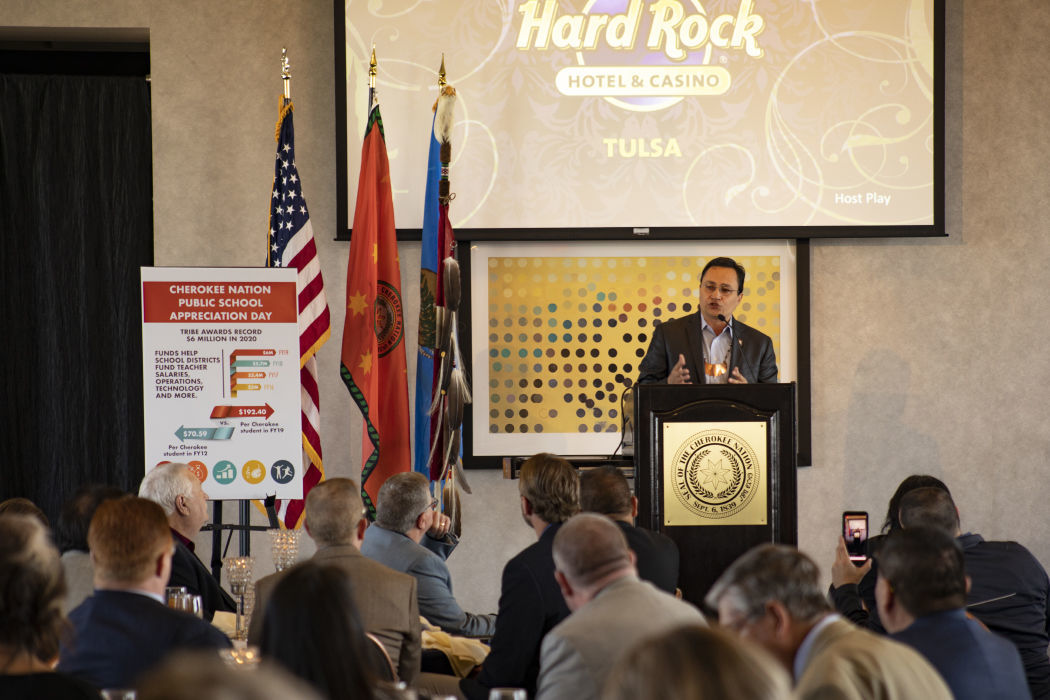 CATOOSA — Cherokee Nation Principal Chief Chuck Hoskin Jr. urged Oklahoma to put its money where its mouth is moments before his tribe donated over $6 million to 108 area school districts.
Superintendents from across northeastern Oklahoma gathered at the Hard Rock Casino Hotel & Casino Tulsa on Thursday for the Cherokee Nation's annual Public School Appreciation Day.
That's where Hoskin expressed frustration for a decade of devastating state funding cuts to education and reminded district leaders that his tribe has given $62.3 million to local districts since 2002.
Hoskin said Oklahoma has a long way to go to reach Gov. Kevin Stitt's goal of becoming a top 10 state and remains at the bottom regionally in per-pupil spending despite recent efforts to boost education funding.
"Public school students in Oklahoma deserve access to the best instructors, the best technology, the best programs, the best of everything if our goal is to be a top 10 state in this country," he said. "... I think the state of Oklahoma ought to follow the lead of the Cherokee Nation."
This year's $6 million donation is the largest since the Cherokee Nation began allocating 38% of its annual car tag revenue directly to education. The increase is possible due in part to gradual improvements to the economy.
Districts are given total discretion in how they apply the funding, which is distributed based on the number of Cherokee Nation citizens enrolled. In recent years, the money has been used to make up for gaps in district budgets for teachers' salaries, operations, technology upgrades and school programs.
Tulsa Public Schools, which received the second largest donation of nearly $220,000, behind Broken Arrow, allocates 100% of the funds into its Indian Education program.
Superintendent Deborah Gist said this latest gift won't prevent the controversial proposal to restructure the program due to reduced federal grant funding. District officials anticipate receiving the contribution each spring and have accounted for it during conversations about the reorganization.
However, Gist said the extra money does help lessen the severity of the impact to Indian Education.
"When we made the decision a number of years ago to use the tag money from Cherokee Nation for our Indian Education office, it was to help us avoid having to make reductions and to continue providing services most importantly," she said. "And so having these funds come every year is an important part of our services to our Native American students."
At Sand Springs Public Schools, which received nearly $75,000 this year, the annual donation benefit the district's STEM program.
Sand Springs Superintendent Sherry Durkee said the funding has played a vital role in expanding STEM opportunities for numerous districts.
"This donation is important to our work in public schools," Durkee said. "Additional funds public schools receive allow for innovation and enhancement to the general curriculum provided by each district. It is the innovative ideas that help to promote student engagement and broaden opportunities for students."
The annual tag revenue contributions are in addition to the millions of dollars the Cherokee Nation and other tribes have paid to the state in exchange for exclusive rights to operate casinos in Oklahoma.
During Thursday's event, Hoskin called out the governor's ongoing dispute with tribes over gaming operations and pointed out that Oklahoma has received slightly more than $1.5 billion, most of which goes to education, from the tribal-state gaming compact since 2004.
He also opposed the idea of allowing out-of-state entities to open casinos in Oklahoma, questioning whether they would share the Cherokee Nation's commitment to local education.
"We are a proud people that have overcome so much," Hoskin said. "We are a proud people that call this place our home, not for a year and not because of some 10-year corporate outlook.
"This is our home forever, and we treat it that way. So I would put the Cherokee Nation and every tribe in this state against an outside corporation when it comes to a commitment to our kids any day of the week."
---
Featured gallery: 13 things you will want to do for Spring Break
Head east on Route 66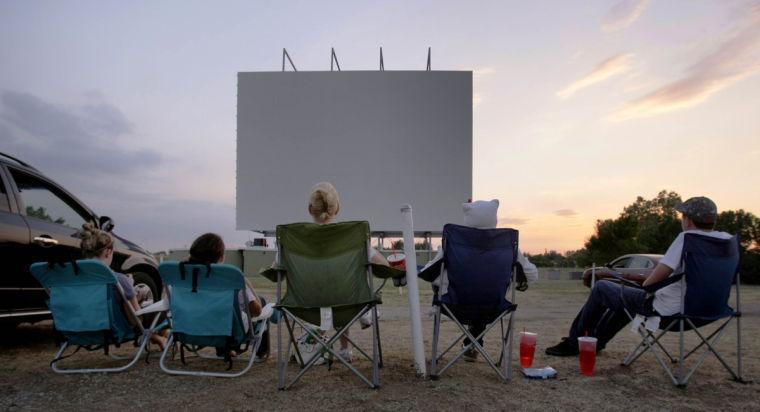 Go west on Route 66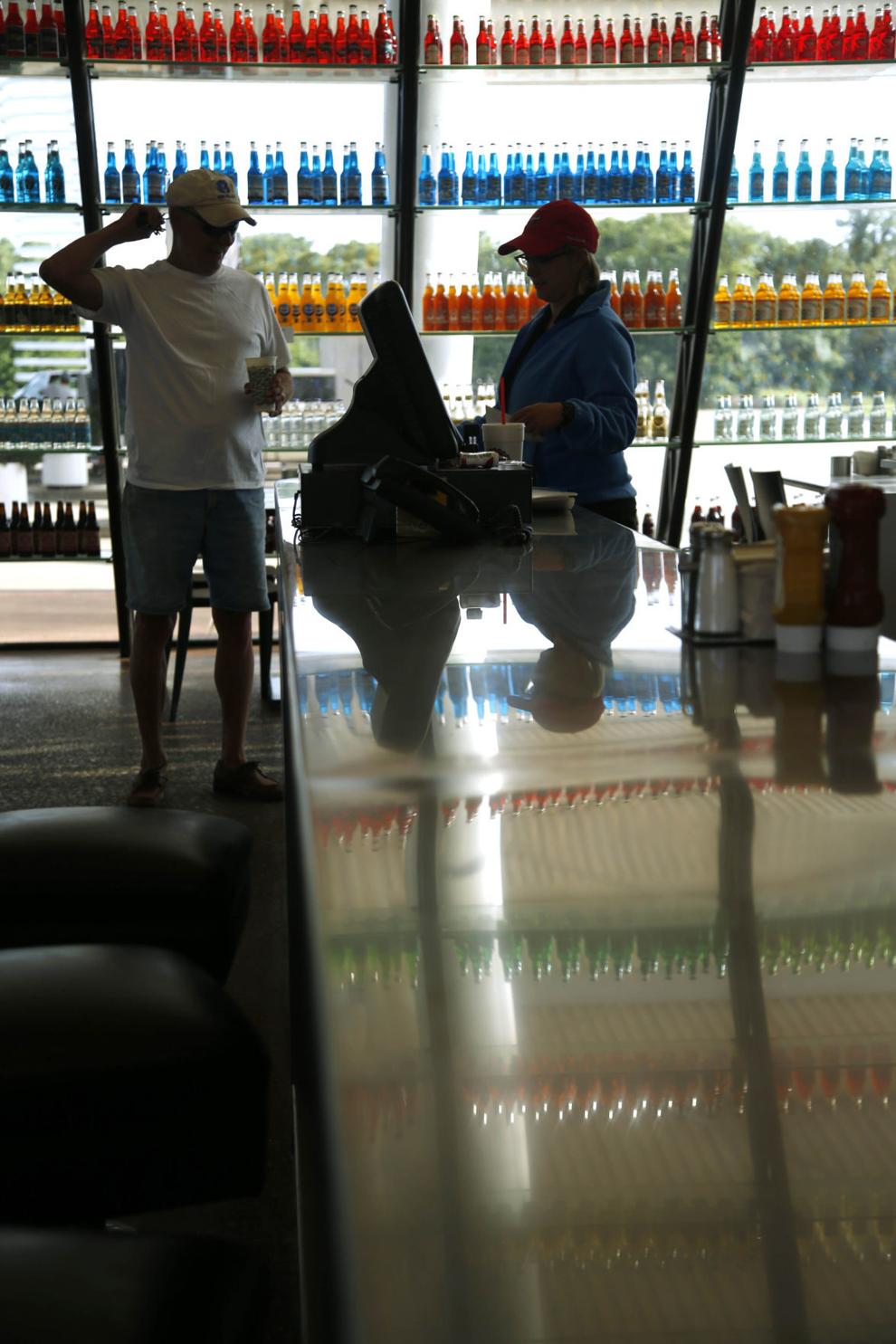 Silver Dollar City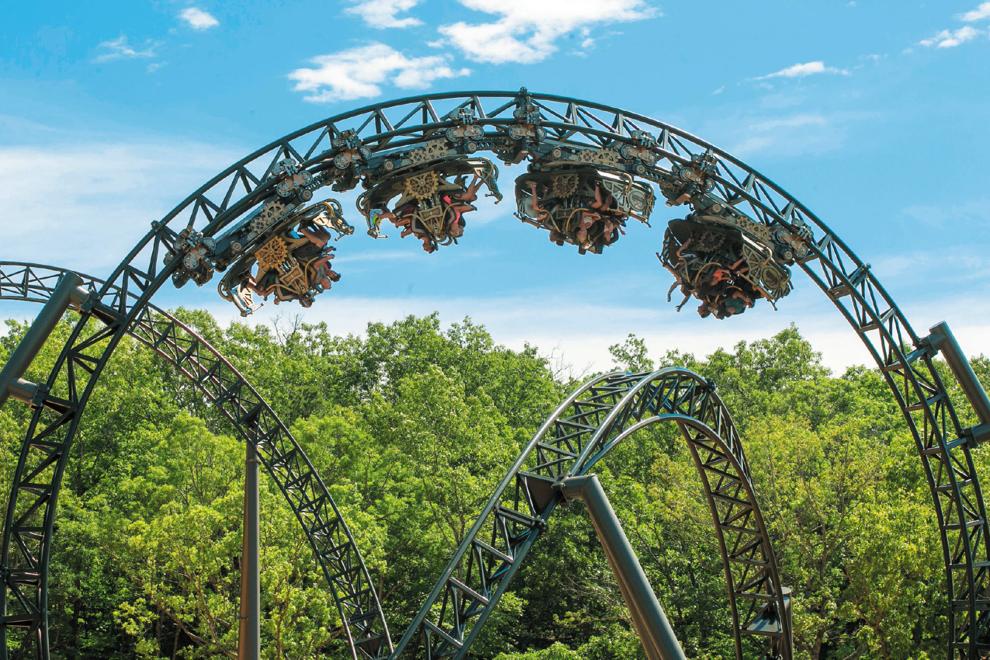 Gathering Place has something for your kids all week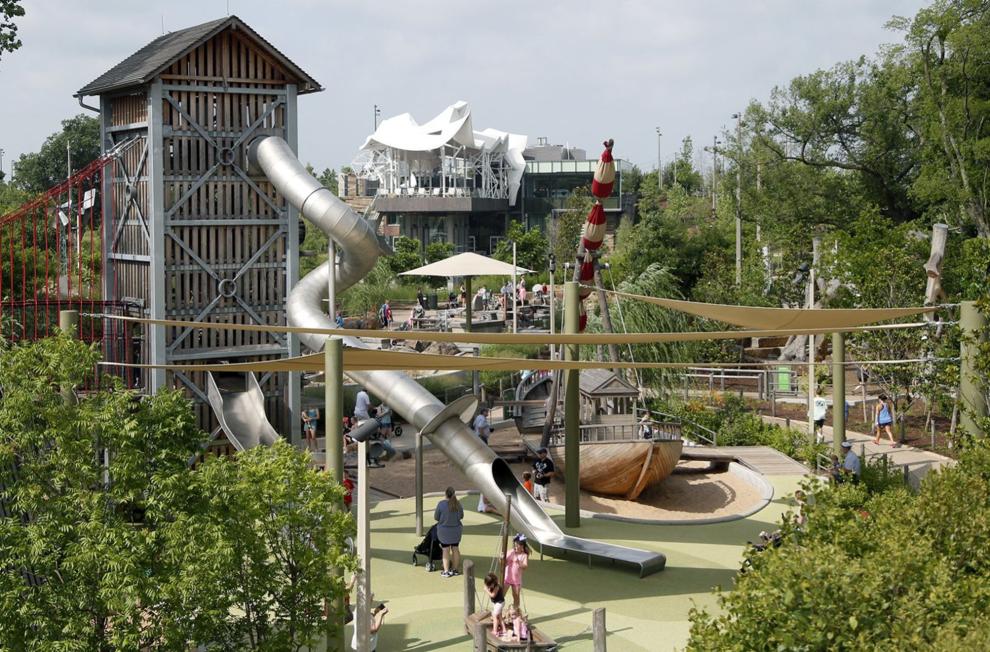 Art in Arkansas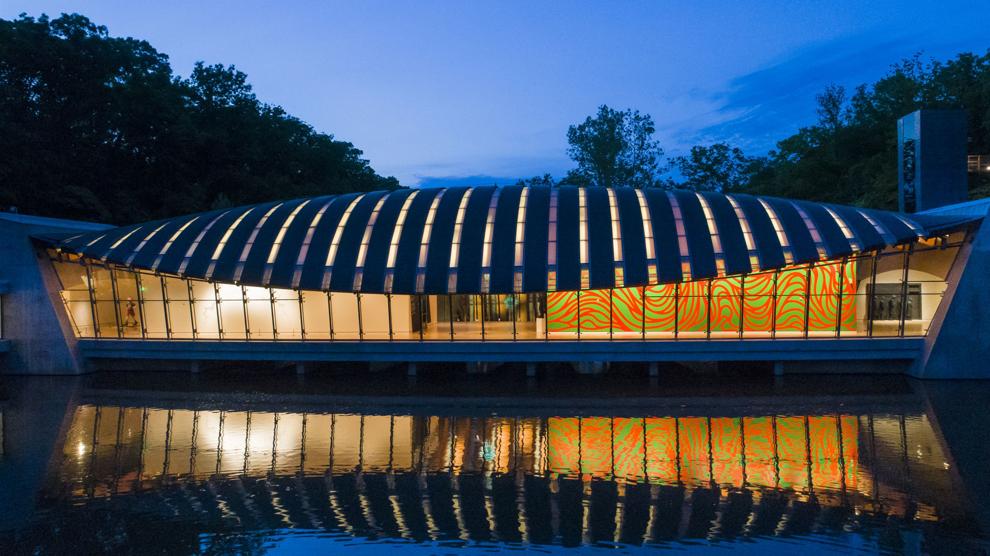 Weeklong activities at Will Rogers museum, ranch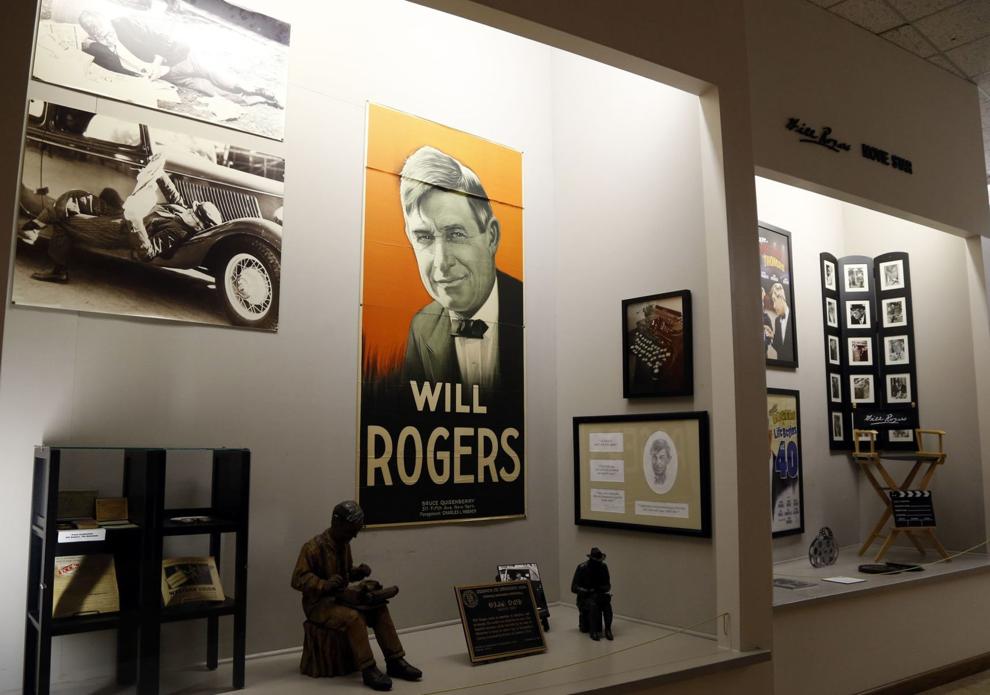 Make clay bookmarks at Whitty Books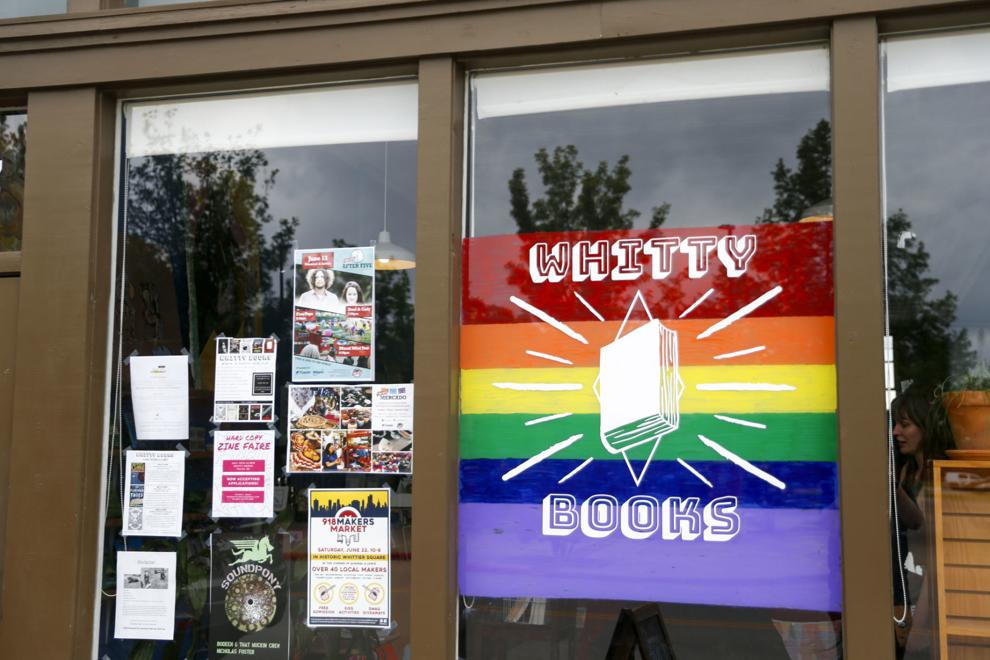 Tree fort story time at Tulsa Botanic Garden
Cherokee Nation Museums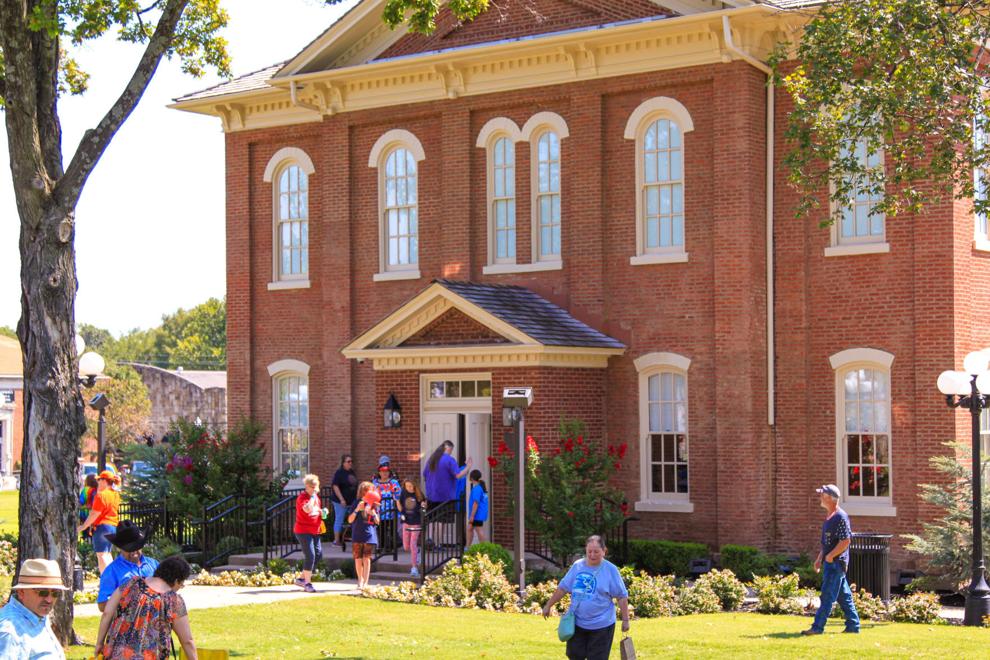 Sam Noble Museum 'Spring Break Escape'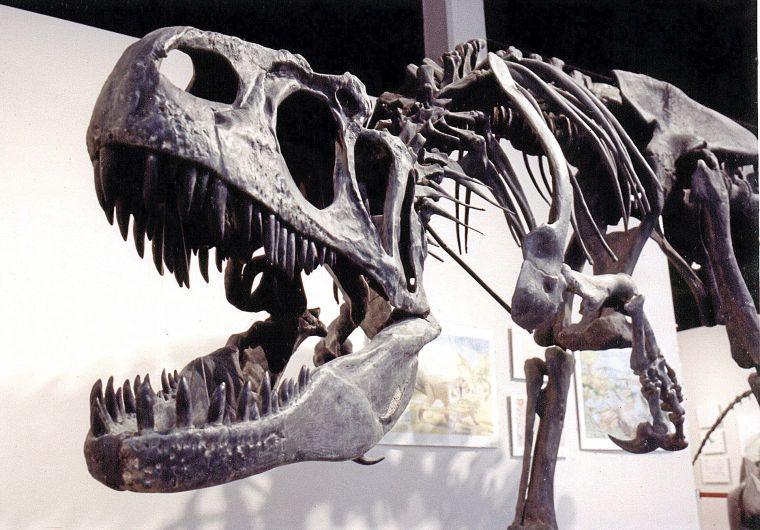 National Cowboy & Western Heritage Museum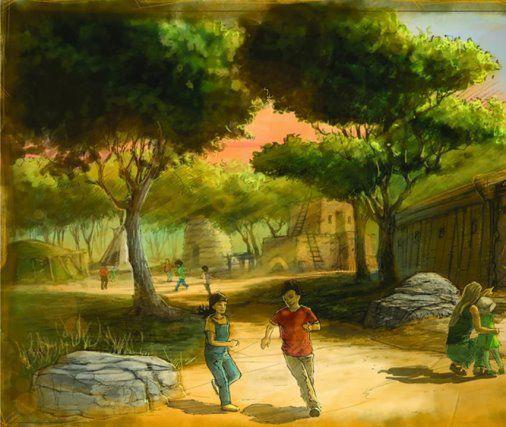 Pawhuska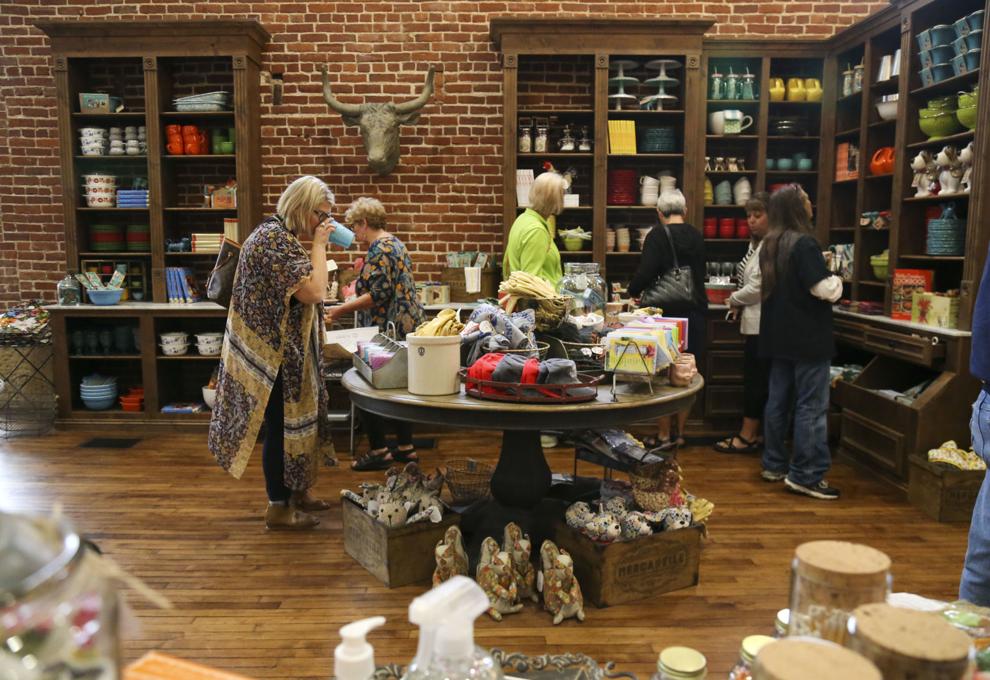 Kyle Hinchey
918-581-8451
kyle.hinchey
@tulsaworld.com
Twitter: @kylehinche