CATOOSA — The Catoosa school district will be looking for new leadership soon.
Jimmy Keeter, president of Catoosa Public Schools' board of education, confirmed Monday night that Superintendent Alicia O'Donnell submitted her resignation earlier this month.
O'Donnell declined to comment on her impending departure.
O'Donnell came to the district in July 2019 from Tishomingo Public Schools. Over the last two school years combined, about 90 employees have left the Rogers County school district, prompting concerns from parents.
According to data from the state Department of Education, Catoosa's enrollment dropped by 150 students during that period, as well.
Additionally, the district has seated three new school board members in less than three months. In his resignation letter, one of the former board members specifically cited bullying attempts directed at his family over his votes in support of O'Donnell.
O'Donnell's resignation comes as the district prepares to present a bond proposal to voters during the 2021-22 school year that would include money for a new combined campus for Catoosa's younger students.
During Monday night's school board meeting, a representative from GH2 Architects presented three potential renderings for a new school that would replace both Cherokee Elementary and the nearby Helen Paul Learning Center, which serves kindergarten, first and second grades.
"People with children in those schools know how desperately this is needed," board member Allix Rawls said.
---
---
Meet 68 adoptable dogs and cats looking for love in the Tulsa area
Jojo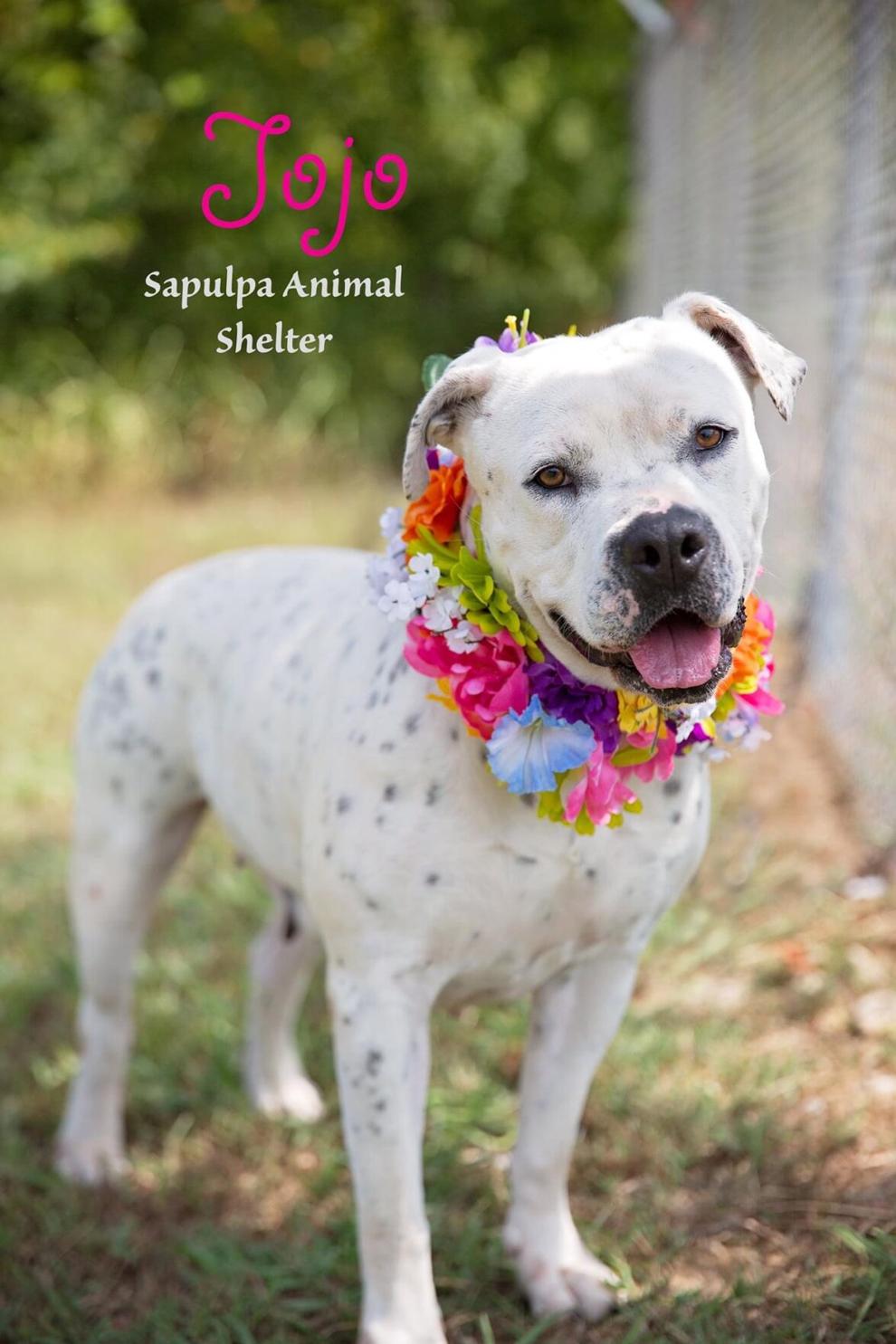 Shadow and Ava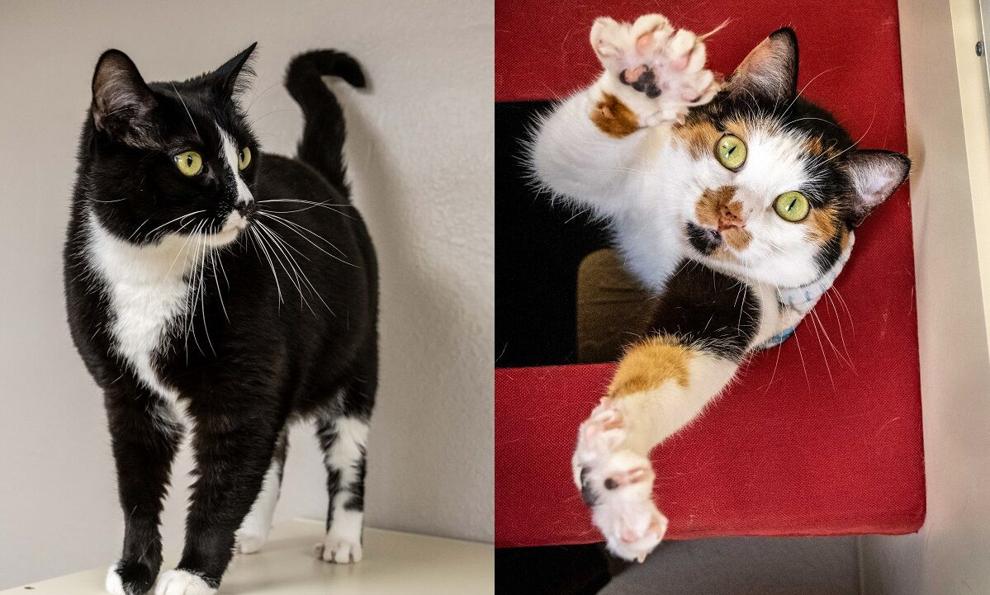 Pepper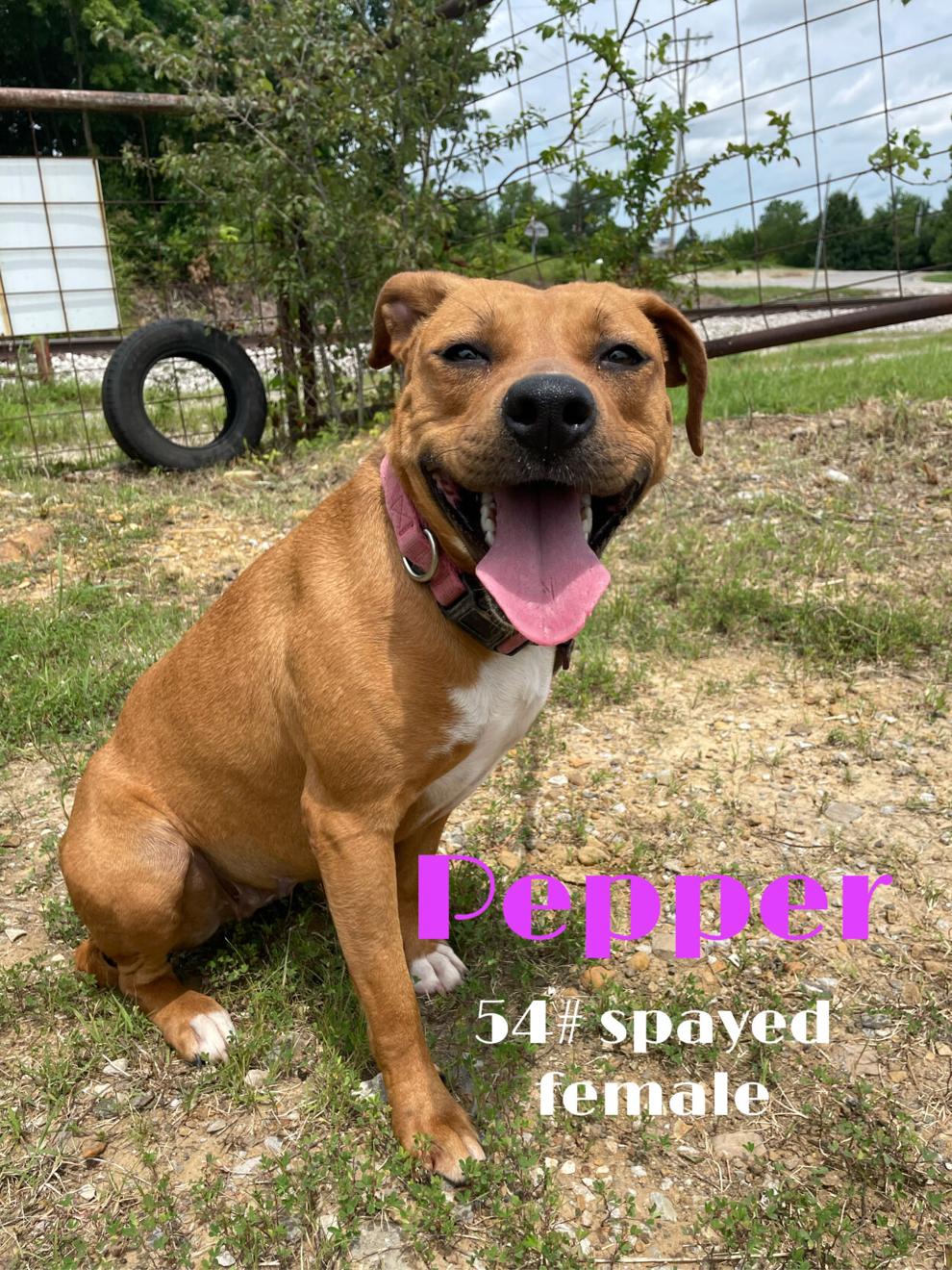 Sassy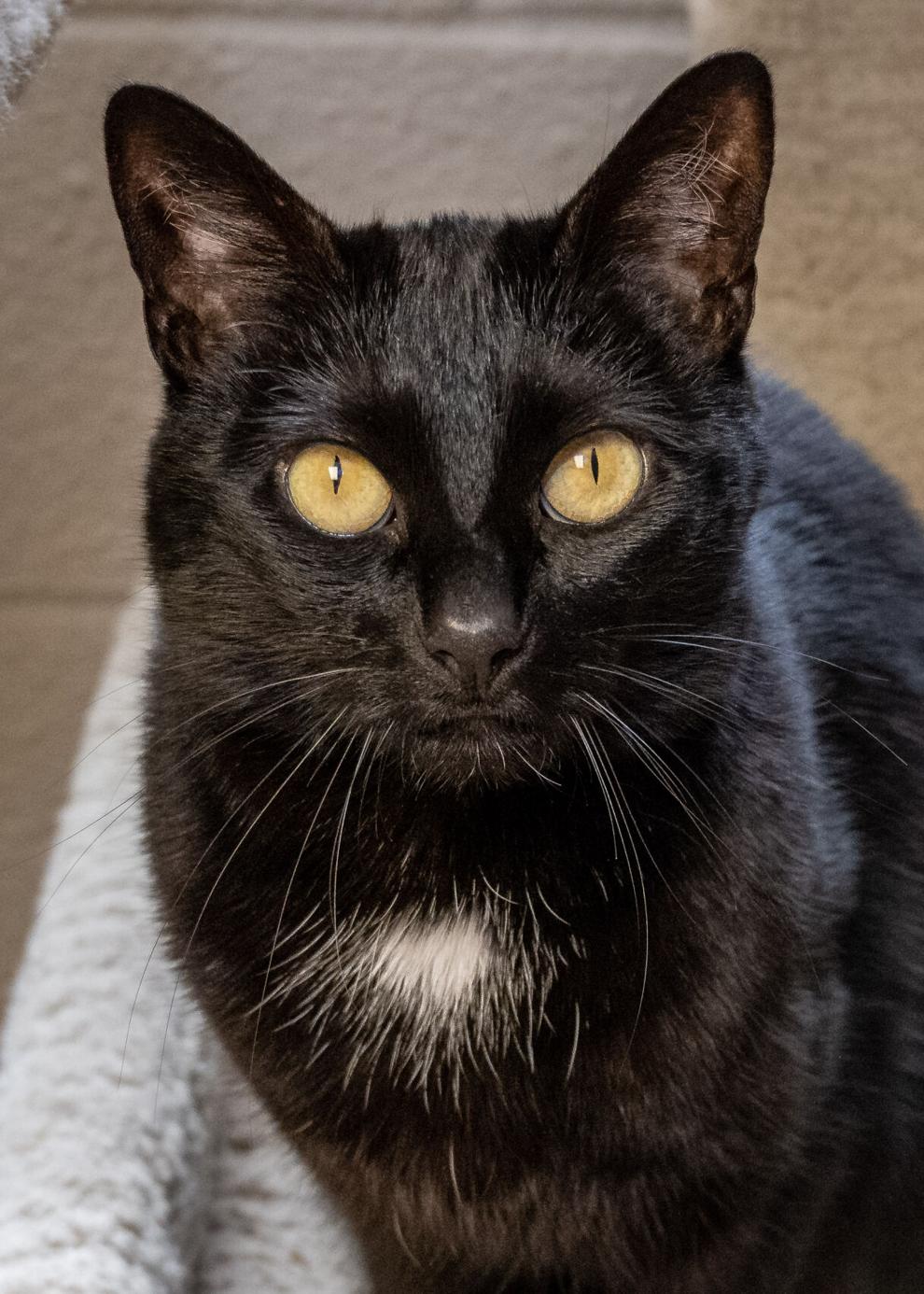 Odie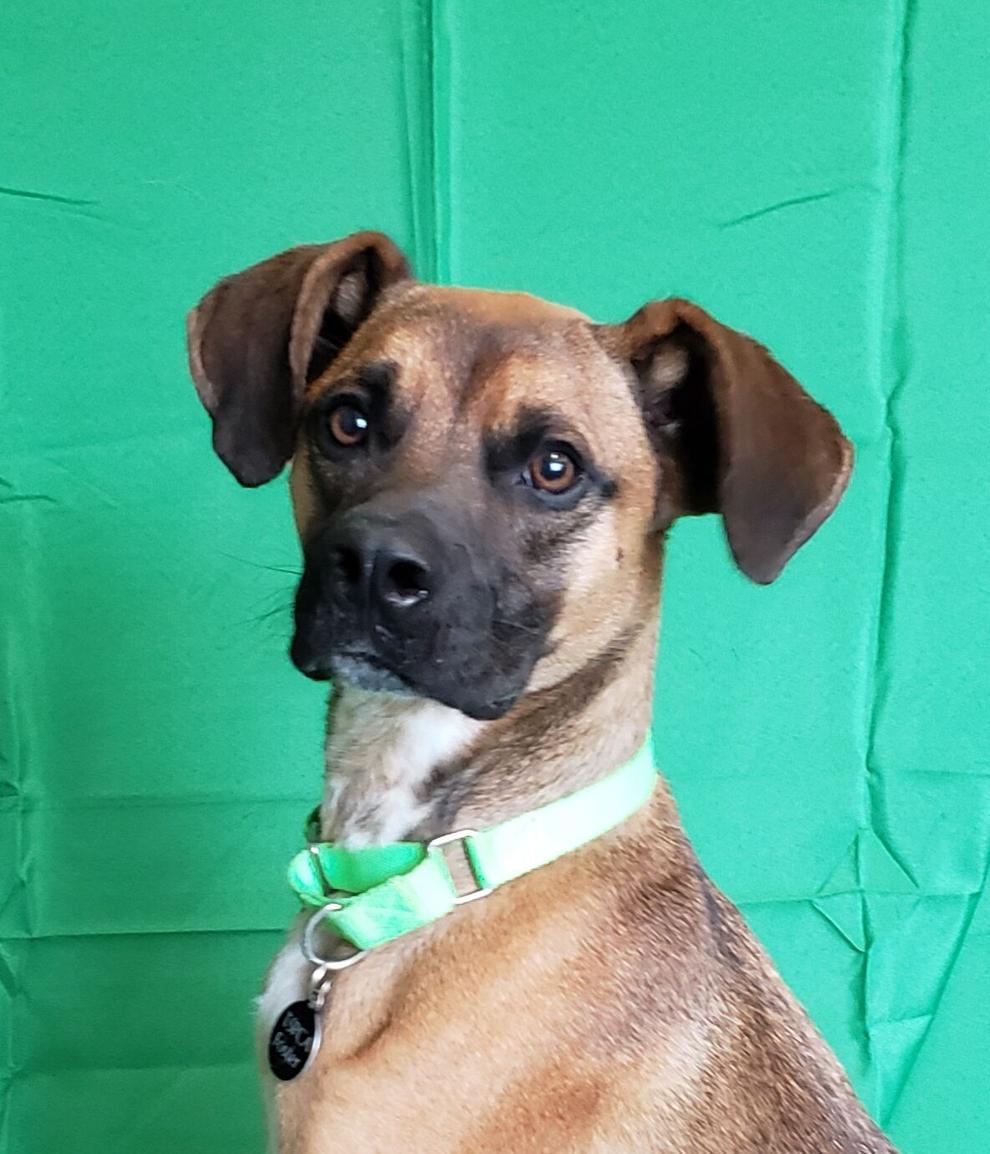 Lady Catherine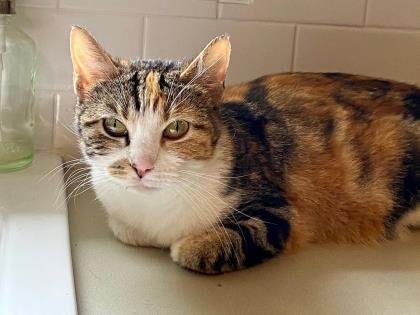 Jackson
Tosh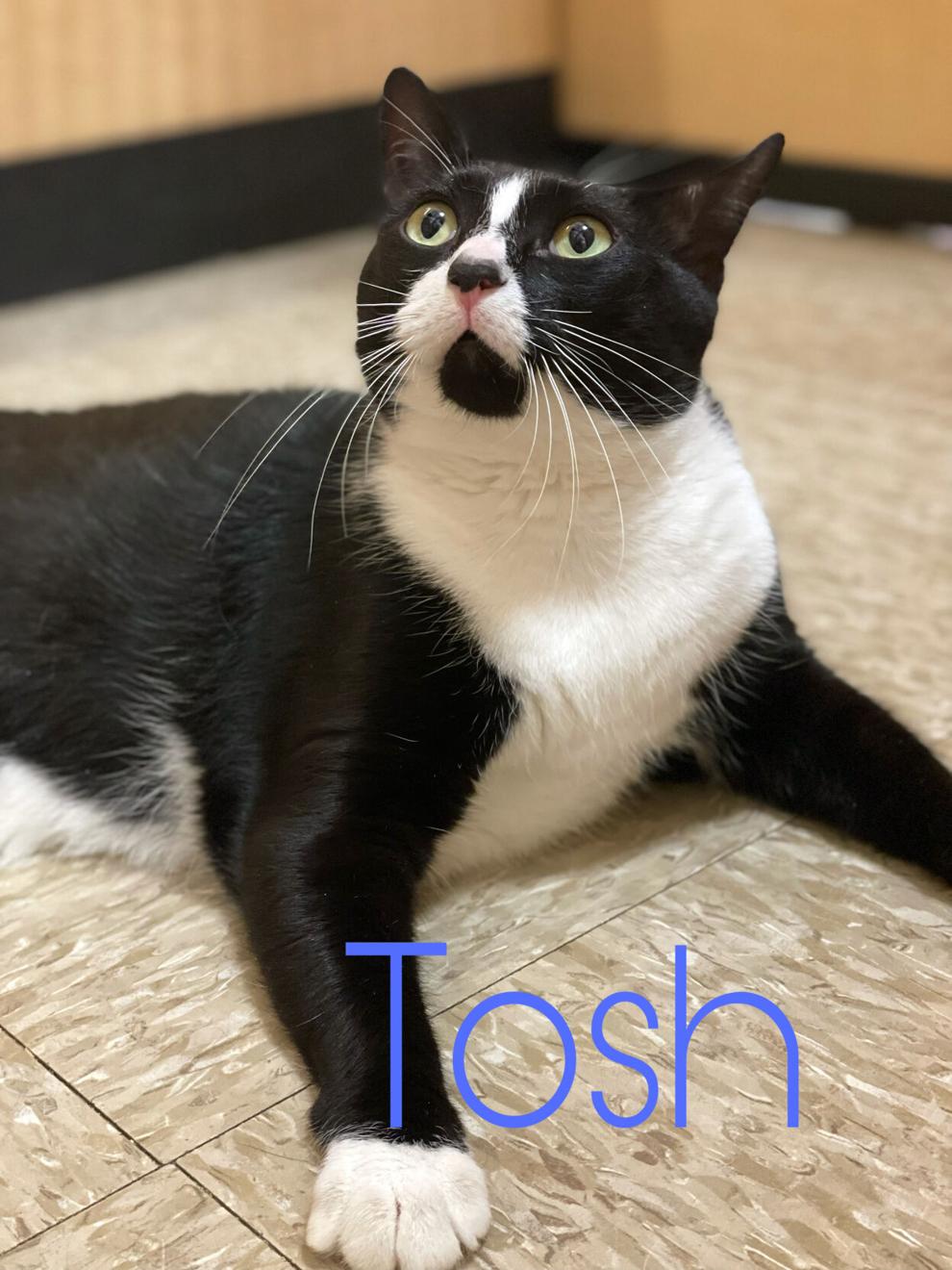 Annika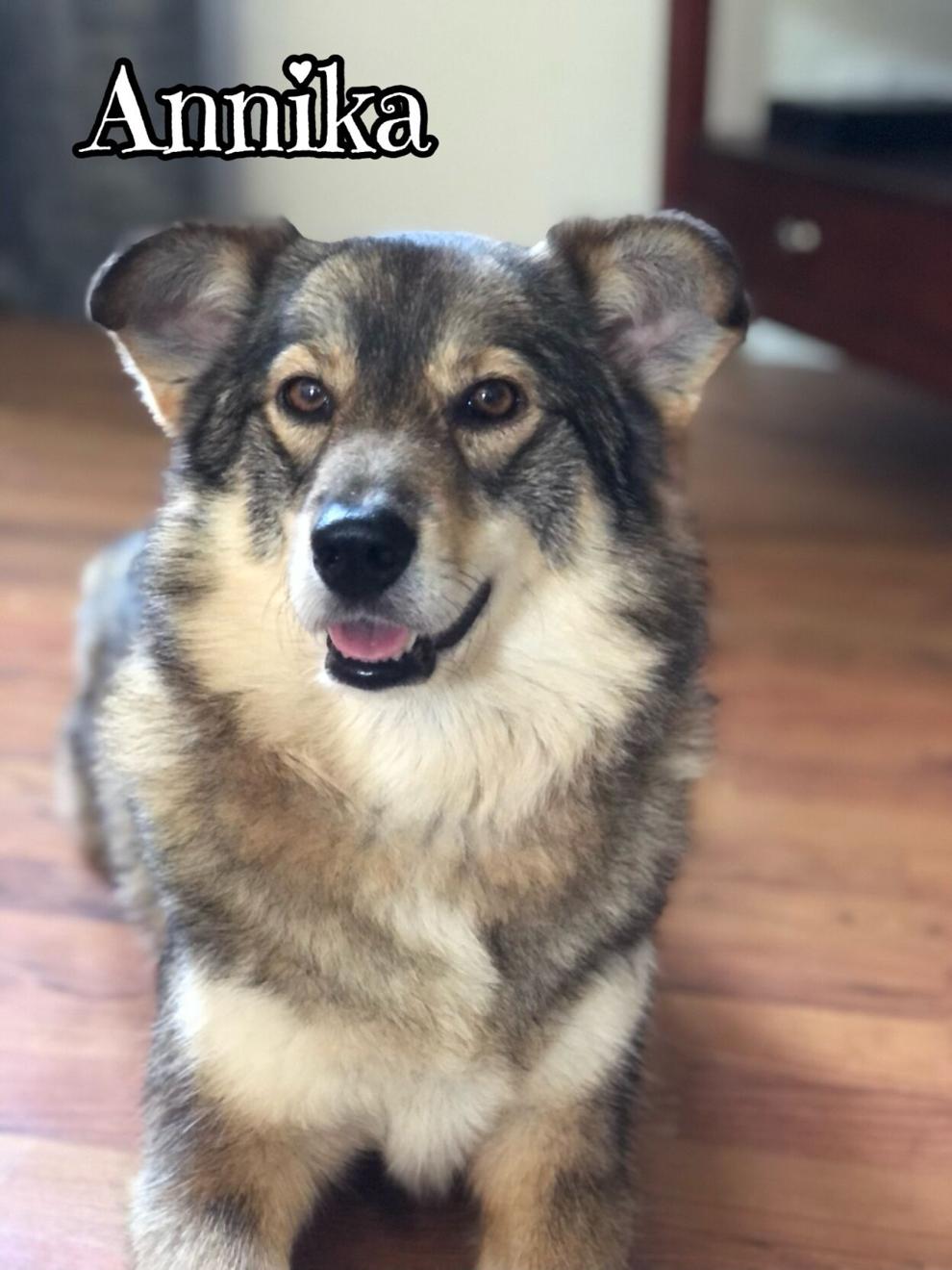 Callista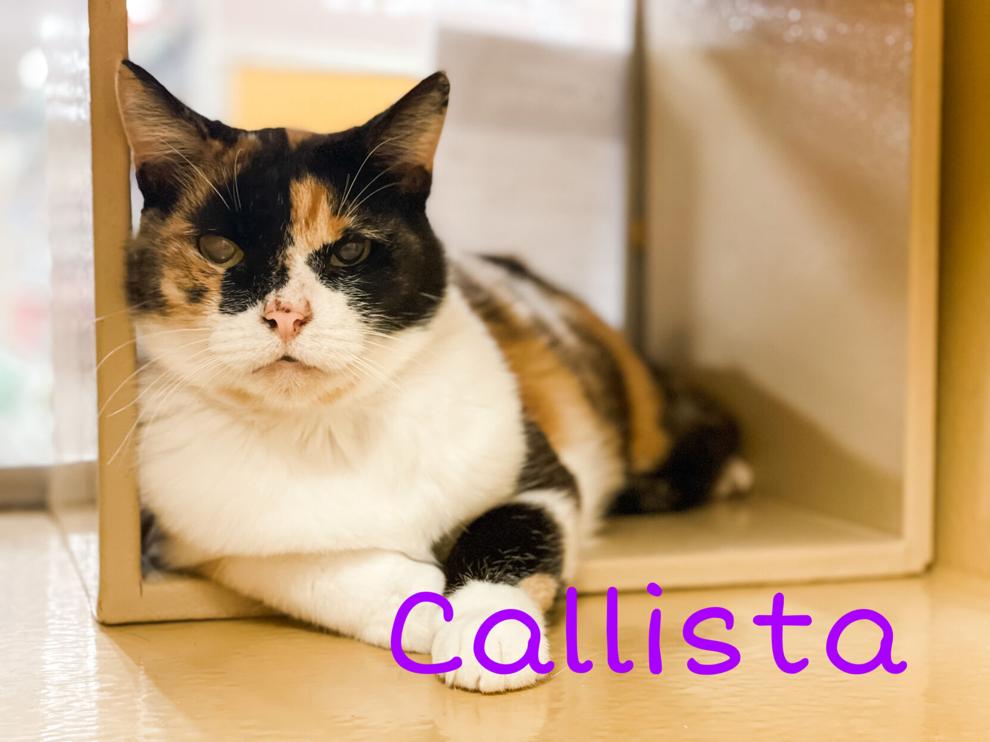 Honeybun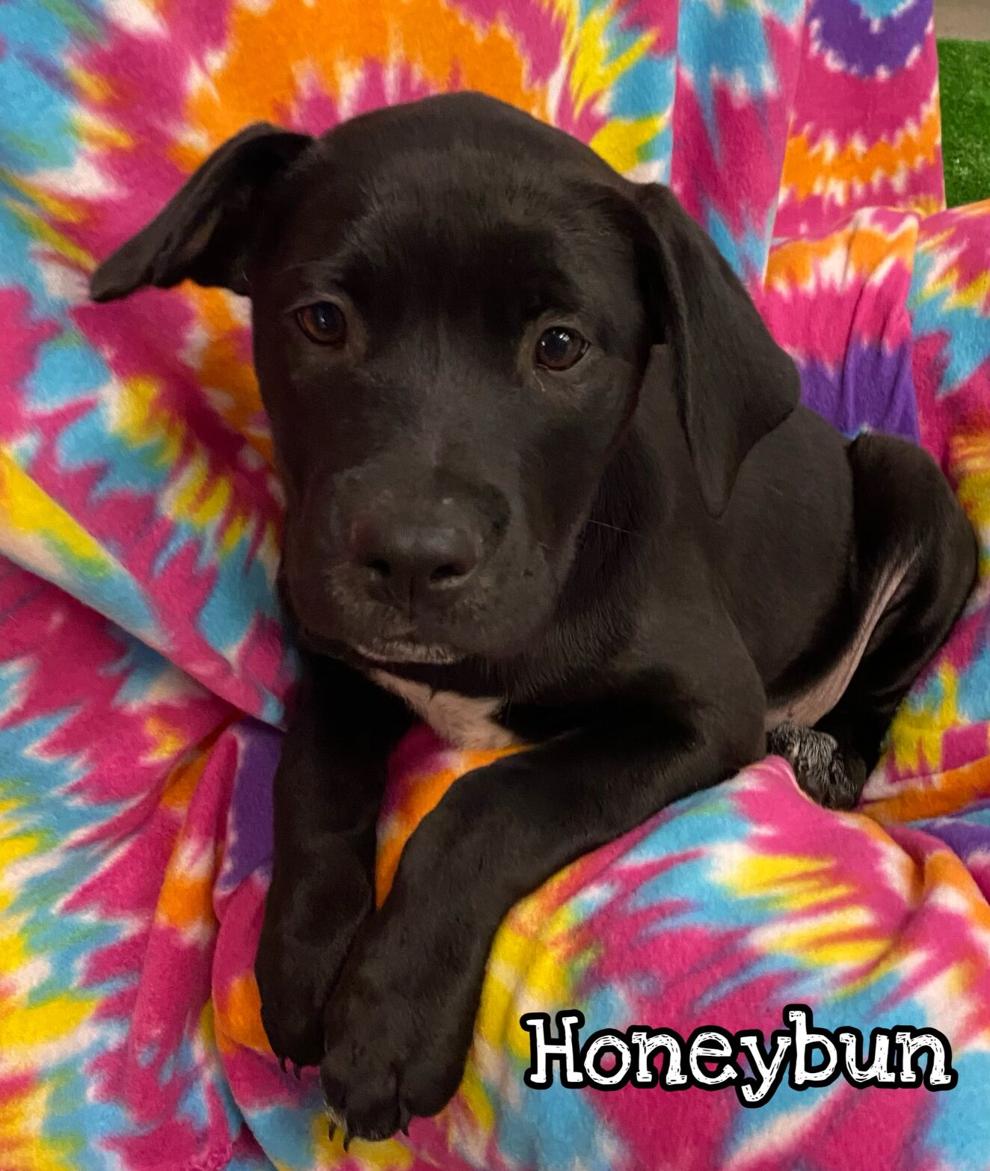 Eddie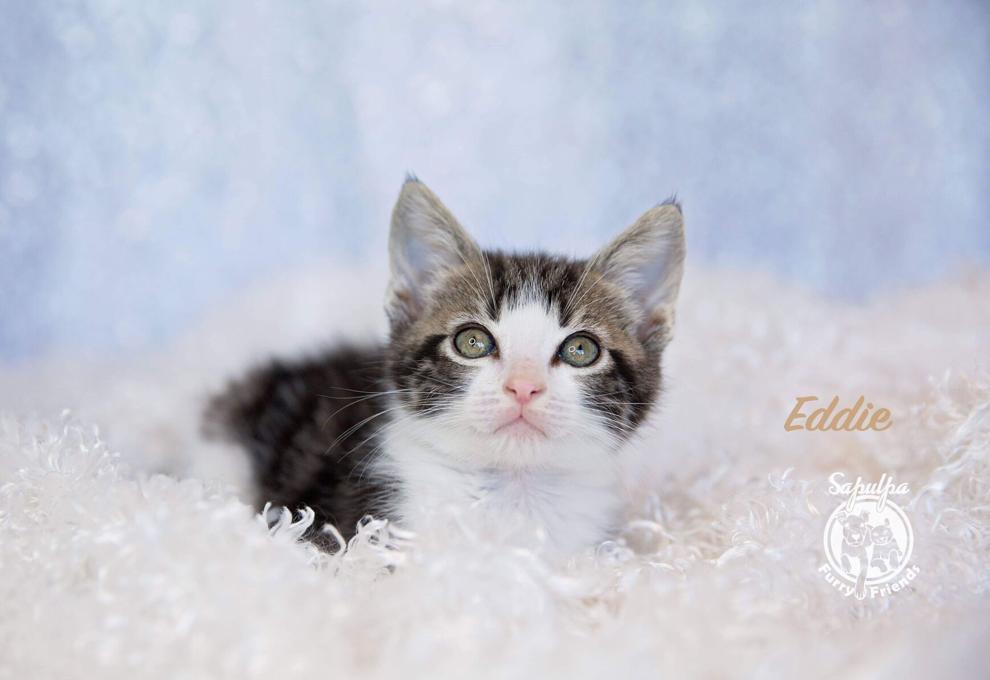 Ding Dong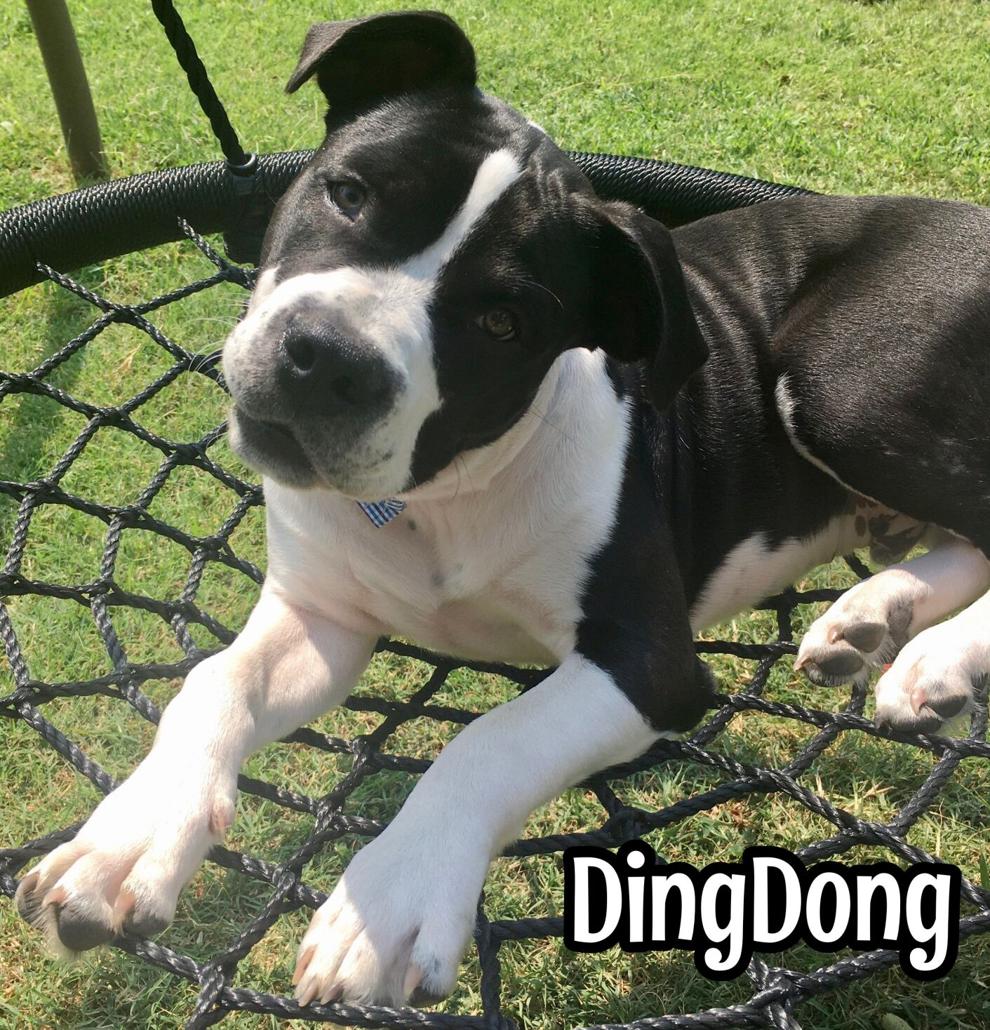 Molly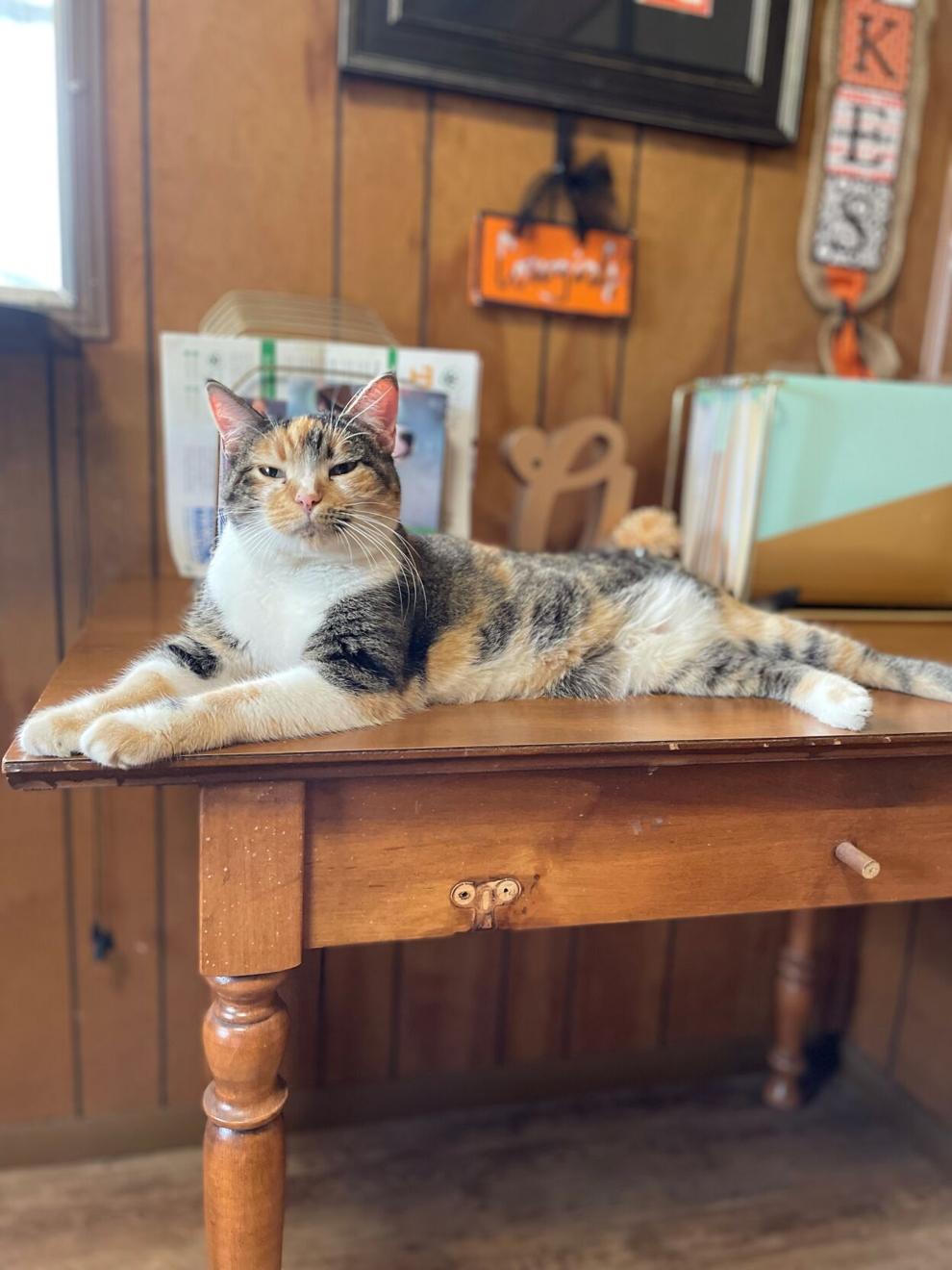 Izzy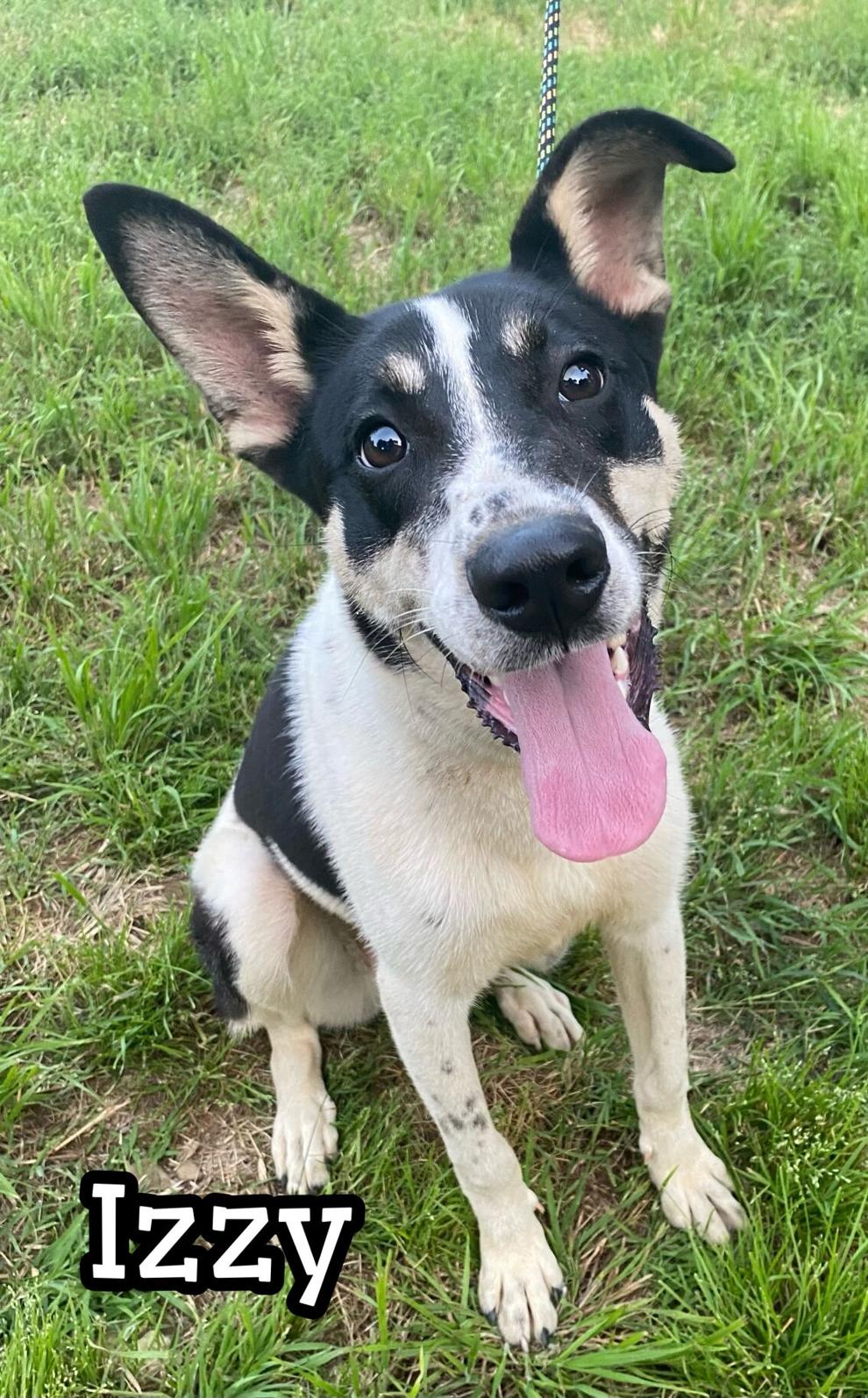 Peaches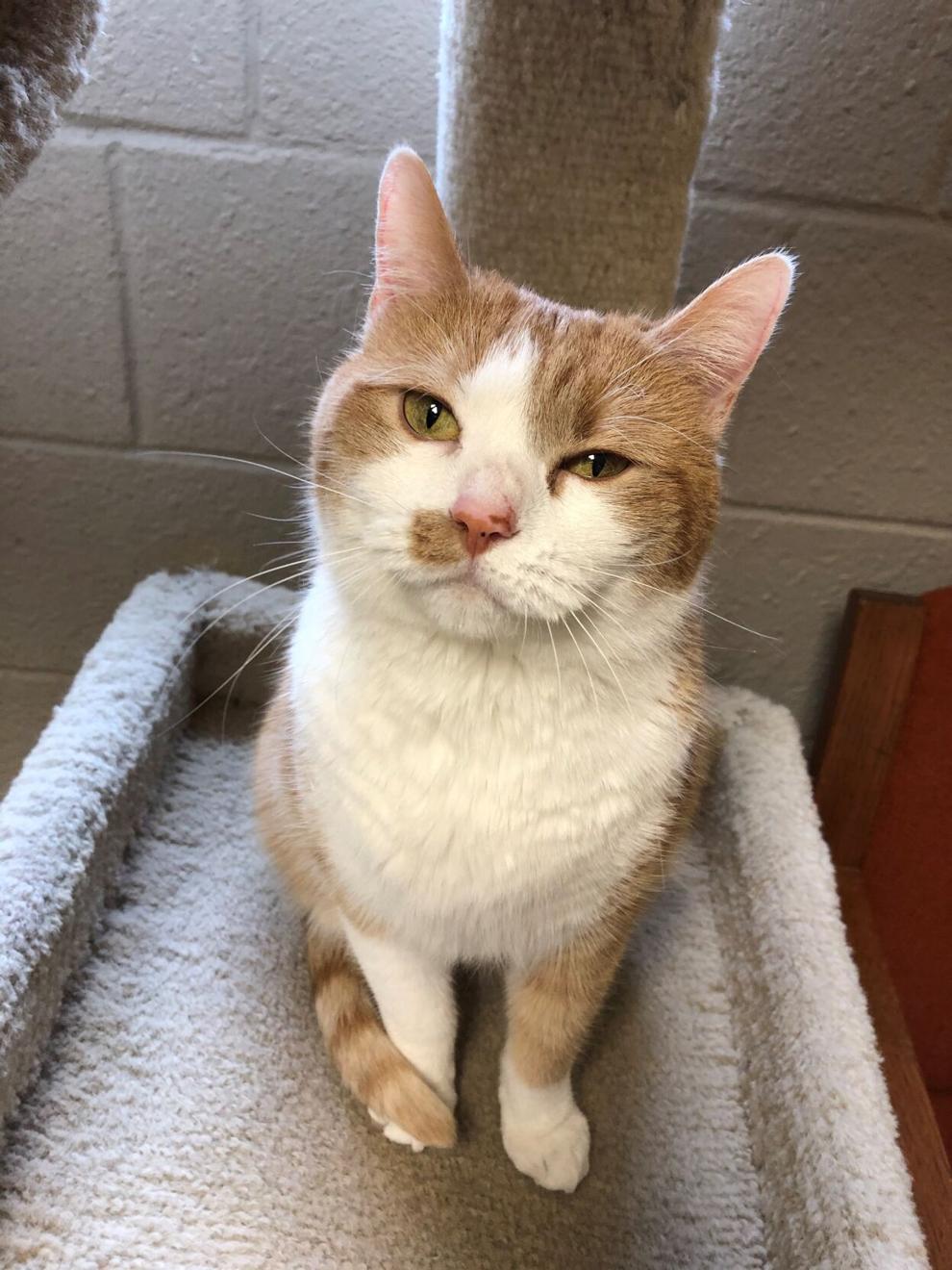 Morel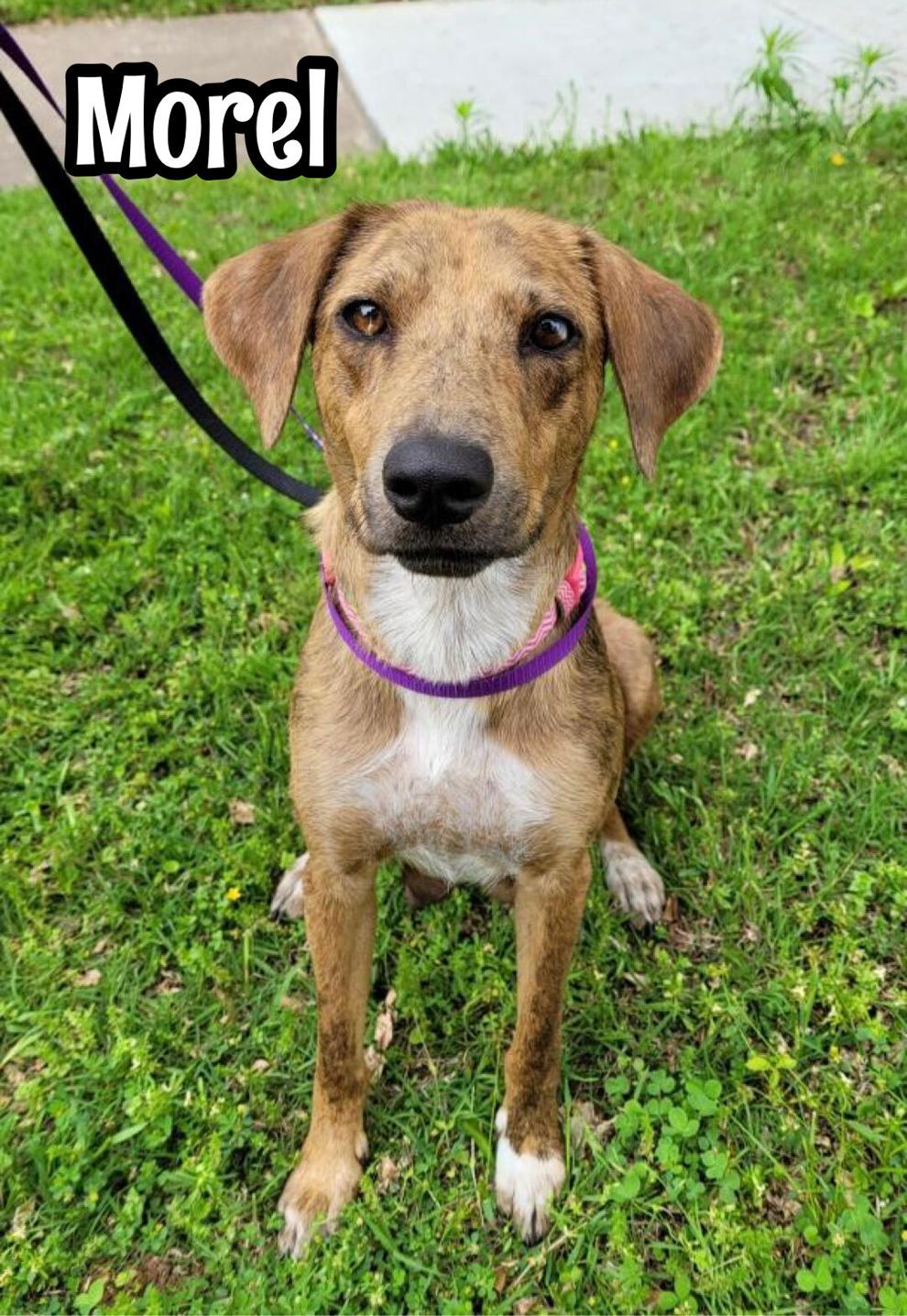 Frasier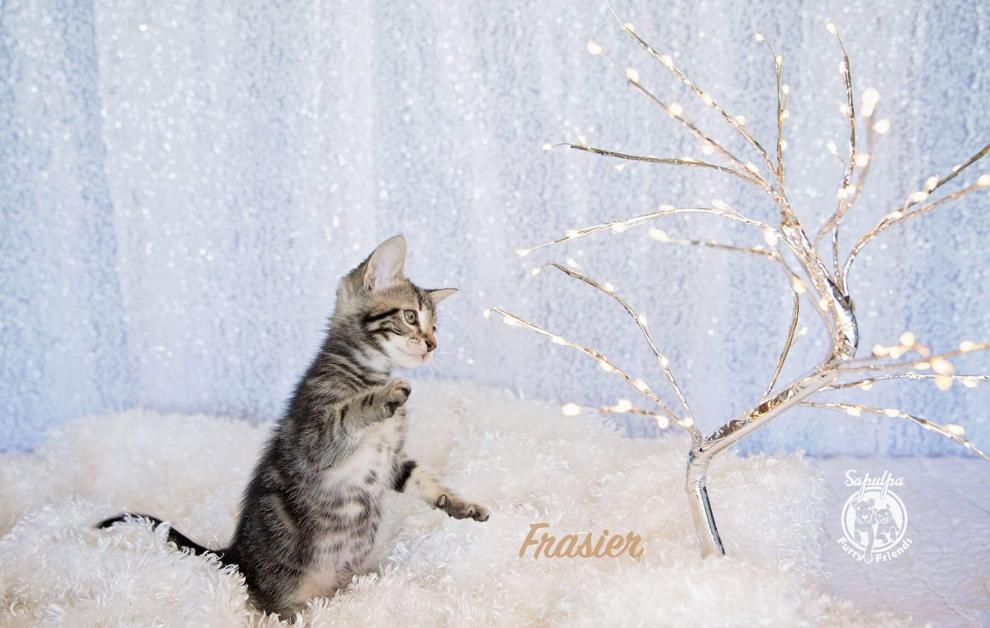 Addie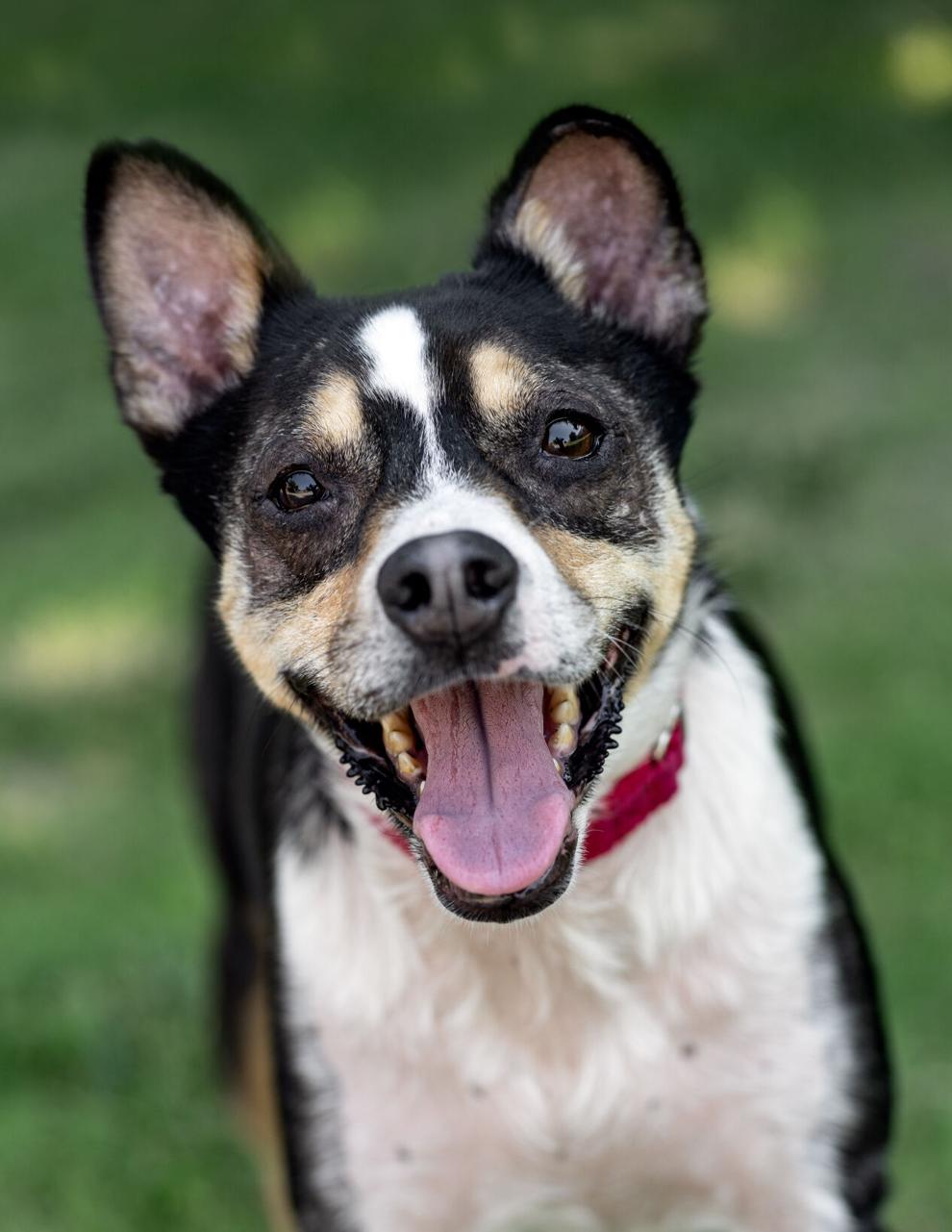 Martin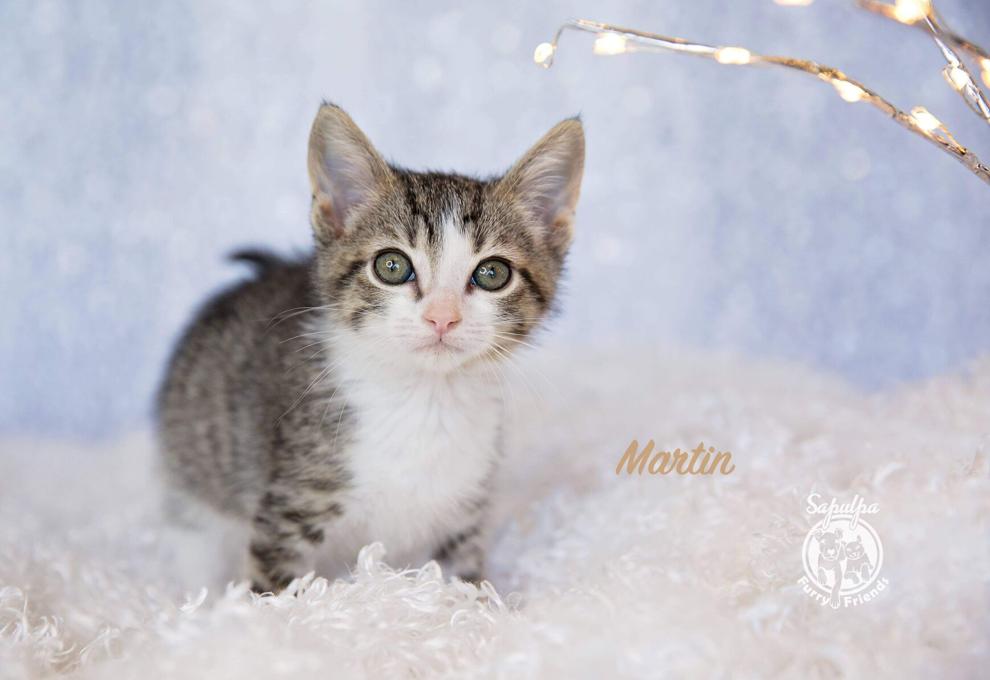 Archie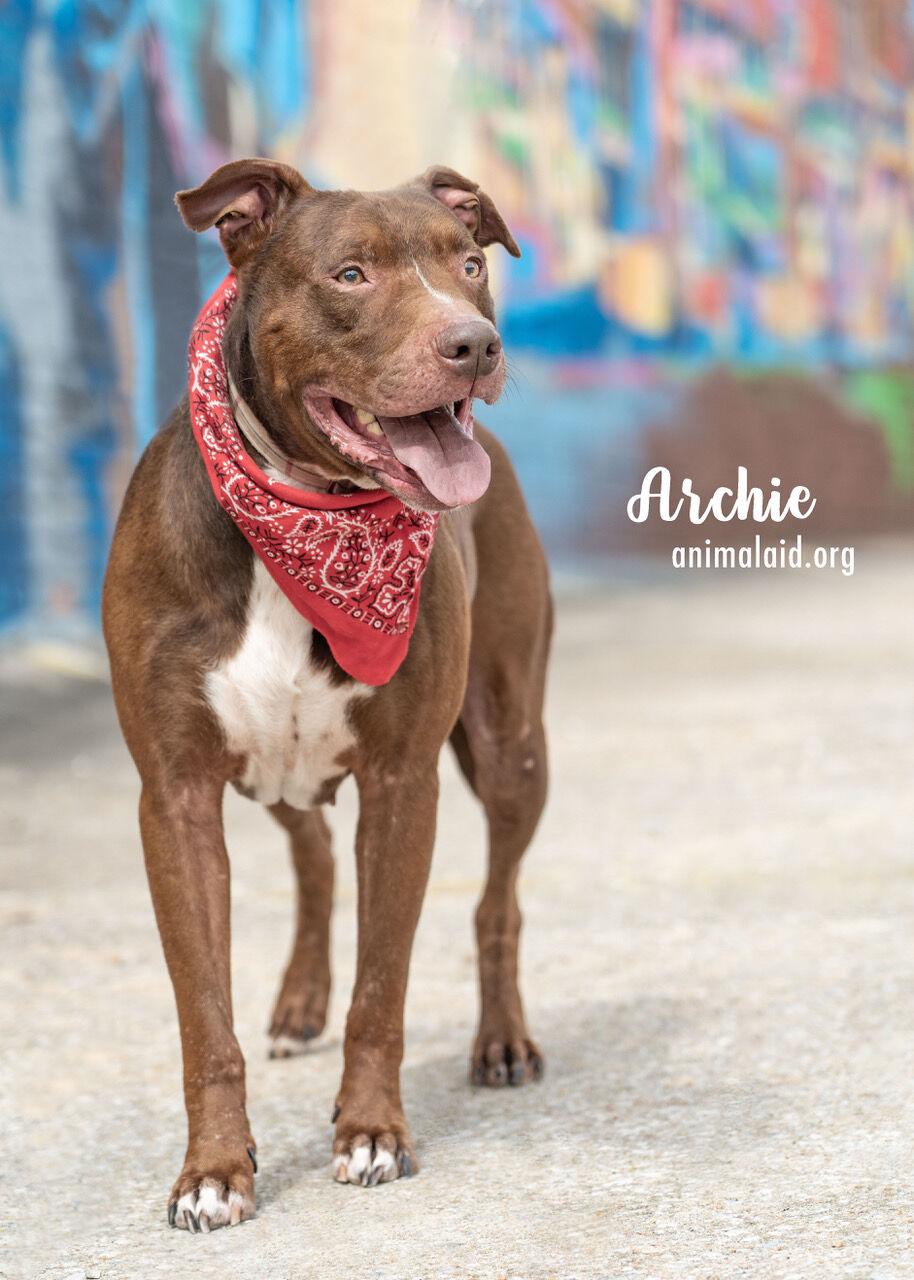 Garfield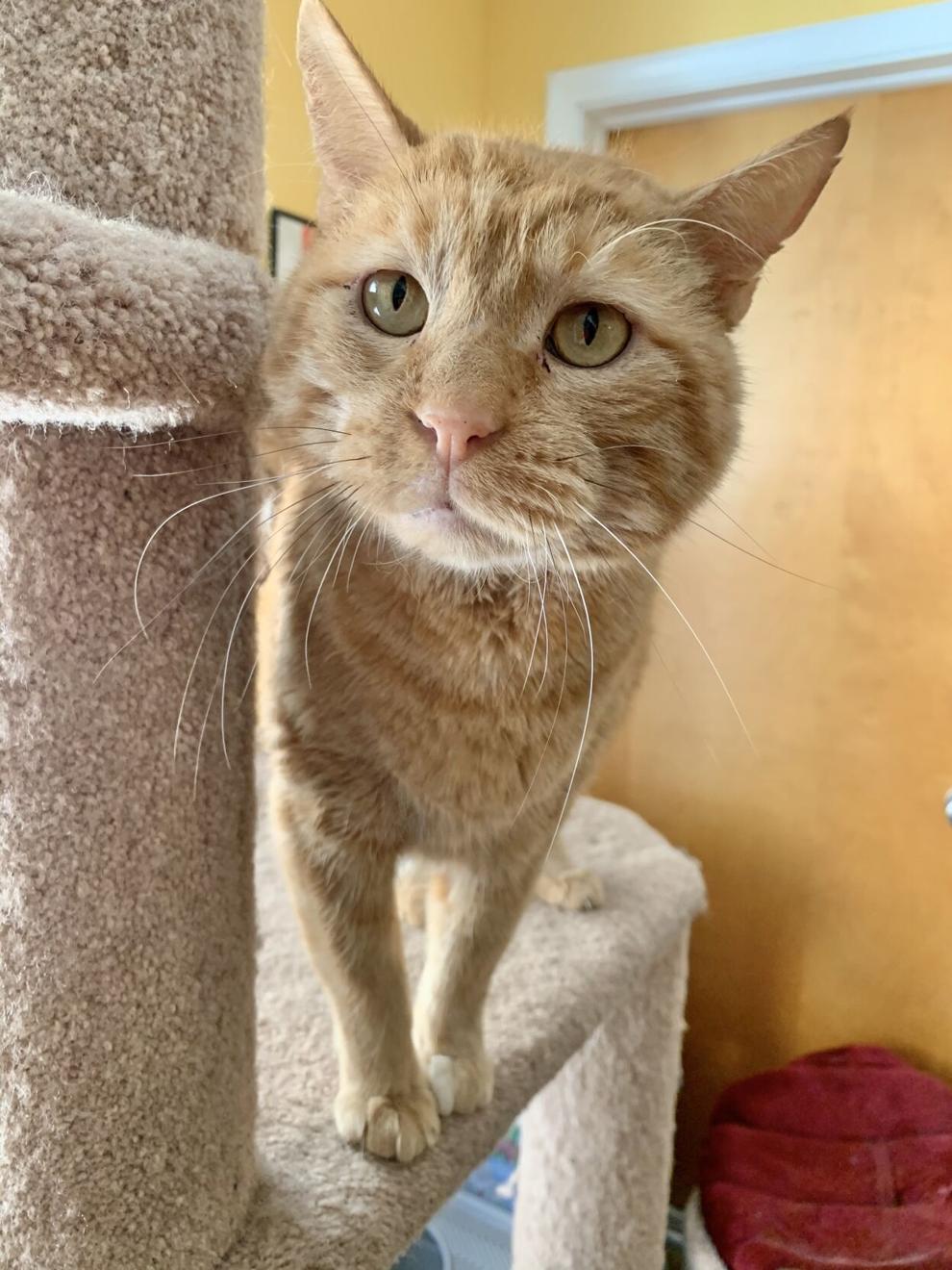 Boomer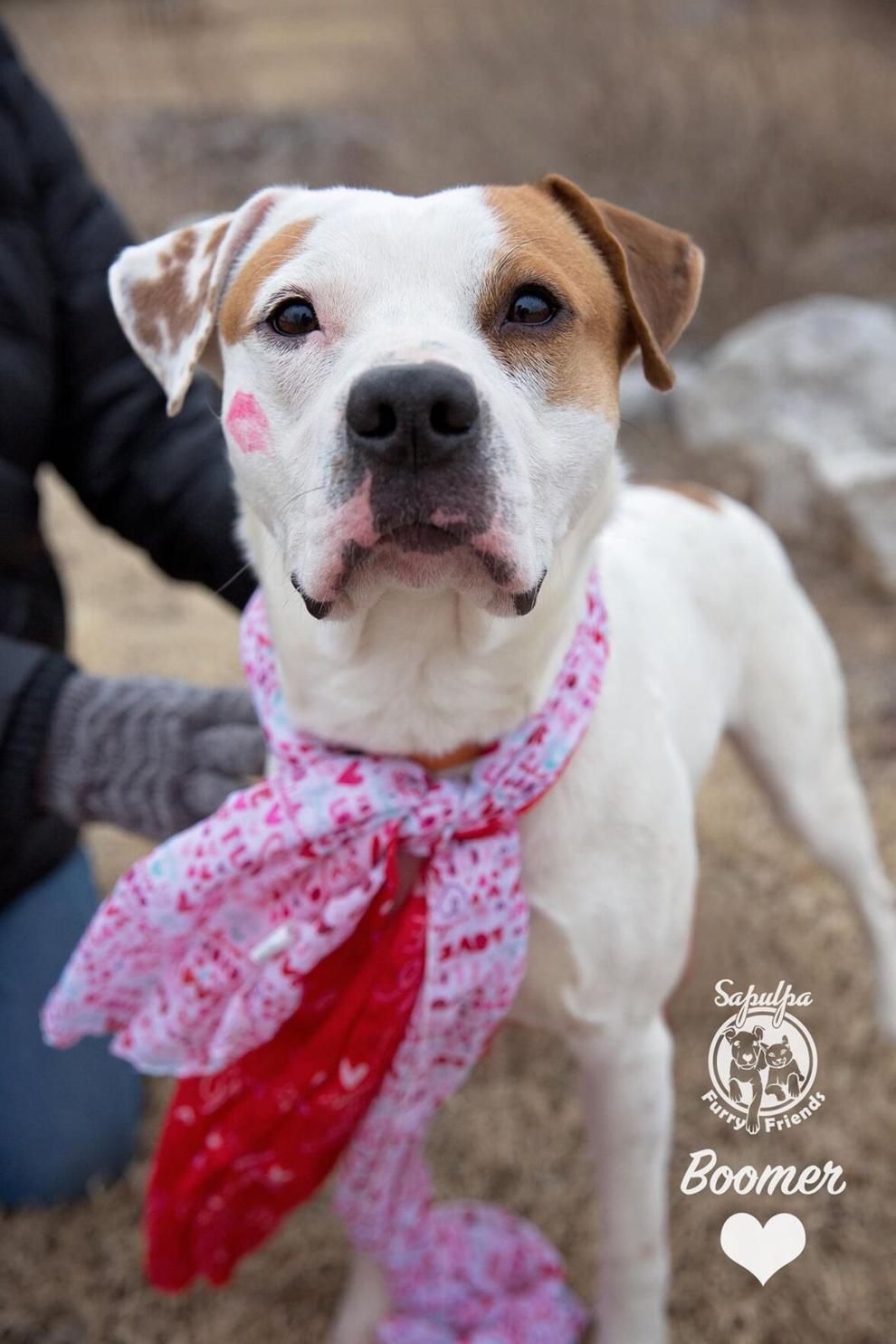 Tux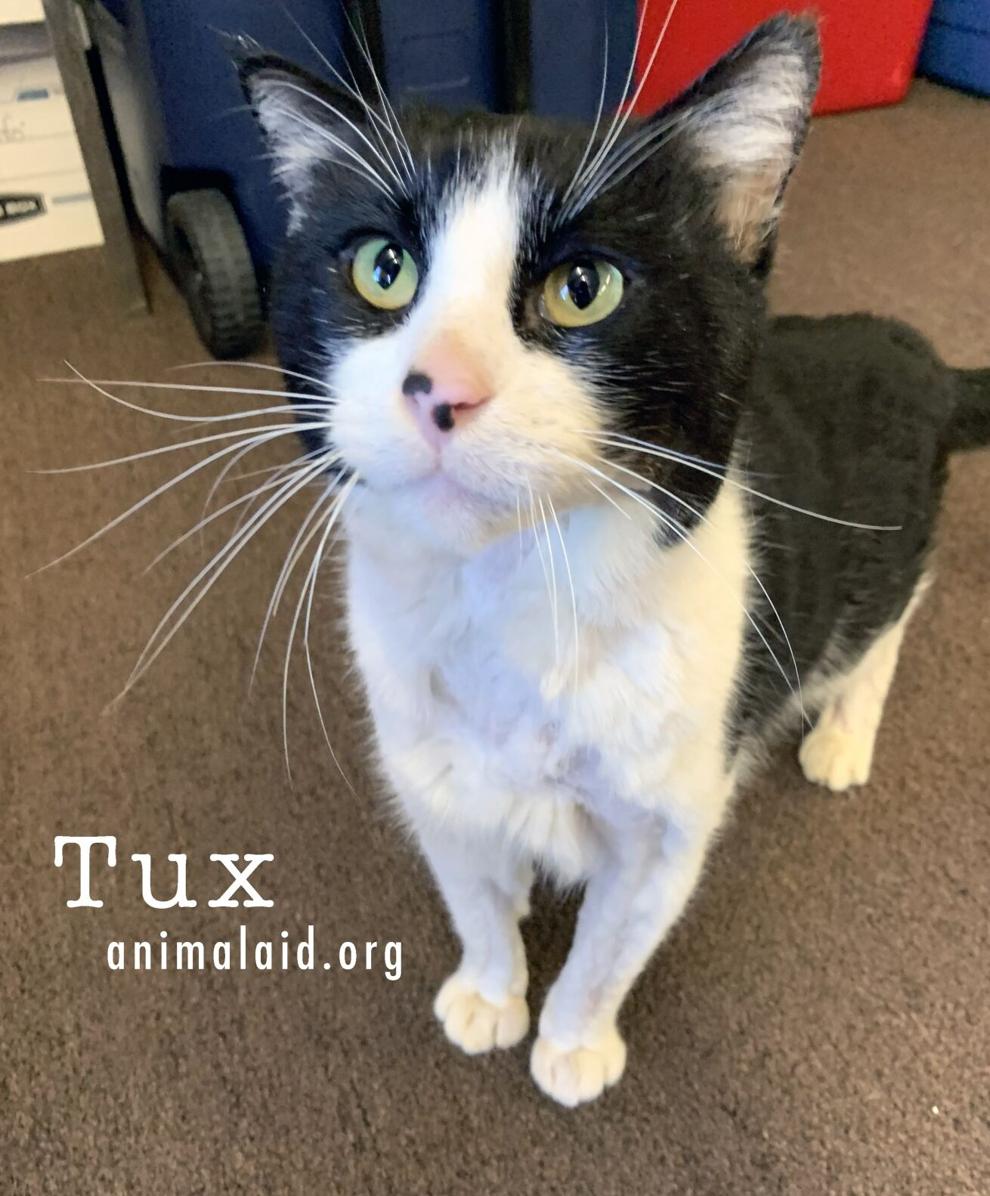 Norman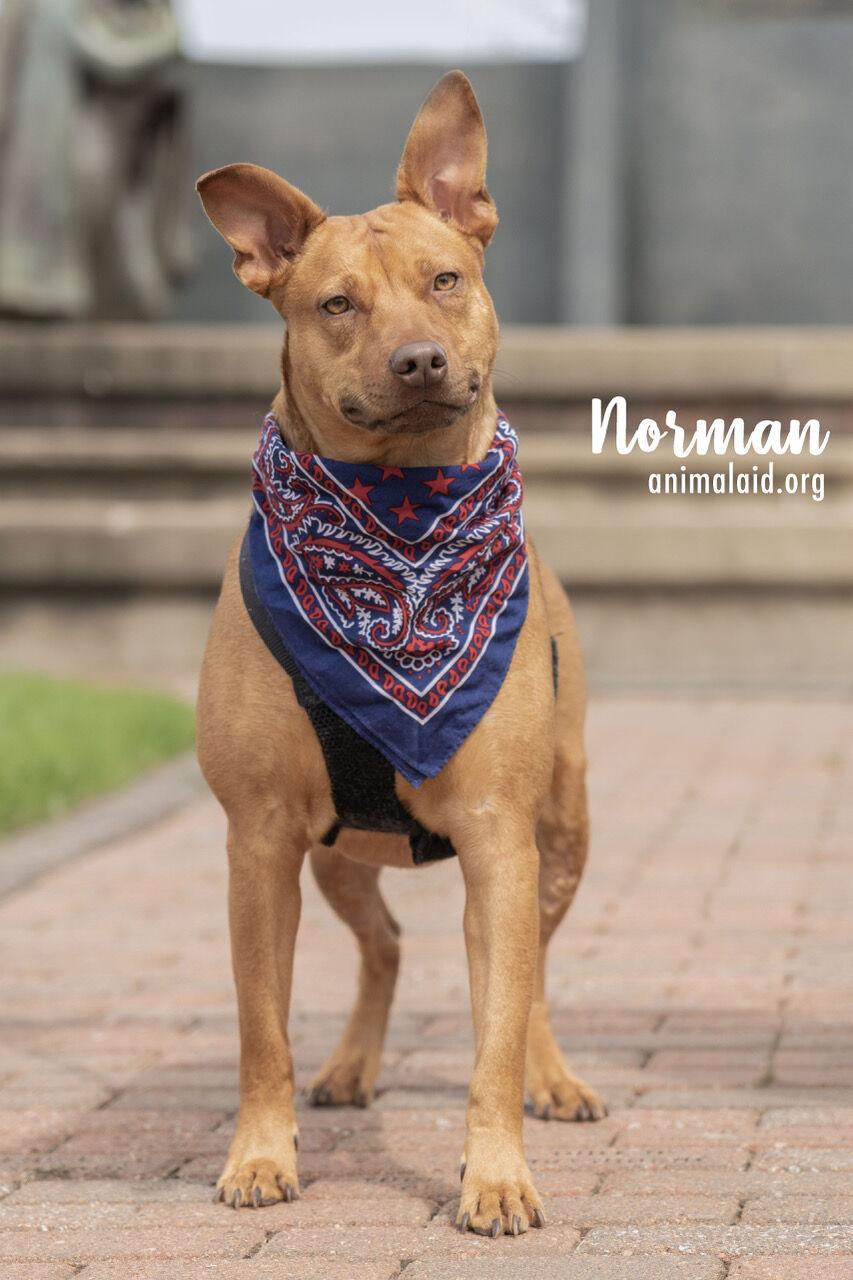 Mushroom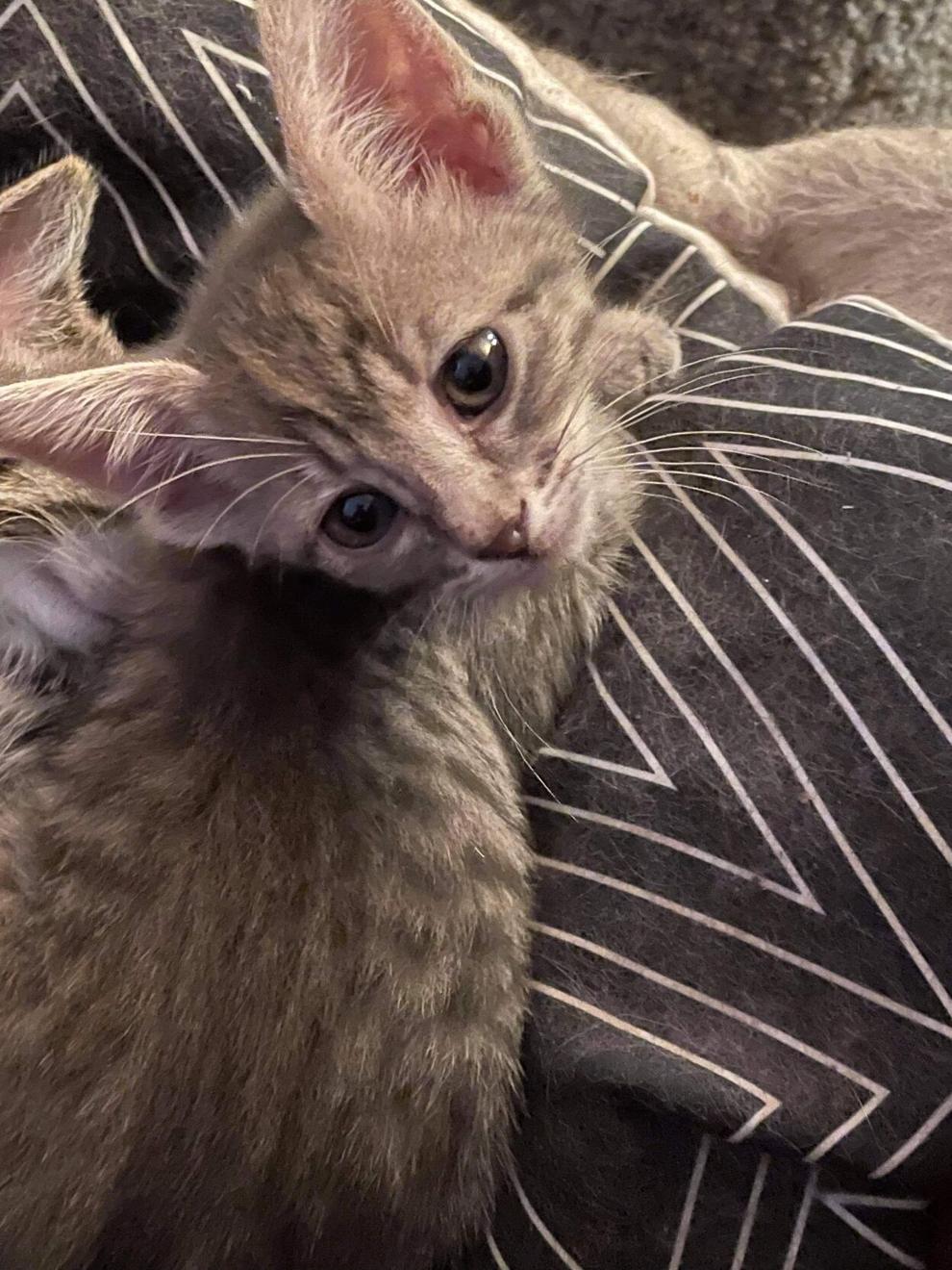 Delilah
Chief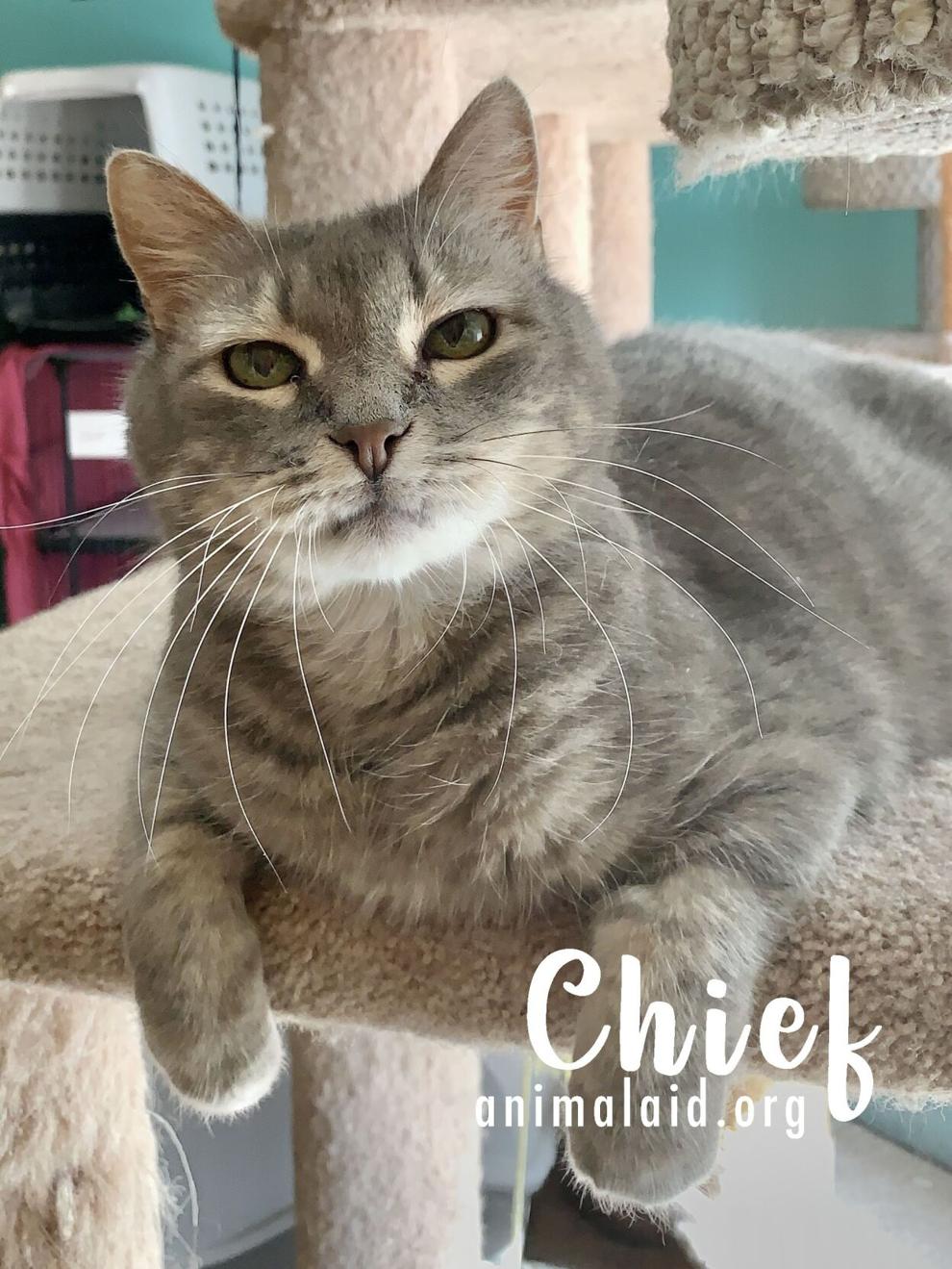 Brownie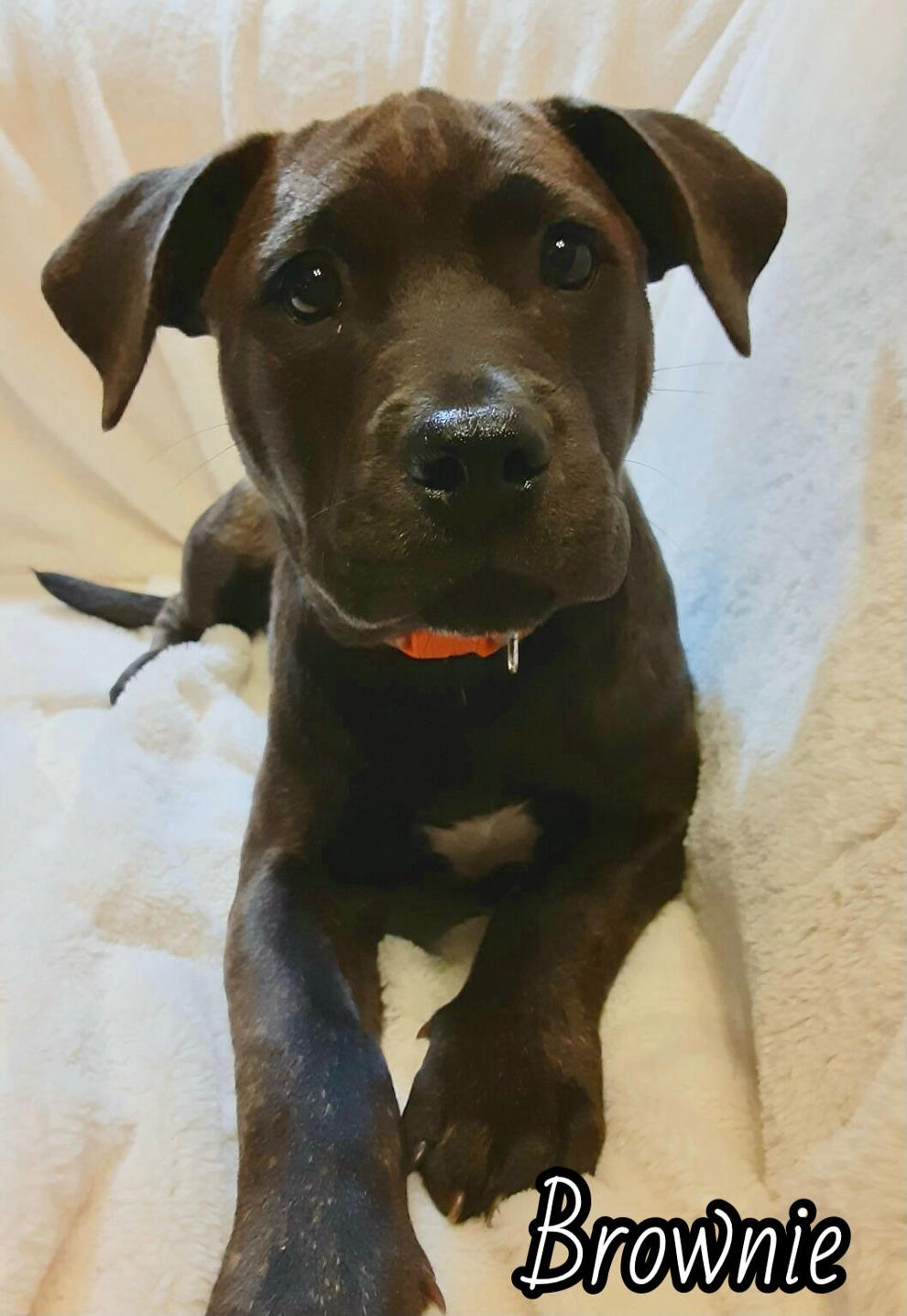 Bridget
Zinger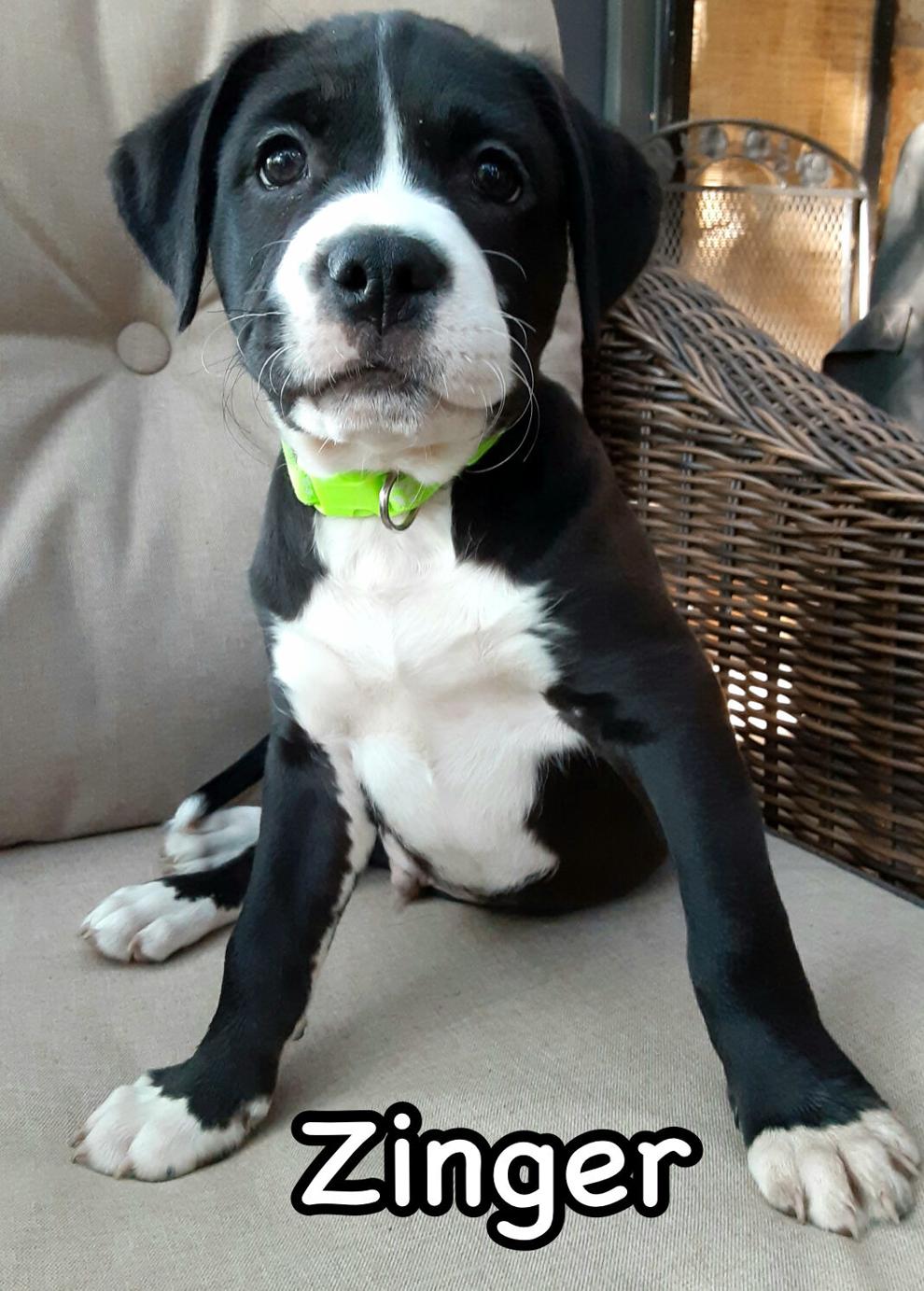 Quinn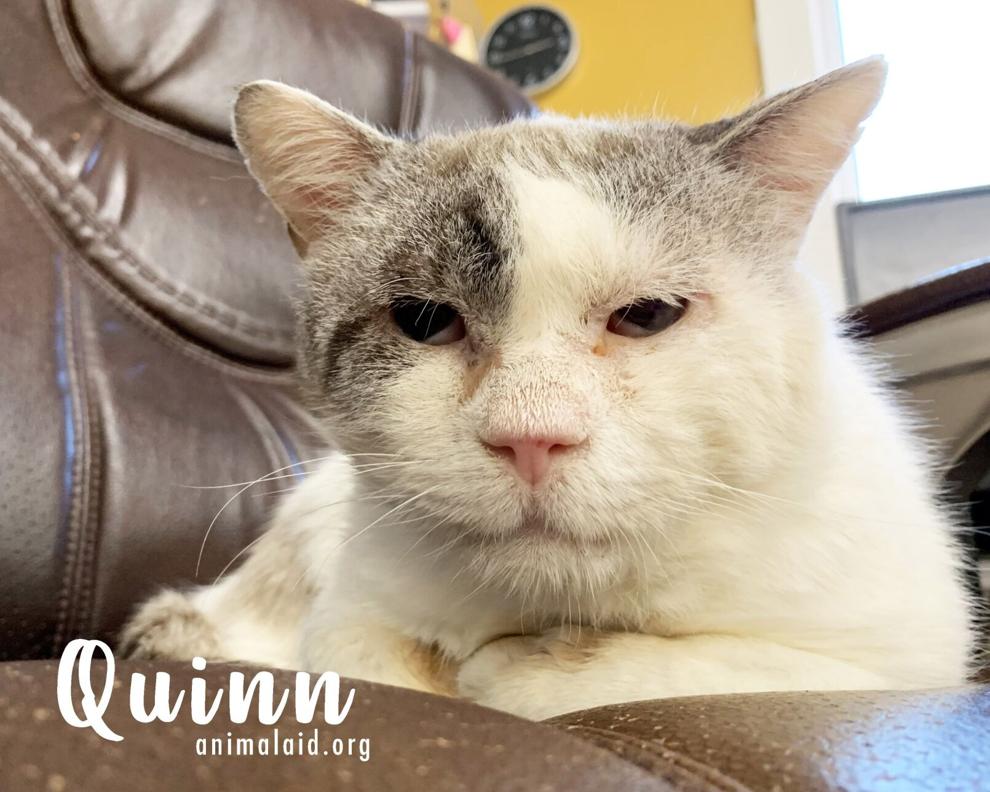 Tank
Mini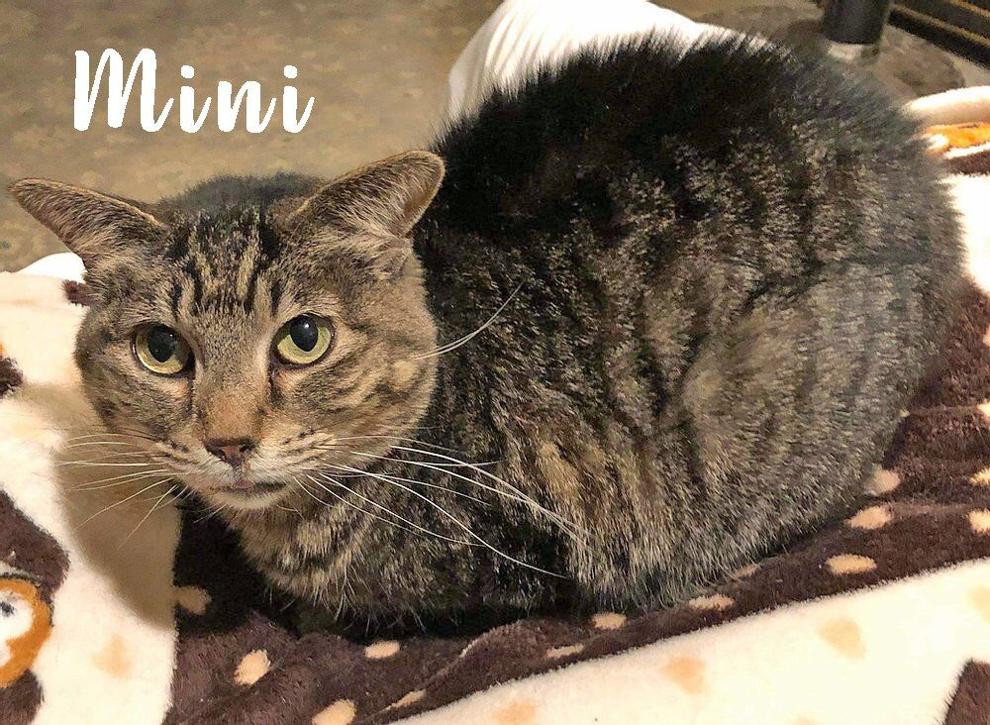 Cheese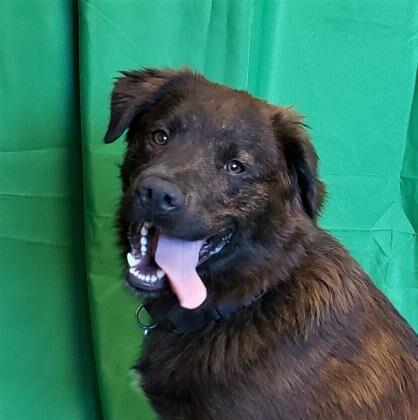 Marmalade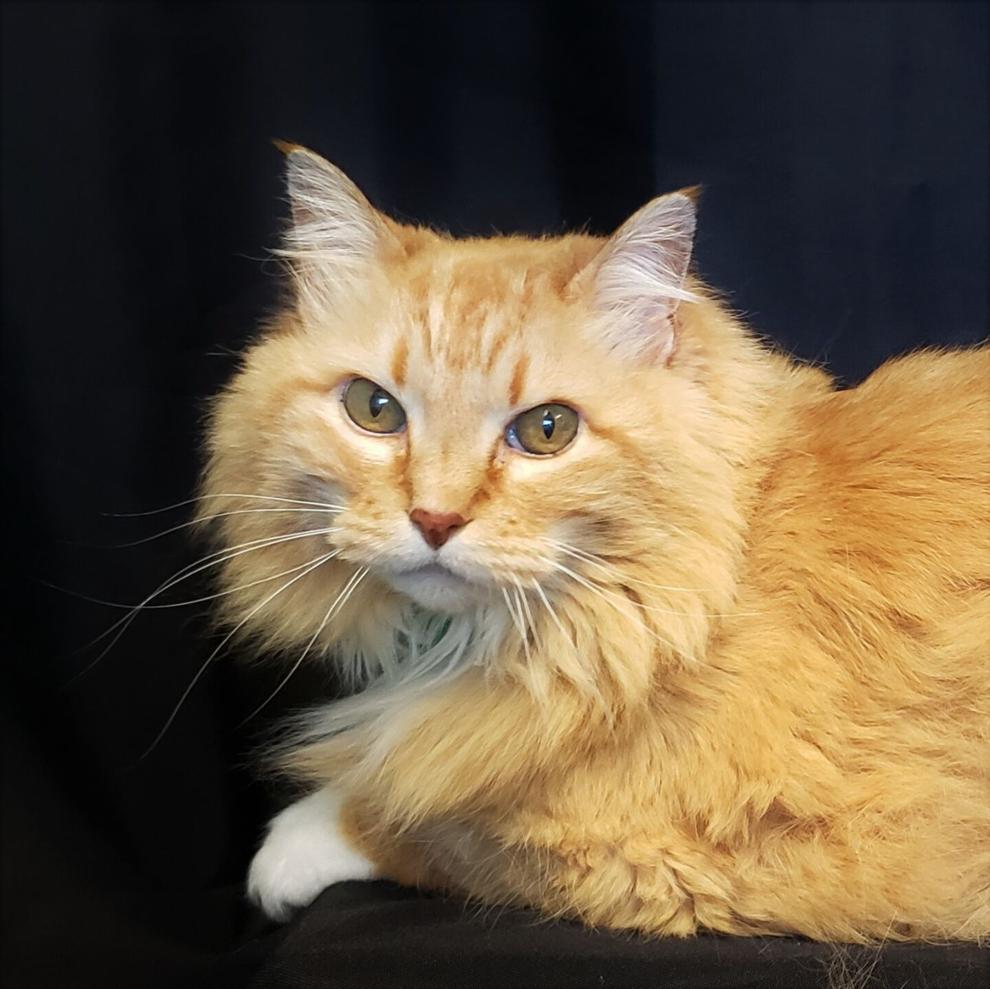 Sloanee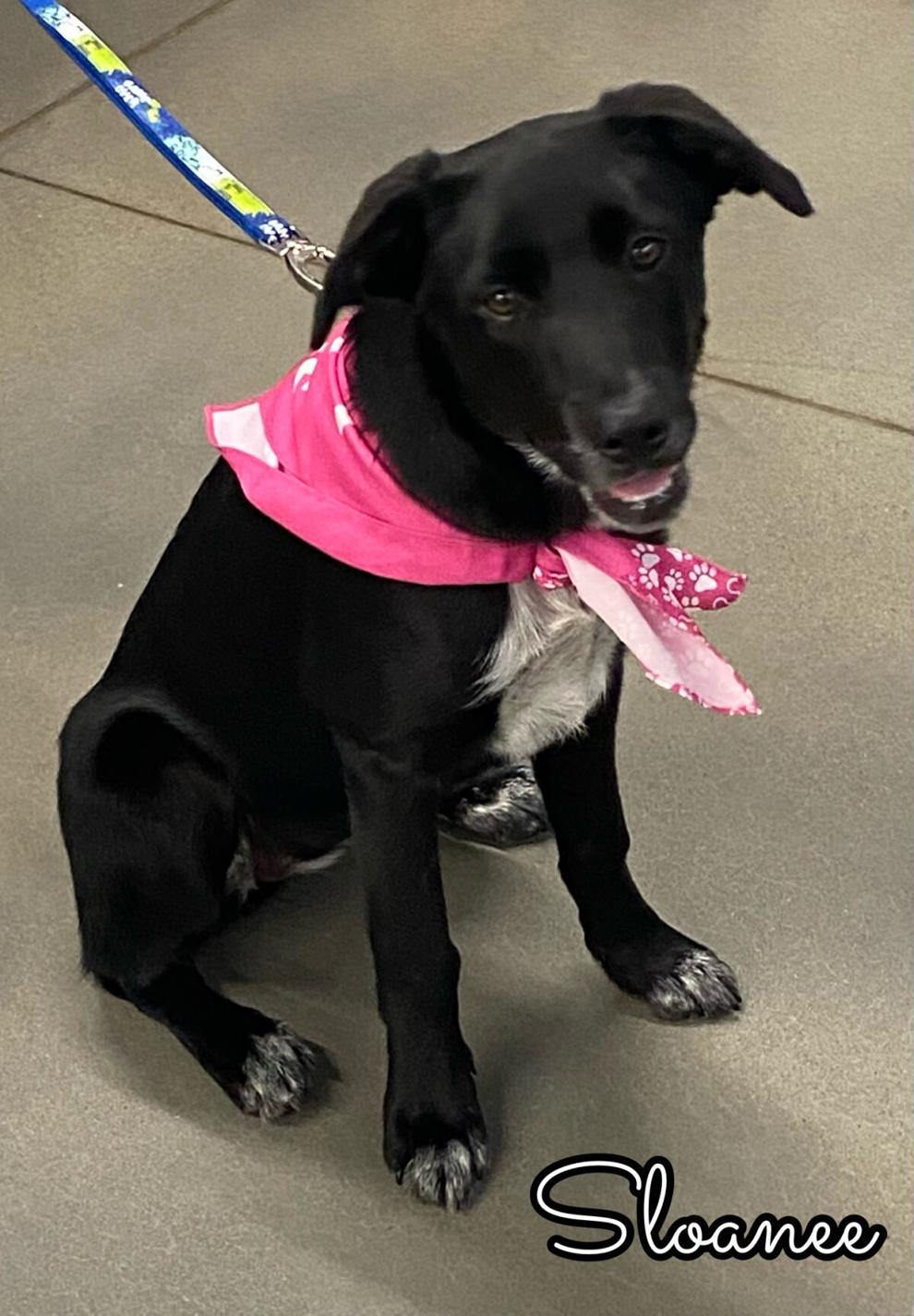 Lenny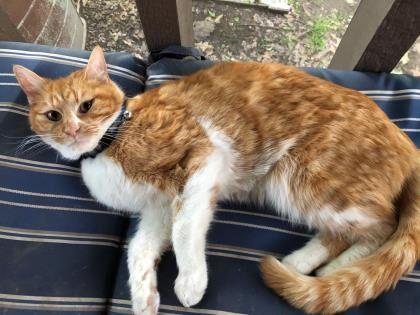 Blaze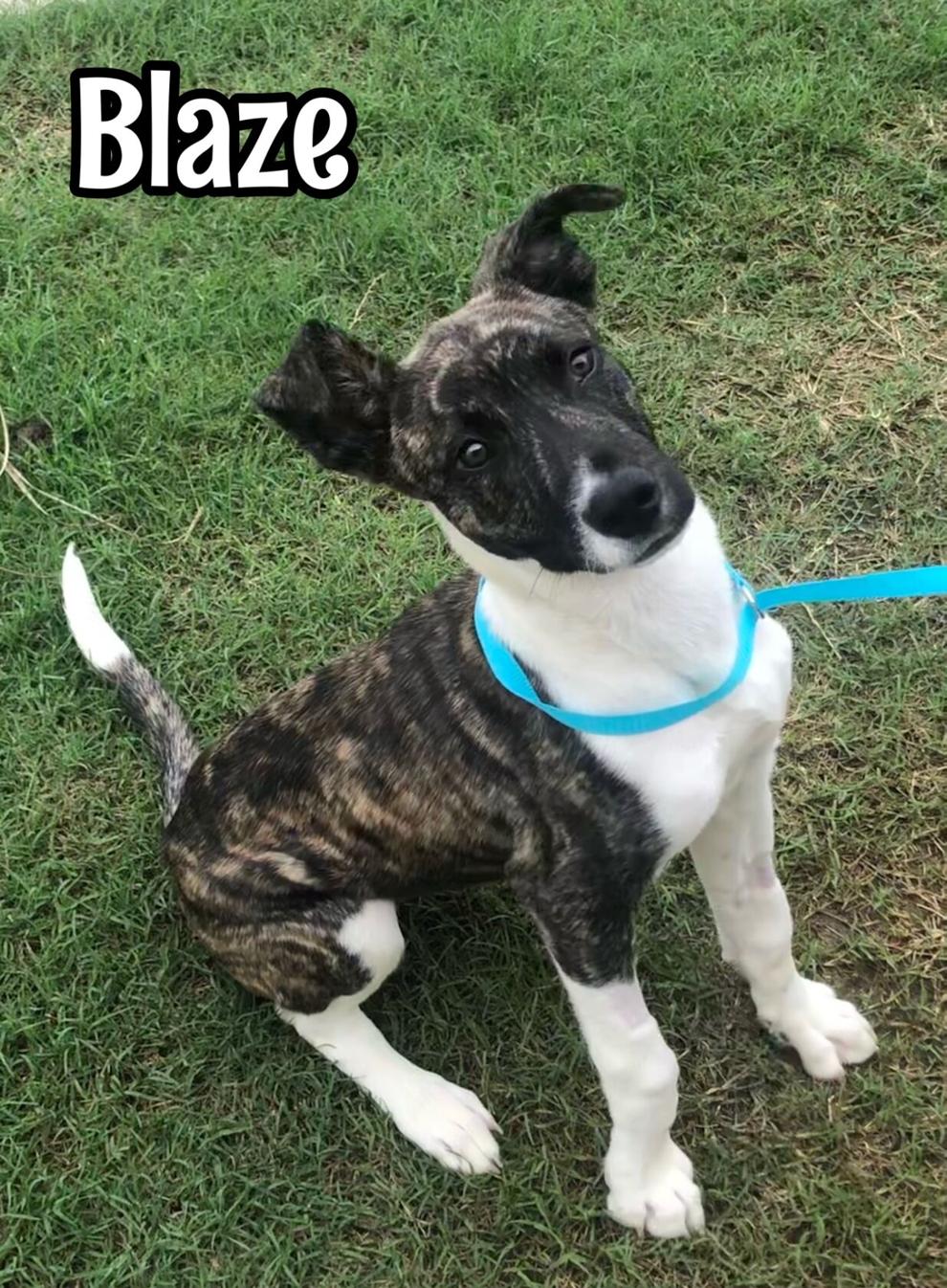 Ladybug
Billy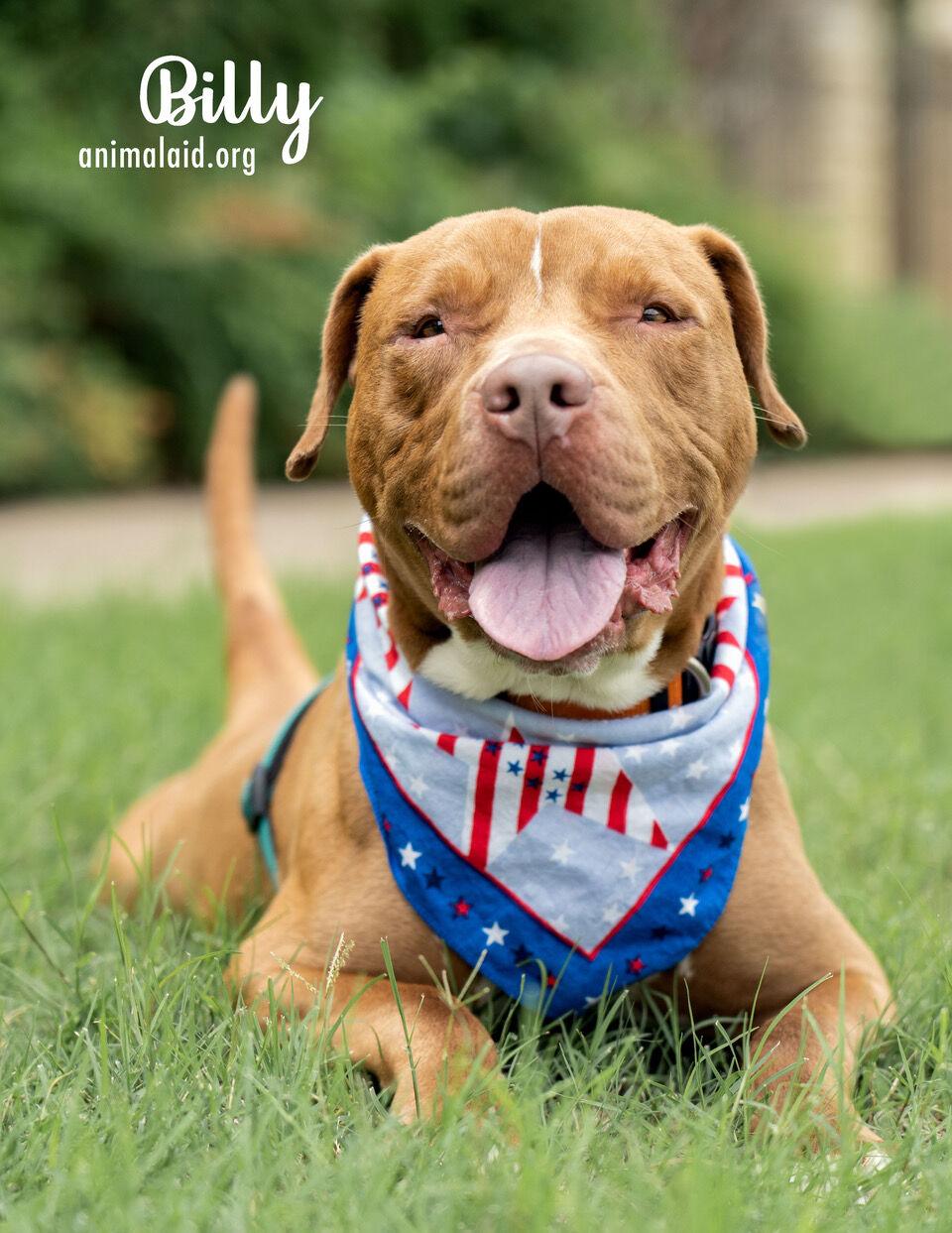 Lily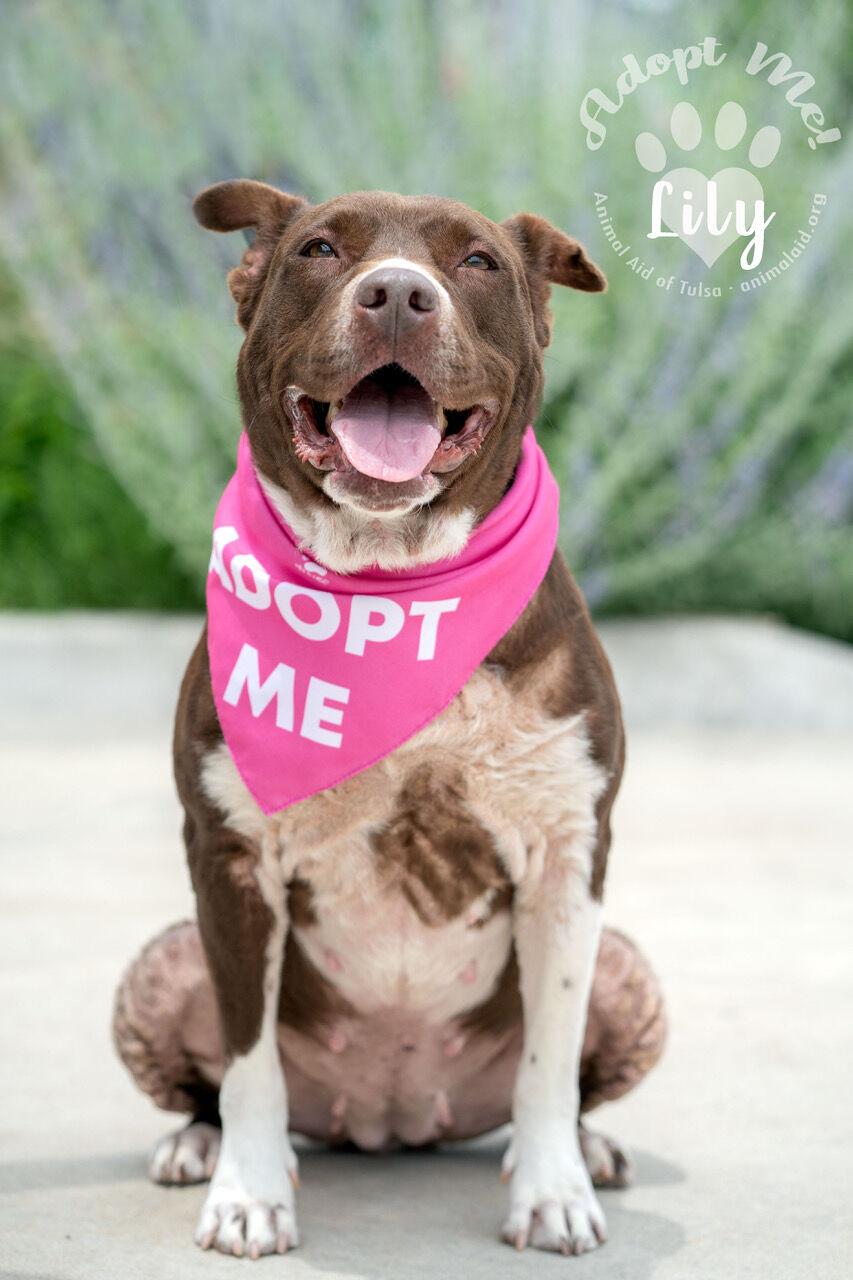 Pixie-Cap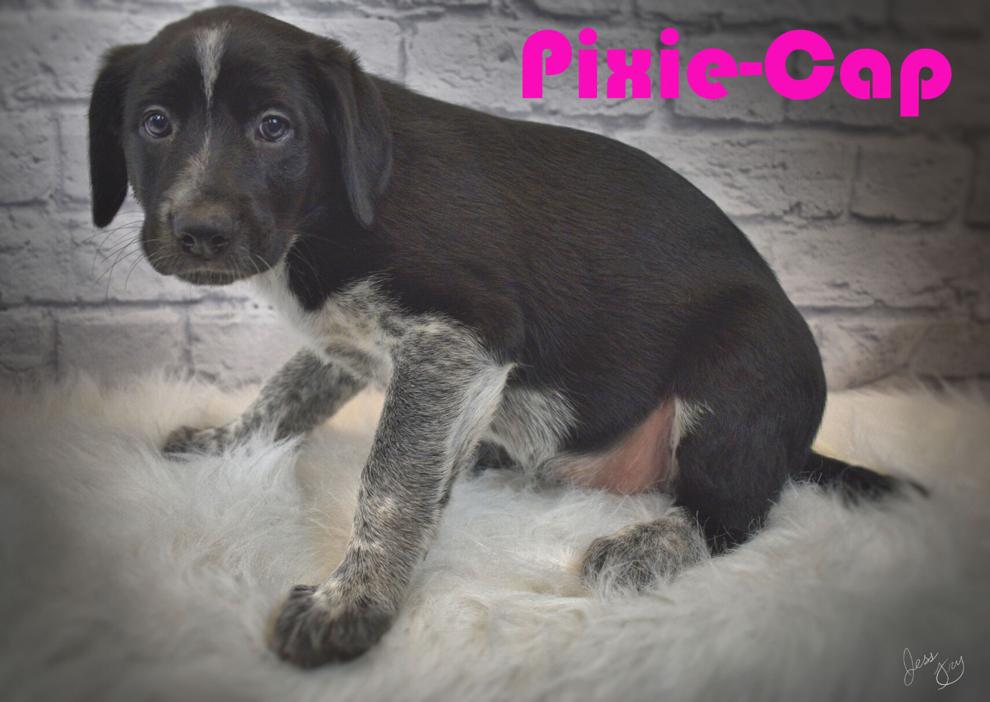 Suzy Q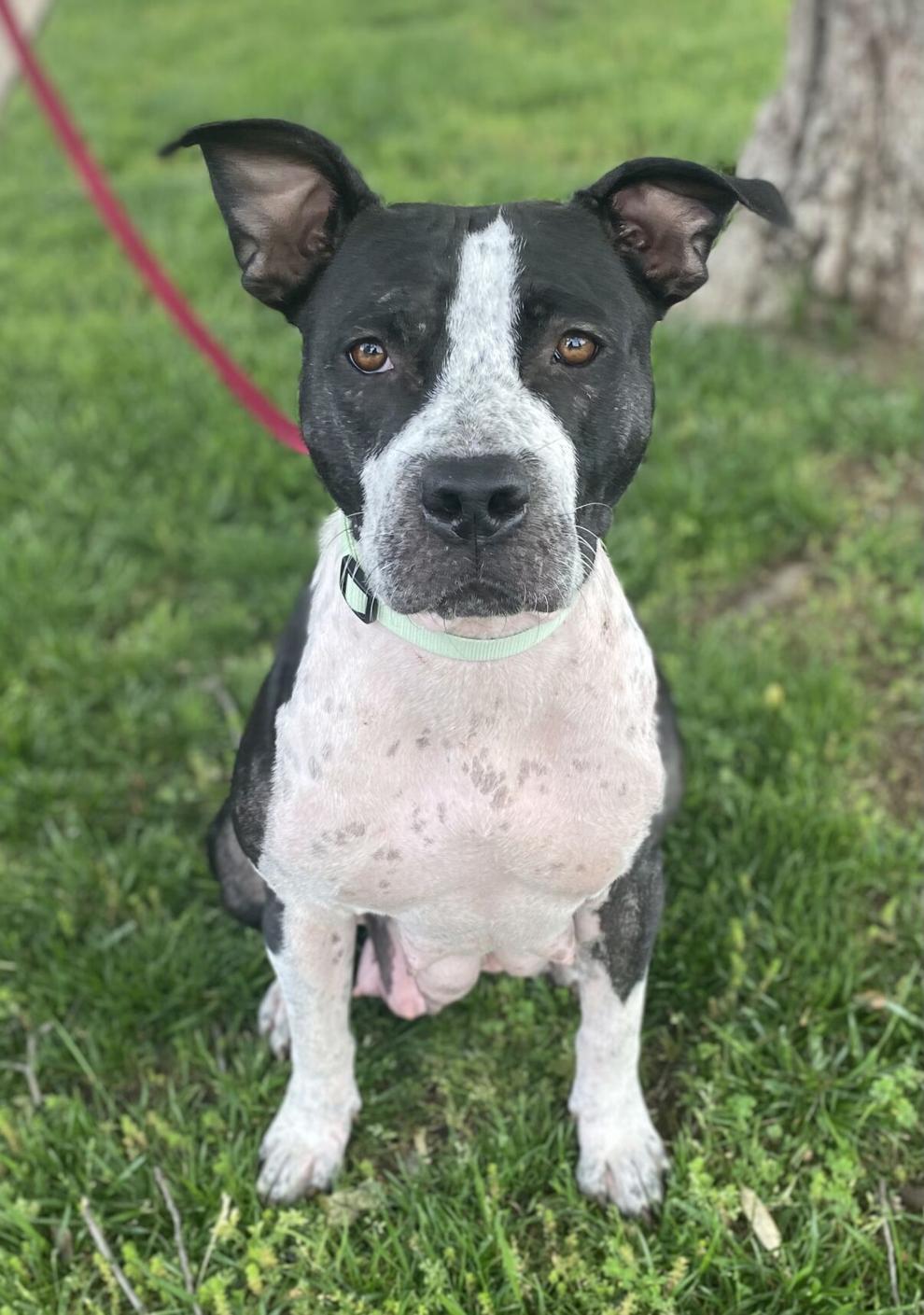 Demi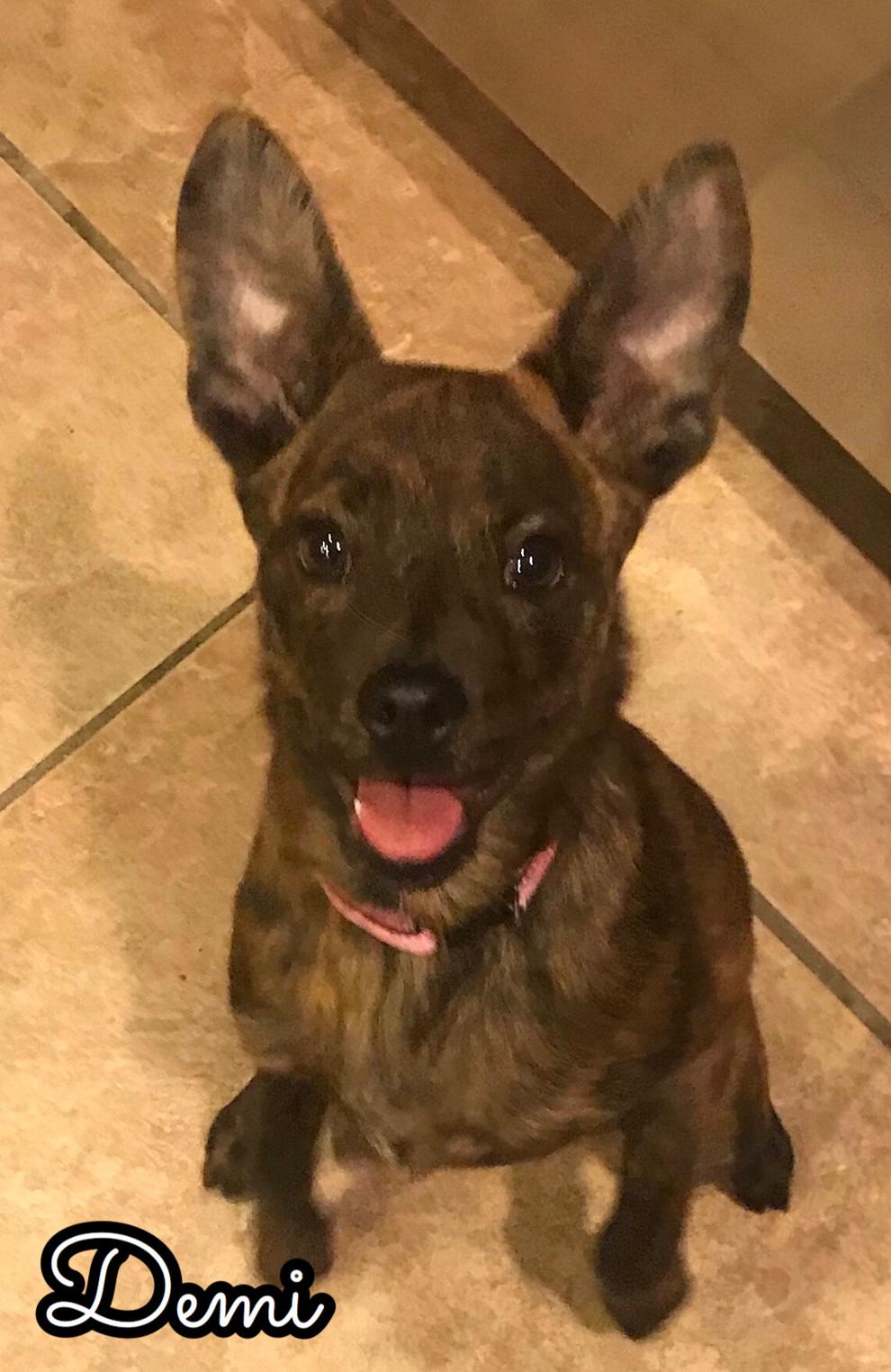 Lucy Lou
Cardi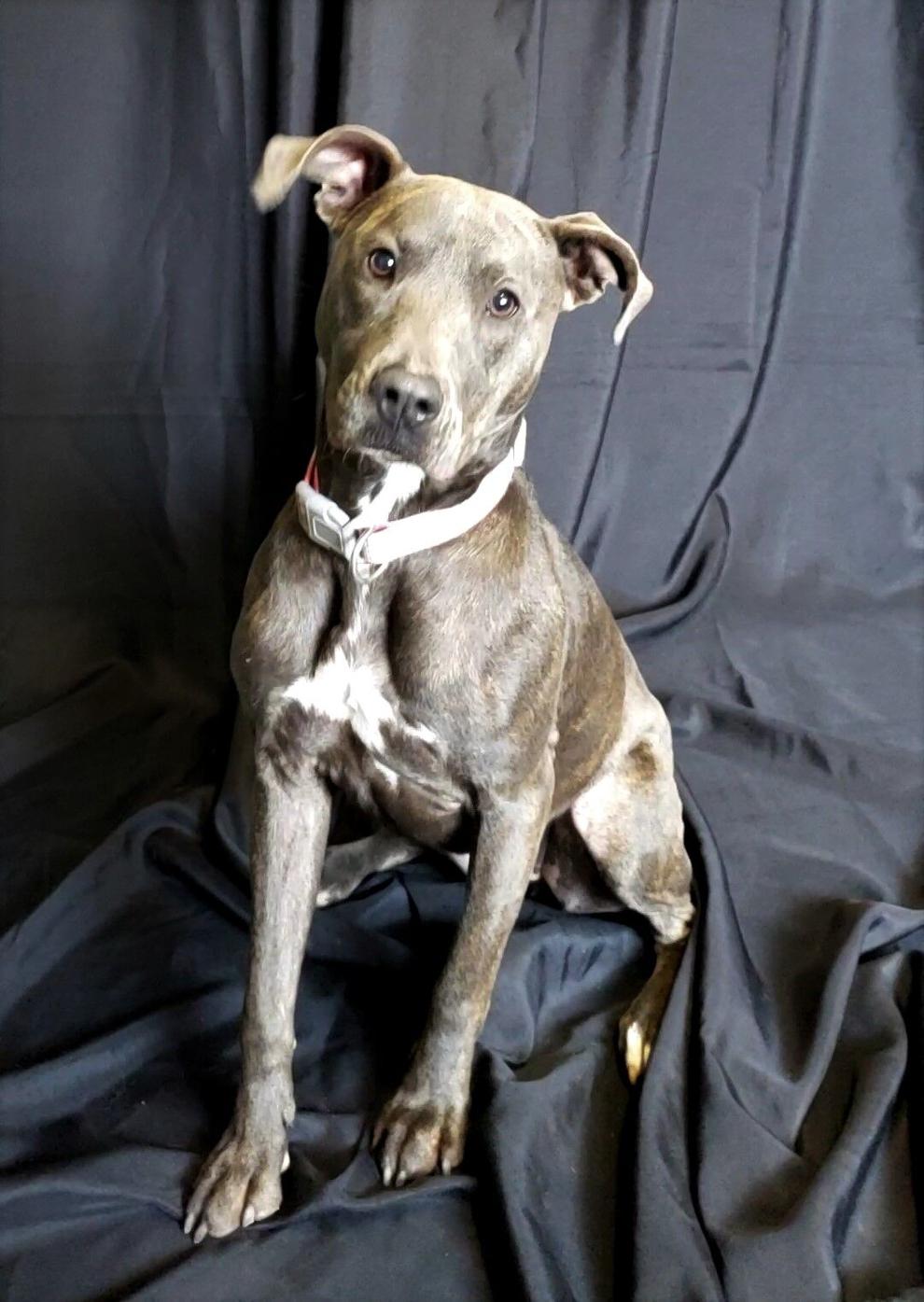 Lily
Bruno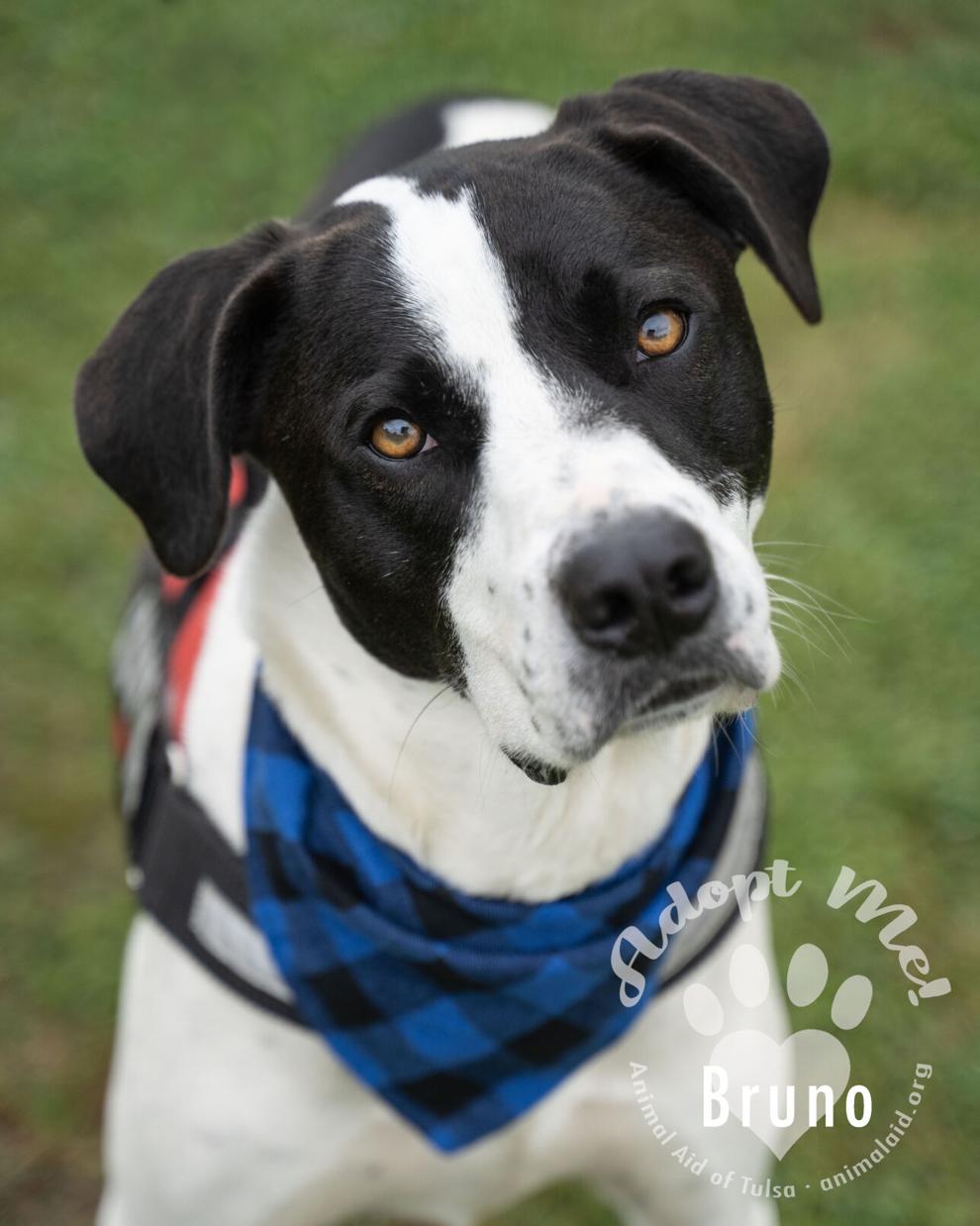 Nipper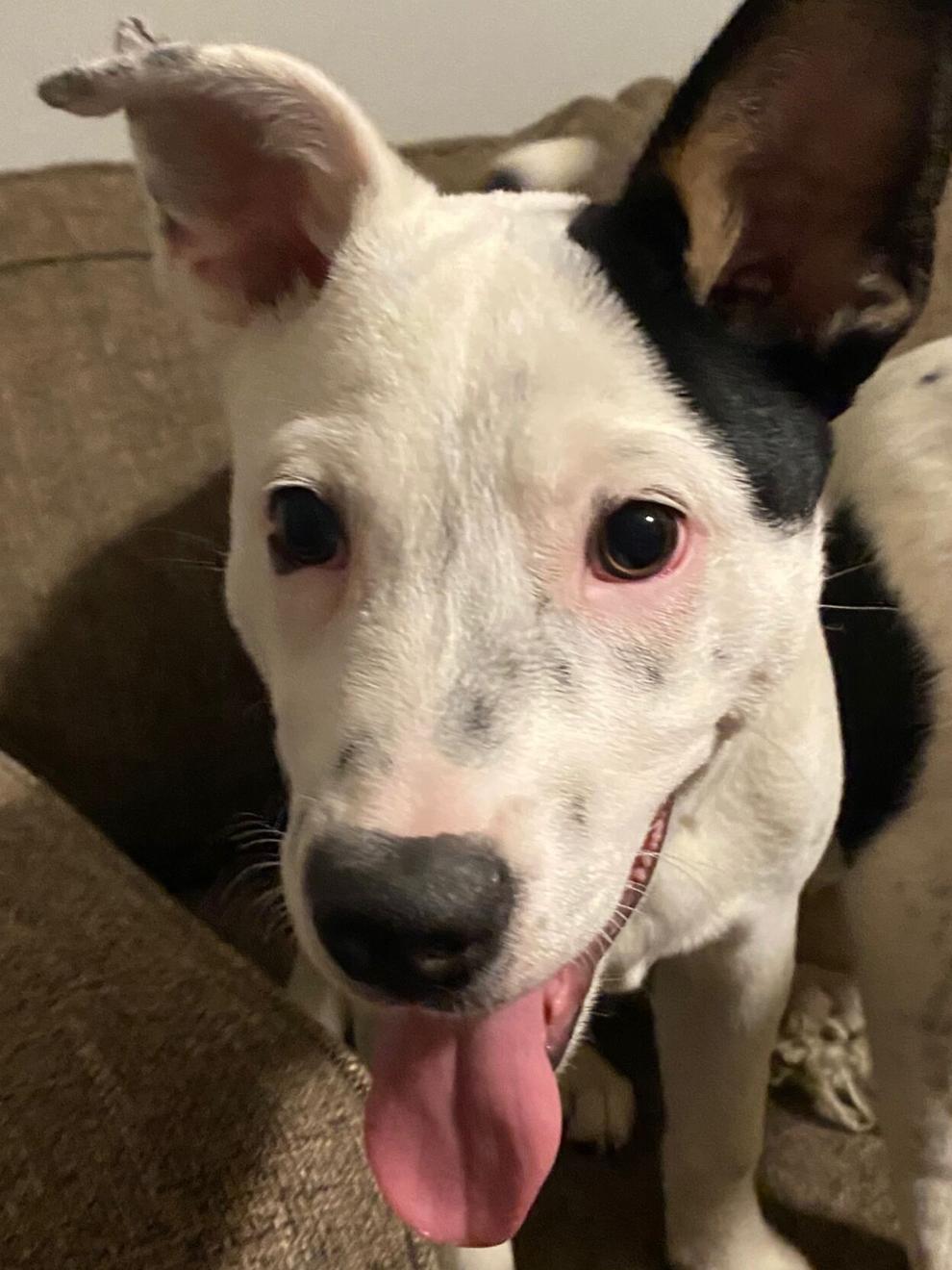 Scott
Macy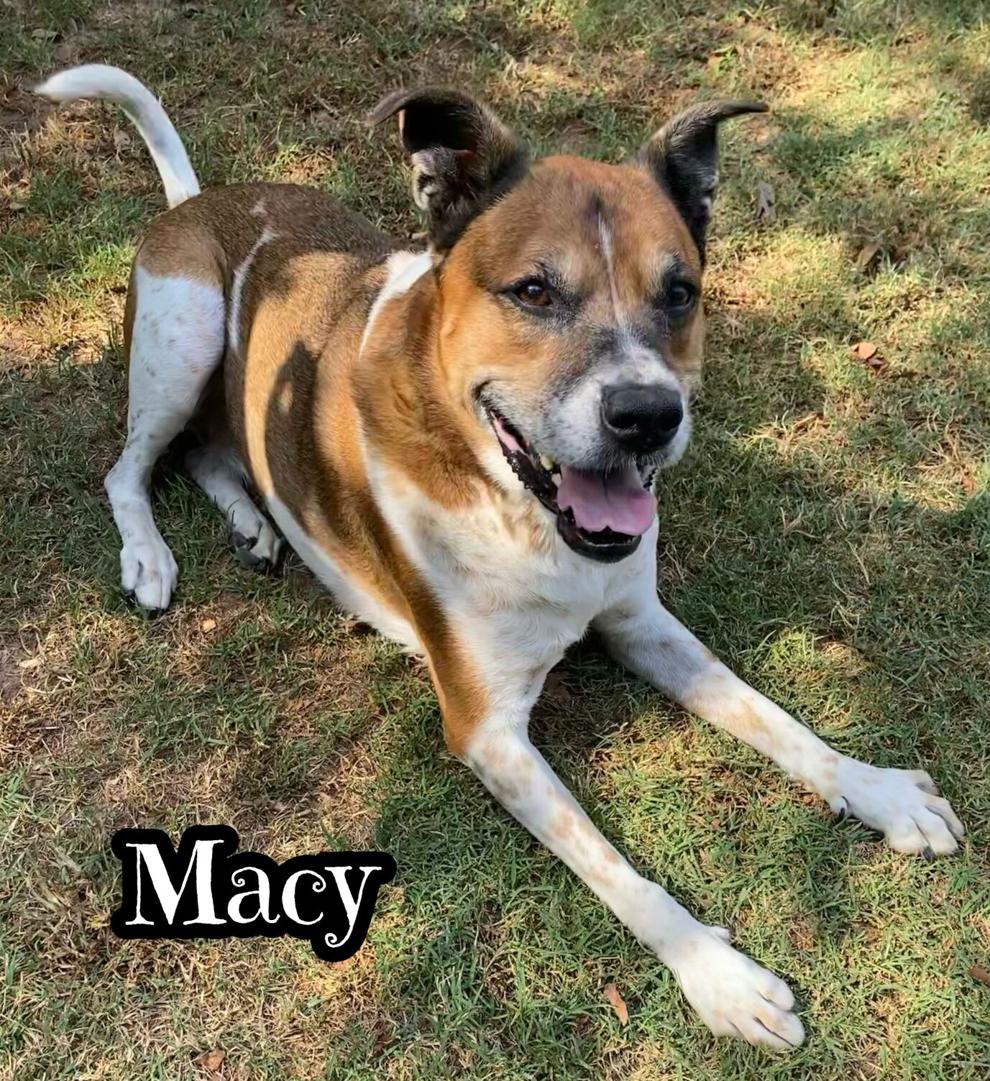 Gizmo
Rusty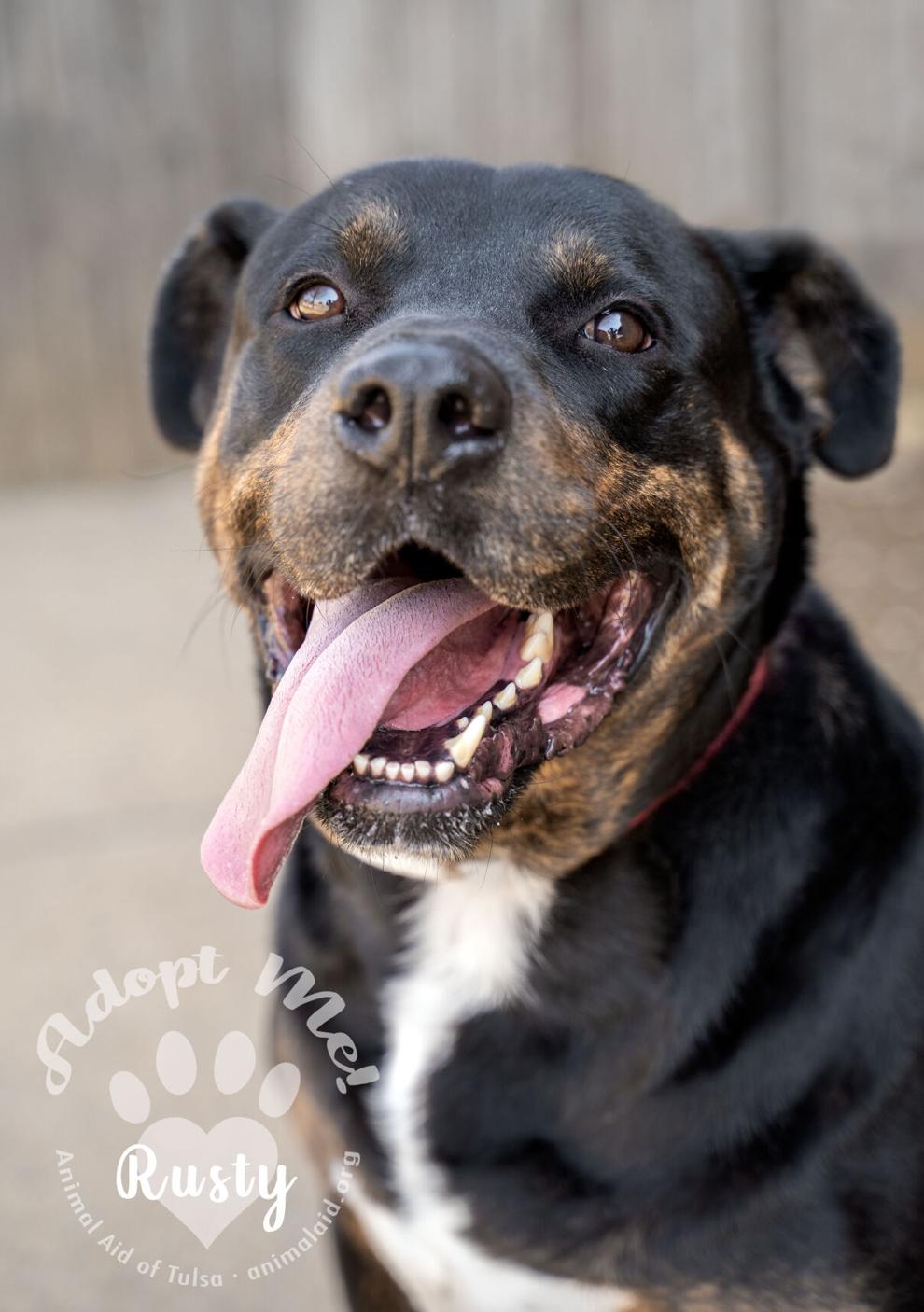 Corey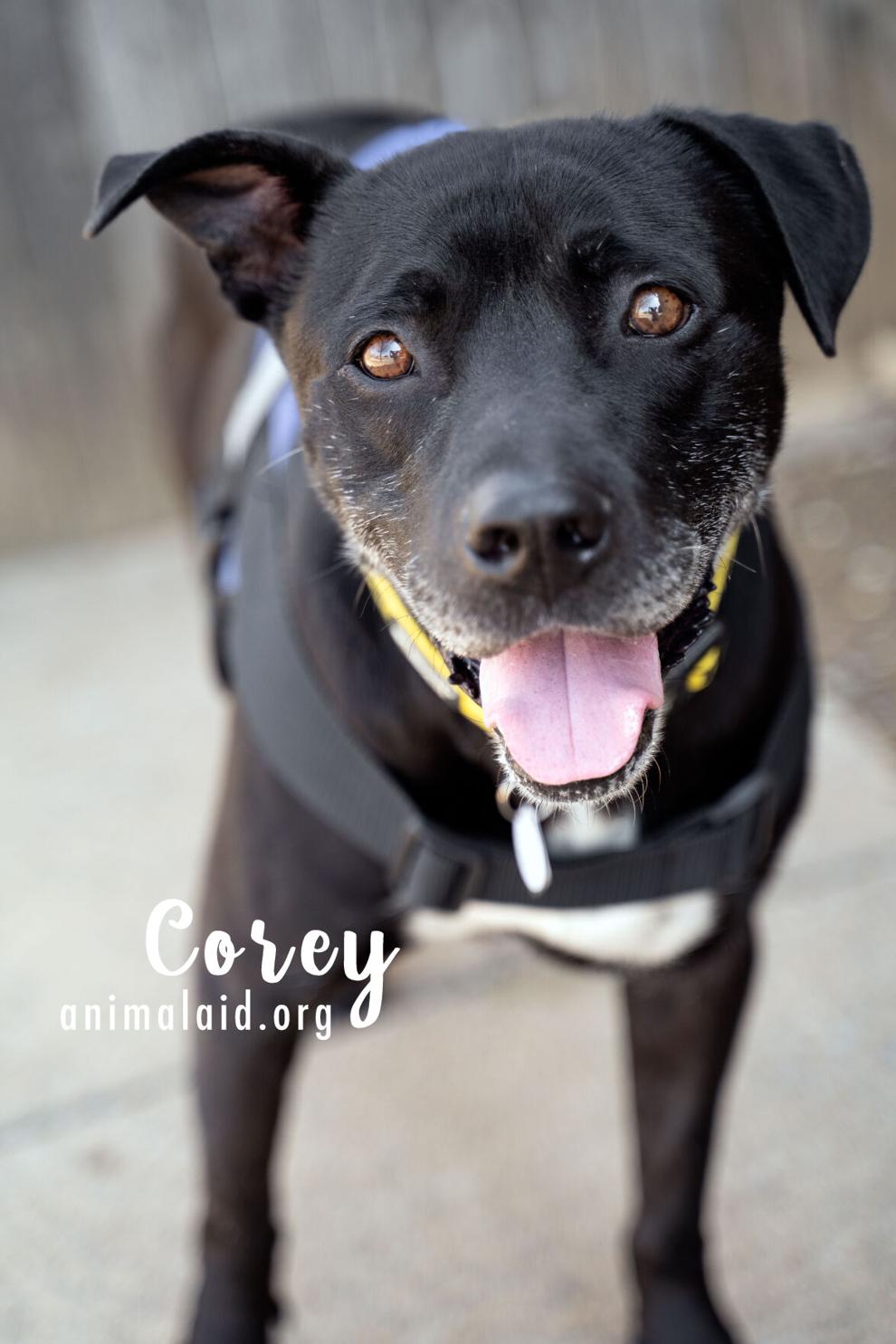 Rocky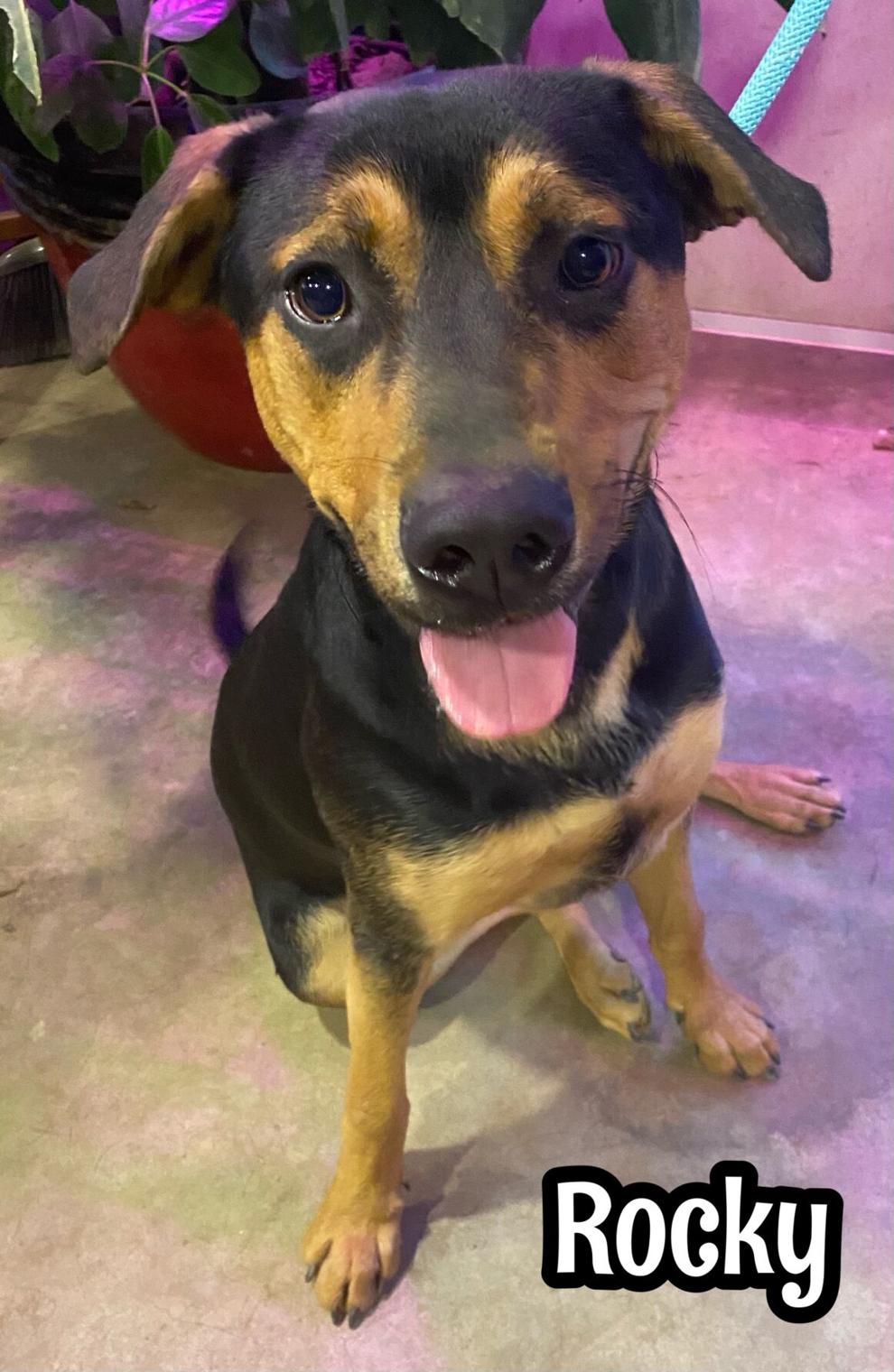 Carlos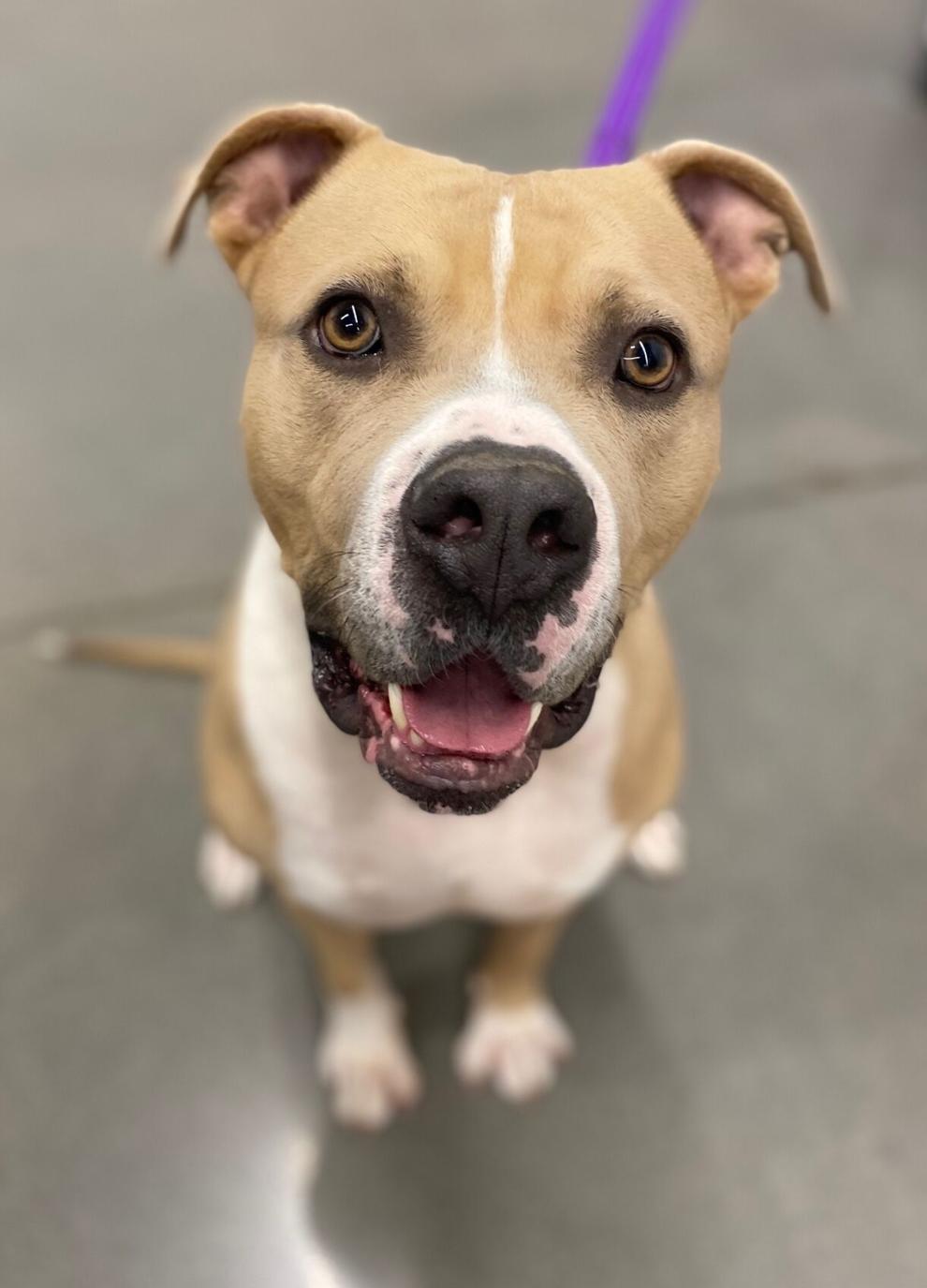 Diego and Dora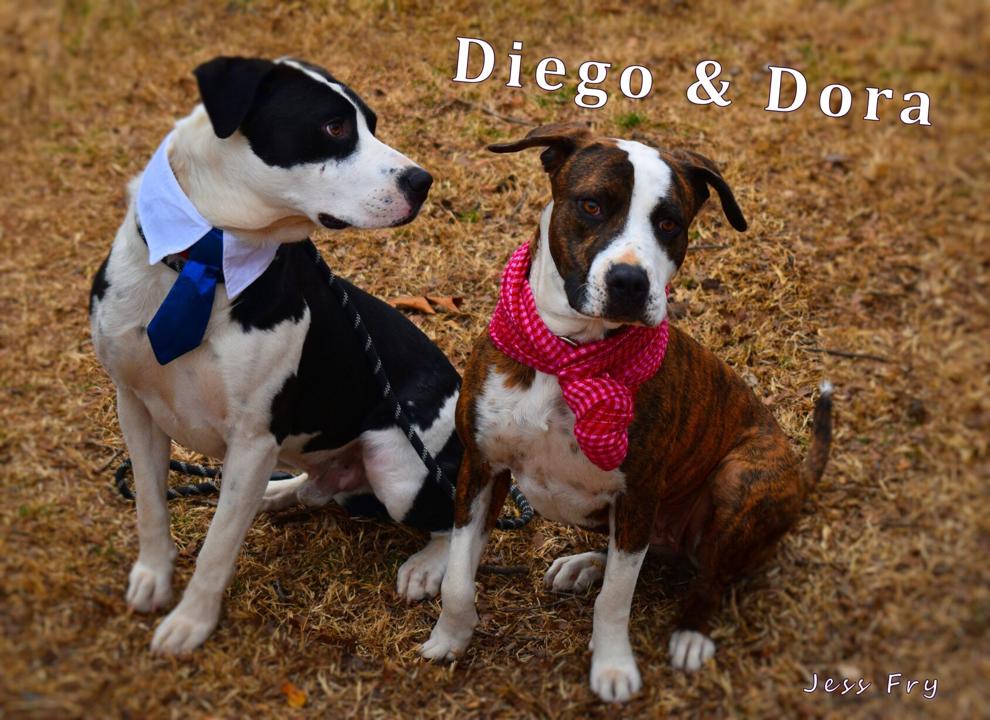 Bonnie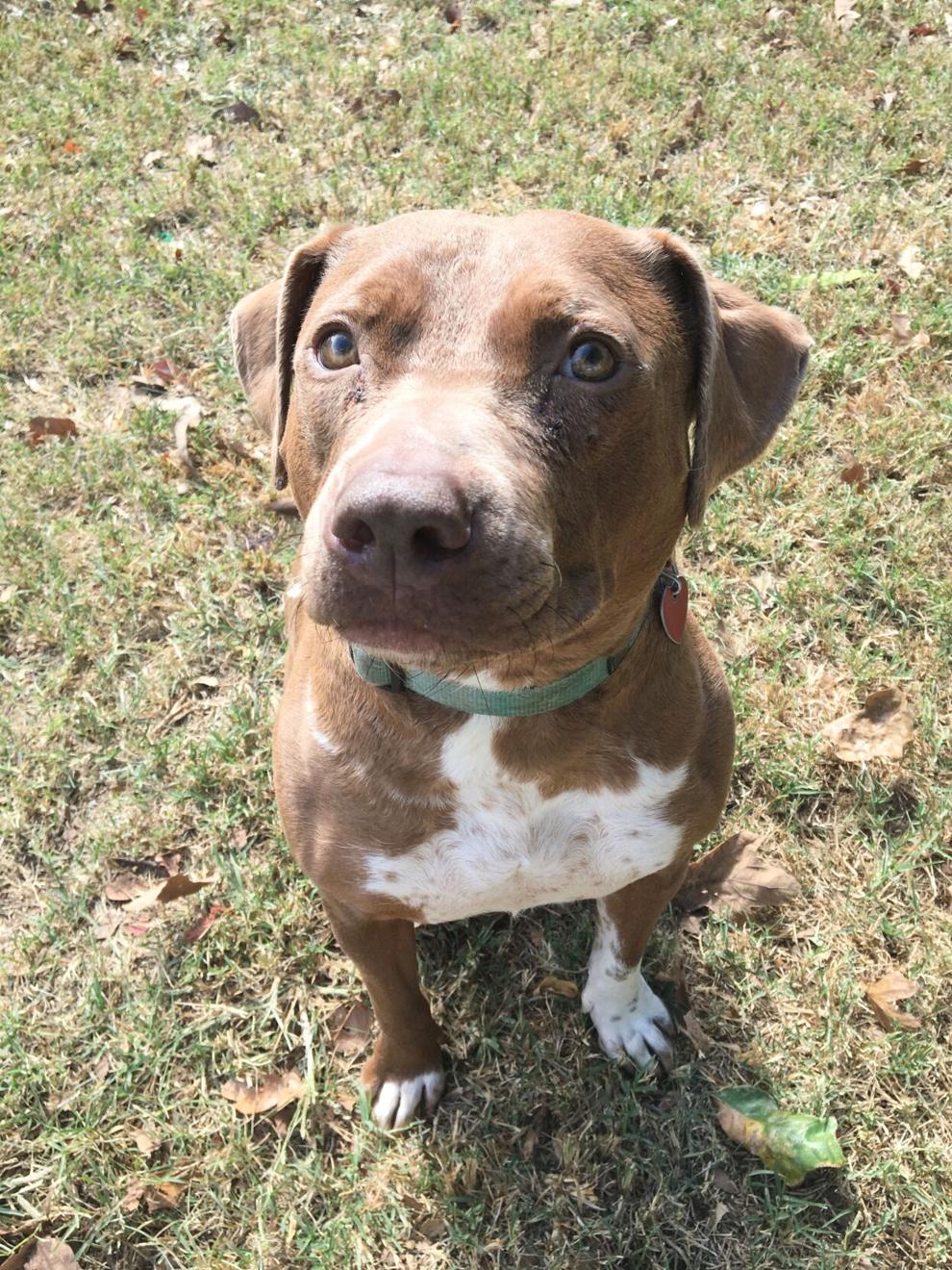 Johnny
Star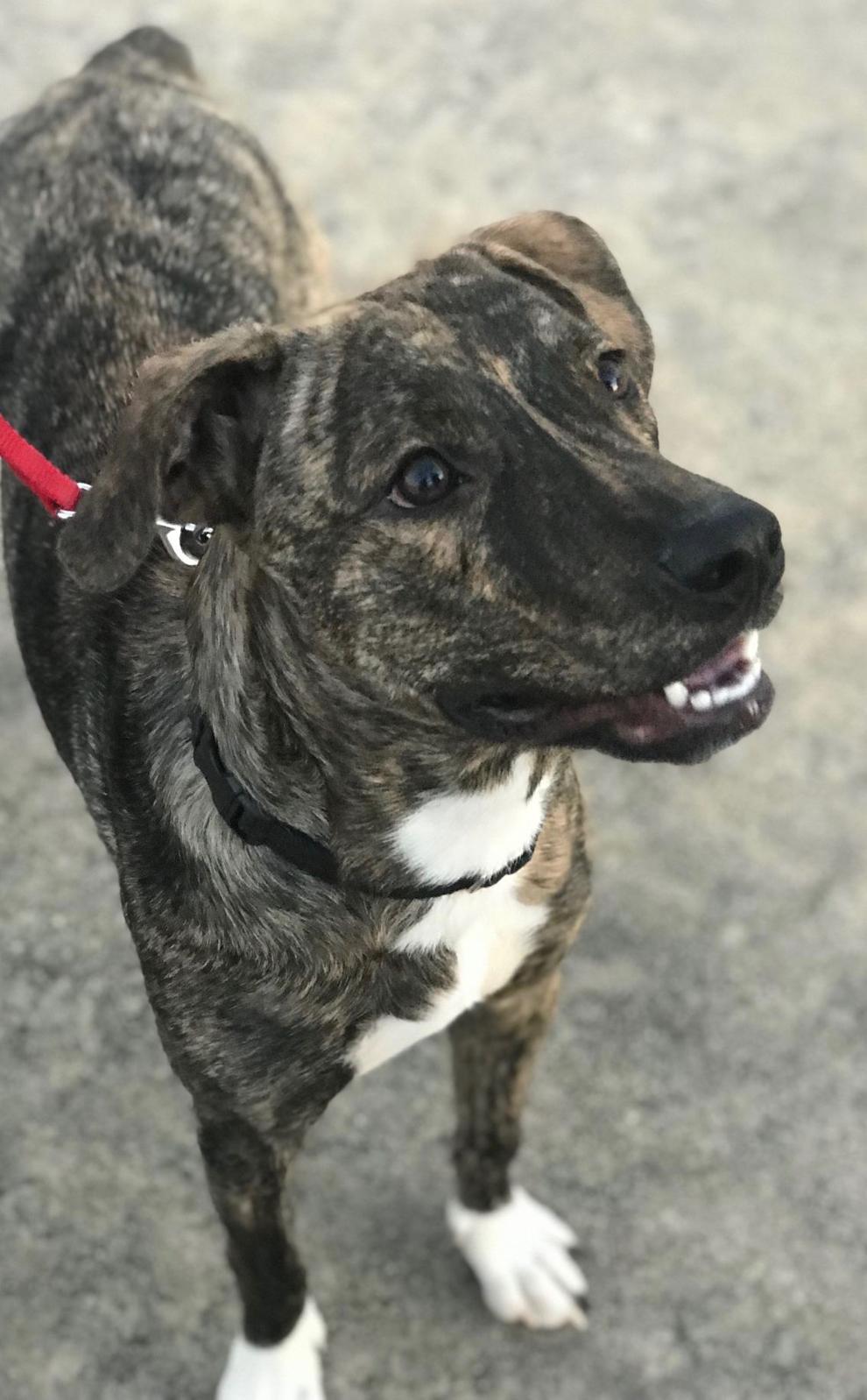 Mr. Heckles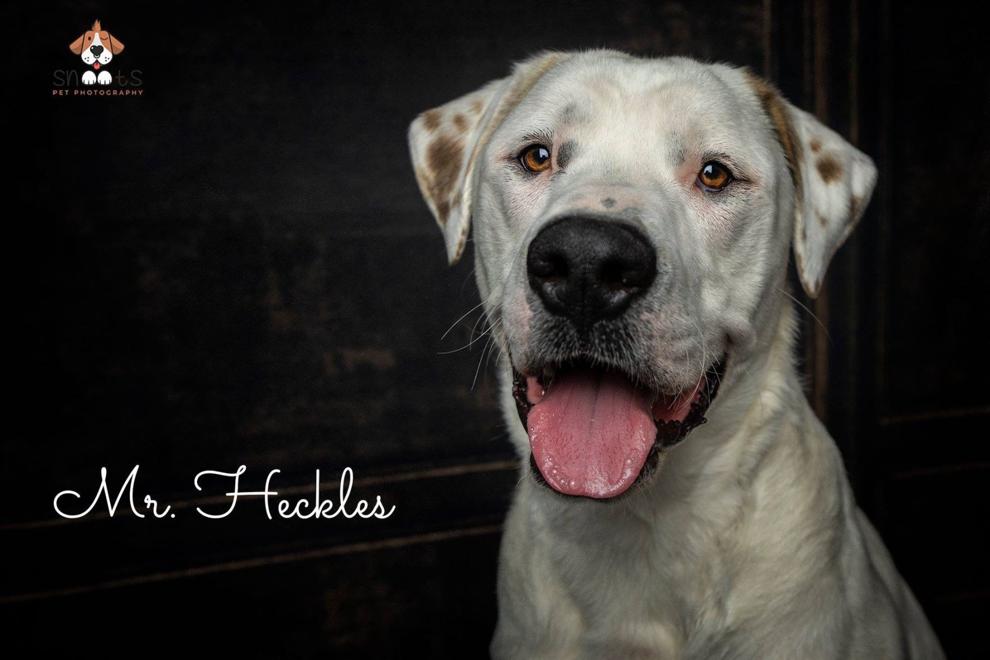 Lupen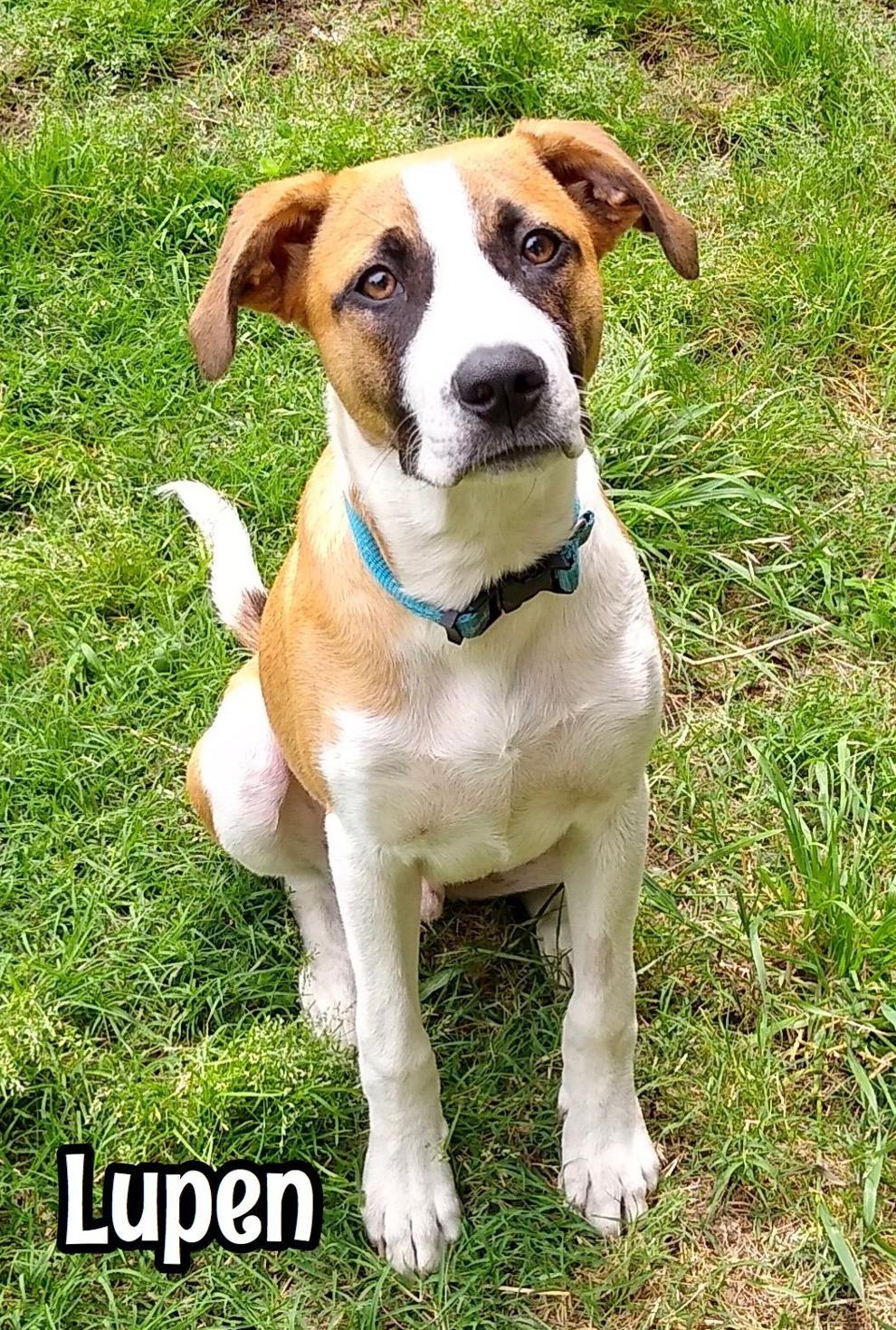 Percy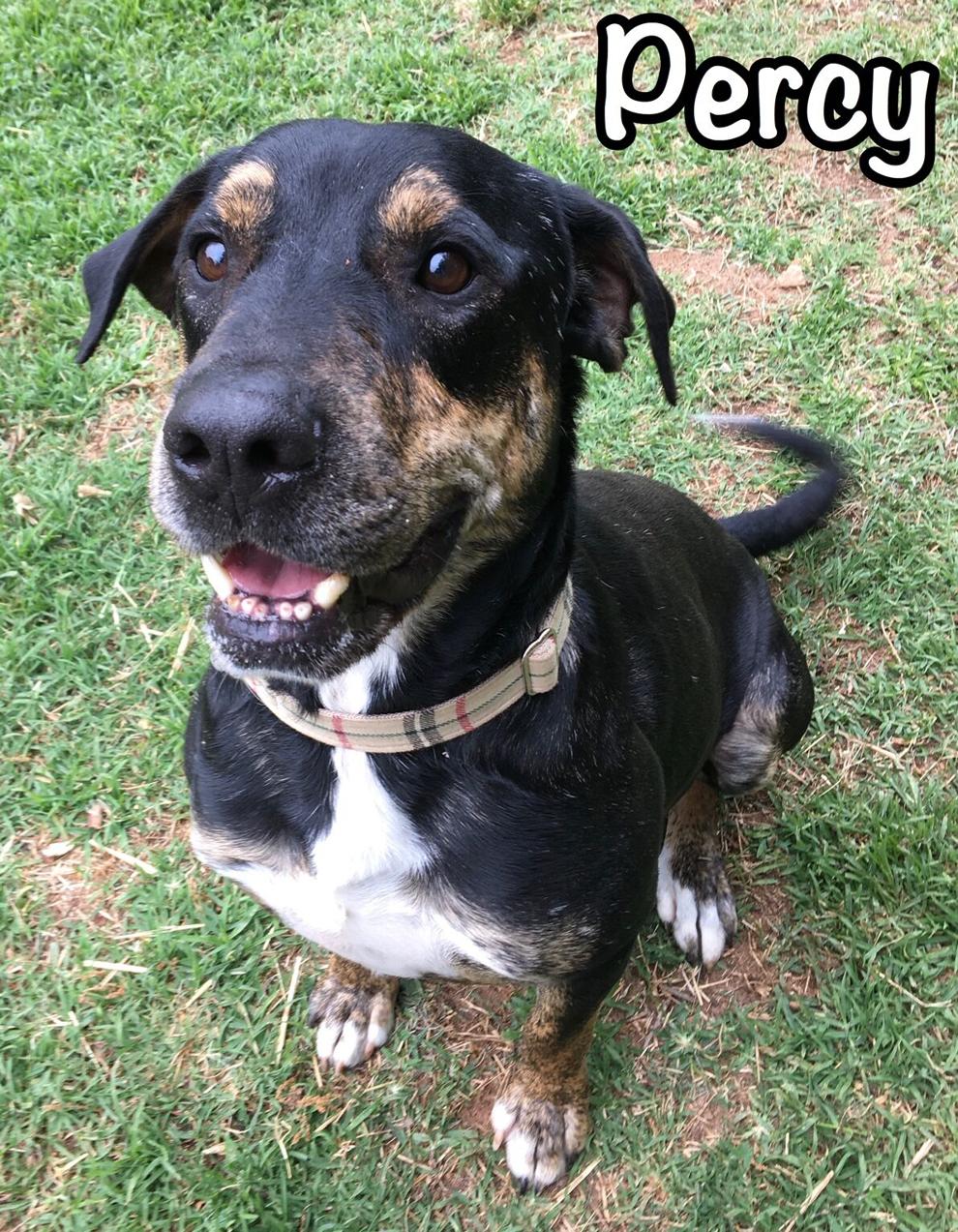 Boo
Digital Offer: $1 for six months
Meet adoptable dogs and cats looking for love in the Tulsa area