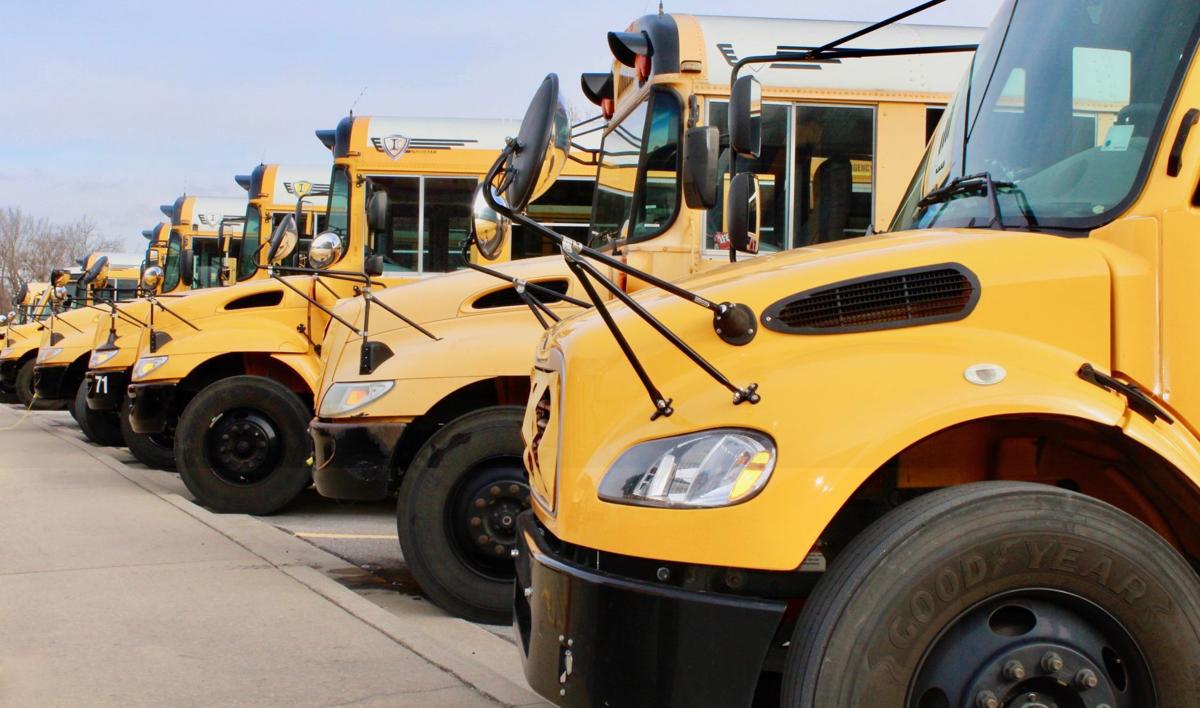 Due to a shortage of bus drivers, classes are canceled Wednesday for students at Bixby Public Schools.
Facing a dearth of certified drivers, most of Bixby's Transportation Department employees are already handling one of the district's nearly 40 bus routes in addition to their regular duties.
However, with eight drivers currently out on medical or personal leave and district enrollment up by almost 600 students from the end of the 2020-21 school year, the suburban district does not have enough staff to accommodate all of its roughly 3,500 bus riders.
Instead, Wednesday's classes are canceled across all campuses while the district uses the day to train the remaining bus drivers on additional routes in order to minimize the shortage's impact.
Due to a lack of time to allow teachers to properly prepare, Wednesday will not be a distance learning day. Since the district's calendar already exceeds the state minimum for instructional time, Bixby students will not have to make up the day at the end of the school year.
Bixby High School students enrolled at Tulsa Technology Center or Tulsa Community College will still attend those classes Wednesday as scheduled.
In-person instruction will resume district-wide on Thursday. Although drivers are learning additional routes on Wednesday, the shortage is also prompting Bixby officials to temporarily cancel three to four elementary and secondary bus routes per day through Nov. 12. Families are asked to make alternate transportation arrangements on the day their children's route is canceled.
"While it would be easier to simply cancel the routes affected by this shortage, that would not be fair or equitable to the families we serve," Bixby Superintendent Rob Miller wrote in a letter to parents Tuesday. "Therefore, similar to what we did last year, we have developed an alternate schedule that more appropriately shares this impact."
Meanwhile, for the fourth time recently, a Tulsa Public Schools campus will be entirely in distance learning Wednesday due to staffing issues.
On Tuesday afternoon, officials at Cooper Elementary School announced that the east Tulsa campus will not have in-person classes Wednesday due to staff absences. Grab-and-go meal service will be available from 11 a.m. to 1 p.m. outside the school at 1808 S. 123rd East Ave.
Three Cooper faculty members called in absent for Wednesday, a district spokeswoman said. The school also has seven vacant classroom positions.
Since Oct. 26, Memorial Middle School, Memorial High School and McLain High School have all had a campus-wide distance-learning day due to staff absences.
Meet 65 adoptable dogs and cats looking for love in the Tulsa area
Chance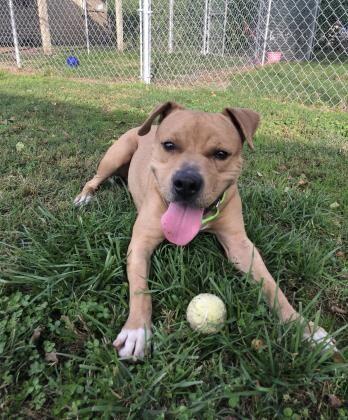 Donovan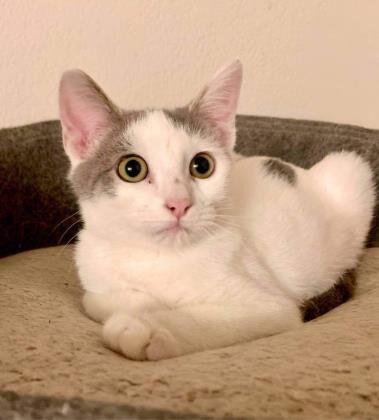 Sonny
Belle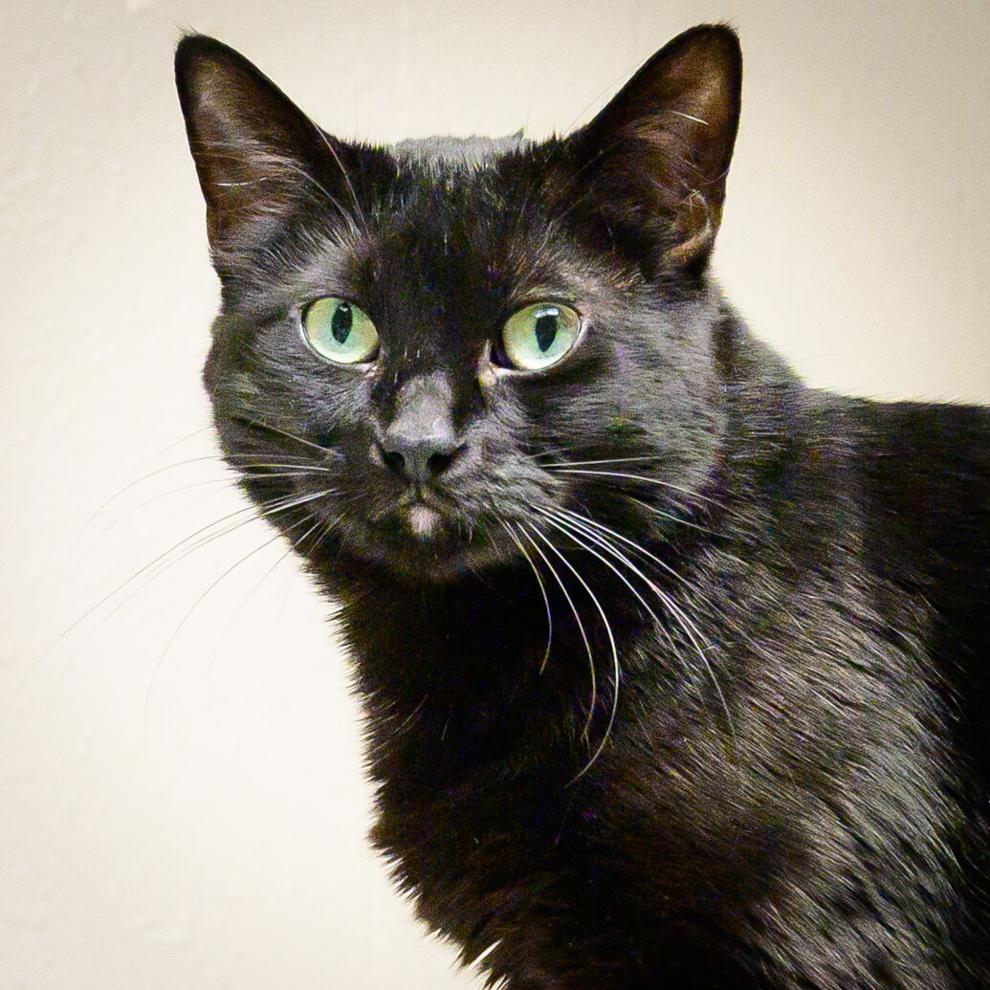 Koda
Starfire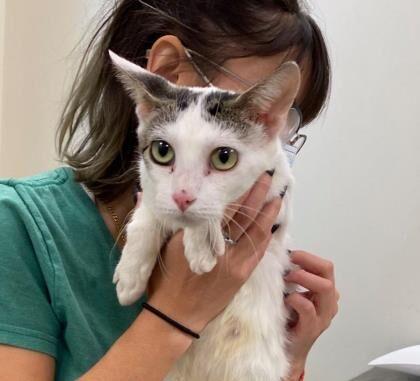 Ruger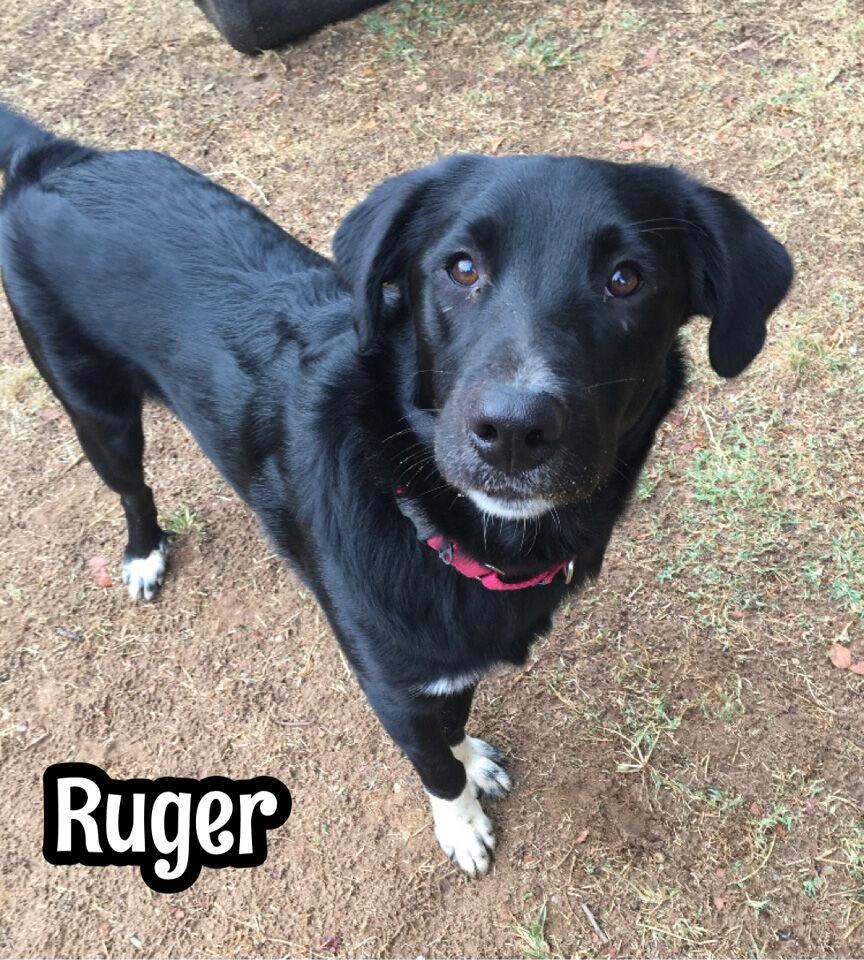 Lola and Sammie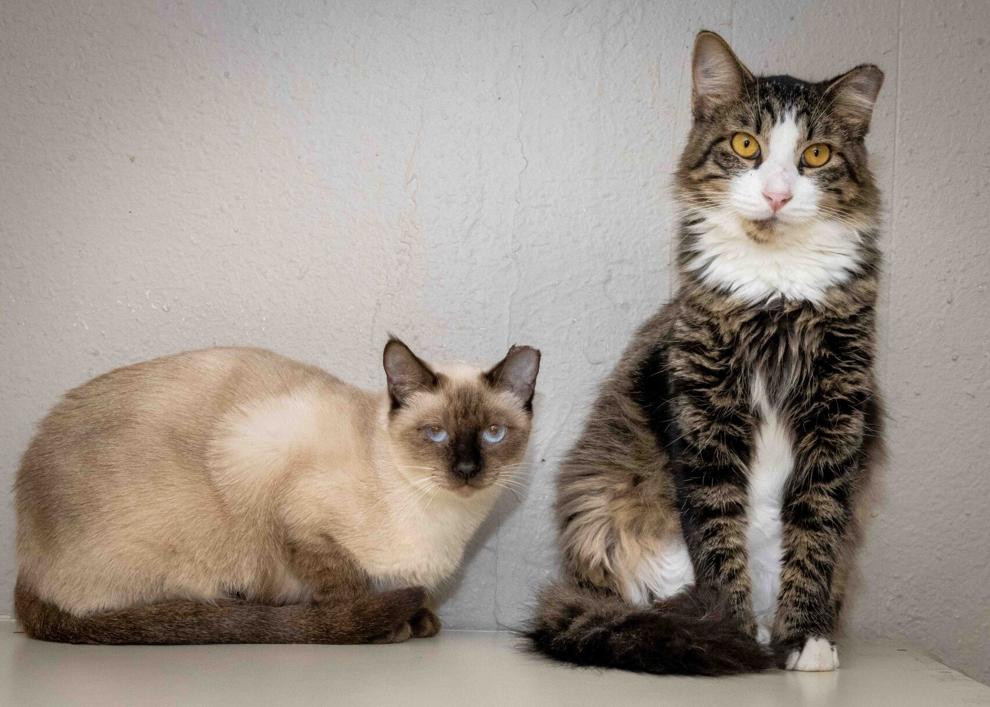 Oakley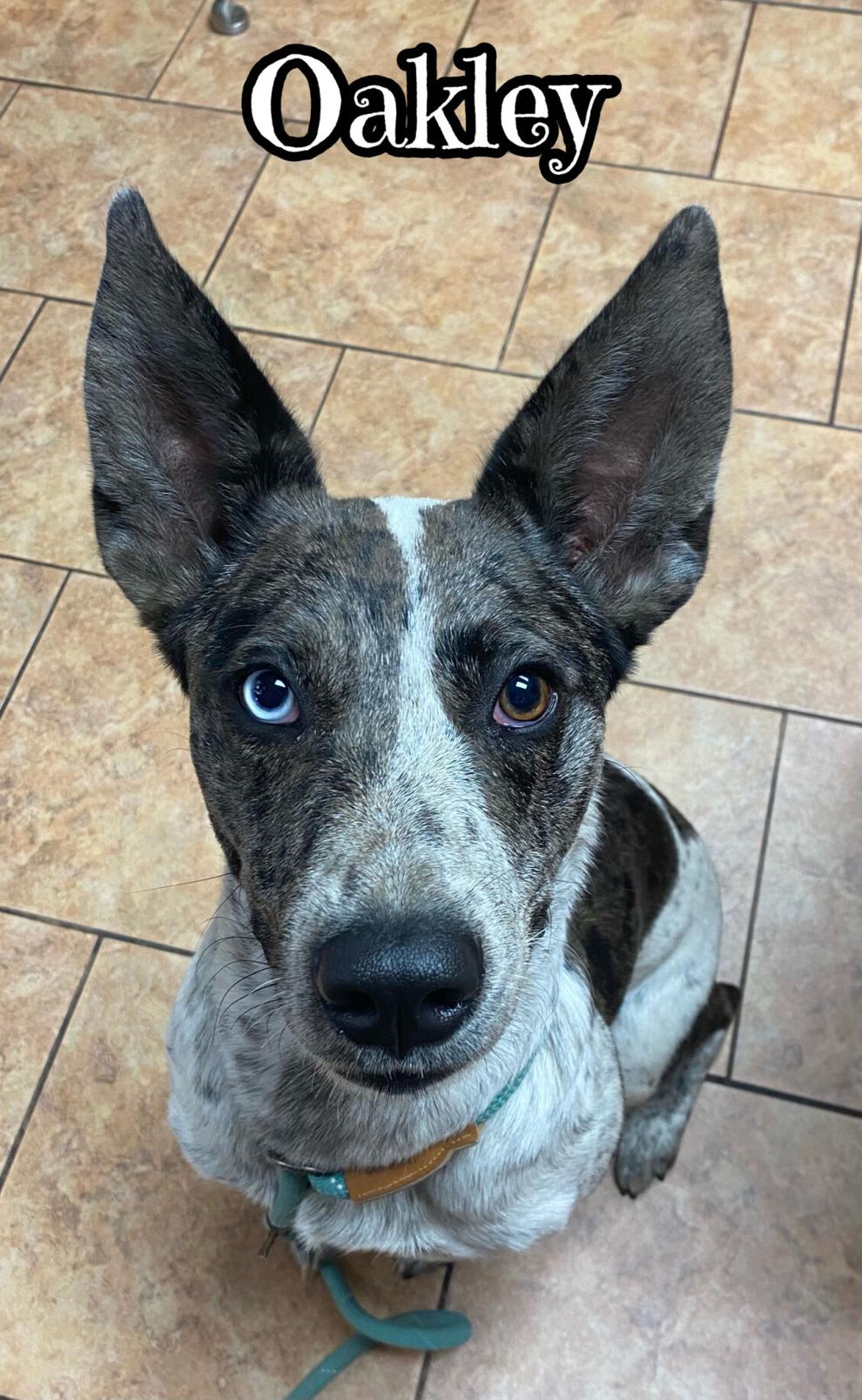 Mini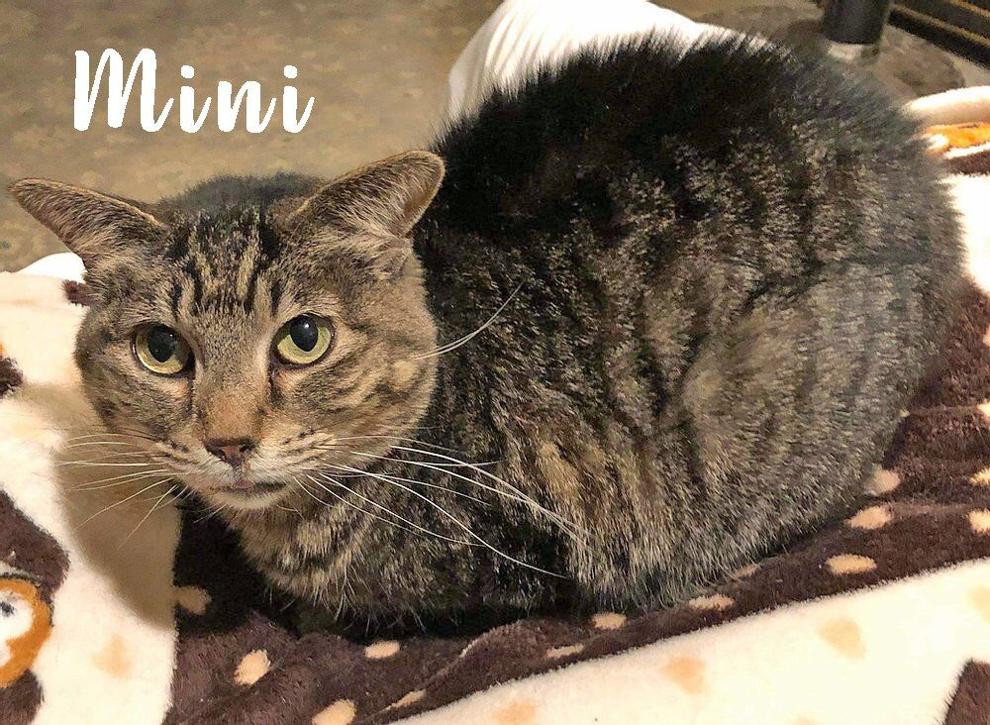 Hope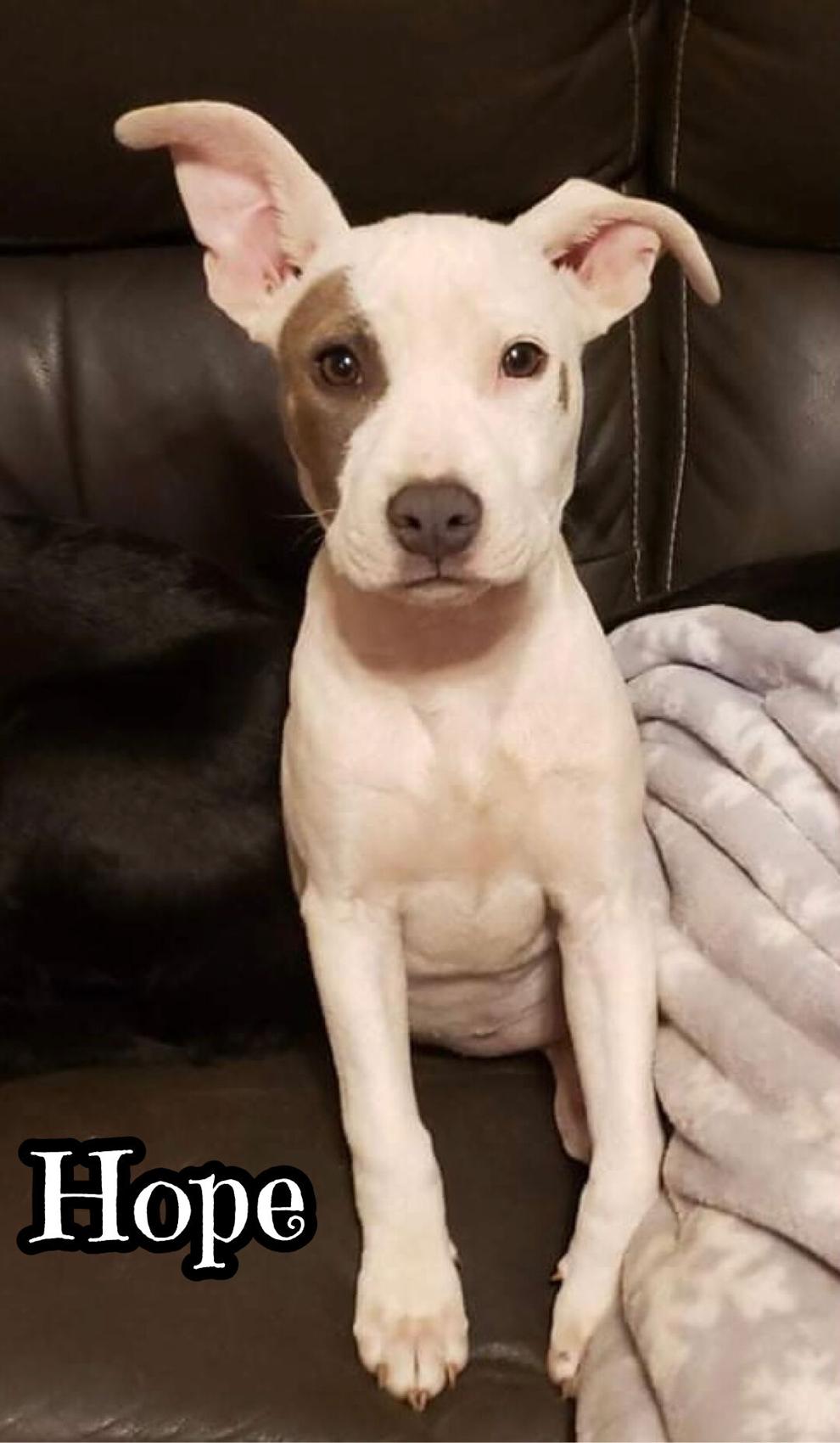 Yadie
Cher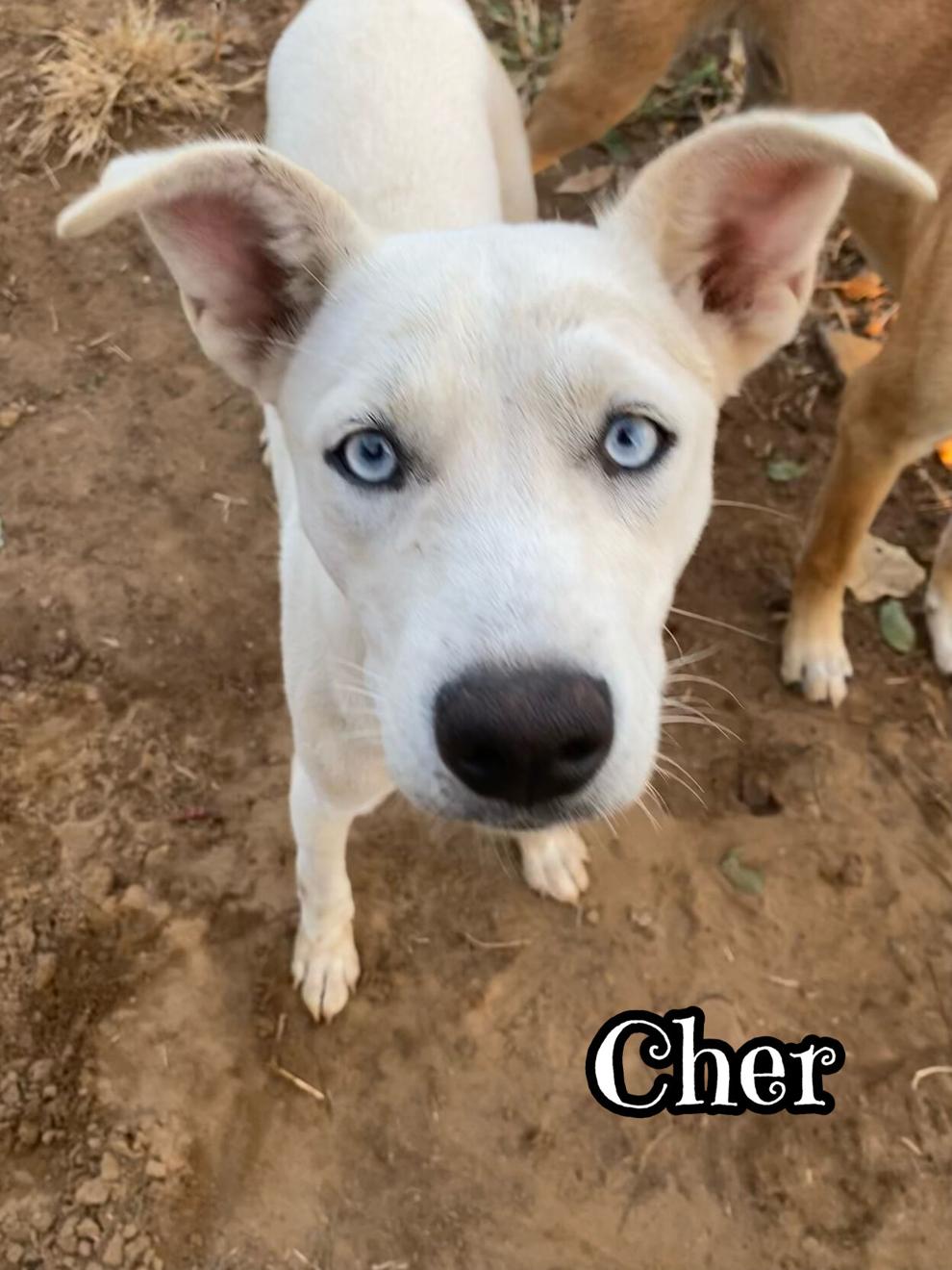 Petrie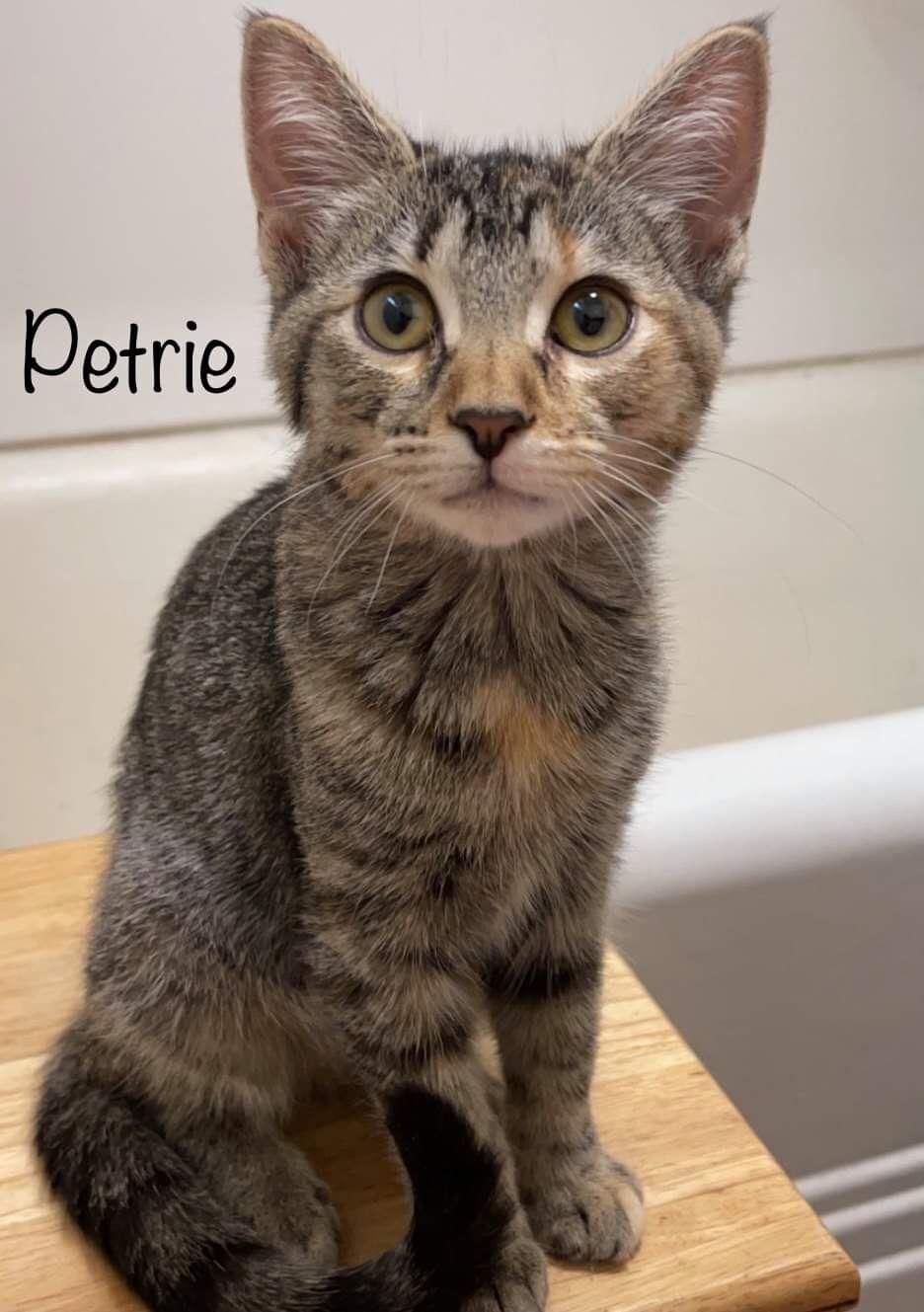 Oreo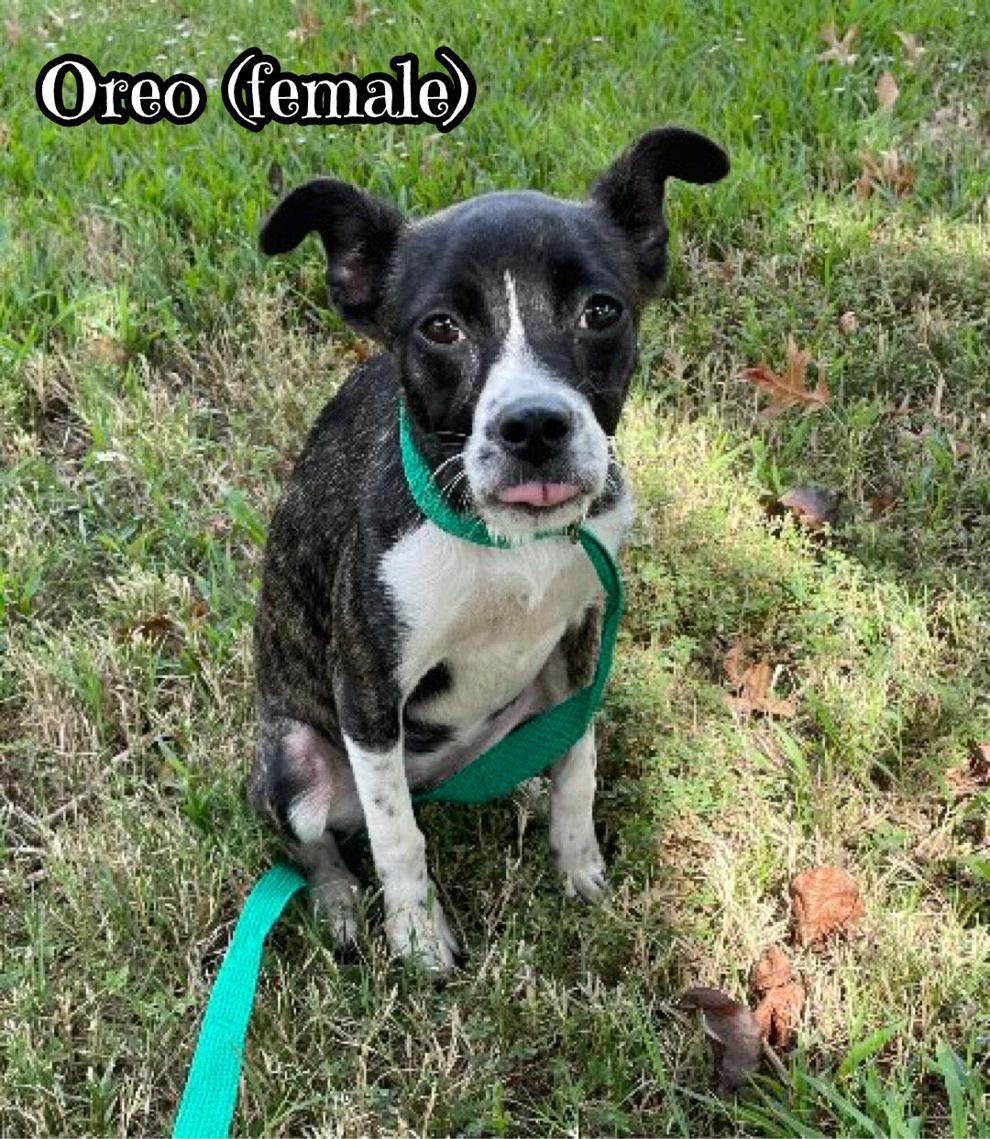 Zazu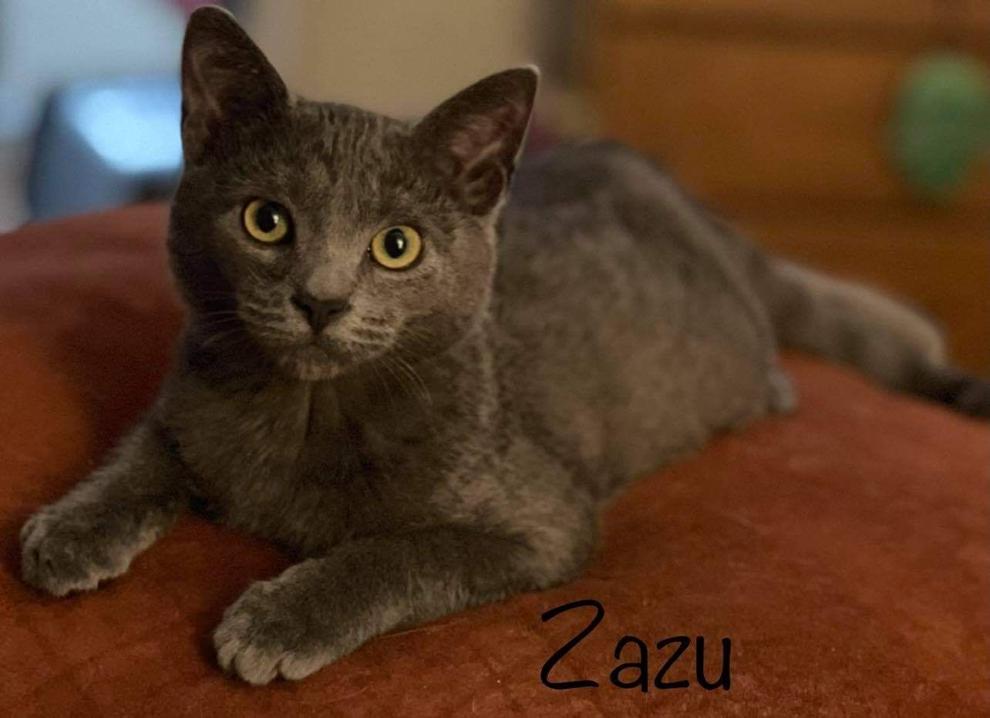 Rosy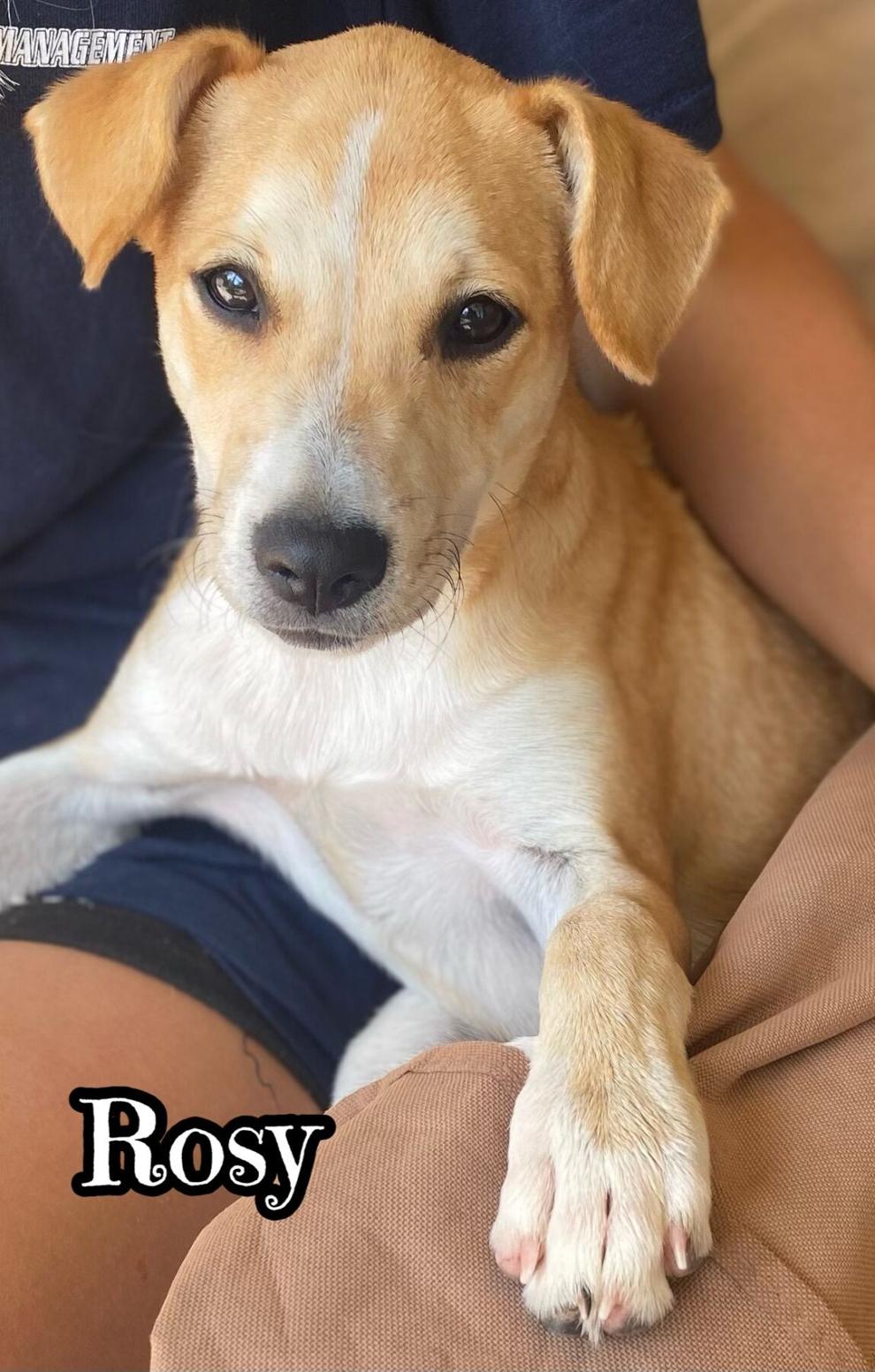 Quinn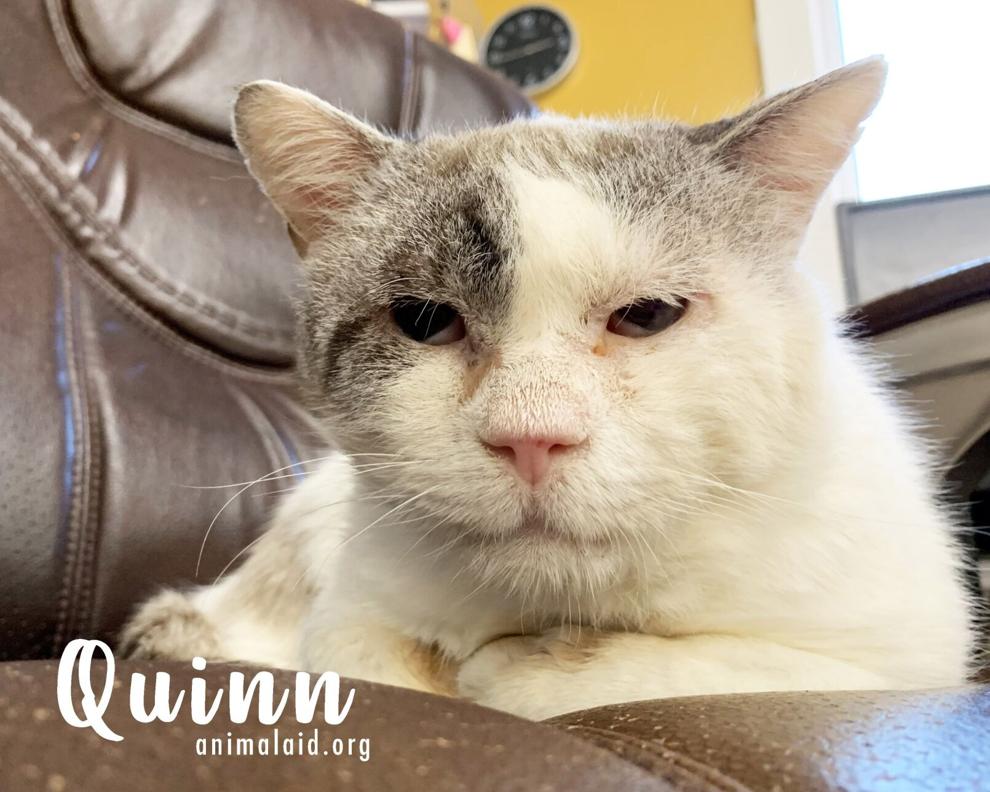 Buck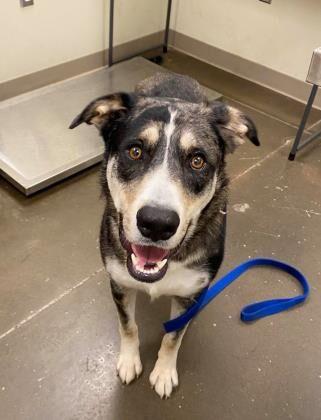 Beans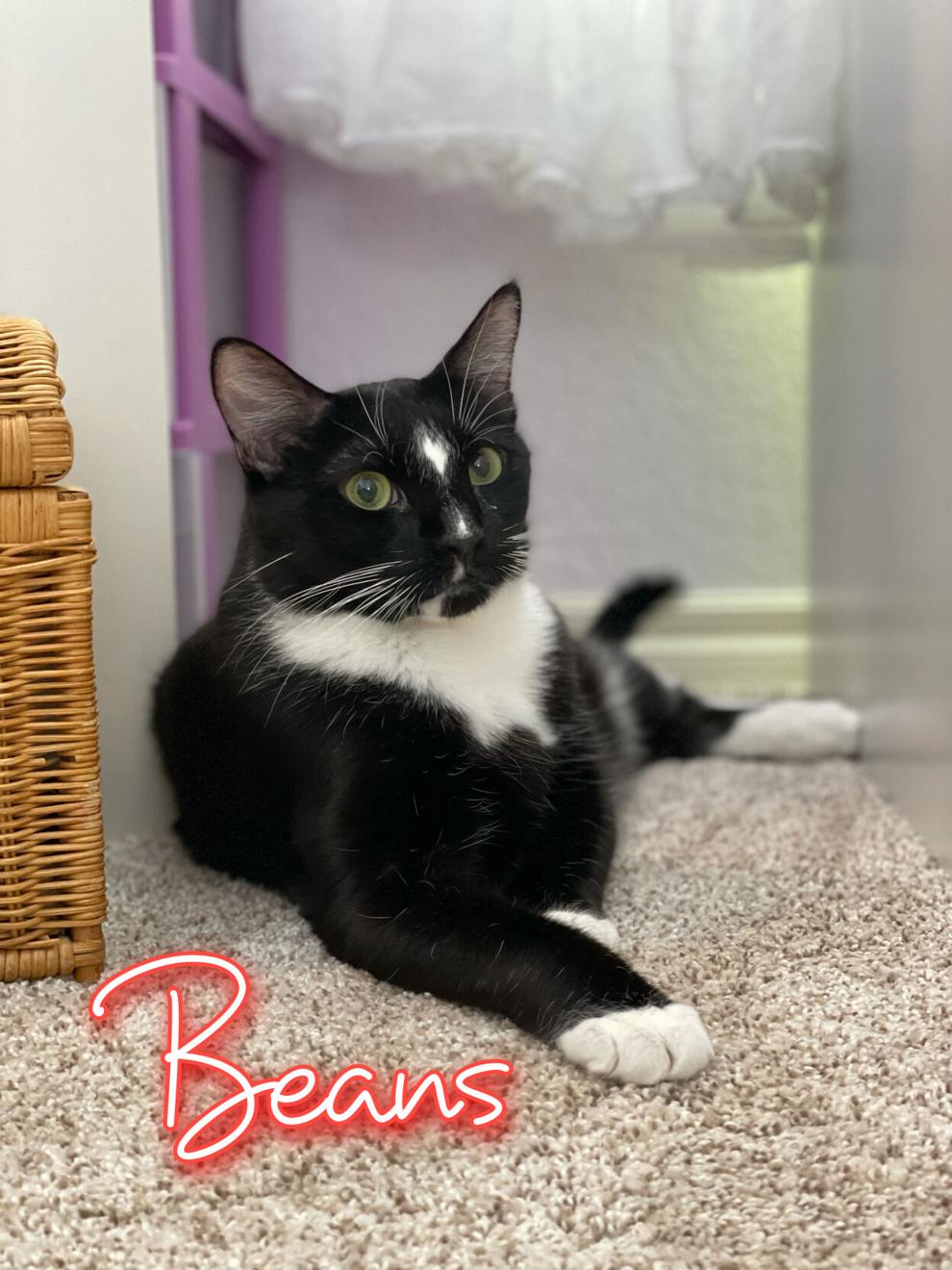 Zoose
Oscar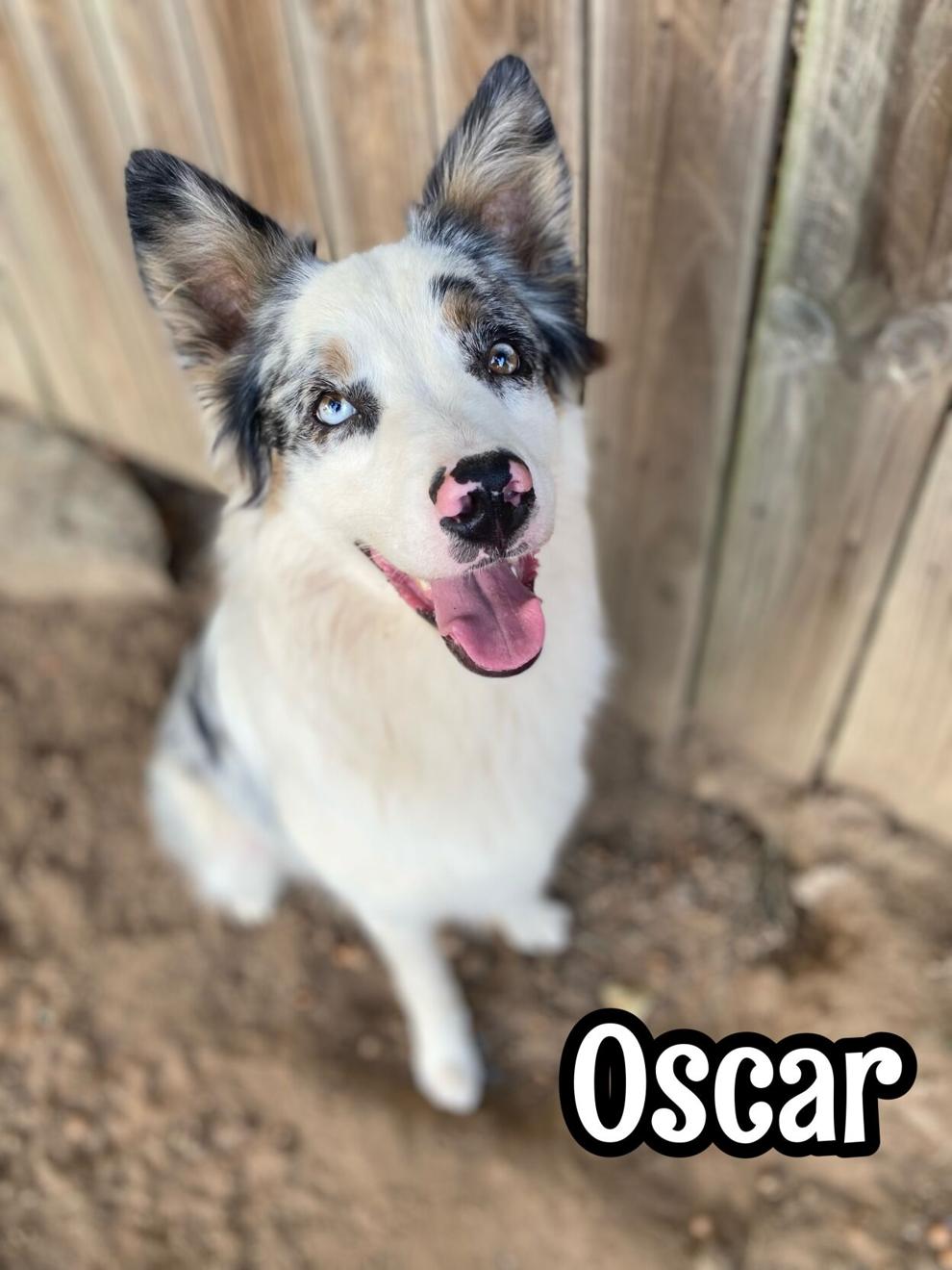 Athena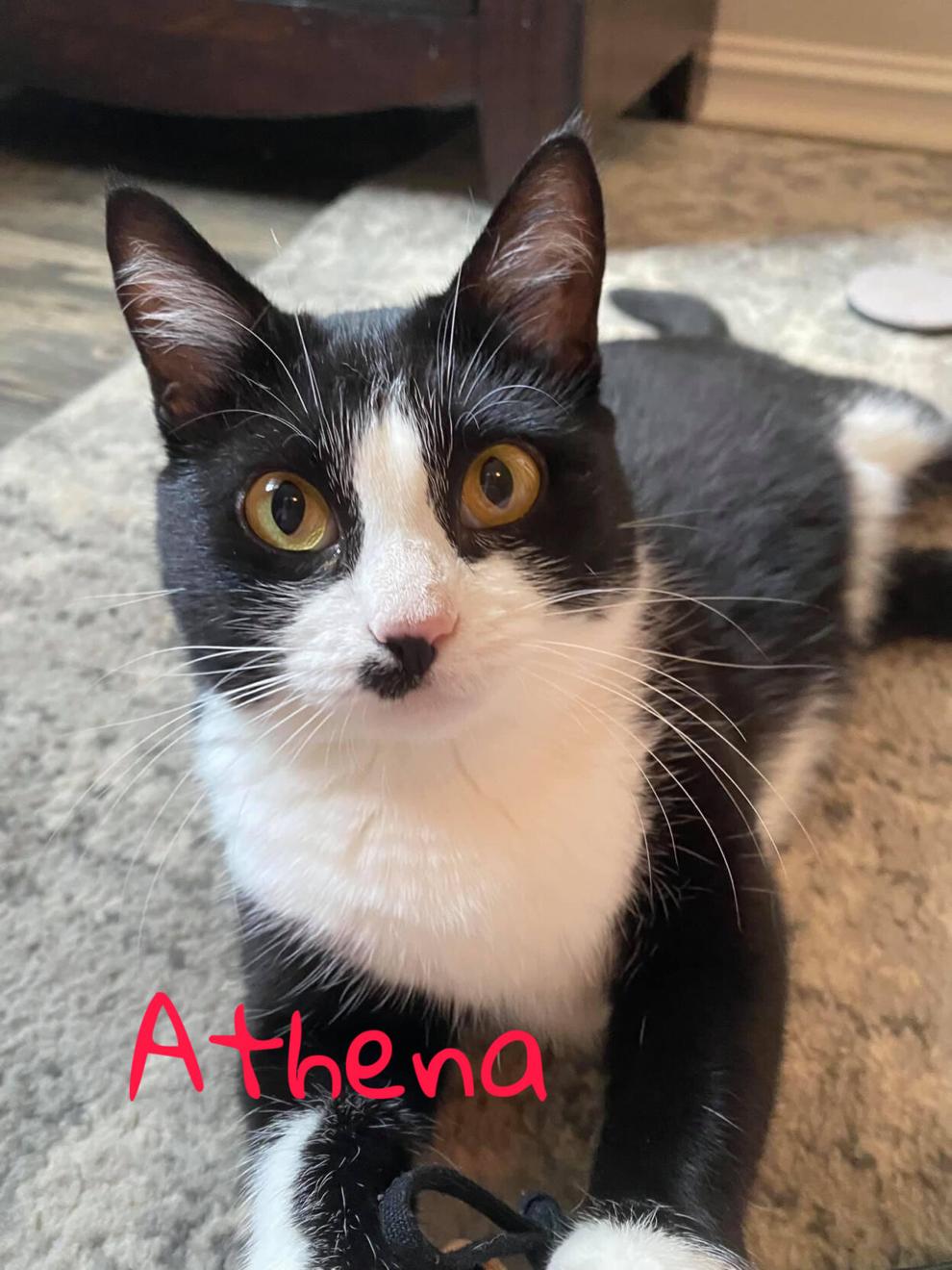 Amanda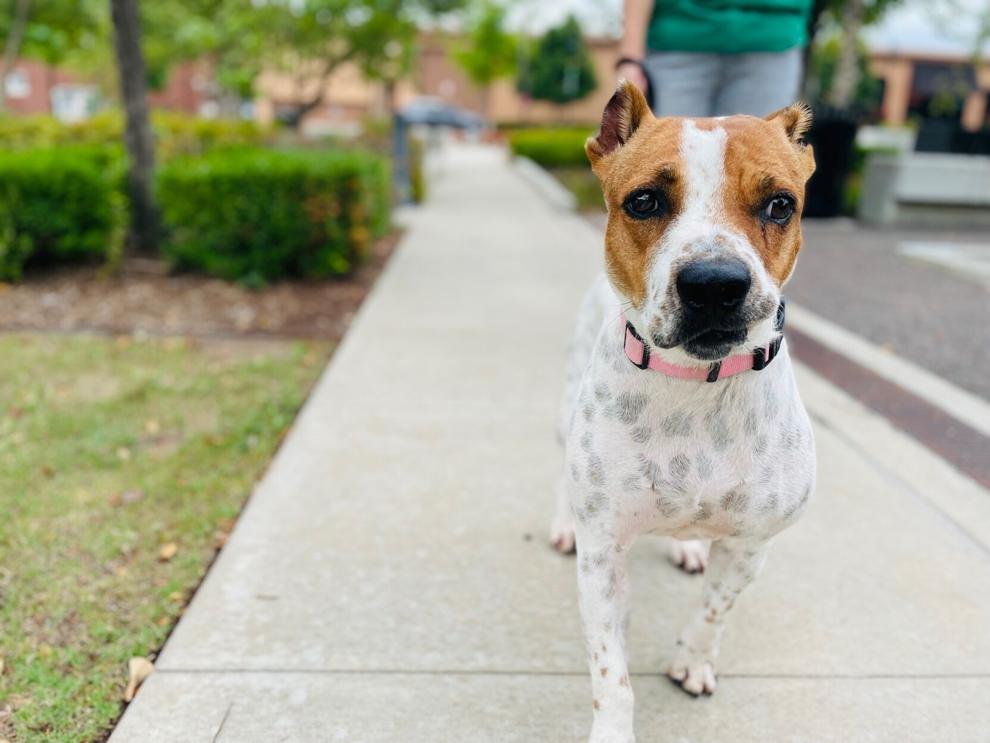 Gibbs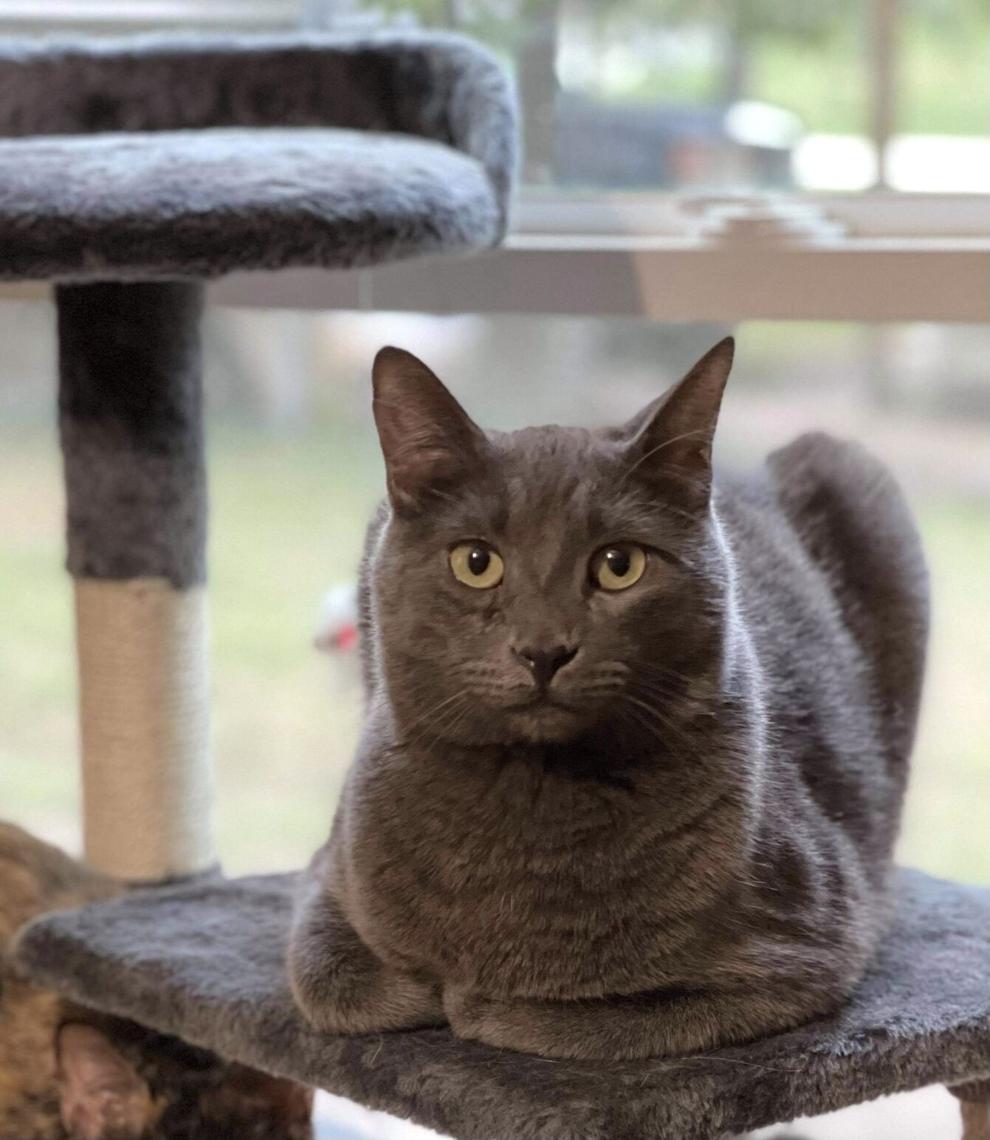 Achilles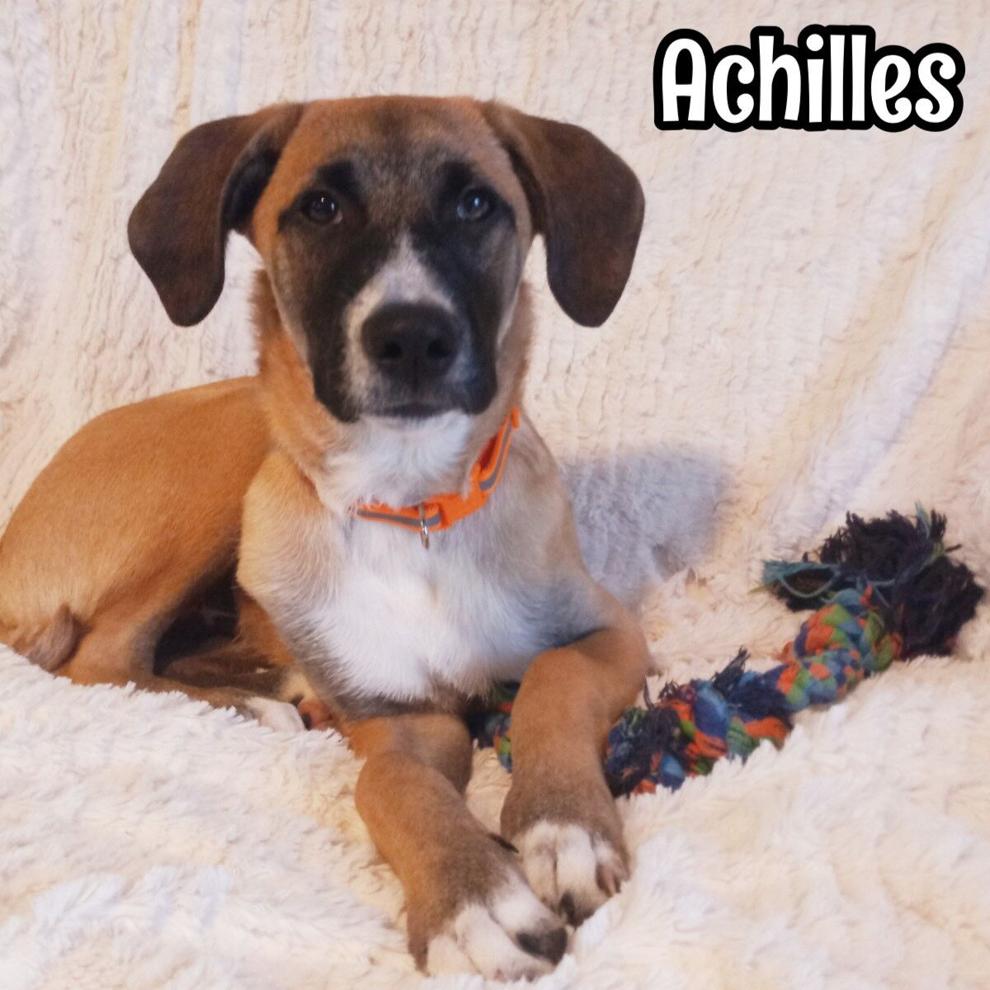 Garfield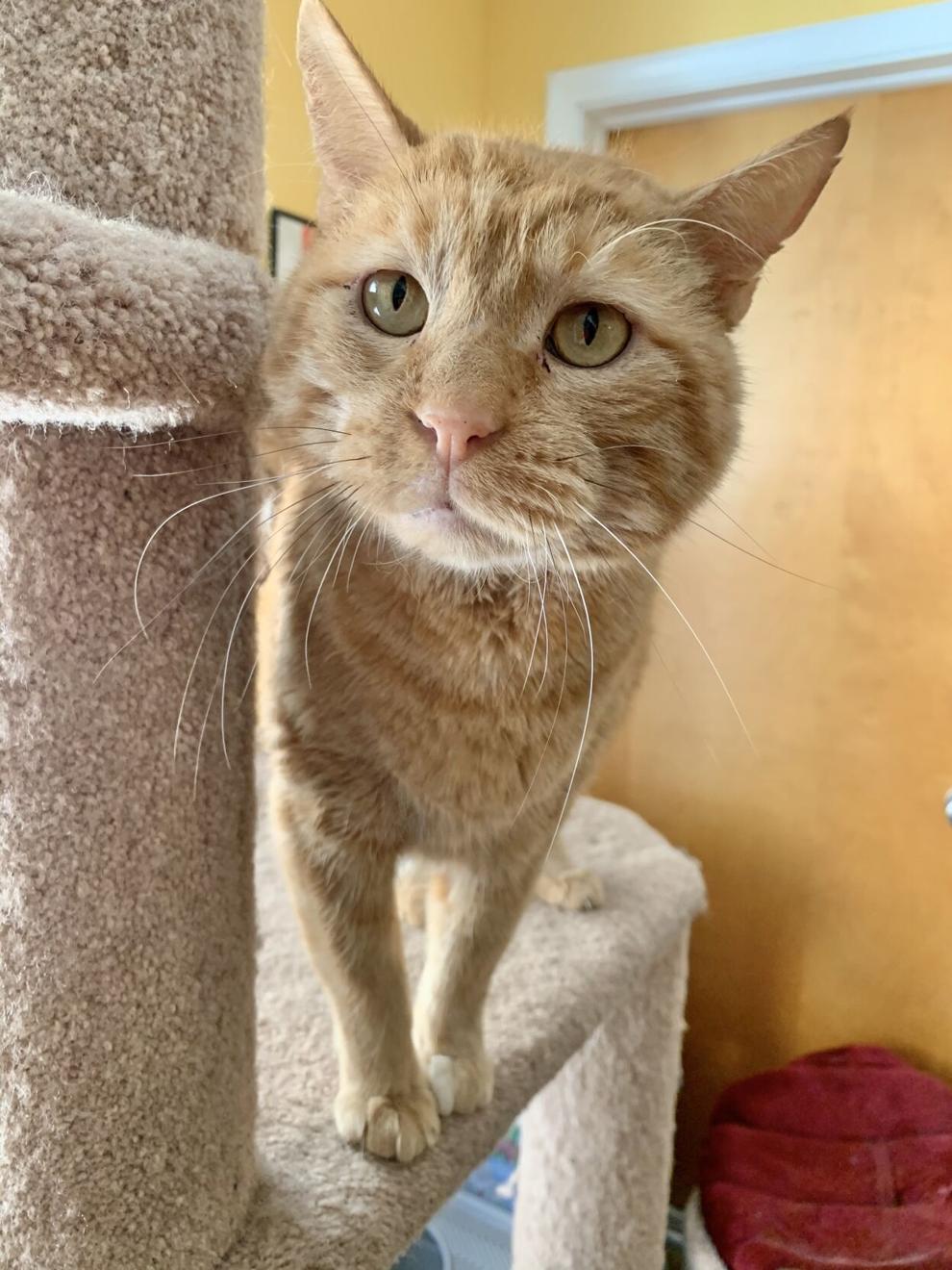 Angel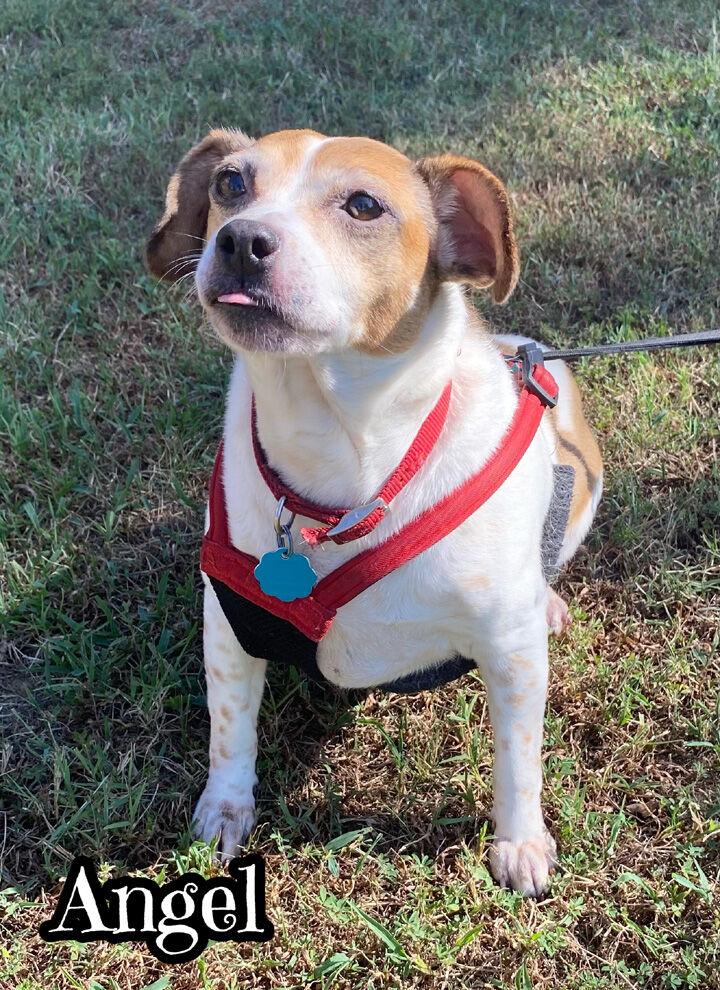 Bridget
Nova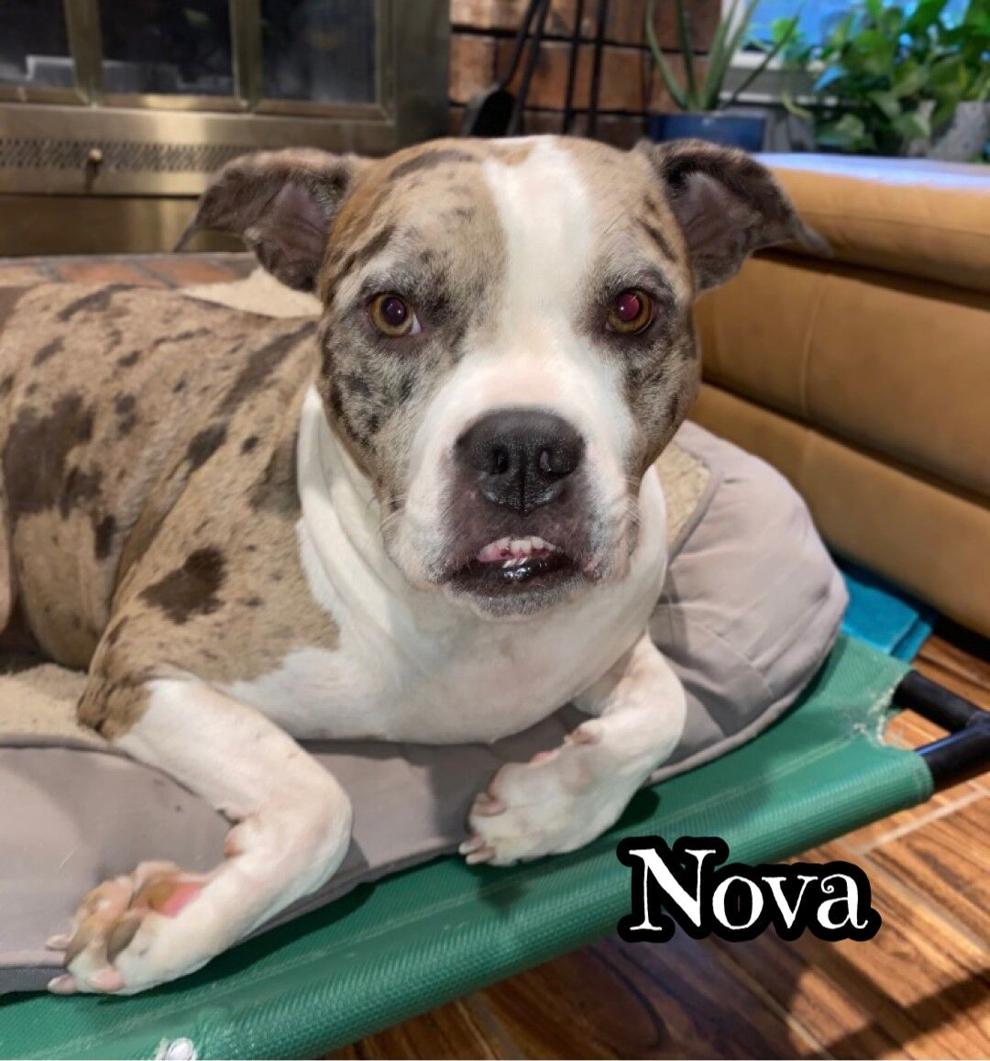 Toby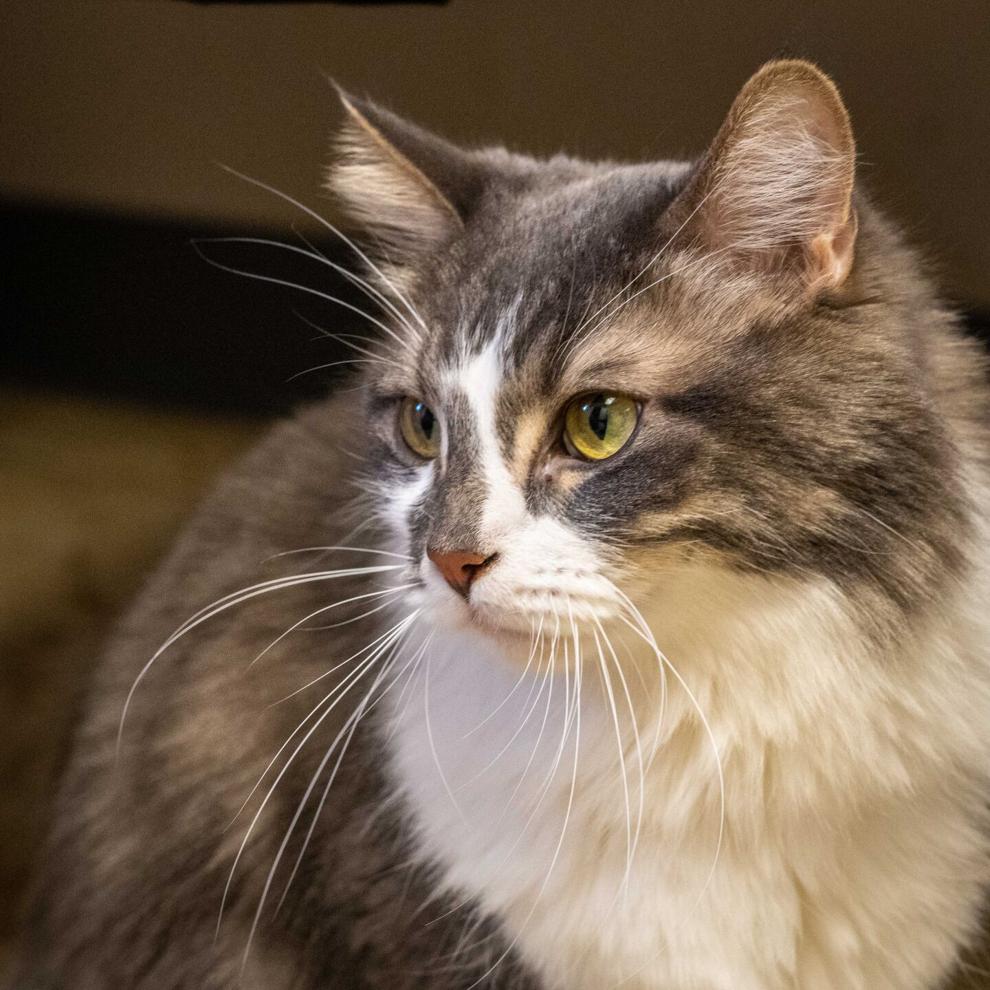 Rose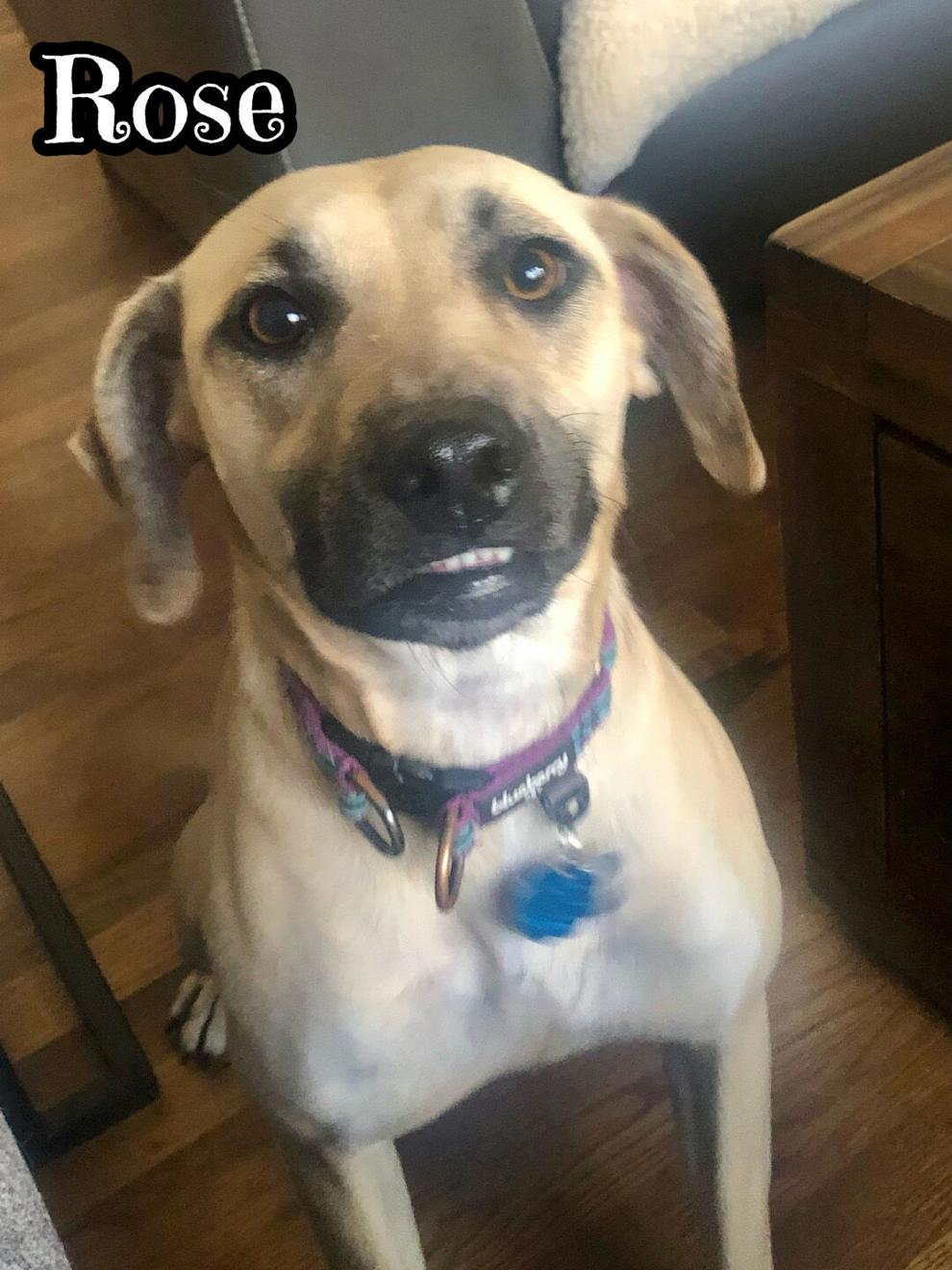 Chief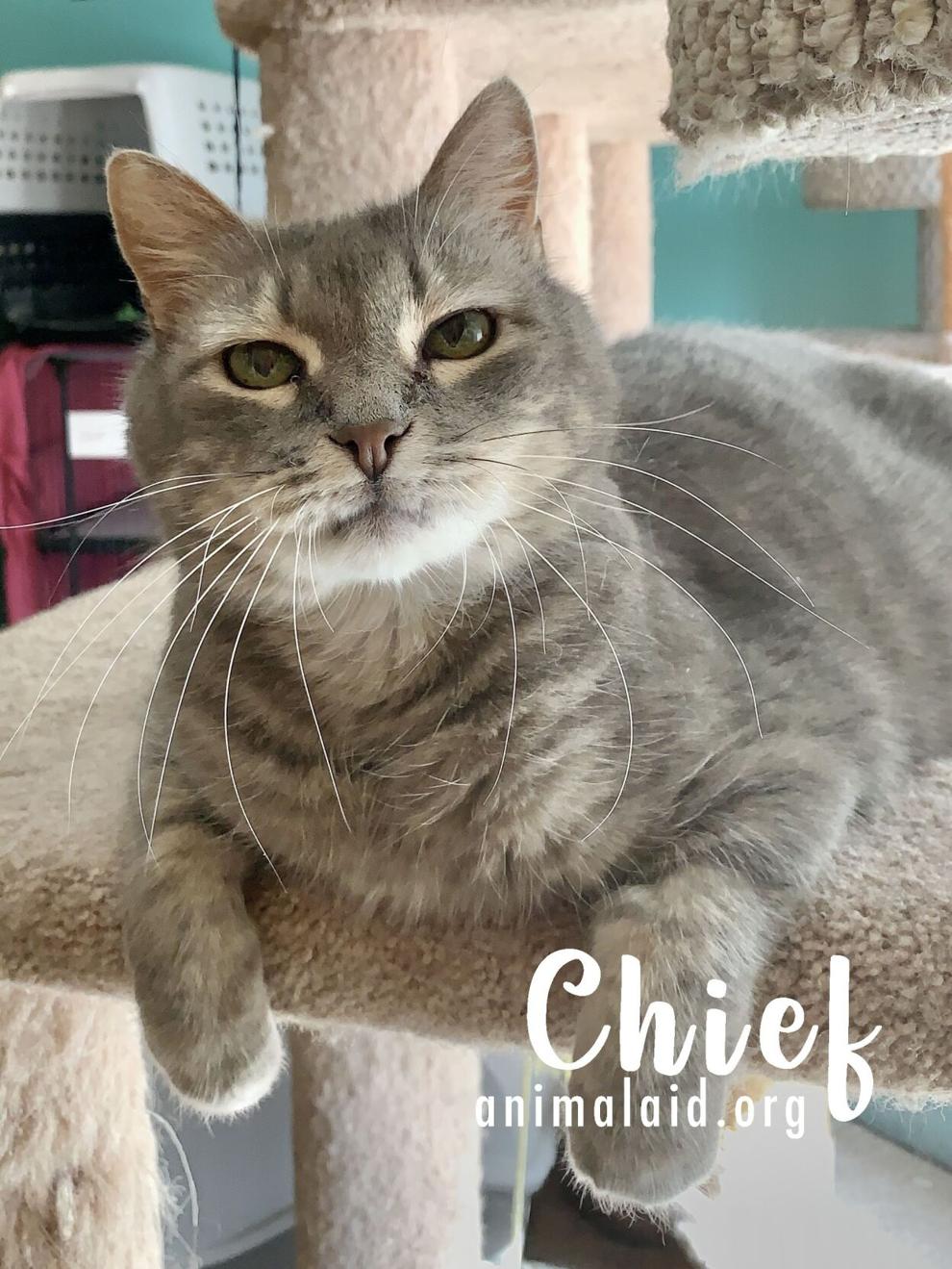 Walnut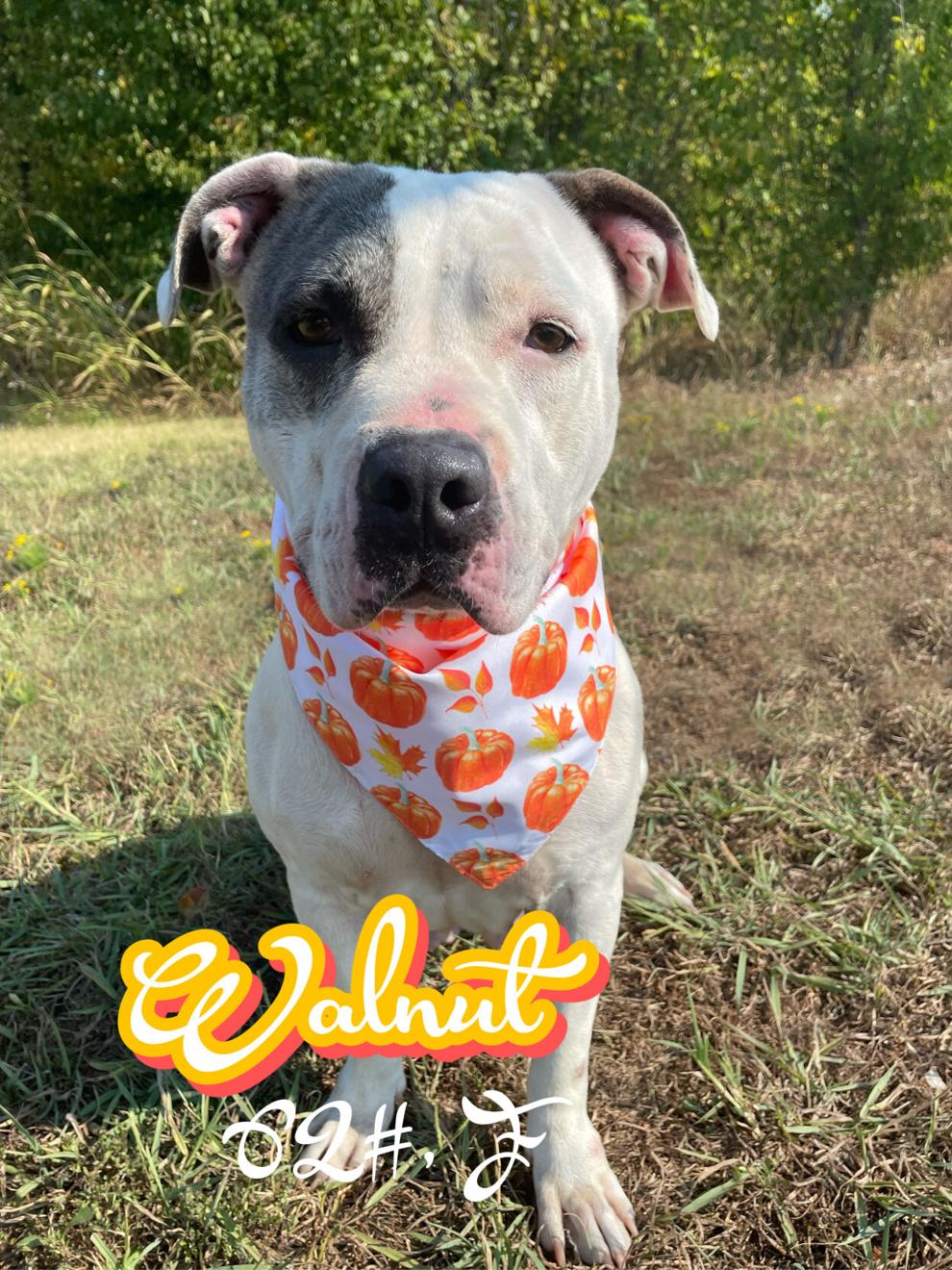 Sassy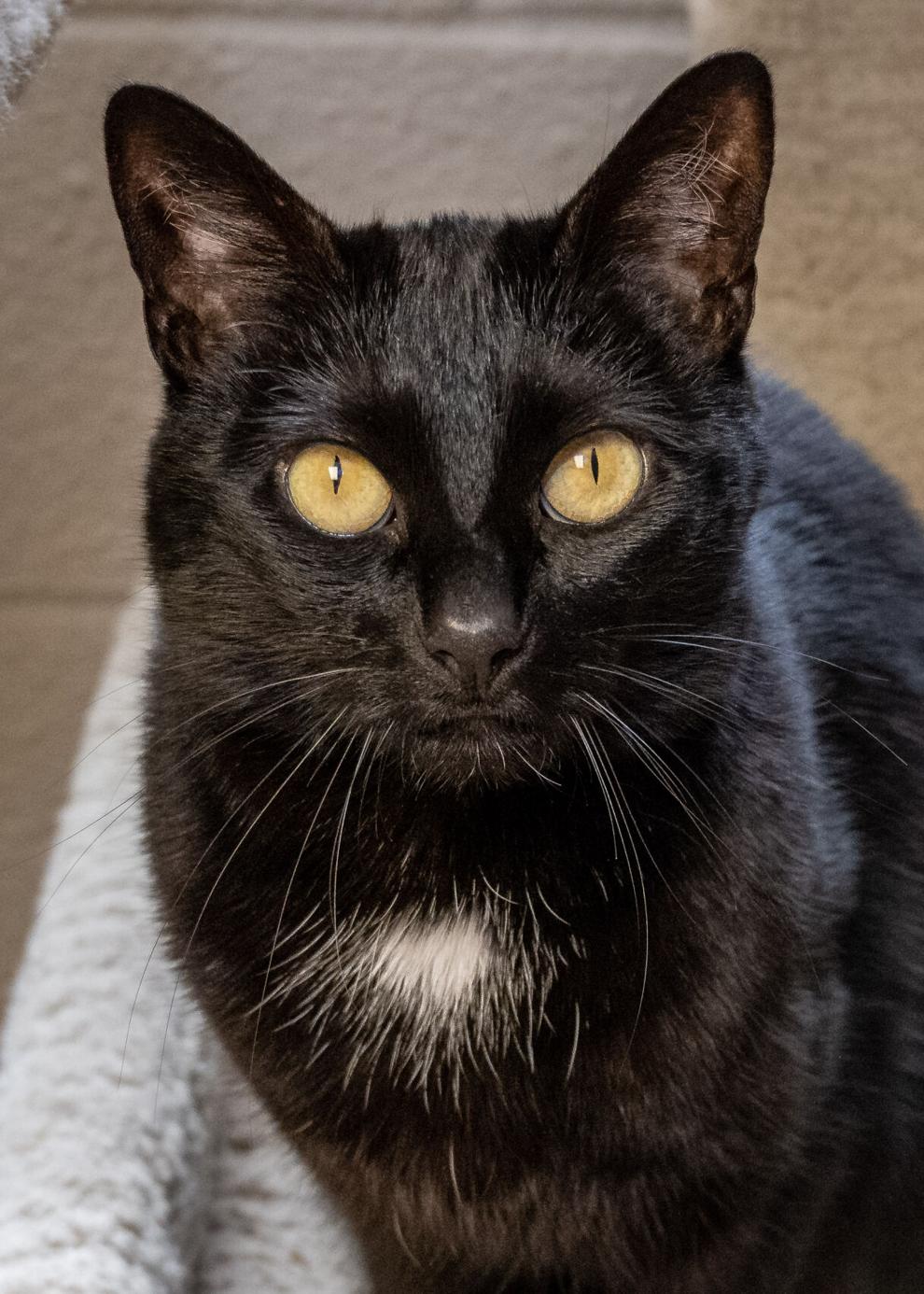 Baxter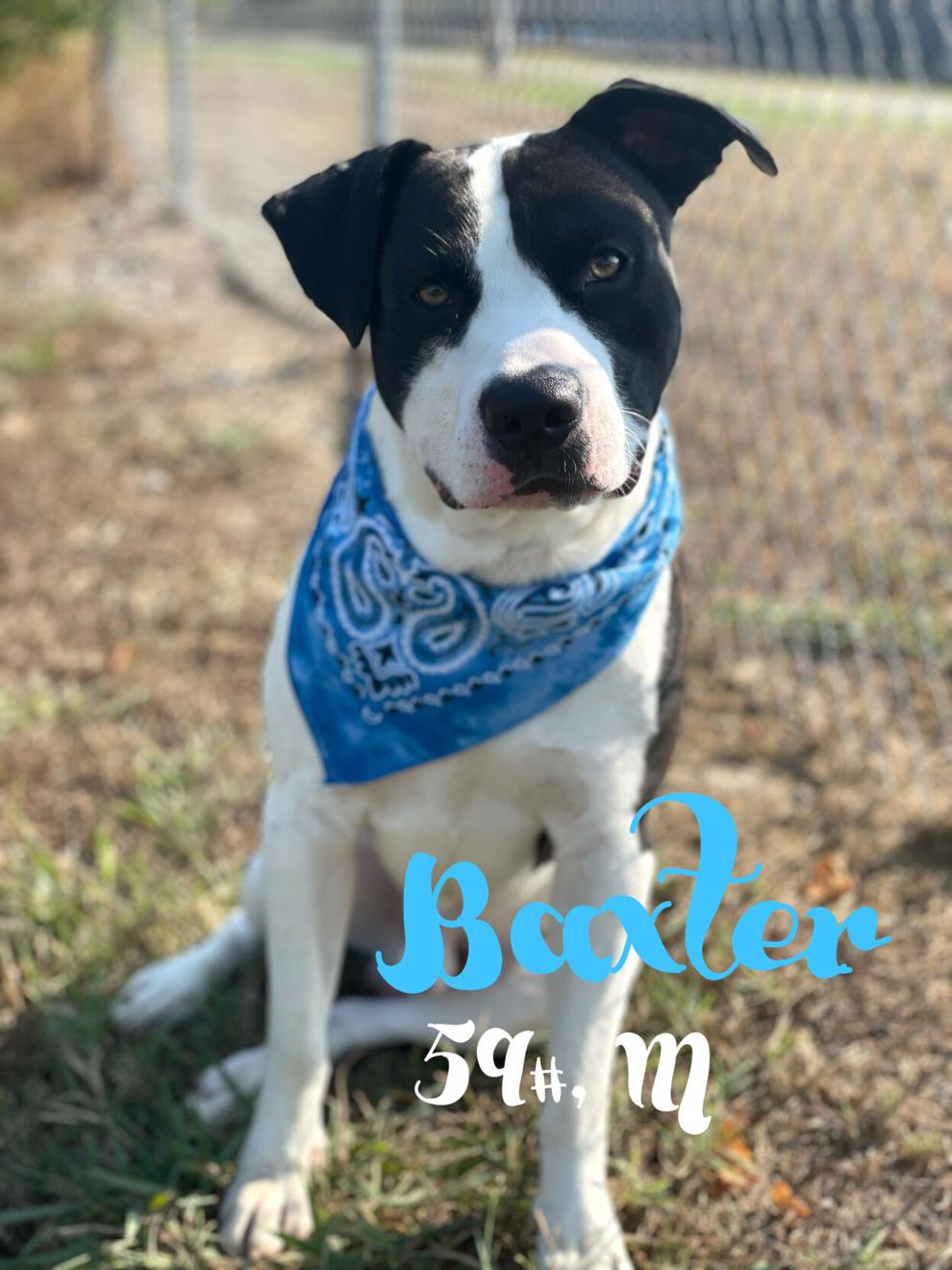 Gordon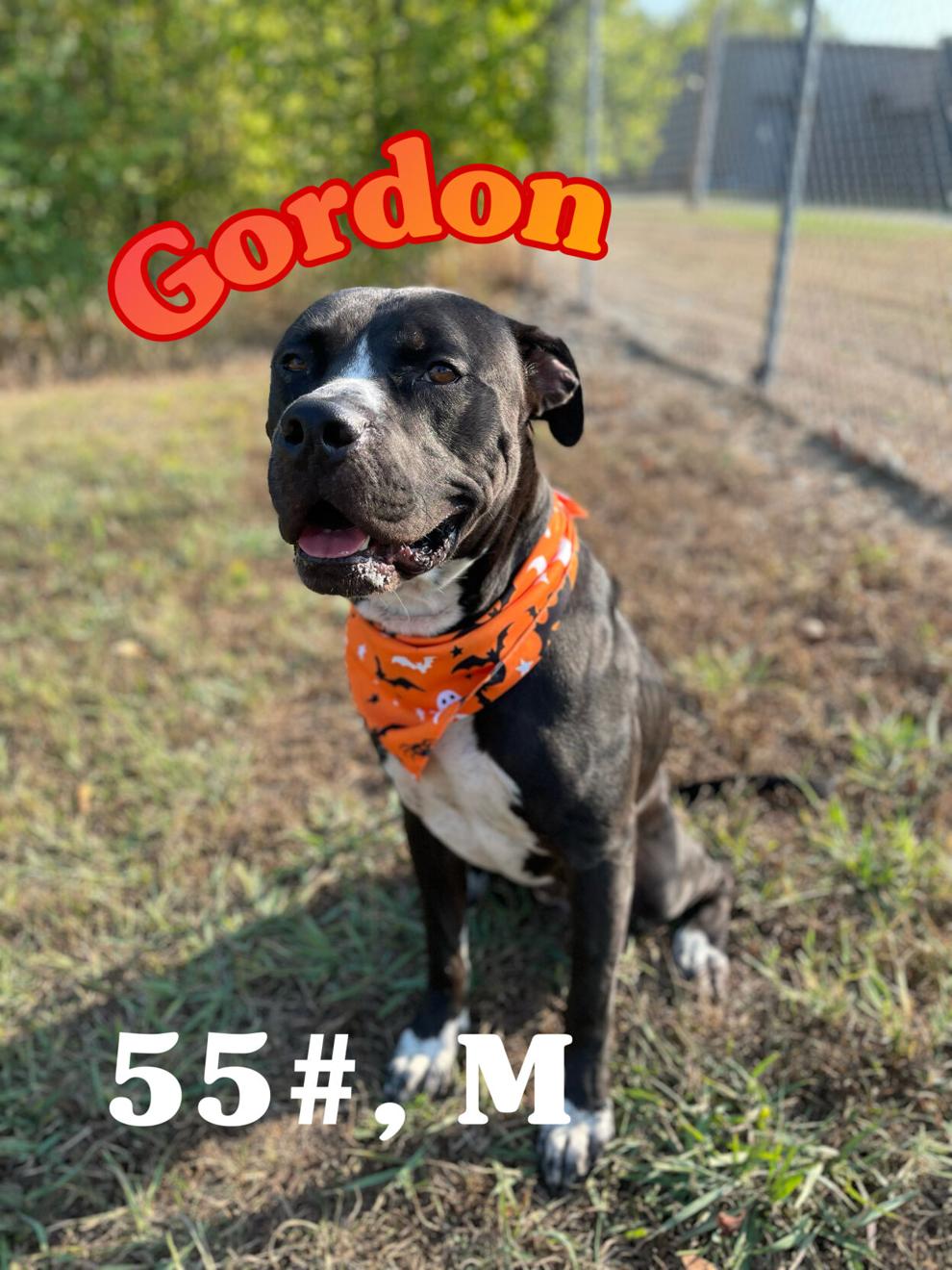 Aura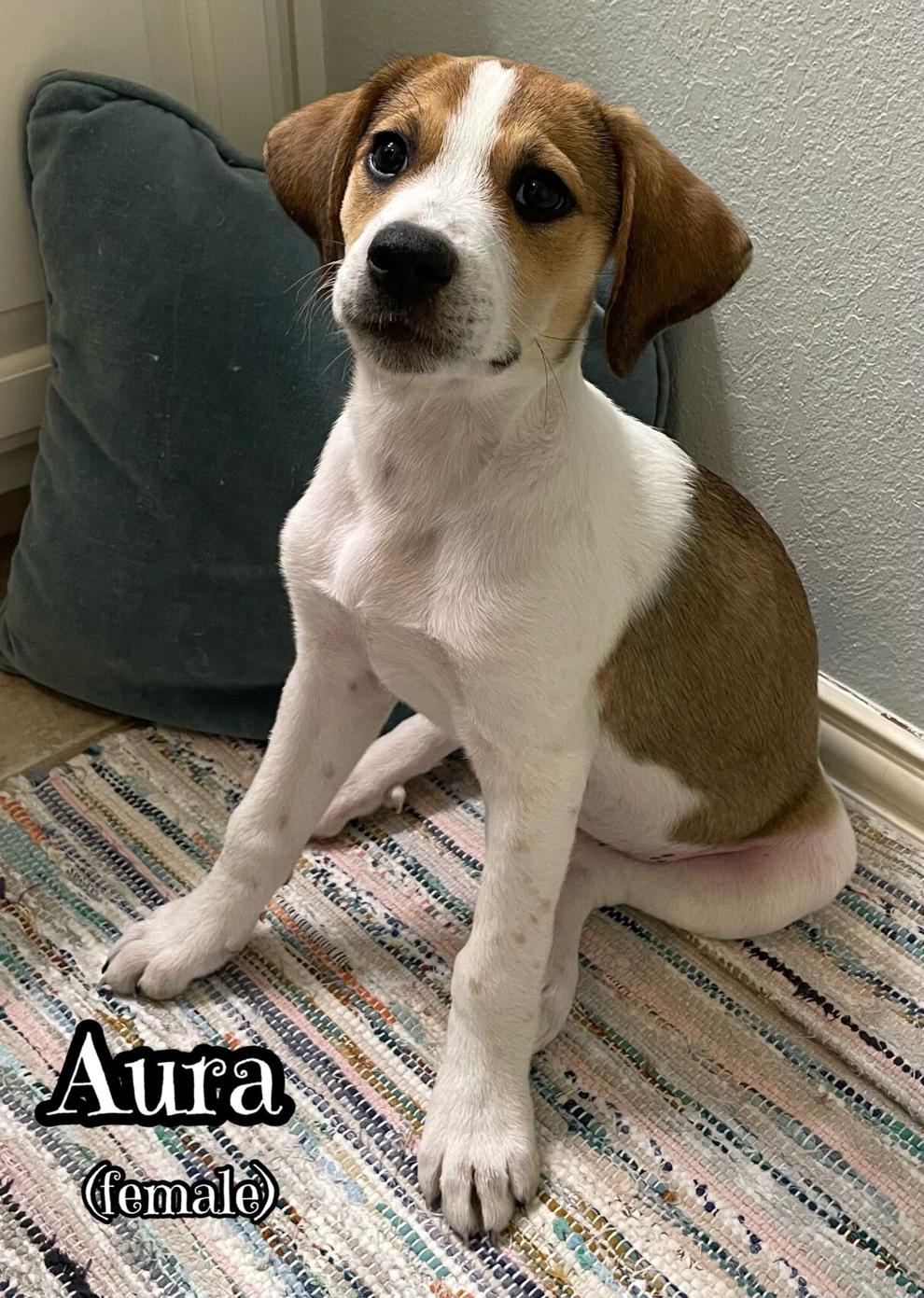 Astria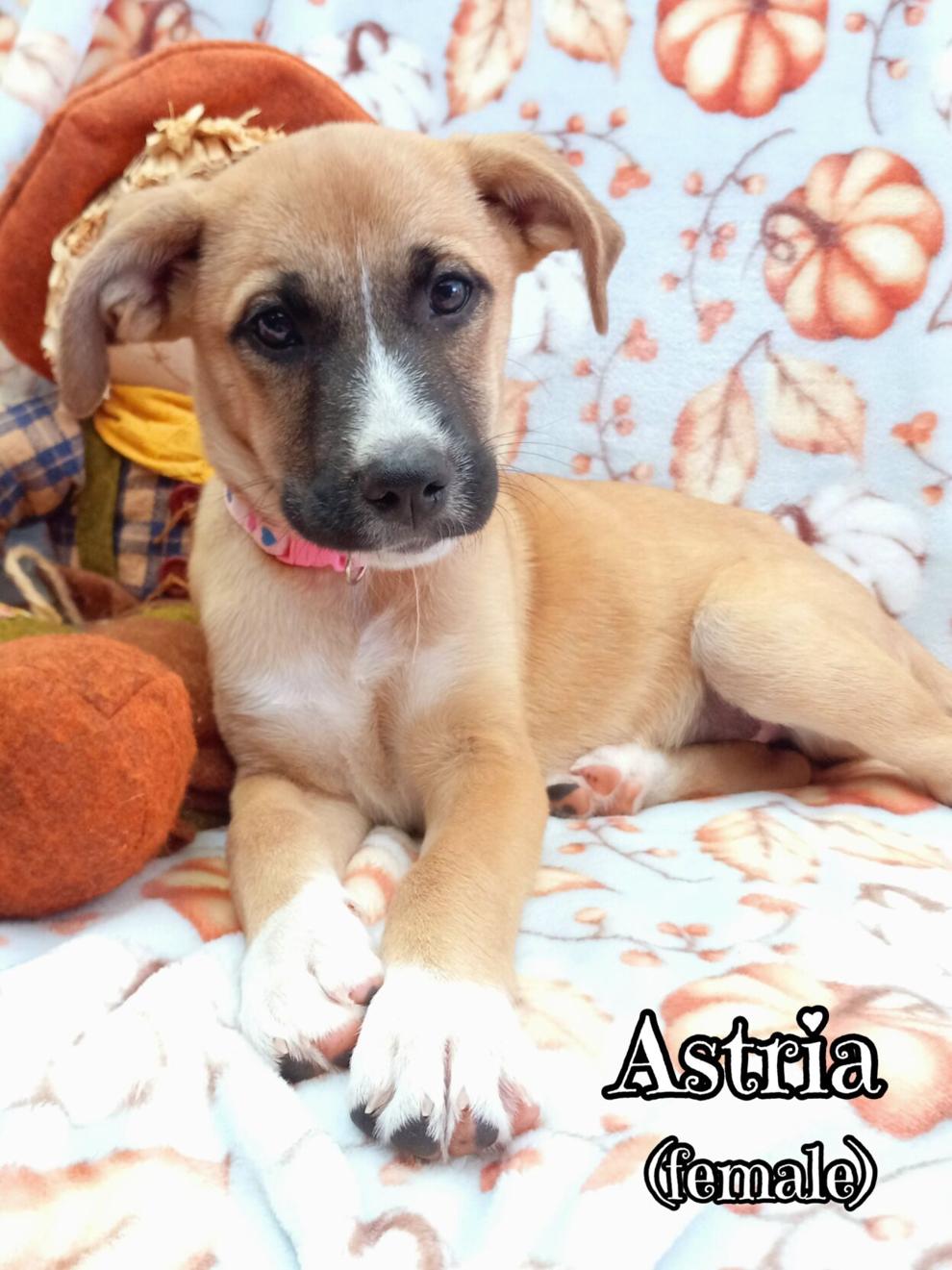 Macy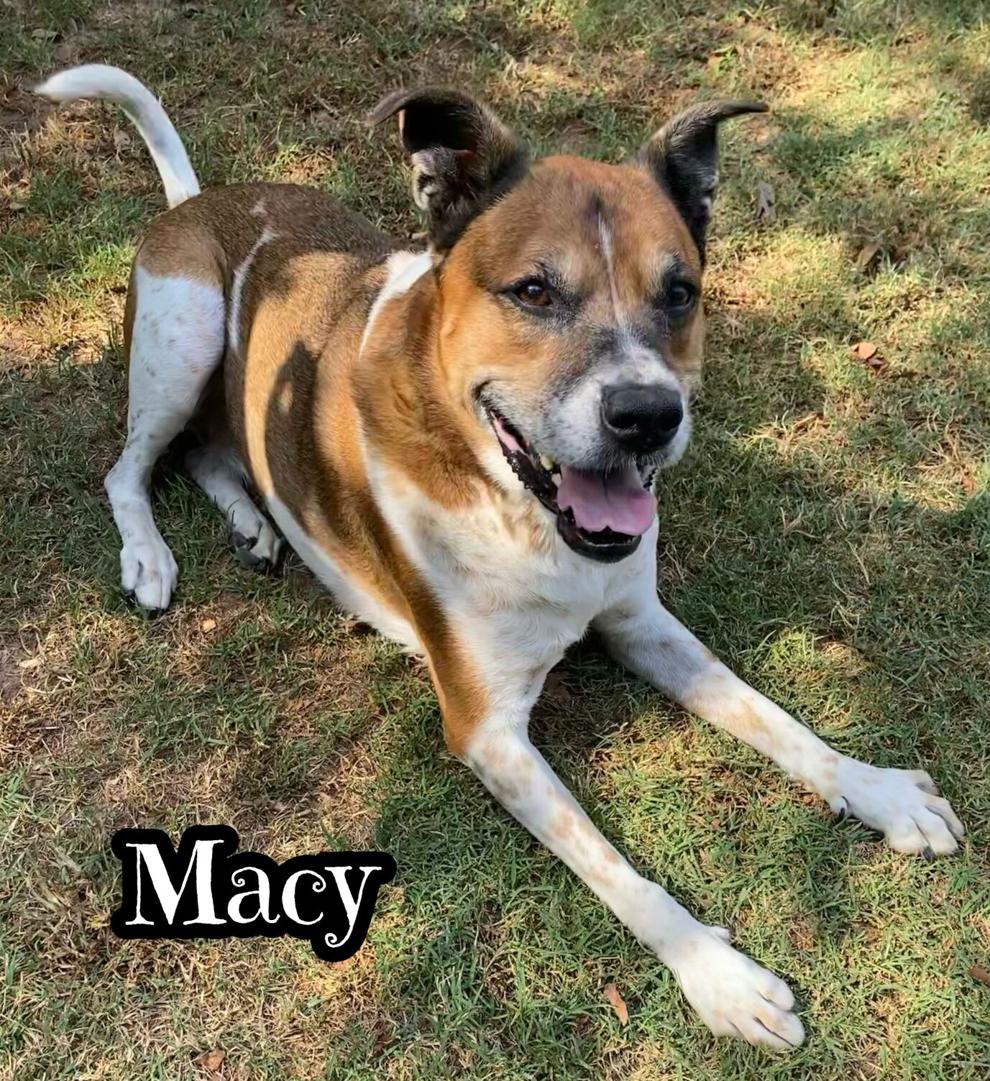 Johnny
Truce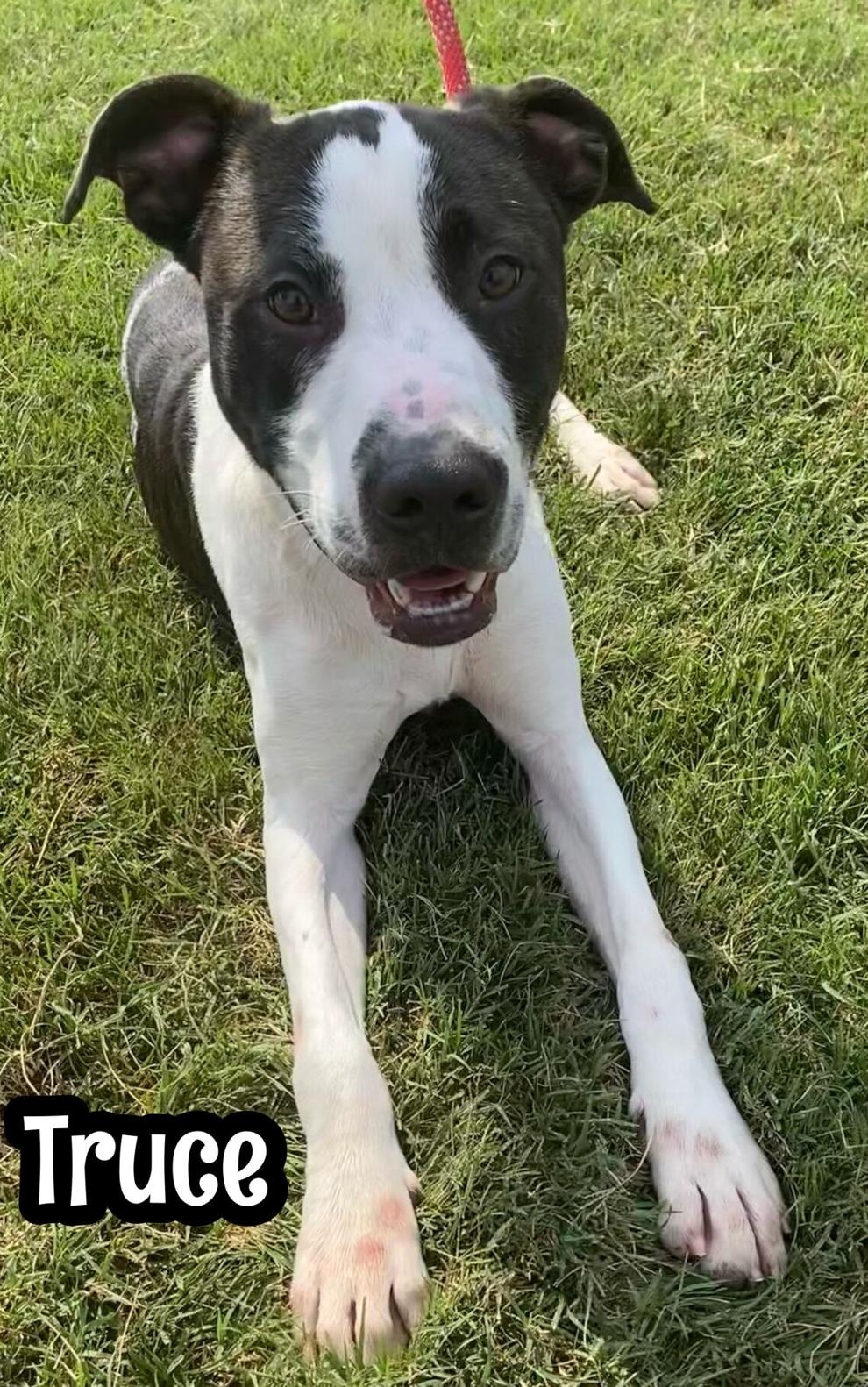 Ranger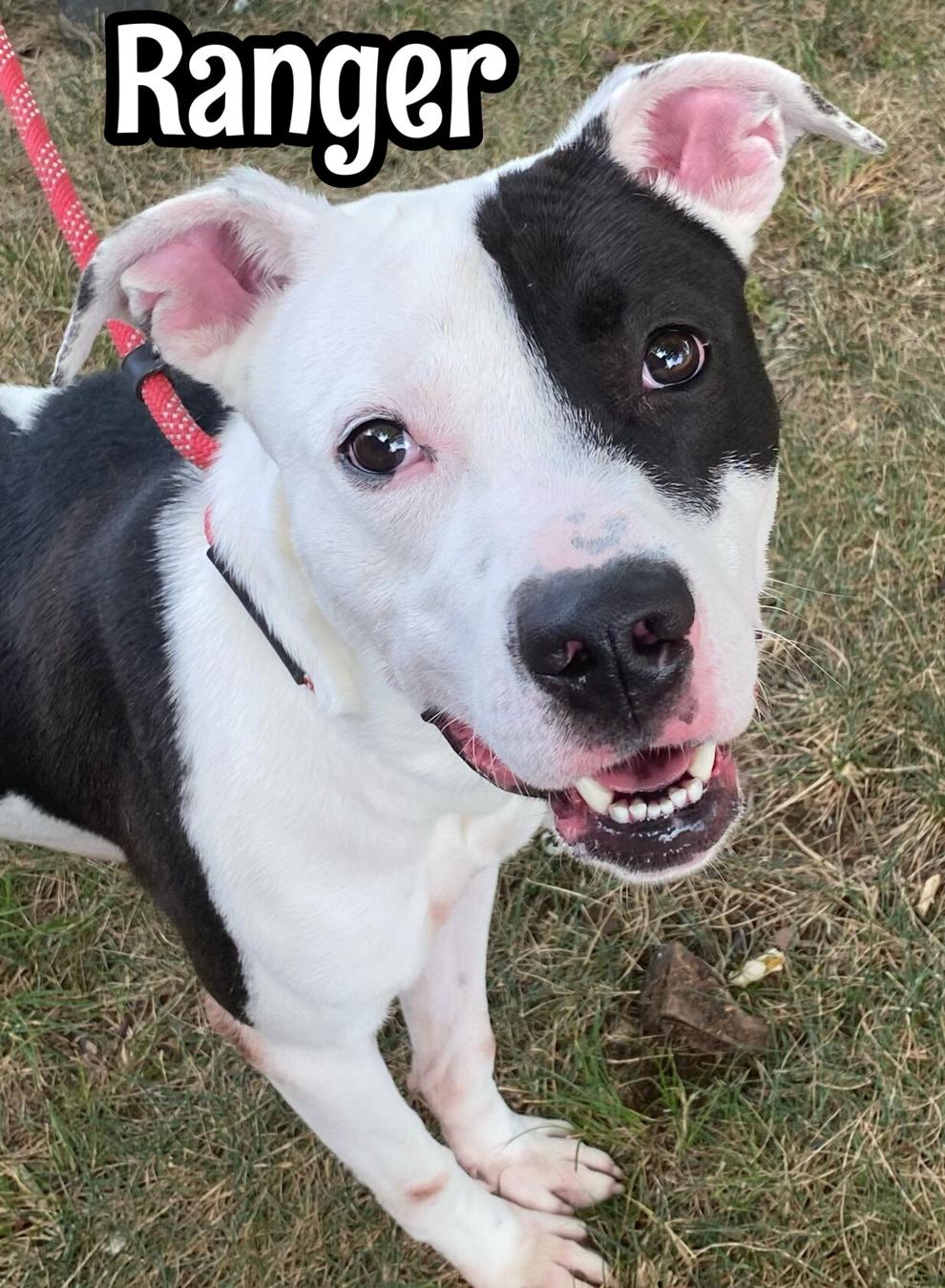 Crosby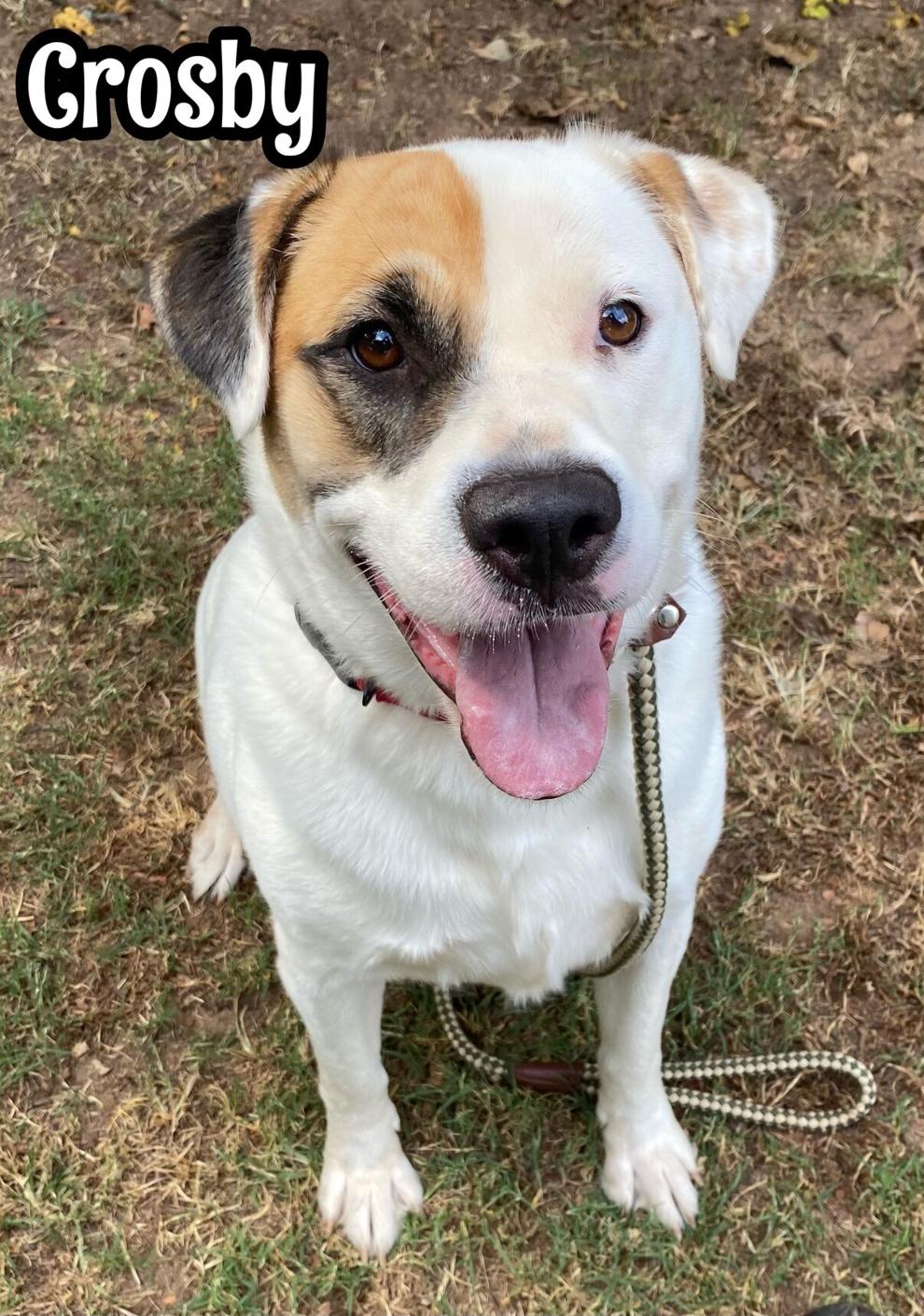 Lily
Bronx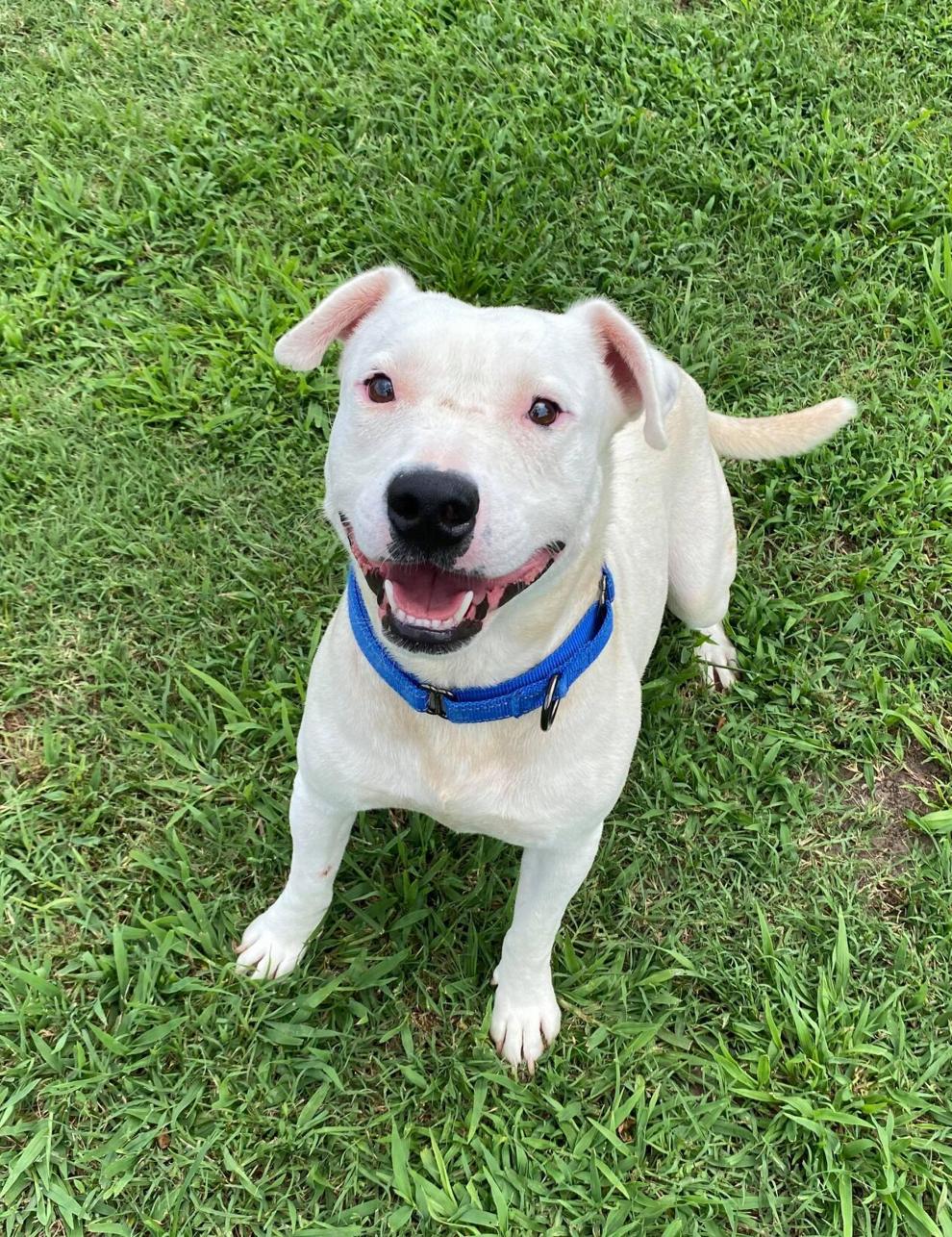 Pongo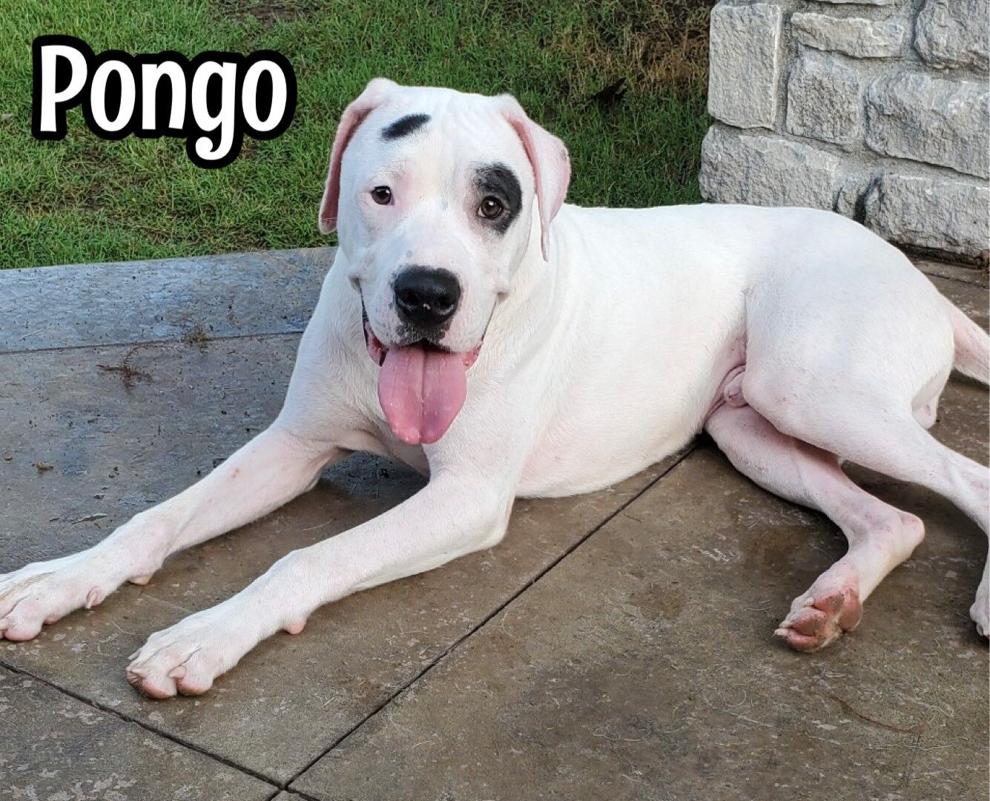 Nova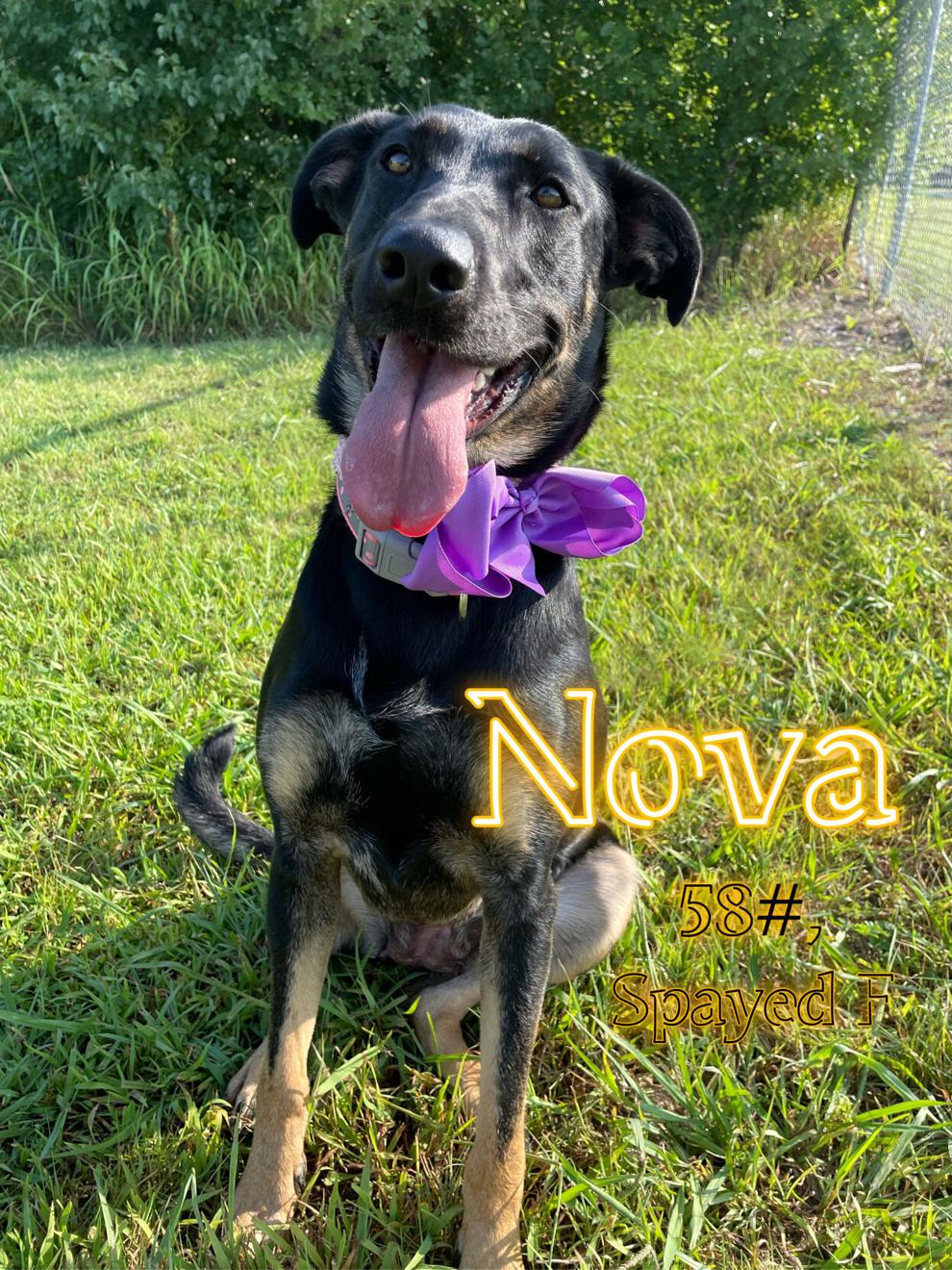 Tucker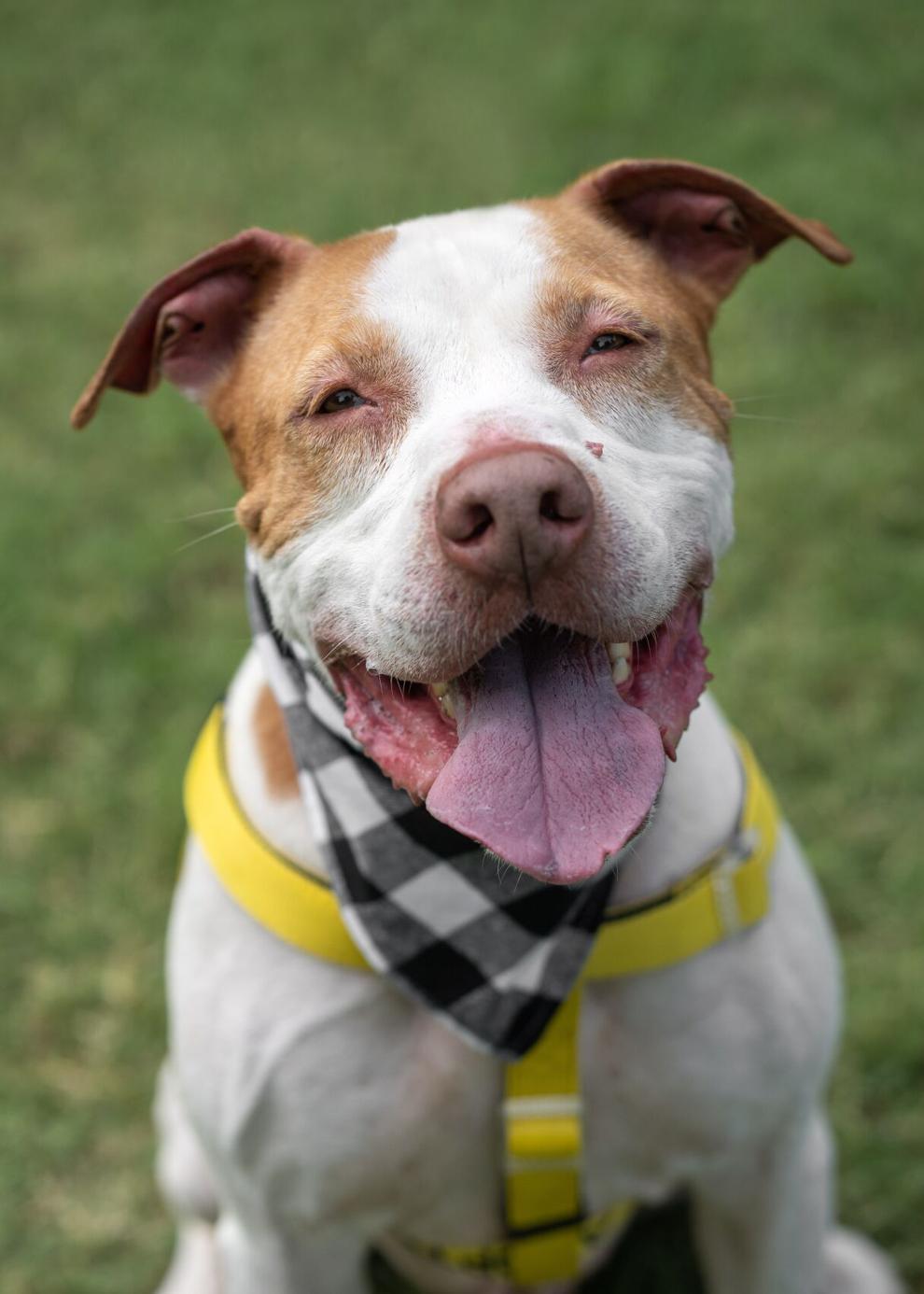 Libby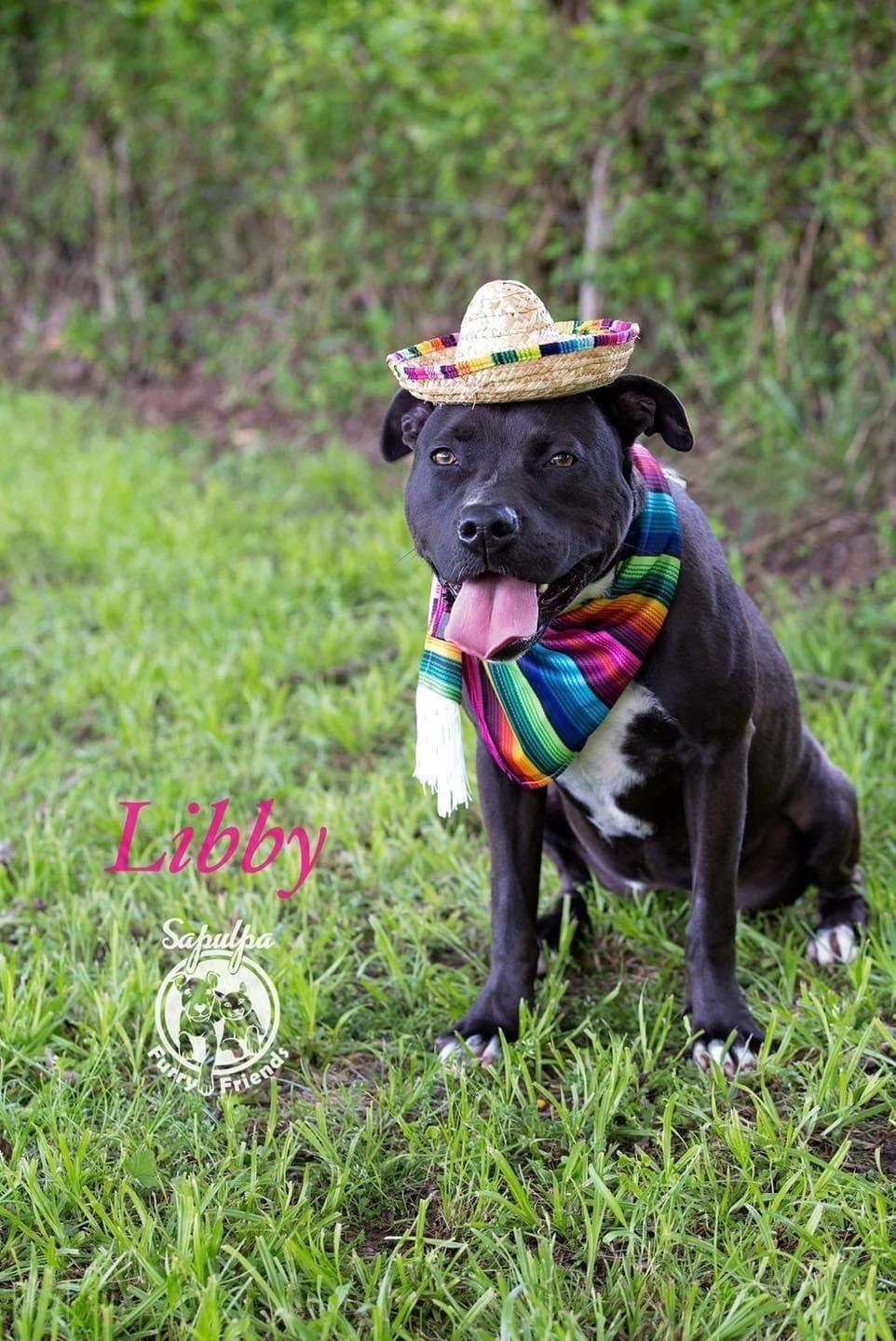 Pork Chop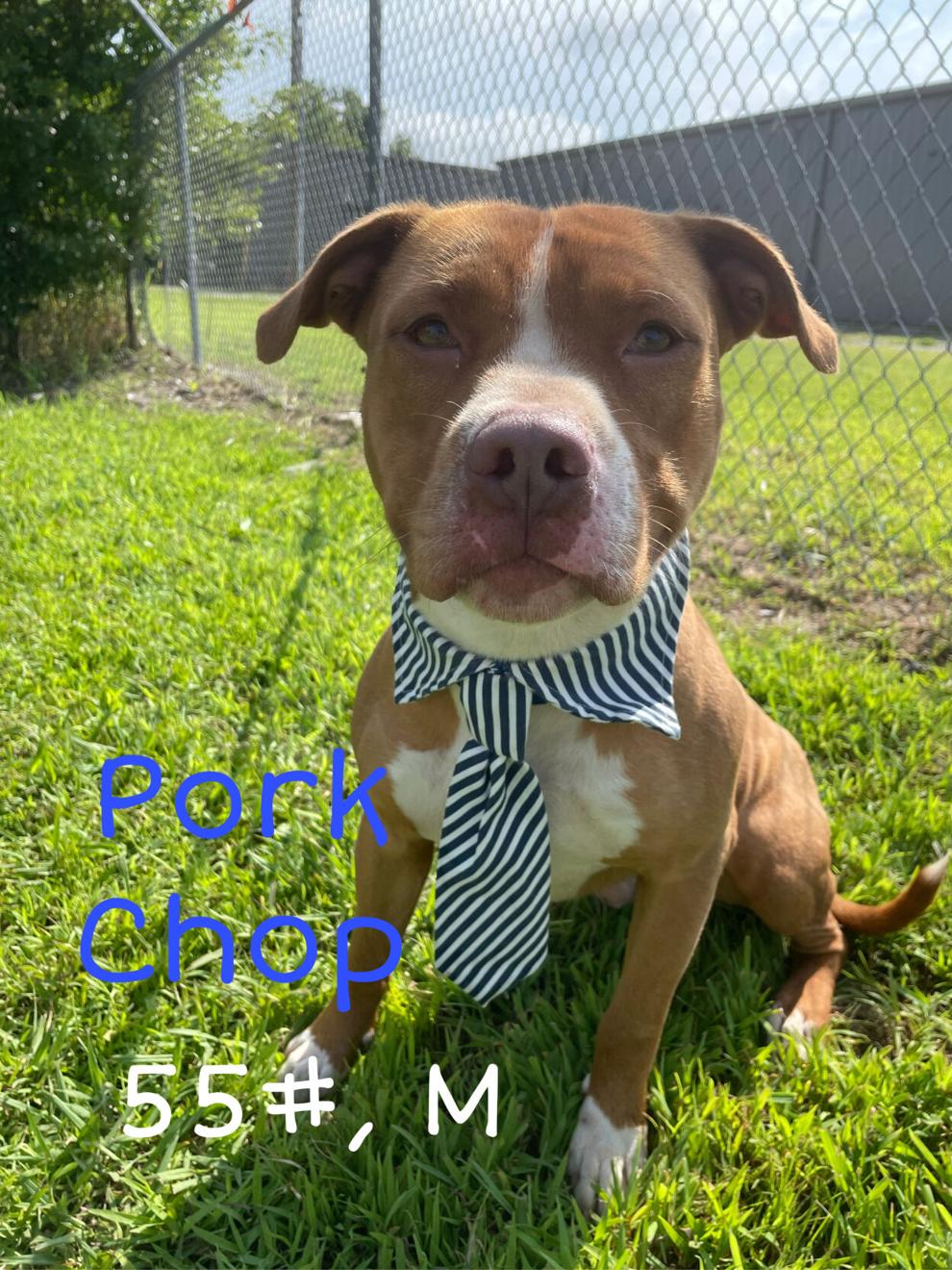 Brindi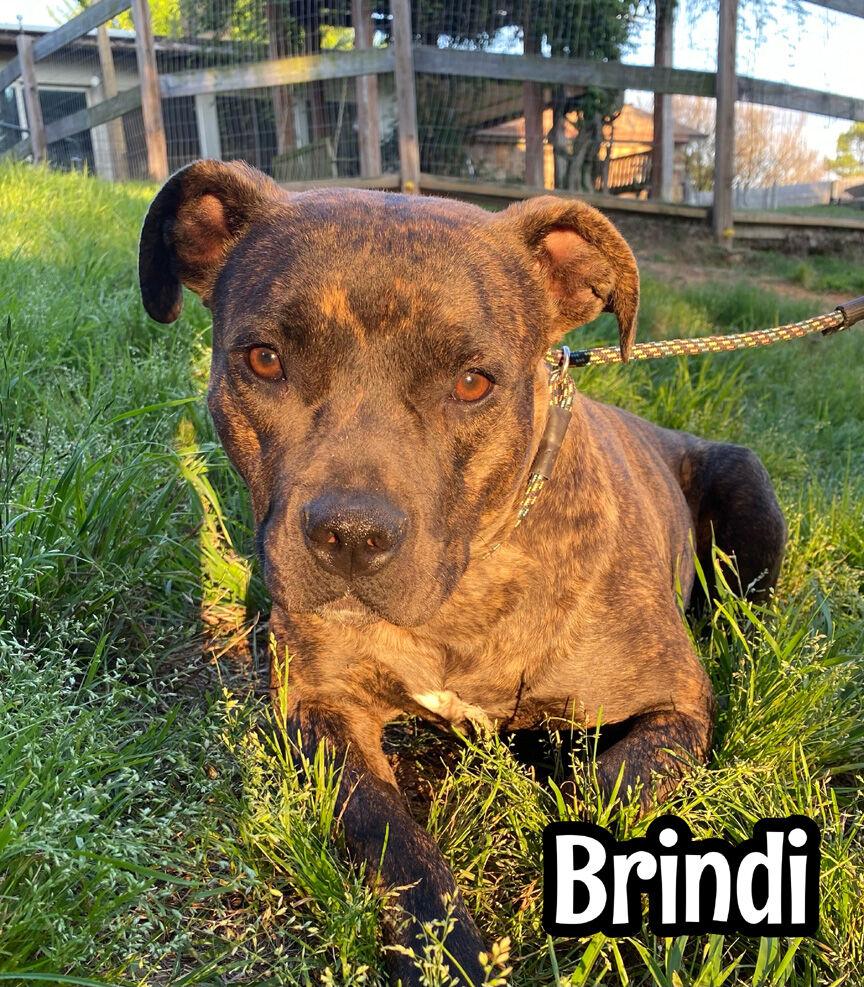 Jackson
Norman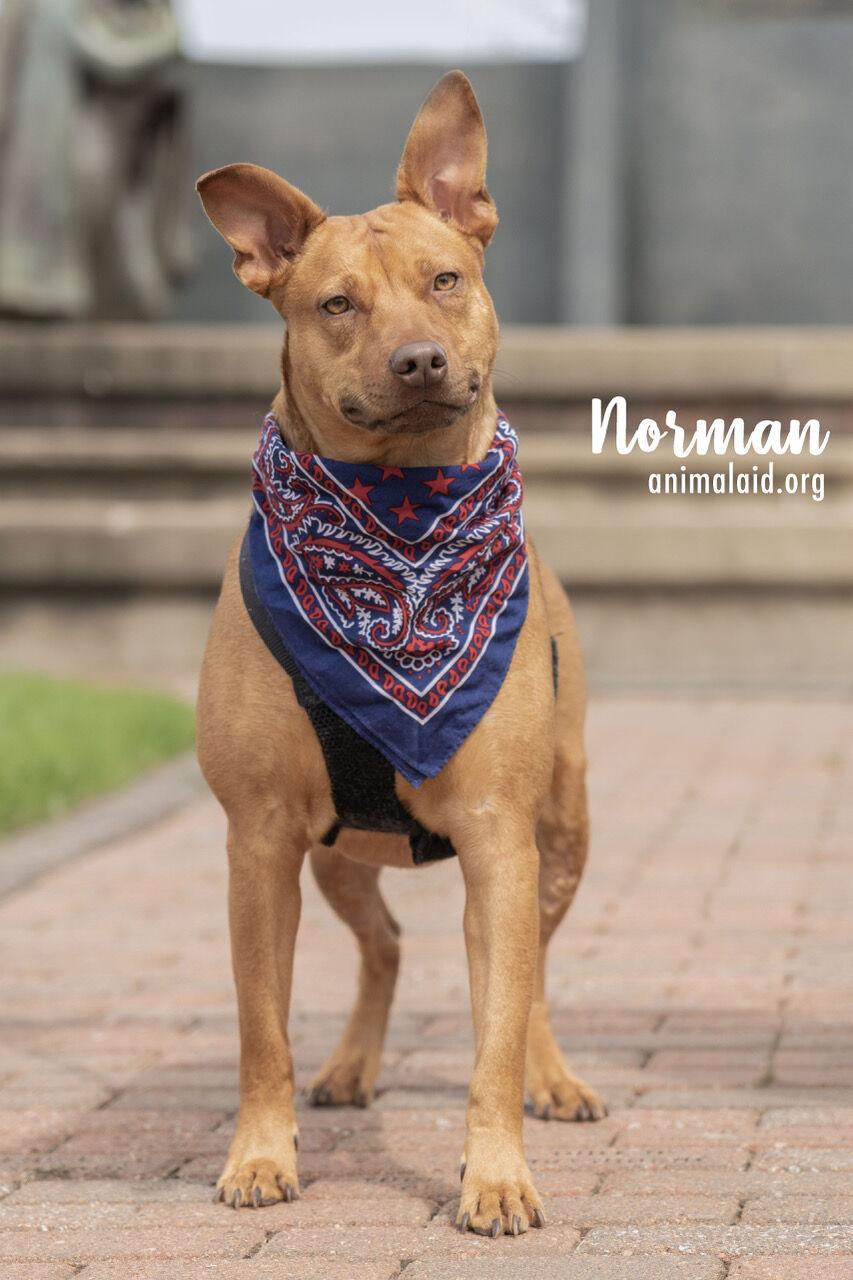 Delilah
Demi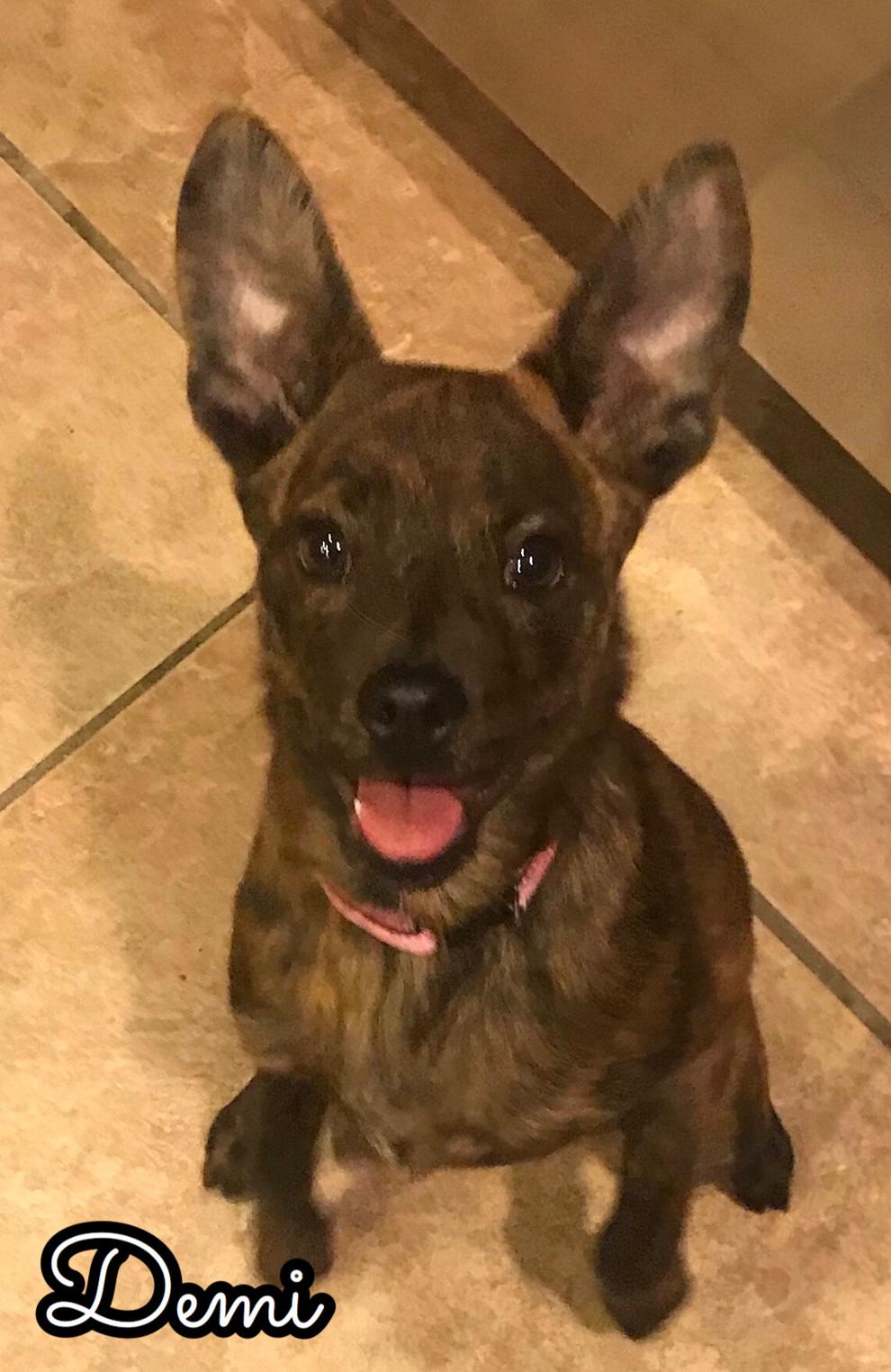 Rusty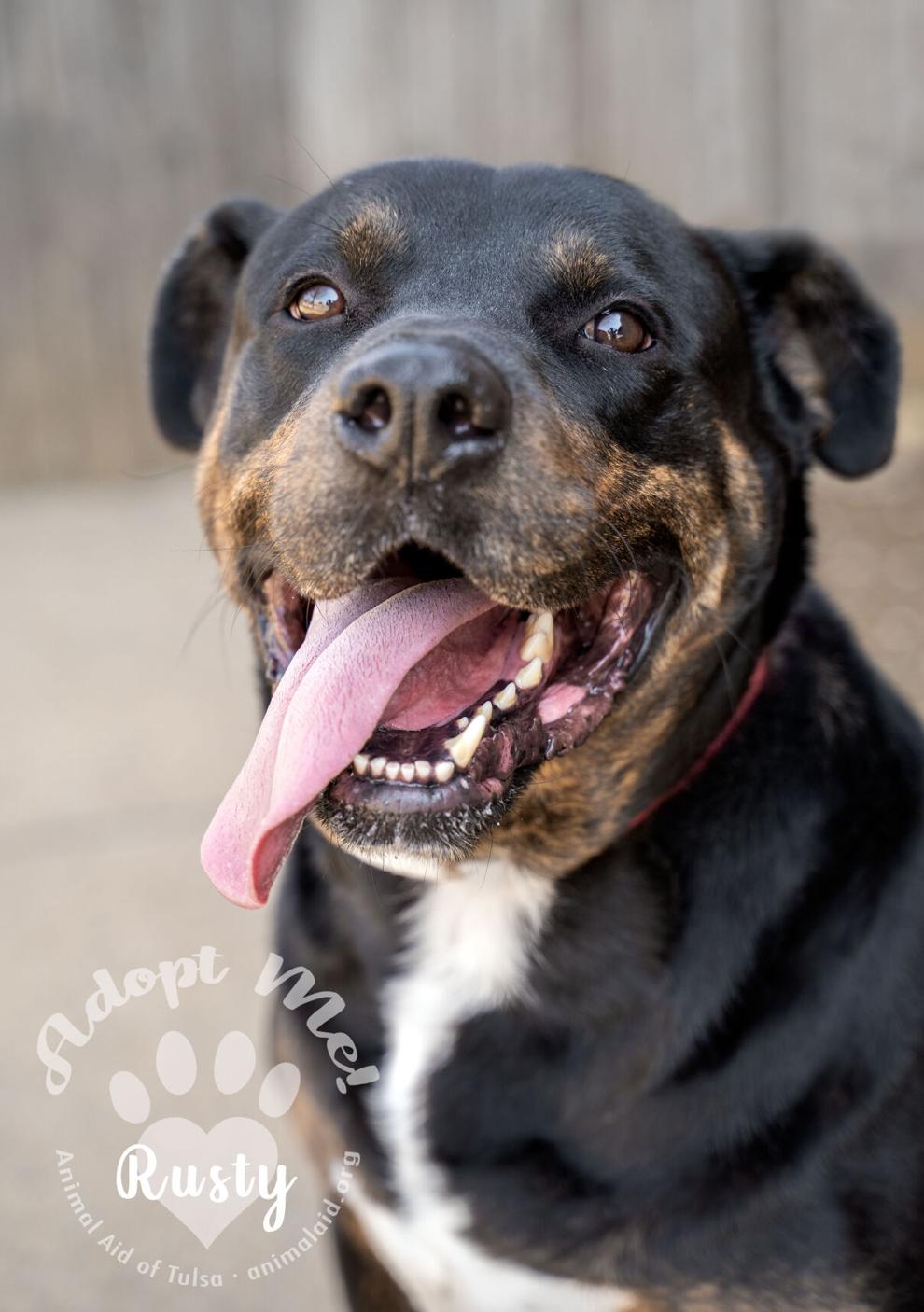 Corey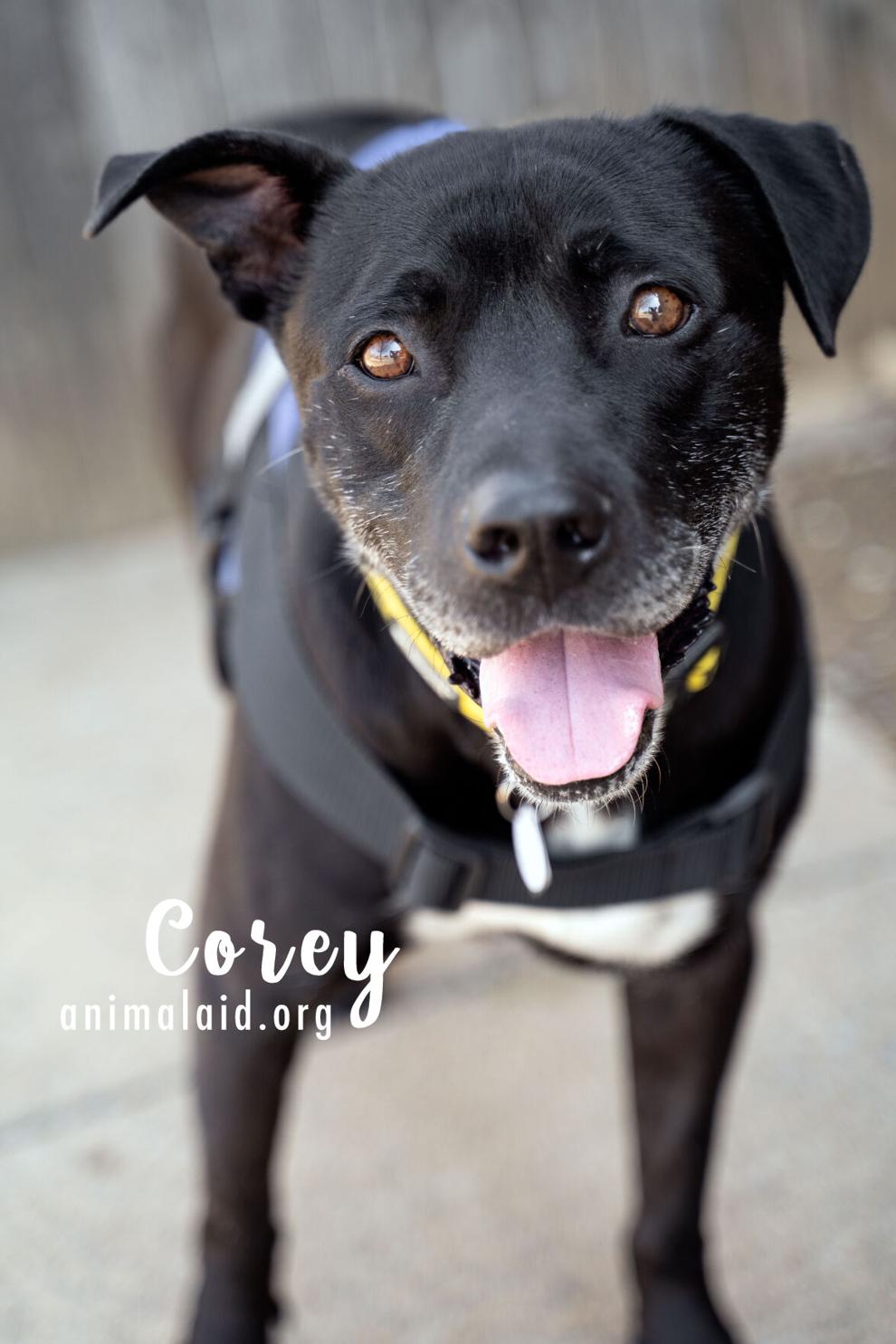 Rocky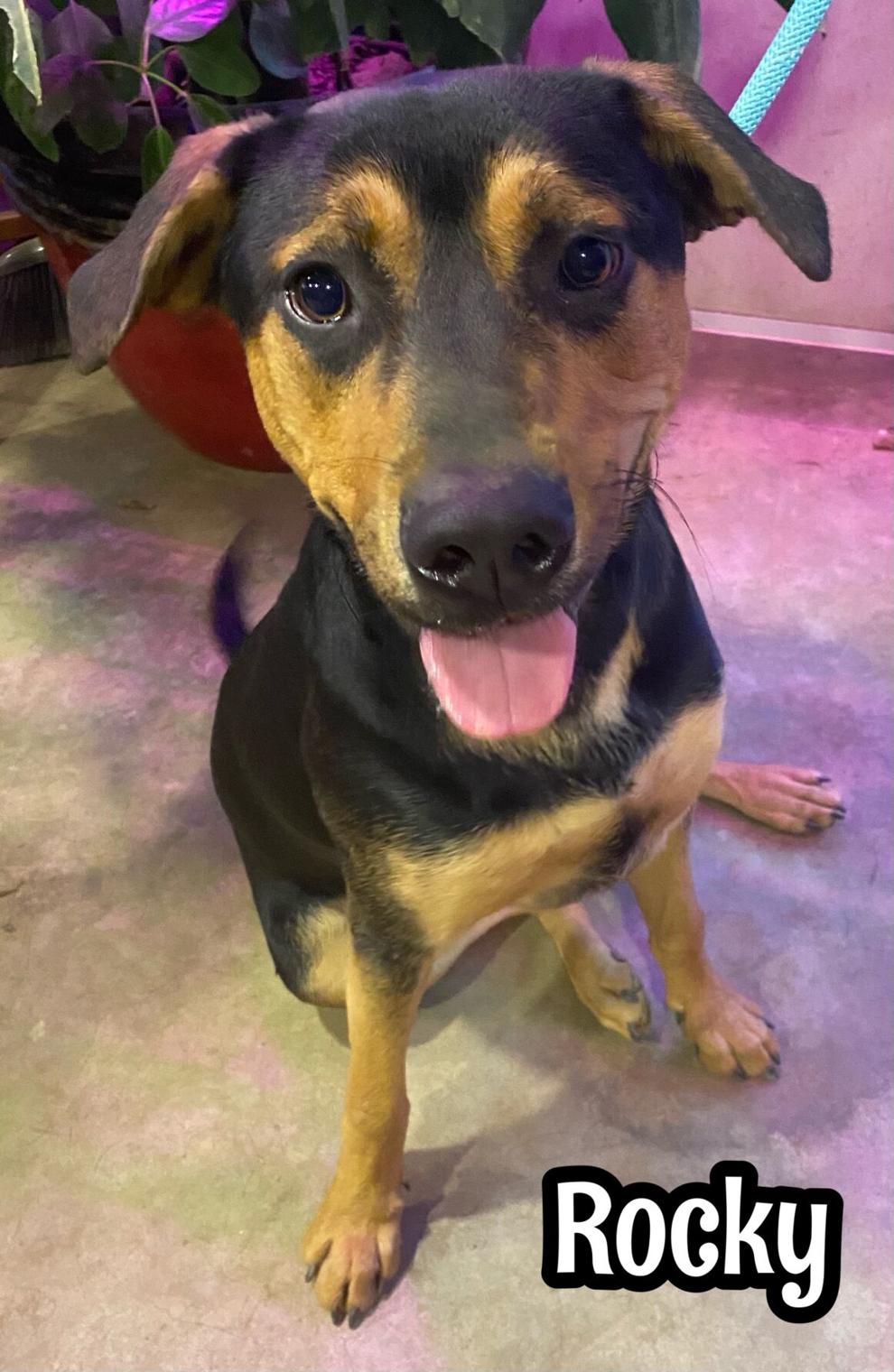 Carlos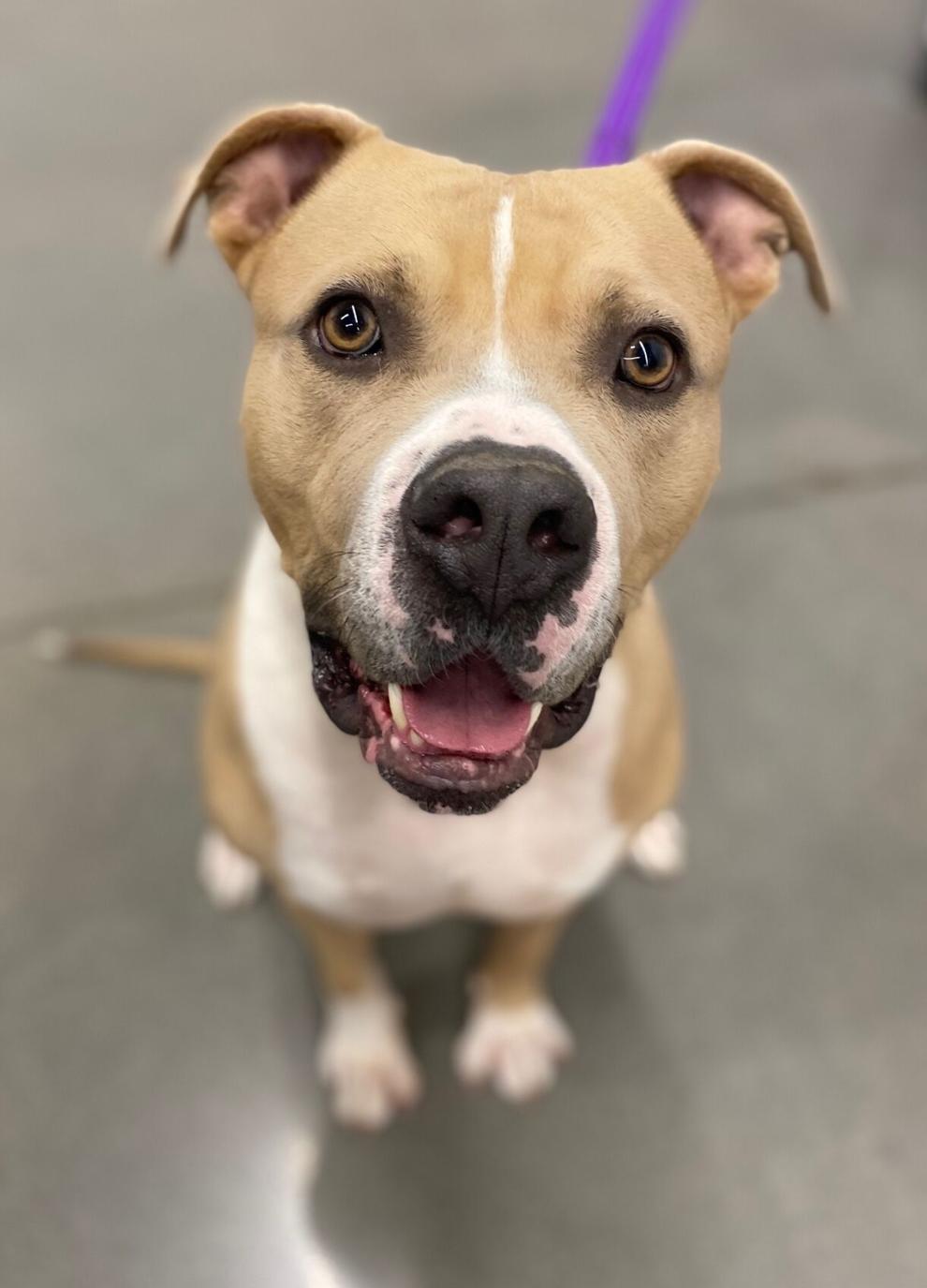 Bonnie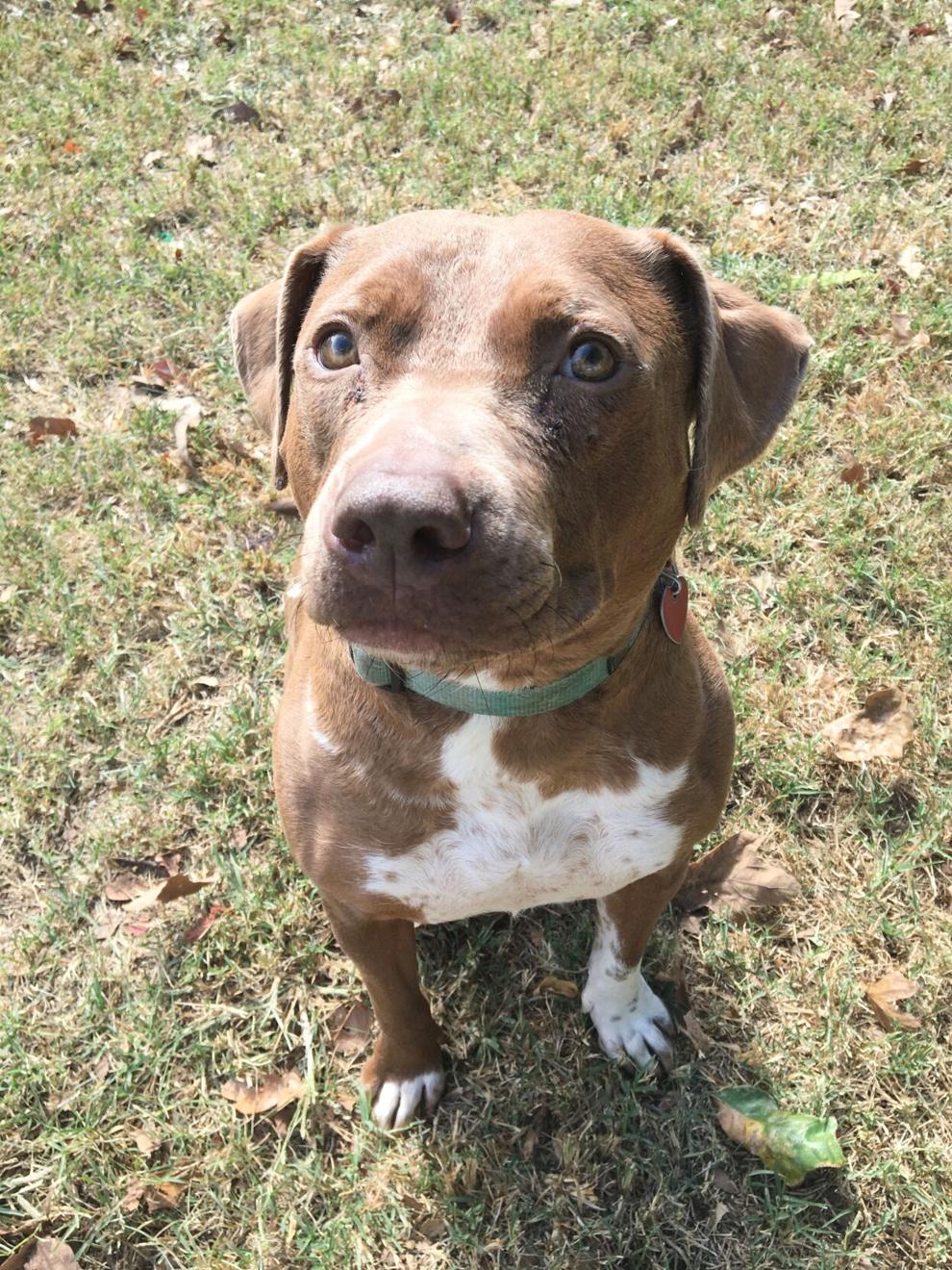 Star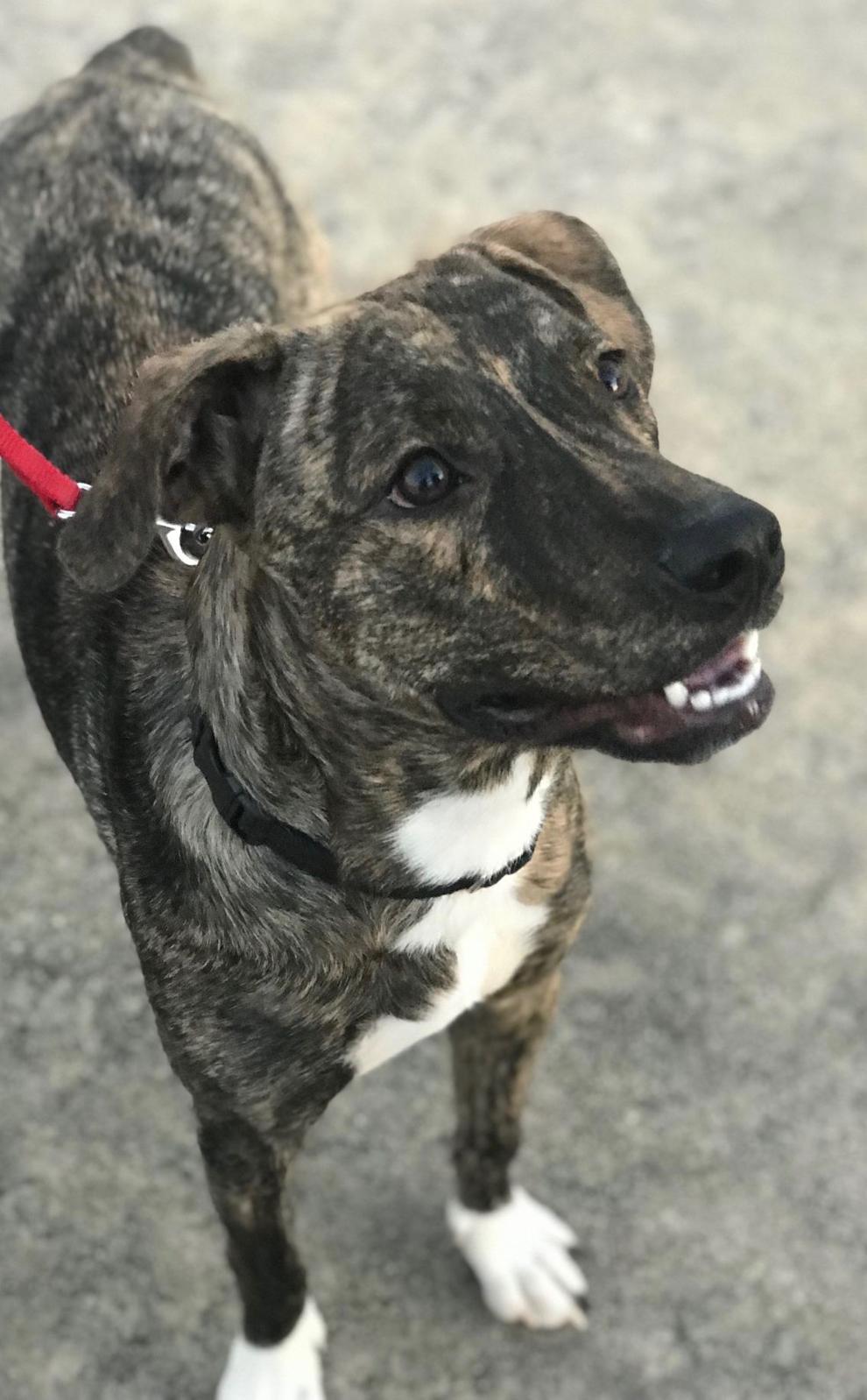 Mr. Heckles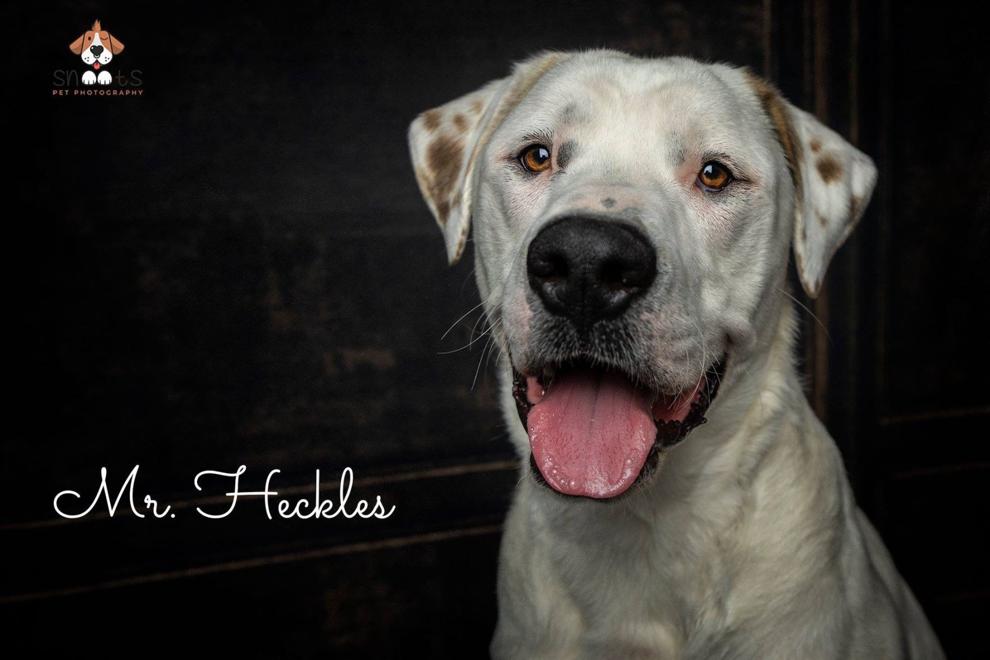 Percy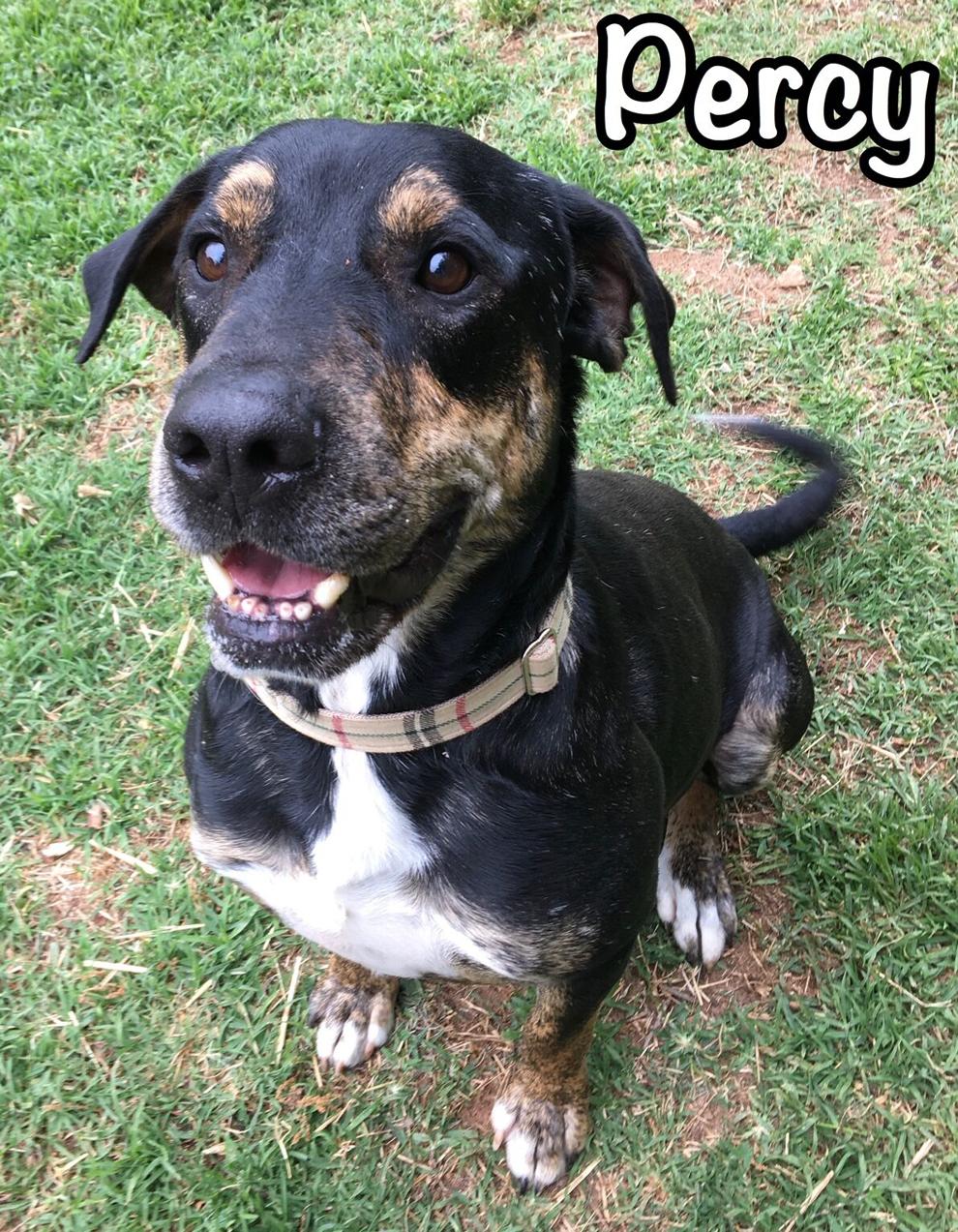 $5 for 5 months
Meet adoptable dogs and cats looking for love in the Tulsa area