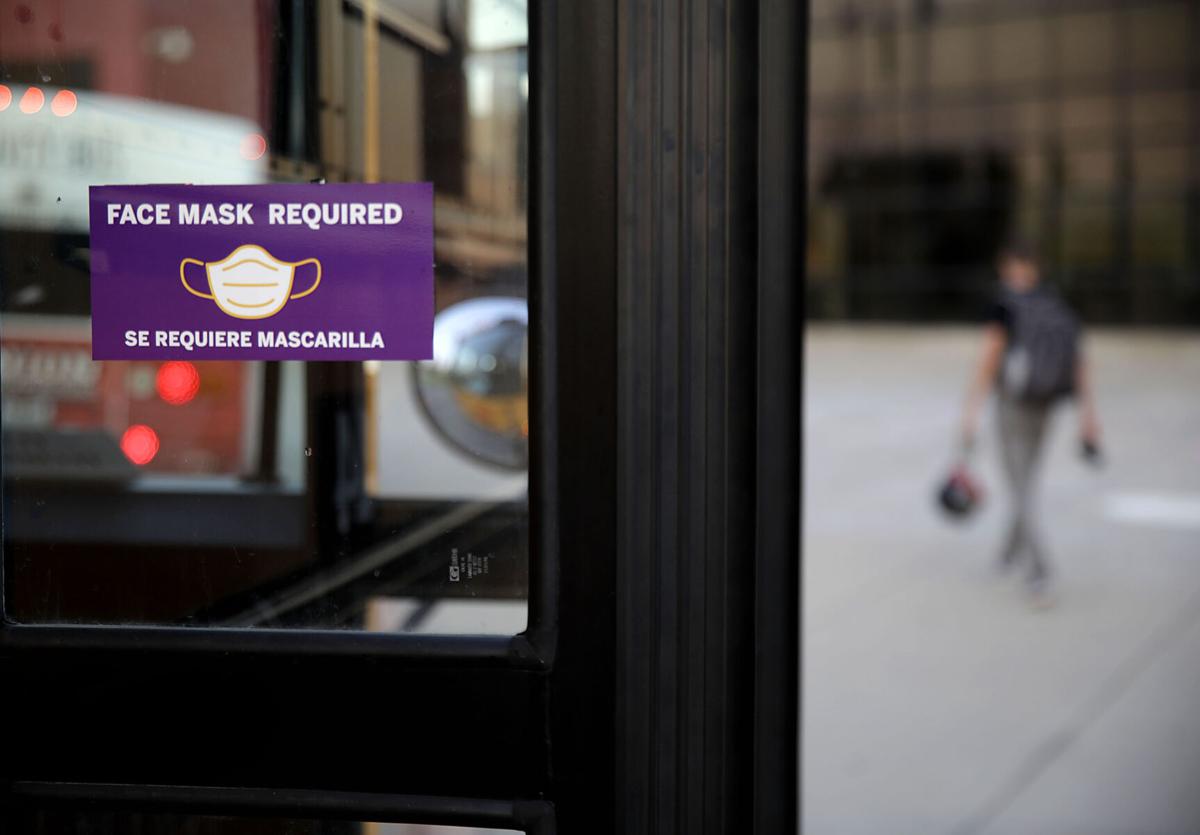 With the end of summer break only weeks away, state education and state and local public health officials are offering up their two cents about what schools and parents ought to do for students amid yet another COVID surge and new legal constraints on requiring indoor mask wearing.
The Oklahoma State Department of Education and Oklahoma State Department of Health on July 19 jointly issued new guidance for "Preventing COVID-19 in Schools and Higher Education" that encourages the "universal and correct use of masks," physical distancing and/or cohort grouping of students and staff, contact tracing and recommending vaccination for all eligible staff and students.
That document came out the same day the American Academy of Pediatrics issued updated guidance urging mask-wearing indoors for all students ages 2 and up and all school staff, regardless of vaccination status, when schools return for the fall semester beginning next month.
"It is a different time than when we ended the school year," said State Superintendent Joy Hofmeister. "We are making a call to communities at a time when organizations are typically gathering school supply donations — the most important way to support kids is literally to roll up your sleeve and take the shot to ensure they have the most normal school year possible."
She said she is encouraging Oklahoma parents who have hesitated about vaccinating their children to discuss their questions and concerns with their child's pediatrician or family doctor.
But Oklahoma is among a growing number of states with new legal constraints on school leaders' ability to require vaccination or to impose mask mandates.
Forbidding mask mandates in schools is particularly outrageous to medical community leaders because children younger than 12 are not yet eligible for vaccination and because of low vaccination rates even among children 12 and up who are currently eligible for the Pfizer-BioNTech vaccine.
At a July 20 news conference, Dr. Mary Clarke, a medical doctor specializing in family medicine in Stillwater and president of the Oklahoma State Medical Association, which counts 4,000 current physicians and medical students as members, said masking is an absolute necessity until vaccination rates improve significantly.
She noted the rapid spread of the coronavirus' more contagious delta variant and sharp upticks in hospitalizations.
"We're a little bit stuck between a rock and a hard place, knowing that our current Legislature is against either of those (schools requiring vaccination or masks) and our Governor's Office is against those. So we're kind of butting heads a little bit on this, but we would love to see one message: 'Get vaccinated; wear a mask,'" Clarke said.
"It's unfortunate that we know what is going to happen, we know how to prevent it, and yet we don't have the ability for people to say anything and do anything about it right now."
Clarke was referring to Senate Bill 658, which was signed into law by Gov. Kevin Stitt in late May. It prohibits schools, colleges and universities from requiring vaccination against COVID-19 and limits their ability to mandate mask-wearing except when under a state of emergency declared by the governor and after consultation with the local health department.
Any such mask mandate would have to be reconsidered at every regularly scheduled school board or higher education regents meeting.
Because of SB 658, Hofmeister is encouraging local school leaders to take advantage of $100 million in new grants for schools available through the Oklahoma State Department of Health to pay for COVID testing and school nurses.
"We've lost local control with the new law. But it means we need to lean more heavily on the other mitigation strategies," she said.
In the meantime, school district administrators across the state are beginning to update their plans for another pandemic school year.
"Of course, there is a lot of concern with the delta variant," said Chris Payne, a spokesman for Union Public Schools. "We are trying to figure out how to navigate this."
Union's administrators will be consulting with Tulsa Health Department leaders before taking a plan to the school board before the start of school in August, Payne said.
Featured video: CDC recommends continued mask use in kindergarten through 12th grade
COVID-19 information Oklahomans need to know
Where does Oklahoma stand?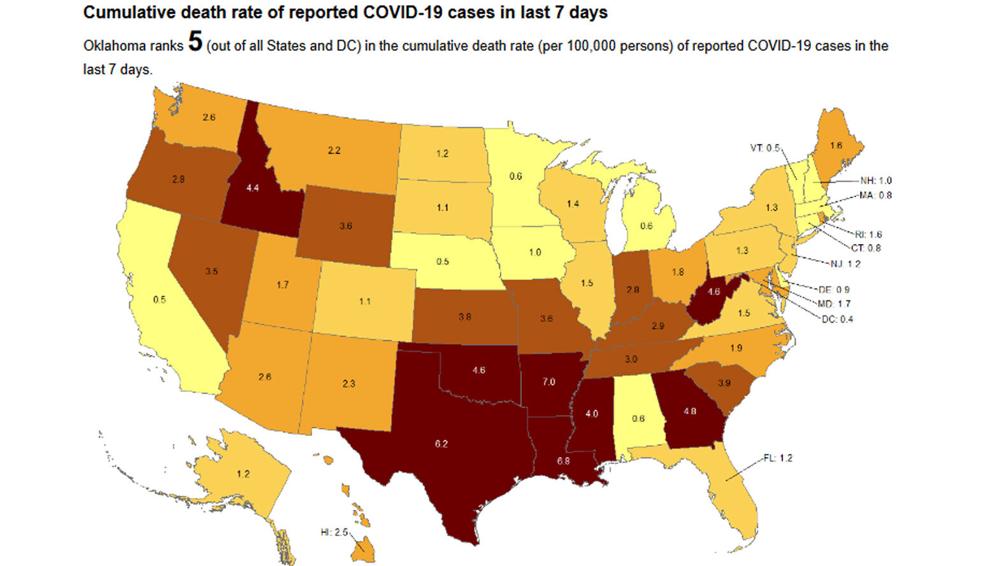 Where you can find COVID testing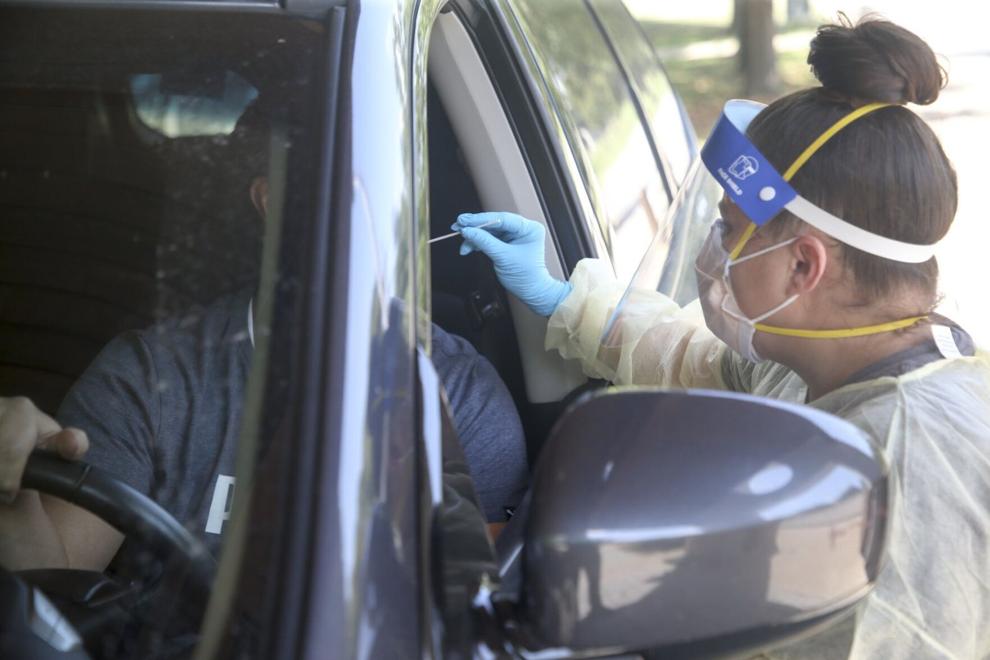 COVID testing has ramped back up around Tulsa, affecting high positivity rate
Will there be masks in schools?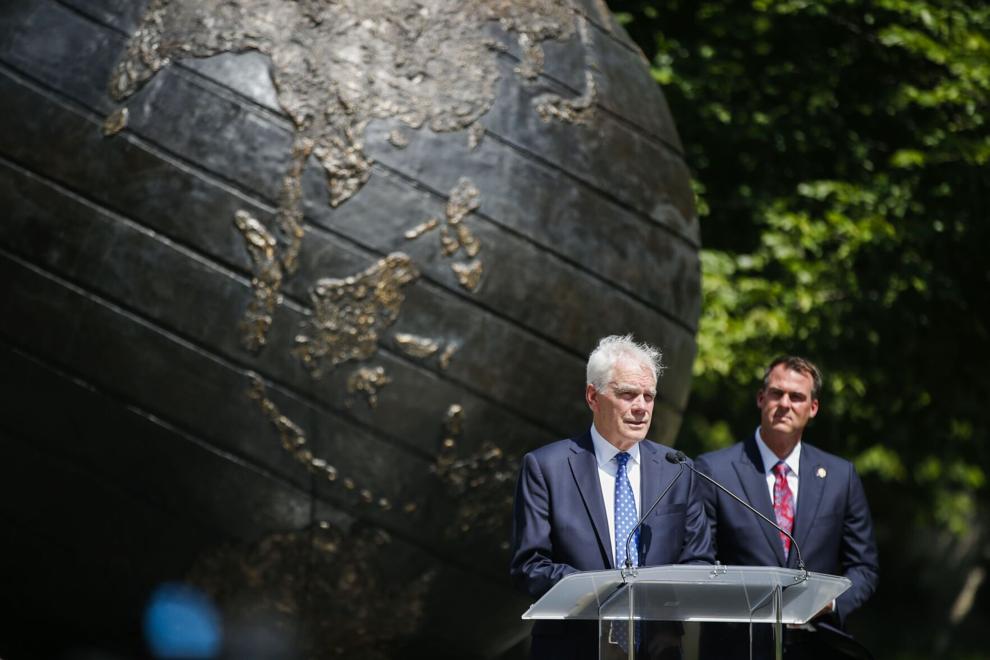 Isolation and quarantine guidance for classroom exposures
Details on delta variant
Why aren't COVID-19 patients receiving the vaccine while hospitalized?
What do pregnant women need to know?
What have Oklahoma health leaders said so far about COVID-19 booster shots?
'We may not be able to achieve herd immunity,' OU Health COVID expert says
Health care worker worries
Where to find a vaccination
COVID consequences: What can unvaccinated people expect if they get infected?
What variants have been found here?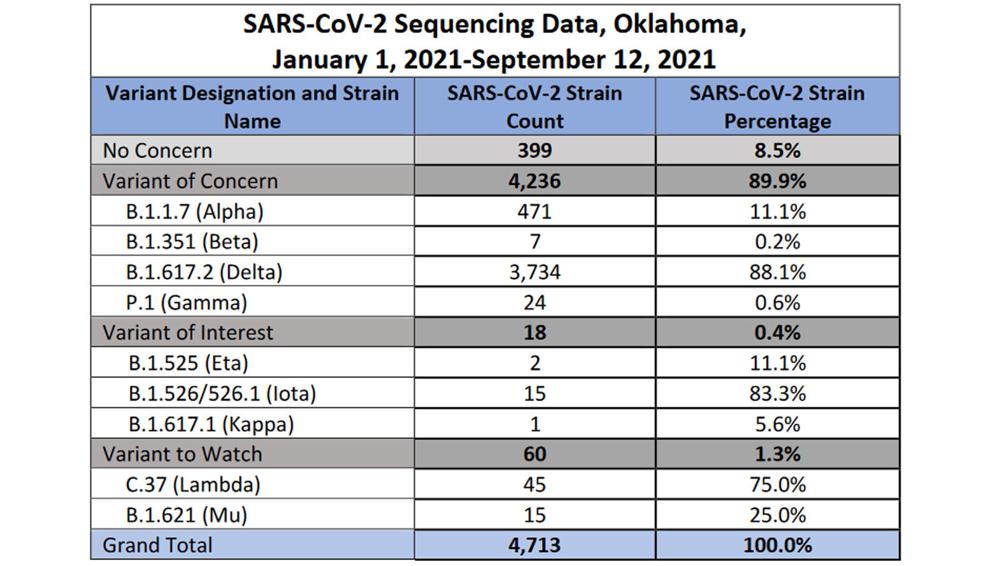 Costs of COVID-19 hospitalization
Can unvaccinated people be immune due to a previous COVID infection?
Need for specimens to sequence for variants
Vaccination rates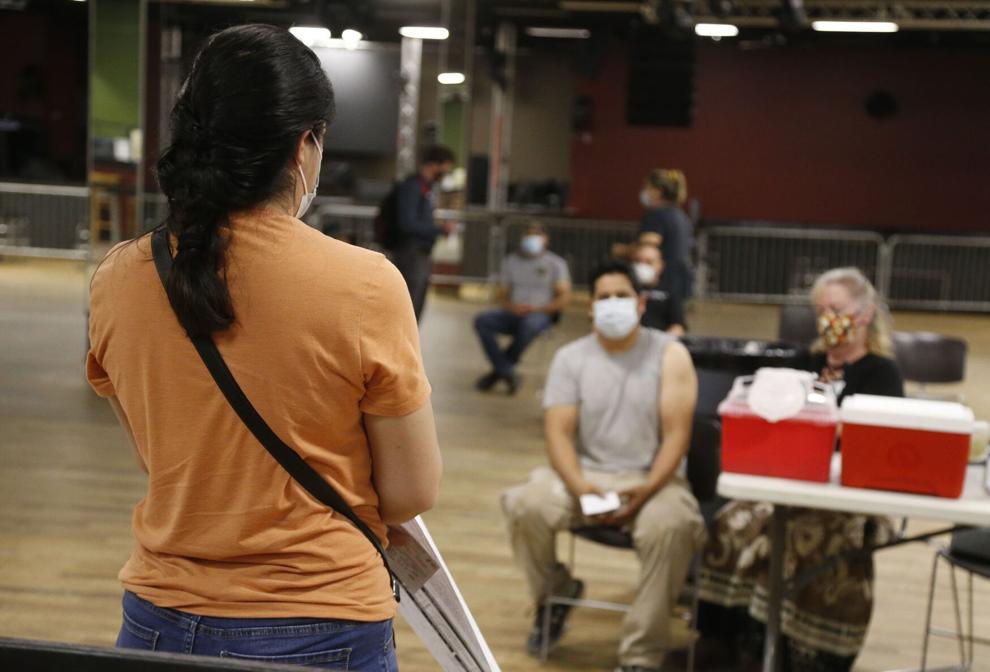 'Even vaccinated people who get (delta) ... can spread it to other people,' doctor warns
Primary care physician Brad Hardy discusses post-COVID syndrome
Post-COVID infection expectations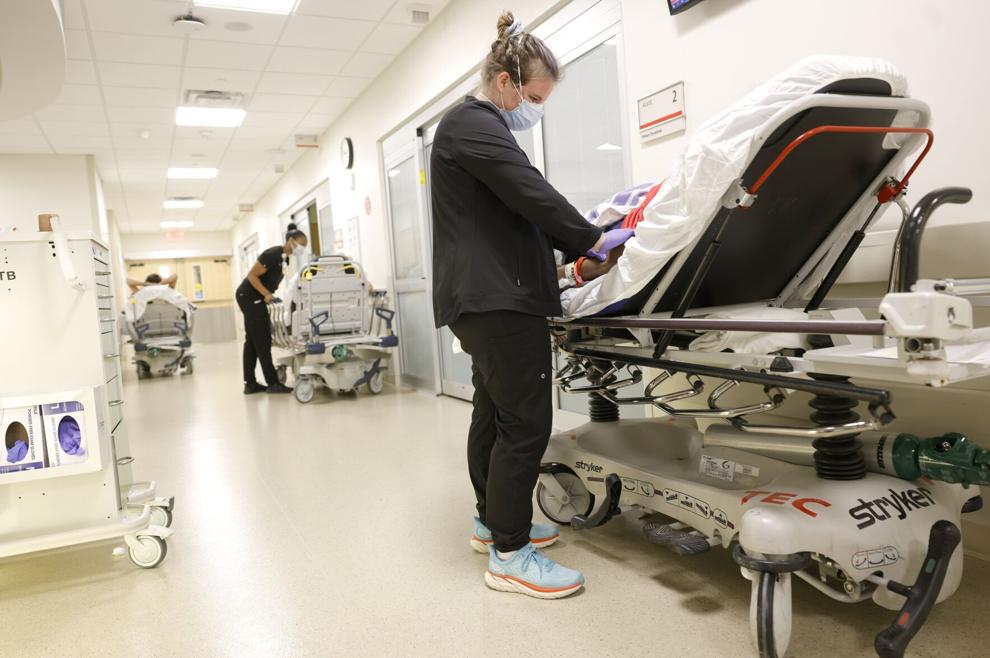 "Go get your shots." Unvaccinated COVID patient talks about his illness
Updated COVID data means changing recommendations to protect Oklahoma kids, health leader says
Most updated mask guidance from CDC, WHO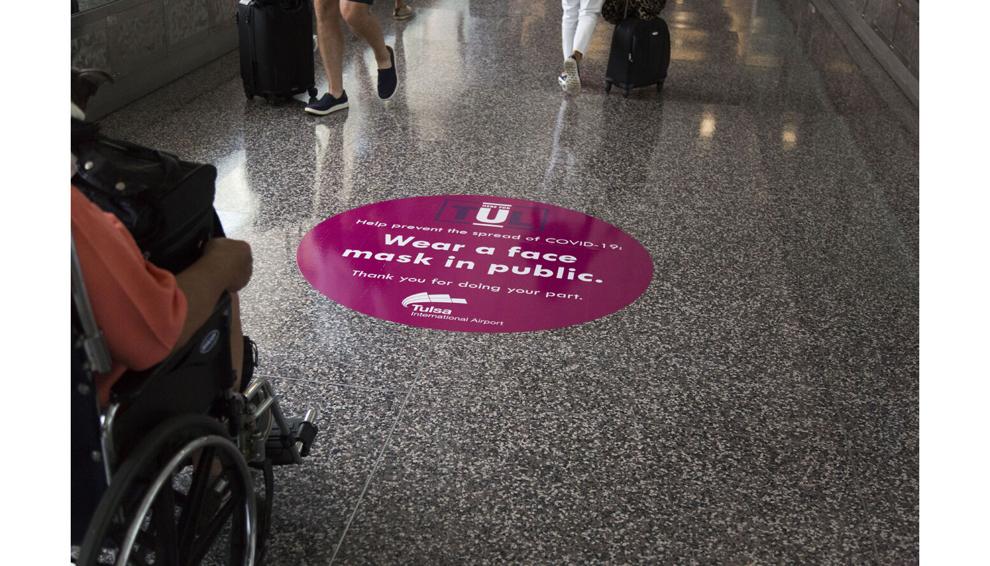 Epidemiologist weighs in on future of pandemic
Last chance offer: $1 for six months