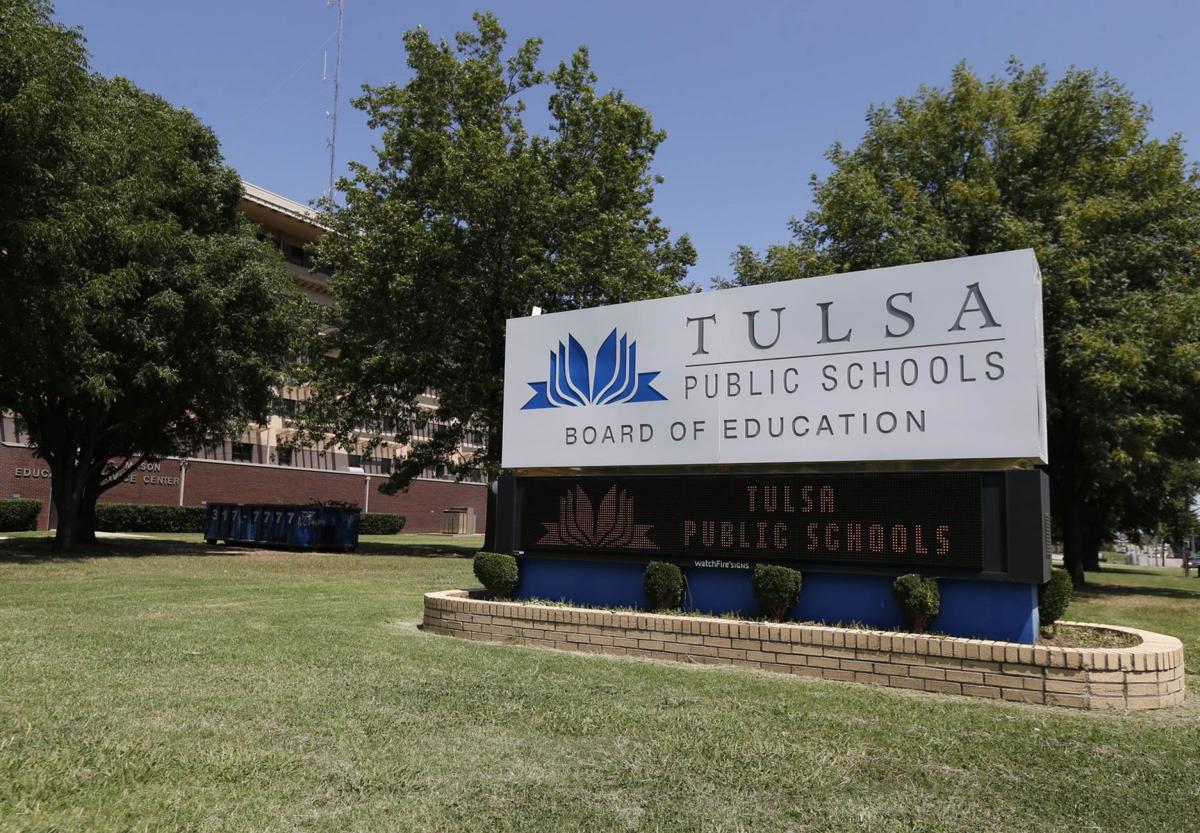 After the first full week of class, Tulsa Public Schools is seeing an increase in COVID-19 cases and exposures.
According to updated data released by the district Friday afternoon, 603 close-contact exposures were reported among TPS staff and students between Aug. 20 and Thursday, along with 127 confirmed cases of COVID-19.
By comparison, the district reported 82 close-contact exposures and 41 positive cases on Aug. 20. That reporting period included the first day of school and teacher work days.
With 12 documented infections, Will Rogers Middle and High School had the most confirmed cases among the district's campuses, followed by Central Middle and High School, Booker T. Washington High School, Edison Preparatory Middle and High School, and Zarrow International School.
Edison had the highest reported number of close-contact exposures with 57. Zarrow, Street School, East Central Junior High, Lindbergh Elementary and Hoover Elementary each reported more than 30 close-contact exposures.
Of the 127 confirmed cases of COVID-19 across the district, 108 were among students. Tulsa Public Schools does not differentiate between staff and students in its campus-level reporting.
The updated numbers come just one day after TPS announced that staff must wear masks in its buildings starting Monday and students will follow suit starting Sept. 7.
The only exceptions will be for students who have a documented, medical exemption form on file with the district or on a district-approved, case-by-case basis.
Families seeking an exemption would need to be able to demonstrate how wearing a mask would harm their student emotionally, socially or academically, a district spokeswoman said.
Senate Bill 658, signed into law in the spring, prohibits boards of education for public school districts from requiring masks on campus unless a state of emergency has been declared by the governor. That has not happened, and Gov. Kevin Stitt has publicly indicated that he has no plans to do so.
On Friday, a spokesman for Oklahoma Attorney General John O'Connor reiterated that the state is already in court over the provisions of SB 658. A hearing is scheduled for Wednesday in a lawsuit from the Oklahoma State Medical Association and parents of students with serious medical conditions who attend public schools in Tulsa, Broken Arrow and Norman.
"Our office is currently defending the state law in Oklahoma County. We have a hearing next week in the case, and our attorneys are looking forward to making their arguments in the future," Alex Gerszewski said.
"Once our case is fully litigated, we are sure that Oklahoma City Public Schools and other schools across the state will fully comply with the ruling rather than lawlessly defy both the Legislature and the courts."