Webster senior Eric Maddox would not encourage anyone to follow the path he has taken to graduation, but given the chance, he wouldn't change anything.
"Dropping out changed my life," he said. "It changed my work ethic as a person. I'm not proud of it, but to be the person I am now, I had to drop out."
When he walks across the stage Monday evening at Milton Stadium, Maddox will also be one of about 90 seniors across Tulsa Public Schools who will graduate on time thanks to Twilight Academy, a self-paced online credit recovery program launched this semester with COVID-19 relief funds for TPS upperclassmen.
After completing his junior year at Jenks High School, Maddox decided at the beginning of his senior year that he was not interested in going back and would rather work full-time.
"I was already a little bit behind, but … since ninth grade, school's been a struggle," he said. "I have always had barely passing grades. It has just been a constant battle.
"When the school year started in a new online format, I had to do all my classes via Zoom and create my own schedule — it was scary for me. That was the last final battle, so I decided to 'beat' school and dropped out."
That self-described victory lasted a few months. Then in February, with the encouragement of his girlfriend and her parents, Maddox switched to part-time hours at his job and enrolled at Webster High School after TPS resumed in-person classes for secondary students.
Susan Allen is the counselor at Webster High School. Although she has had additional support from the school's social worker and faculty members to help maintain regular contact with students, this has been a particularly difficult year to get her 72 seniors across the graduation stage.
Several have had to get jobs to help their families during the pandemic. Others, like Maddox, were missing required courses for any number of reasons.
"It has been very challenging," she said. "It's been a scramble to get the buy-in that it wasn't too late to get the credits. When we came back in person, those kids got busy and it's really paying off now."
When Maddox arrived on campus, she made it plain that graduating in May was probably not a realistic option for him. In addition to the classes he needed to take that spring, he was still short all the necessary credits from the fall 2020 semester.
In short, he needed to complete and pass a full year's worth of classes in four months if he wanted to graduate in May.
"When I first met Eric, I didn't think he'd make it," Allen said. "It's wonderful that we had the opportunity to enroll him in Twilight Academy. That was extra time he could work and catch up. When he finished one class, he was able to start another.
"It was just a blessing that we were able to offer him that."
For Maddox, the opportunity to go at his own pace became a fun challenge. With two weeks to spare in the semester, he completed his last Twilight Academy course needed to graduate in mid-May. He has been accepted at Tulsa Community College and plans to study mathematics — a turn of events he did not anticipate less than a year ago.
"With every bad opportunity or situation, there's a way to come back," he said. "My counselor even called me the 'comeback kid.' There's a way for all of us to come back. It's going to be different for everyone, but it's there."
---
This weeks graduations
Monday: Glenpool, Street School, Webster
Wednesday: East Central, TPS alternative sites, Will Rogers
Thursday: Booker T. Washington, Hale, Union
Friday: Edison, Memorial, Oologah-Talala
Photos: See images of Owasso High School's graduation for the Class of 2021
Owasso graduation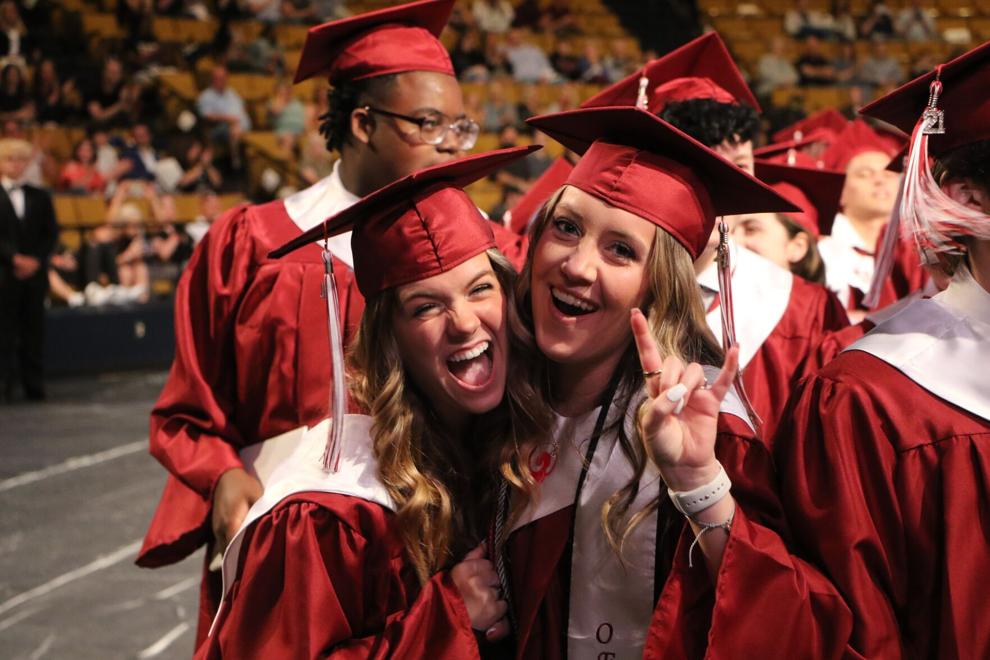 Owasso graduation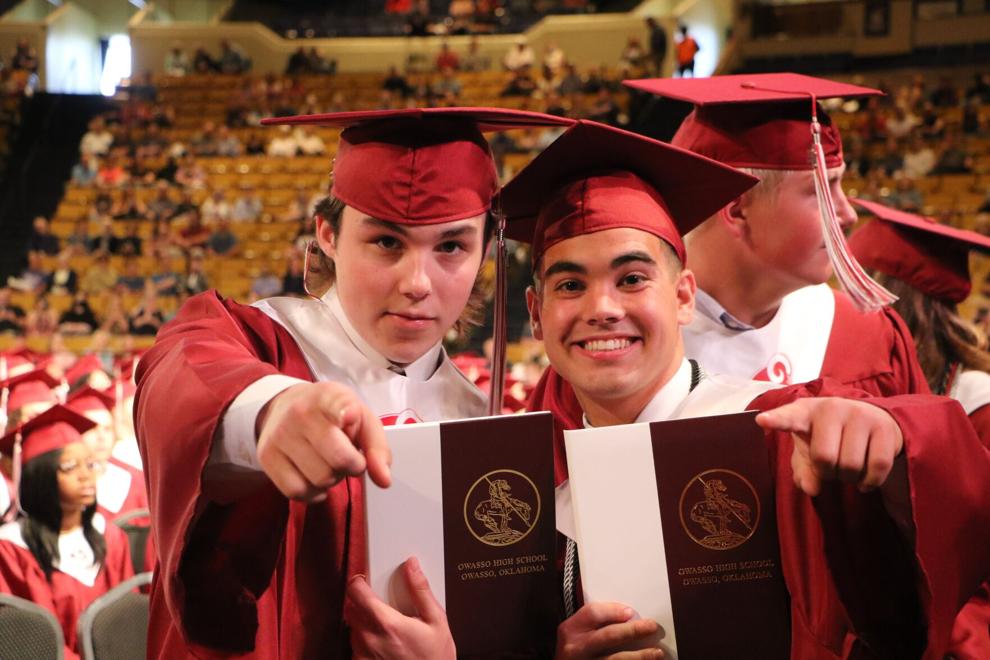 Owasso graduation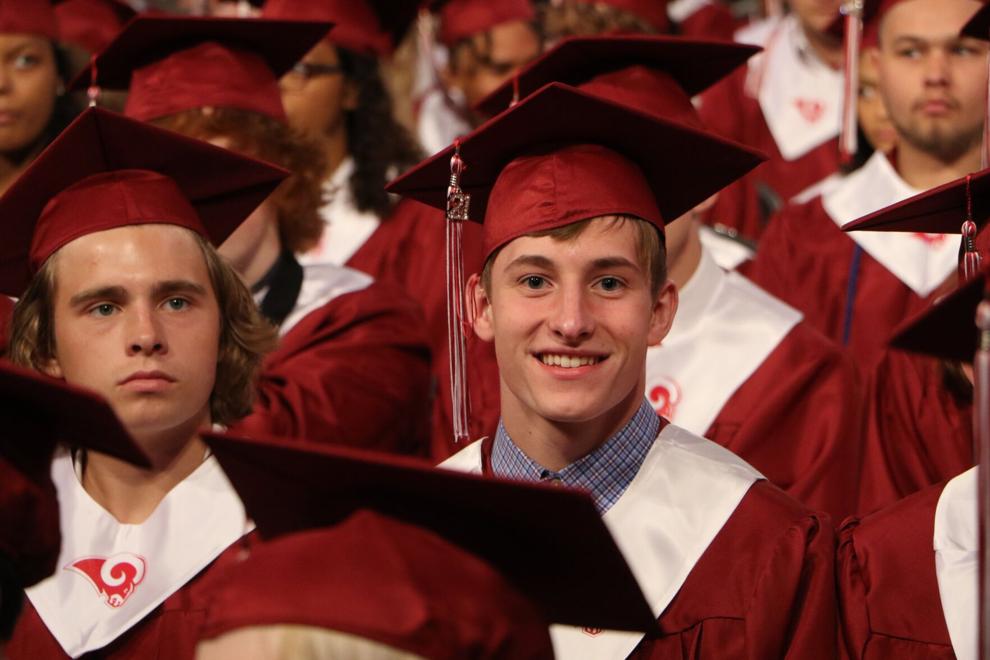 Owasso graduation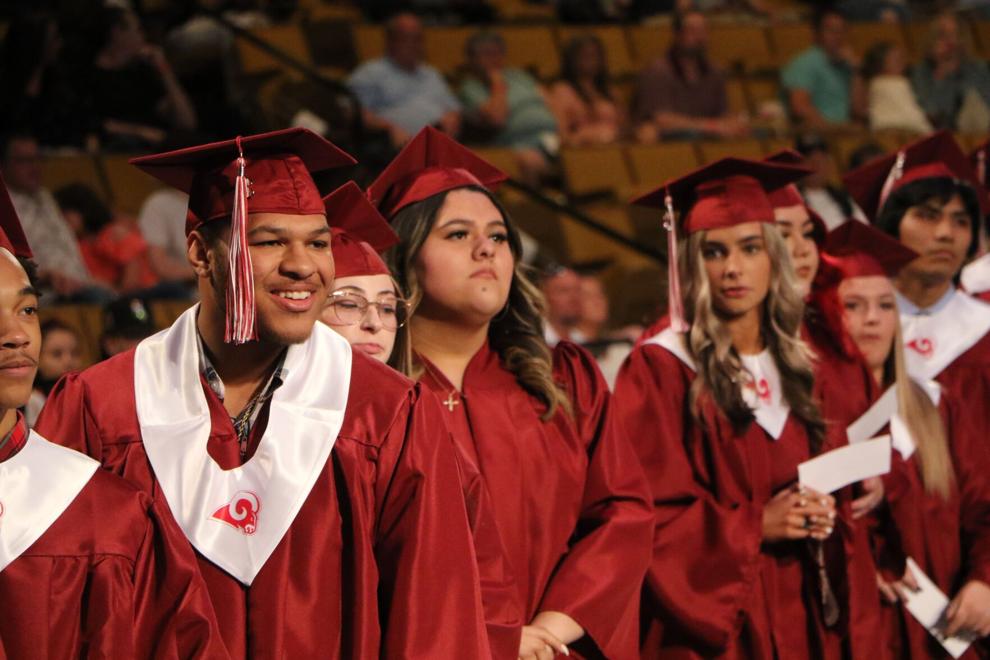 Owasso graduation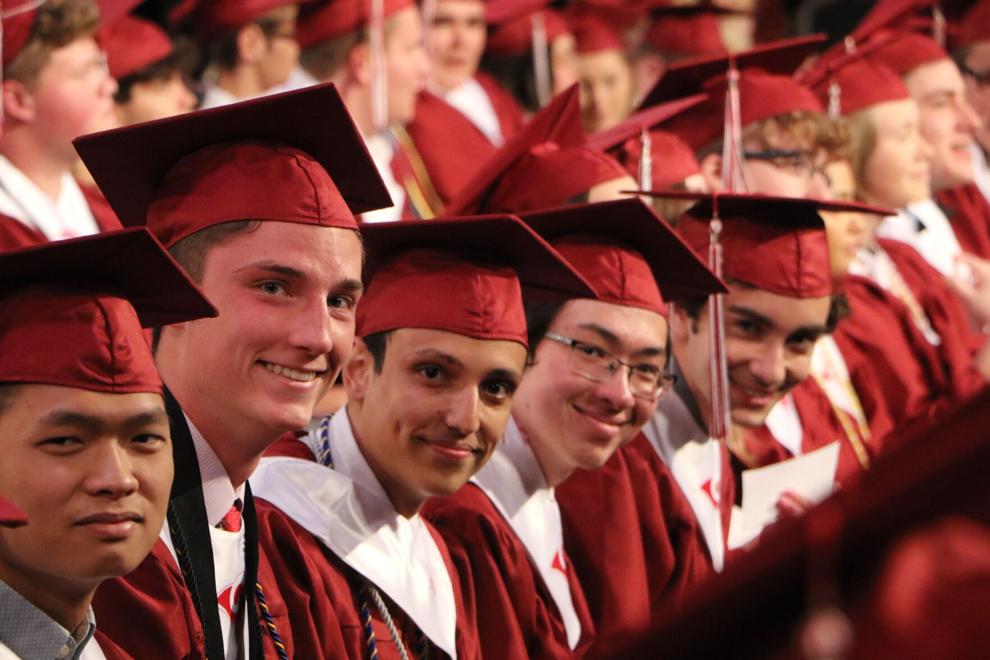 Owasso graduation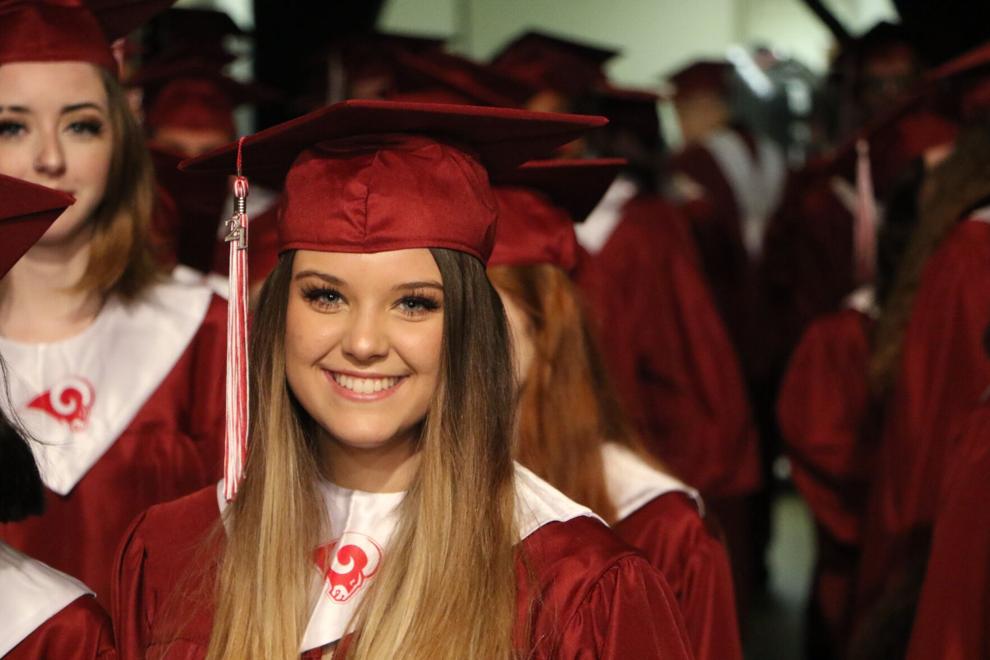 Owasso graduation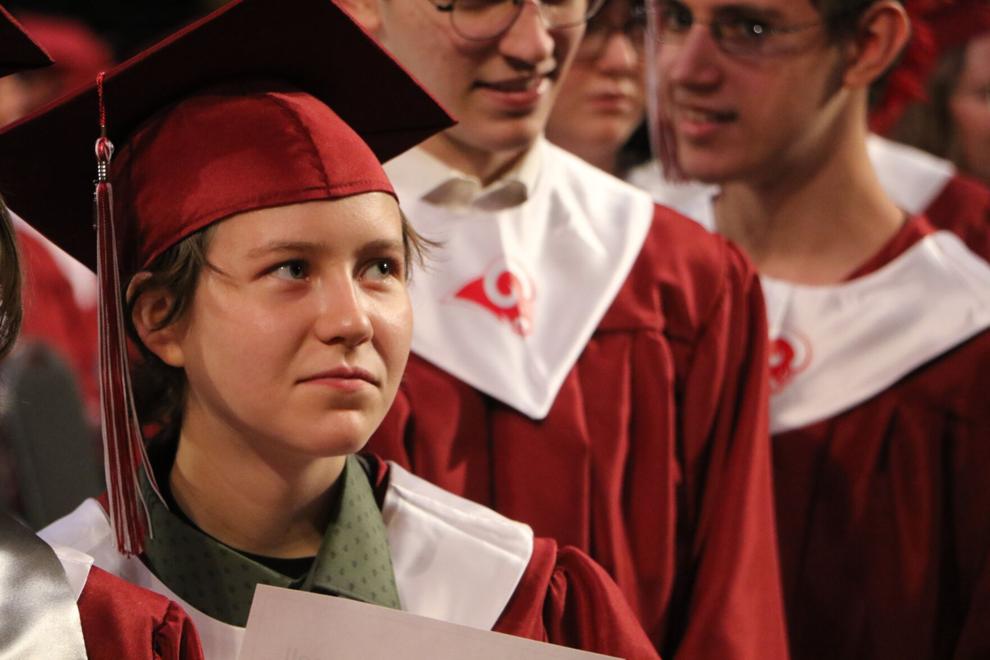 Owasso graduation
Owasso graduation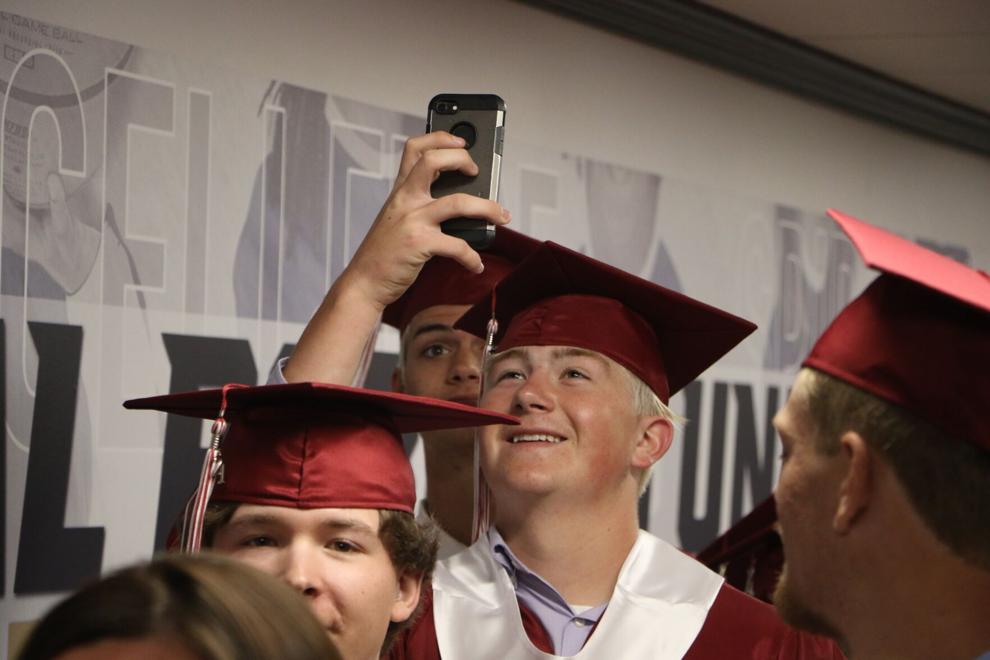 Owasso graduation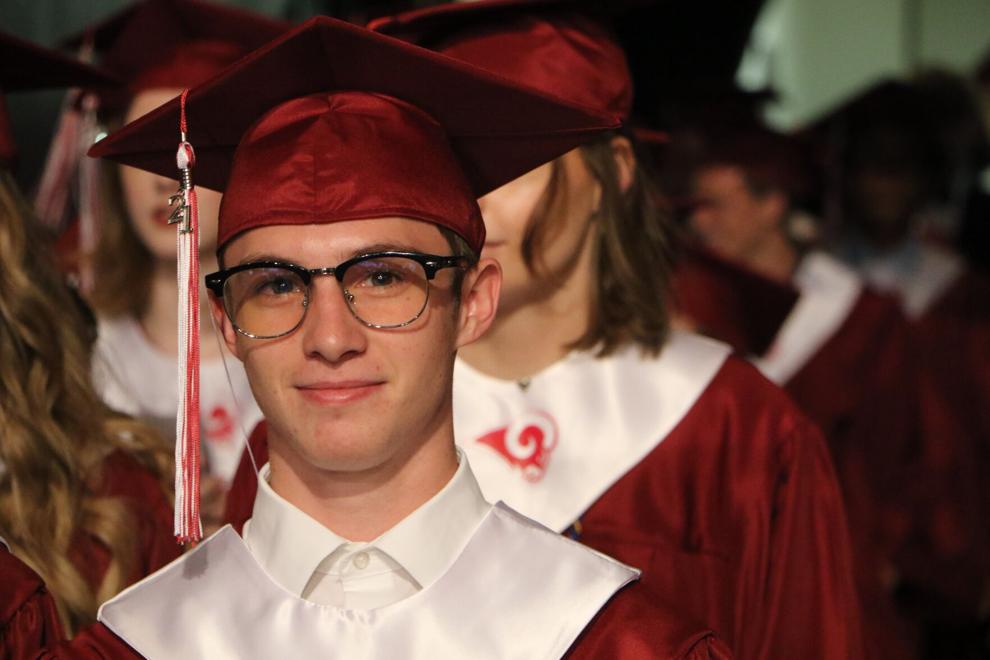 Owasso graduation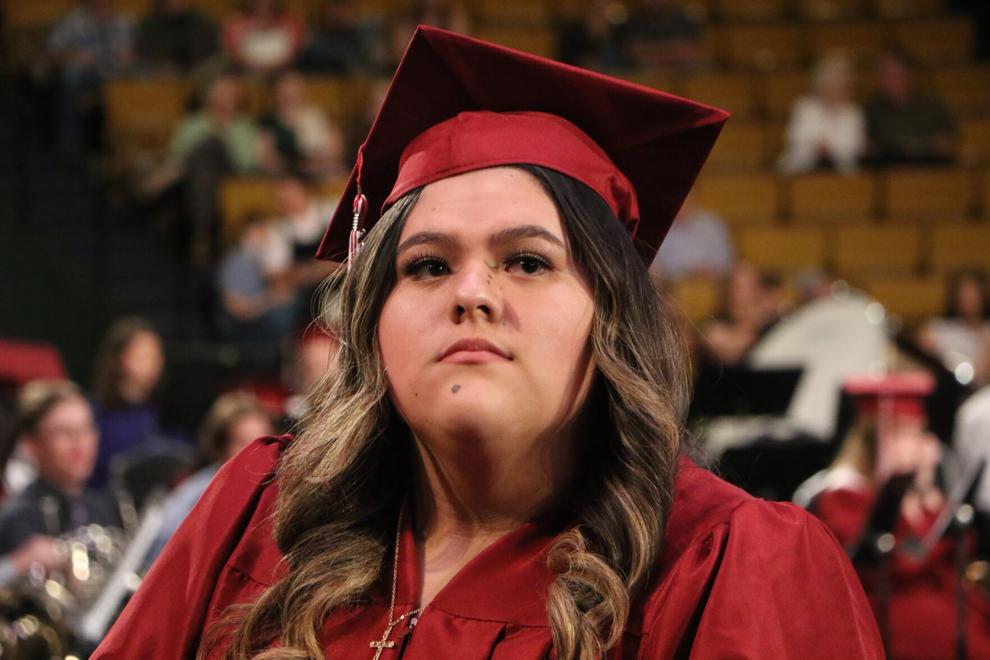 Owasso graduation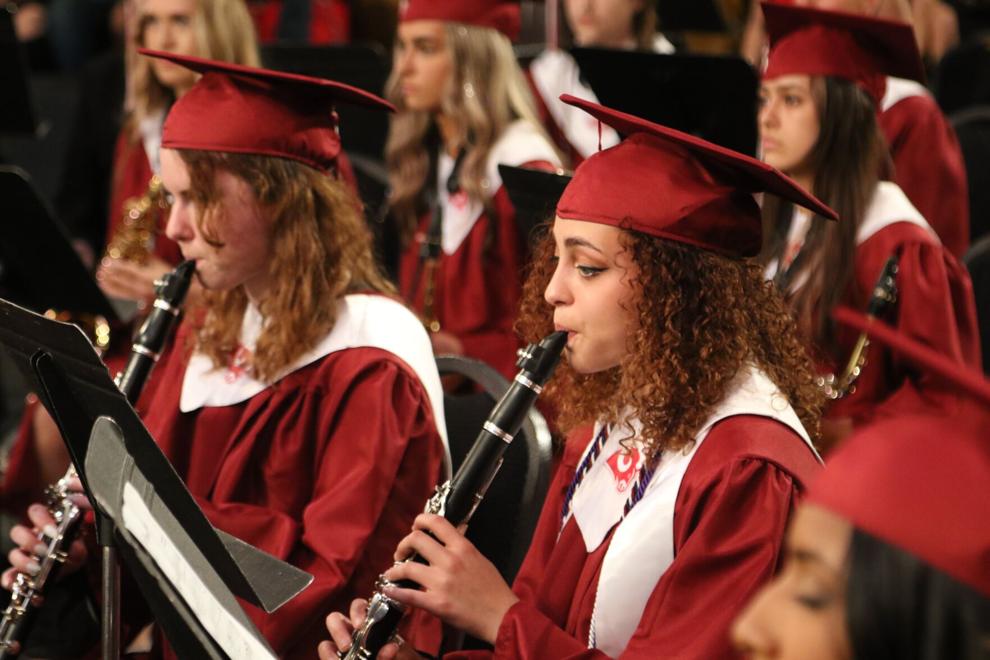 Owasso graduation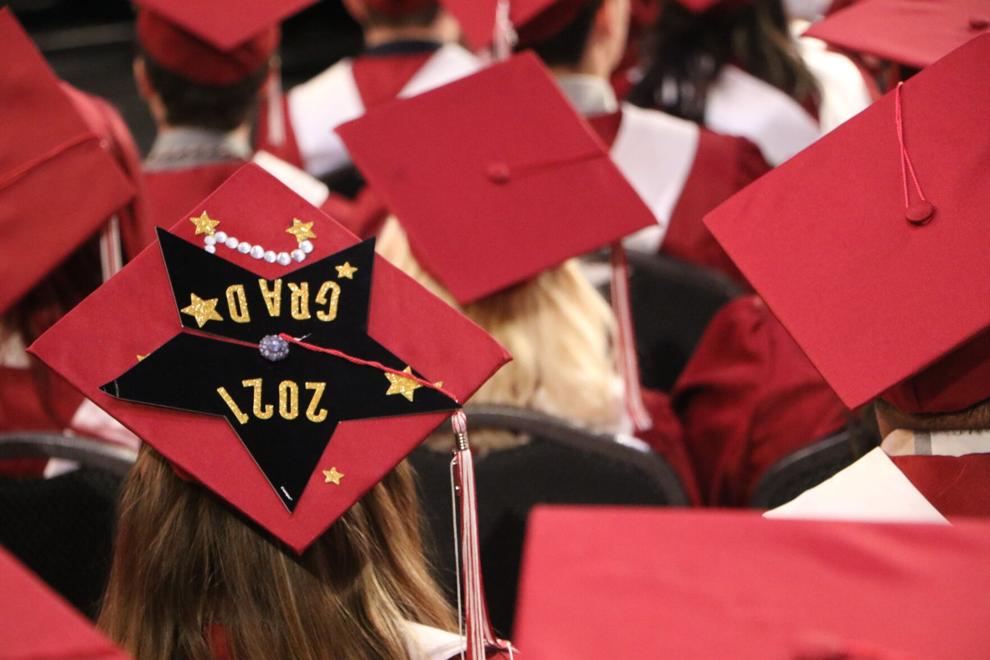 Owasso graduation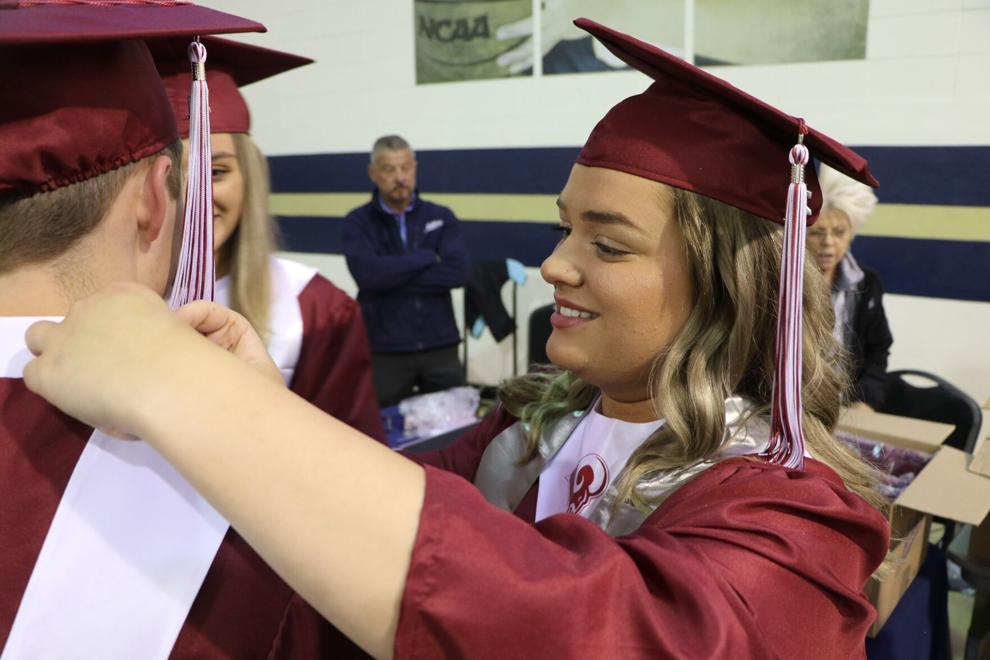 Owasso graduation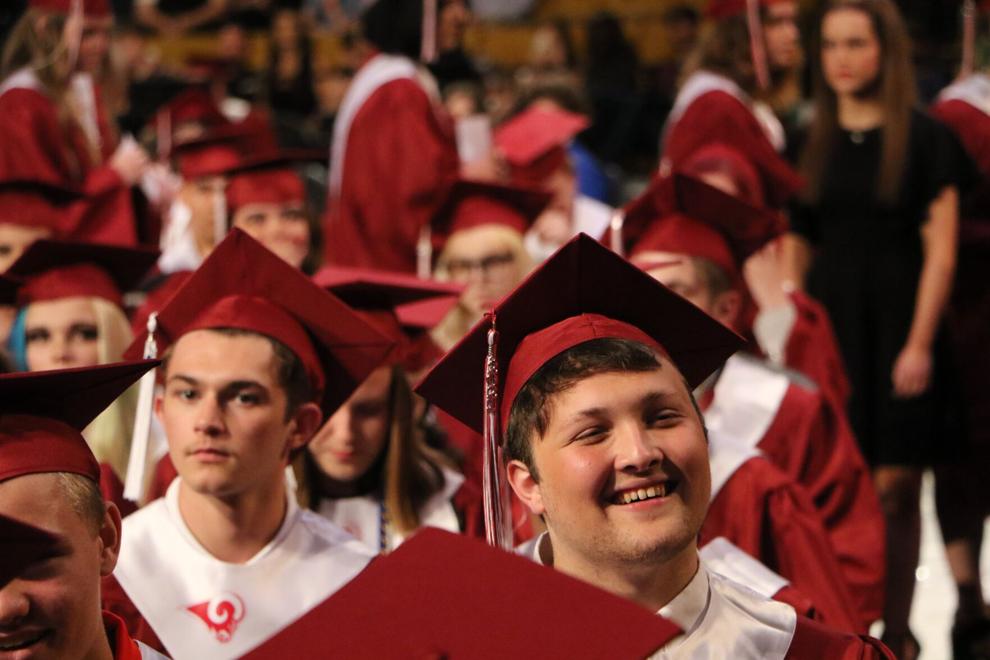 Owasso graduation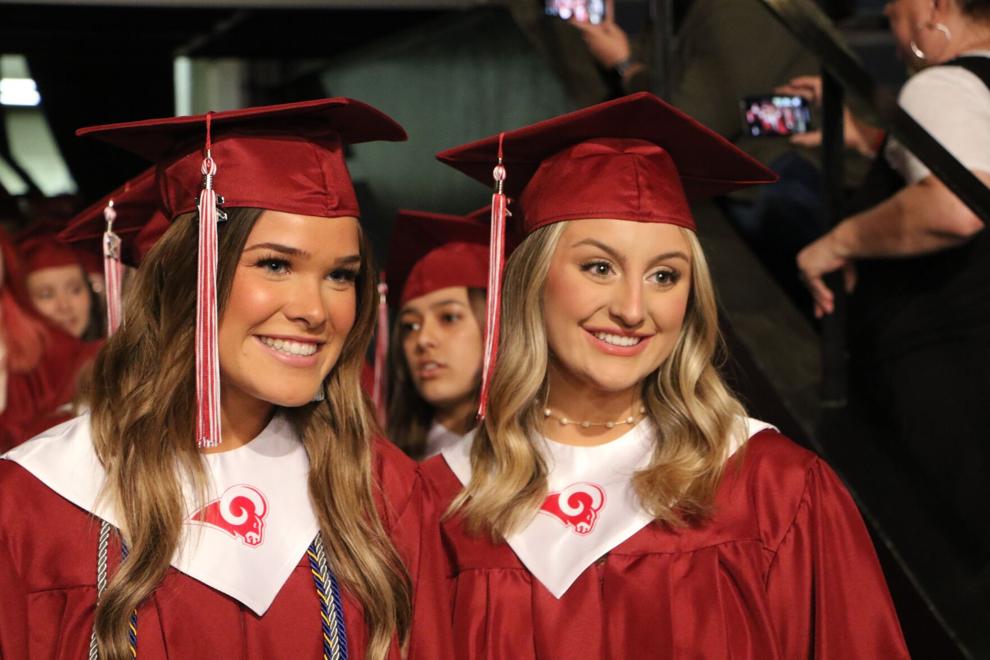 Owasso graduation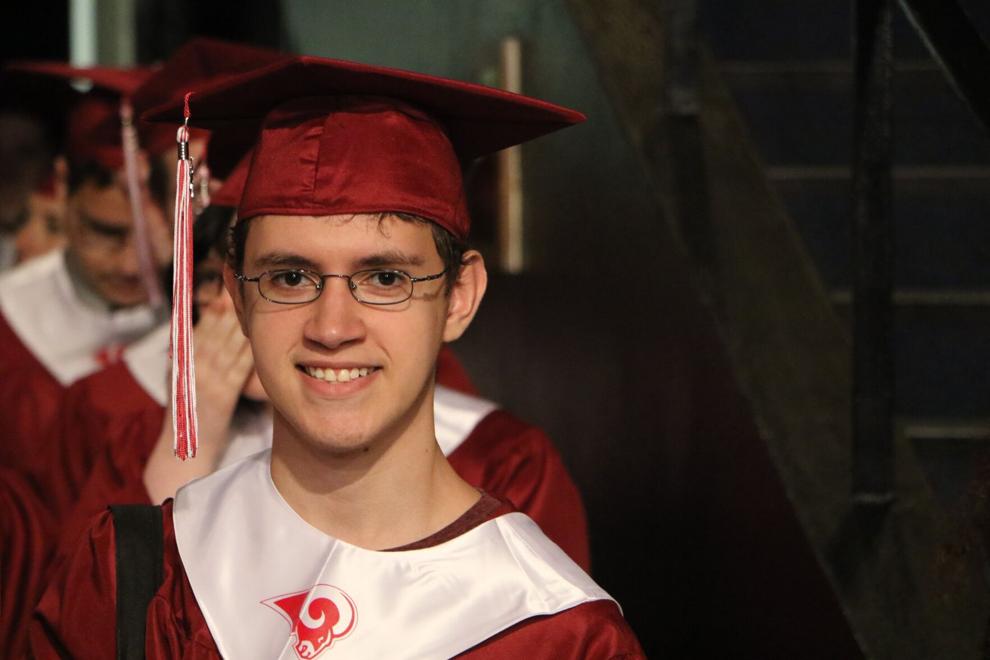 Owasso graduation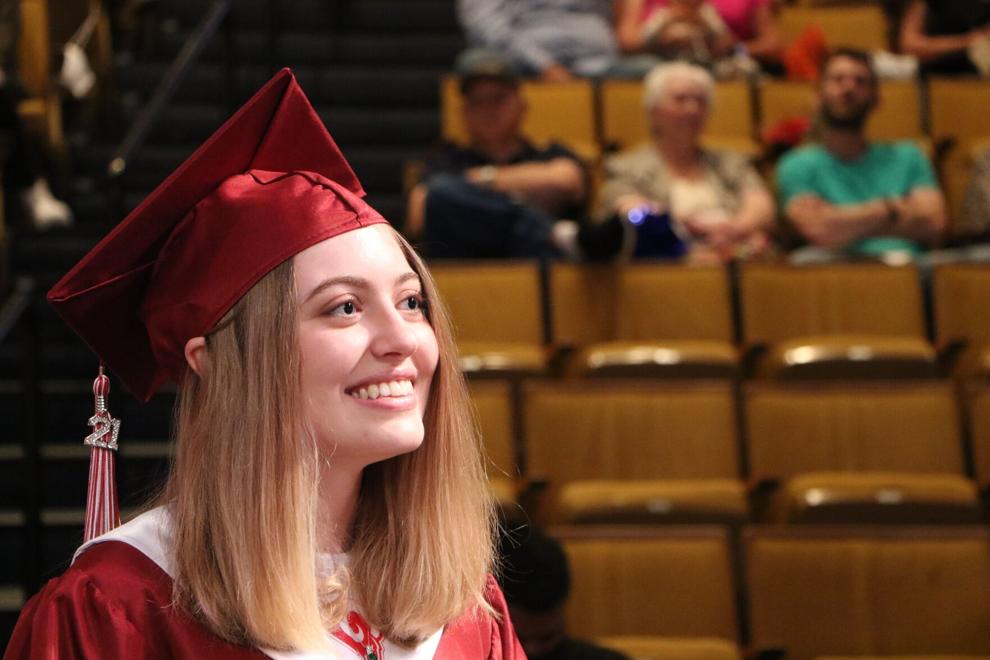 Owasso graduation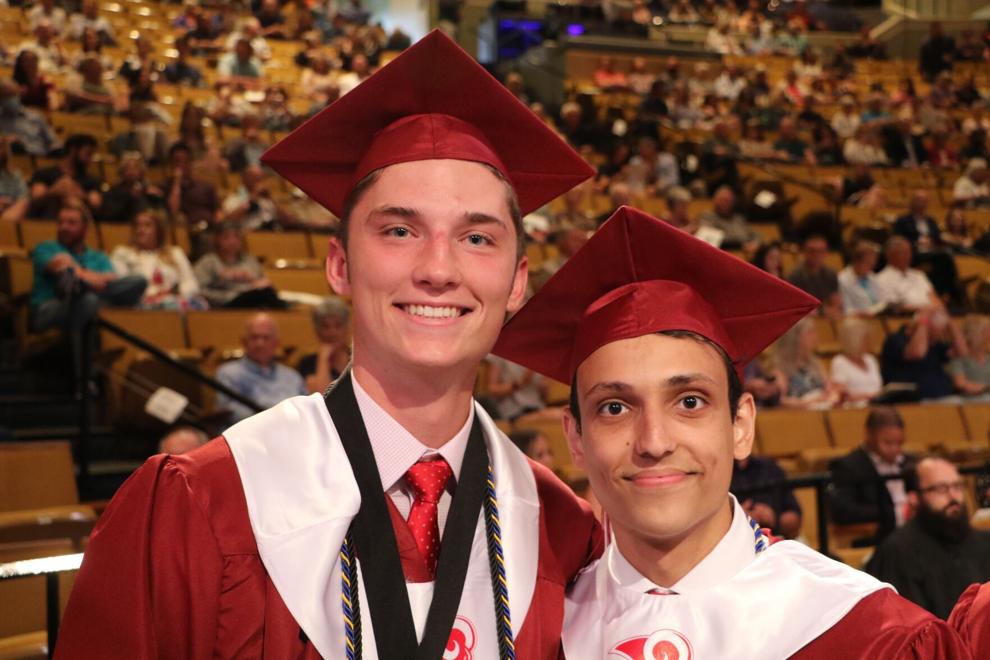 Owasso graduation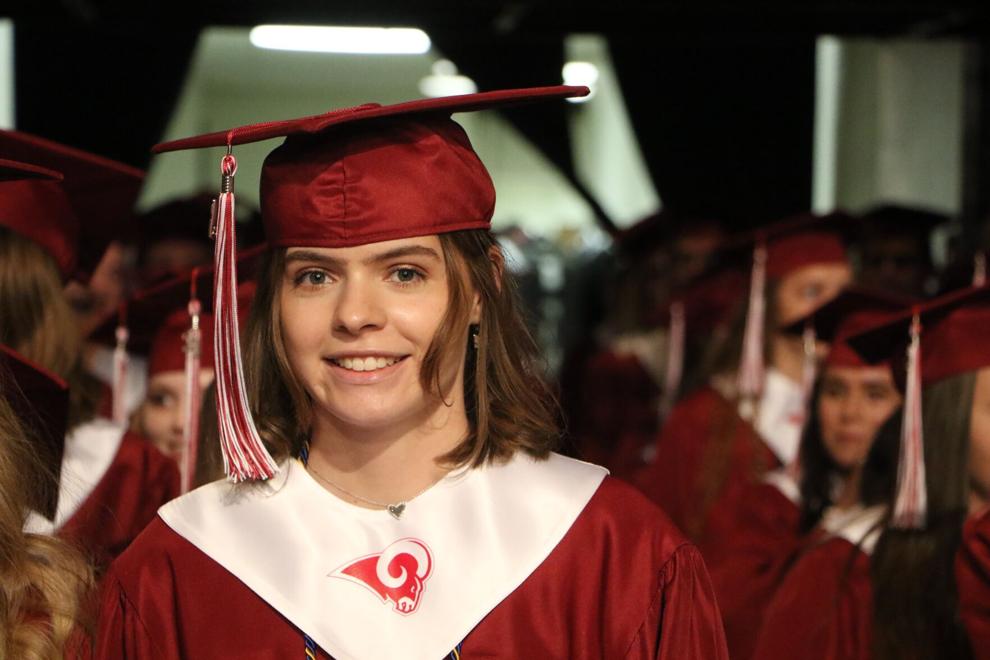 Owasso graduation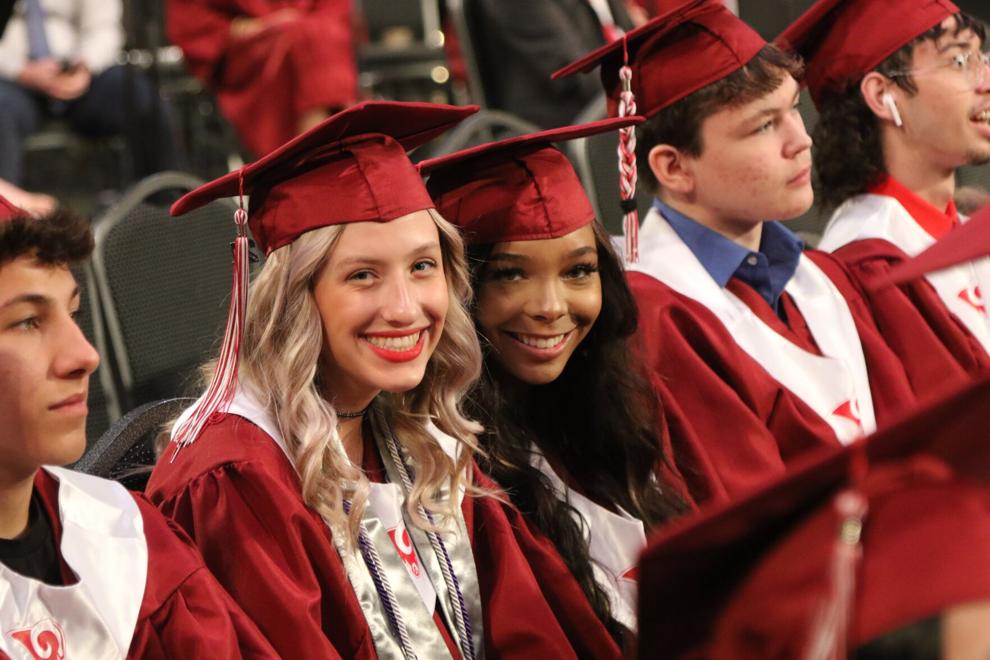 Owasso graduation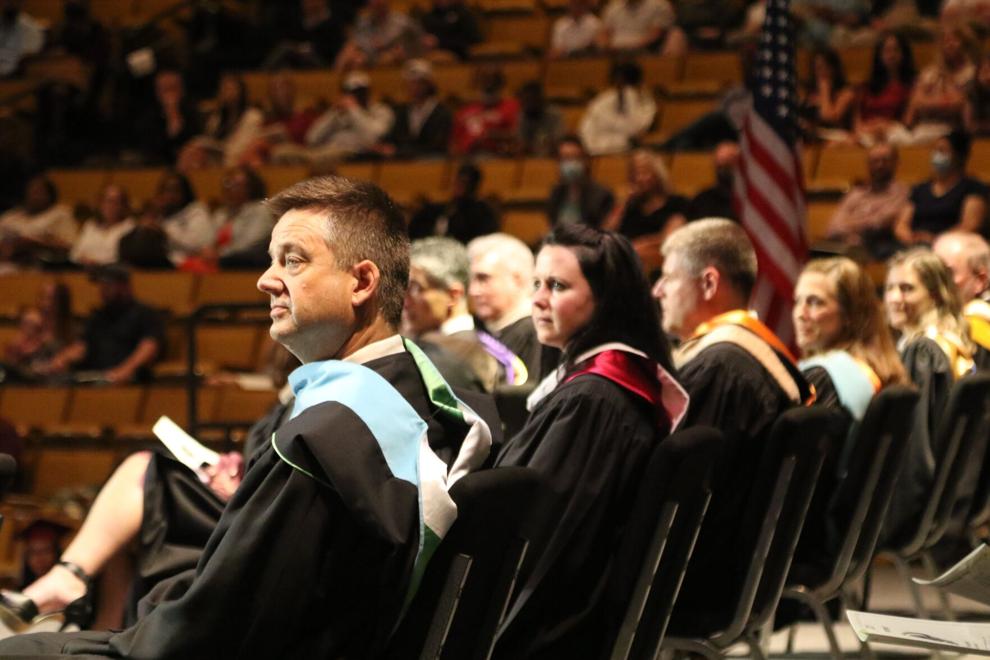 Owasso graduation
Owasso graduation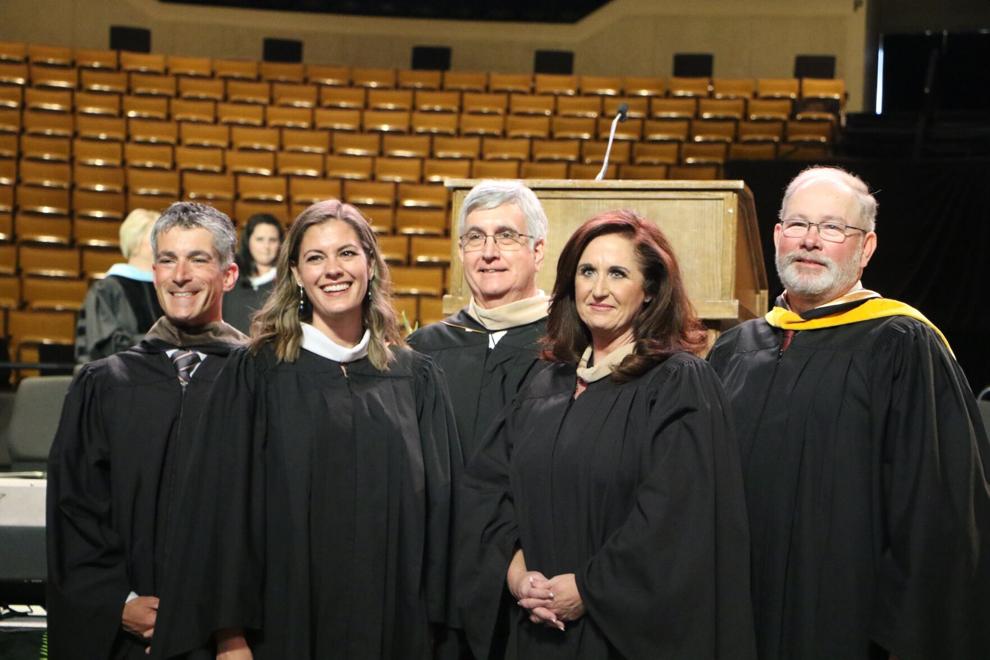 Owasso graduation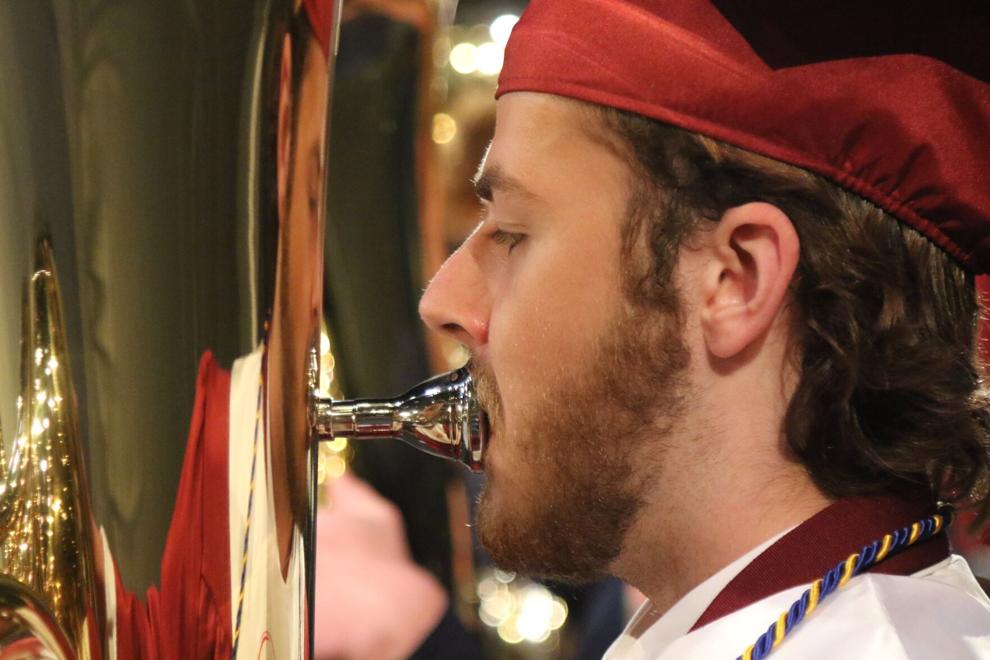 Owasso graduation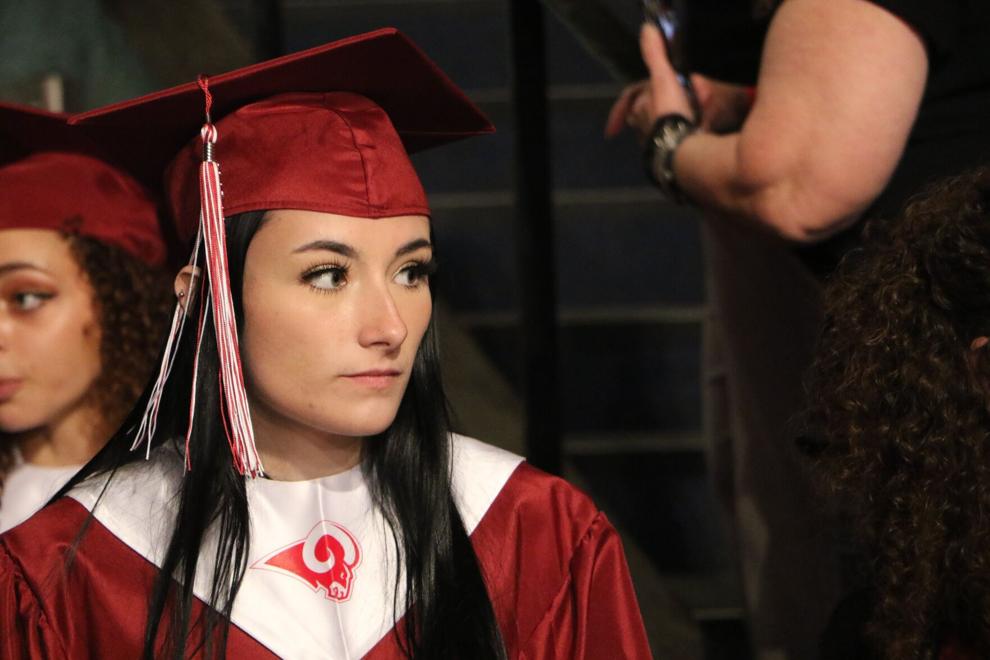 Owasso graduation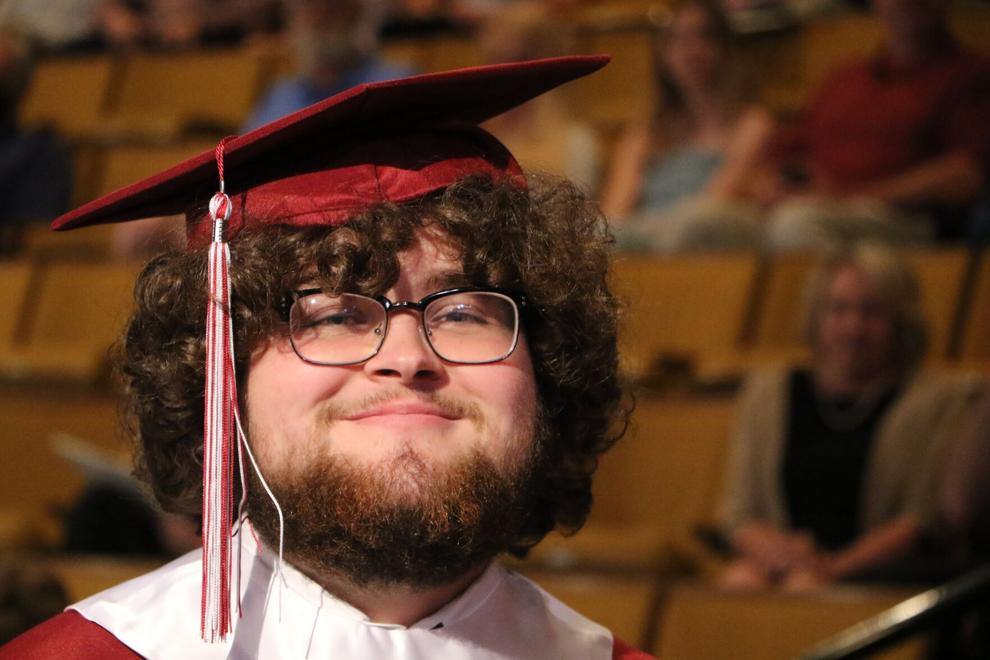 Owasso graduation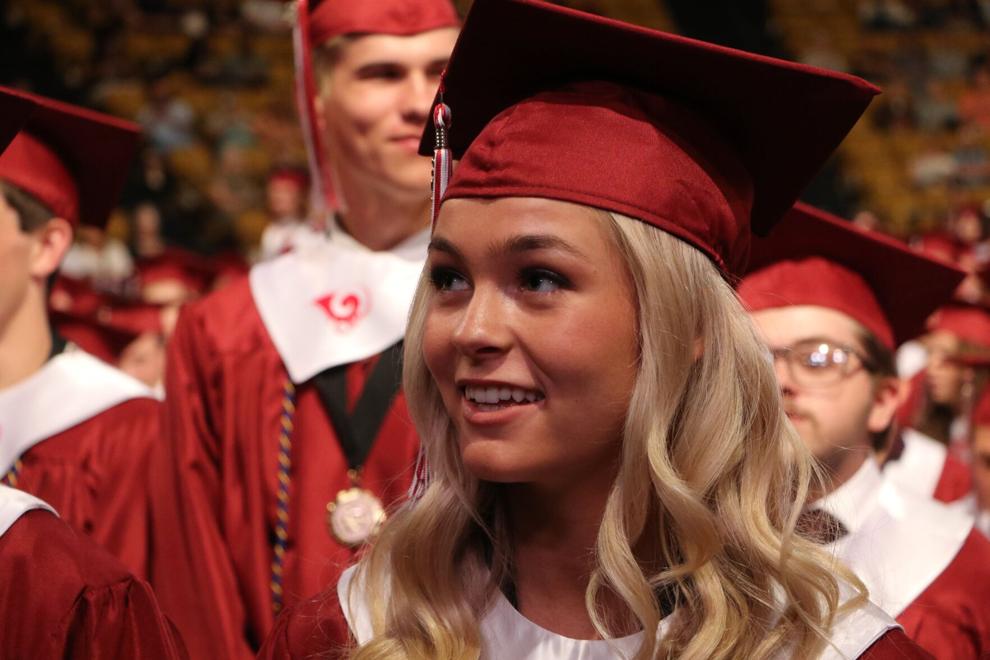 Owasso graduation
Owasso graduation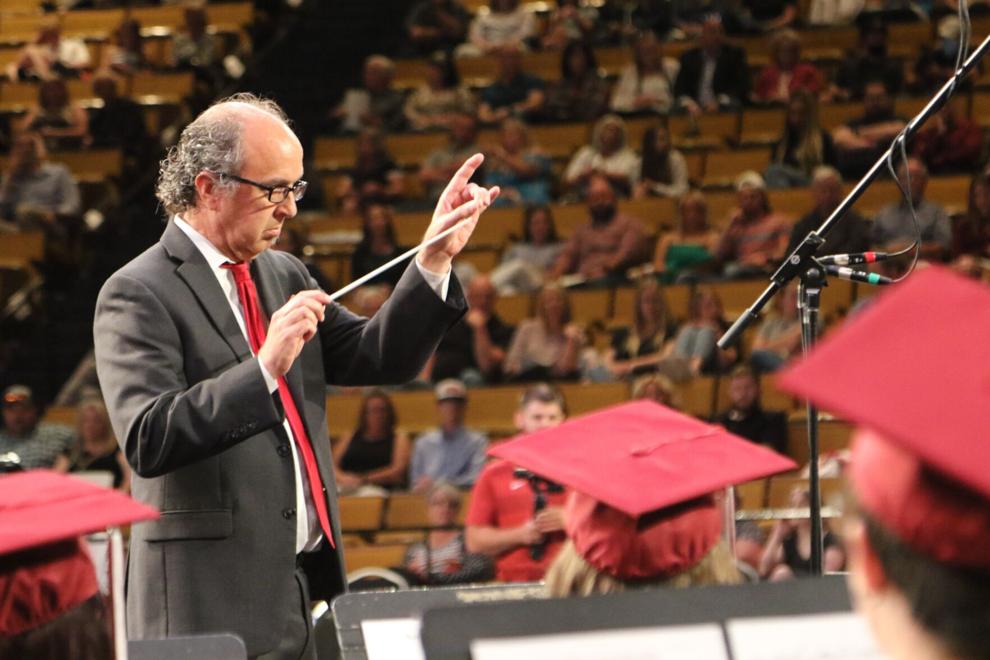 Owasso graduation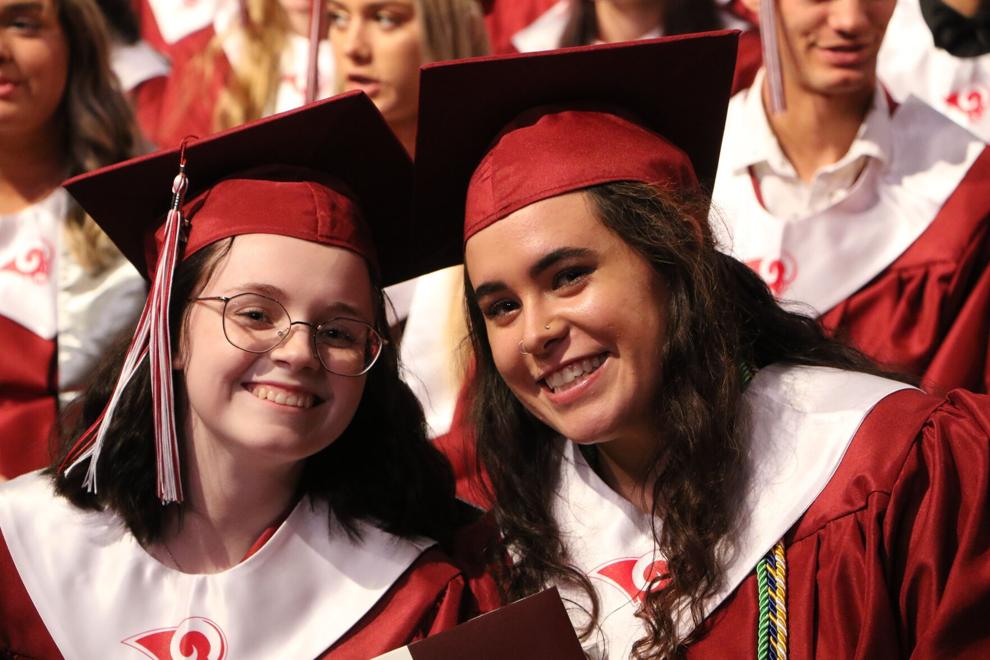 Owasso graduation
Owasso graduation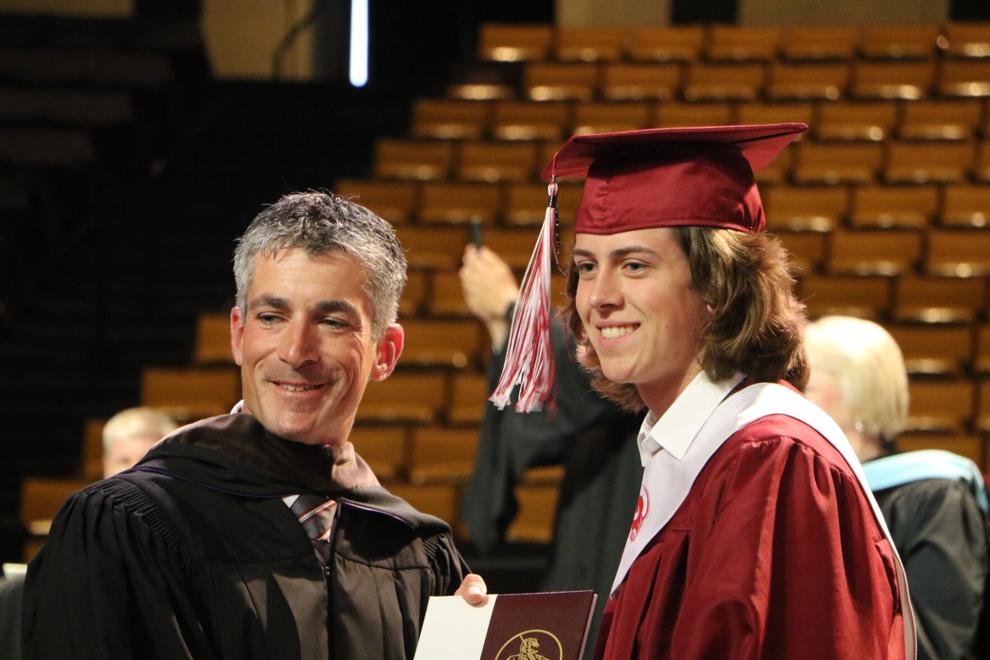 Owasso graduation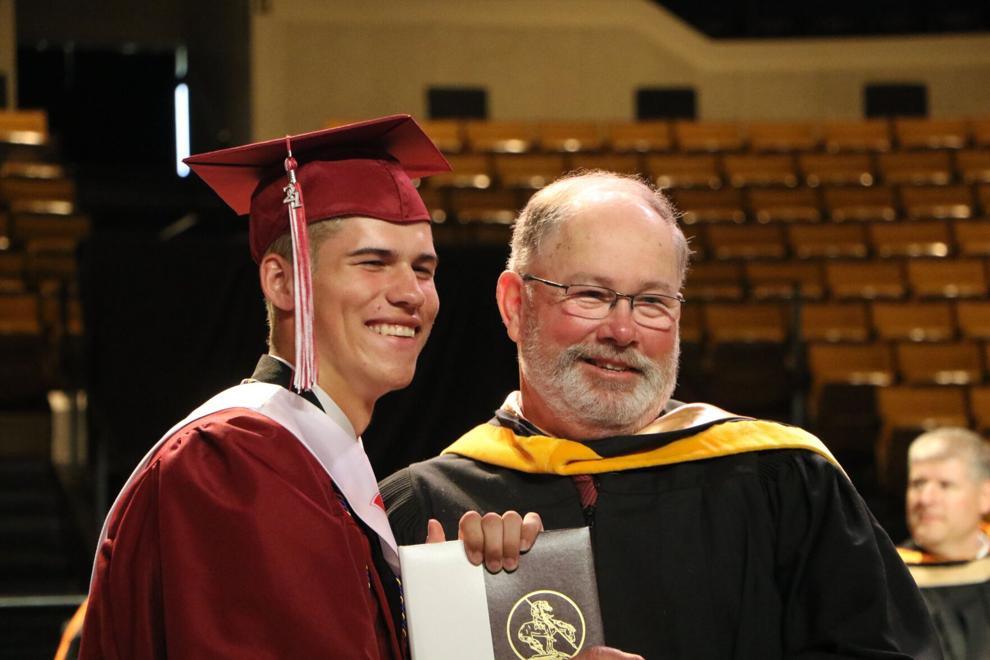 Owasso graduation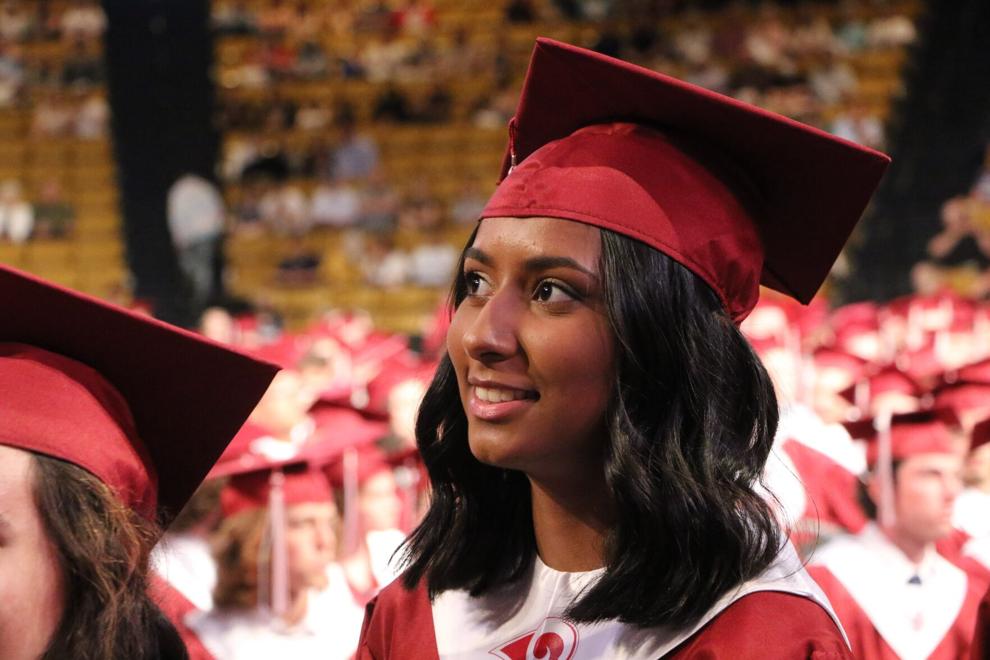 Owasso graduation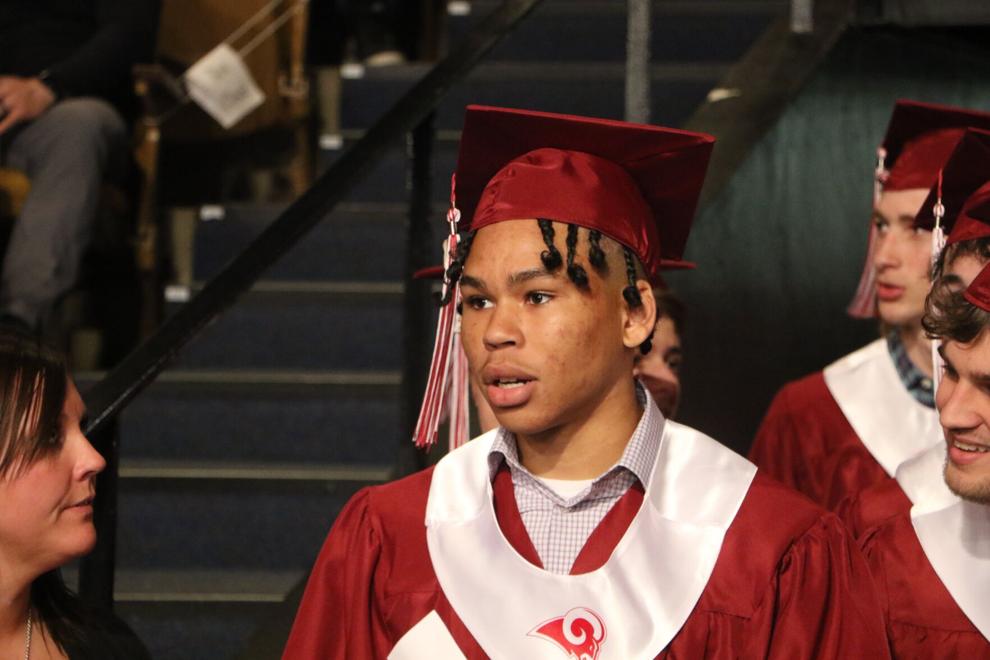 Owasso graduation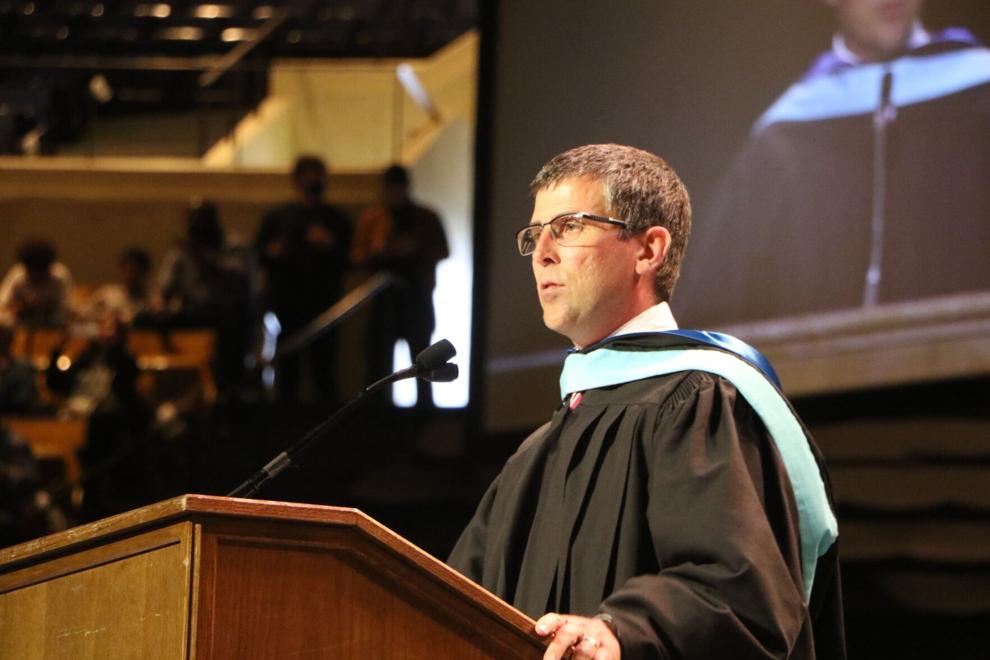 Owasso graduation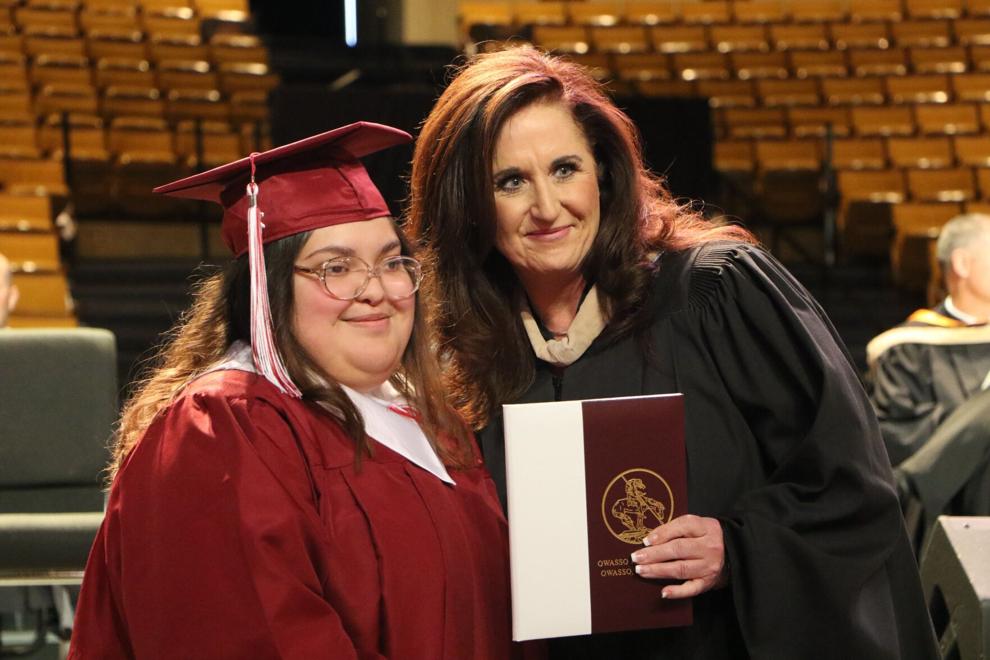 Owasso graduation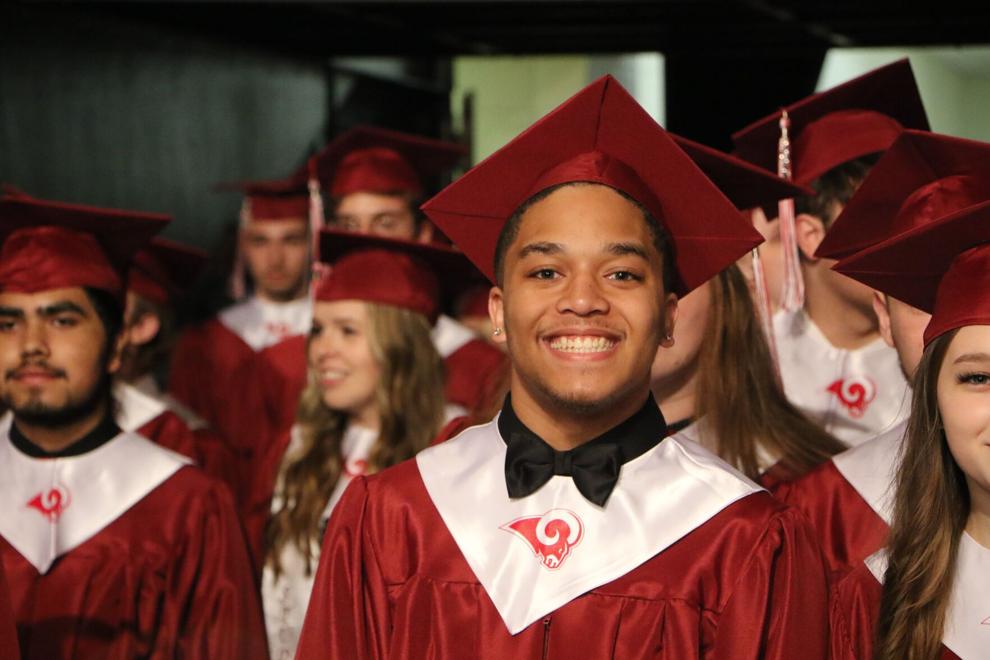 Owasso graduation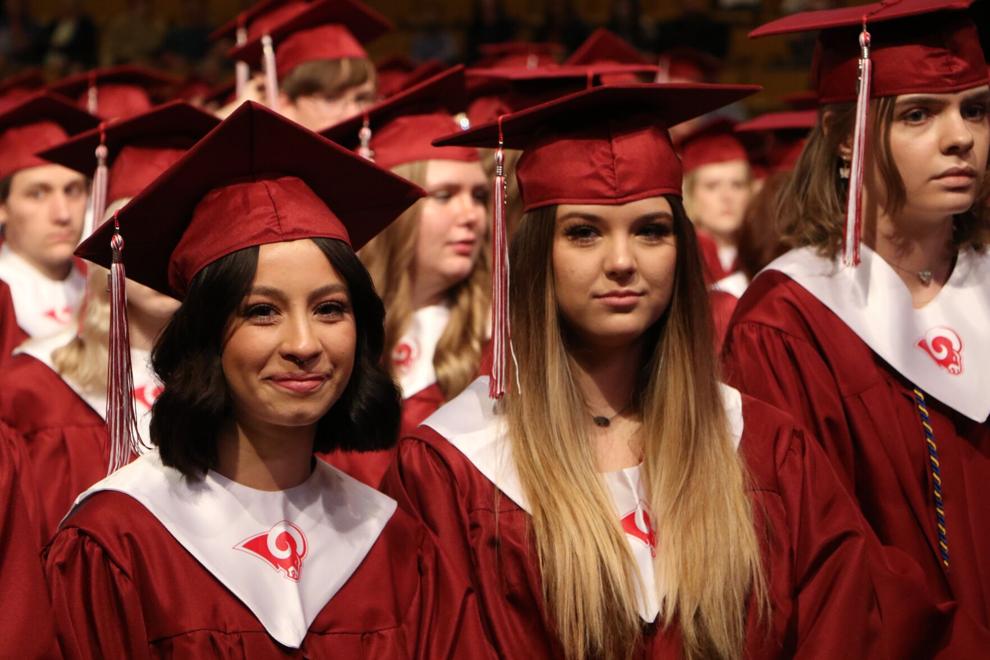 Owasso graduation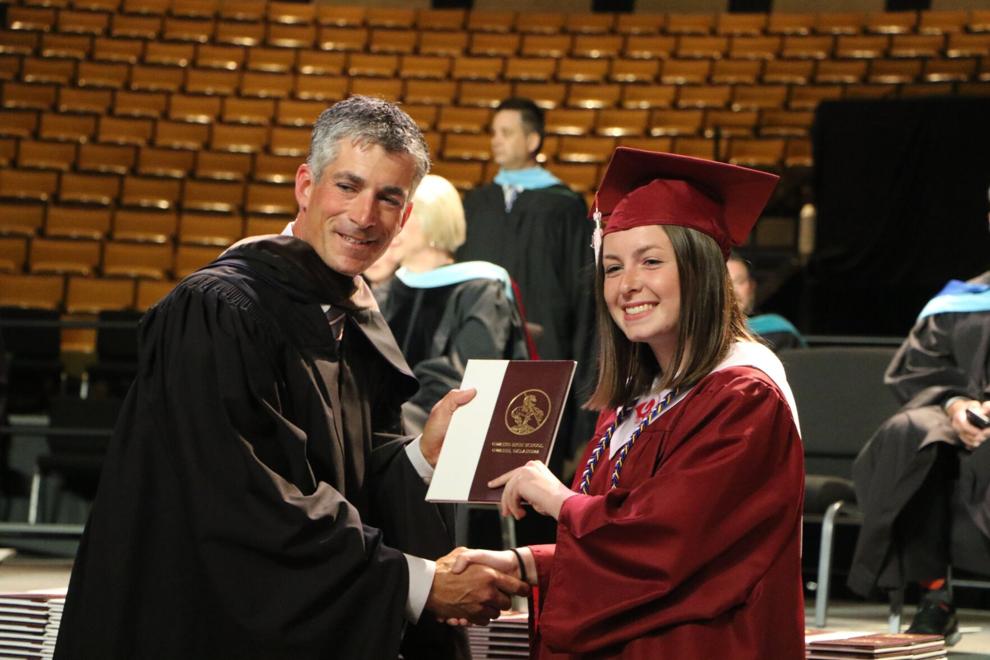 Owasso graduation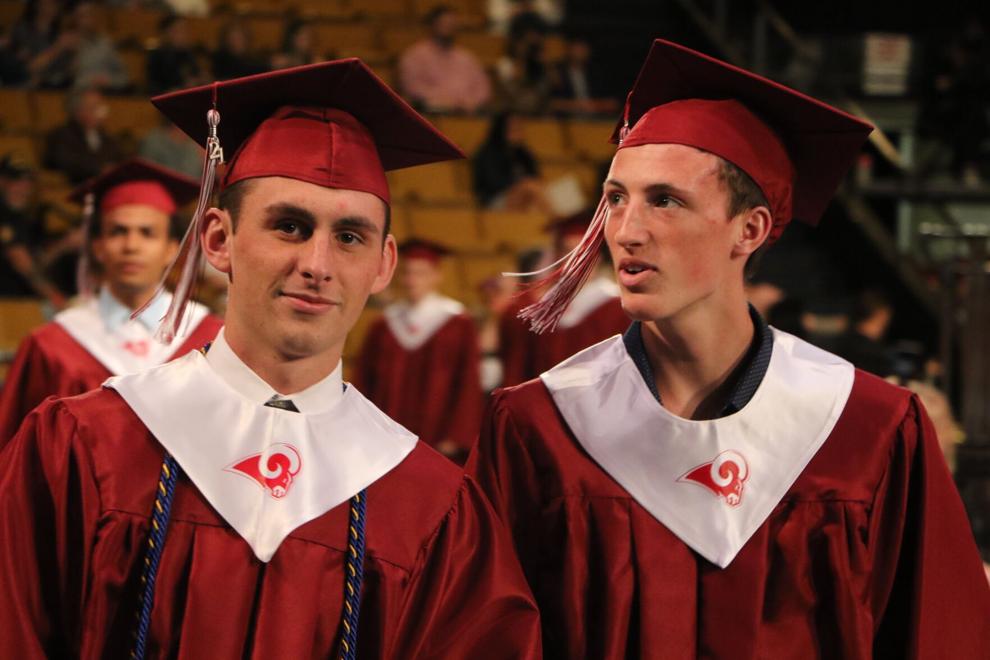 Owasso graduation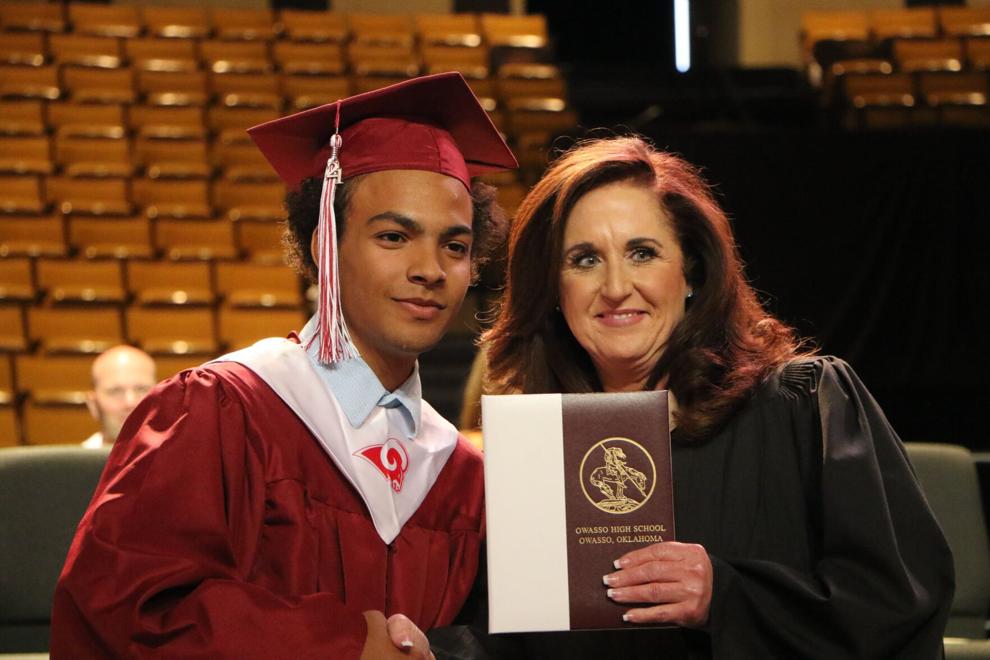 Owasso graduation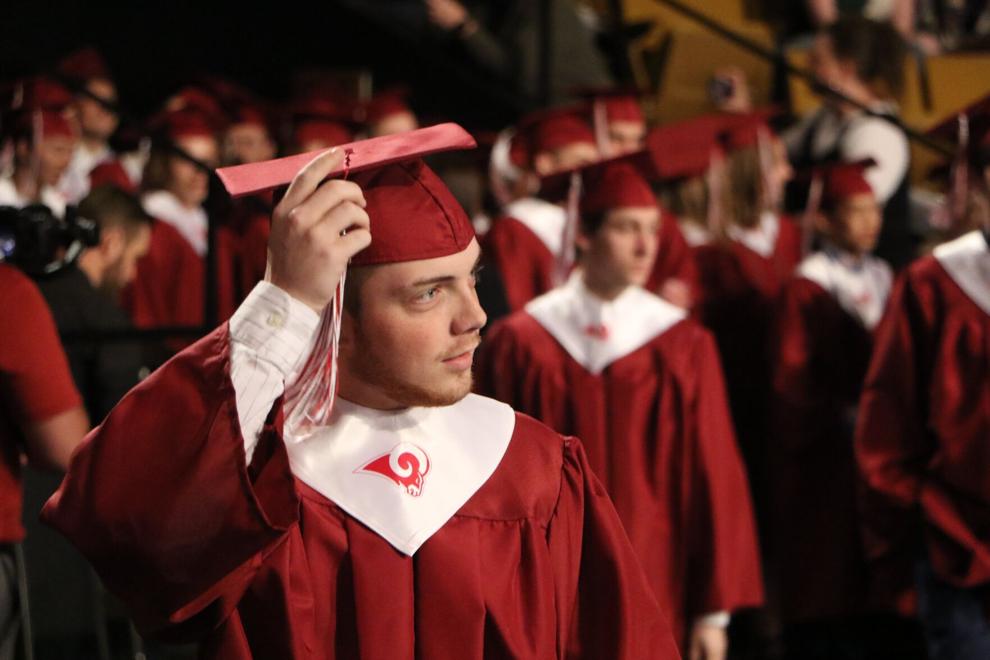 Owasso graduation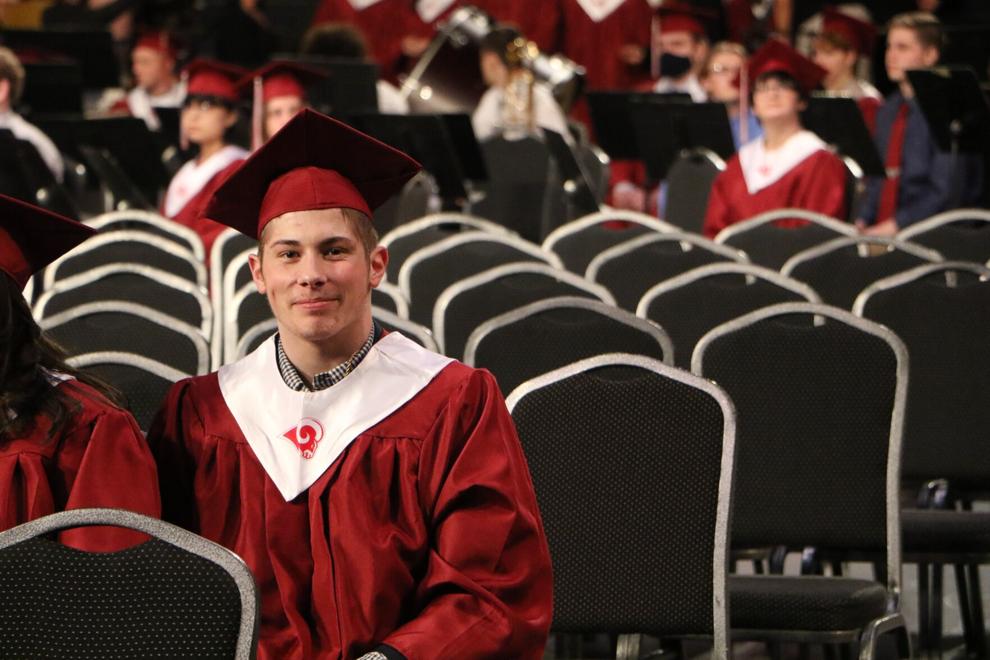 Owasso graduation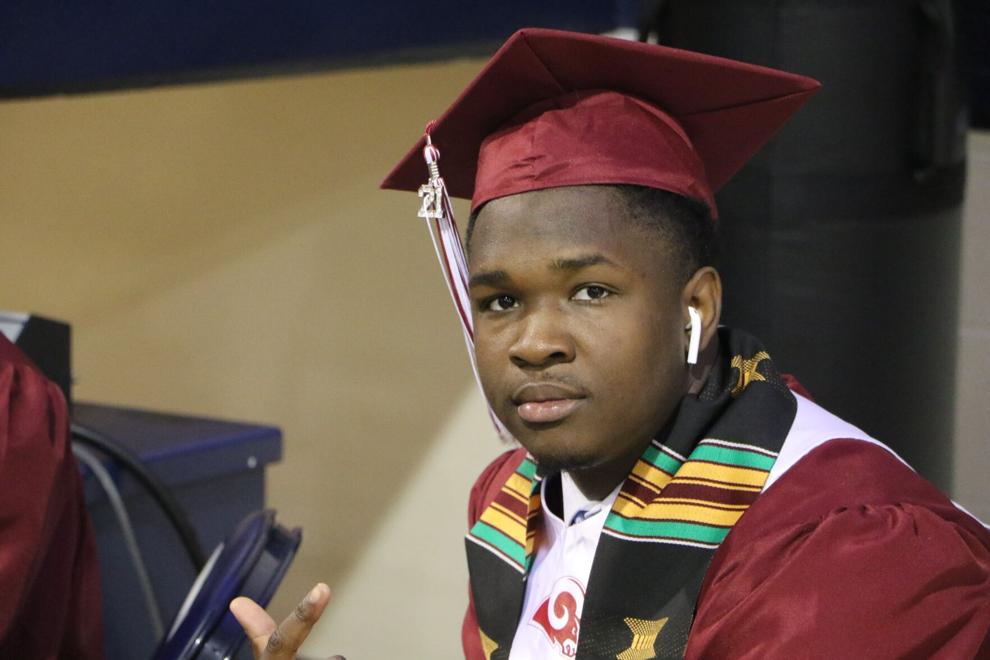 Owasso graduation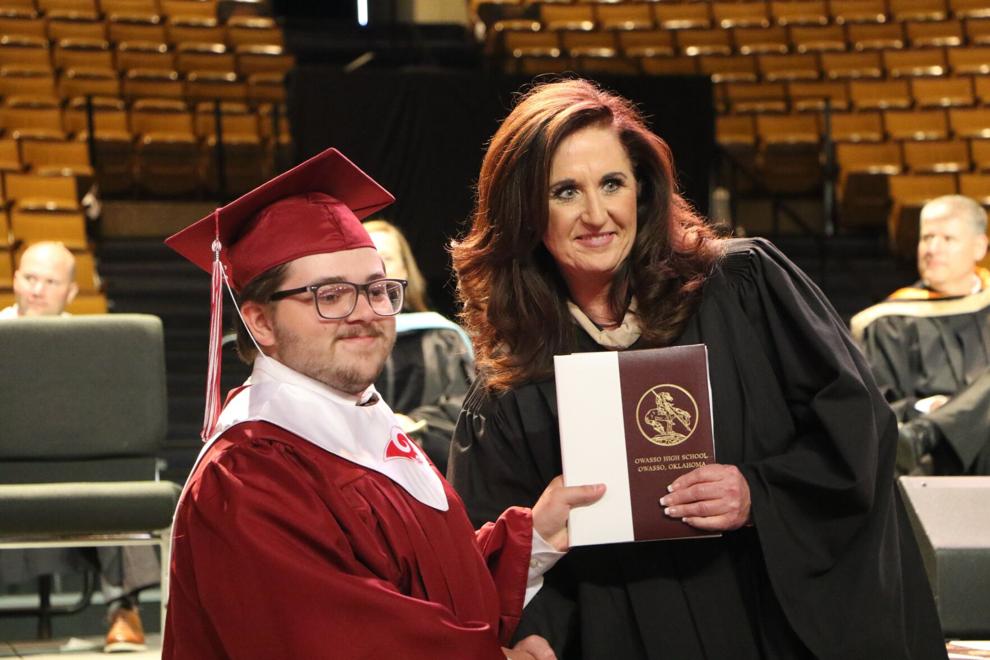 Owasso graduation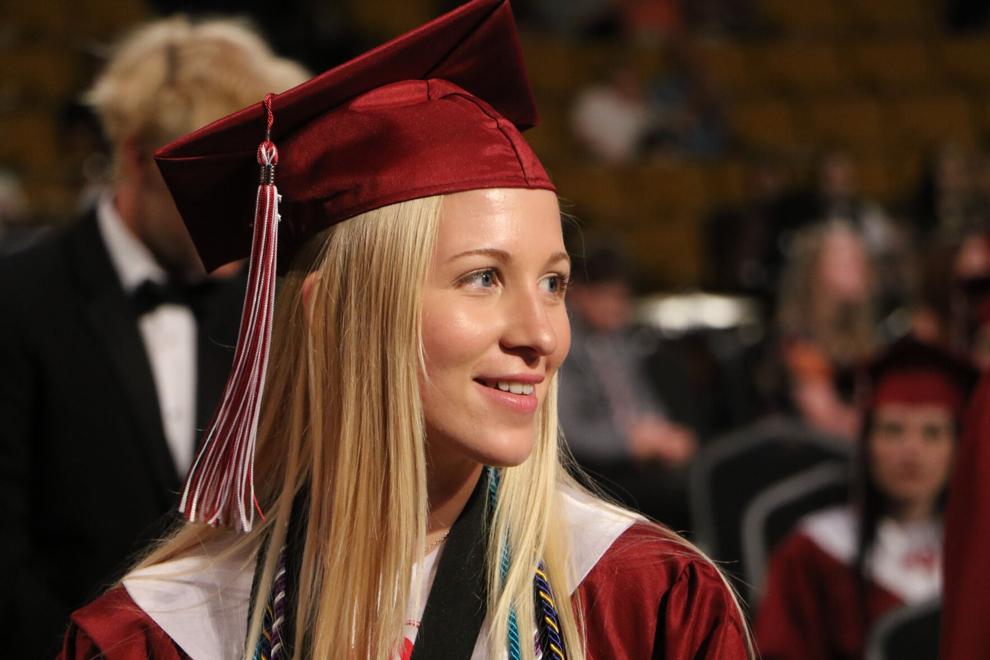 Owasso graduation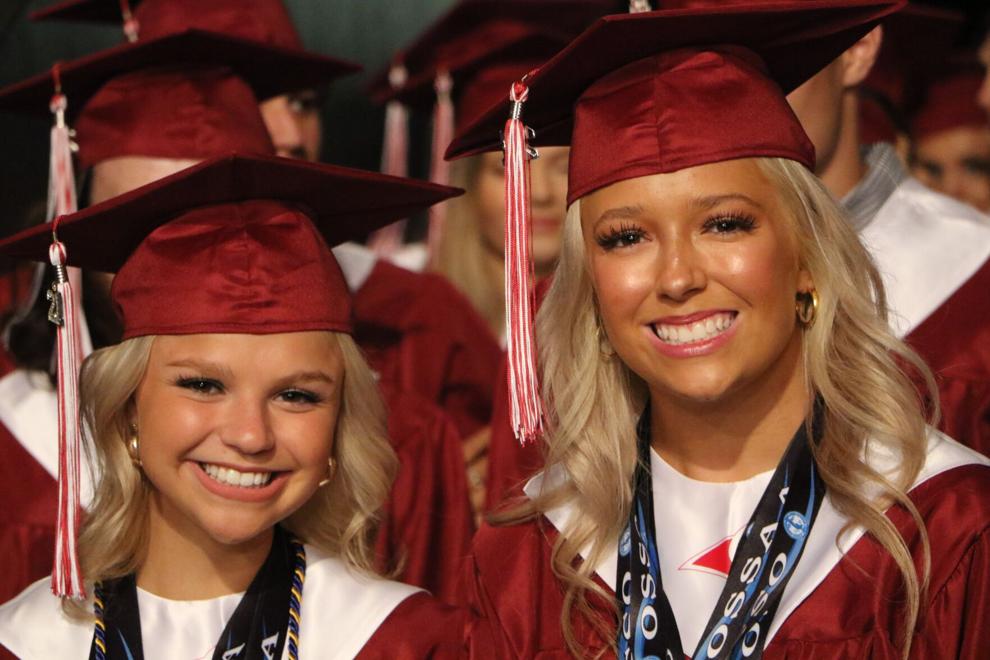 Owasso graduation
Owasso graduation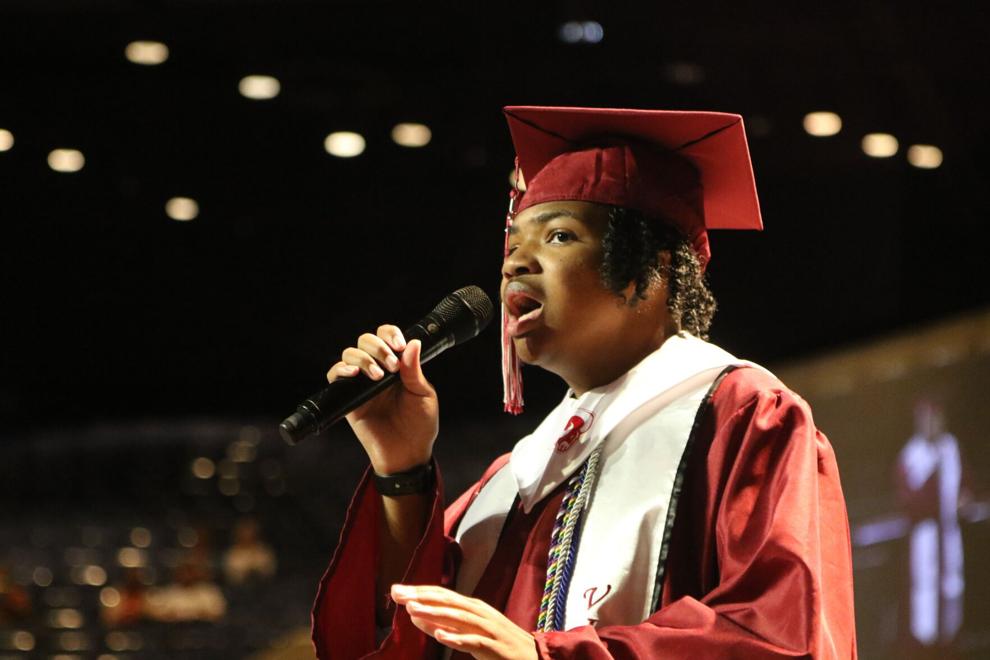 Owasso graduation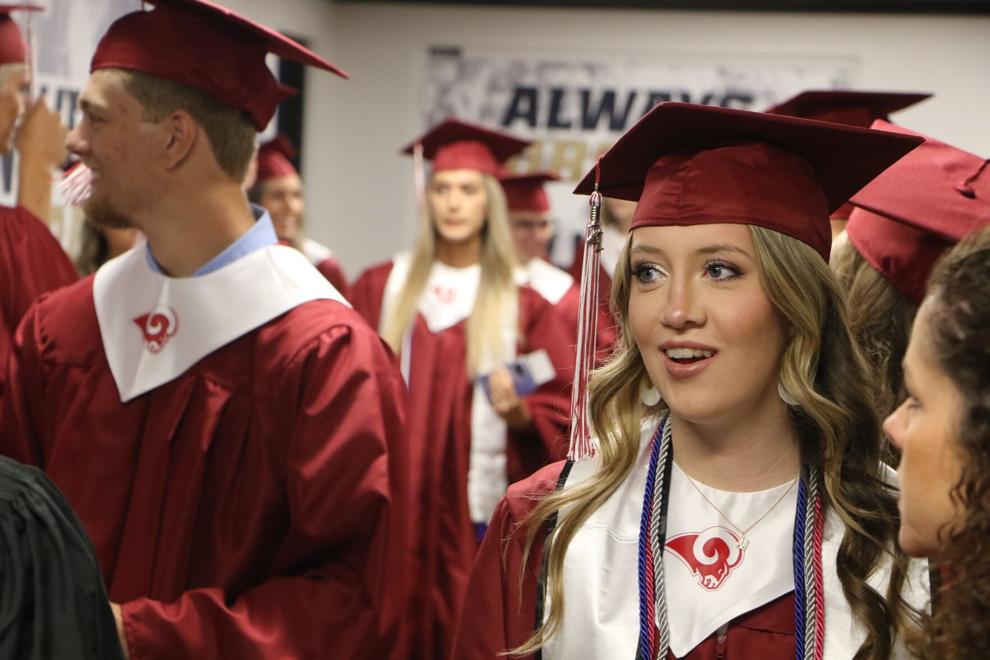 Owasso graduation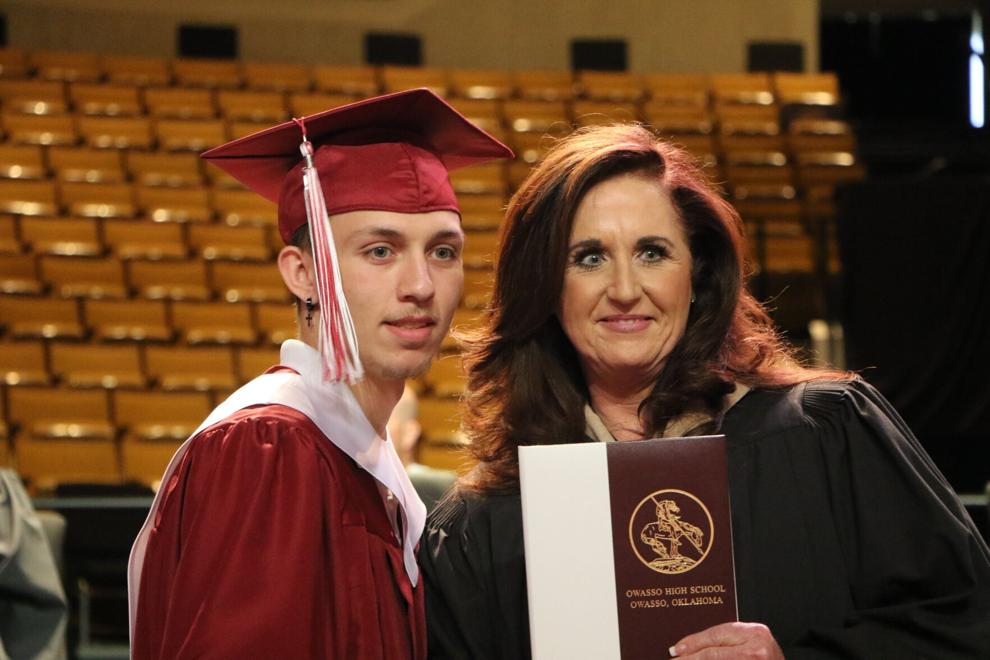 Owasso graduation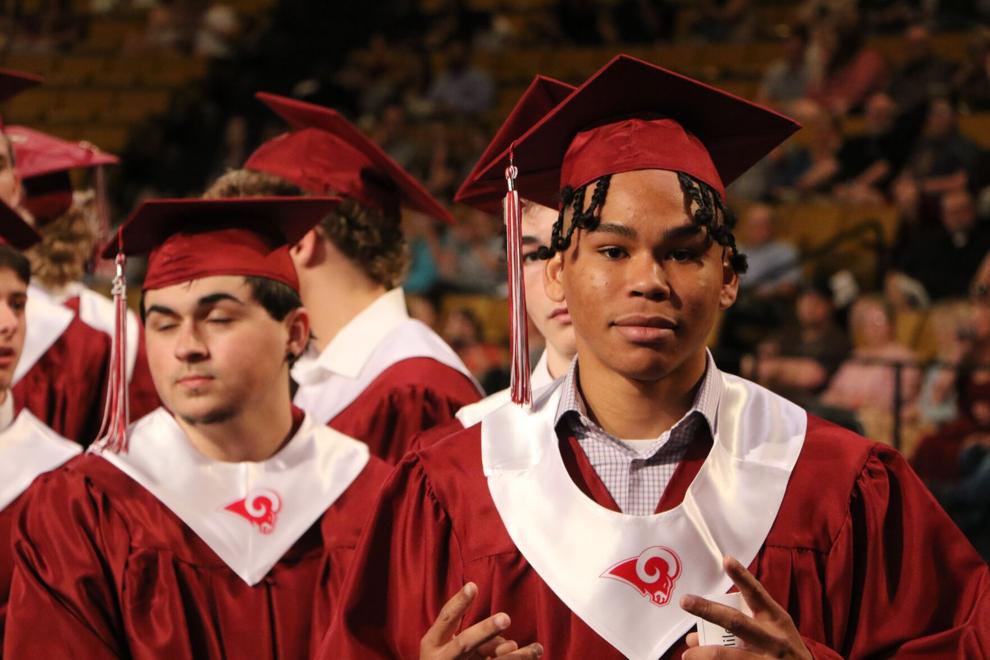 Owasso graduation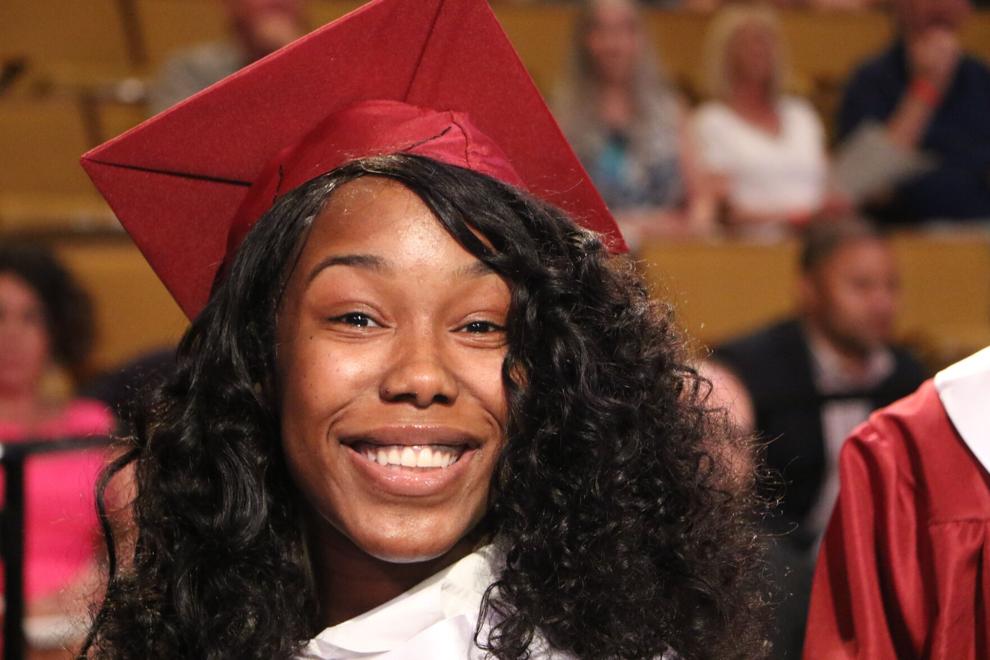 Owasso graduation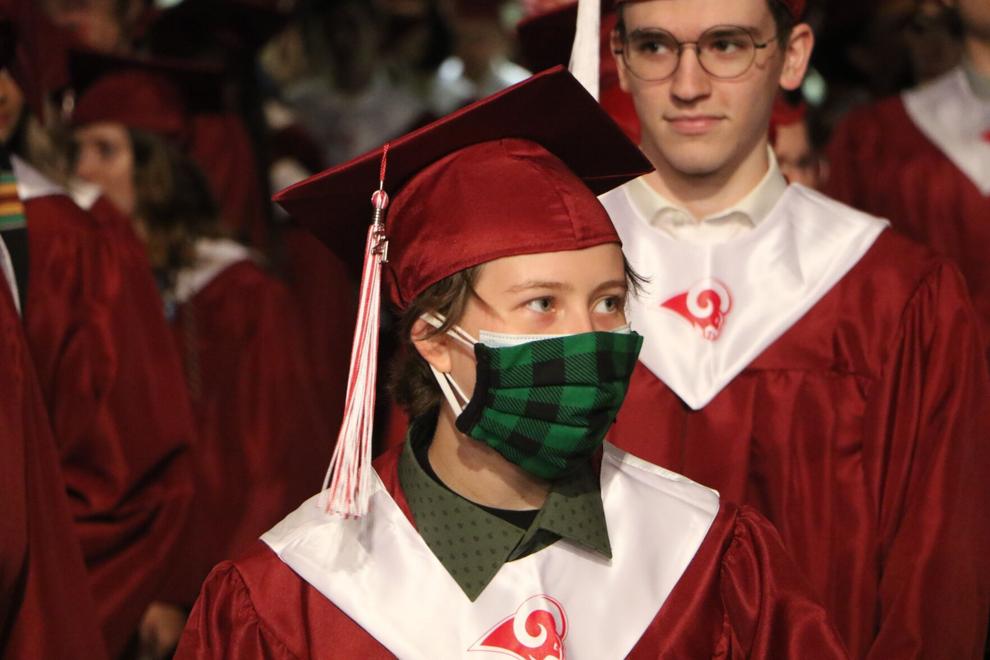 Owasso graduation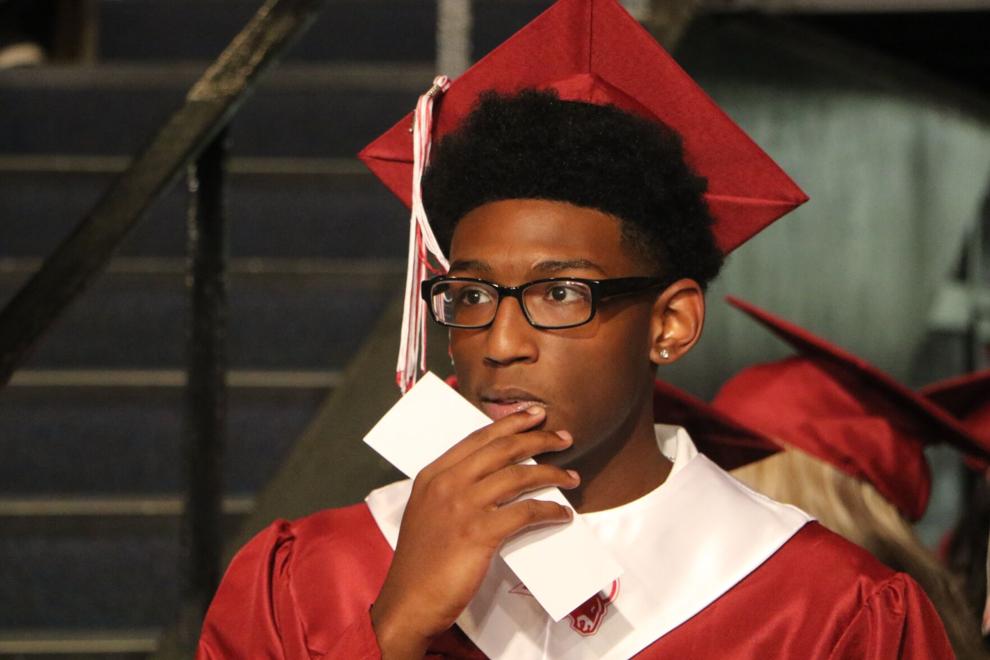 Owasso graduation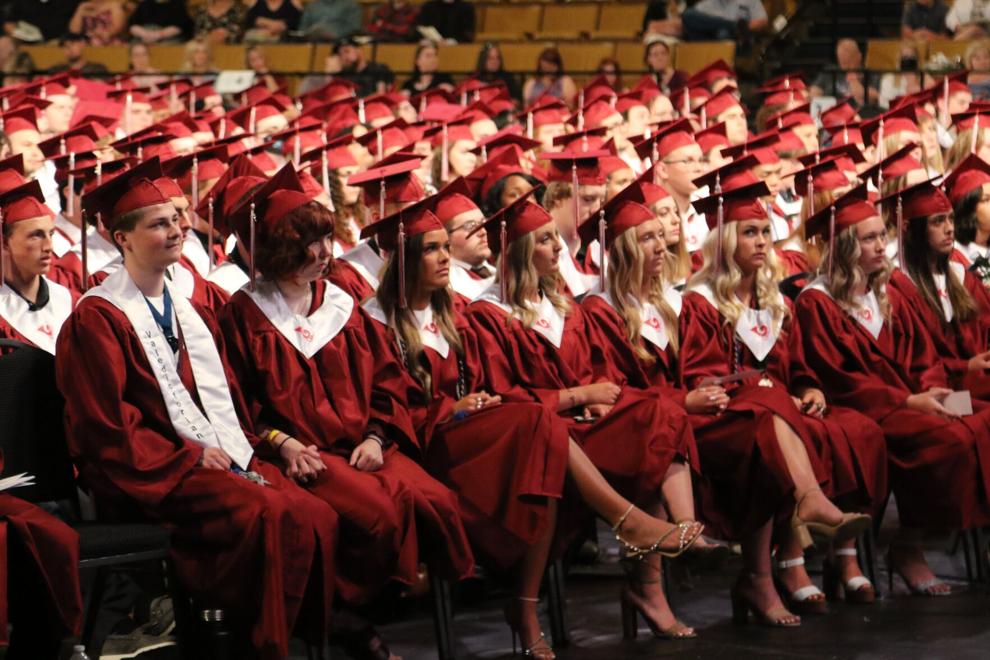 Owasso graduation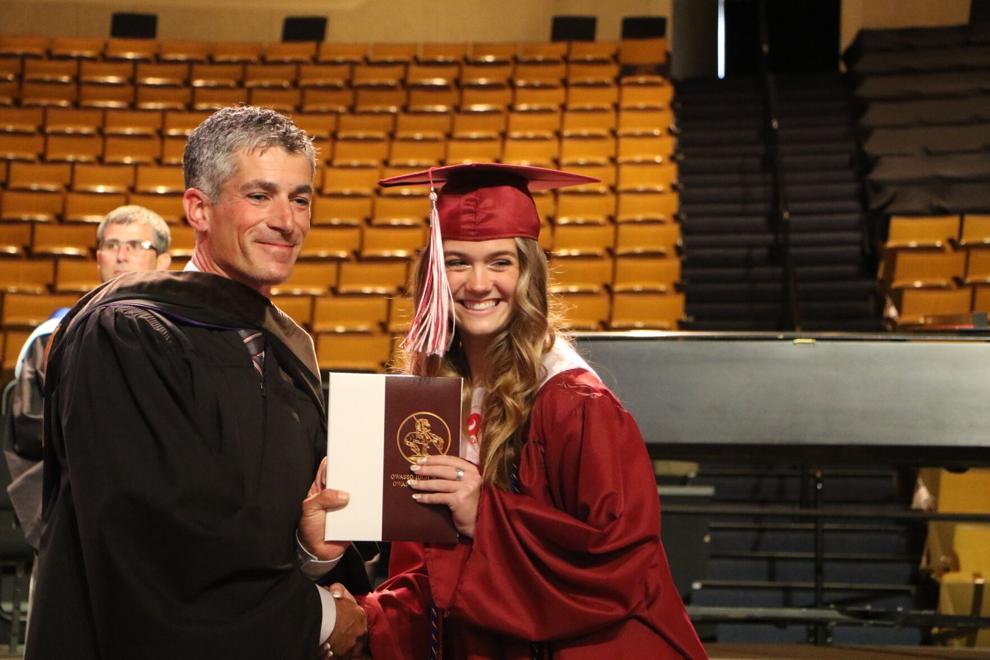 Owasso graduation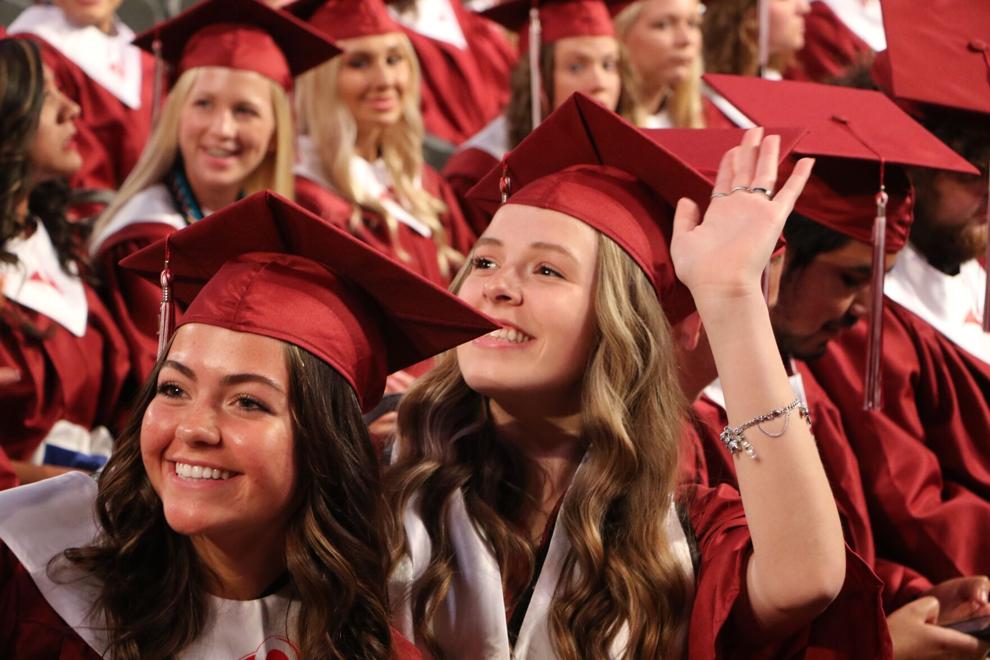 Owasso graduation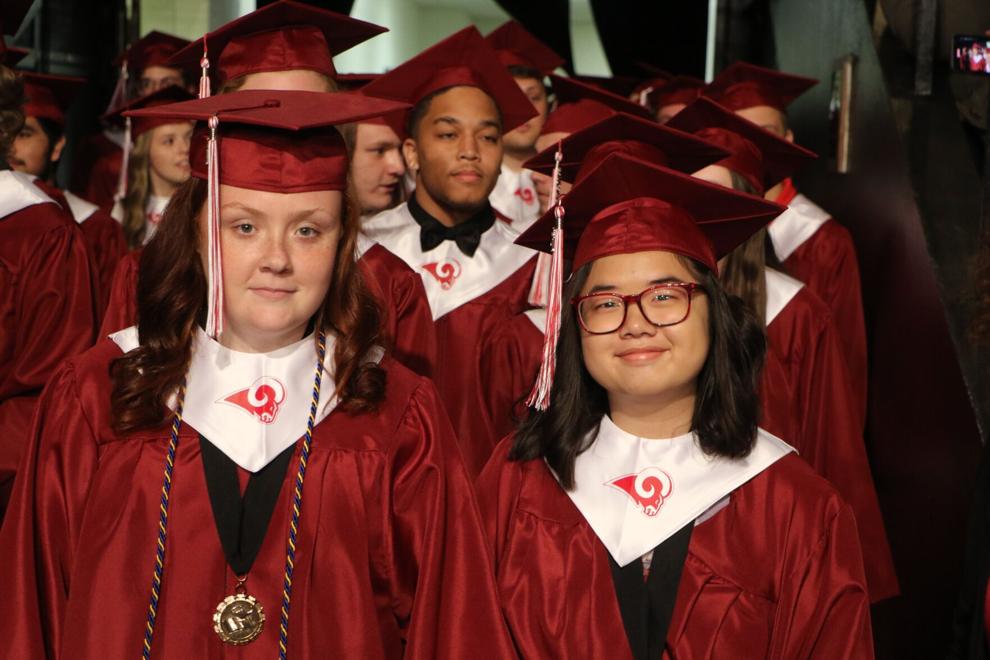 Owasso graduation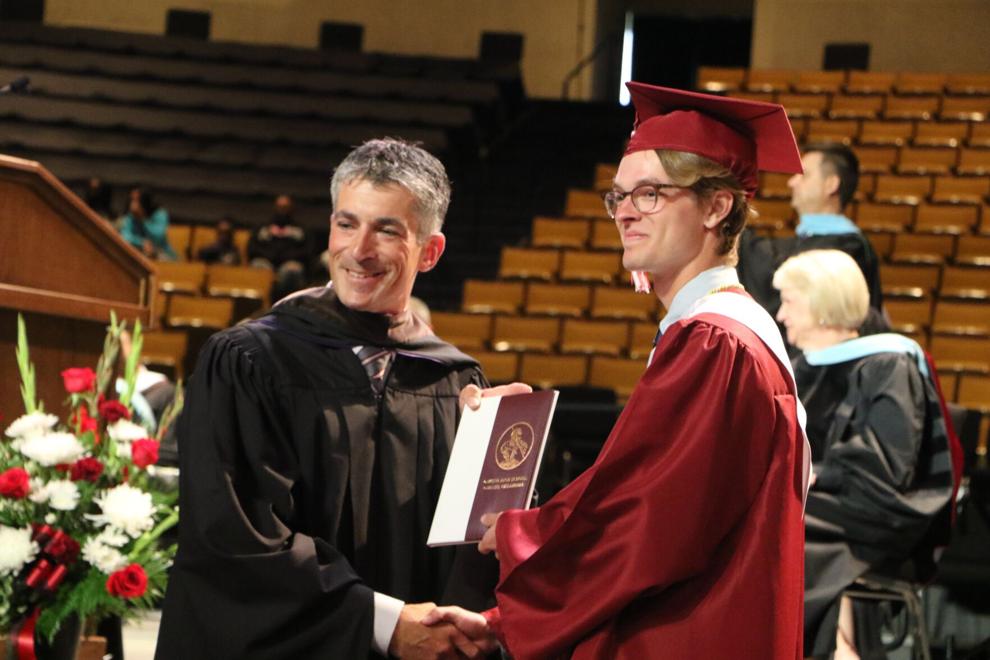 Owasso graduation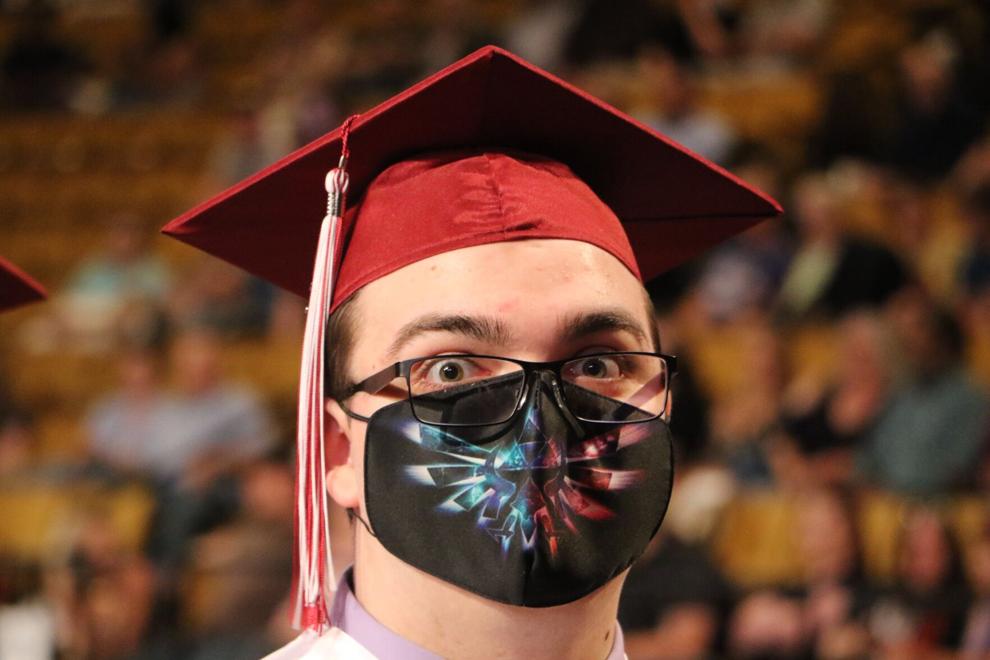 Owasso graduation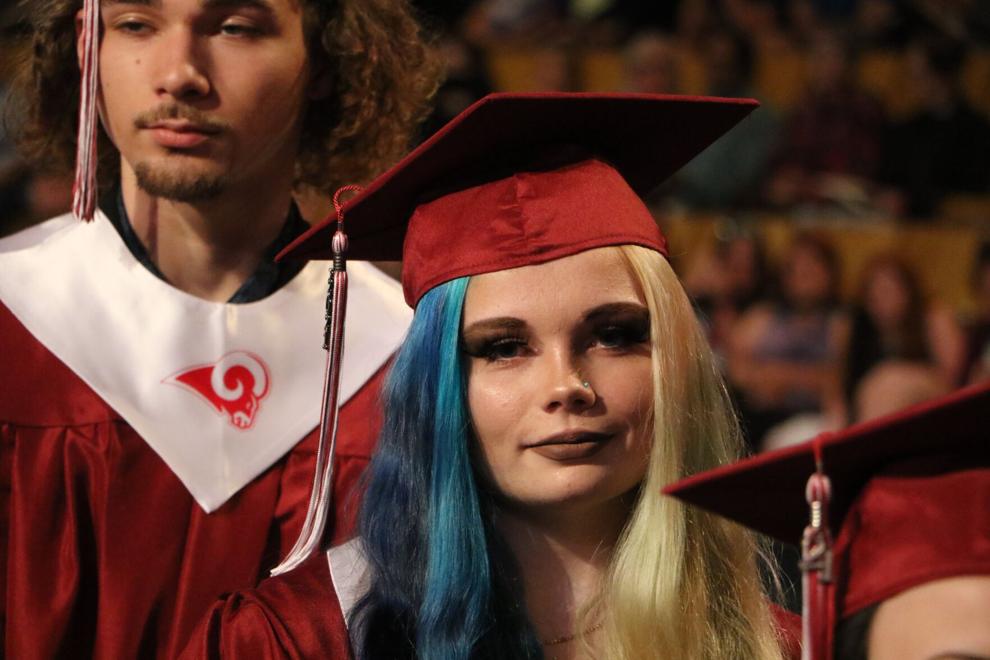 Owasso graduation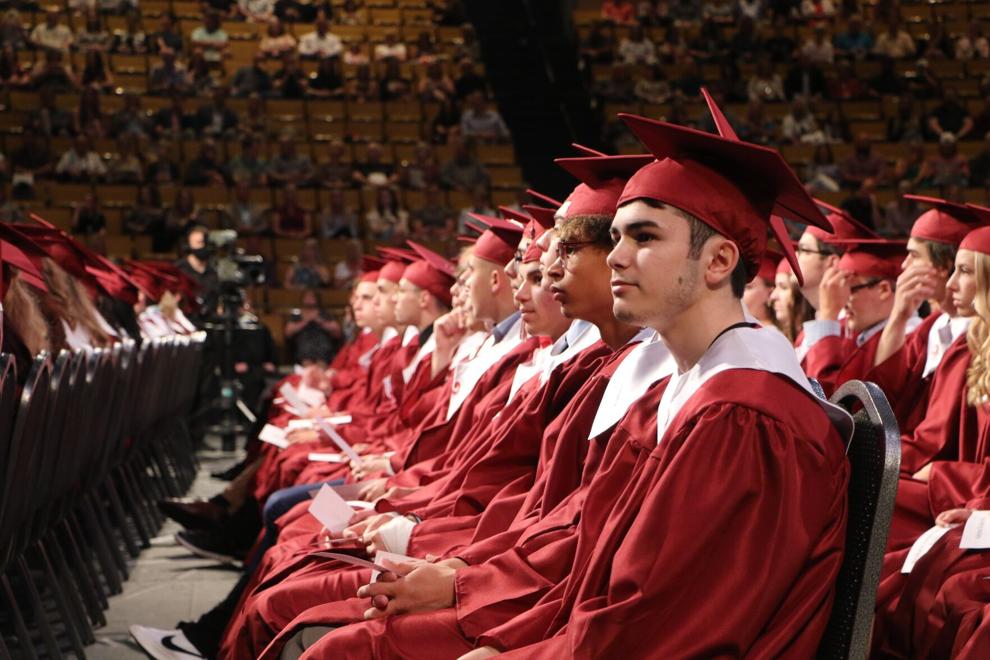 Owasso graduation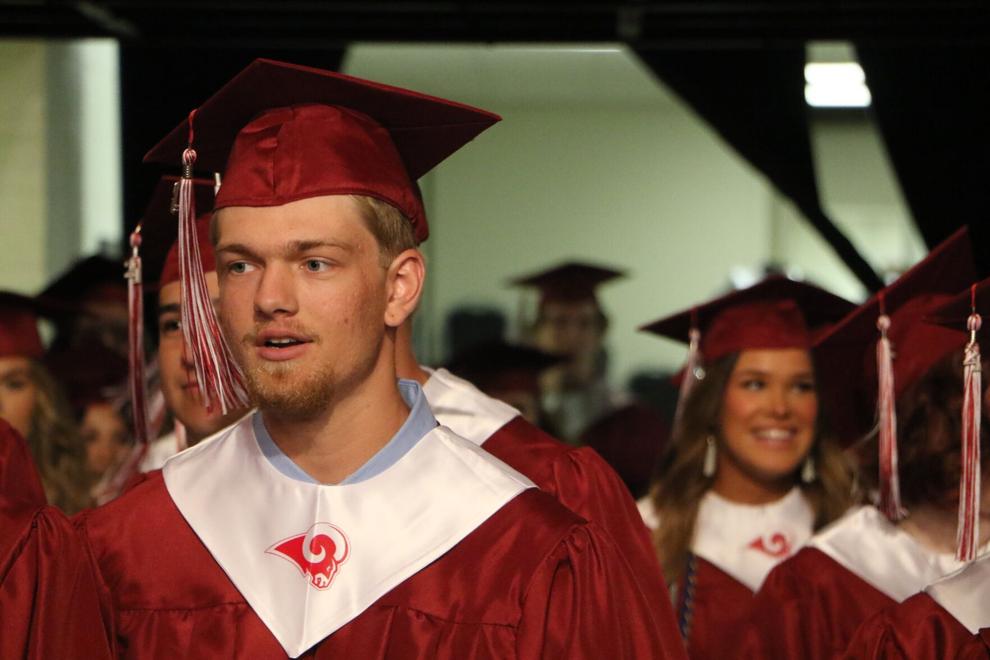 Owasso graduation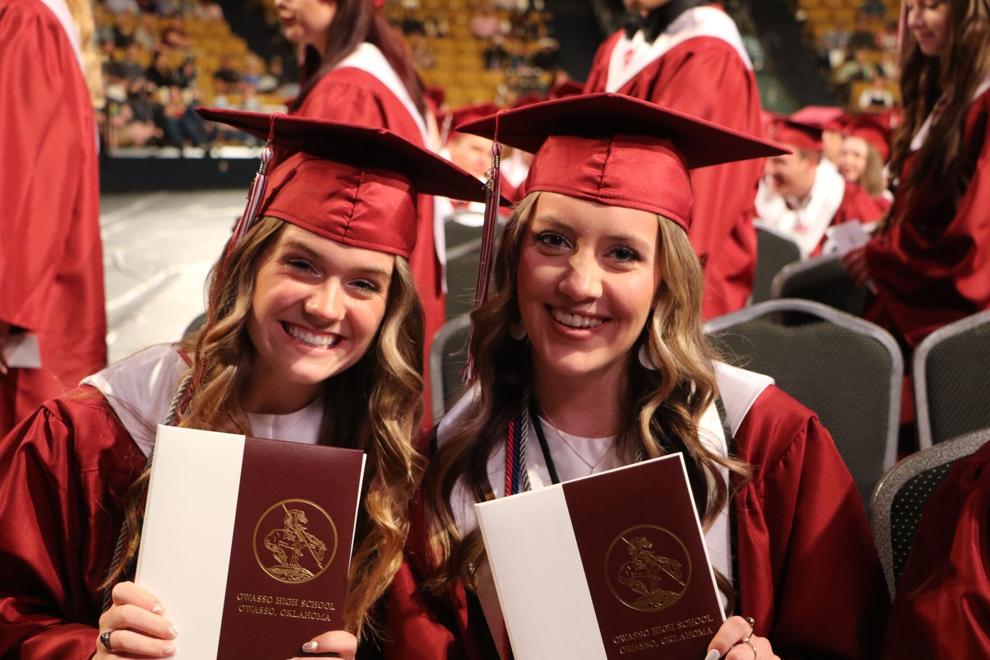 Owasso graduation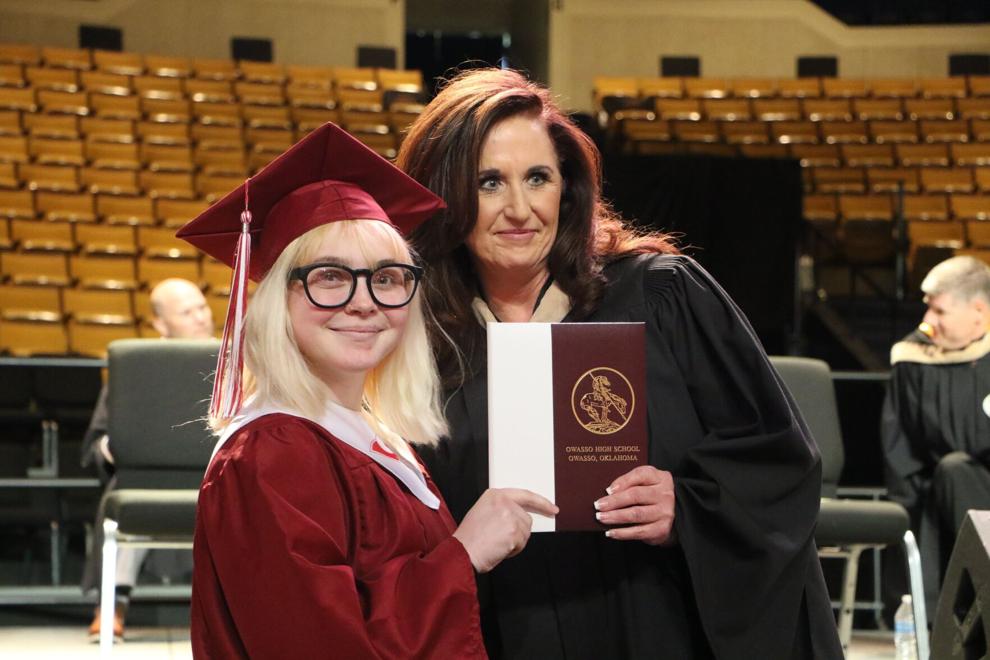 Owasso graduation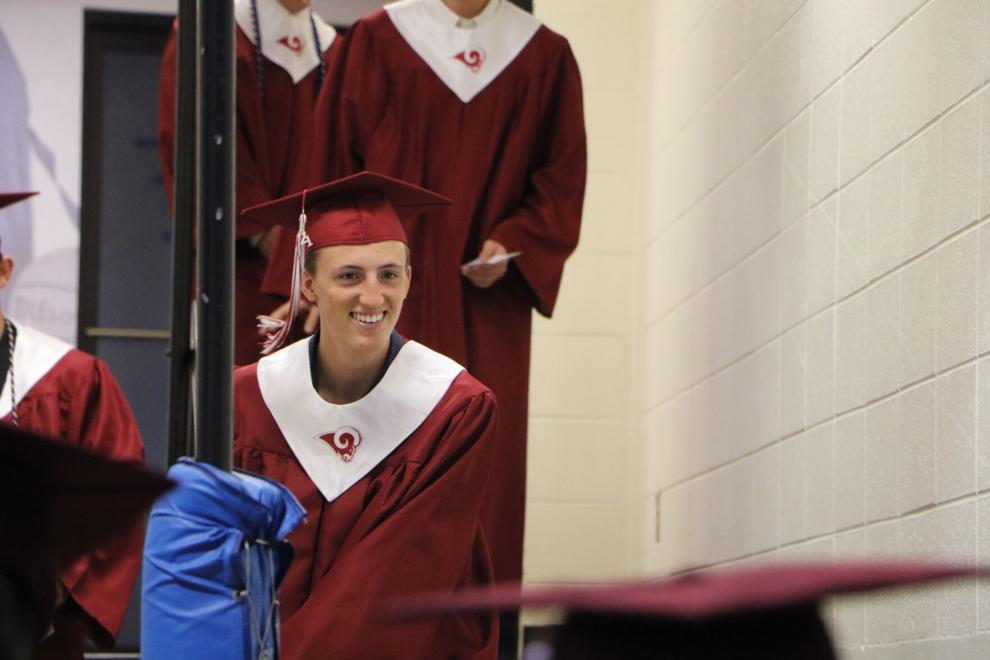 Owasso graduation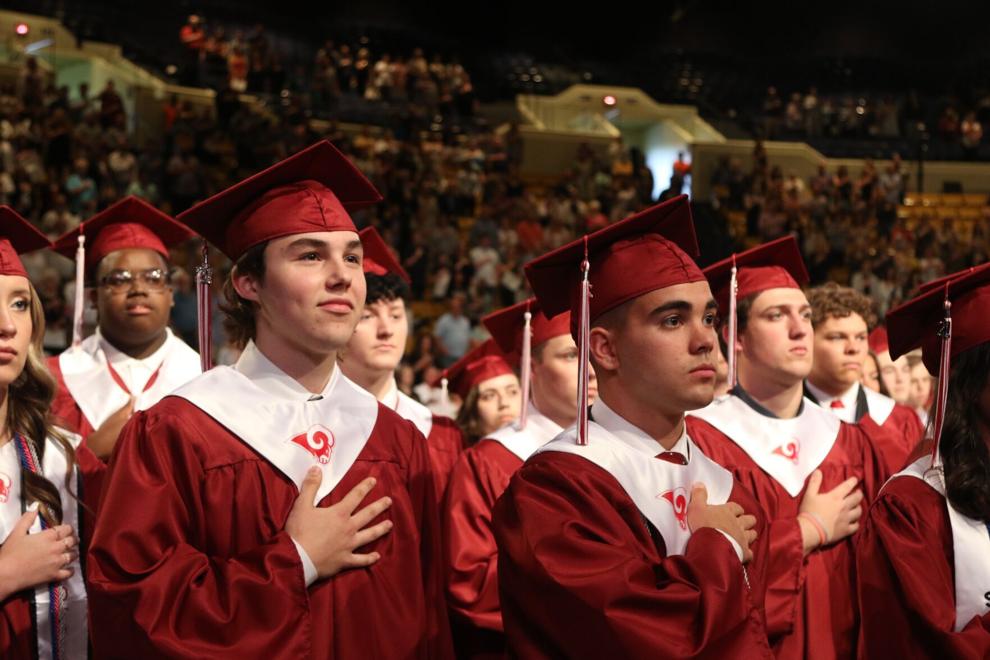 Owasso graduation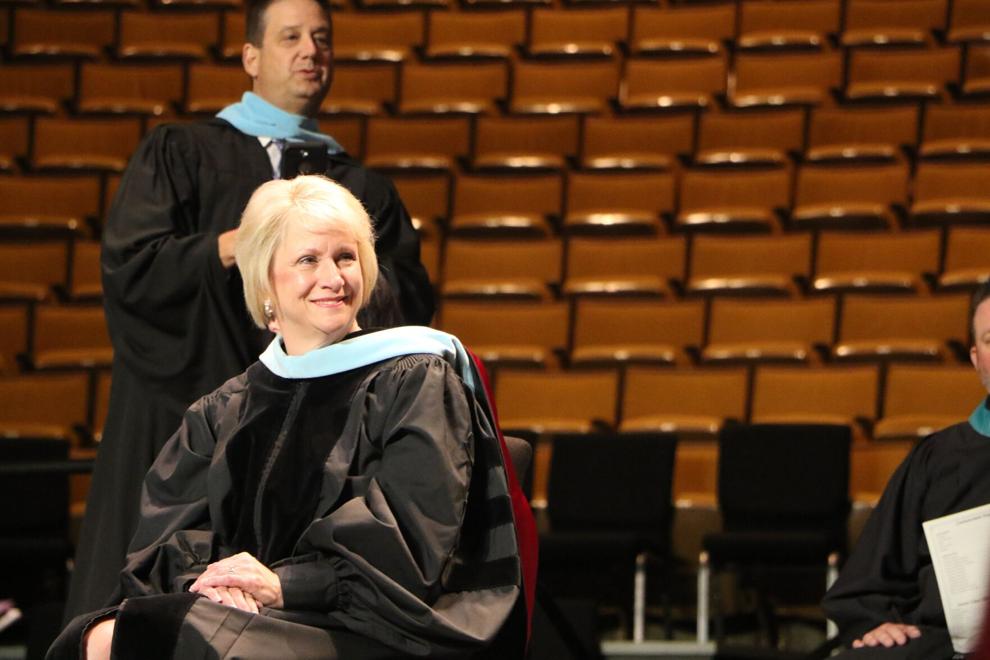 Owasso graduation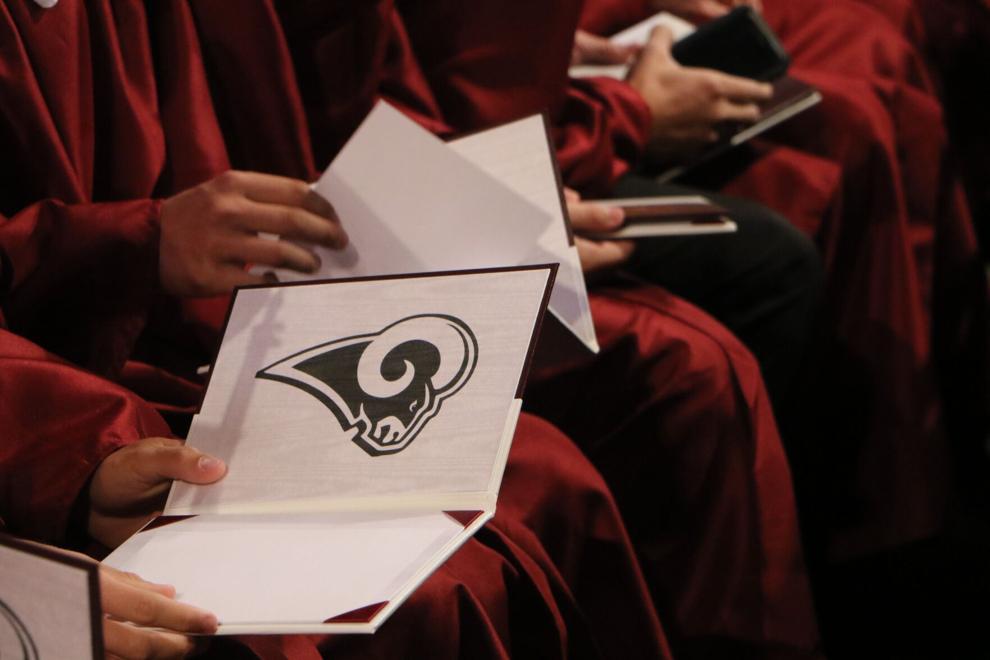 Owasso graduation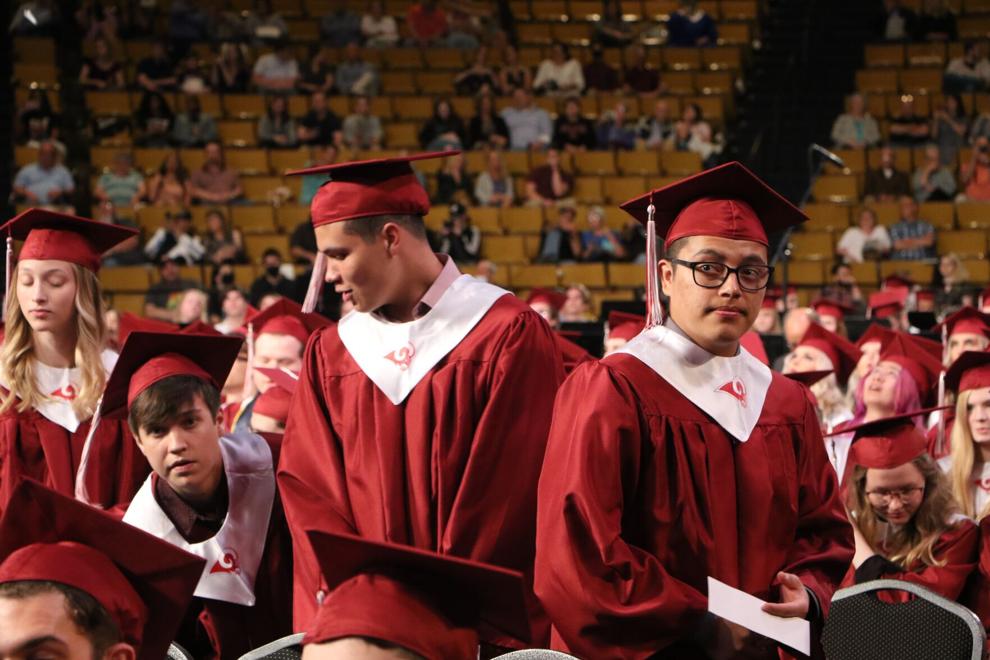 Owasso graduation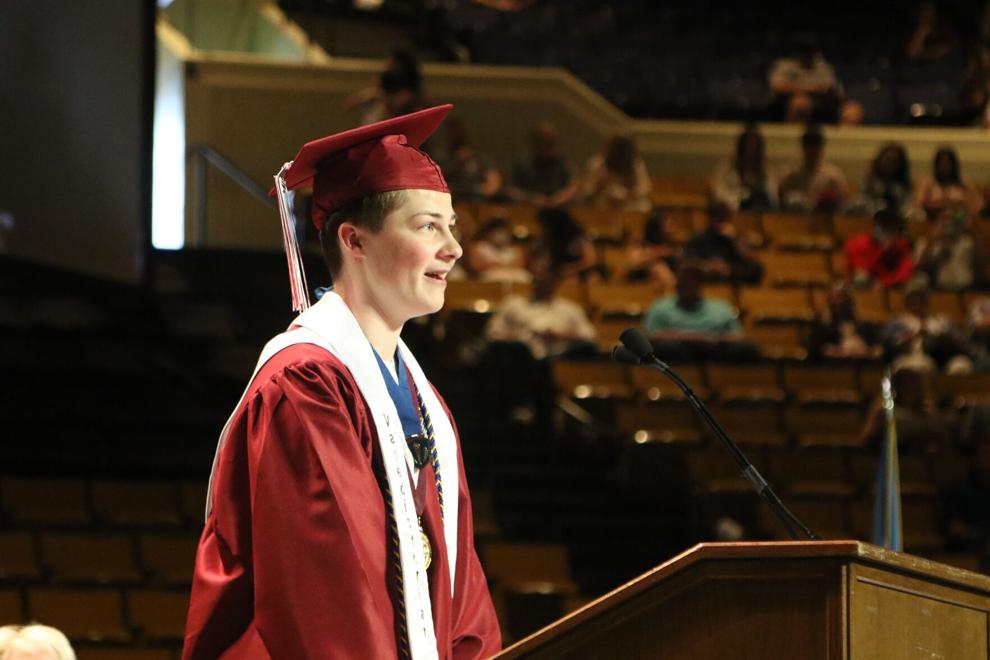 Owasso graduation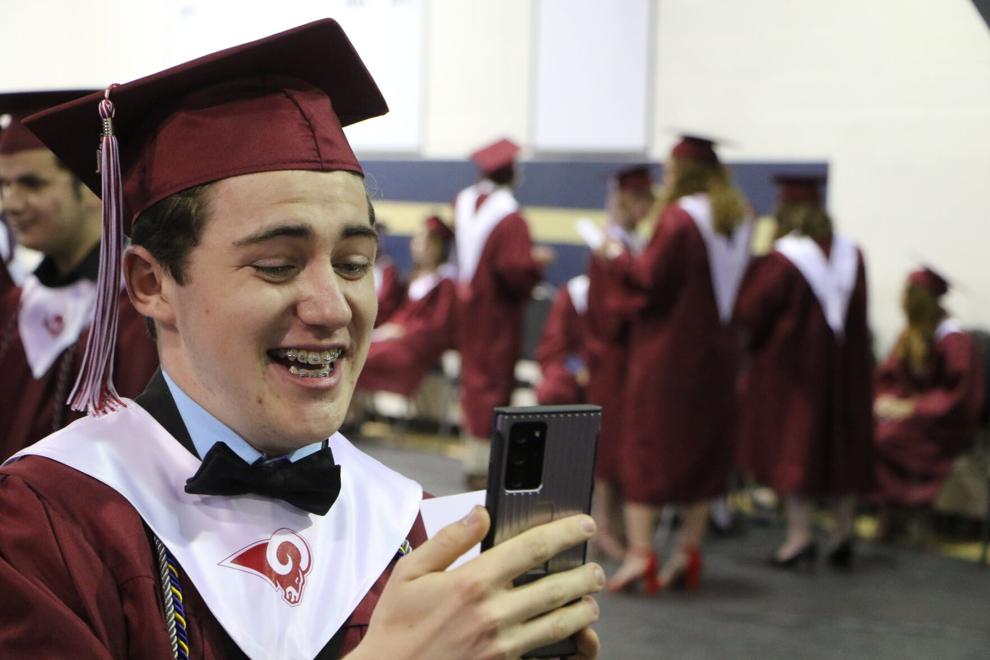 Owasso graduation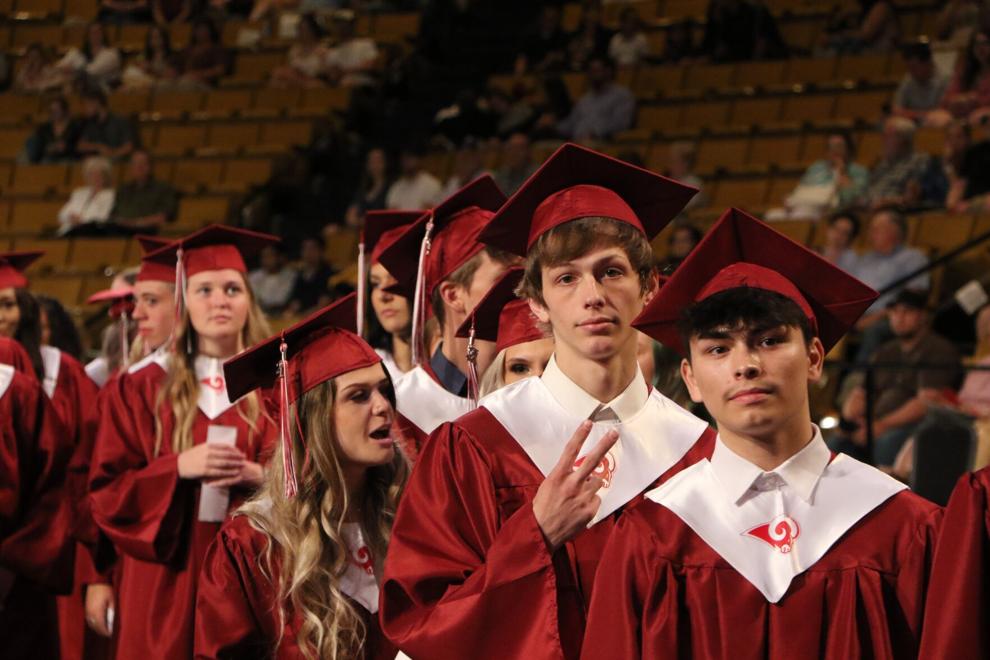 Owasso graduation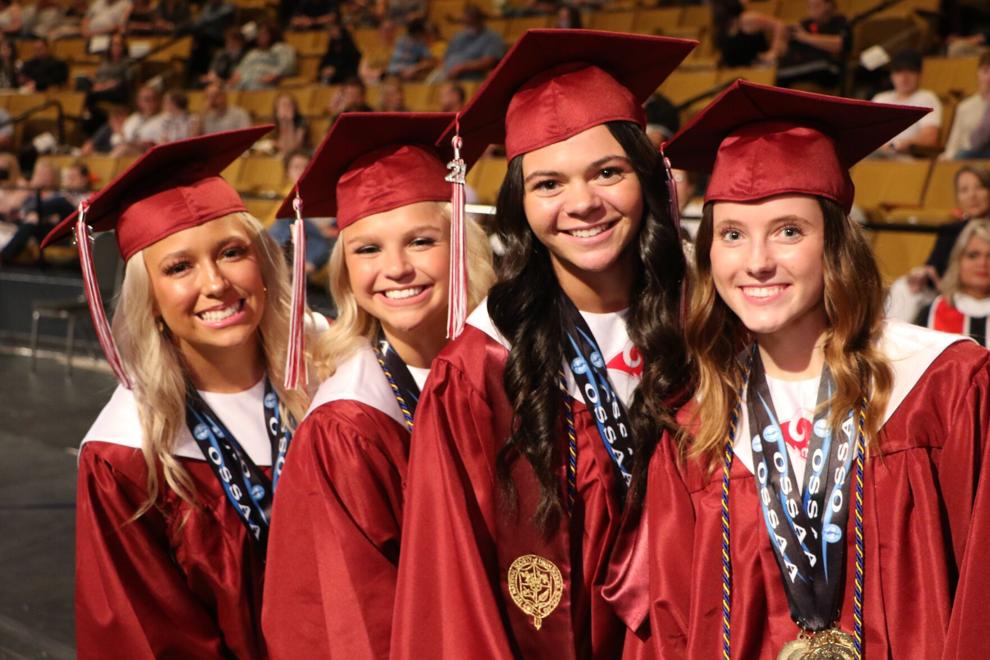 Owasso graduation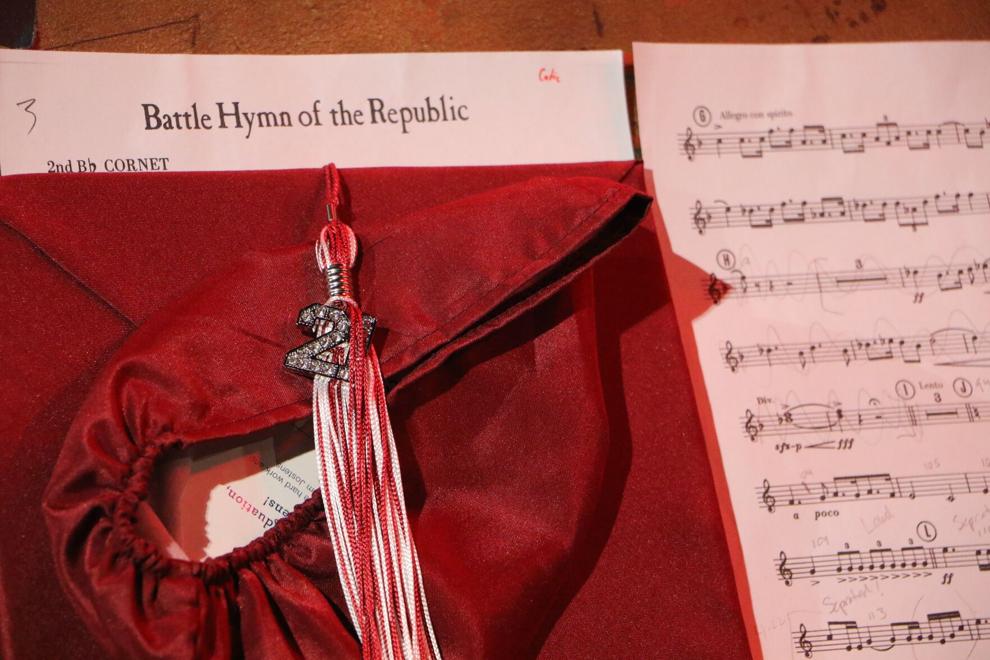 Owasso graduation
Owasso graduation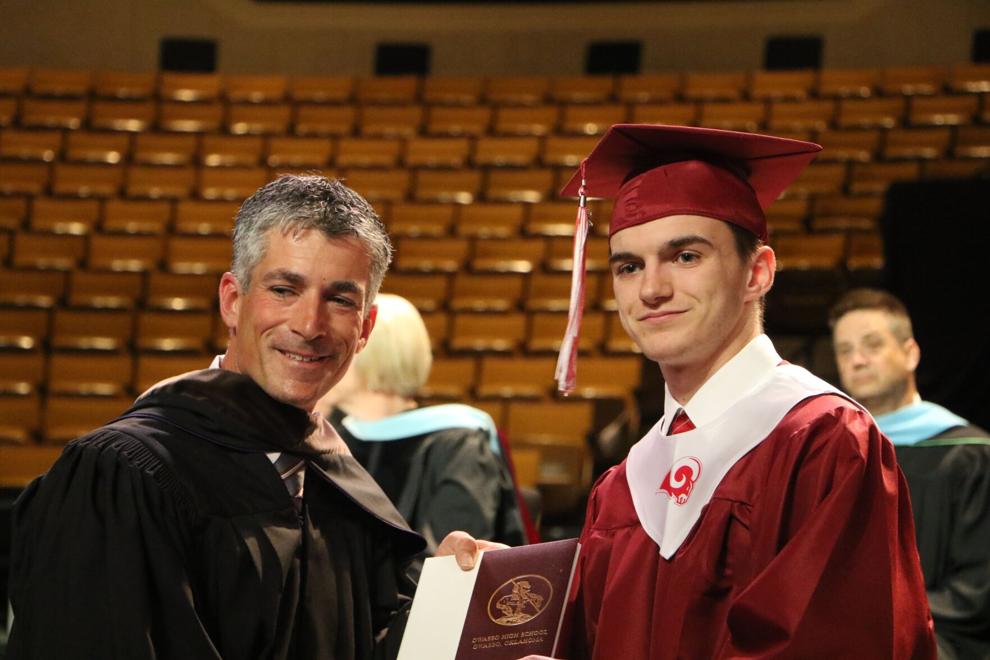 Owasso graduation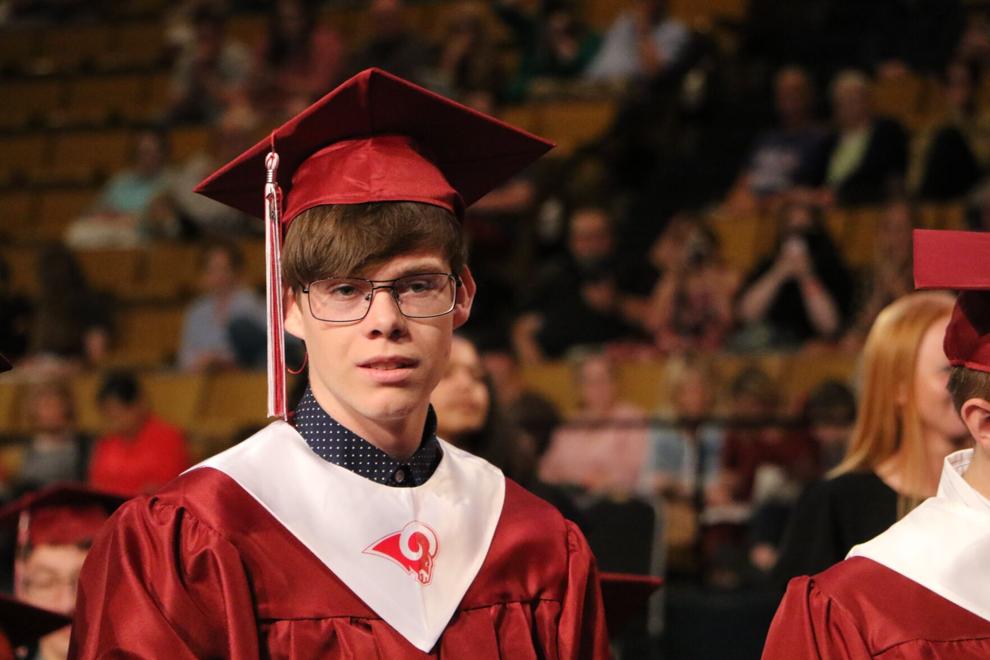 Owasso graduation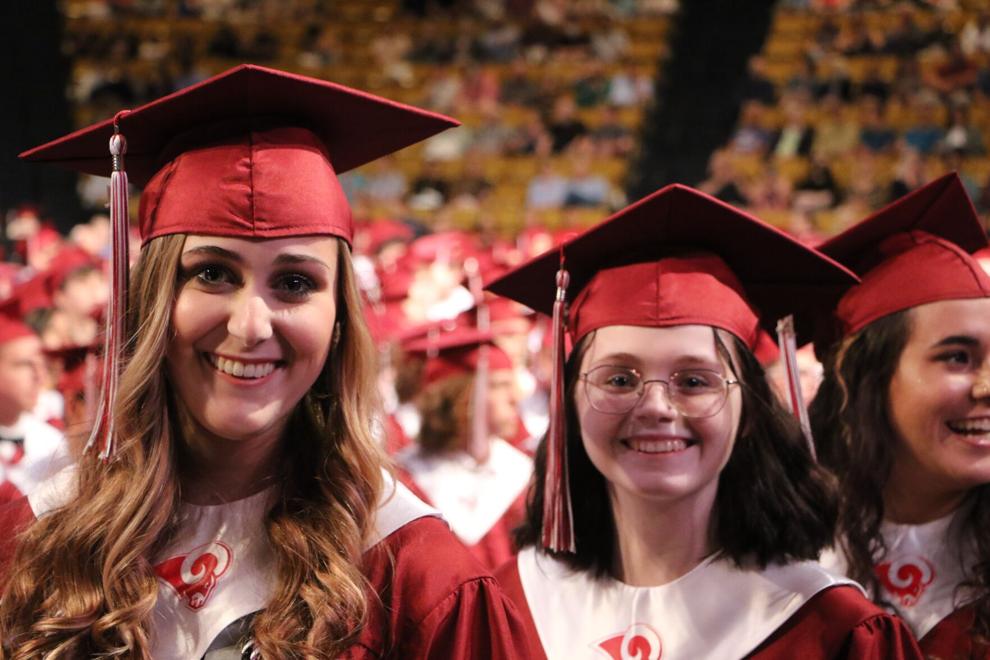 Owasso graduation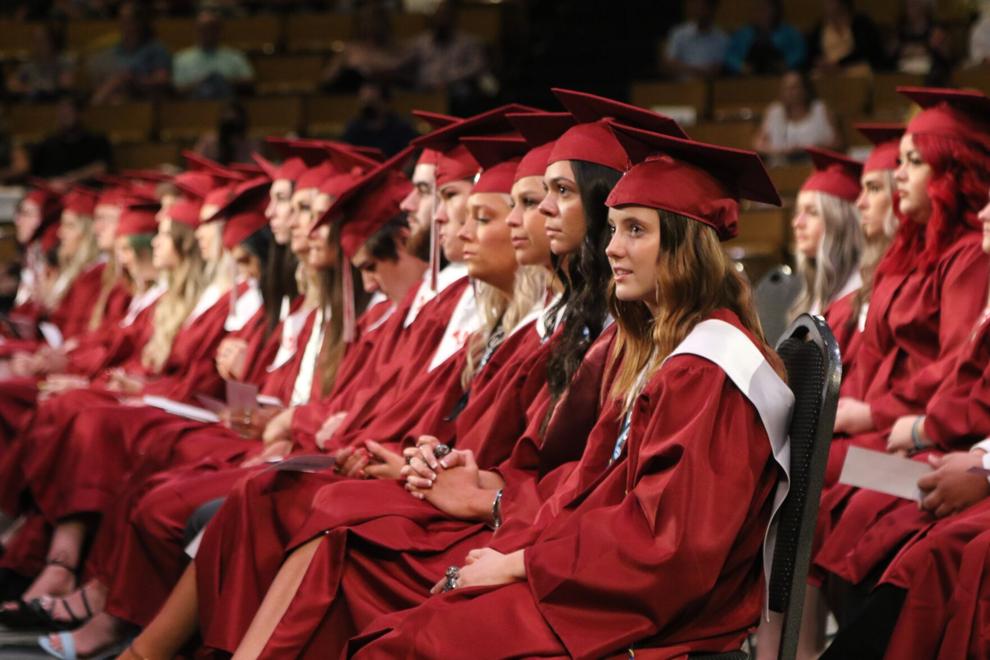 Owasso graduation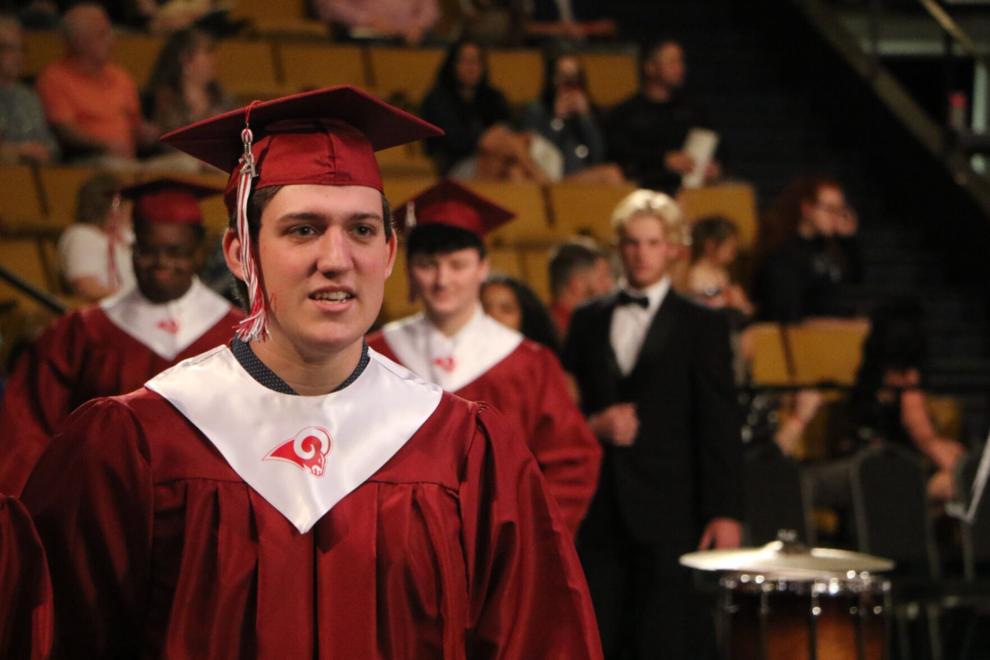 Owasso graduation
Owasso graduation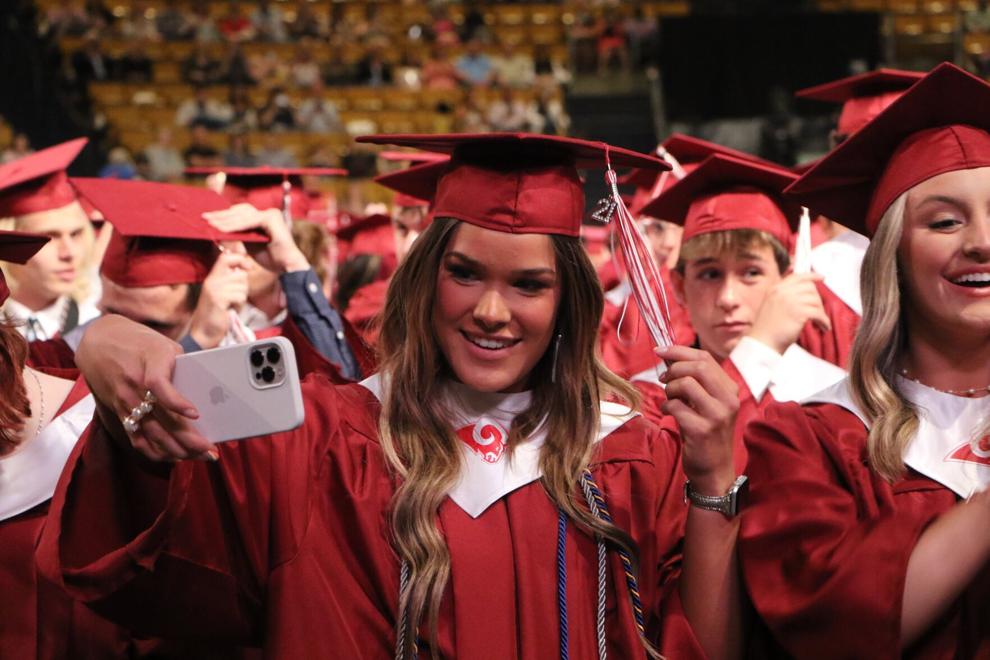 Owasso graduation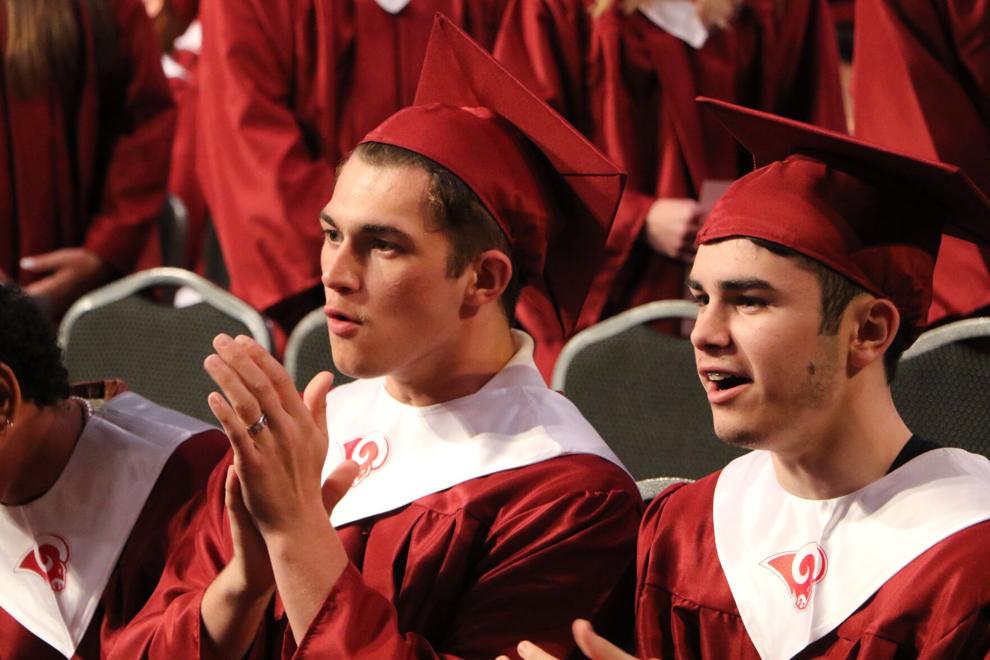 Owasso graduation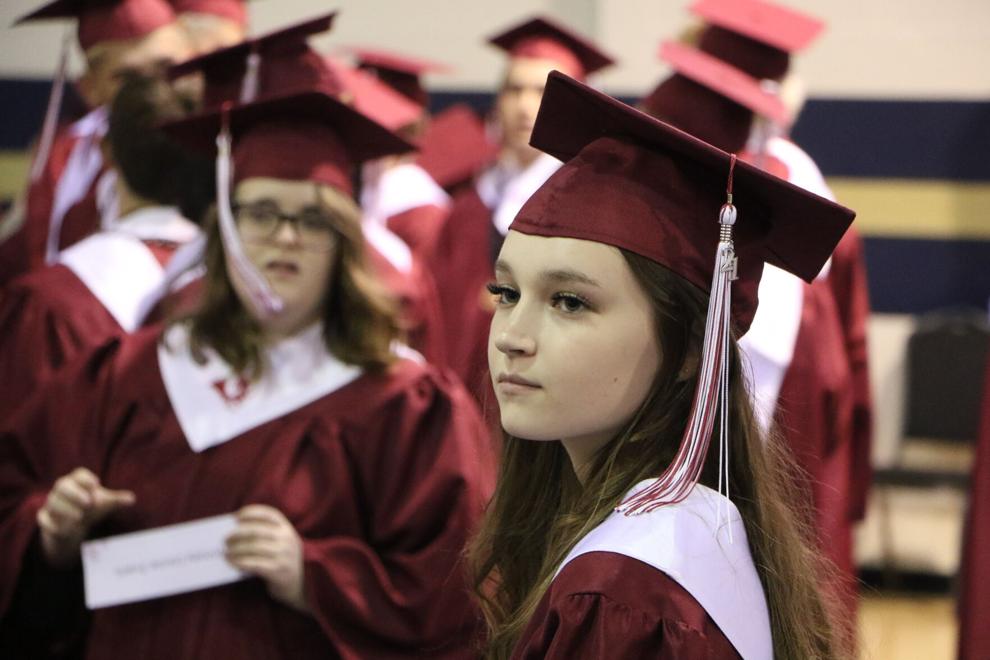 Owasso graduation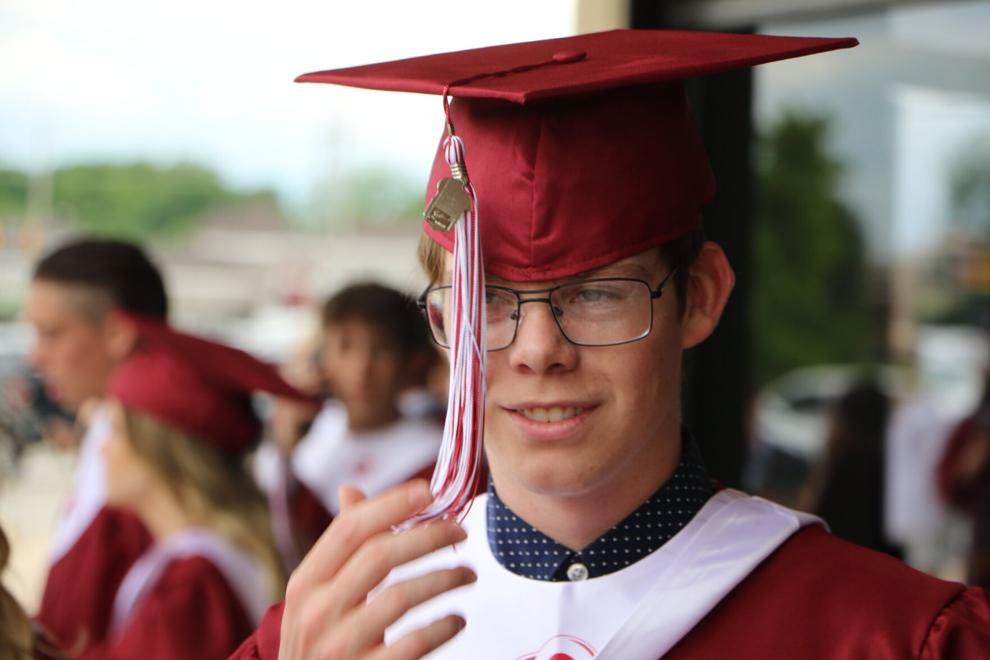 Owasso graduation
Owasso graduation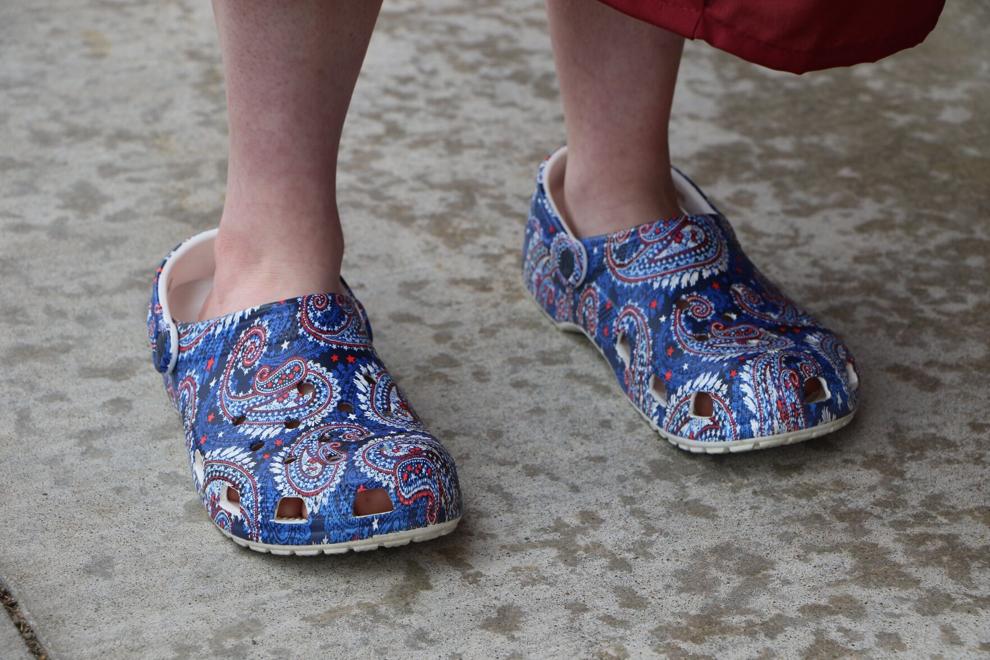 Owasso graduation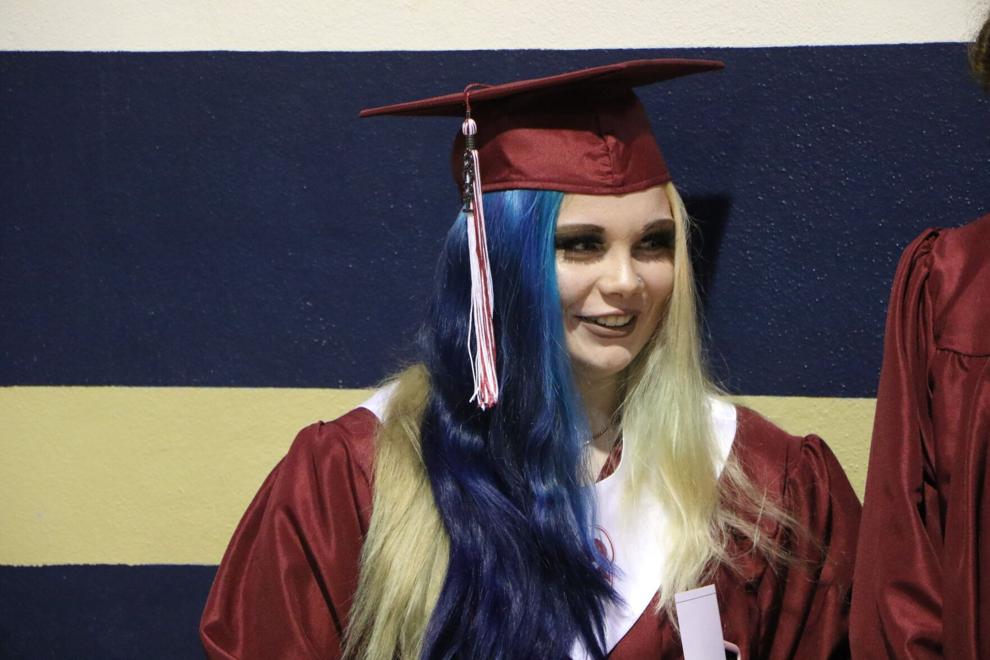 Owasso graduation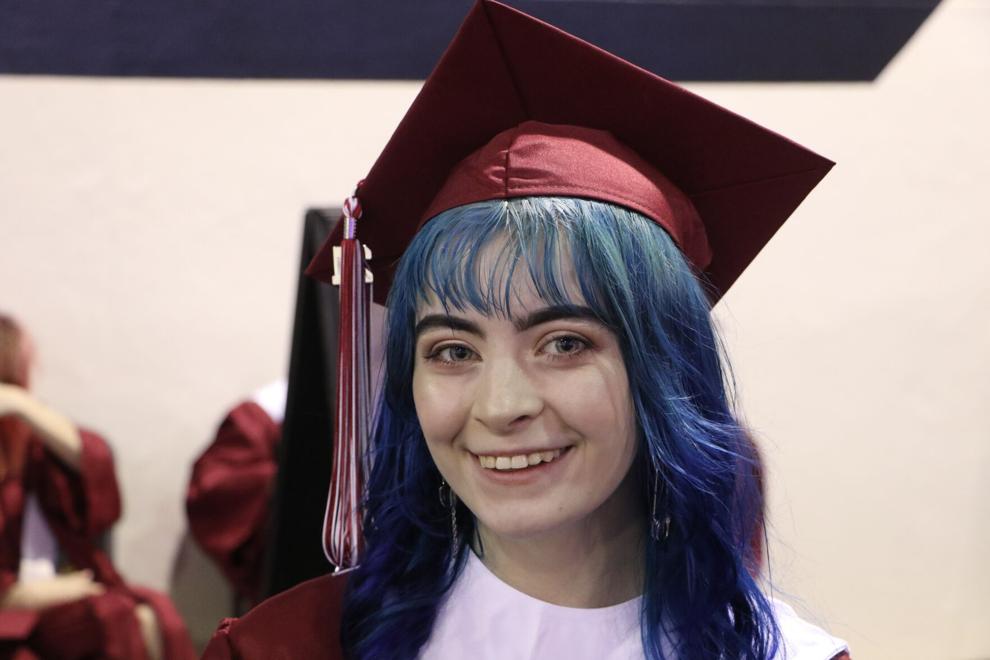 Owasso graduation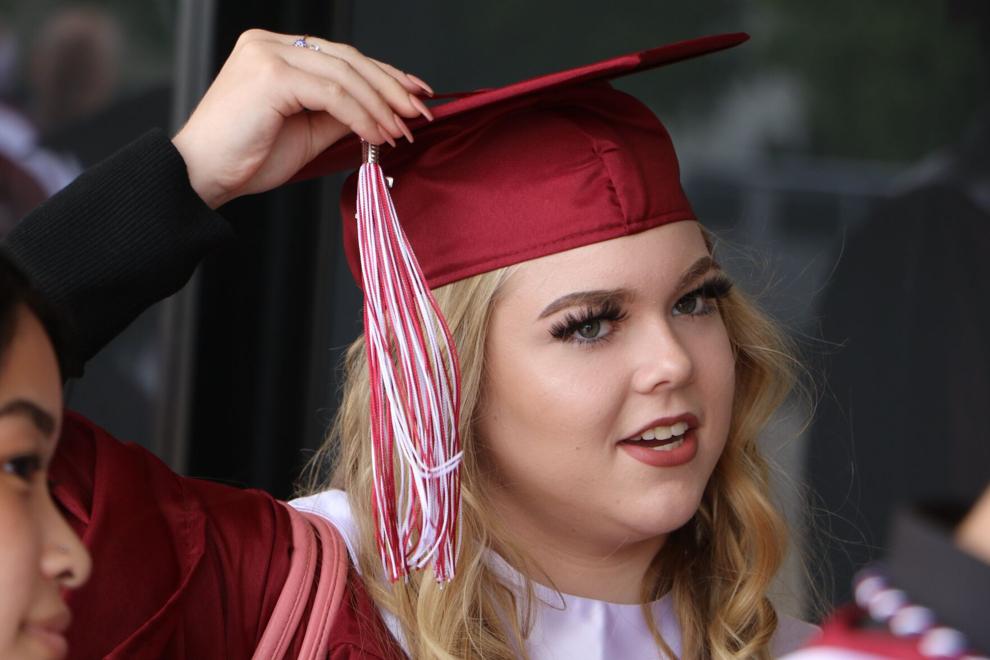 Owasso graduation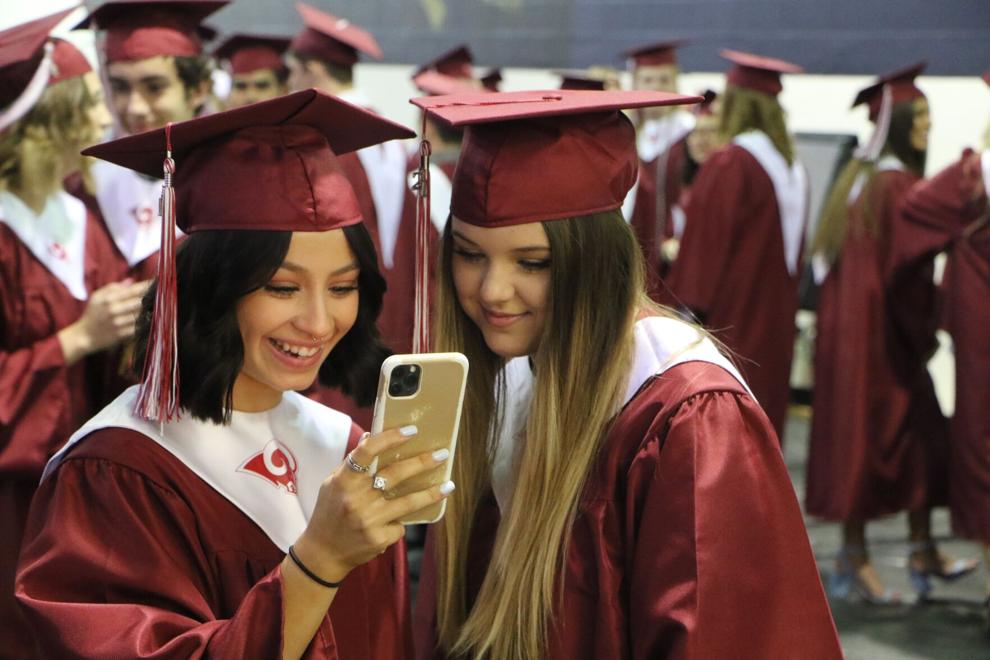 Owasso graduation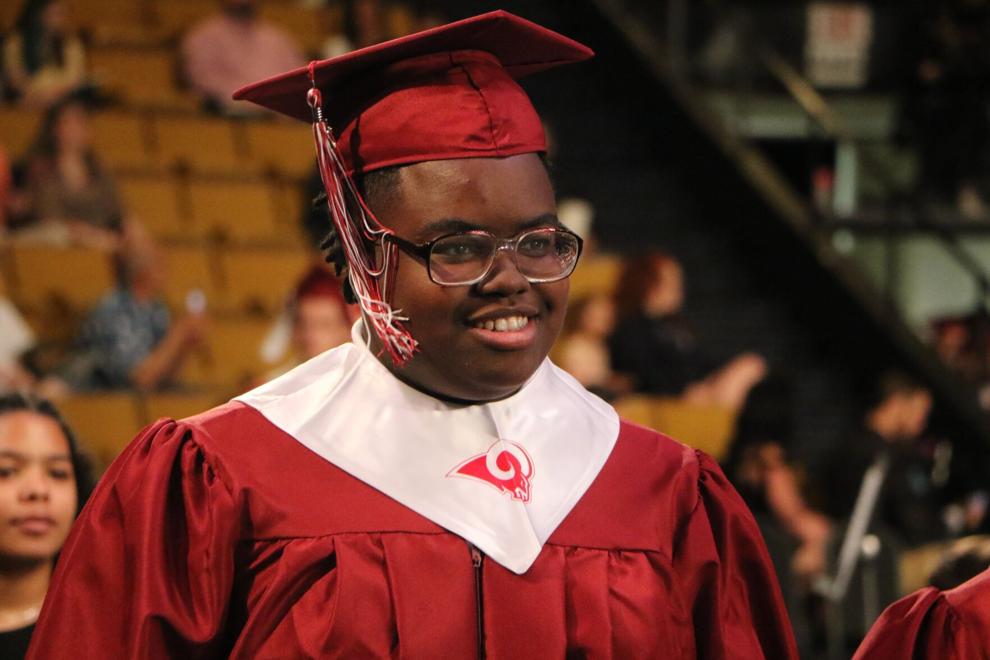 Owasso graduation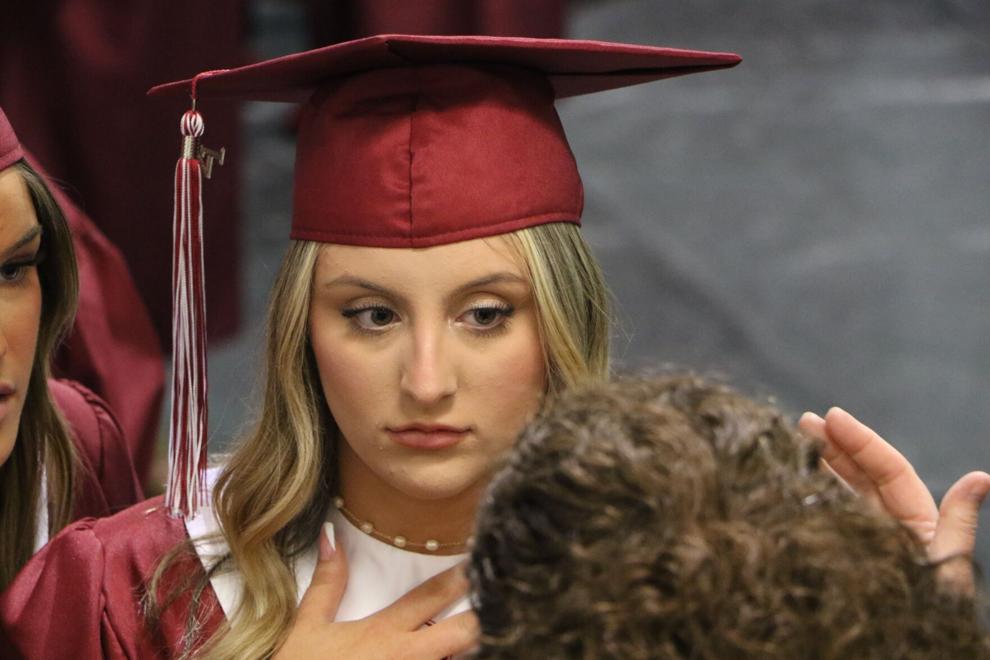 Owasso graduation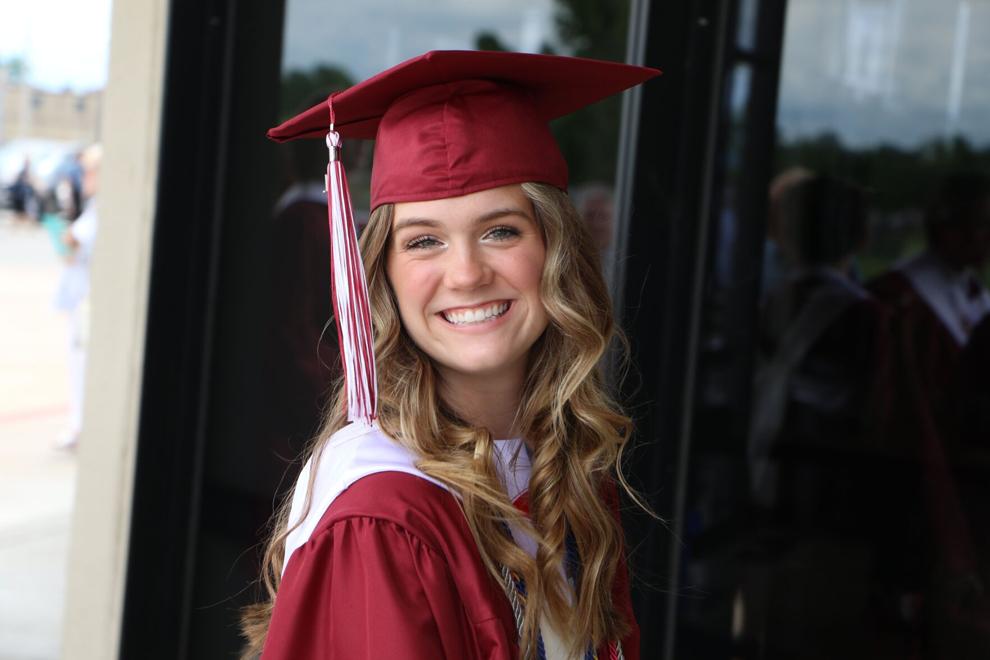 Owasso graduation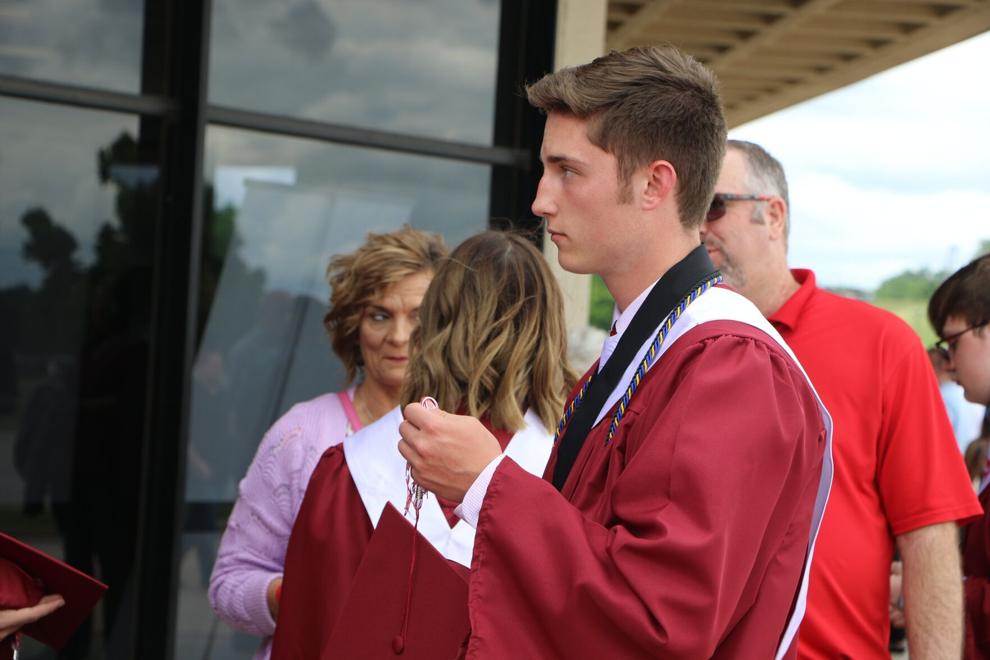 Owasso graduation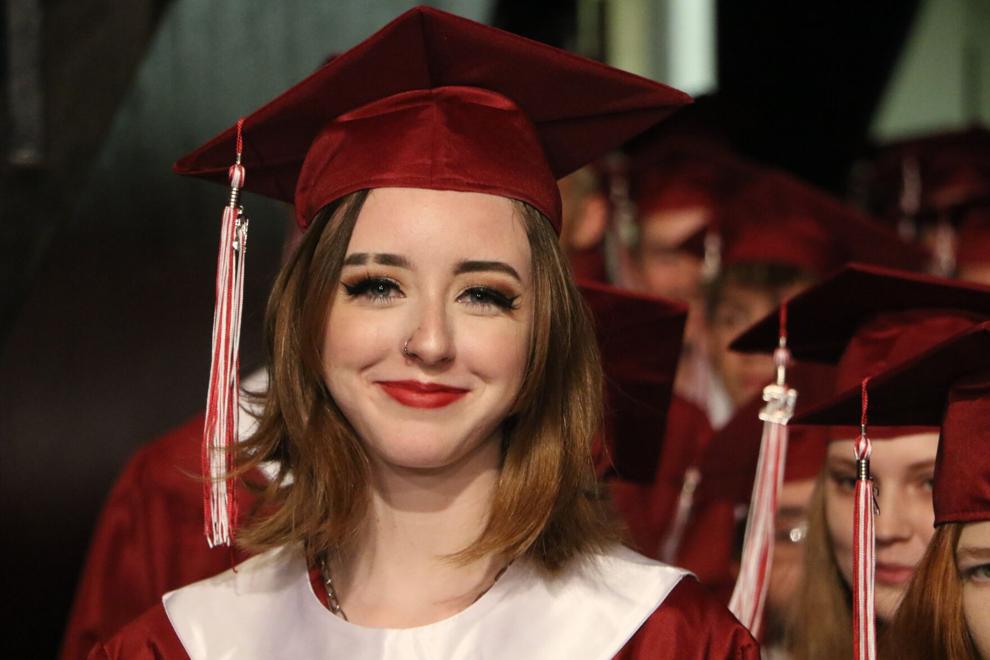 Owasso graduation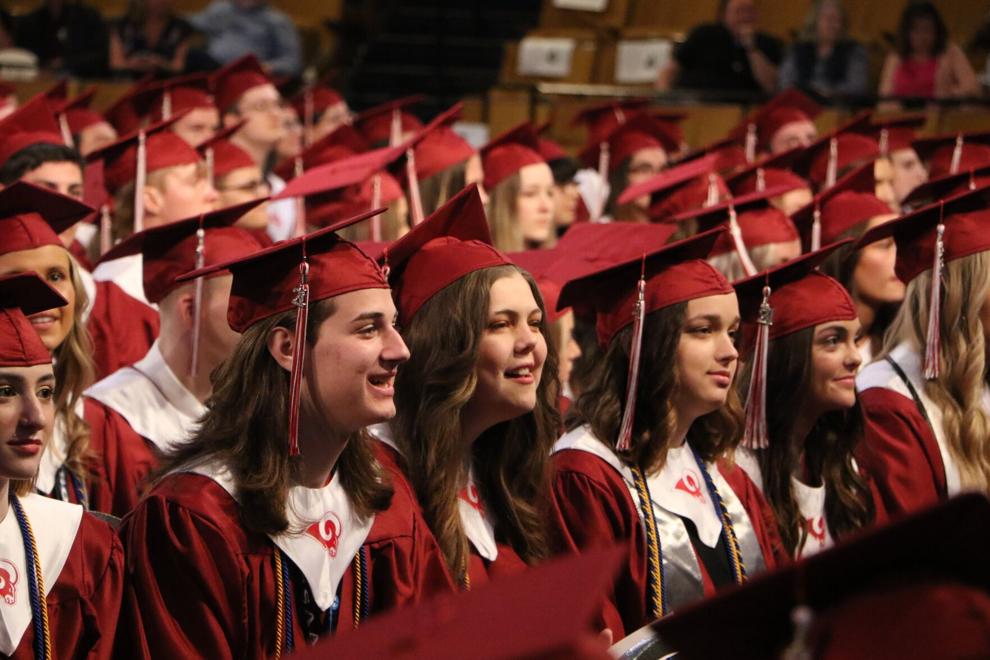 Owasso graduation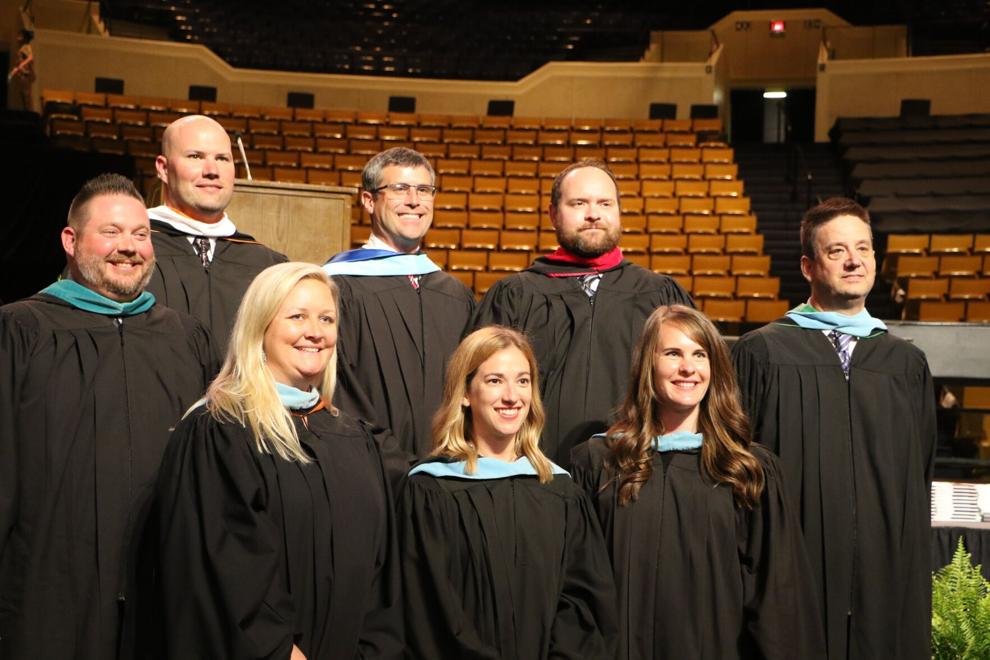 Owasso graduation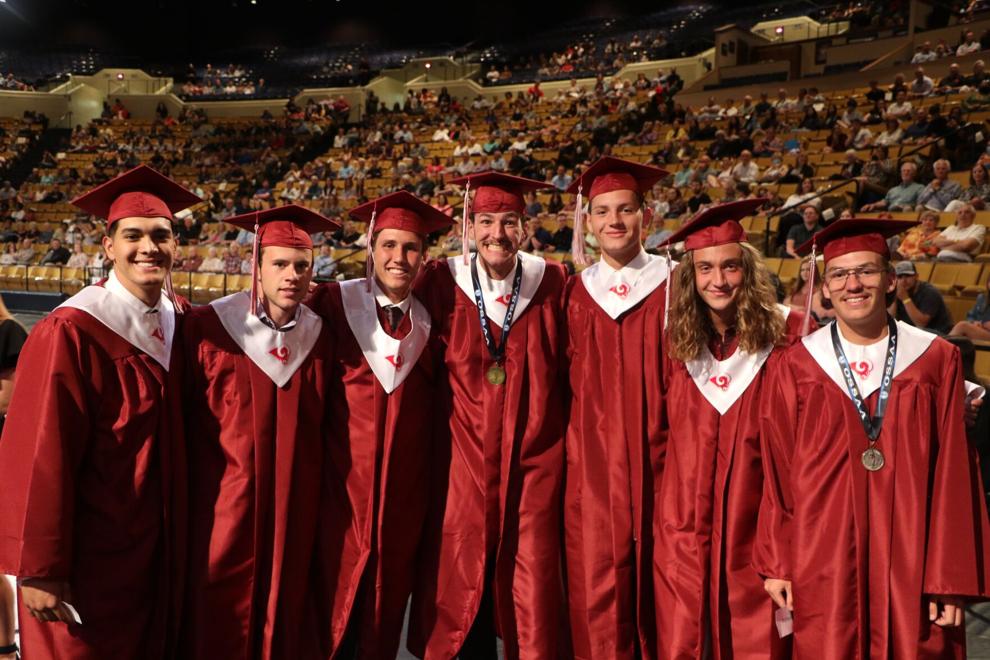 Owasso graduation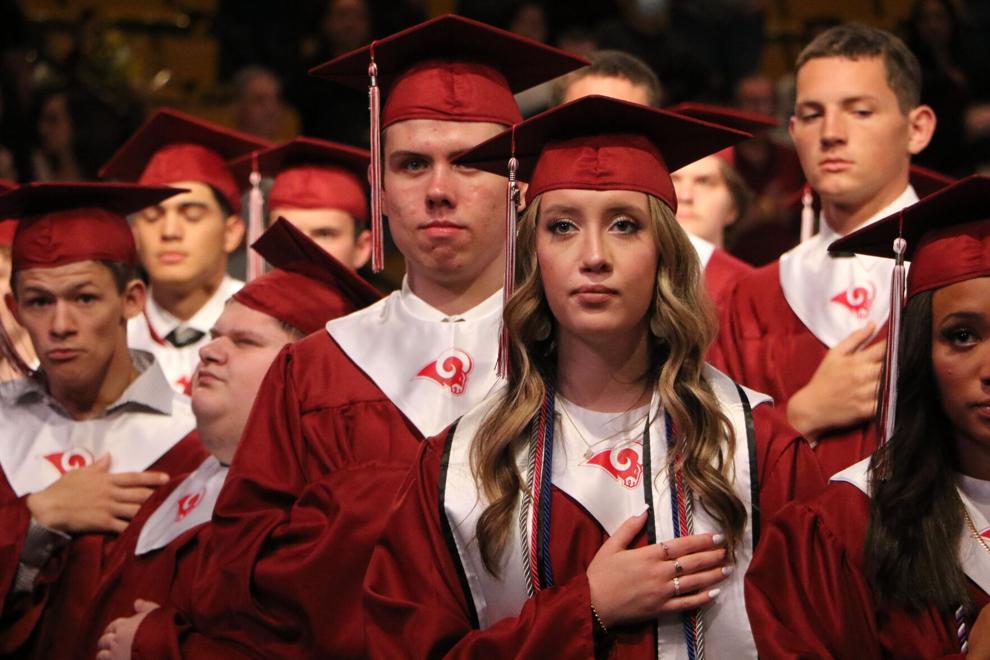 Owasso graduation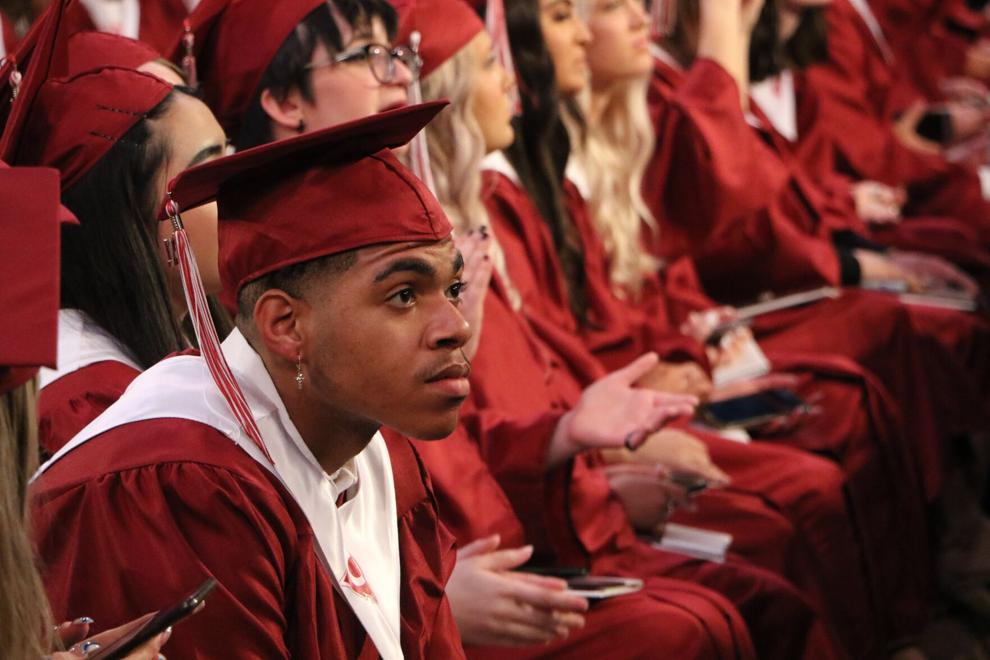 Owasso graduation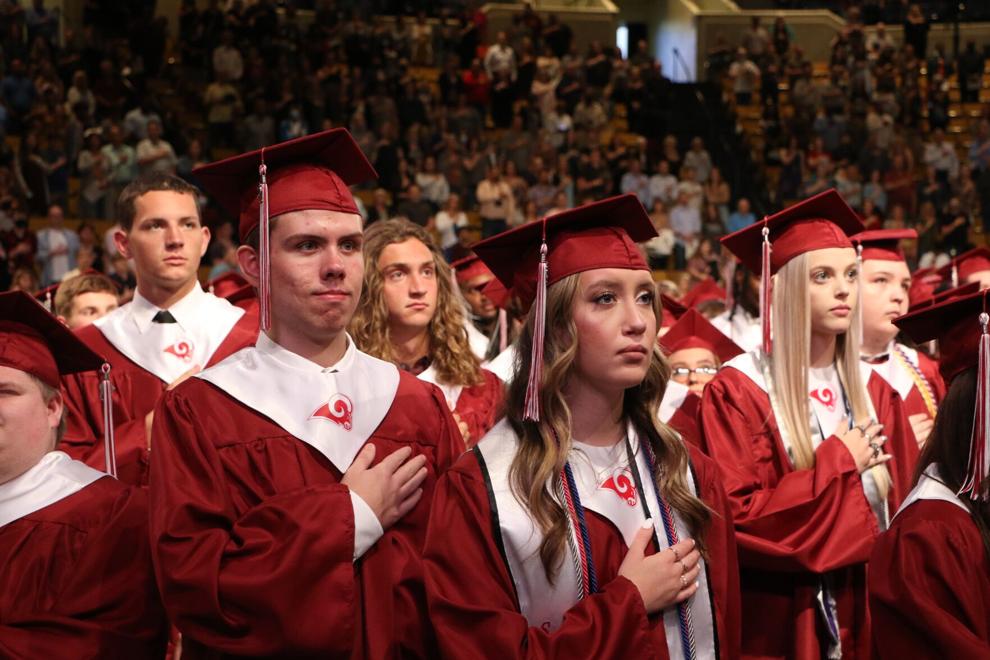 Owasso graduation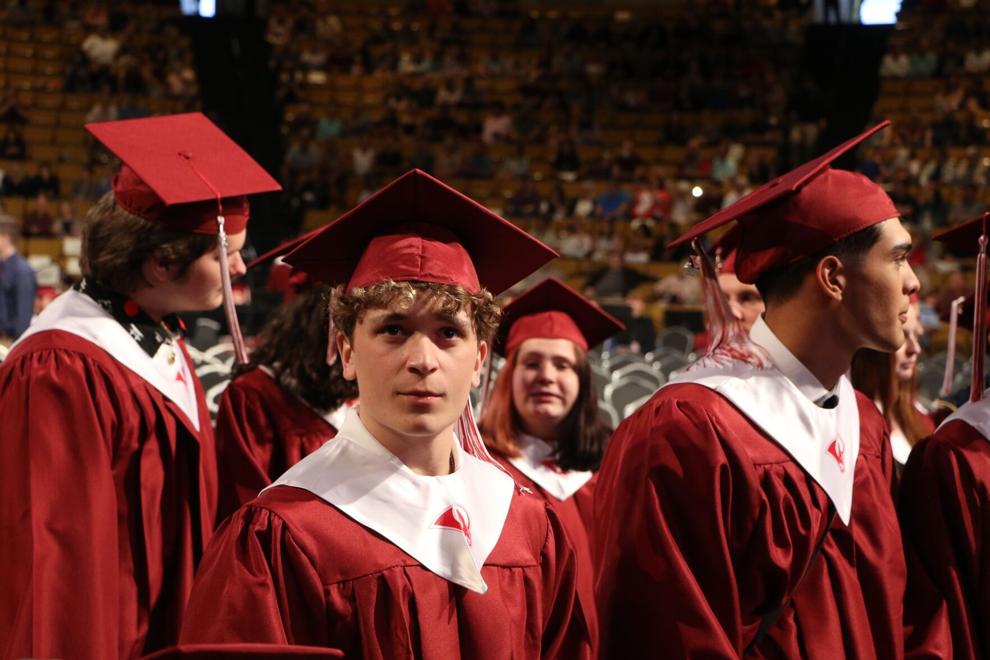 Owasso graduation
Owasso graduation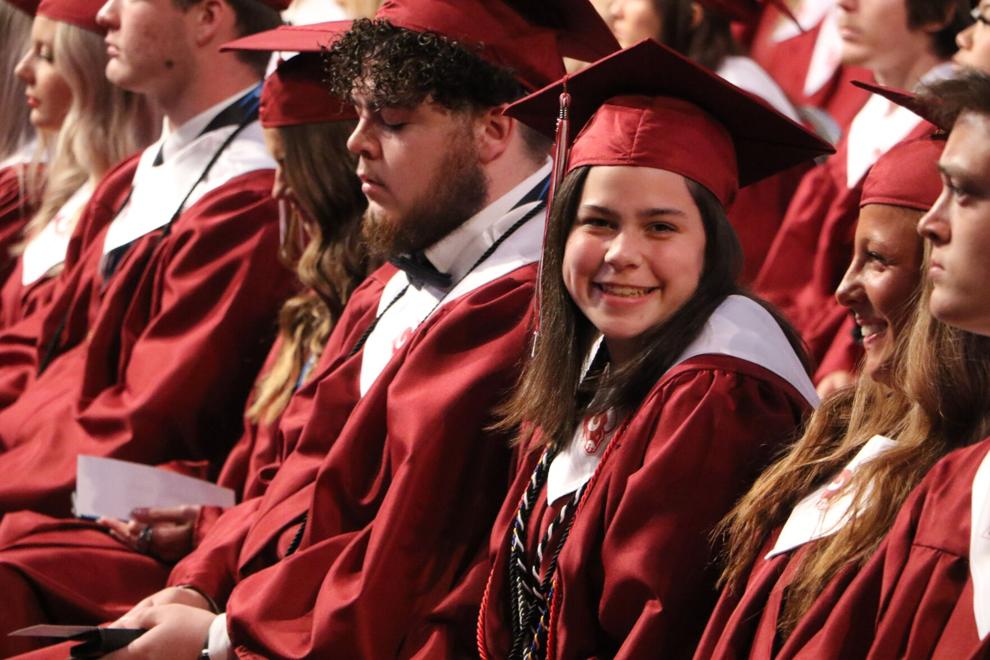 Owasso graduation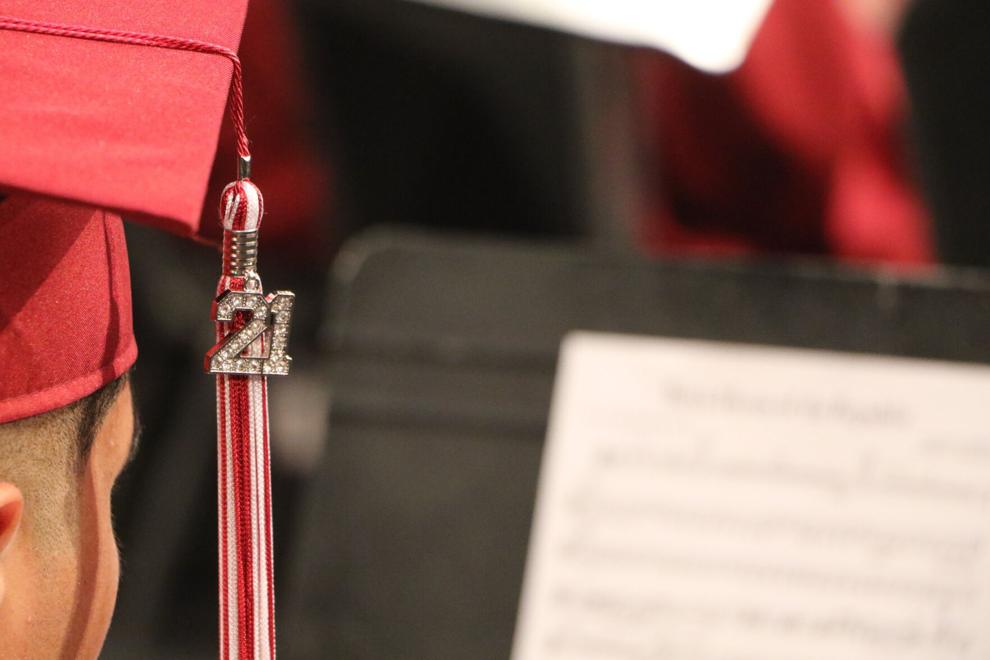 Owasso graduation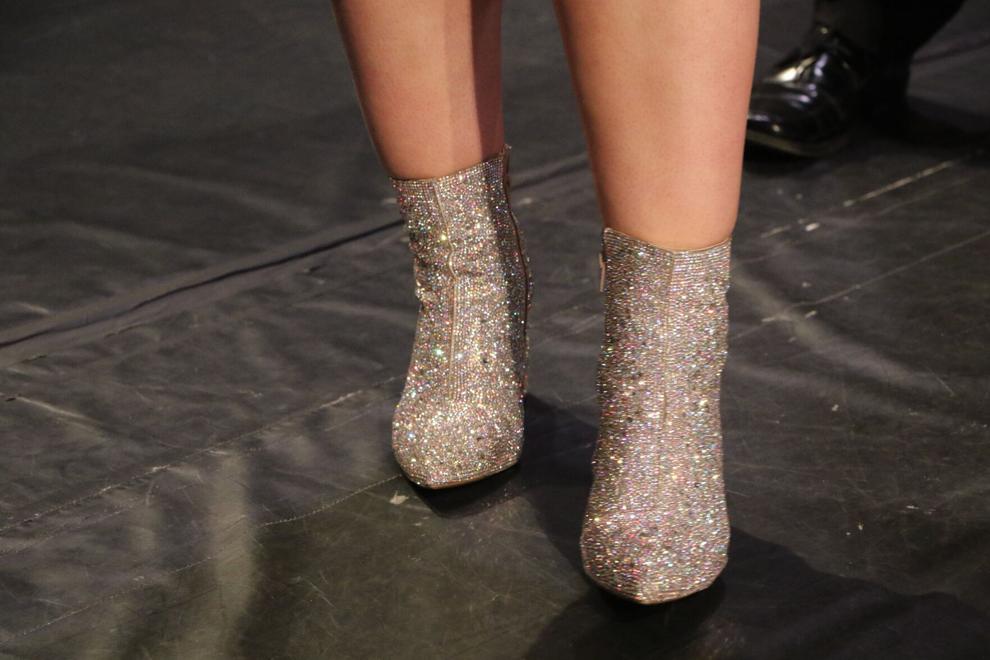 Owasso graduation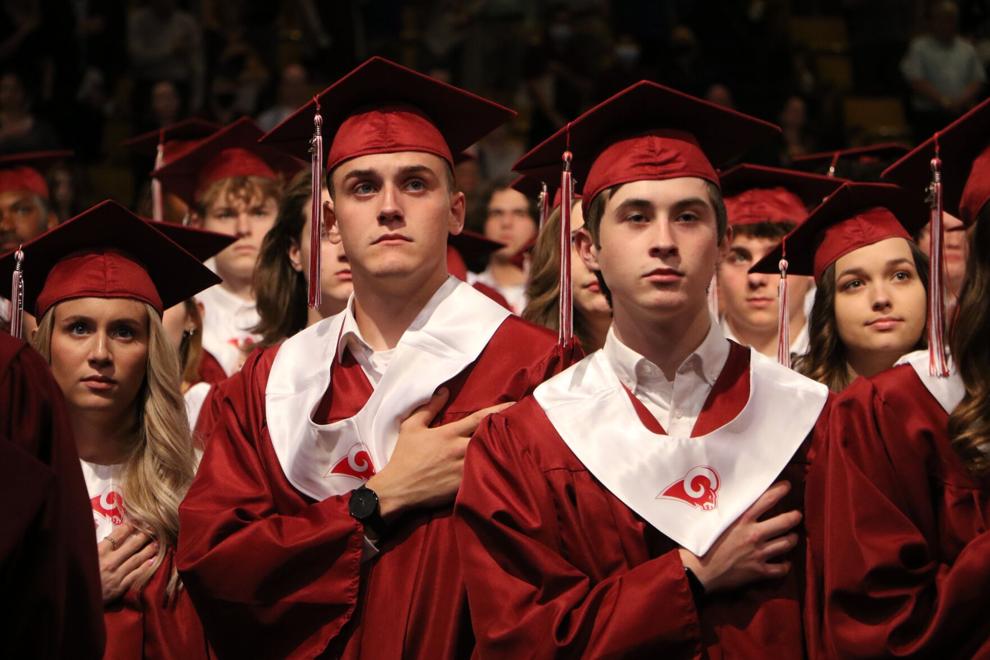 Owasso graduation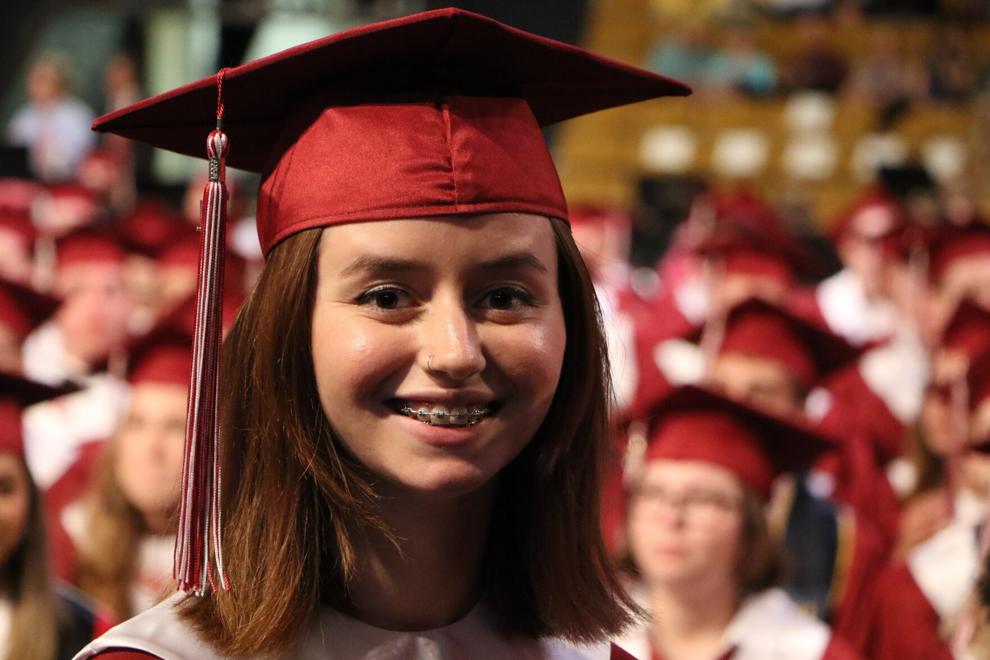 Owasso graduation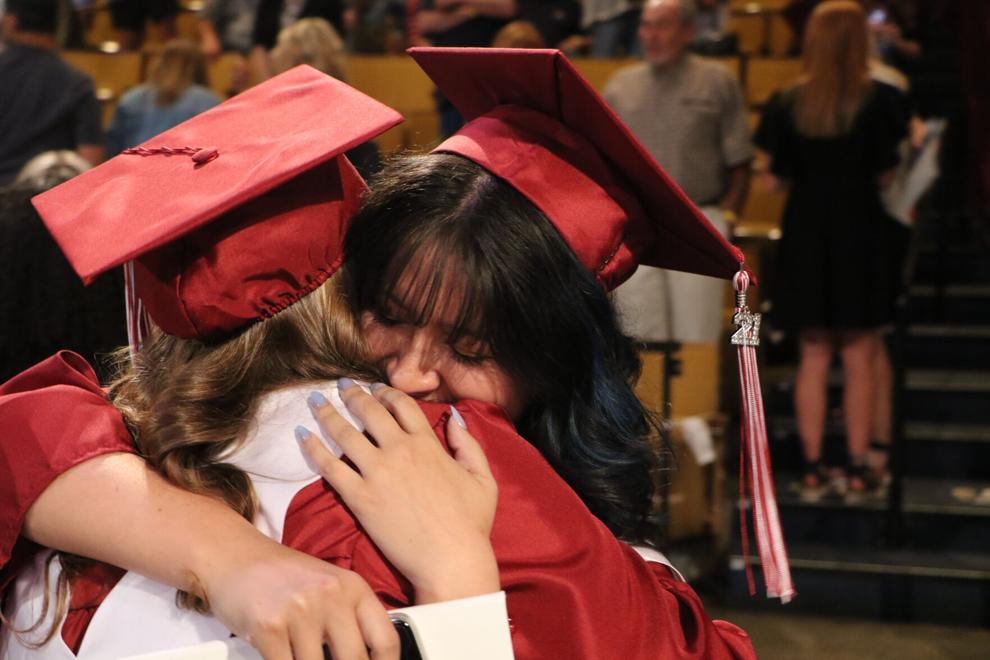 Owasso graduation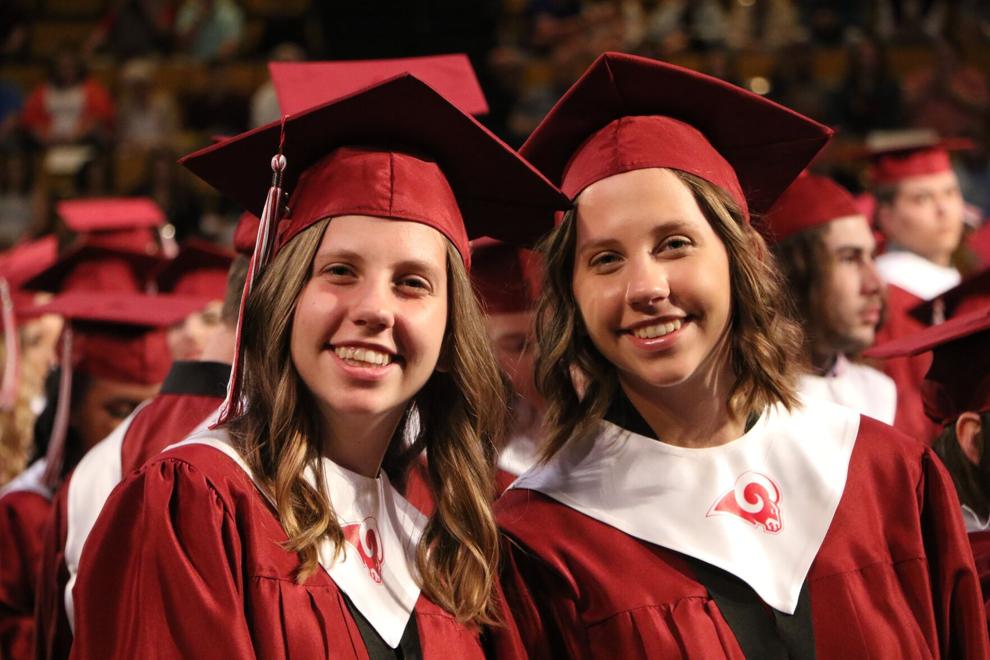 Owasso graduation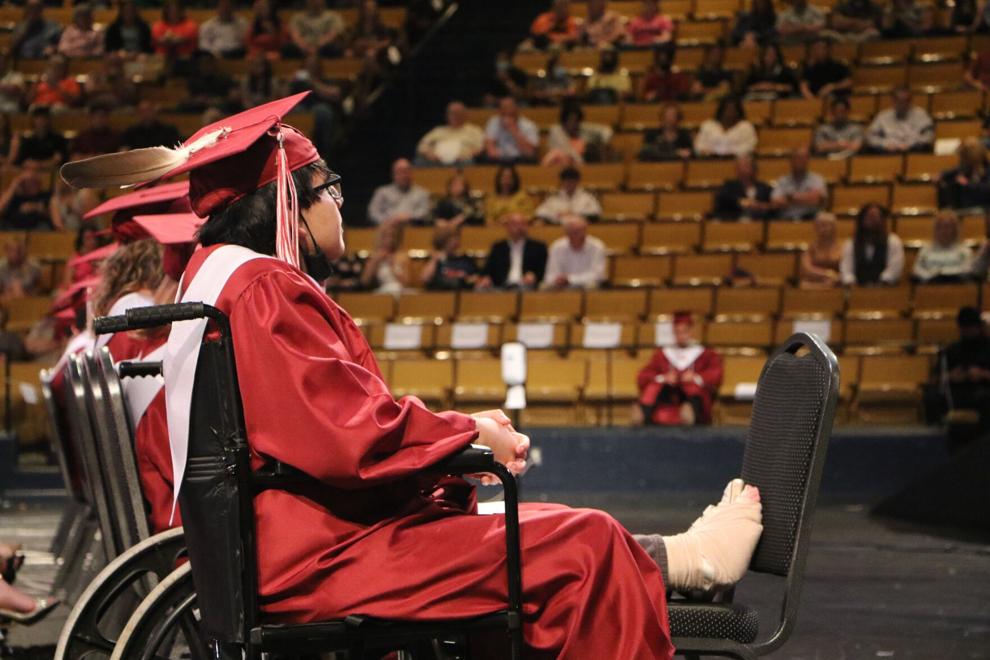 Owasso graduation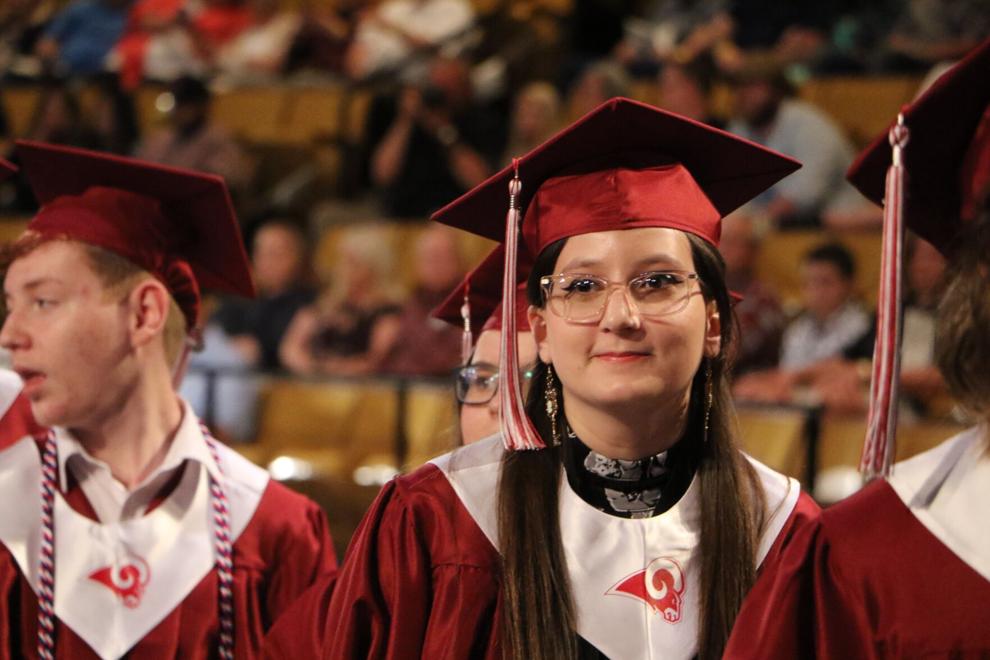 Owasso graduation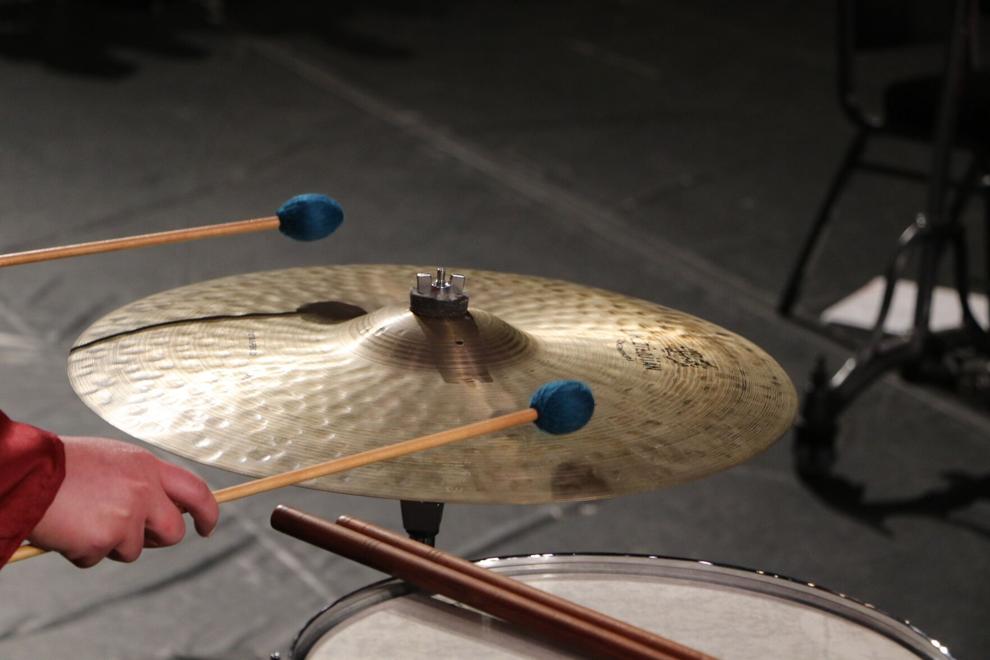 Owasso graduation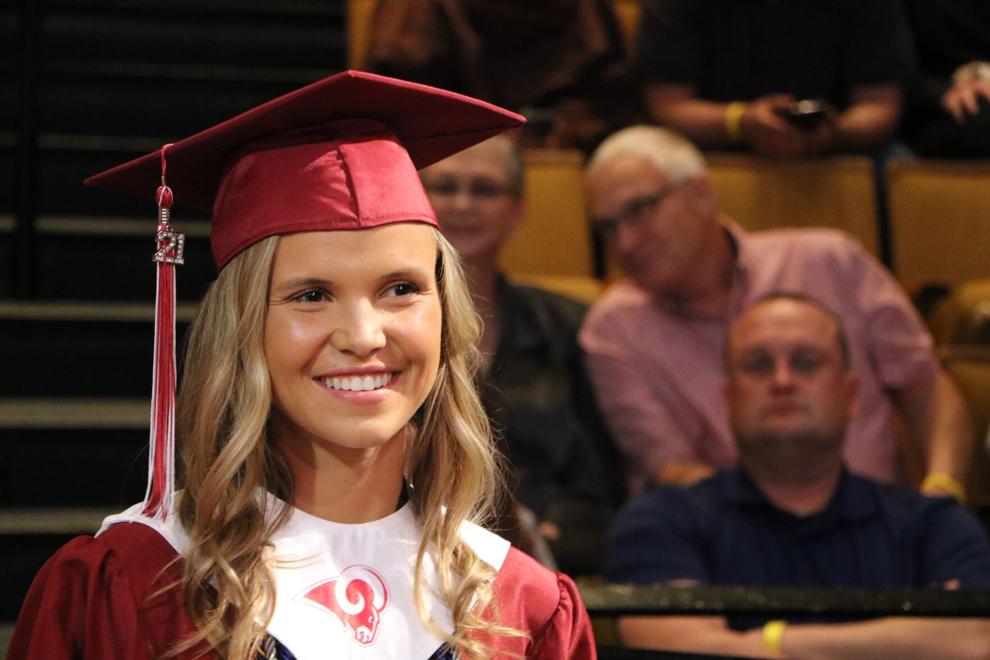 Owasso graduation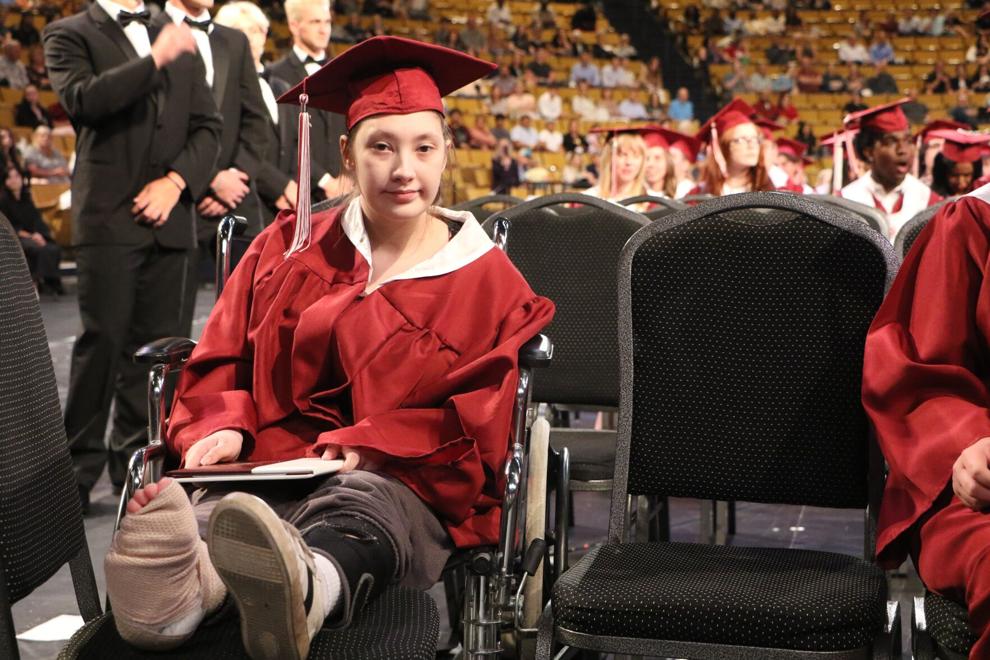 Owasso graduation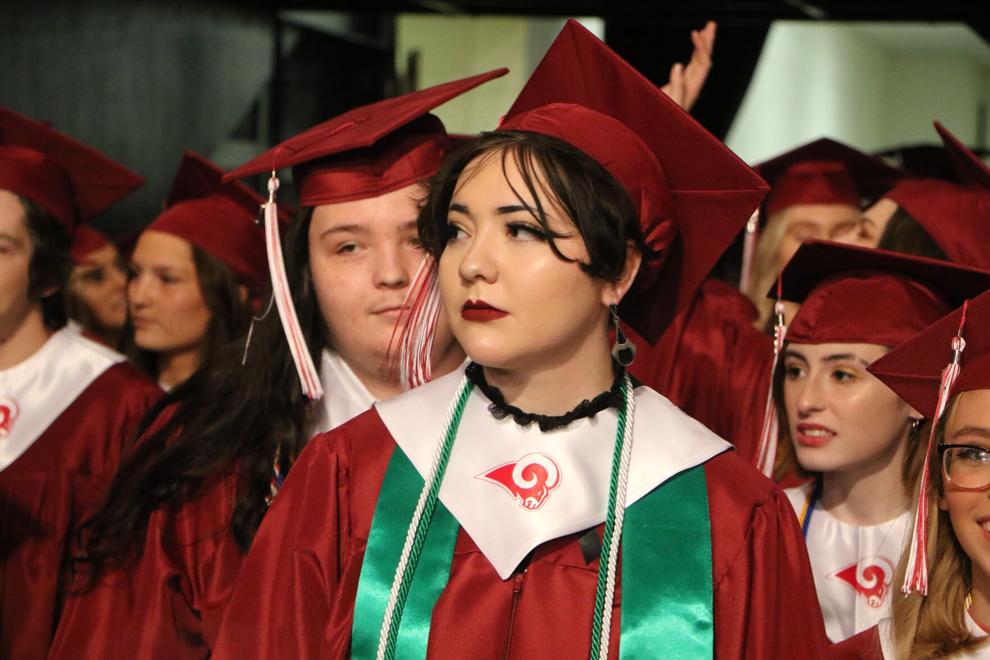 Owasso graduation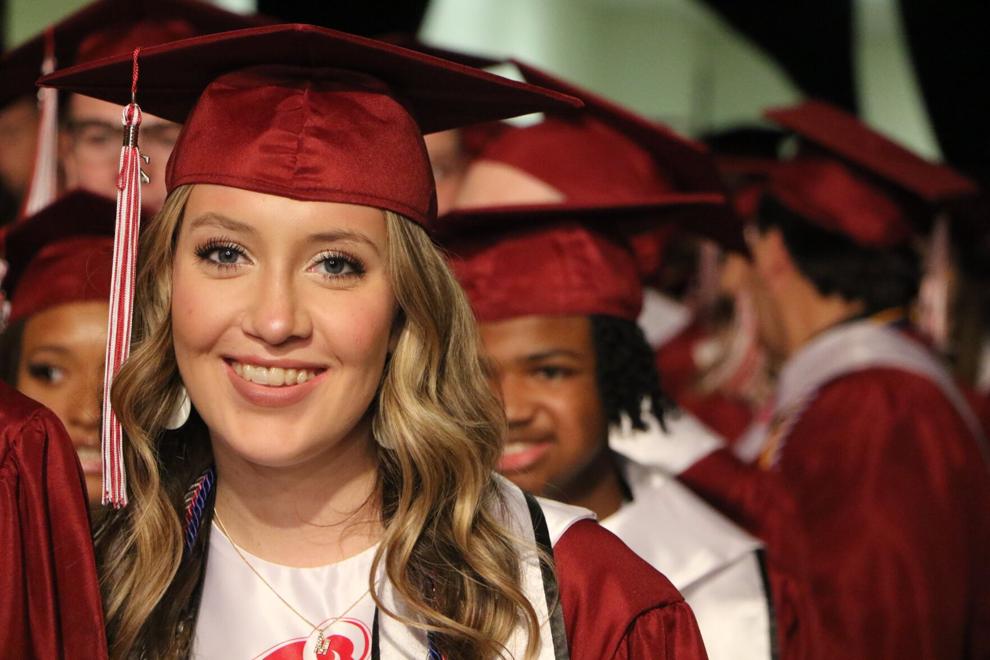 Owasso graduation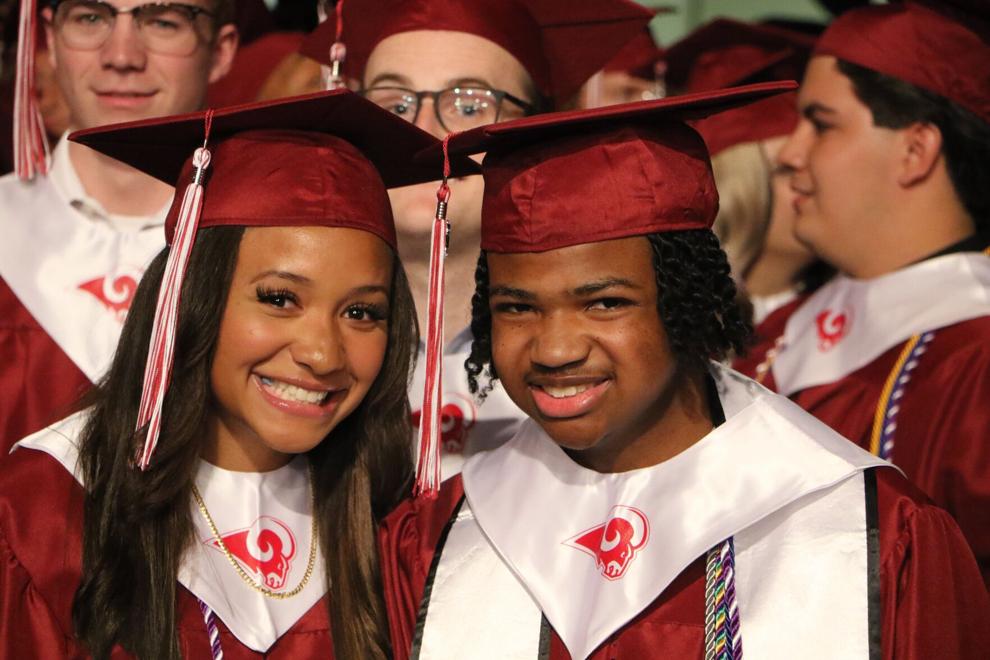 Owasso graduation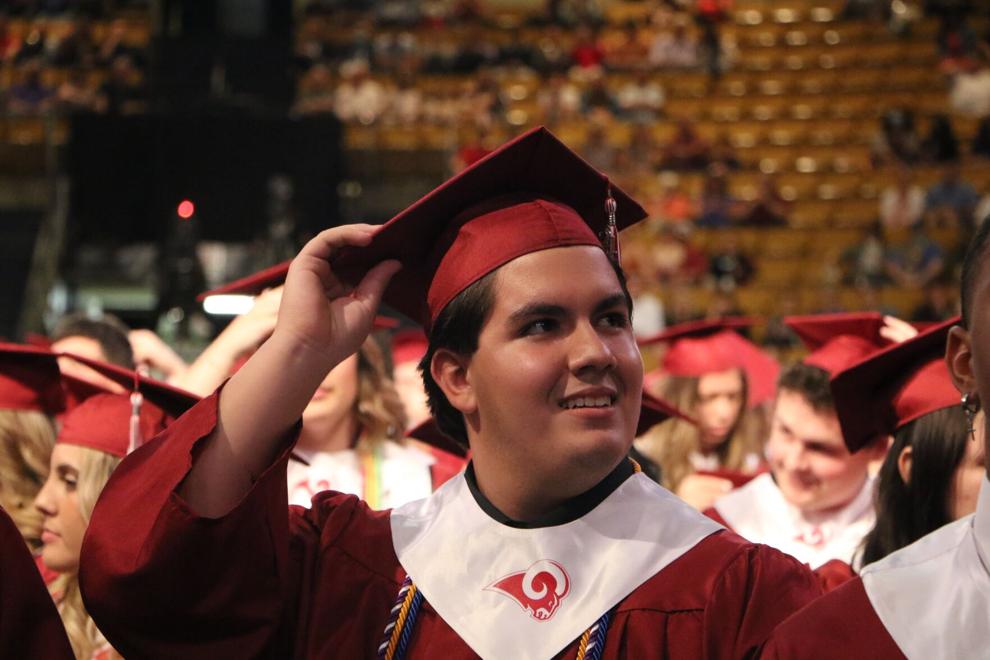 Owasso graduation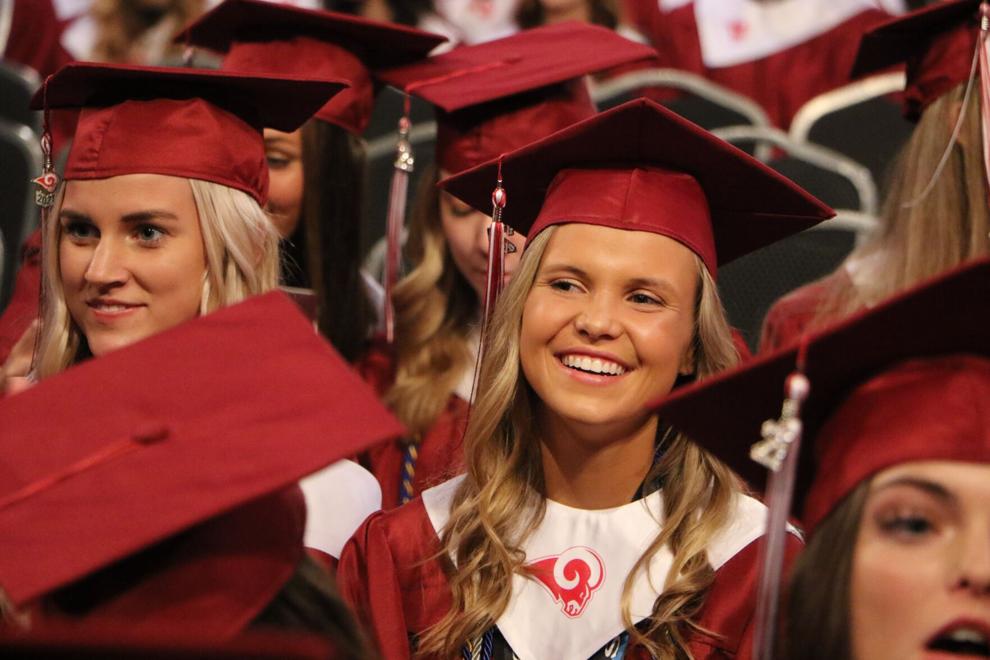 Owasso graduation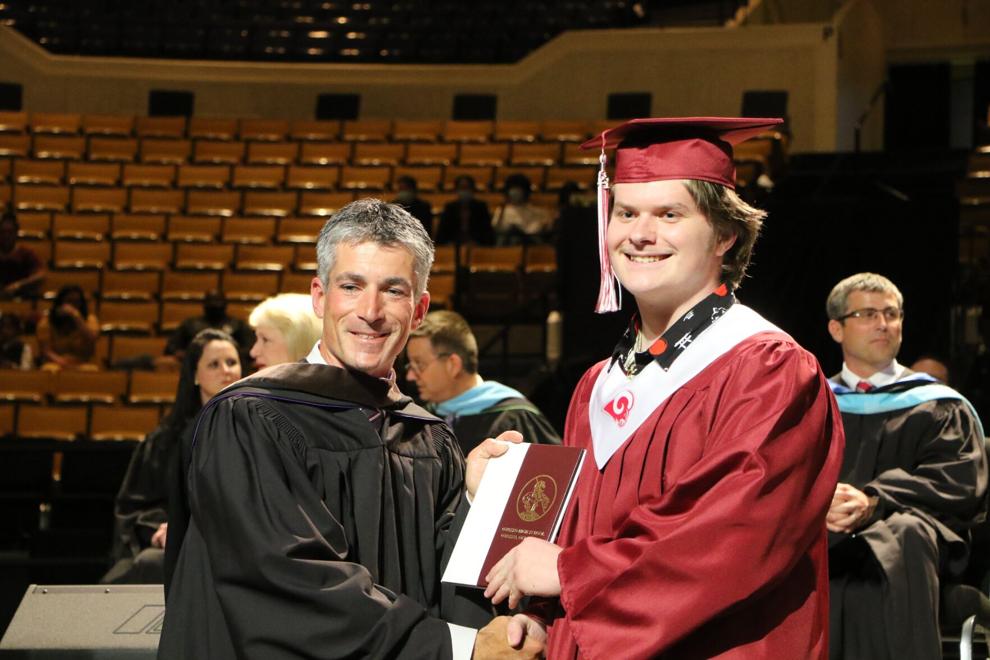 Owasso graduation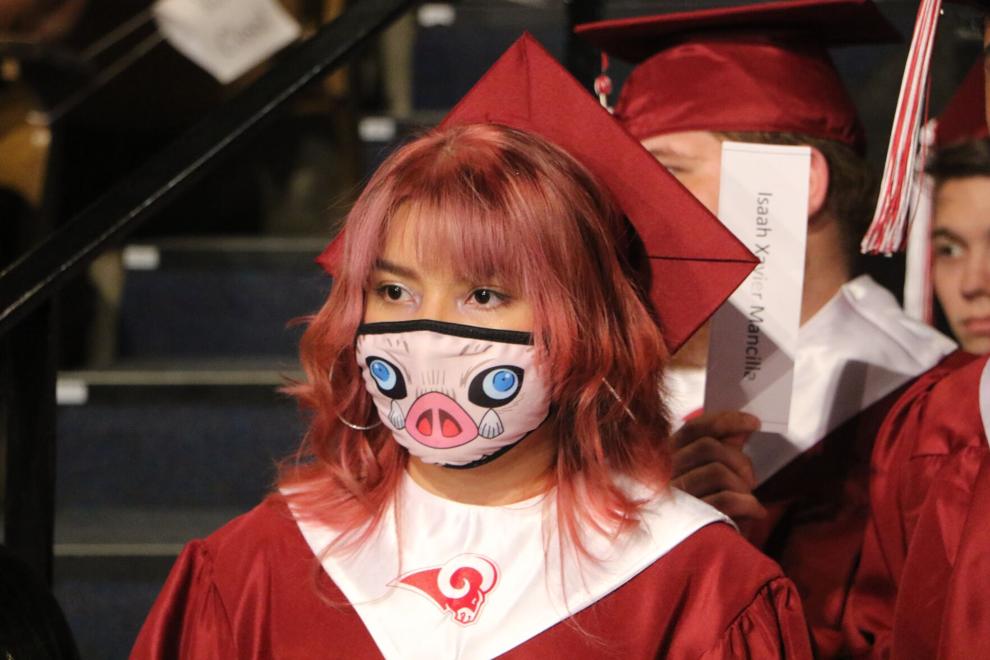 Owasso graduation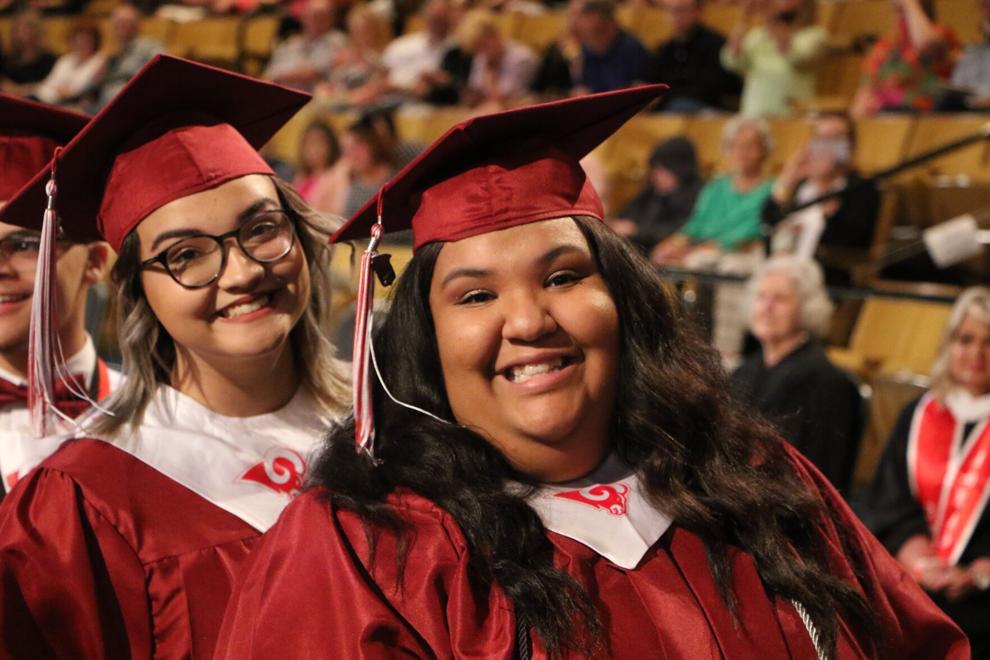 Owasso graduation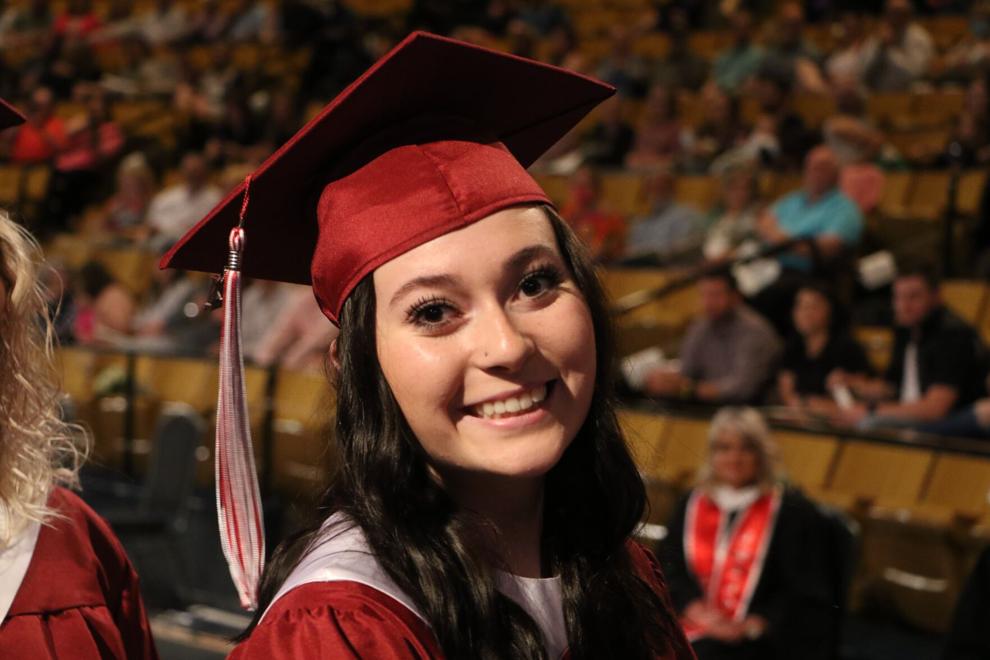 Owasso graduation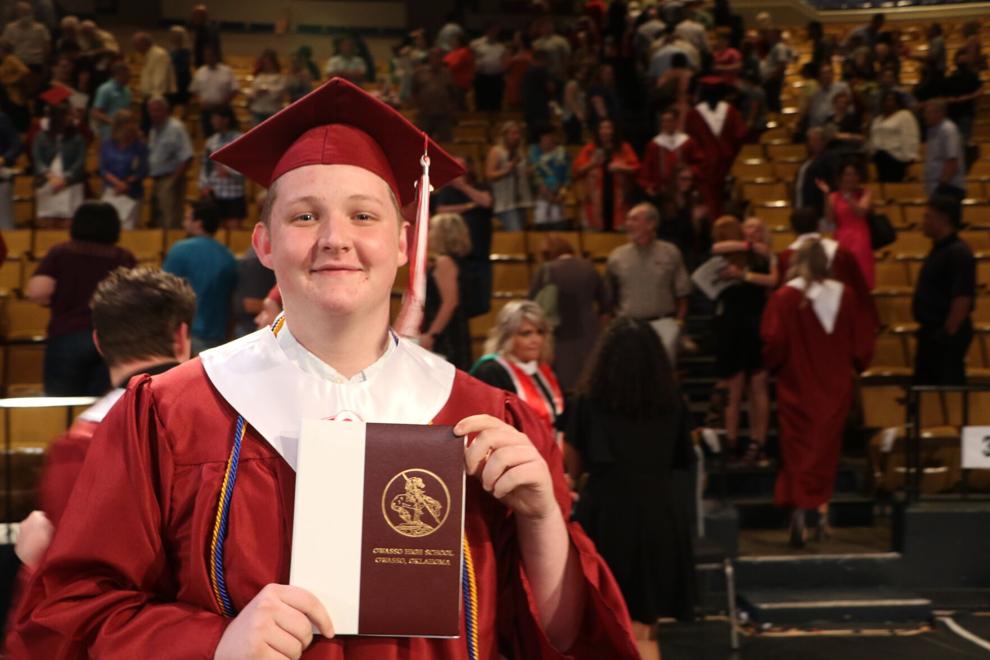 Owasso graduation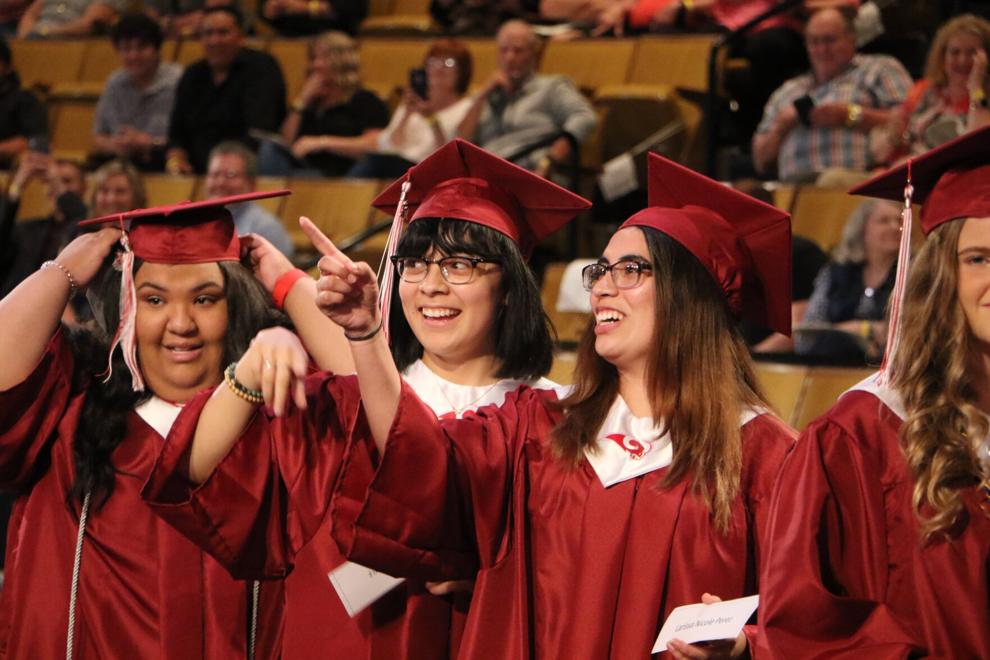 Owasso graduation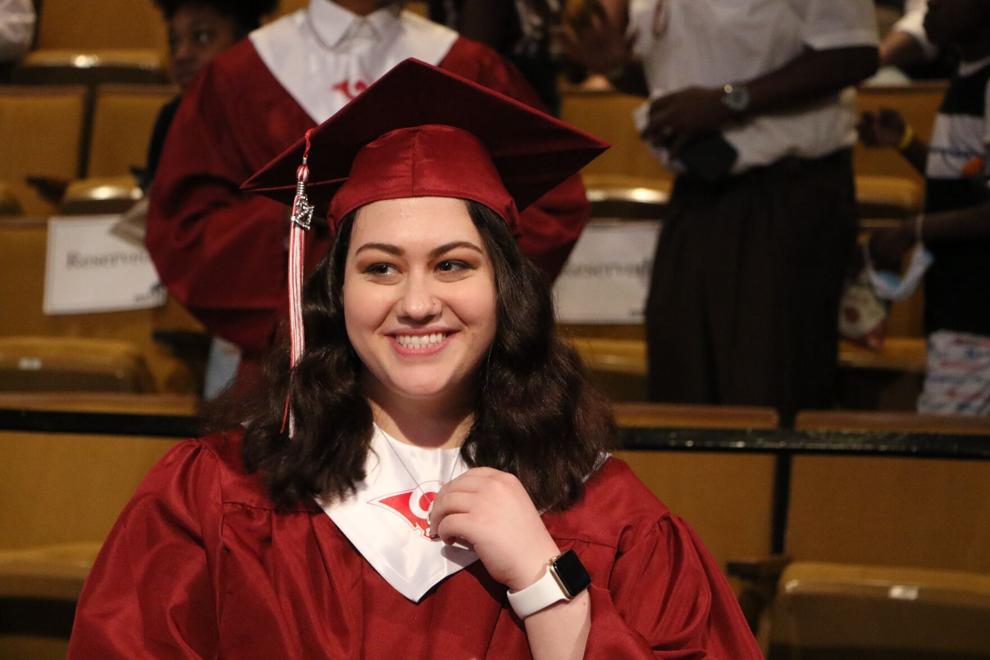 Owasso graduation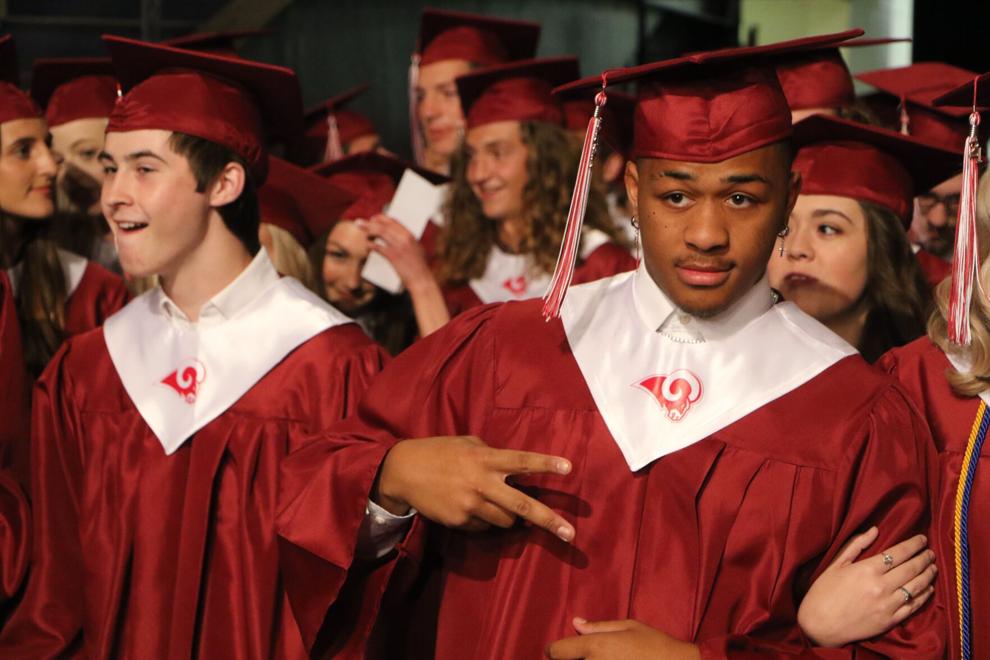 Owasso graduation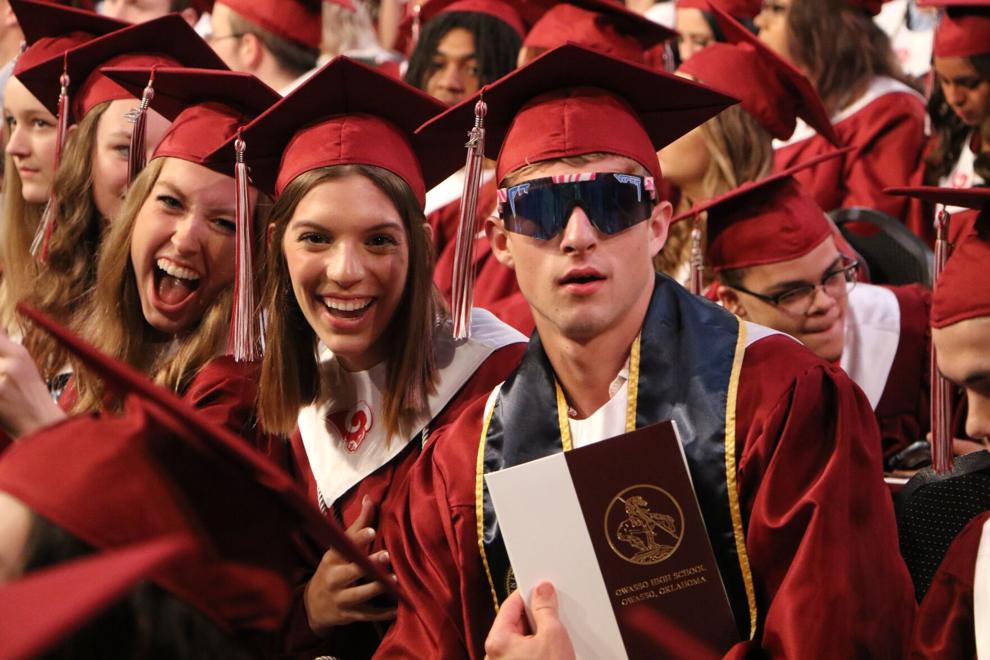 Owasso graduation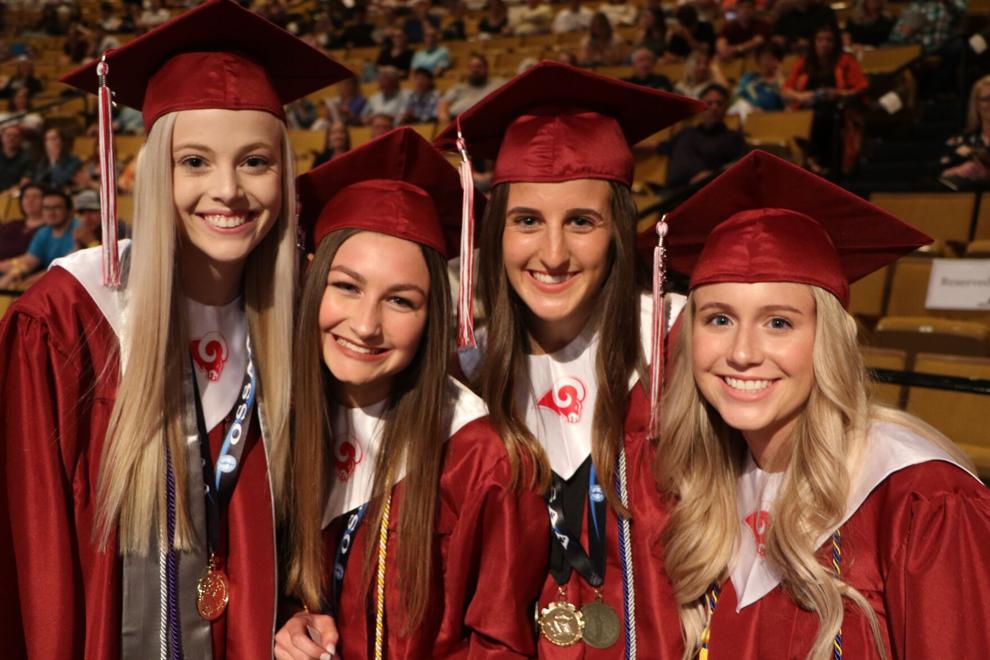 Owasso graduation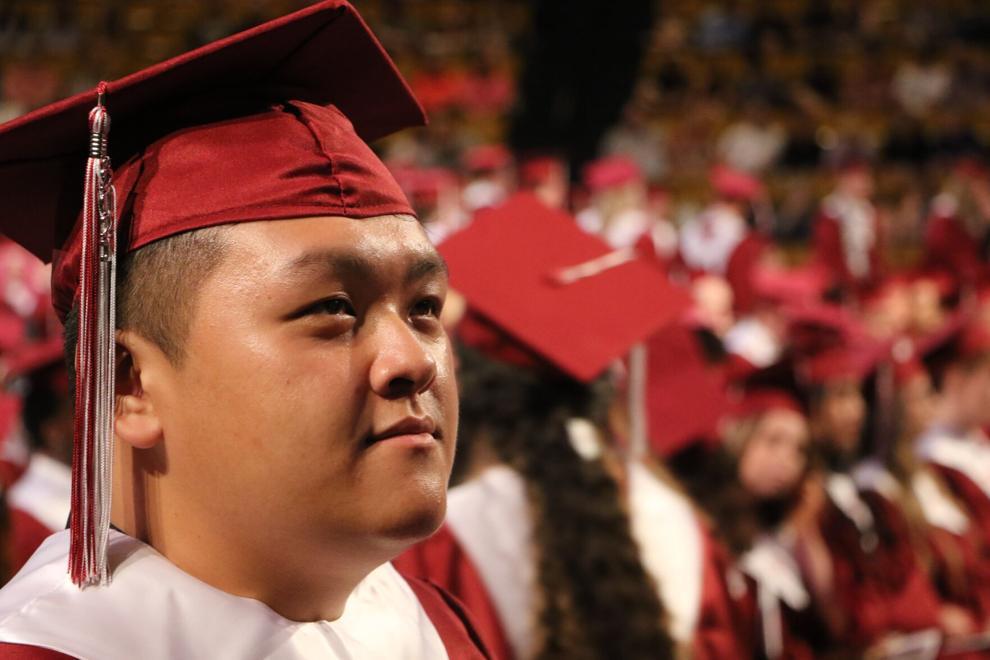 Owasso graduation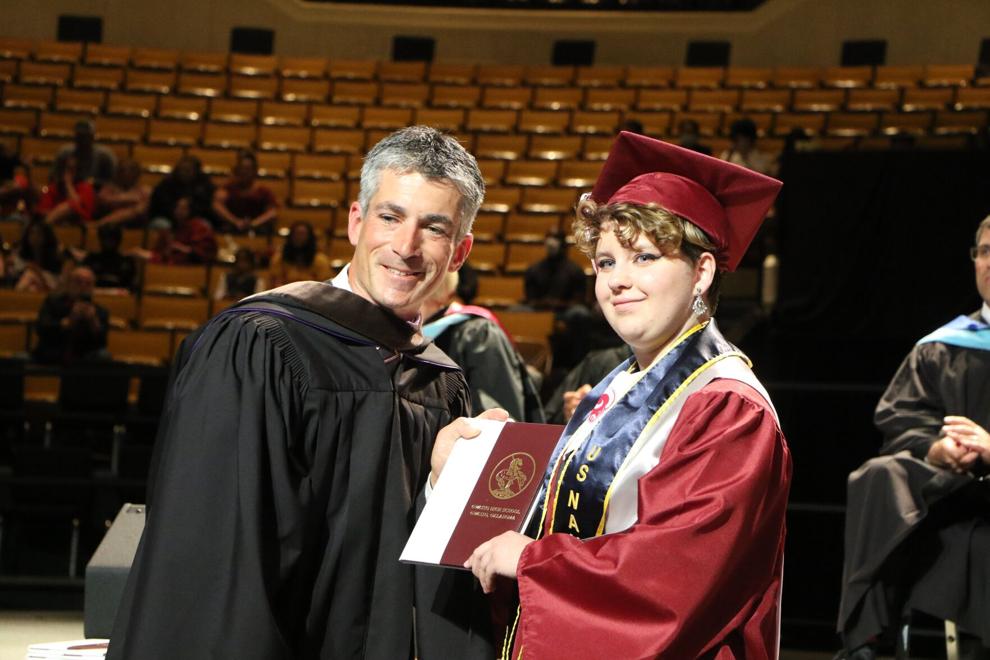 Owasso graduation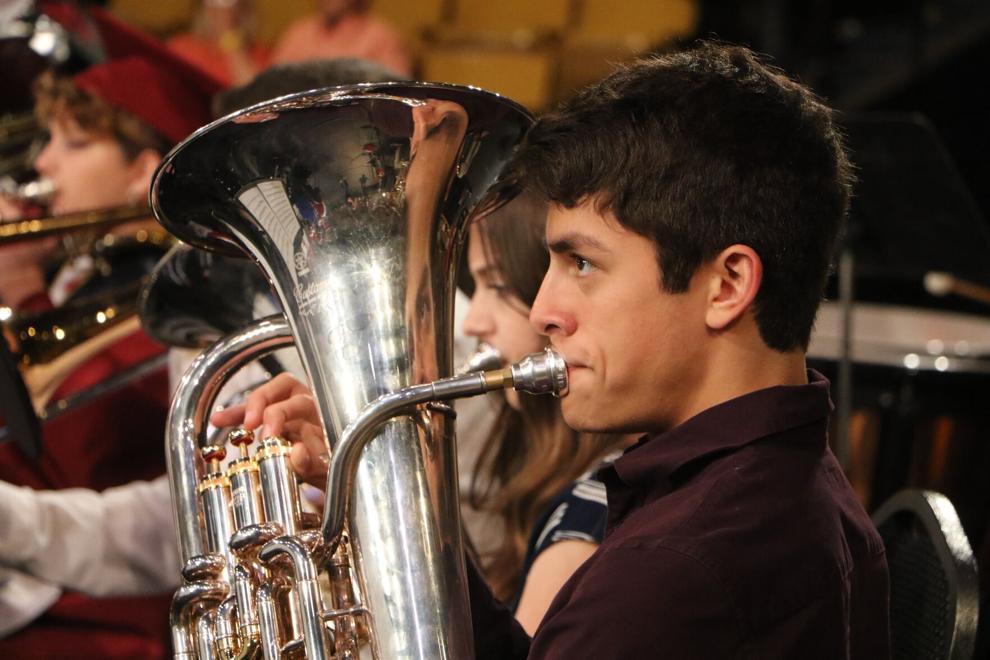 Owasso graduation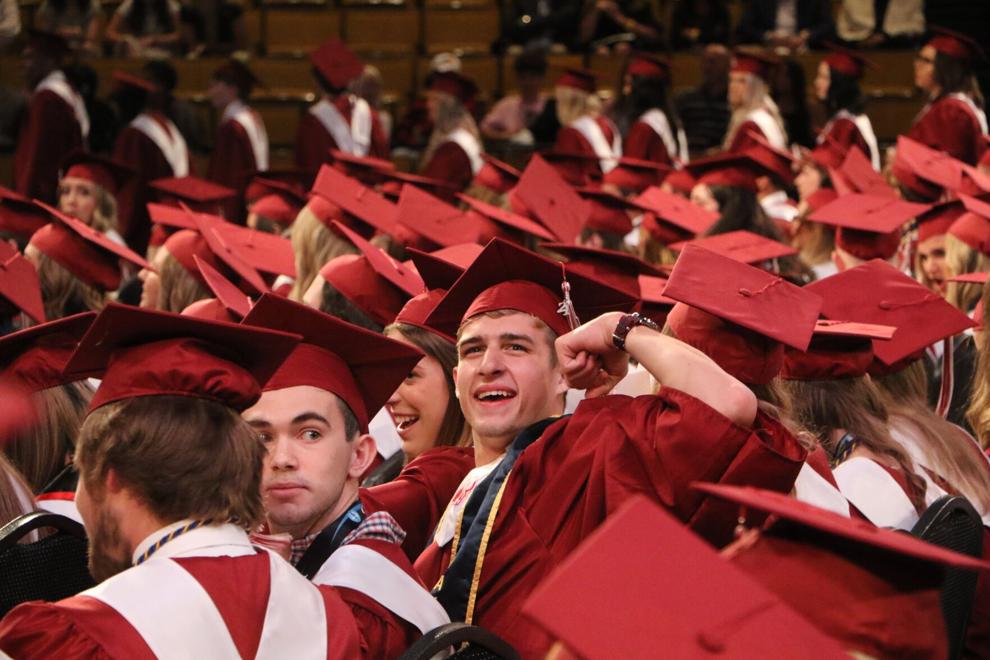 Owasso graduation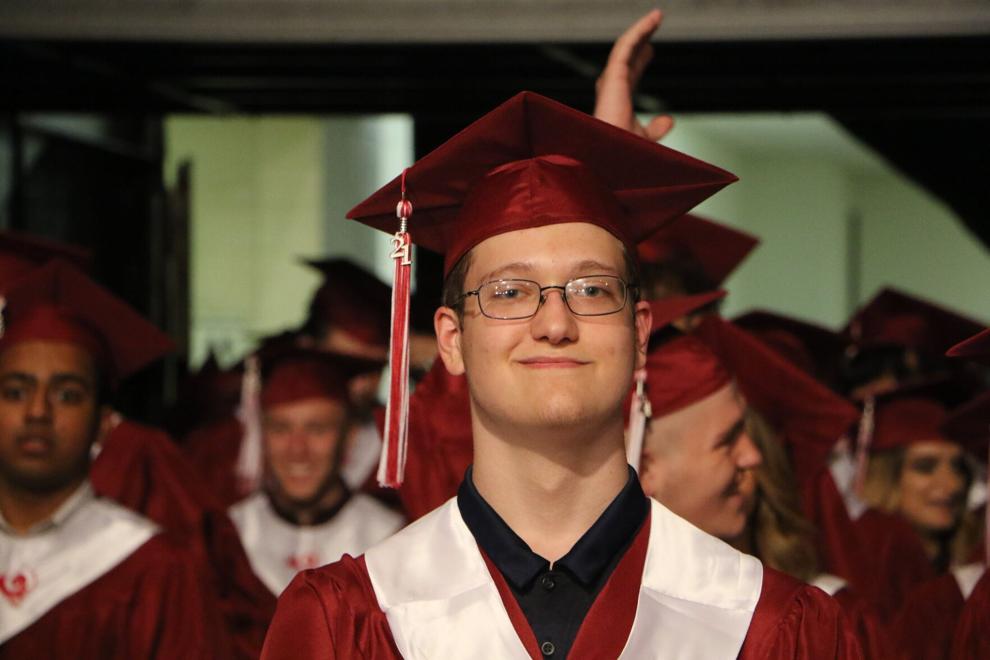 Owasso graduation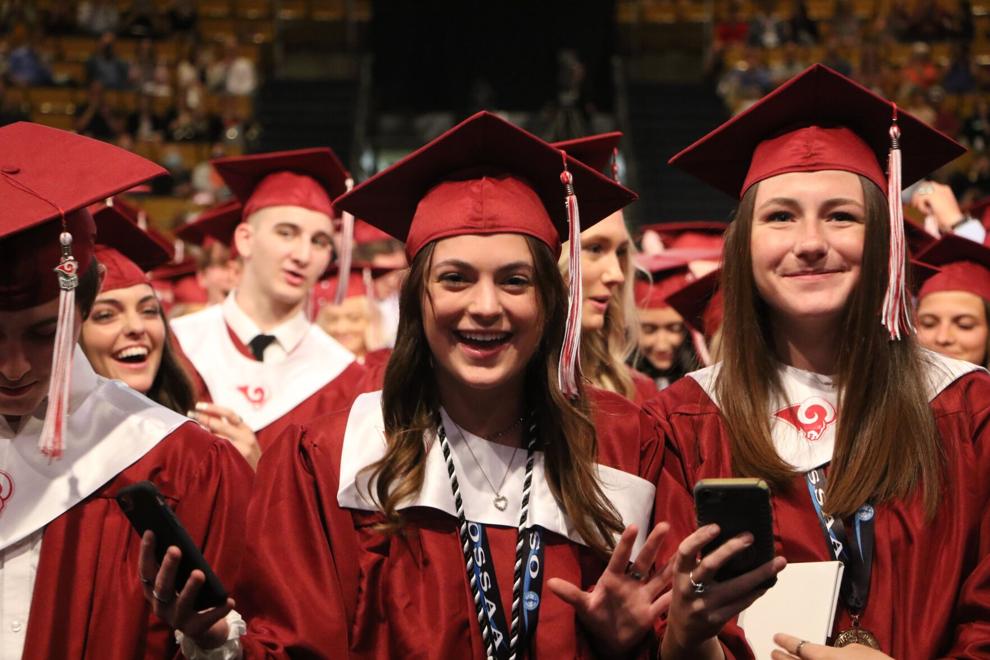 Owasso graduation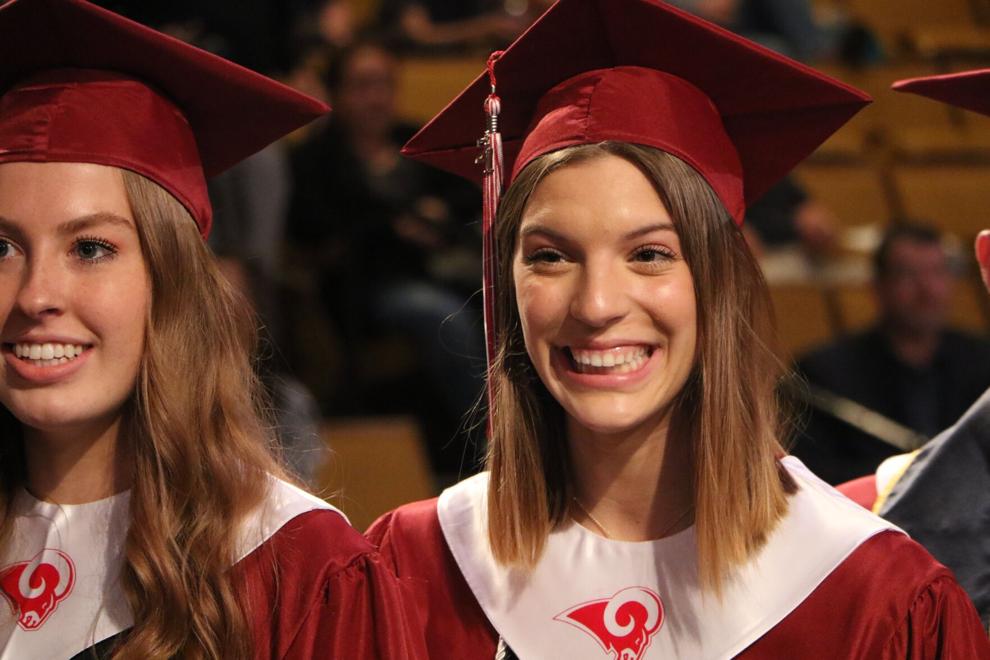 Owasso graduation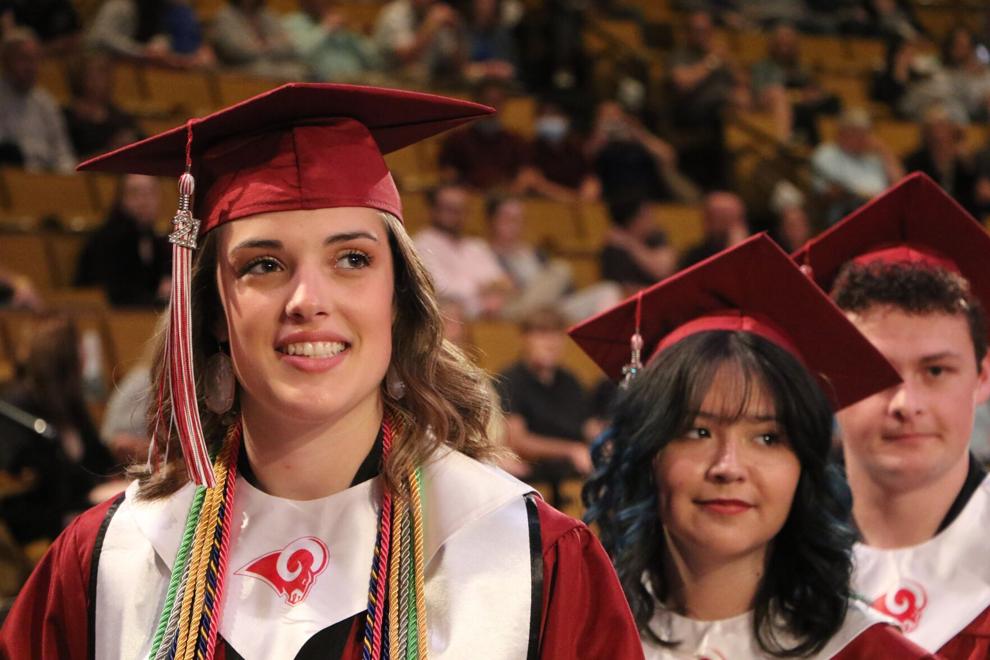 Owasso graduation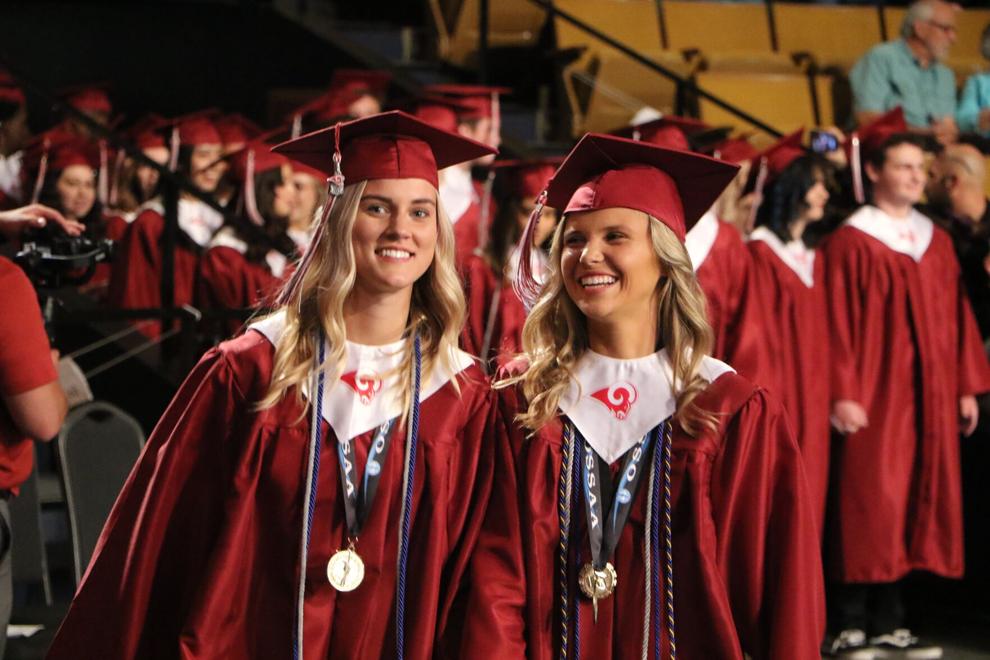 Owasso graduation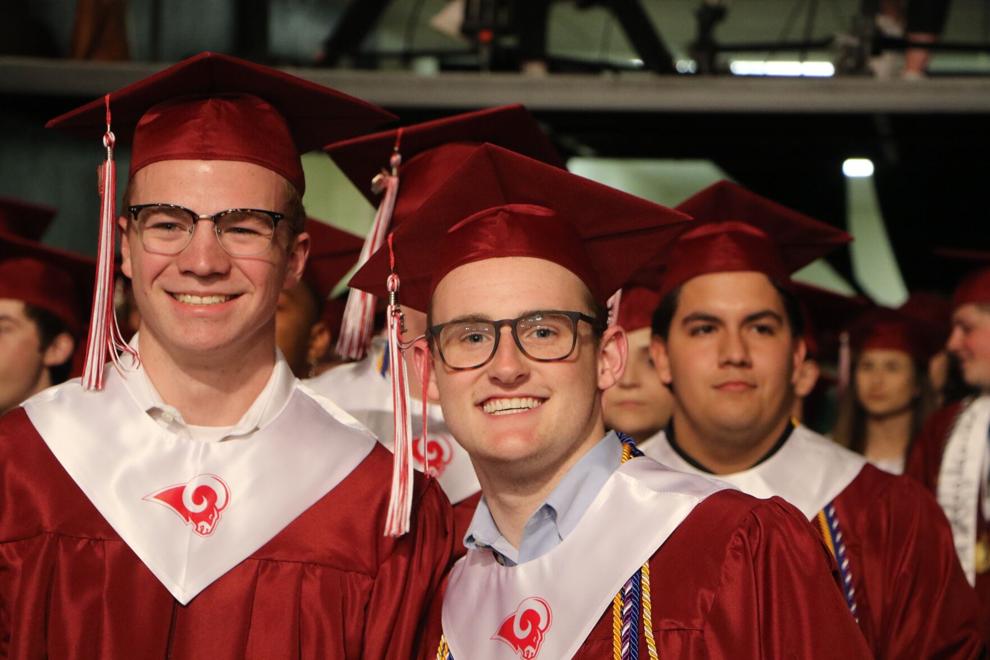 Owasso graduation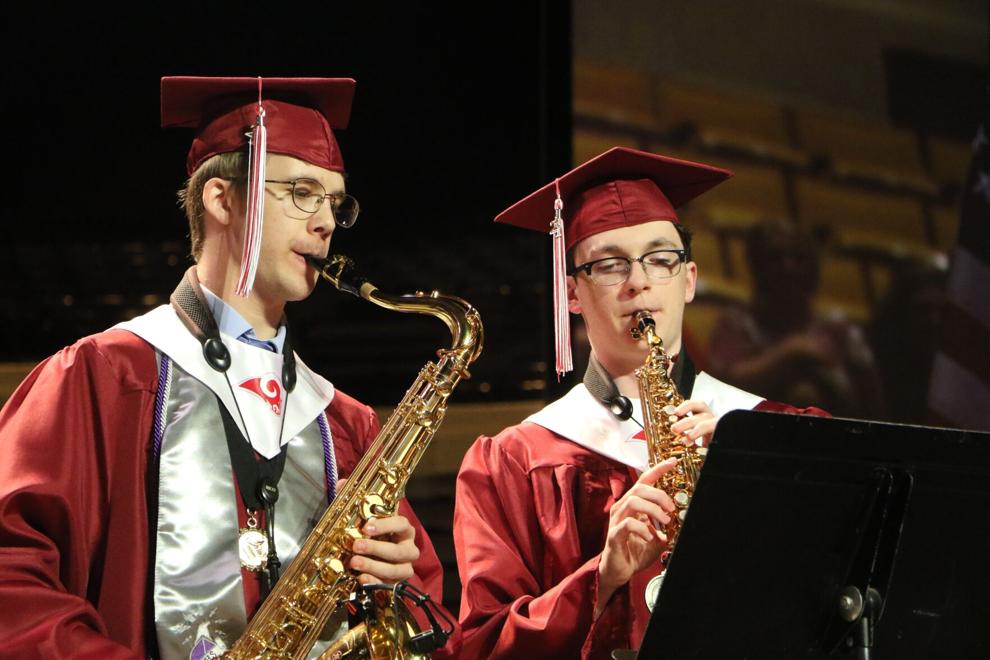 Owasso graduation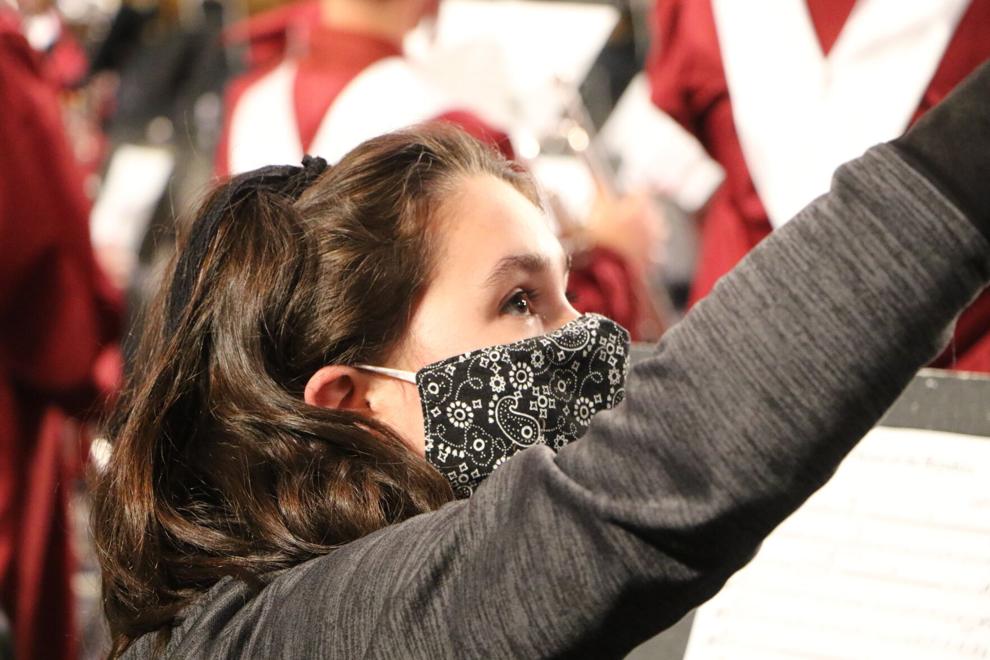 Owasso graduation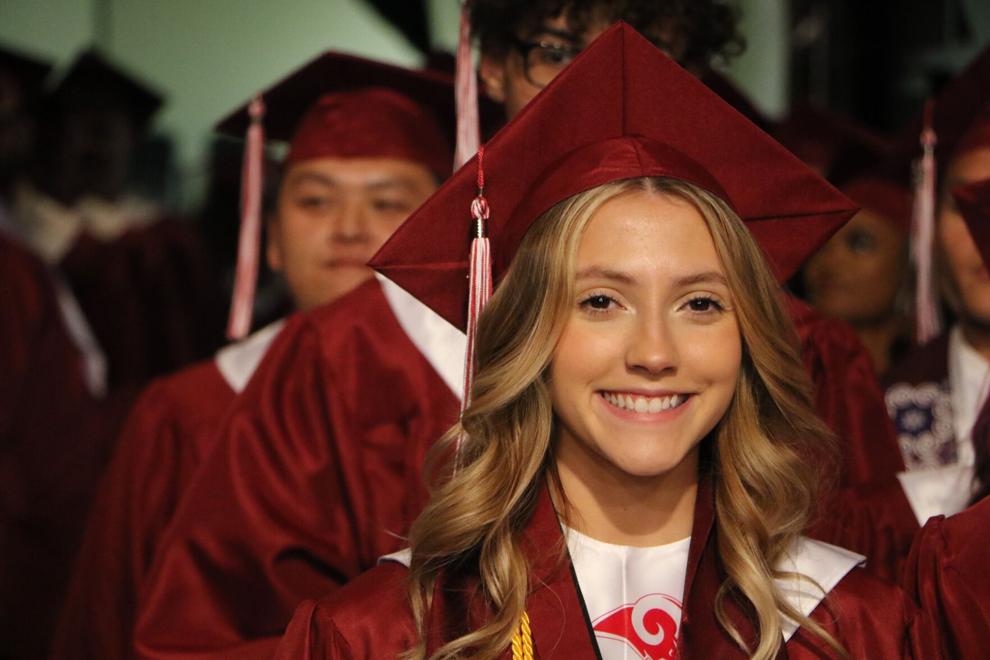 Owasso graduation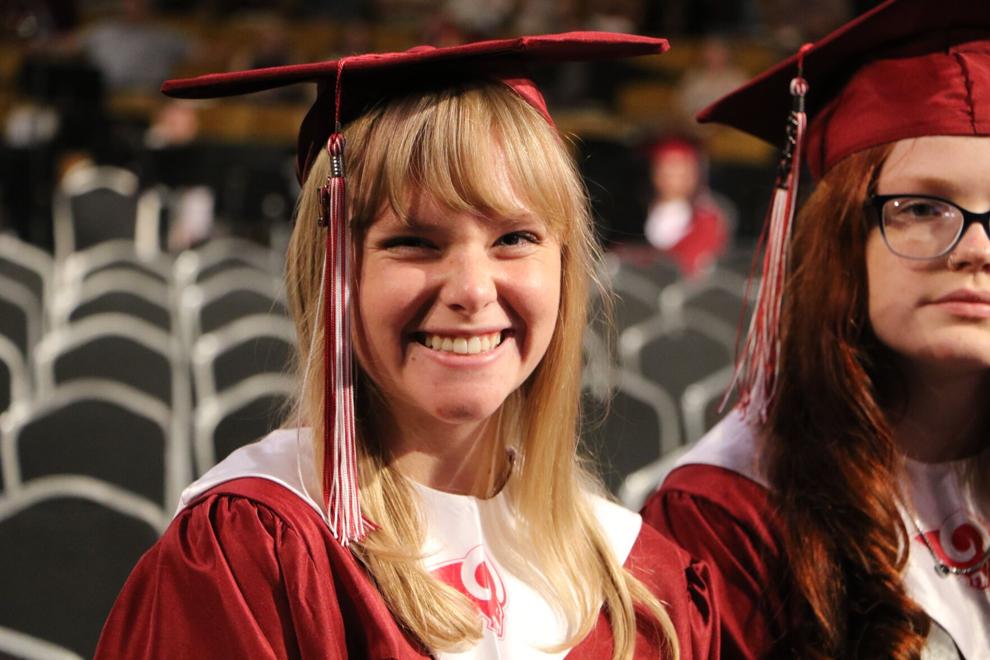 Owasso graduation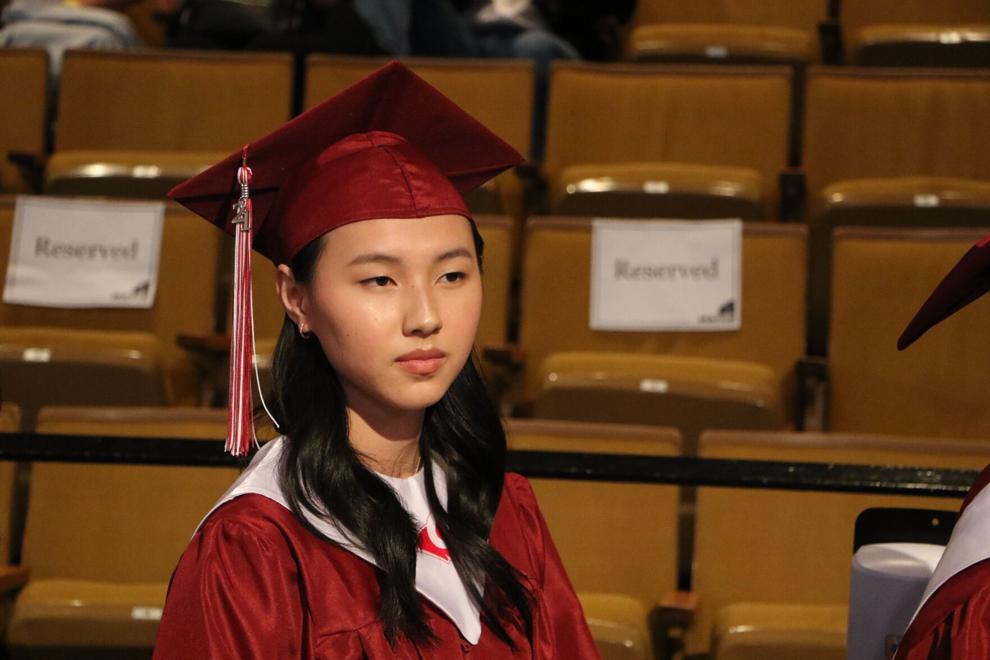 Owasso graduation
Owasso graduation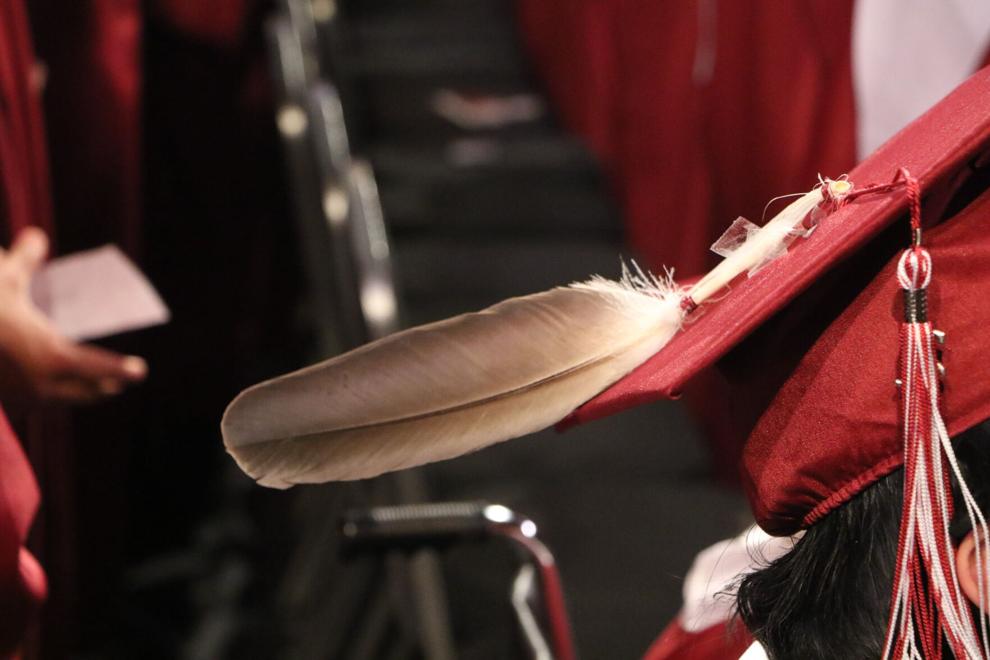 Owasso graduation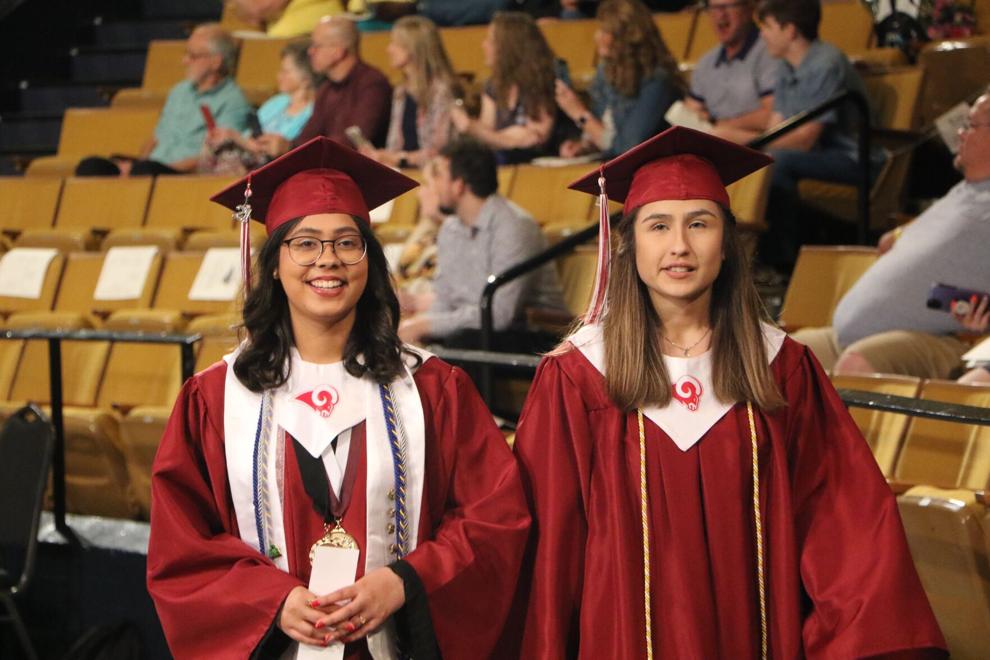 Owasso graduation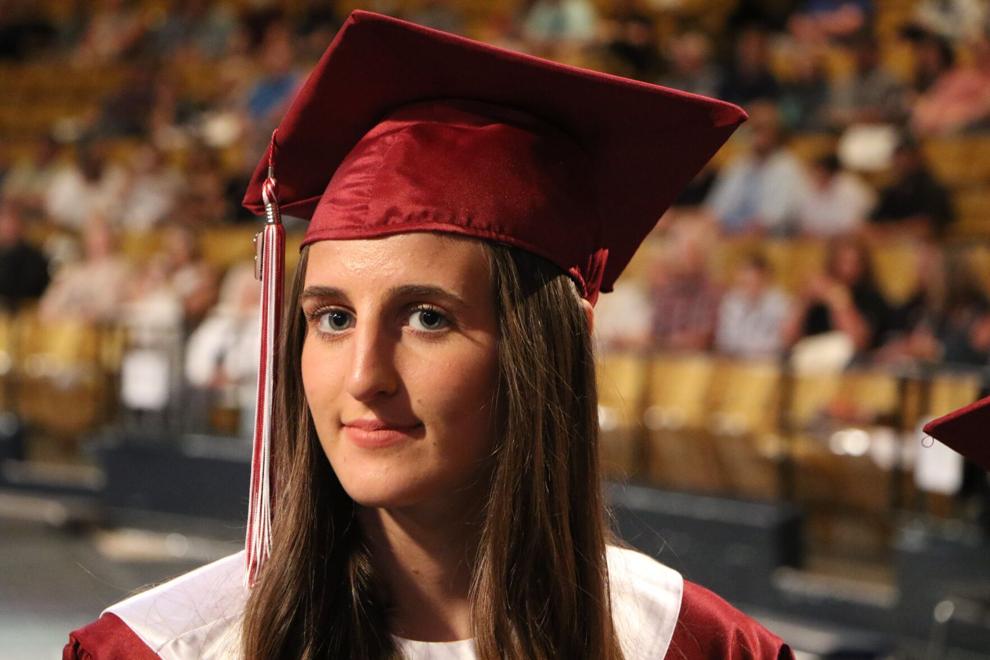 Owasso graduation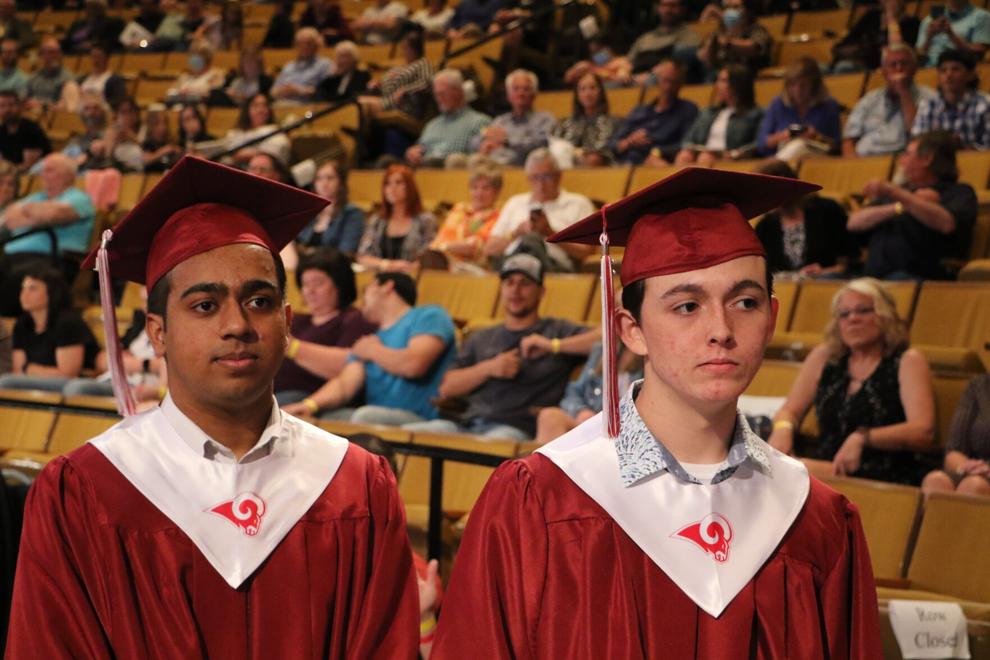 Owasso graduation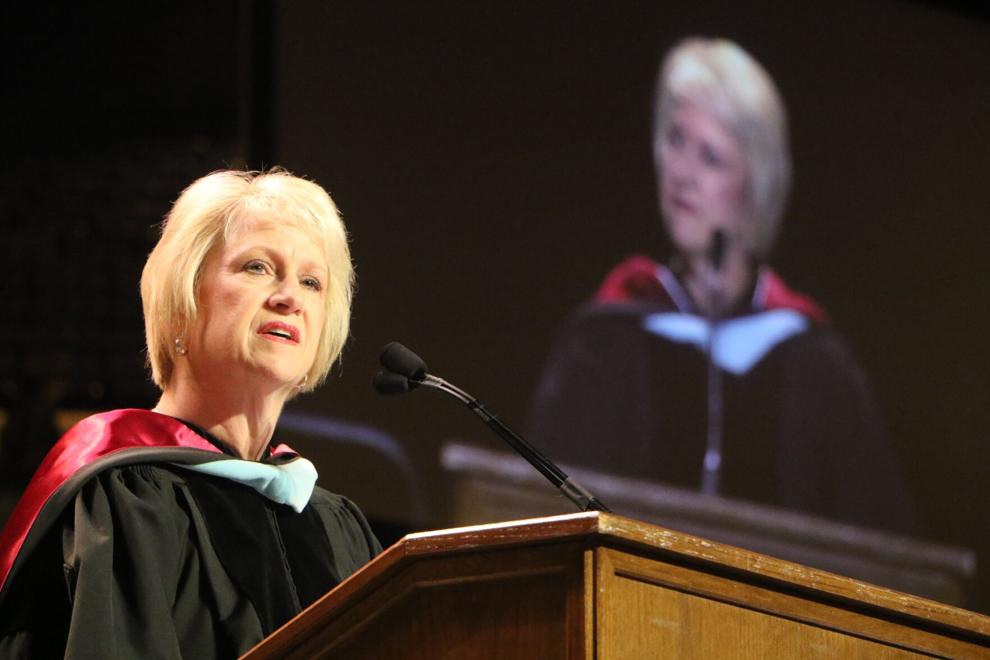 Owasso graduation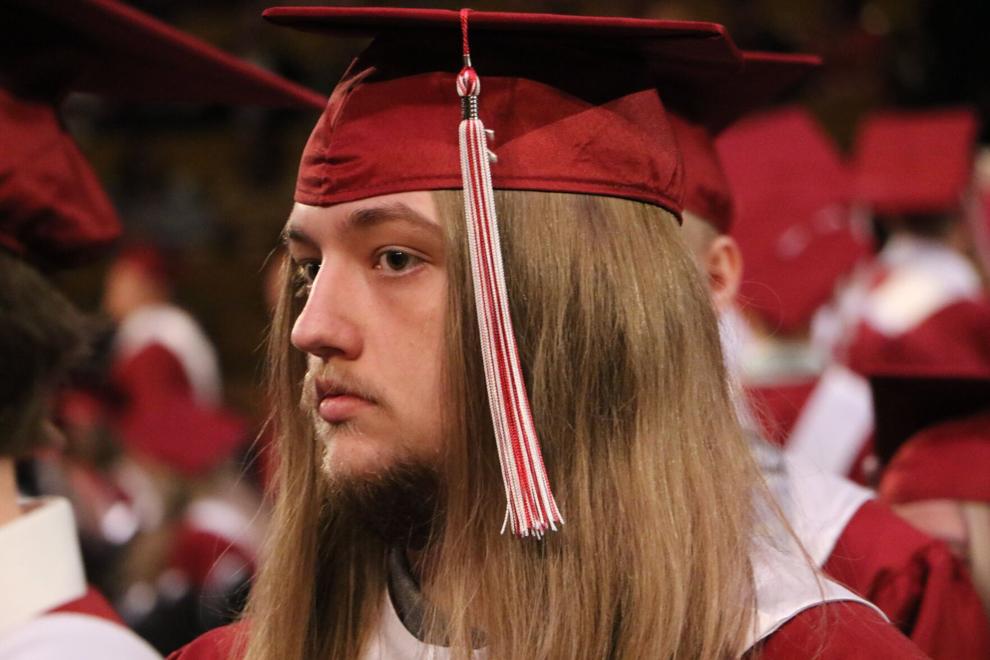 Owasso graduation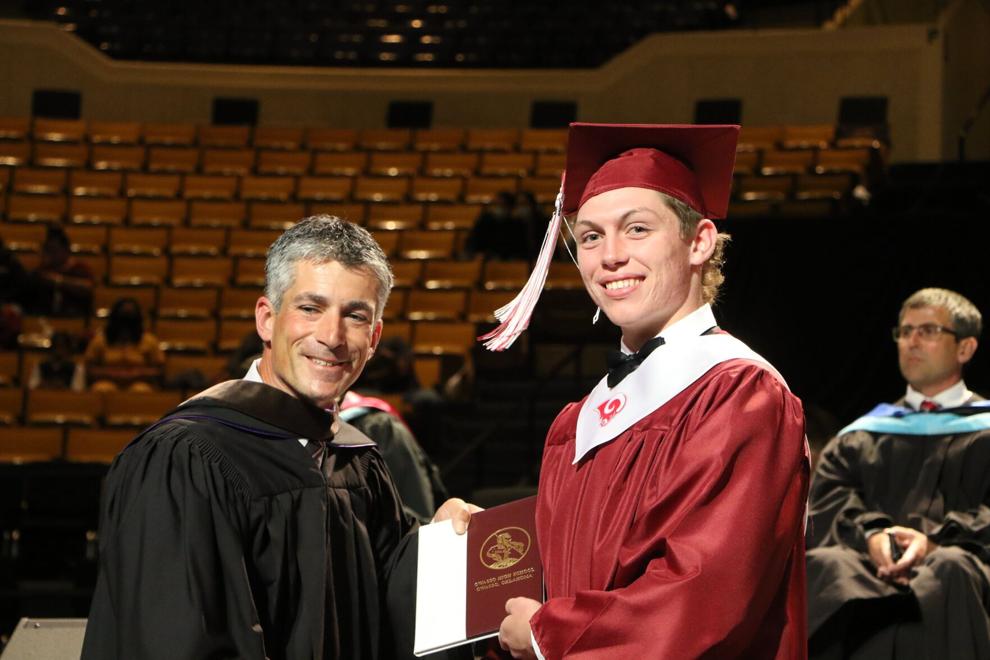 Owasso graduation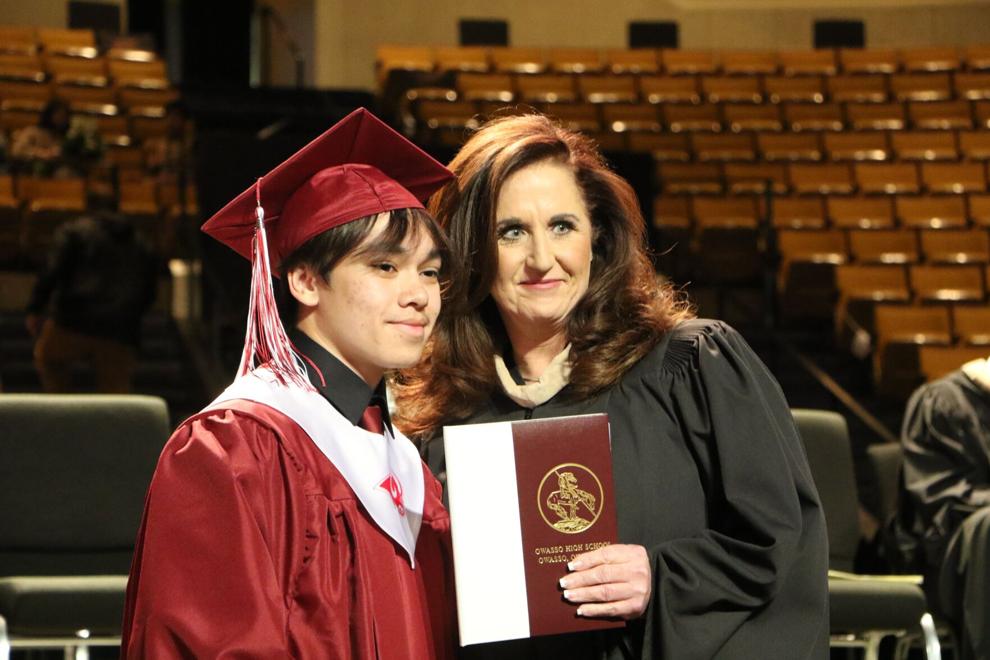 Owasso graduation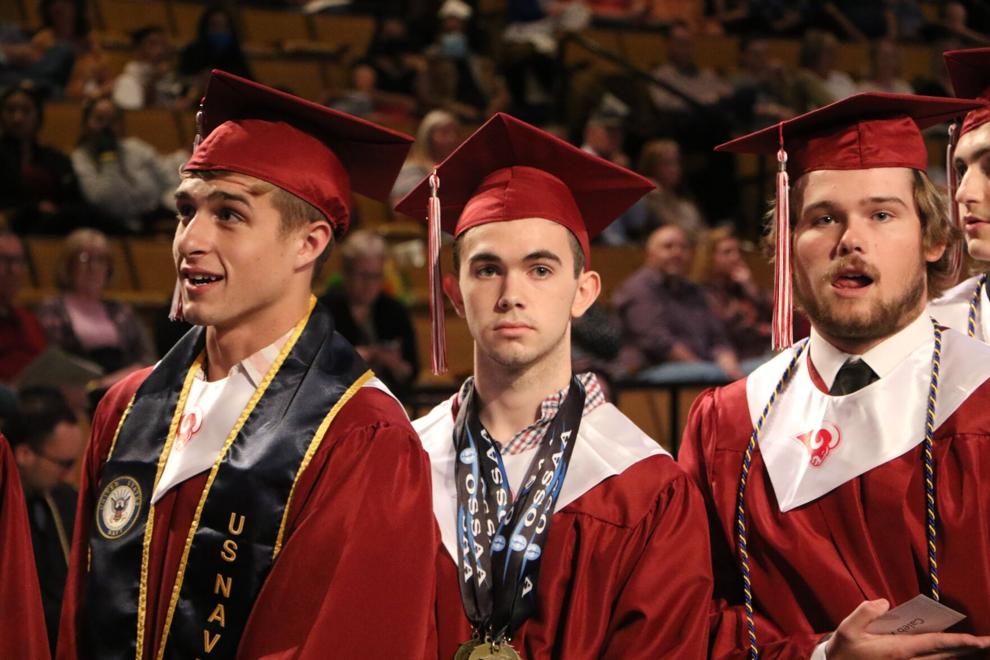 Owasso graduation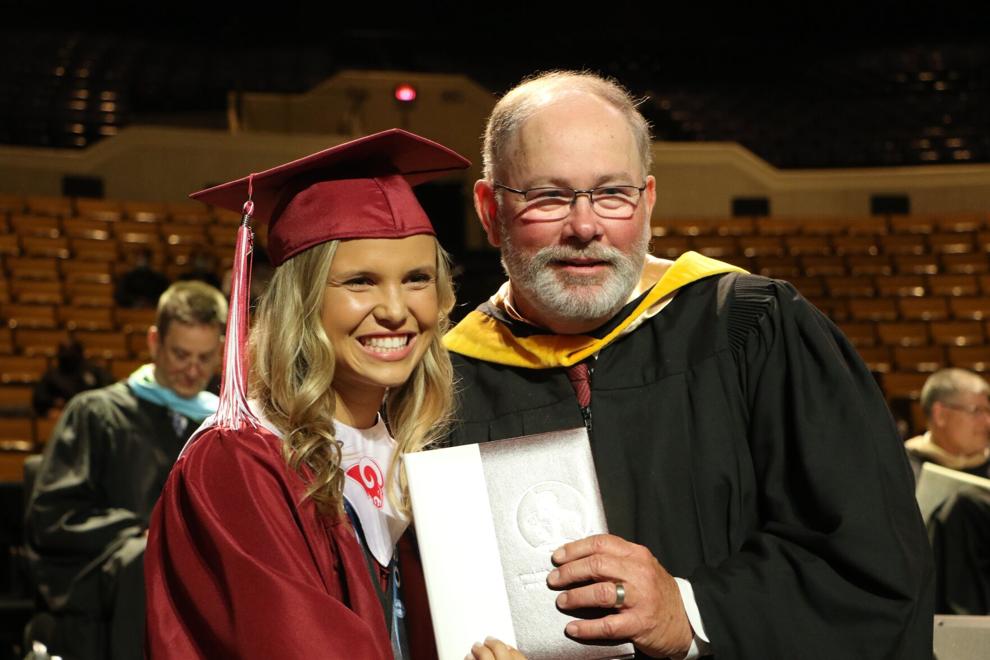 Owasso graduation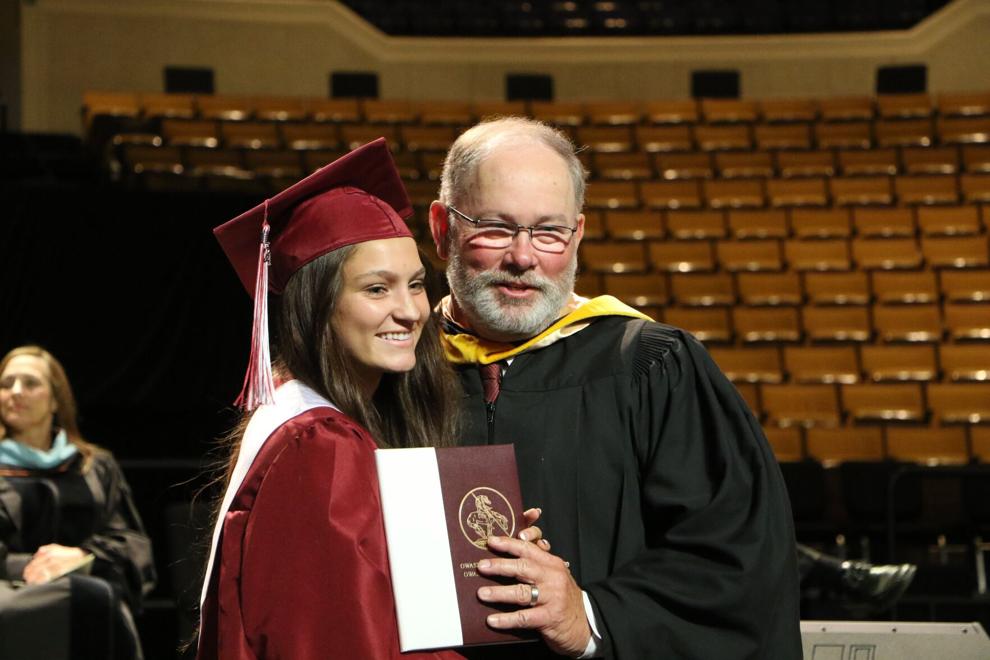 Owasso graduation