With the rise in cyberattacks nationally, one of which directly affected Tulsa, University of Tulsa officials say their latest investment in cyber education could not be better timed.
TU revealed last week that official approval has been gained for the launch of a university School of Cyber Studies, a new department that will oversee all graduate and undergraduate cyber programs and which will include some new degree options.
"We're excited," said Tyler Moore, cybersecurity professor and chair of the new school. "It's not often that the university creates new academic departments."
Already a leader in cyber research and education, TU currently offers a master's in cybersecurity, along with an undergraduate minor.
Additions to those will include a new bachelor of science degree in cybersecurity, as well as a doctorate in cyber studies, Moore said.
The new developments are in keeping with TU's recently adopted strategic plan, which includes cyber as one of its emphases.
Moore said that as the recent cyberattack wave has made national headlines, he and his colleagues have been watching closely.
He talked about the trend and how TU's new School of Cyber Studies could help.
City officials, who said they did not pay the ransom, said most of the files were online police reports that are already public record, although a few Social Security numbers were affected.
The surge in cyberattacks, especially involving ransomware, is not surprising and has been "a long time coming," Moore said.
Since the first high profile attacks several years ago, cybercriminals have continued to evolve.
But, Moore added, there are factors that have contributed to the recent wave.
For one, "organizations are more interdependent than they used to be because they're often relying on the same IT infrastructure, the same software," Moore said. "Attackers have figured out that they can target that software and that enables them to get lots of victims all at once."
Making things worse, he added, is the rise in ransoms.
"They keep asking for bigger and bigger ransoms — tens of millions of dollars — and they're getting paid. So it just keeps escalating. It's simple pirate economics, unfortunately."
Ransomware attacks first targeted individuals, he said. "But cybercriminals learn. And so they learned pretty quickly that there wasn't much money in that."
They moved on to targeting organizations, then cities.
"Cities were attractive targets because they had cyber insurance policies before other organizations did. And those insurance policies would pay the ransom."
Moore said he doesn't see any real end in sight to the attacks.
"I don't think it's going to stop until we have some kind of coordinated action where, let's say, Congress passes a law banning insurance companies paying ransoms, or maybe there's some voluntary decision among the big insurers to limit what ransoms they're willing to pay."
But, he added, TU's cyber investments are positioning the university to make a difference in the fight.
"We've been doing cybersecurity long enough that we've accumulated this expertise across different disciplines," Moore said. "So I'm really optimistic by bringing it all together we can really make a significant contribution to helping fix this challenge for everyone."
The new department will also bring more opportunities to work directly with companies and organizations on their cybersecurity needs.
"Another big piece of the strategic plan is to really expand our research and engagement side and grow our partnerships, so we're actively working on that right now," Moore said.
The new era of cyberattacks is another example of how good technology advances always come with some bad, he said.
With the rise of the internet, "we've seen huge efficiency gains. If COVID happened 20 years ago, the economy would have taken a much bigger hit. We have some inbuilt resiliency," he said.
But at the same time, "we also have greater vulnerability than we did before."
Featured video: New TU President Brad Carson
Throwback Tulsa: Google announces Oklahoma server farm in 2007
Google in Pryor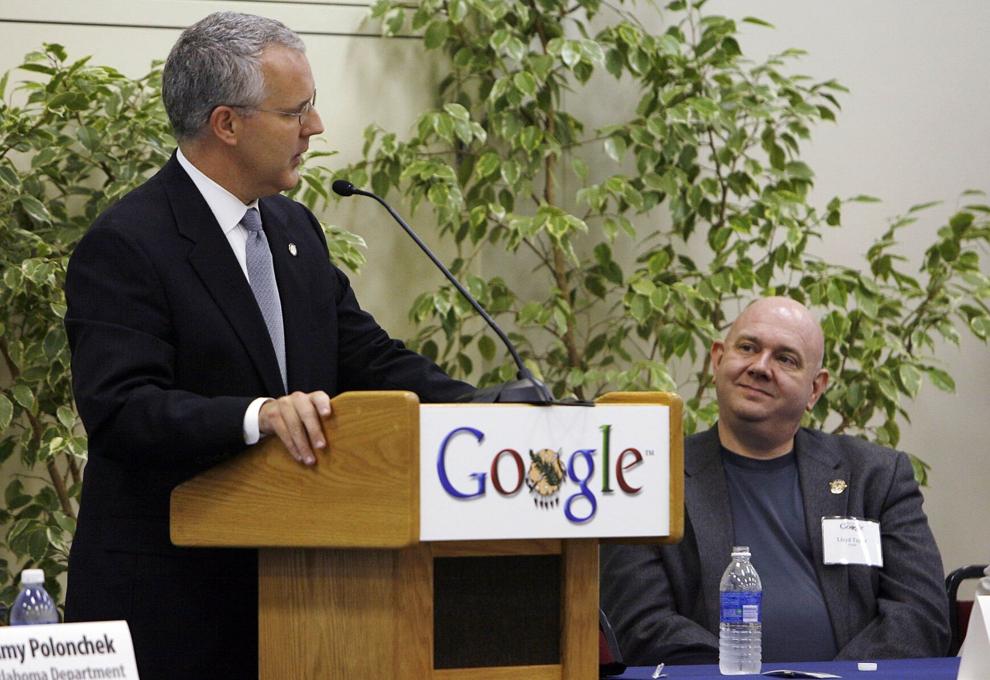 Google in Pryor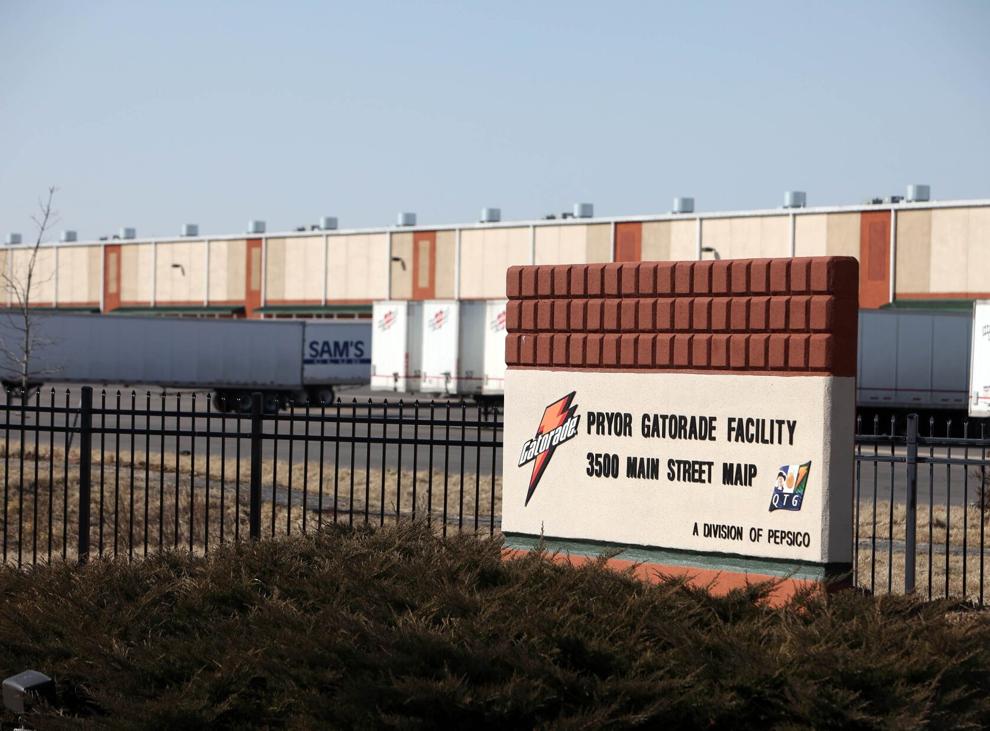 Google in Pryor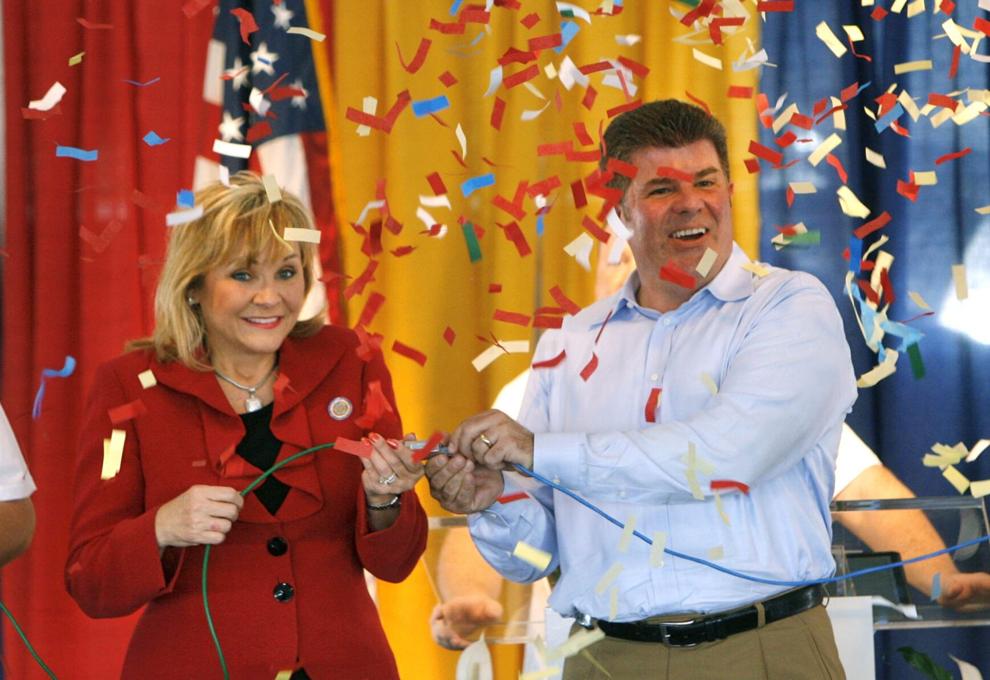 Google in Pryor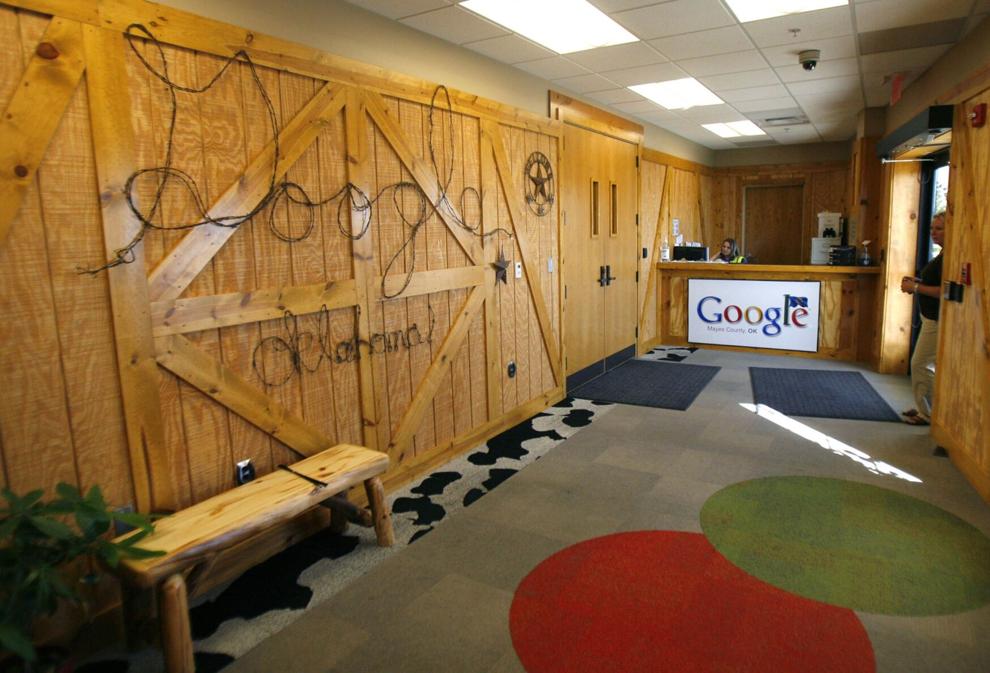 Google in Pryor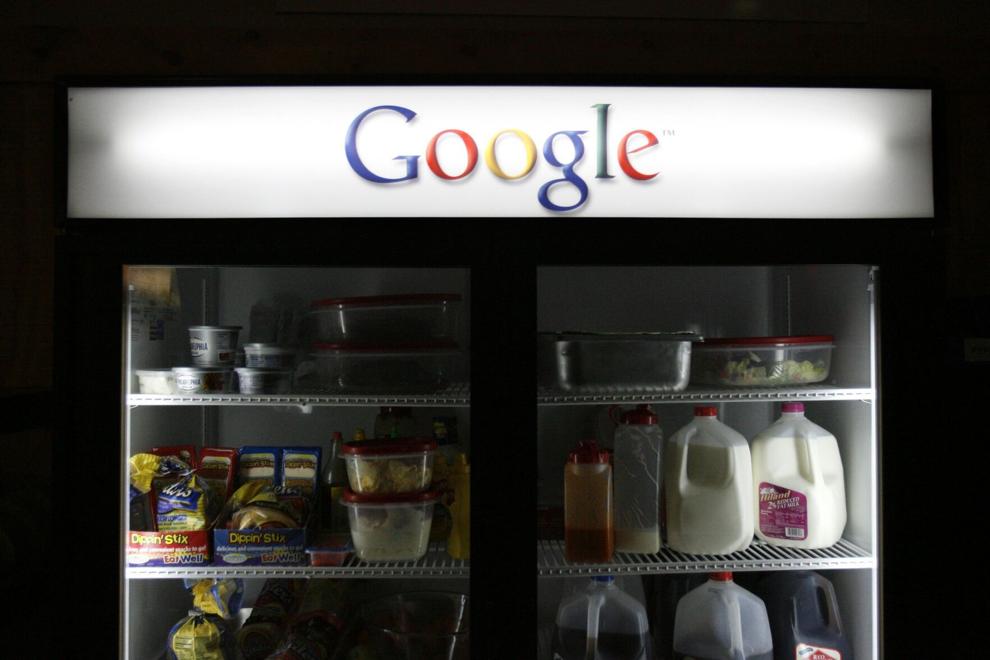 Google in Pryor
Google in Pryor
Google in Pryor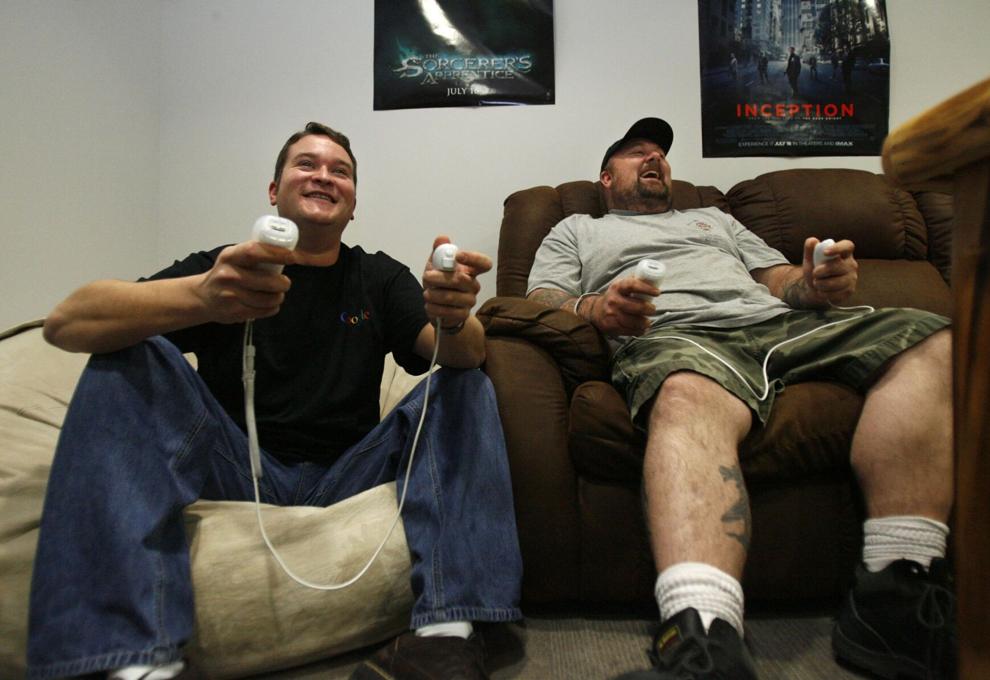 Google in Pryor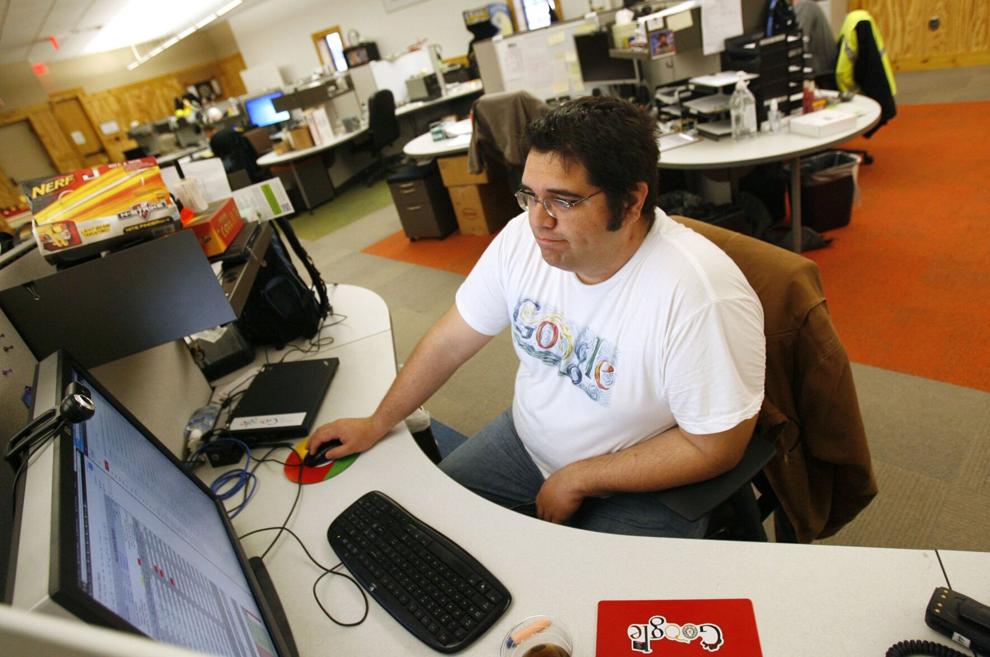 Google in Pryor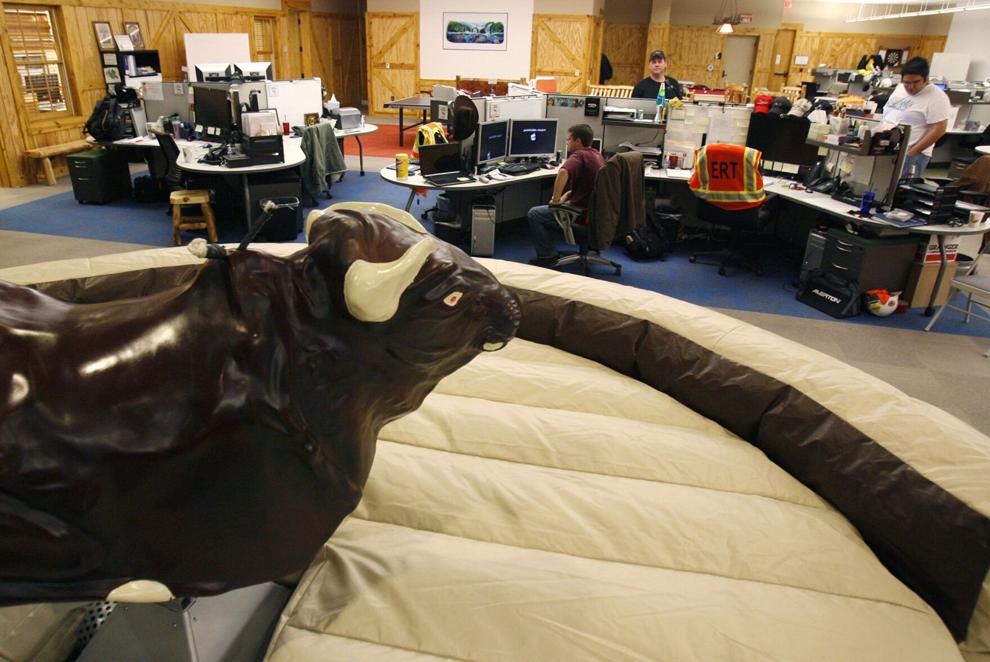 Google in Pryor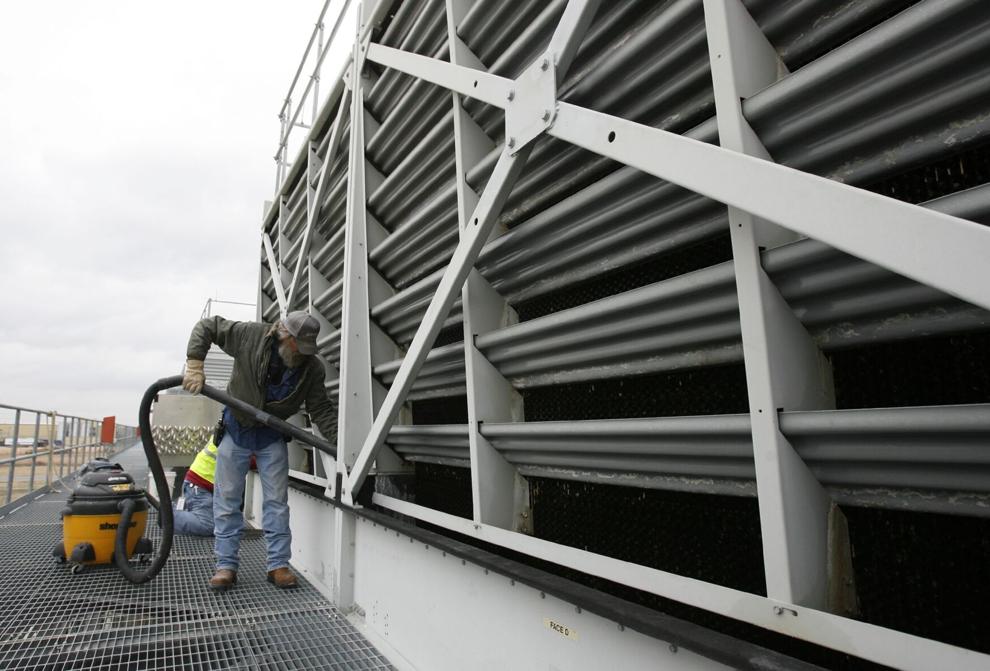 Google in Pryor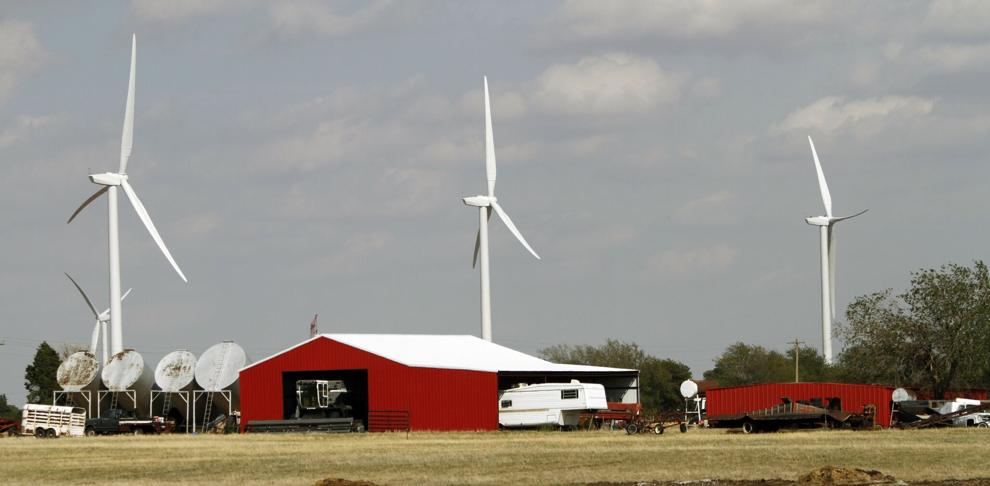 Google in Pryor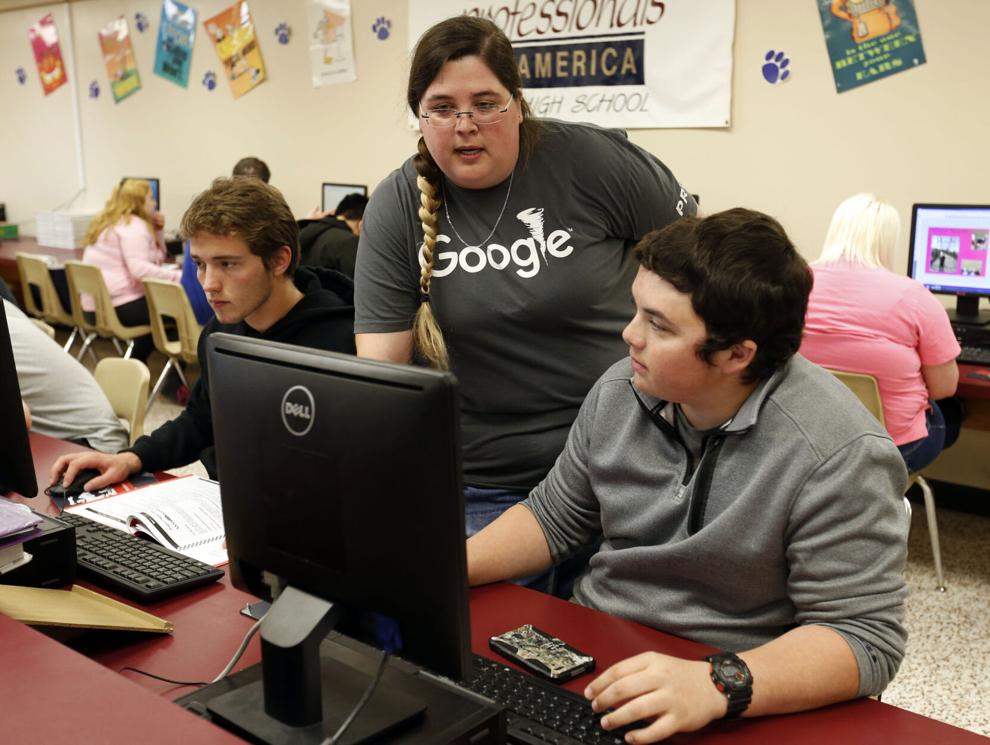 Google in Pryor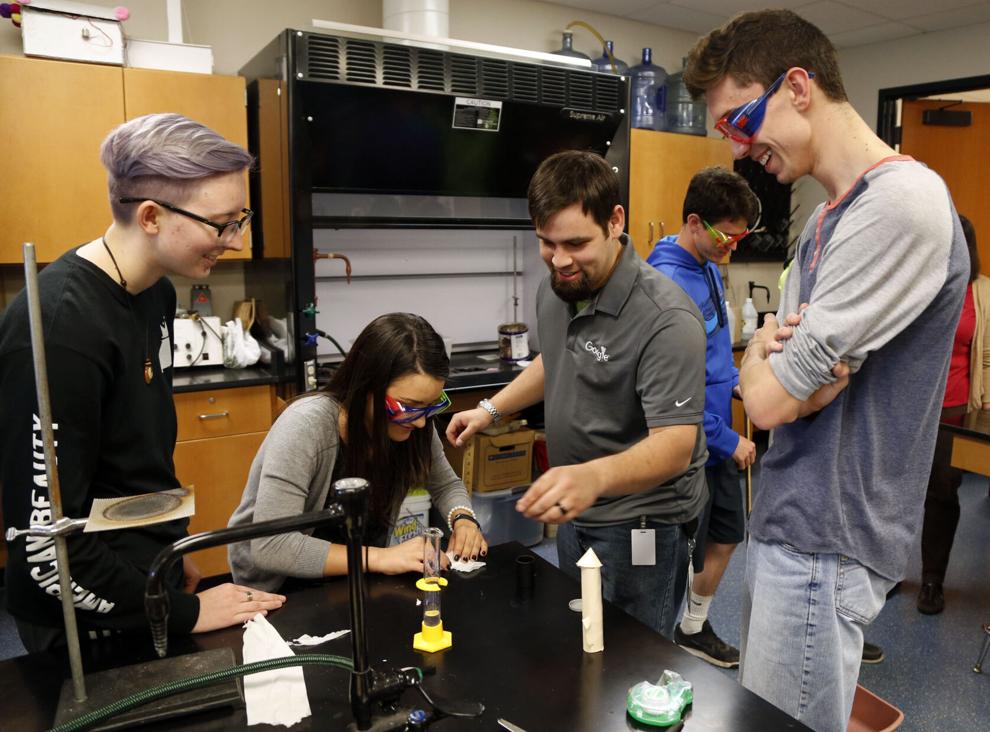 Google in Pryor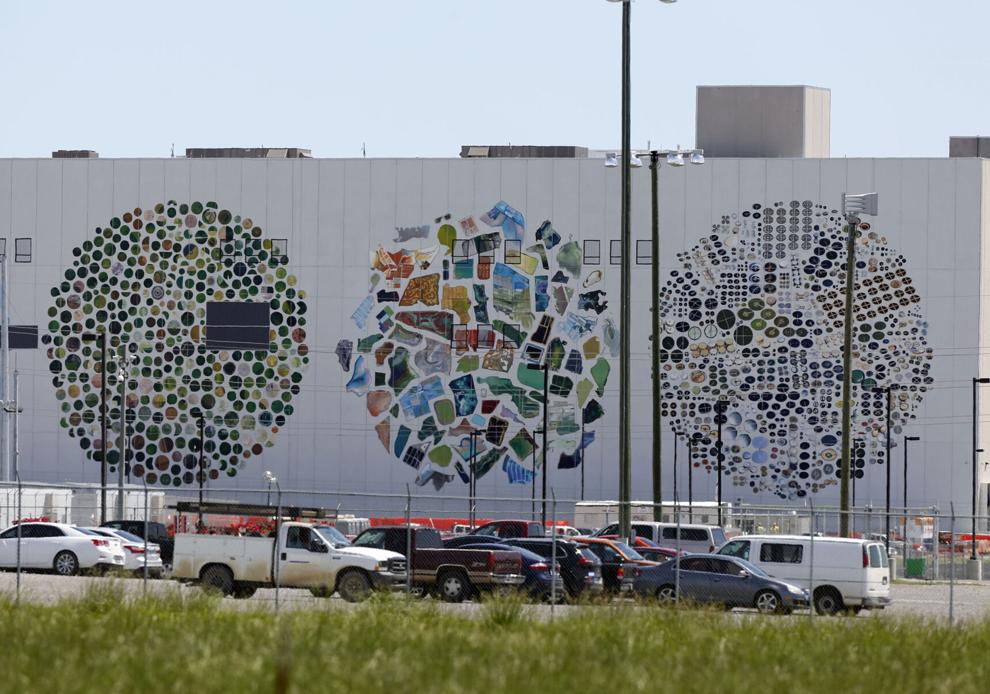 Google in Pryor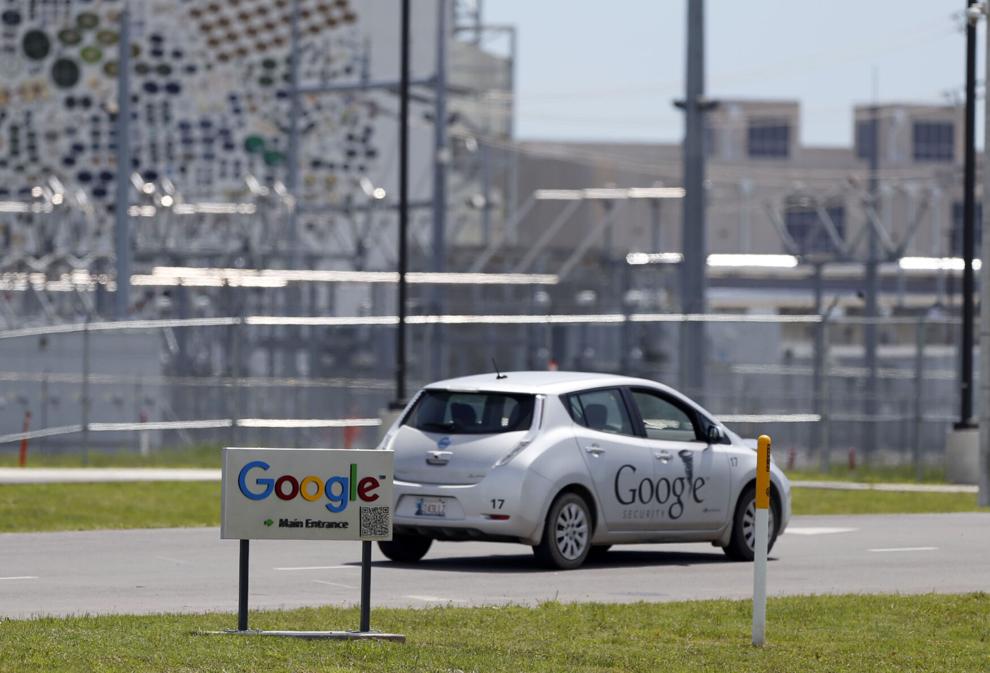 Google in Pryor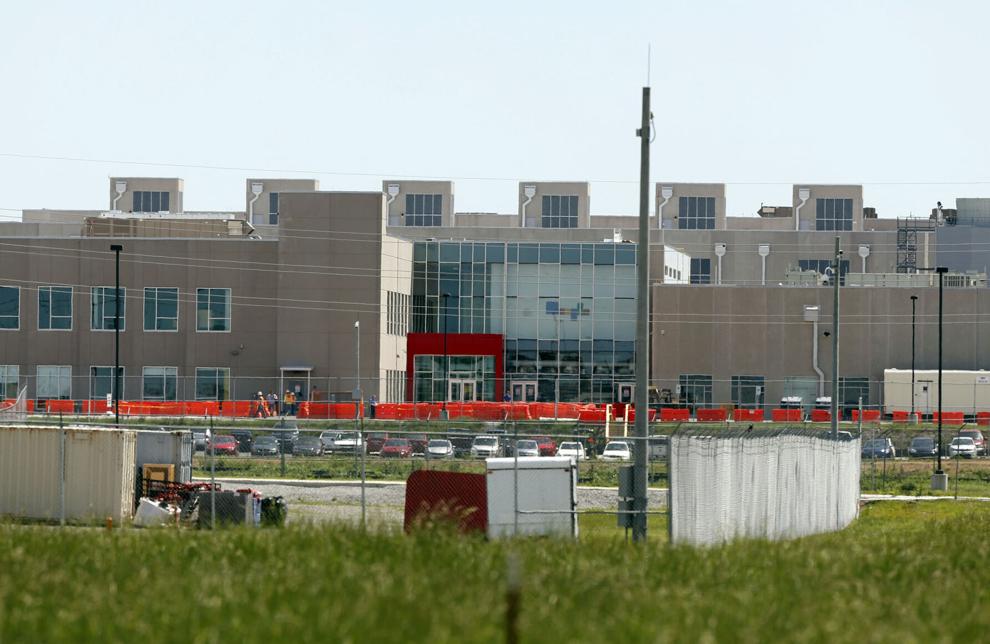 Google in Pryor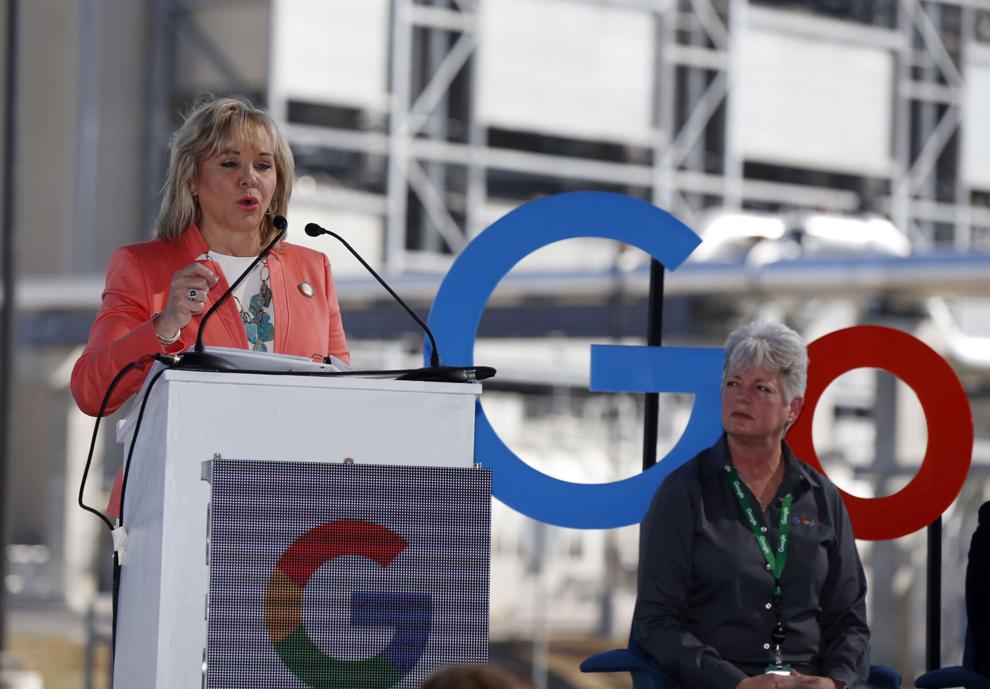 Google in Pryor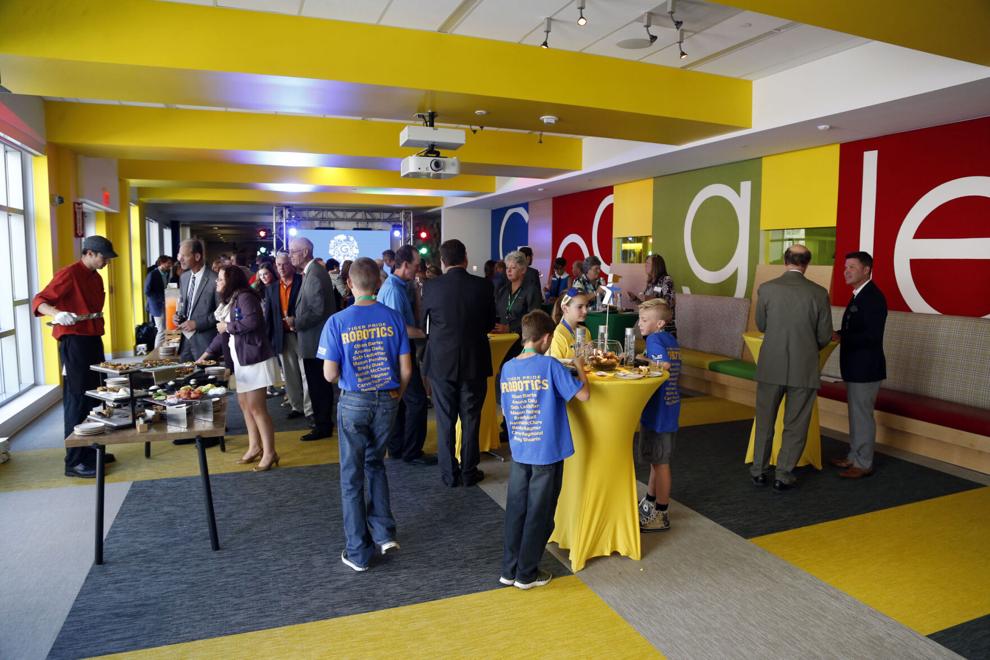 Google in Pryor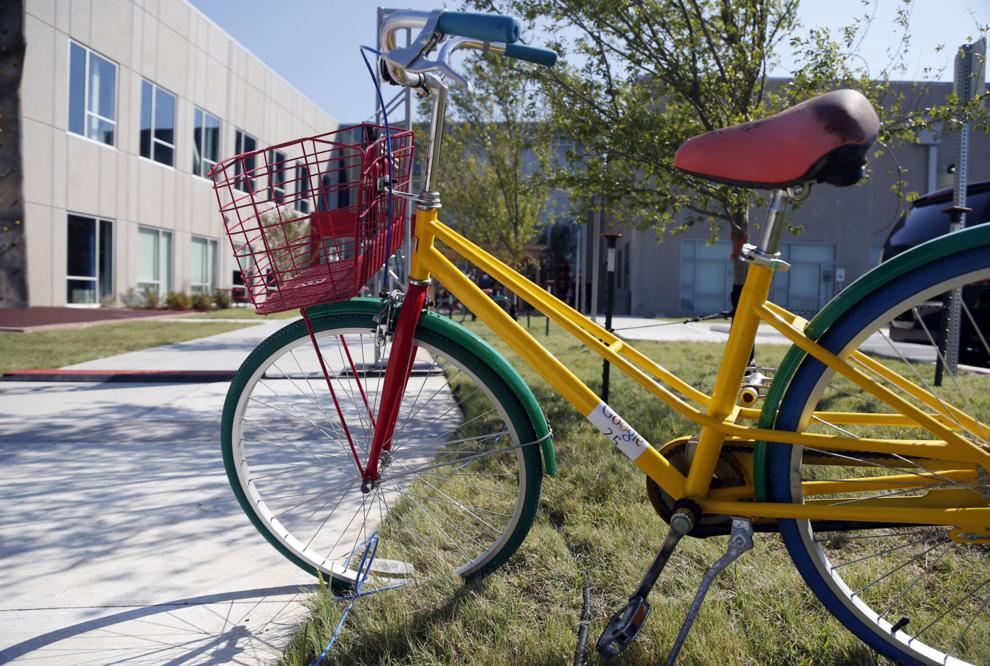 Google in Pryor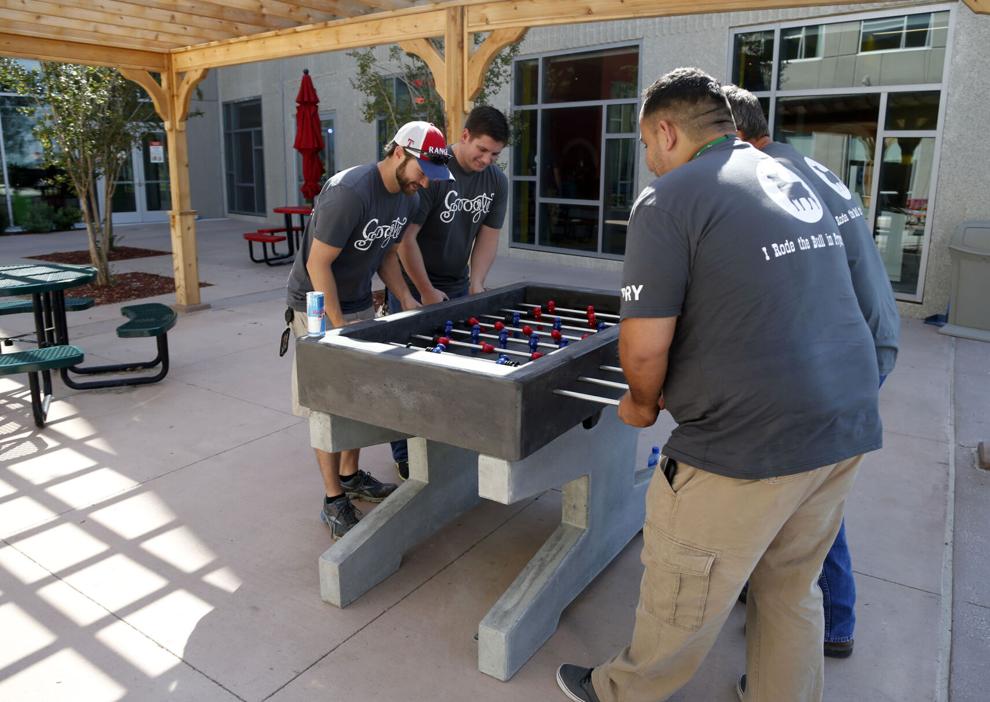 Google in Pryor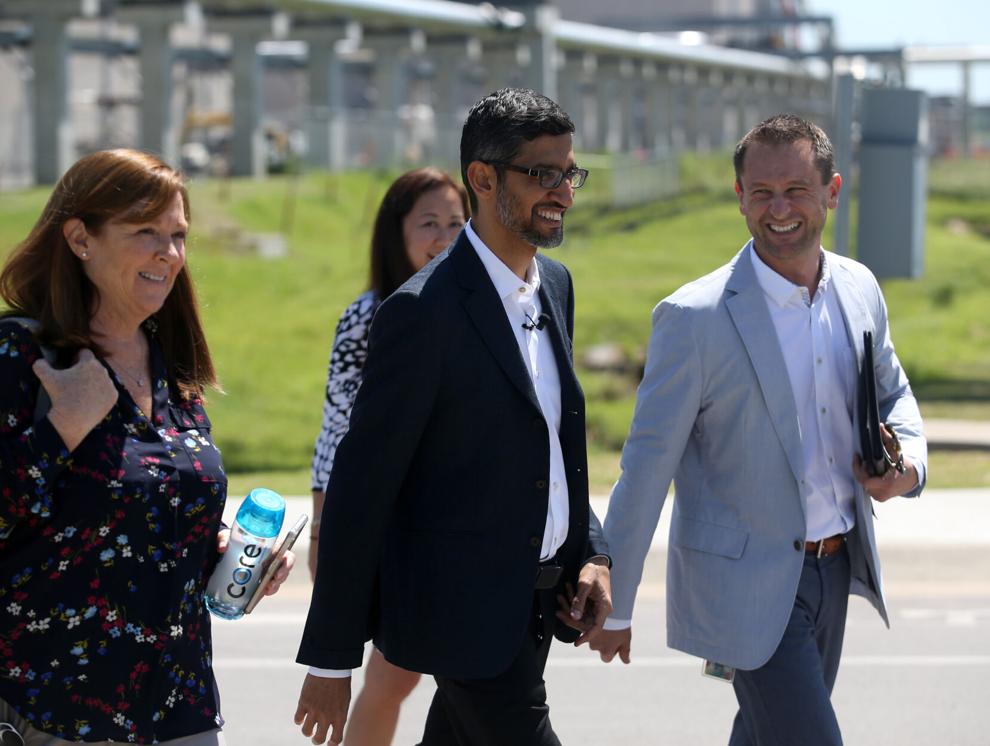 June 2019: Google to expand Pryor data center