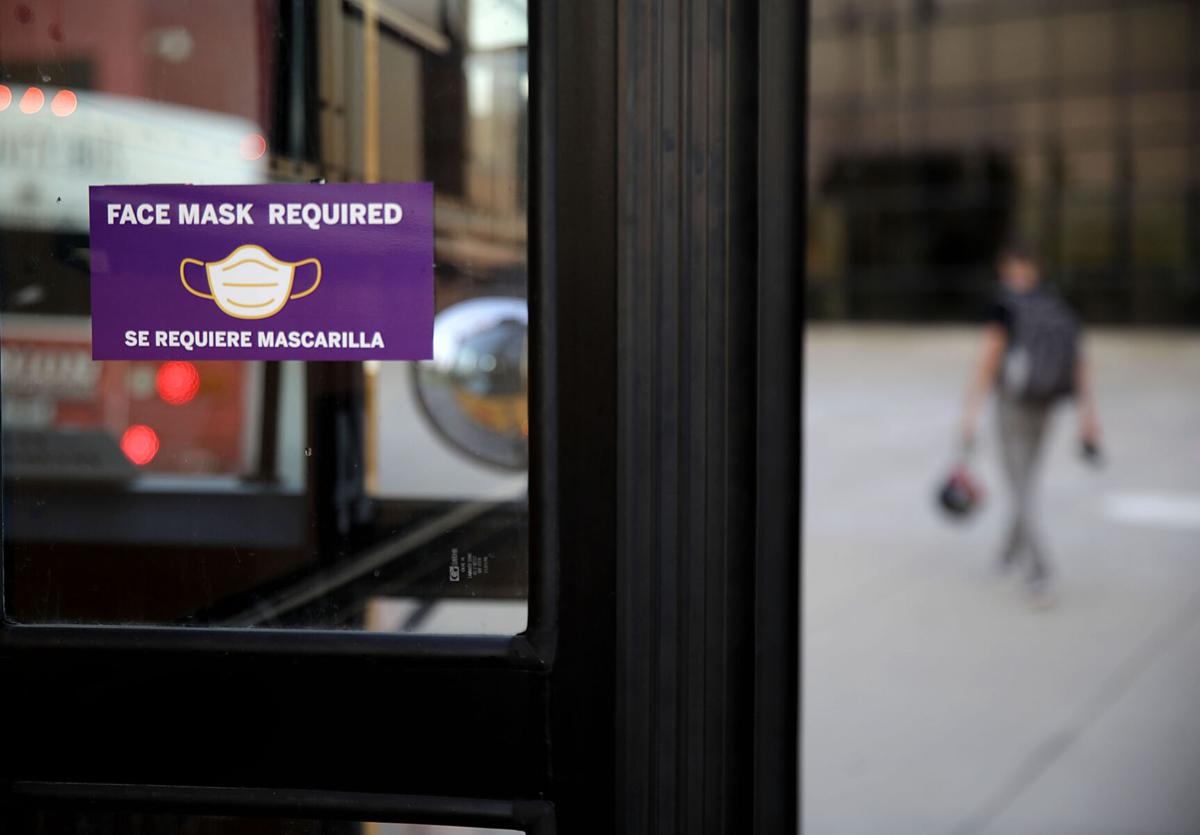 Although Tulsa's mandate has lapsed, several area school districts are still requiring staff and students to mask up while on campus.
Citing guidance from the Tulsa Health Department, officials with Tulsa Public Schools reiterated in a parent email sent out Friday afternoon that masks are still compulsory for all adults and children while on district property.
That requirement will remain in place for students and staff participating in TPS' summer programs as well.
Union Public Schools is still requiring masks on campus as well. However, a spokesman for the district said Tuesday afternoon that two recommendations are slated to come before Union's school board on Monday that, if passed, would adjust that policy.
The first recommendation would eliminate the requirement to wear masks outside while on district property. The second would make it optional to wear face coverings indoors effective June 1.
Jenks Public Schools, which has several campuses within the Tulsa city limits, will not be changing its mask policy just yet either. A spokesman for the district confirmed via email that masks will be mandatory on all campuses for staff and students until June 1. After that date, masks will be optional for participants in the district's summer programming, including summer school.
Broken Arrow Public Schools is also still requiring students and staff wear masks while indoors on district property through June 1. However, they are now considered optional for outdoor activities on campus, including graduation.
Meanwhile, Bixby Public Schools has made adjustments to its masking policy. In mid-April, the district allowed teachers for sixth grade and younger to set mask guidelines for their individual classrooms. With no new reported cases among staff and students, that leeway was extended to seventh, eighth and ninth grade teachers on Monday as well.
In a letter to parents dated Friday, Superintendent Rob Miller said the policy has not been extended to the high school yet.
"There are relevant concerns over changing any protocols that might unintentionally result in a student missing a once-in-a-lifetime event, such as participation in a state athletic tournament, prom, or graduation," he wrote. "However, if current COVID trends continue, we will likely extend this autonomy to high school teachers after these events are completed in a few weeks."
Throwback Tulsa: Tulsa got a mask ordinance one year ago, so Route 66 landmark Buck Atom got a mask
Buck Atom mask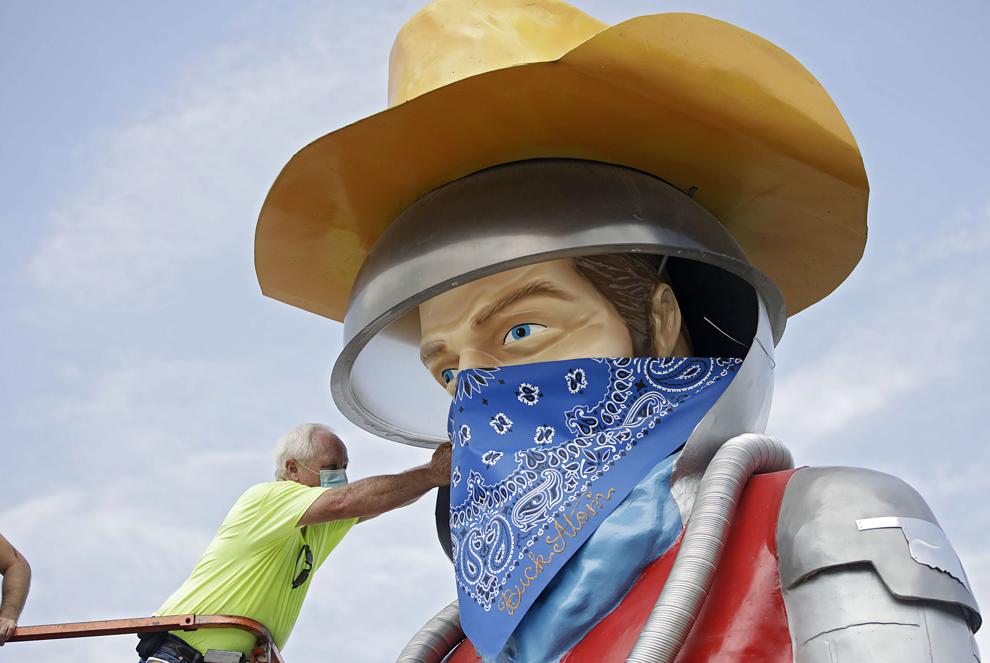 Buck Atom mask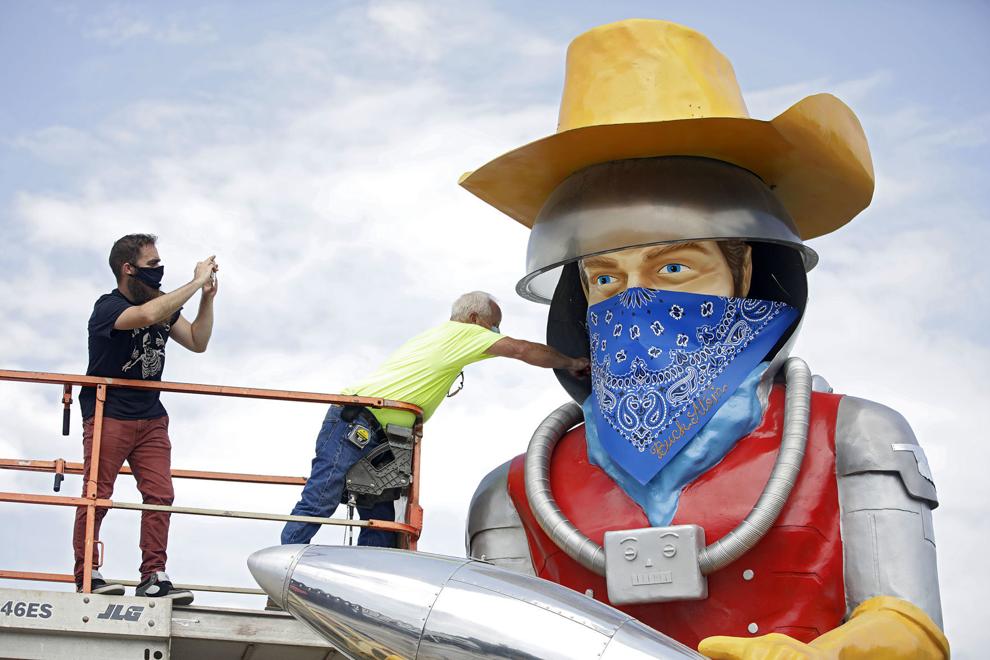 Buck Atom mask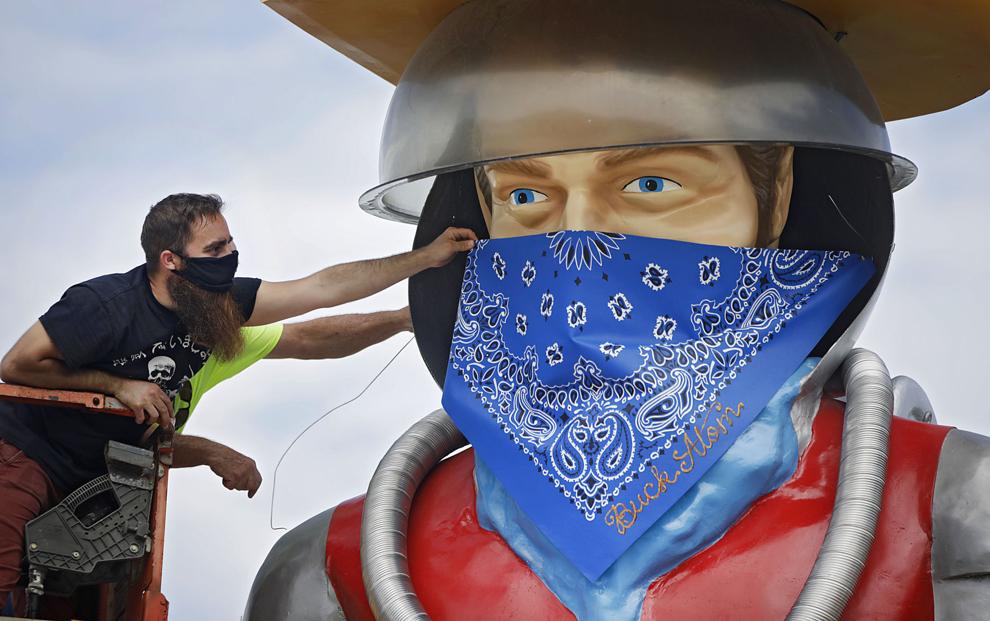 Buck Atom mask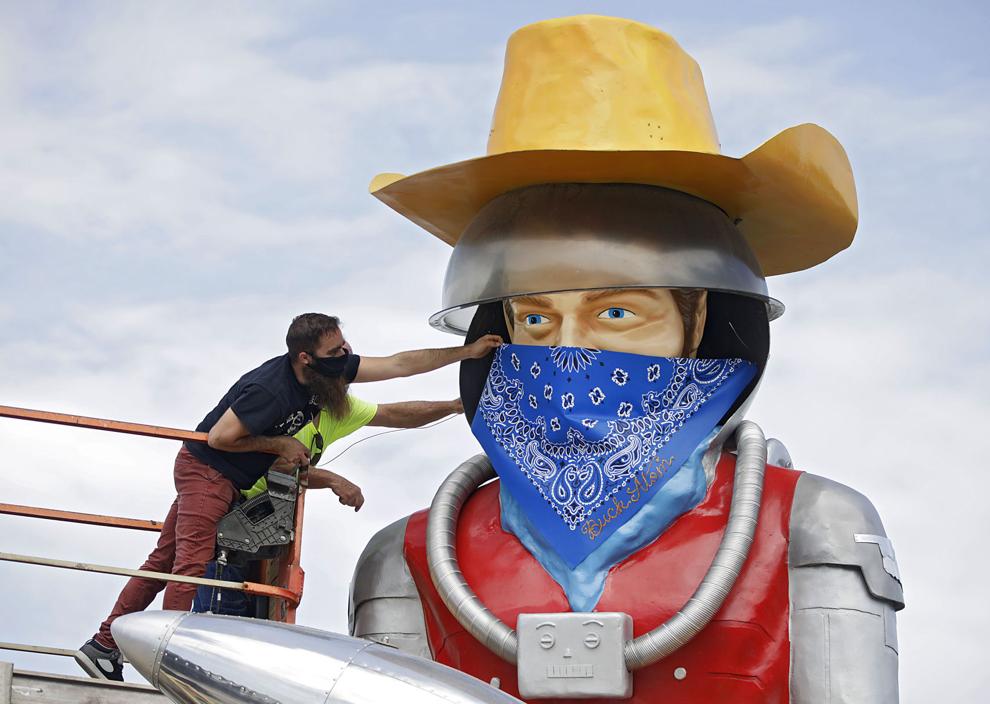 Buck Atom mask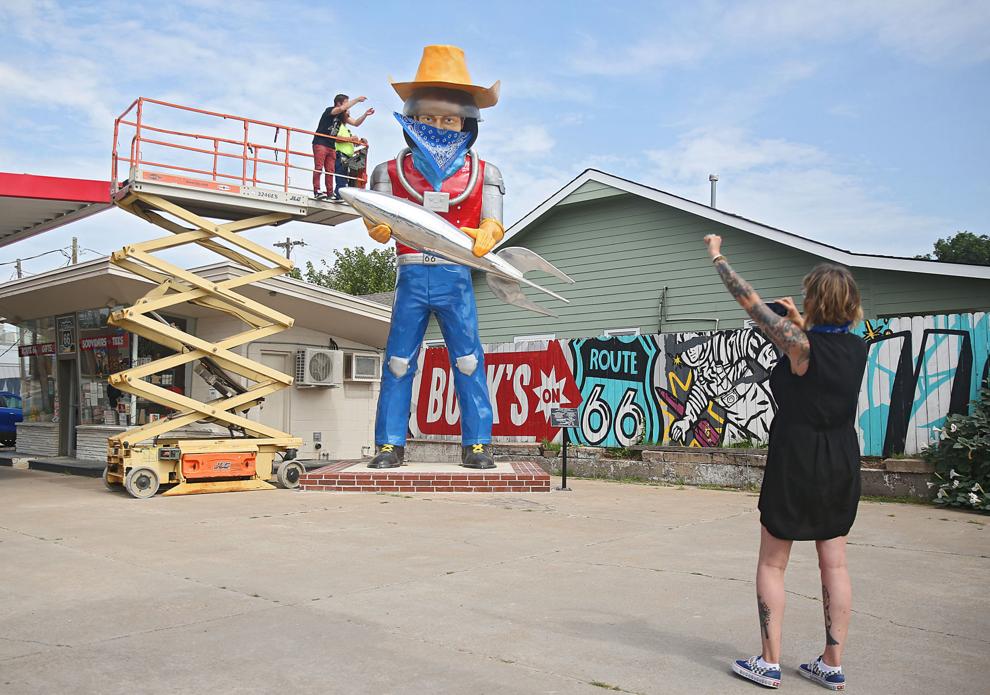 Buck Atom mask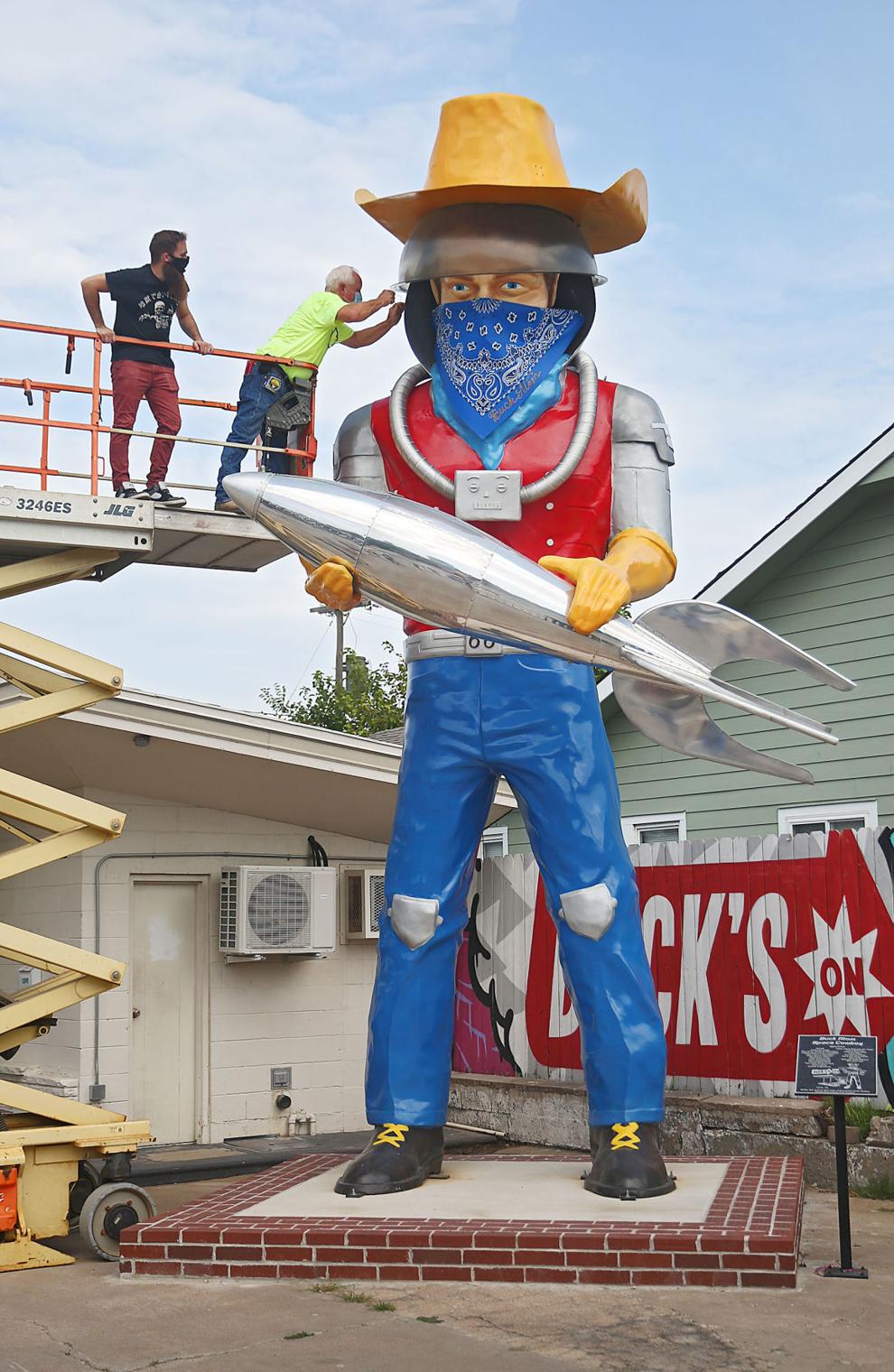 Buck Atom mask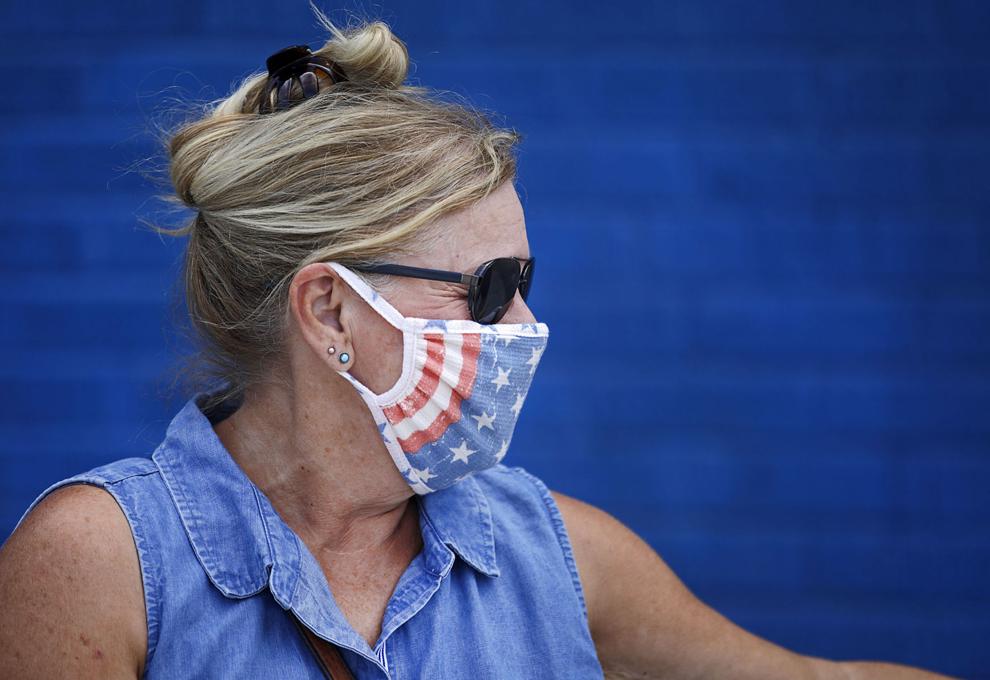 Buck Atom mask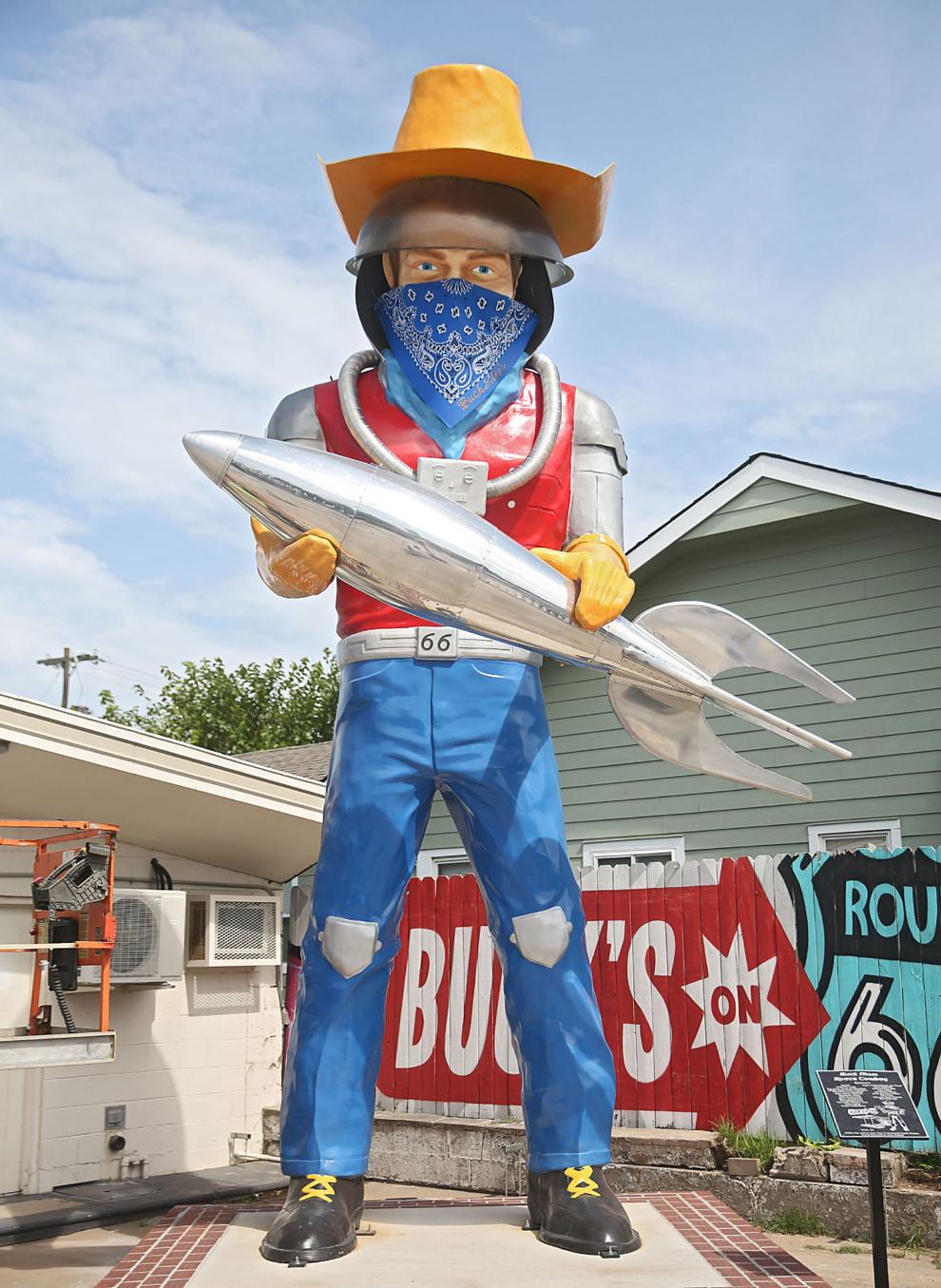 Buck Atom mask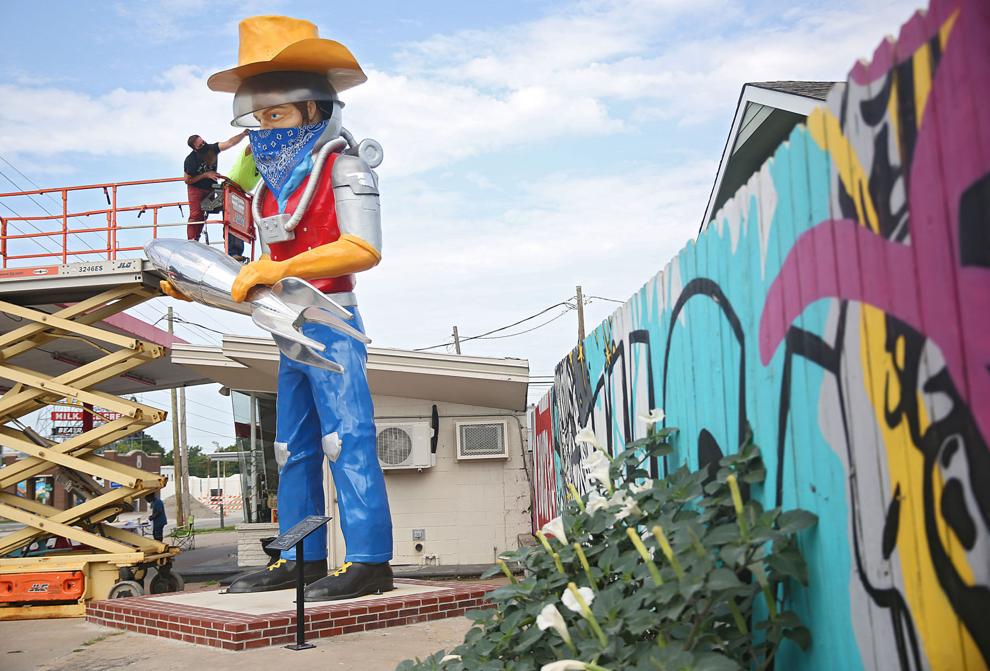 Buck Atom mask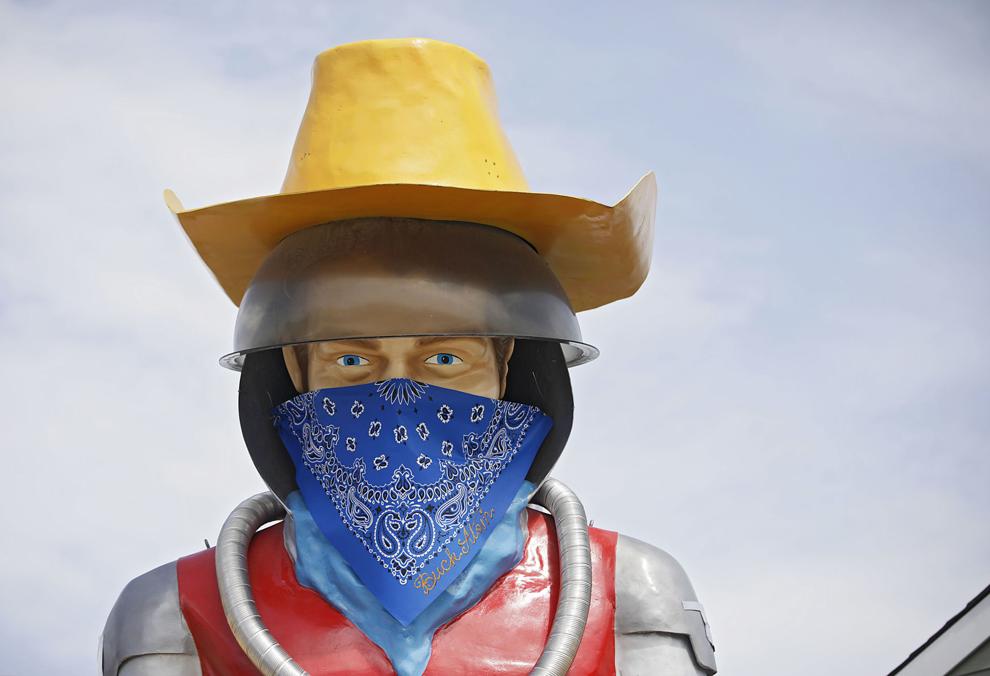 Buck Atom mask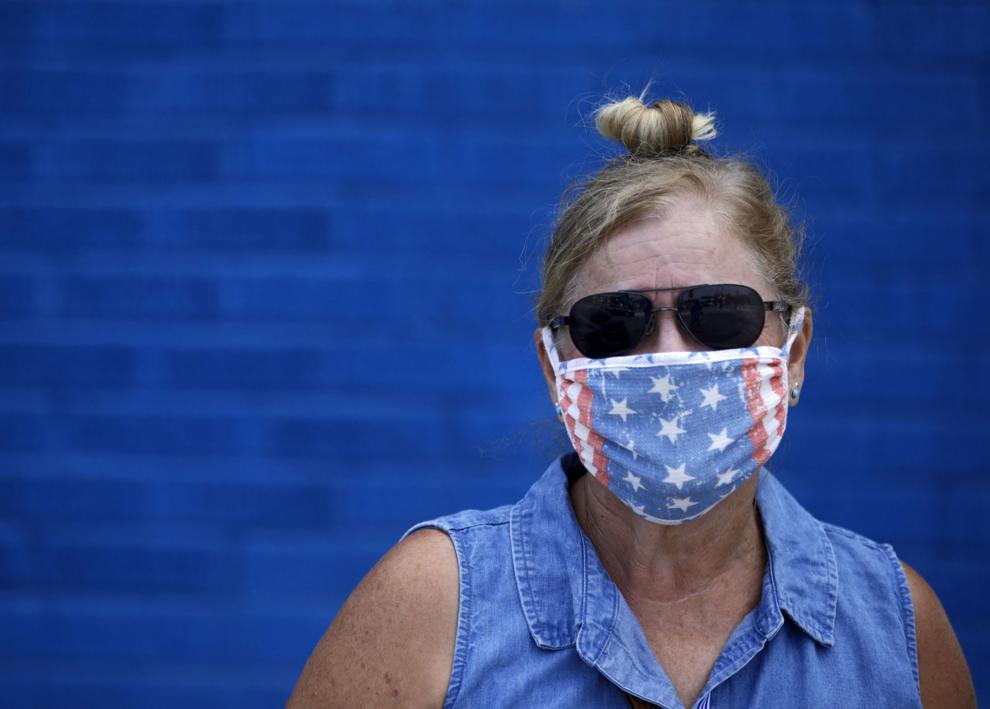 $3 for 3 months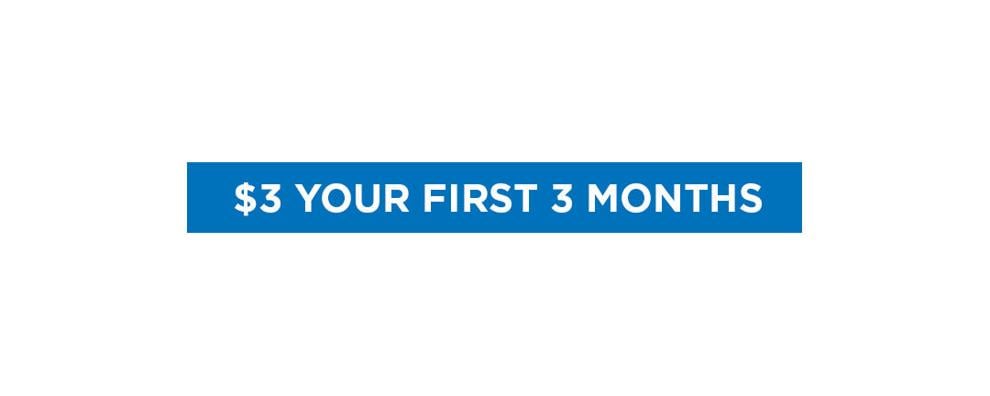 HIDE VERTICAL GALLERY ASSET TITLES