Union Public Schools' Bikes for Kids program is providing a hands-on chance for some of its students to use their classroom lessons while helping their community.
After taking 2020 off due to COVID-19, Union Public Schools' automotive and manufacturing students are once again fixing up gently used donated bicycles that will go to elementary students in need.
"In auto, they're learning how to change big tires, so we figured the little tires would be nothing," Career Connect Adviser LaQuisha Jackson said. "For the manufacturing side, it's putting things together, organizing quality control and putting the safety aspect into play."
Donations of new and gently used youth-sized bicycles and new helmets may be dropped off at the Union Collegiate Academy at 6636 S. Mingo Road through Friday while school is in session.
The students have an all-day work session scheduled for Dec. 1 with the refurbished bicycles set to go out to Union's elementary schools right before winter break starts.
Jackson said while the program needs more usable bicycles period, the need is particularly great for girls' bikes.
"We hardly have any girls' bikes," she said, noting that the students were still sorting through additional donations. "We have quite a few boys' bikes, but still not enough. However, right now, we only have 16 bicycles that we can for sure say are good looking bicycles that kids will enjoy having."
For two hours Friday morning, about 20 Union students sorted through, inspected and began refurbishment efforts on donated bicycles outside the district's bus barn along 129th East Avenue.
Some, such as a dilapidated stationary bicycle, were promptly cast aside. Others were quickly put on a rack to determine what repairs, if any, would be needed. As part of the students' triage efforts, the brakes are tested and adjusted as needed and the tires' treads and tubes are checked. The rims and frame also get a once over to make sure they are still sturdy and true.
The bike chains are subject to additional inspection for corrosion, tension and overall condition.
Along with getting the wheels, brakes and chain checked, some of the bicycles also get a new paint job to help cover up any dings or scratches.
While working together to put a small purple and white bicycle through its paces, seniors Don Mills and Torrie Cronen said they were grateful for the chance to help cheer up a child over the holidays.
"It's amazing," Mills said. "When I was a kid, I didn't have this. It's fun that we get to do this for them. For all the kids who are going through something, this is a chance to make it better for them and so they know someone's looking out for them."
"It's a chance to give someone a little hope," Cronen said. "Not everyone gets Christmas and not everyone has food on the table. To be able to give back like this makes me very happy."
---
Winter Holiday Volunteer Opportunities
Adopt a Family – Family & Children's Services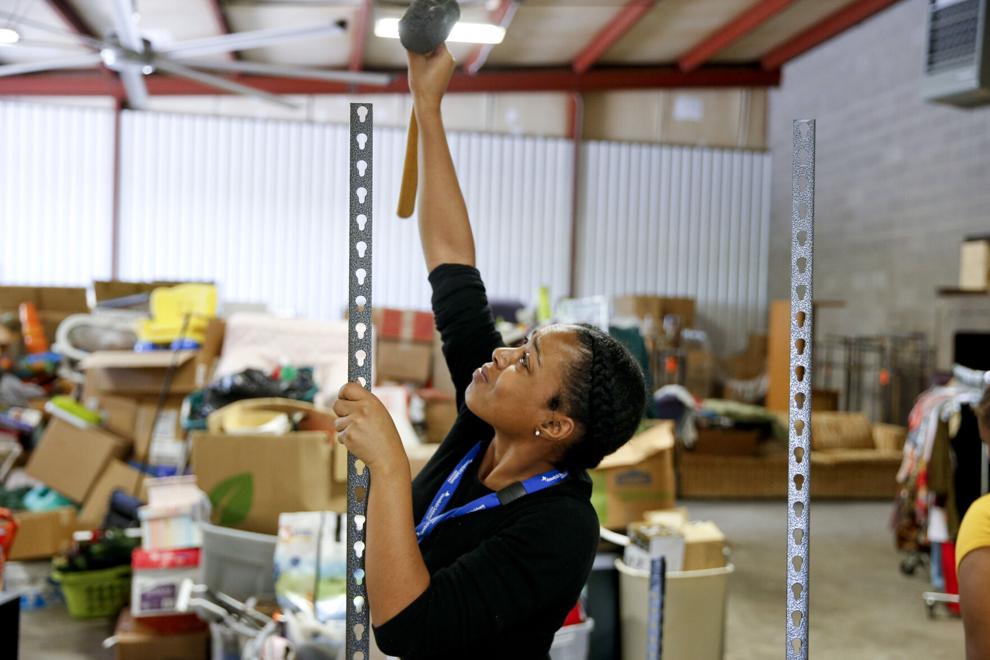 Holiday Decorating – Palmer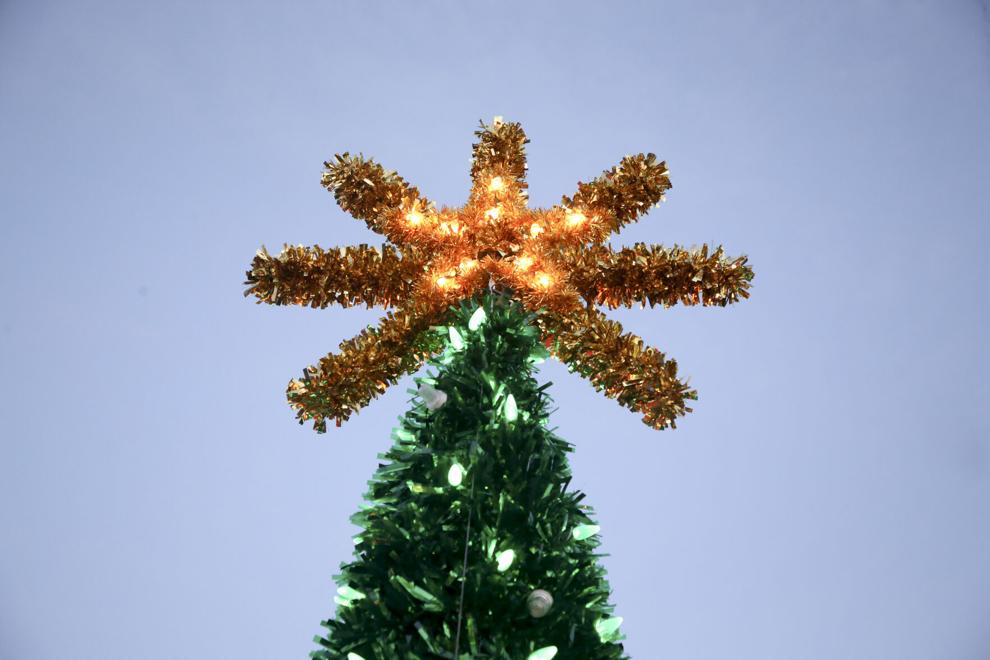 Hope Notes & Board Game Drive – The Arc of Oklahoma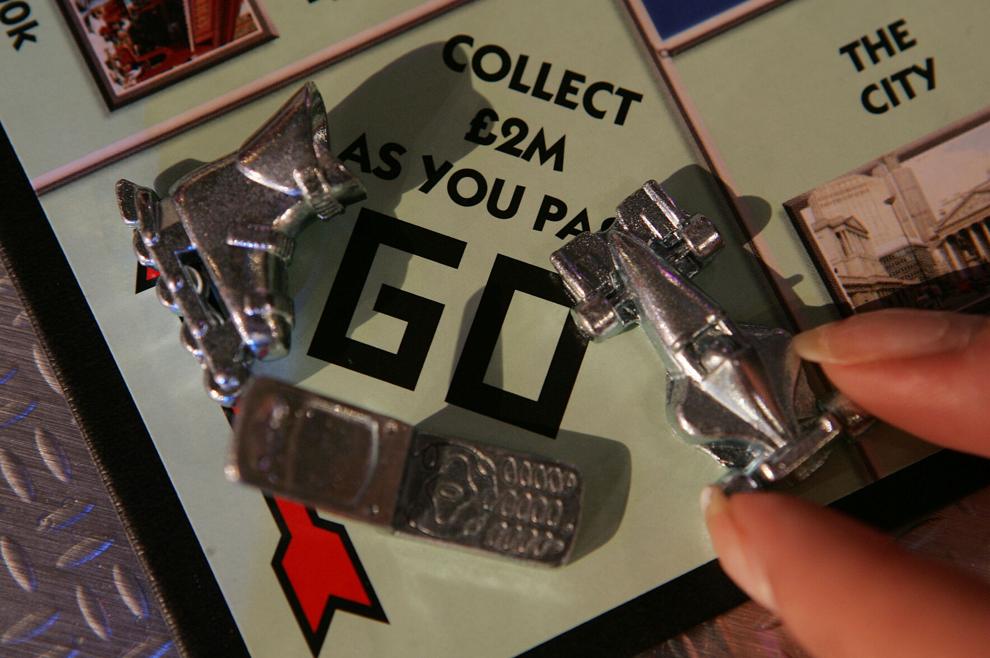 Comfort Item Drive – Child Abuse Network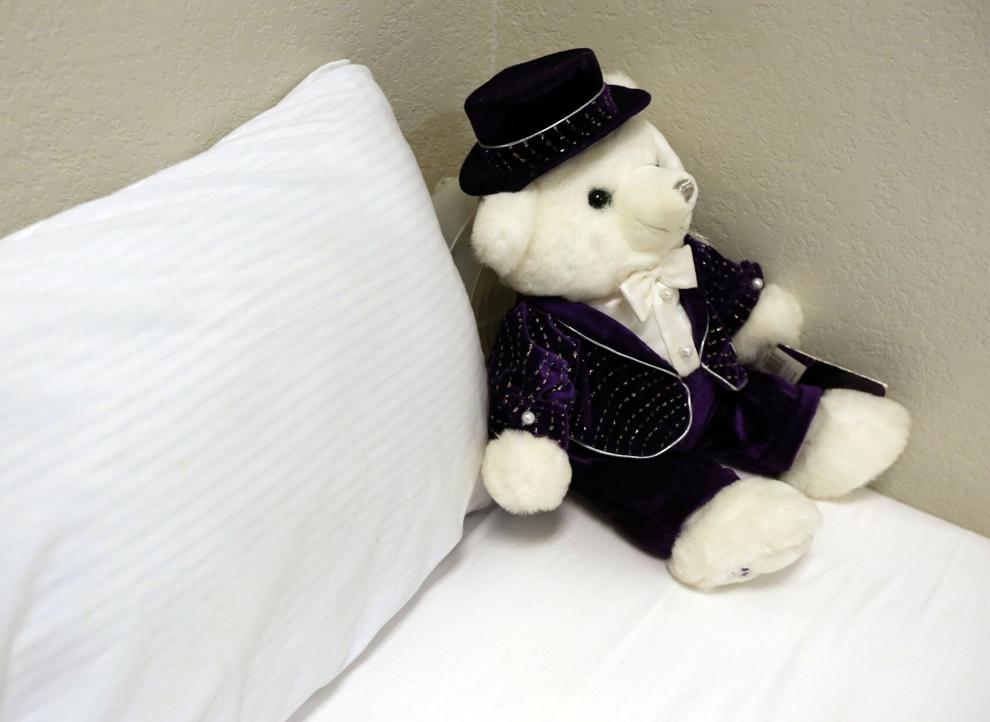 Secret Santa – Tulsa Day Center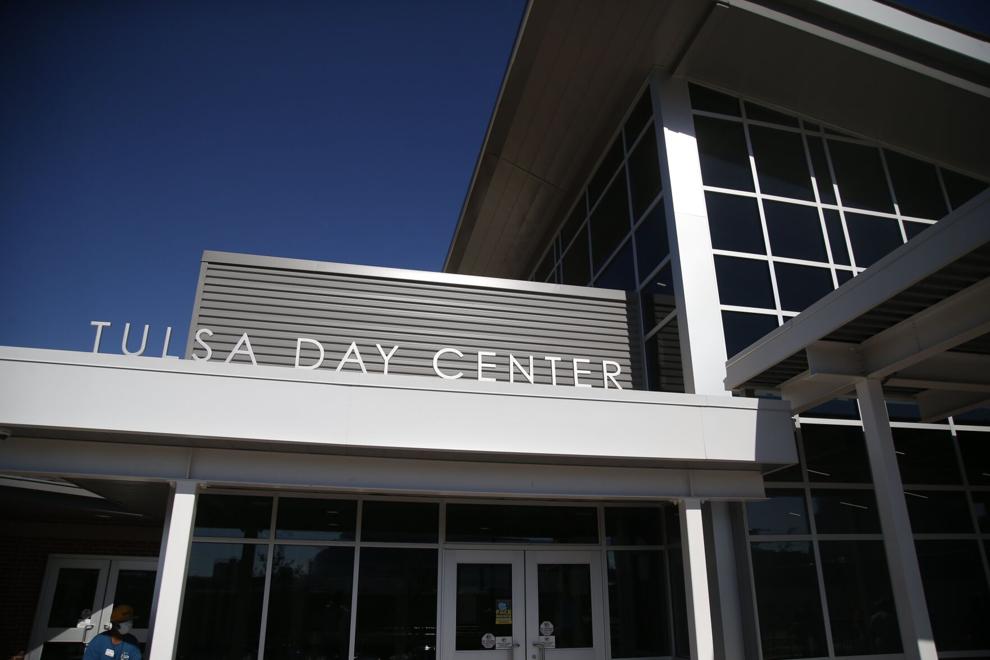 Red Kettle Bell Ringing – The Salvation Army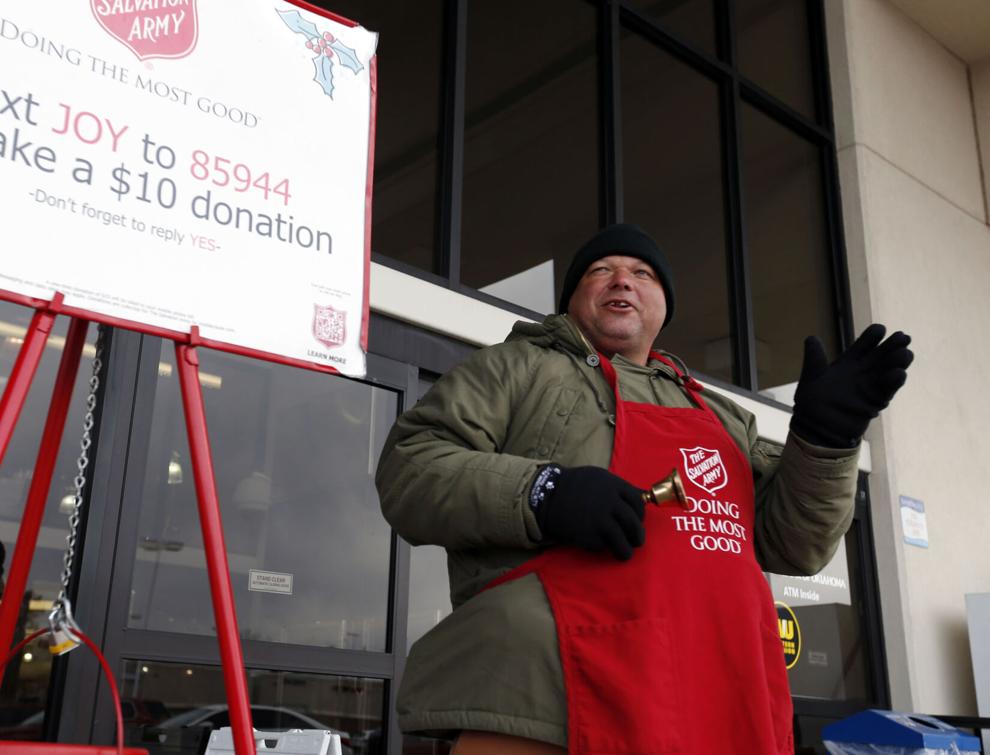 Donate Clothing to Unhoused Individuals – Tulsa Day Center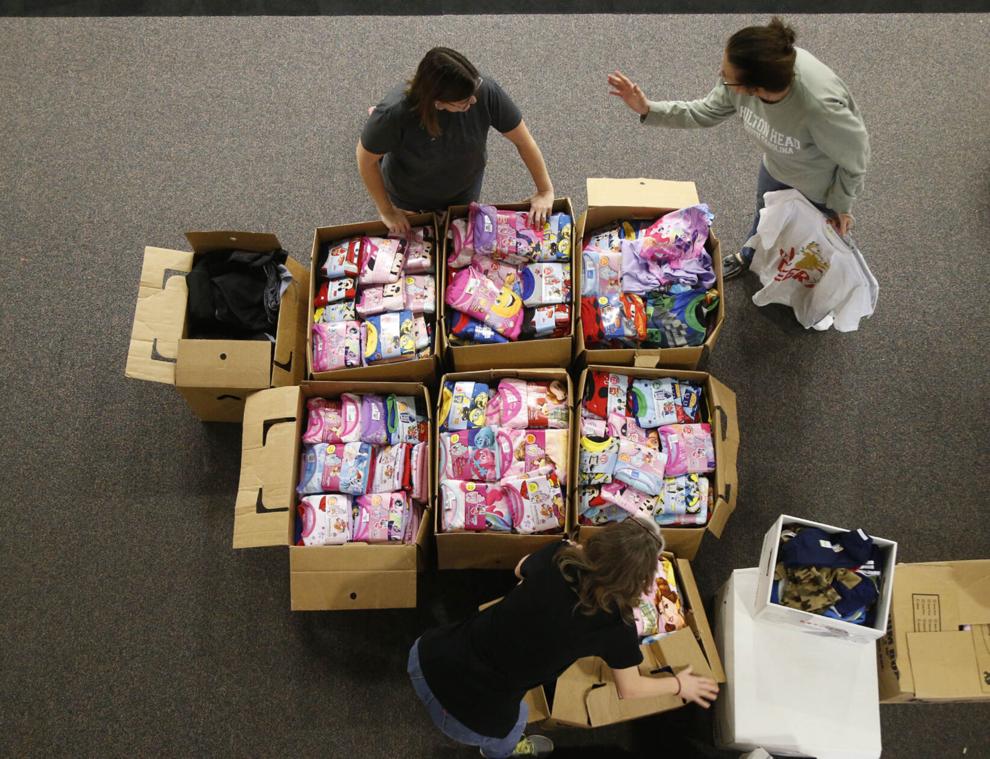 Thanksgiving Food Baskets – Owasso Community Resources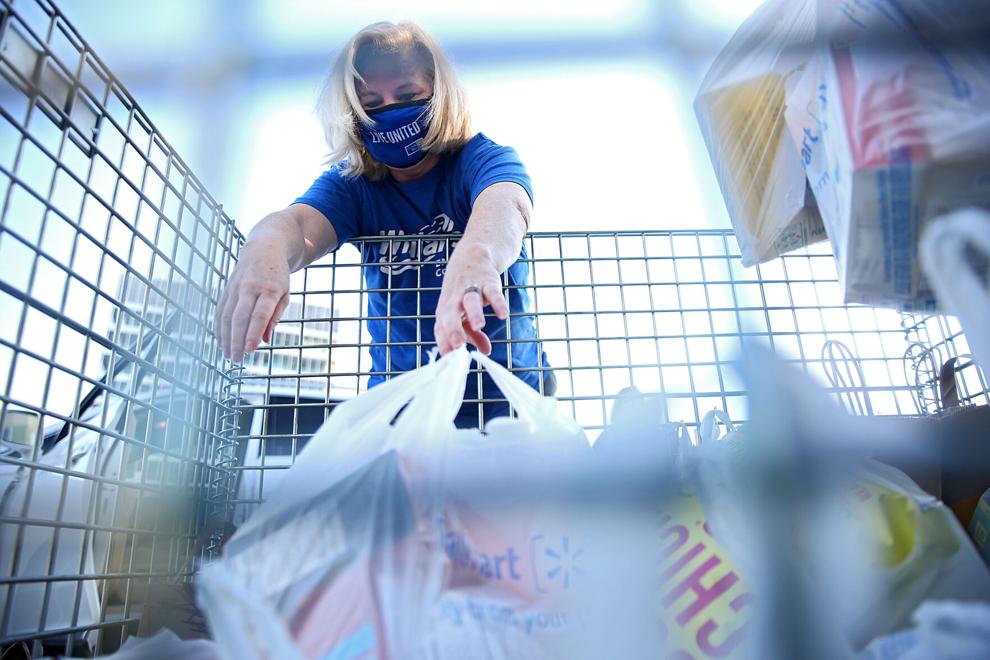 Angel Tree – The Salvation Army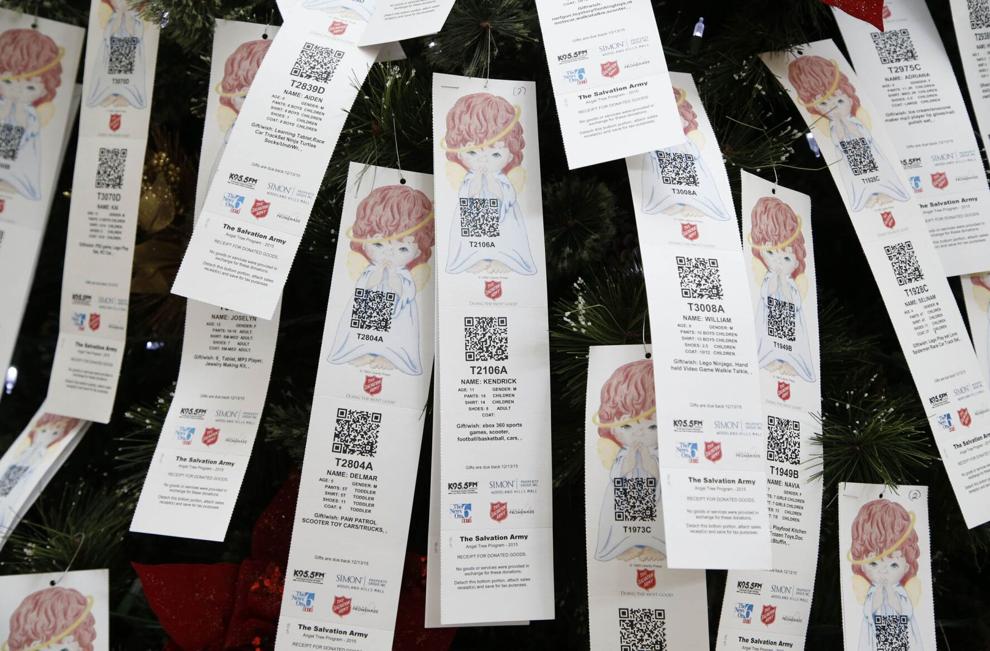 Hawg Wild Toy Drive – Bristow Social Services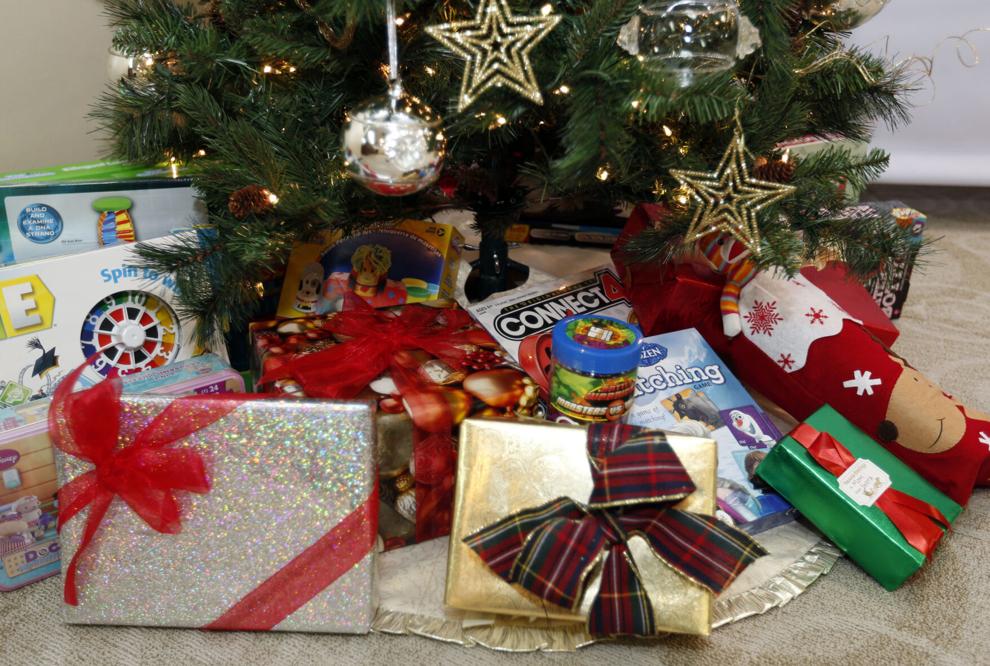 Thanksgiving Food Drive – Wagoner Area Neighbors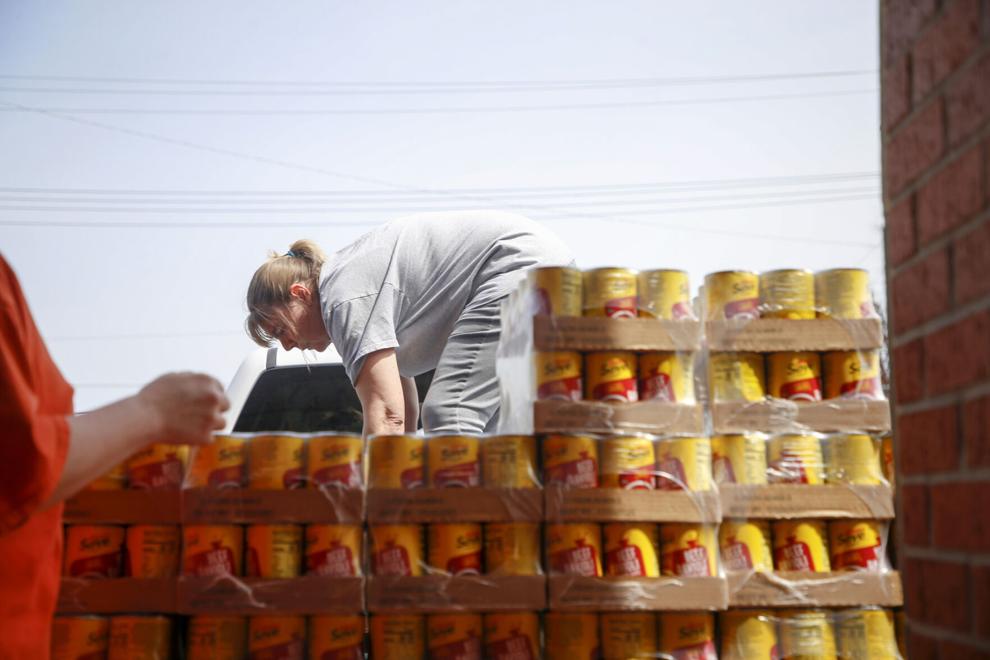 Help Neighbors After Home Fires – American Red Cross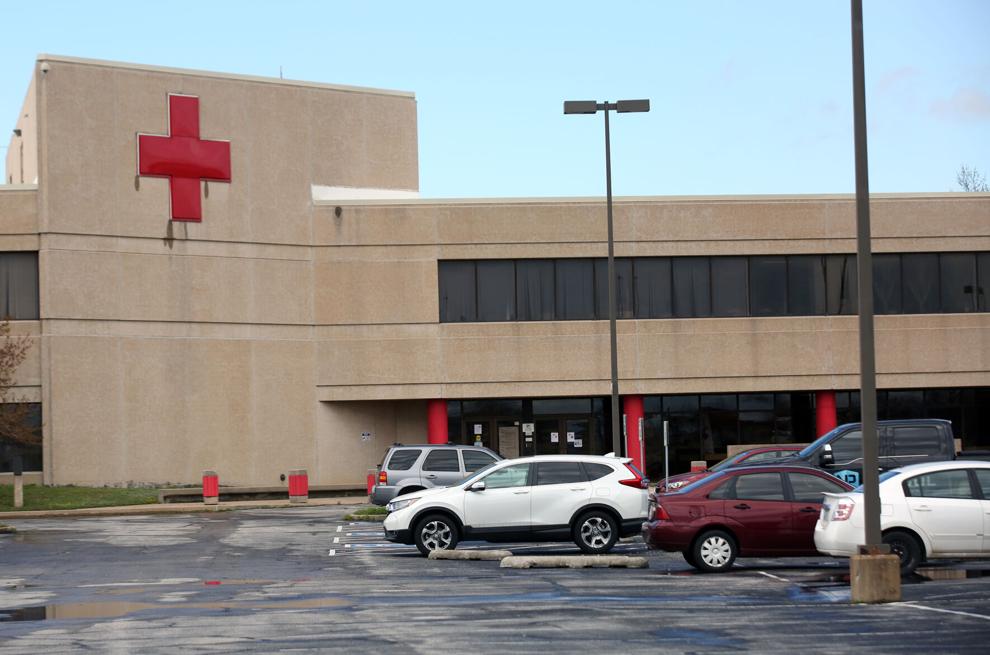 Adopt A Family – DVIS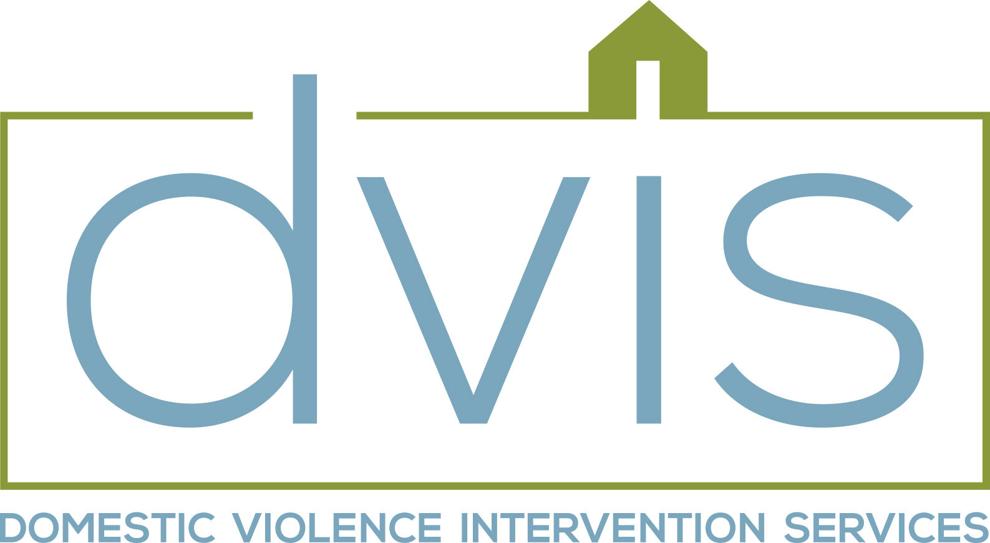 Help at Blood Drives – American Red Cross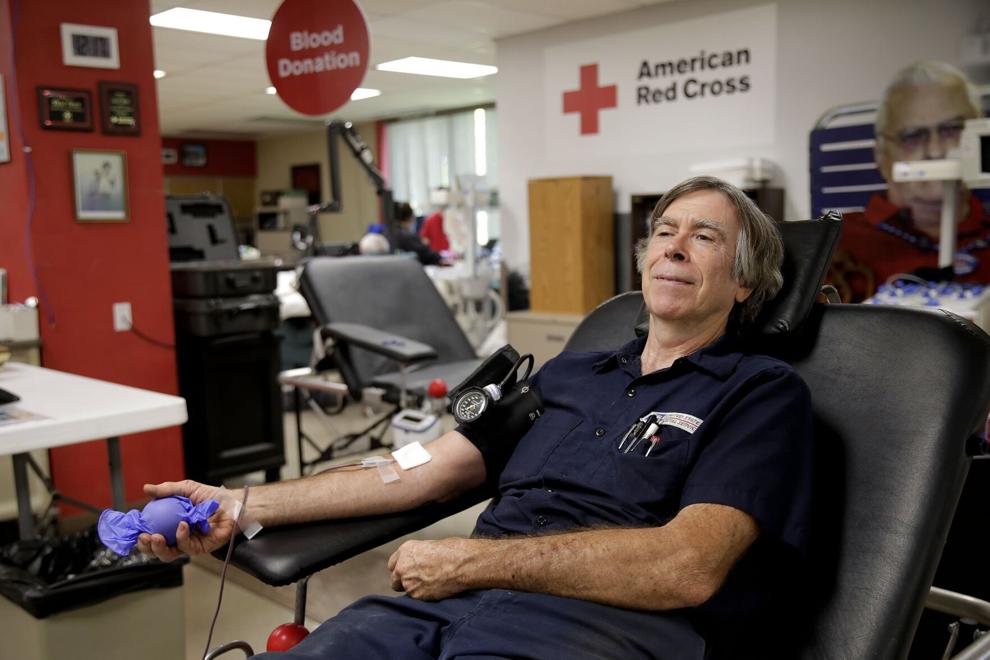 Bell Ringer – Wagoner Area Neighbors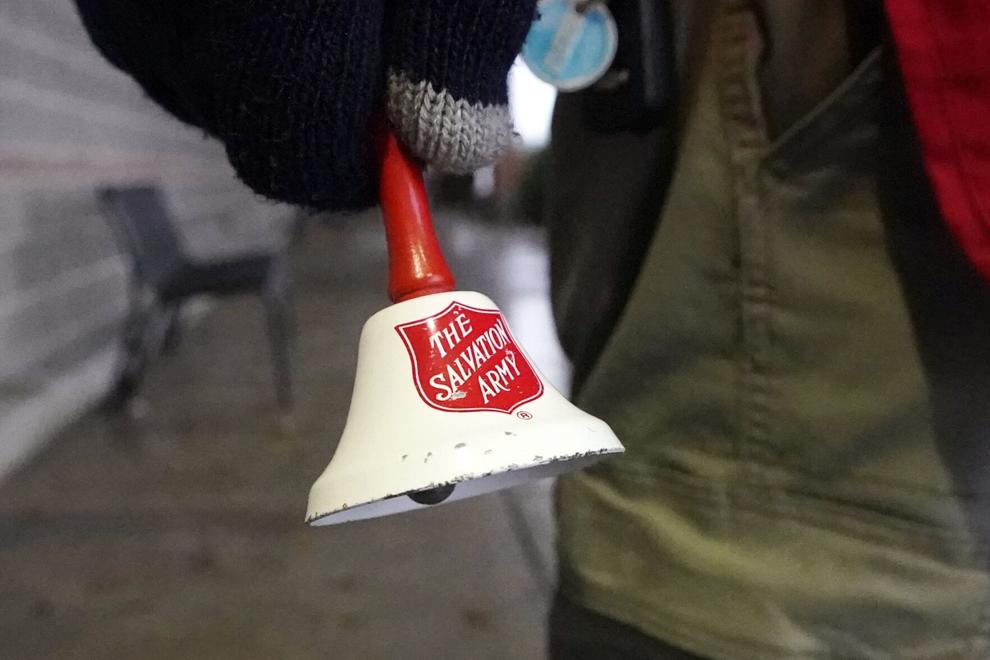 Holiday Housewarming Baskets – Tulsa Day Center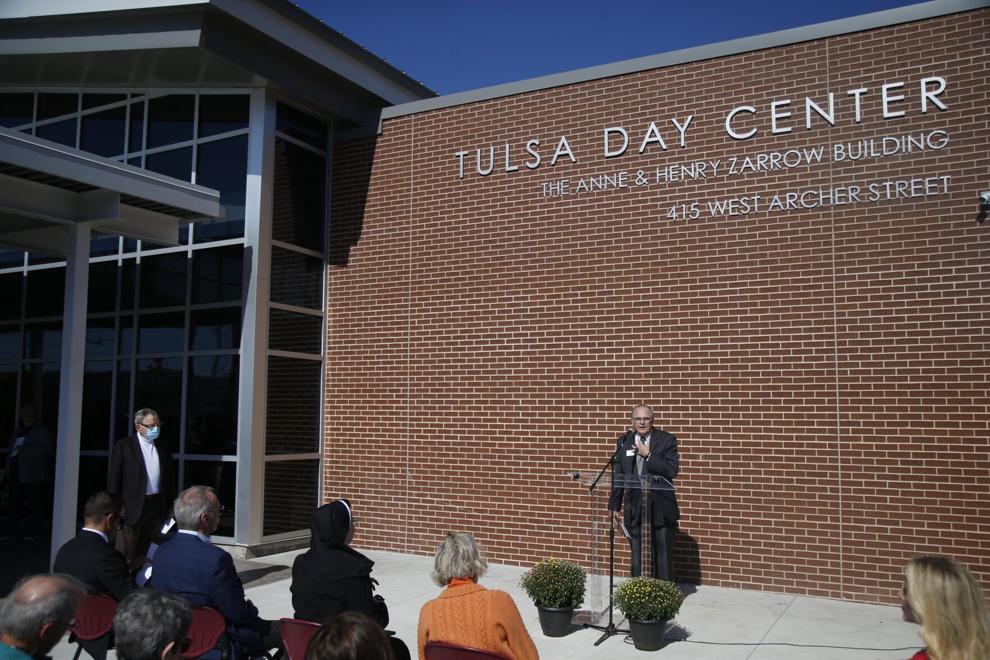 Hope for the Holidays – Caring Community Friends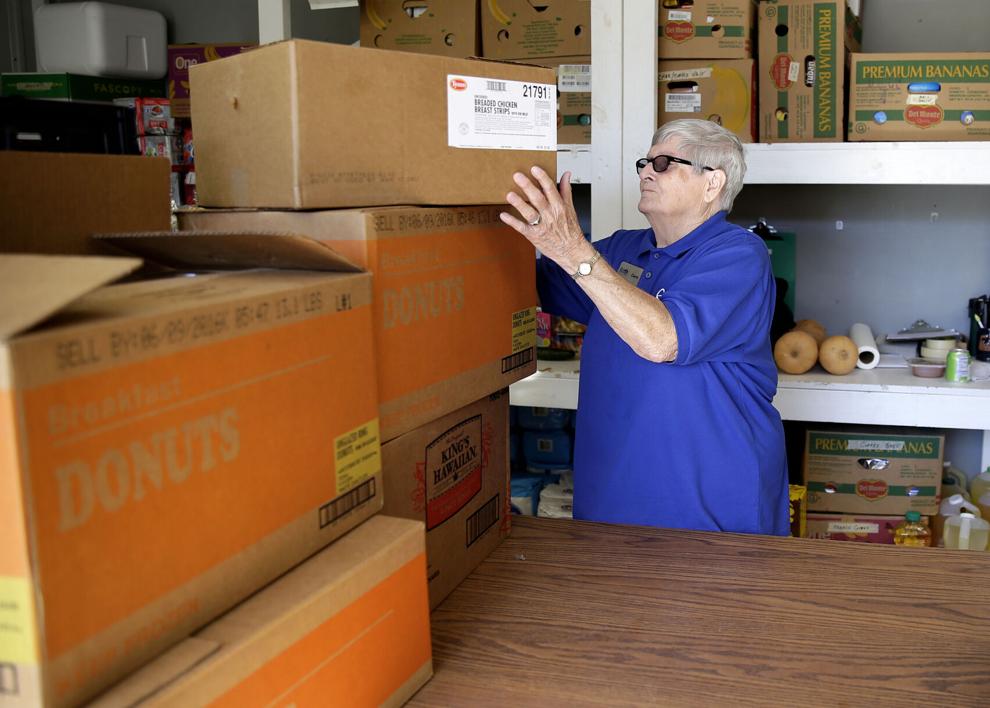 Donate Toys to Children in Need – Tulsa CASA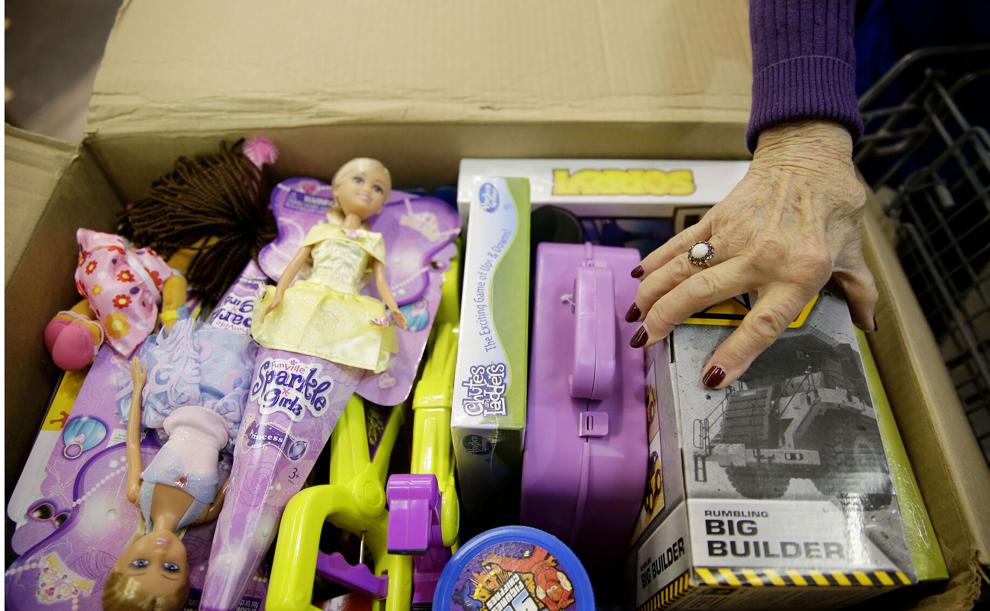 Angel Tree – Wagoner Area Neighbors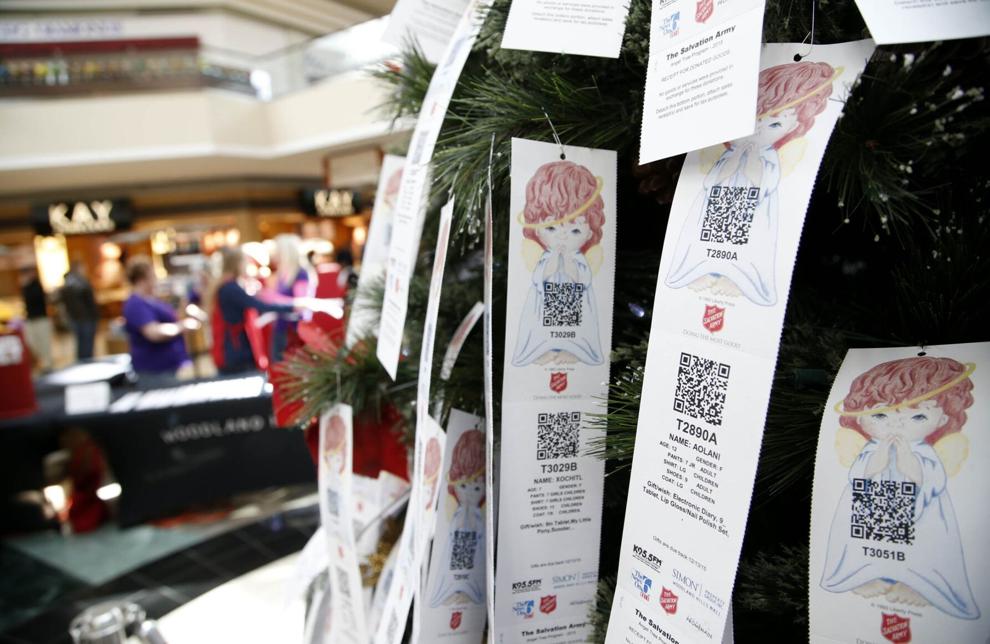 Family Food Farm Groceries – Global Gardens
Gifts of Hope – Youth Services of Tulsa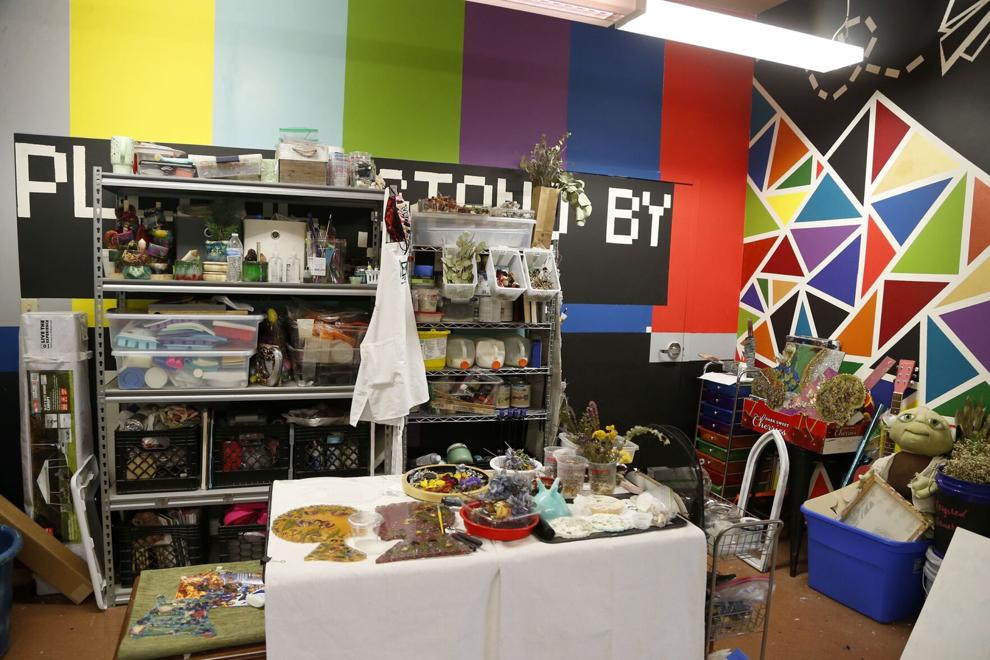 Angel Tree – Owasso Community Resources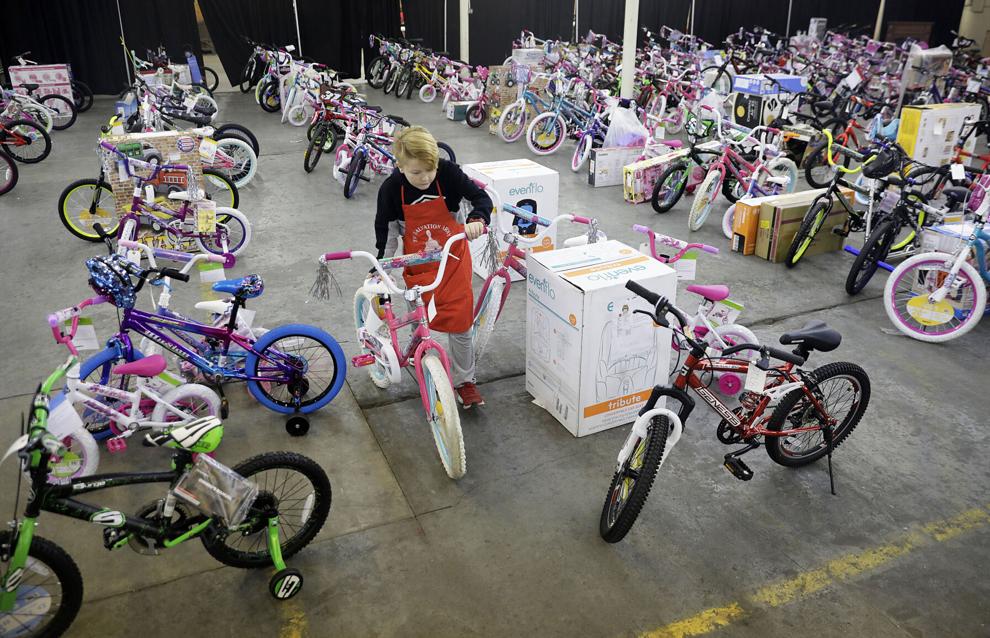 Holiday Groceries – Street School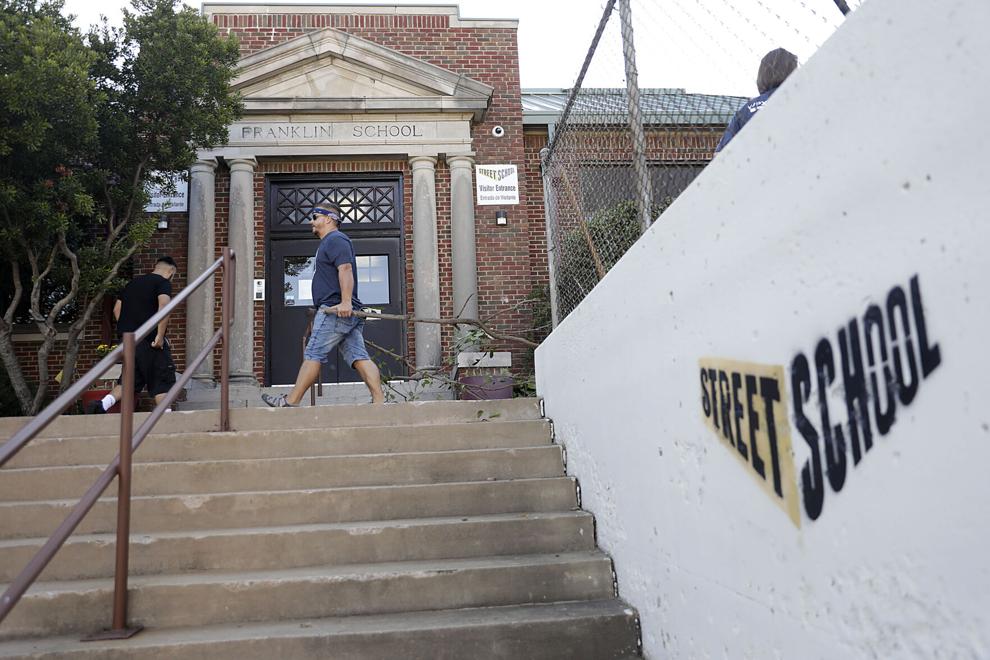 $5 for 5 months