Oklahoma's public school enrollment has seen its first downturn in 19 years because of the COVID-19 pandemic, and the biggest hits have been to pre-K and kindergarten.
According to the annual Oct. 1 student count, overall enrollment was down 9,537 students, or 1.36%, to 694,113 students total.
Just a year earlier, the state's student count of 703,650 was noted by officials at the Oklahoma State Department of Education for being the first-ever instance of public school enrollment exceeding 700,000.
According to data from the National Center for Education Statistics, Oklahoma public school enrollment had been on the rise every year since 2002.
Every single traditional school district in Tulsa County posted losses, with the hardest-hit being Keystone, Owasso and Tulsa, in that order.
Tulsa Public Schools reported a 33% decline in pre-K enrollment and 15% decline in kindergarten, which Superintendent Deborah Gist said is "pretty consistent" with pandemic enrollment trends across many of the nation's largest, urban school districts.
"I'm very concerned about our little Tulsans who are missing these critical and foundational early years of learning," Gist said. "Our schools have been working so hard one-on-one with families to try to bring kids back to school, and we have seen positive results. It's not just about counts and budgets — it's about serving kids. In some cases, we don't know where the children have gone."
Early childhood enrollment declines account for three-fourths of the state of Oklahoma's overall downturn in public school students, with 4,734 fewer prekindergartners and 2,381 fewer kindergartners than in the 2019-20 academic year.
"This pandemic has presented a multitude of challenges, and lower early childhood enrollment numbers tell us we will need to heighten our focus on early learning opportunities and strategic interventions to ensure these children have the prerequisite skills needed for reading and math," said State Superintendent Joy Hofmeister. "Copious evidence points to the effectiveness of early childhood education in preparing children for lives of learning and academic success, and we are deeply committed to serving our youngest learners."
Debra Andersen, executive director of the Oklahoma Partnership for School Readiness, said national advocates for early childhood education are already discussing the resources that will be needed to address deficits in the youngest children's development.
"It is hard for us to keep our finger on the pulse of what children and families are doing right now," Andersen said. "What are the long-term impacts going to be by missing out on this critical time, the window of opportunity for kids to have the kinds of educational experiences that are going to lay the foundation? But with little ones, you can't leave them home alone.
"Schools have been opened and closed and families just need a consistent place they know can provide care for their child while parents work. Many of these families have probably prioritized their concerns about the health and safety of their kids over their early childhood education needs."
According to state education officials, there were also dramatic increases seen this year in pre-K and kindergartners enrolled in Oklahoma's six statewide virtual charter schools, which offer online instruction to children at home.
Pre-K enrollment at those schools was up 214%, from 623 to 1,956, and kindergarten enrollment was up 271%, from 793 to 2,945.
Annual student counts are a major factor in how public schools are funded and Tulsa Superintendent Gist said all of the shifts and changes that are occurring, some of which may be long-term, are making the task of budgeting and planning for staffing needs extraordinarily challenging.
"We're going to have to make some predictions about that and take some actions to try to get the outcome we want, which is to bring our families and kids back home to our schools," she said. "It is difficult to predict and plan when there is no past experience."
Owasso Superintendent Amy Fichtner said her district's enrollment has already rebounded by about 200 students since the state's annual official count was taken on Oct. 1.
Owasso Public Schools leaders are trying to ride out pandemic-related uncertainties by not overreacting to enrollment declines and instead focus on supporting classroom teachers and shielding students and parents from fiscal management concerns going on "in the background."
"Because of the pandemic, our families are making the best decisions they can. This truly is an individual family decision based on their family dynamics and their needs and their feelings about the choices offered here," Fichtner said. "This was a new experience for everyone. We have had to be flexible in the way we deliver our program options. Our teachers have been exceptionally nimble."
Dramatic shifts of students have also been recorded across the public school system, as a significant number of parents looked to forgo any in-school instruction for their children in 2020-21 because of the pandemic.
That trend sent student enrollment in Oklahoma's online public schools soaring.
Across all six public schools sponsored by the Oklahoma Statewide Virtual Charter School Board, plus Epic Blended Learning Centers, which offer online students in Tulsa and Oklahoma counties some in-person instruction options, enrollment more than doubled from 32,494 on Oct. 1, 2019, to 67,038 on Oct. 1, 2020.
Epic Charter Schools, which includes the statewide Epic One-on-One virtual school, now serves 59,445 students compared to 28,068 in October 2019.
E-School Virtual Charter Academy, a Guthrie-based online school founded in August 2019, has seen the greatest one-year spike. A little over a year ago, the fledgling E-School had 44 students, but as of Oct. 1, claimed 978.
Co-founder Phil Nichols said student enrollment there was down to around 900 by early November and it has dwindled more since then.
"People are going back to brick and mortar (schools)," he said. "Primarily what we are seeing now is parents saying they've become more comfortable with what's going on with COVID, and I think it was a bit more rigorous than some people thought it would be."
Despite the mid-year erosion in student numbers, Nichols said E-School is already planning for additional technology and staffing needs for 2021-22, as new growth is expected.
"I can tell you what we thought we would get to in terms of student enrollment before COVID – it wasn't 900. I can tell you that, so it's been tough," he said laughing. "It has been an impossible situation, but we've got some fabulous, just rock star teachers."
---
Featured video: Grave robbers nearly destroyed one of Oklahoma's most precious archaeological sites
---
Tulsa World's people to watch 2021
Gallery: Tulsa World's people to watch 2021
People to Watch - Amy Brown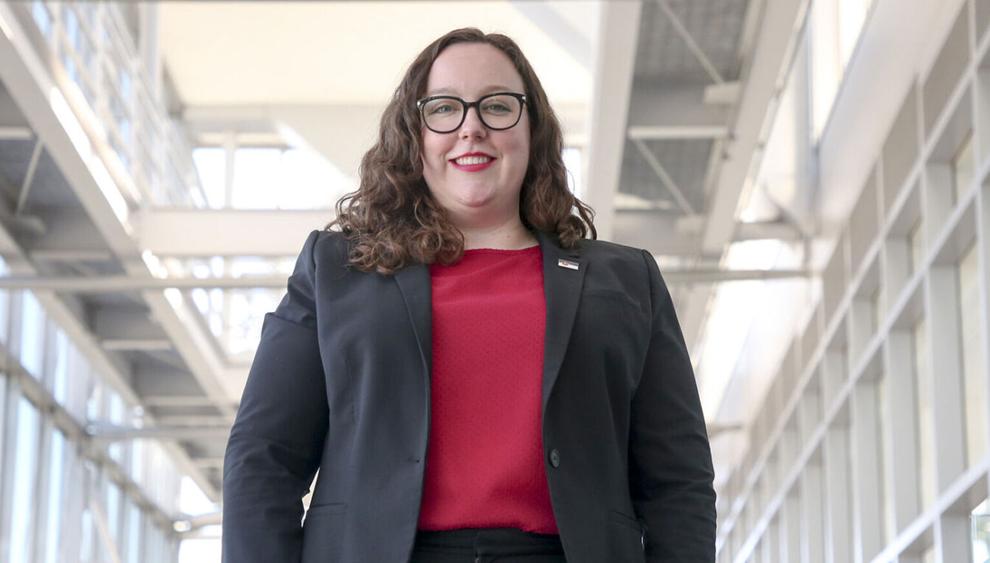 People to Watch - Sen. Kevin Matthews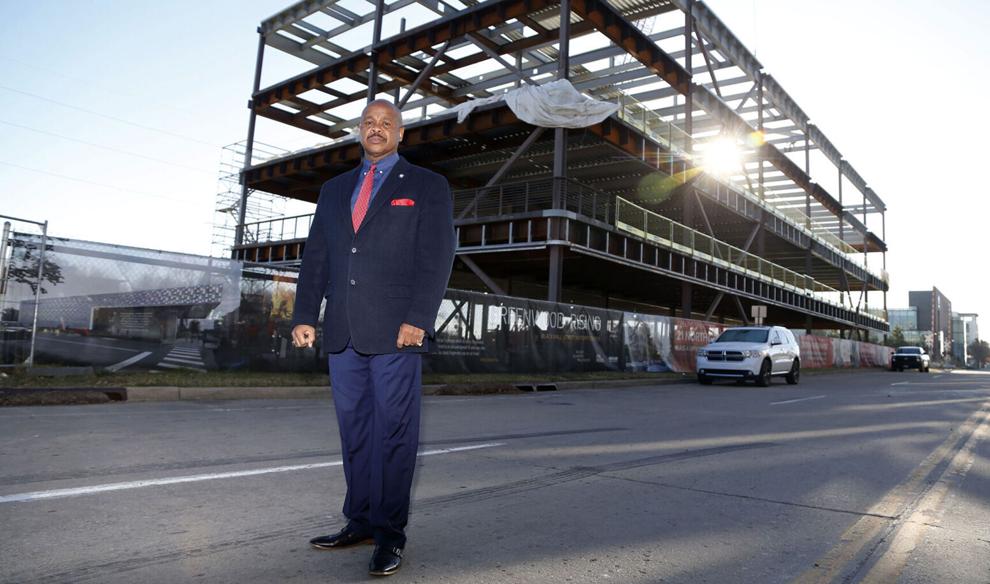 People to Watch - Ryan Walters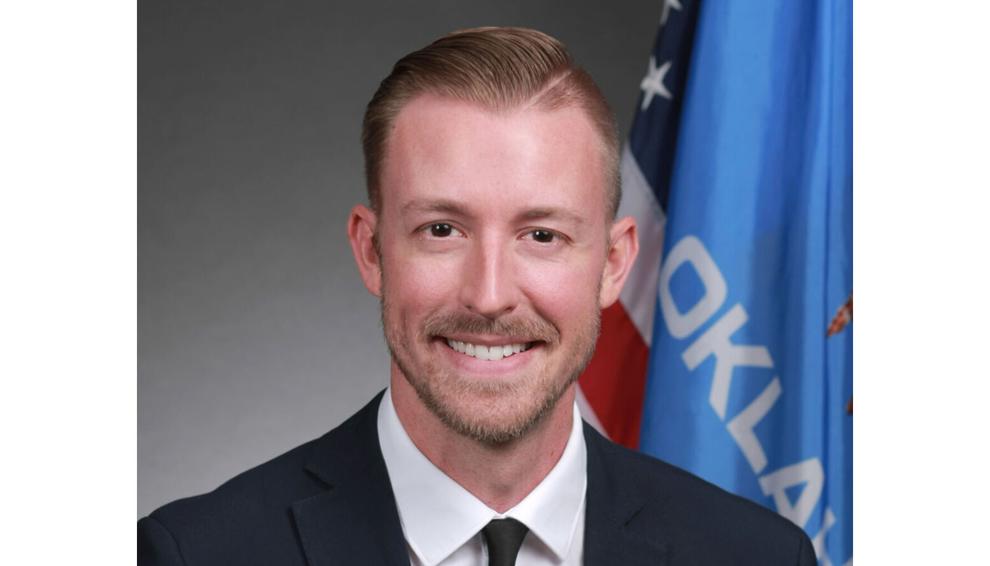 People to Watch - Aliye Shimi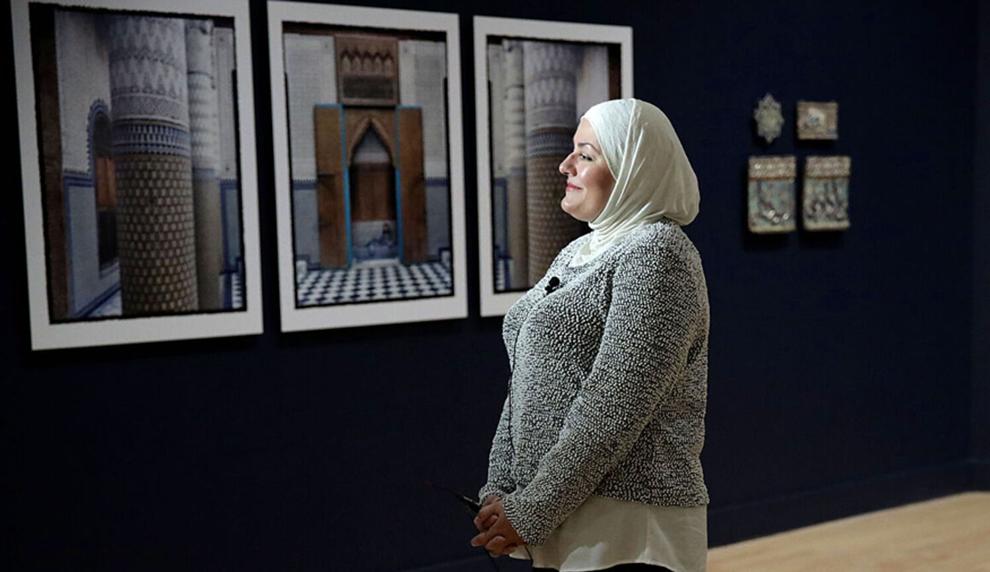 People to Watch - Becky Gligo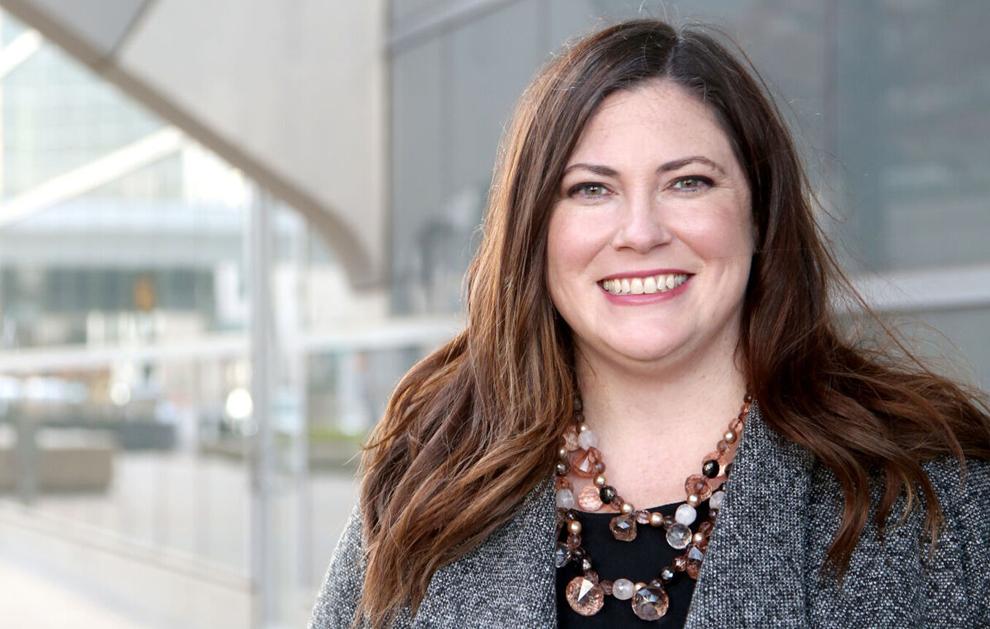 People to Watch - Mike Bausch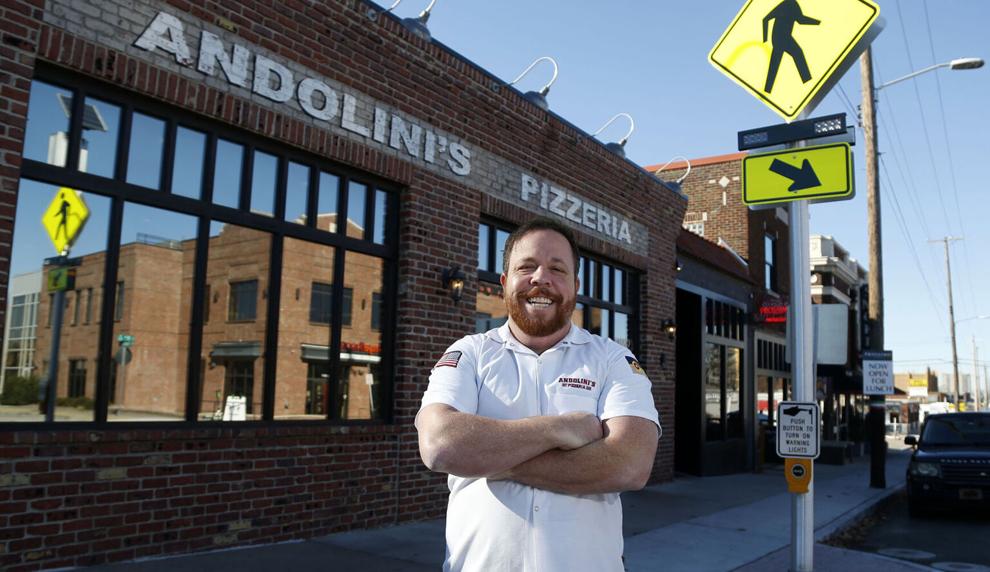 People to Watch - Jennifer Murphy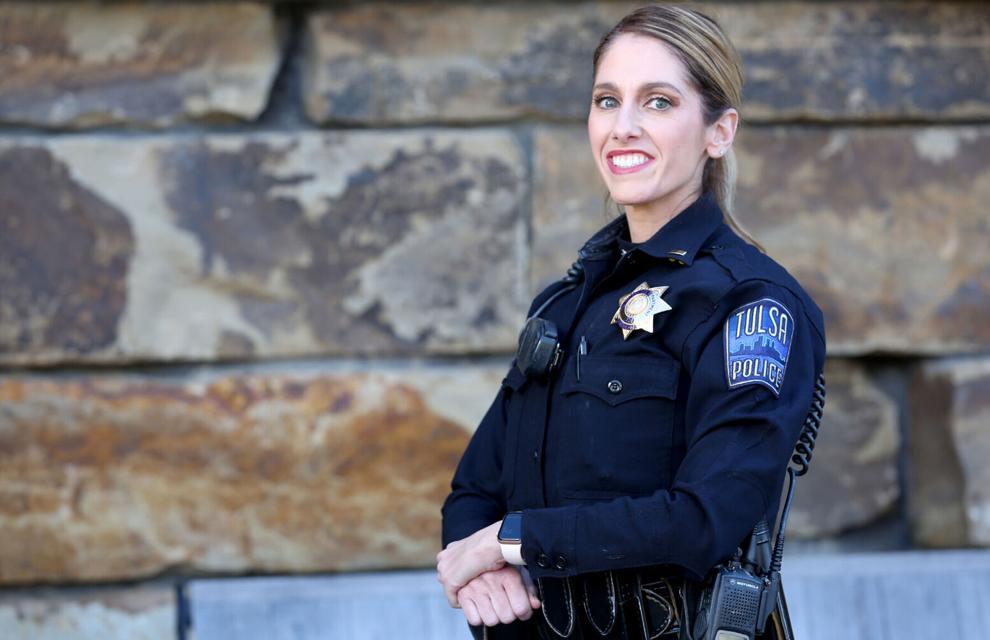 People to Watch - Joe Deere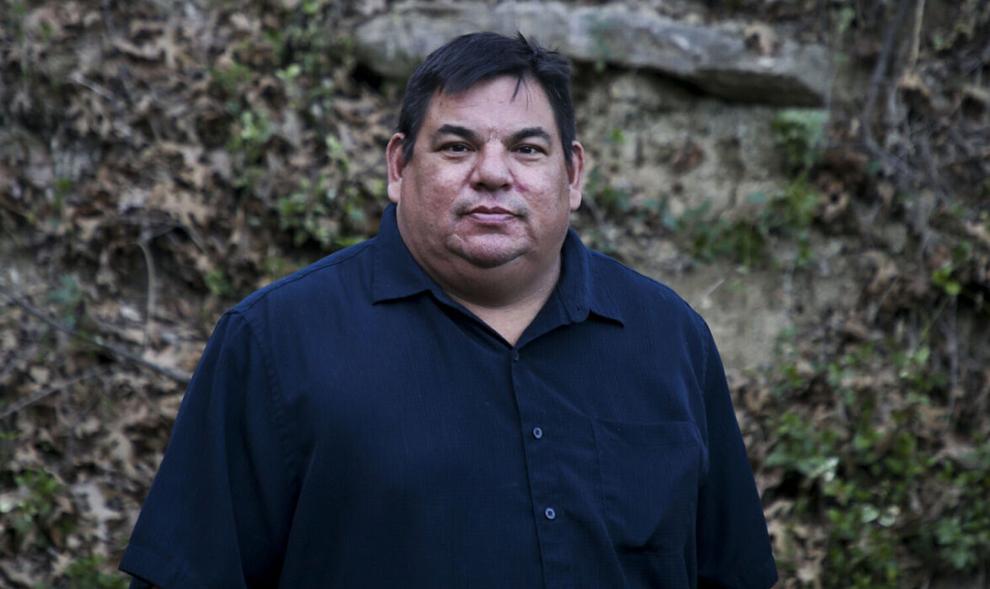 People to Watch - Lori Long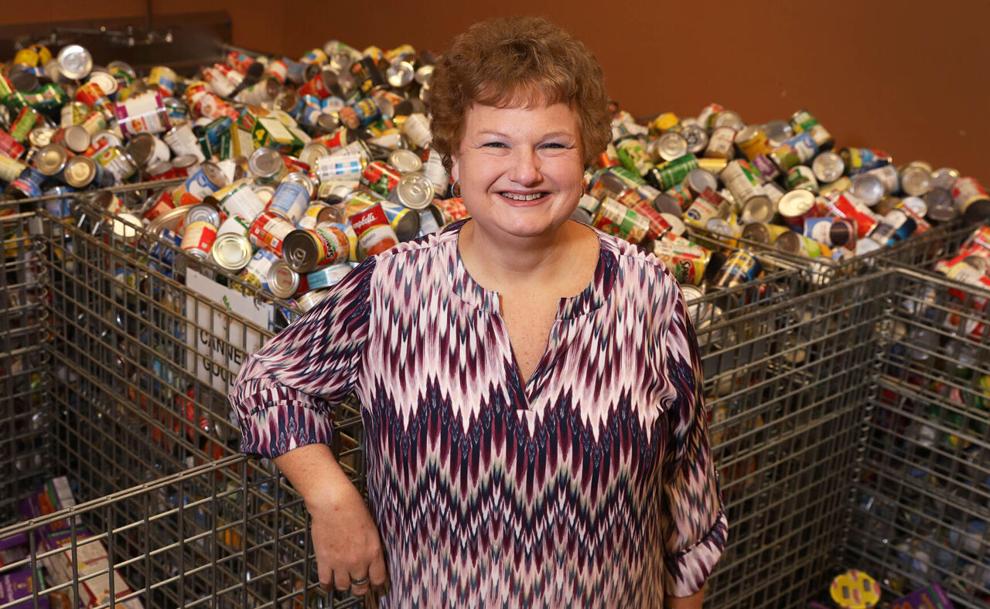 People to Watch - Dr. David Kendrick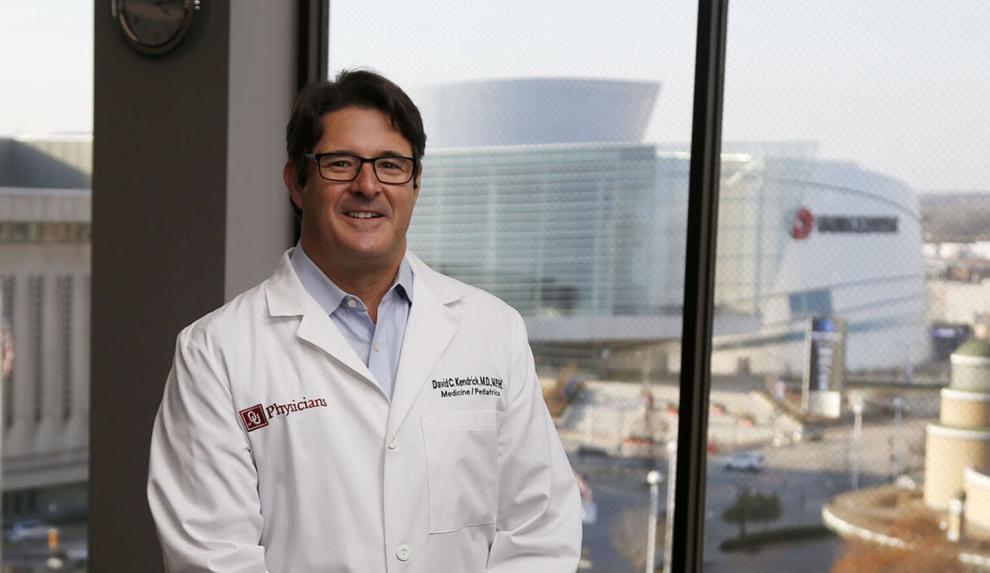 12 months for just $26