Several dozen high school seniors from throughout northeast Oklahoma were named National Merit semifinalists Wednesday.
The National Merit Scholarship Corp. announced the names of about 16,000 semifinalists across the United States in the 66th annual National Merit Scholarship program.
Of about 200 from the state, 68 semifinalists attend school in northeast Oklahoma. They're in the running this spring for about 7,600 National Merit scholarships worth more than $30 million.
Semifinalists must fulfill several requirements to advance to the finalist level this year, according to a news release. In addition to submitting detailed scholarship applications, the students must have an outstanding academic record throughout high school, be endorsed and recommended by a high school official, and write an essay.
More than 1.5 million juniors in about 21,000 high schools entered the 2021 National Merit Scholarship Program. The number of semifinalists in a state is proportional to its percentage of the national total of graduating seniors, the release states.
Officials expect more than 90% of semifinalists to become finalists. About half of the finalists will win the National Merit scholarship, earning the Merit Scholar title. Scholarship winners will be announced from April through July.
Semifinalists from northeast Oklahoma:
Ryan Blattler, Bartlesville High School
Madelynn Shambles, Bartlesville High School
Aubrey McNiel, Bixby High School
Simon Blair, Broken Arrow High School
Noah Higgins, Broken Arrow High School
William M. Martin, Broken Arrow High School
Kurt Nguyen, Broken Arrow High School
Brady Read, Broken Arrow High School
Nicholas York, Broken Arrow High School
Miguel Davies, homeschool (Broken Arrow)
Maya Chandwaney, Jenks High School
Joshua Chow, Jenks High School
Noah Coffman, Jenks High School
Grace Ea, Jenks High School
Caleb Ford, Jenks High School
Daniel Jacob, Jenks High School
Lily Jiang, Jenks High School
Todd McDoulett, Jenks High School
Julia Naifeh, Jenks High School
Tyler Oakes, Jenks High School
Emily Shepherd, Jenks High School
Rajita Singh, Jenks High School
Nathan Stephani, Jenks High School
Grant Stucky, Jenks High School
Maya Vance, Jenks High School
Victor Zhu, Jenks High School
Ryan Sizemore, homeschool (Owasso)
Merrik Barnes, Owasso High School
Isaiah Soicher, Owasso High School
Matthew Bright, Tahlequah High School
Andre Armstrong, Cascia Hall
Delaun Blake, Cascia Hall
Sarah Jackson, Cascia Hall
Patrick Lambrecht, Cascia Hall
Michael Ferguson, Holland Hall
Paul Biederman, homeschool (Tulsa)
Elias Ford, homeschool (Tulsa)
Emma Glover, Bishop Kelley
Abigail Hills, Bishop Kelley
Gregory Shildt, Bishop Kelley
Jenna Thomas, Bishop Kelley
Jonathan Wilson, Metro Christian Academy
Lydia Wood, Regent Preparatory
Robert Hale, Riverfield Country Day
AnnaRose Jones, Tulsa Adventist Academy
Courtney Bloom, Union High School
John E. Brown, Union High School
Kaitlyn Darrow, Union High School
Hannah Fuller, Union High School
Cadence Garcia, Union High School
Madeline Loyd, Union High School
Abigail Ren, Union High School
Daniel Sibley, Union High School
Shrea Tyagi, Union High School
Connor Wallace, Union High School
Jackson Williams, Union High School
Joseph Ye, Union High School
Harper Brewin, Booker T. Washington High School
Graham Hubner, Booker T. Washington
Katherine Huckaby, Booker T. Washington
Lachlan Matlock, Booker T. Washington
Brooke Meyers, Booker T. Washington
Ashna Pasricha, Booker T. Washington
Parrish Pipestem, Booker T. Washington
Jesse Schumann, Booker T. Washington
---
Pawsitively adorable: Meet 57 adoptable dogs and cats looking for love
Pawsitively adorable: Meet 57 adoptable dogs and cats looking for love
Kage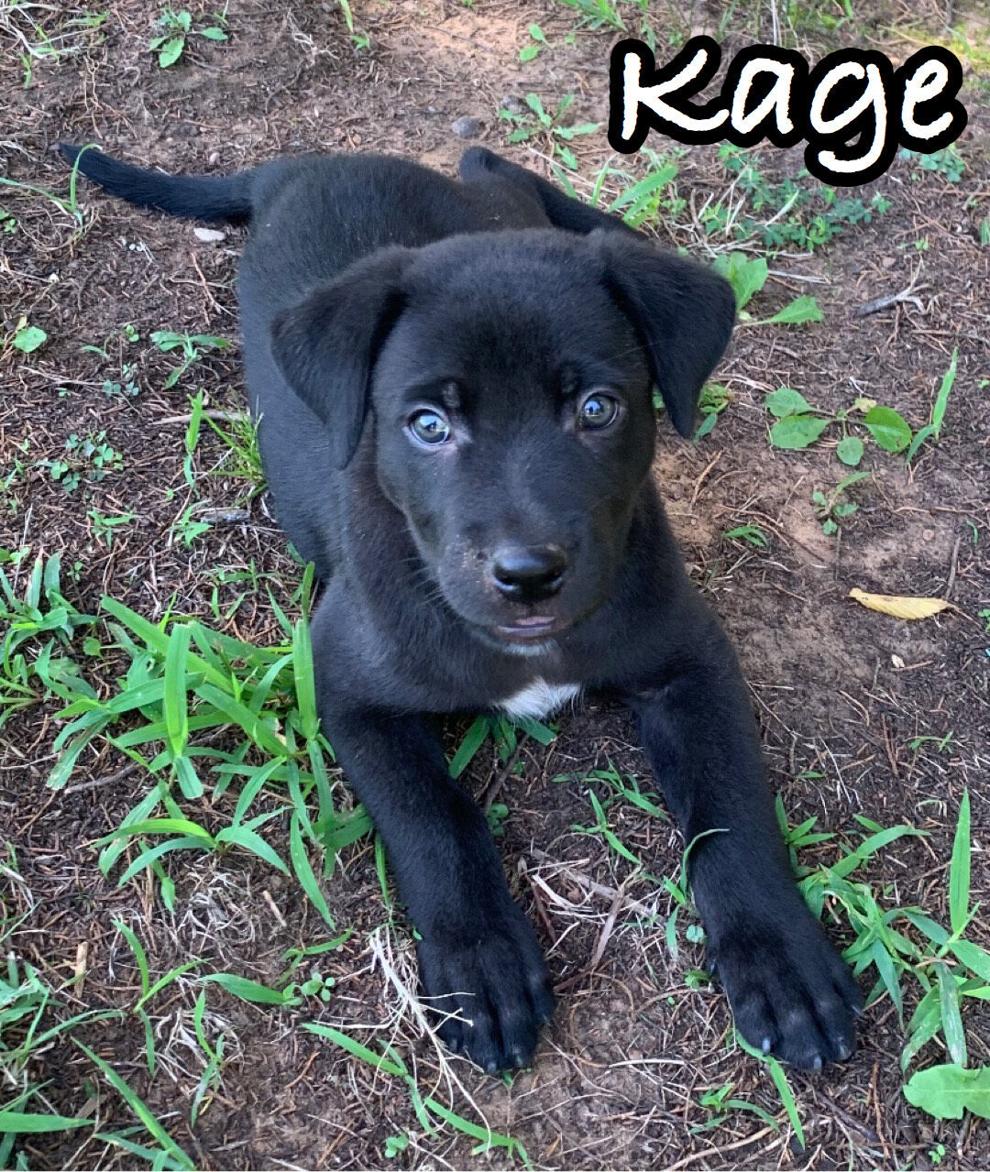 Mandy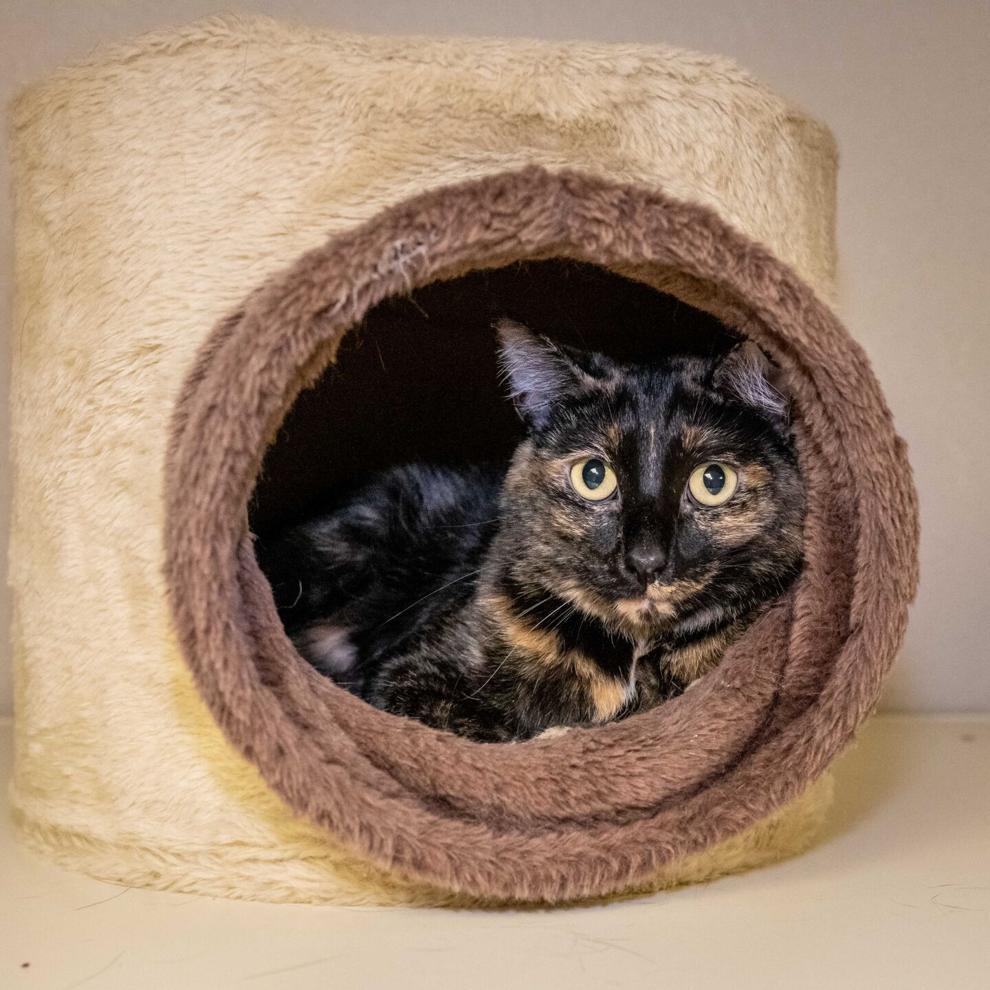 Smokey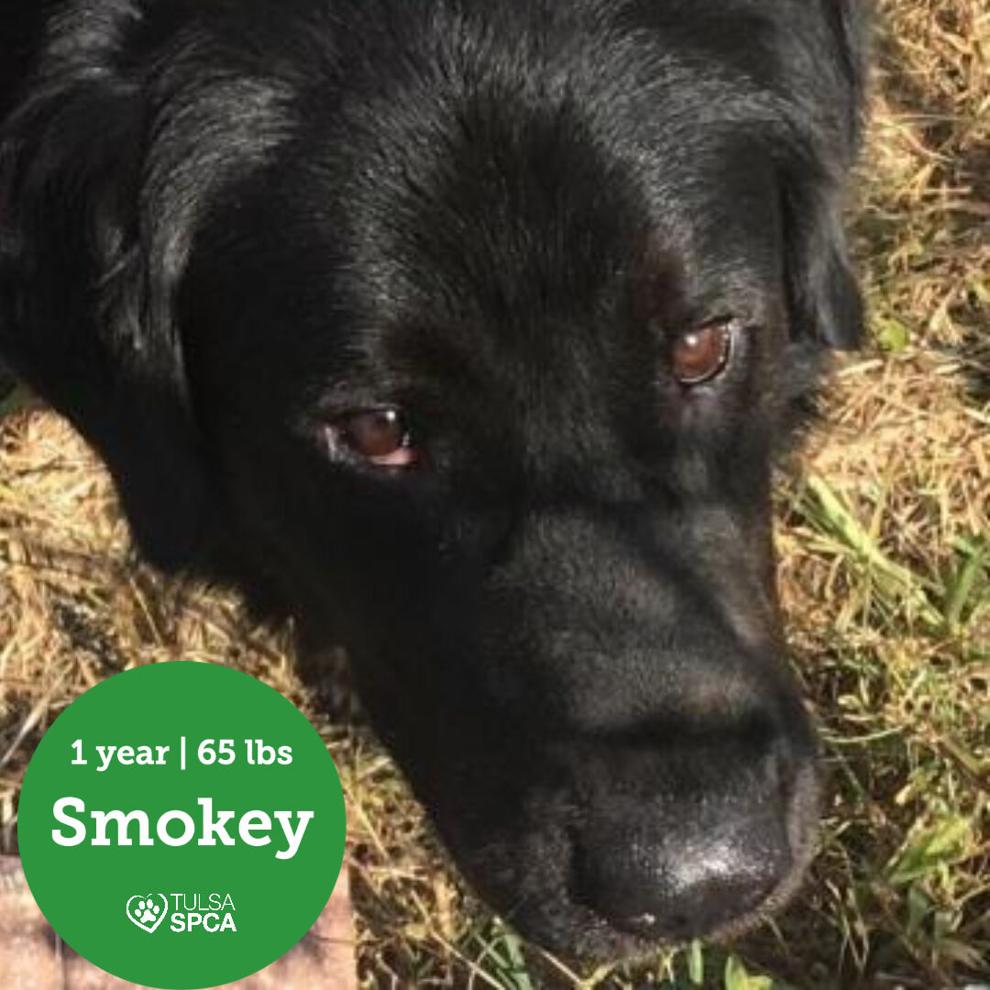 Mochi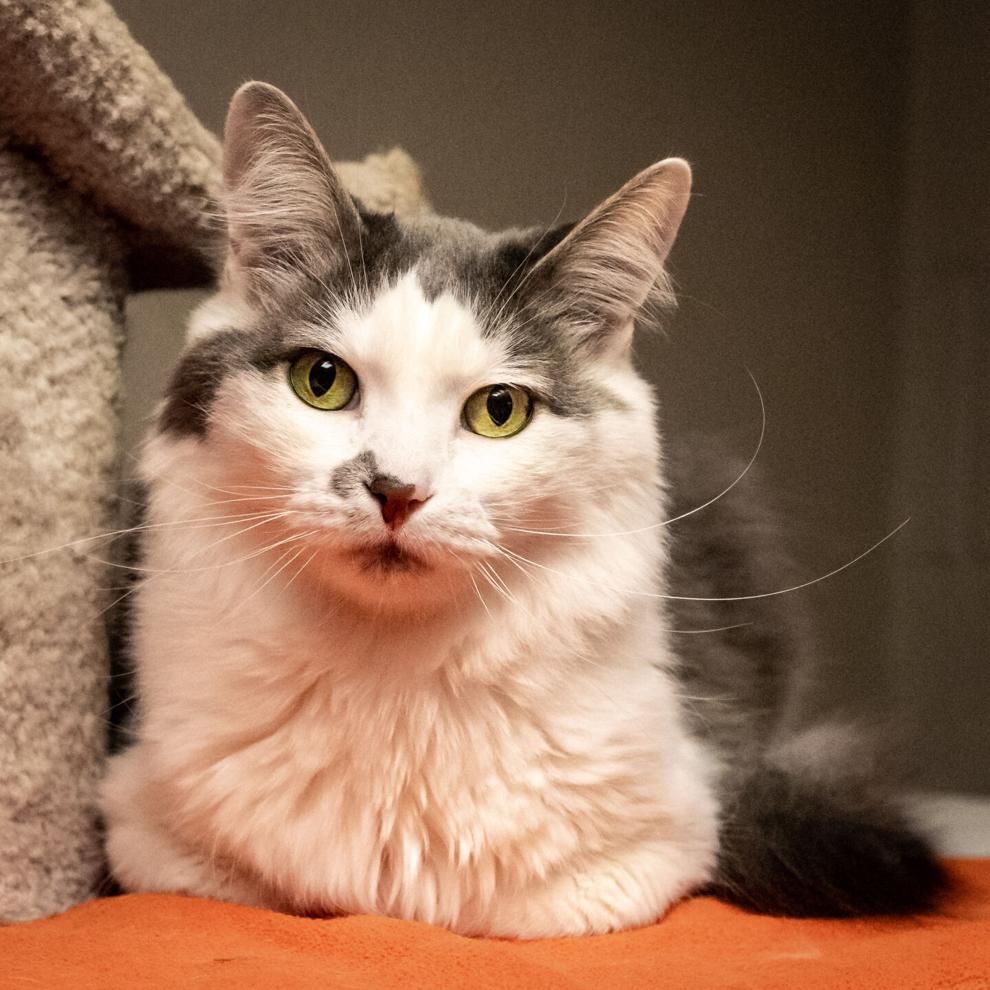 Eleanor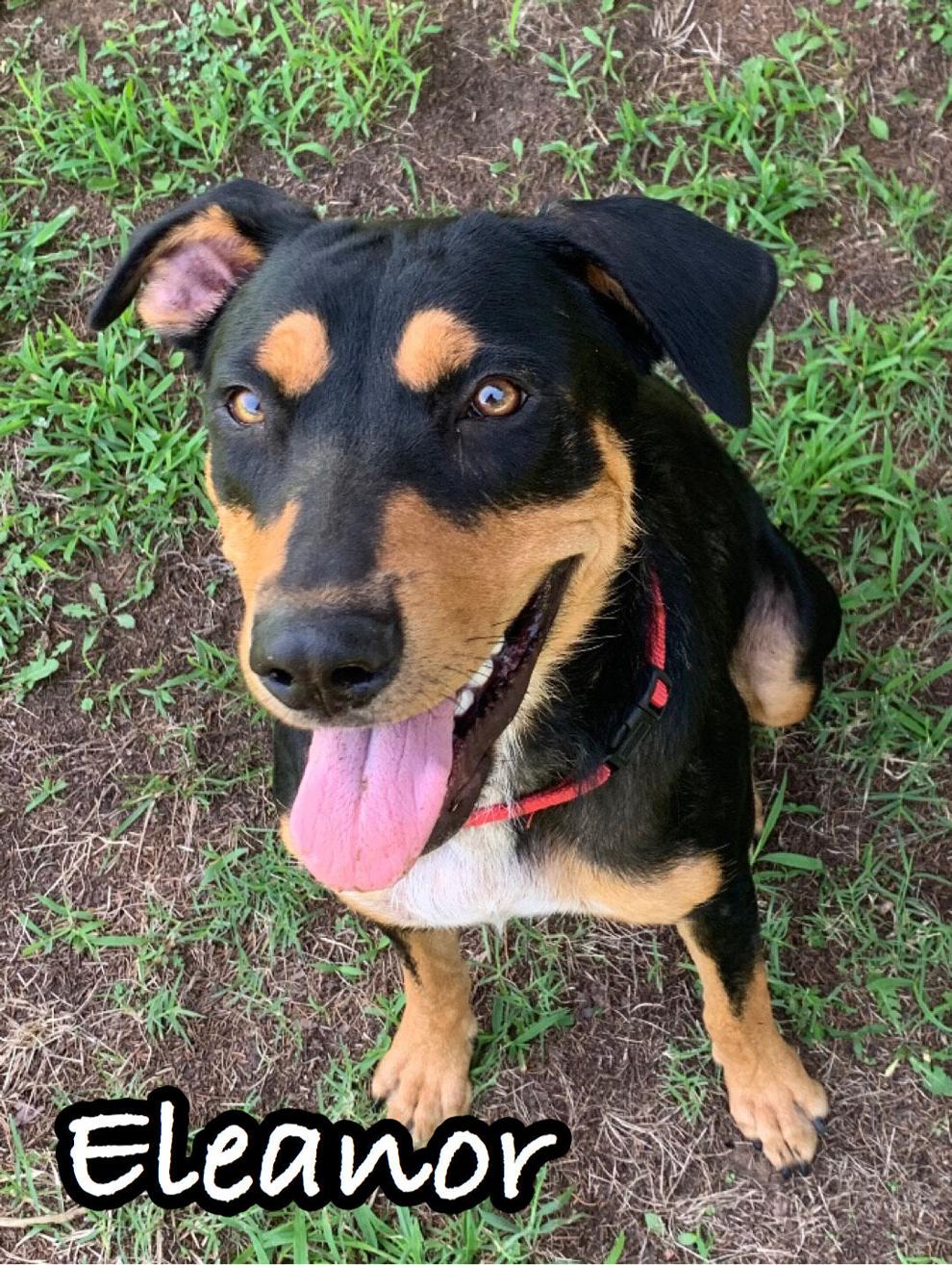 Dolly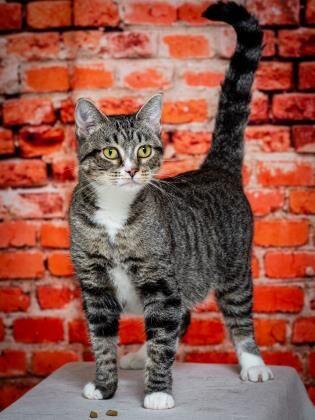 Diego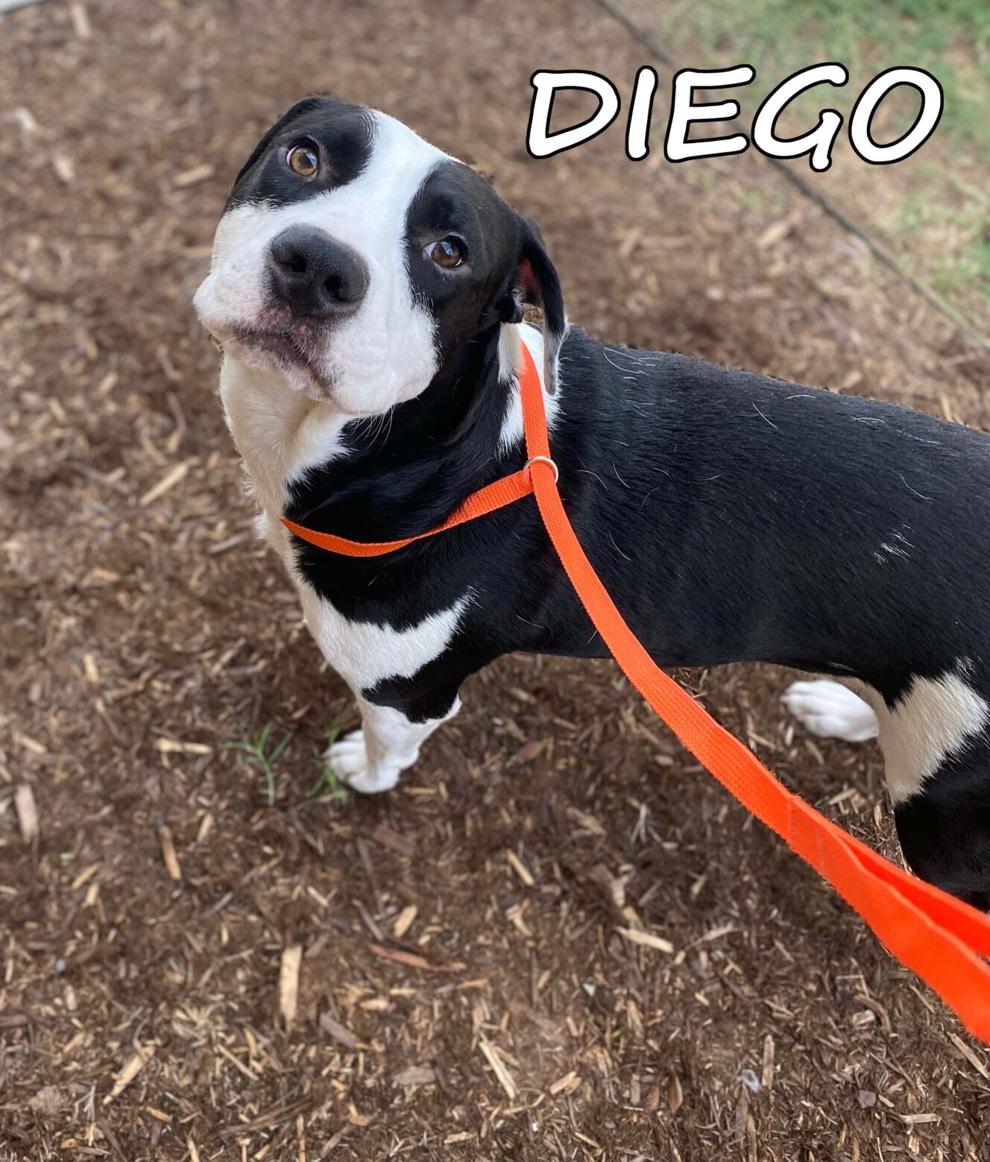 Dean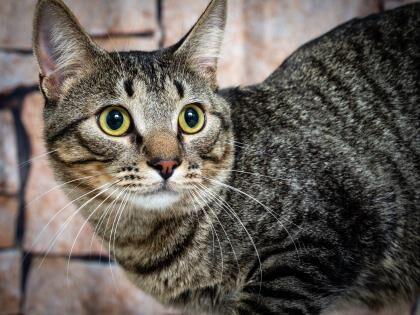 Dora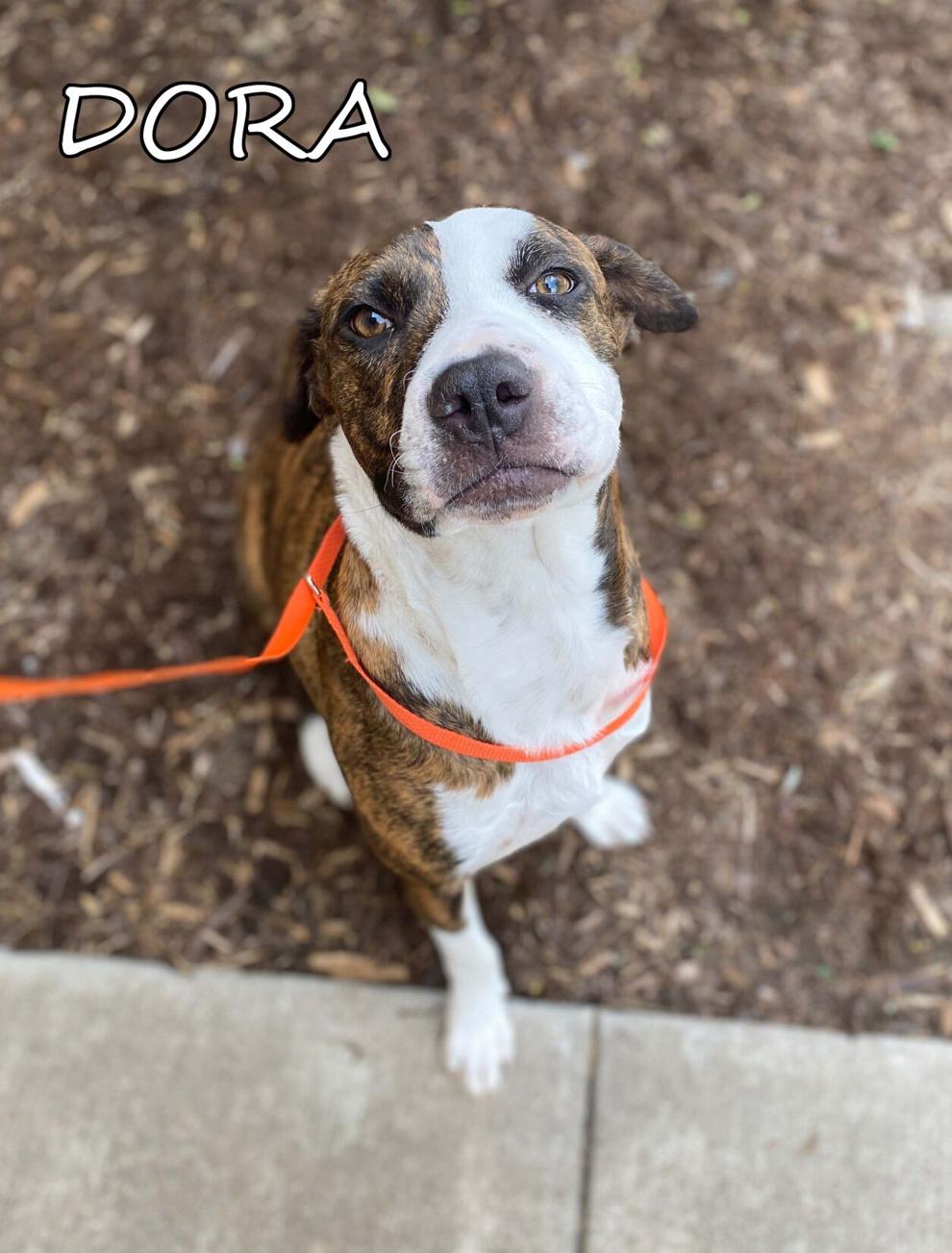 Cricket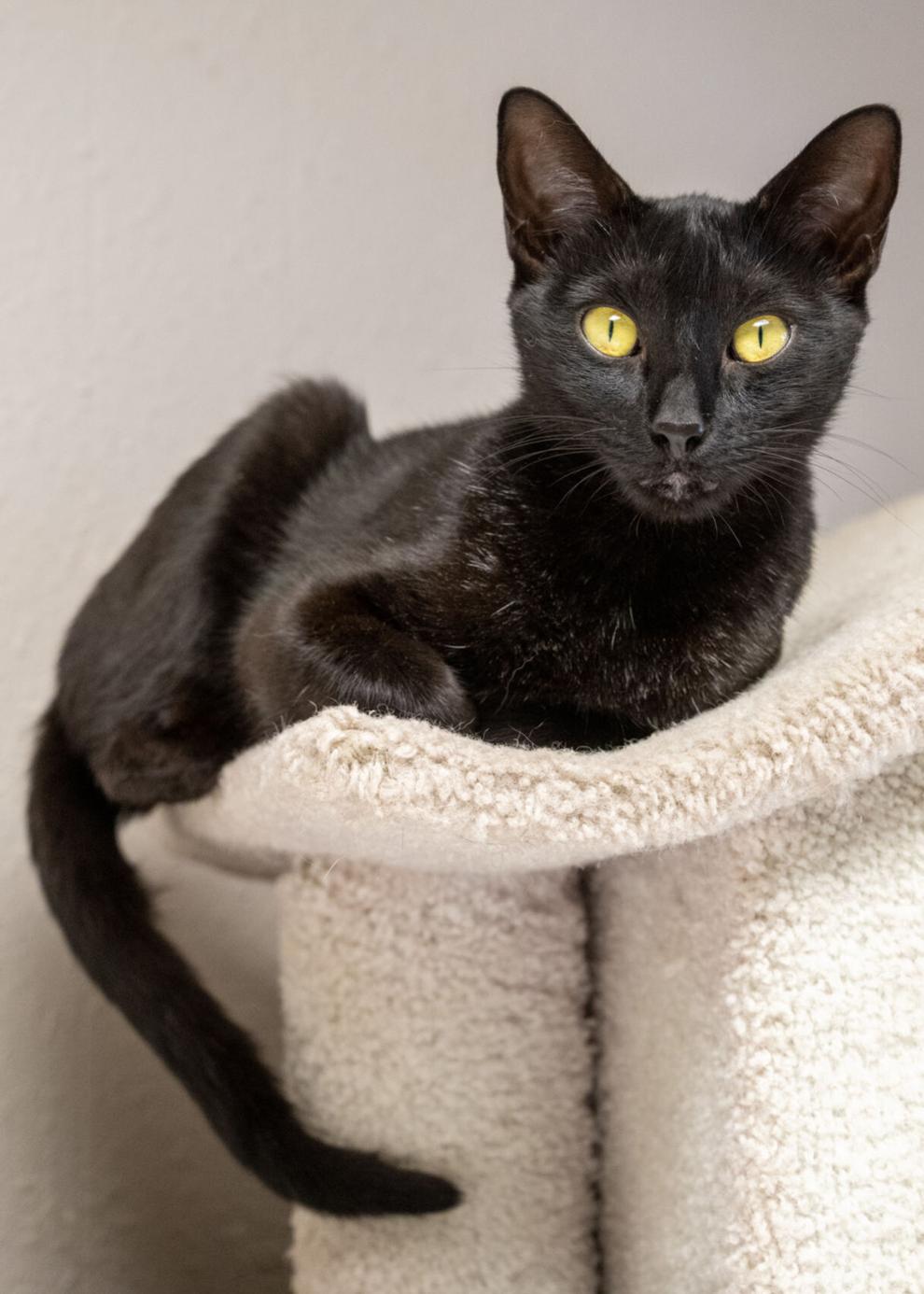 April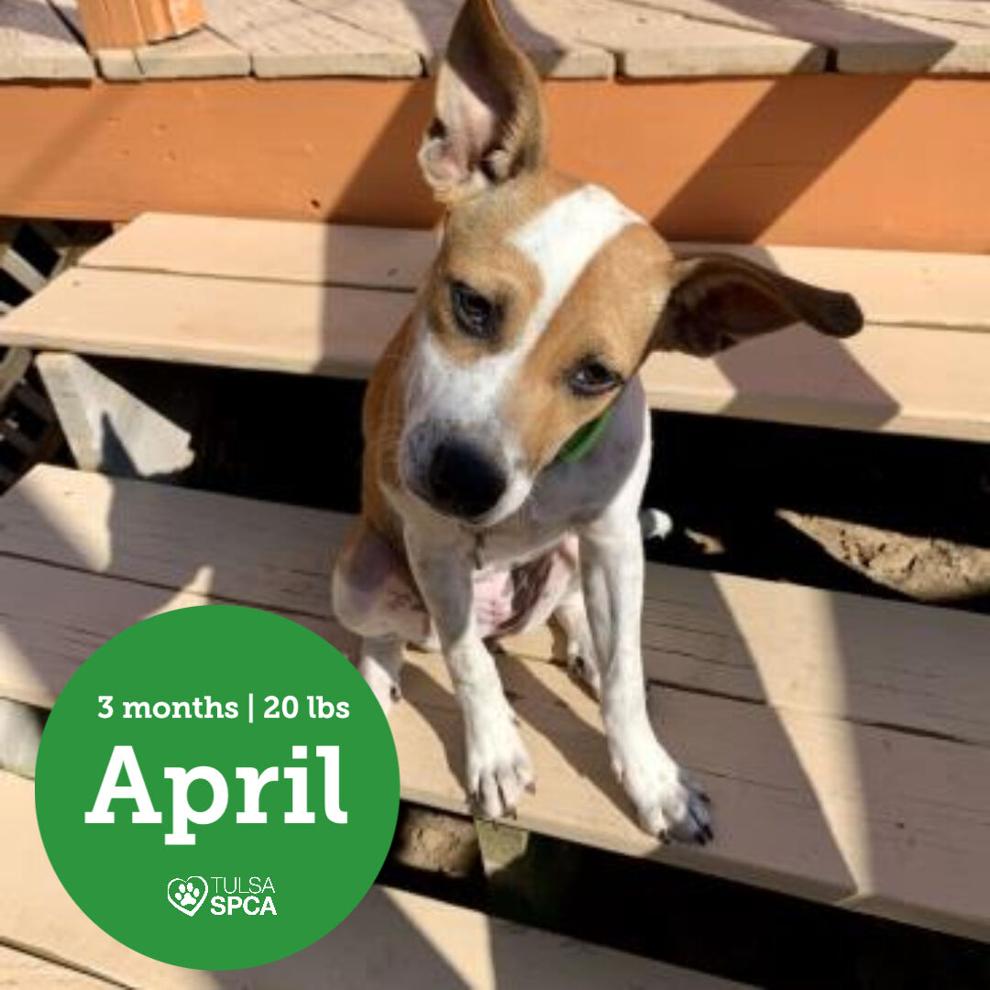 Sammie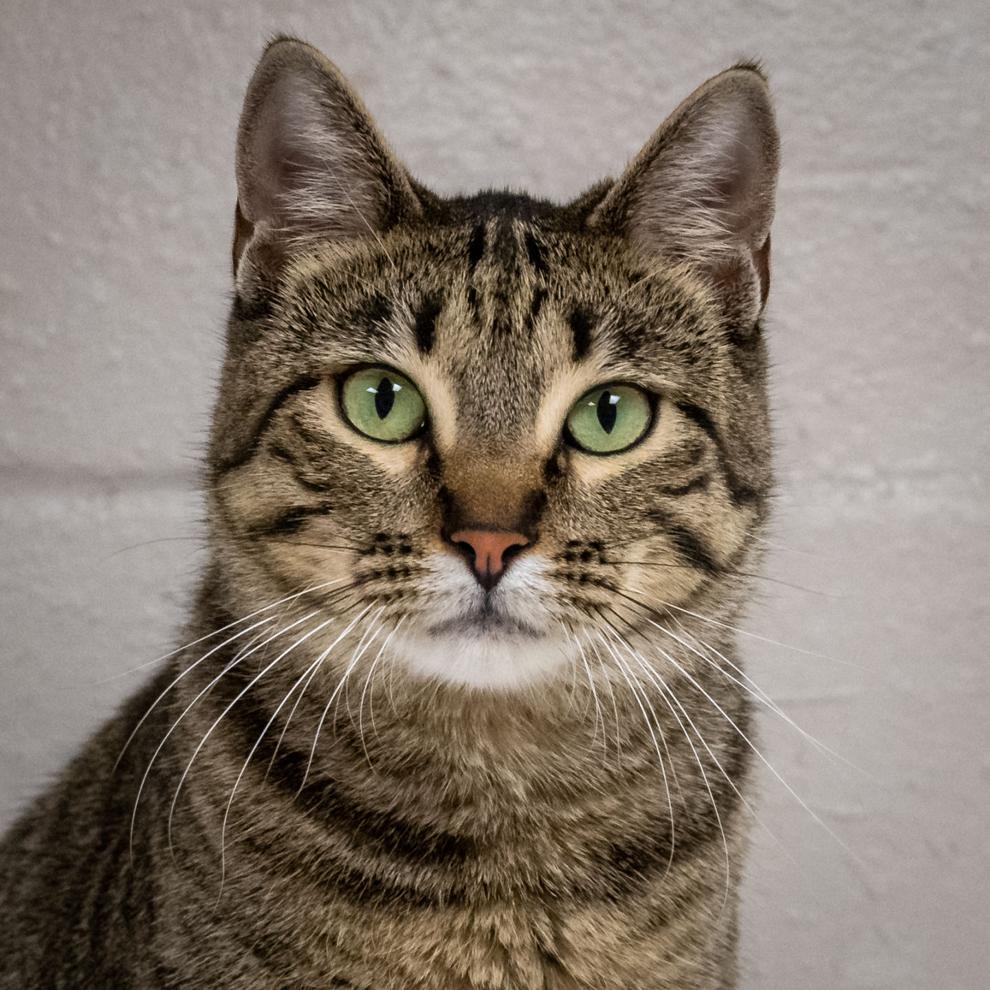 Opal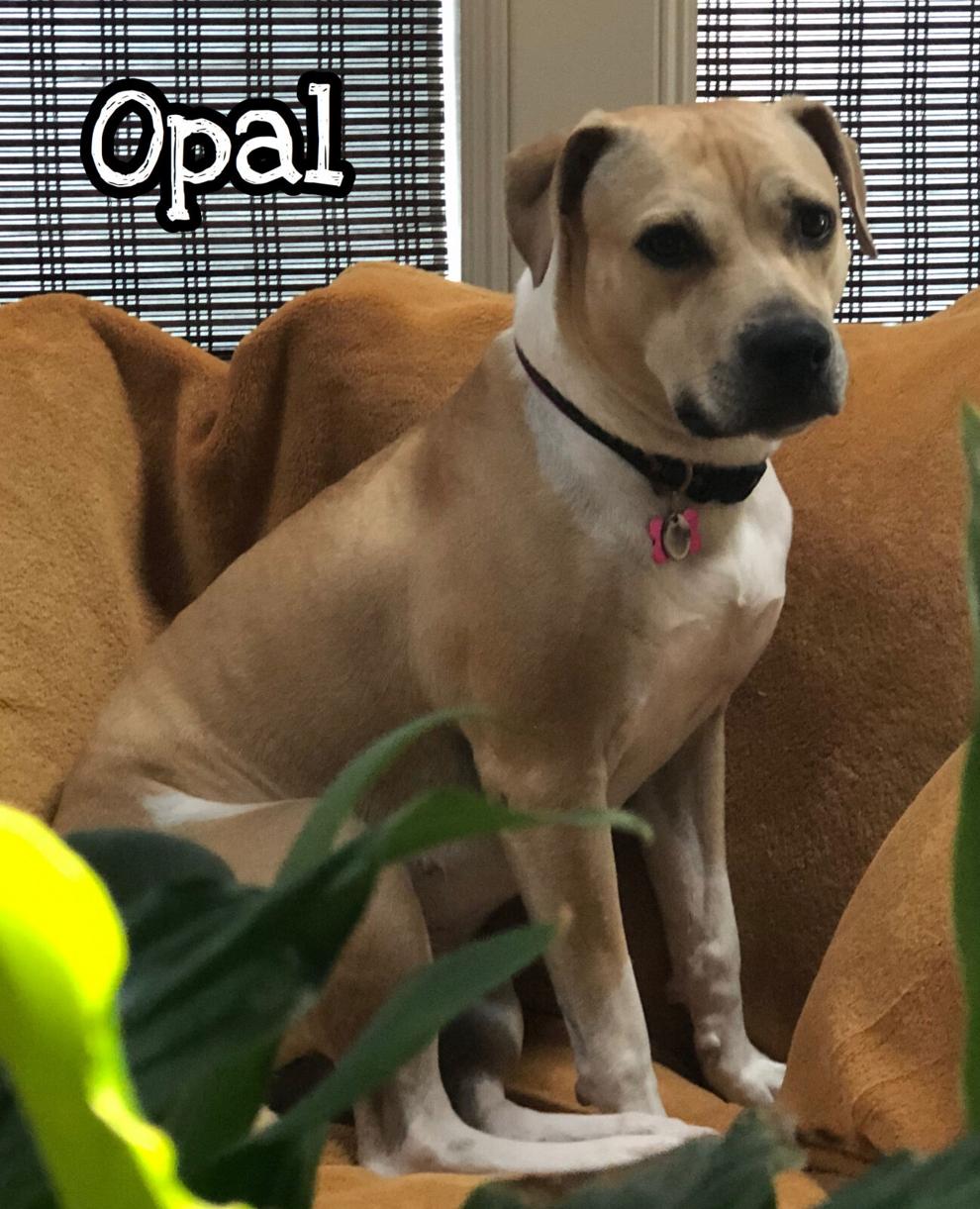 Avery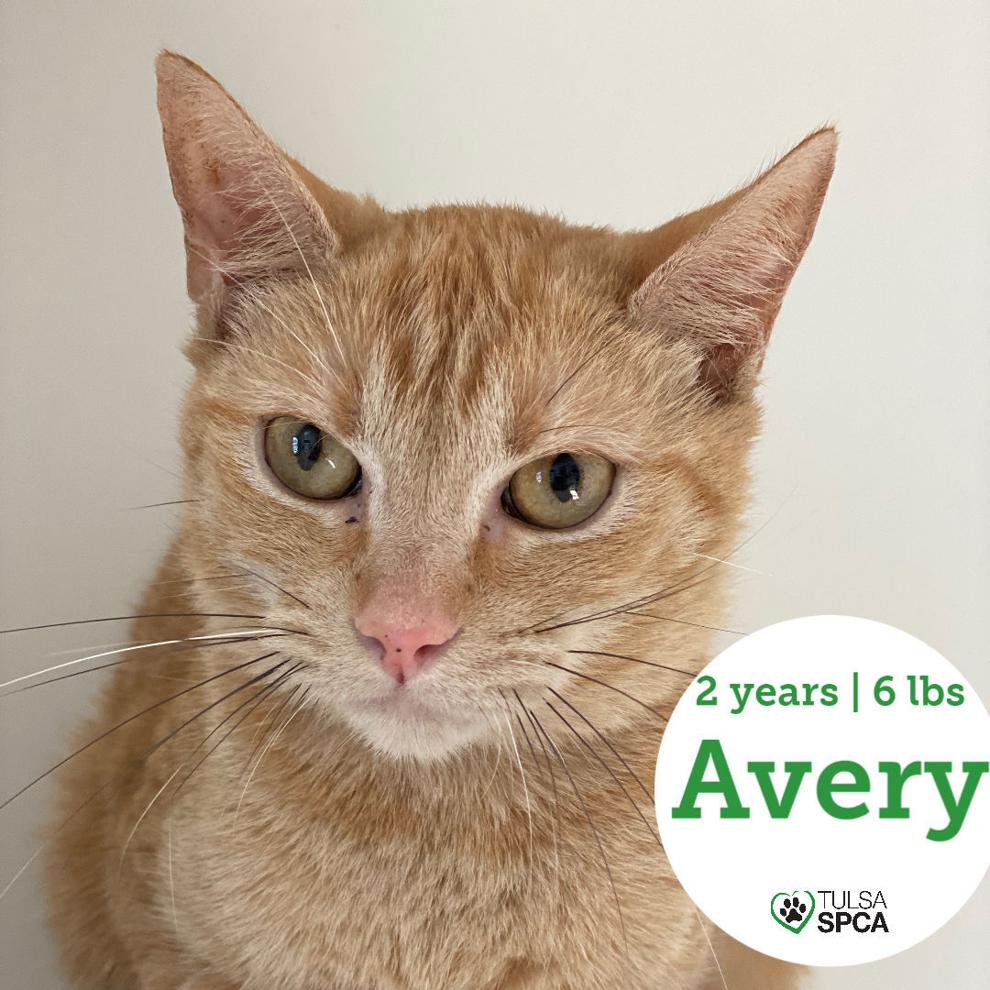 Spain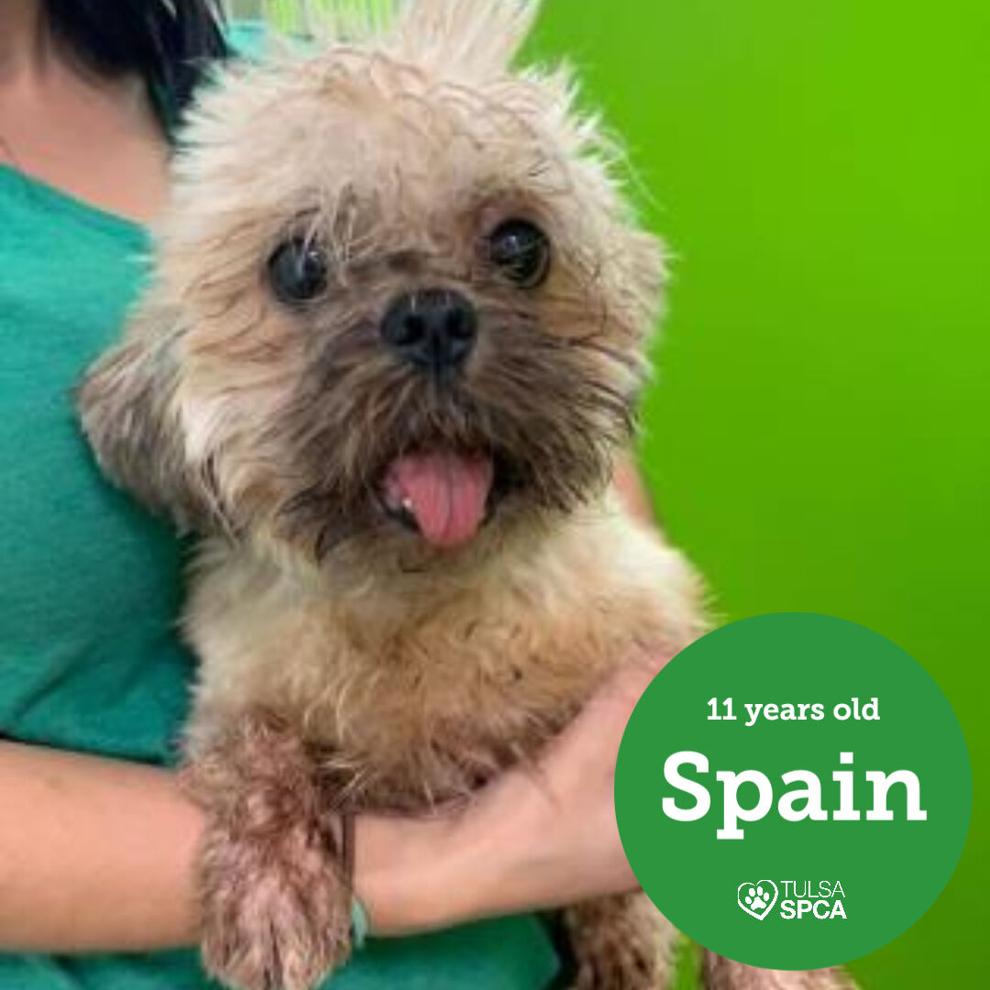 Little Mama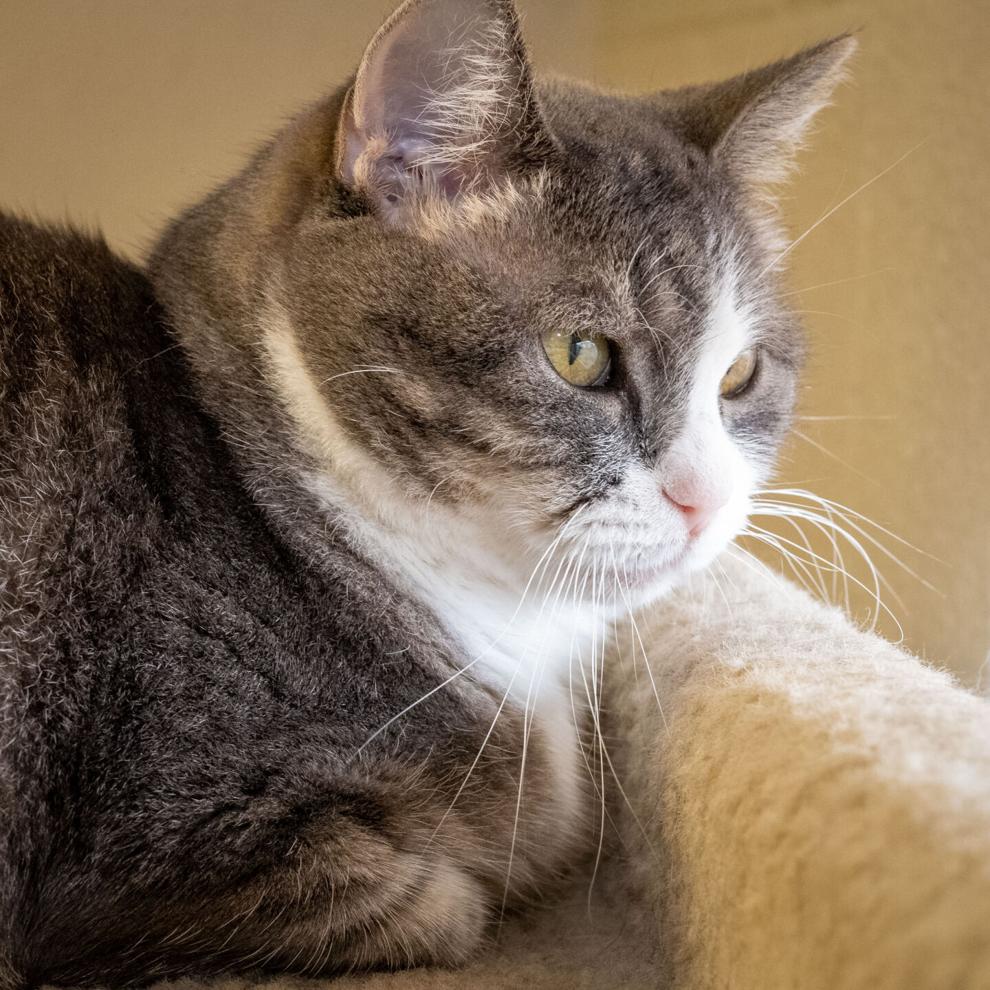 Harold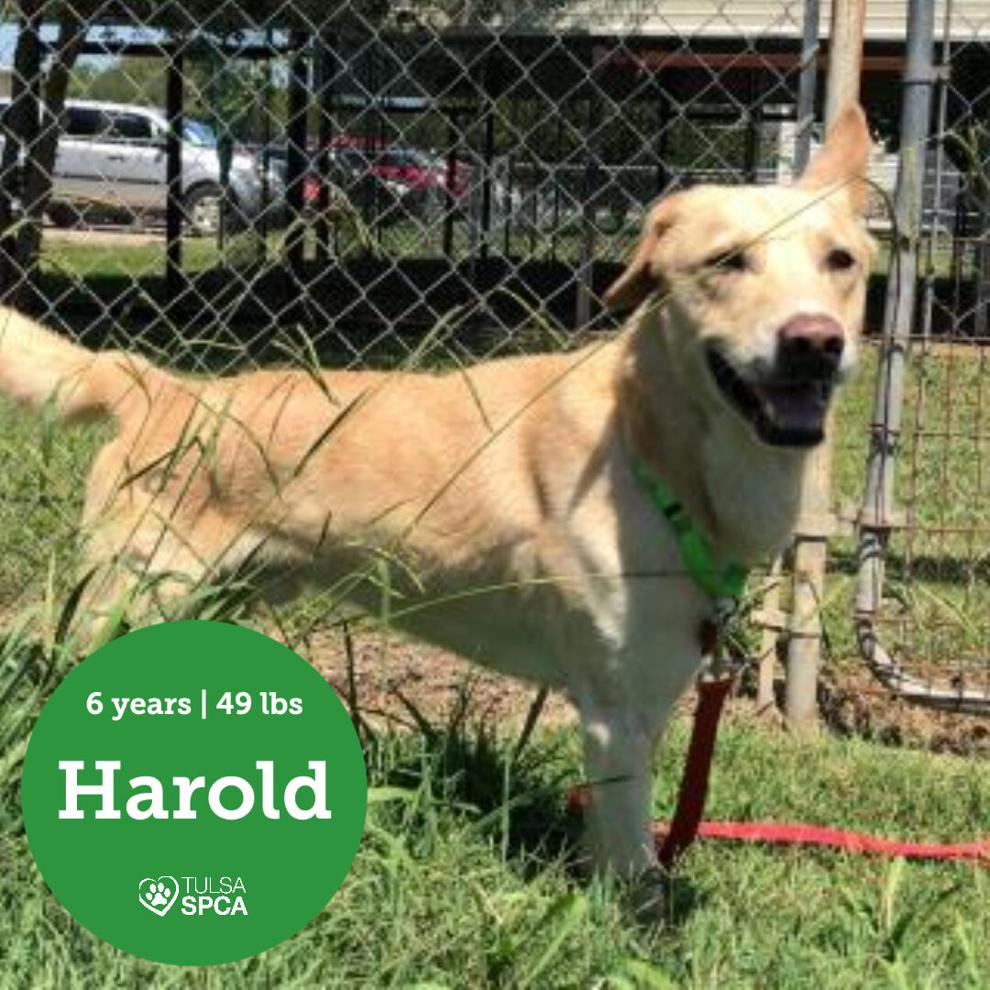 Daisy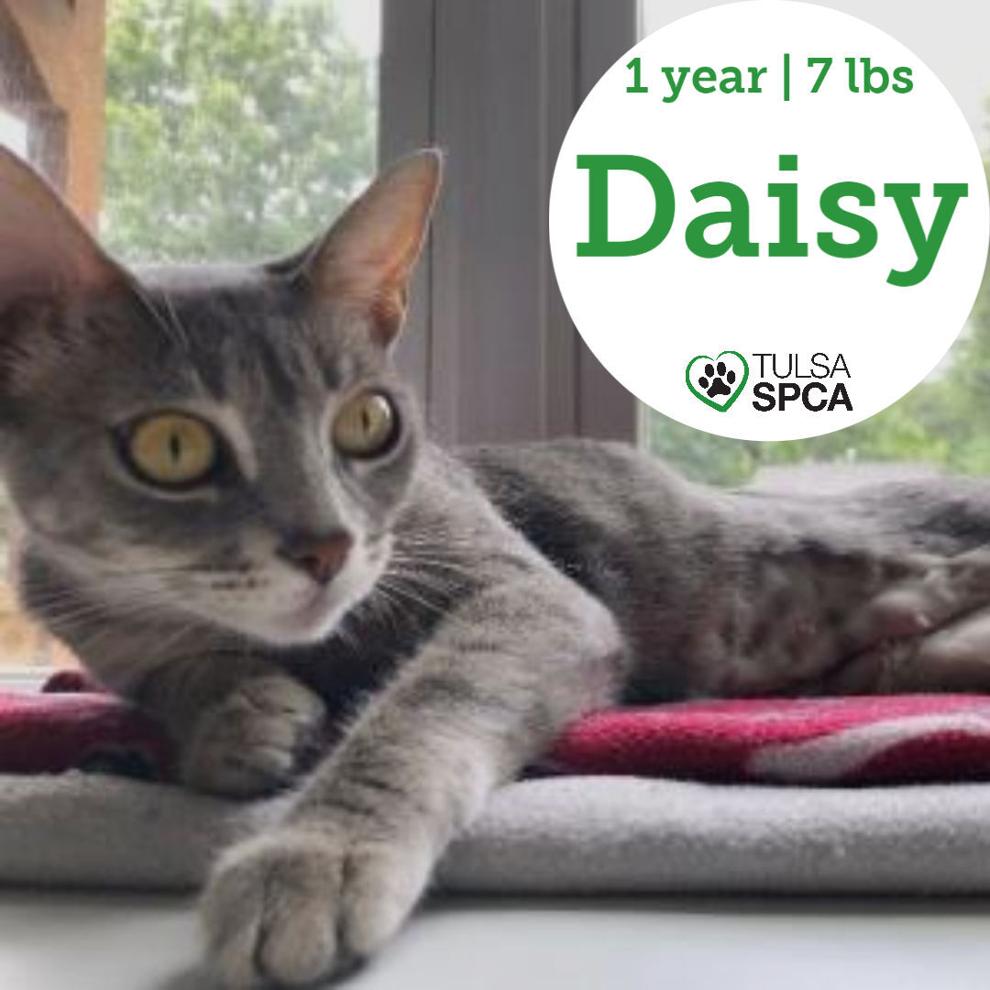 Pink Floyd and Willow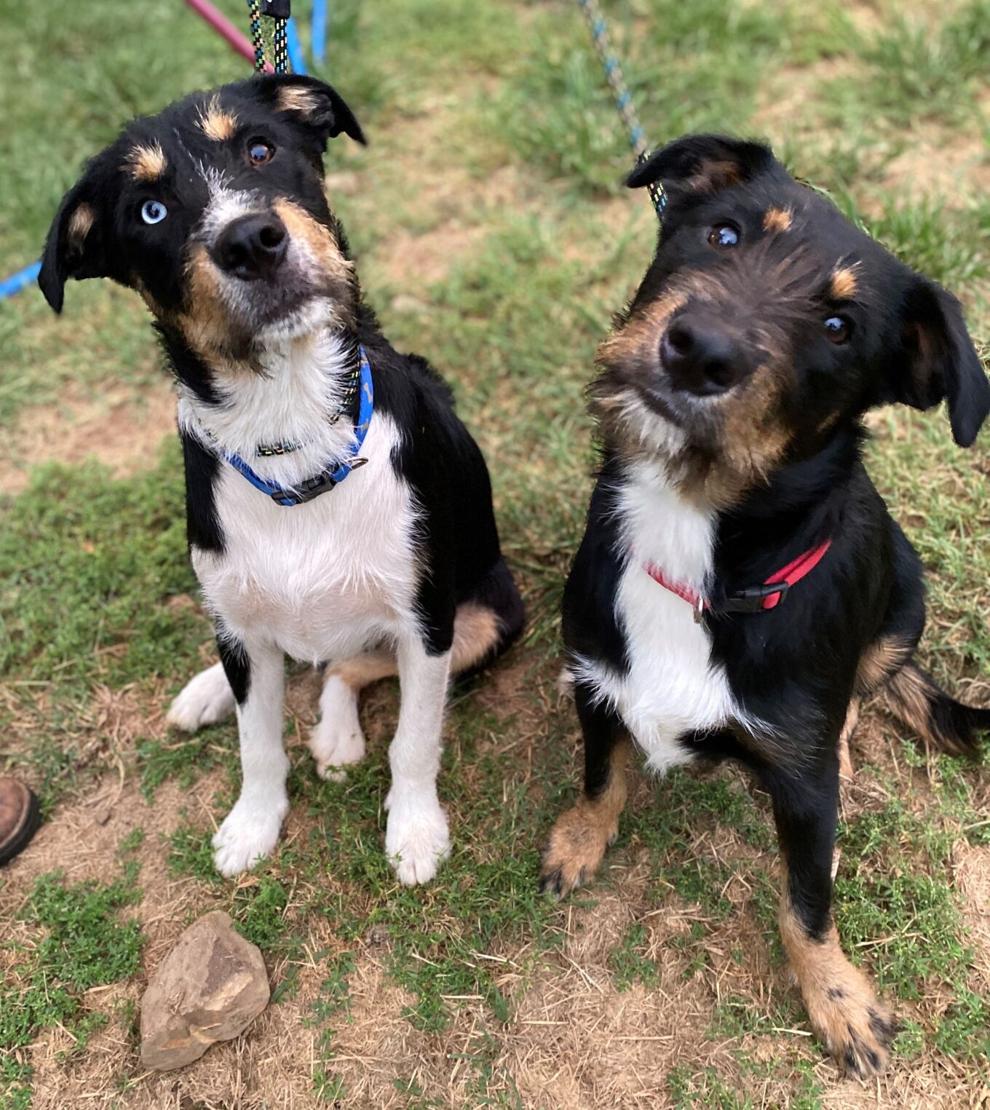 Moon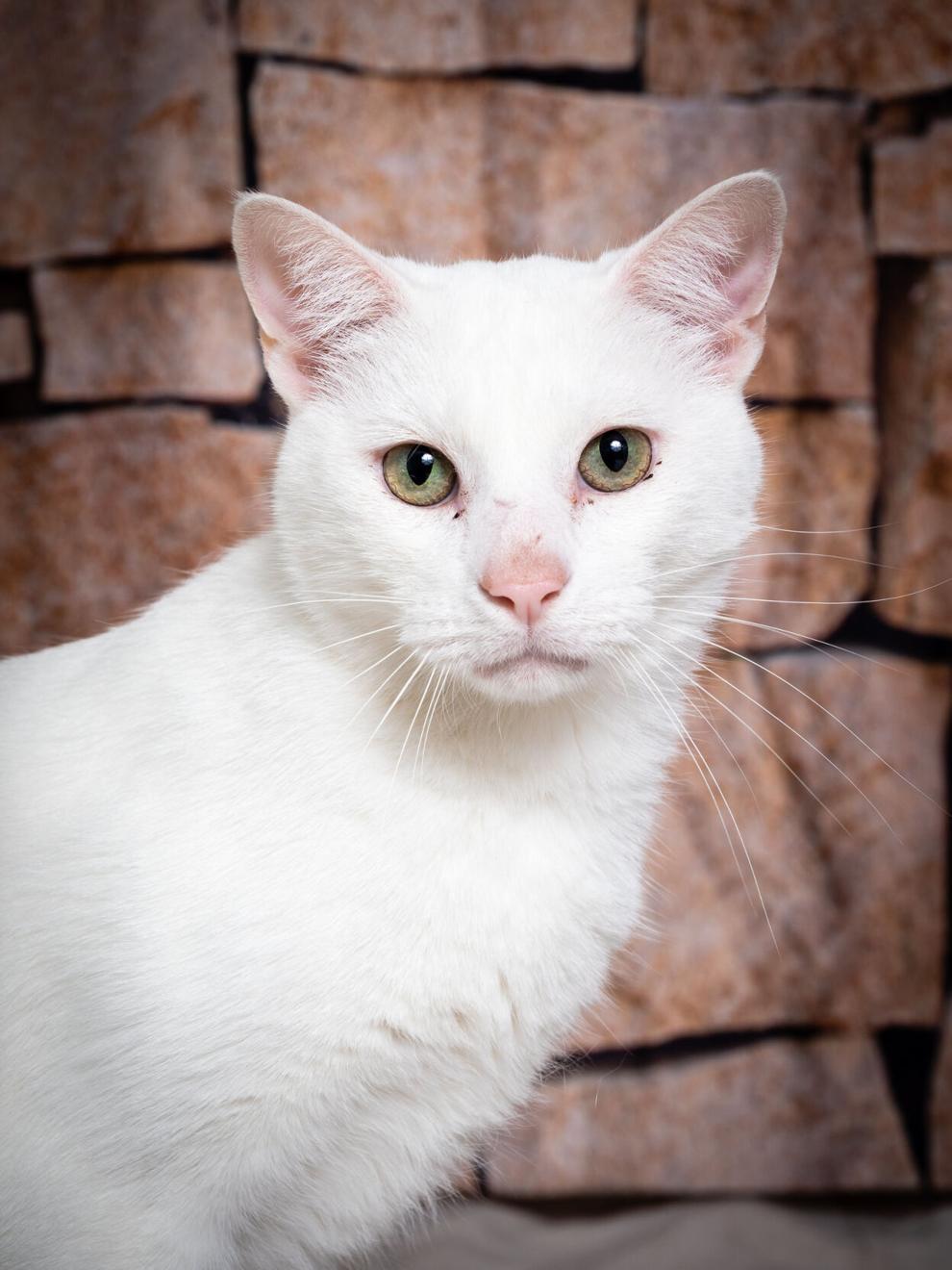 Brittany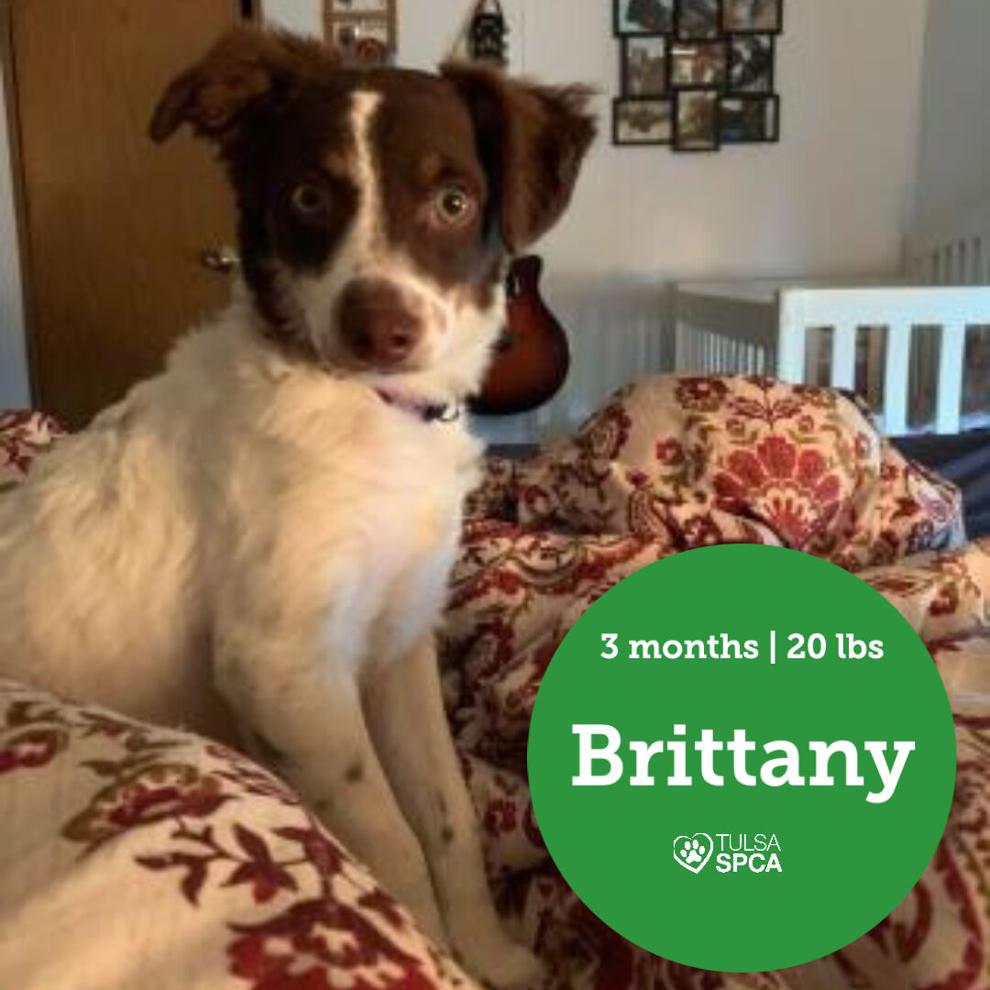 Tallulah
Coco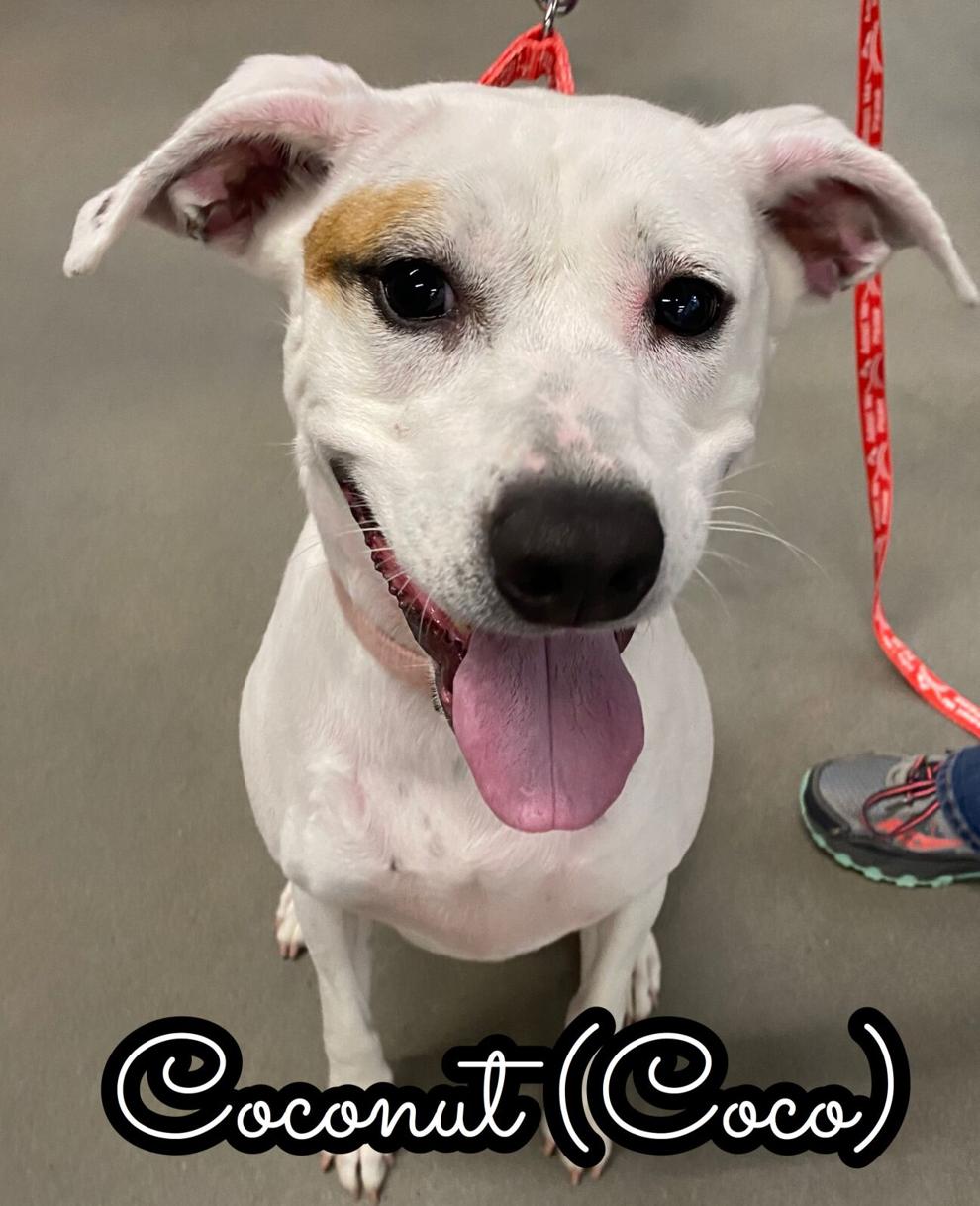 Monkey
Sitka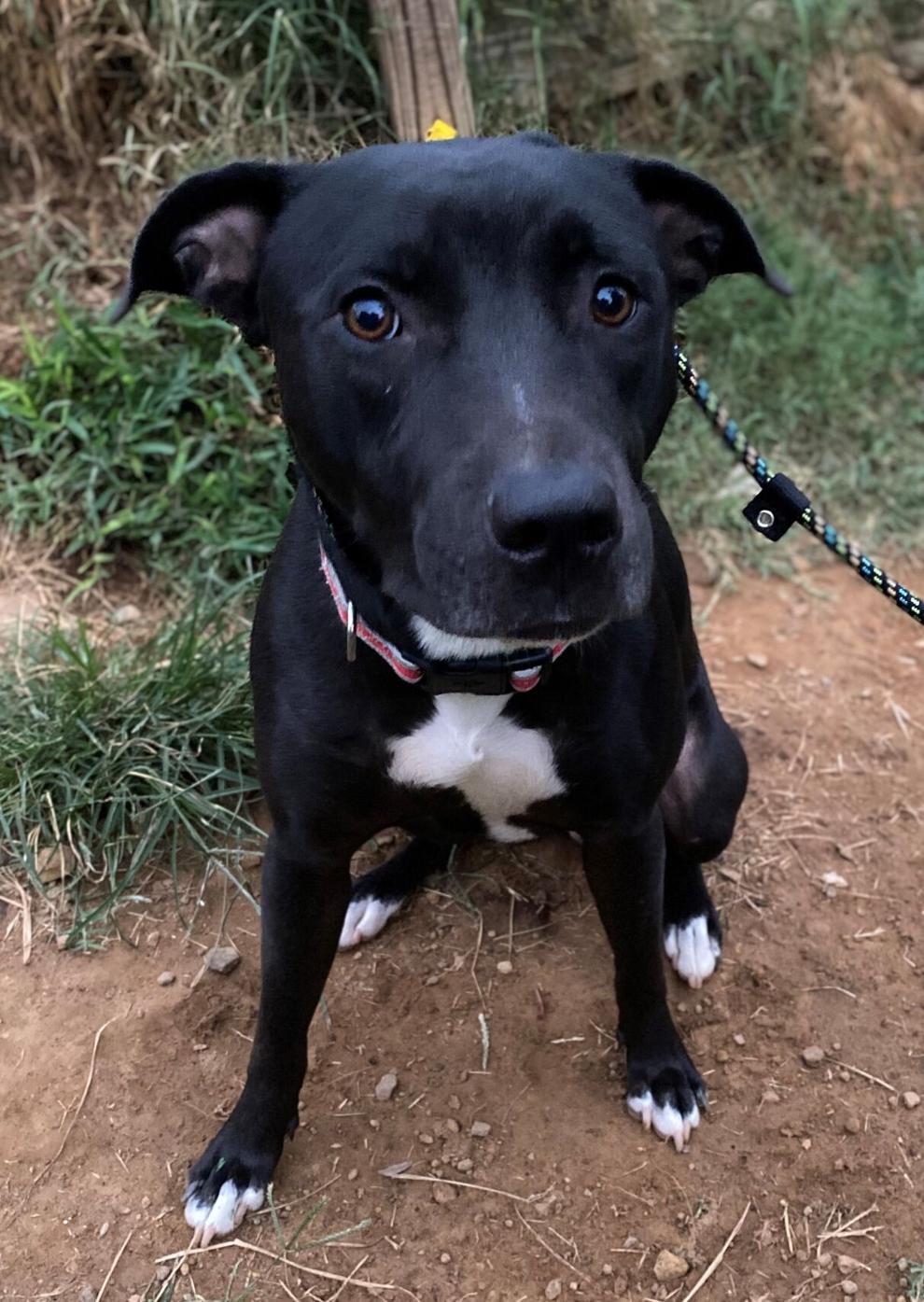 Valerie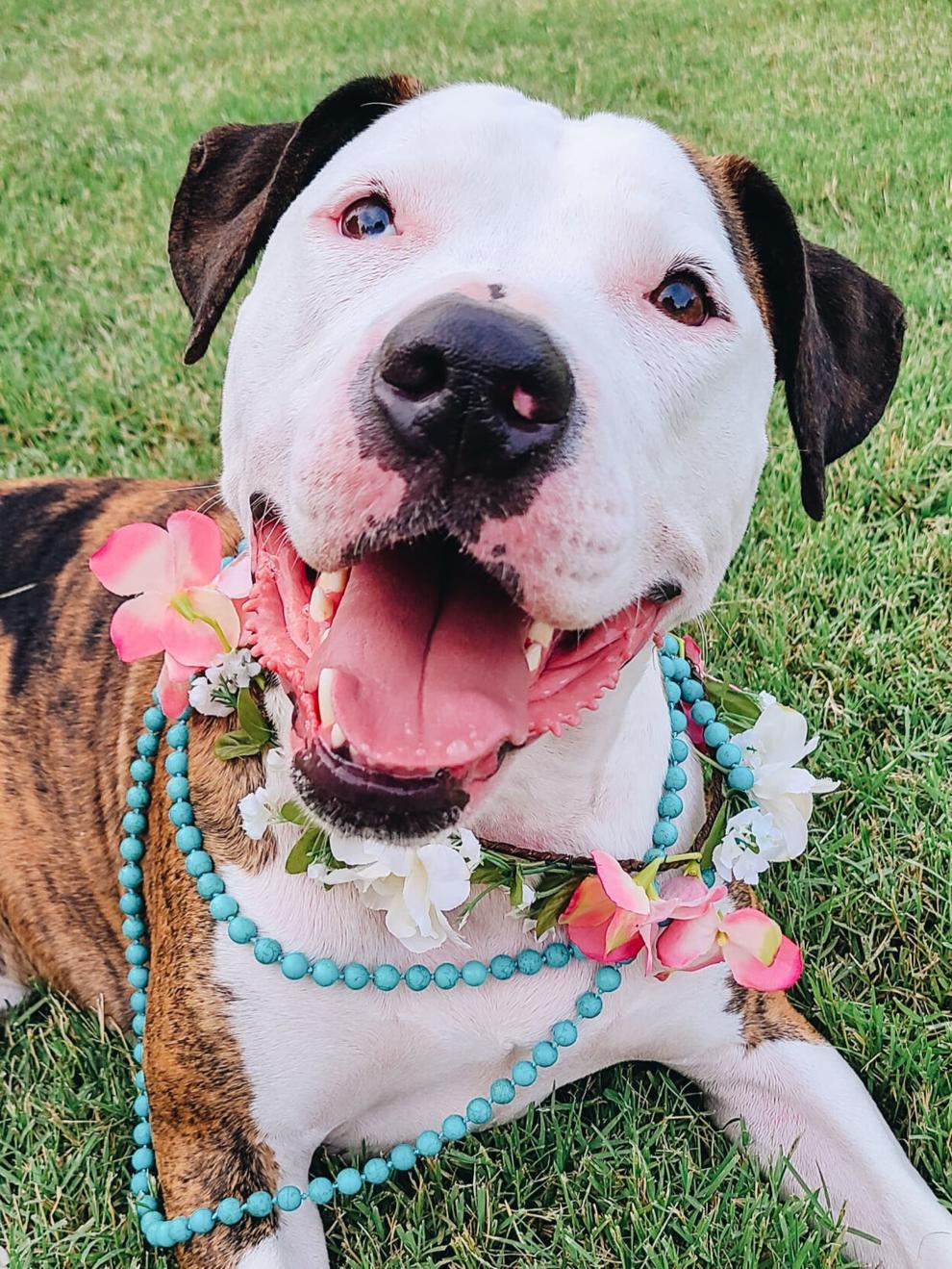 Jazzy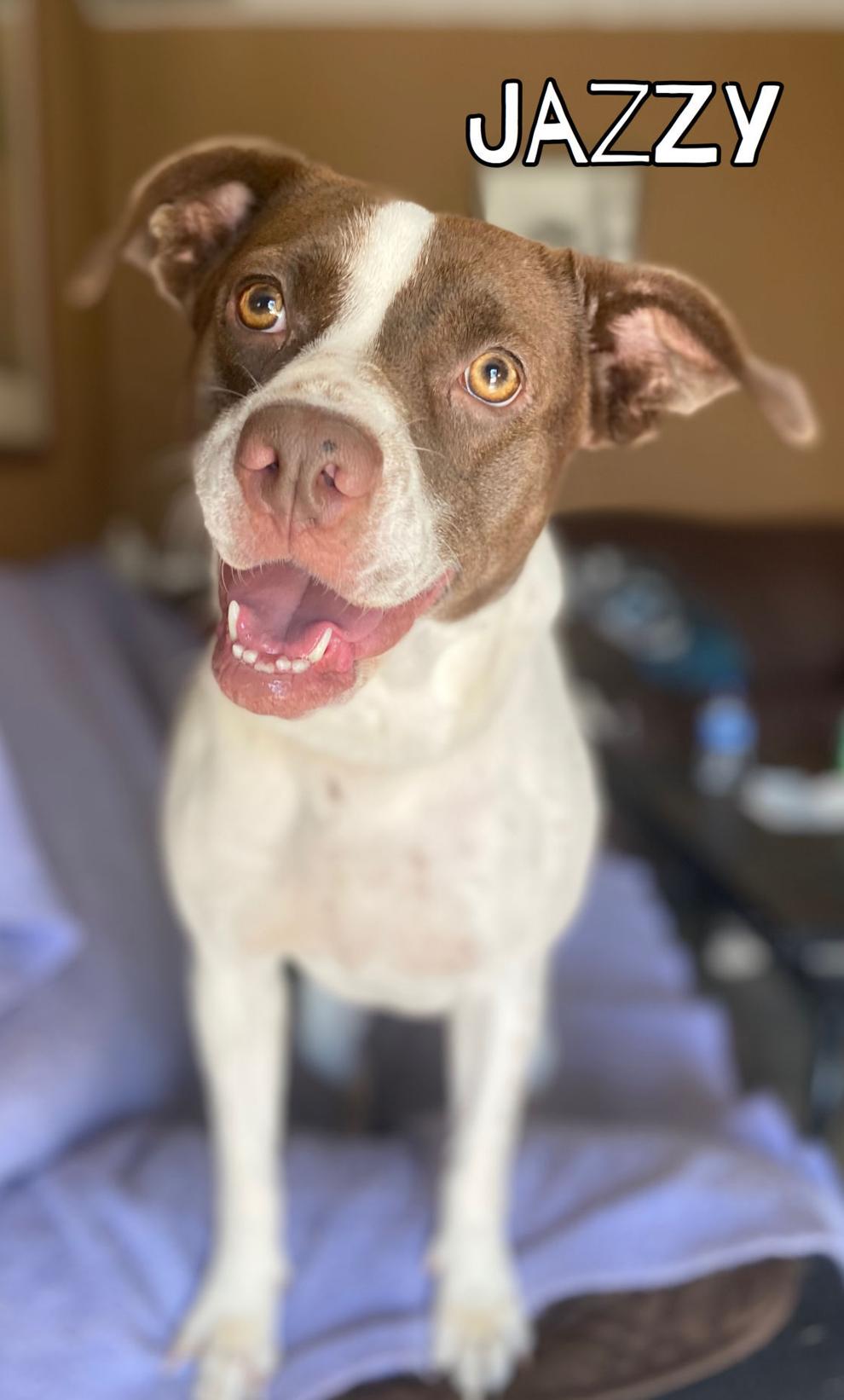 Buck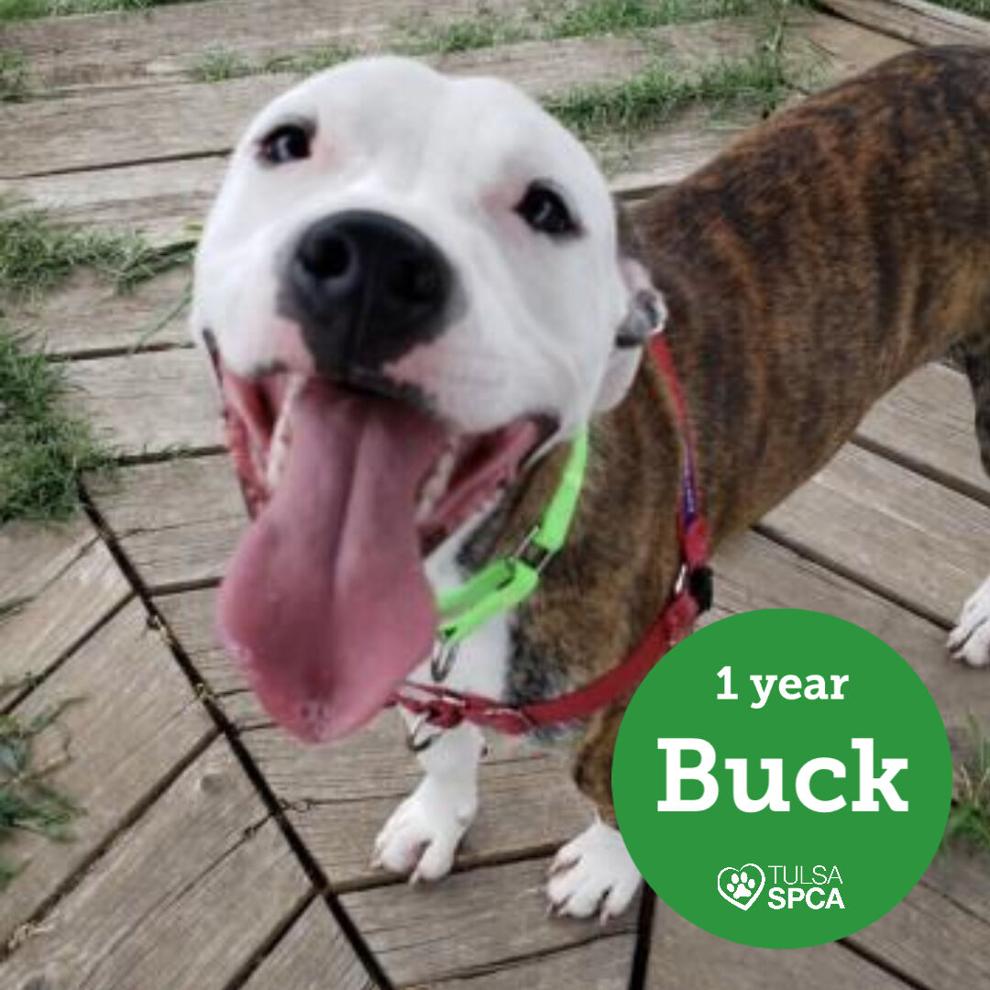 Mr. Heckles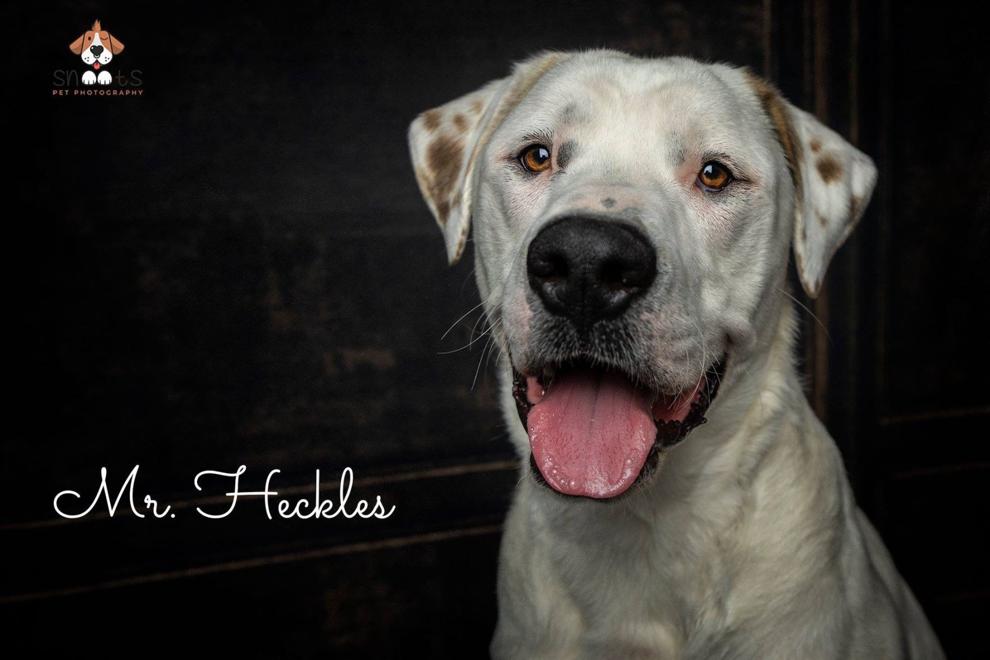 Oakley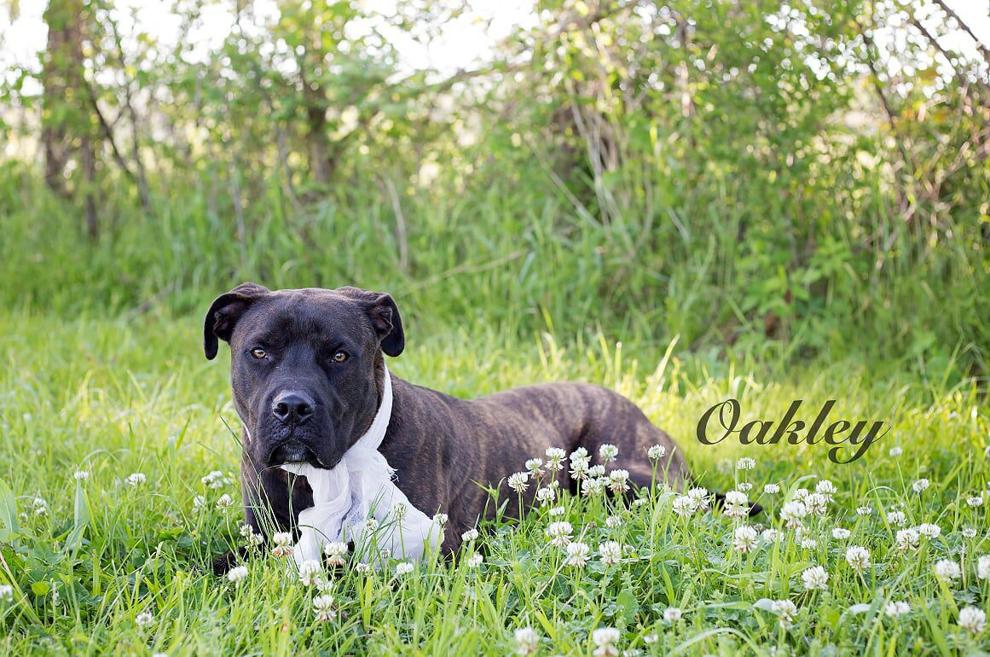 Nila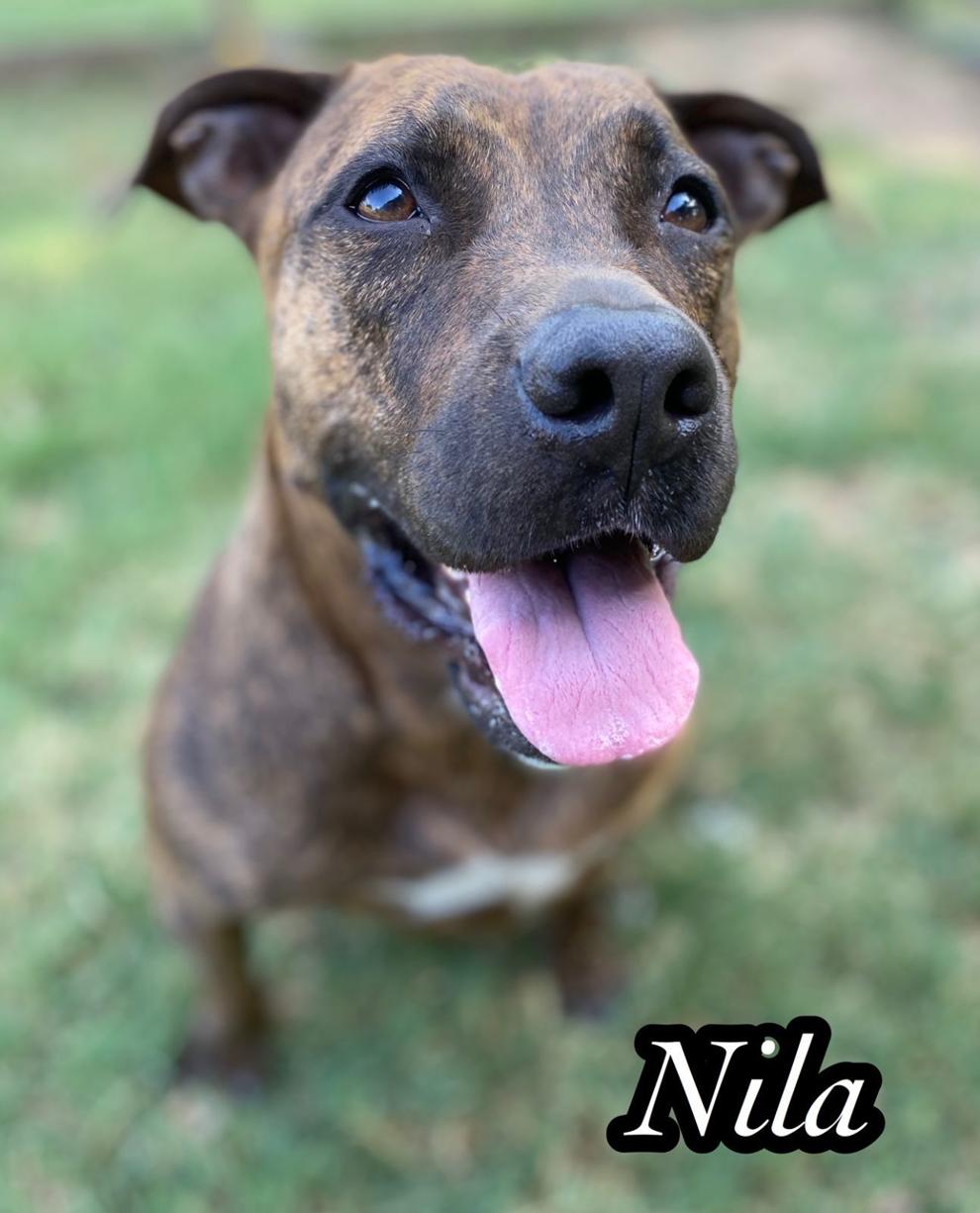 Johnny
Samus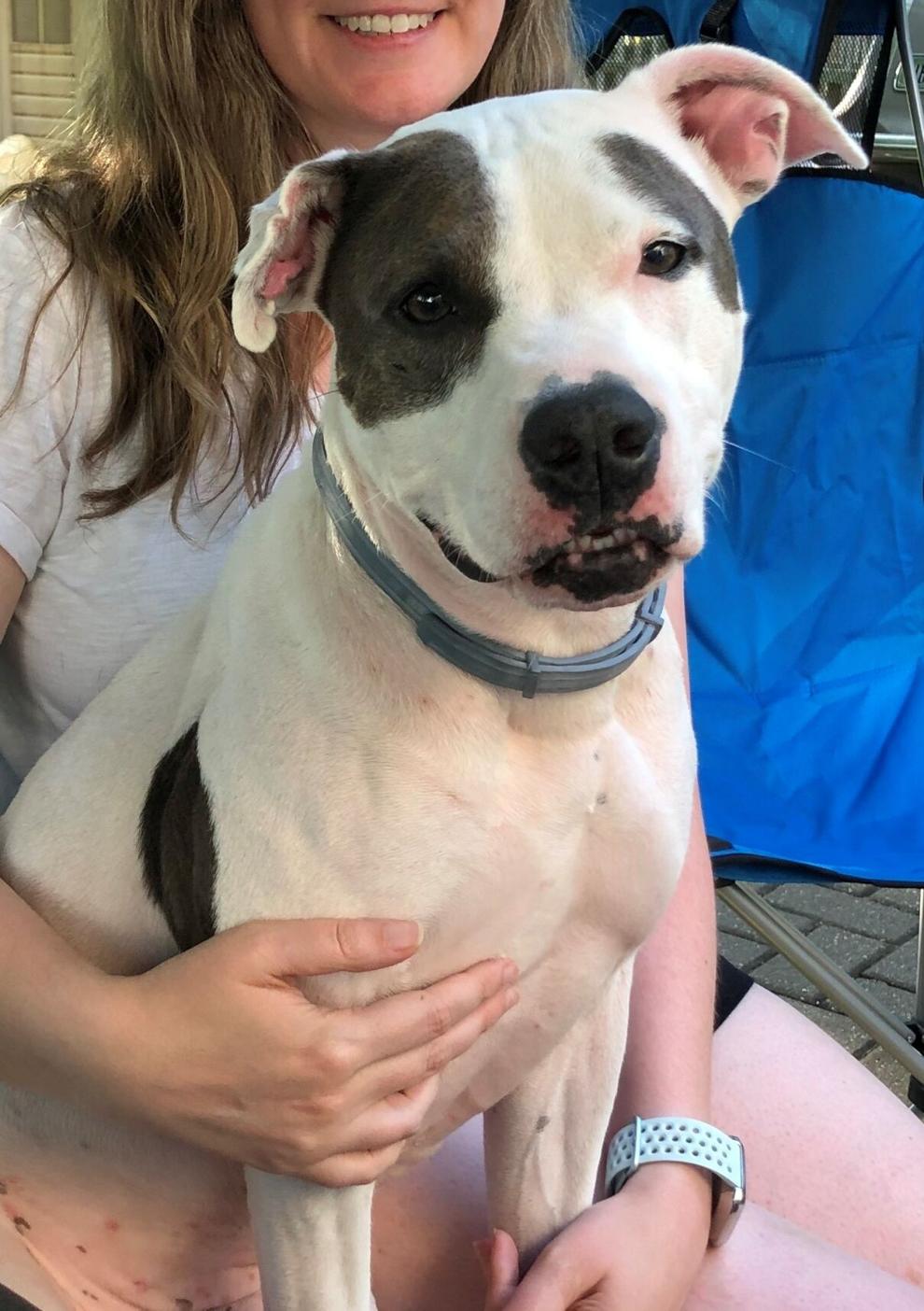 Lady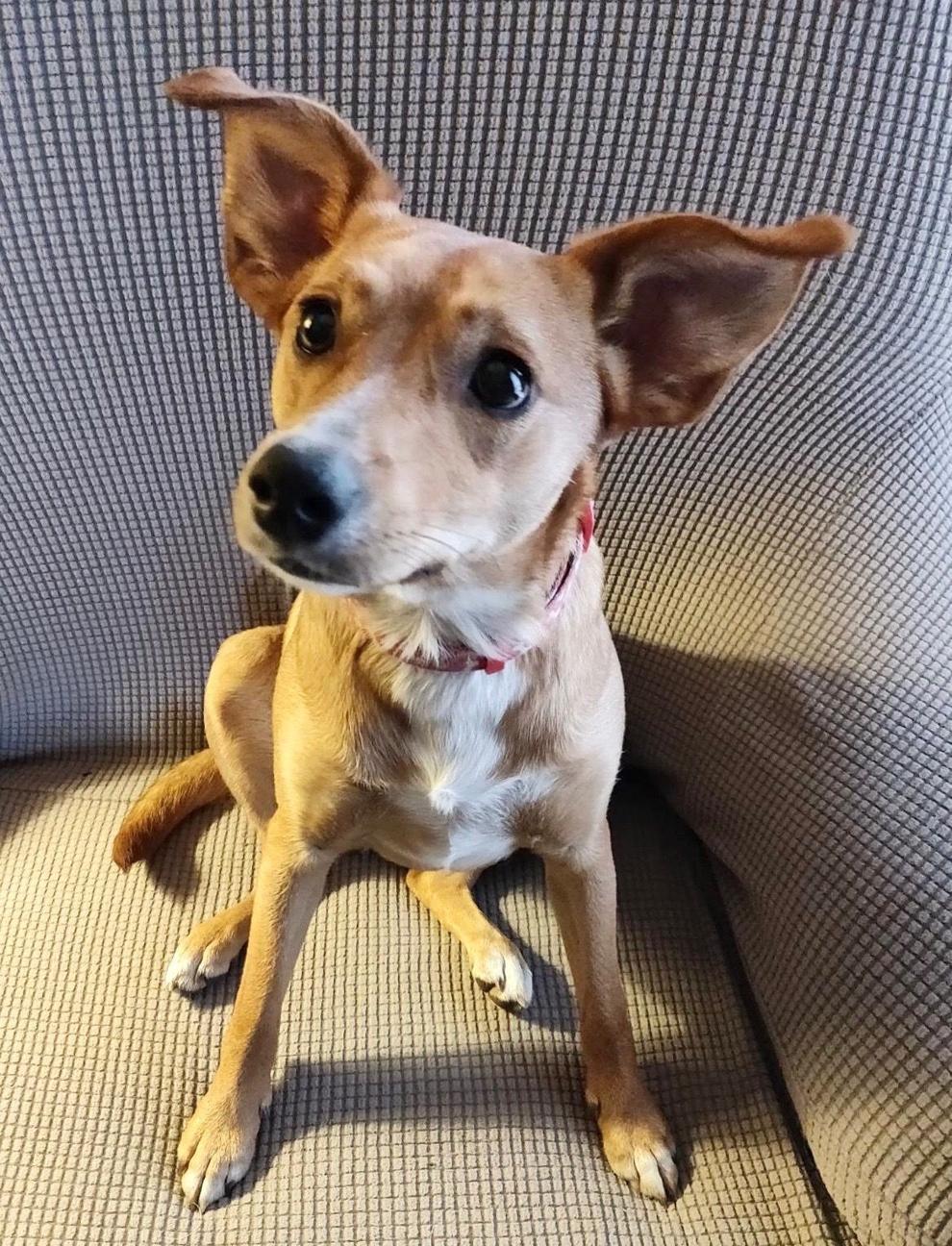 Boo
Thunder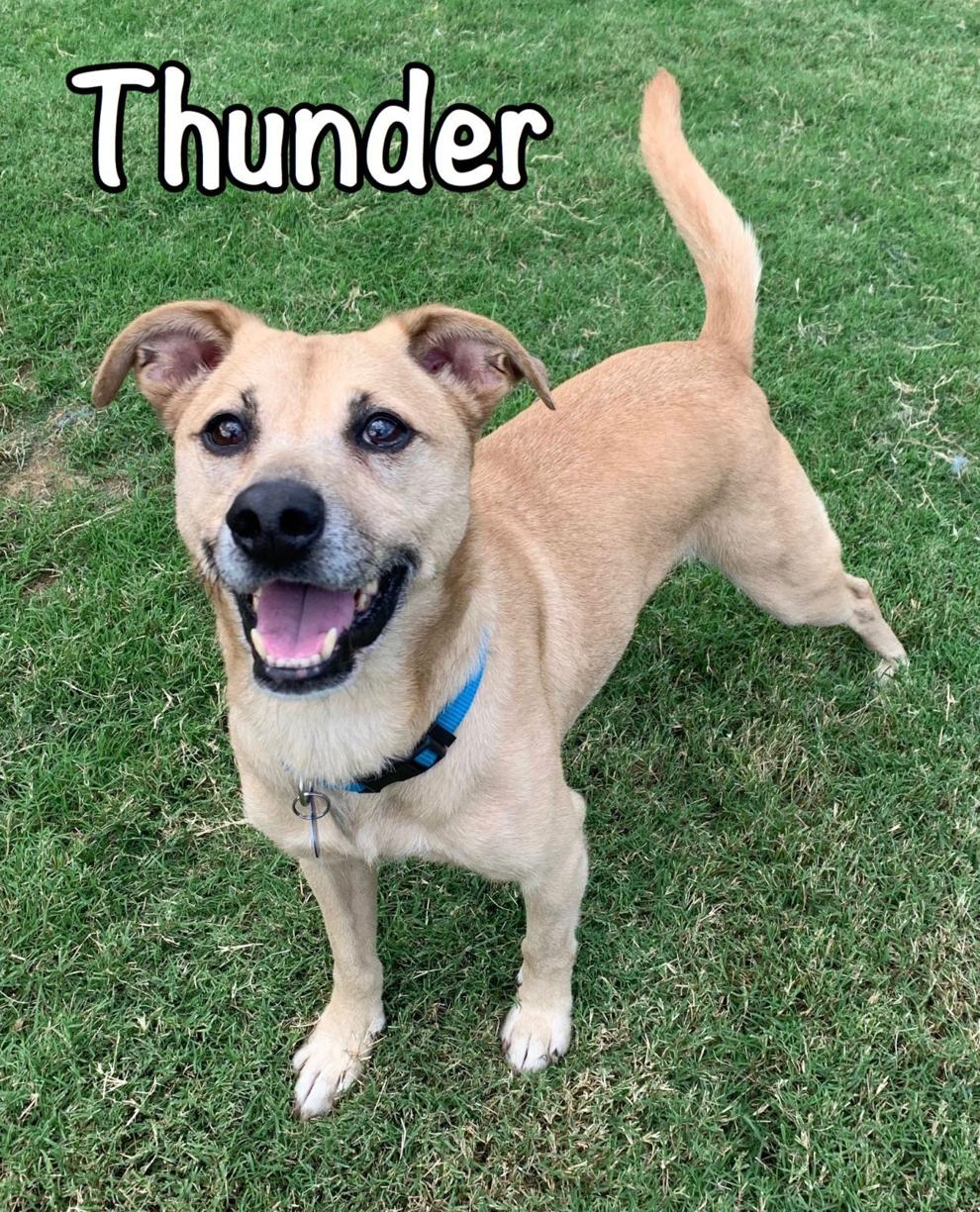 Carlos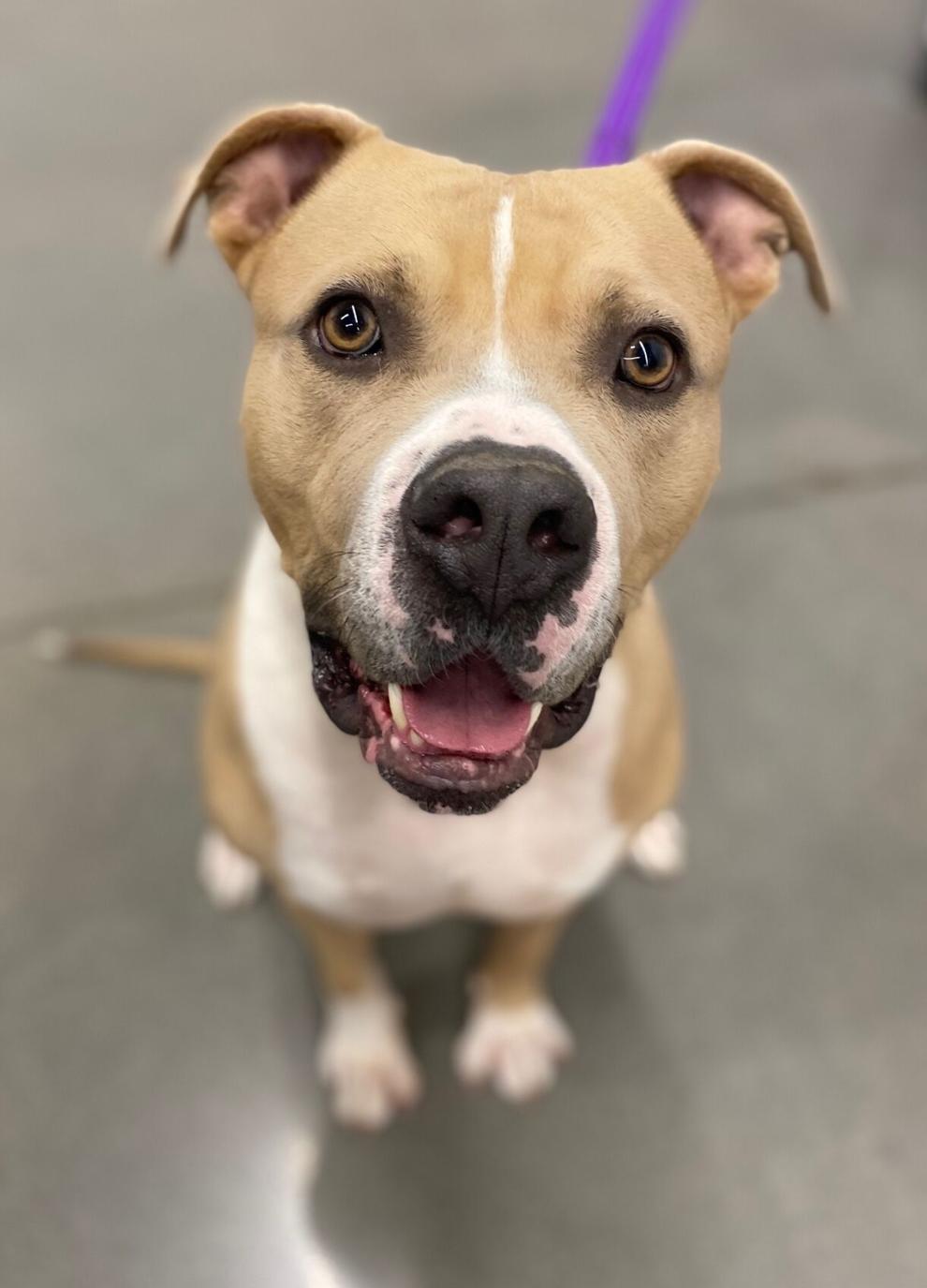 Rocco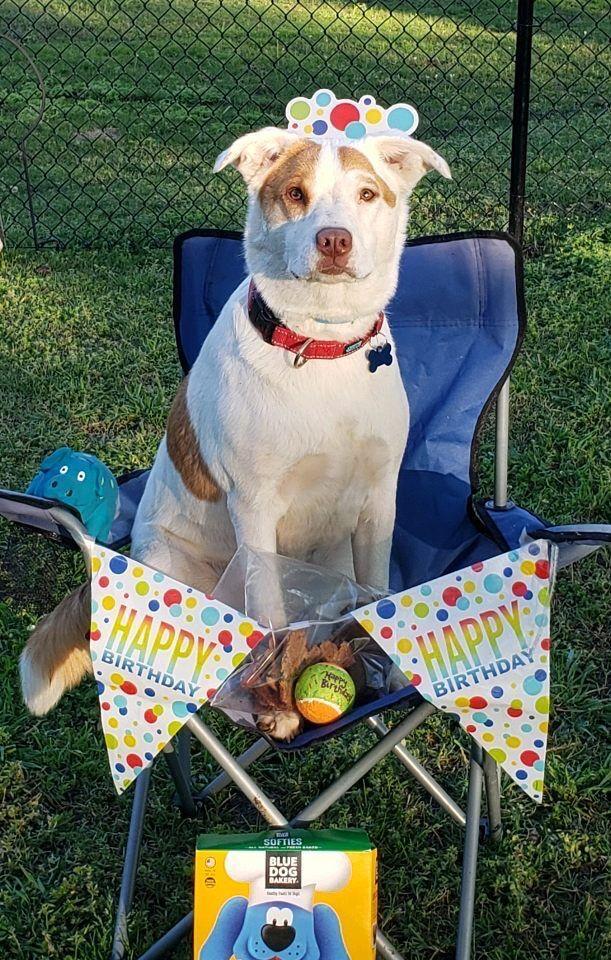 Samson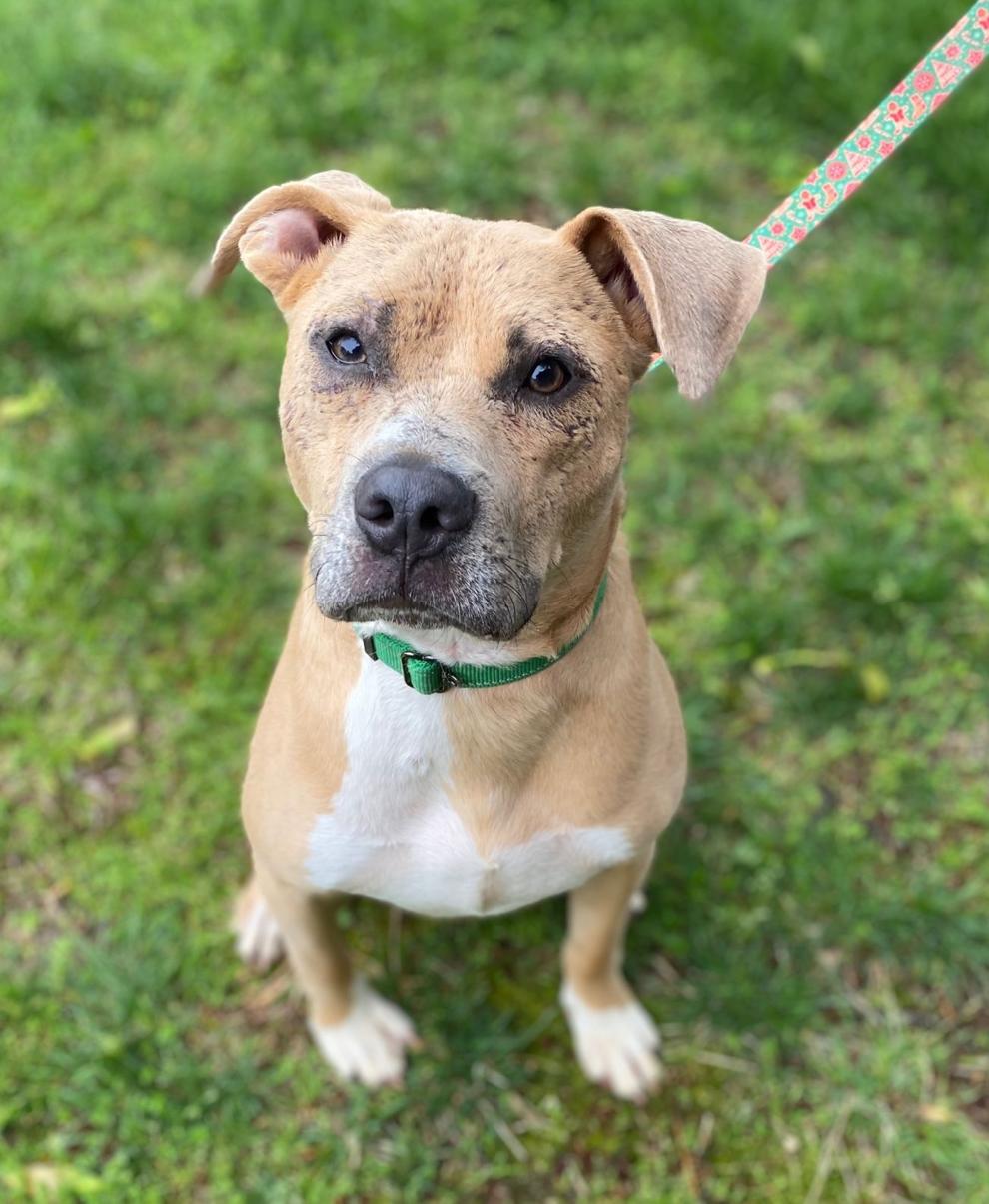 Shelby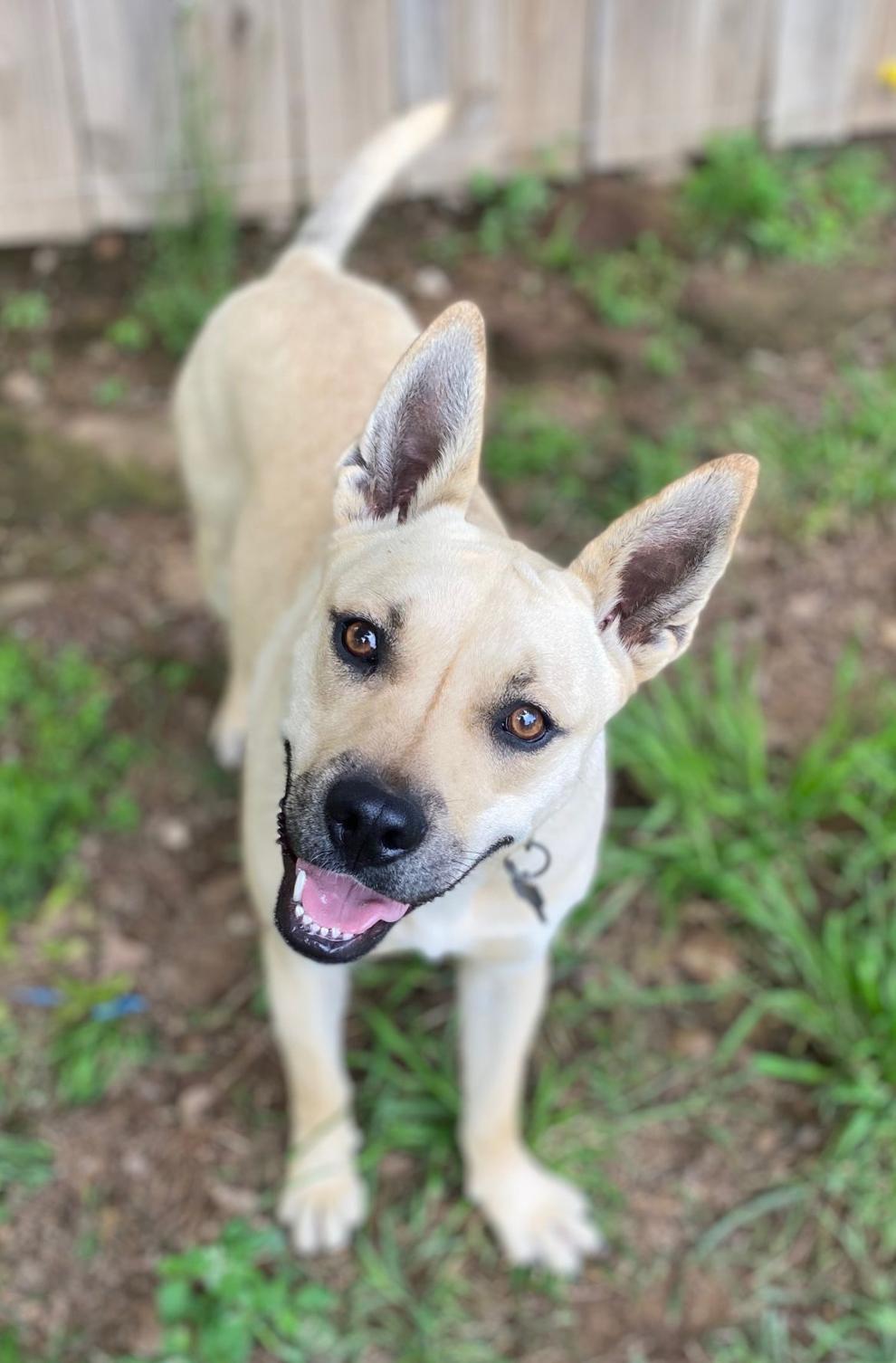 Crosby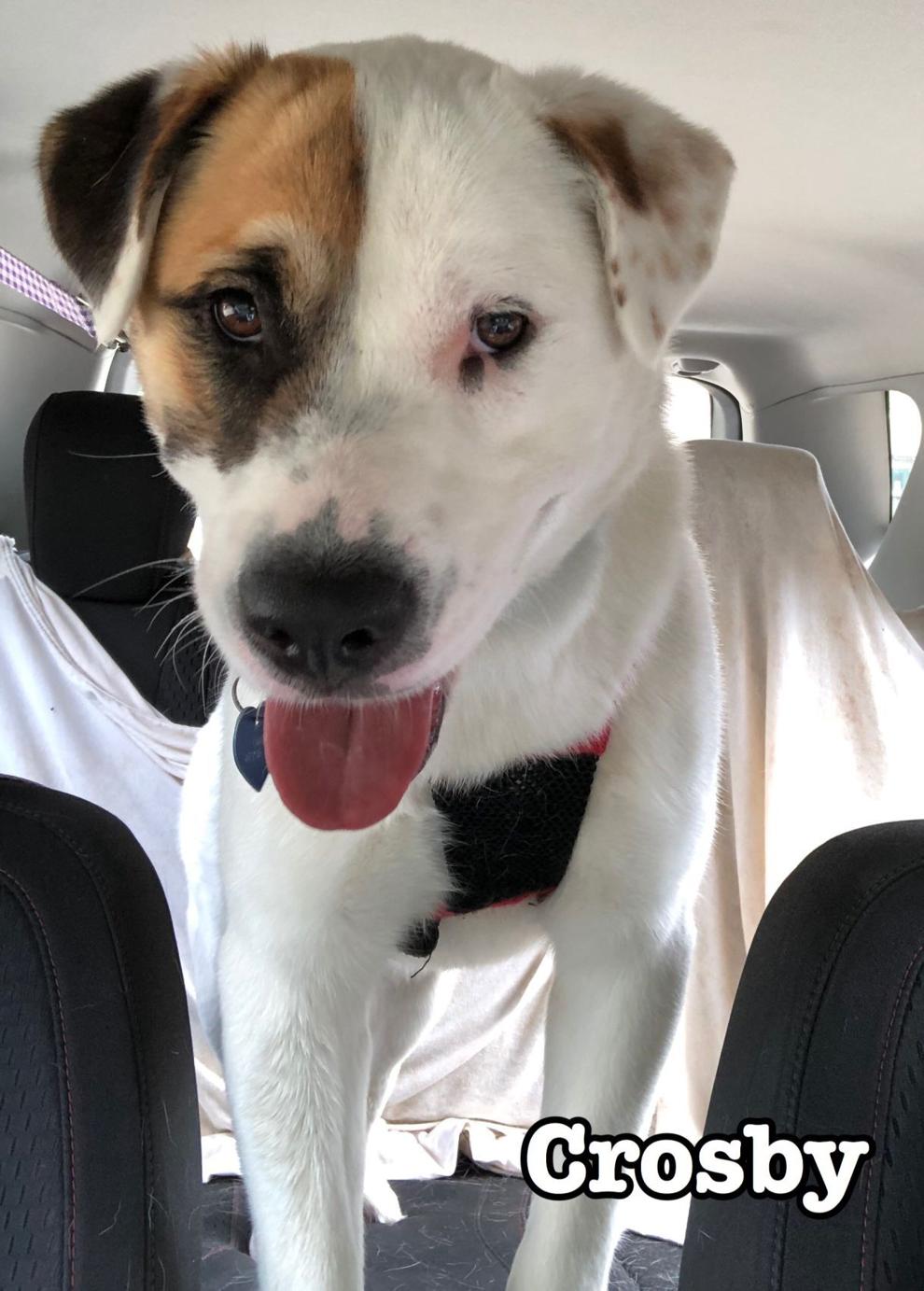 Gypsy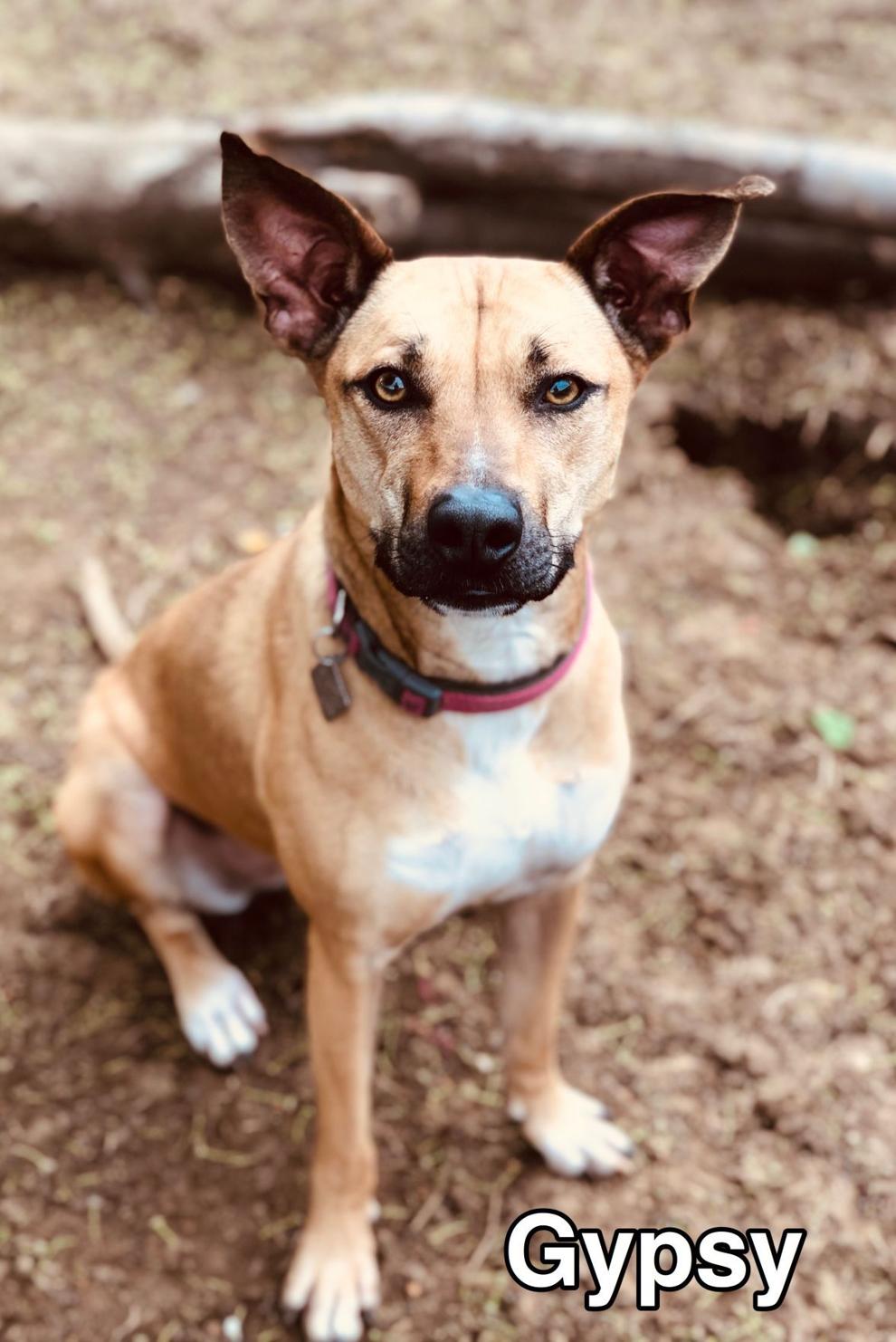 Lupen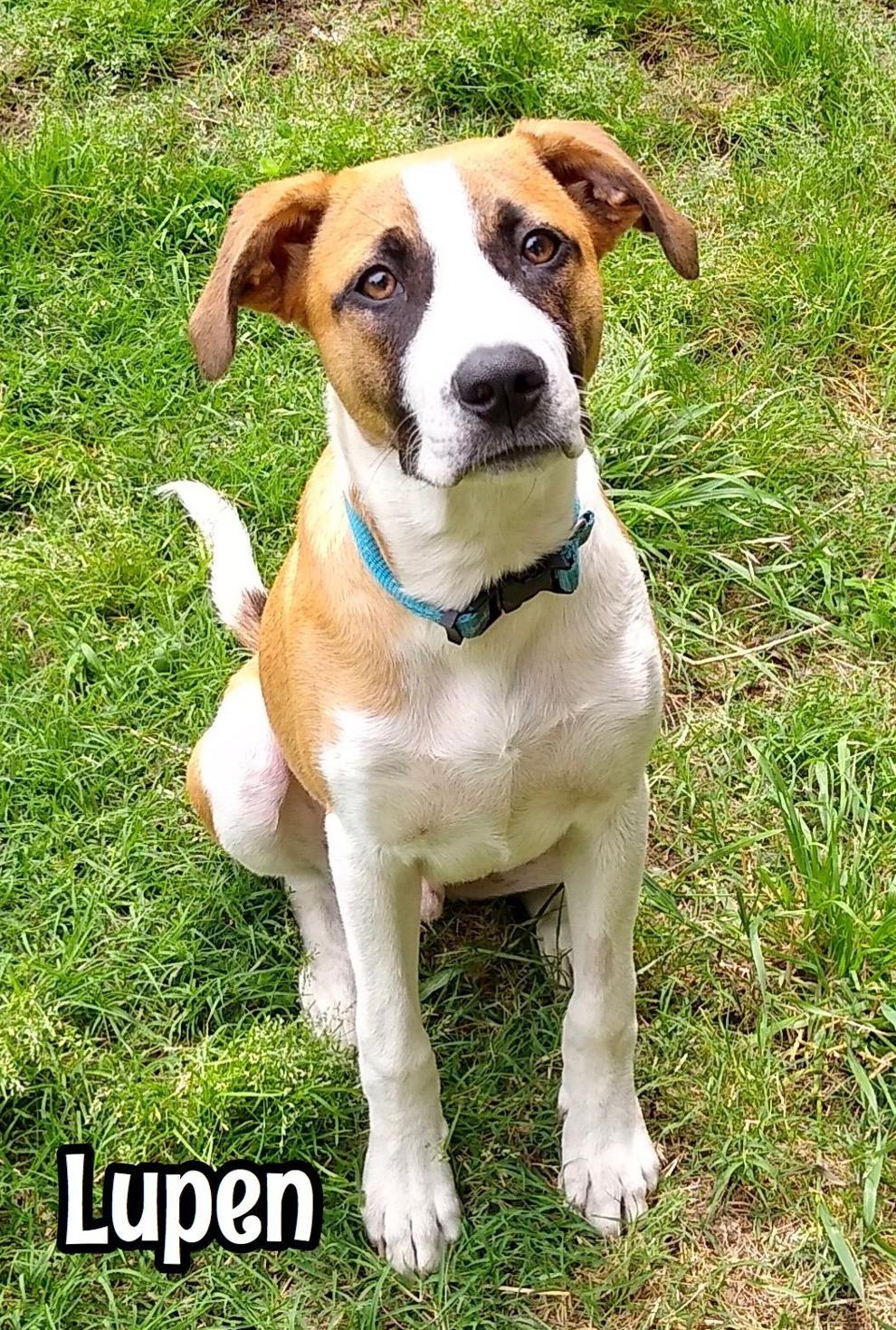 Nash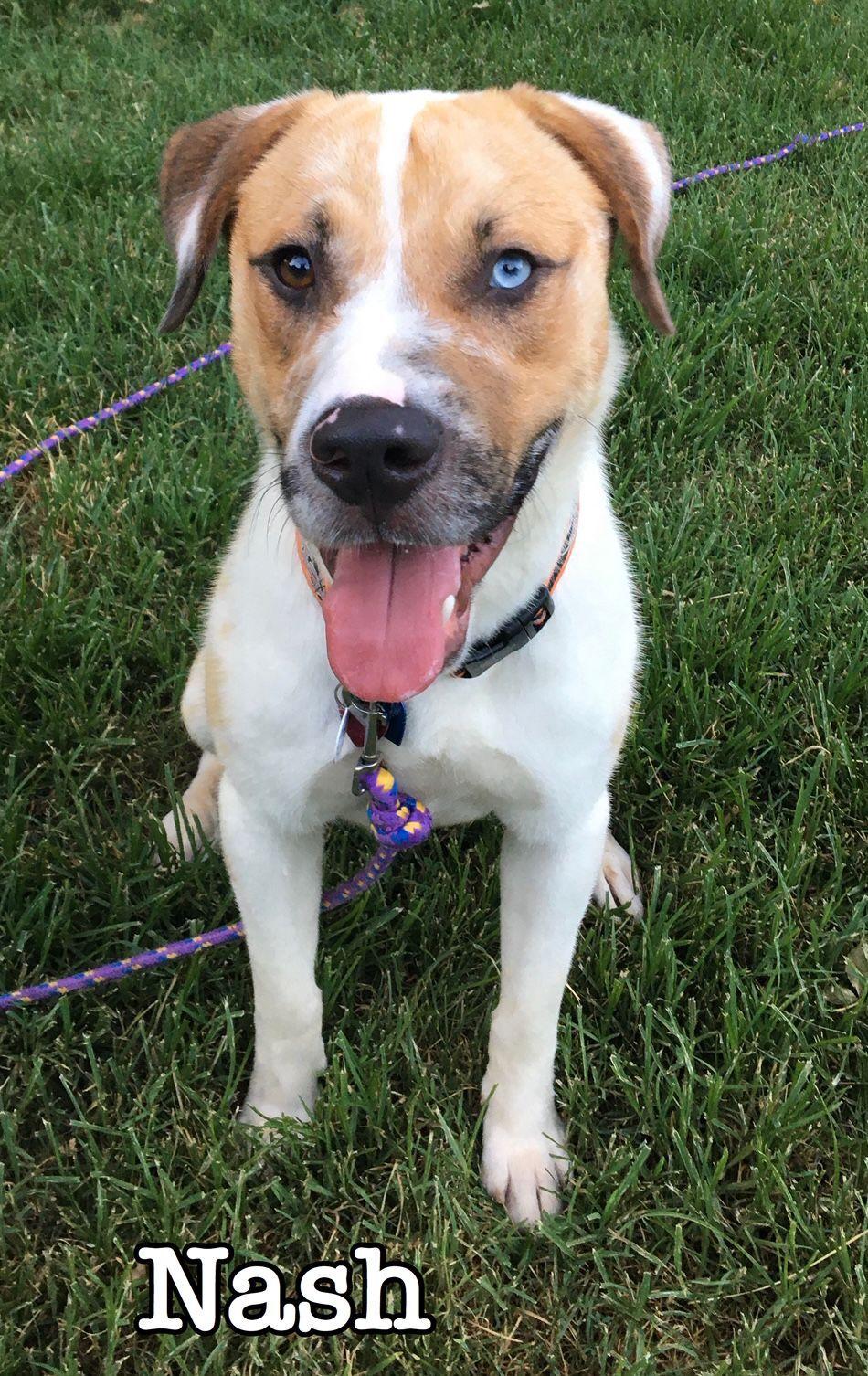 Gizmo
Percy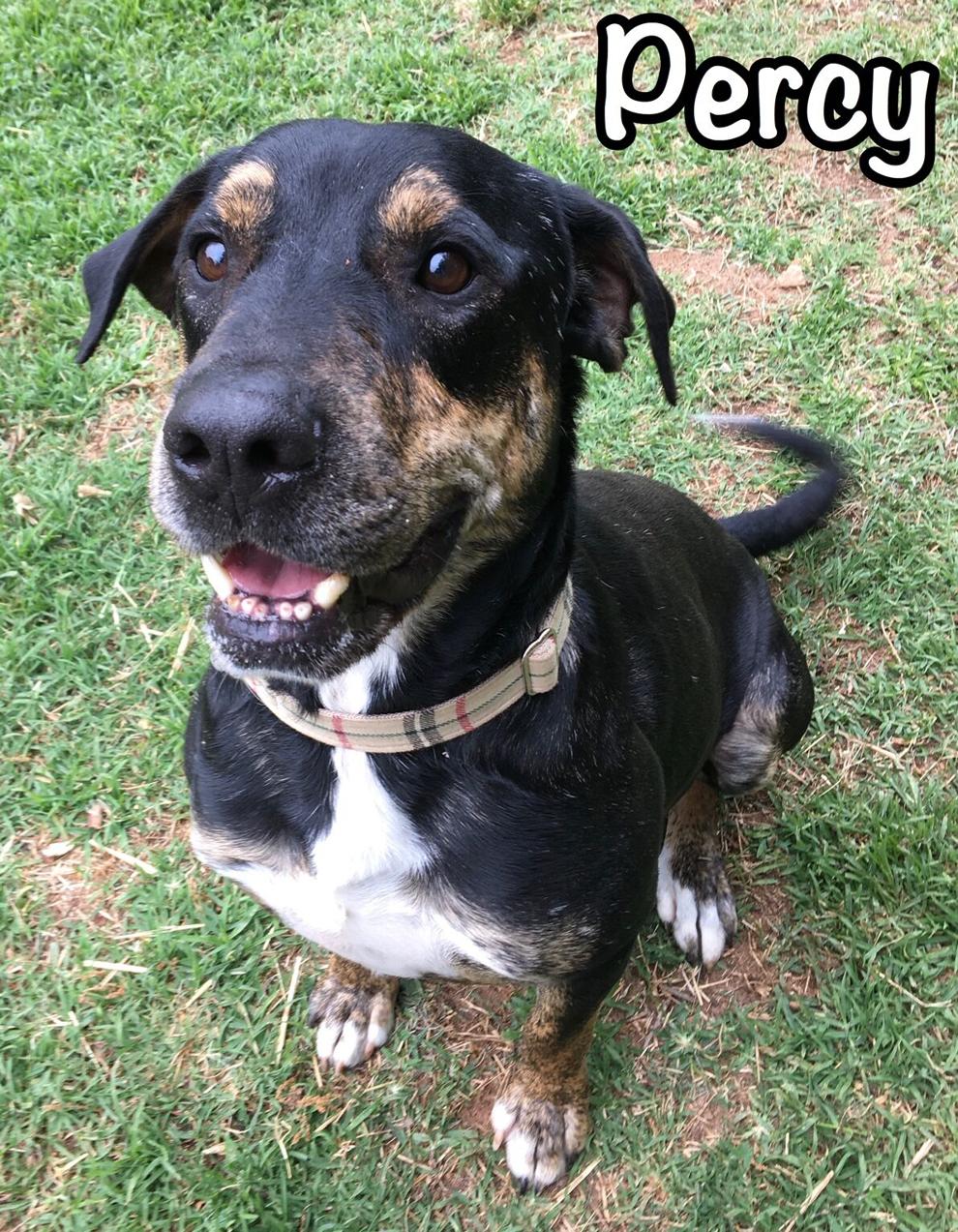 Ashe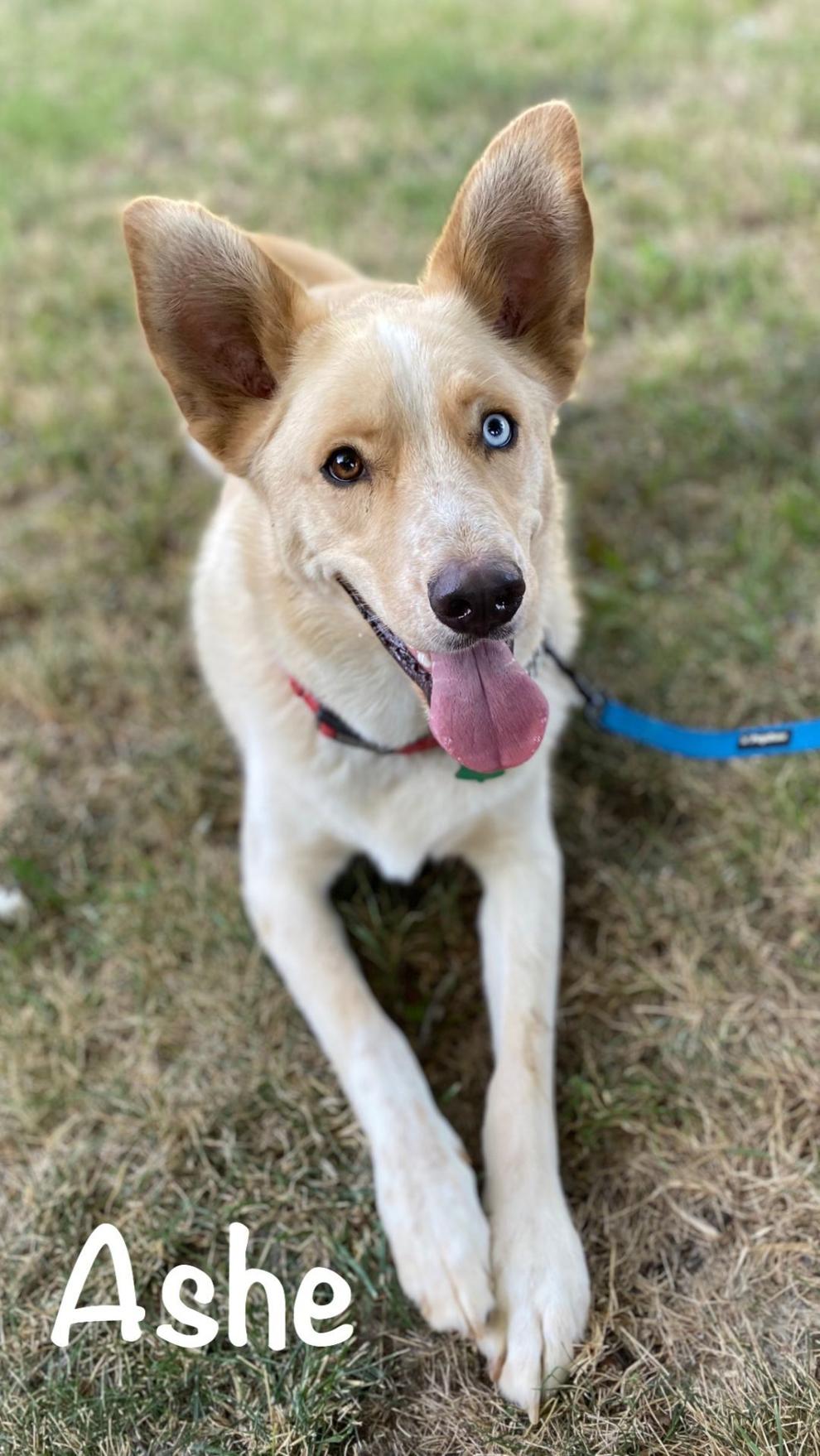 Carmie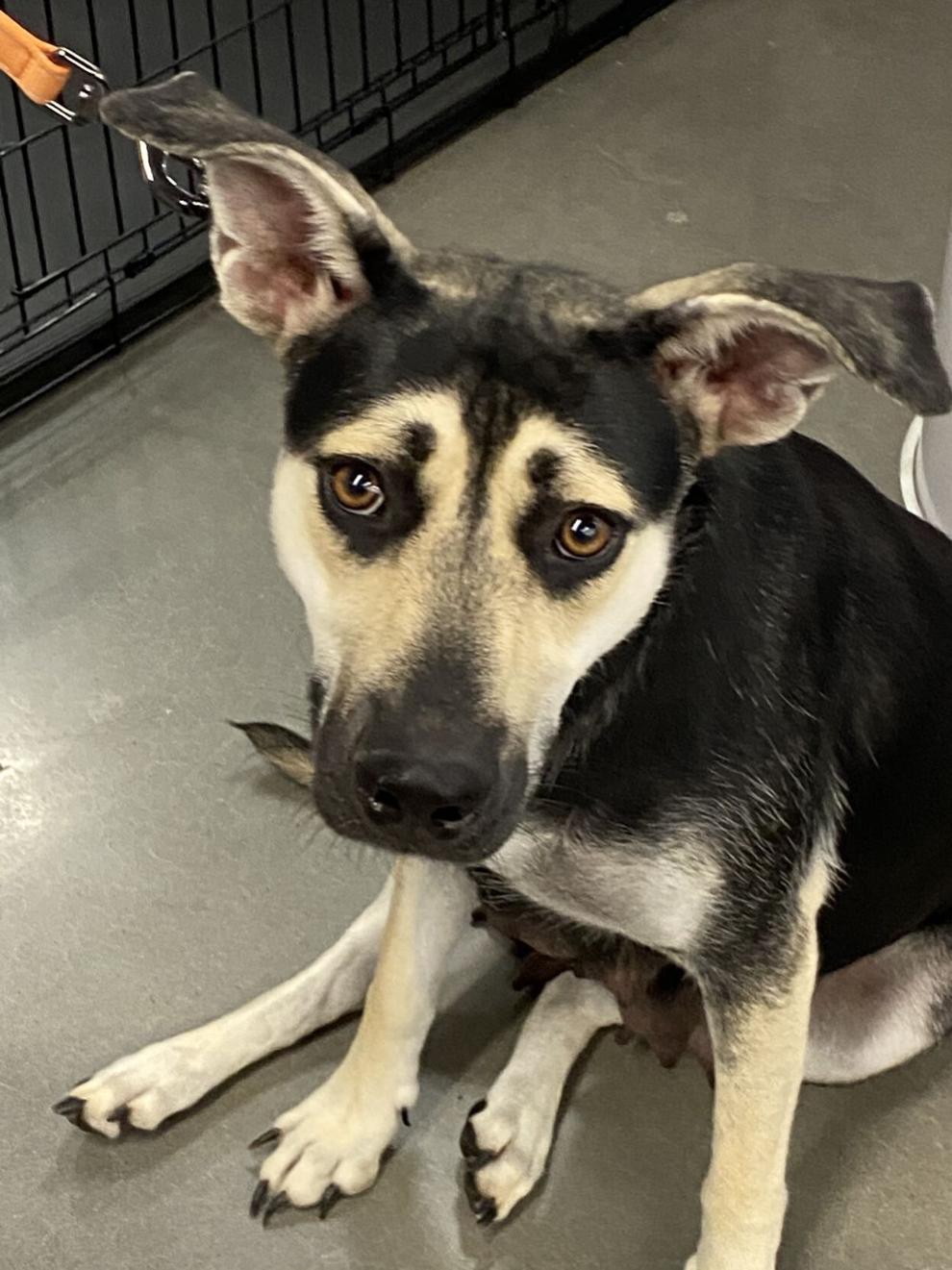 Pudge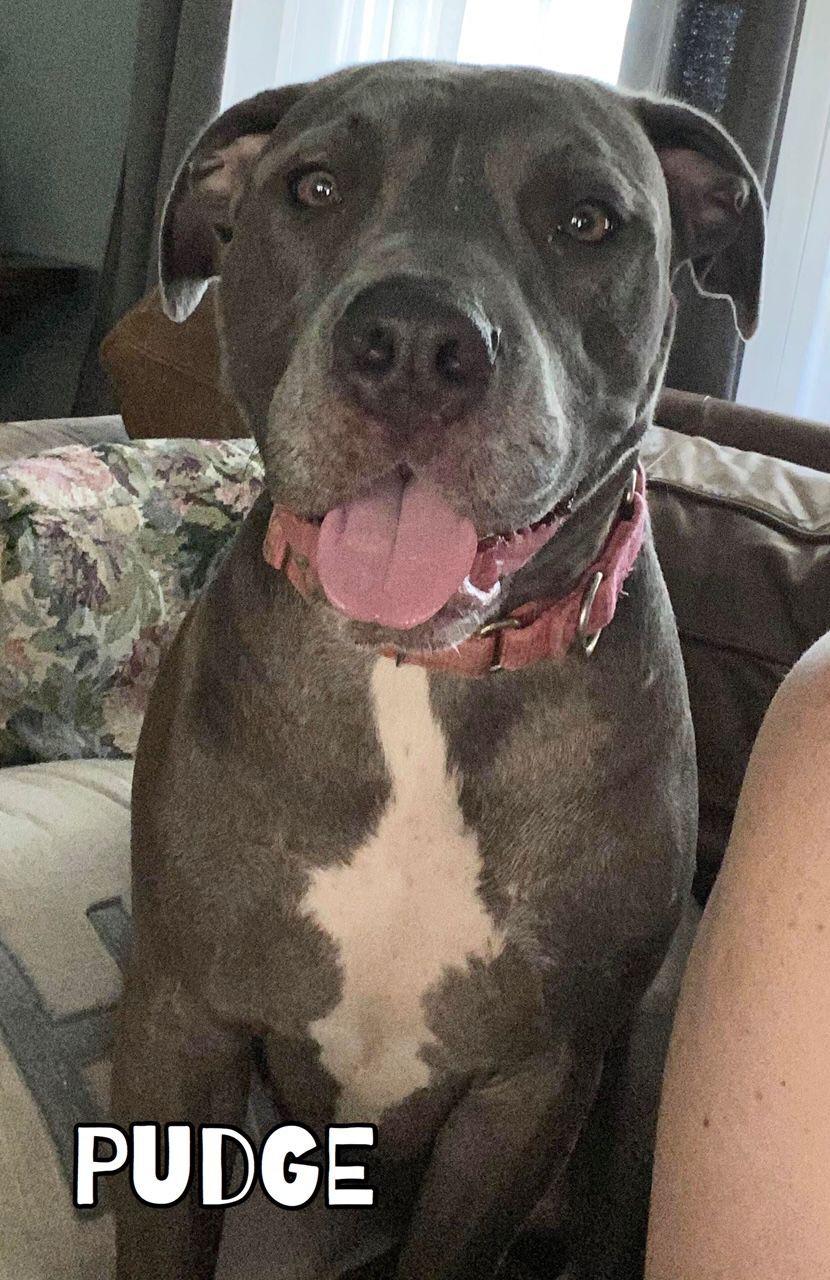 Delilah
Markie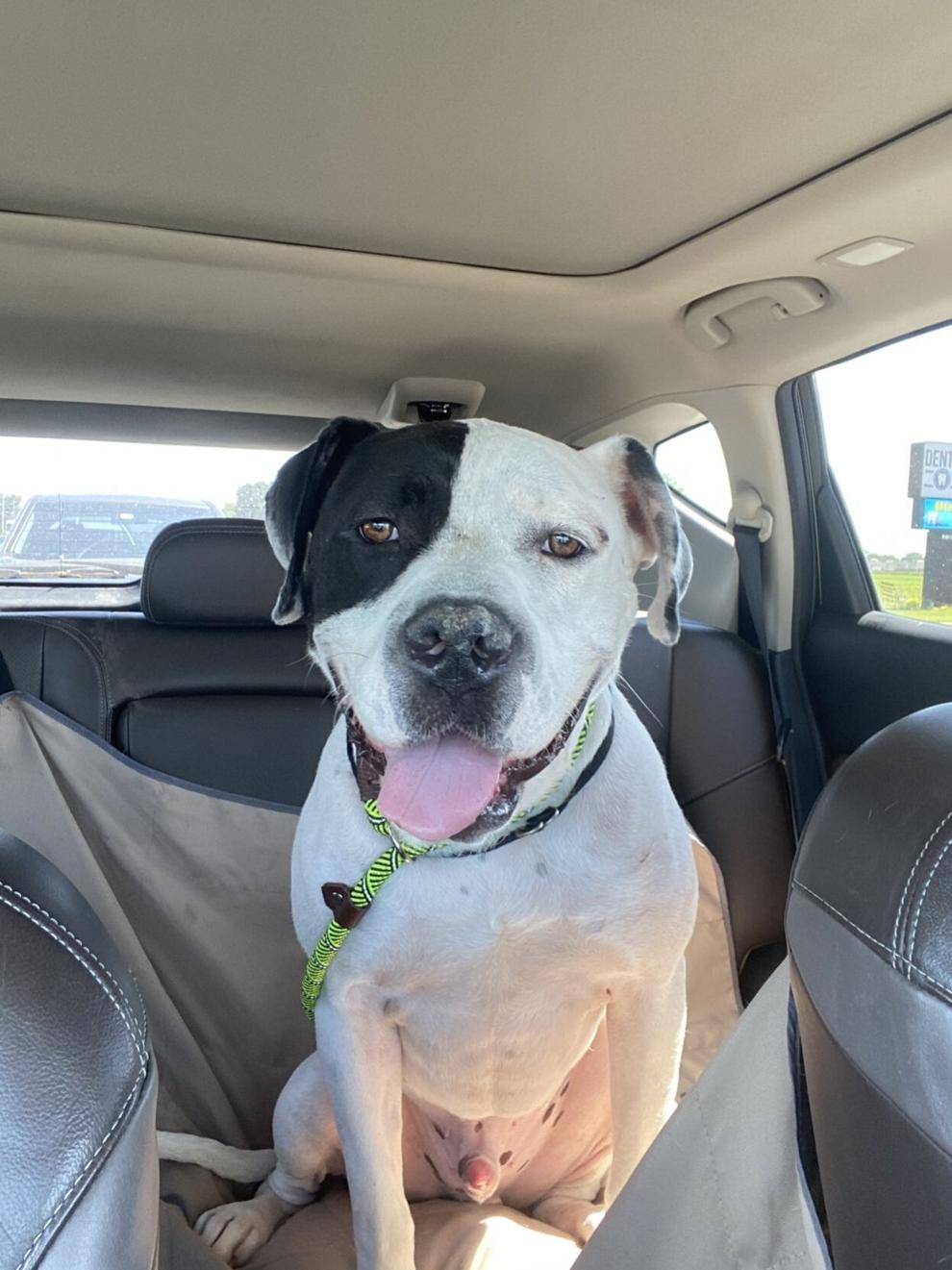 Bruno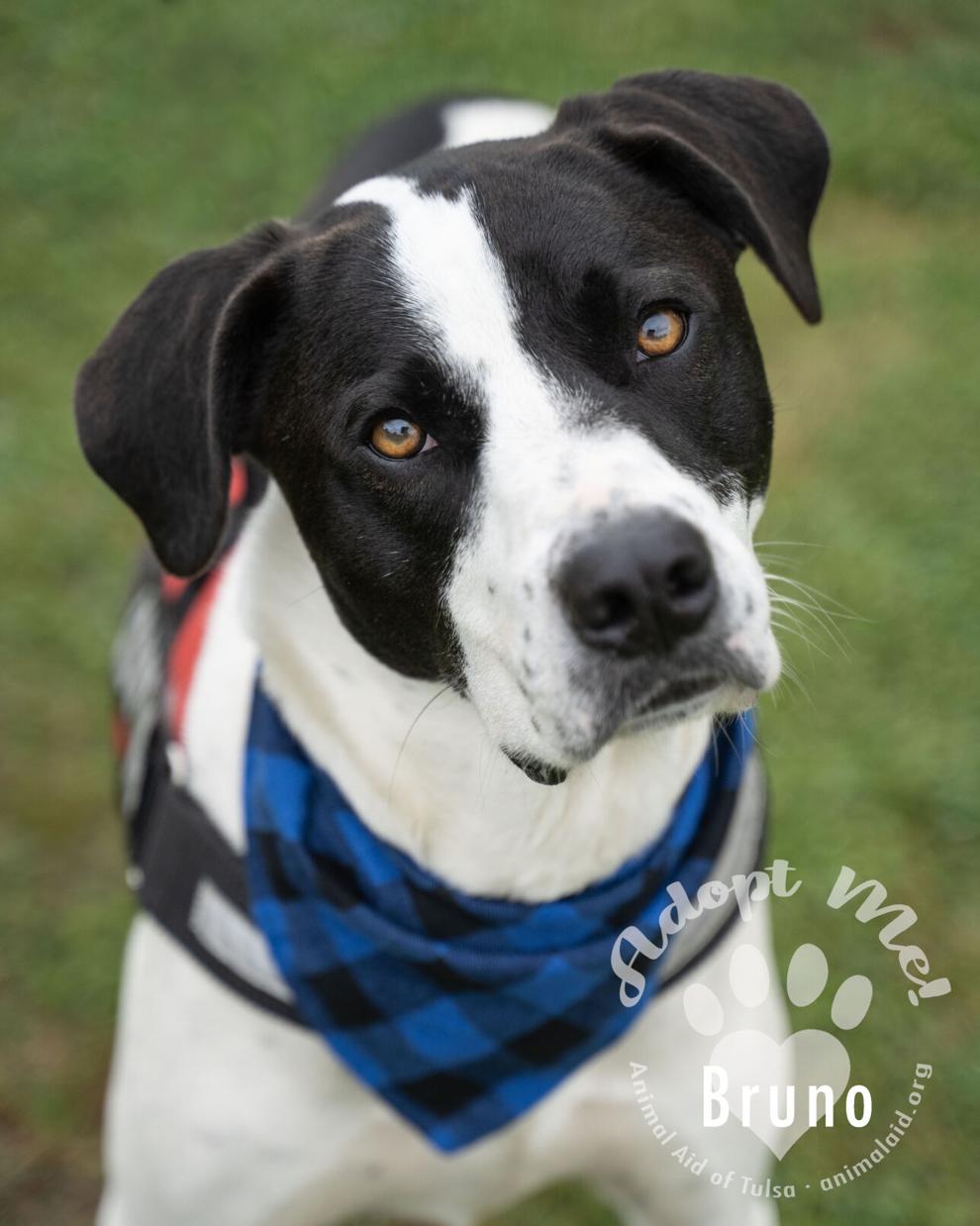 Buddy
Archie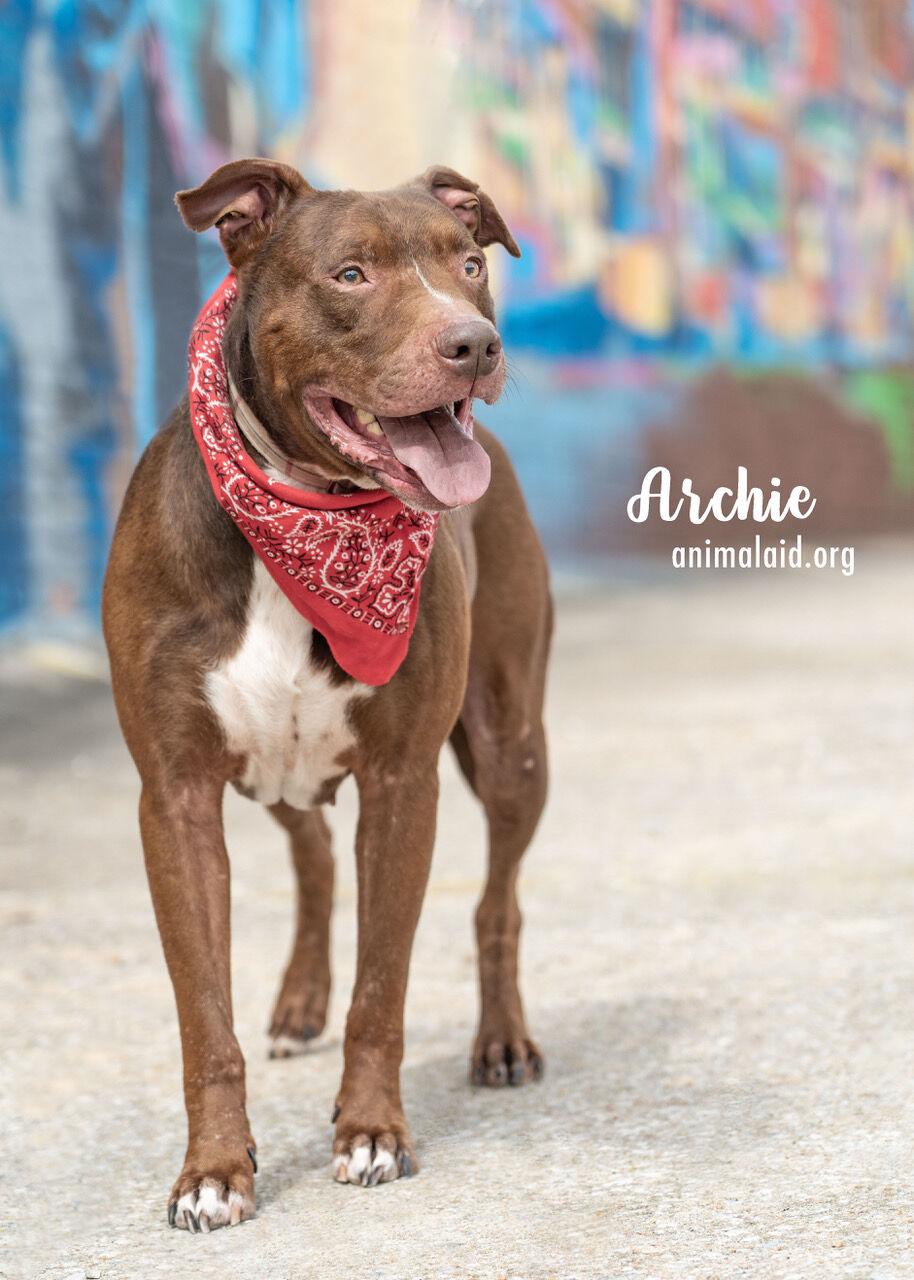 Star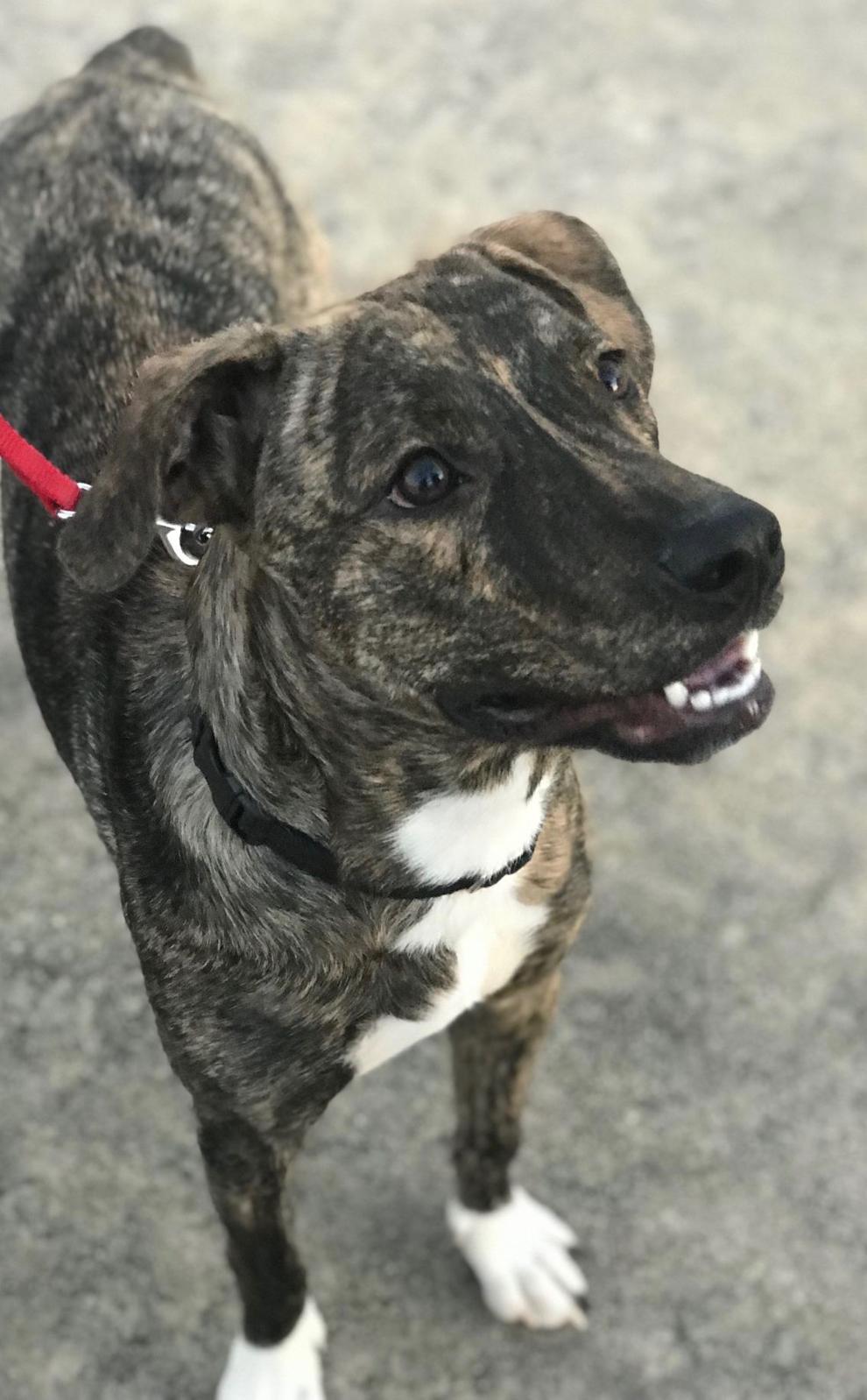 Wallace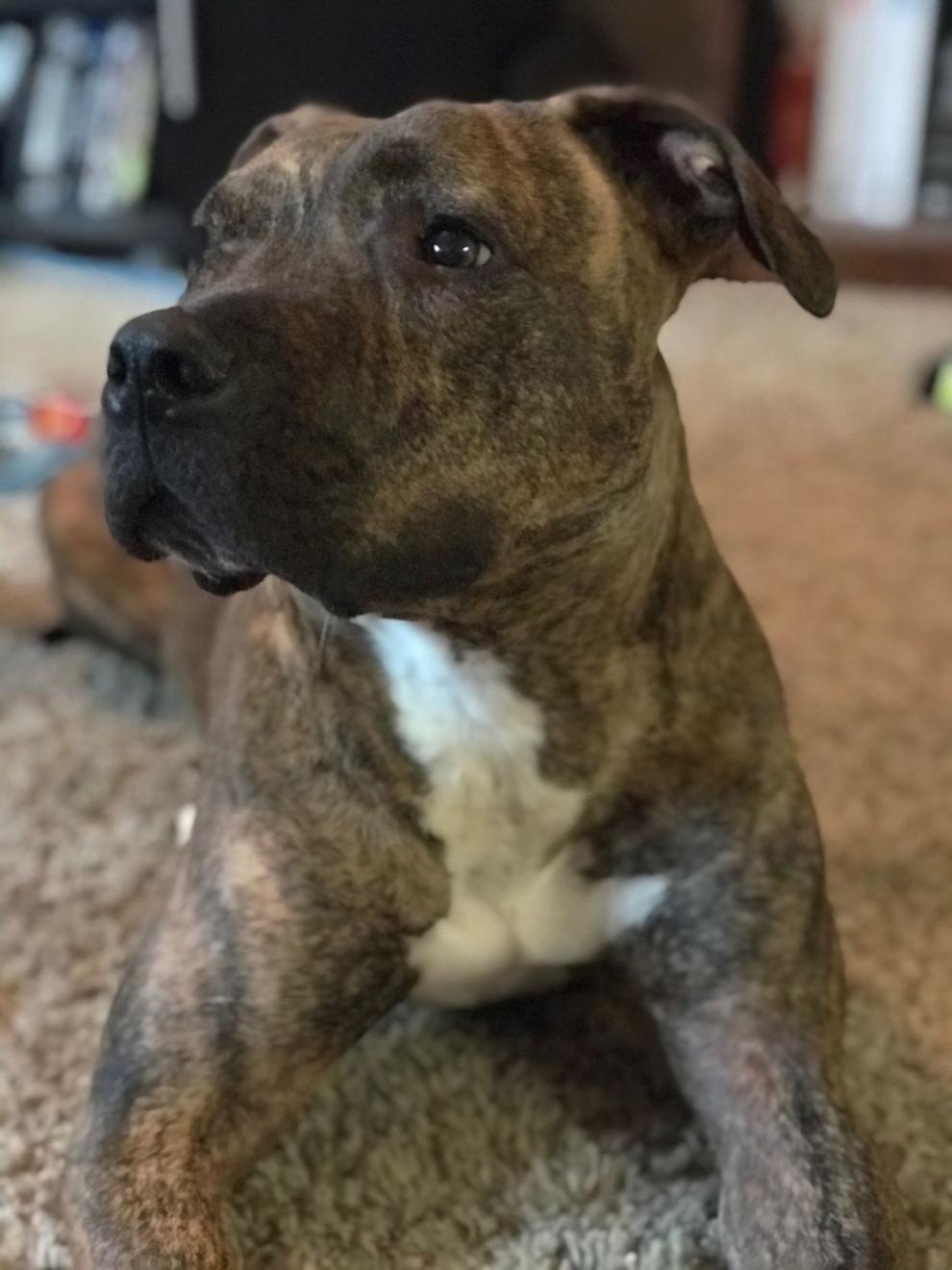 Broken Arrow man credits weight loss to 10,000 miles of dog walks