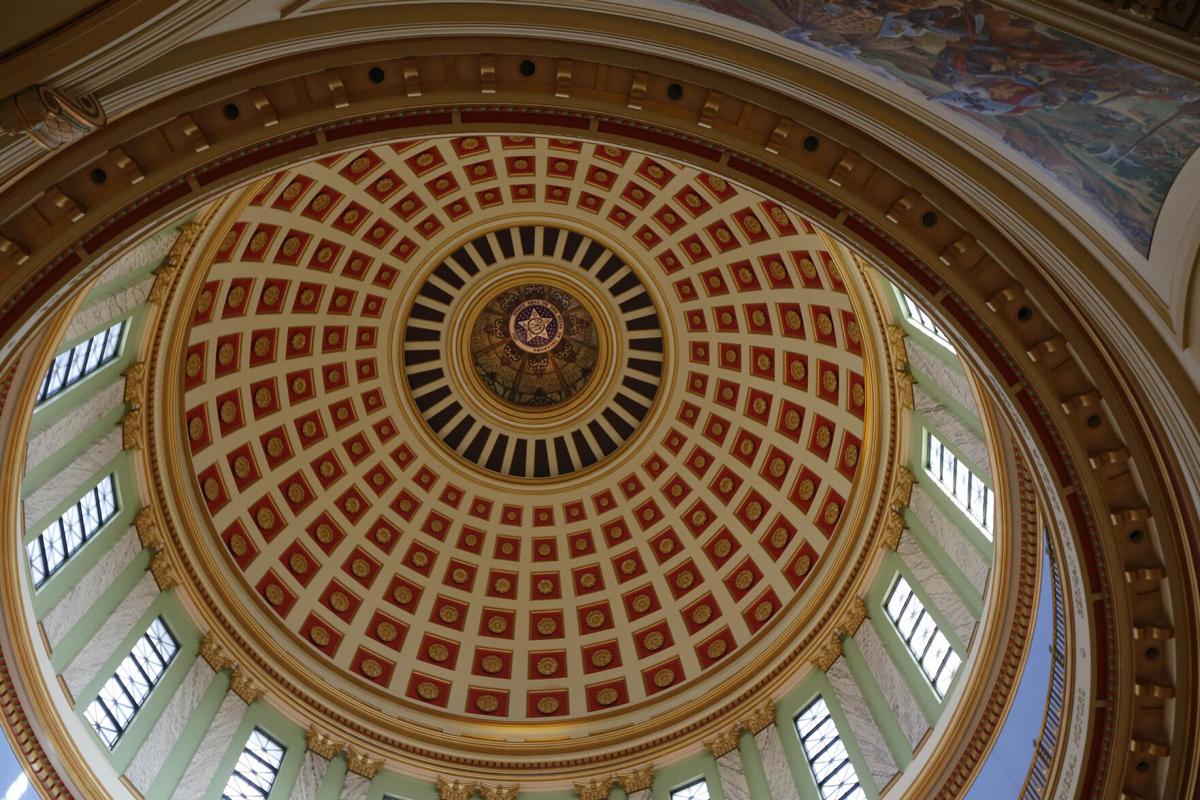 Can you take the state of Oklahoma at its word?
Two issues currently pending before the Oklahoma Legislature — one in higher education, the other in health — test nothing less than the willingness of our state leaders to honor the state's implied promises.
In both cases, the Legislature is considering rewriting the tacit assumptions of longstanding arrangements so completely that their very meaning will be changed. The state will be essentially reneging on its promises.
Senate Bill 639 would require students in the Oklahoma's Promise scholarship program to repay their scholarships if they don't graduate with a bachelor's degree within six years.
House Bill 2504 would give the governor's appointee a veto over future executive directors of the Tulsa and Oklahoma County health departments.
On a surface level, either idea might seem modest, but that isn't the case. Both would undo assumptions relied on by huge groups of people.
The clawback plan would transform the scholarship program into a huge gamble for future children. The state would tell qualifying lower- and middle-class high school students — who have demonstrated the intelligence and character to qualify for scholarships — that trying to earn a college education is an enormous financial risk. If SB 639 passes, students who take part in the program would hazard a huge penalty if they don't graduate.
There are many reasons some college students don't graduate, including family tragedies, new career paths and bad grades. The appropriate penalty for not graduating is not receiving a diploma. What is the anticipatable result of adding a giant financial penalty from the state for not graduating? Fewer students will try and fewer will succeed. Oklahoma ends up with fewer college-educated people.
Changing the future governance of the Tulsa and Oklahoma County health departments undercuts the implied agreement with local property taxpayers that, in exchange for local financing the agencies, the state allows broad independence to choose leadership and set policy.
Historically, the result of that deal has been good for everyone involved. It has allowed the two large metropolitan areas to try new strategies appropriate for urbanized situations, while leaving more state funding for rural health departments.
Both of these bills deserve to fail.
Changing the rules long after the game has begun is not just a matter of fairness, although it is clearly unfair. The proposals break the fundamental trust relationship between citizens and their state government. As breaches of faith, the bills do more damage than their mere provisions.
---