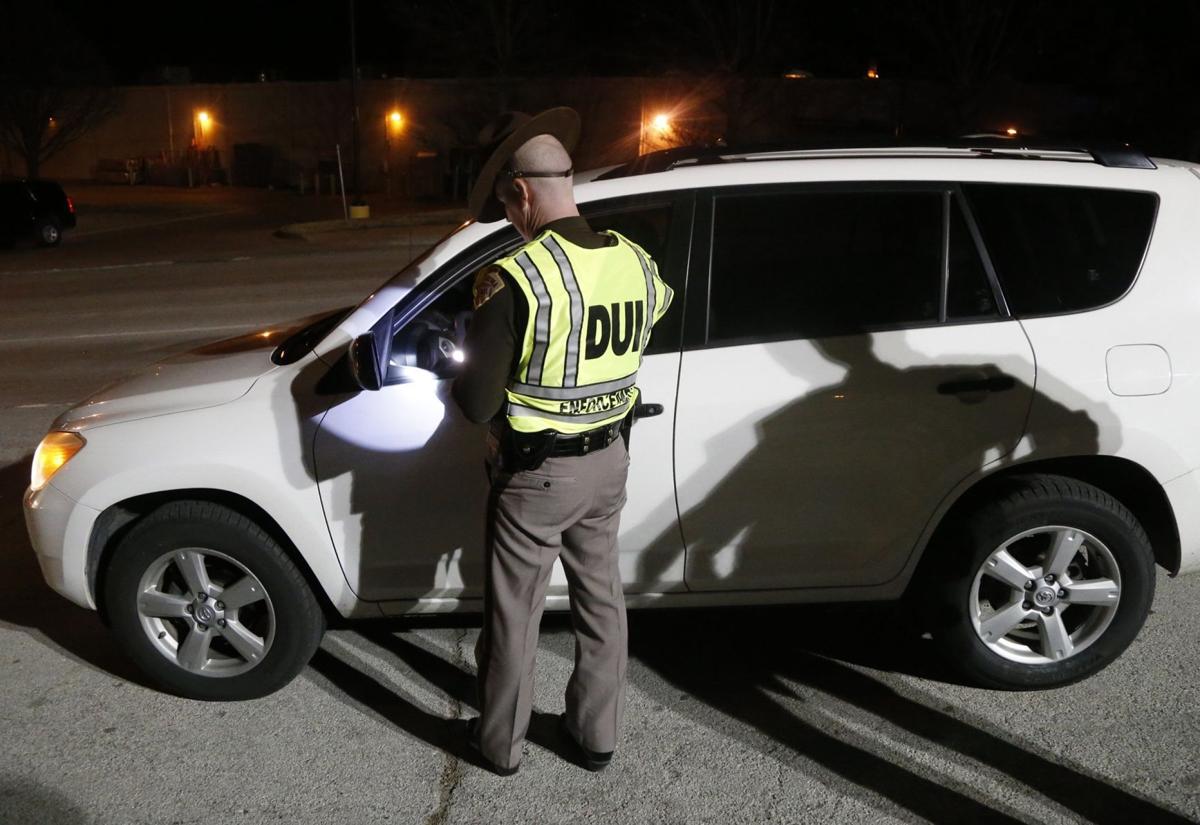 Tulsa-area law enforcement officers will establish a checkpoint in midtown to scrutinize whether motorists are under the influence of intoxicating substances.
Tulsa police, Tulsa County Sheriff's deputies and Oklahoma Highway Patrol troopers will establish the checkpoint Saturday, Aug. 5 in the area of 41st Street and Sheridan Road.
No time frame has been specified for the checkpoint; typically they are in place from 10 p.m. to 3 a.m.
"This sobriety checkpoint is an effort to get intoxicated drivers off the road in order to reduce injuries and deaths as well as to raise awareness of the dangers caused by alcohol and drug-impaired driving," police state in a news release.
A first-time conviction for driving under the influence can carry a penalty of up to six months in city jail and a fine up to $1,000. A conviction can also result in court-mandated treatment, community service and a combination of other fines, according to the release.