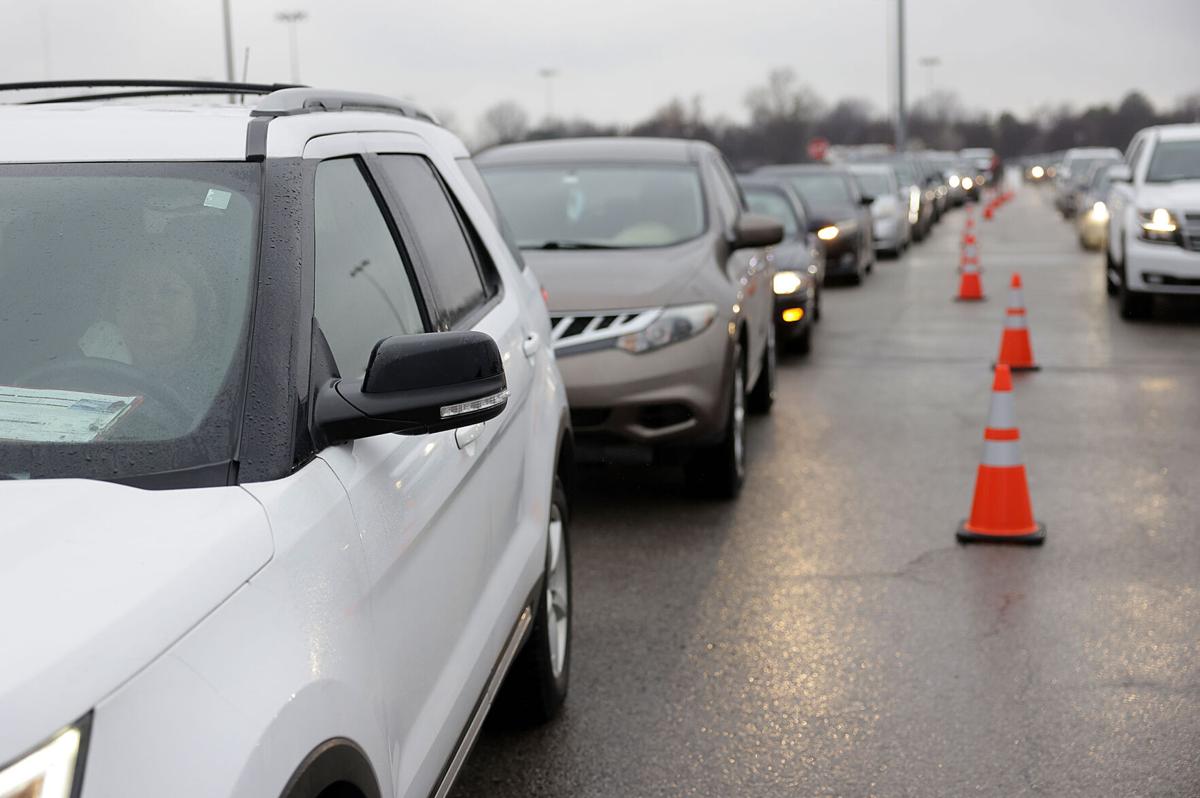 Drive-through vaccinations are again available via Saint Francis Health System in south Tulsa for those eligible for booster shots as well as those seeking first or second doses of the COVID-19 vaccine.
"At Saint Francis, we think the best chance we have of getting past this pandemic is with vaccinations," Saint Francis executive Dr. Mark Frost said Monday during a virus-response update with city and county officials.
The Centers for Disease Control and Prevention last week endorsed booster shots for people 65 and older, nursing home residents and those ages 50 to 64 who have risky underlying health problems. The extra dose would be given at least six months after someone's last Pfizer shot. People age 18-64 are also eligible for a booster if they are health-care workers, teachers or have another job that puts them at increased risk of being exposed to the virus.
"With the news from the CDC and the FDA last week, we decided to step up our vaccination efforts," Frost said of the reopened drive-through lanes at 6600 S. Yale Ave. behind the Warren Clinic tower.
Two lanes will be operational from 8 a.m. to 8 p.m. weekdays, offering Pfizer boosters as well as first and second doses of COVID vaccine.
Frost said the drive-through clinic is among the vaccination efforts Saint Francis executives are "delighted with," including the health system's partnership with Tulsa Public Schools to offer vaccinations through pop-up events.
Saint Francis ensures that patients incur no costs for testing, Vice President for Finance Deborah Gage said in a news conference later Monday.
Mandates, variants and boosters: COVID-19 information Oklahomans need to know
Who is mandated to receive a COVID-19 vaccine?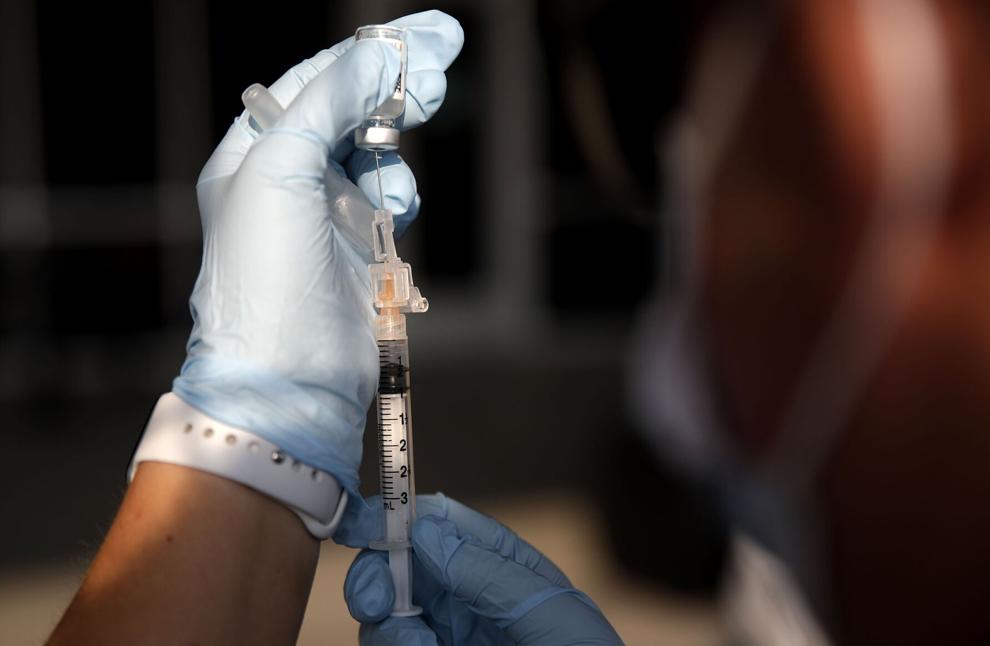 How do Oklahomans feel about federal vaccine mandates?
When do Oklahomans need to get a booster shot of the vaccine?
Healthier Oklahoma Coalition: Omicron is likely already here, with not enough testing
Does your child age 5-11 really need a COVID-19 vaccine?
With COVID found in deer and other animals, new virus mutations a concern
COVID consequences: What can unvaccinated people expect if they get infected?
Primary care physician Brad Hardy discusses post-COVID syndrome
What do pregnant women need to know?
OSU Medical Center doctor on Regeneron: 'The only effective therapy that we have for COVID-19 right now'
'Continued death rates high for some time to come' despite decreasing cases in Oklahoma
Can schools mandate masks?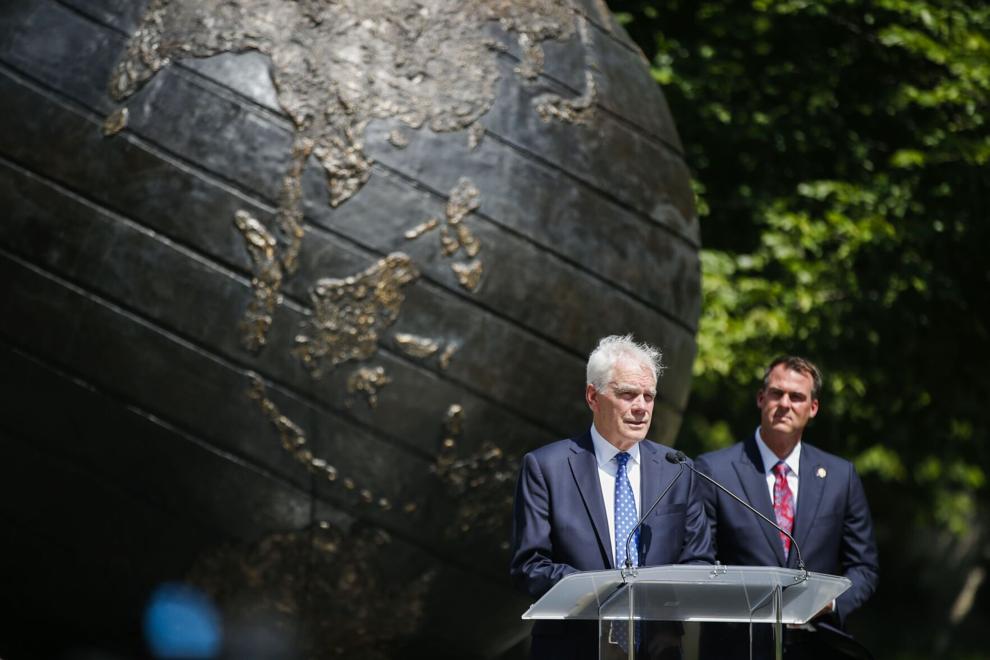 Explainer on COVID testing in Oklahoma schools funded through early-detection grant
Isolation and quarantine guidance for classroom exposures
Details on delta variant
"Go get your shots." Unvaccinated COVID patient talks about his illness
Can unvaccinated people be immune due to a previous COVID infection?
COVID data expert: 'We're moving into a bit of an endemic situation'
Post-COVID infection expectations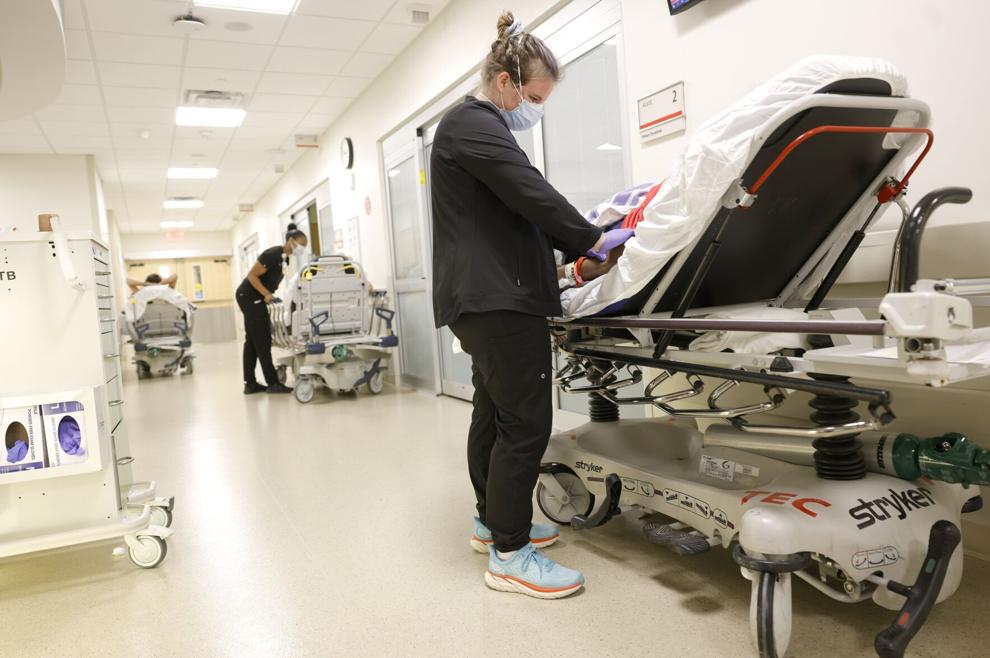 Most updated mask guidance from CDC, WHO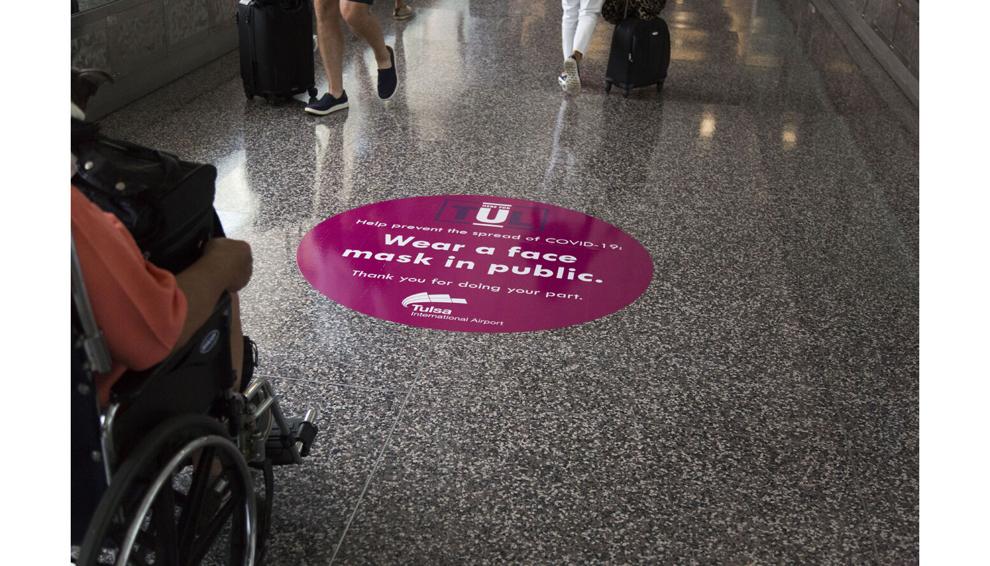 Where you can find COVID testing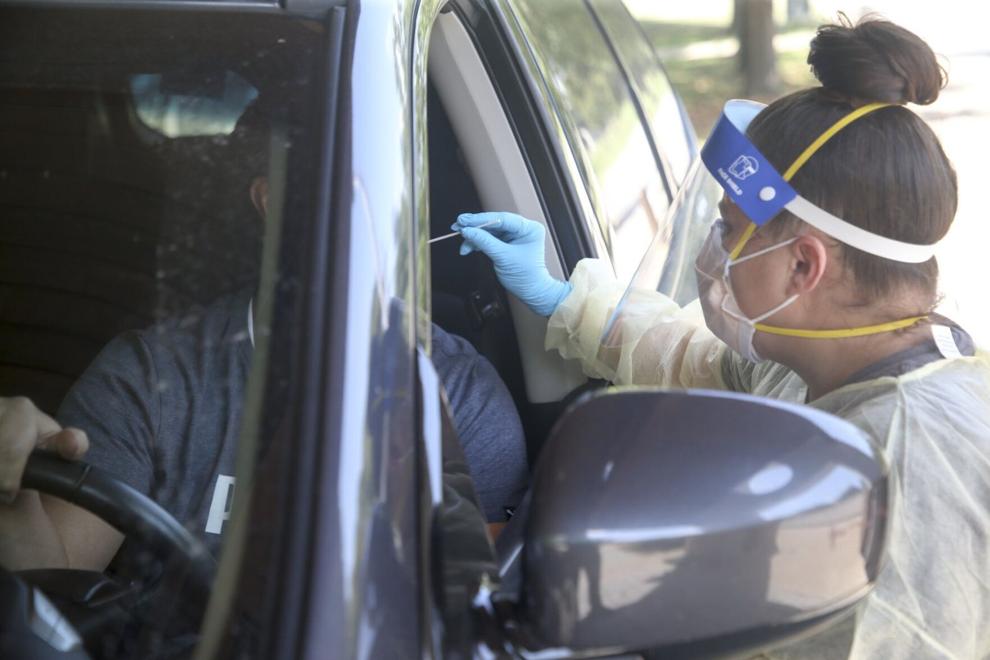 Where to find a vaccination
Check out our latest digital-only offer and subscribe now