Despite COVID-19 putting campuses in a financial strain, the average Oklahoma college student will pay only $80 more this year in tuition and mandatory fees, according to data from higher-education officials.
State regents have approved tuition and fee hikes that average out to 1.3% statewide for the 2020-21 academic year. But most of the increases will come at regional universities and community colleges.
The state's biggest higher-ed institutions, including the University of Oklahoma's main campus in Norman and Oklahoma State University in Stillwater, won't increase tuition and fees at all, officials said.
"Our public colleges and universities continue to work tirelessly to keep higher education affordable for Oklahoma citizens," said higher-ed Chancellor Glen D. Johnson. "It's been an extremely difficult budget year for our state."
Oklahoma's community colleges will increase in-state tuition and mandatory fee rates by an average of 2.2%. But Tulsa Community College will buck the trend by keeping tuition flat, officials said.
Instead, TCC has addressed the budget crunch by slashing 27 full-time positions, furloughing 162 part-time employees and leaving 33 open positions vacant, officials said.
"The decision was not made lightly," said President Leigh Goodson, "but is necessary to keep TCC lean and flexible as we address the changing needs of the college."
Likewise, Northeastern State University has announced that tuition and mandatory fees will not increase for the upcoming school year, despite continued decreases in state appropriations. Increases will average 1% at other regional universities for in-state undergraduates.
COVID-19 has contributed to a decrease in state funding this year, said NSU President Steve Turner. But the pandemic might not explain the entire budget gap.
For perspective, NSU will receive about $11.7 million less for fiscal year 2021 than it did 13 years ago, Turner said.
"We want to support our students and their families who have been negatively impacted by the virus and the subsequently weakened economy," he said, "by keeping tuition affordable and making a college degree accessible." Along with no increase in tuition, NSU's scholarship funding will remain the same as last year, Turner said.
Statewide, tuition waivers and scholarships will increase 3.3% from last year, higher-ed officials said. State law requires that regent make "a reasonable effort" to increase financial aid proportionately with tuition and fee increases.
---
Gallery: Voters cast ballots on Election Day
TULSA VOTES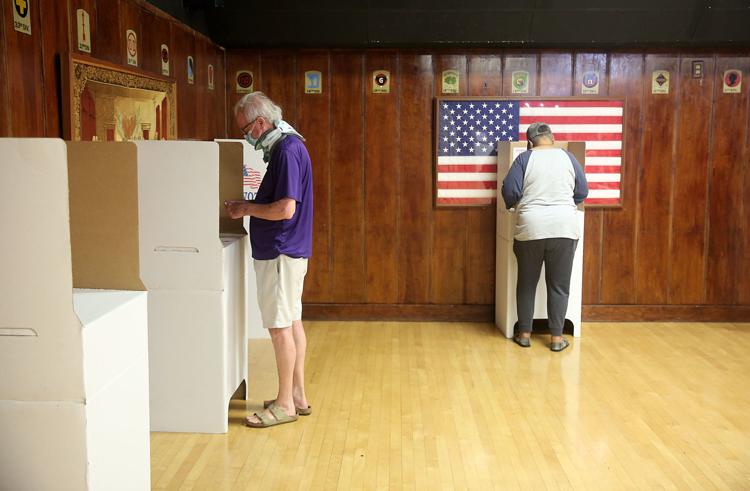 TULSA VOTES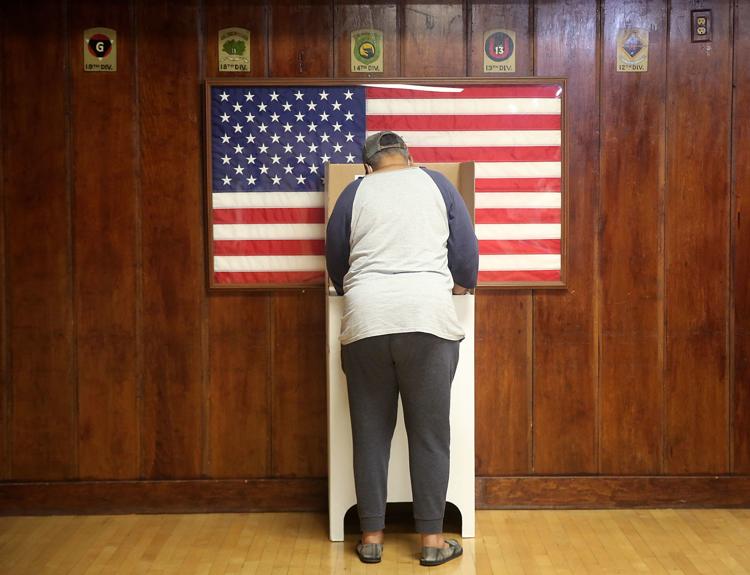 TULSA VOTES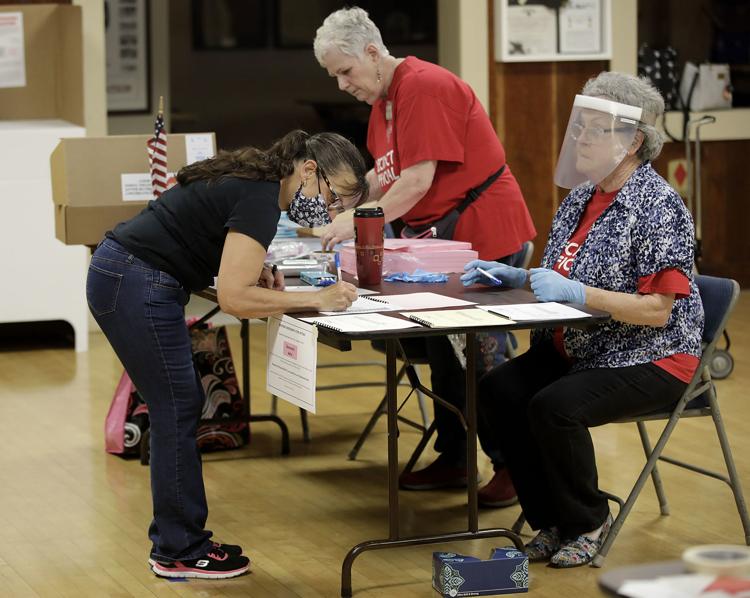 TULSA VOTES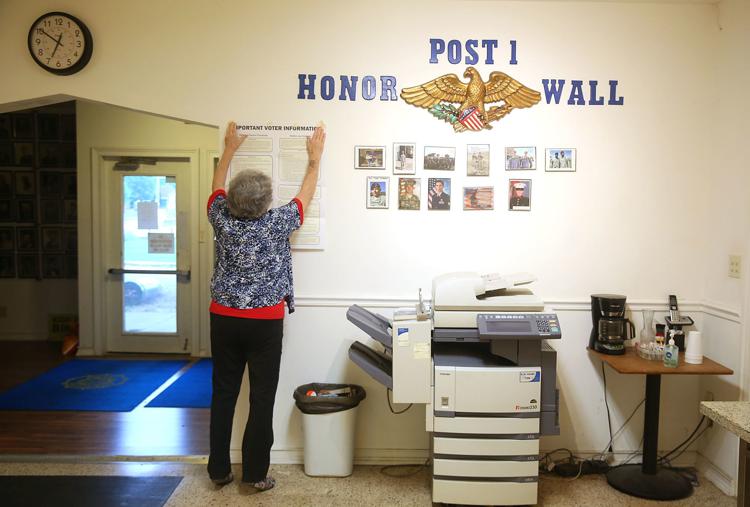 TULSA VOTES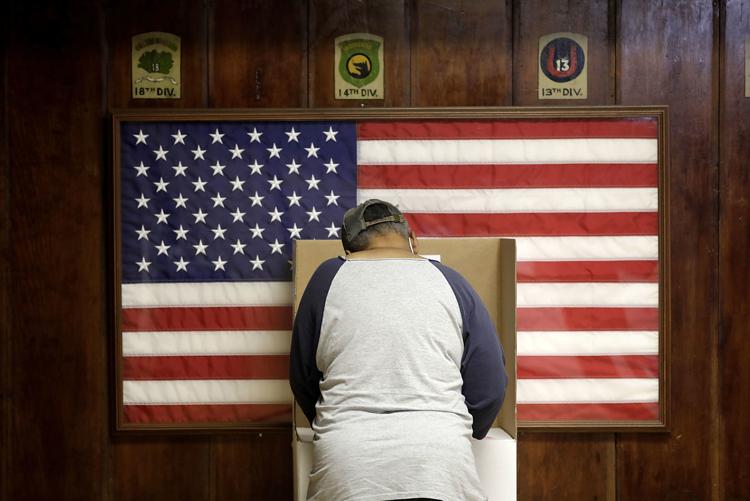 TULSA VOTES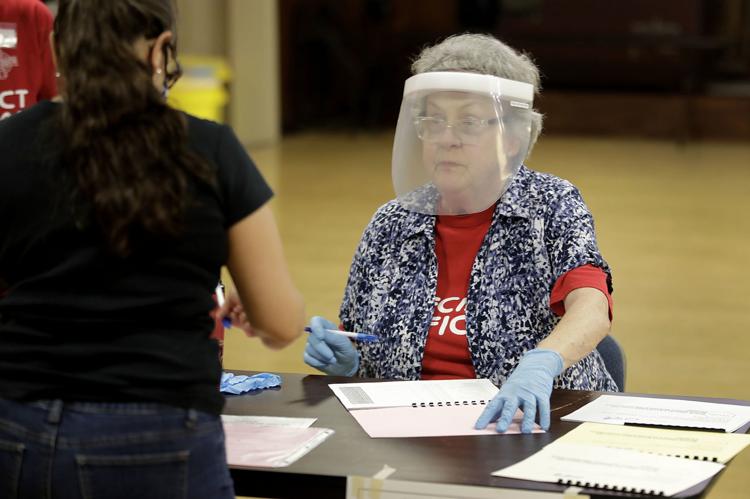 TULSA VOTES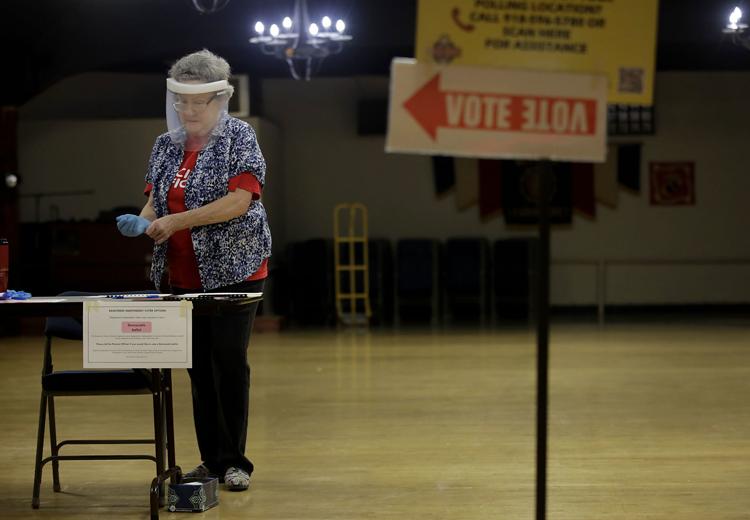 TULSA VOTES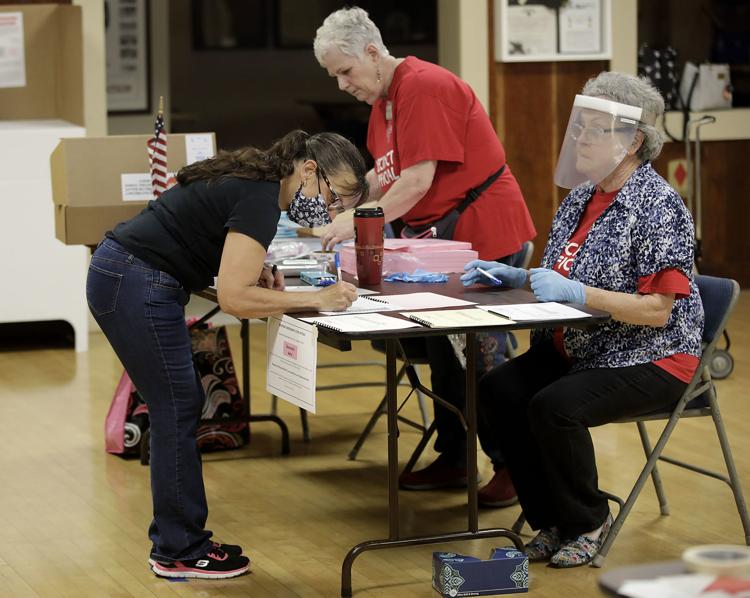 Tulsa Votes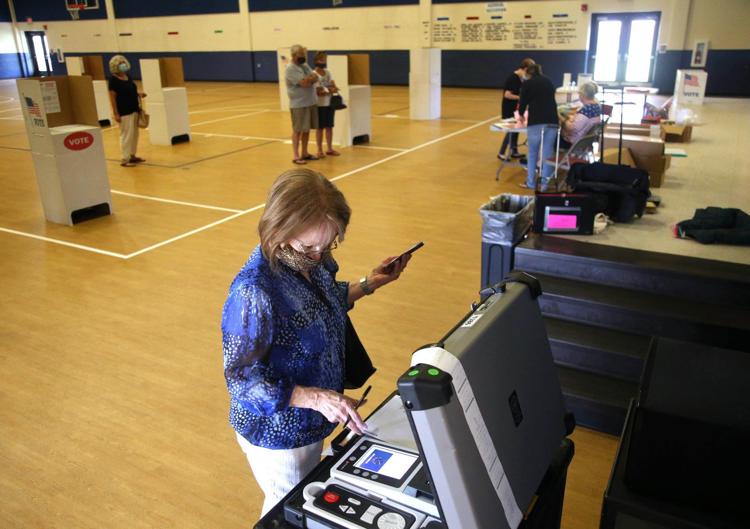 Tulsa Votes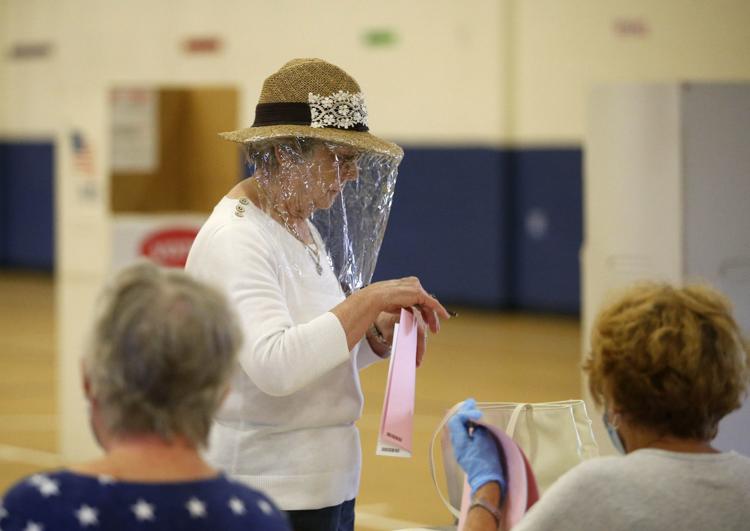 Tulsa Votes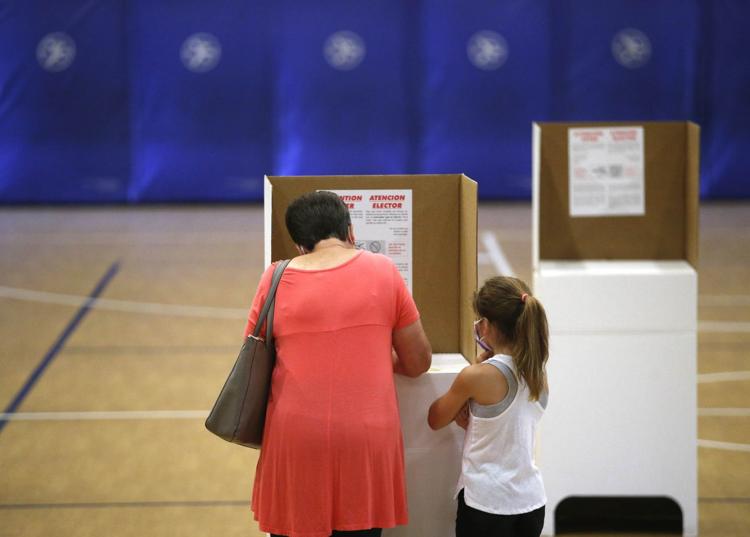 Tulsa Votes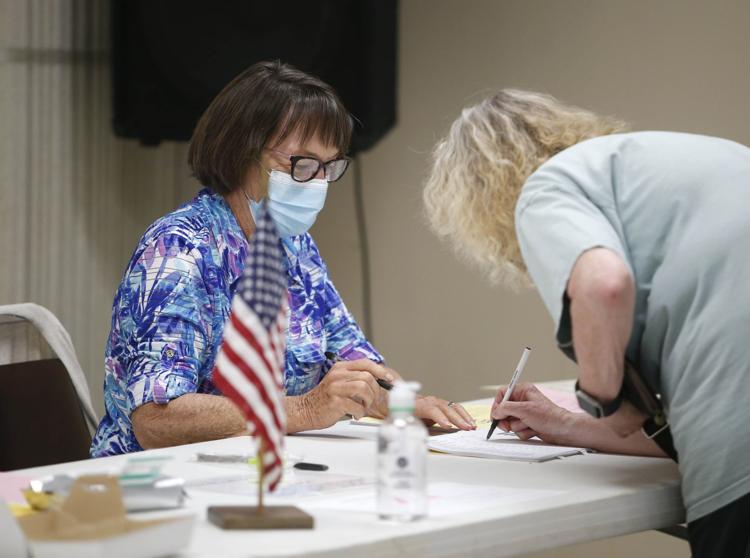 Tulsa Votes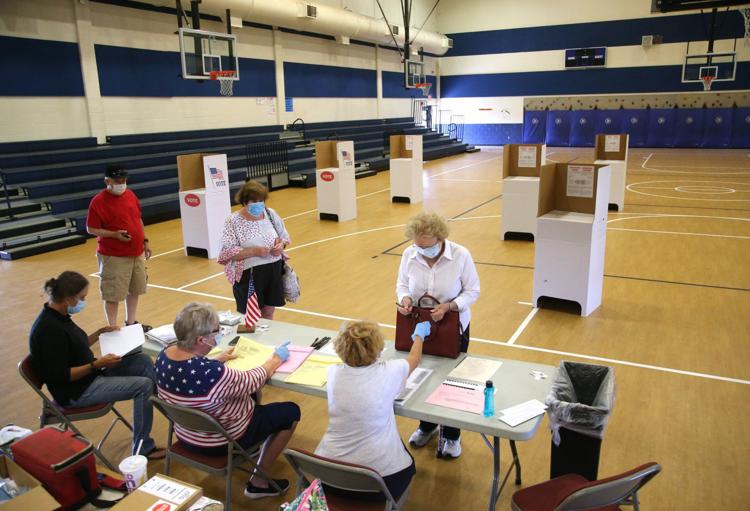 Tulsa Votes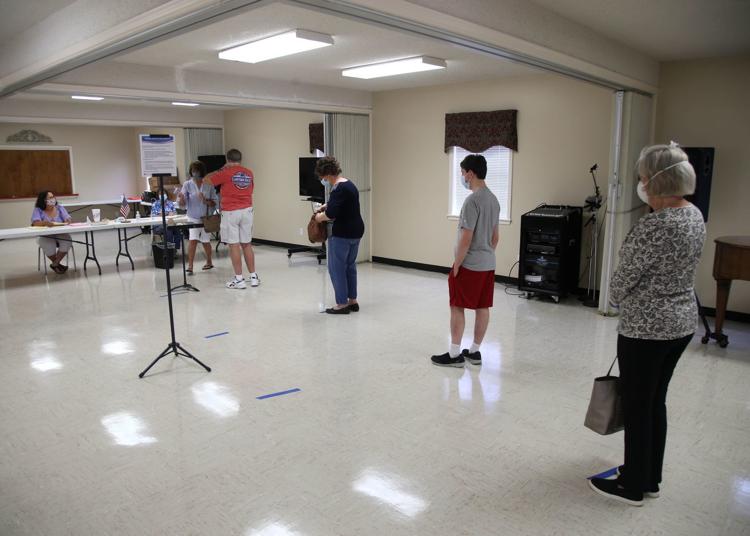 Tulsa Votes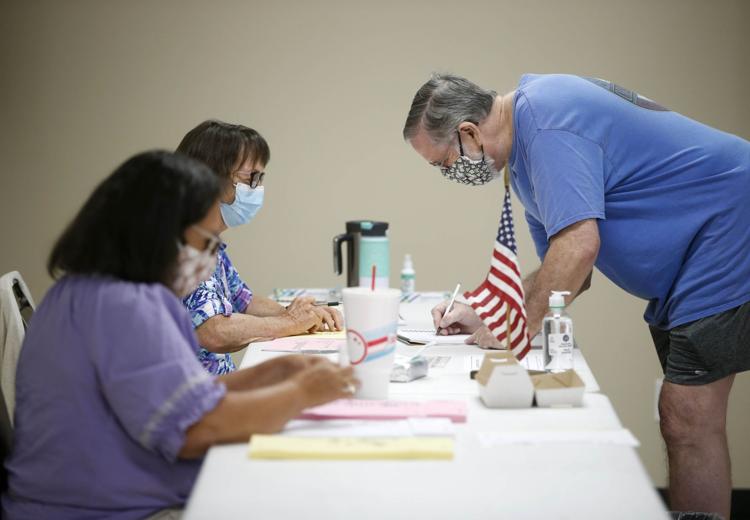 Tulsa Votes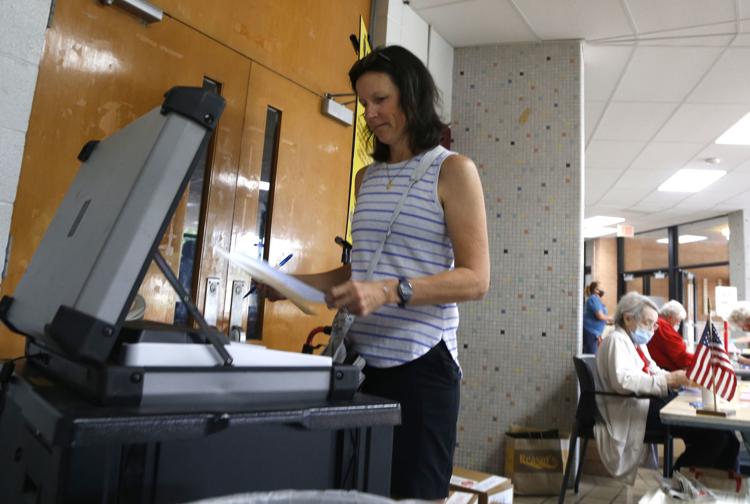 Tulsa Votes
Tulsa Votes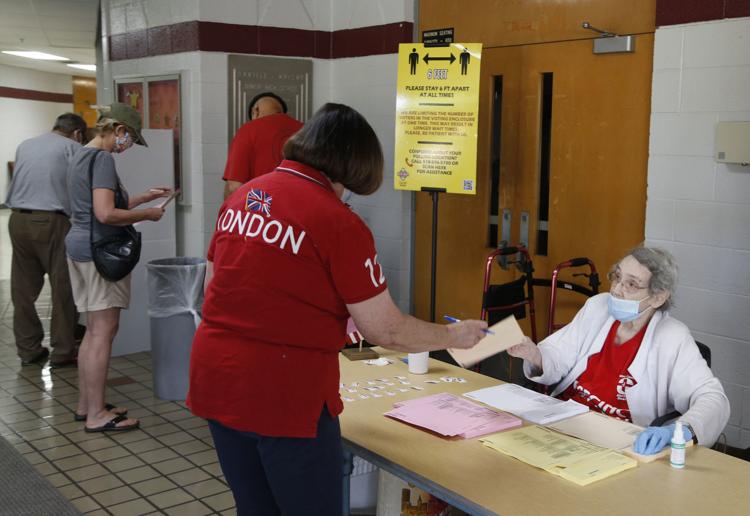 Tulsa Votes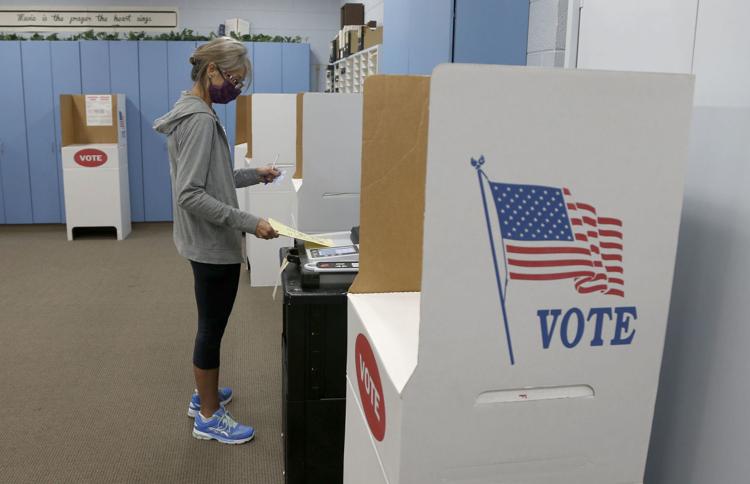 Tulsa Votes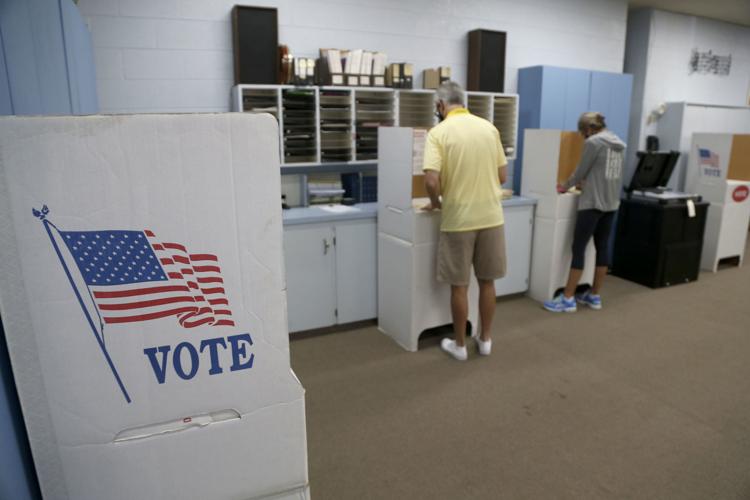 Tulsa Votes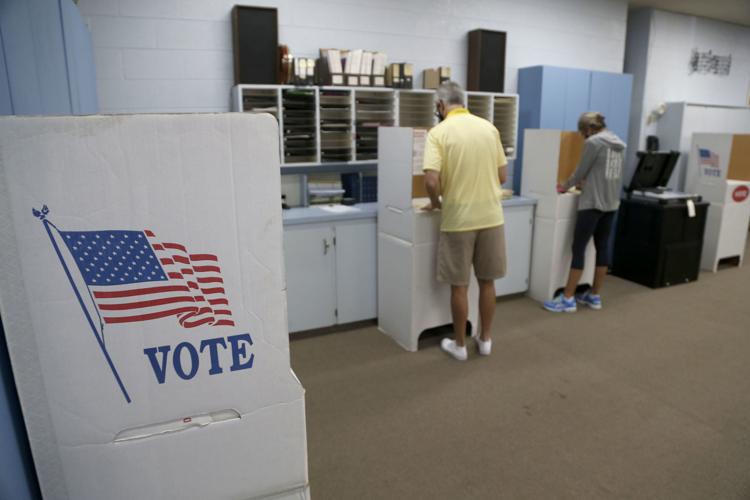 Tulsa Votes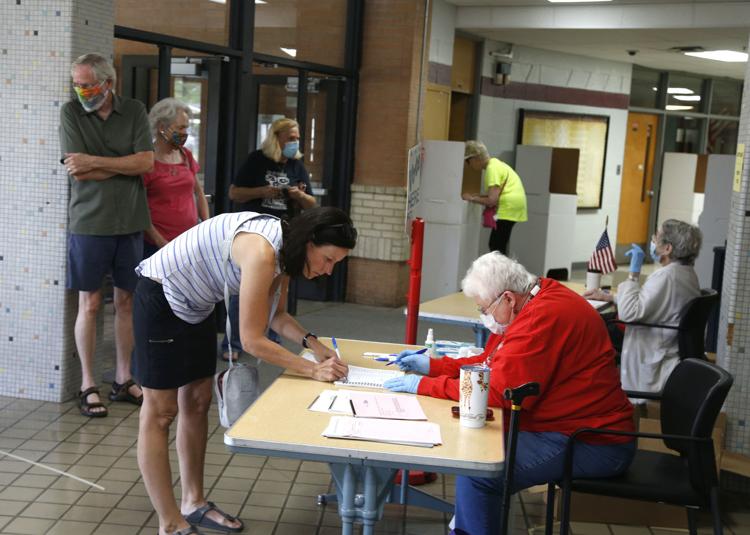 Tulsa Votes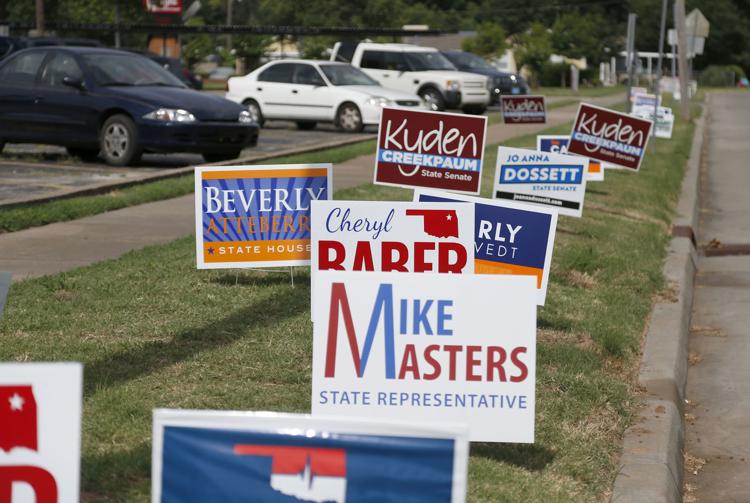 Tulsa Votes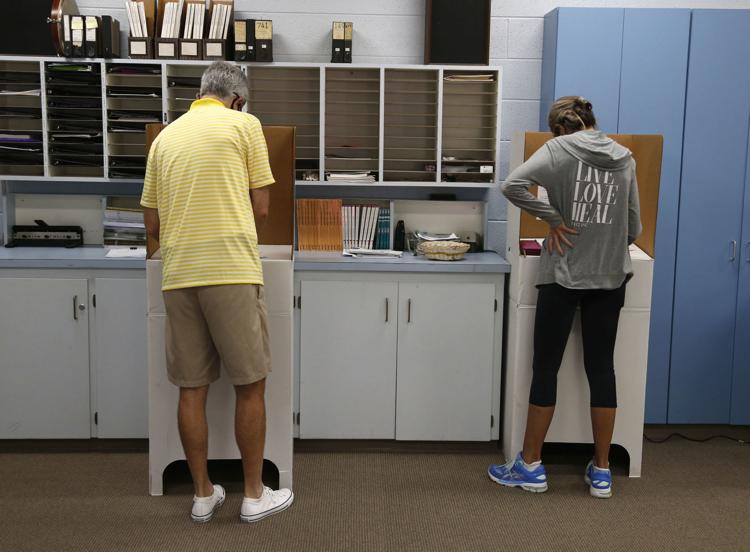 Tulsa Votes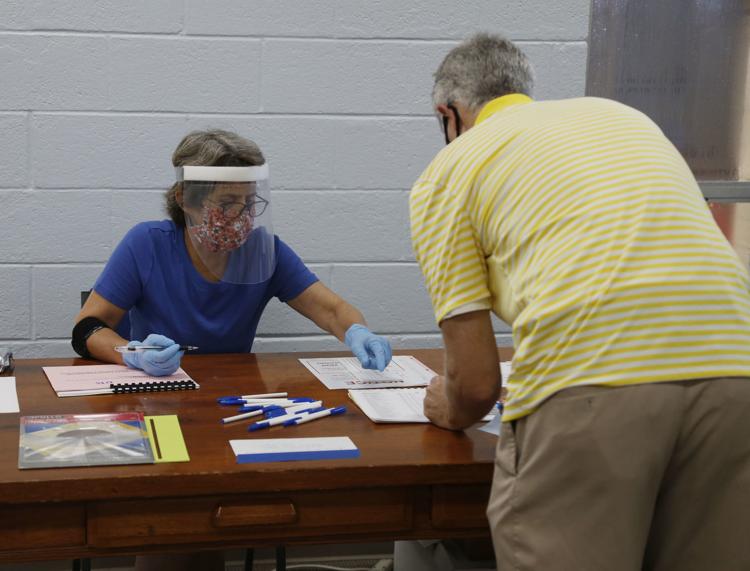 Tulsa Votes
Tulsa Votes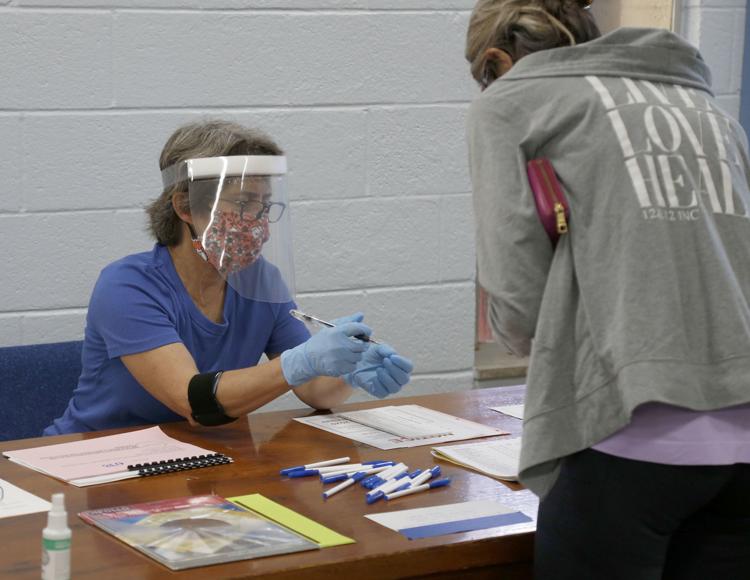 Join a growing group of Oklahomans who believe in supporting local journalism
HIDE VERTICAL GALLERY ASSET TITLES