W. Tate Brady was a founding father of Tulsa.
He signed the city's charter in 1898, built the Brady Hotel and was a leader in local Democratic Party politics. The Tulsa street north or Archer Street and south of Cameron Street was named in his honor until 2013.
But Brady was a member of Ku Klux Klan, a fact that led city leaders to change the street's name ultimately to Reconciliation Way. Brady also reportedly had a role in the Tulsa Race Massacre of 1921.
Now one of Brady's great-grandsons, Jeffrey Myers, 68, has reached out to leaders in the Greenwood District and has written an essay, first published in The Oklahoman, addressing the issues of the 1921 Tulsa Race Massacre.
A Presbyterian minister in Frankfurt, Germany, Myers agreed to answer a series of Tulsa World questions by email:
What role did your great-grandfather play in the Tulsa Race Massacre?
According to eyewitnesses, Tate Brady is reported to have volunteered for guard duty during the night of the massacre. I have read extensively about the events 100 years ago, but much still remains unknown as to what actually occurred during my great-grandfather's particular watch.
It appears, though, that the proprietor of the Brady Hotel was, so to speak, on the wrong side of the street — and on the wrong side of history.
You wrote an interesting column on the issue recently, have you felt compelled to speak out on the anniversary of the race massacre?
As I grow older, I realize increasingly that each of us, metaphorically speaking, has but a few summers in which to reach out in kindness to others and offer encouragement to those traveling with us.
And I have begun to consider anew the question of responsibility for injustice incurred. Is it fair, on the one hand, that some of us should draw upon a legacy of affluence and opportunity, and be recipients of those blessings and gifts which provide the roots and wings tantamount to happiness and success — and yet not also bear in some way the shadows of that legacy, which include injustice and violence done to others?
Have you had any feedback from family members about what you wrote?
On the eve of the centennial, my mother has been remembering and reflecting upon the Tulsa of her youth. As she recalls, no one seemed to talk about the Greenwood tragedy during her growing-up years. She recounted recently that she was so upset as a young girl to see her fellow Tulsans, Black Tulsans, proceeding to the back of the bus after boarding, that she would intentionally head toward the back of the bus herself.
She recently noted that we have come a long way during her lifetime (nearly a century!) …but, of course, we've still got a long way to go until Dr. (Martin Luther) King Jr.'s dream becomes a reality for all and "justice rolls down like waters."
Explain what you mean by "greening Greenwood." What would that accomplish for society?
Green is the color of new beginnings and hope. I thought that it might be a meaningful gesture, as well as a visible expression of the desire for healing and reconciliation, if the descendants of the Tulsa Race Massacre — both victims and perpetrators, together with all people of good will in the community, would come together to plant a tree and/or initiate an urban-gardening project — or even "plant" scholarships as a means of promoting higher education and a brighter future.
As a 25-year resident of Germany, are there things Americans could learn from Germans about dealing with uncomfortable portions of its history?
It took Germany quite some time following World War II — in part due to the necessity to first rebuild the country, perhaps also in part due to shame — to confront the unspeakable pain and suffering it brought upon the world, particularly regarding the Holocaust.
During the past decades, Germany has worked very hard in the area of reconciliation and reparations, bending over backwards and pledging in word and deed: "nie wieder" (never again). This is reflected, among other things, in the country's generous immigration policy. Dealing with anti-Semitism — past and present — is discussed each day in the media.
Last week, Germany announced plans to make reparations for the genocide committed in Namibia more than 100 years ago.
The current discussion regarding reparations in Tulsa might benefit from learning more about how the German government is endeavoring to bring about healing and encourage reconciliation in light of the atrocities committed over 100 years ago in Namibia.
Germans have struggled, too, in the aftermath of World War II with issues of dismantling statues and renaming streets. In some cases, though, they have chosen to leave a particular monument as an "historical learning tool." For example, a Lutheran church in Wittenberg decided to leave a 13th-century anti-Semitic carving on the outside wall, adding a plaque condemning the anti-Semitism exhibited in the stone sculpture.
Many here feel that such visible reminders of injustice are important to retain, so that history does not repeat itself.
Tulsa Race Massacre: This is what happened in Tulsa in 1921
In 1921, white mobs invaded Greenwood and burned it down
A growing but divided city had tensions rising. How World War I influenced residents.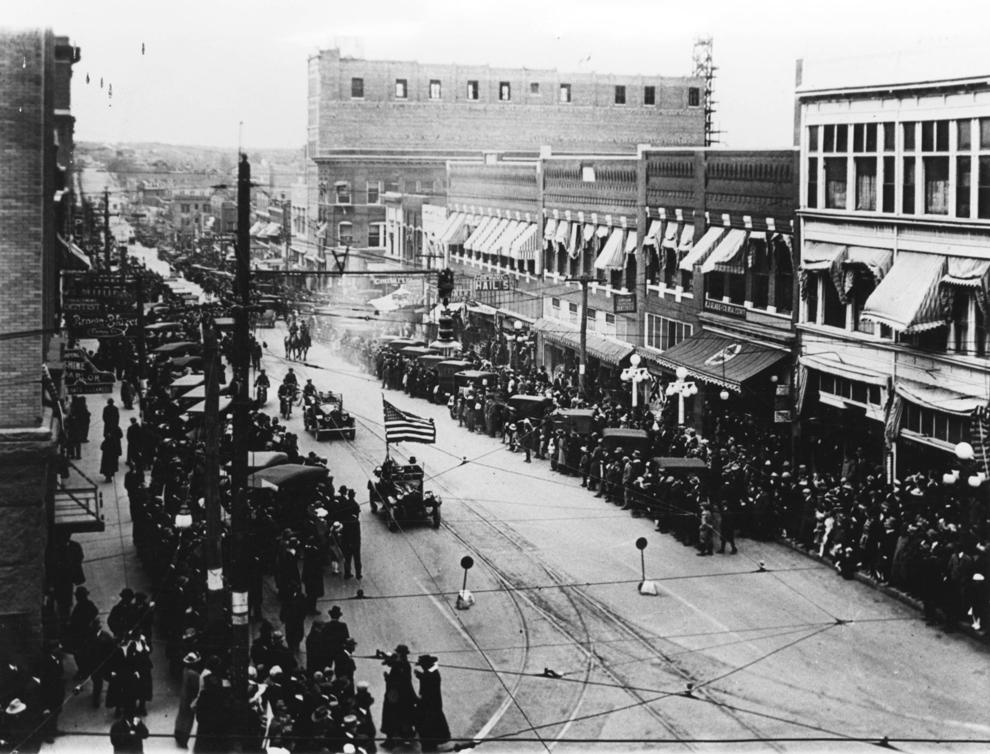 Key figures in 1921
Greenwood was defined by freedom and opportunity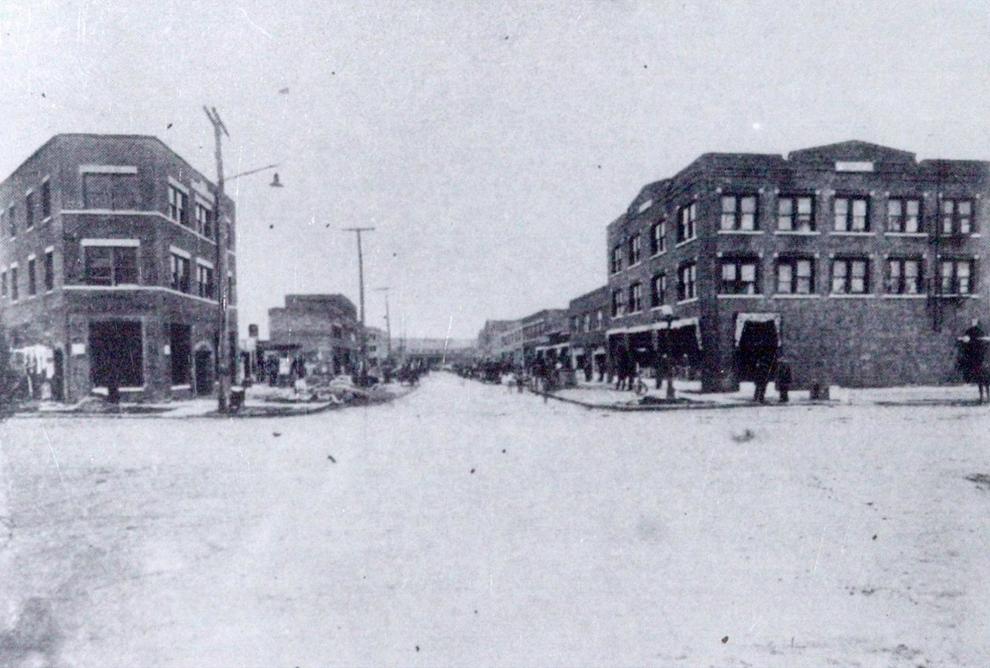 An encounter on an elevator and concerns about a lynching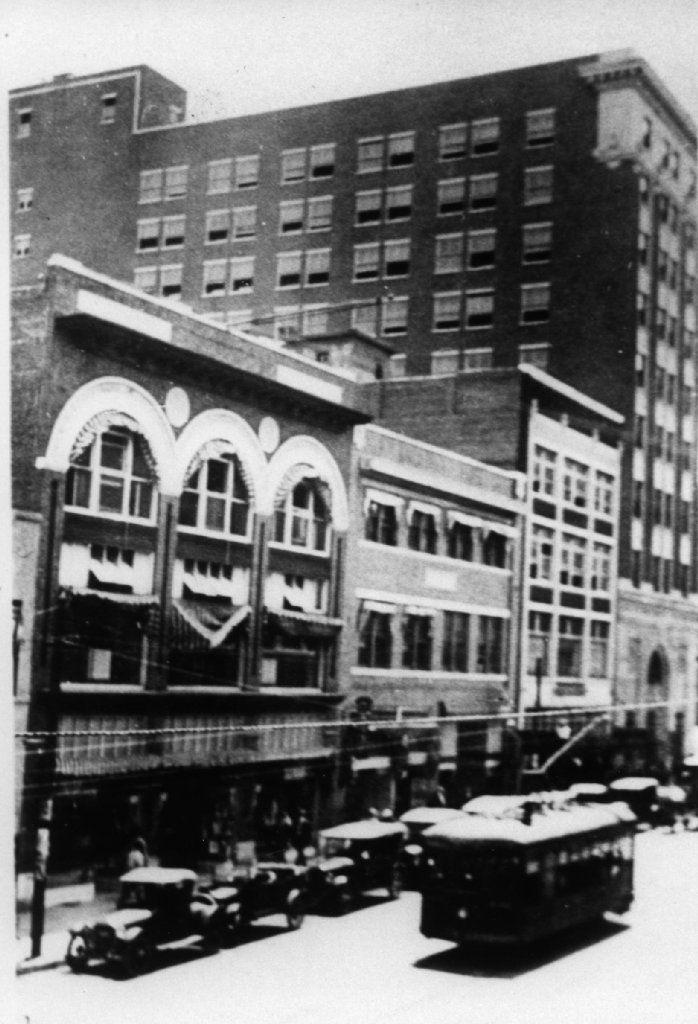 Tulsa Tribune article cited for sparking massacre
Dick Rowland's life threatened while jailed as crowd gathers outside
Tulsans take up arms and there are issues with special deputies
Fighting begins in Greenwood and the neighborhood is soon overrun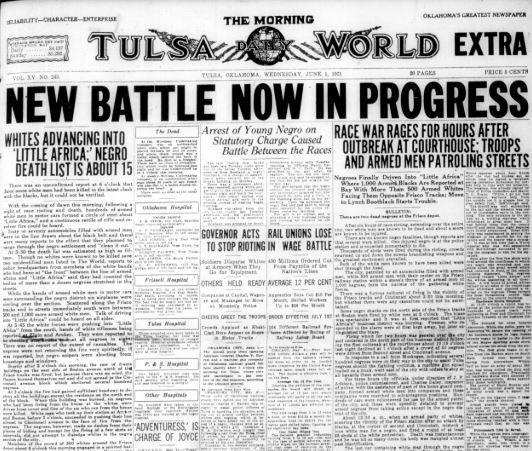 Mobs won't let firefighters douse the flames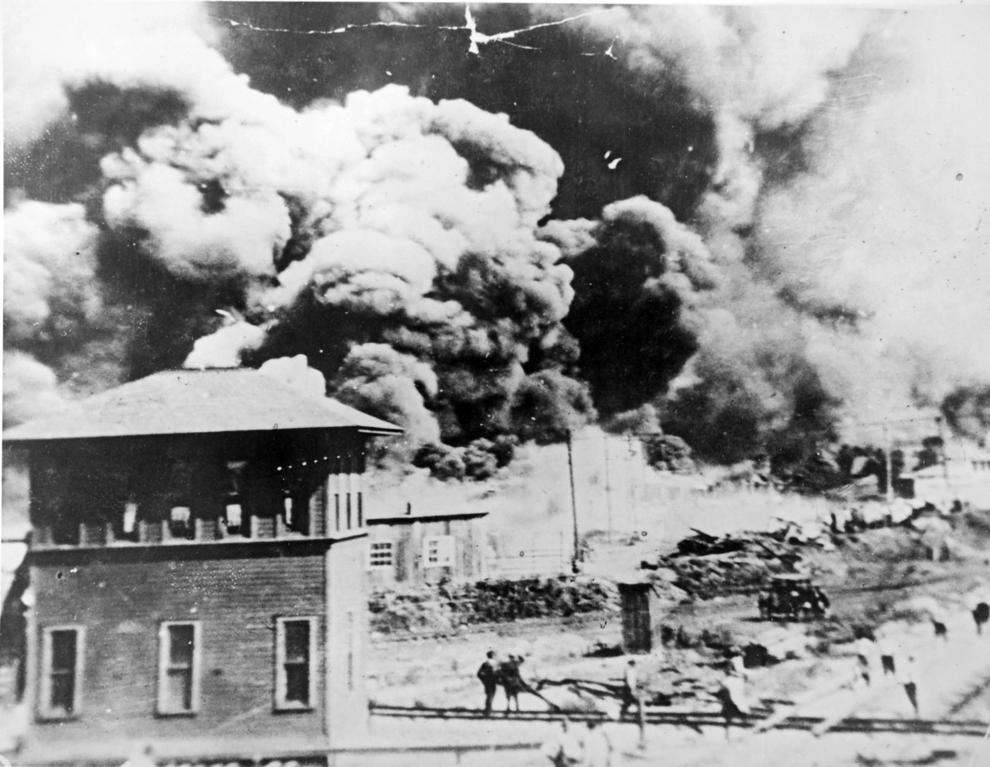 Airplanes flew over Greenwood as it was attacked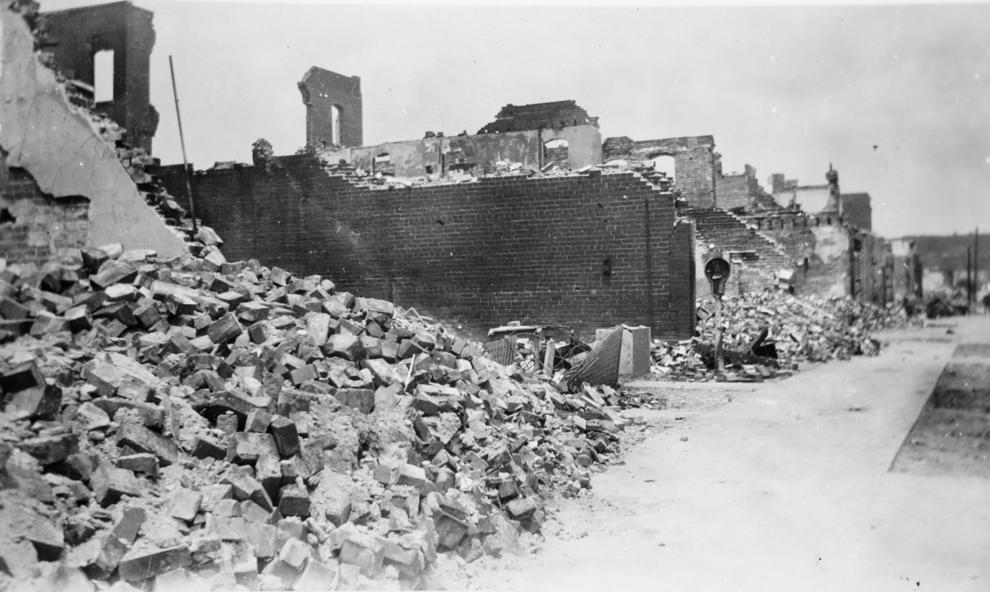 National Guard called in, denies report that machine guns were used to kill dozens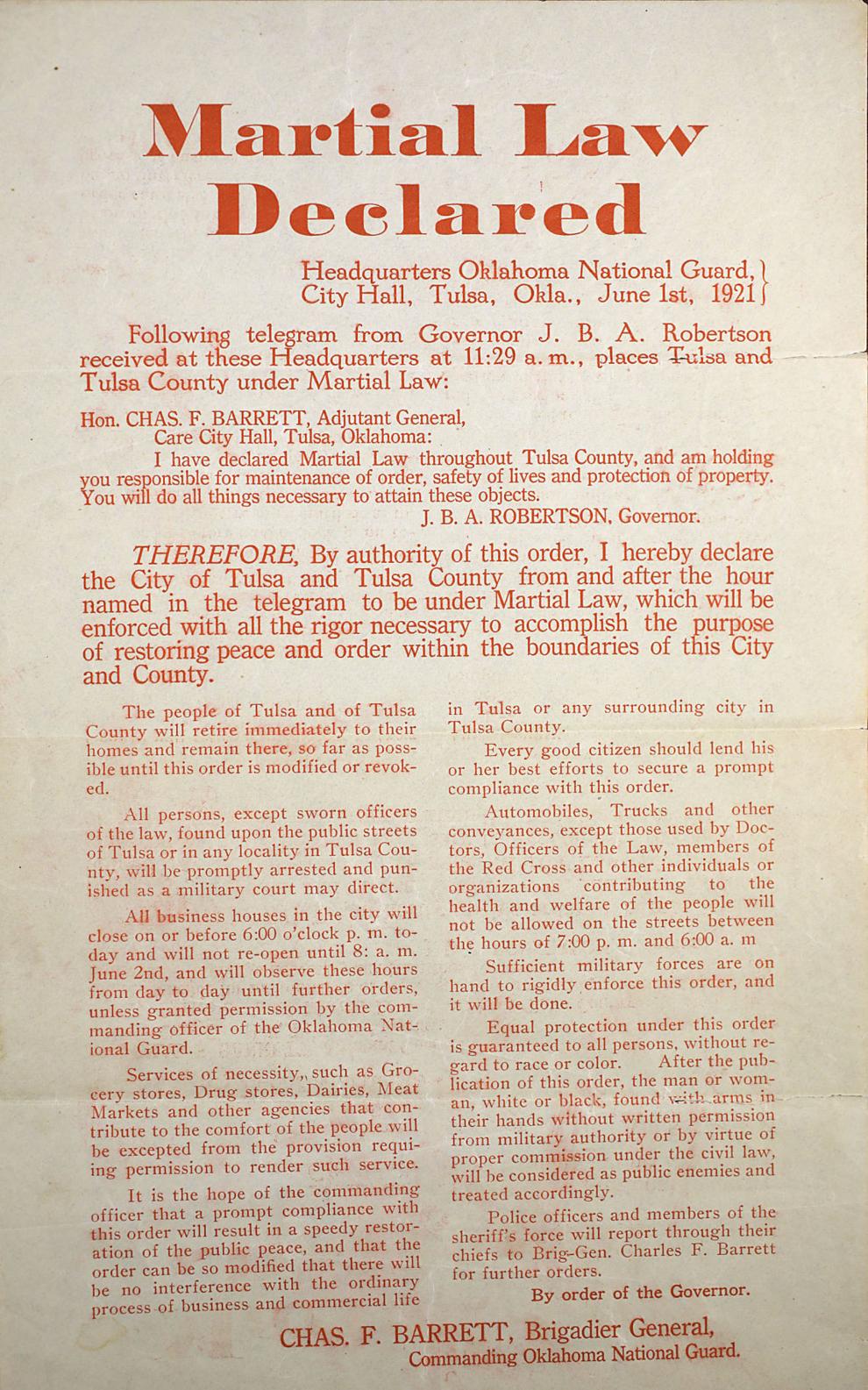 Dr. A.C. Jackson was killed as he tried to surrender in his front yard
Death toll remains unknown; search for graves continues today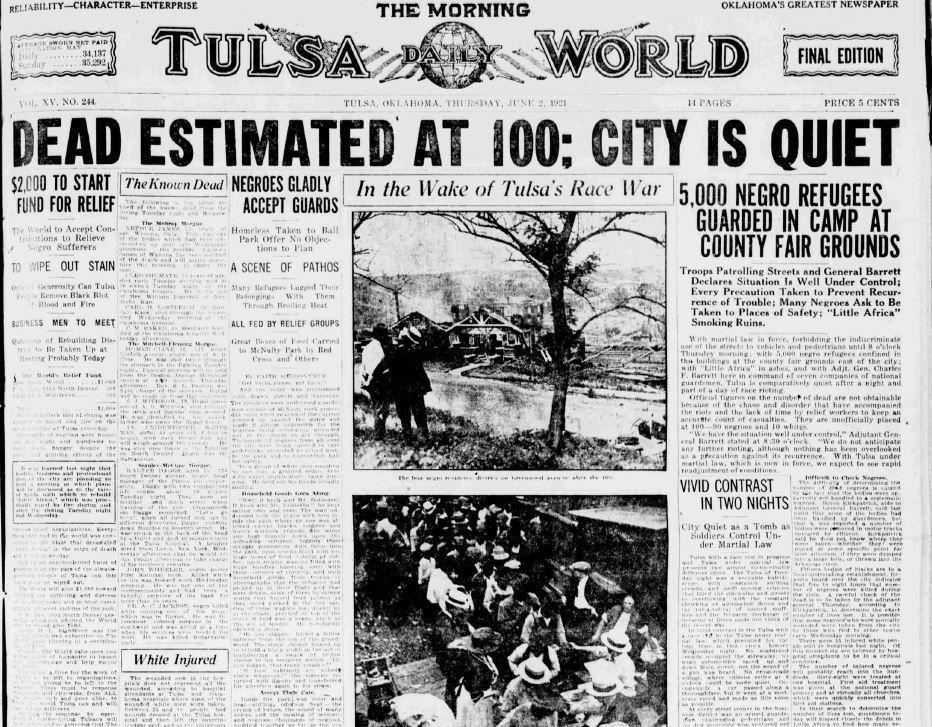 Black Tulsans were marched through the streets and detained at camps throughout city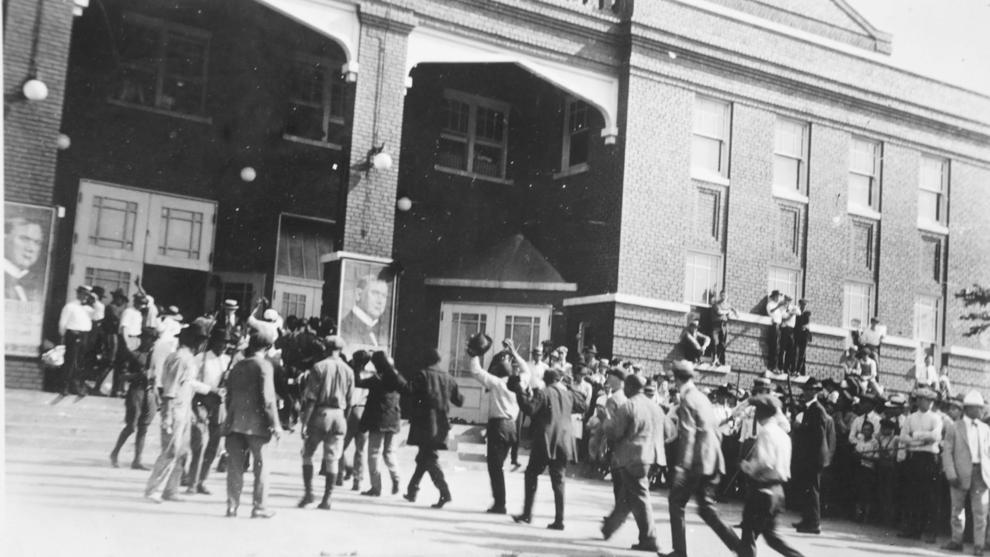 Red Cross reports the massive devastation in Greenwood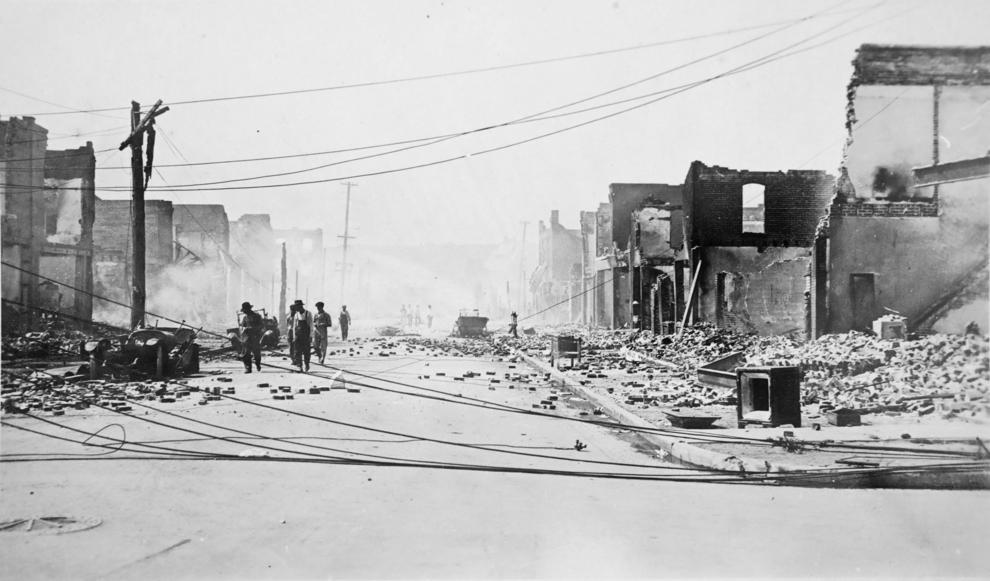 Key locations in Tulsa during the 1921 Race Massacre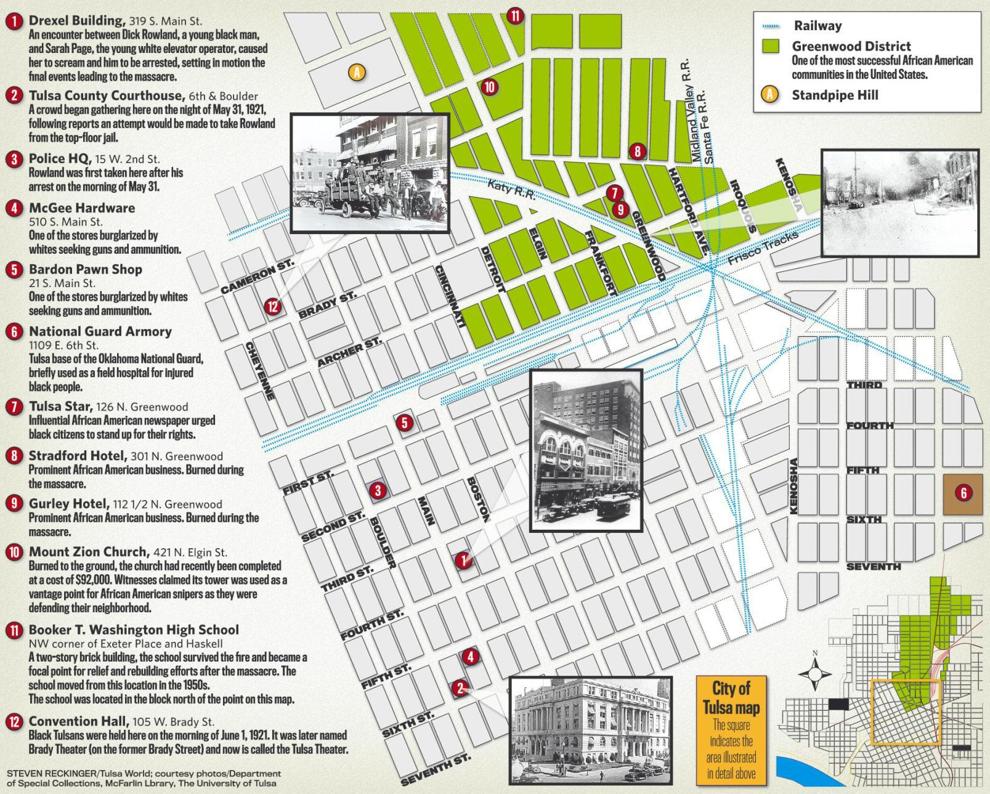 Mount Zion Baptist Church was burned down but, like Greenwood, persevered and rebuilt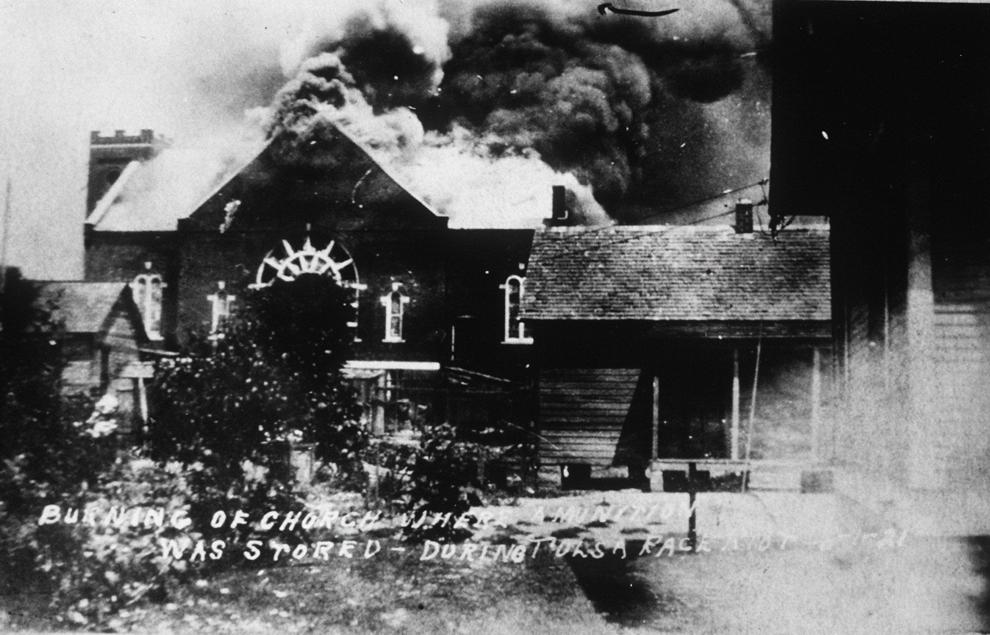 Tulsa Race Massacre: Quotes from survivors, officials and others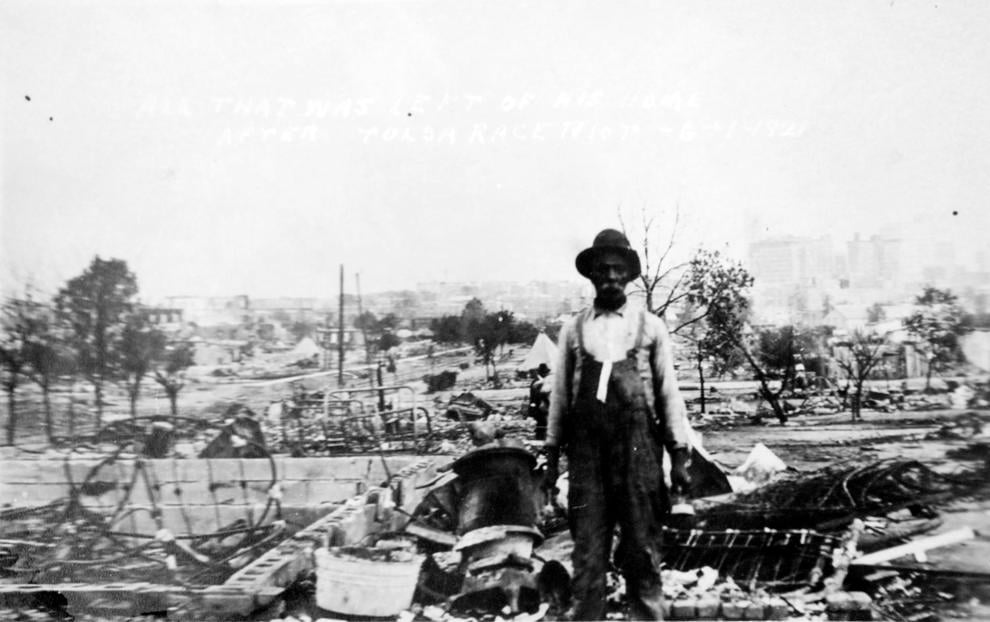 Tulsa Race Massacre: Recommended reading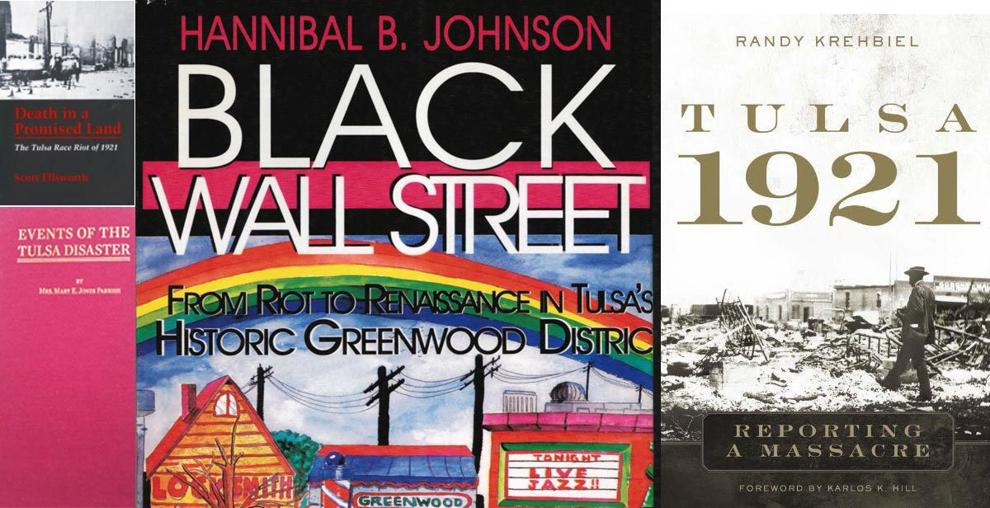 Tulsa Race Massacre / The Tulsa World Library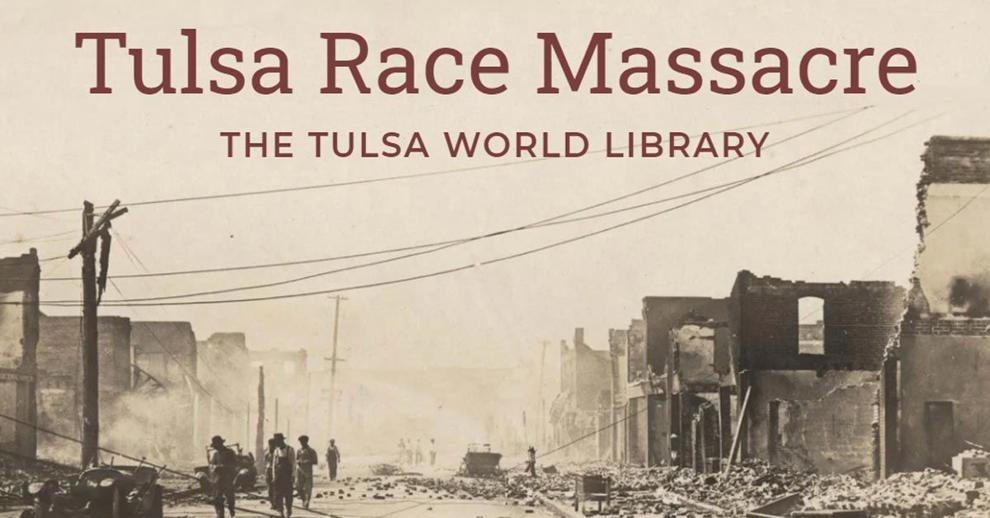 Tulsa Race Massacre: Was 1921 the first aerial assault on U.S. soil?
---
"The first time Americans were terrorized by an aerial assault was not Pearl Harbor," a CBS News story says leading up to coverage this weekend of the 1921 Tulsa Race Massacre.
"Scott Pelley reports on a race massacre in which an estimated 300 people, mostly African American men, women and children, were killed, and aircraft were used to drop incendiary devices on a black neighborhood in Tulsa, Oklahoma. The Greenwood Massacre of 1921 has been largely ignored by history, but Pelley finds a Tulsa community seeking to shed more light on what's been called the worst race massacre in history," a preview reads for a "60 Minutes" story airing 6 p.m. Sunday on CBS.
Context for viewers: Six airplanes circled the Greenwood area during the morning hours of June 1.
What they were doing, and why there were so many, has long been a matter of passionate debate. Many people believe they were used to shoot at people on the ground and bomb Greenwood.
Officials said the small craft, generally thought to be two-seat, single-engine Curtis "Jenny" biplanes, were merely keeping track of activities on the ground and relaying the information through written messages dropped in weighted metal cylinders attached to streamers.
To what extent this explanation was initially challenged is unclear, but in October 1921 the Chicago Defender published a story in which it said Greenwood had been bombed under orders of "prominent city officials."
The story cited a Van B. Hurley, who the newspaper said had given a signed statement to Elisha Scott, a Kansas attorney.
Scott filed dozens of lawsuits on behalf of victims but doesn't seem to have ever entered the Hurley affidavit into the record. There is no record of a Van B. Hurley living in Tulsa around the time of the massacre or that anyone by that name ever belonged to the Tulsa police force.
But that doesn't mean the story did not have substance. Many people believed city officials were behind the burning of Greenwood, and the explanation that the squadron of planes was only used for surveillance struck some as suspiciously thin.
Certainly the planes had a great psychological impact on many. For example, Mary Jones Parrish wrote about them in her account, as did prominent attorney B.C. Franklin in his.
The Defender story said the planes dropped "nitroglycerin on buildings, setting them afire."
But nitroglycerin is an explosive, not an incendiary. It is also highly unstable and dangerous.
That has caused some to speculate that something like Molotov cocktails might have been used, or "turpentine balls" — rags soaked in flammable liquid and wrapped around the head of a stick.
There are several practical reasons why trying to light and throw incendiary devices from an open cockpit airplane of that era would seem a difficult, dangerous and even foolish idea.
But that doesn't mean it wasn't done.
---
---
Tulsa Race Massacre: This is what happened in Tulsa in 1921
Tulsa was home to one of the most prosperous African American communities in the country. Businesses flourished along Greenwood Avenue — dubbe…