Death of Joshua Harvey in Tulsa: The Tulsa World archive
Here's a look at the Tulsa World's coverage of the August 2018 death of Joshua Harvey and what has happened since.
Harvey died following a violent encounter with Tulsa Police officers in downtown Tulsa. Two officers deployed stun guns on Harvey, 25, delivering multiple short bursts of high-voltage electricity during about a three-minute period.
Harvey died three days later in a Tulsa hospital.
Aug. 24, 2018: Joshua Harvey tased by Tulsa police officers at downtown bank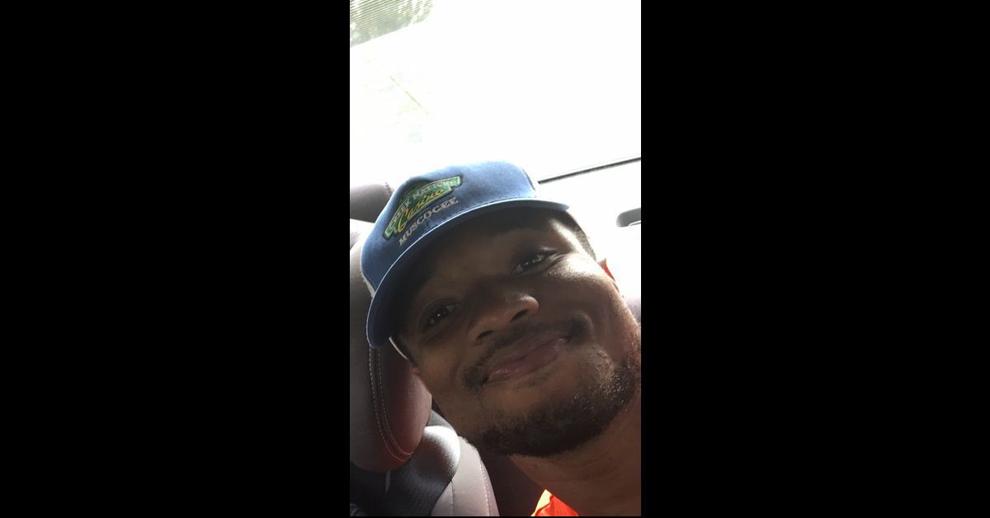 Sept. 1, 2018: Tulsa police release body cam footage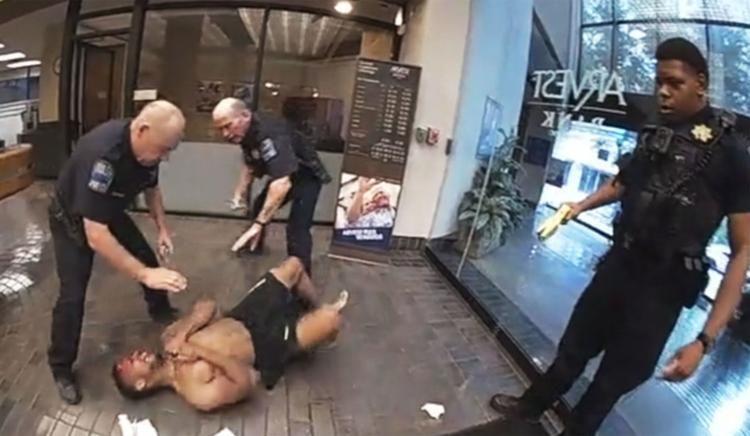 Sept. 10, 2018: Family and attorney speak out; 20 attend vigil near bank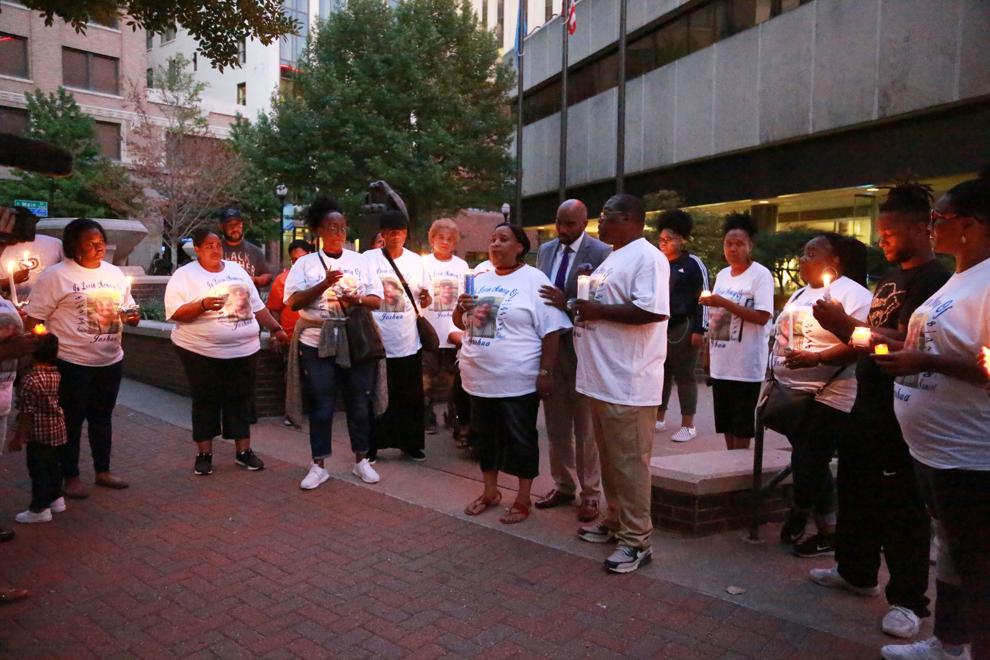 Sept. 11, 2018: Family attorney says officers' actions appear to have violated policy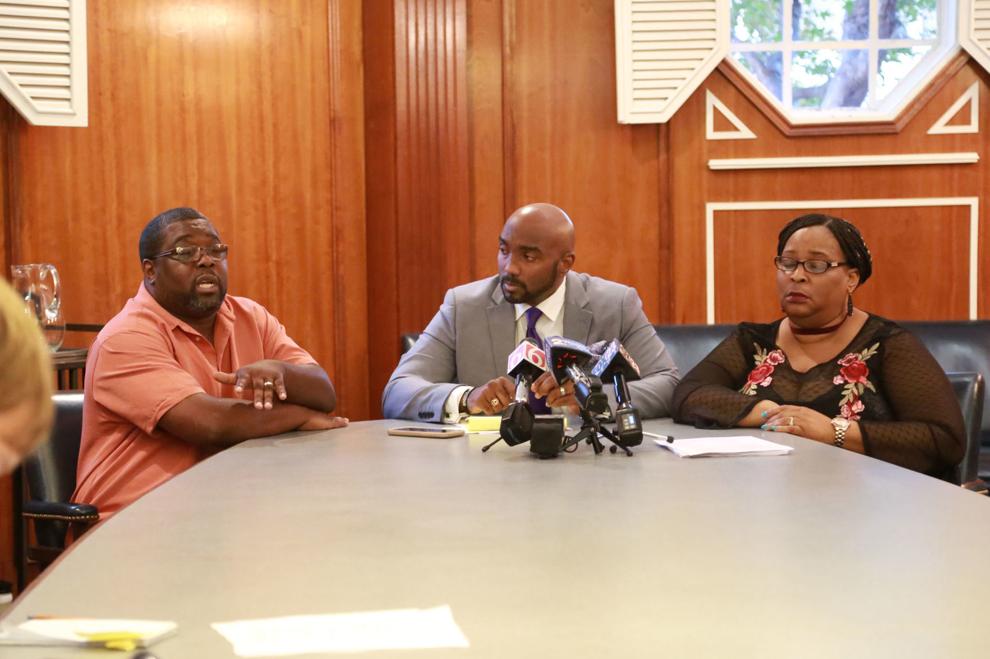 Sept. 18, 2018: Police release use-of-force reports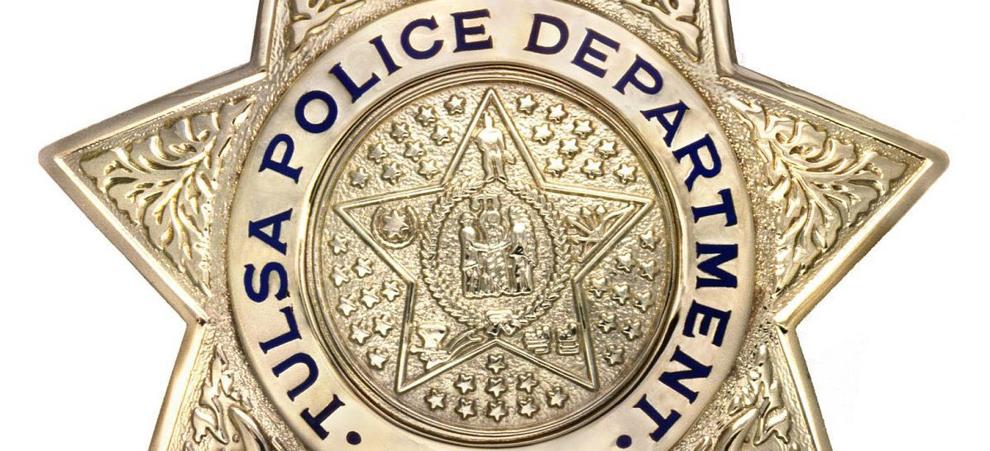 Dec. 17, 2018: Autopsy report from Oklahoma Medical Examiner's Office released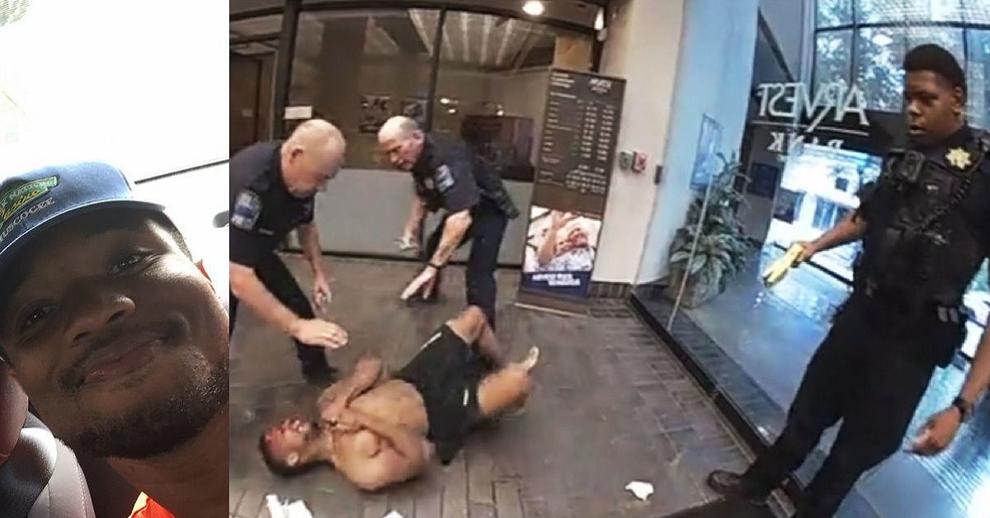 September 2019: Joshua Harvey's mother says finding closure is difficult one year later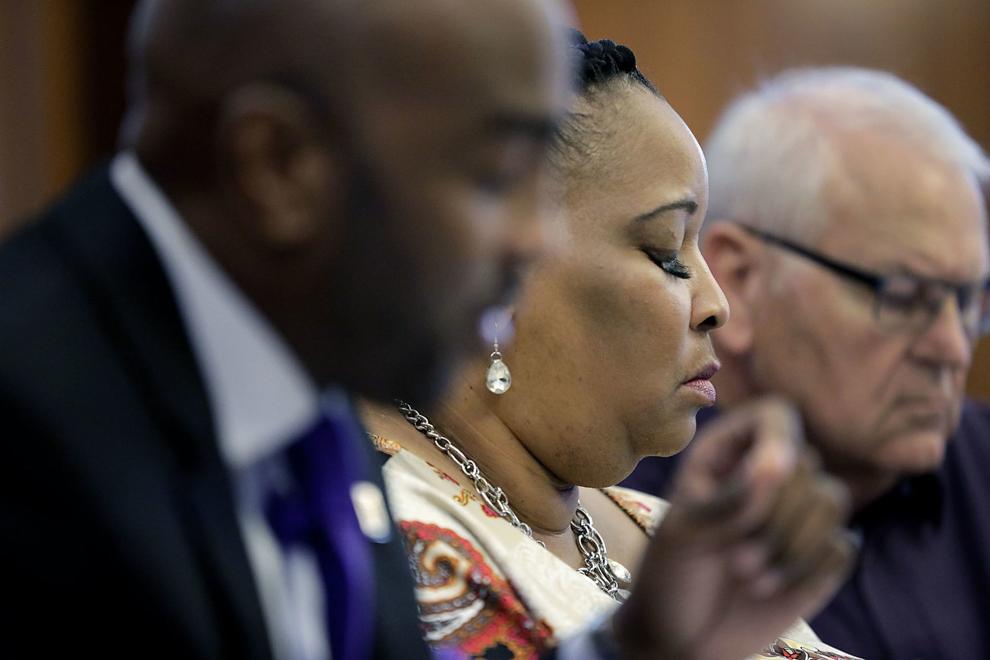 June 26, 2020: Family sues city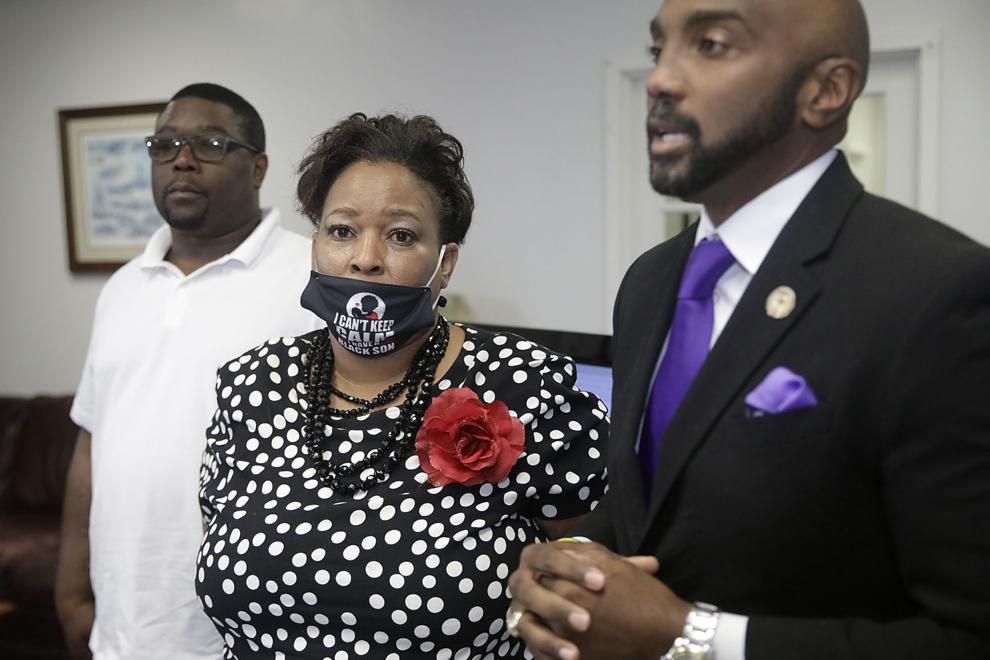 September 2018: Joshua Harvey Press Conference and Candle Vigil