Update 11:50 p.m. Thursday: Michael D. Marshall, sought in Tulsa's Tuesday double-shooting that killed one man, was arrested in Hominy. The Hominy Police Department announced the arrest on Facebook.  
The story as it appears in Friday's Tulsa World is below.
---
Prosecutors filed first-degree murder and other charges Thursday in connection with a fatal shooting in north Tulsa on Tuesday afternoon.
Michael D. Marshall, 56, is wanted on one count each of first-degree murder, shooting with intent to kill, shooting into a dwelling and possession of a firearm after felony convictions.
Marshall is accused of fatally shooting Tully Clark, 44, and wounding another man about 4:30 p.m. Tuesday in the 1500 block of North Norwood Avenue, near Pine Street and Sheridan Road.
Tulsa Police Lt. Brandon Watkins said the shooting, which became Tulsa's 63rd homicide of 2020, was preceded by a dispute between neighbors.
Two marijuana plants were stolen from the backyard of one of the homes earlier in the day, and a relative of that home's resident, along with three of his friends, including Marshall, confronted a neighbor about it outside, a probable cause affidavit states.
The neighbor told the group he didn't steal the plants, and the second shooting victim told police he walked out of the neighbor's home about that time and stood on the porch with his hand behind his back, implying that he had a gun.
The second victim said he told the group that he was only there to "see that things don't escalate," but Marshall pulled out a gun and said, "I have a gun, too," the affidavit states.
After an exchange of words, Marshall is accused of shooting at the second victim, striking him and Clark, who was inside the house.
The second victim told police he was only "bluffing" and didn't actually have a gun. A search of the home corroborated that, police said, and officers found a gun thrown along the path where Marshall was said to have fled on foot after the shooting.
Clark and the second victim were hospitalized, and Clark later died.
Marshall is currently serving a six-year suspended sentence after he pled guilty to possession of a controlled drug with intent to distribute, the affidavit states.
Anyone with information on his whereabouts is asked to contact Crime Stoppers at 918-596-COPS (2677), bit.ly/TCStips or through the Tulsa Tips app, which can be downloaded from the Google Play or iTunes stores.
Tipsters may remain anonymous, and cash rewards are paid for information leading to arrests.
---
Featured gallery: Oklahoma voter guide 2020: What you need to know for the Nov. 3 election
Voter guide 2020: Polls now open on Election Day
Proof of identity
Observing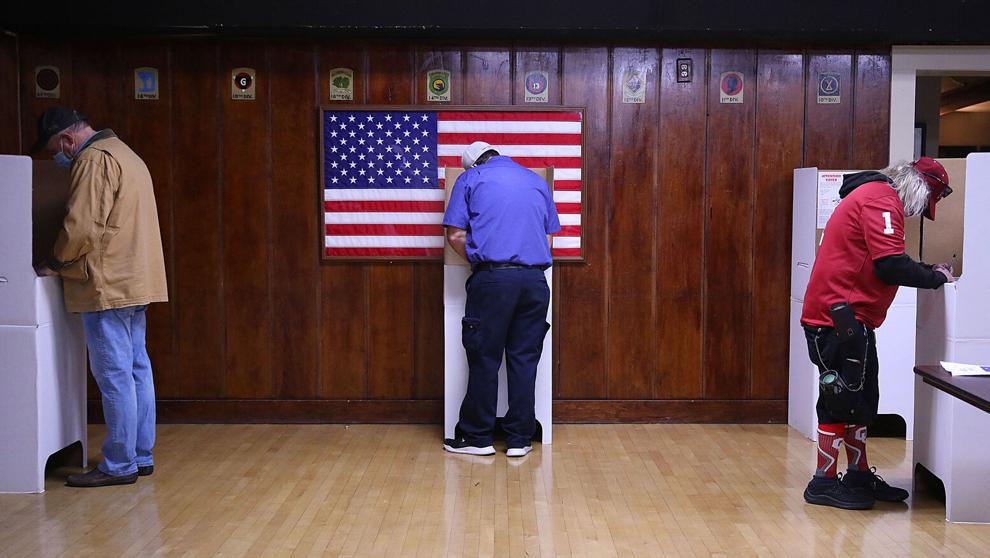 Sample ballot
Sample ballot Tulsa November 2020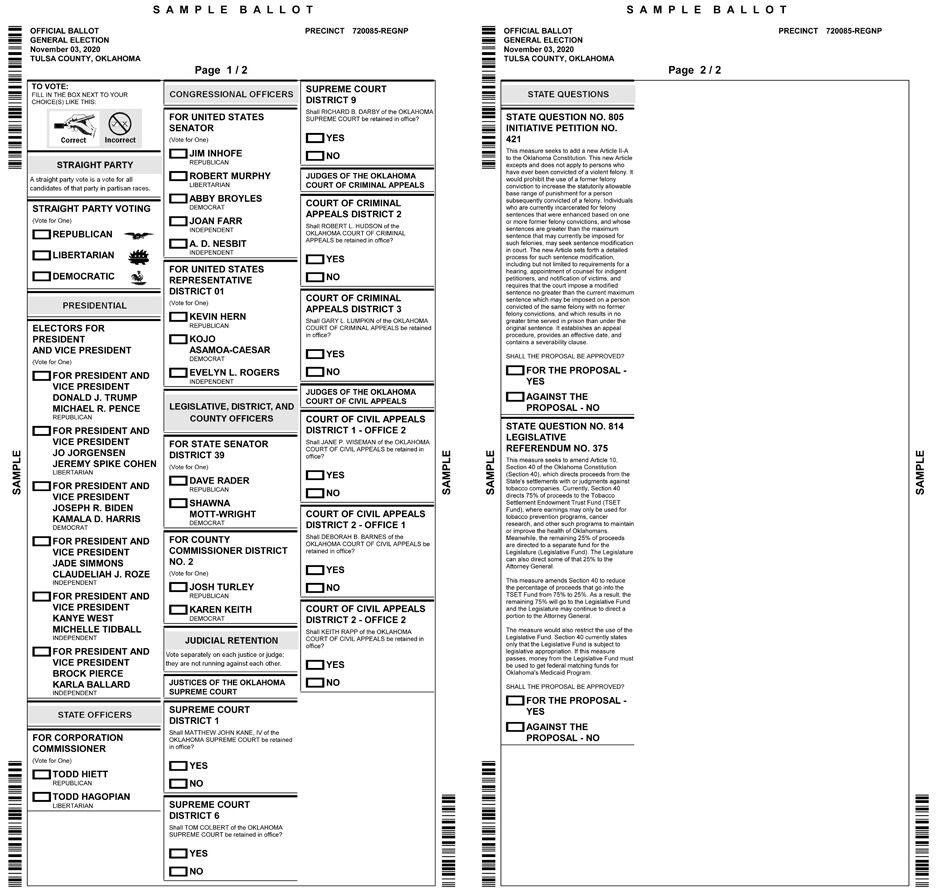 Safety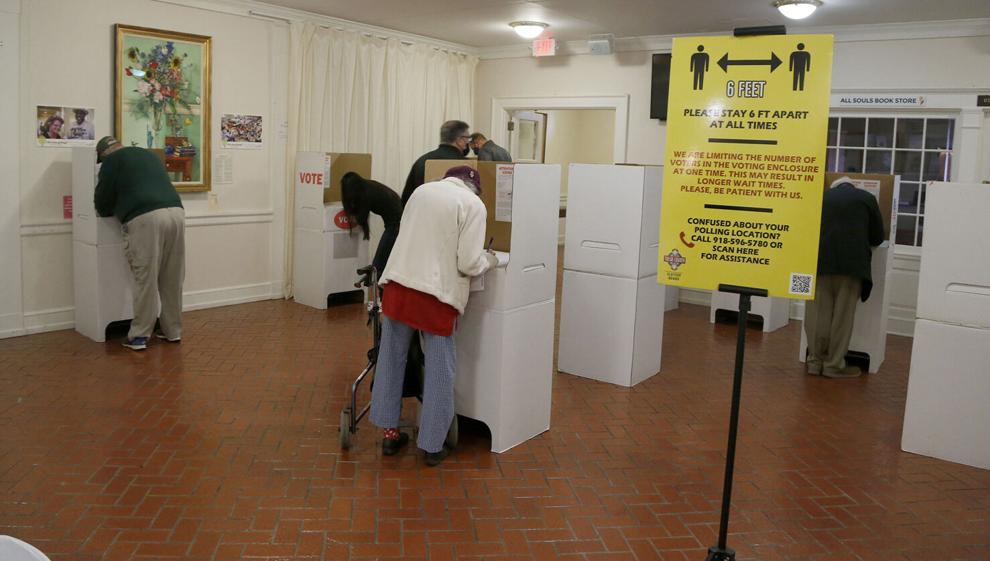 Do all precincts have power?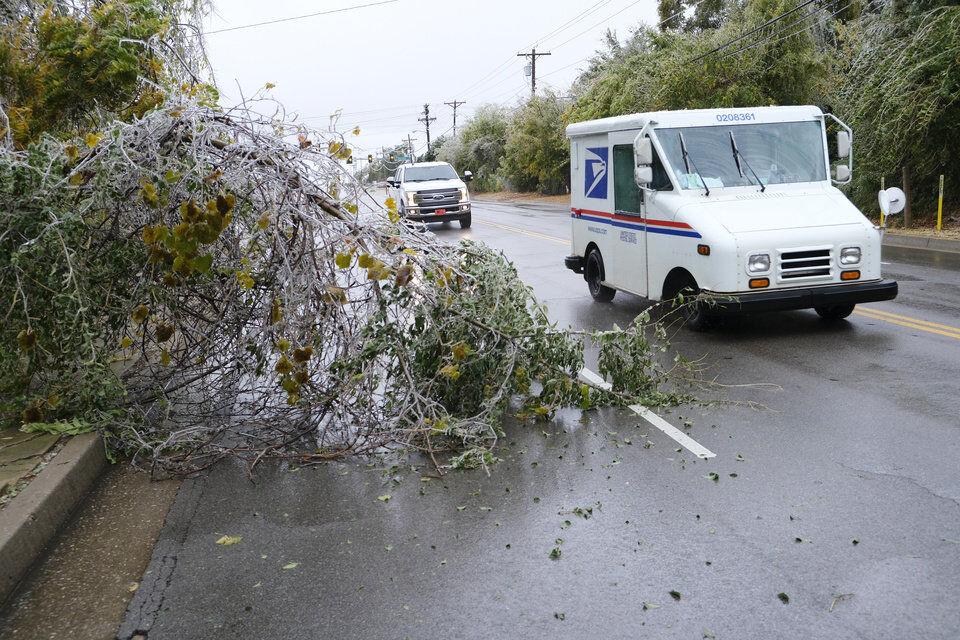 Ballots at USPS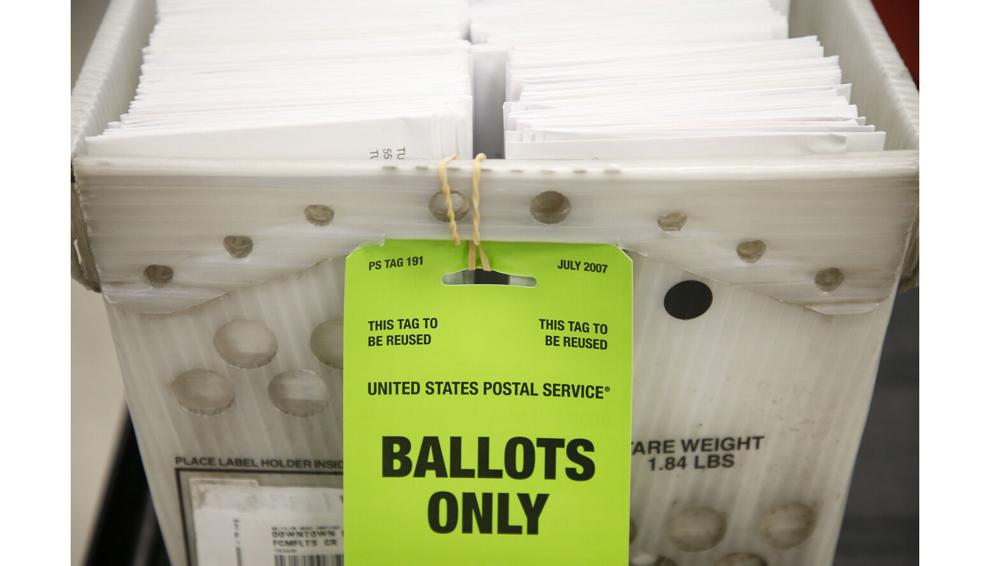 Voter Portal online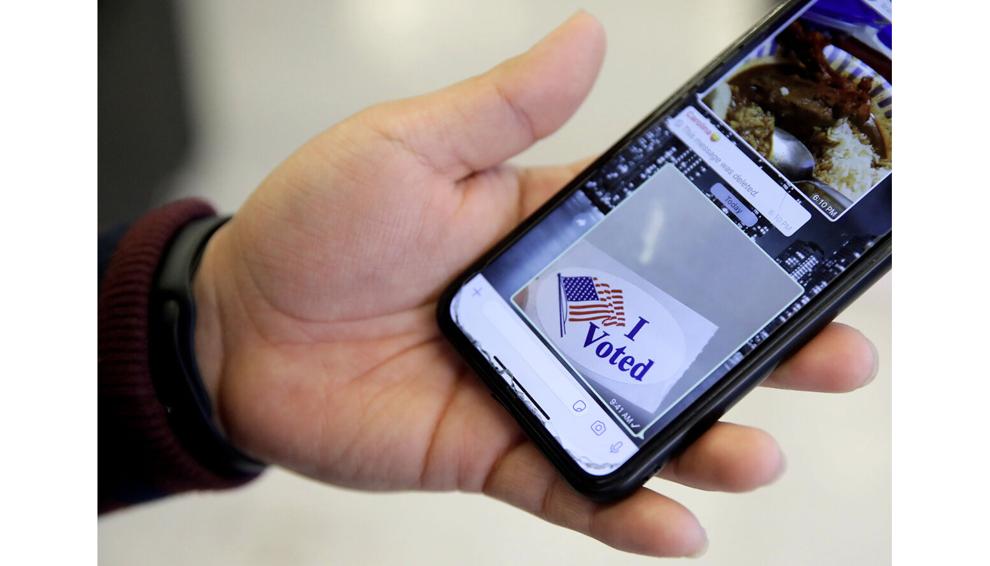 Negating absentee ballot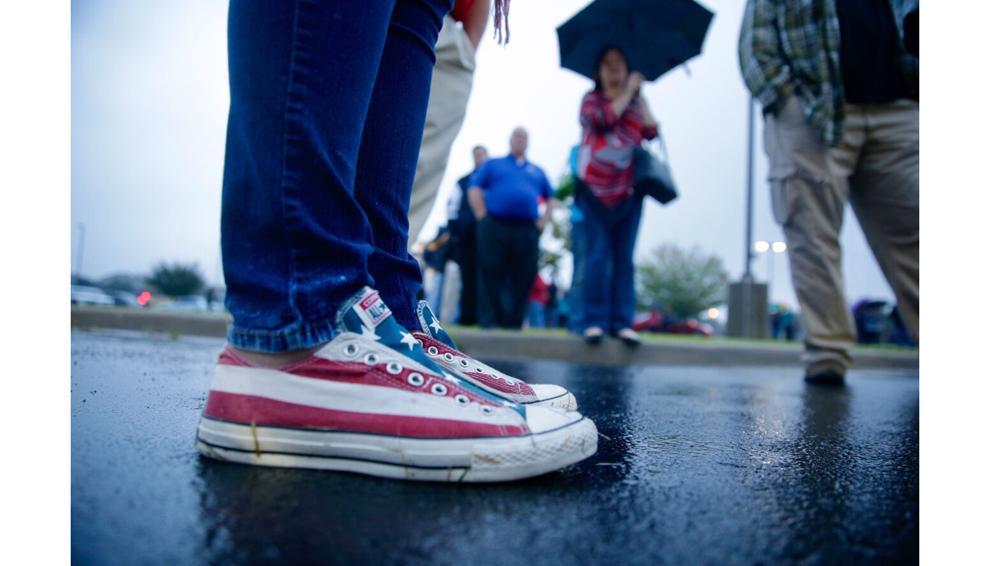 Long lines?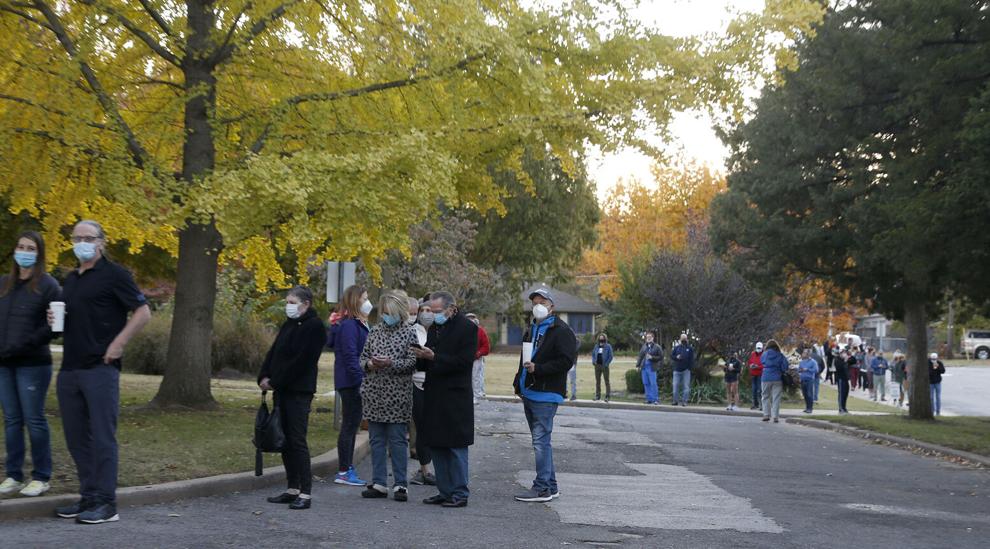 State Question 814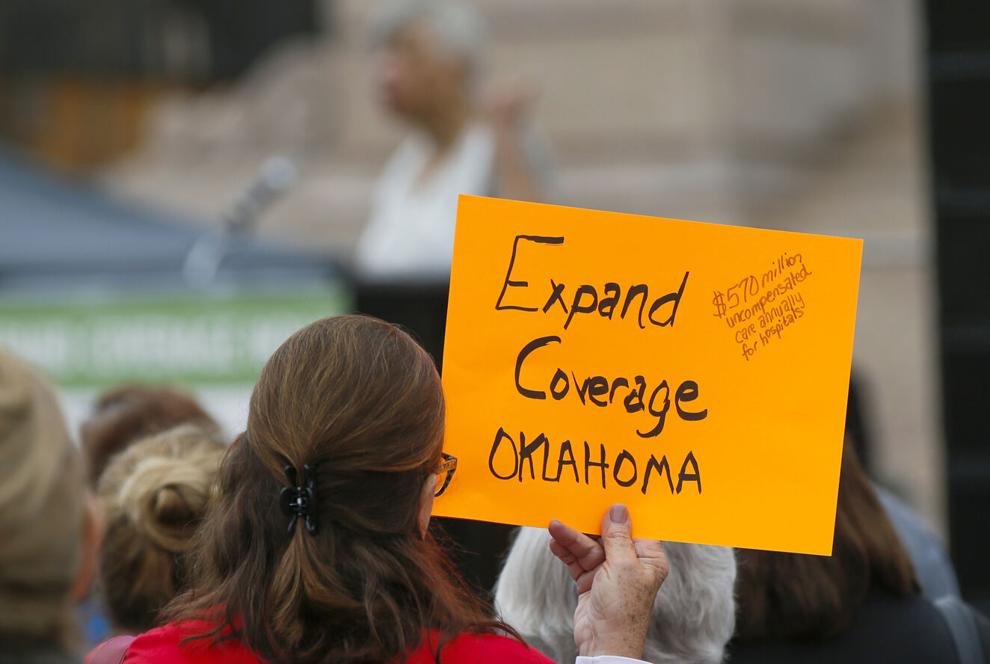 State Question 805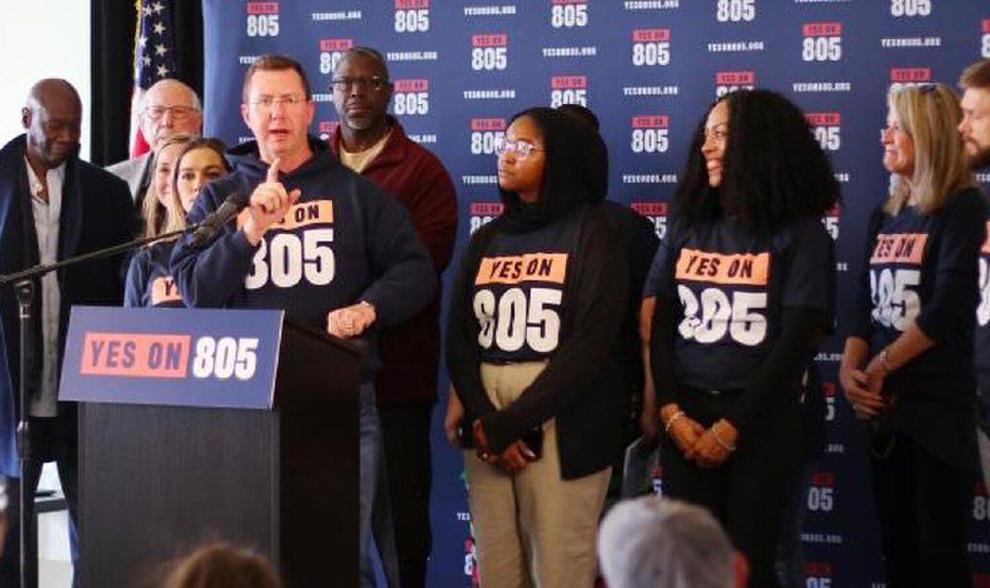 U.S. Senate race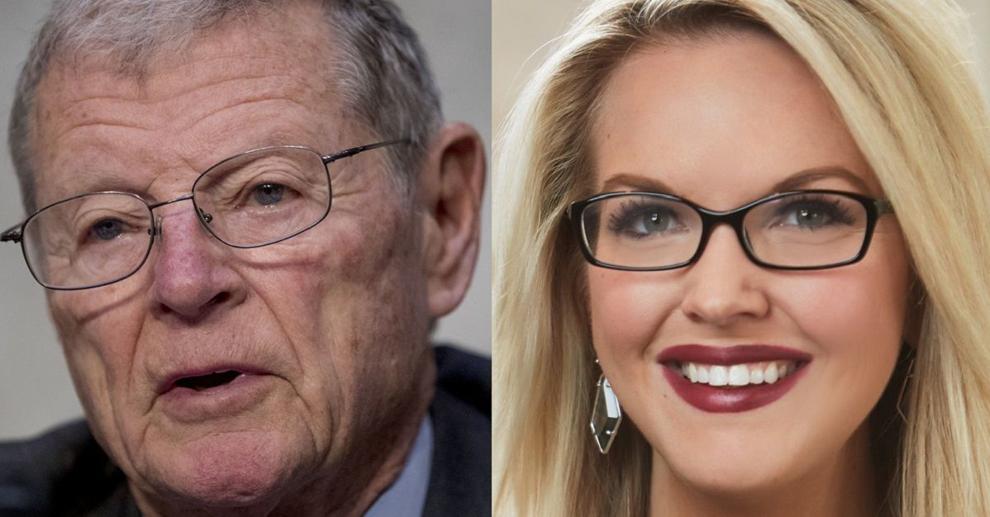 Congressional District 1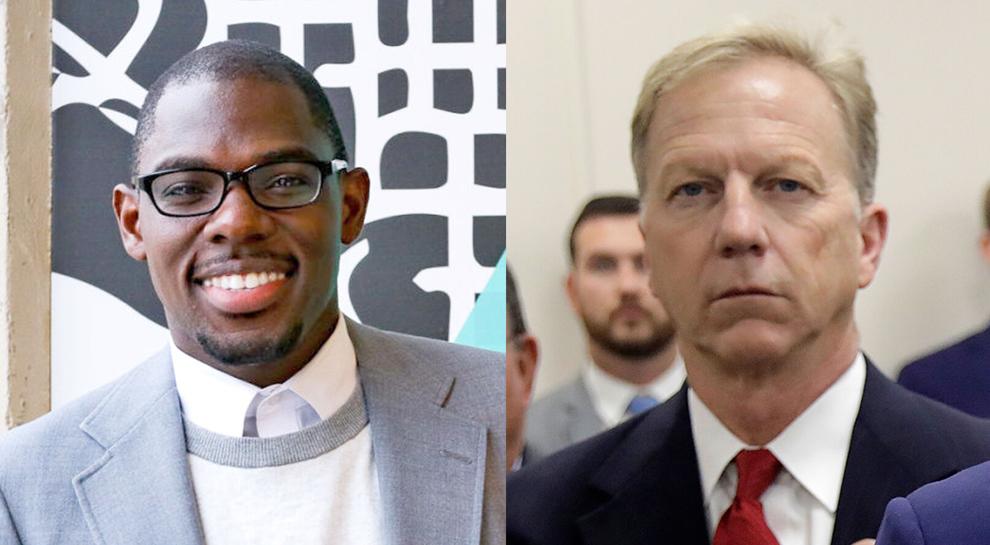 Congressional districts 2, 3 and 4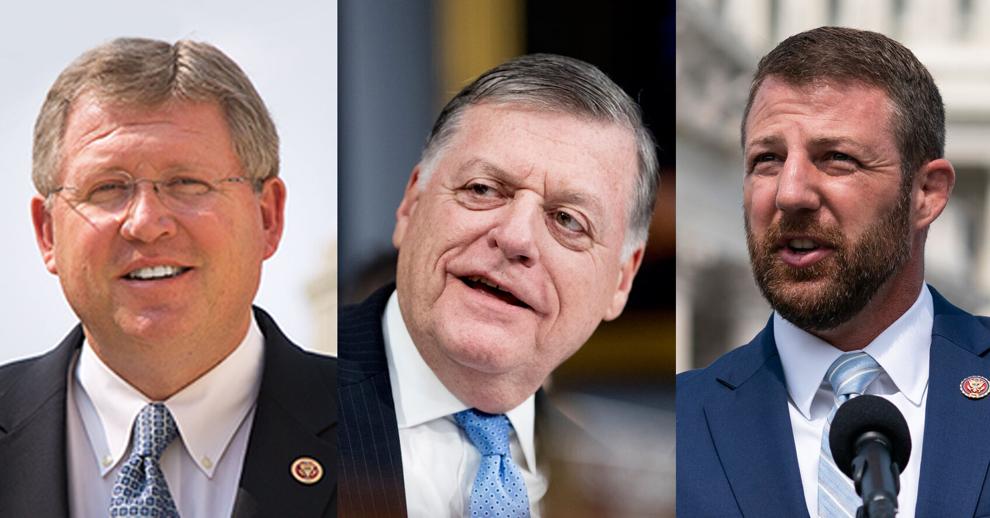 Senate District 37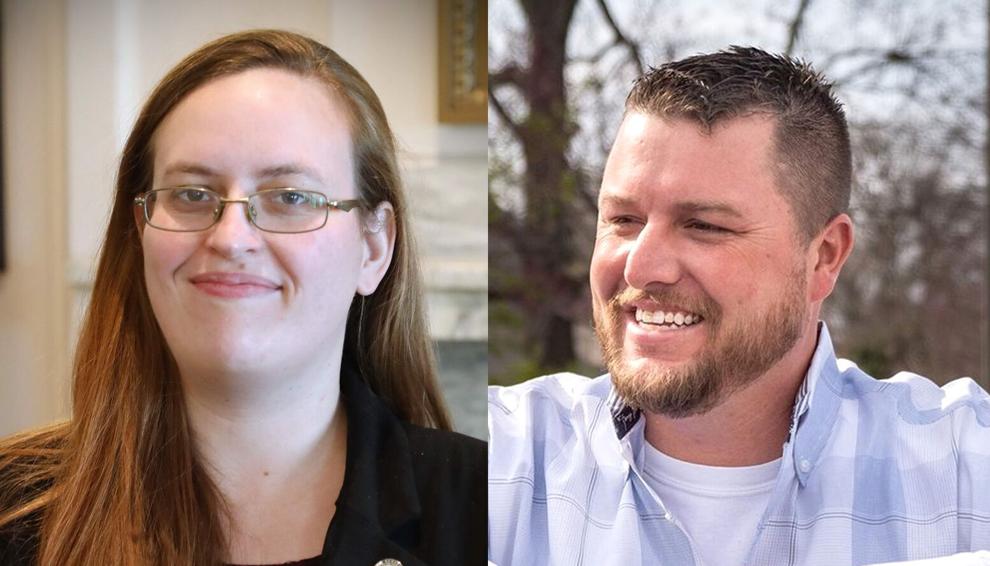 House Districts 71, 78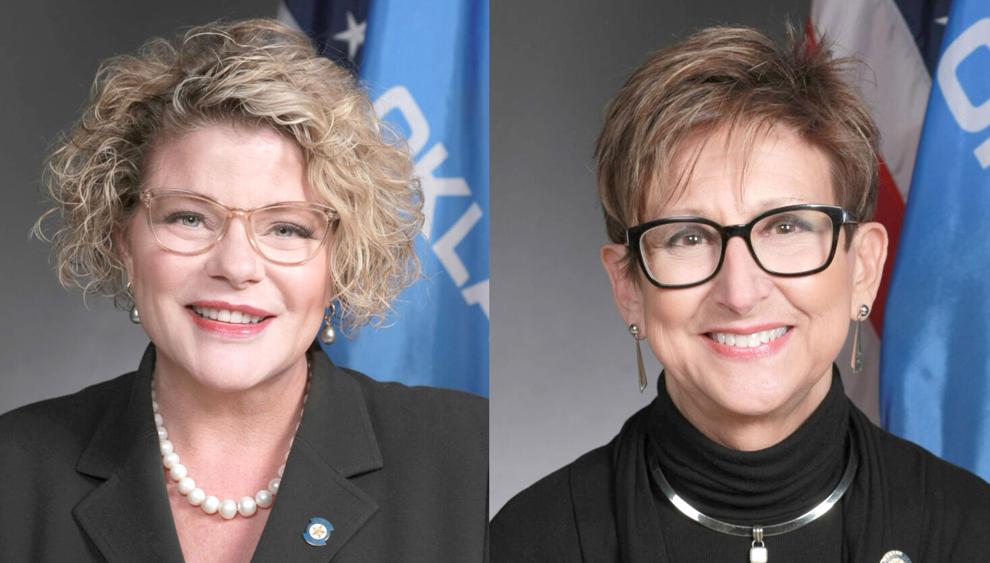 House Districts 66, 68 and 29
Judge retention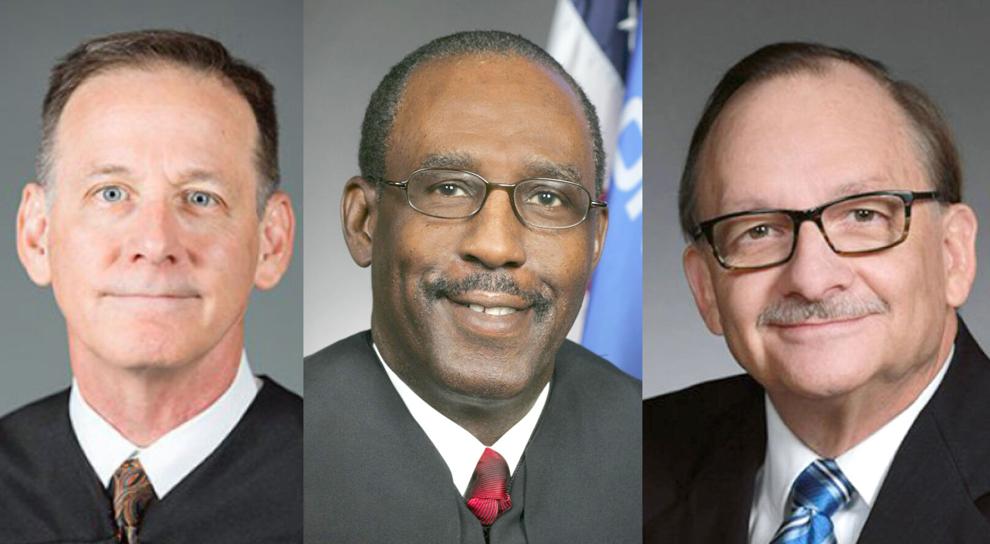 Early voting