Two people were wounded Monday in an apparent shootout near 11th and Harvard.
The shots were fired just before noon at a row of businesses just south of the University of Tulsa.
Those involved fled before police arrived, Lt. Glenn Uhren said, but a gunshot victim soon surfaced at a nearby tobacco shop. Another subsequently arrived at a hospital.
Uhren said the victim found near the scene did not have life-threatening injuries, but he was unsure of the condition of the victim who sought treatment at the hospital.
Despite a lack of cooperation from those involved, Uhren said it appears a man was intoxicated or under the influence of drugs when he caused an altercation near a Taco Bell restaurant, which ultimately devolved into gunfire.
A trail of blood speckled the fast-food restaurant's parking lot, where police searched for cartridge casings. Crime scene tape was up for a short time as customers continued rolling through the drive-through during the lunch hour.
It was unclear whether those shot were also the shooters — police believe there were two — but Uhren said investigators plan to view surveillance footage from businesses in the area to get a better idea of what unfolded.
Officers recovered at least one pistol from the area.
Tulsa has experienced an increase in shootings this summer that police have attributed to dueling gangs, but Uhren said this shootout does not appear to be gang-related.
Still, "it's extremely dangerous," he said of the shooting in the bustling area. "Bullets zinging through the air … you don't want to be stuck in the wrong spot."
Meet 78 adoptable dogs and cats looking for love in the Tulsa area
Cinnamon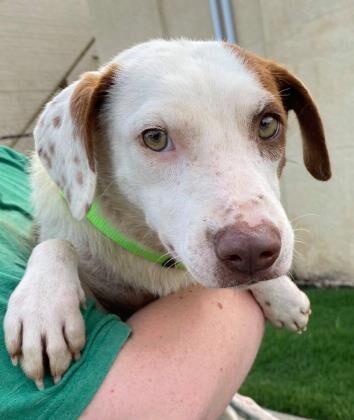 Bridget
Spud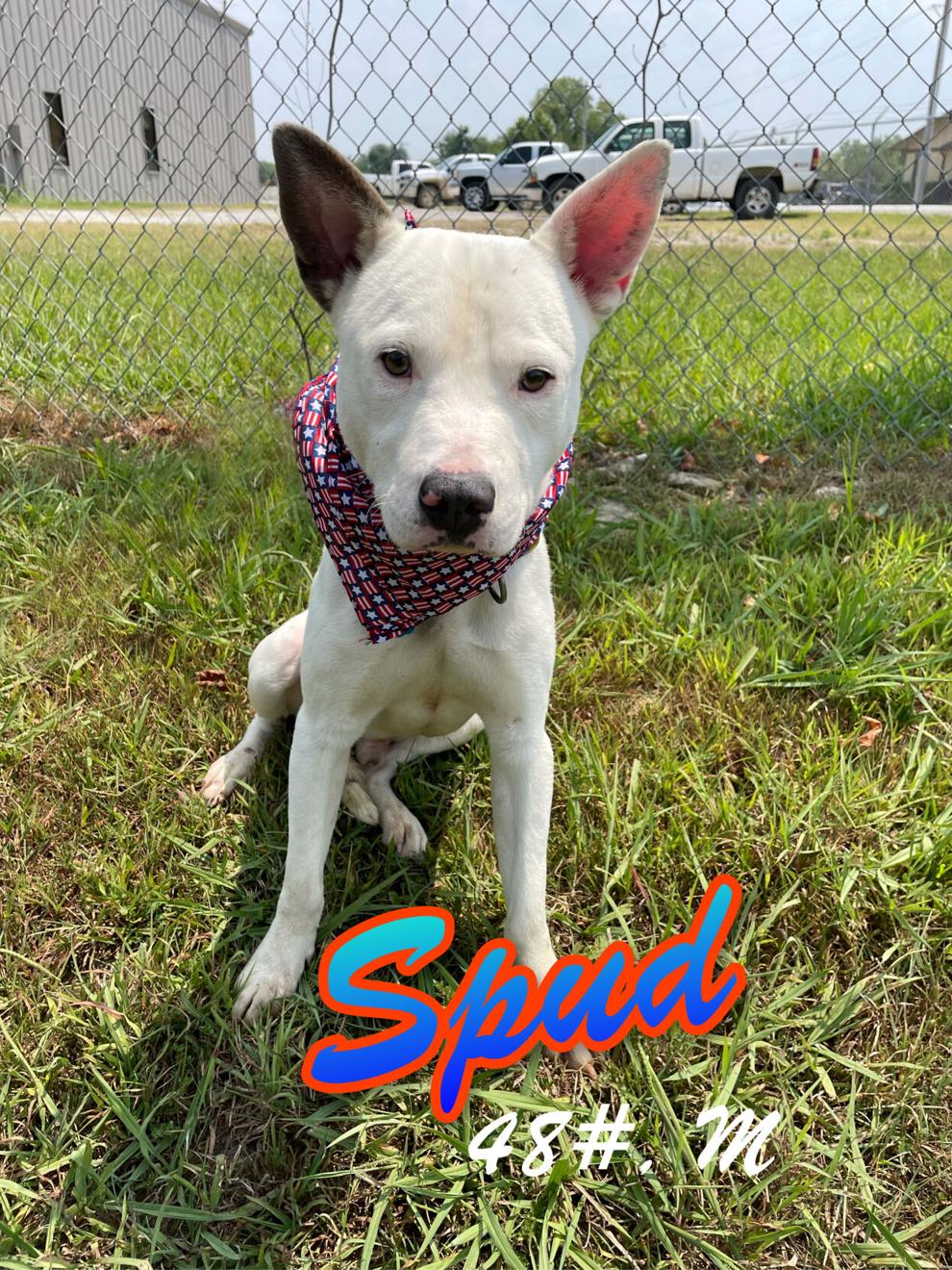 Garfield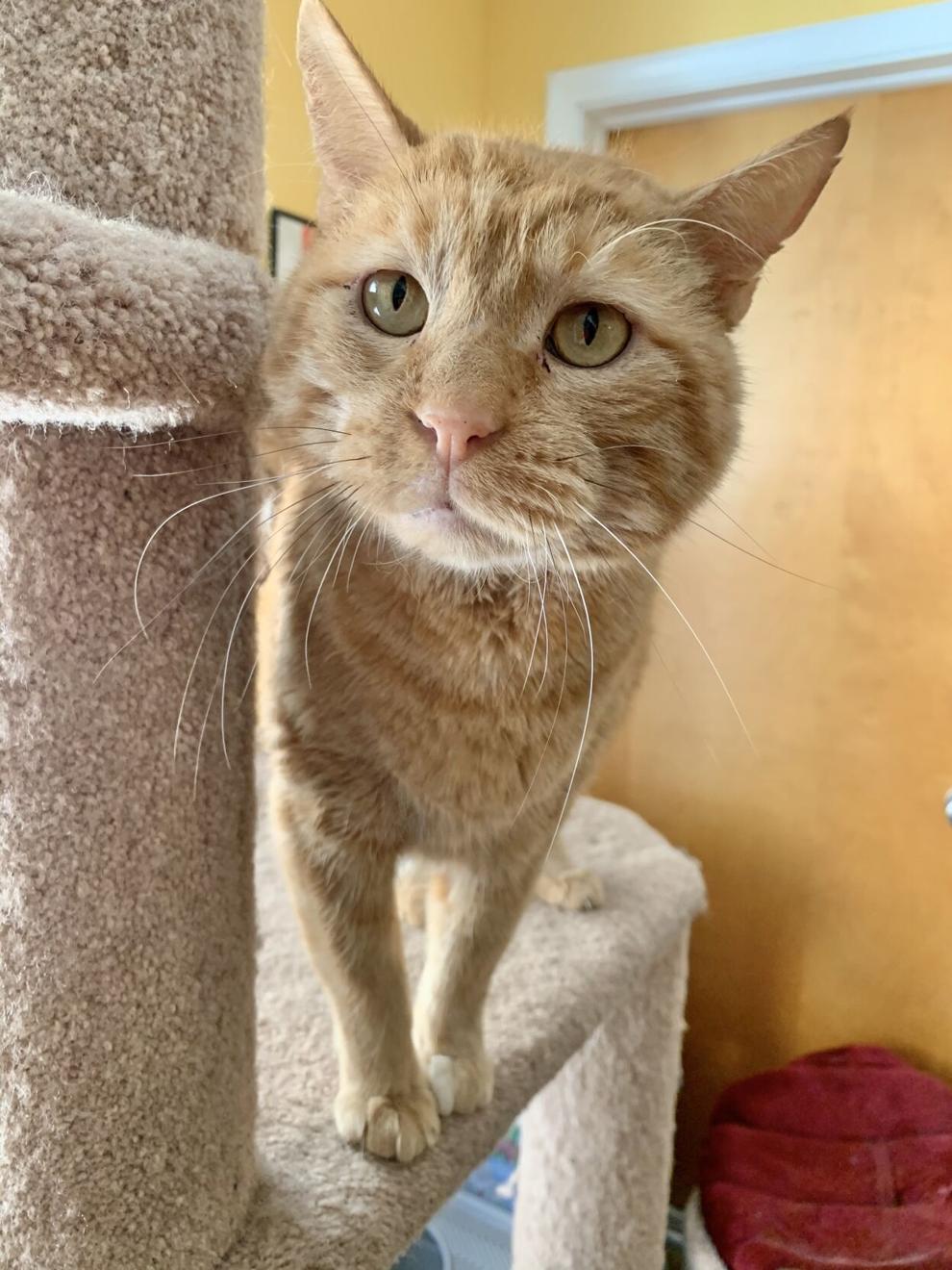 Boots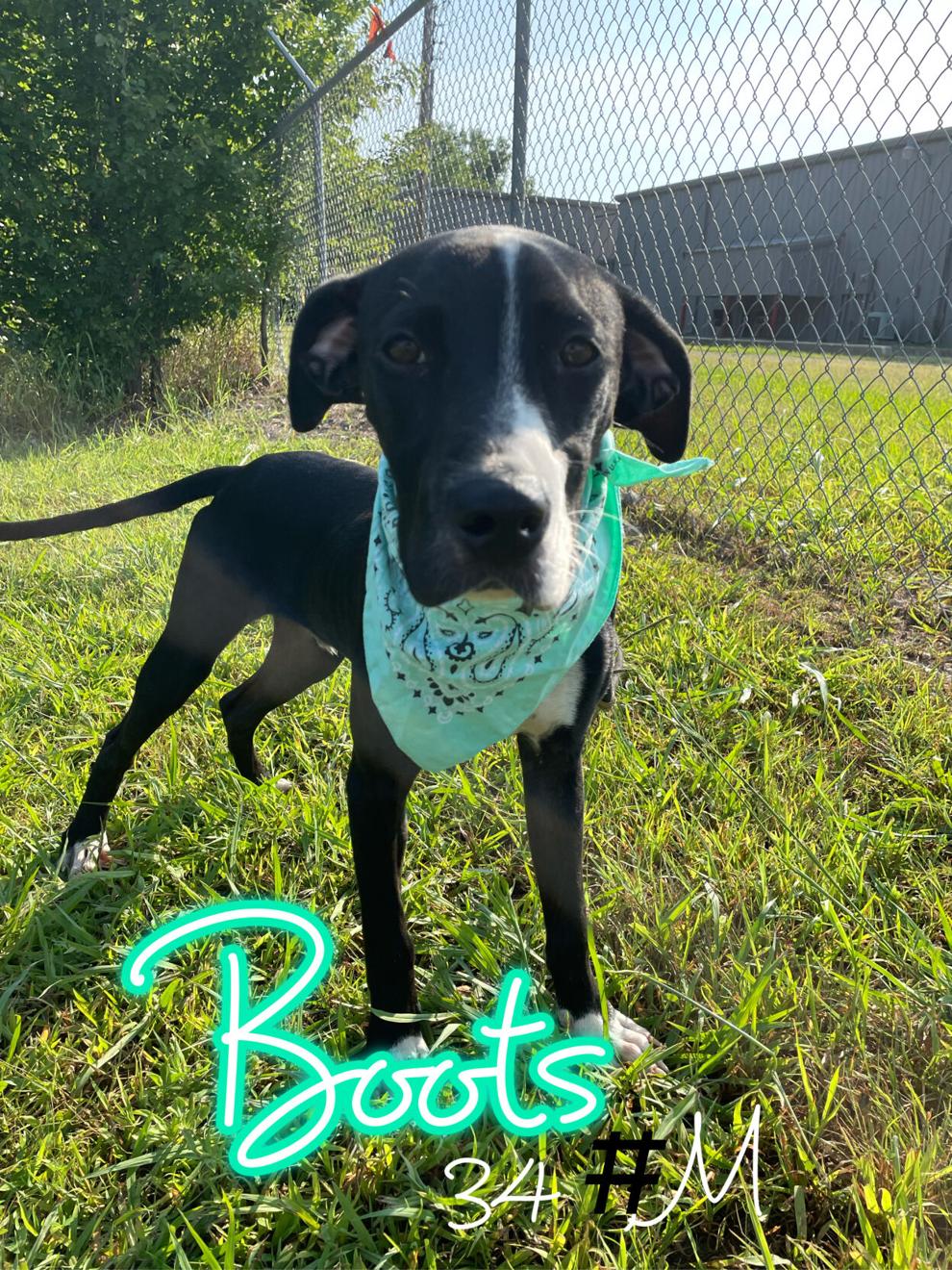 Tux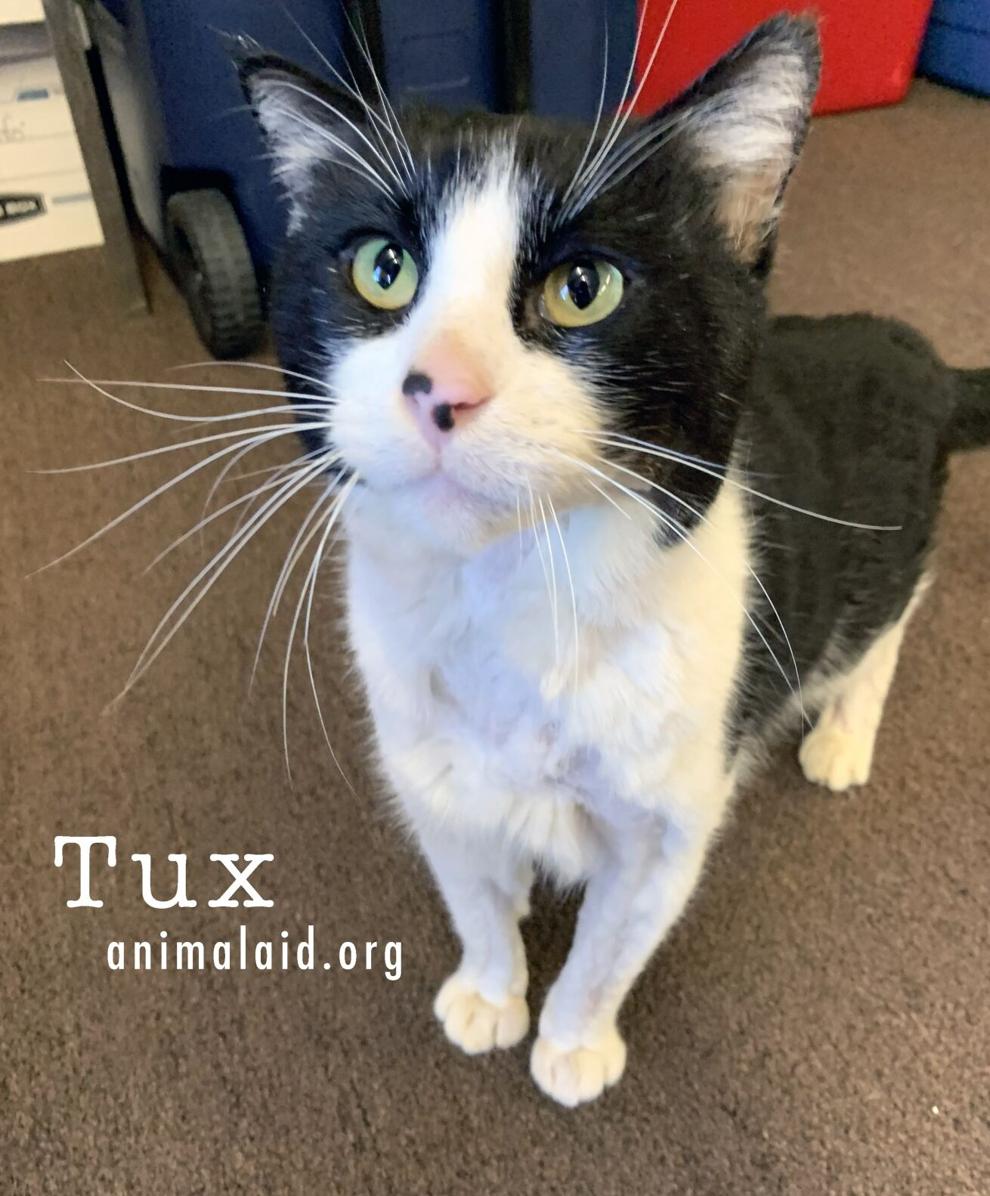 Oreo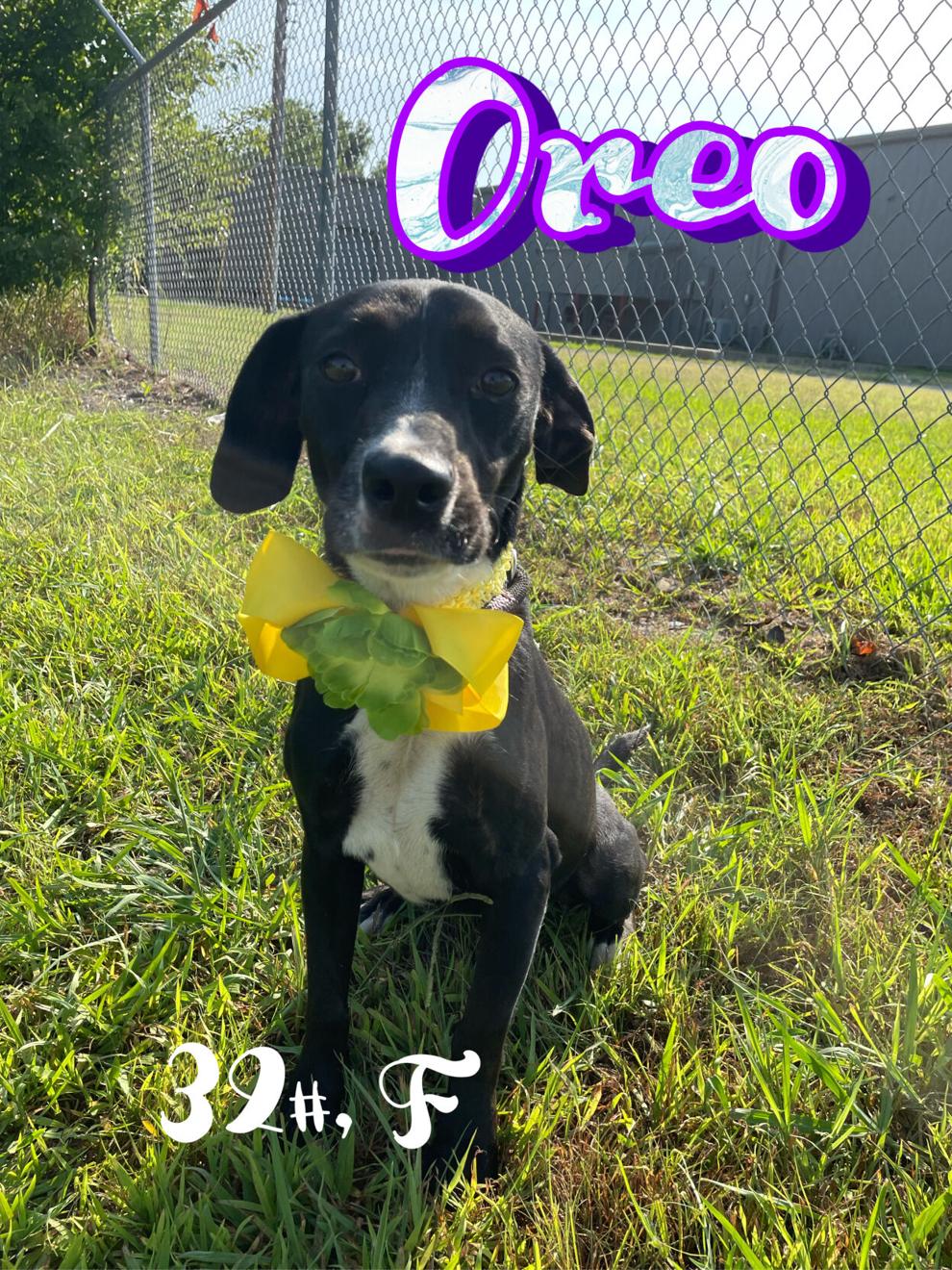 Ling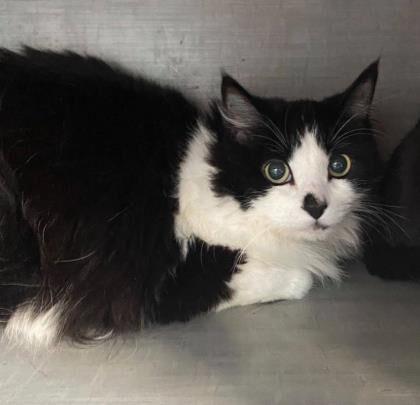 Pongo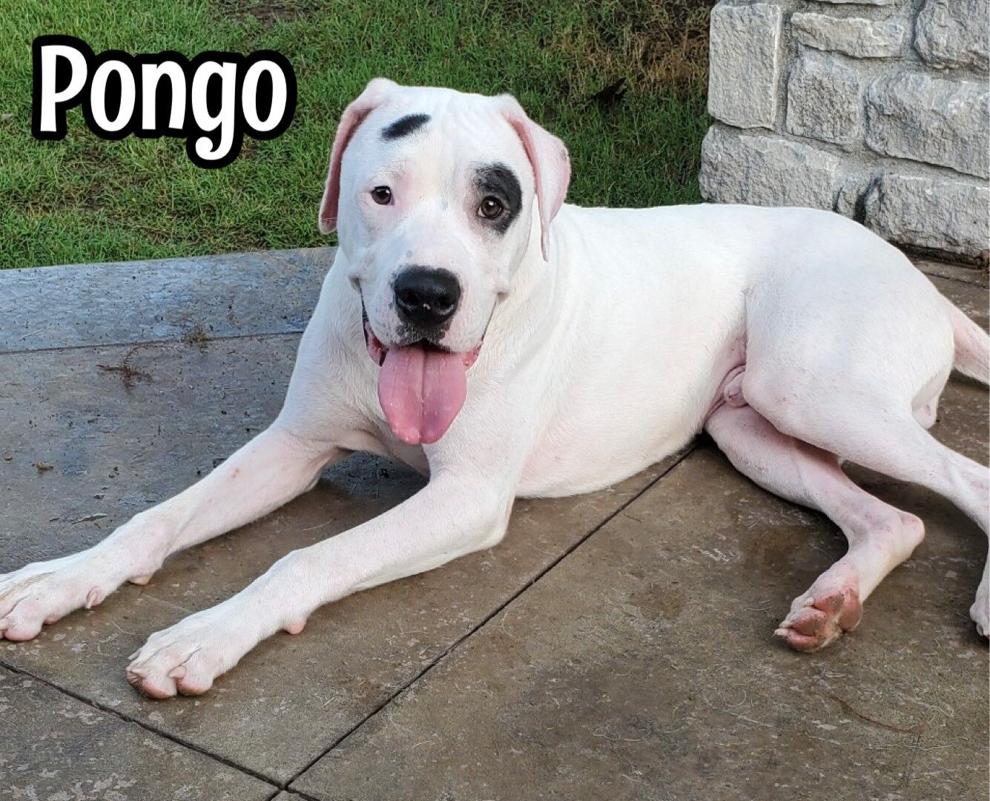 Prissy
Nova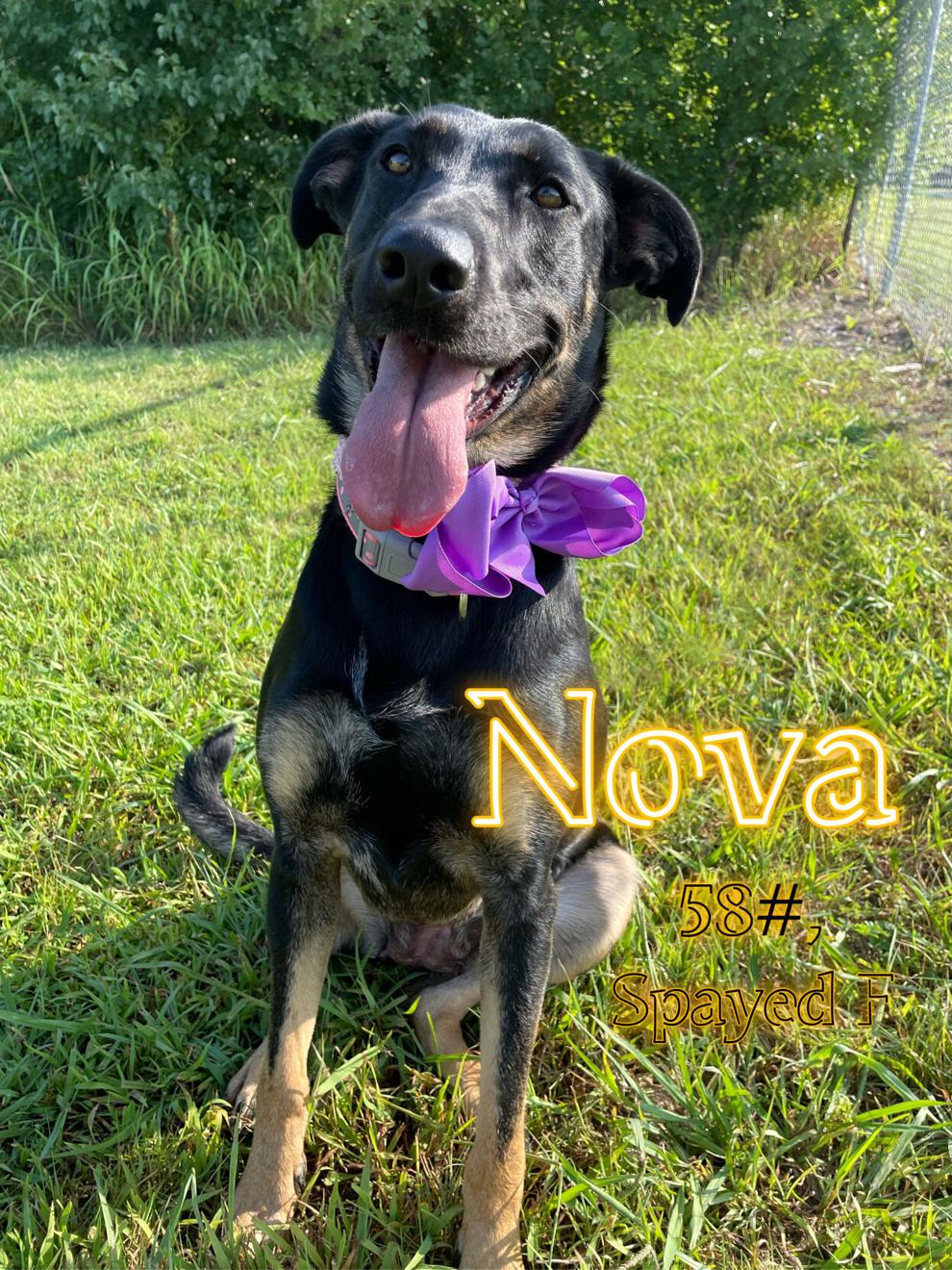 Preston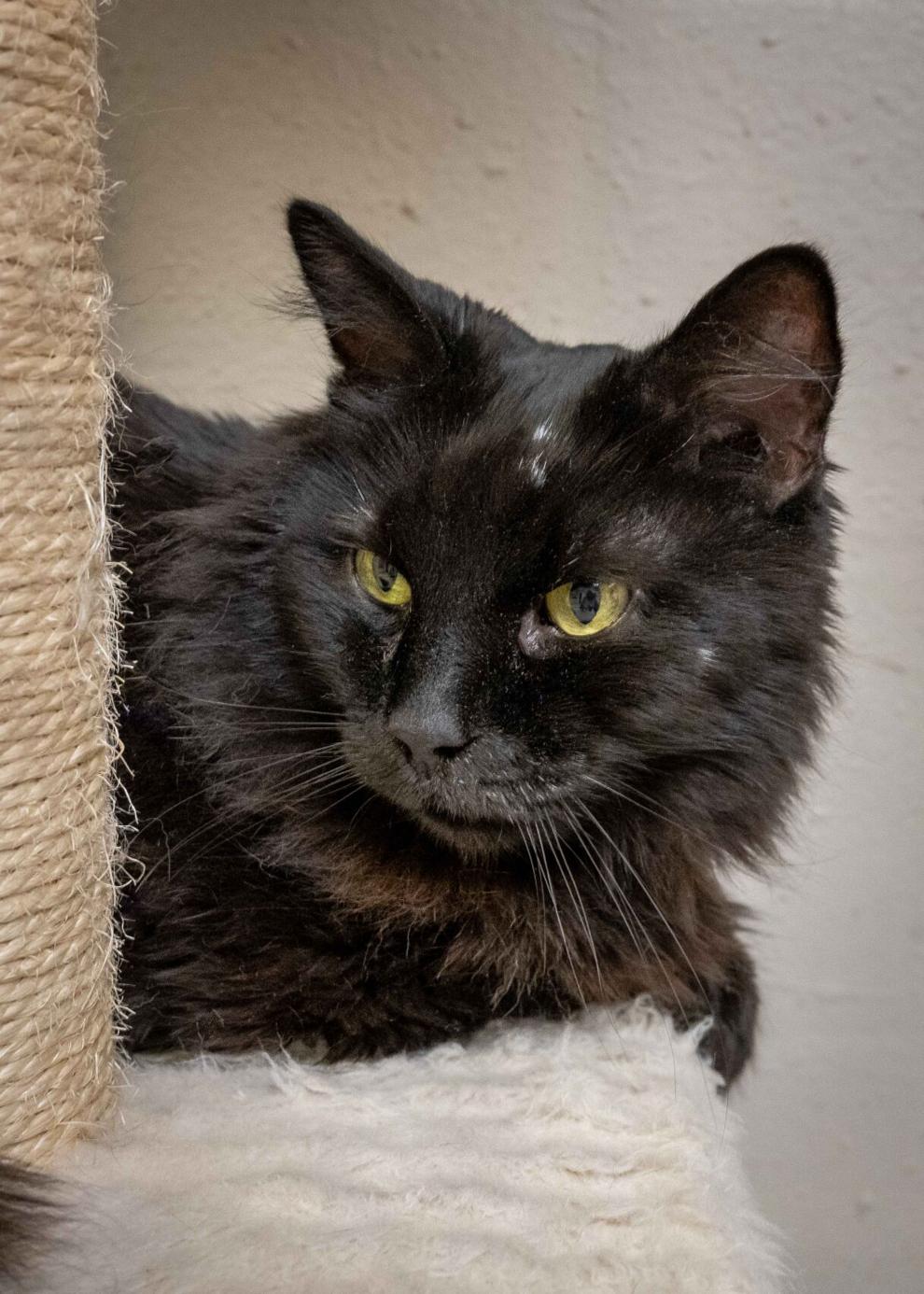 Freedom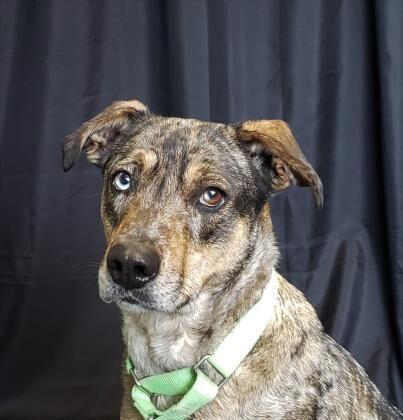 Toby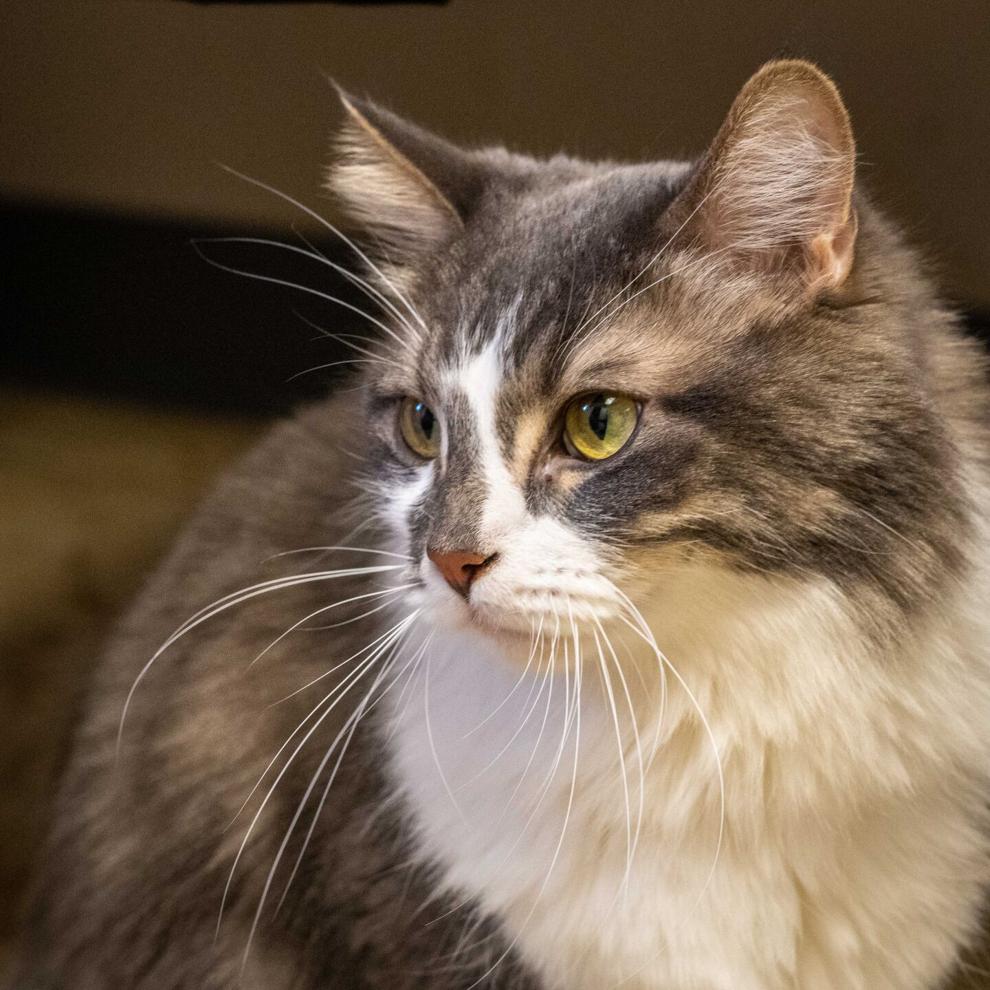 Xman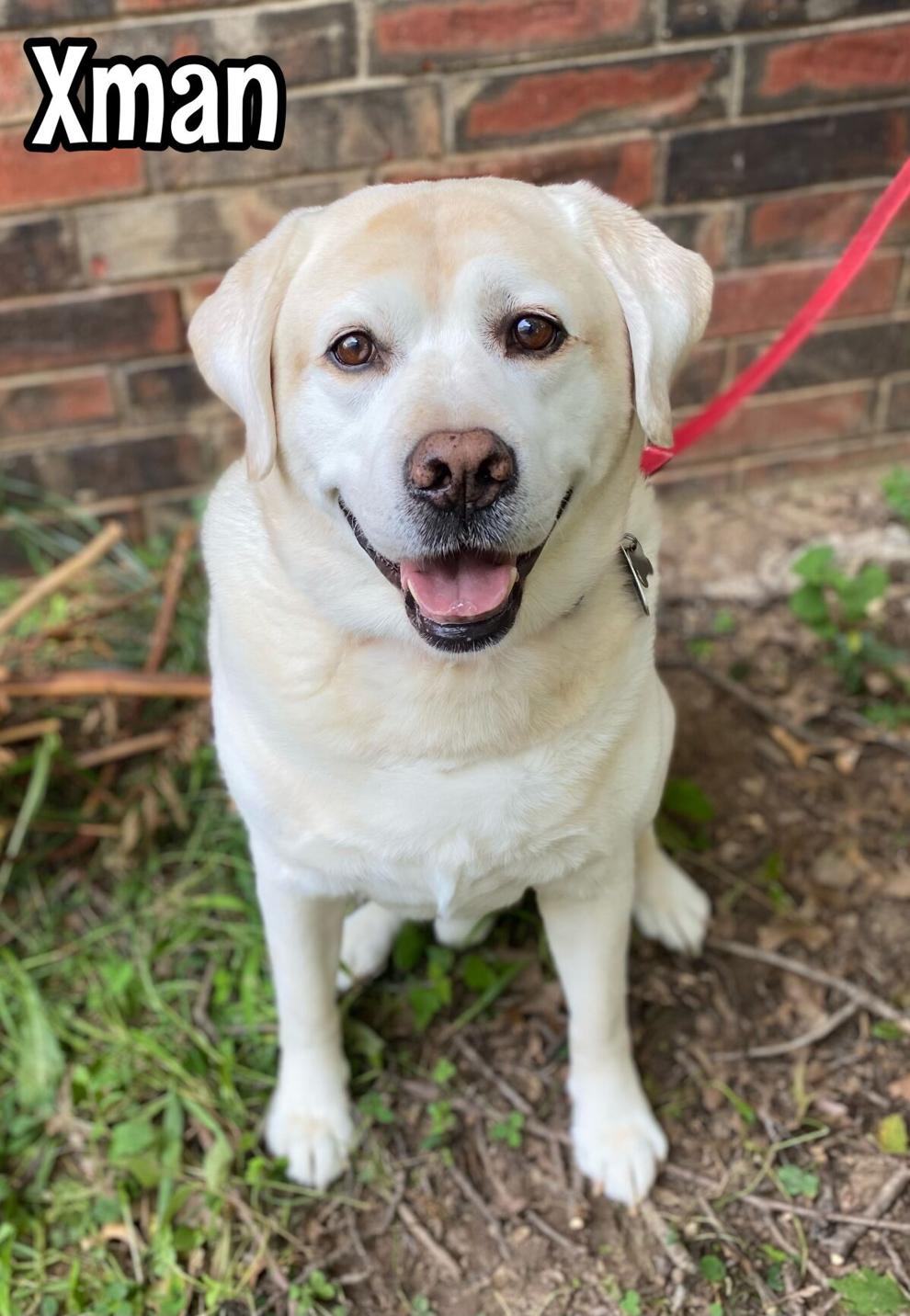 Miles and Swan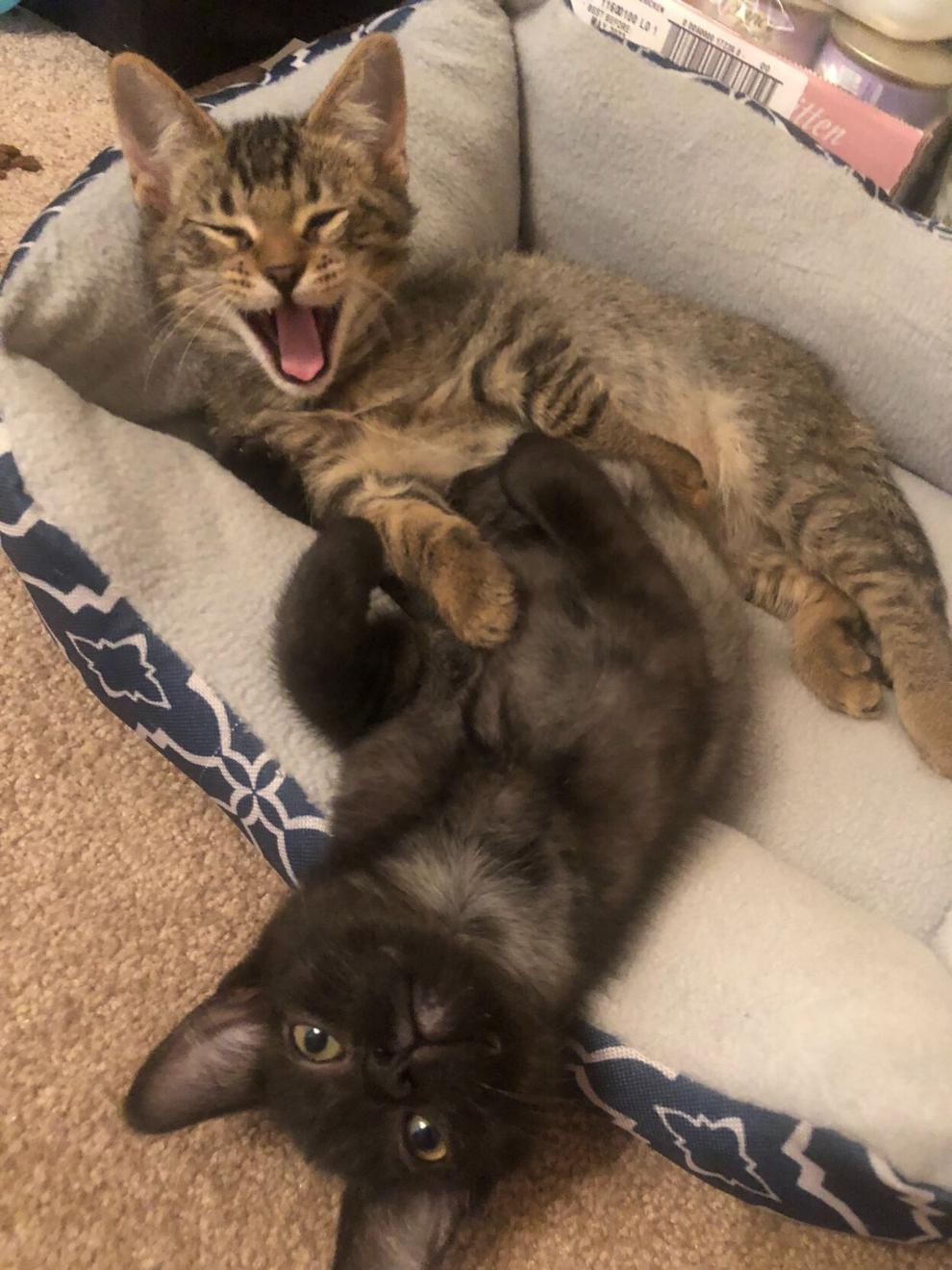 Mia
Maddie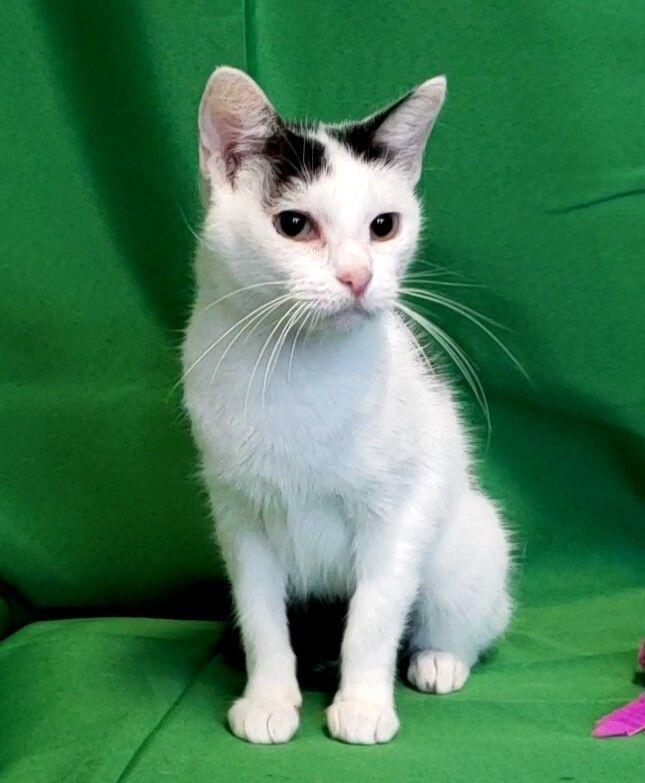 Winston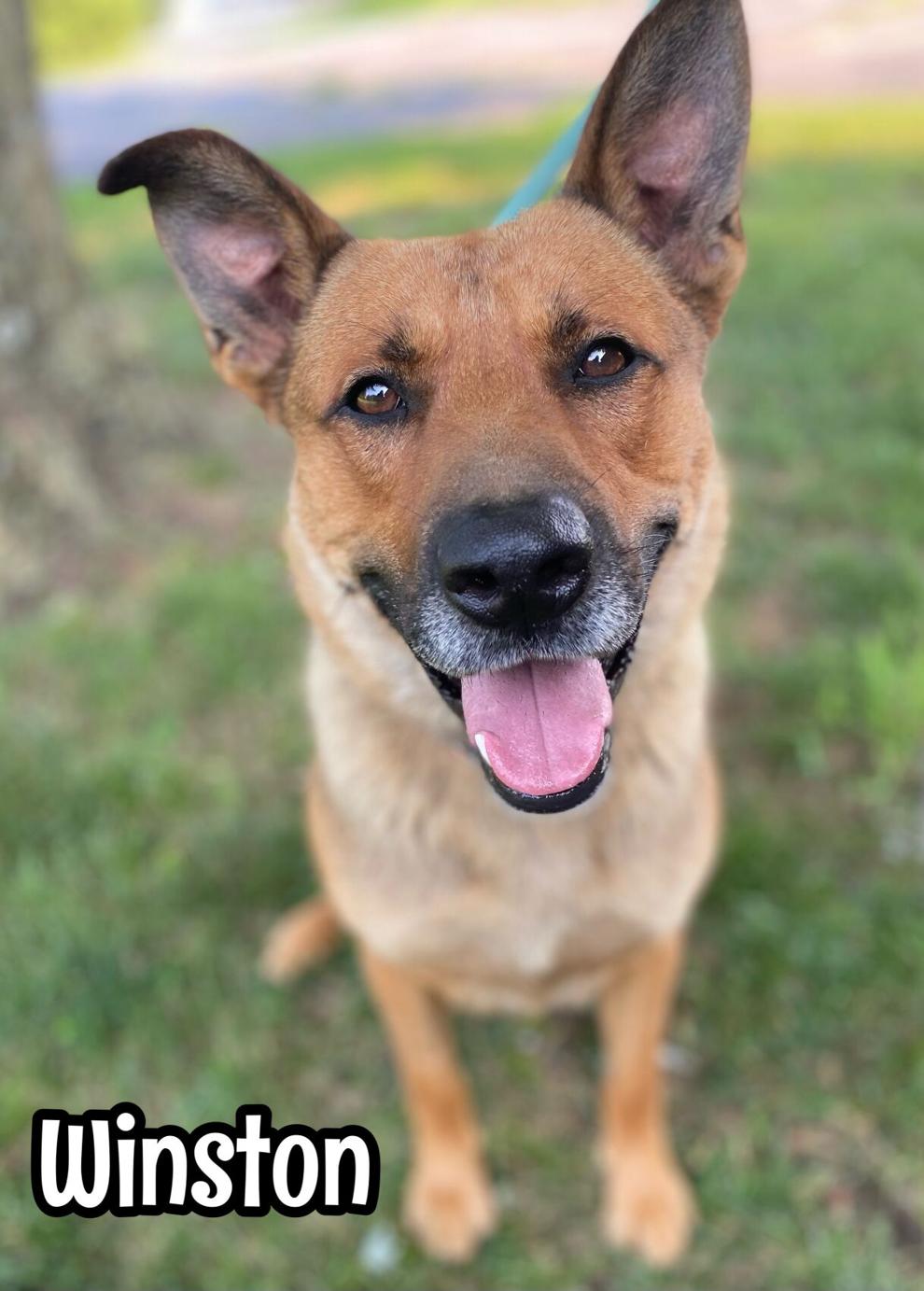 Maple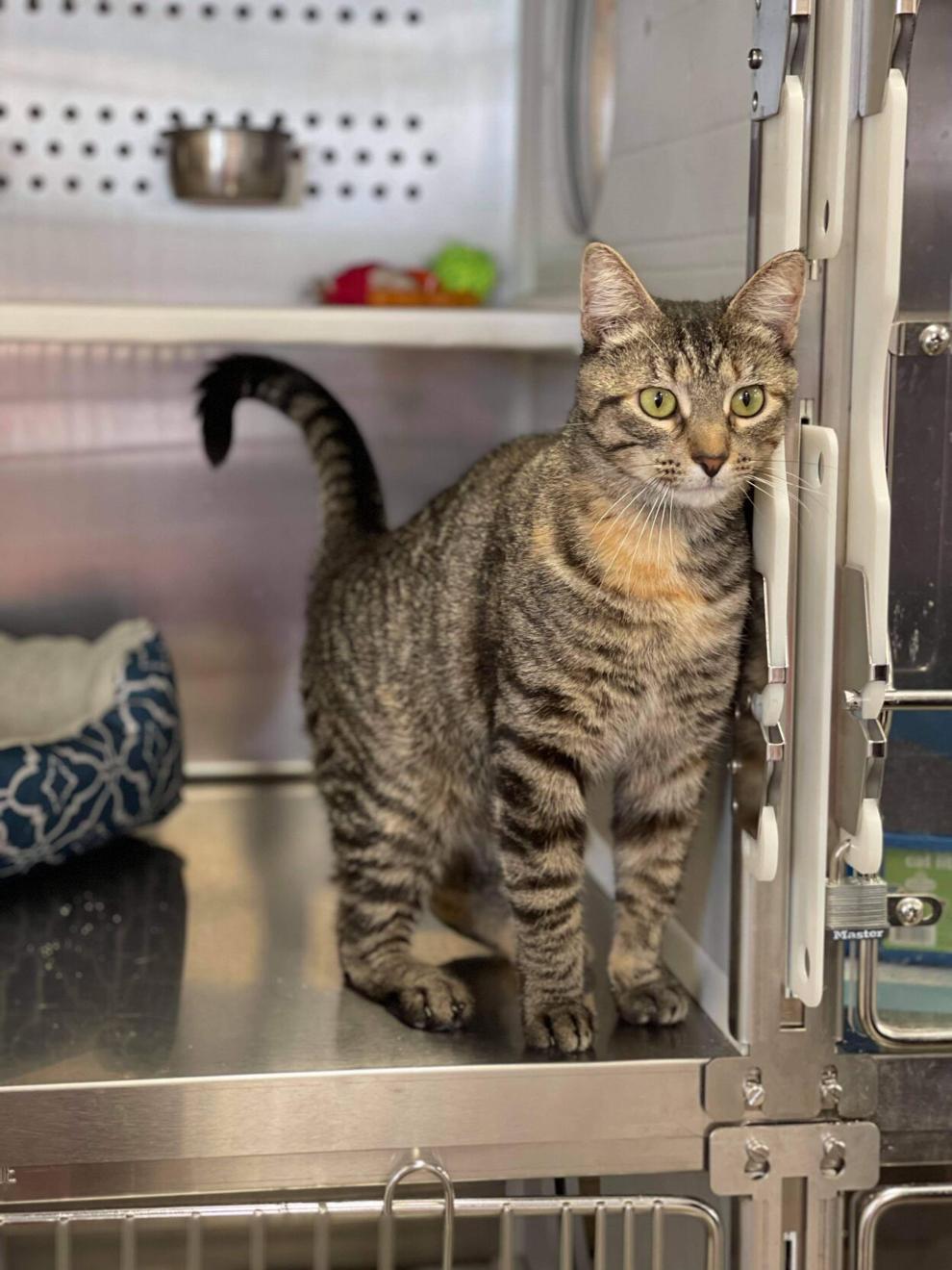 Walker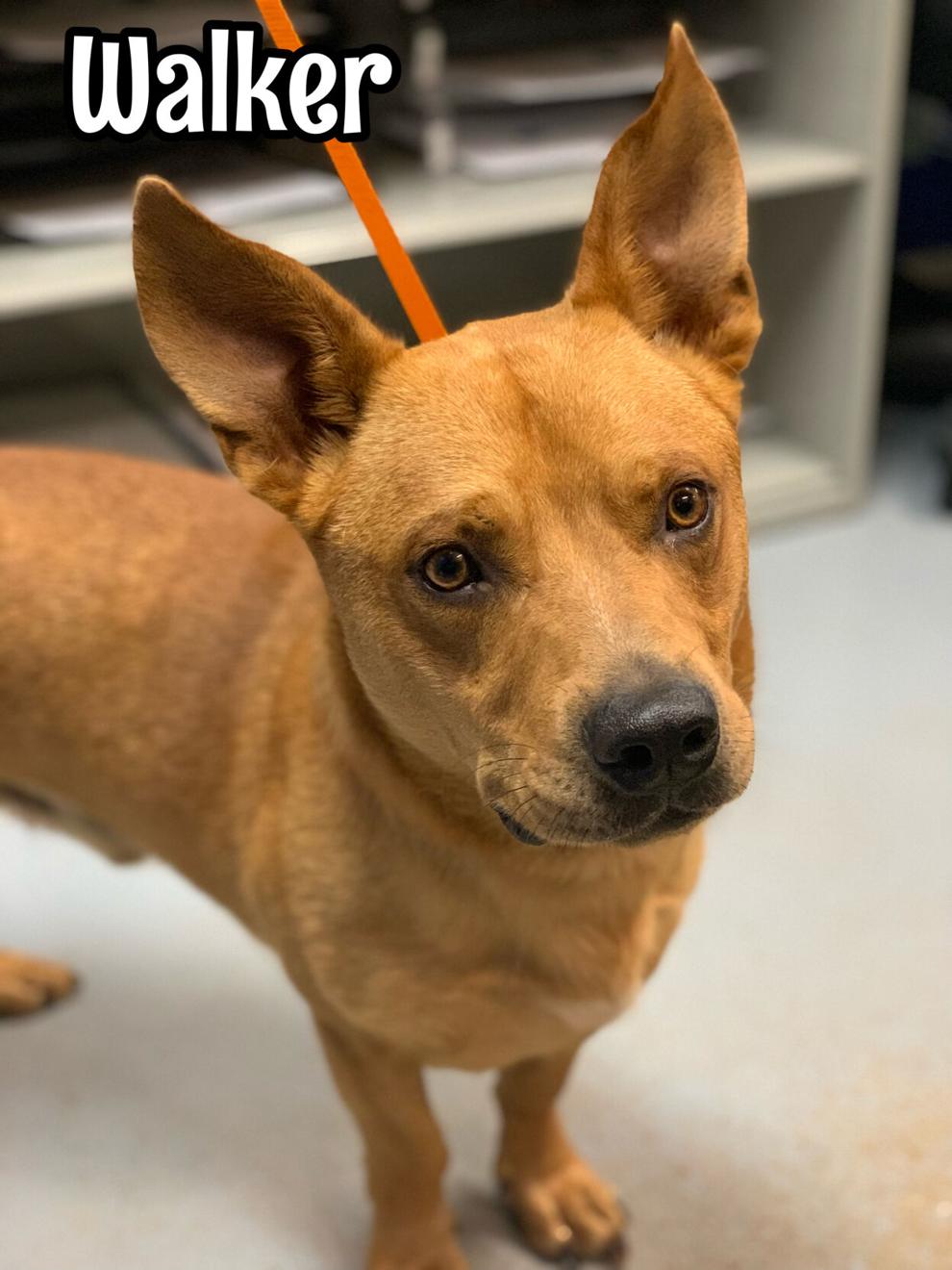 Lenny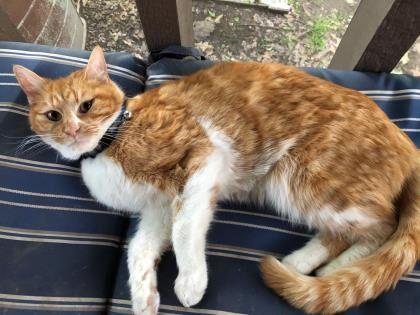 Tucker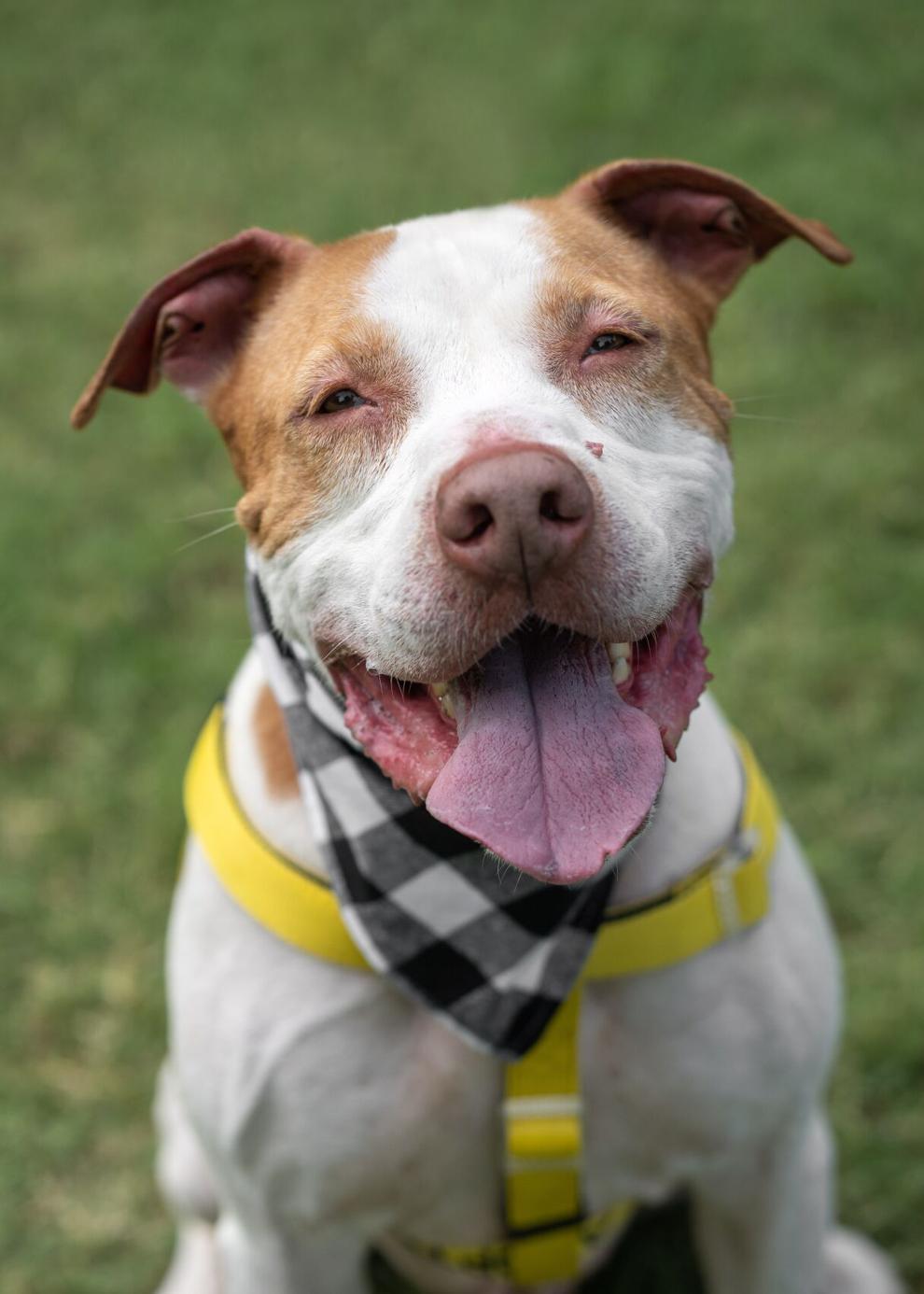 Shadow and Ava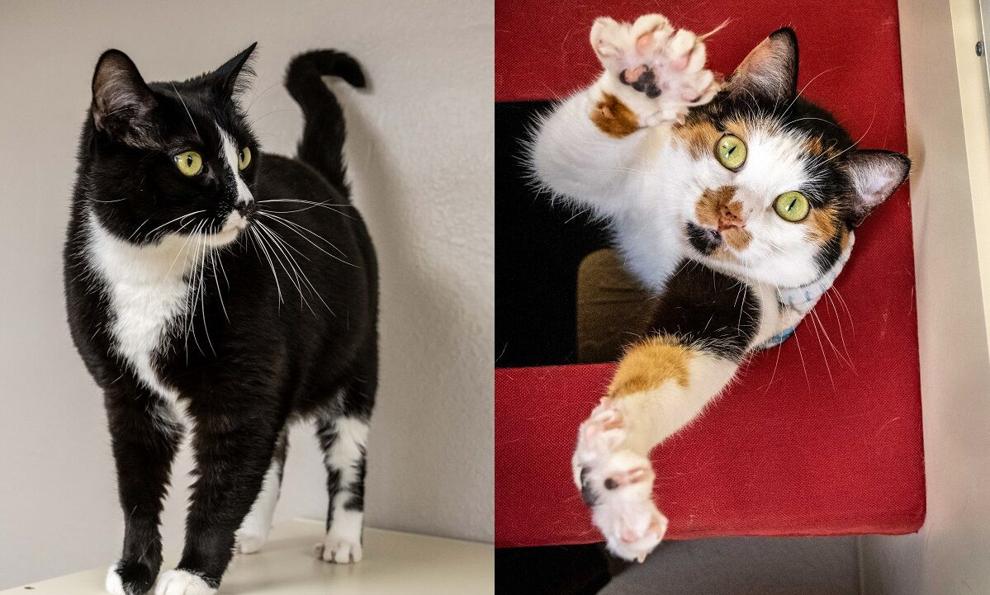 Jovie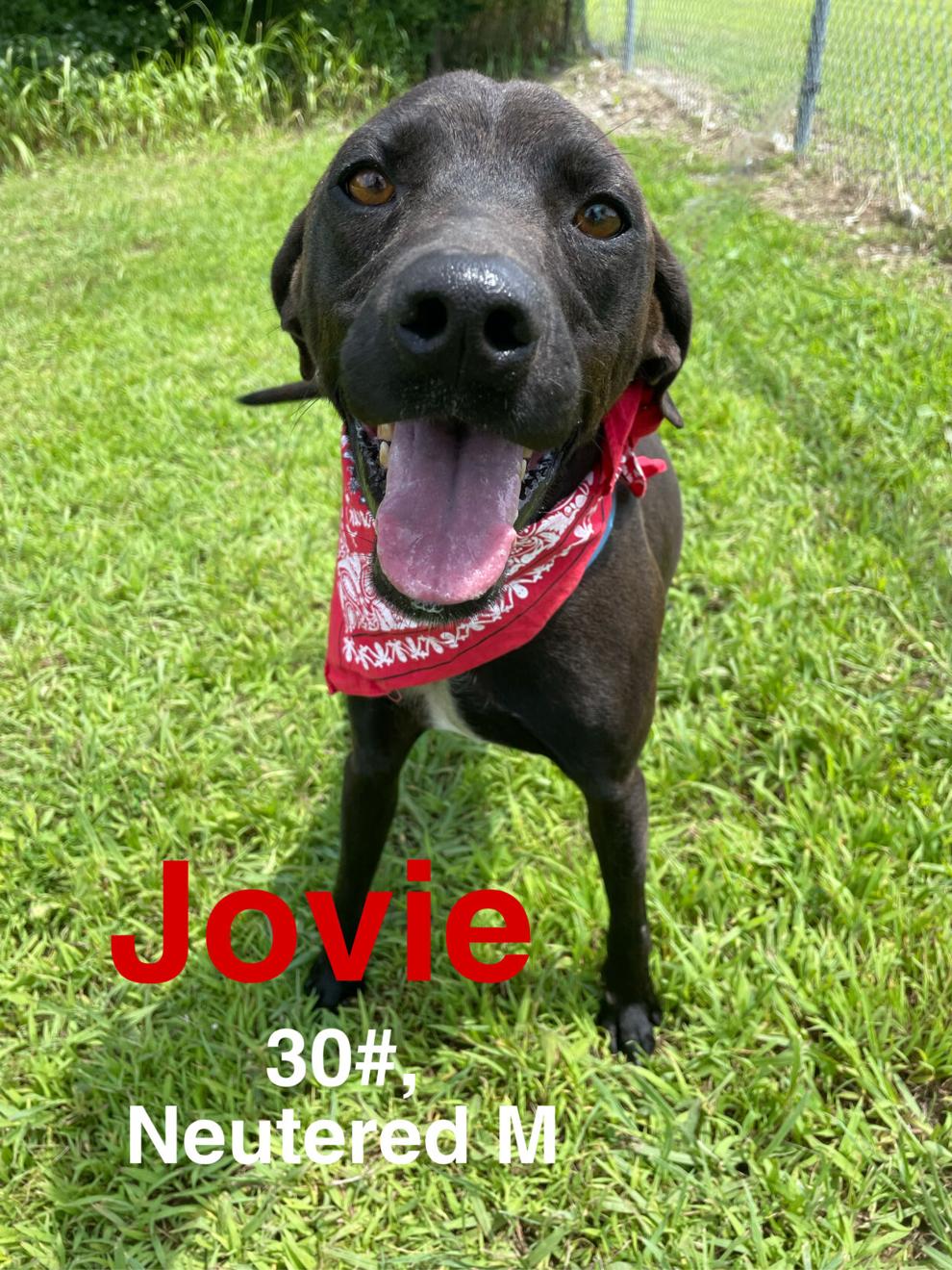 Sassy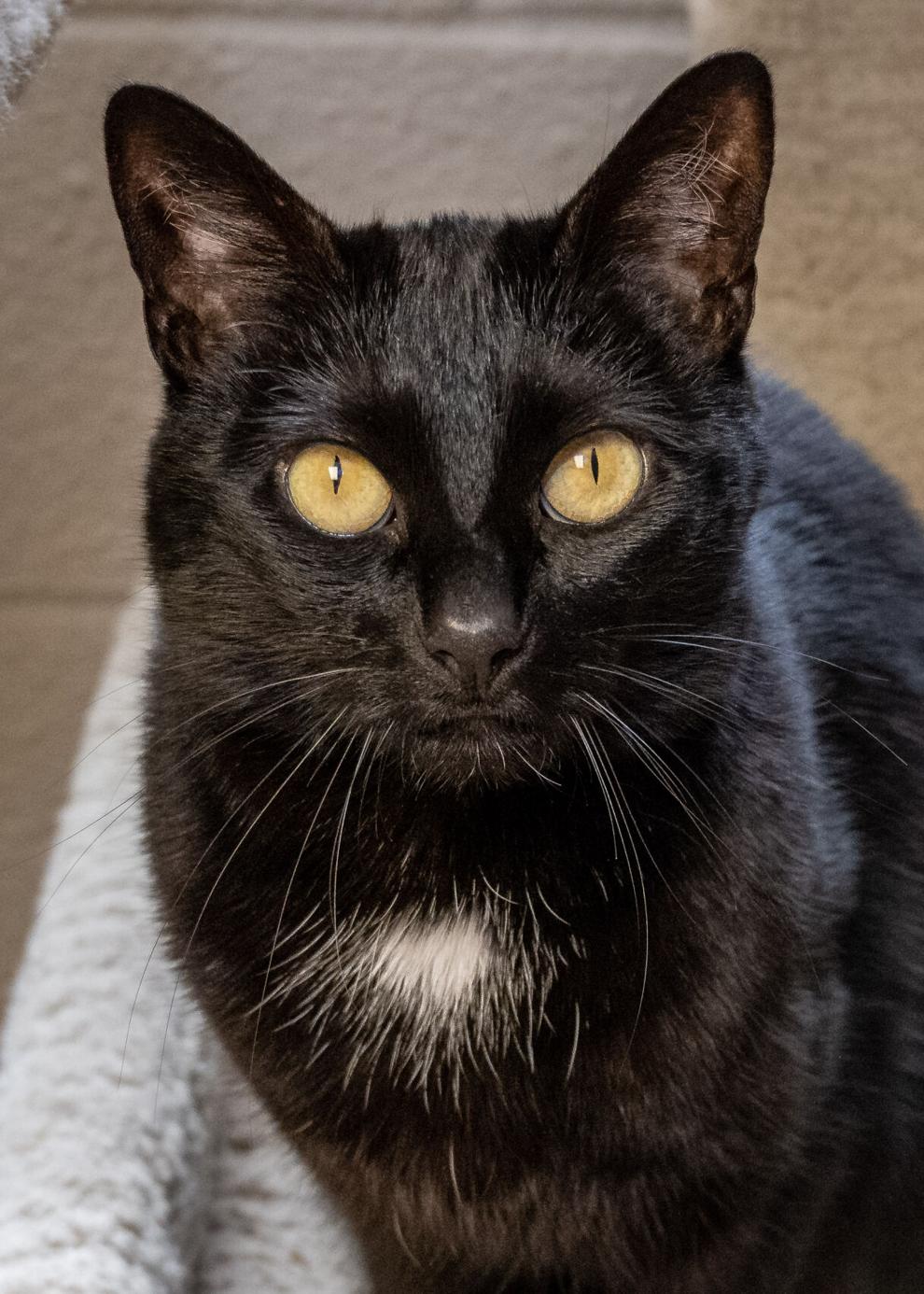 Libby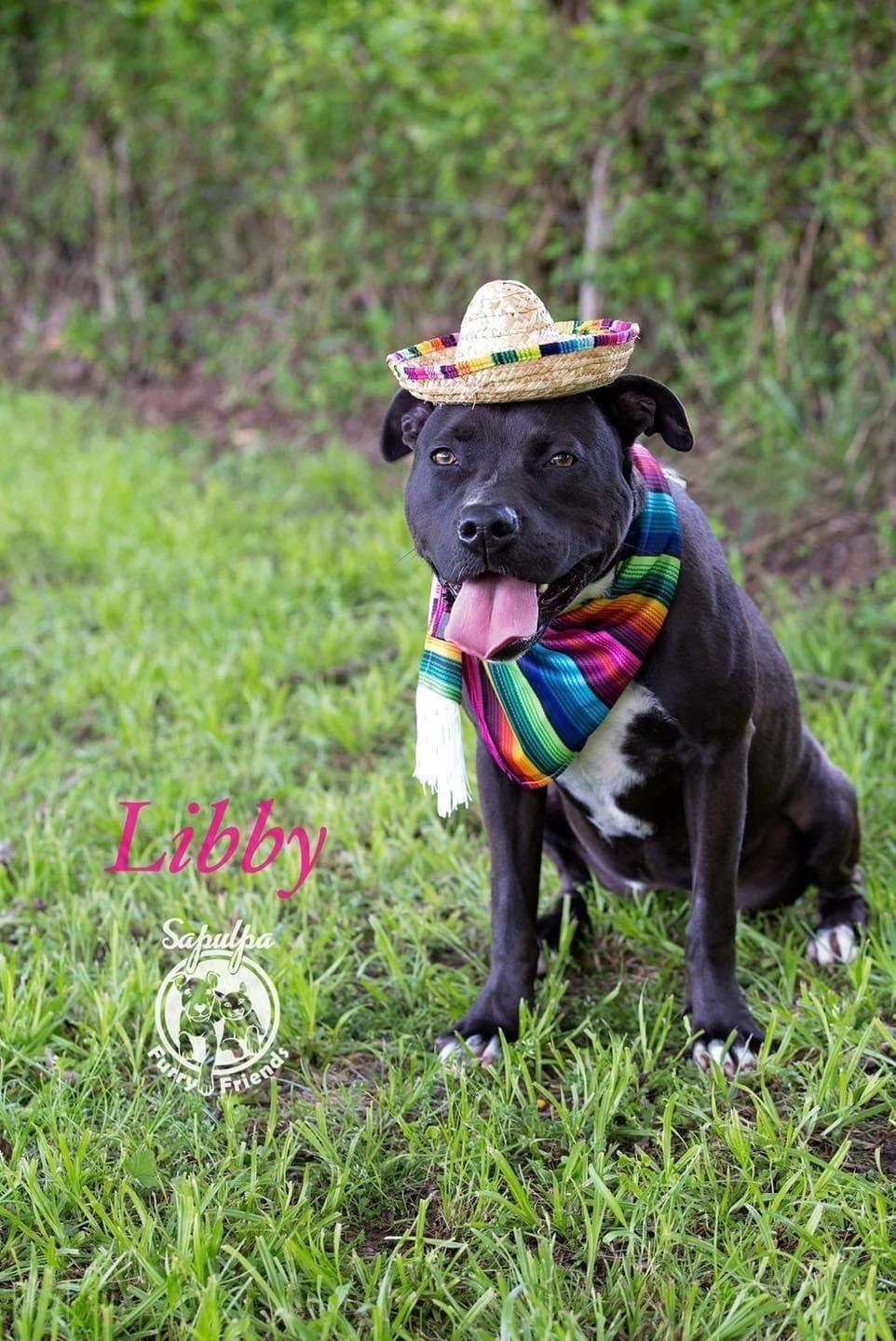 Lady Catherine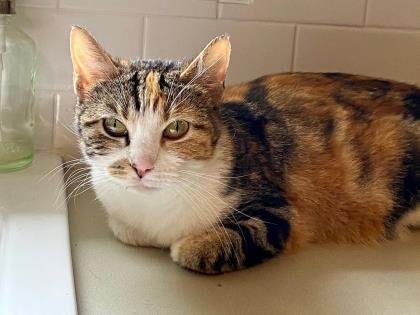 Aries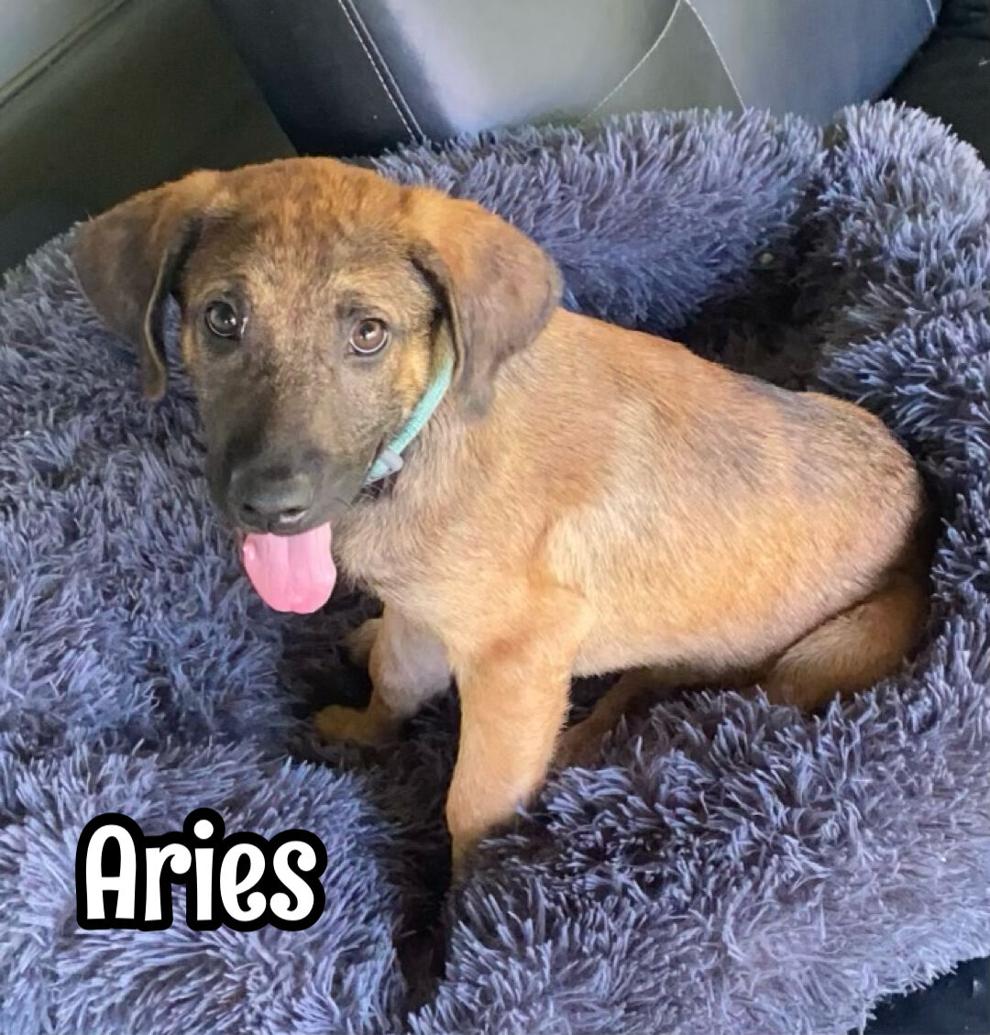 Mini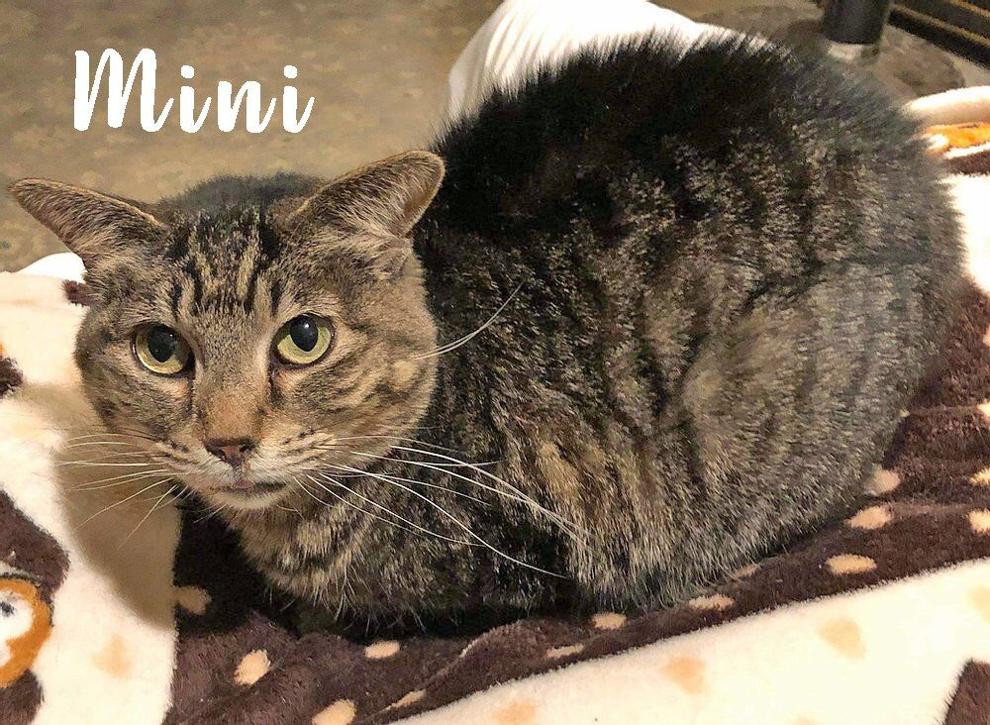 Bumper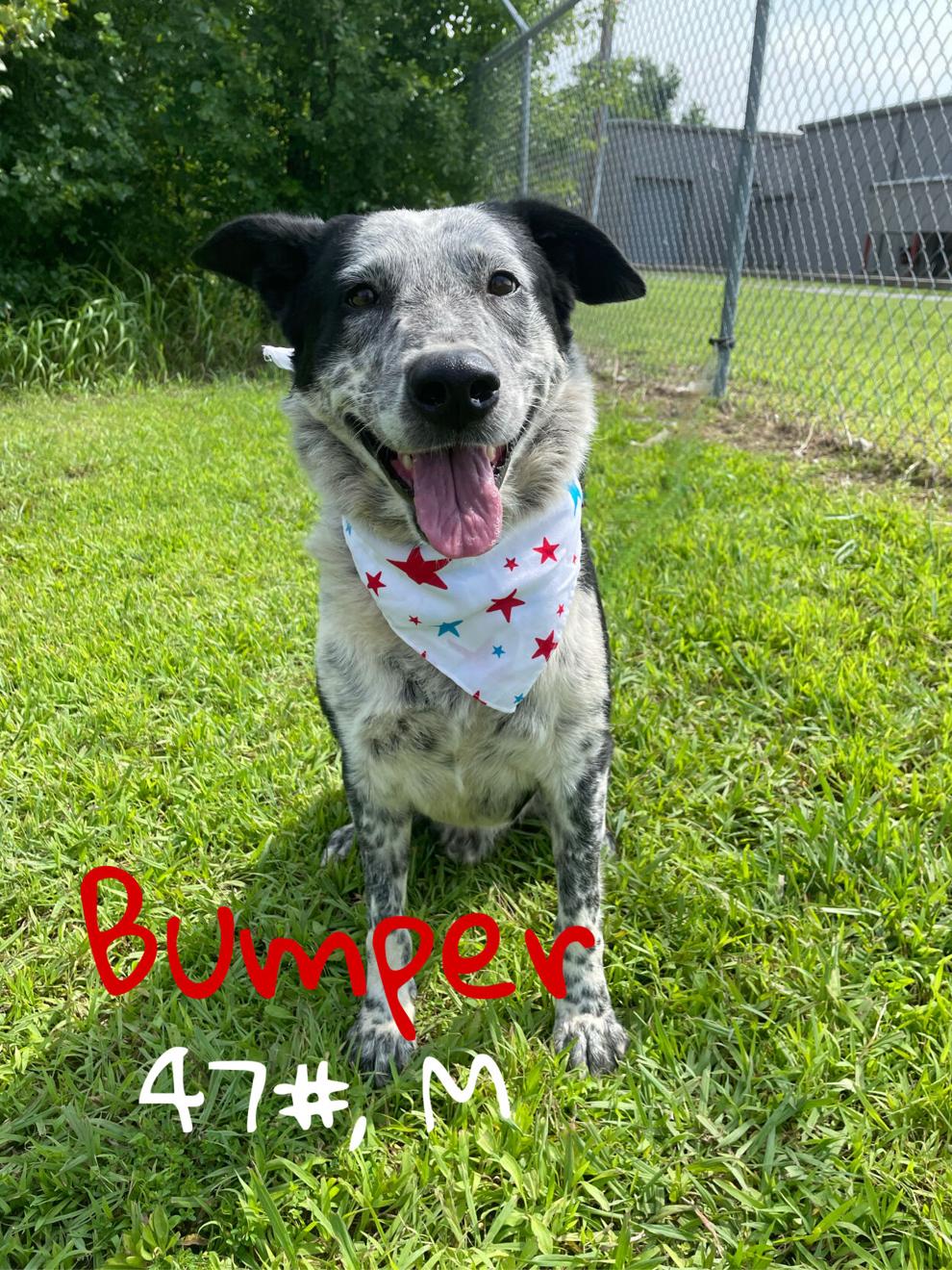 Chief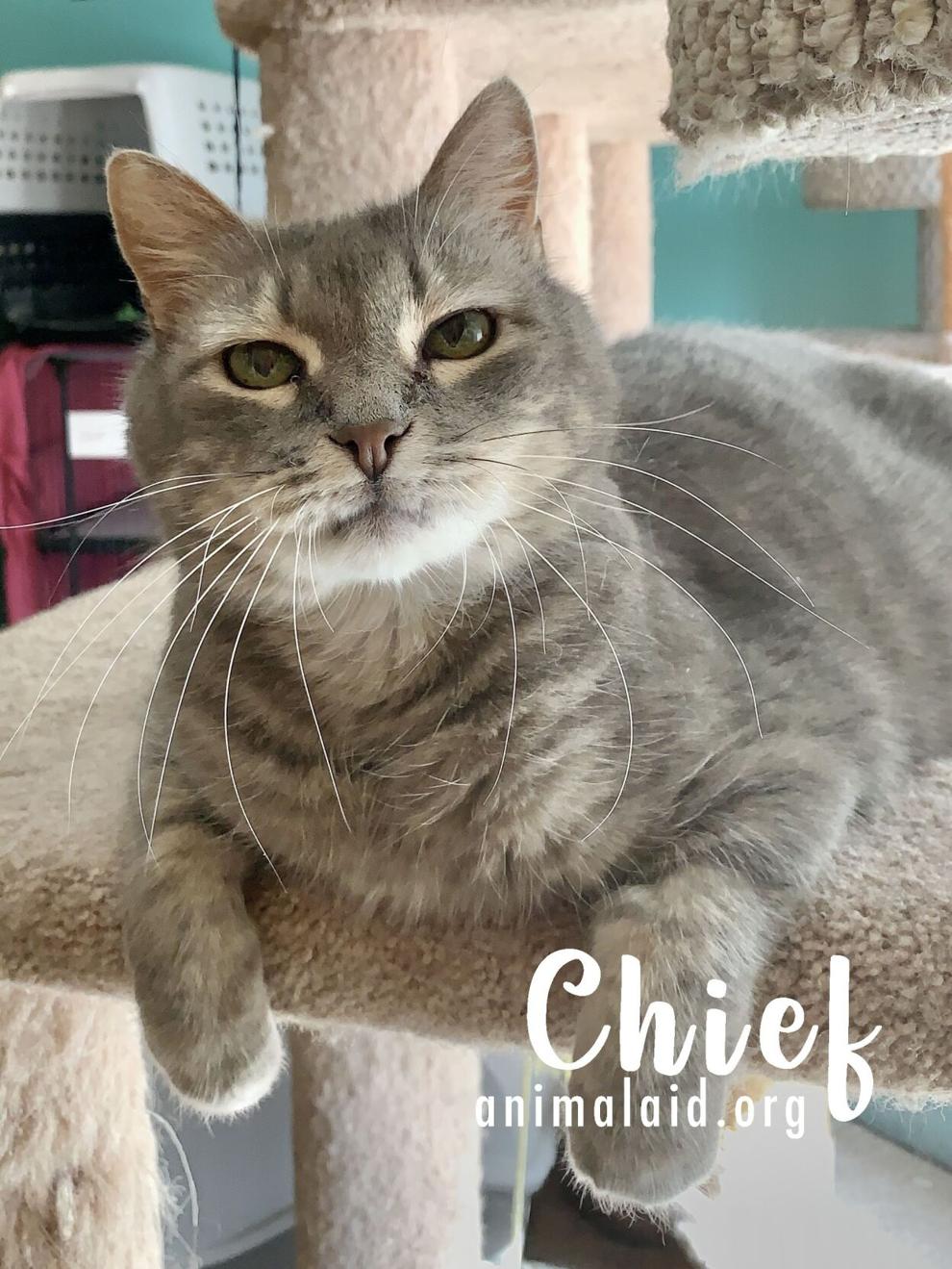 Sam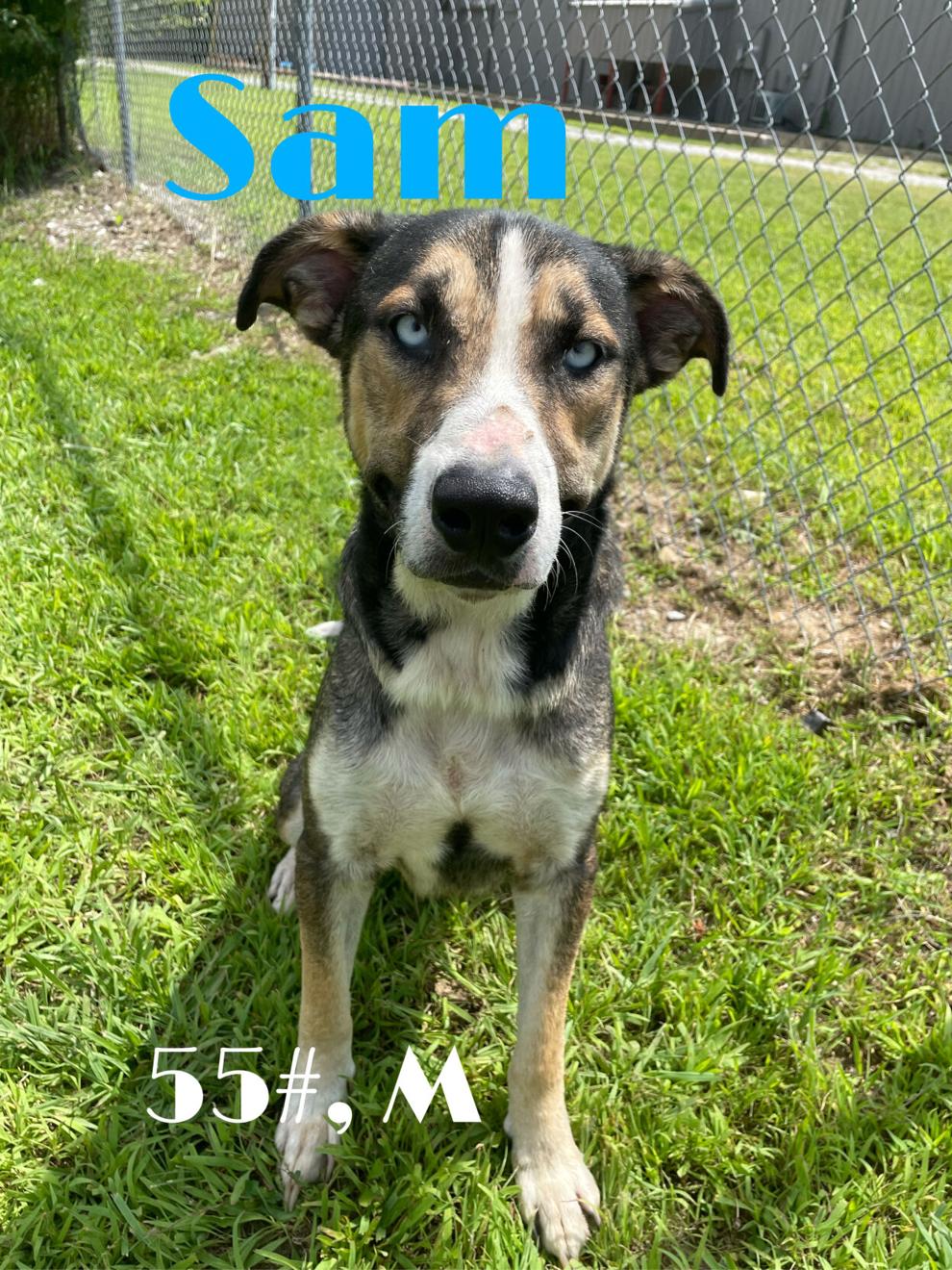 Havana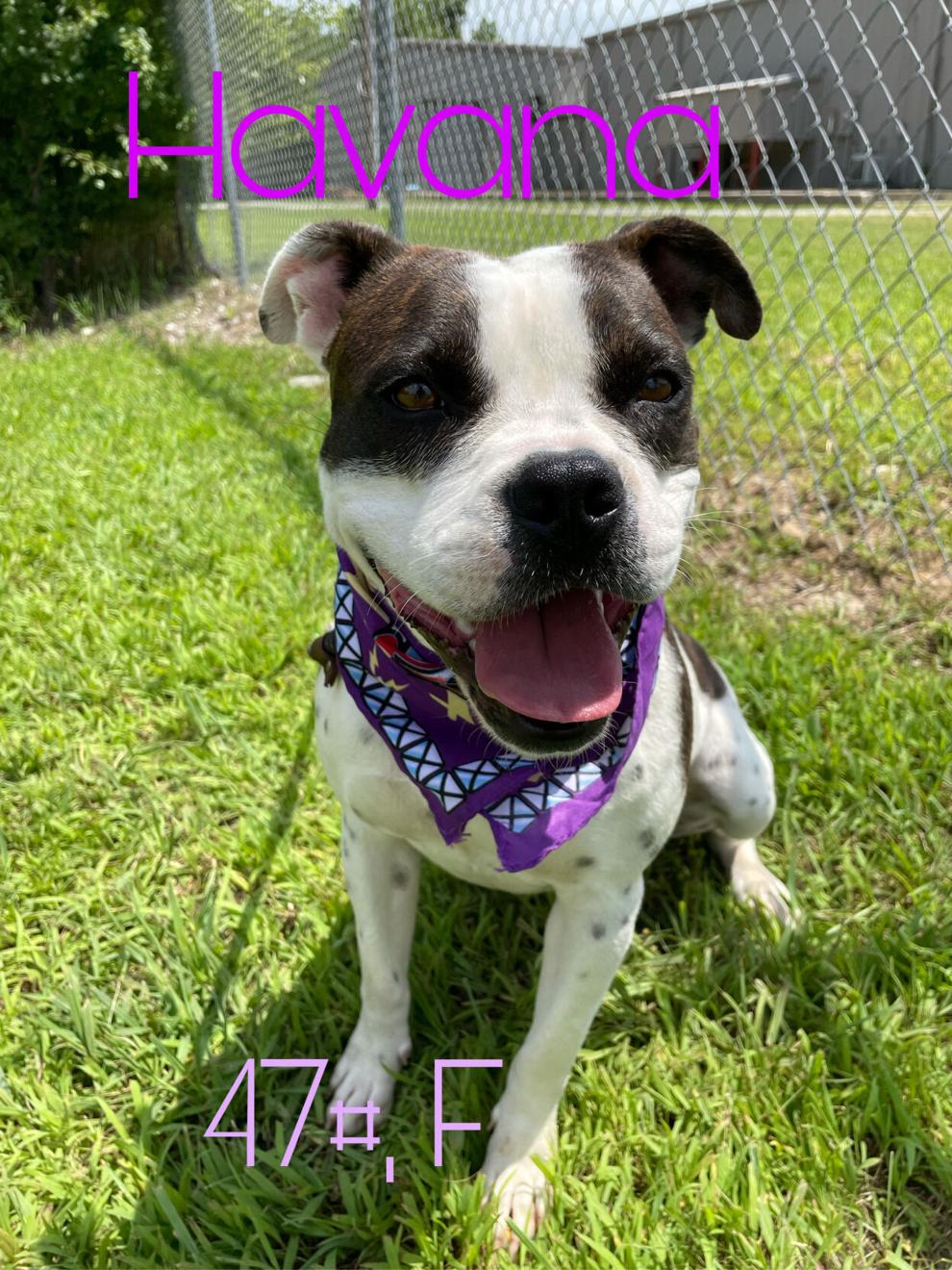 Ace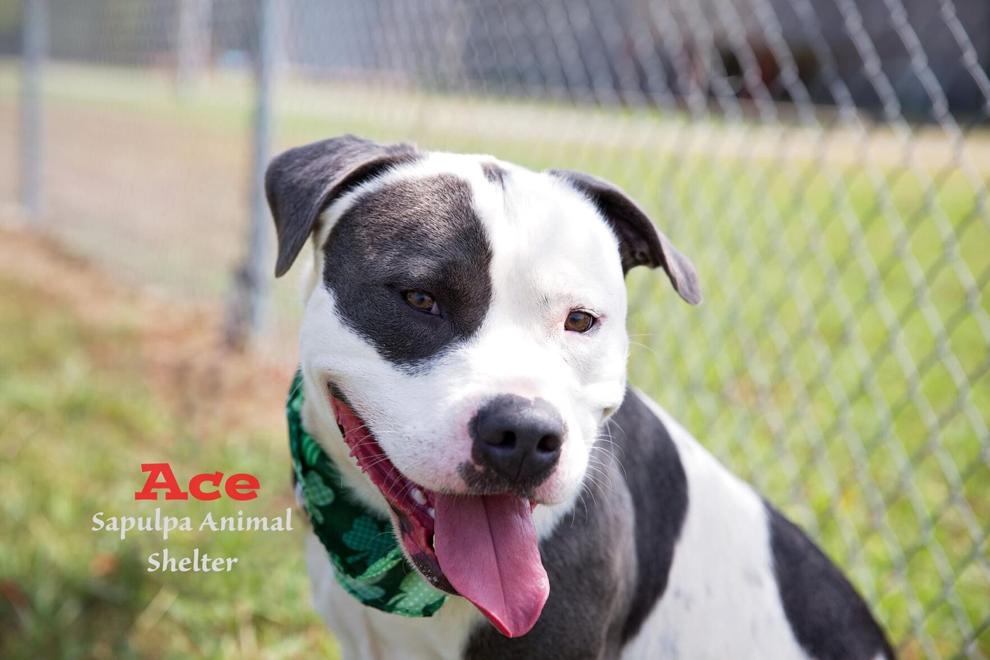 Asia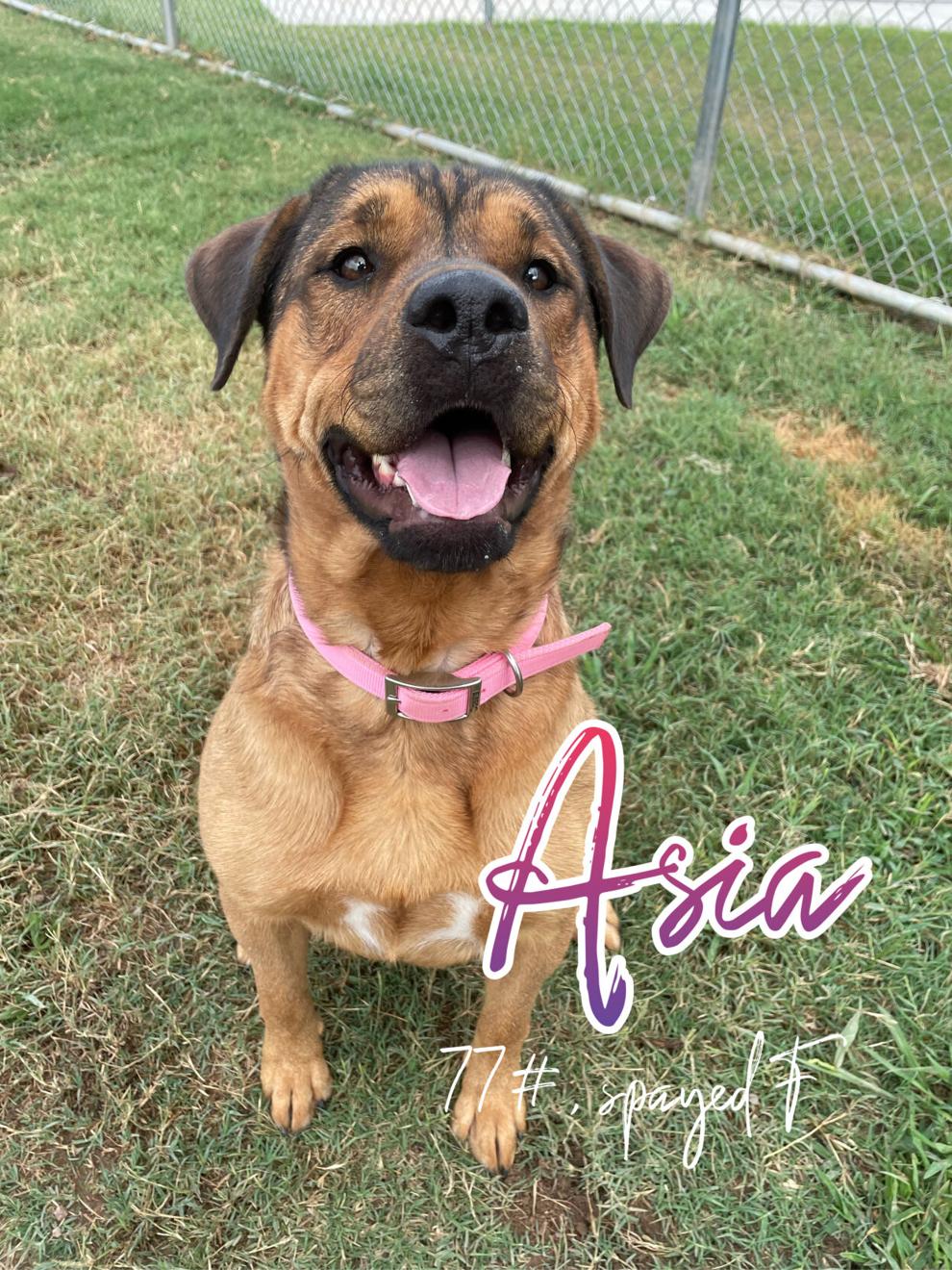 June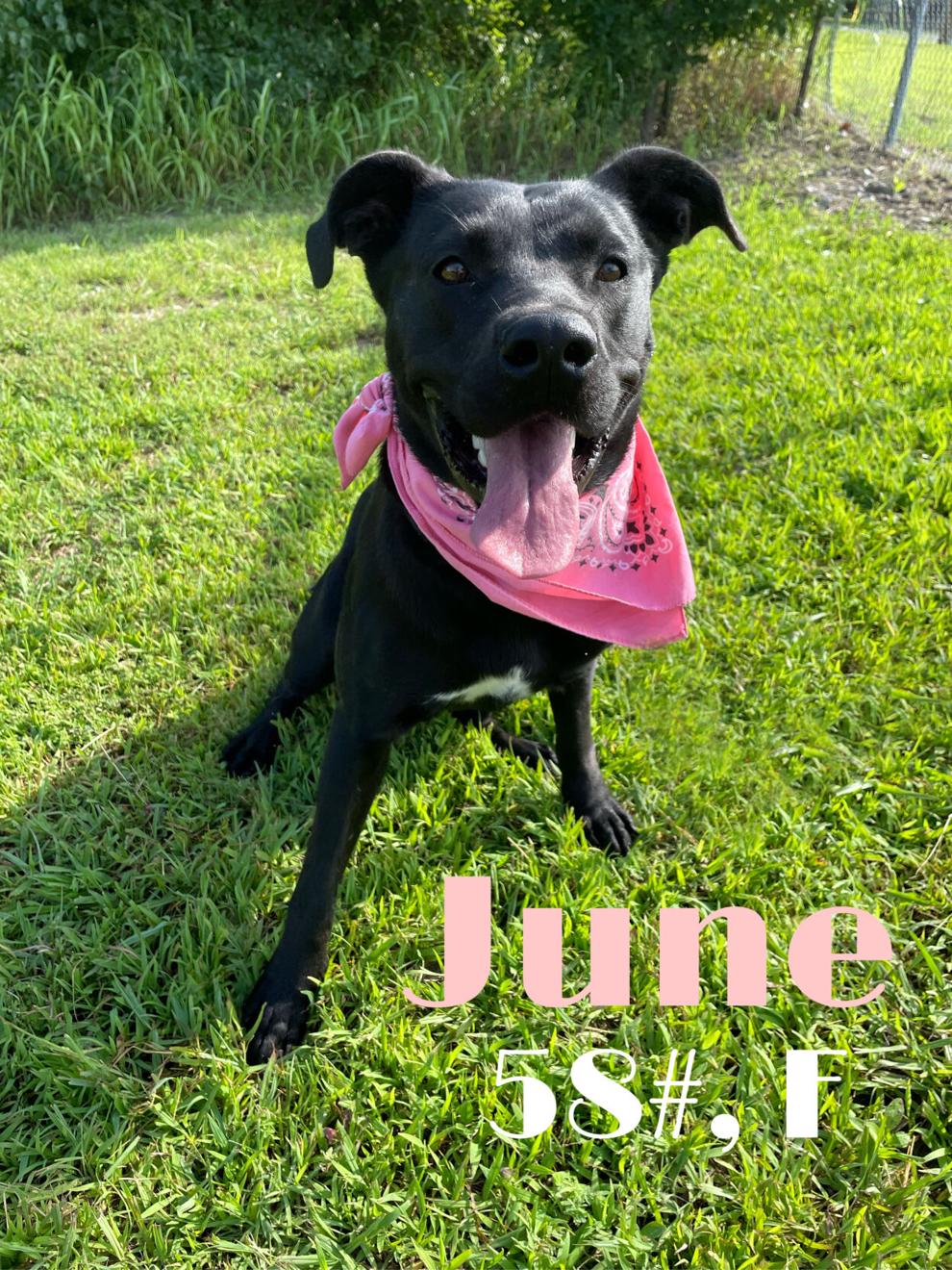 Brown Dog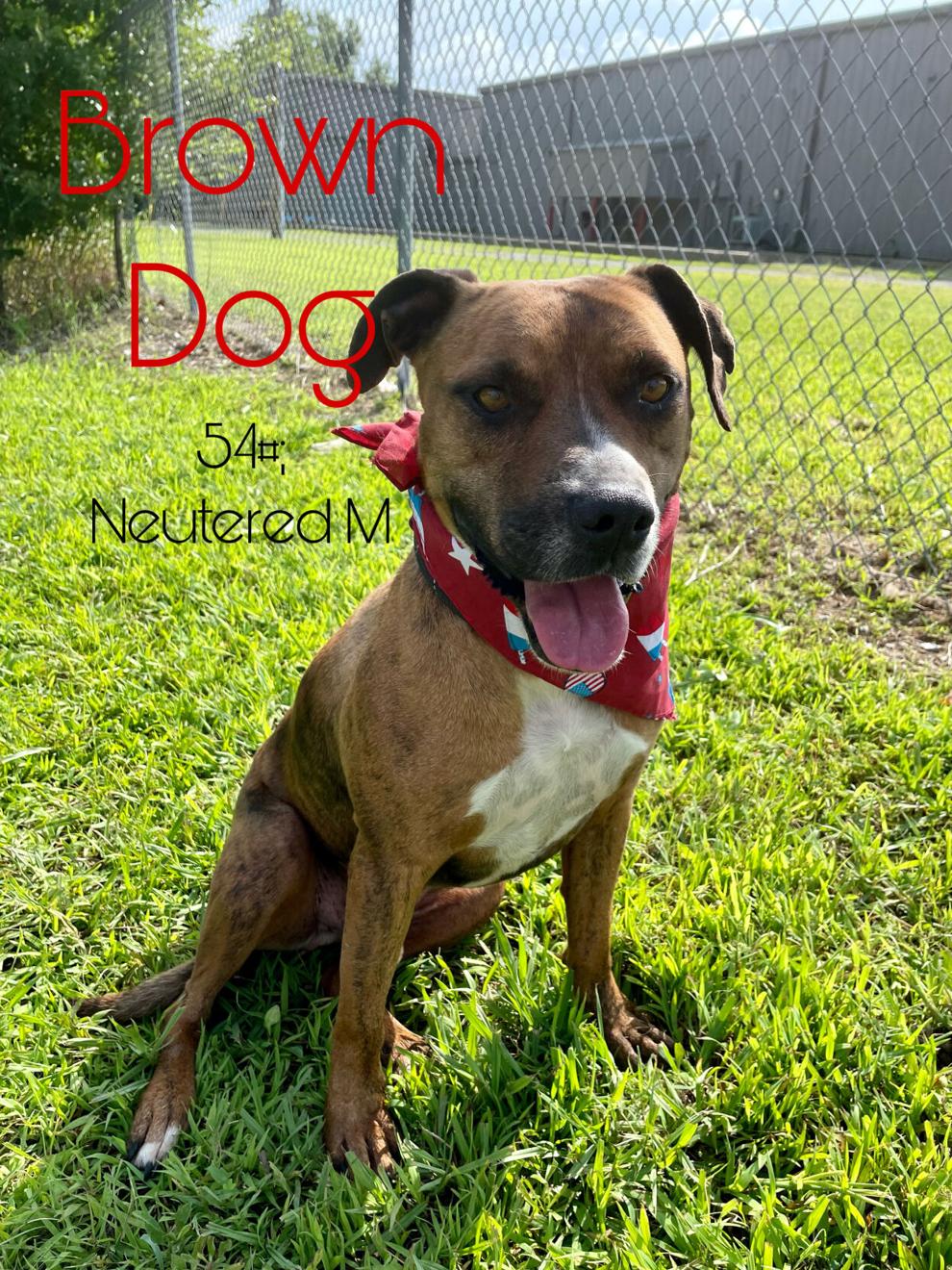 Freddie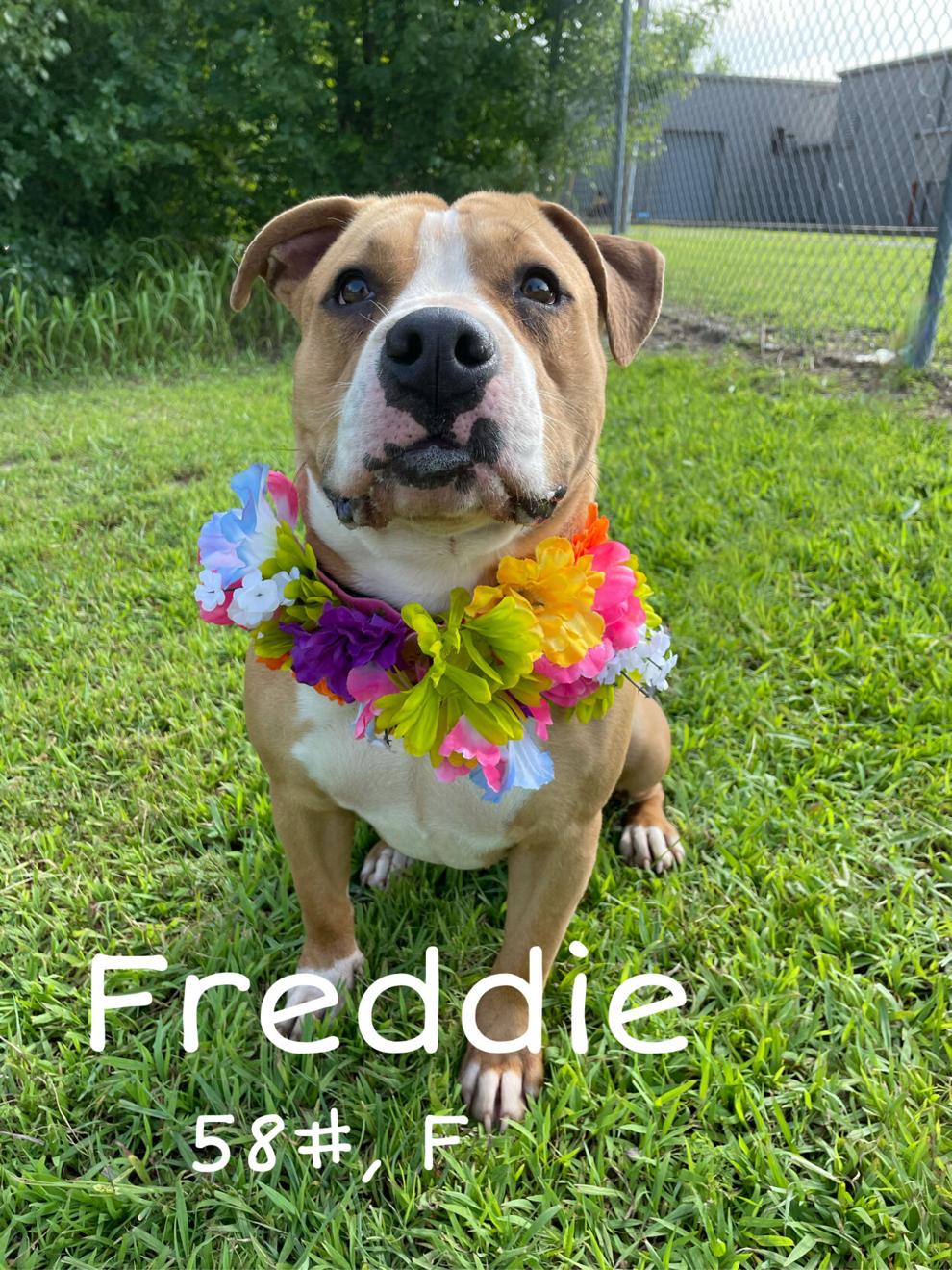 Pork Chop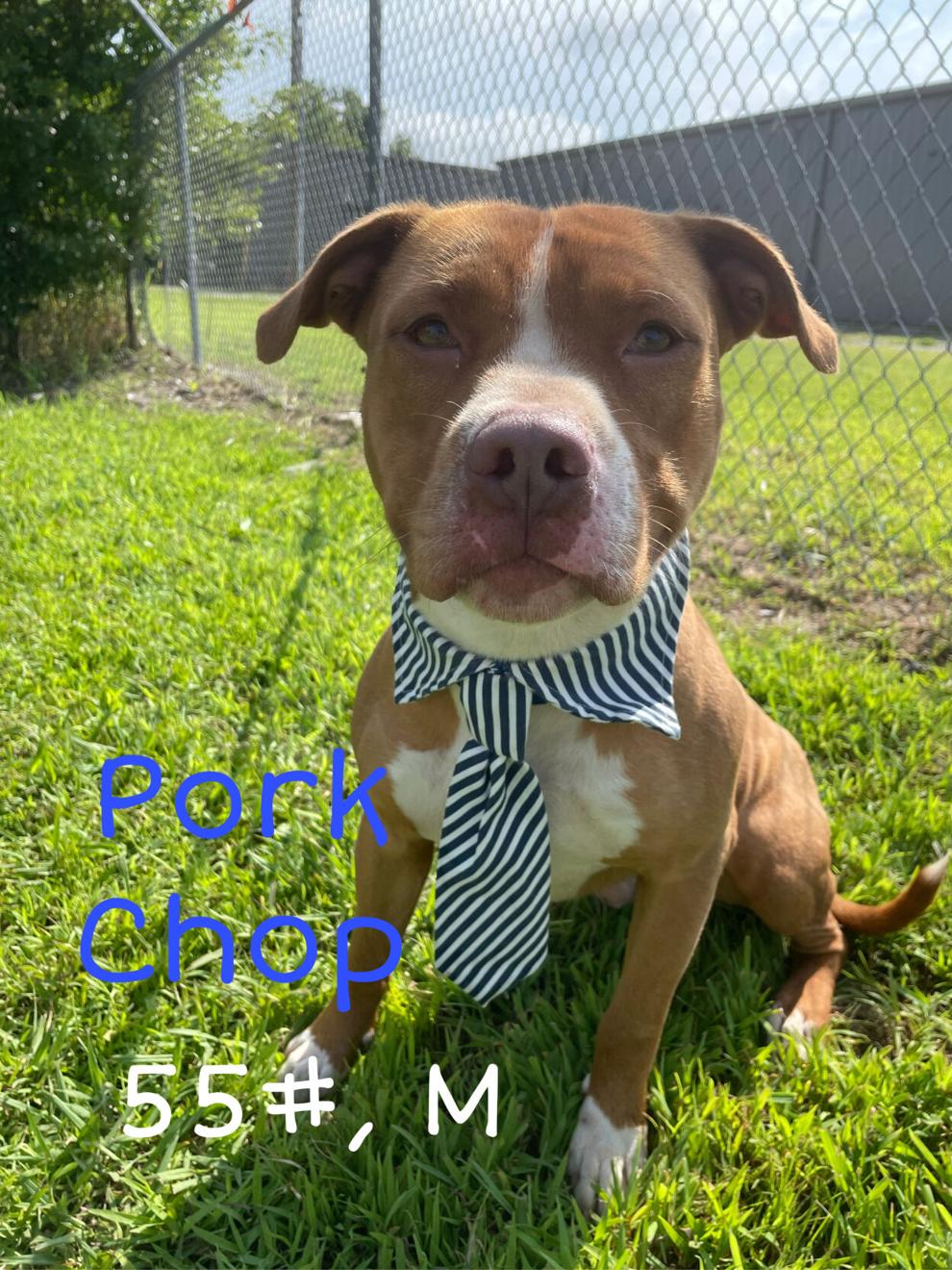 Quinn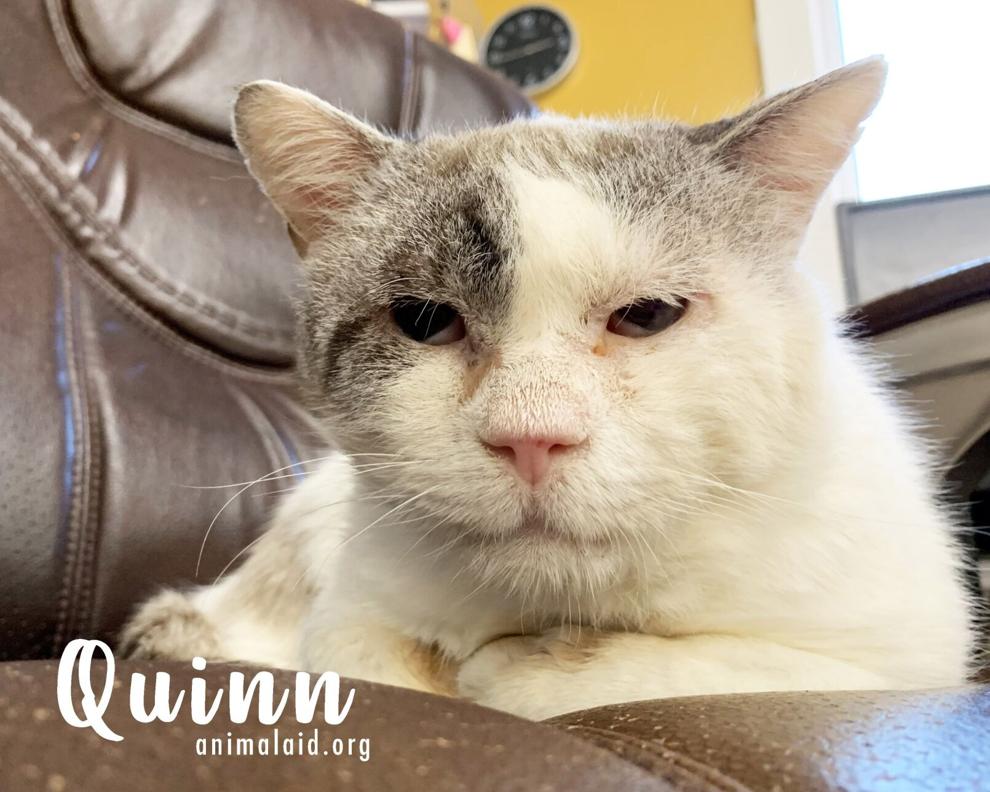 Ricardo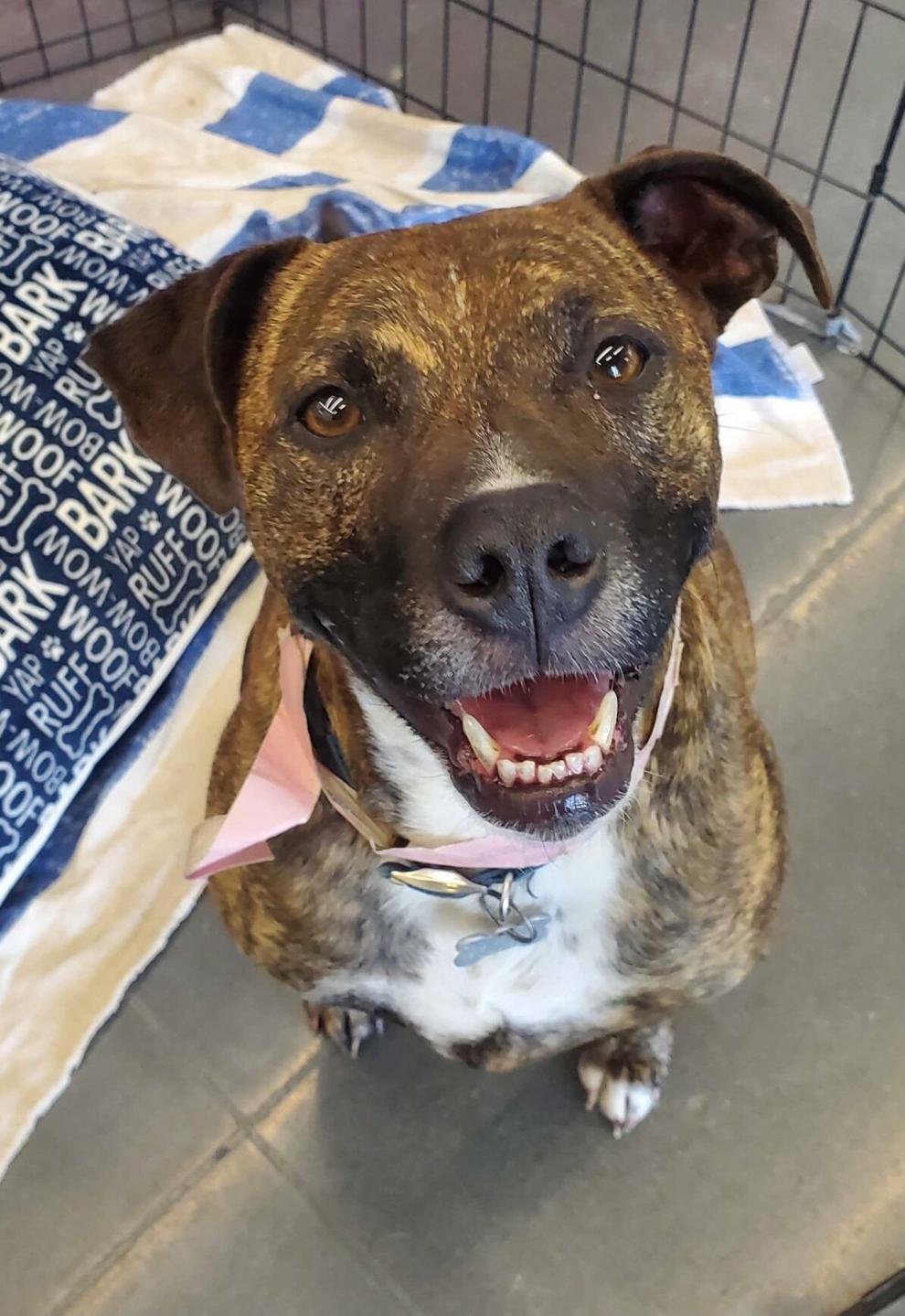 Brindi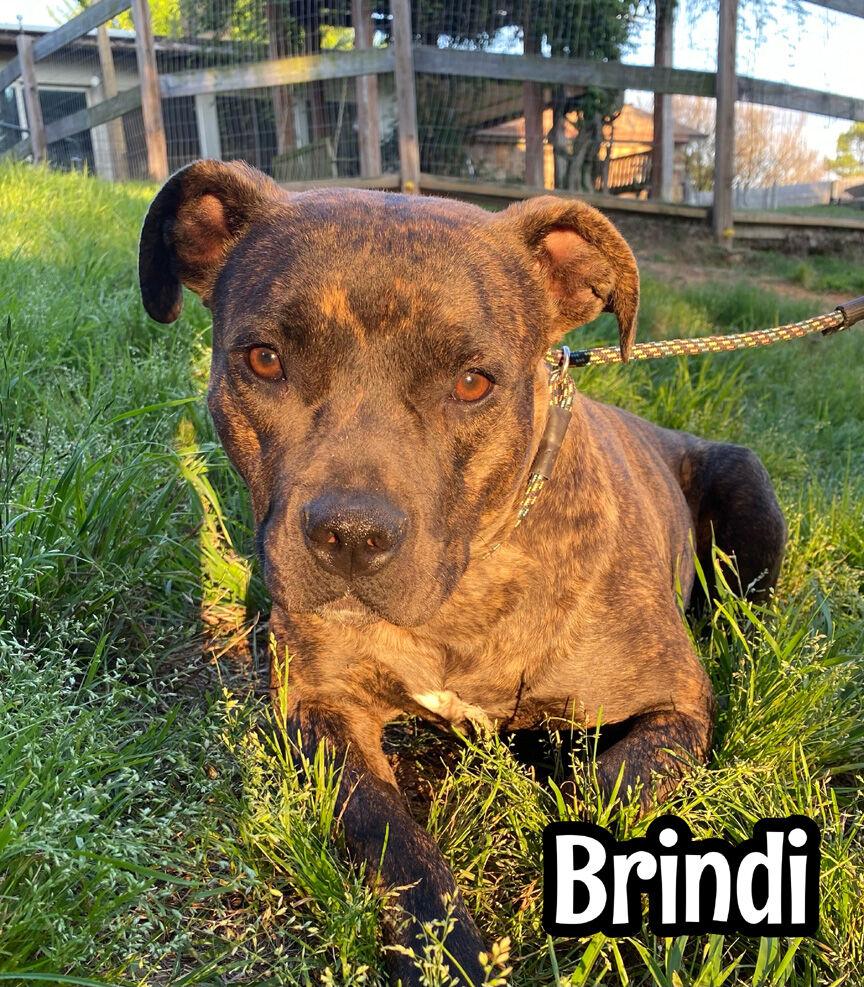 Jojo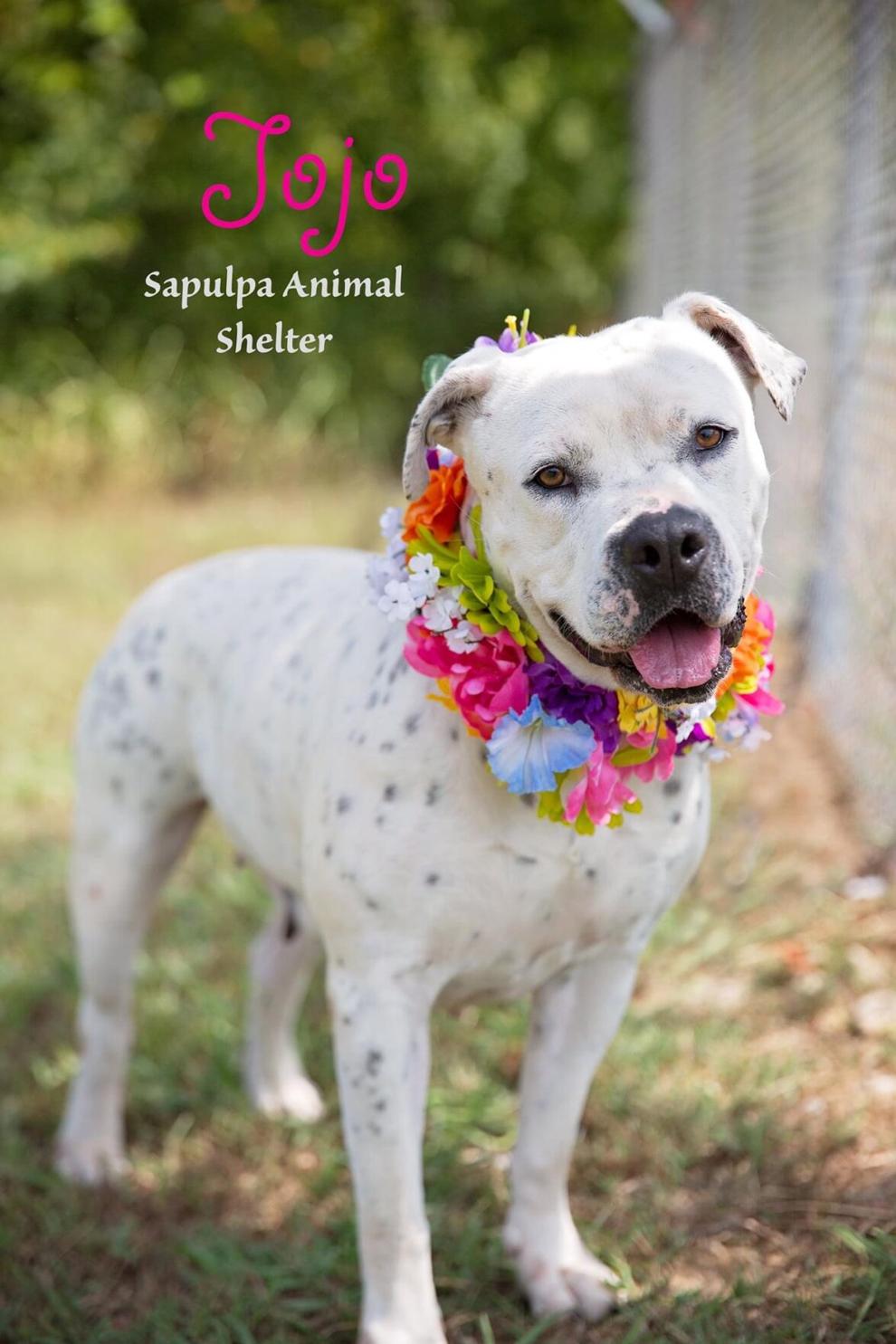 Jackson
Annika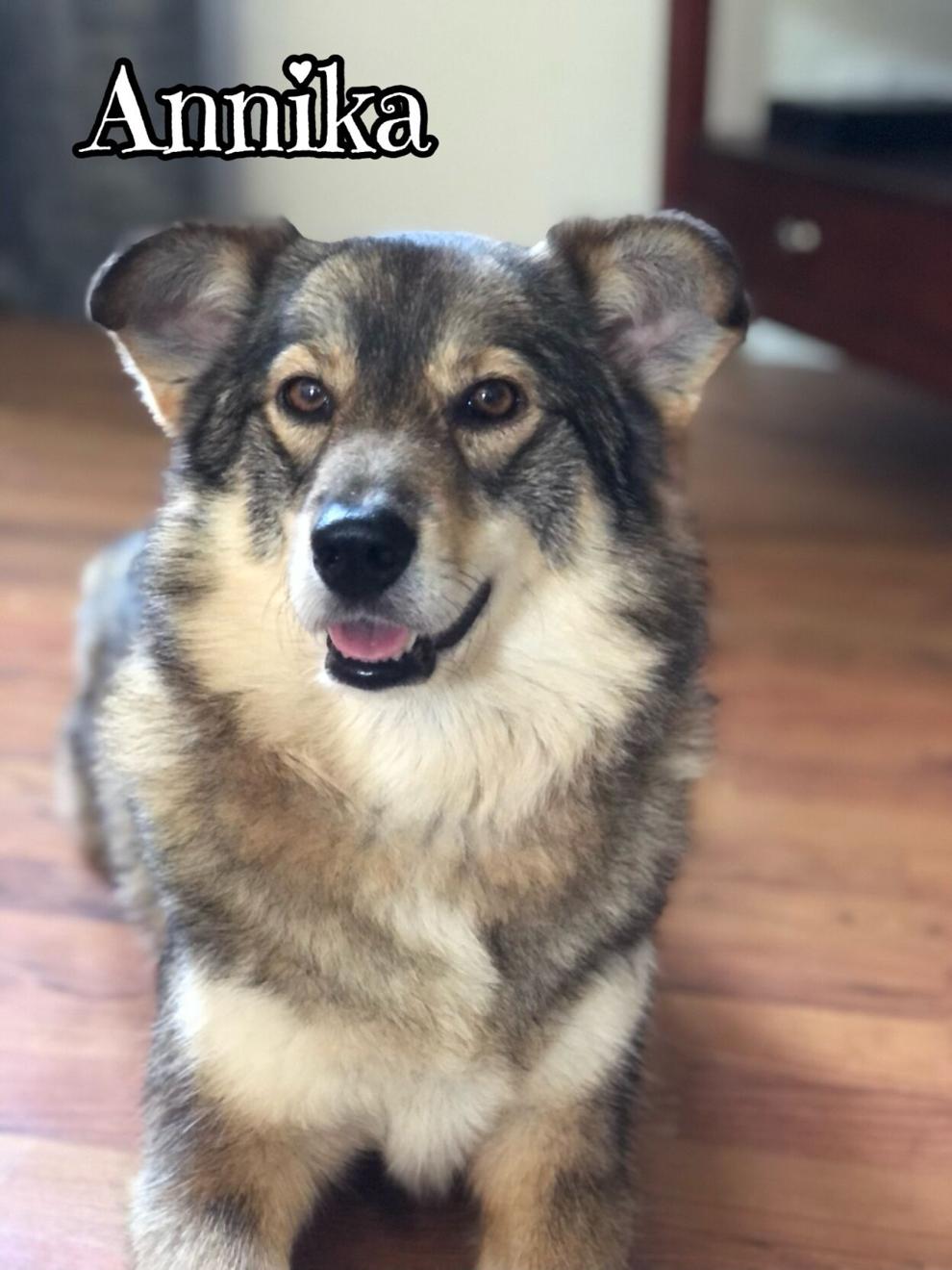 Ding Dong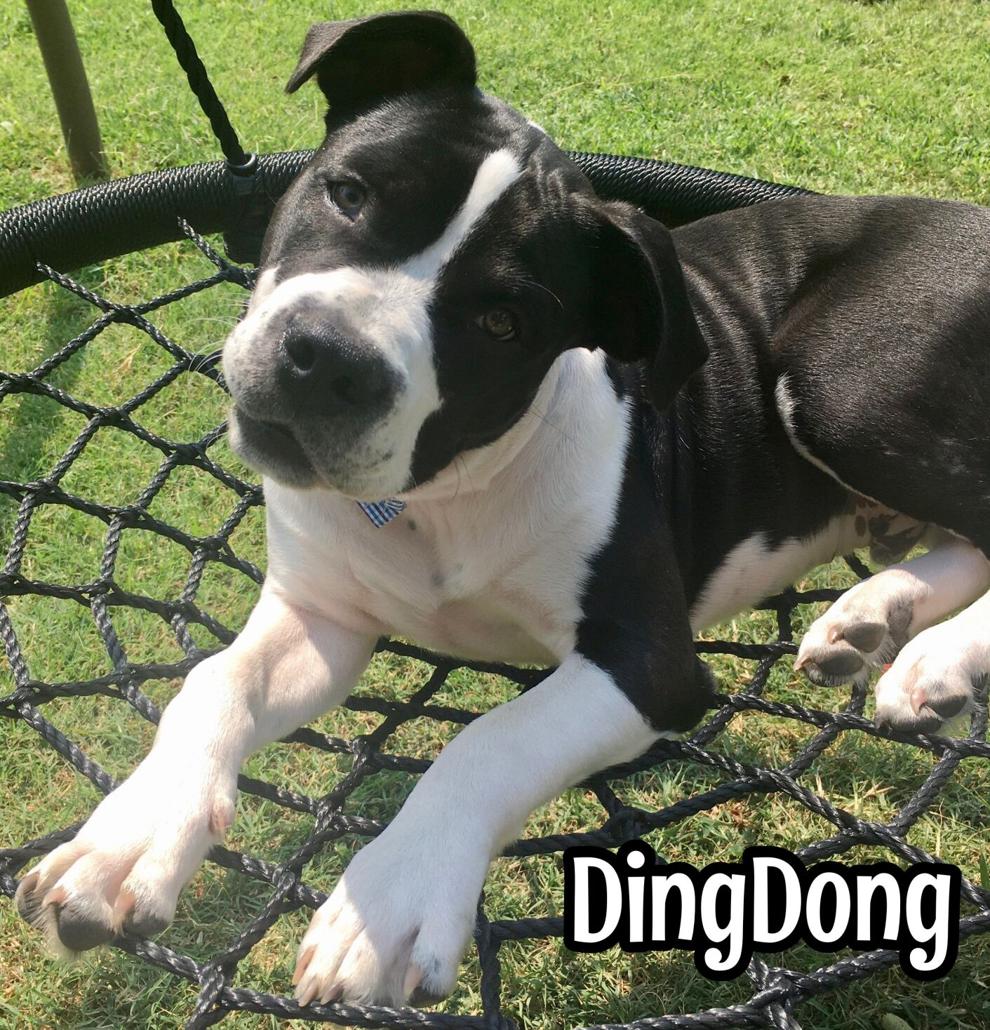 Izzy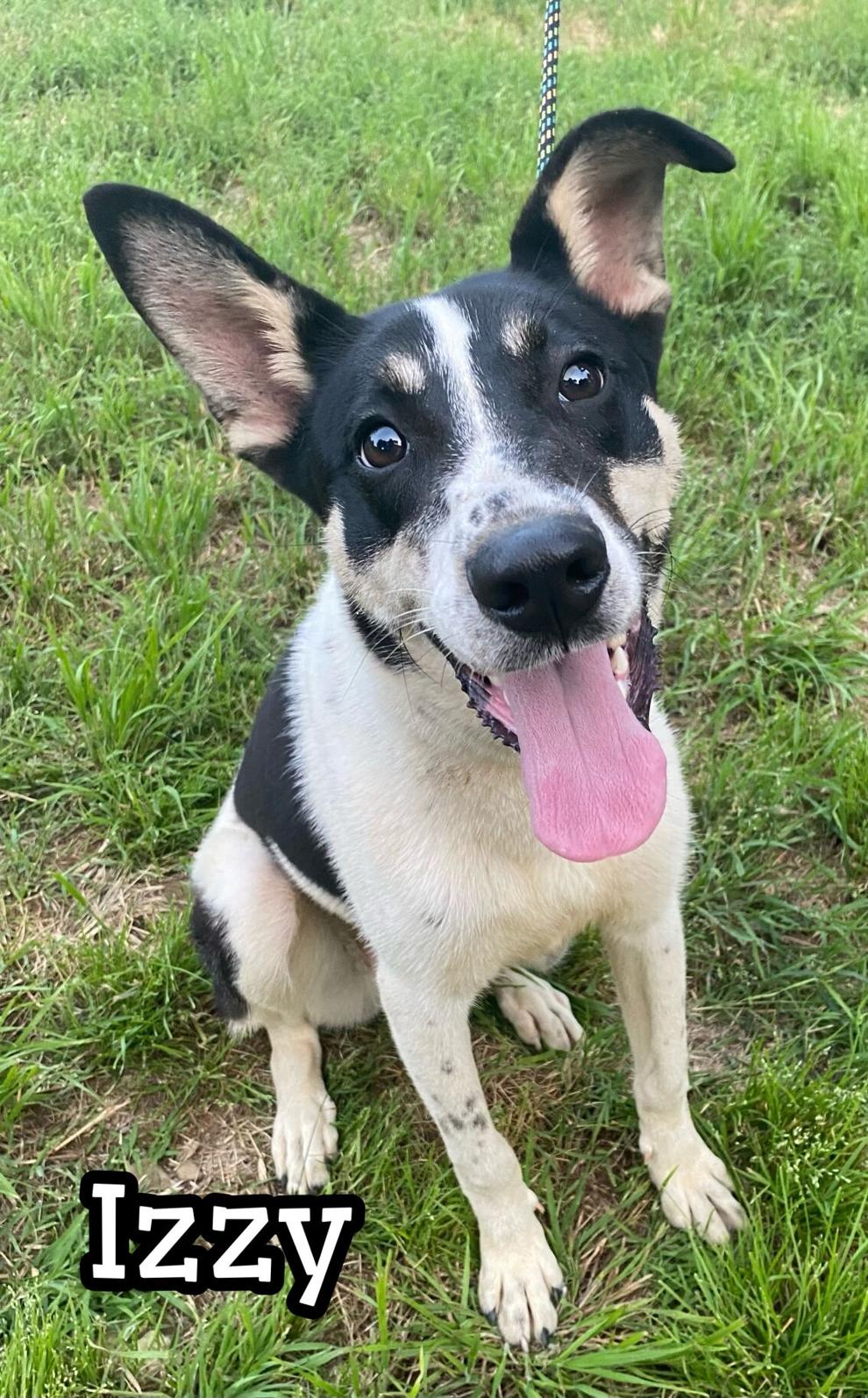 Morel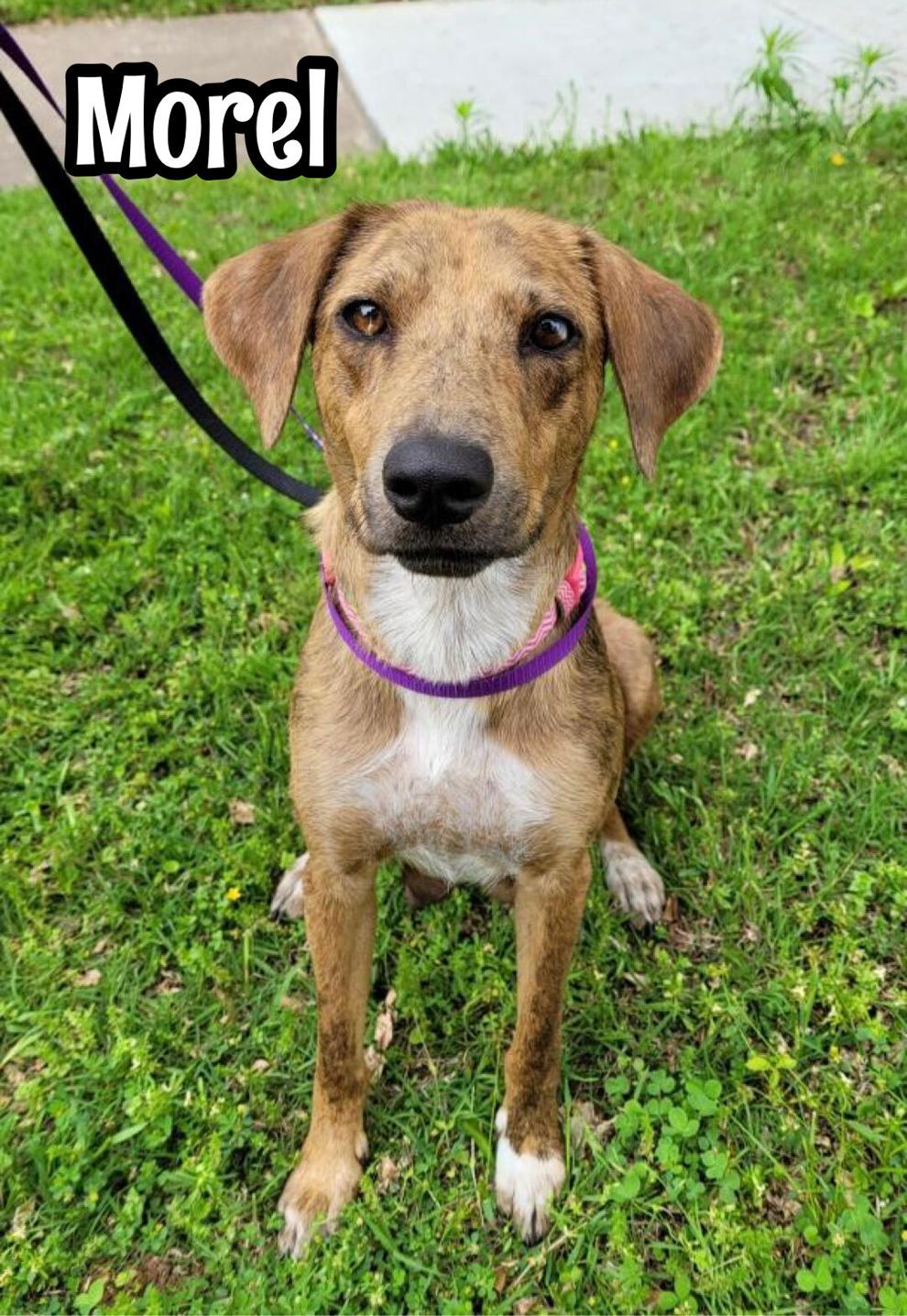 Archie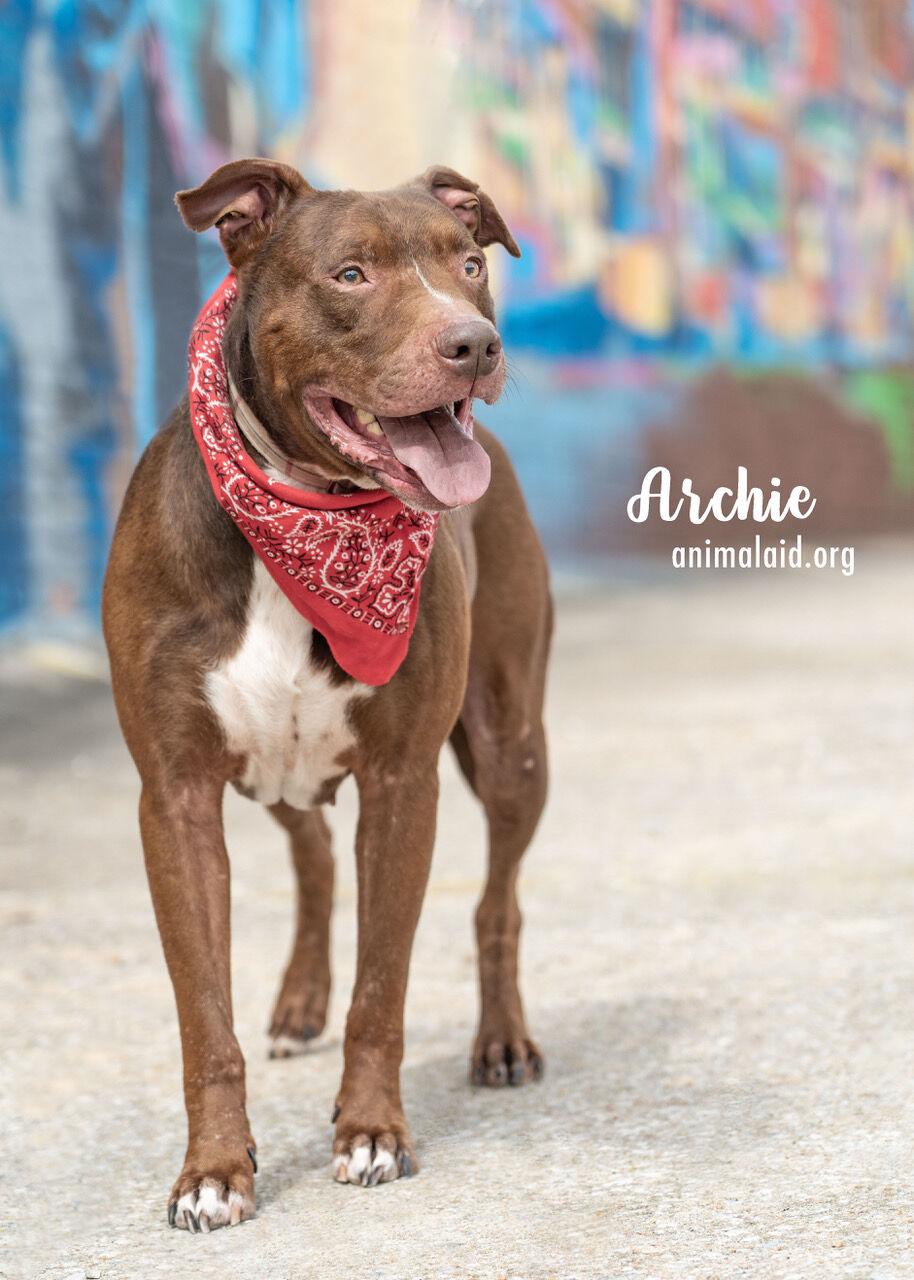 Norman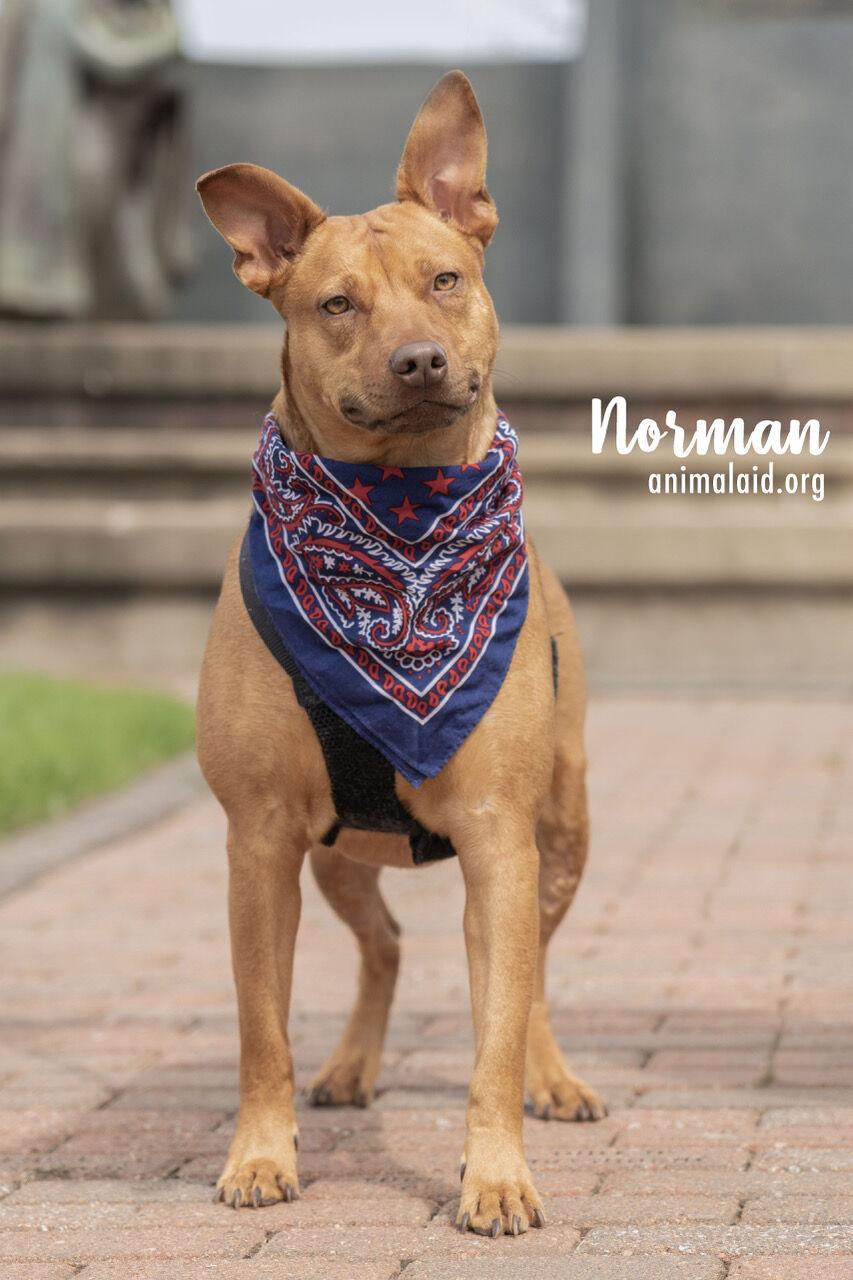 Delilah
Brownie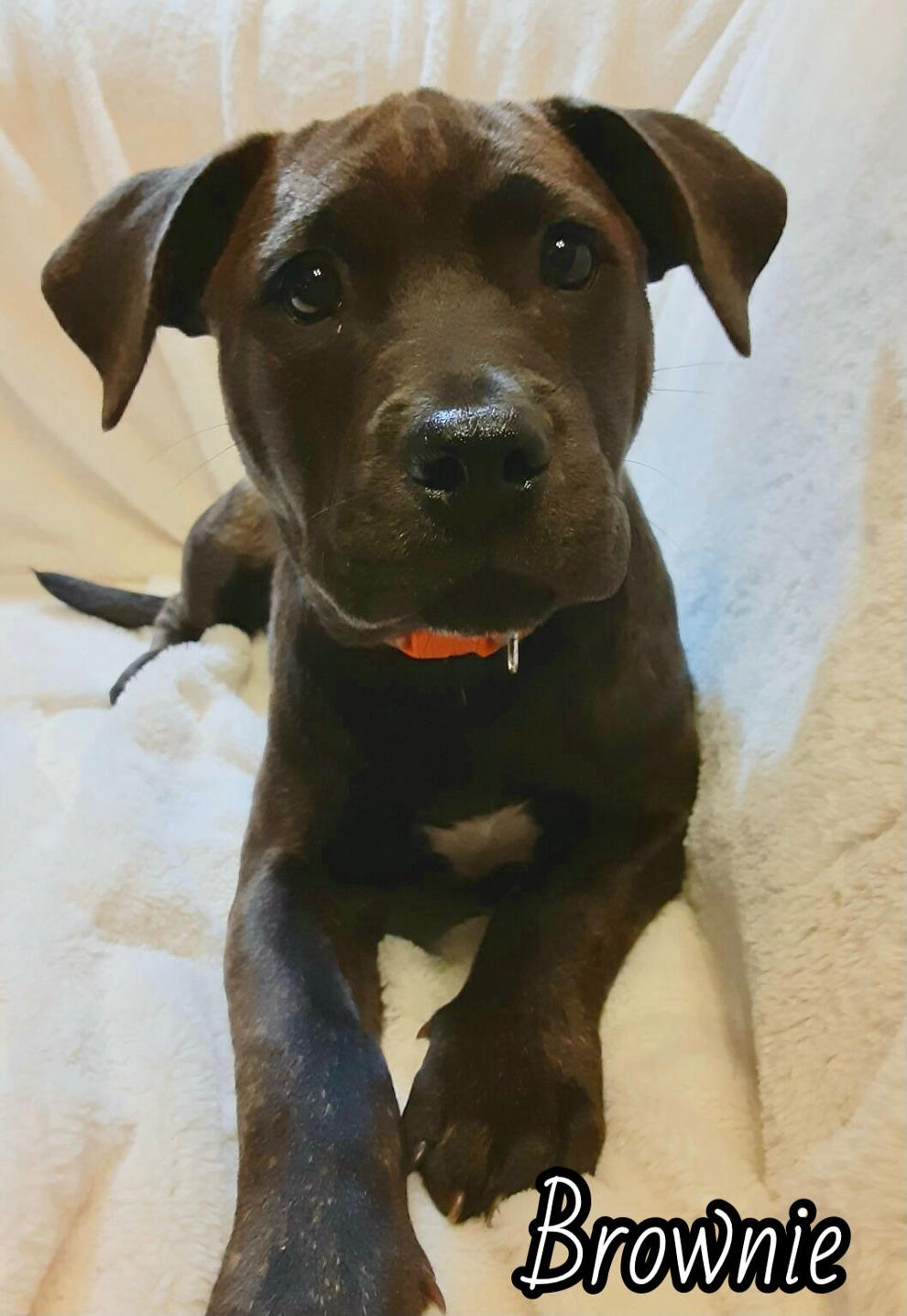 Blaze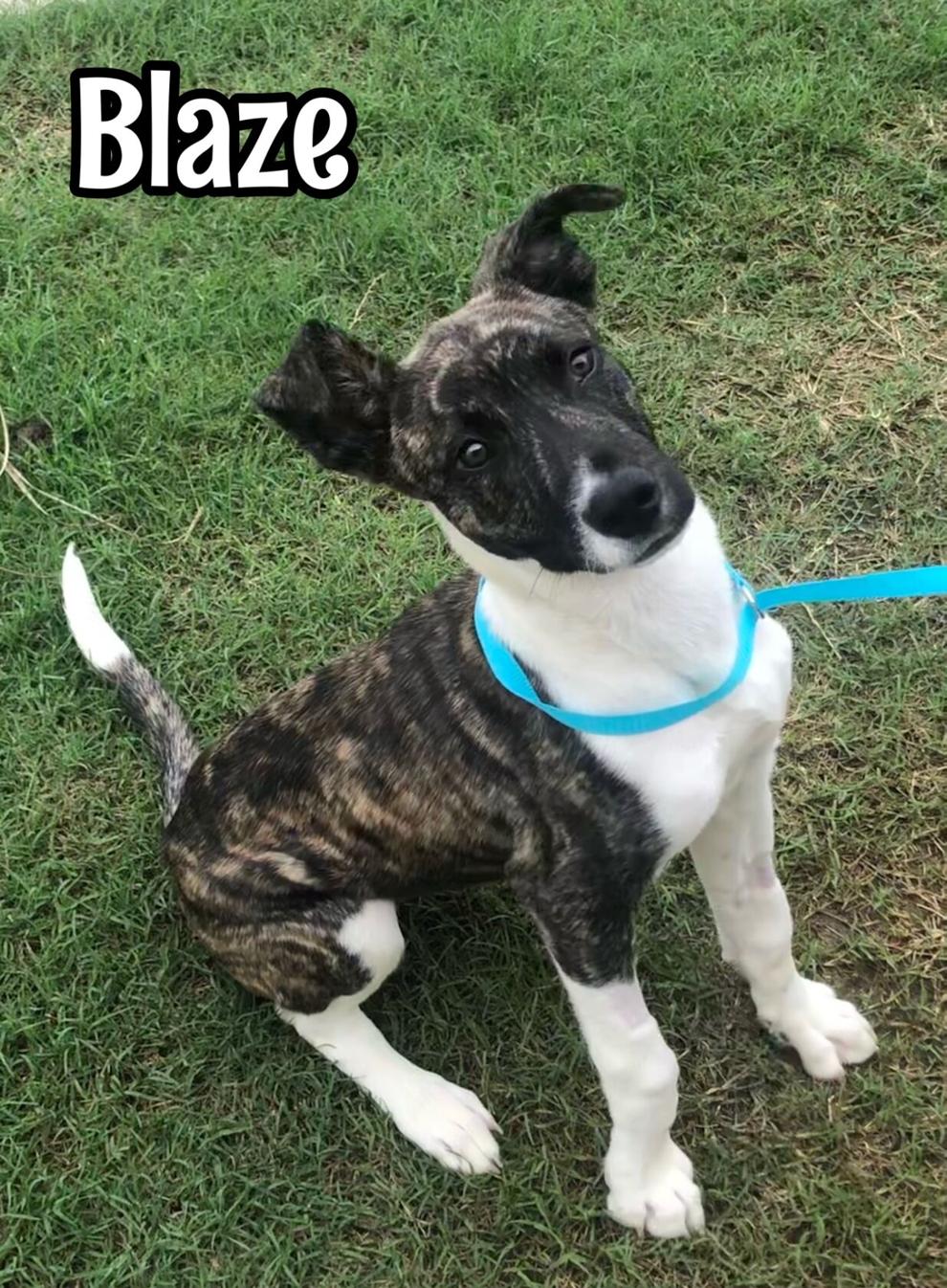 Ladybug
Billy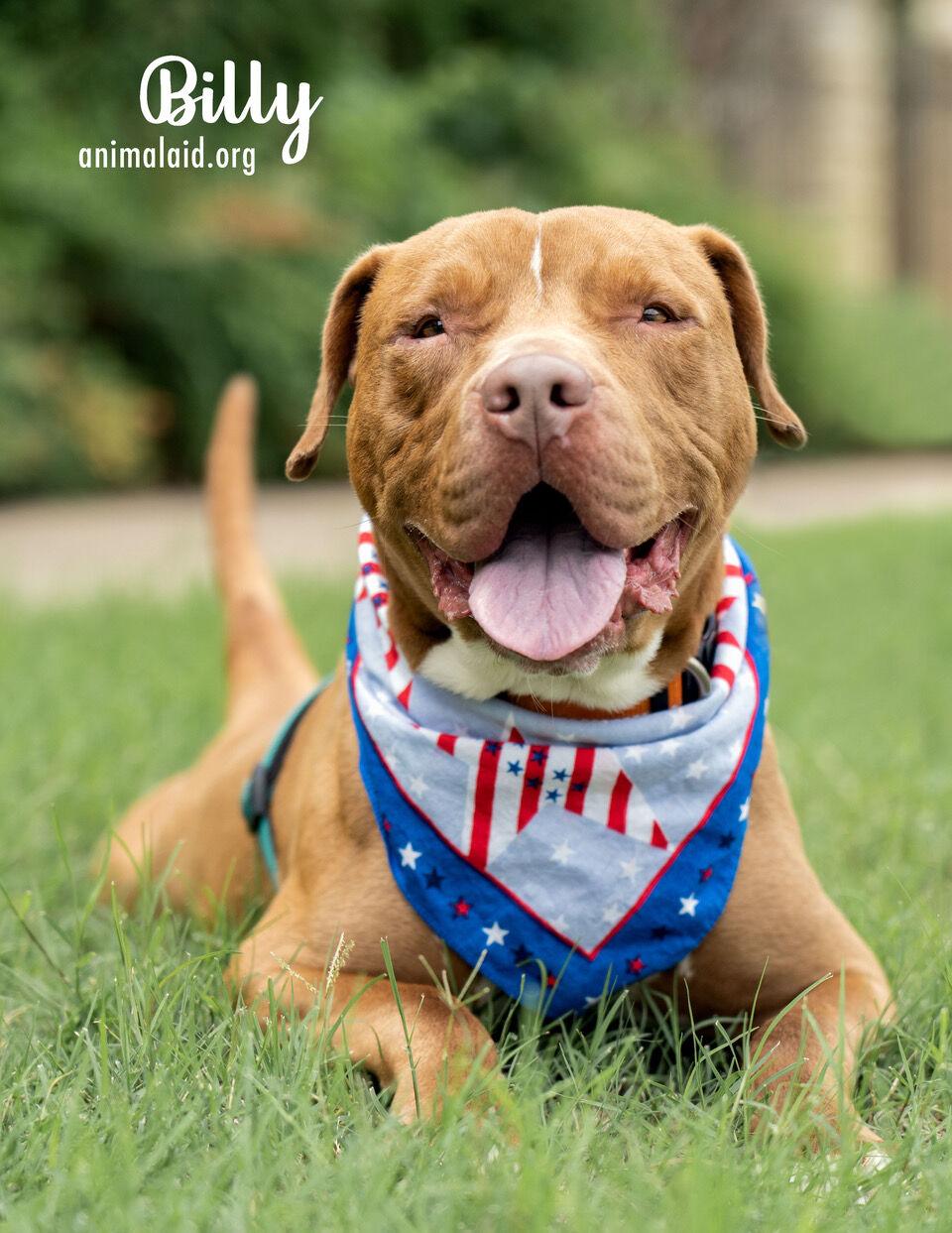 Suzy Q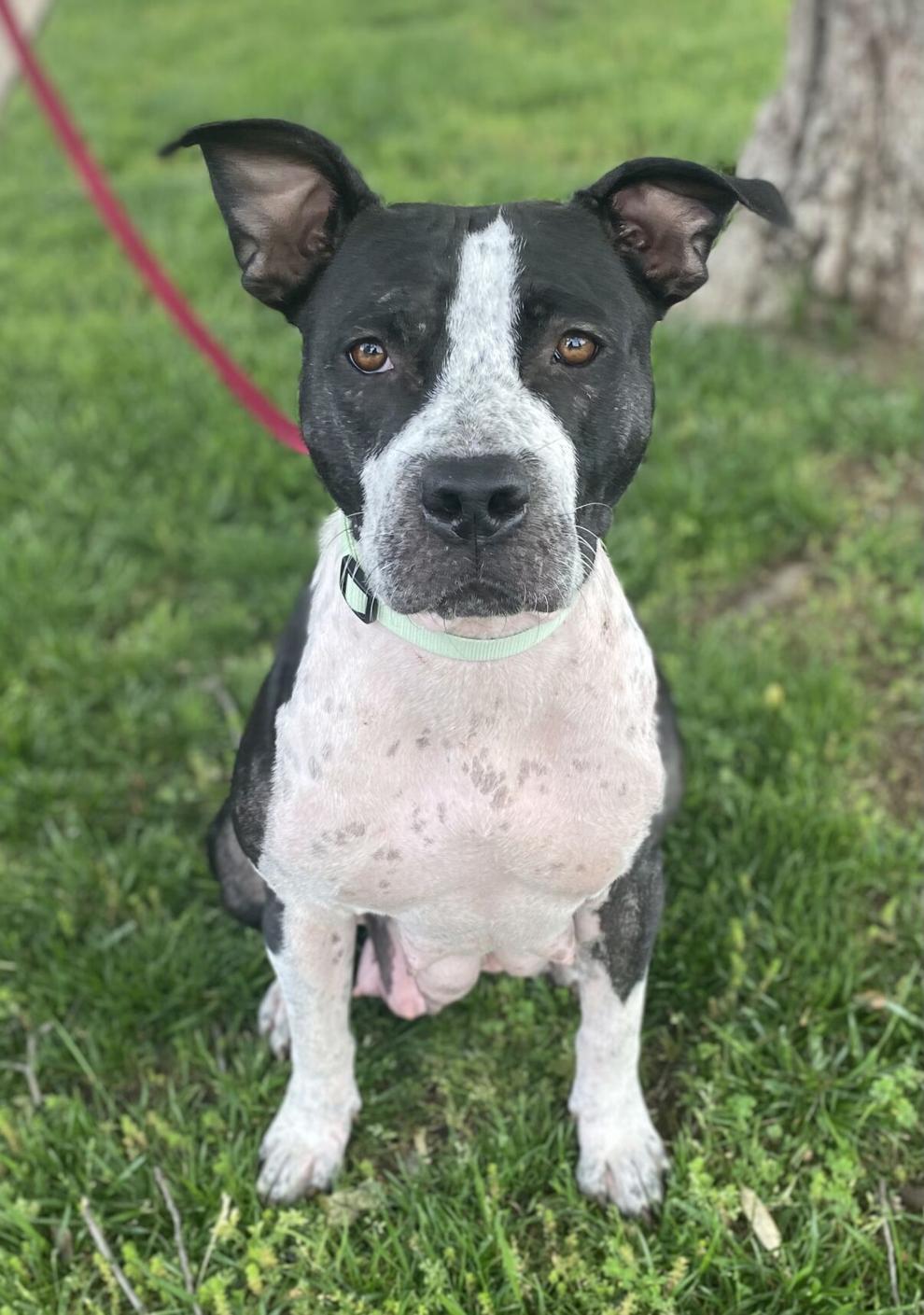 Demi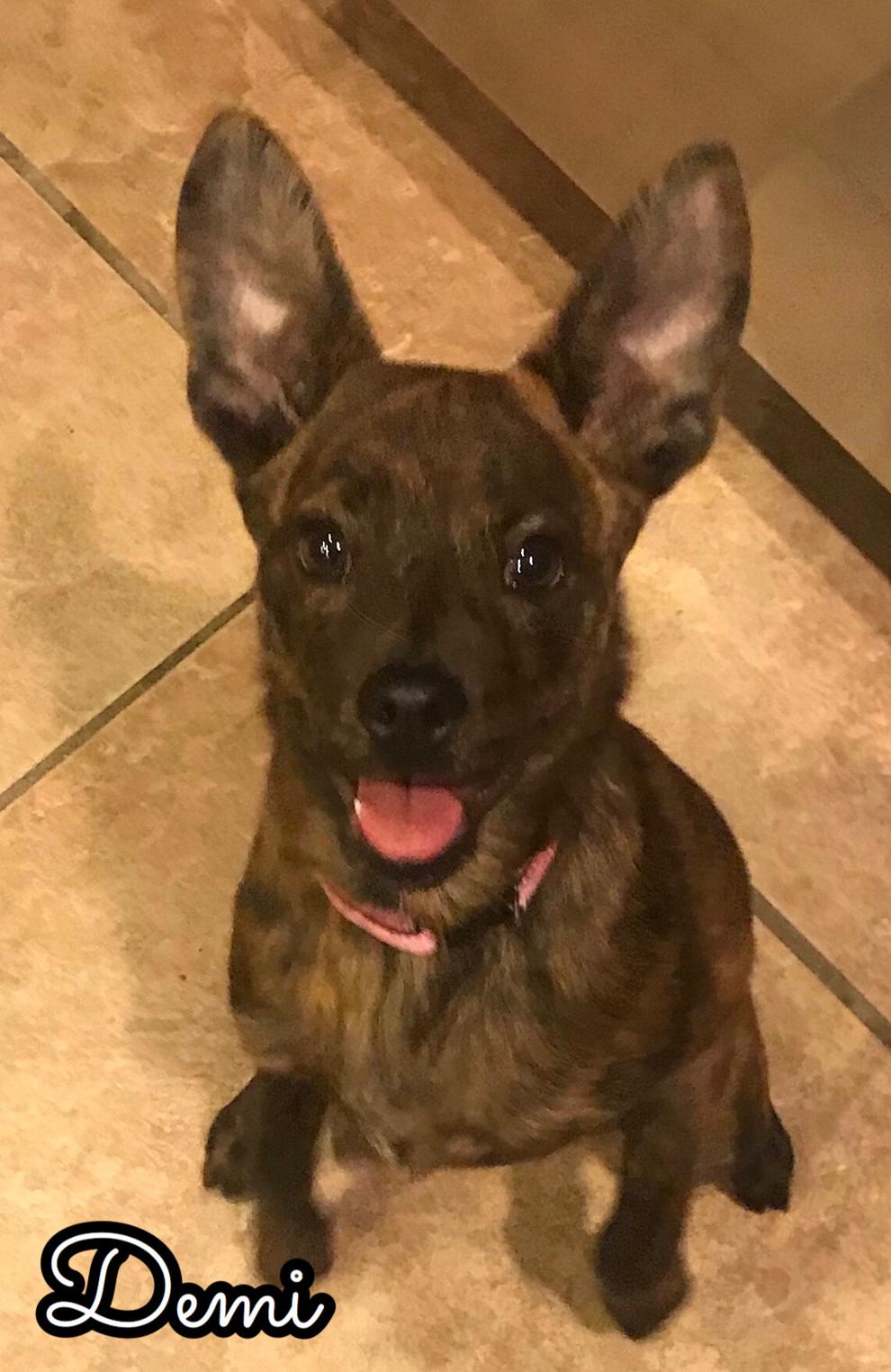 Lucy Lou
Lily
Bruno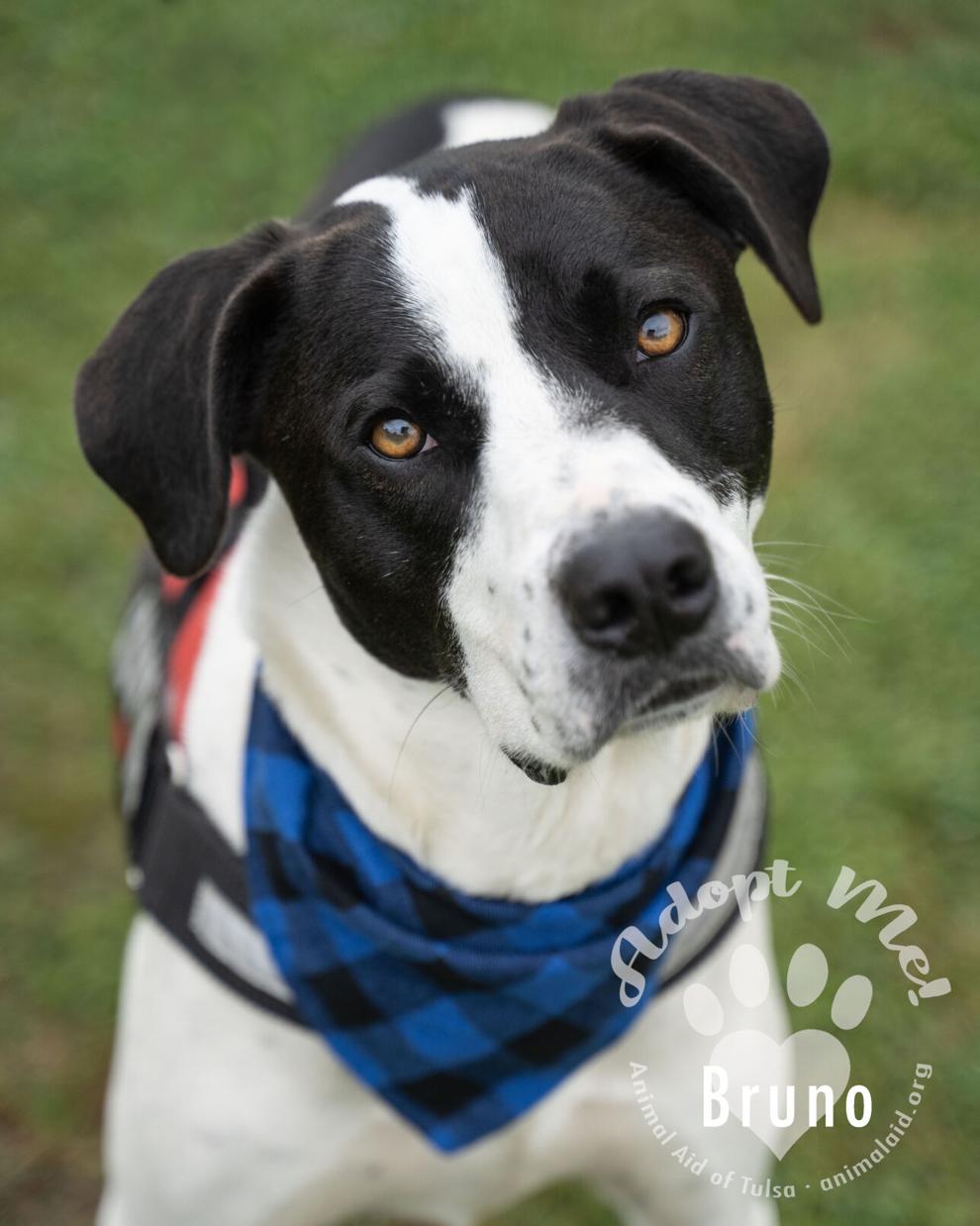 Macy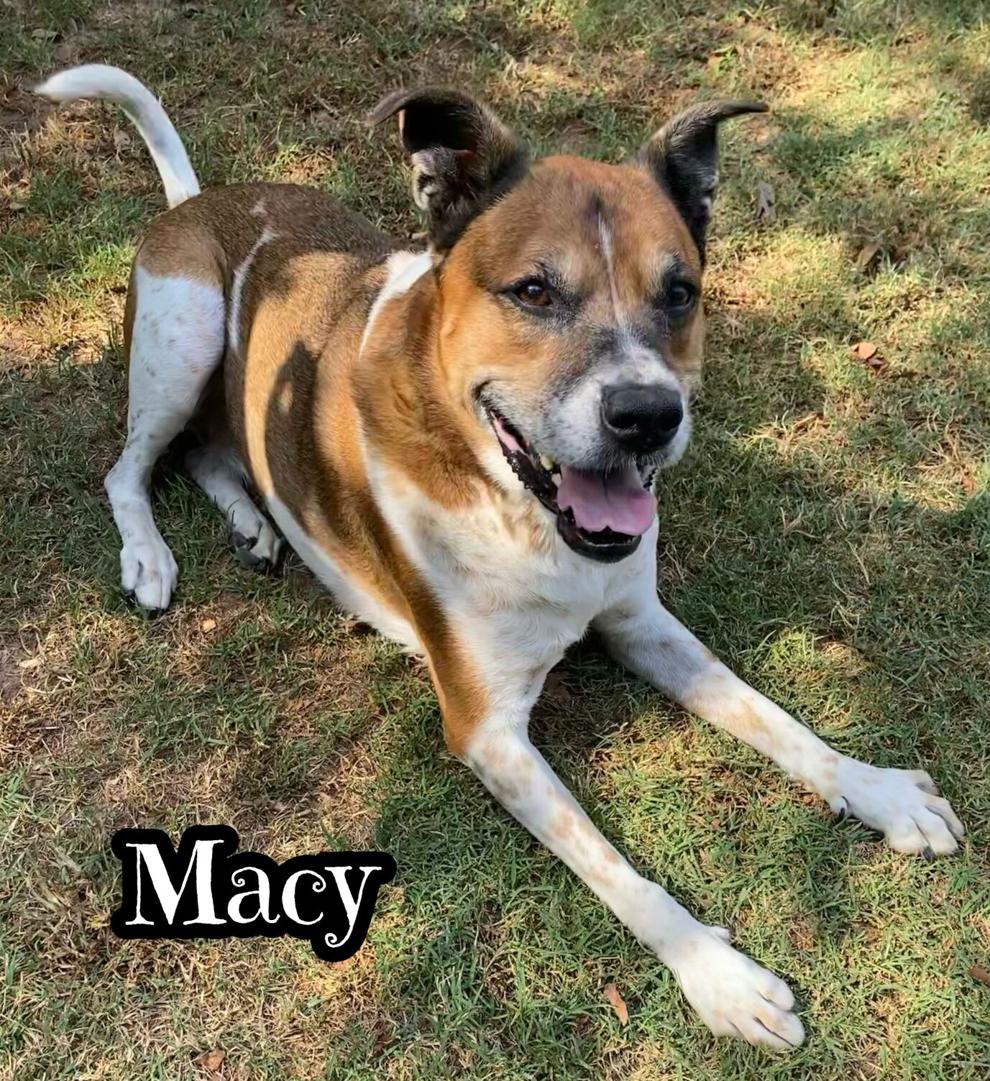 Gizmo
Rusty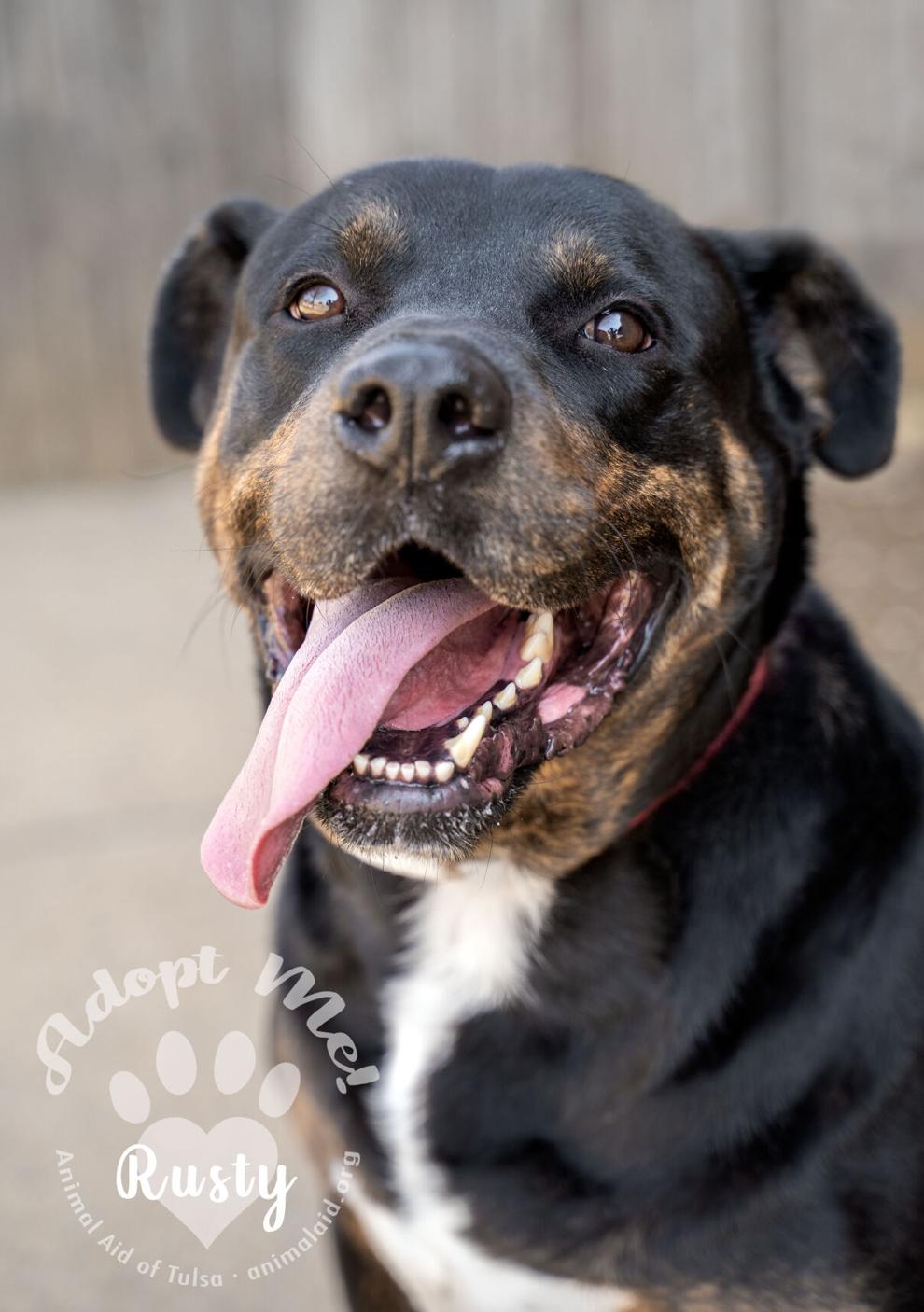 Corey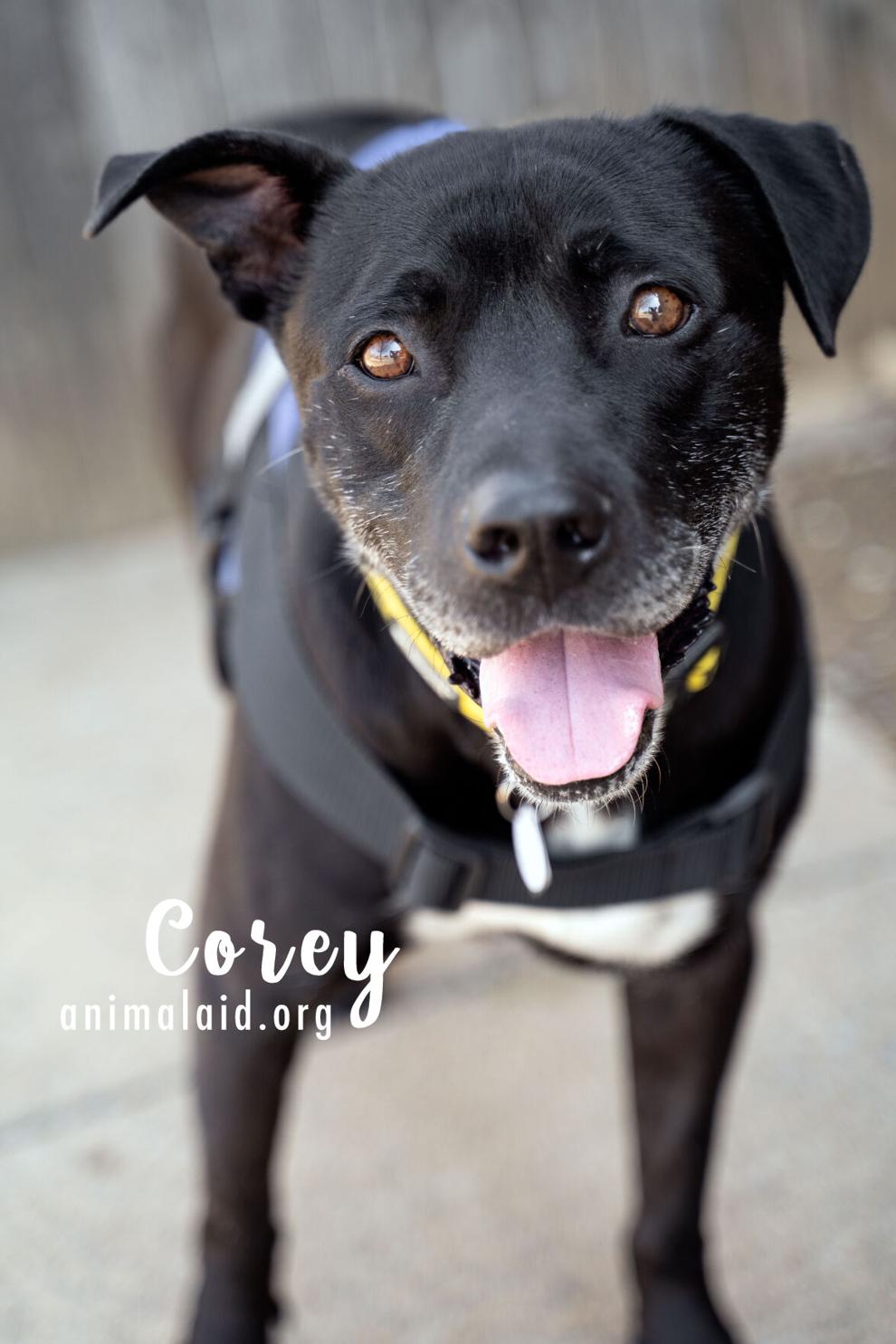 Rocky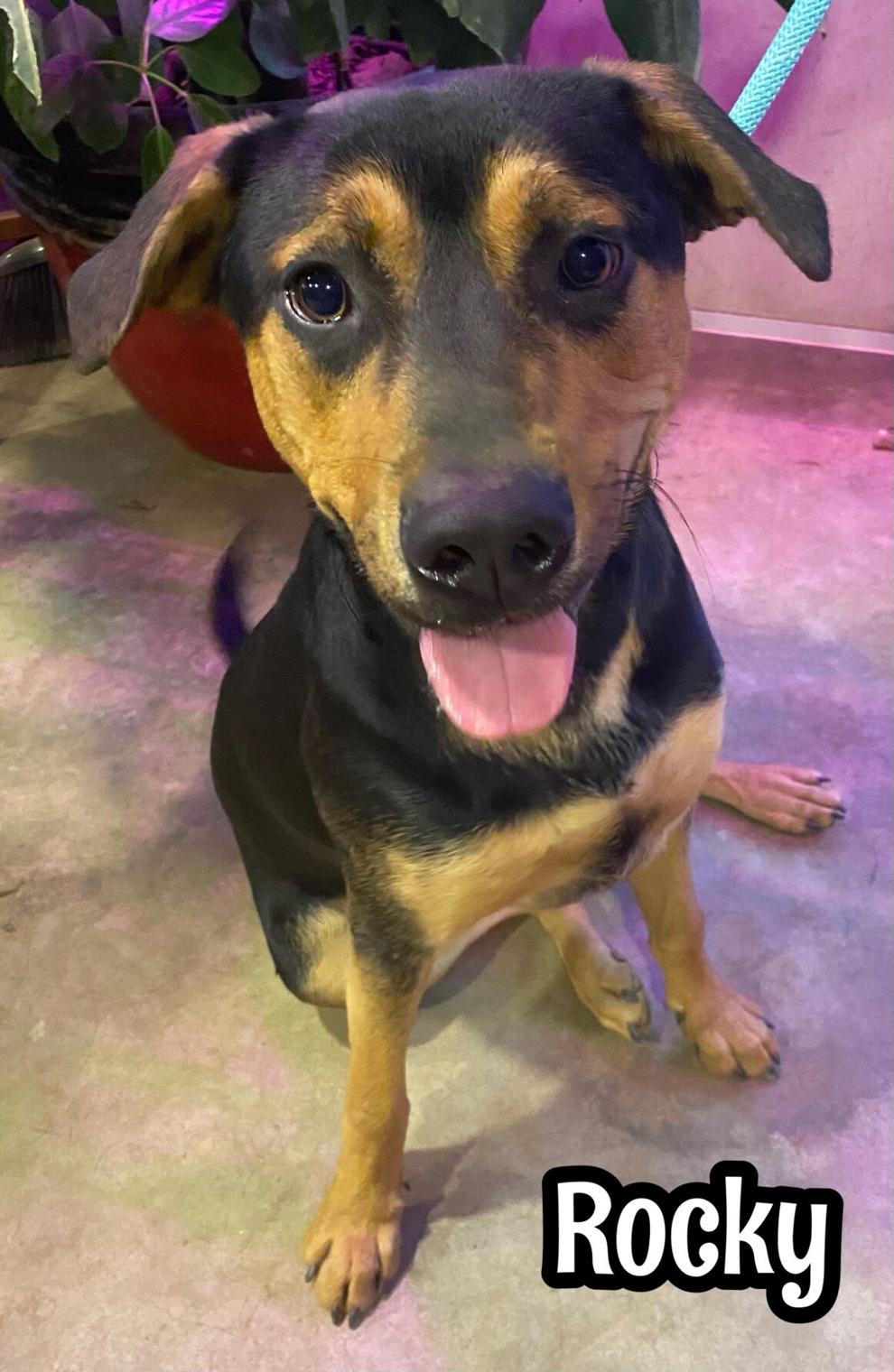 Carlos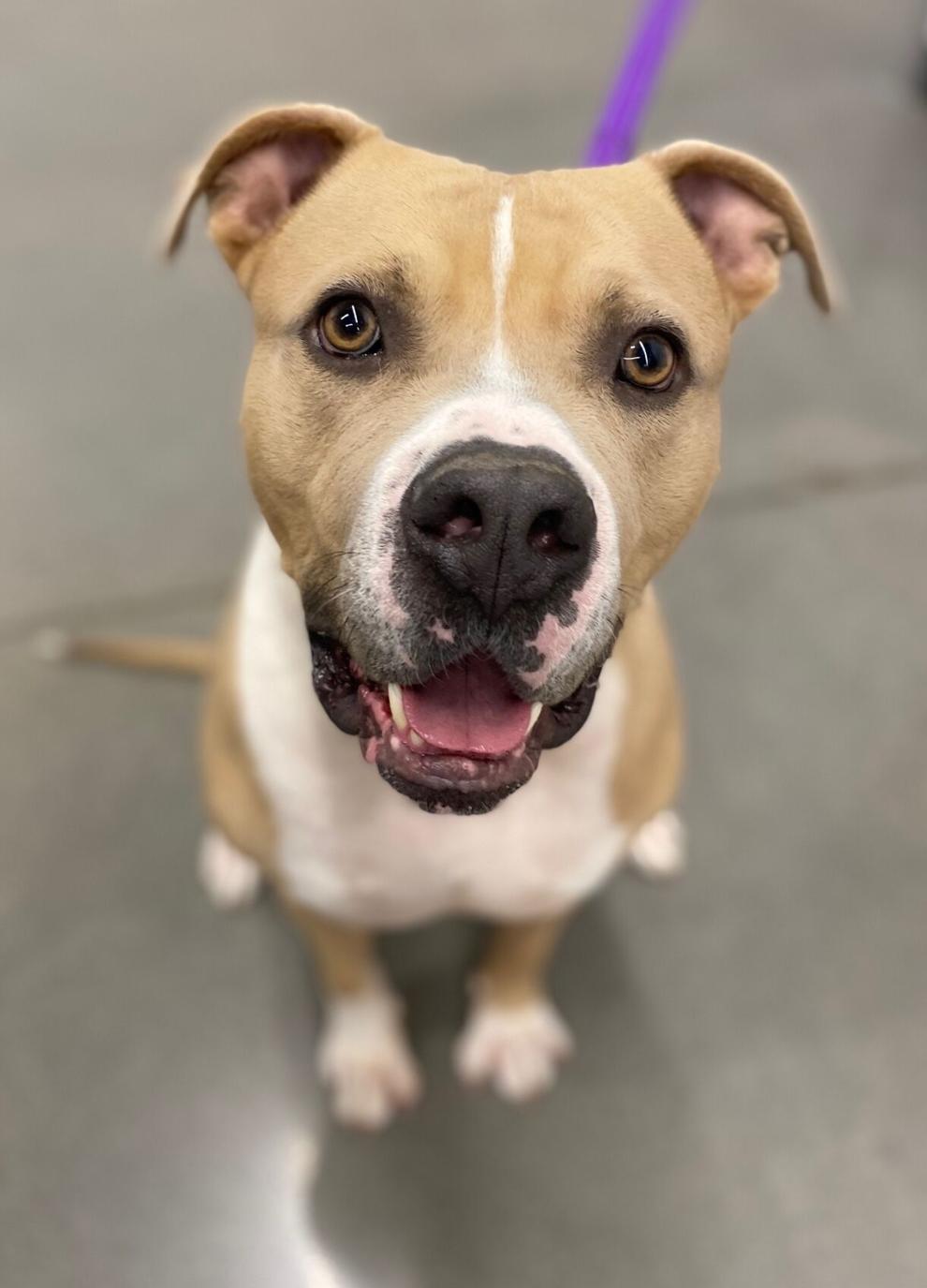 Diego and Dora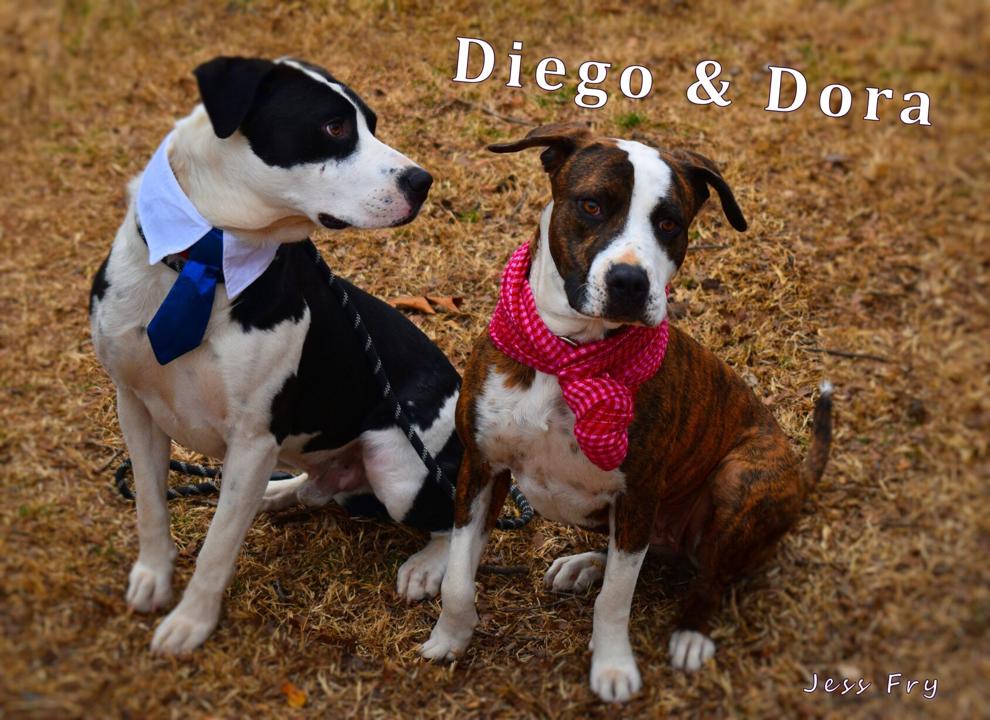 Bonnie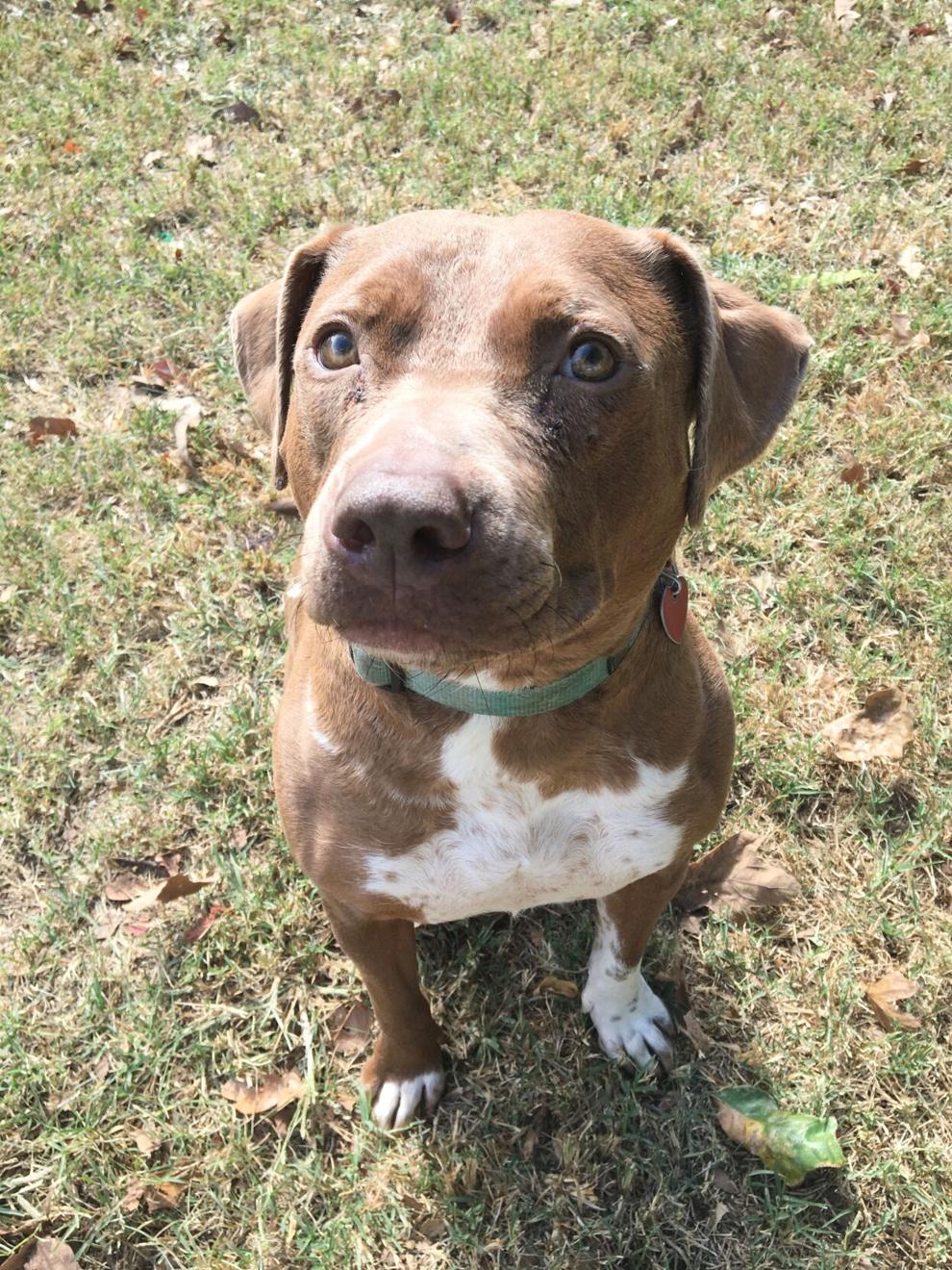 Johnny
Star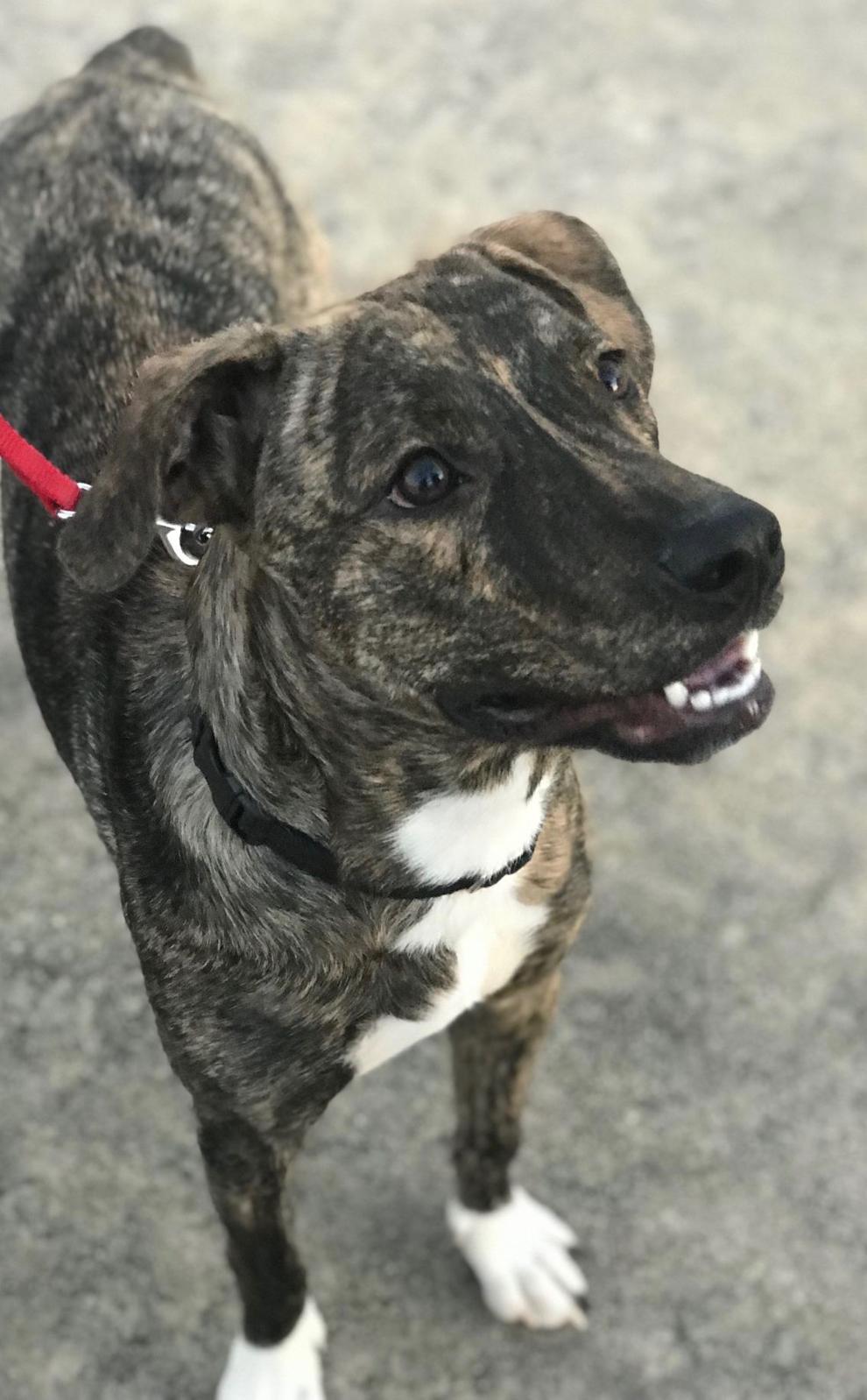 Mr. Heckles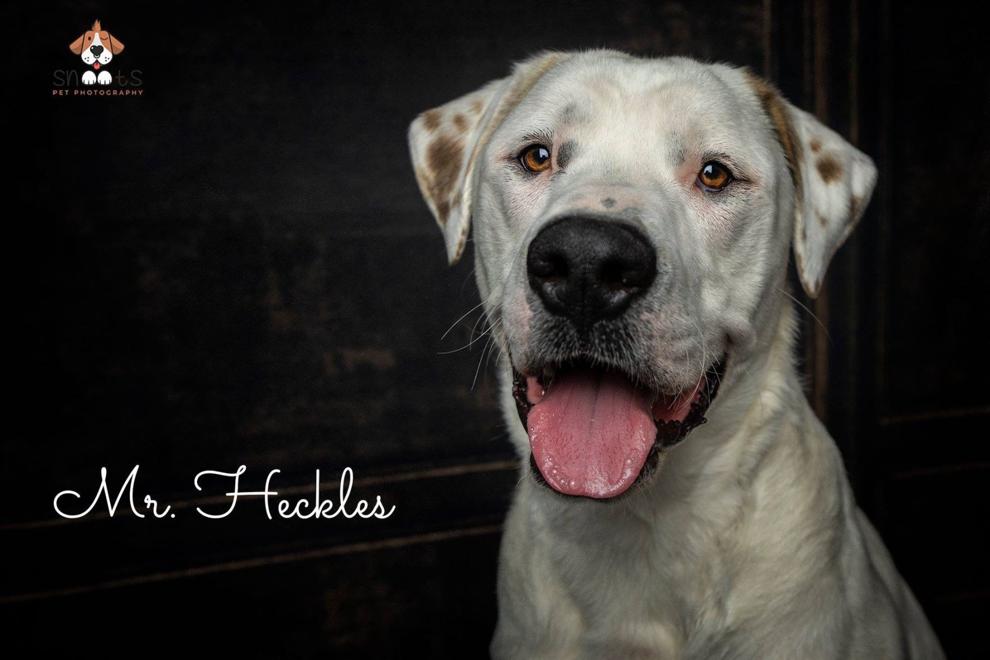 Lupen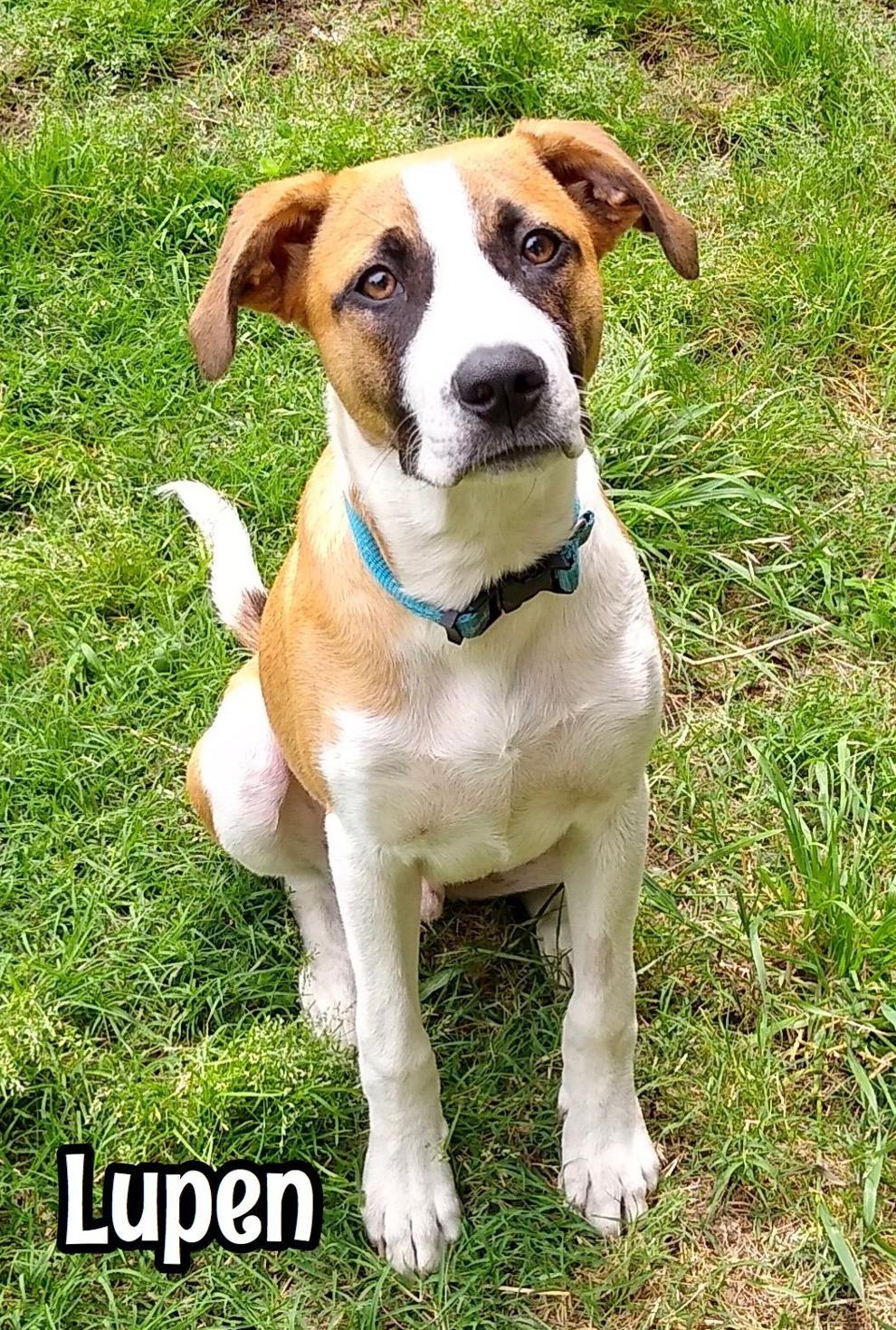 Percy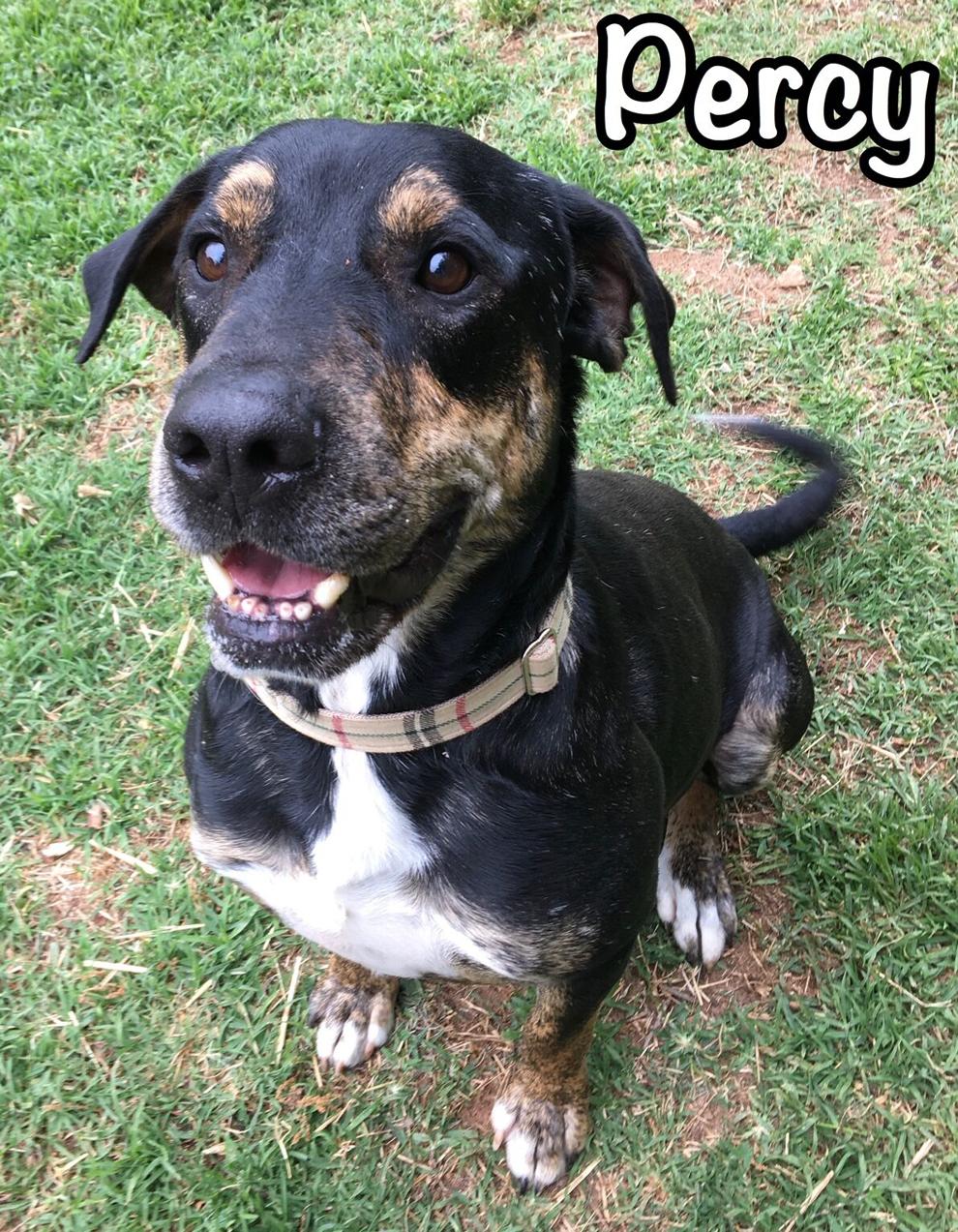 Boo
Digital Offer: $1 for six months
Meet adoptable dogs and cats looking for love in the Tulsa area