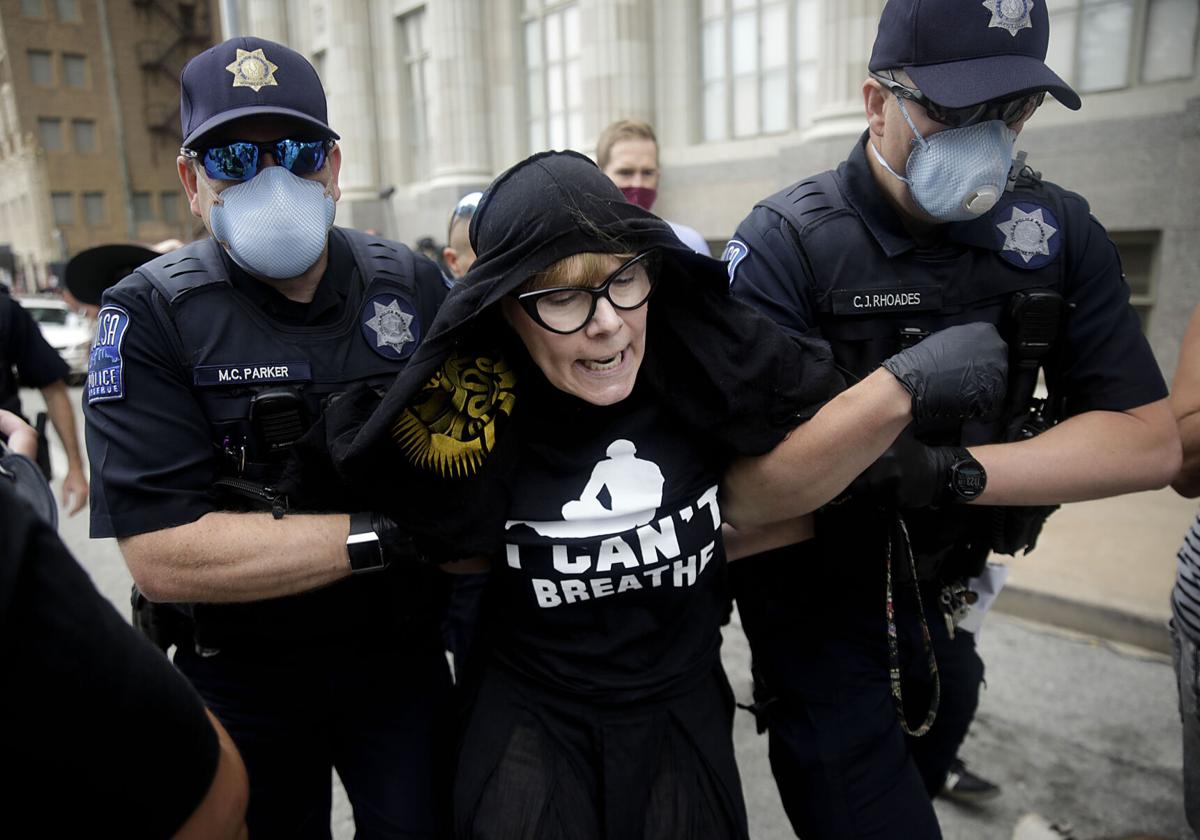 A Tulsa woman filed a lawsuit Tuesday against the city and former President Donald Trump's campaign alleging multiple civil rights violations in connection with her arrest before Trump's rally last summer.
The lawsuit from Sheila Buck claims Trump's campaign, through then-manager Brad Parscale, had no legal basis to give the Tulsa Police Department power to arrest Buck the morning of June 20.
Buck, an art teacher at a Tulsa Catholic school, was shown being arrested while wearing a T-shirt that said "I Can't Breathe" — a reference to the deaths of George Floyd in Minnesota and Eric Garner in New York at the hands of police — despite having been cleared to enter the event perimeter.
The lawsuit, filed in Tulsa County District Court by attorney Dan Smolen, also identifies Tulsa police officers C.J. Rhoades and Matthew Parker as Buck's arresting officers. Each is named in his individual capacity, as are Parscale and three members of the U.S. Secret Service.
The petition alleges Trump's rhetoric before his rally toward those who may oppose his political message played a role in how Parscale, and by extension Tulsa police, treated her the day of her arrest.
Buck is seeking damages in excess of $75,000 for false imprisonment, as well as distress caused by violations of the First and 14th amendments.
"There was simply no reason whatsoever to order Ms. Buck's removal from the premises other than what (the defendants) believed to be her political expressions," the lawsuit states. "By ordering agents of the law to remove Ms. Buck and subsequently to arrest or detain her, without a warrant of probable cause, (the defendants) confirmed their desire to rid the premises of anyone who would not agree with their political beliefs or the political beliefs of their superiors."
On June 19, Trump posted a statement to his now-defunct Twitter account stating: "Any protesters, anarchists, agitators, looters or lowlifes who are going to Oklahoma please understand, you will not be treated like you have been in New York, Seattle or Minneapolis. It will be a much different scene!"
"In reality (Buck) wore the shirt in preparation for a later event and in no way was agitating anyone around her or the President," Buck's lawsuit states. "She was simply standing on a public street that was in use for event security, which she passed through legally and in accordance with the event's stated policies."
Buck has a pending misdemeanor charge of obstruction related to the incident and is scheduled to appear before a judge Friday. The Tulsa County District Attorney's Office alleged in its charge that Buck committed obstruction when she refused Parker's order to leave the area after she was told she was trespassing.
Asked about the message on the T-shirt, Buck said after a court appearance in August, "If it furthers the cause for racial equality, I'm all for it." She said then she was "flabbergasted" by the idea that the then-president "had me arrested" and "took away my rights" before his event.
Smolen contended in the lawsuit that the city also has liability because it enforced the Trump campaign's request to remove Buck from a city-managed street, even though he learned the campaign did not have a permit to designate the area as private. As proof, he pointed to what he said was a statement from Tulsa Police Capt. Richard Meulenberg indicating the campaign "can pick and choose whom they want" to allow access to the fenced area around the BOK Center.
Police also released footage from Parker's body camera, which showed him telling Buck the campaign had a permit that allowed it to control access to the perimeter.
However, a city spokeswoman has said the campaign would not have needed a permit because of an exemption within city ordinances on special events for activities by a government agency "acting within the scope of its authority." The city told the Tulsa World last year that the rally for Trump, who was president at the time, had been considered a private campaign event and also a federal government activity.
The city generally does not comment on pending litigation. Court records do not show it has been served with a copy of the lawsuit as of Wednesday.
Gallery: The scenes before and during President Trump's rally in Tulsa
Trump Rally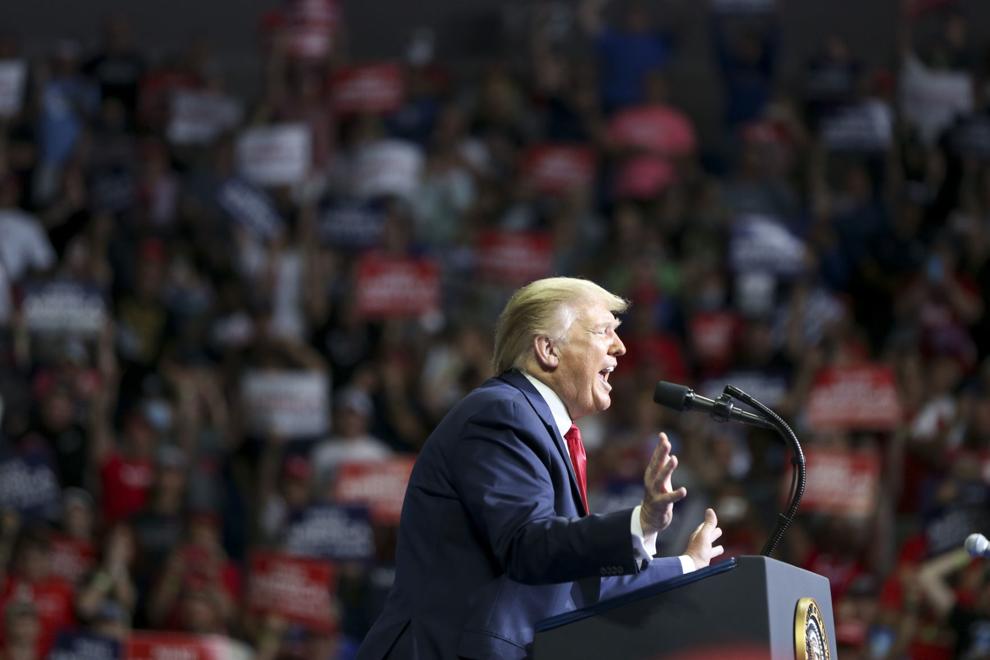 Trump Rally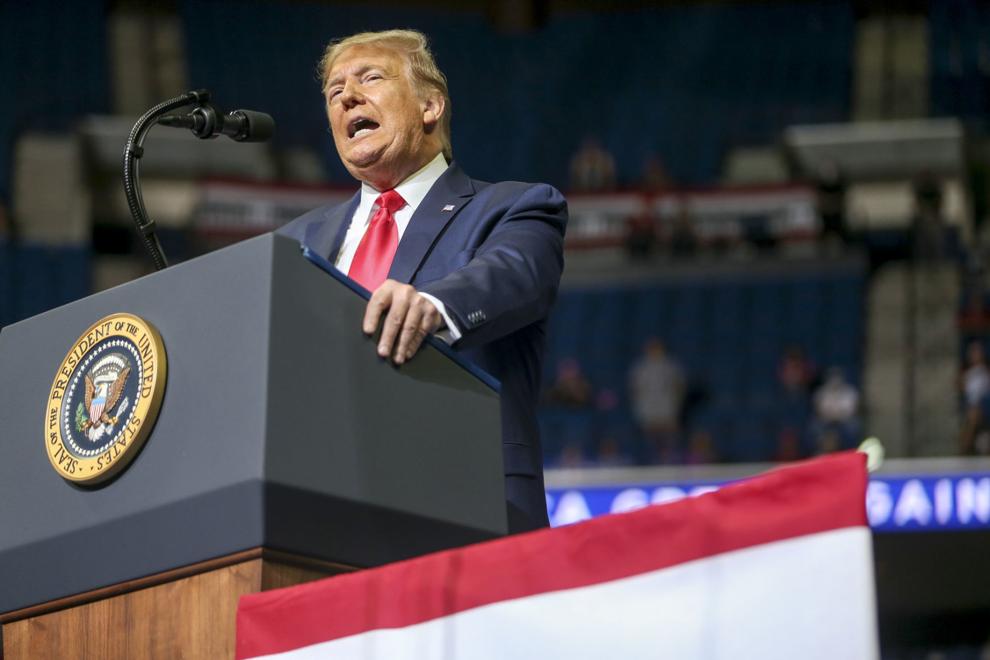 Trump Rally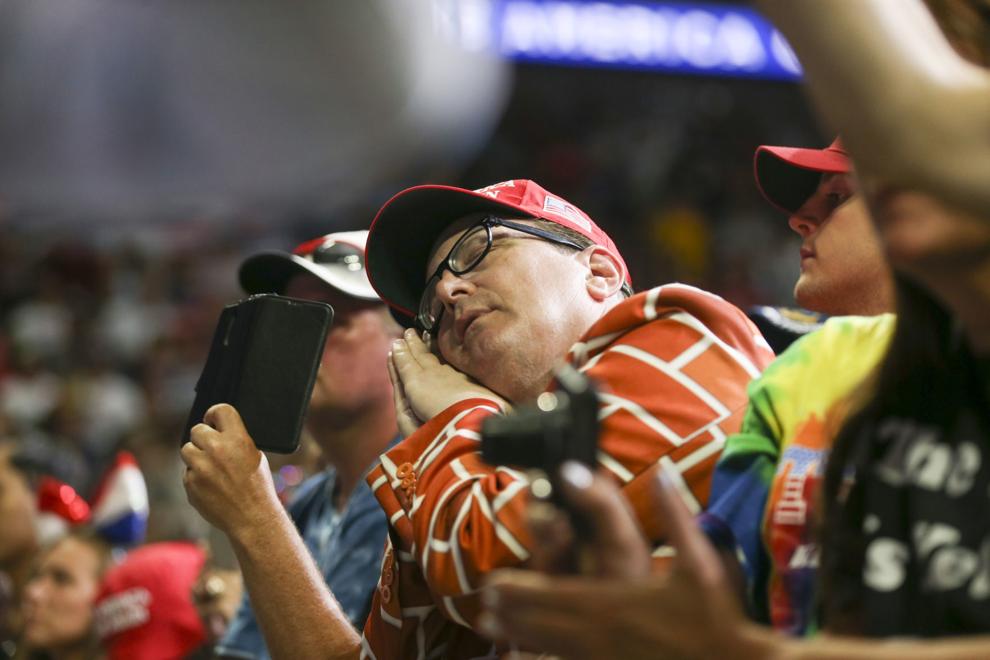 Trump Rally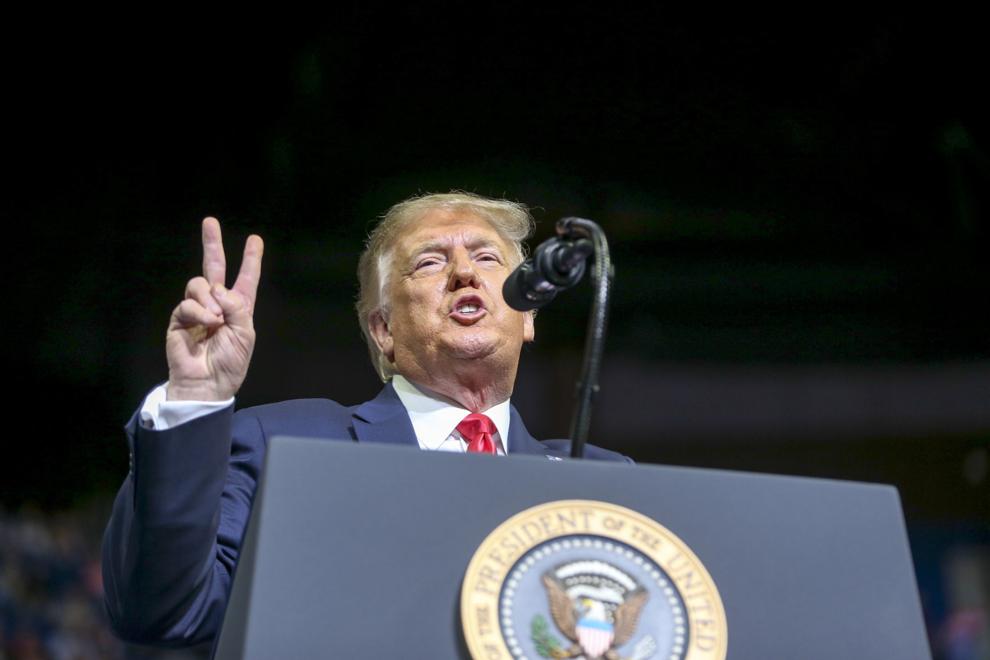 Trump Rally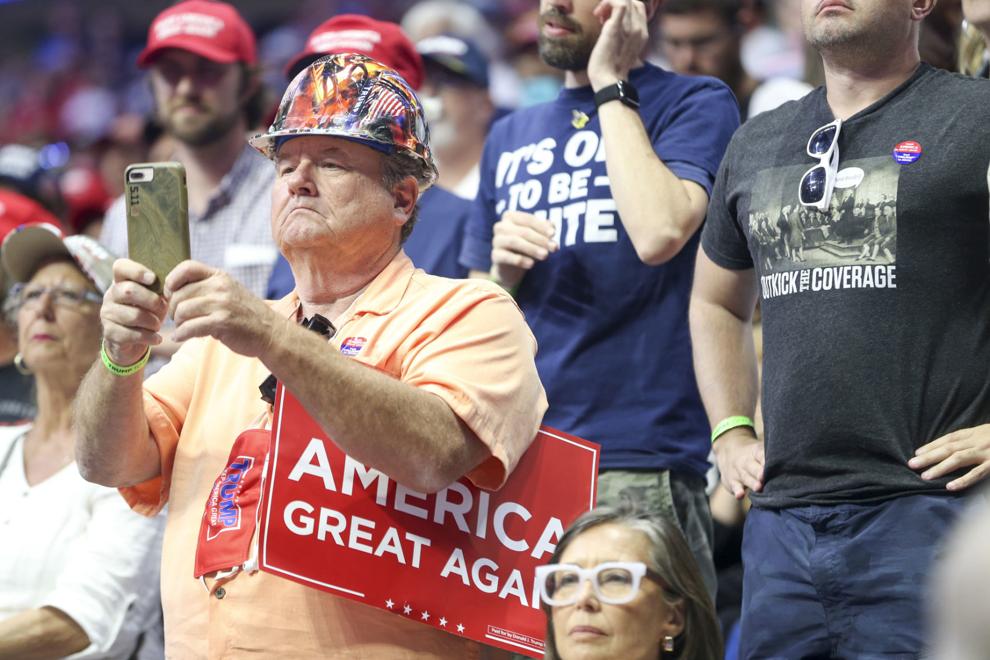 Trump Rally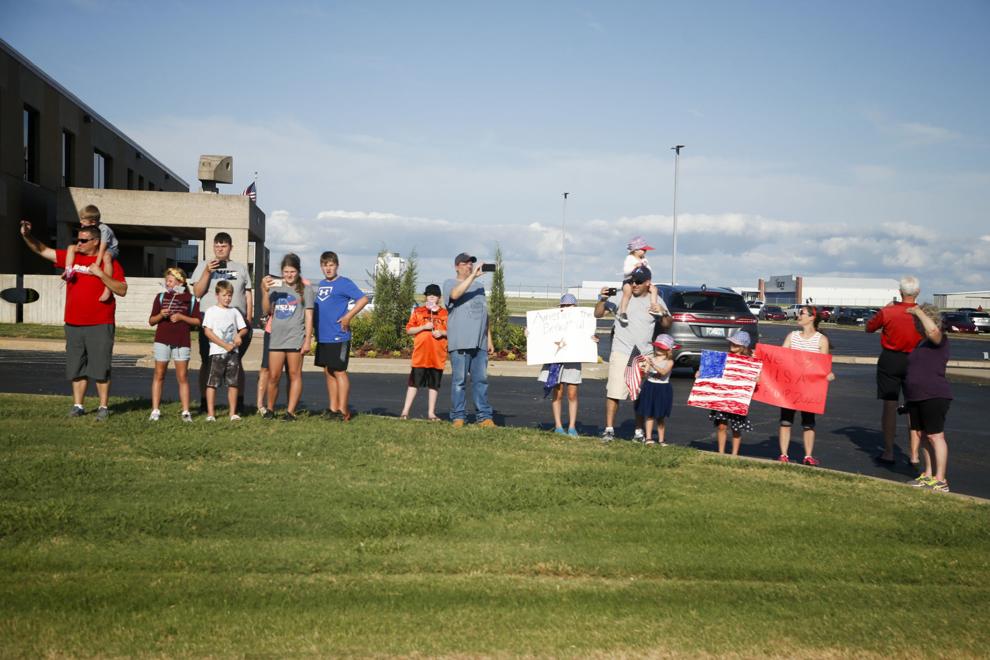 Trump Rally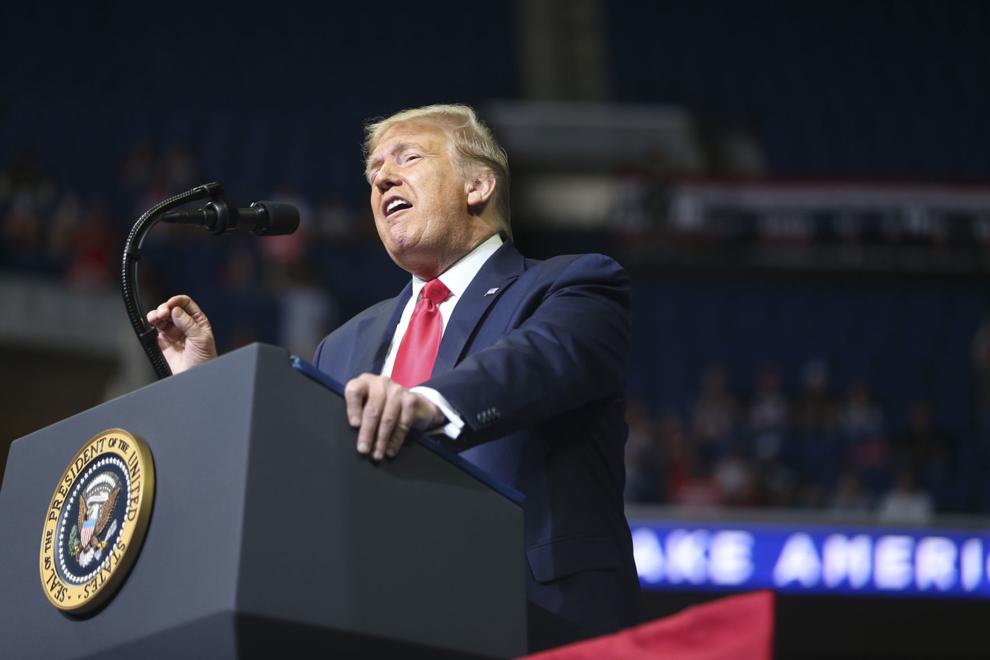 Trump Rally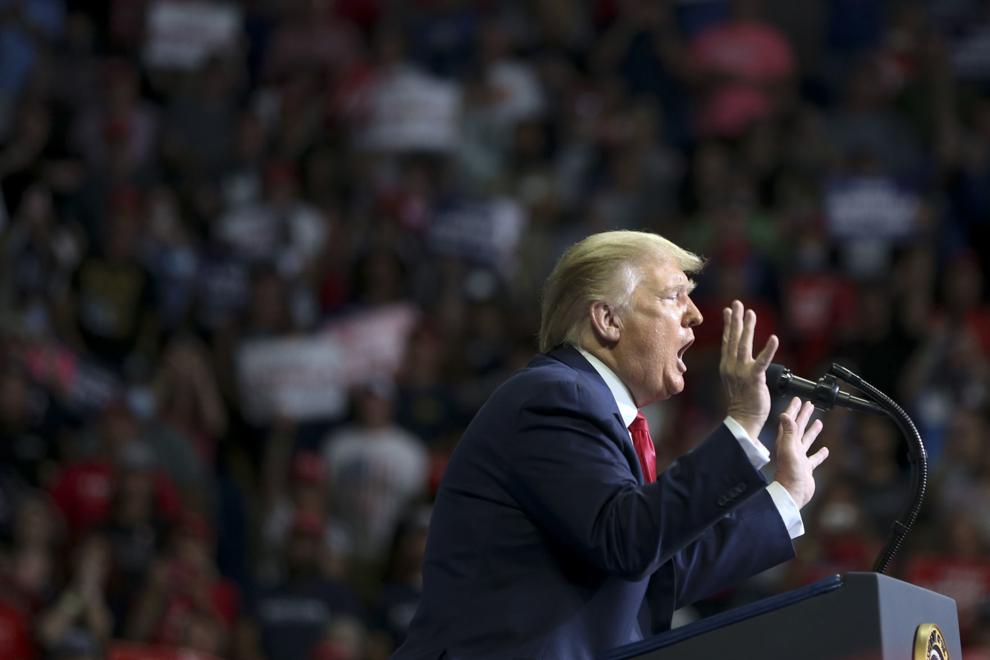 Trump Rally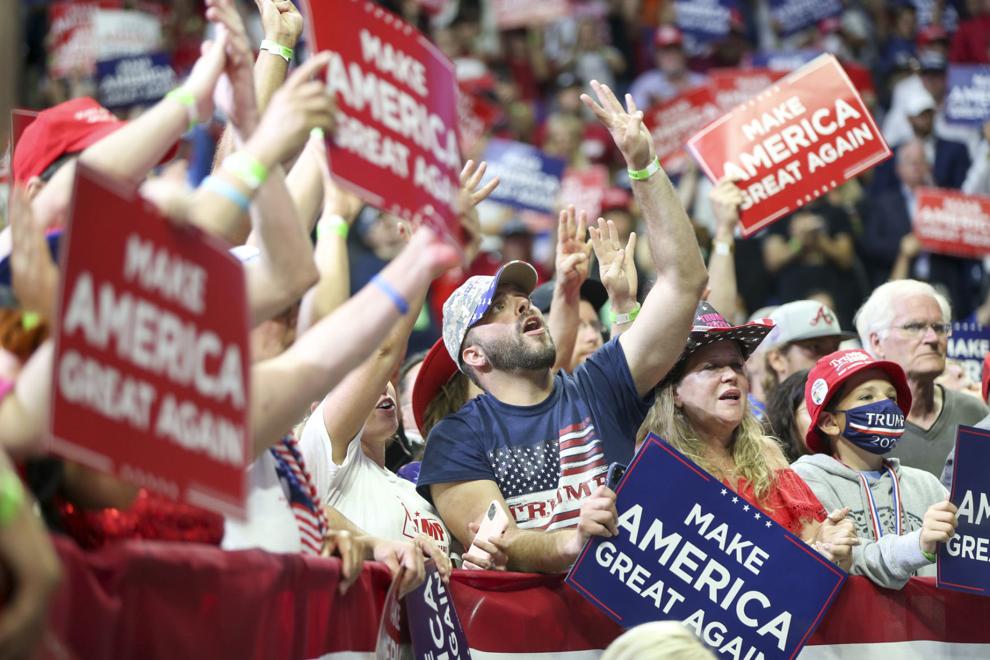 Trump Rally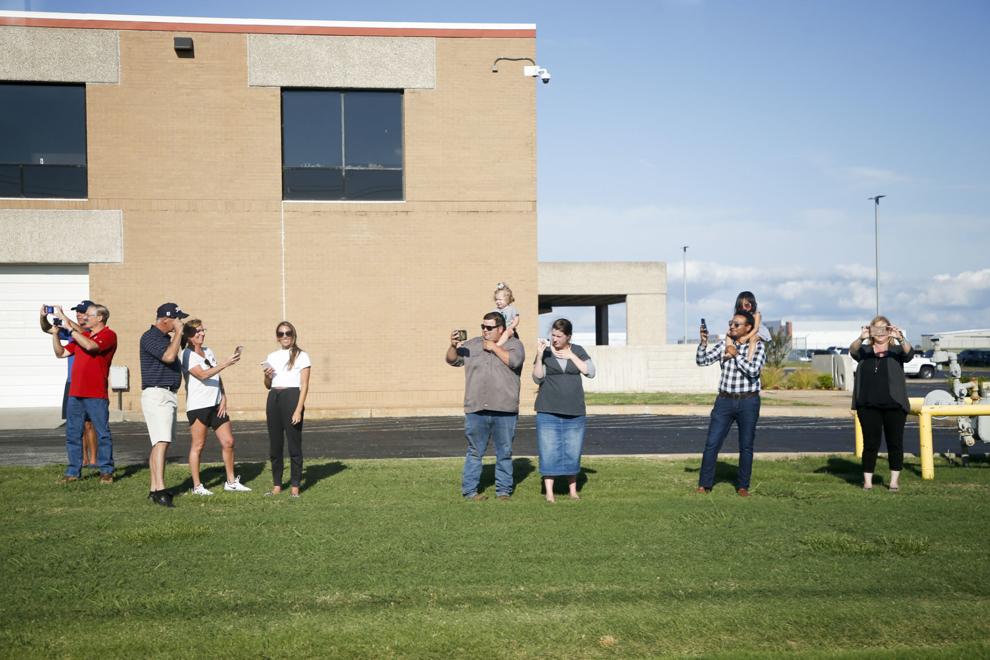 Trump Rally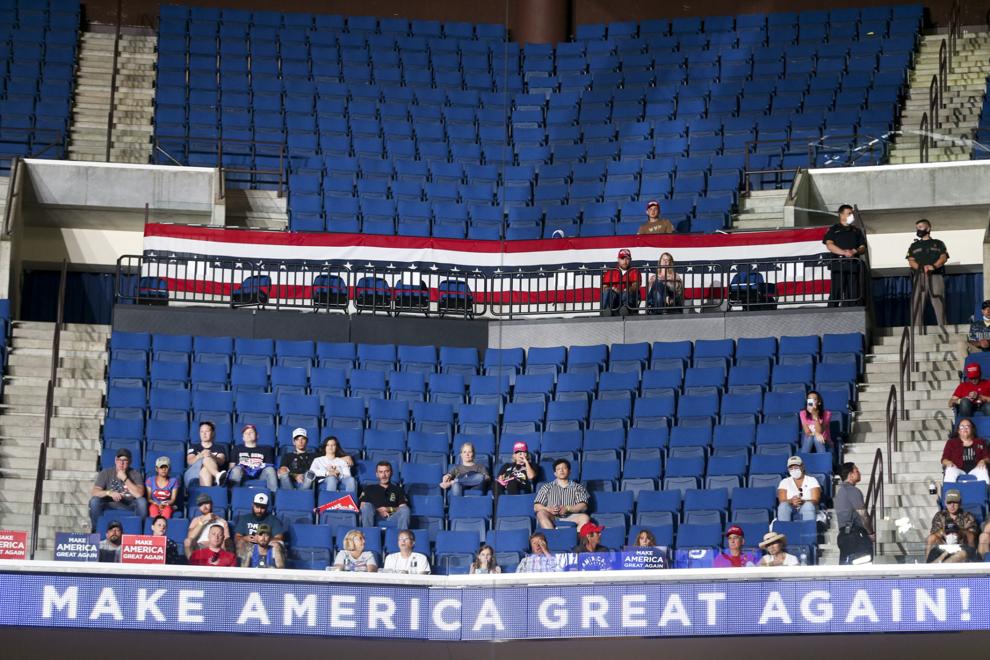 Trump Rally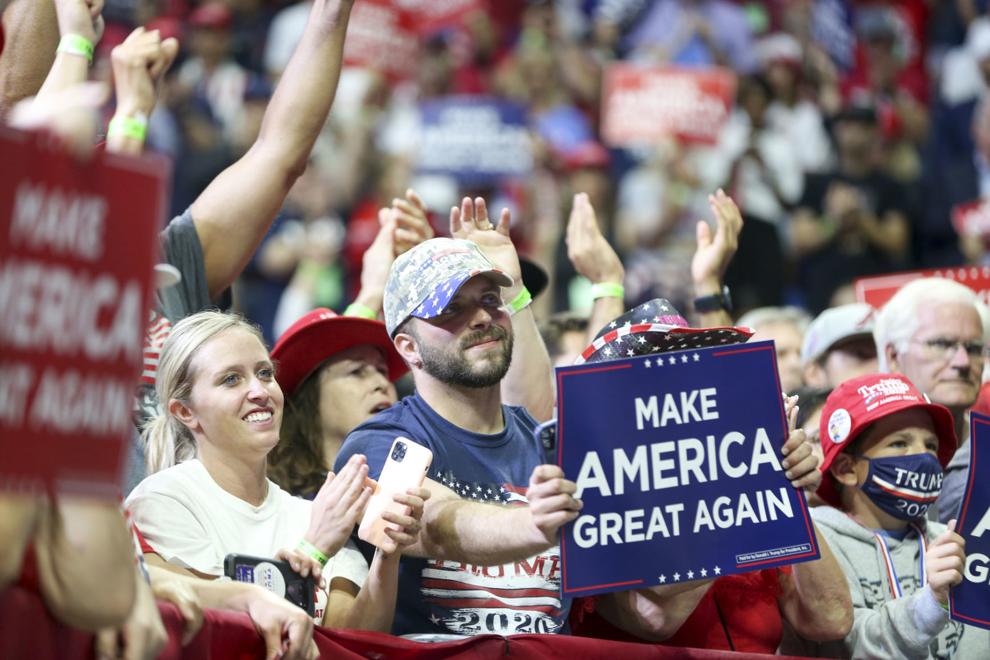 Trump Rally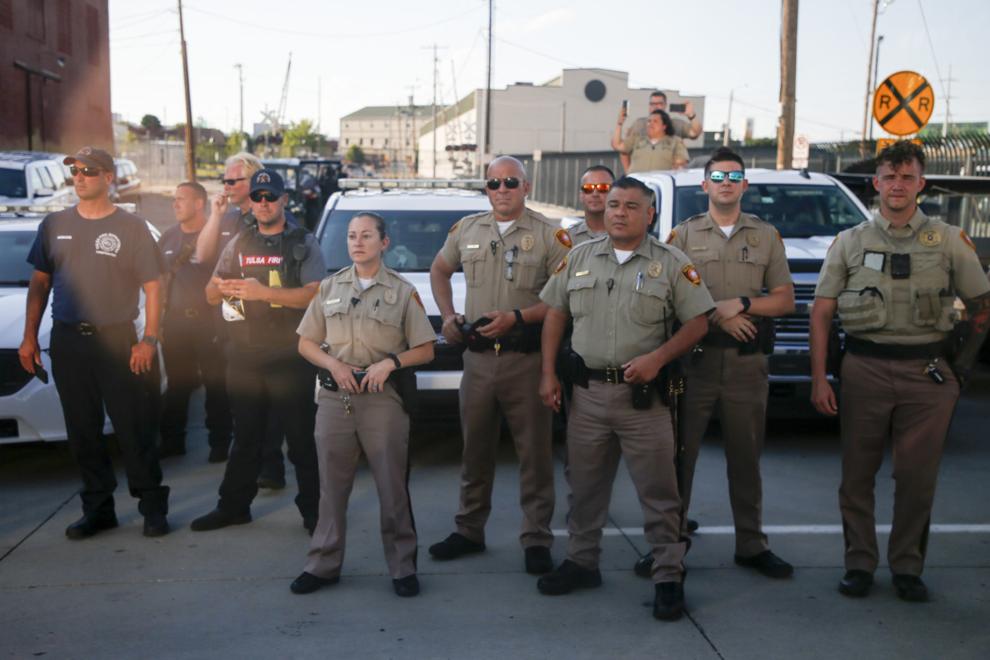 Trump Rally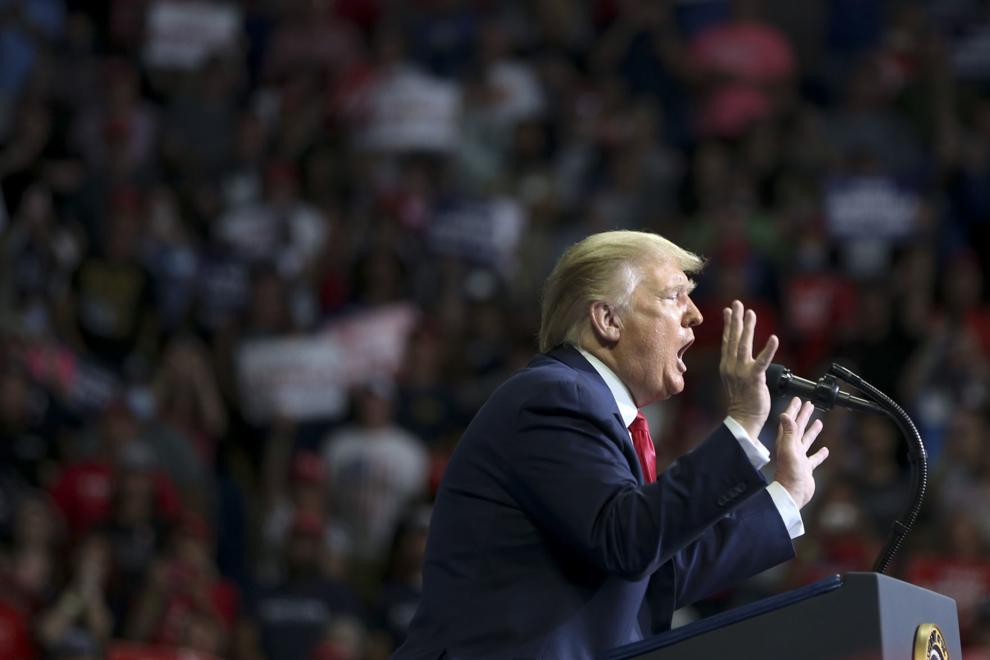 Trump Rally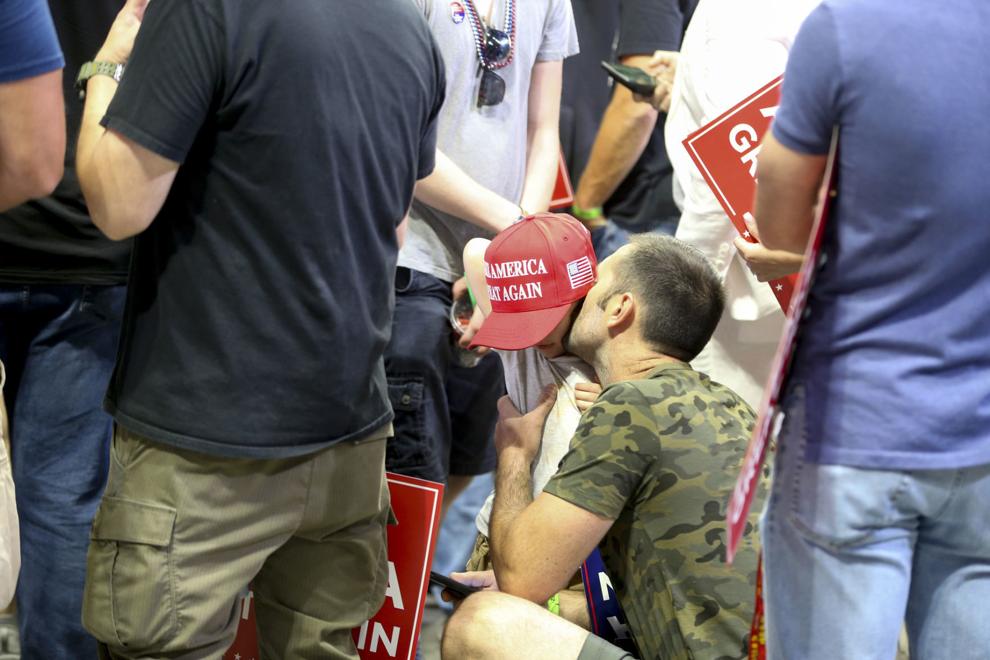 Trump Rally
Trump Rally
Trump Rally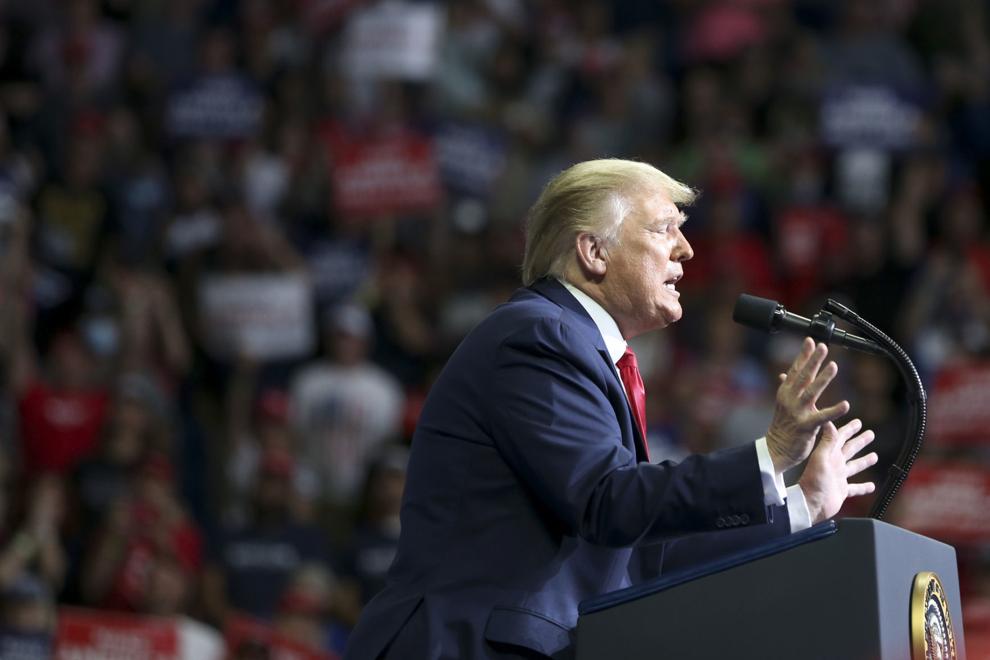 Trump Rally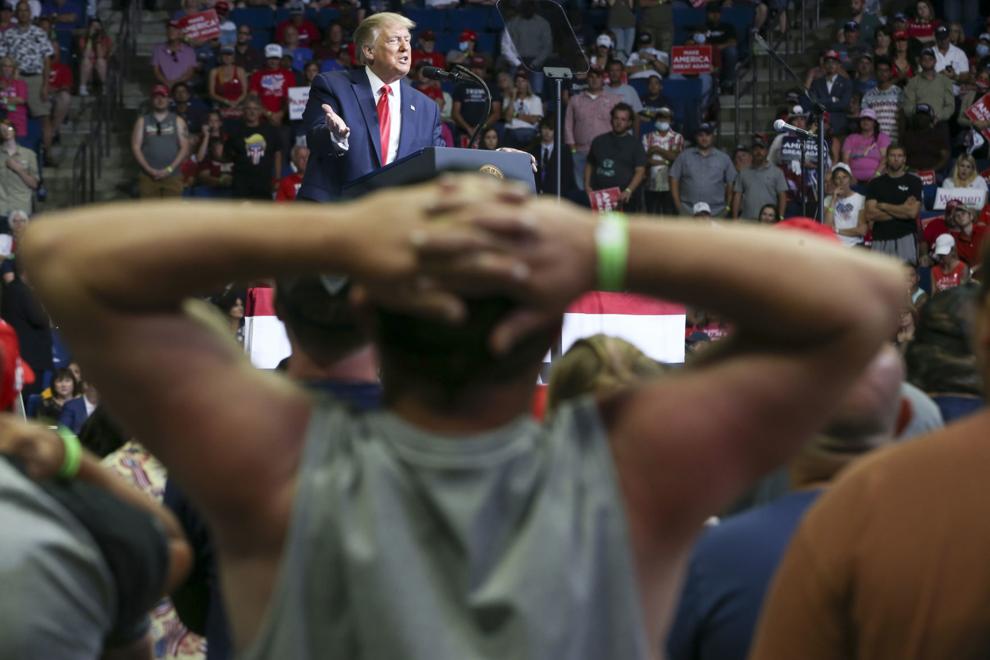 Trump Rally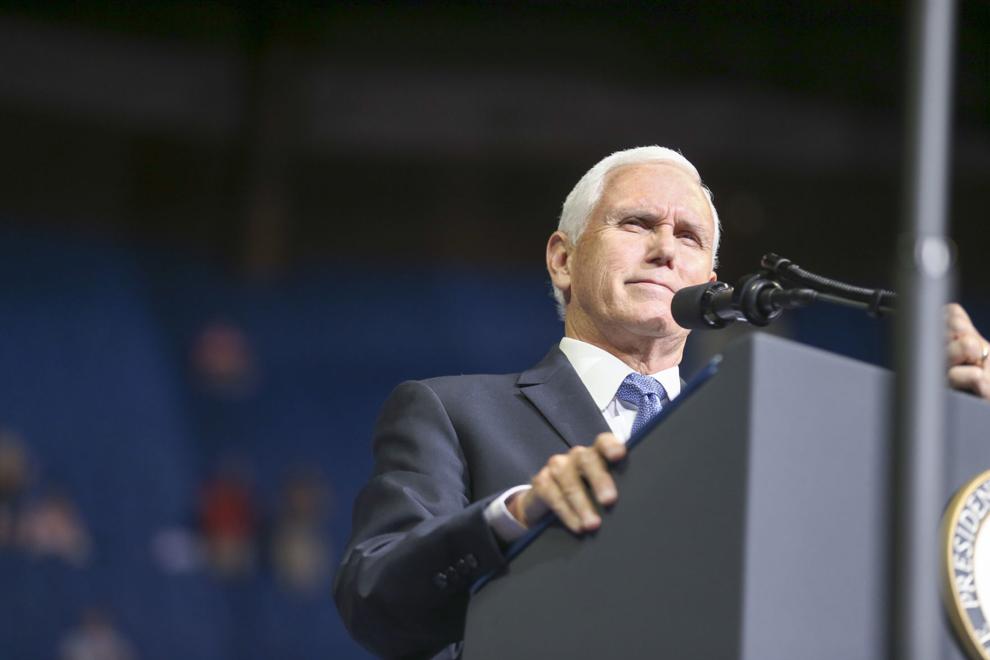 Trump Rally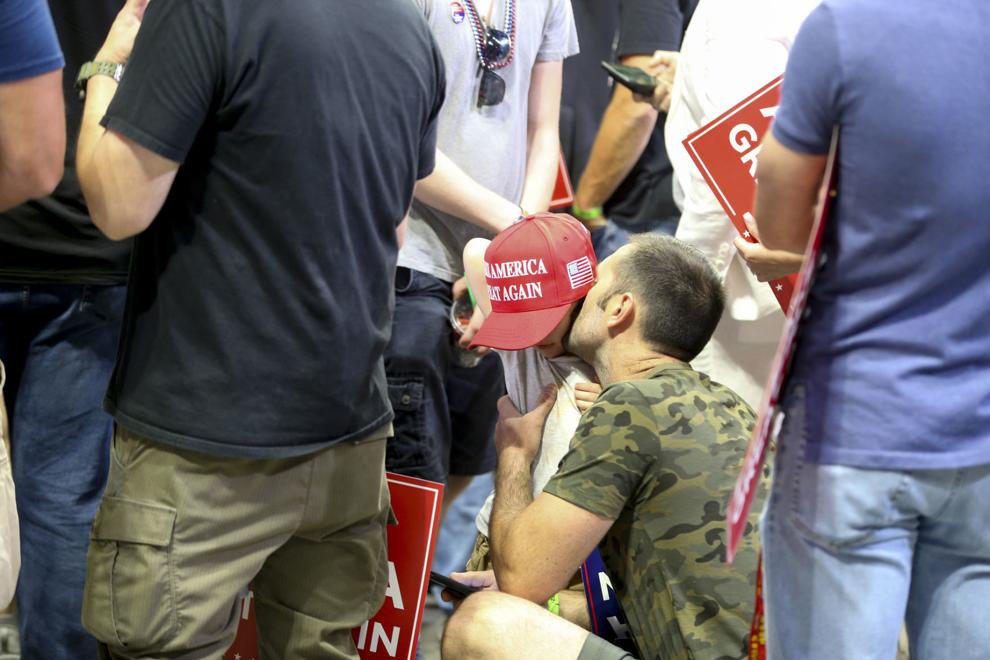 Trump Rally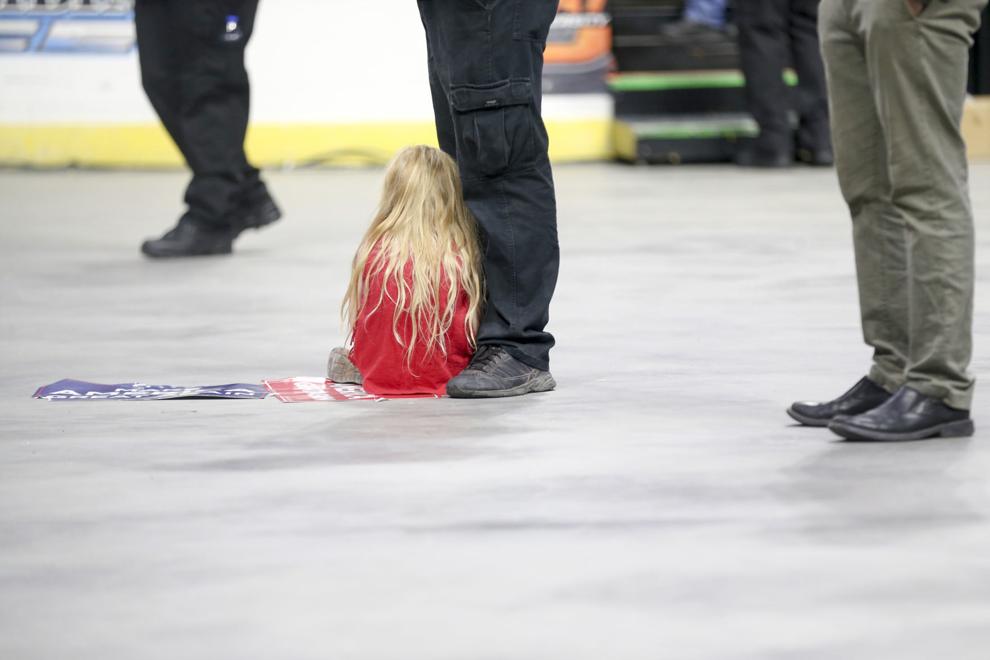 Trump Rally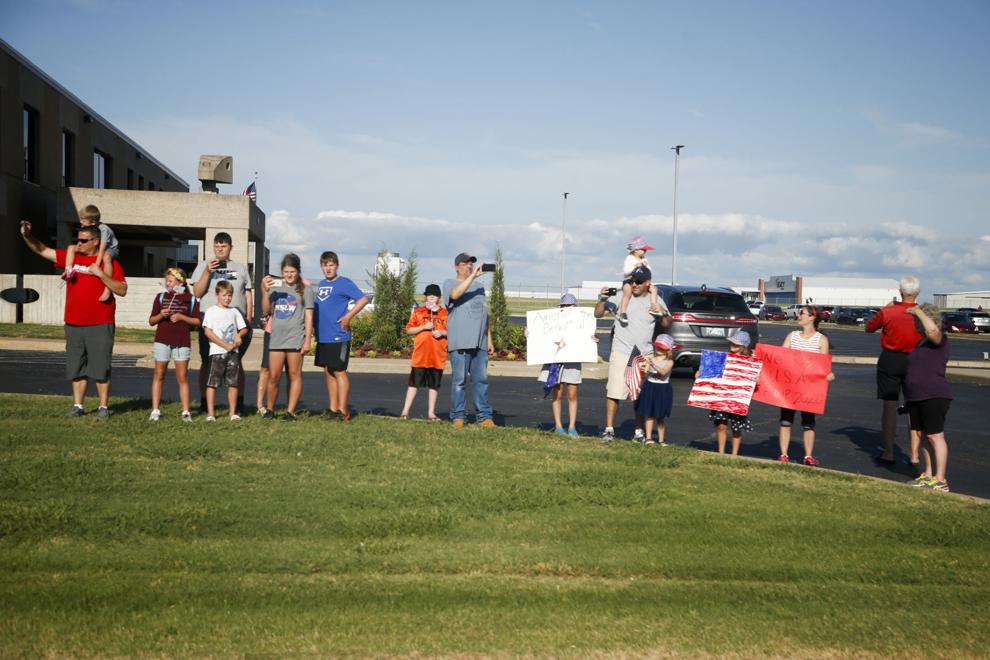 Trump Rally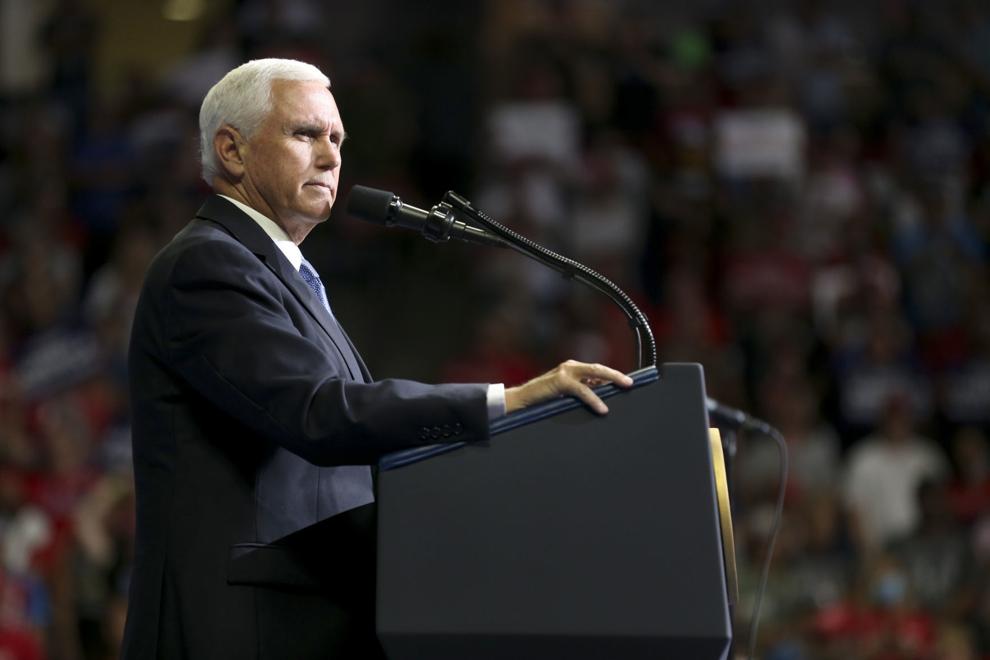 Trump Rally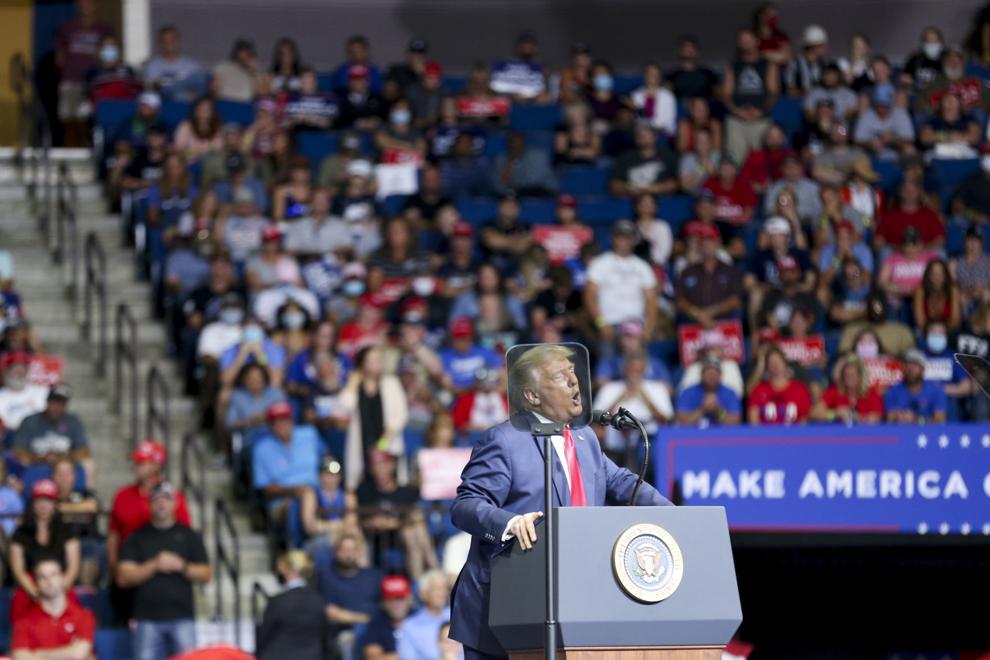 Trump Rally
Trump Rally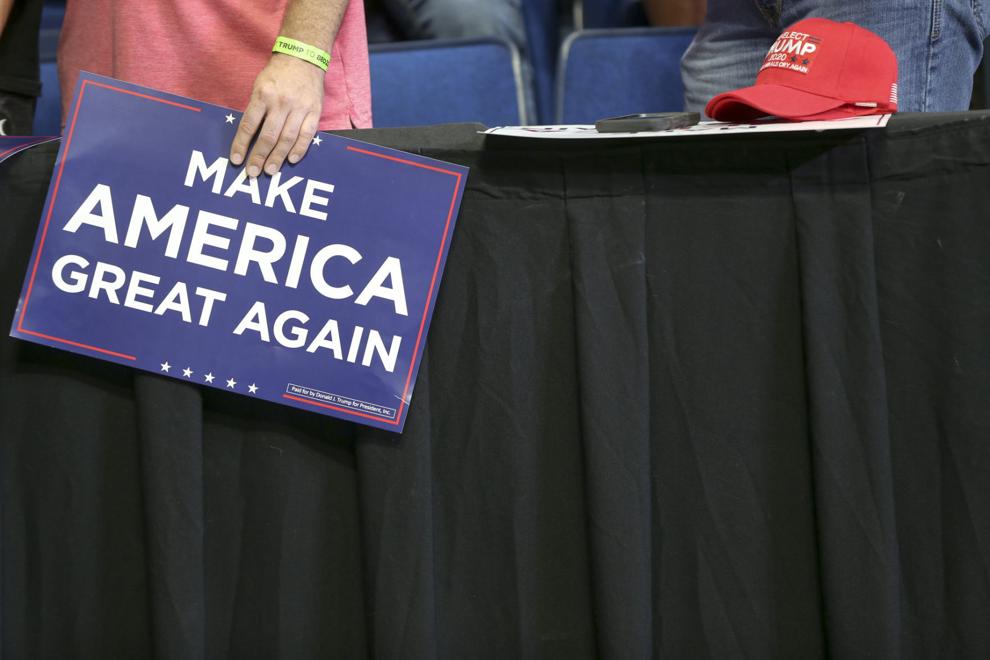 Trump Rally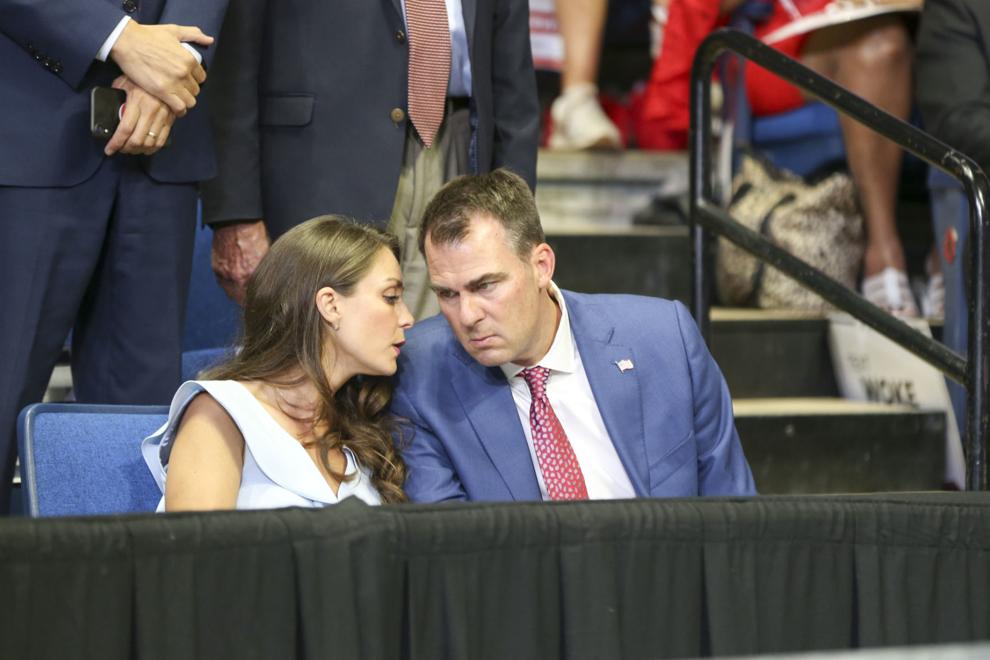 Trump Rally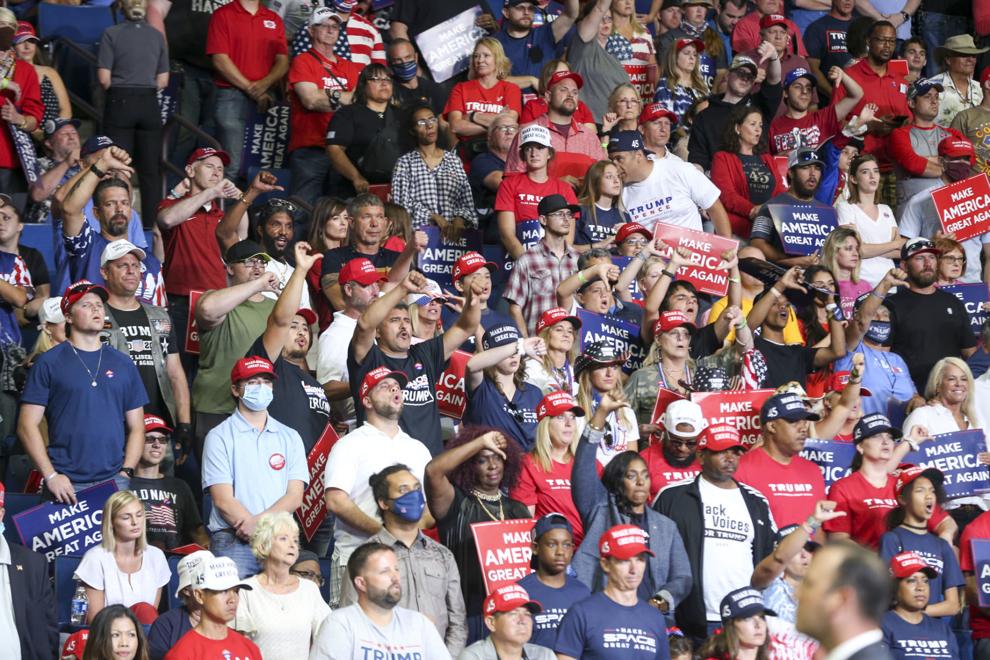 Trump Rally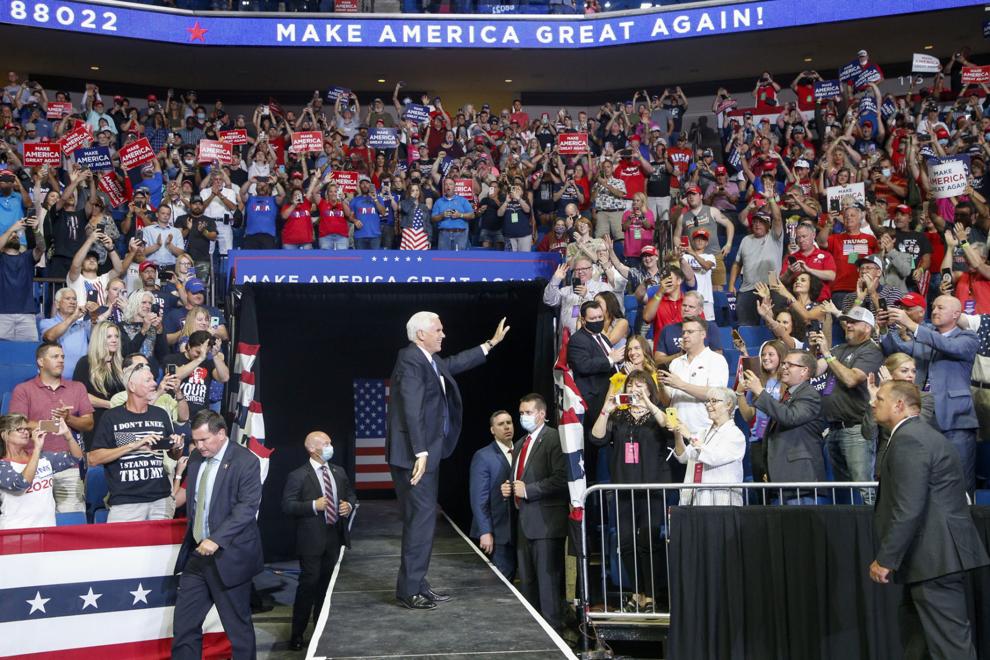 Trump Rally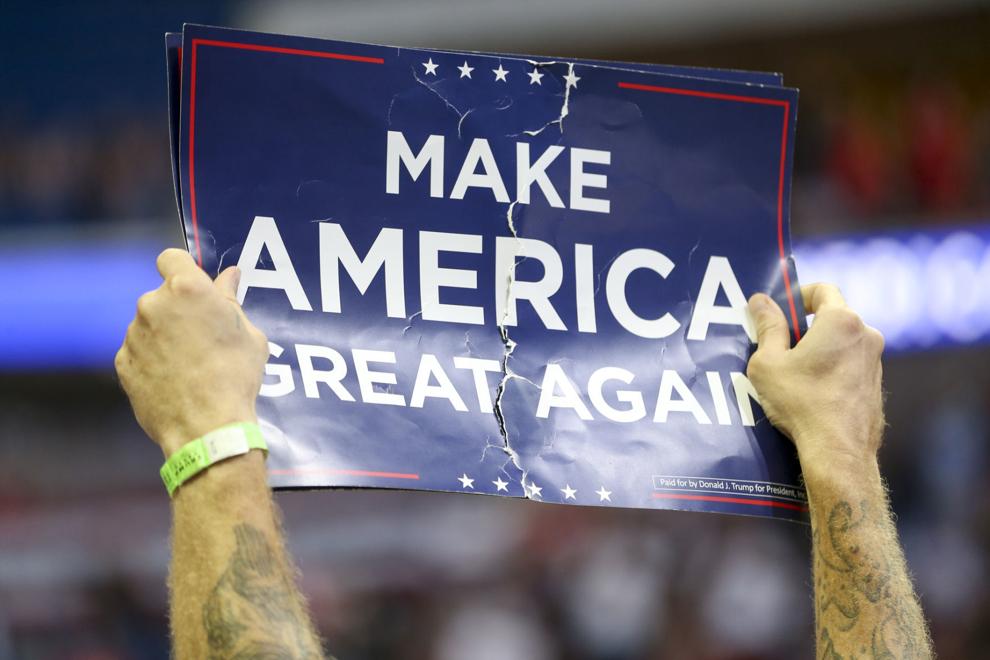 Trump Rally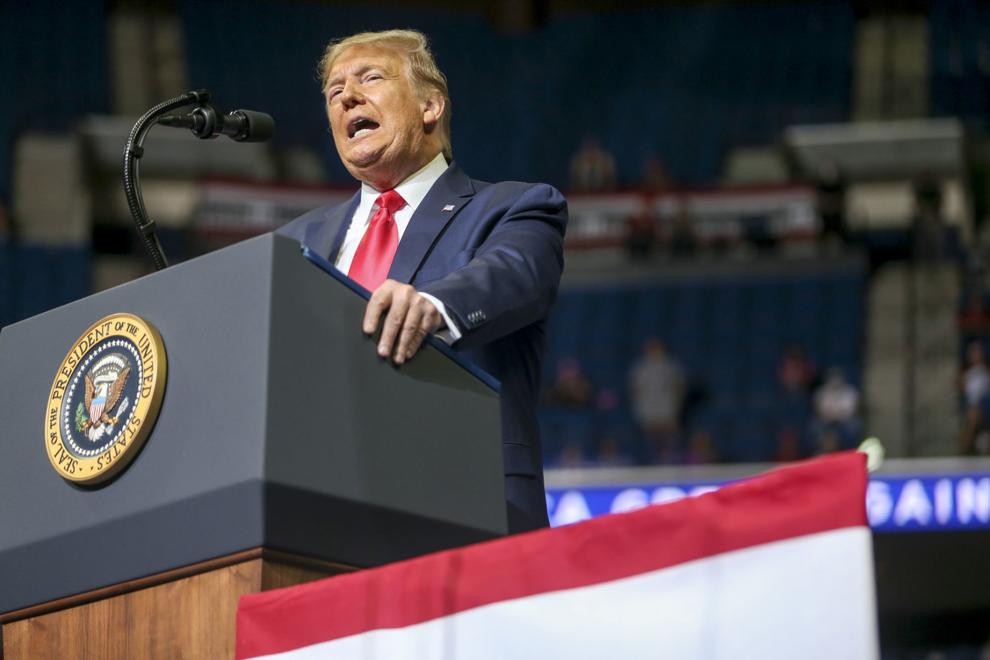 Trump Rally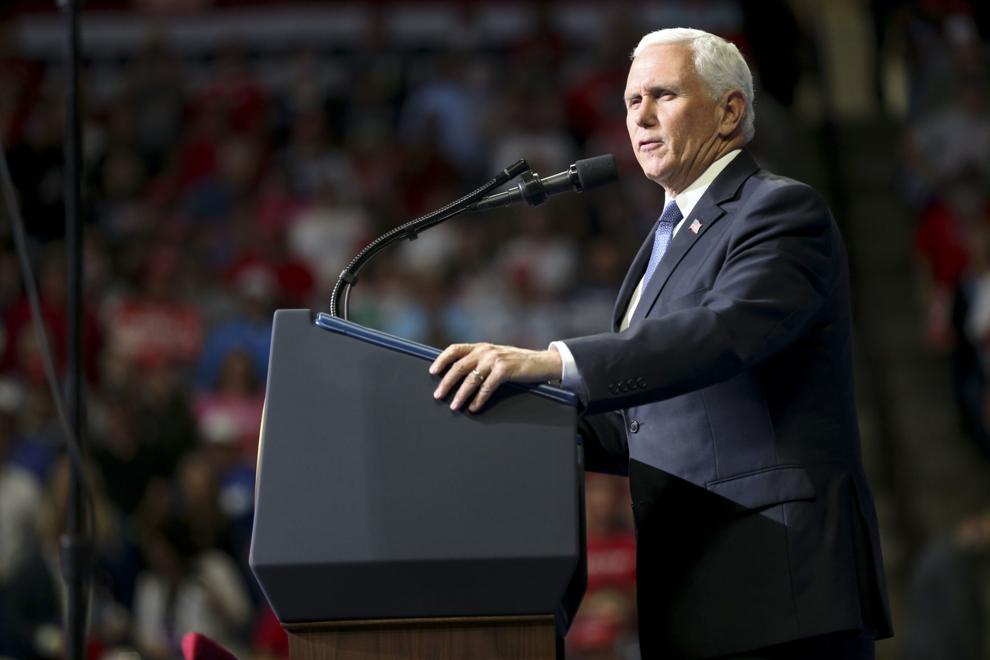 Trump Rally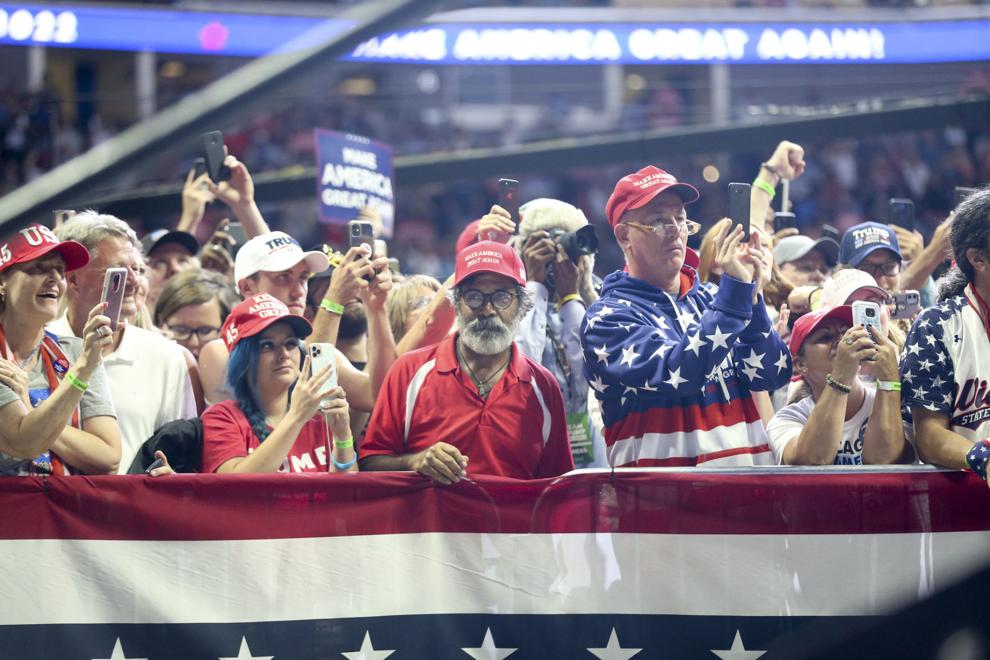 Trump Rally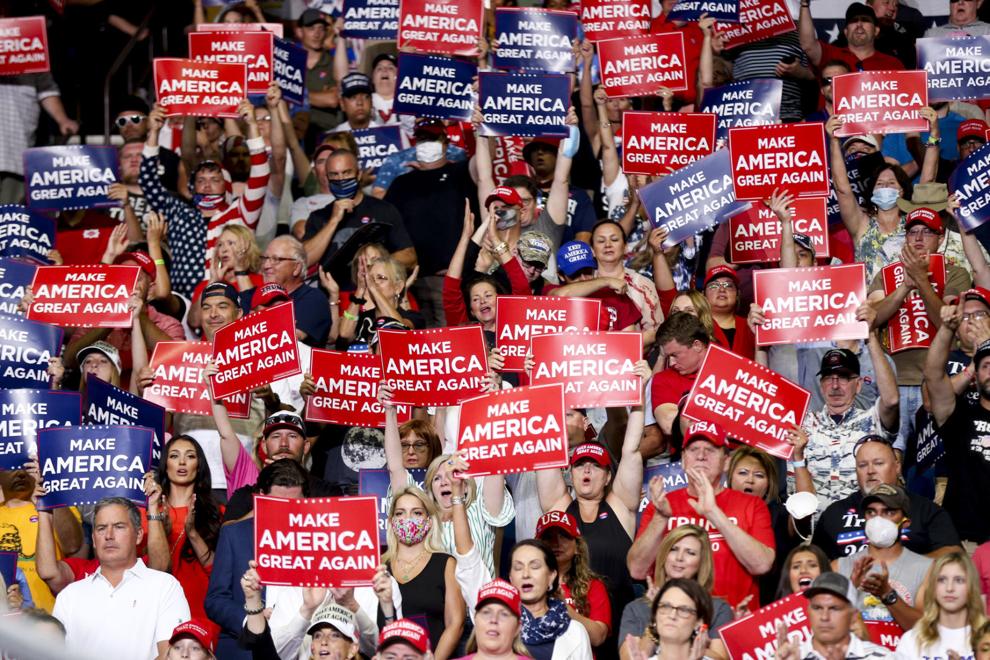 Trump Rally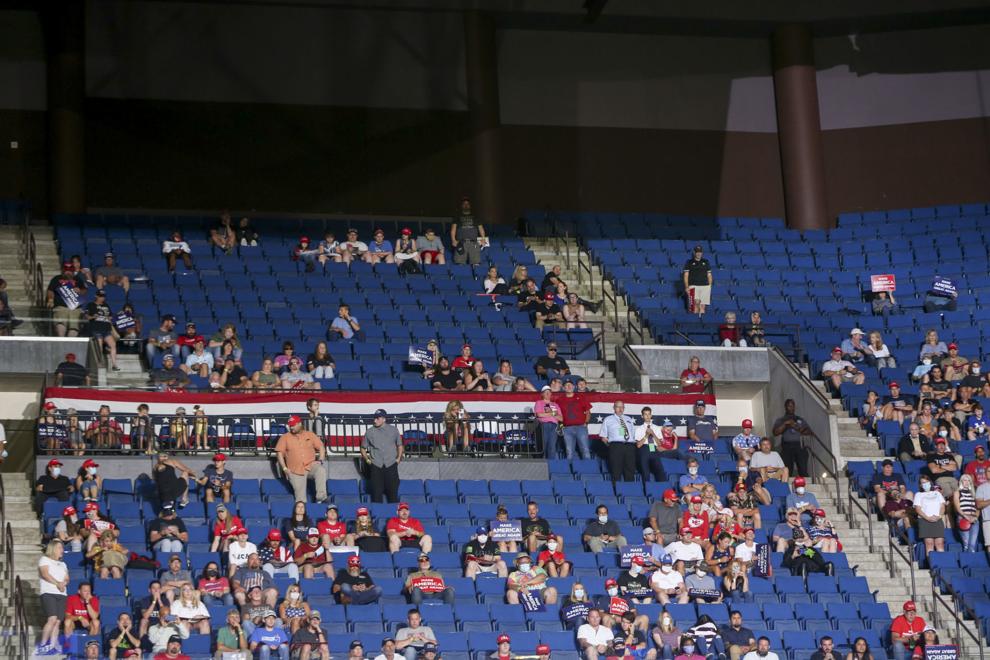 Trump Rally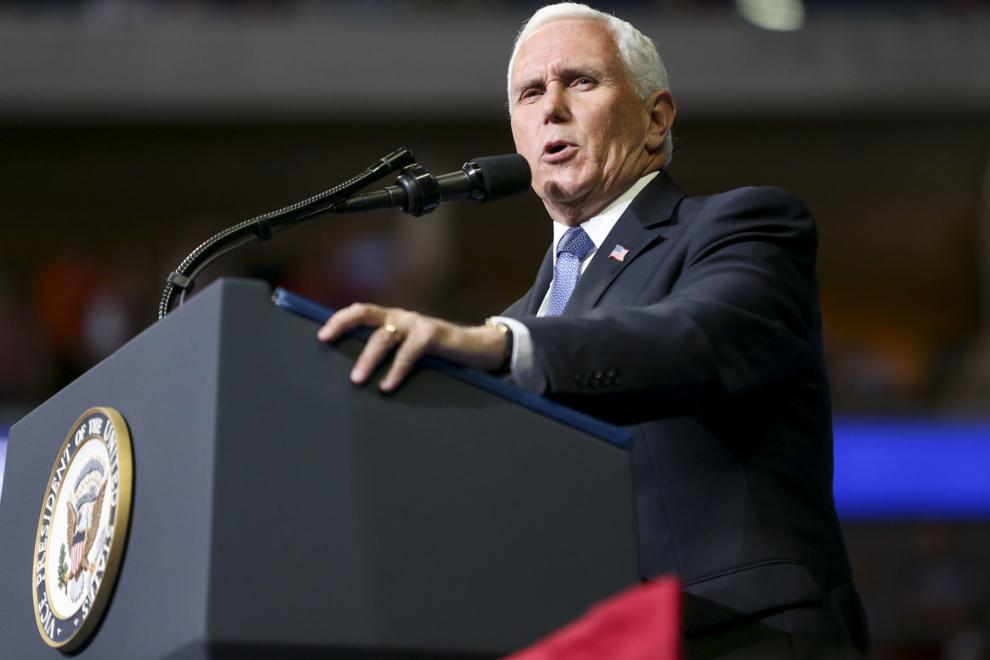 Trump Rally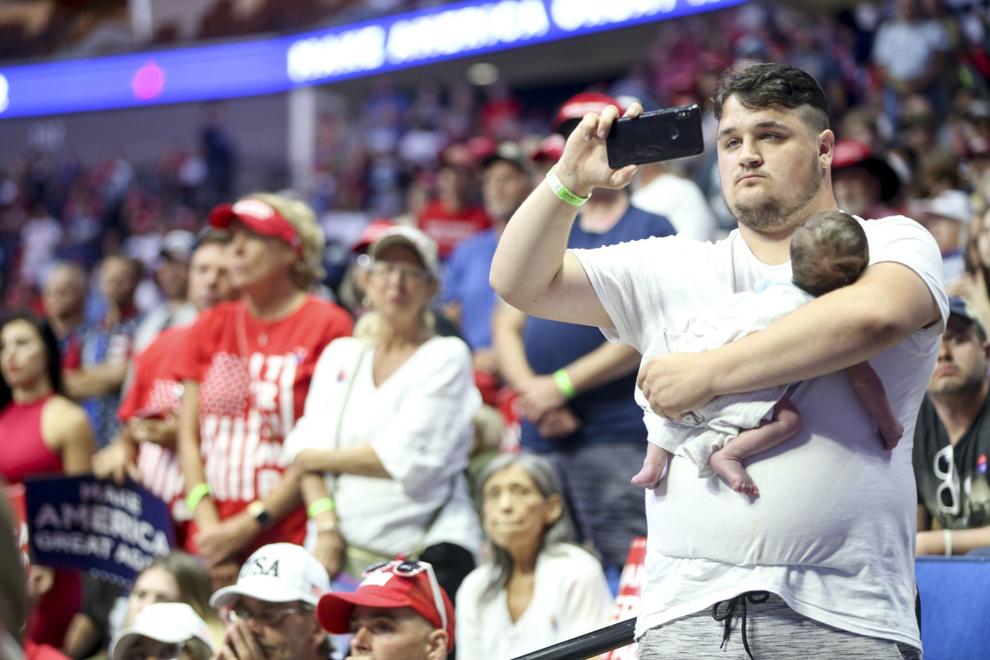 Trump Rally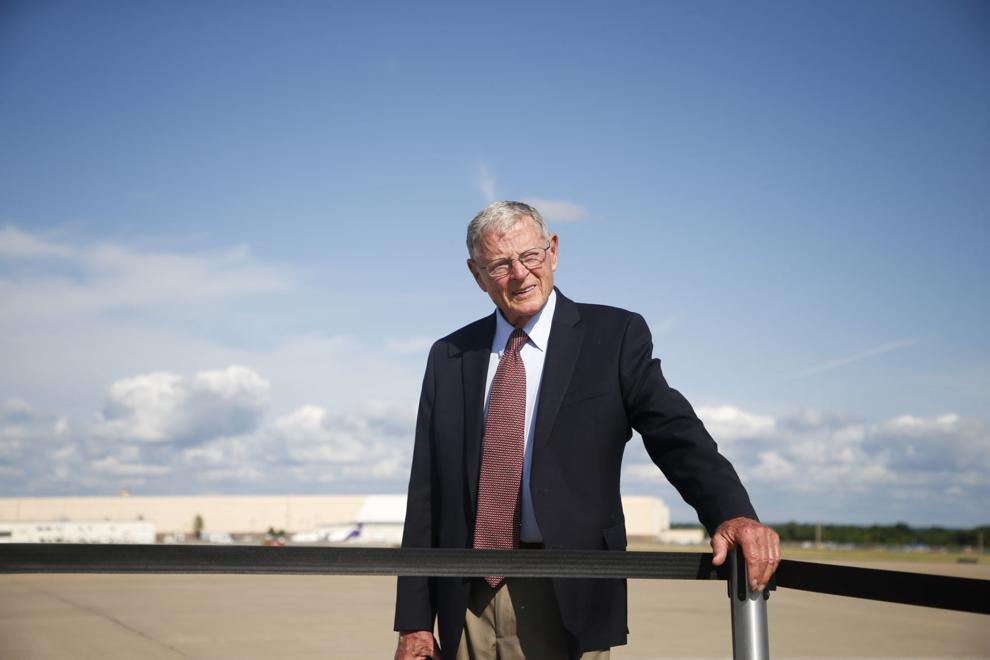 Trump Rally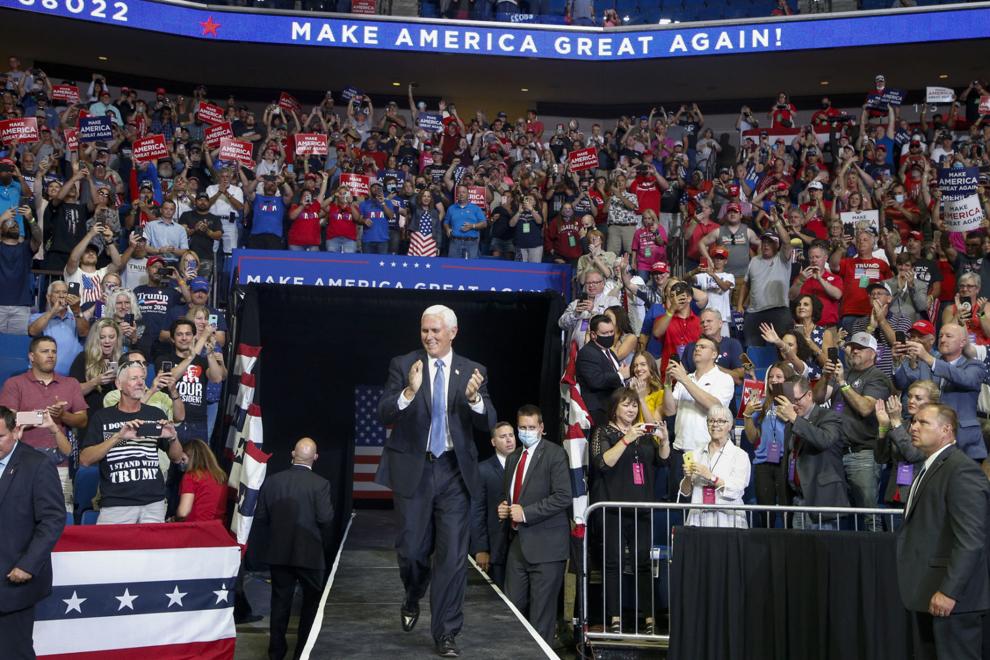 Trump Rally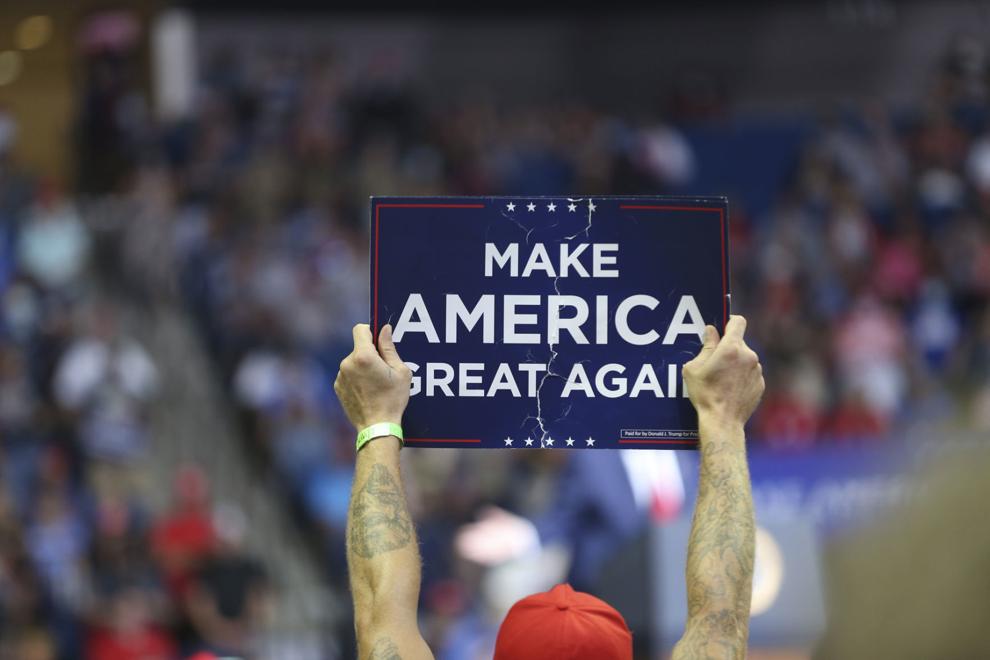 Trump Rally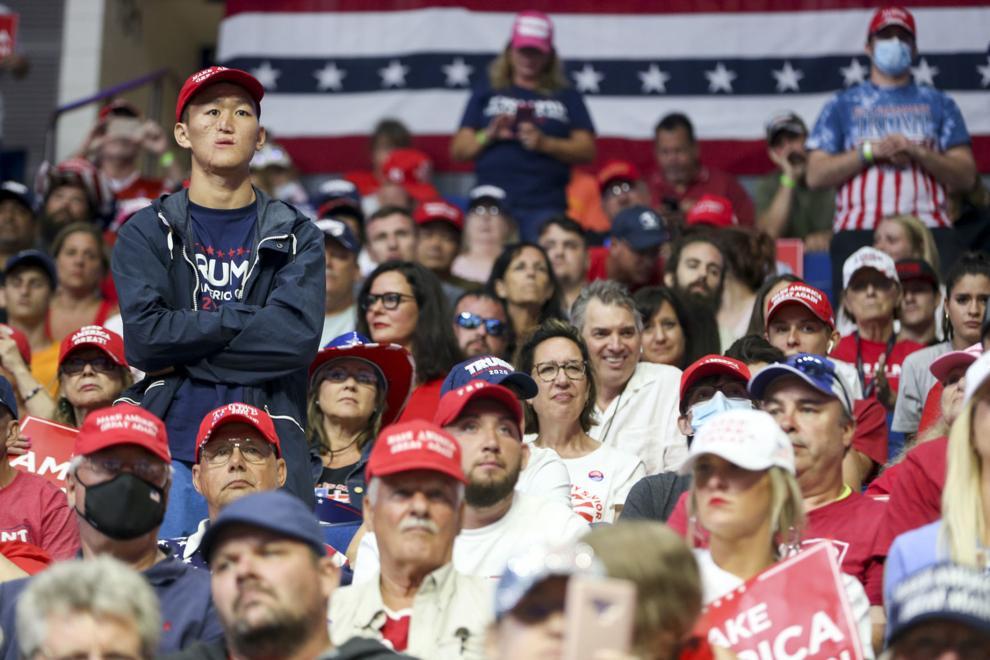 Trump Rally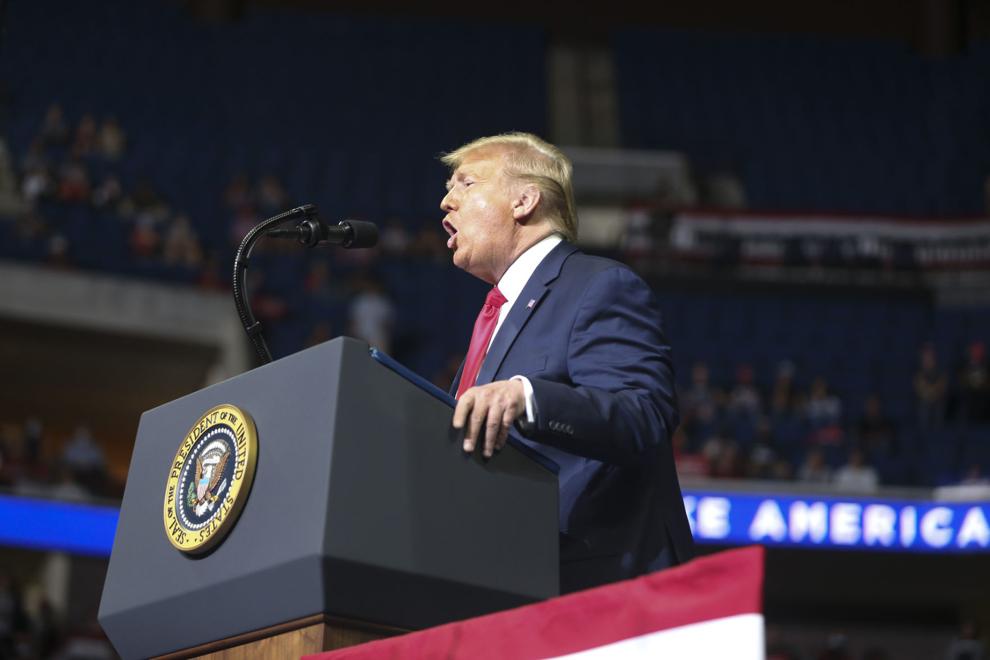 Trump Rally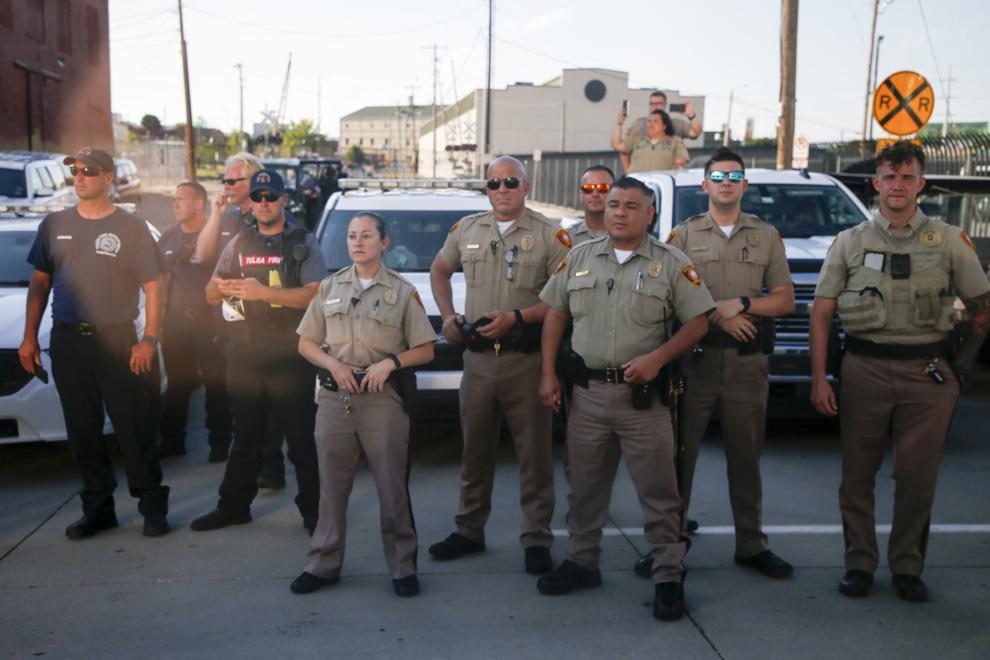 Trump Rally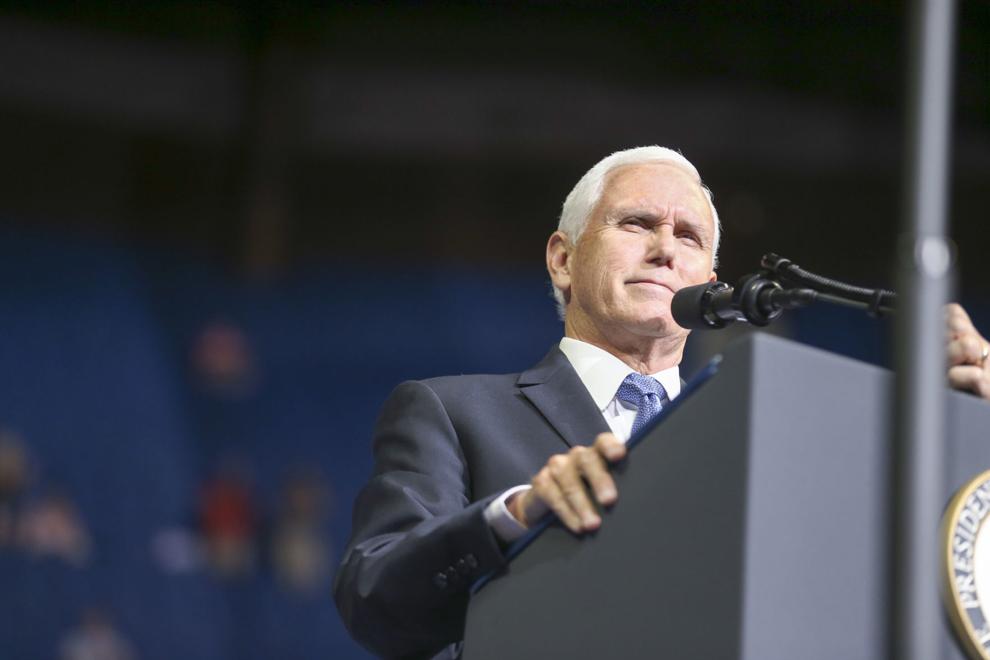 Trump Rally
Trump Rally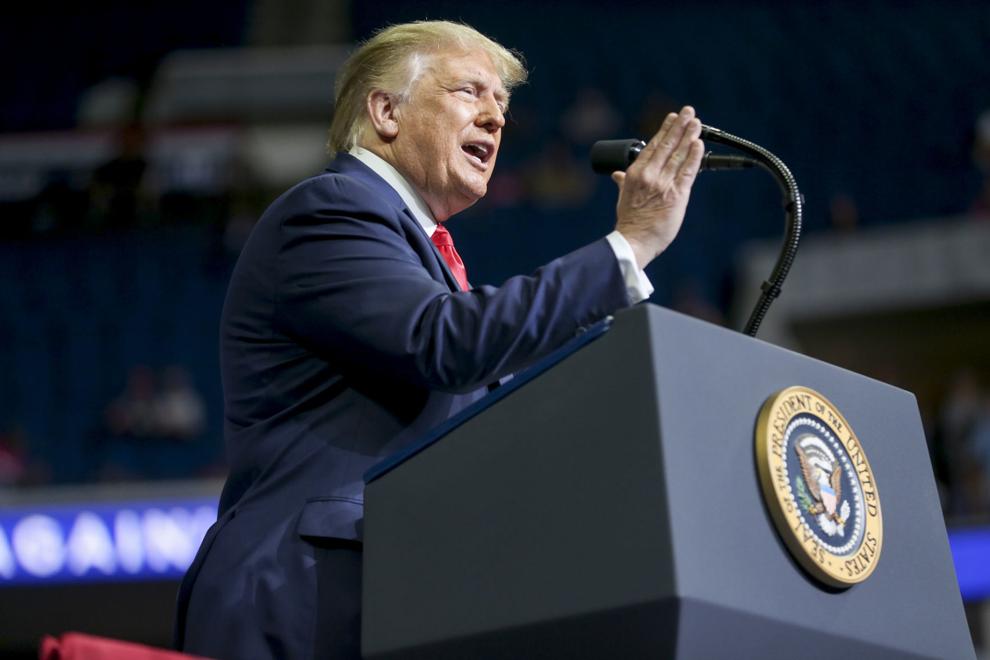 Trump Rally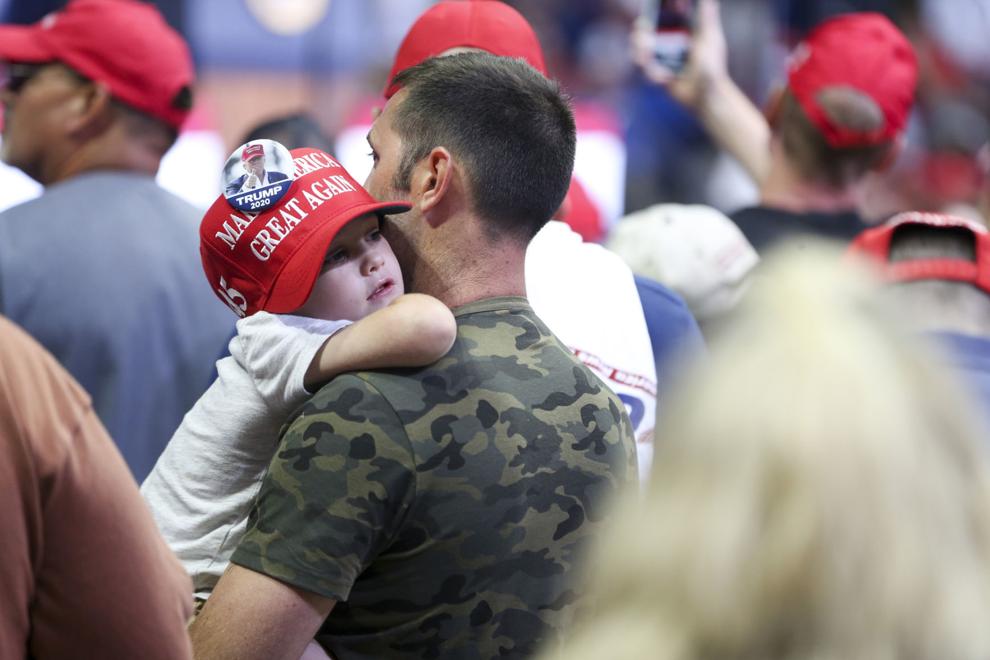 Trump Rally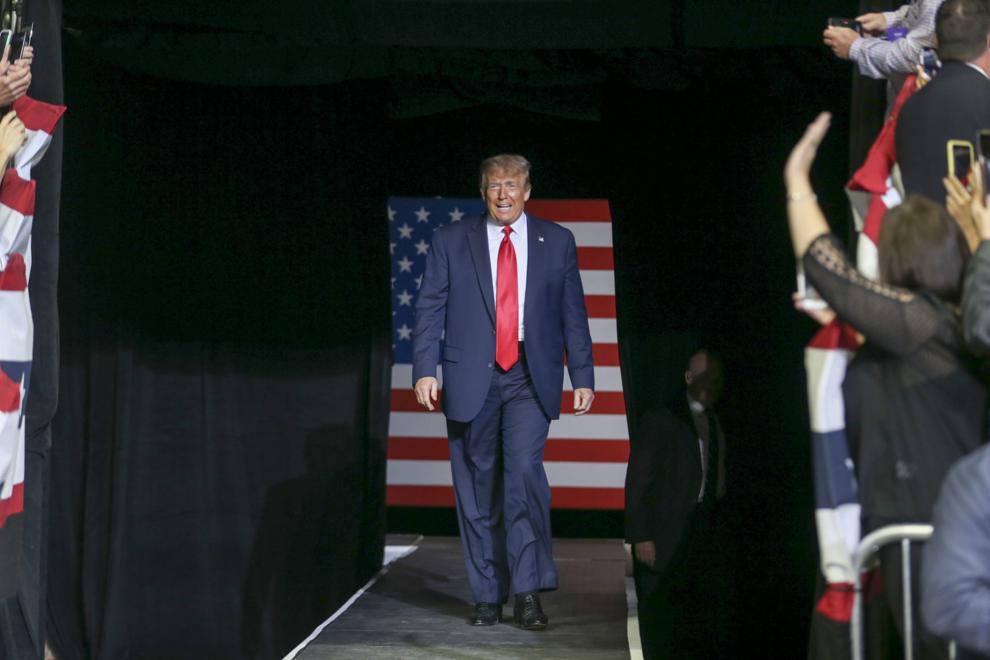 Trump Rally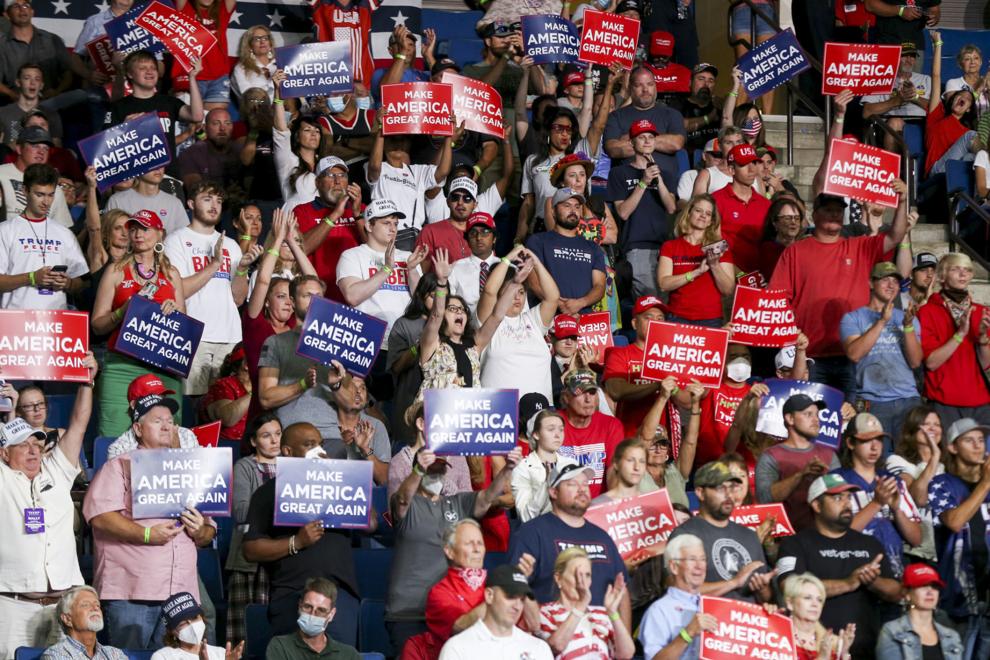 Trump Rally
Trump Rally
Trump Rally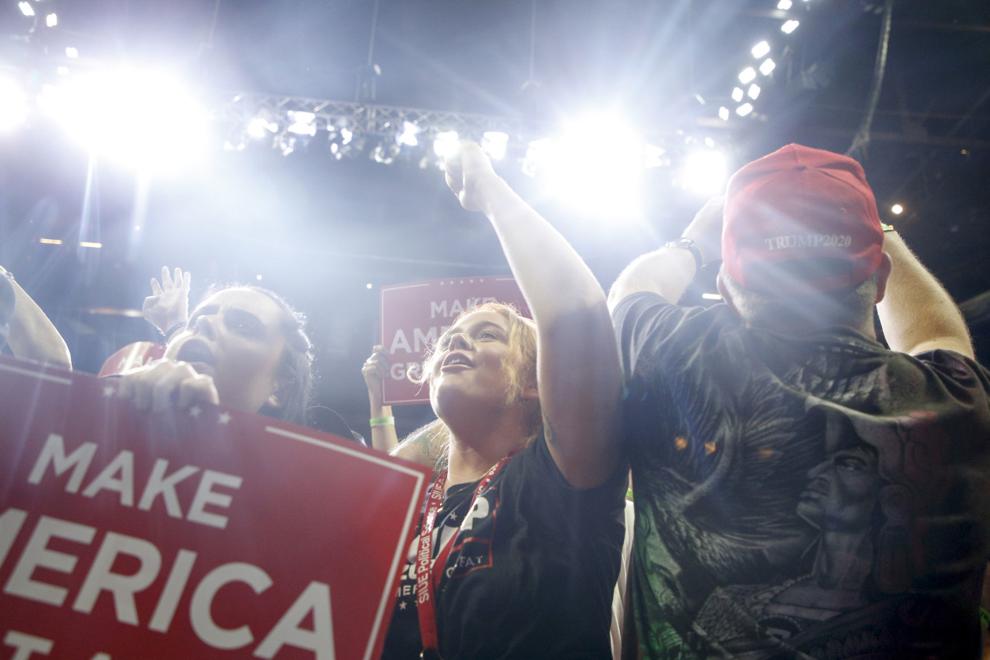 Trump Rally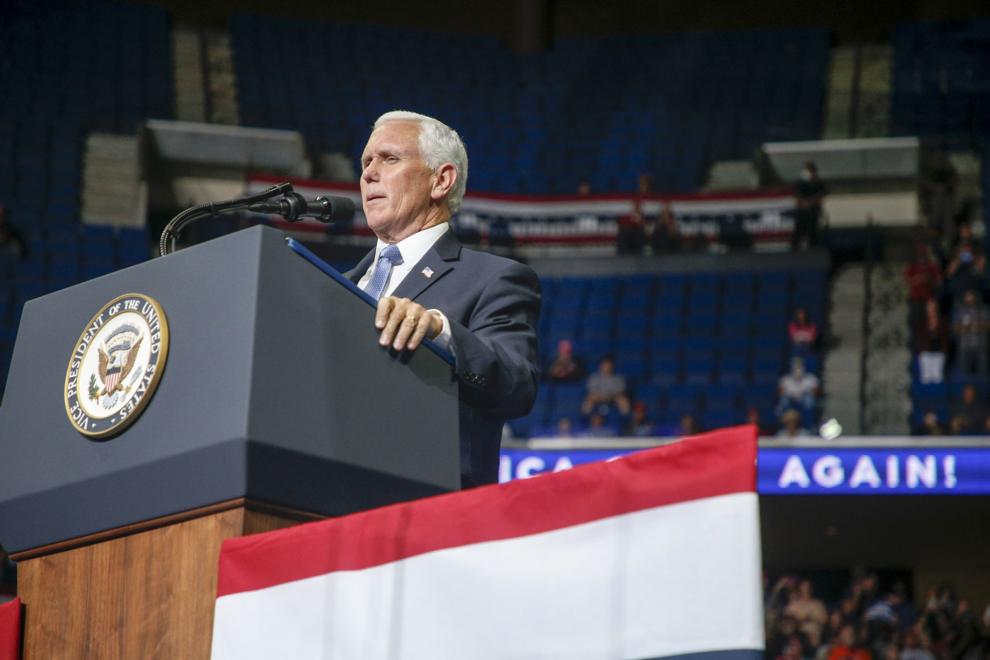 Trump Rally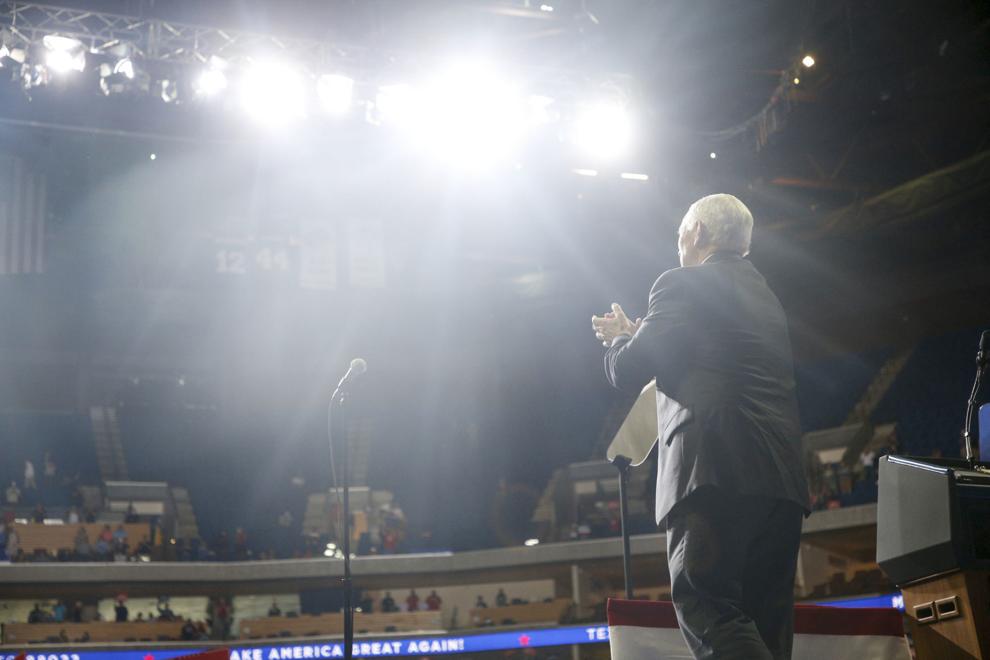 Trump Rally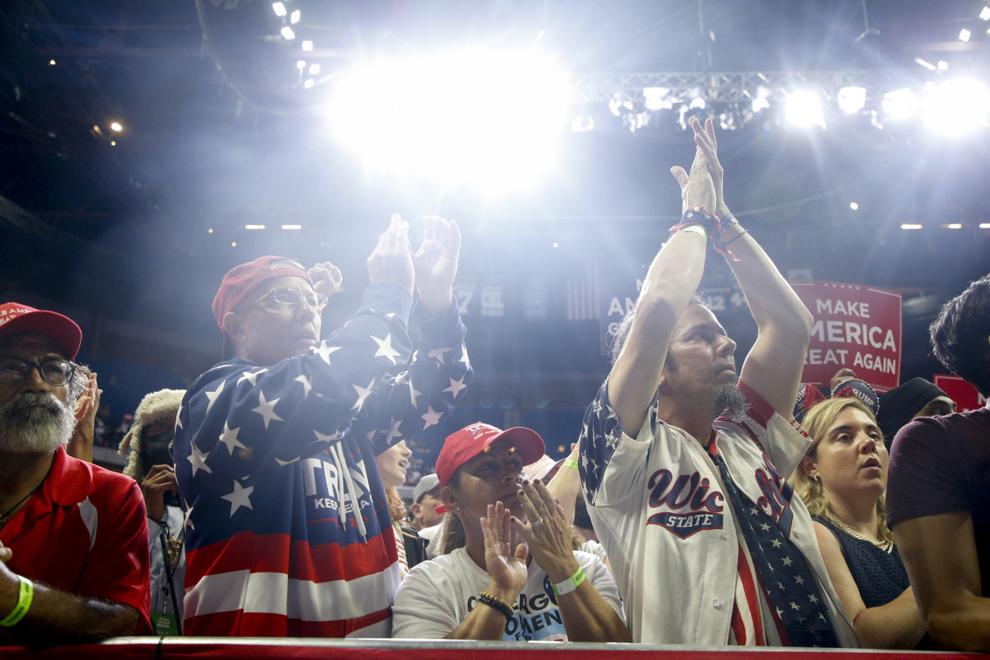 Trump Rally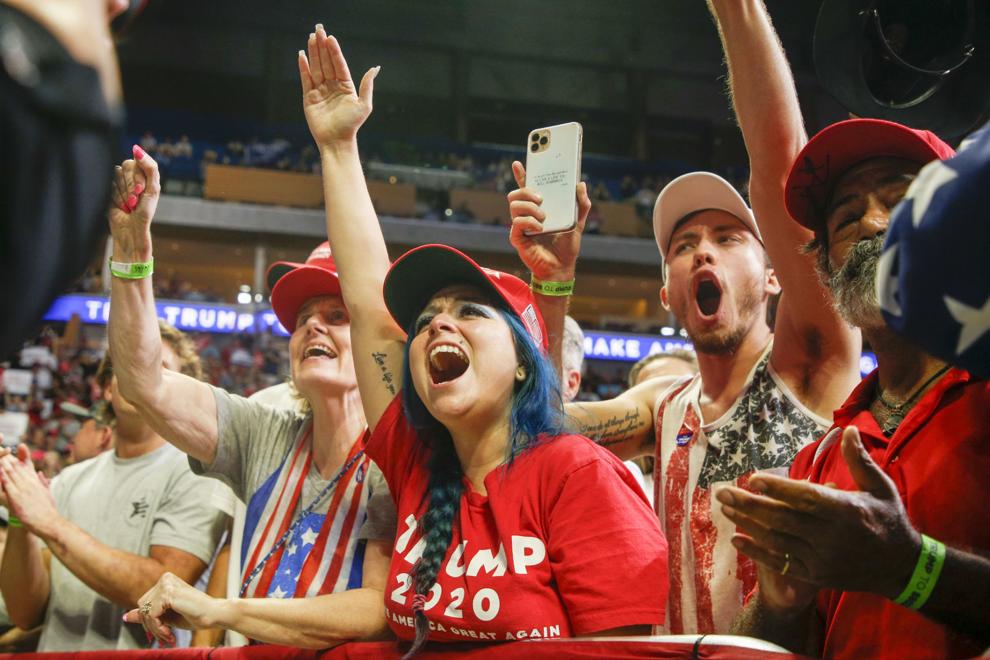 Trump Rally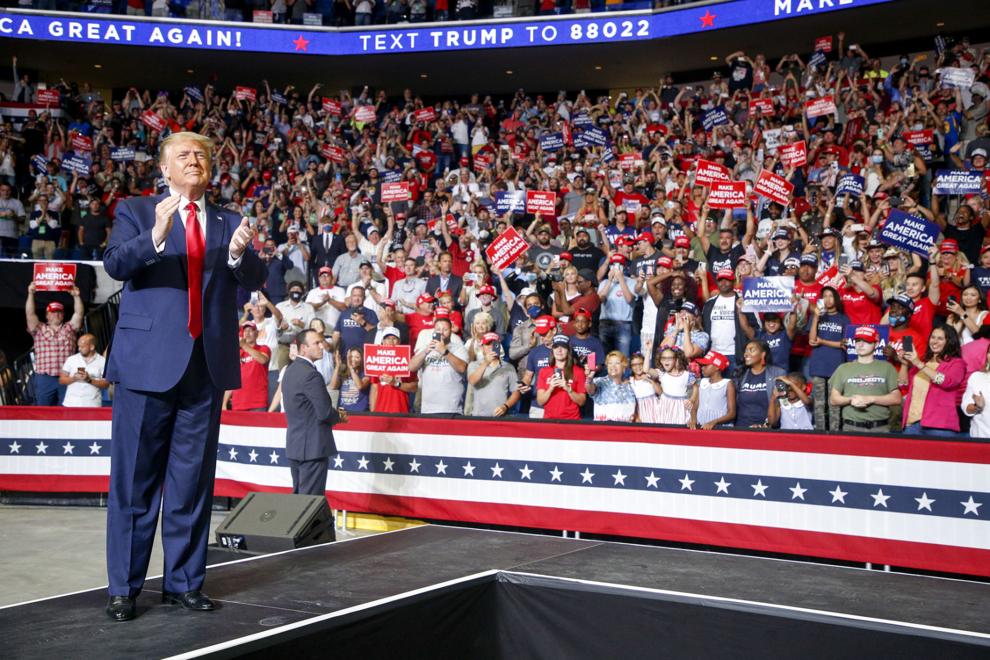 Trump Rally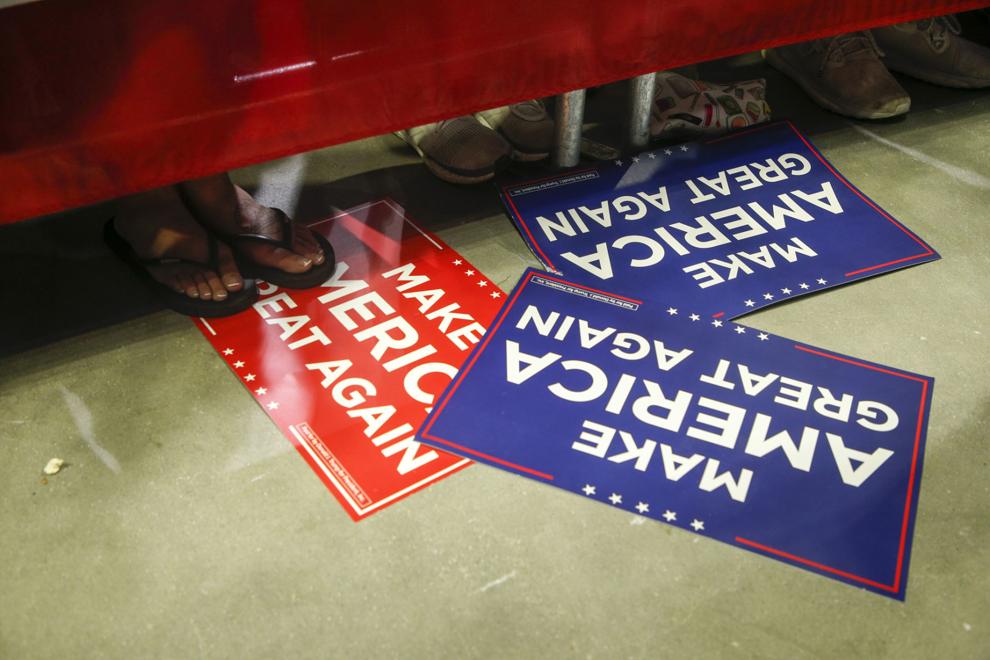 Trump Rally
Trump Rally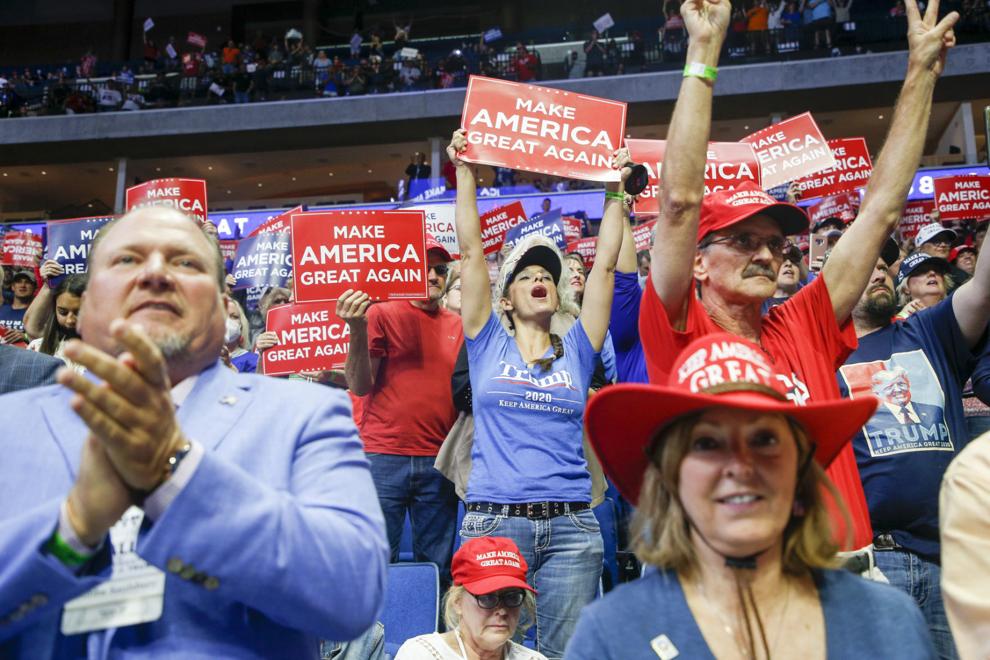 Trump Rally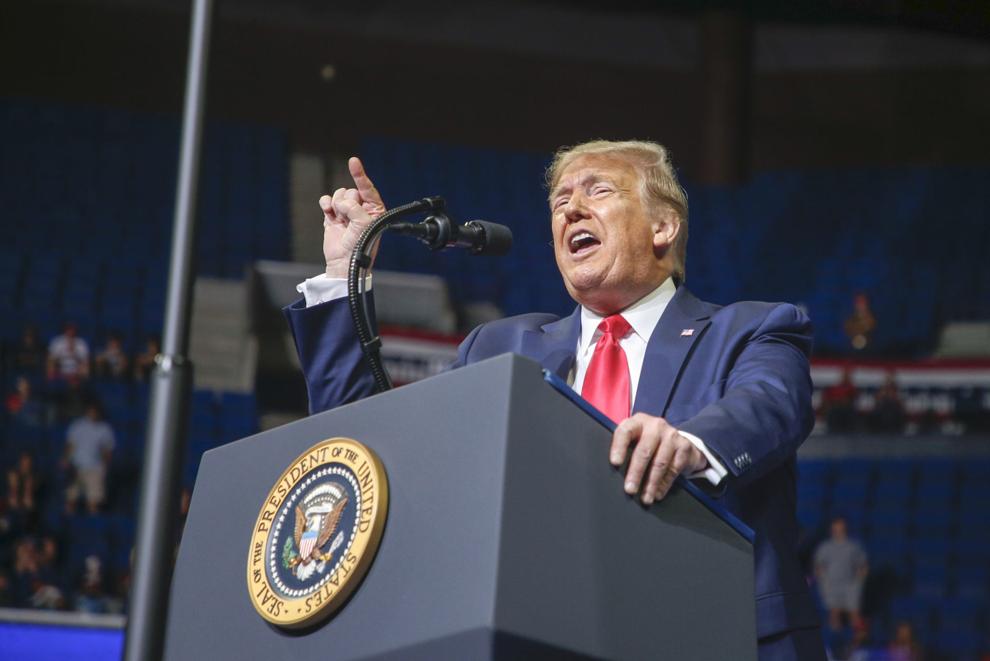 Trump Rally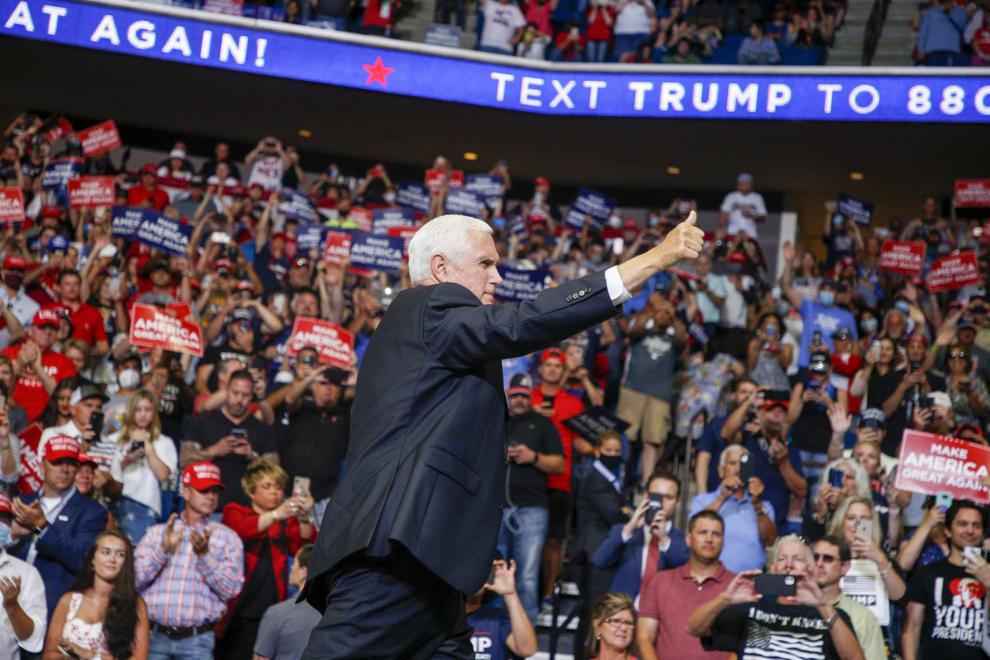 Trump Rally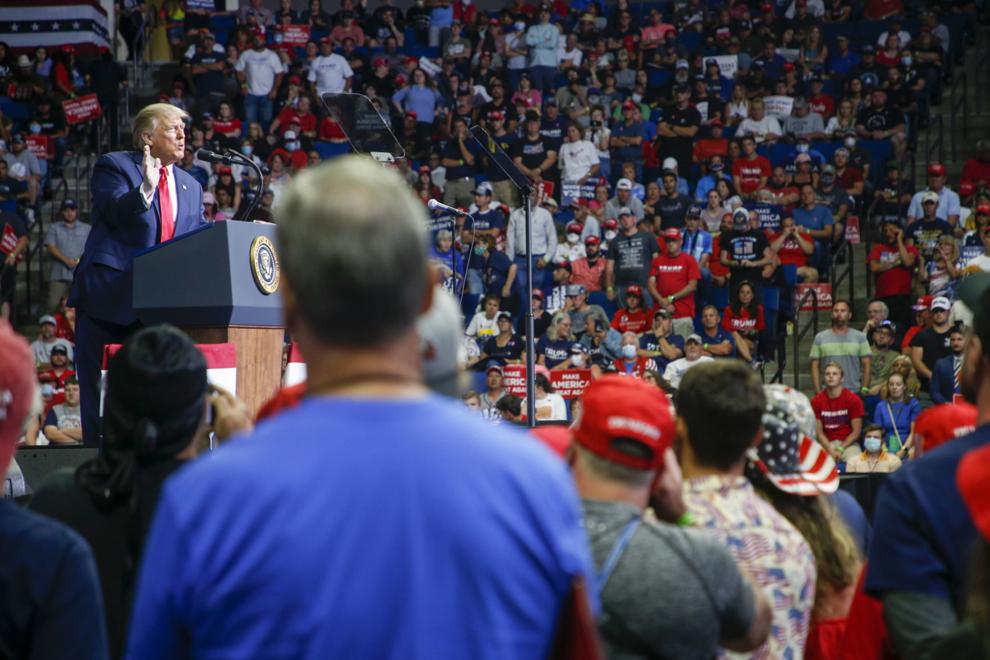 Trump Rally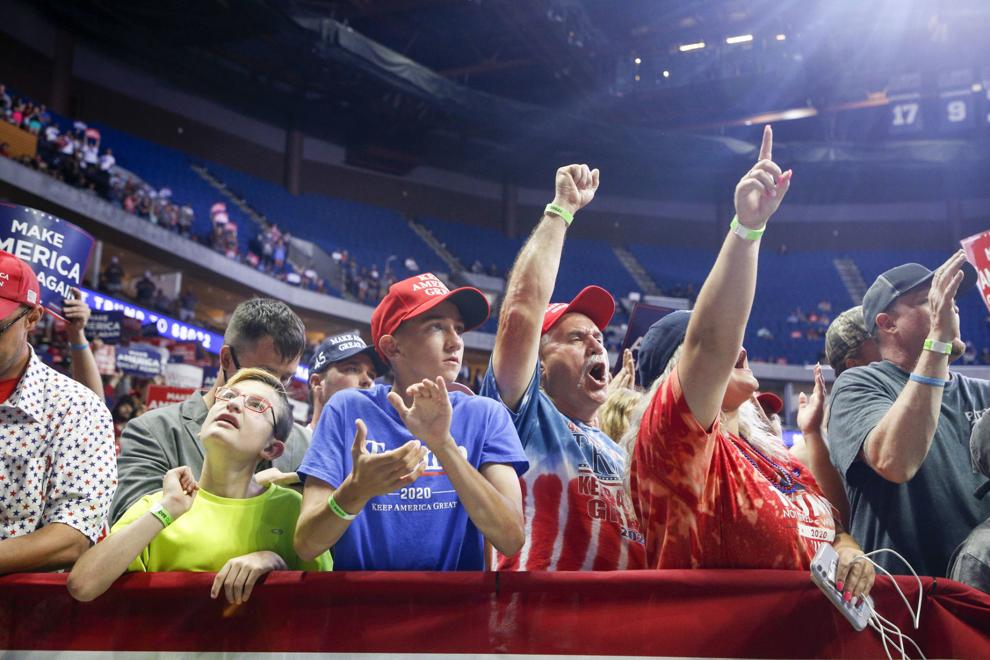 Trump Rally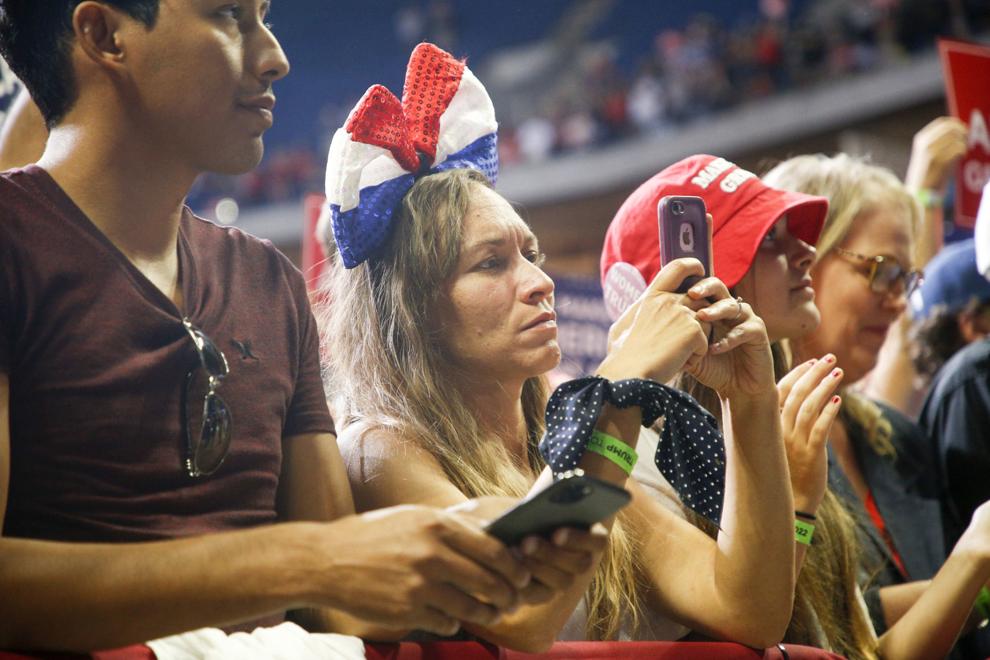 Trump Rally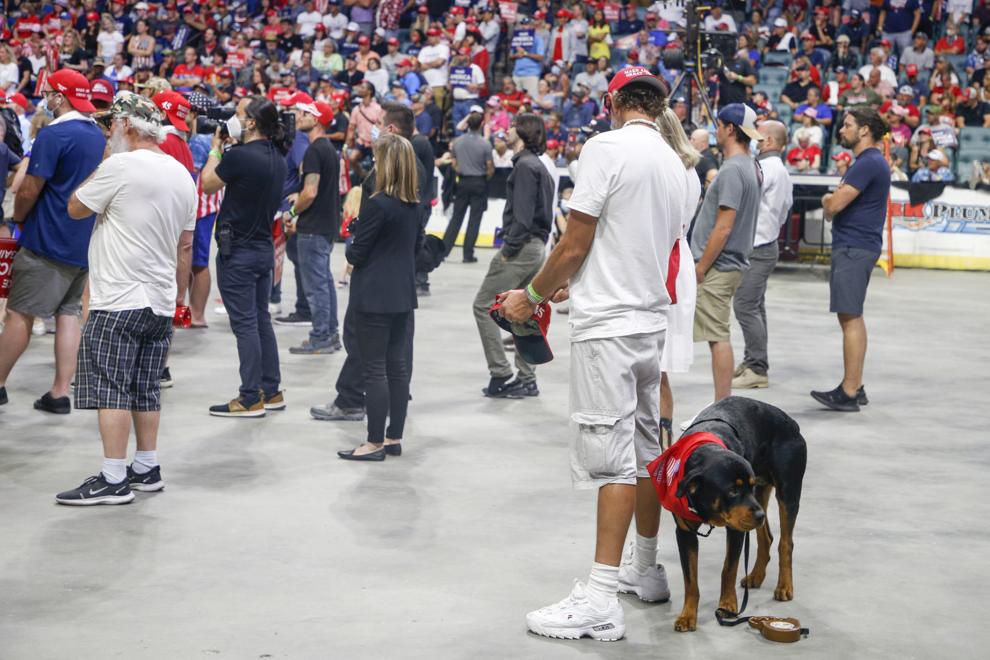 Trump Rally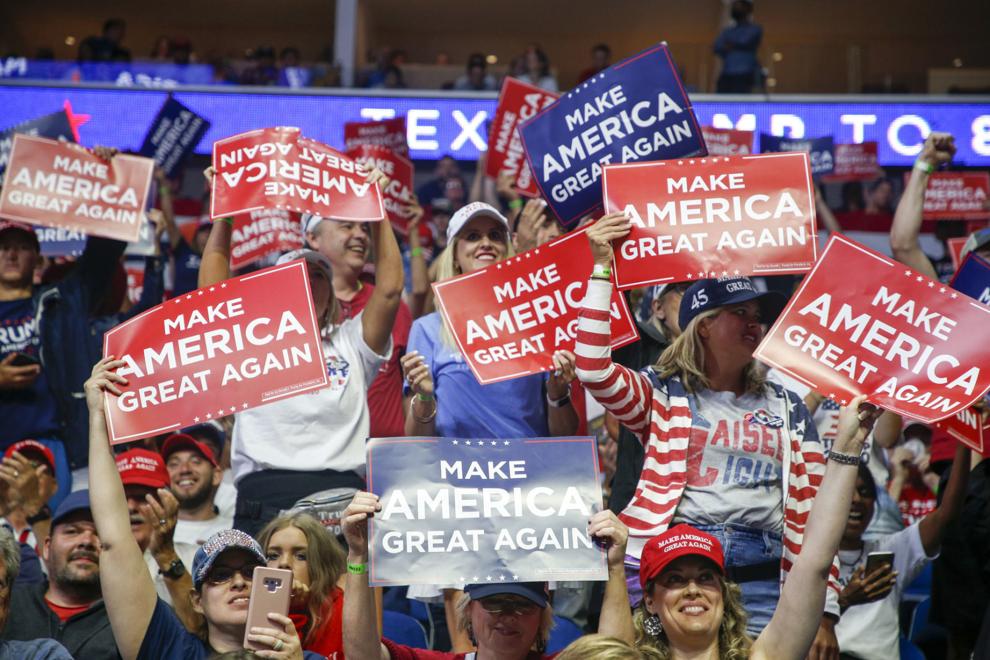 Trump Rally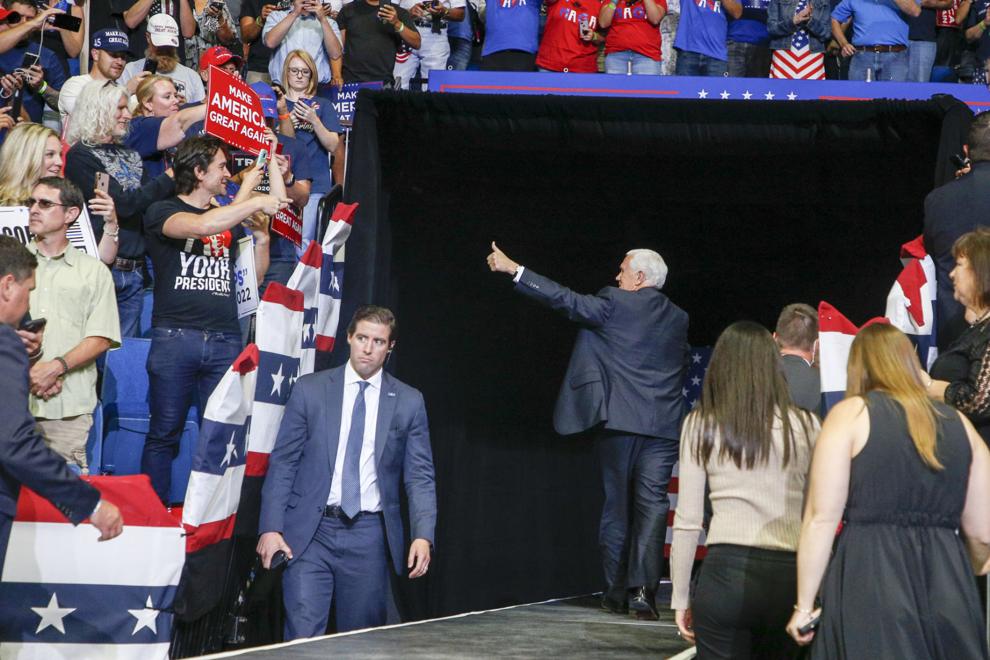 Trump Rally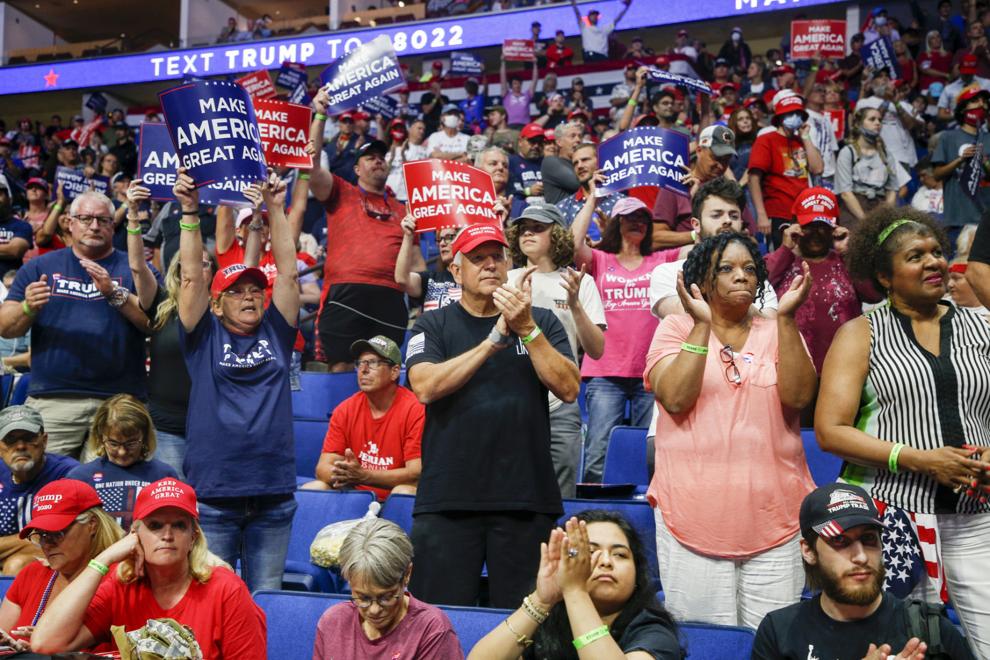 Trump Rally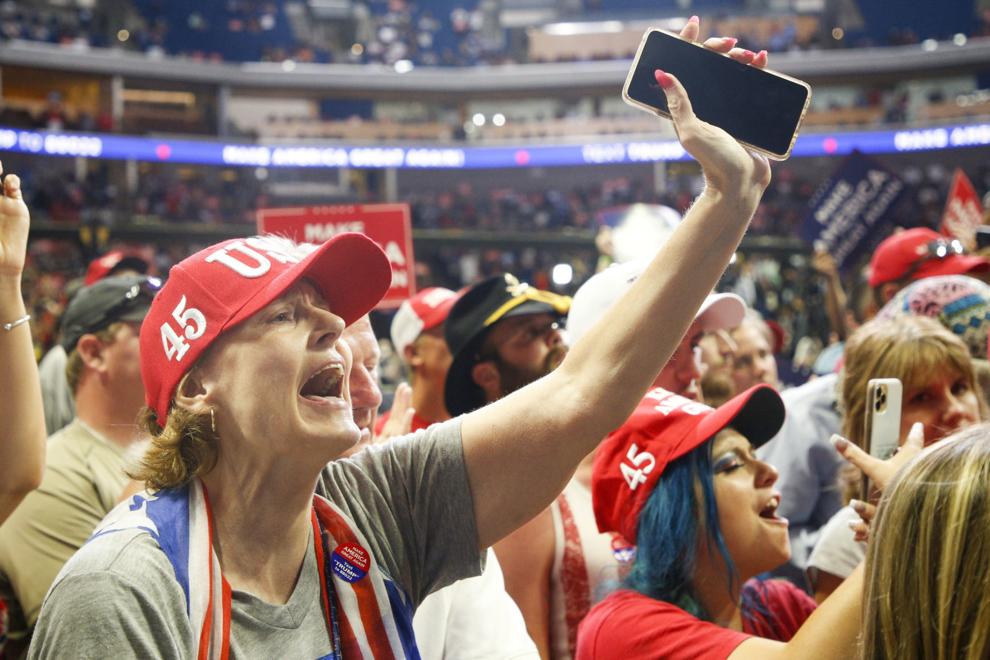 Trump Rally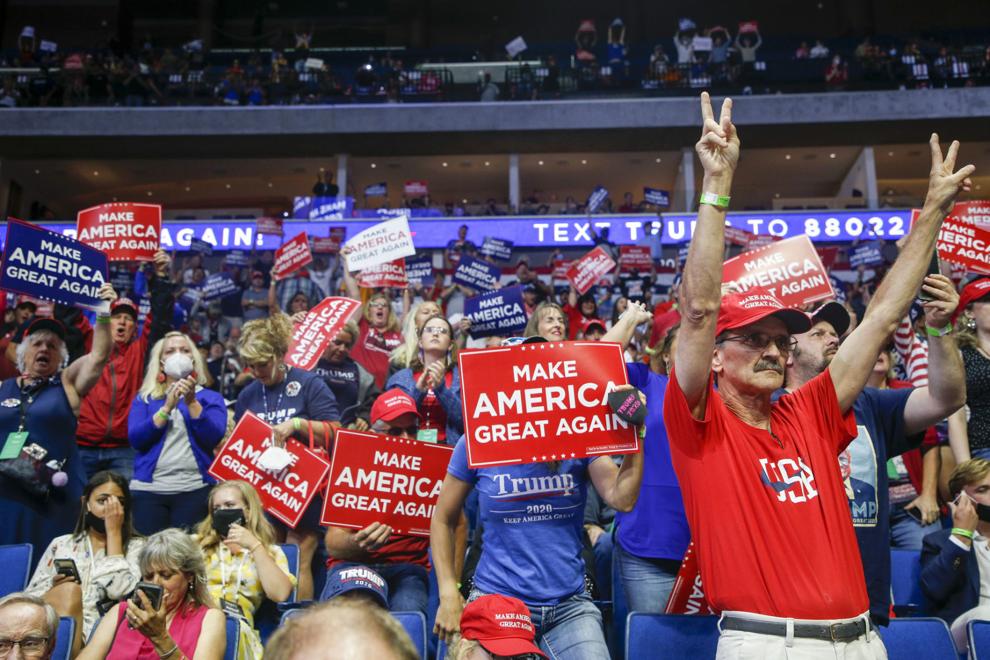 Trump Rally
Trump Rally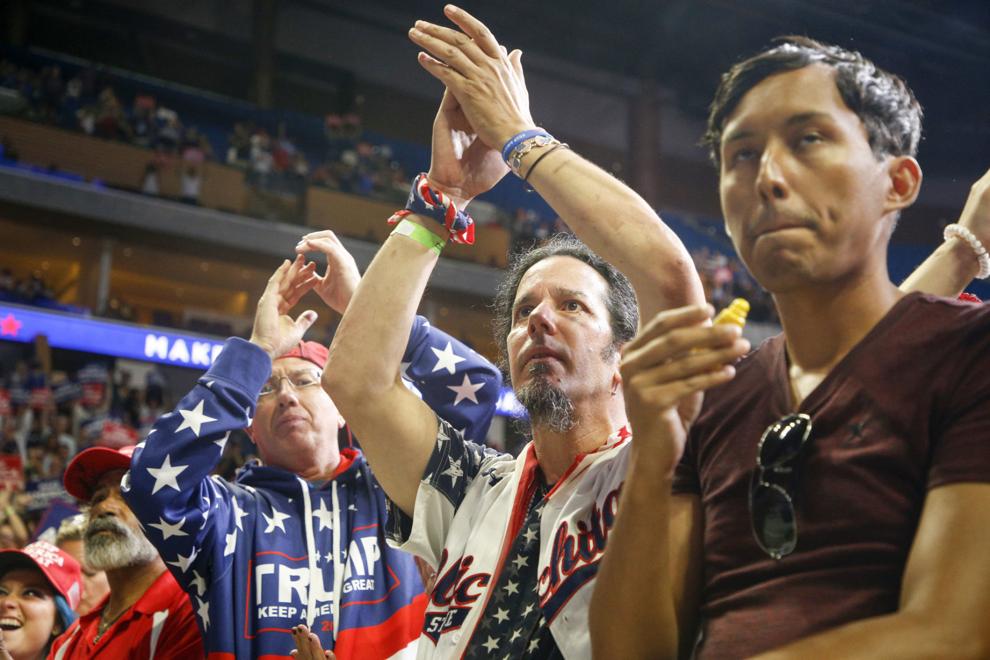 Trump Rally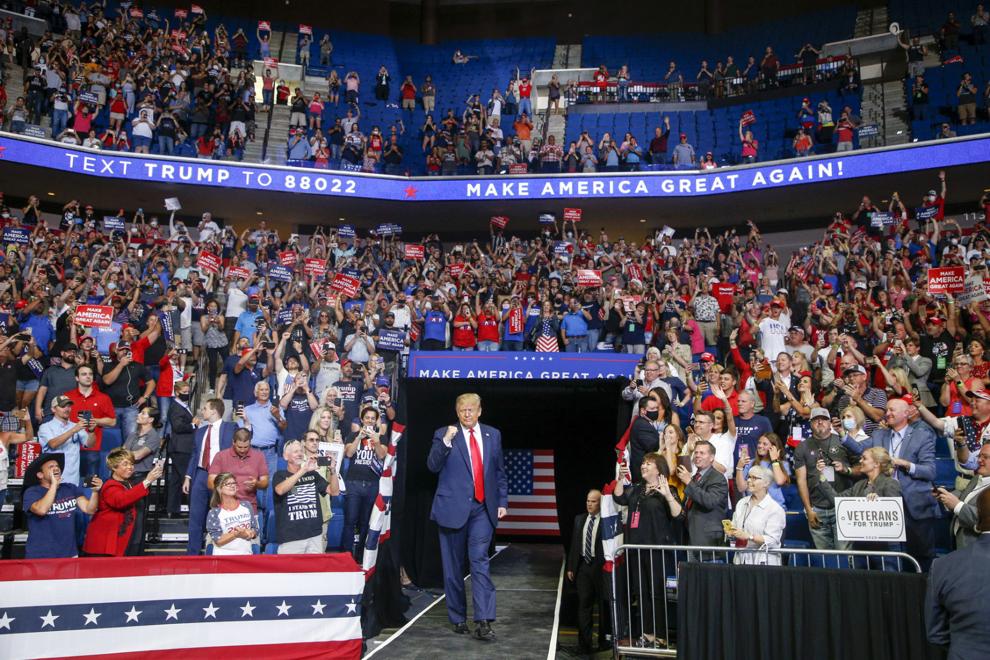 Trump Rally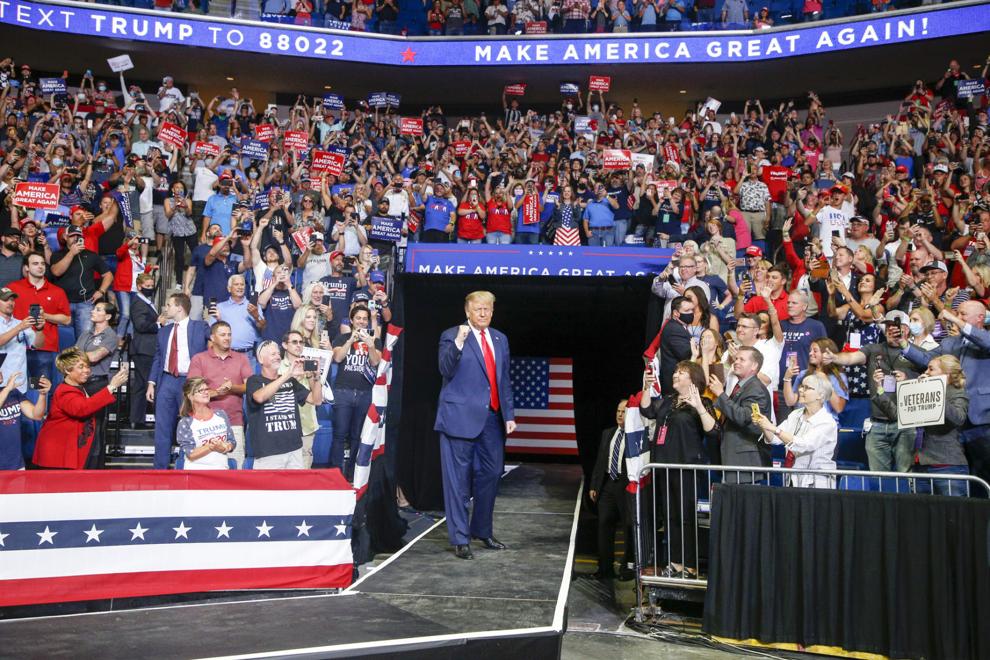 Trump Rally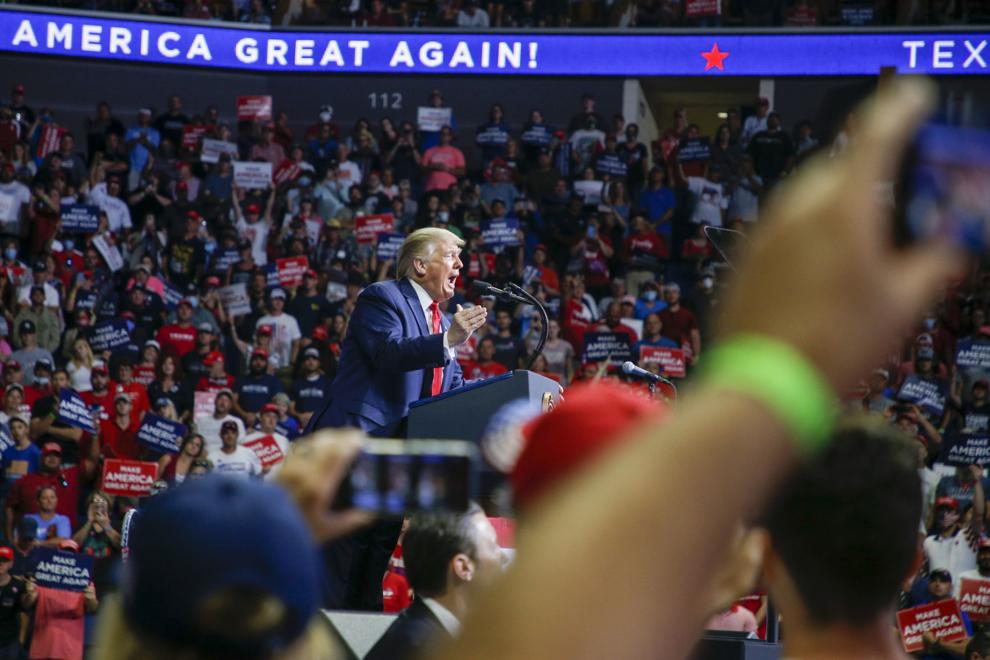 Trump BOK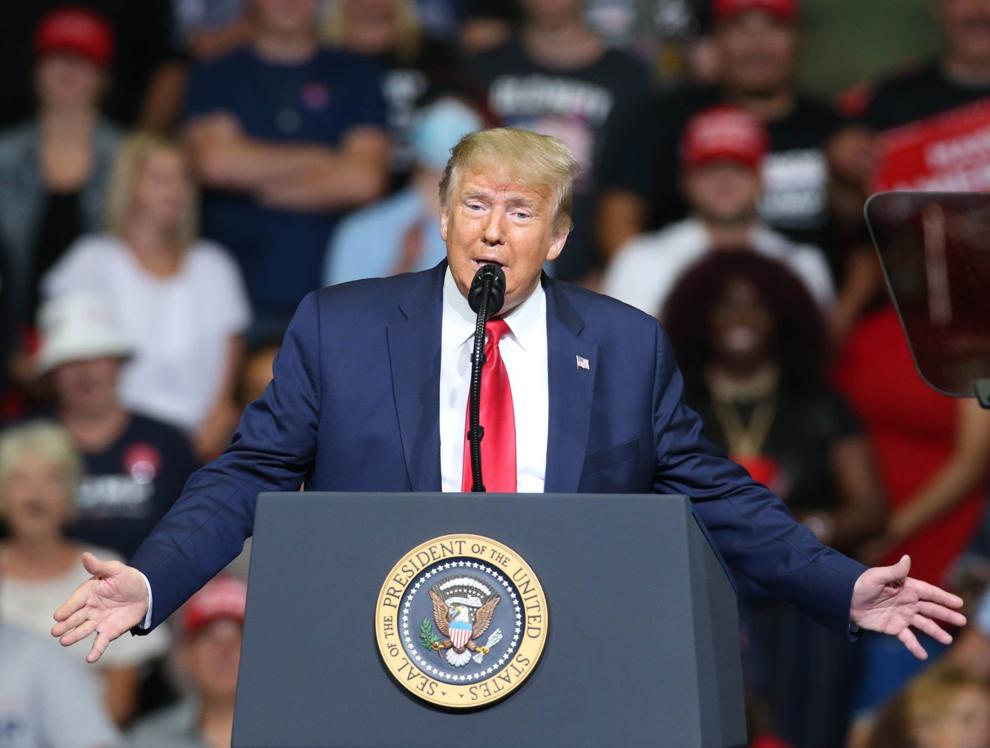 TRUMP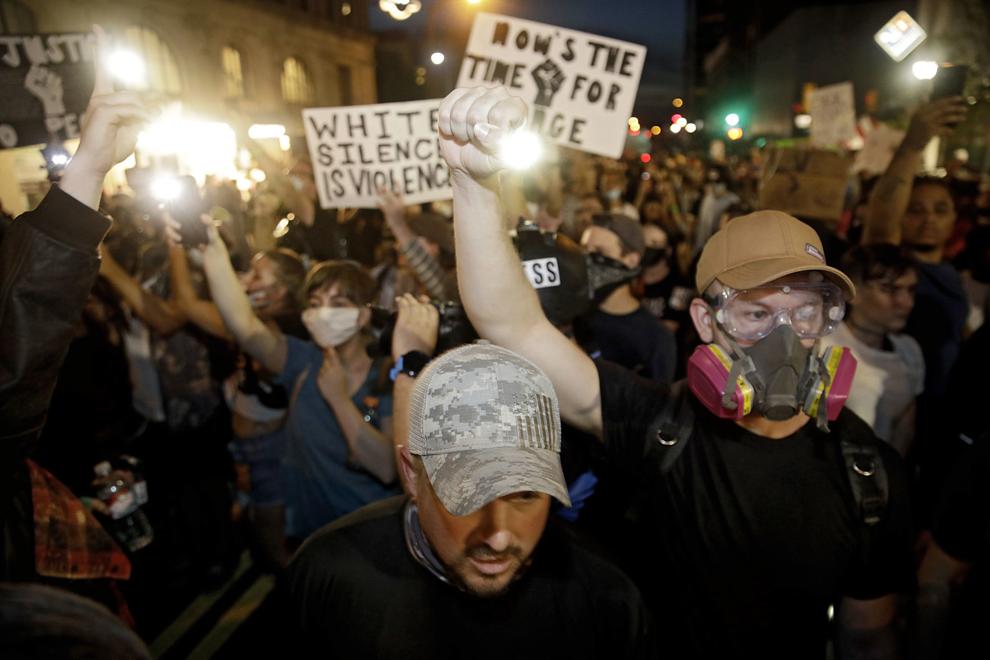 Trump BOK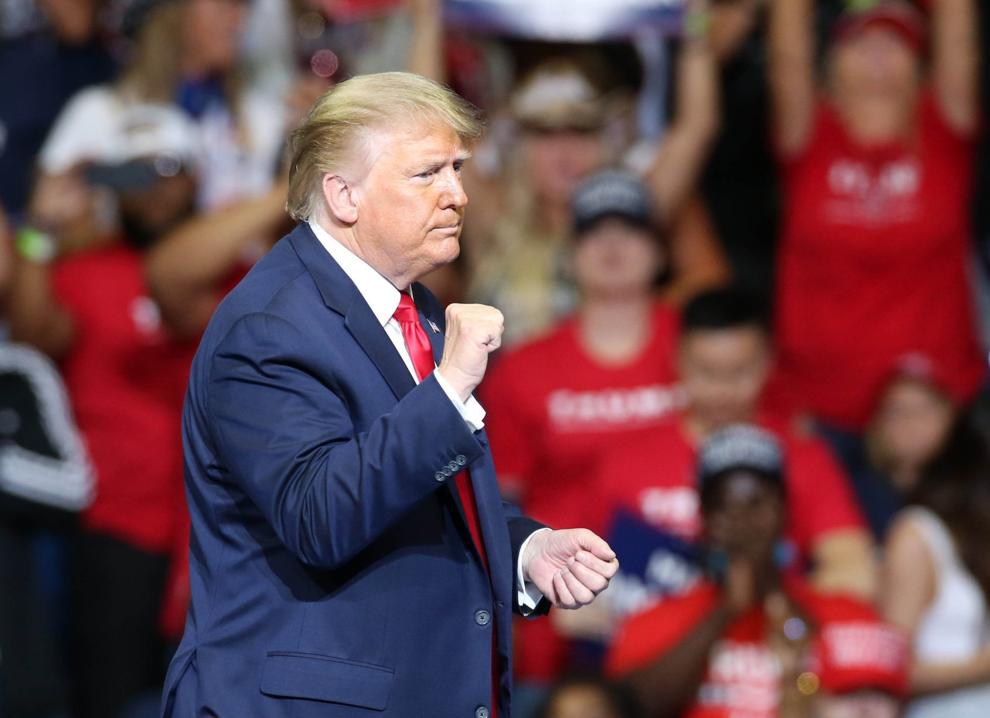 TRUMP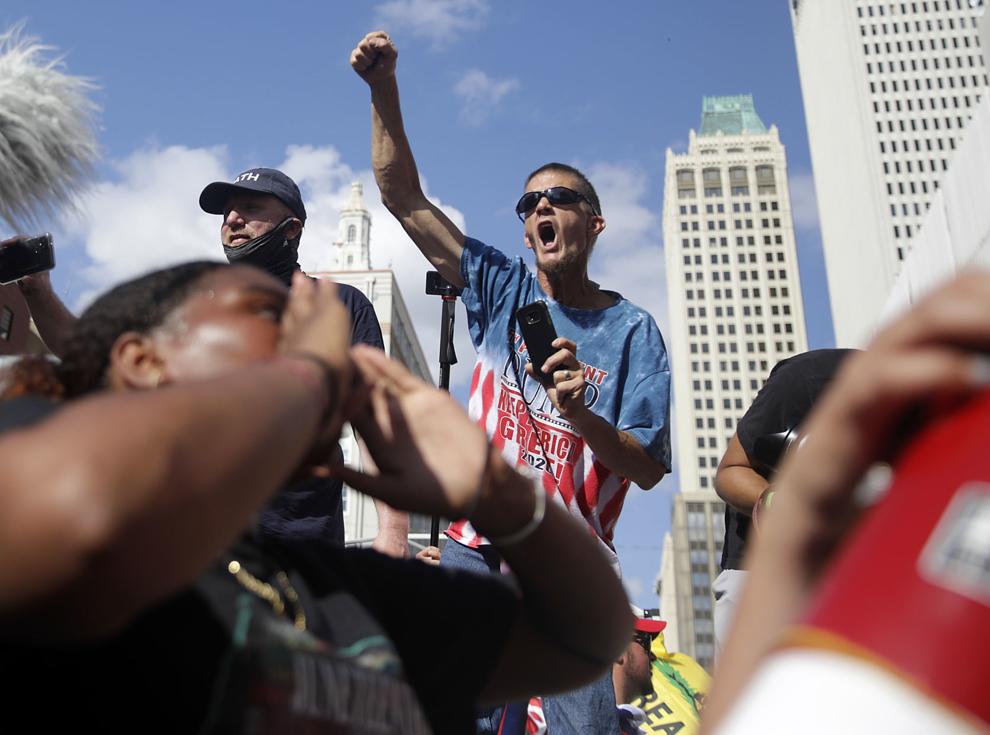 Trump BOK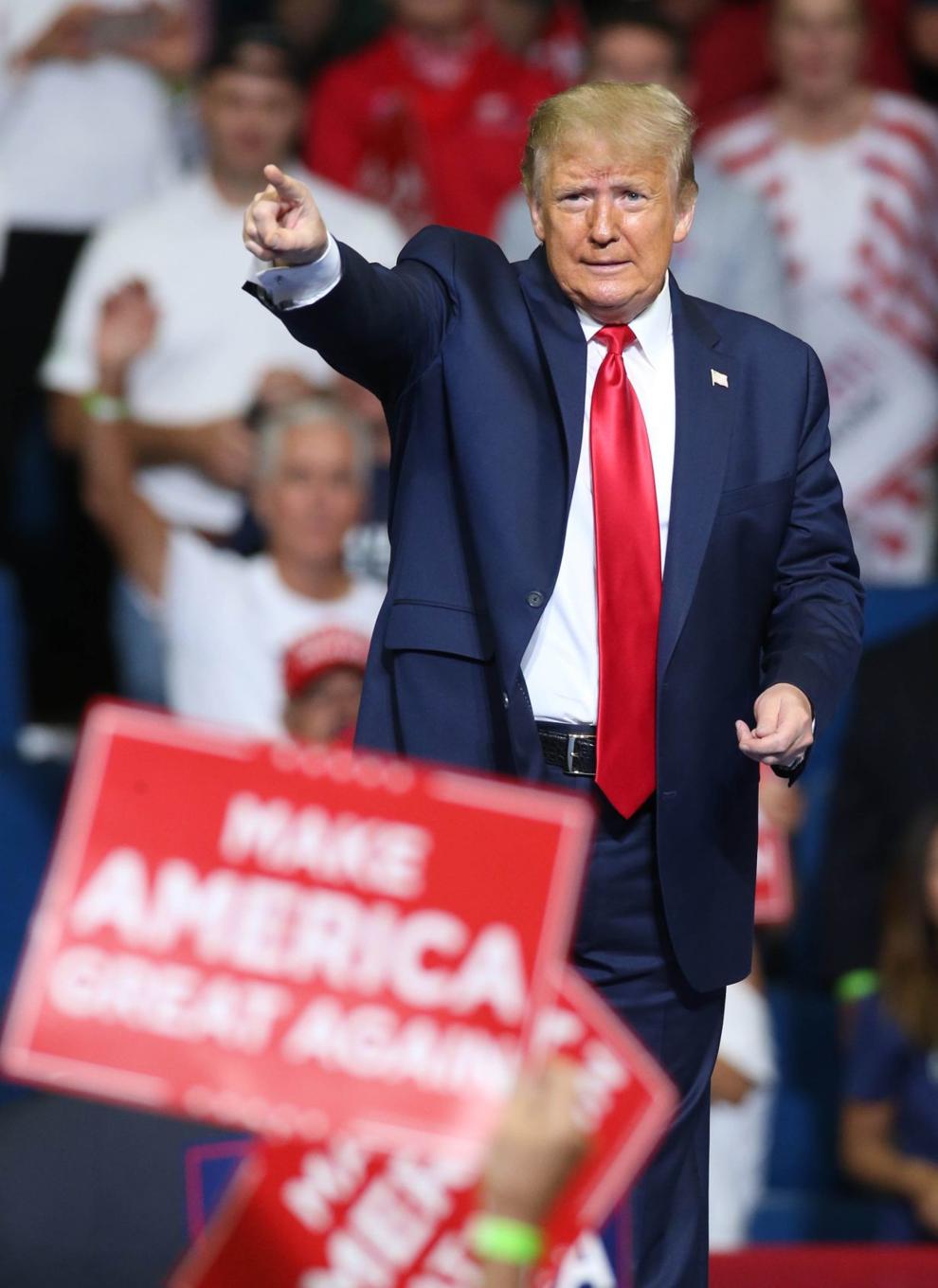 TRUMP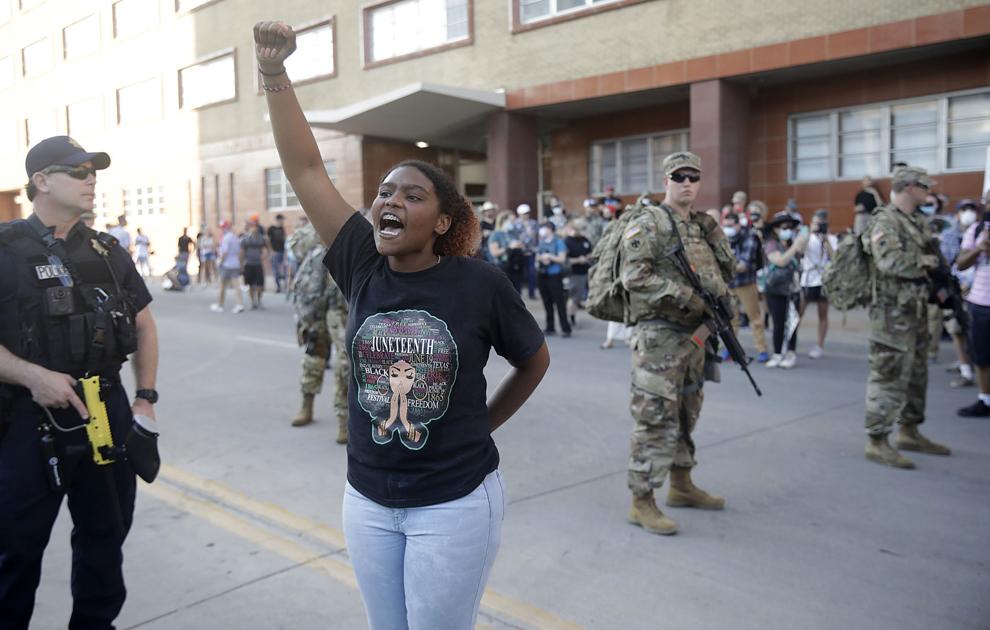 Trump Rally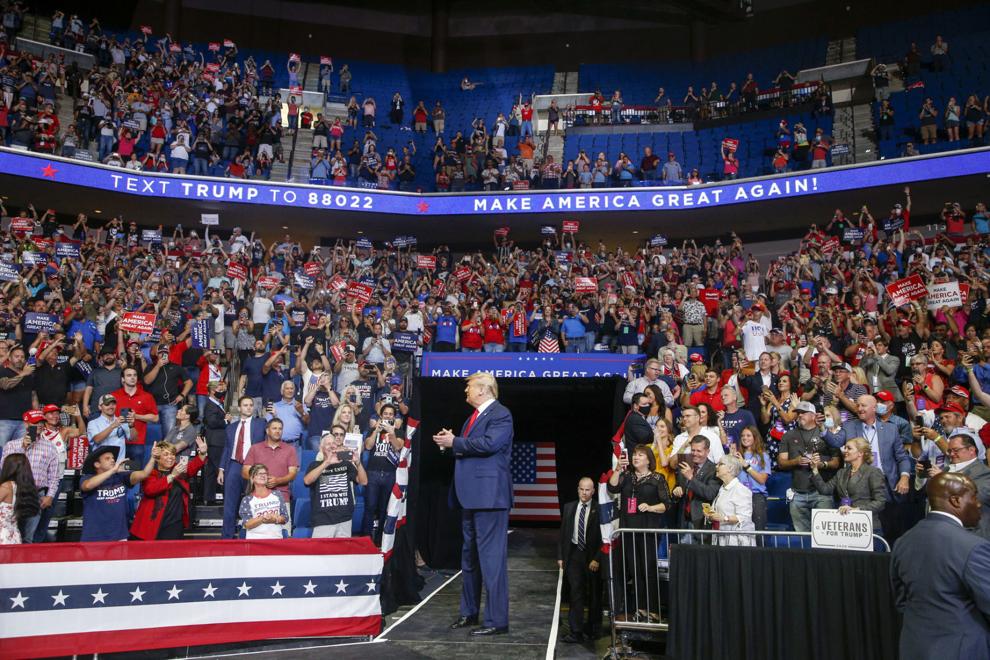 Trump BOK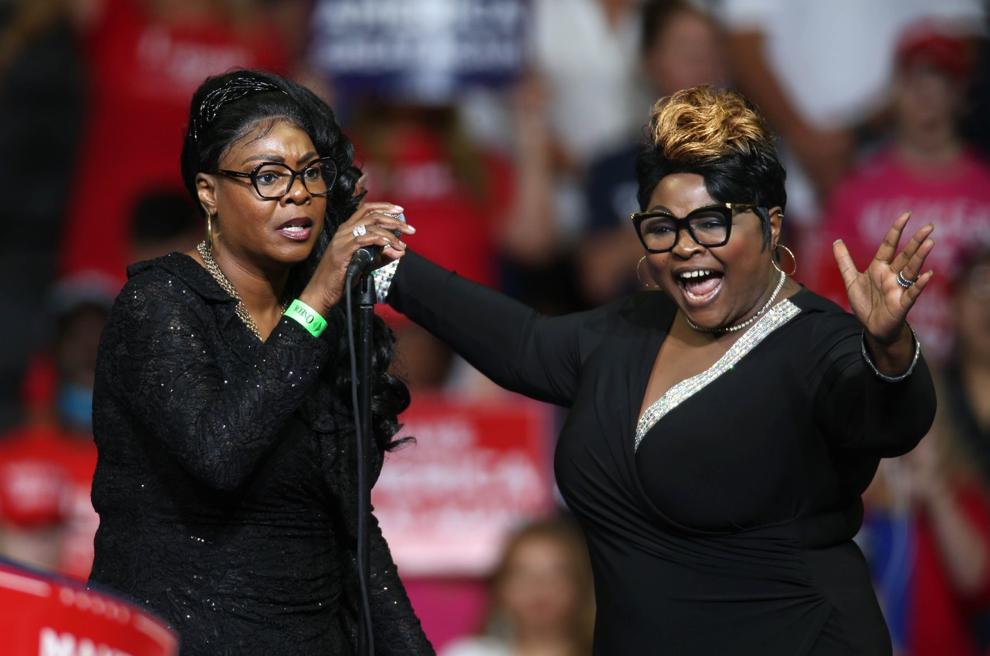 President Trump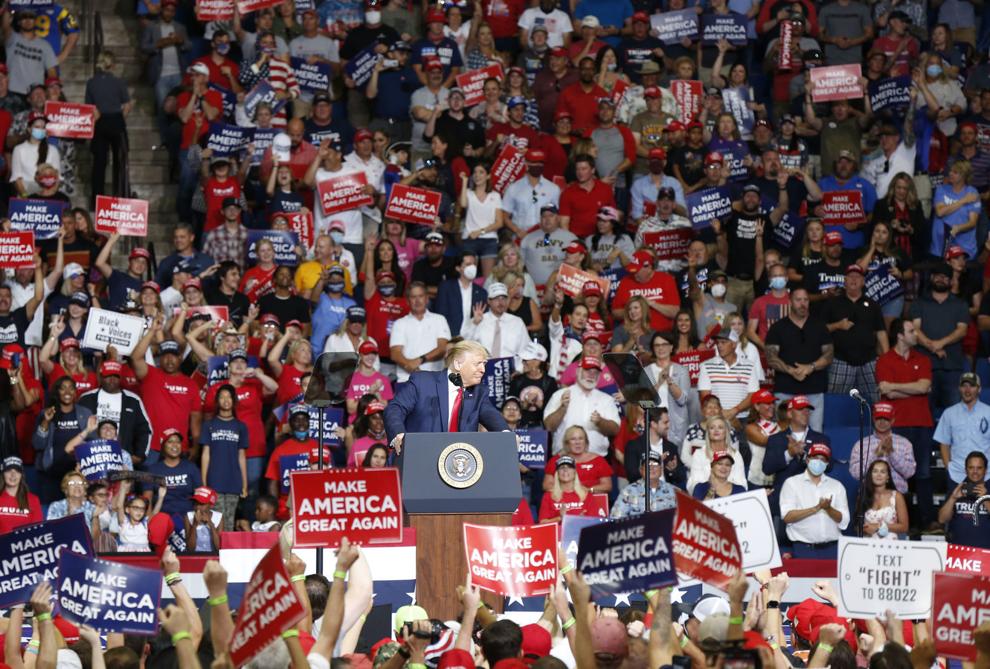 President Trump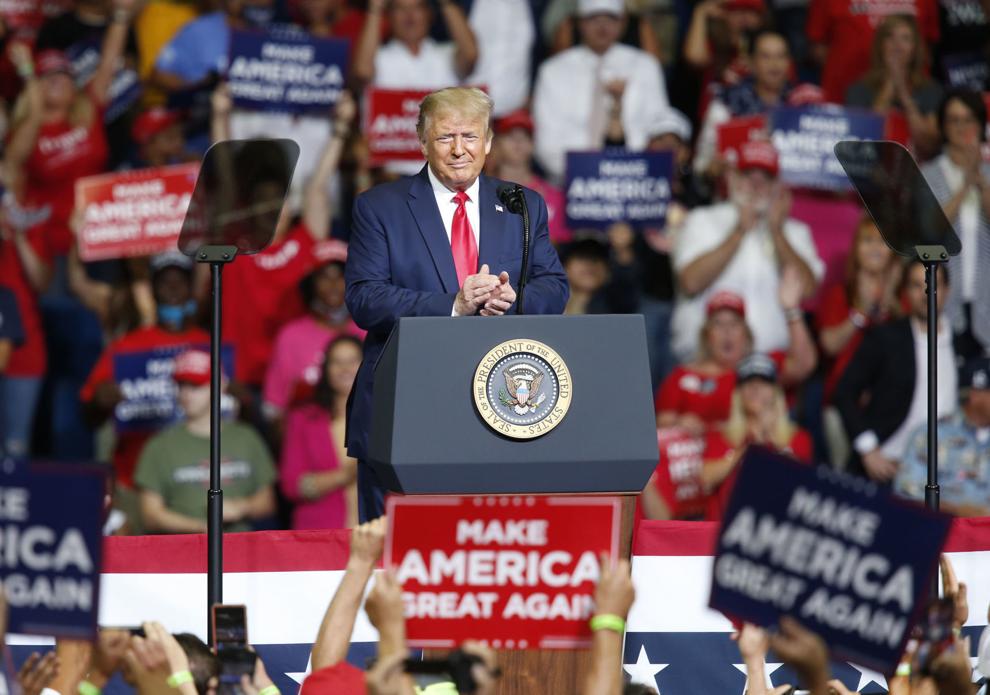 Trump BOK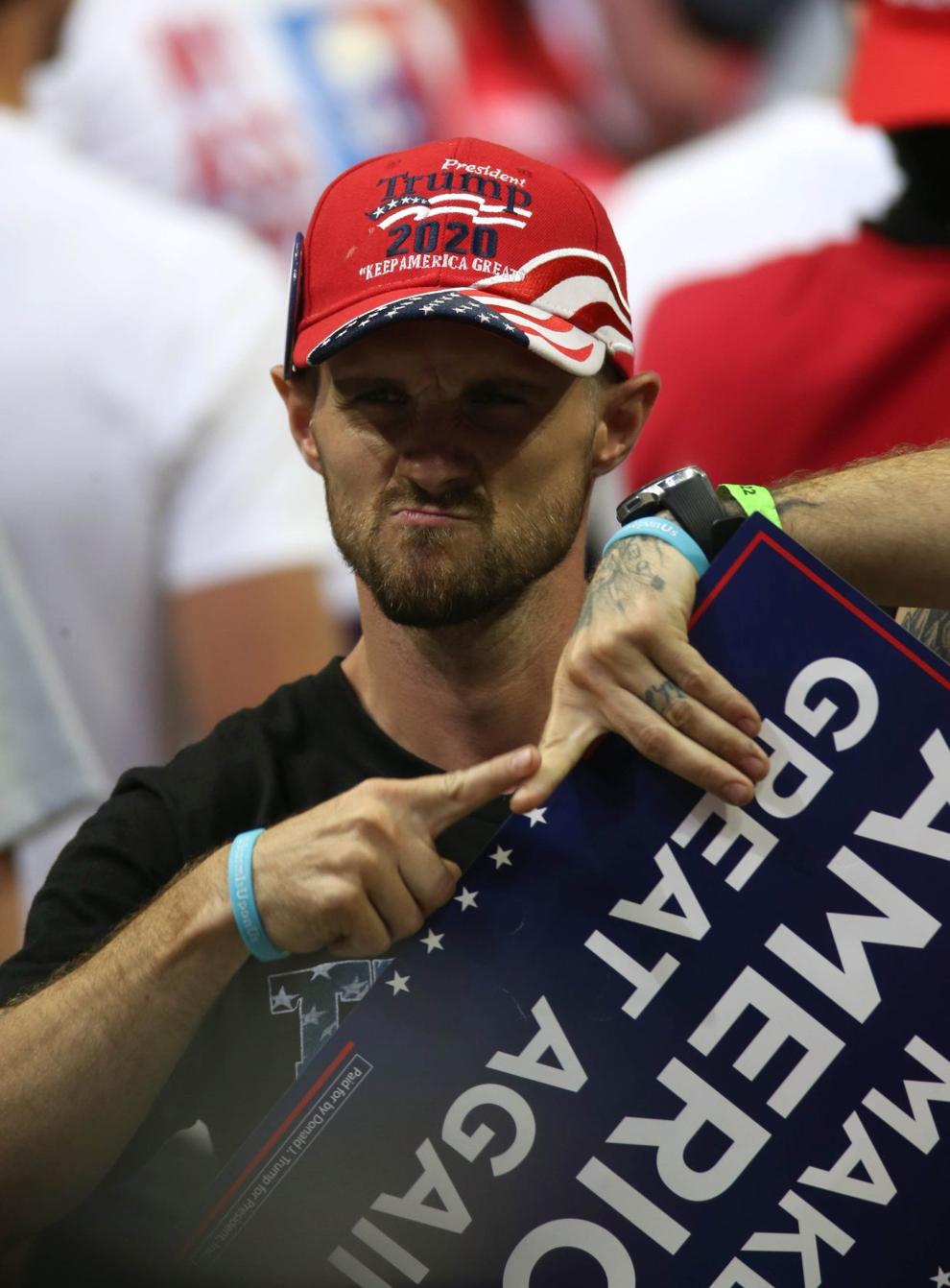 Trump BOK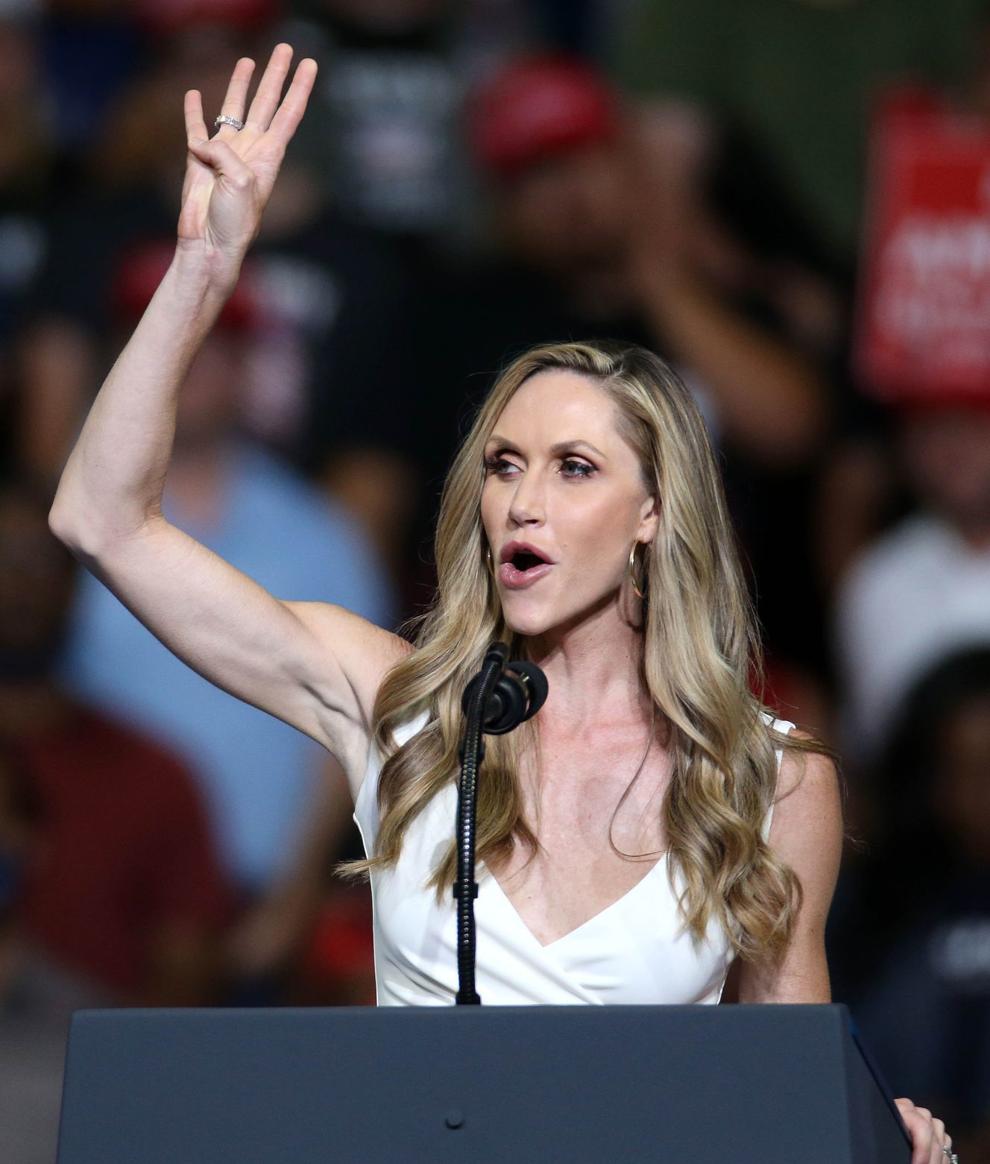 Trump BOK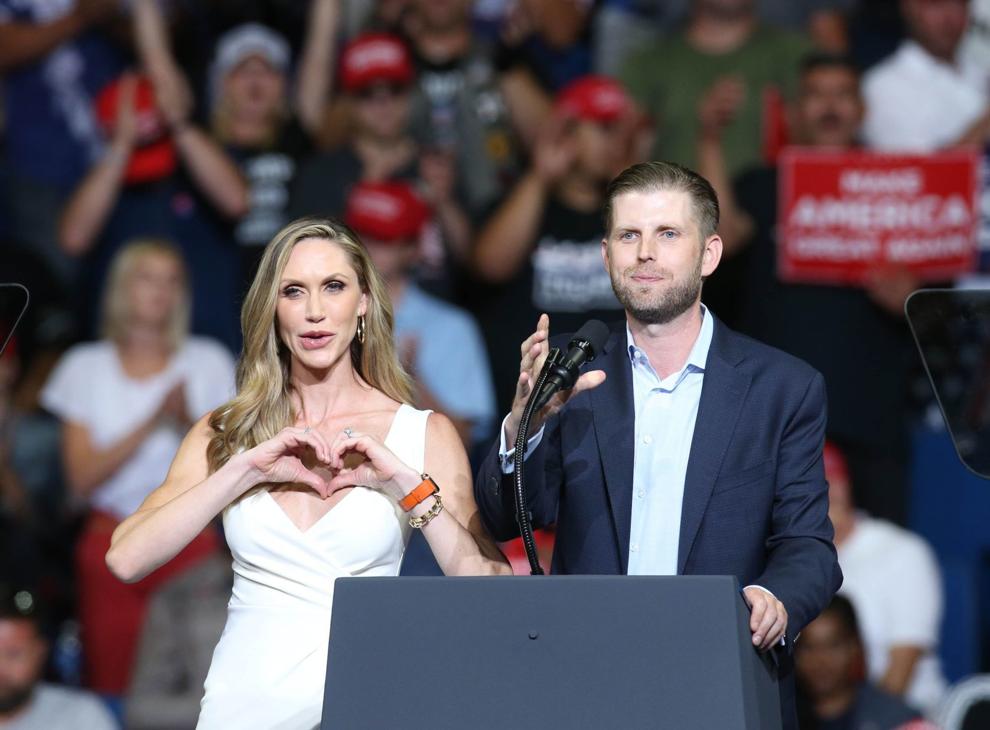 Trump BOK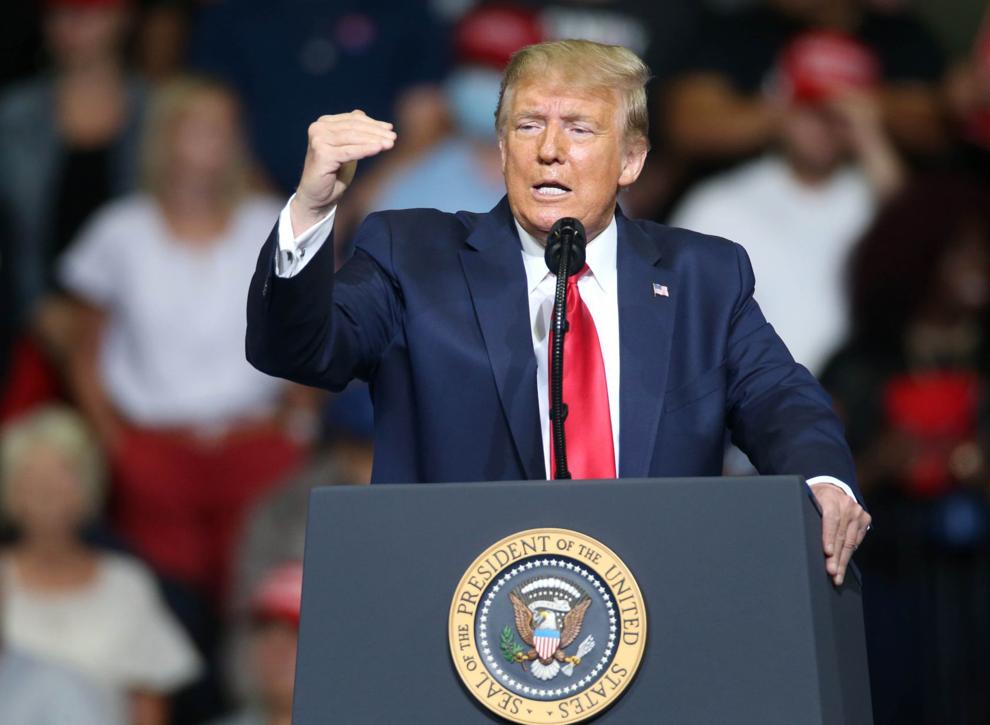 Trump BOK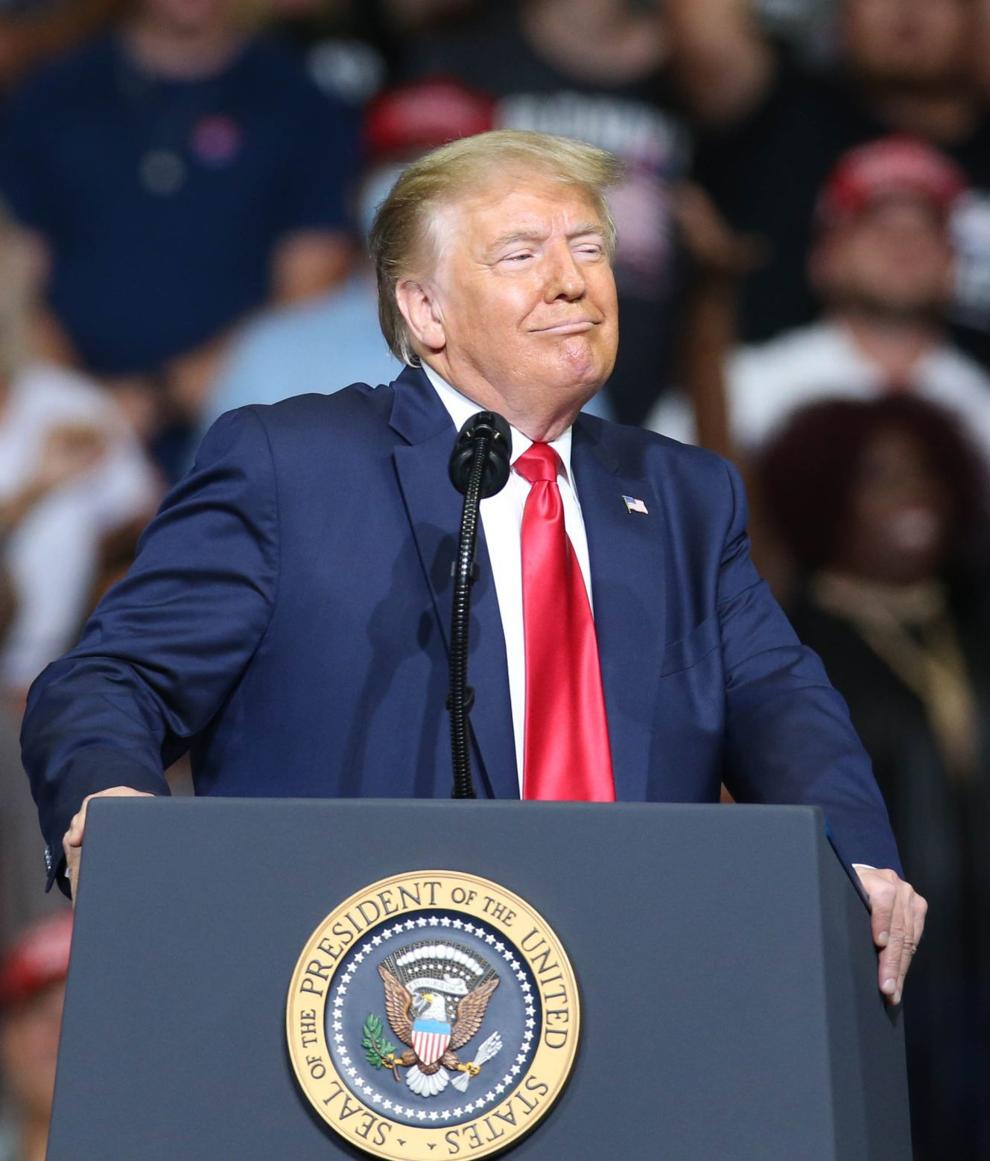 Trump BOK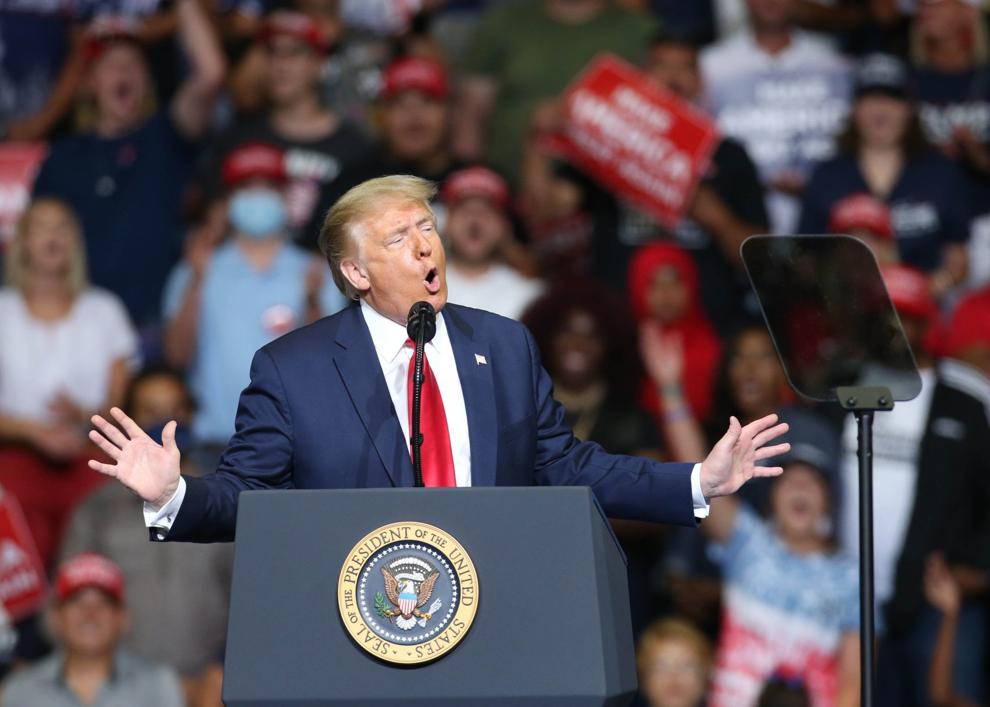 Trump Rally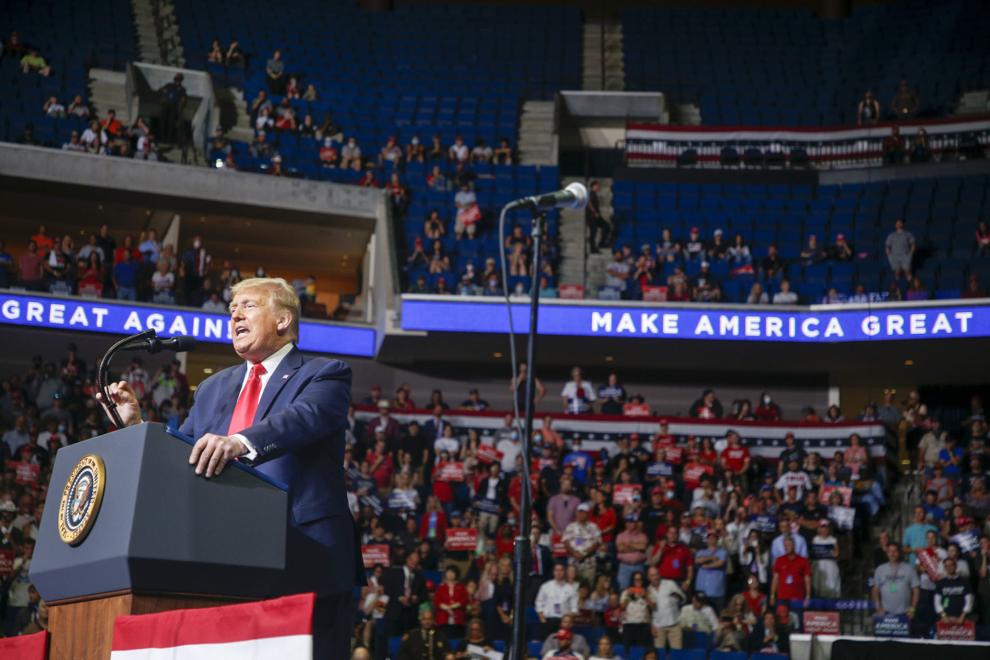 Trump Rally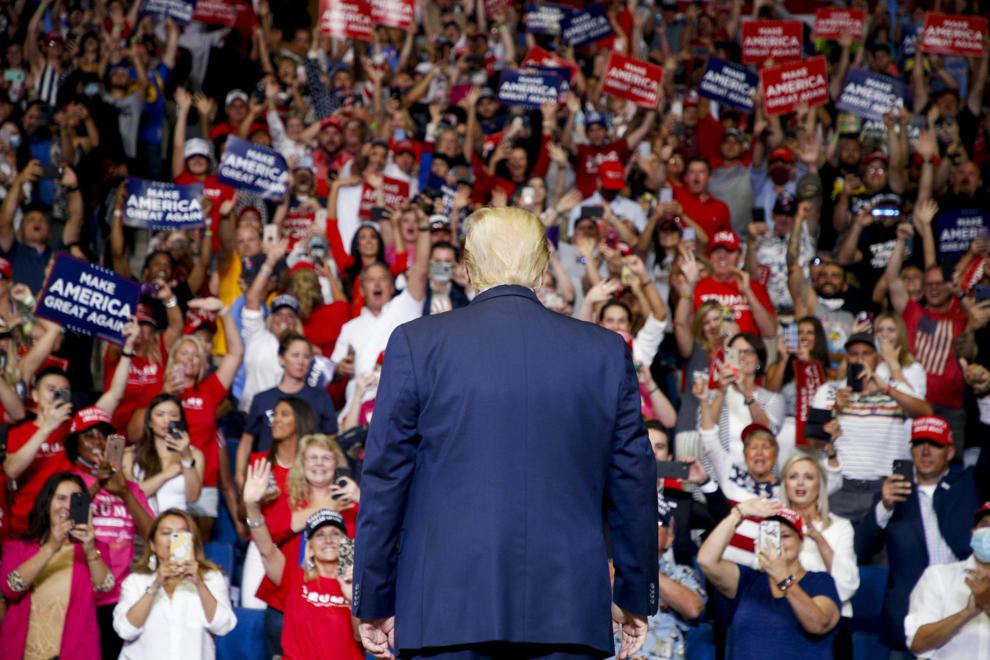 Trump Rally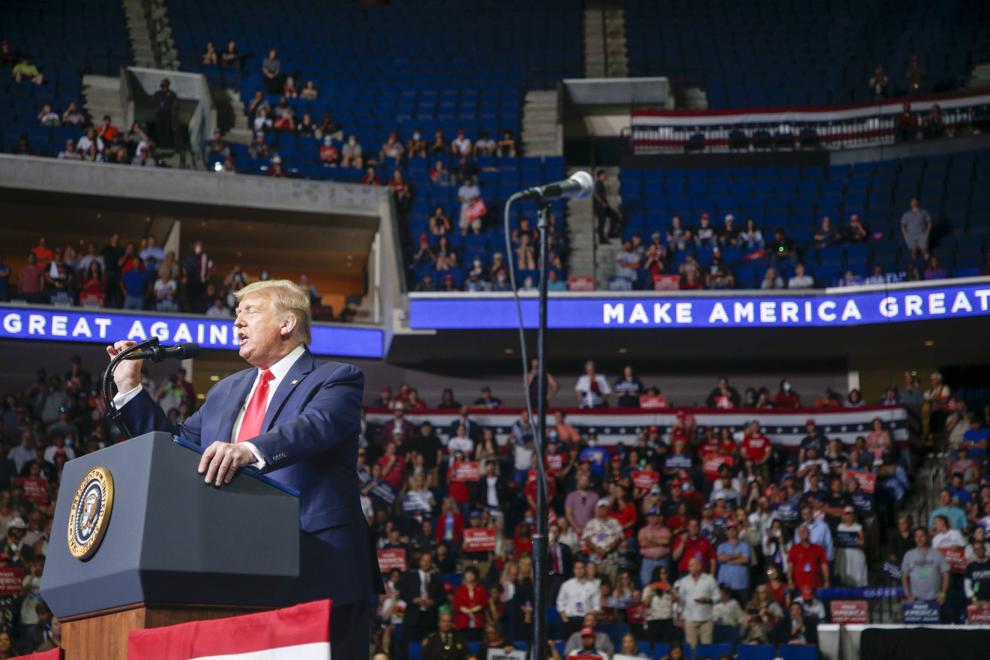 Trump Rally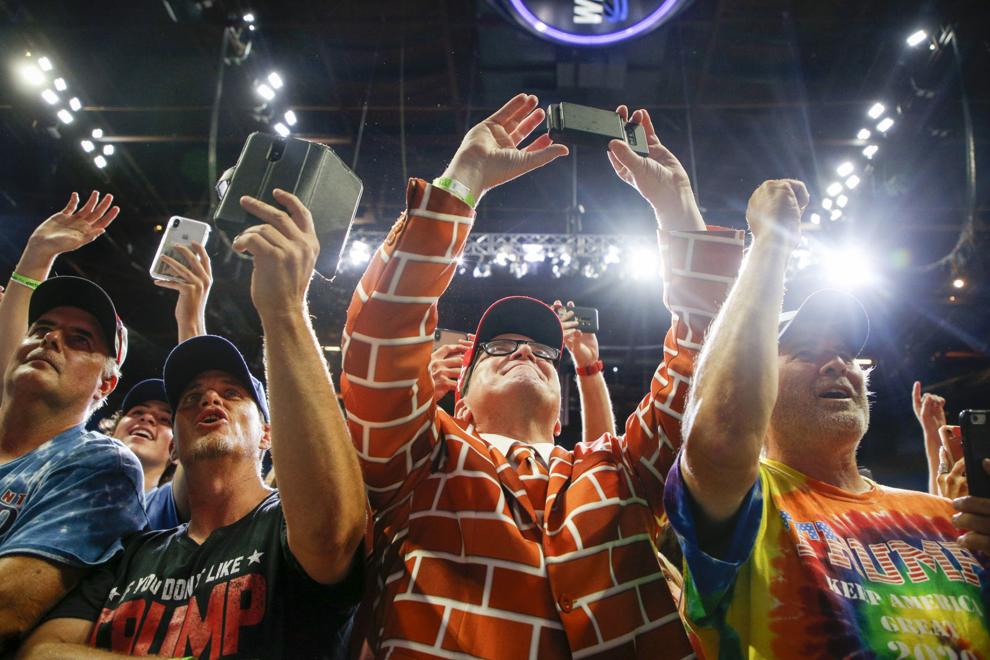 Trump Rally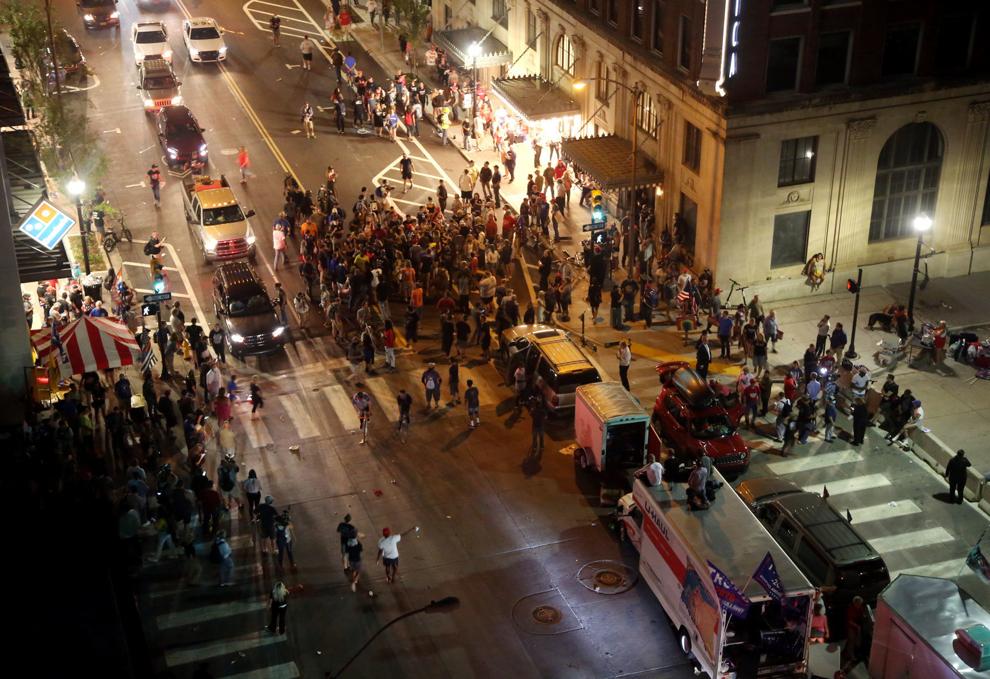 TRUMP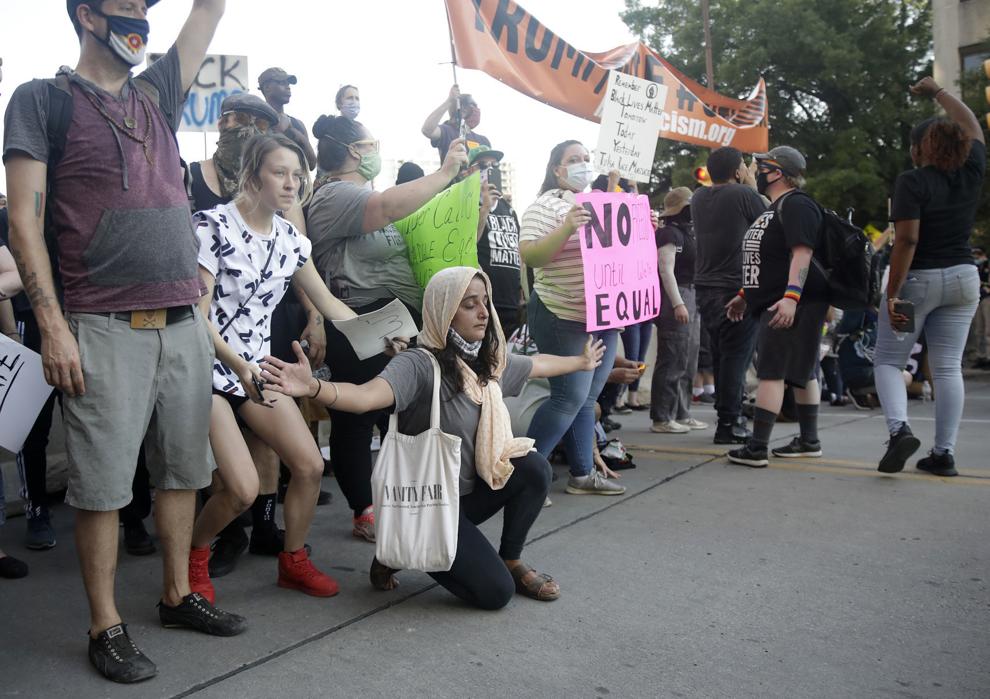 TRUMP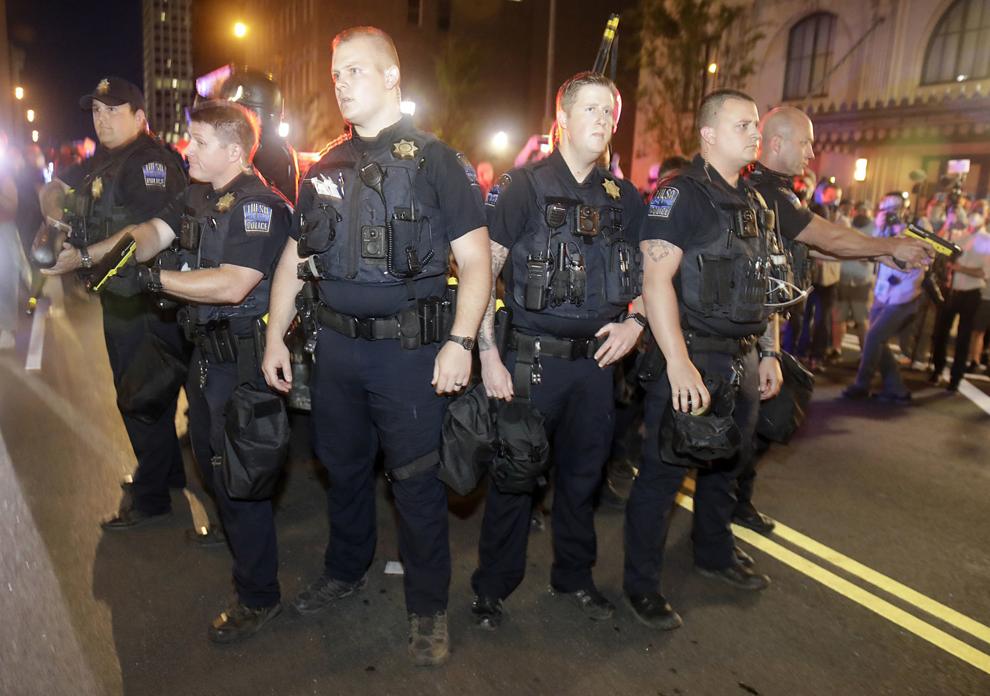 Trump Rally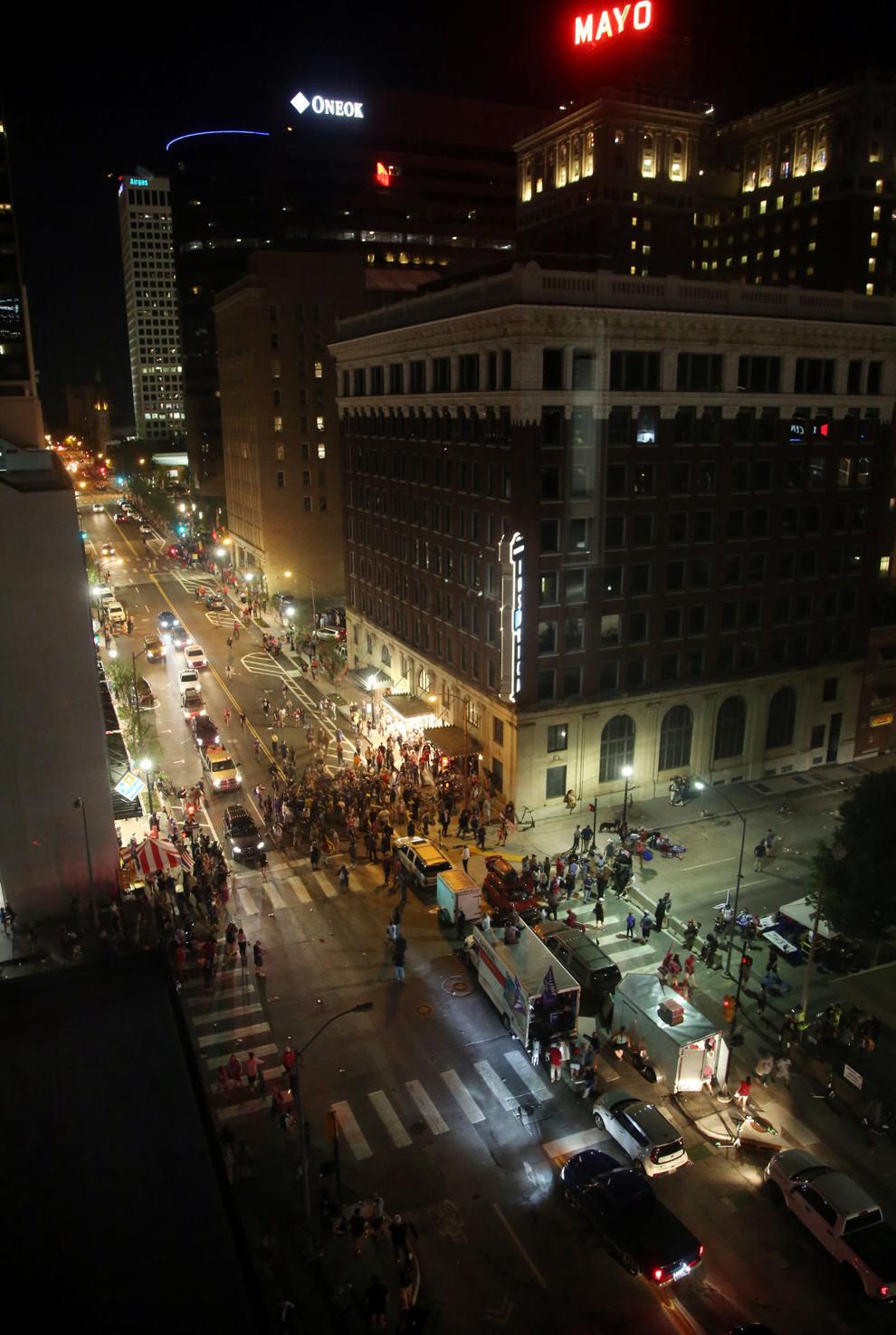 TRUMP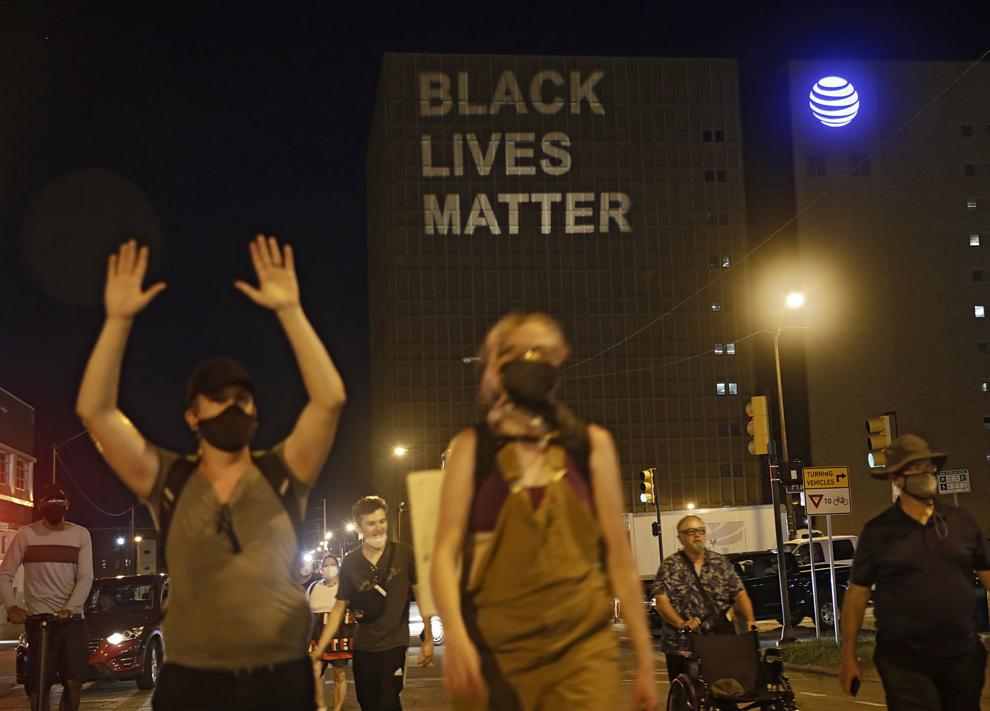 TRUMP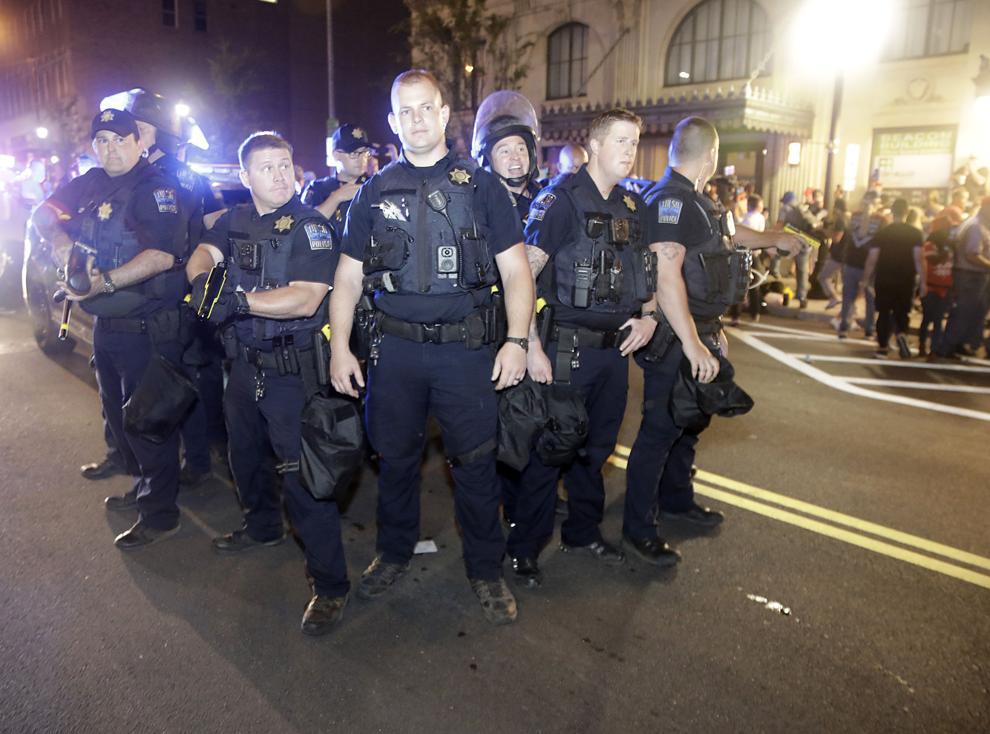 TRUMP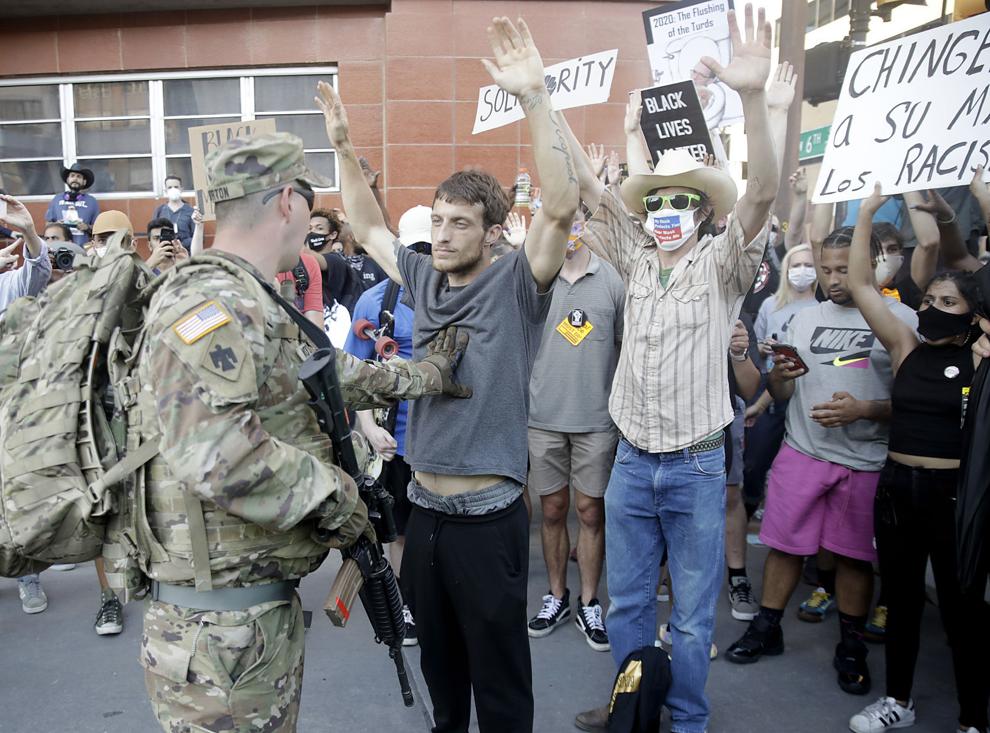 TRUMP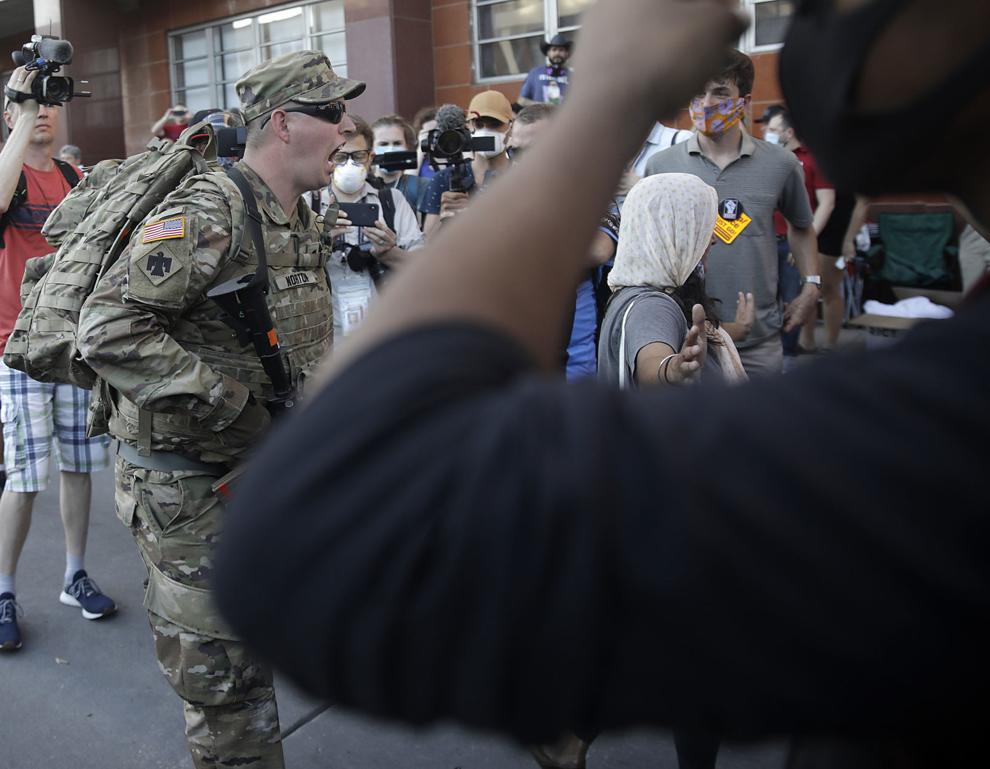 TRUMP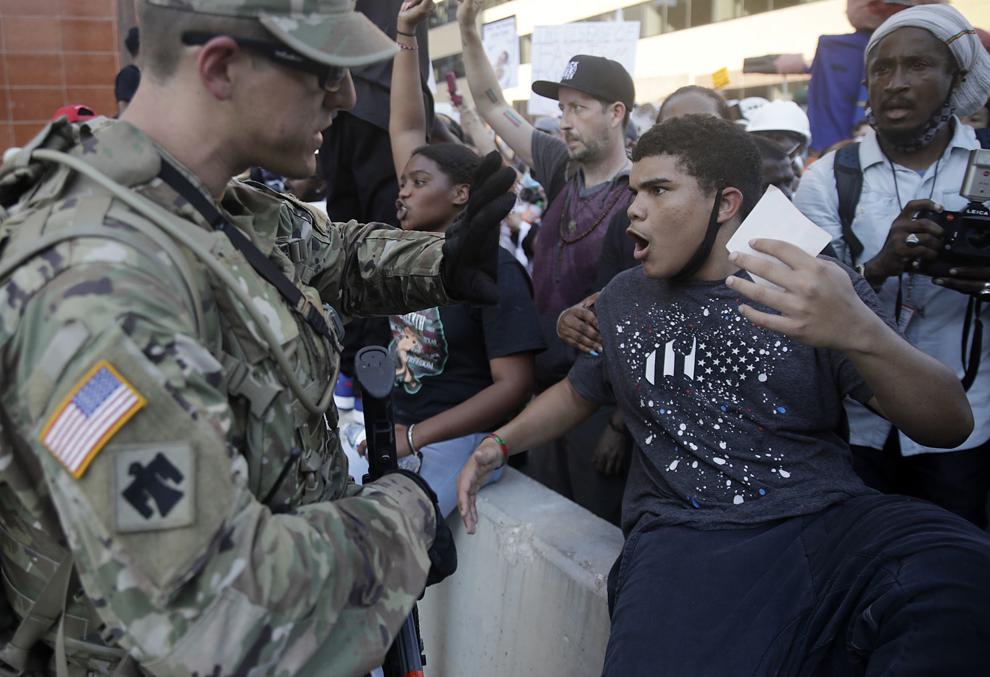 TRUMP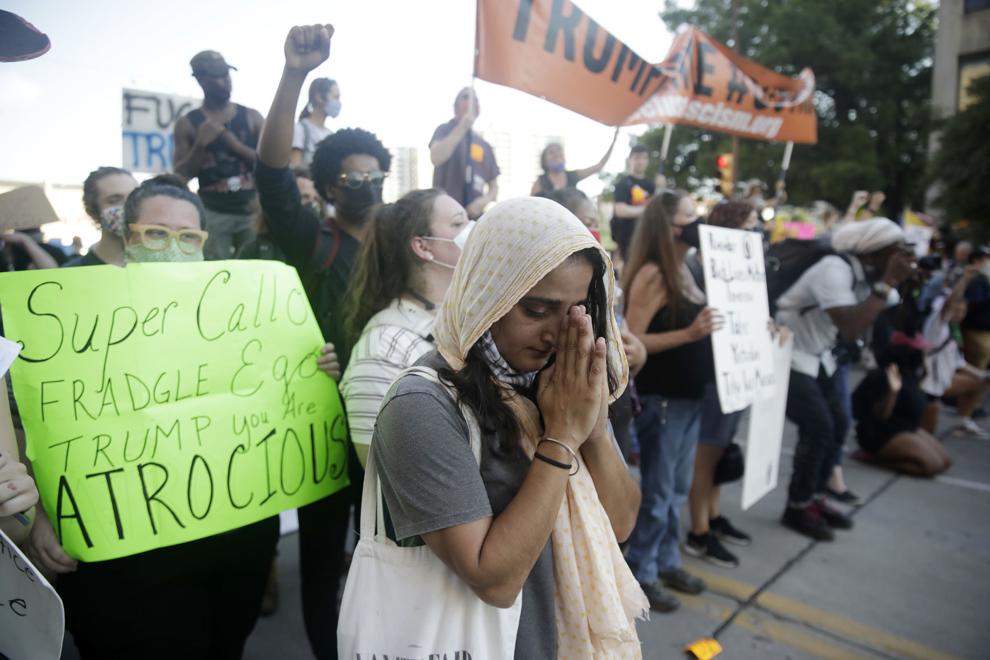 Trump Rally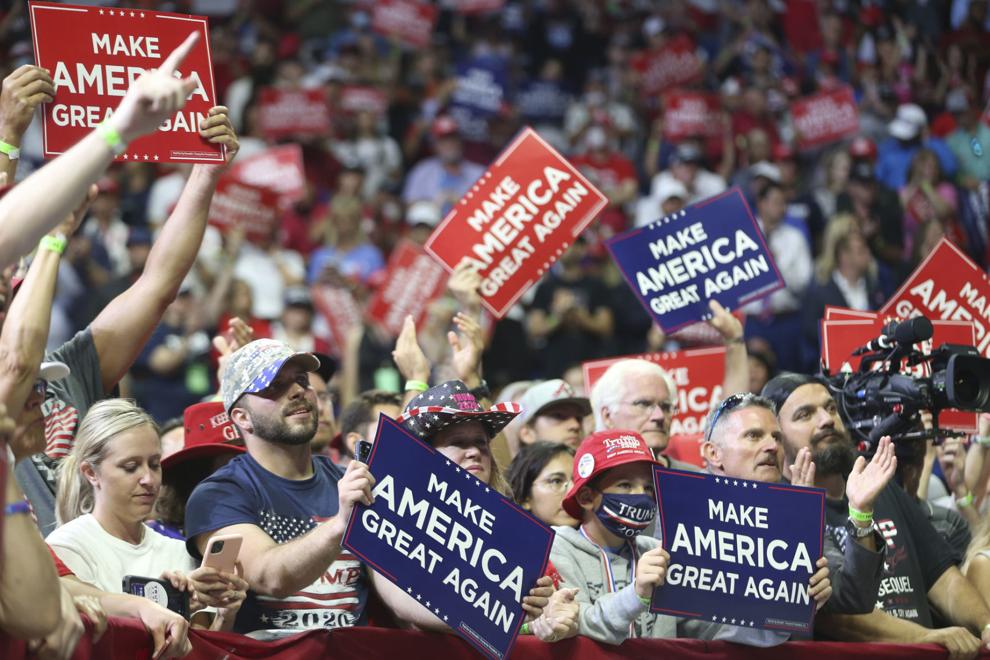 Trump Rally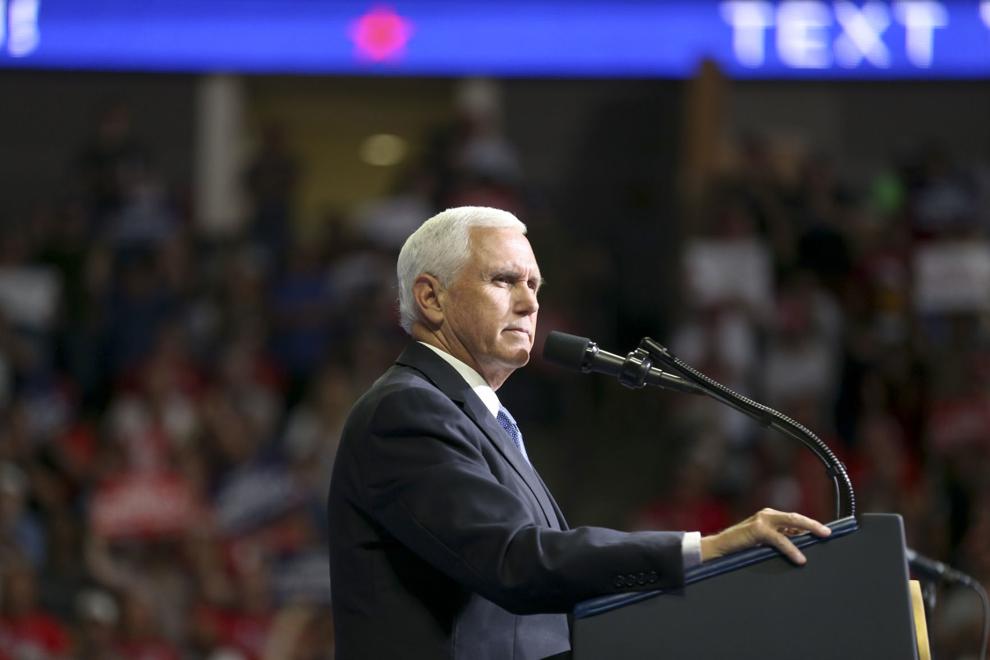 President Trump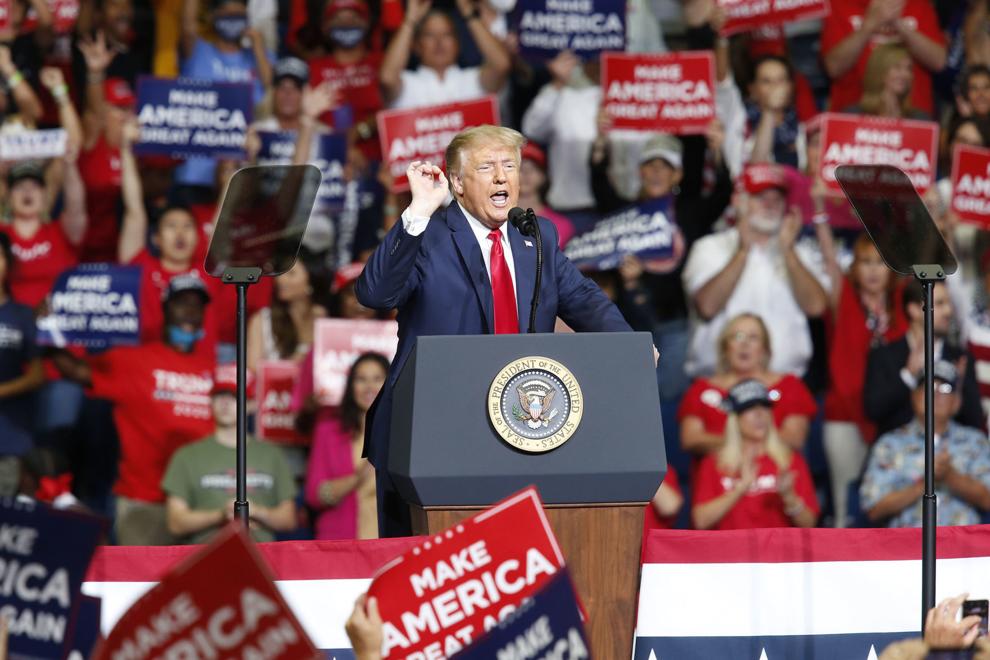 President Trump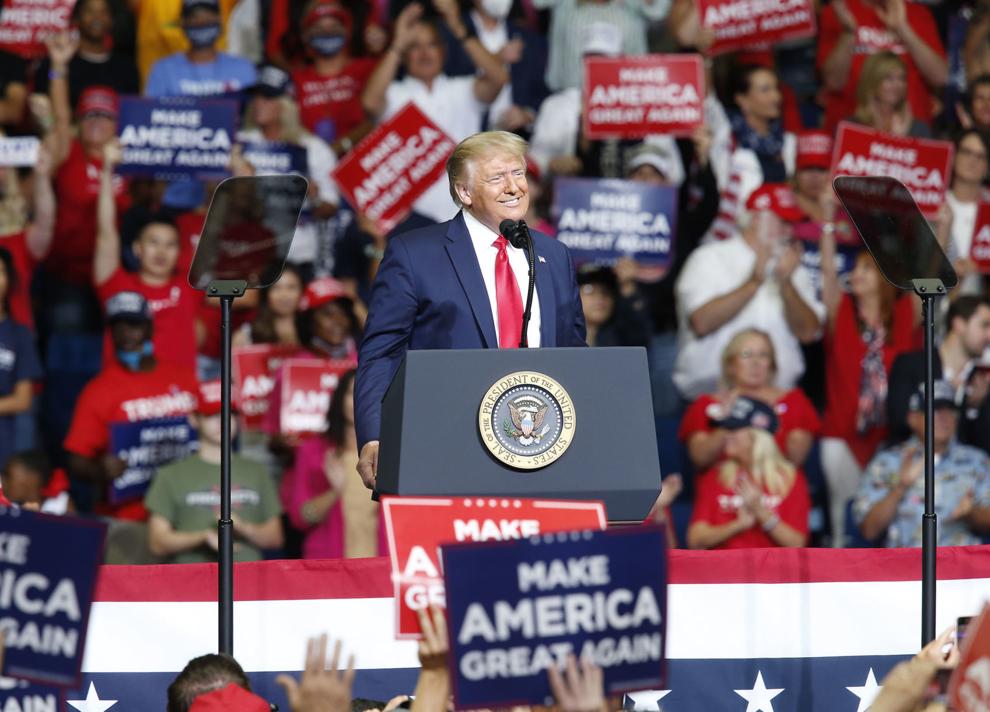 Trump BOK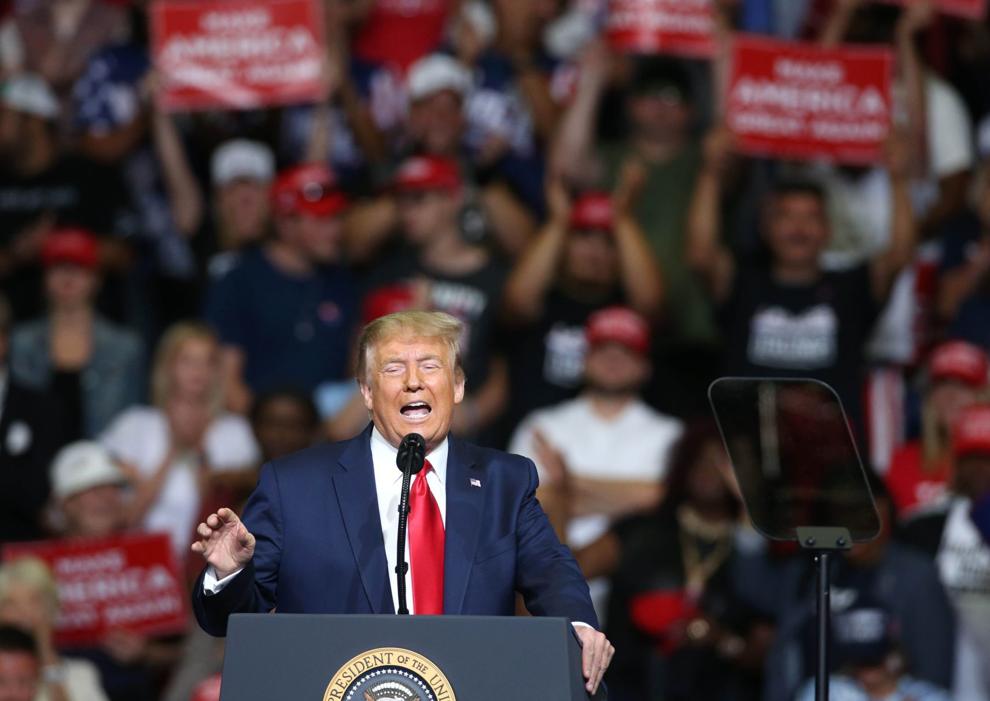 Trump BOK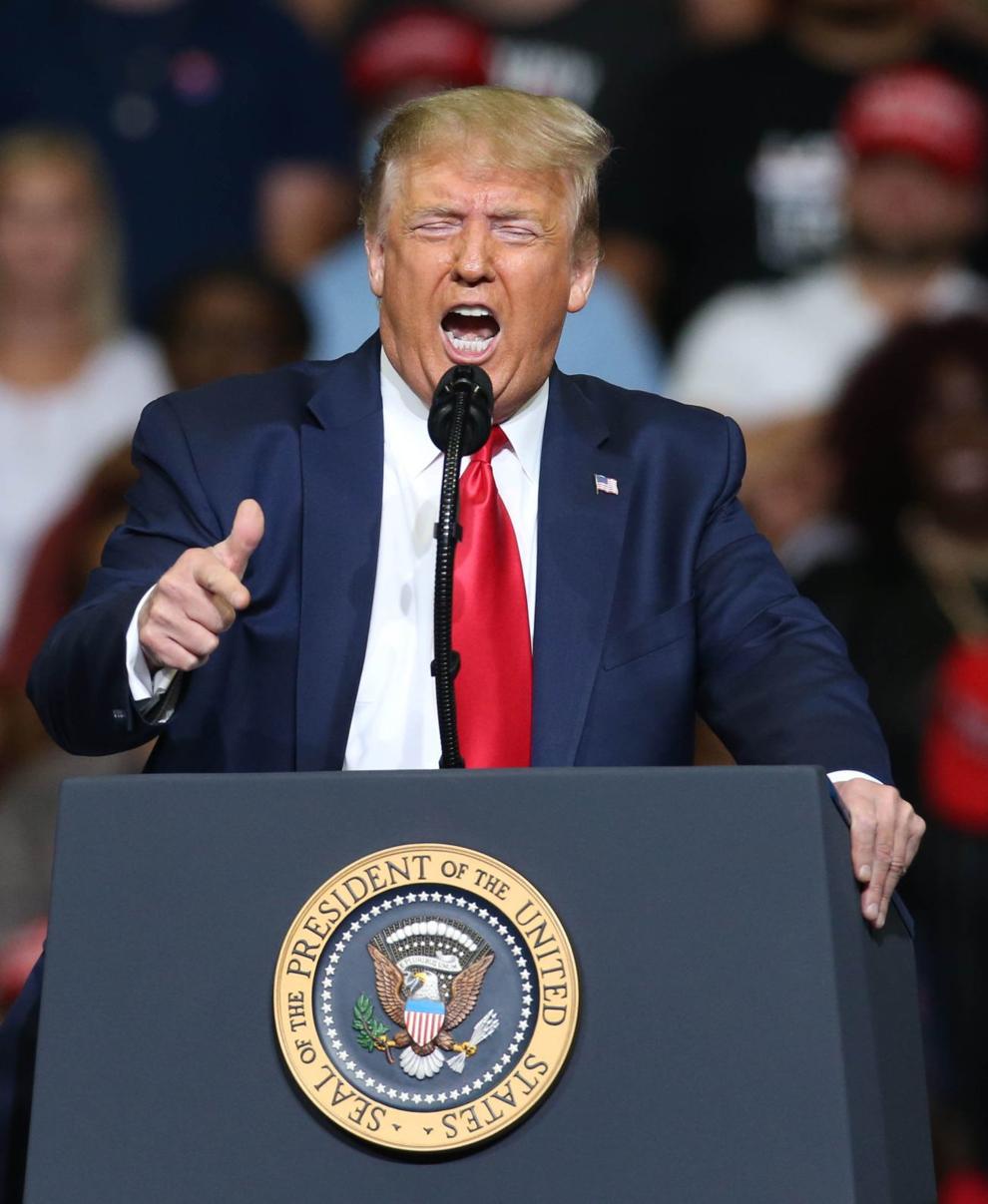 Trump BOK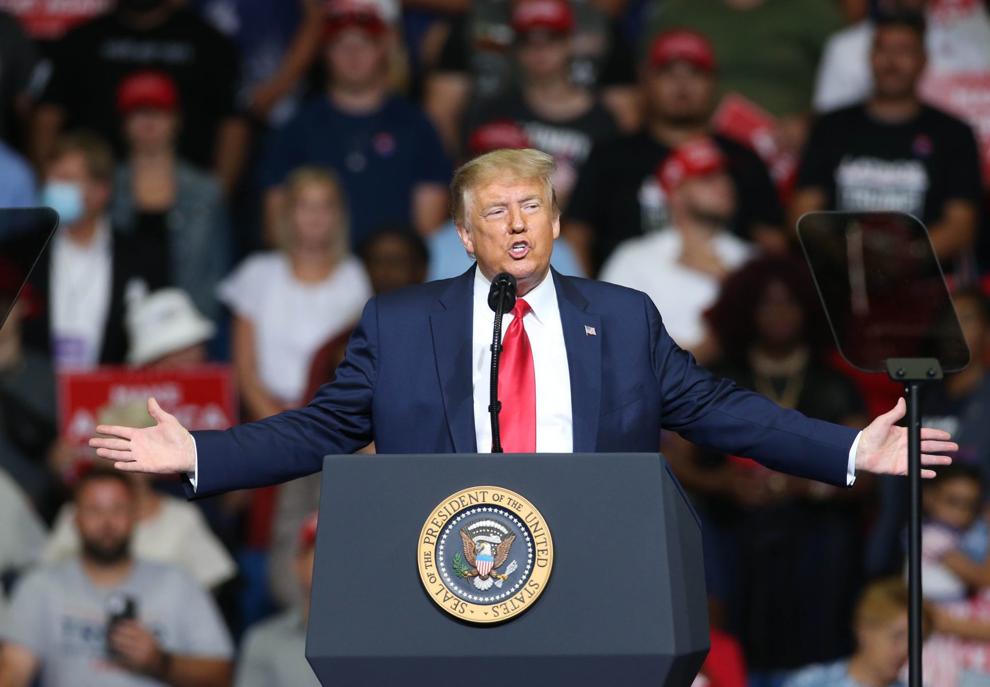 Trump BOK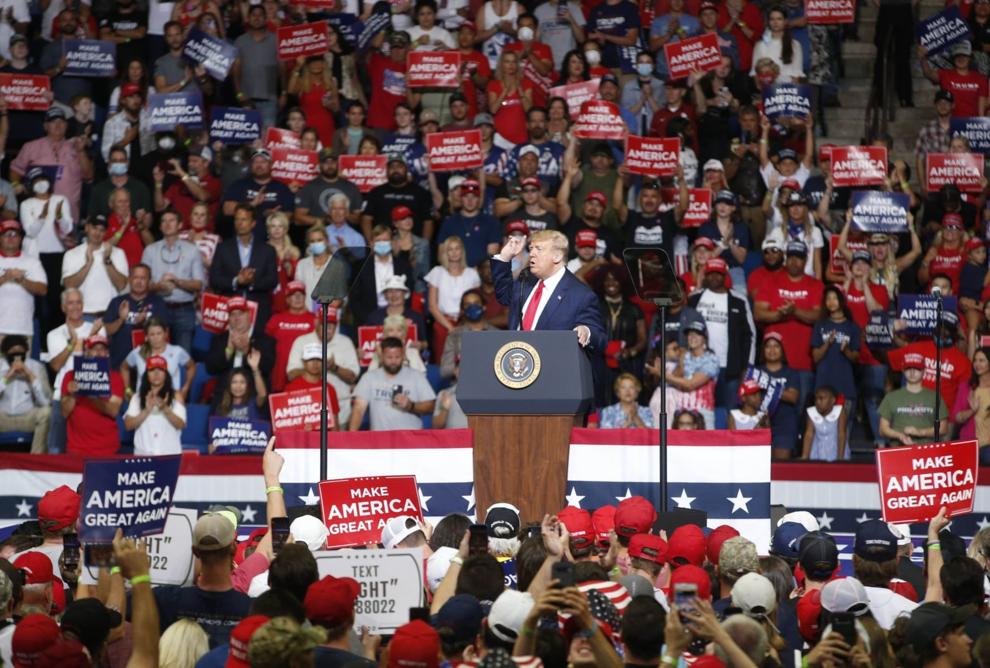 Trump Rally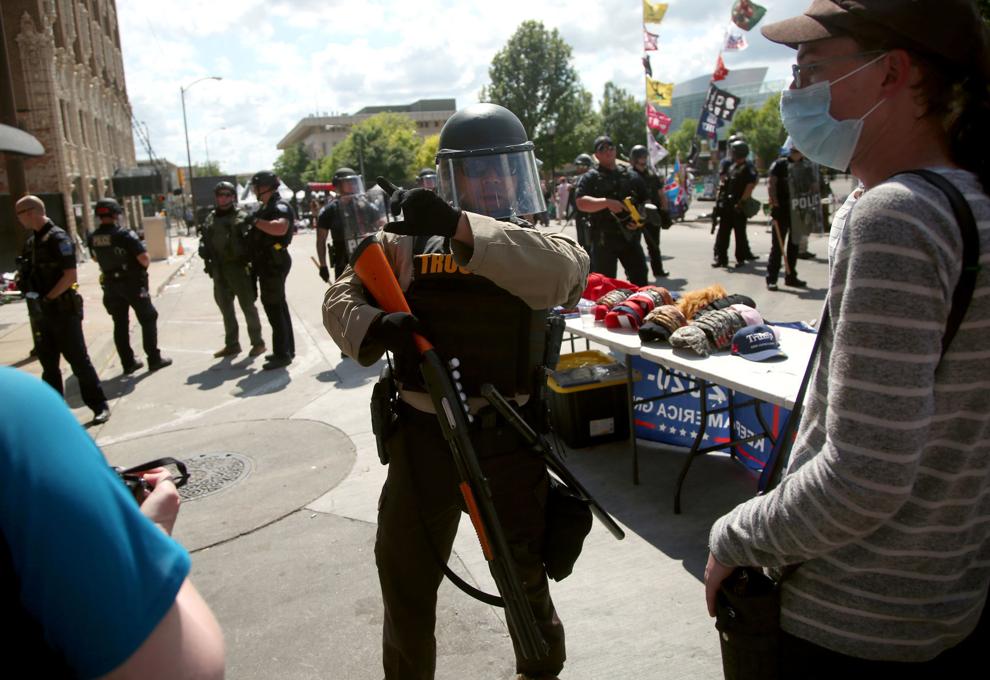 Trump Rally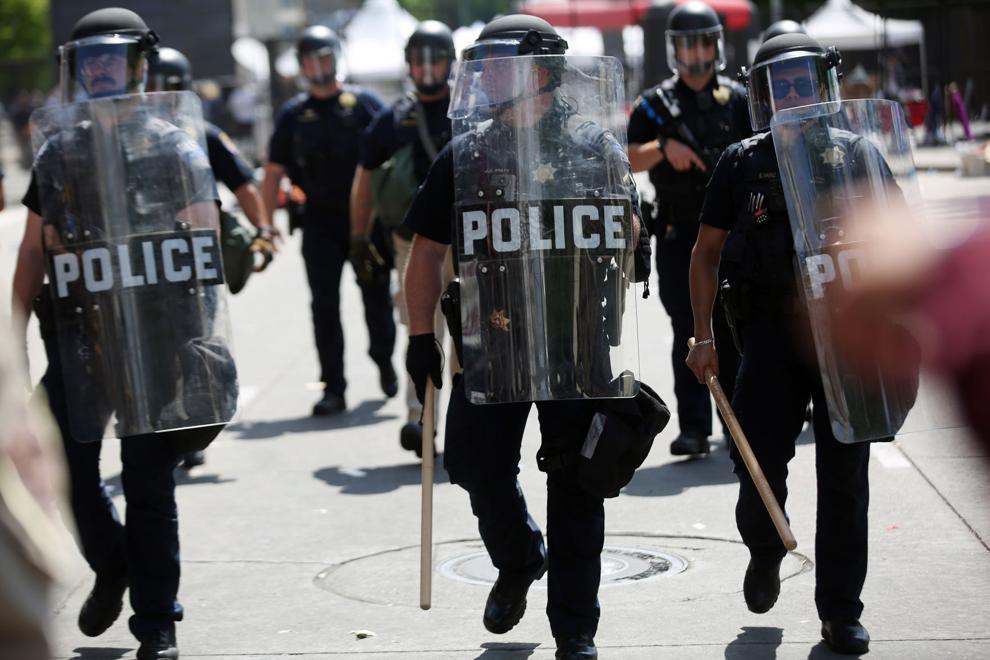 Trump Rally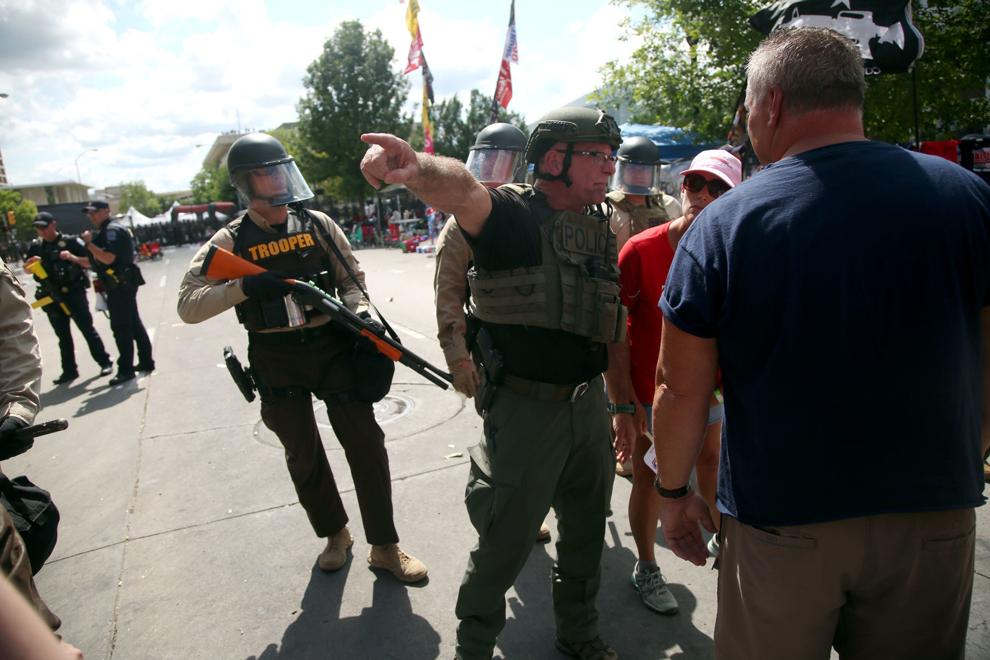 Trump Rally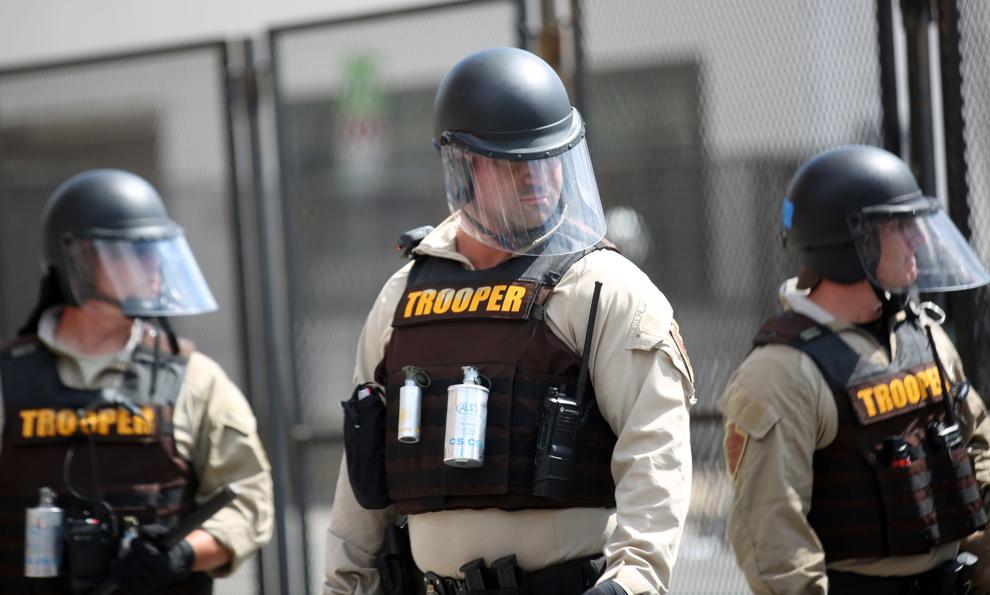 Trump Rally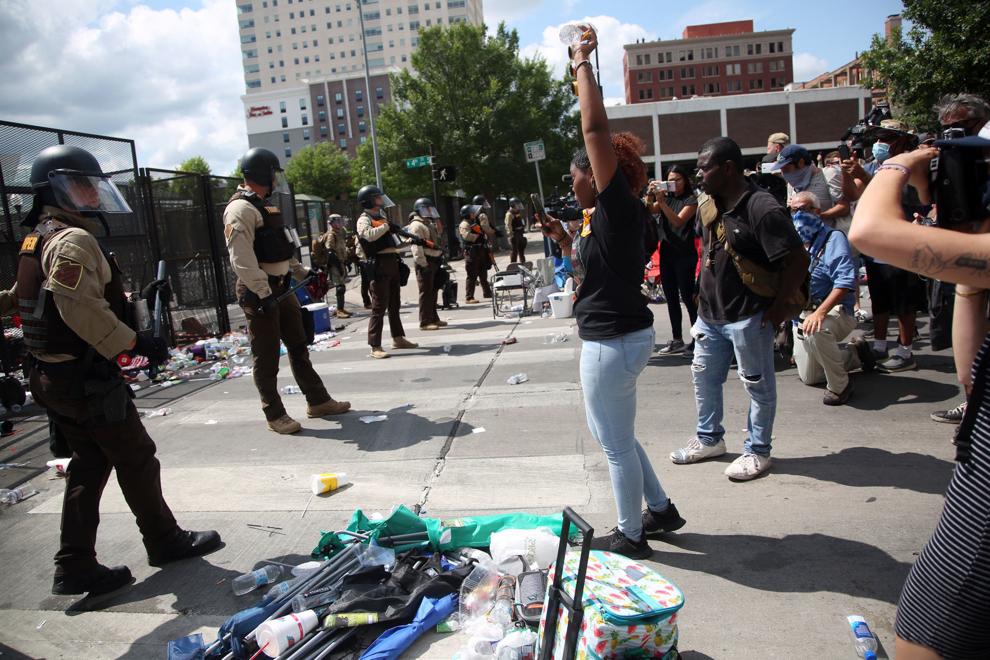 Trump Rally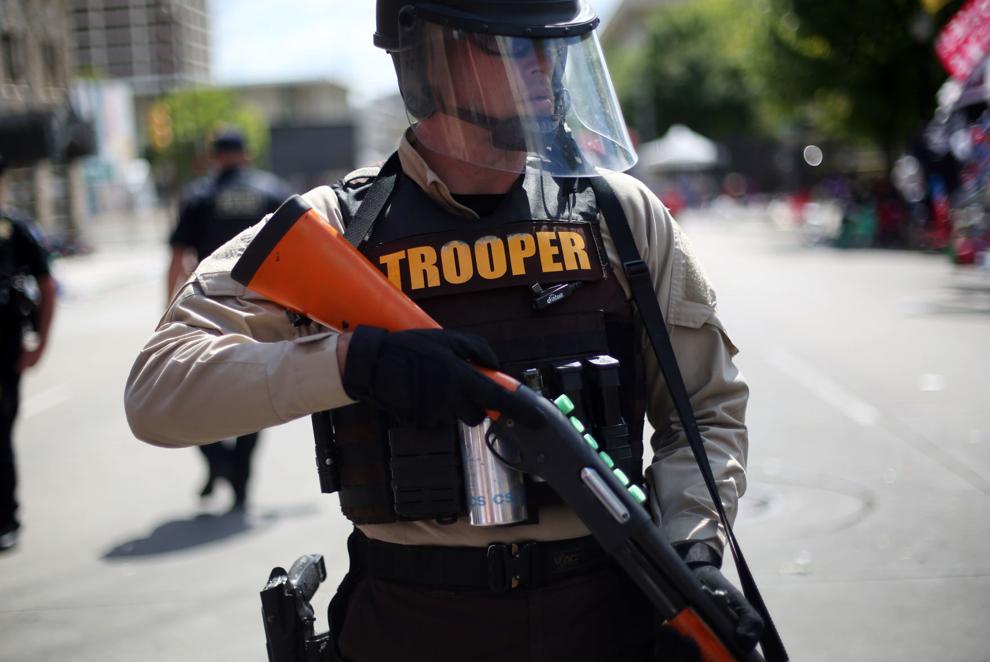 Trump Rally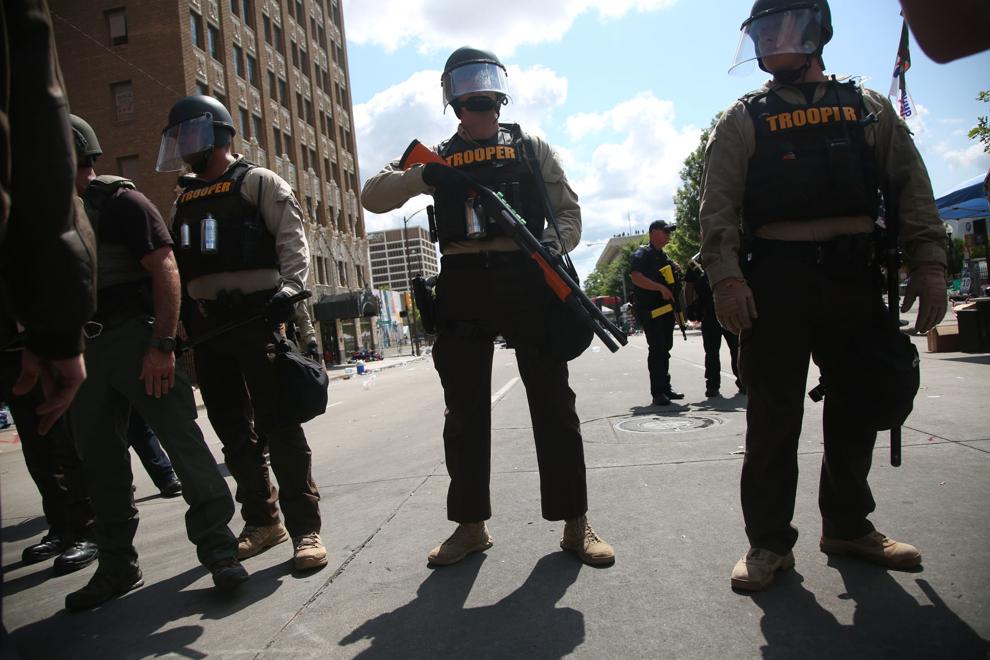 Trump Rally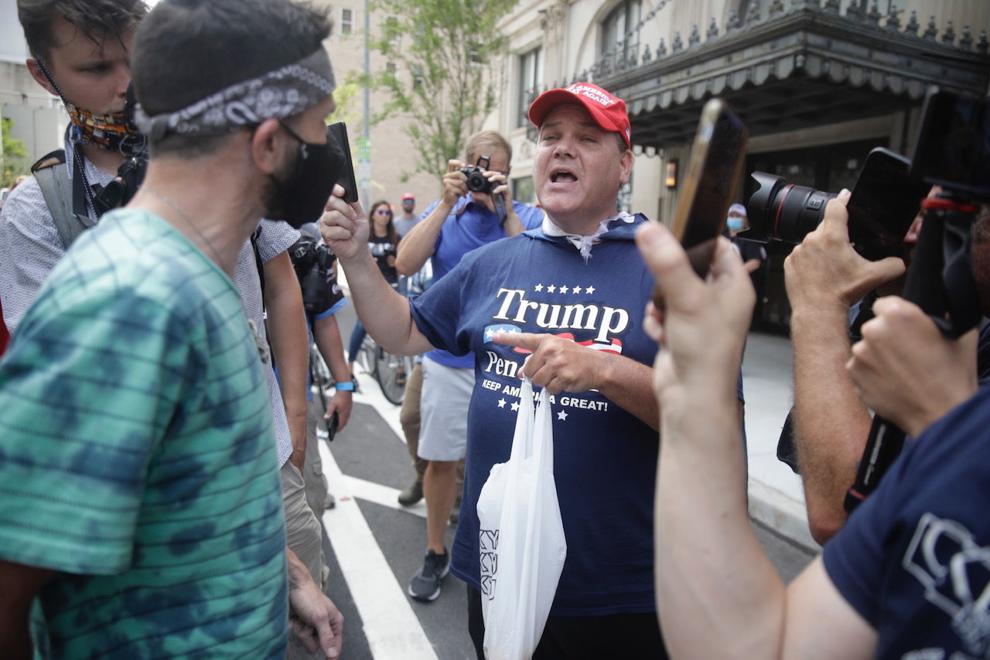 Trump Rally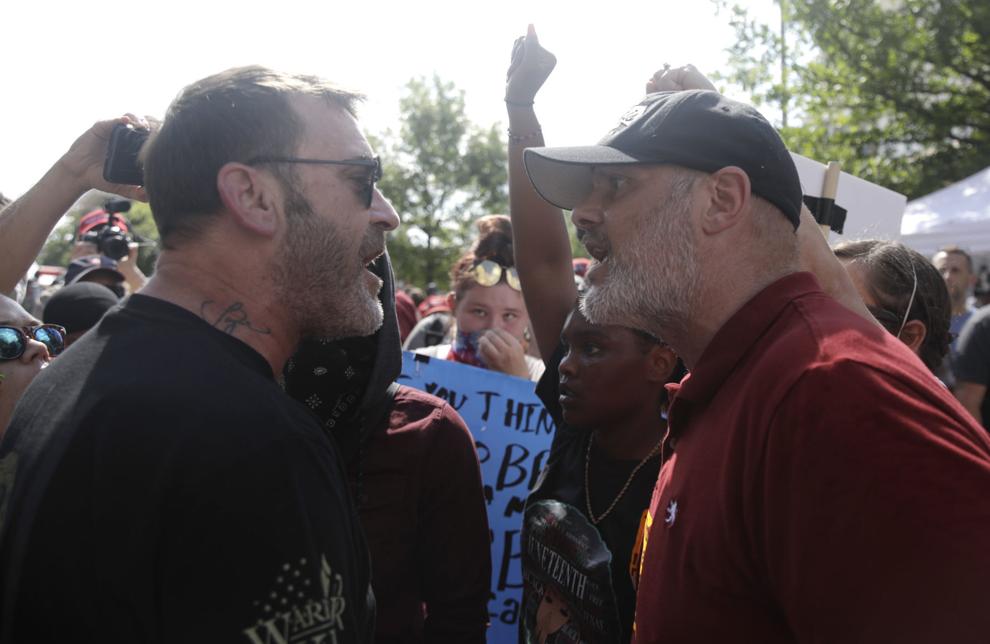 Trump Rally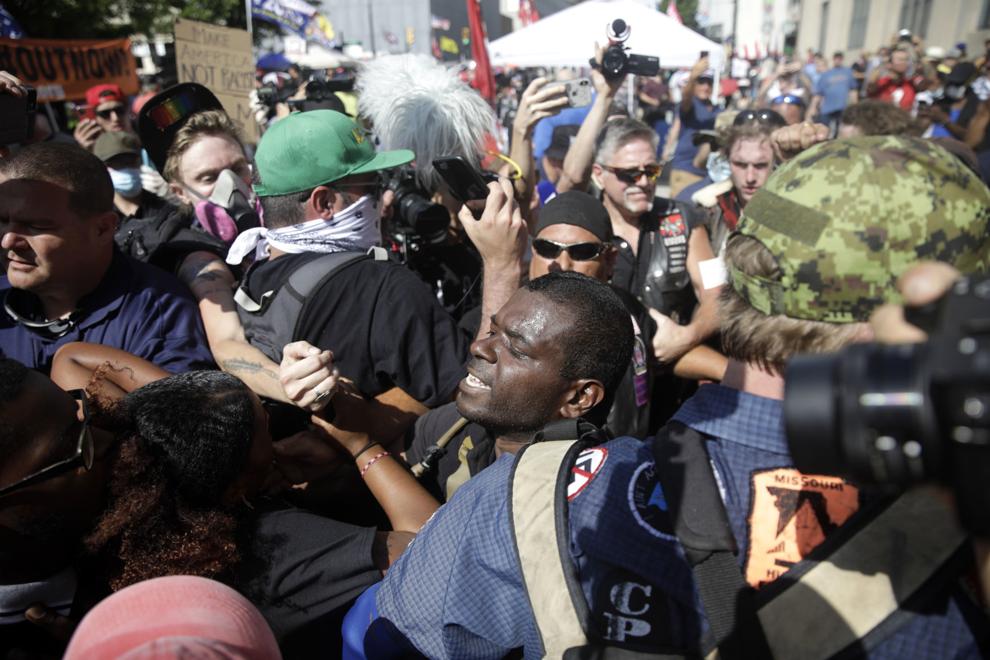 Trump Rally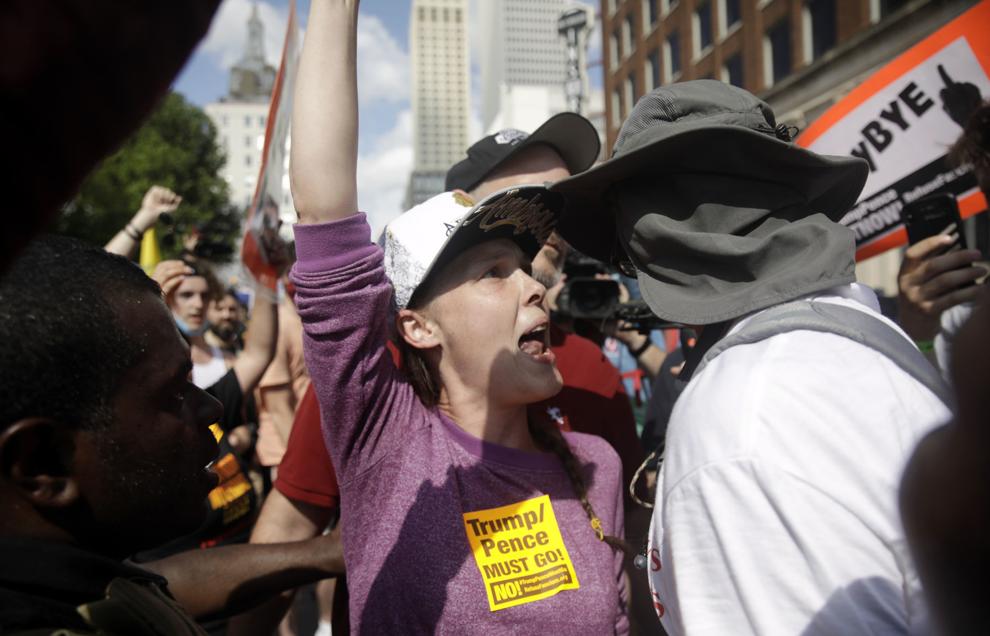 Trump Rally
Trump Rally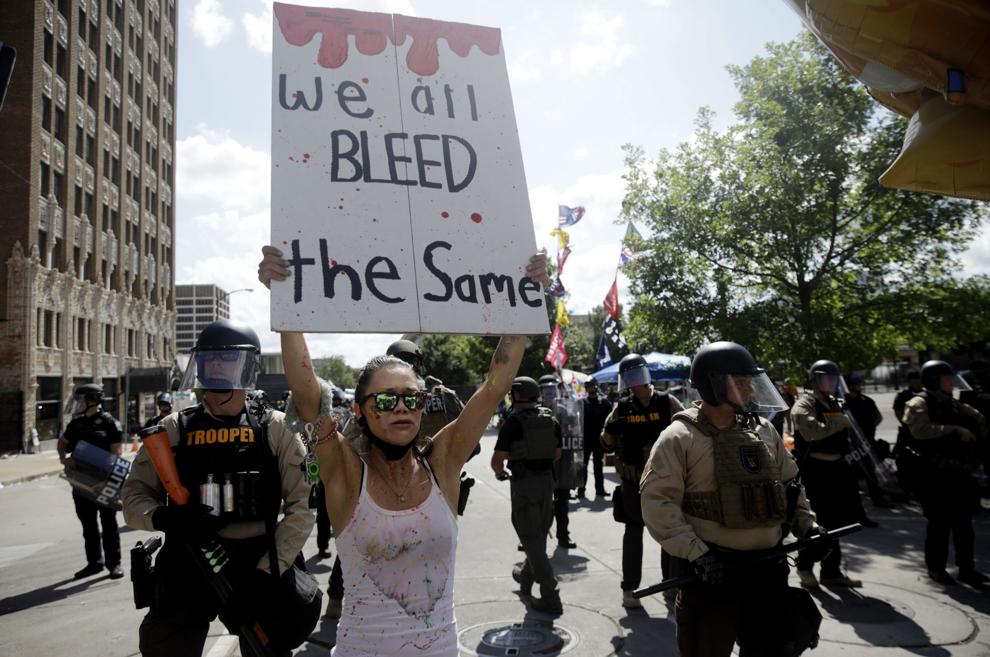 Trump Rally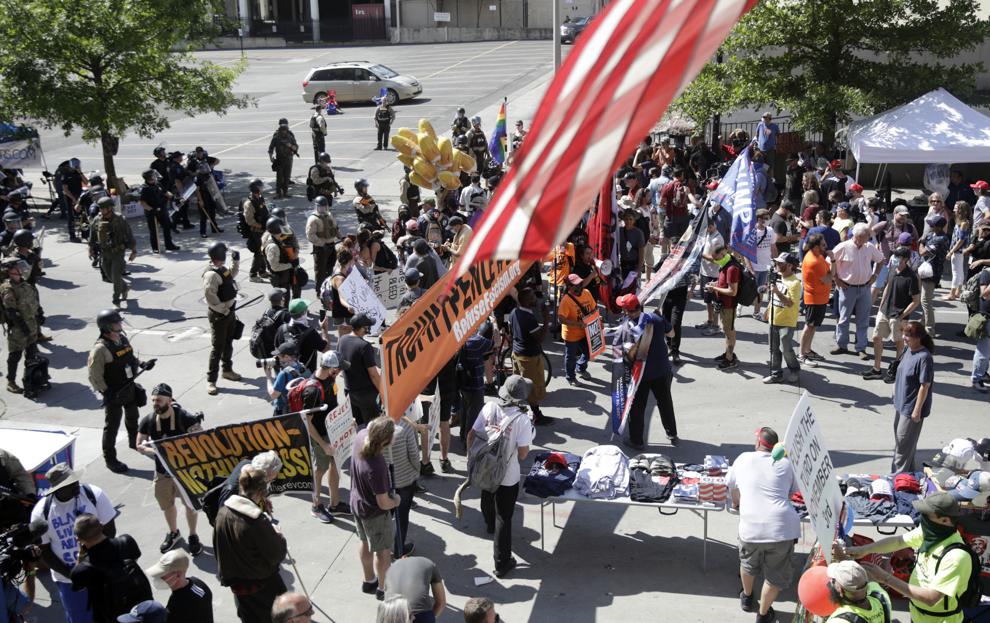 Trump Rally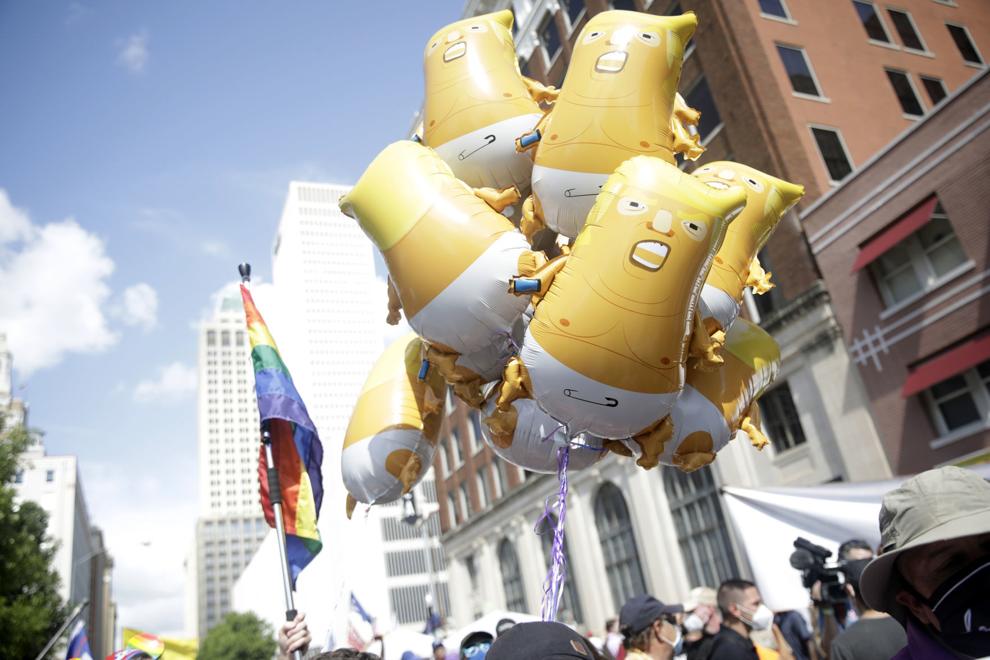 Trump Rally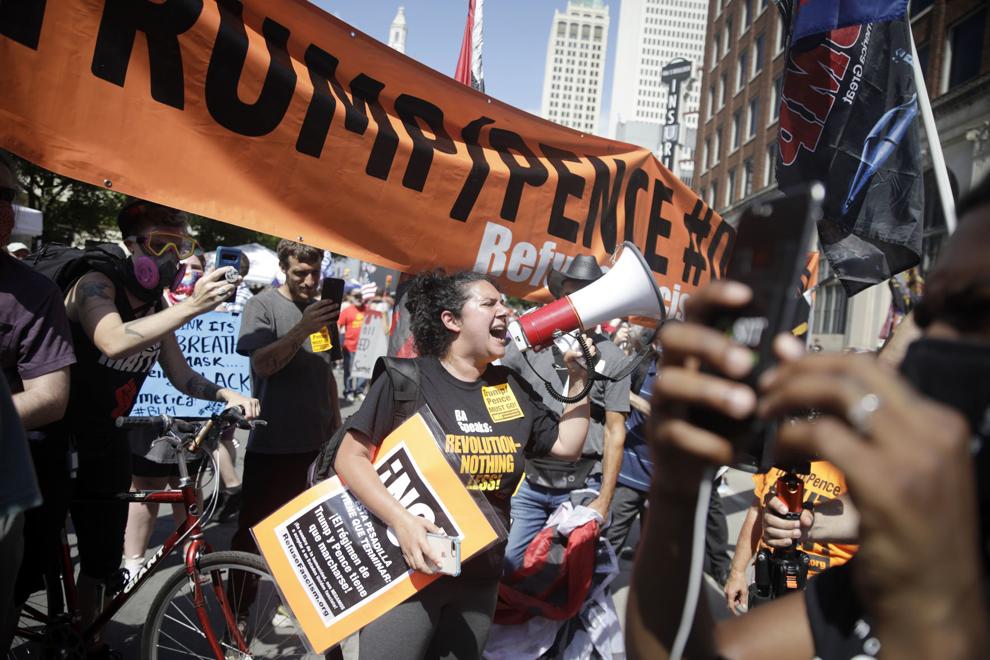 Trump Rally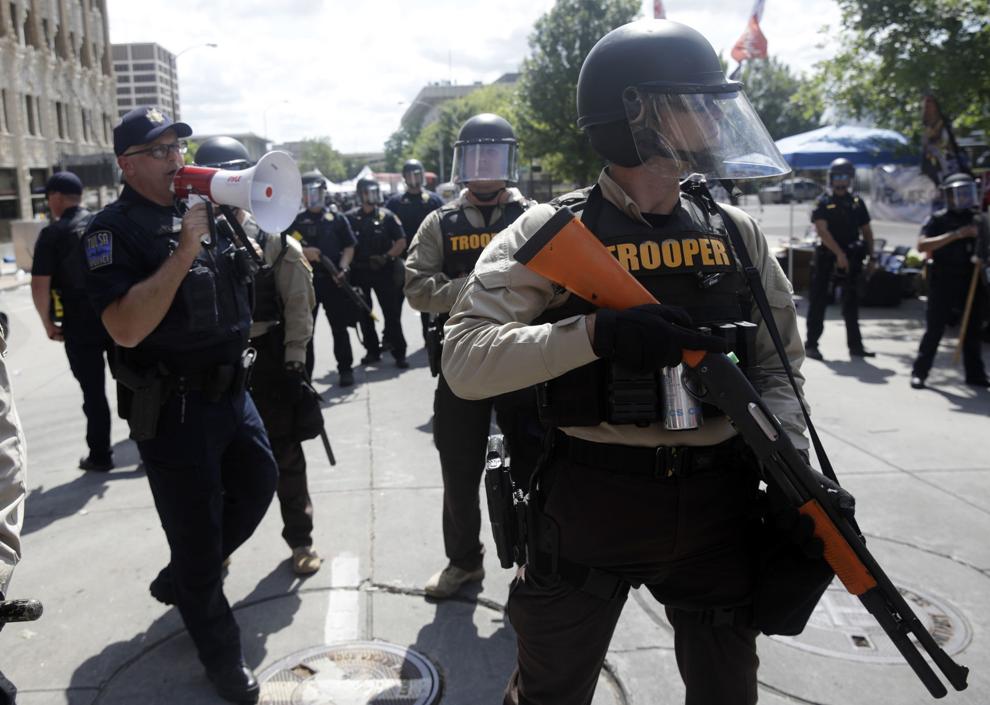 Trump Rally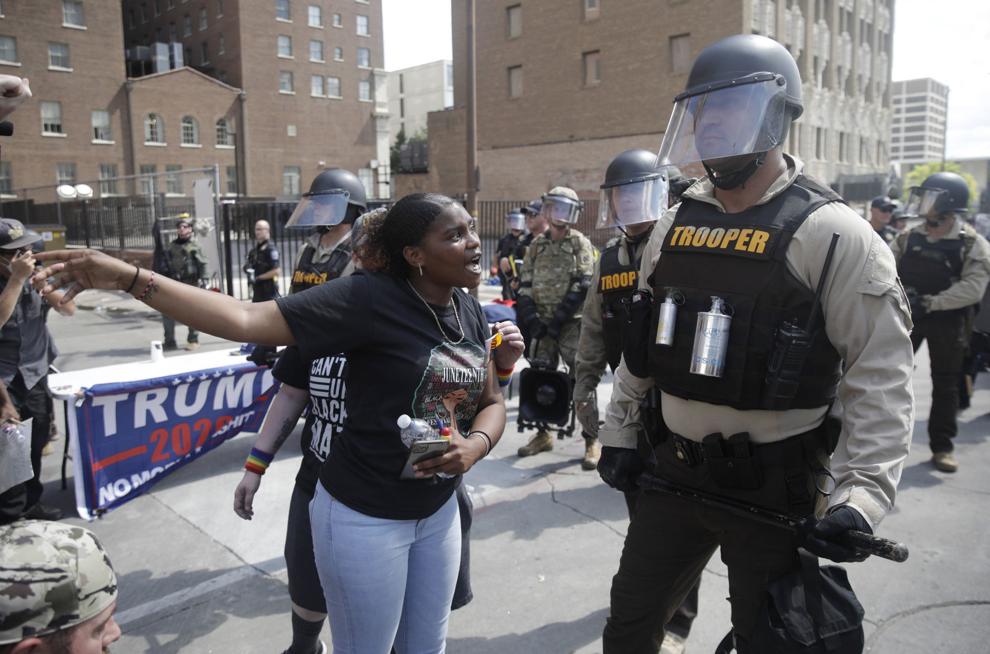 Trump Rally
Trump Rally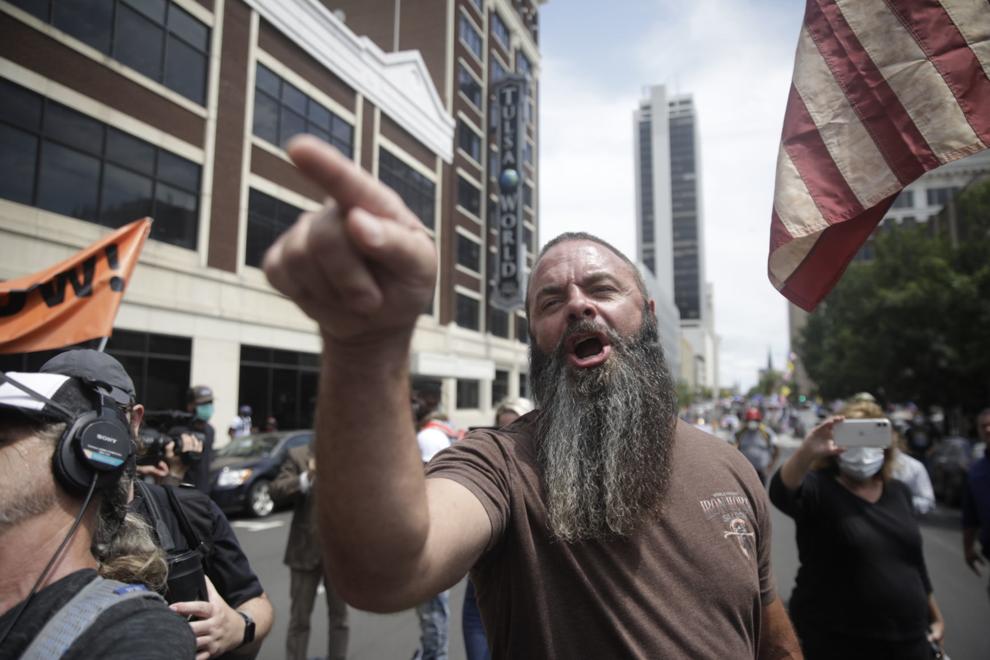 Trump Rally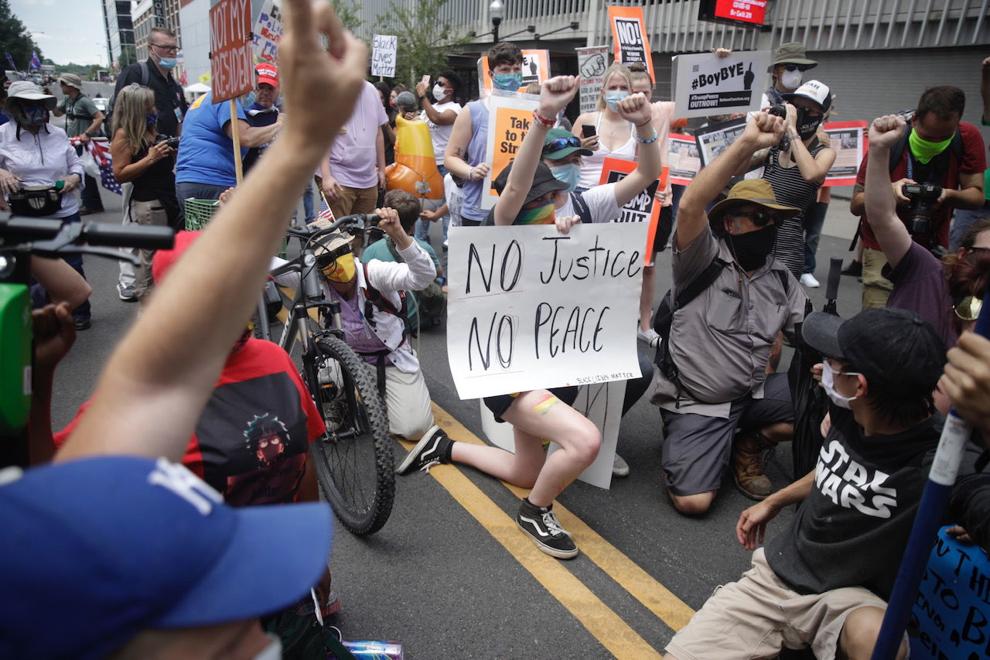 Trump Rally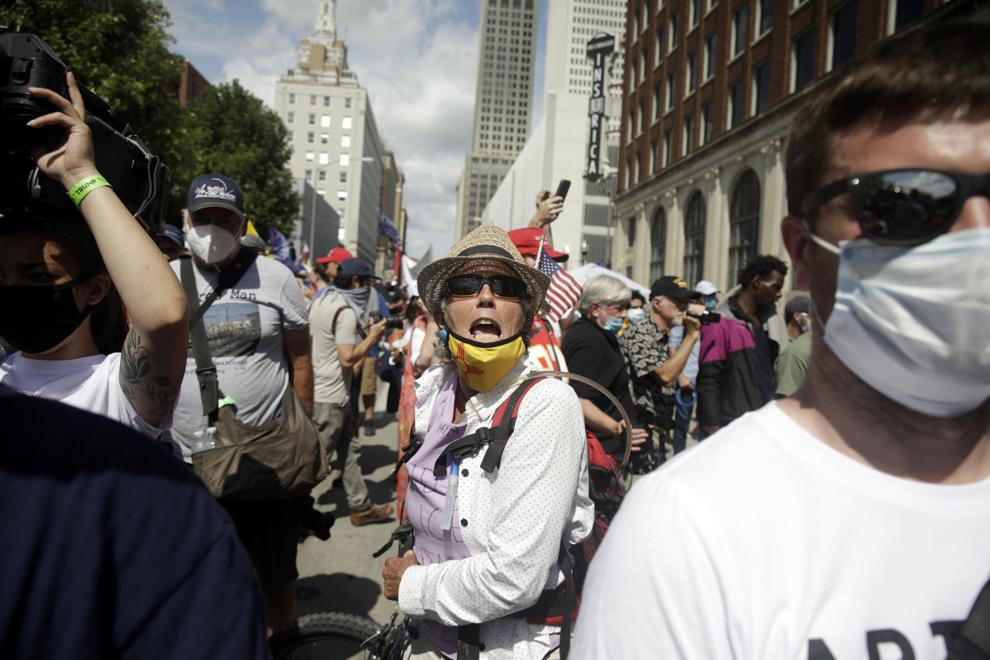 Trump Rally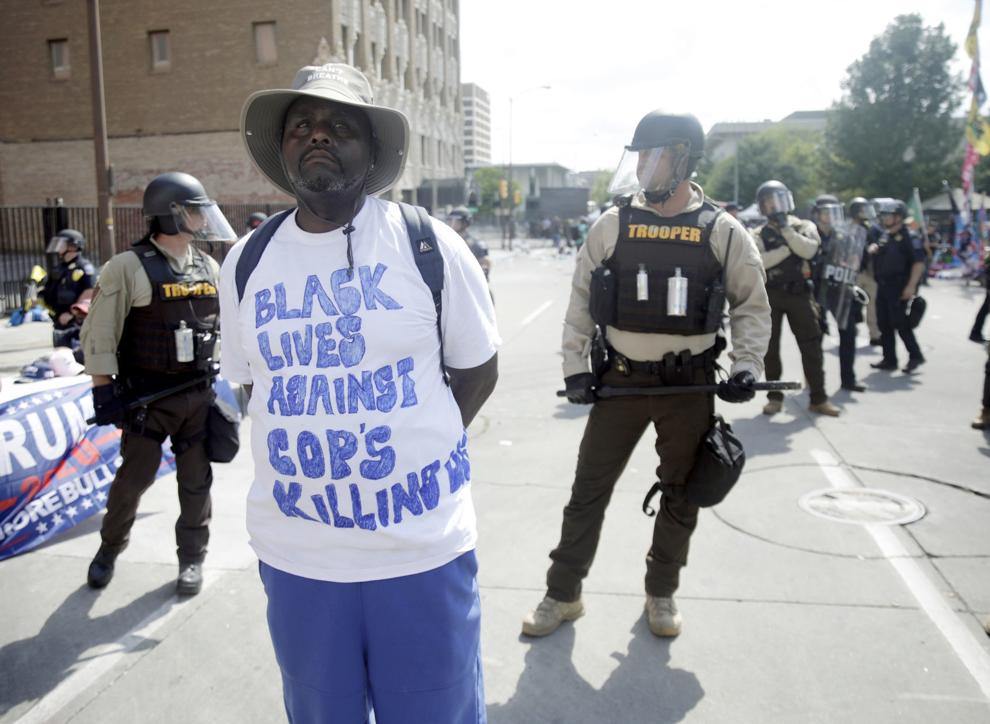 Trump Rally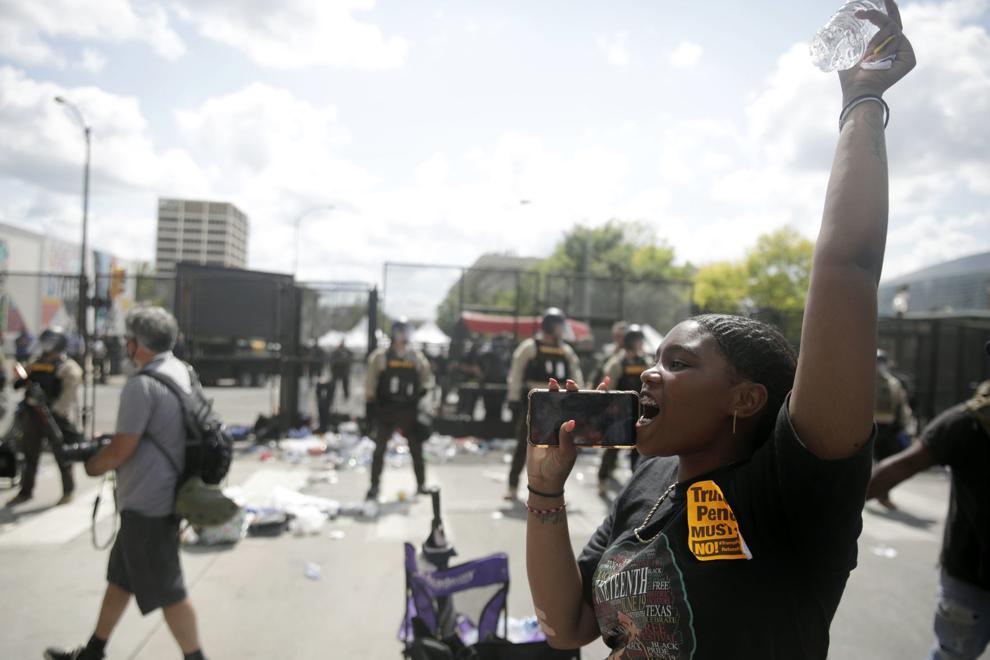 Trump Rally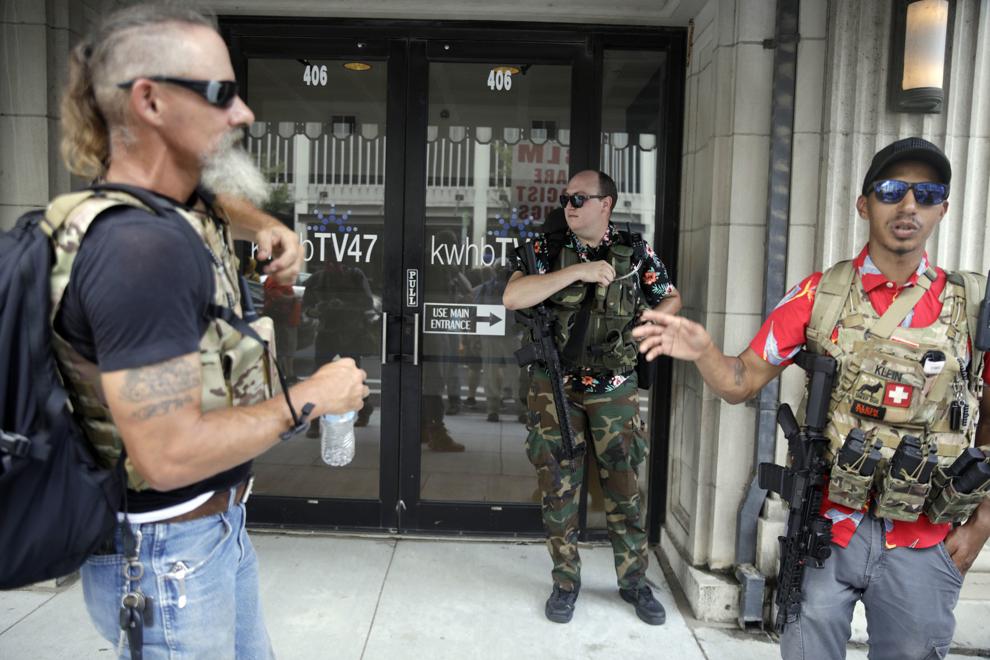 Trump Rally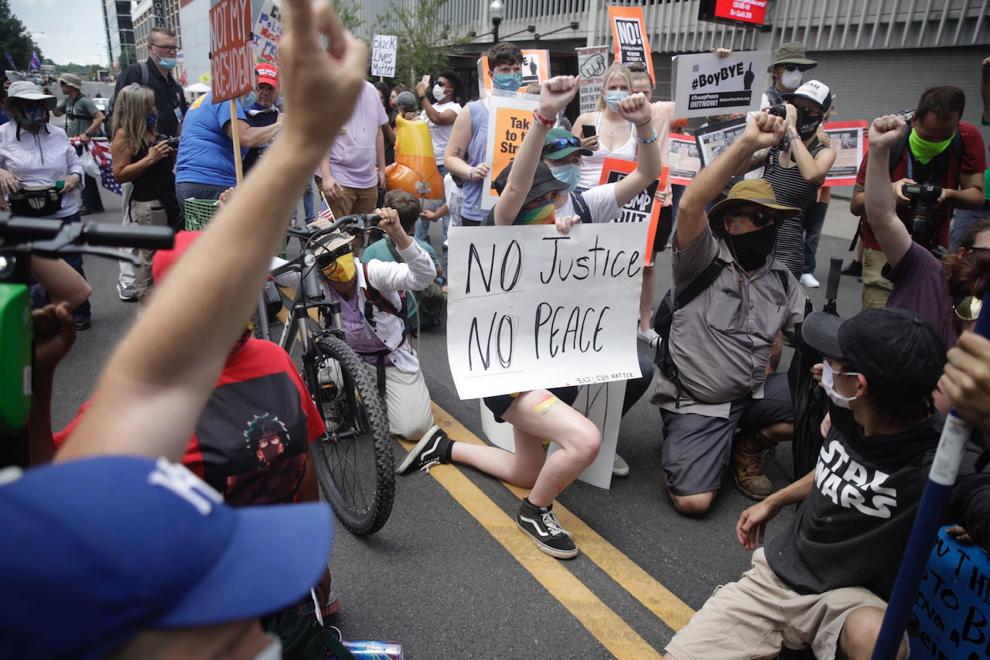 TRUMP
Trump Tulsa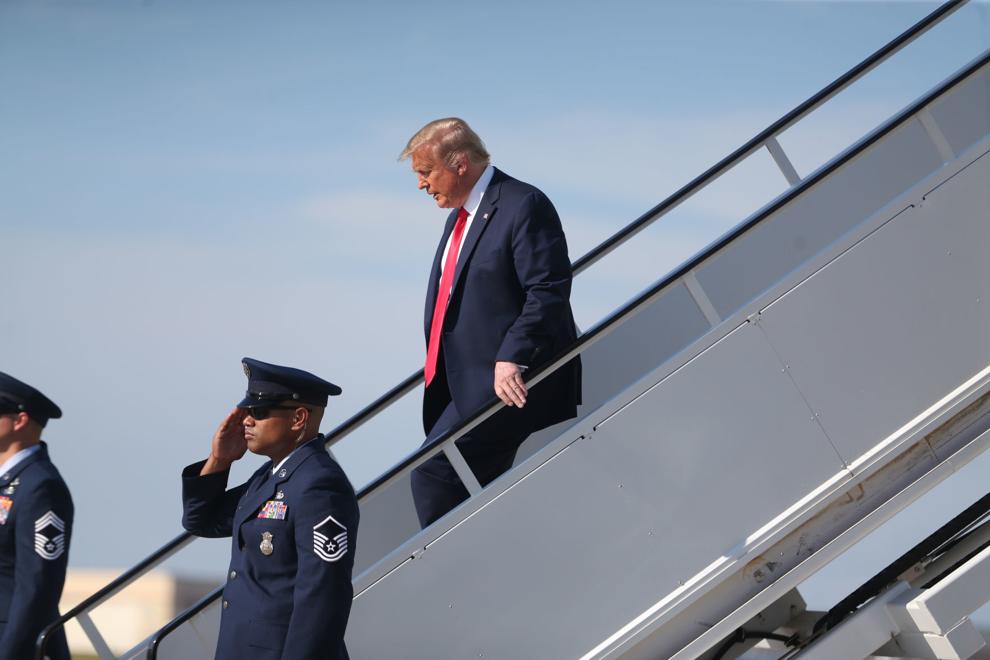 Trump Tulsa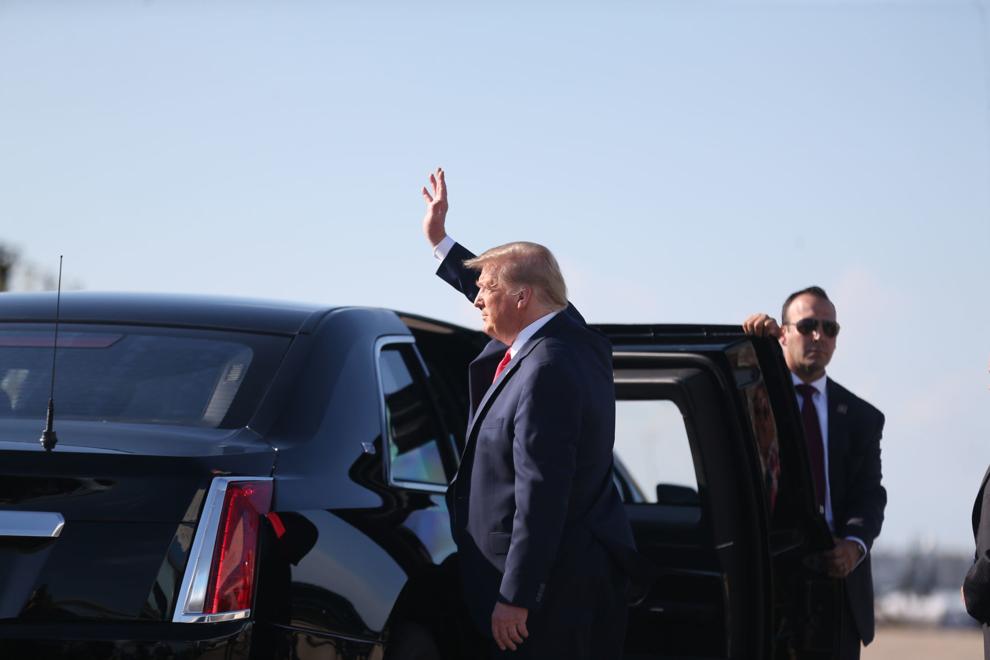 Trump Tulsa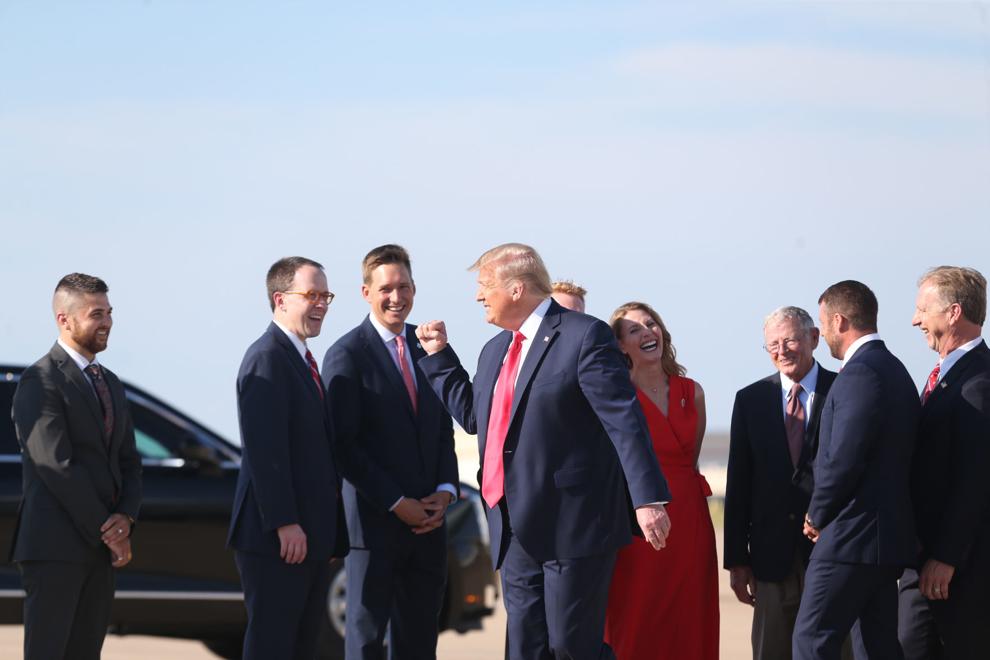 Air Force One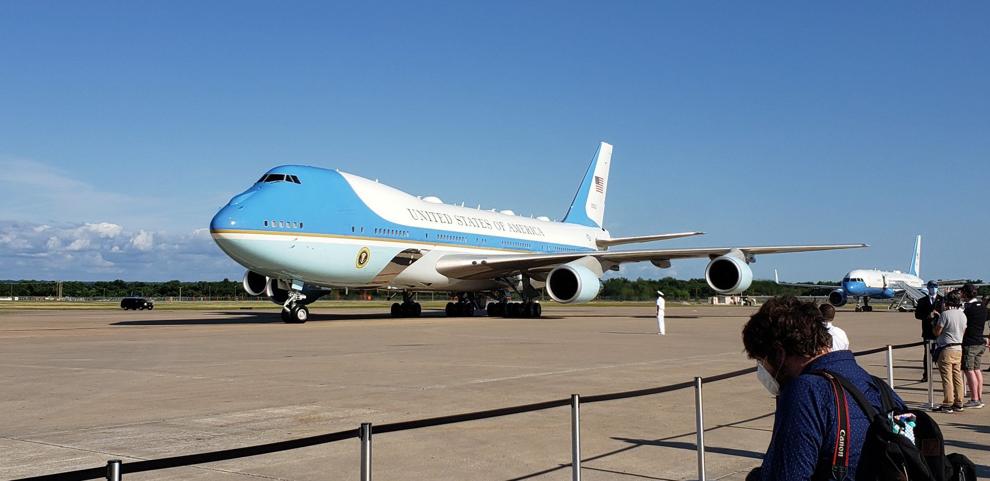 President Trump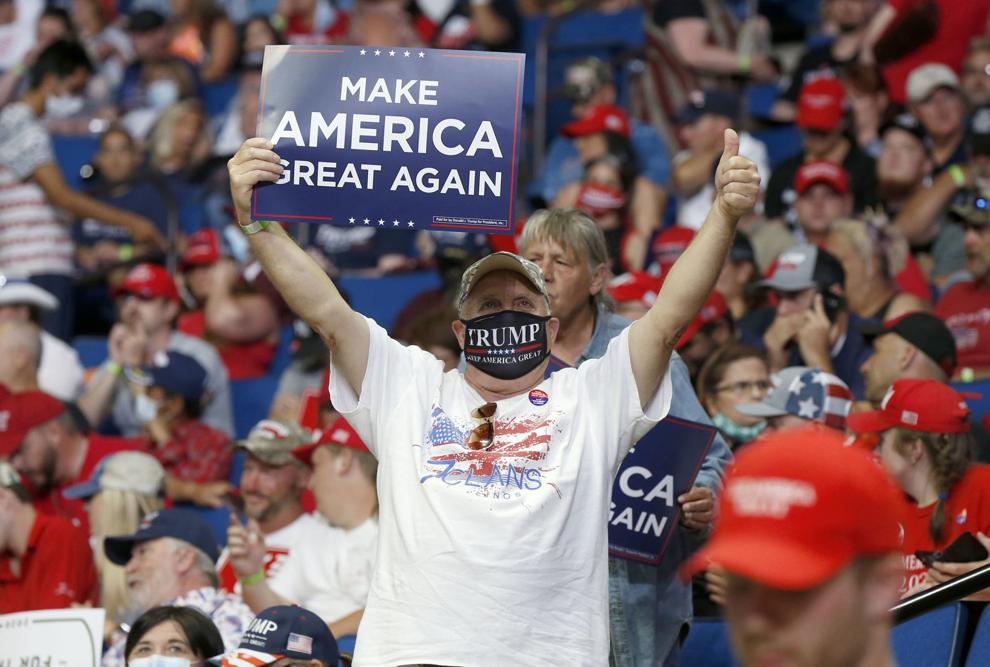 President Trump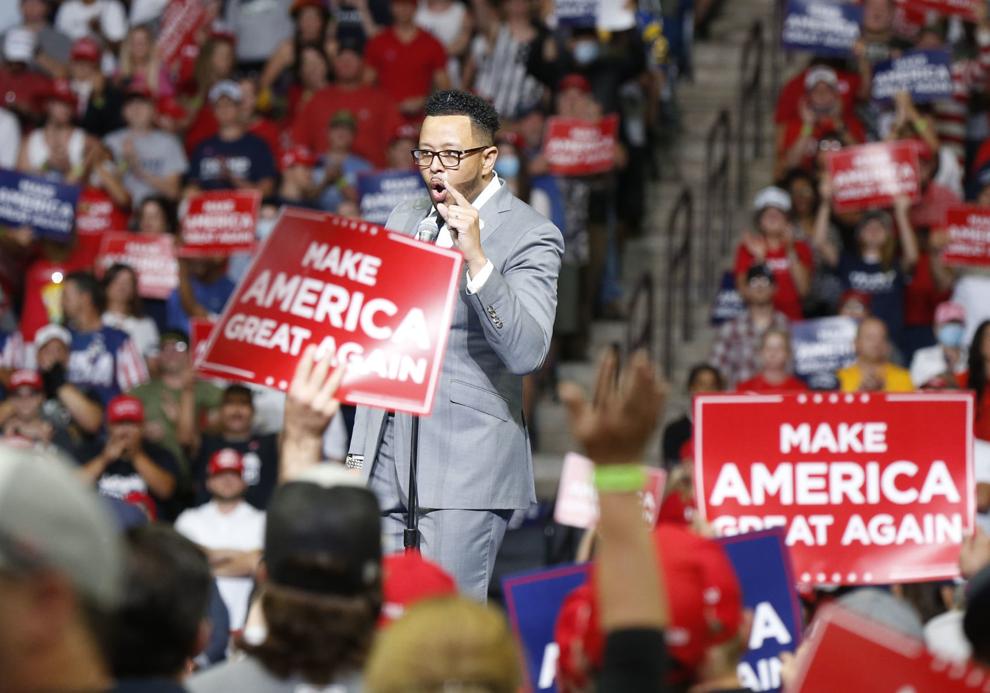 President Trump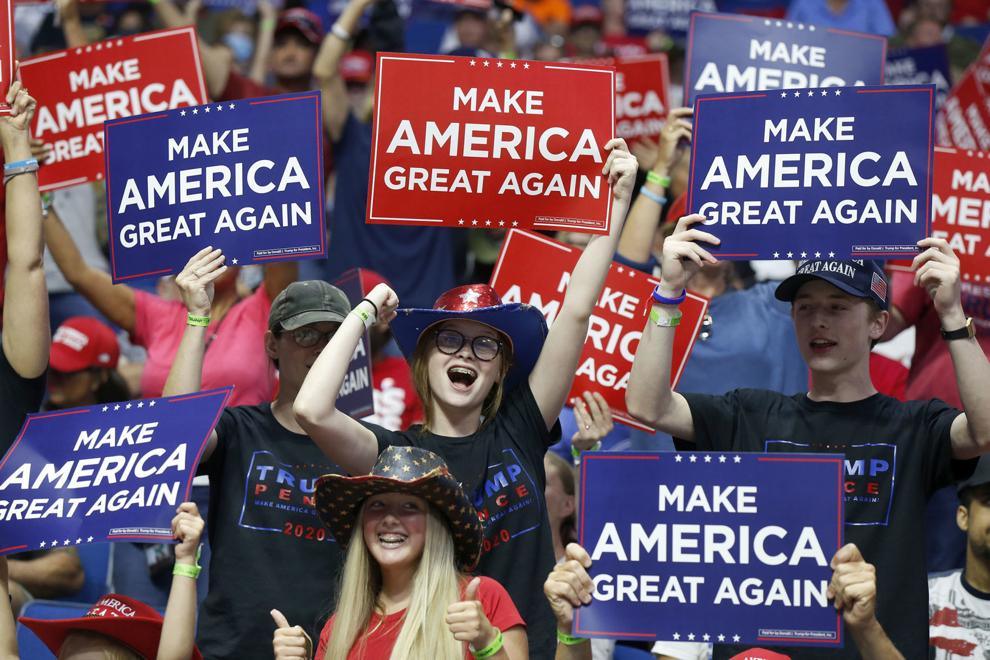 President Trump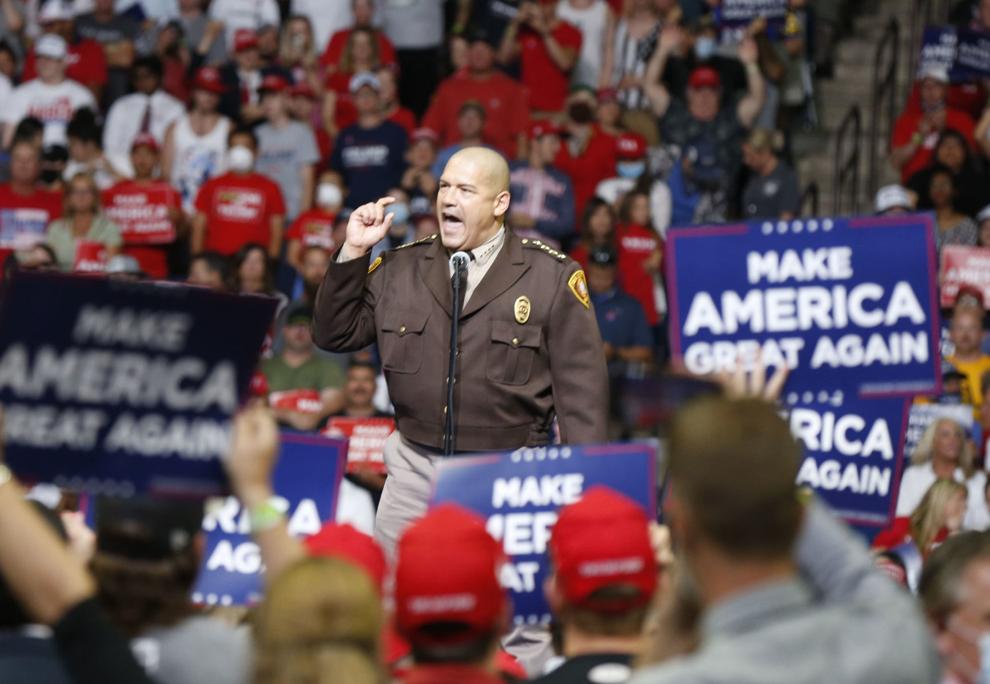 Trump BOK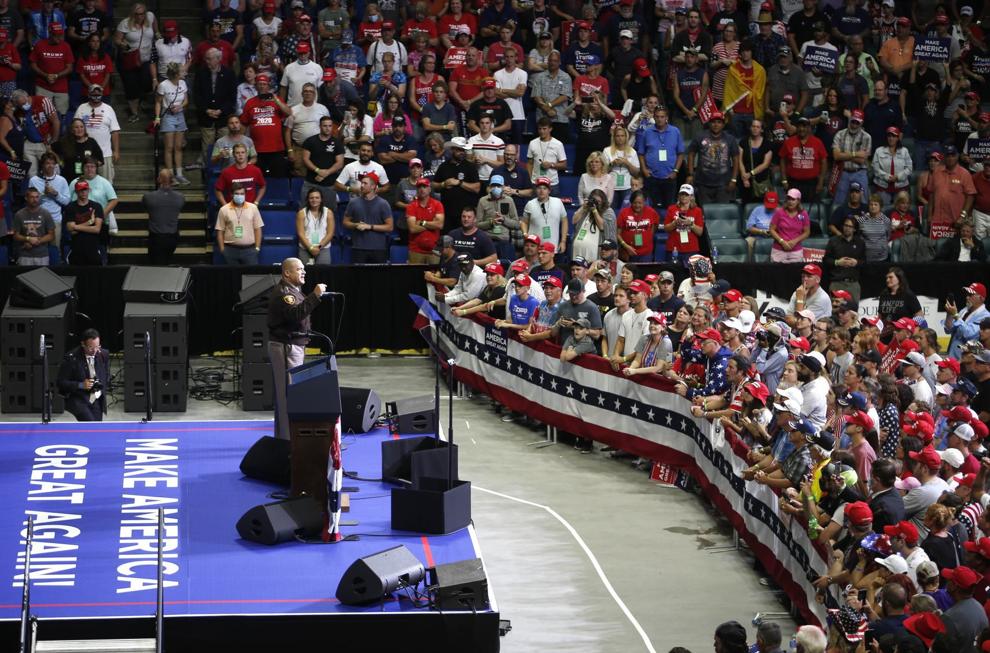 Trump BOK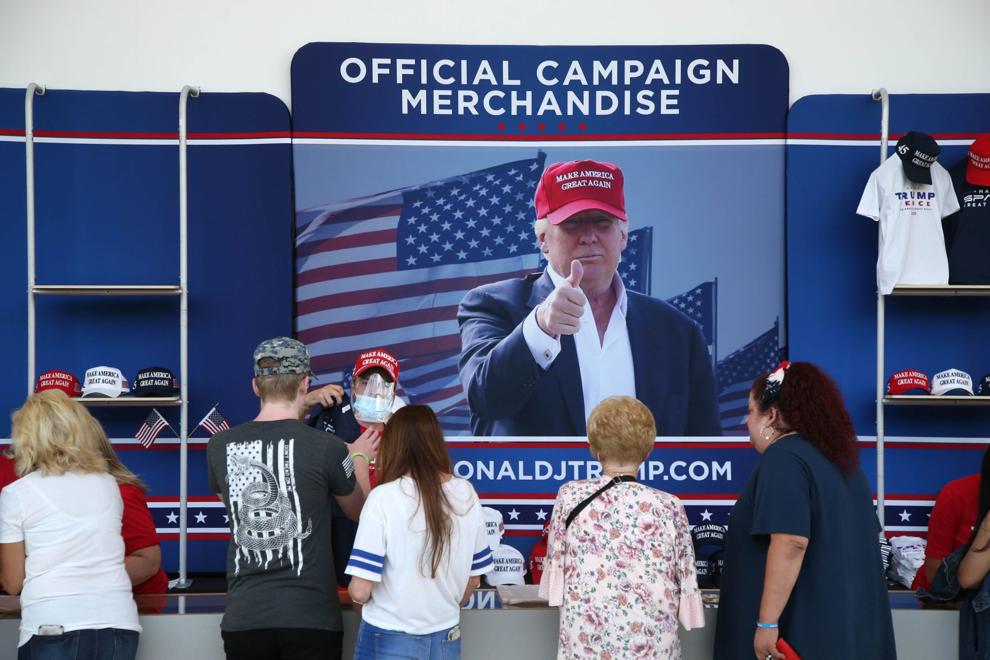 Trump BOK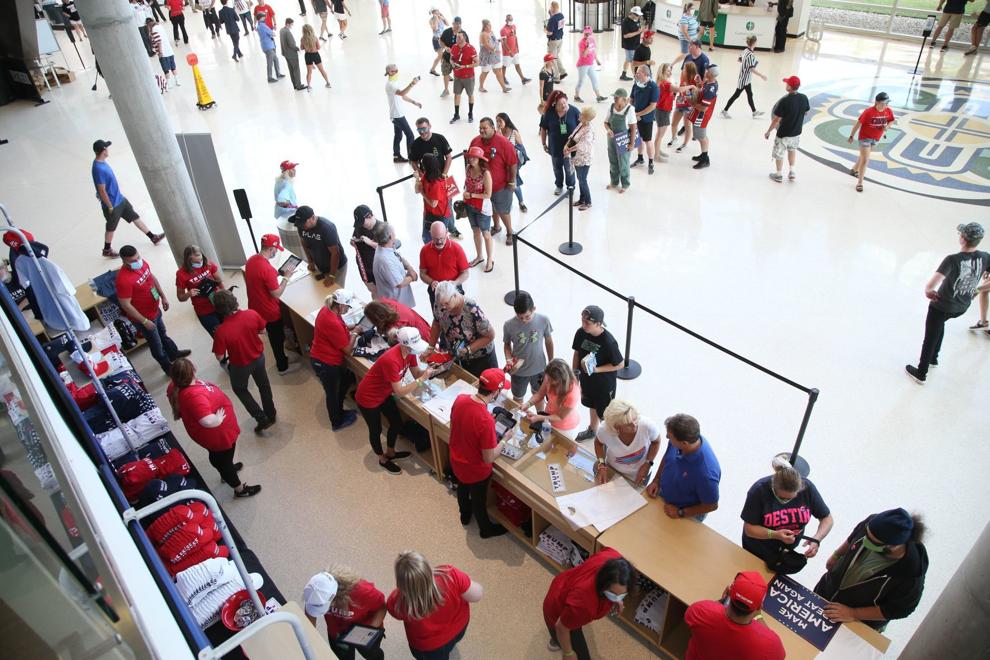 Trump BOK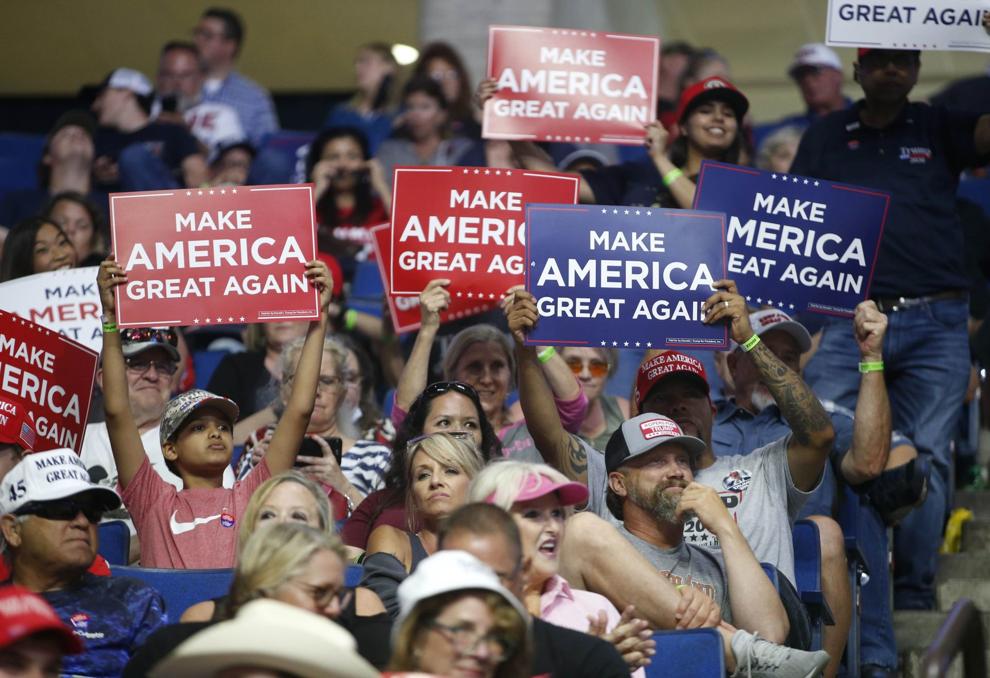 Trump BOK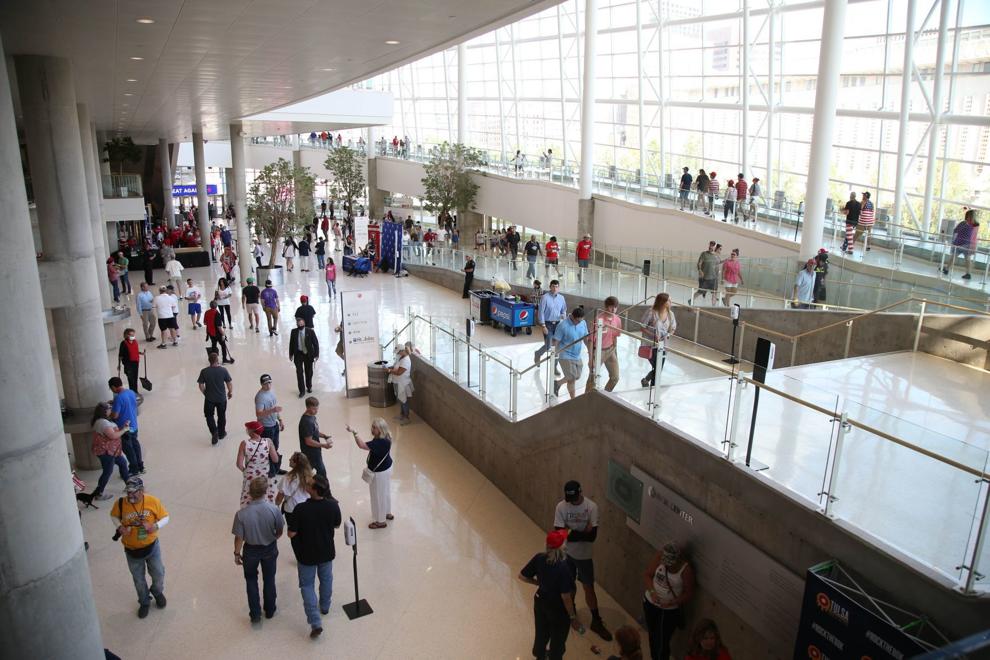 President Trump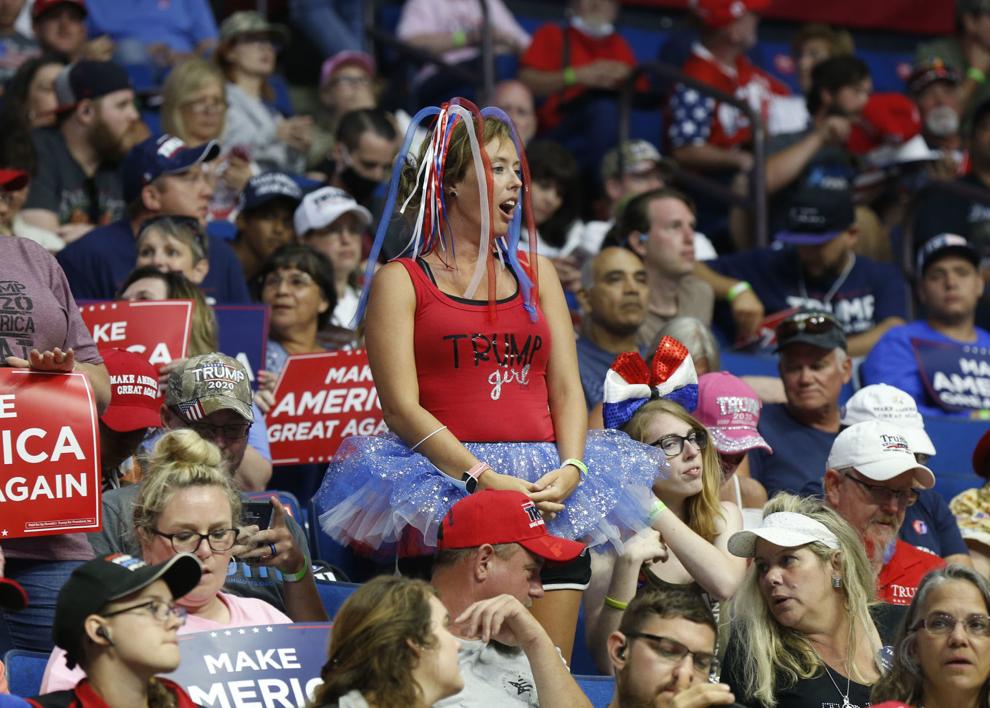 President Trump
Trump Rally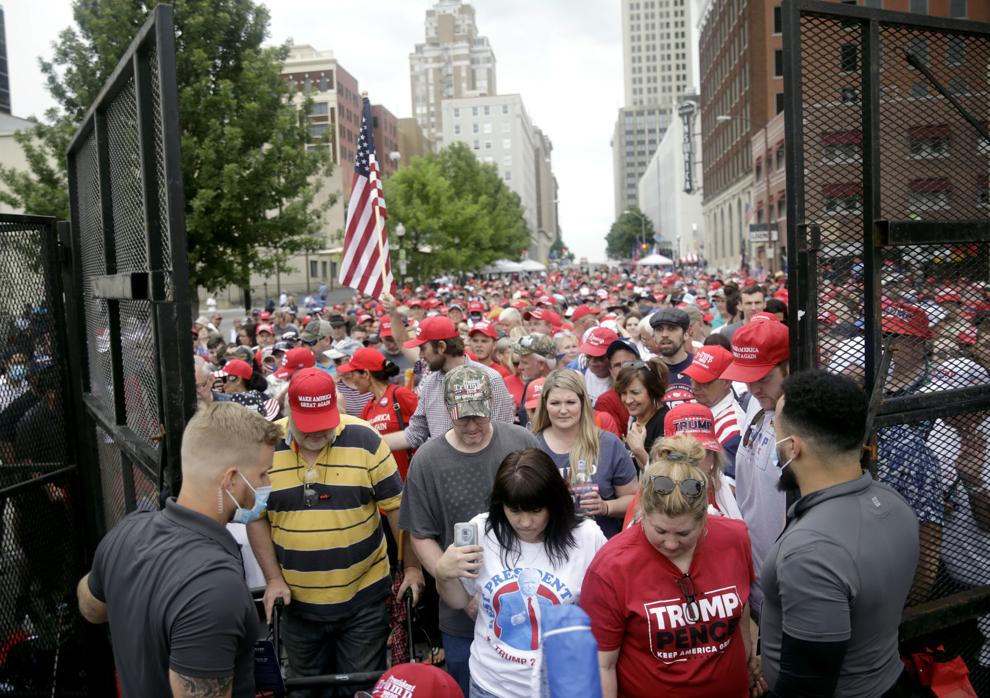 President Trump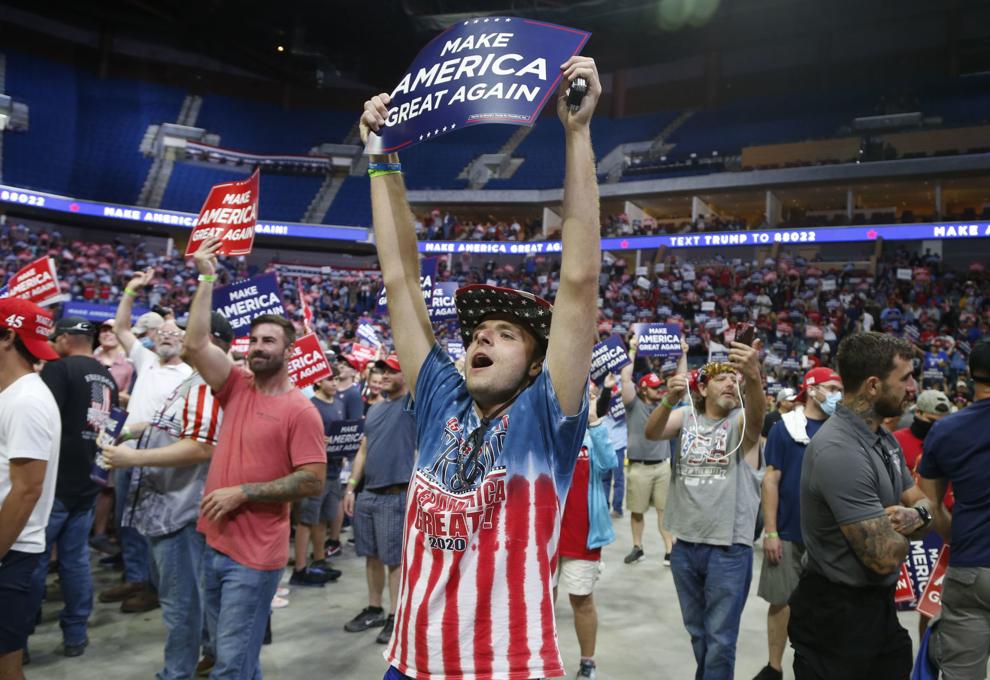 President Trump
President Trump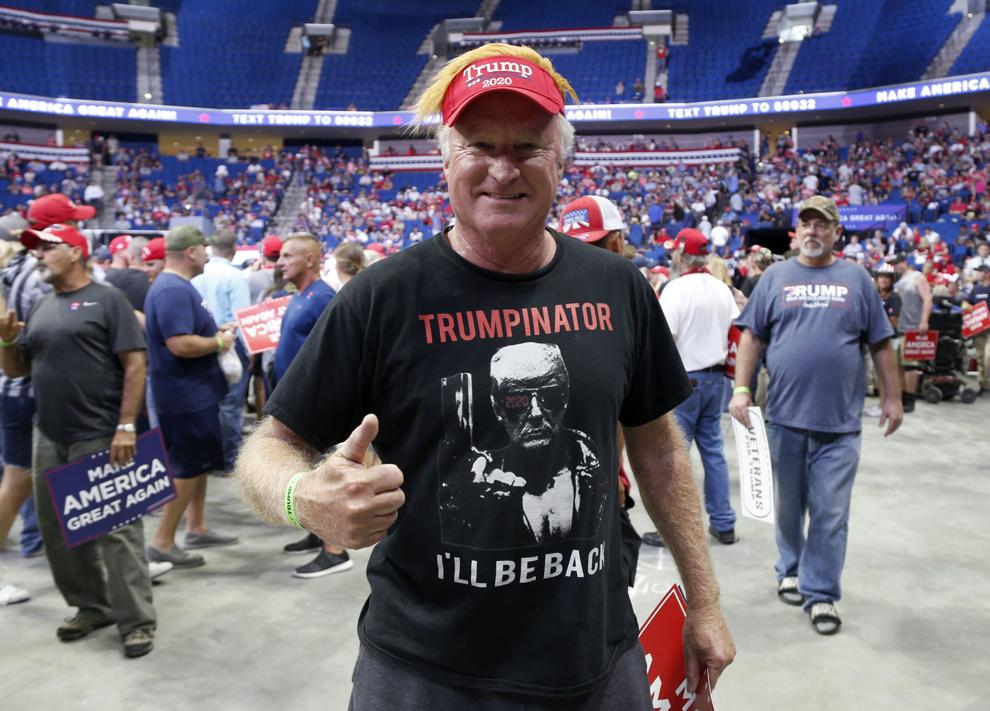 President Trump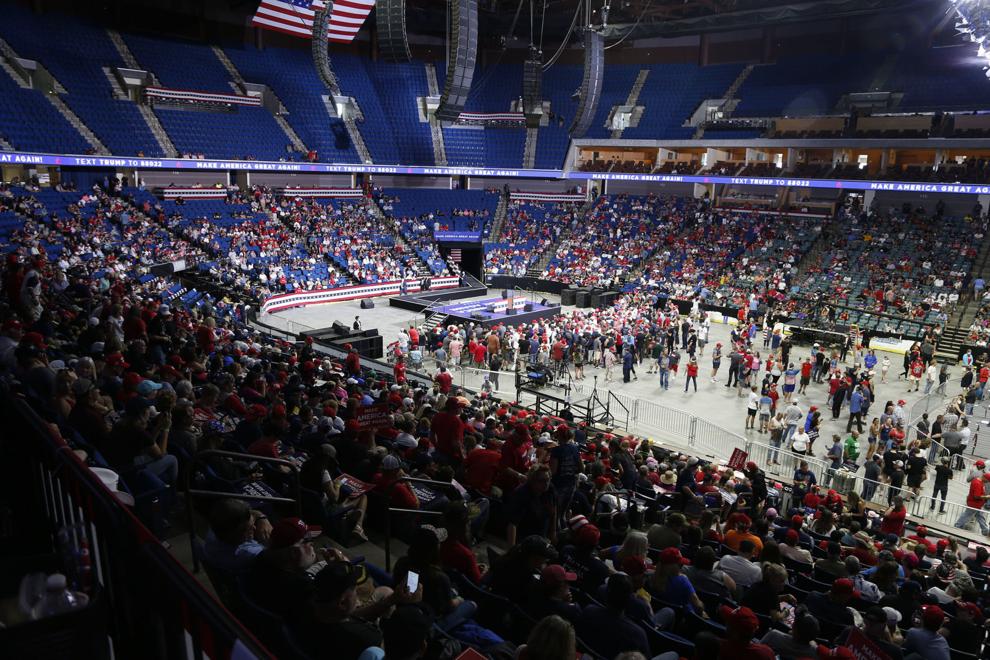 President Trump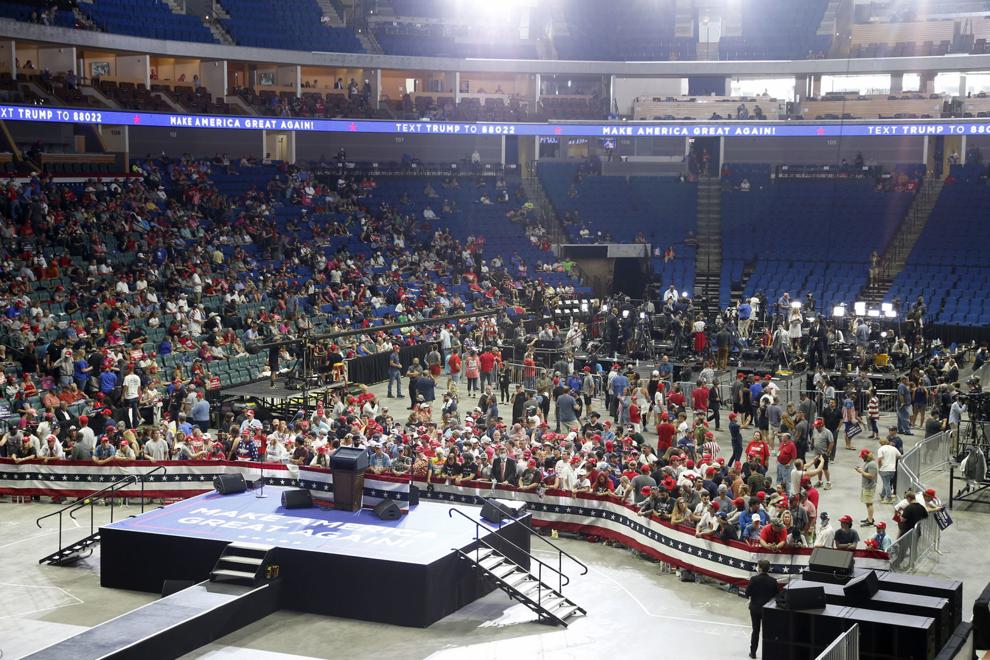 President Trump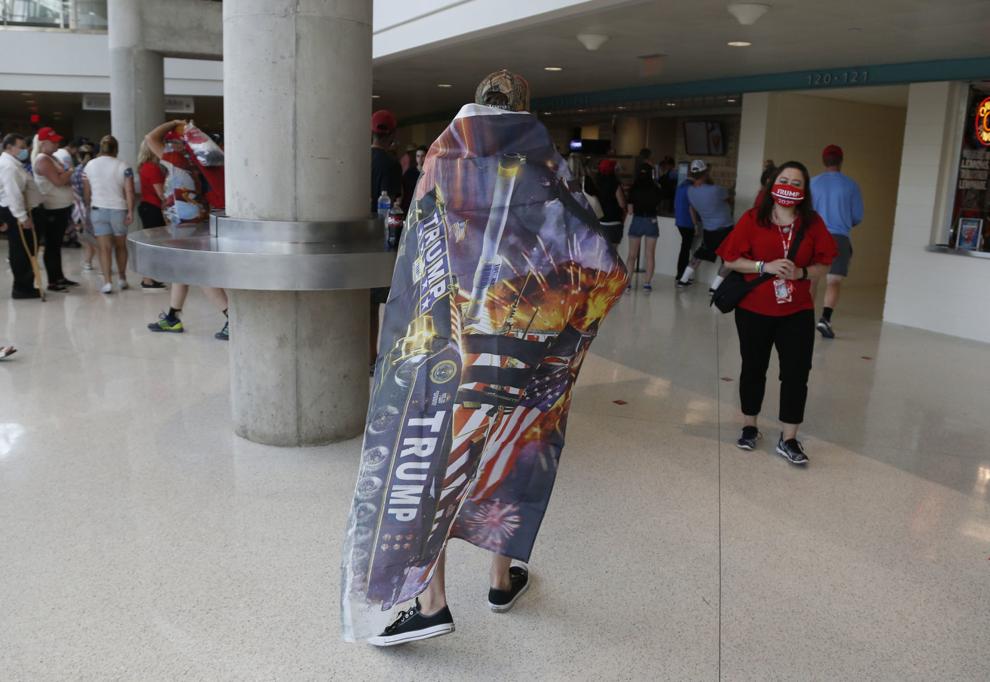 President Trump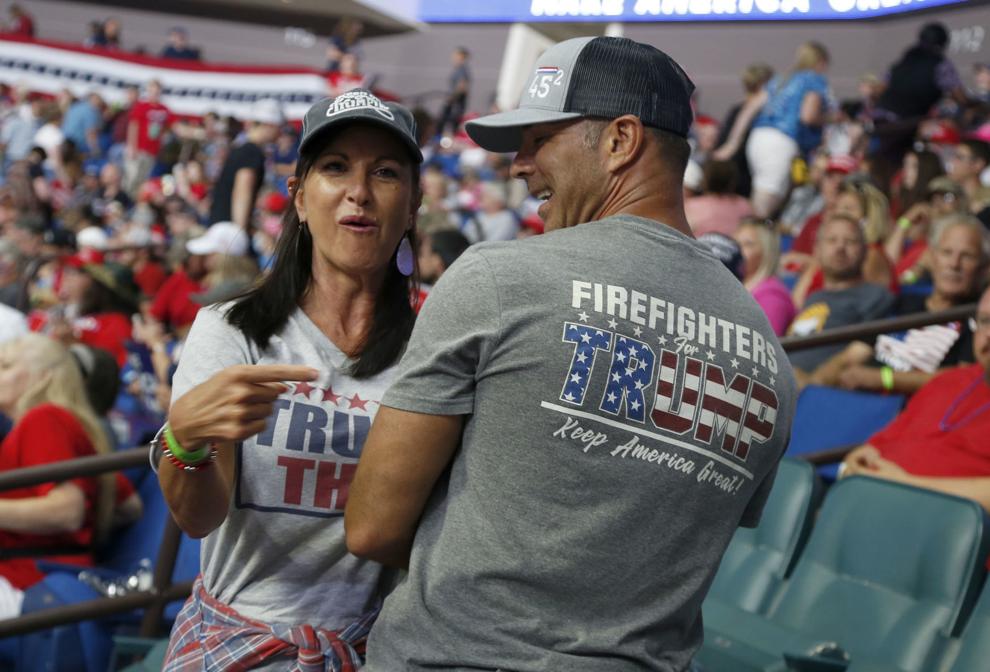 President Trump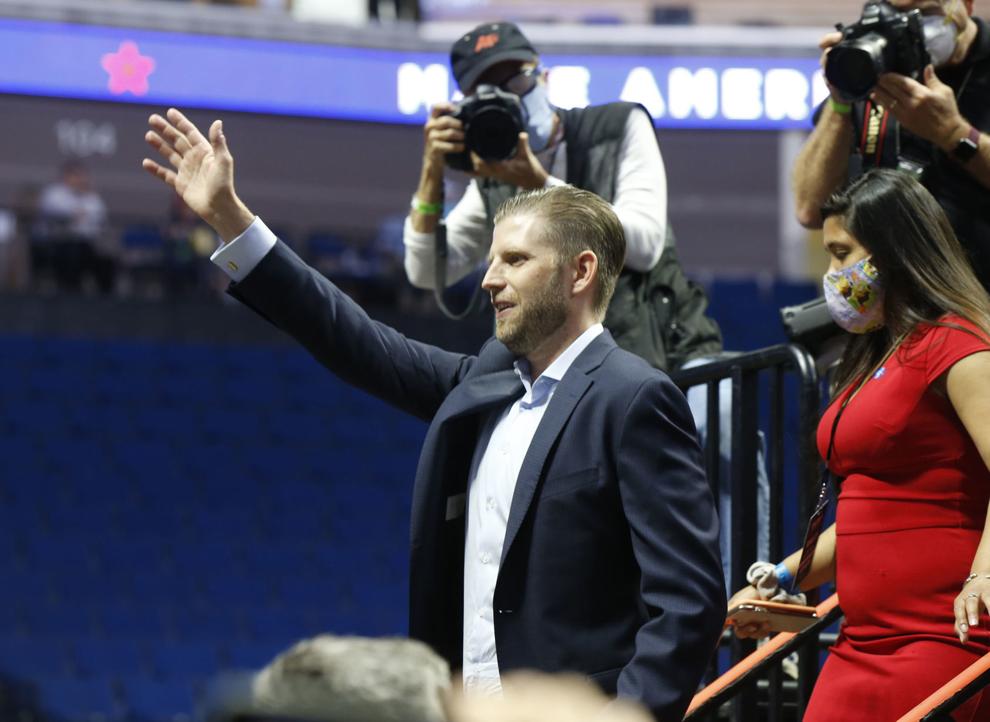 President Trump