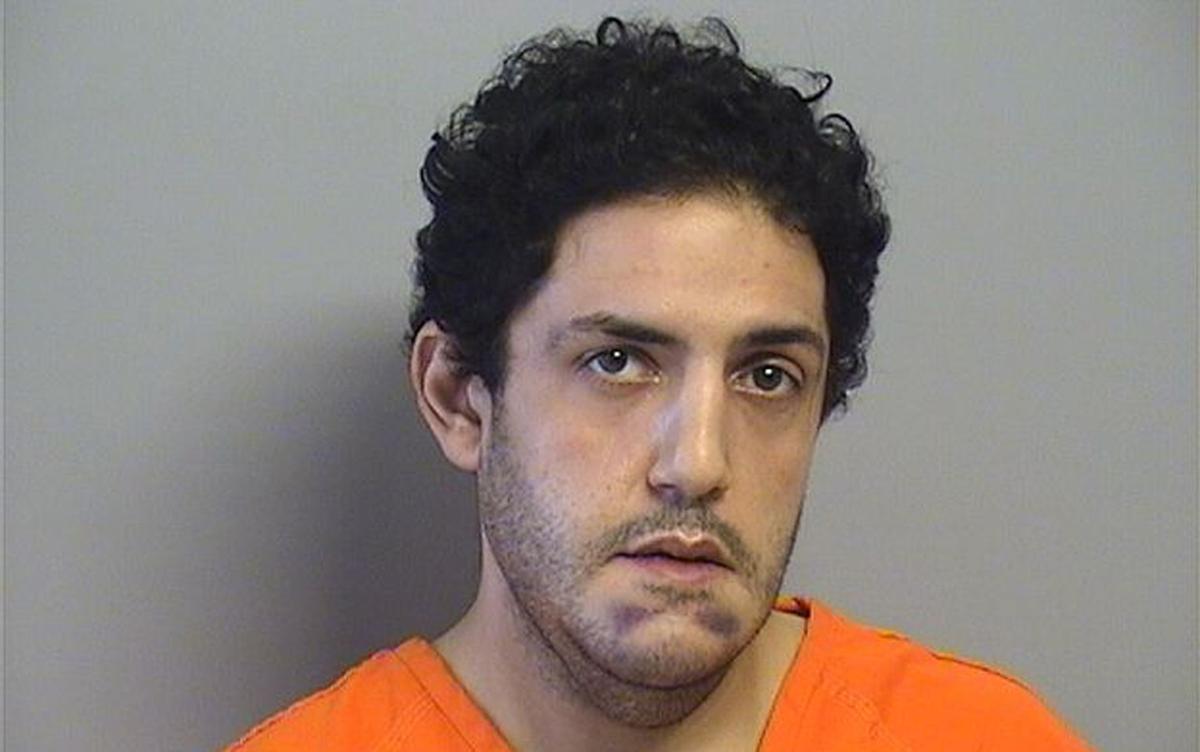 Tulsa police identified the man killed when an Uber driver reportedly ran him over late last week after an altercation that began inside the car.
Jeremy Shadrick, 44, is the victim of Tulsa's 35th homicide of this year, police said in a news release.
Omar Baabbad, 32, was arrested and will face a charge of first-degree murder.
Shadrick was found dead about 1:40 a.m. in the 6500 block of East 71st Street.
Baabbad and Shadrick had gotten into an altercation in Baabbad's car, according to a police news release. After Shadrick exited and began walking away, Baabbad allegedly ran him over in a parking lot. Police said Baabbad claimed Shakdrick had threatened him with a gun; no gun was found at the scene.
Witnesses told police the victim was trying to leave and said he felt threatened, telling Baabbad he had a gun, though no weapon was brandished.
Baabbad is being held in Tulsa County jail without bond.
---