The 41 Tulsa police officers who have been killed in the line of duty or to a pandemic since 1917 were honored with a candlelight vigil Friday night.
For the first time in 24 years, two new names were read at the vigil: Craig Johnson, who was killed in June 2020 during what started as a "routine" traffic stop, and Jerad Lindsey, who died November 2020 due to COVID-19.
On Saturday morning, a memorial service will also honor the officers.
"Nothing is ever routine in the life of a police officer," Thomas Branch, pastor of Belview Baptist Church, said at the vigil. "Nothing is ever common. Nothing is ever sure, except for this: We call; they come. We scream and they answer, and they know full well the consequences that may well await them."
Branch said Tulsa's residents must remember the officers who serve them and never forget the sacrifices of the ones who died while serving.
During the vigil a candle was lit for every fallen officer as their names were called, and Branch said even the ones who died more than 100 years ago will be remembered for their service.
"It's been 100 years or so for some of these officers, and we do remember," he said. "And we do care. And we'll continue to do that."
Until last year, the Tulsa Police Department had gone 24 years without losing an officer in the line of duty. It was the longest stretch in Tulsa history.
Tulsa Police Chief Wendell Franklin said it was a difficult to have two new officers added to the Tulsa Police Officers' Memorial.
"When sworn into office, we take an oath, and part of the oath is to protect with our lives if need be," Franklin said.
"One died at the hand of another individual, and the other because of the pandemic.
"Whether its an assailant or invisible, each officer went to work each and every day. Sgt. Johnson went to work as he always did. Jerad Lindsey went to work as he always did."
"When sworn into office, every officer takes an oath vowing to 'protect the rights, lives and property of all citizens and uphold the honor of the police profession, with my life, if need be,'" the Tulsa Police Department said of the fallen officers in a press release.
"Those 41 officers kept their word and gave their lives to protect the citizens of Tulsa, and their sacrifice will never be forgotten."
Tulsa Police Officer Aurash Zarkeshan thanks citizens for support
Photos: Officers, residents gather for Tulsa Police Officers' Memorial annual candlelight vigil
Memorial Service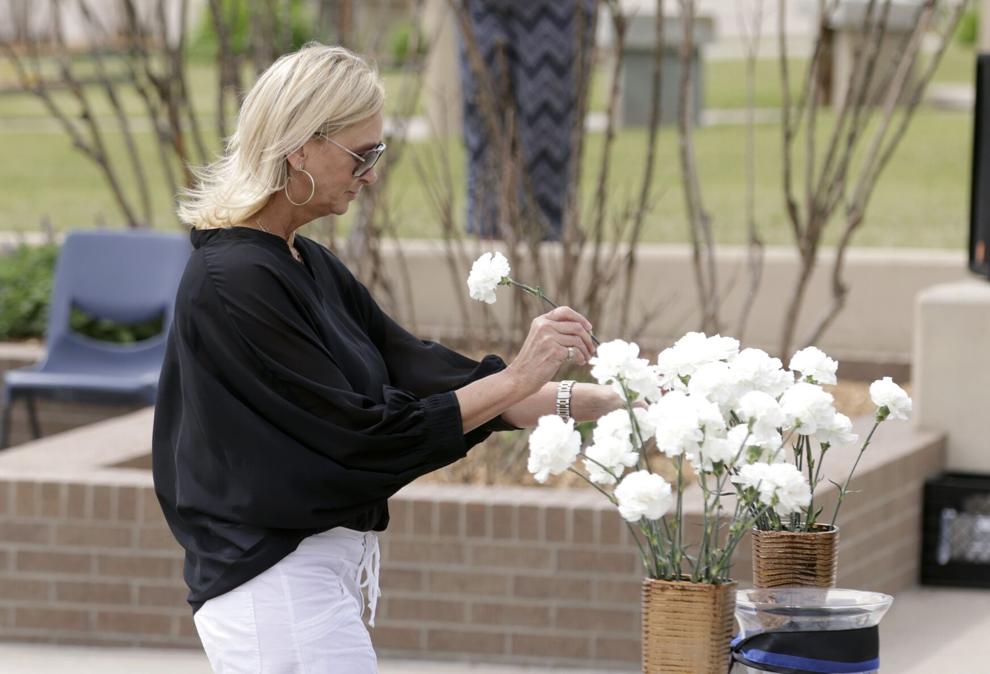 Memorial Service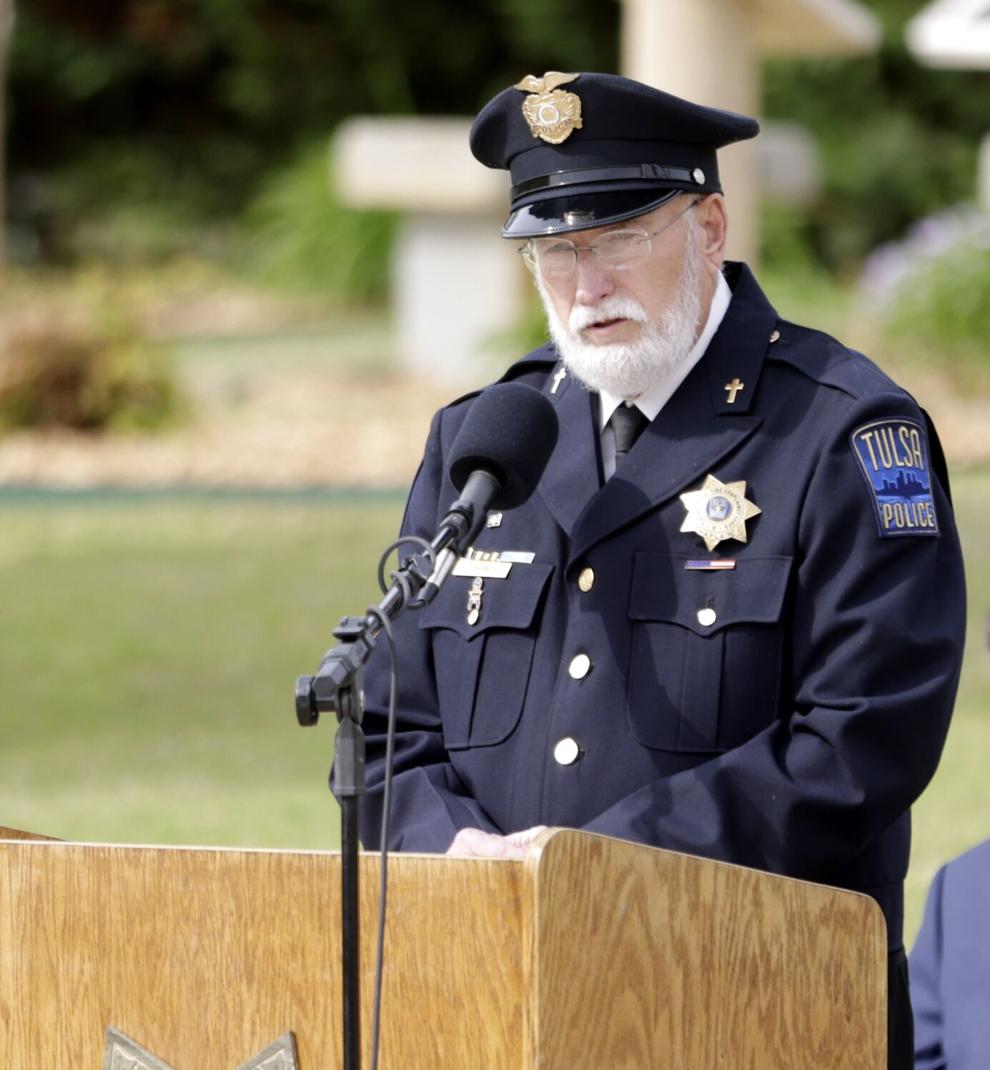 Memorial Service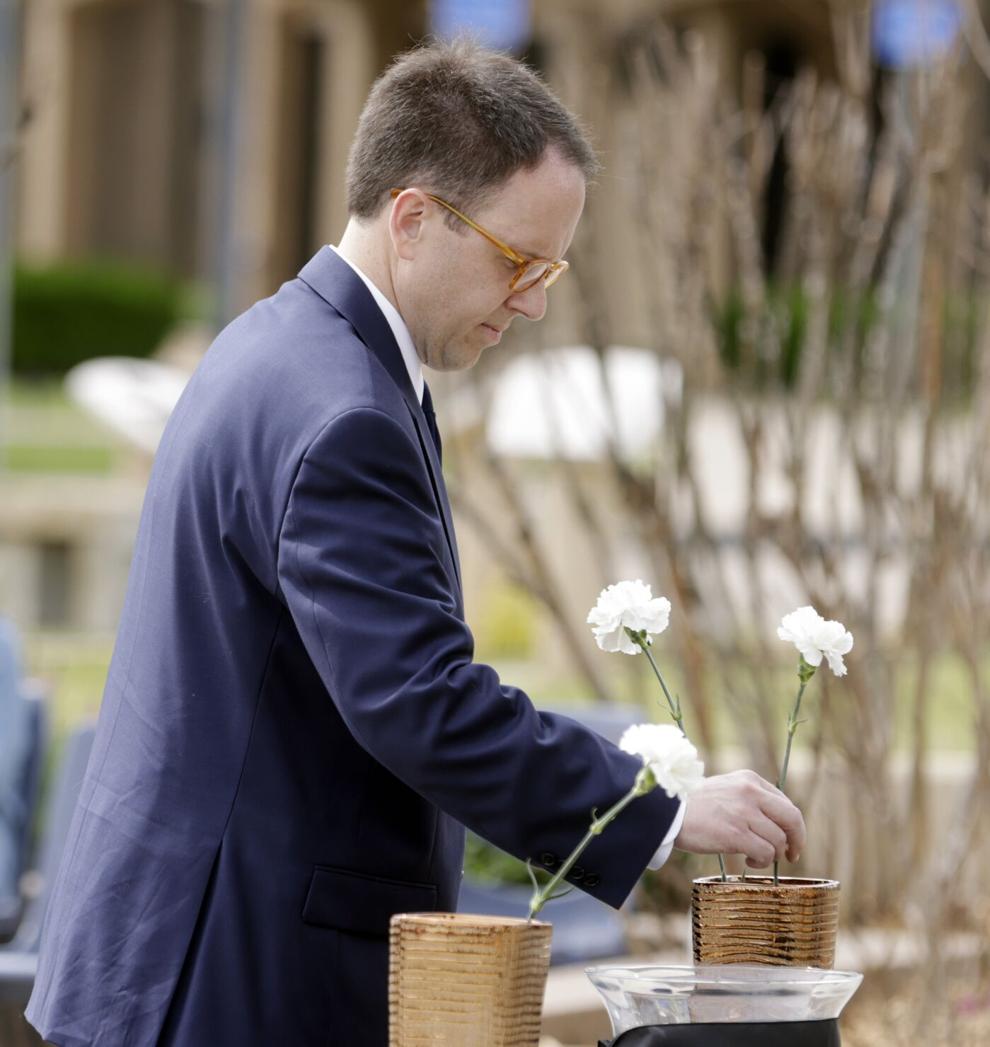 Memorial Service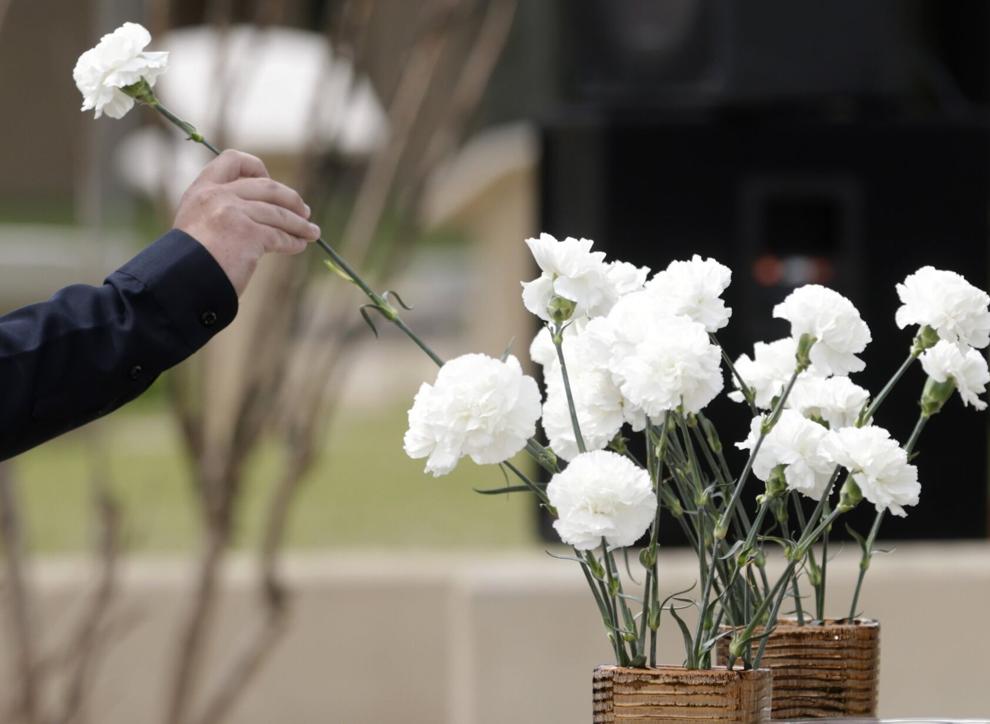 Memorial Service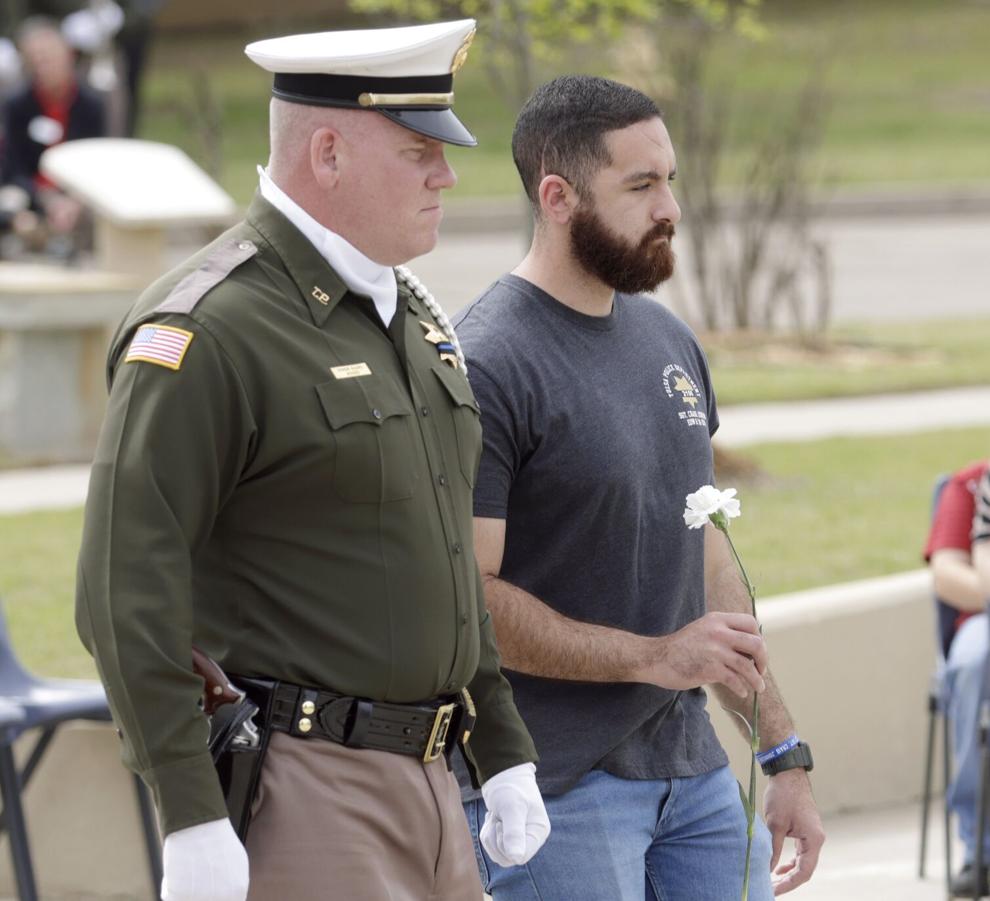 Memorial Service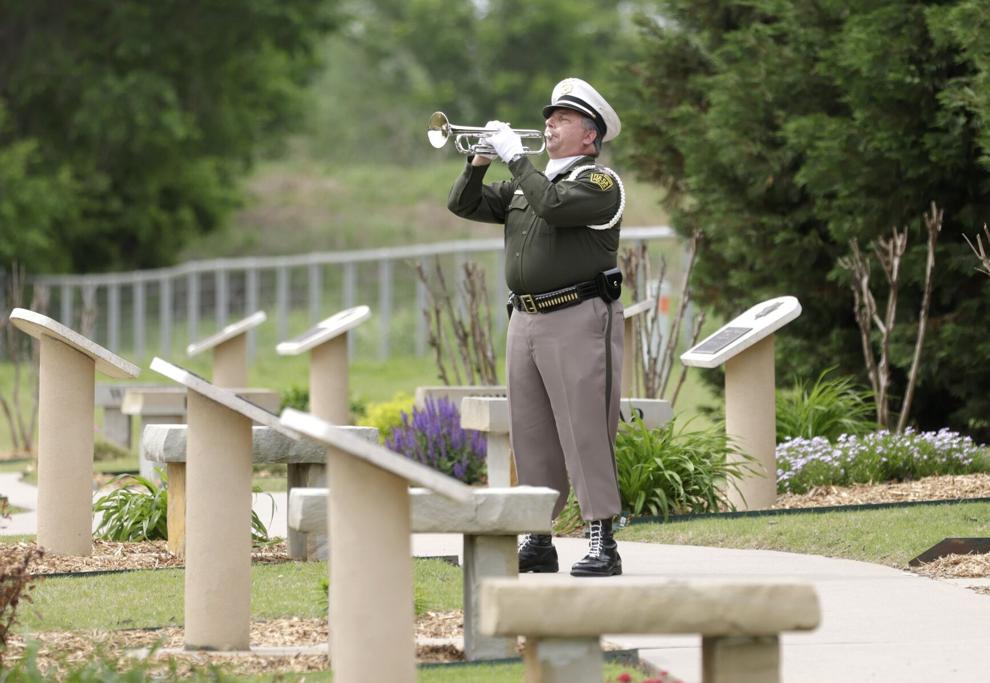 Memorial Service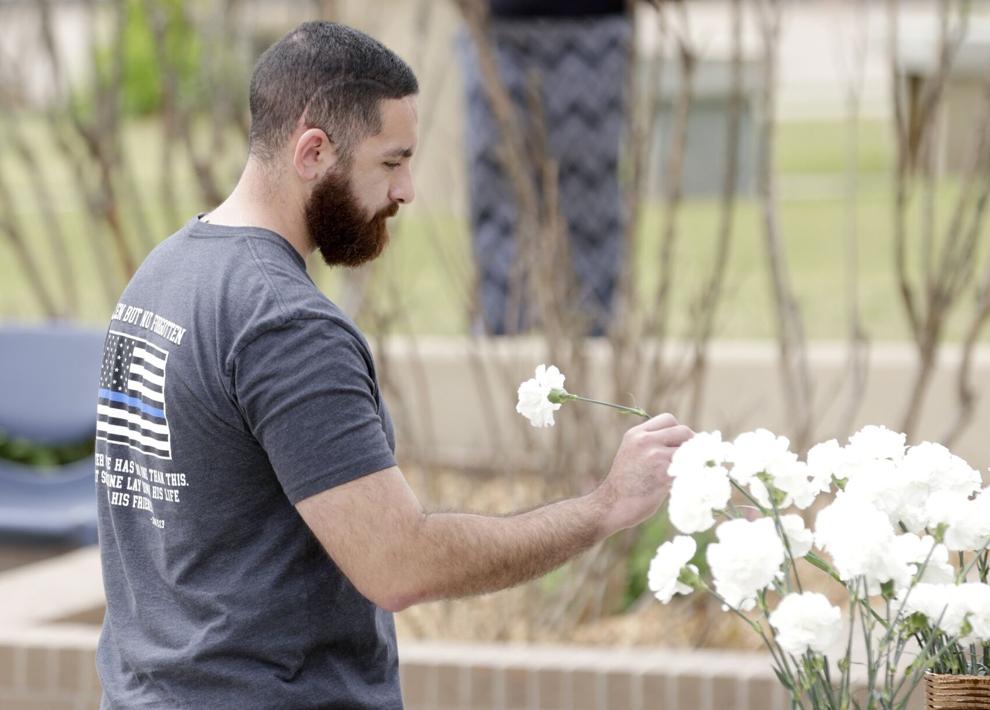 Memorial Service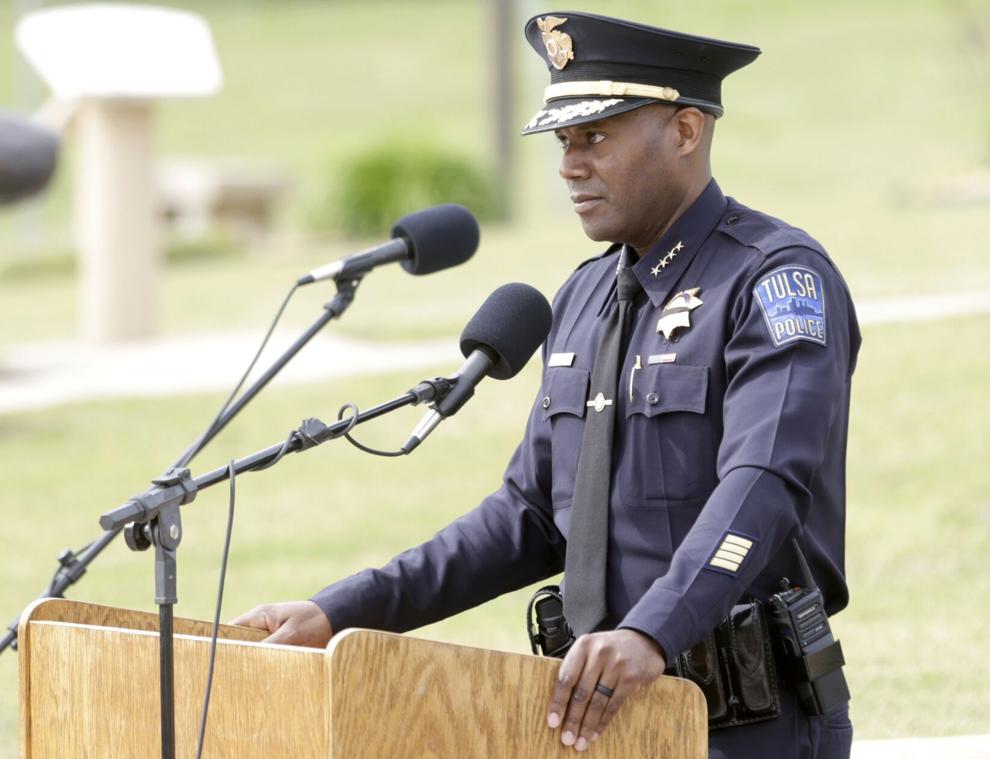 Memorial Service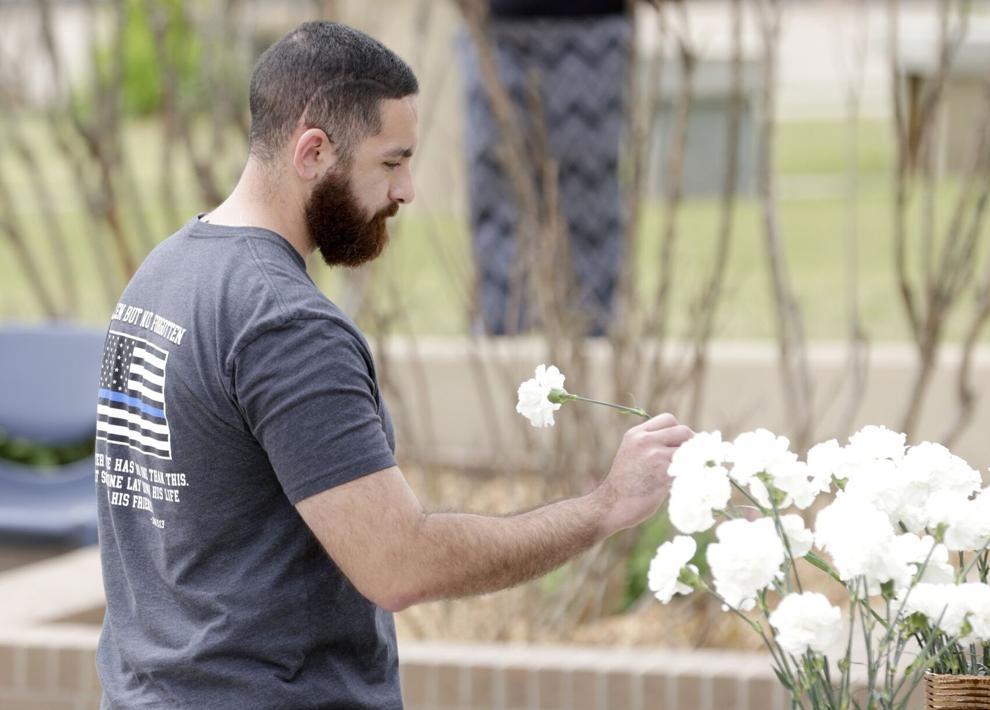 Tribute to fallen officers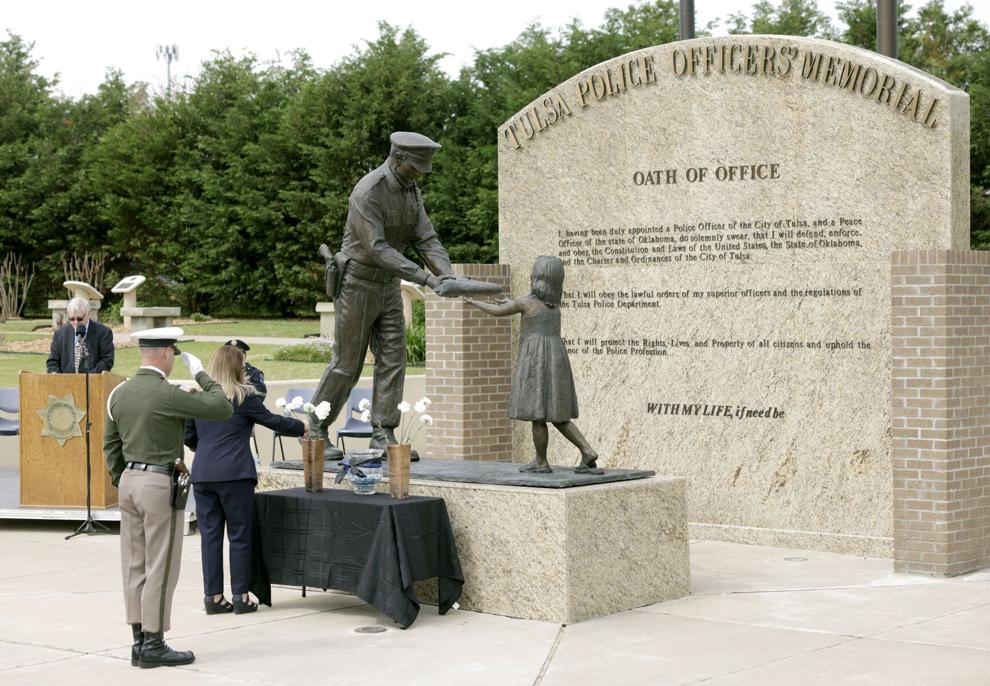 Memorial Service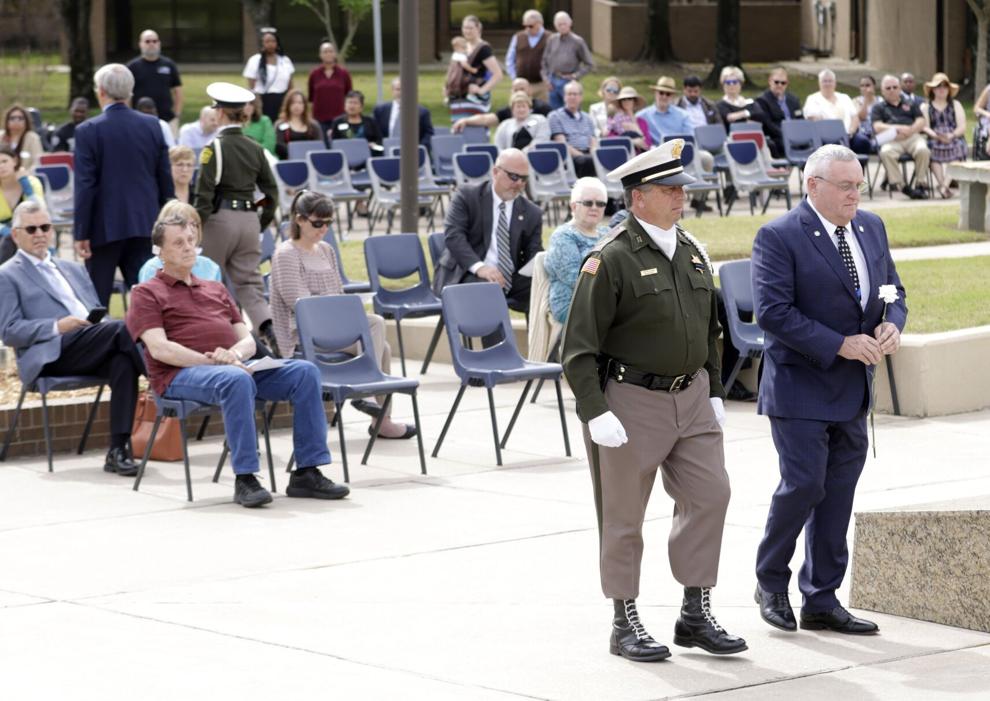 Memorial Service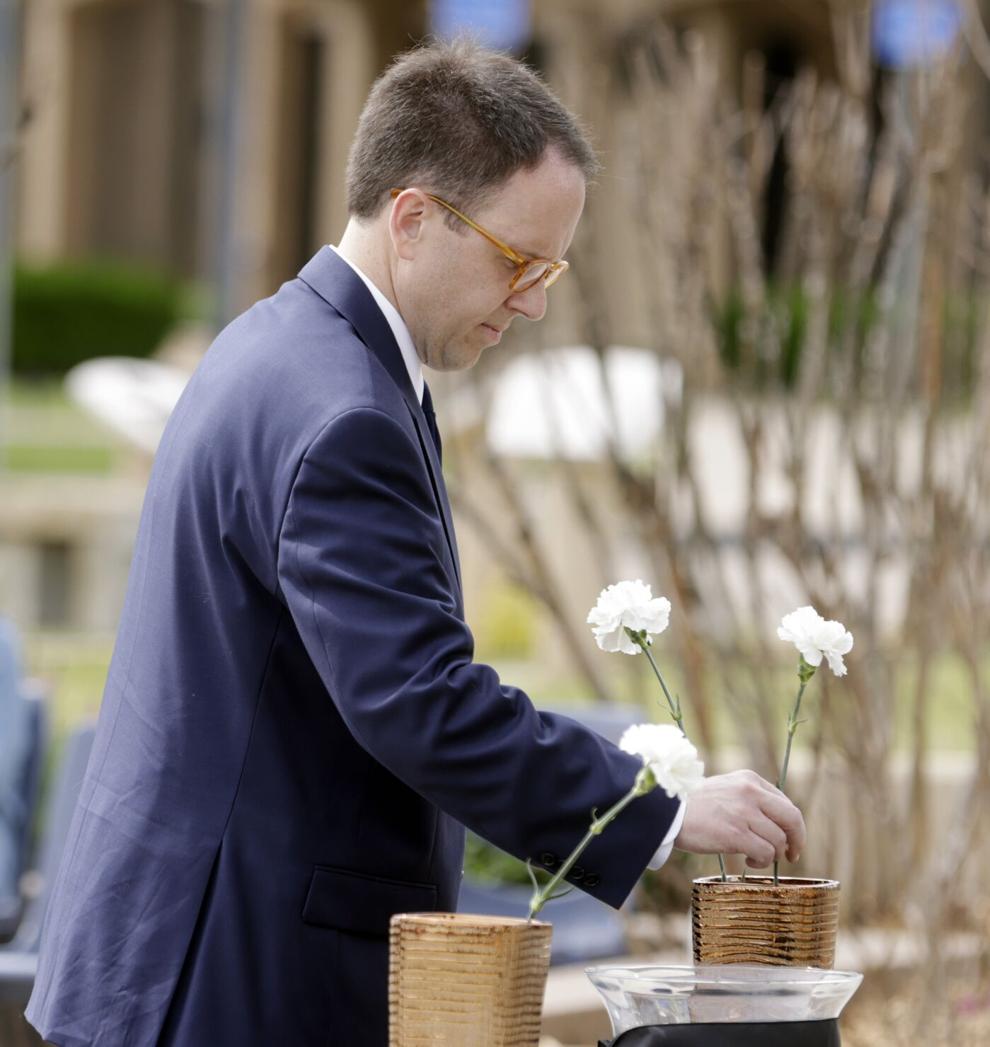 Memorial Service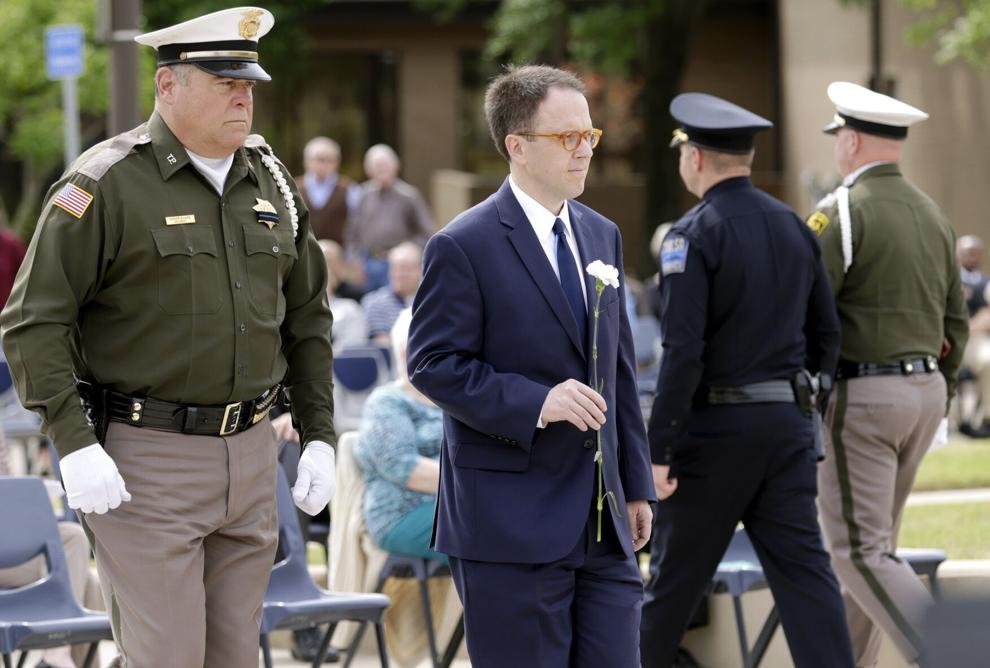 candlelight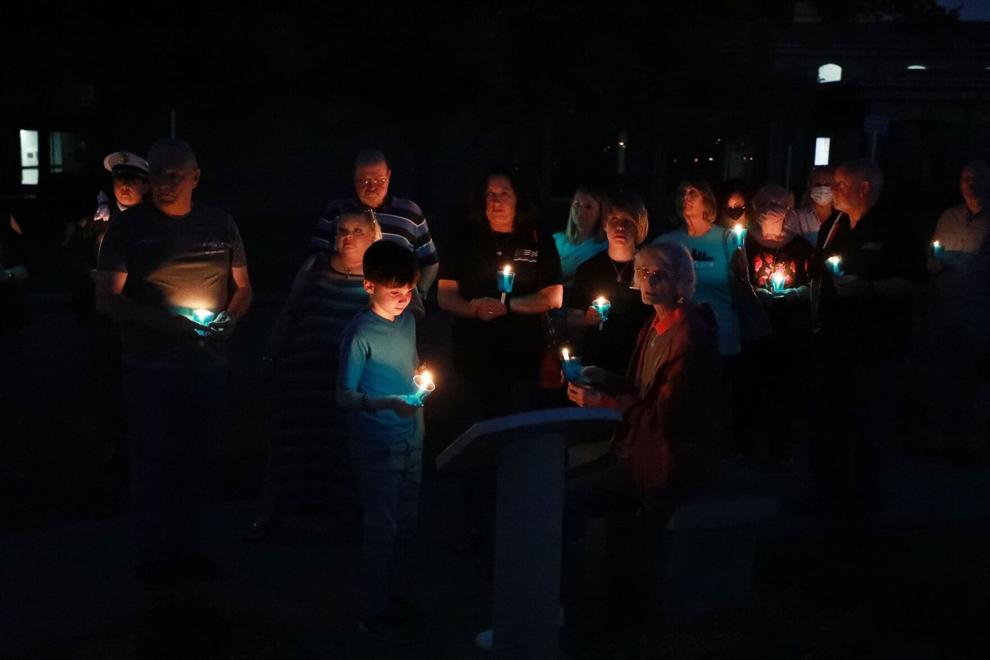 candlelight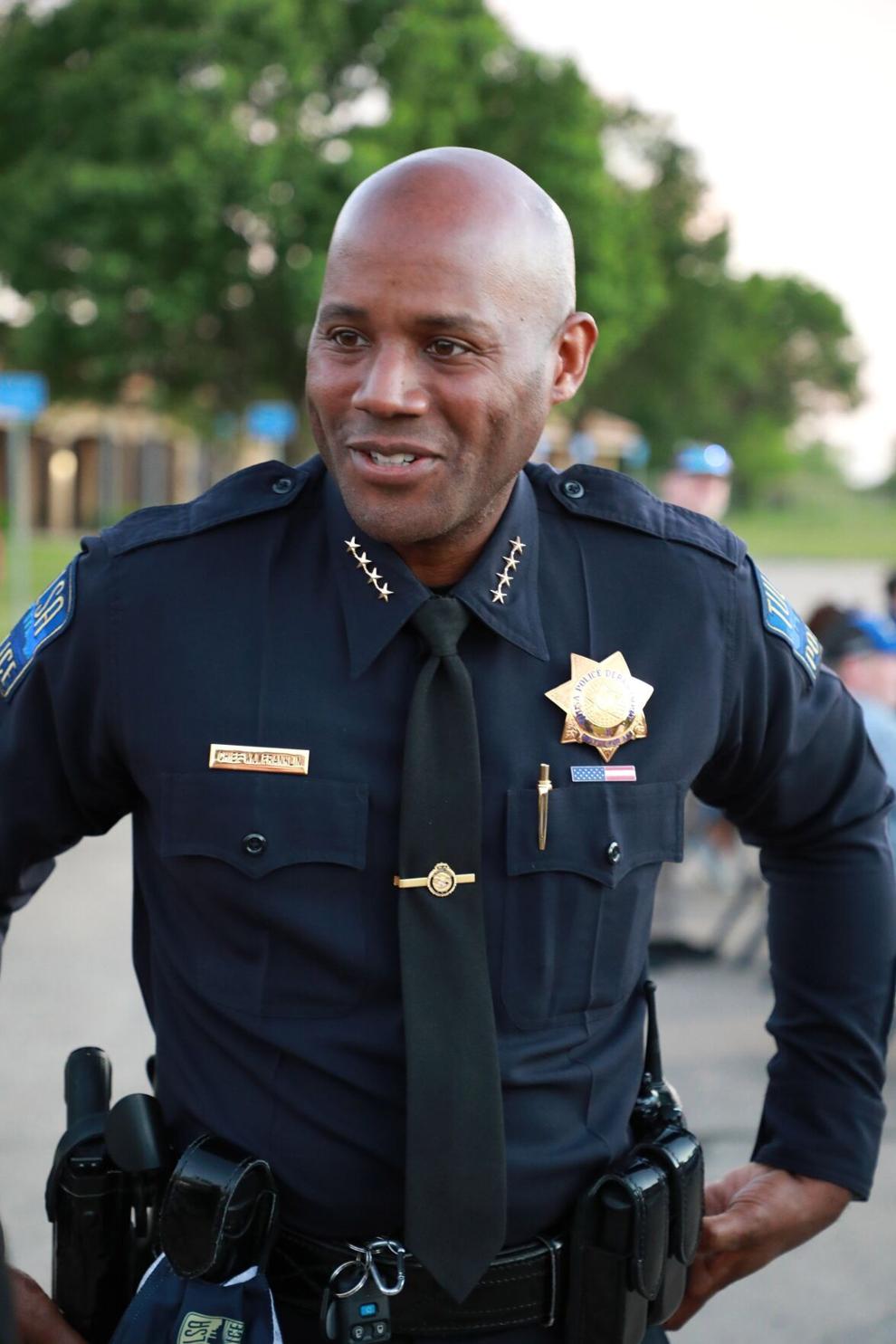 candlelight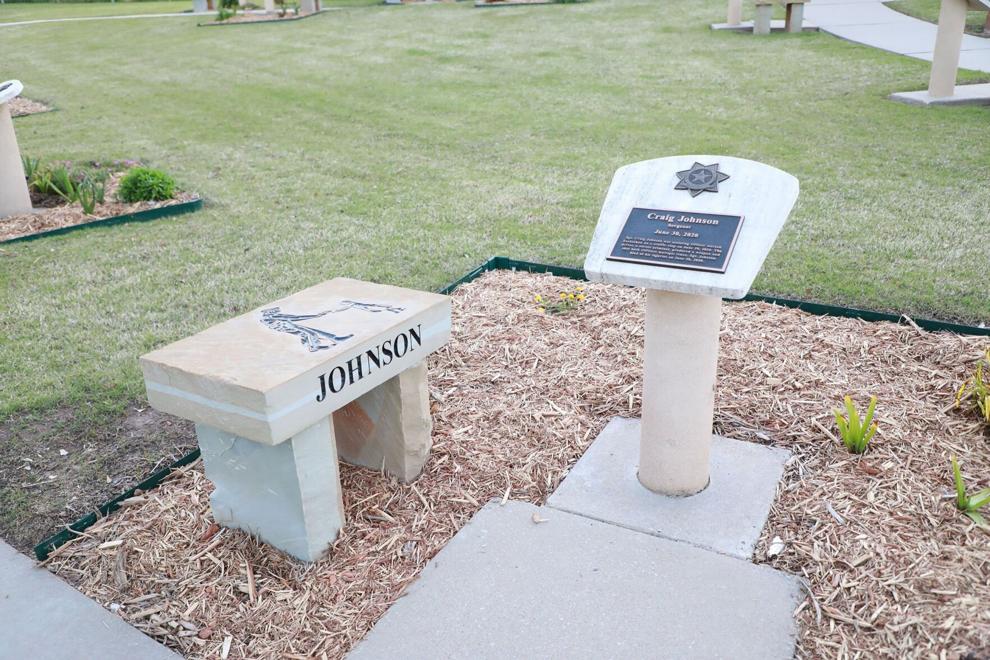 candlelight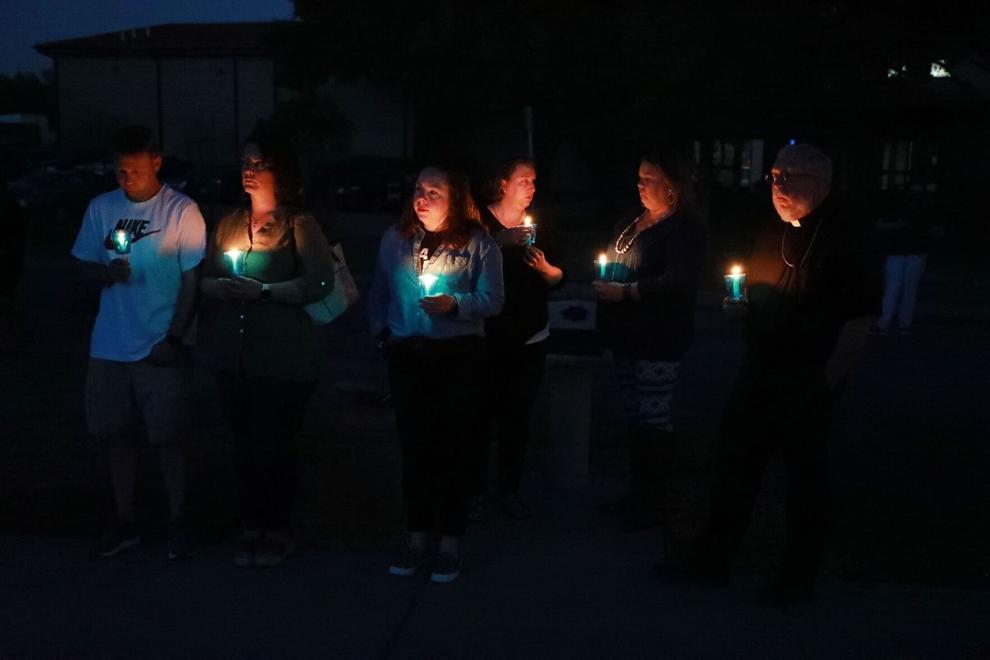 candlelight
candlelight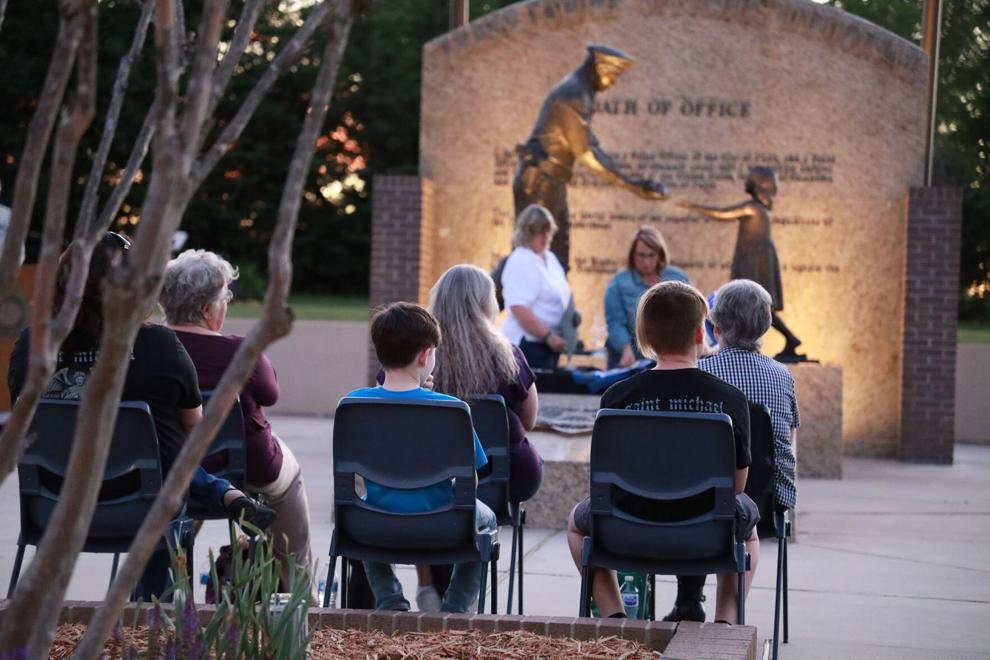 candlelight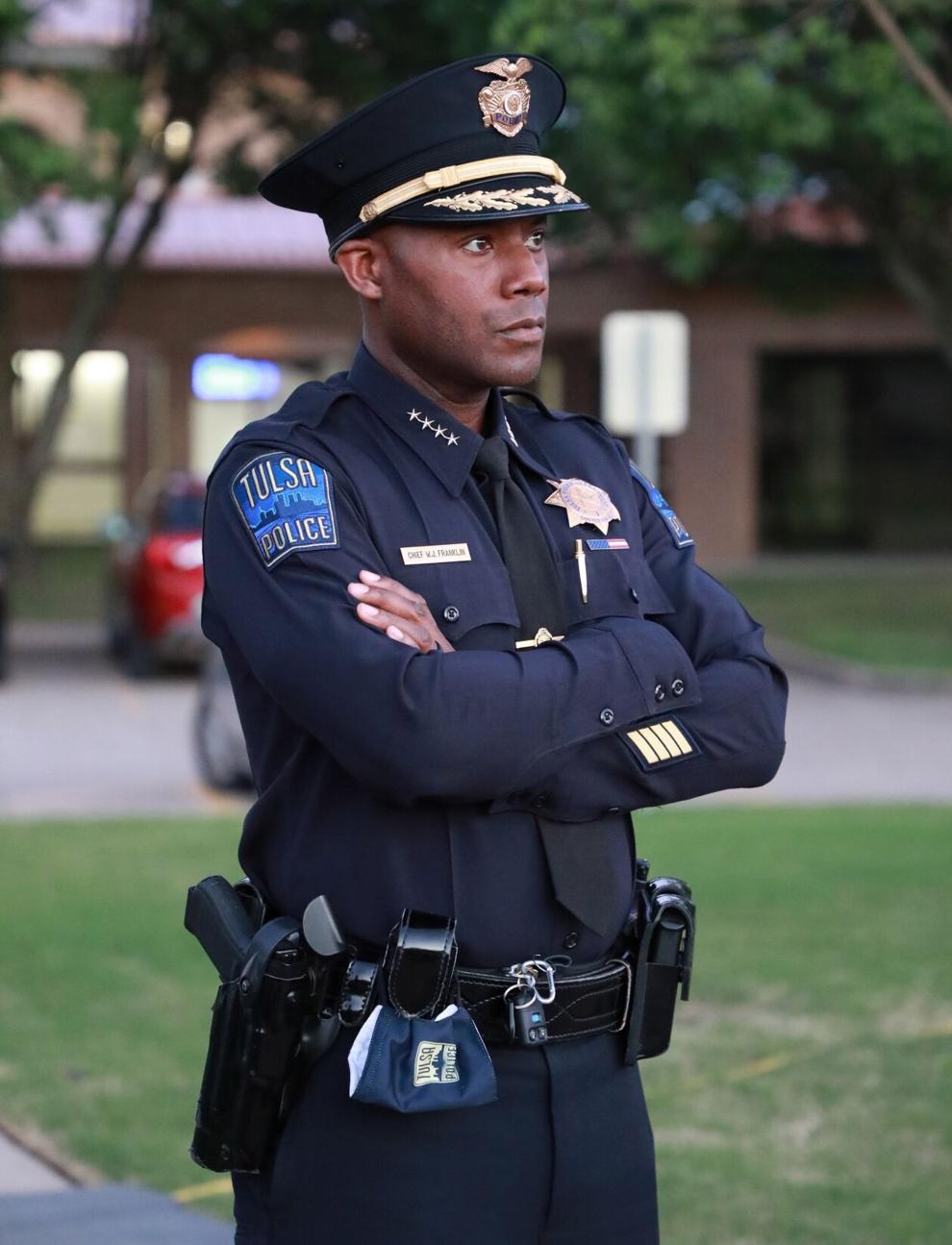 candlelight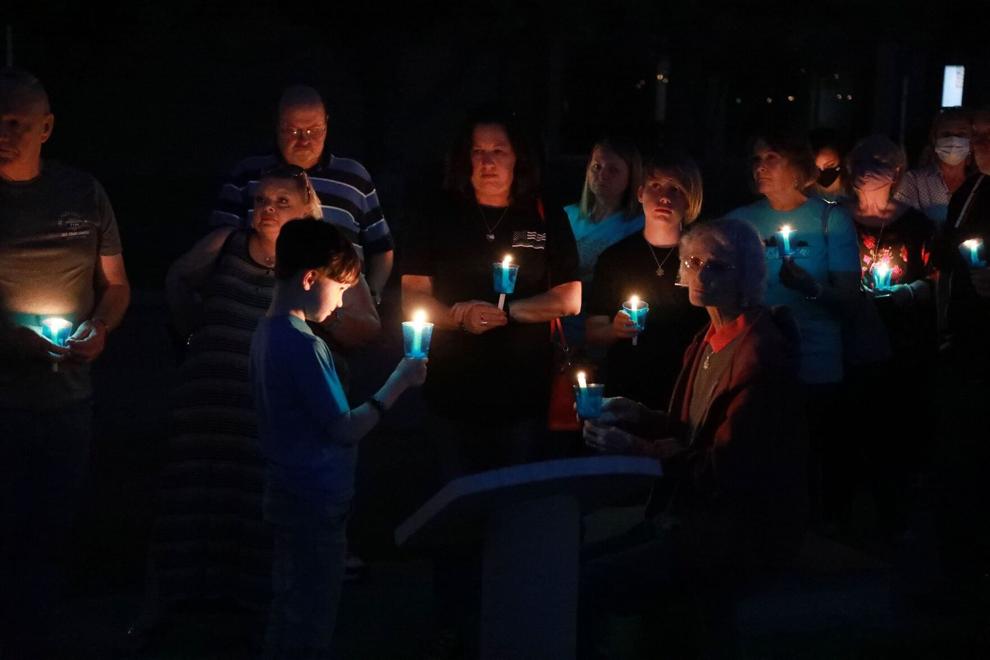 candlelight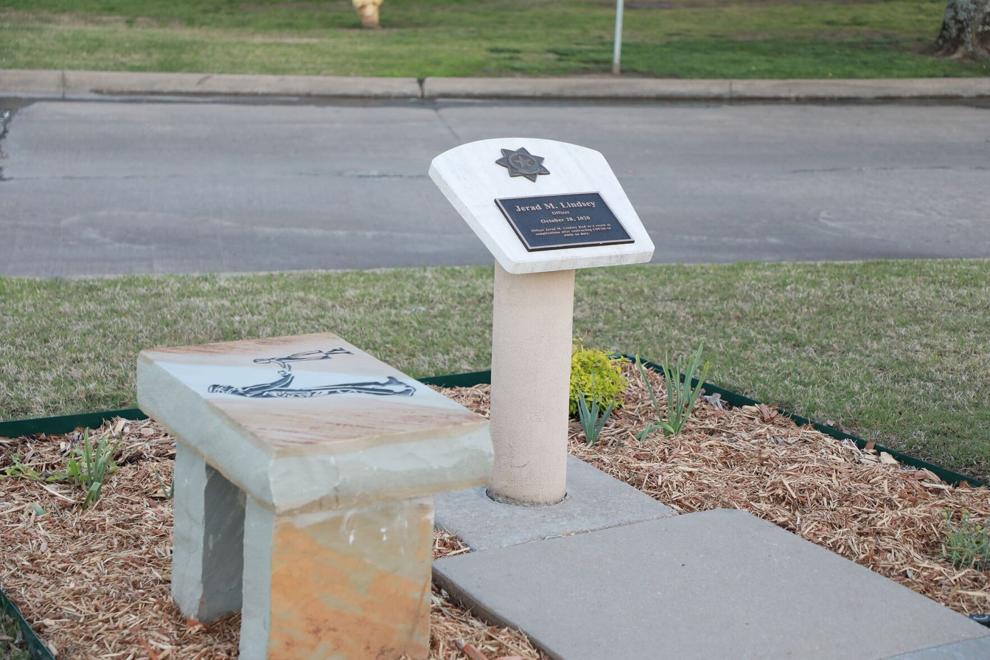 candlelight
candlelight
candlelight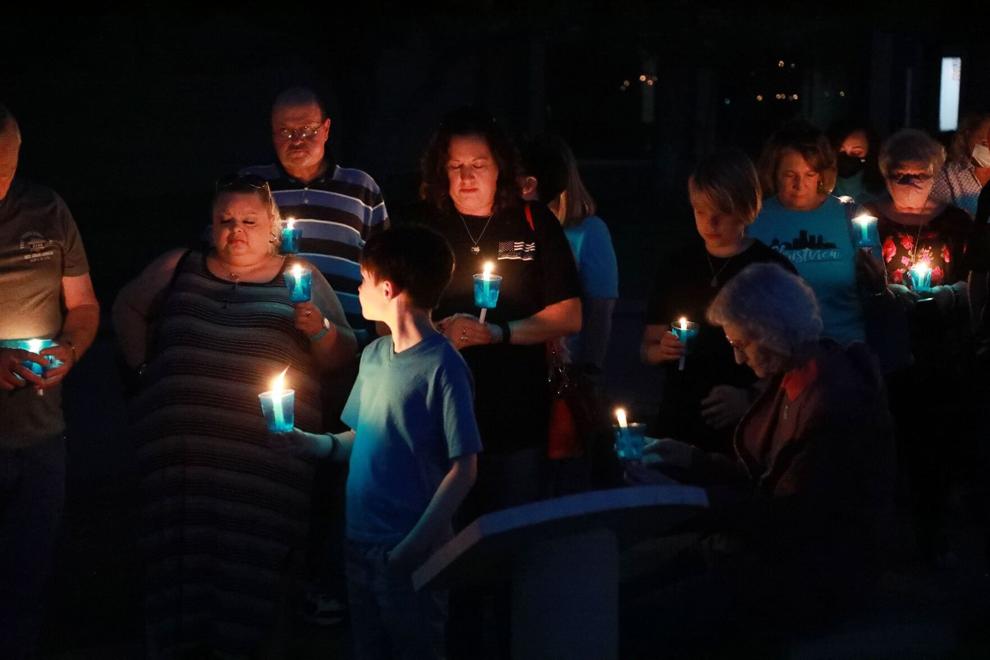 candlelight
candlelight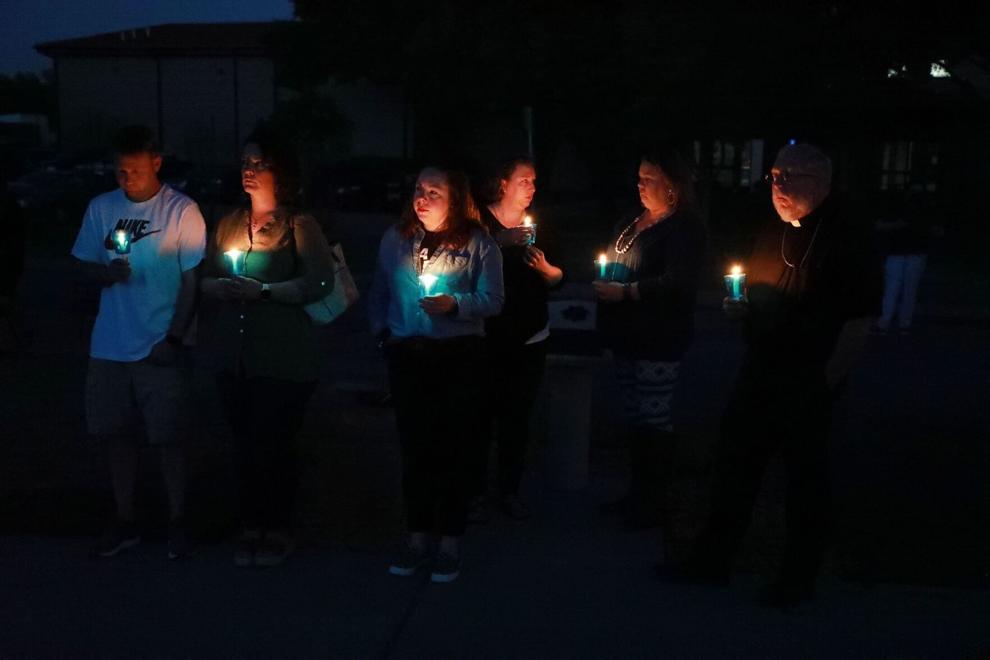 candlelight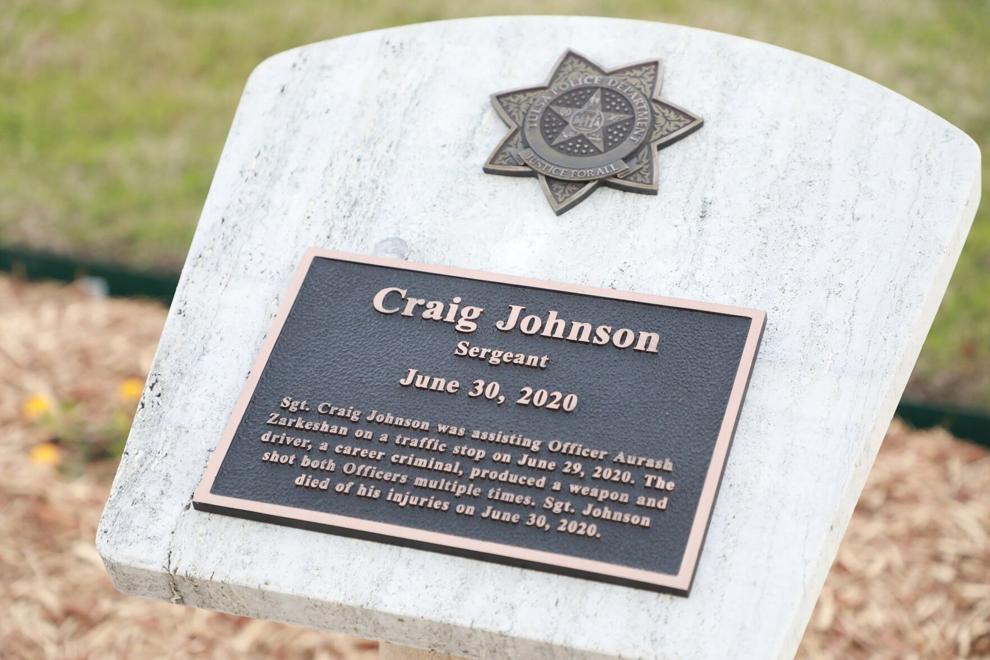 $1 for 6 months