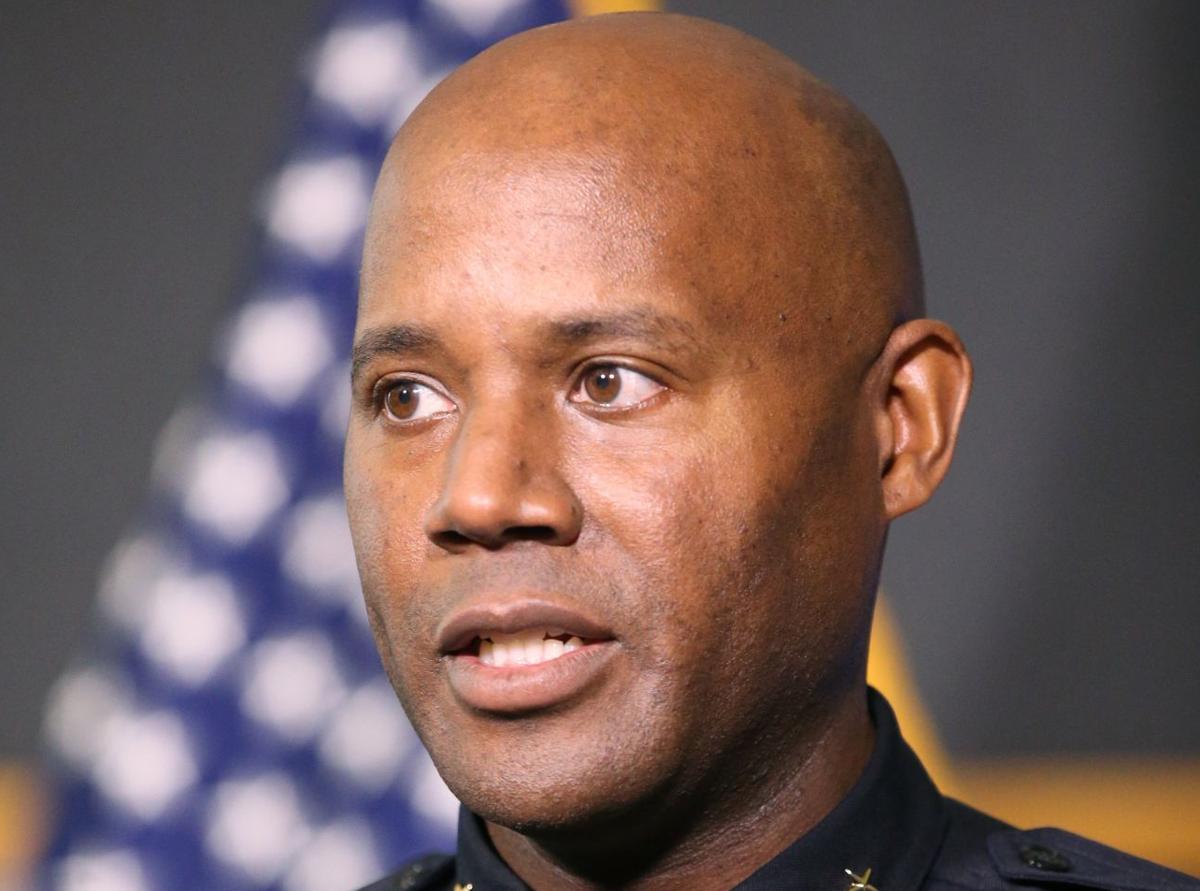 Police Chief Wendell Franklin hopes a forthcoming evaluation of Tulsa's community policing efforts leads to a sustainable overall strategic plan that permeates all levels of the Tulsa Police Department and is articulable to the public.
TPD likely will dub the effort as "collaborative policing," Franklin said Tuesday, because "community policing" has been a term used for decades. He said he wants a different name to describe the collaboration between police and community to solve crime.
"Any officer on the street that a citizen walks up to and asks about community policing or collaboration, that officer should be able to tell them exactly what our plan is for that," Franklin told the Tulsa World. "That has not been the case in the past, and that's where we want to get to."
Capt. Shellie Seibert is the project manager for the community policing strategic plan and liaison to CNA.
Seibert said an evaluation of the department's efforts carrying out the 77 recommendations made in 2017 by the Tulsa Commission on Community Policing is important to learn whether it's been effective and what to tweak if needed.
She would like to see measurements developed to track the community's trust in police, knowledge of police programs and understanding of the law.
Seibert said coming to an agreement on what it means to talk about community policing will help better educate officers and the public. She prefers the phrase collaborative policing: how to work together to solve crime-related problems or fear of crime.
"I think giving officers practical ways to problem solve in the community is invaluable," Seibert said. "I think that's what we'll be moving to, is kind of a format and a training on how to do that effectively."
The police chief highlighted the newly created Community Engagement Unit, for which some officers will finish training in the next couple of weeks.
The unit's origin can be traced to the single community resource officer position funded and created under a 2016 federal grant for the 61st Street and Peoria Avenue neighborhood, now called "Hope Valley."
The grant for an officer to patrol Hope Valley and improve community relations as a means to reduce crime has expired, but TPD kept the position. Officer Donnie Johnson, in an interview with the Tulsa World a year ago, described on a personal level how he viewed his role by offering examples of playing sports or games, offering coupons for free meals or providing lists of resources to help someone.
"Overall, as a community resource officer, I feel like that's my role is to provide for the community," Johnson said. "If I have it, or if I have the means to get it, I will."
Franklin said the department noticed there needed to be additional support because one officer can't shoulder all of that type of work. The Gilcrease Division — north Tulsa and downtown — then received two community resource officers. The Mingo Division on the east side of town wanted such officers, too.
Franklin also pointed out that TPD's school resource officers have dwindled over the years to only two who remain for the entire department, whom the Community Engagement Unit can help support.
"So as time has gone on, we have selected community resource officers from our pool of officers," Franklin said. "We have combined them all into one unit, although they have area-specific tasks."
He said community resource officers are the first points of contact for any homeowner or neighborhood association that wants an officer to come to an event or help out. Having each division's community resource officers under one umbrella also allows them to work together on large projects or at functions such as the Tulsa State Fair and MayFest.
"But that's just a handful of officers," Franklin said. "What we need is something that is going to permeate into all levels of the Police Department, and that's what I'm looking at is how can I capitalize or leverage every police officer out there and get them involved in this collaborative policing effort."
---
Gallery: Memorial service for Tulsa Police Sgt. Craig Johnson
Memorial service for Tulsa Police Sgt. Craig Johnson
Police Funeral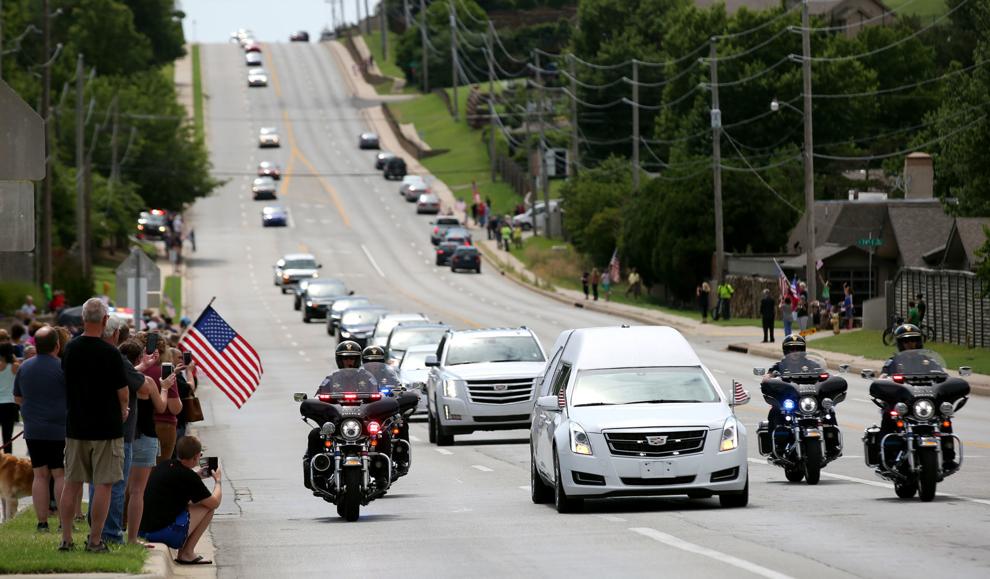 Police Funeral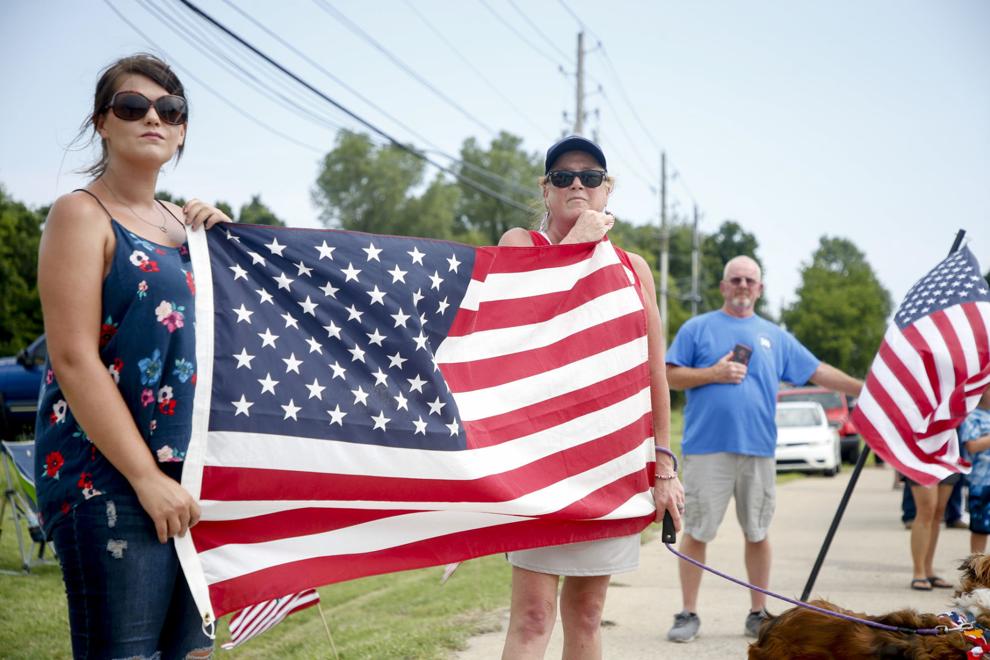 Police Funeral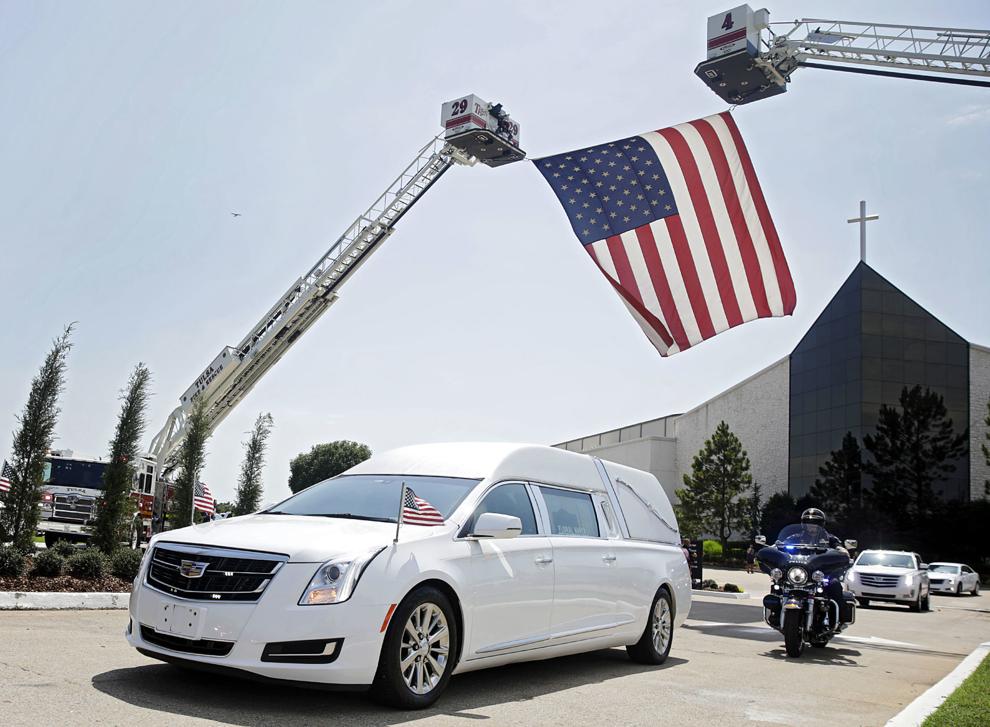 Police Funeral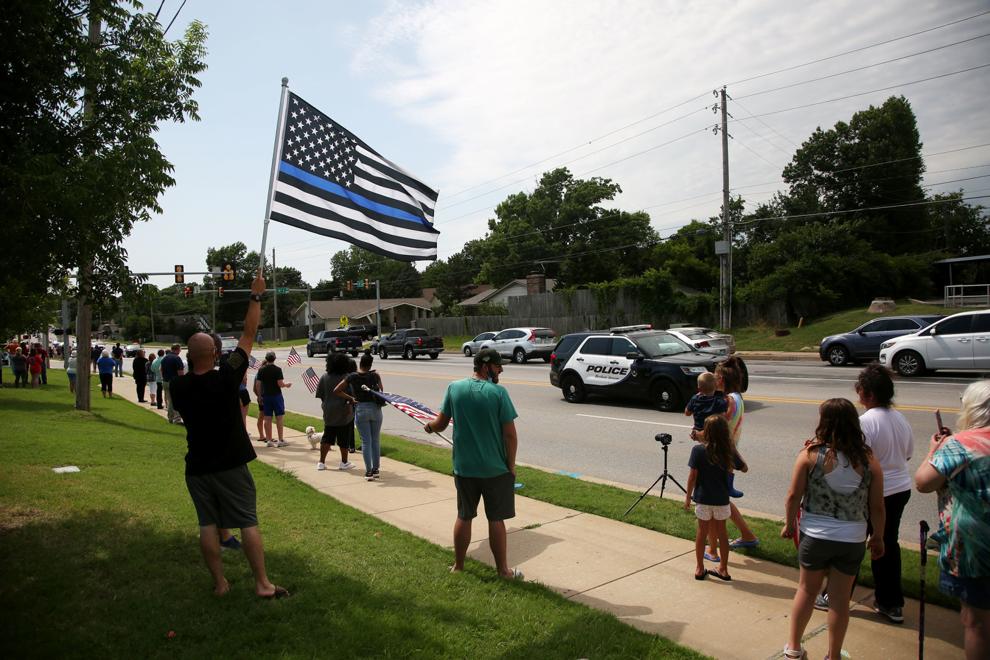 Police Funeral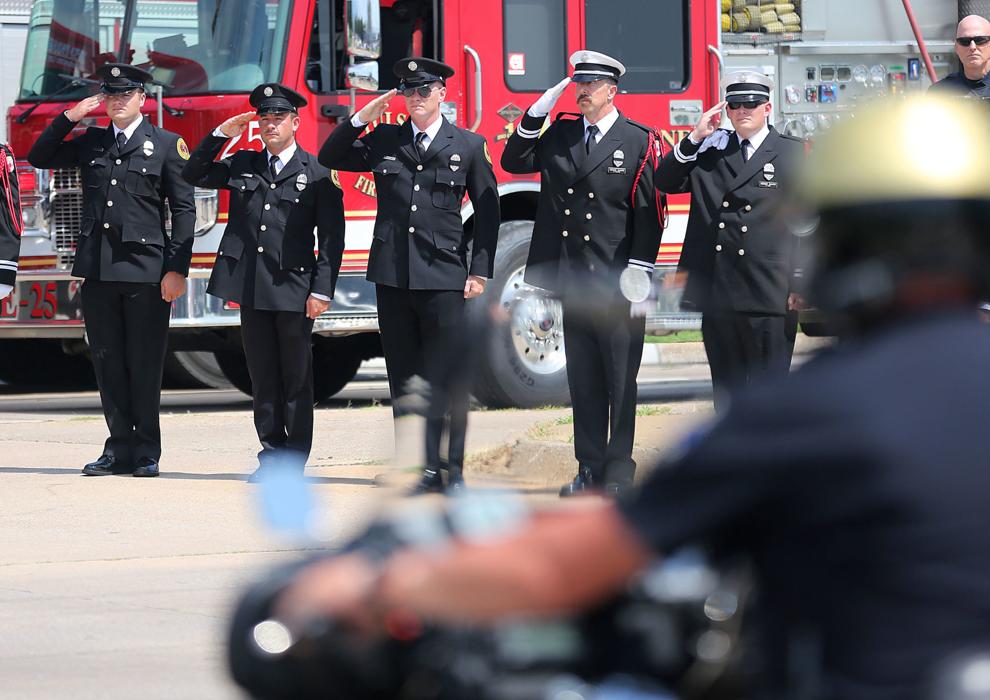 Police Funeral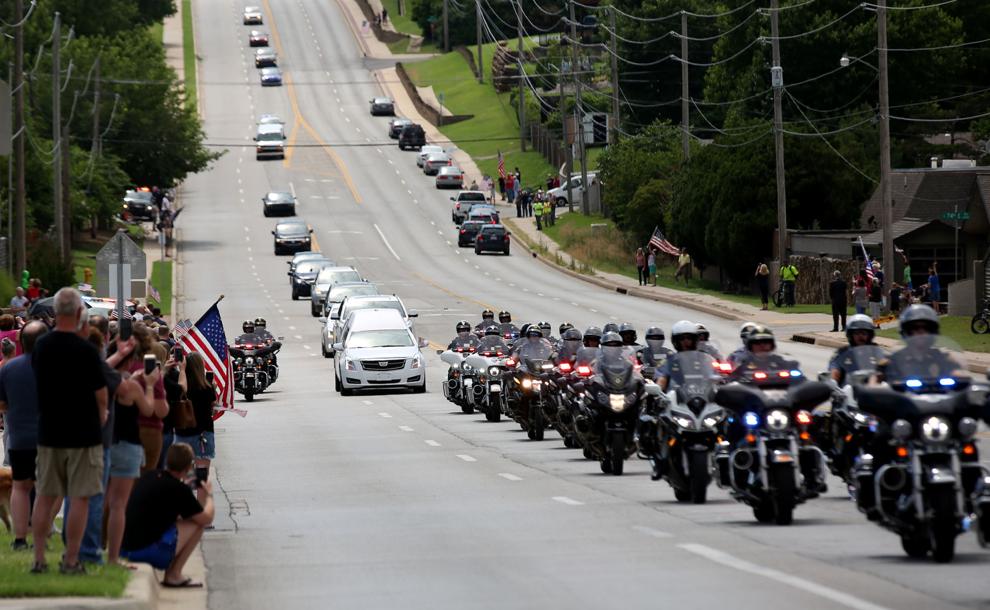 Police Funeral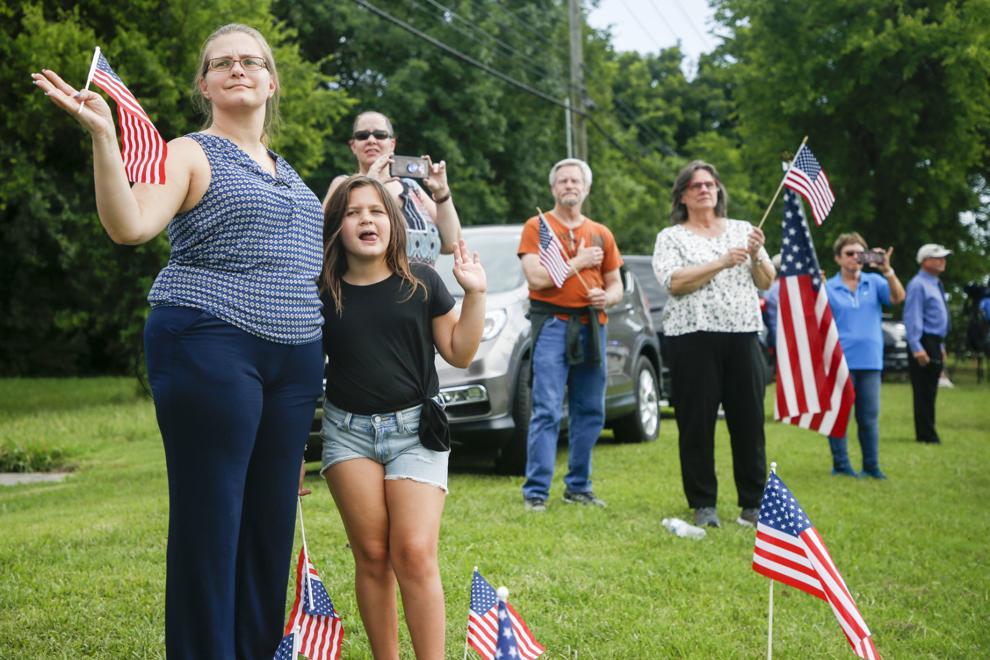 Police Funeral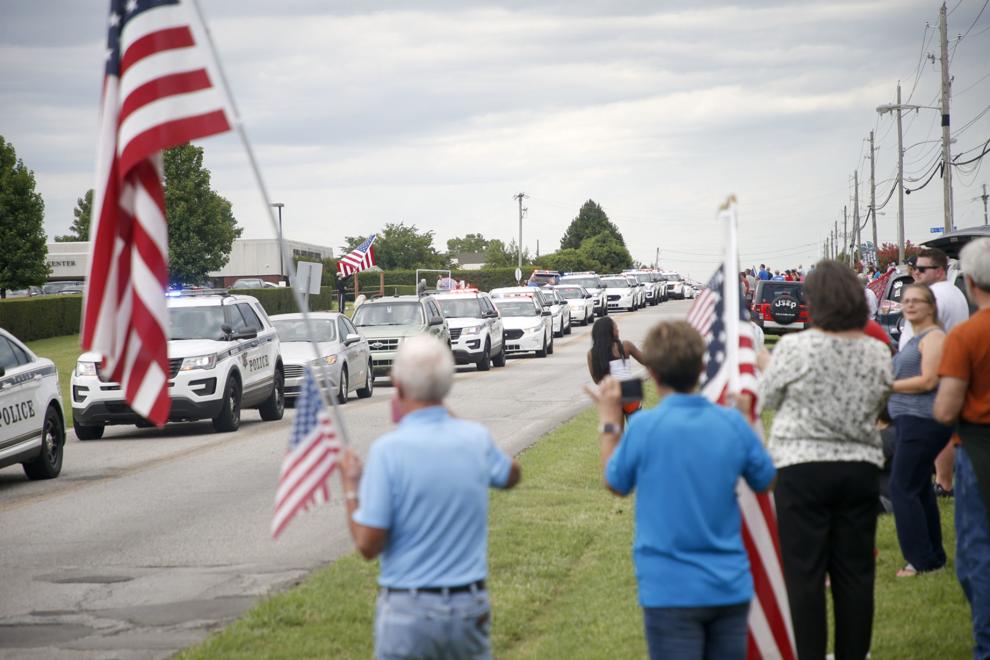 Police Funeral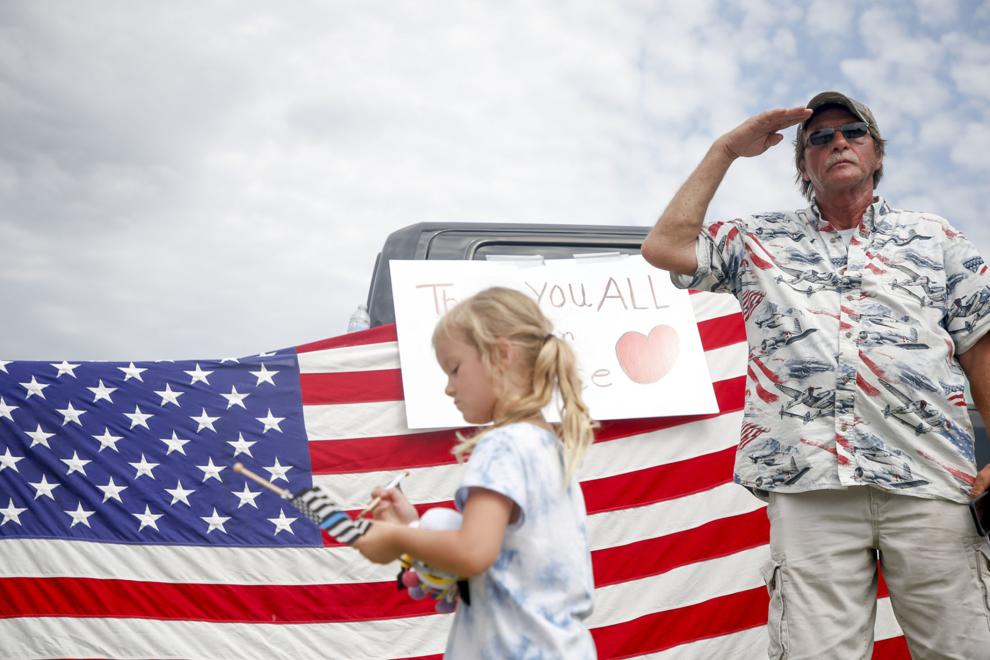 Police Funeral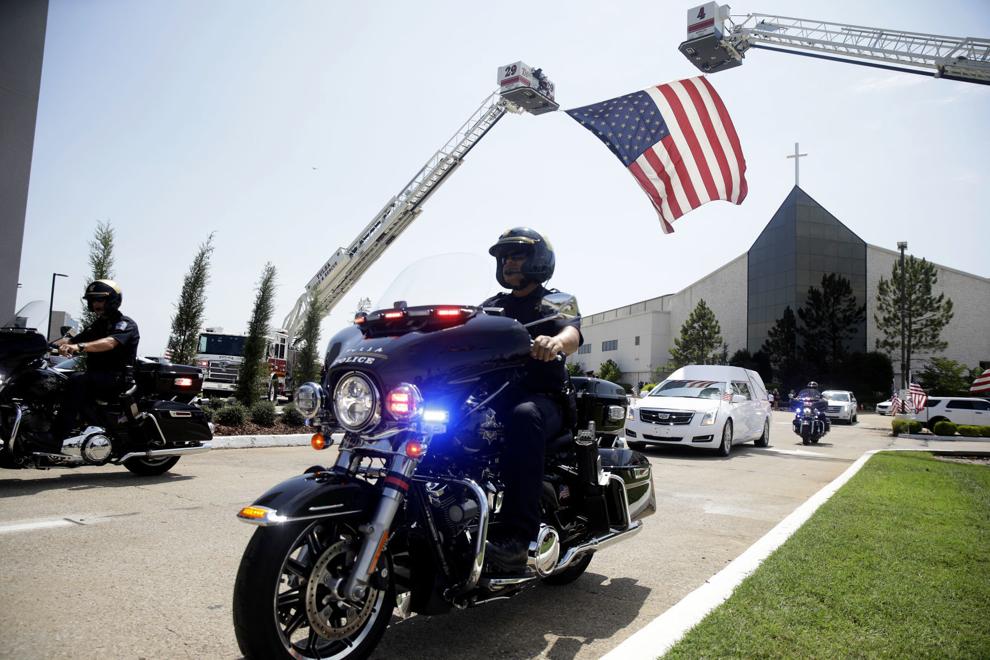 Police Funeral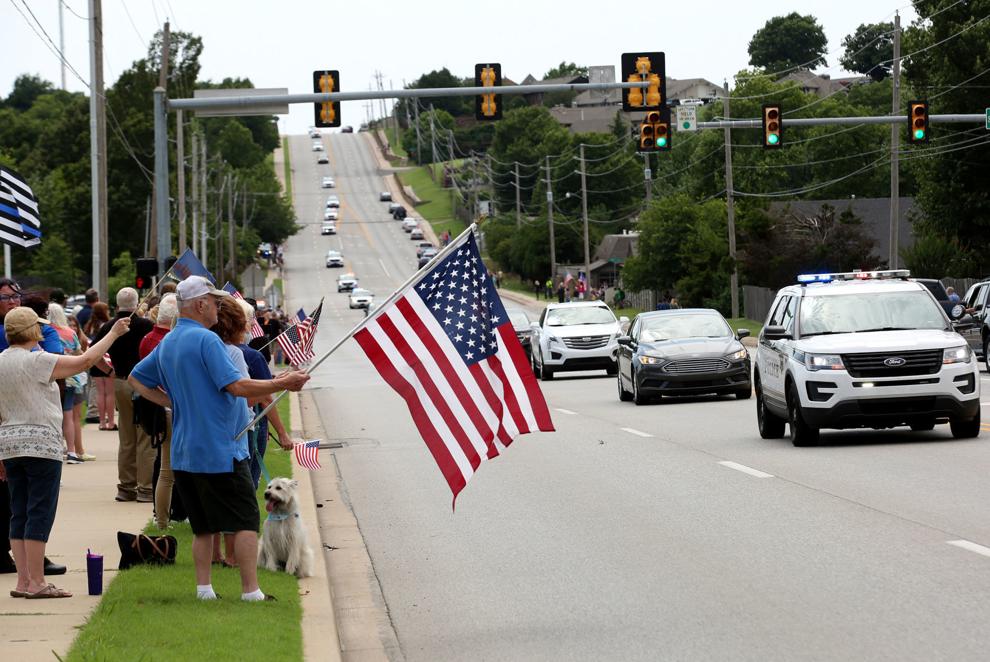 Police Funeral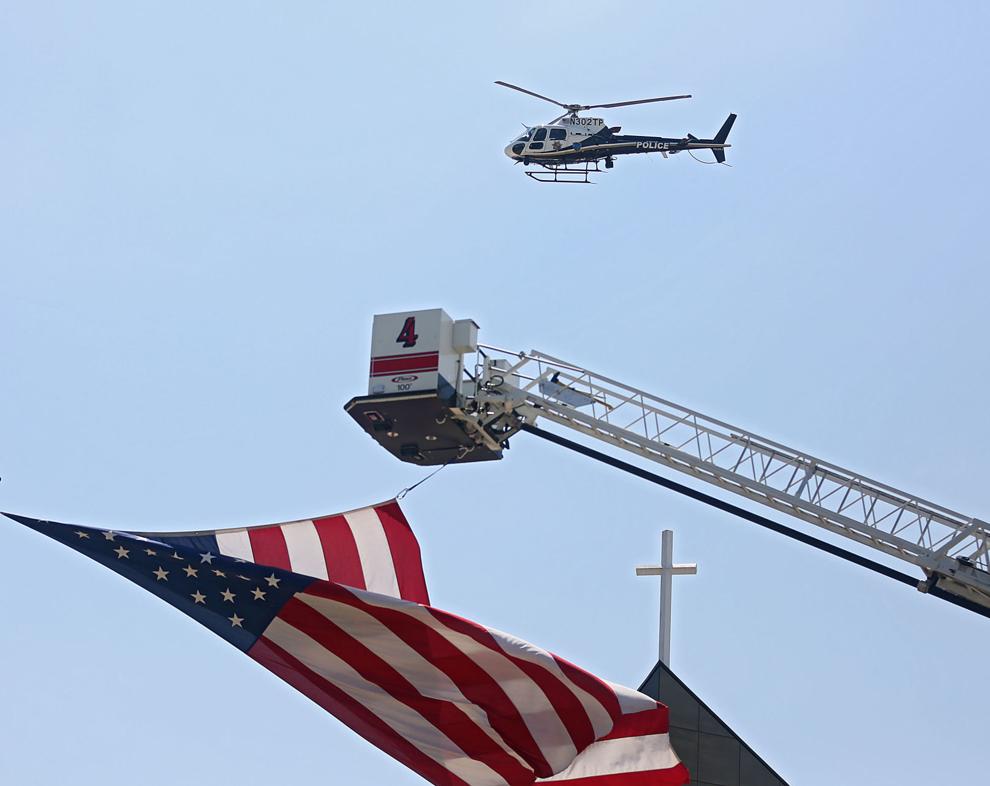 Police Funeral
Police Funeral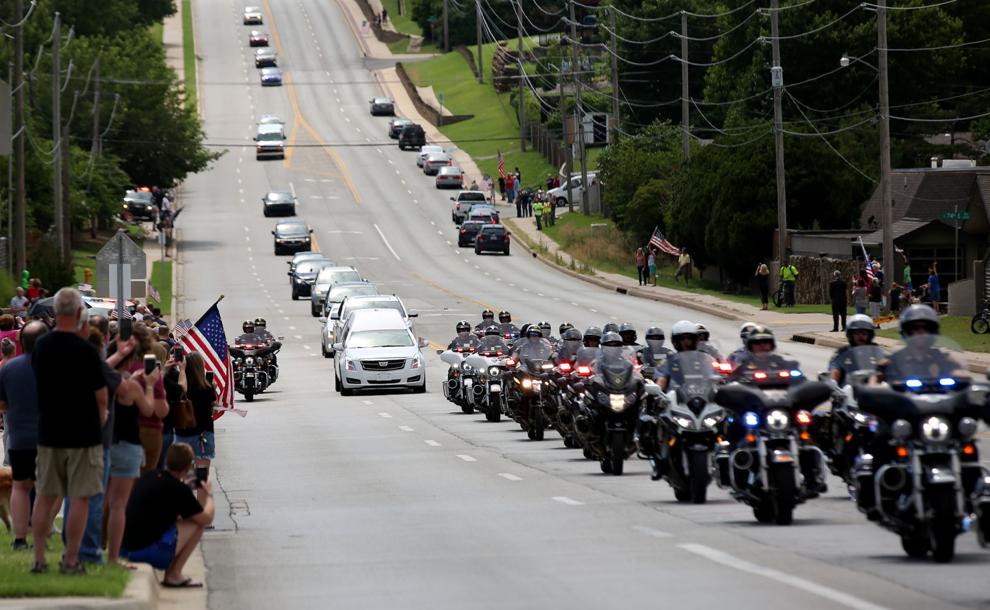 Police Funeral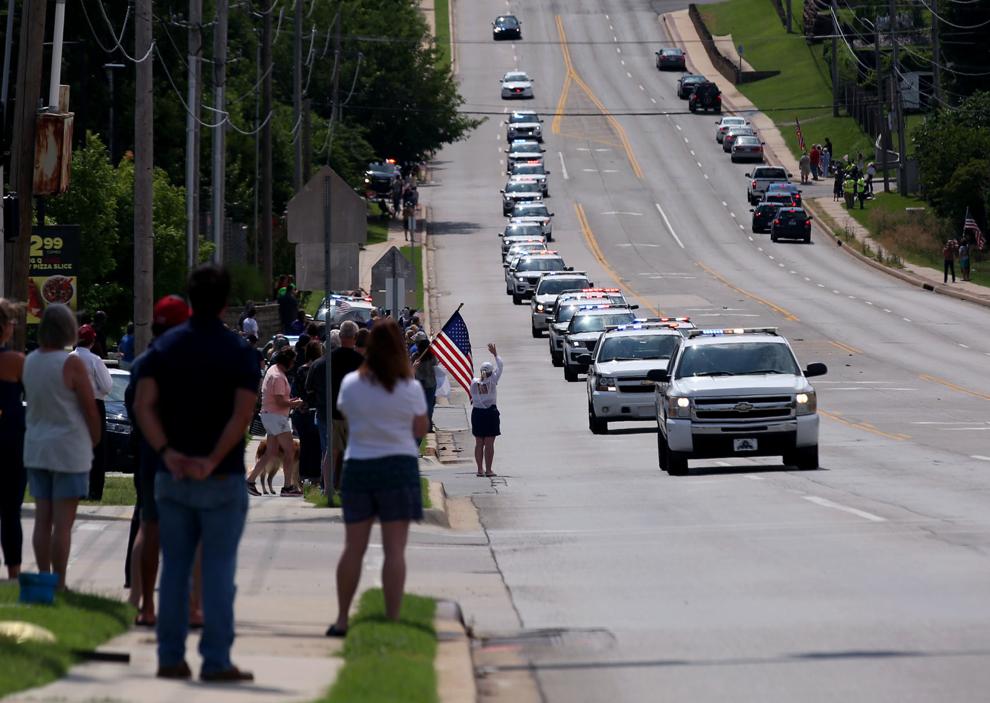 Police Funeral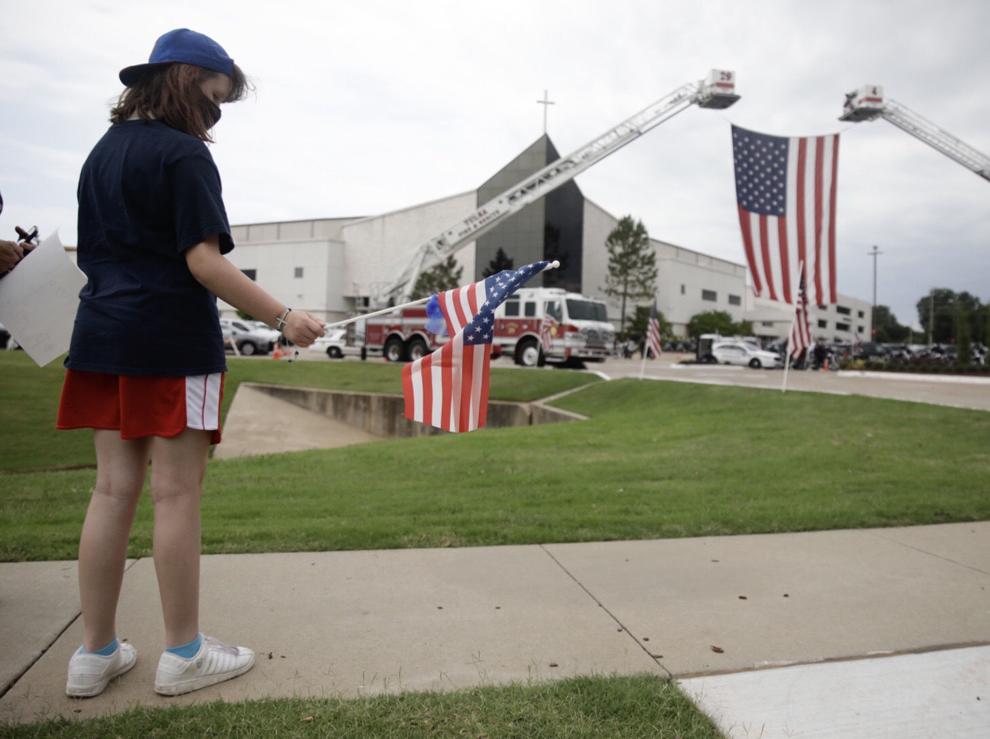 Police Funeral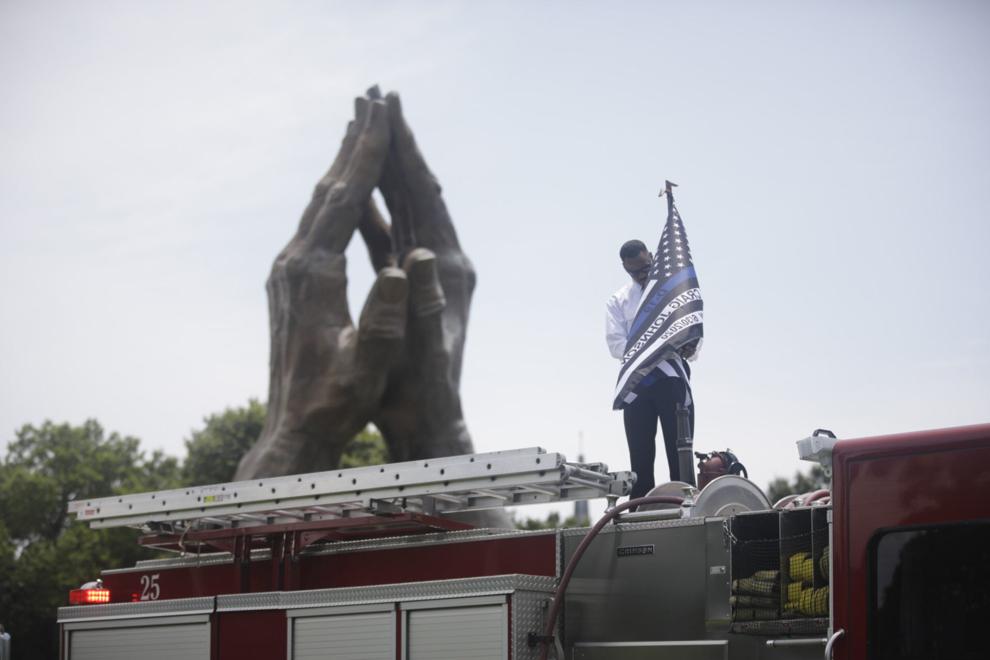 Police Funeral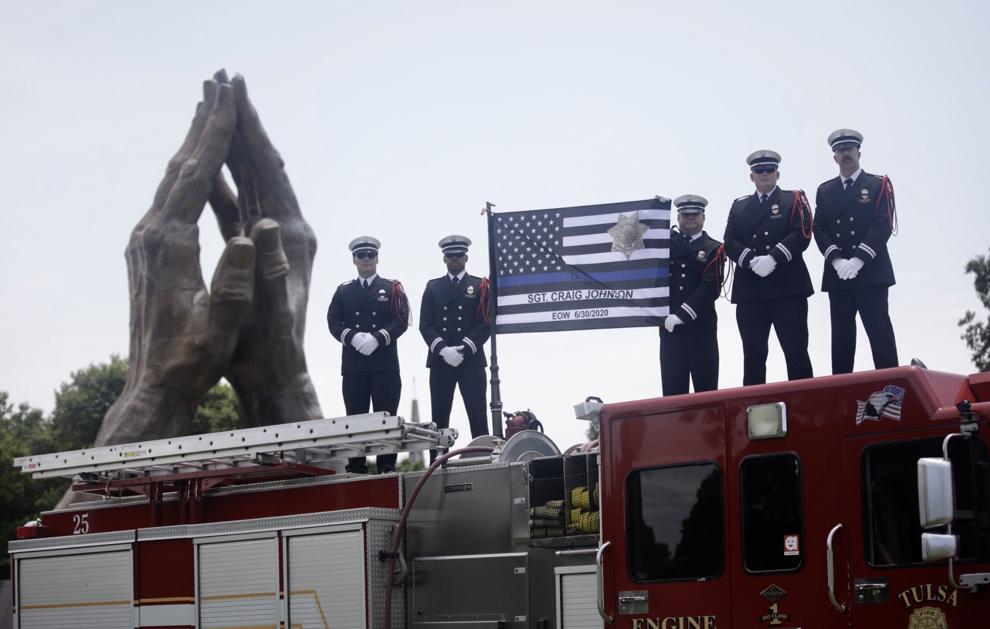 Police Funeral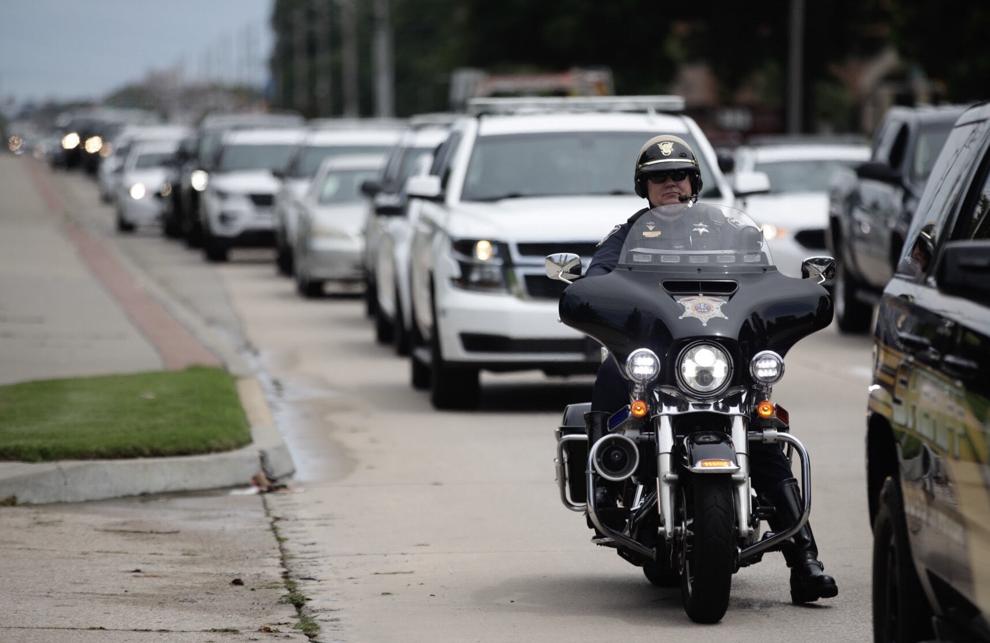 Police Funeral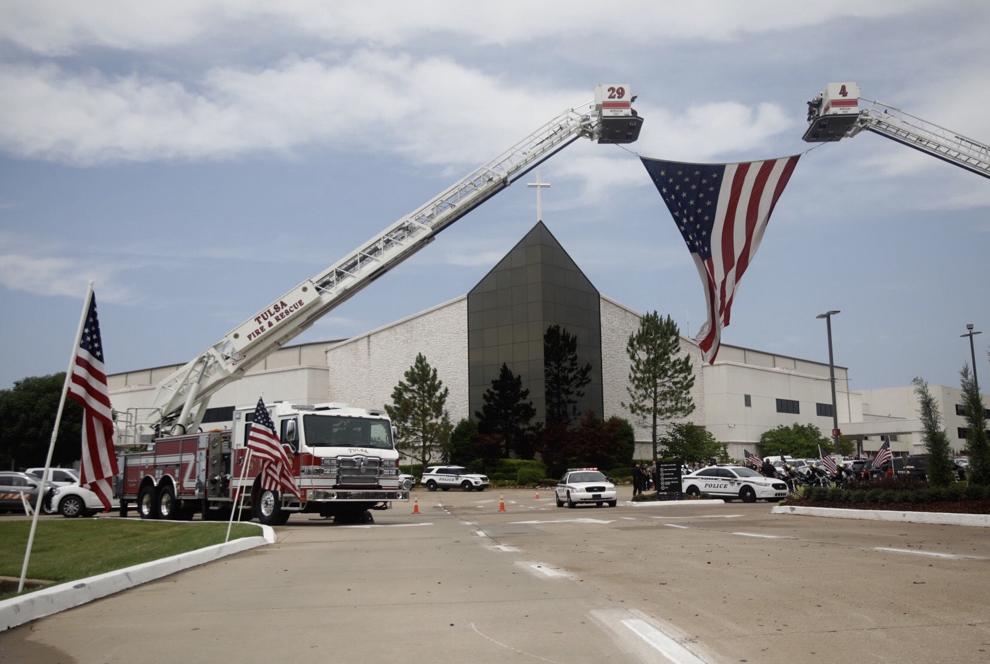 Police Funeral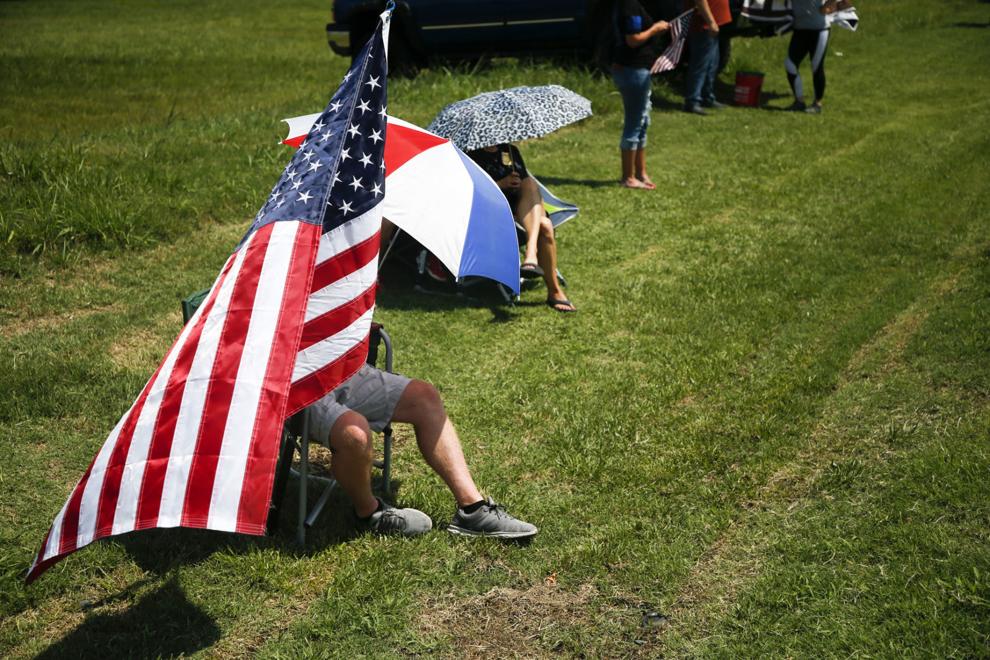 Police Funeral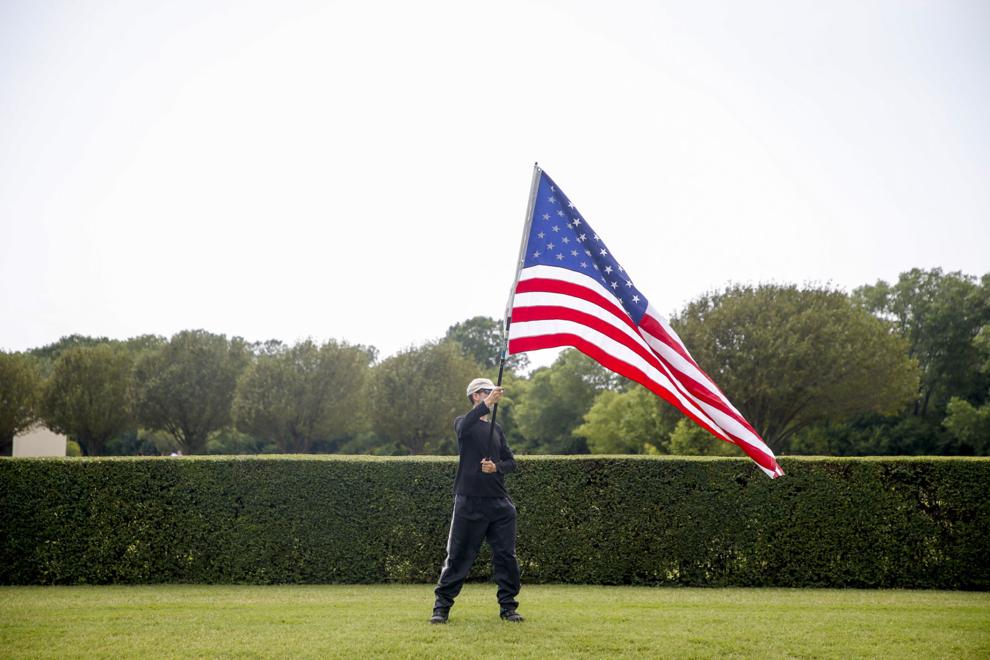 Police Funeral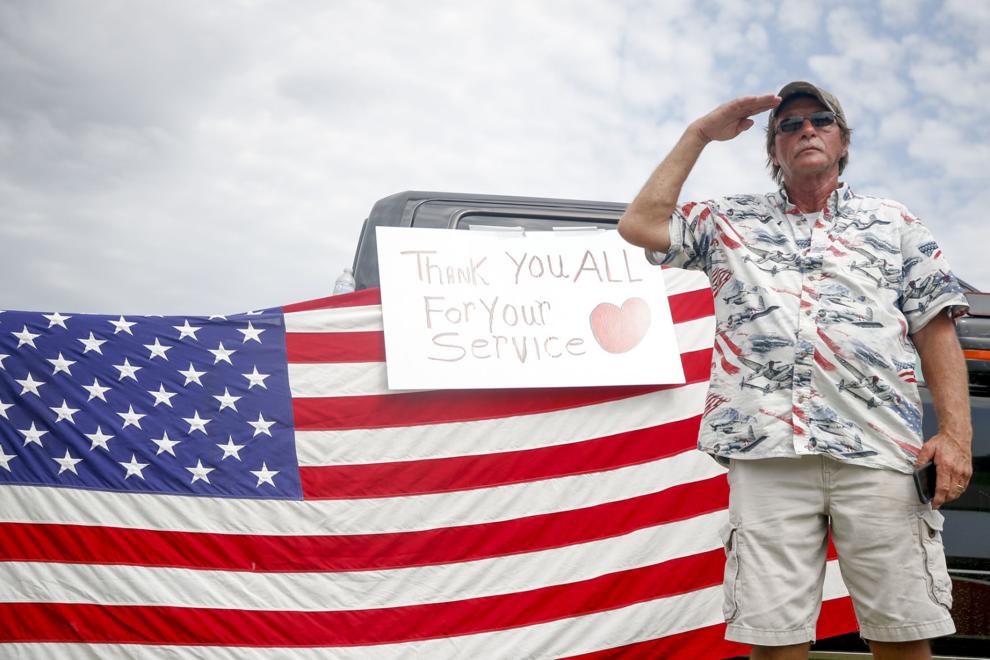 Police Funeral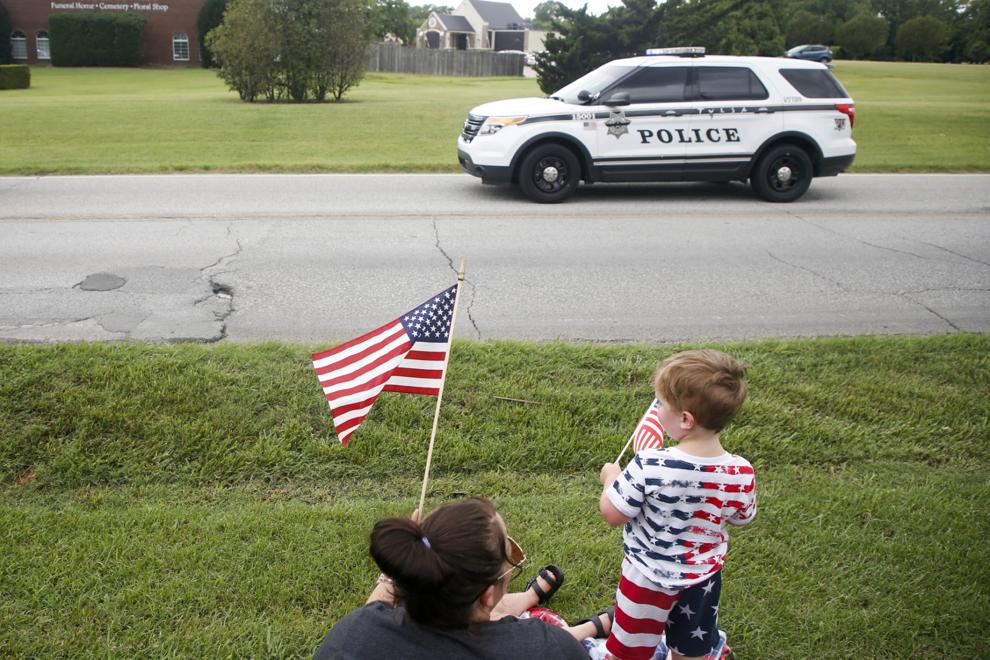 Police Funeral
Corey Jones
918-581-8359
corey.jones
@tulsaworld.com
Twitter:
@JonesingToWrite