A Tulsa businessman pleaded guilty Tuesday to two counts of a 75-count indictment that alleged he falsely inflated his financial worth to obtain millions of dollars in bank loans and investment funds from individuals.
William Brian "Bill" Mulder, 63, admitted to one count of causing the interstate transmission of moneys taken by fraud and one count of engaging in unlawful monetary transactions, or money laundering, according to court documents filed in Tulsa federal court.
Mulder was scheduled to take his case to trial this week.
"William Mulder was driven by greed and a relentless spirit of deception," said Acting U.S. Attorney Clint Johnson. "For nearly 20 years, this fraudster repeatedly lied to and cheated friends and banks out of millions of dollars. I commend the team of federal prosecutors and agents who brought Mulder to justice for his criminal deceit."
Terms of the plea agreement with prosecutors, which still requires judicial approval, call for Mulder to be sentenced to a prison term ranging from 70 months to 90 months.
Both prosecutors and Mulder state in the plea agreement that the stipulated sentence should be approved to "bring resolution and finality to a lengthy investigation and prosecution, not just for the parties but for dozens of victims and other affected parties."
Mulder's poor health and age also factored in reaching a plea, according to the agreement.
A trial would also be "particularly and unusually taxing" for one of the victims in the case, who is more than 20 years older than Mulder, according to the agreement text.
The indictment alleged Mulder developed phony life insurance policies that were used to acquire millions of dollars in loans from banks and investors. Mulder is also accused of obtaining $4.5 million from one investor through a ruse that involved bogus investment opportunities.
While court records indicate Mulder repaid most of his falsely-acquired loans, the plea agreement requires him to make restitution totaling $4.5 million to the one individual, $3.9 million to Firstar Bank, N.A. and $47,080 to BancFirst.
Prosecutors alleged Mulder took money from two individuals all under the guise of investing it for them; instead using it to pay off his personal credit card debt and to help run a coffee shop chain called Kaffe Bona that he and his wife "ran on the side."
In his plea, Mulder admitted to accepting several checks totaling about $4.5 million between 2000 and 2017 from the one individual under the promise that he would invest the funds on behalf of the man's special needs son.
Rather than invest the funds as part of a trust, Mulder admitted to using the funds "on my own personal expenses," according to his plea agreement.
Specifically, Mulder admitted to depositing about $83,000 in funds he fraudulently received from the man into his personal bank account and then moving the funds to a different bank account to pay unrelated expenses.
A grand jury initially named Mulder in a 25-count indictment filed in August 2019 and unsealed two months later.
A superseding indictment filed in February 2020 added 47 additional criminal counts. A grand jury added three more counts against Mulder in a second, superseding indictment filed Aug. 10.
He is scheduled to be sentenced April 28.
---
---
Meet 61 adoptable dogs and cats looking for love in the Tulsa area
Oreo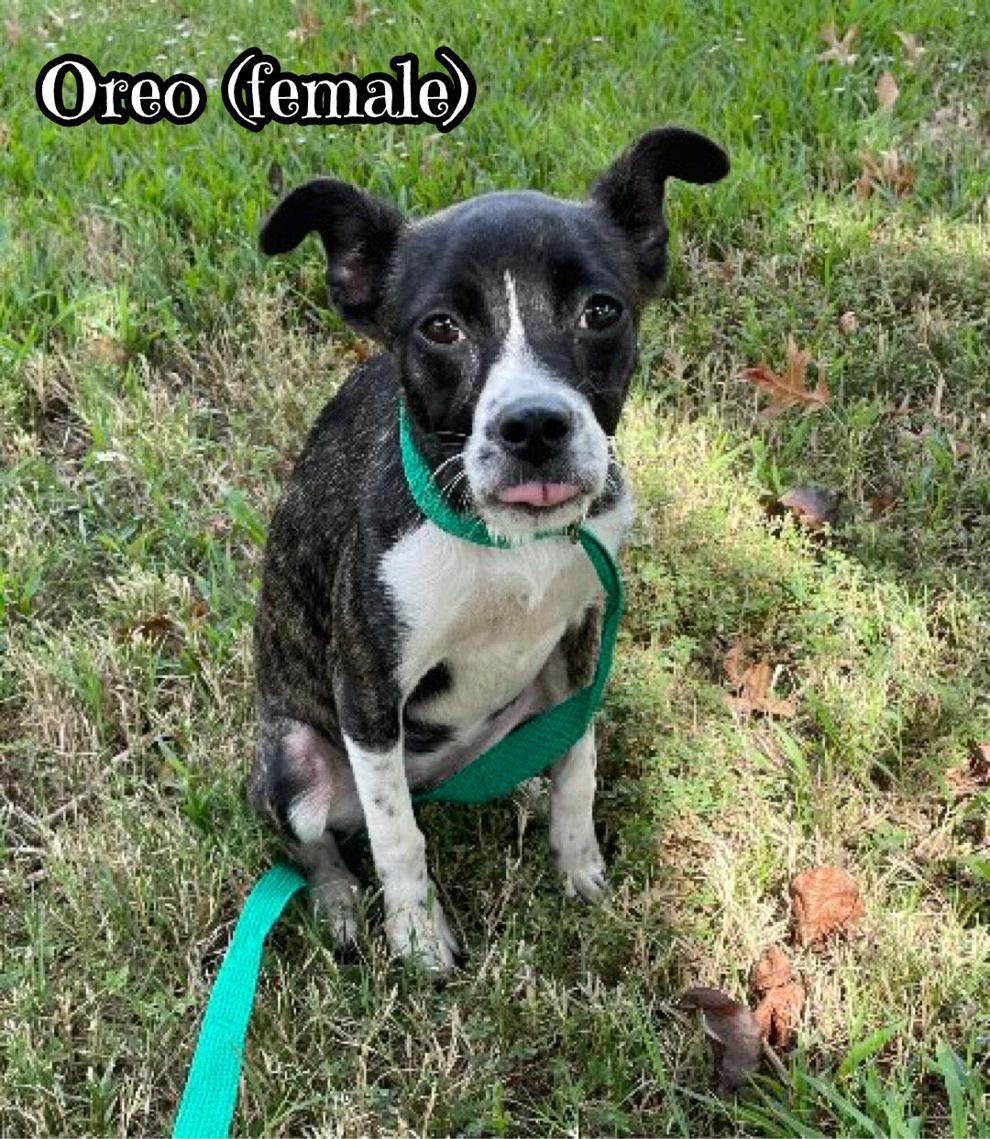 Lola and Sammie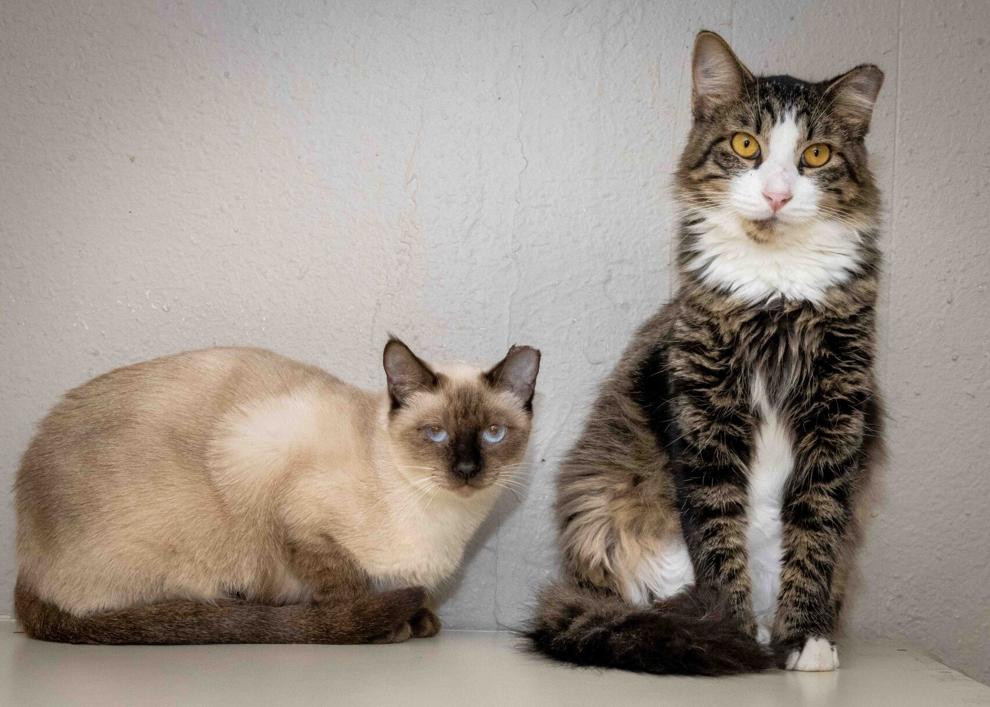 Jill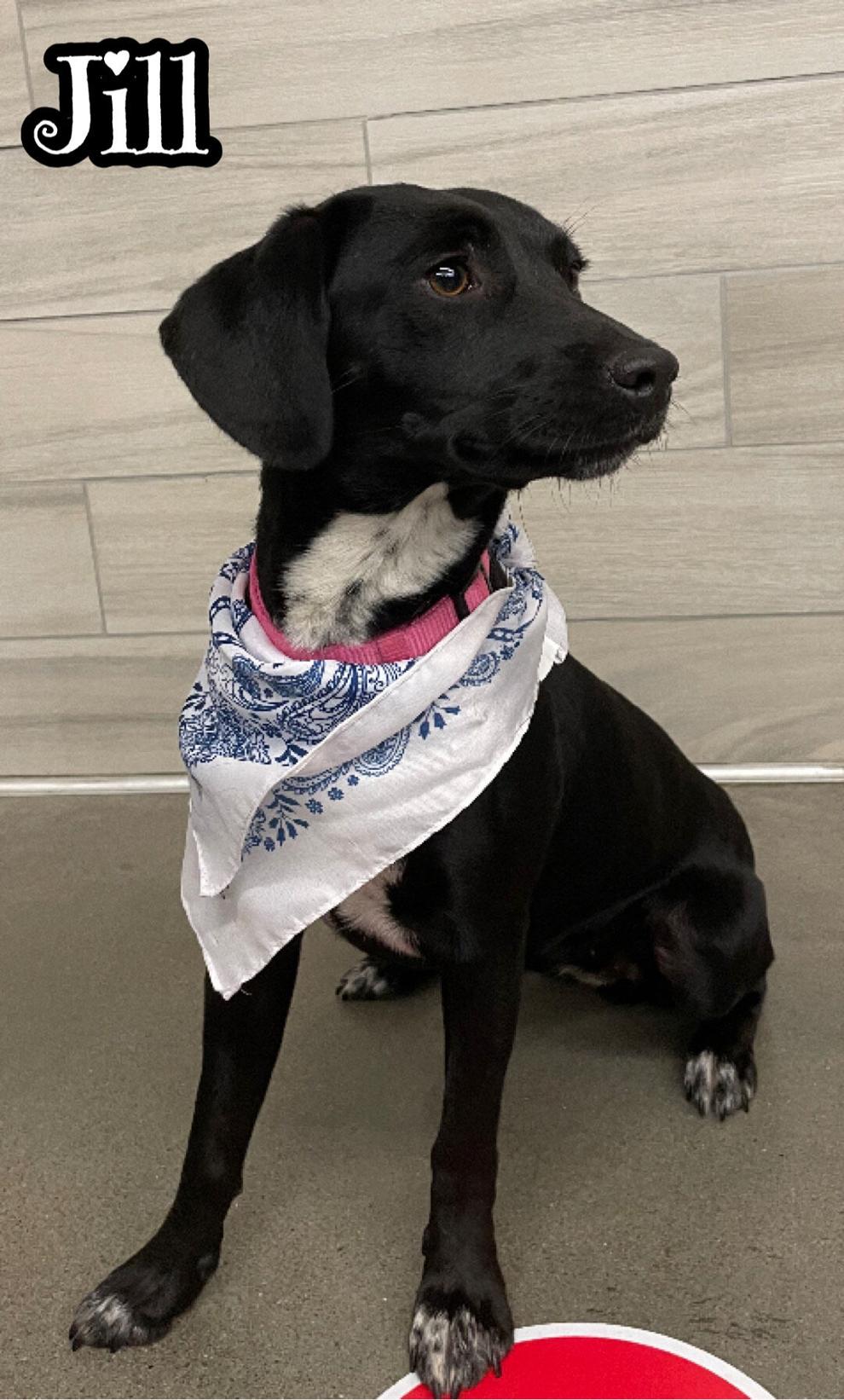 Delta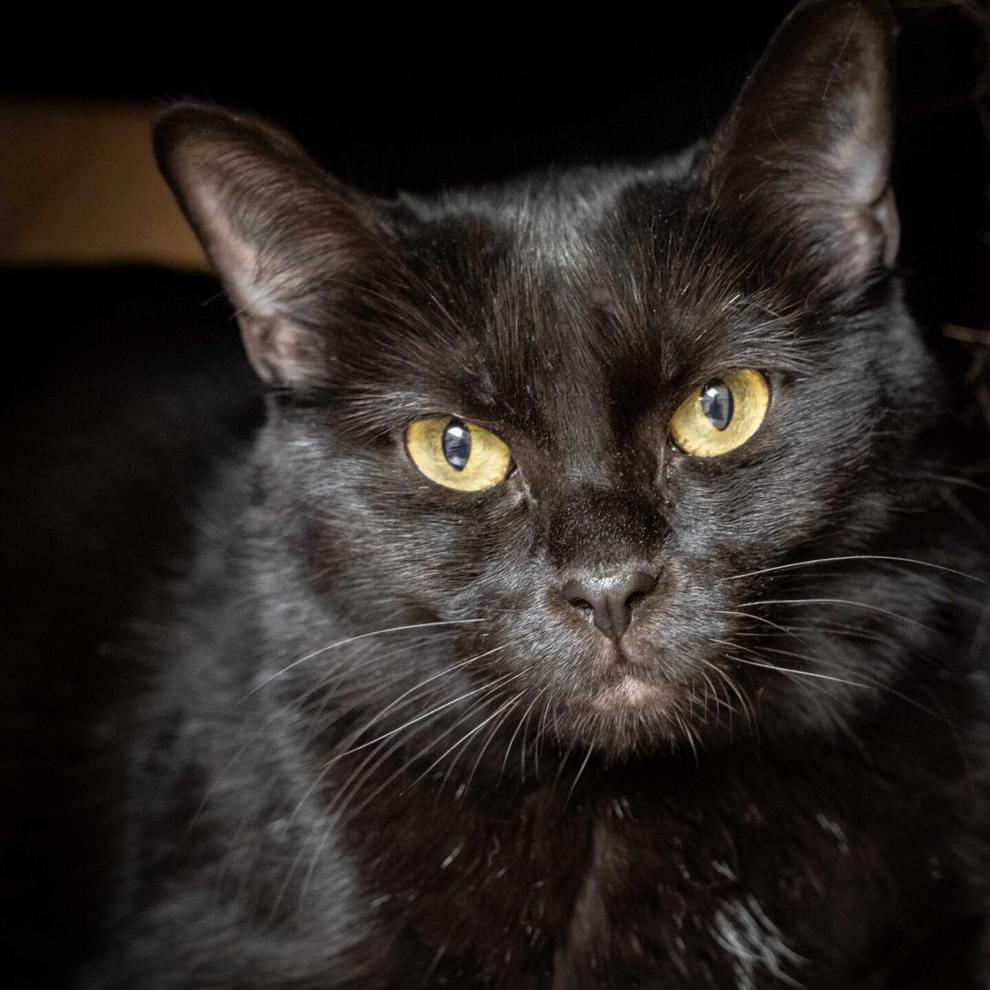 Rosy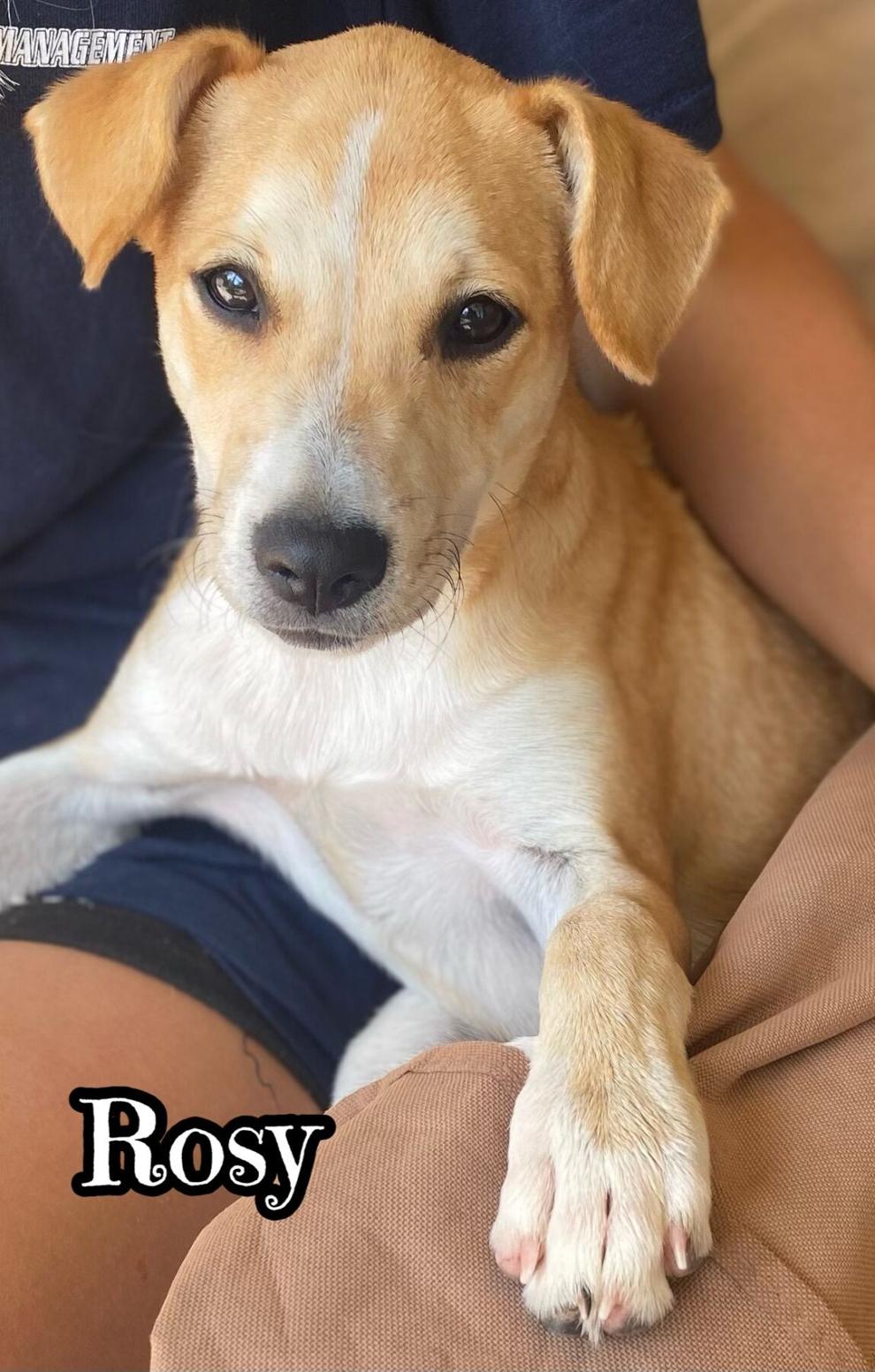 Yadie
Buck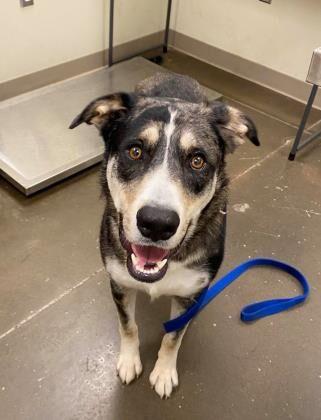 Laura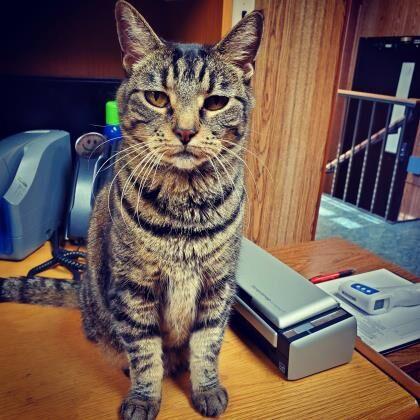 Zoose
Sammy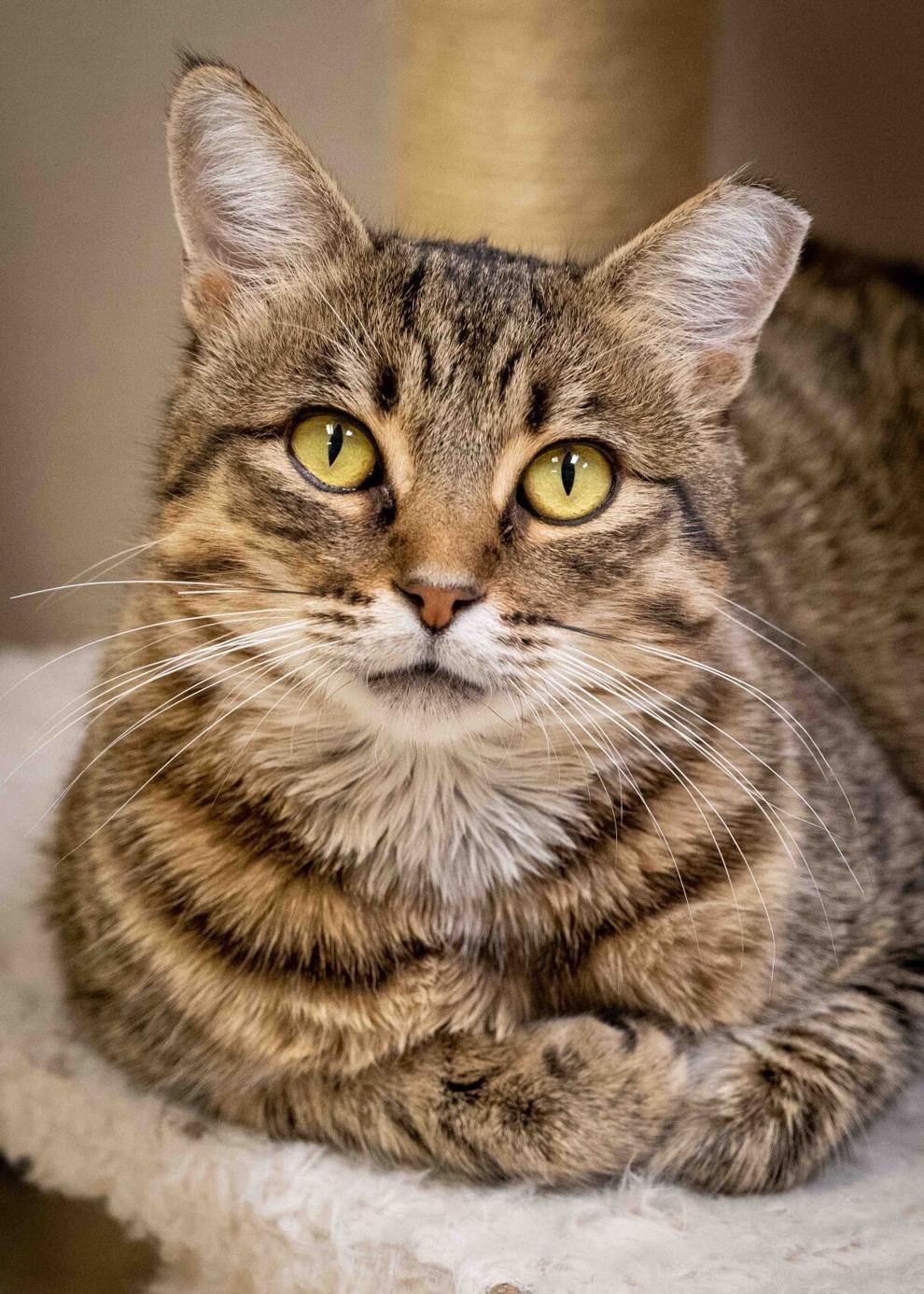 Oscar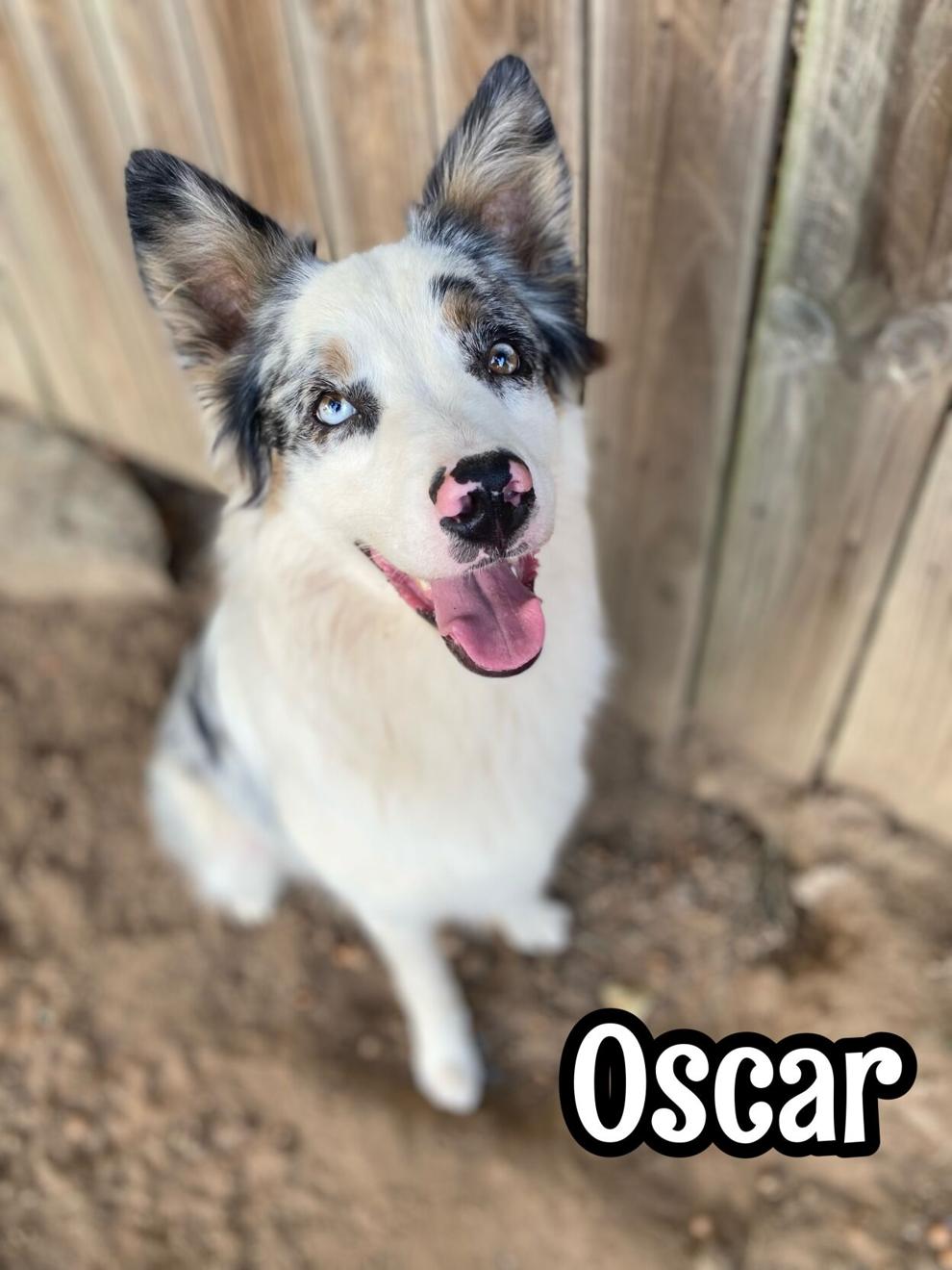 Petrie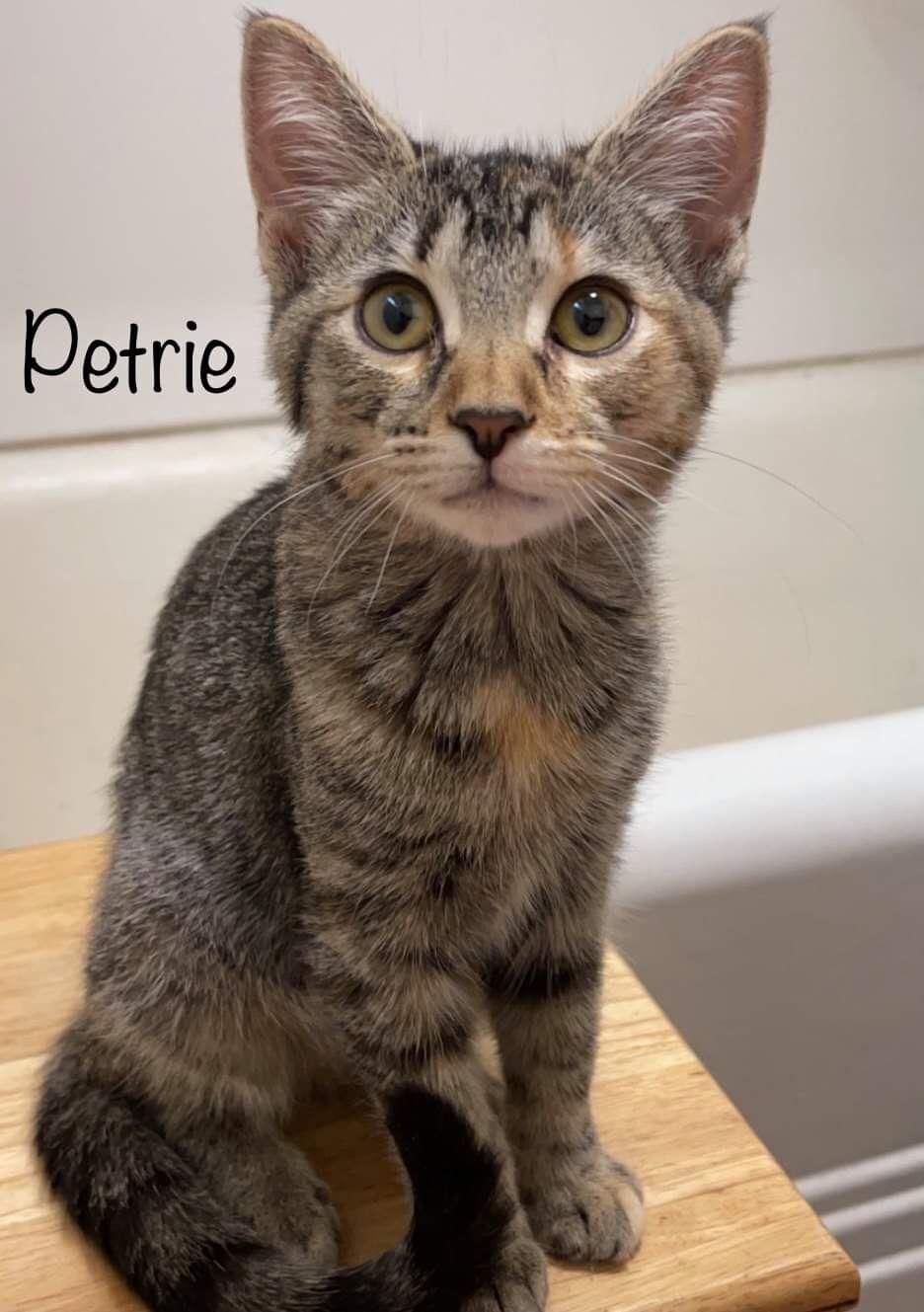 Amanda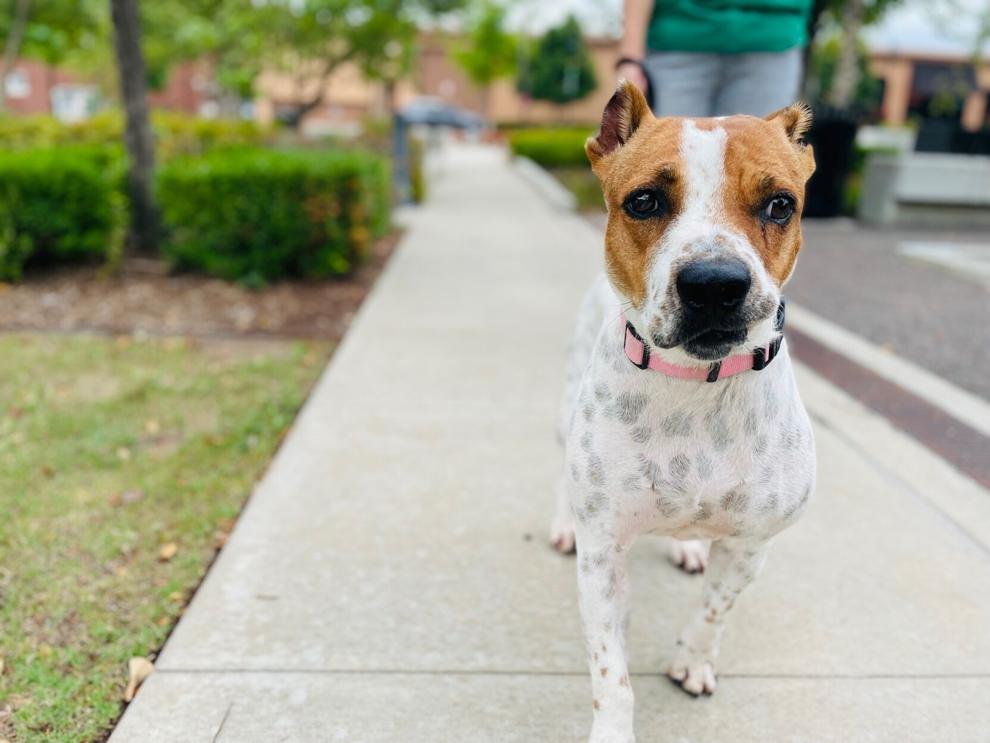 Zazu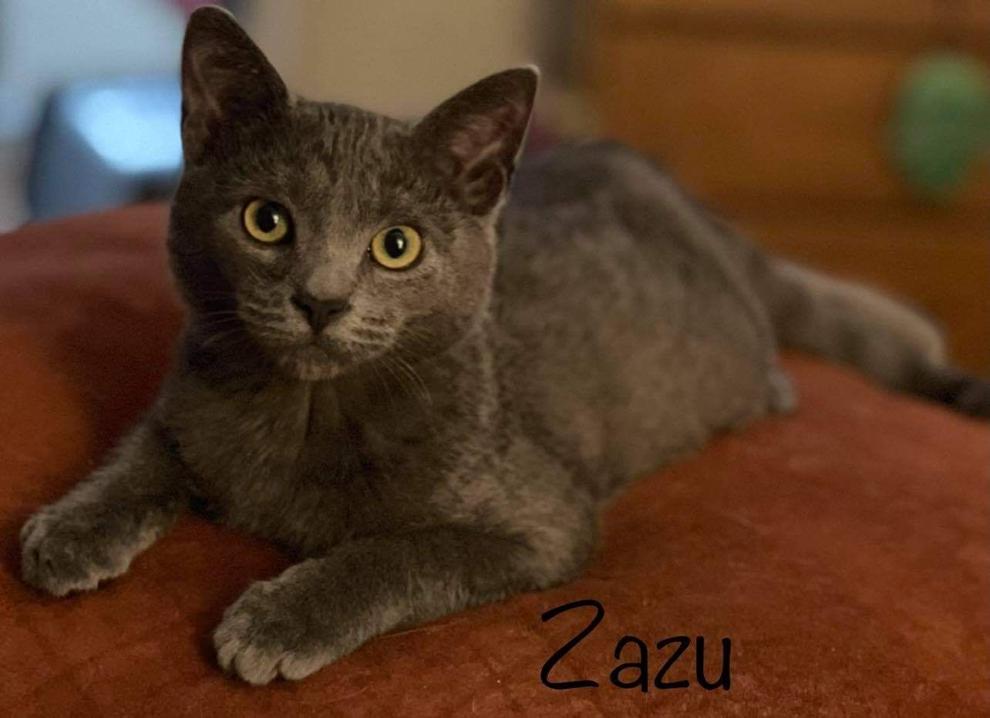 Achilles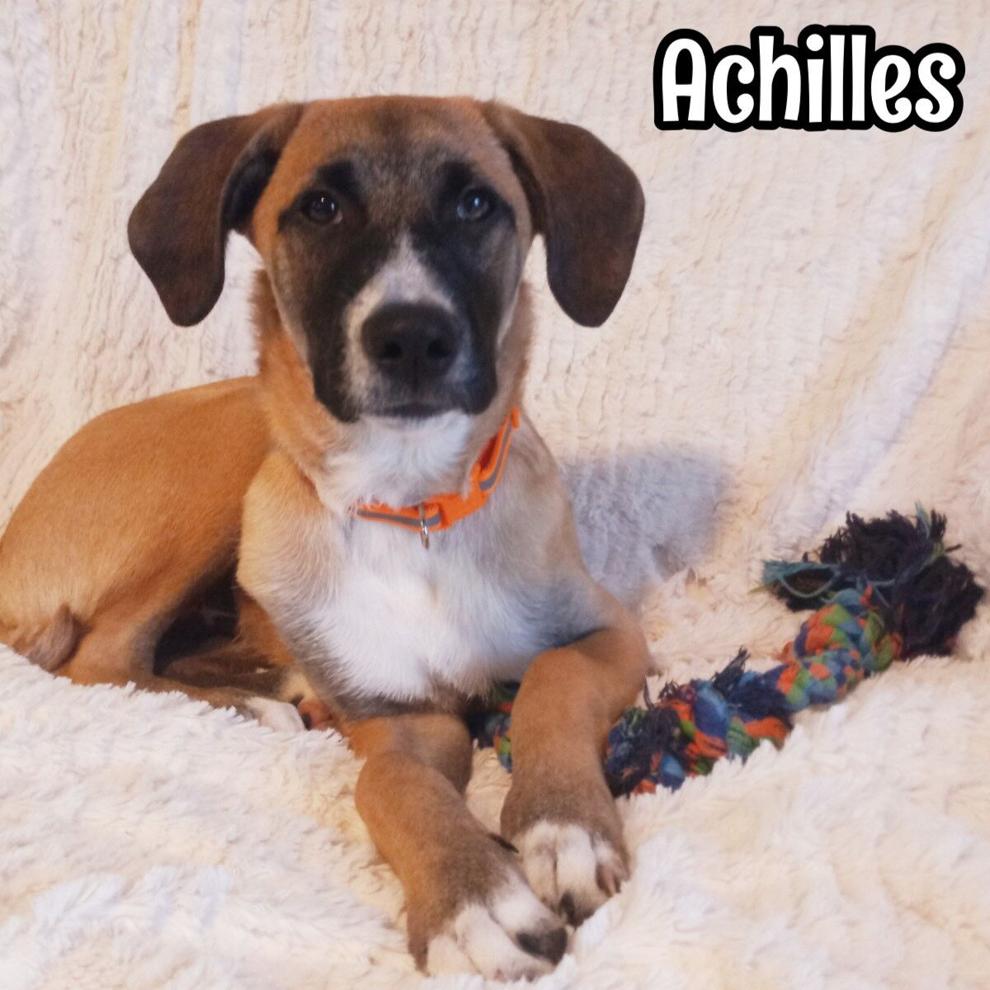 Quinn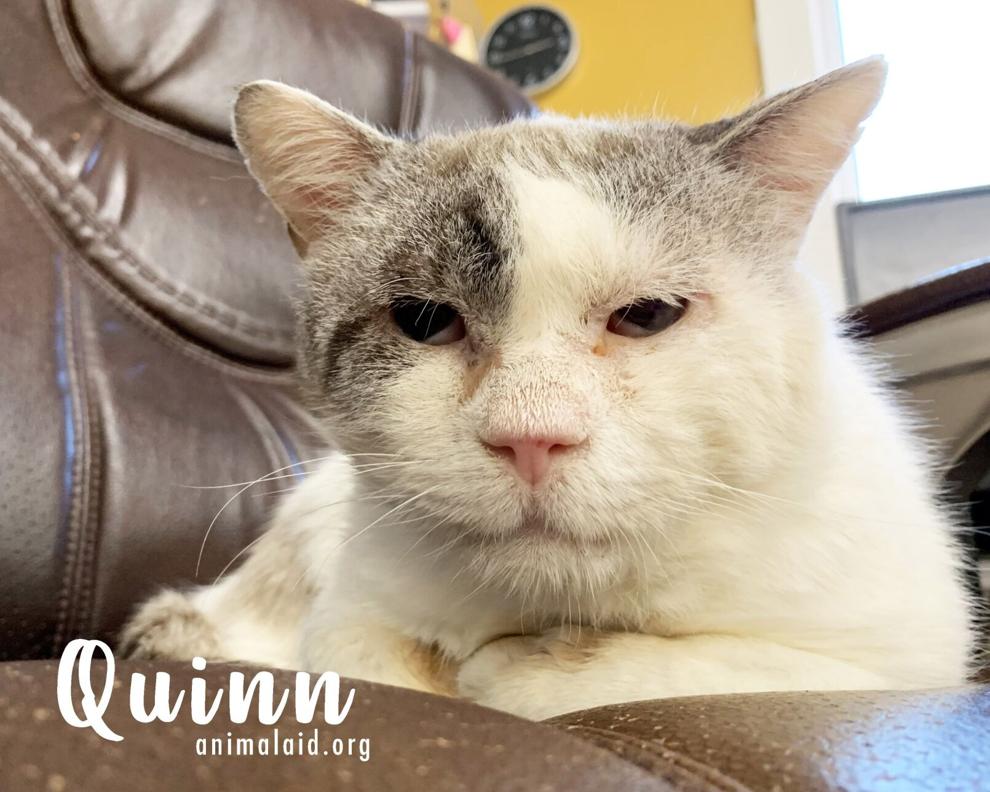 Angel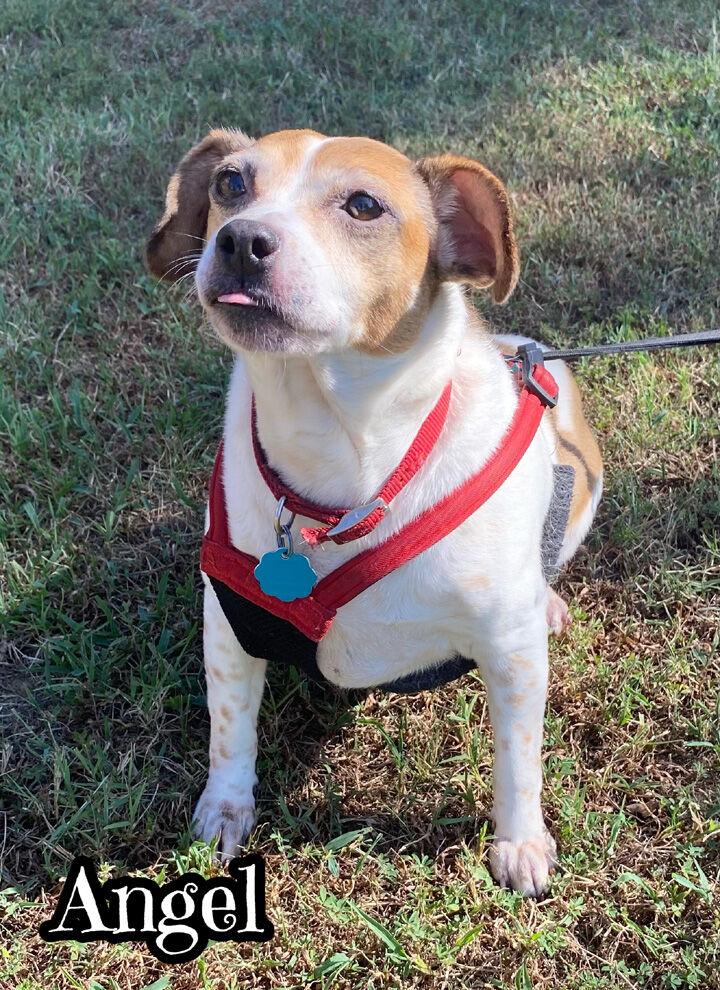 Susie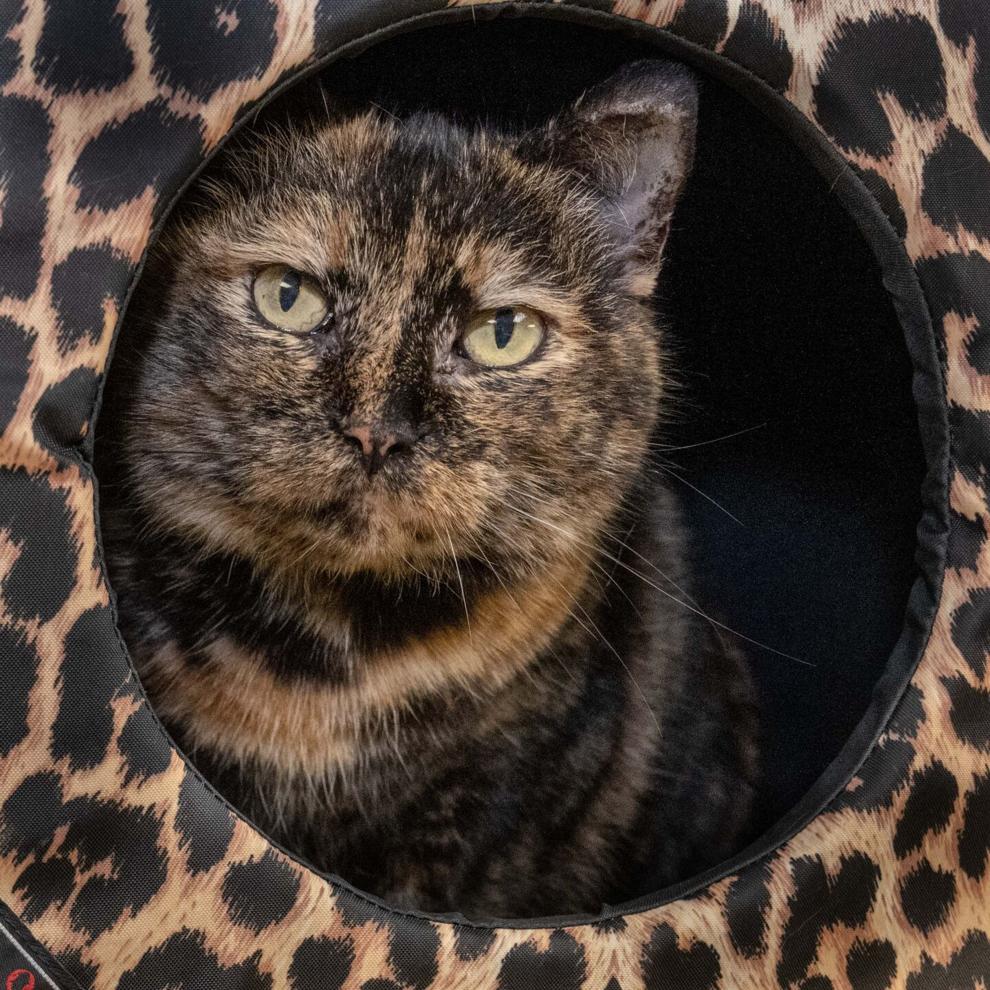 Nova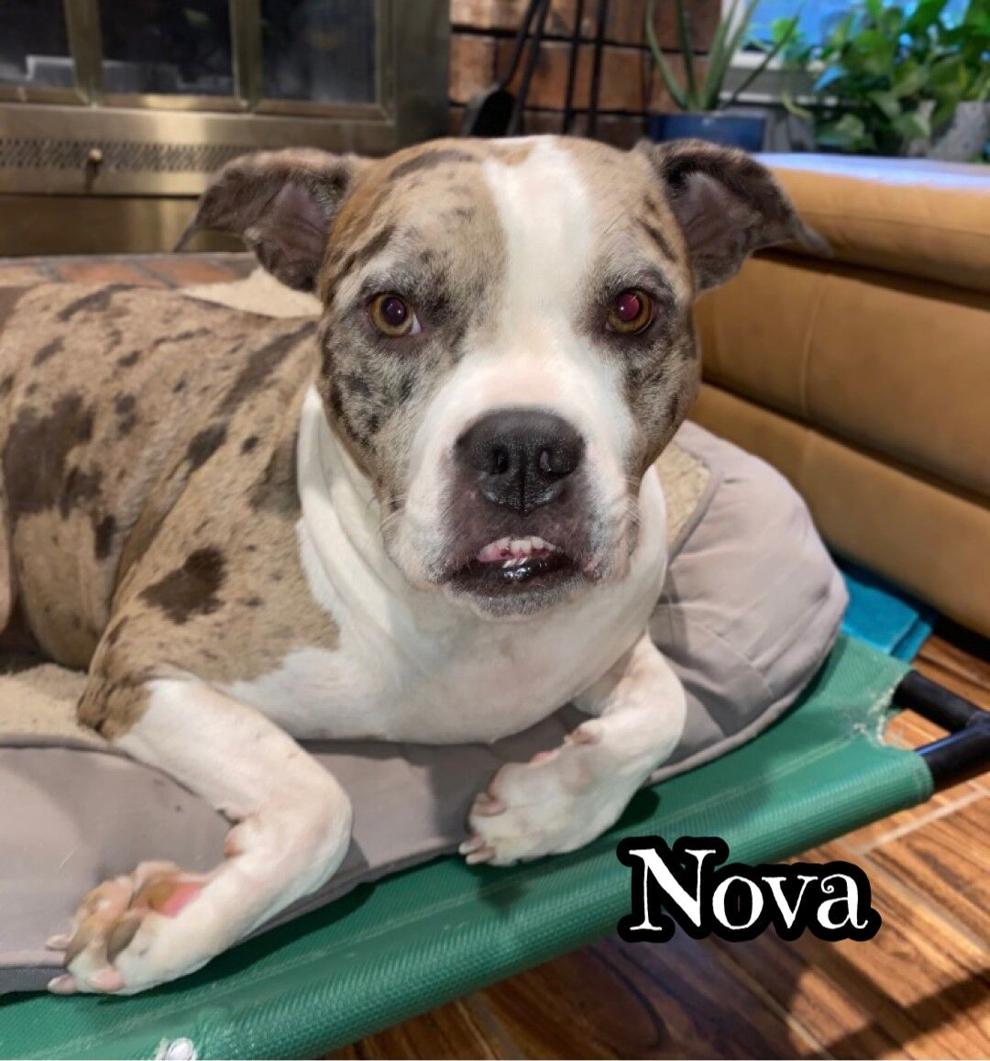 Beans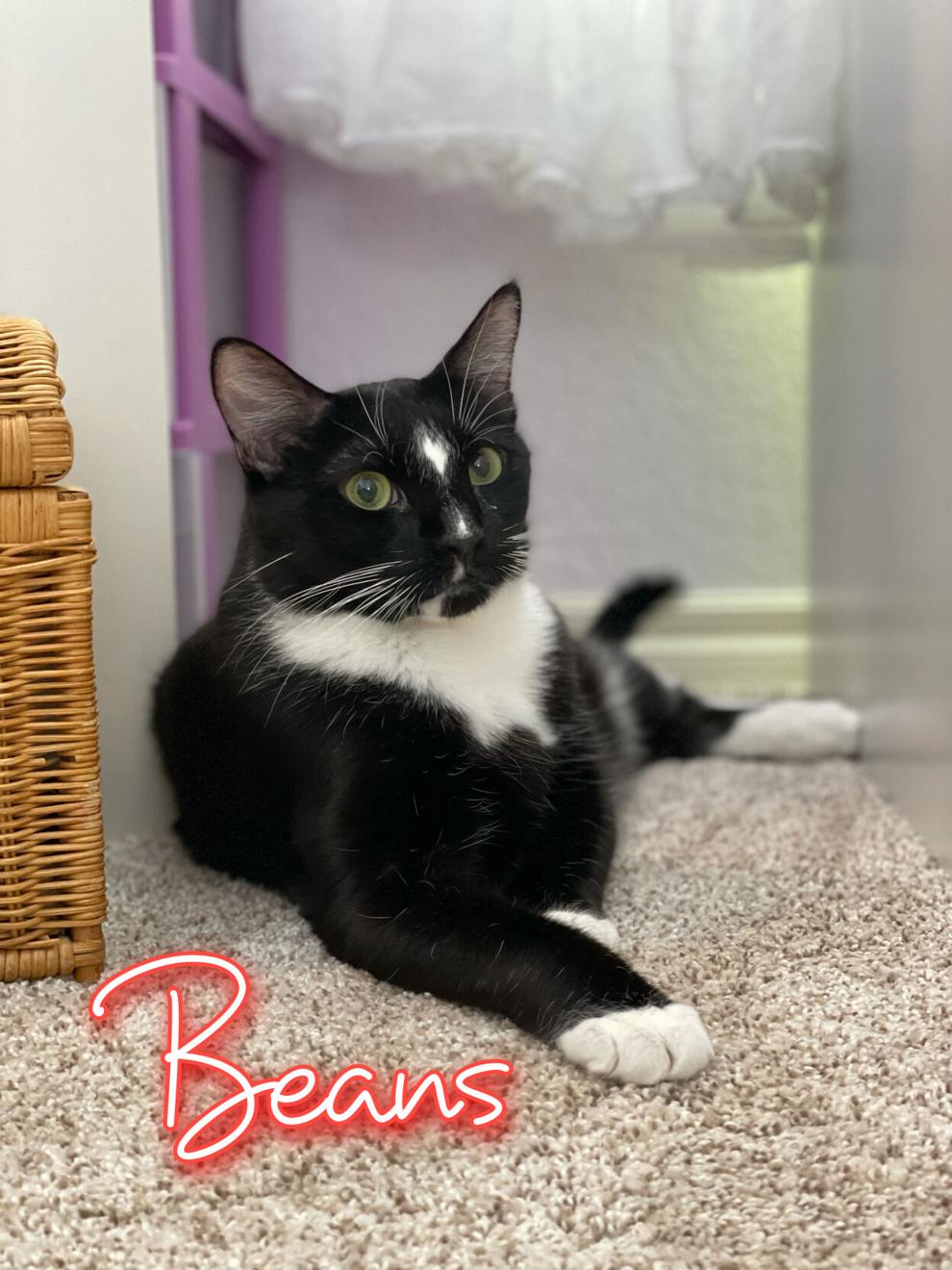 Rose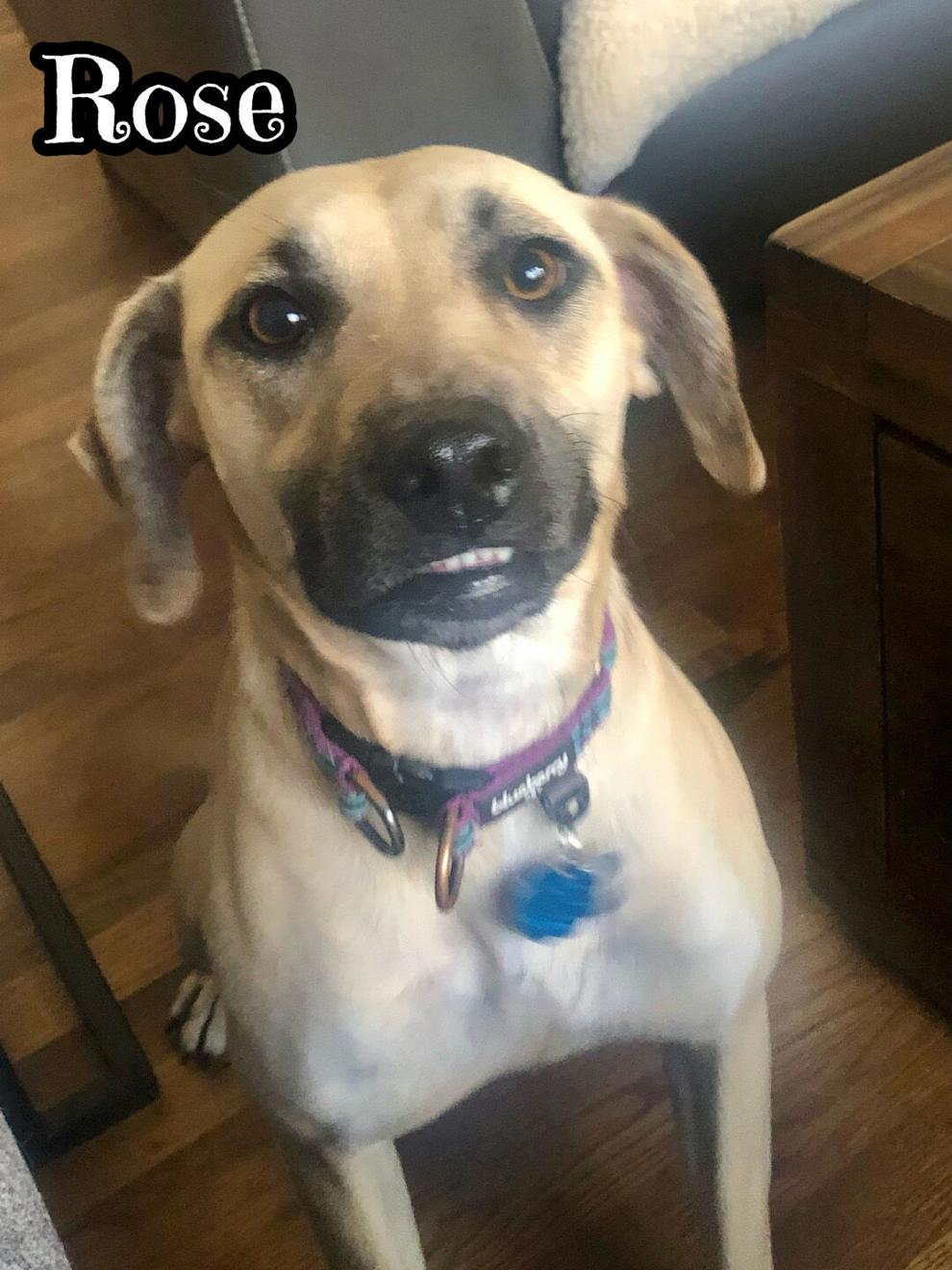 Athena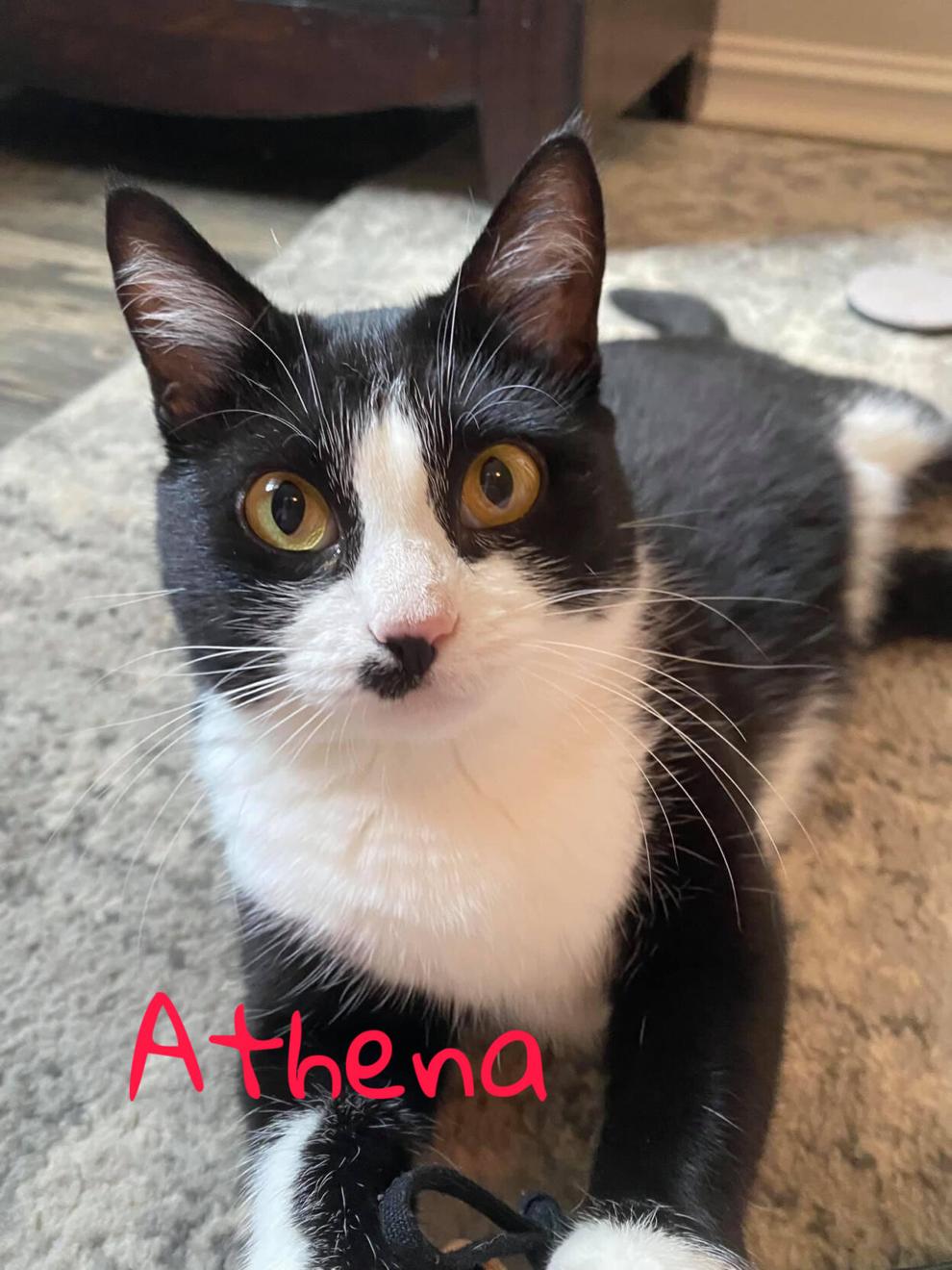 Walnut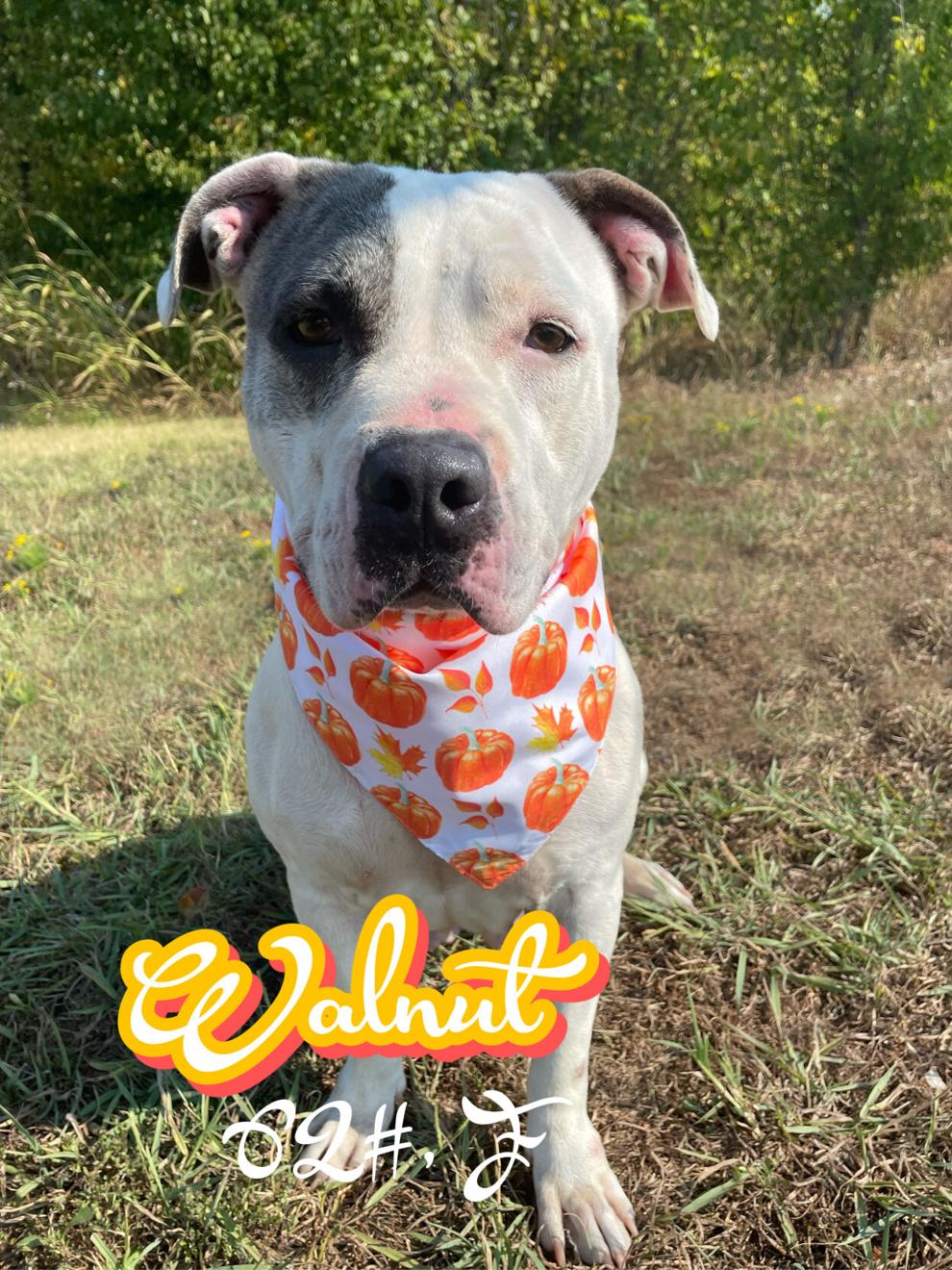 Gibbs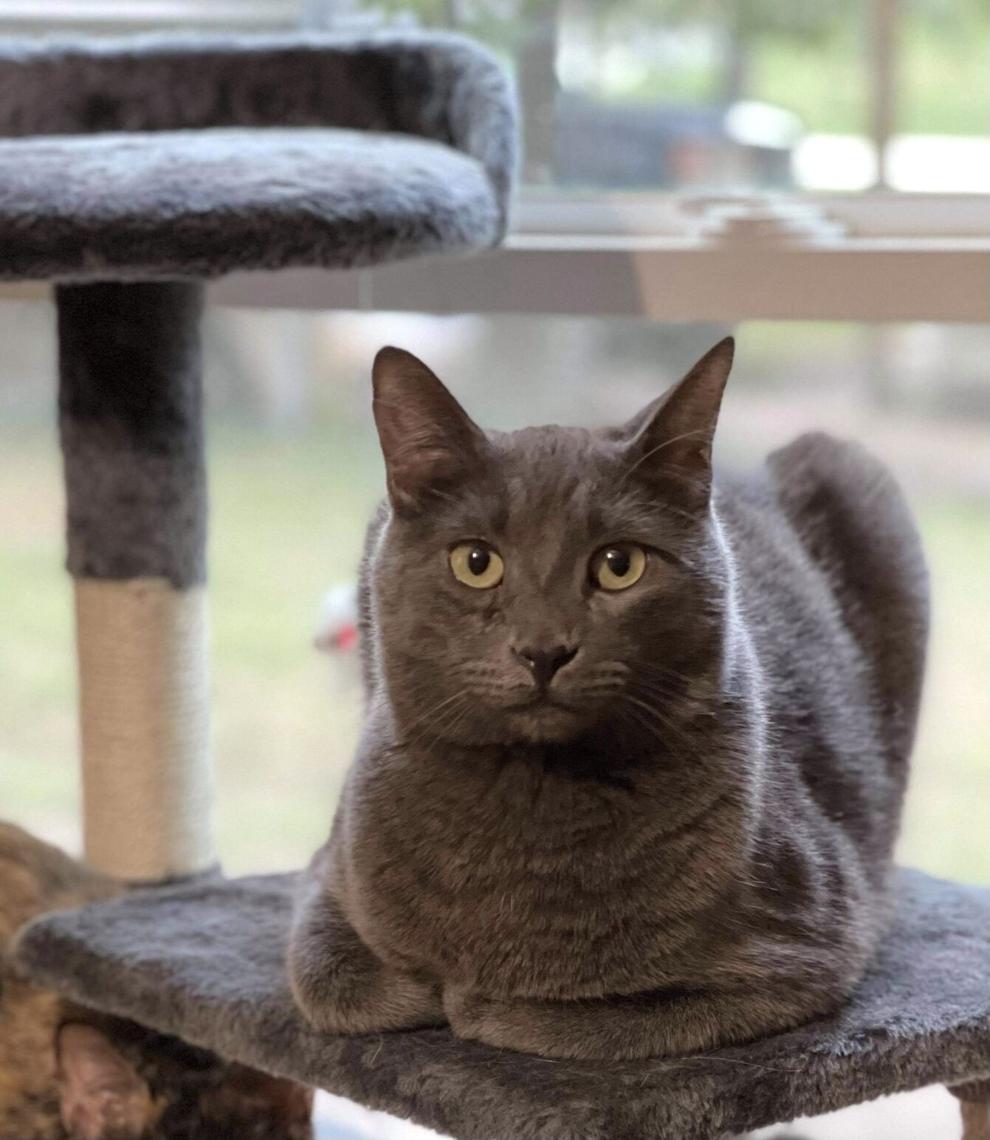 Baxter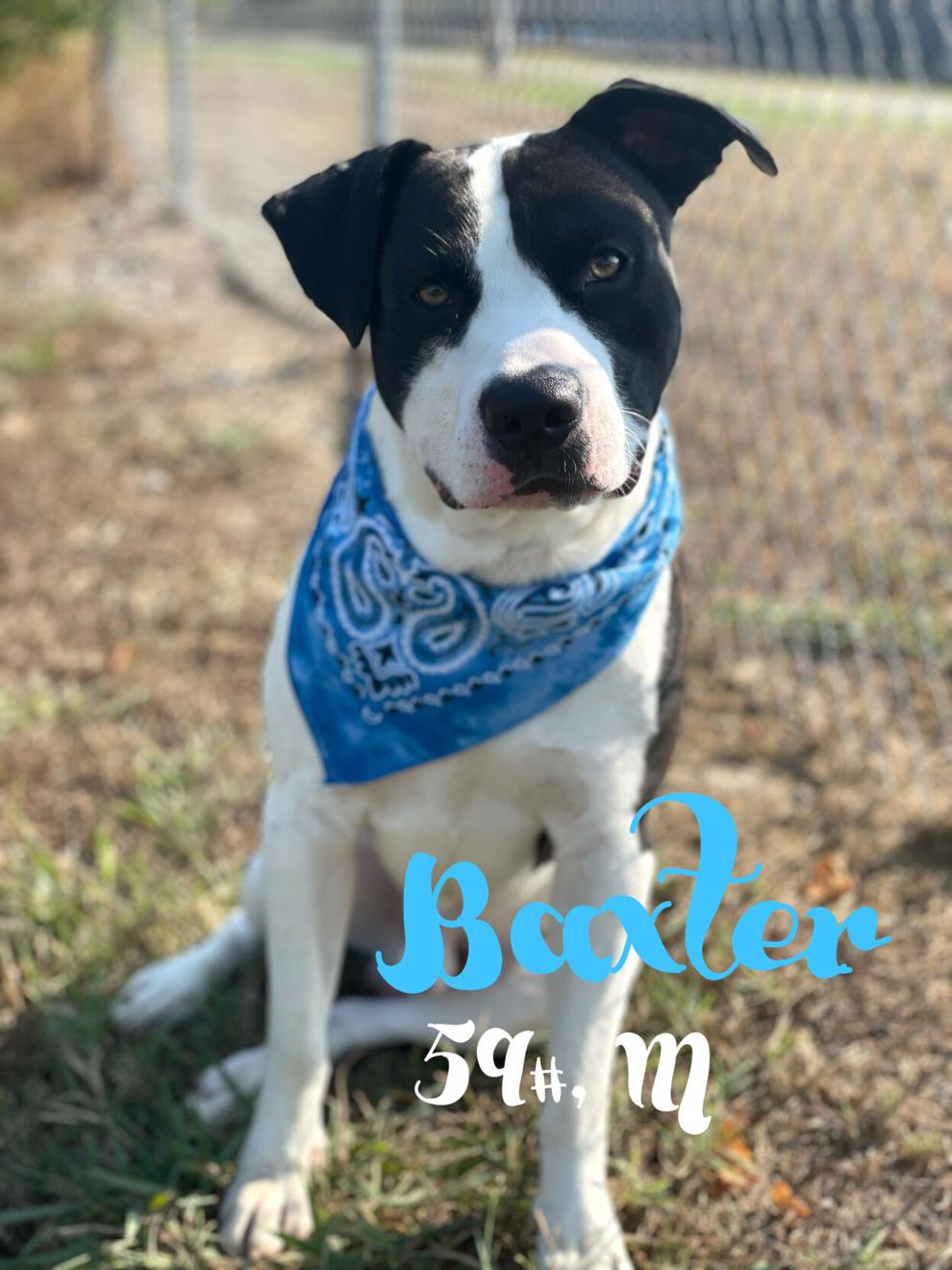 Garfield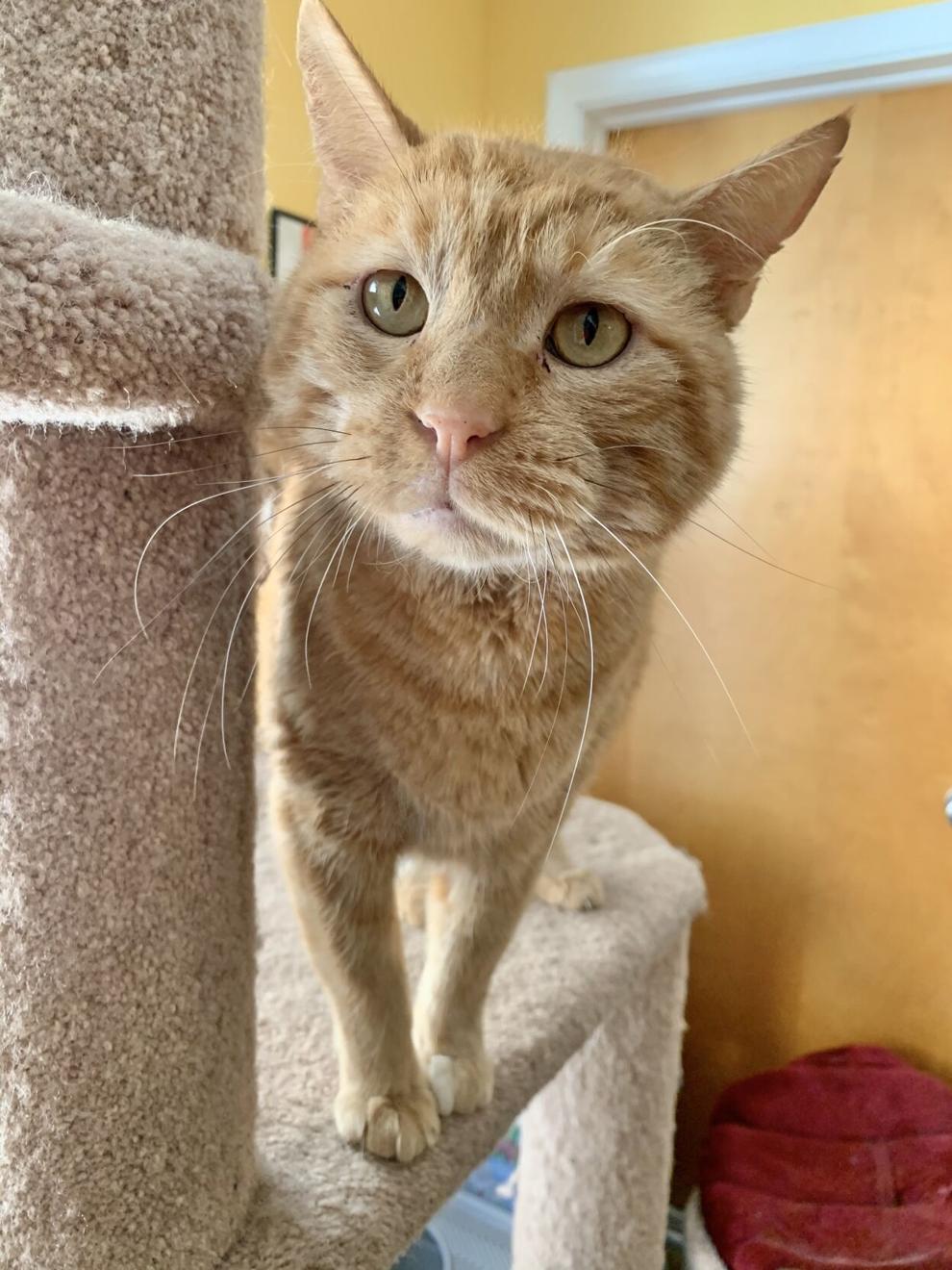 Gordon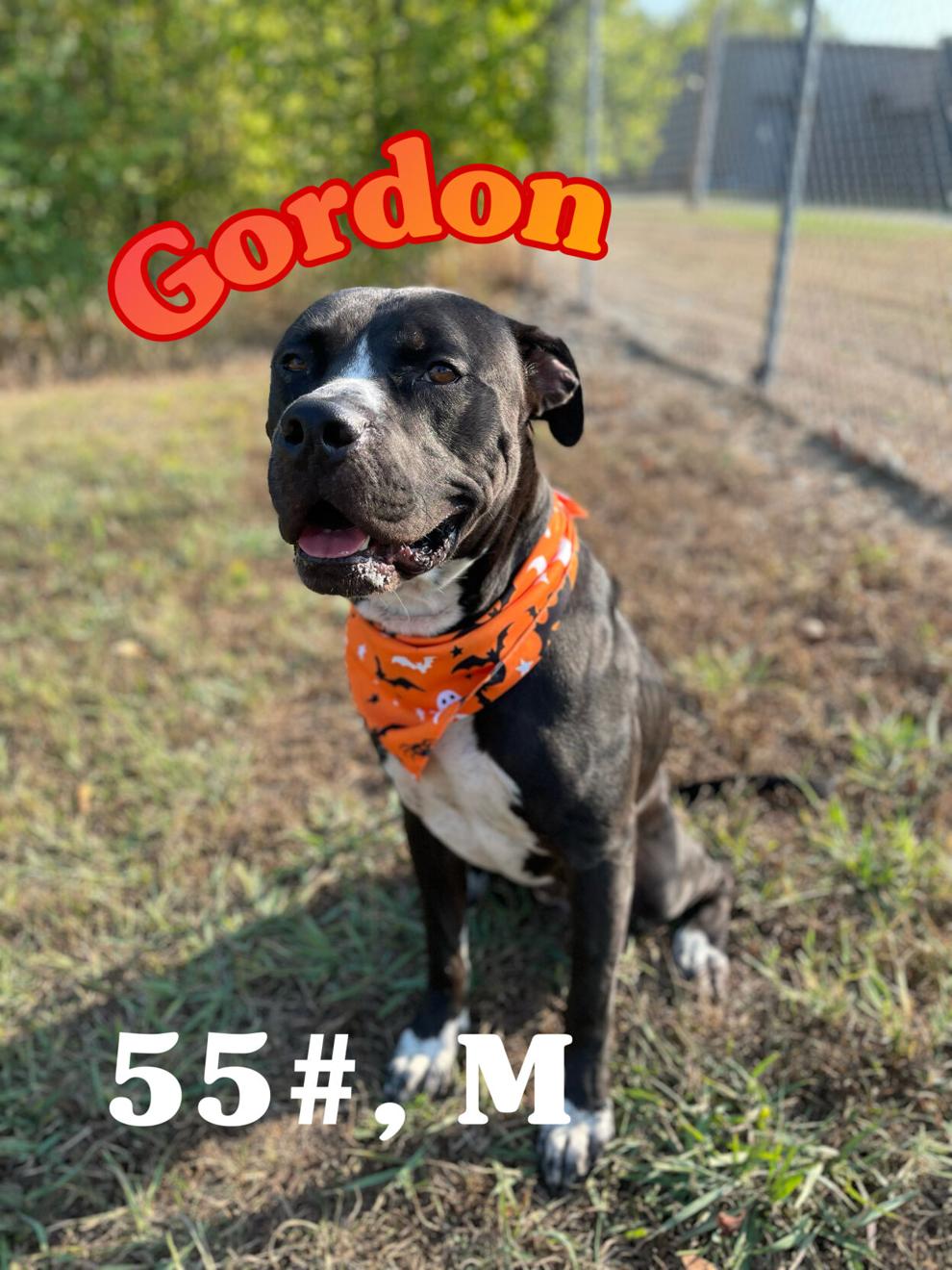 Bridget
Aura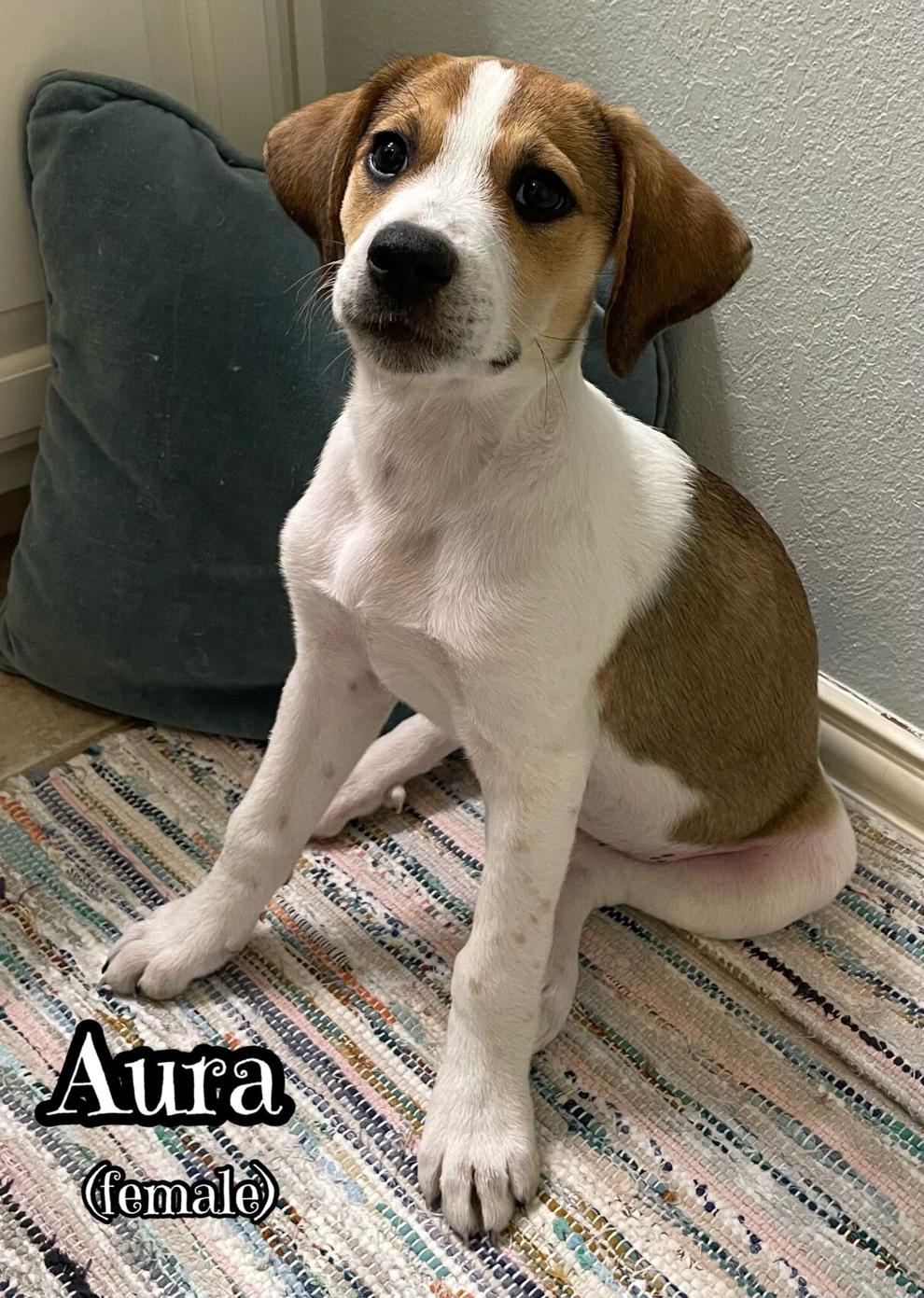 Toby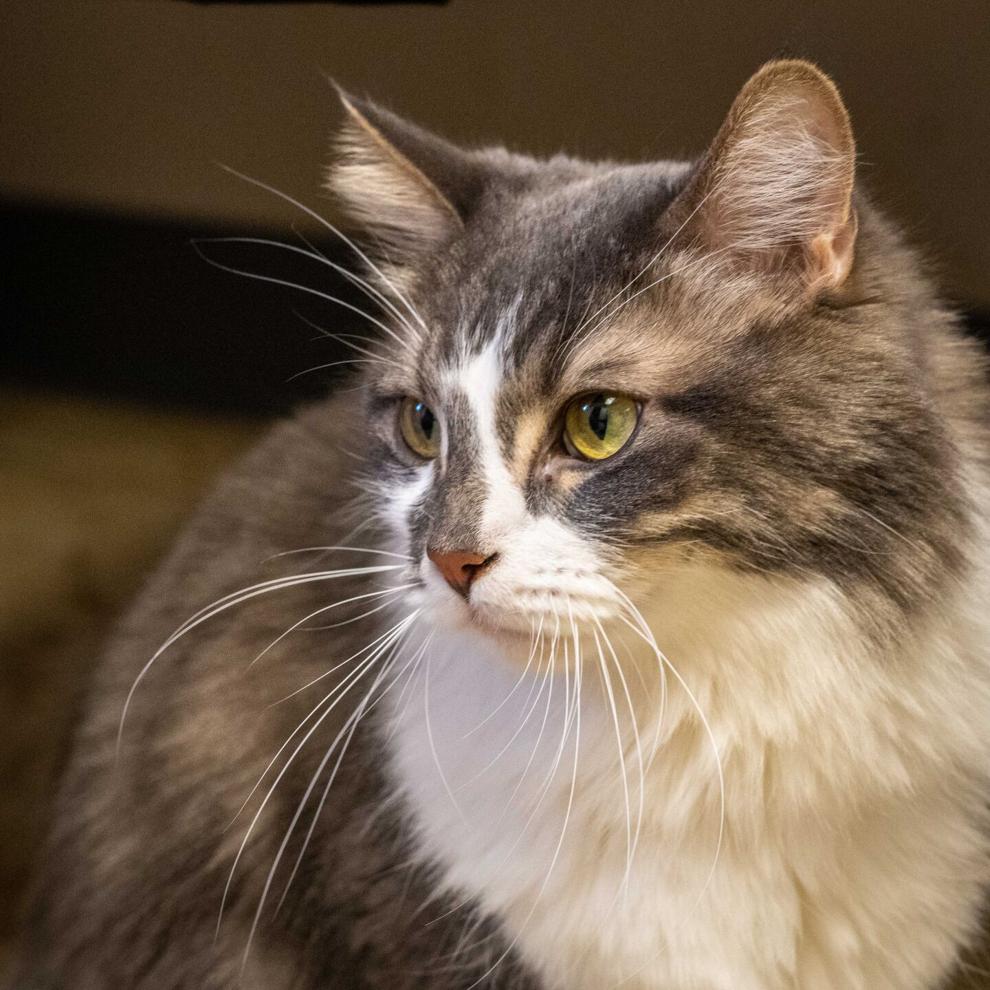 Astria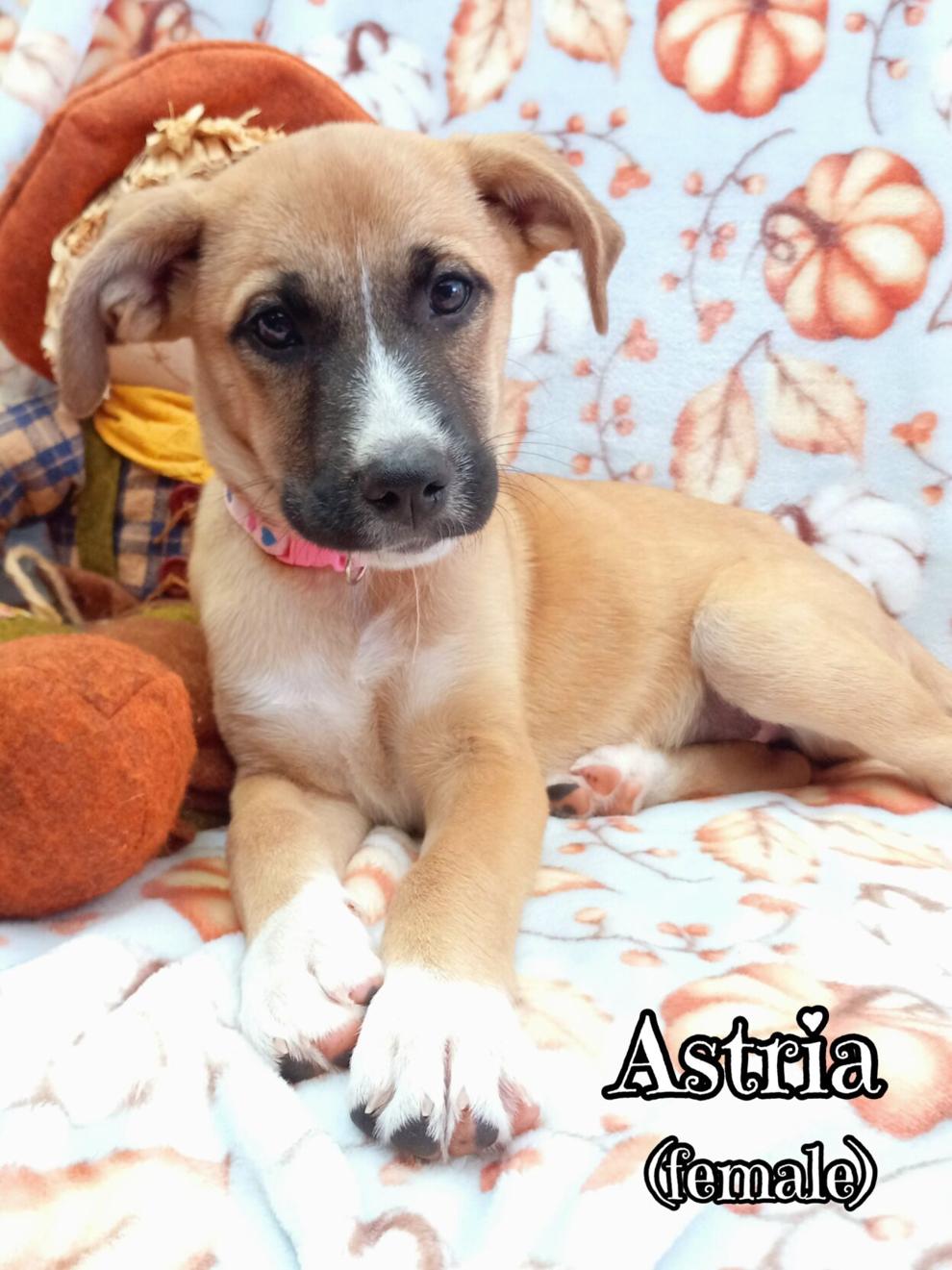 Chief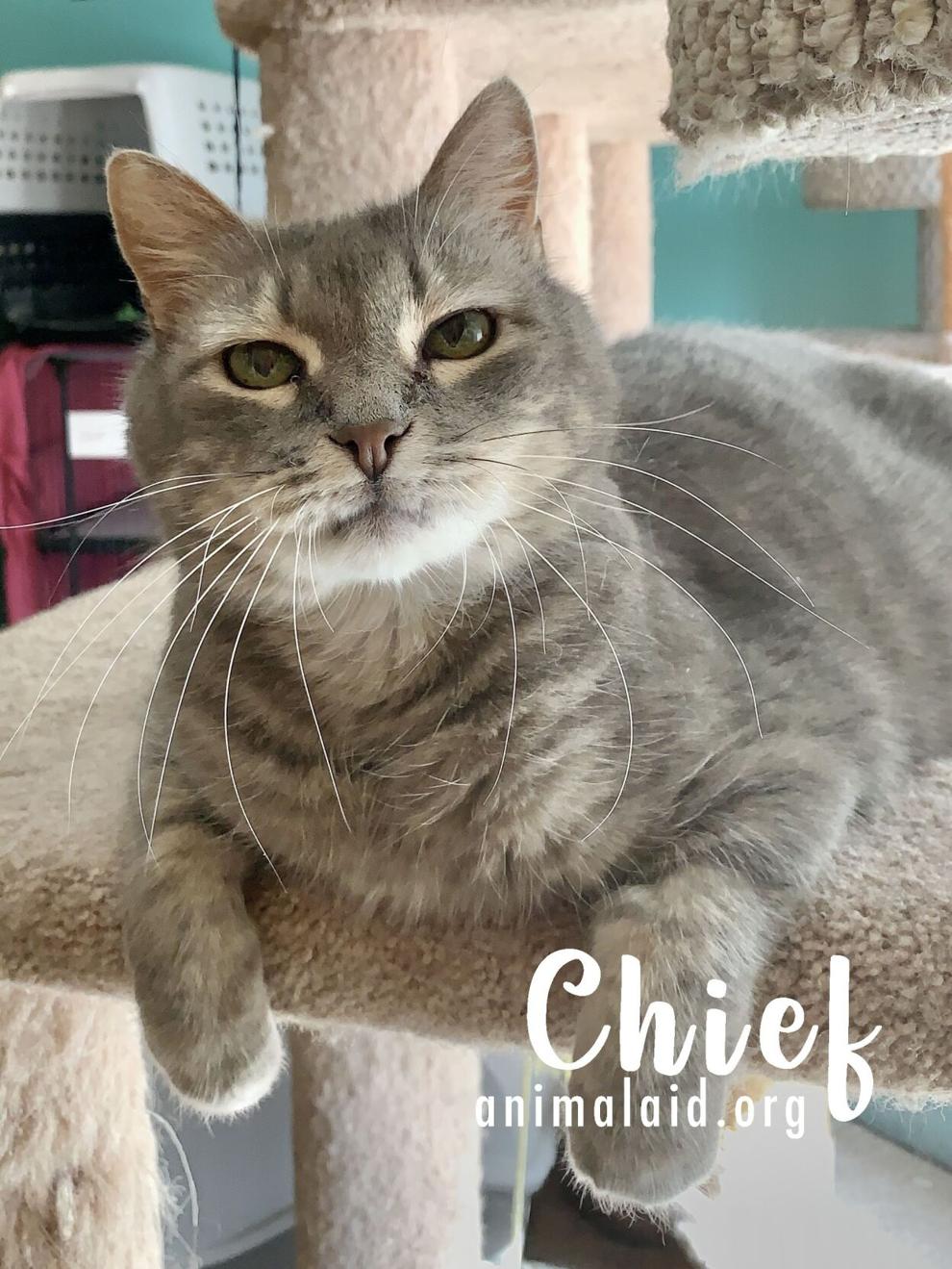 Macy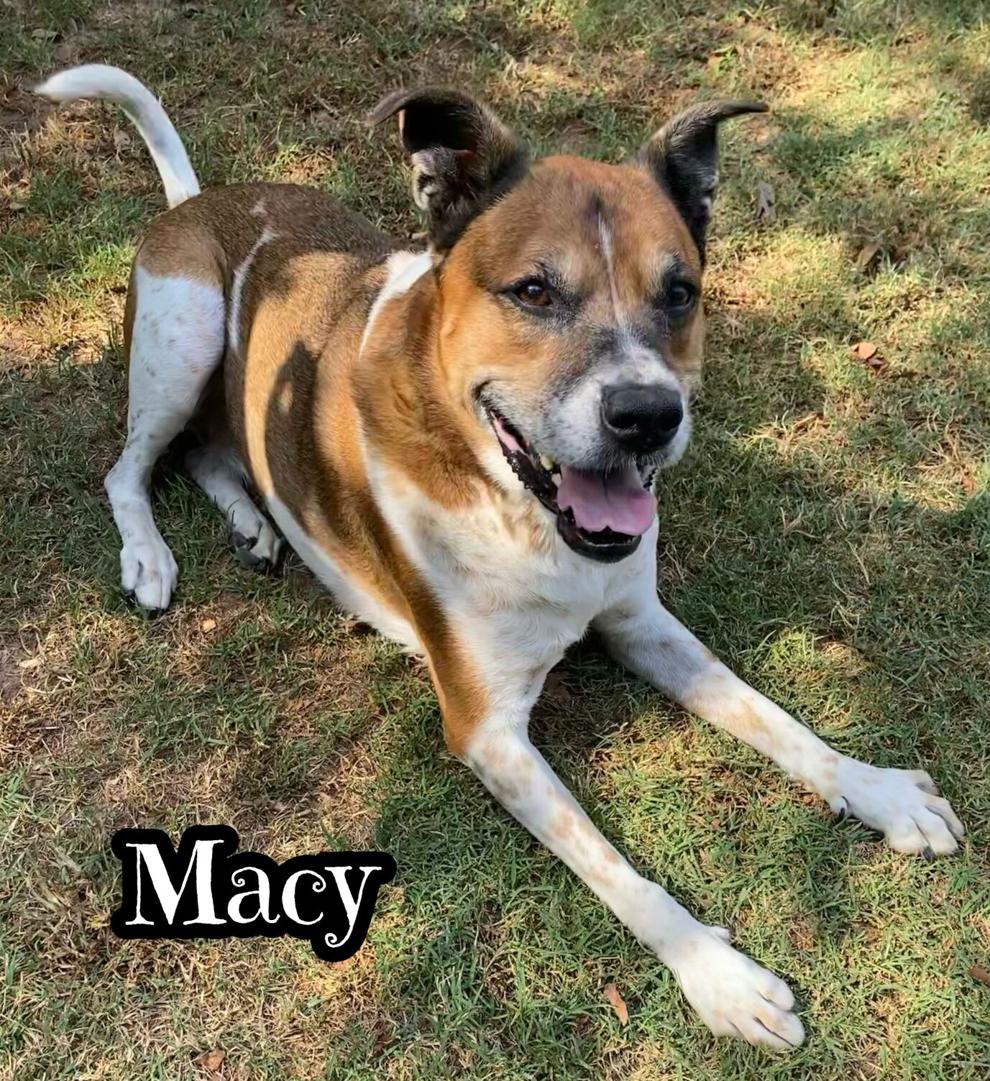 Sassy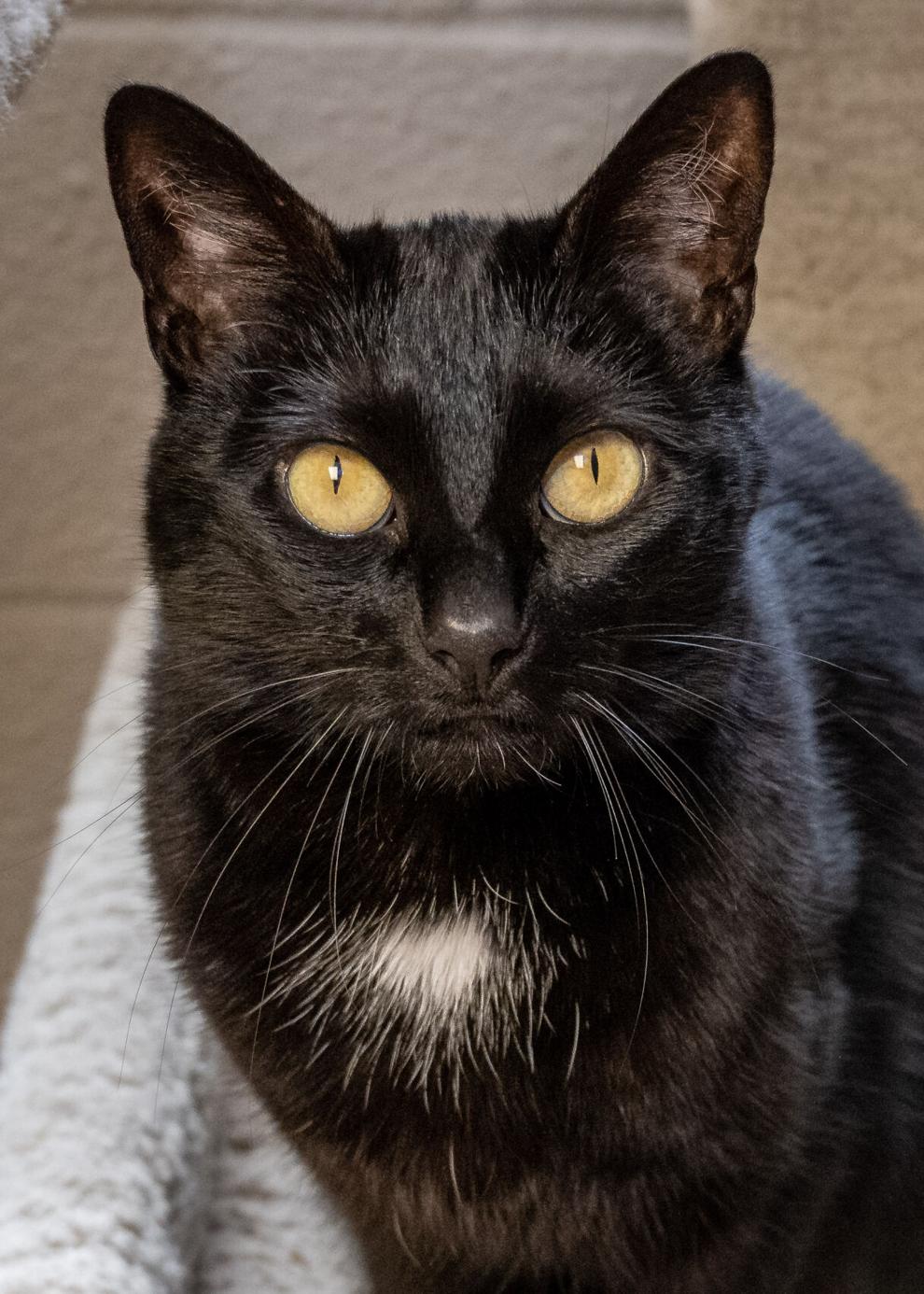 Johnny
Mini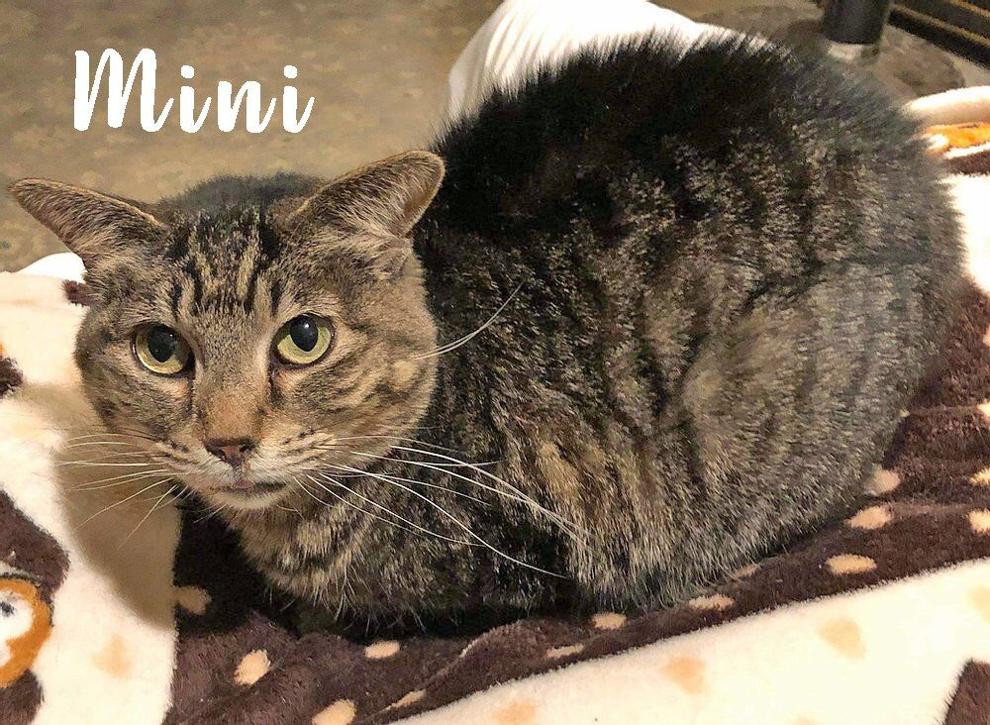 Truce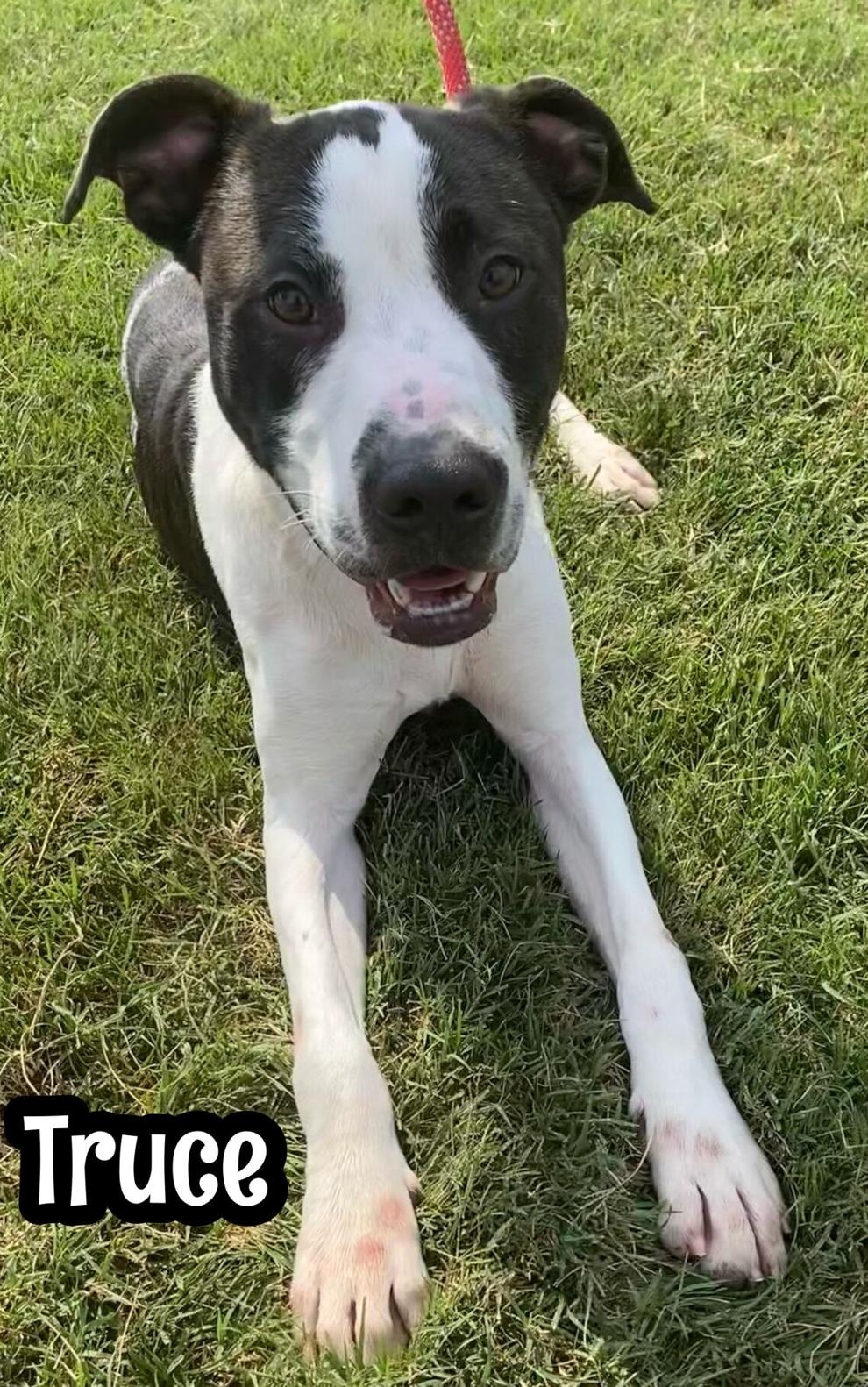 Ranger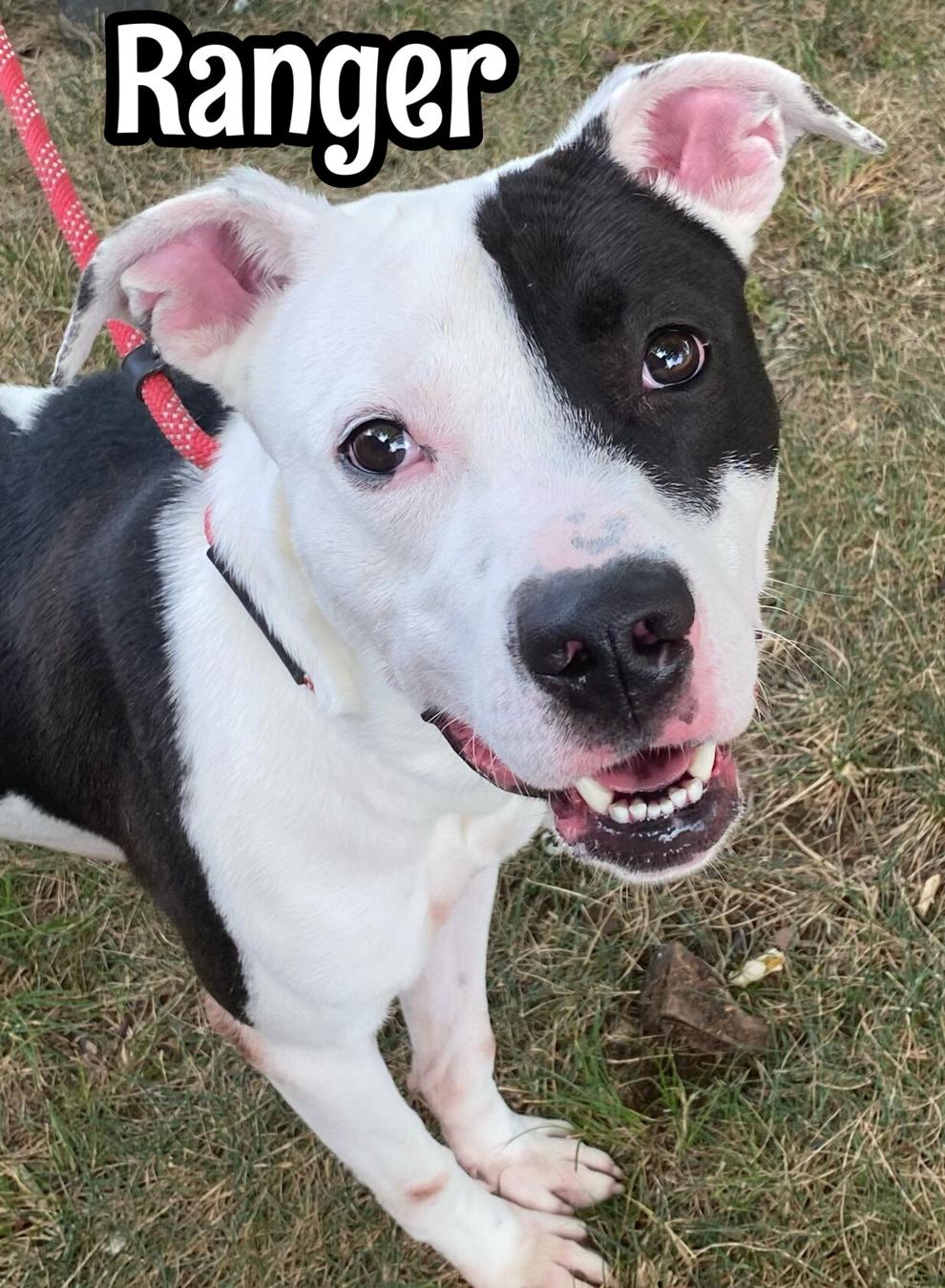 Crosby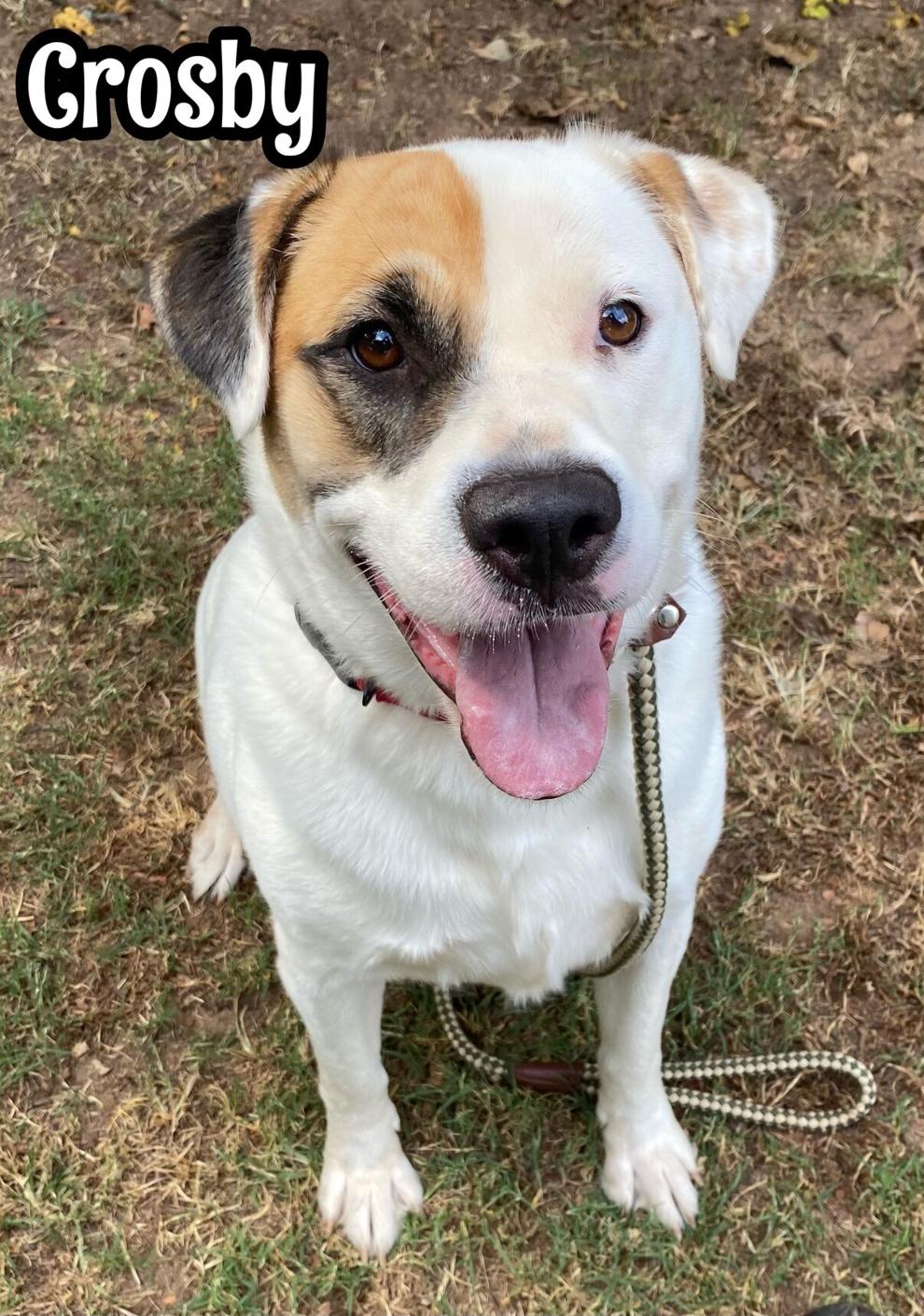 Lily
Bronx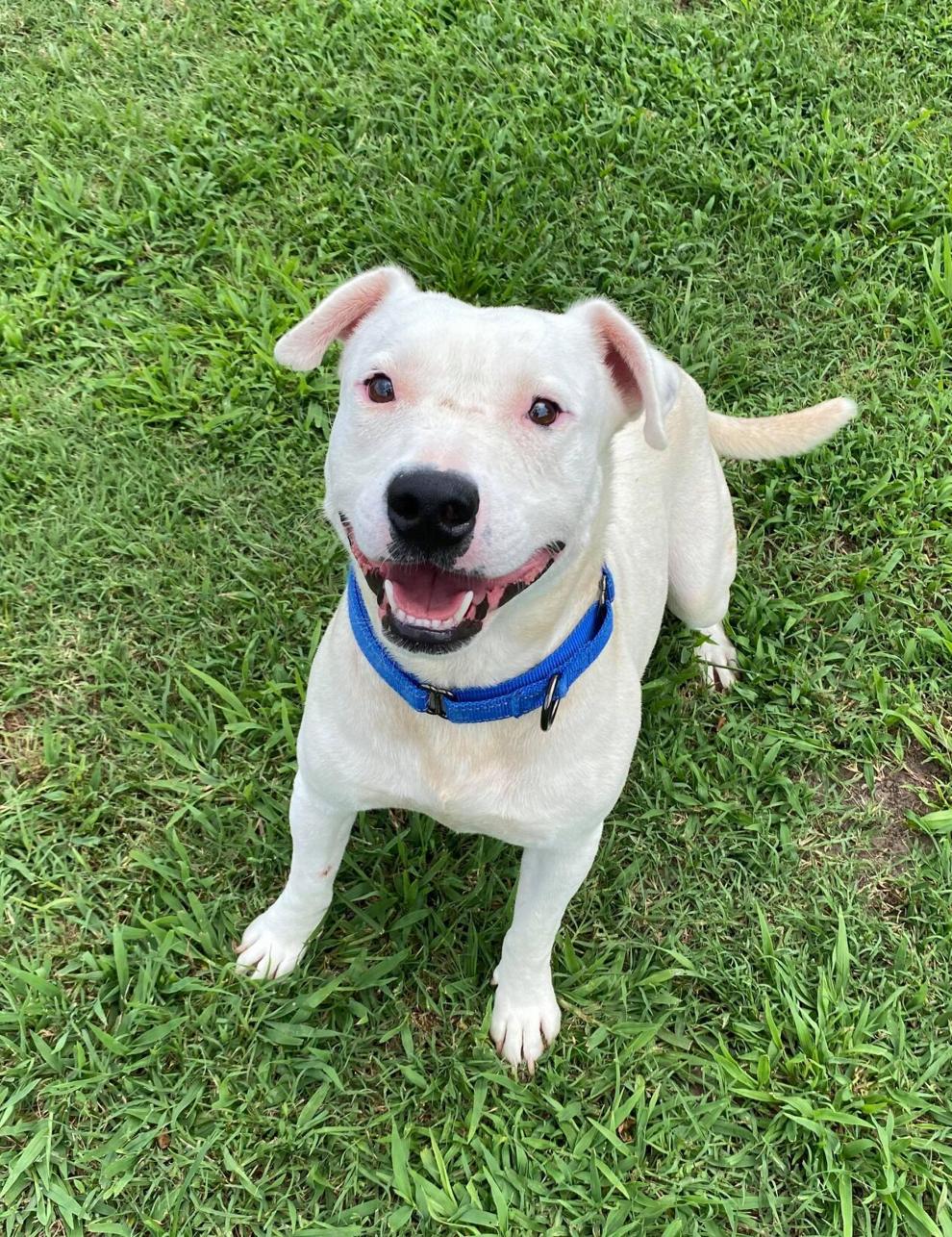 Pongo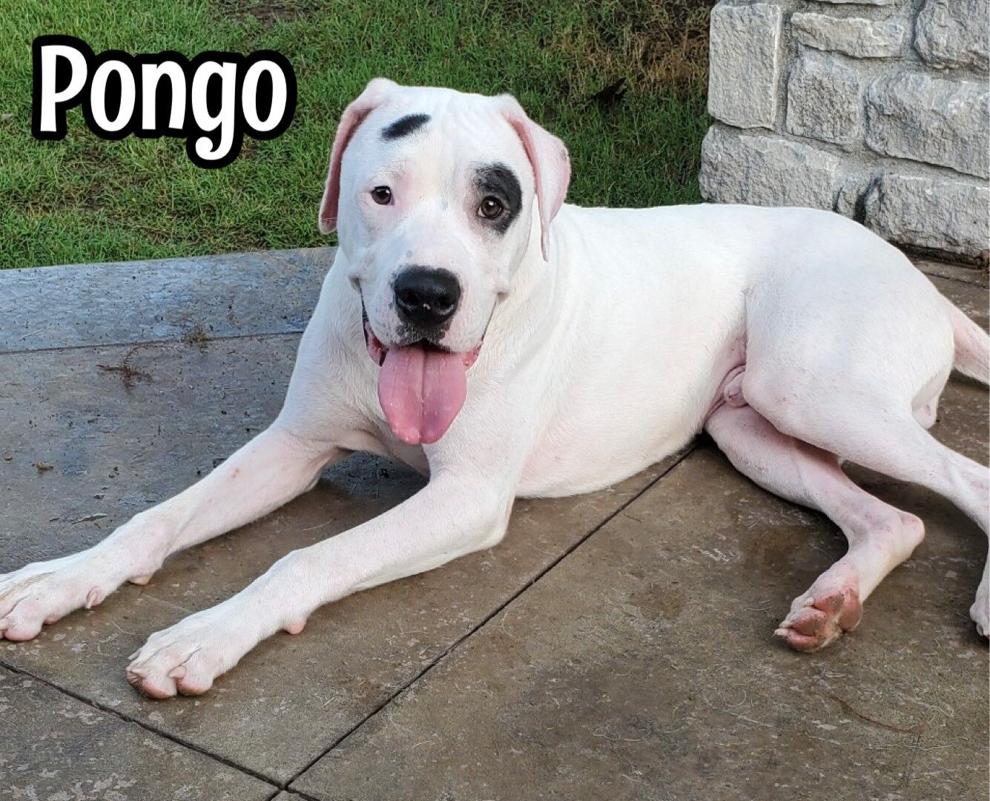 Nova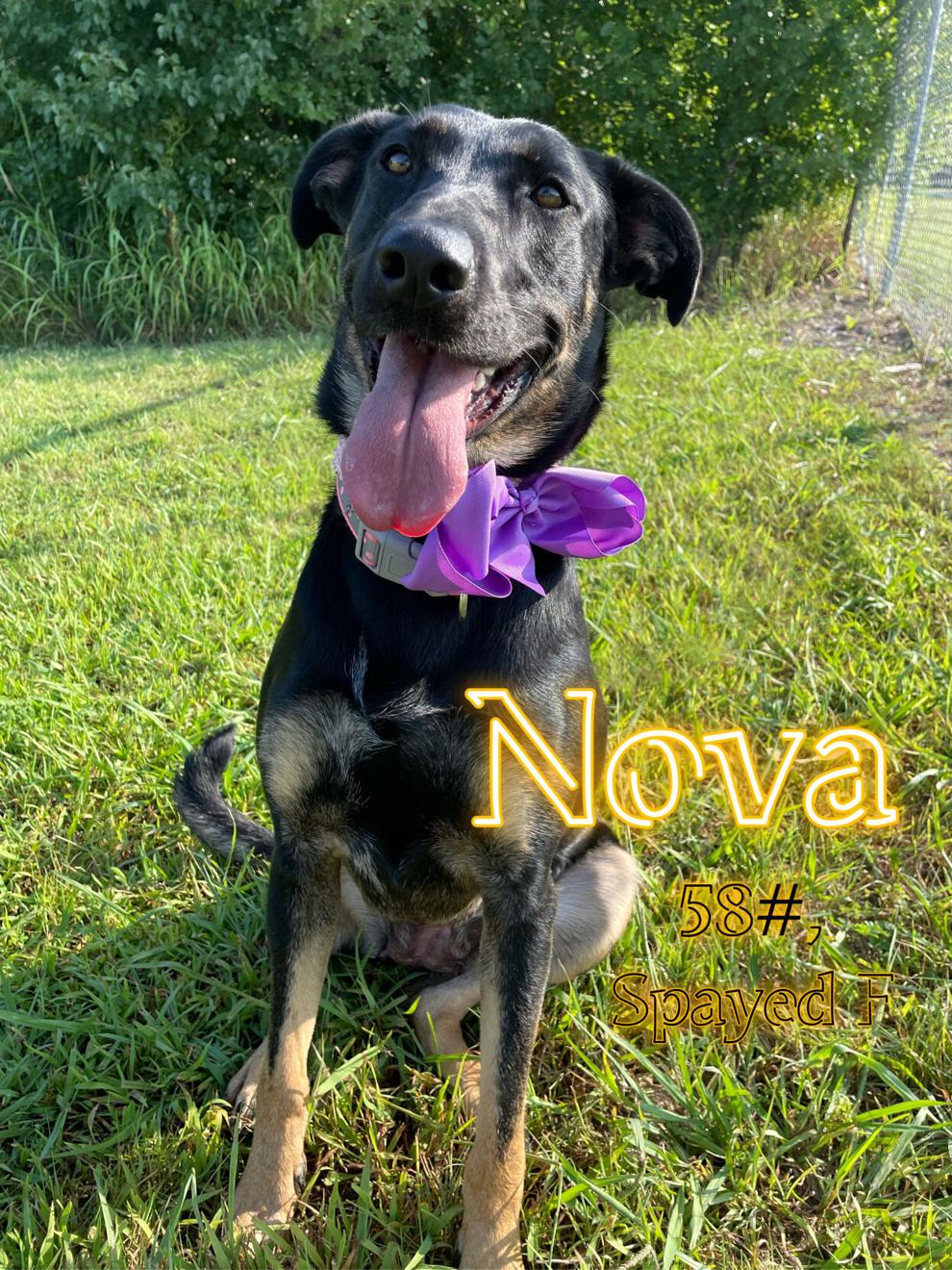 Mia
Tucker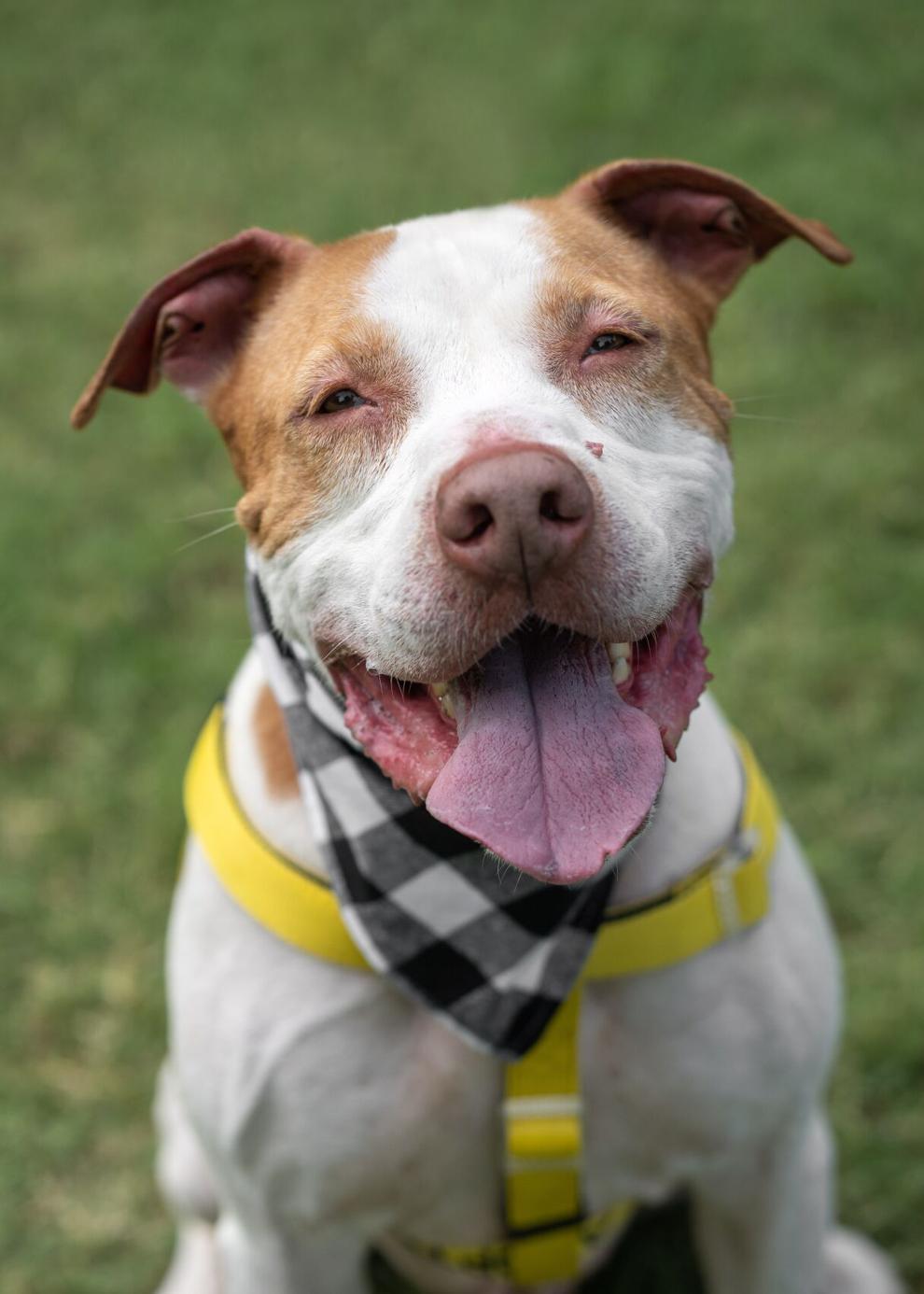 Libby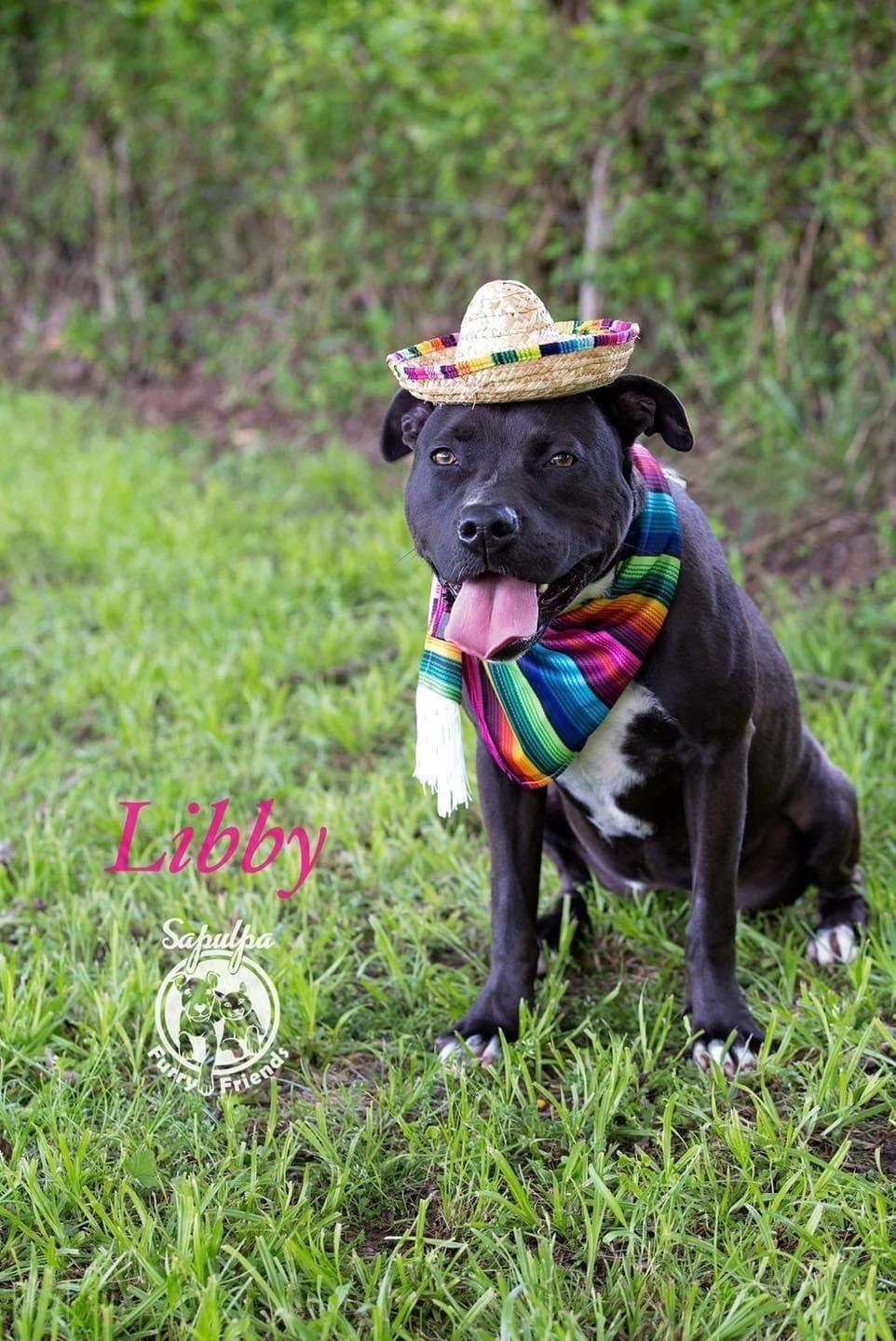 Pork Chop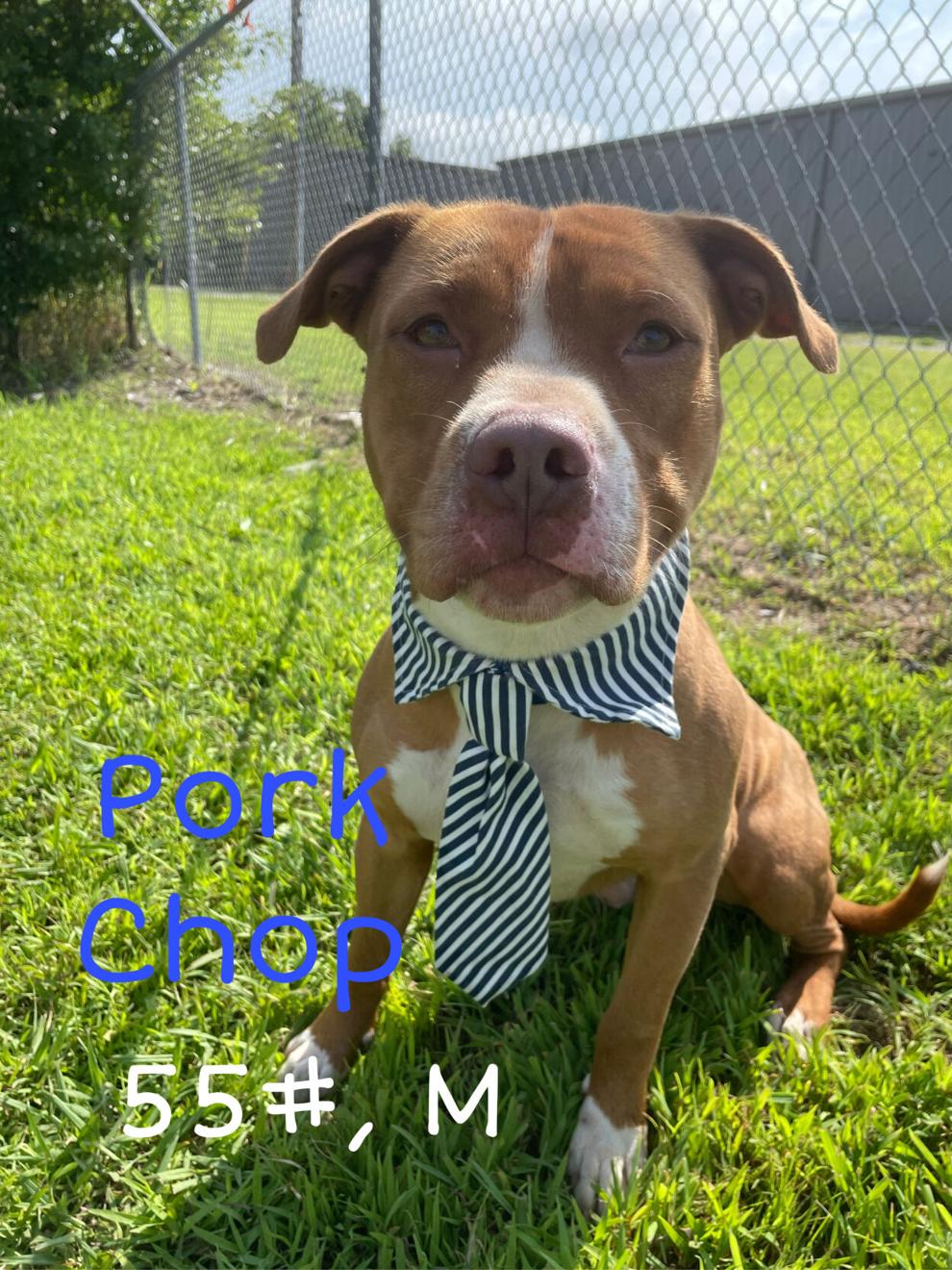 Brindi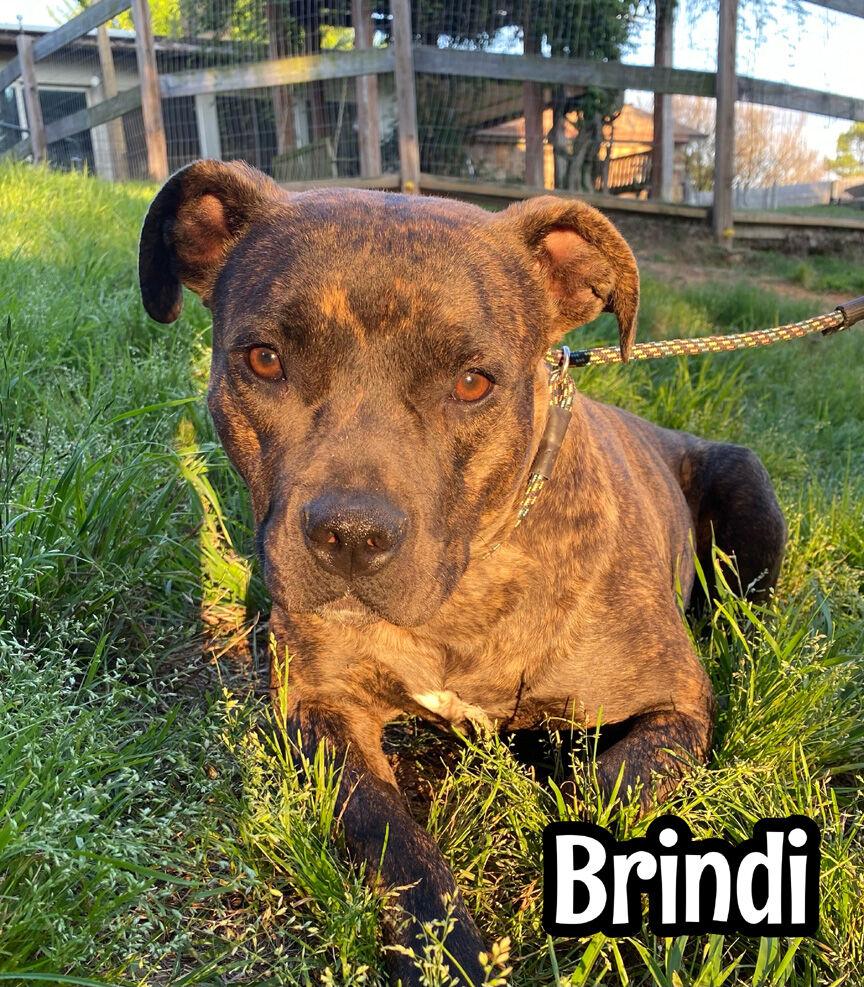 Jackson
Norman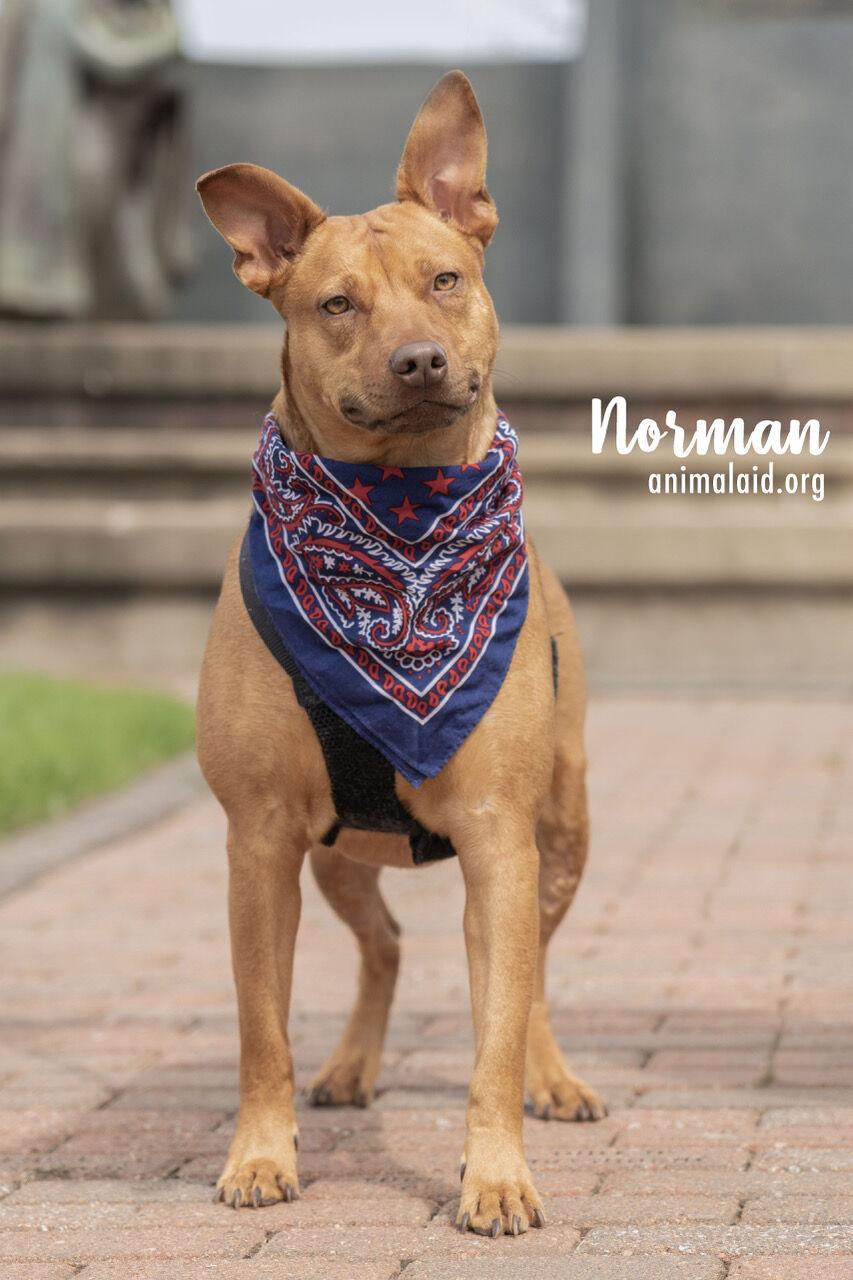 Delilah
Demi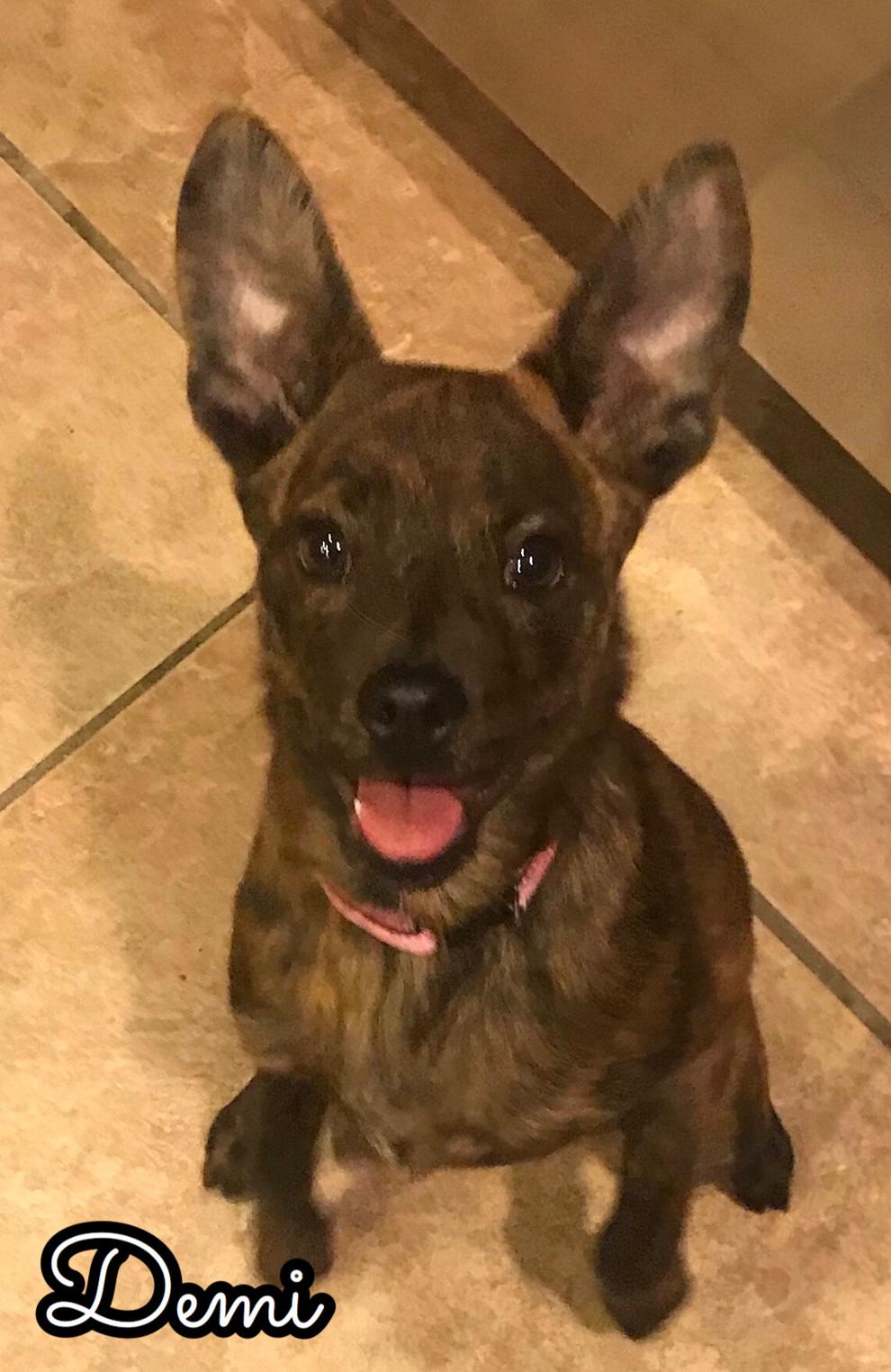 Rusty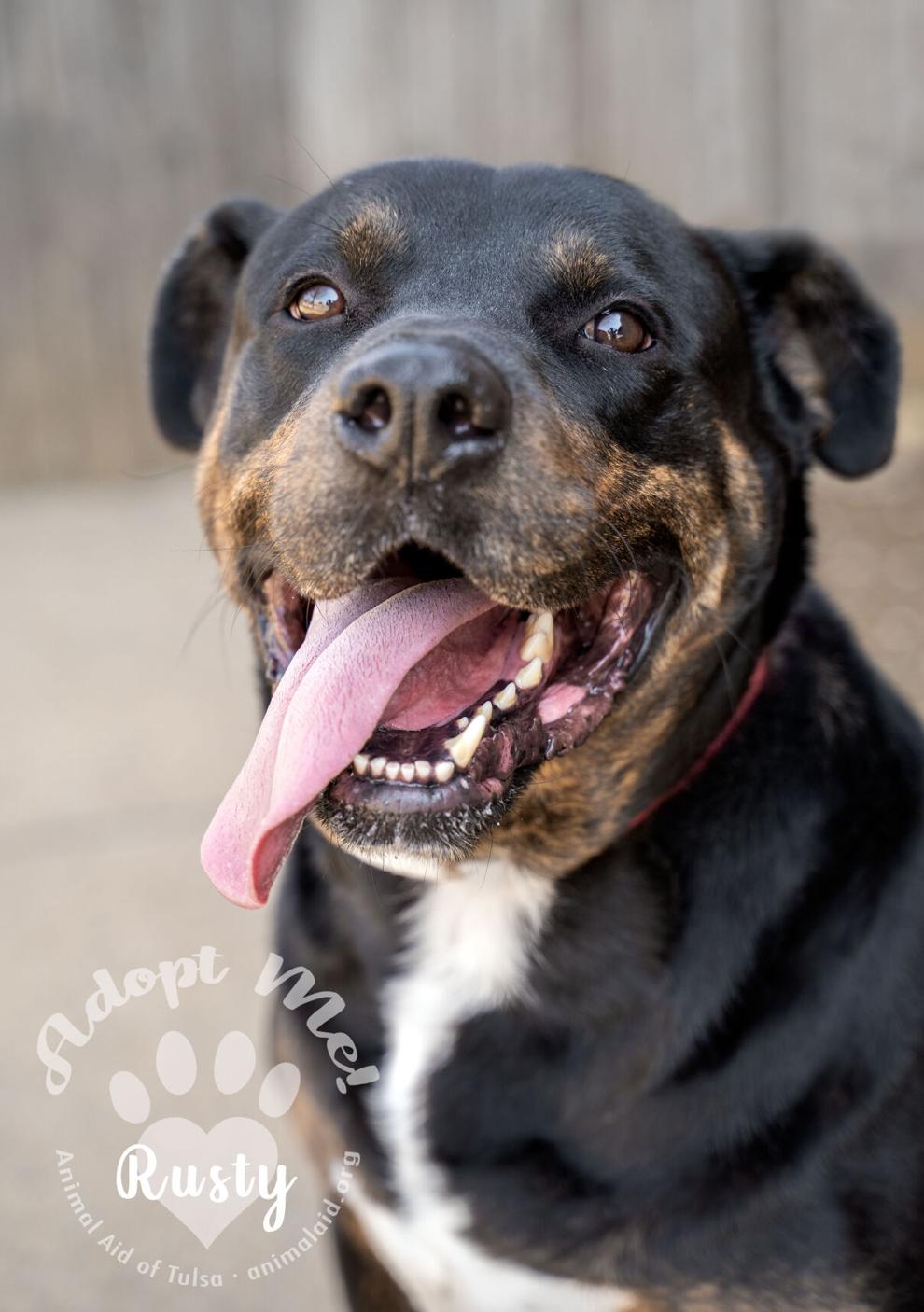 Corey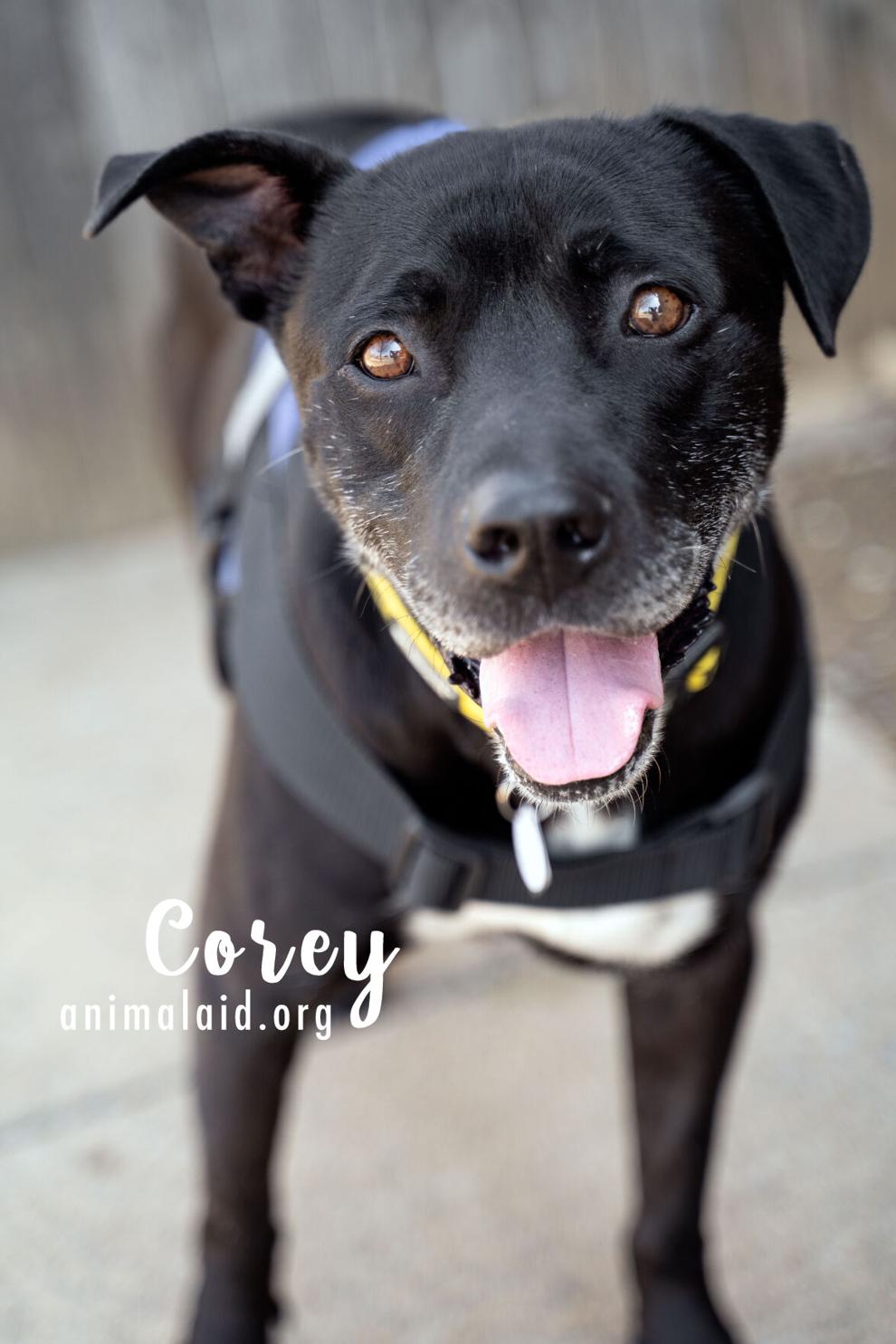 Rocky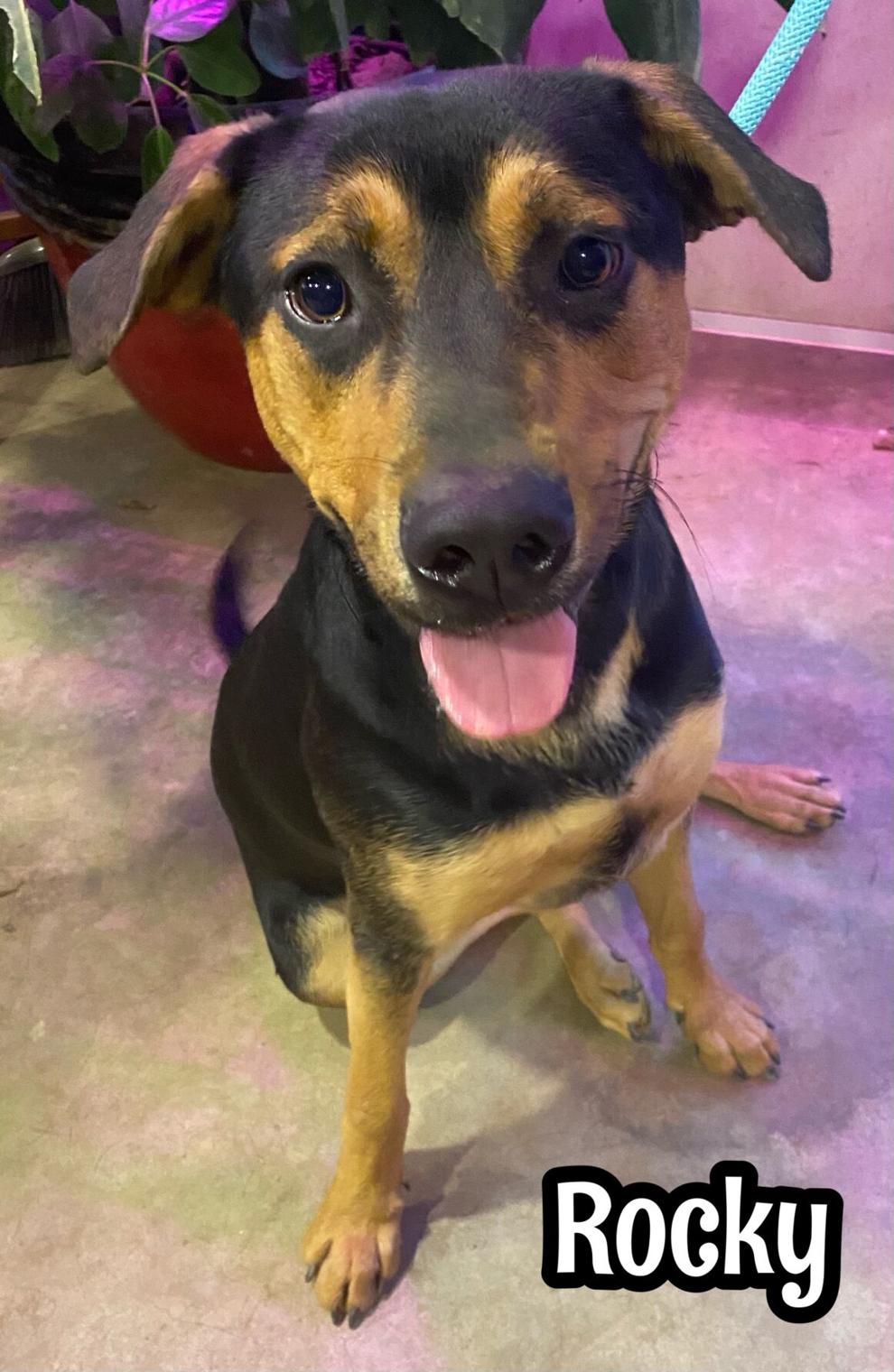 Carlos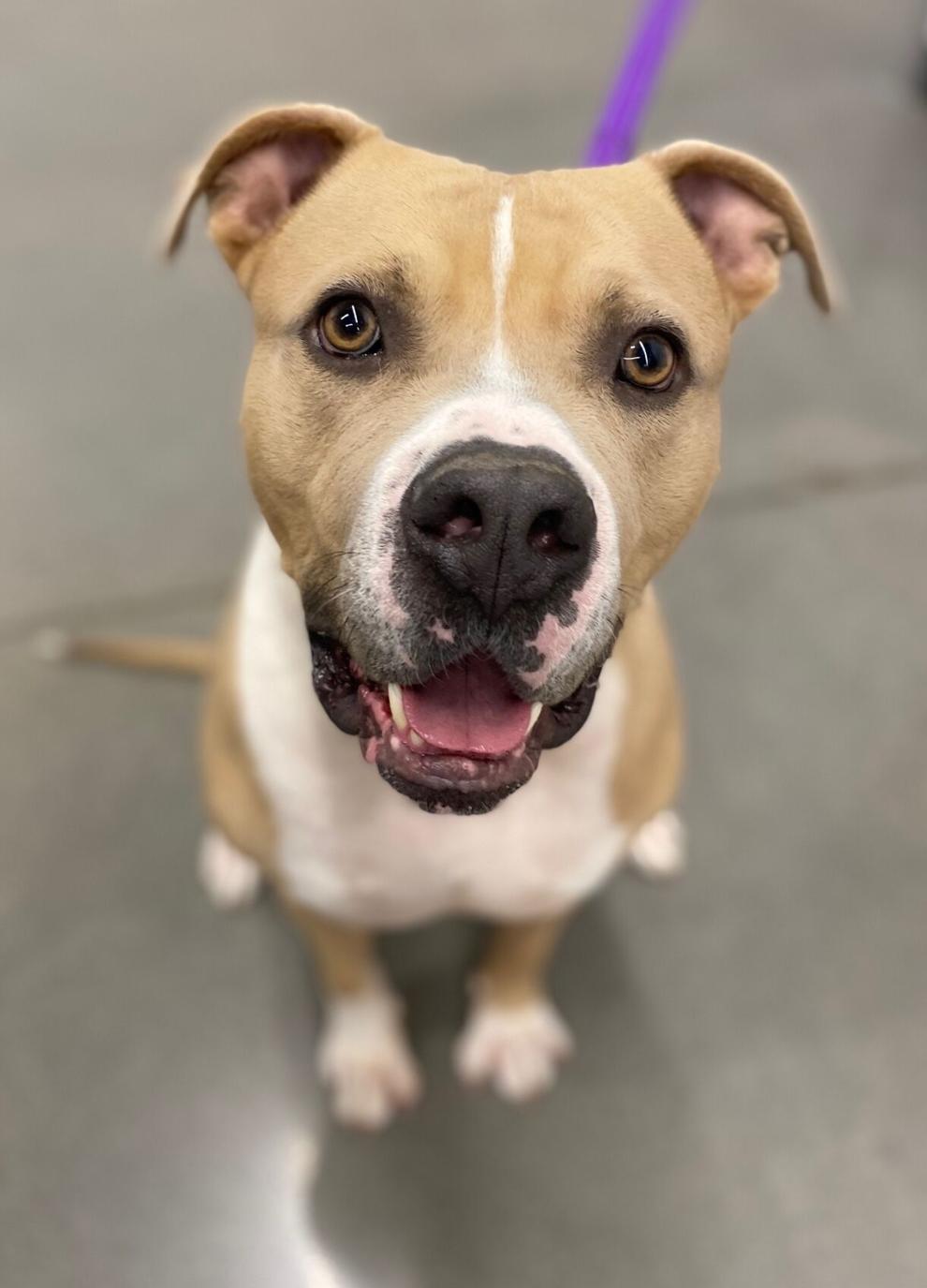 Bonnie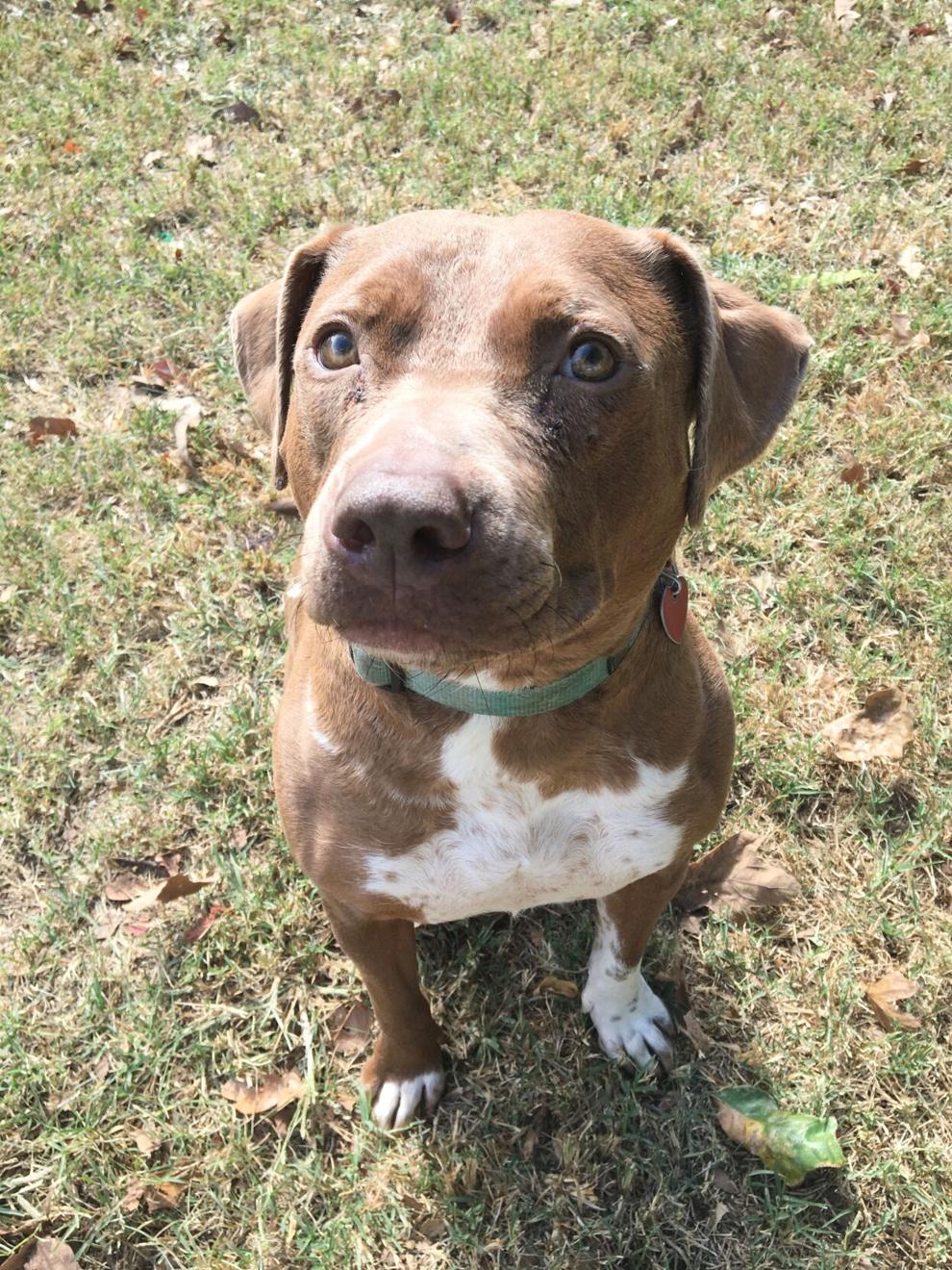 Star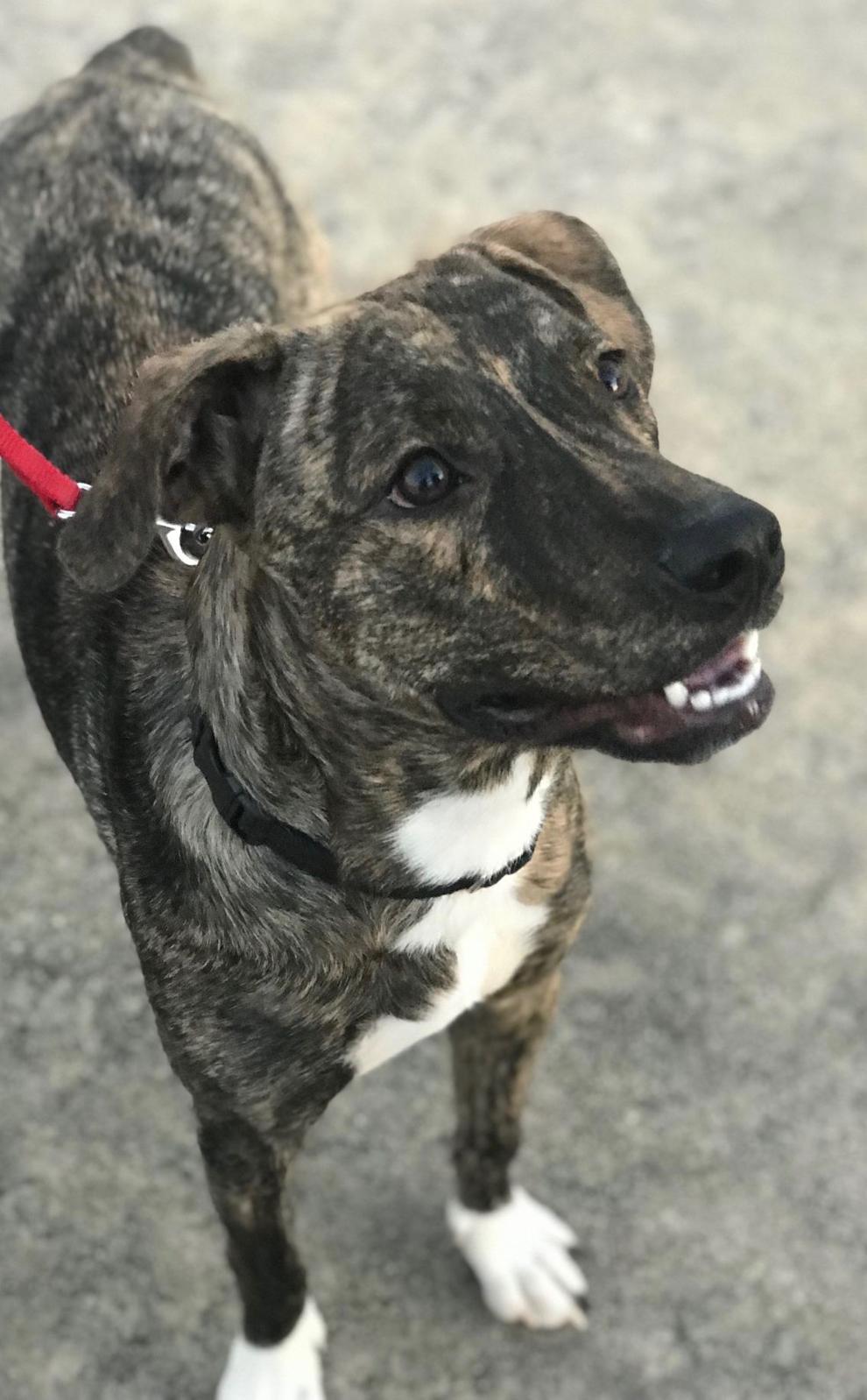 Mr. Heckles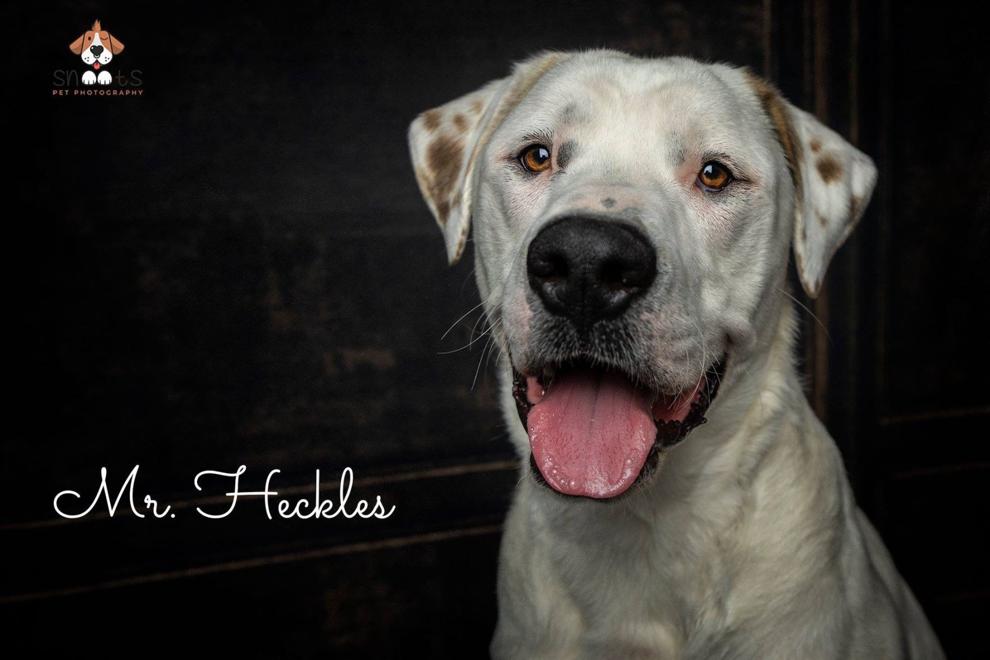 Percy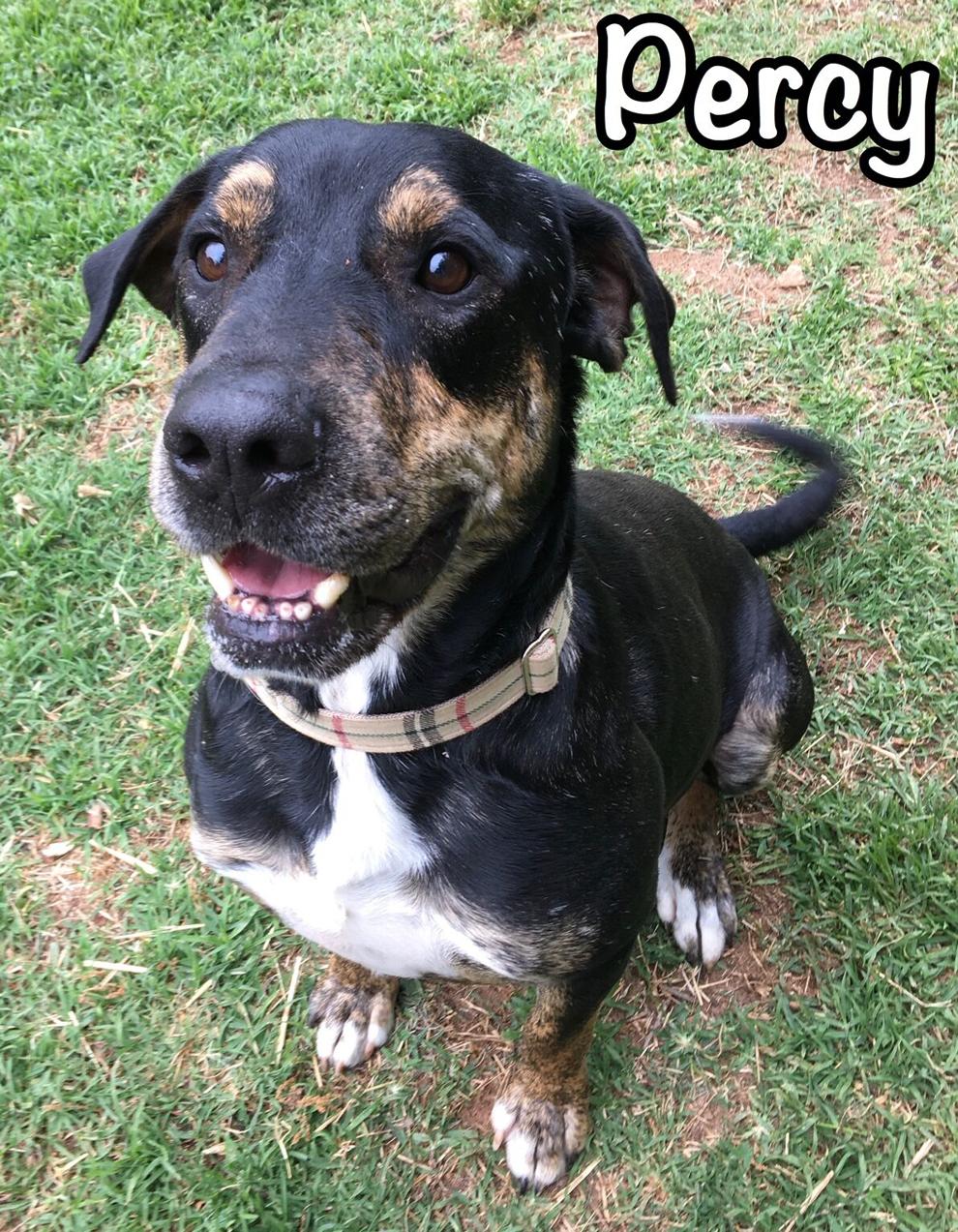 Last chance offer: $1 for six months
Meet adoptable dogs and cats looking for love in the Tulsa area