A Tulsa man who was declared actually innocent last year after spending 28 years in prison for first-degree murder filed a lawsuit against the state seeking damages for his wrongful conviction.
Corey Atchison was released from prison in July 2019 after District Judge Sharon Holmes determined he was actually innocent of a first-degree murder charge related to the Aug. 3, 1990, shooting death of James Lane.
Atchison spent 28 years in prison after jurors found him guilty, an act Holmes called a "fundamental miscarriage of justice" due to her belief witnesses had been coerced to blame Atchison for Lane's slaying. Holmes also freed Atchison's brother, Malcolm Scott, and De'Marchoe Carpenter in 2016 after finding both were actually innocent in an unrelated 1995 murder case.
In a petition filed last week, Atchison and his attorney, Joe Norwood, said the state denied Atchison's claim for compensation even though state law grants those incarcerated on wrongful convictions the opportunity to receive up to $175,000.
Norwood wrote in the claim that Atchison filed a tort claim notice in December, which the state rejected despite "clear and convincing" evidence of wrongdoing. The petition seeks damages in excess of $75,000 for being wrongfully convicted, as well as damages for related pain and suffering.
Holmes said in court she believed Atchison would not have been found guilty during a jury trial if jurors had not heard testimony from whom she deemed "coerced" witnesses. Norwood told the Tulsa World at the time that trial testimony disproportionately focused on information about gangs without adequate proof Lane's death was associated with gang activity.
"Despite (witness DeMacio) McClendon's shocking revelation of serious investigative and prosecutorial misconduct at the preliminary hearing, Corey was inexplicably bound over for trial before Judge Clifford Hopper," the petition states of Atchison's case before his conviction.
The document goes on to explain that another witness, Ben King, testified about detectives having "coerced and threatened him into falsely identifying Corey as the shooter during an interrogation that went on for several hours."
Doane Thomas, the only witness who identified Atchison as the shooter under oath, recanted and later submitted a sworn affidavit alleging he was also coerced.
"I was very concerned about the tactics used in order to get these children interrogated," Holmes said in court last year of the witnesses involved, who were teenagers at the time of the homicide. "Frankly, I tell you I was appalled at the way those interviews went."
Then-District Attorney Tim Harris has emphatically denied wrongdoing in his prosecution of Atchison, and District Attorney Steve Kunzweiler defended Harris' integrity after Holmes, citing allegations about Harris' conduct, decided to release Atchison from custody.
Atchison, for his part, said upon his release last year that he believed life was too short to hold a grudge for what happened to him.
---
Gallery: Meet 7 Tulsans who have been freed after decades in prison. Two are brothers
Sedrick Courtney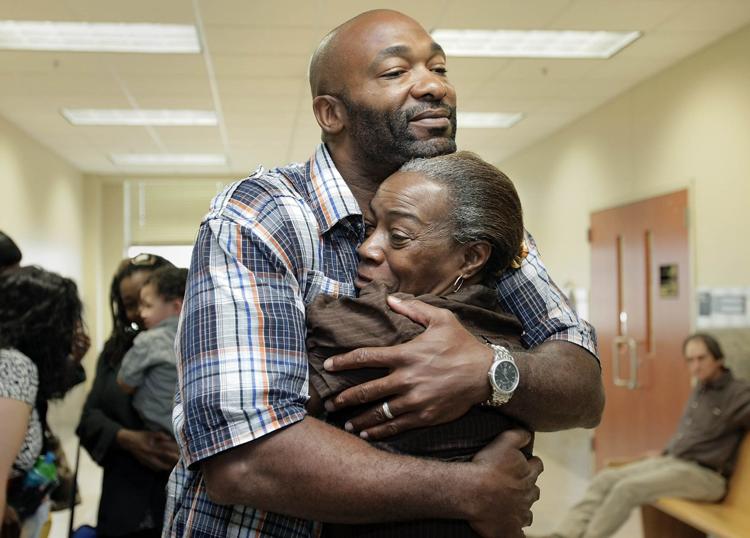 Arvin McGee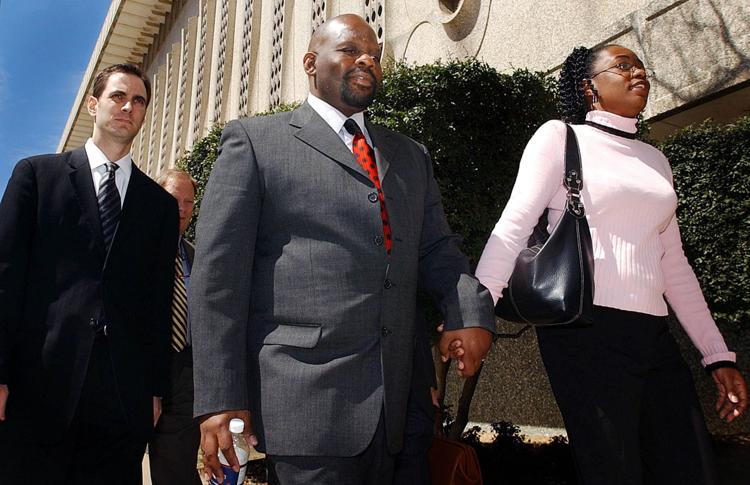 Michelle Murphy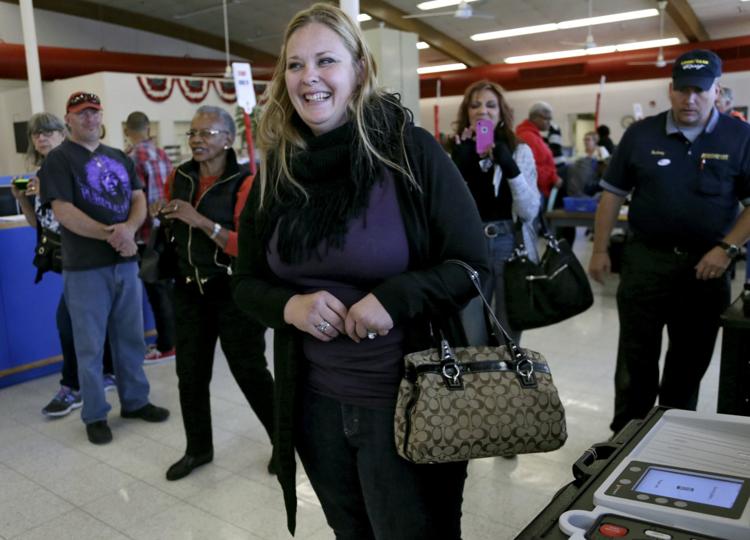 Jeffrey Williams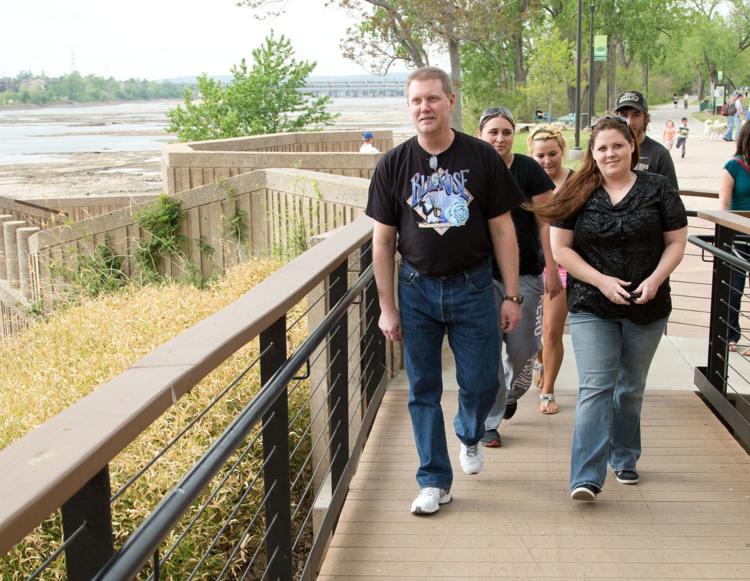 De'Marchoe Carpenter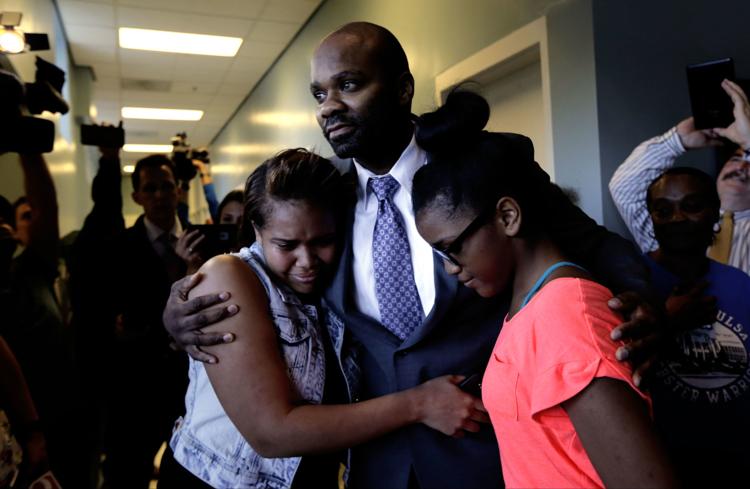 Malcolm Scott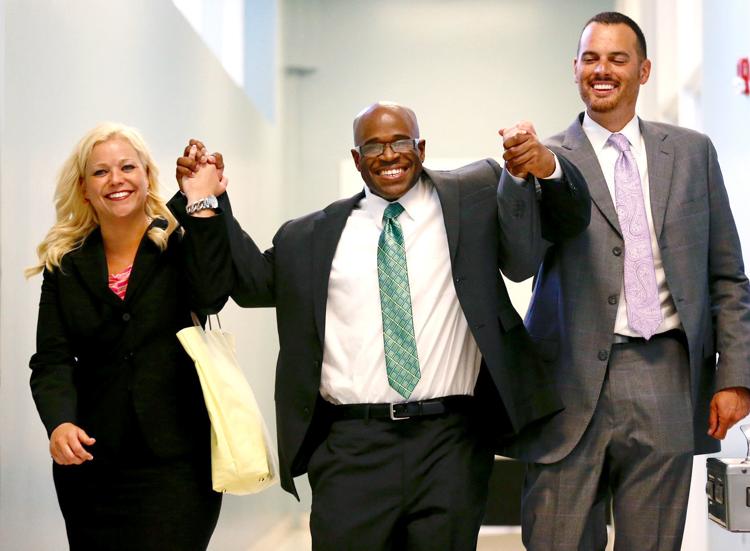 Corey Atchison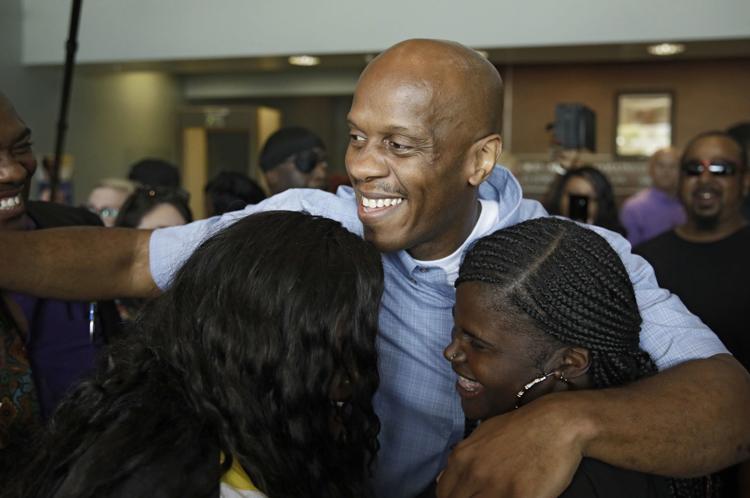 Video: A private investigator helping release the innocent
---
Sign up for our Crime & Courts newsletter
Get the latest in local public safety news with this weekly email.