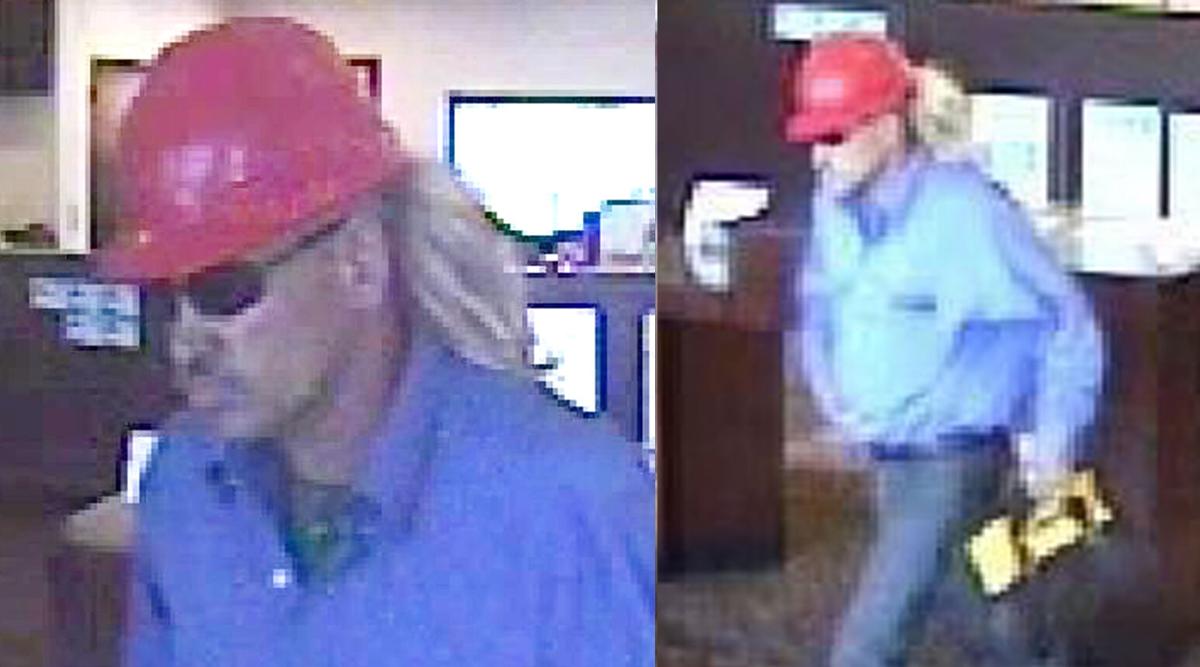 A Tulsa man was sentenced Tuesday on federal charges stemming from two bank robberies in July 2019.
Thomas Lawrence Dean, 52, was sentenced to 12 years in federal prison and three years of supervised release after pleading guilty to two counts of bank robbery using a dangerous weapon, conveying false information on hoaxes and being a felon in possession of a .38-caliber revolver with ammunition.
Dean admitted to robbing an International Bank of Commerce on July 1, 2019, while in disguise and carrying a black bag with "an apparatus that looked like an explosive device," according to court records.
After reportedly passing a note to the teller indicating he was armed and carrying a bomb while demanding money, Dean left with $500 before discarding two BB guns and a fake explosive device.
In a second robbery nine days later, Dean passed a similar note threatening "a killing spree" to an Arvest Bank teller before fleeing with $1,250. Tulsa police located Dean after the second robbery.
"Thomas Dean earned every day of this twelve-year sentence when he used the threat of bombs and guns to rob two banks, even going so far as to create a fake explosive device," U.S. Attorney Trent Shores said in a press statement. "Thank goodness for the swift response of the Tulsa Police Department and Federal Bureau of Investigation.
"Their joint investigation paired with the prosecutorial efforts of Assistant U.S. Attorney Rob Raley achieved this just result and accountability for this criminal."
---
Featured video: The Tulsa World's favorite photos of 2020
Gallery: The Tulsa World's Year in Photos for 2020
Perimeter Trump Rally Tulsa
COVID Rise (copy)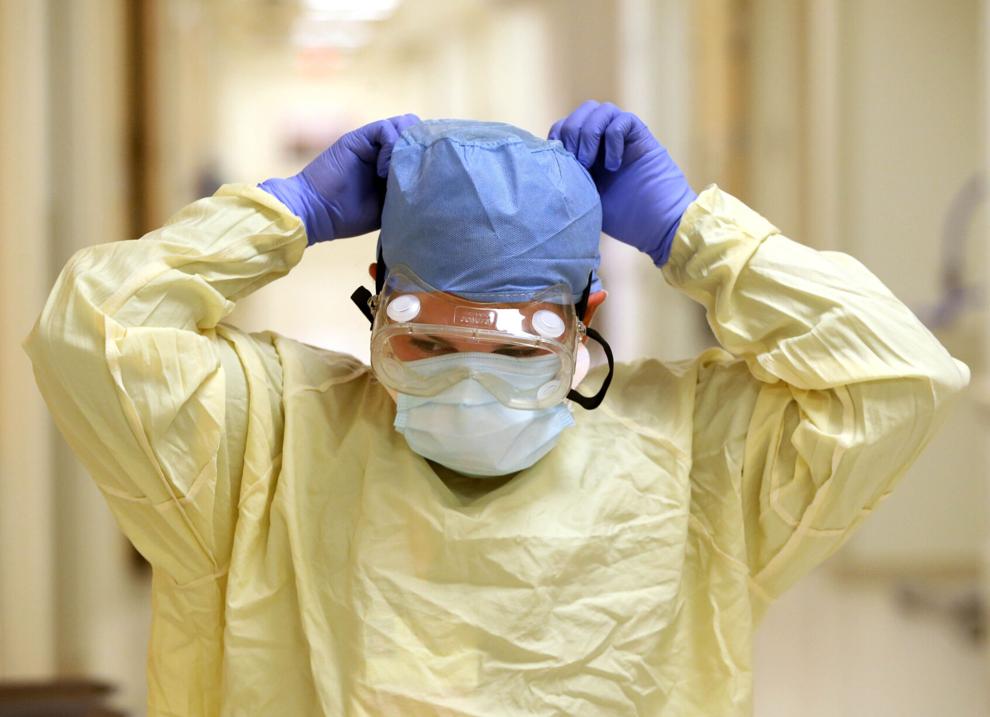 CV Birthday Parade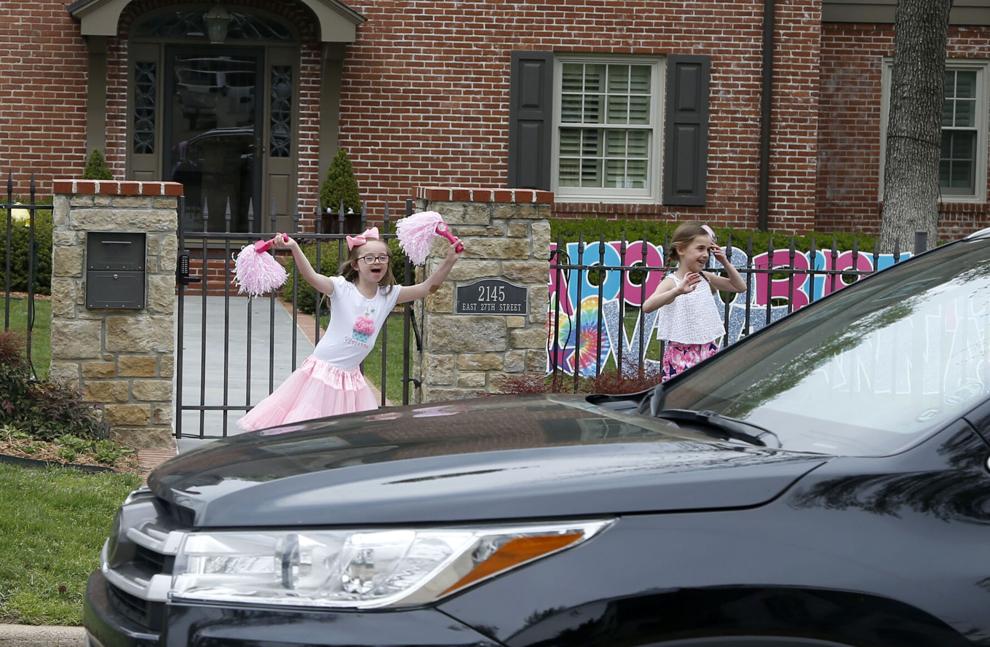 Graves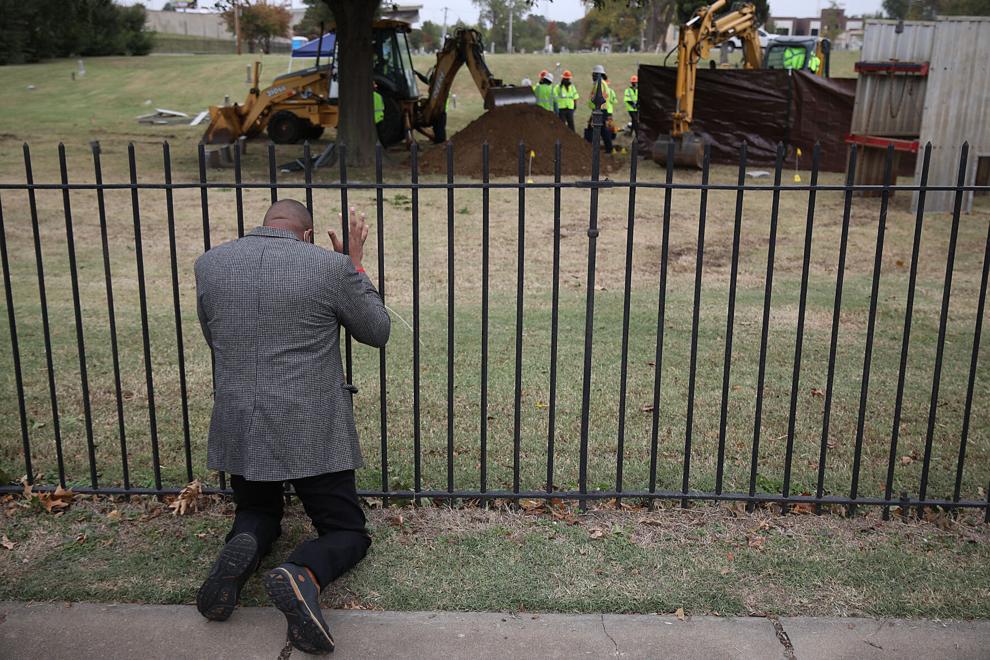 Johnson Transport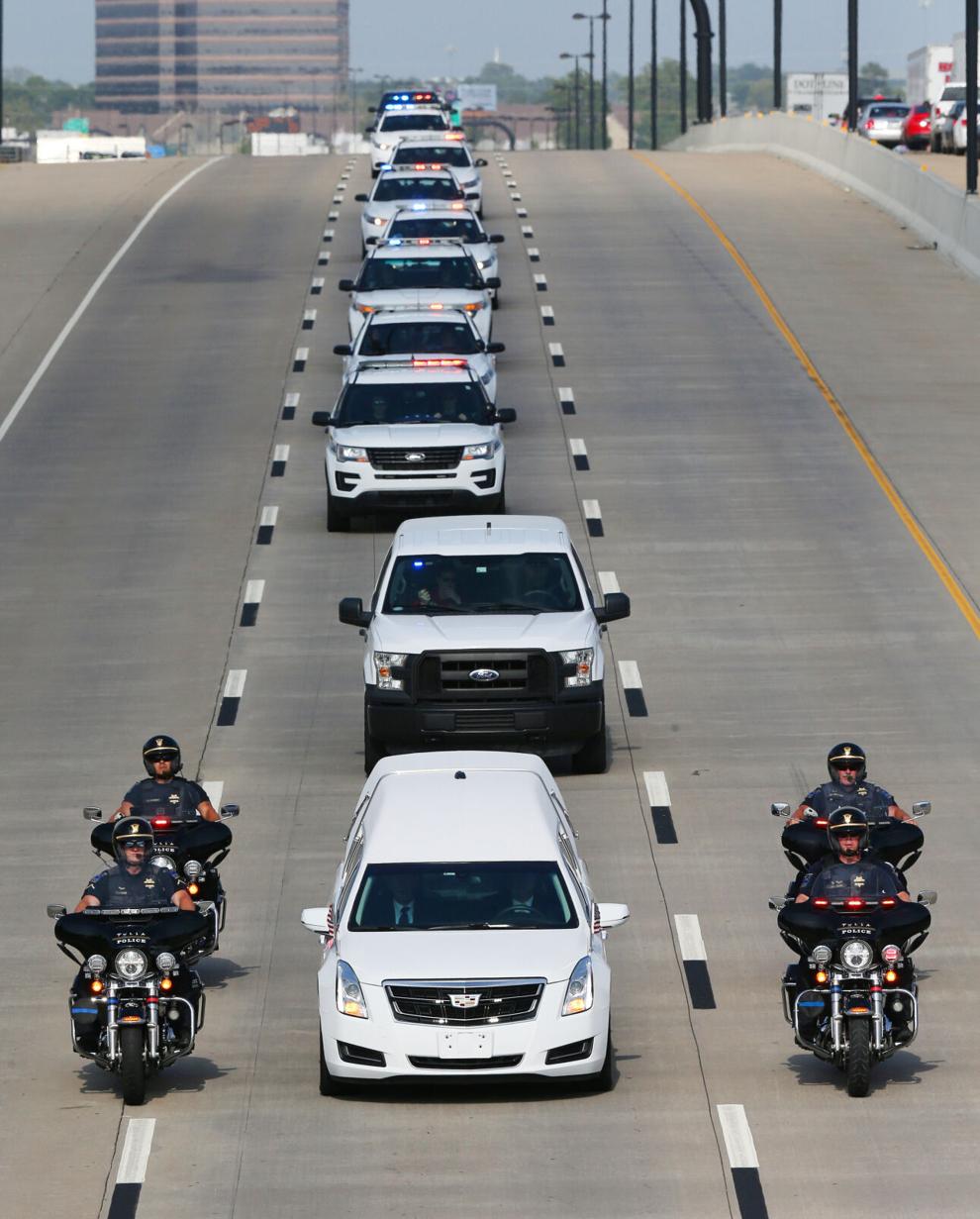 Broken Arrow Protest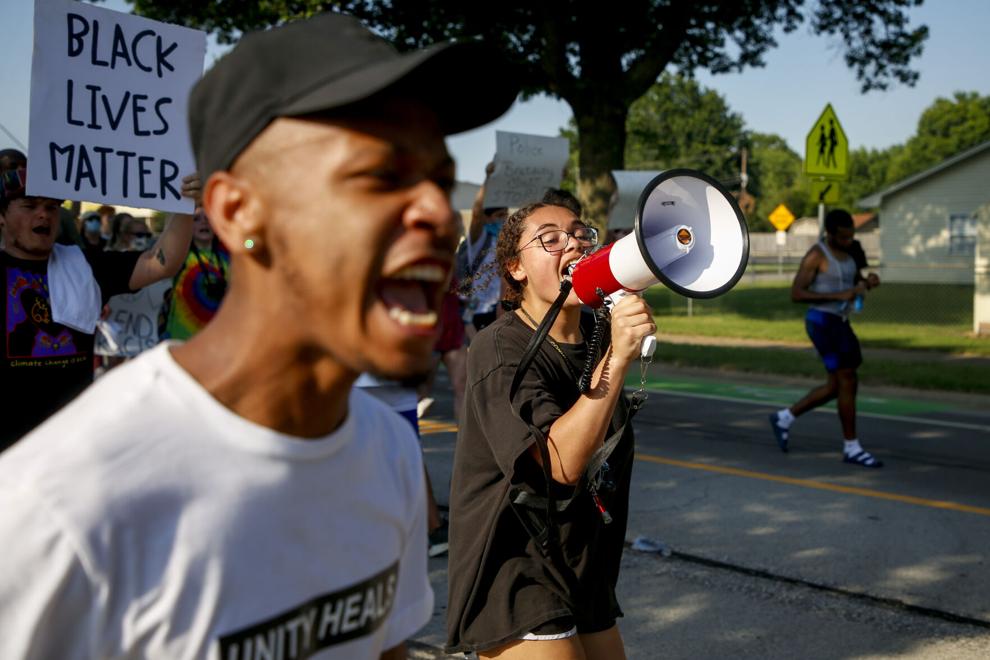 Perimeter Trump Rally Tulsa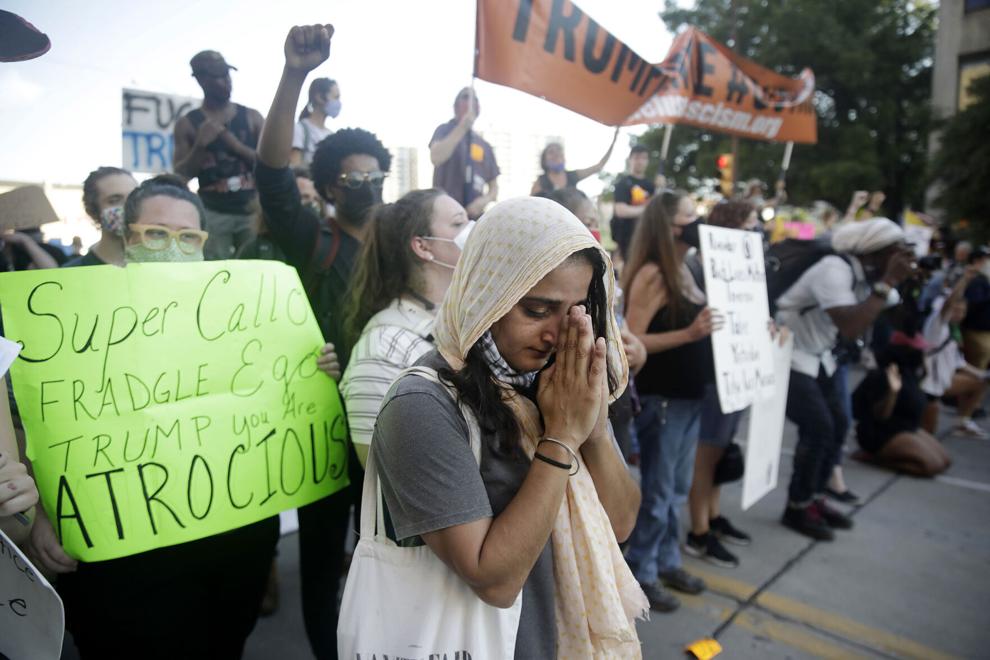 Woodland Hills (copy)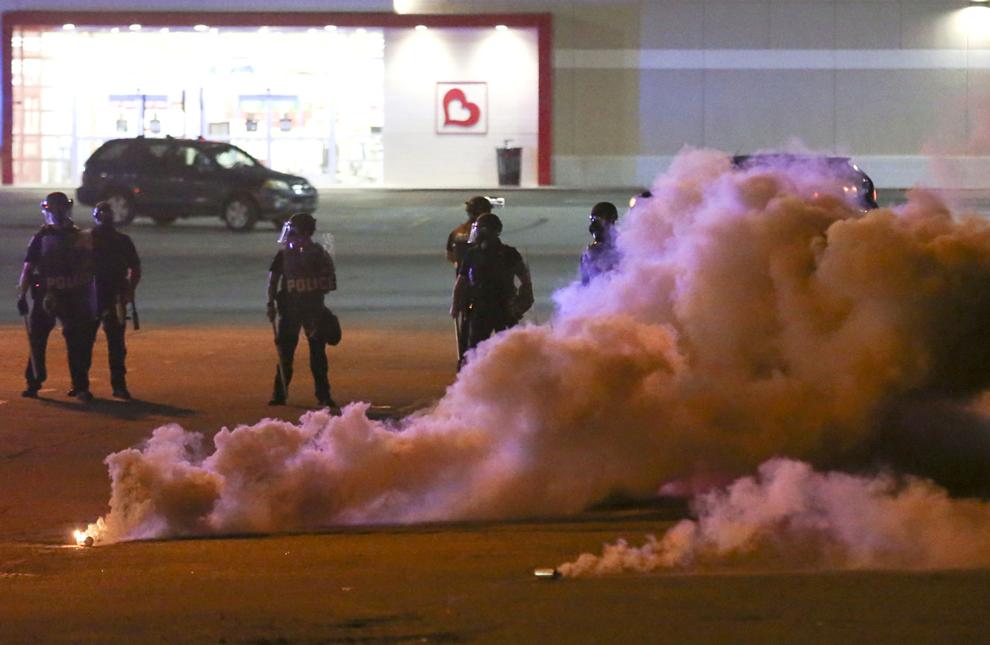 President Trump (copy)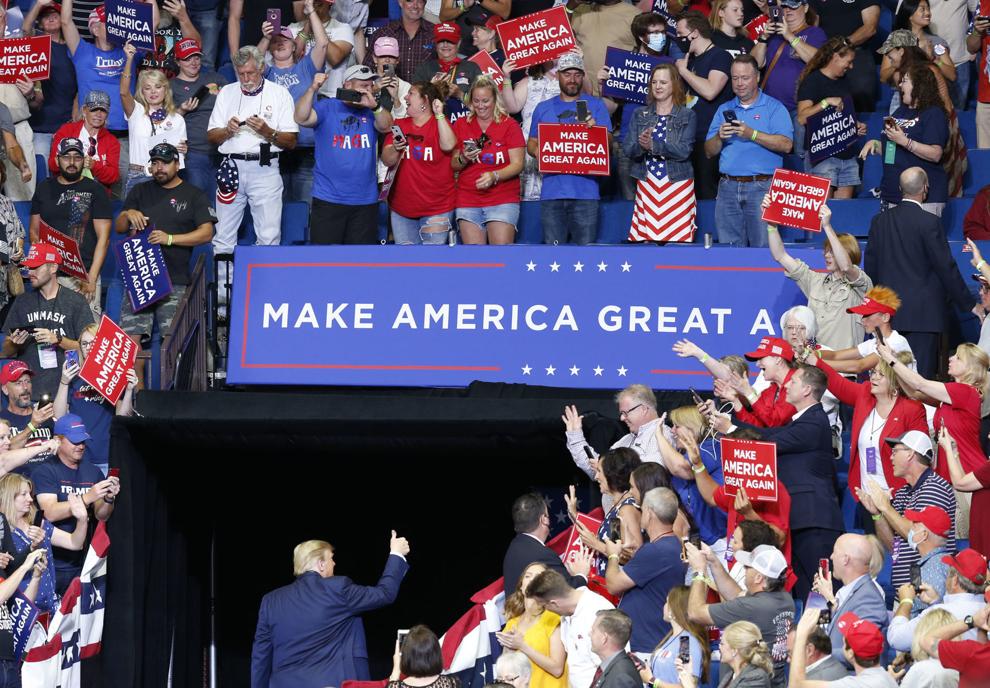 Mayors Race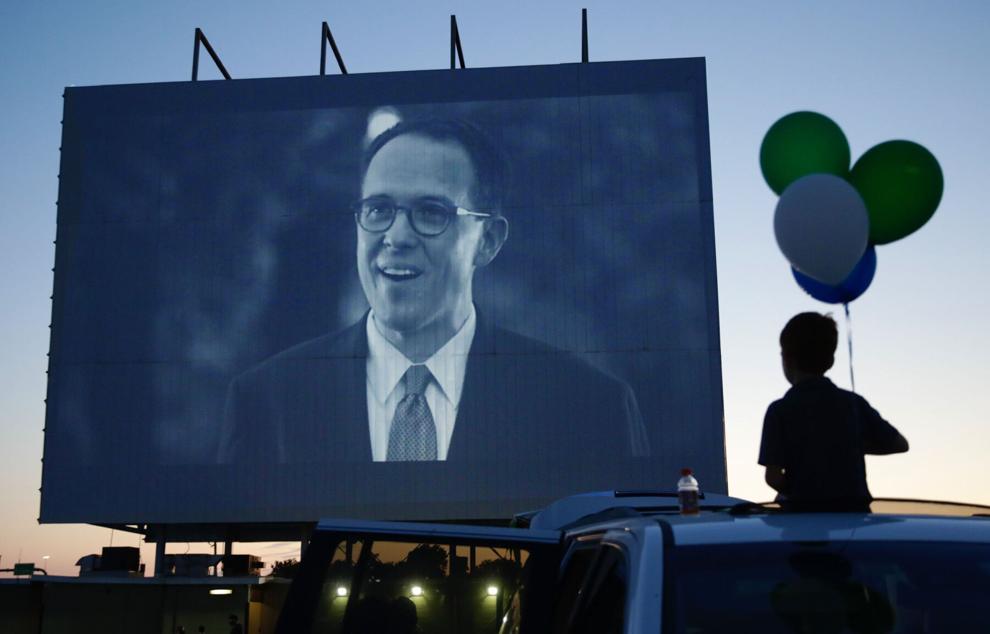 Early Voting (copy)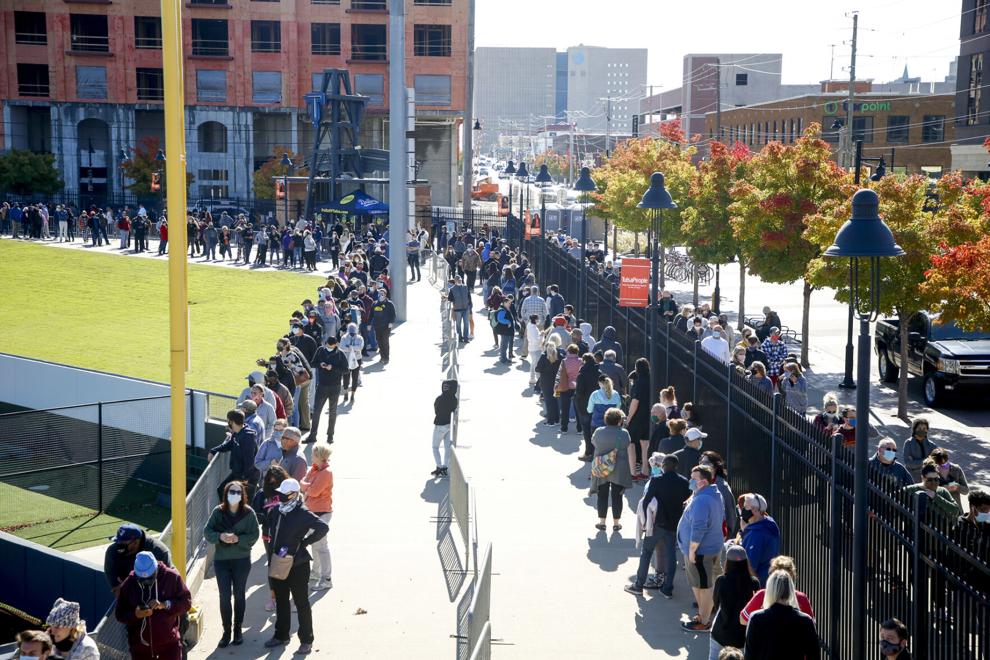 Pictures of the Year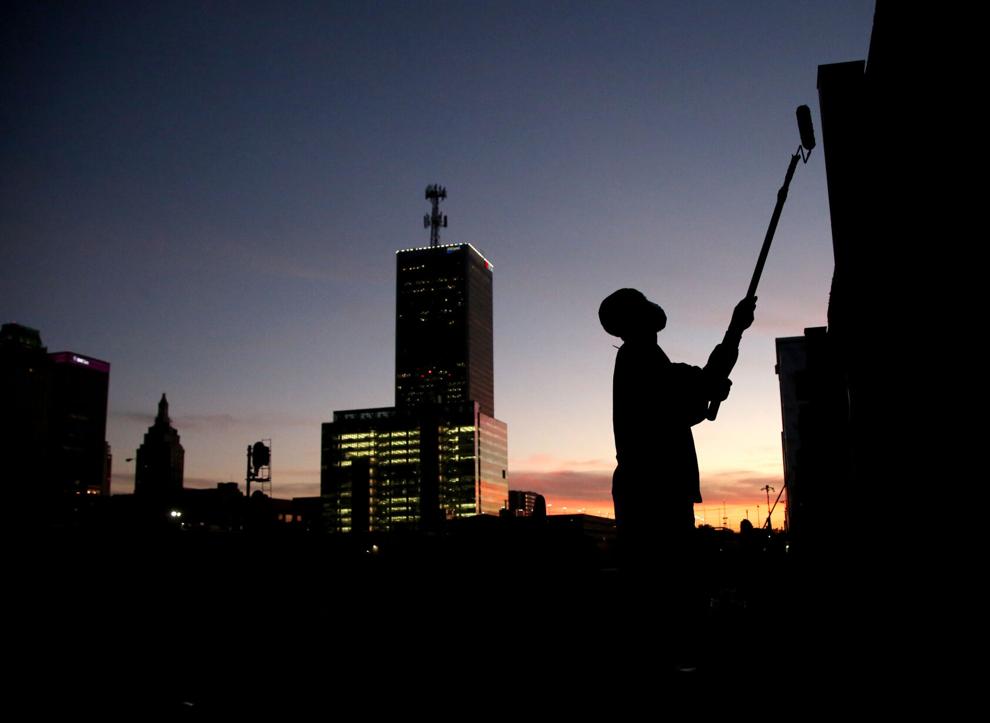 Pictures of the Year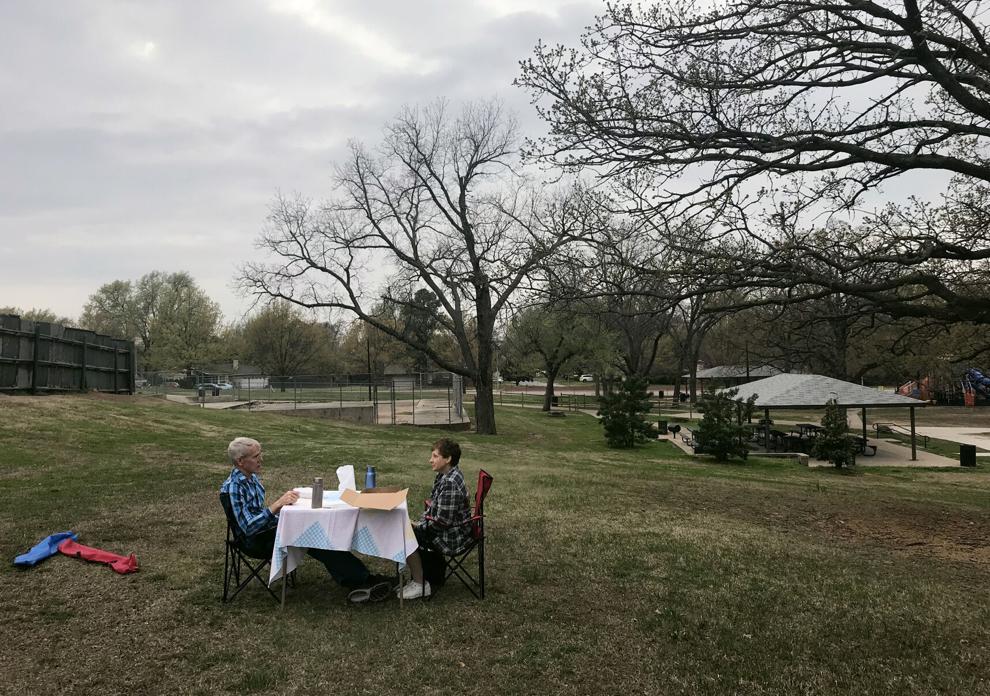 FLOYD PROTEST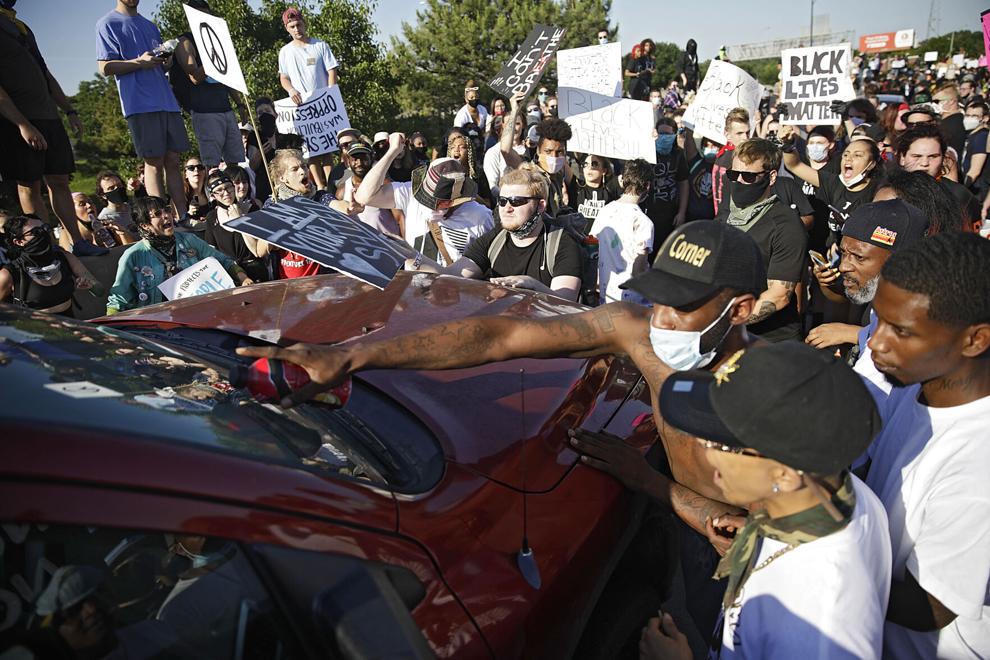 Vet Clinics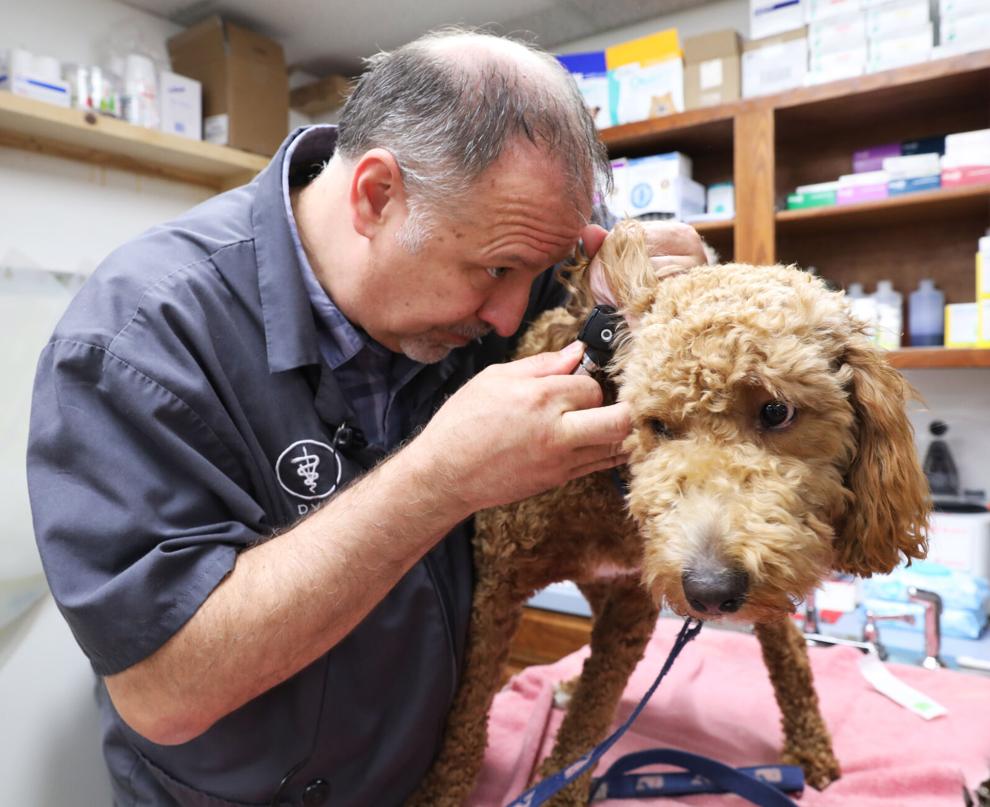 President Trump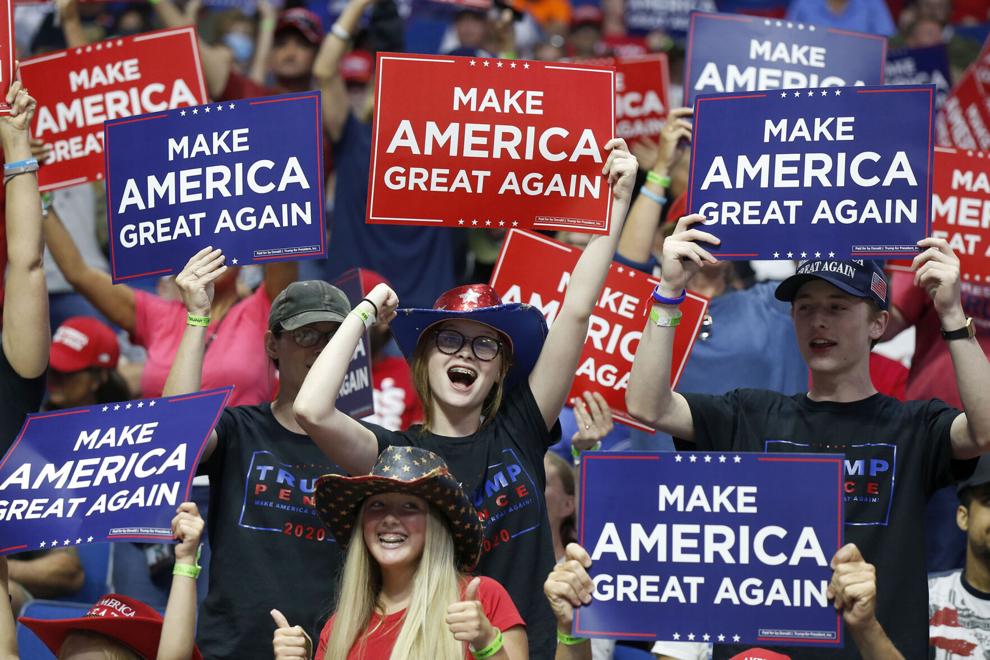 President Trump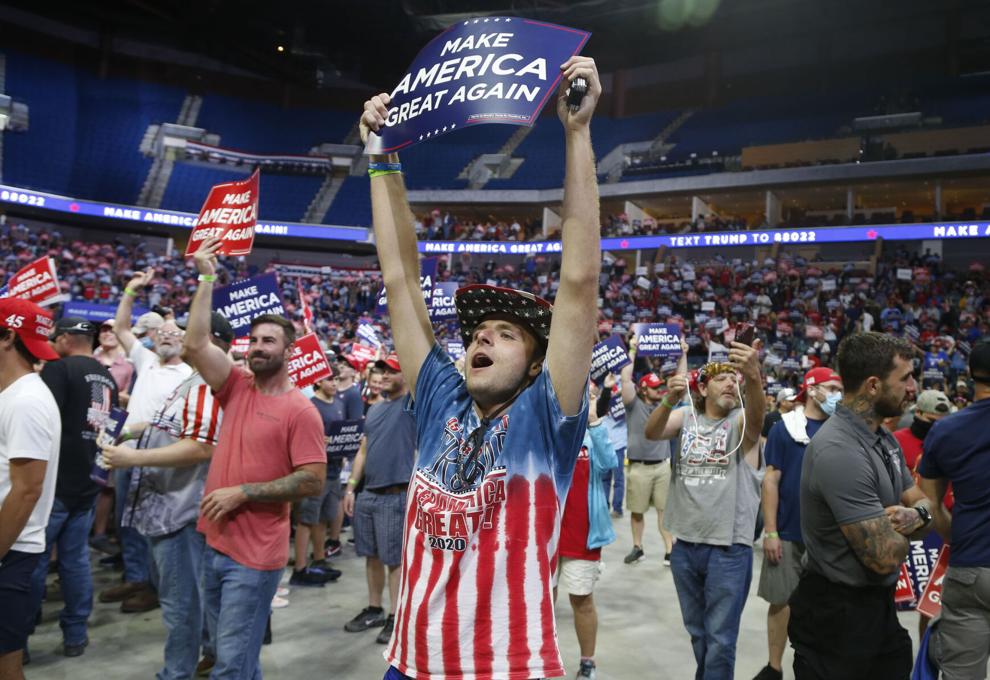 Teacher Appreciation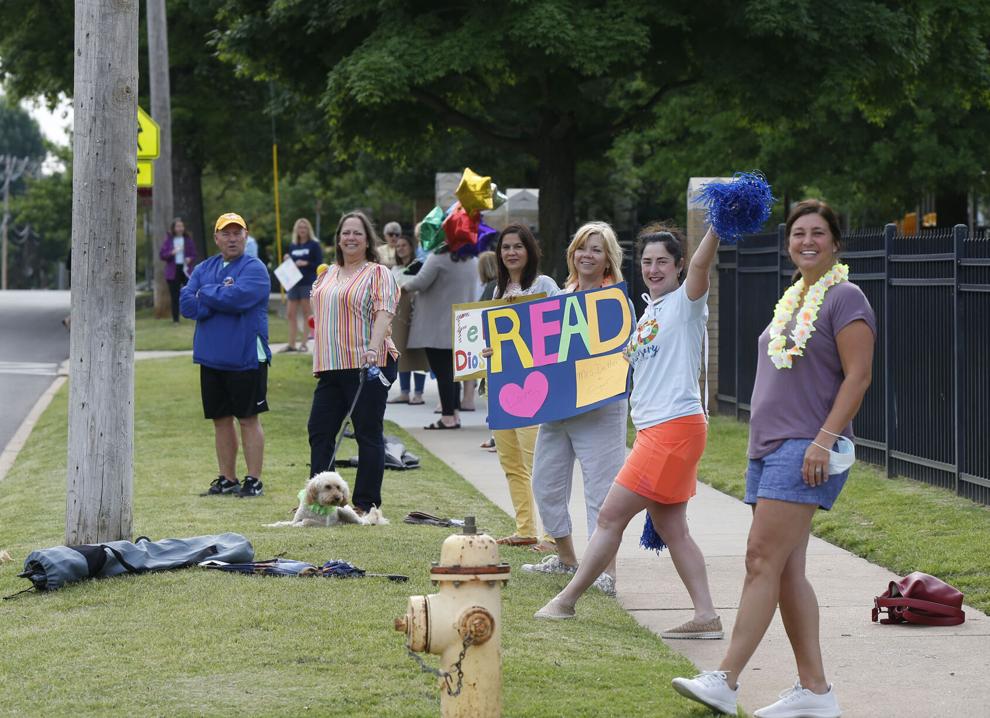 MISSING TODDLERS
PRESIDENTIAL PERIMETER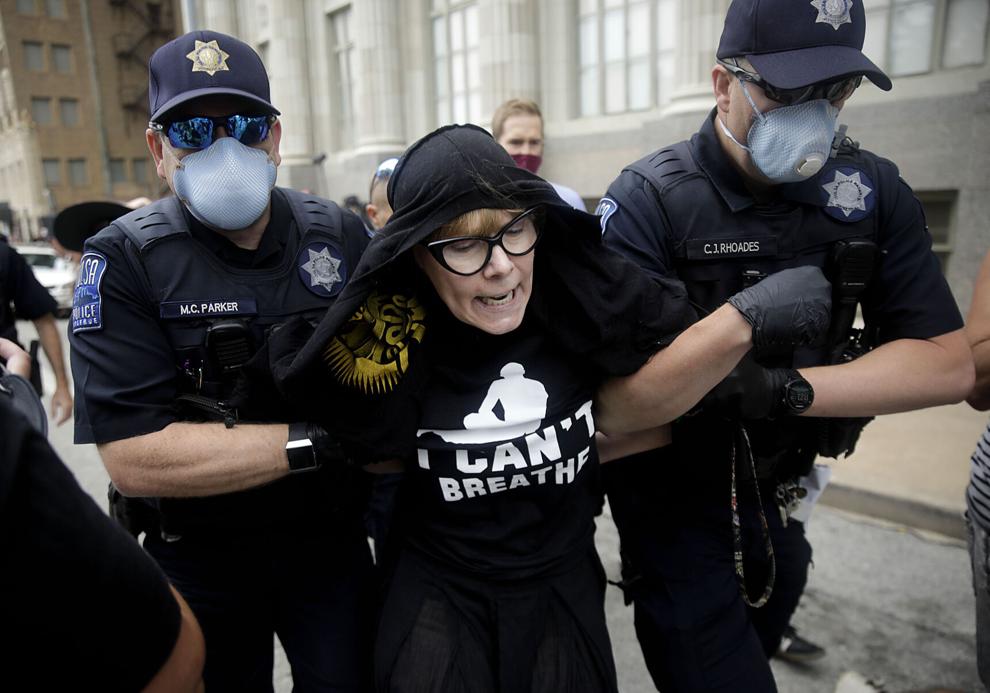 UNION BOOKER T. WASHINGTON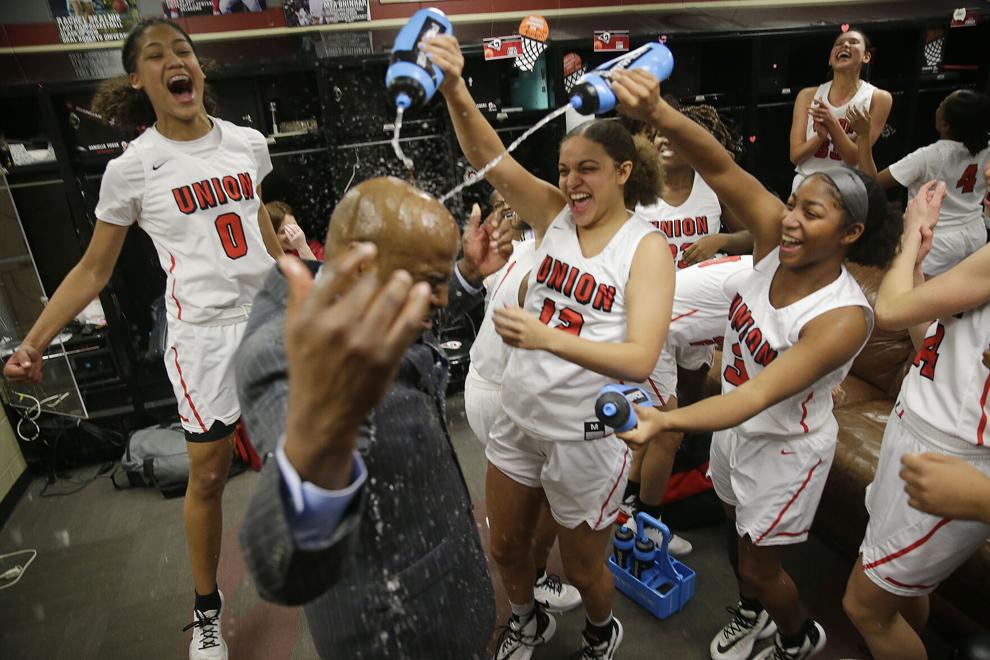 Snow Features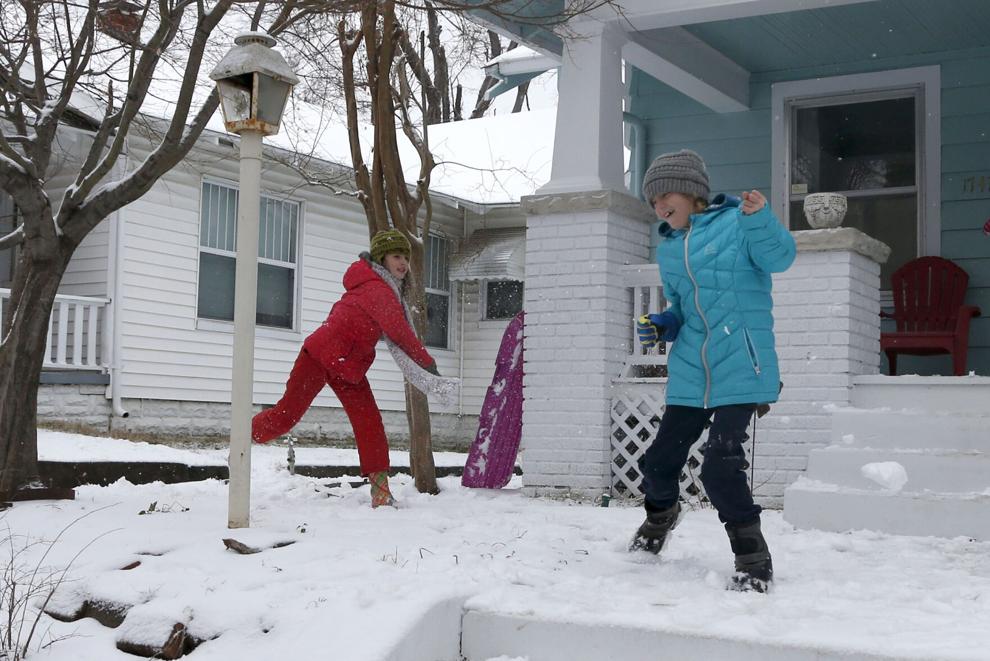 Stillwater vs Choctaw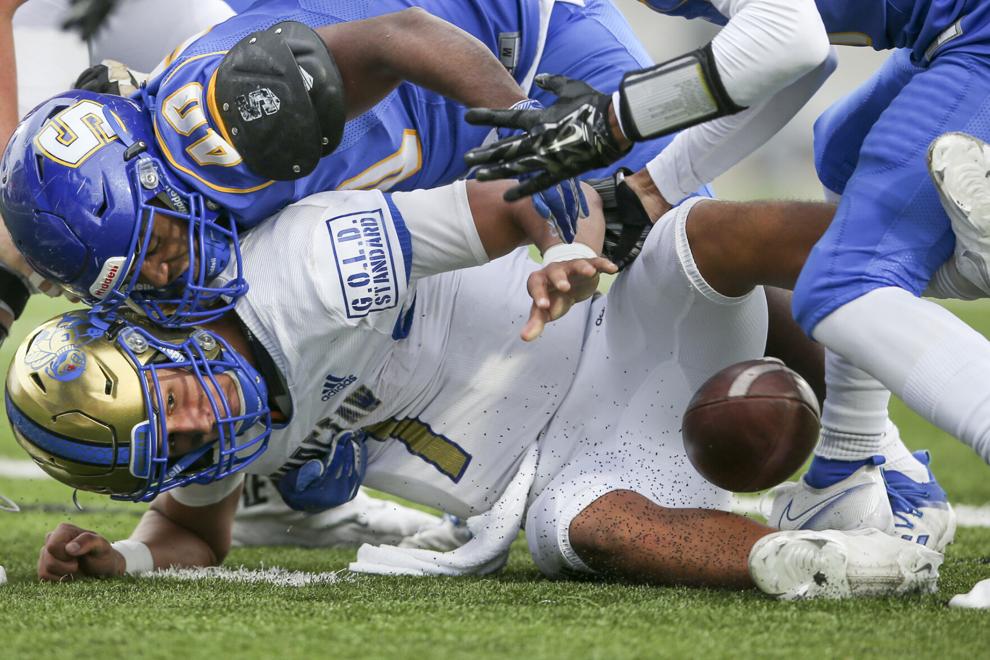 Oklahoma vs Kansas State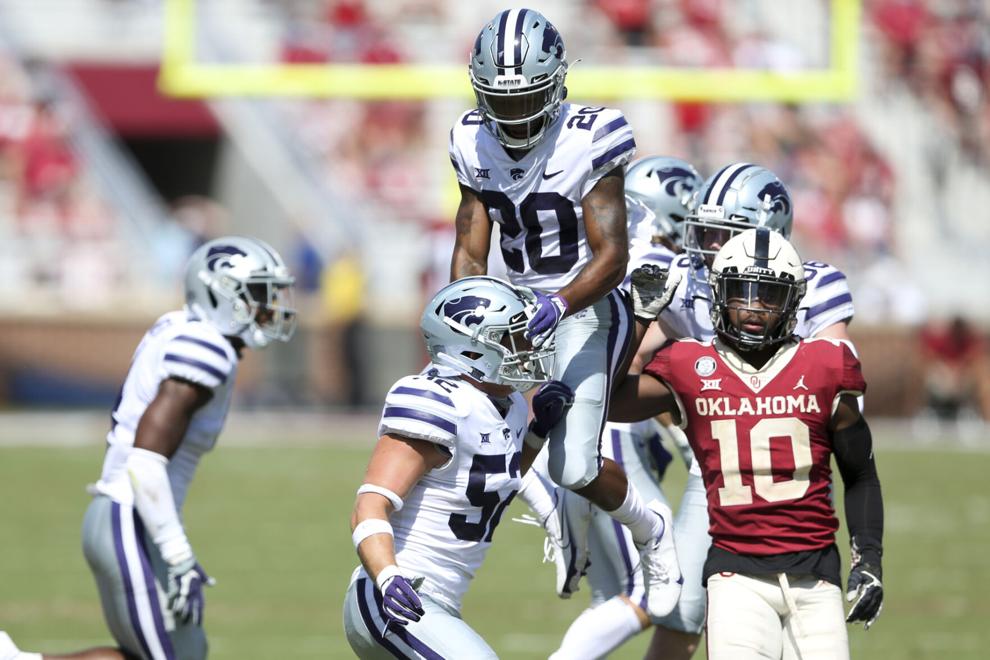 Tulsa Juneteenth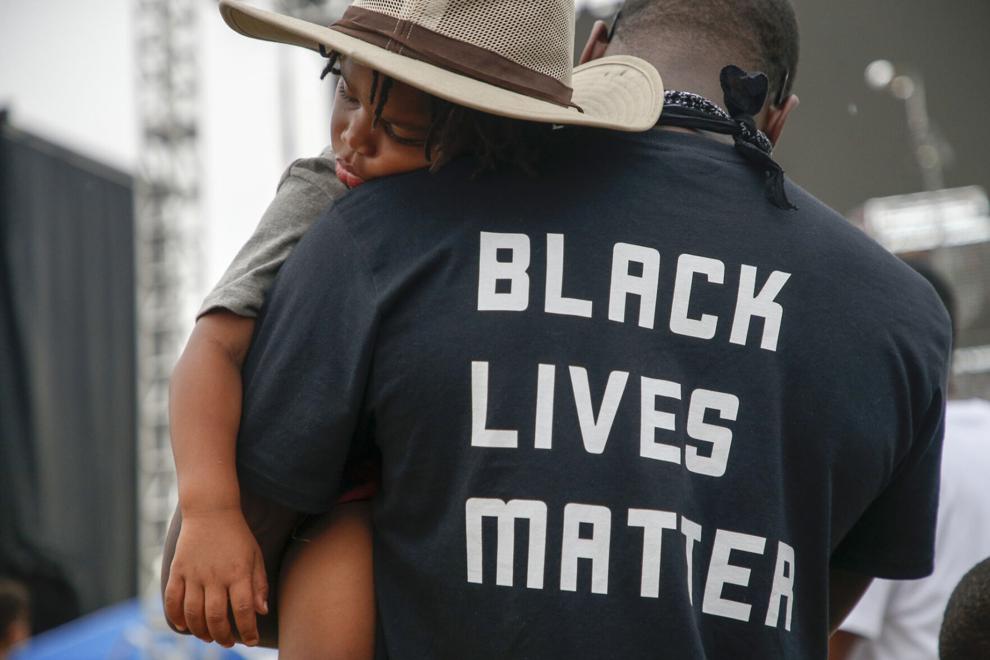 BLM Protest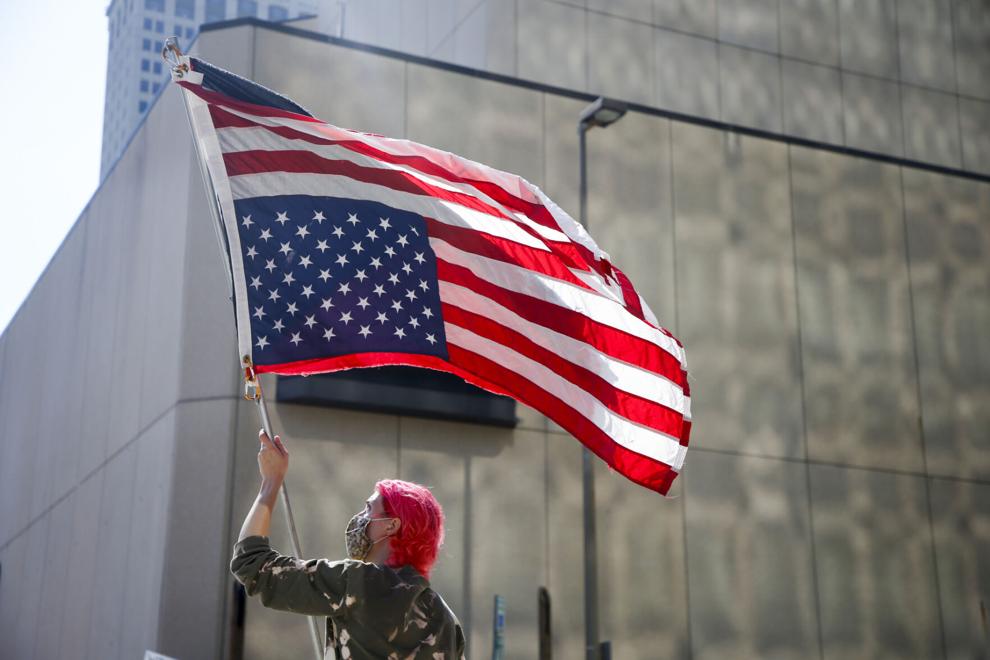 Corona Virus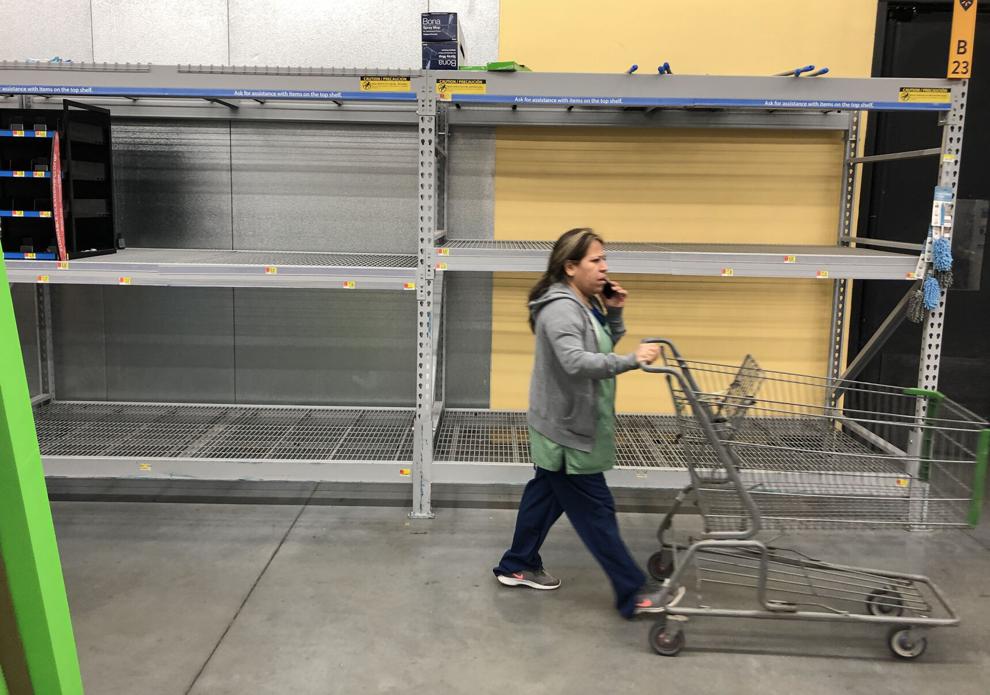 Tomato Plants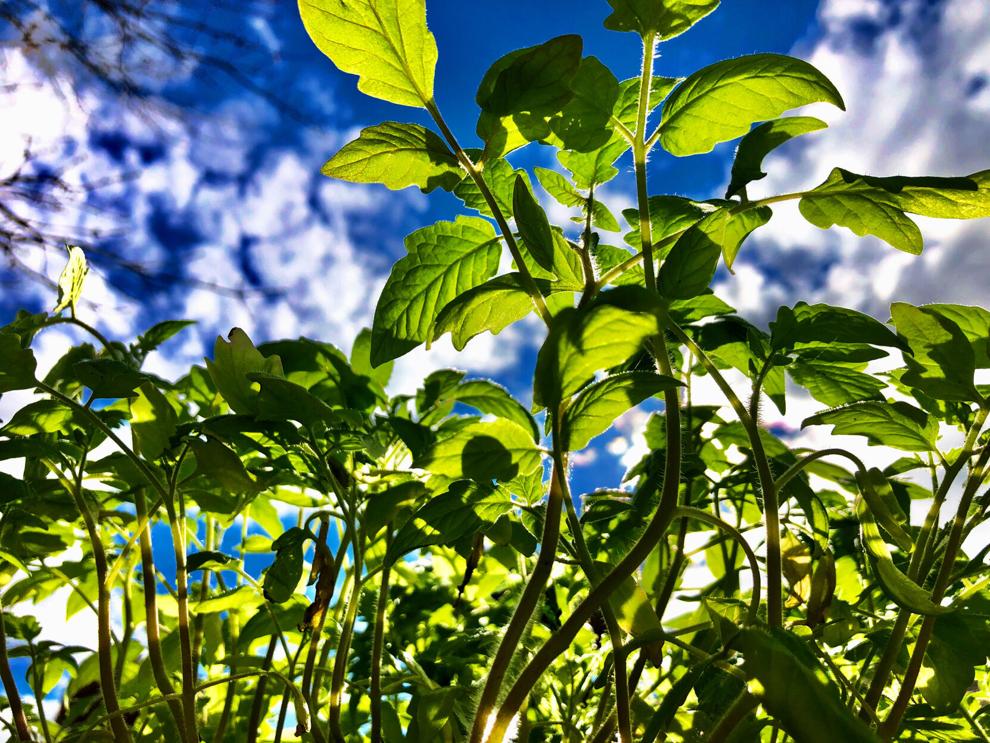 All-State Boys Basketball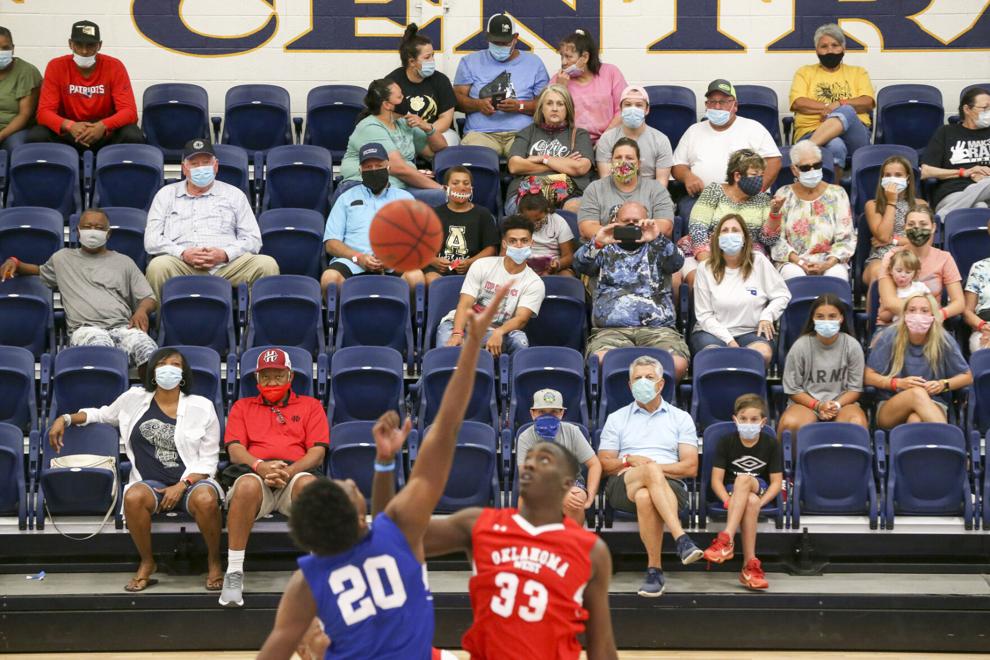 Open Business BA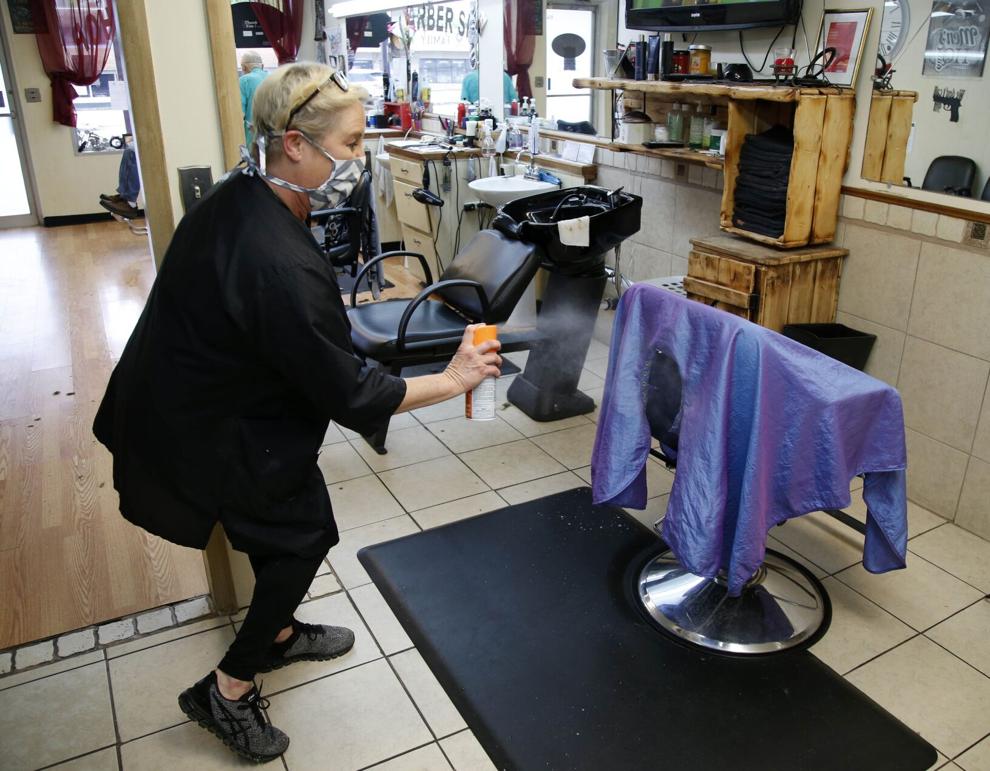 Feature Gas Prices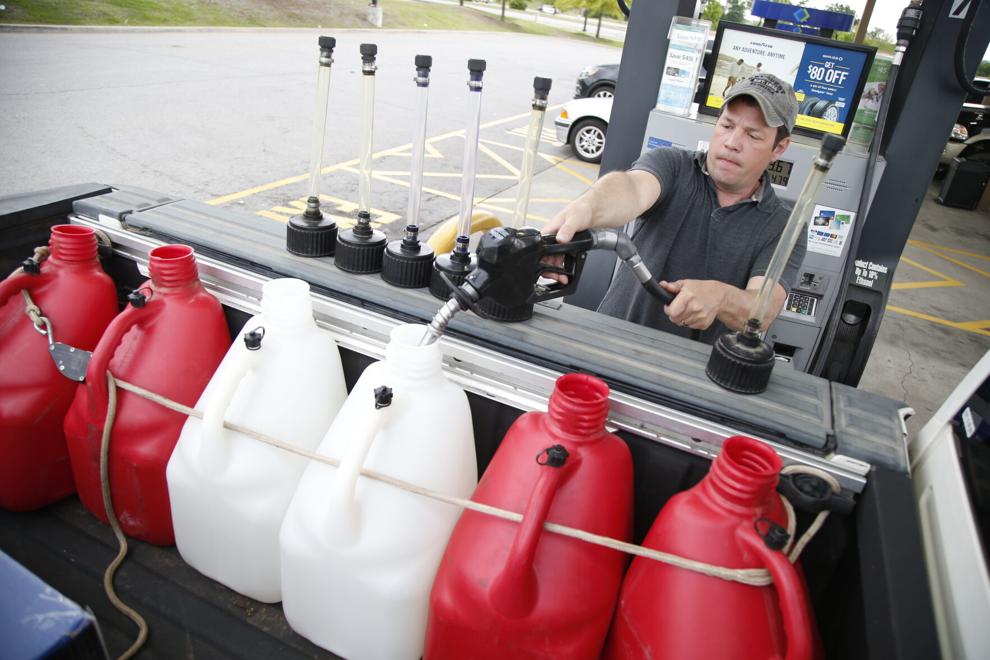 Braum's An Affair of the Heart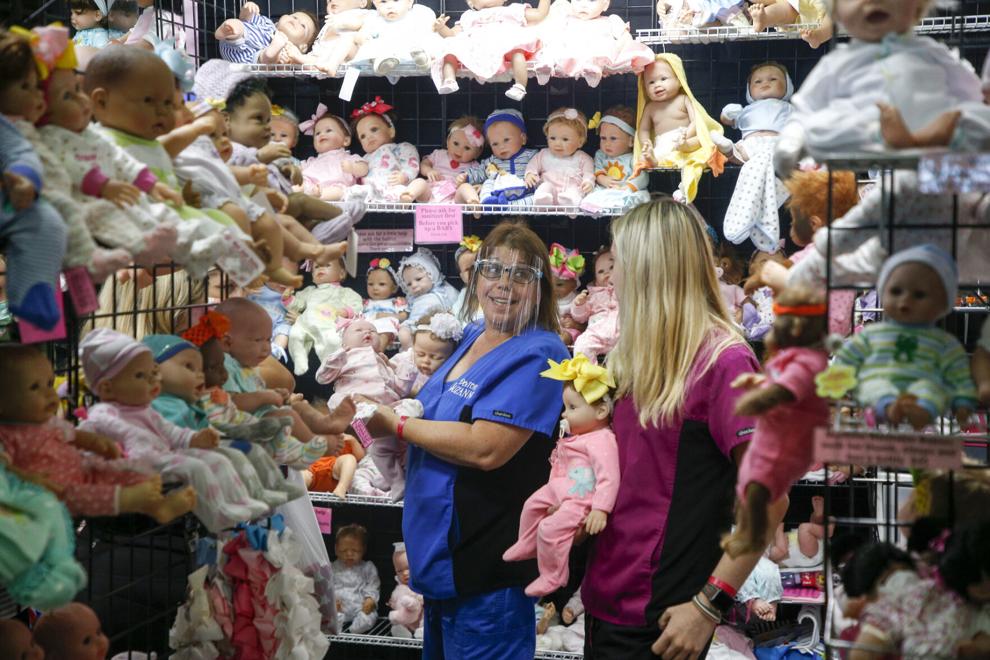 Broken Arrow Protest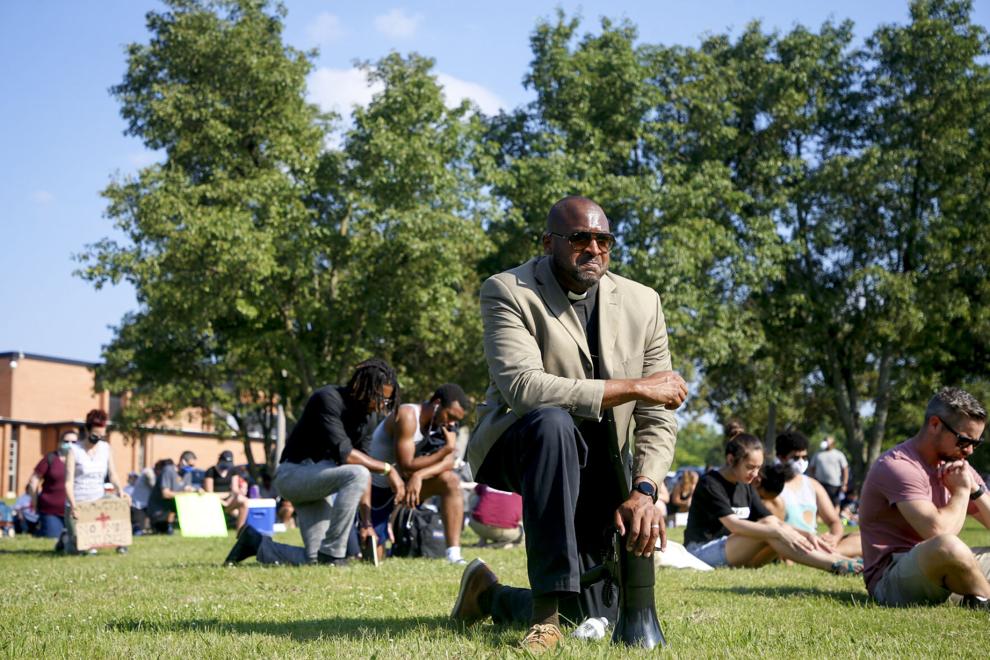 State Cross Country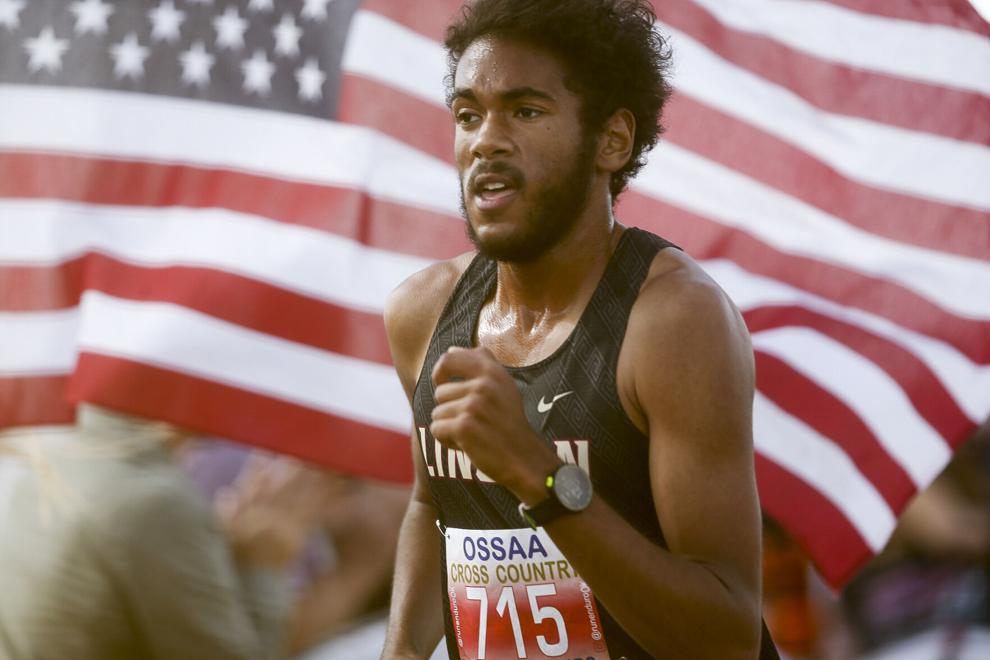 Tesla Press Conference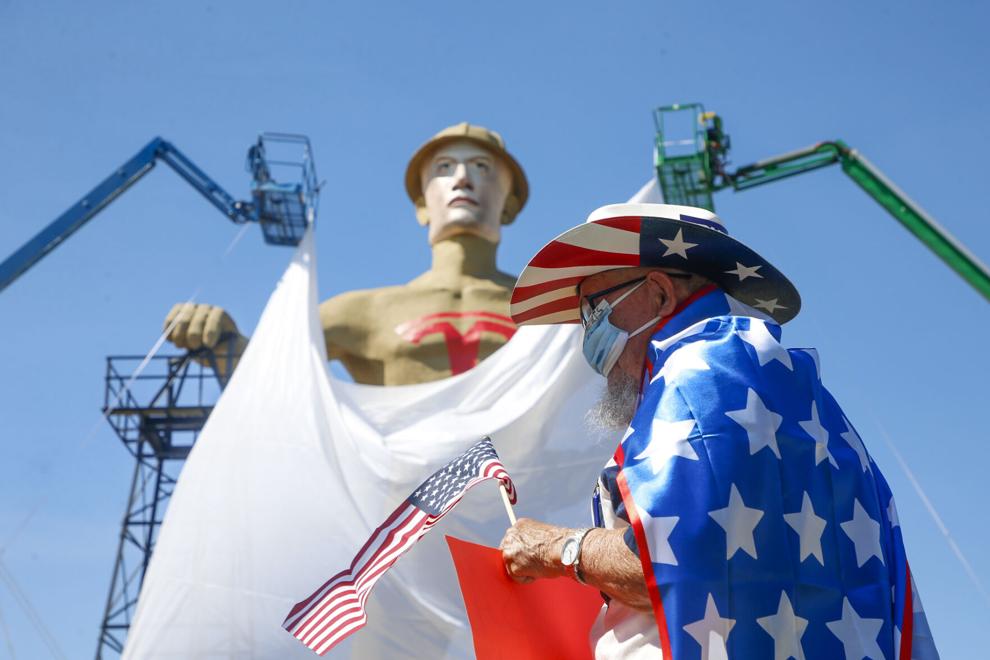 Wedding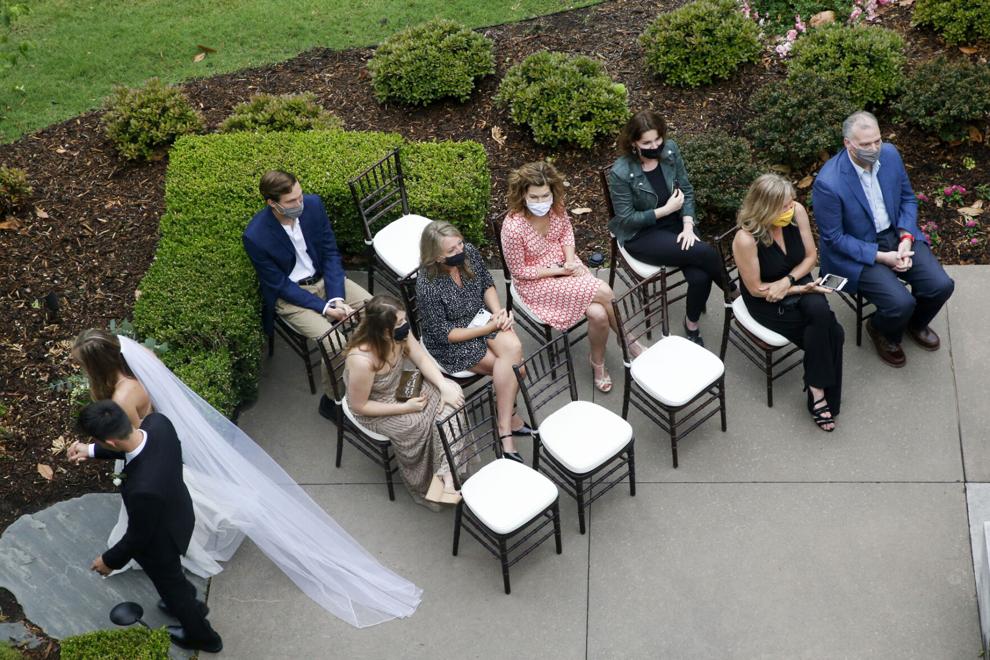 Tulsa Golden Hurricane vs Southern Methodist Mustangs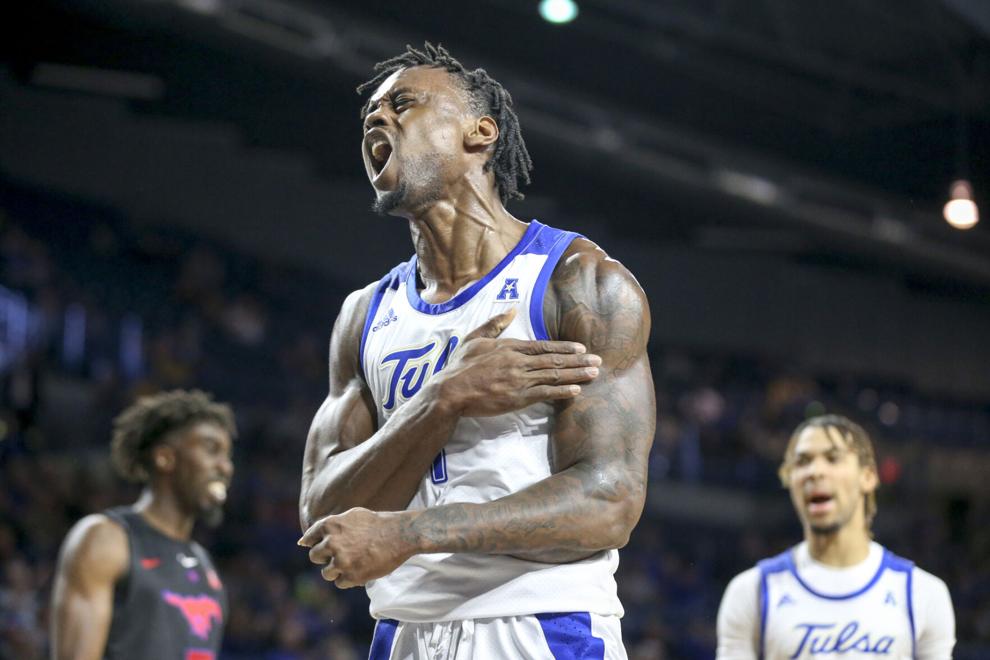 100th Anniversary of The 19th Amendment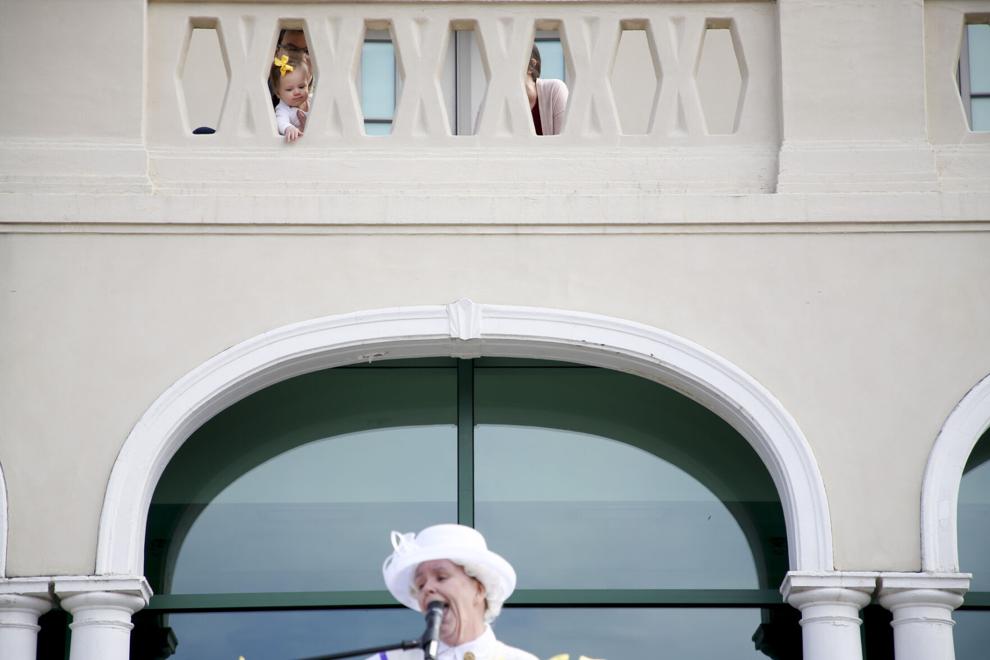 Booker T. Washington vs Broken Arrow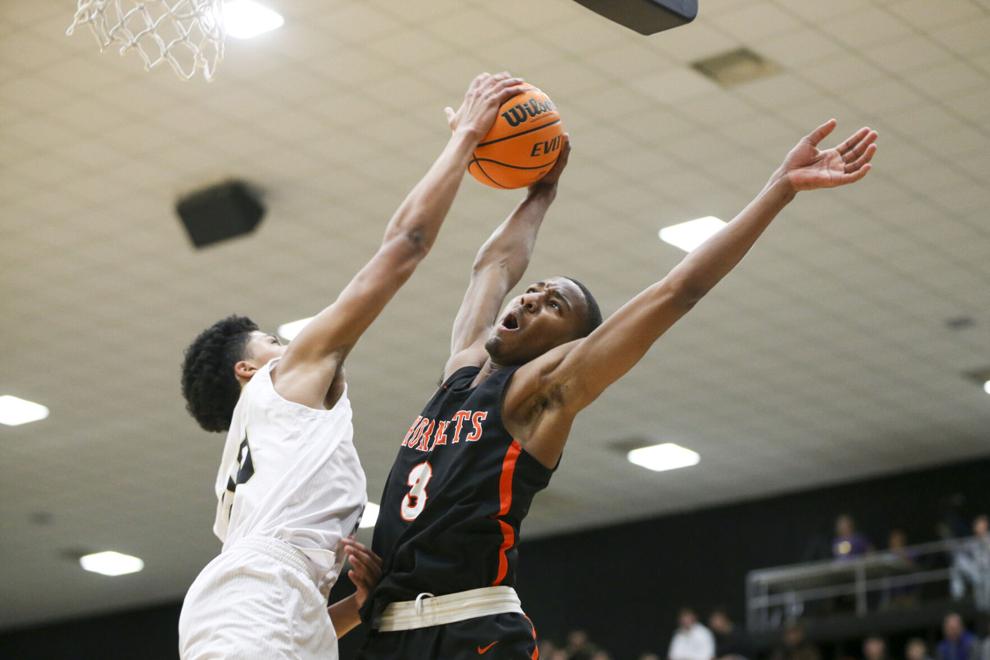 Tulsa Golden Hurricane vs Houston Cougars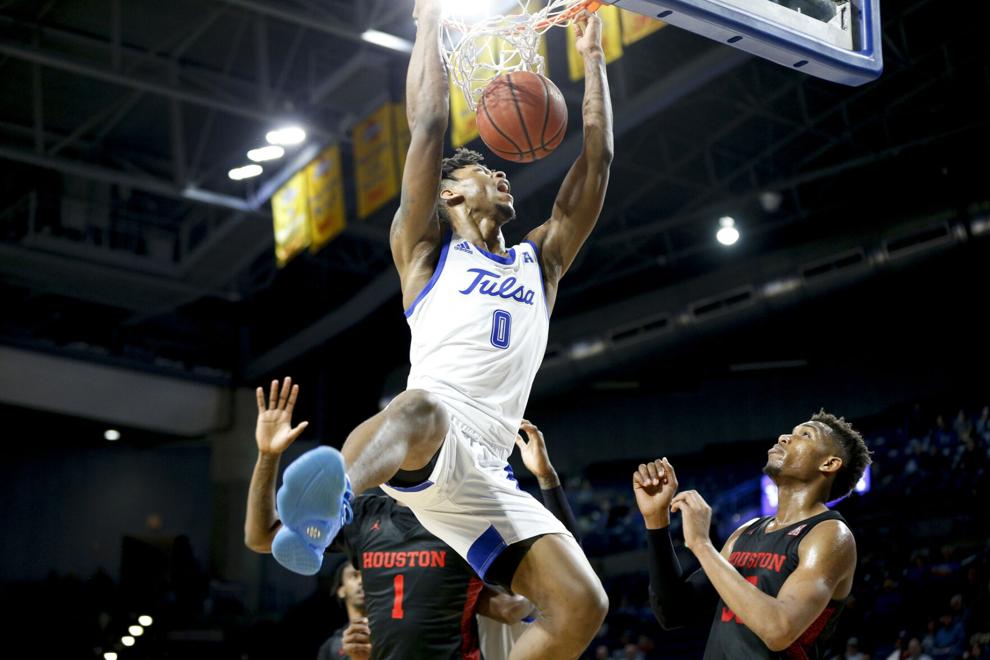 123020-tul-spt-emigcolumn oudefense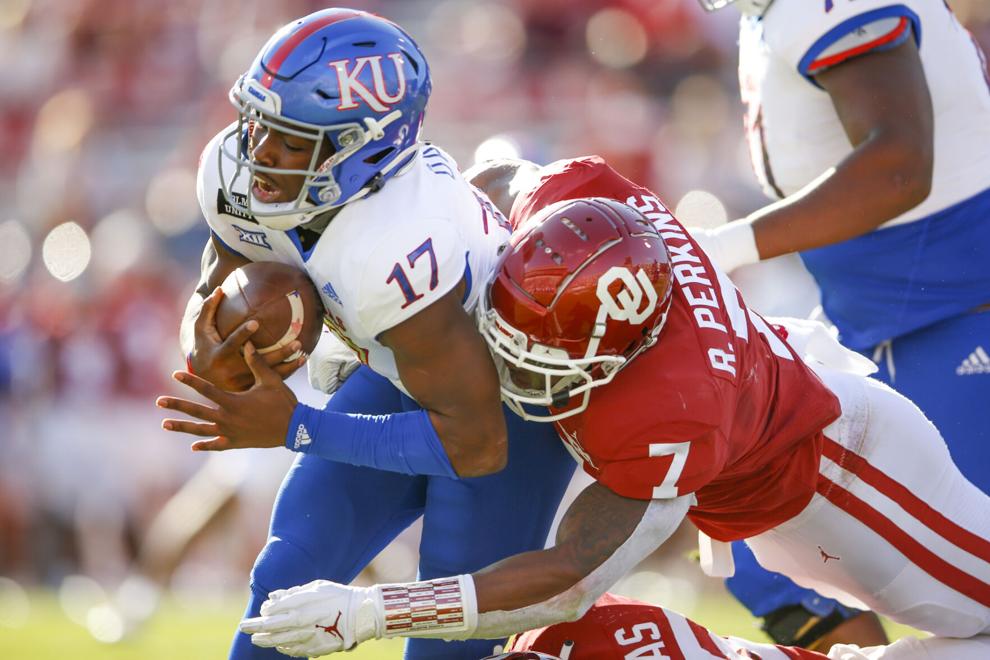 Early Voting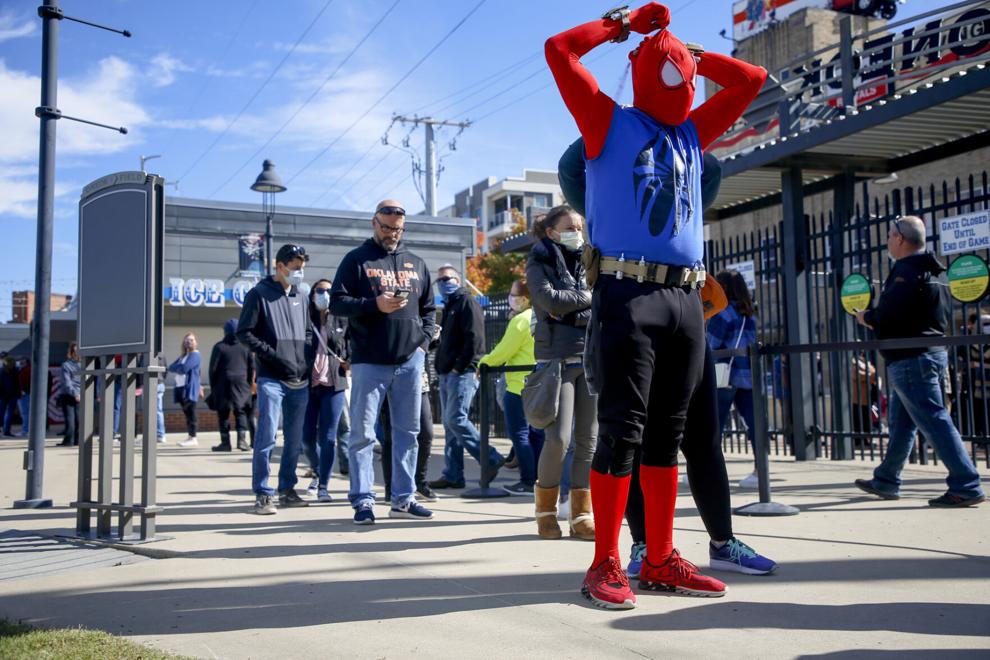 Oklahoma Sooners vs Missouri State Bears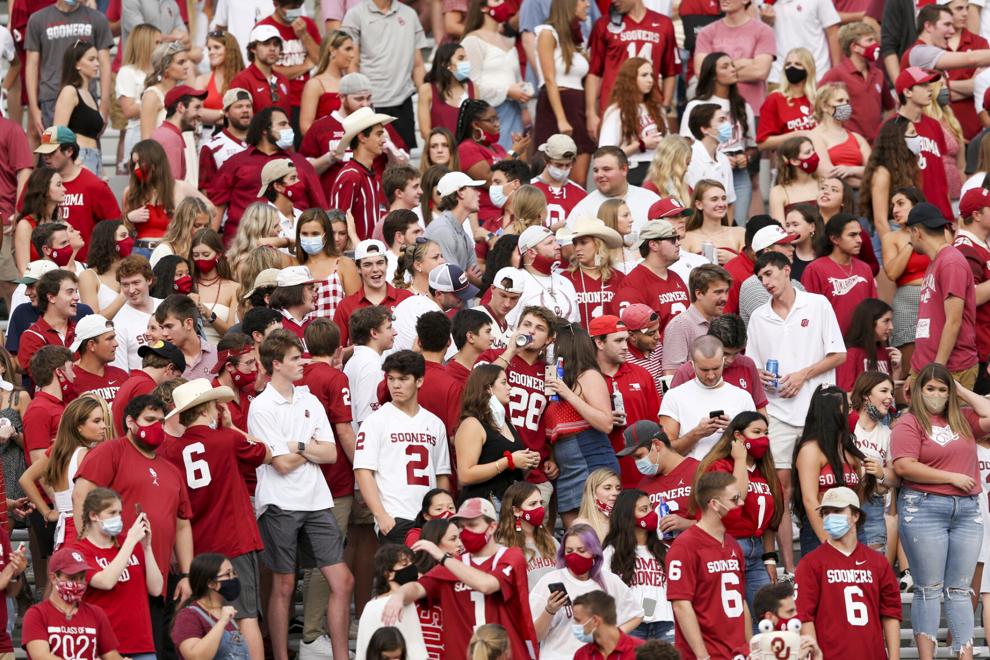 Oklahoma Sooners vs Missouri State Bears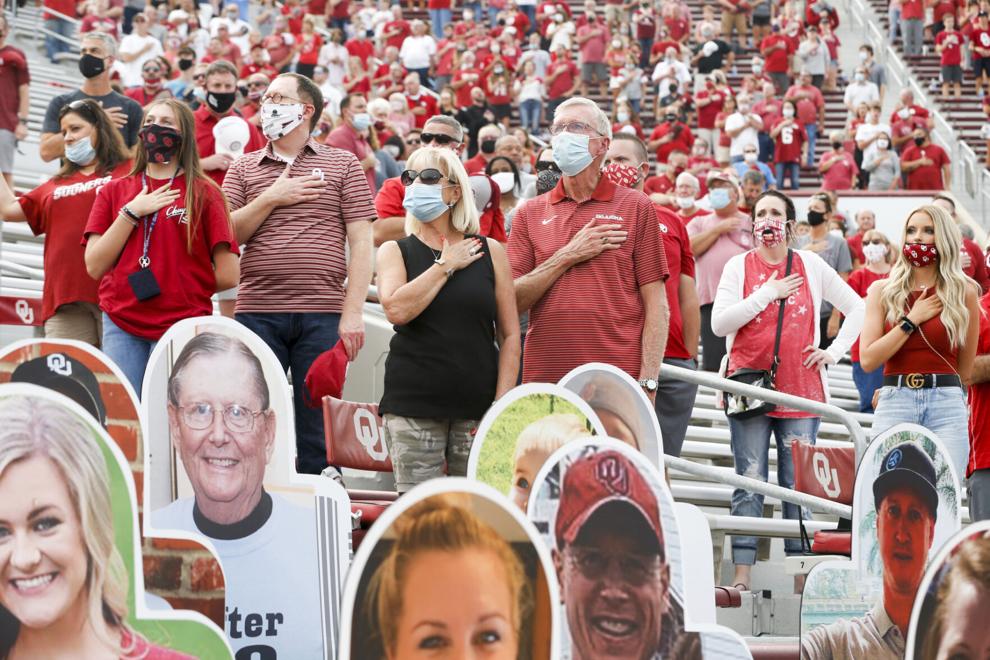 Chili Bowl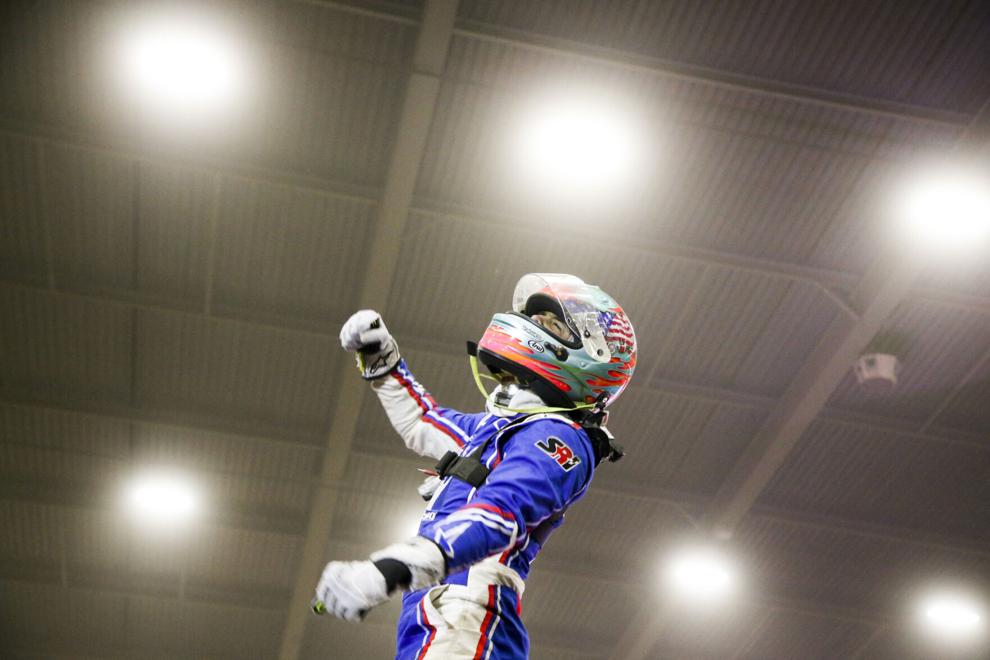 JAPAN VET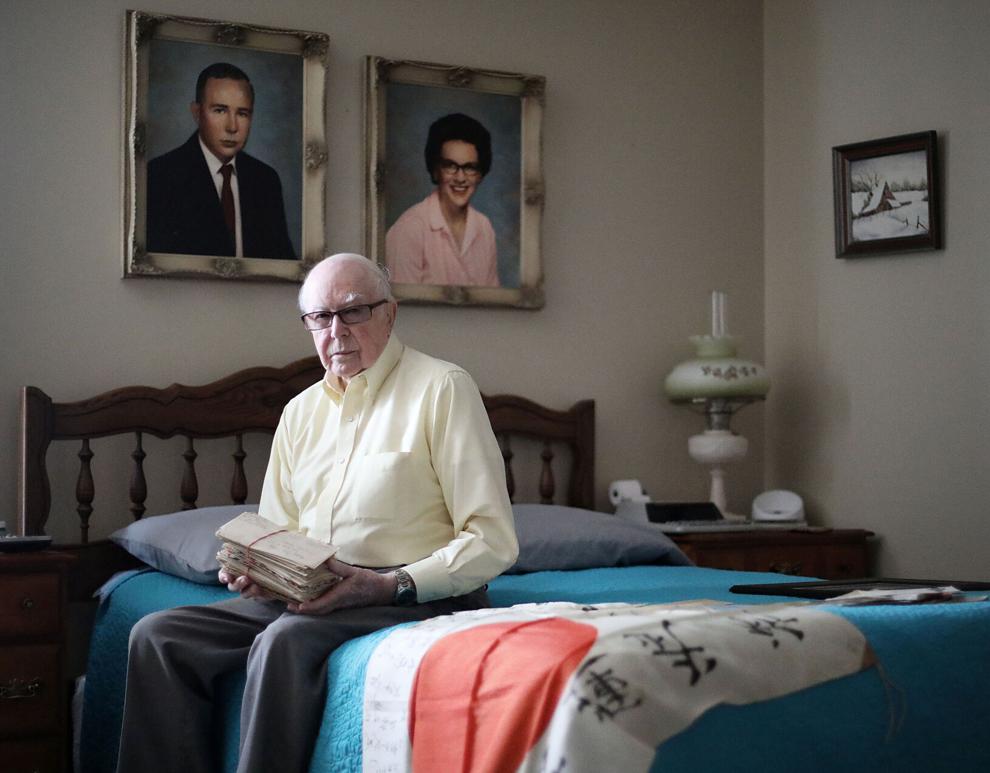 Talking to Strangers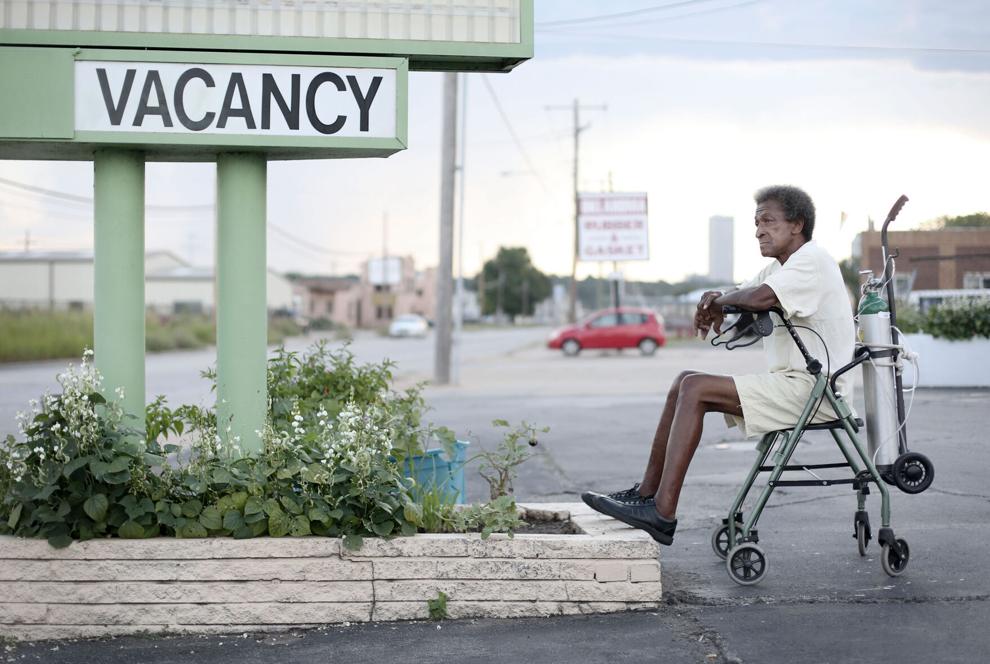 President Trump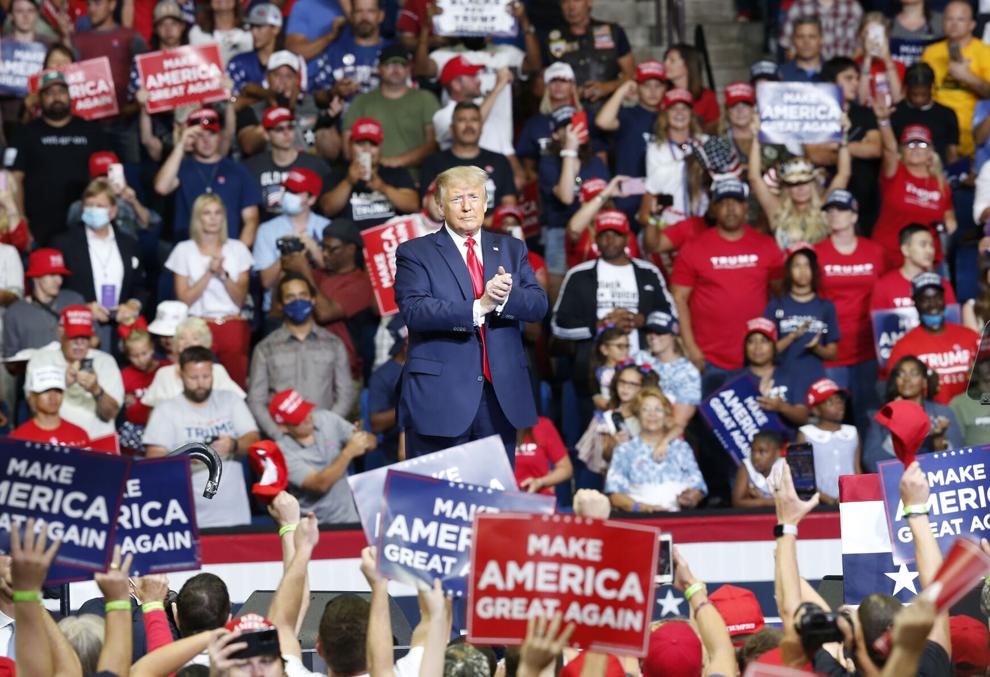 Fly Over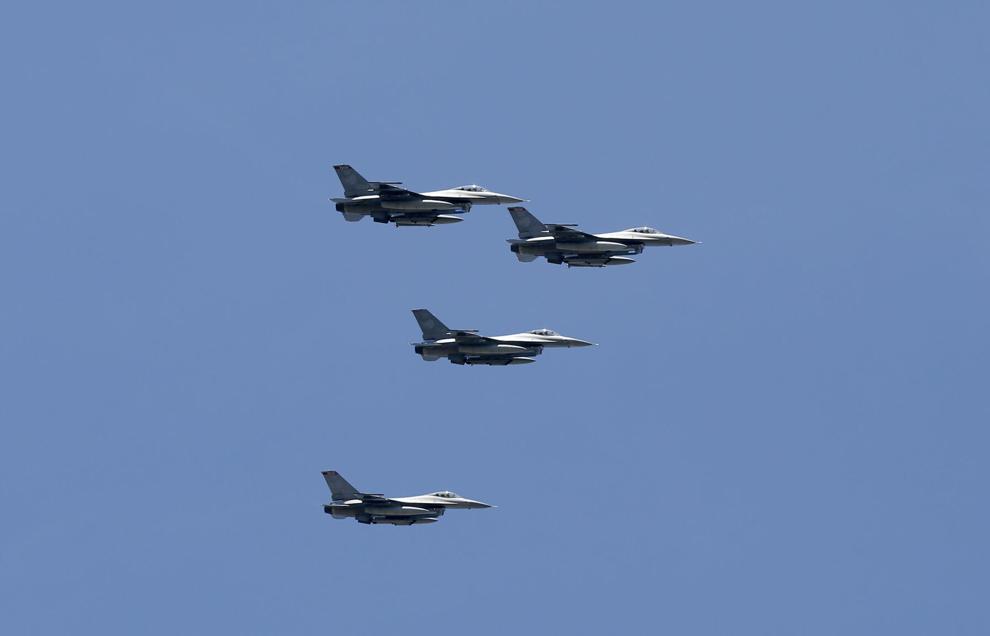 Love Pets TWM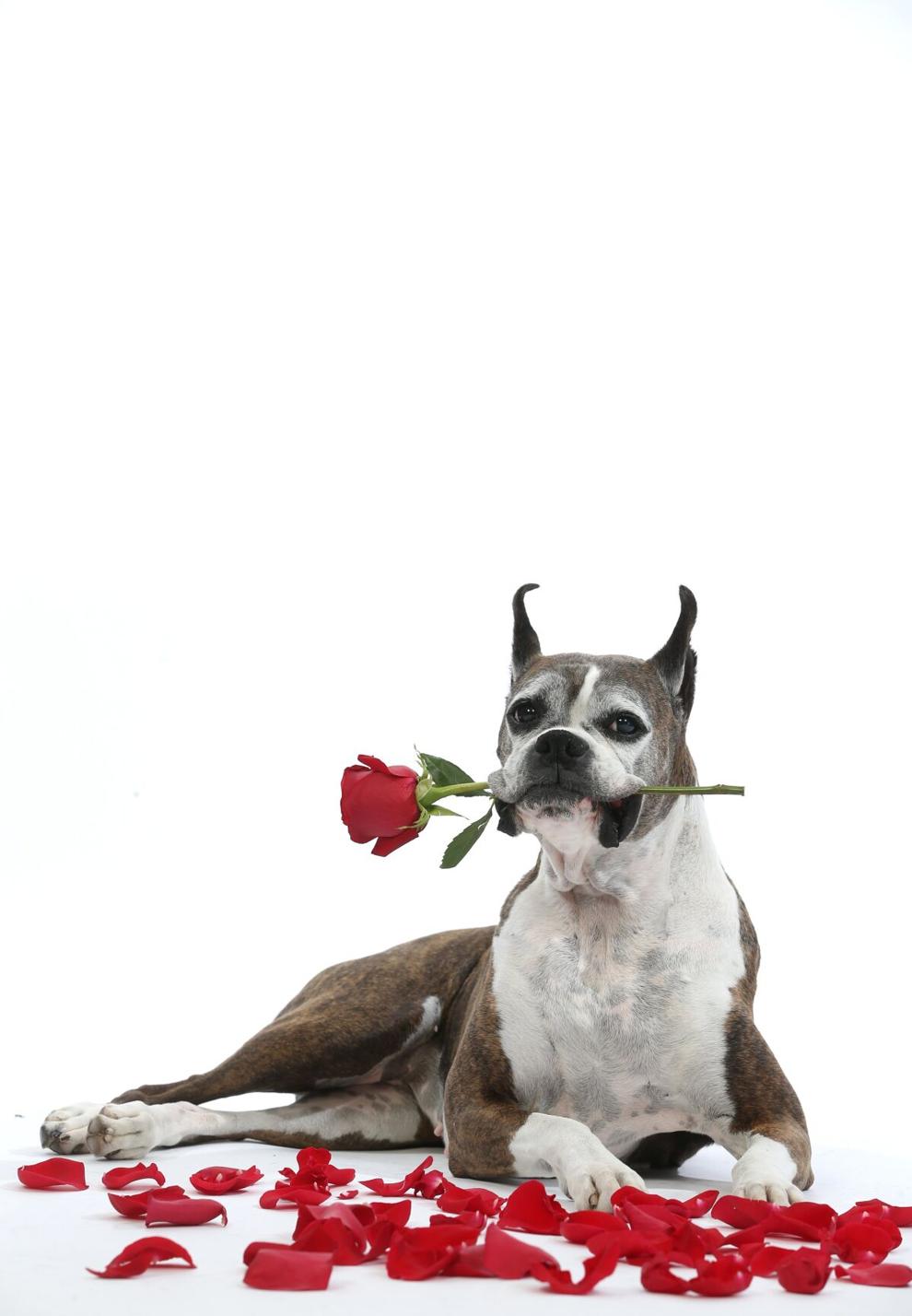 Mustang vs. Owasso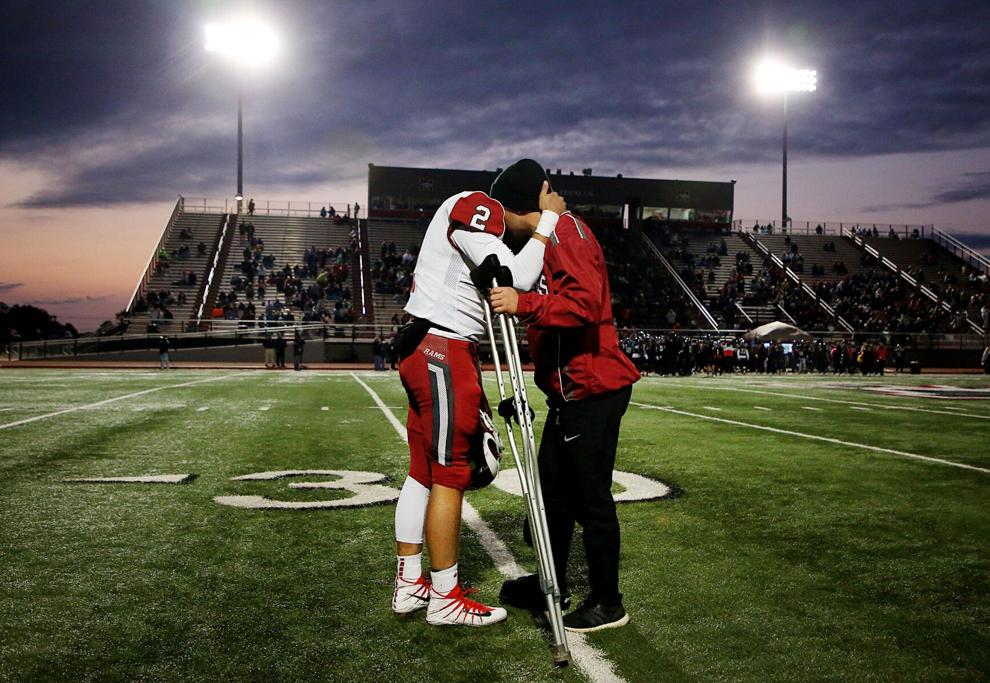 COVID Crosses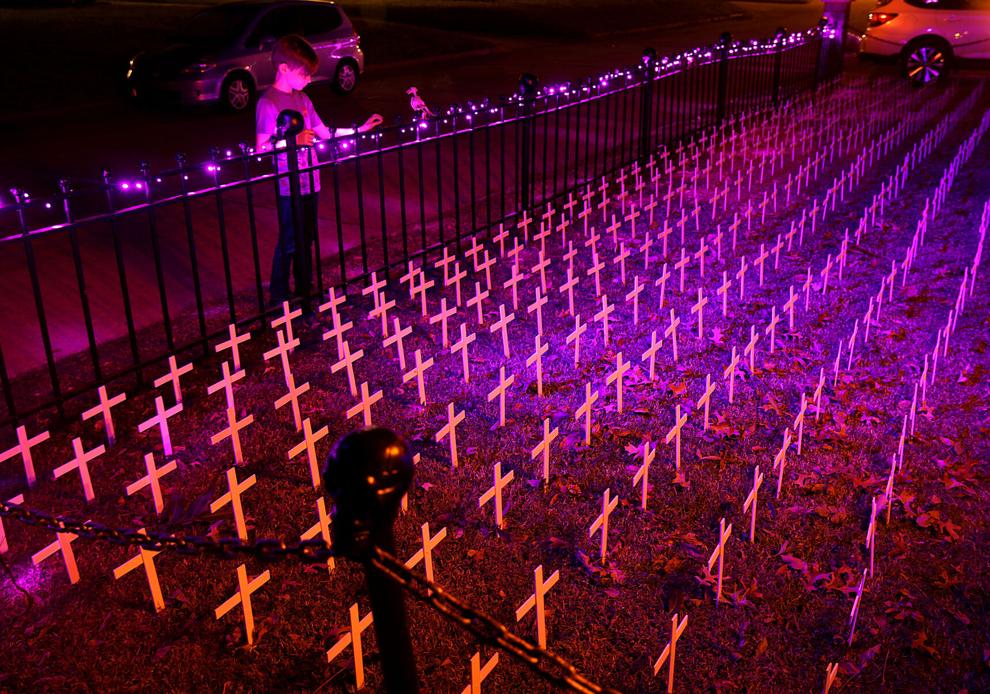 Norman North vs. Owasso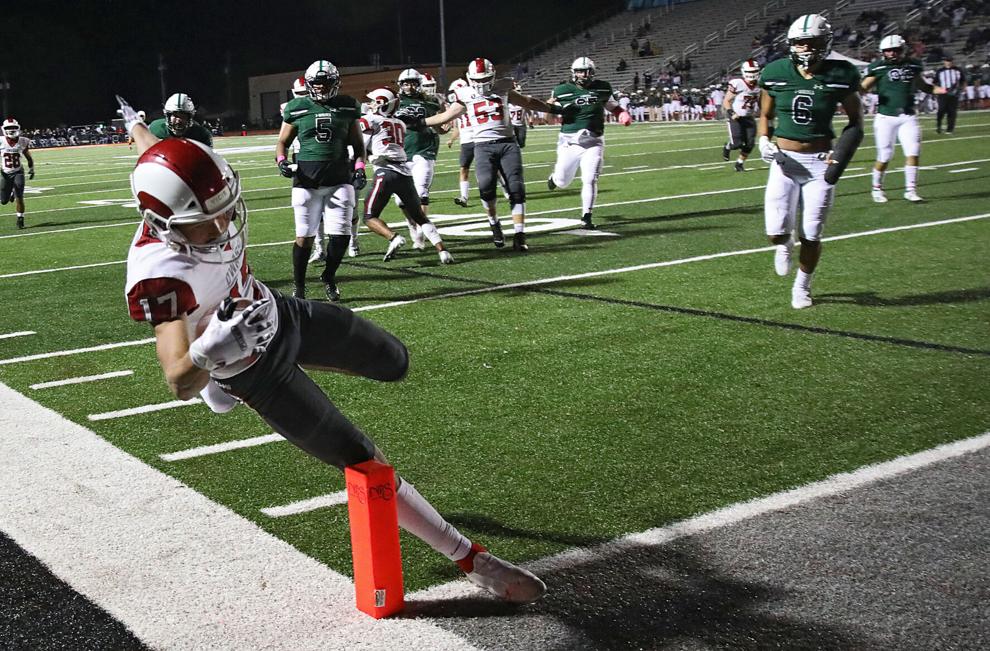 Hot Weather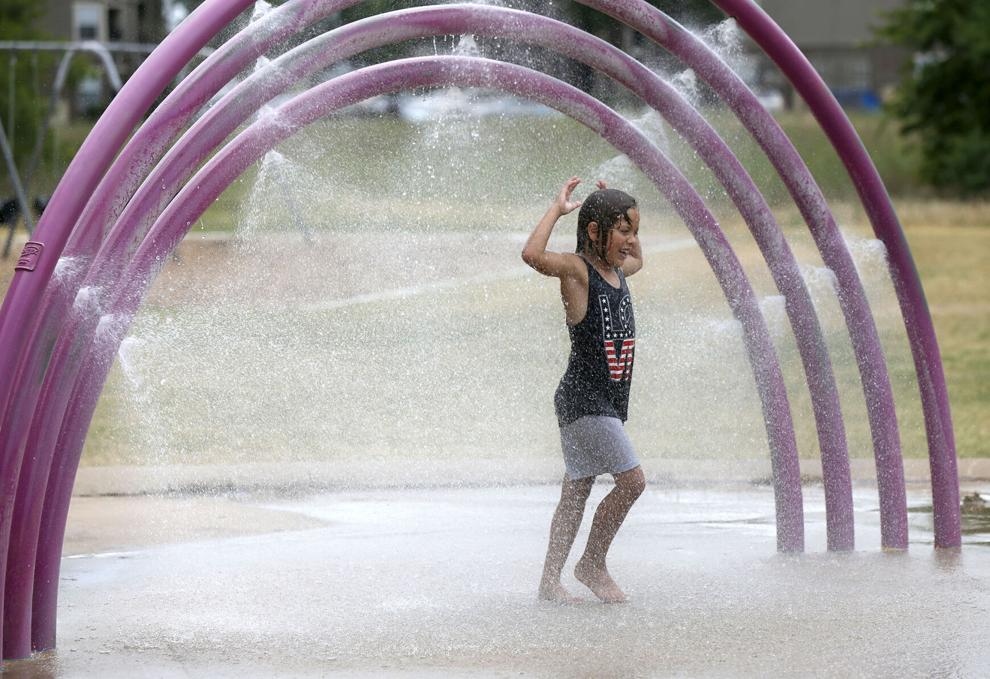 American Airlines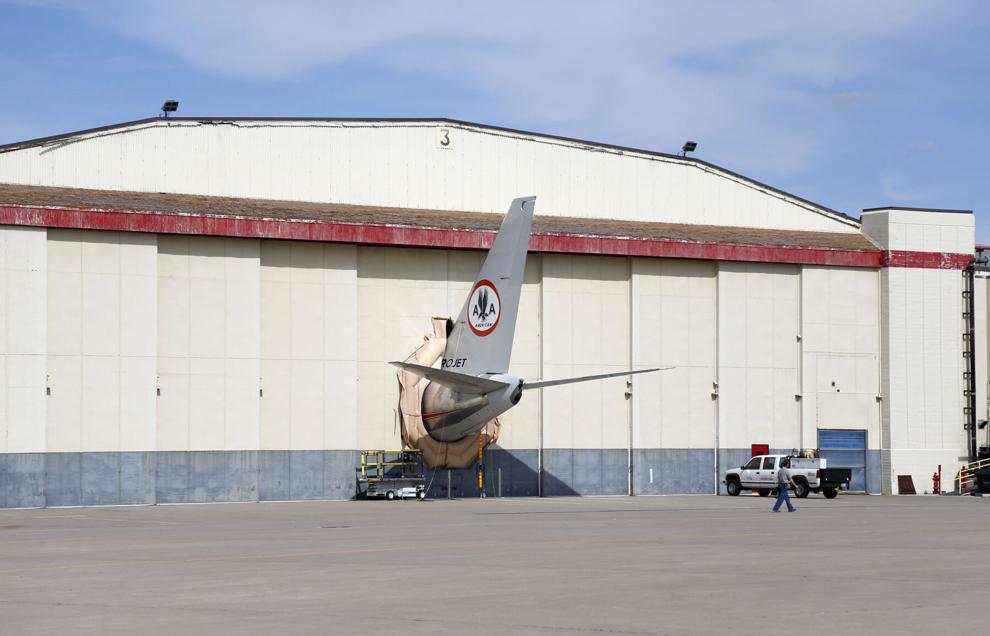 Toyoso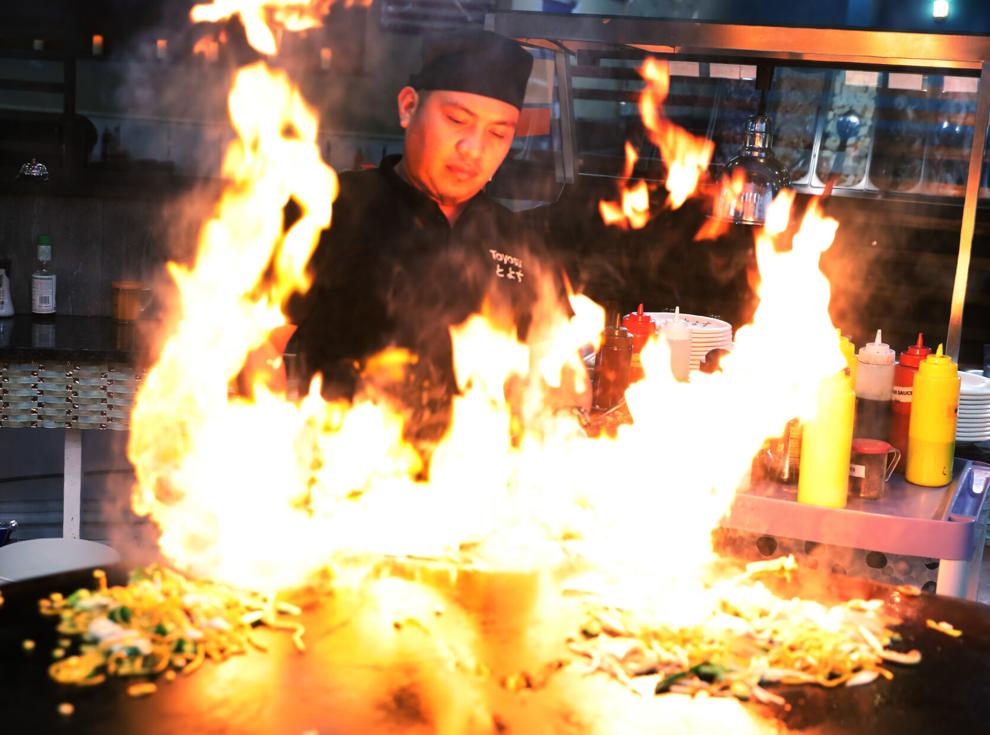 SOLDIER RETURNS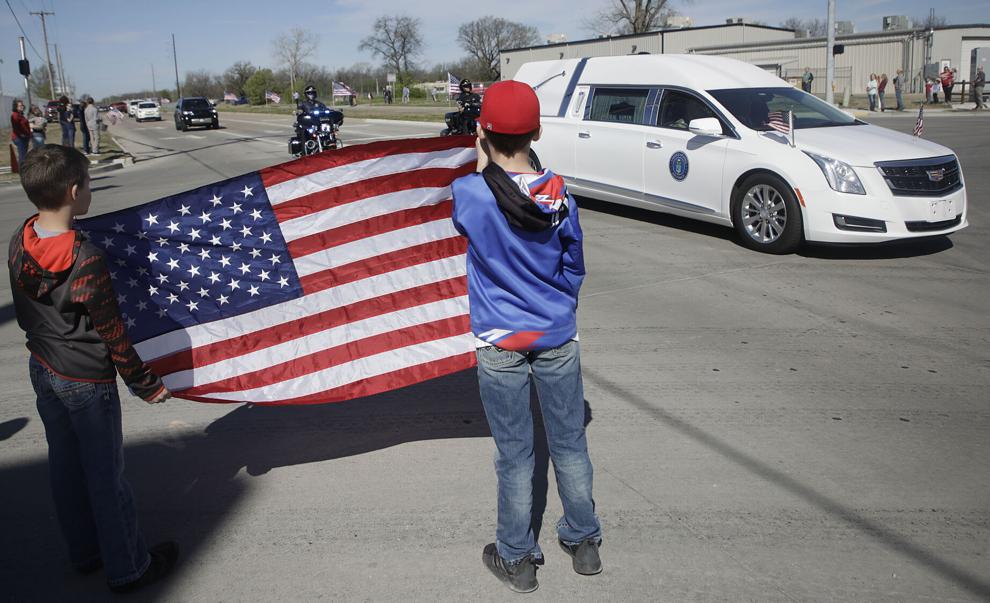 COVID-19 UNIVERSITY OF TULSA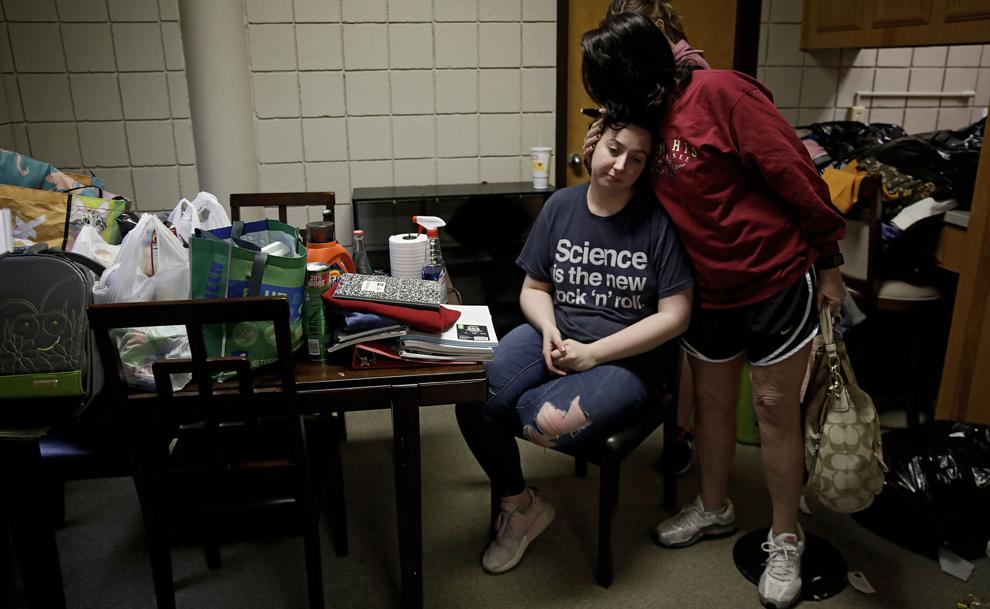 HEADLIGHTS FOR HOPE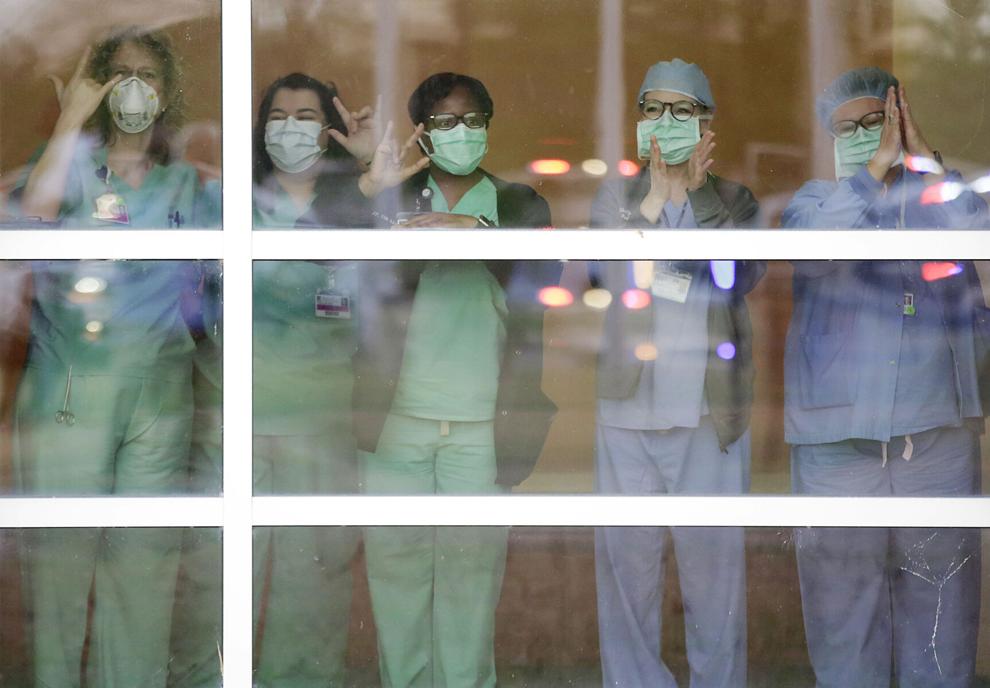 Perimeter Trump Rally Tulsa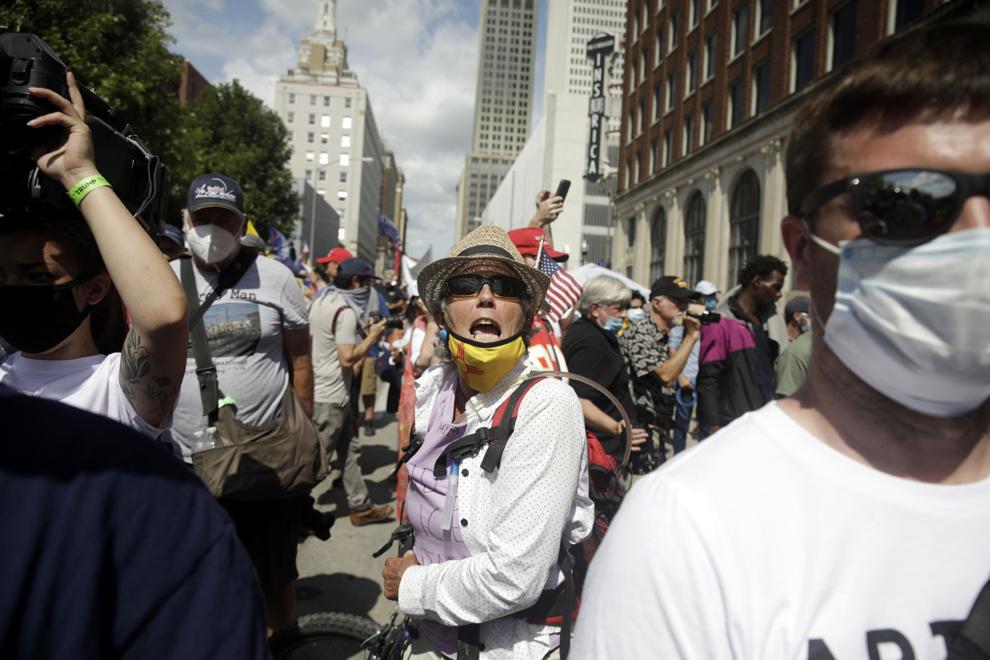 Perimeter Trump Rally Tulsa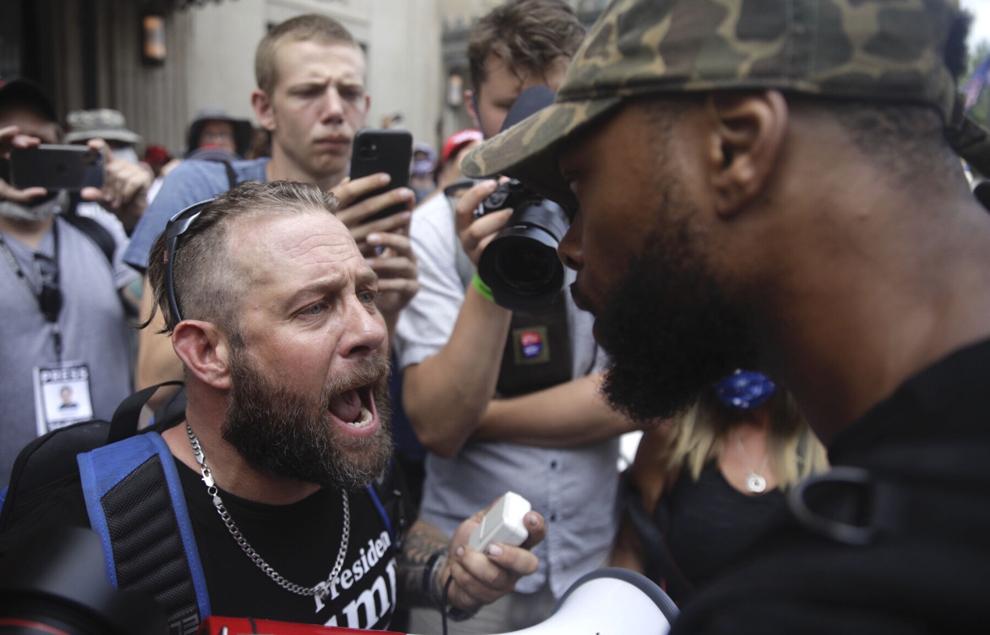 OFFICER MEMORIAL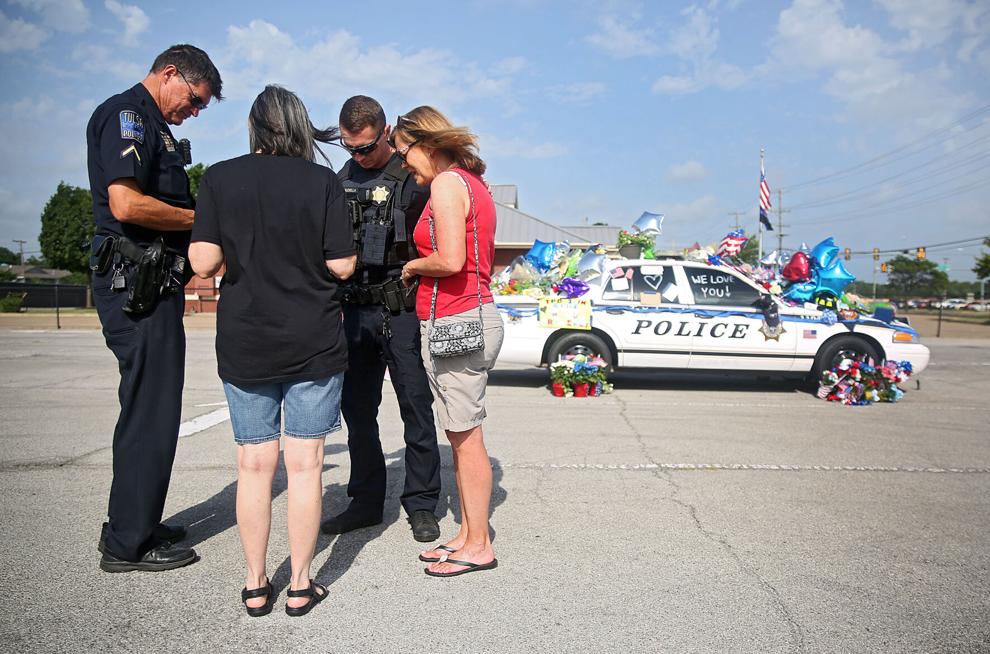 COVID-19 CLEAN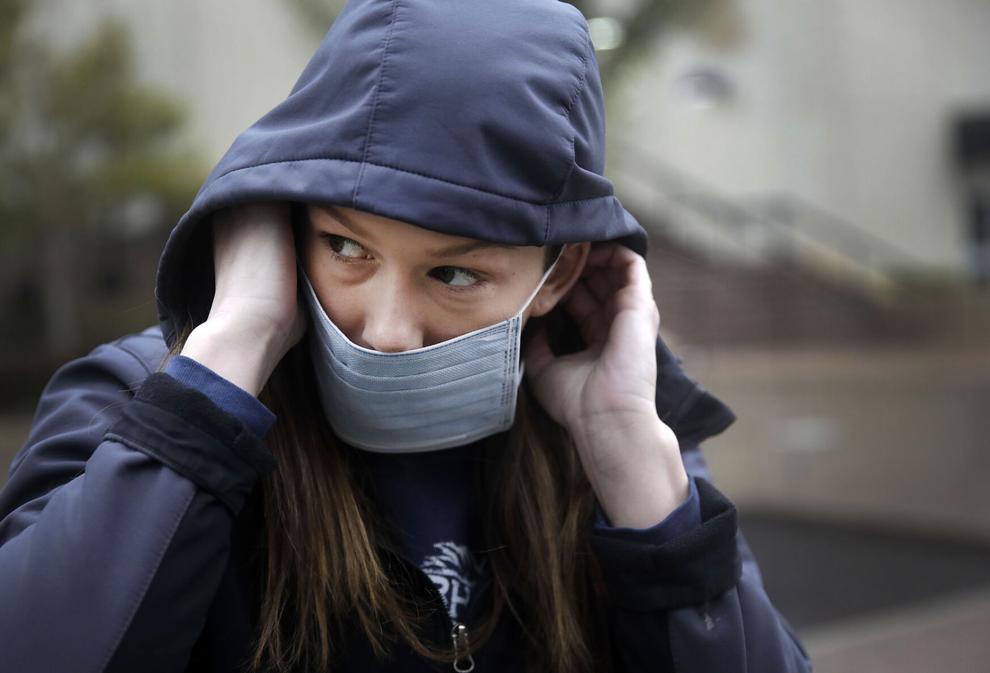 MASK CHECK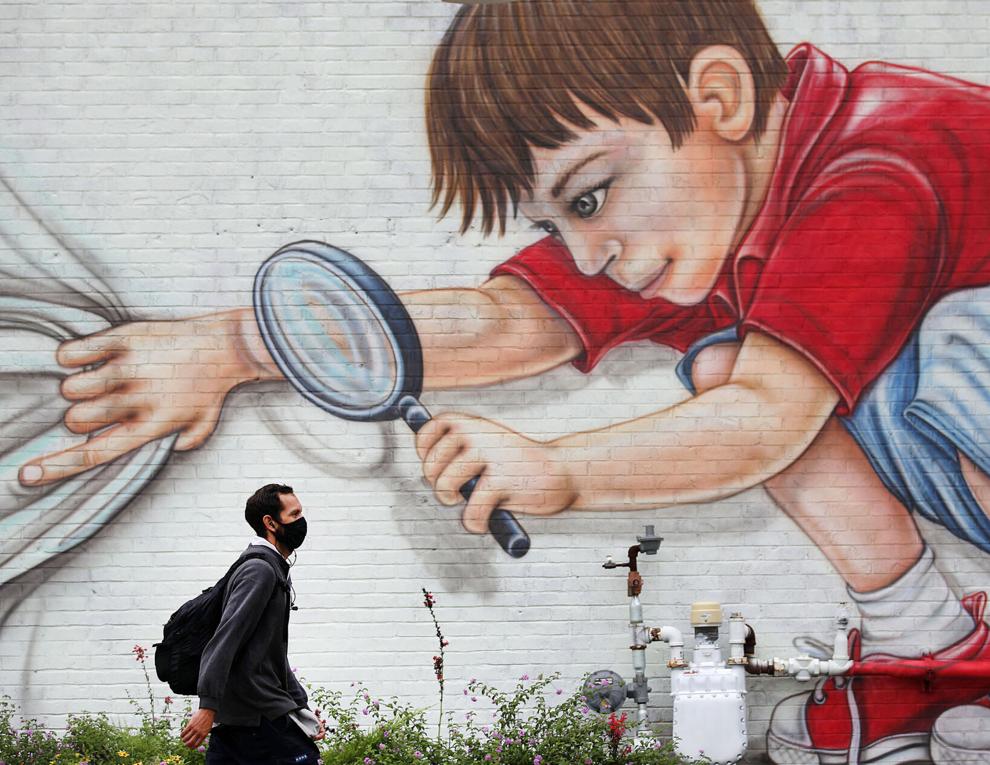 LAKE HOLIDAY
Fall Foliage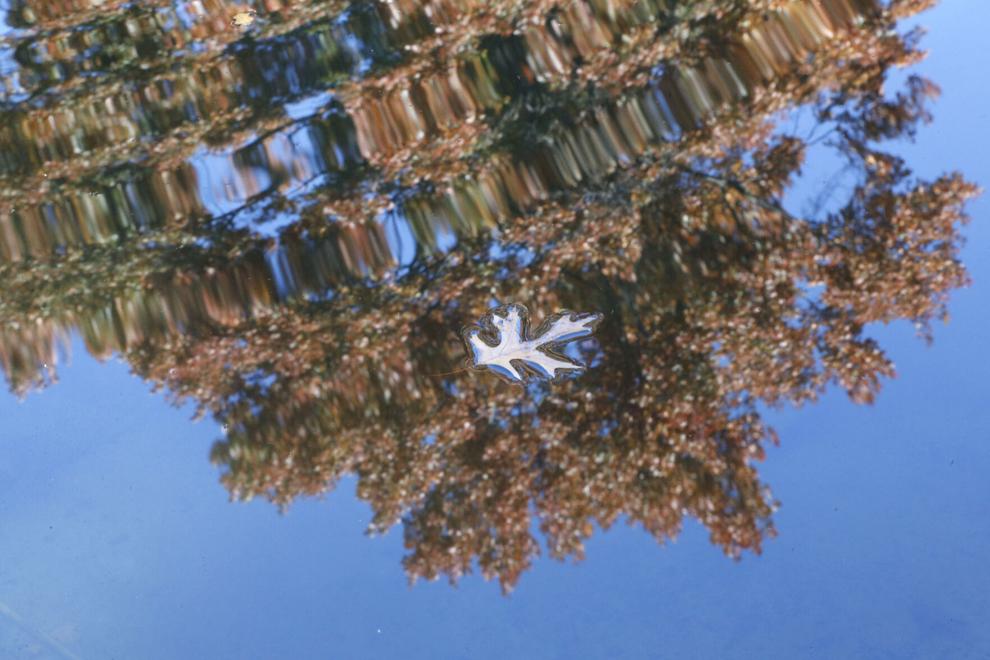 Pictures of the Year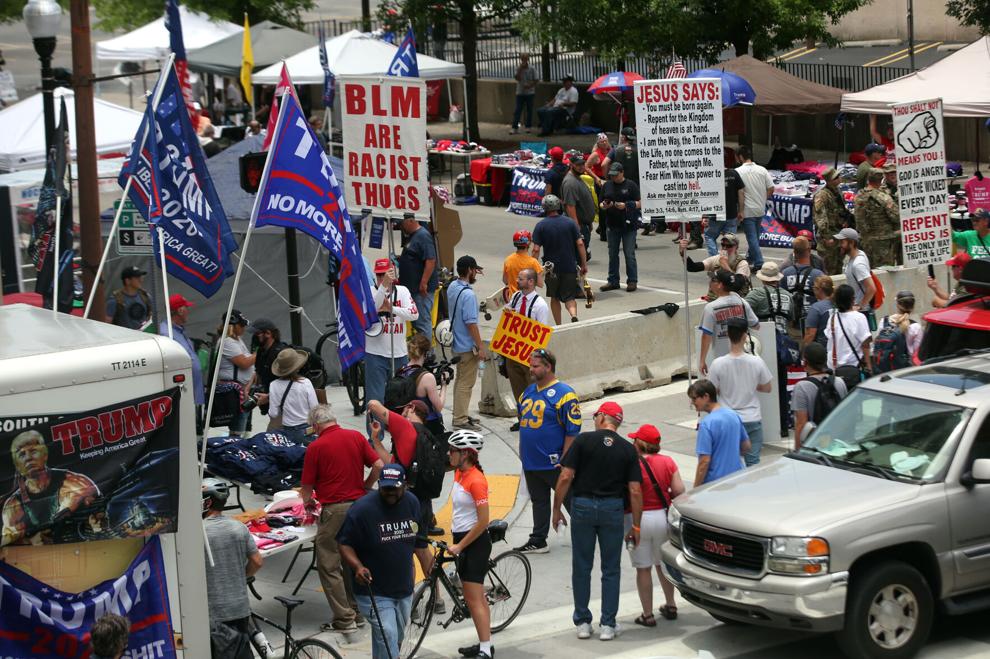 Pictures of the Year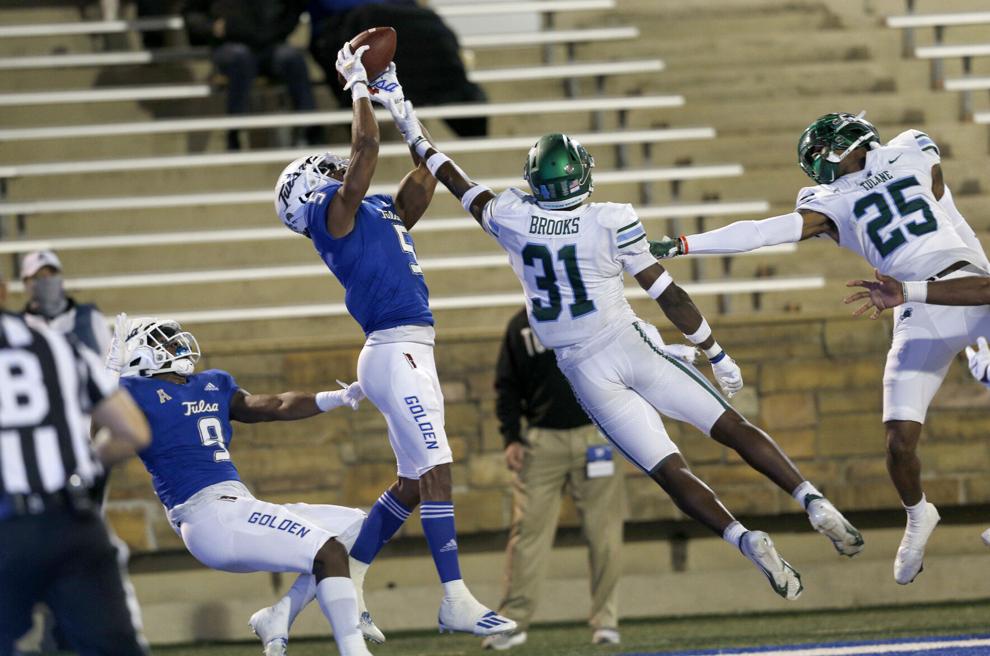 Pictures of the Year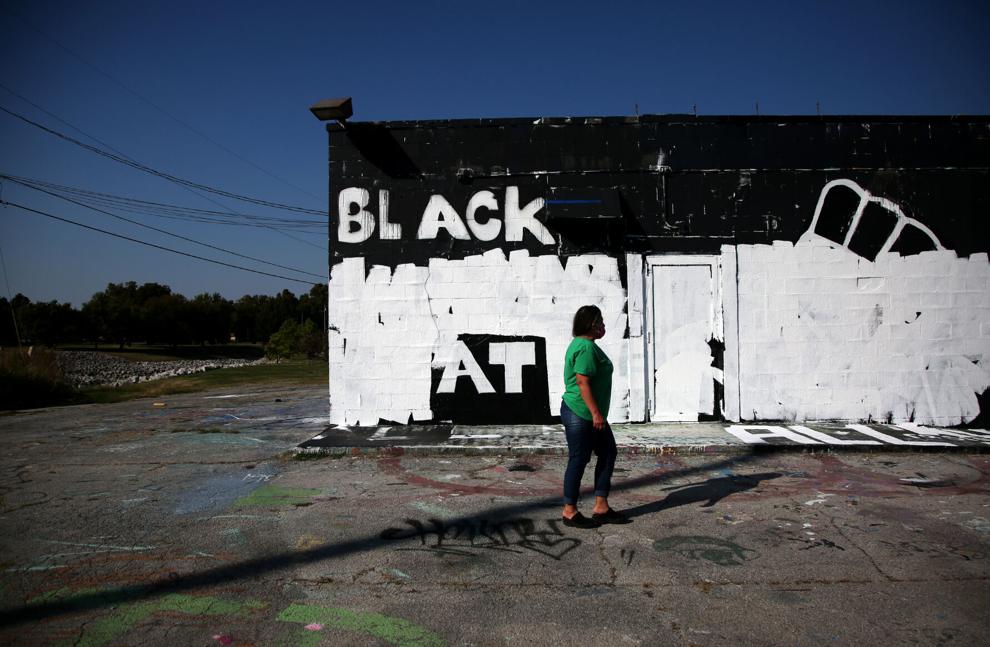 Pictures of the Year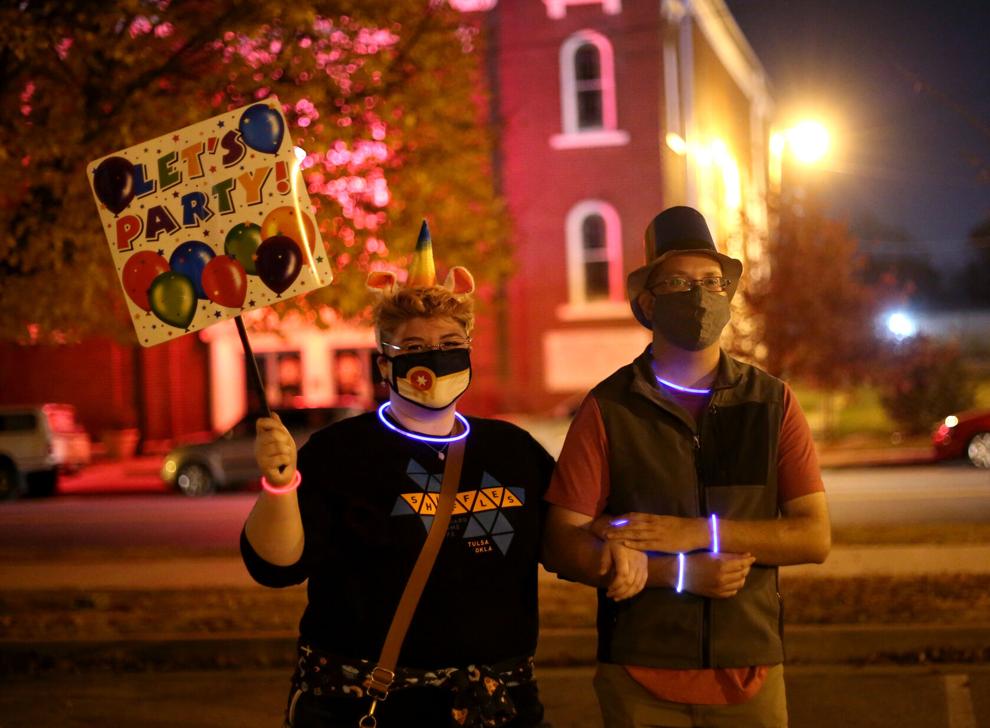 Pictures of the Year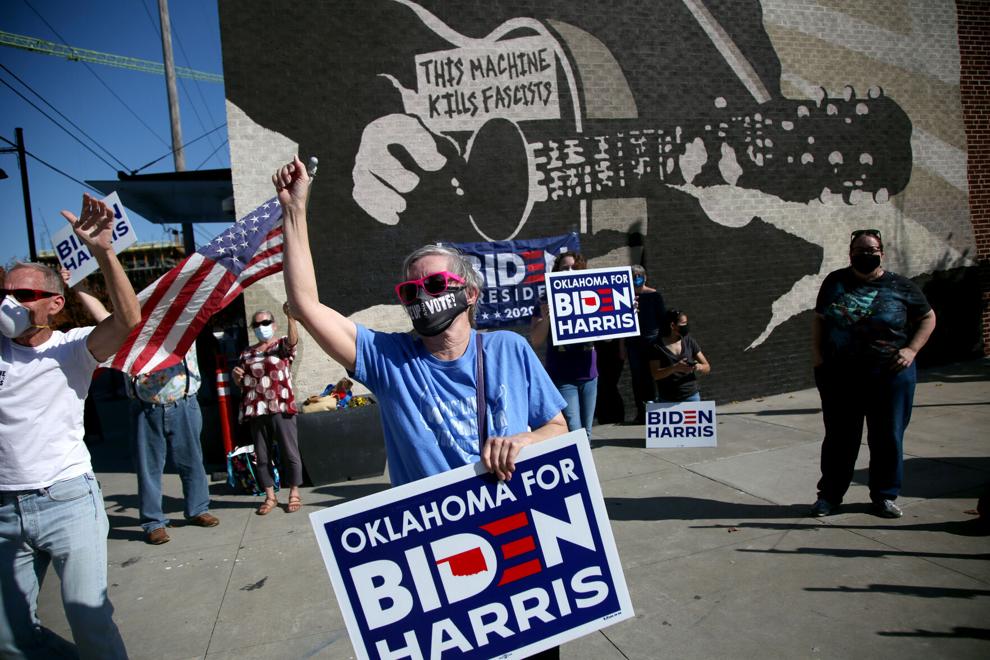 Pictures of the Year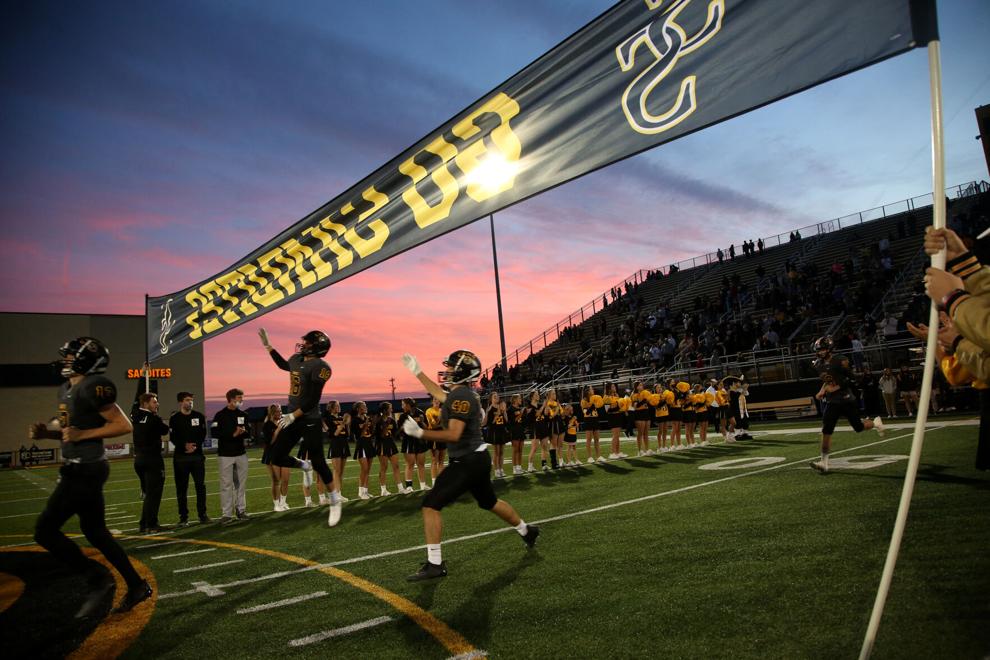 Pictures of the Year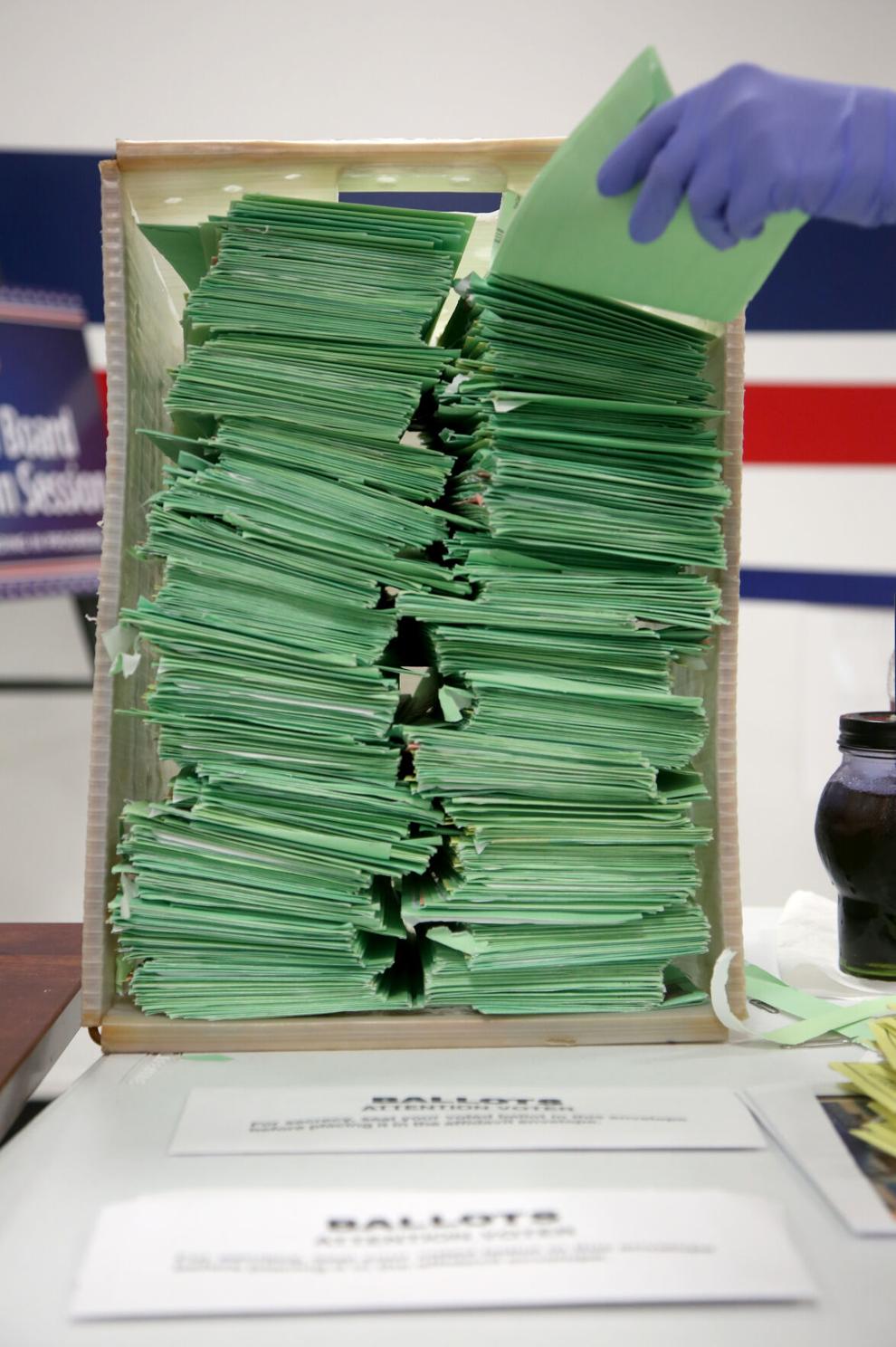 Pictures of the Year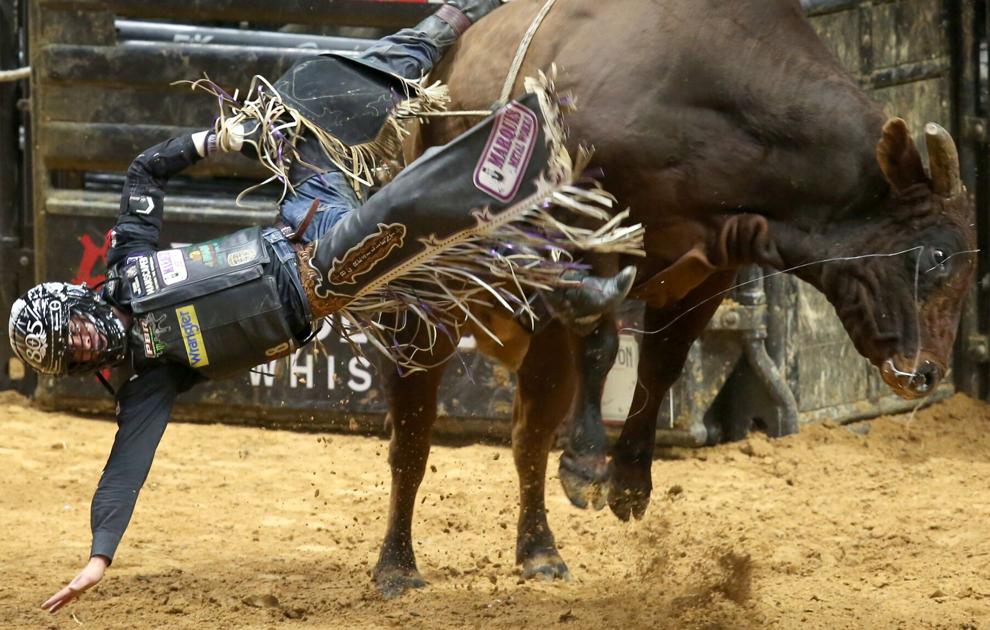 Pictures of the Year
Pictures of the Year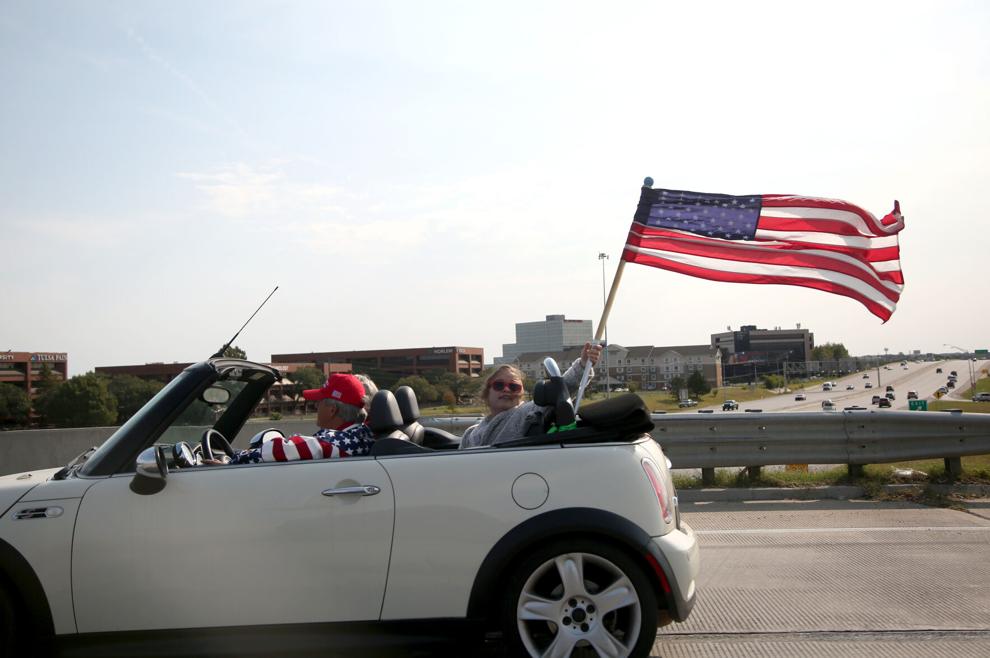 Pictures of the Year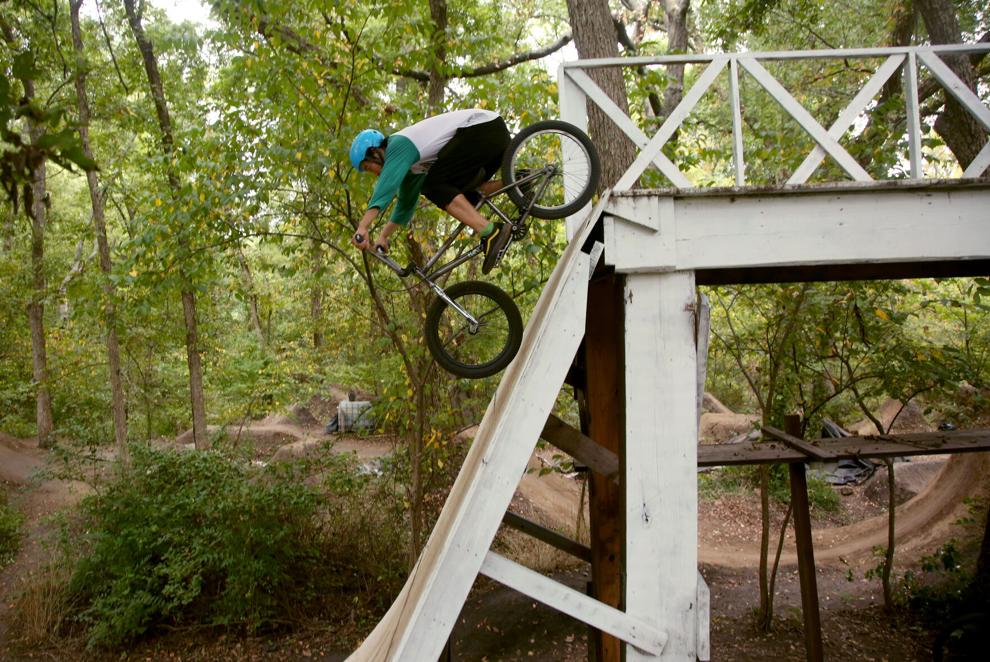 Pictures of the Year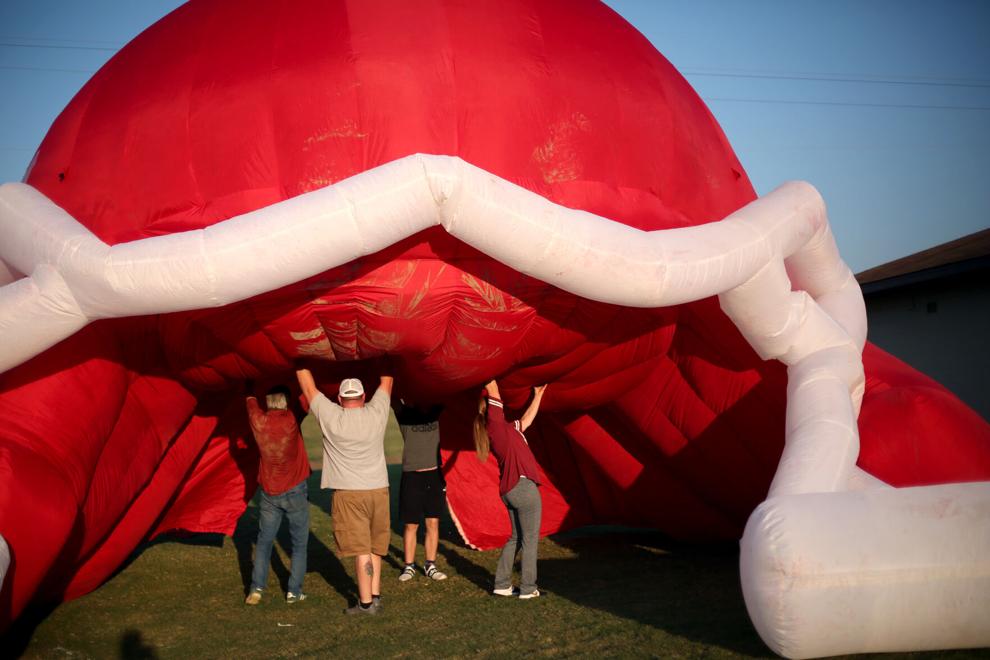 Pictures of the Year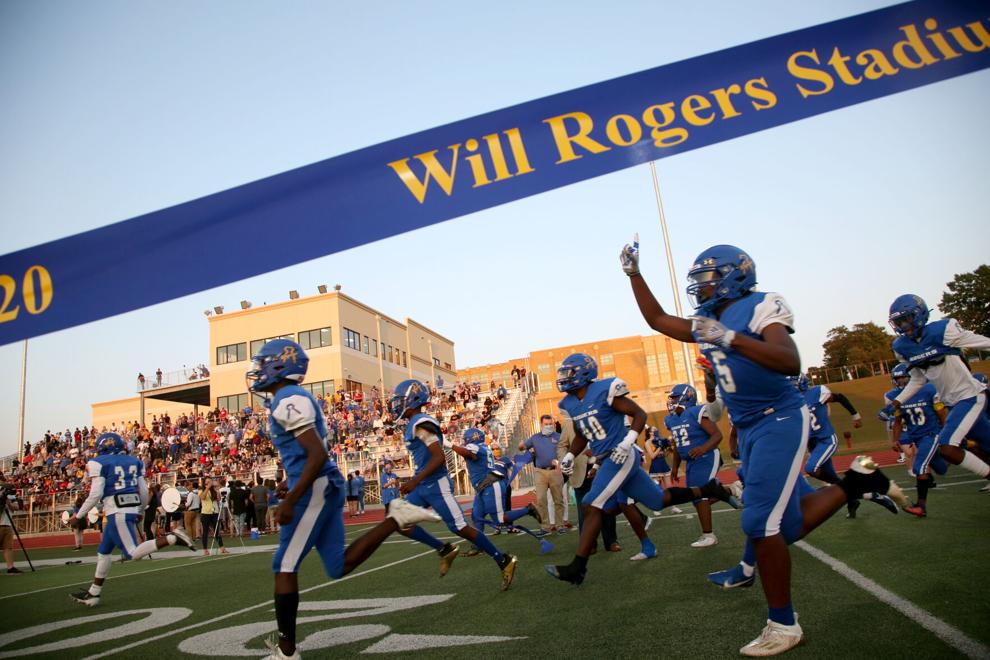 Pictures of the Year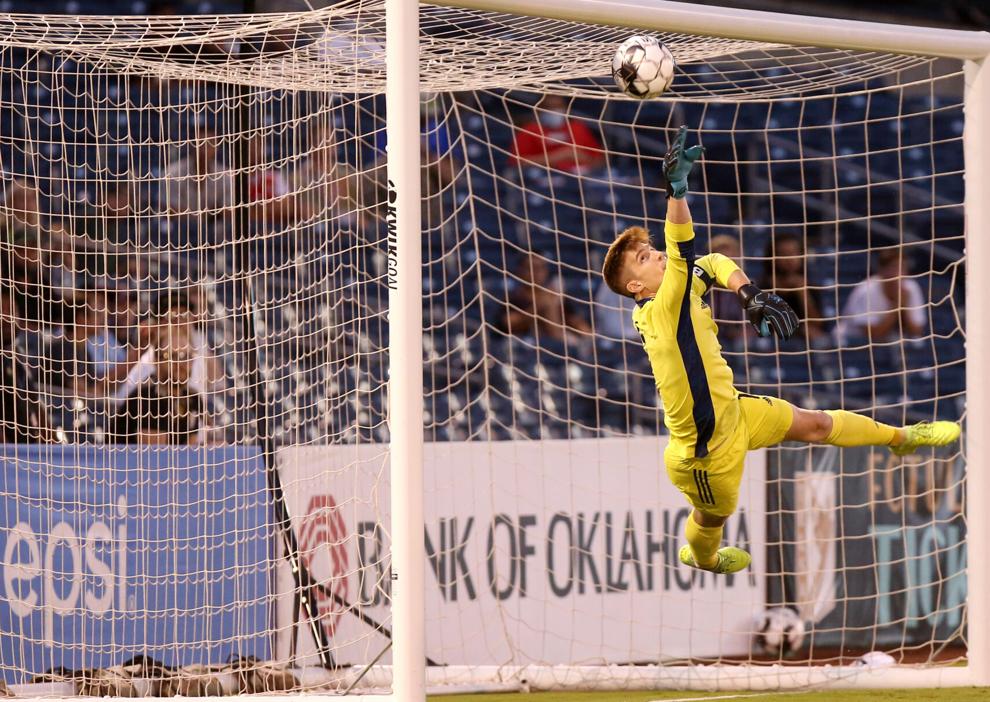 Pictures of the Year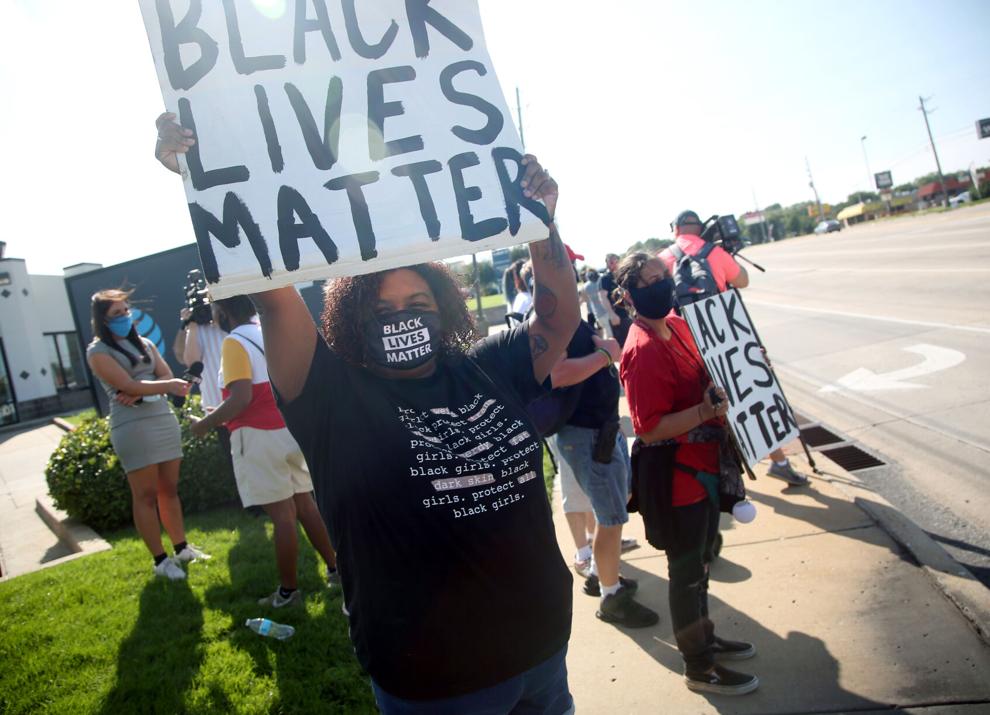 Pictures of the Year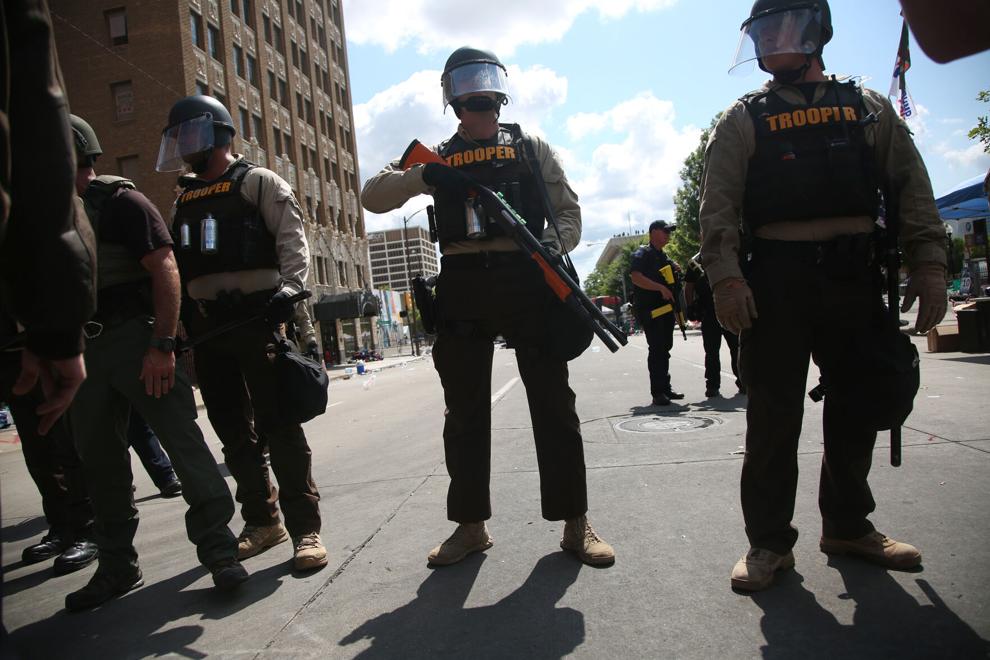 Pictures of the Year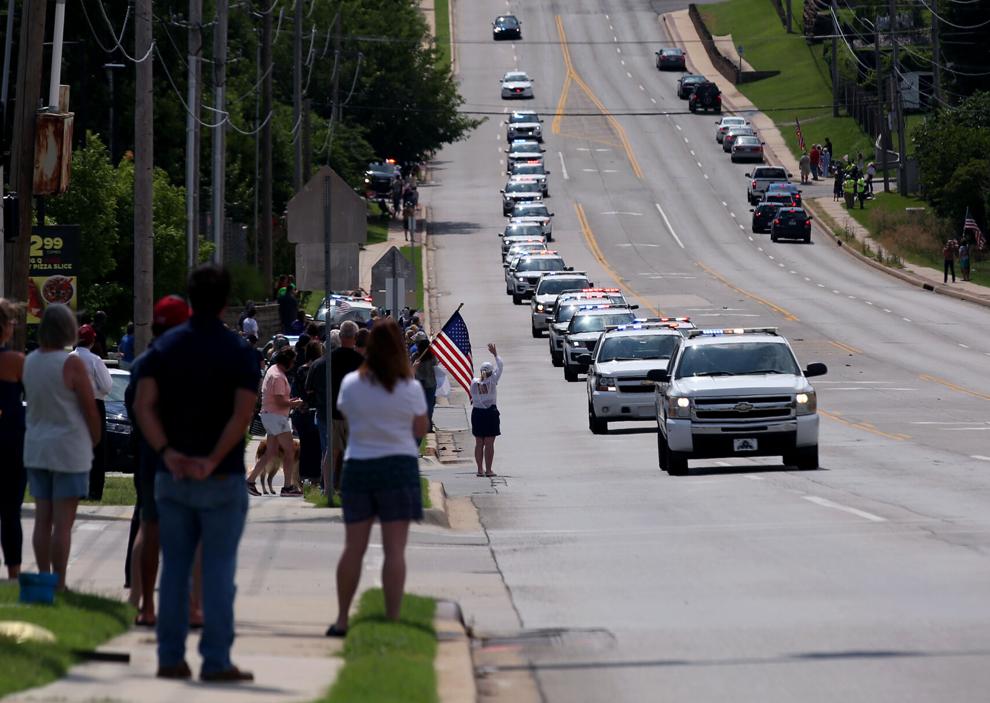 Pictures of the Year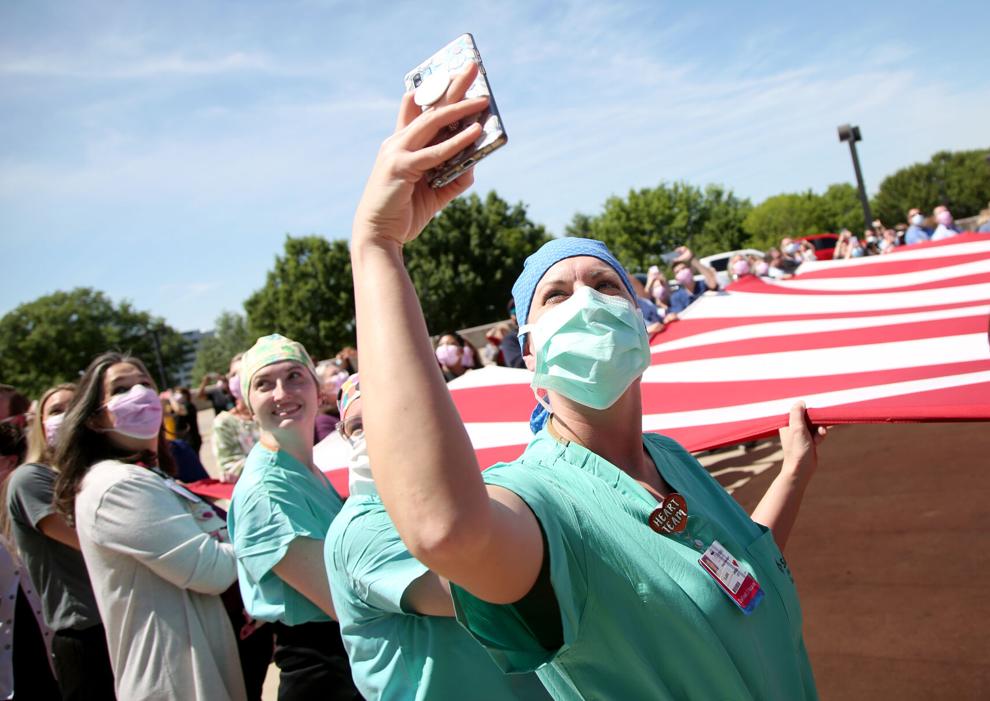 Pictures of the Year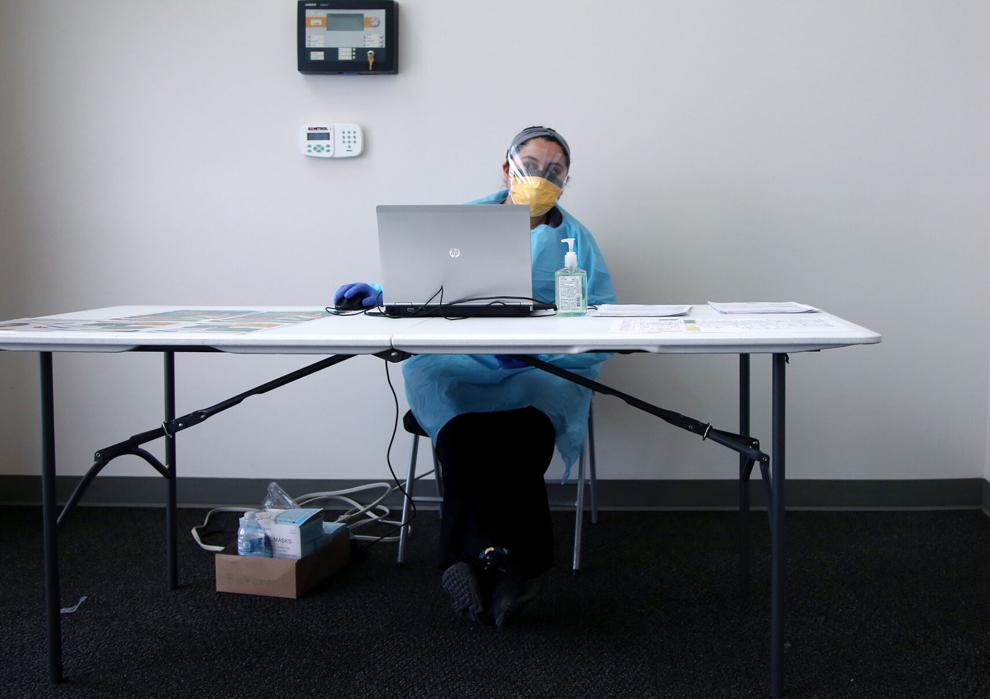 Pictures of the Year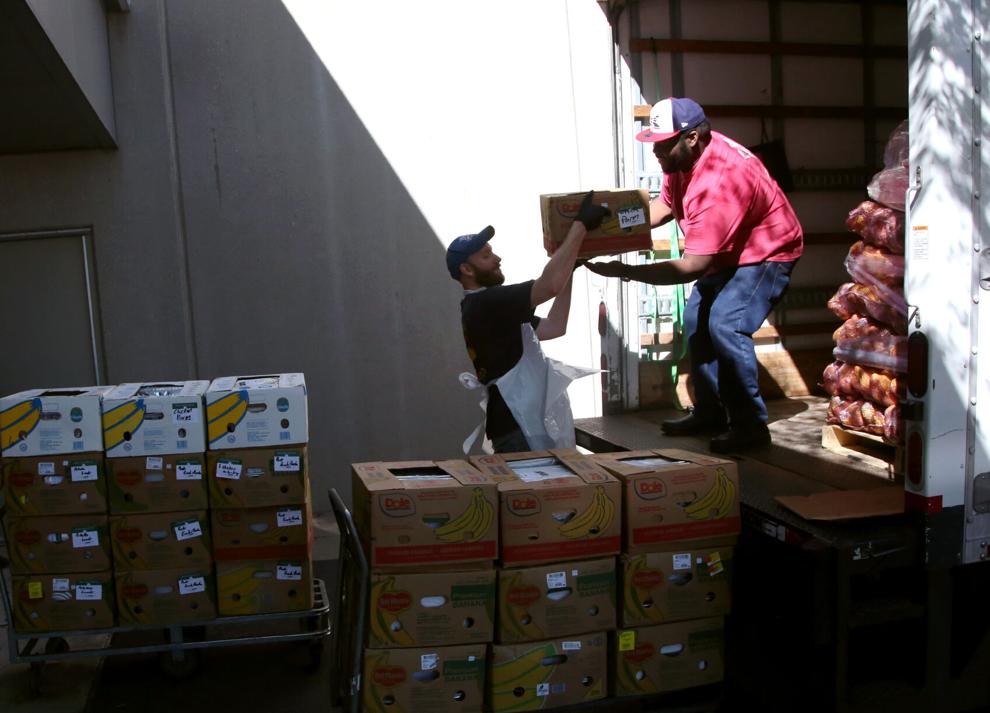 Pictures of the Year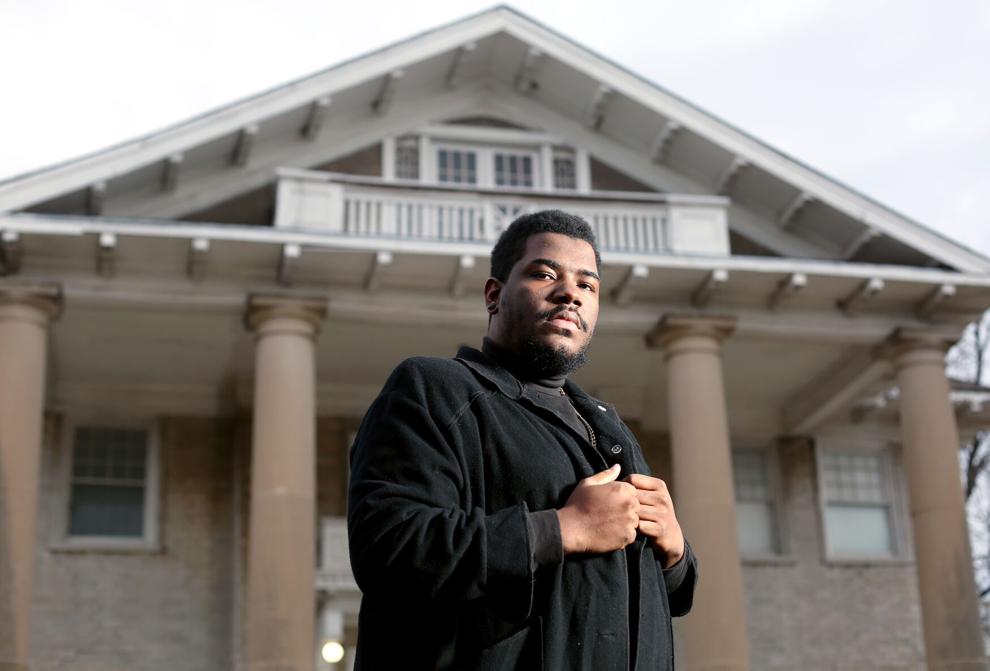 Pictures of the Year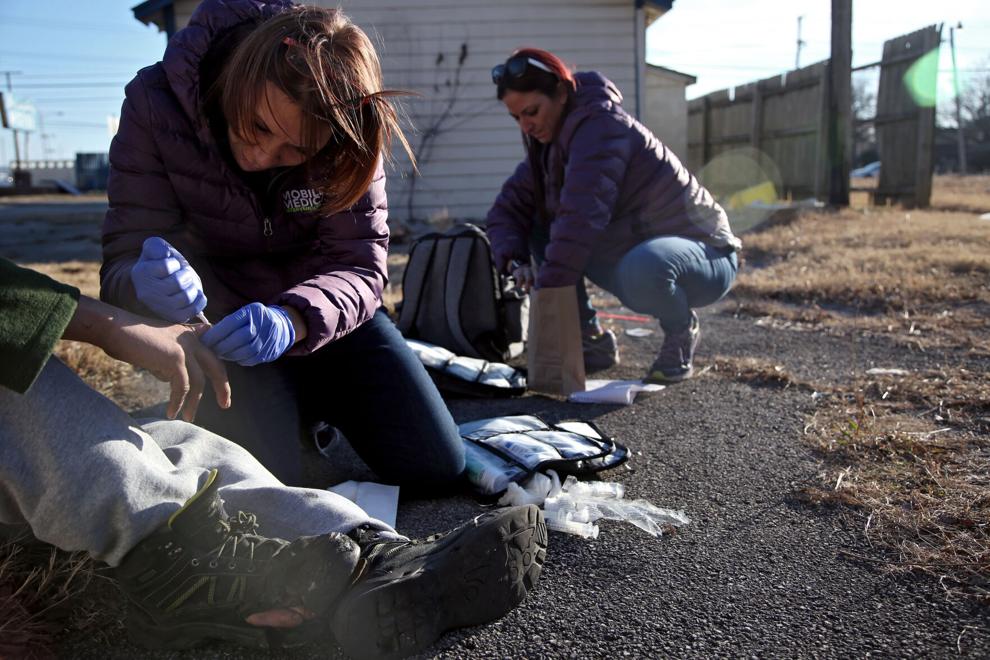 BIG BERTHA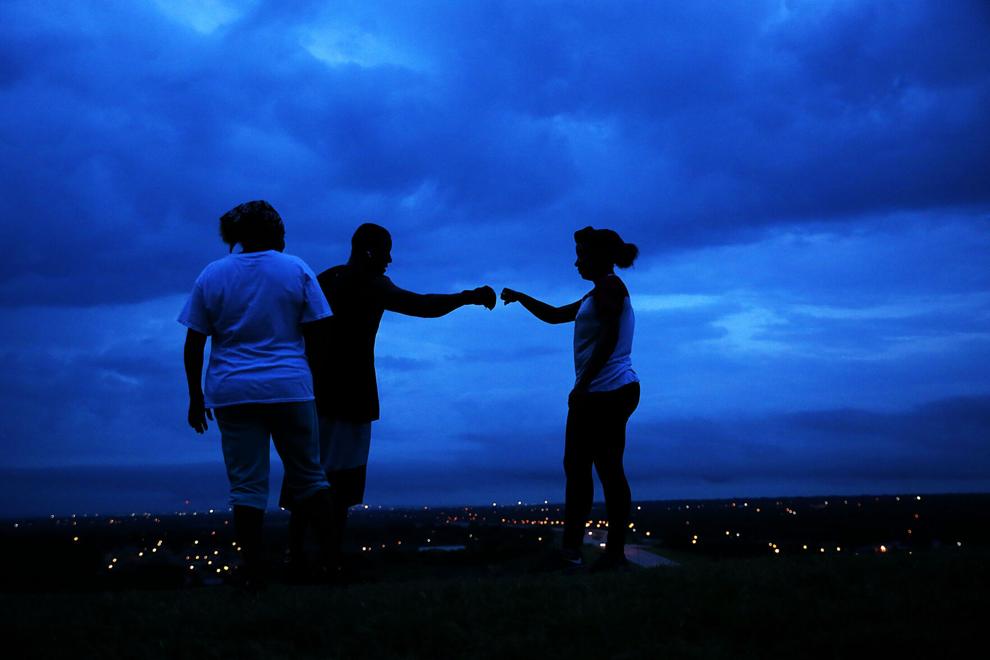 BIG BERTHA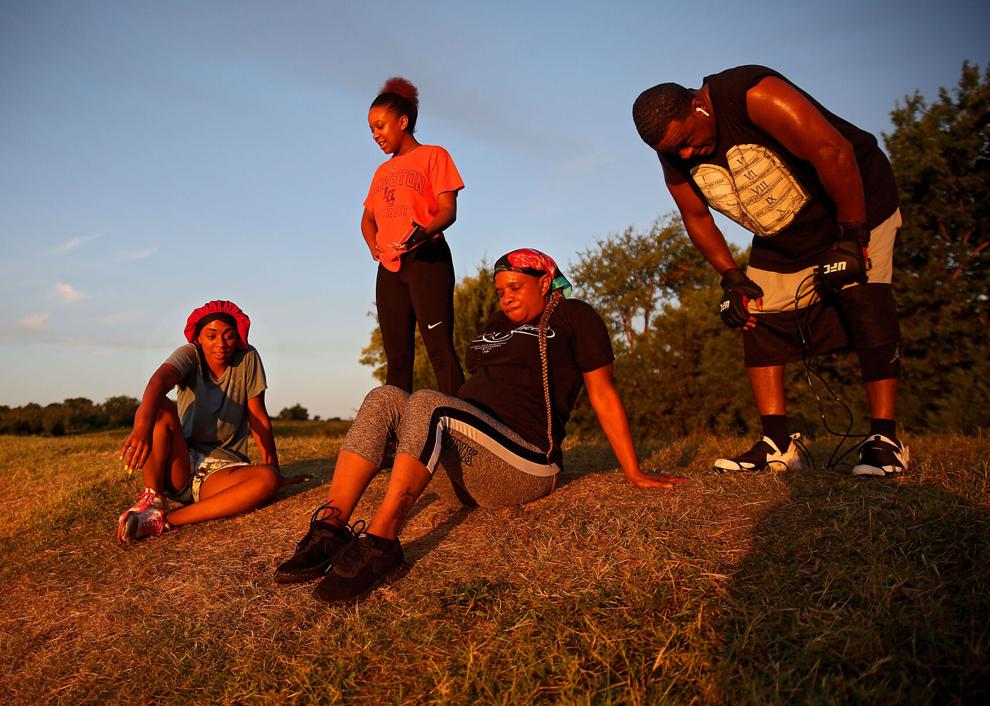 HANSON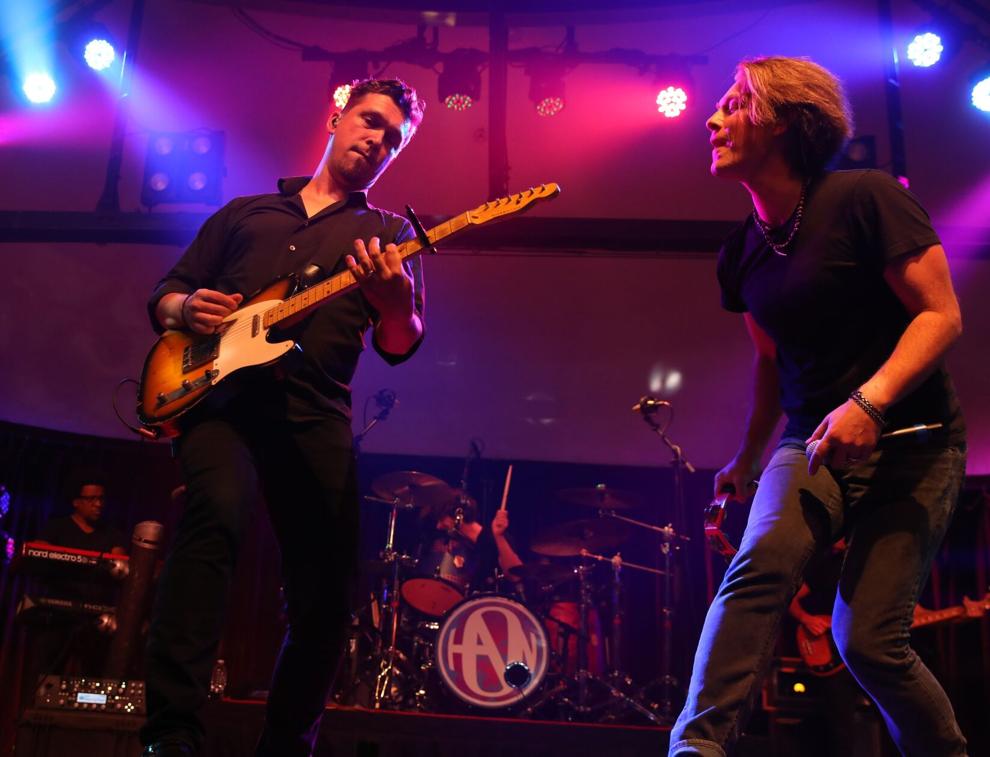 J.D. Simo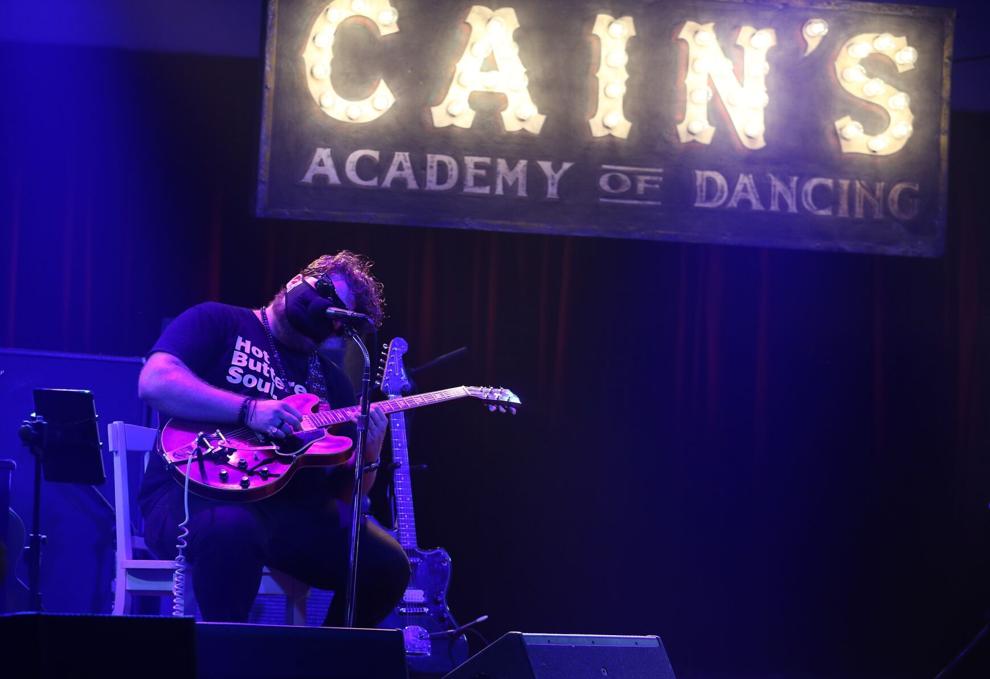 FLOYD PROTEST
Owasso Graduation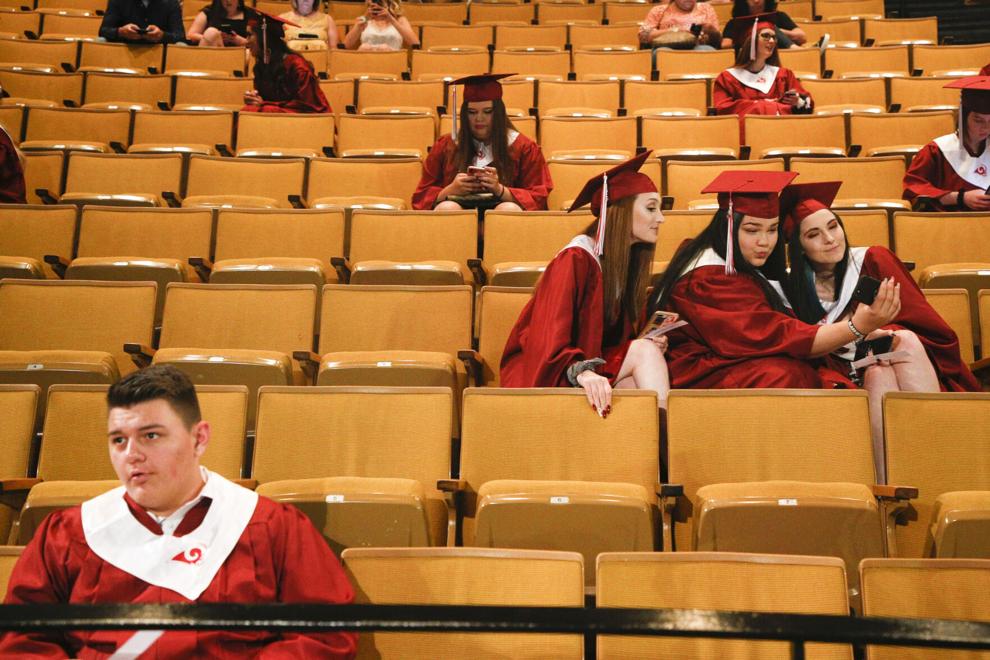 Trump Rally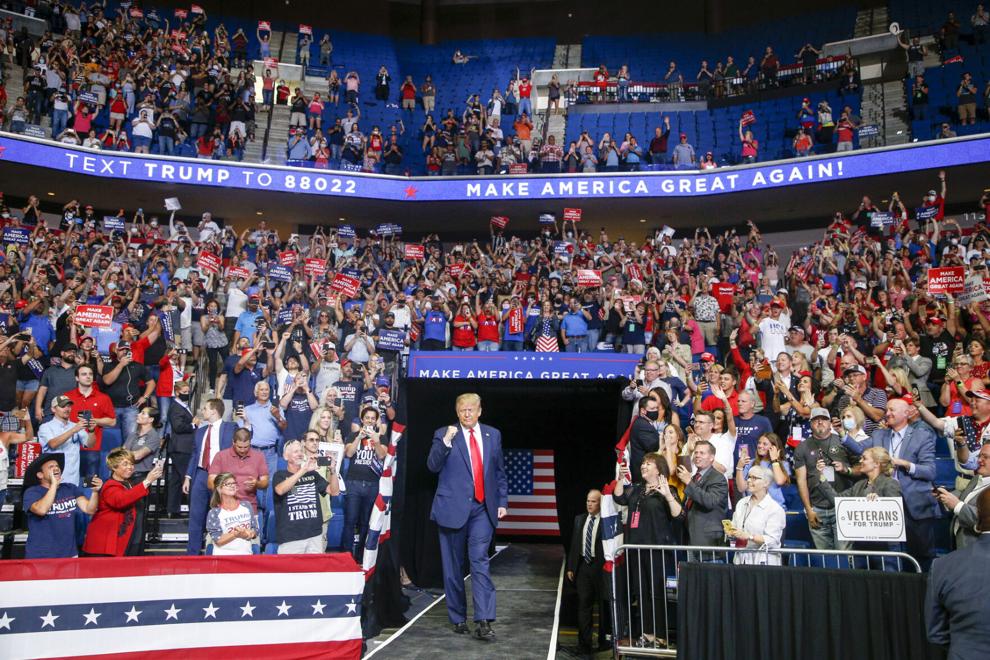 Union vs Edmond Santa Fe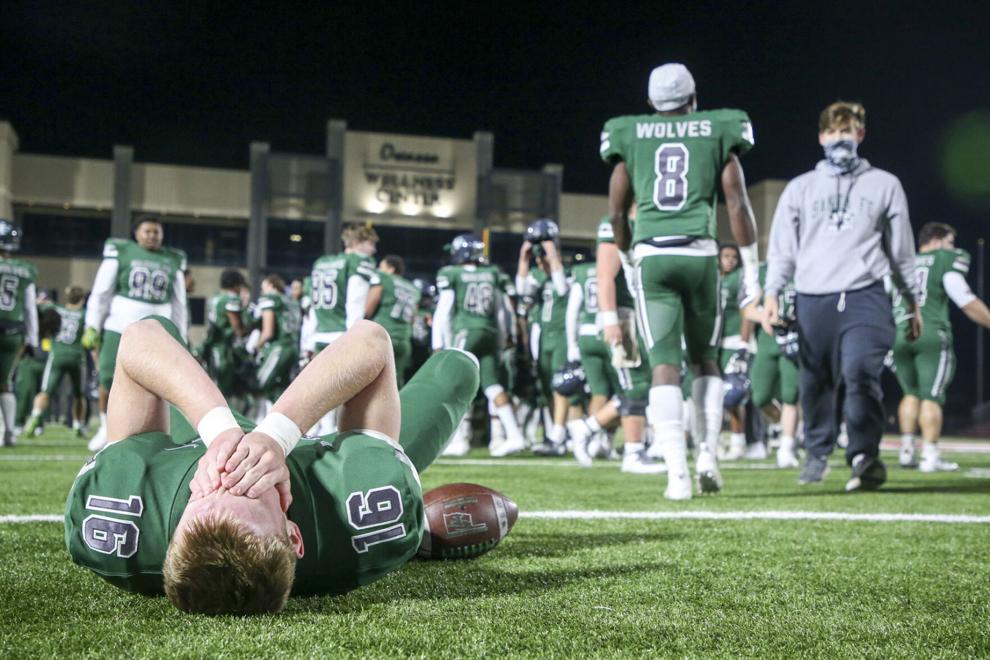 Anti-mask Protest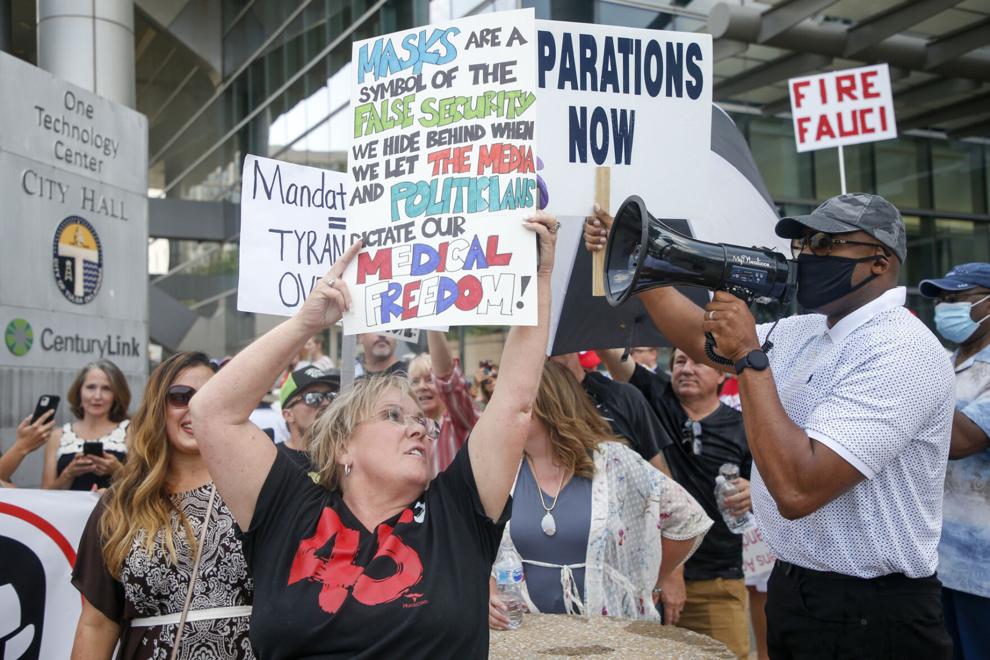 First Communion Mass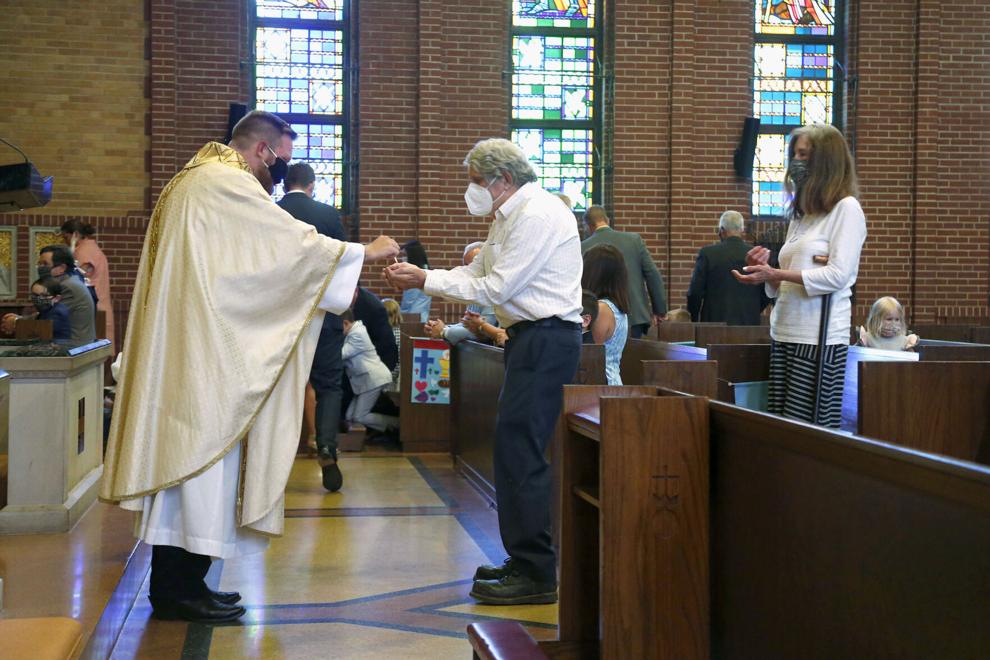 Trump Tulsa Arrives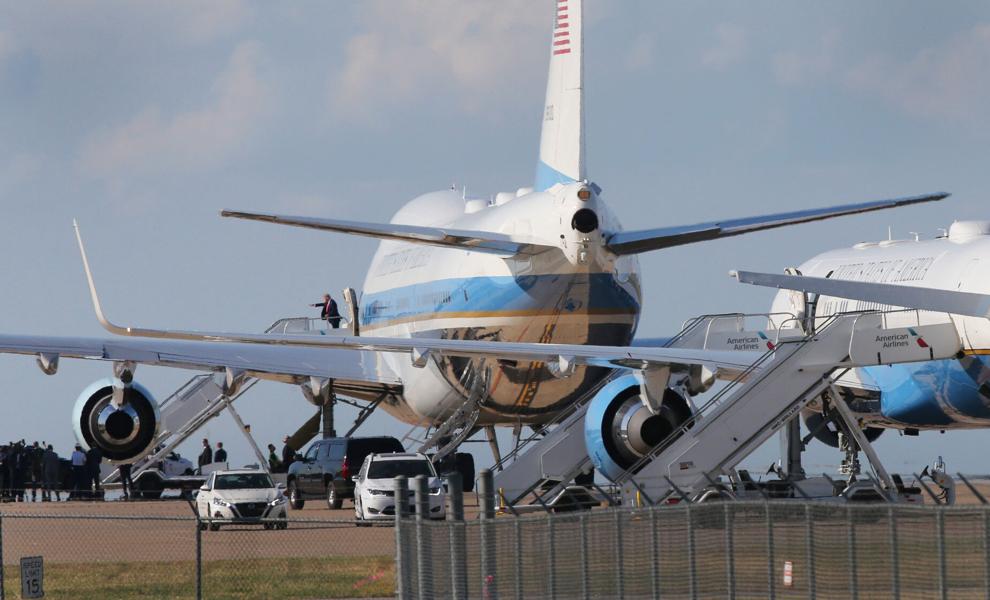 Tulsa Sunrise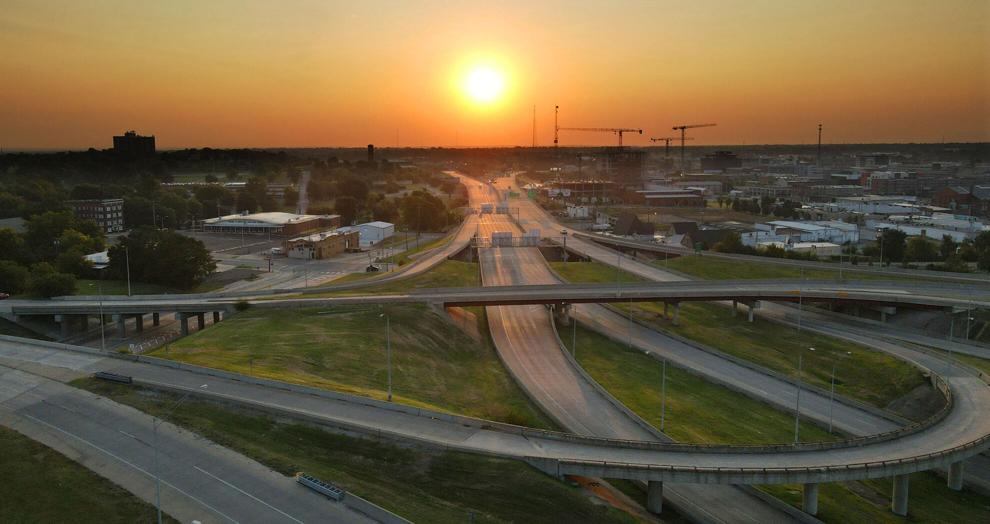 Car Falls from Parking Garage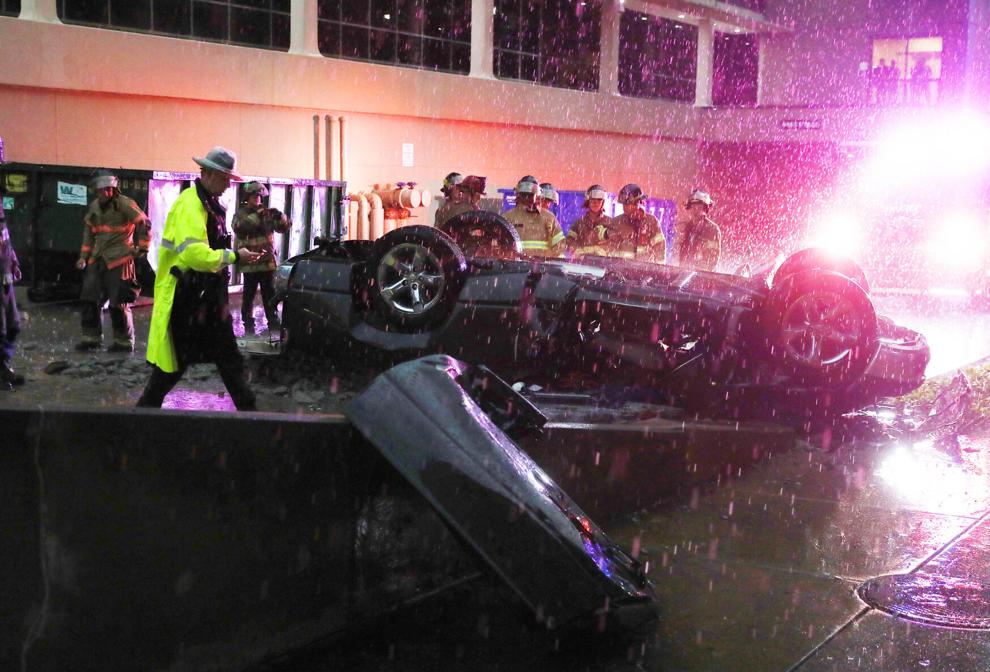 Pictures of the Year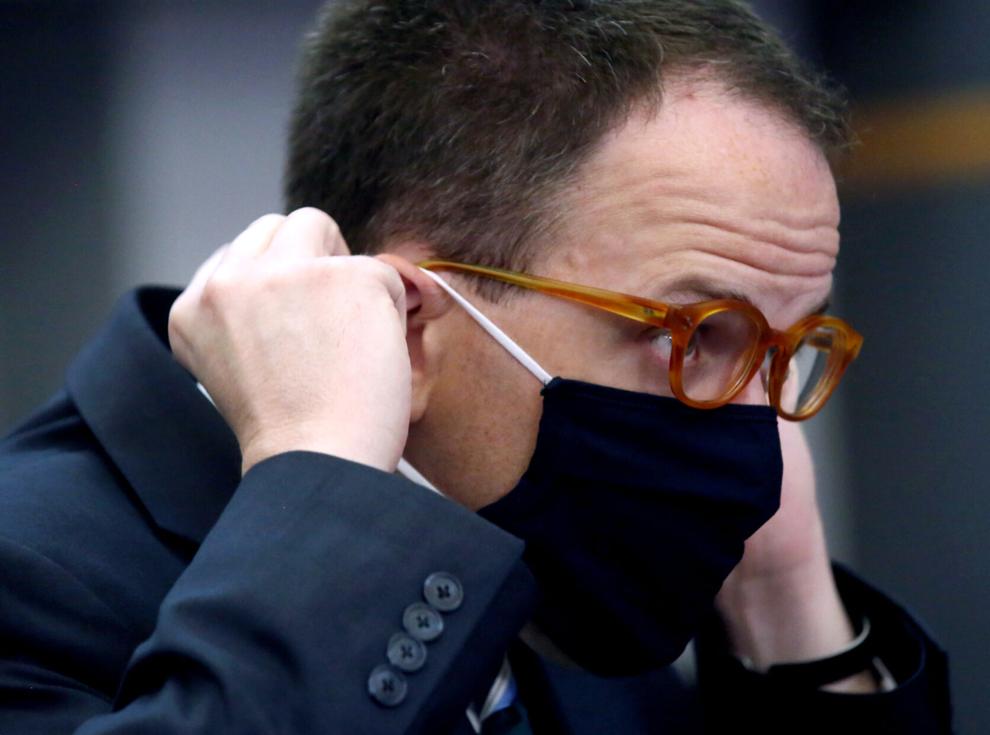 Pictures of the Year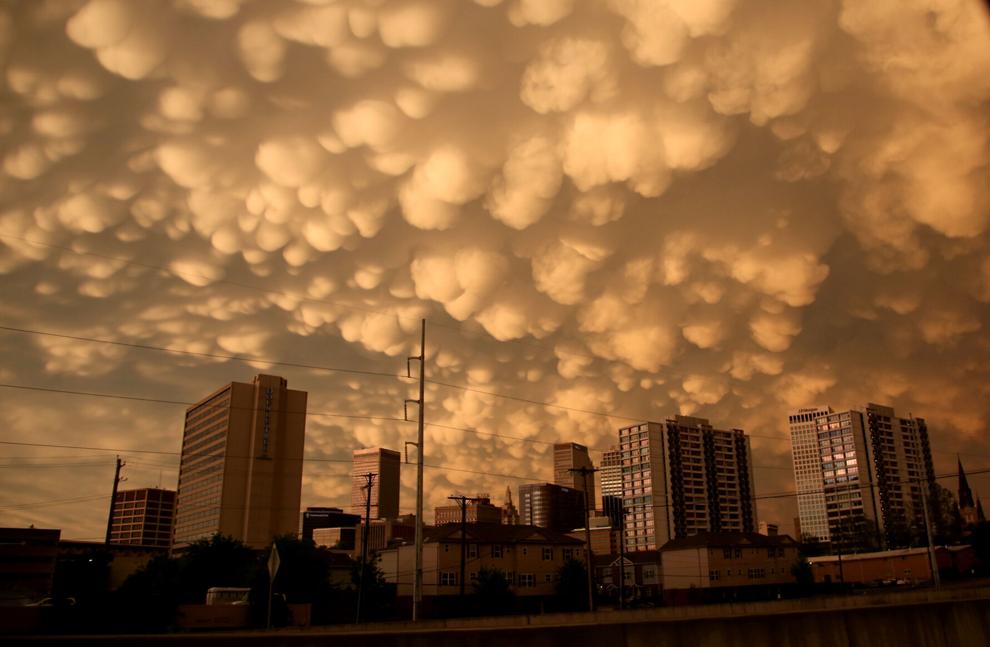 BLM Sign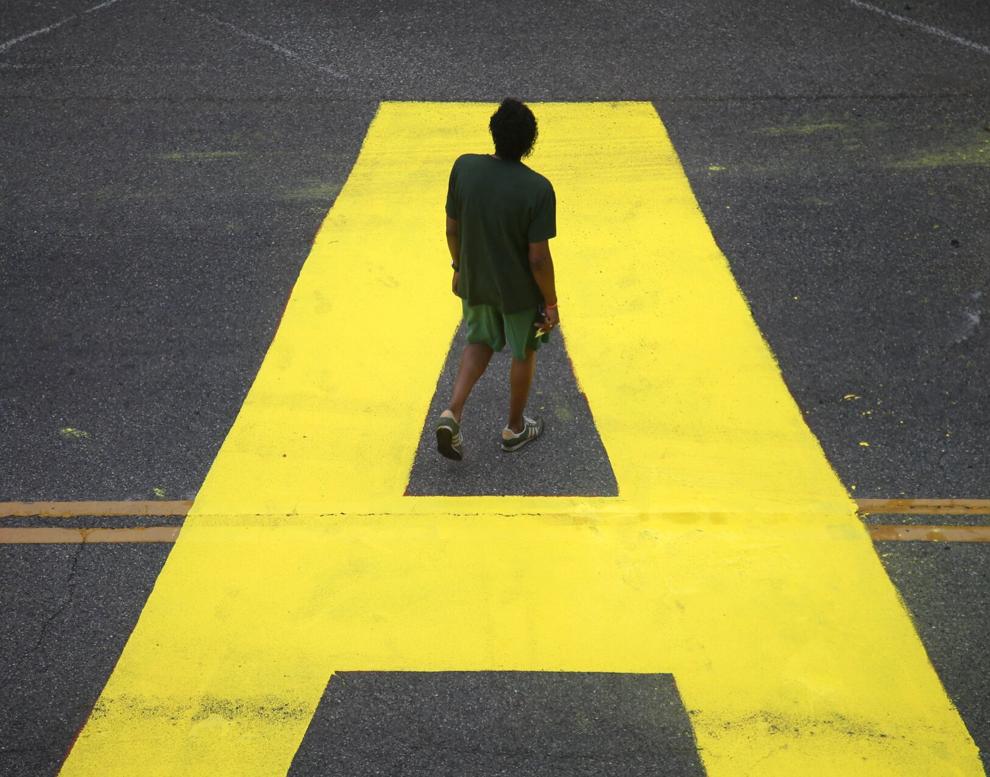 Jenks vs. Edmond Santa Fe
Jenks vs. Edmond Santa Fe
Jenks vs. Edmond Santa Fe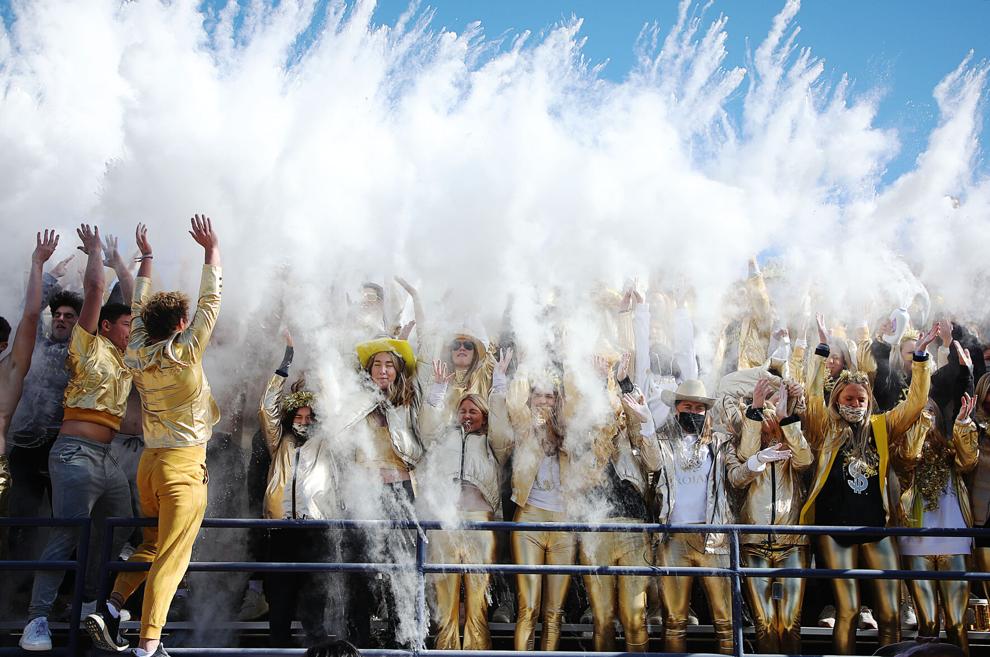 Montano Christmas Tree
Montano Christmas Tree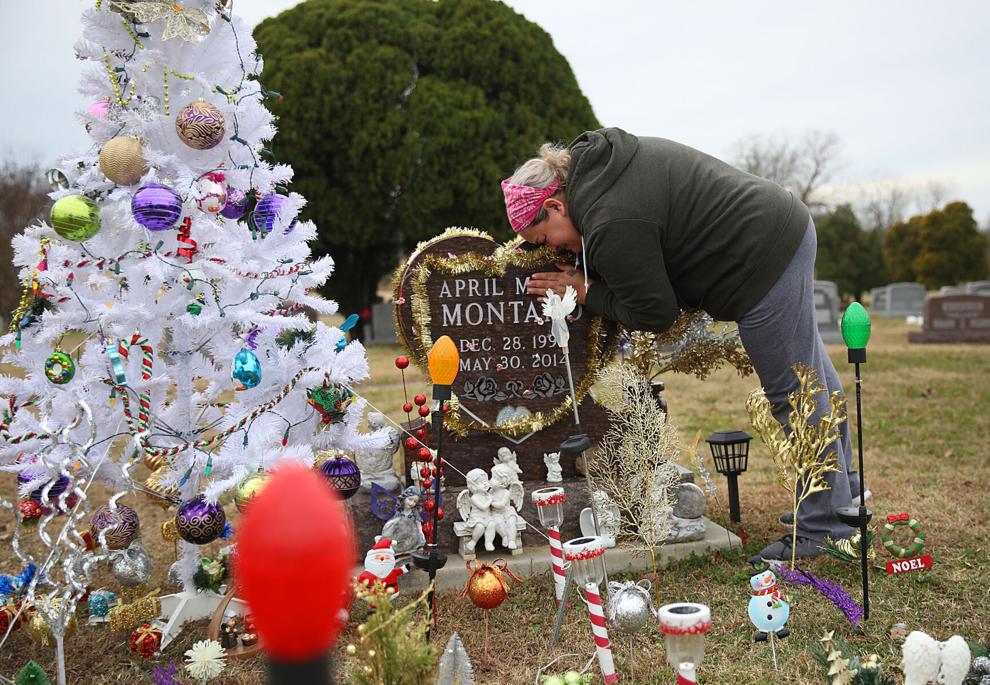 Veteran's Day Parade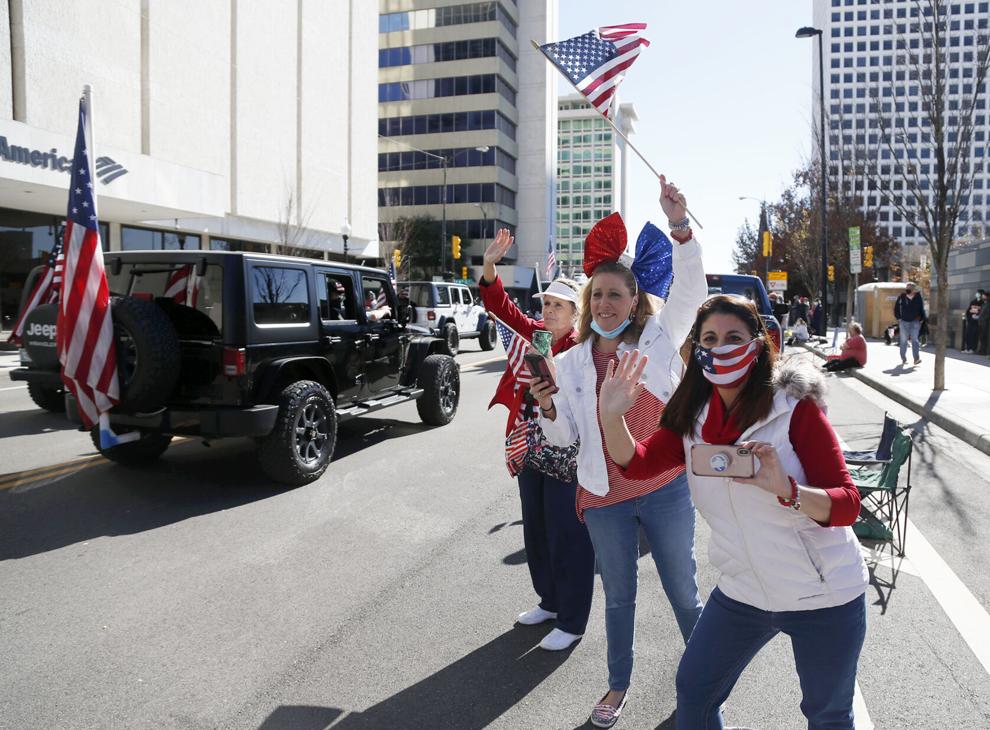 Veteran's Day Parade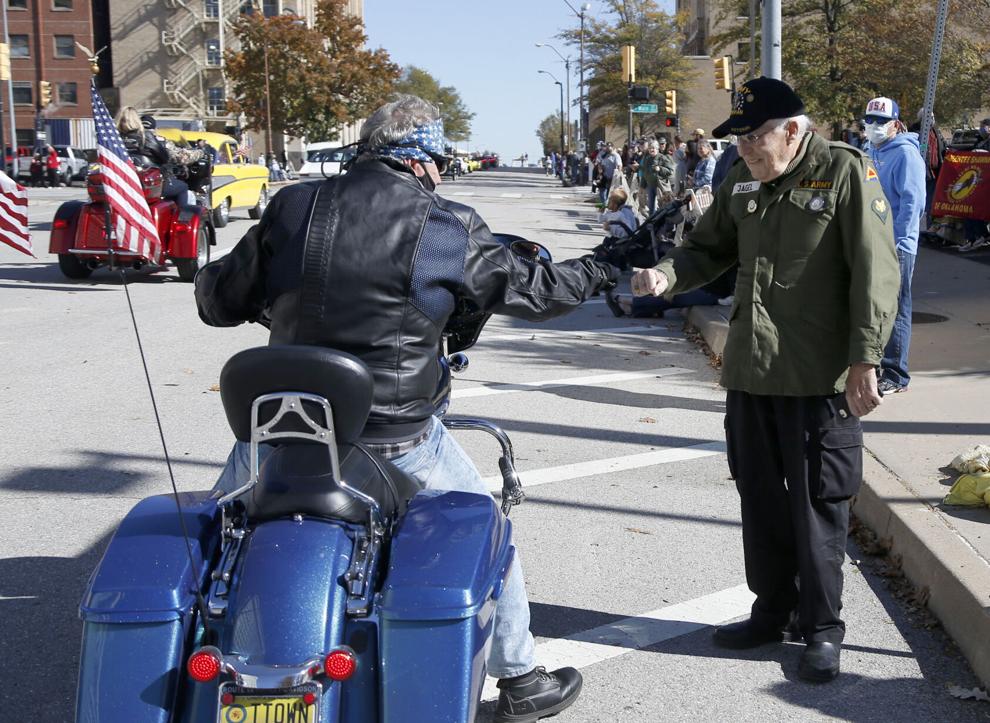 Beavers Bend State Park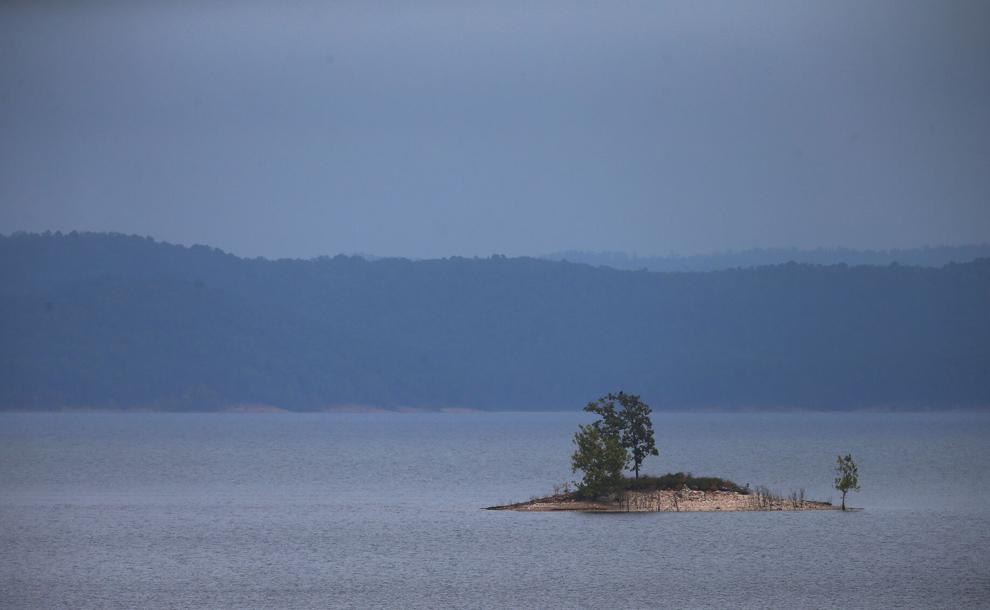 Beavers Bend State Park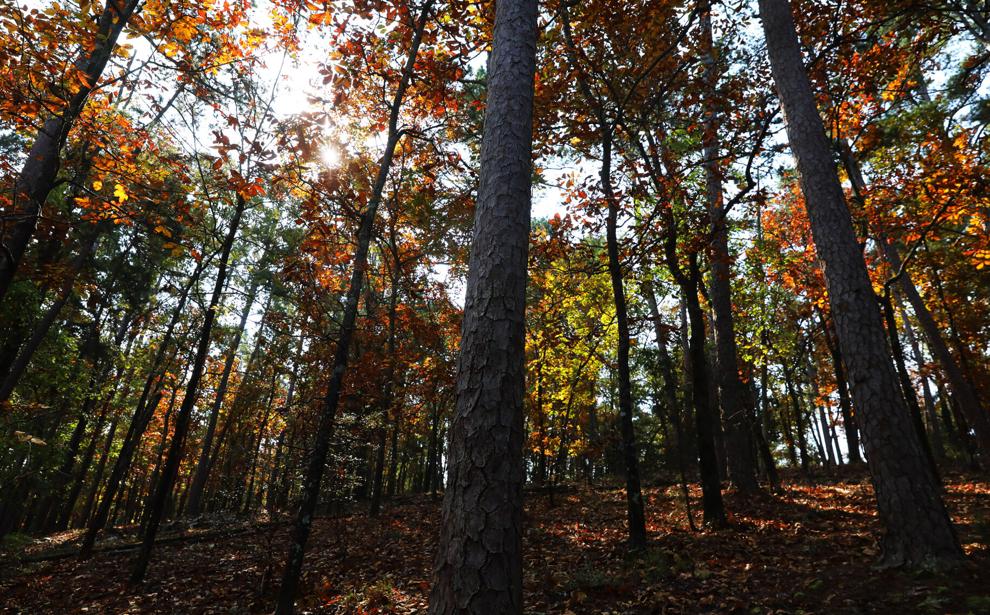 Beavers Bend State Park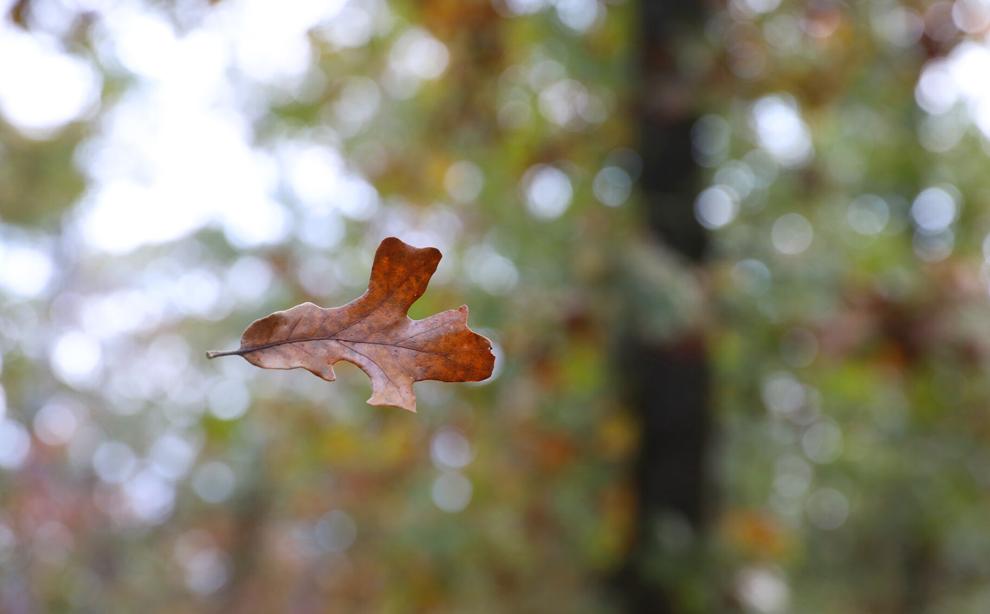 Beavers Bend State Park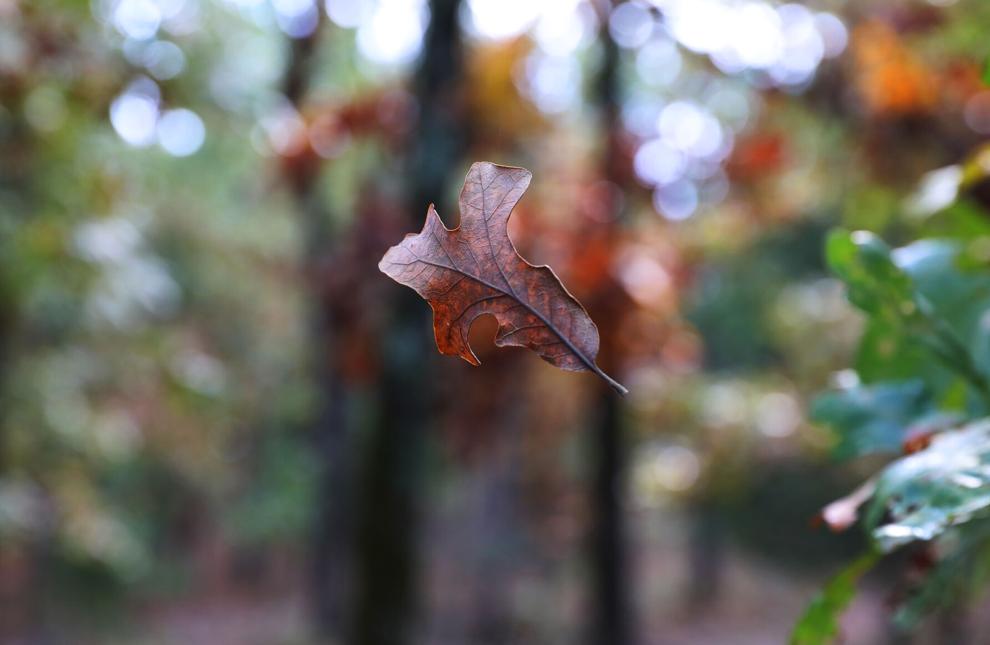 Beavers Bend State Park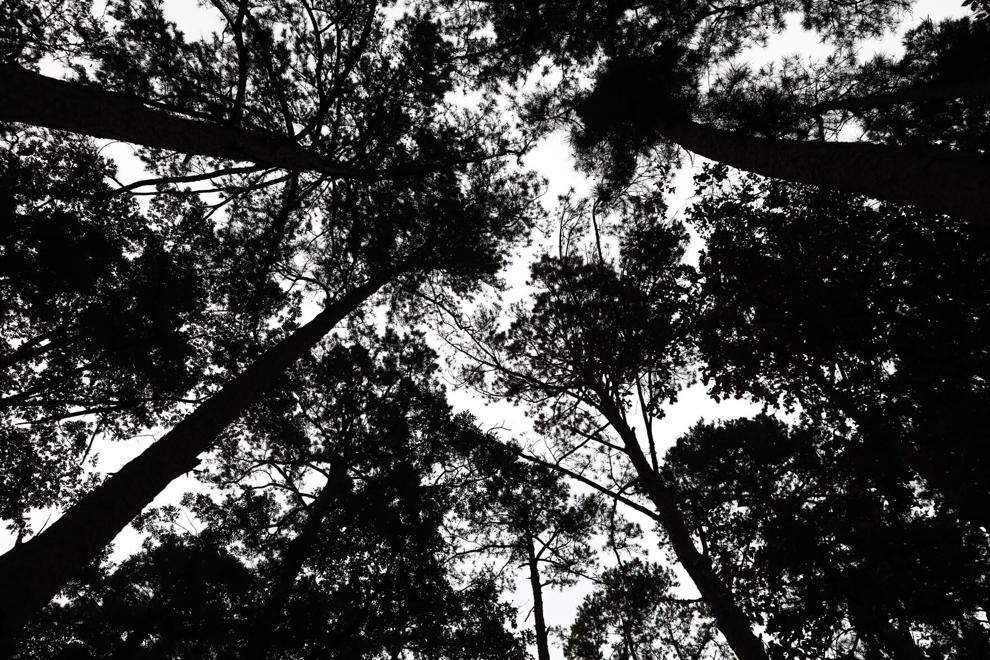 New Zoo animals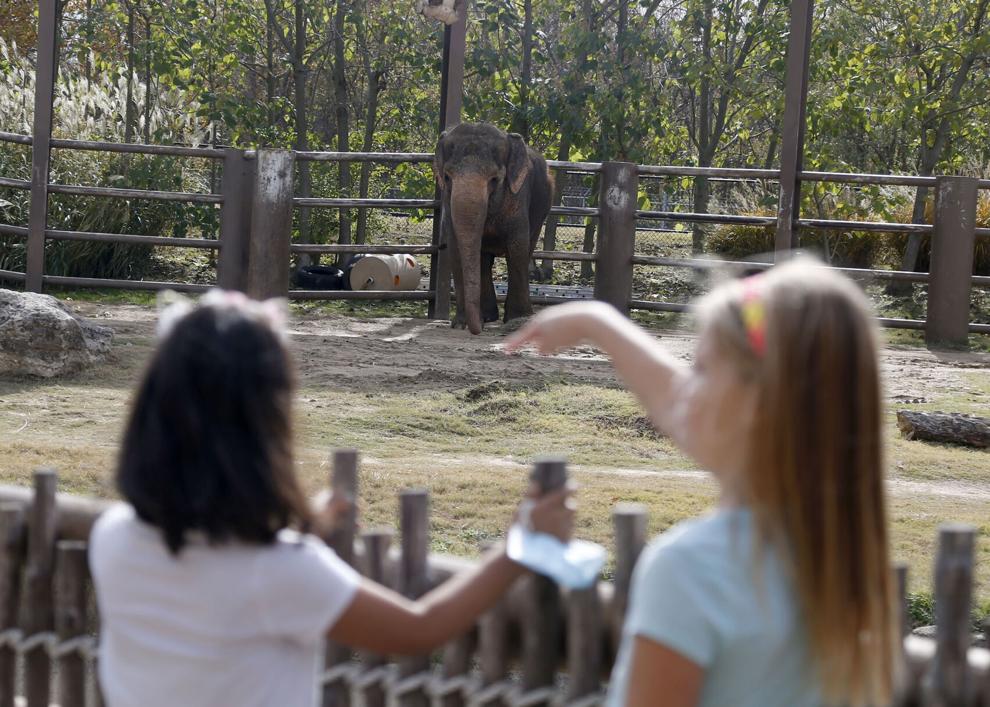 Republican Watch Party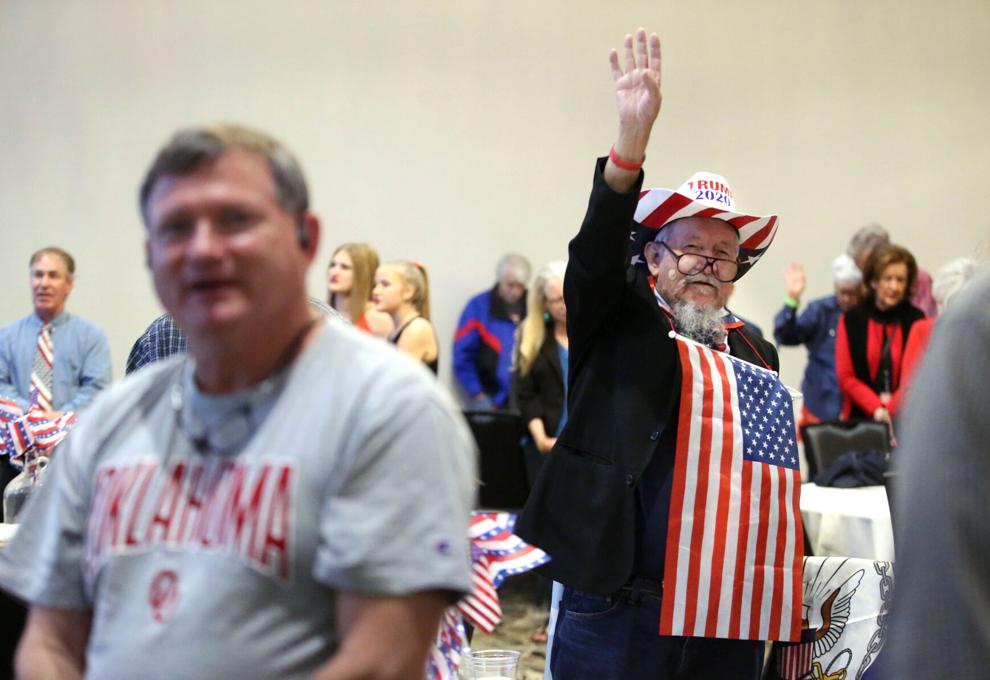 Zark Return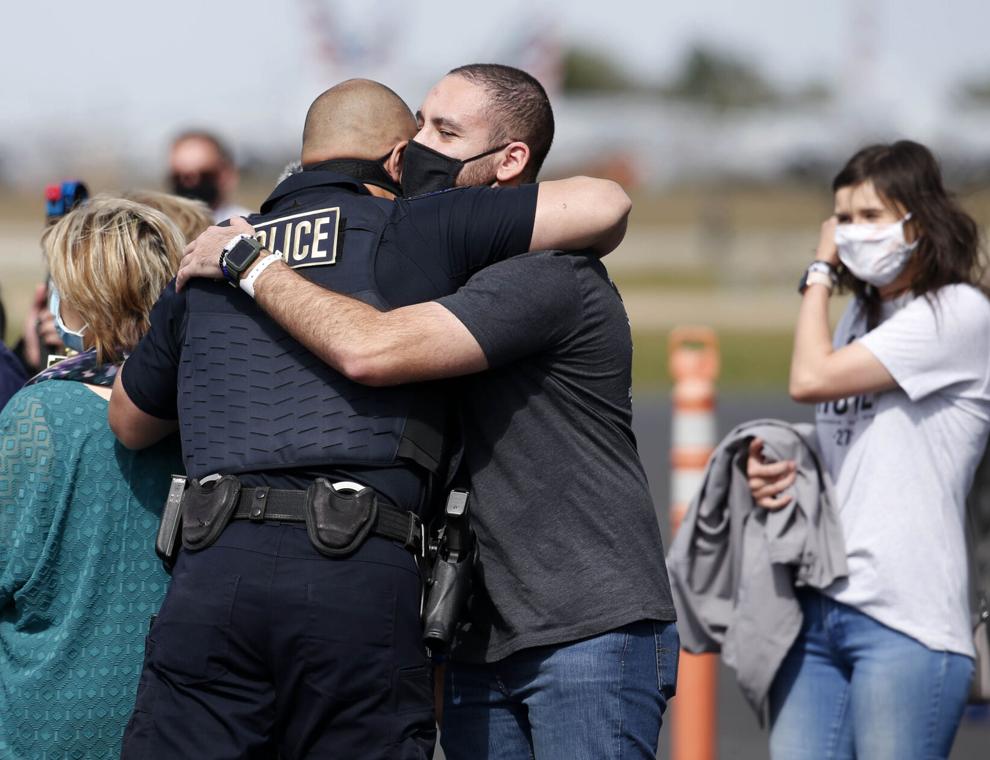 COVID Rise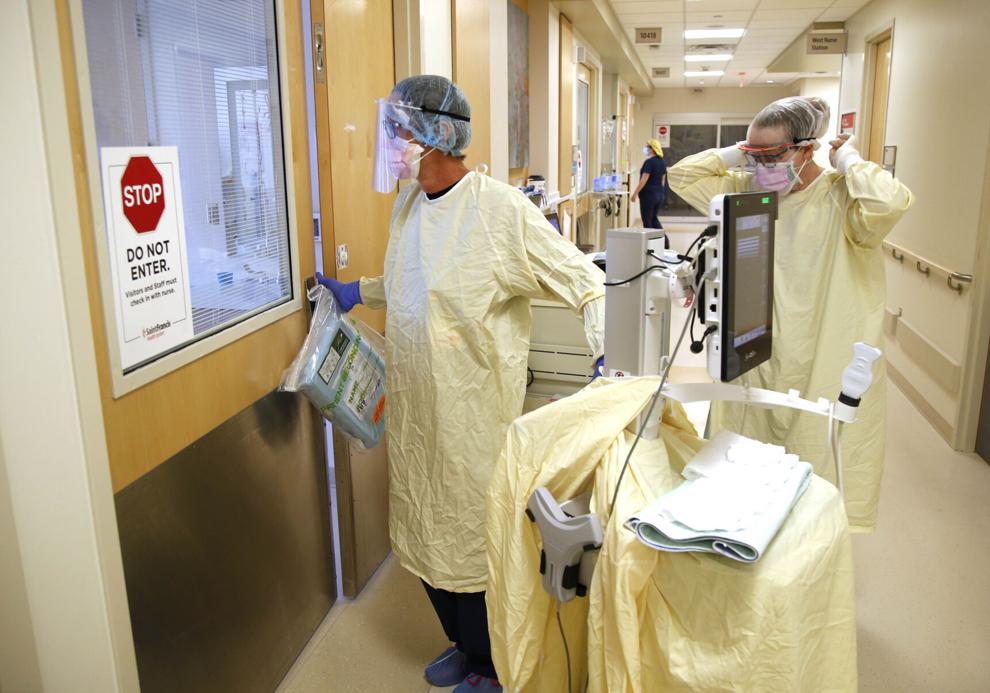 Absentee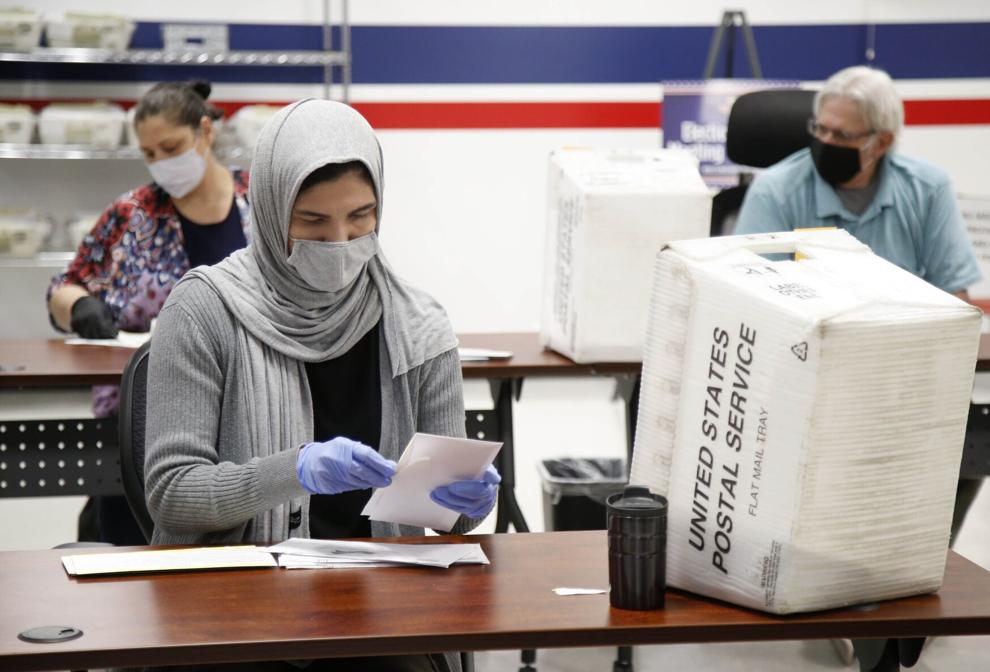 Skyline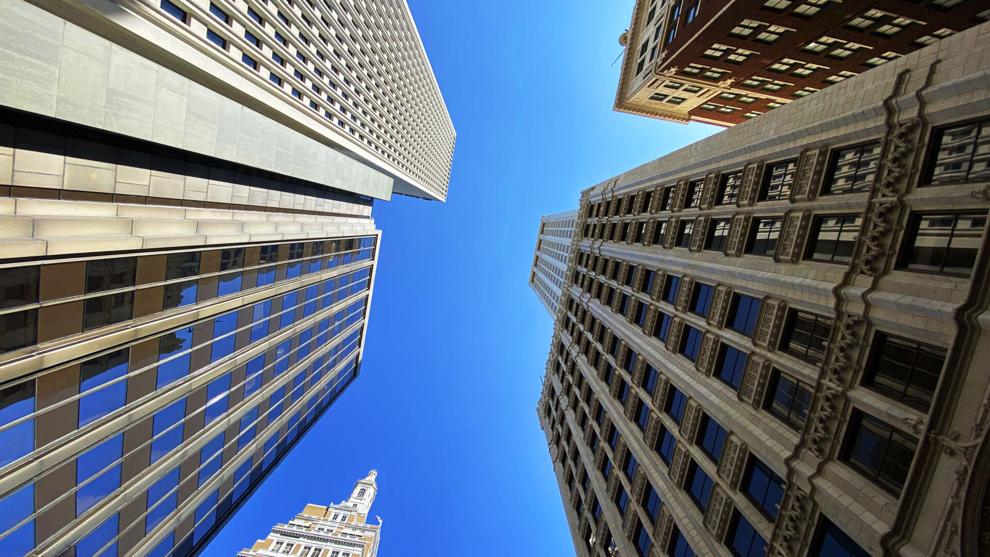 Tulsa Skyline sunrise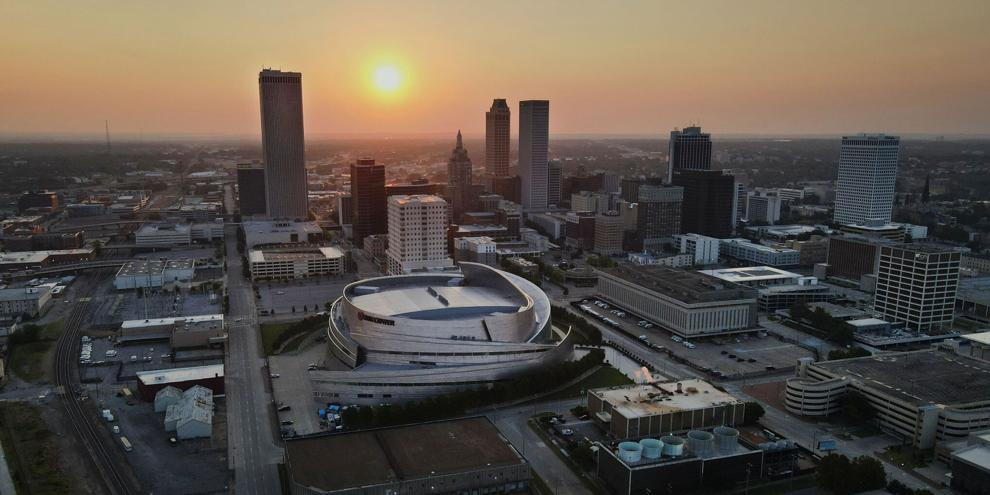 Bixby First Day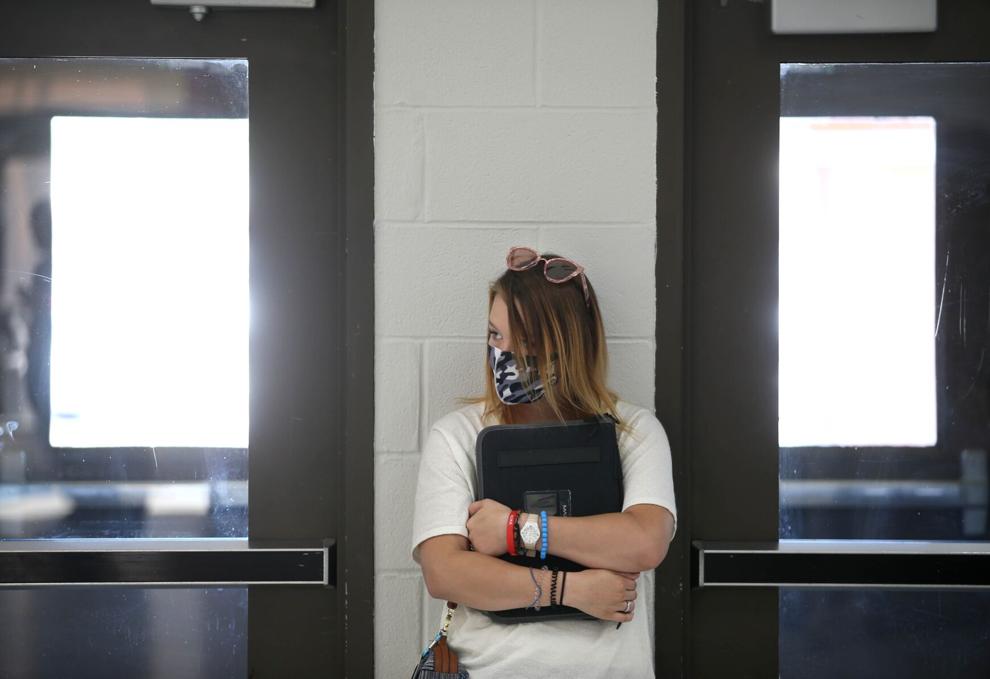 Black Lives Matter Mural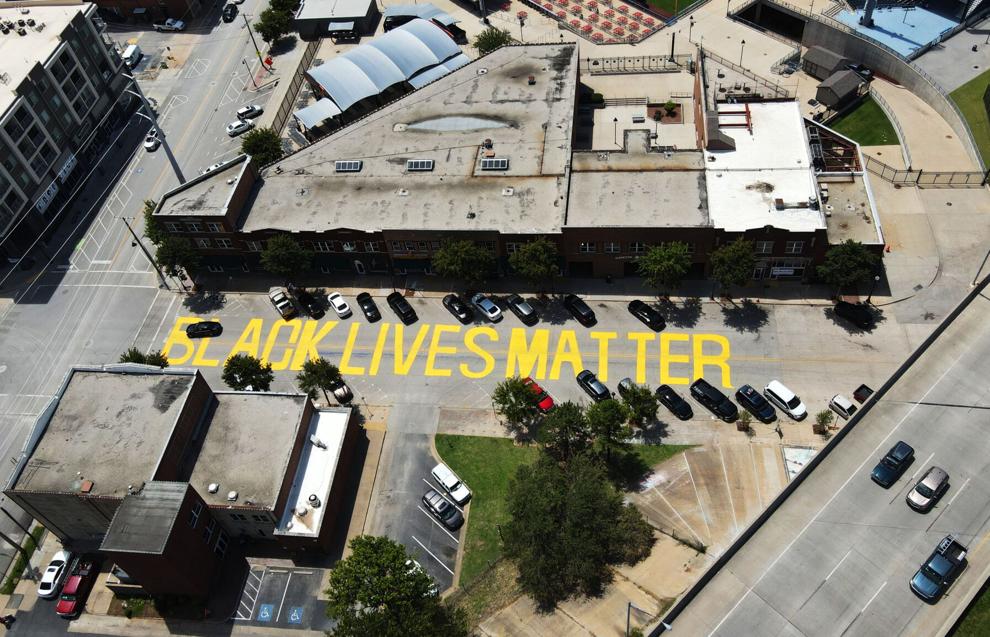 Home Grown Tomatoes
Rapture Brewing Prairie Creek Farms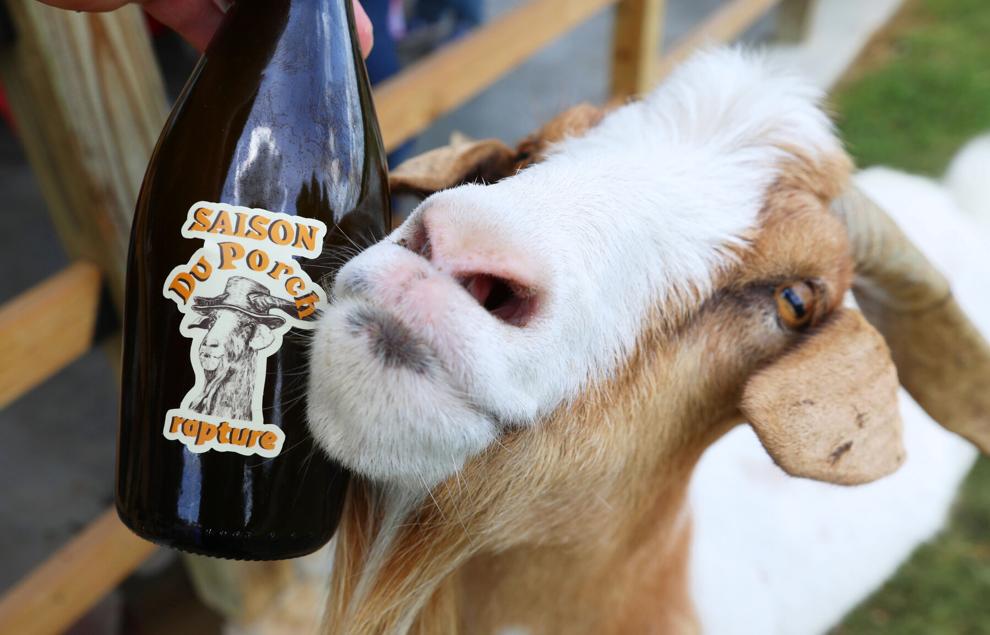 Naturalization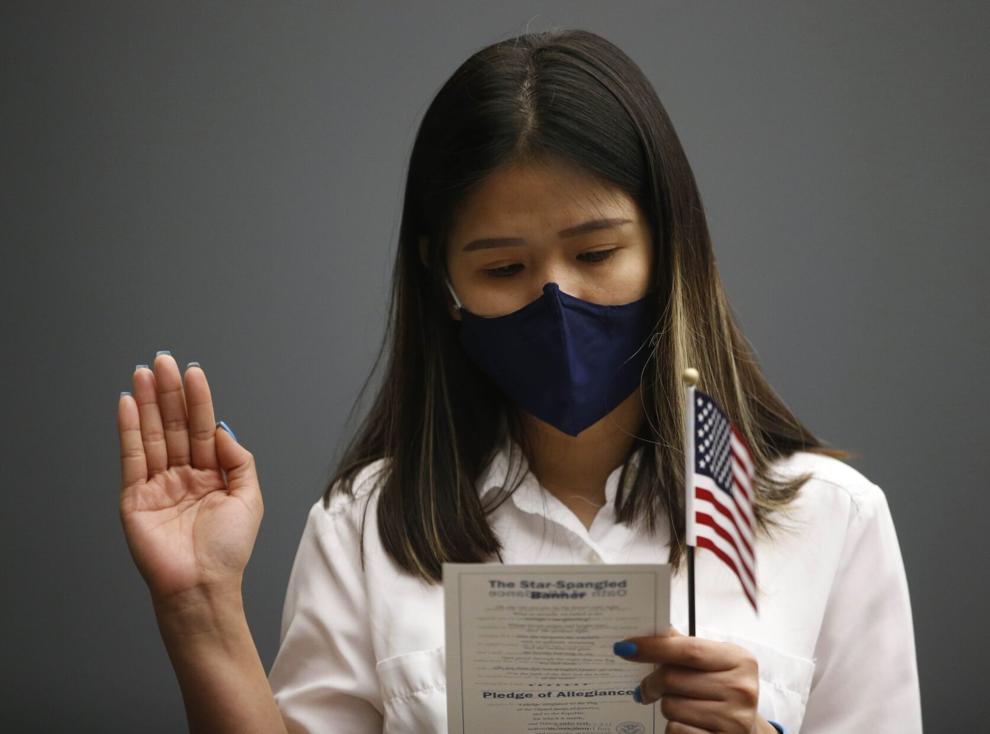 Police Shot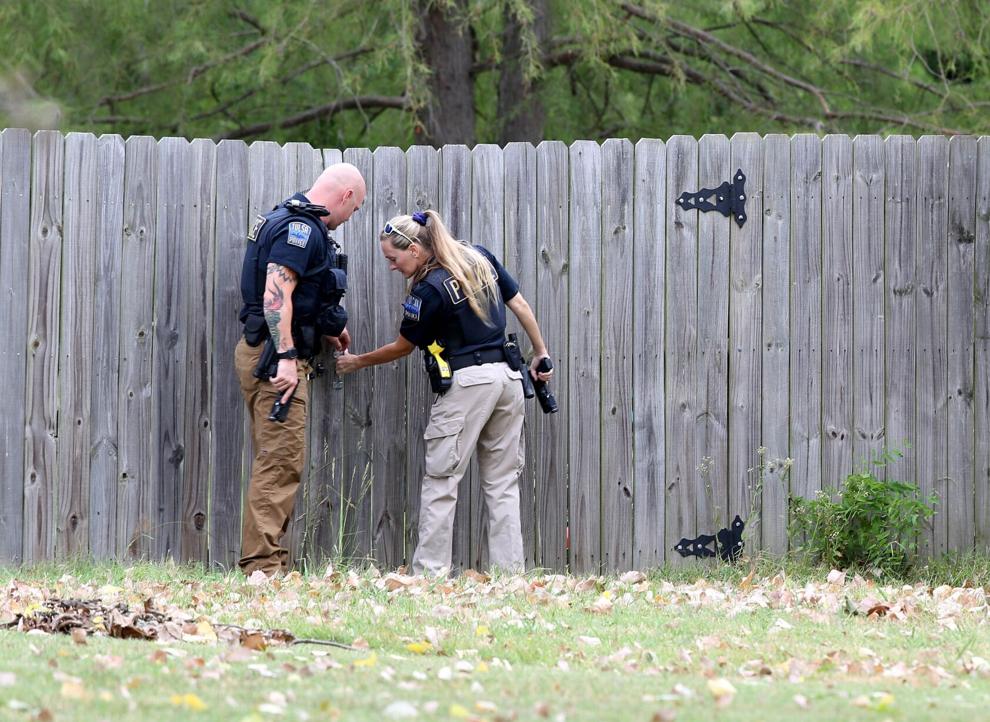 Trump Air Force One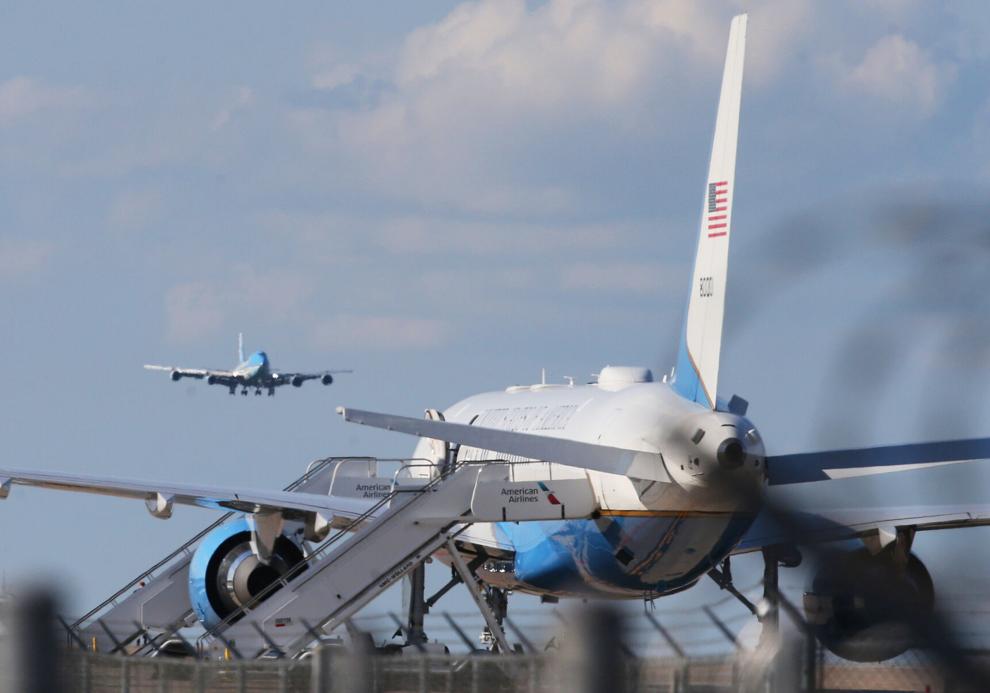 Trump BOK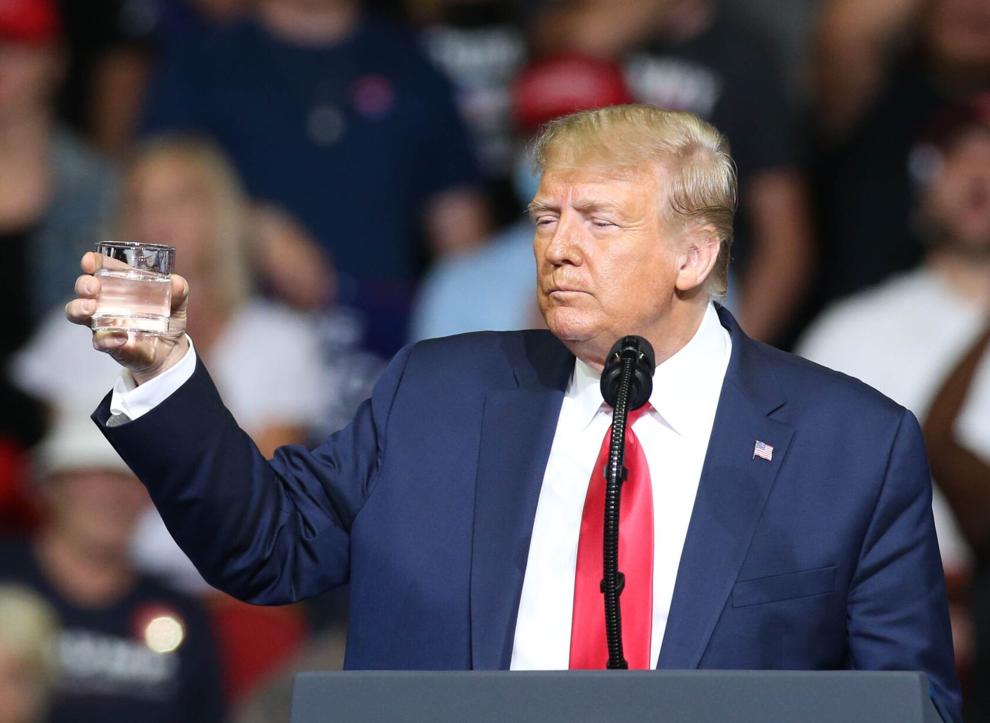 Trump Balloon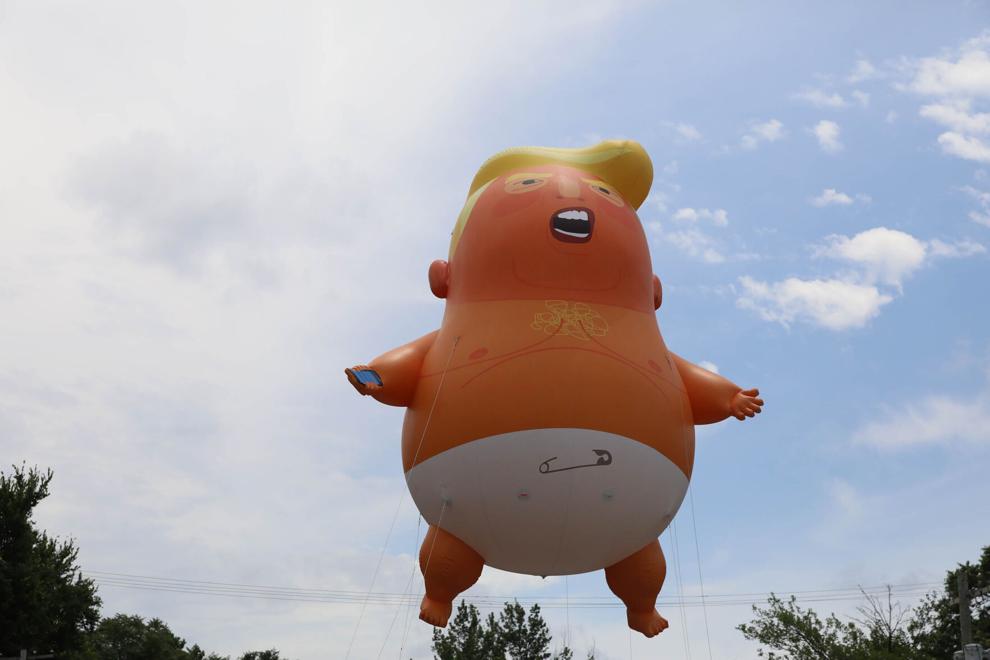 OK Juniors Golf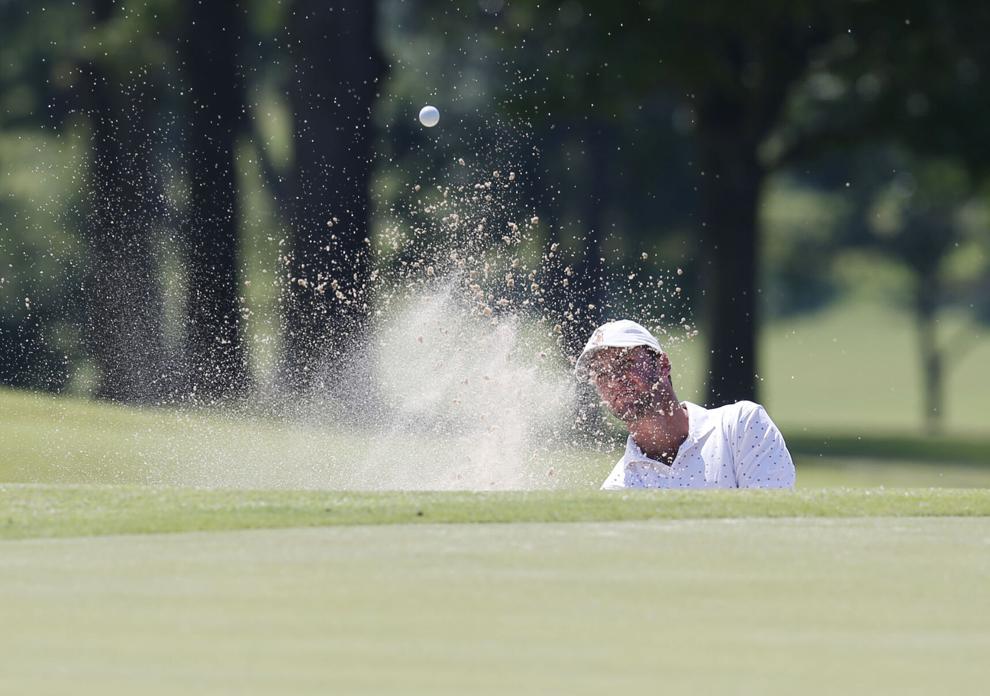 Protest Precautions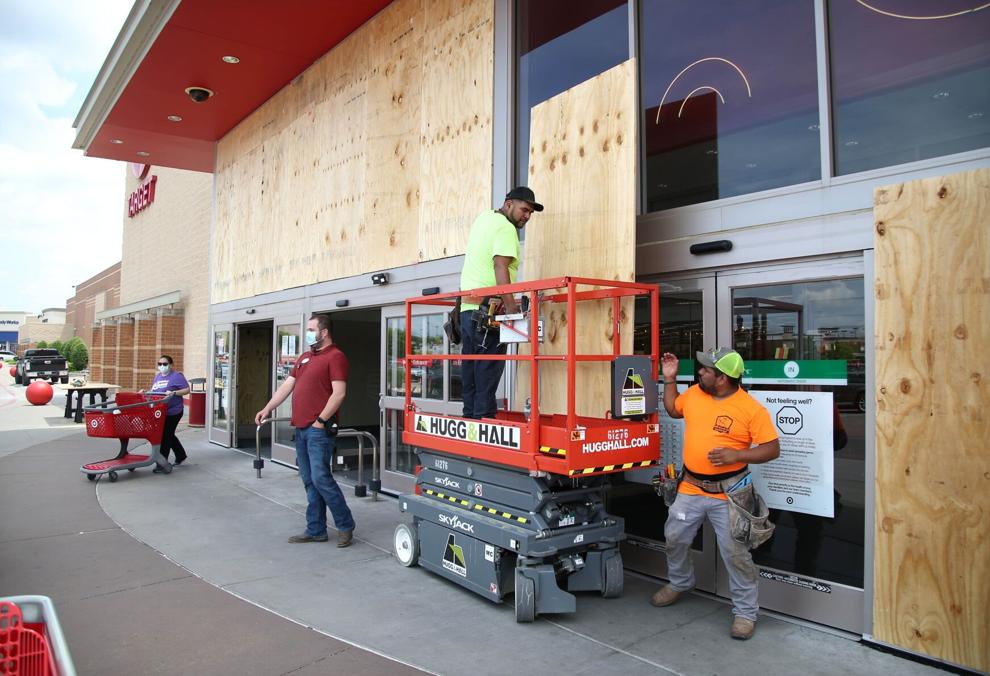 CV Osage Casino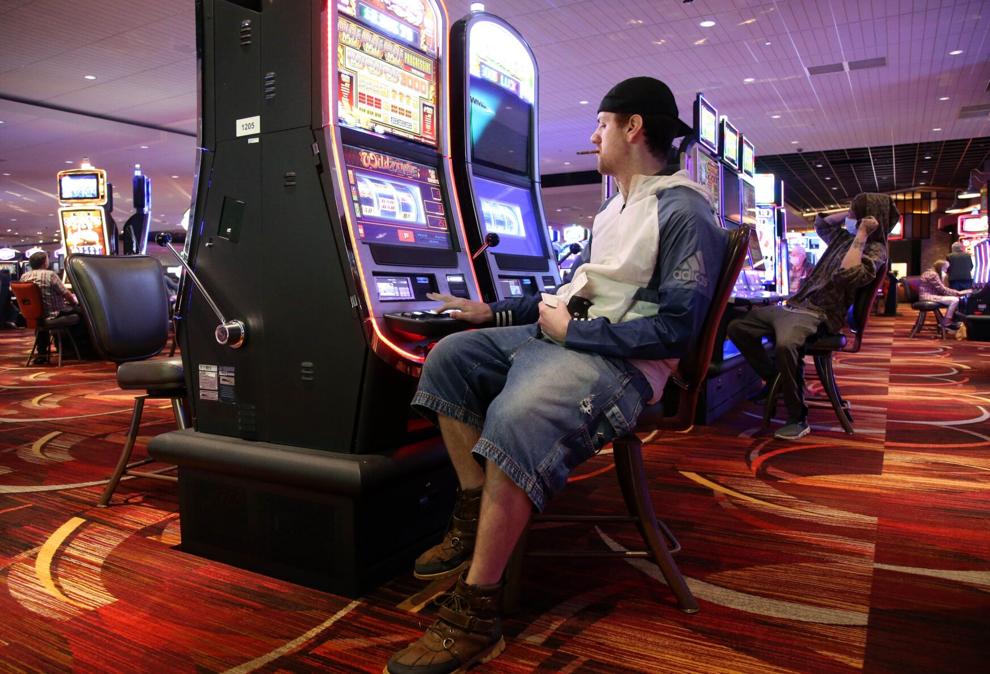 Wild Art Exercise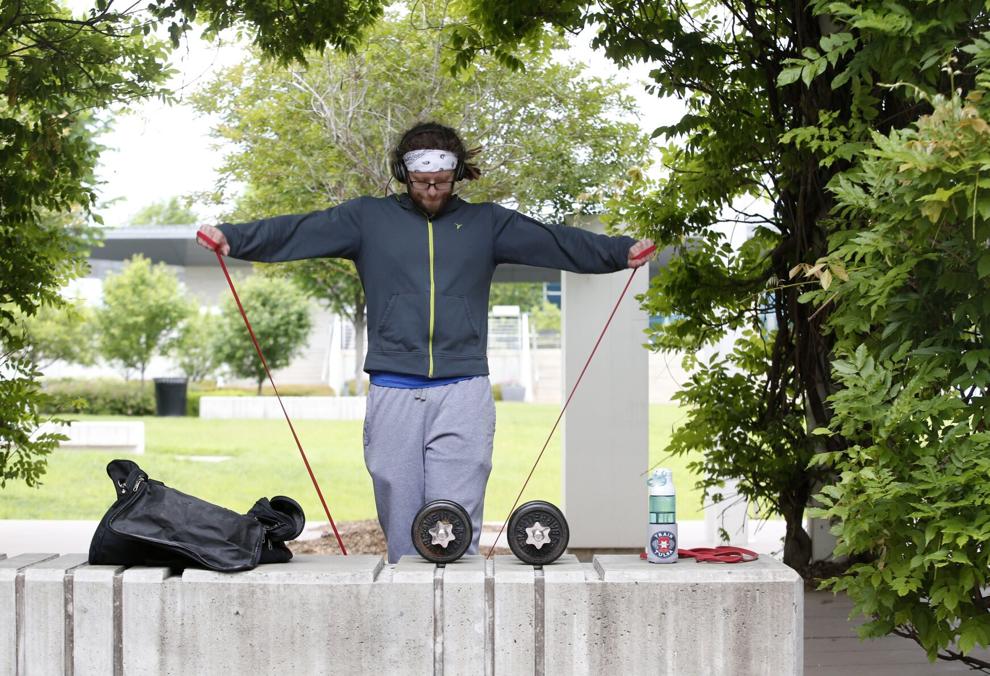 FLYOVER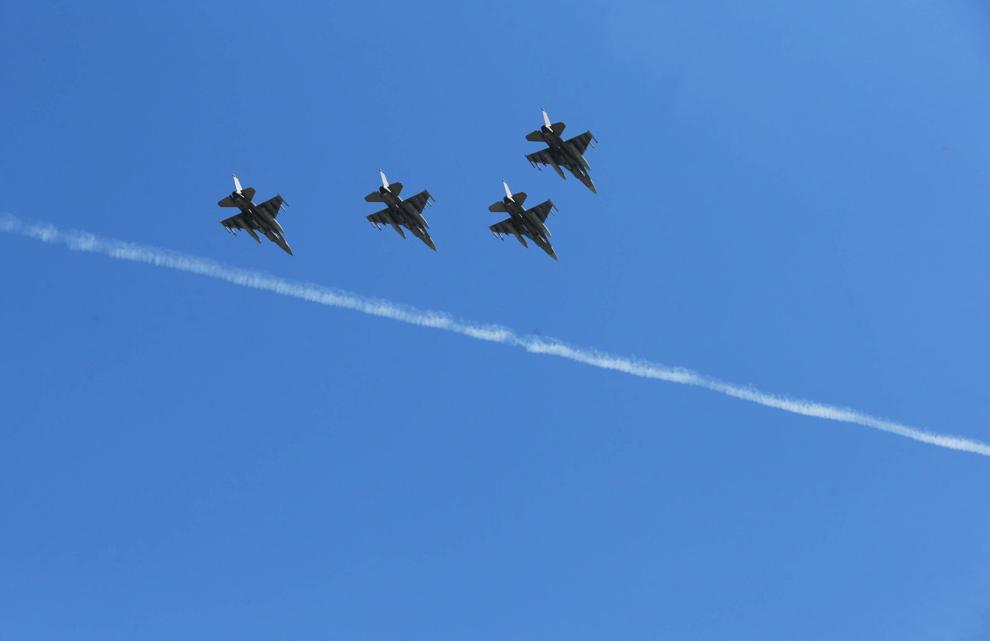 Sunset Clouds
Car Falls from Parking Garage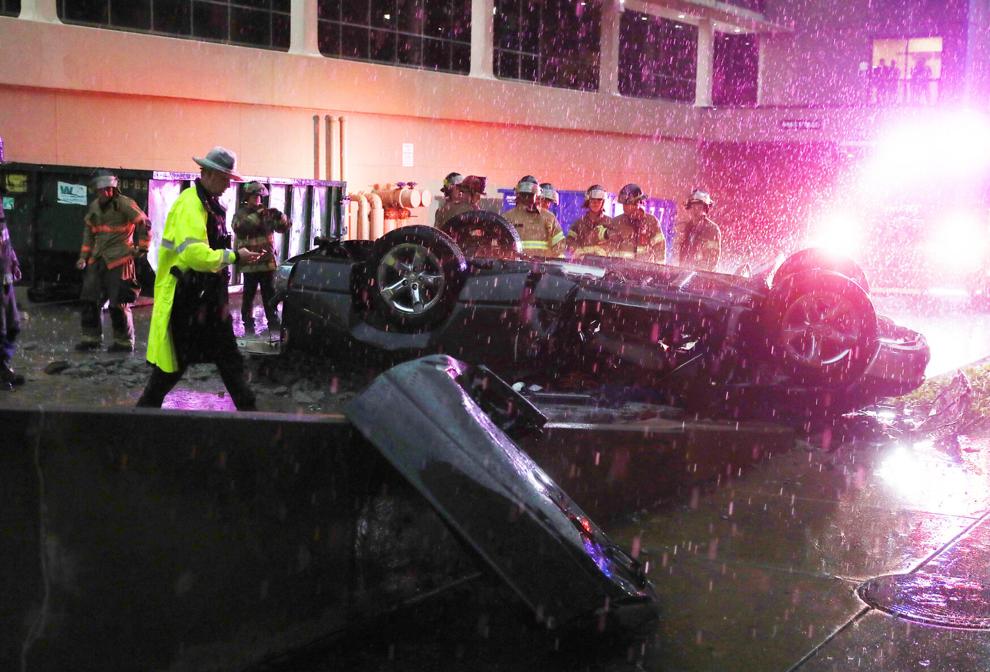 Harlem Globetrotters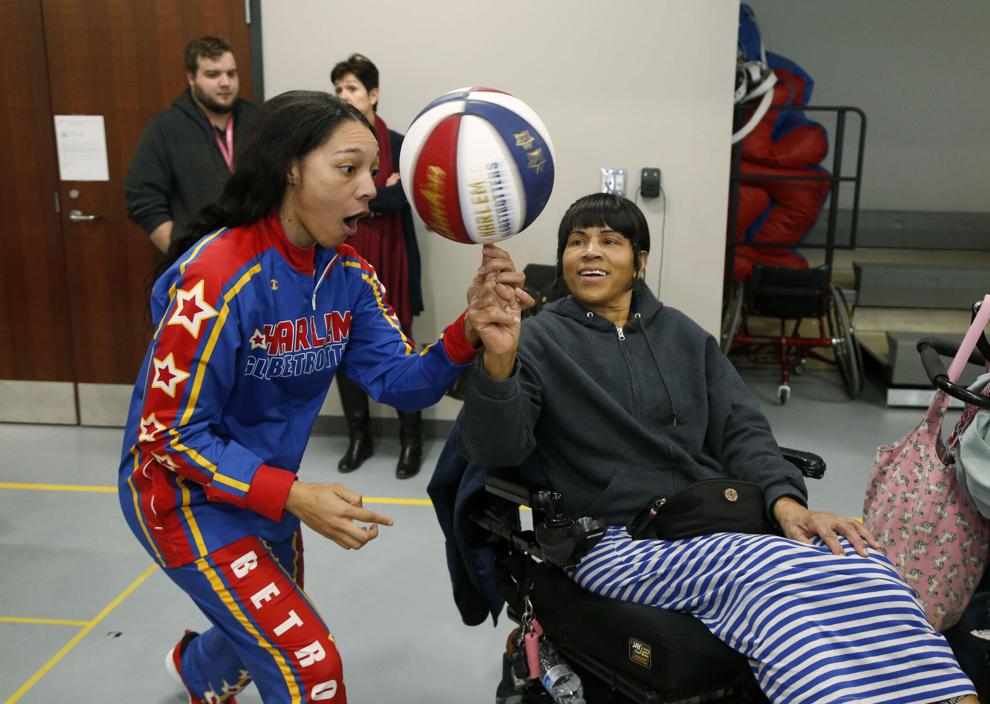 STYX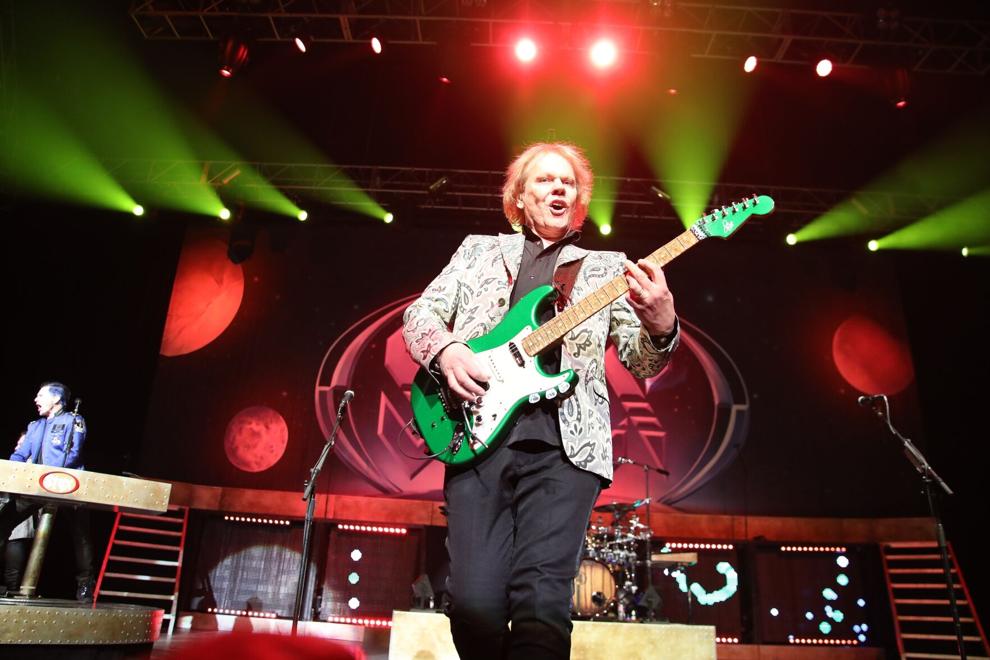 HIDE VERTICAL GALLERY ASSET TITLES
12 months for just $26