A Tulsa man pleaded guilty Monday to federal charges related to two bank robberies last year in which he claimed to have a bomb, firearms or both before leaving with money.
Thomas Lawrence Dean pleaded guilty to two counts of bank robbery using a dangerous weapon, conveying false information on hoaxes and being a felon in possession of a .38-caliber revolver with ammunition.
U.S. Attorney Trent Shores said in a news release issued Monday evening that Dean and the federal government agreed to a sentence of 12 years in prison, but a judge will make the final ruling at a hearing in January.
Records indicate that Dean admitted robbing a bank on July 1, 2019, while in disguise and carrying a black bag with "an apparatus that looked like an explosive device."
Court documents say Dean approached a teller and handed her a note informing her that he had a bomb and a gun while demanding money, enabling him to leave with $500 before discarding what turned out to be two BB guns and a fake explosive device.
Nine days later, Dean was arrested in connection with the robbery of another bank. The robber got away with $1,250 after handing a teller a note saying he had a gun and writing, "This is a robbery … don't make this a killing spree."
"Think about being the bank teller who was handed a note by a robber threatening to have a bomb or to go on a killing spree. What a terrifying experience," Shores said.
He applauded the work of Tulsa police officers and FBI agents who apprehended Dean.
"I am pleased to see Mr. Dean admit his guilt and accept responsibility for his actions, and I am thankful for the work of Assistant U.S. Attorney Robert Raley who pursued justice for the victims in this case," Shores said.
Dean also faces related armed robbery charges in Tulsa County District Court. A trial court arraignment in that case is scheduled for November.
---
Featured video: Oklahoma's senators say Trump's Supreme Court nominee should be voted on before Election Day
Featured gallery: Tulsa World Magazine's Women to Watch: Meet 13 women who go above and beyond for community
Tulsa World Magazine's Women to Watch: Meet 13 women who go above and beyond for community
Melissa Bogle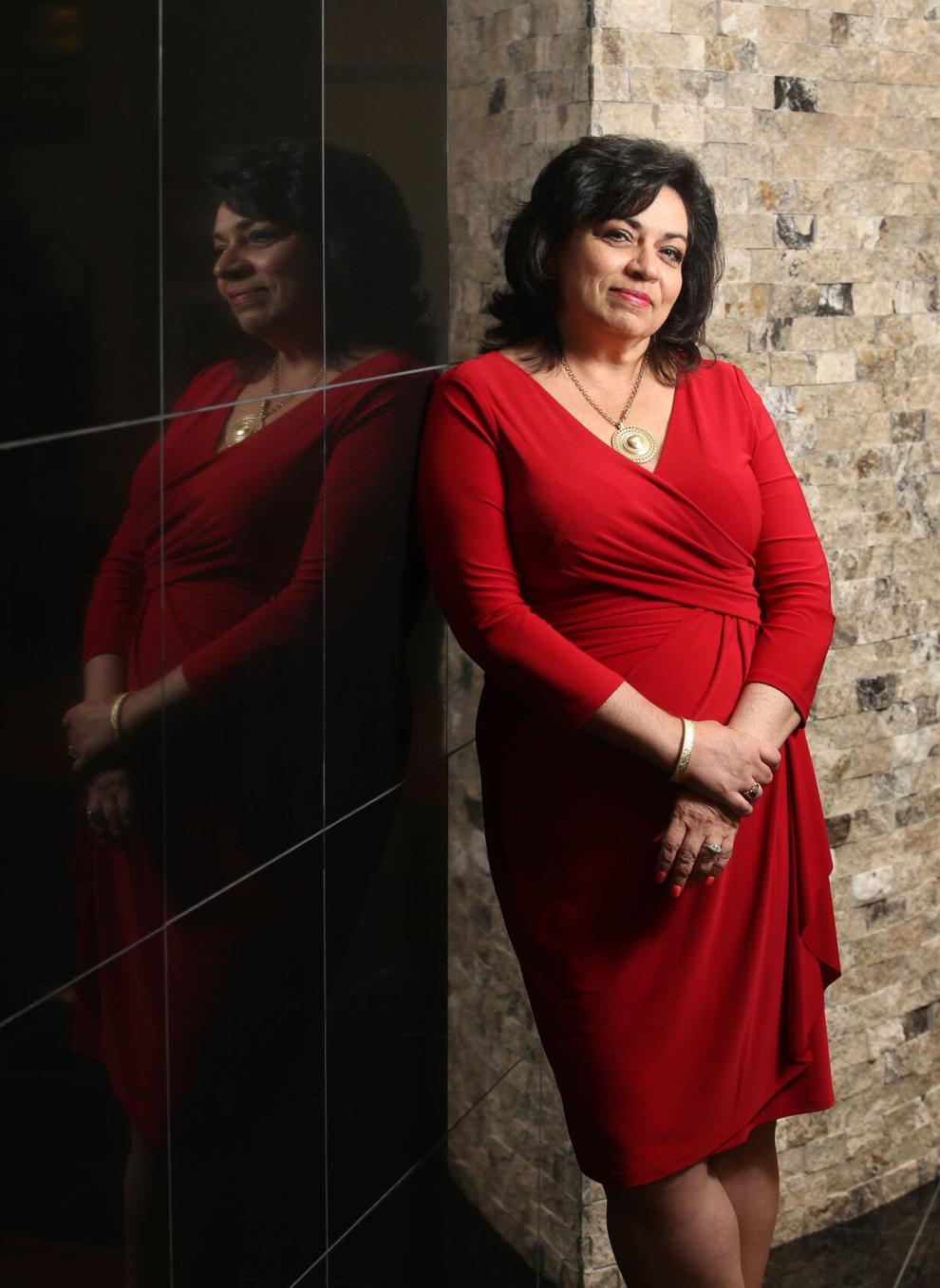 Kayse Shrum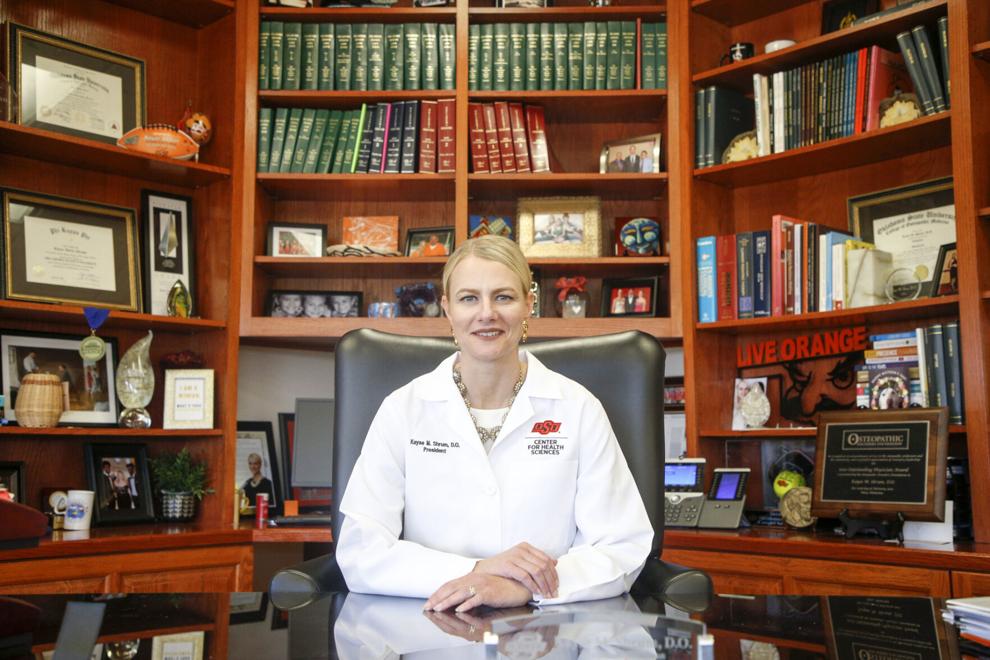 Shella Bowlin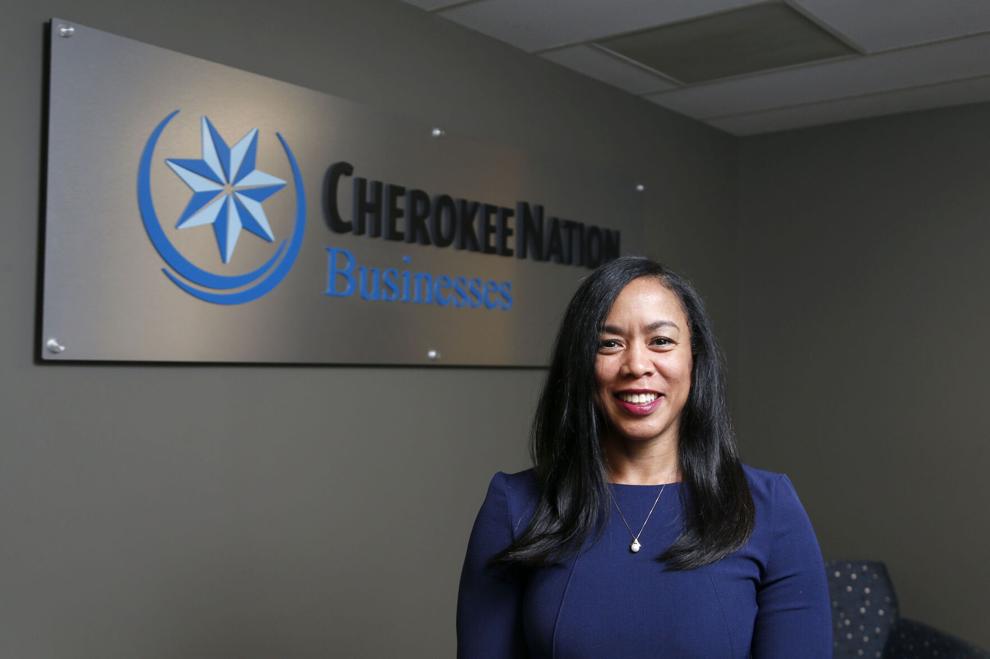 Casey Sparks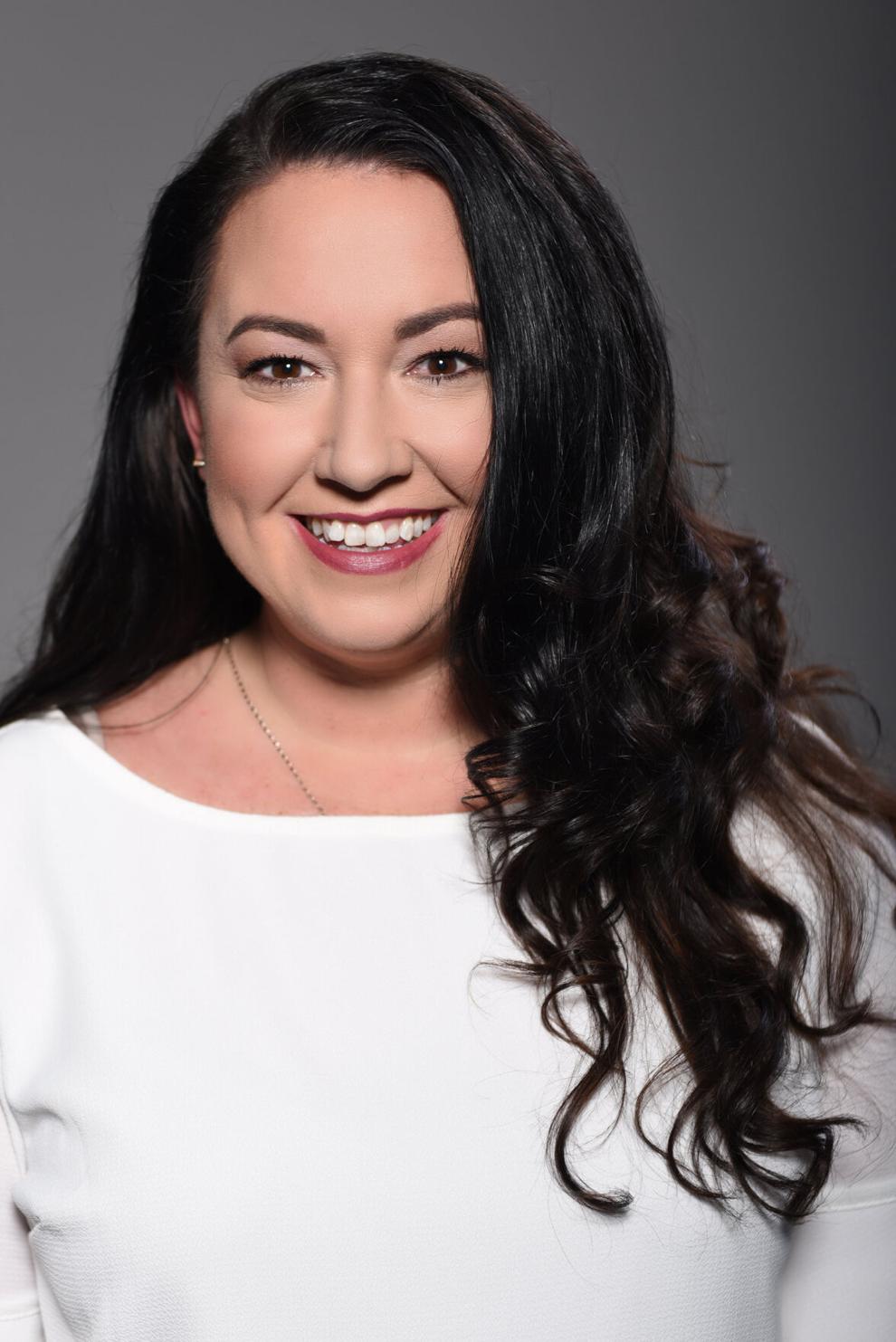 Rose Washington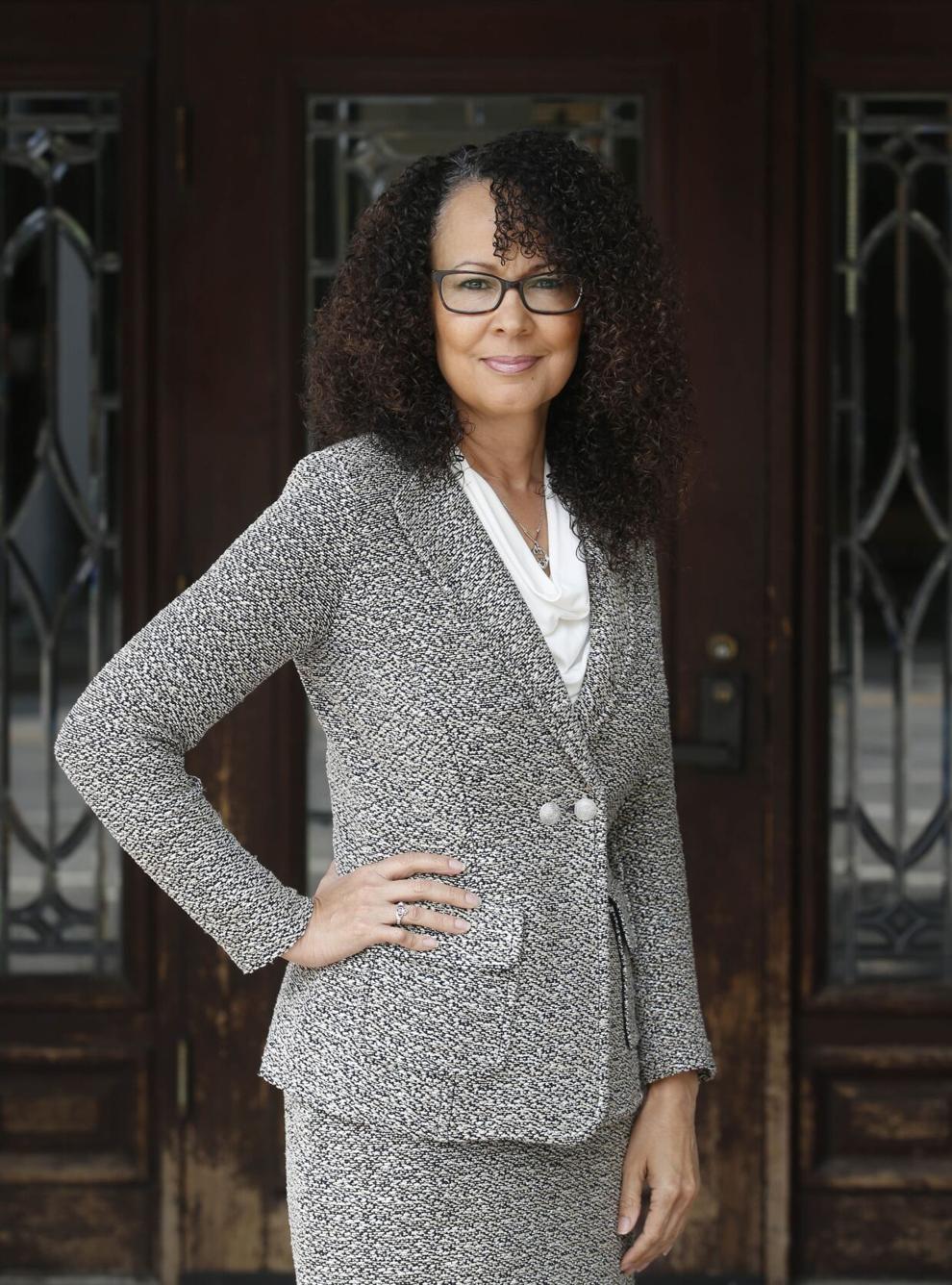 Maura Guten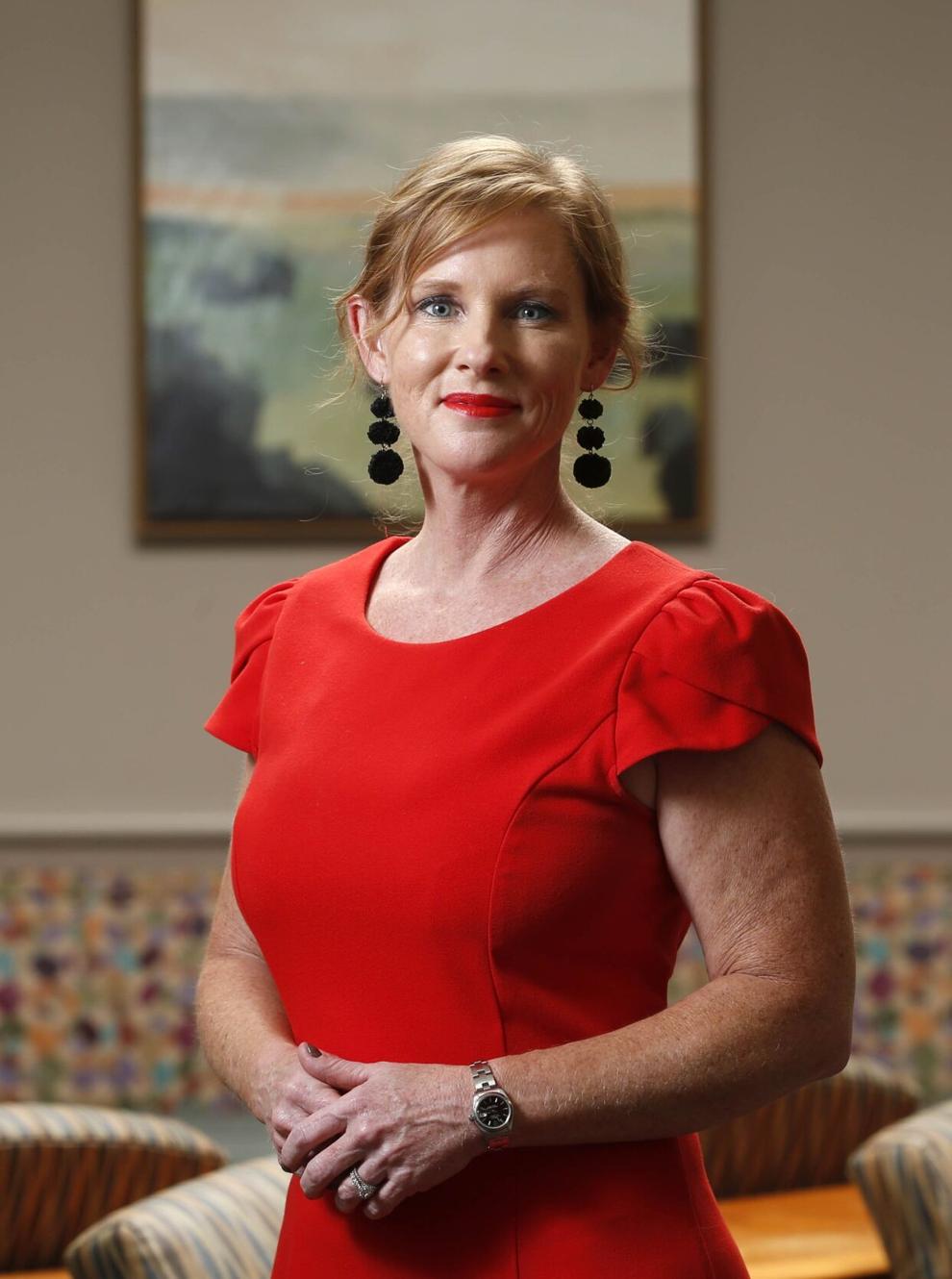 Aisha McWeay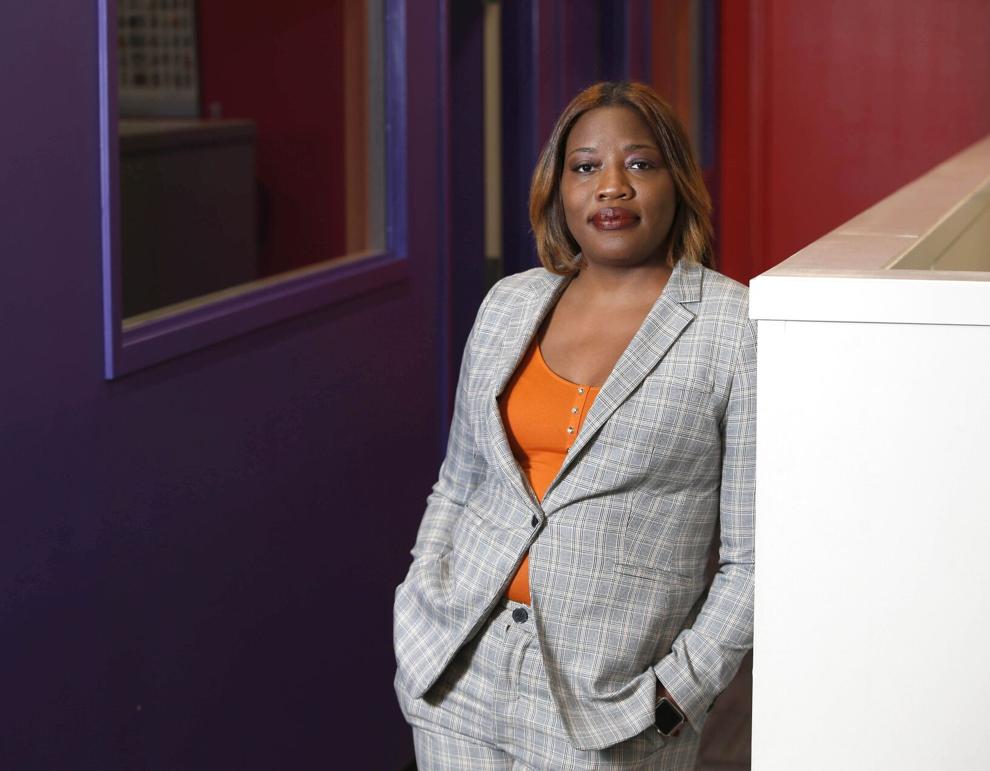 Andrea Castañeda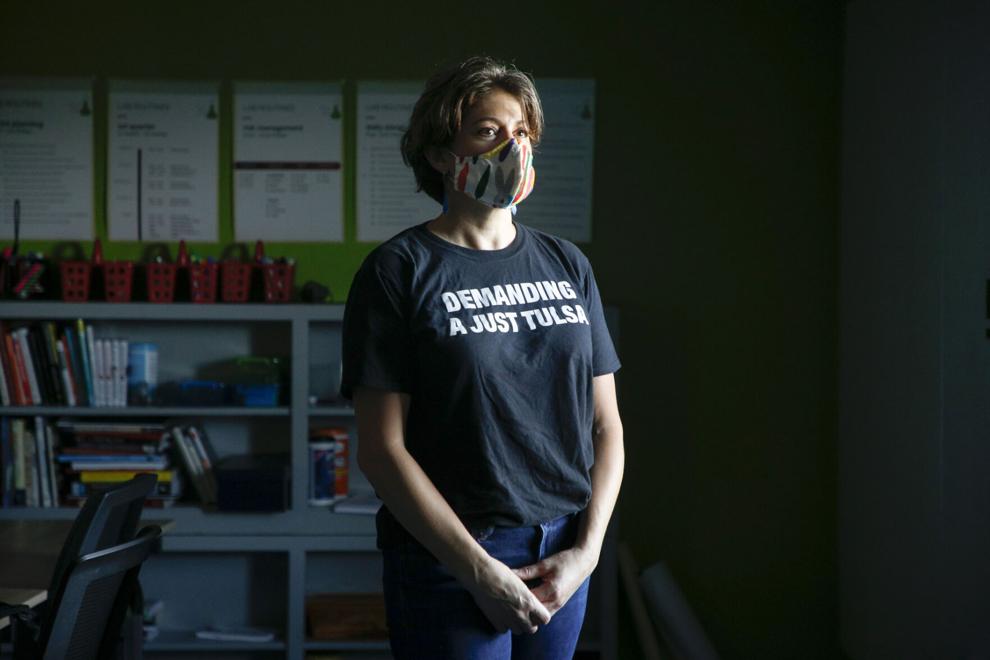 Libby Wuller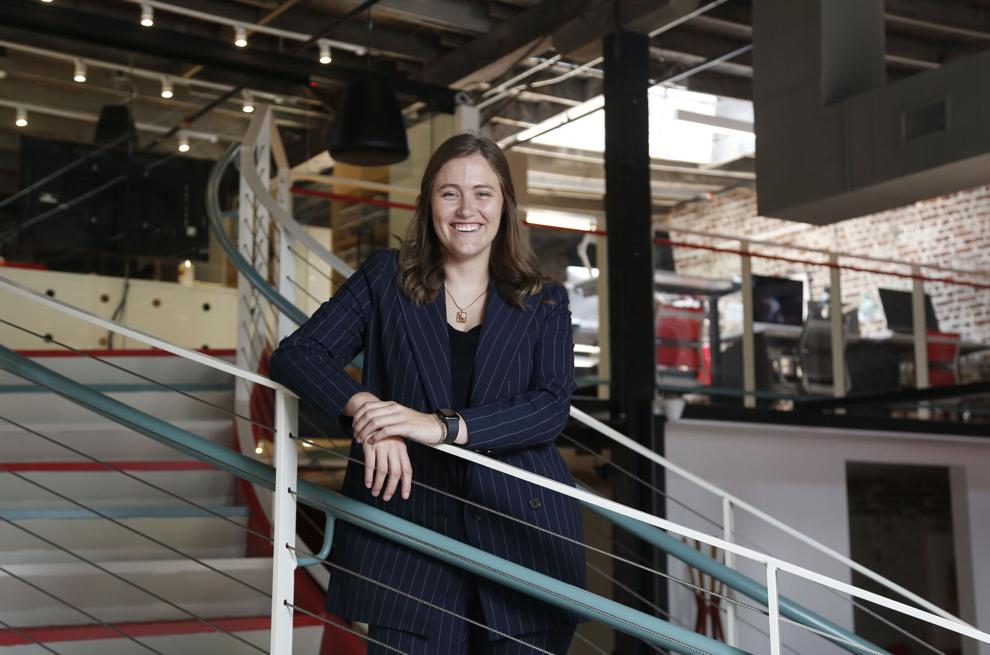 Delia Kimbrel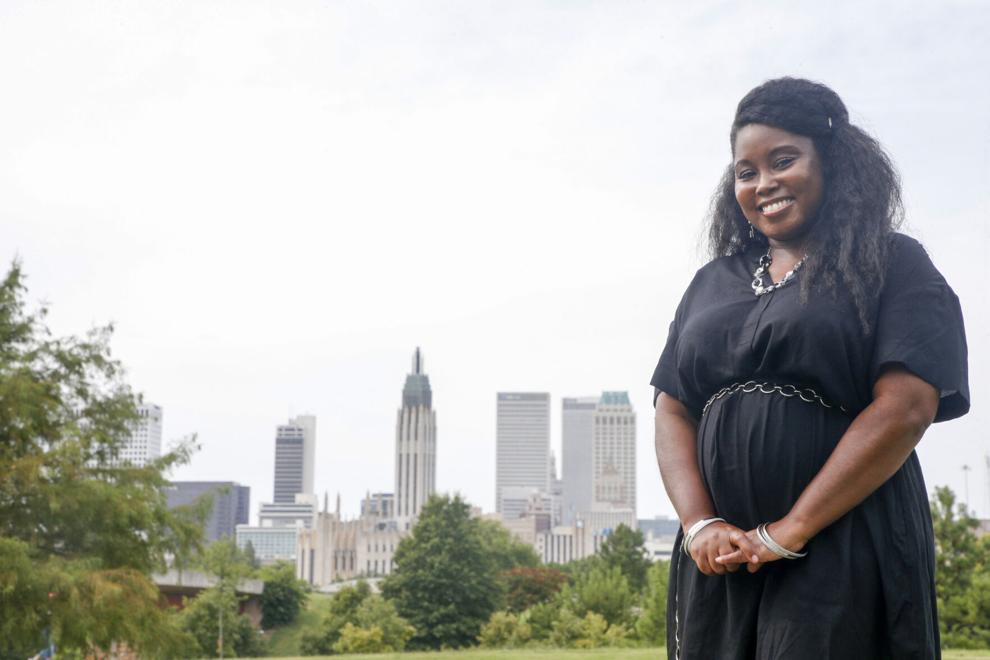 Monica Hamilton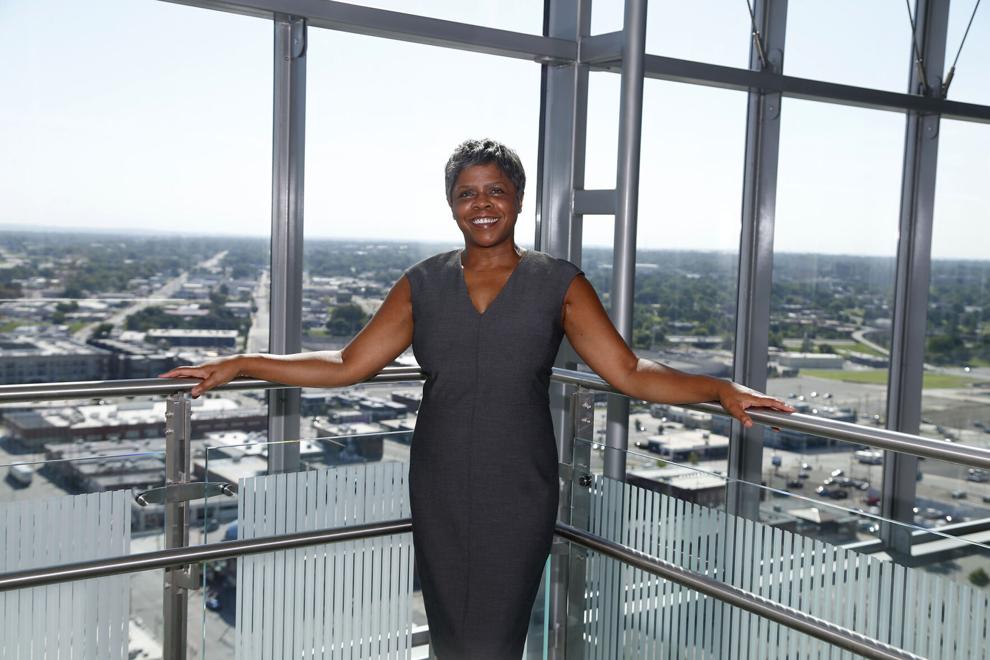 Rita Gallardo
Meg Charron Webb
Journalism worth your time and money