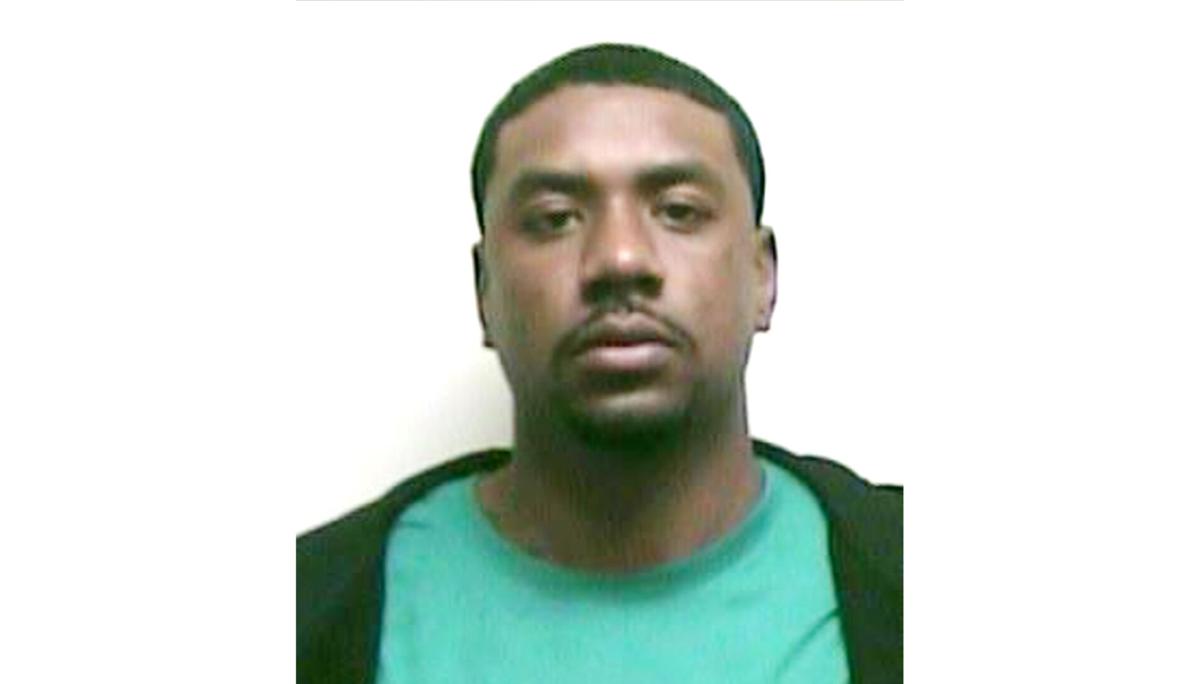 A 27-year-old Tulsan pleaded guilty in a federal conspiracy case to his role in an illegal interstate operation that included the trade of guns from Tulsa for marijuana in California.
Shelvon Tyrone Williams entered the plea Thursday to a firearms conspiracy charge. He admitted in the plea agreement that from November 2018 to March 2020 he collected firearms from Oklahoma and transported them to northern California in exchange for high-grade marijuana in amounts large enough to distribute to others and then sold it in his home state, according to a news release from the U.S. Attorney's Office for the Northern District of Oklahoma.
Williams and other defendants — six were charged in March 2020 — reportedly are members of the "Squeeze Team," a violent group made up of members of various area gangs, the U.S. Attorney's Office said.
"Shelvon Williams and his co-conspirators furthered their illegal marijuana distribution operation by putting firearms into the hands of other dangerous criminals," Acting U.S. Attorney Clint Johnson said in the release. "The trafficking of firearms fuels violent crime and places those living in communities across our nation at risk.
"The Justice Department is focused on preventing and disrupting violent crime. My office will work alongside our local, state, federal, and tribal partners to vigorously prosecute the criminal trafficking of firearms."
Williams is the fifth defendant to plead guilty in the case. Also pleading guilty to firearms conspiracy was co-defendant Sheldon Tyrone Christopher Williams Jr. Co-defendants Brian Lee Thomas, Whitney D'ron Clark and Kenyante Hampton previously pleaded guilty to drug conspiracy, the release states.
The conspirators concealed the guns in backpacks, duffel bags and suitcases and transported them via cars and buses — using cash and false names to purchase bus tickets — to deliver to individuals in California, a grand jury alleged in the indictment.
In exchange for each handgun they delivered to California, the defendants received 1 to 2 pounds of marijuana shipped through the U.S. Postal Service. Tulsa postal employee and co-defendant Whitney D'ron Clark retrieved the packages and delivered them to other conspirators for sale, the release states.
Their prosecution was part of the Organized Crime Drug Enforcement Task Force's Operation Squeezed Out. The task force identifies, disrupts and dismantles high-level criminal organizations using a prosecutor-led, multiagency approach, the U.S. Attorney's Office said.
The Tulsa Police Department and the federal Bureau of Alcohol, Tobacco, Firearms and Explosives conducted the investigation. Assistant U.S. Attorney Joel-lyn McCormick, who serves as the lead attorney for the task force, prosecuted the case.
"ATF and our partners are committed to stopping the illegal flow of firearms across the United States," stated ATF Dallas Field Division Special Agent in Charge Jeffrey C. Boshek II. "Mr. Williams and his partners' greed put the safety of Oklahomans and Californians at risk. They were living the high life for a while, but the law will always catch up with you.
"I applaud the efforts of all the agencies involved in this significant investigation."
Shelvon Williams will be sentenced Nov. 18.