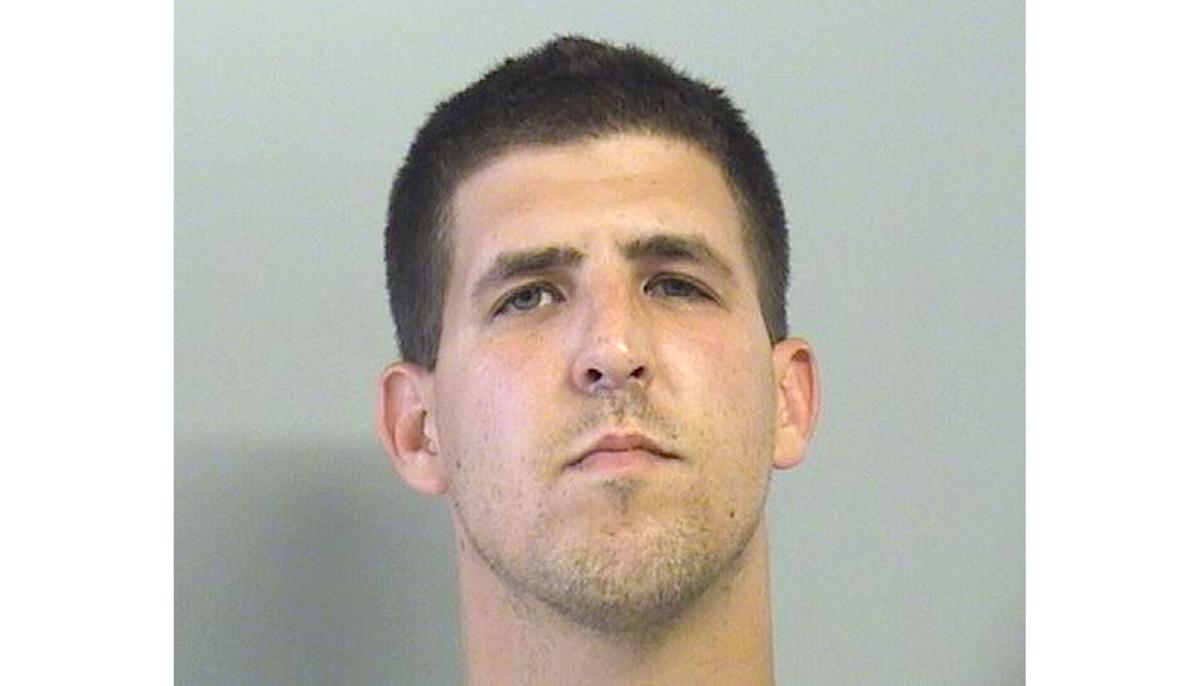 Correction: This story originally incorrectly identified the Tulsa Police Department Special Victims Unit lieutenant who investigated this case. The story has been corrected.
---
A Tulsa attorney has been arrested on serial rape allegations after several women have accused him of sexual assault.
Tulsa police ended a monthlong investigation Friday with the arrest of Jeffrey Krigel, a criminal defense attorney, at his home near Union Avenue and Archer Street on Friday afternoon, said Lt. Darin Ehrenrich with the Tulsa Police Department's Special Victims Unit.
Ehrenrich said six women have come forward accusing Krigel of sexual assaults going as far back as 2005. He alleged that several of the assaults occurred when the victims were unconscious and said Krigel was in relationships with some of the women.
All of the known women were adults when the sexual assaults occurred, Ehrenrich said.
Despite the number of allegations, Krigel, 34, was charged Friday only with one count of first-degree rape, according to court records.
In that case, a woman who was in a relationship with Krigel said he repeatedly kept pushing boundaries, forcing her to perform sexual acts and performing sexual acts on her without her consent, a detective said in a court affidavit. The victim said that at times she would wake up to find Krigel having sex with her and that at other times he would tell her they had had sex when she didn't remember it.
On April 29, Krigel gave the woman a glass of water while they talked on his porch, the affidavit says the woman told police. The woman said she doesn't remember anything from the time she drank the water until she woke up around 2:30 a.m. the next morning.
The victim then filed a report with the Tulsa Police Department, and Cyber Crimes Unit detectives extracted saved messages from their cellphone and computer conversations.
According to the text messages, Krigel and the victim broke up in February, and Krigel asked the victim to write a statement saying he never raped her, the affidavit states.
Ehrenrich said detectives have been working with Dallas police in connection with the earliest of the allegations against Krigel. In that case, he is alleged to have raped a woman while she was asleep in that city in 2005.
Ehrenrich said police are treating Krigel's case as a serial rape case and encourage anyone who may have been a victim to contact the Tulsa Police Department's Special Victims Unit at 918-586-6300.
Krigel is in the Tulsa County jail in lieu of $200,000 bond, according to online jail records.