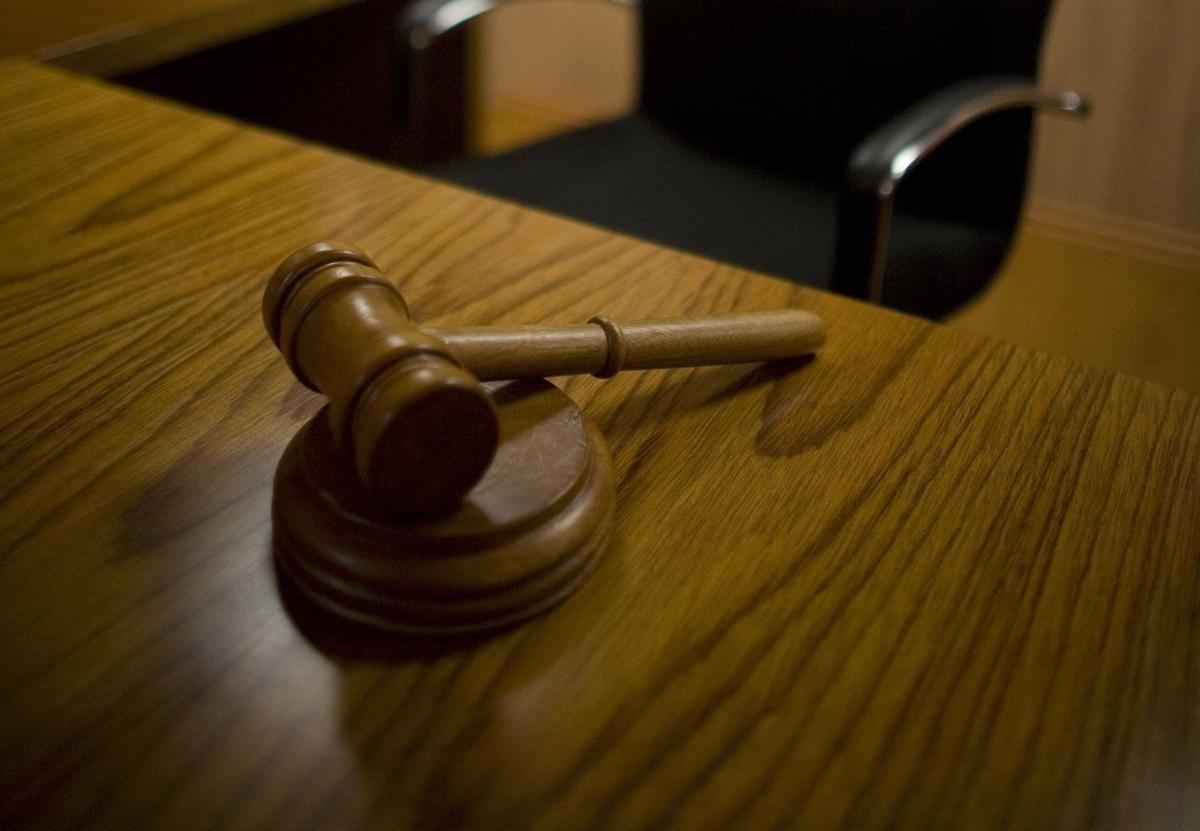 A Tulsa abortion provider has appealed a district court ruling that upheld a 2015 law banning a midterm pregnancy procedure.
The Tulsa Women's Reproductive Clinic on Thursday asked the Oklahoma Supreme Court to block a law that bans what it calls a "standard method" of abortion after about 14 weeks of pregnancy.
The clinic, represented by The Center for Reproductive Rights, has also asked the state Supreme Court to strike down a law that requires a 72-hour waiting period after receiving state-mandated counseling before a woman can have an abortion.
"These two laws will devastate abortion access in Oklahoma," said Julie Rikelman, senior litigation director at the Center for Reproductive Rights in a written statement. "The type of ban we are challenging has never been upheld in court before because it prevents doctors from providing patients with the standard of care. Both of the laws are designed to limit abortion access for Oklahomans and are part of a national, coordinated strategy to push abortion out of reach."
HB 1721, called the "Oklahoma Unborn Child Protection from Dismemberment Abortion Act," prohibits an abortion method in which suction is used to remove the contents of the uterus, followed by the use of forceps and then more suction until the uterus is emptied.
Oklahoma County District Judge Cindy Truong on July 12 ruled the law banning dilation and evacuation, a common method of ending pregnancy after 14 weeks, was constitutional.
The law banning D&E procedures has been on hold while the case was litigated.
HB 1409, which expanded the waiting period before abortion procedures could be performed following counseling from 24 hours to 72 hours, has been in effect since 2015.
Oklahoma is one of 27 states that have mandatory waiting period laws on the books, according to the Center for Reproductive Rights.
Doctors who violate either of the laws are subject to a felony charge
Similar bans have been struck down in recent years in Alabama, Arkansas, Kansas, Kentucky and Texas, according to the Center. Just last month, the Supreme Court let stand a lower court's decision finding an identical ban in Alabama unconstitutional.
In its appeal, the Center asks for an emergency temporary injunction barring enforcement of HB 1721 pending its appeal.
"If allowed to take effect, HB 1721 will immediately eliminate access to abortion in Oklahoma after this point in the pregnancy, causing grave harm to women throughout the state," the Center states in its motion for an injunction.
Only two clinics in the state provide abortions after 14 weeks in Oklahoma, Tulsa Women's Clinic and Trust Women Oklahoma City, according to the Center's motion.
The District Court's decision "significantly imperils" access to abortion for Oklahoma women, according to the motion.
Oklahoma Attorney General Mike Hunter, whose office has been defending HB 1721, did not immediately respond to a request for comment.
---
Curtis Killman 918-581-8471
Twitter: @loucardfan61
Sign up for our Crime & Courts newsletter
Get the latest in local public safety news with this weekly email.