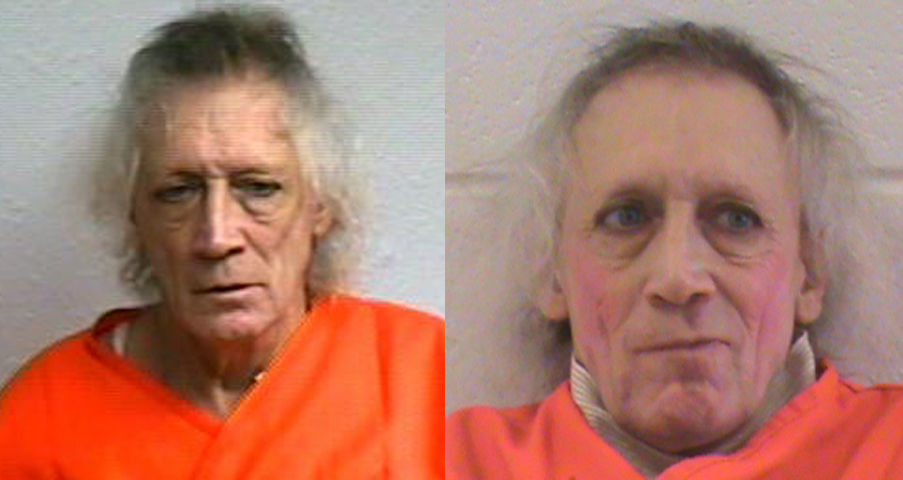 A transgender inmate who claims Oklahoma prison officials stopped her hormone therapy because they thought she was faking her gender identity has won the right to continue to pursue her federal lawsuit against the state and prison officials.
Chief U.S. District Judge John Dowdell dismissed portions of Glenn Porter's lawsuit in a 31-page opinion issued Monday but also said the inmate may proceed with claims that prison officials were deliberately indifferent to her medical needs.
Dowdell ordered that an evidentiary hearing be held regarding Porter's request for a preliminary injunction, which, if granted, would forbid prison officials from denying her the hormone treatments.
Porter, whose name is spelled Glen Arthur Porter Jr. in some state court documents, has been serving a life sentence since 1999 for the murder of her grandfather in Pottawatomie County, according to media reports at the time.
A DOC spokesman provided a copy of the agency's policy regarding transgender inmates, but otherwise did not respond to a Tulsa World request for comment.
In her initial federal complaint, filed Sept. 10, 2018, in U.S. District Court for the Northern District of Oklahoma, Porter, 60, sought gender reassignment surgery and an injunction preventing DOC medical personnel from denying her hormone treatments.
Porter claims she received hormone therapy for two years while in prison and was provided women's undergarments after three prison doctors, including the DOC's chief medical officer, diagnosed her with gender dysphoria in 2016.
Gender dysphoria is the medical diagnosis for the clinically significant distress that an individual can experience when the person's gender identity differs from the sex assigned to that individual at birth, according to the judge's ruling.
"Accepting plaintiff's allegations as true, the court finds them sufficient to state a plausible deliberate-indifference claim," Dowdell wrote, applying standards used to determine whether a case should proceed past the motion-to-dismiss phase.
"Plaintiff alleges that she has gender dysphoria," Dowdell continued. "She generally alleges that mental health and medical communities recognized gender dysphoria as a serious condition requiring treatment. Plaintiff's allegations plausibly show that she has a serious condition requiring treatment."
In her lawsuit, Porter claims she began receiving hormone therapy for gender dysphoria in October 2016, while she was held at the Lawton Correctional Facility, until July 2017, when she was transferred to Cimarron Correctional Facility in Cushing, another all-male prison.
Porter was transferred to Dick Conner Correctional Center in Hominy in January 2018, where a staff psychologist, Patricia Jones, evaluated her in May of that same year, according to the suit.
"During the evaluation, Dr. Jones suggested plaintiff was 'masquerading as a woman,'" according to the ruling, quoting from Porter's lawsuit.
According to the lawsuit, Jones based her diagnosis that Porter did not have gender dysphoria on Porter's choice of careers and interests, which included a past career as a heavy-equipment operator and an interest in nuclear science and biochemistry.
Jones concluded that Porter was not suffering from gender dysphoria, but rather from schizotypal personality disorder, based in part on Porter's "anxiety, depression and difficulty in social settings."
A physician's assistant at Dick Conner ordered Porter's hormone therapy terminated after Jones issued her schizotypal personality finding, according to the complaint.
Porter was transferred in February 2019 to the all-male James Crabtree Correctional Center in Helena, where she continues to be held.
At James Crabtree, Porter contends that she is housed in an all-male open dorm where she is subjected to harassment and discrimination based on her gender identity and her physical appearance. Porter has female breasts, wears makeup and wears feminine accessories, but is denied access to female undergarments, according to the lawsuit.
Porter also claims she has been subjected to undergo cross-gender strip searches by male guards on numerous occasions.
Dowdell called for a status hearing on the case to be held April 2, where details of the evidentiary hearing will be hammered out.
An August 2018 DOC policy outlines the procedures for managing "gender nonconforming inmates."
The policy establishes a review process for determining whether an inmate is gender nonconforming and lays out a series of options when that determination is made.
Inmates may receive hormonal treatments if a gender dysphoria diagnosis is confirmed by a DOC mental health professional and the inmate acknowledges the treatment risks.
Hormonal treatments may then be considered if similar treatments occurred before the inmate was incarcerated or surgical castration has occurred or the "facility medical provider determines hormone treatment is medically necessary."
DOC policy indicates surgical sex reassignment procedures will not be performed, except in "extraordinary circumstances."
---
Gallery: Pets who need homes around Tulsa
Wednesday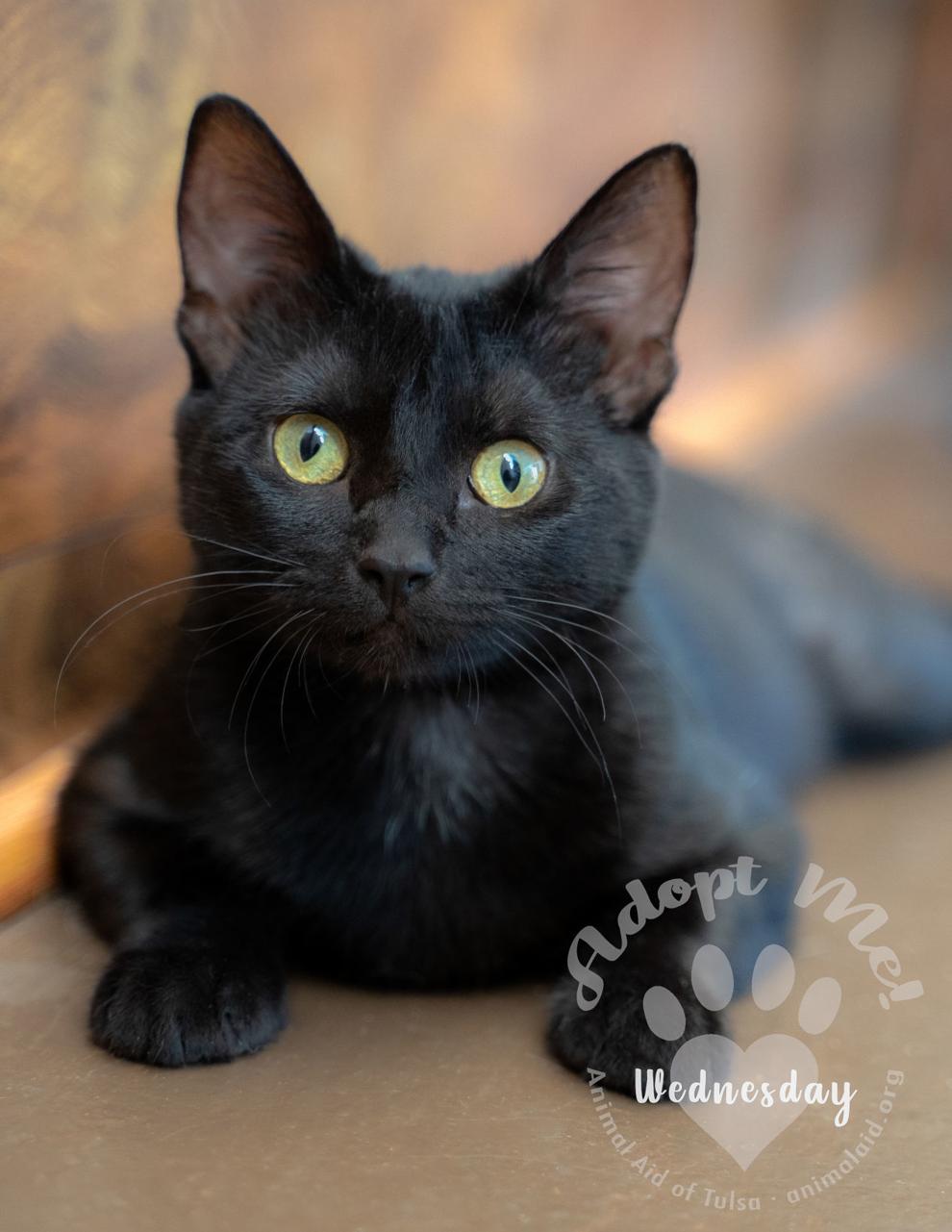 Colby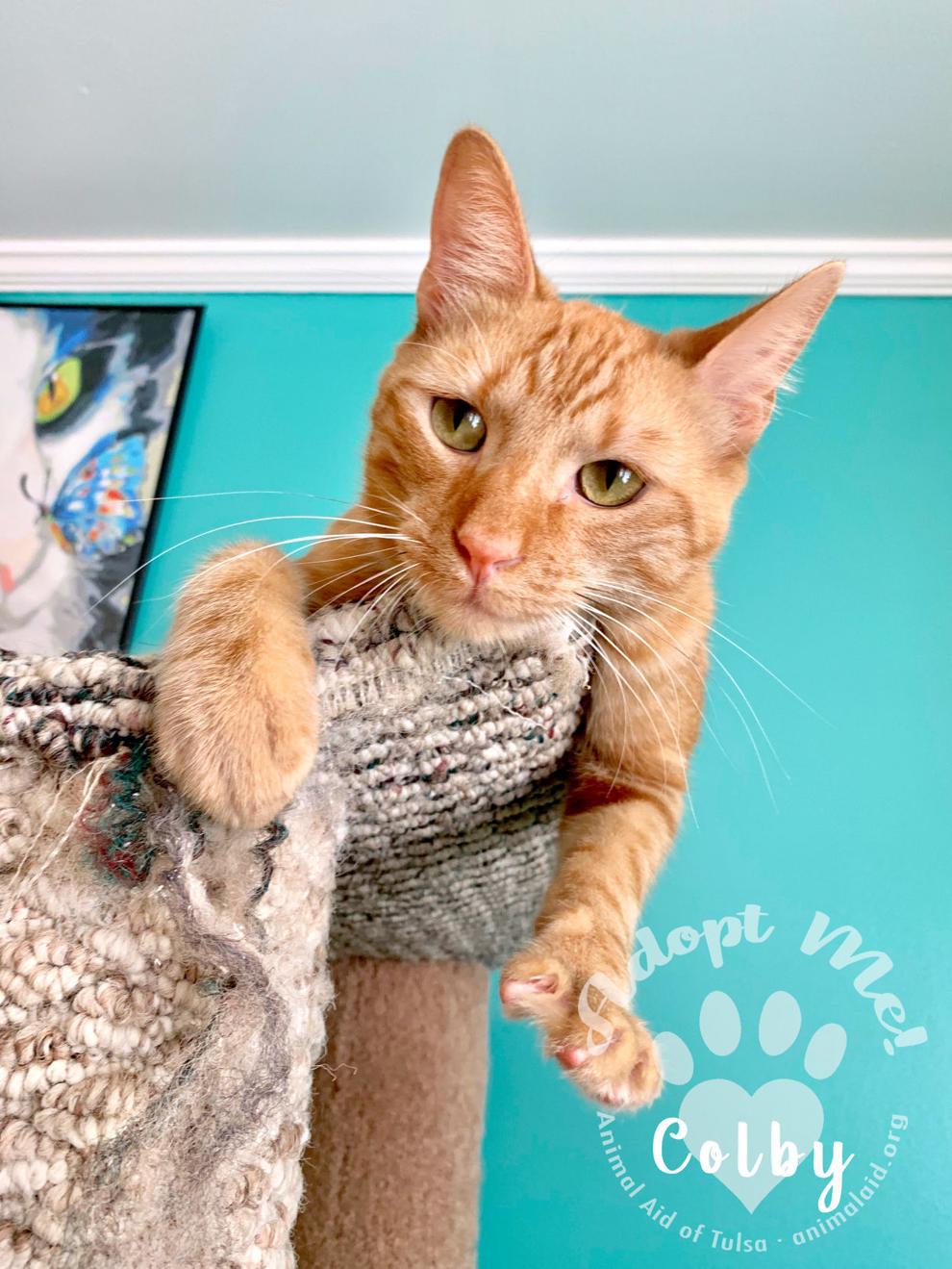 Monkey
Mr. Heckles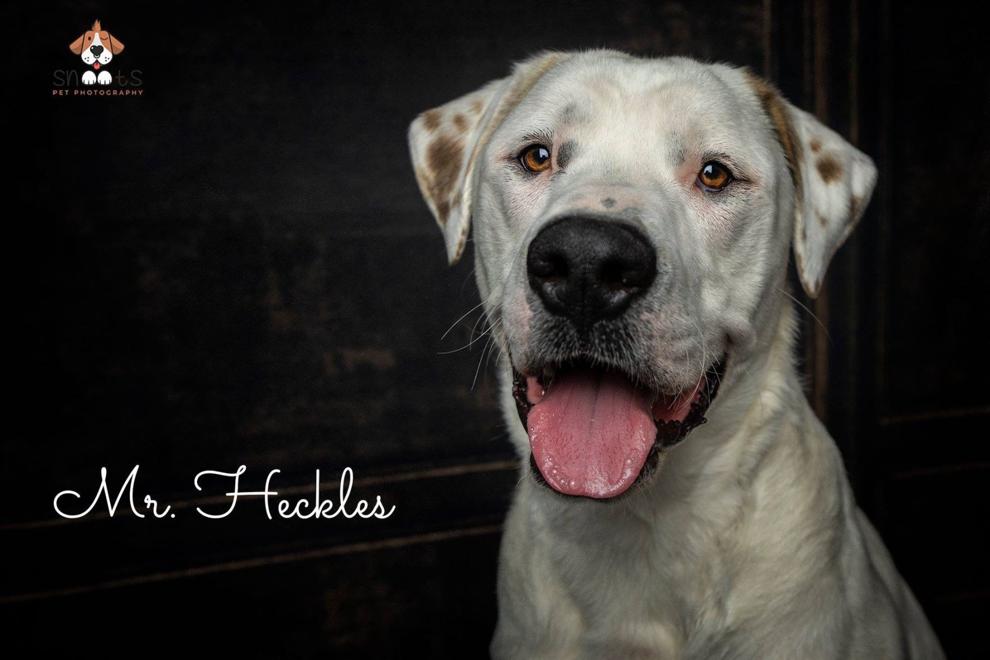 Bella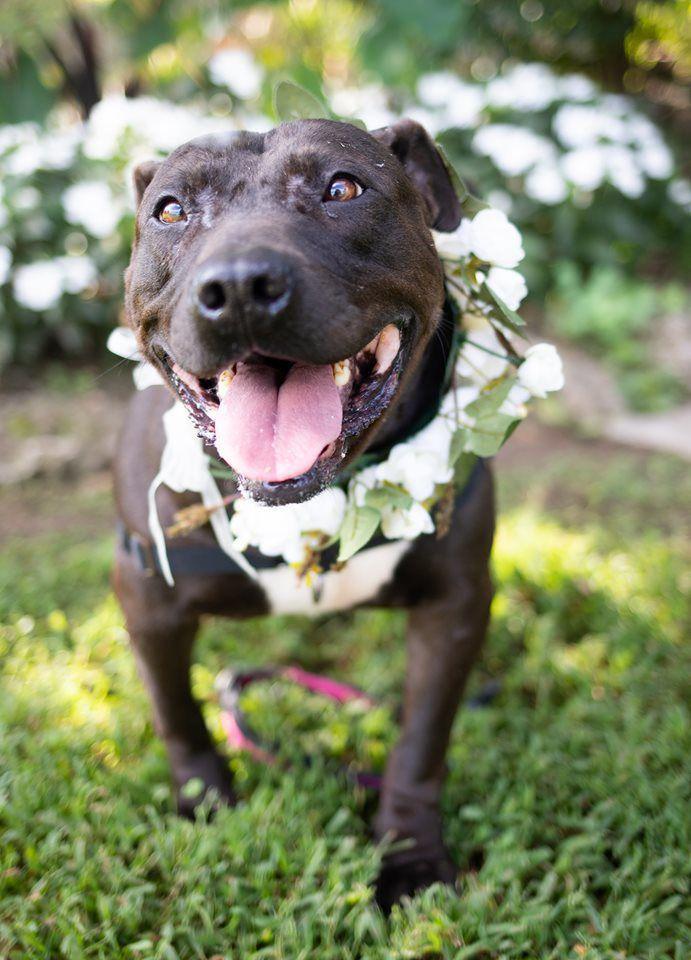 Jocee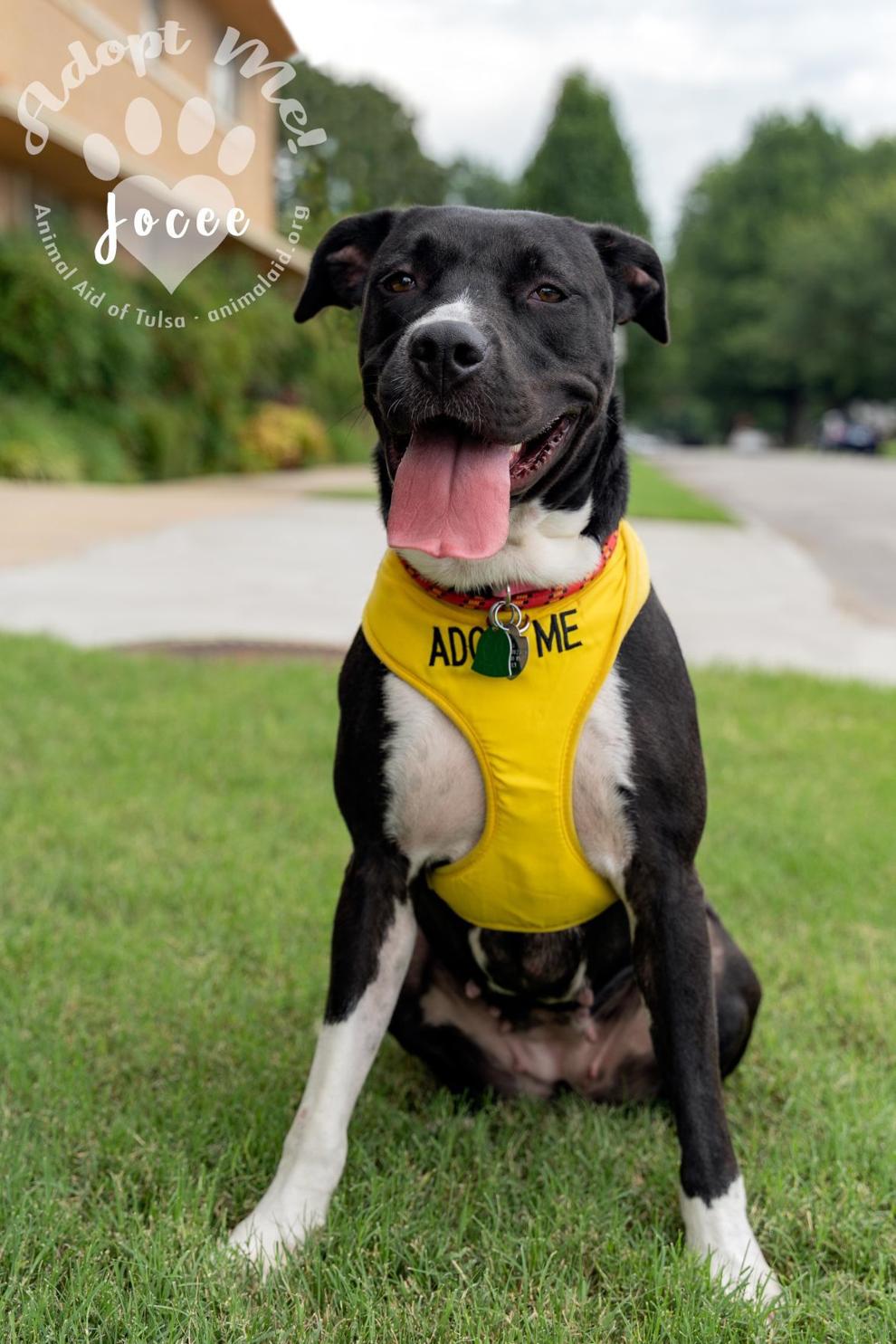 Joco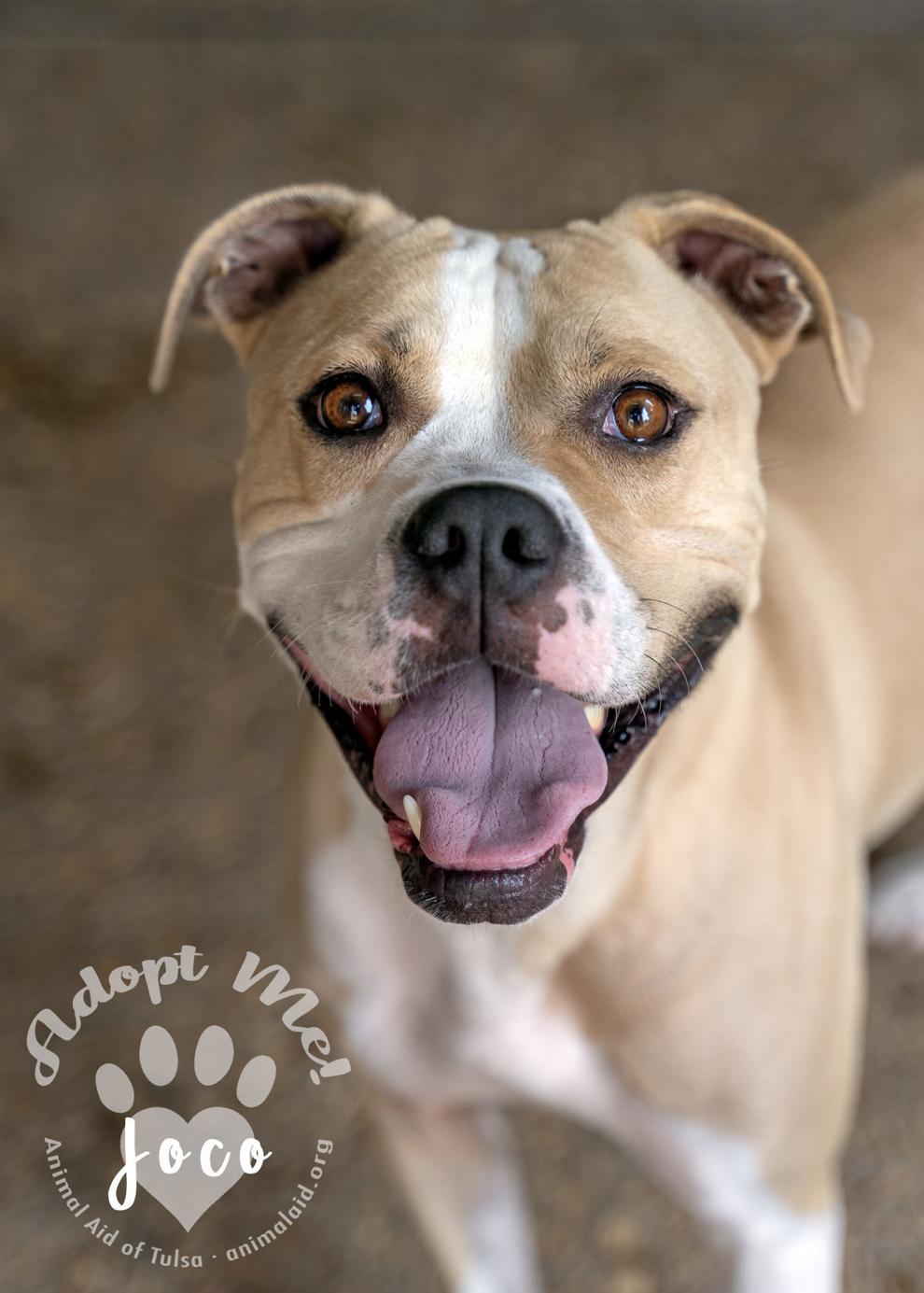 Archie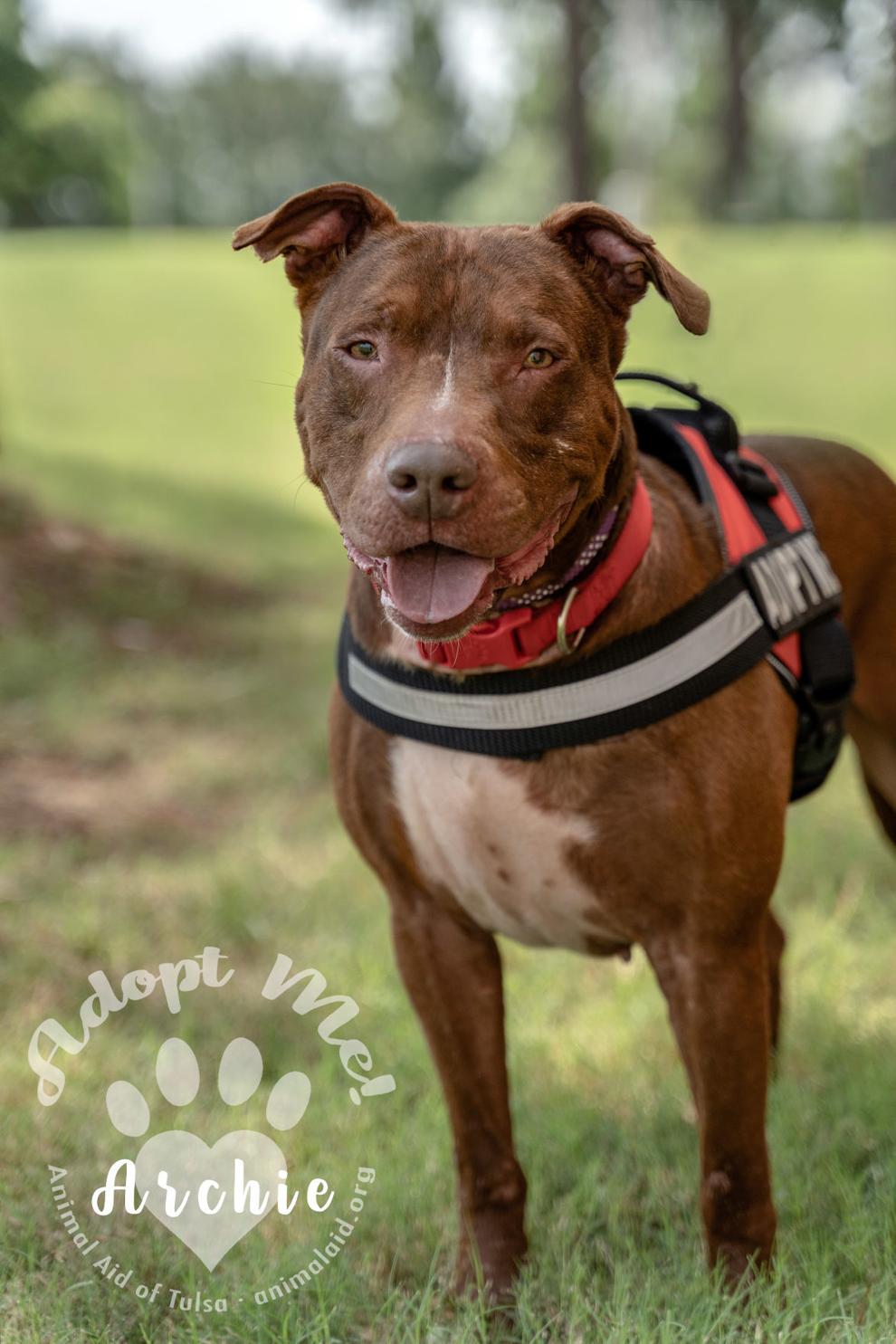 Gene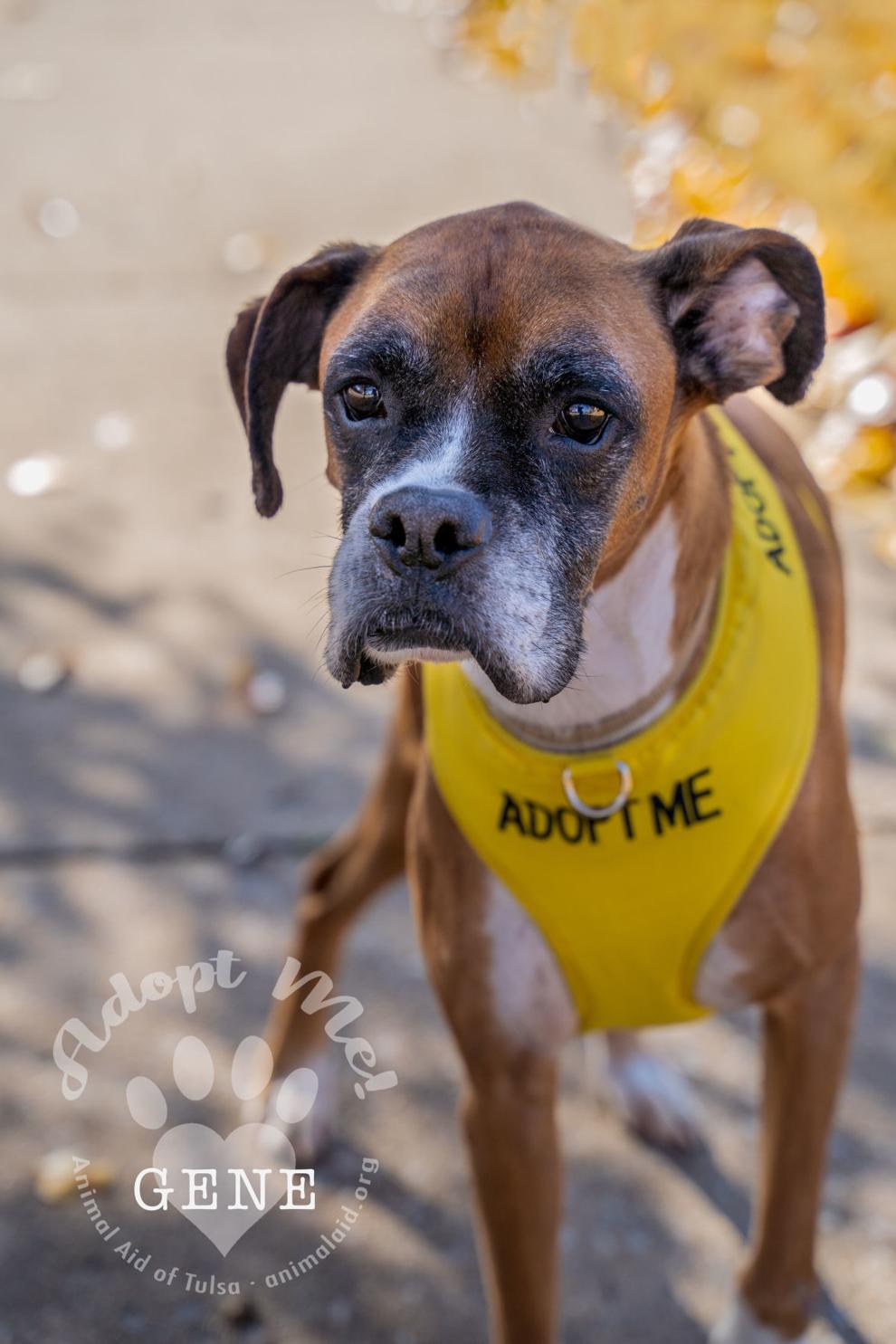 Casanova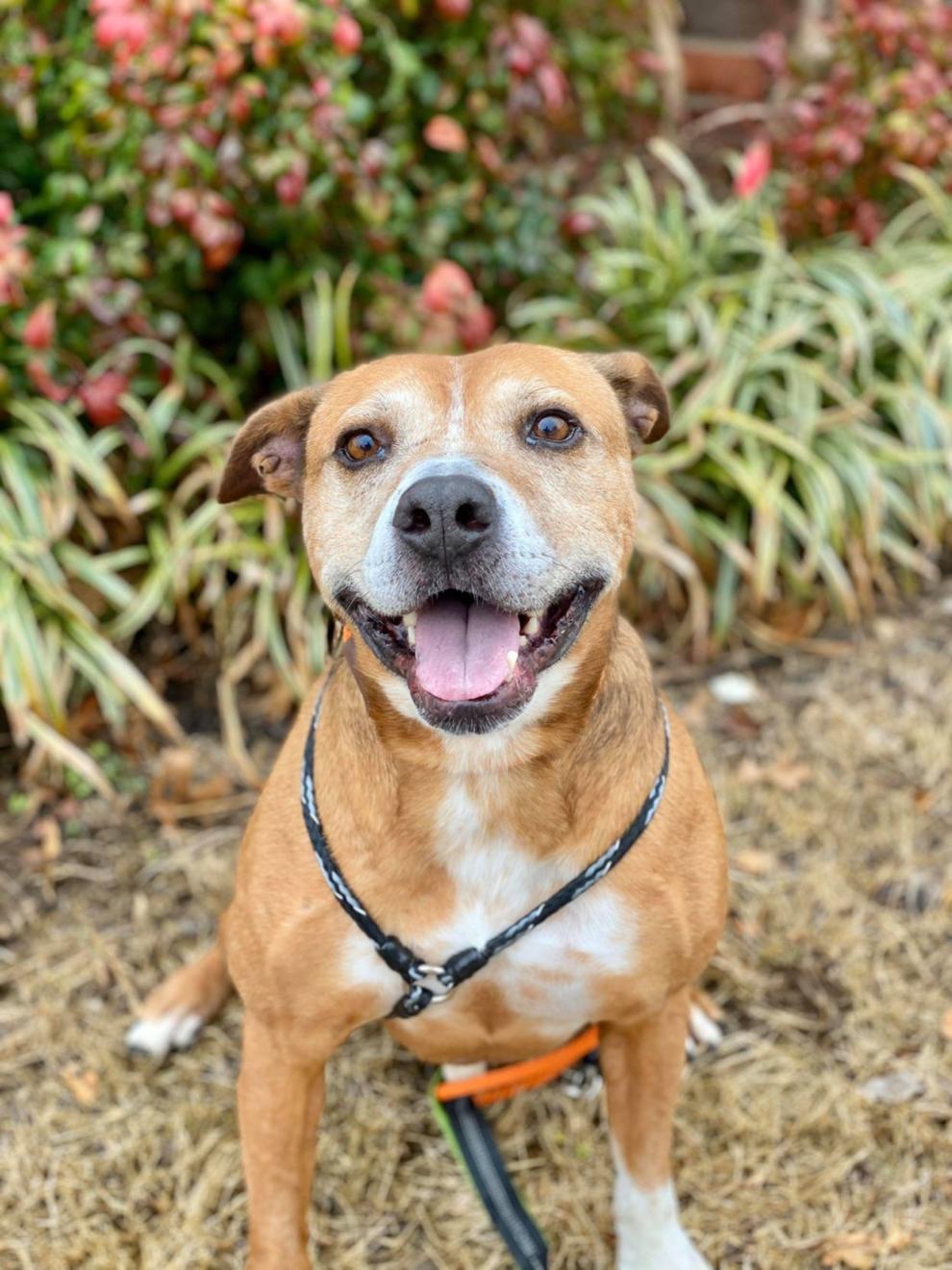 Johnny
Jack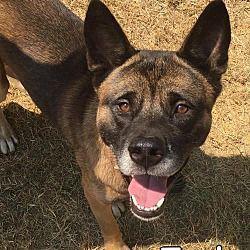 Nugget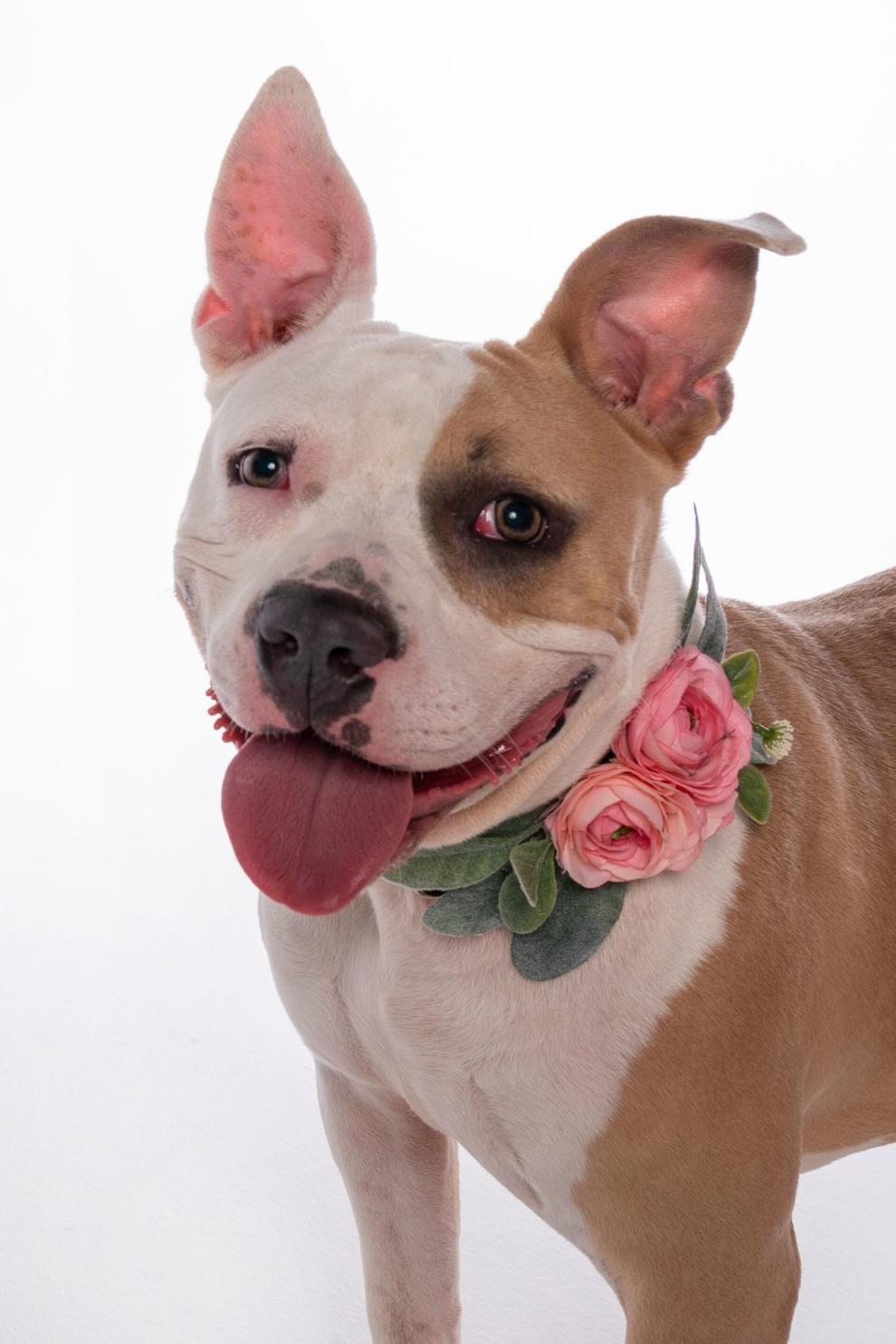 Star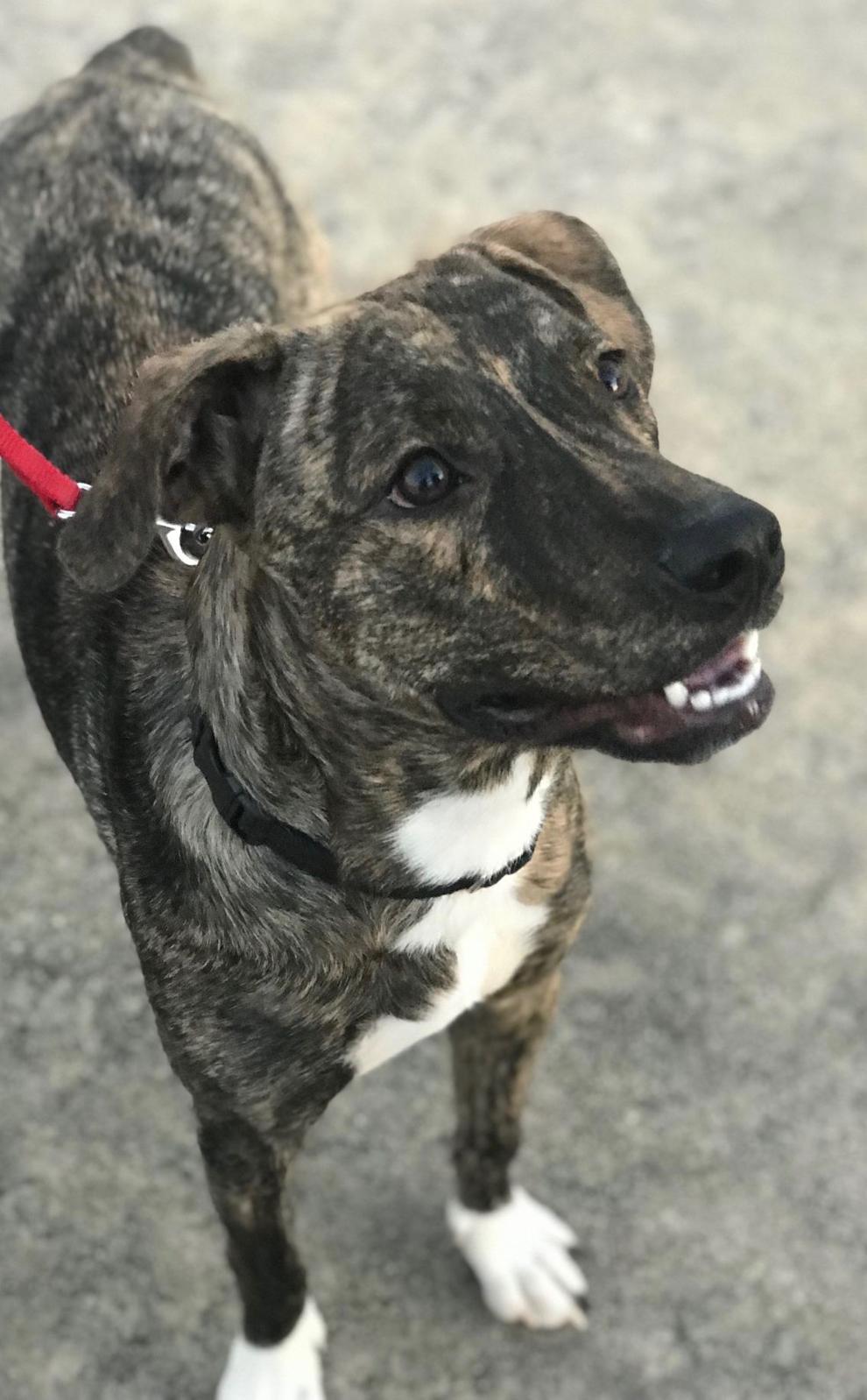 Seneca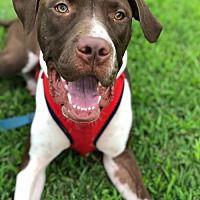 Chevy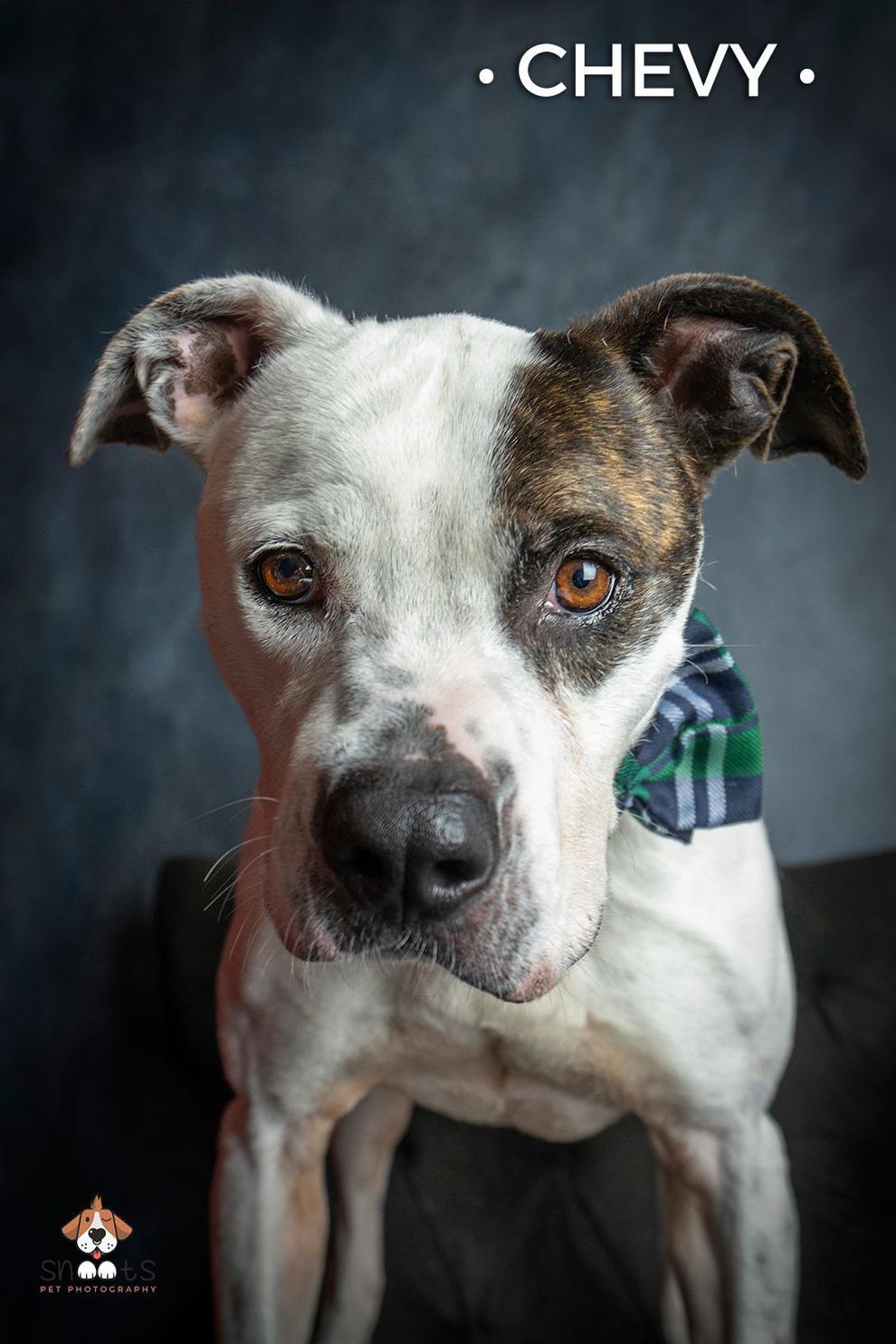 Happy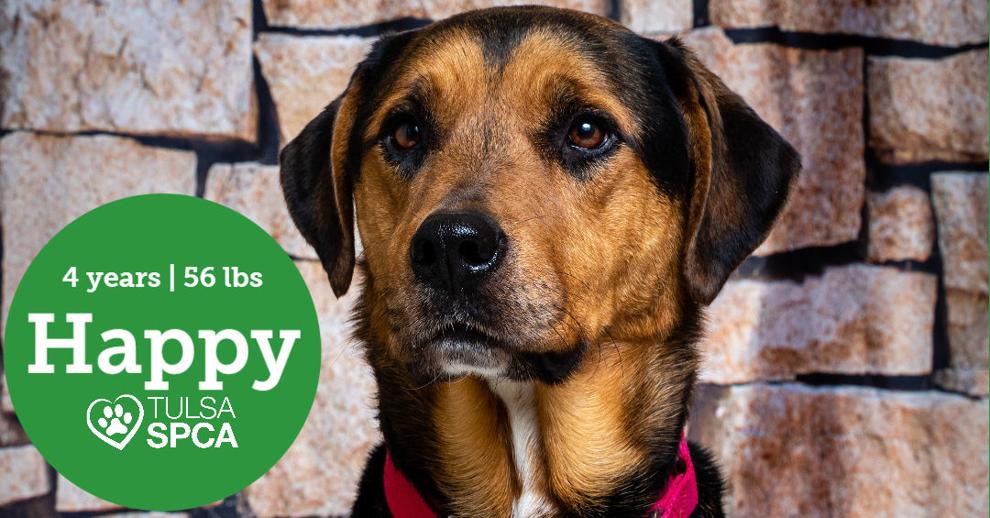 Wallace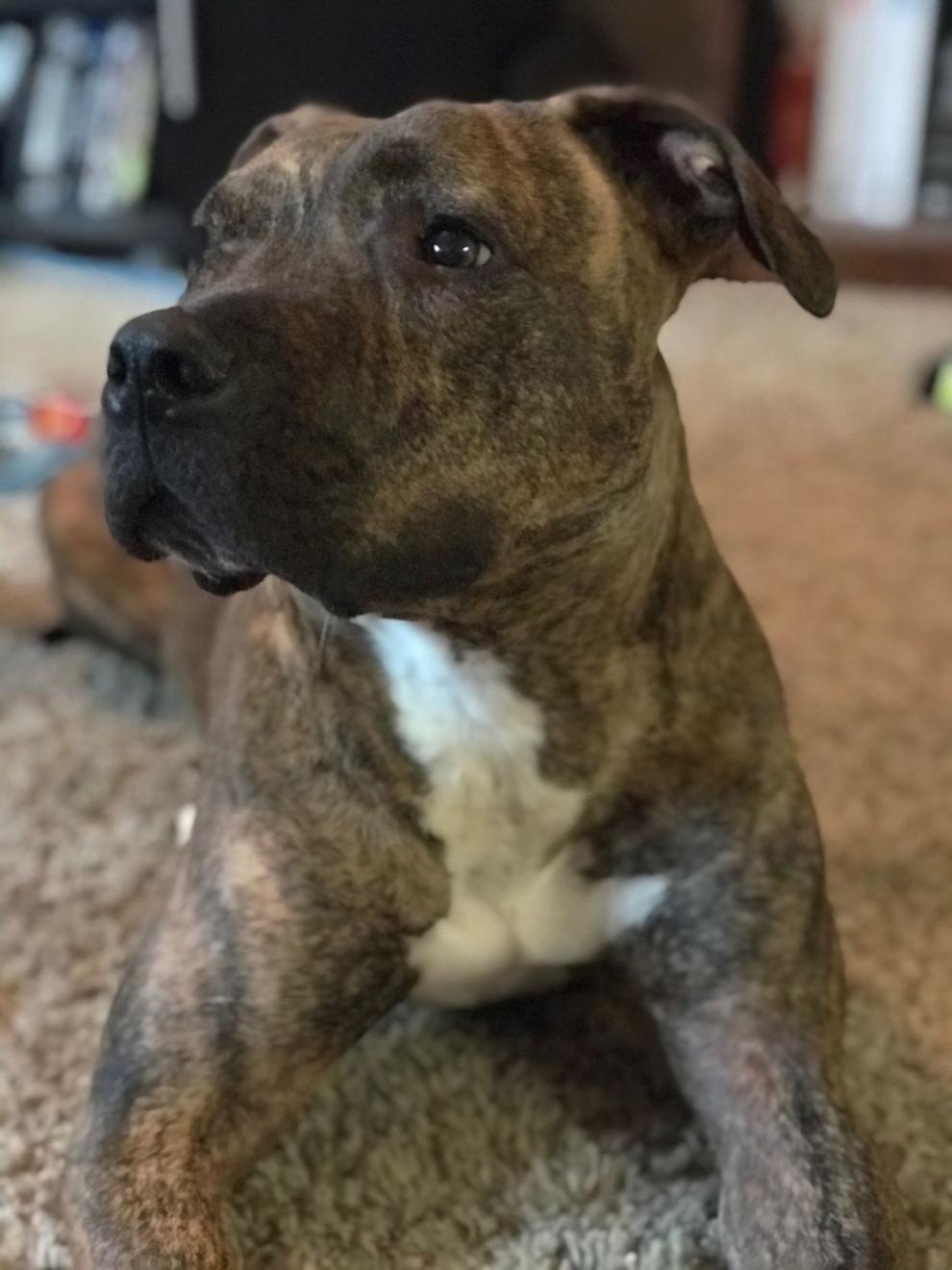 Kona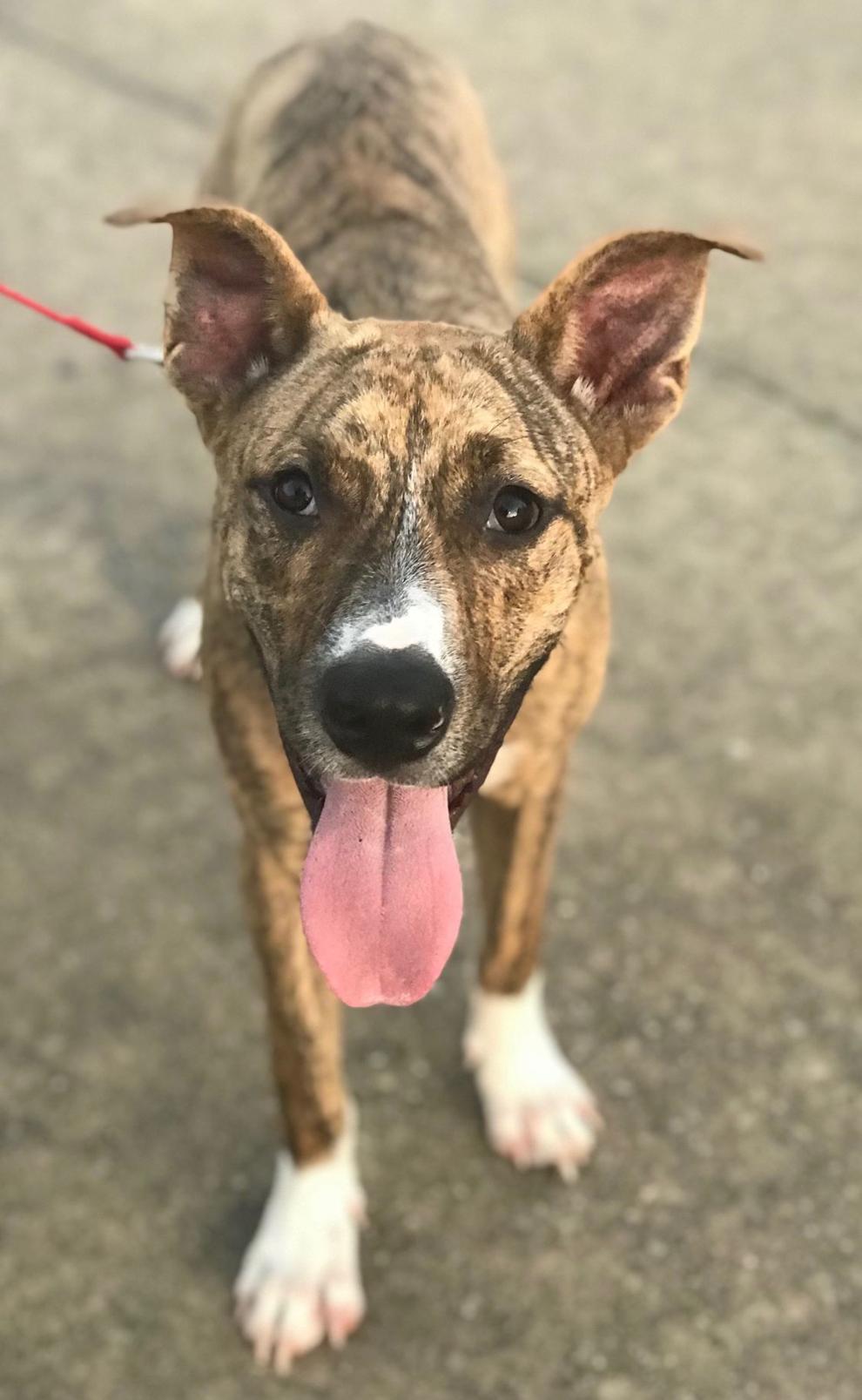 Delilah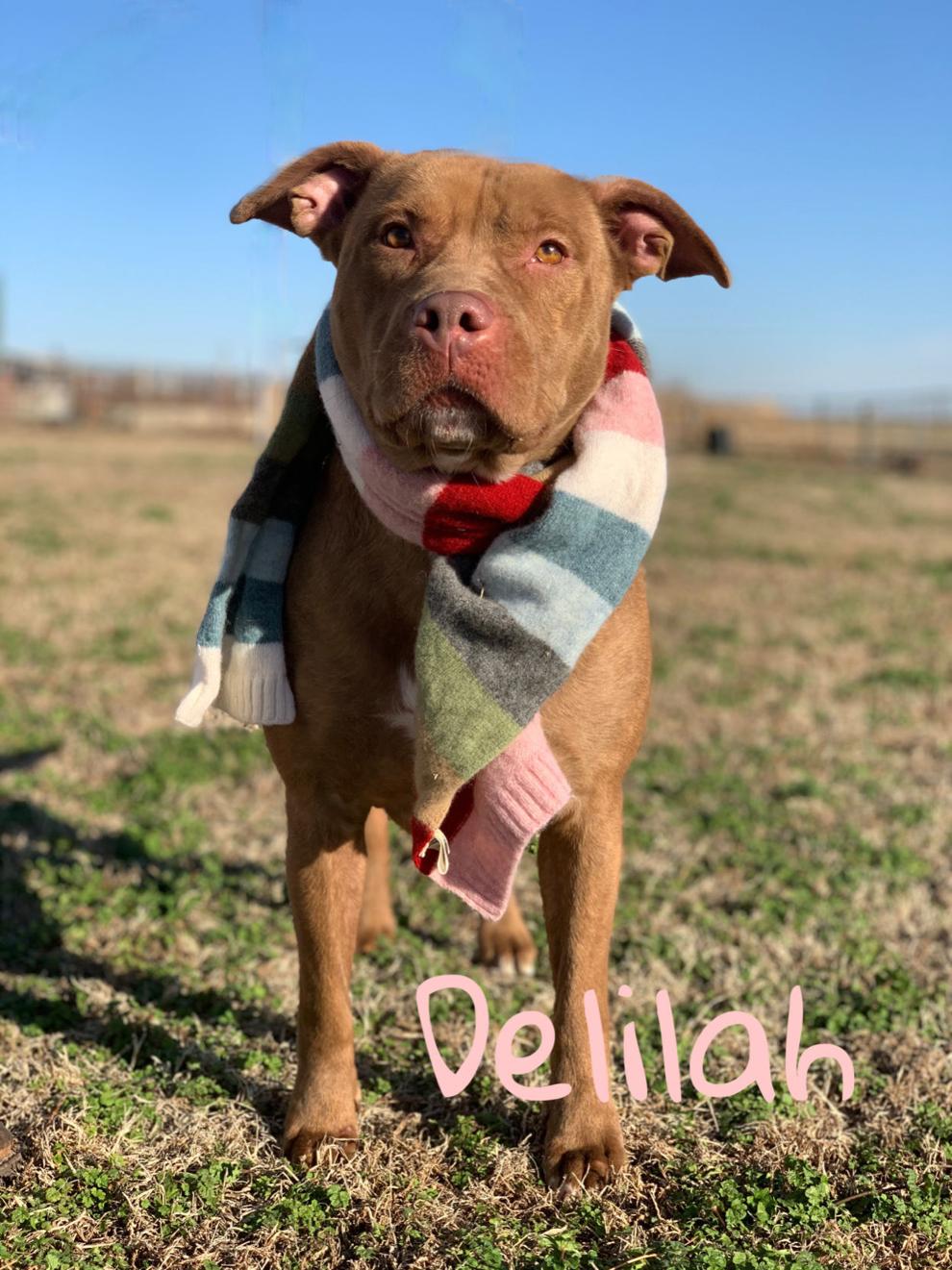 Bella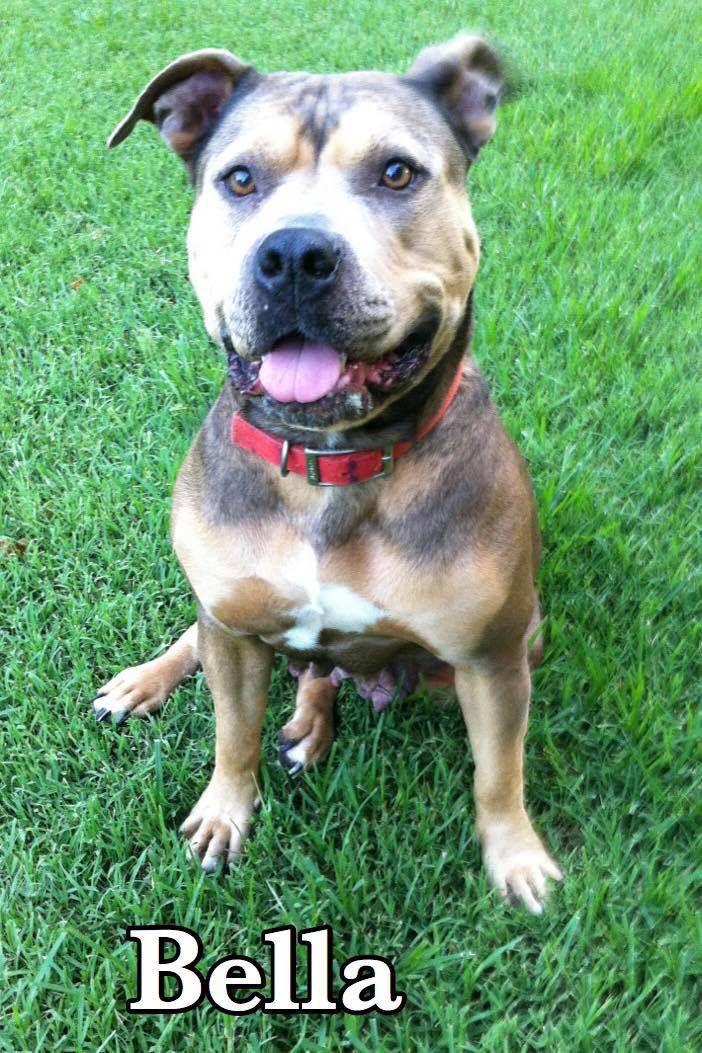 Samus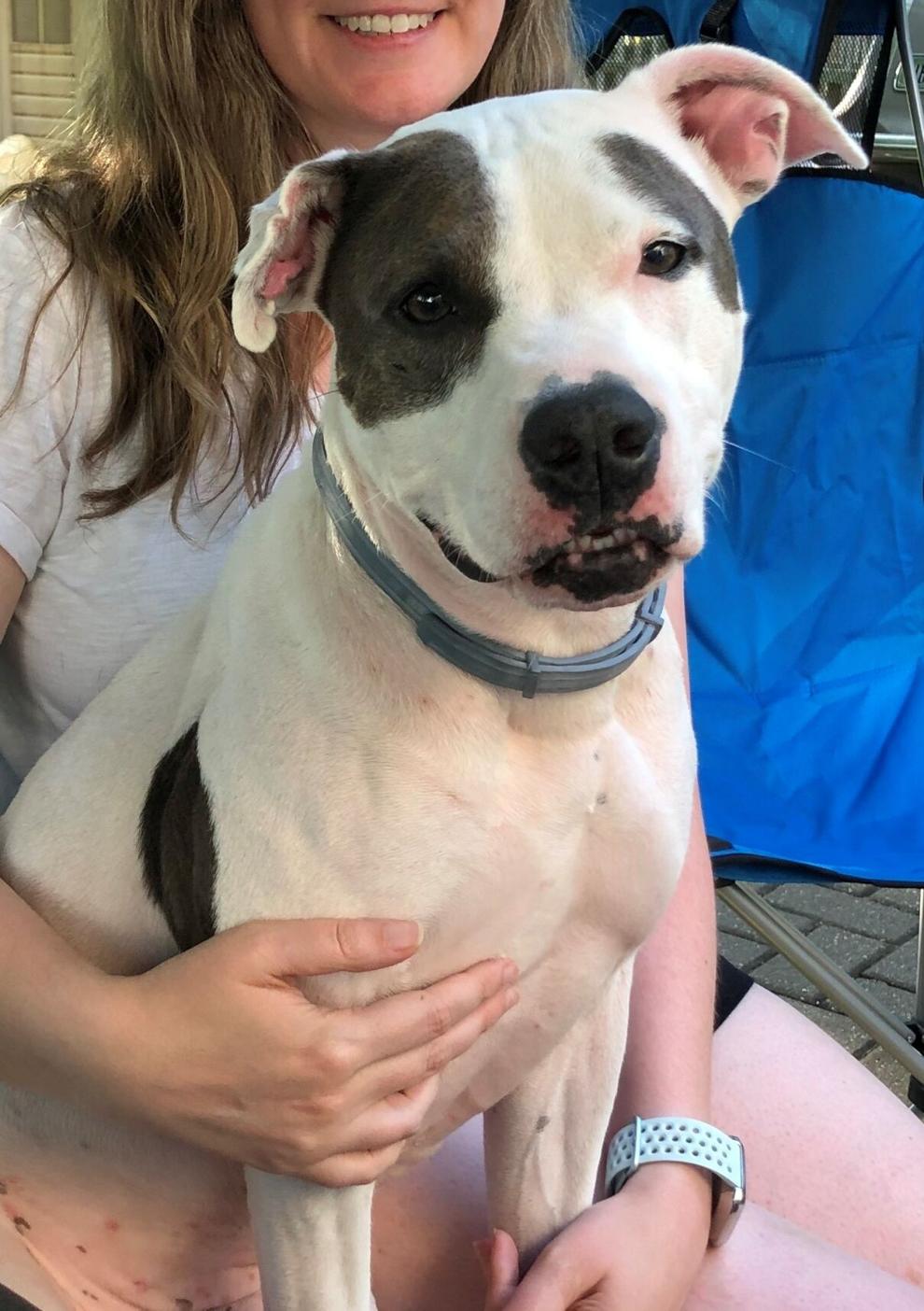 Gabriel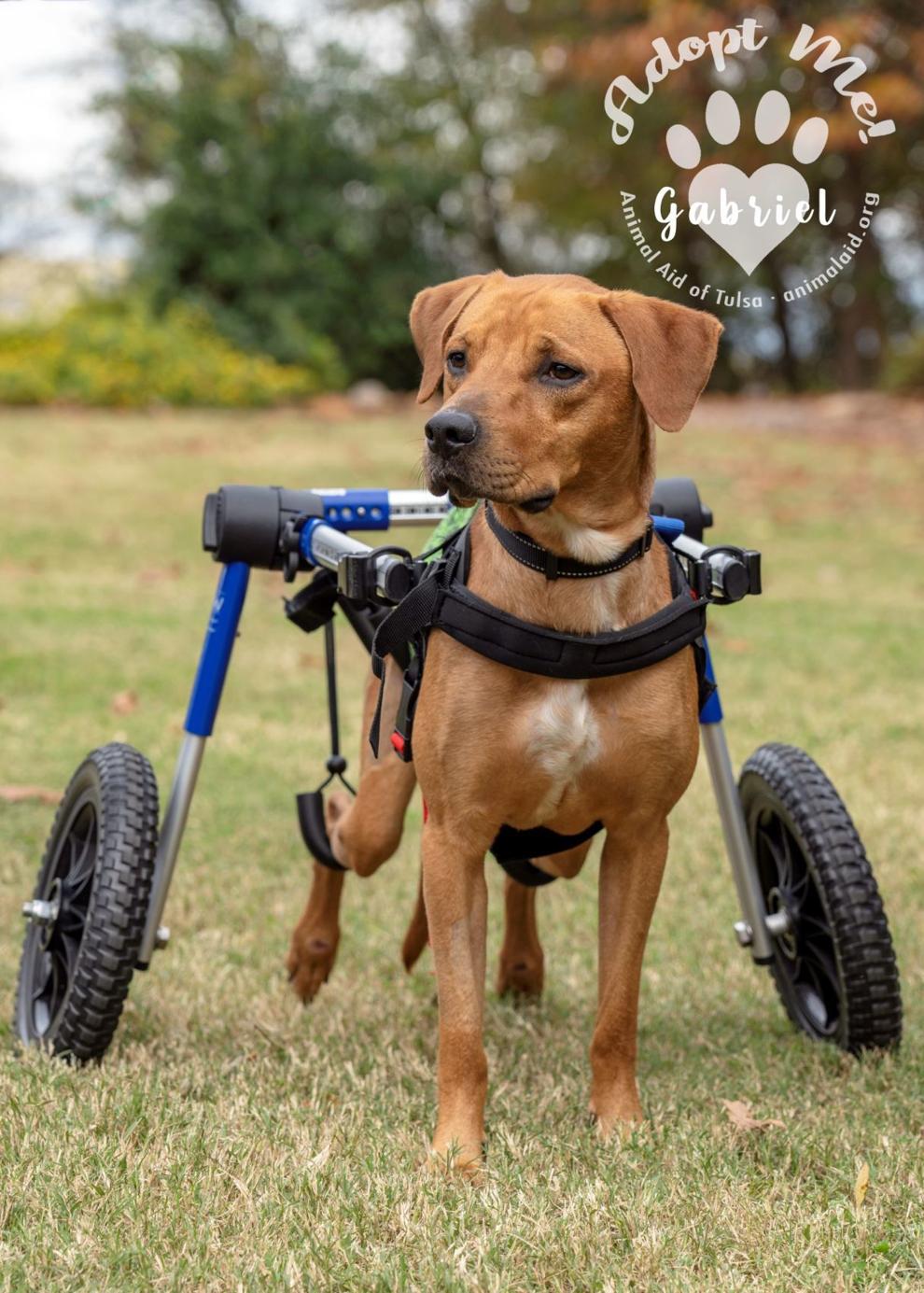 Bonnie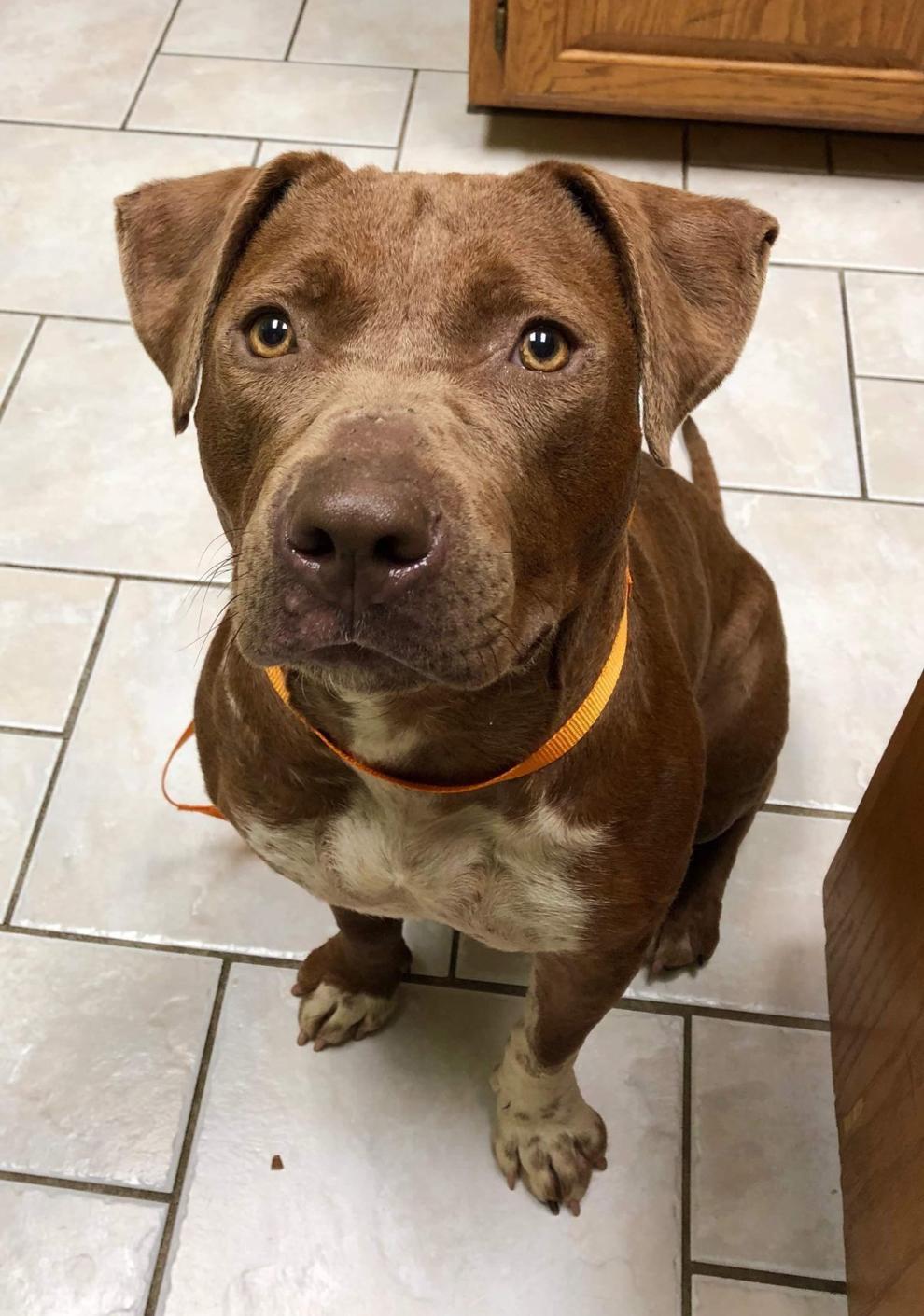 Nila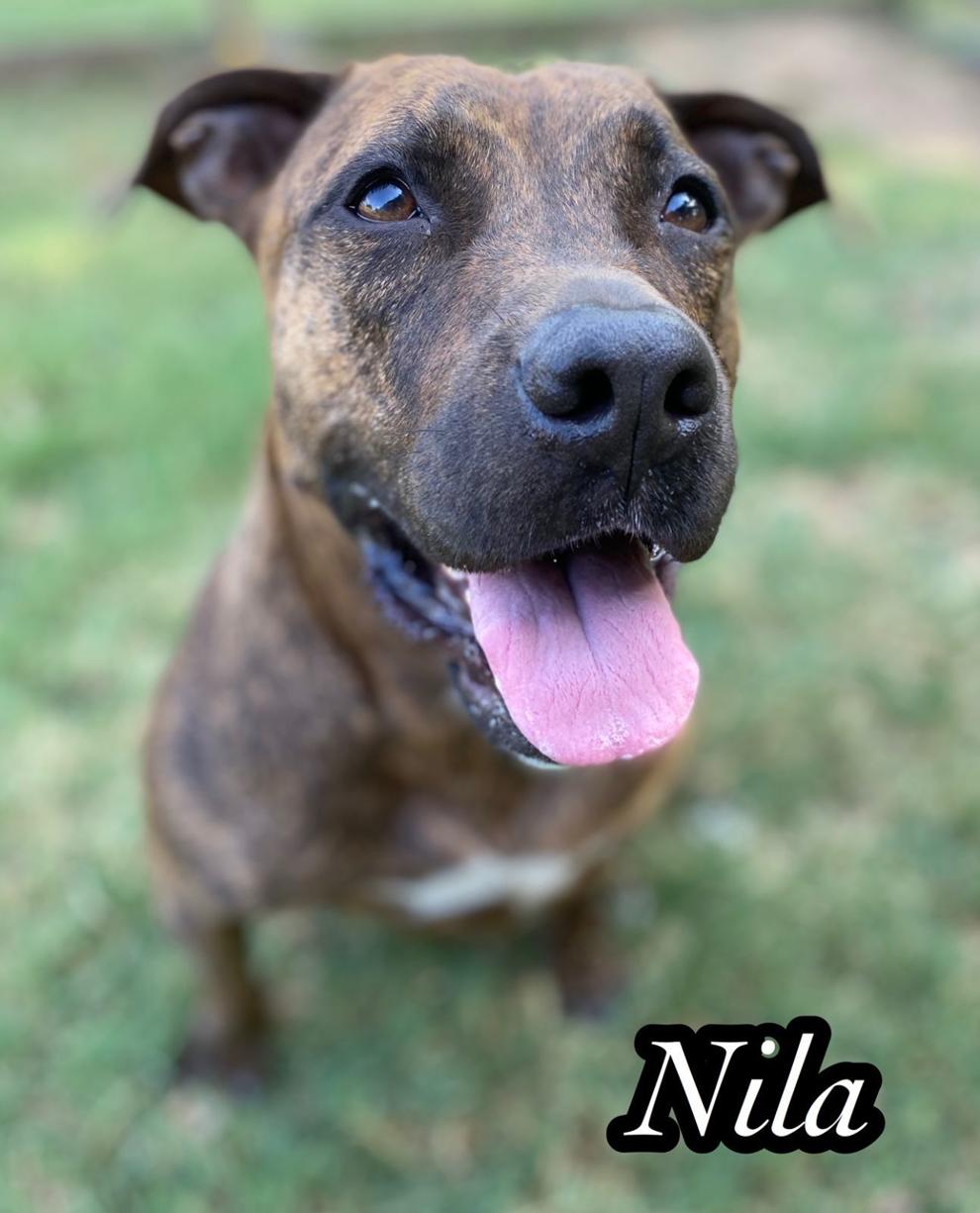 Moco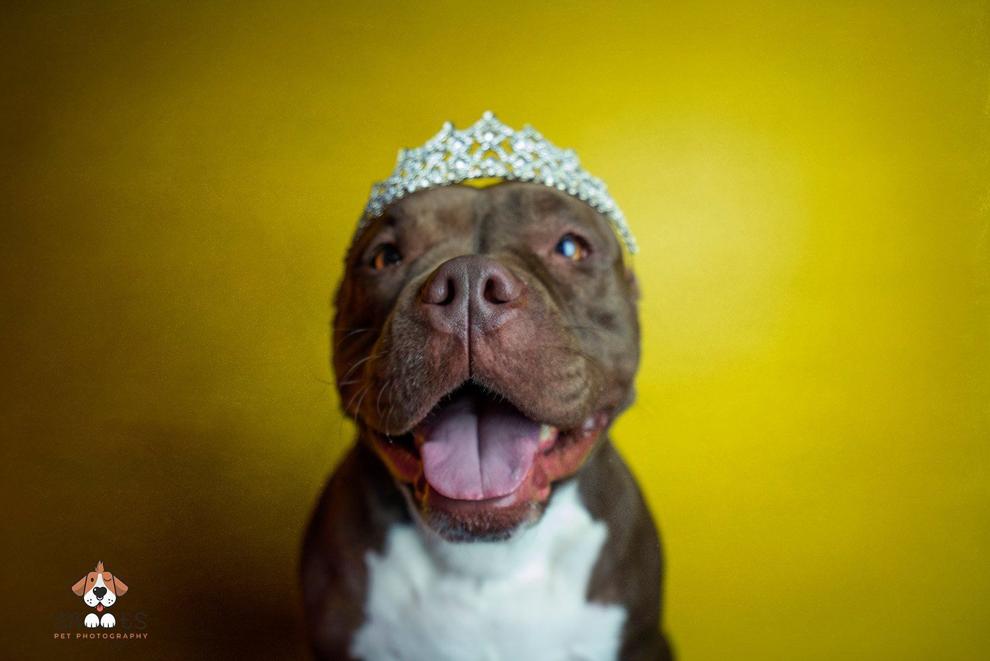 Oakley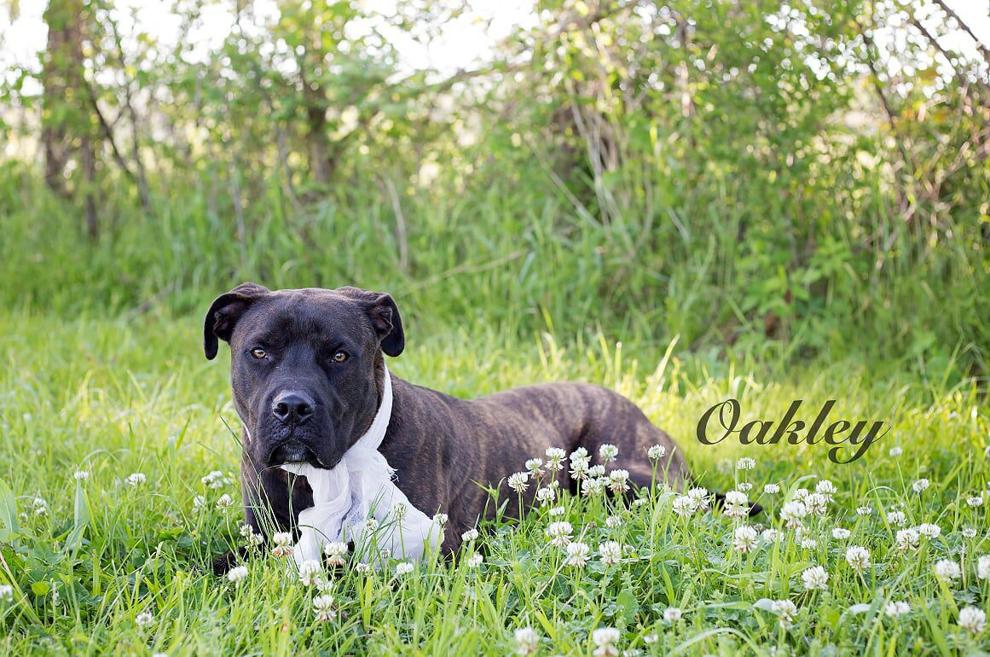 Lucas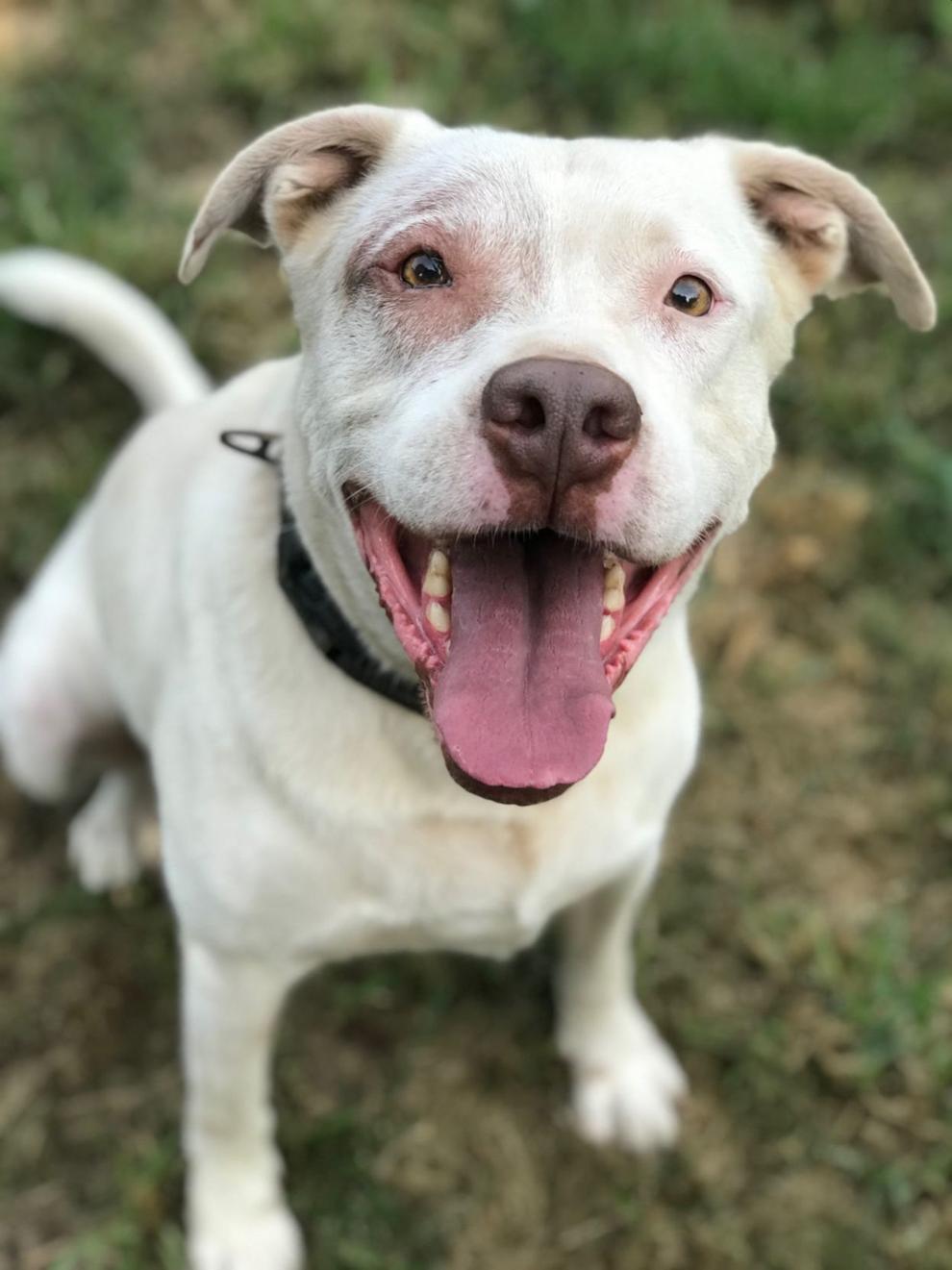 Princess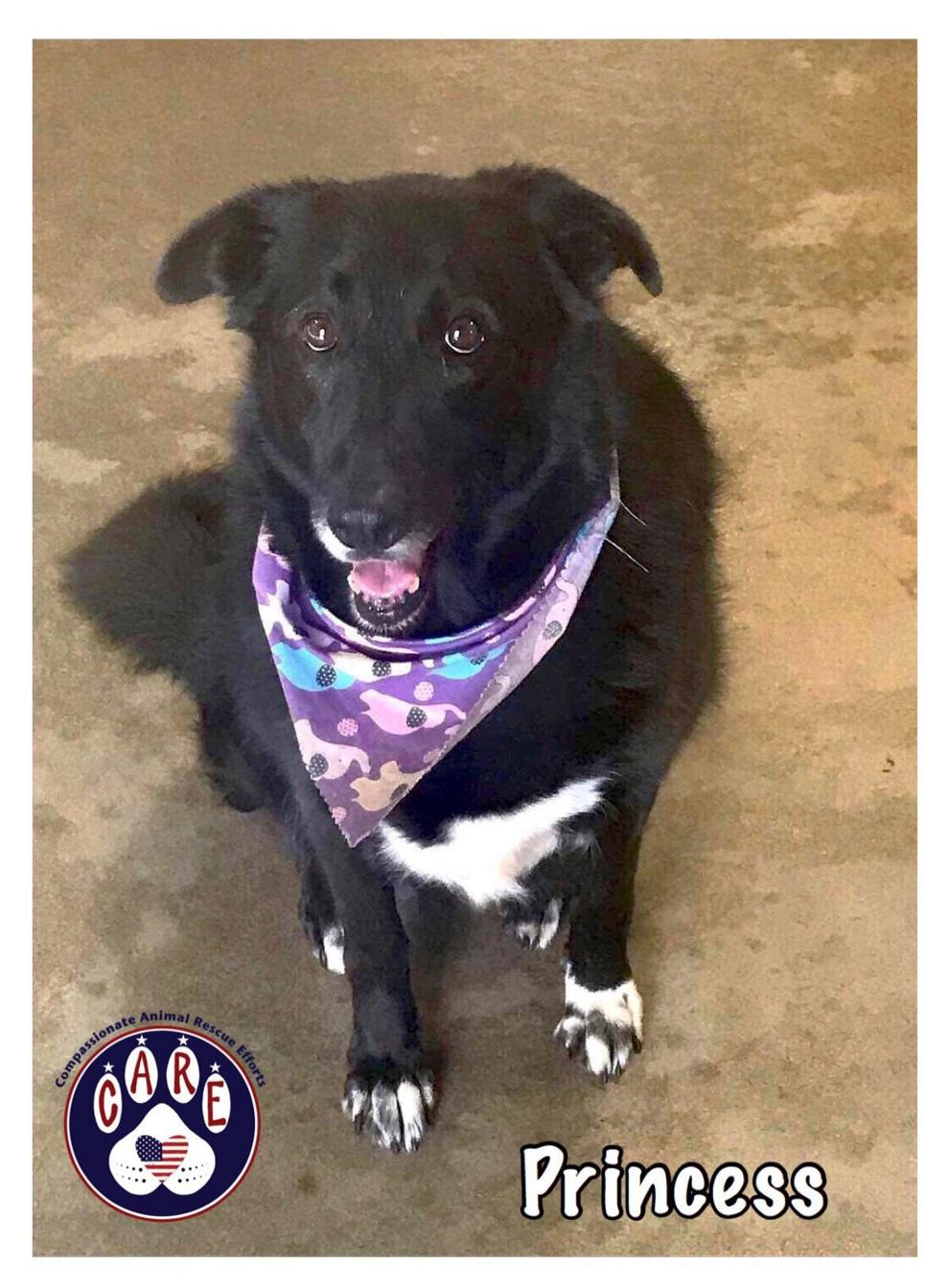 Sugar
Turner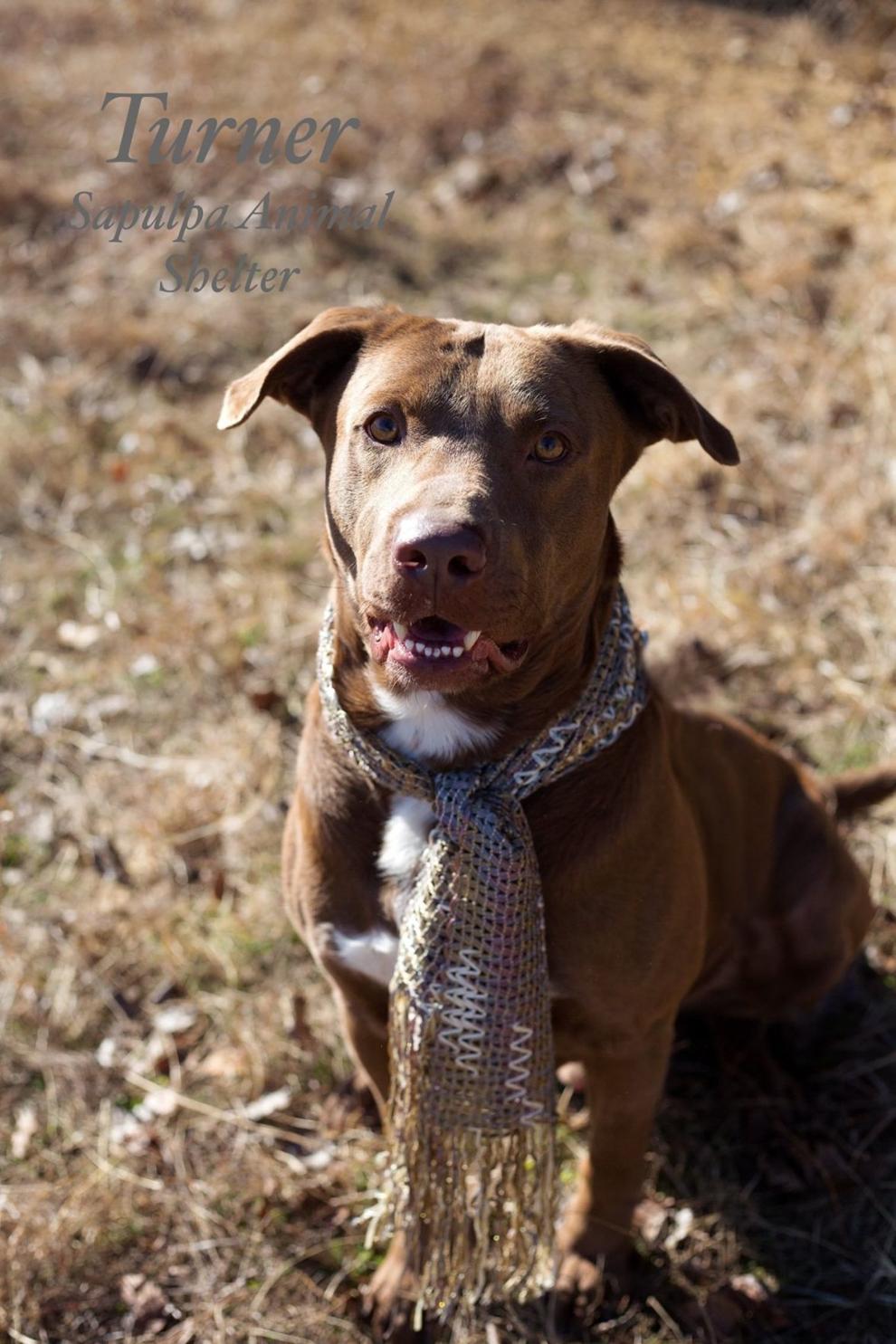 Sandy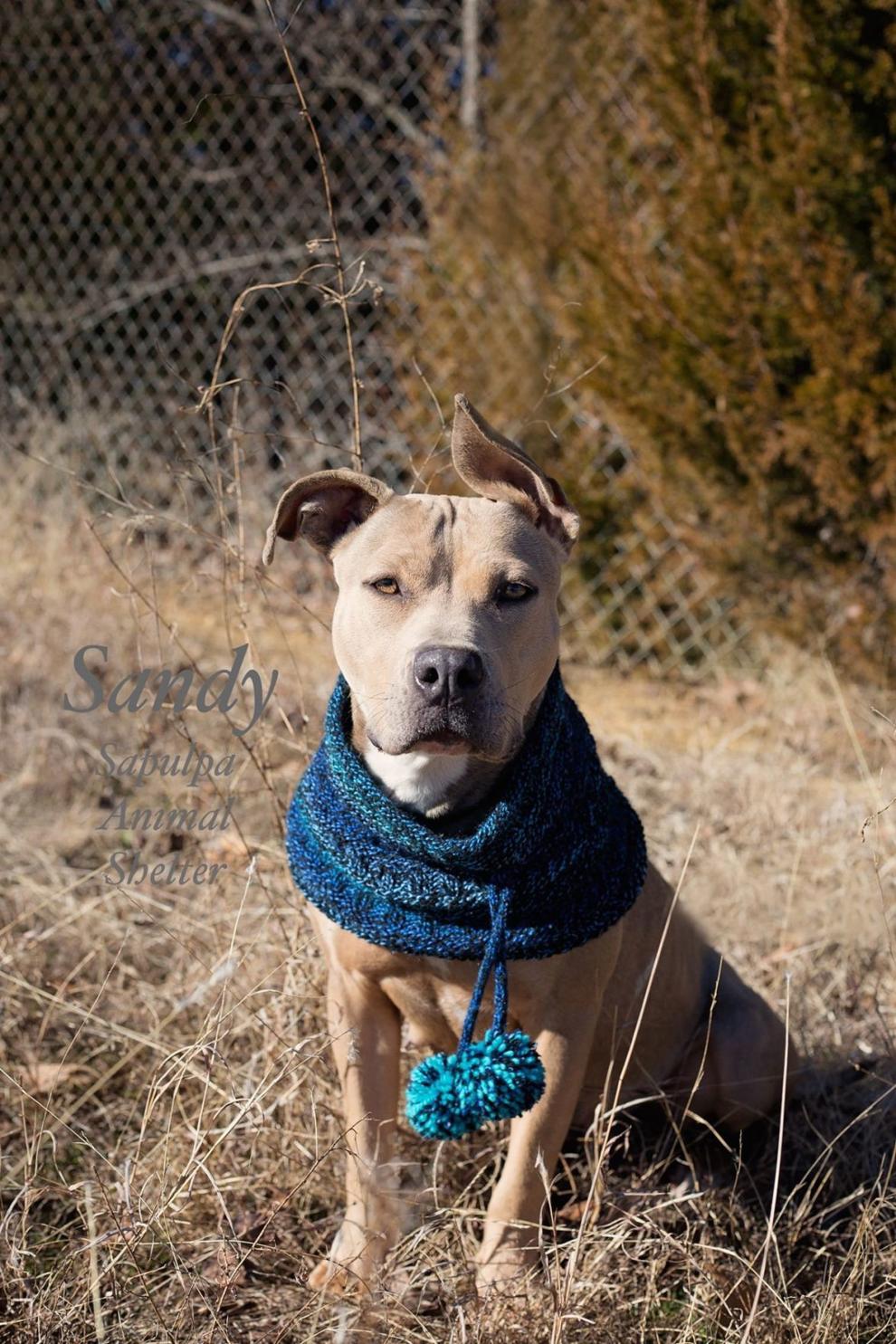 Jake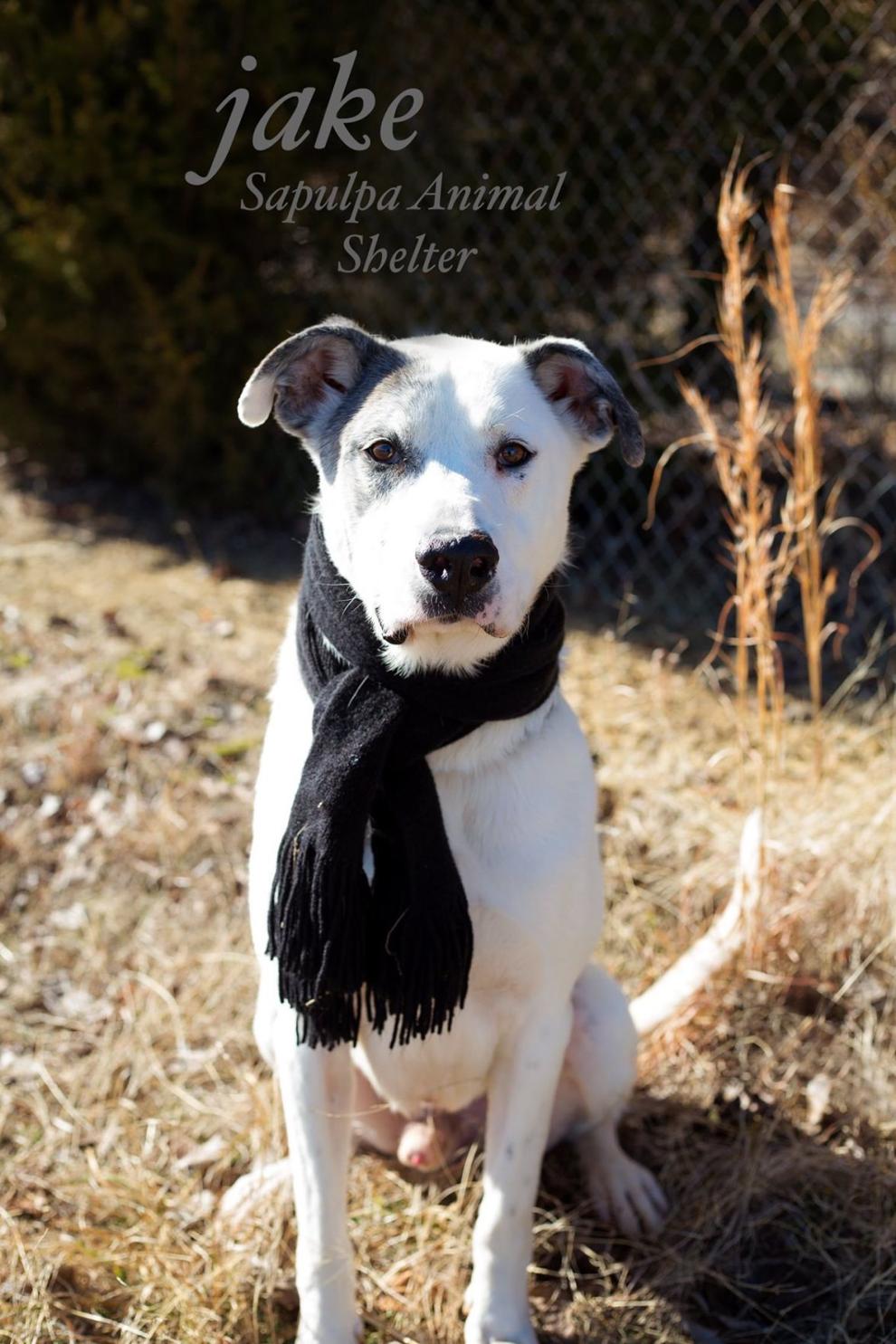 Diesel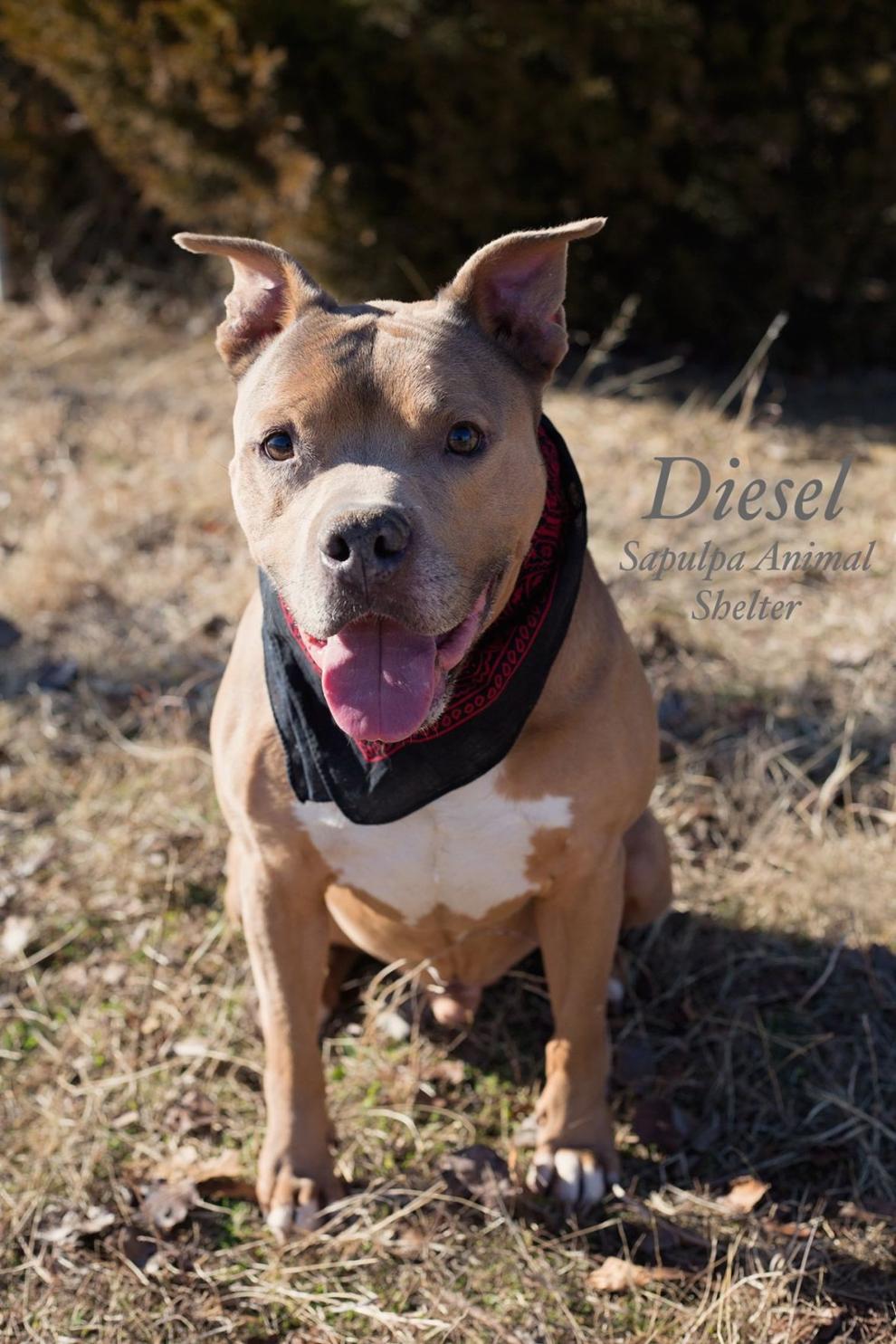 M'Lynn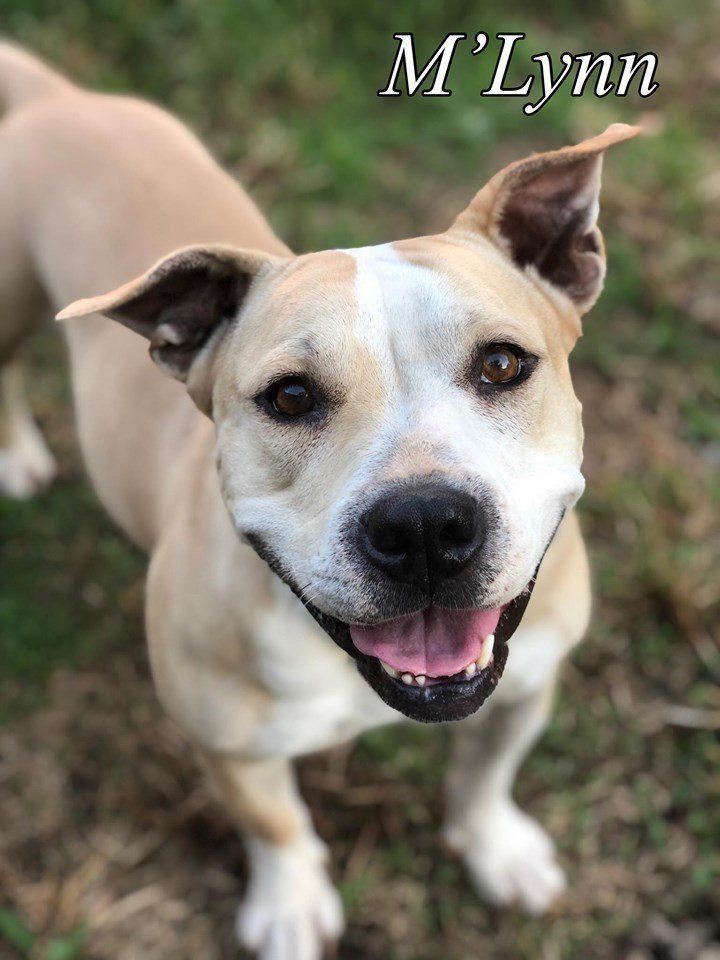 Raj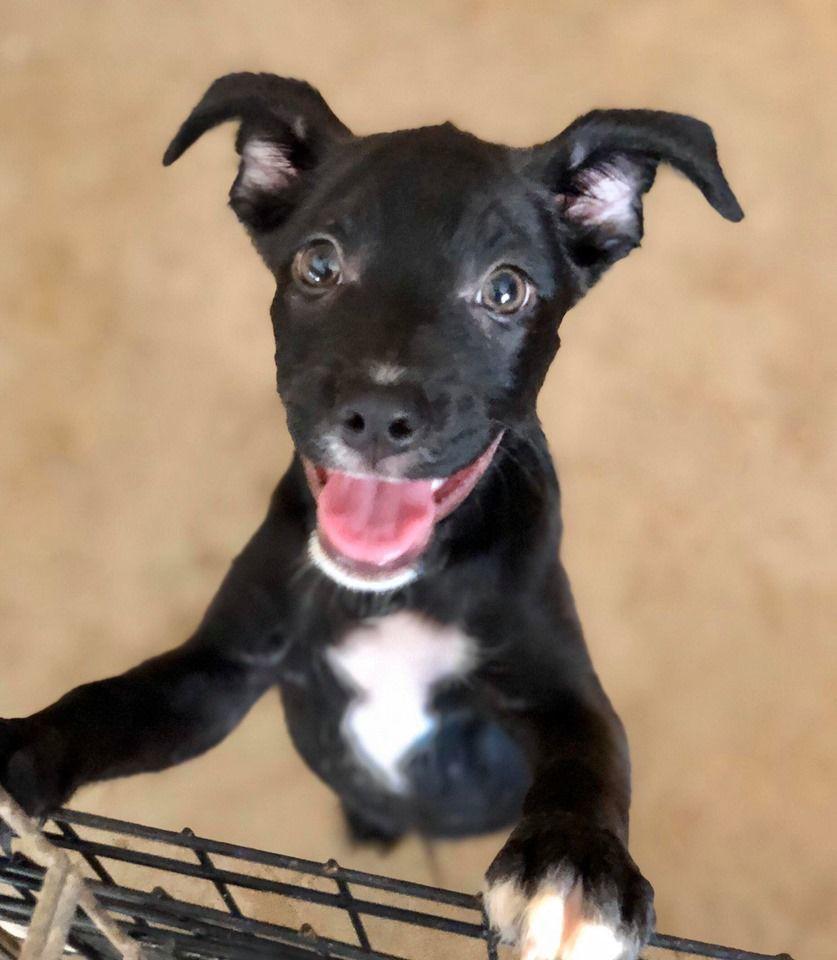 Safari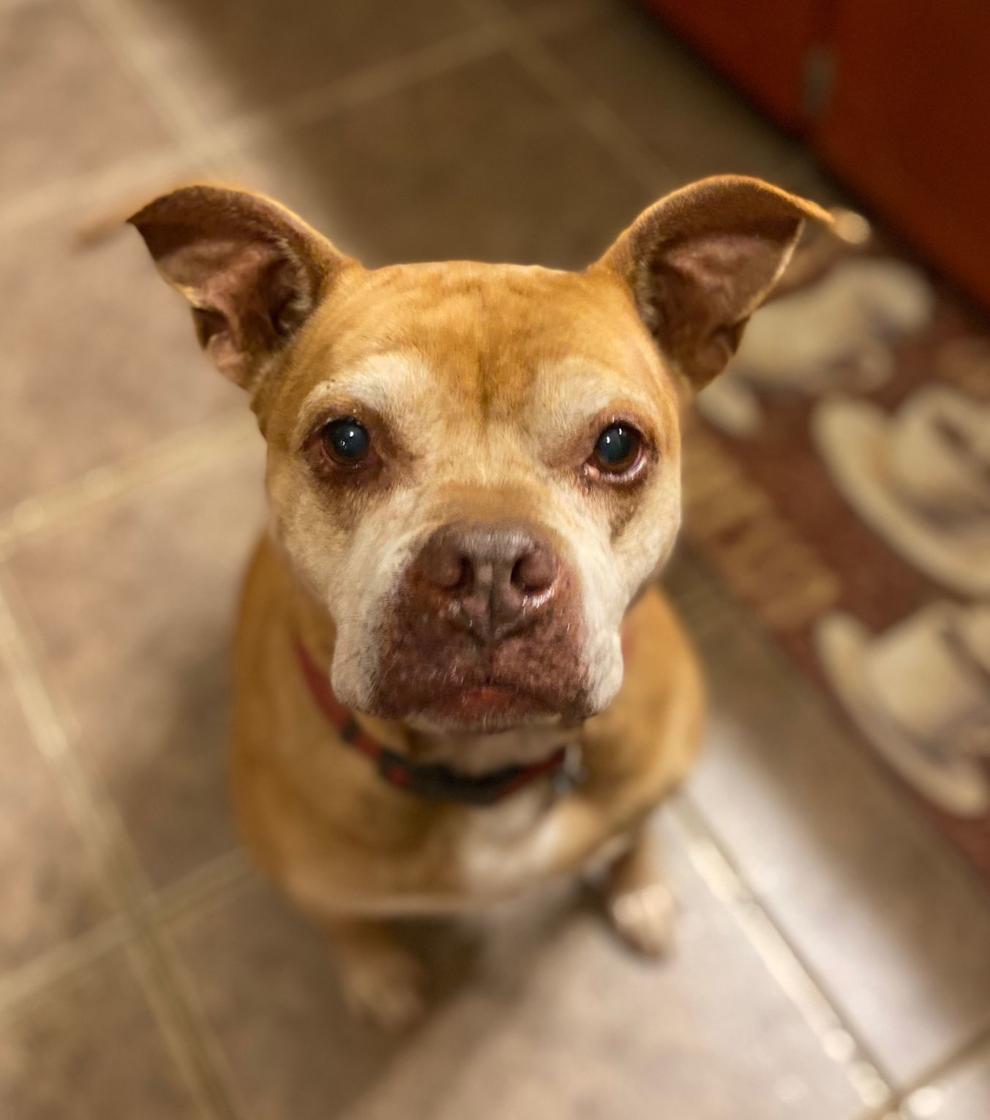 Marley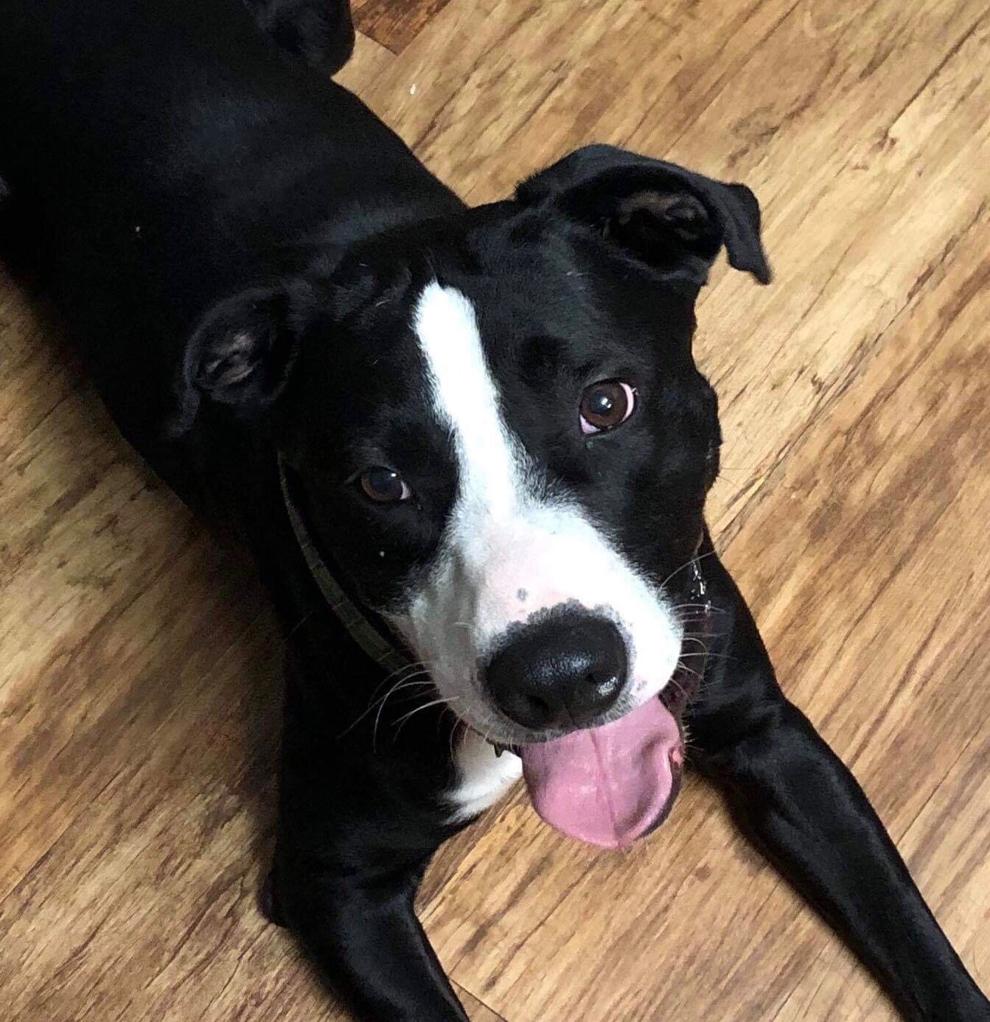 Percy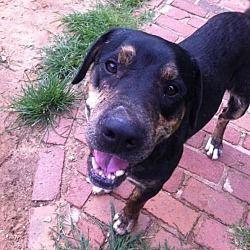 February 2019: Nala, a Tulsa County Court Dog retires
---
Curtis Killman
918-581-8471
curtis.killman
@tulsaworld.com
Twitter: @loucardfan61