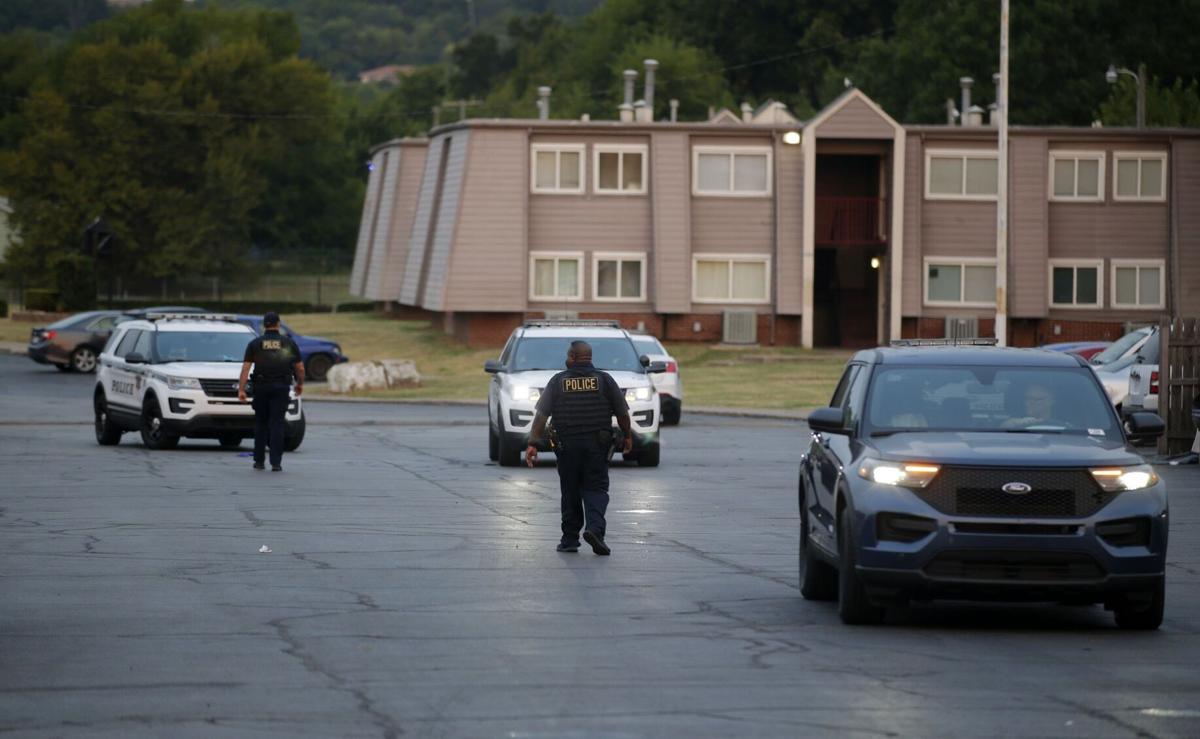 Self-defense claims are nothing new to the homicide detectives at the Tulsa Police Department, but to have three in a row that appear to be legitimate is, at the least, "strange."
And to know the three killings were carried out in a mere 38 hours might just be something new — even to detectives who have spent more than a decade in the unit, Lt. Brandon Watkins said.
"There's a lot of people who claim self-defense," Watkins said. "That's usually the first refuge that people go to when they come in, but we look at the evidence.
"On these three cases, the evidence was compelling."
The cases are the 35th, 36th and 37th homicides in Tulsa this year, according to Tulsa World records. Two of the victims died of gunshot wounds, and the third died after being stabbed. All were in separate occurrences at the beginning of September.
Detectives released the names of the latter two men who were killed on Thursday after previously releasing that of the first, which occurred about 4:15 a.m. Thursday, Sept. 2.
In that first case, Isaac Weeks was shot in his chest in the 2100 block of North Hartford Avenue. He died at a hospital.
The 40-year-old had been at a birthday party in his honor throughout the day before, Watkins said, and he was likely intoxicated when he began waving a gun around in the wee hours of the night. His actions prompted a couple of guests to leave, but Weeks followed them and reportedly pointed his gun at a man, who shot him.
Watkins said the encounter was caught on surveillance footage and that the shooter turned himself in shortly afterward and was questioned before being released.
Police received another call later that evening: A homeowner had shot and killed a man he said broke into his home, stole his belongings and attacked him.
The resident told police that while he was away from home, he received an alert that someone was attempting to break into his house in the 900 block of South Allegheny Avenue. He said he went home and found a man later identified as Stevie Ashlock carrying items from his residence.
Ashlock reportedly began attacking the homeowner with a metal object when he called 911 and attempted to keep Ashlock from leaving the property.
The homeowner shot him in the torso, and Ashlock, 35, died at a hospital. The homeowner had some scrapes but no great physical harm, Watkins said.
The next day, a fist fight outside a convenience store at 49th Street and Yale Avenue turned deadly when a man pulled out a knife and stabbed another man in the neck.
Joseph Sexton, 23, died of his injuries despite receiving fairly quick medical attention, Watkins said.
"It was just a particularly bad wound," he said, indicating that Sexton had an arterial bleed.
Watkins said the stabber and Sexton didn't seem to know each other, but several witnesses along with surveillance footage pointed to Sexton as being the instigator of a fight.
"We don't really know why the fight was being picked," Watkins said. "But from what we've been able to pick up in interviews with people, (Sexton) just liked to fight."
The man tried to hold Sexton off before eventually stabbing him, Watkins said. He fled, leading police to track him down in the days following, but Watkins said he was questioned and released.
This year hasn't come close to producing as many homicides as the near-record amount of homicides Tulsa saw in 2020 — by this time last year, 58 homicides had occurred — but case complexity-wise, there is no break in sight, Watkins said.
A handful of "whodunits" out of the 38 cases detectives have received are proving to be especially challenging, but the investigations are ongoing.
"We never stop," Watkins said.
Tipsters may remain anonymous, and cash rewards are paid for information leading to arrests.
Featured video: Tulsa Police Department crackdown
Gallery: Final days of filming for 'Killers of the Flower Moon' crew in Oklahoma
091721-tul-nws-flowermoon-p3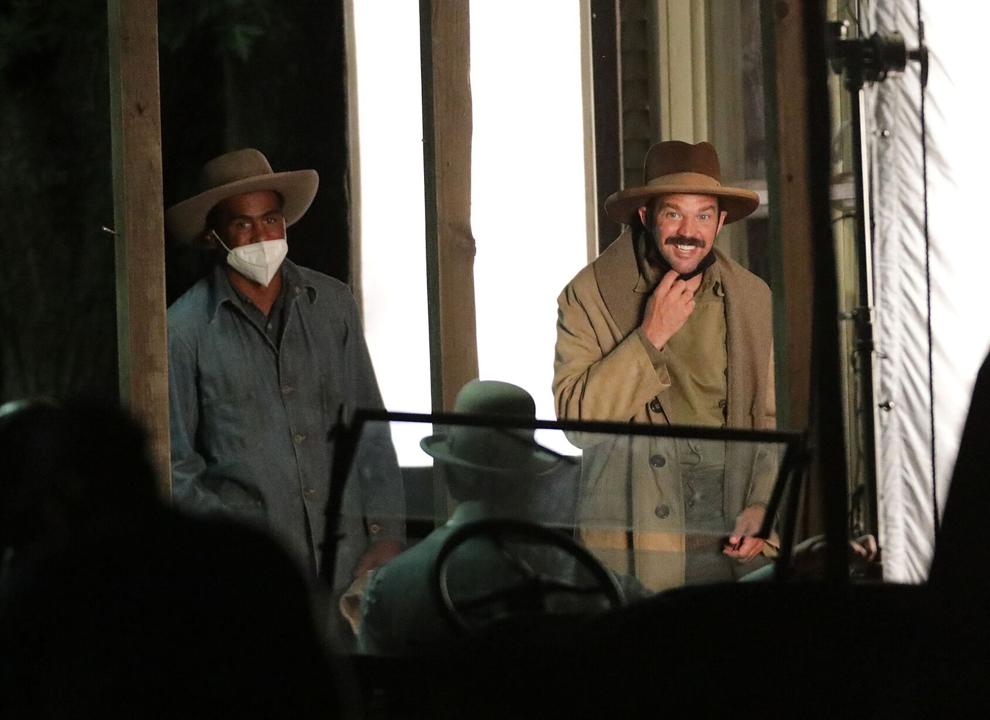 Flower Moon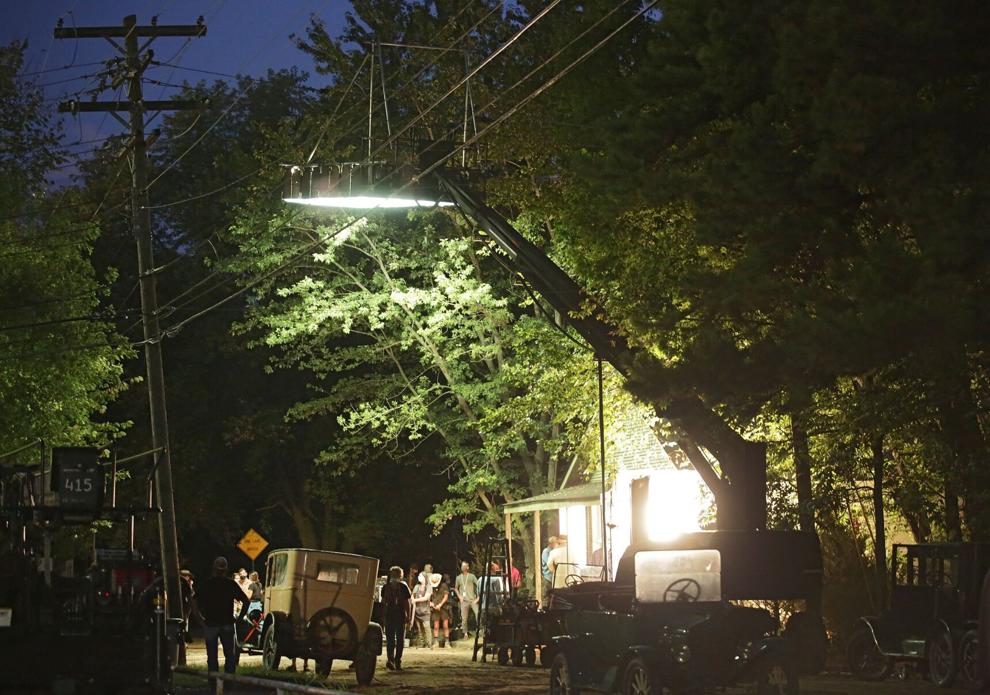 091721-tul-nws-flowermoon-p1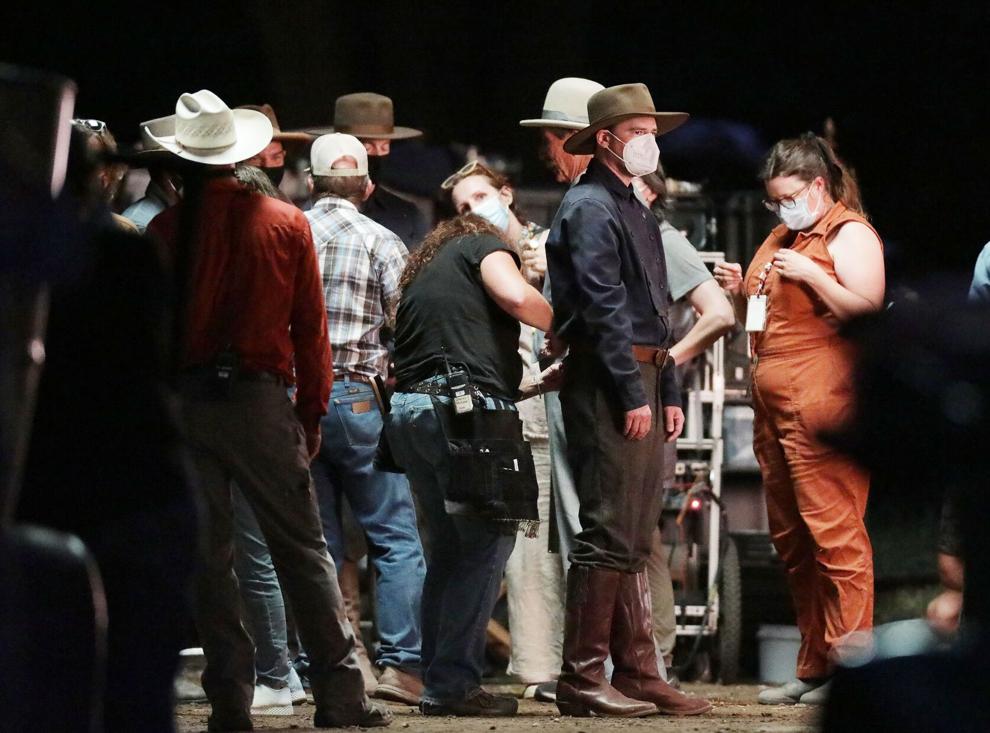 091721-tul-nws-flowermoon-p2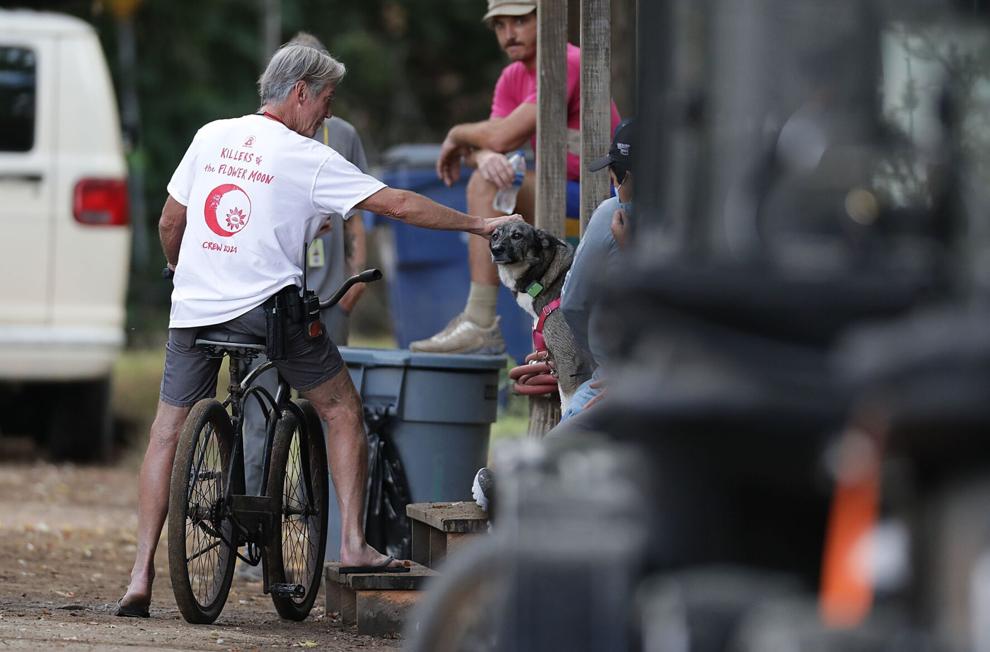 091721-tul-nws-flowermoon-p4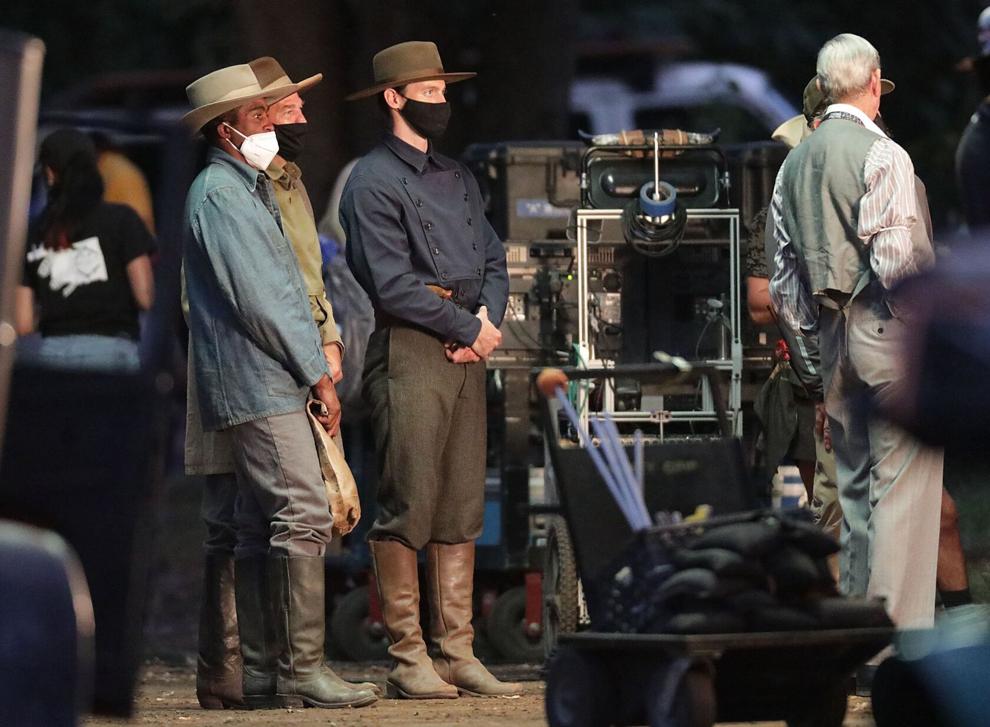 Flower Moon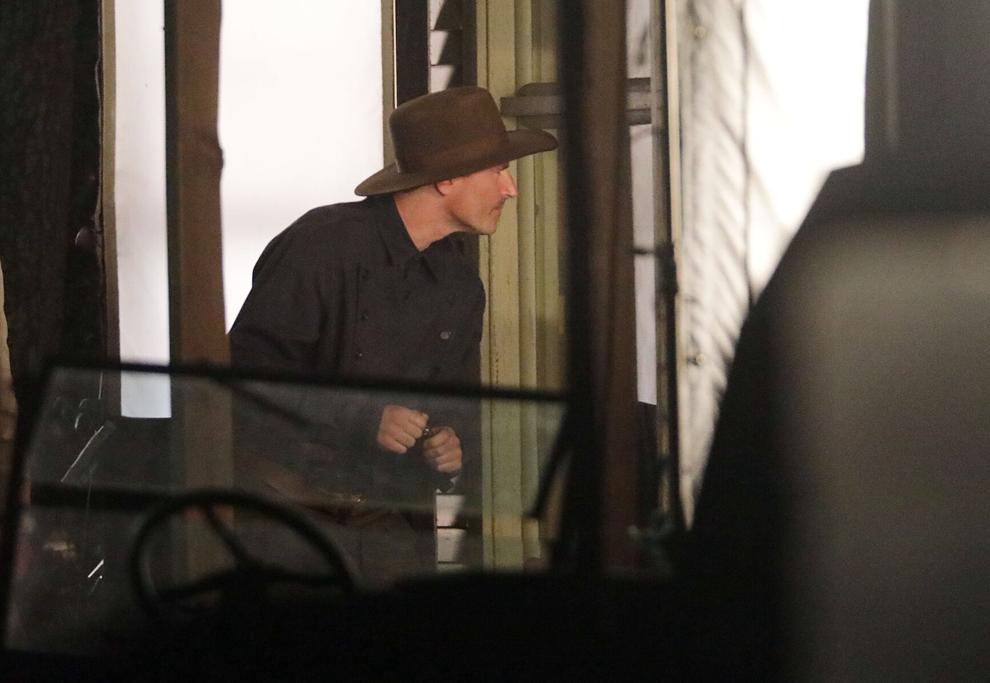 Flower Moon
Flower Moon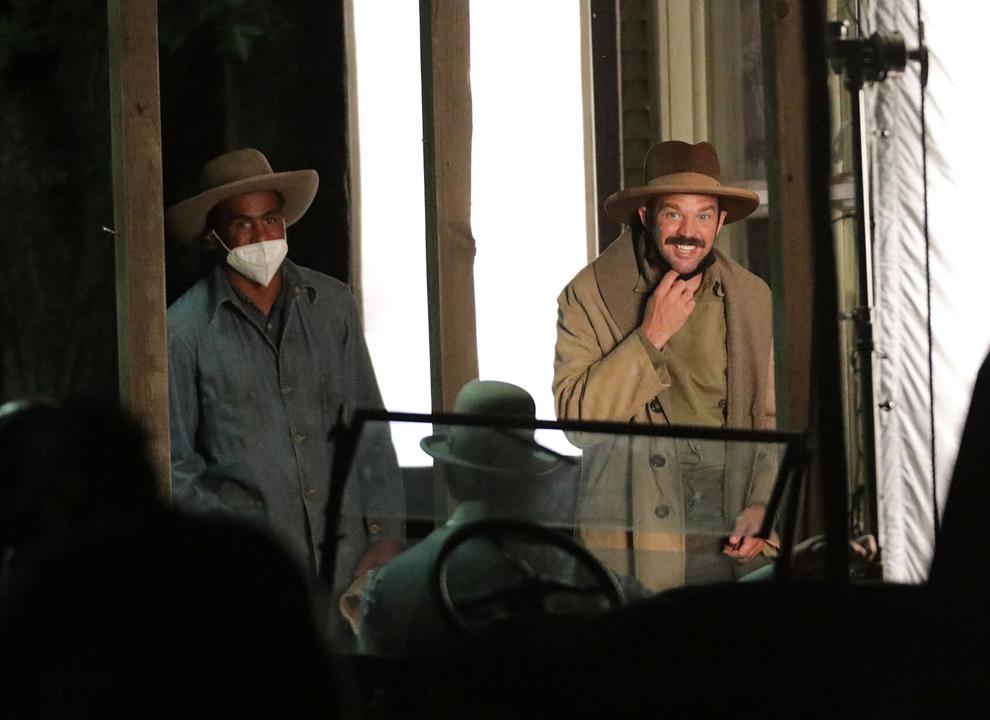 Flower Moon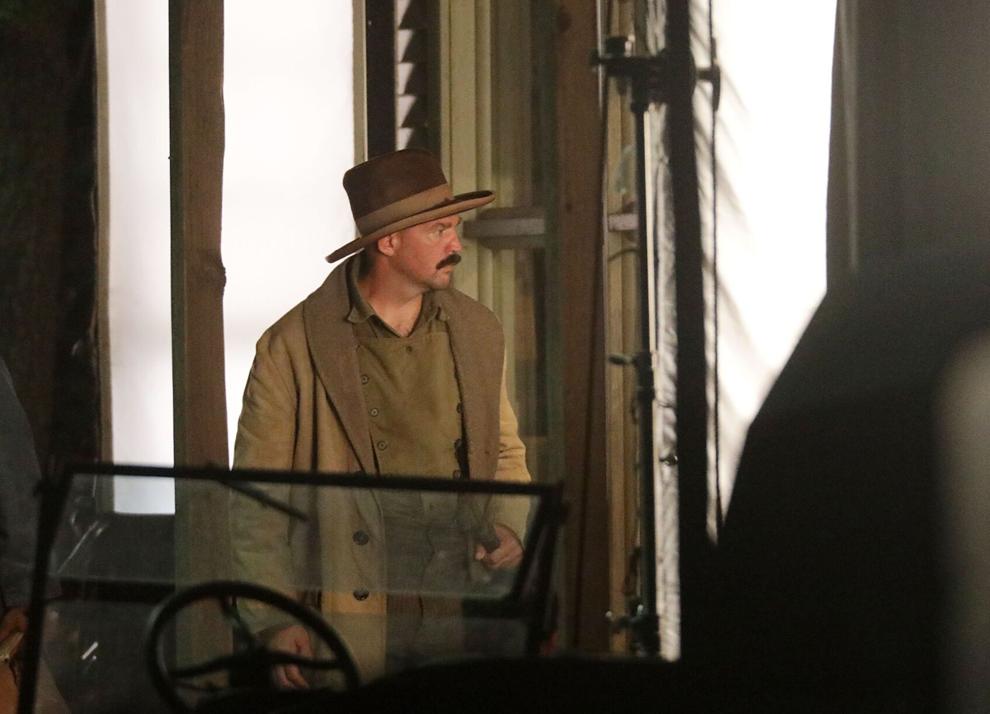 Flower Moon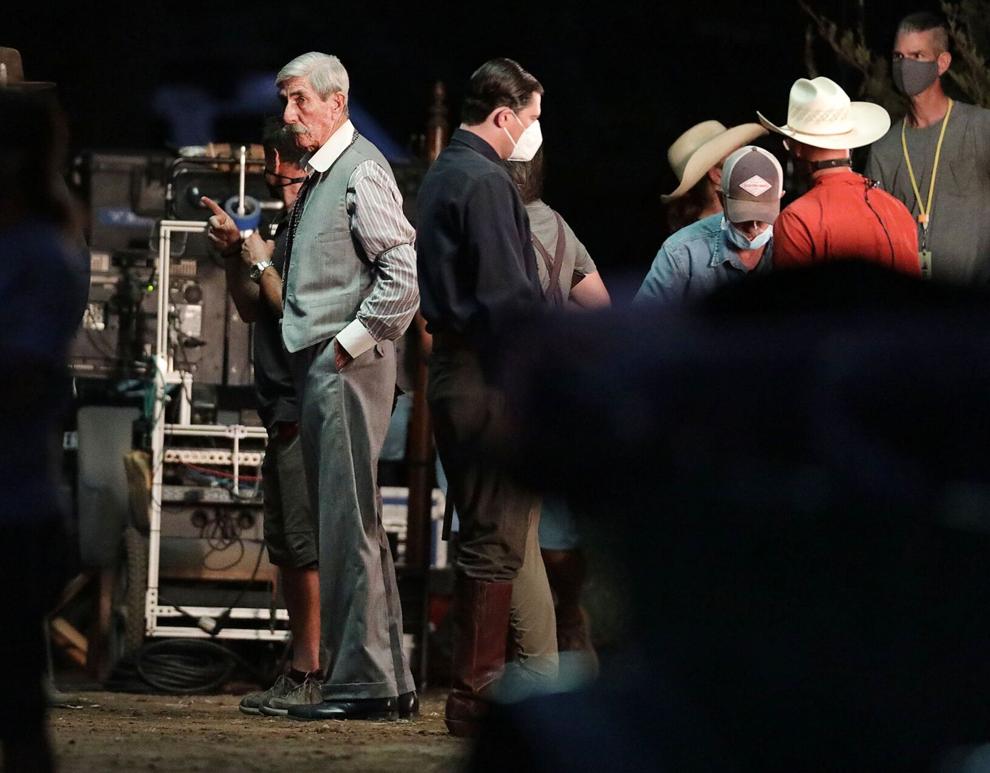 Flower Moon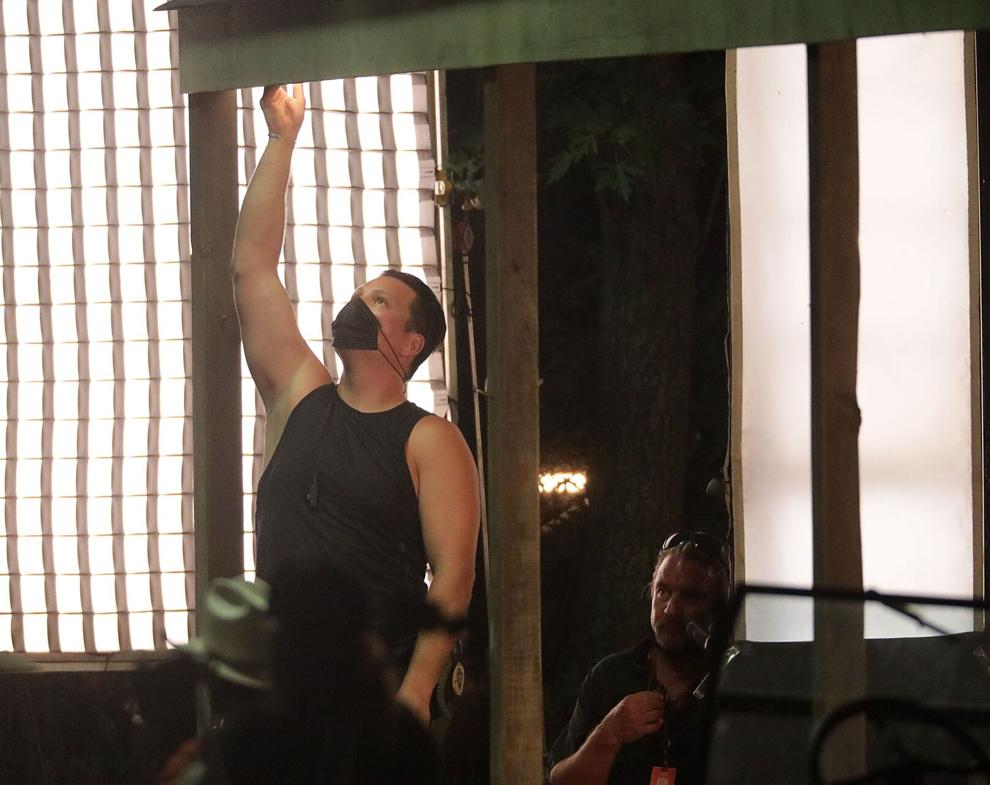 Flower Moon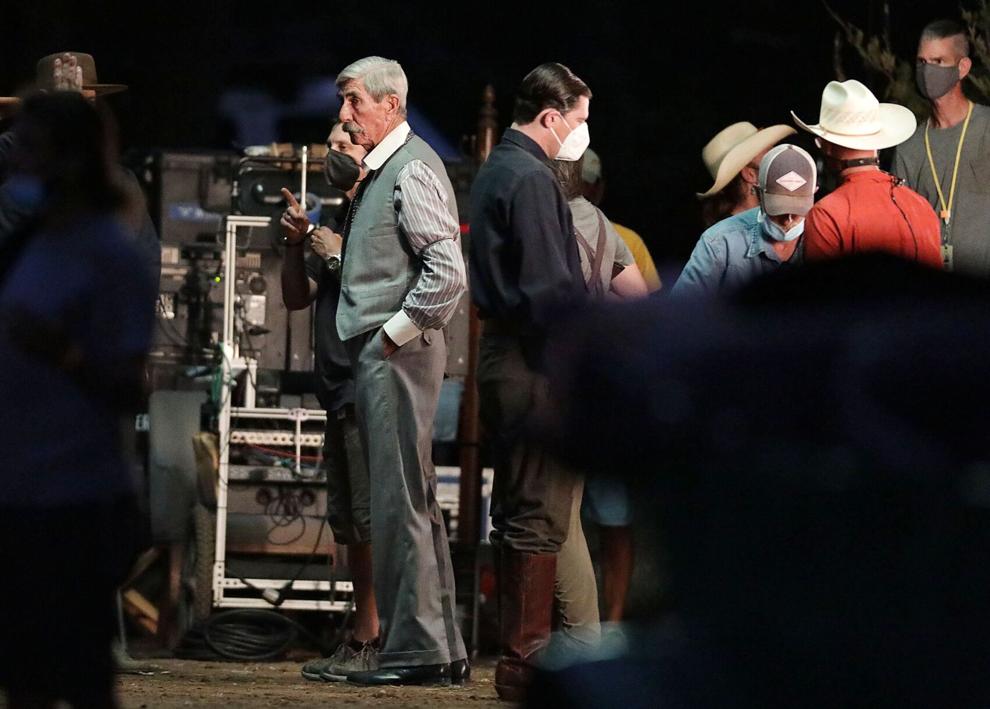 Flower Moon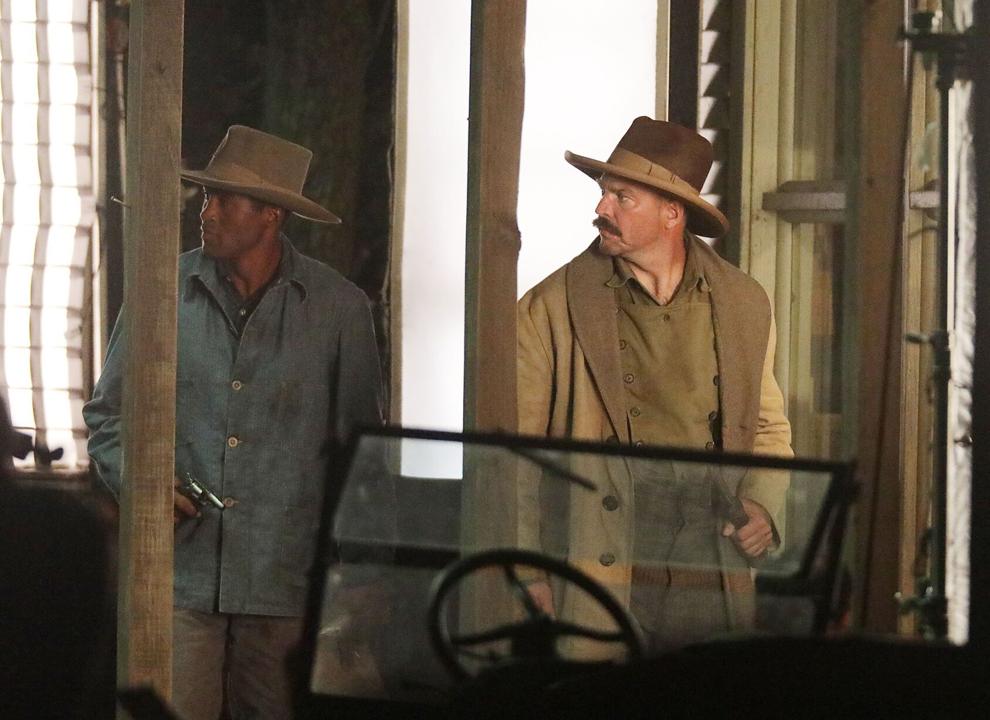 Flower Moon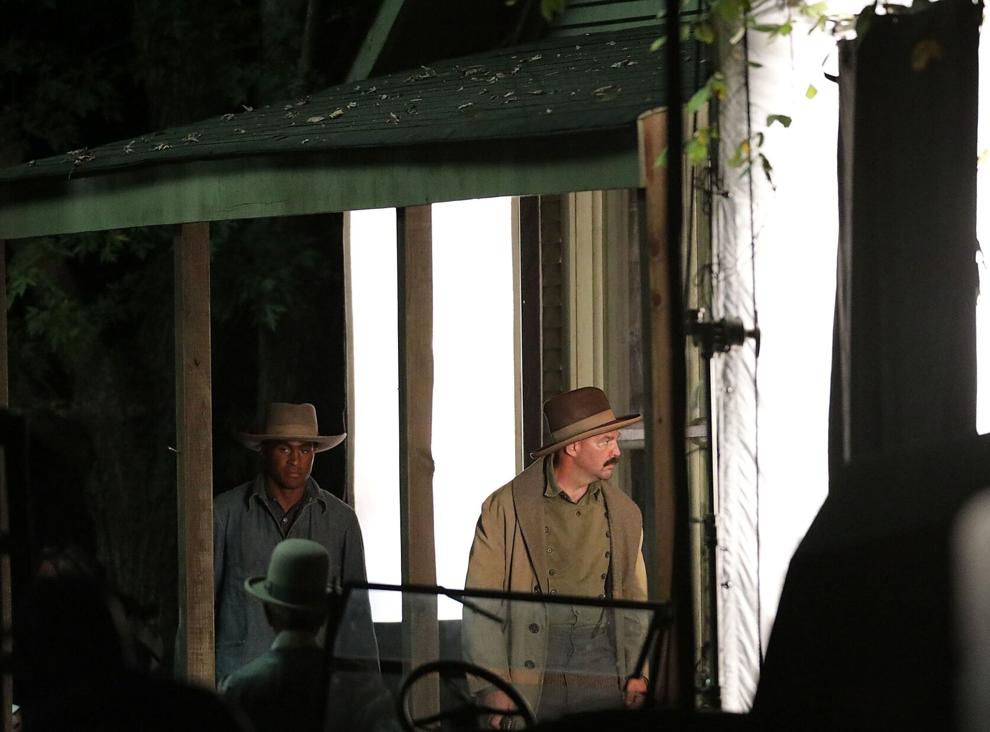 Flower Moon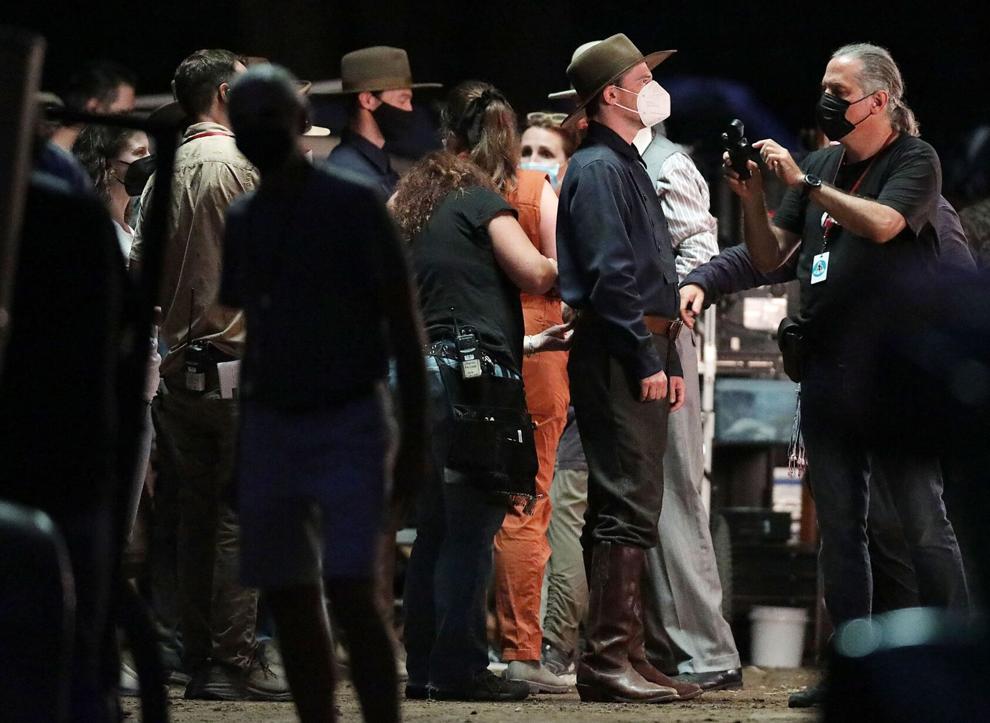 Flower Moon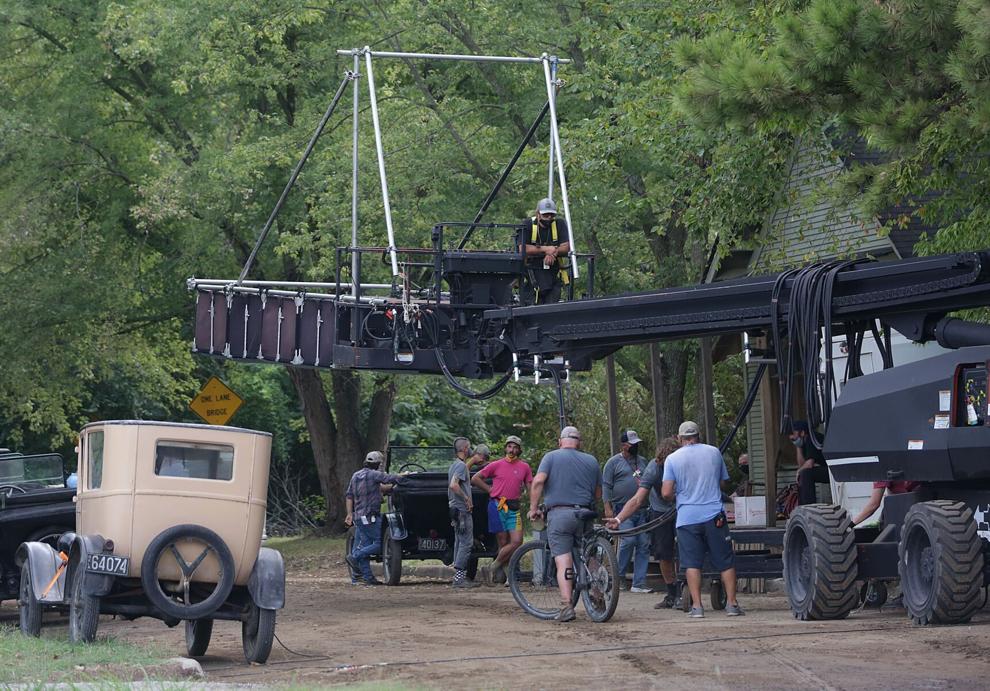 Flower Moon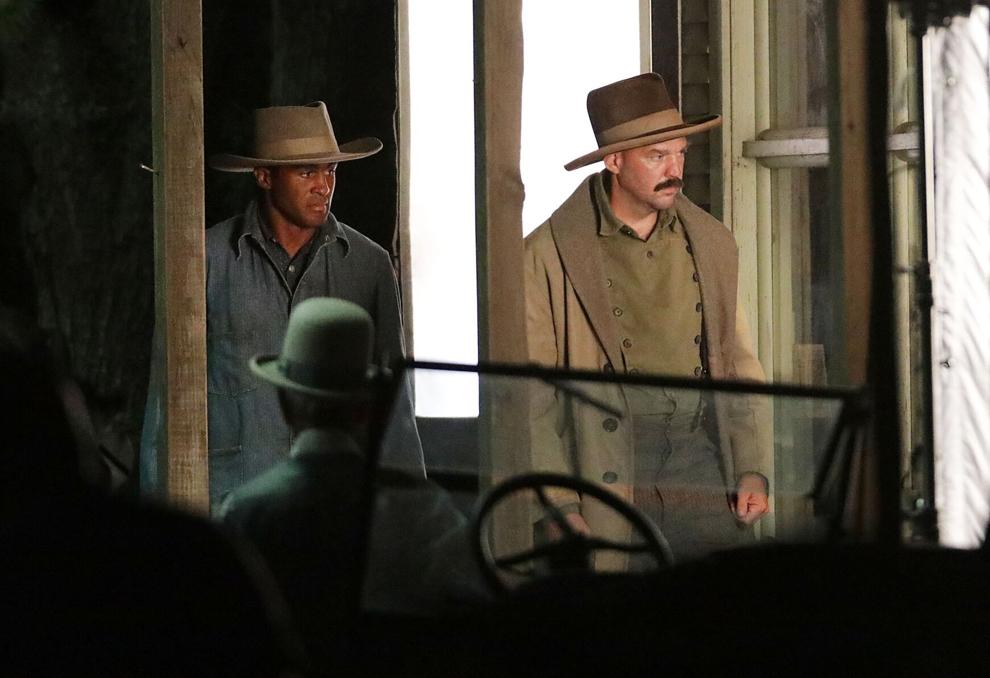 Flower Moon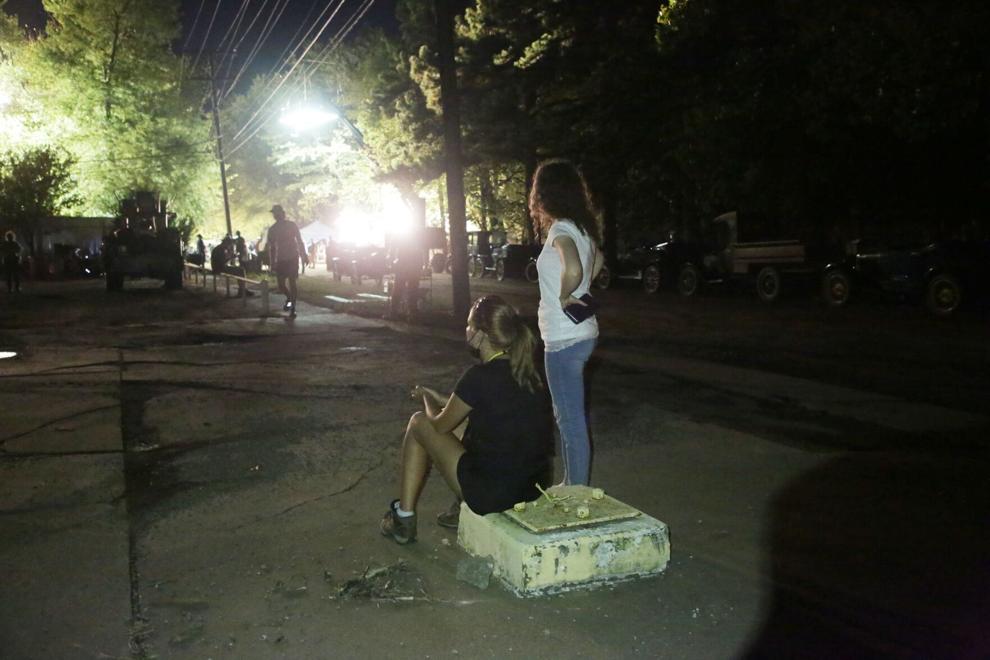 Flower Moon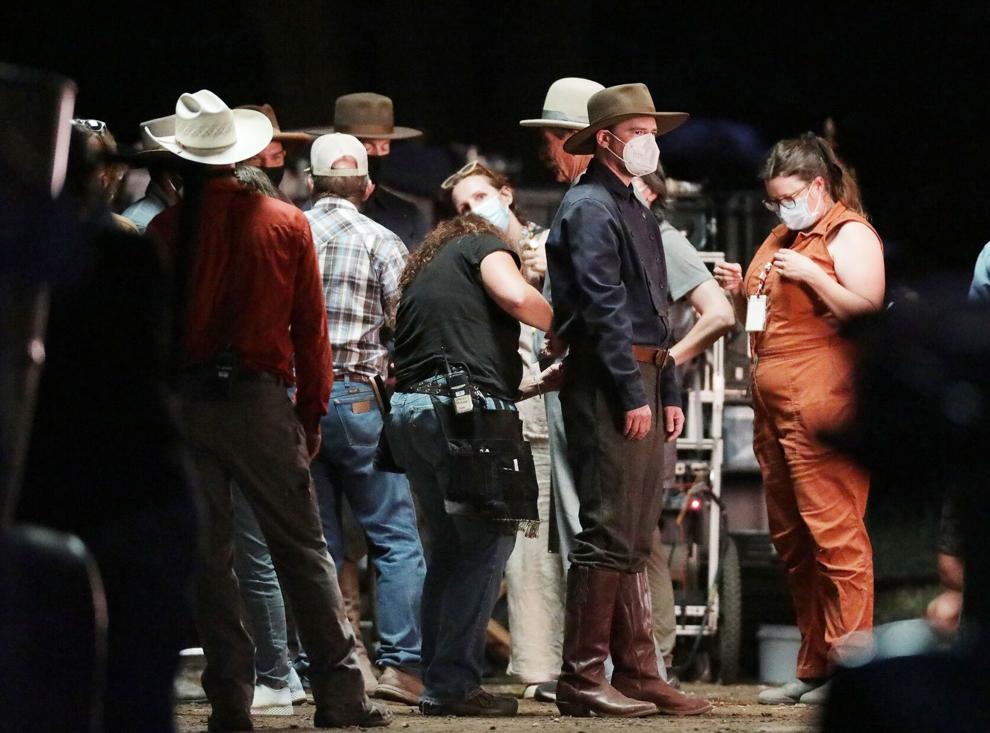 Flower Moon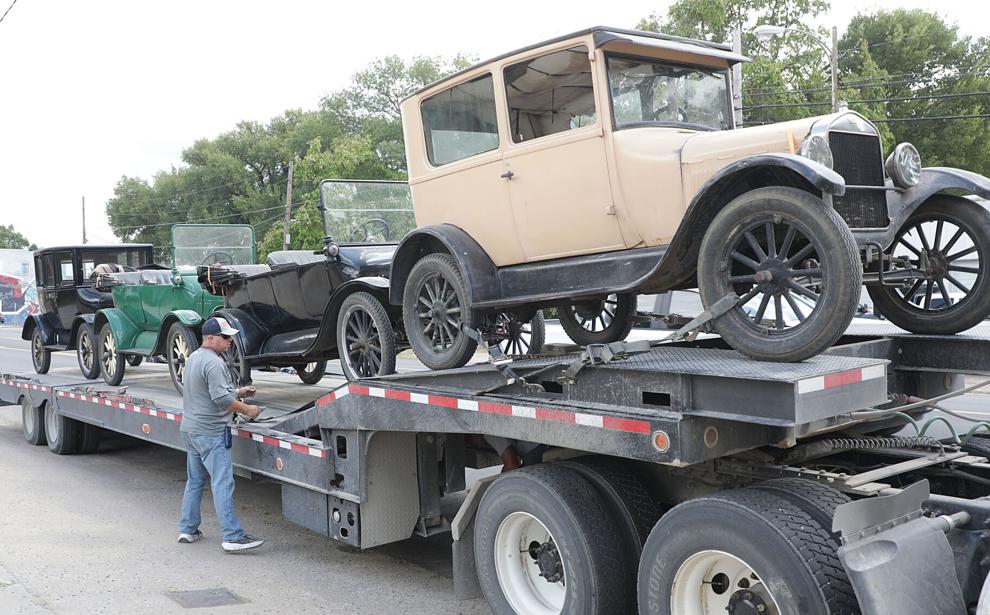 Flower Moon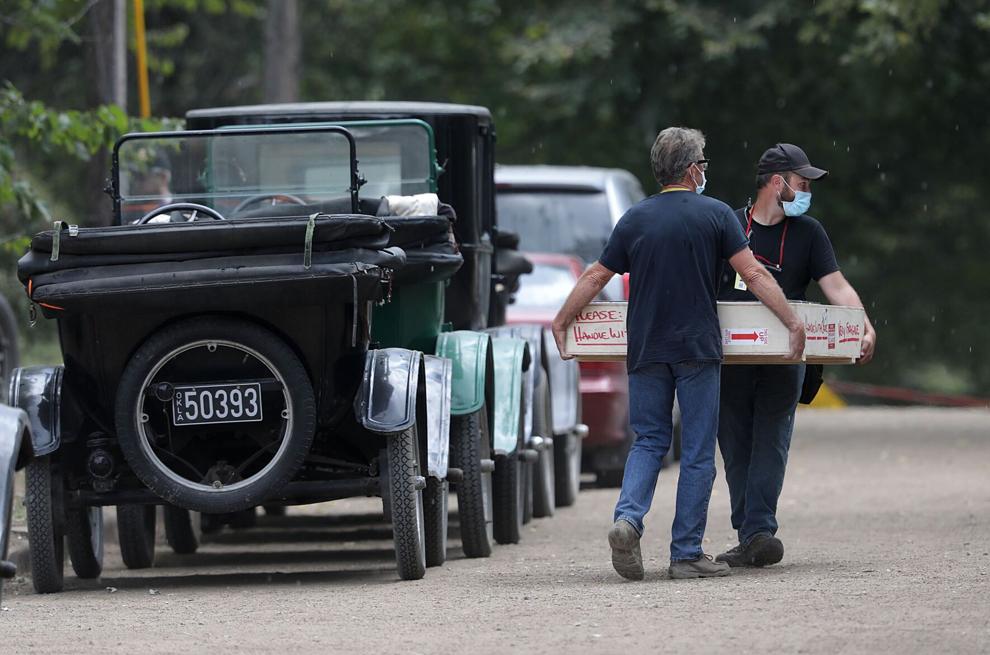 Flower Moon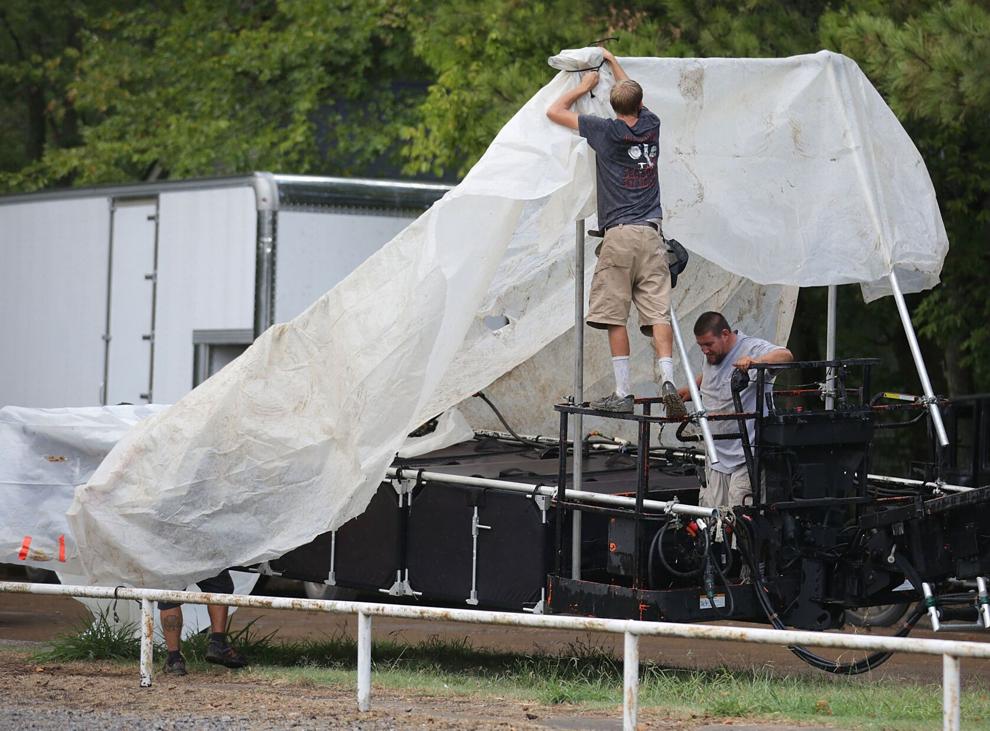 Flower Moon
Flower Moon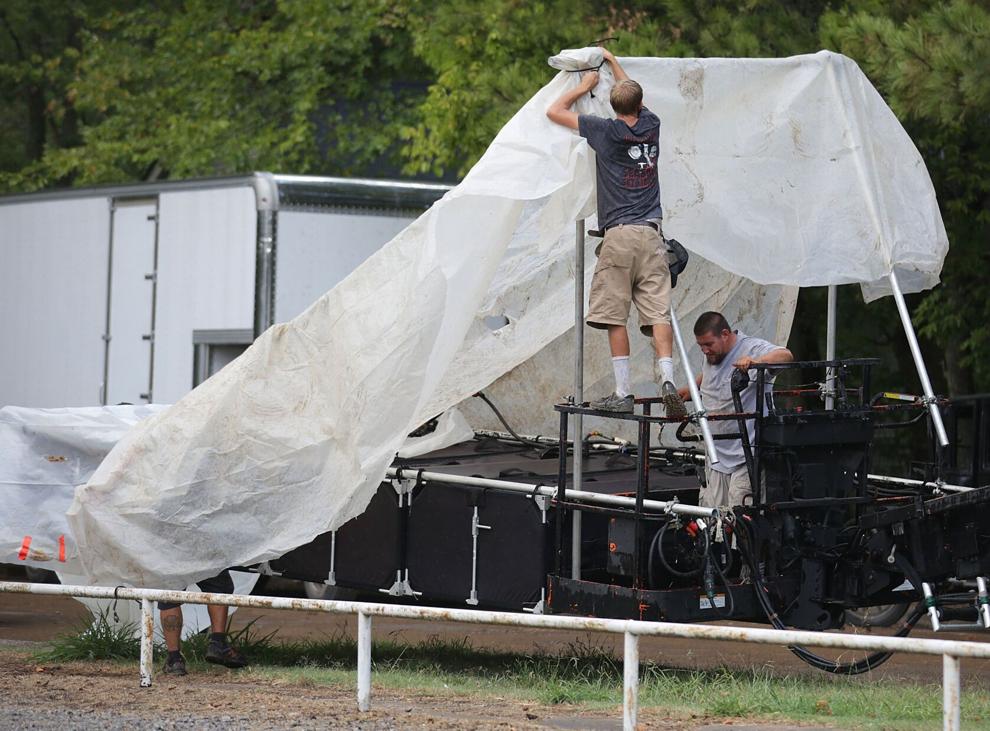 Flower Moon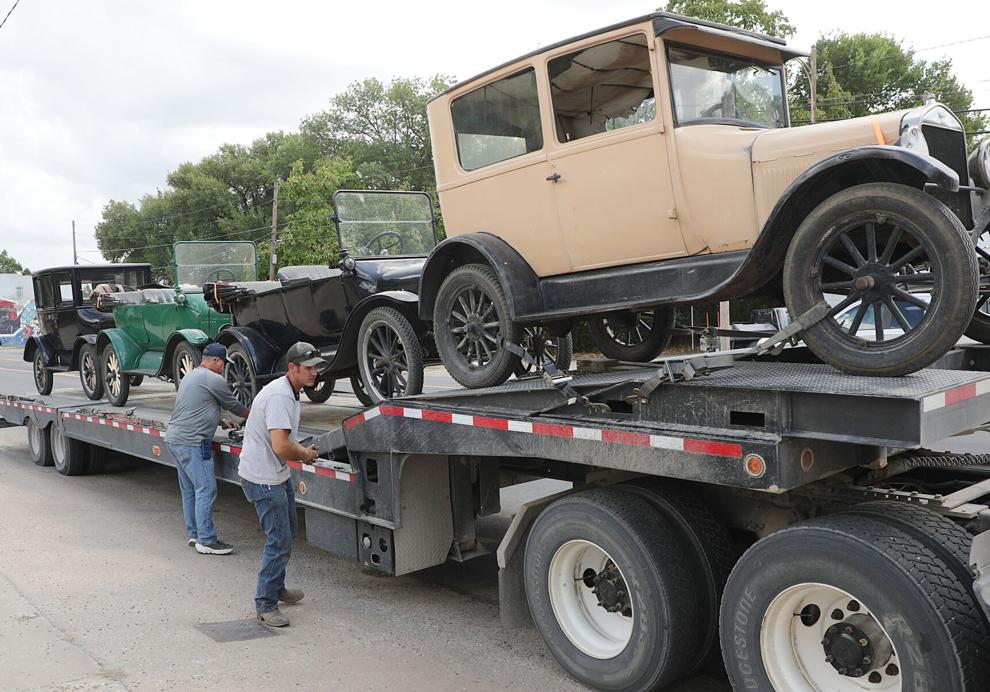 Flower Moon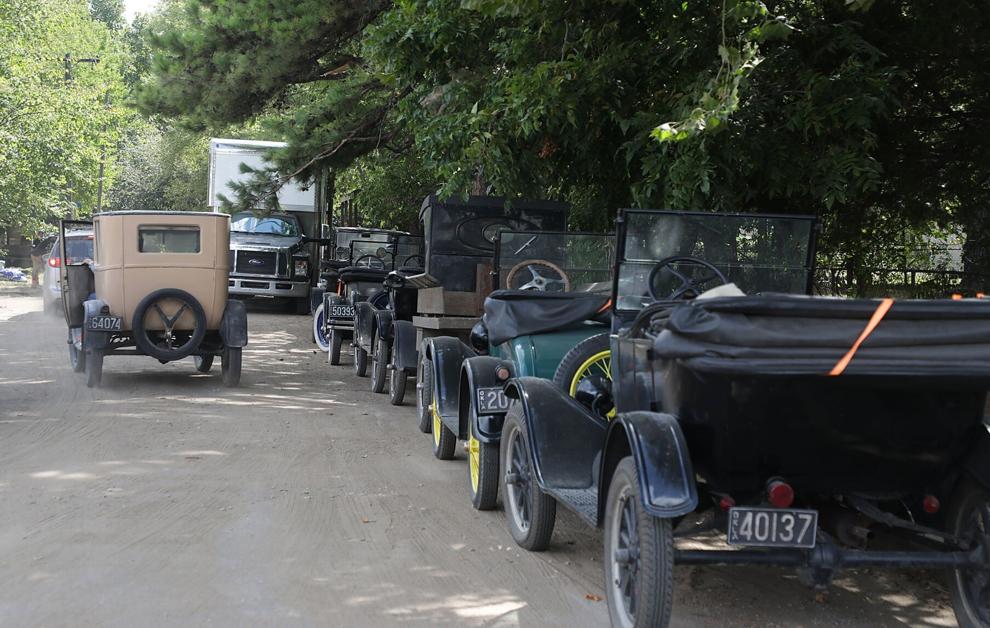 Flower Moon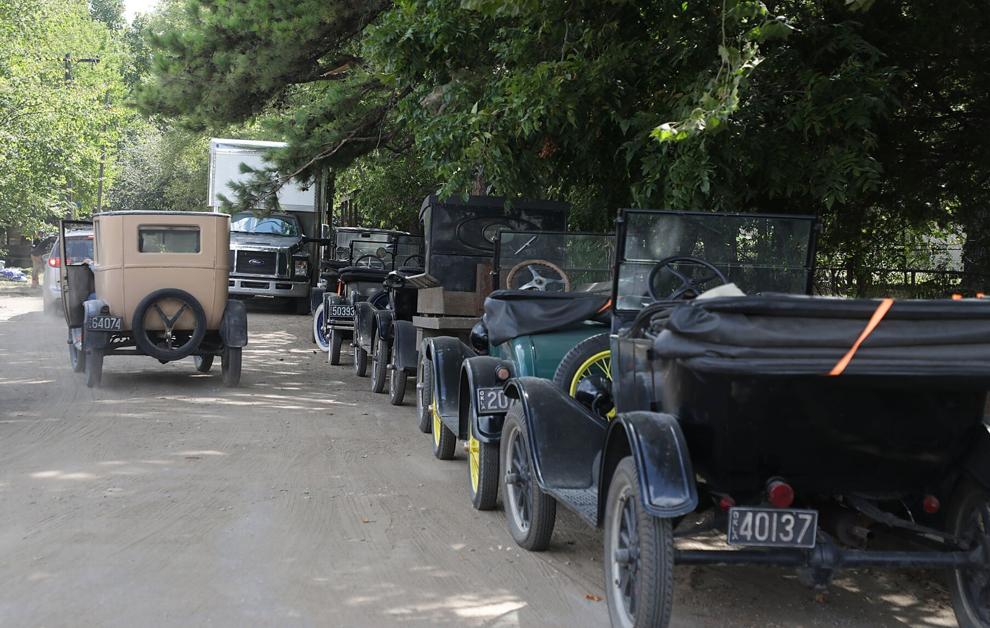 Flower Moon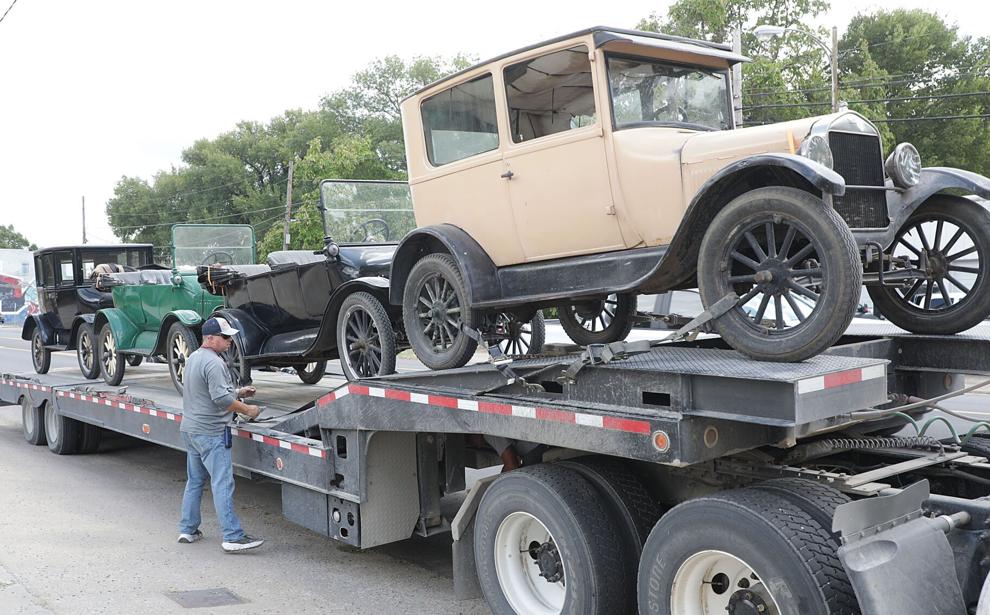 Flower Moon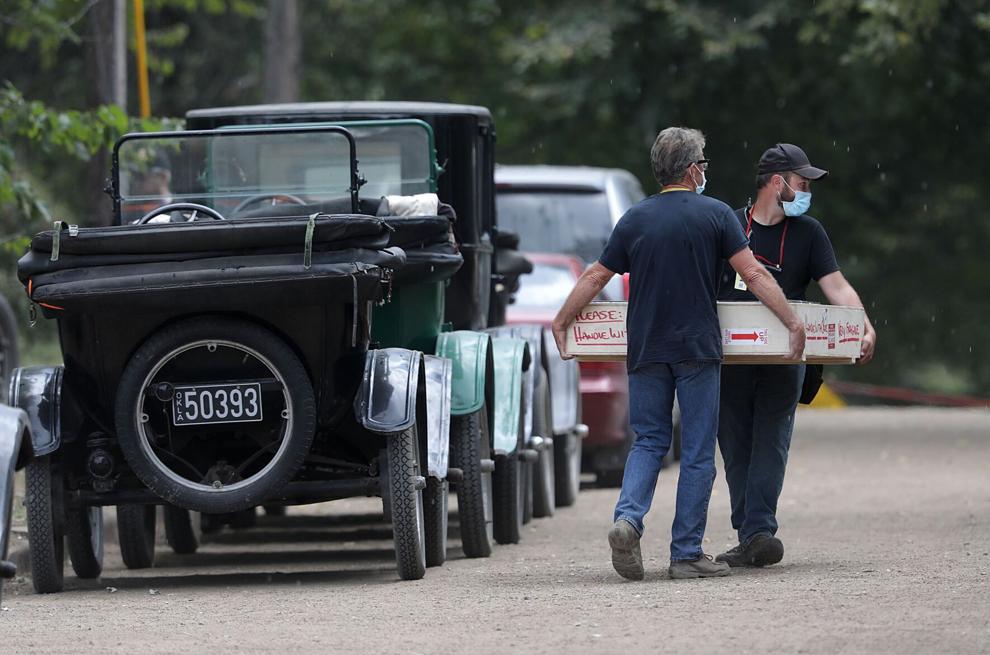 Flower Moon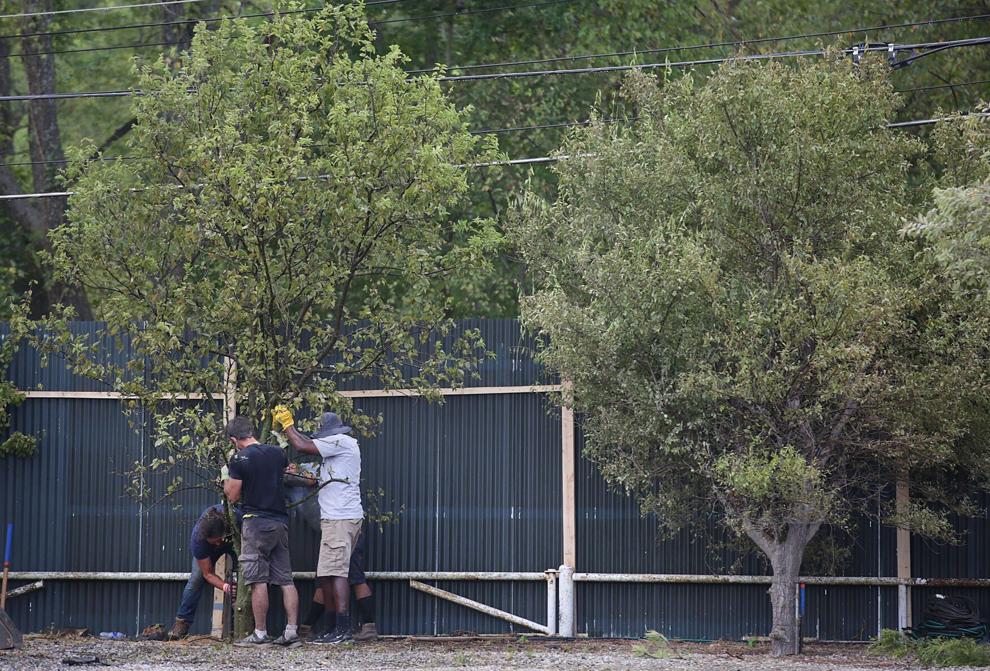 Flower Moon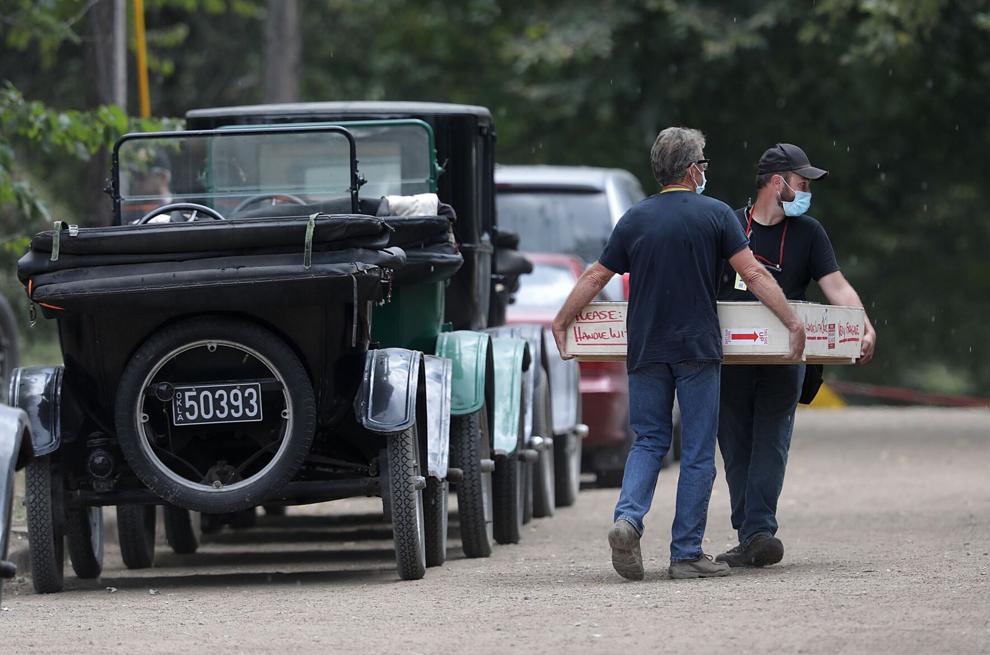 Last chance offer: $1 for six months
HIDE VERTICAL GALLERY ASSET TITLES