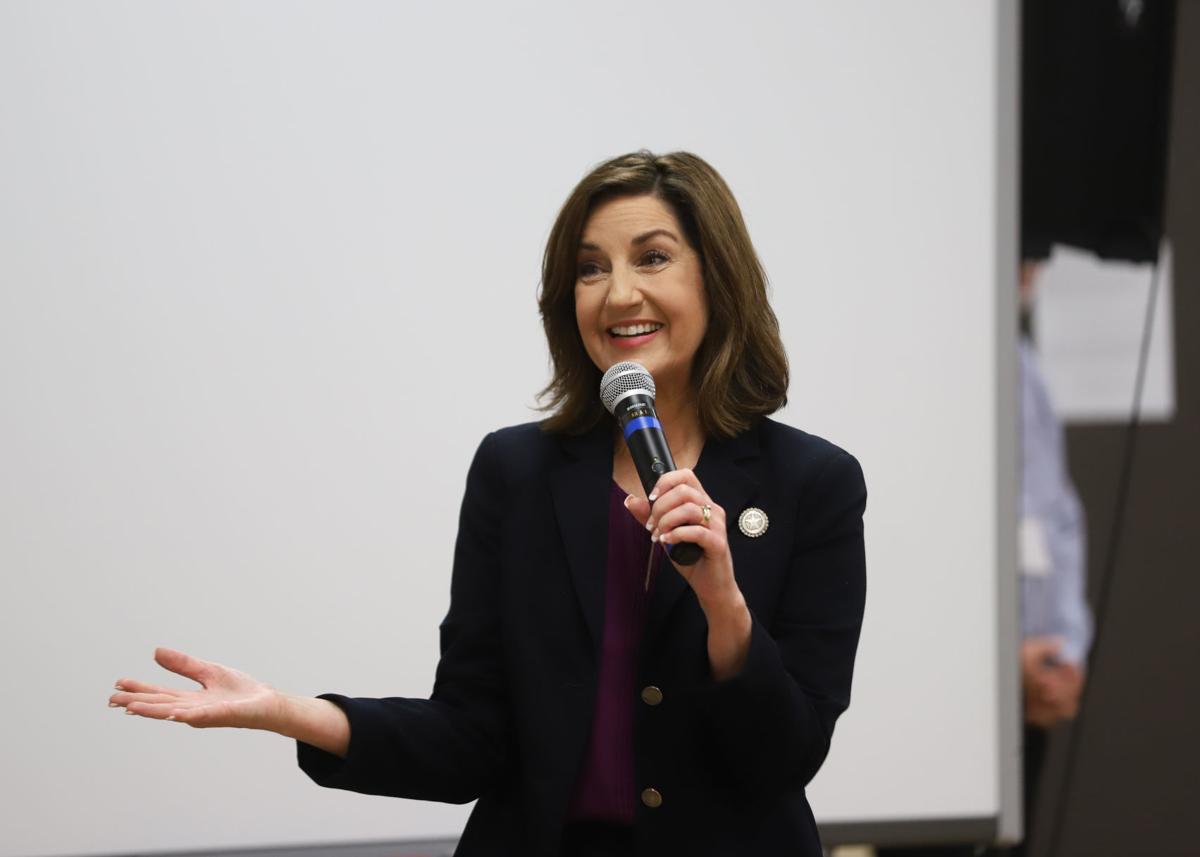 State leaders are rolling out new limitations to try to stem Oklahoma's surging tide of emergency certifications for nonaccredited teachers.
The Oklahoma State Department of Education issued new guidance to public schools across the state this week that places new requirements and restrictions on would-be teachers of the youngest students.
At their monthly meeting Thursday, a couple of Gov. Kevin Stitt's newly appointed members on the Oklahoma State Board of Education also indicated they would be more carefully scrutinizing emergency certification requests submitted for their approval in the future.
"This guidance initially came from our Teacher Shortage Task Force as a recommendation to better equip literacy in early grades," State Superintendent Joy Hofmeister told the Tulsa World. "There is a strong correlation between teacher preparedness and student achievement. As the Legislature appropriated back-to-back years of teacher pay raises and new funds into the classrooms, it called for a review for how emergency certified teachers for our youngest learners were considered by the (education) department and state Board."
• Effective immediately, pre-kindergarten through third-grade teachers without a relevant degree or work experience must complete required state training before Nov. 15 or risk losing their emergency certification Dec. 31.
• Beginning July 2020, pre-kindergarten through fifth-grade teachers will not be considered unless they have successfully completed an academic major in early or elementary education, child development, or a closely related field; or an academic minor in early or elementary education, child development, or a closely related field, plus have documentation of six months relevant, full-time work or volunteer experience; or passed a relevant Oklahoma Subject Area Test; or have completed at least one year of closely related full-time work experience.
• Incomplete applications will not be considered.
• Completed applications and all required supporting documentation must be submitted to the state's certification office at least 14 calendar days in advance for it to be considered for approval at a State Board of Education meeting.
Oklahoma public schools hired 3,038 nonaccredited teachers to work in classrooms in 2018-19, representing a 54% increase over the previous school year's 1,975.
The upward trend looks to continue as 1,666 emergency certifications, including 829 renewals, have already been approved by the state Board of Education for the 2019-2020 academic year.
Applications for emergency certifications used to be a rarity, with just 32 emergency teaching certificates approved in a single year in 2011-12.
But as Oklahoma plunged into a statewide teacher shortage almost six years ago, school districts became increasingly reliant on these new hires who had not yet completed the state's requirements for either traditional or alternative certification.
The certificates allow individuals to be employed as teachers for up to two years before they complete the education or training requirements for regular or alternative certification. Some are certified teachers who lack certification in the subject matter or grade level in which they are needed to teach, but the vast majority are newcomers to education.
School superintendents have to certify to the state that no certified candidates were available to fill a position they wish to fill with someone who needs an emergency certificate.
Andrea Eger
918-581-8470
Twitter: @AndreaEger