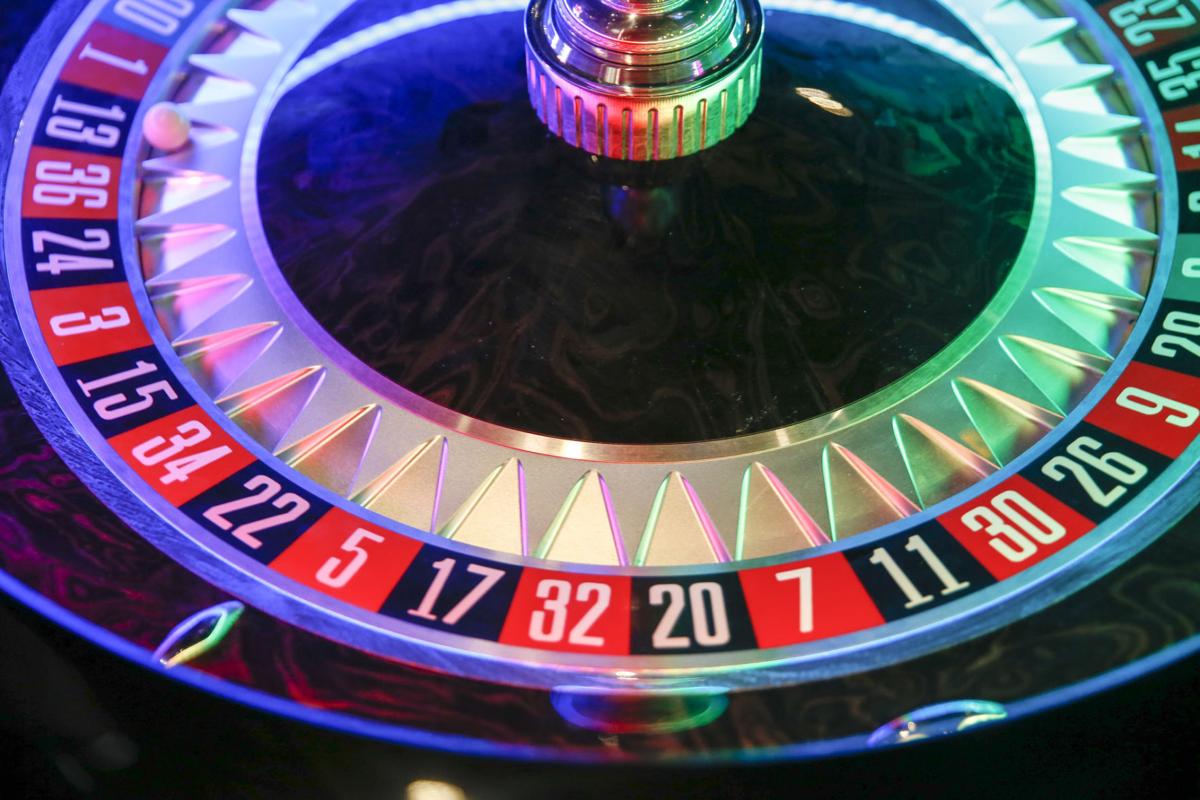 The Quapaw Nation became the sixth tribe Wednesday to challenge Gov. Kevin Stitt's stance on gaming compacts.
The tribe filed a motion in Oklahoma City federal court seeking to join a lawsuit, originally filed Dec. 31 by three other Oklahoma tribes — the Cherokee, Chickasaw and Choctaw nations.
The Citizen-Potawatomi Nation and the Muscogee (Creek) Nation have previously been granted permission to intervene. Stitt's legal team has indicated they would not object to any other tribes with gaming pacts joining the lawsuit.
All the tribes have asked a judge to declare that their gaming compacts with the state of Oklahoma automatically renewed.
Stitt believes that the compacts expired Jan. 1 and that Class III gaming is now illegal without a compact. He is seeking higher fees from the tribes.
A federal judge on Monday ordered Stitt and the tribes involved in the legal dispute over gaming compacts to enter mediation.
Chief Judge Timothy D. DeGiusti of the U.S. District Court for the Western District of Oklahoma said the mediation should be completed or substantially completed by March 31.
The Quapaw Nation operates the Quapaw Casino and the Downstream Casino.
---