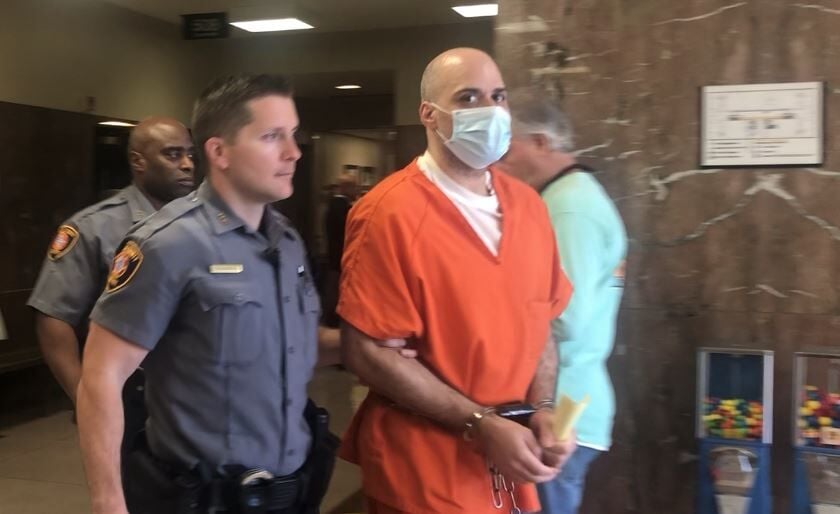 It was evident he didn't view Amy Robertson as a human being.
Beating, raping, strangling and discarding her body in a dumpster, he failed to recognize the 43-year-old as the daughter, sister and mother she was — a person.
And he'll never have the chance to do it to anyone again. That was the semblance of justice prosecutors fought for during the trial of Dennis John Kurtz last month, and on Monday, Tulsa County District Judge Tracy Priddy upheld the jury's finding of guilt and sentencing recommendation, at which they arrived after less than an hour of deliberation.
Kurtz was found guilty of first-degree murder and first-degree rape by instrumentation in Robertson's death and will spend the rest of his life in prison without the possibility of parole.
Tulsa County Assistant District Attorney Kenneth Elmore said the jury's decision to sentence Kurtz to two consecutive life without parole terms wasn't made lightly. Sentencing for first-degree murder begets a choice between life with or without parole, but for his rape conviction, the range ran from 10 years to life or life without parole.
"For the jury to level that degree of a sentence, I think, again speaks to their intent to ensure that Dennis Kurtz is never allowed to breathe free air and is not going to be a threat to the public anymore," Elmore said.
There's a certain degree of brutality that goes with any death, Elmore said, but Robertson's is "a different matter."
Her naked, bruised and bloodied body was found in a dumpster behind a restaurant east of downtown Tulsa on April 25, 2017.
It was a Tuesday morning, and employees of a restaurant at 2118 E. Third St. found blood puddled at an entrance and followed a trail to the dumpster.
Robertson was homeless, and other transient people in the area helped police identify her by a unique tattoo. Detectives examined her boyfriend at the time as a person of interest, but there was never substantial evidence of his involvement.
It wasn't until 2018 that investigators were able to link Kurtz to Robertson's death.
"One of the reasons it took so long … was because Tulsa Police Department ran down anybody who knew her or would spend time with her or had spent time with her, and there was no connection to the crime whatsoever."
Several months after the discovery of Robertson's body, another rape victim disclosed to the Special Victims Unit that her assailant had said, "Usually I kill my victims."
Additionally, she said that after she told him, "You never told me you were a … rapist," he said, "I'm not. I'm a murderer."
The attacks were similar, and the DNA Kurtz gave as a part of that rape investigation was a match for that recovered from Robertson's body.
Elmore said Kurtz maintains that he was never in the area where Robertson's body was found and swears he did not know her, but he never provided any kind of alibi, either.
"He could not explain how not only his DNA was on her body but was on the instrument of her death," Elmore said.
Six women testified that they had survived similar stranglings, beatings and sexual assaults by Kurtz dating back to his youth.
When arrested, Kurtz had failed to register as a sexual offender for a third-degree sexual assault conviction in Wisconsin, which revealed similar behavior, Elmore said. Kurtz had strangled his ex-girlfriend, who was pregnant with his child, to the point of unconsciousness. When she awoke, he had his fingers inside her and threatened to pull the baby out.
Kurtz is currently serving three concurrent five-year sentences for the rape and forcible sodomy that connected him to Robertson's case as well as for his failure to register as a sex offender.
At Kurtz's sentencing Monday, his attorney, Brian Martin, made a request of Priddy to run his client's dual life sentences concurrently instead of consecutively, which Priddy declined.
"There are cases where a judge, even if the sentence is something like life without parole, that when the jury hears the facts and they level that type of sentence on somebody, the judges will still honor it," Elmore said. "That is, 'You are going to know that you are sentenced accordingly for each crime you committed.'"
In a decade of prosecution, Elmore said the violence Kurtz inflicted on Robertson was to a degree he has seen only a handful of other times.
"That wasn't something that was done for sexual gratification," he said. "That was something born of just pure, vile evil.
"To do that to another person is sometimes an attempt to rob them of their identity. Amy was still a person, and I hope that she will be remembered as such and that this gives some sense of closure to the family, and that they know those jurors saw them, the judge saw them, the detectives and our office saw Amy as a person, because she was."
---
Featured
Meet 65 adoptable dogs and cats looking for love in the Tulsa area
Brad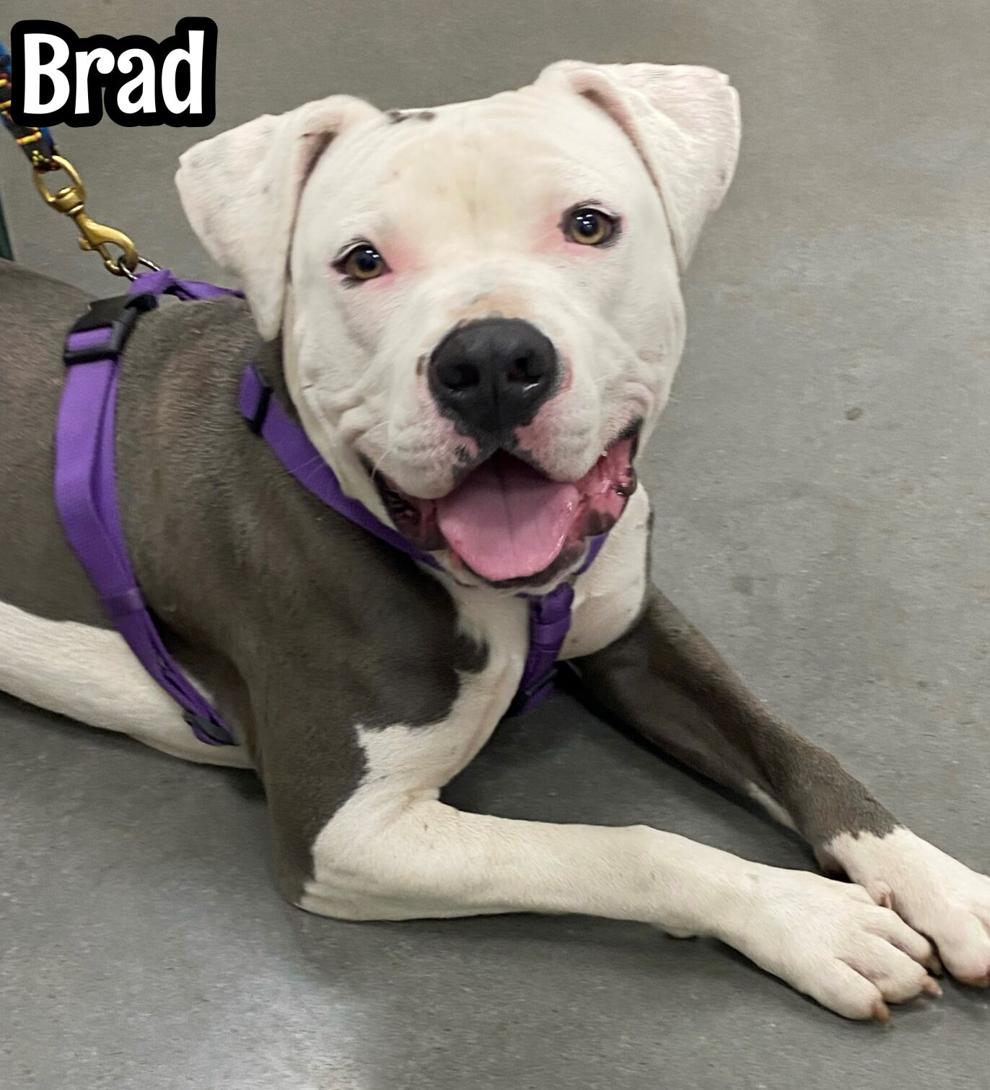 Trouble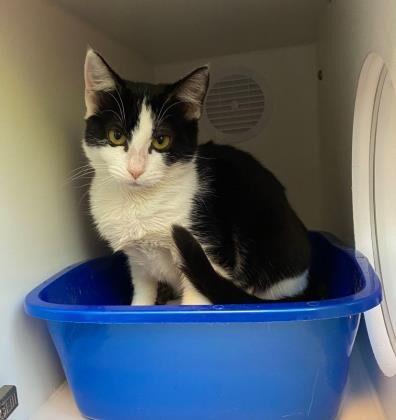 Budders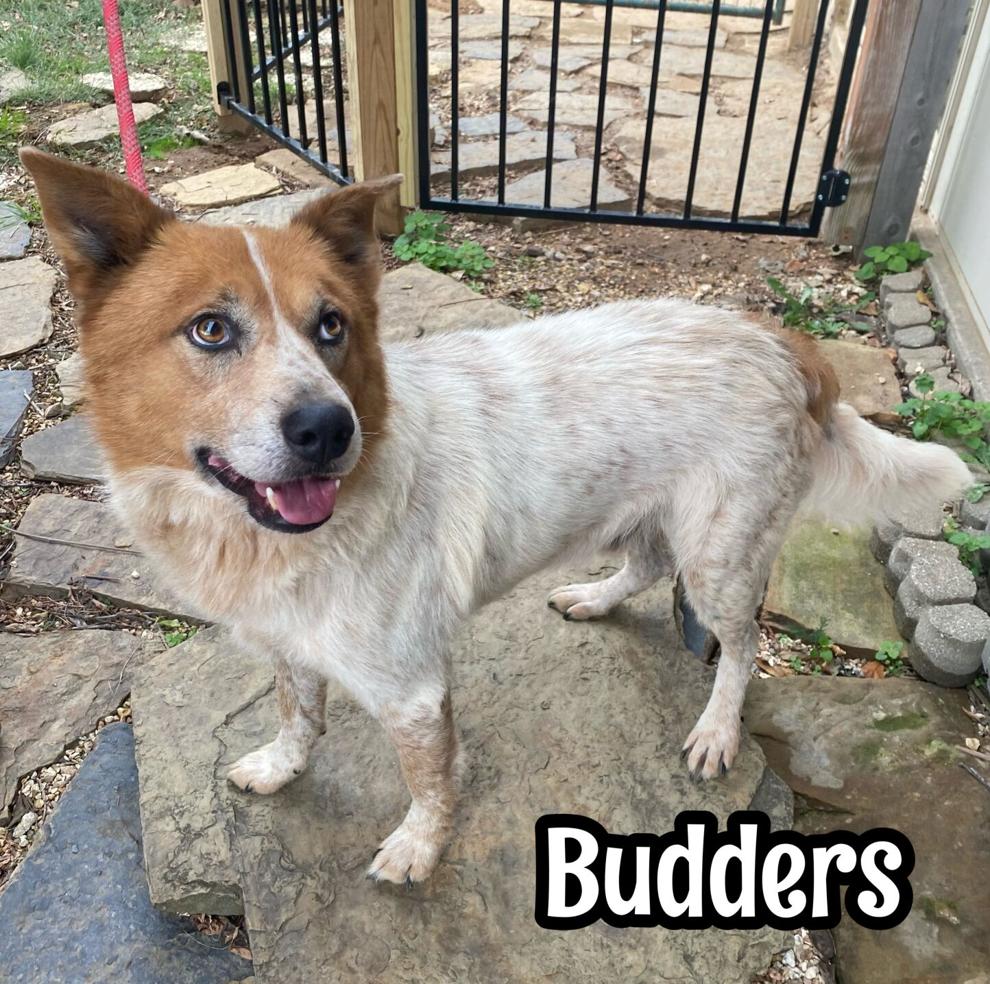 Hannah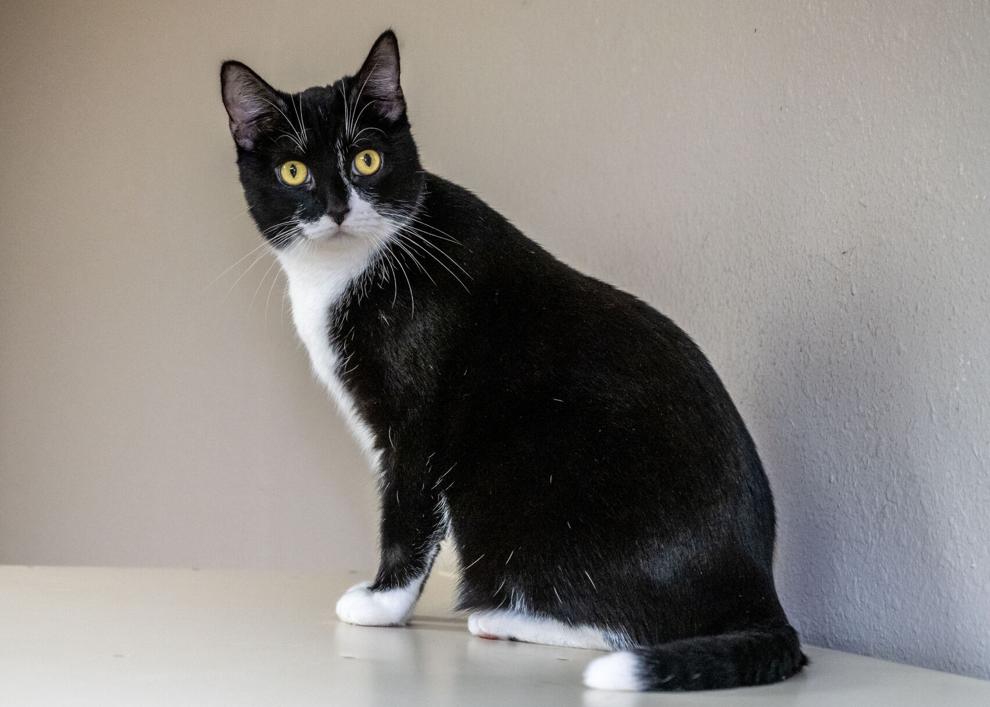 Zero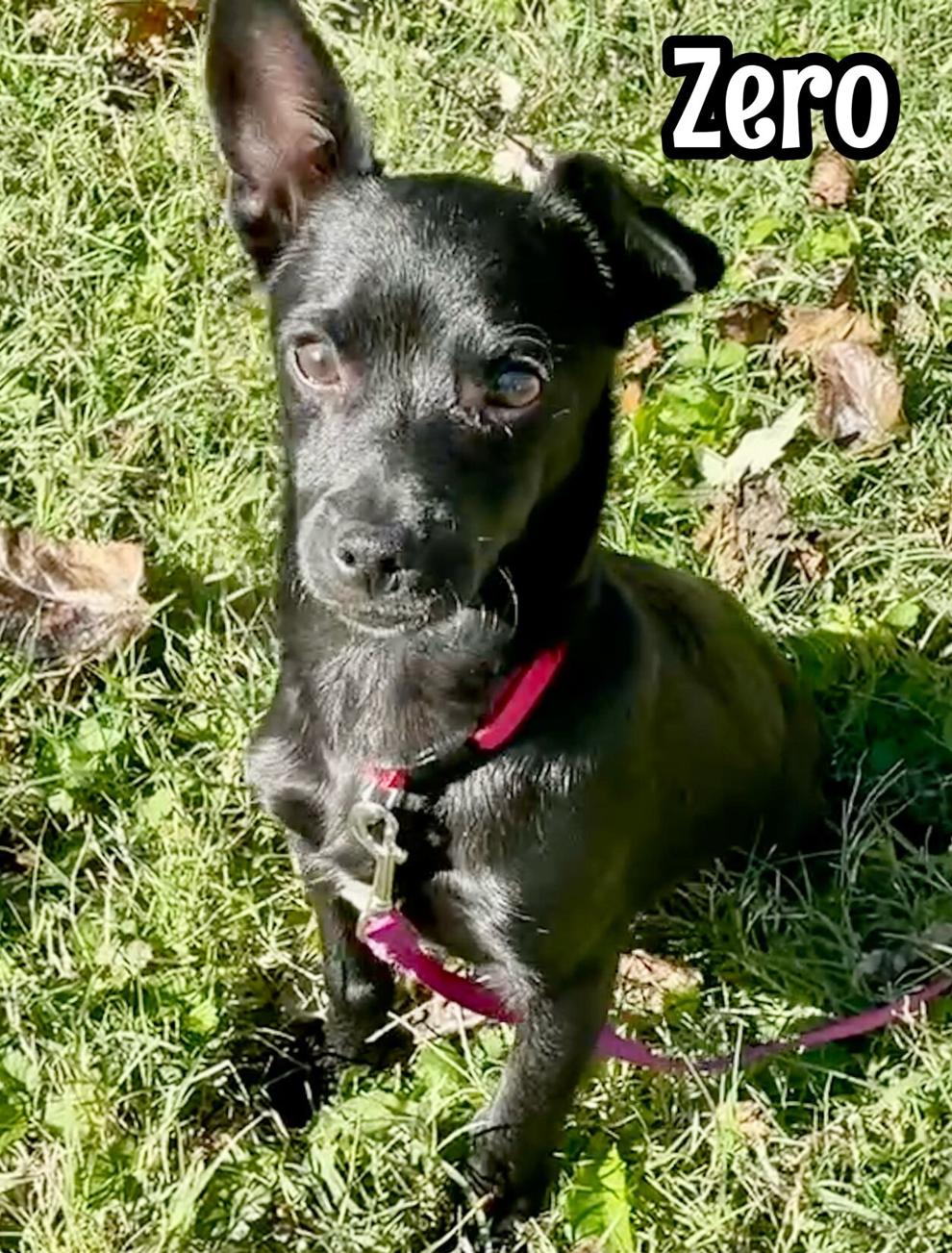 Donovan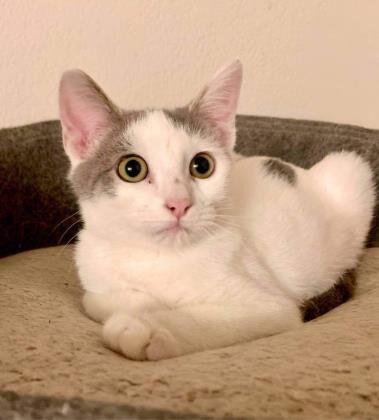 Zelda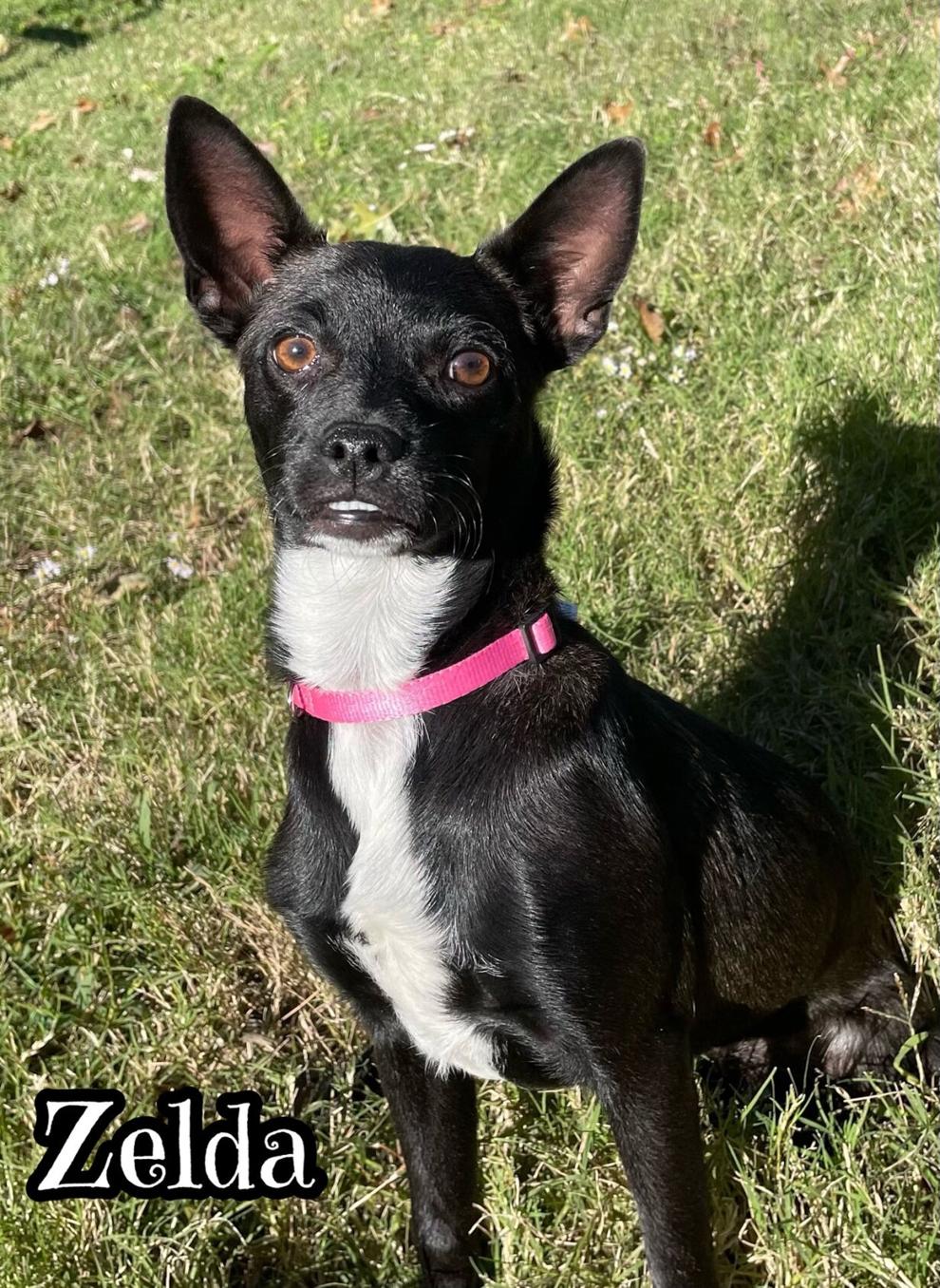 Sassy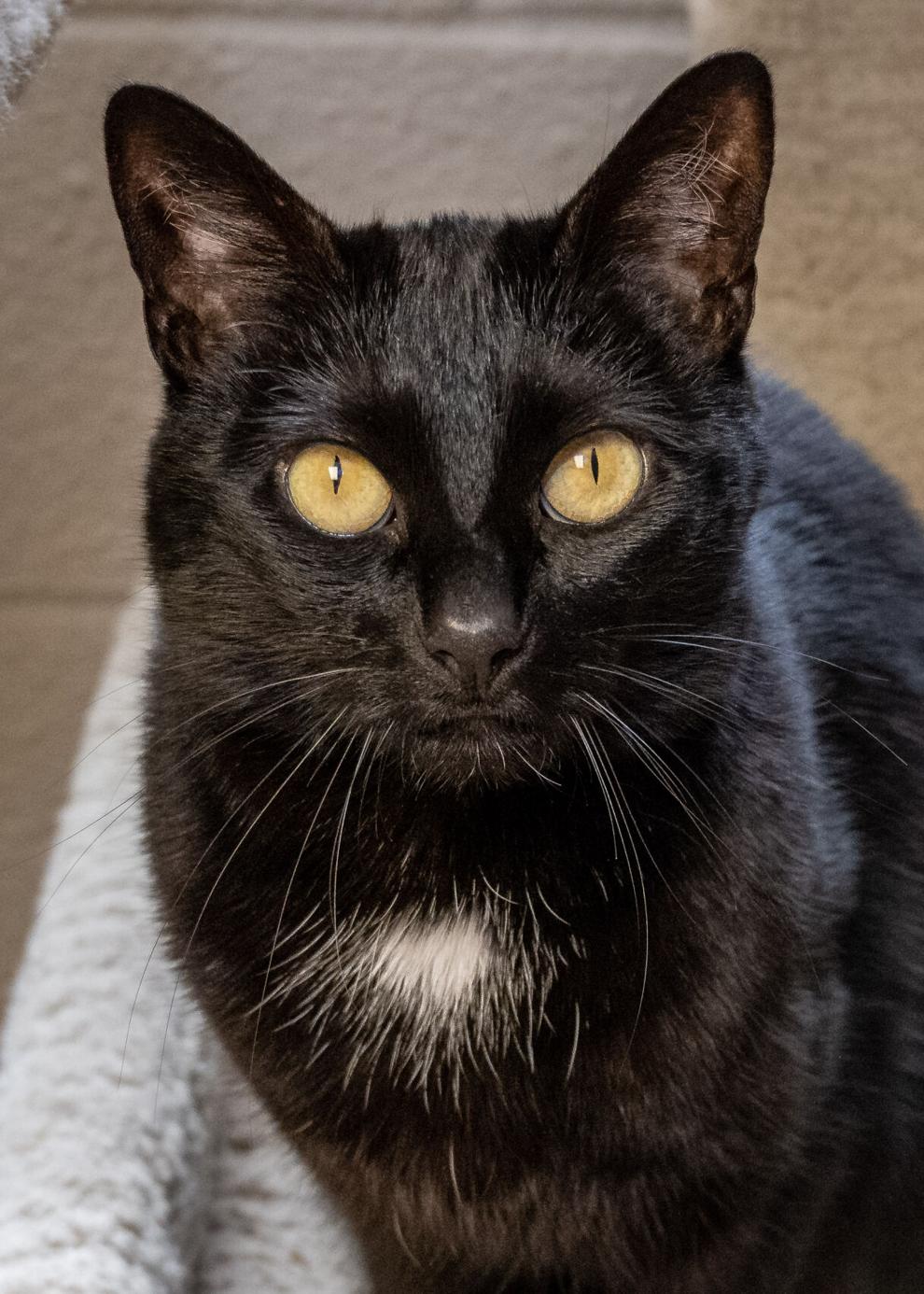 Bessie
Starfire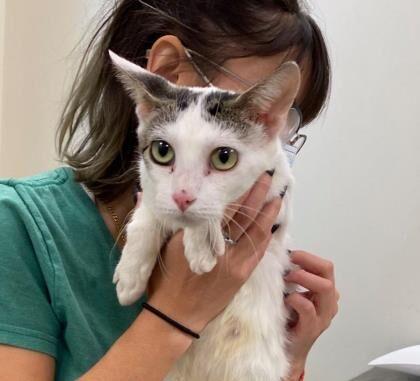 Russell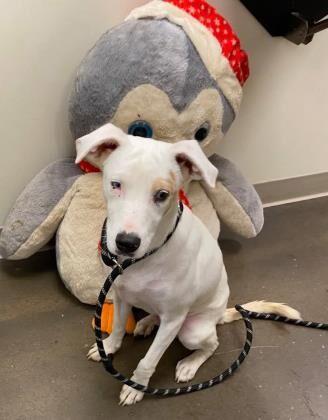 Lola and Sammie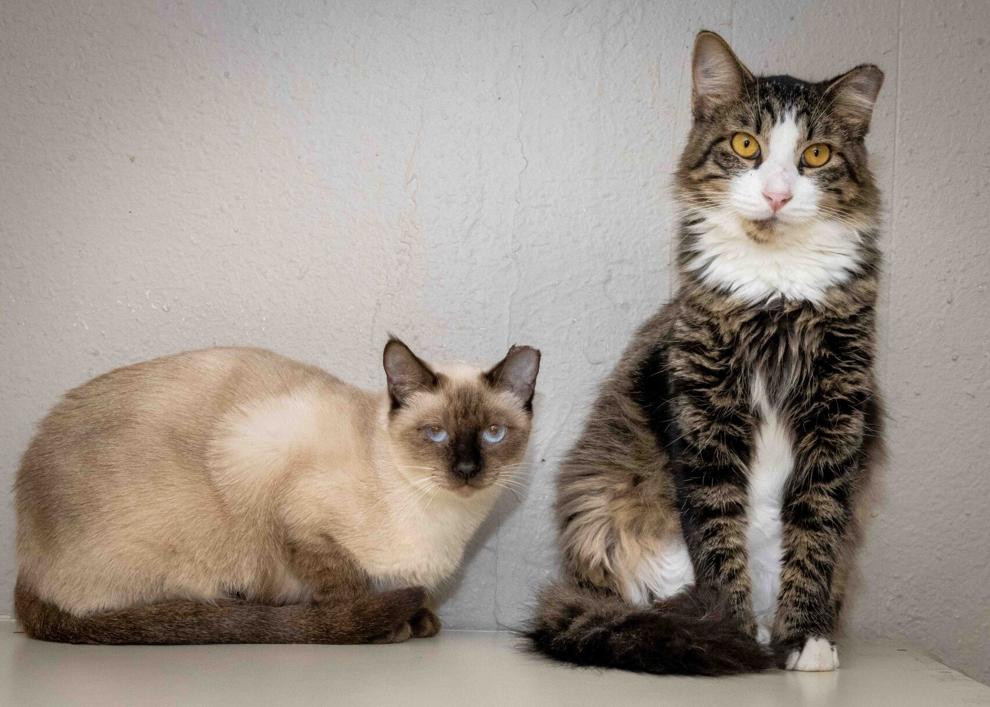 Chance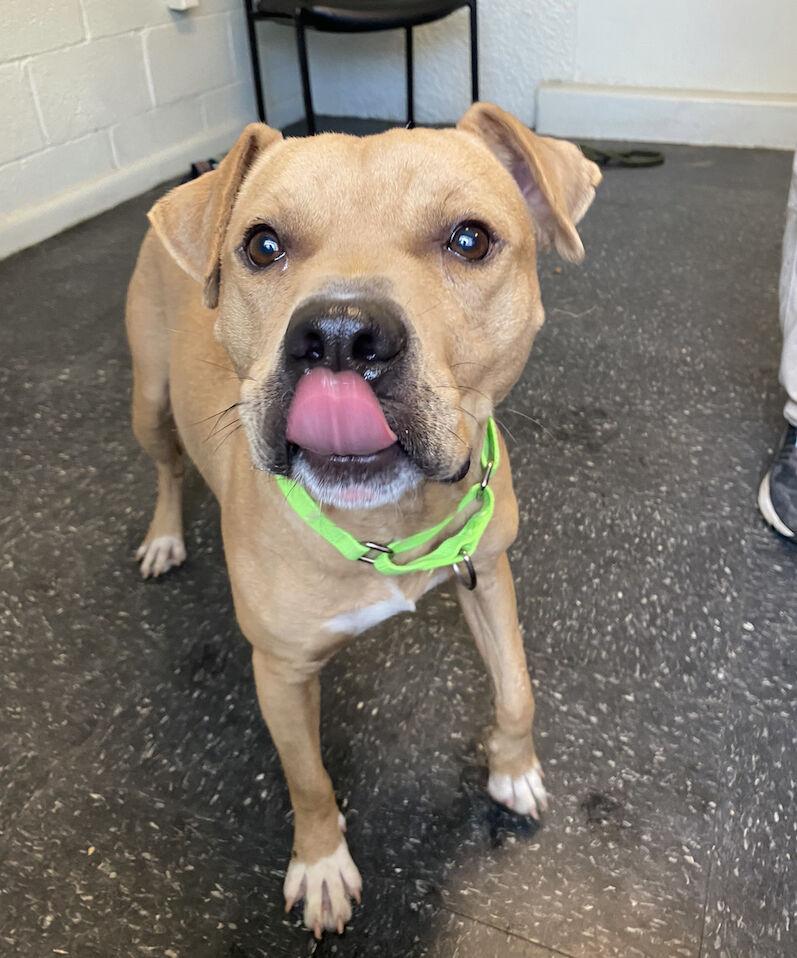 Mini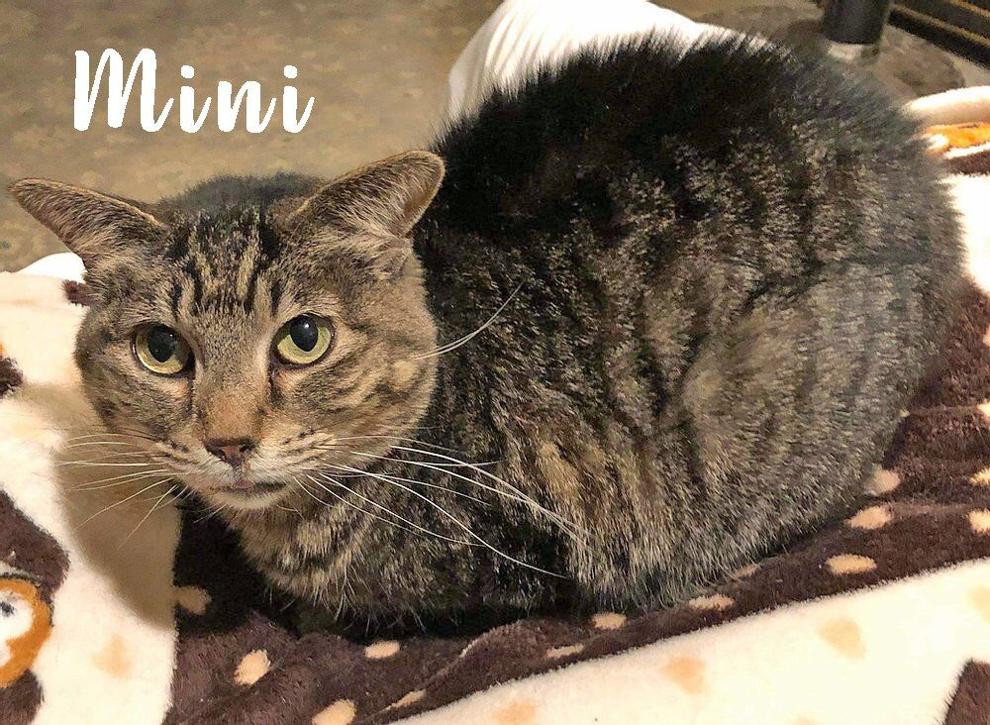 Sonny
Petrie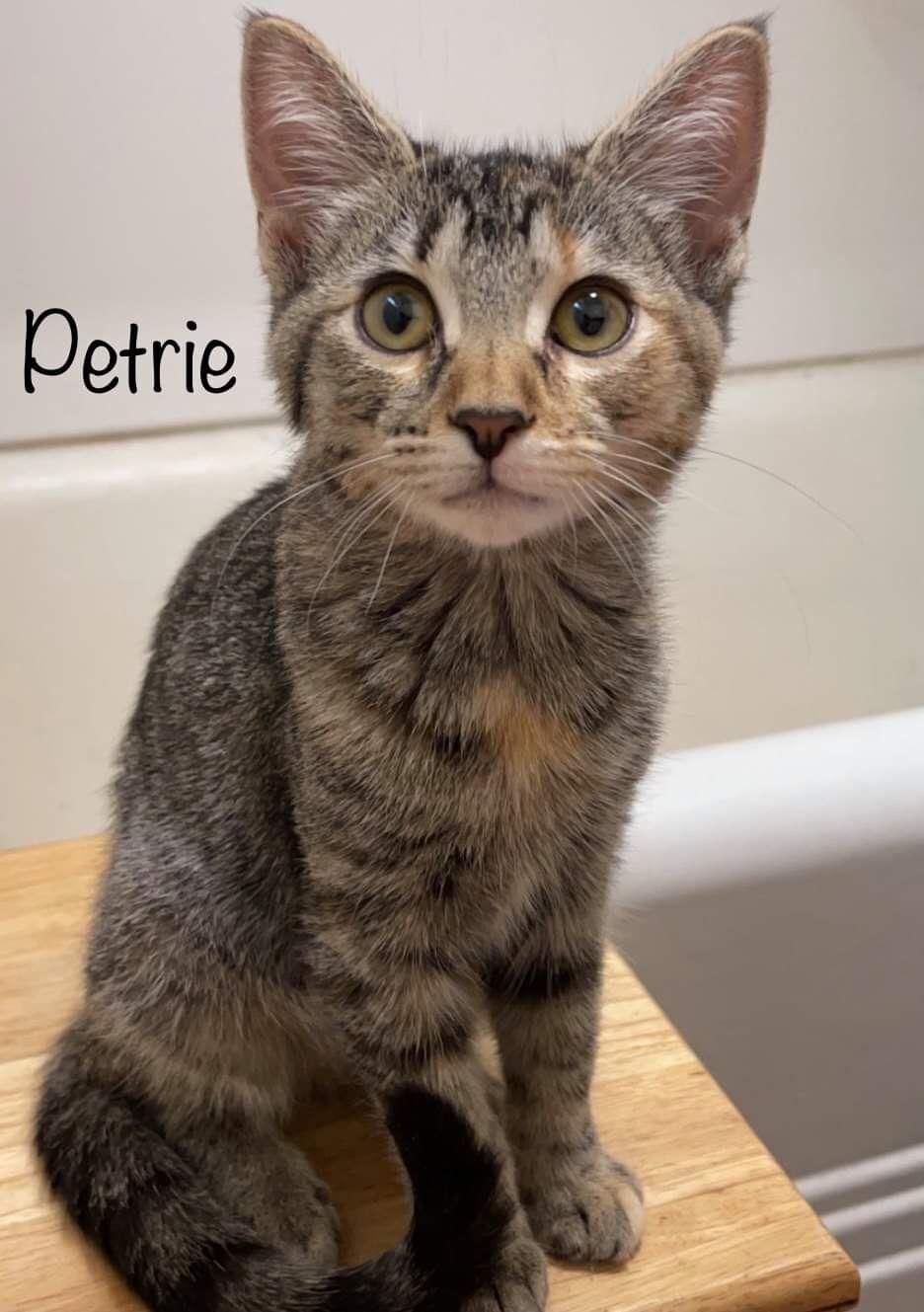 Ruger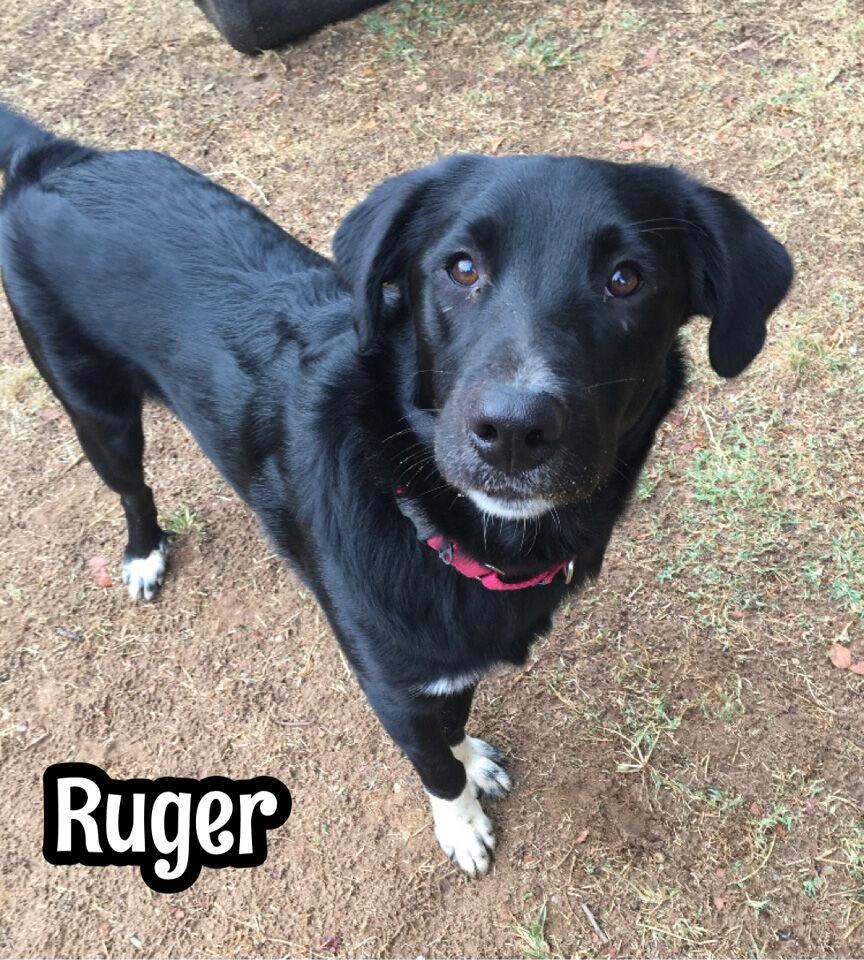 Yadie
Oakley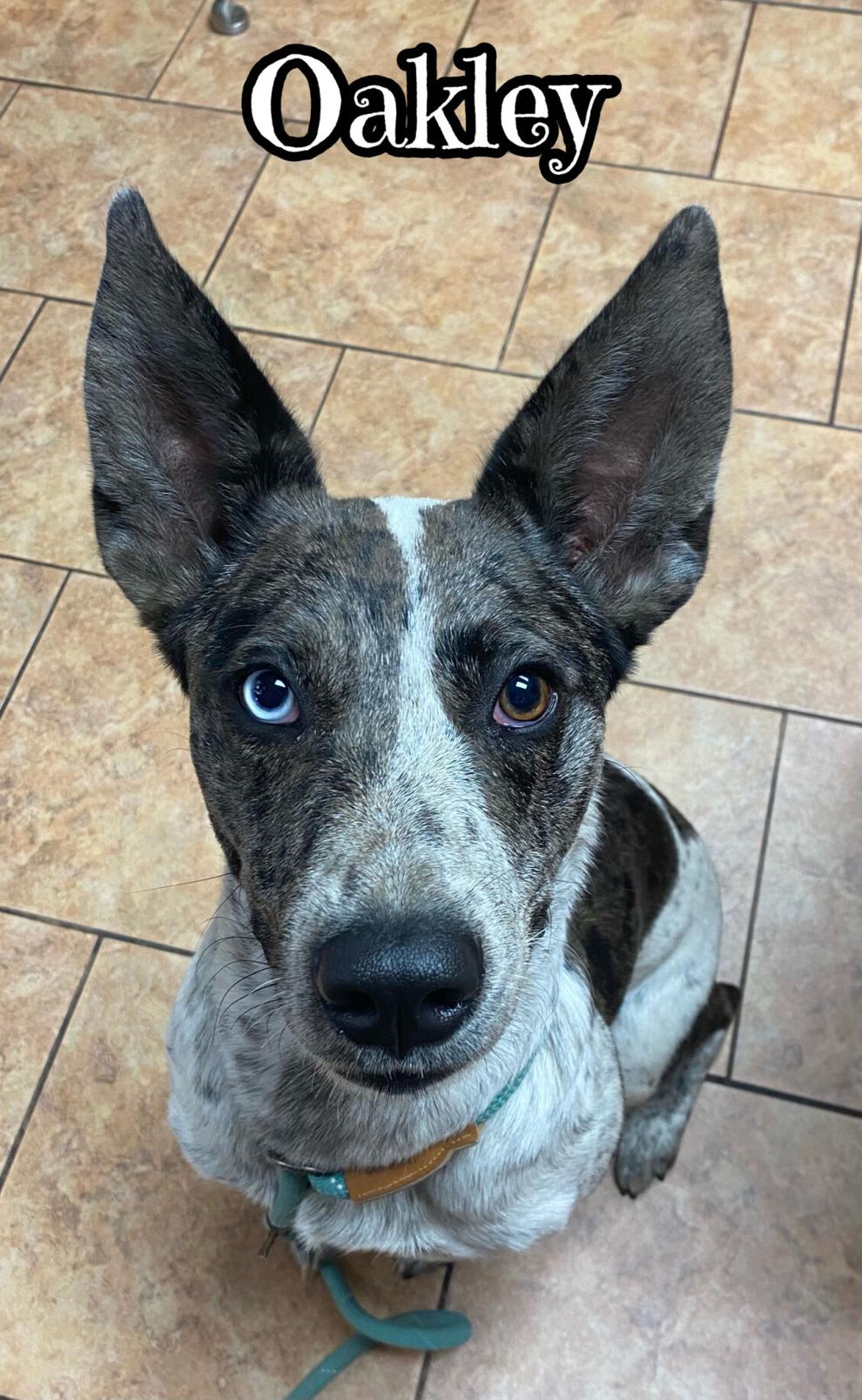 Zazu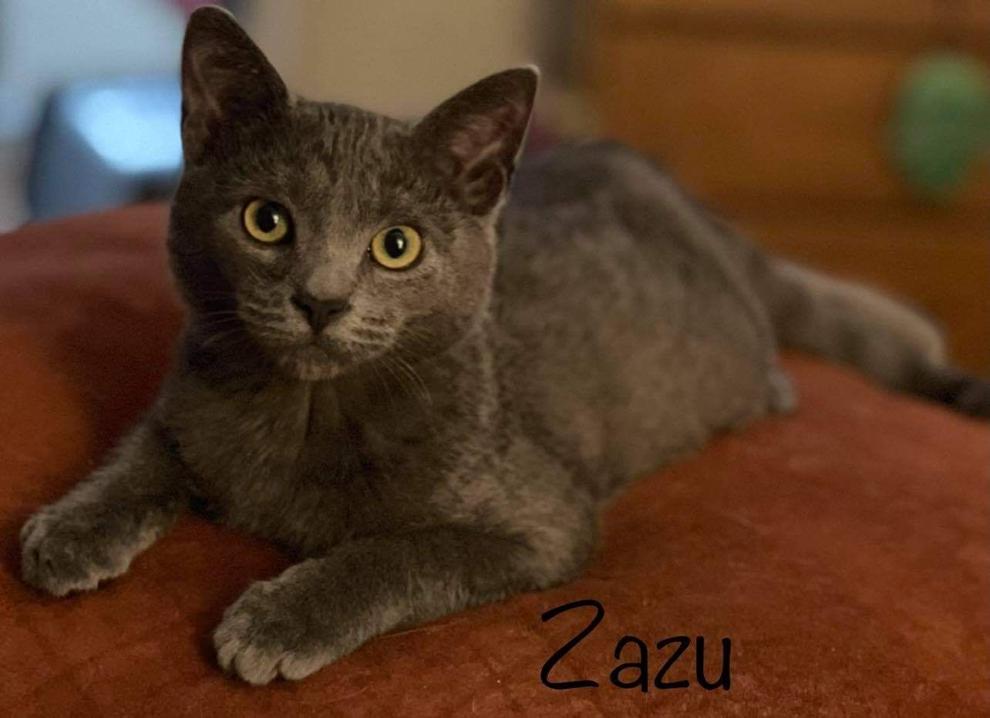 Cher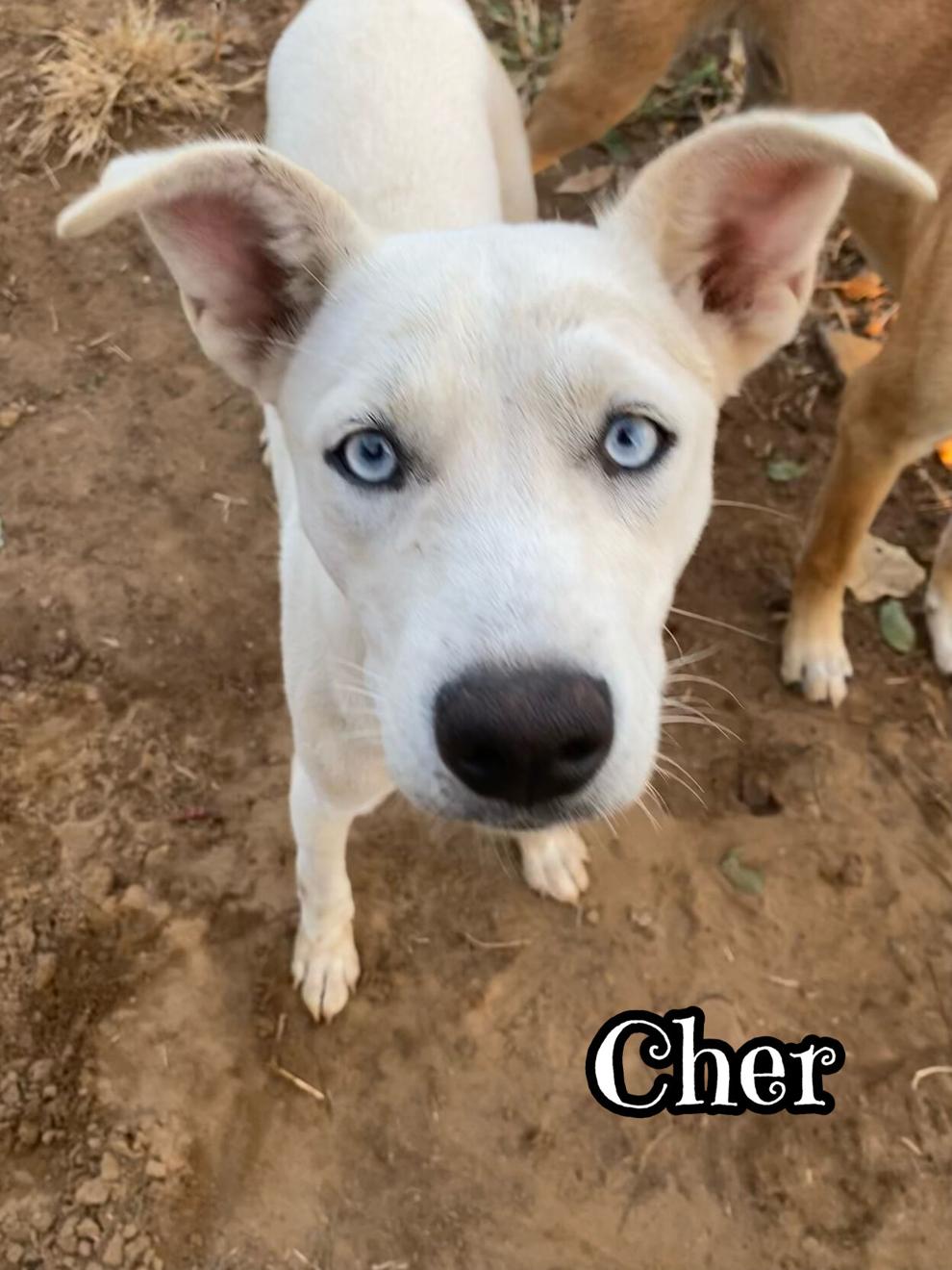 Quinn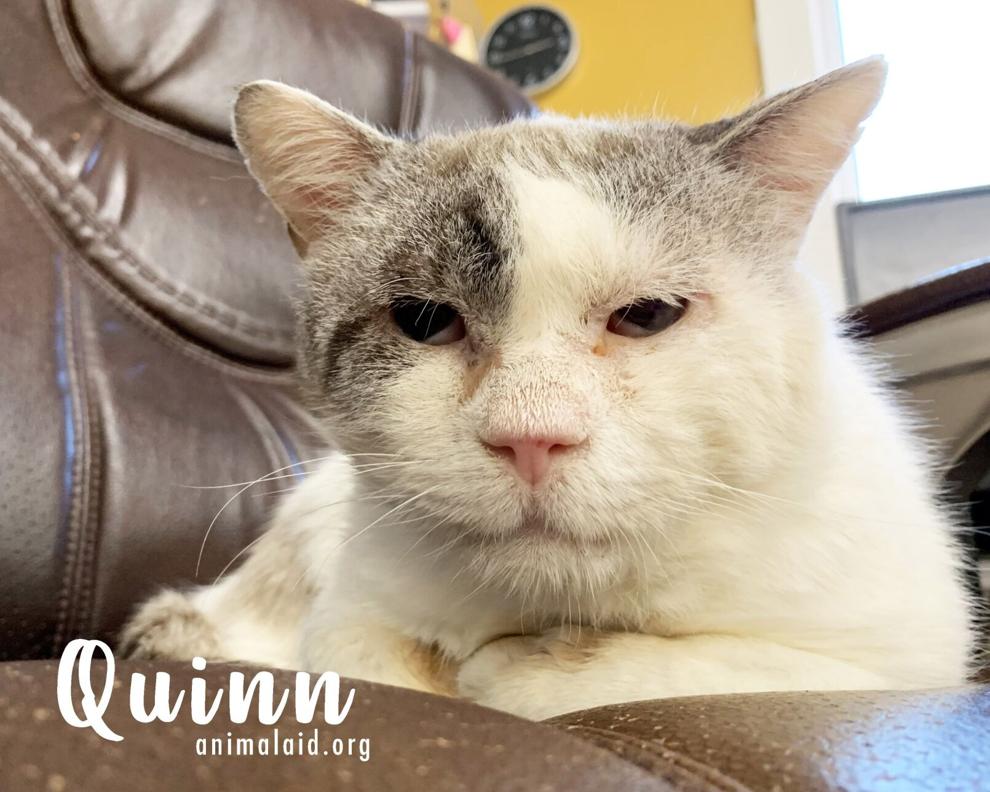 Rosy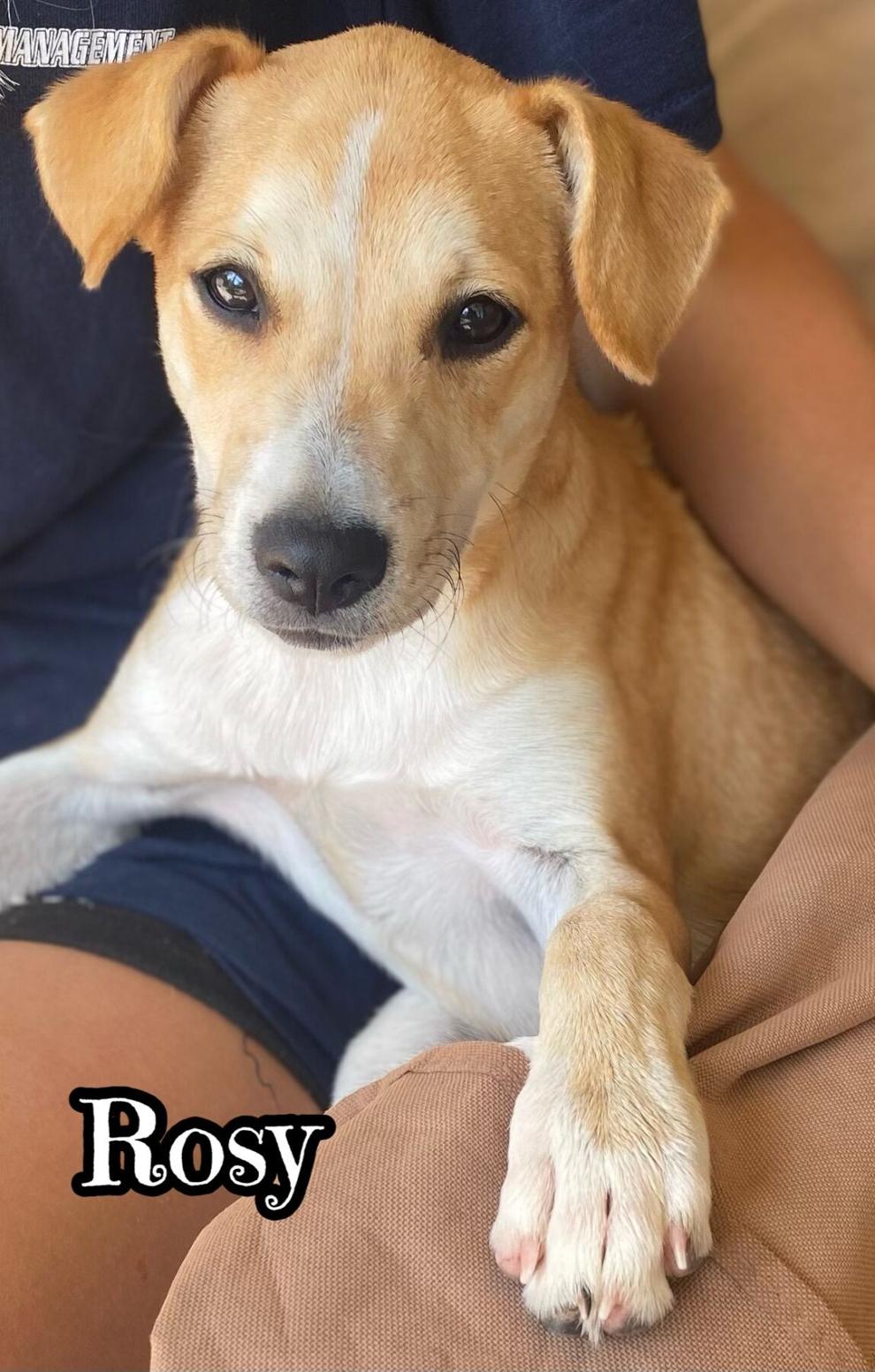 Beans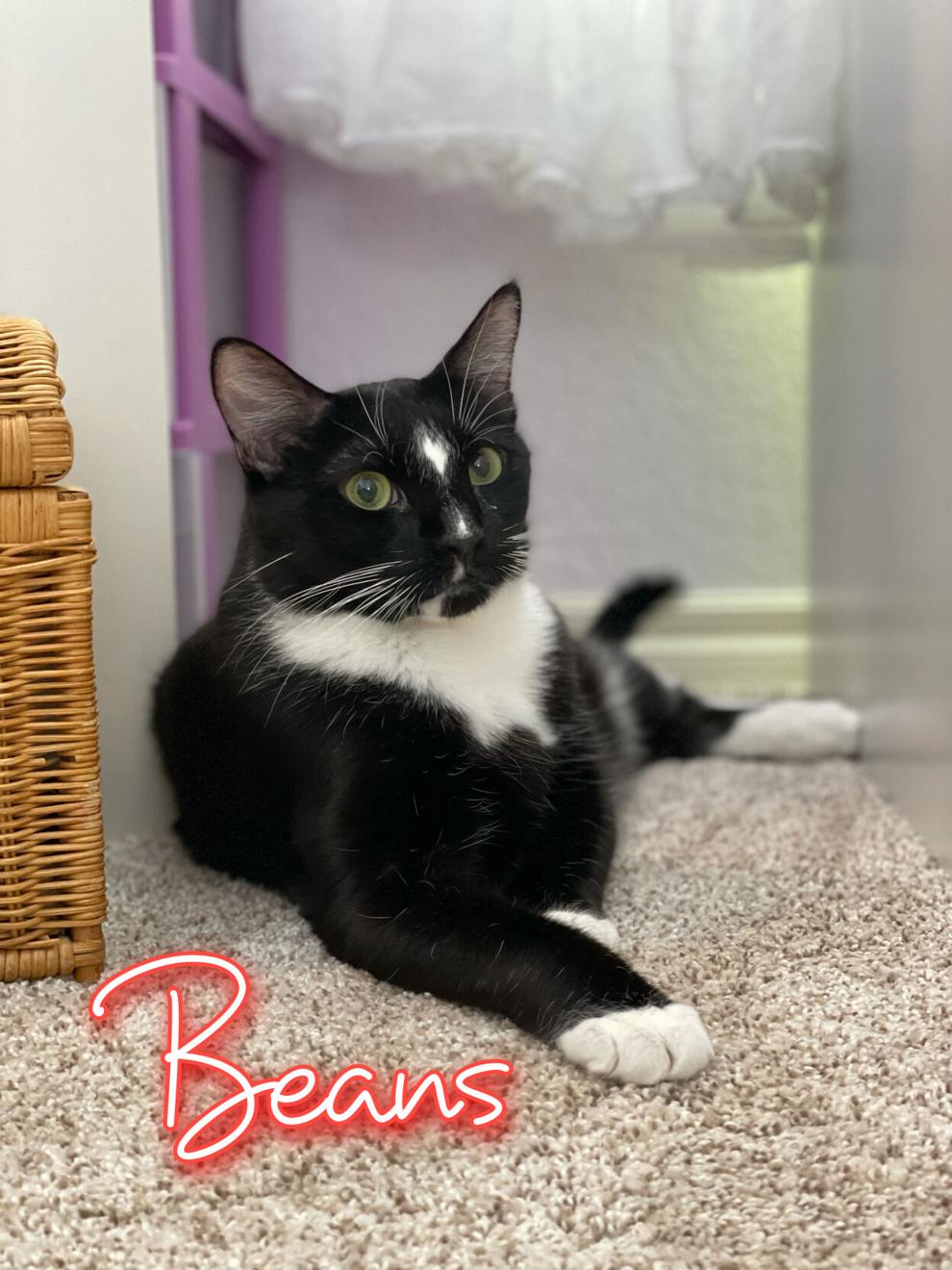 Zoose
Athena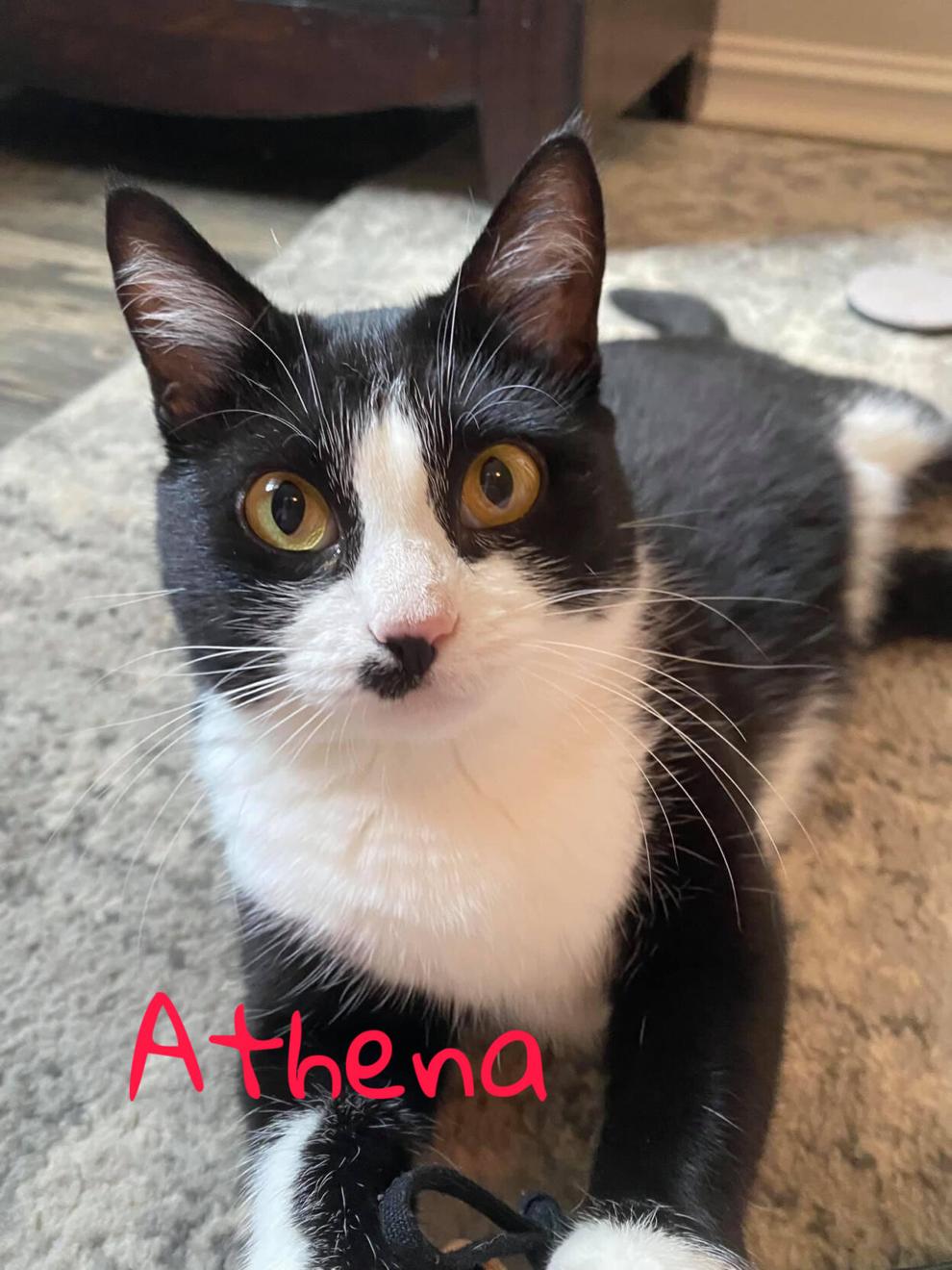 Oscar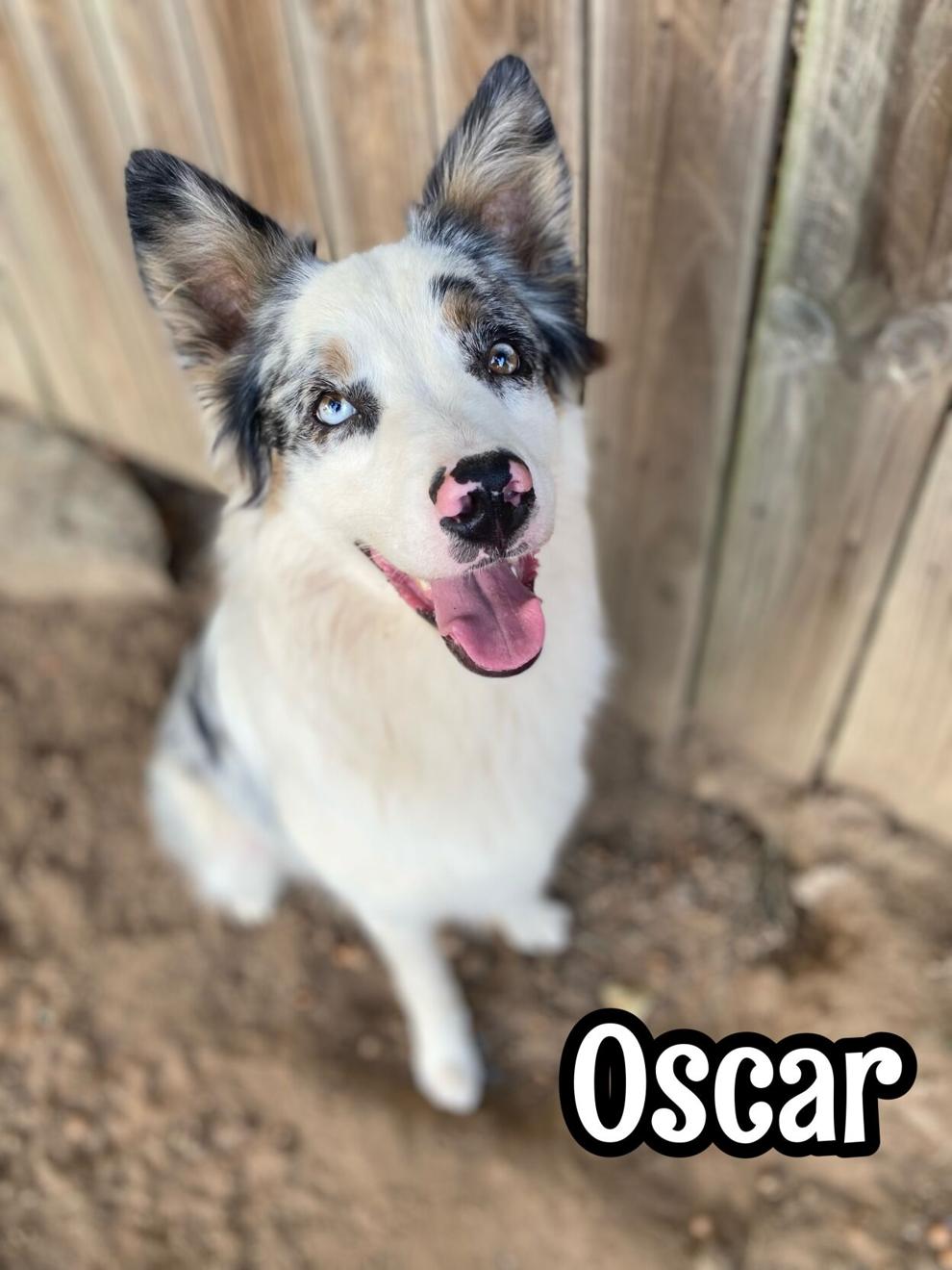 Gibbs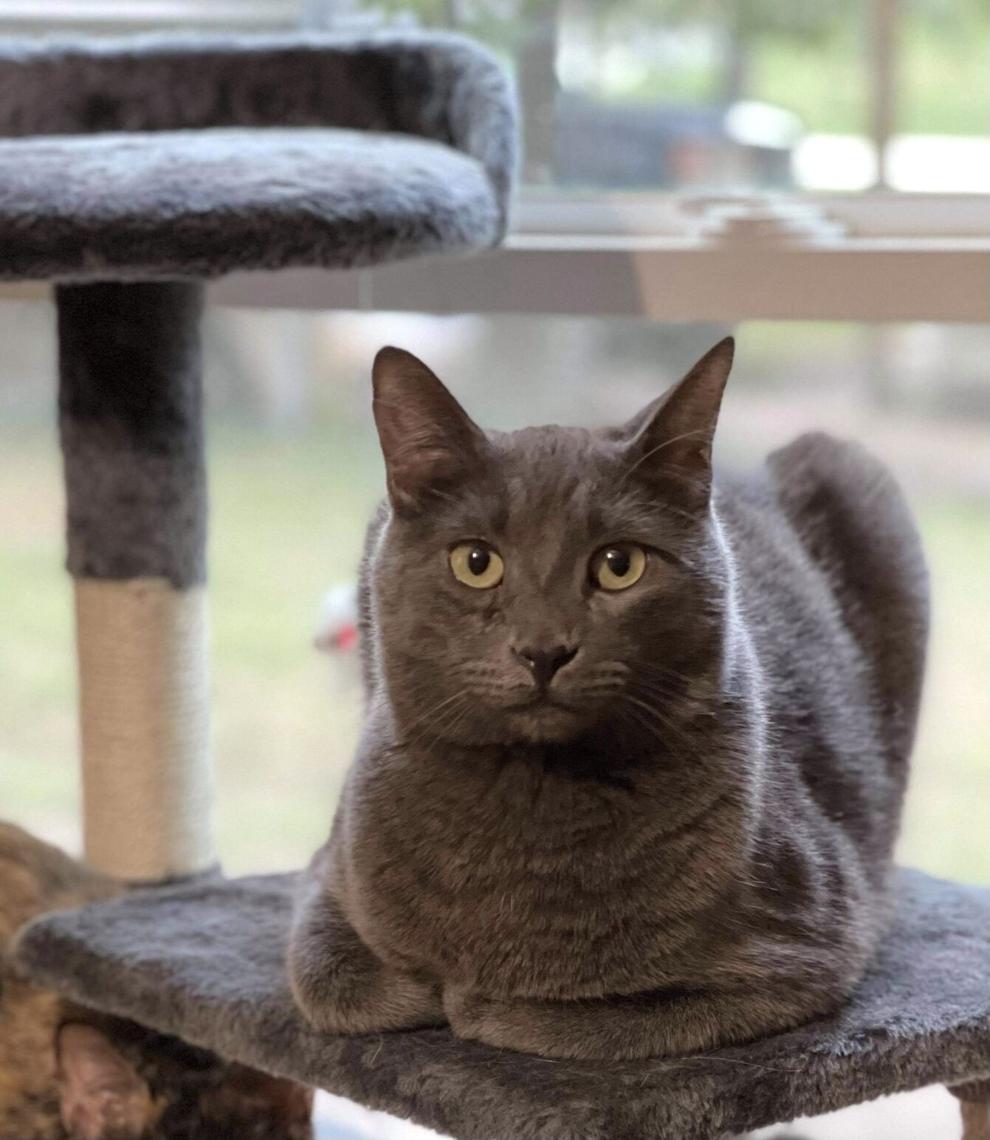 Amanda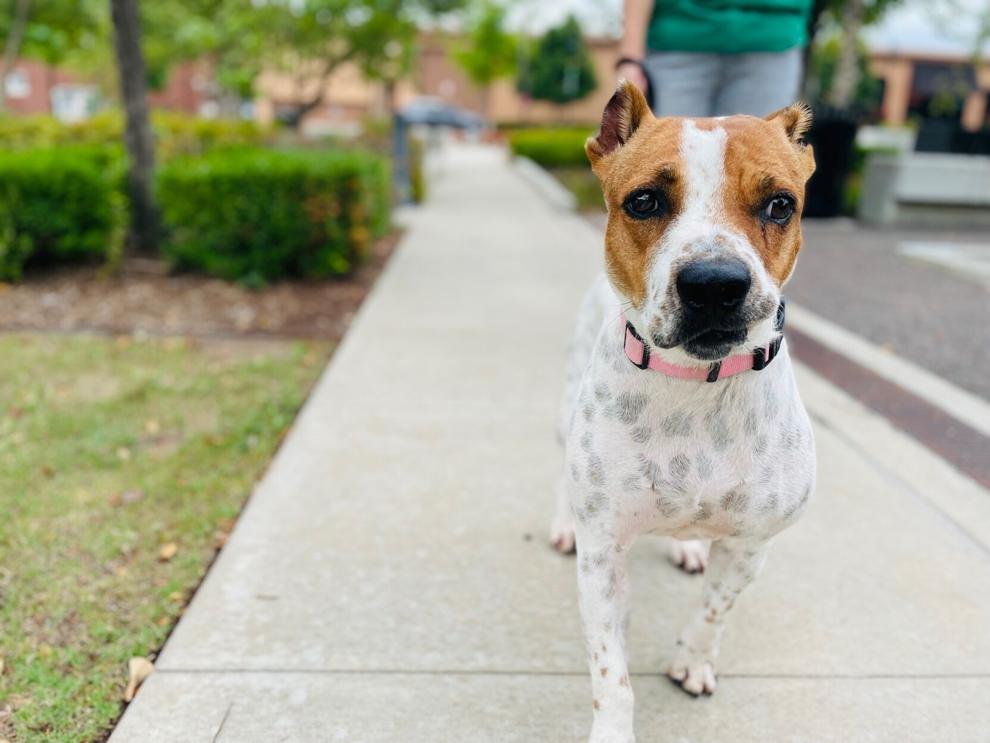 Garfield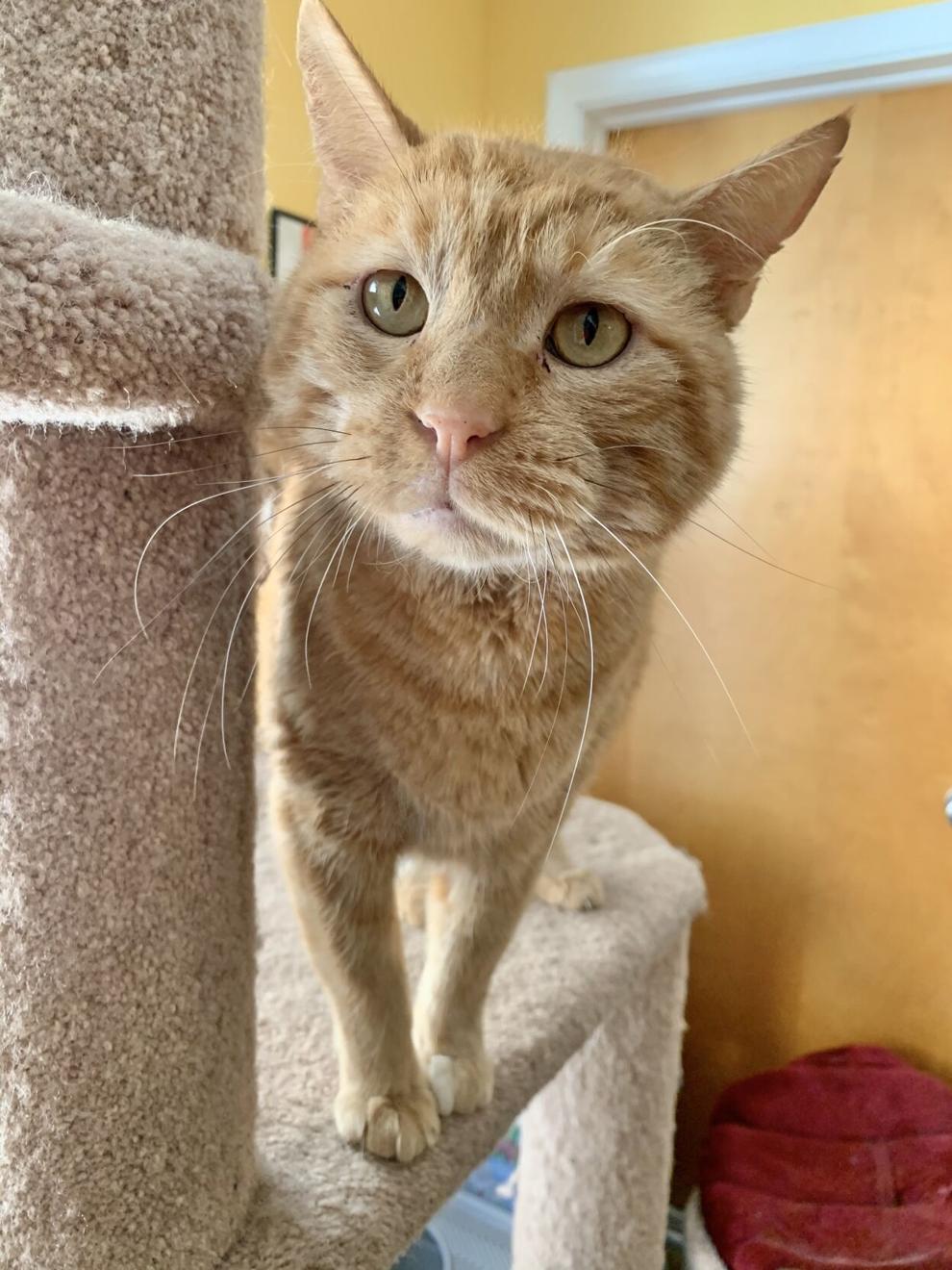 Achilles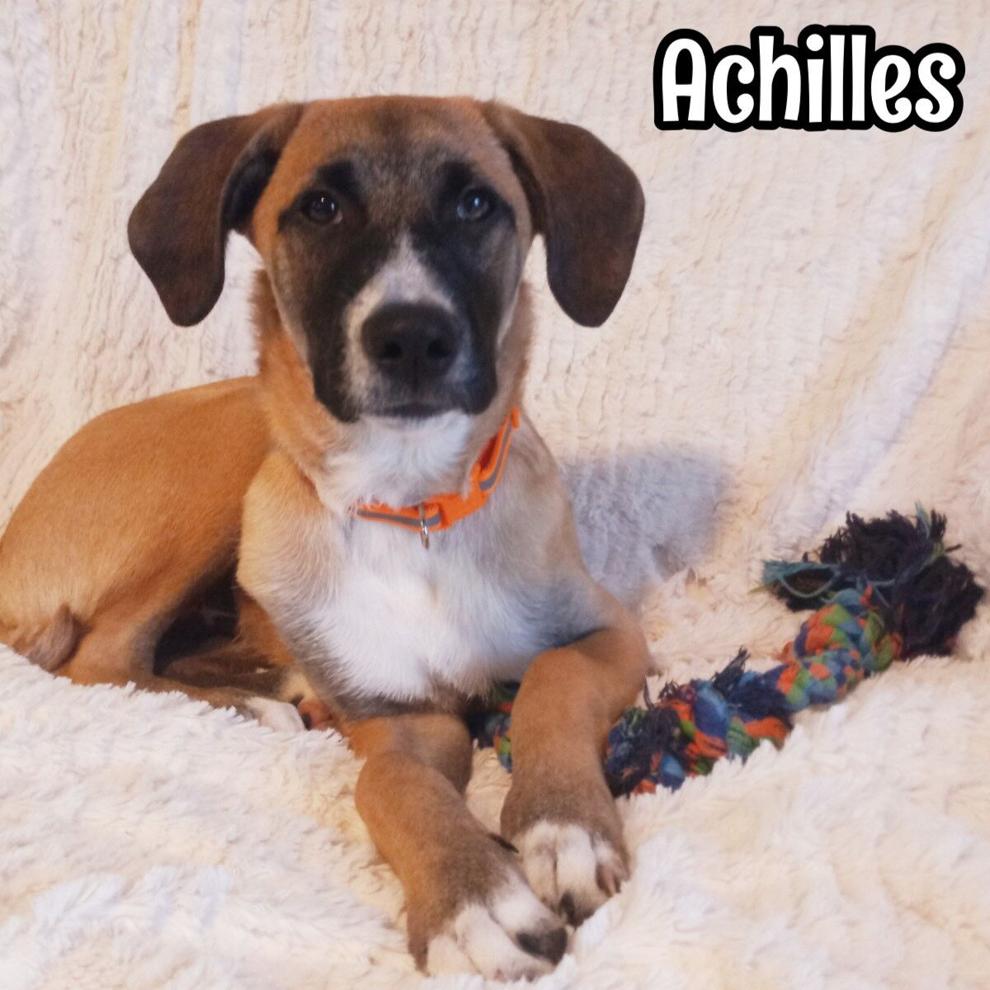 Bridget
Angel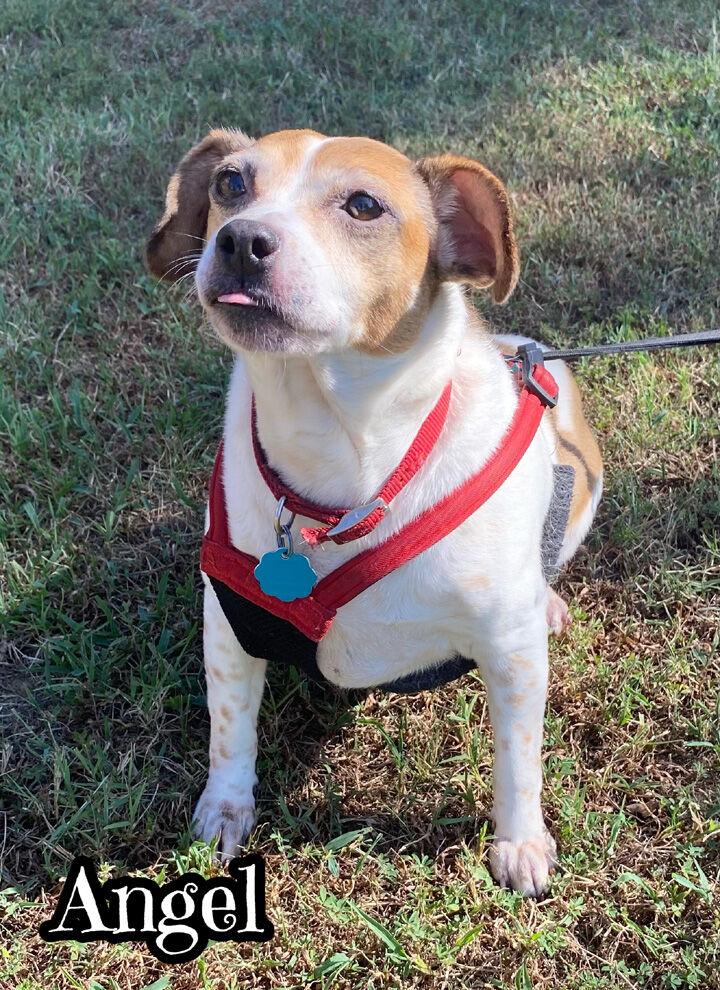 Toby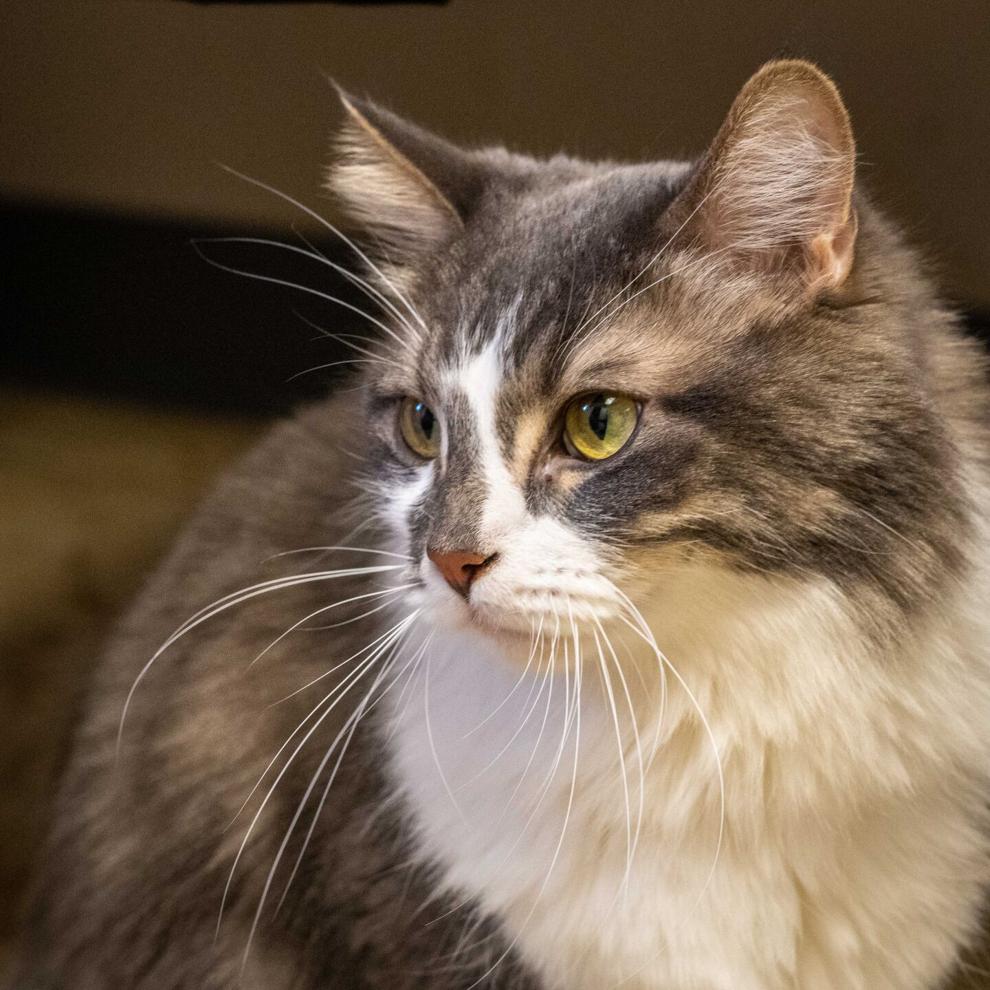 Nova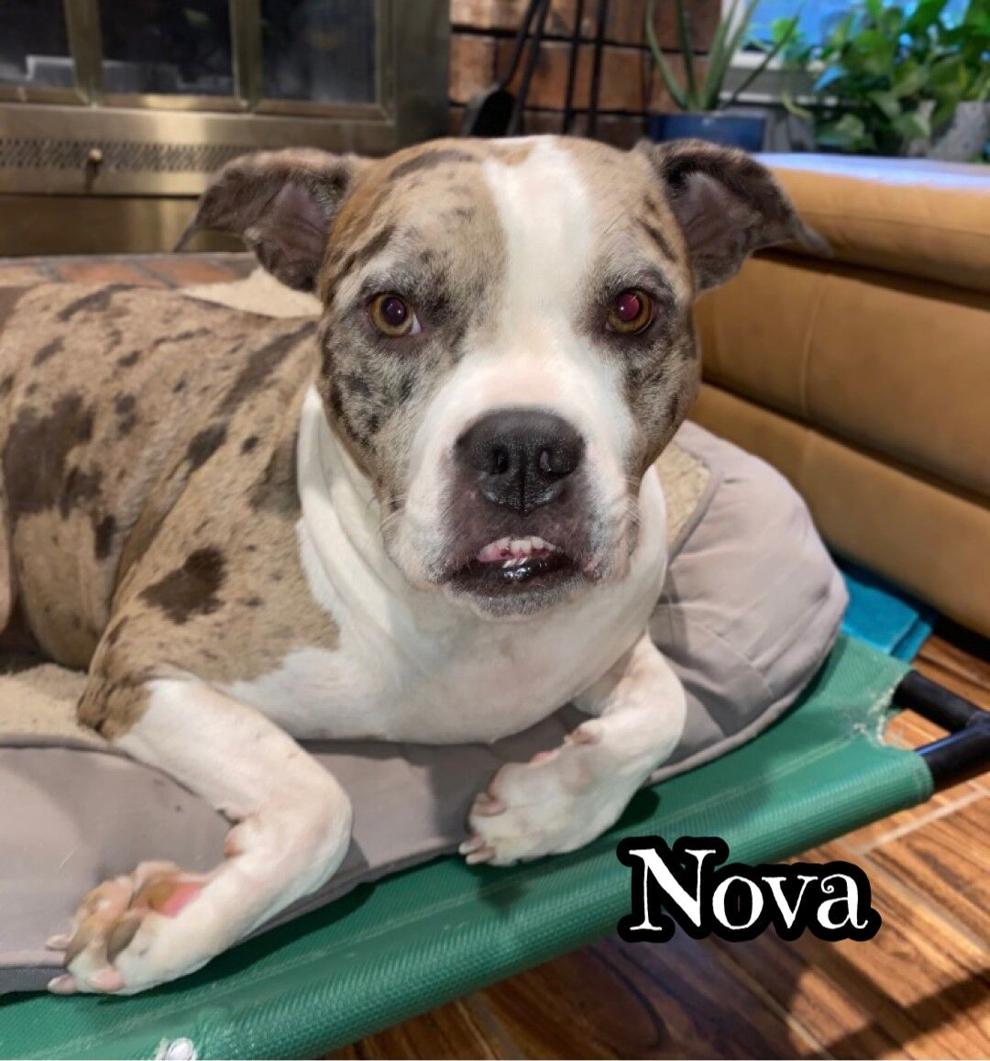 Chief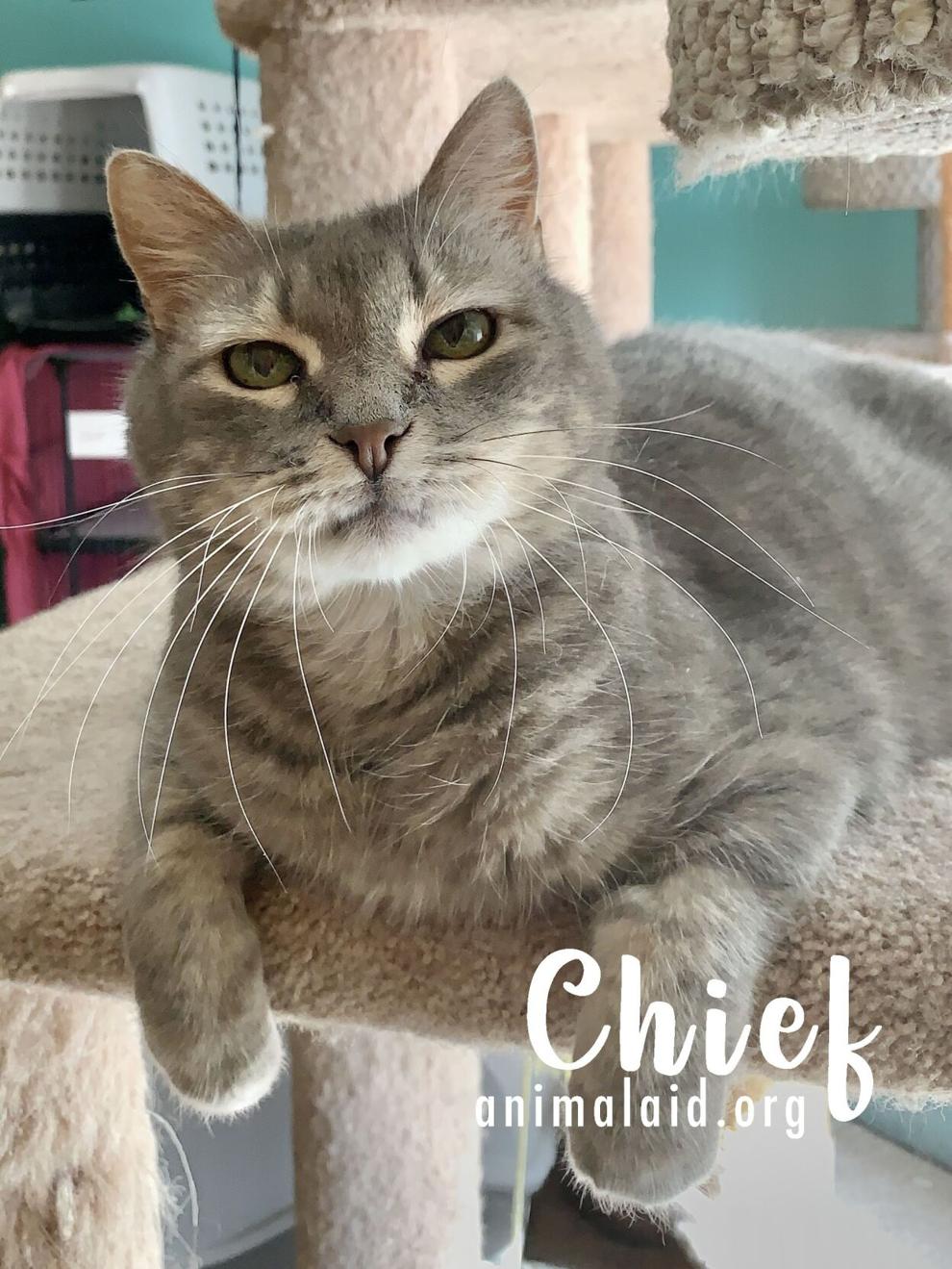 Rose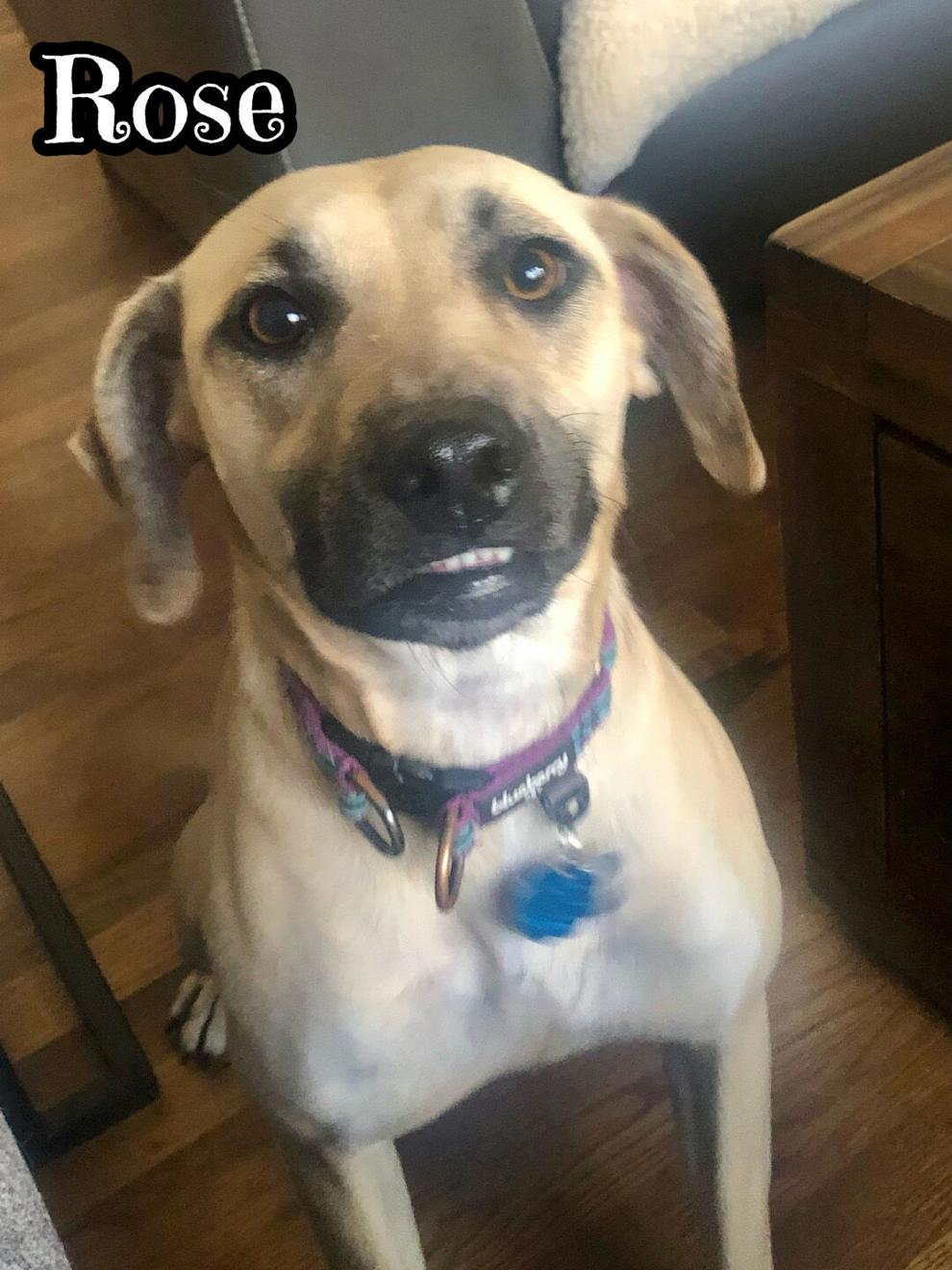 Walnut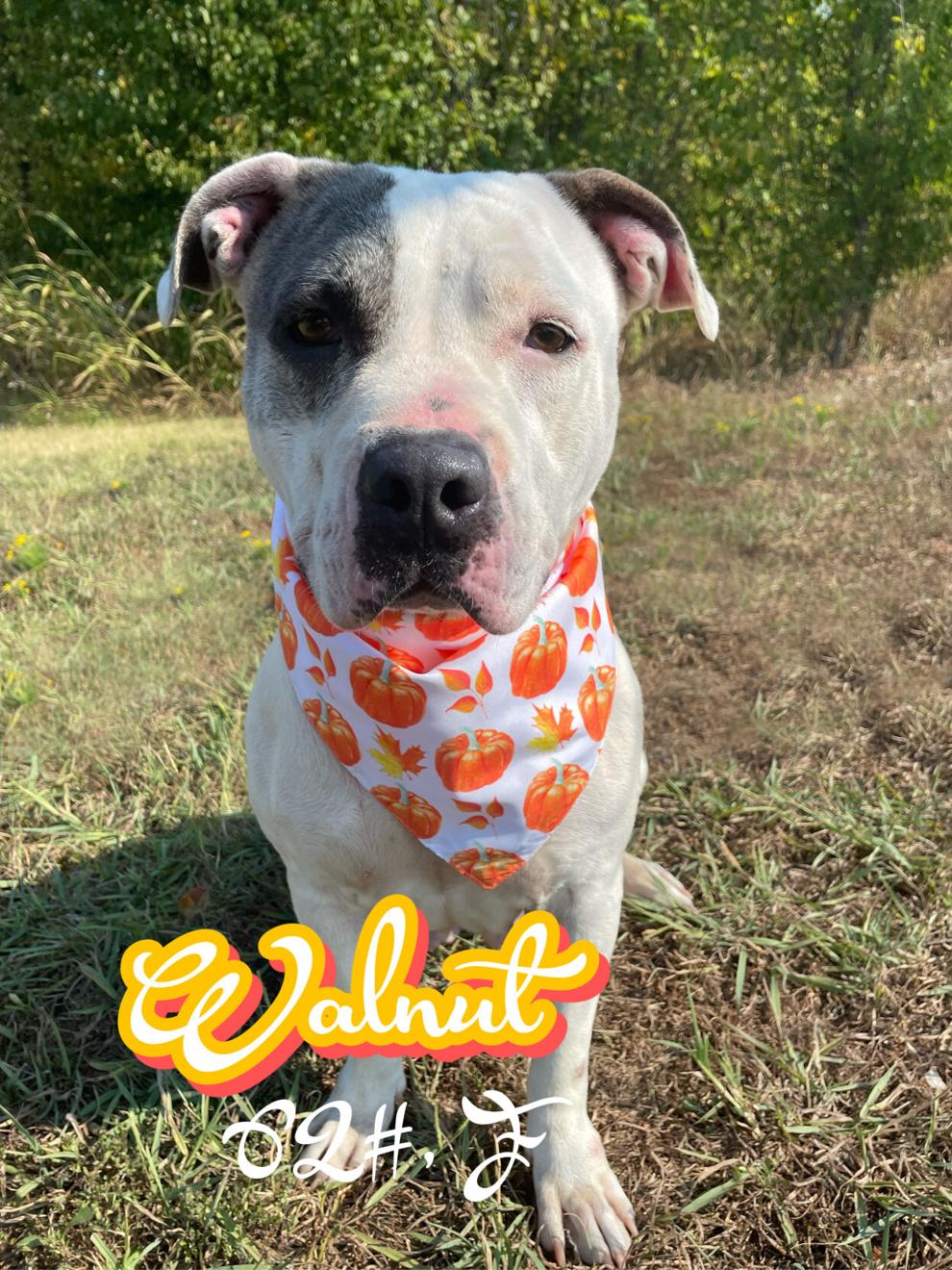 Baxter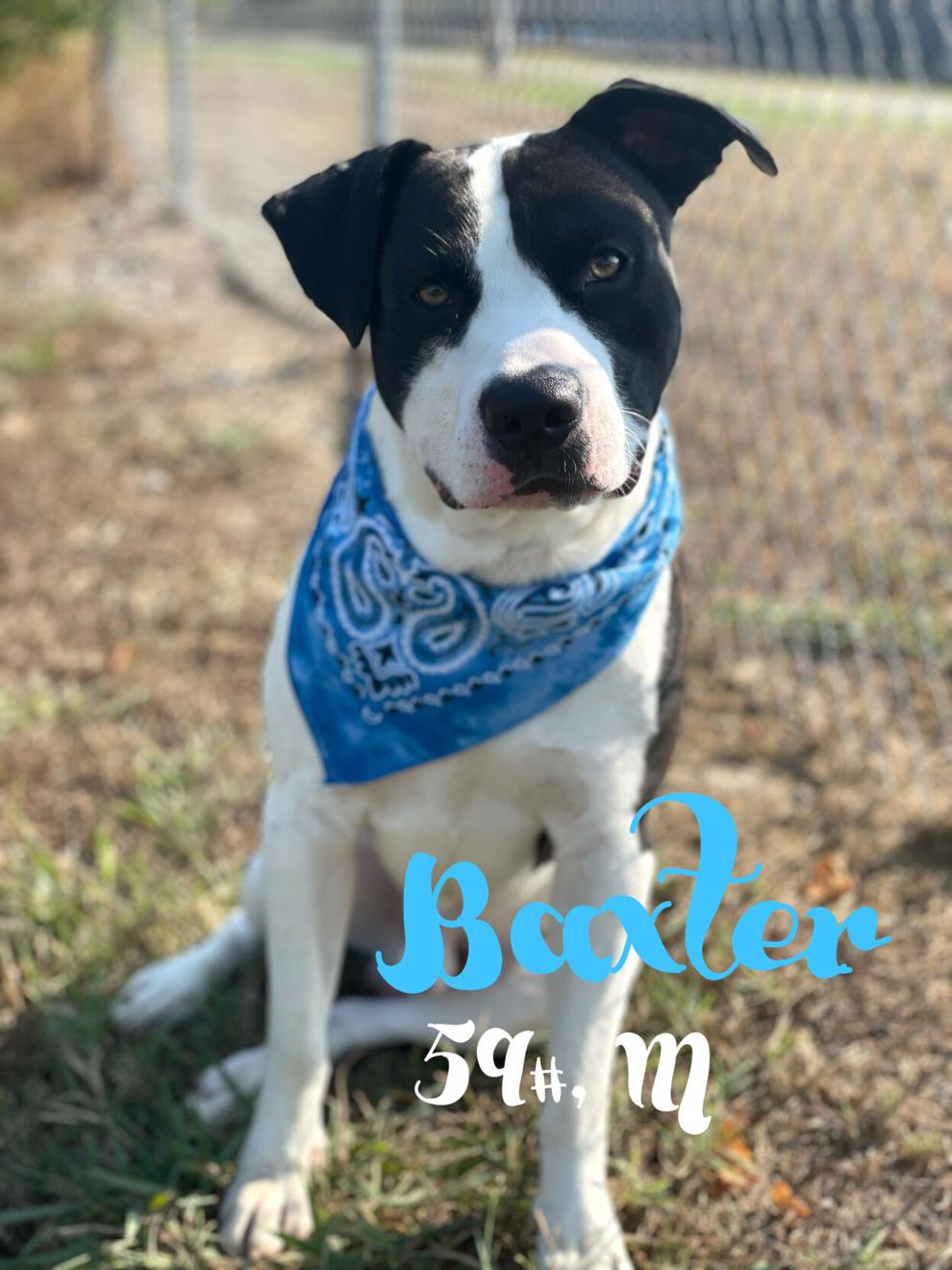 Gordon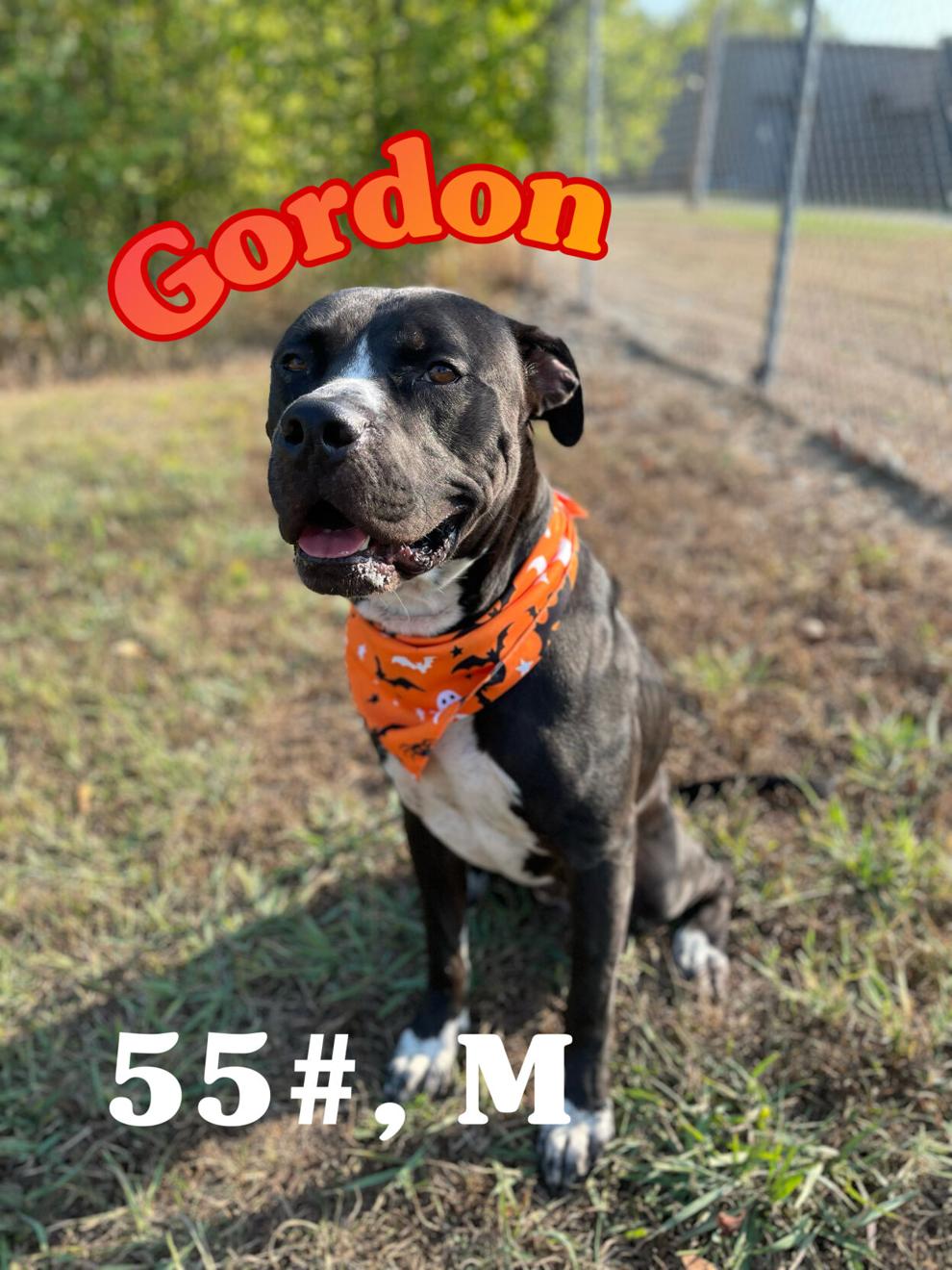 Aura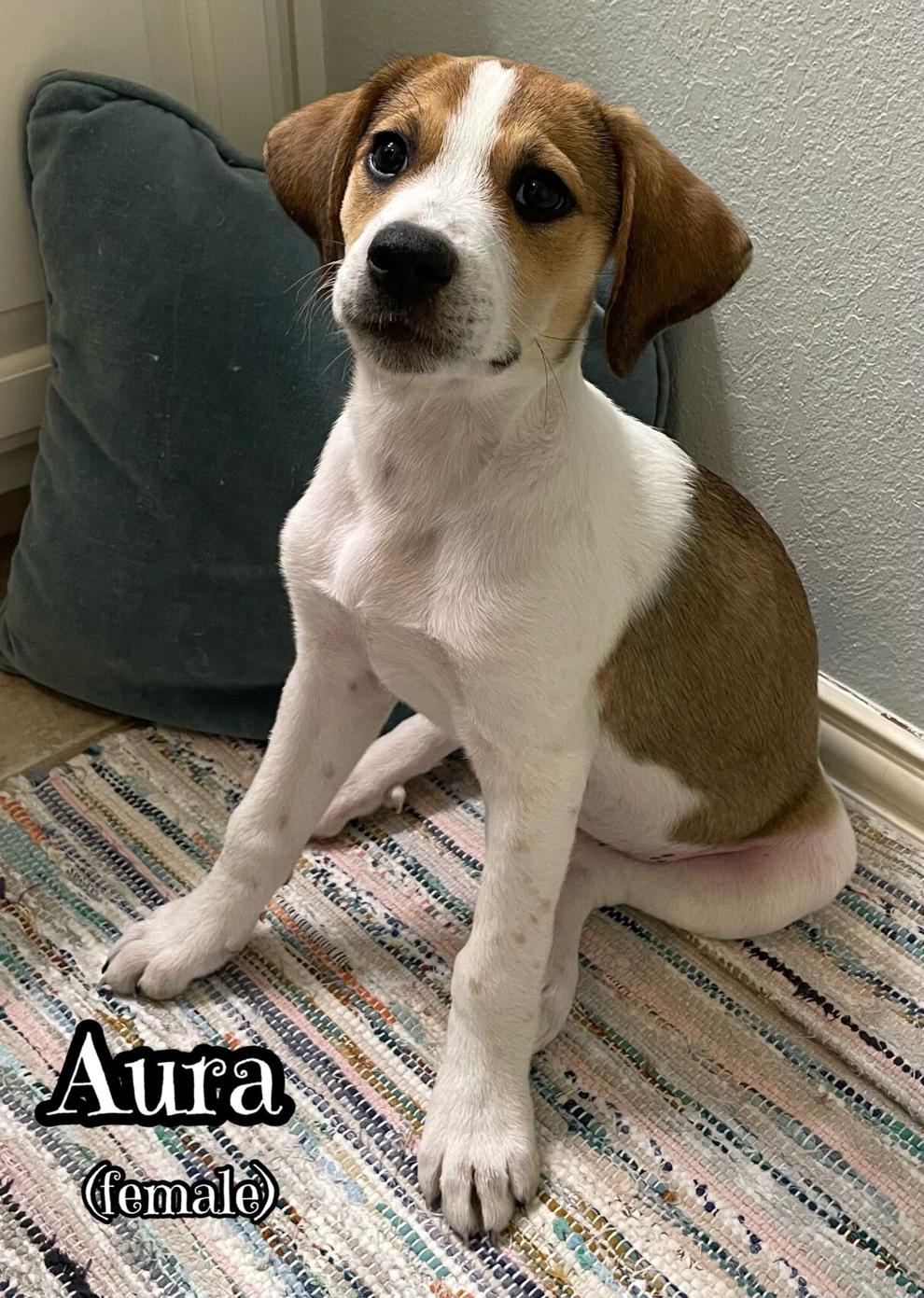 Macy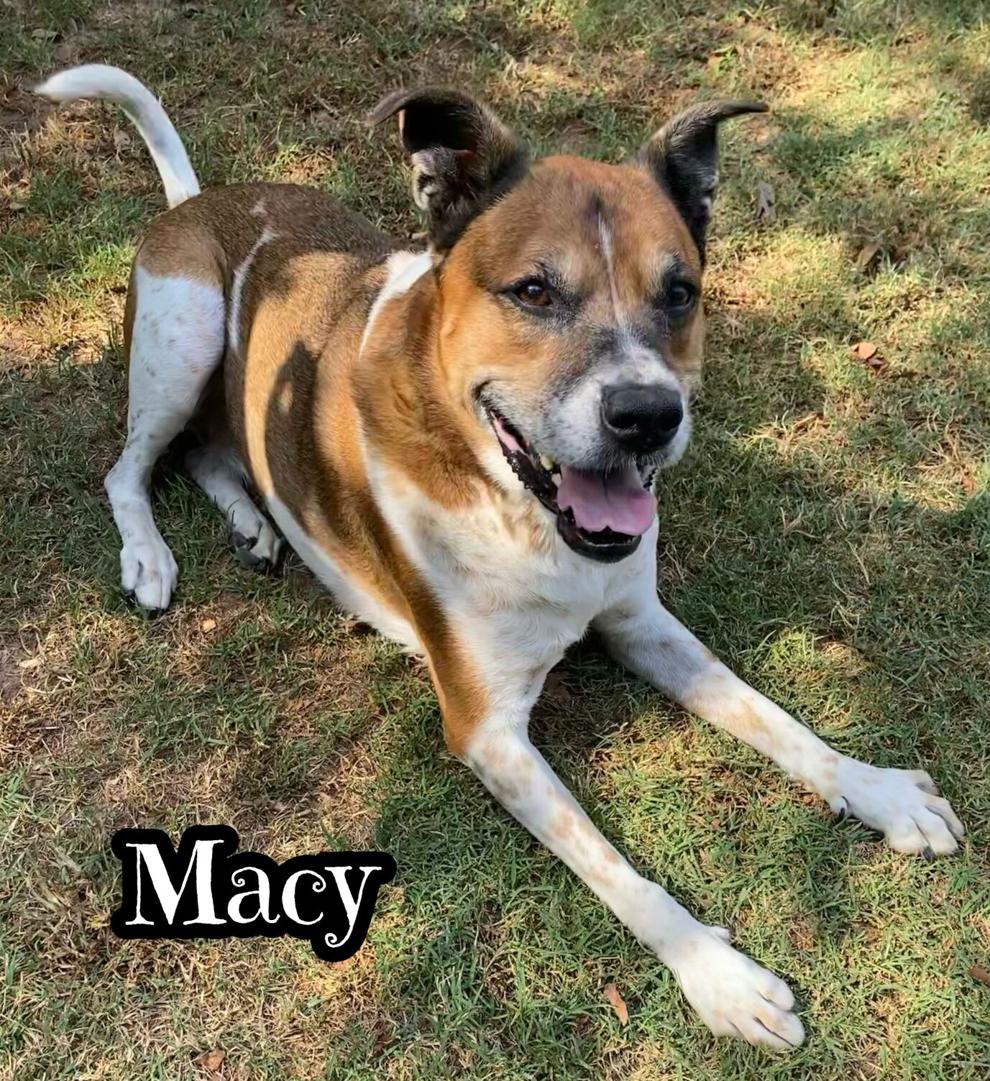 Johnny
Truce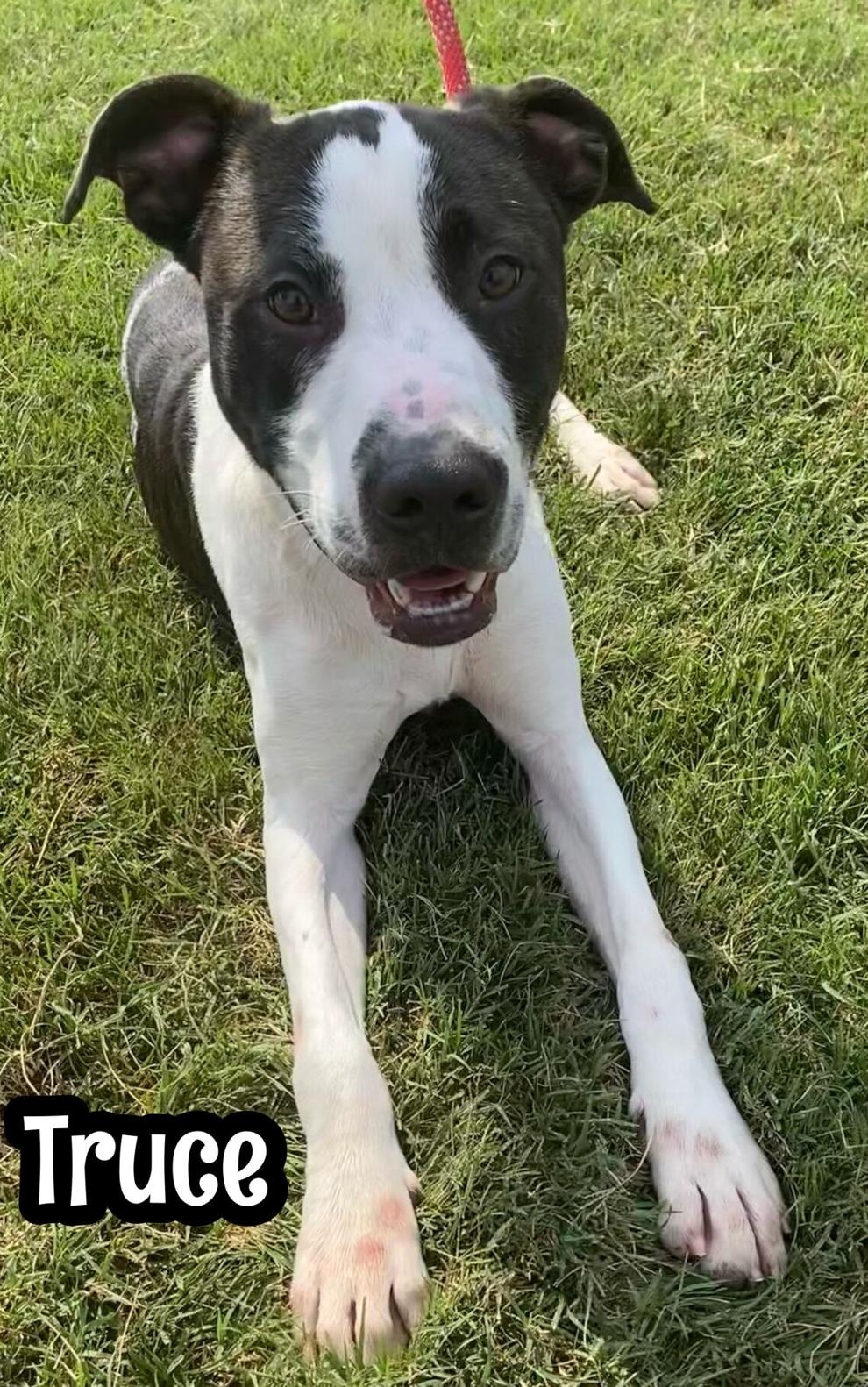 Ranger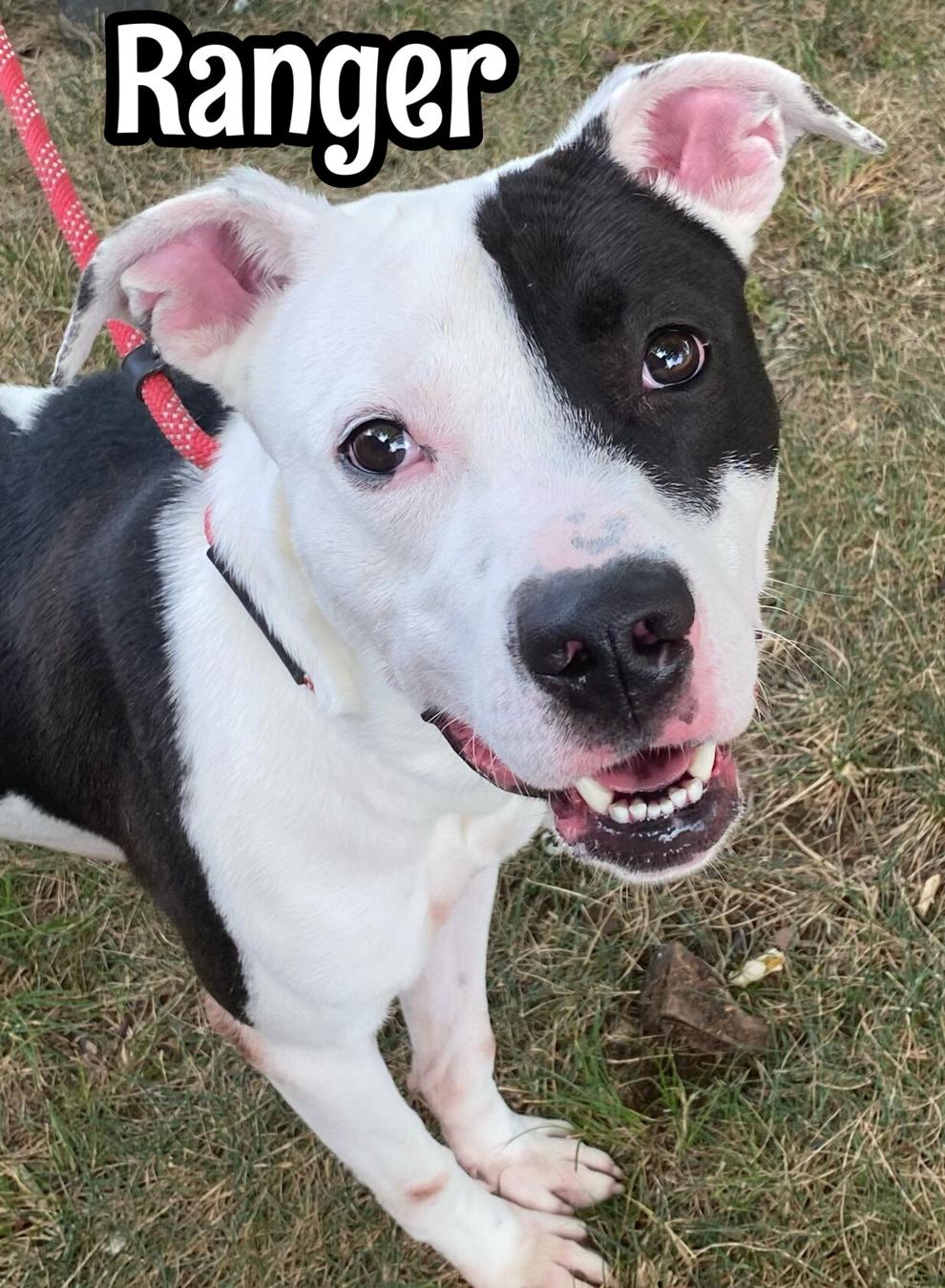 Crosby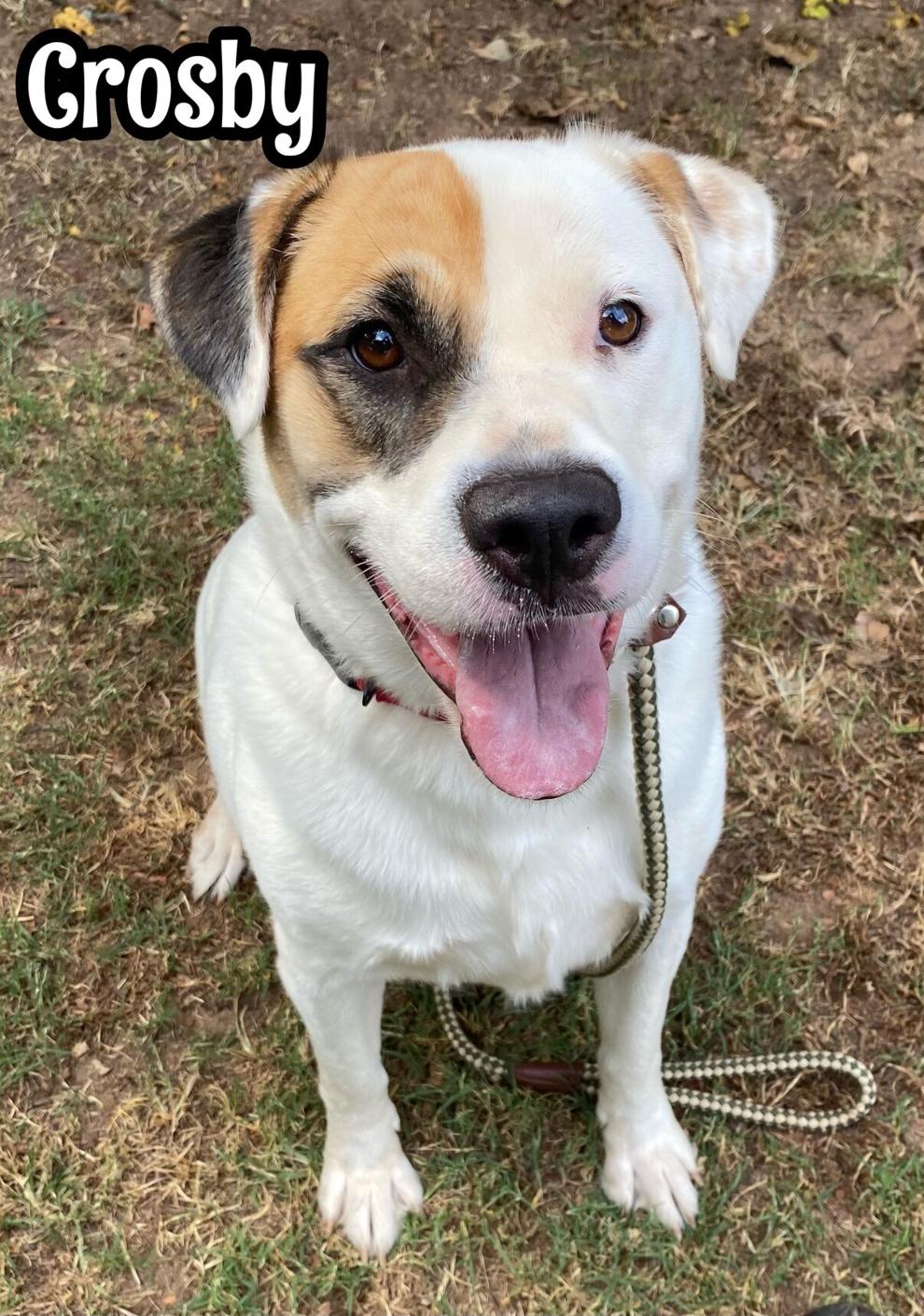 Bronx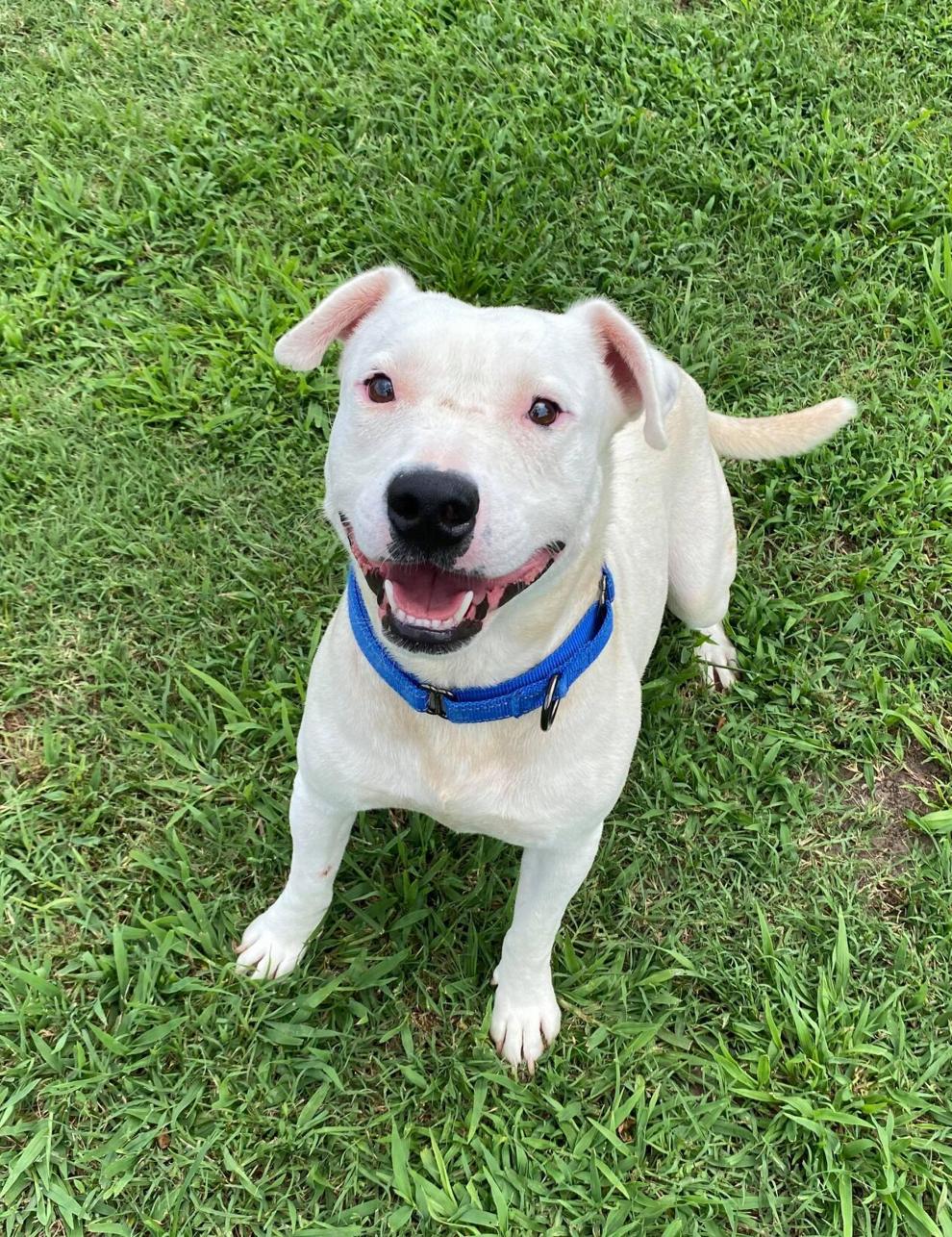 Nova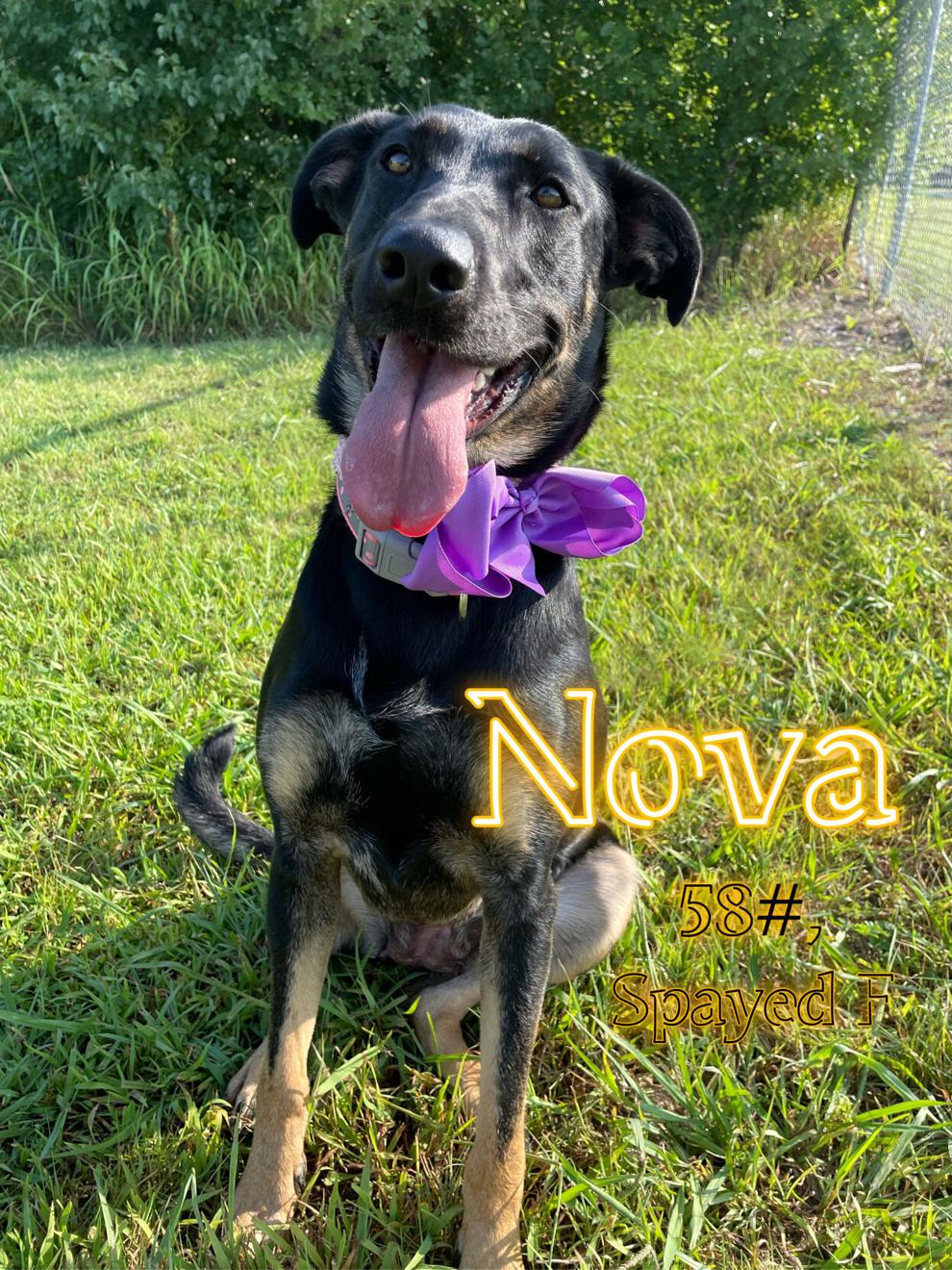 Tucker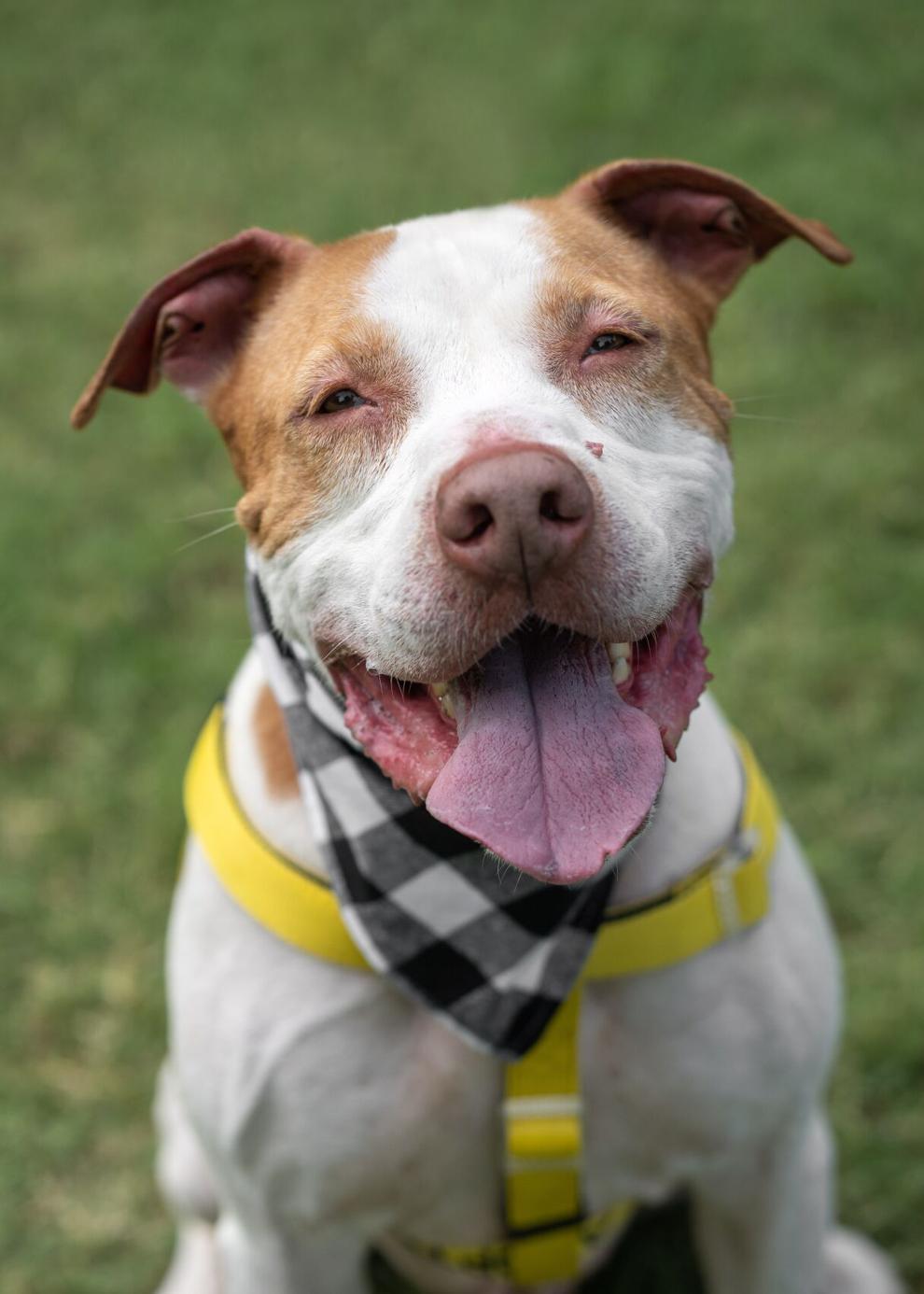 Libby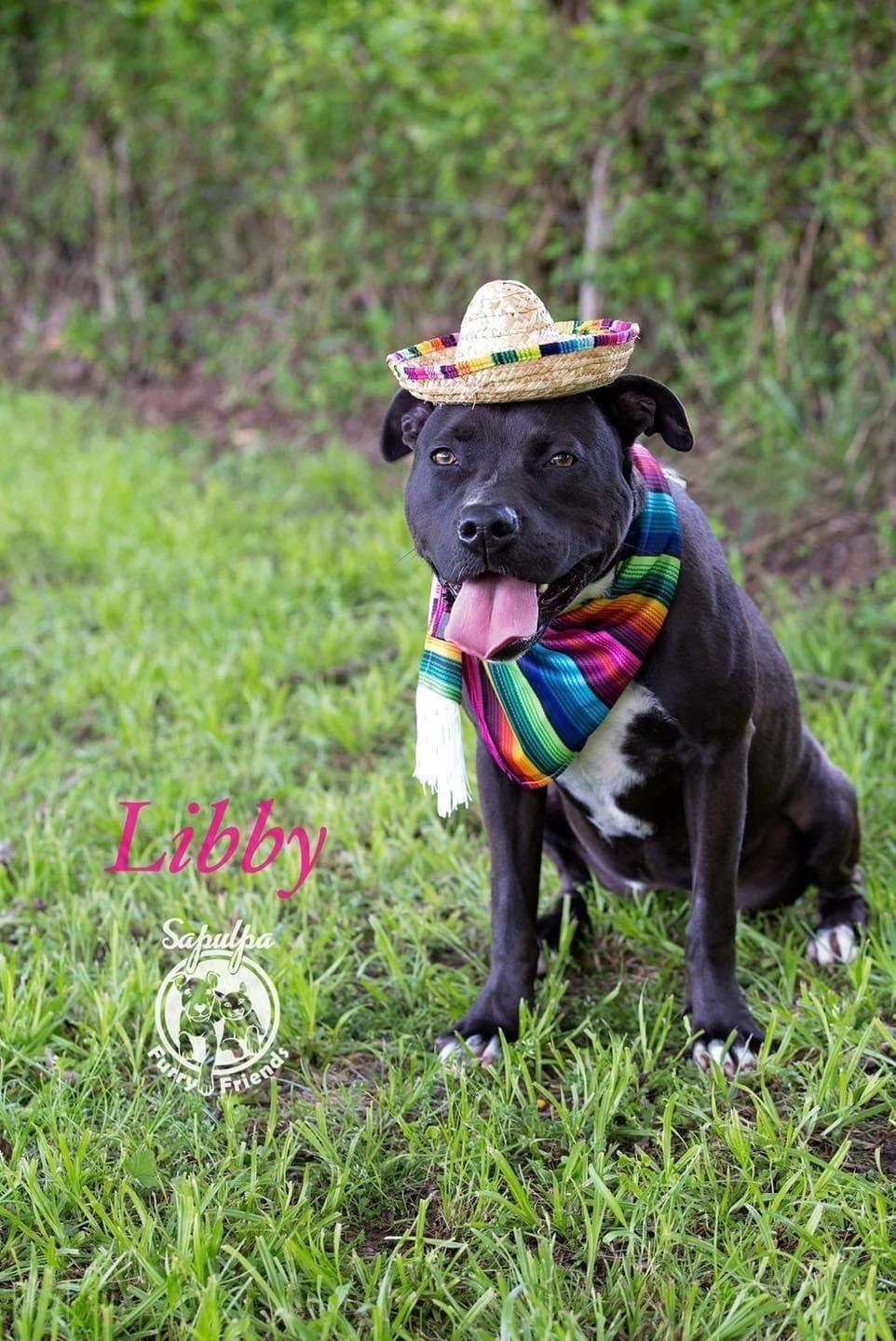 Pork Chop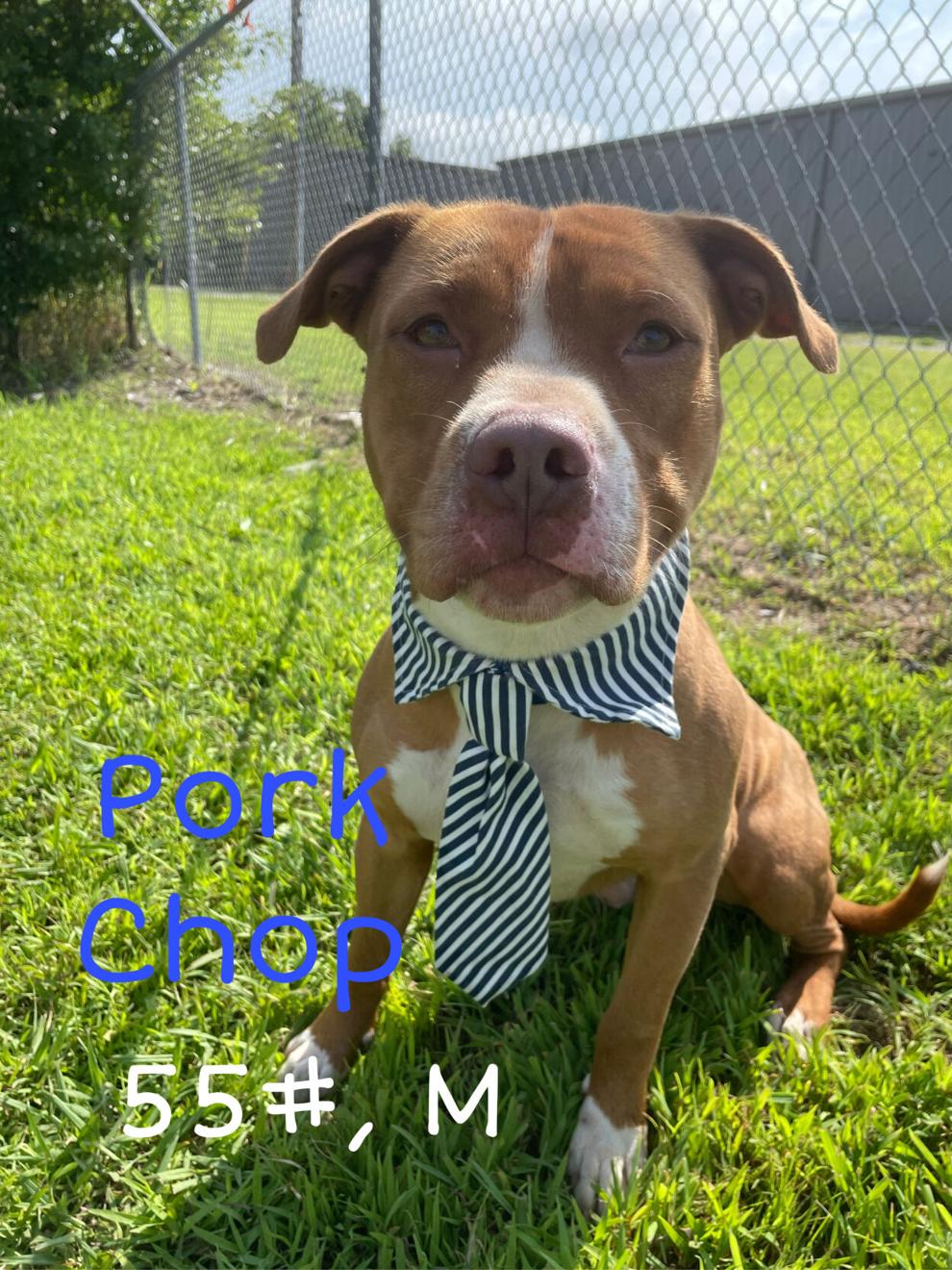 Brindi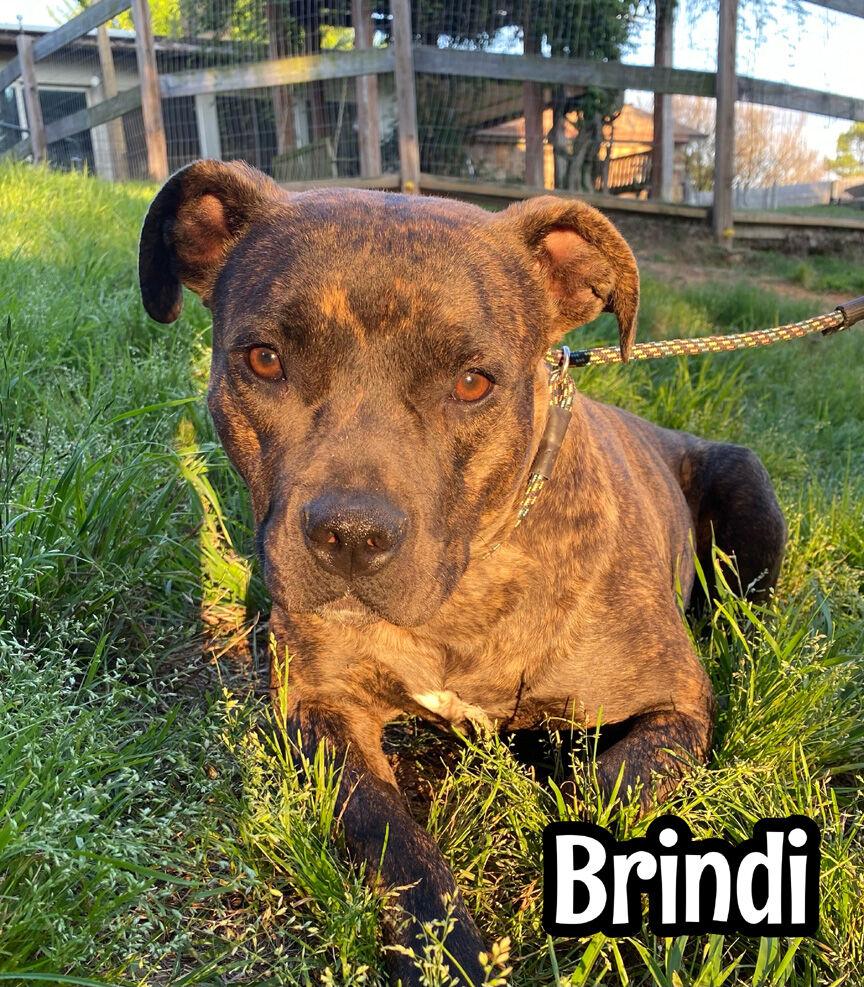 Jackson
Norman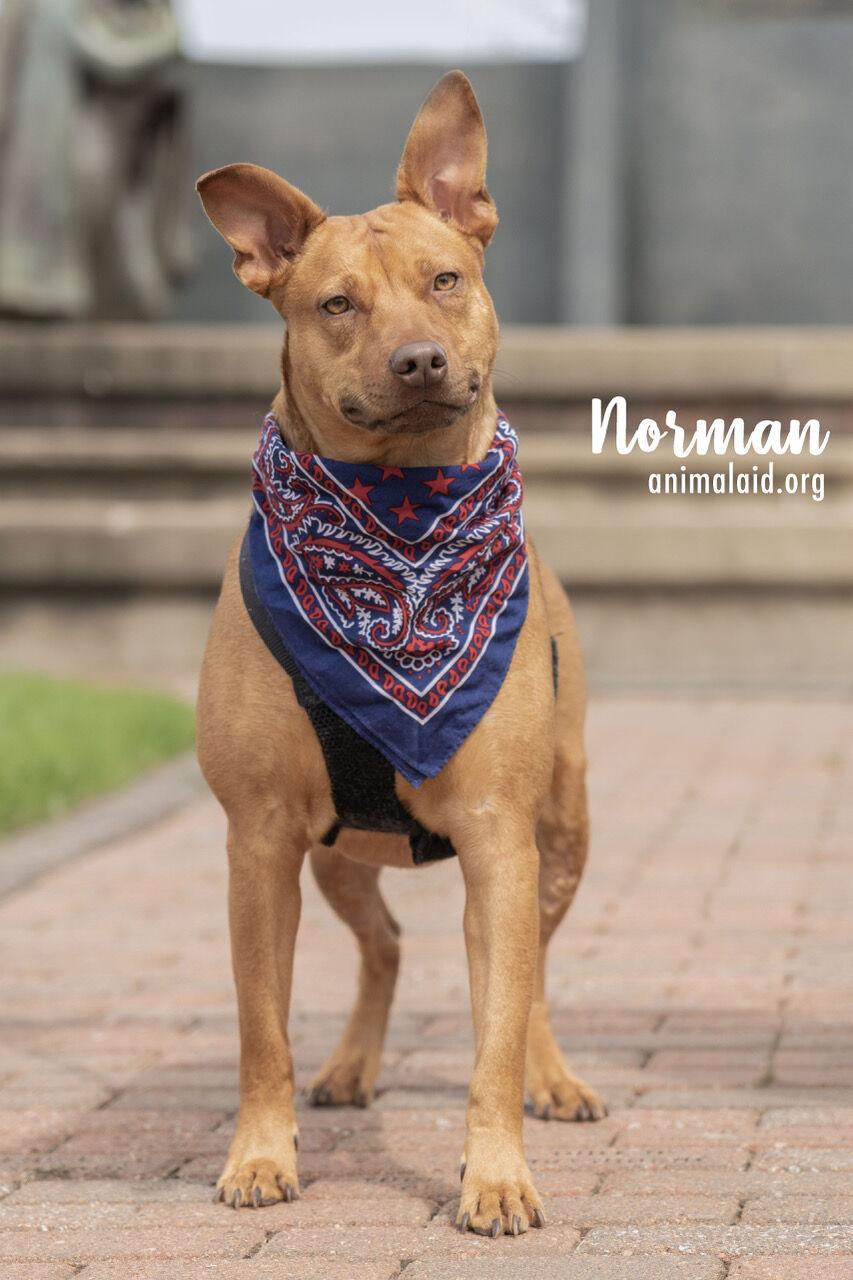 Delilah
Demi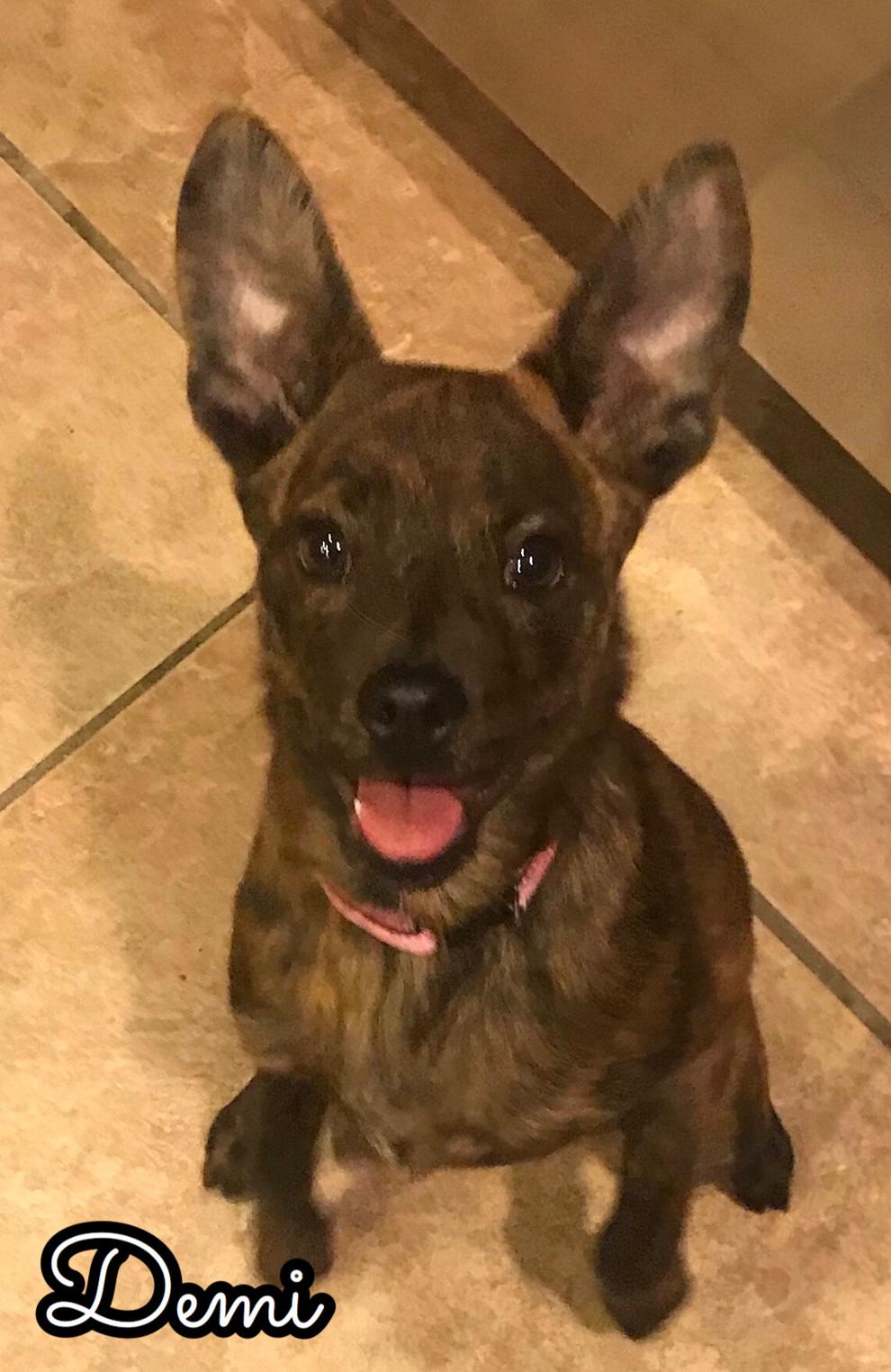 Rusty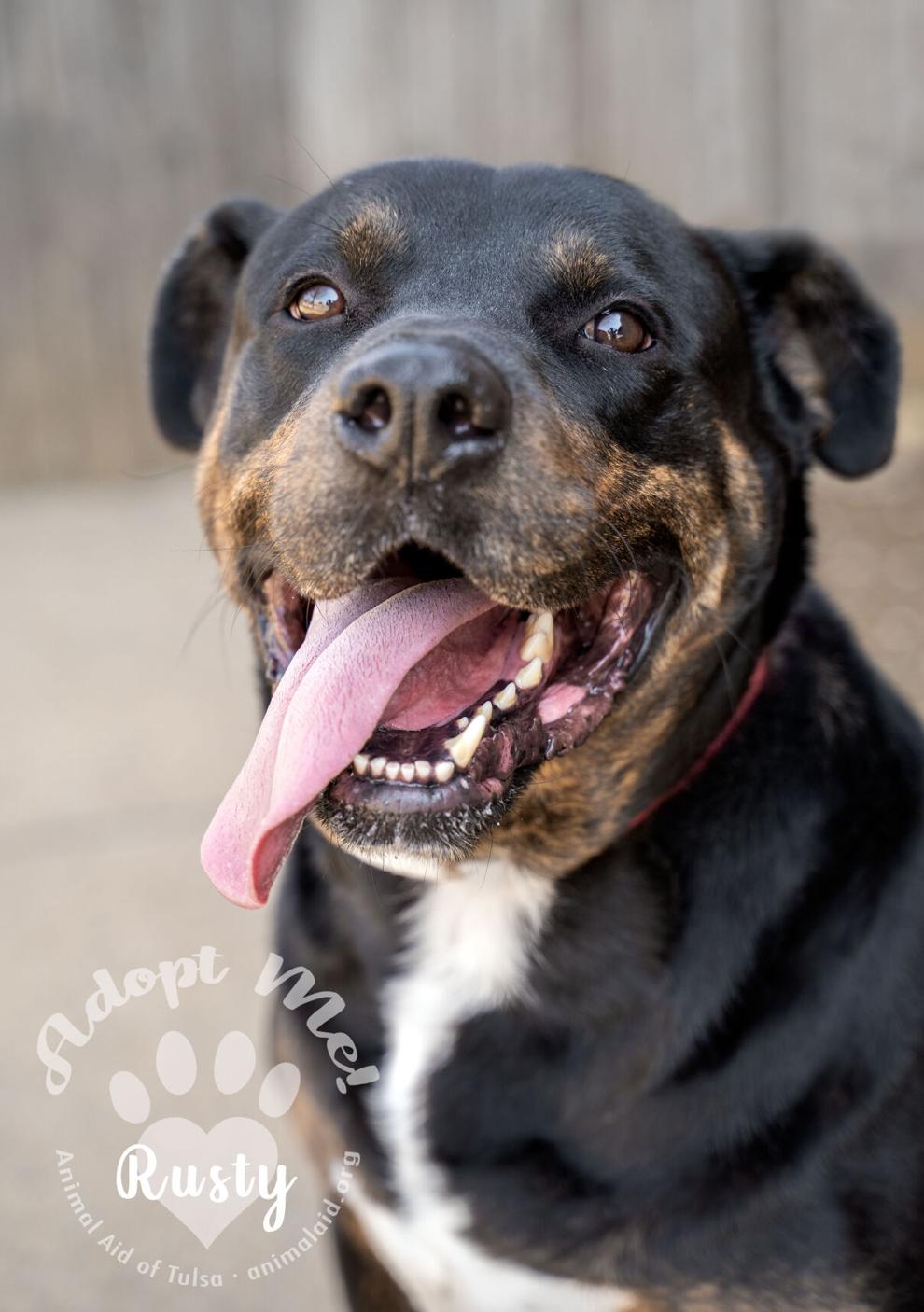 Corey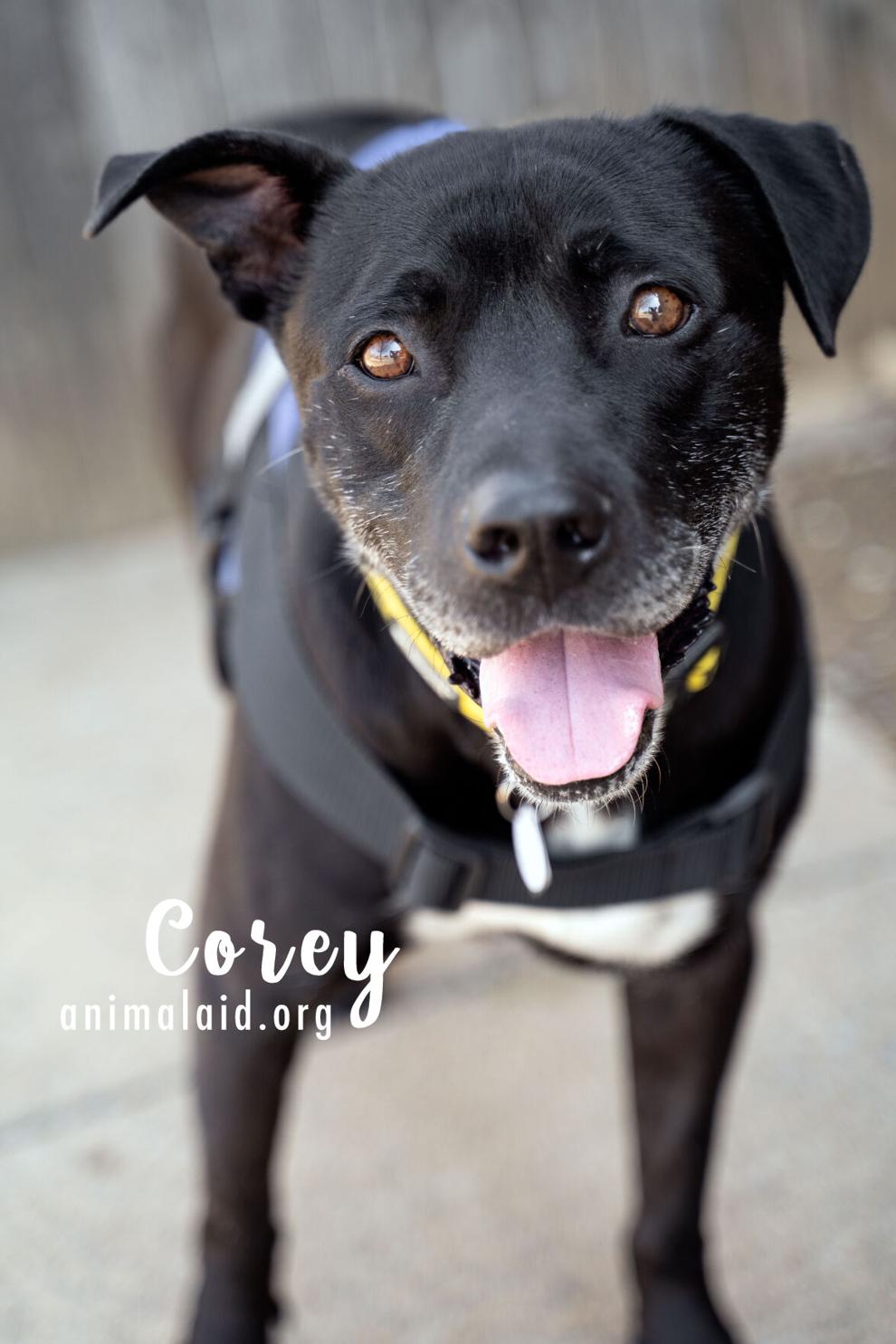 Rocky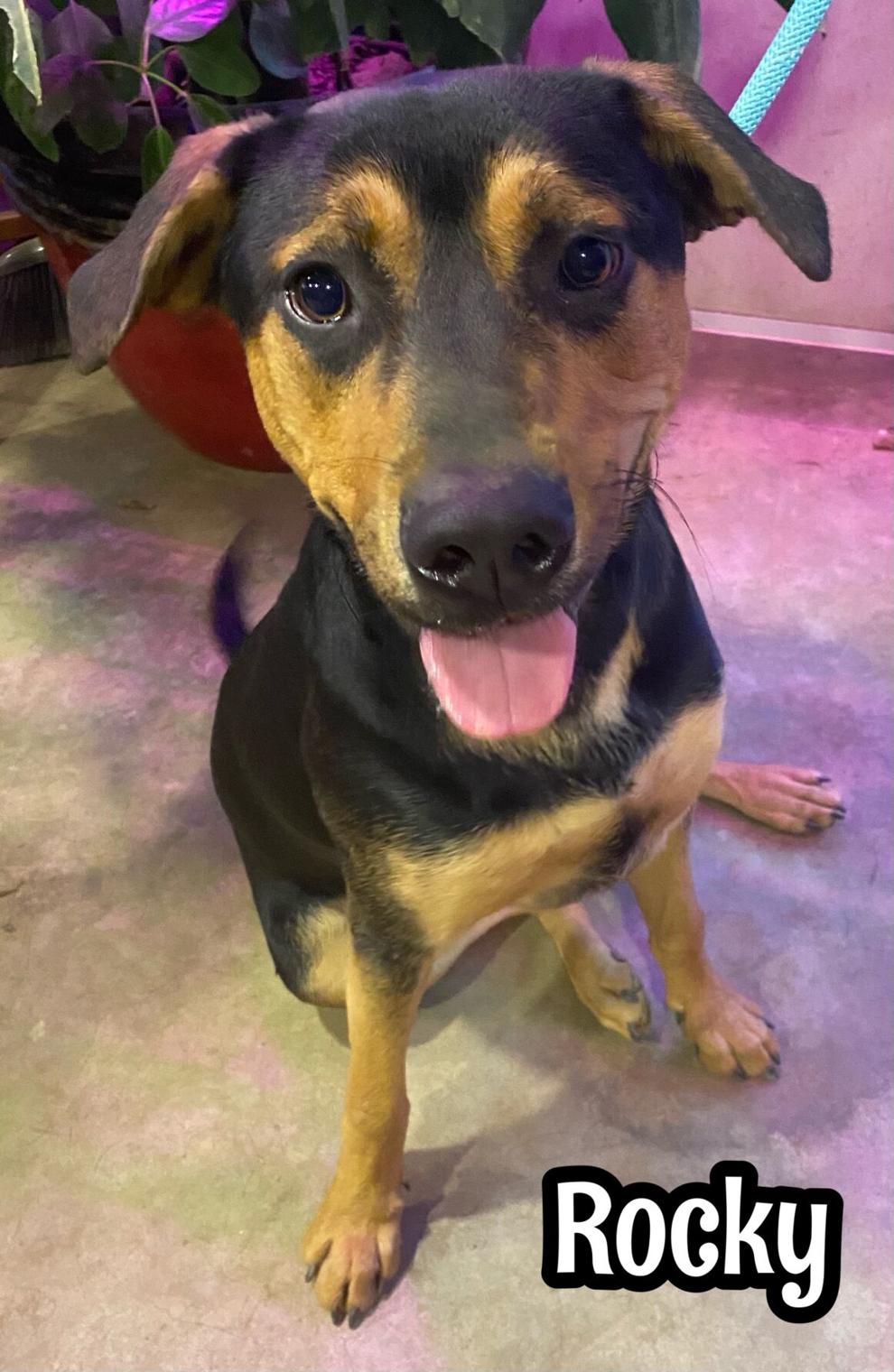 Carlos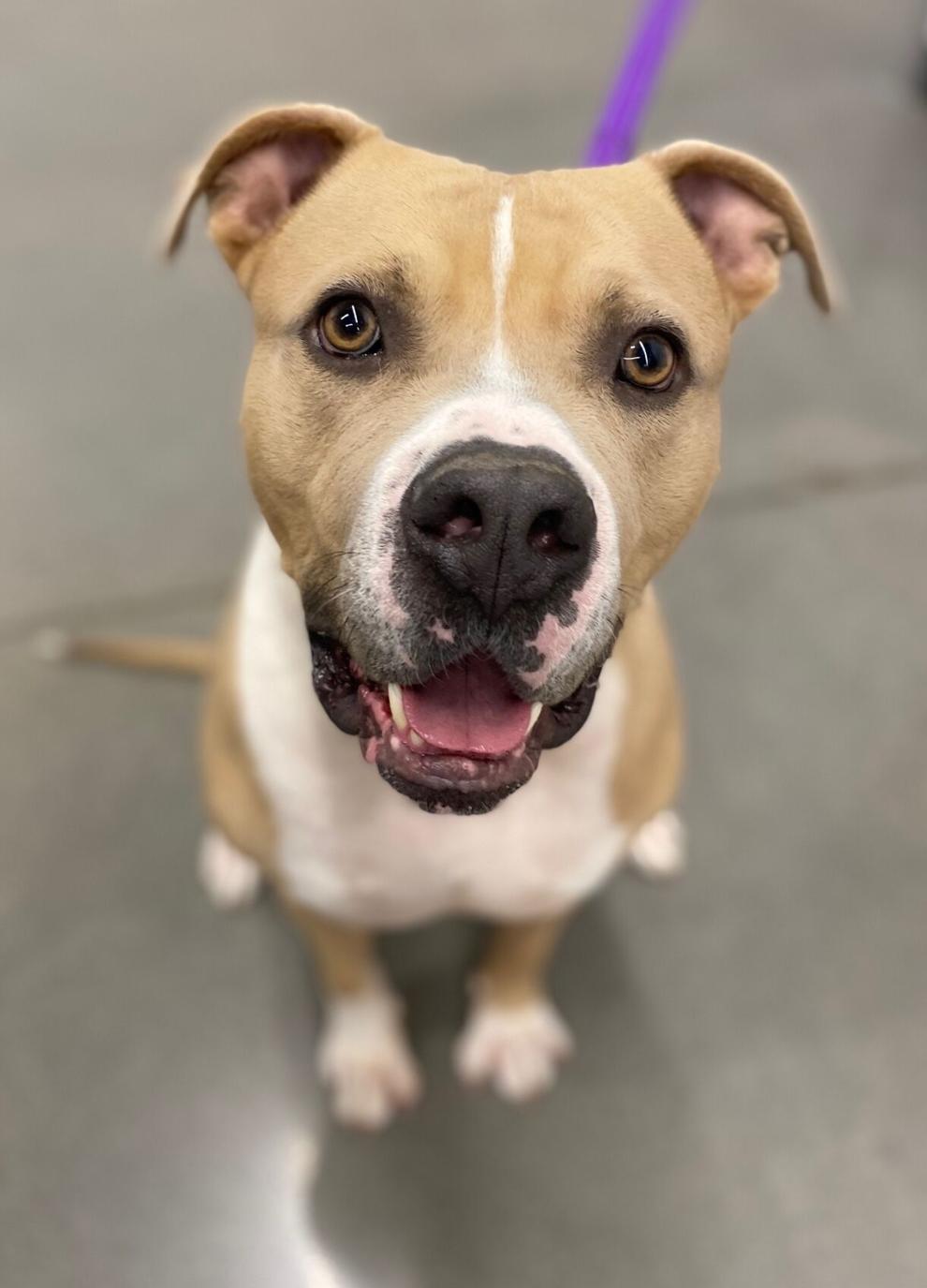 Bonnie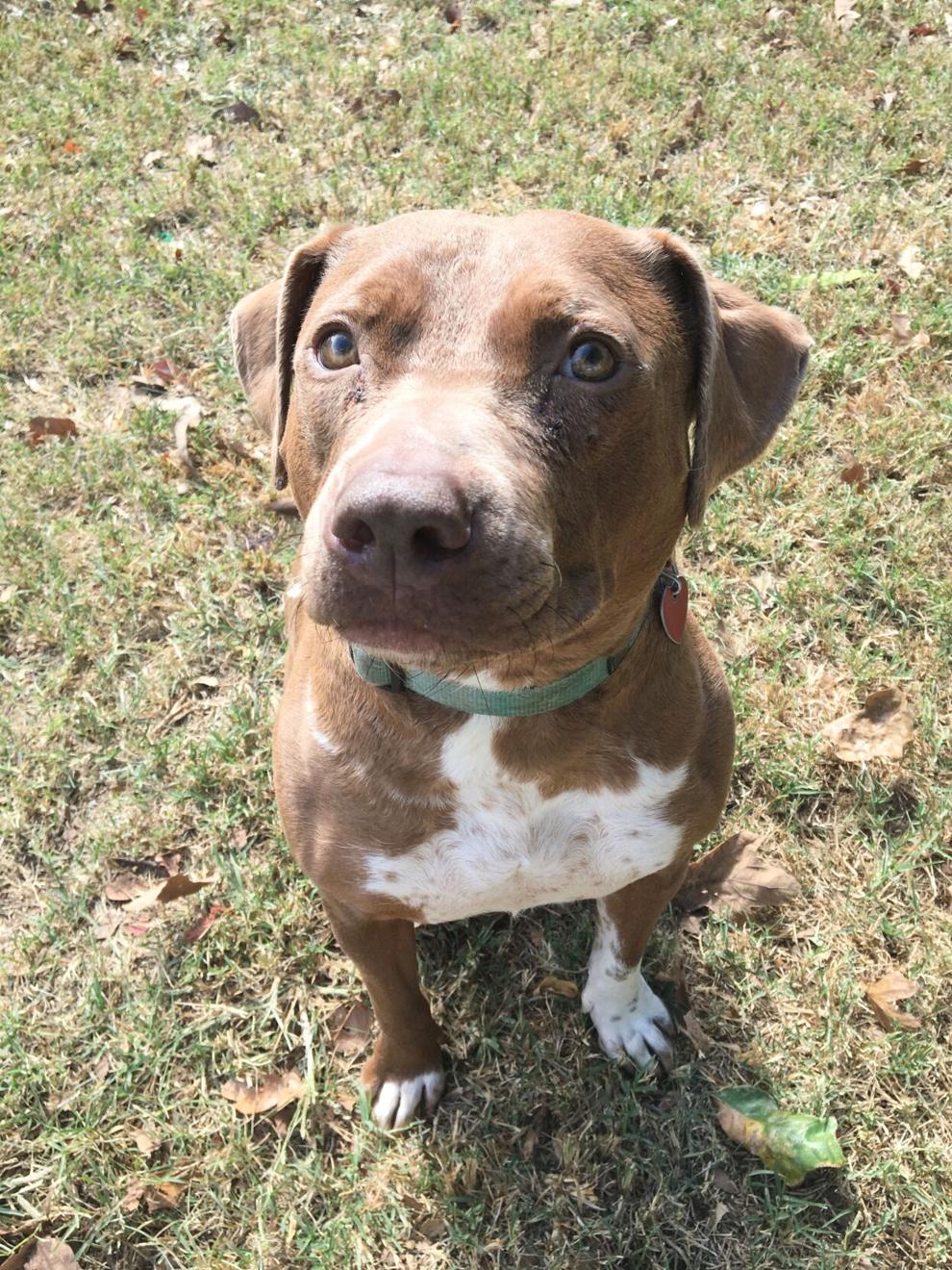 Star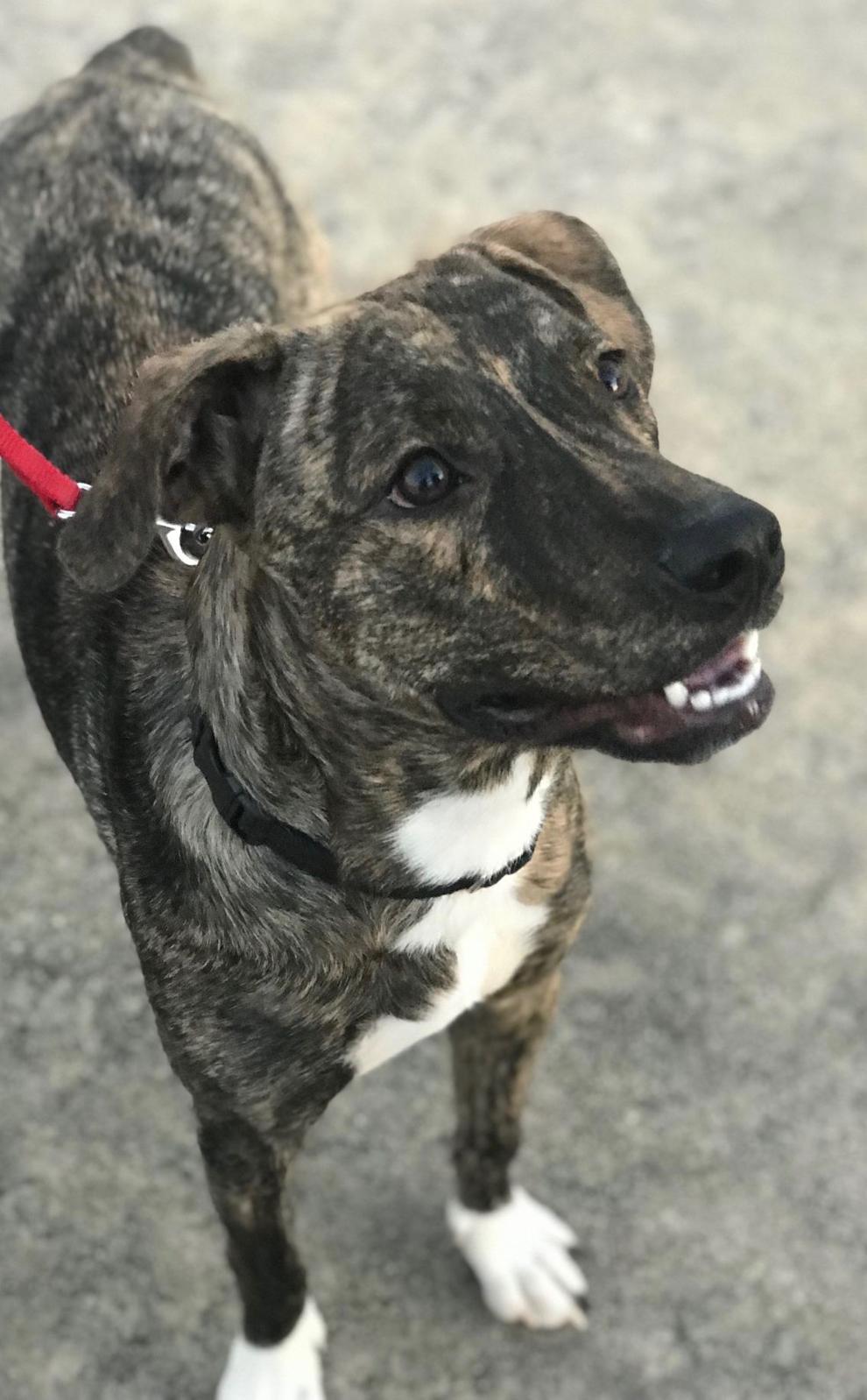 Mr. Heckles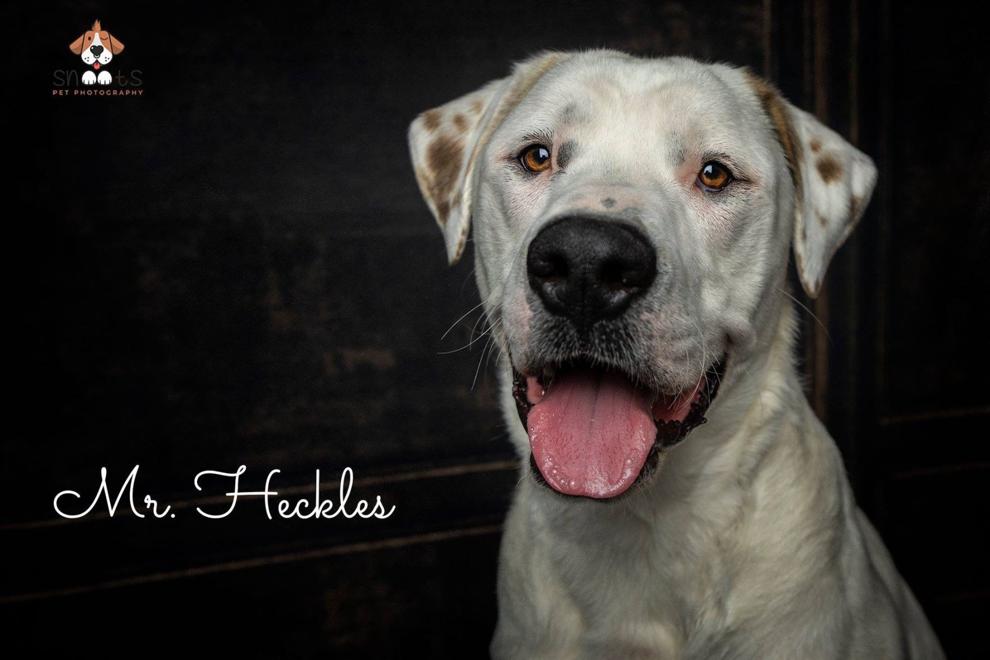 Percy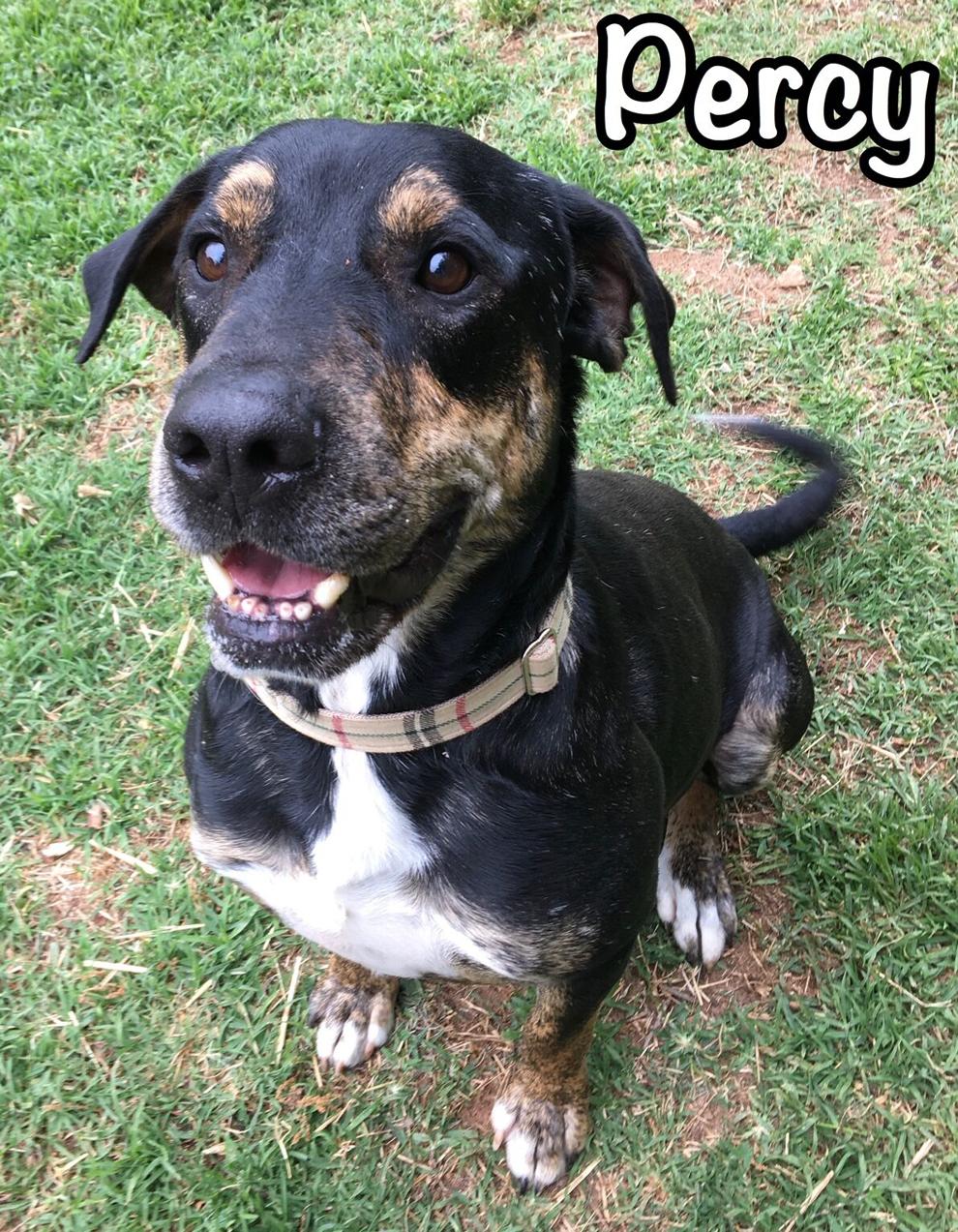 Check out our latest digital-only offer and subscribe now
Meet adoptable dogs and cats looking for love in the Tulsa area