With the completion of an MRI, pretrial preparations appear to be on track for the trial of a man accused of fatally shooting a Tulsa police officer and critically wounding another in 2020, attorneys told a Tulsa County judge on Thursday.
David Ware's trial is scheduled to begin the first week of April and run throughout the month. The 34-year-old is charged with first-degree murder and shooting with intent to kill in the death of Tulsa Police Sgt. Craig Johnson and the wounding of Officer Aurash Zarkeshan during a traffic stop in east Tulsa in June 2020.
Should Ware be convicted of first-degree murder, the Tulsa County District Attorney's Office intends to pursue the death penalty against him.
After receiving a briefing with the news that discovery, the process of evidence gathering and sharing between prosecution and defense, is nearly complete, District Judge William Musseman thanked Ware's attorneys, Kevin Adams and co-counsel Robert Gifford, for their "hustle" in carrying out the complex task of achieving an MRI (magnetic resonance imaging) for a person in custody. The shift comes after more than a year of continuances in the case.
Adams told the court the imaging test results could indicate damage to Ware's brain that would impair his decision-making functions, but such a notion would have to be confirmed in his expert witness' report, which he said might be finalized in about three weeks. He has already turned over the images to the state as discovery, he said.
Adams said he also plans to file a list of witnesses under seal to circumvent their possible harassment, to which Assistant District Attorney Kevin Gray said the state would not object.
Ware further faces charges of obstruction and illegal gun and drug possession stemming from his interaction with officers. He was present for the hearing in shackles and remains held without bond at the Tulsa County jail.
The case is set for a ruling on any remaining motions Feb. 25.
---
Photos: Case timeline for David Anthony Ware, accused in slaying of Tulsa Police sergeant
David Anthony Ware pulled over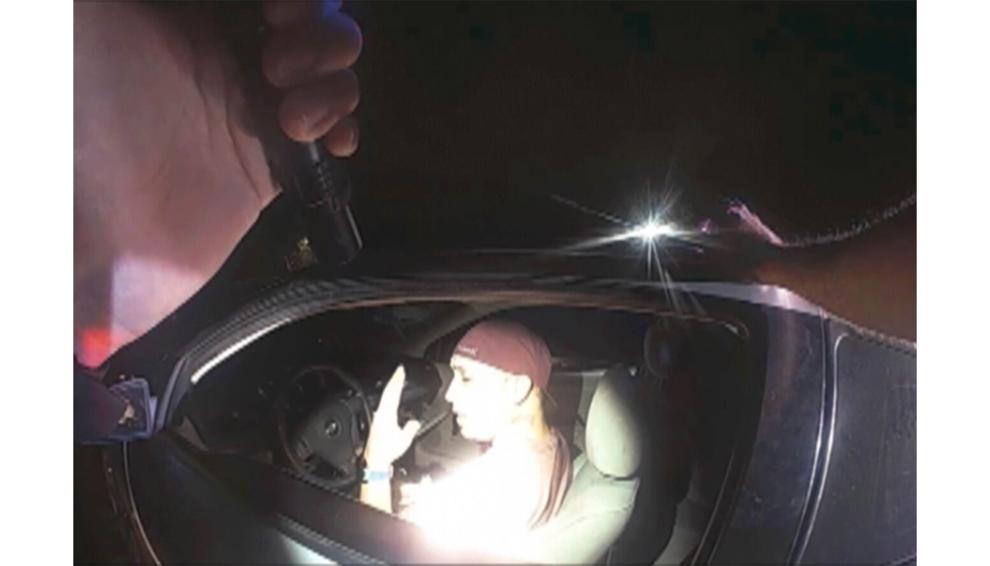 Dash cam footage, June 29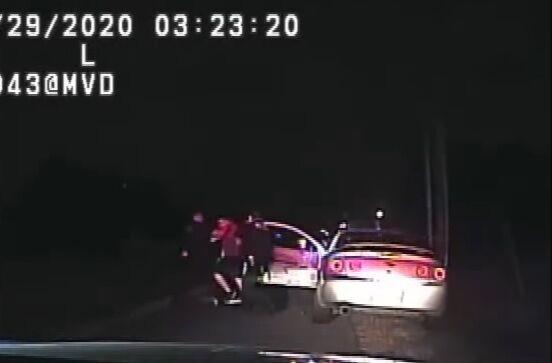 Tribute to officers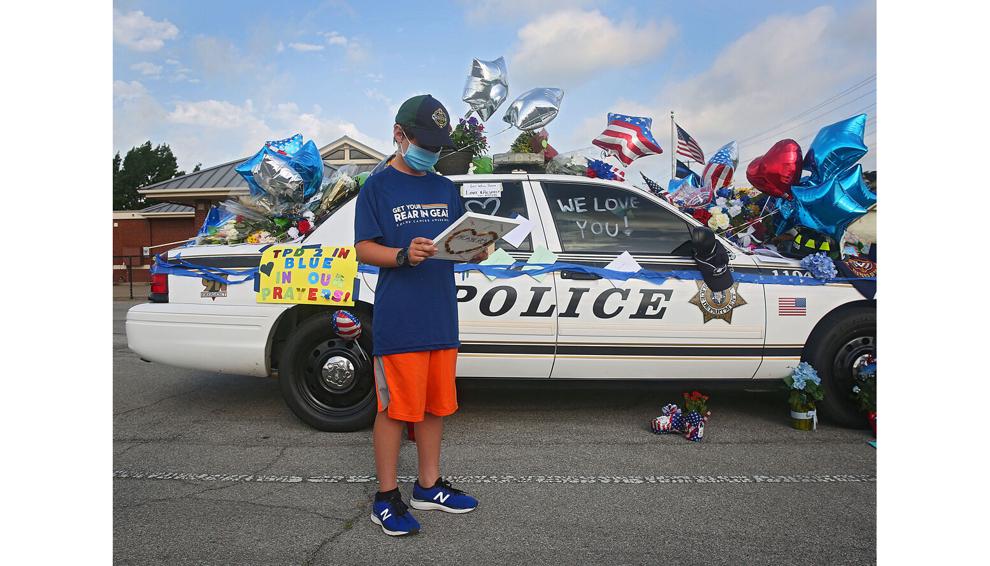 Sgt. Craig Johnson mourned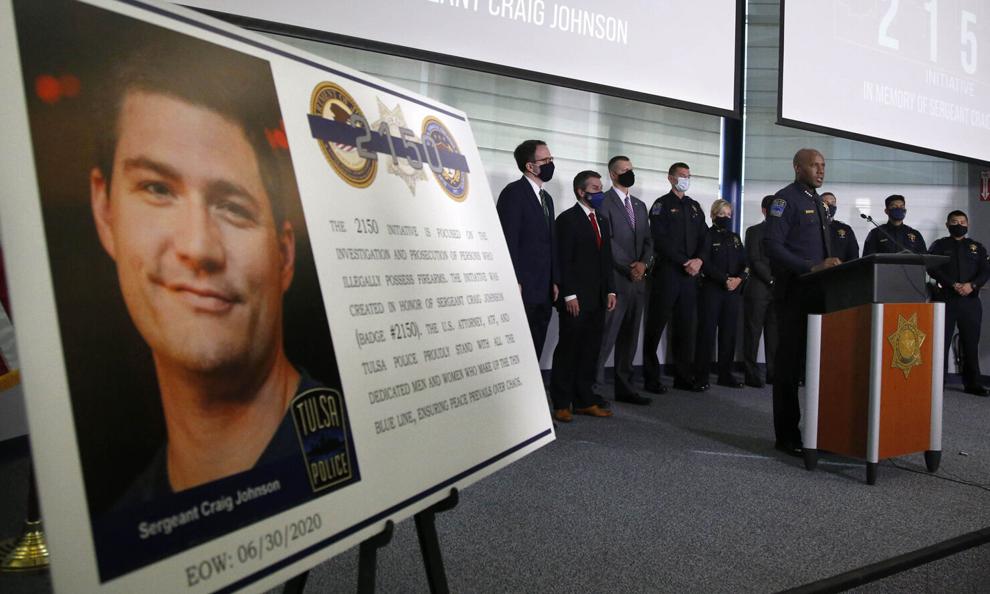 Sgt. Johnson's funeral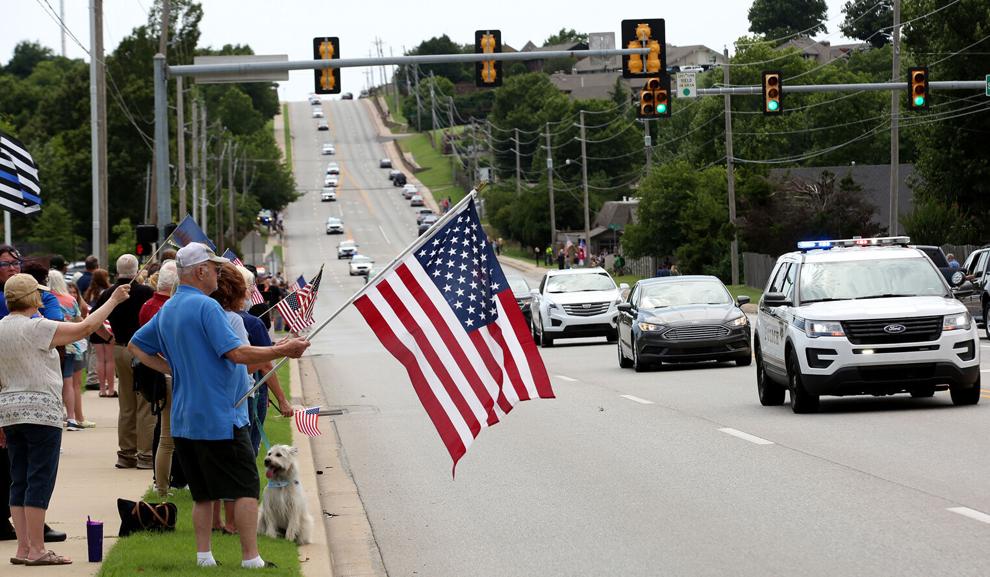 Update on Zarkeshan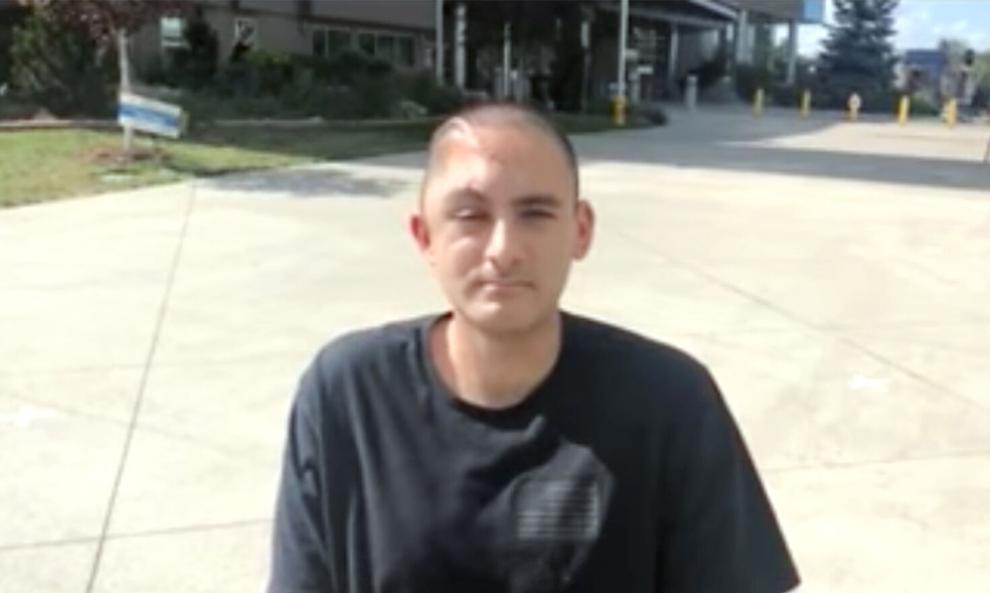 Matthew Hall at Tulsa County jail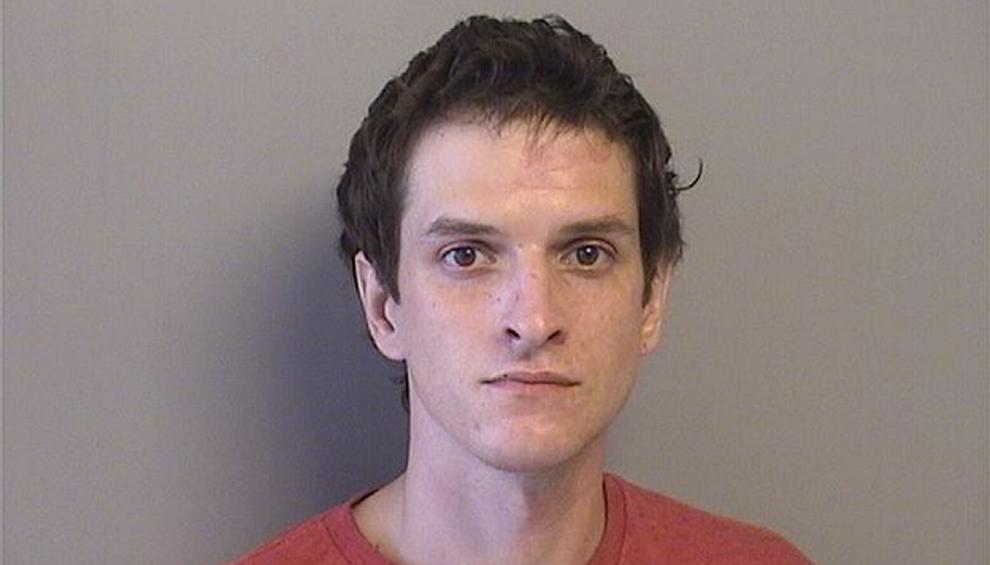 David Ware at Tulsa County jail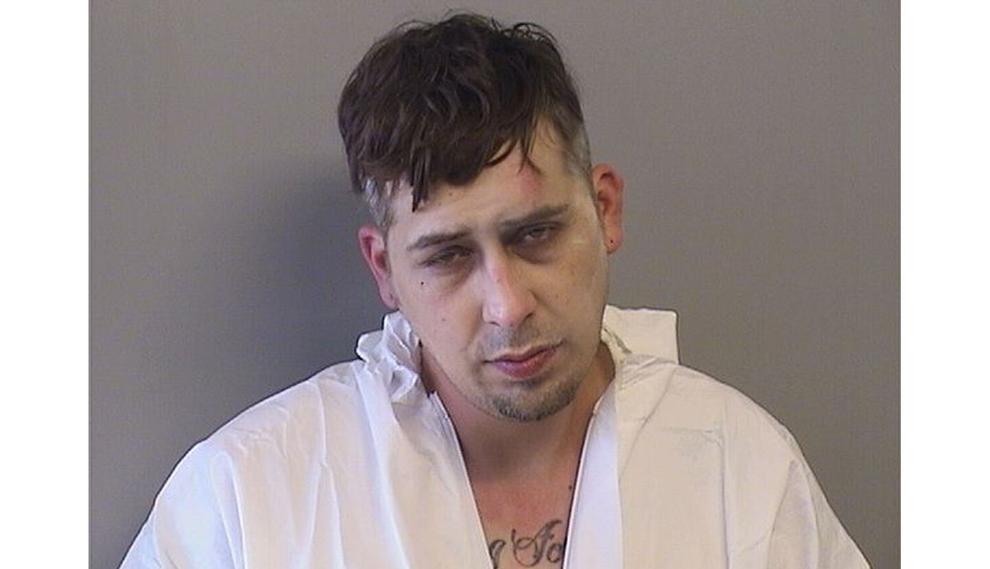 Honoring Sgt. Johnson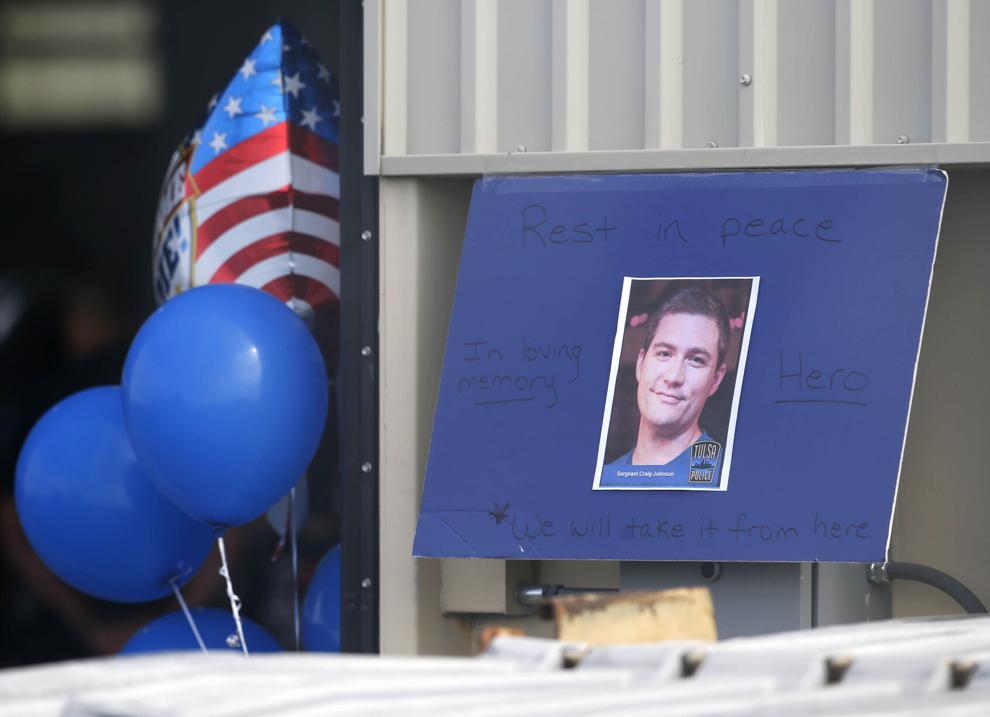 Ware appears in September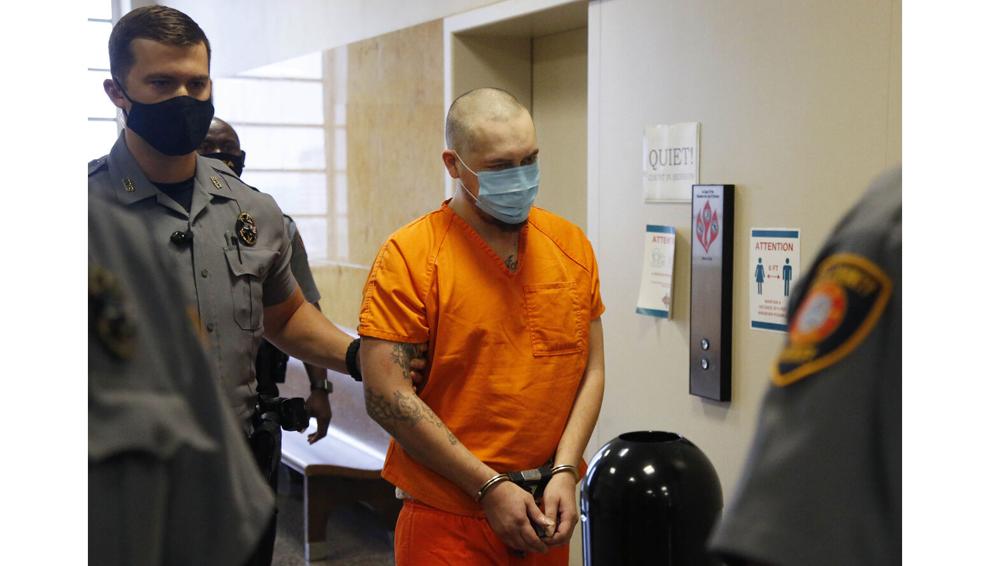 Chief Franklin presents video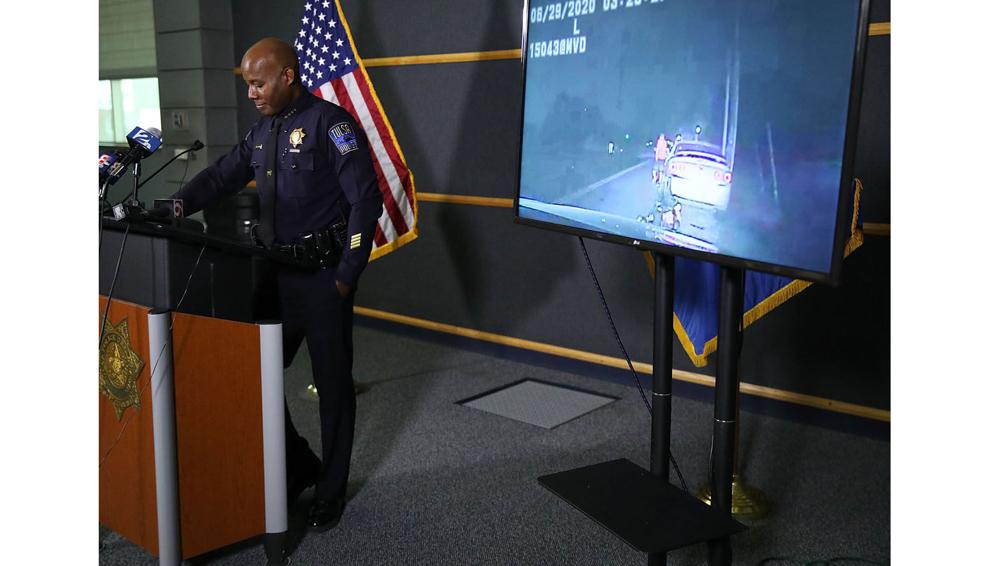 Ware to face capital trial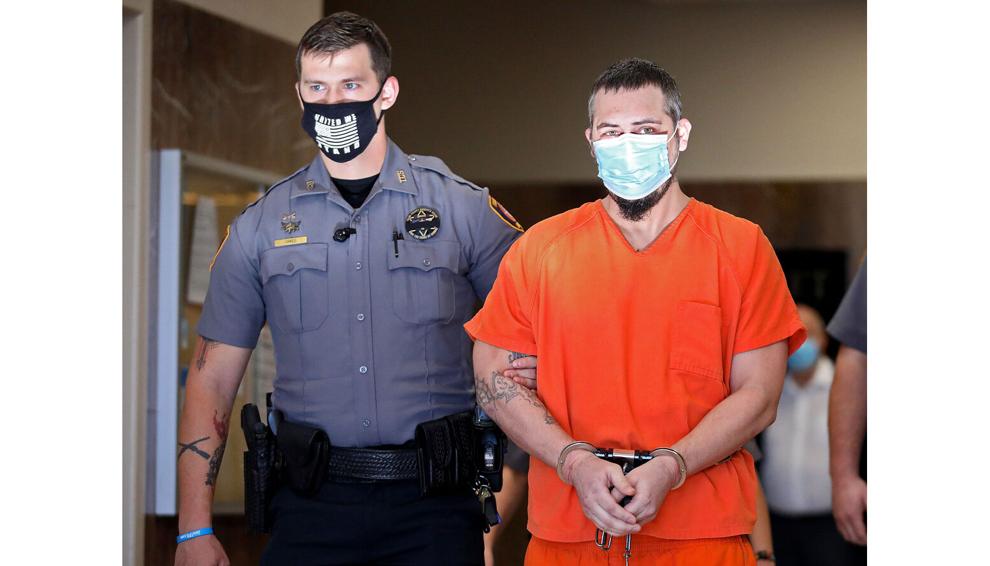 Zarkeshan returns to Tulsa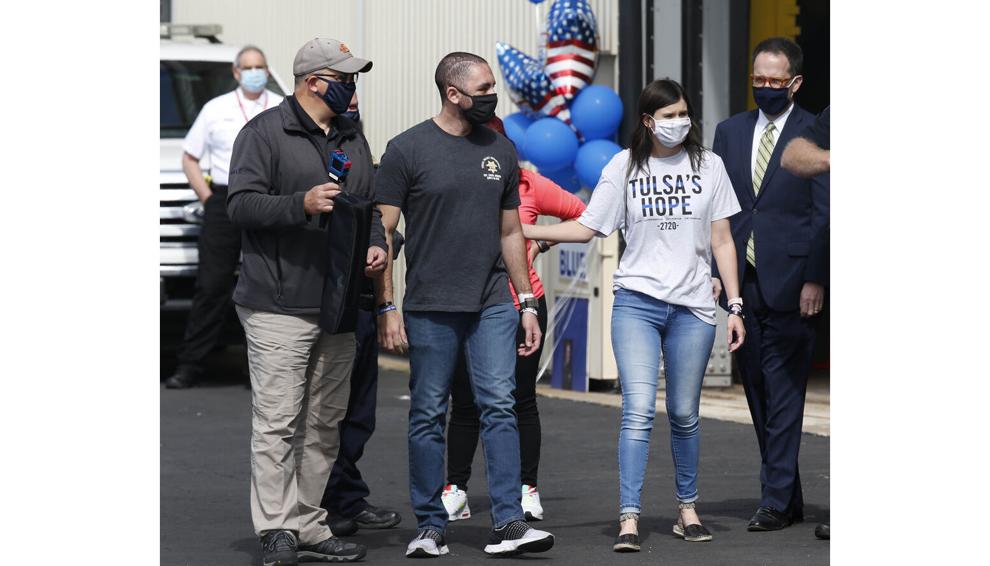 Trial date set after not guilty plea entered Nov. 2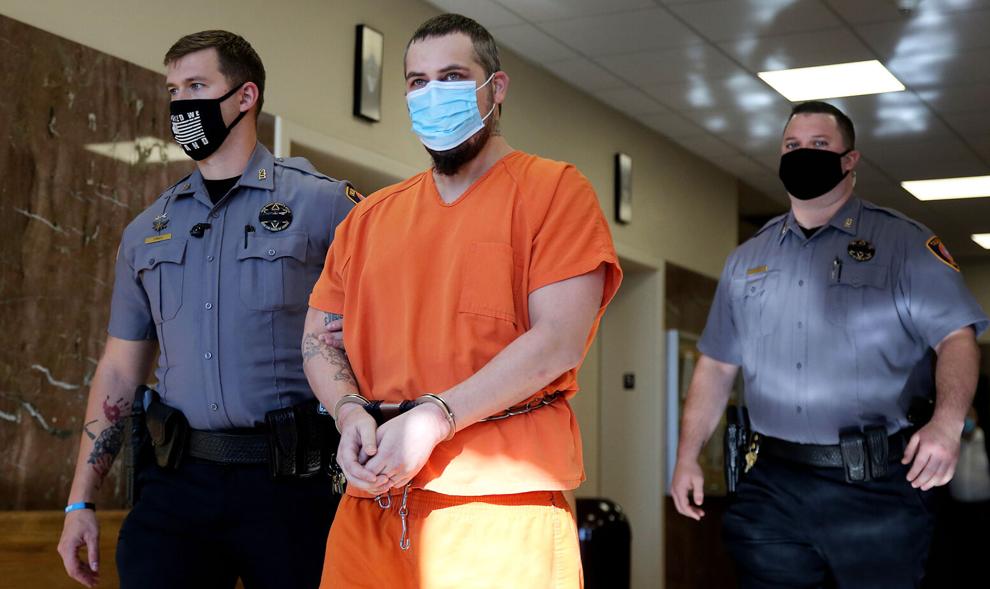 Death penalty consideration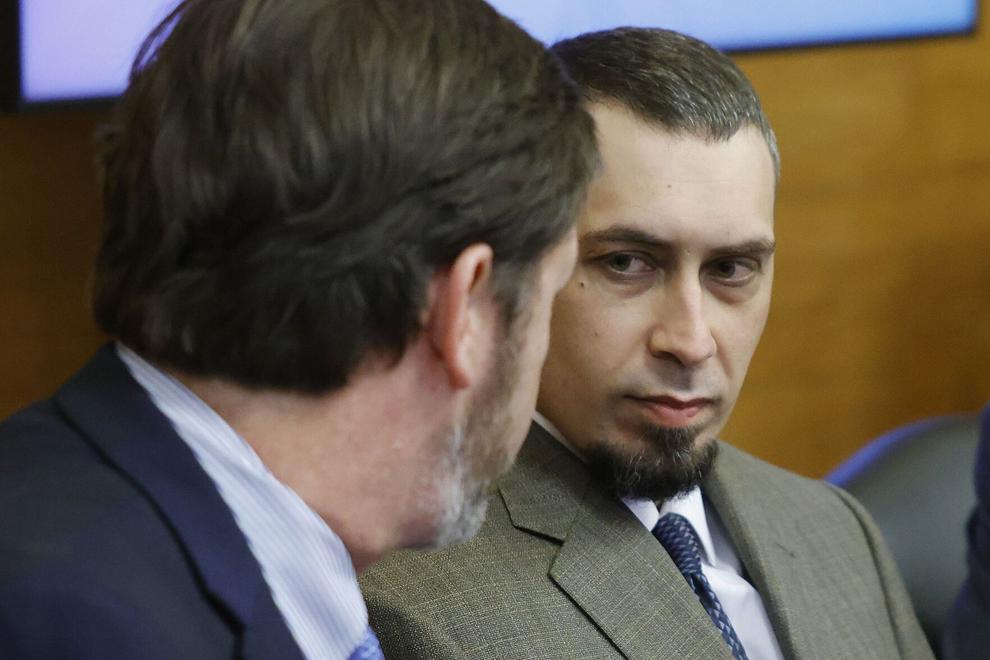 April 23, 2022: Ware found guilty
April 27, 2022: Jurors recommend death sentence in killing of Tulsa police sergeant