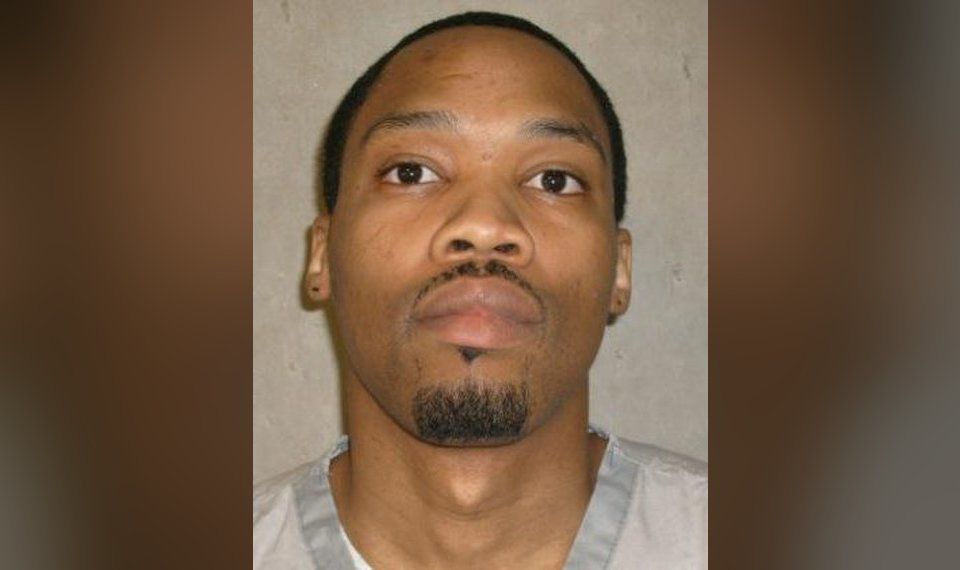 Oklahoma Attorney General Mike Hunter sent a letter Tuesday to the state's Pardon and Parole Board about its ability to issue commutations.
Hunter sent the letter in response to discussion at the board's June 9 meeting, according to a news release.
In Tuesday's letter, Hunter advised the board that it doesn't need a new opinion because a previous one affirmed the board's power to recommend commutations and the governor's authority to grant them.
The discussion comes after death-row inmate Julius Jones requested commutation in October. It is believed to be the first time a death-row inmate has asked for one.
Jones, 39, was convicted in 2002 of killing an Edmond man in 1999. Jones has maintained his innocence for 20 years, and in April 2019 the U.S. Supreme Court rejected his appeal. His case was the subject of the 2018 documentary "The Last Defense."