An Oakhurst woman will serve 15 years in prison after she pleaded guilty Friday in federal court to voluntary manslaughter in Indian Country and attempted arson in connection with a 2019 strangulation death.
Jessica Lavon McBride, 30, admitted she strangled Tracy Elaine Russell, 49, on March 17, 2019, at Russell's home in the 4900 block of North Johnstown Avenue after the pair argued over food stamps.
McBride also admitted to trying twice, unsuccessfully, to burn down the home that contained Russell's body.
The binding plea agreement with prosecutors, still subject to a district judge approval, calls for McBride to also serve three years of supervised release in addition to the prison time.
The plea agreement, among other factors, took into account McBride's alcoholism and "intoxicated state at the time of the murder."
"Jessica McBride stayed in the home of the victim, and in return, she took her life because of missing food stamps," said U.S. Attorney Clint Johnson. "My office and our law enforcement partners at the Tulsa Police Department and FBI will continue to hold perpetrators, like McBride, accountable for their criminal acts."
Russell had previously allowed the defendant and her boyfriend to stay with her in exchange for assistance with groceries but later asked the two to leave her Tulsa residence.
Prior to this month, McBride had faced federal second-degree murder as well as attempted arson and evidence destruction charges in Tulsa federal court.
Federal prosecutors filed a felony information Sept. 12 that dropped the evidence destruction charge and reduced the murder charge to manslaughter.
A superseding felony information filed Monday mostly mirrored the Sept. 12 information.
McBride, reading from a prepared statement, told the U.S. Magistrate Susan Huntsman Friday that she "killed (Russell) by strangling her until she died" and tried to set fire to Russell's home.
A federal grand jury originally indicted McBride in April 2021 on charges of second-degree murder, attempted arson and attempted evidence destruction.
The federal case followed the dismissal of state first-degree murder charges against McBride in March 2021 on jurisdictional grounds.
At the time, state district and Oklahoma appellate criminal courts were dismissing criminal cases if either the victim or the suspect was an American Indian and the crime occurred within one of six recently recognized tribal reservations.
In McBride's case, Russell was an American Indian while McBride is not. The crime occurred within the Cherokee Nation reservation.
The dismissals were in keeping with the U.S. Supreme Court's 2020 McGirt decision and companion state appellate court rulings, the latter of which expanded the original ruling from the Muscogee Nation reservation to include the Cherokee and four other tribal nations.
However, in June, the U.S. Supreme Court, with its decision in the Oklahoma v Castro-Huerta case, reaffirmed Oklahoma's right to prosecute non-American Indians when they victimize tribal members on one of the six reservations.
A sentencing date has not been set for McBride, who has been in custody since her initial arrest in March 2019.
Tulsa County District Attorney Steve Kunzweiler said through a spokeswoman that his office was monitoring the federal sentencing proceedings before deciding on whether to resume their prosecution of McBride in state court.
The federal charge of voluntary manslaughter carries a prison term of up to 15 years while prison time for an attempted arson conviction ranges from five to 20 years.
McGirt v. Oklahoma: Supreme Court decision and aftermath
June 19, 2022: Power generating company drops McGirt-based challenge to property taxes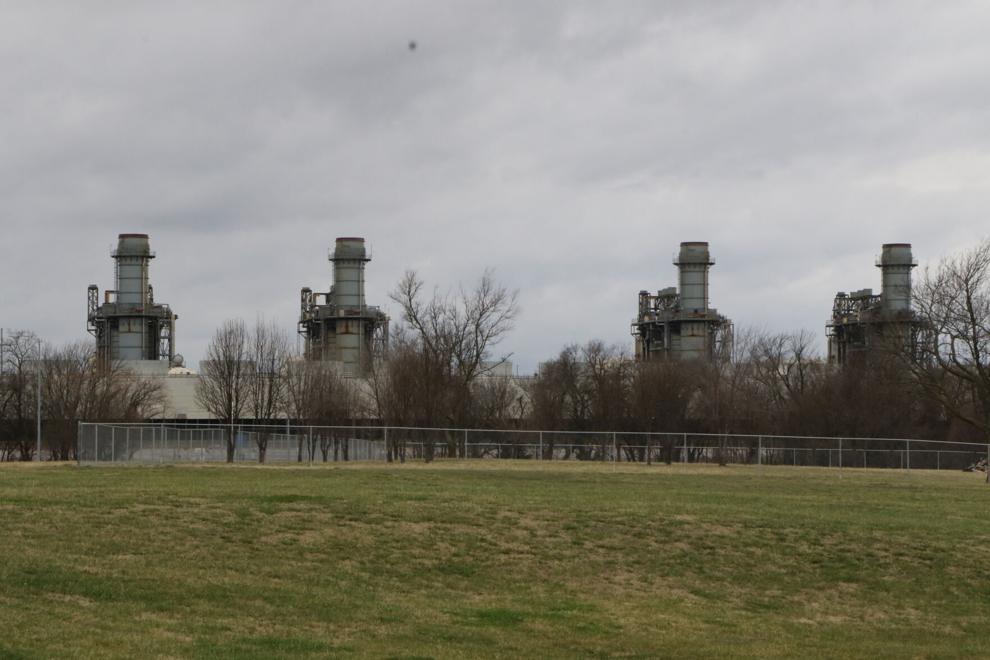 June 2, 2022: Cherokee Nation drops plan to turn north Tulsa property into a courthouse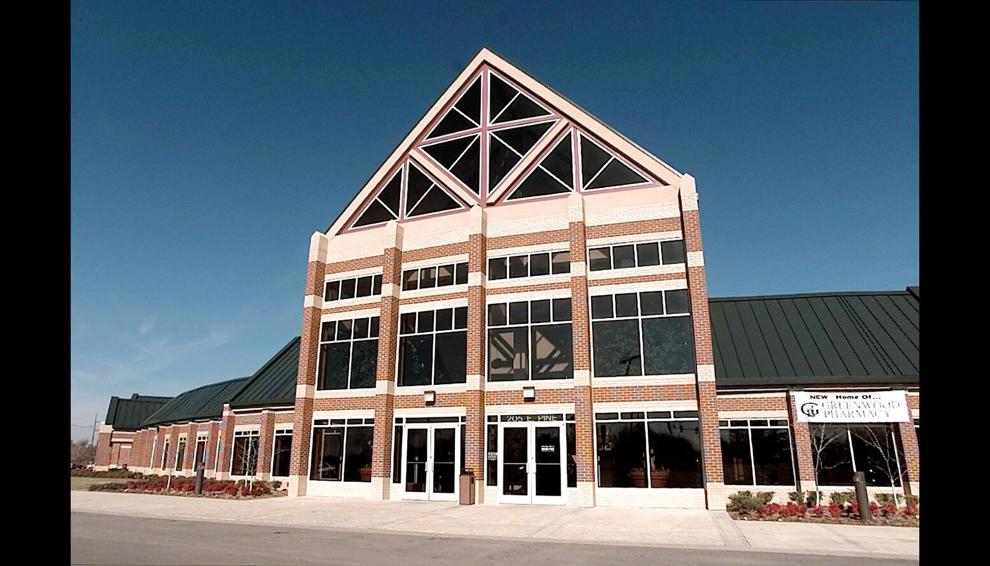 May 26, 2022: FBI director warns of post-McGirt risks, asks senators for more Oklahoma funding
April 24: Gov. Stitt concerned about what McGirt ruling doesn't say, its far-reaching interpretations
April 13, 2022: City can still issue traffic citations to Native citizens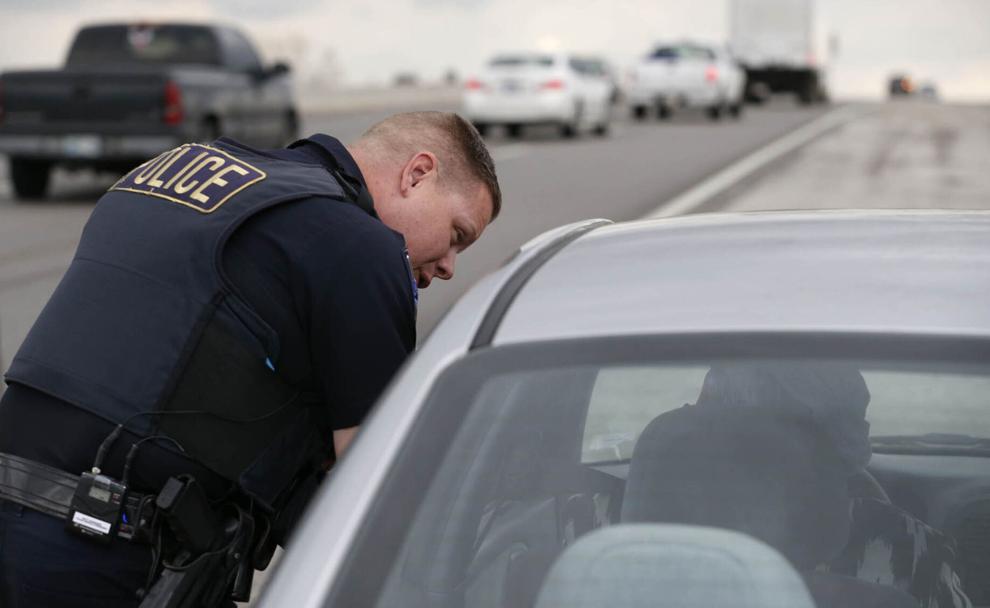 March 31, 2022: Gov. Stitt calls McGirt ruling 'preposterous' on Fox News' 'Tucker Carlson Tonight'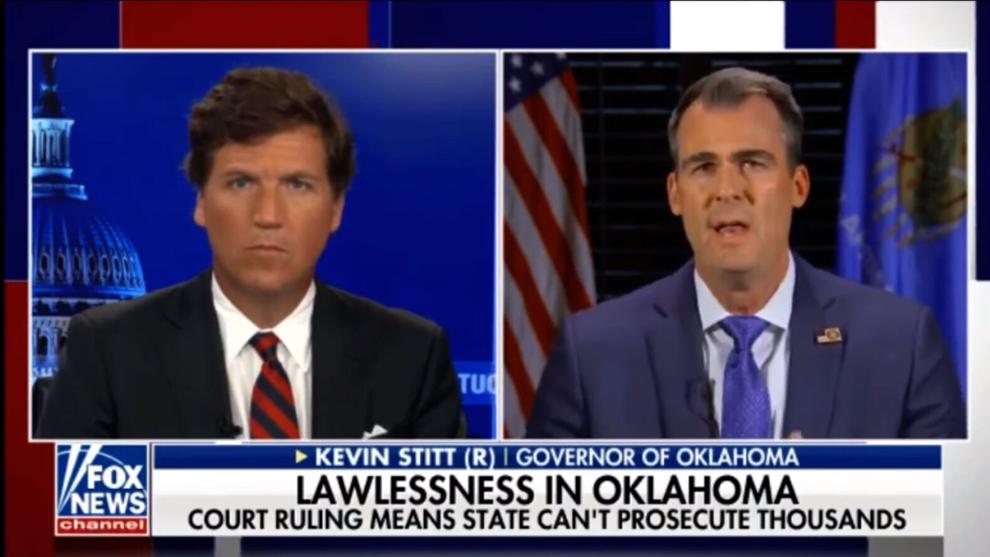 March 9, 2022: City of Tulsa says McGirt ruling makes tribal members second-class citizens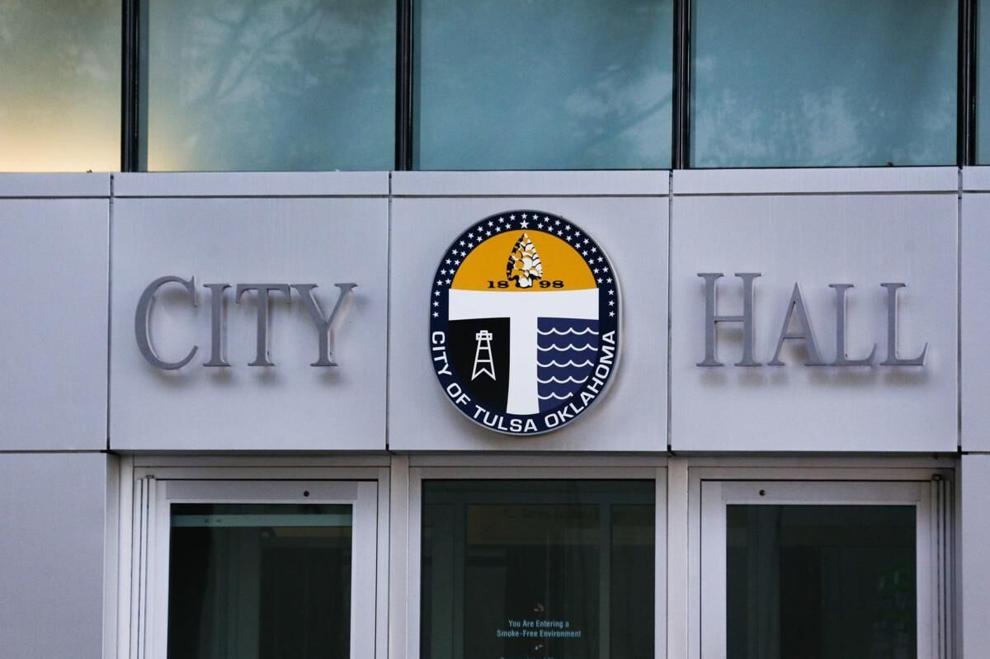 Feb. 23, 2022: Supreme Court won't hear McGirt arguments from state of Oklahoma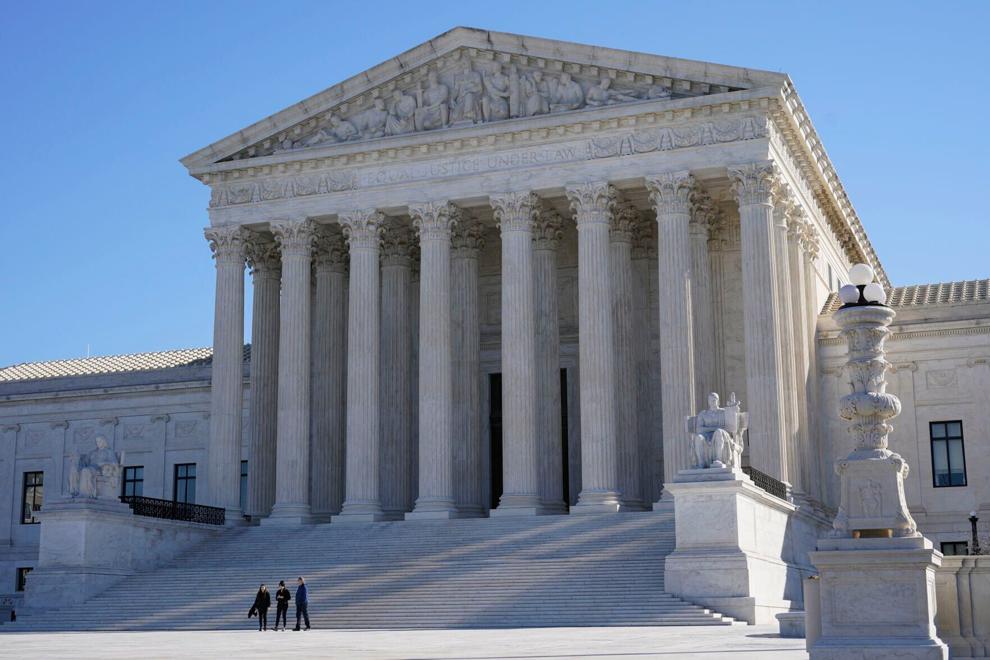 Feb. 22, 2022: Federal lawsuit challenges Oklahoma's right to tax Native Americans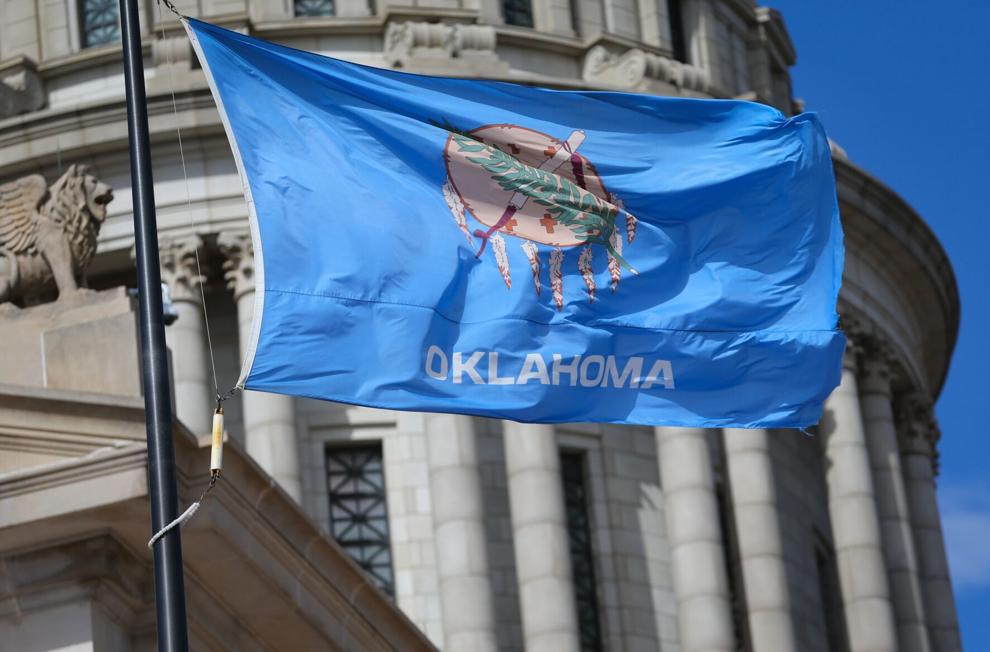 Feb. 7, 2022: Gov. Stitt says 'That's not fair' regarding McGirt-related case at State of the State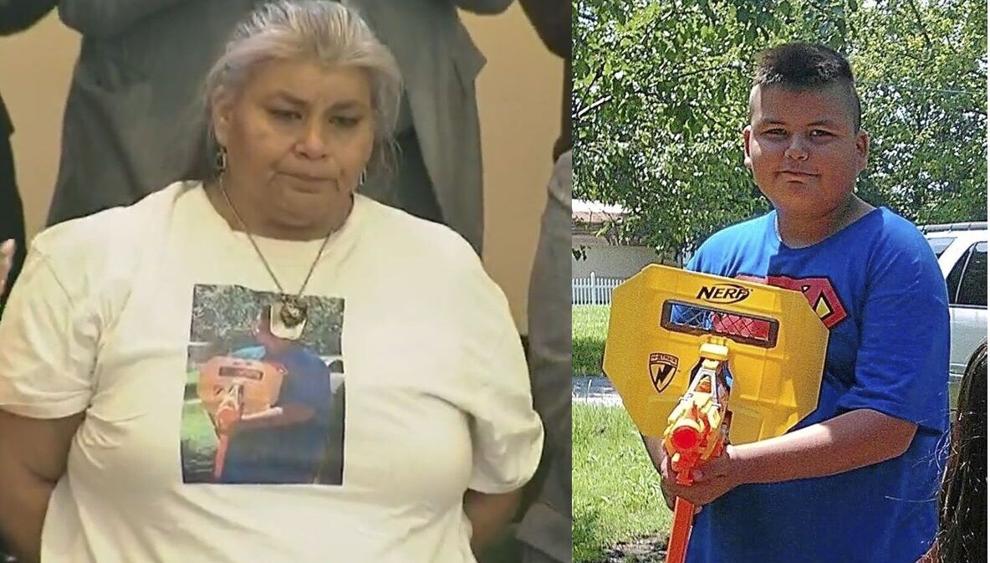 Feb. 2, 2022: 'It is not too late for us to begin anew,' Muscogee Nation Chief says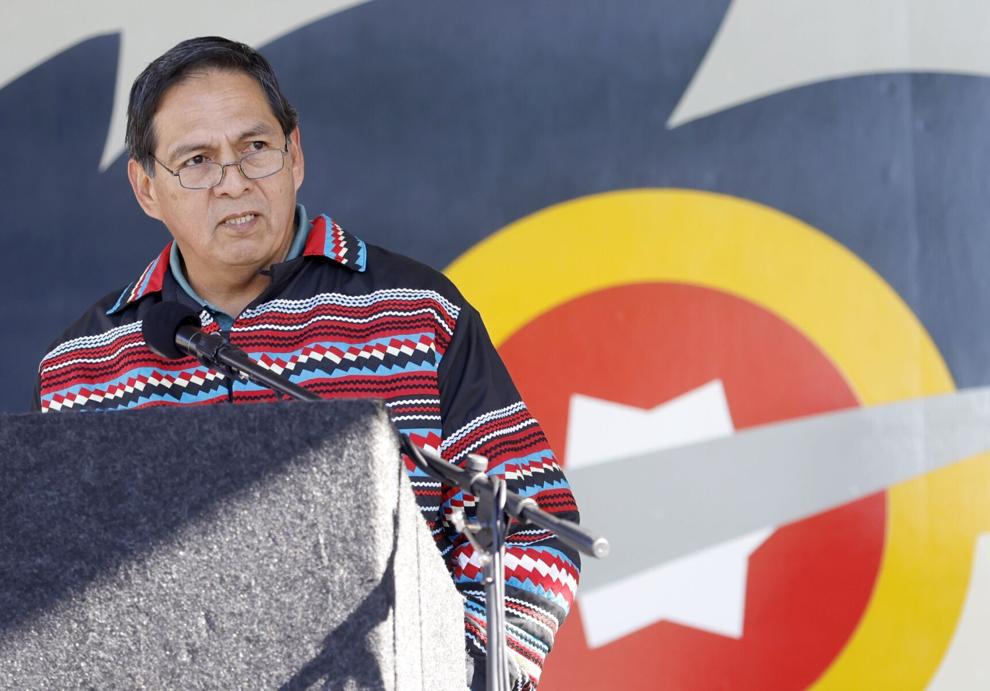 Jan. 22, 2022: Supreme Court lets McGirt ruling stand, will consider letting Oklahoma share jurisdiction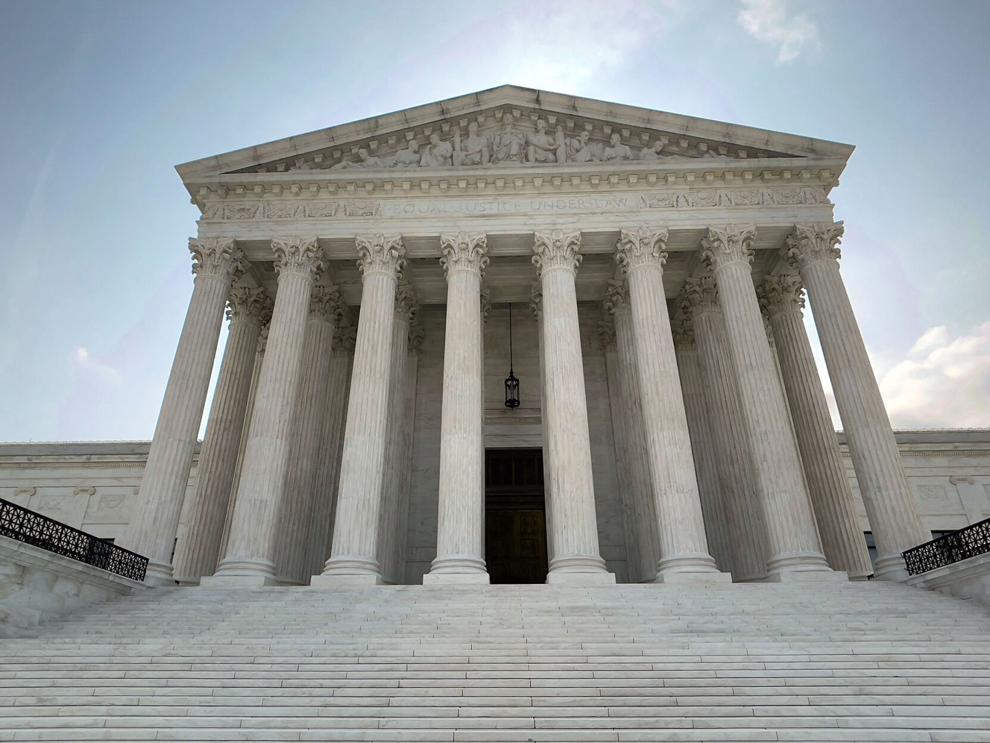 Jan. 9, 2022: Most released due to McGirt have been charged either federally or tribally, Tulsa World analysis finds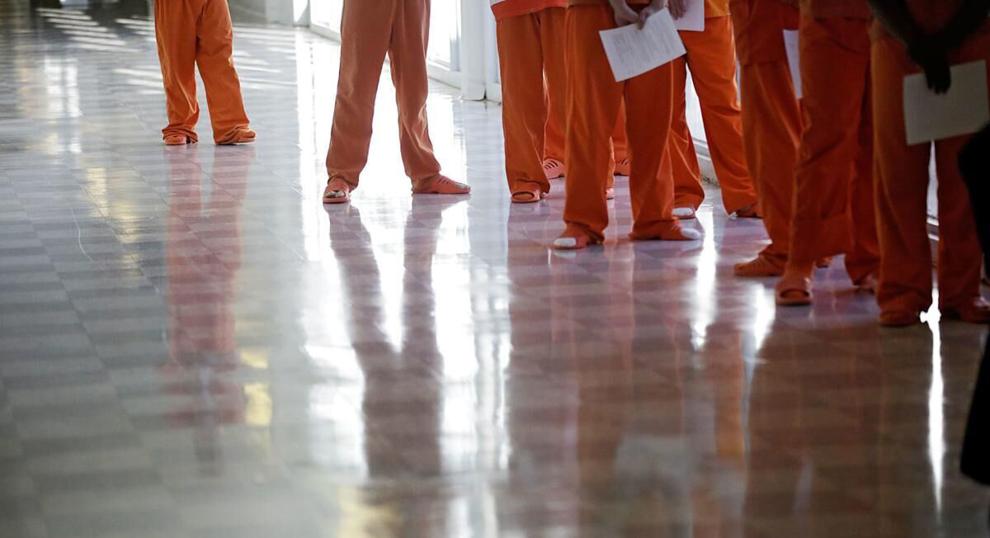 Dec. 14, 2021: Tribal leaders sound off as Stitt seeks change to hunting, fishing license compacts
Dec. 12, 2021: Cherokee Nation disputes state's claim McGirt ruling has caused 'chaos'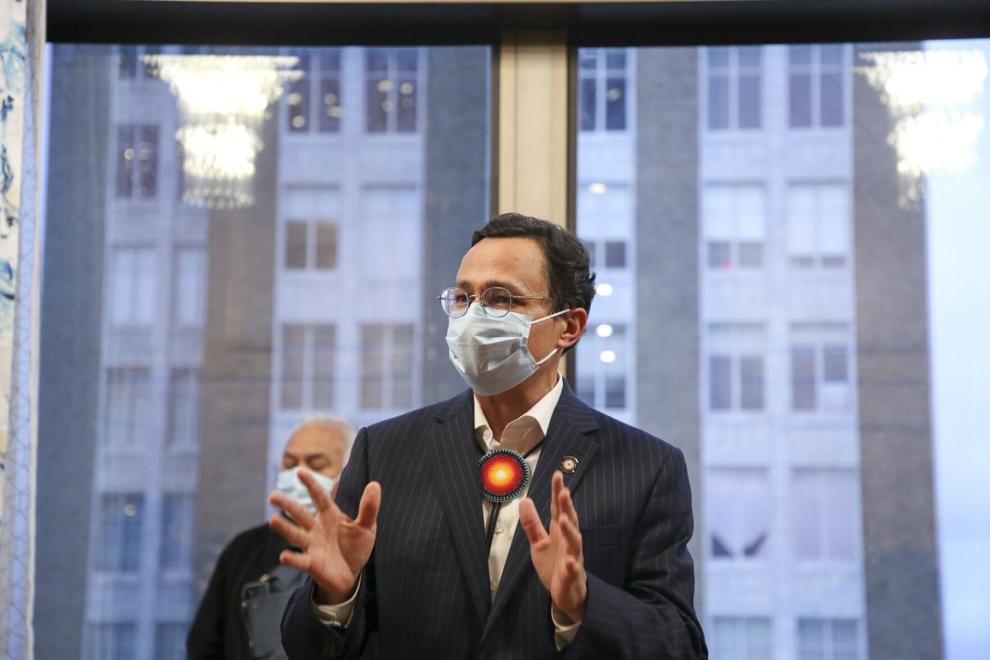 Oct. 28, 2021: Tulsa Indian Affairs Commission asks city to withdraw brief on McGirt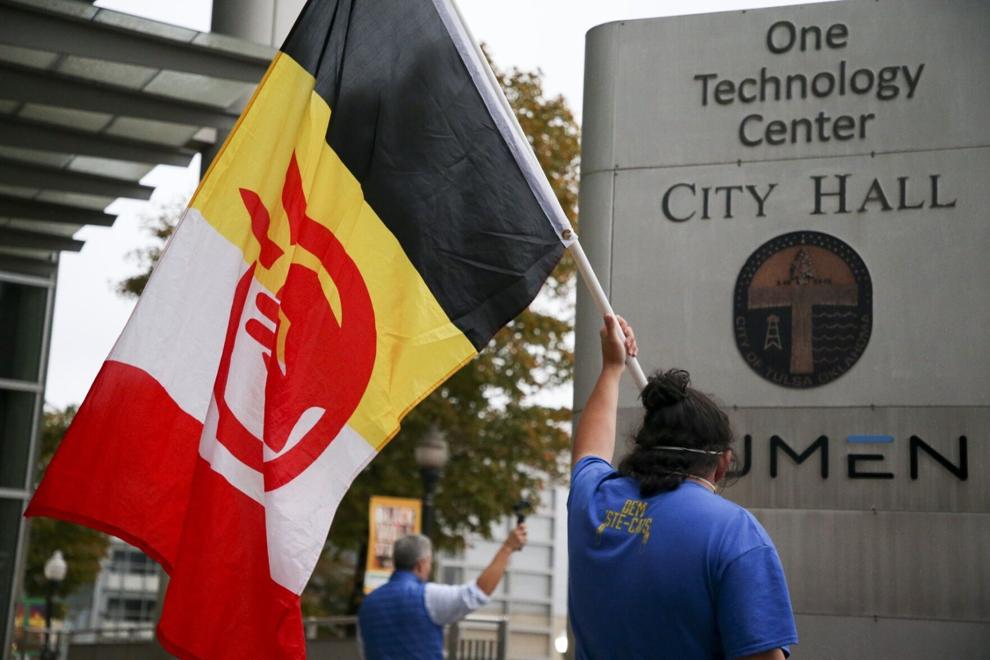 Oct. 21, 2021: State appellate court extends McGirt ruling to include Quapaw Nation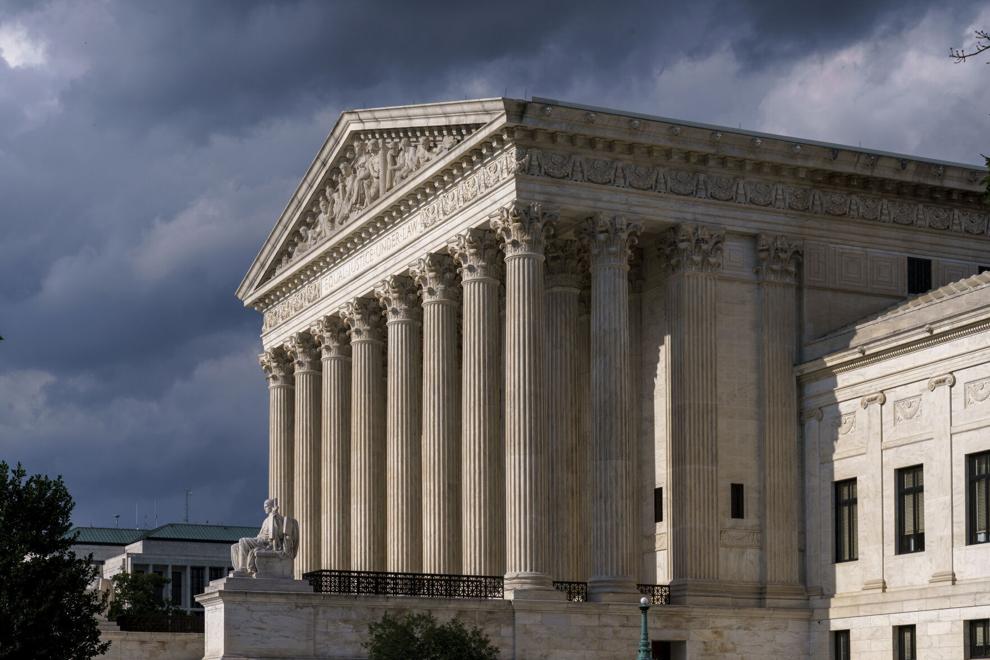 Sept. 18, 2021: Oklahoma AG asks Supreme Court again to reverse or limit McGirt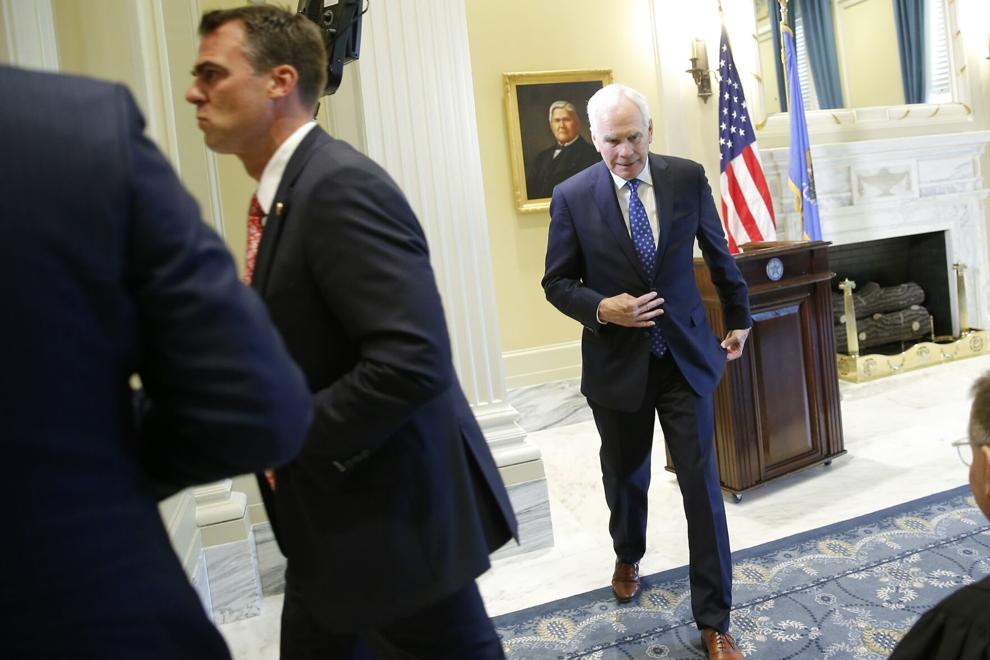 Aug. 27, 2021: Gov. Kevin Stitt says McGirt legal decision is state's 'most pressing issue'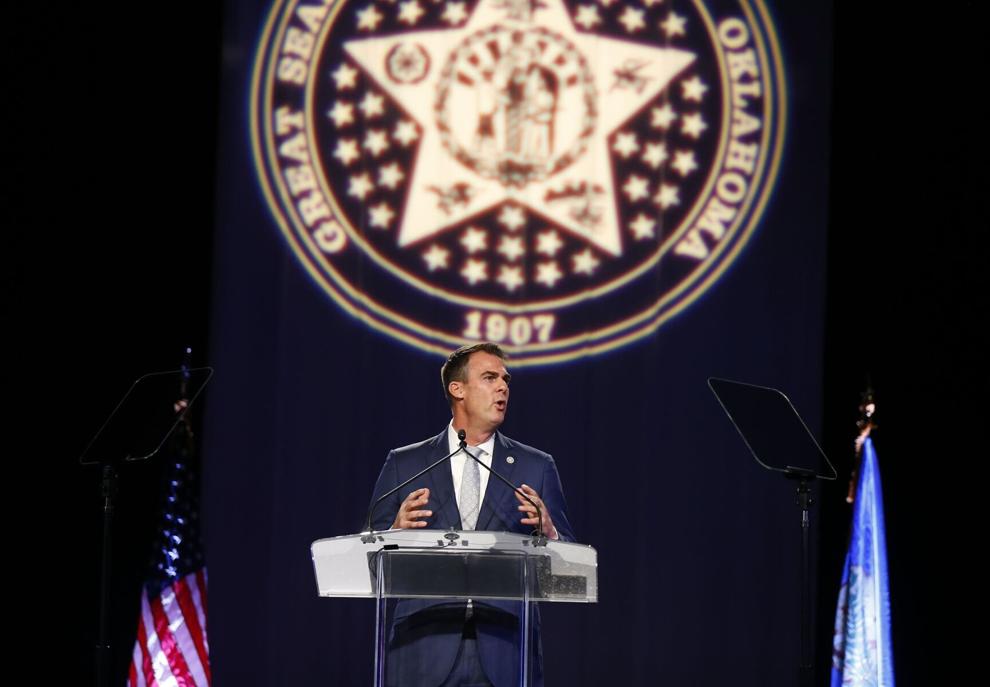 Aug. 26, 2021: Man at center of McGirt landmark legal case sentenced to 3 life sentences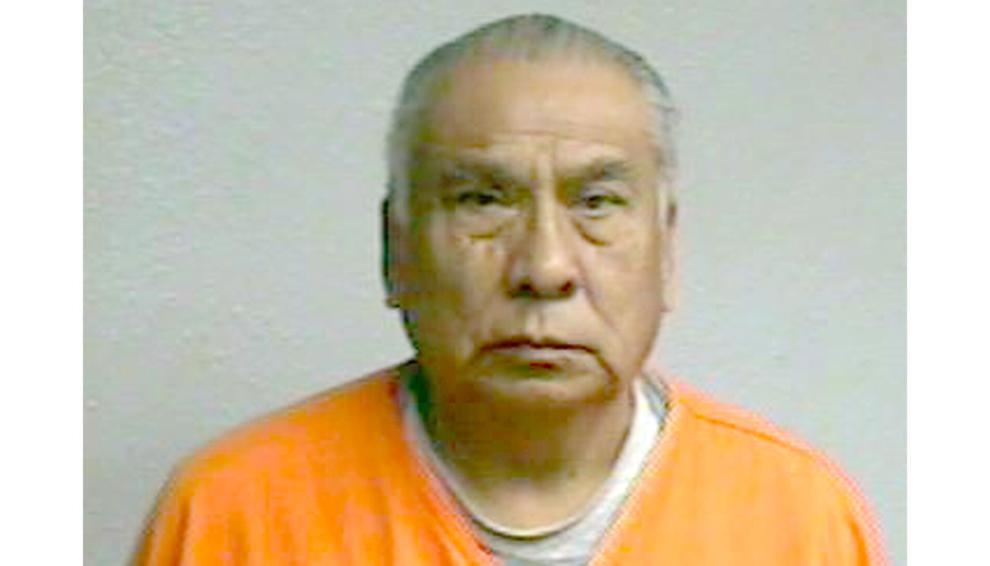 Aug. 6, 2021: State asks U.S. Supreme Court to overturn landmark McGirt decision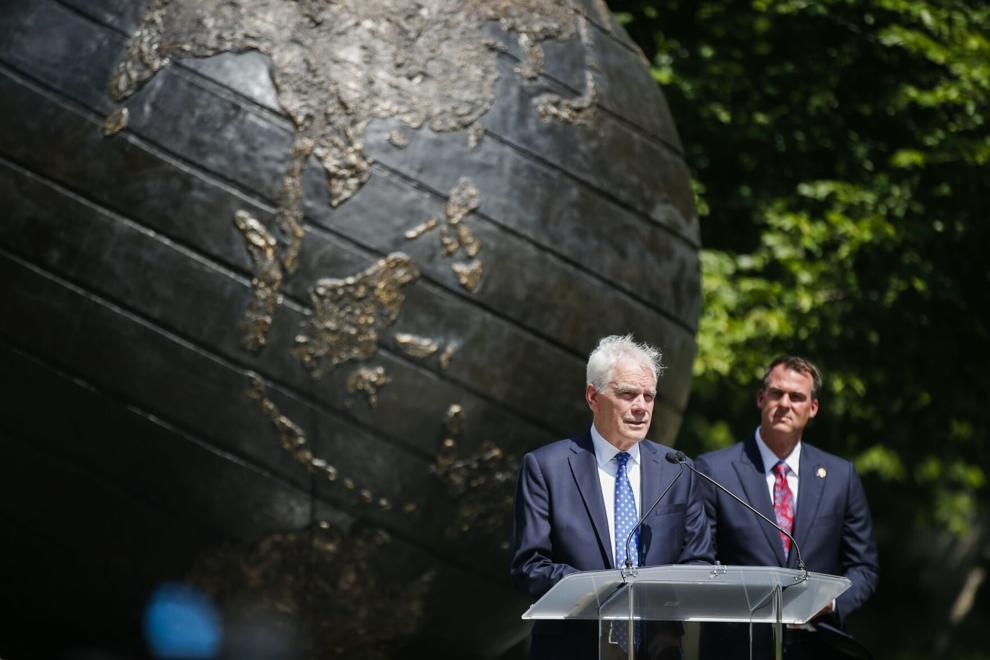 Aug. 1, 2021: U.S. House rejects $154 million for tribal judicial systems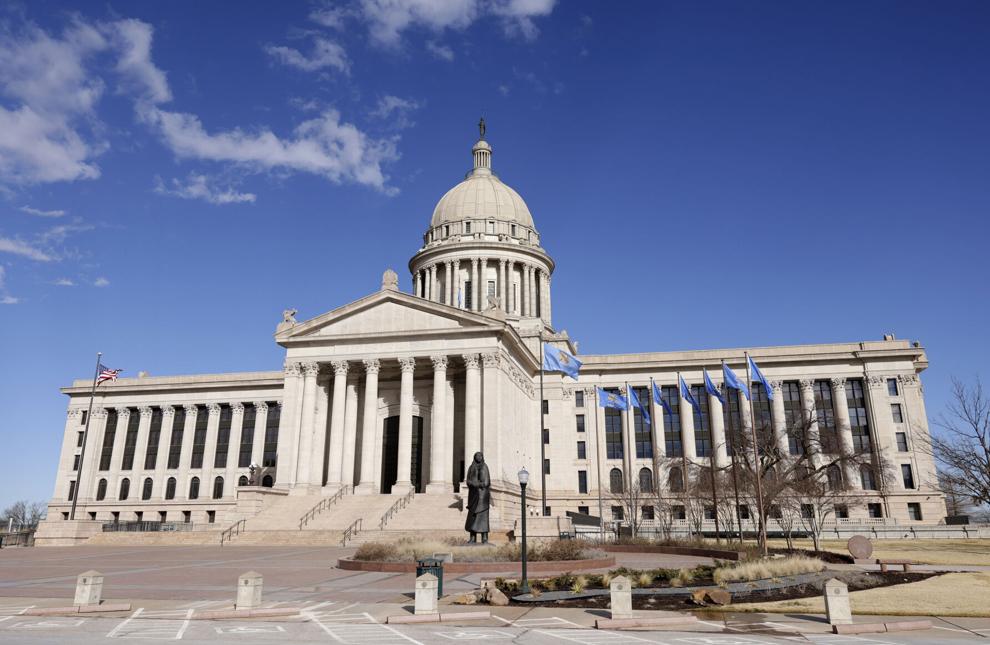 July 19, 2021: Gov. Stitt sues federal government
July 19, 2021: Osage Nation seeks court affirmation that its reservation also was never disestablished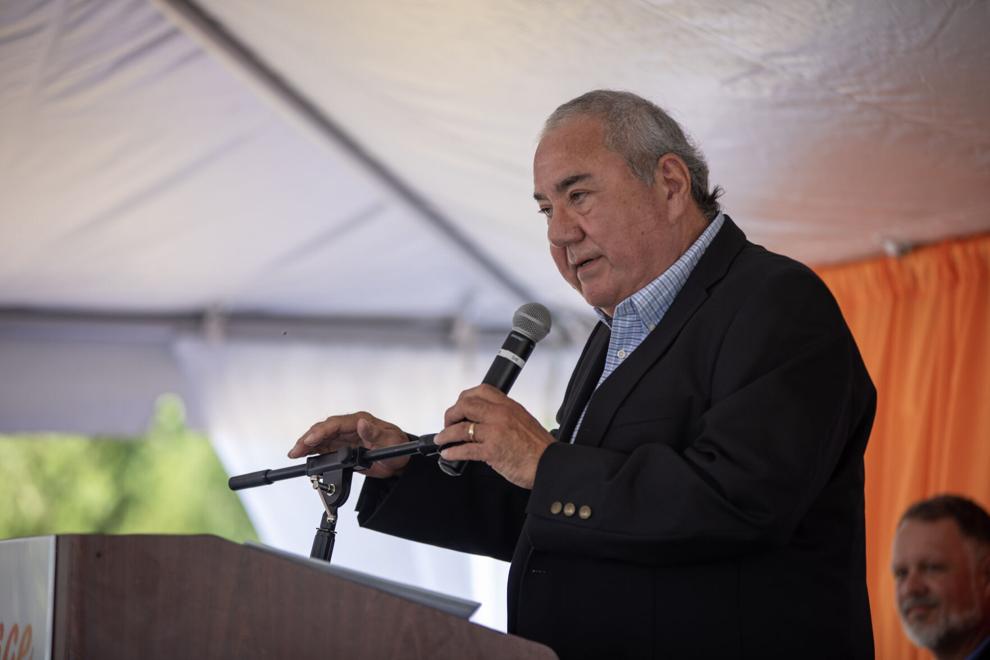 July 13, 2021: Contentious McGirt forum ends early after shout-down from audience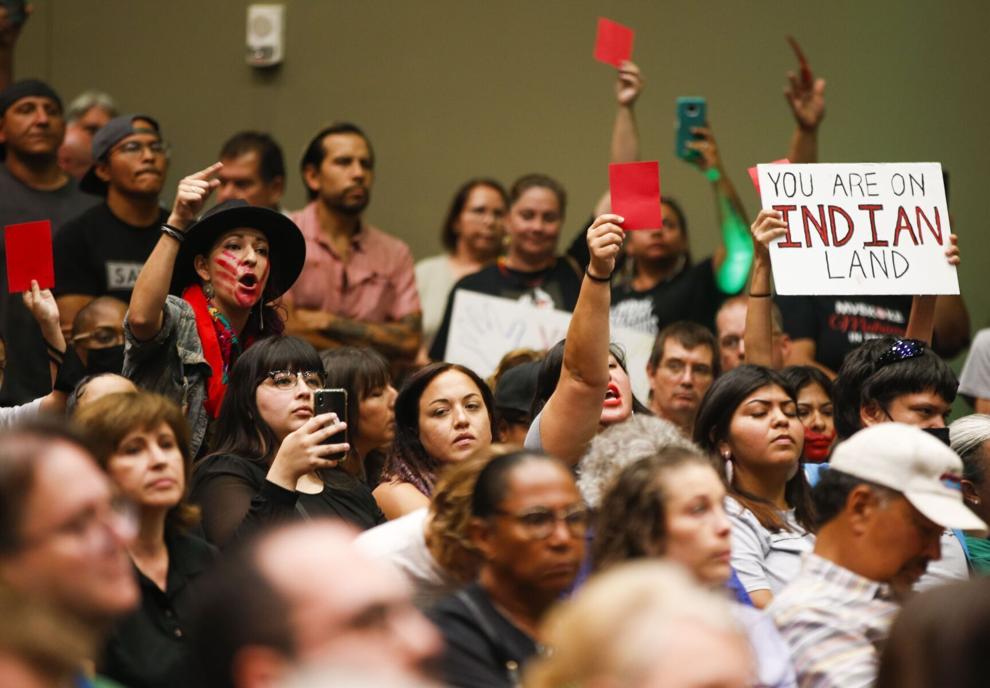 July 9, 2021: Cherokee Nation highlights expansion of legal system on anniversary of ruling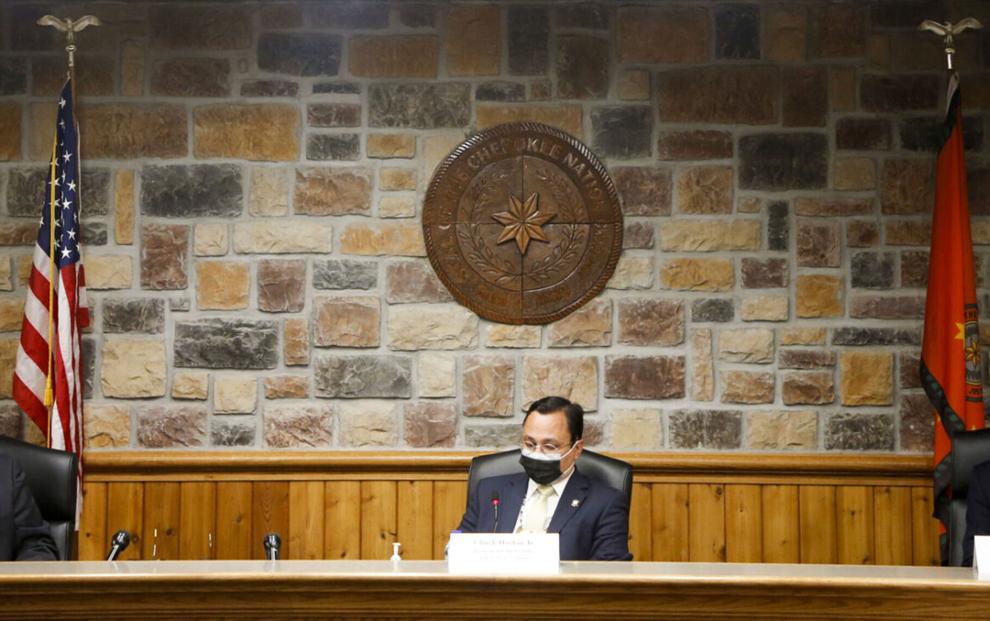 July 8, 2021: 'McGirt v. Oklahoma Community Impact Forum' set for July 13; tribal leaders irked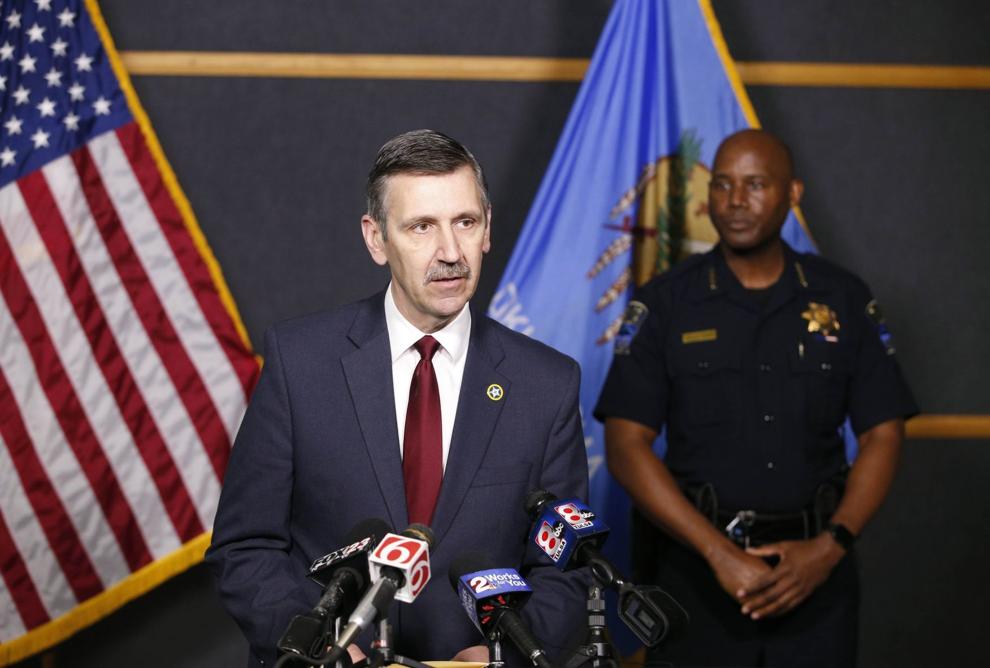 June 10, 2021: '80s serial rapist's claim he is 'Indian' for criminal jurisdictional purposes rejected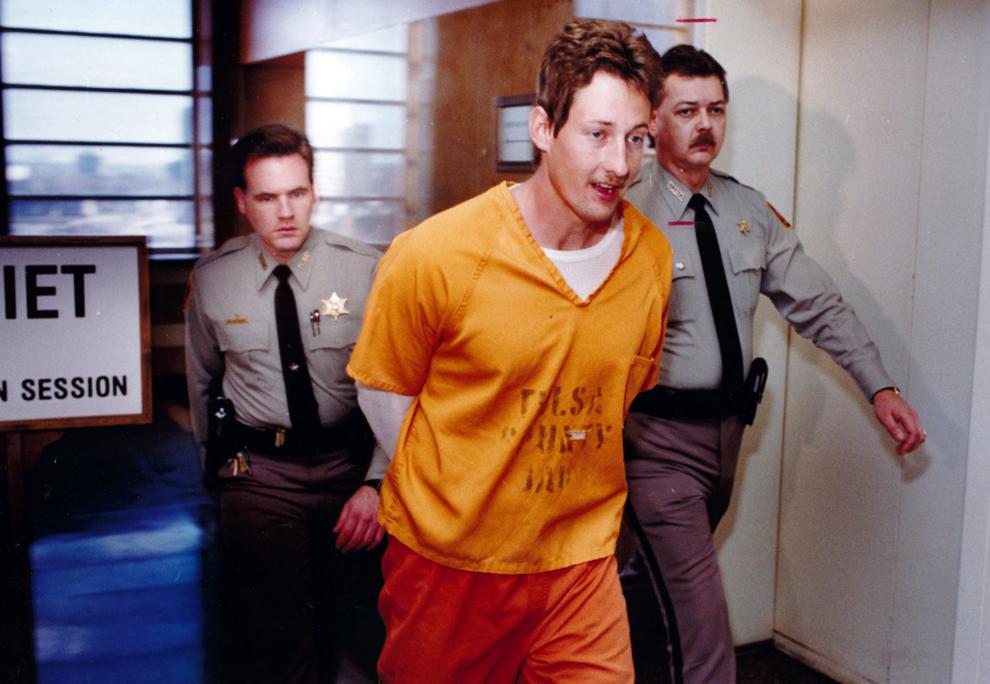 May 26, 2021: U.S. Supreme Court signals they could limit ruling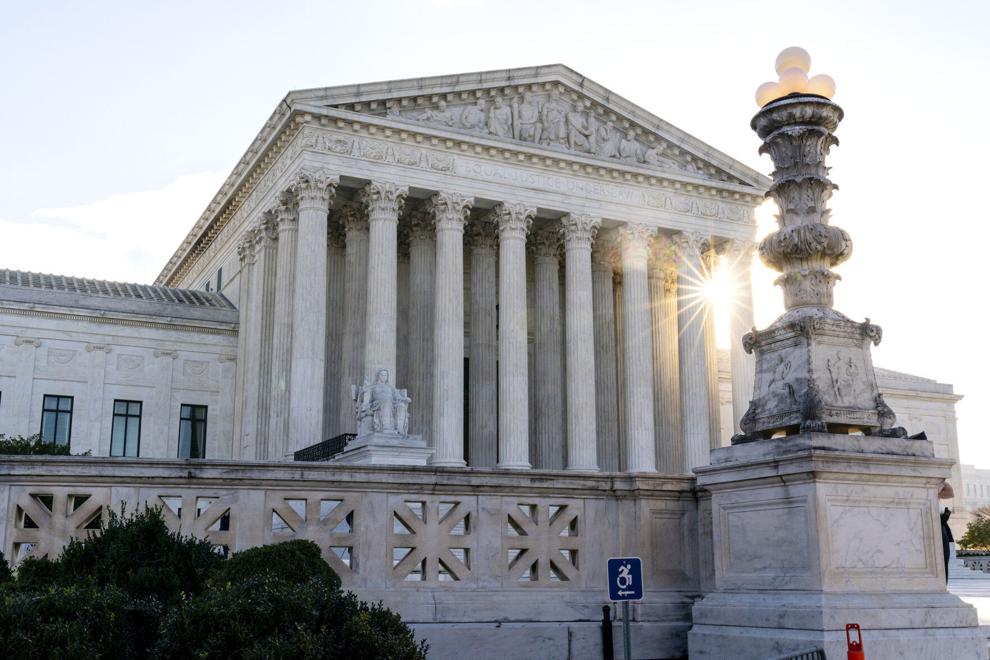 May 19, 2021: State-Tribal Litigation Fund bill passes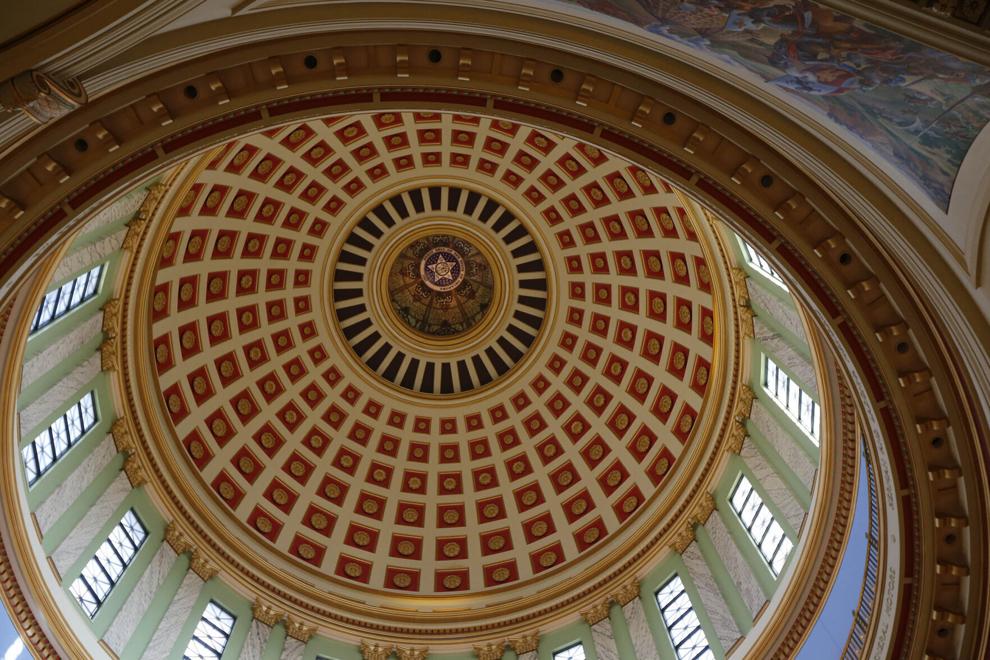 May 17, 2021: How Cherokee Tribal courts are handling the surge in cases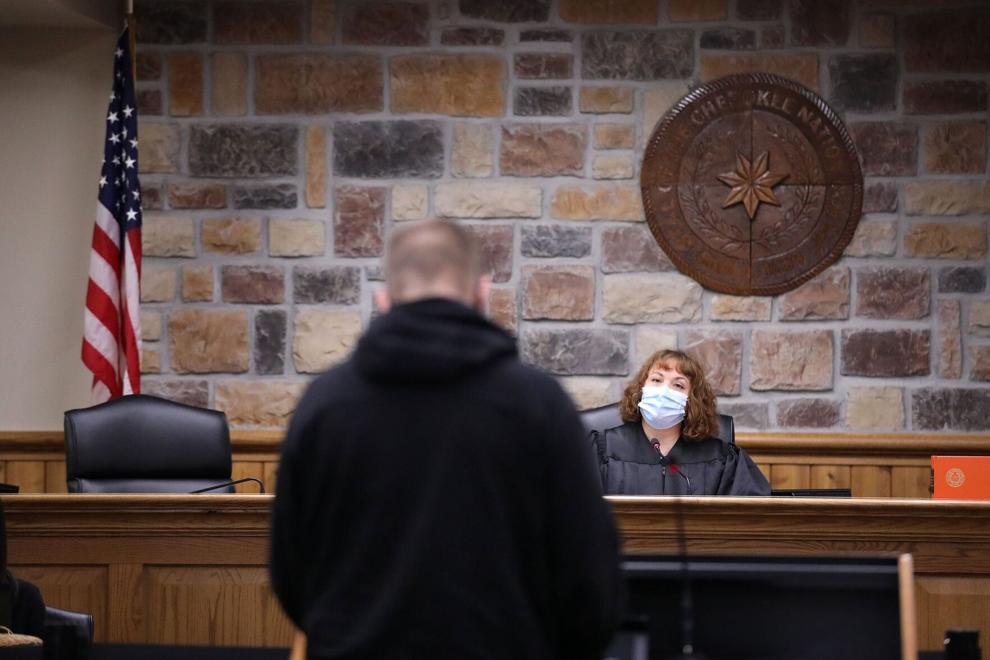 May 11, 2021: Oklahoma congressman's bill would allow tribes to compact with state on criminal jurisdiction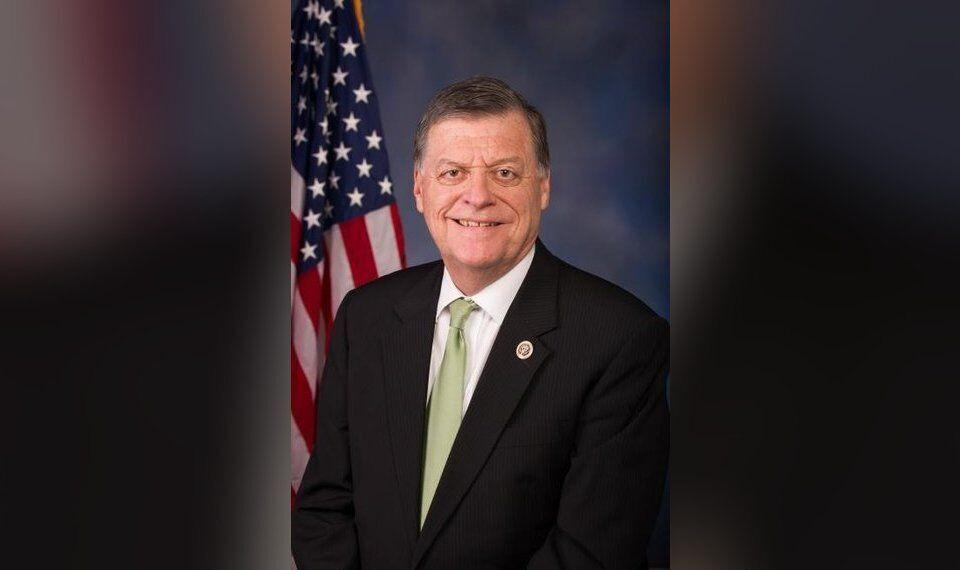 May 10, 2021: Cherokee, Chickasaw tribal chiefs announce support for federal legislation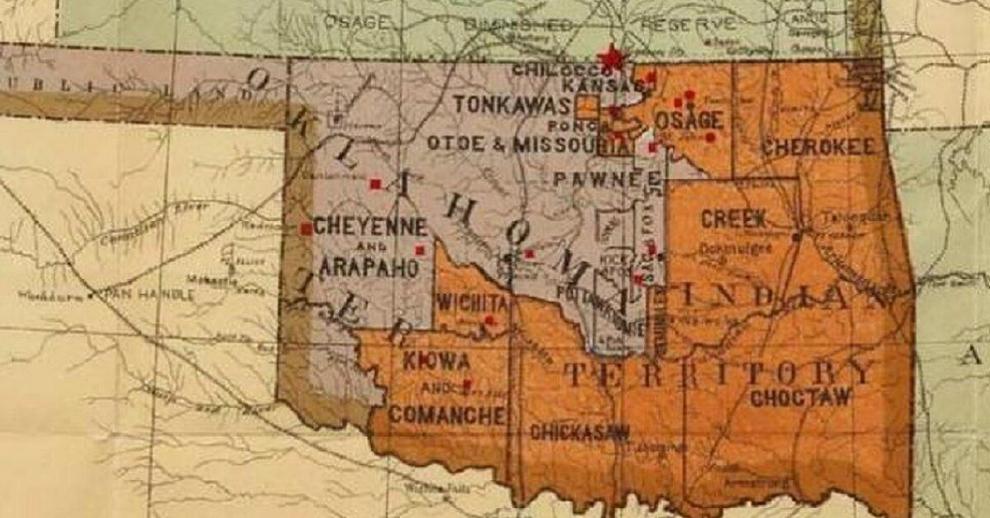 April 29, 2021: State appeals court overturns two more death sentences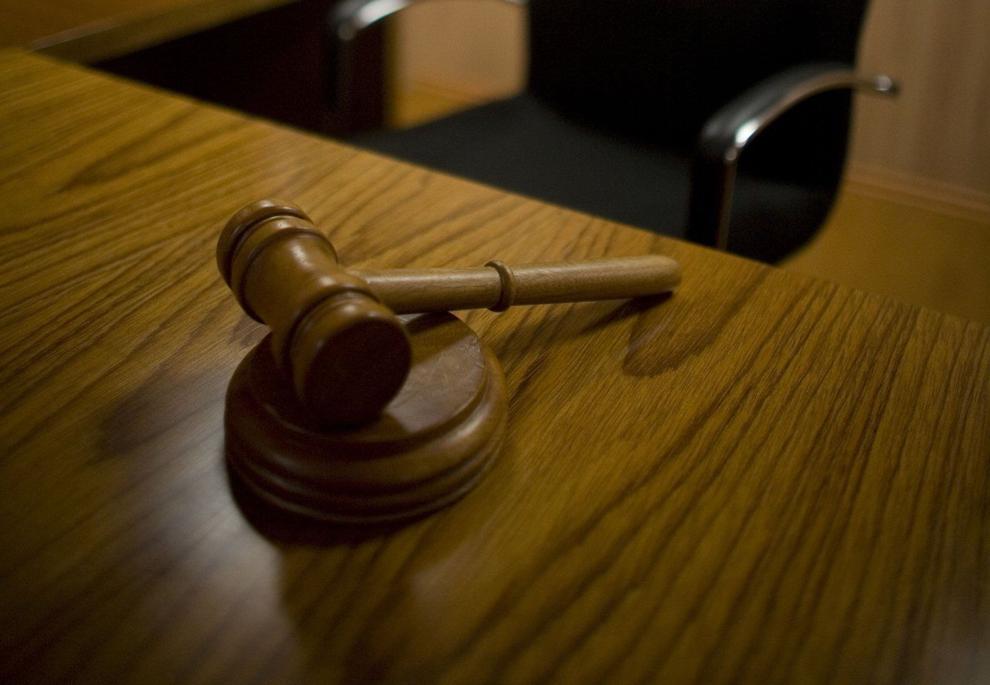 April 28, 2021: AG seeks to intervene in case of power plant objecting to property taxes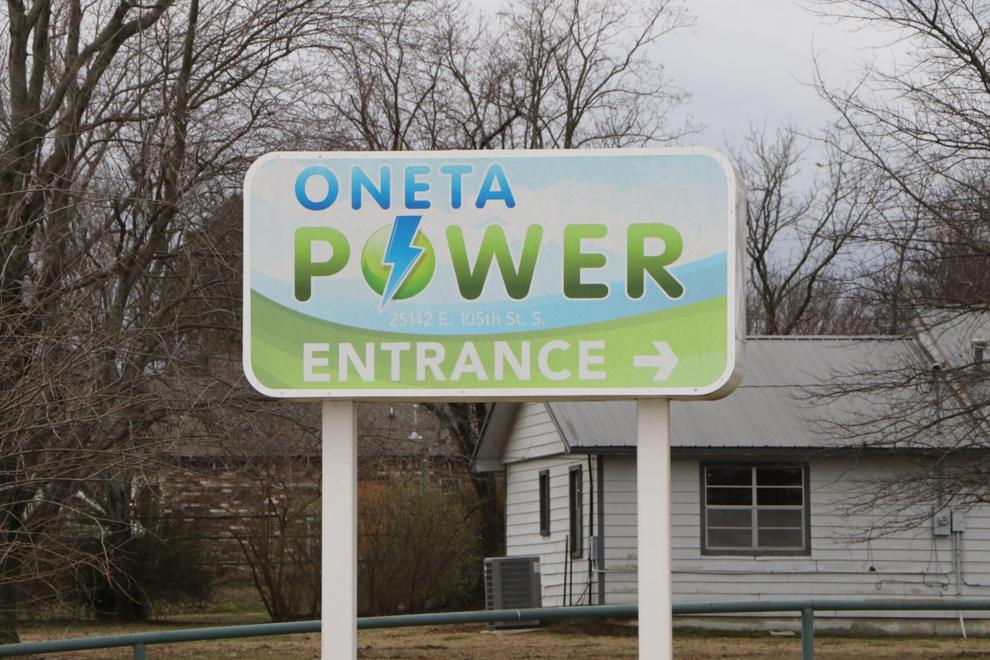 April 15, 2021: Appellate court rejects claims of two who failed to prove ancestry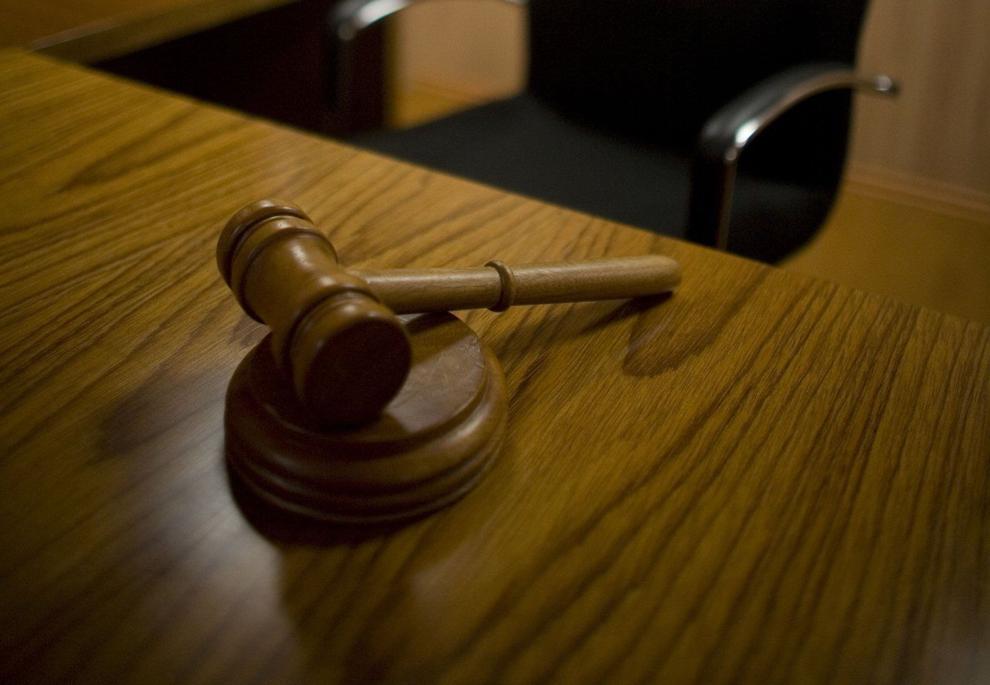 April 14, 2021: Chickasaws question Gov. Stitt's rhetoric about McGirt impact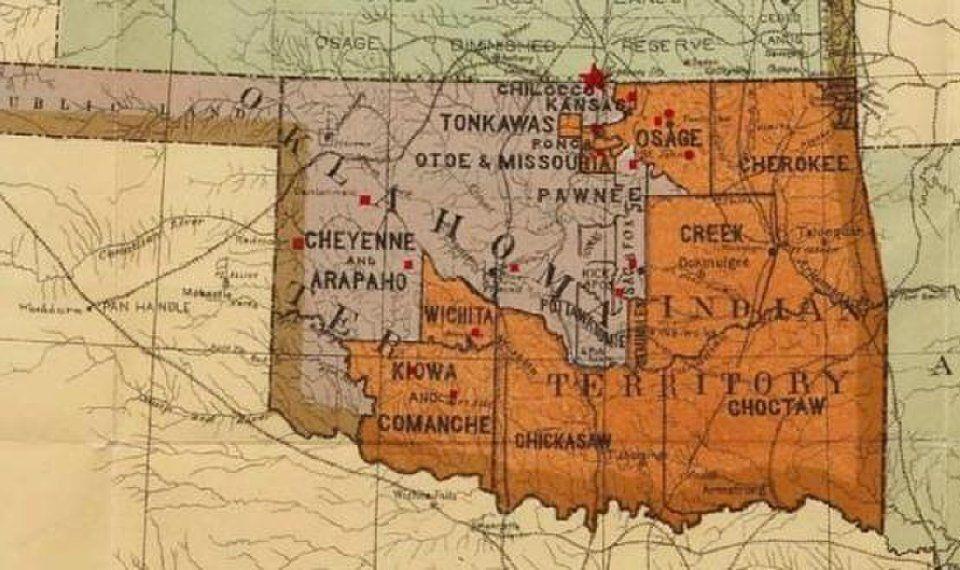 April 9, 2021: Four serving life sentences in state prison to get new trials
April 8, 2021: Death-row inmate's state conviction, sentence are in jeopardy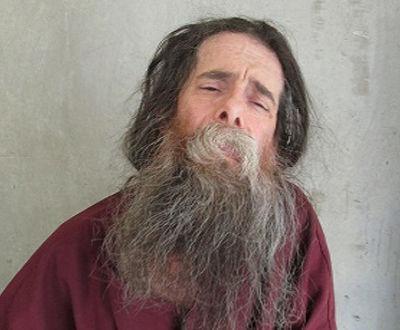 April 8, 2021: State appellate court dismisses five more cases on jurisdictional grounds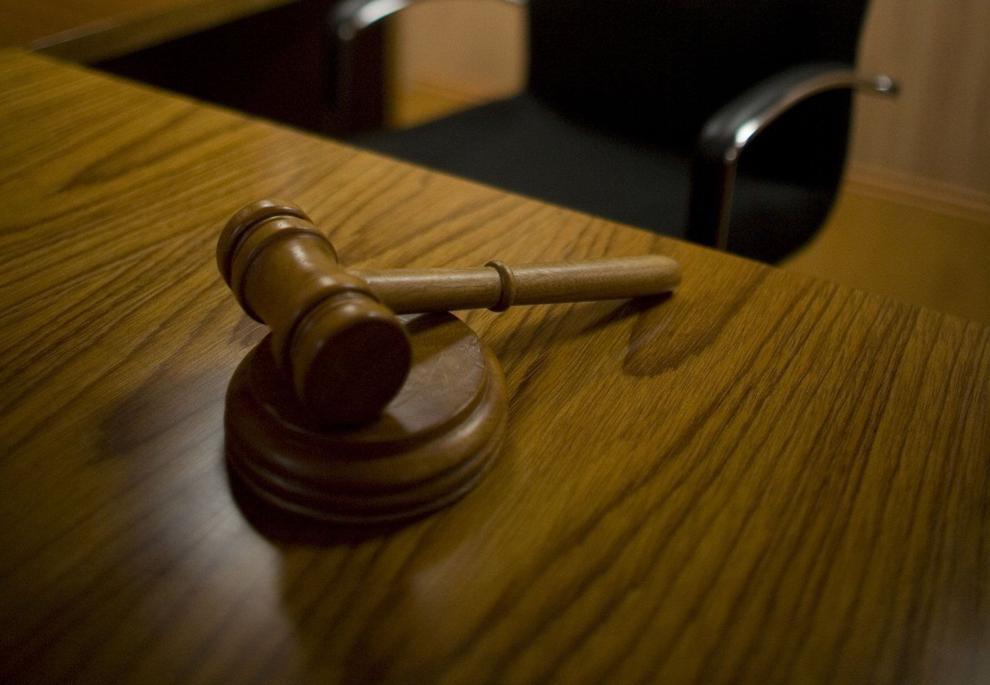 April 6, 2021: Cherokee AG says some cases dismissed by ruling could go unretried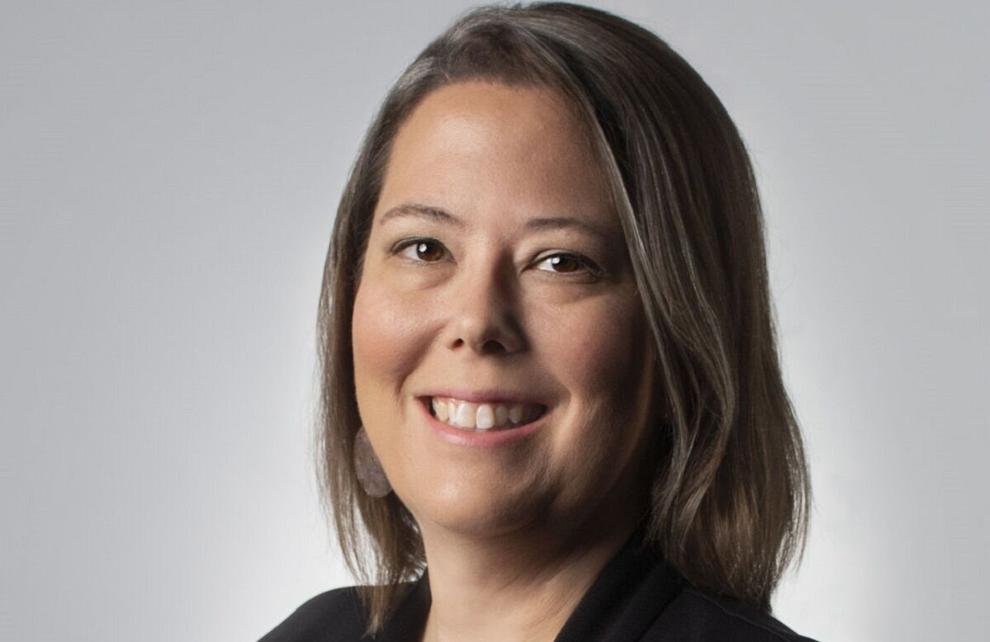 April 1, 2021: State appellate court expands McGirt ruling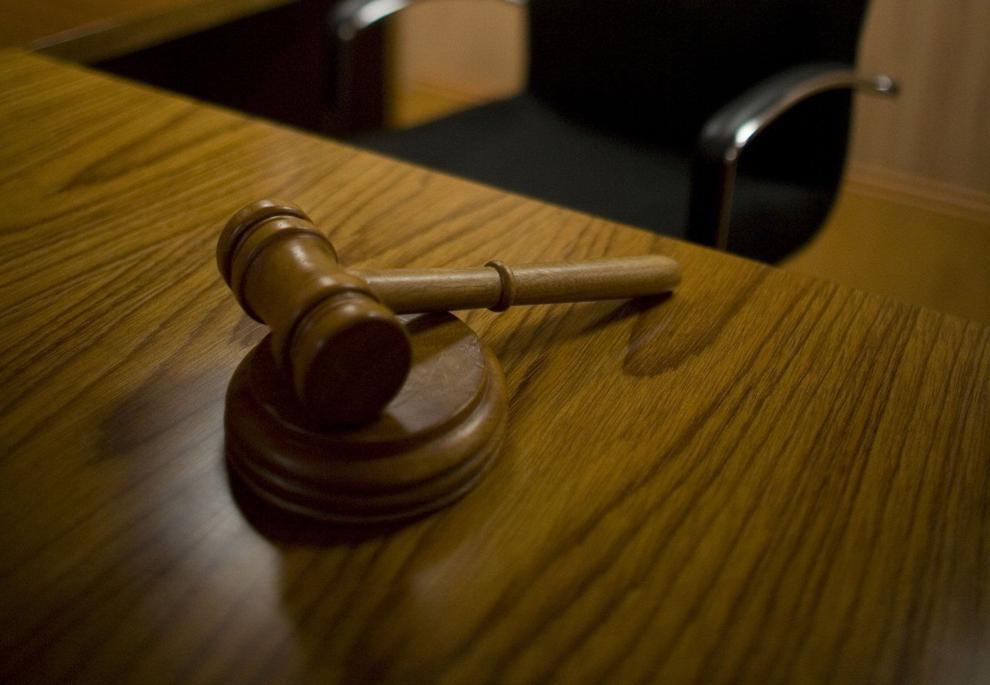 March 31, 2021: 'Fracture' in criminal system created by decision, Tulsa County DA says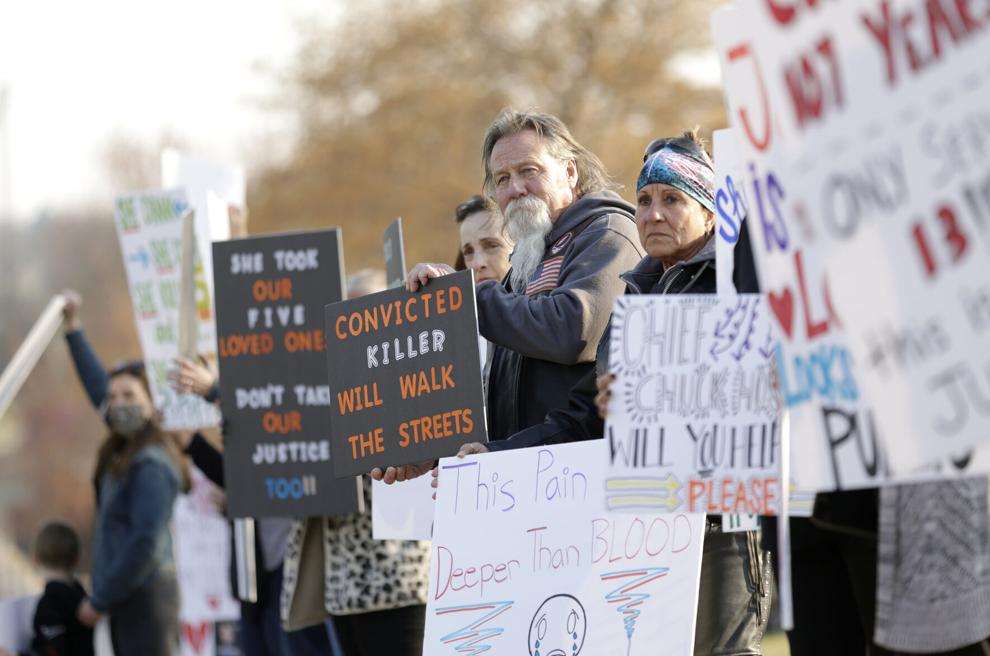 March 18, 2021: Manslaughter conviction for ex-Tulsa Police officer overturned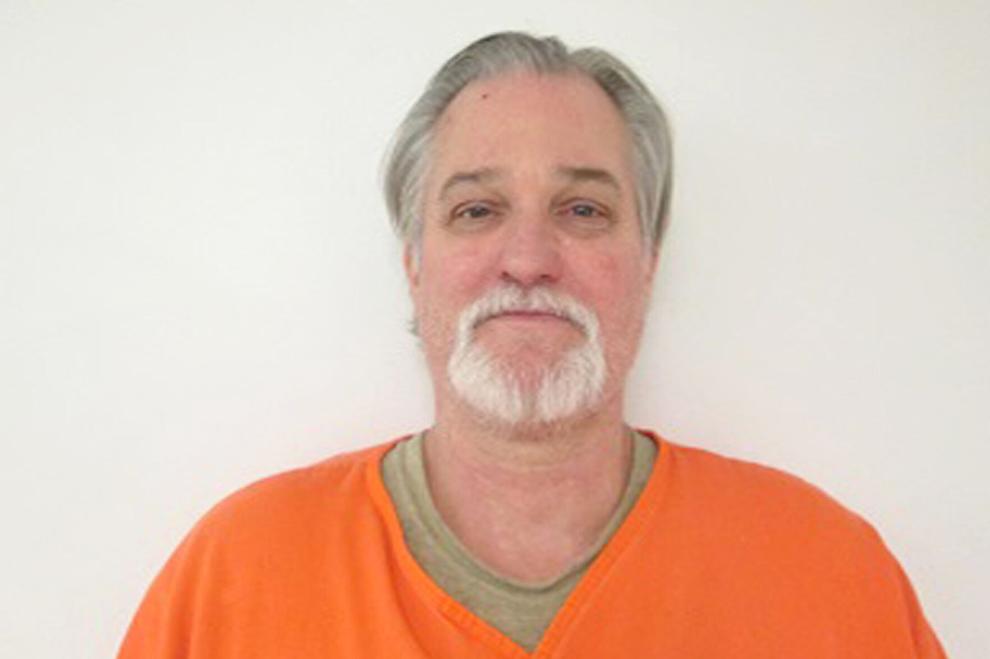 March 14, 2021: Broken Arrow power plant claims county has no authority to levy property taxes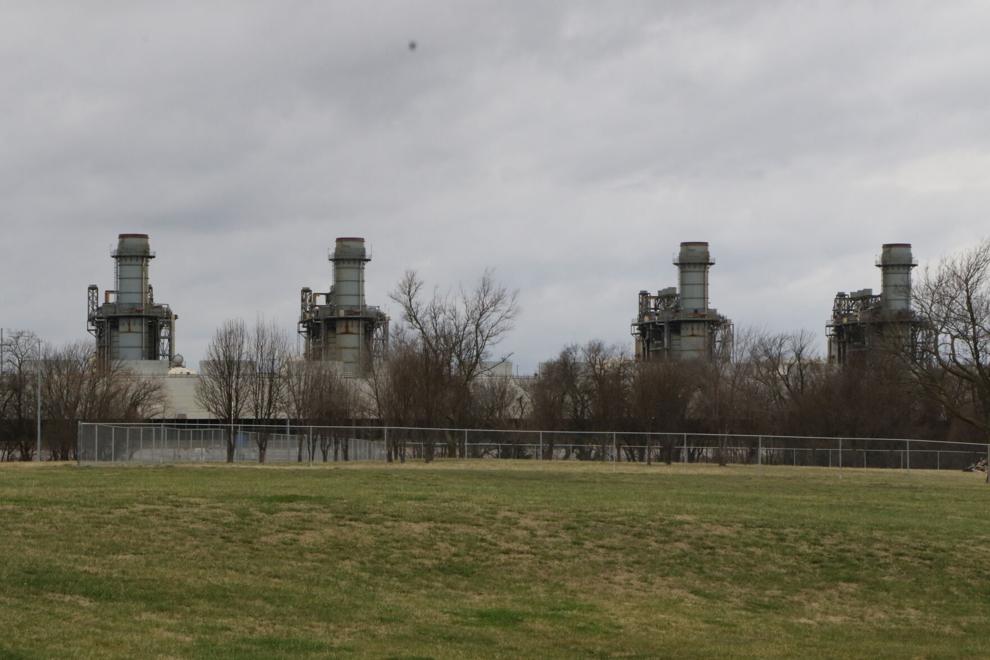 March 11, 2021: Court ruling means hundreds of state criminal cases will be shifted to tribal or federal courts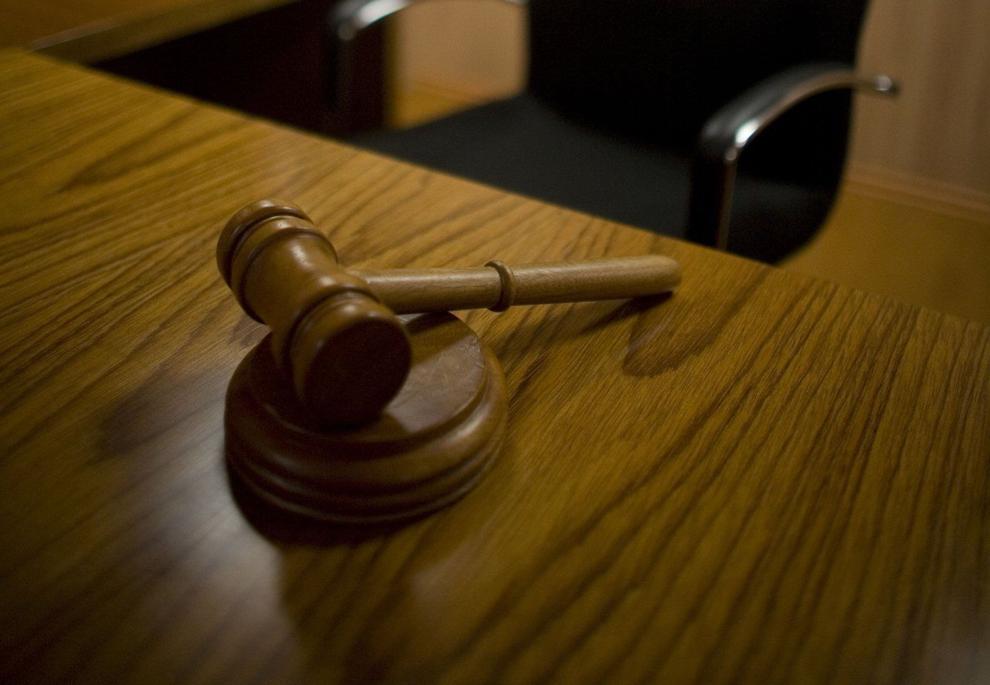 March 11, 2021: Cherokees expanding criminal justice system for larger role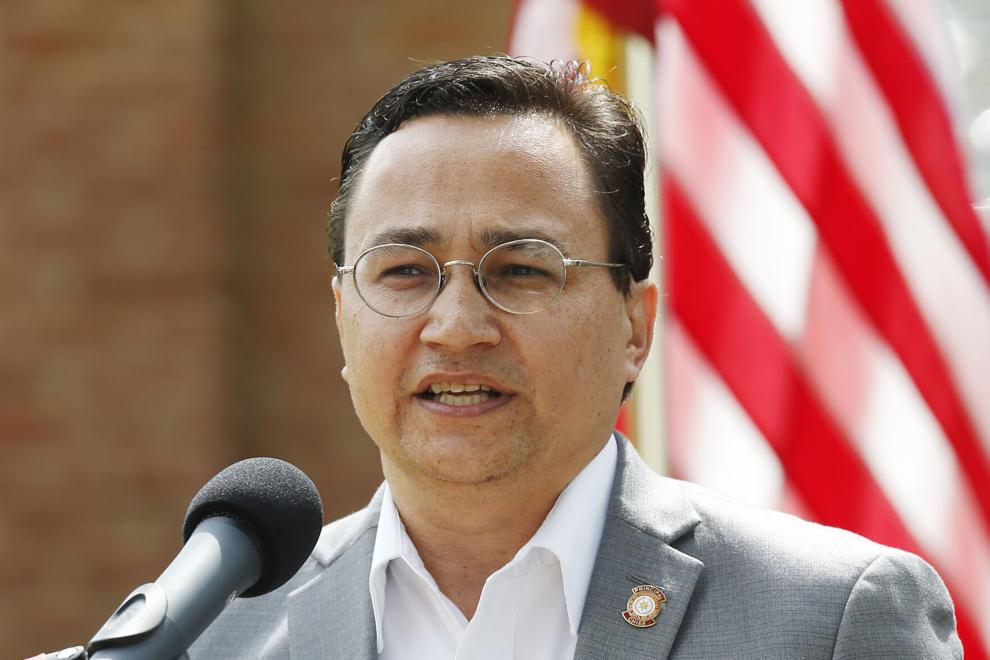 March 7, 2021: Former principal chief isn't happy as McGirt decision hits home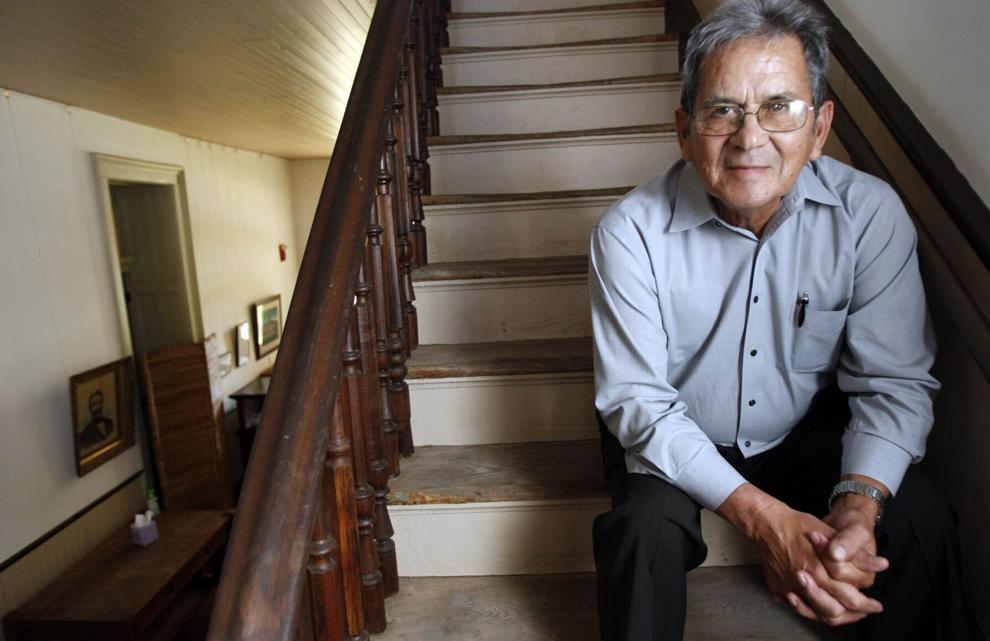 March 4, 2021: Rogers County judge dismisses over 100 criminal cases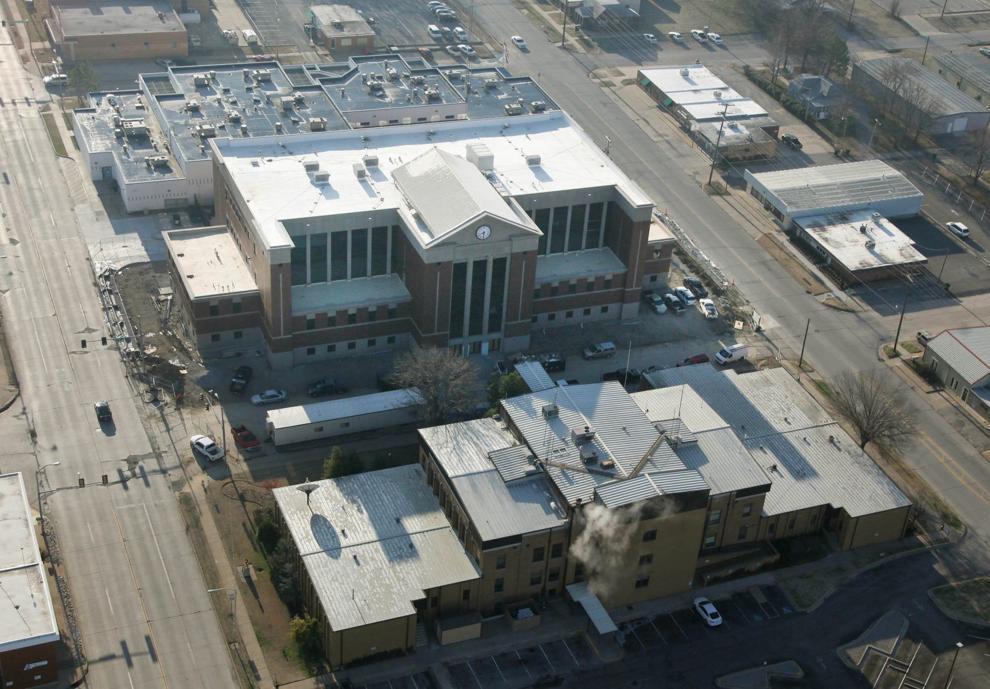 Feb. 1, 2021: Gov. Stitt takes on McGirt ruling during State of the State address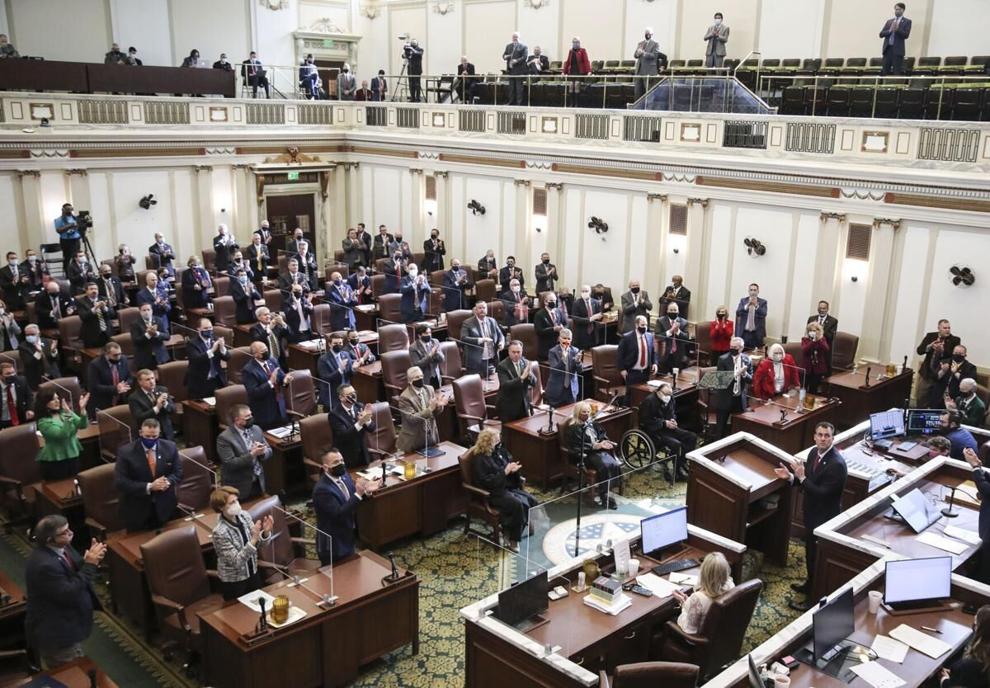 Jan. 28, 2021: McGirt decision impact on state oil and gas industry examined during OEPA briefing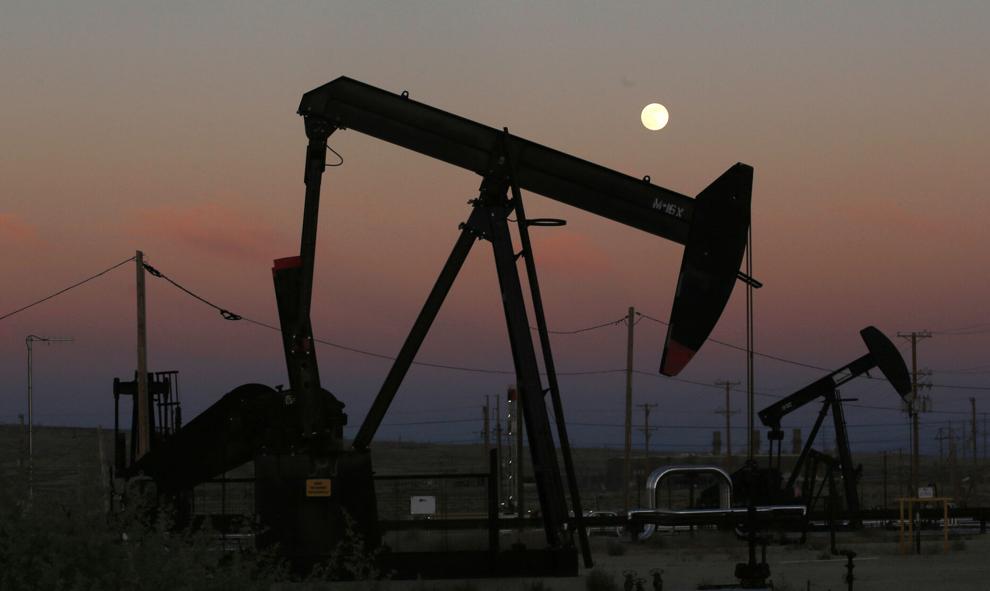 Jan. 23, 2021: Oklahoma governor urges tribes to begin negotiating issues
Jan. 15, 2021: Tribes want Congress to allow criminal justice compacts with Oklahoma
Jan. 8, 2021: Former Tulsa police officer's double-jeopardy, statute-of-limitations claims denied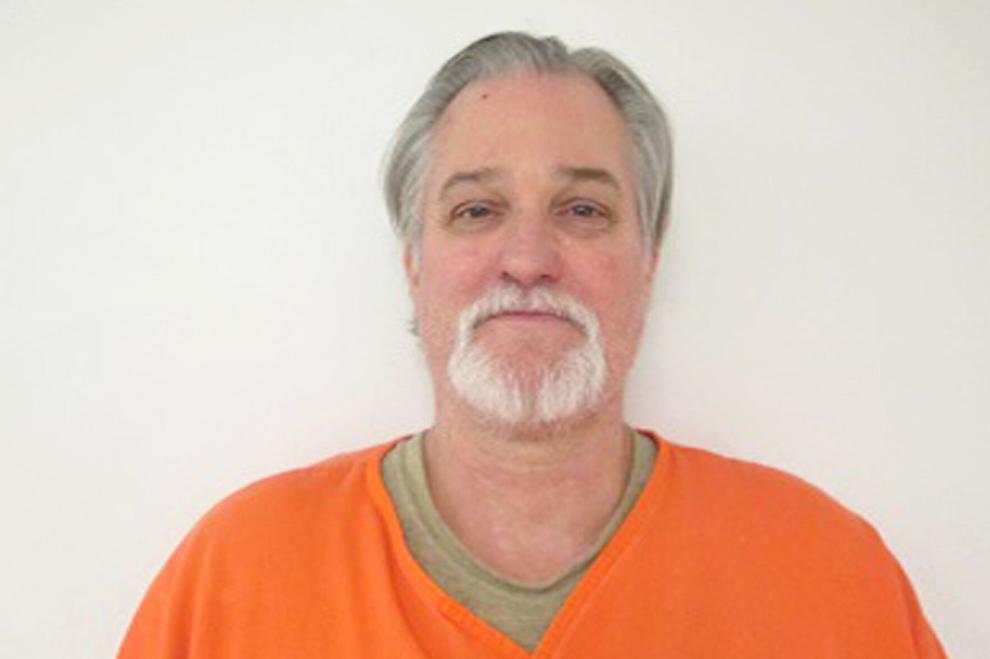 Jan. 4, 2021: McGirt decision results in record number of criminal federal filings in 2020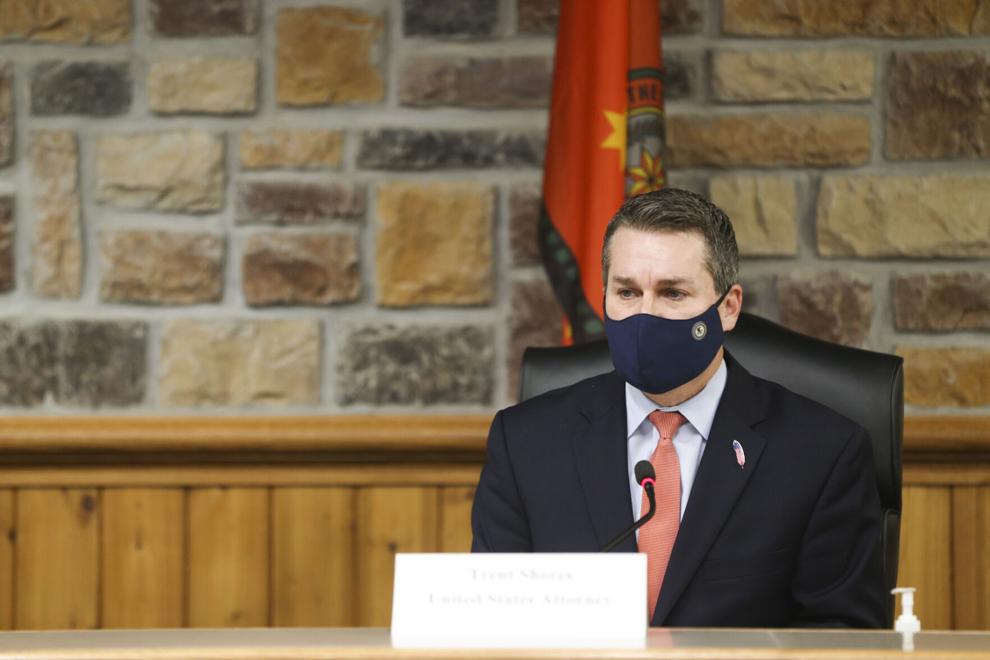 Nov. 7, 2020: Federal jury finds McGirt guilty in retrial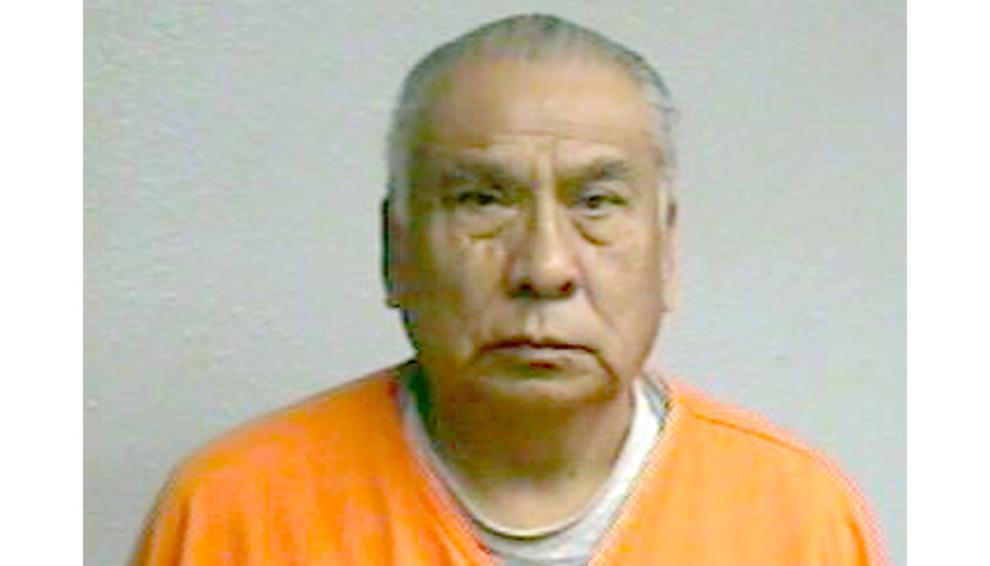 Oct. 23, 2020: Gov. Stitt panel releases principles for state-tribe relations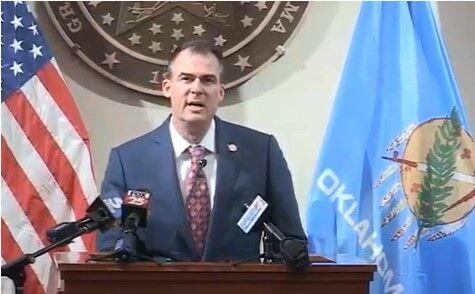 Oct. 5, 2020: McGirt ruling could have impact on state tax collections
Oct. 1, 2020: Attorney General Bill Barr meets with Cherokee Nation leadership, local federal prosecutors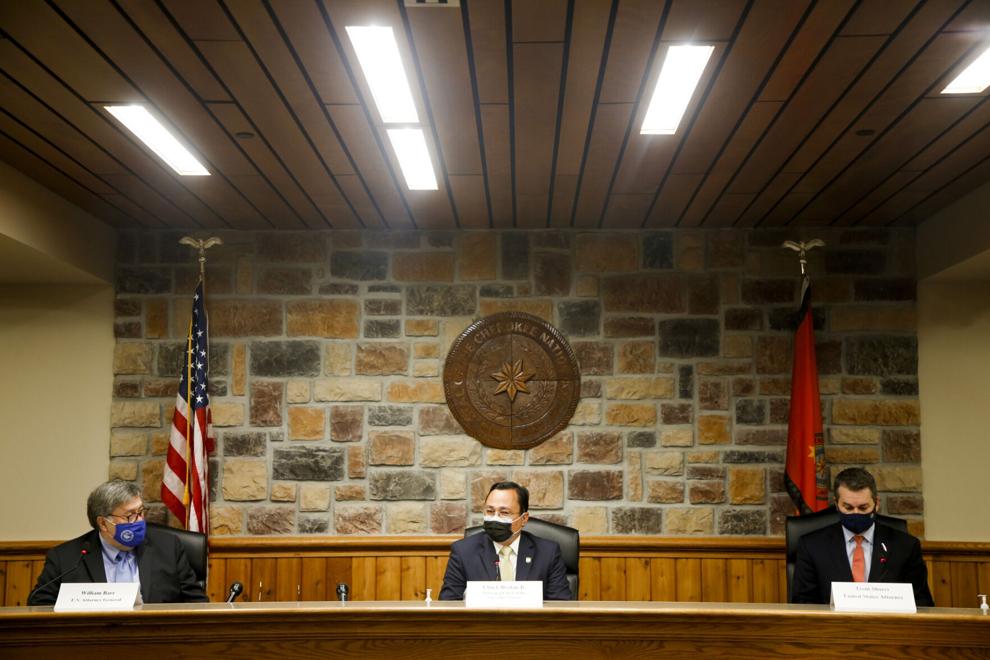 Aug. 29, 2020: Man charged in 1990s rapes freed due to McGirt ruling
Aug. 14, 2020: McGirt makes federal court appearance in child sex abuse case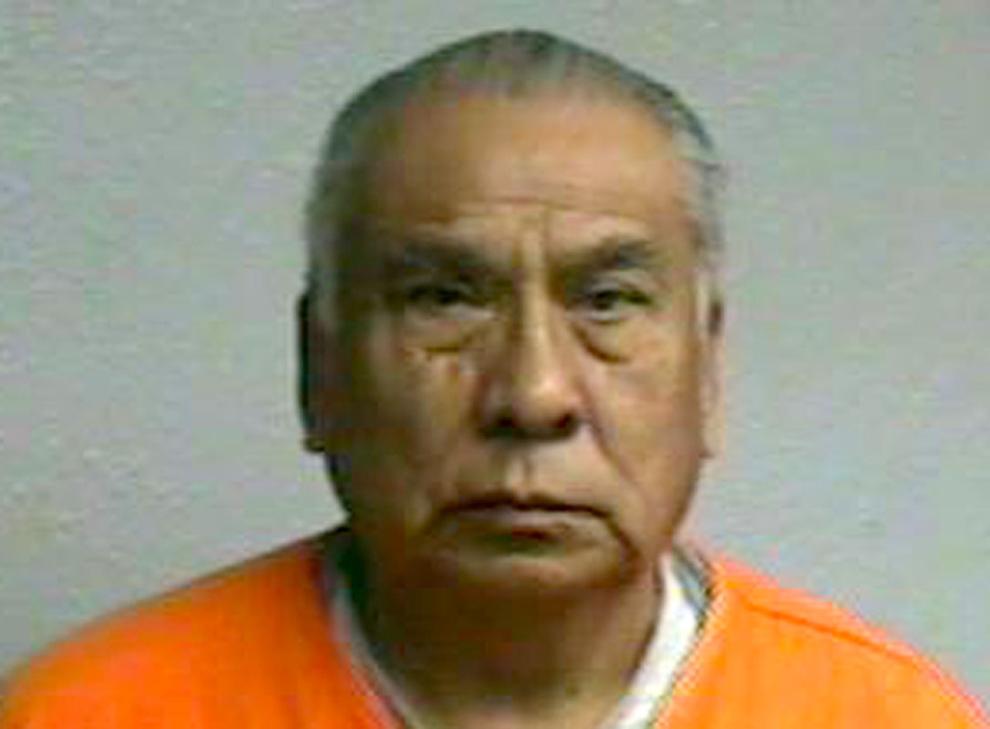 Aug. 7, 2020: McGirt-related murder cases increase Tulsa federal court's caseload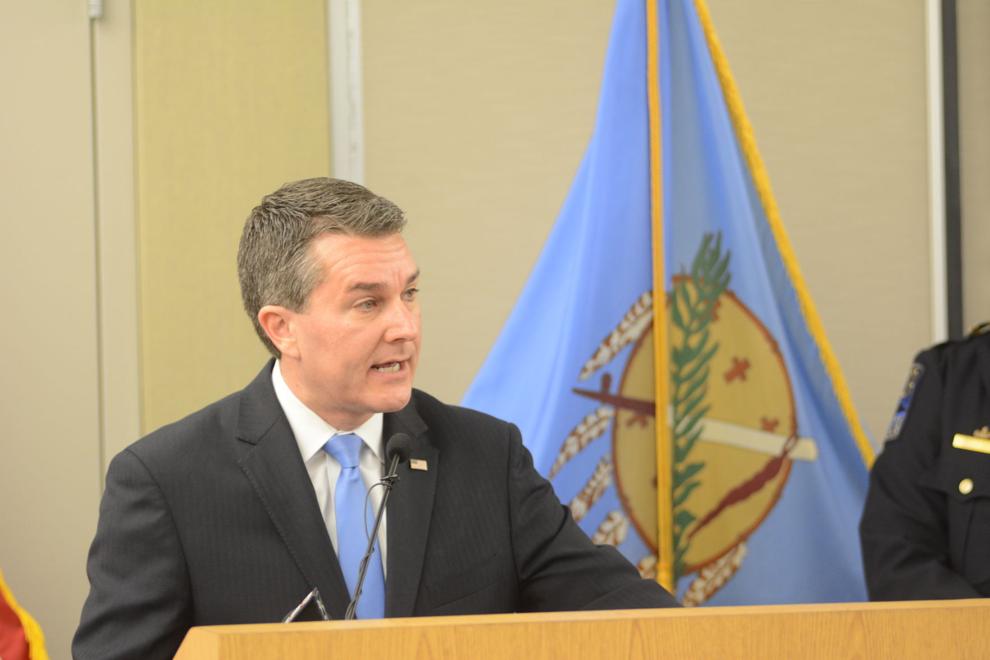 Aug. 1, 2020: Feds file charges against two men whose state convictions were overturned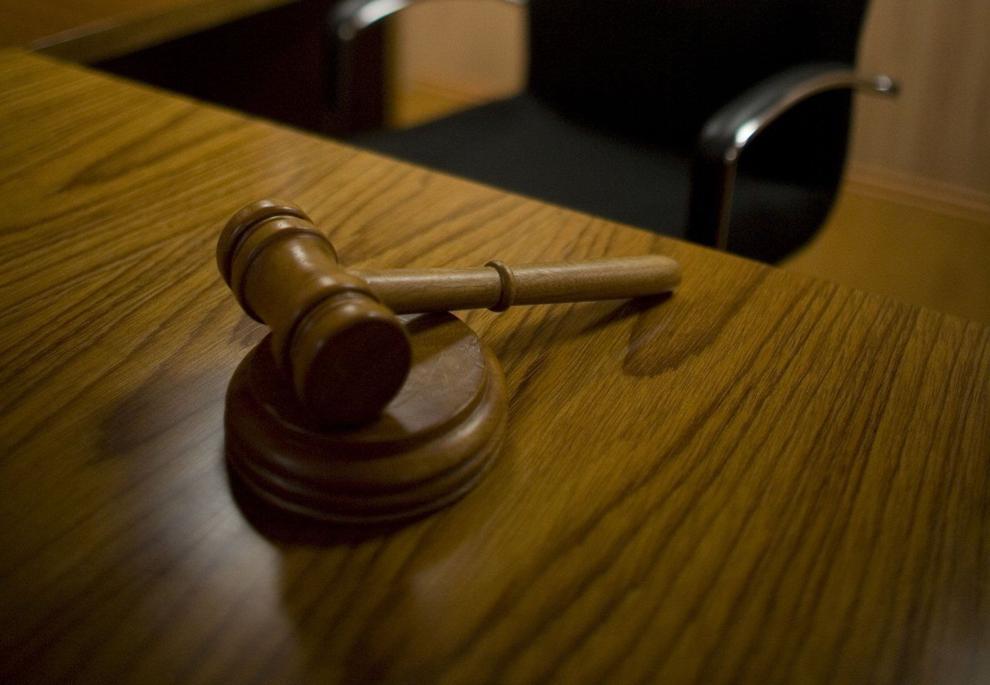 July 29, 2020: Attorneys general for Oklahoma, Cherokee Nation discuss ruling on 'Let's Talk'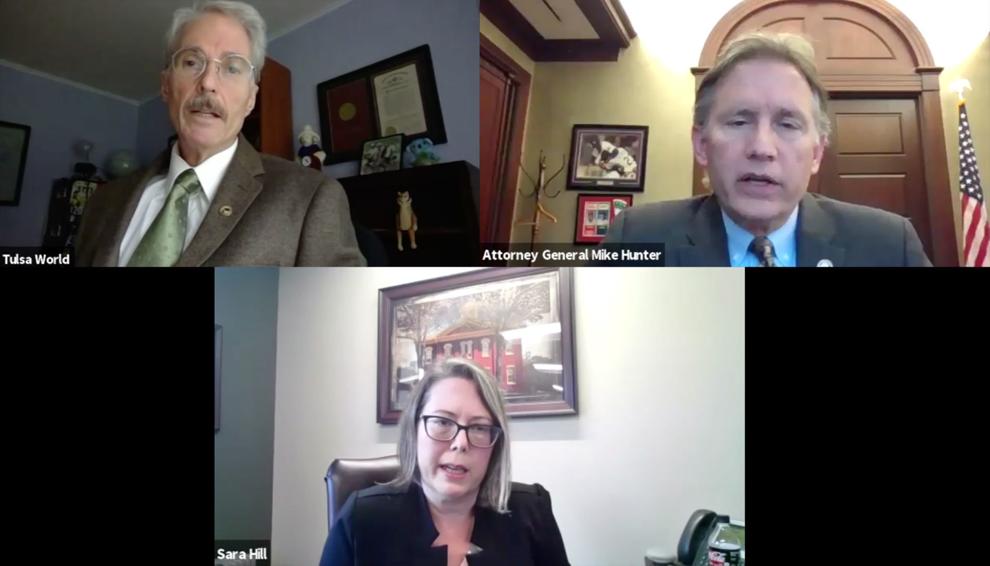 July 21, 2020: Gov. Stitt forms commission to study impact of decision on state
July 20, 2020: Oklahoma AG tracking scores of appeals that could be affected by decision
July 17, 2020: Attorney general, tribes reach agreement on jurisdictional issues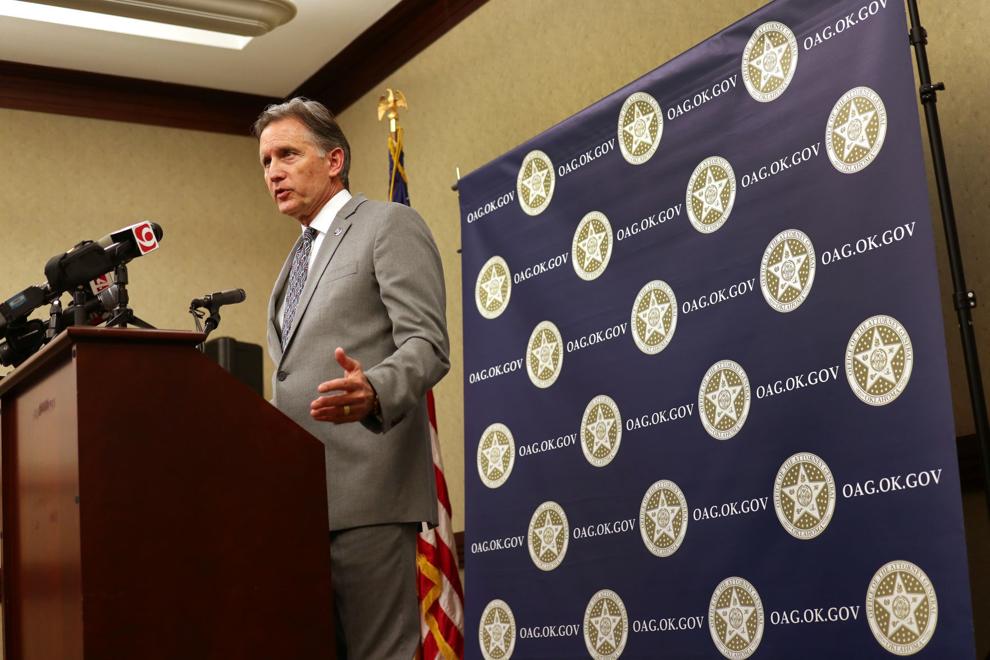 July 15, 2020: Ruling could affect case of mother charged with killing children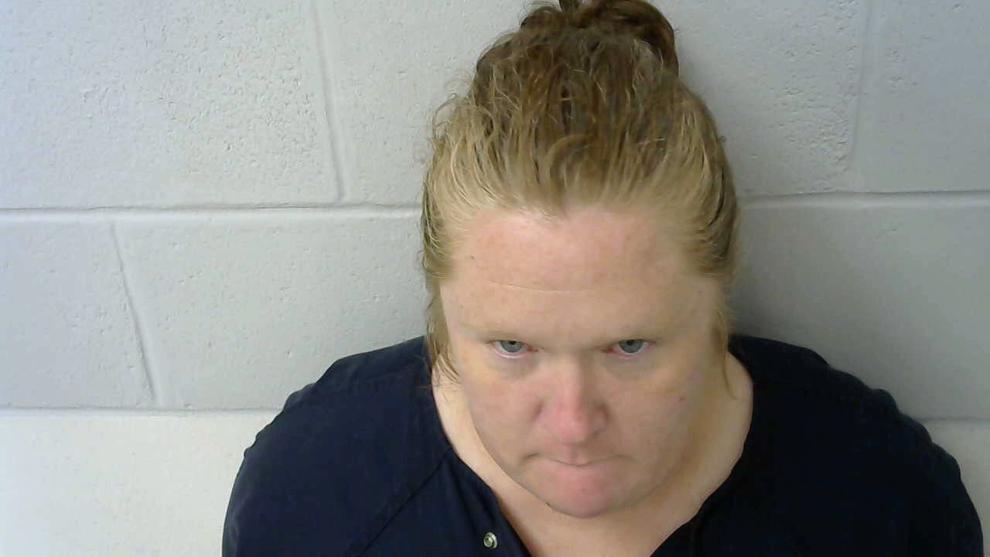 July 14, 2020: Homicide in Tulsa 'first real test' of decision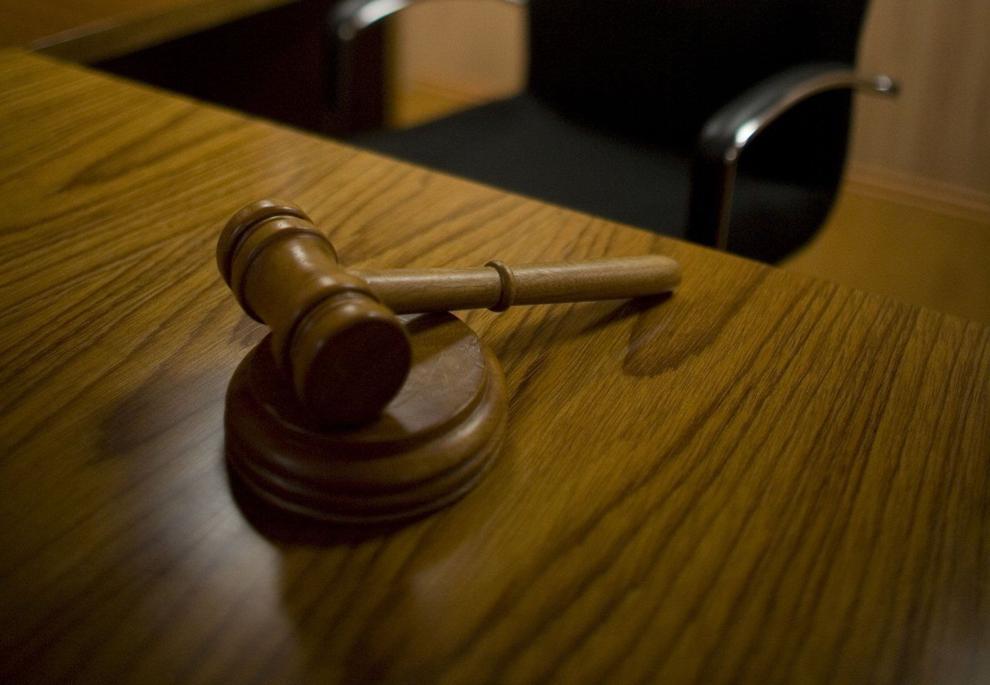 July 12, 2020: Decision to have little impact on nontribal residents, TU law professor says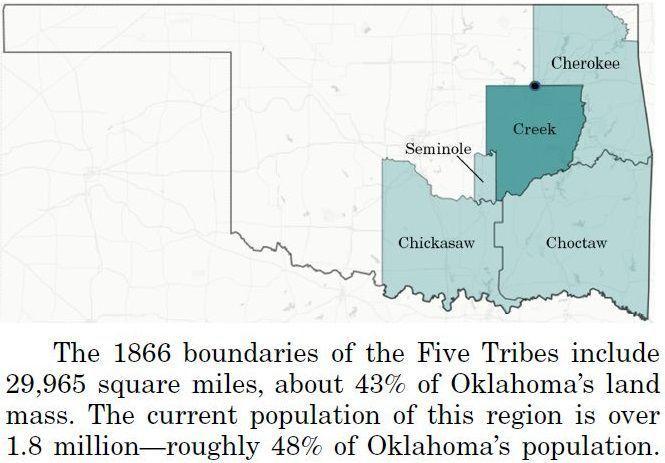 July 10, 2020: Tribal law expert calls ruling 'most important' in state history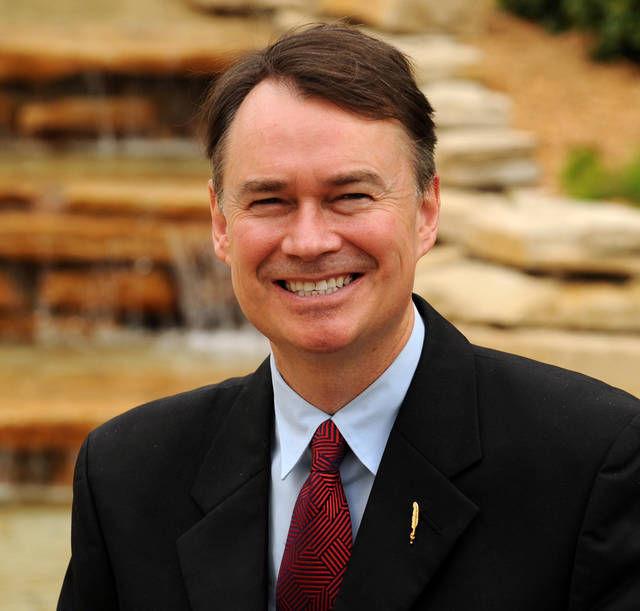 July 9, 2020: U.S. Supreme Court's 5-4 decision
December 2019: U.S. Supreme Court to hear McGirt v. Oklahoma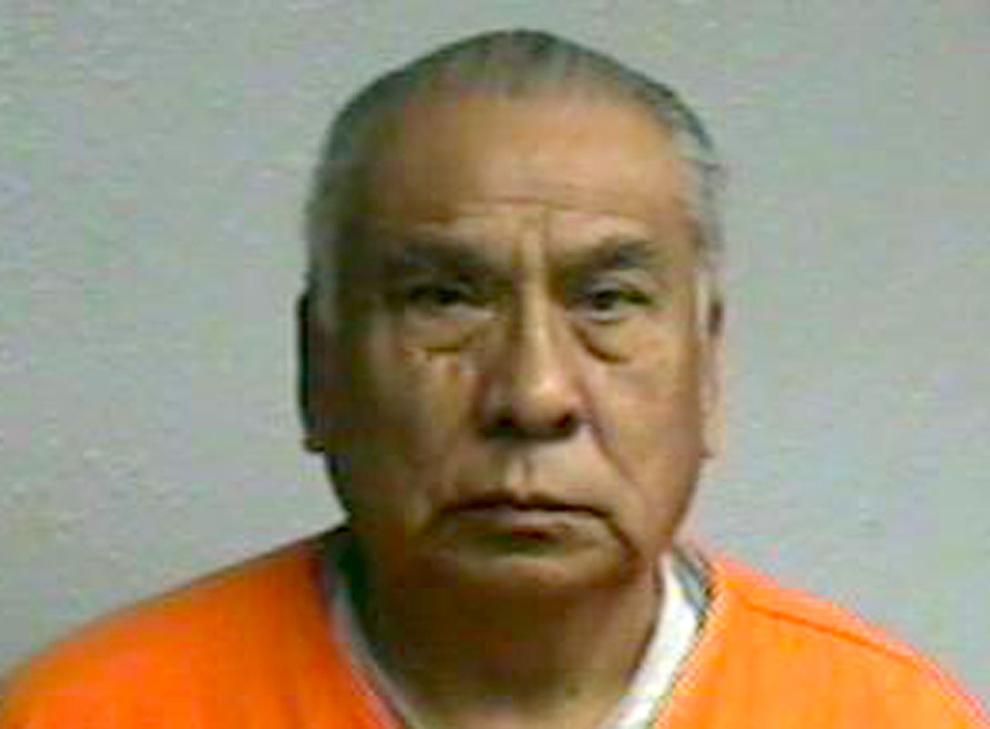 McGirt v. Oklahoma: Supreme Court decision and aftermath