As the U.S. Supreme Court weighs whether to revisit its landmark McGirt ruling, new Oklahoma data indicates that the decision has caused the release of 235 inmates from prison, about a quarter of whom were released directly to the street with no federal or tribal charges filed, according to state records.
The rest, more than 71%, were charged either in federal or tribal court or held on unrelated charges.
Of the 68 released to the street, a little more than half were serving nonviolent or drug-related charges, while the rest were in prison for violent and/or sexually related offenses.
The state Department of Corrections released the data in response to an Open Records Act request from the Tulsa World.
Meanwhile, a decision by the U.S. Supreme Court on whether to revisit its landmark ruling could come as early as Monday.
The state of Oklahoma and others have filed dozens of challenges to the McGirt ruling with the Supreme Court.
The justices were expected to discuss the review requests Friday at a closed-door conference, with the results released as early as Monday.
The high court could decide on one of three options: take the cases, reject the appeals or postpone a decision.
The state of Oklahoma is seeking to overturn the McGirt decision entirely or obtain a ruling that would permit state prosecutors to have concurrent jurisdiction in crimes involving non-Native defendants when they are suspected of victimizing Native Americans and the crime occurs on a reservation.
Gov. Kevin Stitt has called the fallout from McGirt the "most pressing issue" for the state of Oklahoma. Attorneys for the state wrote in a petition that no other decision by the U.S. Supreme Court has "had a more immediate and destabilizing effect on life in an American State."
However, tribes and others have mostly discounted those claims.
A friend-of-the-court brief filed by the Oklahoma Criminal Defense Lawyers Association in another McGirt-related case dismissed claims by the state that McGirt has caused chaos in state jurisprudence.
"The reality is tribal courts and federal courts in Oklahoma have already adjusted to the consequences of McGirt, including handling cases vacated on post-conviction appeal," the brief states.
The legal association noted that fewer inmates than expected were released to the street as a result of McGirt.
Indeed, the majority of the inmates who saw their state convictions overturned have been prosecuted in federal or tribal courts, according to DOC records.
Three cases highlighted
Corrections Department records supplied to the Tulsa World indicate that those inmates released to the street include two convicted of murder and one convicted of five counts of manslaughter.
Kimberly Graham, convicted of five counts of manslaughter linked to a 2007 hit-and-run crash in Tulsa, is one of those released to the street due to McGirt, according to DOC records.
However, Muscogee Nation online court records indicate that the tribe picked up Graham's case, charging her April 27 with five counts of homicide and one count of leaving the scene of an accident.
Graham, 51, was serving a combined 107-year sentence on the state convictions before they were voided due to McGirt.
And while DOC records indicate that convicted murderer Charles Cooper was released to the street May 15 under McGirt, court records indicate that he was remanded to federal custody April 19 after a grand jury named him in a five-count indictment that included first-degree murder in Indian Country linked to the 2016 Pontotoc County death and sexual assault of Cindy Allen.
No records indicate whether overturned convictions against a third inmate, Summer Shaw, were picked up by tribal or federal officials.
Shaw was serving a 25-year sentence after being convicted in 2015 of second-degree murder linked to the meth overdose death of a cellmate.
Limited options for dismissed cases
While state and local officials complain that the McGirt ruling has caused chaos in the state justice system, local tribes affected by the ruling have beefed up their justice systems to handle the increased workload.
Officials with four of the Five Tribes, the Cherokee, Chickasaw, Choctaw and Muscogee Nations, have combined to file nearly 10,000 court cases since McGirt v. Oklahoma was decided in July 2020, according to a poll by the Tulsa World last week.
However, not all dismissed cases are eligible to be picked up by federal or tribal prosecutors.
Tribal courts don't have jurisdiction in cases where the suspect is nontribal, even if the crime occurred within a tribal reservation. Exceptions to that rule are those involving domestic-related cases.
Federal courts are generally limited to a five-year statute of limitations for most felonies, with exceptions permitted in cases involving juvenile victims.
Oklahoma officials have argued for concurrent jurisdiction so the state can retain cases like that of Shaynna Sims, who was convicted and sentenced to state prison in connection with the desecration of a corpse and whose conviction was overturned due to McGirt.
Sims cannot be charged by tribal officials due to her non-Native status, and the statute of limitations has expired on any federal crime with which she could have been charged.
'Getting ahead of this'
The post-McGirt changes have Kenny Wright, the district attorney serving Ottawa and Delaware counties, spreading the word to tribal members on how not to be a crime victim.
Wright has told civic groups that tribal members are subject to being crime victims by non-tribal members when the latter know they are unlikely to face any consequences for their actions.
"We're starting to see targeting of some of our Native American citizens by non-Native criminal organizations," Wright said, mentioning the Irish Mob gang as an example.
"We seem to be running into cases where it appears Natives were intentionally targeted because of their Native status," Wright said.
He described a scenario where a non-Native could target a Native home, knowing the state and tribal government couldn't prosecute the case due to McGirt and federal law, while federal prosecutors don't have the resources to prosecute the case.
"What I was explaining to these folks was, if you do have tribal tags on your car, park your car in a way those tags can't be seen from the street," Wright said.
The district attorney acknowledged that he has seen "not more than a few" cases like he has described, but he said he is just trying to "get ahead of this a little bit."
Asked to comment on Wright's comments, a Cherokee Nation spokeswoman simply called the allegations "unfounded."
Federal officials, for their part, have filed a handful of misdemeanor cases. Others may have been opened and not charged yet, a spokeswoman said.
"While the U.S. Attorney's Office is currently prioritizing felony prosecutions, this office can open cases for misdemeanor crimes, which are under $1,000, for non-Indian suspects victimizing Indian persons when evidence supports those charges," said Lennea Montandon, spokesperson for the Tulsa U.S. Attorney's Office. "Our office refers misdemeanor thefts committed by Indian persons to the Tribes."
---
Featured video: Staff Writer Curtis Killman's most memorable stories of 2020
McGirt v. Oklahoma: Supreme Court decision and aftermath
June 19, 2022: Power generating company drops McGirt-based challenge to property taxes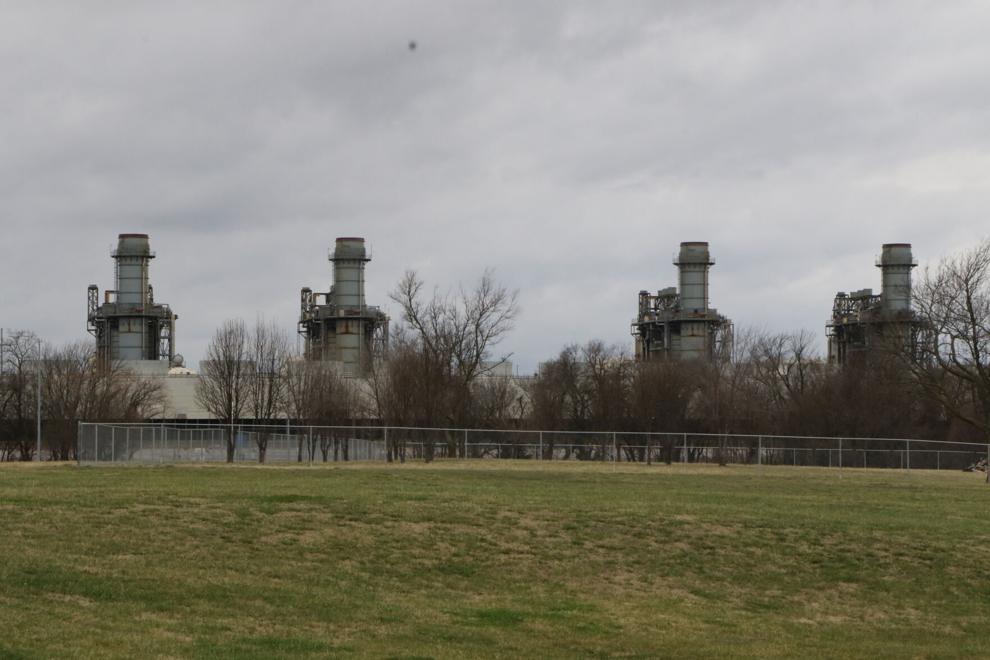 June 2, 2022: Cherokee Nation drops plan to turn north Tulsa property into a courthouse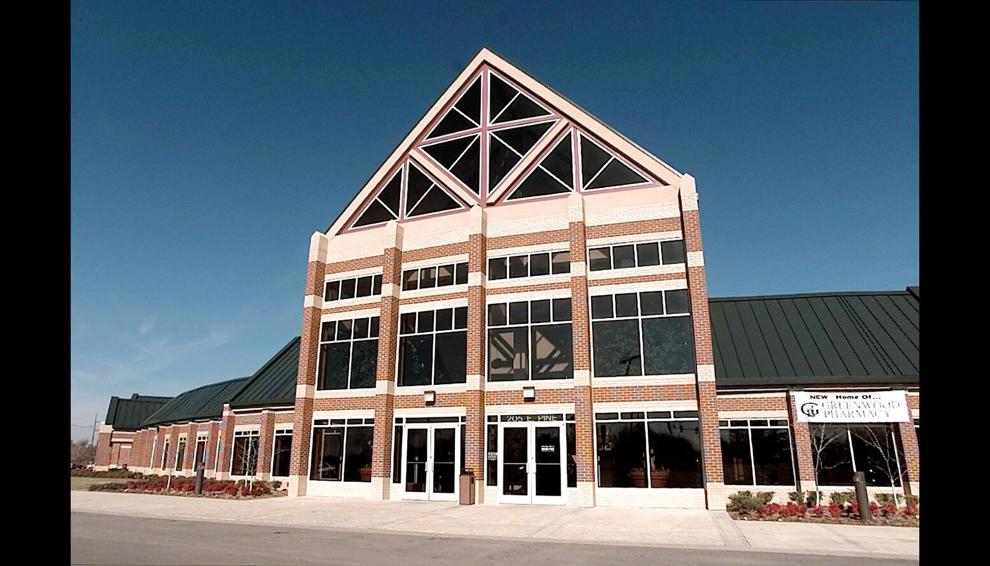 May 26, 2022: FBI director warns of post-McGirt risks, asks senators for more Oklahoma funding
April 24: Gov. Stitt concerned about what McGirt ruling doesn't say, its far-reaching interpretations
April 13, 2022: City can still issue traffic citations to Native citizens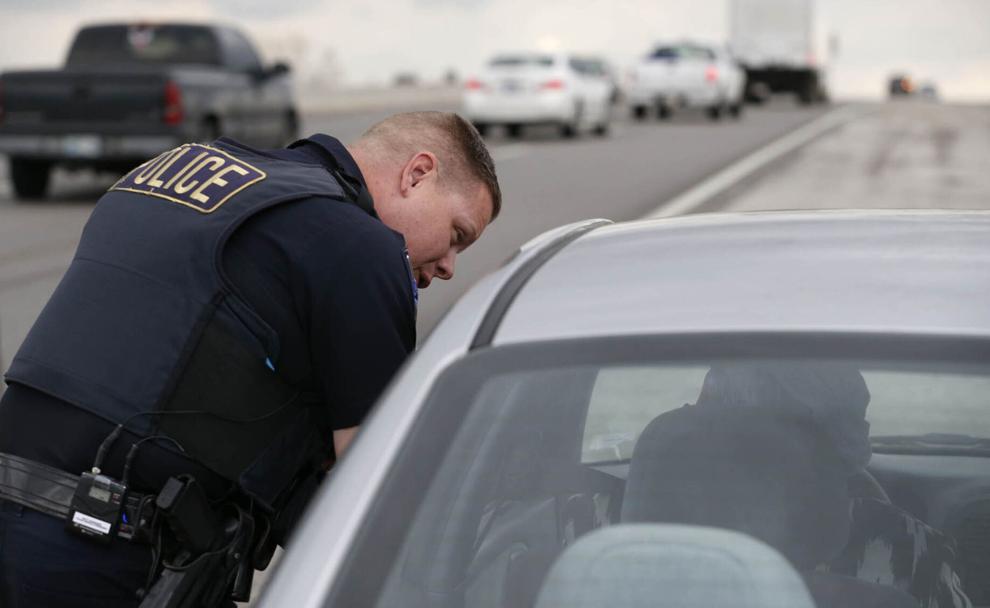 March 31, 2022: Gov. Stitt calls McGirt ruling 'preposterous' on Fox News' 'Tucker Carlson Tonight'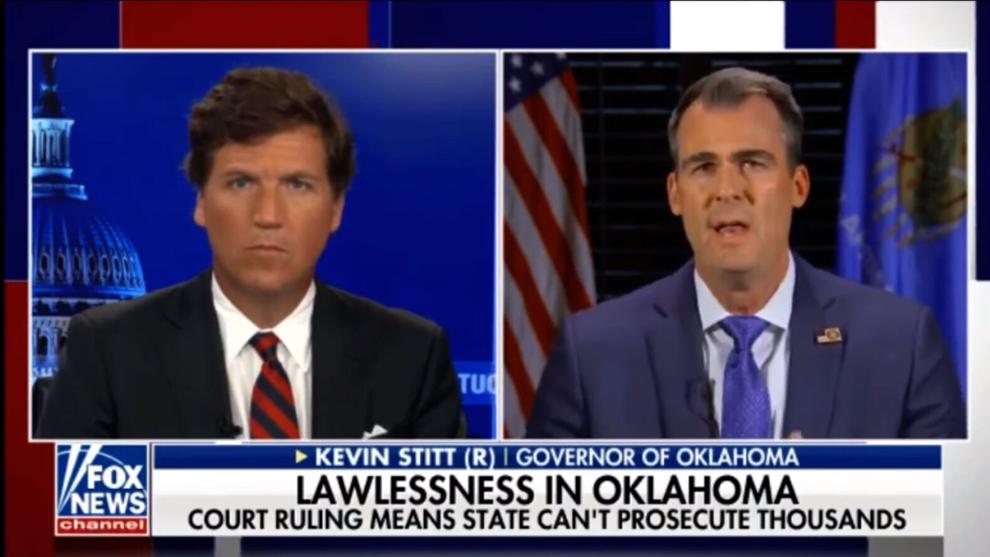 March 9, 2022: City of Tulsa says McGirt ruling makes tribal members second-class citizens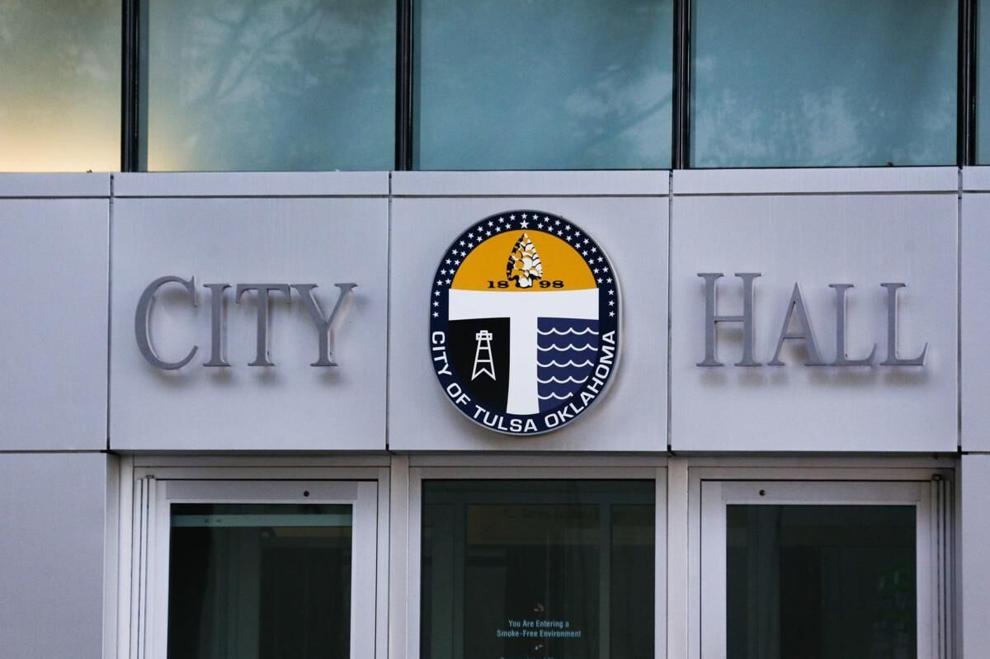 Feb. 23, 2022: Supreme Court won't hear McGirt arguments from state of Oklahoma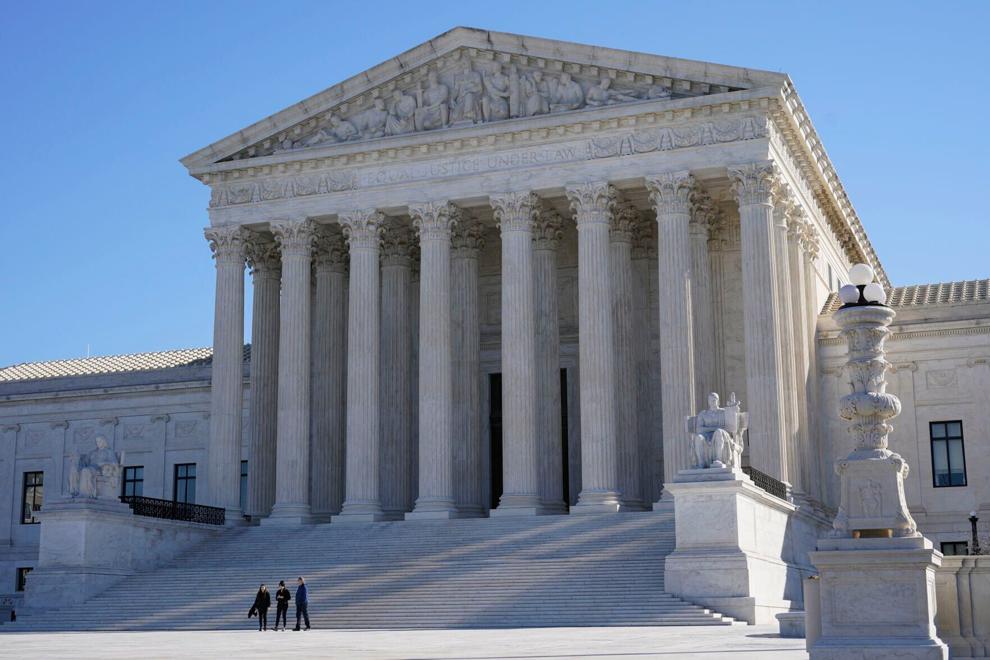 Feb. 22, 2022: Federal lawsuit challenges Oklahoma's right to tax Native Americans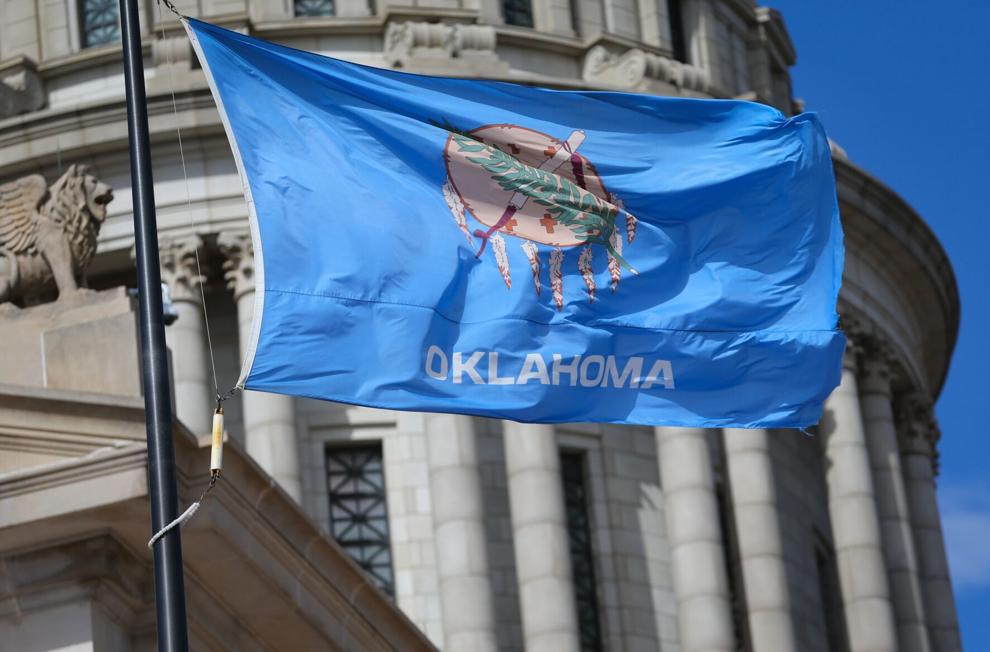 Feb. 7, 2022: Gov. Stitt says 'That's not fair' regarding McGirt-related case at State of the State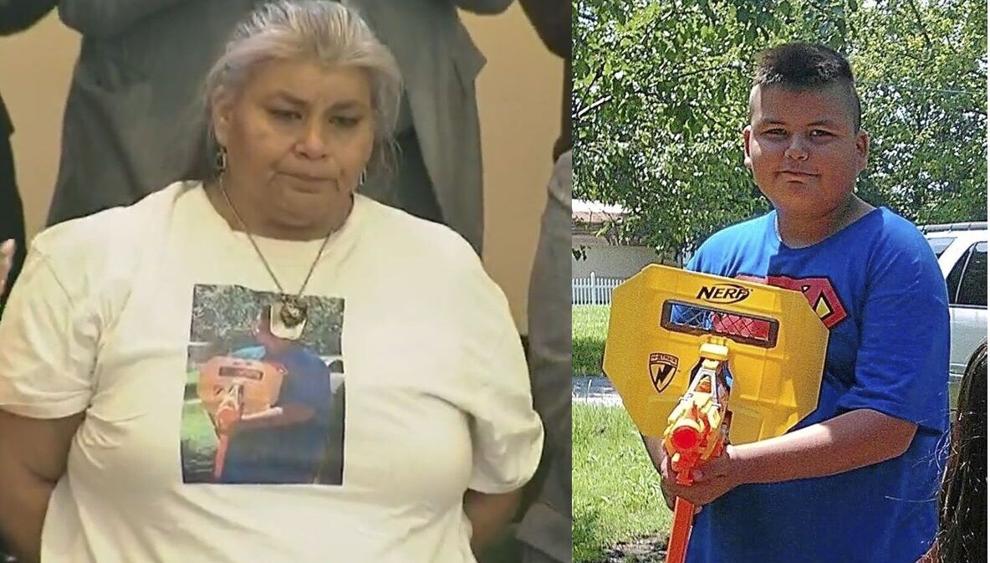 Feb. 2, 2022: 'It is not too late for us to begin anew,' Muscogee Nation Chief says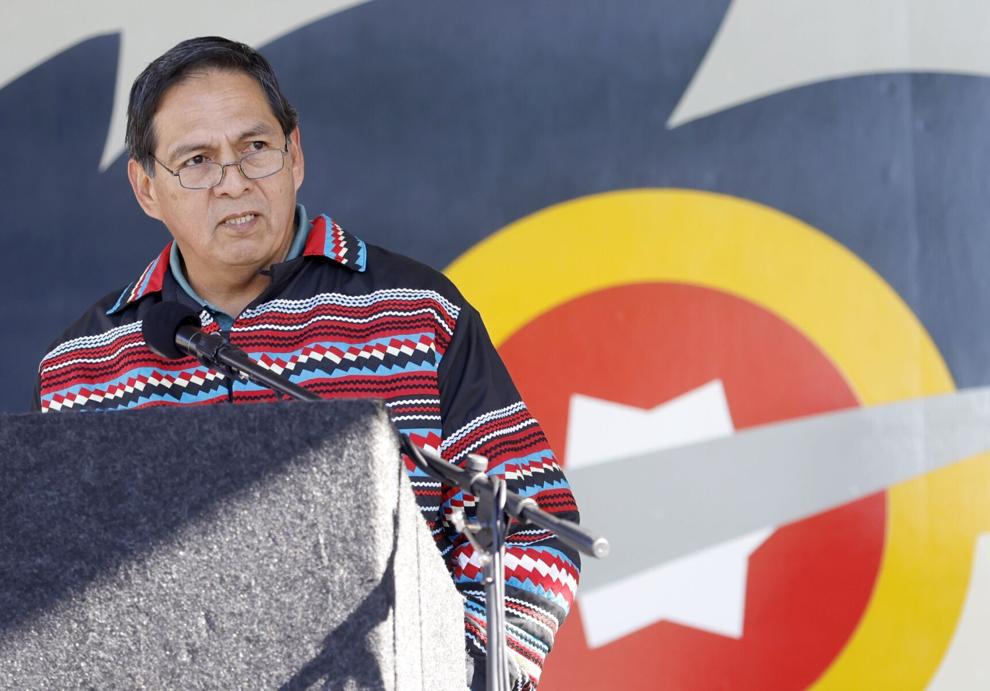 Jan. 22, 2022: Supreme Court lets McGirt ruling stand, will consider letting Oklahoma share jurisdiction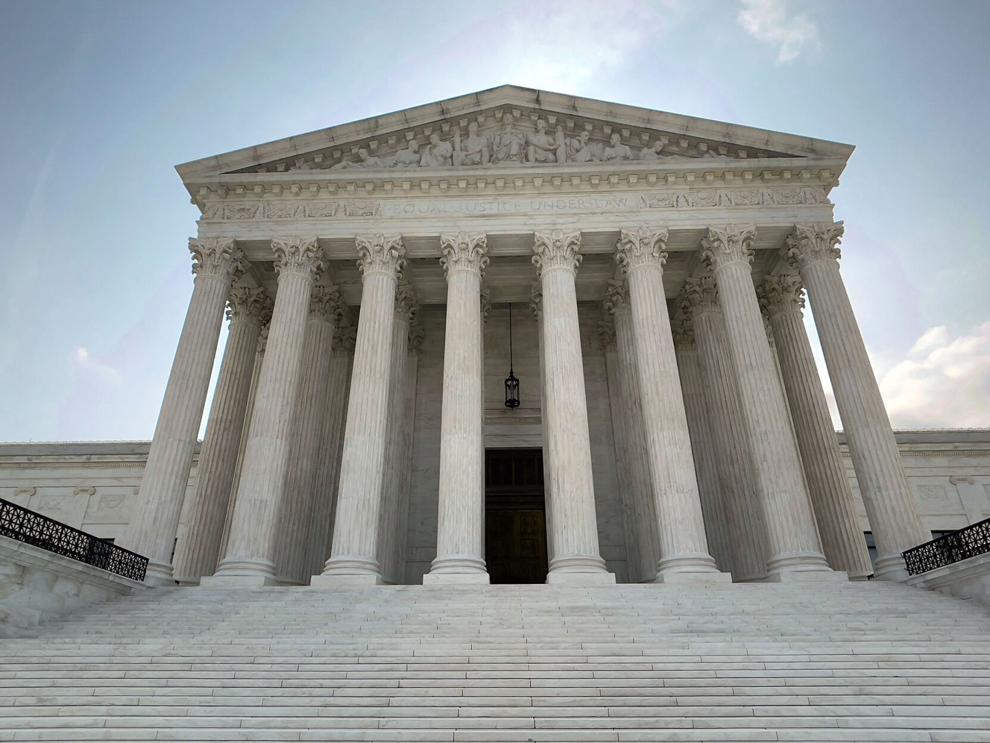 Jan. 9, 2022: Most released due to McGirt have been charged either federally or tribally, Tulsa World analysis finds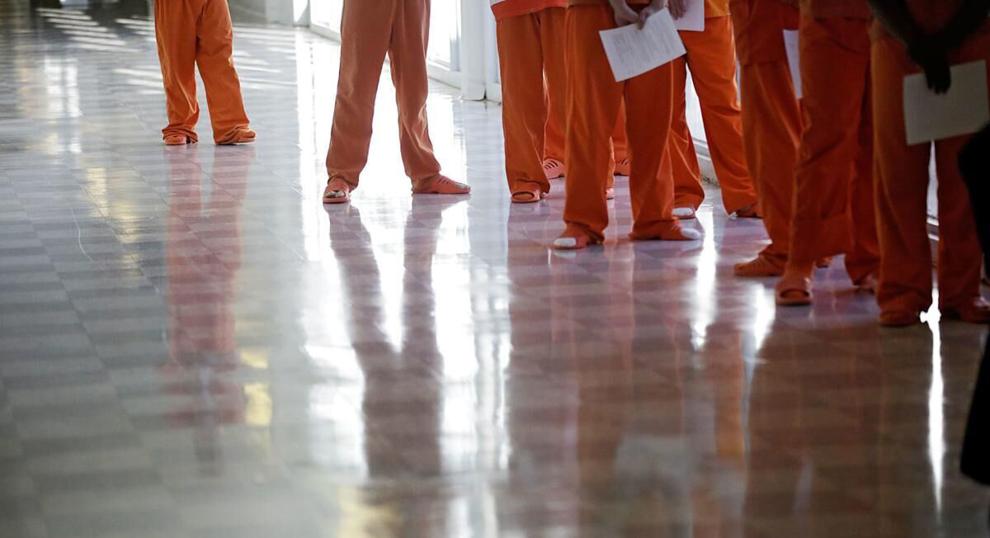 Dec. 14, 2021: Tribal leaders sound off as Stitt seeks change to hunting, fishing license compacts
Dec. 12, 2021: Cherokee Nation disputes state's claim McGirt ruling has caused 'chaos'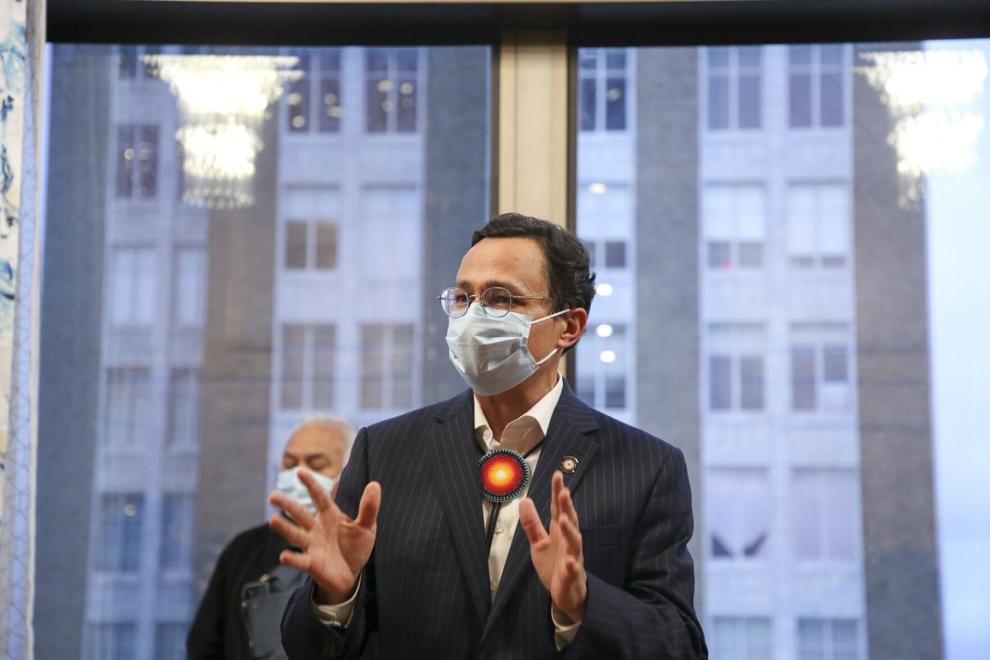 Oct. 28, 2021: Tulsa Indian Affairs Commission asks city to withdraw brief on McGirt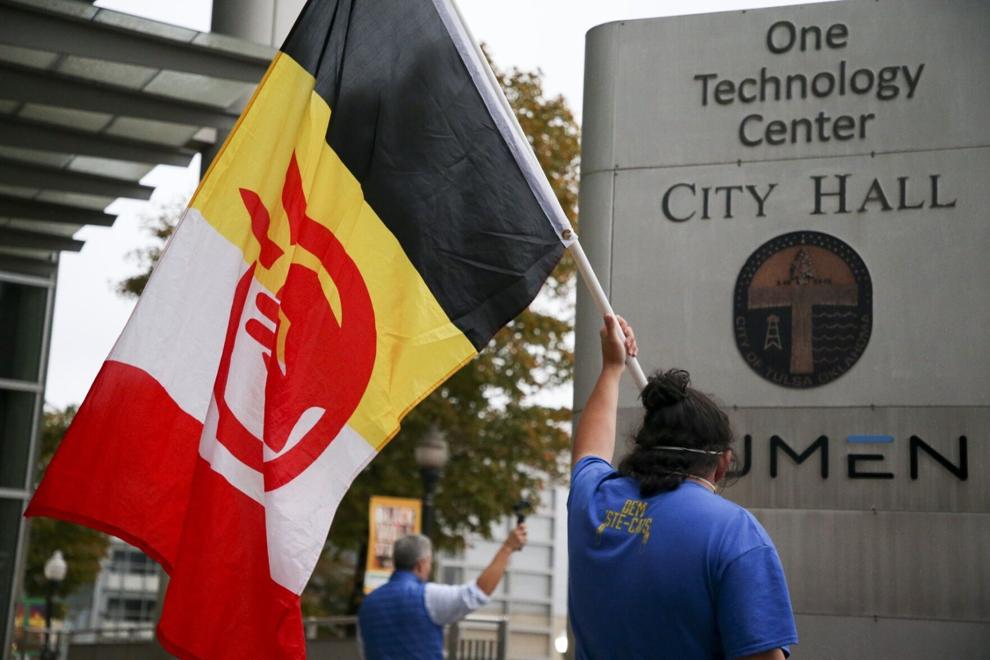 Oct. 21, 2021: State appellate court extends McGirt ruling to include Quapaw Nation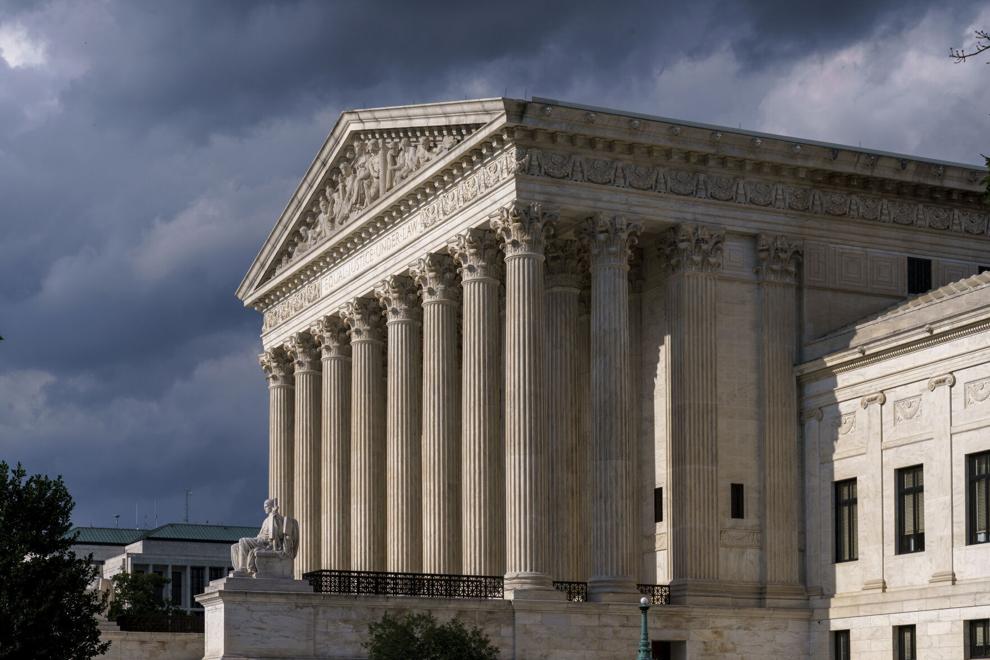 Sept. 18, 2021: Oklahoma AG asks Supreme Court again to reverse or limit McGirt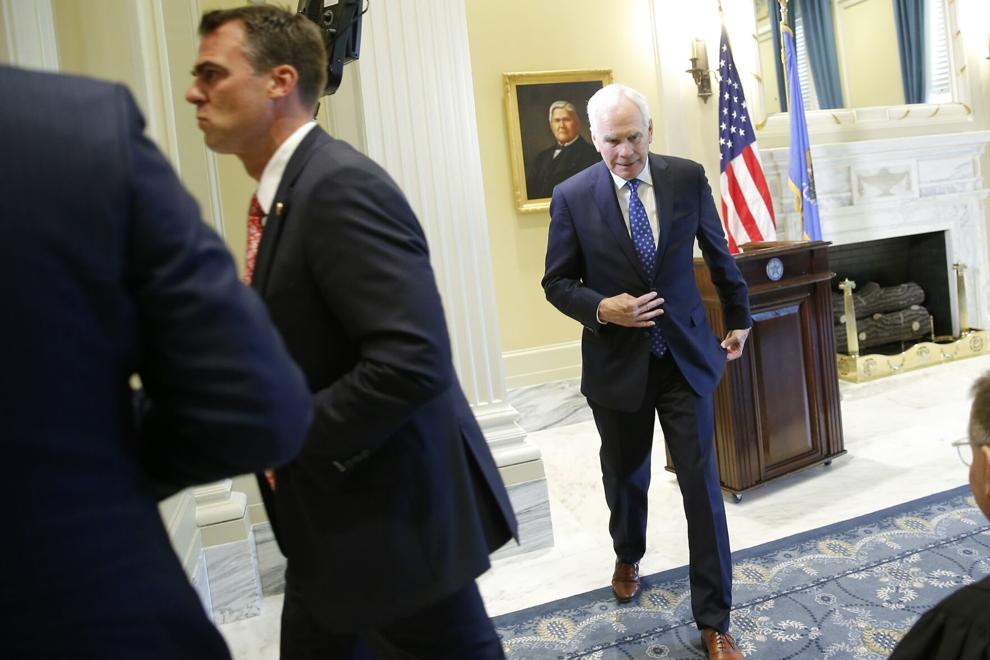 Aug. 27, 2021: Gov. Kevin Stitt says McGirt legal decision is state's 'most pressing issue'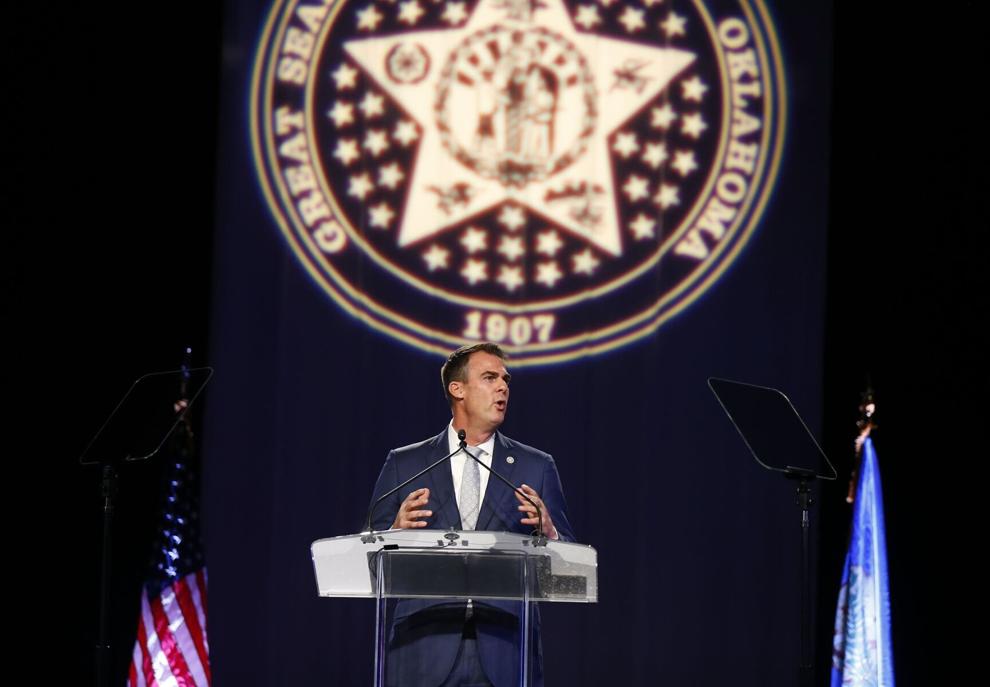 Aug. 26, 2021: Man at center of McGirt landmark legal case sentenced to 3 life sentences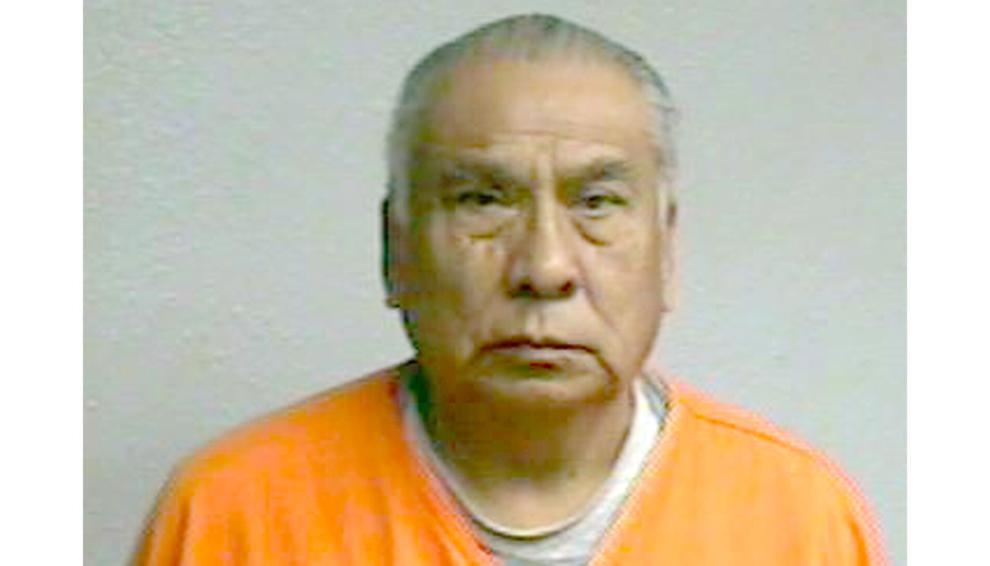 Aug. 6, 2021: State asks U.S. Supreme Court to overturn landmark McGirt decision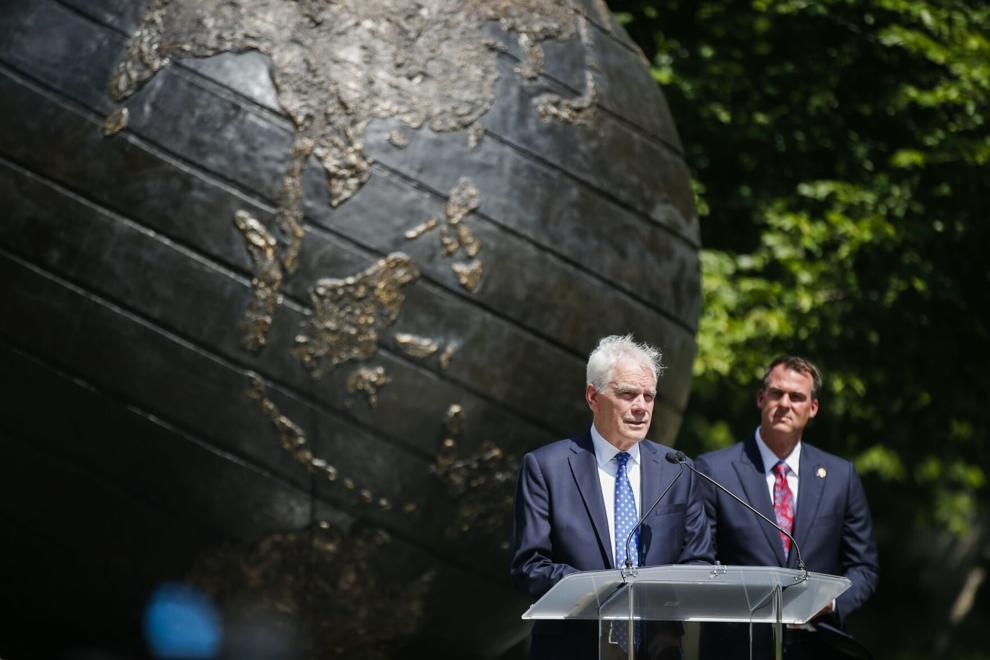 Aug. 1, 2021: U.S. House rejects $154 million for tribal judicial systems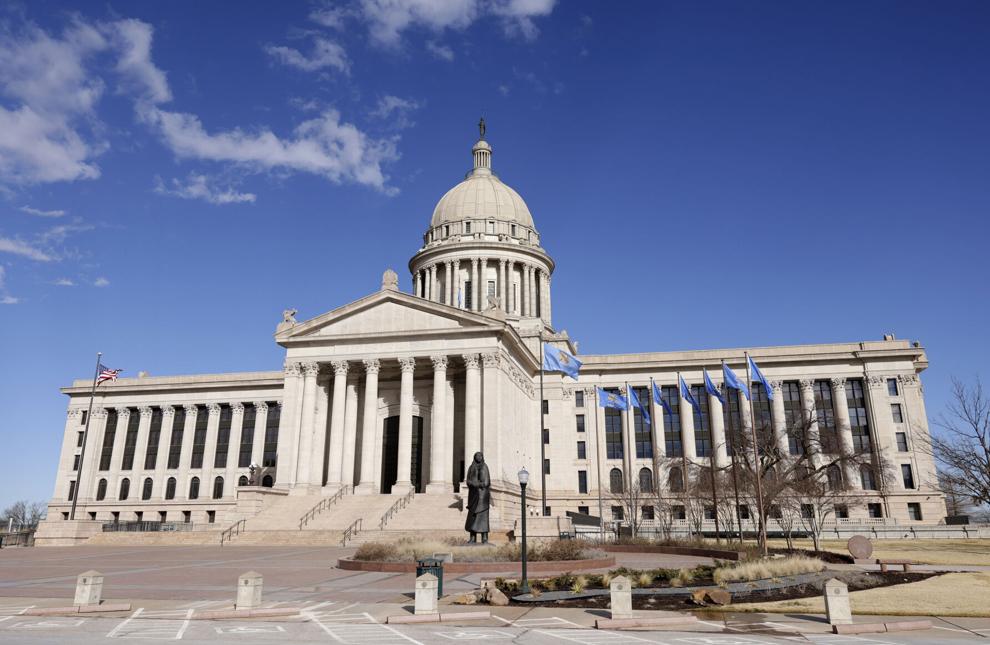 July 19, 2021: Gov. Stitt sues federal government
July 19, 2021: Osage Nation seeks court affirmation that its reservation also was never disestablished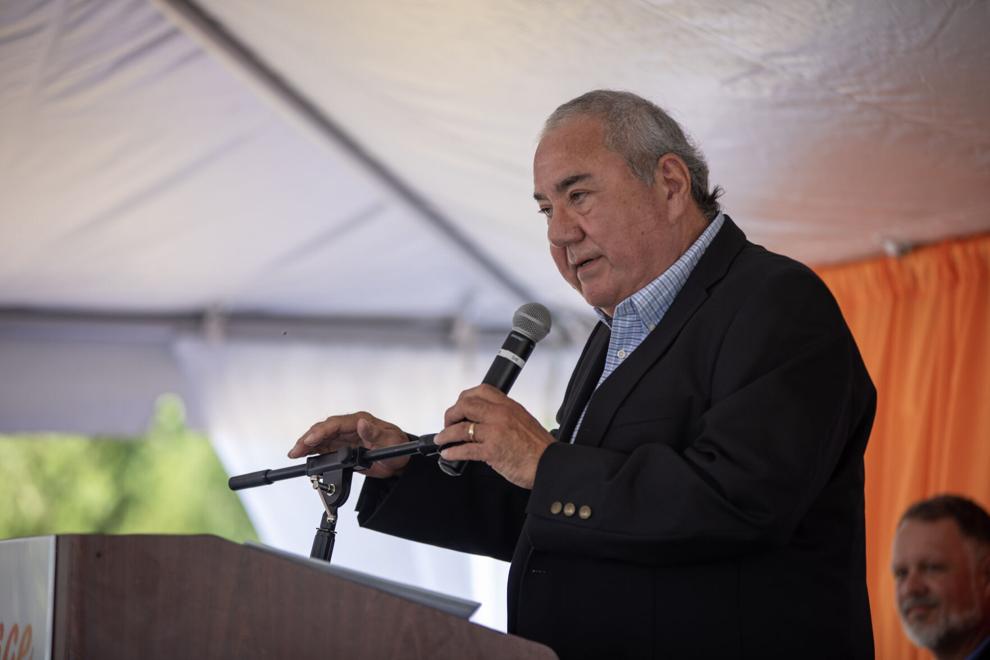 July 13, 2021: Contentious McGirt forum ends early after shout-down from audience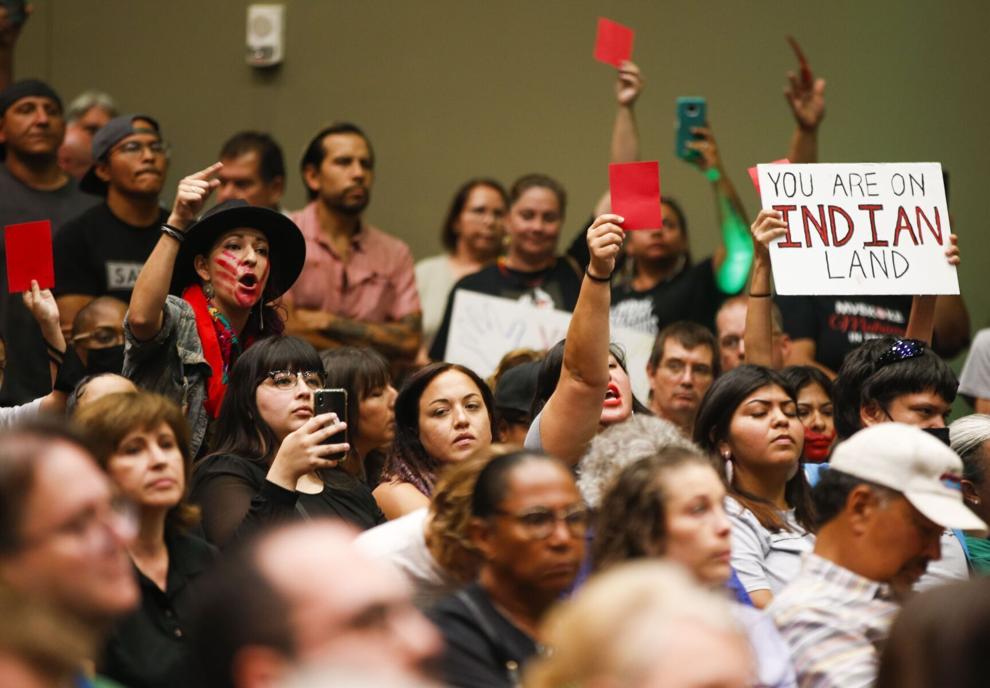 July 9, 2021: Cherokee Nation highlights expansion of legal system on anniversary of ruling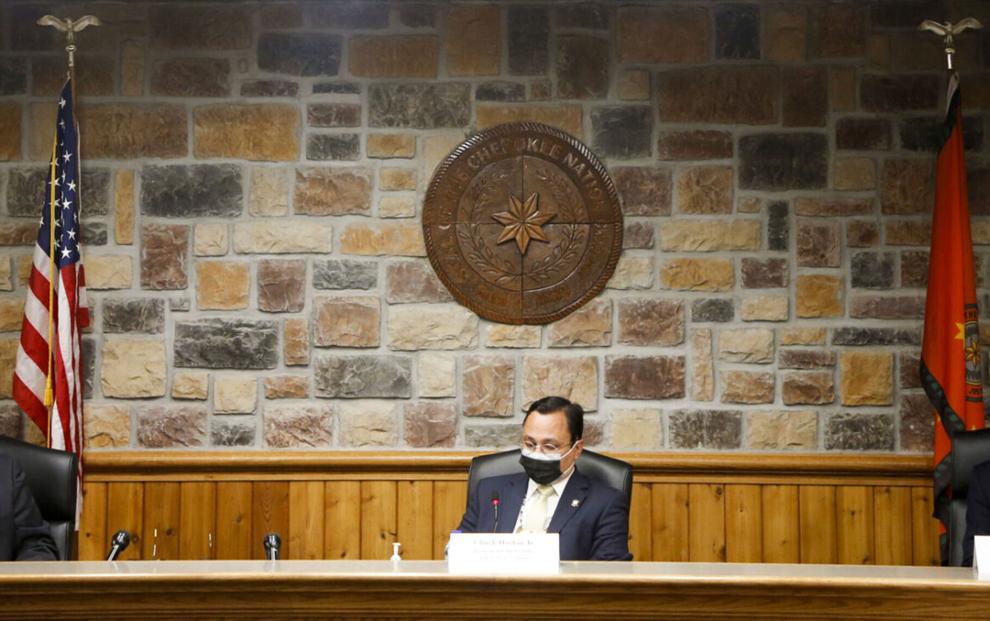 July 8, 2021: 'McGirt v. Oklahoma Community Impact Forum' set for July 13; tribal leaders irked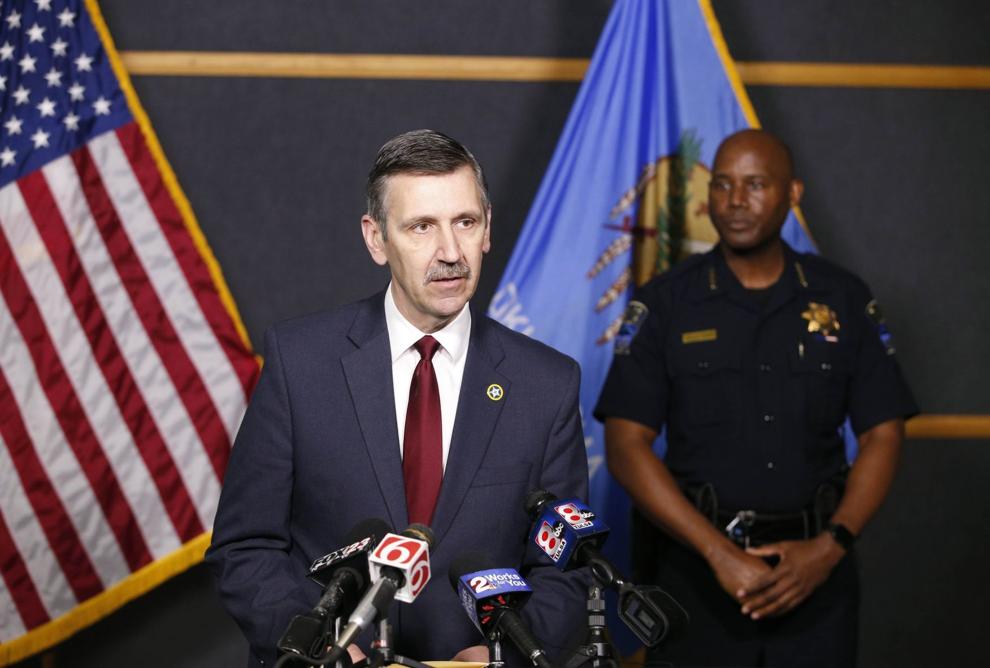 June 10, 2021: '80s serial rapist's claim he is 'Indian' for criminal jurisdictional purposes rejected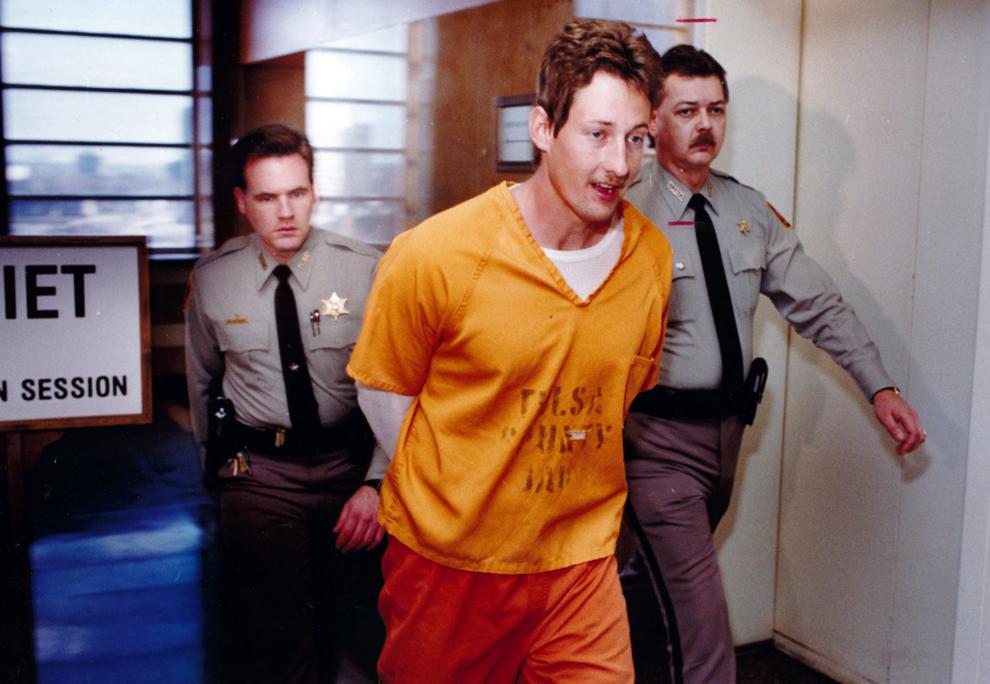 May 26, 2021: U.S. Supreme Court signals they could limit ruling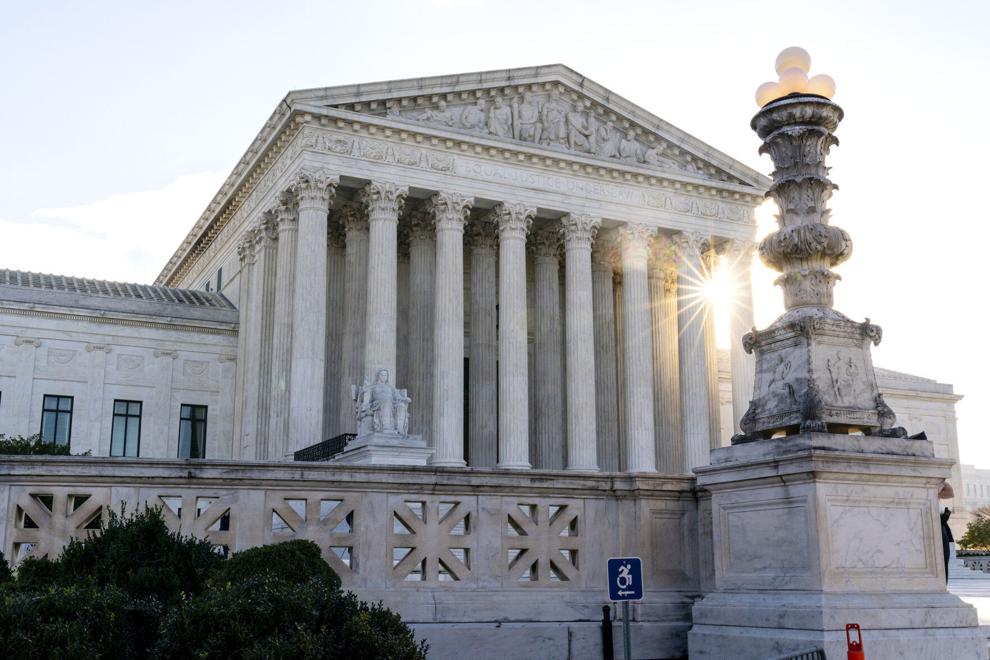 May 19, 2021: State-Tribal Litigation Fund bill passes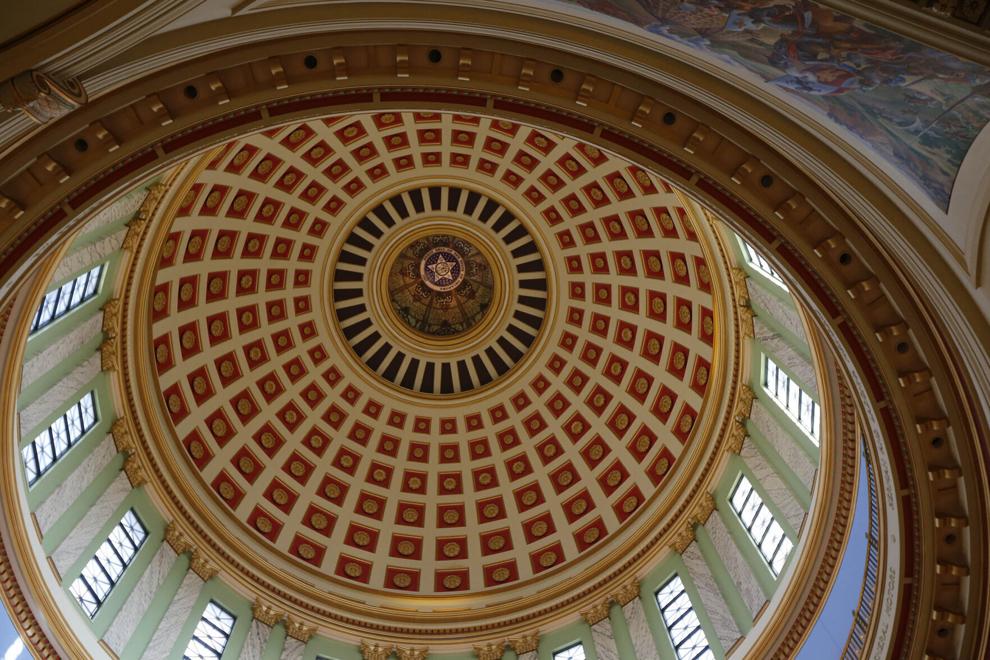 May 17, 2021: How Cherokee Tribal courts are handling the surge in cases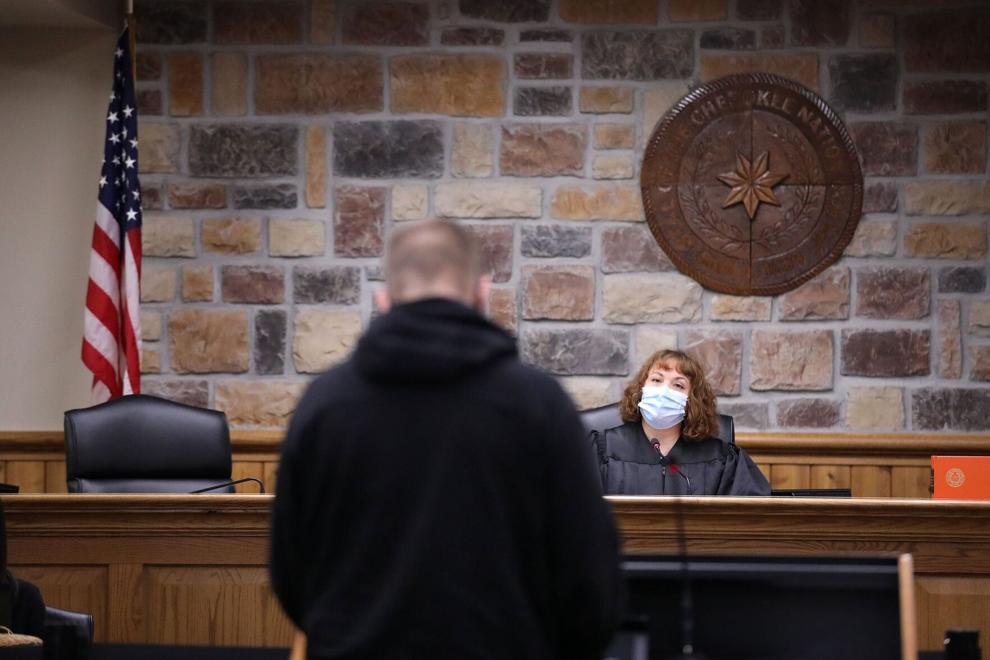 May 11, 2021: Oklahoma congressman's bill would allow tribes to compact with state on criminal jurisdiction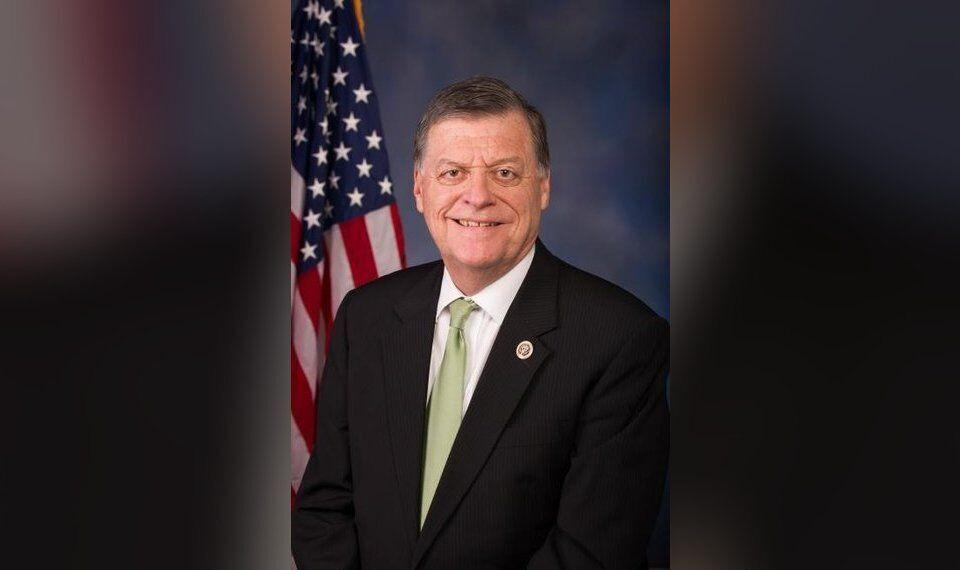 May 10, 2021: Cherokee, Chickasaw tribal chiefs announce support for federal legislation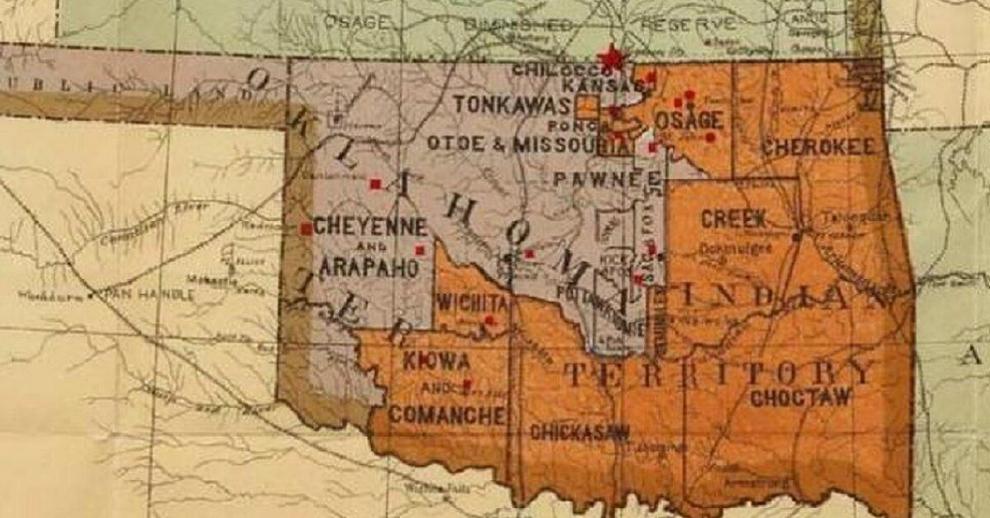 April 29, 2021: State appeals court overturns two more death sentences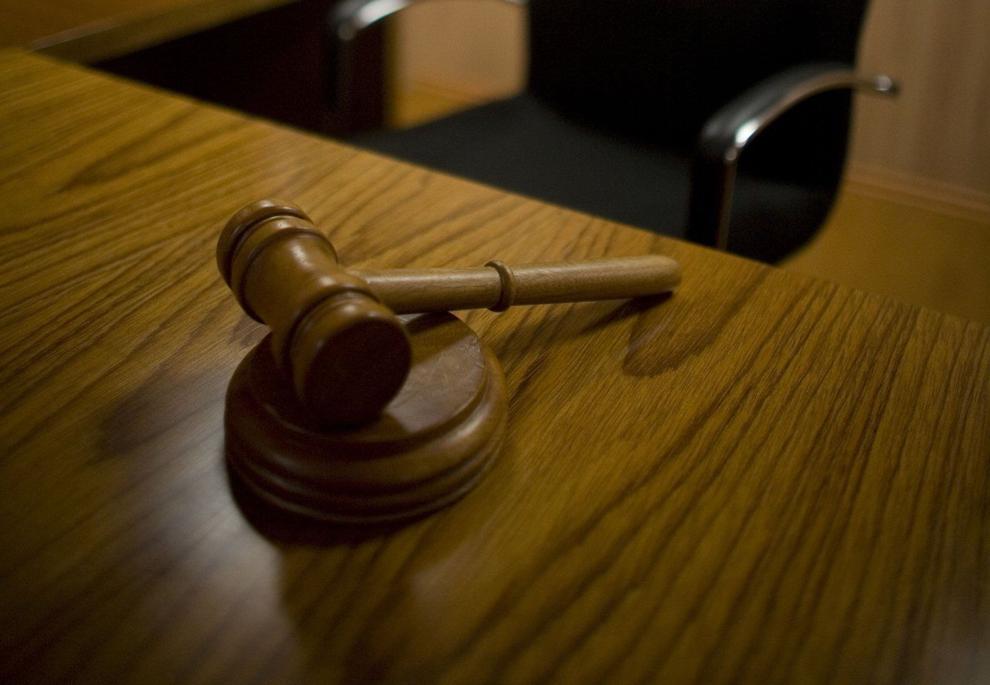 April 28, 2021: AG seeks to intervene in case of power plant objecting to property taxes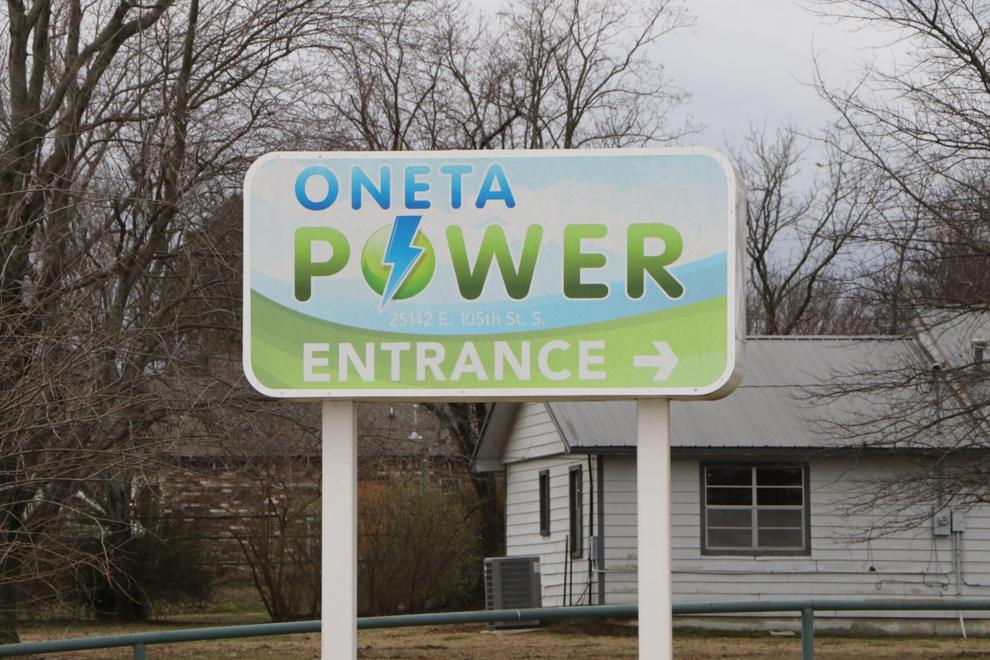 April 15, 2021: Appellate court rejects claims of two who failed to prove ancestry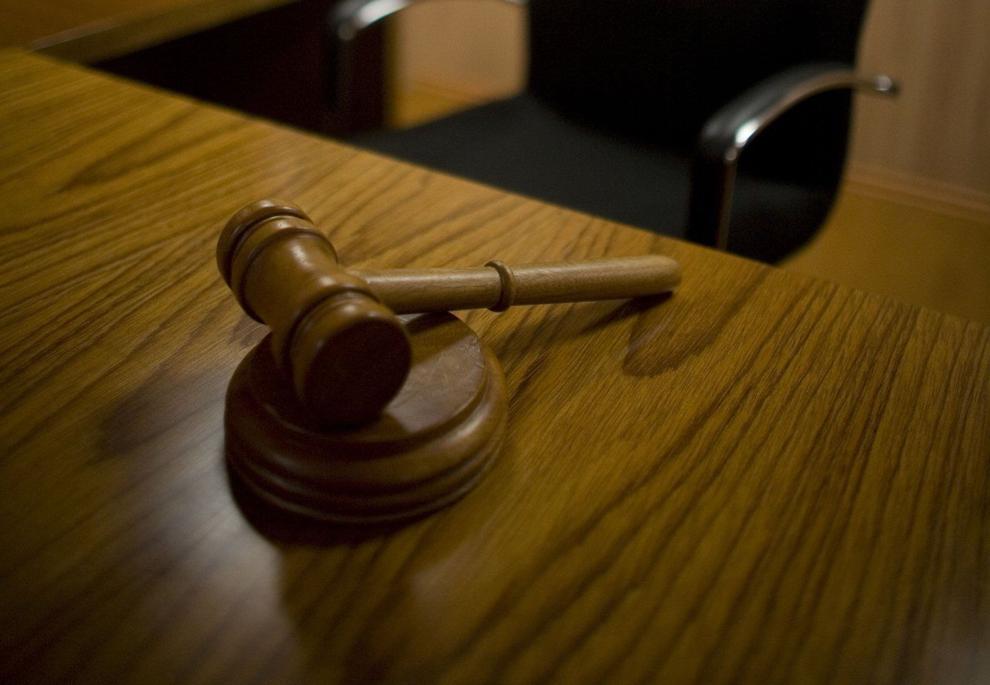 April 14, 2021: Chickasaws question Gov. Stitt's rhetoric about McGirt impact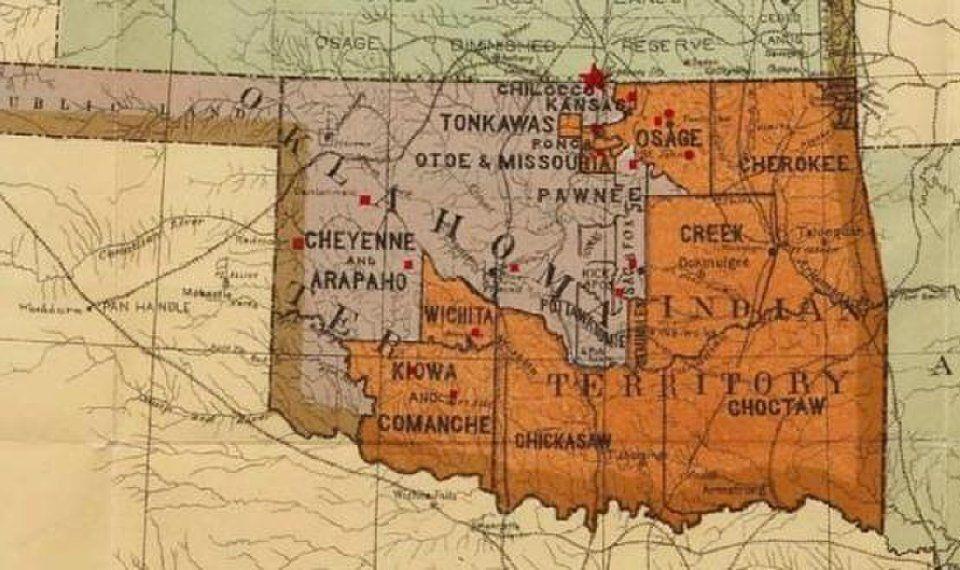 April 9, 2021: Four serving life sentences in state prison to get new trials
April 8, 2021: Death-row inmate's state conviction, sentence are in jeopardy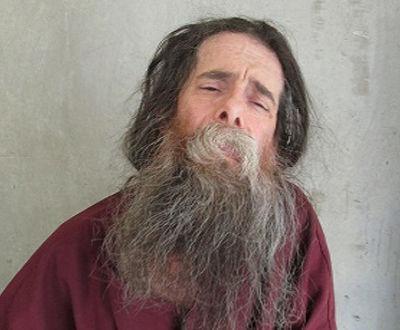 April 8, 2021: State appellate court dismisses five more cases on jurisdictional grounds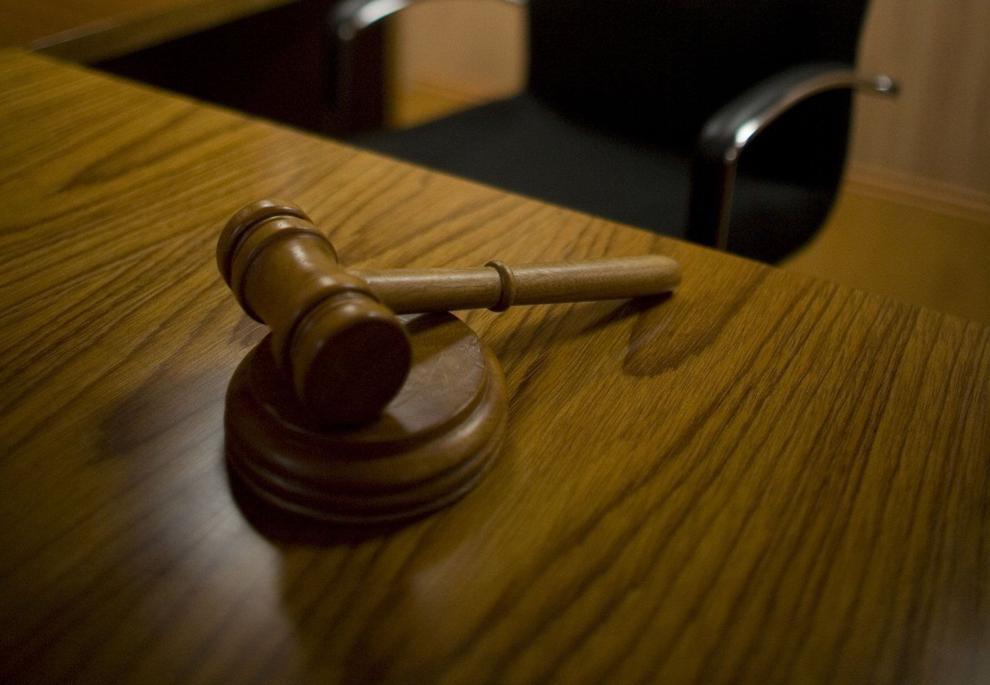 April 6, 2021: Cherokee AG says some cases dismissed by ruling could go unretried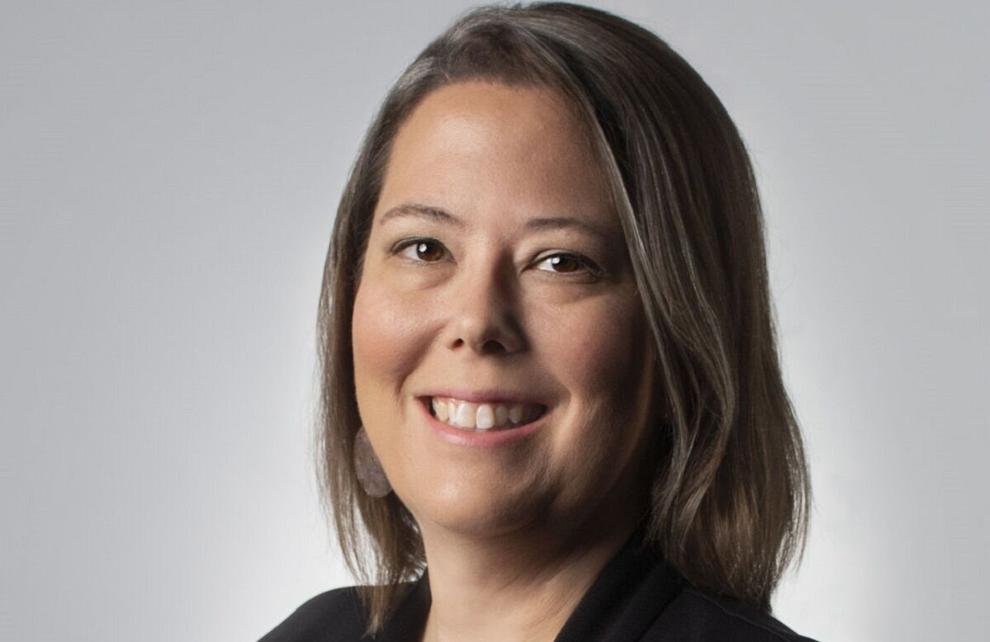 April 1, 2021: State appellate court expands McGirt ruling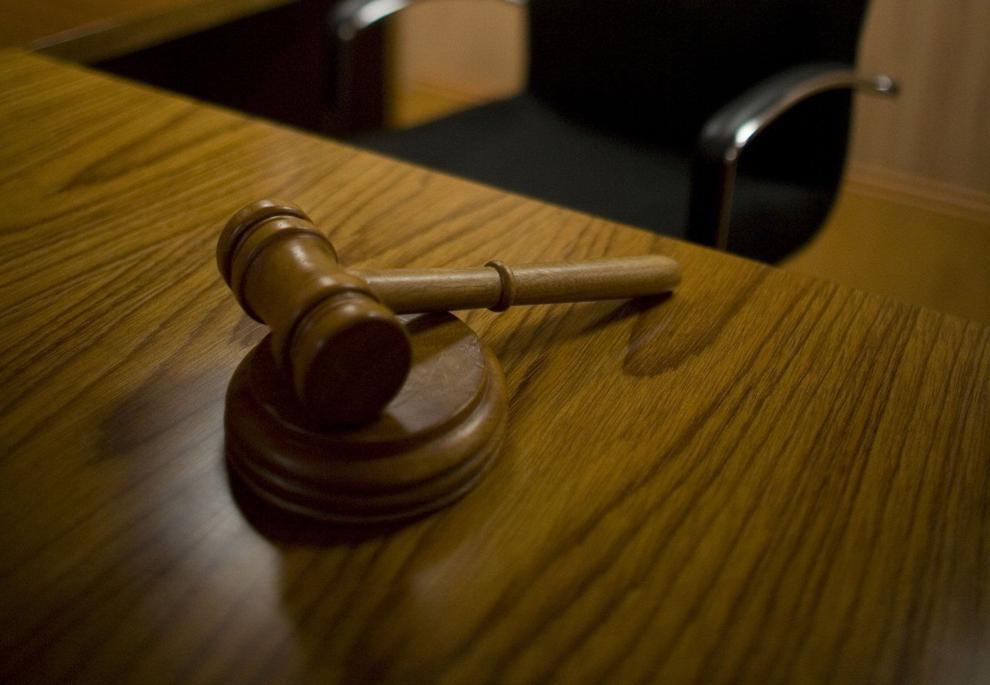 March 31, 2021: 'Fracture' in criminal system created by decision, Tulsa County DA says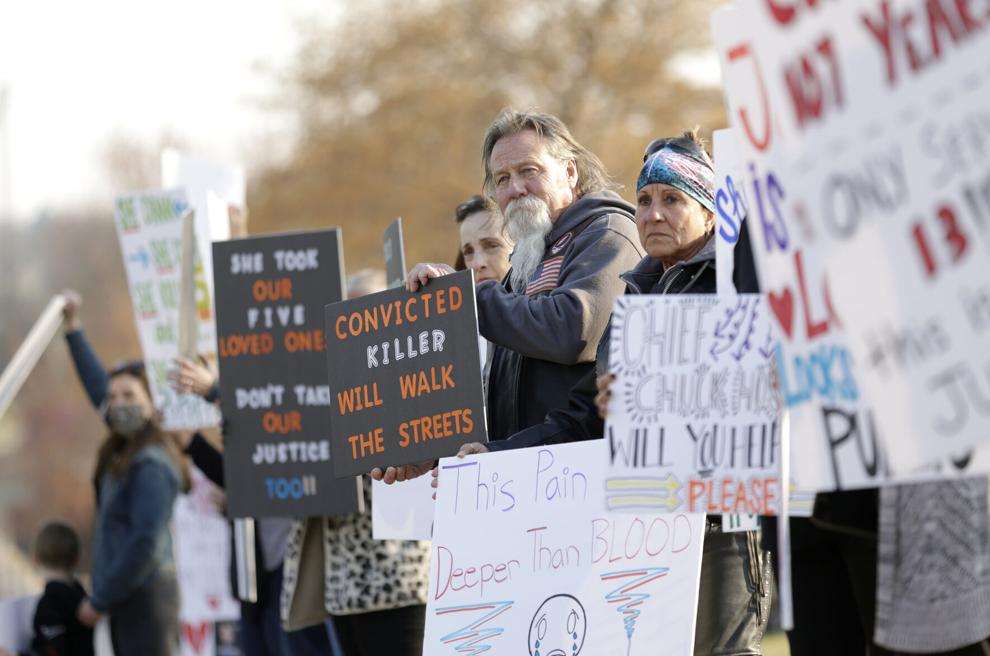 March 18, 2021: Manslaughter conviction for ex-Tulsa Police officer overturned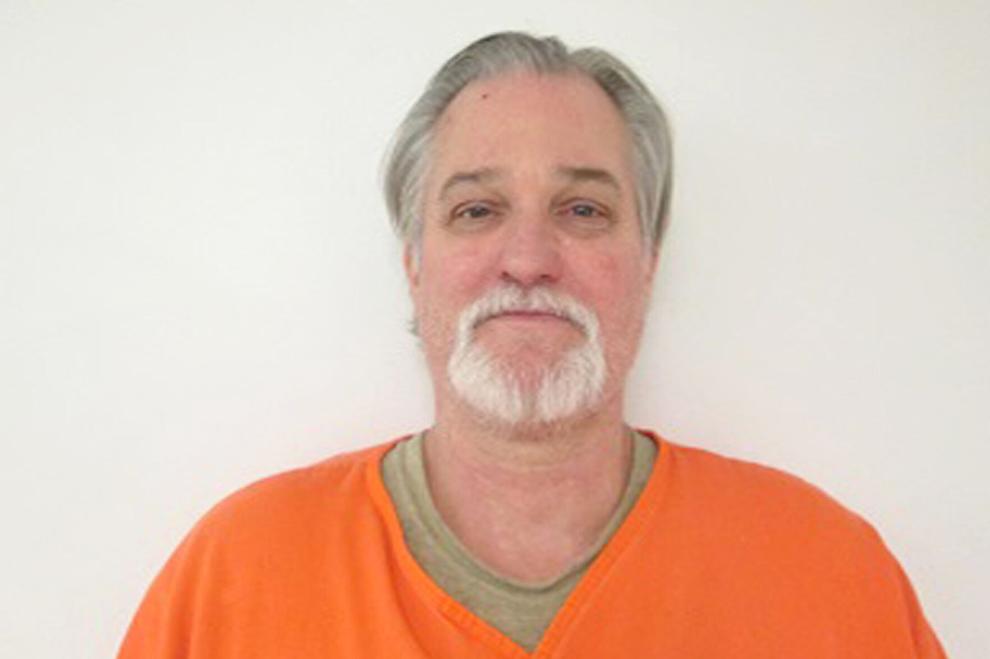 March 14, 2021: Broken Arrow power plant claims county has no authority to levy property taxes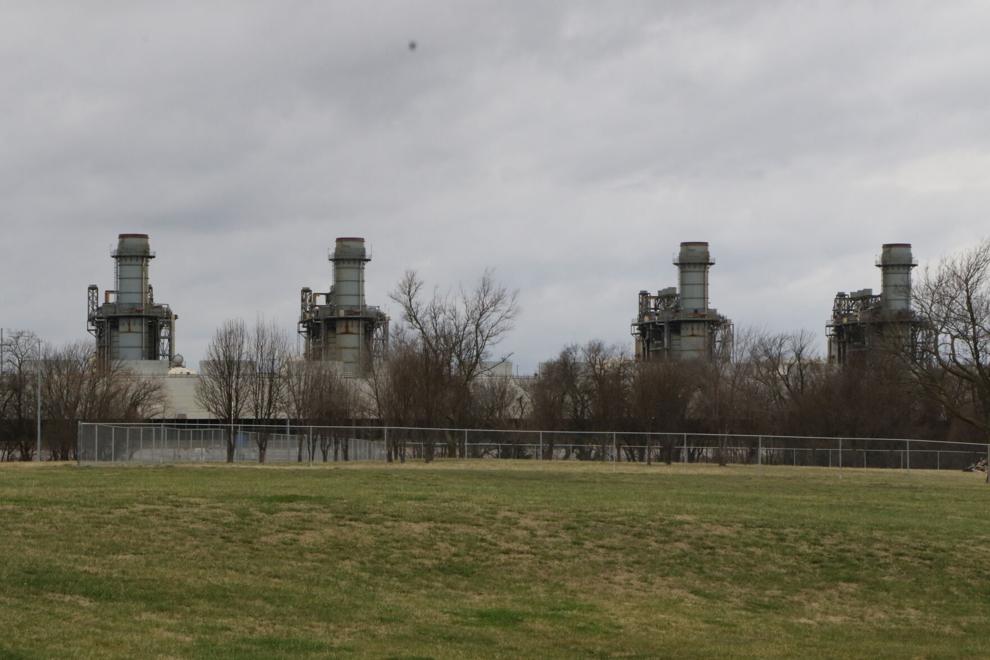 March 11, 2021: Court ruling means hundreds of state criminal cases will be shifted to tribal or federal courts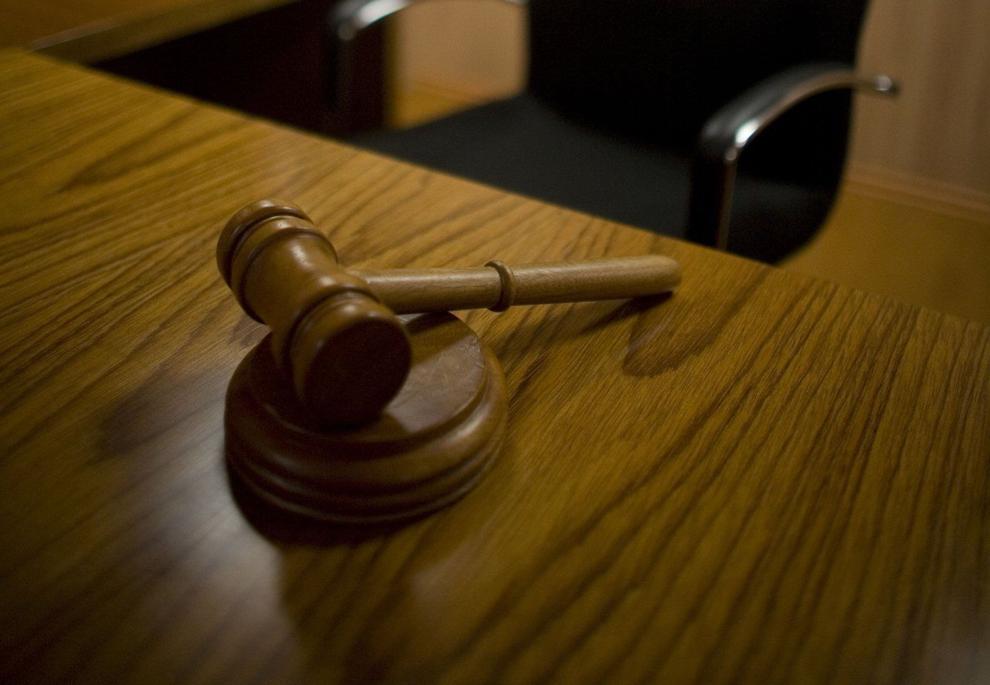 March 11, 2021: Cherokees expanding criminal justice system for larger role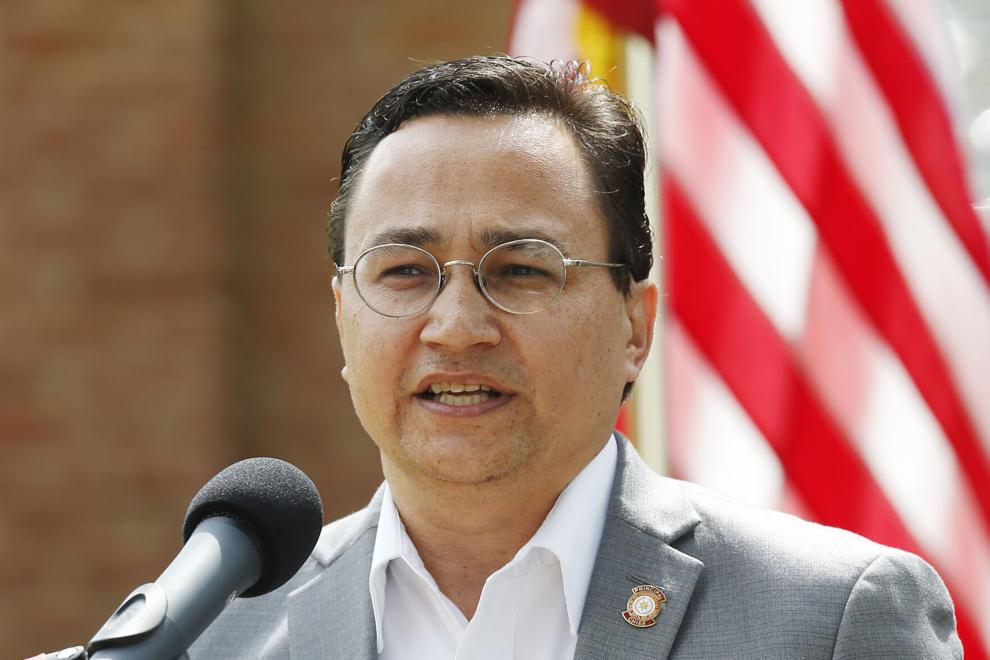 March 7, 2021: Former principal chief isn't happy as McGirt decision hits home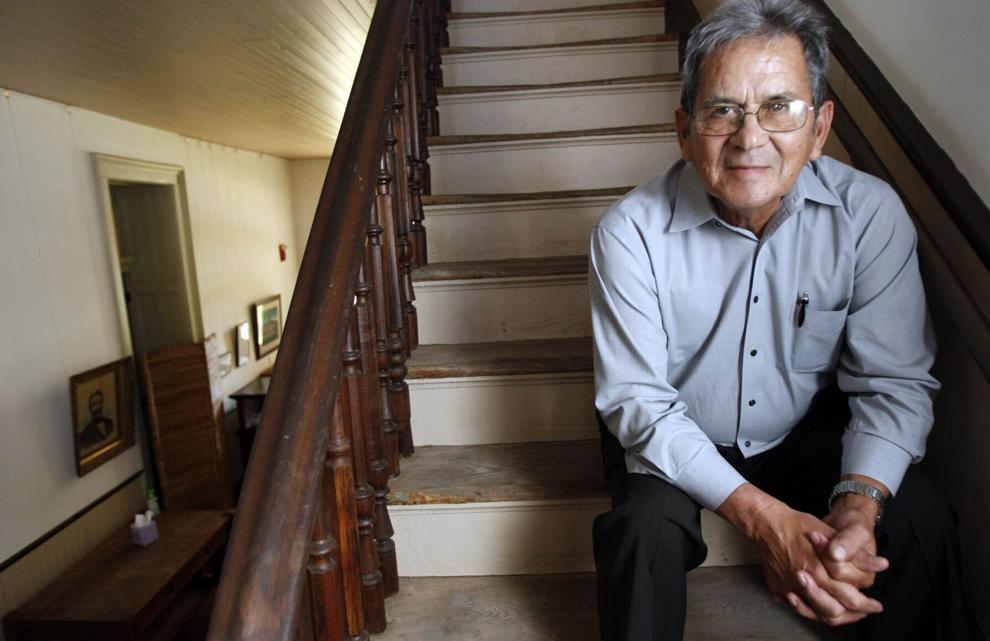 March 4, 2021: Rogers County judge dismisses over 100 criminal cases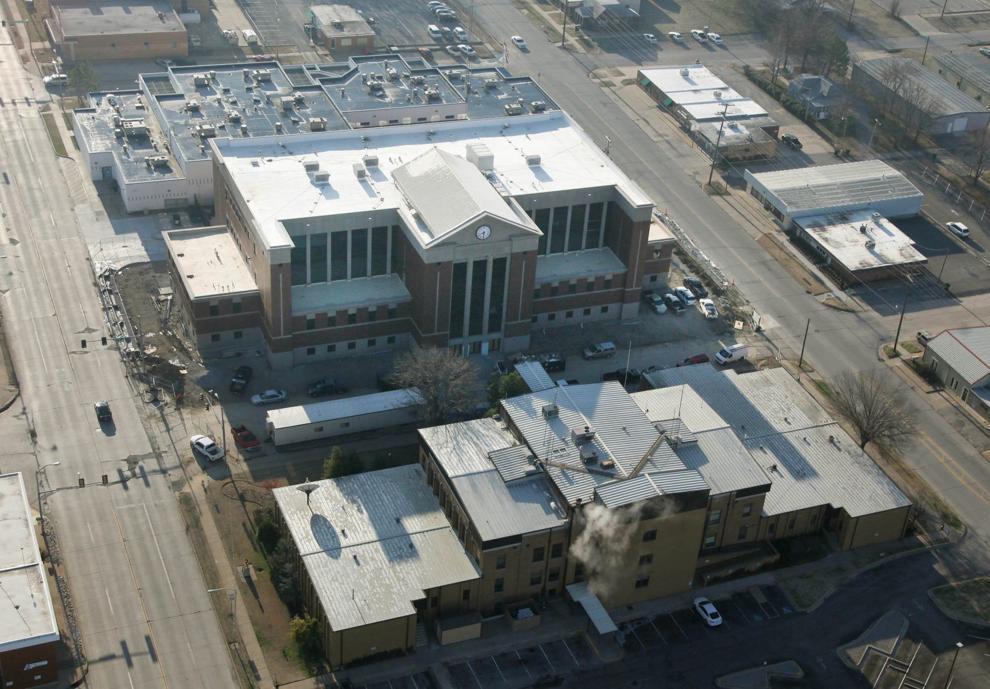 Feb. 1, 2021: Gov. Stitt takes on McGirt ruling during State of the State address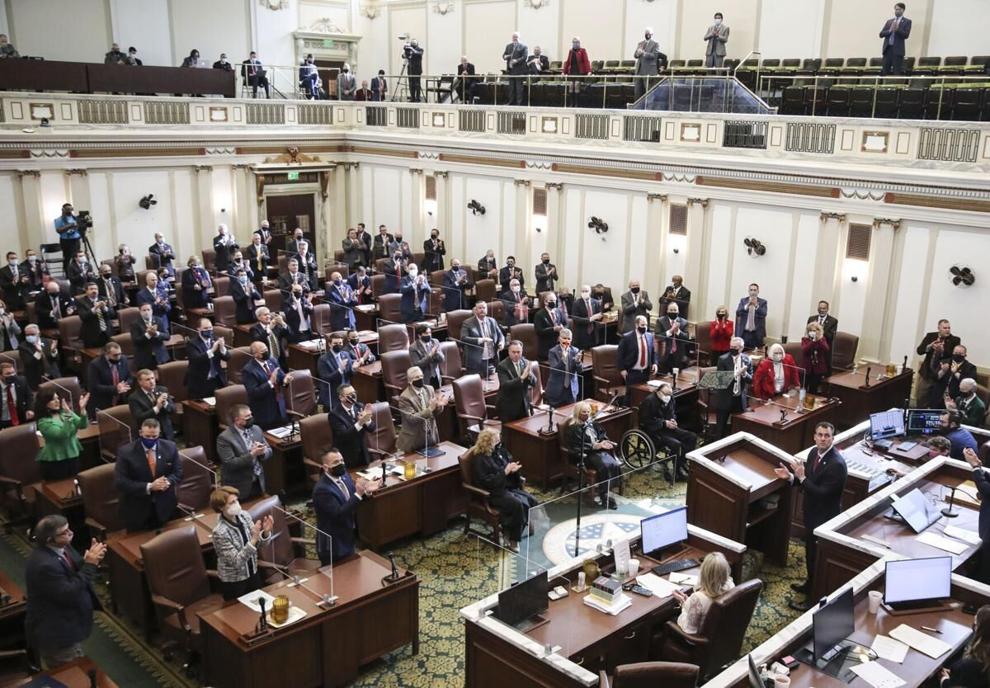 Jan. 28, 2021: McGirt decision impact on state oil and gas industry examined during OEPA briefing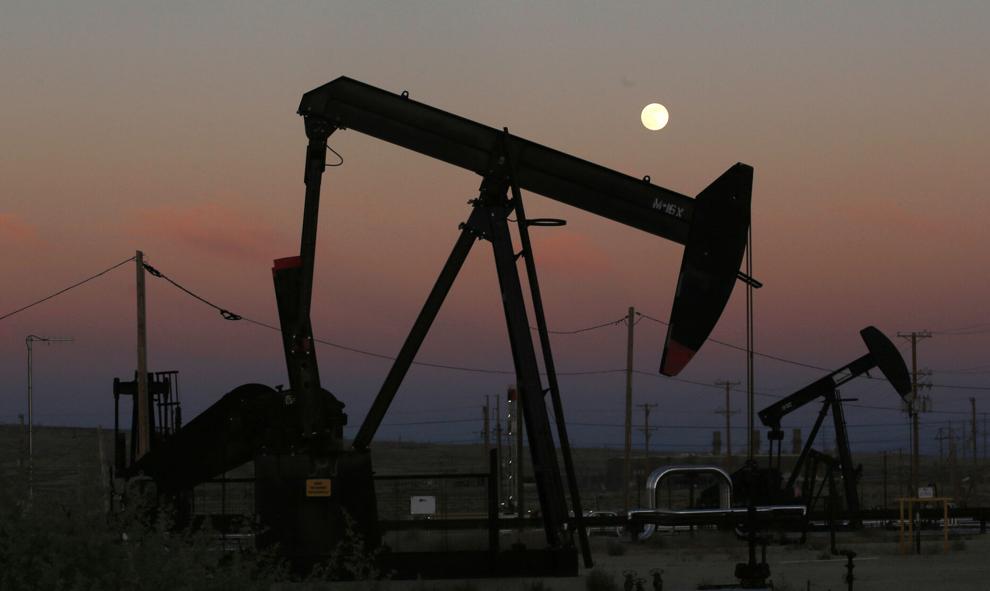 Jan. 23, 2021: Oklahoma governor urges tribes to begin negotiating issues
Jan. 15, 2021: Tribes want Congress to allow criminal justice compacts with Oklahoma
Jan. 8, 2021: Former Tulsa police officer's double-jeopardy, statute-of-limitations claims denied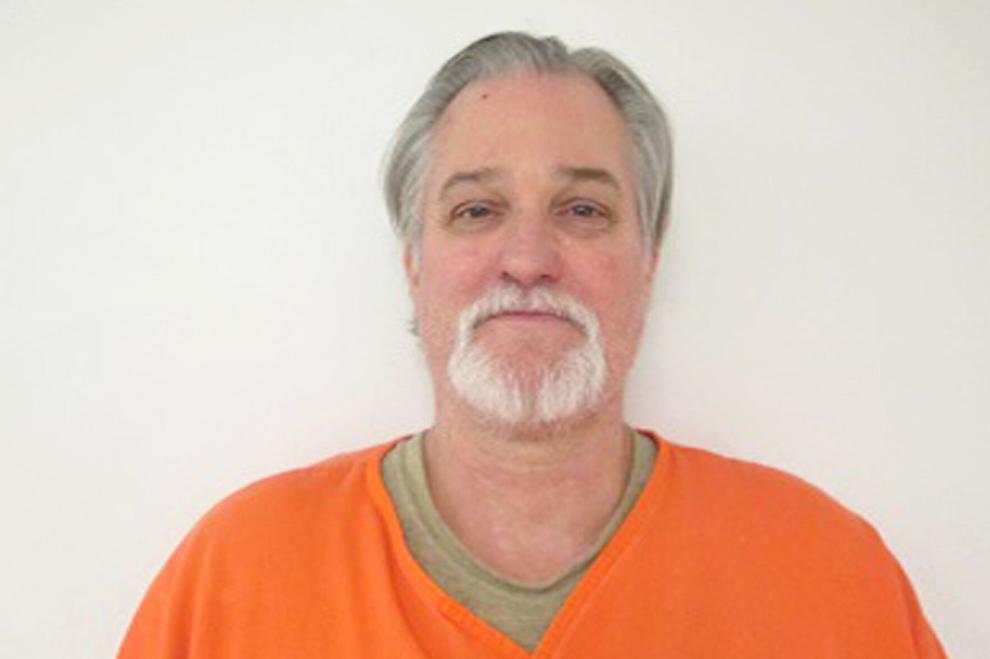 Jan. 4, 2021: McGirt decision results in record number of criminal federal filings in 2020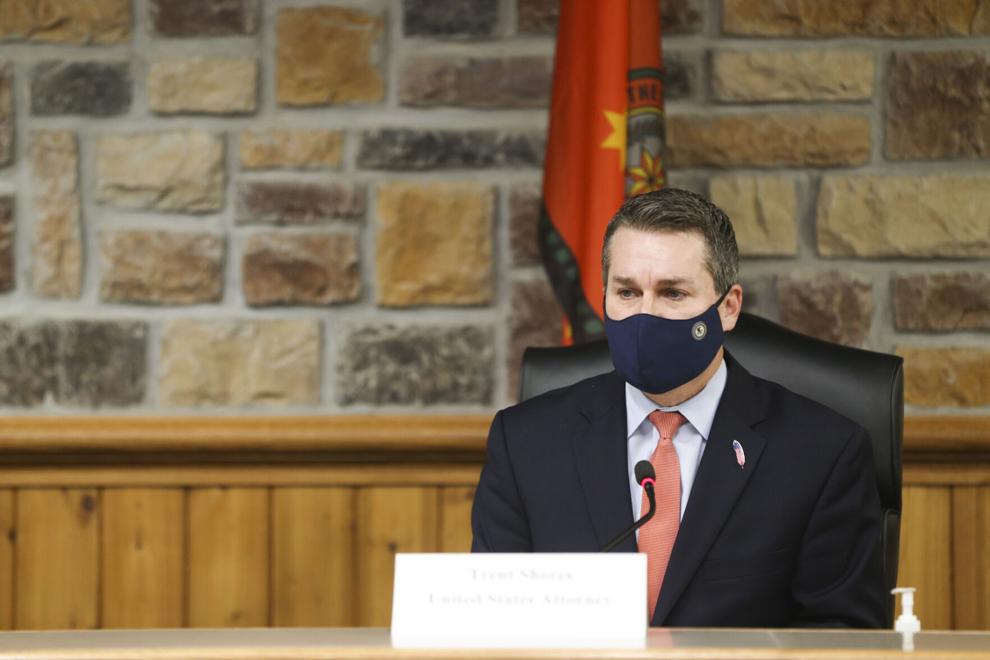 Nov. 7, 2020: Federal jury finds McGirt guilty in retrial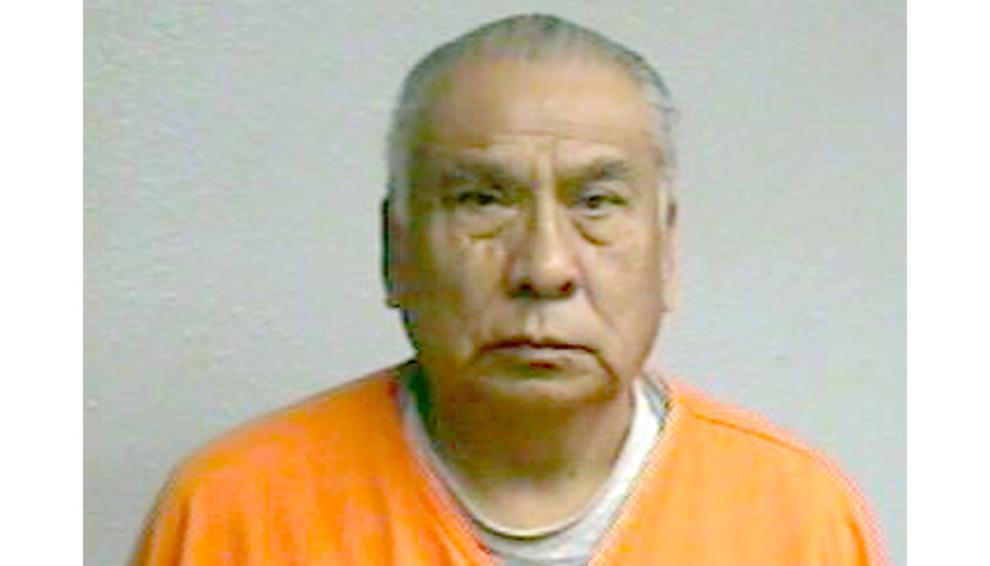 Oct. 23, 2020: Gov. Stitt panel releases principles for state-tribe relations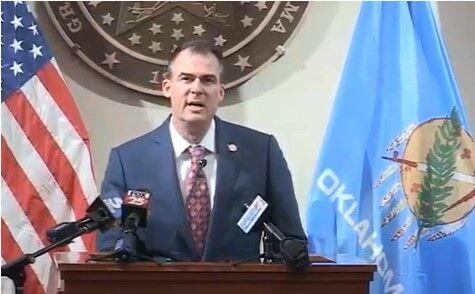 Oct. 5, 2020: McGirt ruling could have impact on state tax collections
Oct. 1, 2020: Attorney General Bill Barr meets with Cherokee Nation leadership, local federal prosecutors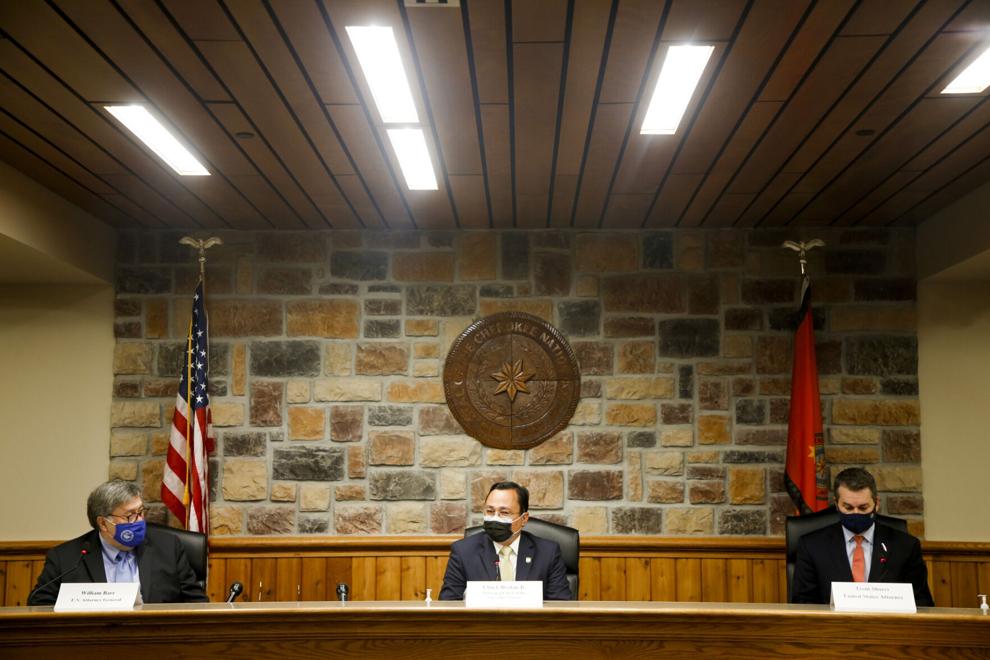 Aug. 29, 2020: Man charged in 1990s rapes freed due to McGirt ruling
Aug. 14, 2020: McGirt makes federal court appearance in child sex abuse case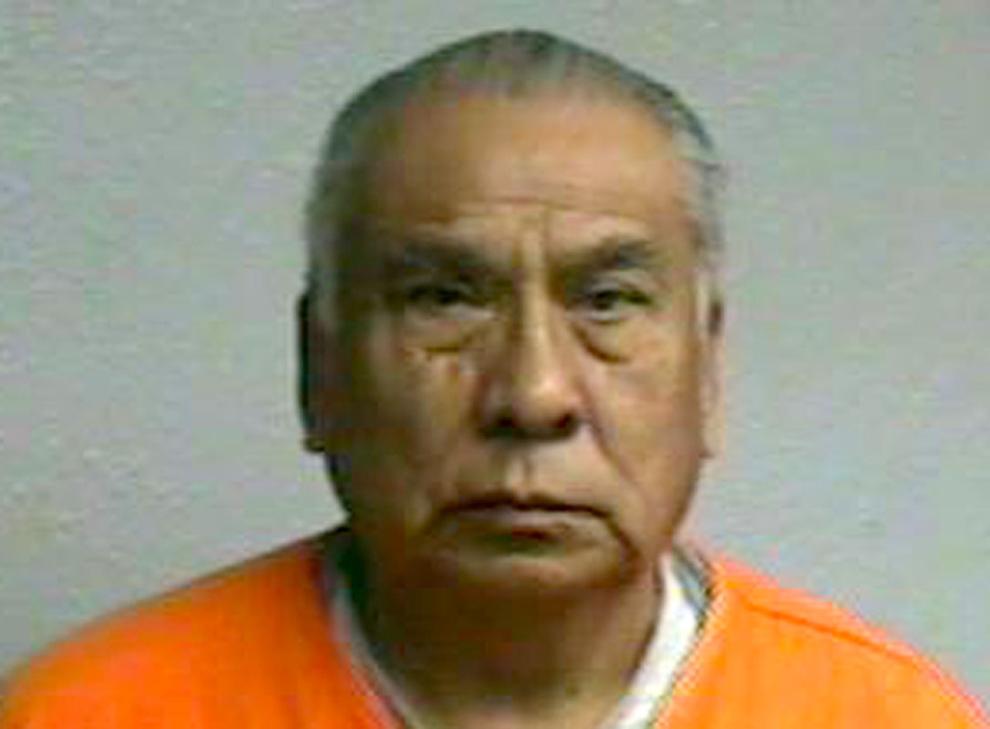 Aug. 7, 2020: McGirt-related murder cases increase Tulsa federal court's caseload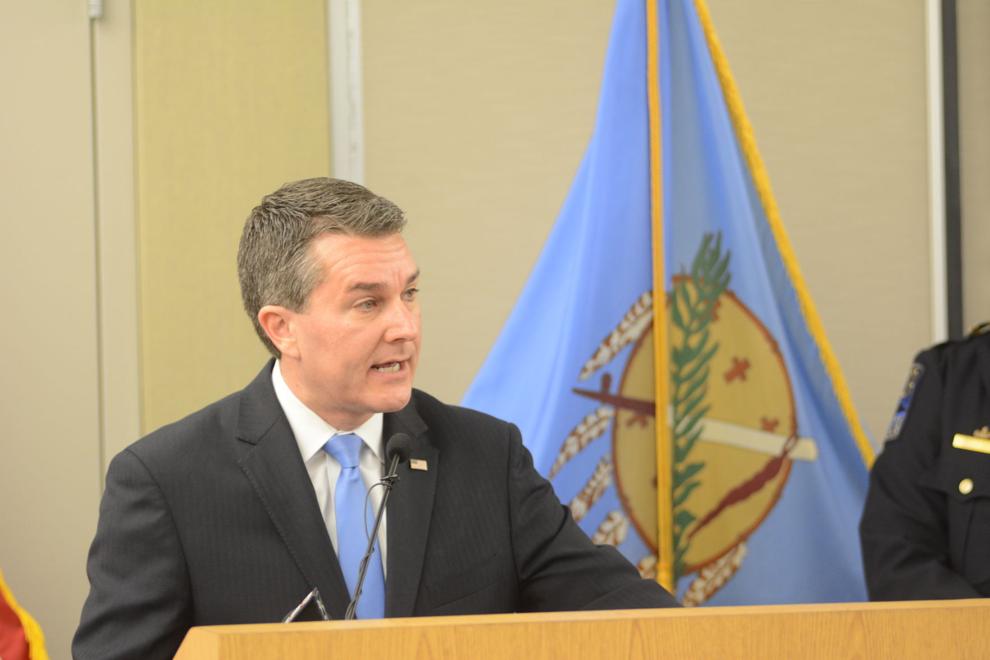 Aug. 1, 2020: Feds file charges against two men whose state convictions were overturned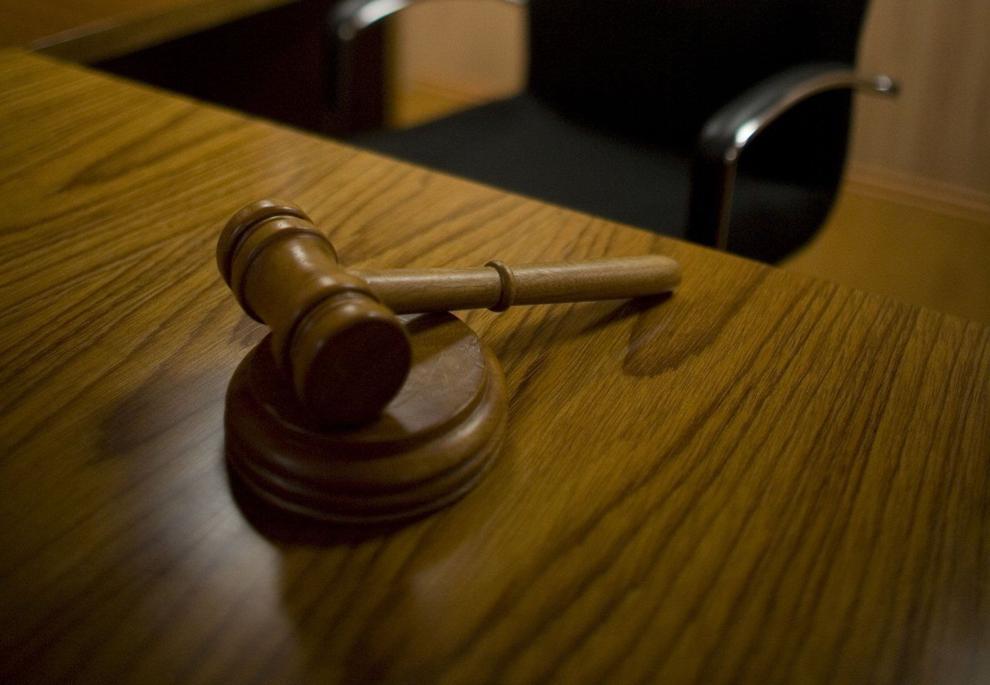 July 29, 2020: Attorneys general for Oklahoma, Cherokee Nation discuss ruling on 'Let's Talk'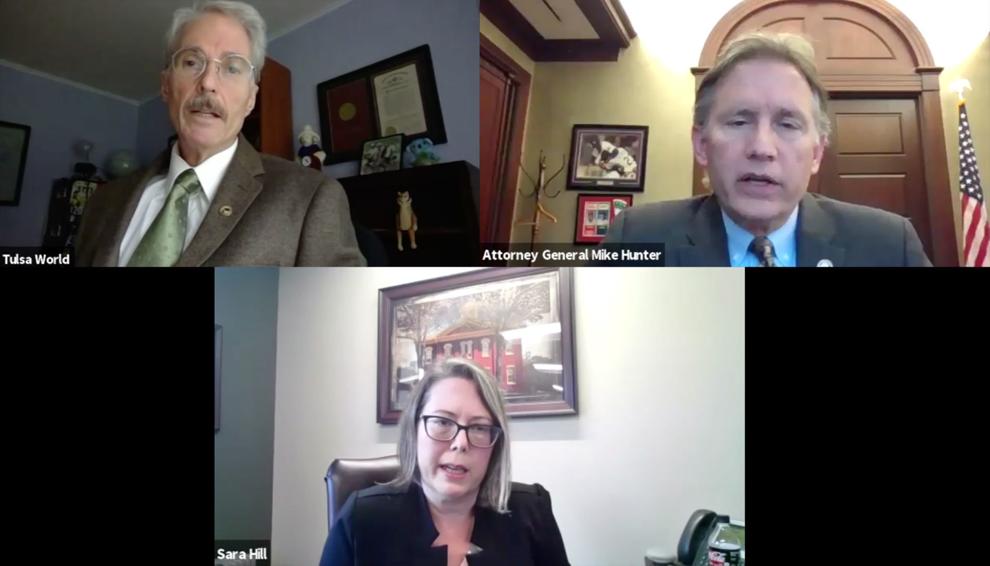 July 21, 2020: Gov. Stitt forms commission to study impact of decision on state
July 20, 2020: Oklahoma AG tracking scores of appeals that could be affected by decision
July 17, 2020: Attorney general, tribes reach agreement on jurisdictional issues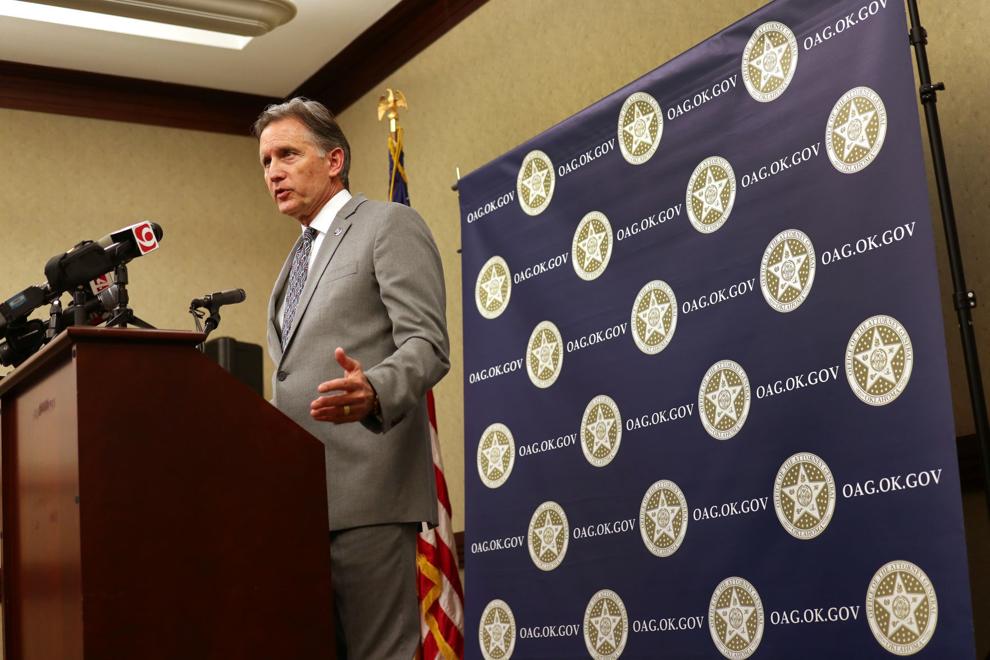 July 15, 2020: Ruling could affect case of mother charged with killing children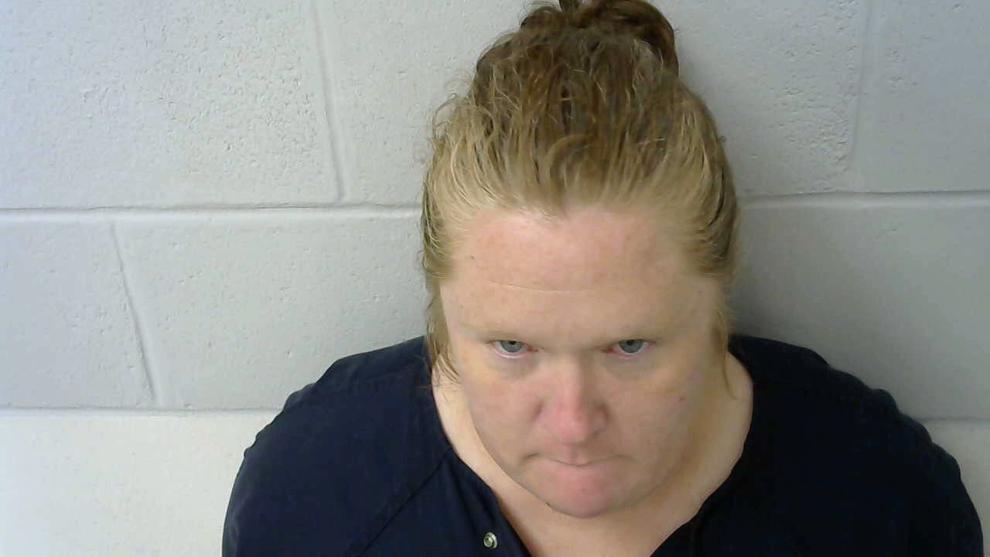 July 14, 2020: Homicide in Tulsa 'first real test' of decision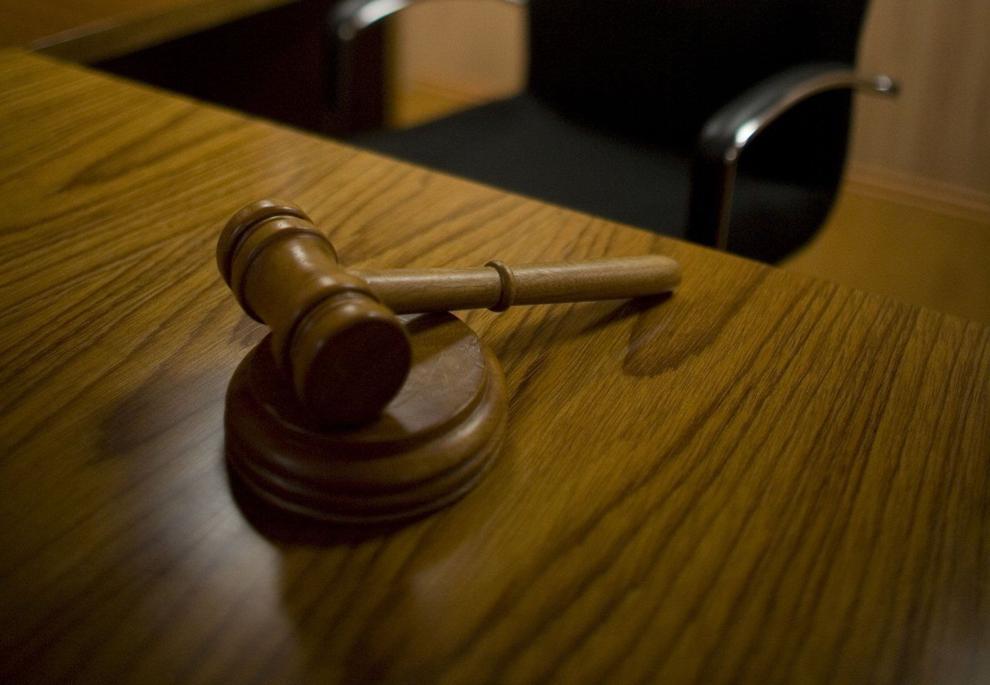 July 12, 2020: Decision to have little impact on nontribal residents, TU law professor says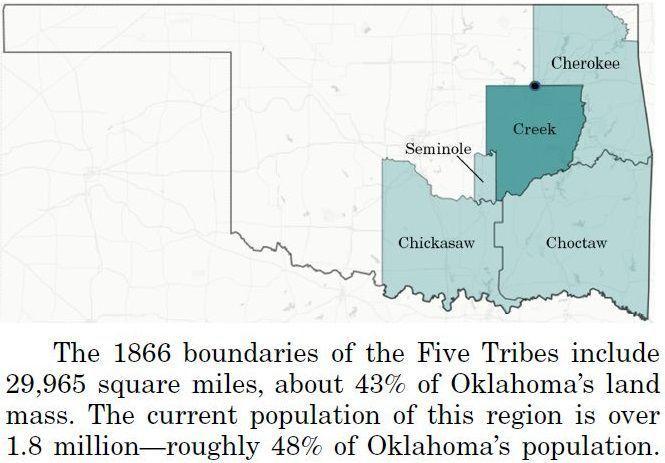 July 10, 2020: Tribal law expert calls ruling 'most important' in state history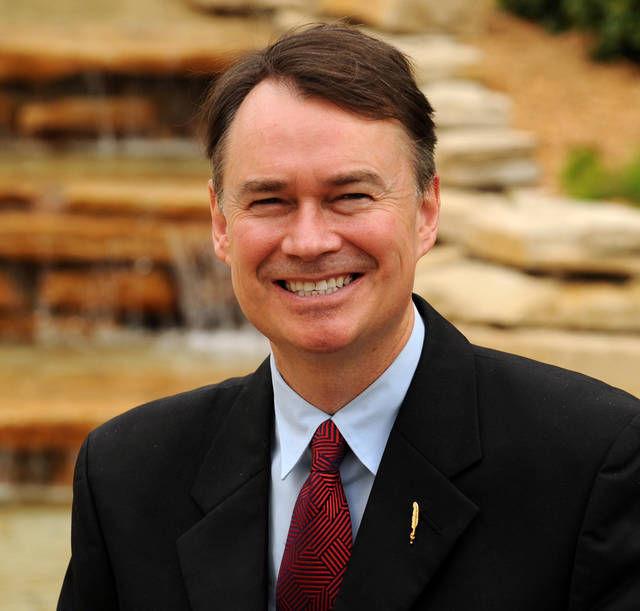 July 9, 2020: U.S. Supreme Court's 5-4 decision
December 2019: U.S. Supreme Court to hear McGirt v. Oklahoma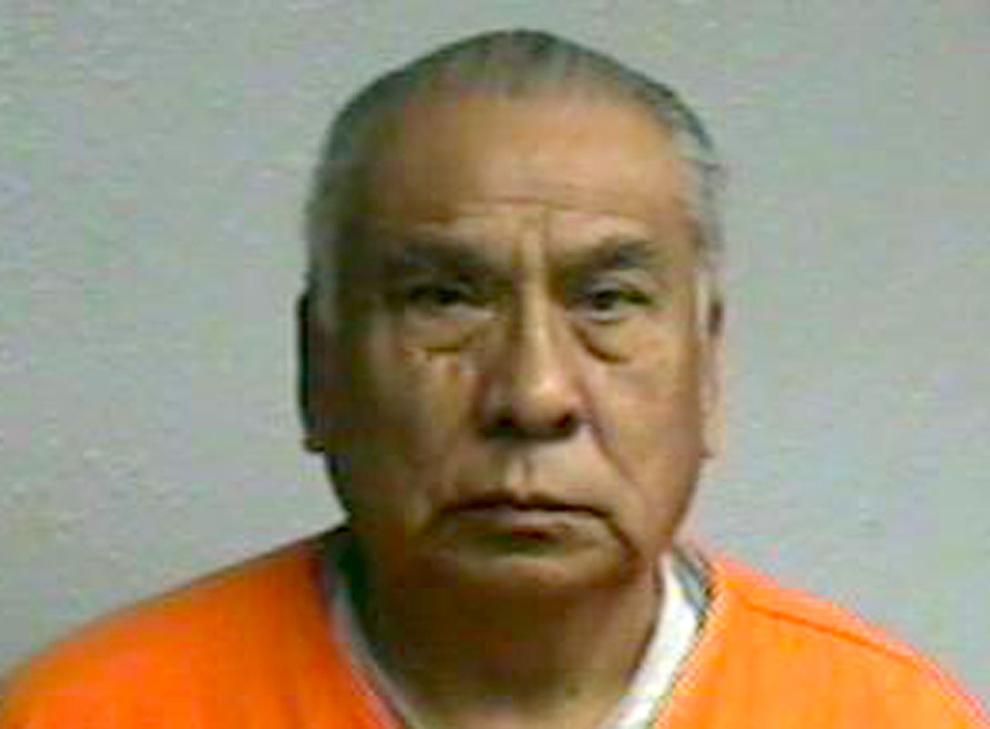 McGirt v. Oklahoma: Supreme Court decision and aftermath