Three suspects named in unrelated murders but tied to the same Supreme Court decision were in Tulsa federal court Friday.
At detention hearings, U.S. Magistrate Jodi Jayne found probable cause to hold Bradon Bennett Kemp, 23, and Brandon Joseph Smith, 37, in jail pending their court proceedings.
Lance Dylan Gatzman, 22, waived his right to a detention hearing after a grand jury indicted him Thursday on first-degree murder charges in Indian Country.
Gatzman and Smith face murder charges stemming from 2019 murders. The charges initially were filed in state court.
However, a July 9 Supreme Court decision found that Congress never disestablished the Muscogee (Creek) Nation's 19th-century boundaries, which included much of Tulsa County.
The ruling has prompted state officials to dismiss pending cases where the crime occurred within the Muscogee (Creek) Nation reservation and the victim or defendant was American Indian.
Federal officials have picked up the dismissed cases involving major crimes and assumed jurisdiction in new cases where the crime occurred in Indian Country and at least one of the parties was American Indian.
U.S. Attorney Trent Shores said in a statement Friday that a grand jury issued a record 50 indictments this month, including 10 linked to homicides.
Kemp was arrested on a federal criminal complaint after the Tuesday fatal stabbing of David Woods at an apartment complex near 71st Street and Mingo Road.
Police found Woods' body on a sidewalk in front of an apartment building at the Windsail complex in the 7300 block of South 99th East Avenue about 2:55 a.m. Tuesday. A knife was found next to his body, an FBI agent wrote in the criminal complaint.
Woods was a Cherokee Nation tribal citizen, according to investigators.
The grand jury indicted Kemp Wednesday on one count of first-degree murder in Indian Country.
The two other cases heard Friday stem from 2019 murders that have since been dismissed in state court due to the Supreme Court ruling in the case of Jimcy McGirt, a Muscogee (Creek) Nation member serving a life without parole sentence. McGirt successfully challenged his child sex abuse convictions on jurisdictional grounds.
Gatzman faces a charge of first-degree murder in Indian Country in connection with the Oct. 24 stabbing death of Christian Isiah Jones.
Smith, meanwhile, entered a blind guilty plea in state court, meaning he didn't have a deal with prosecutors, in January on a reduced charge of first-degree manslaughter after admitting to strangling his wife, 34-year-old Cynthia Mayfield, on March 4, 2019, "while acting in the heat of passion."
Smith now faces a charge of first-degree murder in Indian Country in U.S. District Court.
"My office's public safety responsibilities increased substantially as a result of the Supreme Court's decision in McGirt," Shores said in a statement. "The 50 total indictments reflect hours of hard work by federal prosecutors and local, state, tribal and federal investigators.
"I am incredibly proud of my team and our law enforcement partners for handling this tidal wave of cases. It is incredibly humbling to see these public servants give their blood, sweat, and tears in the pursuit of justice."
---
Throwback Tulsa to the 1970s: Photos from the Tulsa World archive
Throwback Tulsa to the 1970s: Photos from the Tulsa World archive
1970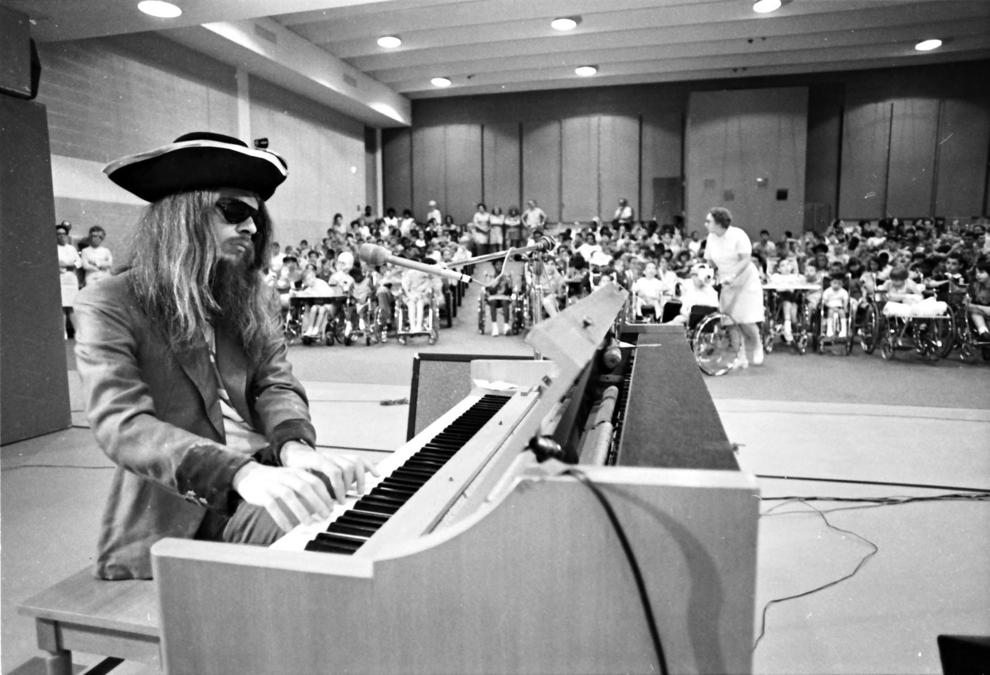 1970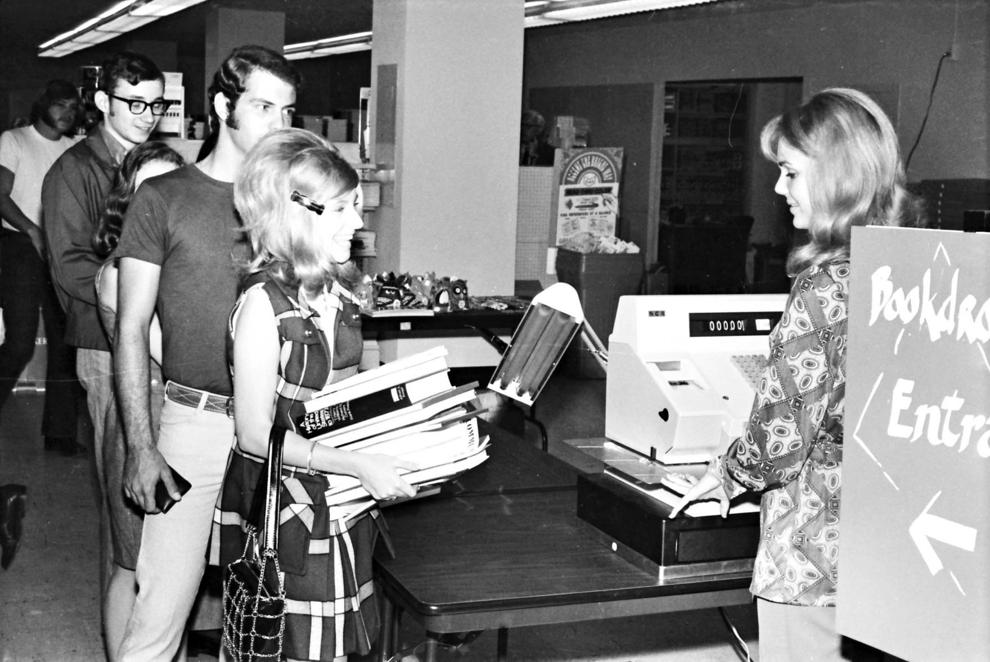 1970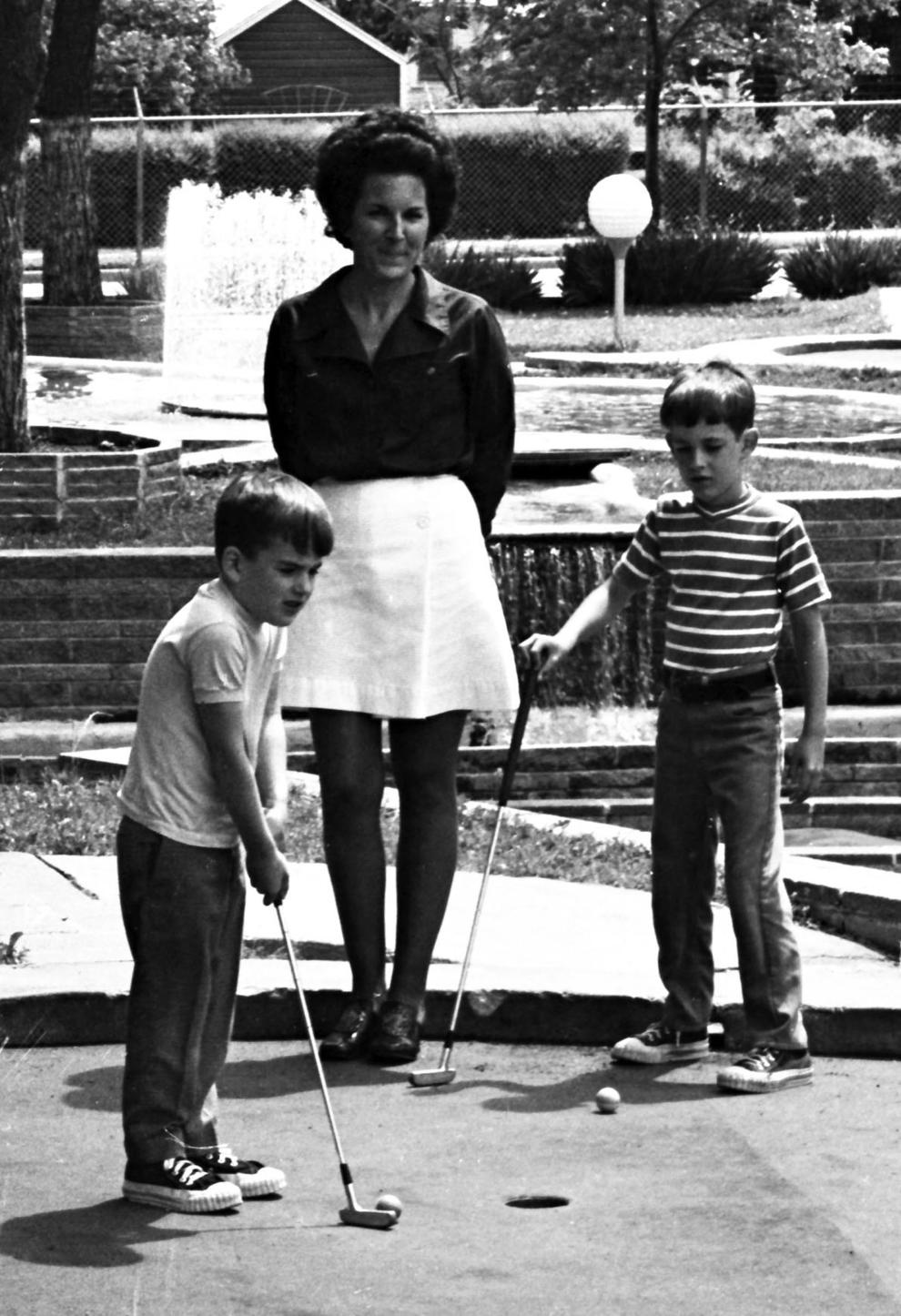 1970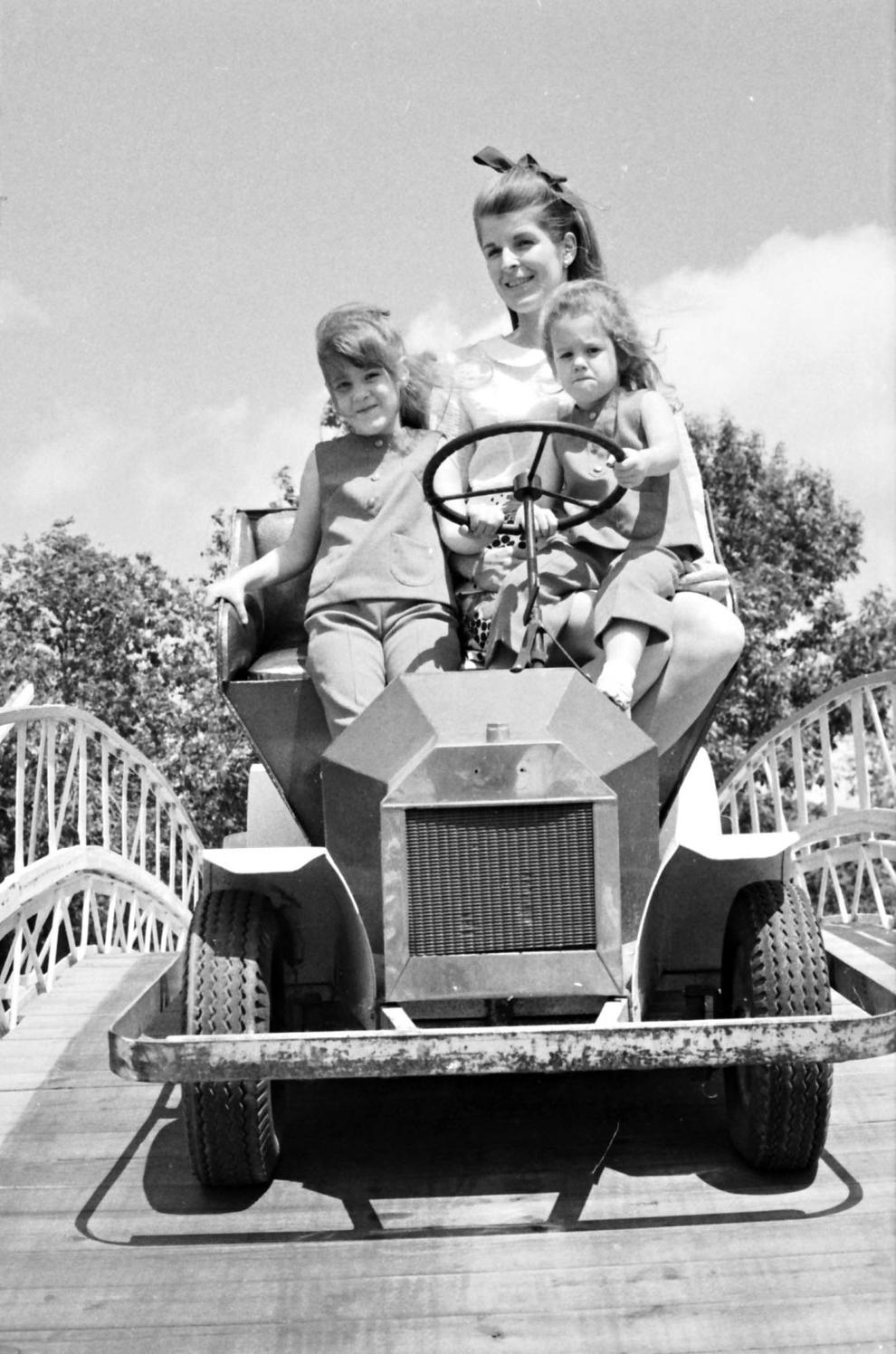 1970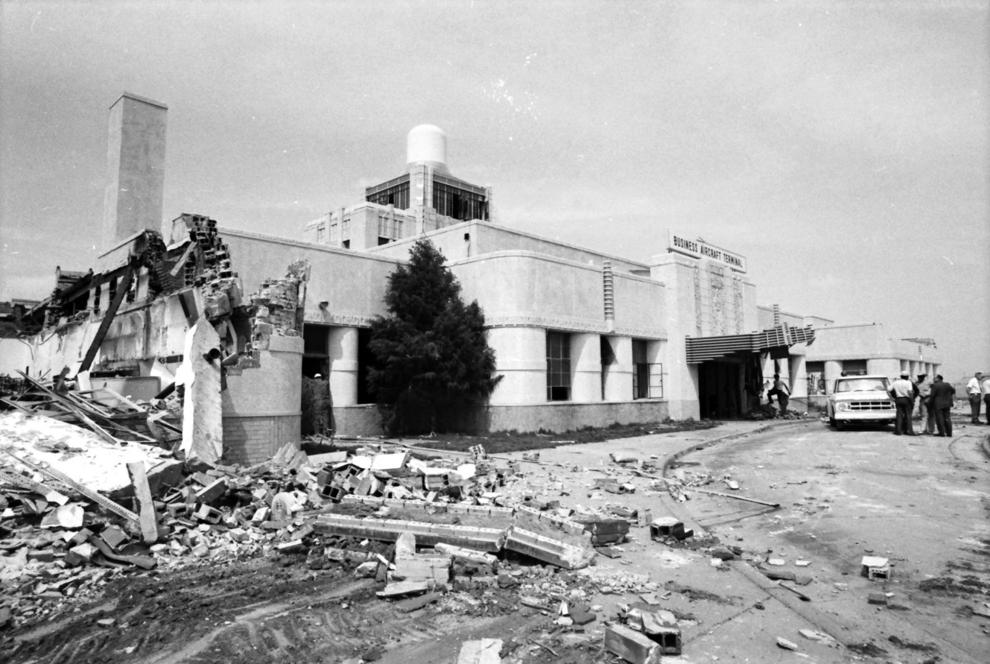 1970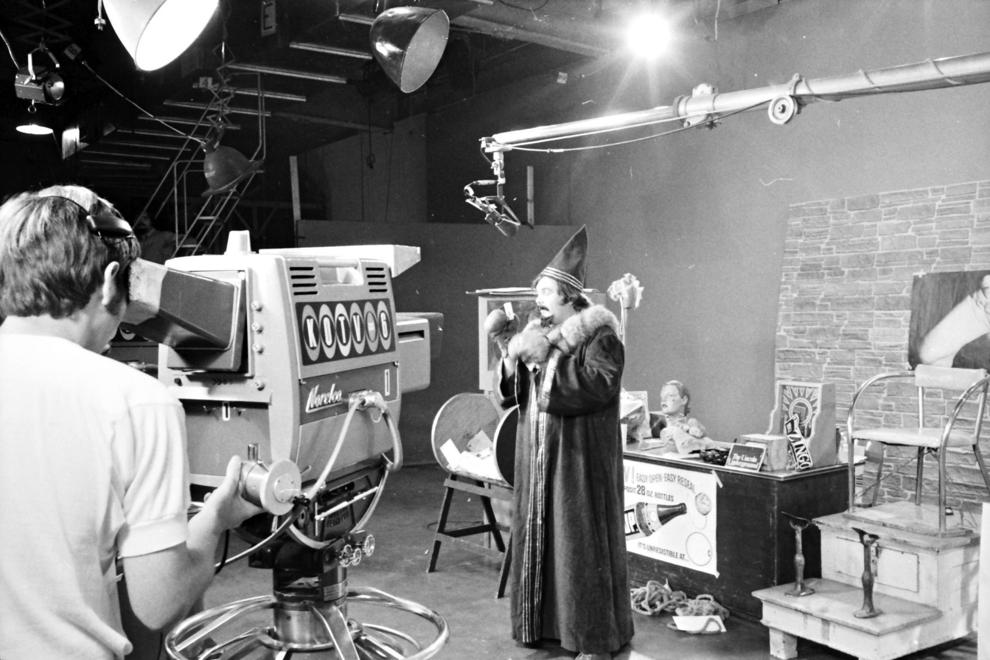 1971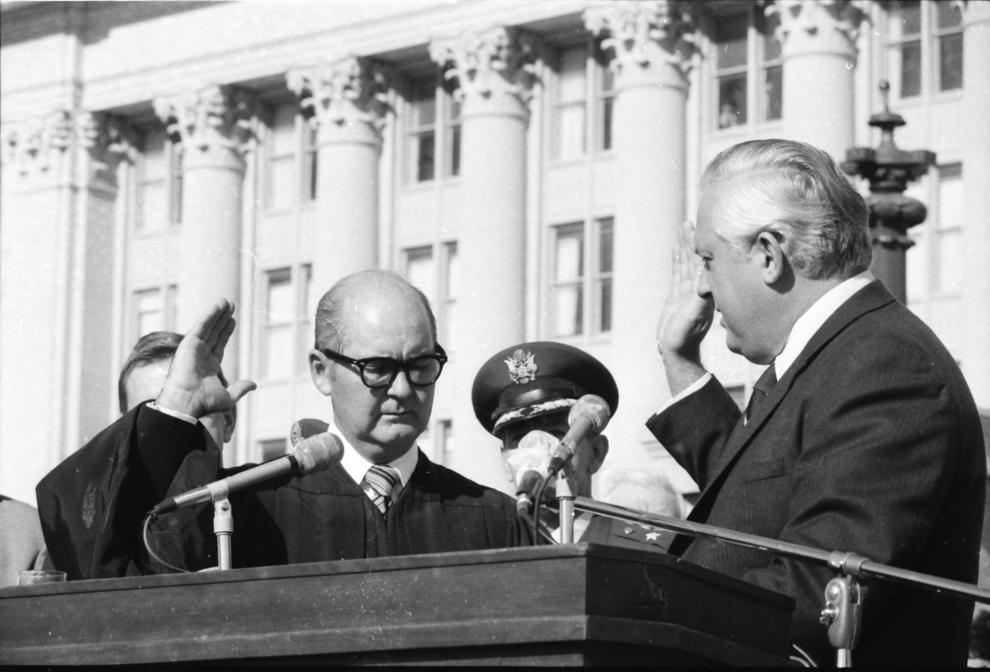 1971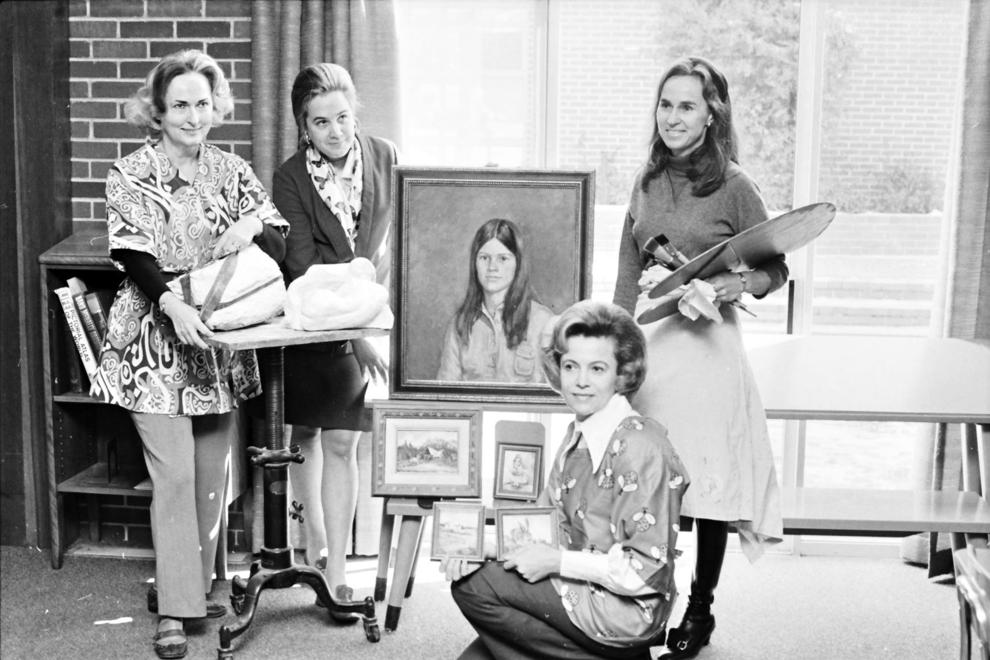 1972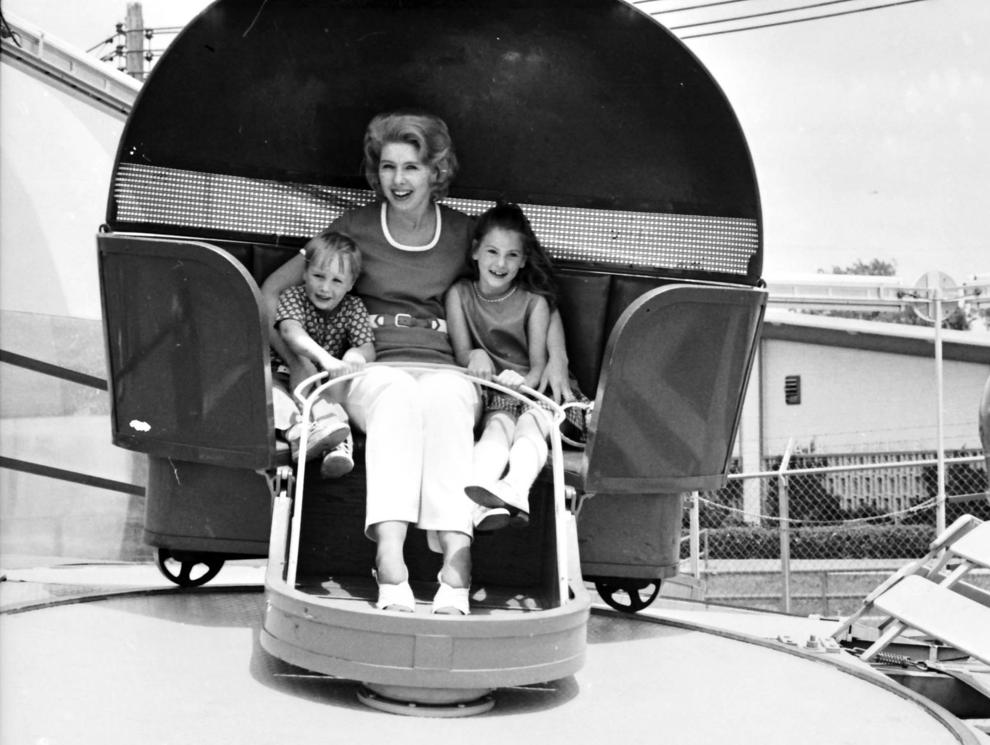 1972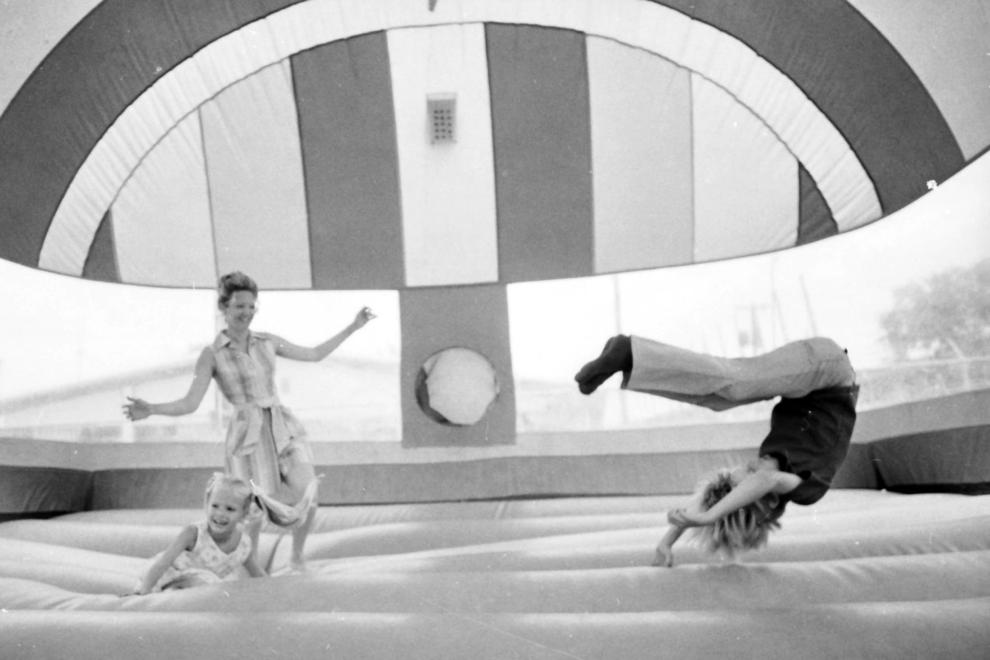 1972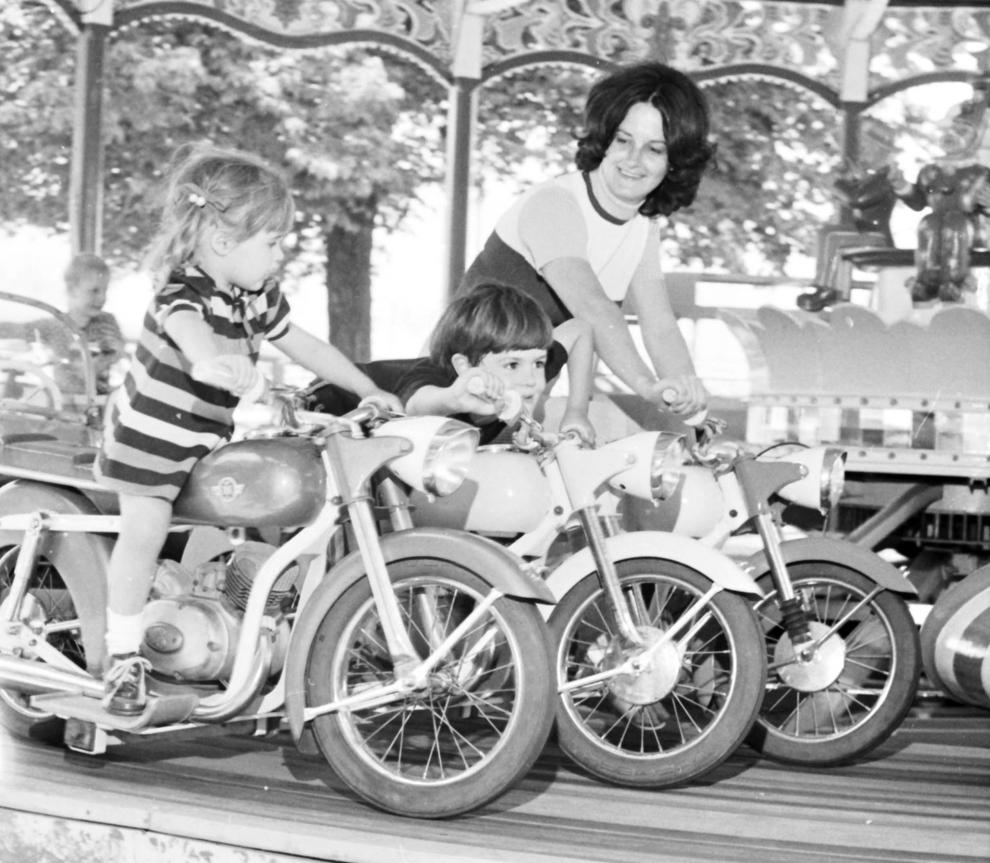 1972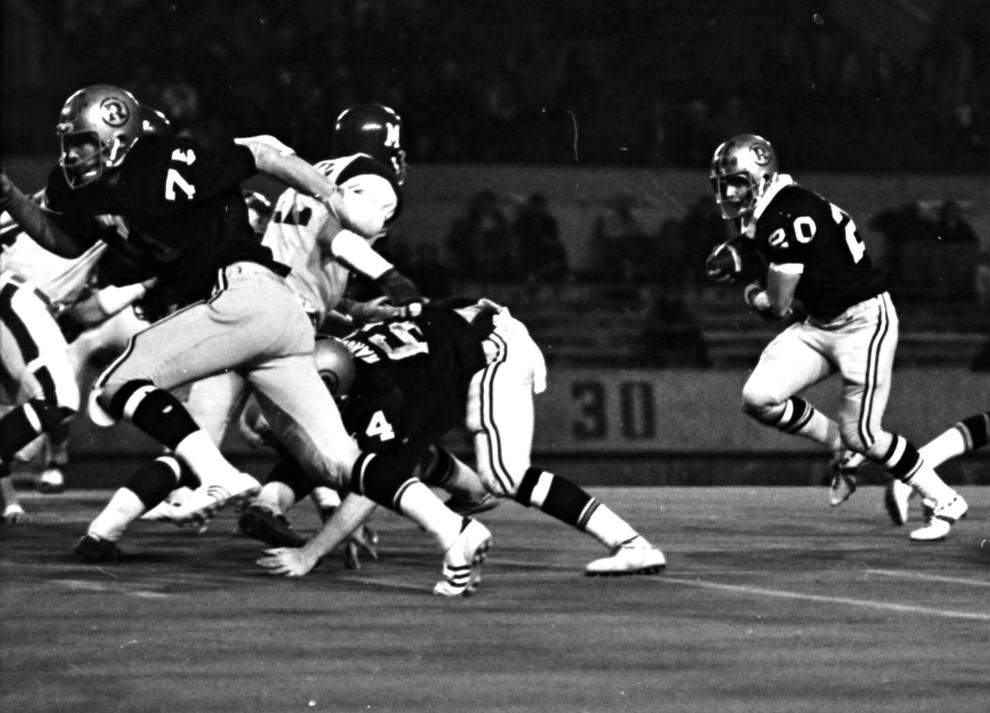 1973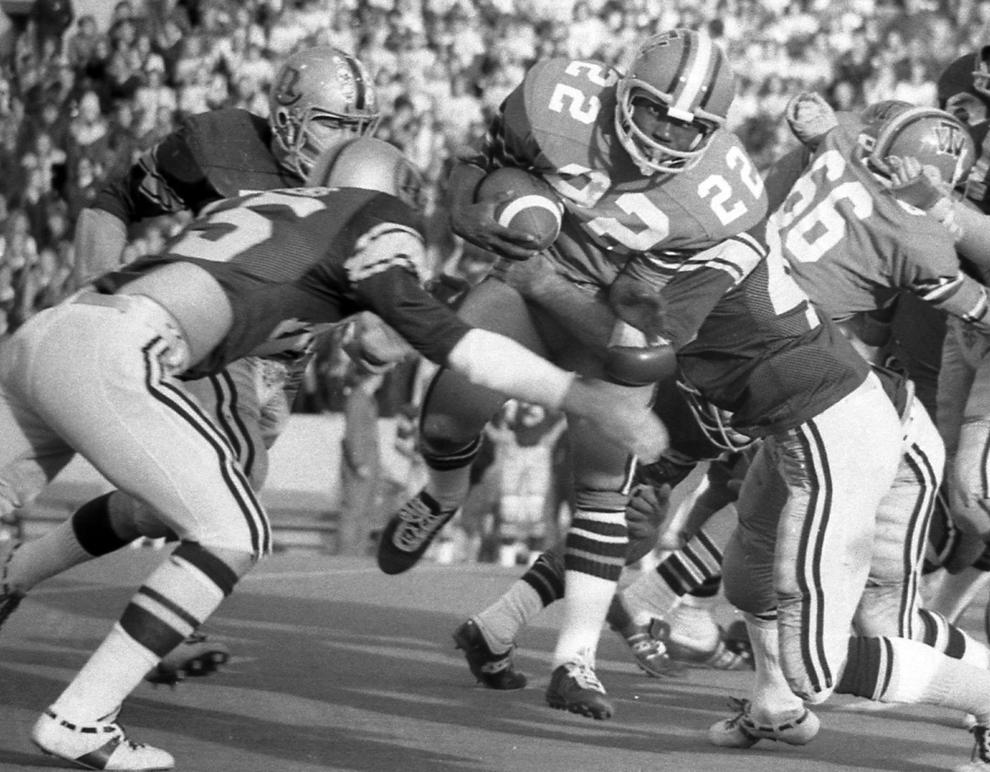 1973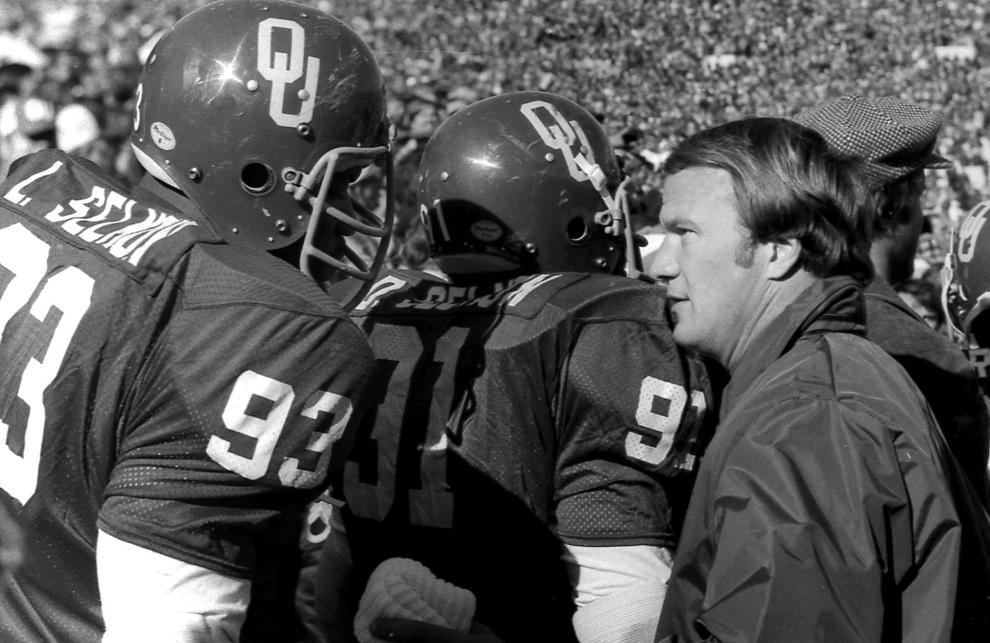 1974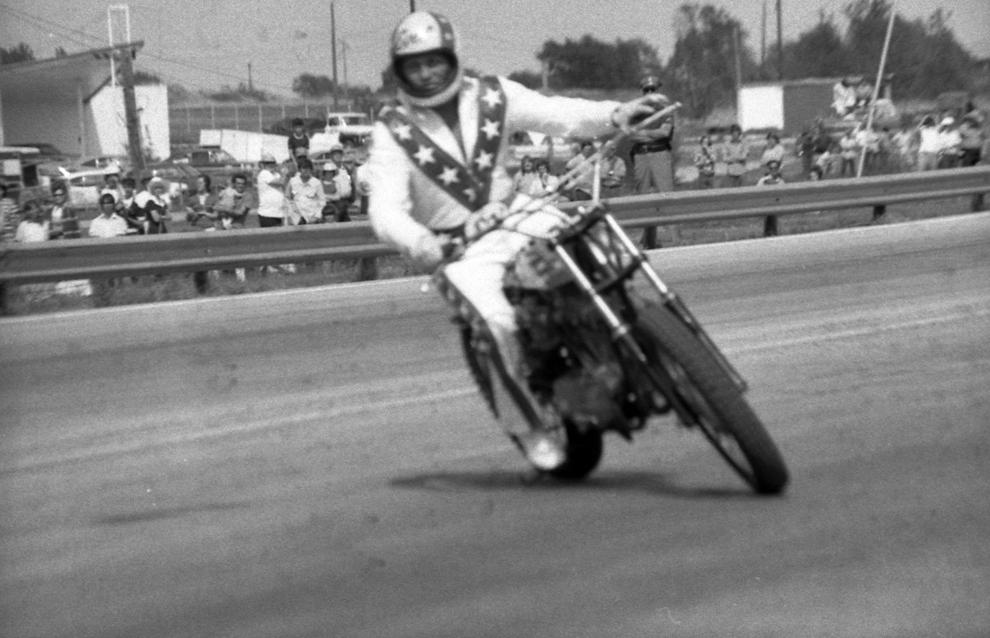 1974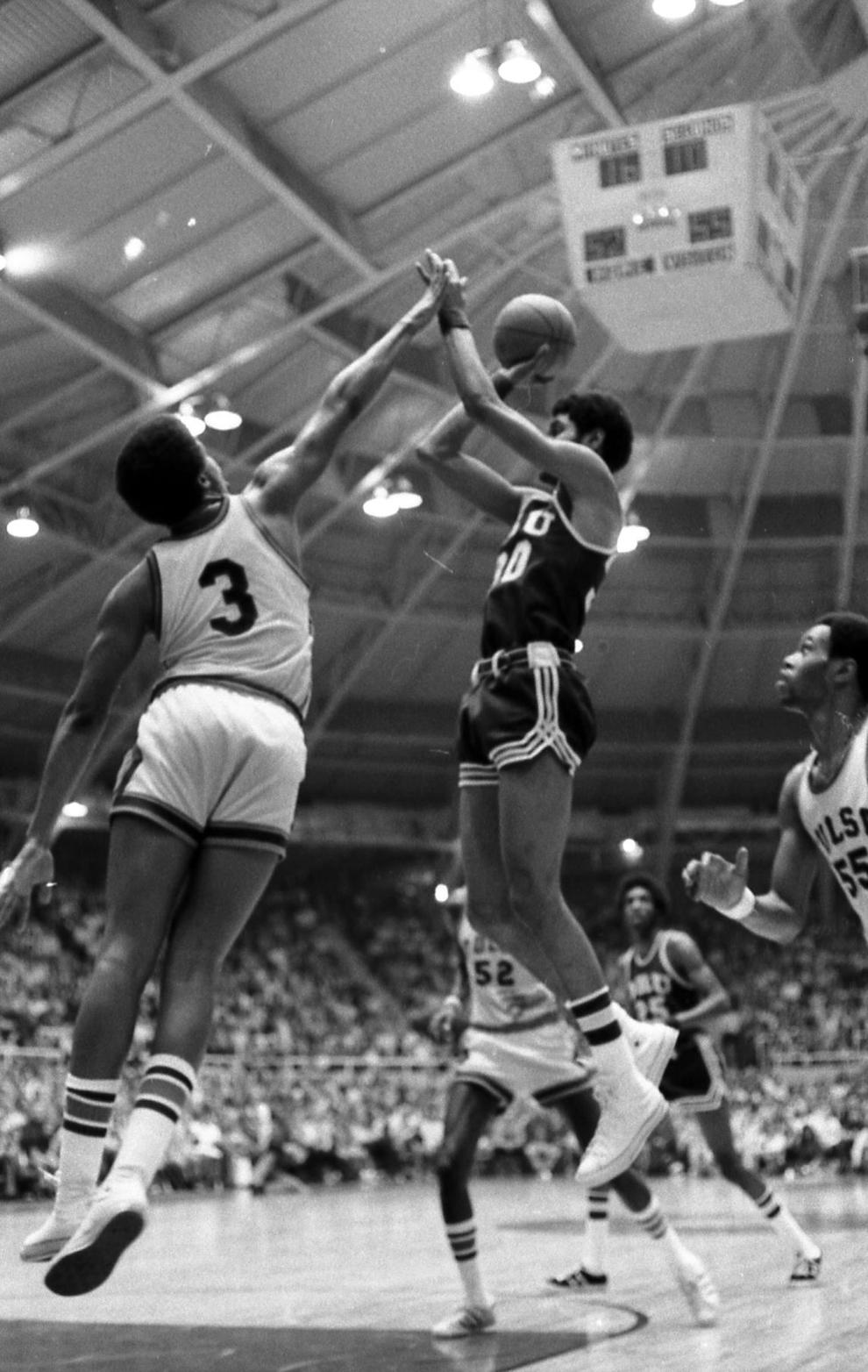 1974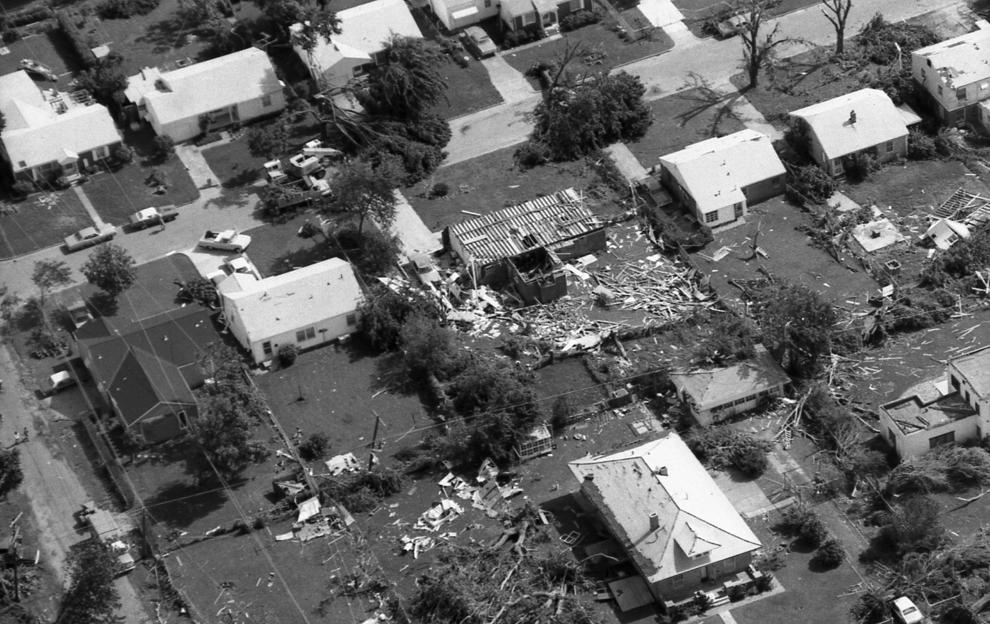 1974
1974
1974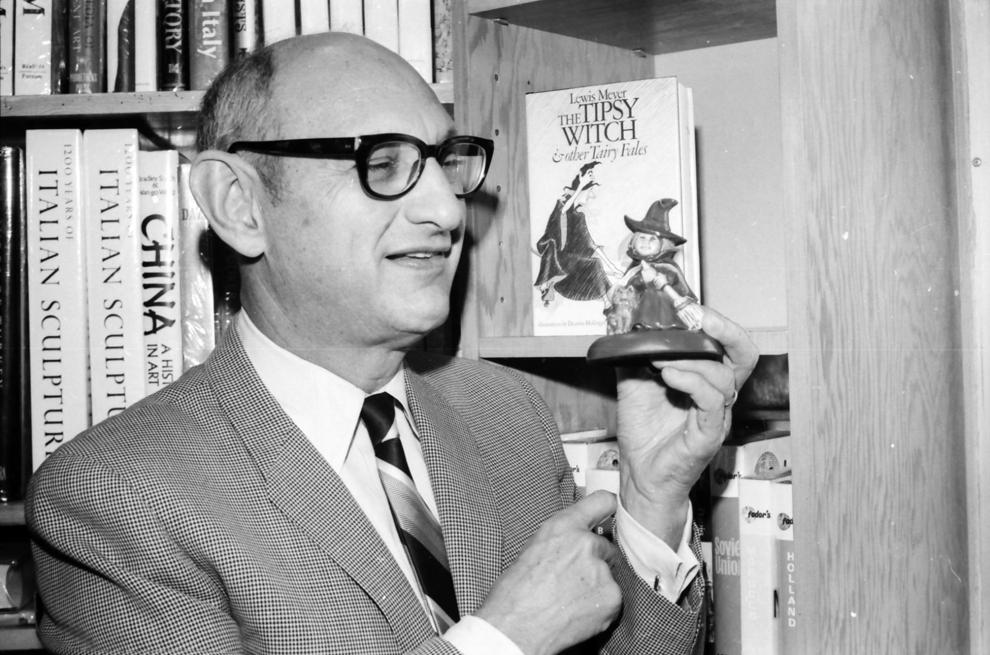 1974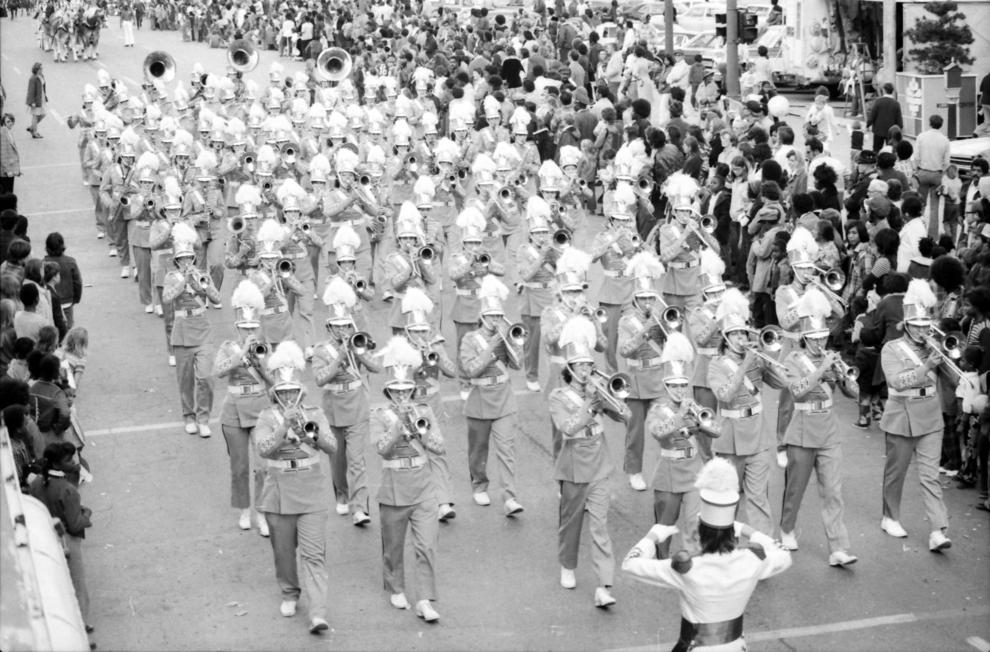 1975
1975
1975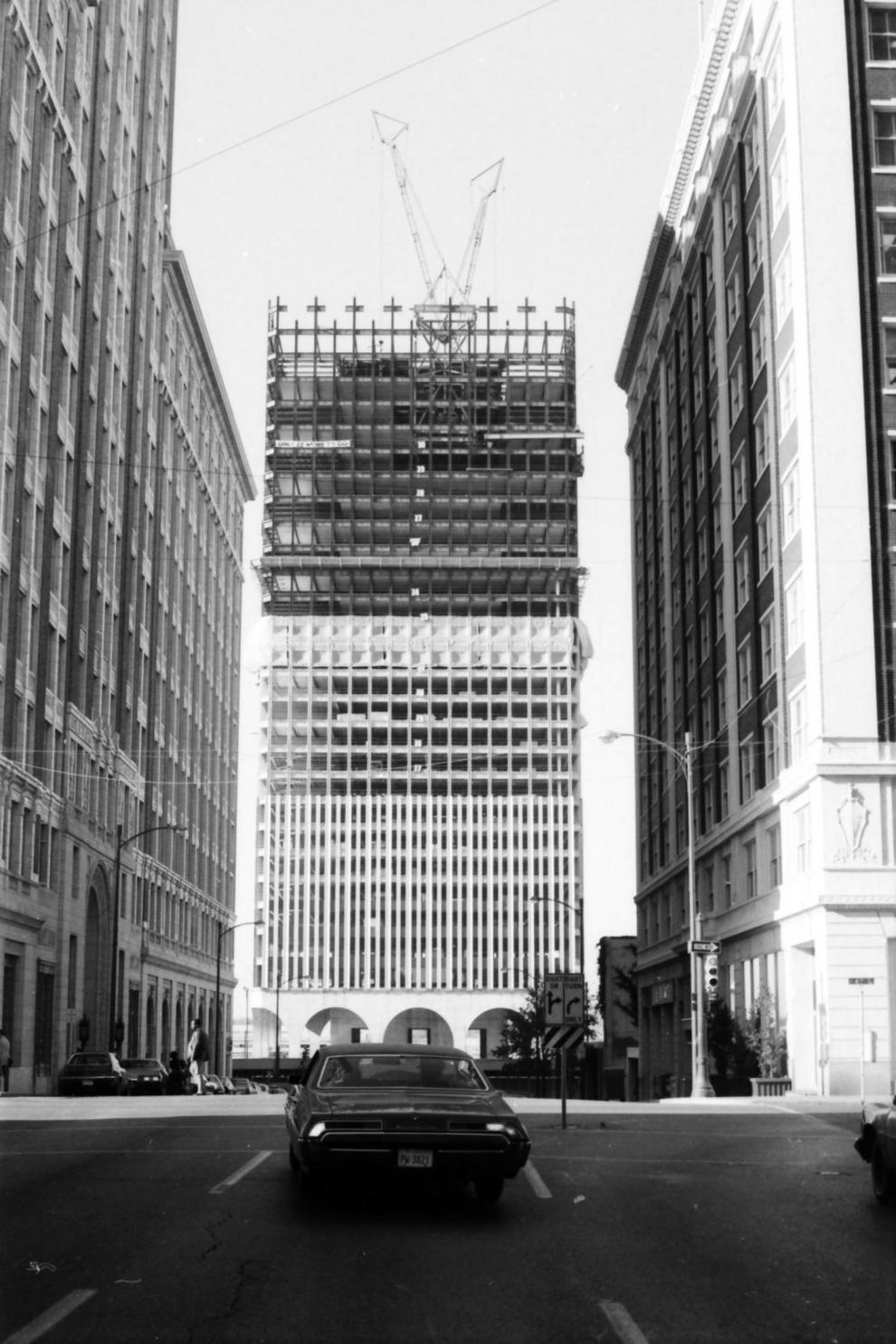 1975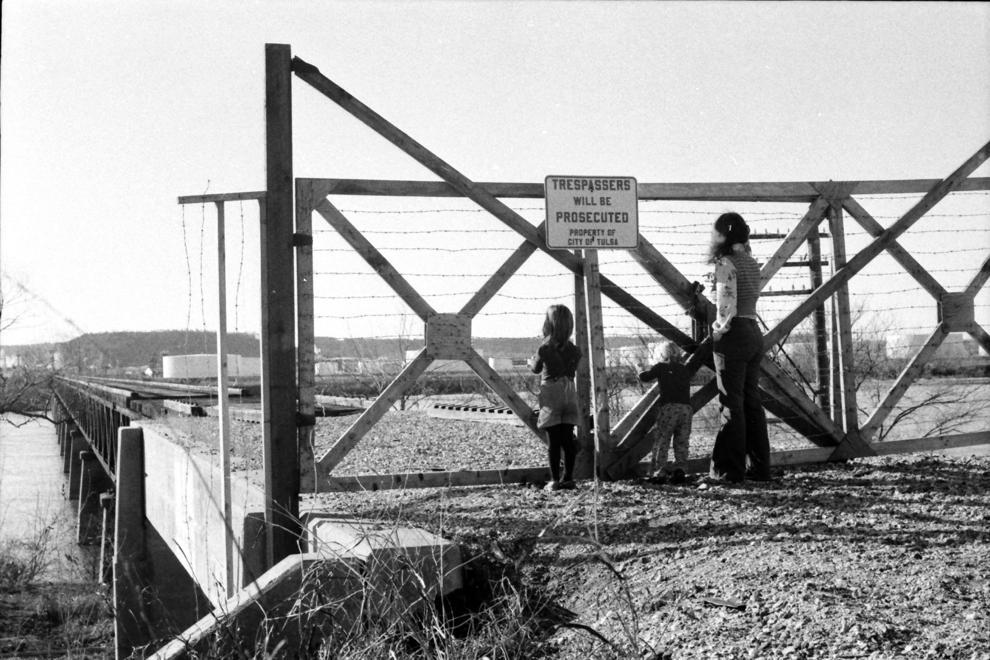 1975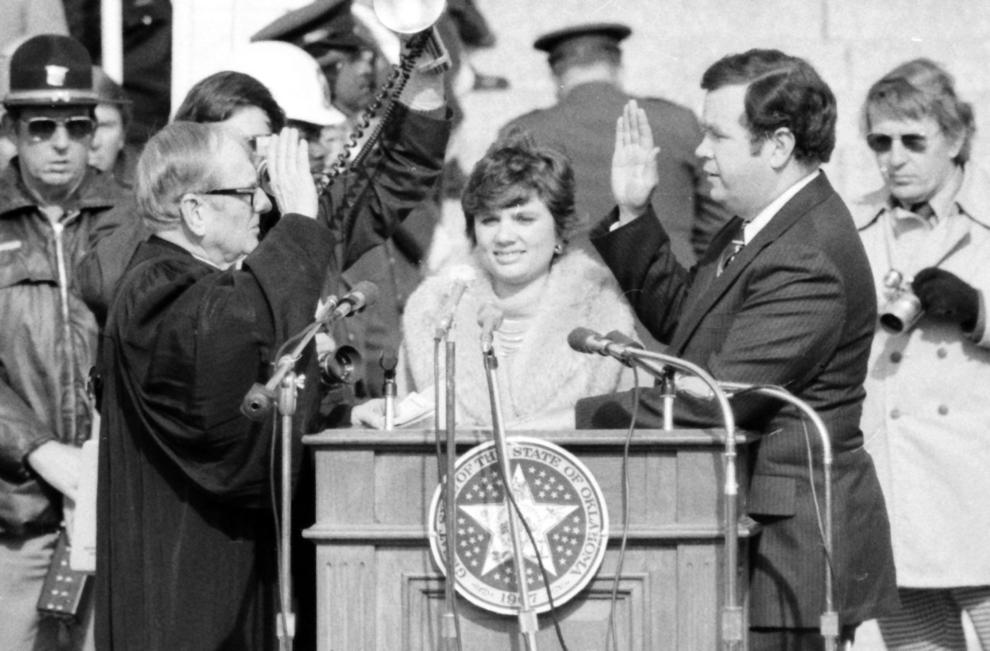 1975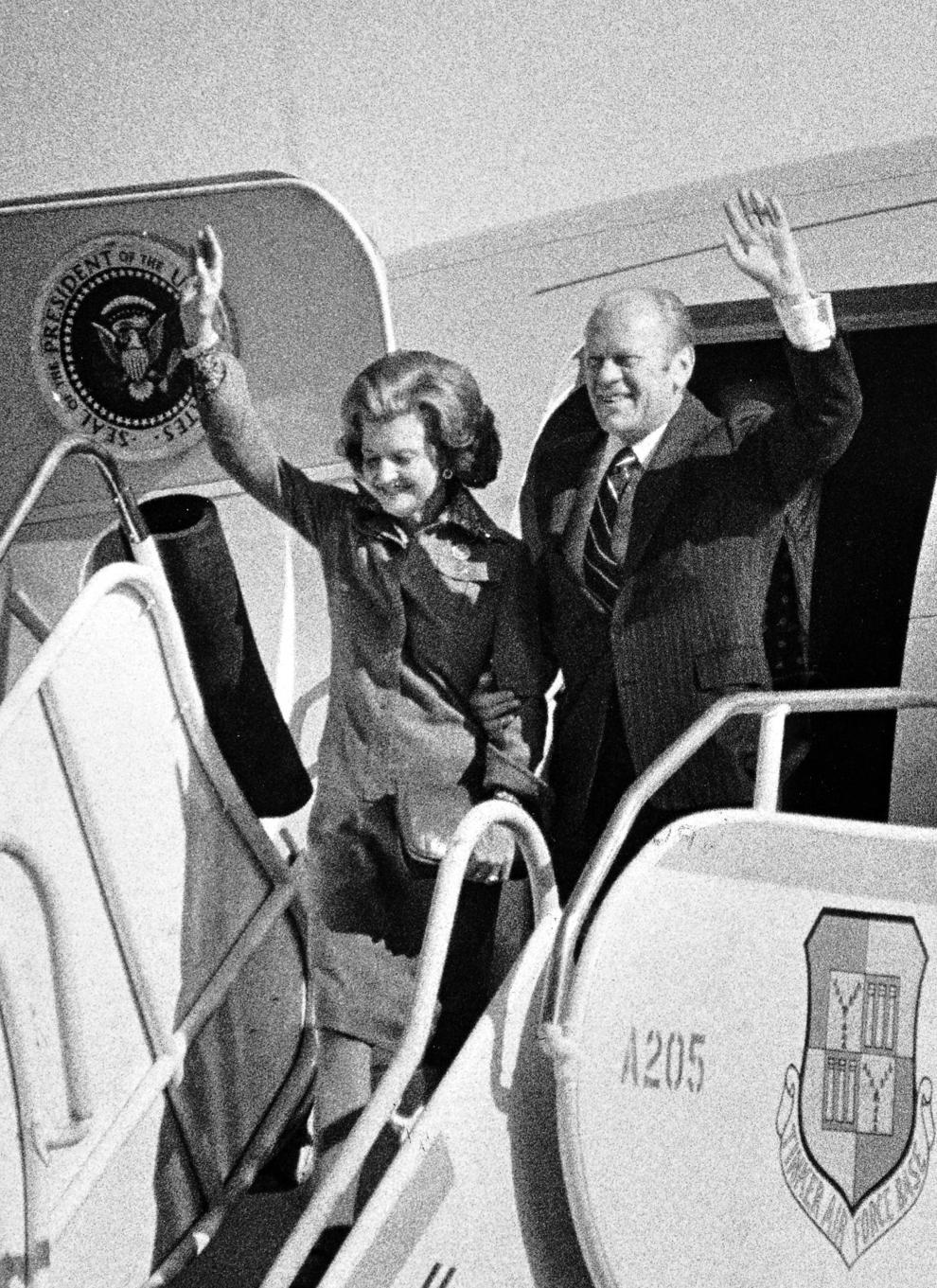 1976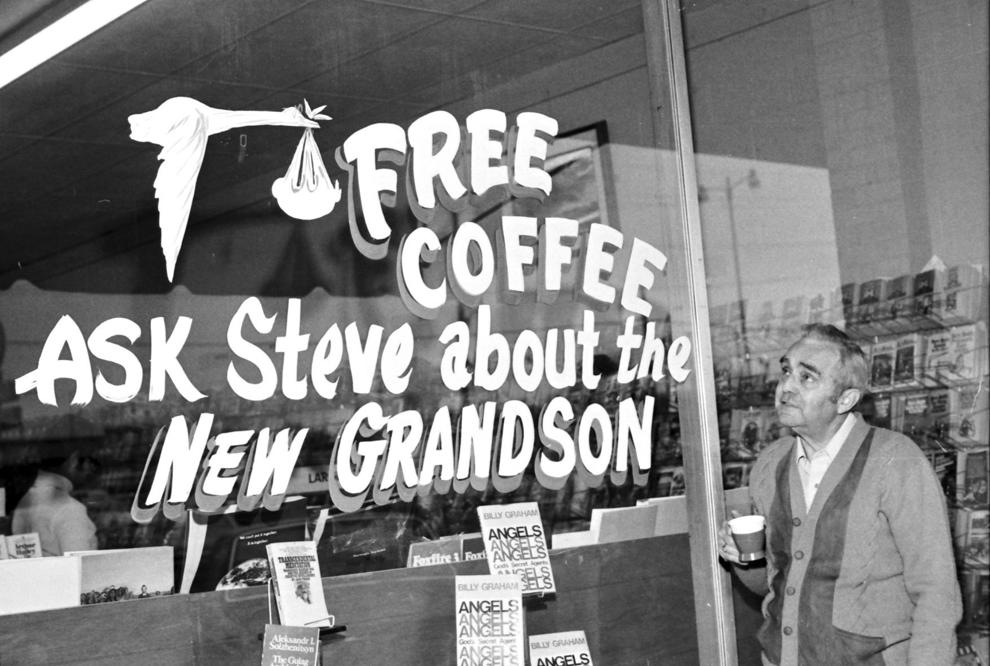 1976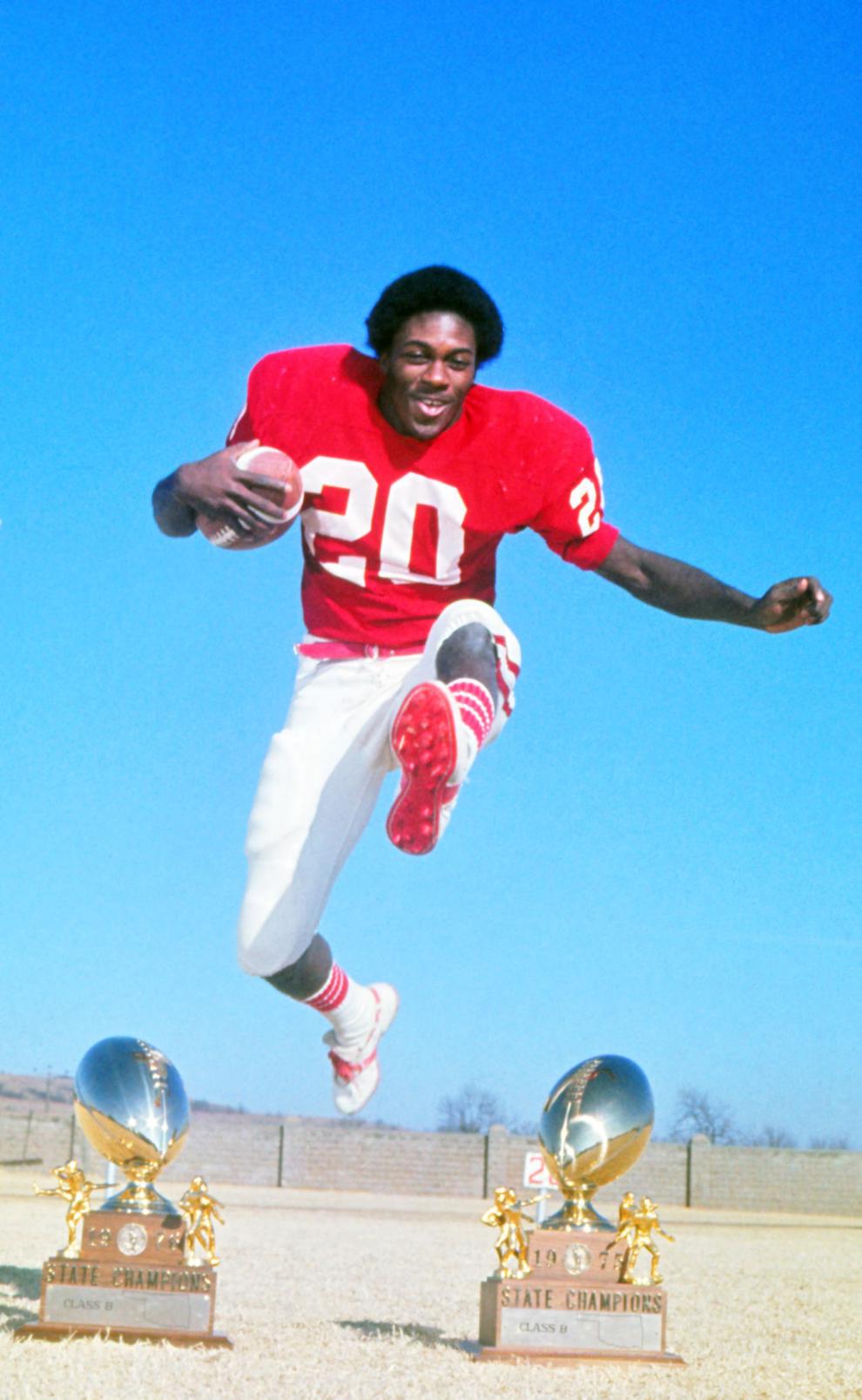 1976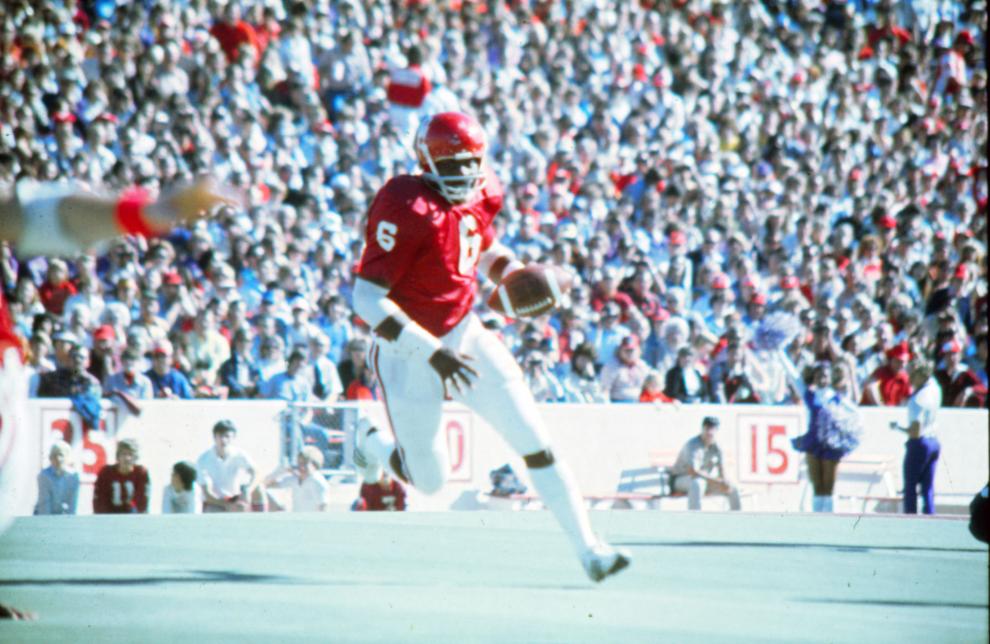 1977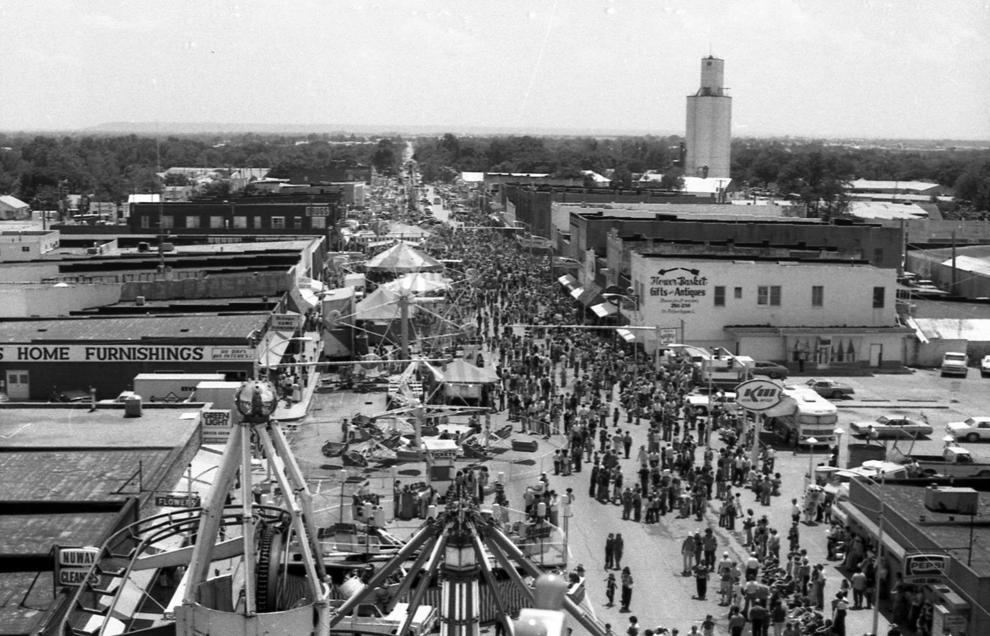 1977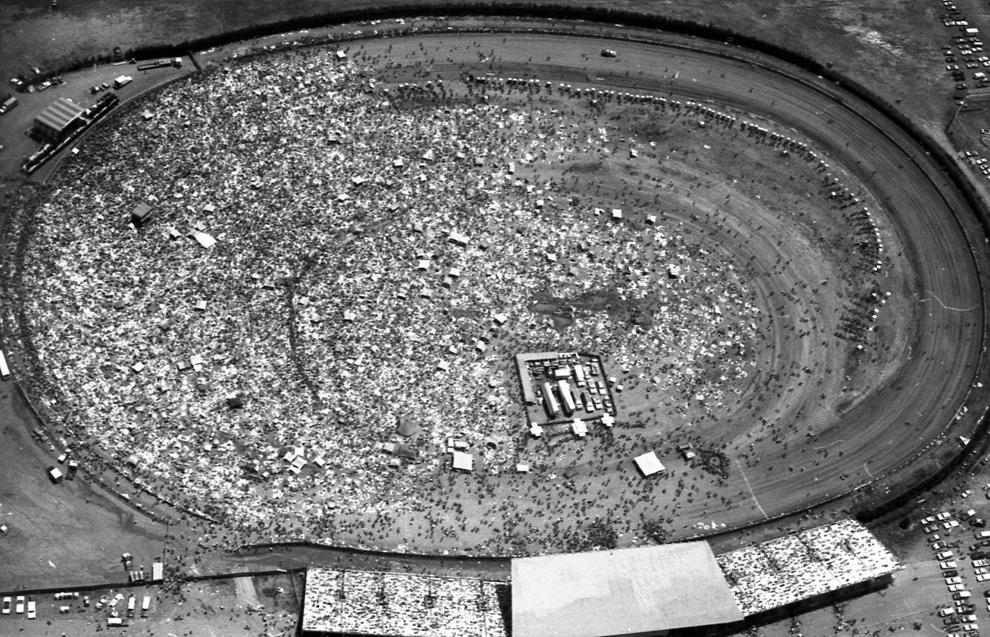 1977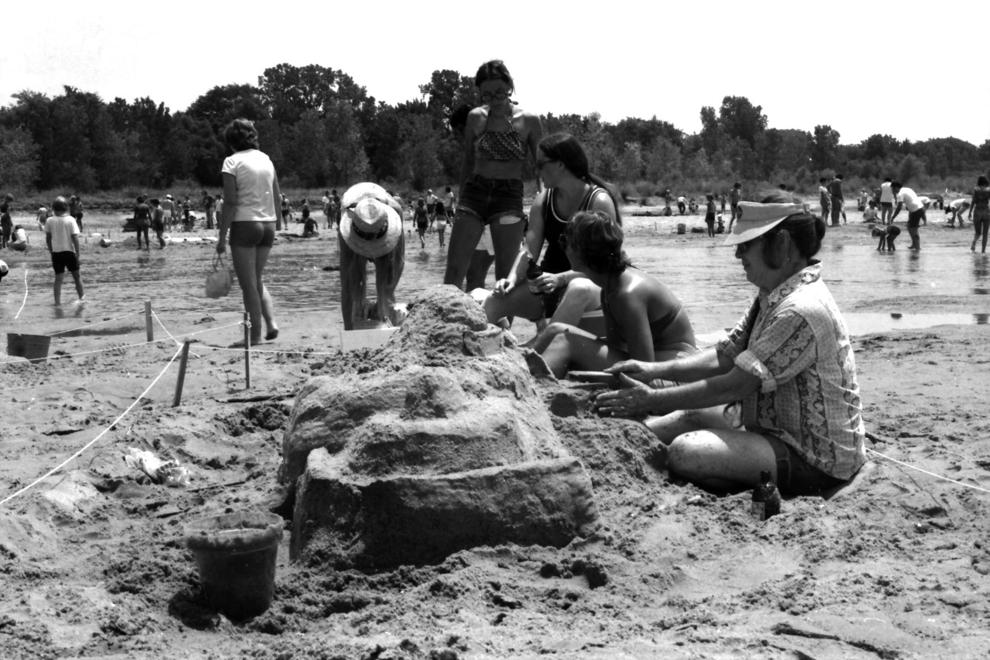 1977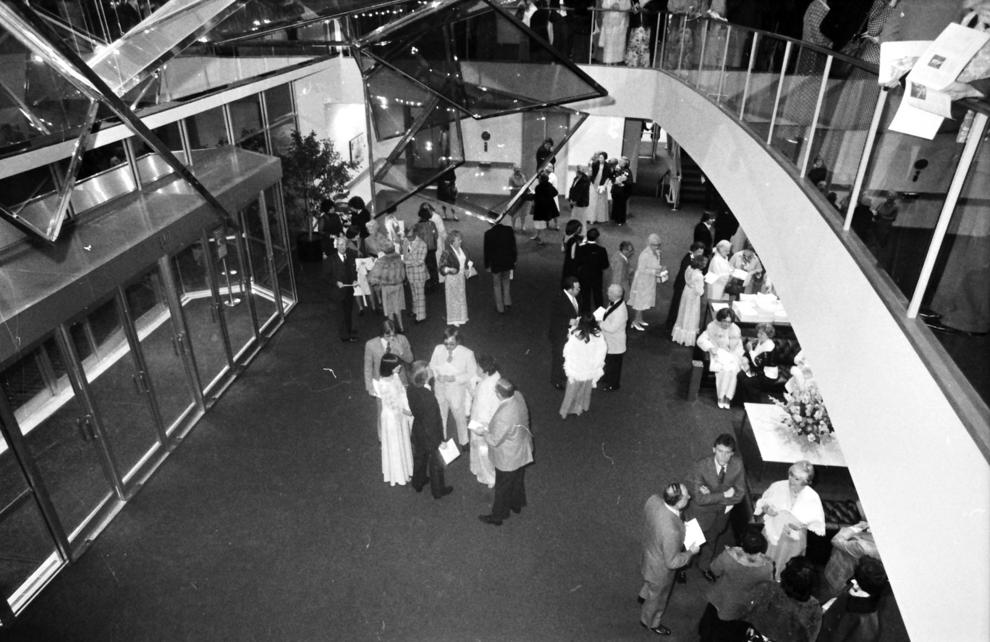 1977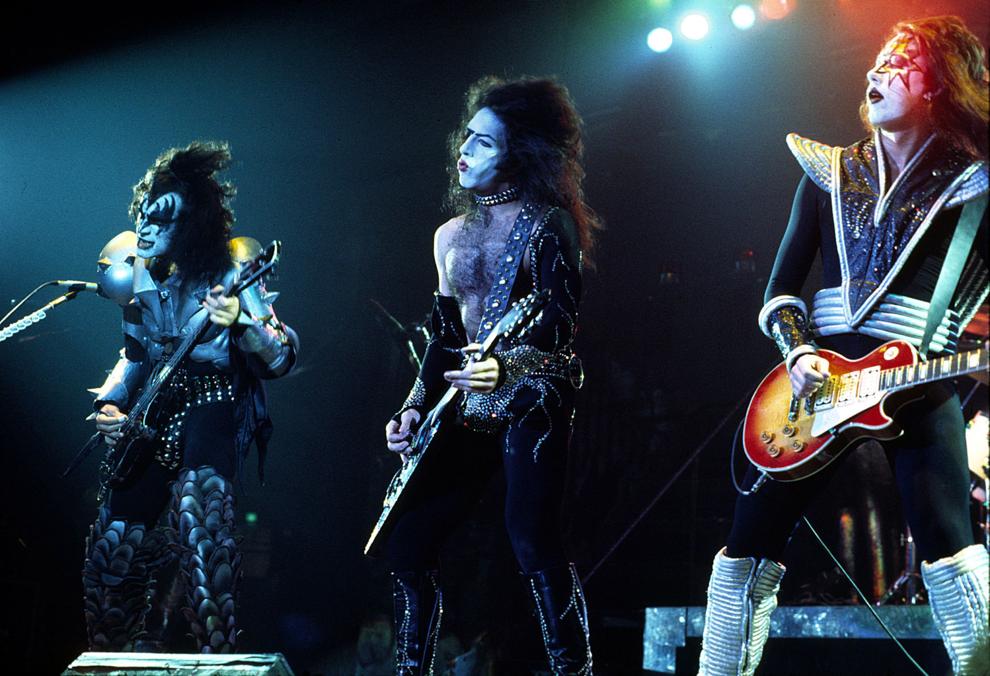 1977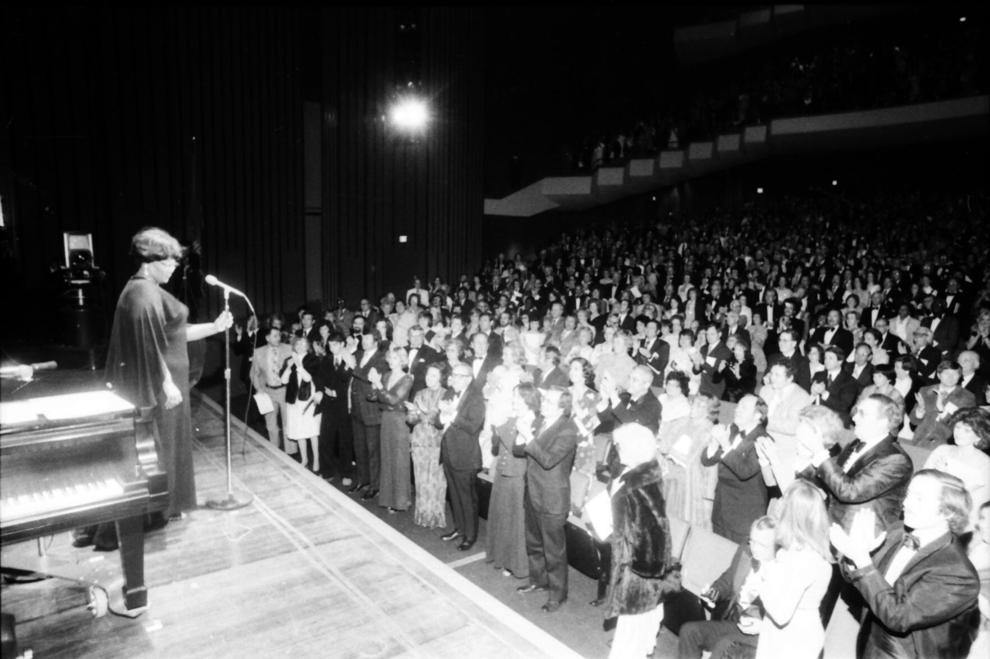 1978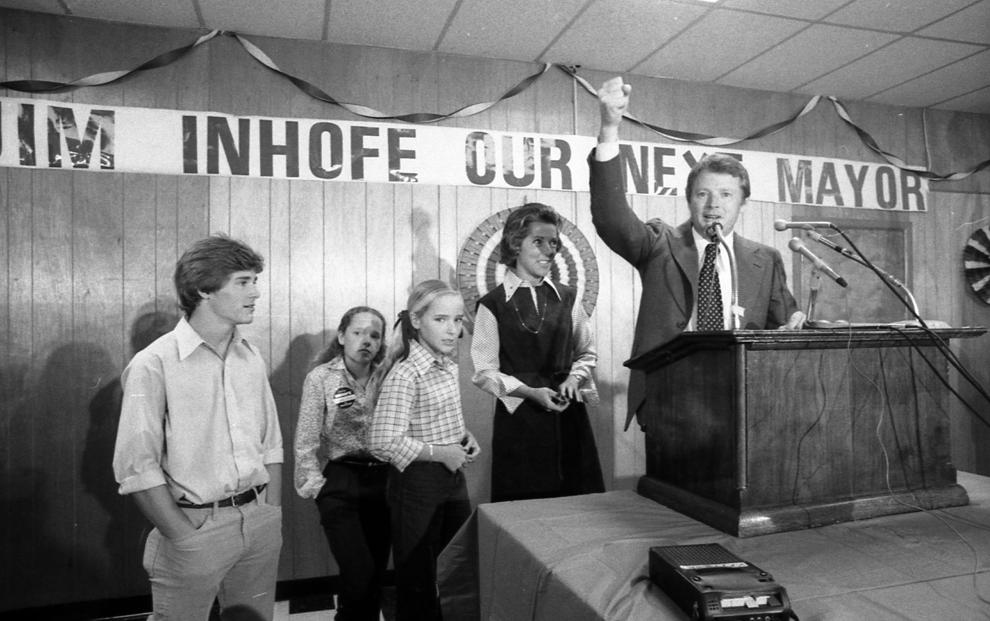 1978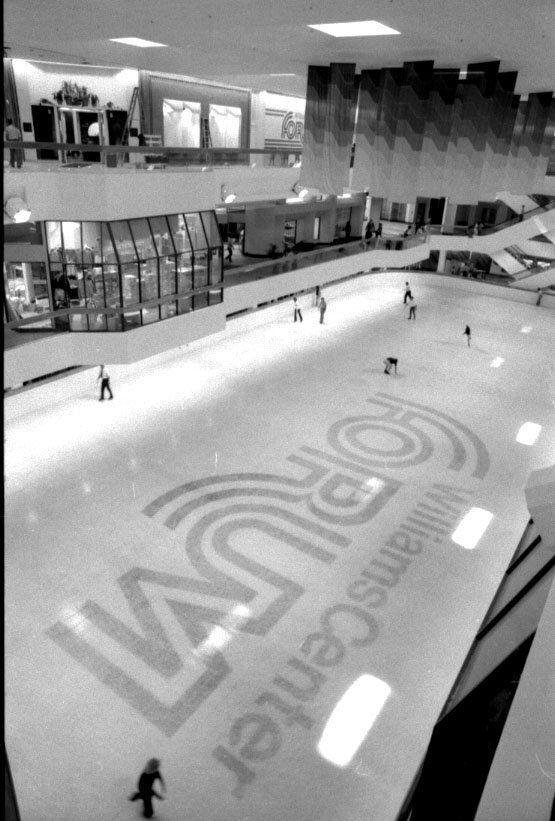 1978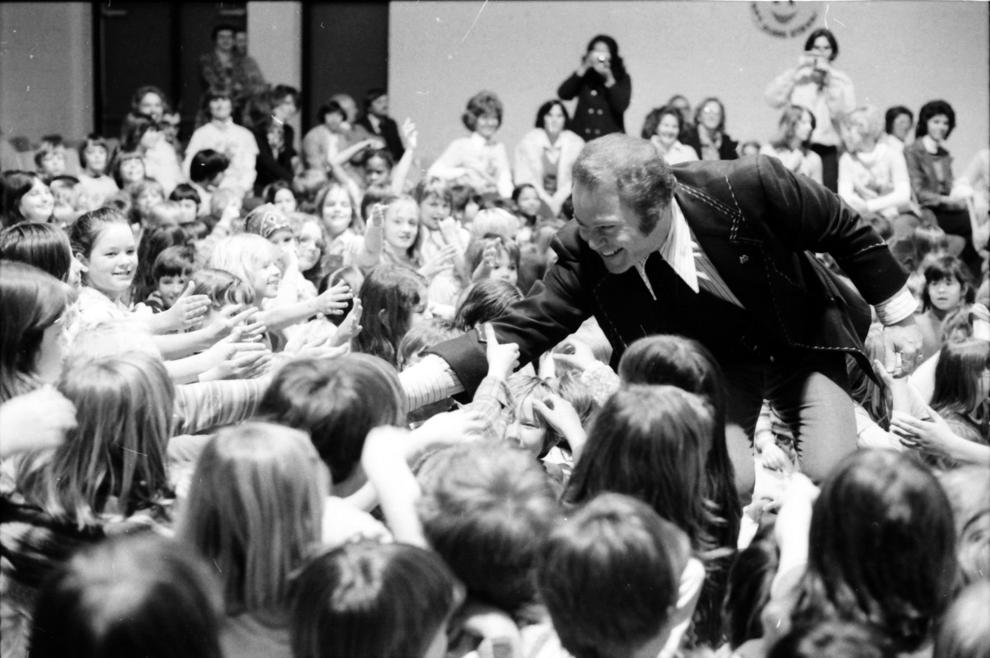 1978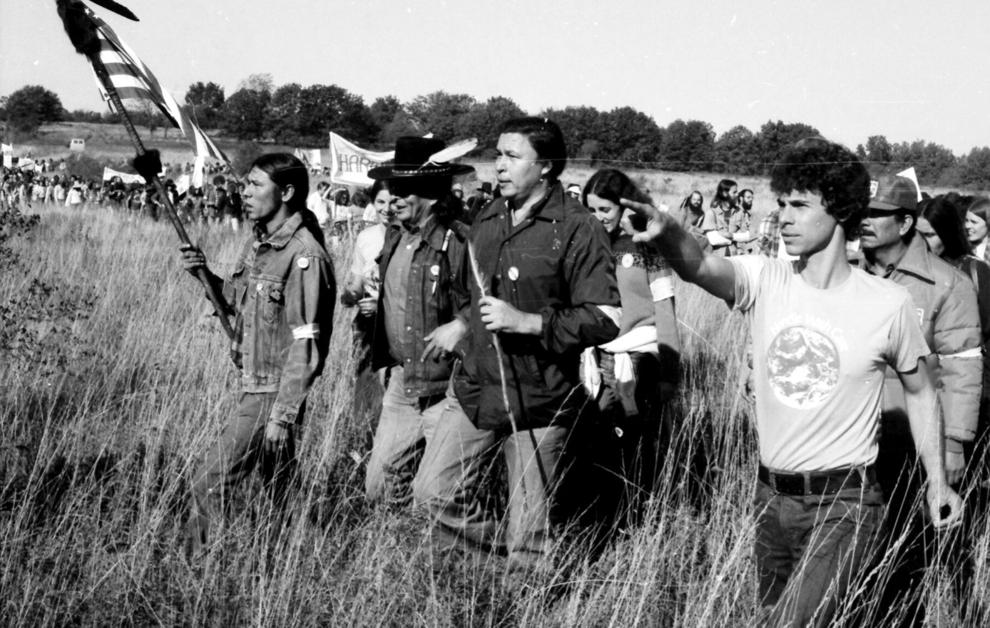 1979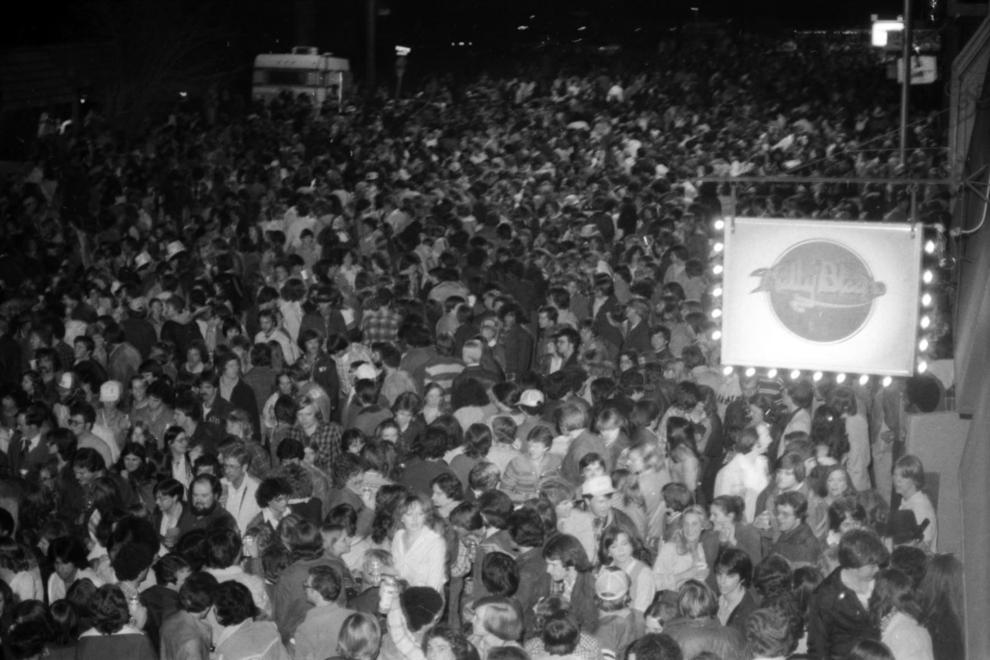 1979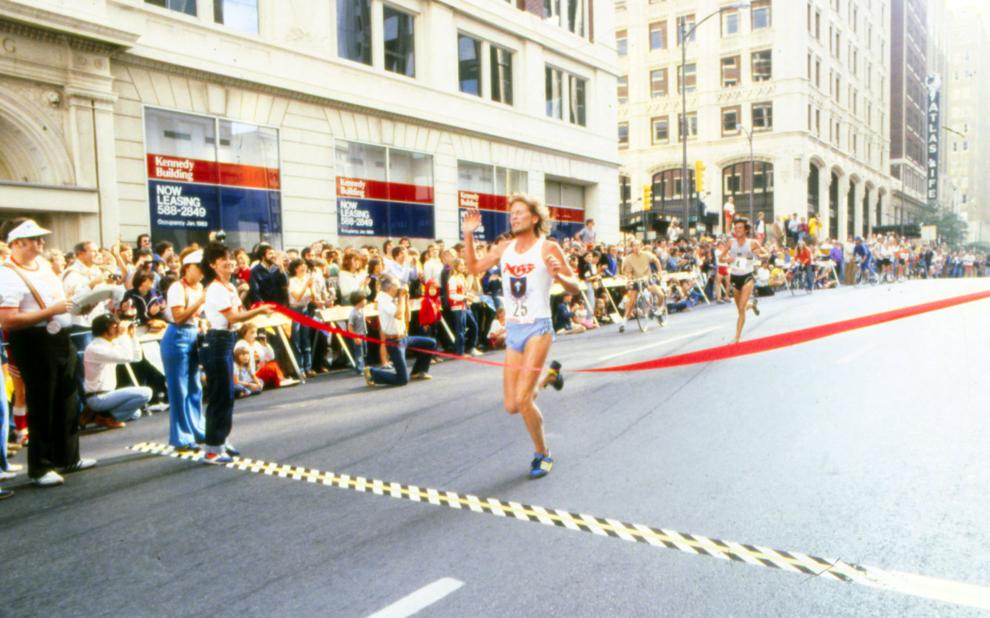 1979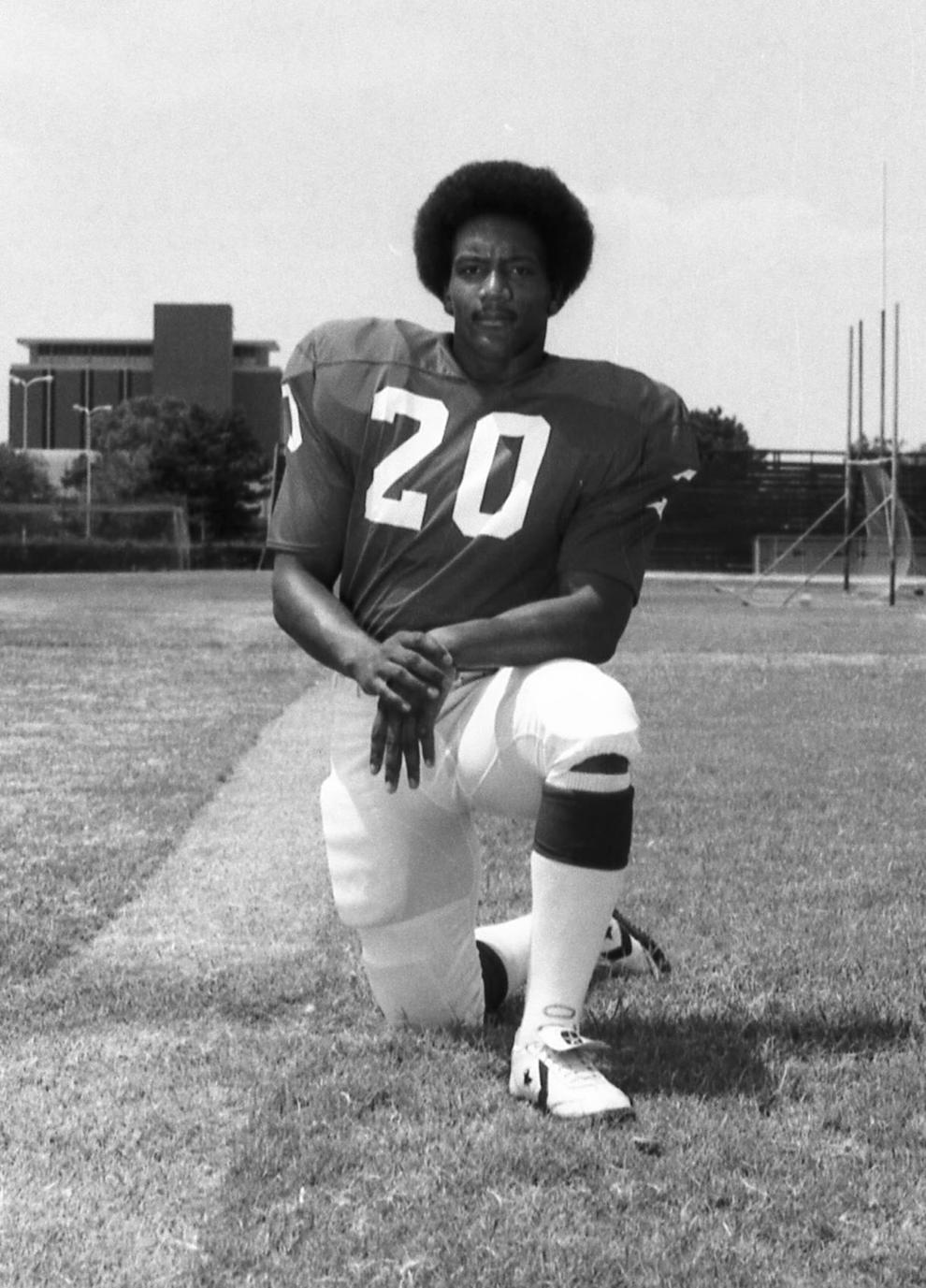 1979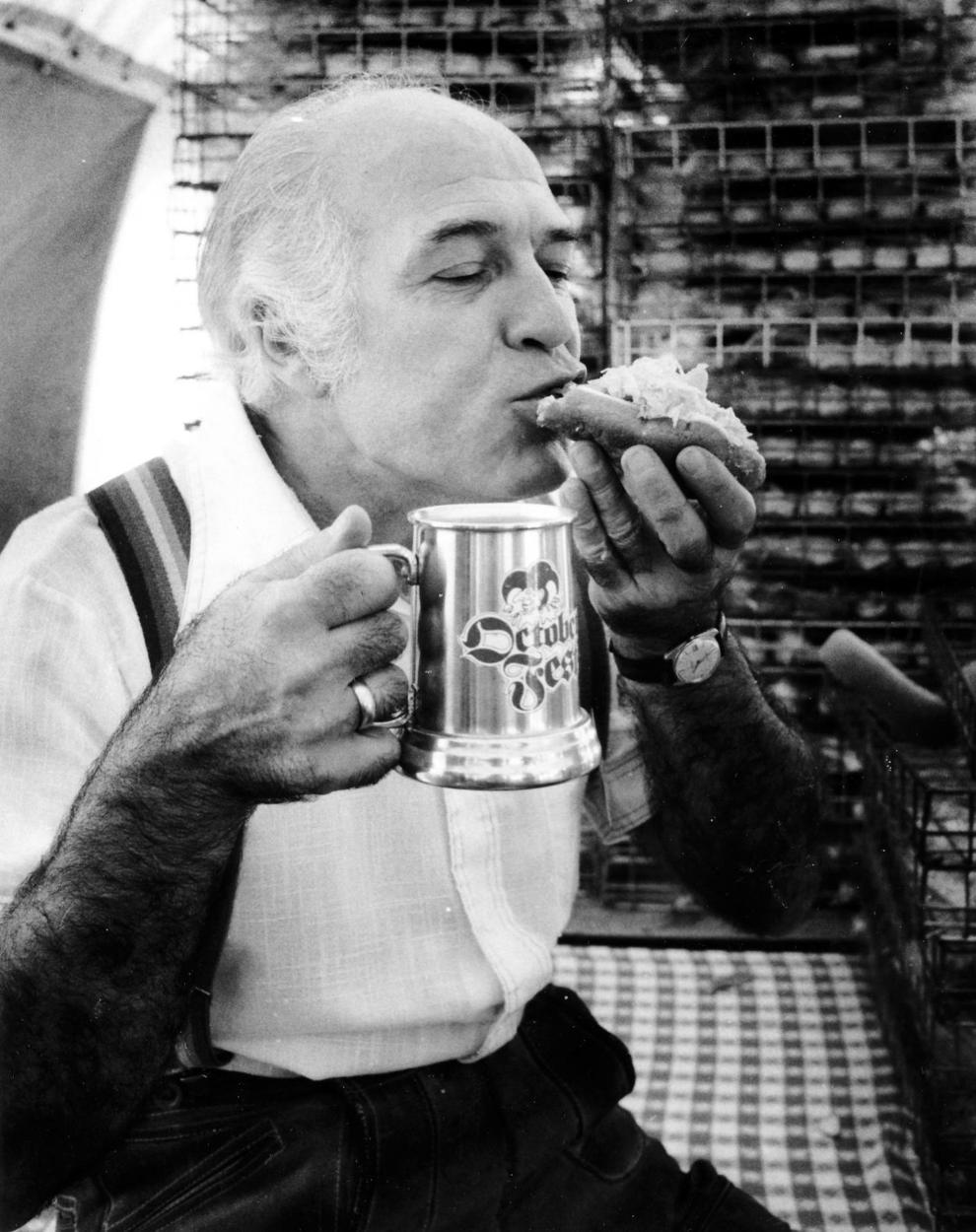 1979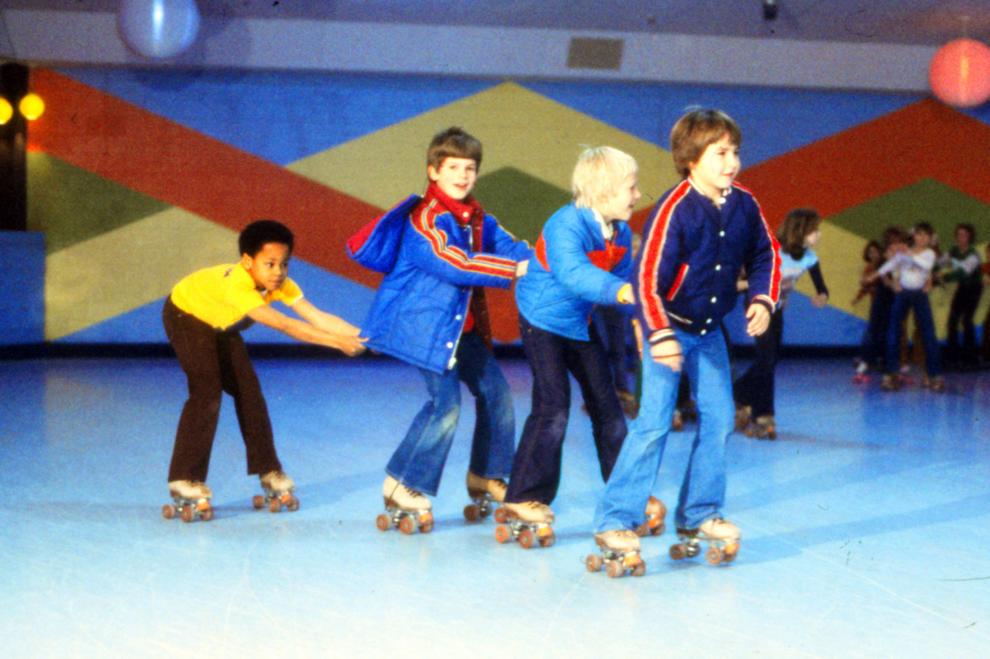 1979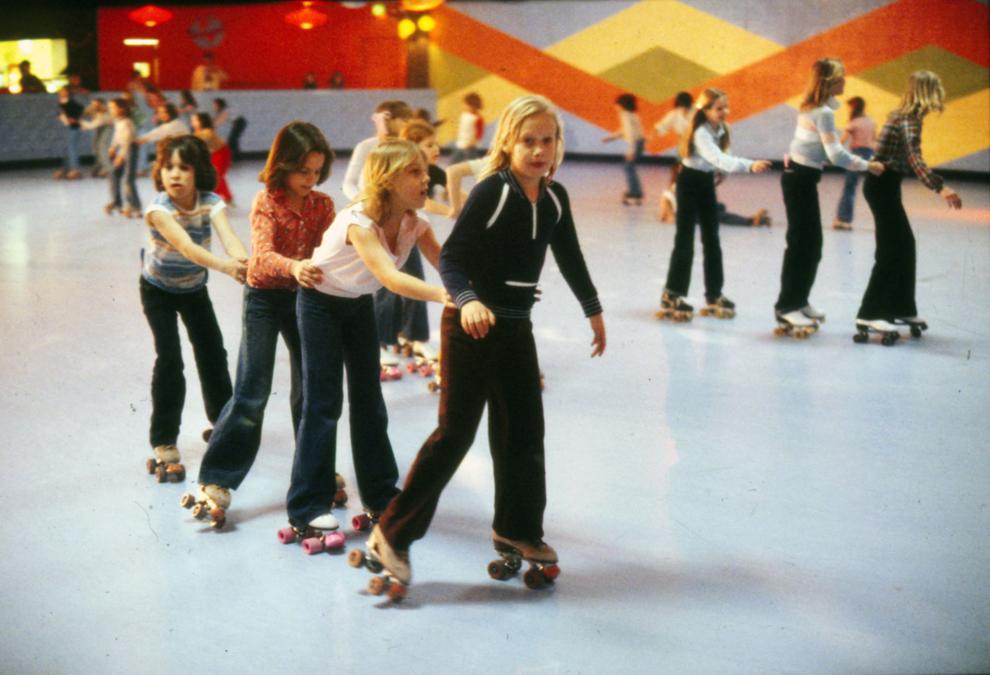 1979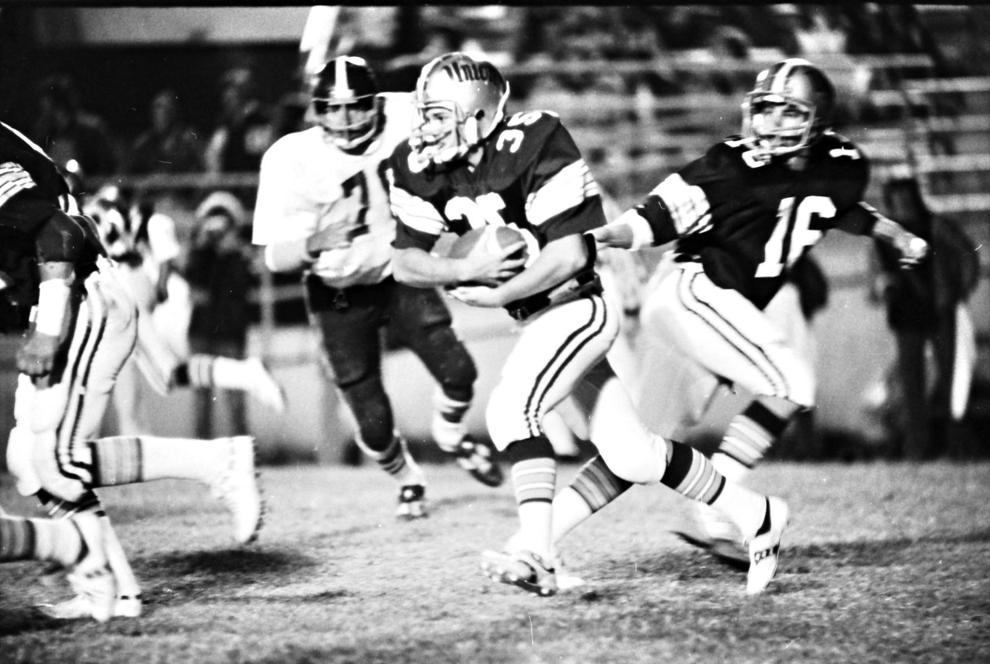 1979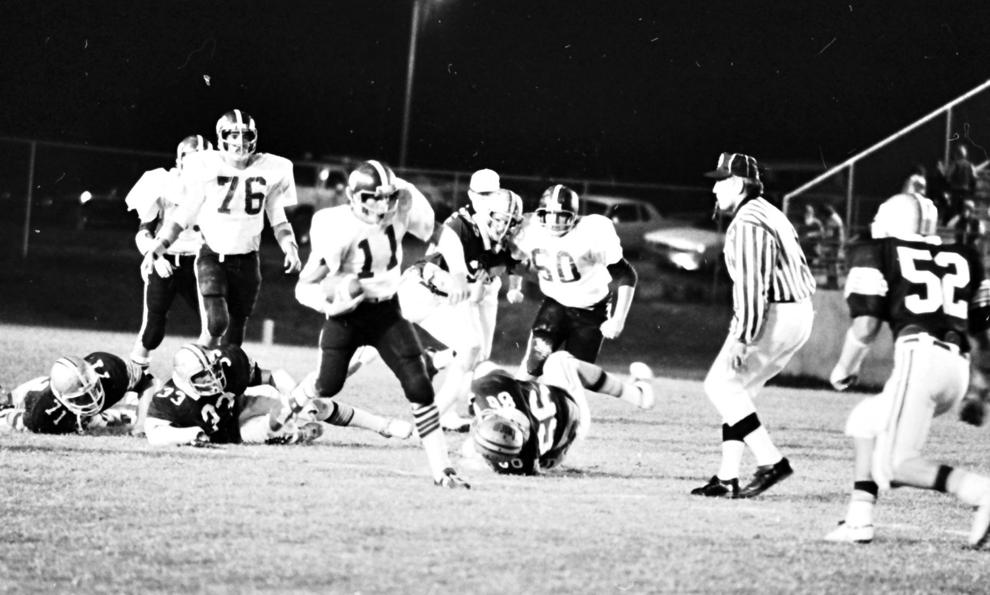 1979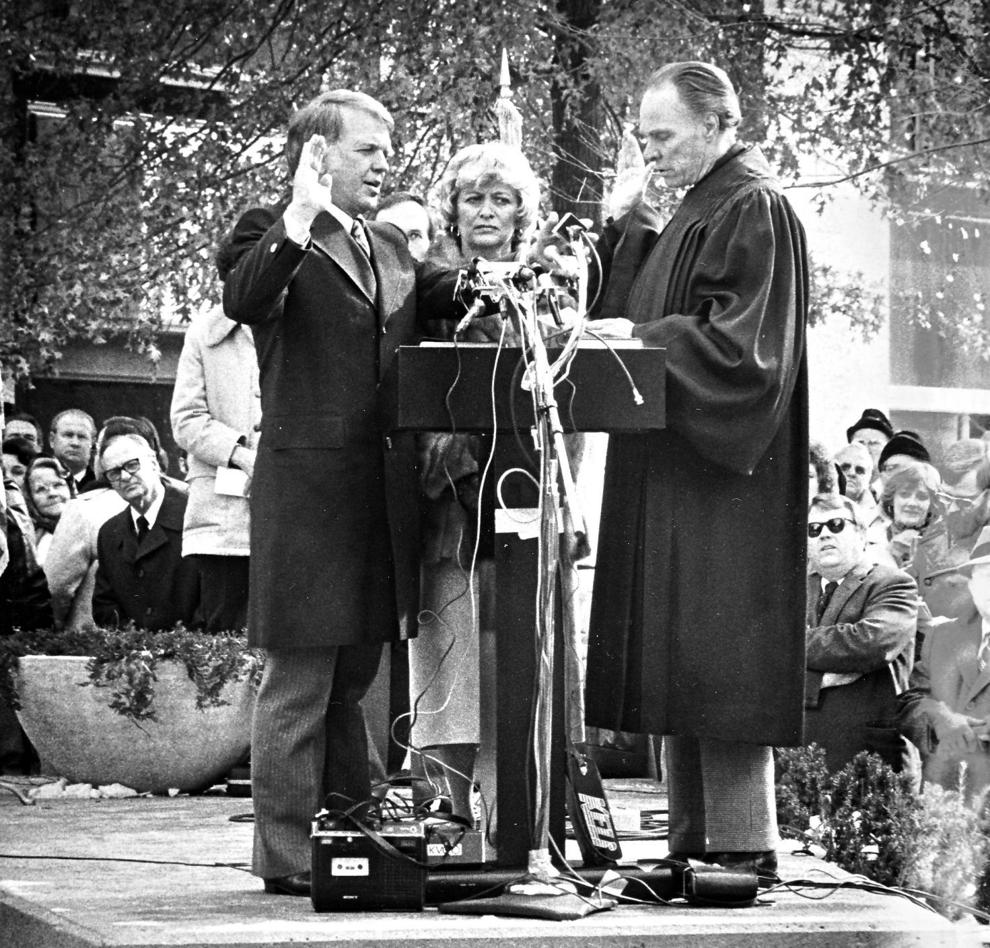 HIDE VERTICAL GALLERY ASSET TITLES
Curtis Killman
918-581-8471
Twitter: @loucardfan61