A state appellate court on Tuesday vacated orders granting post-conviction relief to four death-row inmates who it previously said shouldn't have been tried in state court due to the Supreme Court's McGirt ruling.
The Oklahoma Court of Criminal Appeals in four separate two-page orders reversed itself and vacated earlier rulings that threw out the convictions and death sentences of Benjamin Robert Cole Sr., 56; James Chandler Ryder, 59; Miles Sterling Bench, 30; and Shaun Bosse, 38.
The rulings were based on the same appeals court's Aug. 12 decision that overturned a Pushmataha County judge's ruling that had dismissed a 2010 second-degree felony murder case against Clifton Parish, a Choctaw Nation citizen.
The gist of the Aug. 12 appellate decision was that the McGirt ruling, which determined that state prosecutors did not have the jurisdiction to try crimes involving tribal citizens in much of the eastern half of Oklahoma, was not retroactive, meaning those convicted of crimes prior to the McGirt ruling were not eligible to have their cases reviewed on those grounds.
Three of the death-row inmates have yet to be publicly charged in federal court, while Cole, sentenced to death for the 2002 Rogers County death of his 9-month-old daughter, Brianna Cole, was indicted April 6 in Tulsa federal court on one count of first-degree murder in Indian Country.
A spokeswoman for the U.S. Attorney's Office in Tulsa provided the following update on the status of Cole's case in federal court:
"Benjamin Cole's federal case remains open and charged. The United States Attorney's Office will wait to proceed on federal charges until all underlying appeals are exhausted following the decision to vacate his post-conviction relief."
Ryder was sentenced to death in connection with the 1999 double murder of a Pittsburg County couple.
Bench was sentenced to death in connection with the 2015 Stephens County beating death of Braylee Henry, 16.
Bosse was convicted and sentenced to death in a 2010 McClain County triple murder that included three counts of first-degree arson.
The state has already appealed the Court of Criminal Appeals decision in the Bosse case to the U.S. Supreme Court in the hope that it will overturn or narrow the McGirt ruling in some way. Bosse's victims were members of the Chickasaw Nation, and the crimes were committed in Indian Country.
The state's petition also asks the Supreme Court to rule that the state still has the authority to prosecute non-Native Americans who commit crimes against Native Americans in the Muscogee Nation reservation.
The U.S. Supreme Court ruled in July 2020 that the Muscogee Nation's 1860s-era reservation boundaries still existed because Congress never disestablished the reservation.
State courts have since expanded the ruling to include the Cherokee, Choctaw, Chickasaw and Seminole reservations.
Featured video: McGirt forum gets noisy. How many cases can the feds handle?
McGirt v. Oklahoma: Supreme Court decision and aftermath
Jan. 11, 2022: Supreme Court: McGirt not retroactive; Oklahoma's appeals still on the table
Jan. 9, 2022: Most released due to McGirt have been charged either federally or tribally, Tulsa World analysis finds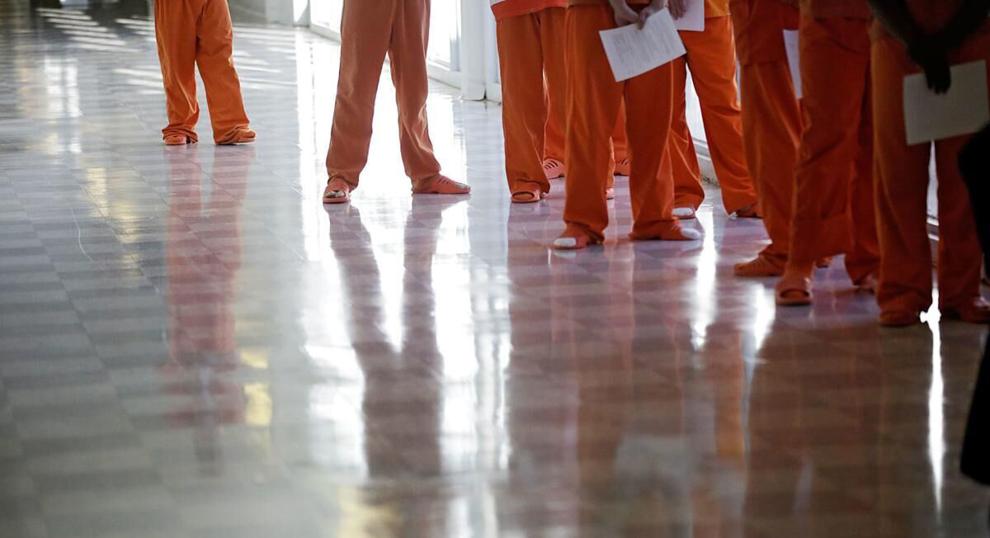 Jan. 16, 2022: Bizarre dog killing exposes limits to cross-deputization agreements in wake of McGirt ruling
Dec. 14: Tribal leaders sound off as Stitt seeks change to hunting, fishing license compacts
Dec. 13: Supreme Court sets date with Oklahoma to respond to 40-plus McGirt appeals
Cherokee Nation disputes state's claim McGirt ruling has caused 'chaos'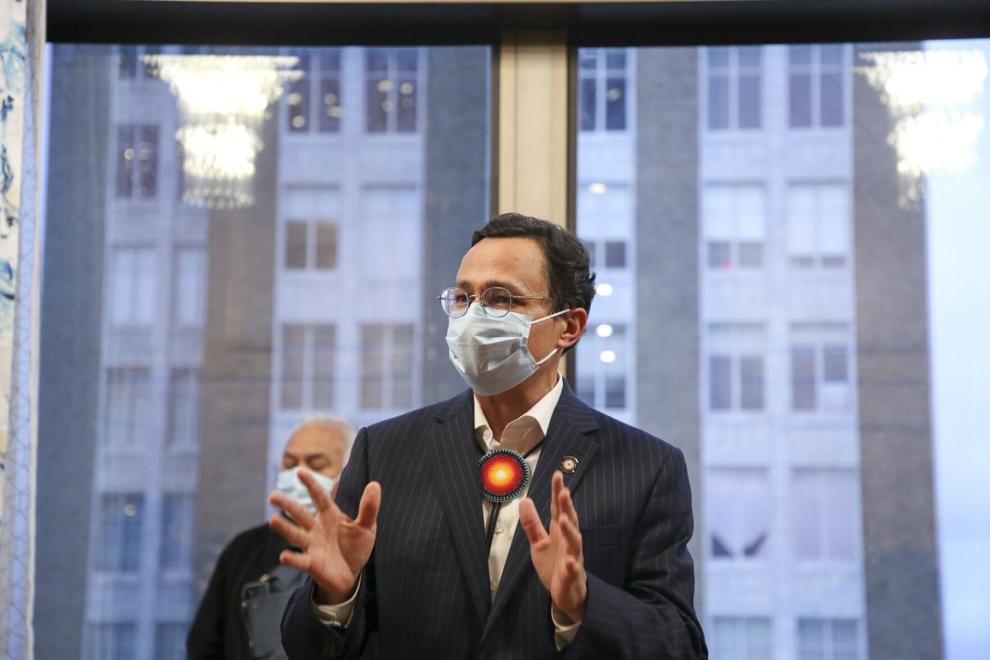 Oct. 28: Tulsa Indian Affairs Commission asks city to withdraw brief on McGirt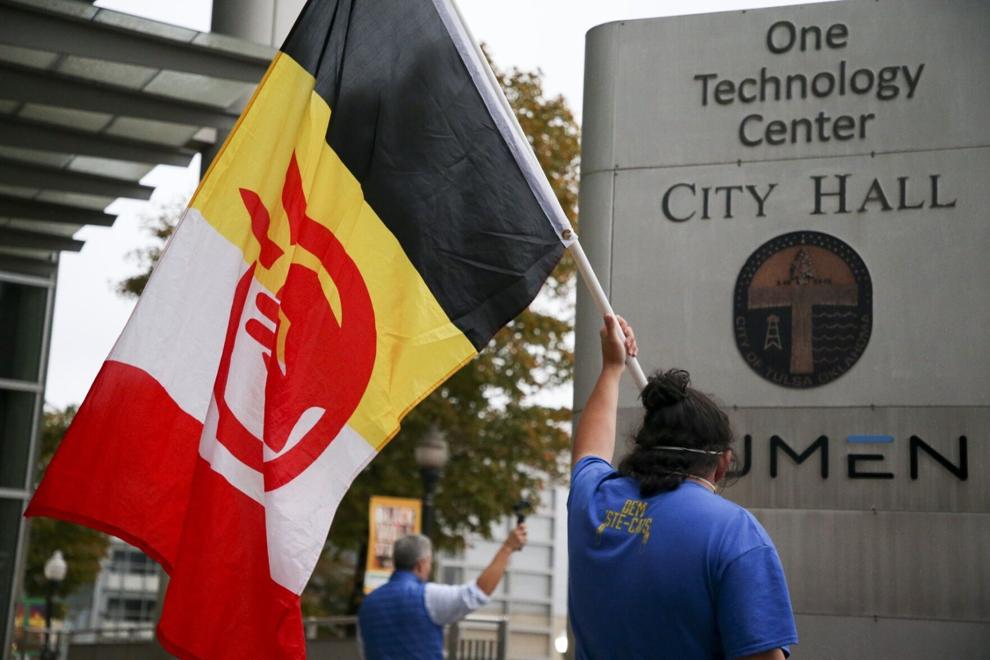 Oct. 21, 2021: State appellate court extends McGirt ruling to include Quapaw Nation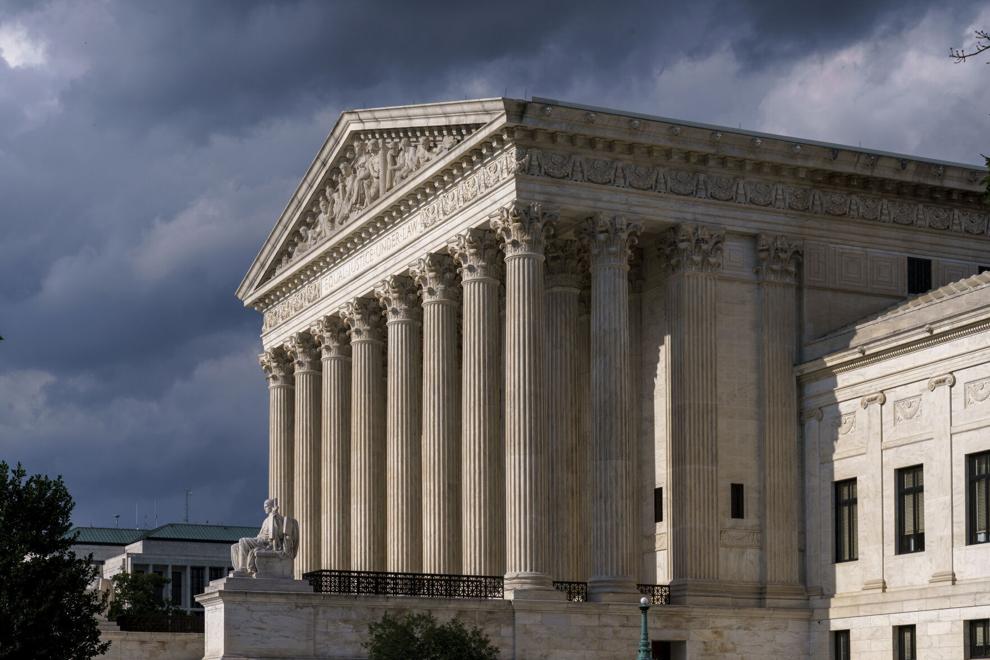 Sept. 18, 2021: Oklahoma AG asks Supreme Court again to reverse or limit McGirt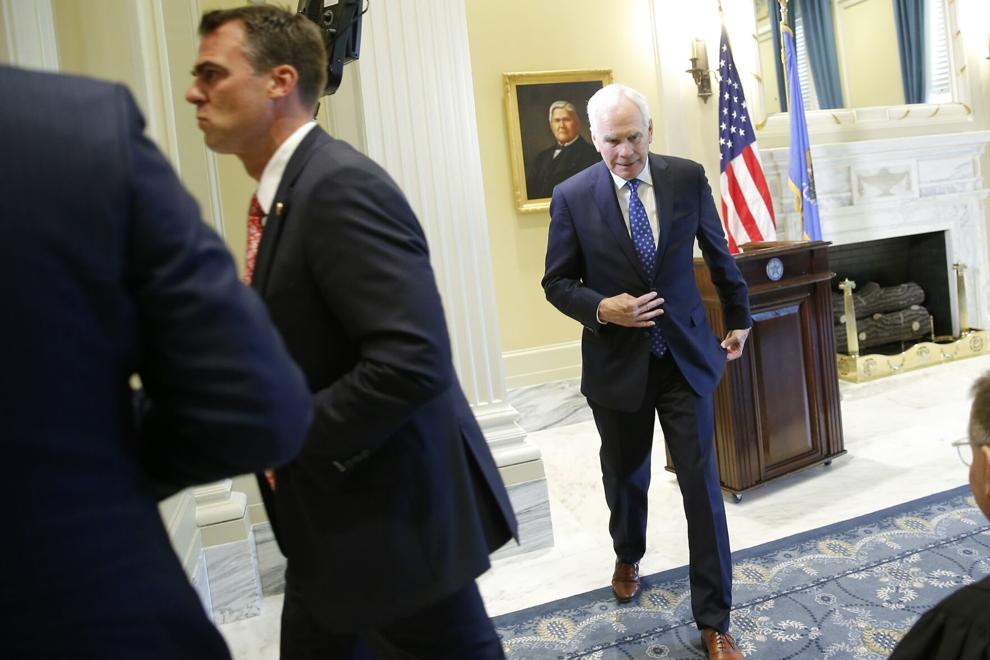 Aug. 27, 2021: Gov. Kevin Stitt says McGirt legal decision is state's 'most pressing issue'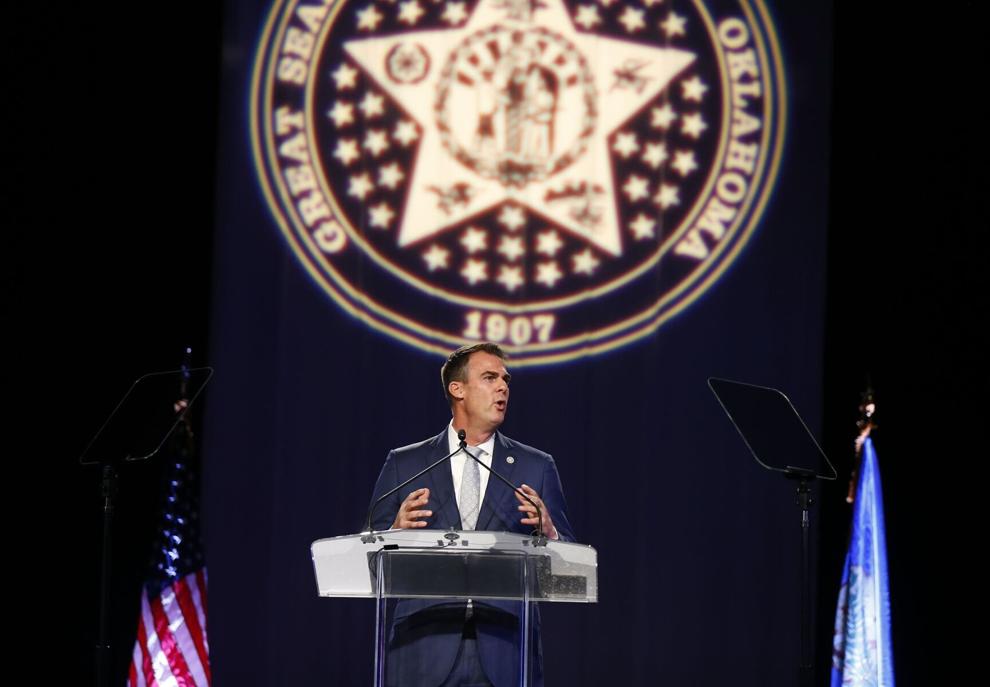 Aug. 26, 2021: Man at center of McGirt landmark legal case sentenced to 3 life sentences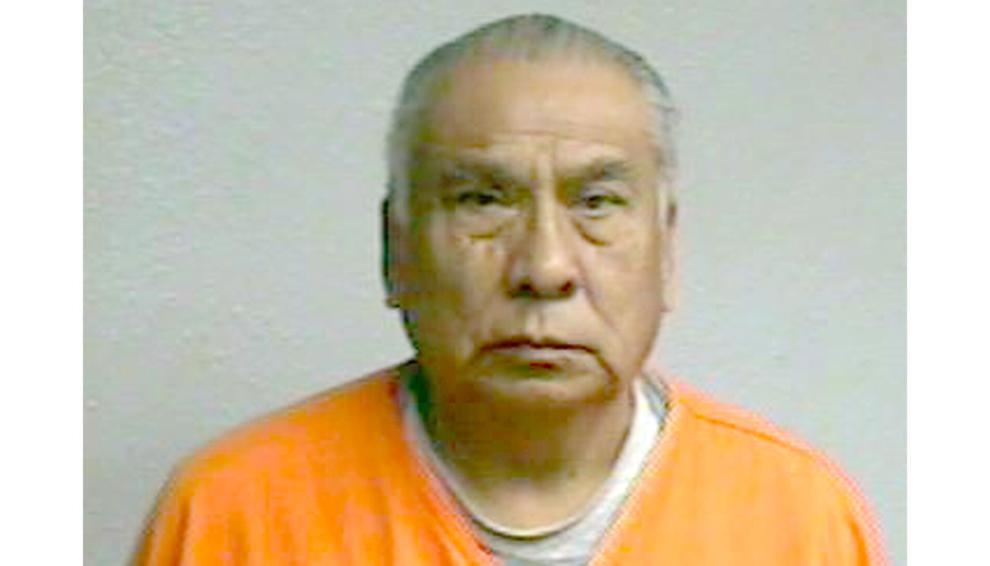 Aug. 6, 2021: State asks U.S. Supreme Court to overturn landmark McGirt decision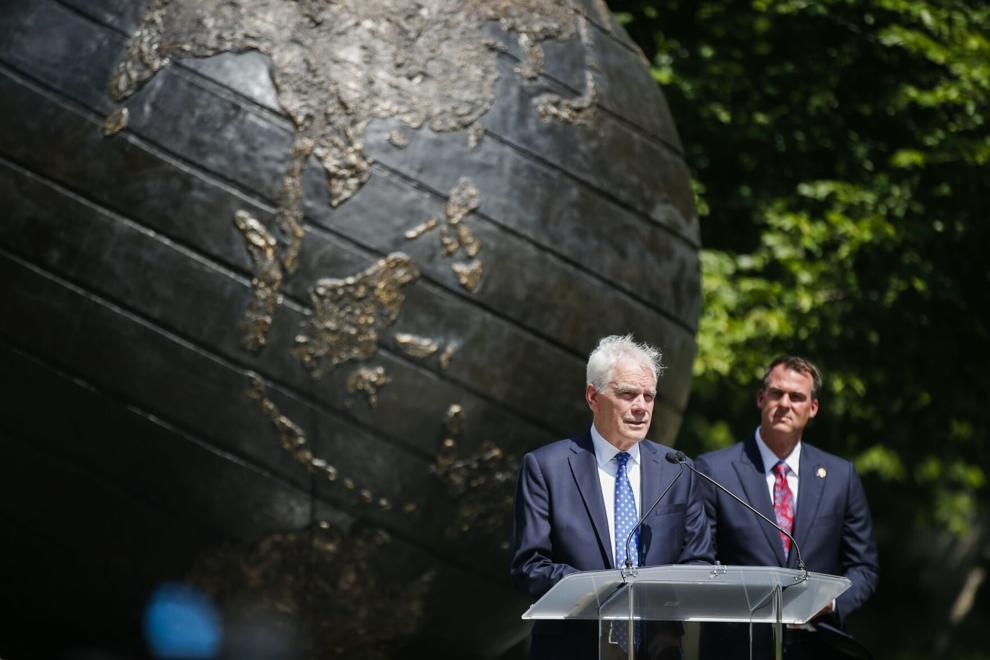 Aug. 1, 2021: U.S. House rejects $154 million for tribal judicial systems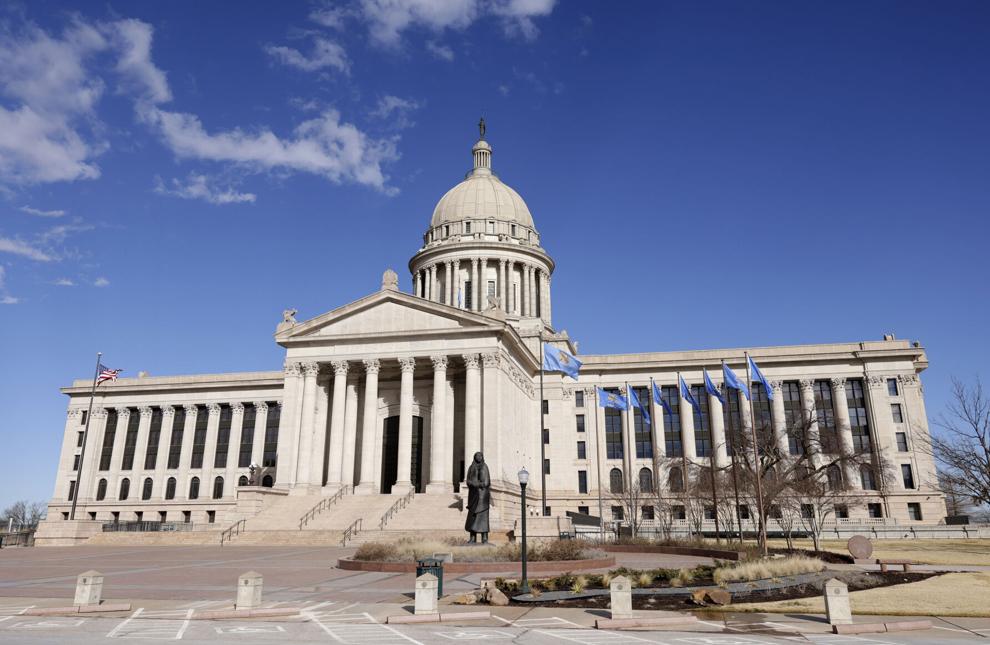 July 19, 2021: Gov. Stitt sues federal government
July 19, 2021: Osage Nation seeks court affirmation that its reservation also was never disestablished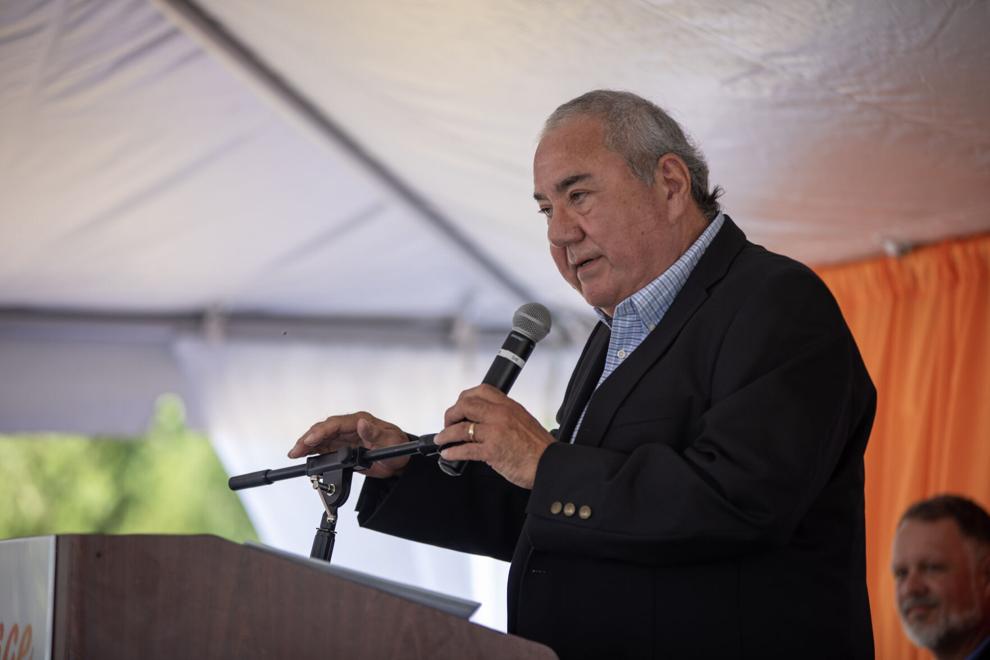 July 13, 2021: Contentious McGirt forum ends early after shout-down from audience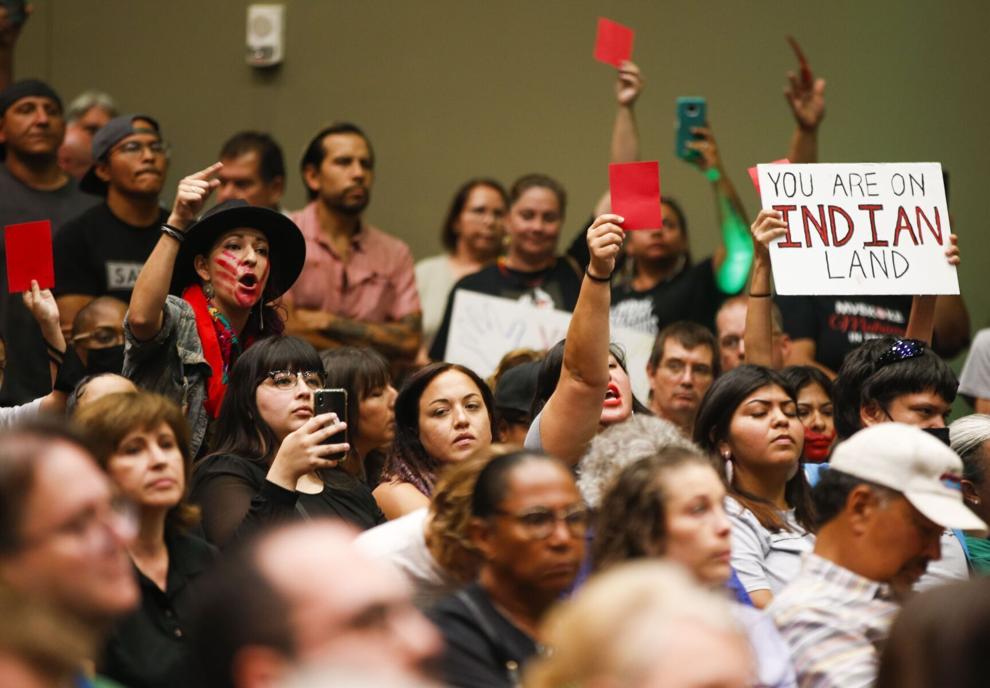 July 9, 2021: Cherokee Nation highlights expansion of legal system on anniversary of ruling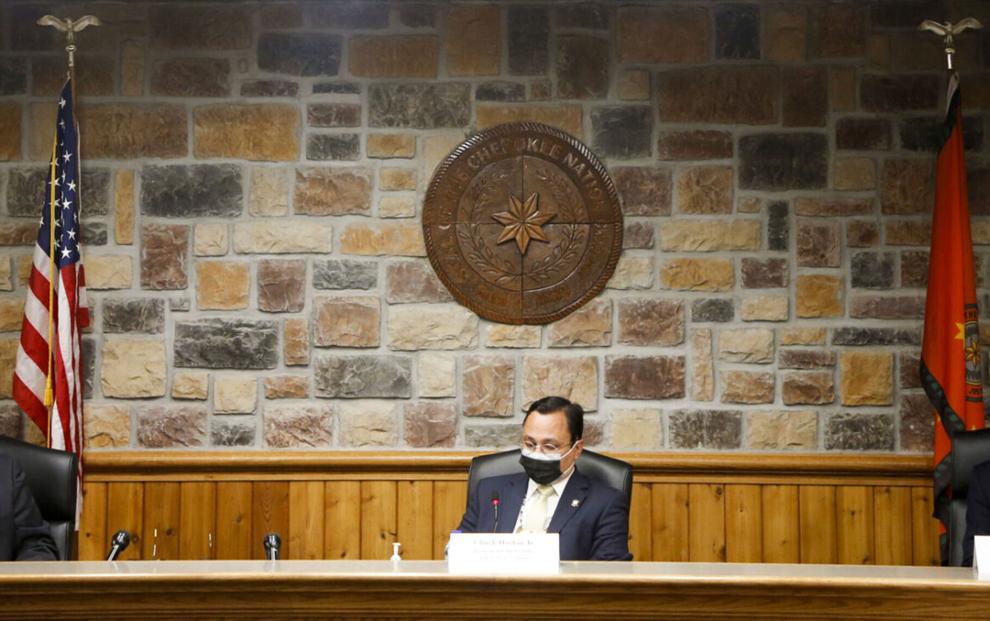 July 8, 2021: 'McGirt v. Oklahoma Community Impact Forum' set for July 13; tribal leaders irked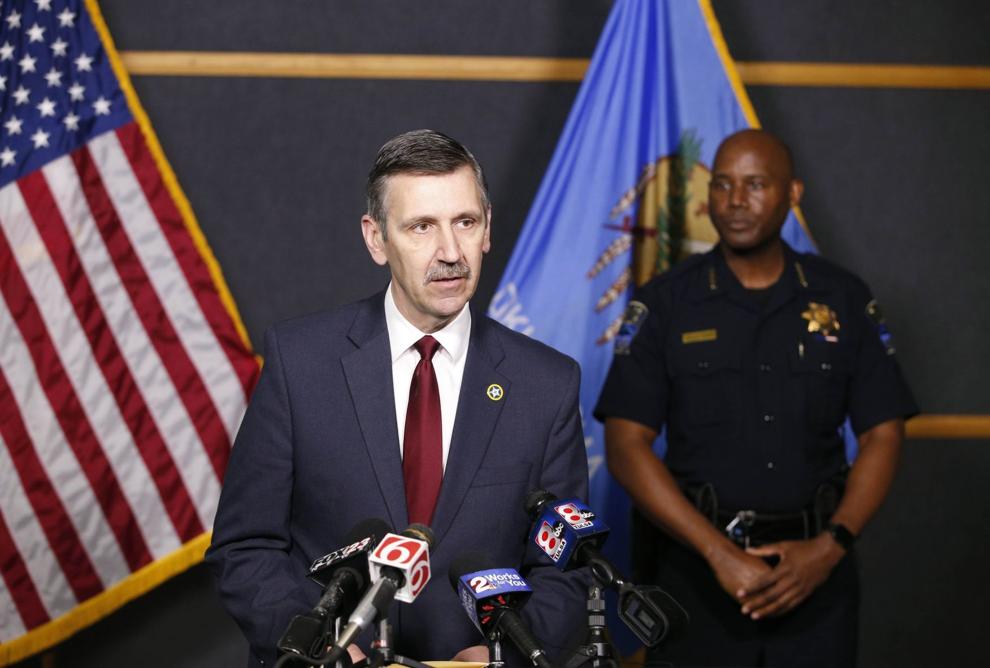 June 10, 2021: '80s serial rapist's claim he is 'Indian' for criminal jurisdictional purposes rejected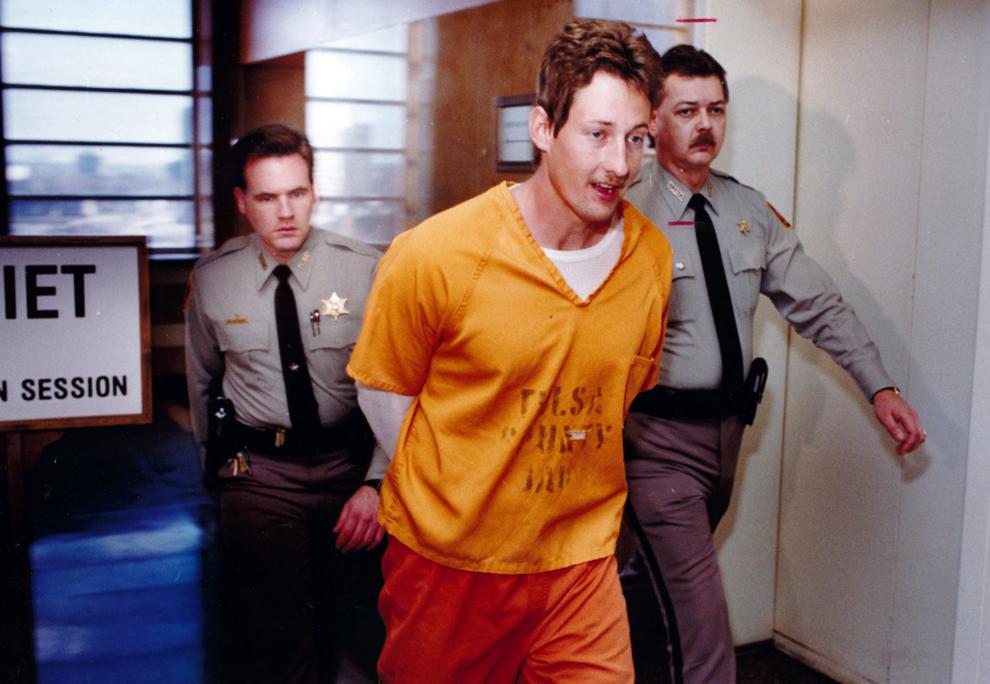 May 26, 2021: U.S. Supreme Court signals they could limit ruling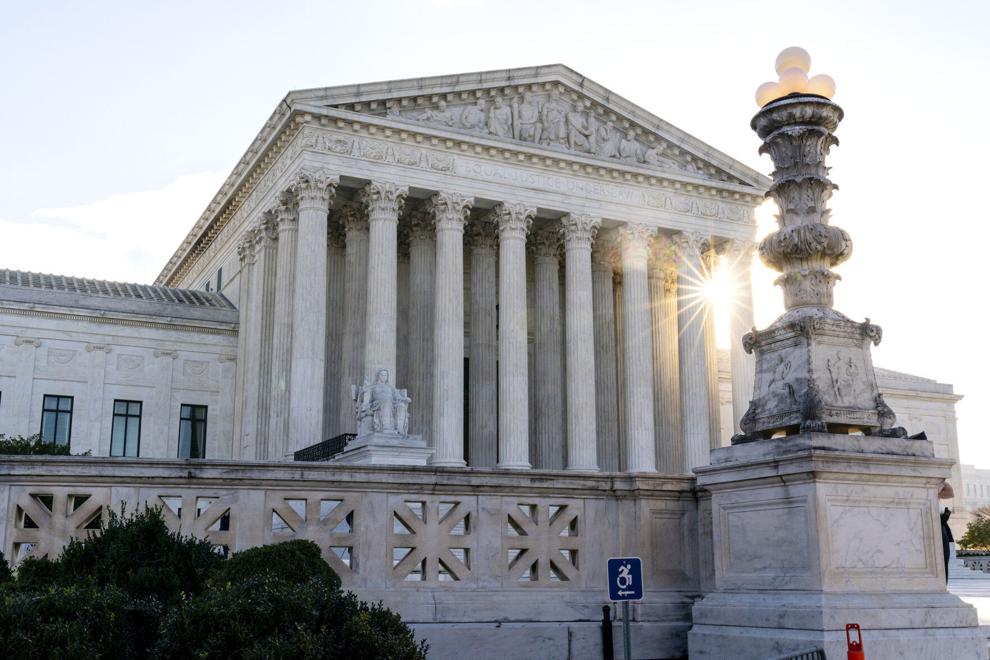 May 19, 2021: State-Tribal Litigation Fund bill passes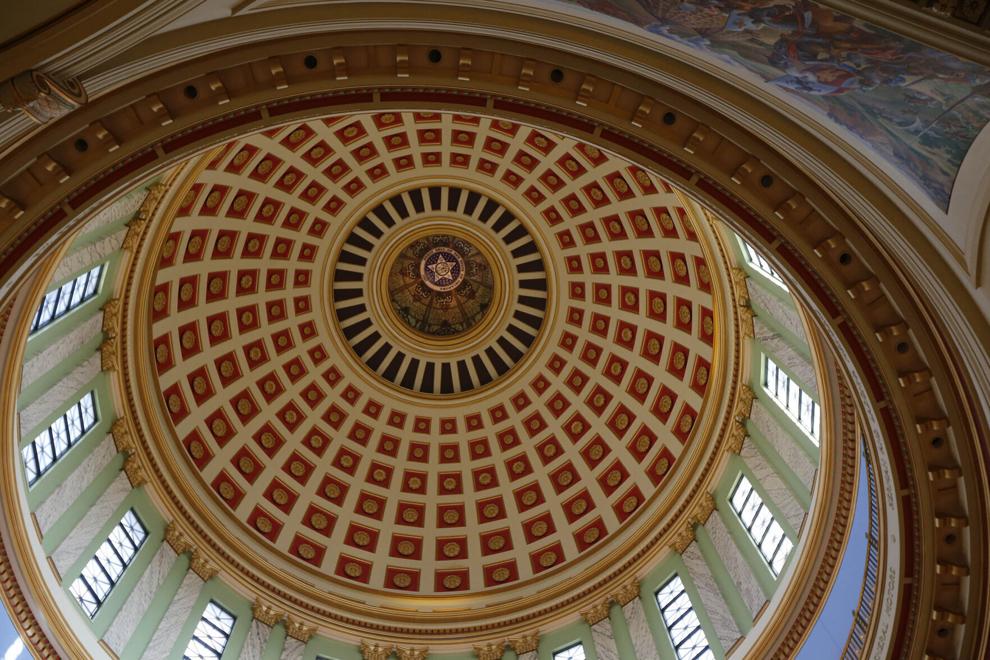 May 17, 2021: How Cherokee Tribal courts are handling the surge in cases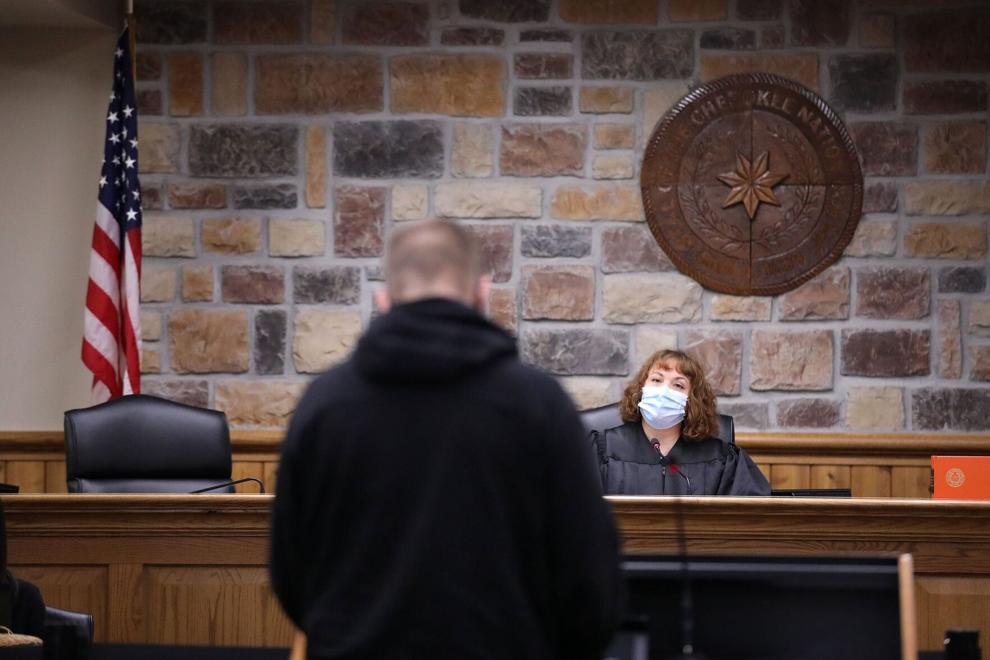 May 11, 2021: Oklahoma congressman's bill would allow tribes to compact with state on criminal jurisdiction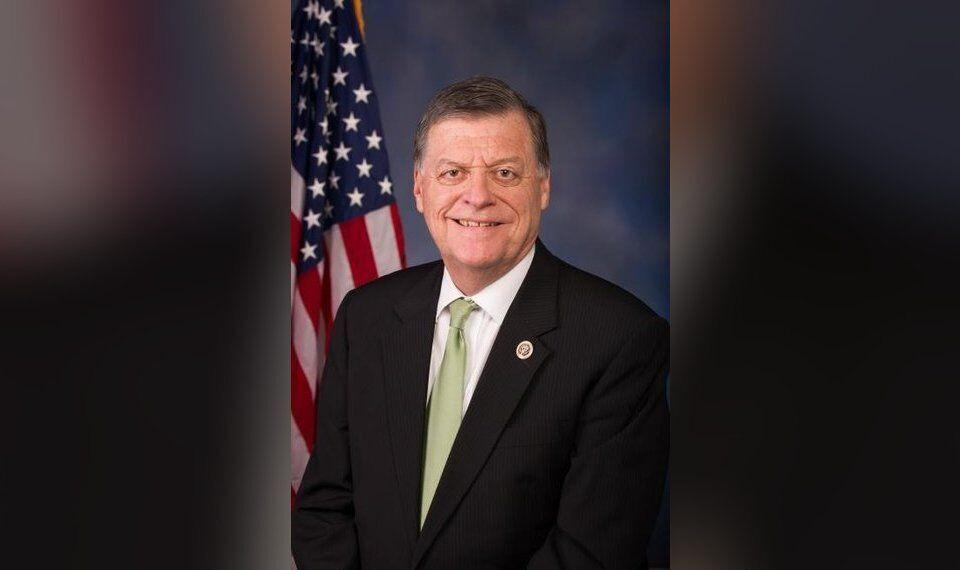 May 10, 2021: Cherokee, Chickasaw tribal chiefs announce support for federal legislation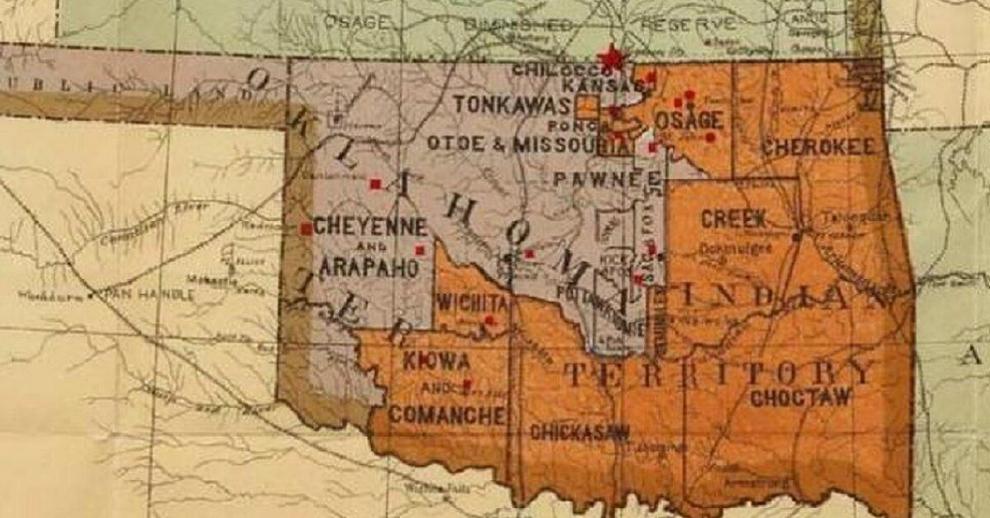 April 29, 2021: State appeals court overturns two more death sentences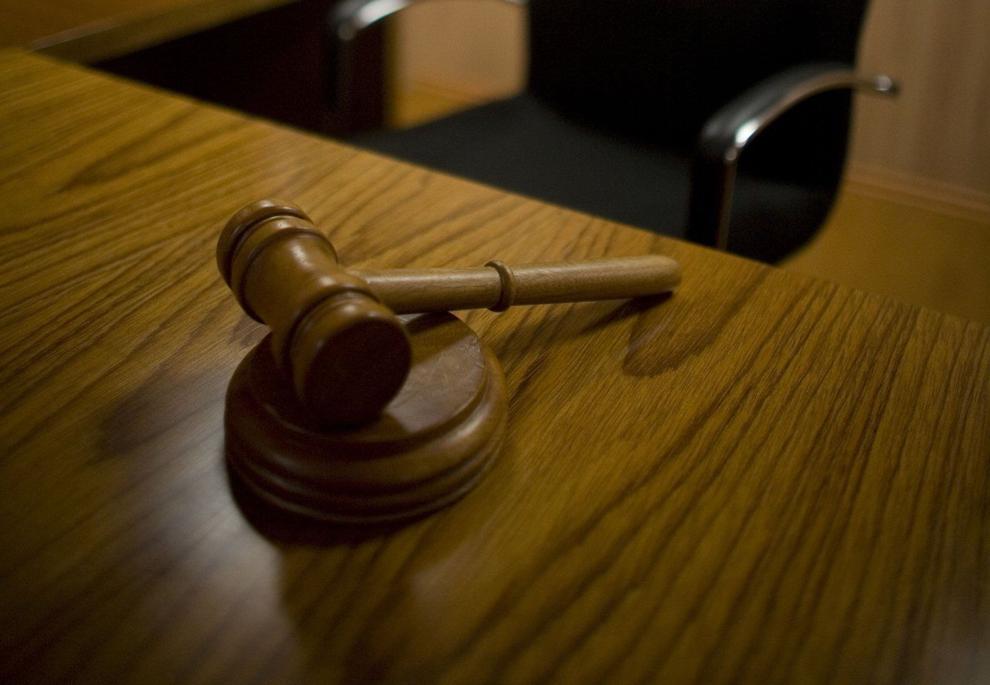 April 28, 2021: AG seeks to intervene in case of power plant objecting to property taxes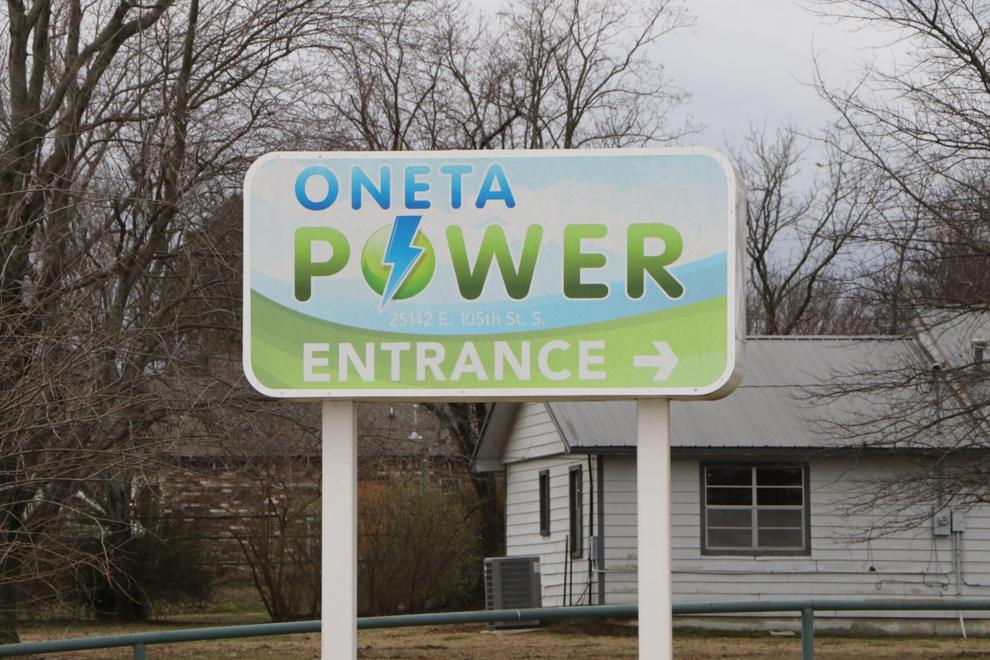 April 15, 2021: Appellate court rejects claims of two who failed to prove ancestry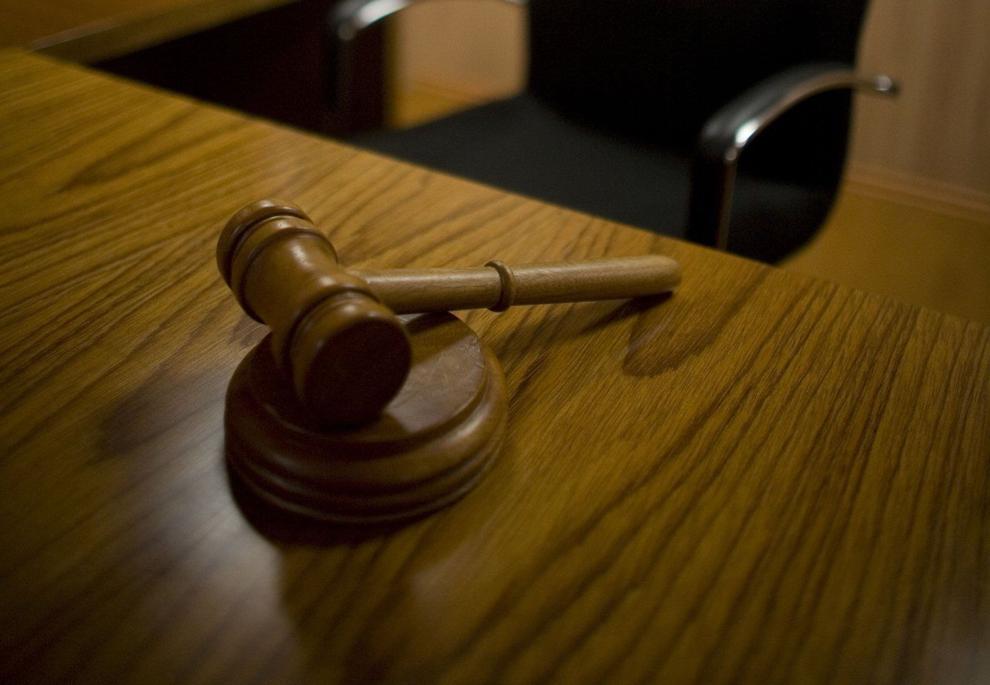 April 14, 2021: Chickasaws question Gov. Stitt's rhetoric about McGirt impact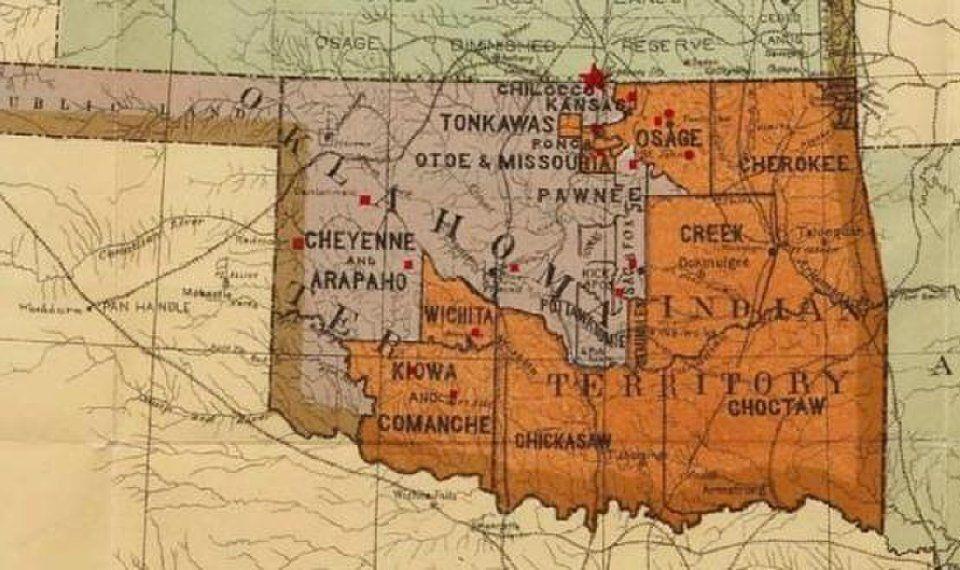 April 9, 2021: Four serving life sentences in state prison to get new trials
April 8, 2021: Death-row inmate's state conviction, sentence are in jeopardy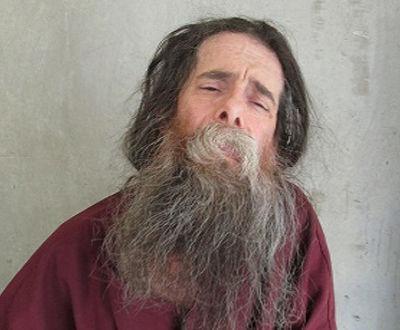 April 8, 2021: State appellate court dismisses five more cases on jurisdictional grounds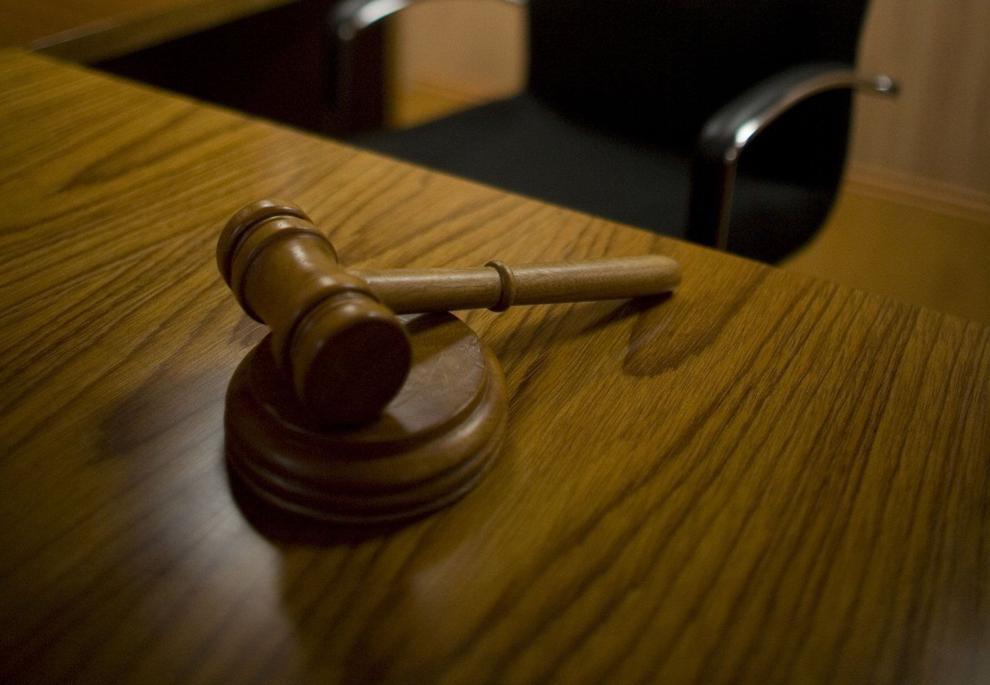 April 6, 2021: Cherokee AG says some cases dismissed by ruling could go unretried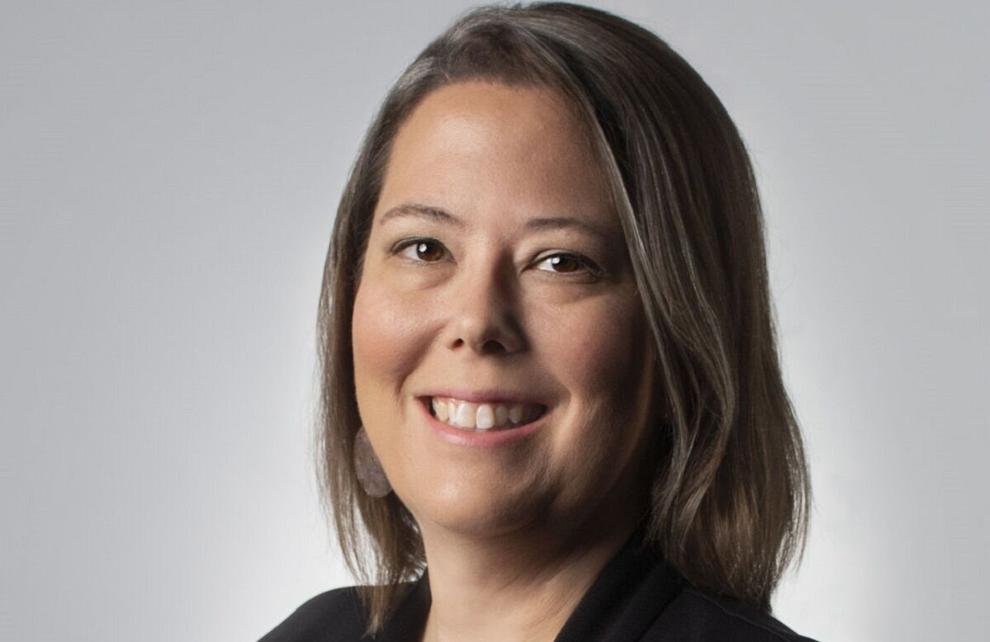 April 1, 2021: State appellate court expands McGirt ruling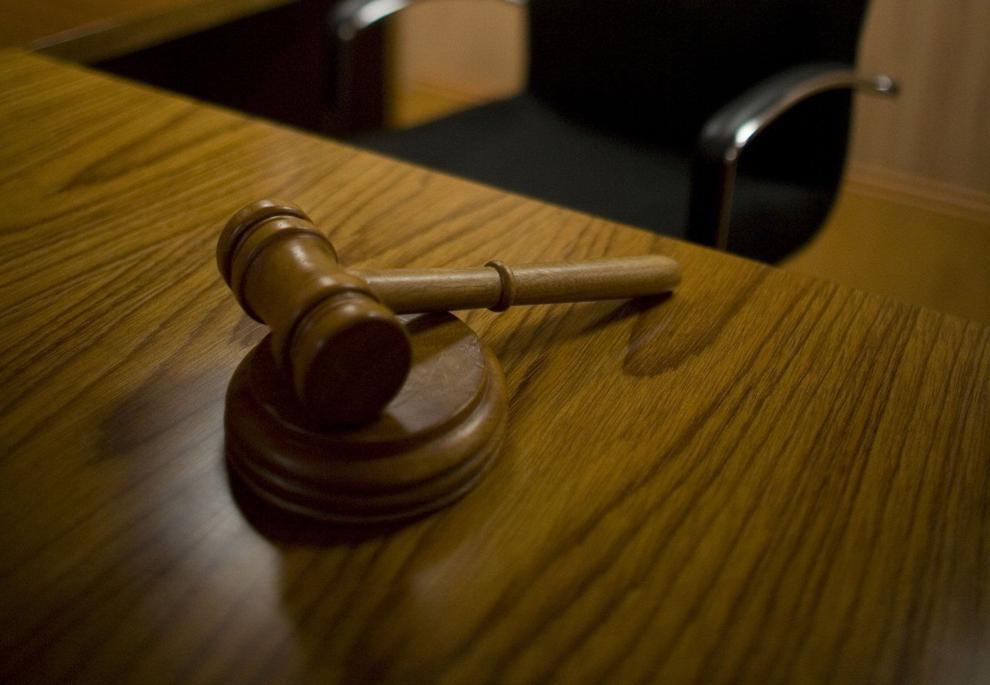 March 31, 2021: 'Fracture' in criminal system created by decision, Tulsa County DA says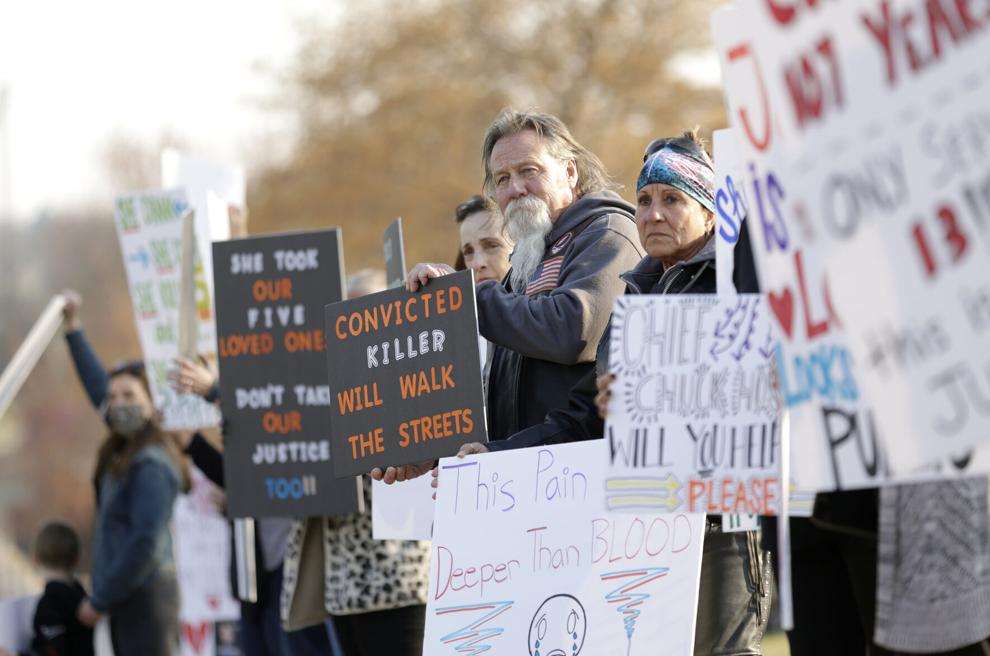 March 18, 2021: Manslaughter conviction for ex-Tulsa Police officer overturned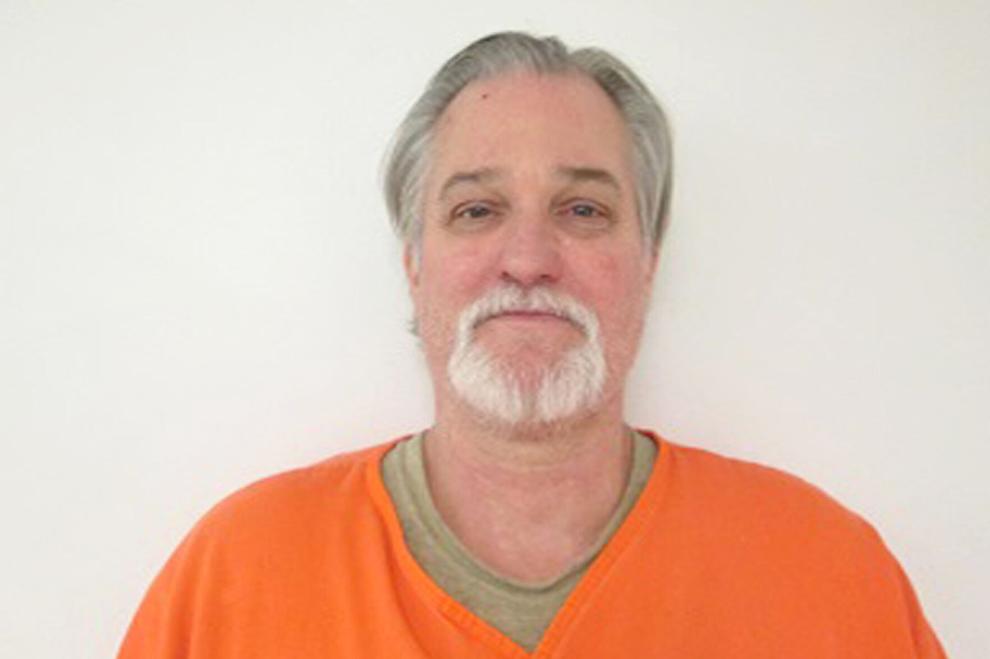 March 14, 2021: Broken Arrow power plant claims county has no authority to levy property taxes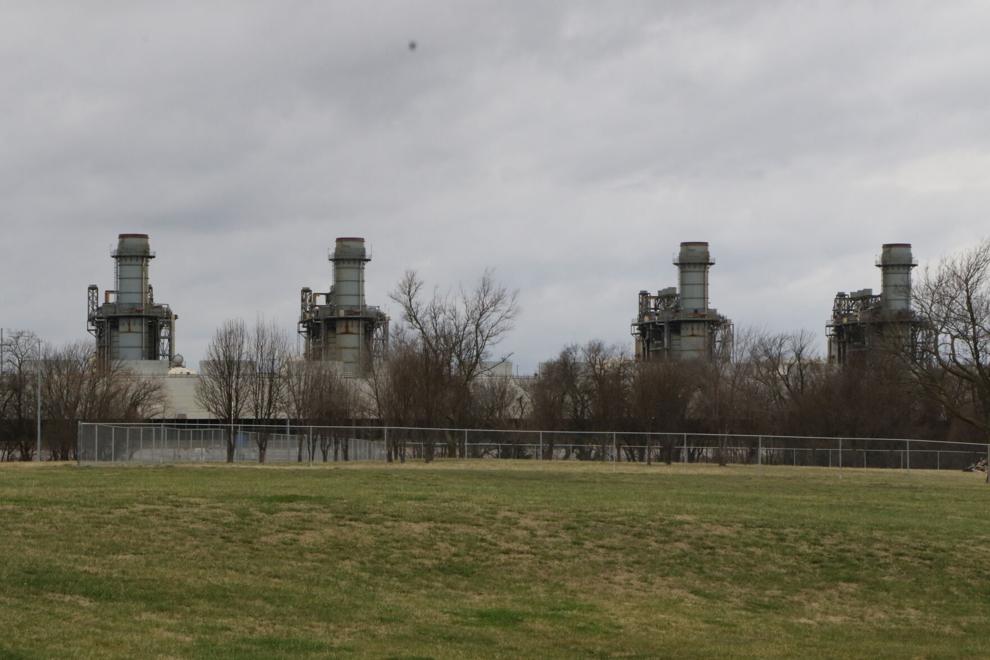 March 11, 2021: Court ruling means hundreds of state criminal cases will be shifted to tribal or federal courts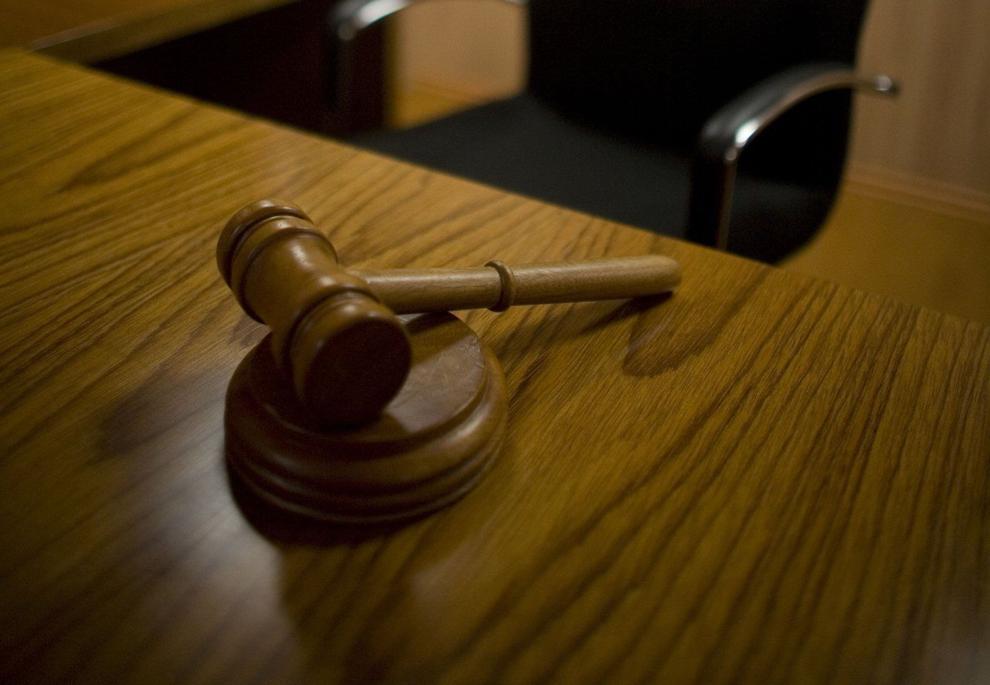 March 11, 2021: Cherokees expanding criminal justice system for larger role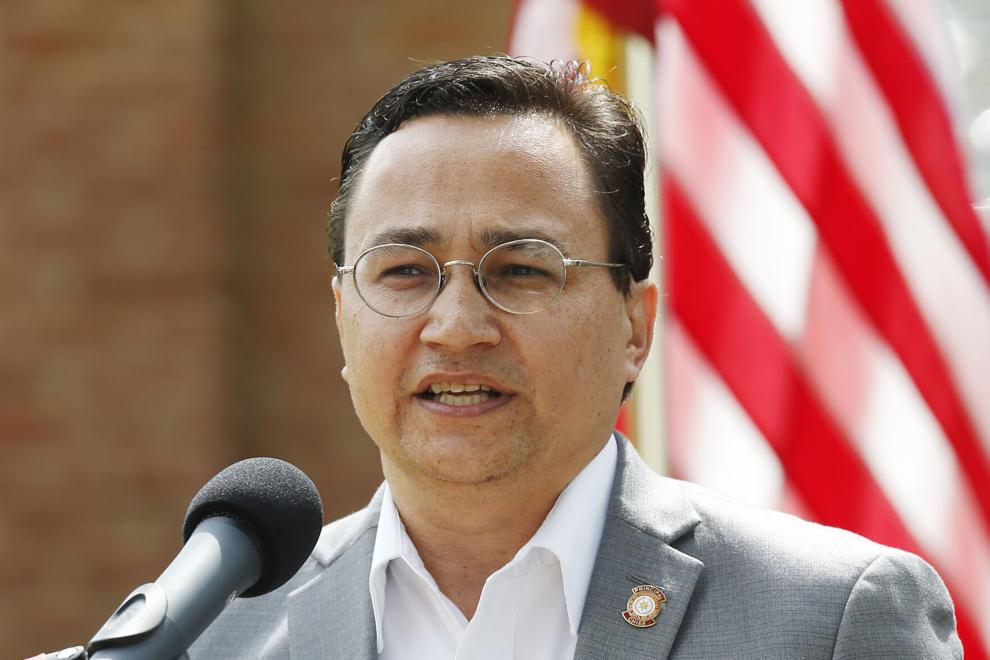 March 7, 2021: Former principal chief isn't happy as McGirt decision hits home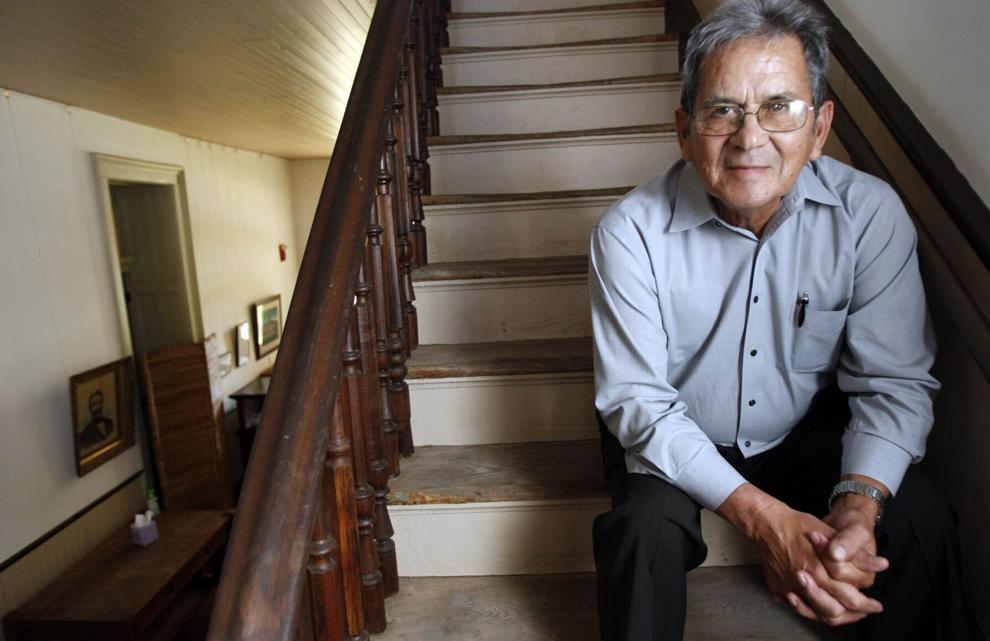 March 4, 2021: Rogers County judge dismisses over 100 criminal cases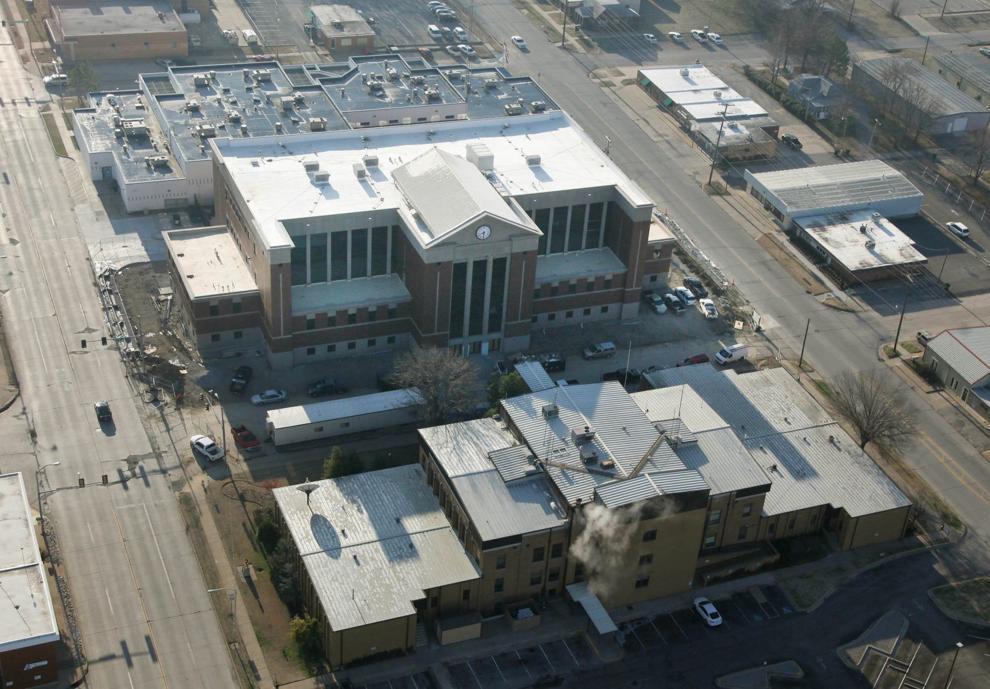 Feb. 1, 2021: Gov. Stitt takes on McGirt ruling during State of the State address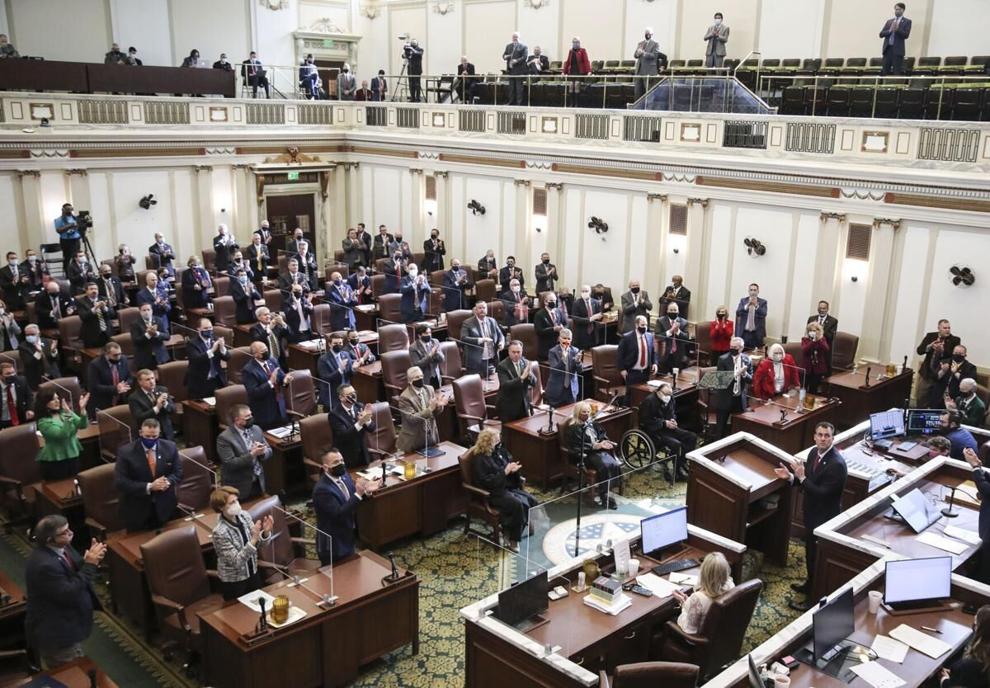 Jan. 28, 2021: McGirt decision impact on state oil and gas industry examined during OEPA briefing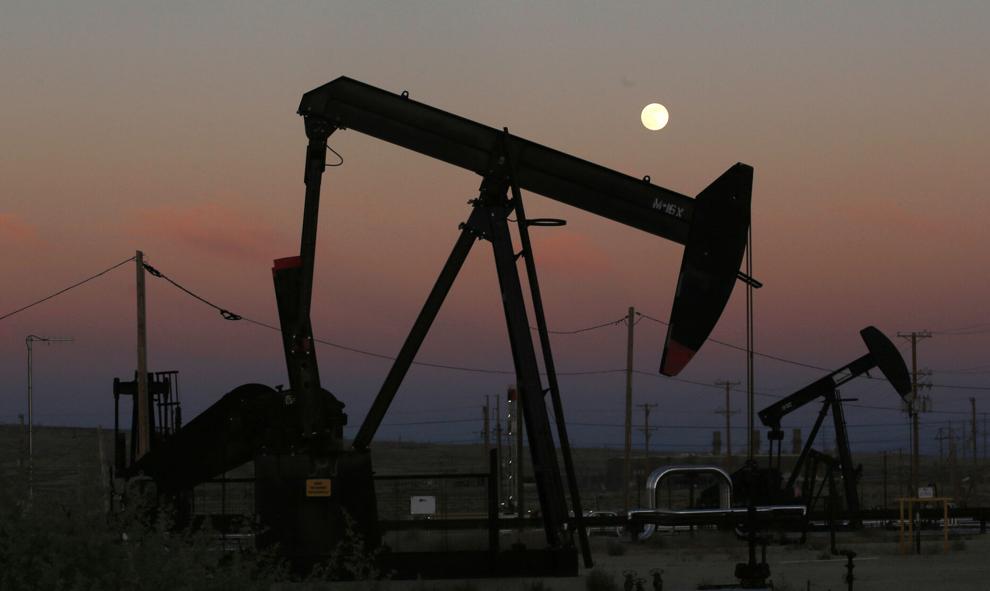 Jan. 23, 2021: Oklahoma governor urges tribes to begin negotiating issues
Jan. 15, 2021: Tribes want Congress to allow criminal justice compacts with Oklahoma
Jan. 8, 2021: Former Tulsa police officer's double-jeopardy, statute-of-limitations claims denied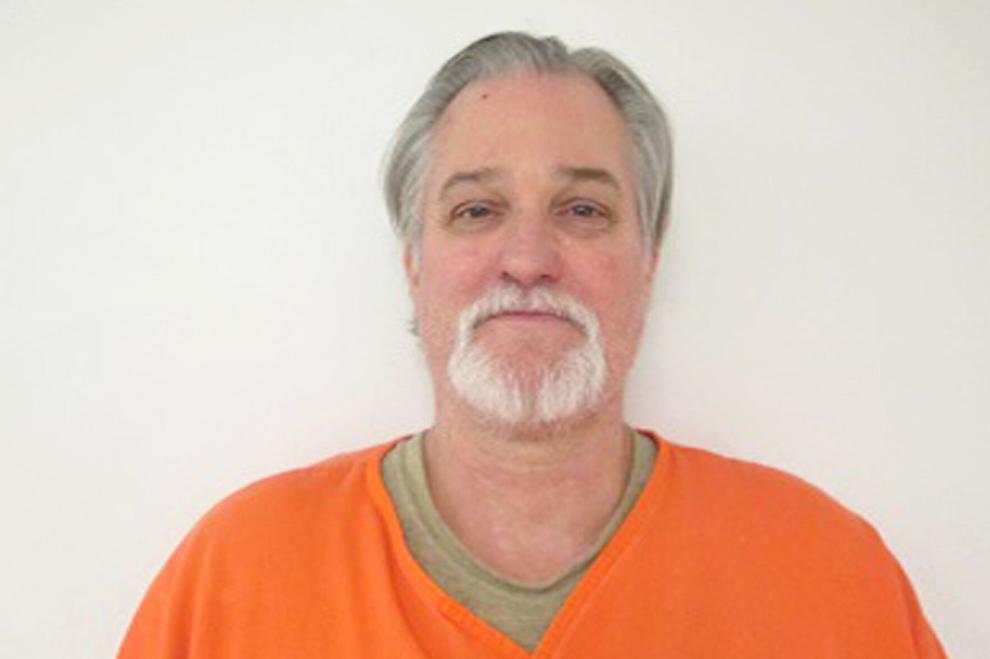 Jan. 4, 2021: McGirt decision results in record number of criminal federal filings in 2020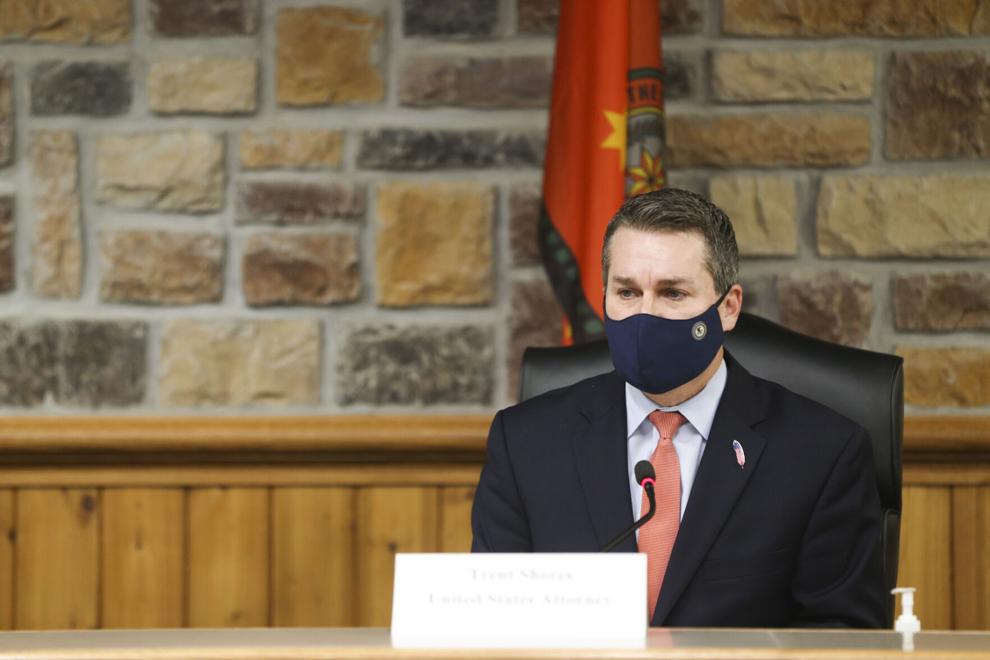 Nov. 7, 2020: Federal jury finds McGirt guilty in retrial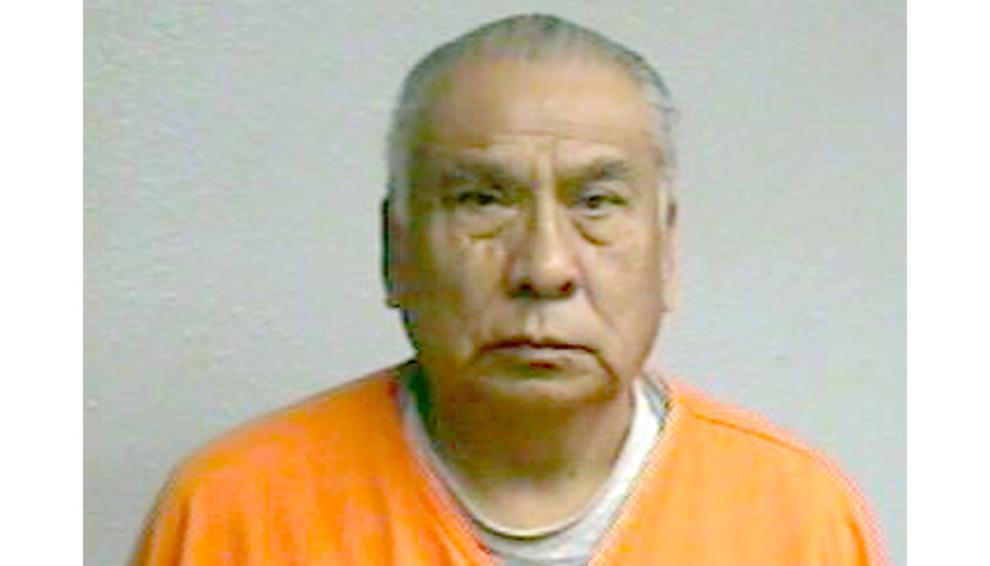 Oct. 23, 2020: Gov. Stitt panel releases principles for state-tribe relations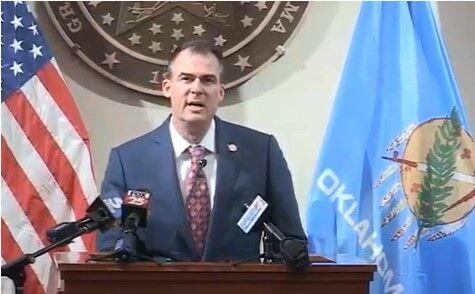 Oct. 5, 2020: McGirt ruling could have impact on state tax collections
Oct. 1, 2020: Attorney General Bill Barr meets with Cherokee Nation leadership, local federal prosecutors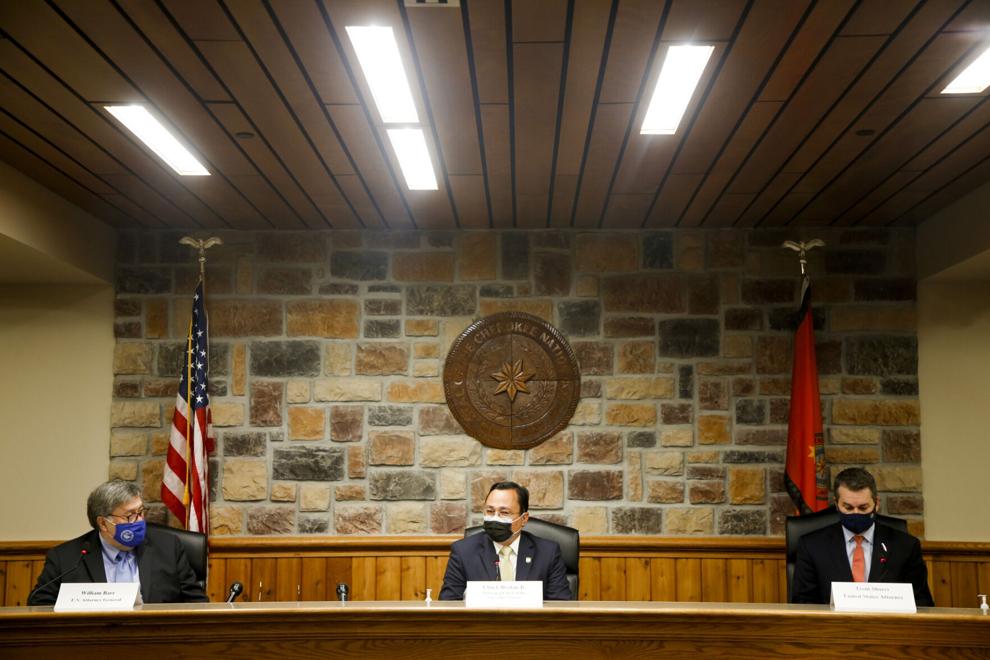 Aug. 29, 2020: Man charged in 1990s rapes freed due to McGirt ruling
Aug. 14, 2020: McGirt makes federal court appearance in child sex abuse case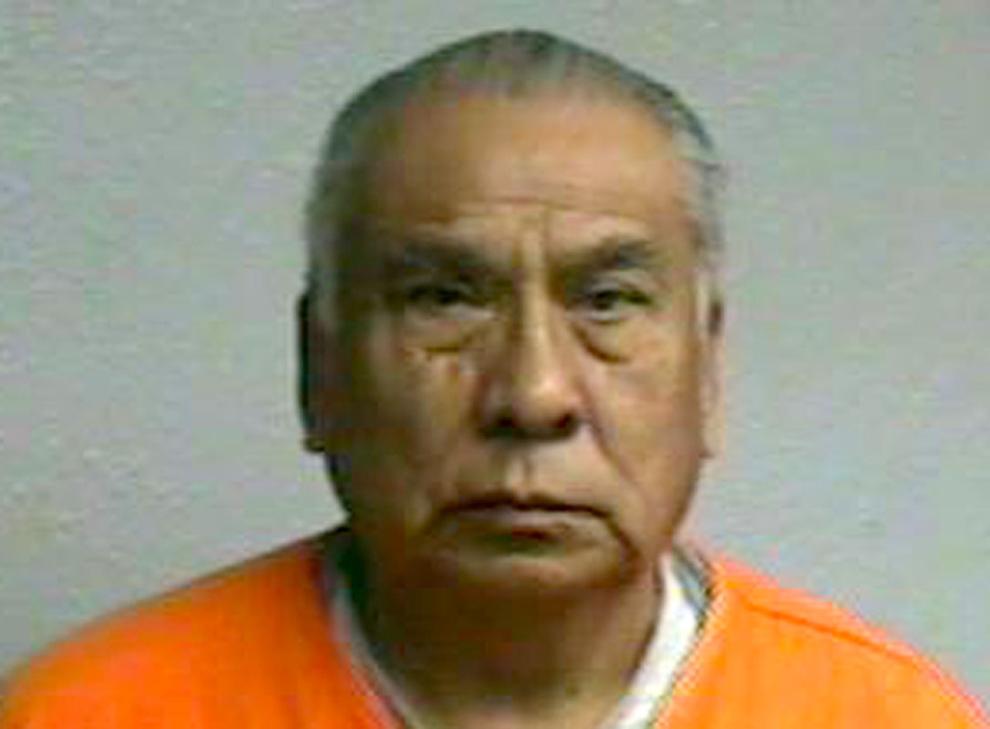 Aug. 7, 2020: McGirt-related murder cases increase Tulsa federal court's caseload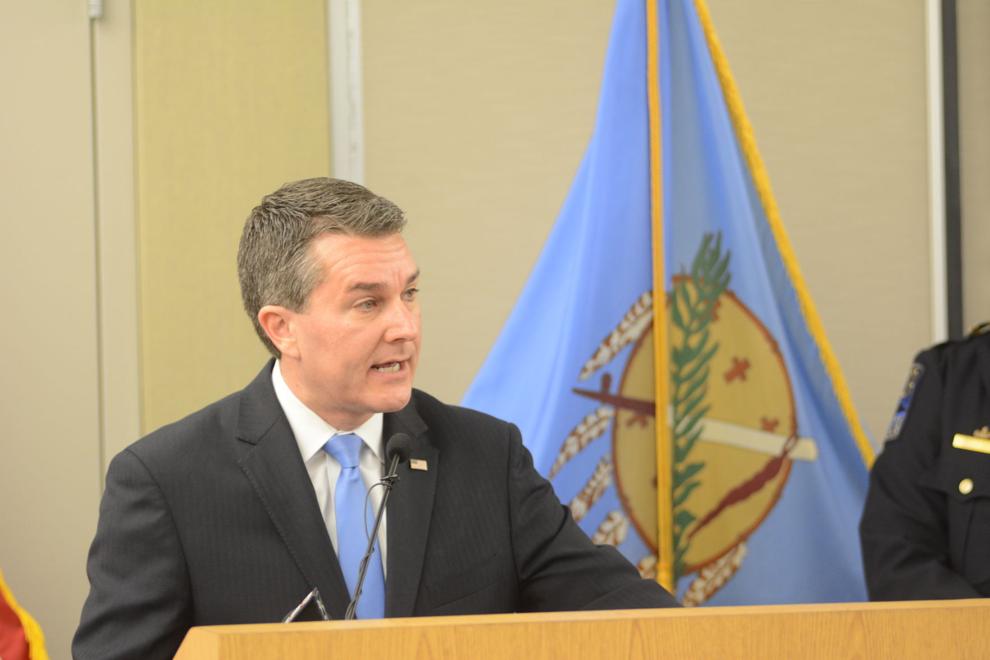 Aug. 1, 2020: Feds file charges against two men whose state convictions were overturned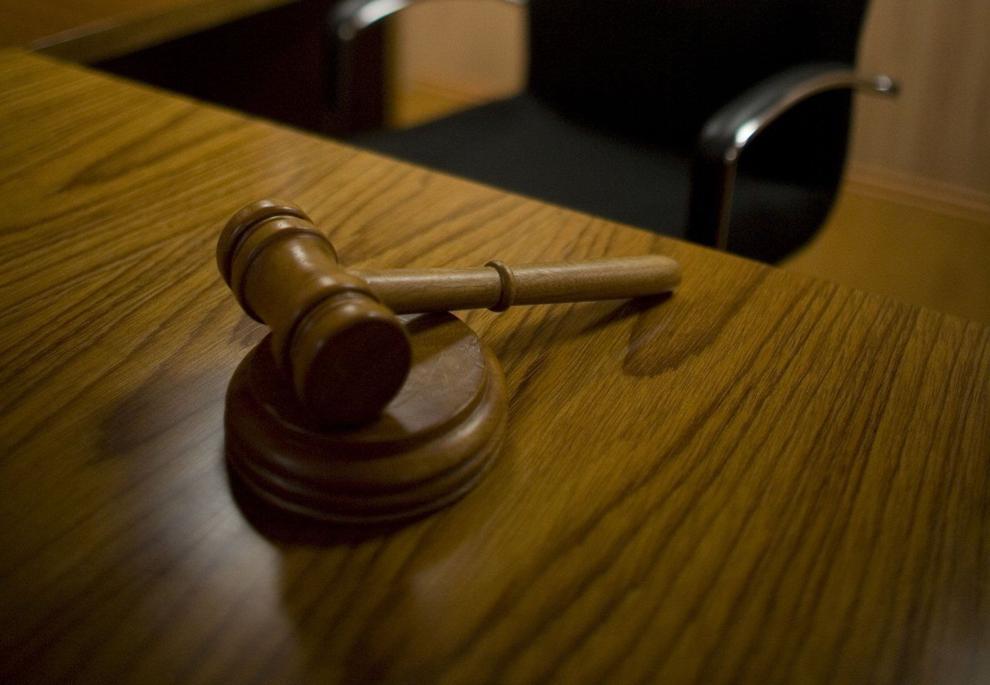 July 29, 2020: Attorneys general for Oklahoma, Cherokee Nation discuss ruling on 'Let's Talk'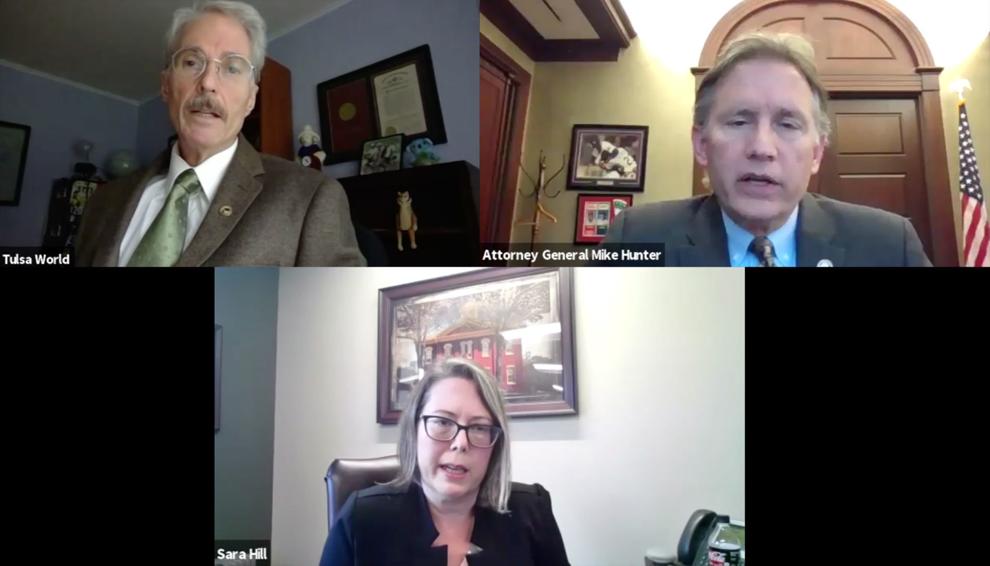 July 21, 2020: Gov. Stitt forms commission to study impact of decision on state
July 20, 2020: Oklahoma AG tracking scores of appeals that could be affected by decision
July 17, 2020: Attorney general, tribes reach agreement on jurisdictional issues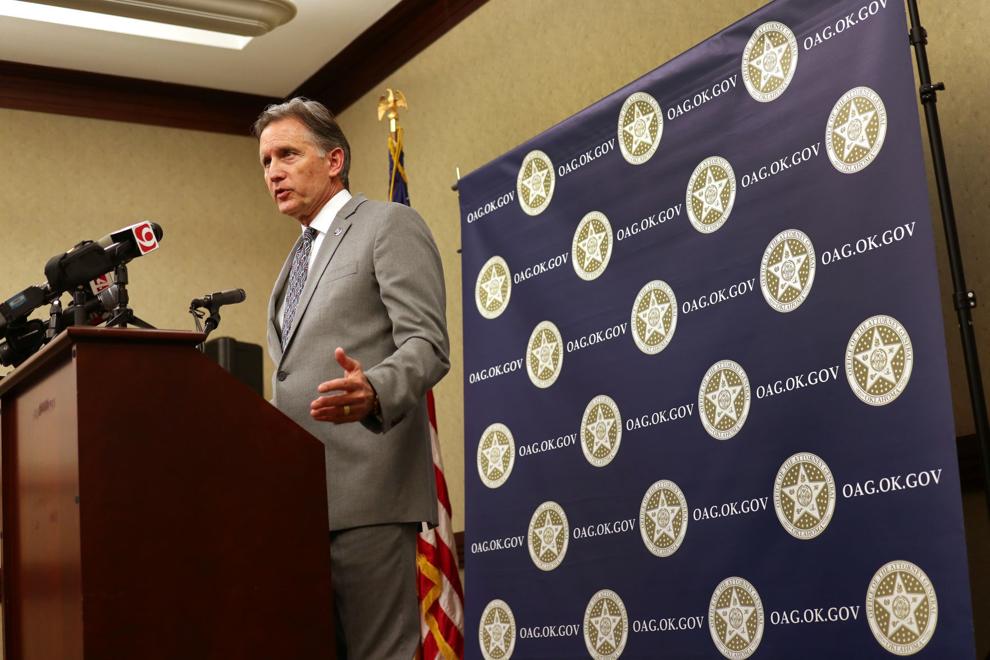 July 15, 2020: Ruling could affect case of mother charged with killing children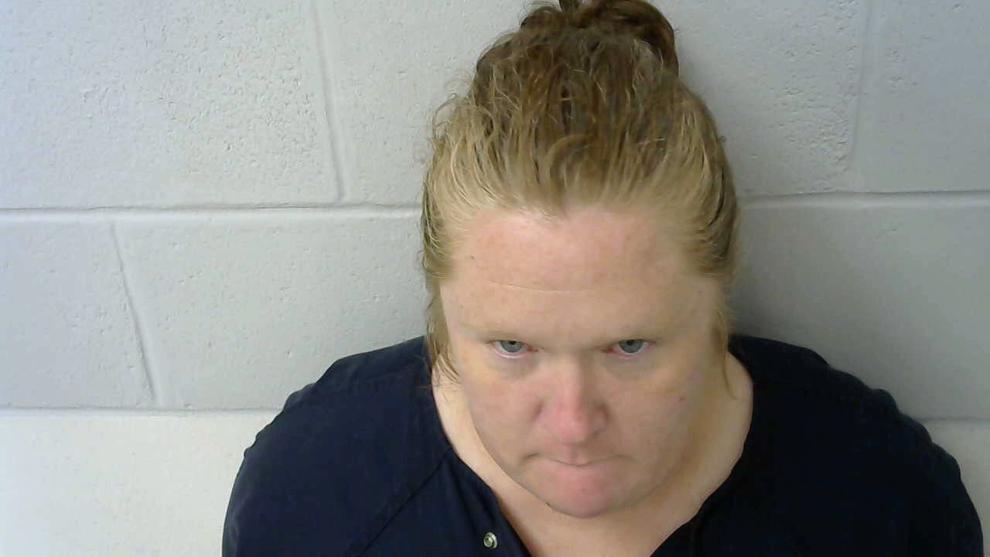 July 14, 2020: Homicide in Tulsa 'first real test' of decision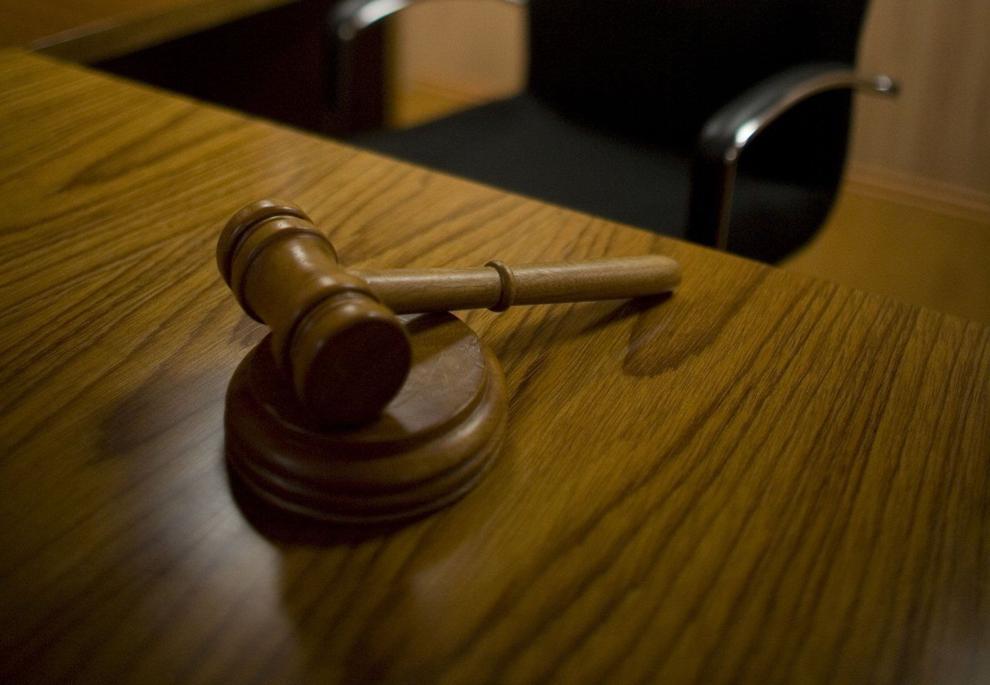 July 12, 2020: Decision to have little impact on nontribal residents, TU law professor says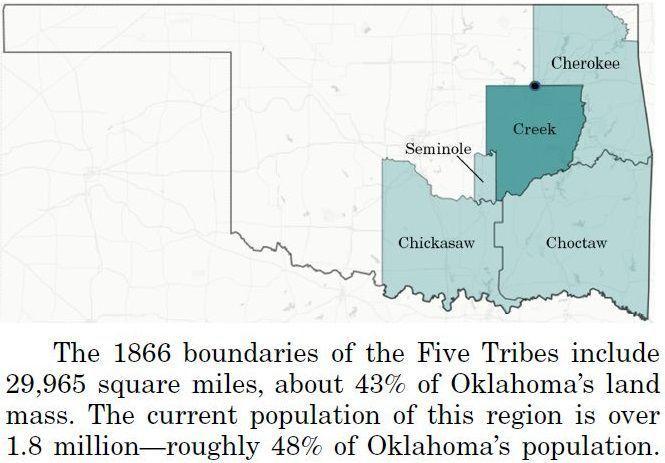 July 10, 2020: Tribal law expert calls ruling 'most important' in state history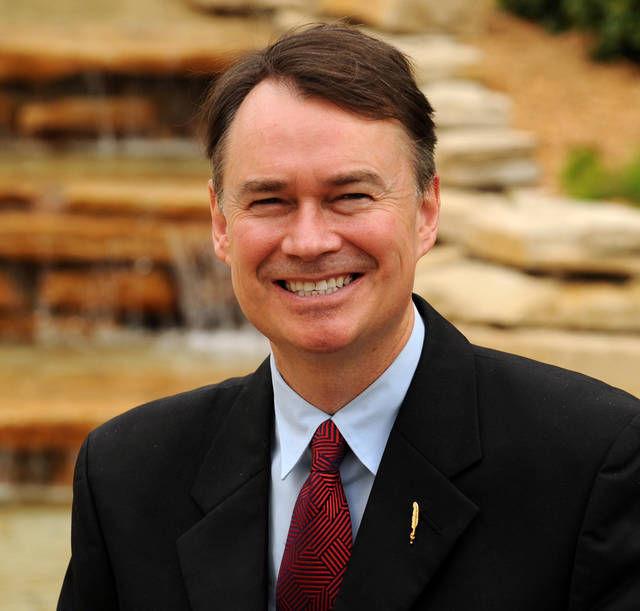 July 9, 2020: U.S. Supreme Court's 5-4 decision
December 2019: U.S. Supreme Court to hear McGirt v. Oklahoma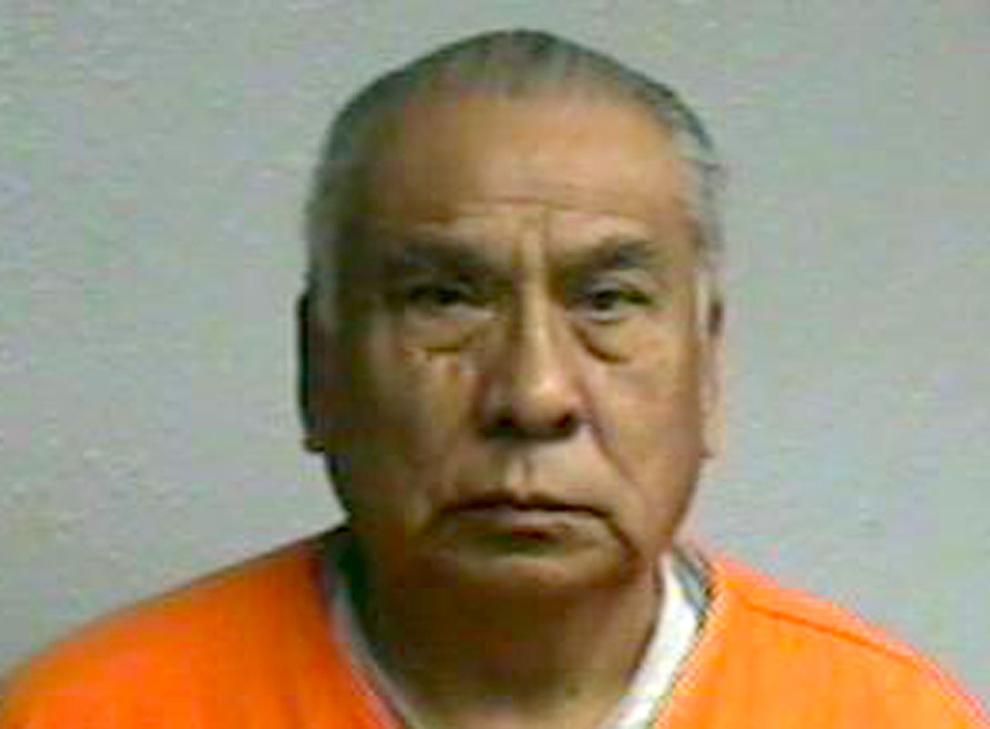 McGirt v. Oklahoma: Supreme Court decision and aftermath
Check out our latest digital-only offer and subscribe now