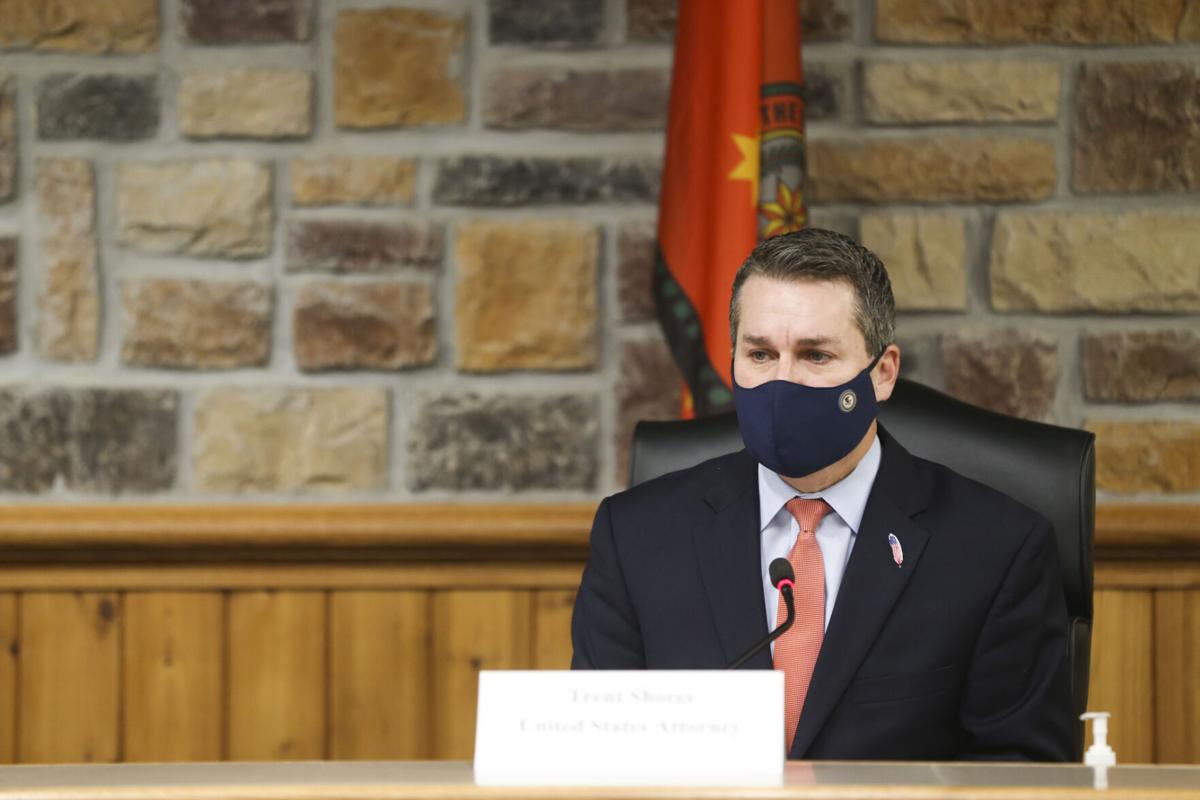 Tulsa federal prosecutors obtained a record number of grand jury indictments last year, largely due to a landmark U.S. Supreme Court decision last summer.
A record 291 indictments involving 449 defendants were filed in 2020 in the federal Northern District of Oklahoma, an 11-county region that includes Tulsa. By comparison, U.S. Attorney Trent Shores' office obtained 202 indictments in 2019 for 366 defendants, said Lennea Montandon, spokesperson for Shores' office.
Nearly half of the indictments were a result of a July Supreme Court decision.
In that ruling, Jimcy McGirt won a challenge of his state court child sex abuse conviction on grounds that the state of Oklahoma didn't have the jurisdiction to prosecute him.
The Supreme Court ruled that major crimes committed by or upon American Indians within the 1860s-era boundaries of the Muscogee (Creek) Nation should be tried in federal rather than state court because Congress never disestablished the reservation. The reservation includes the city of Tulsa and much of Tulsa County.
"When I look back on 2020, I will remember a team of prosecutors and investigators who fulfilled their duties in the face of formidable challenges during unprecedented times," Shores said in a statement.
"From a public safety productivity standpoint, what the attorneys and support staff accomplished was remarkable. This is especially true in the wake of the Supreme Court's decision in McGirt considering the ratio of staffing to incoming cases.
"I could not be any prouder of the effort put forth by this team. They more than held their own, setting records for numbers of victims helped, cases filed, and defendants charged. And I know that in 2021 they'll pick right up where they left off."
While the Northern District has already filed 140 McGirt-related cases, indictments are expected to be sought for an additional 164 cases that have been accepted, she said.
To handle the increased workload, 12 federal prosecutors from other jurisdictions volunteered to come here for six months, and many are extending their stays, Montandon said. In addition, more support staff and additional office space have been added.
Next year, an additional 10 more assistant U.S. attorneys will have been hired for one-year stints here. They will be supported by four tribal special assistant U.S. attorneys, two from the Cherokee Nation and two from the Muscogee (Creek) Nation, Montandon said.
The McGirt decision has also changed the profile of prosecutors' caseloads.
Increasingly, prosecutors are seeing cases of murder, assault, rape and other violent charges as cases that would have gone to state prosecutors pre-McGirt are now popping up in federal court if the suspects or defendants are members of an American Indian tribe and the crime occurred within the Muscogee (Creek) Nation reservation.
---
Video and gallery: Staff Writer Curtis Killman's most memorable stories of 2020
Staff Writer Curtis Killman's most memorable stories of 2020
Federal jury finds man at center of landmark Supreme Court ruling guilty in retrial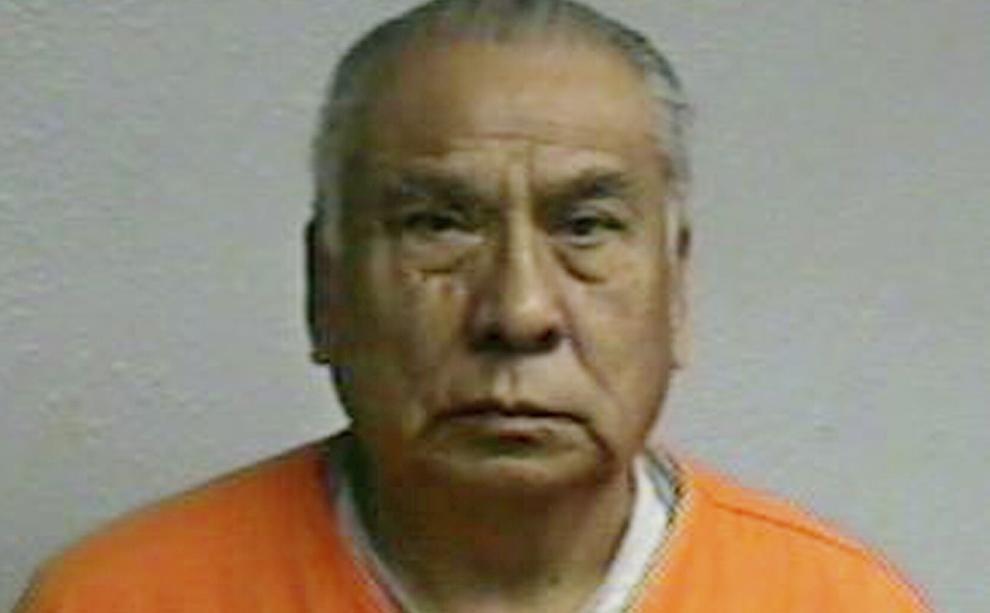 14% of Tulsans are Black compared to 8% of Tulsa police. Why are minorities underrepresented in law enforcement?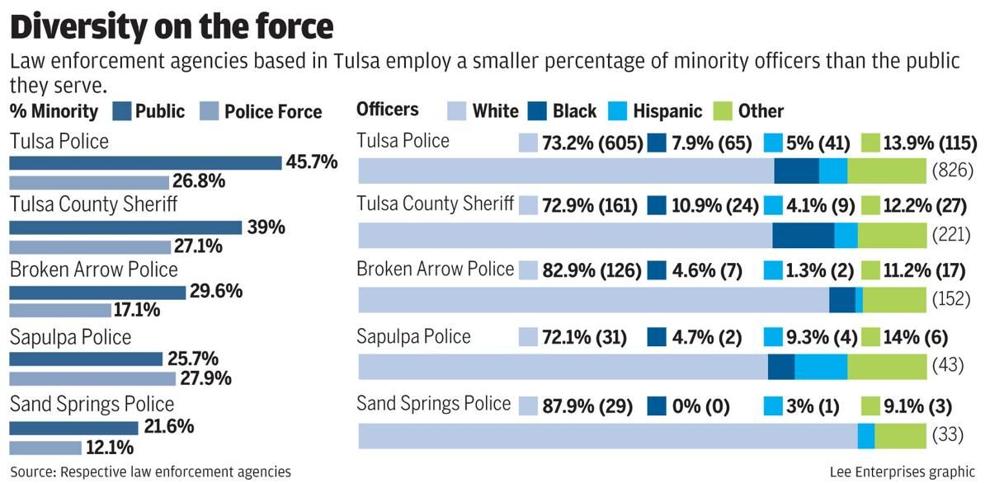 Bynum won 8 in 10 Tulsa precincts to capture second term but support waned north of 21st Street, voting data shows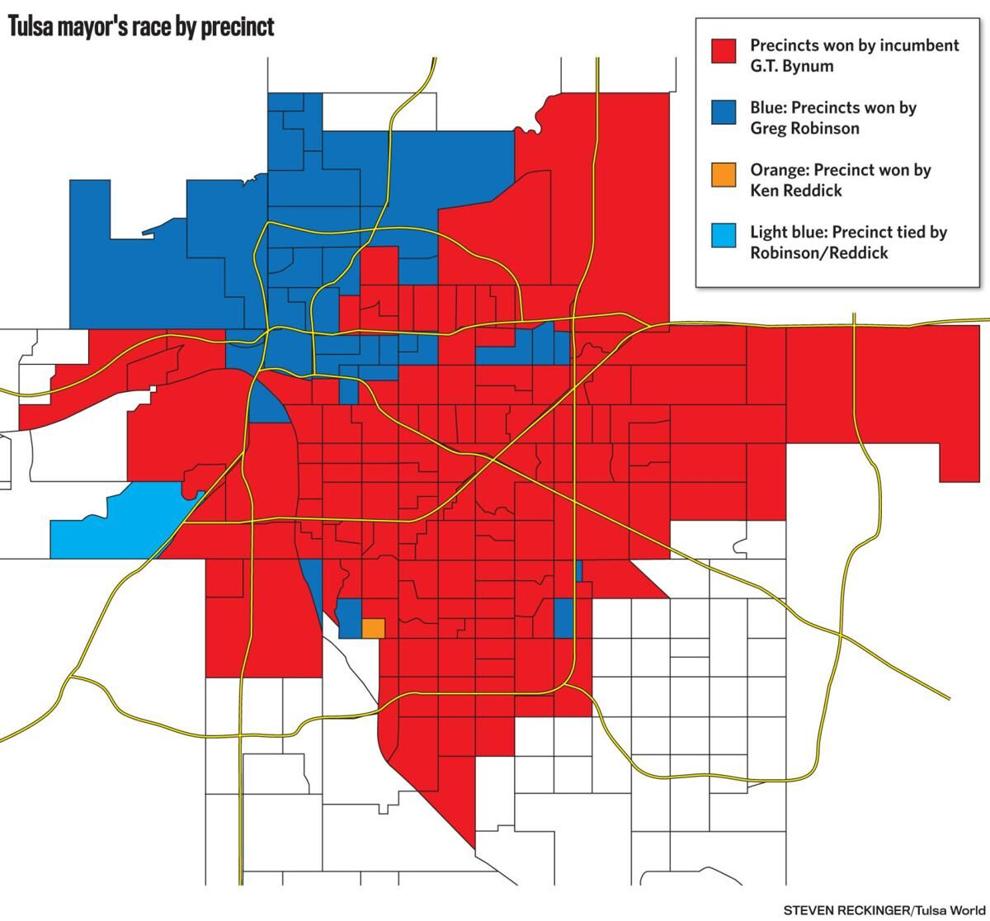 Campaign contributions top $375k from Epic Charter Schools founders, backers
Tulsa makes big dent in expressway light outages. See which areas are still unlit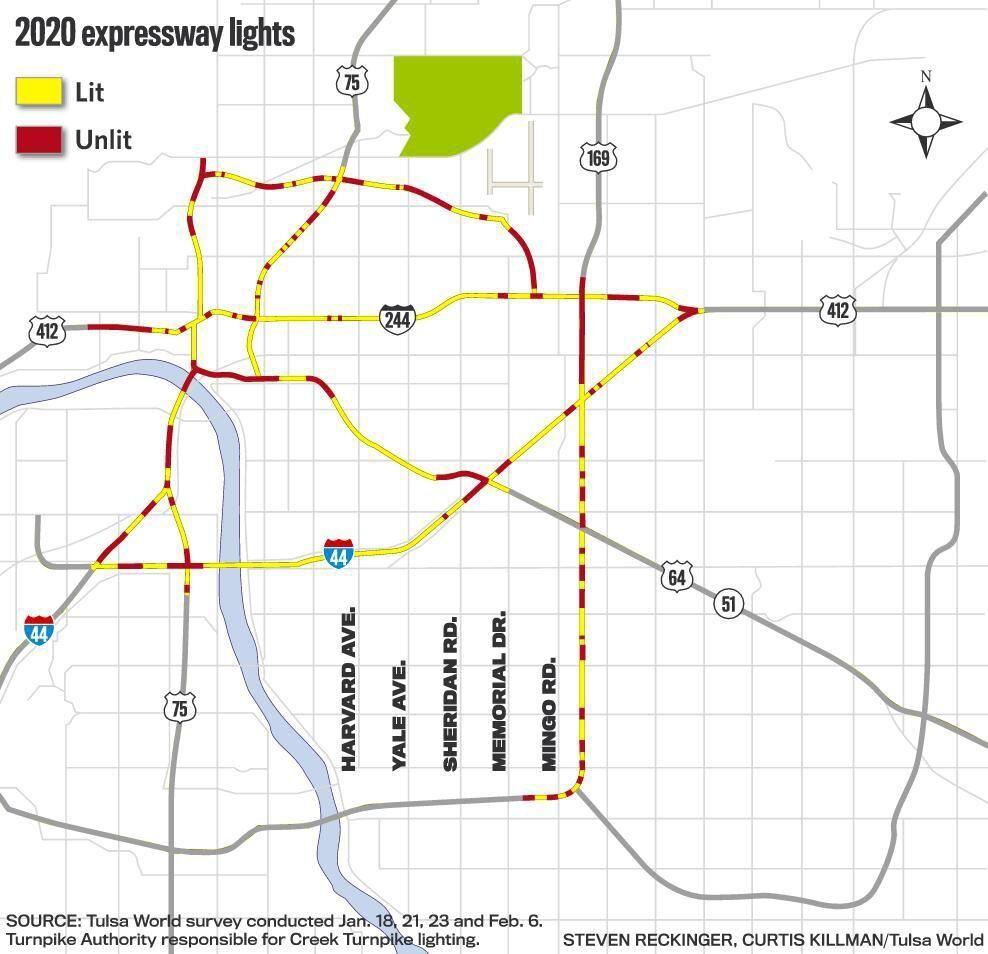 12 months for just $26