A man serving a federal prison term for drug and gun convictions was in the Tulsa County jail on Monday on a first-degree murder warrant filed earlier this year over his alleged role in a death that occurred during a robbery in 2013.
James Dawson Bishop, 40, is accused of fatally shooting Tyler Gragg in September 2013 during what authorities claim was an effort to rob Gragg of opioid pills. Bishop was arrested in April 2014 on methamphetamine and firearms charges, eventually resulting in a federal prison sentence.
Bureau of Prisons records indicate that his release date on his federal case is in March 2022. A prosecutor filed a court document in September requesting that Bishop be brought to Tulsa for an arraignment on Wednesday. The court appearance before Special Judge David Guten likely will occur by video.
Court documents in the murder case indicate that police think Bishop received word from two people that they bought a large quantity of oxycodone pills from Gragg. The two witnesses reportedly said that with their help, Bishop hand-drew a map to Gragg's residence.
Police reported in a probable cause affidavit that Bishop had a shotgun with him in a vehicle and that he and another man, Christopher Teter, discussed robbing Gragg of his narcotics. An unidentified witness who was driving Bishop and Teter that day alleged hearing a gunshot after Bishop and Teter got out of the vehicle upon seeing Gragg driving in his own vehicle.
The witness claimed that Bishop said "I shot him" before they went to another person's apartment and later Bishop's residence, which was near Gragg's.
Teter took his own life following a chase with police in December 2013, about three months after Gragg's death. Authorities said then that the chase occurred after Teter, 20, was named a "Most Wanted" fugitive over multiple drug cases.
After Teter's death, a detective said Teter had been looked at as a possible suspect in an unrelated kidnapping and torture case.
Police said this year that it took several years before they compiled enough information pointing to Bishop's possible involvement in Gragg's death.
---
Gallery: Tulsa-area pets in need of homes
Pawsitively adorable: Meet 55 adoptable dogs and cats looking for love
Bonnie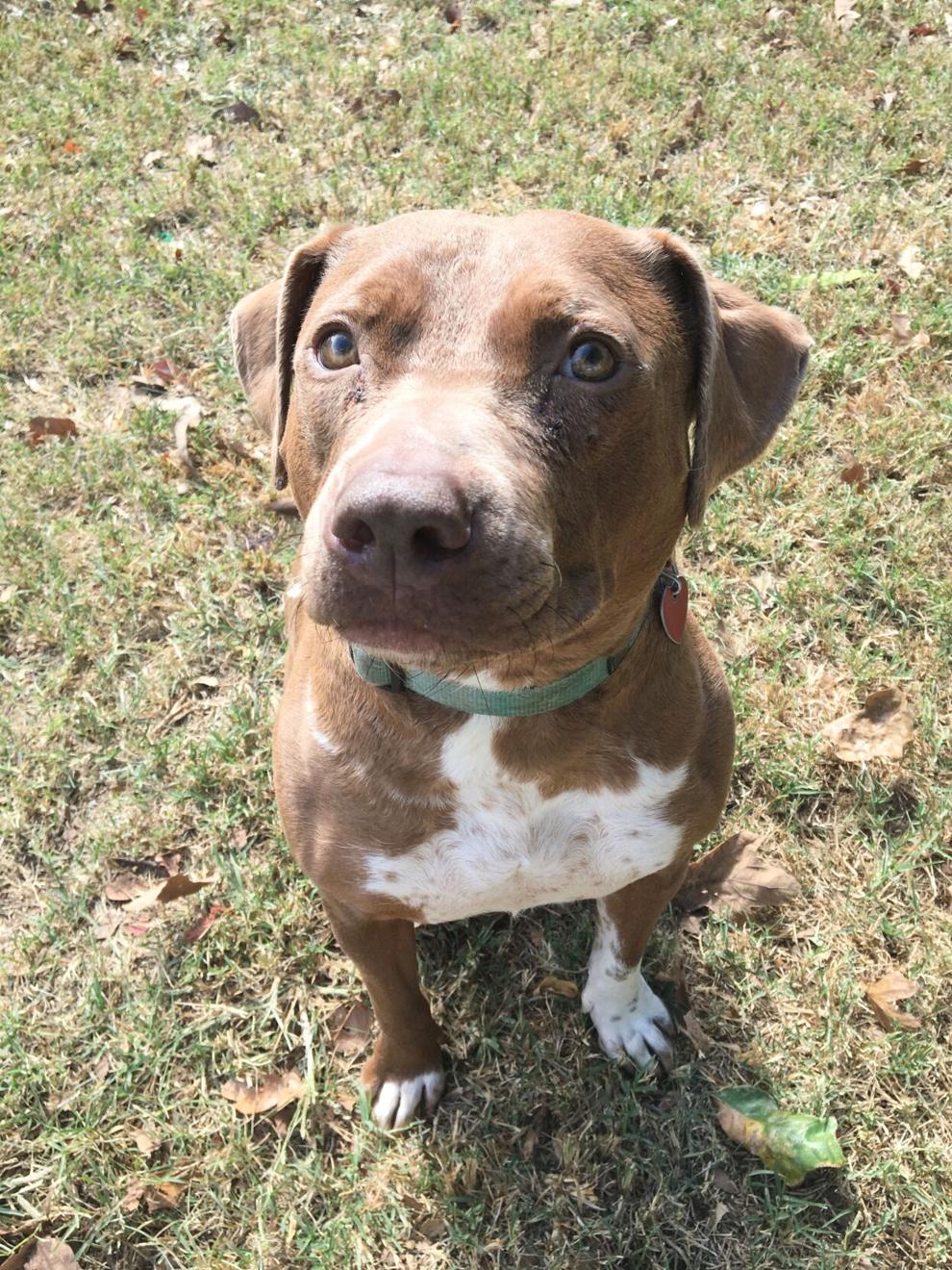 Allan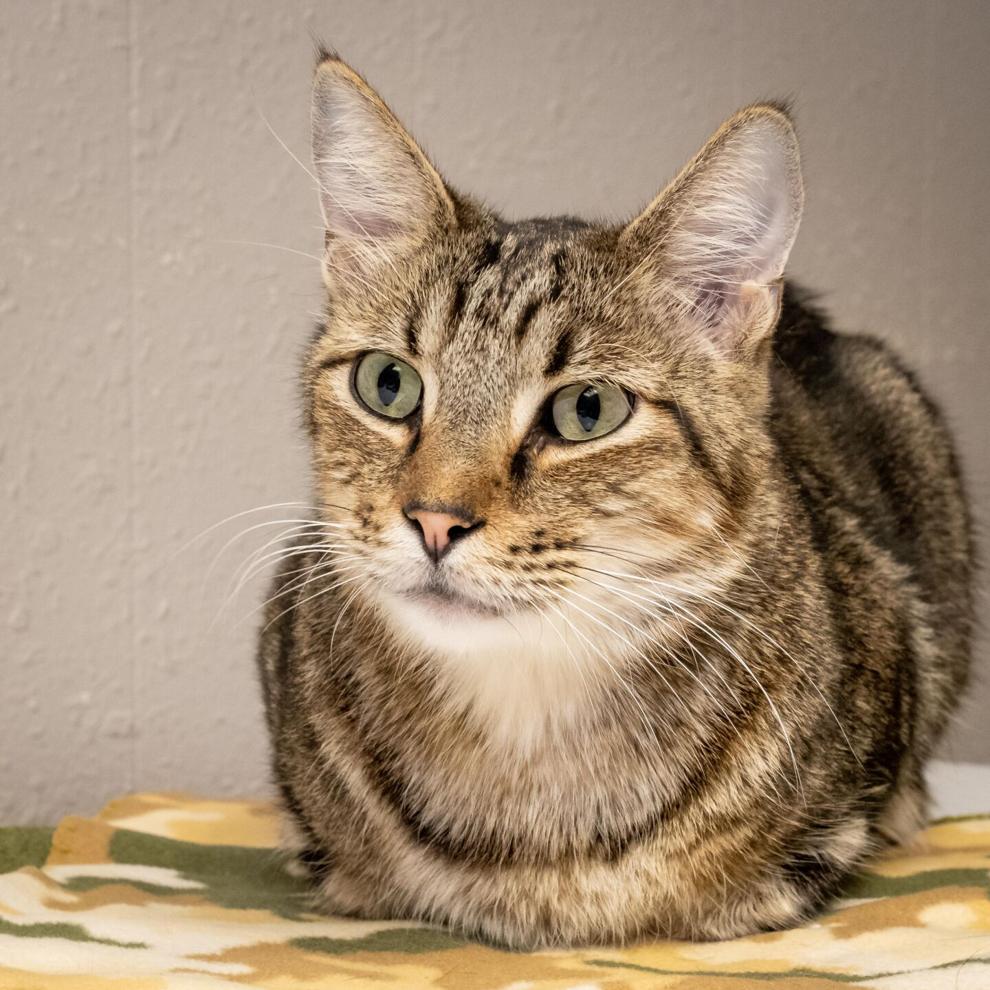 Percy Lou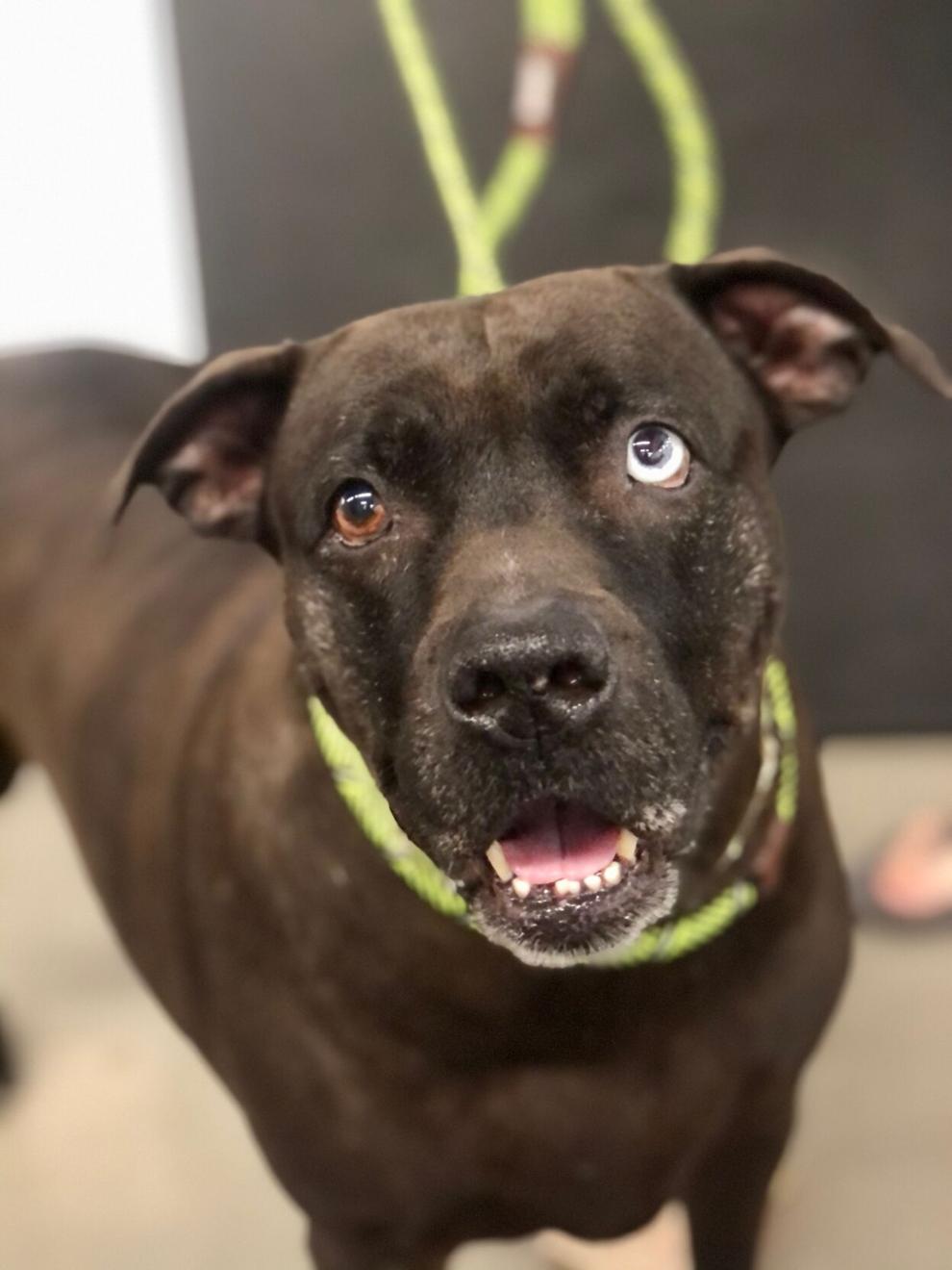 Sunna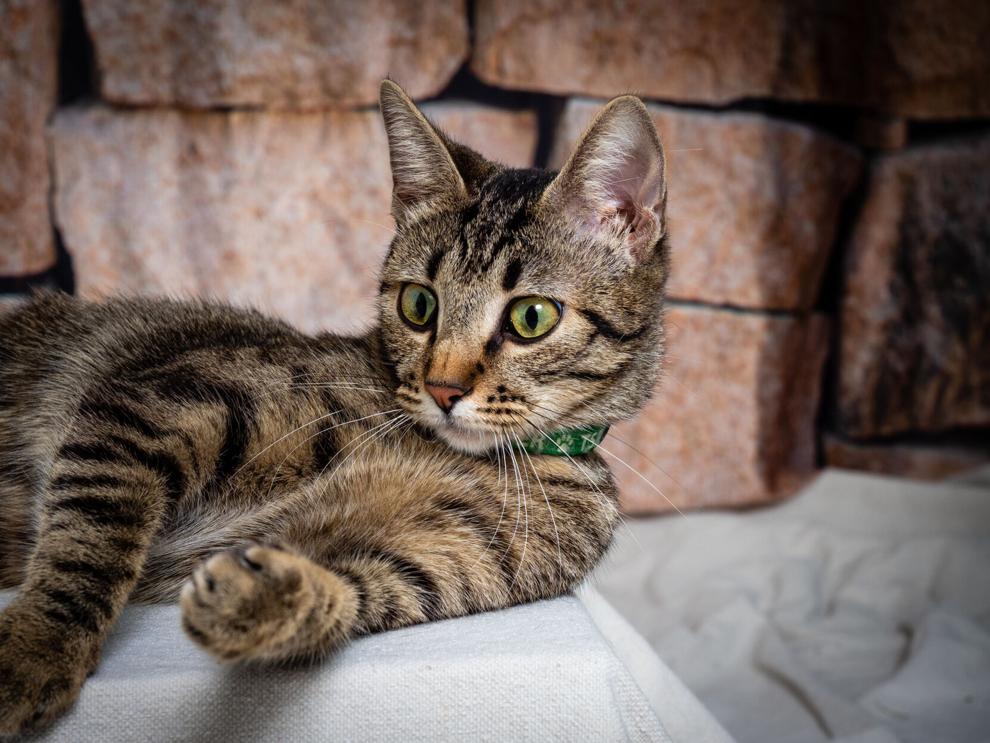 Coco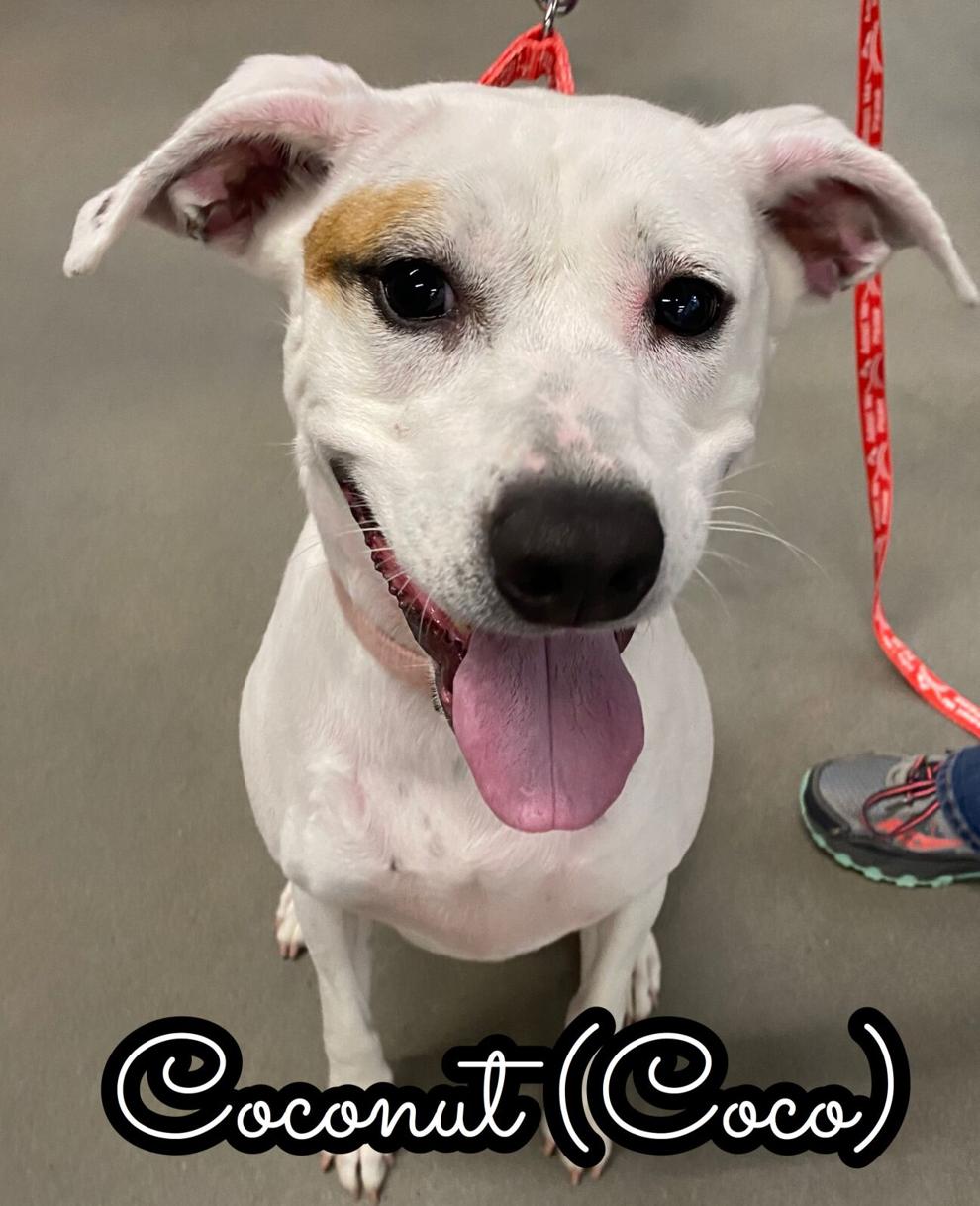 Believe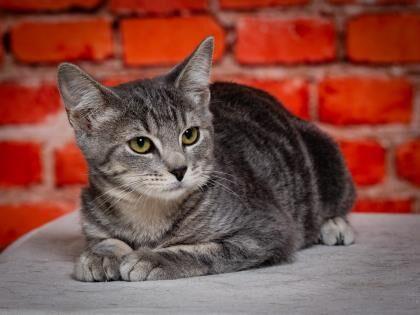 Carlos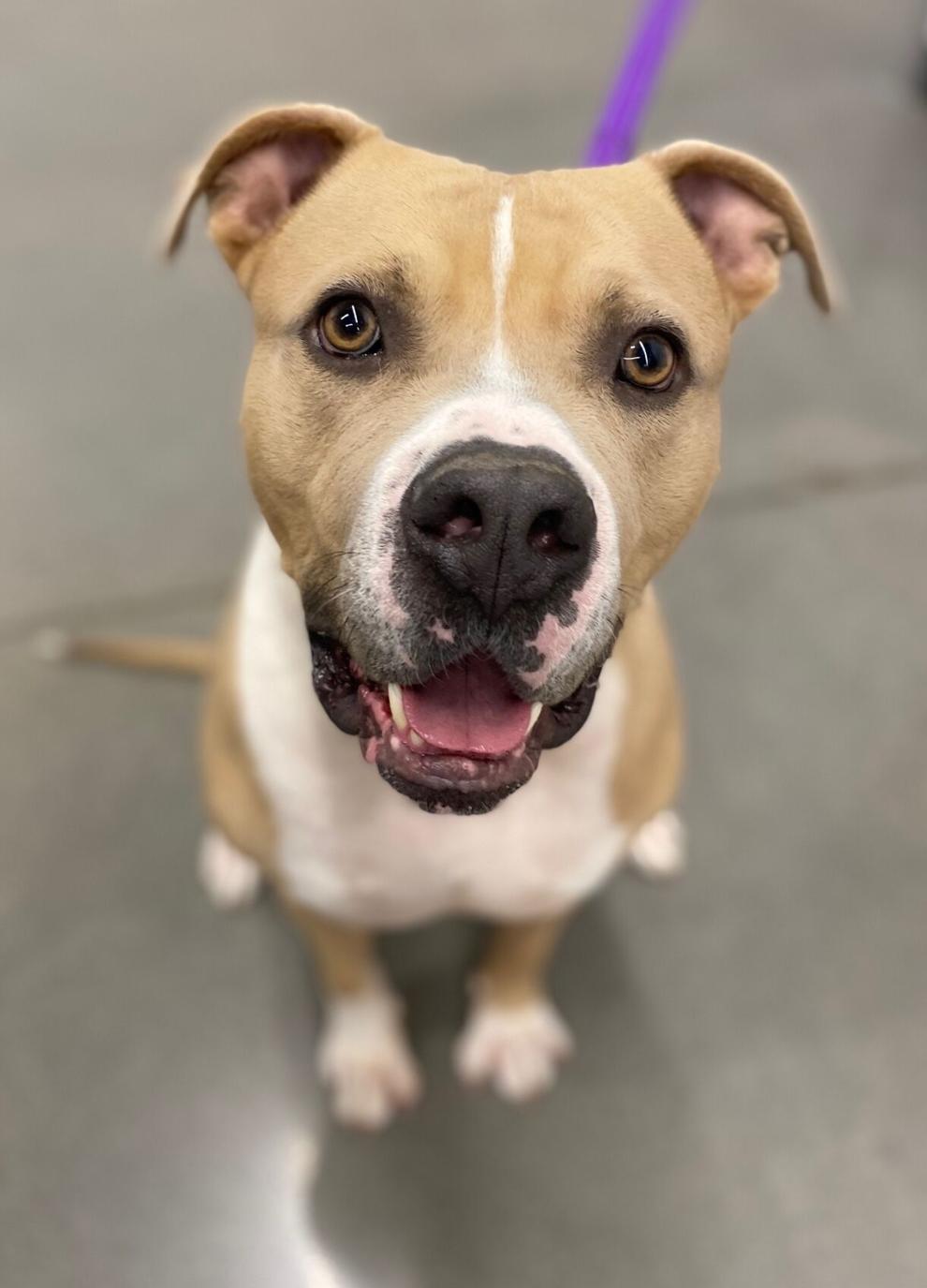 Brownie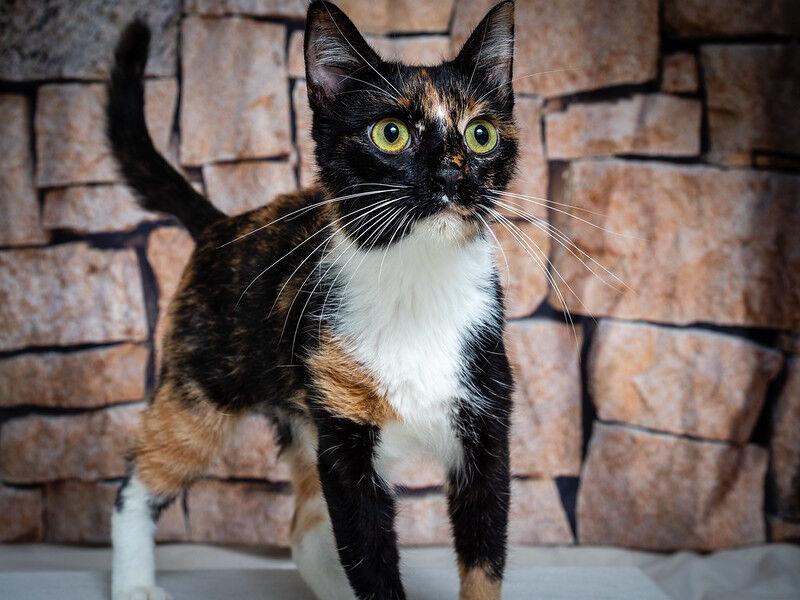 Giana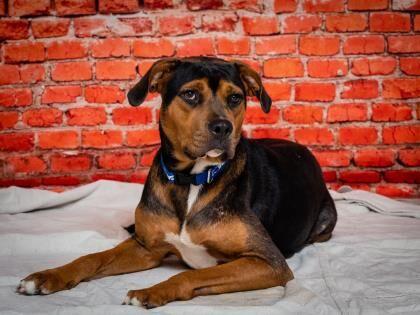 Little Mama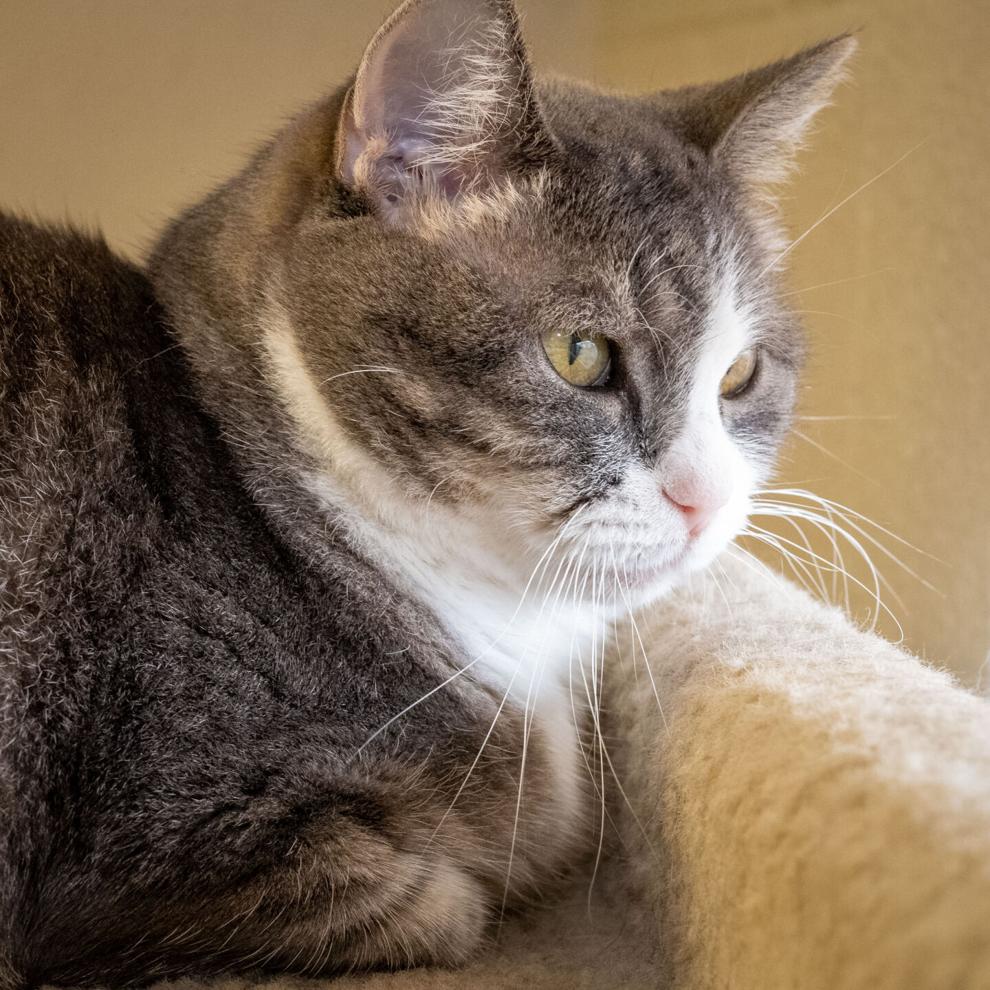 Moscato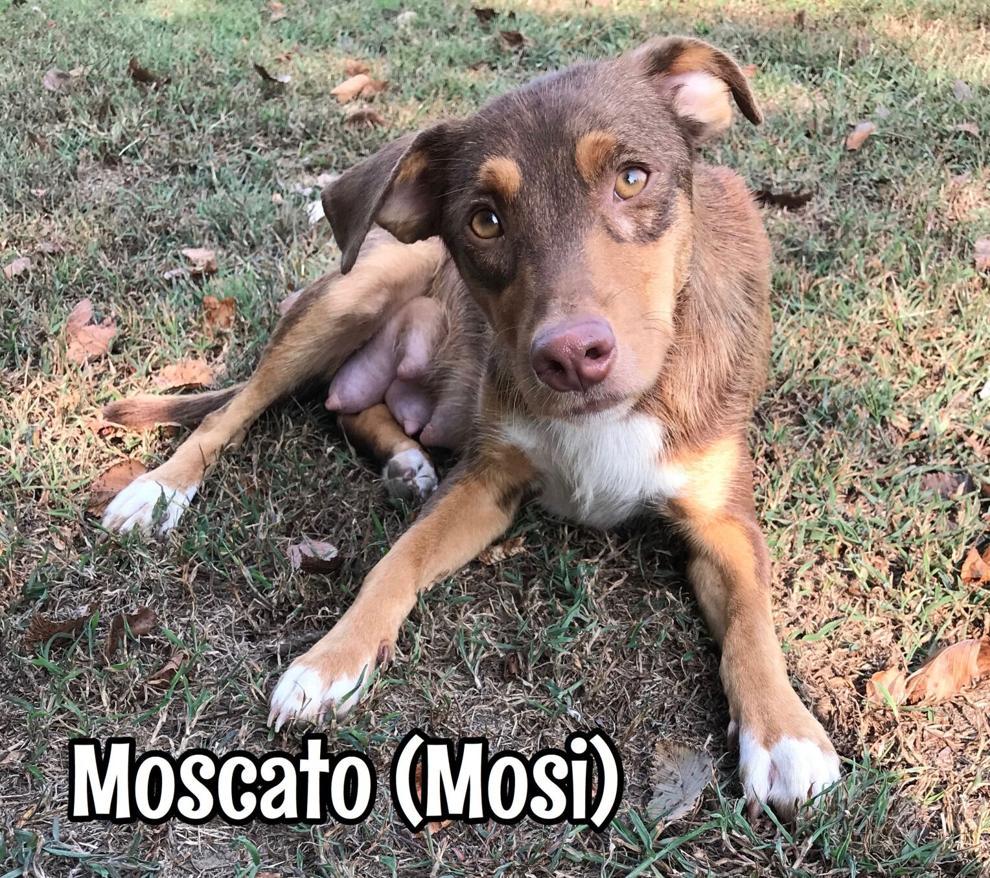 Millie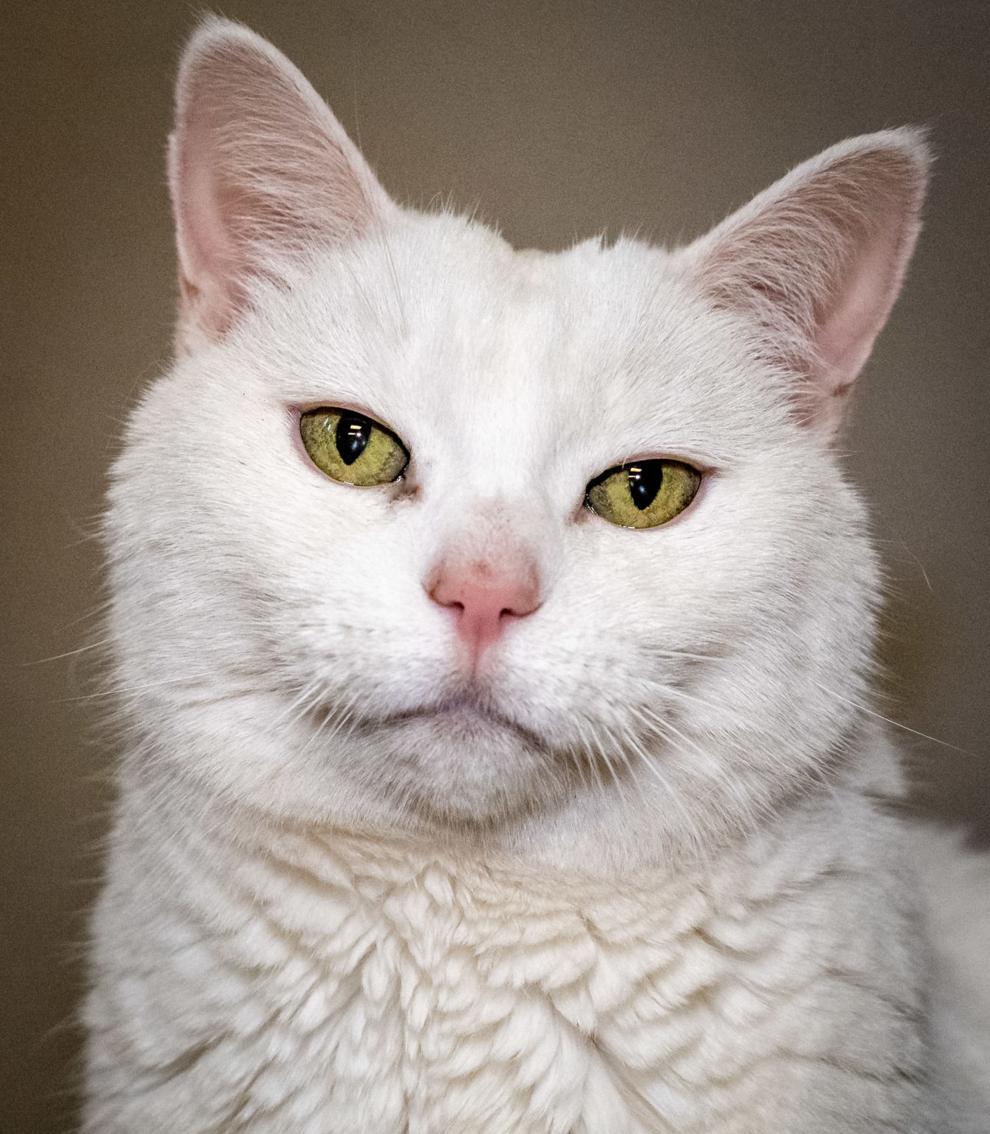 Georgie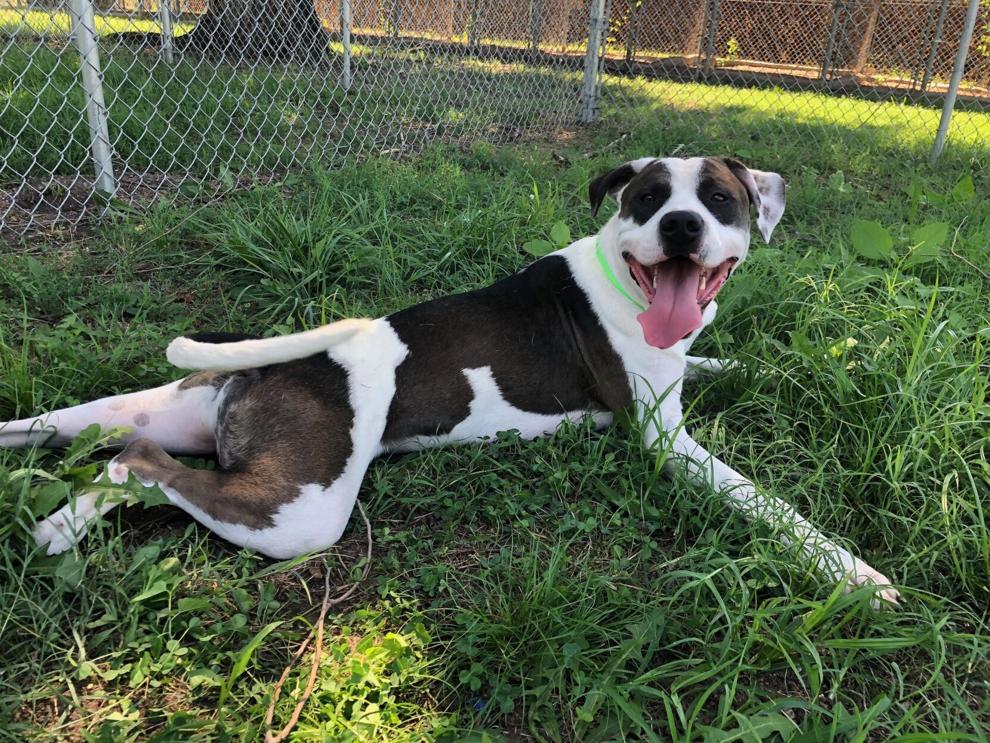 Tallulah
Sativa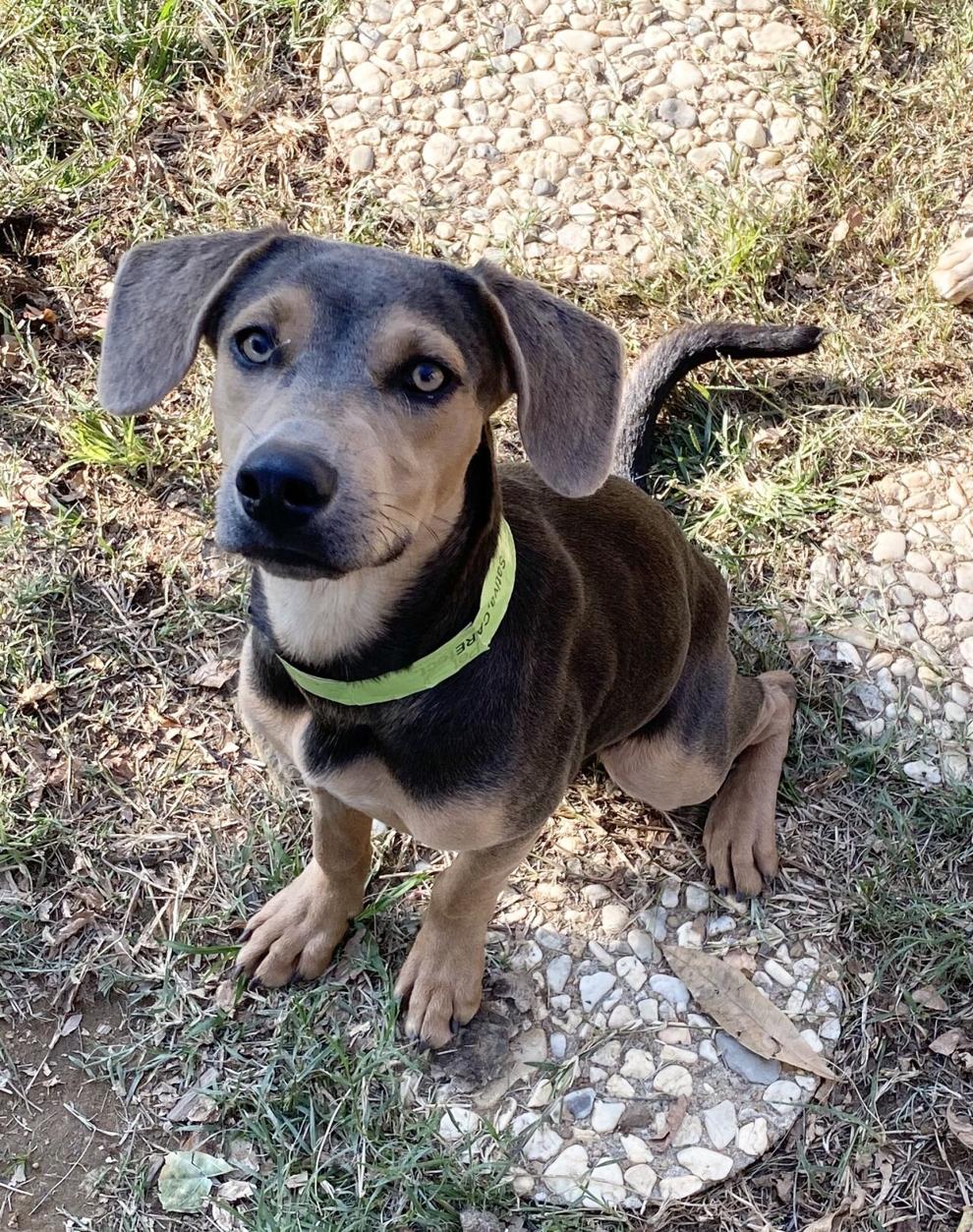 Sammie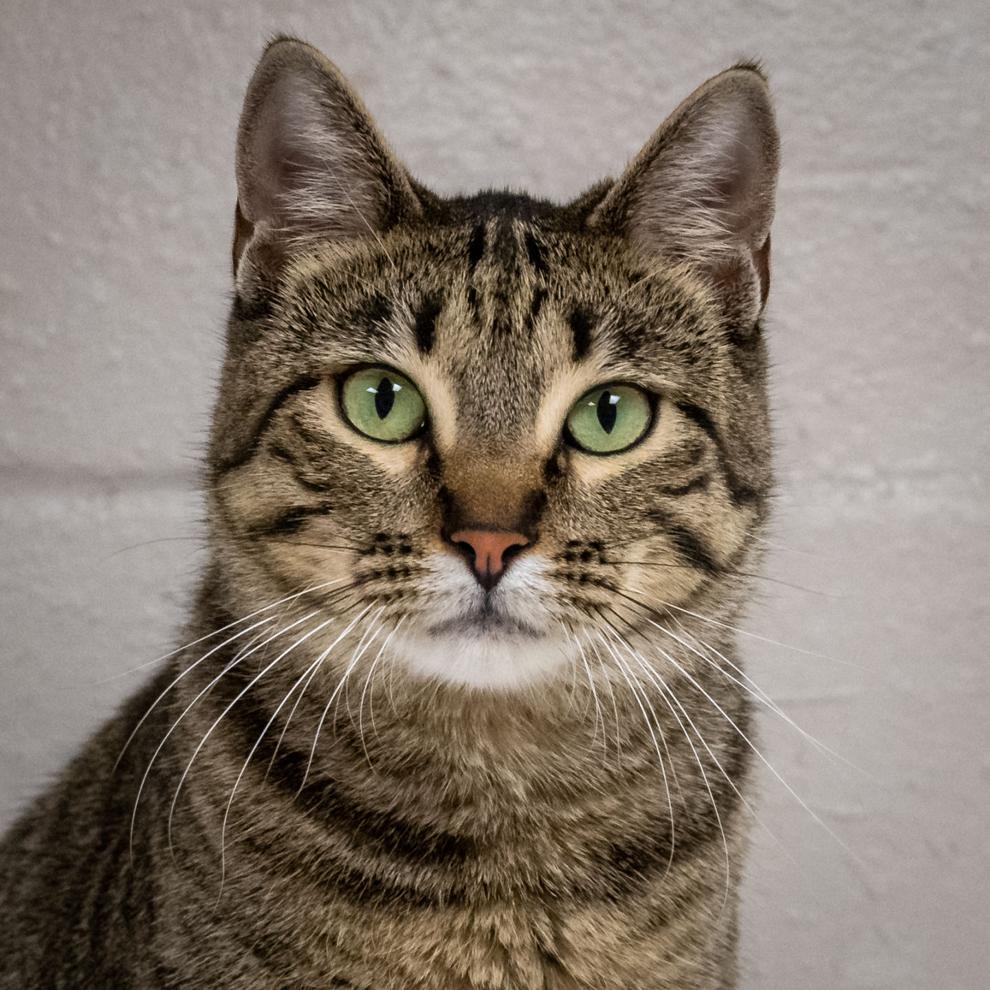 Breezy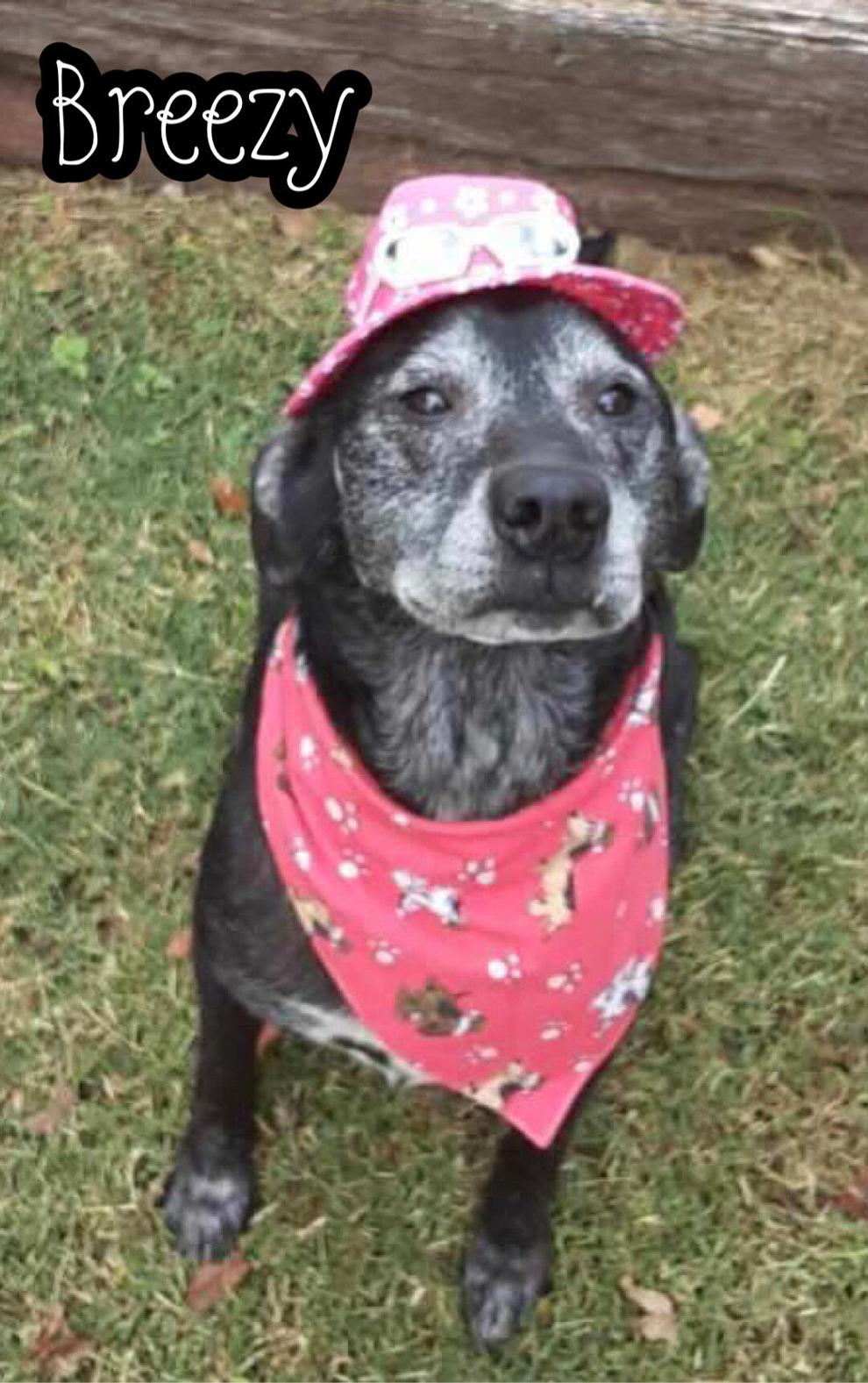 Josie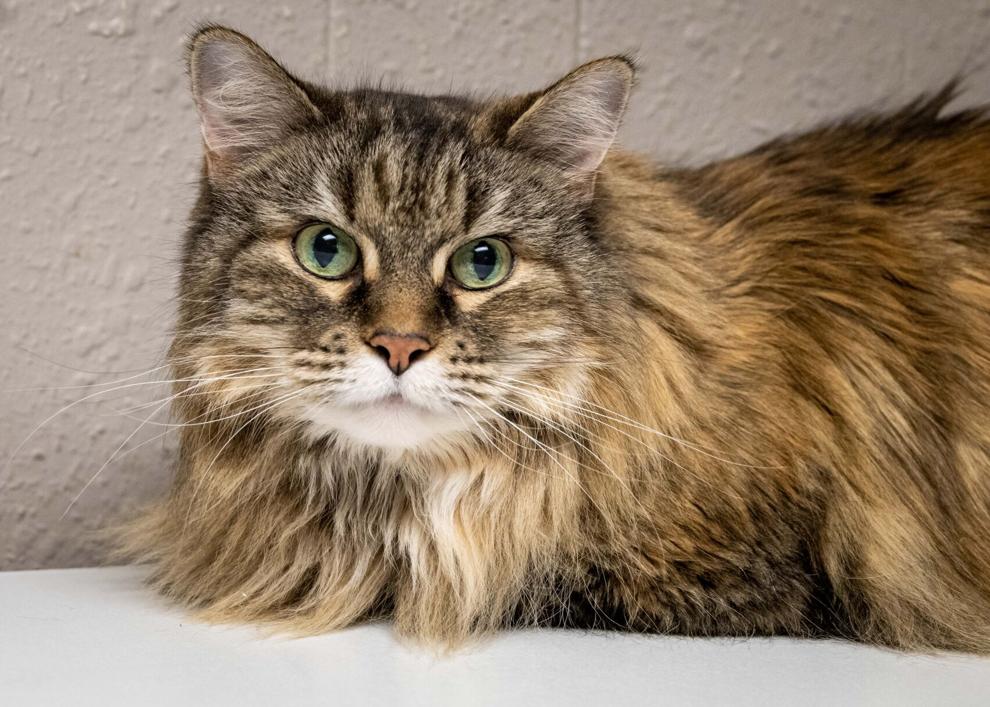 Harold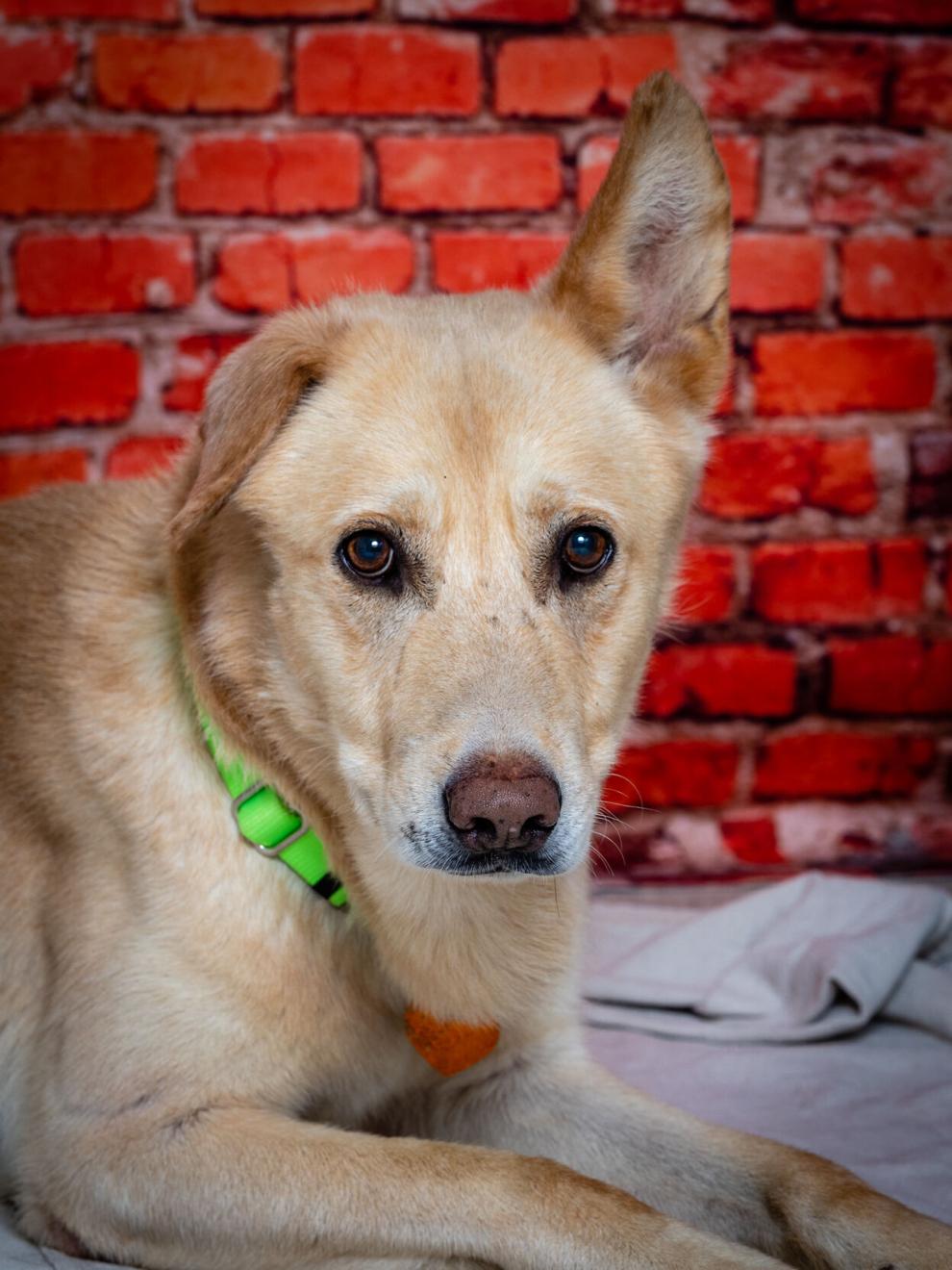 June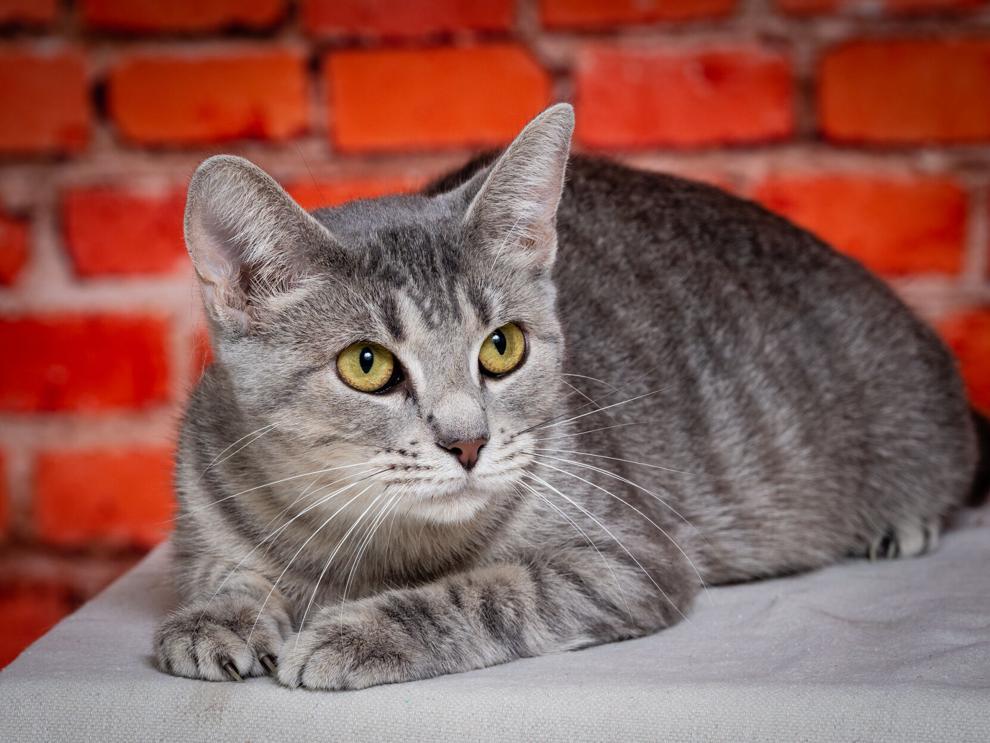 Lupen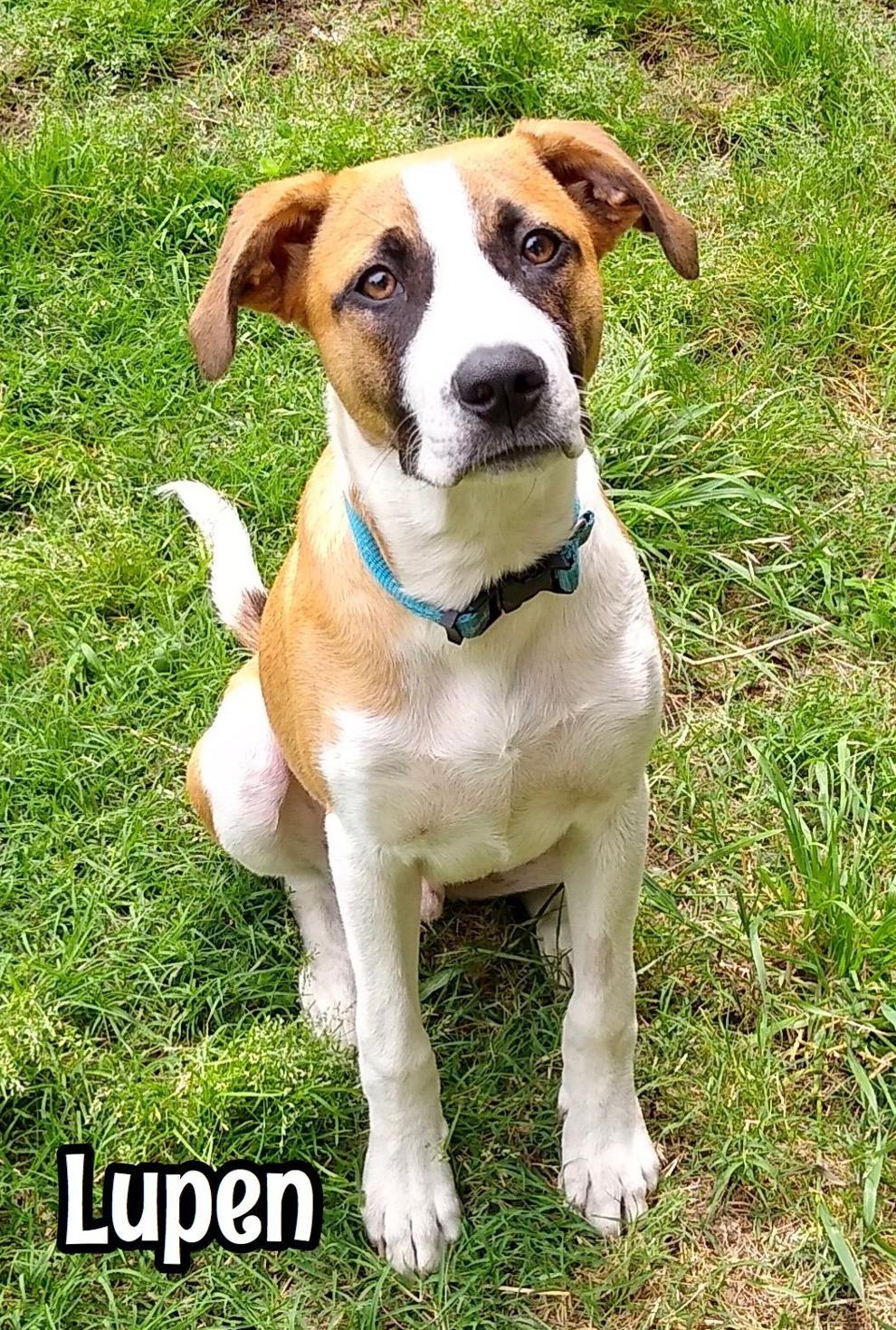 Dean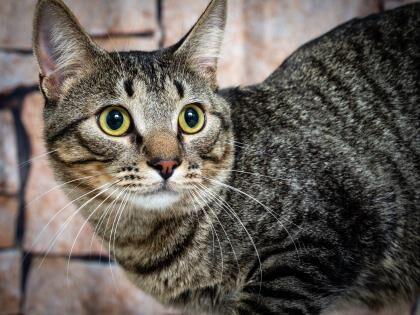 Thelma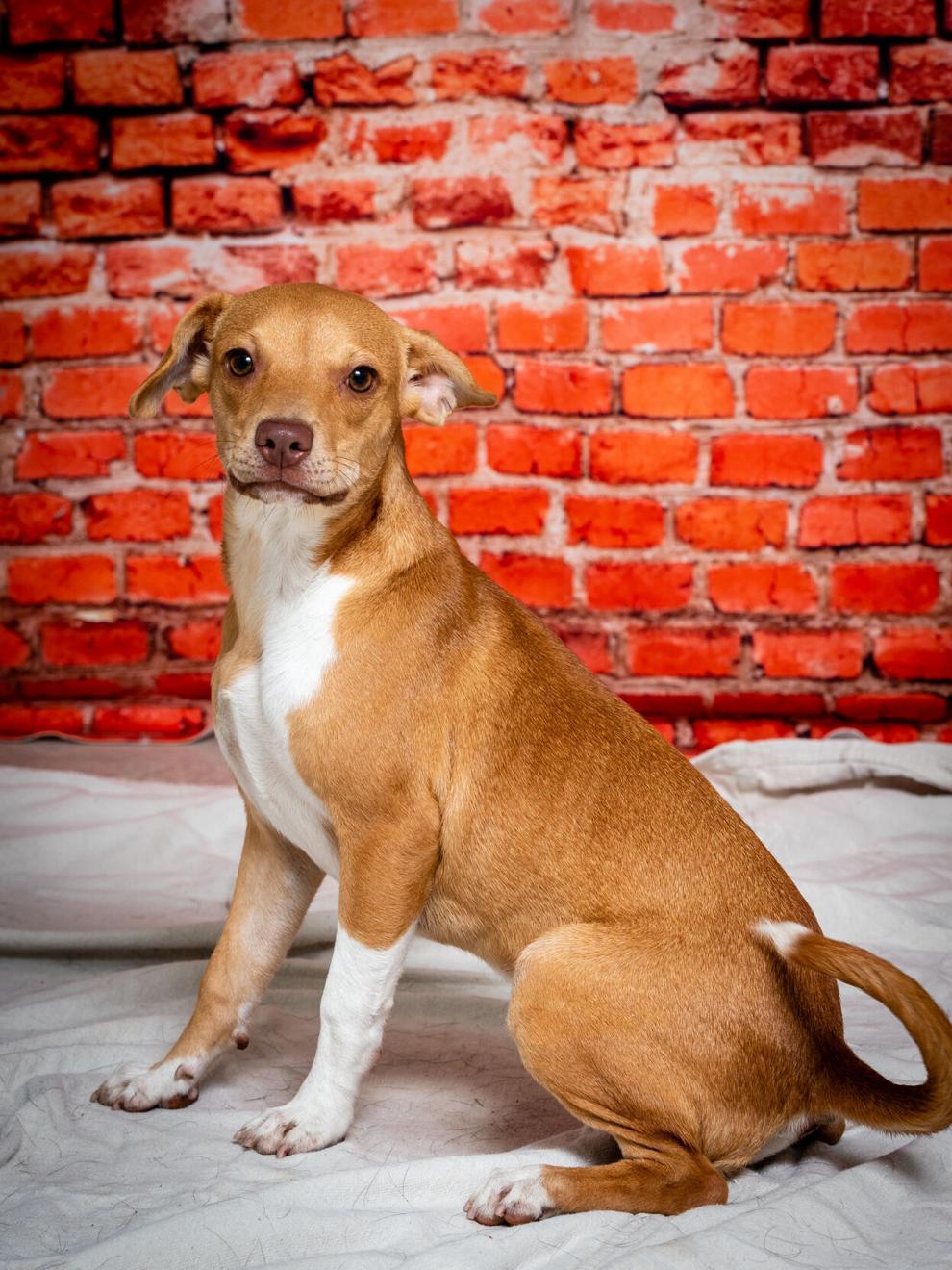 Pink Floyd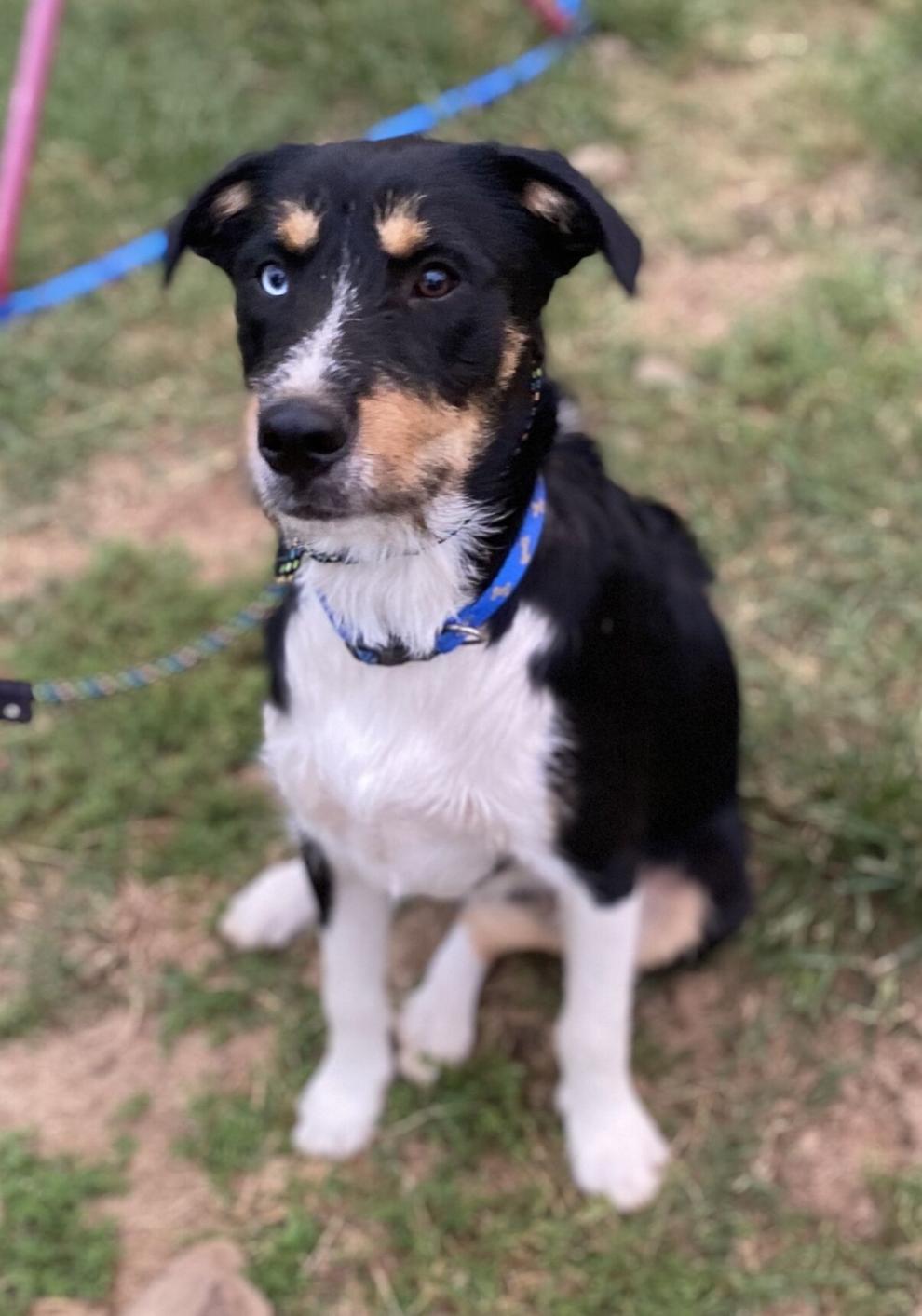 Sage
Mila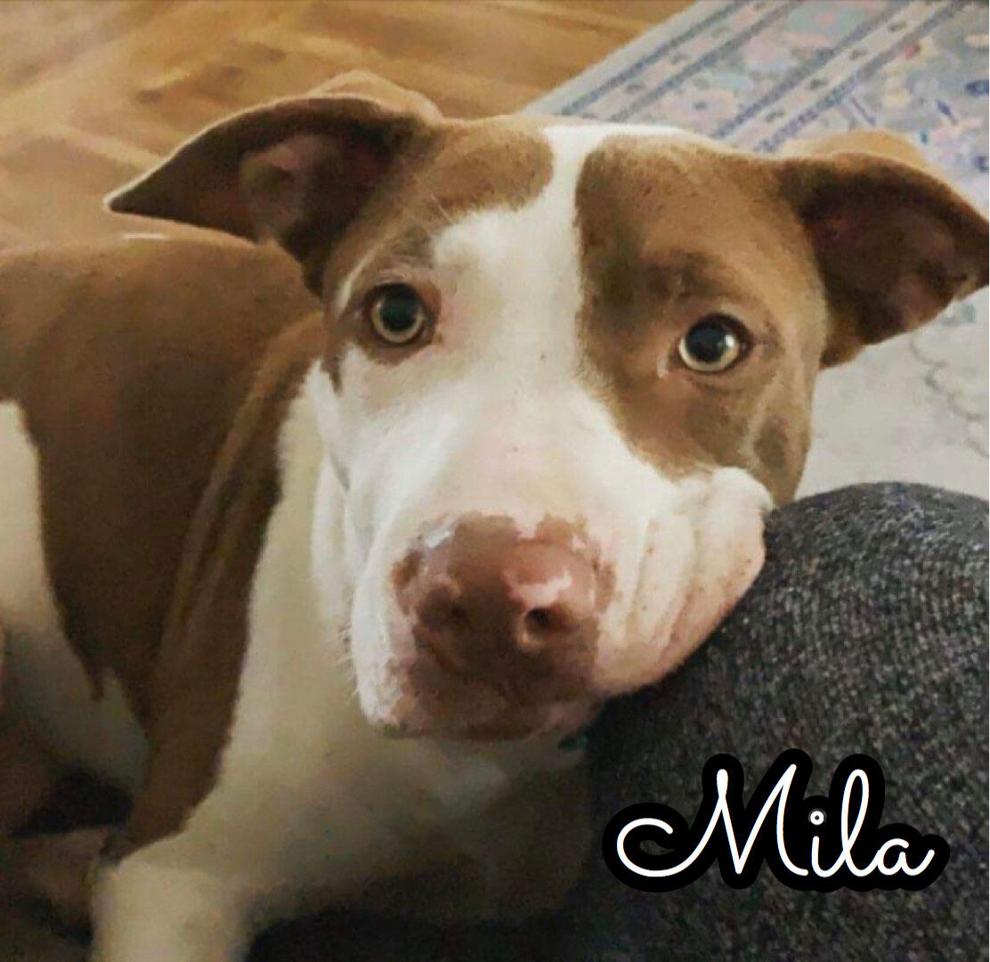 Buster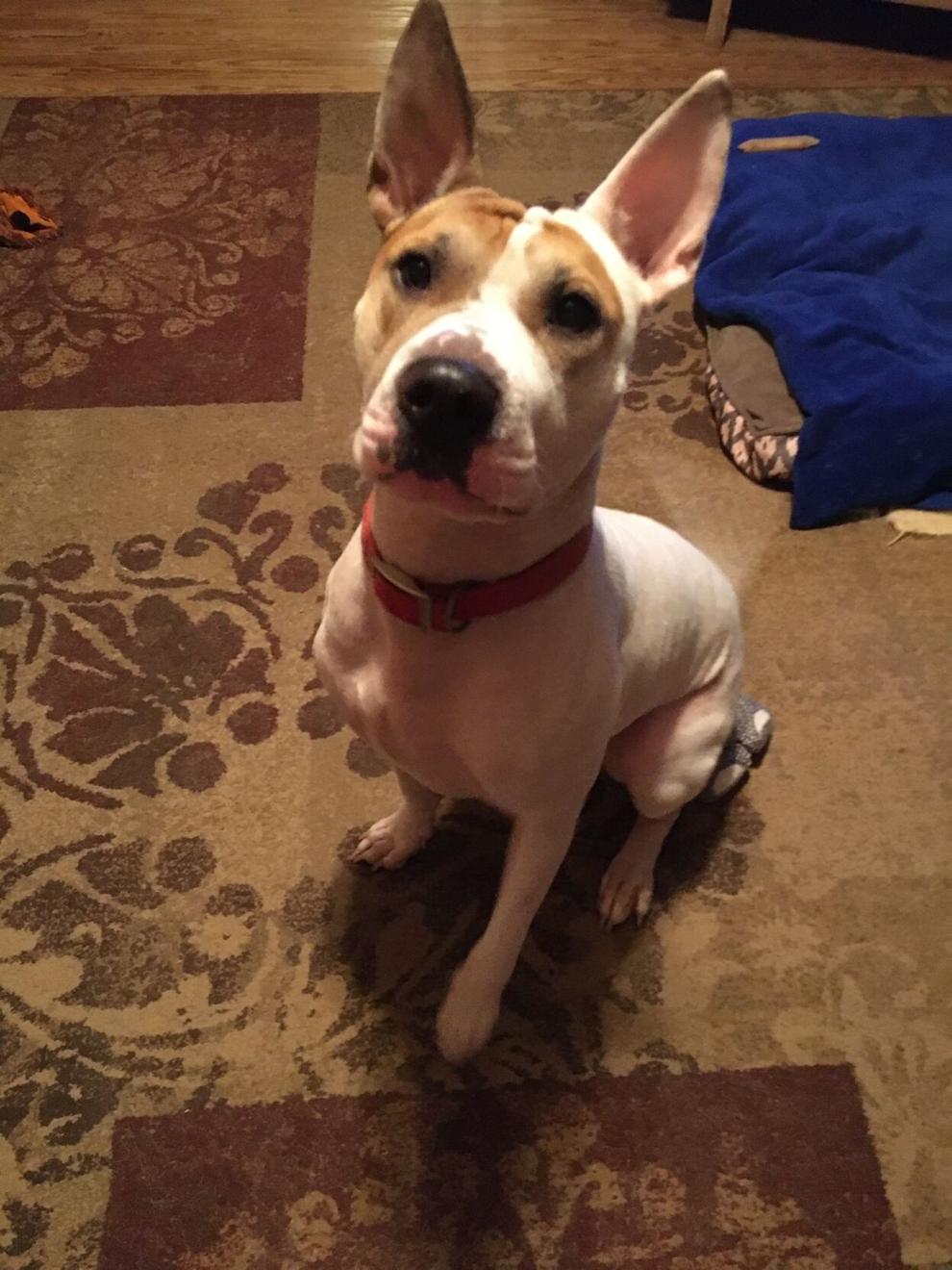 Diego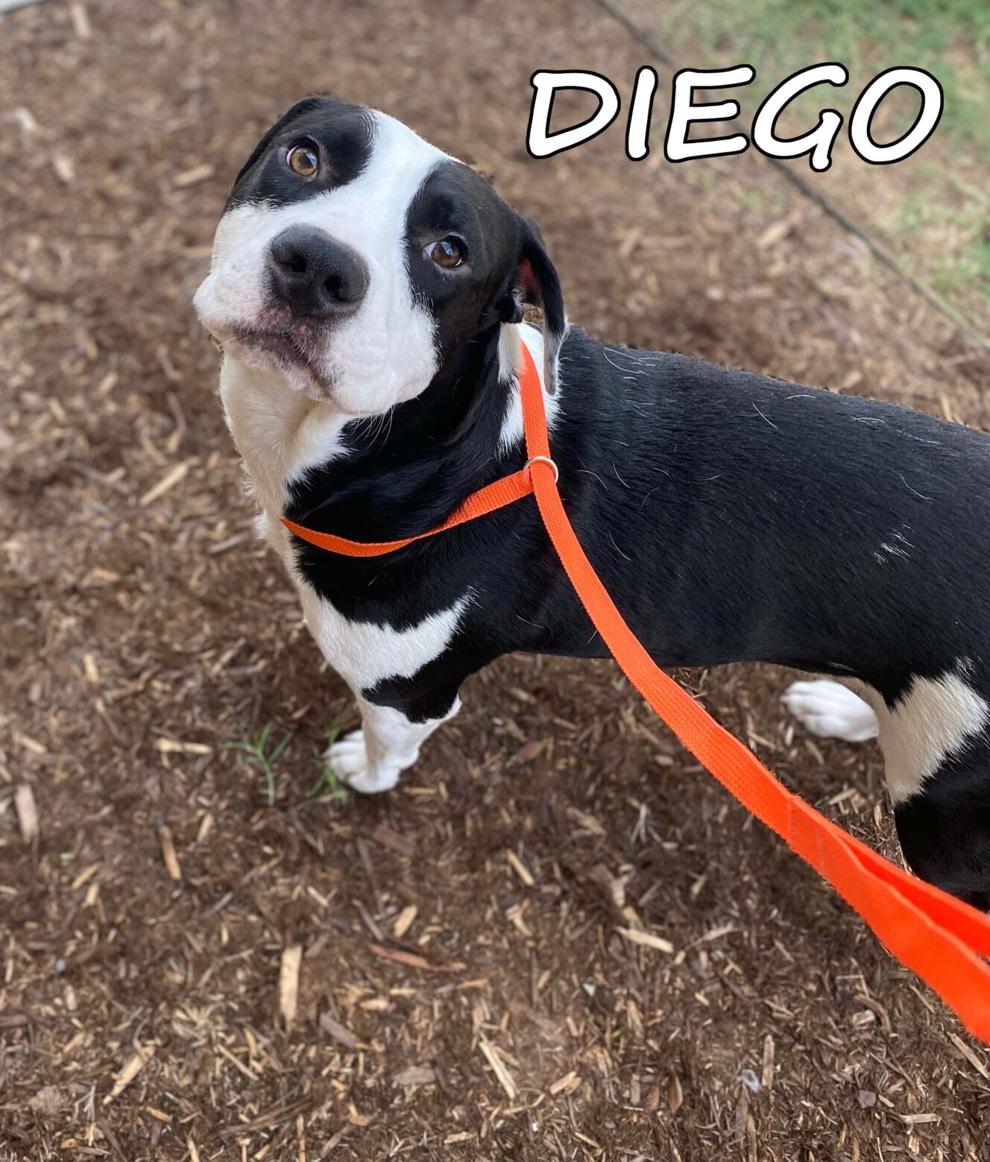 Dora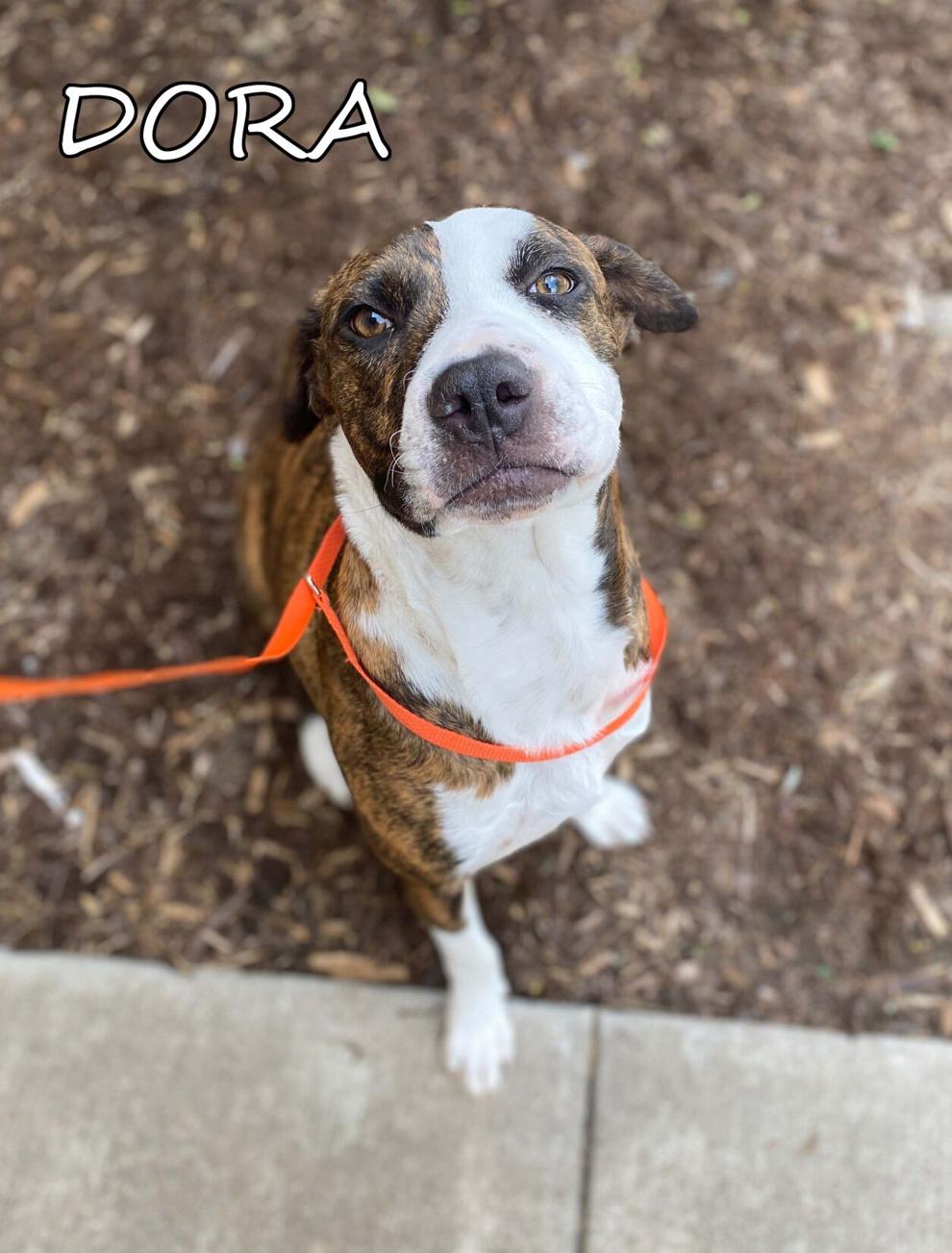 Sitka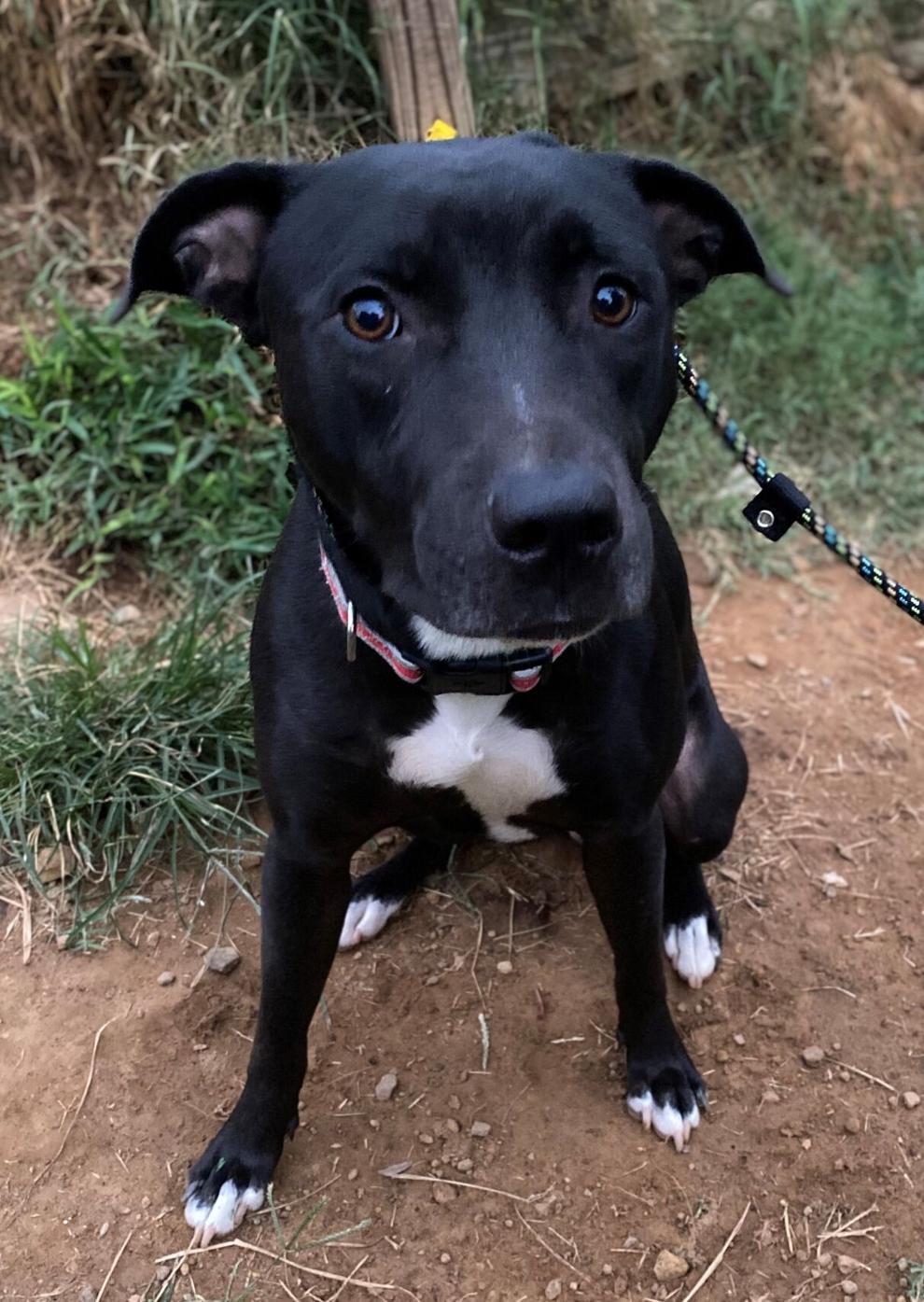 Eleanor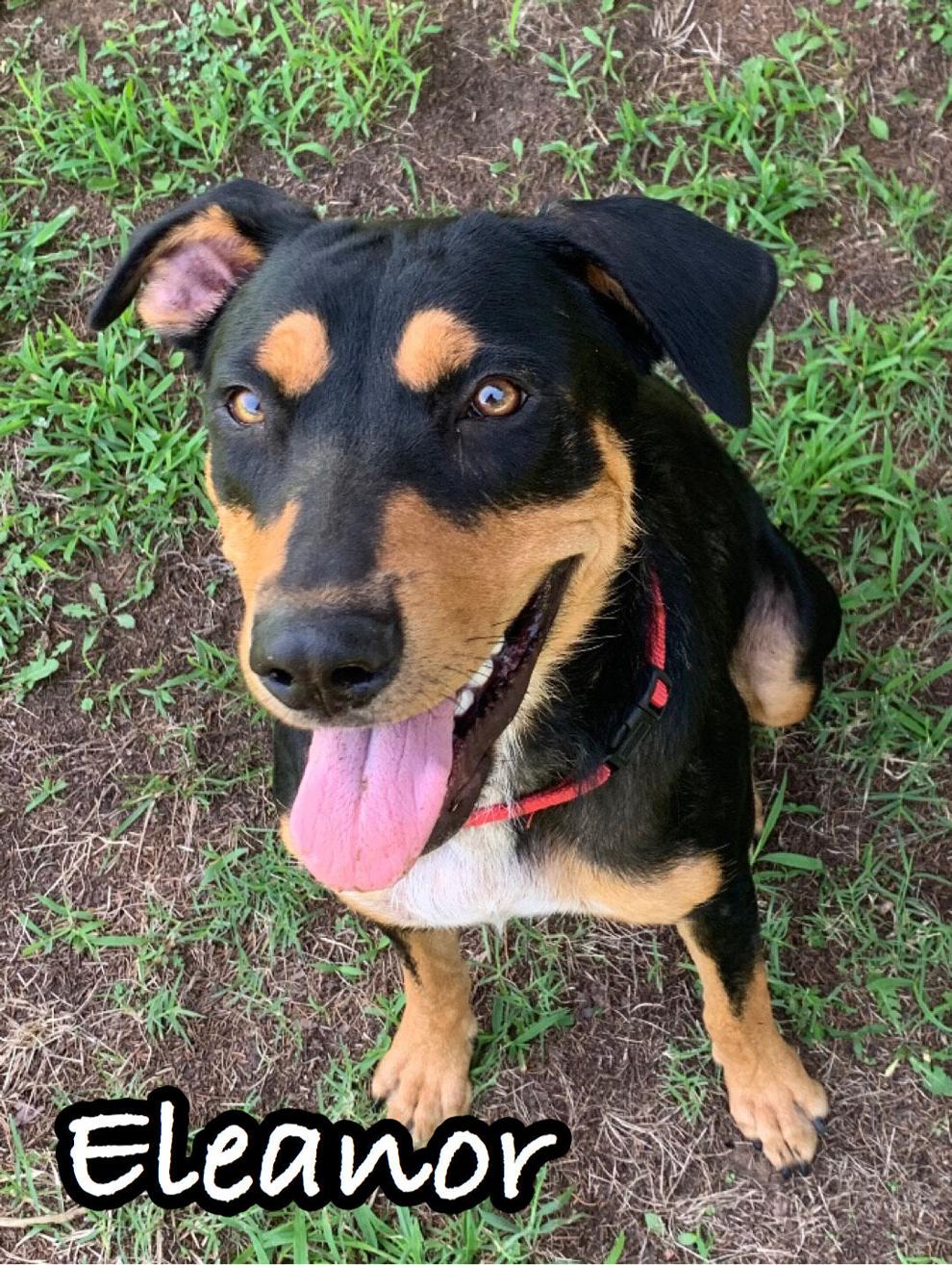 Jazzy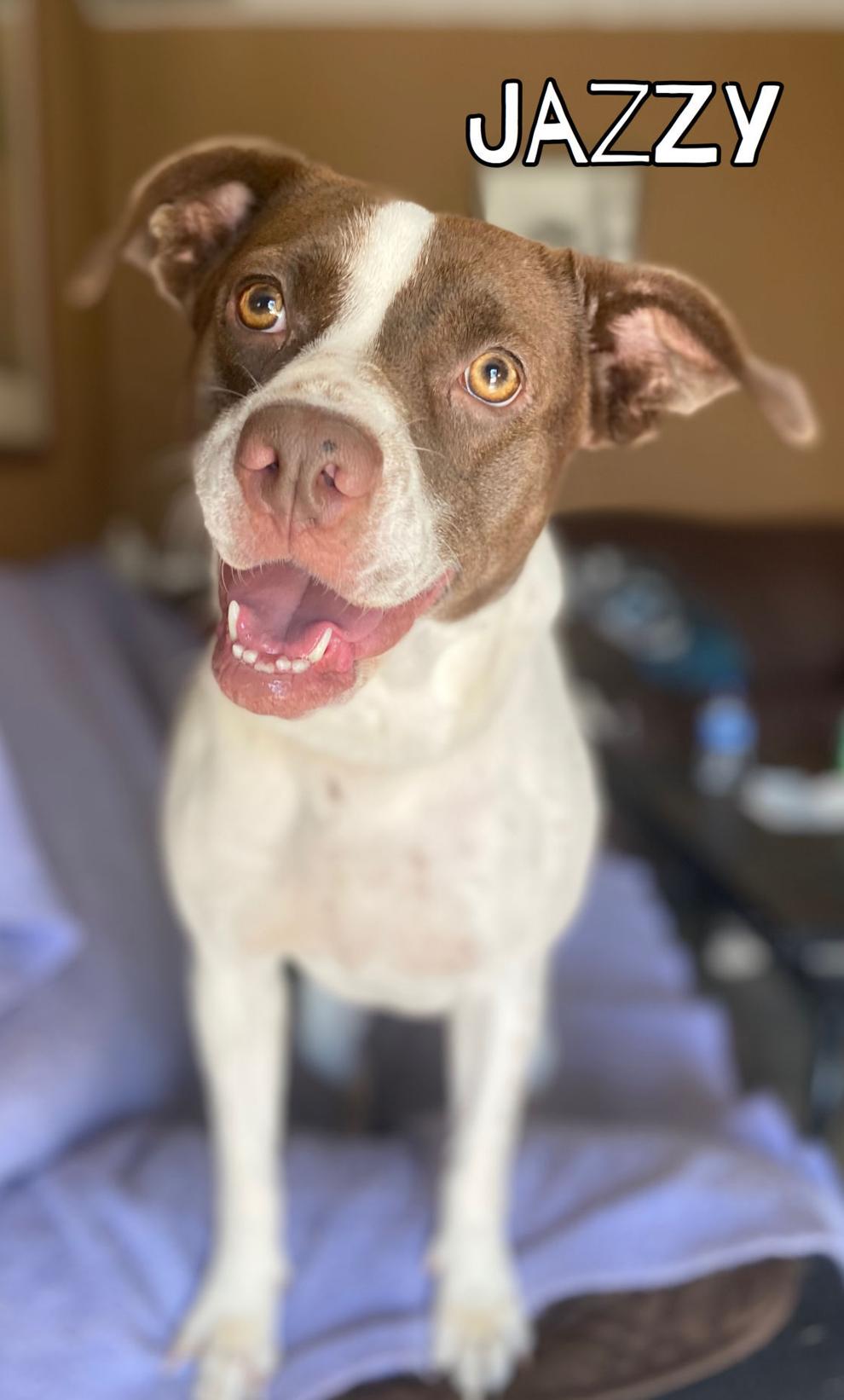 Mr. Heckles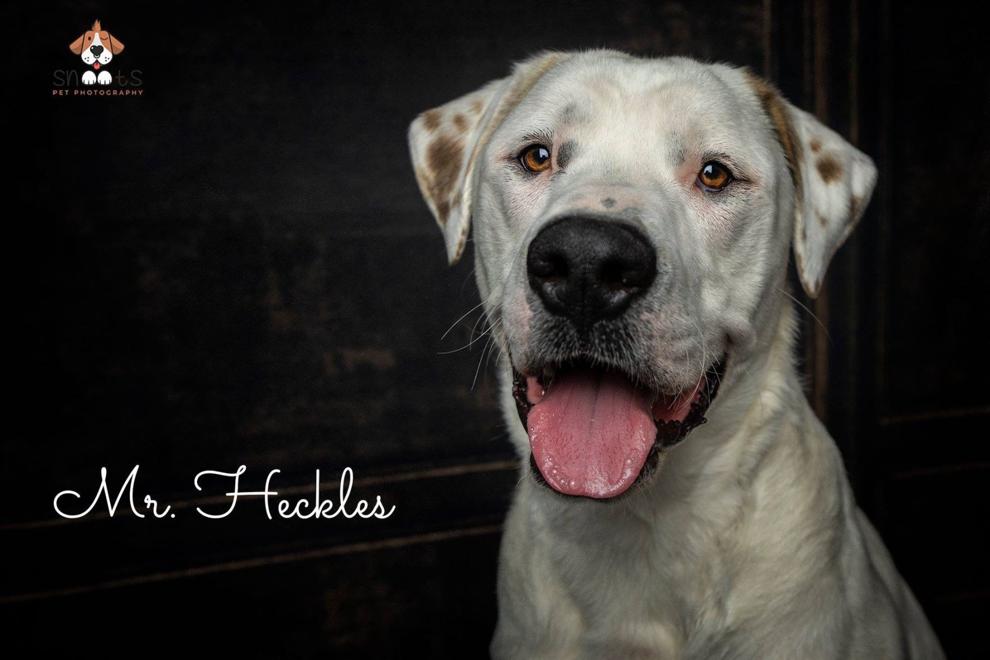 Oakley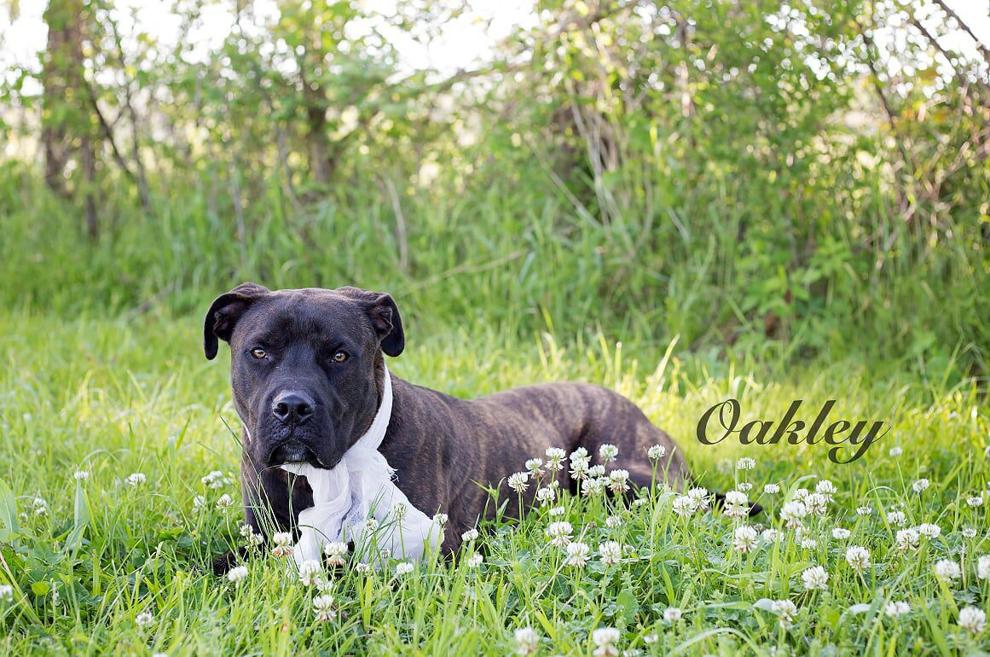 Nila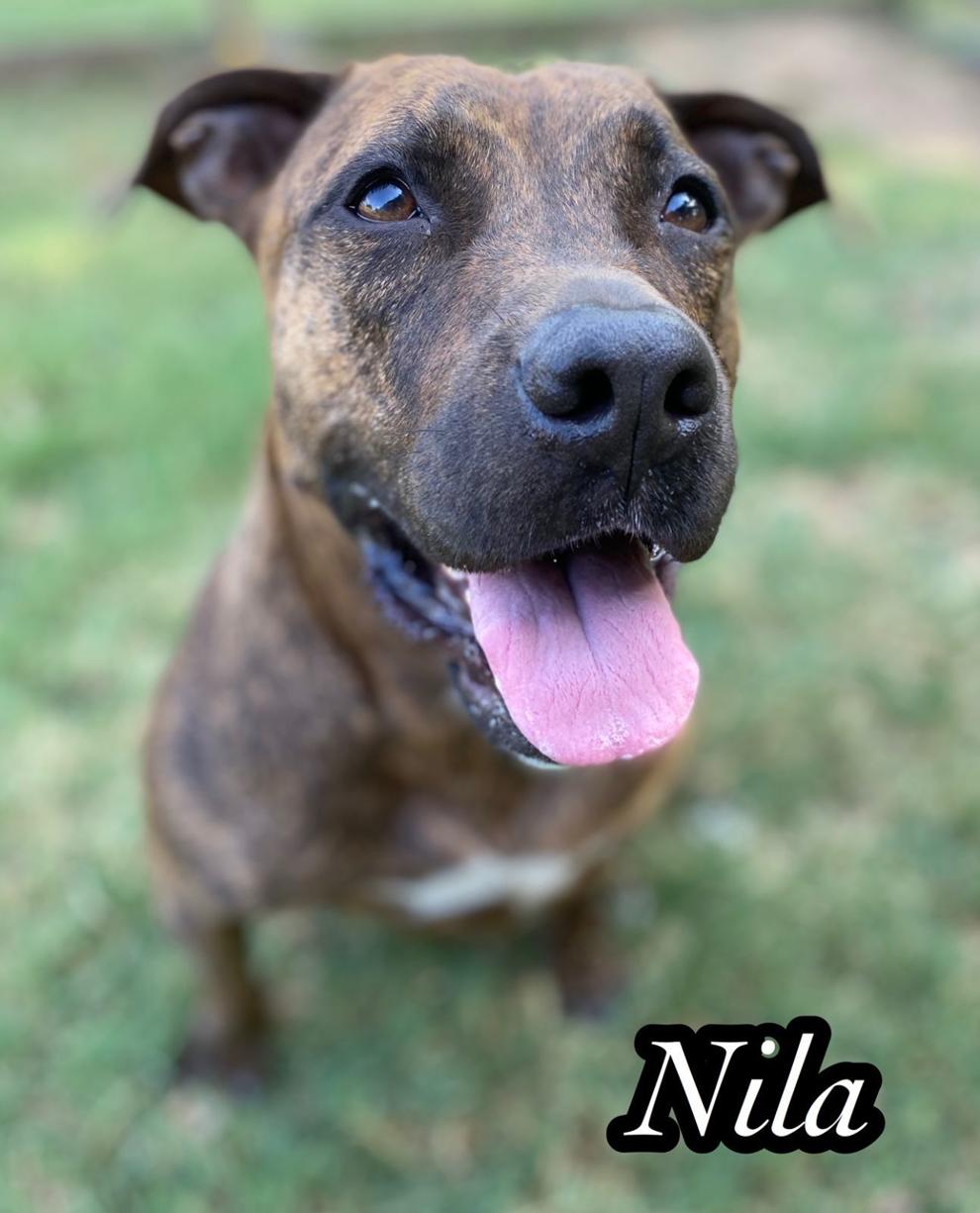 Johnny
Samus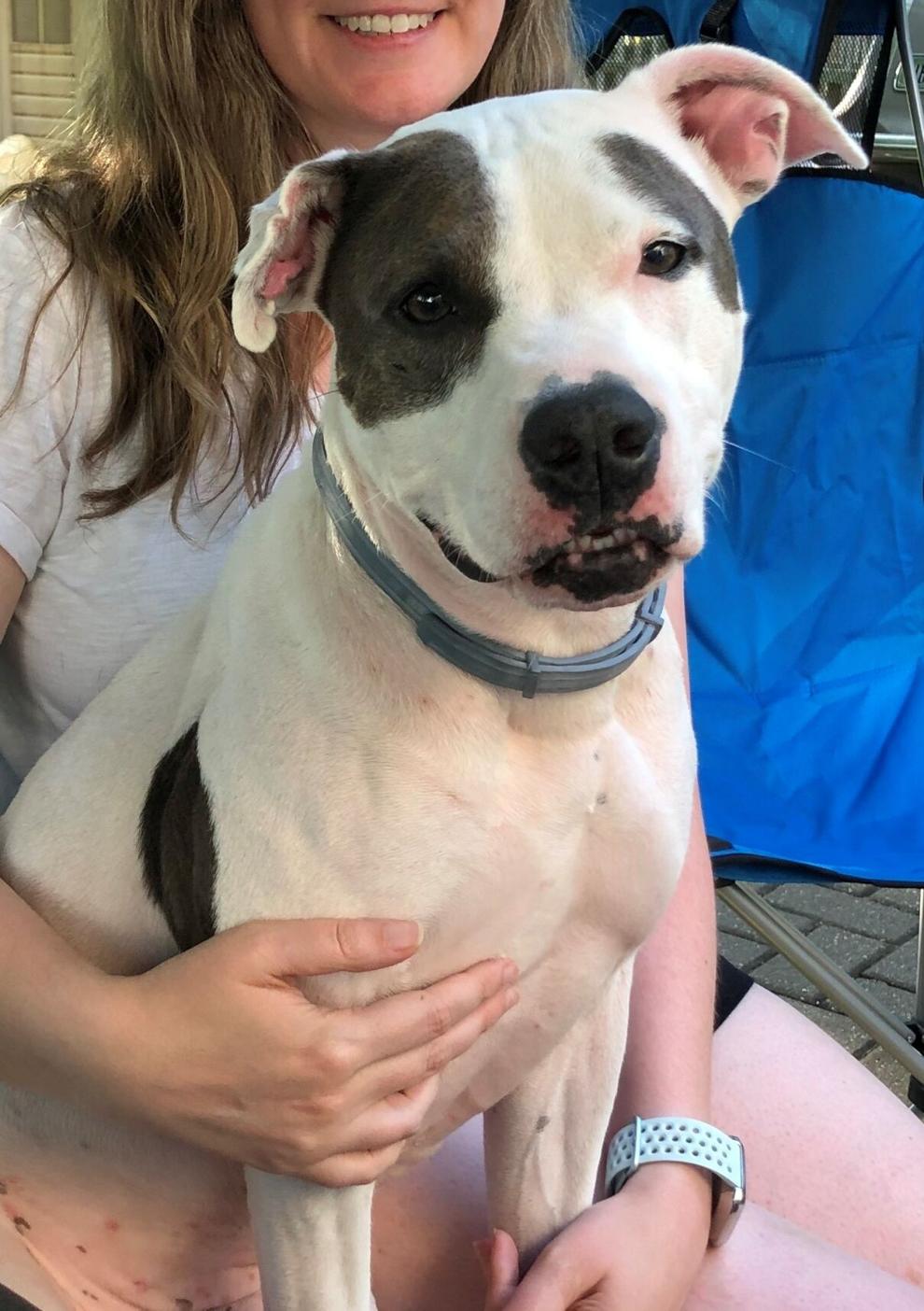 Lady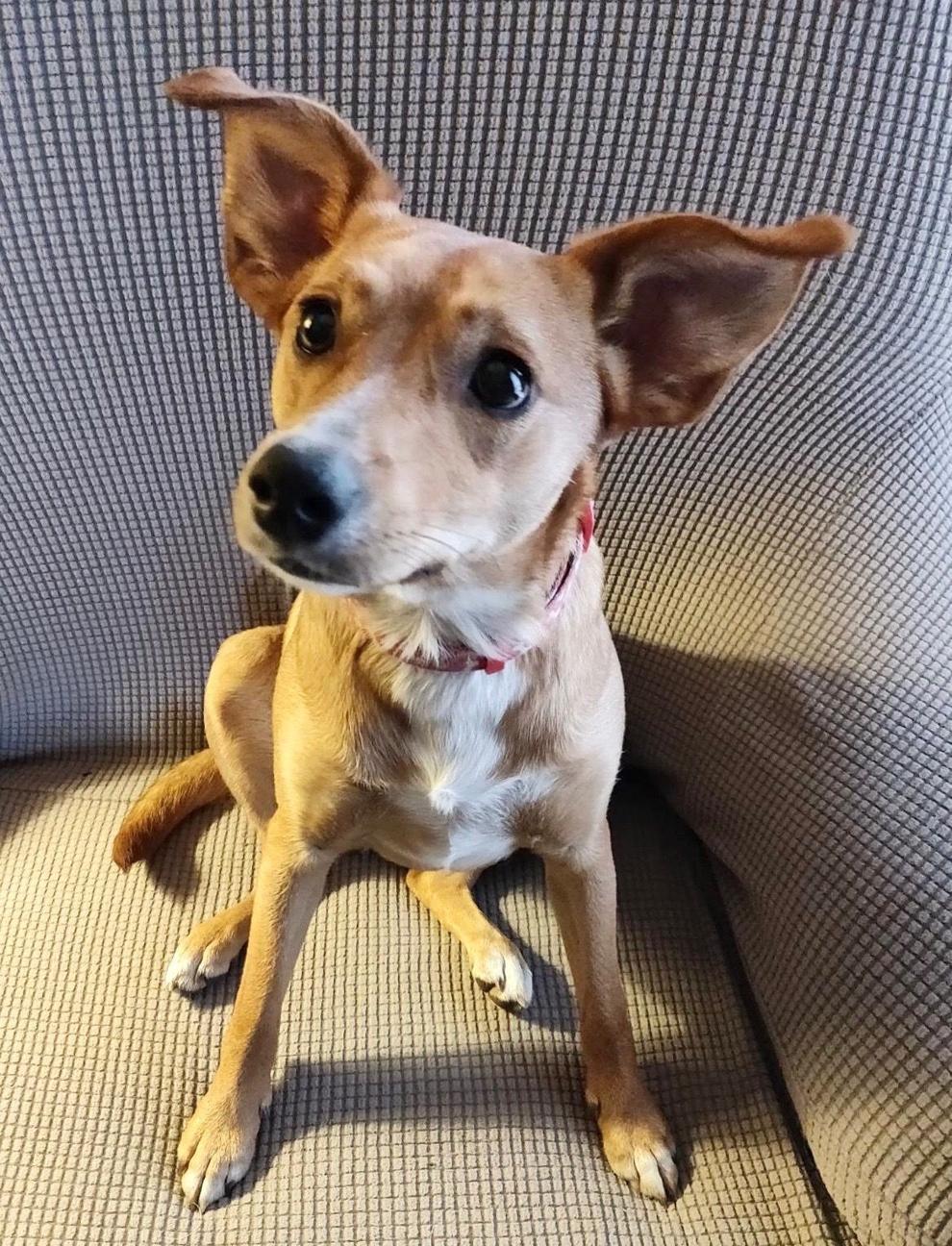 Boo
Thunder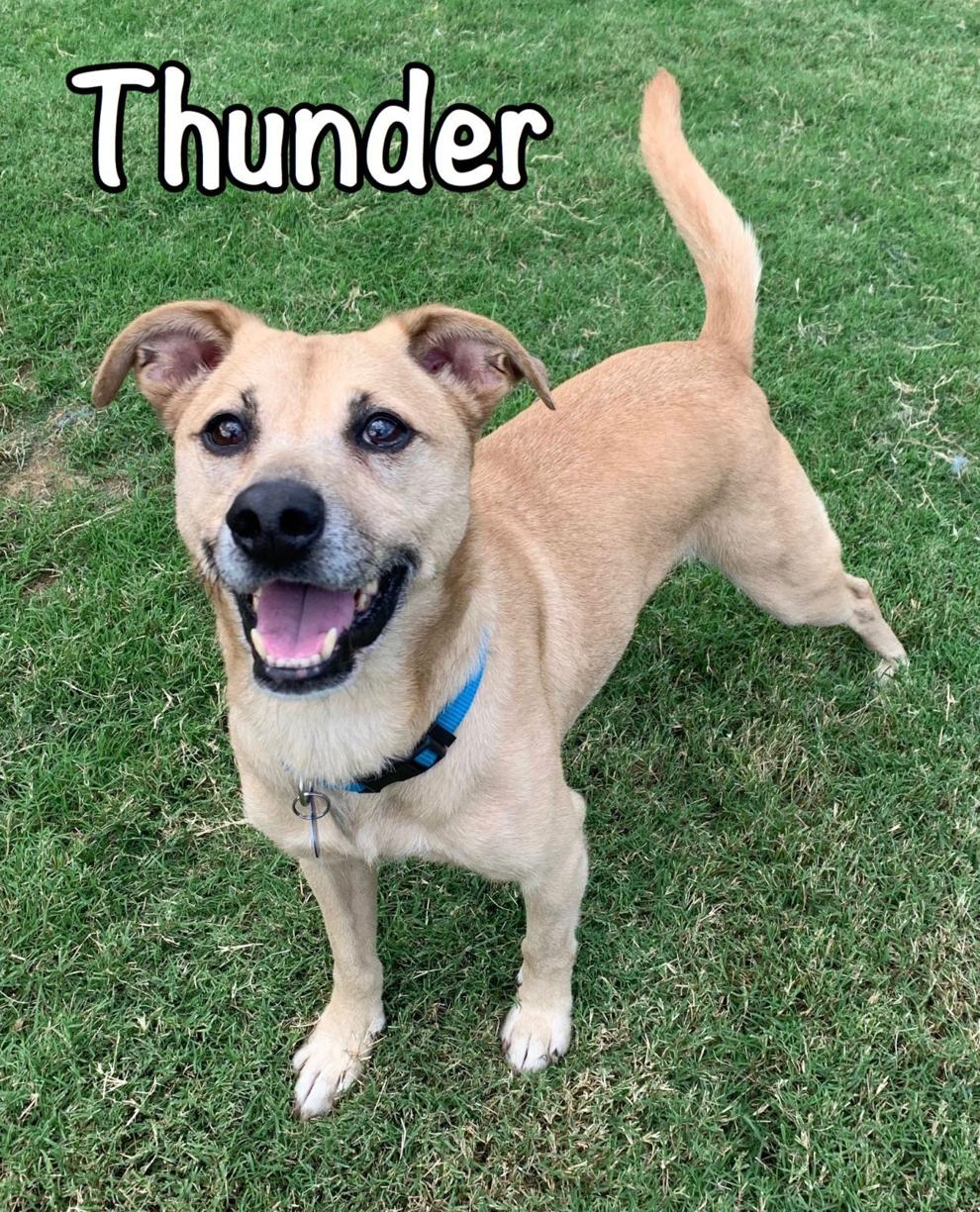 Rocco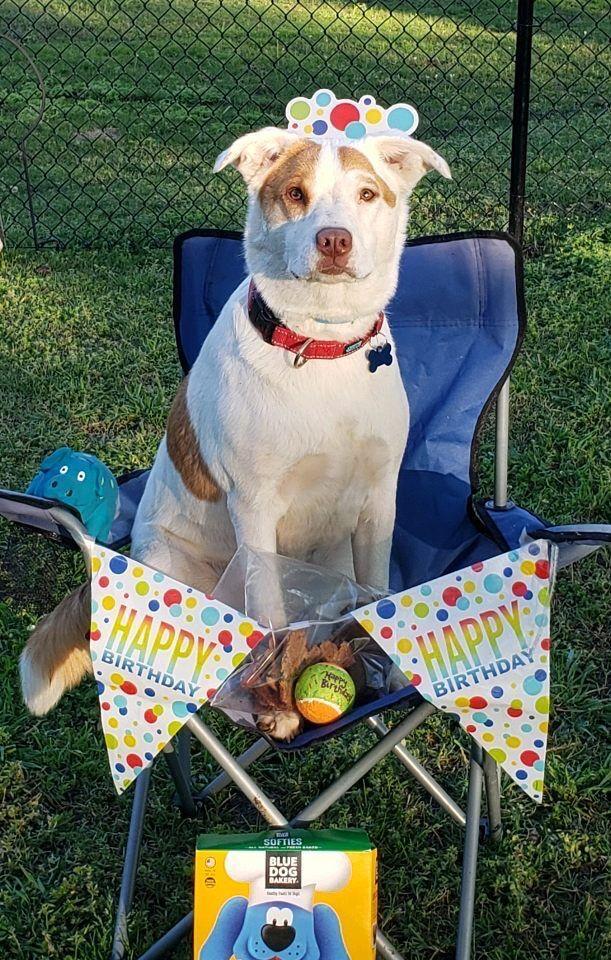 Samson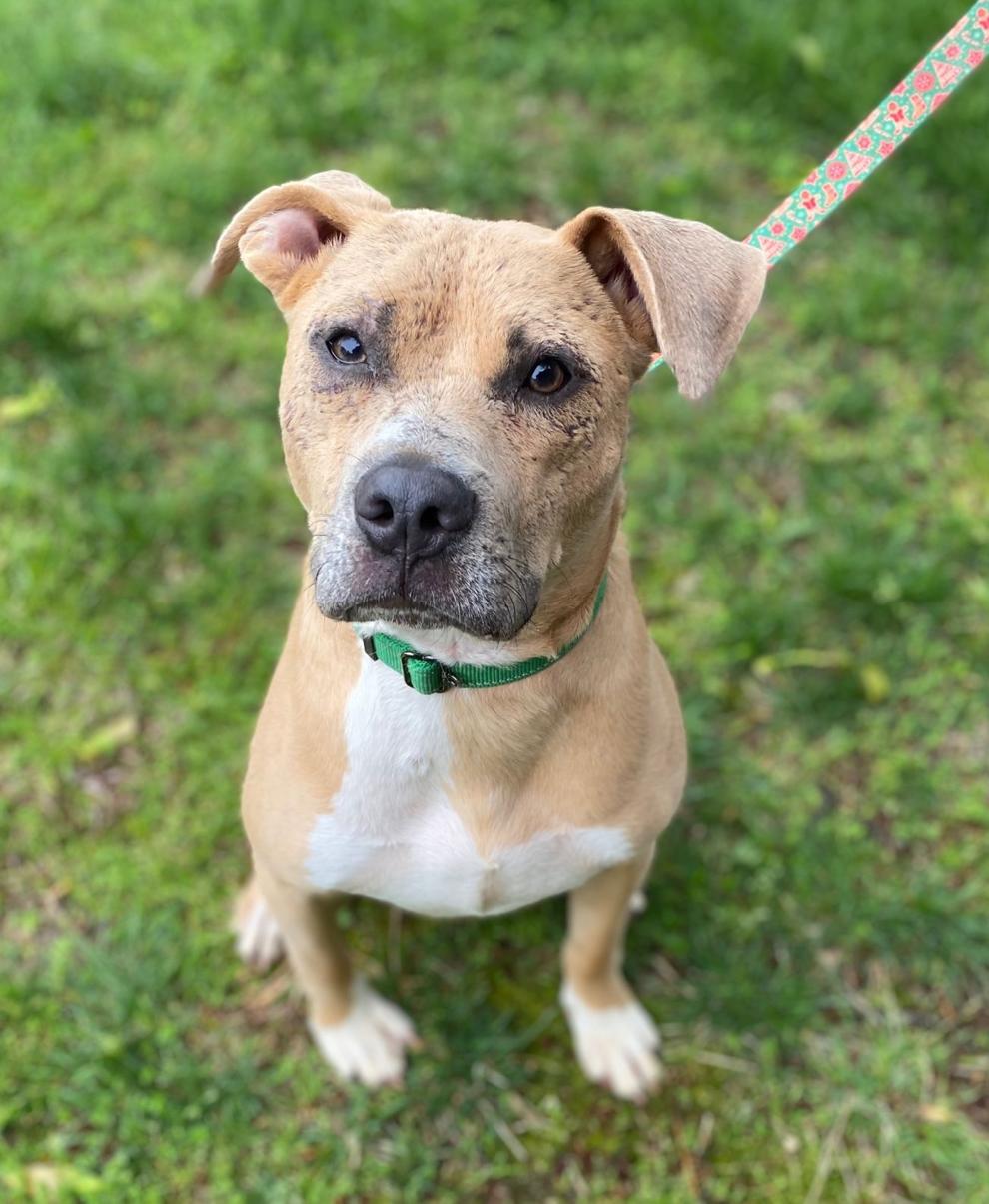 Shelby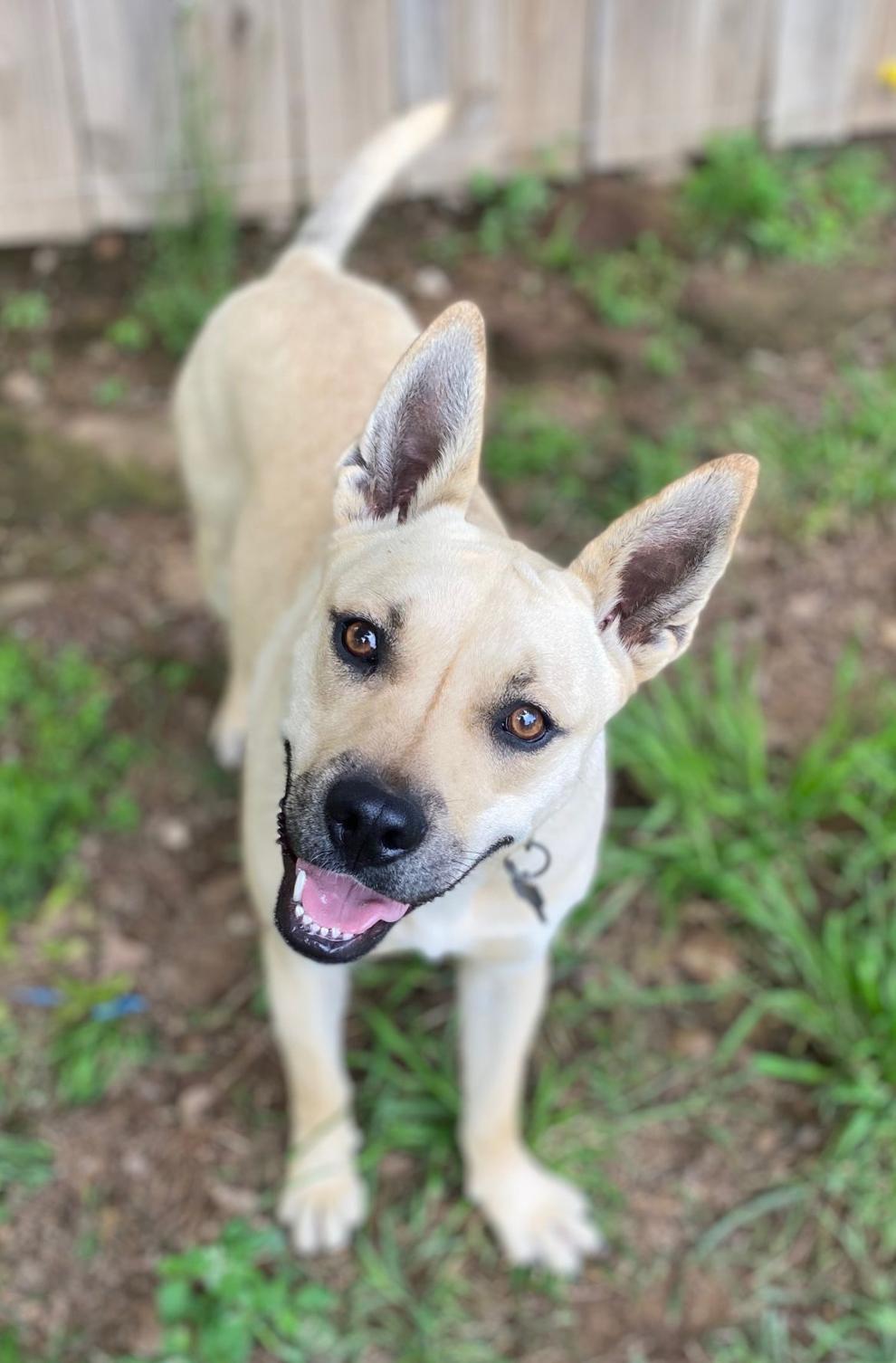 Gypsy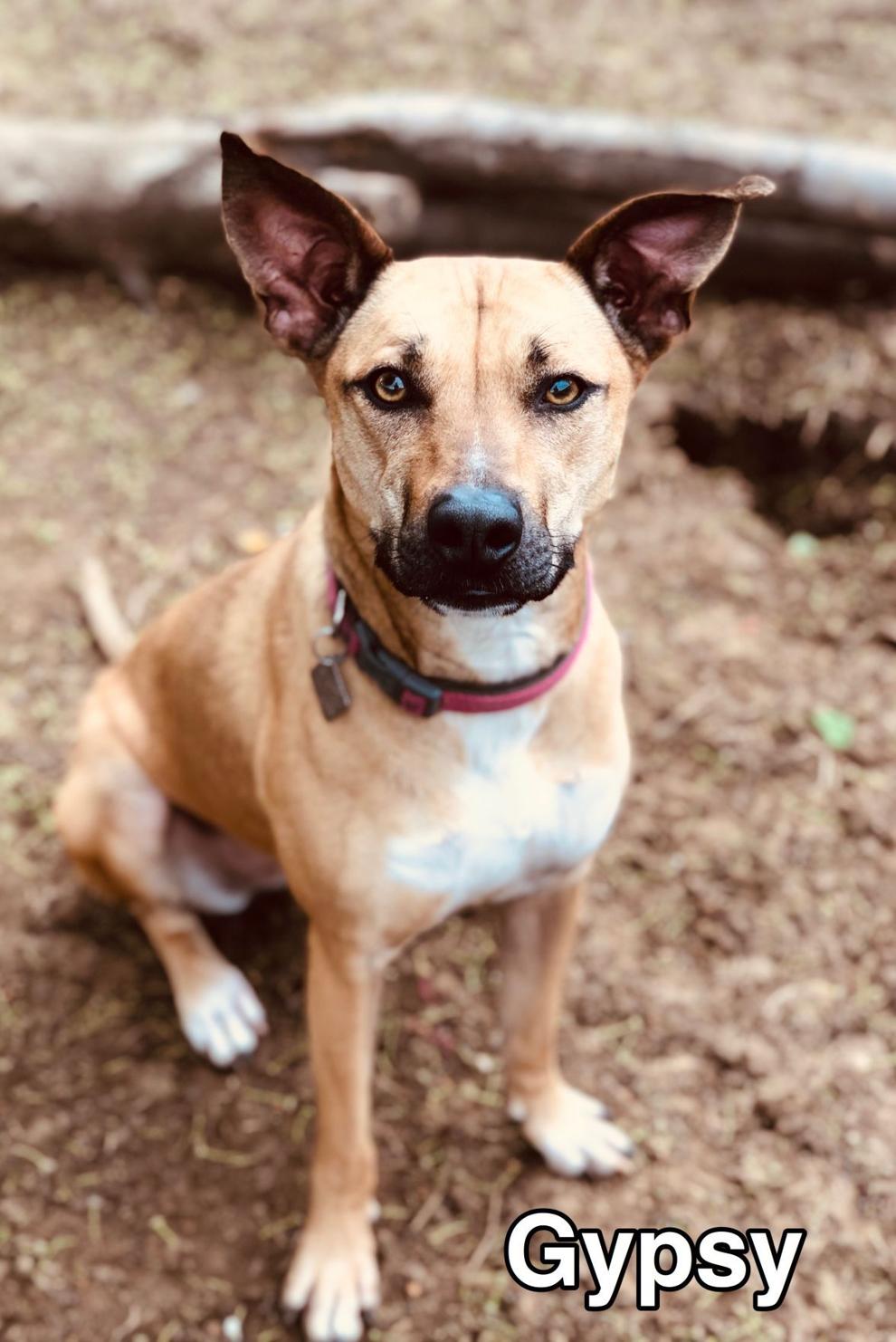 Nash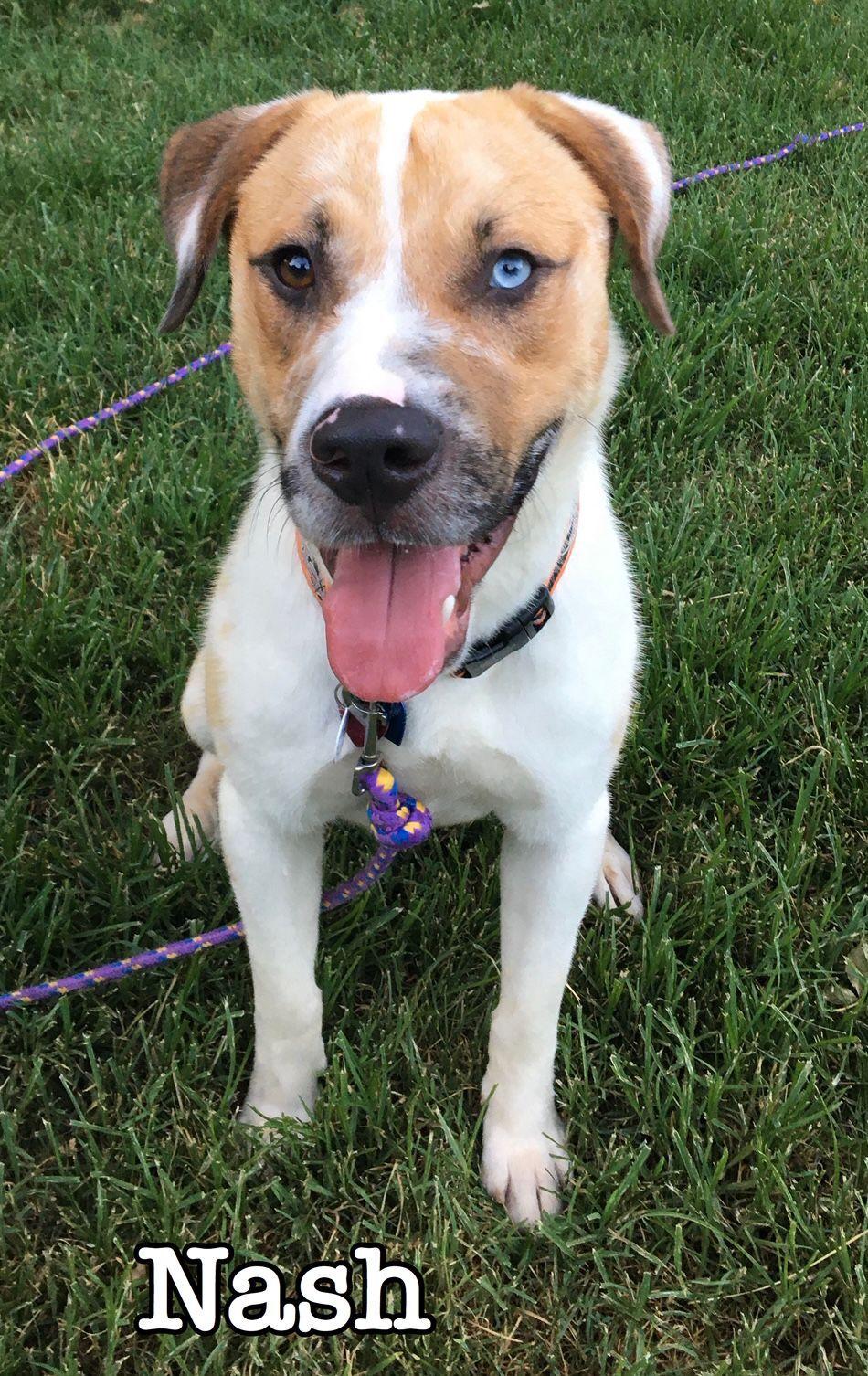 Gizmo
Percy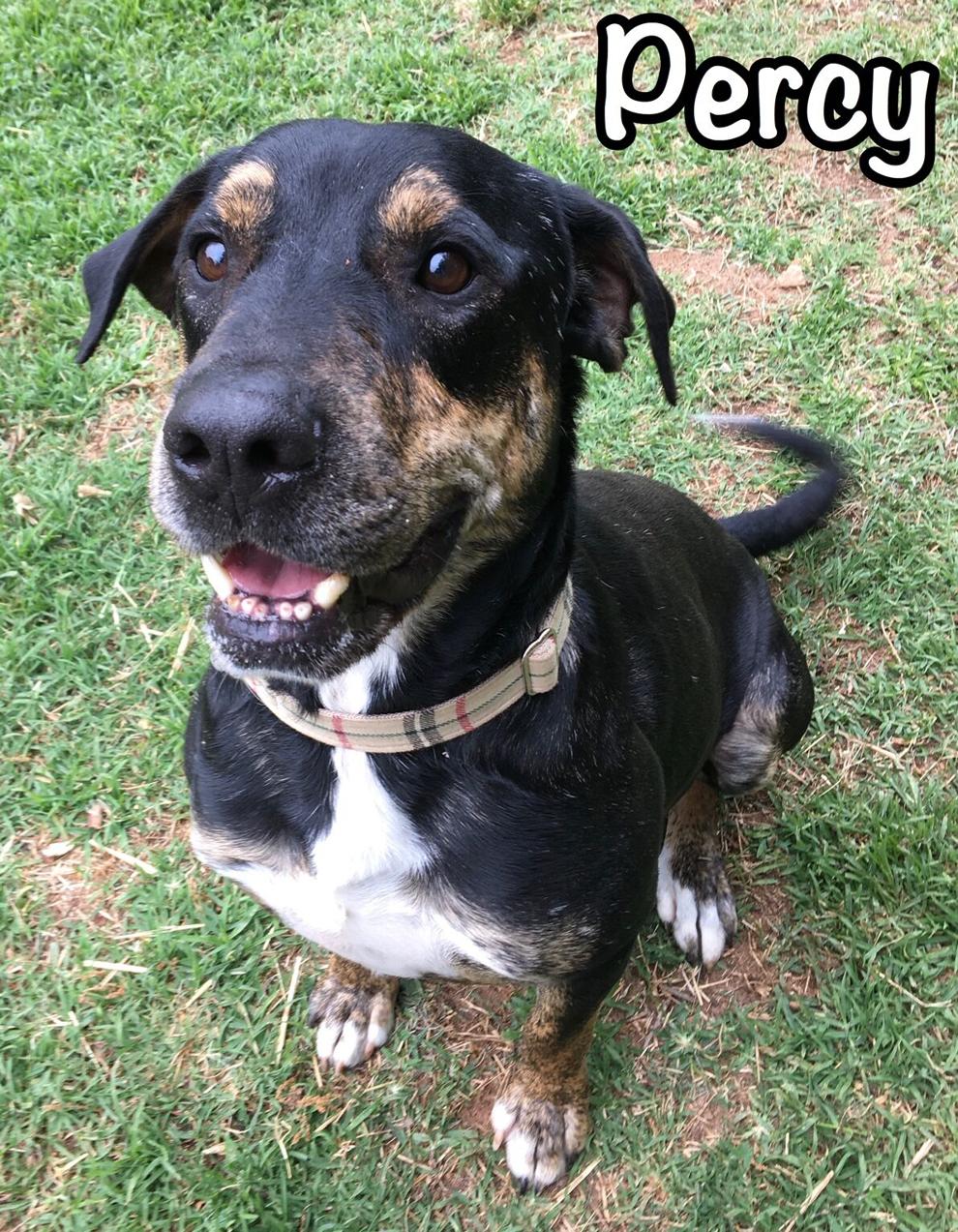 Pudge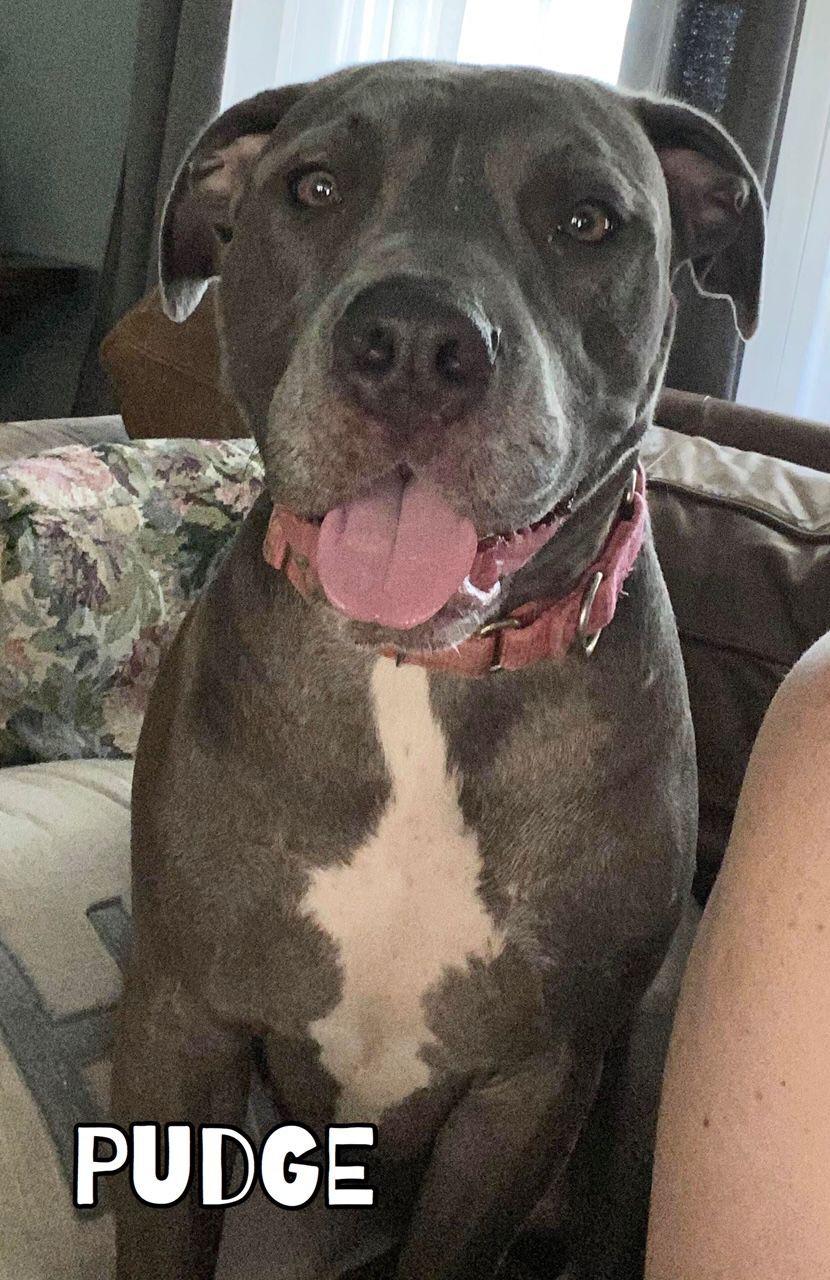 Delilah
Markie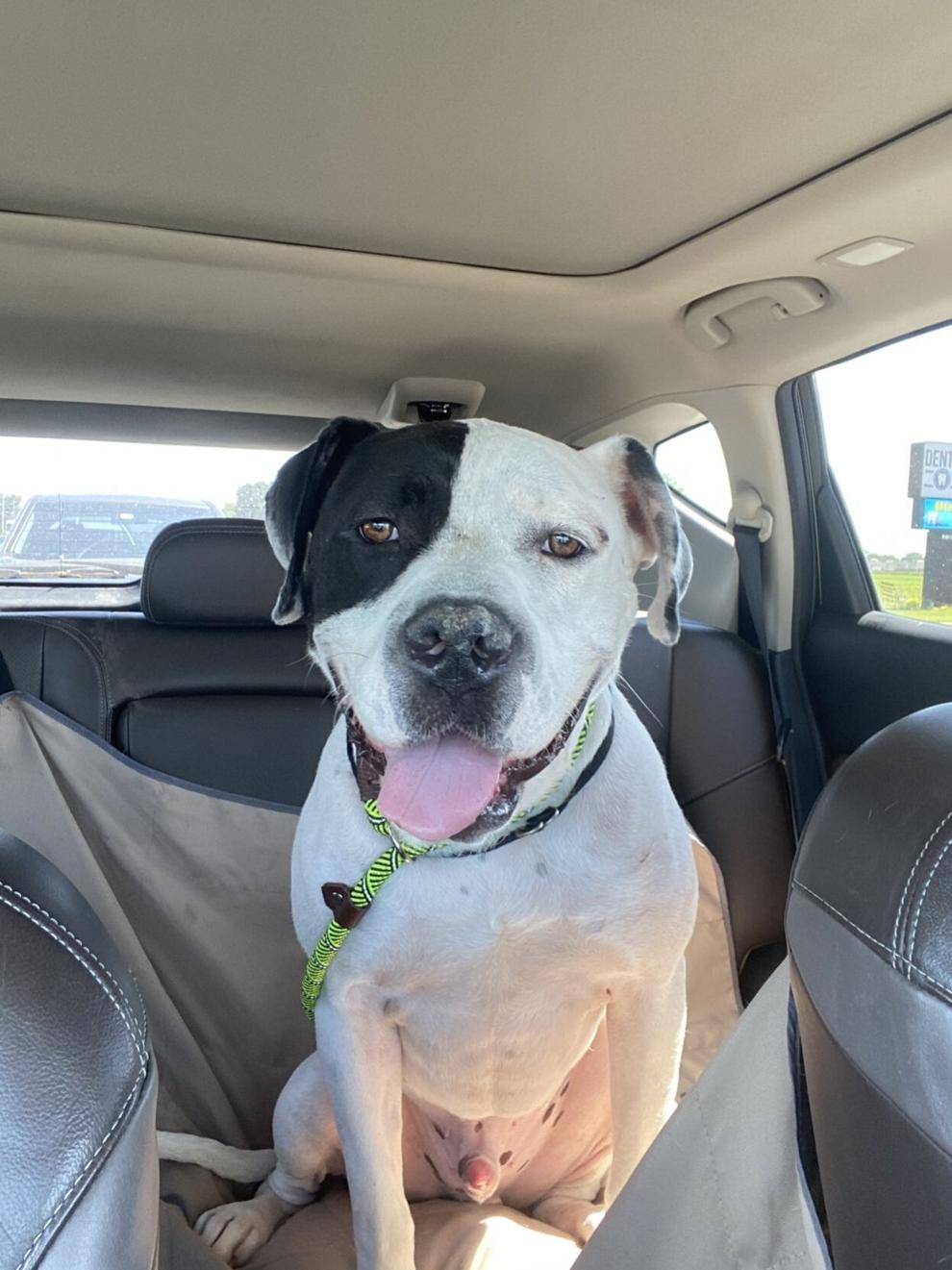 Bruno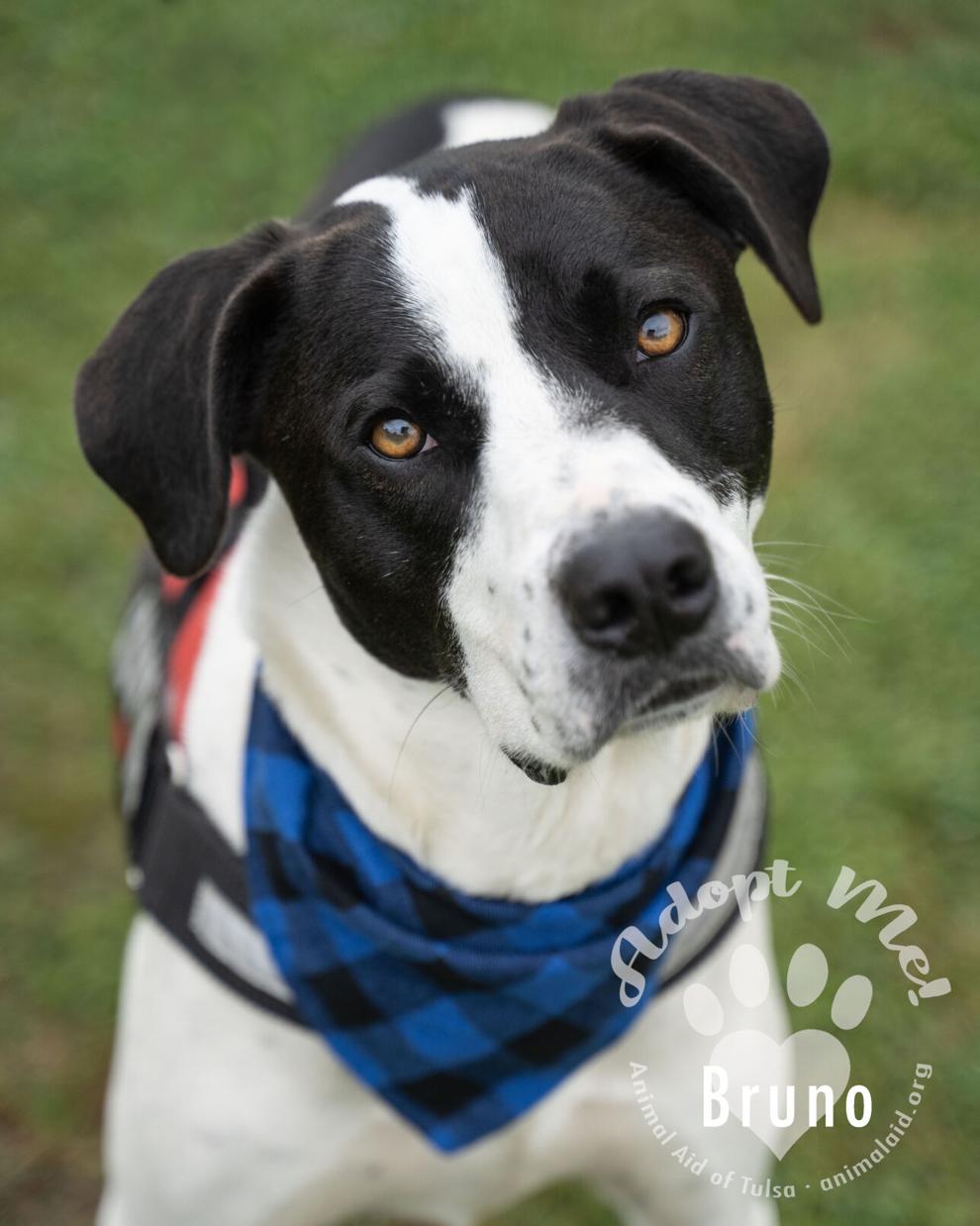 Buddy
Archie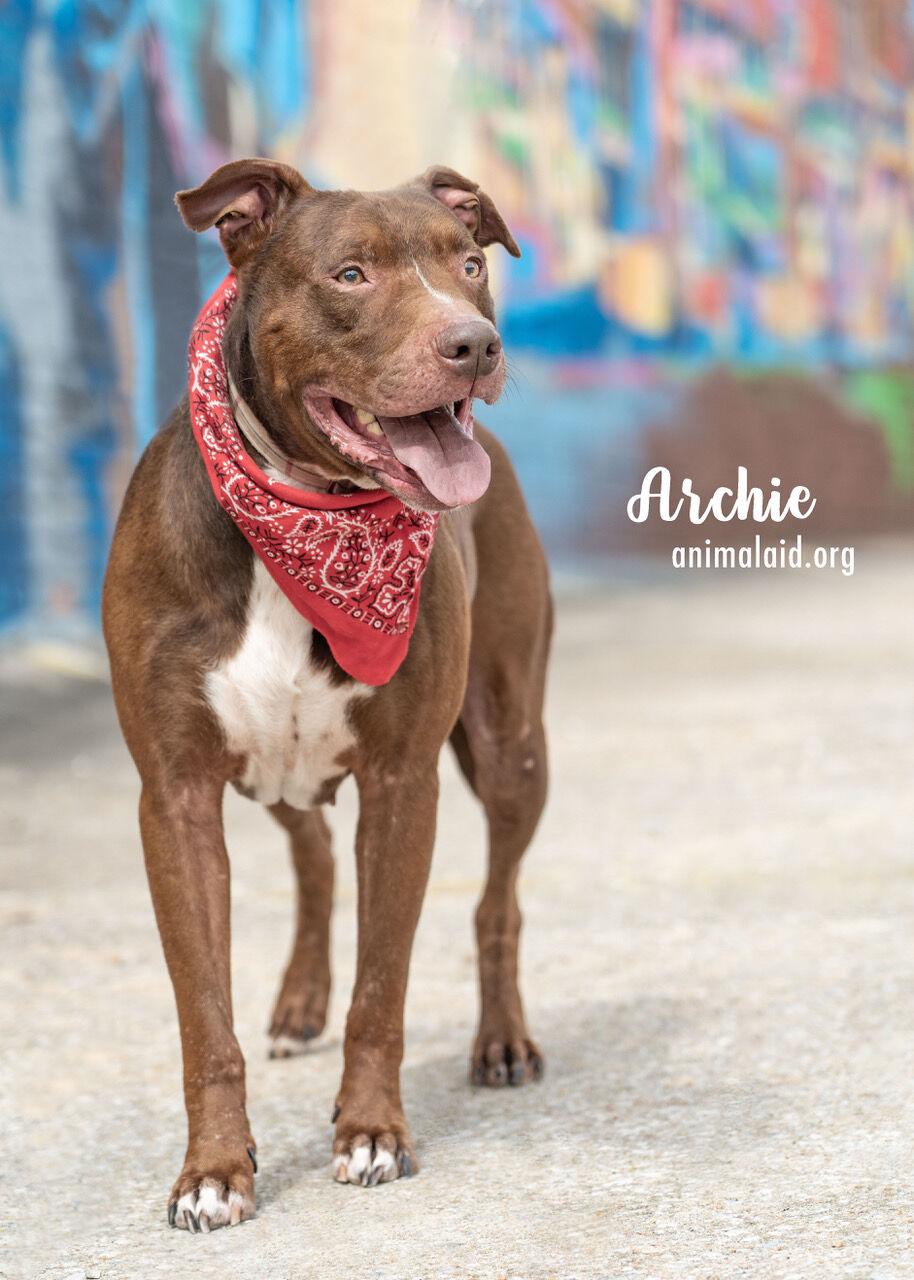 Star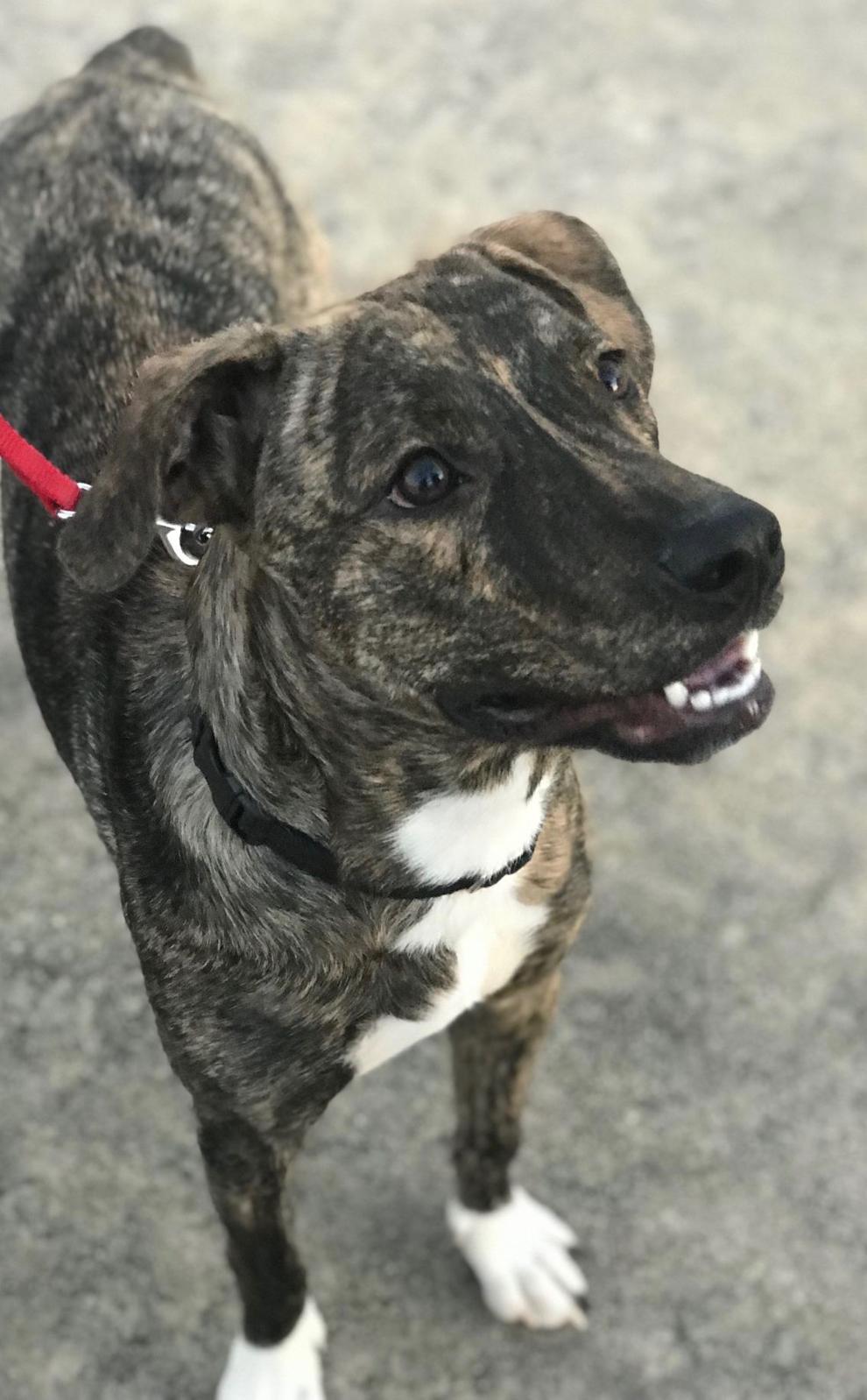 Wallace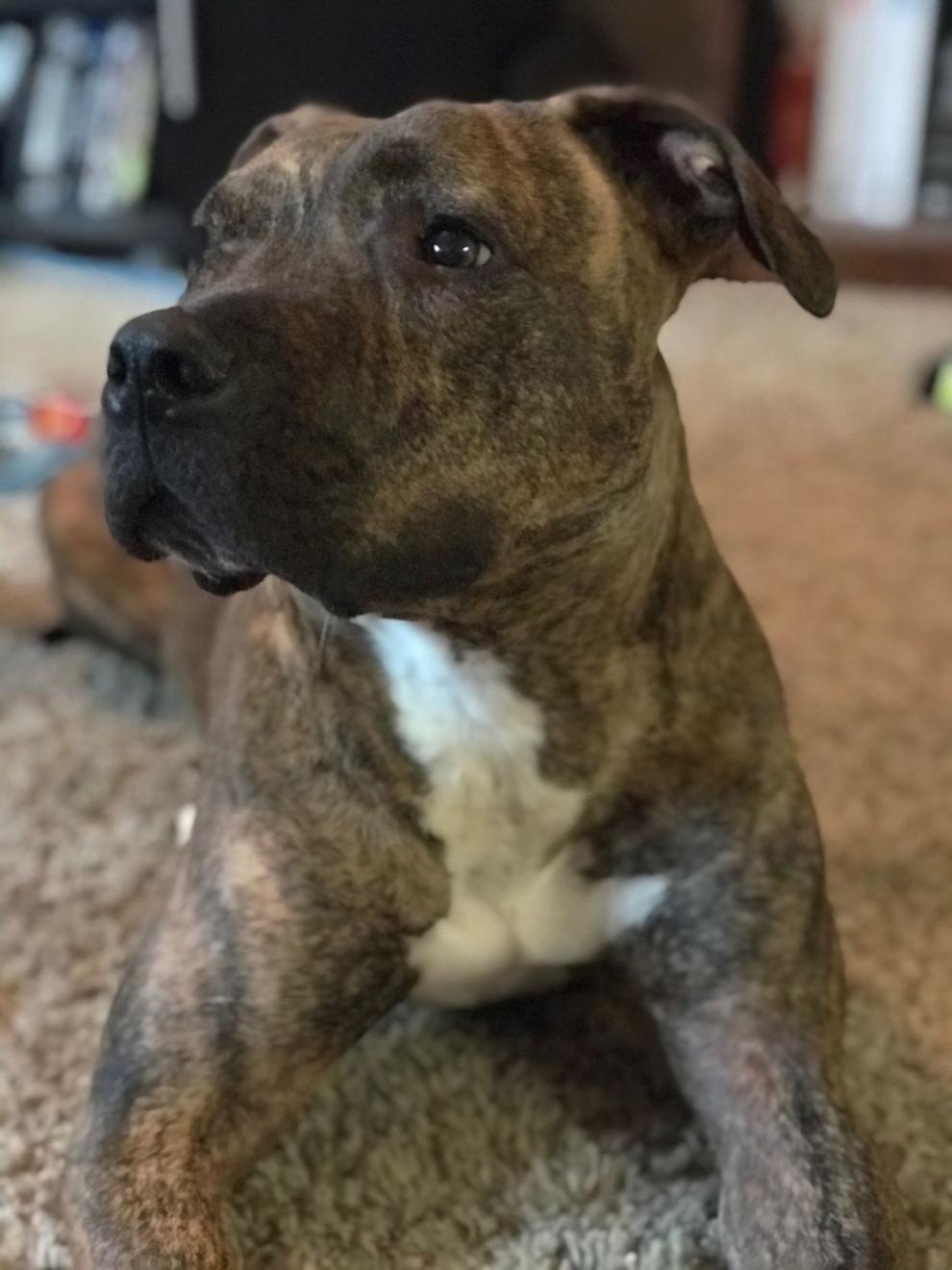 Broken Arrow man credits weight loss to 10,000 miles of dog walks