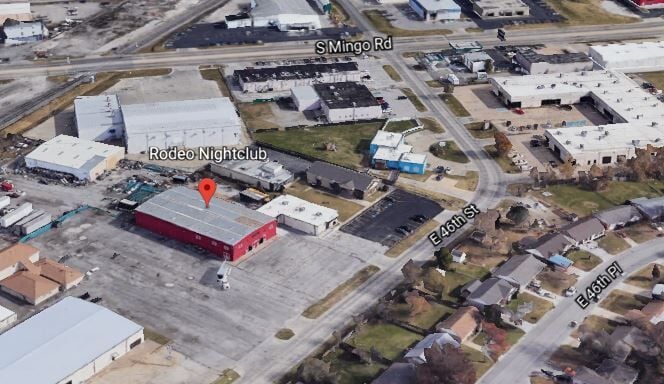 A federal grand jury indicted a 21-year-old Tulsa man this week in a shooting that reportedly injured a security guard outside a country nightclub.
Jaden Perez allegedly punched a security guard near an exit door of Rodeo Nightclub at closing time Aug. 21 and later returned to shoot toward guards and bystanders after being escorted to a car, according to a news release from the U.S. Attorney's Office of the Northern District of Oklahoma.
At least one guard returned fire, striking Perez, who fled on foot before being picked up in the car by his friends, the release states.
A guard was apparently grazed by a bullet during the shooting and experienced bruising and redness to the left side of his chest.
A Tulsa police officer stopped the car in the area of 4800 S. Memorial Drive and found Perez suffering gunshot wounds. He was treated at a hospital.
Officers found a .45 caliber pistol and Glock 19 handgun in the car during the traffic stop and also recovered spent .45 caliber bullet casings from the nightclub's parking lot where Perez was seen running, federal prosecutors allege.
They also found a Taurus 9mm pistol, and surveillance video reportedly shows Perez possibly dropping something in the area where the gun was found.
Perez, a Muscogee Nation citizen, was charged with assault with a dangerous weapon with intent to do bodily harm in Indian Country and carrying, using, brandishing, and discharging a firearm during and in relation to a crime of violence, the release states.
If convicted of the first count, Perez faces a maximum of 10 years in prison. If convicted of the second, he faces a minimum of 10 years in prison to run consecutively to any other sentence, according to the release.
Rodeo Nightclub is on Mingo Road between 41st and 51st streets and offers country, club and line dancing for those 18 and up.
McGirt v. Oklahoma: Supreme Court decision and aftermath
Aug. 27, 2021: Gov. Kevin Stitt says McGirt legal decision is state's 'most pressing issue'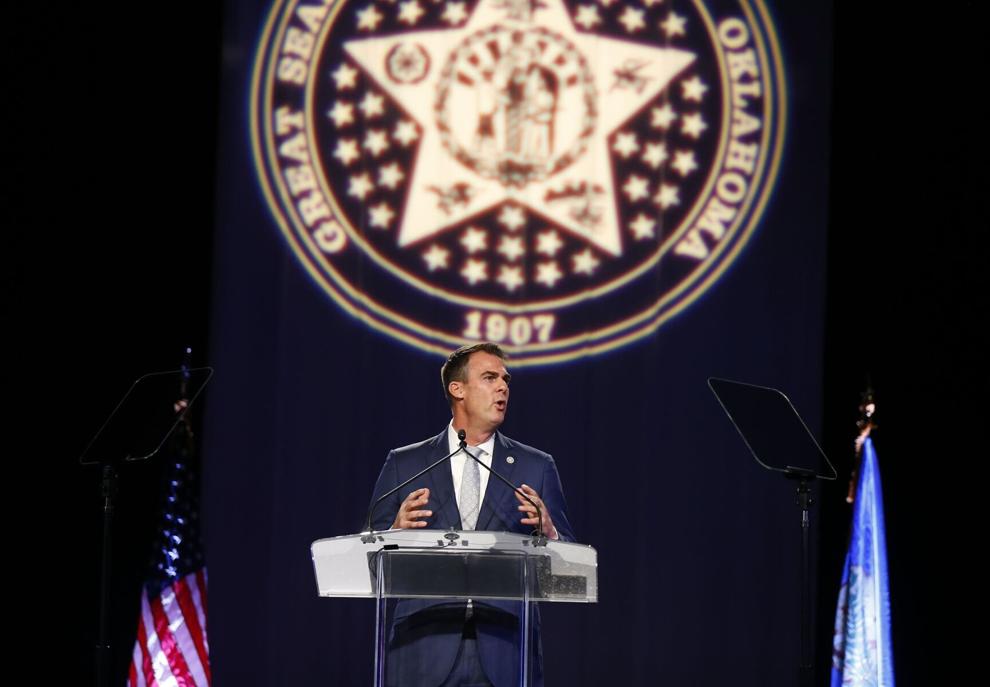 Aug. 26, 2021: Man at center of McGirt landmark legal case sentenced to 3 life sentences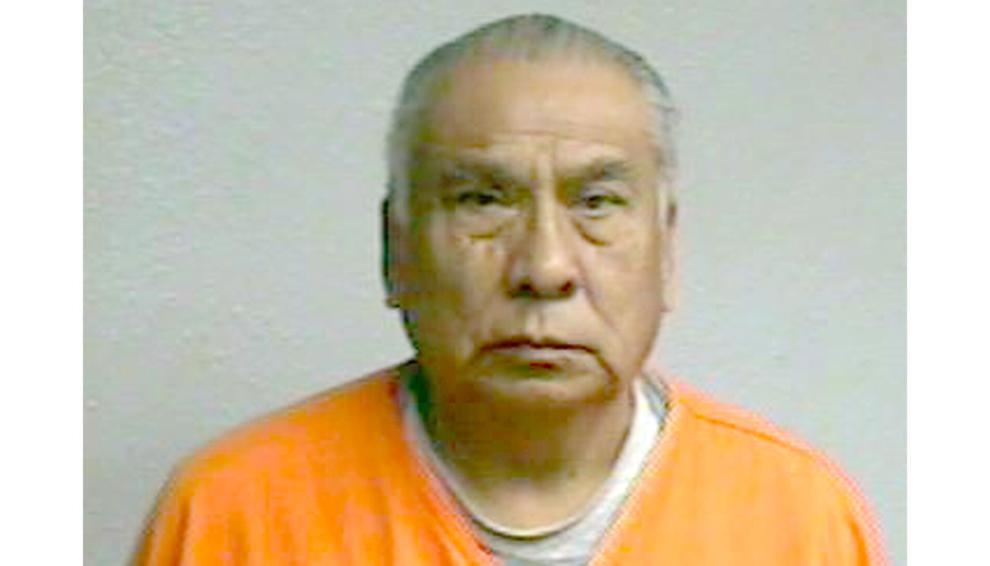 Aug. 6, 2021: State asks U.S. Supreme Court to overturn landmark McGirt decision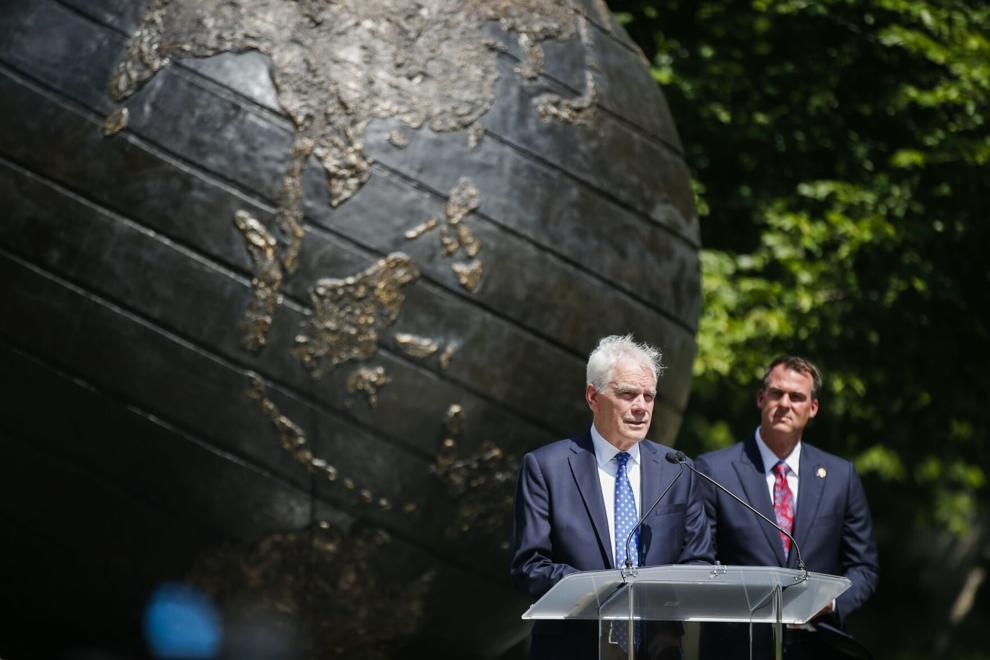 Aug. 1, 2021: U.S. House rejects $154 million for tribal judicial systems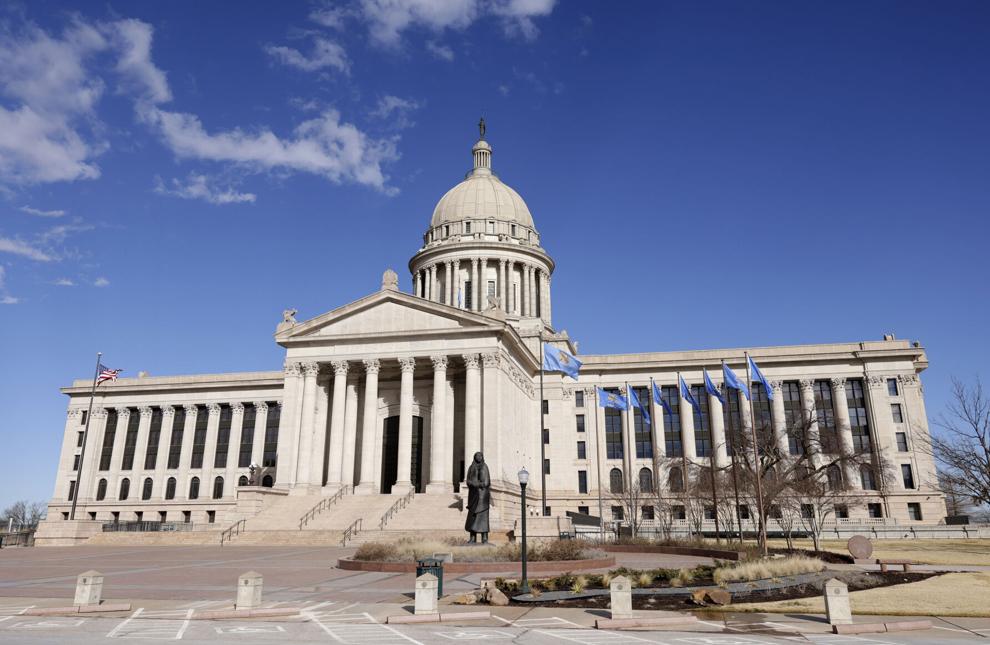 July 19, 2021: Gov. Stitt sues federal government
July 19, 2021: Osage Nation seeks court affirmation that its reservation also was never disestablished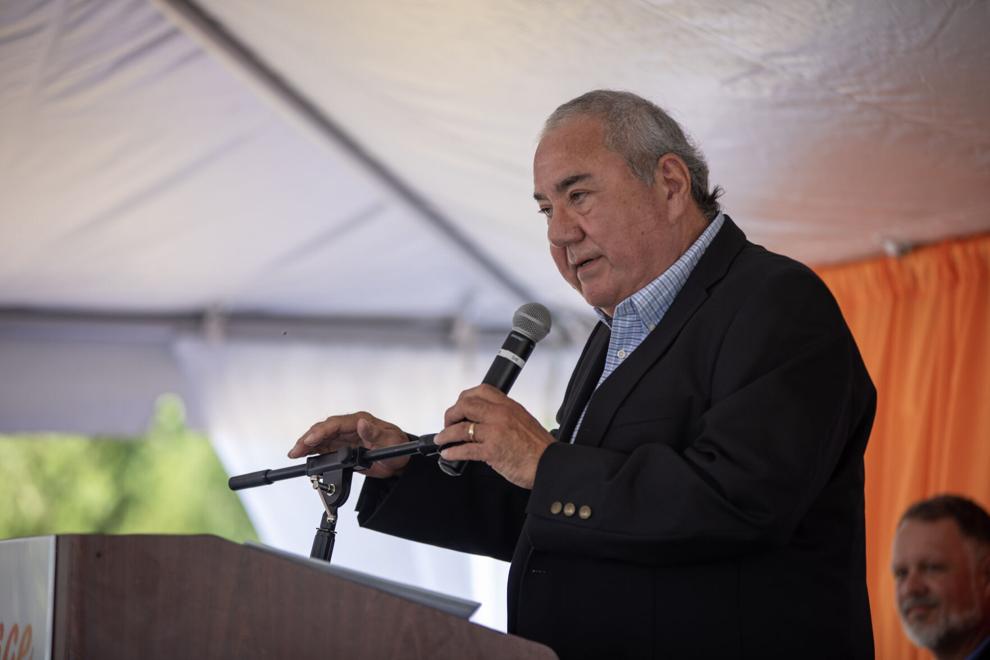 July 13, 2021: Contentious McGirt forum ends early after shout-down from audience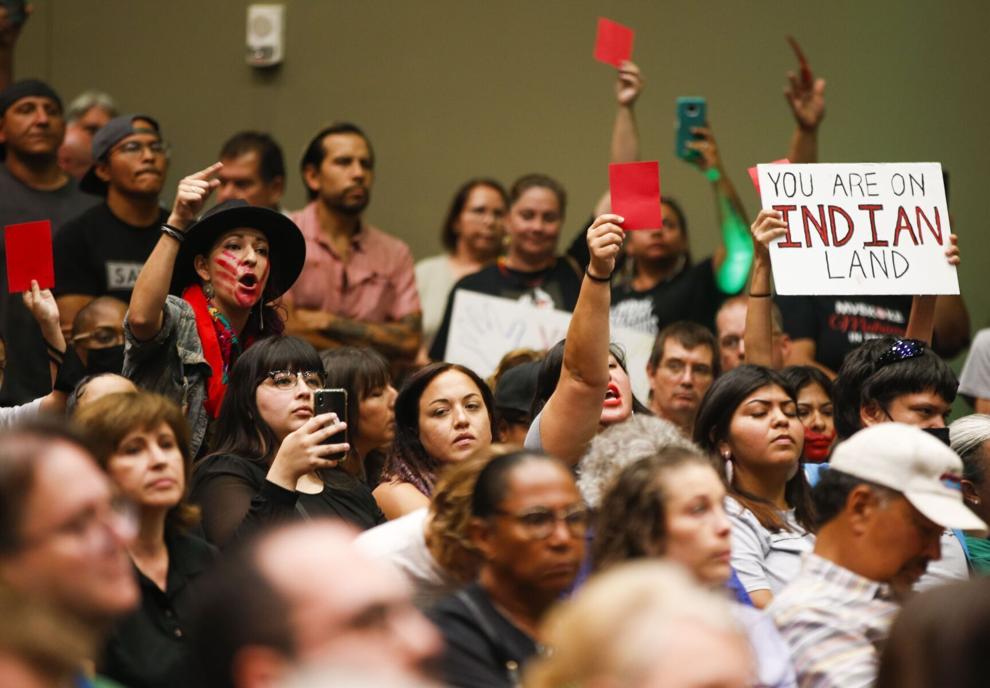 July 9, 2021: Cherokee Nation highlights expansion of legal system on anniversary of ruling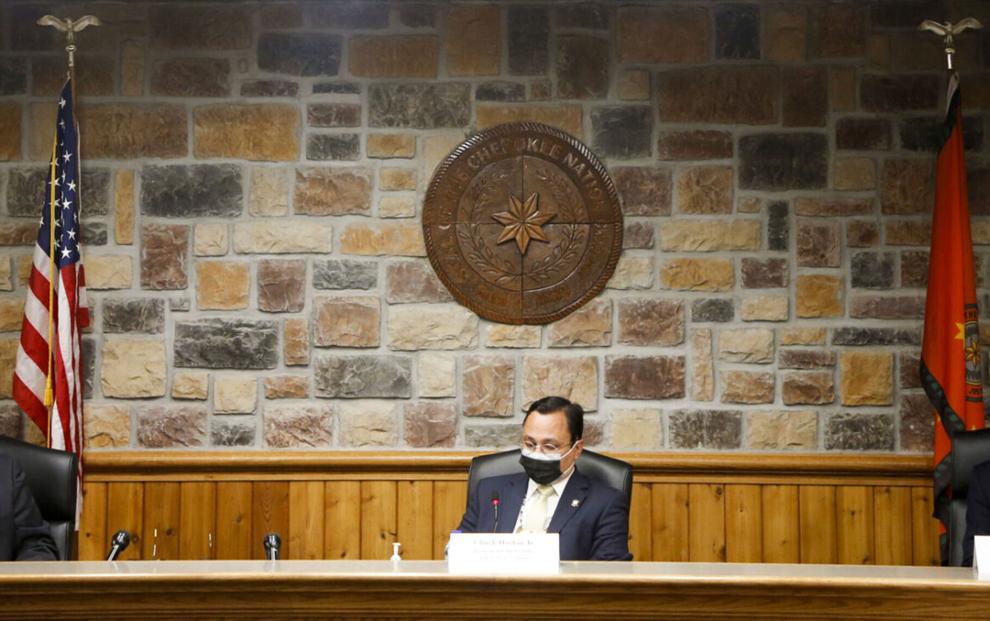 July 8, 2021: 'McGirt v. Oklahoma Community Impact Forum' set for July 13; tribal leaders irked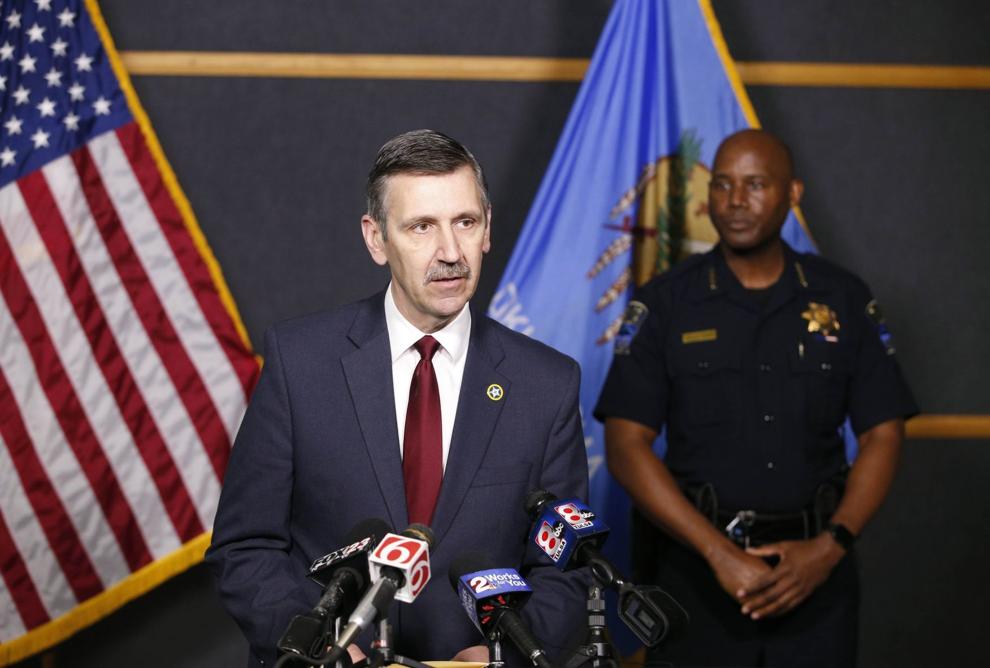 June 10, 2021: '80s serial rapist's claim he is 'Indian' for criminal jurisdictional purposes rejected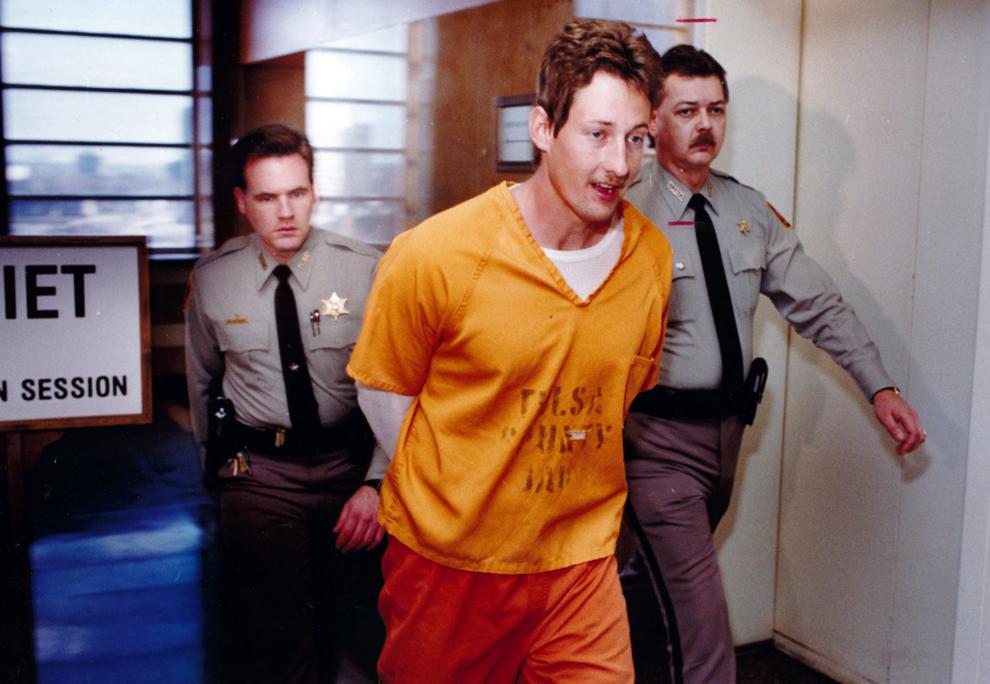 May 26, 2021: U.S. Supreme Court signals they could limit ruling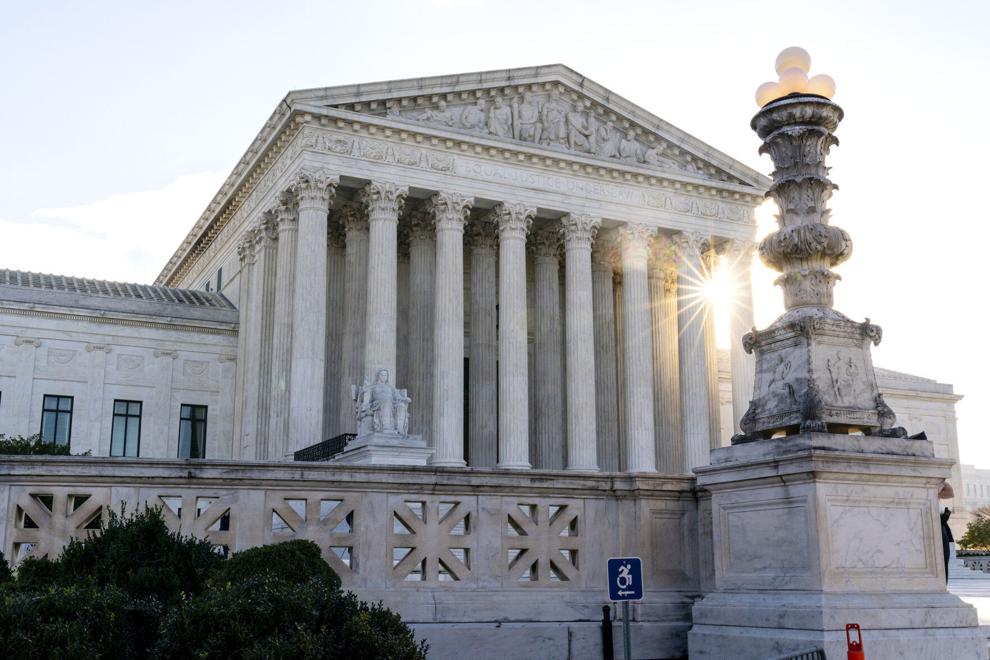 May 19, 2021: State-Tribal Litigation Fund bill passes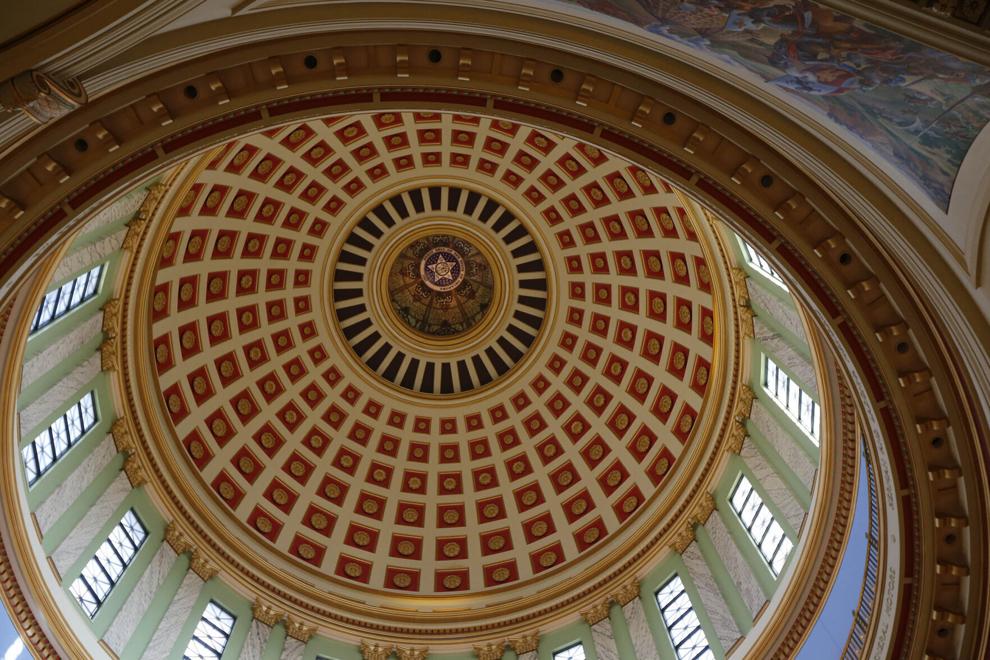 May 17, 2021: How Cherokee Tribal courts are handling the surge in cases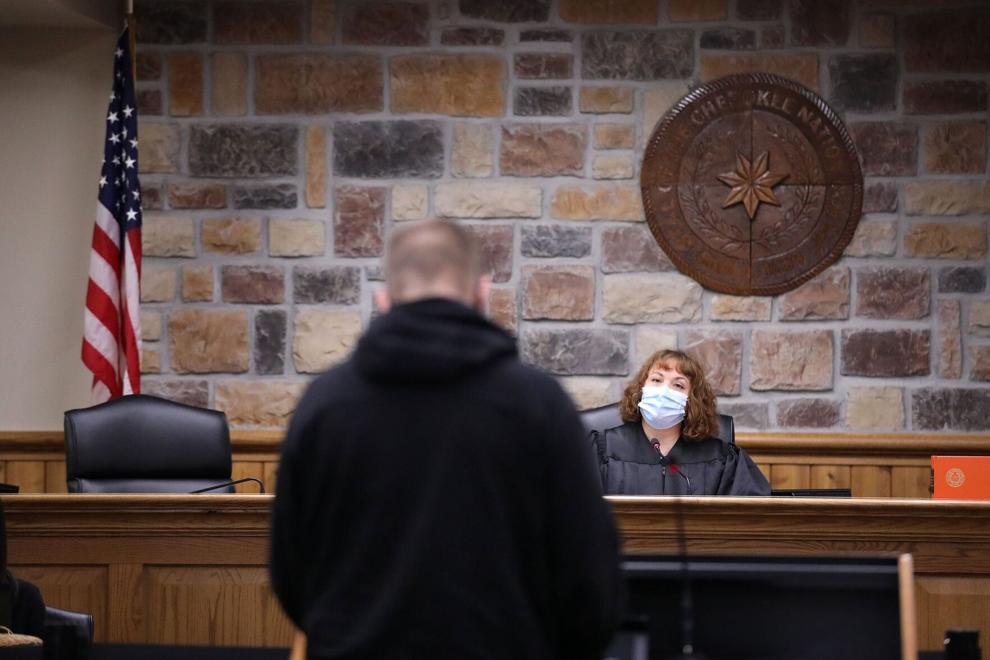 May 11, 2021: Oklahoma congressman's bill would allow tribes to compact with state on criminal jurisdiction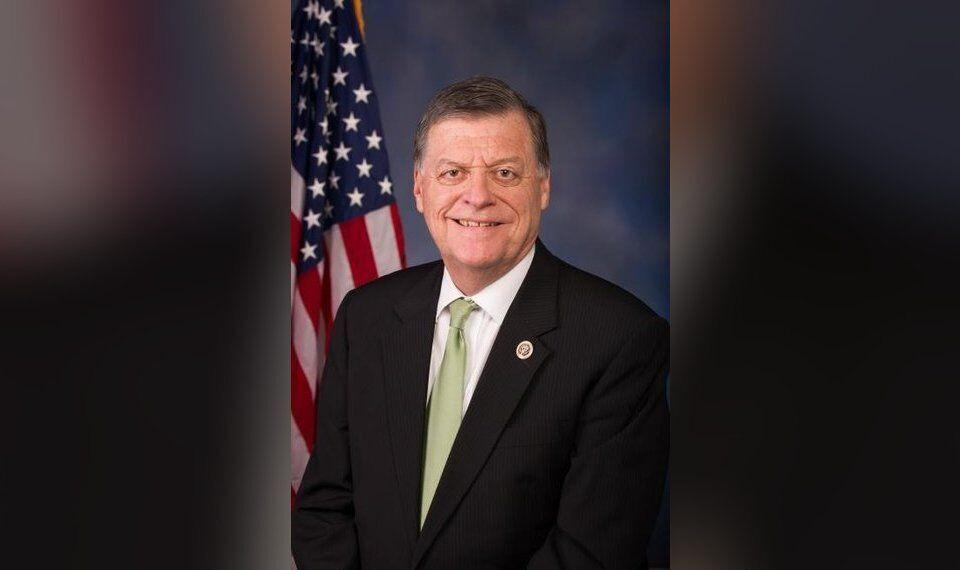 May 10, 2021: Cherokee, Chickasaw tribal chiefs announce support for federal legislation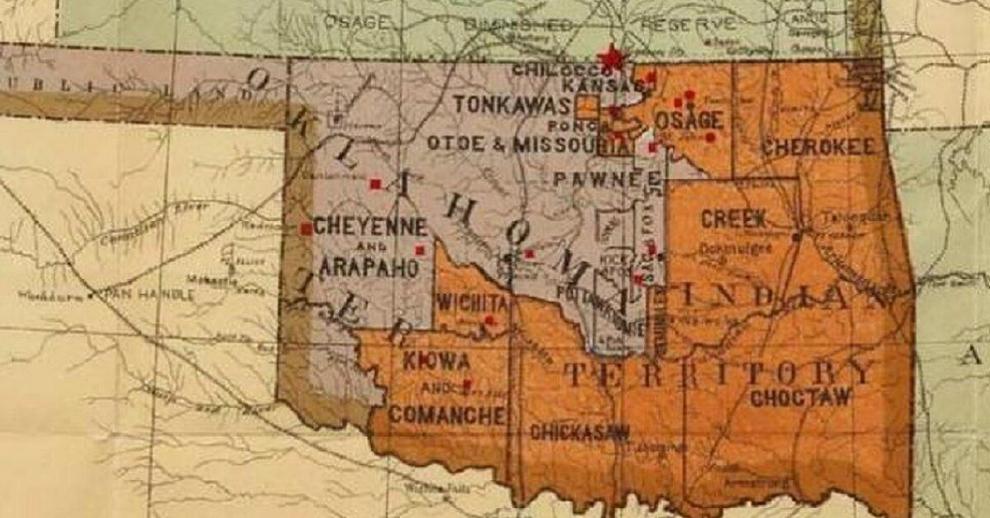 April 29, 2021: State appeals court overturns two more death sentences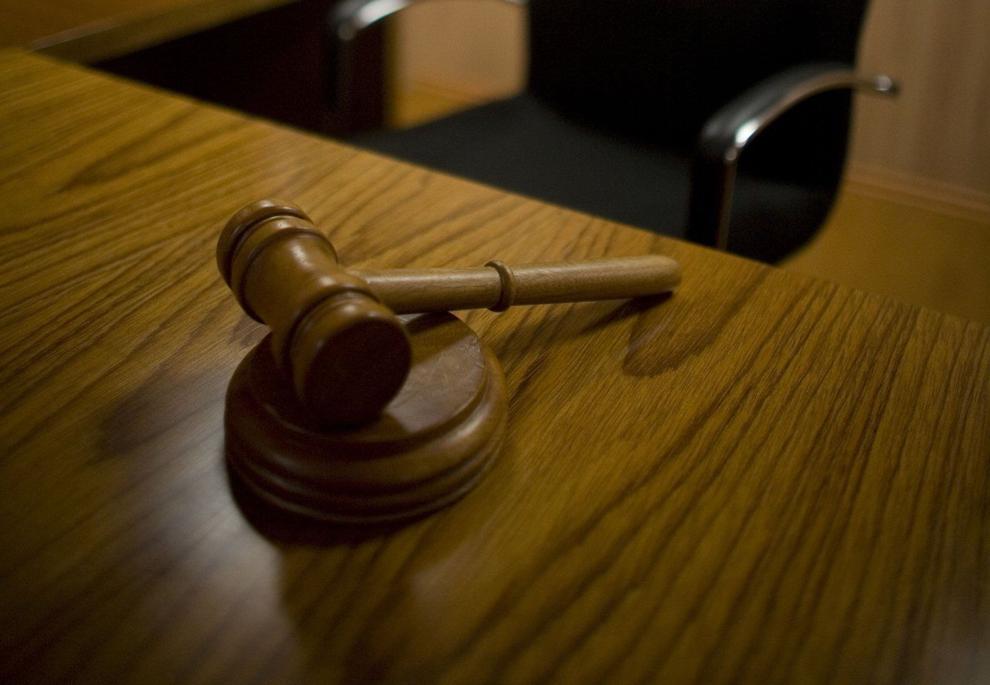 April 28, 2021: AG seeks to intervene in case of power plant objecting to property taxes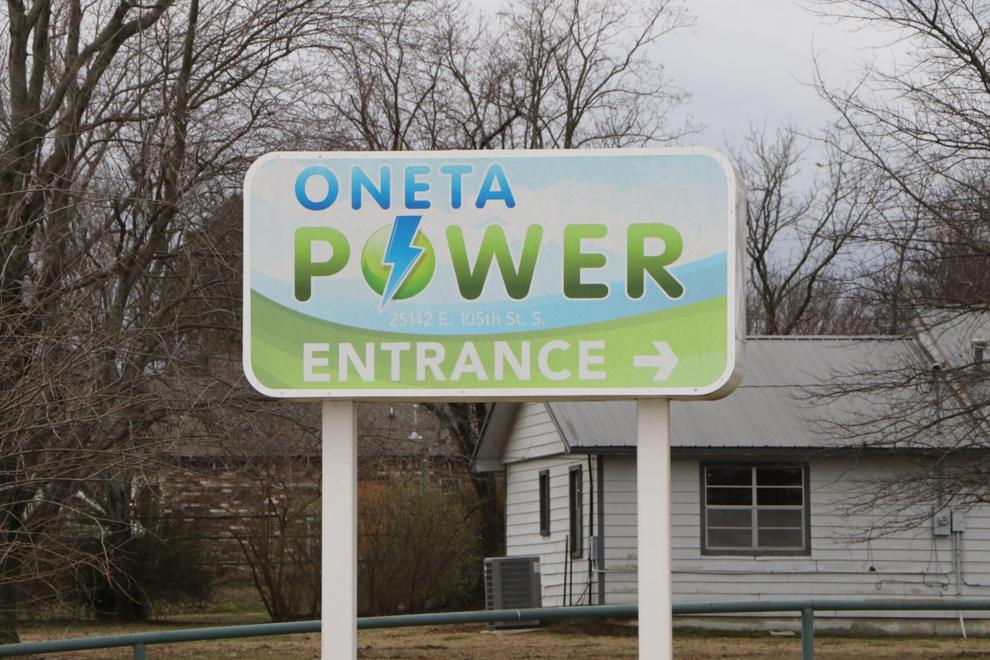 April 15, 2021: Appellate court rejects claims of two who failed to prove ancestry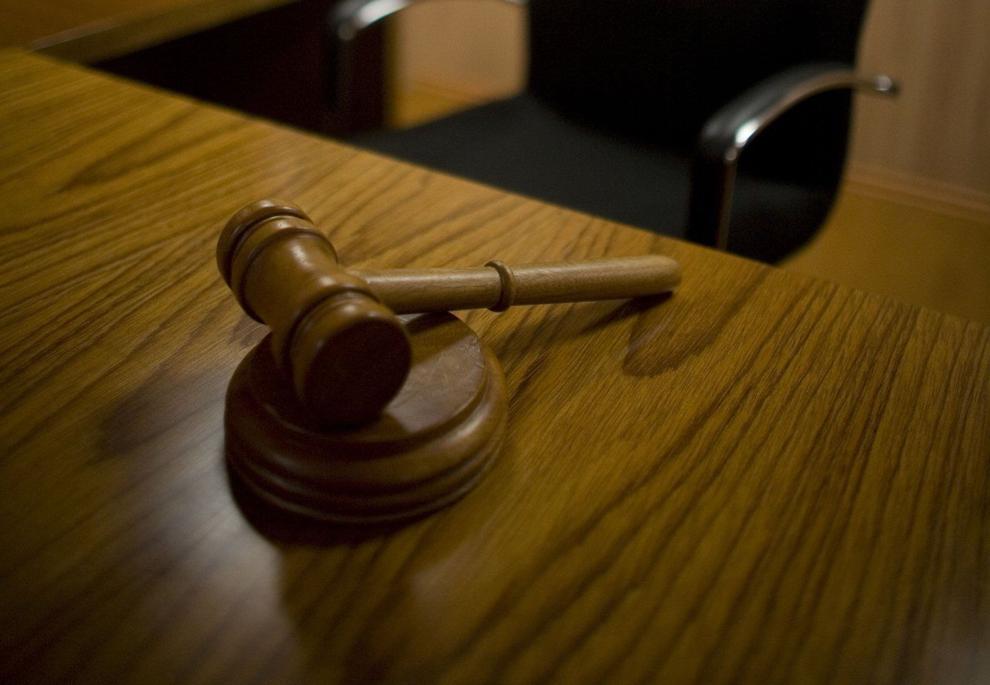 April 14, 2021: Chickasaws question Gov. Stitt's rhetoric about McGirt impact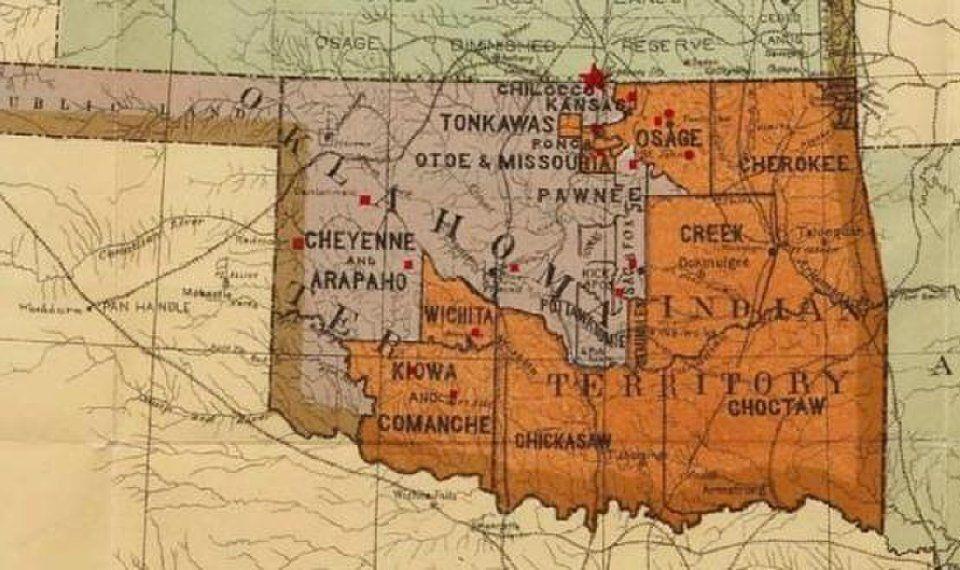 April 9, 2021: Four serving life sentences in state prison to get new trials
April 8, 2021: Death-row inmate's state conviction, sentence are in jeopardy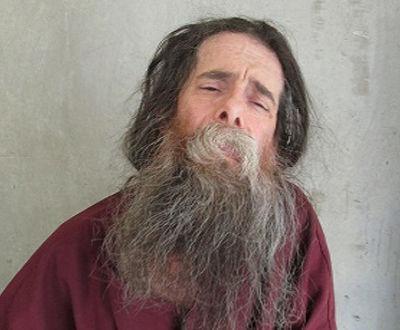 April 8, 2021: State appellate court dismisses five more cases on jurisdictional grounds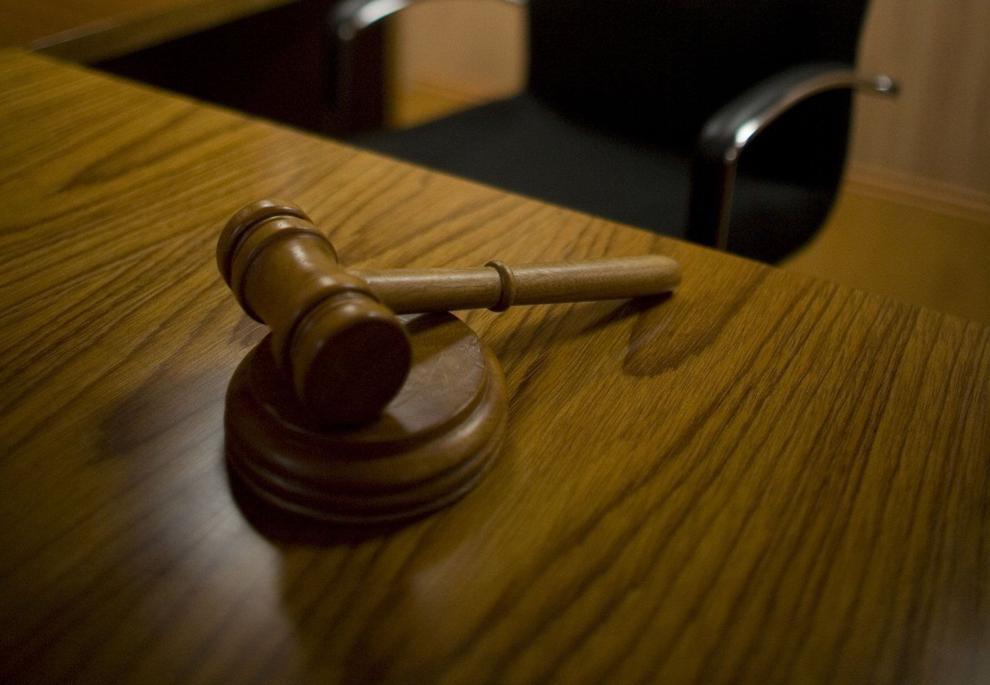 April 6, 2021: Cherokee AG says some cases dismissed by ruling could go unretried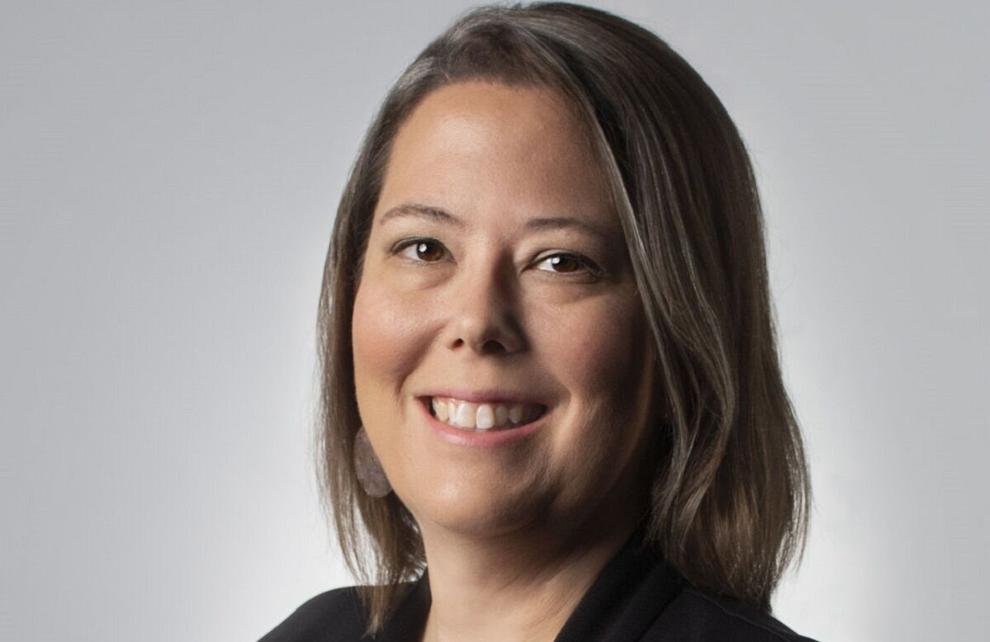 April 1, 2021: State appellate court expands McGirt ruling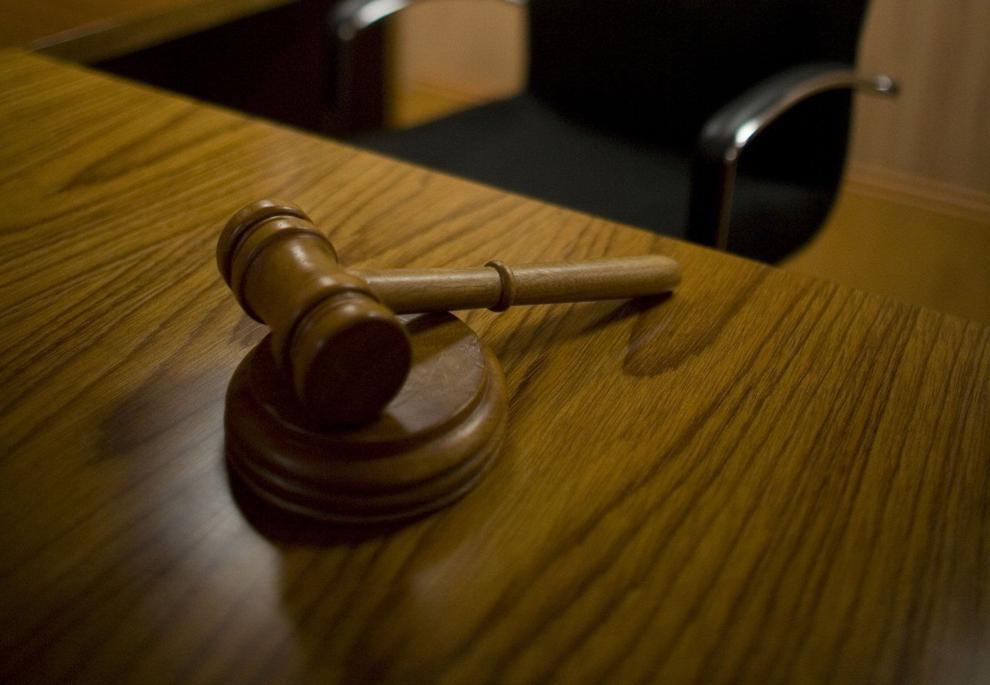 March 31, 2021: 'Fracture' in criminal system created by decision, Tulsa County DA says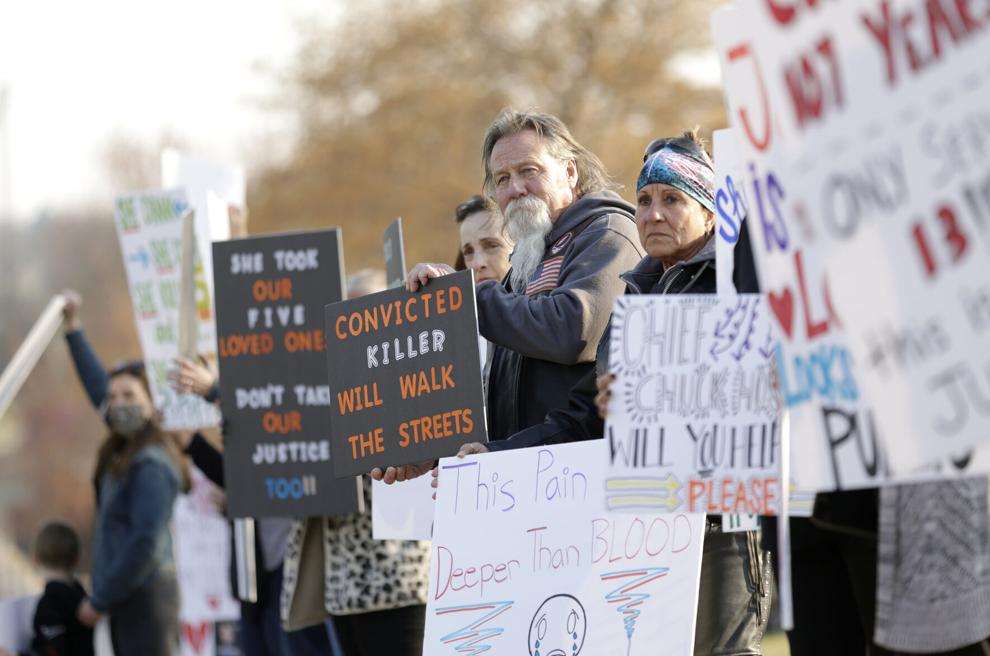 March 18, 2021: Manslaughter conviction for ex-Tulsa Police officer overturned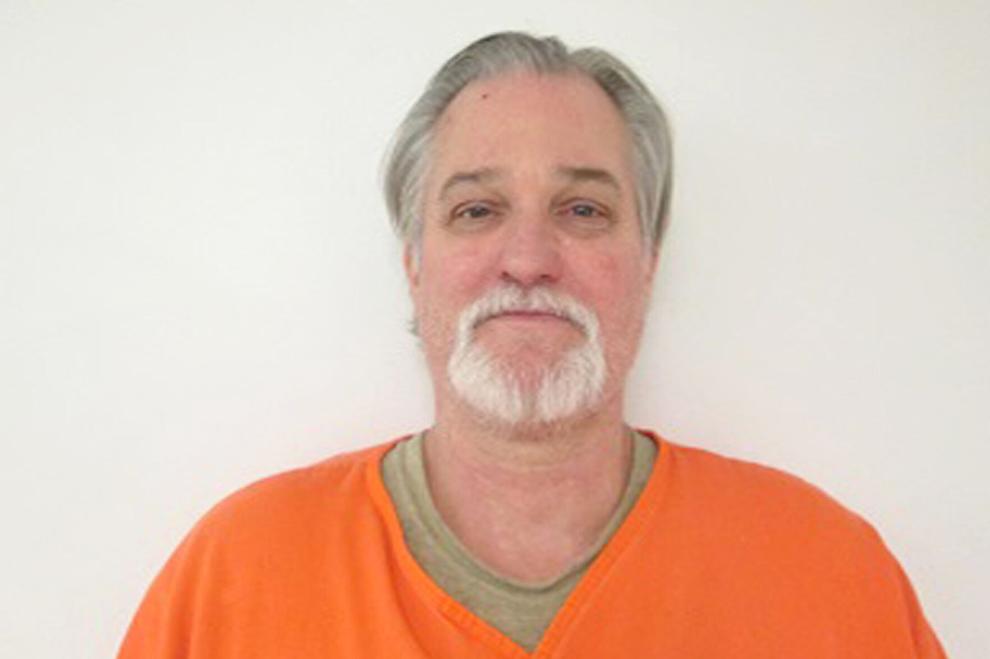 March 14, 2021: Broken Arrow power plant claims county has no authority to levy property taxes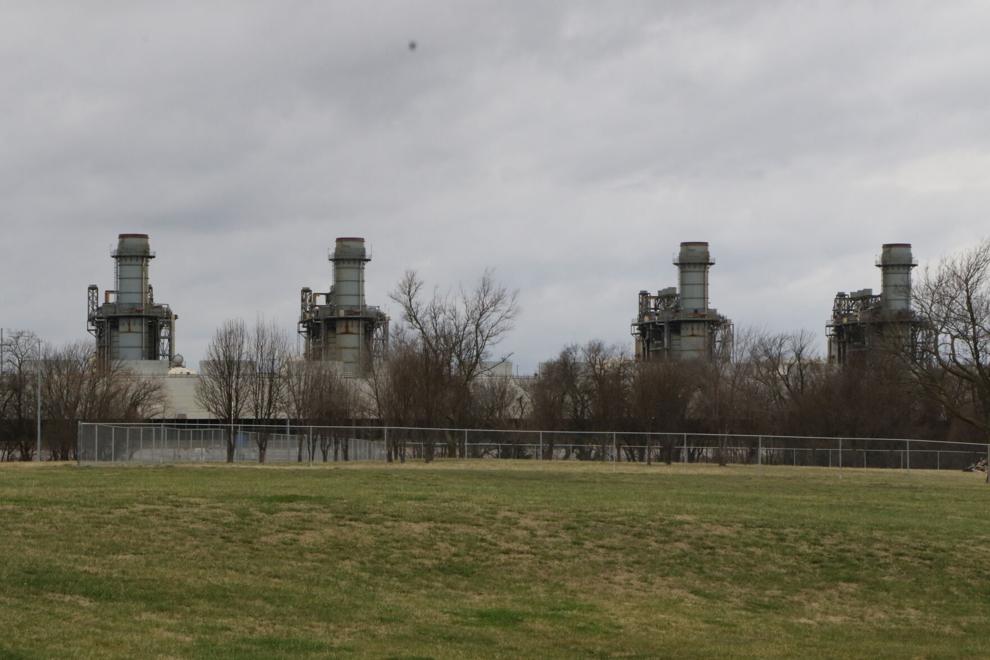 March 11, 2021: Court ruling means hundreds of state criminal cases will be shifted to tribal or federal courts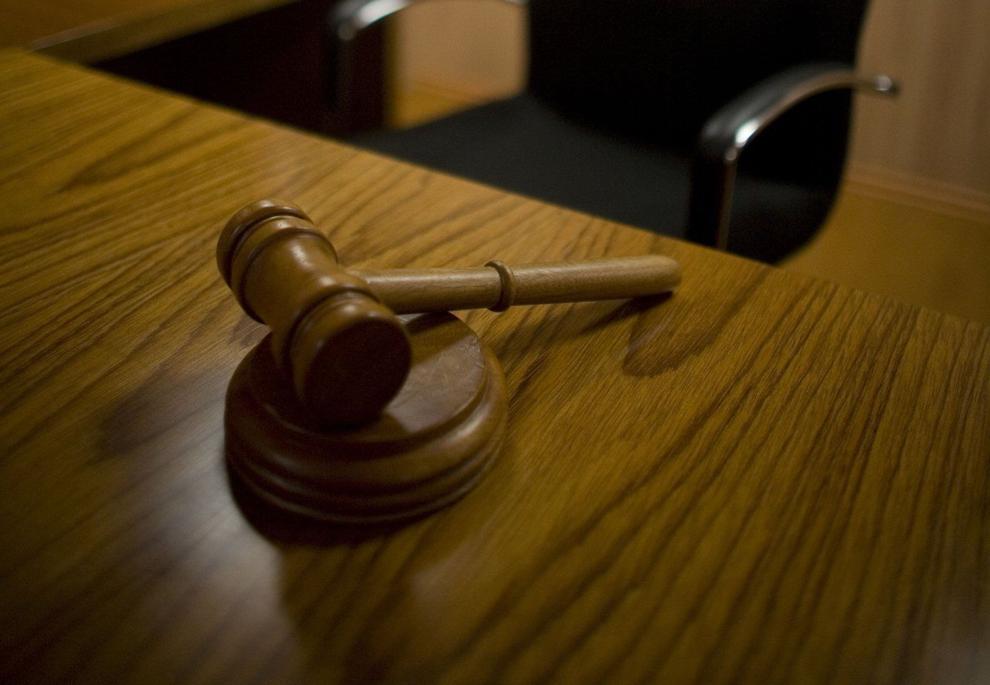 March 11, 2021: Cherokees expanding criminal justice system for larger role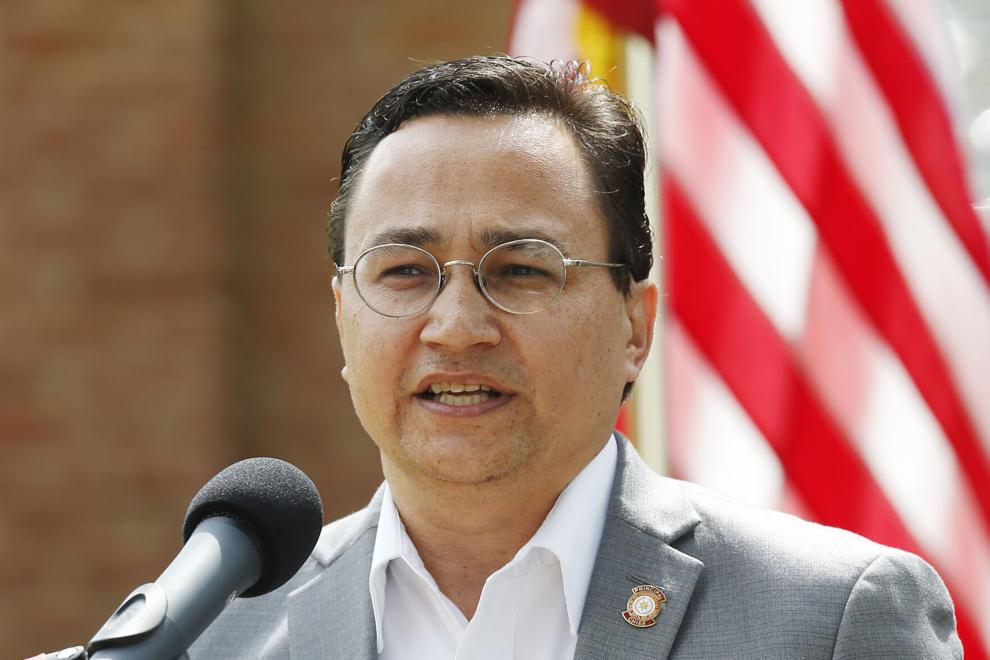 March 7, 2021: Former principal chief isn't happy as McGirt decision hits home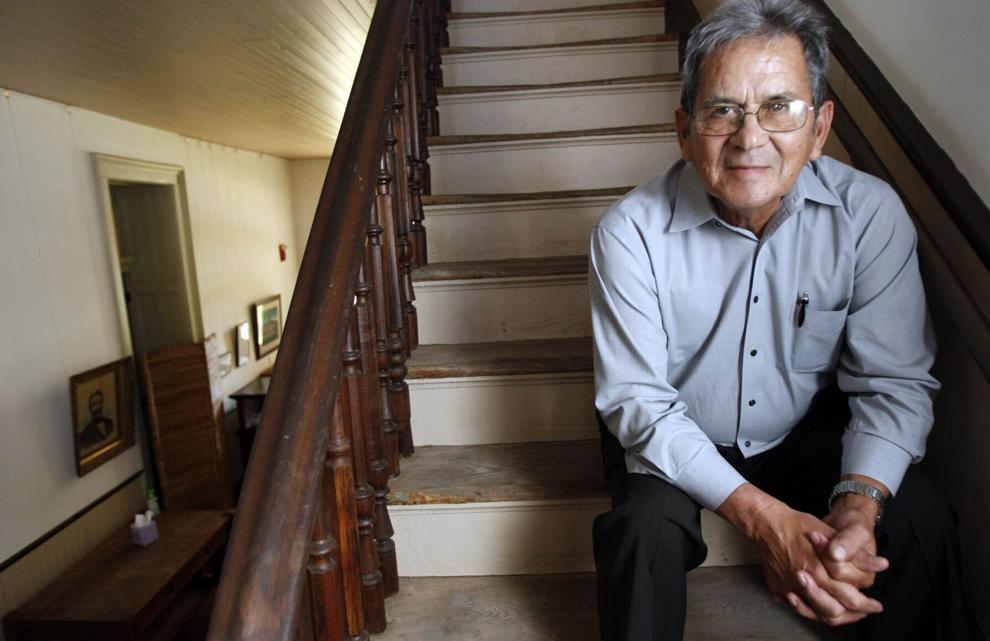 March 4, 2021: Rogers County judge dismisses over 100 criminal cases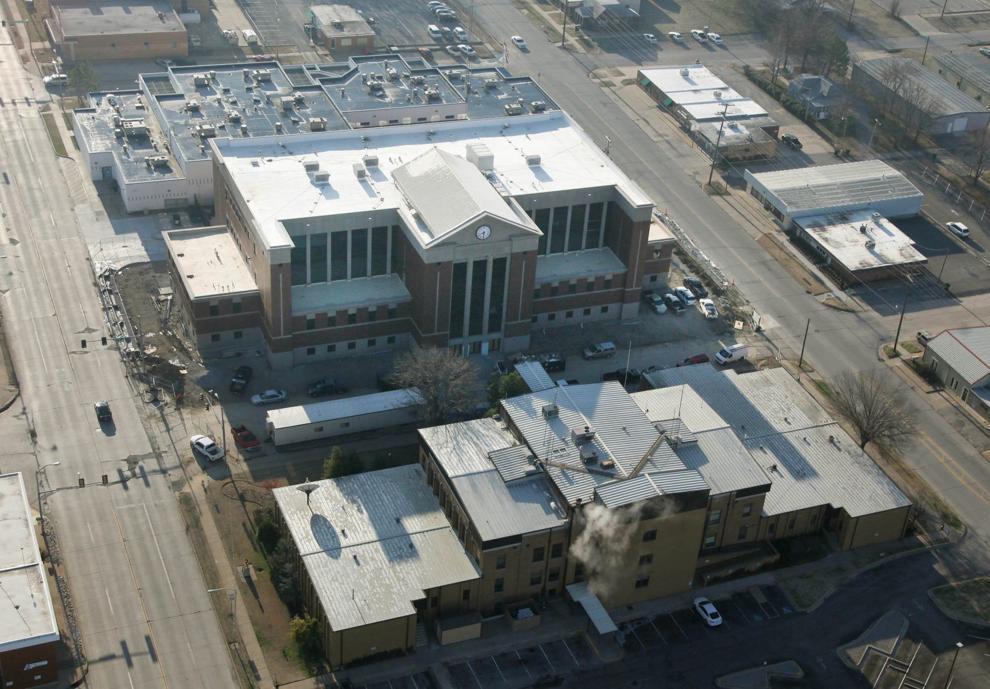 Feb. 1, 2021: Gov. Stitt takes on McGirt ruling during State of the State address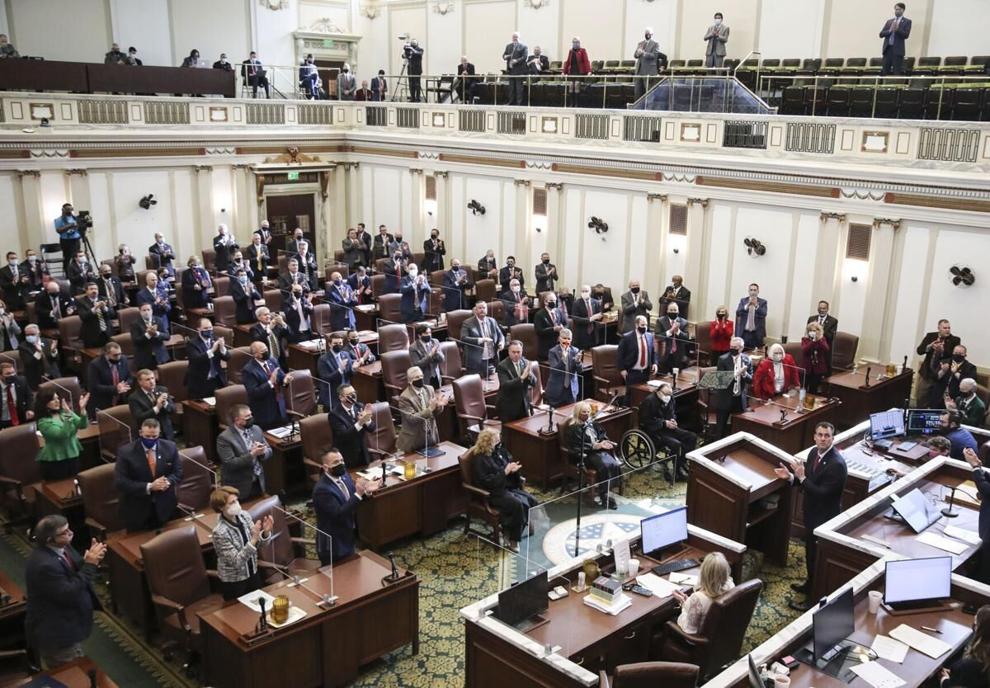 Jan. 28, 2021: McGirt decision impact on state oil and gas industry examined during OEPA briefing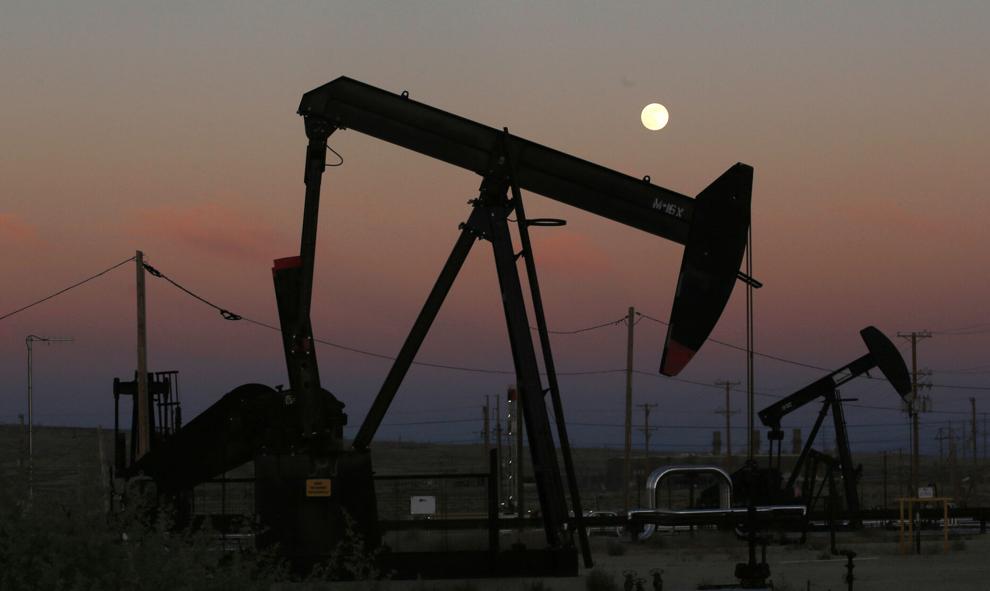 Jan. 23, 2021: Oklahoma governor urges tribes to begin negotiating issues
Jan. 15, 2021: Tribes want Congress to allow criminal justice compacts with Oklahoma
Jan. 8, 2021: Former Tulsa police officer's double-jeopardy, statute-of-limitations claims denied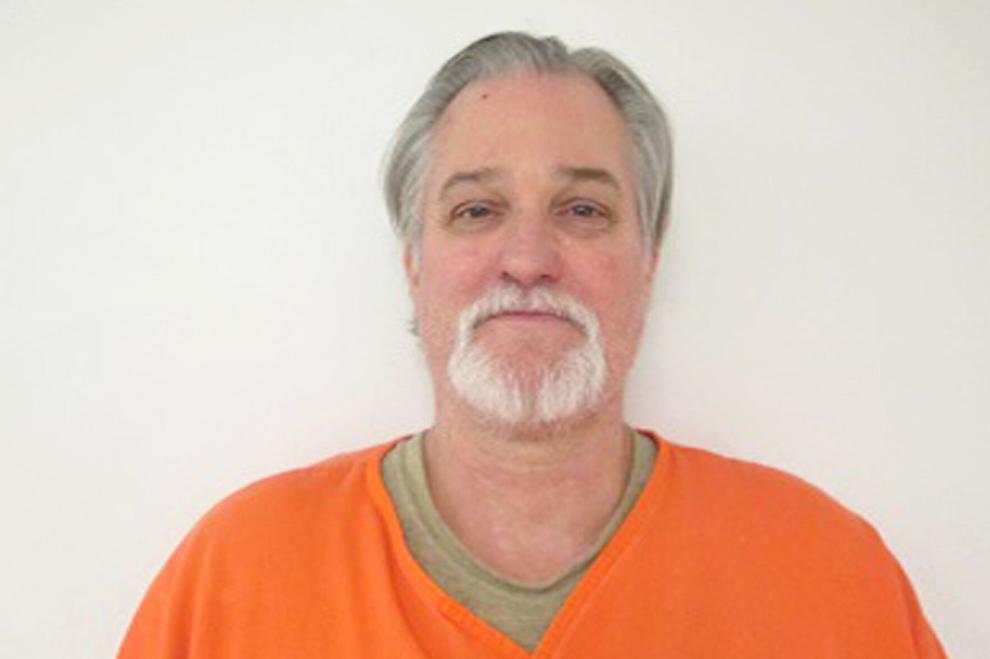 Jan. 4, 2021: McGirt decision results in record number of criminal federal filings in 2020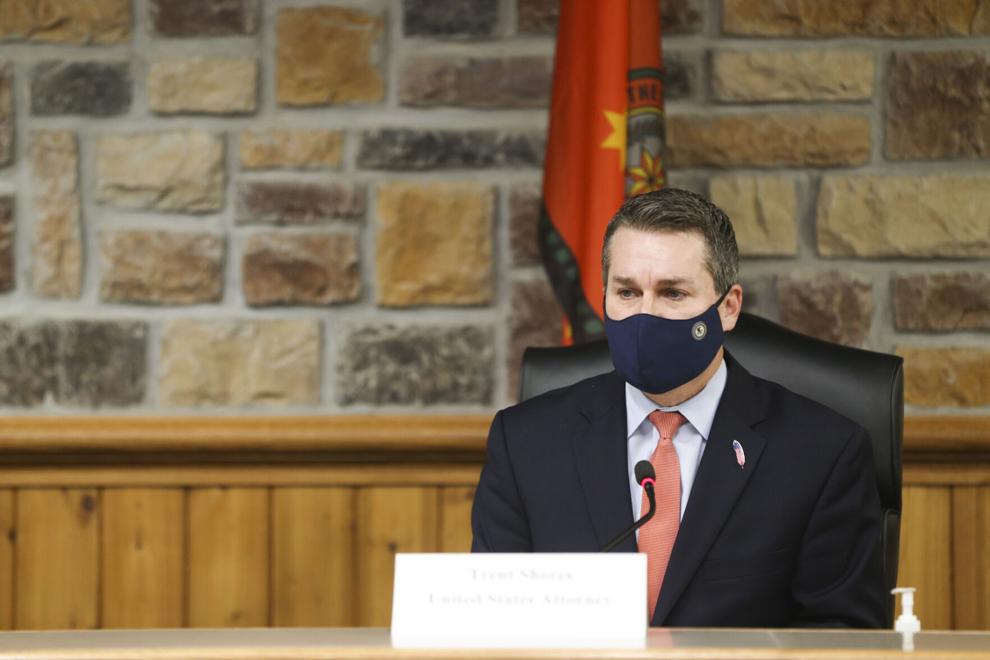 Nov. 7, 2020: Federal jury finds McGirt guilty in retrial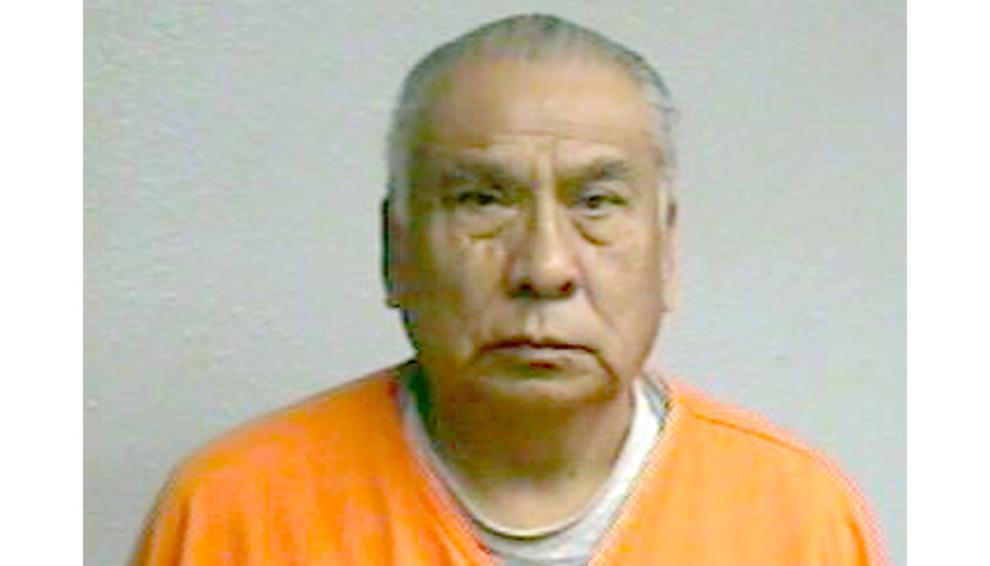 Oct. 23, 2020: Gov. Stitt panel releases principles for state-tribe relations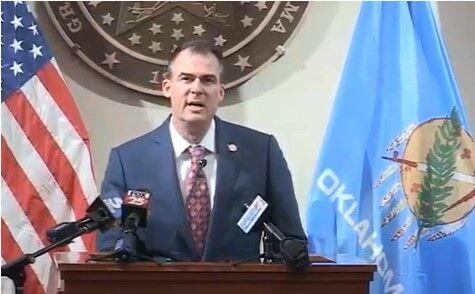 Oct. 5, 2020: McGirt ruling could have impact on state tax collections
Oct. 1, 2020: Attorney General Bill Barr meets with Cherokee Nation leadership, local federal prosecutors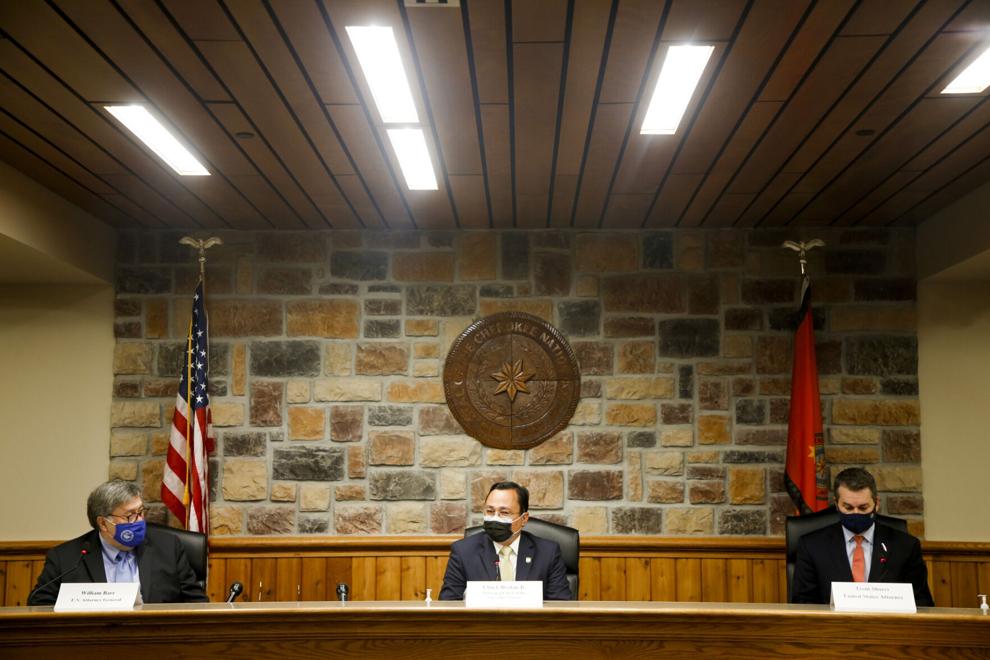 Aug. 29, 2020: Man charged in 1990s rapes freed due to McGirt ruling
Aug. 14, 2020: McGirt makes federal court appearance in child sex abuse case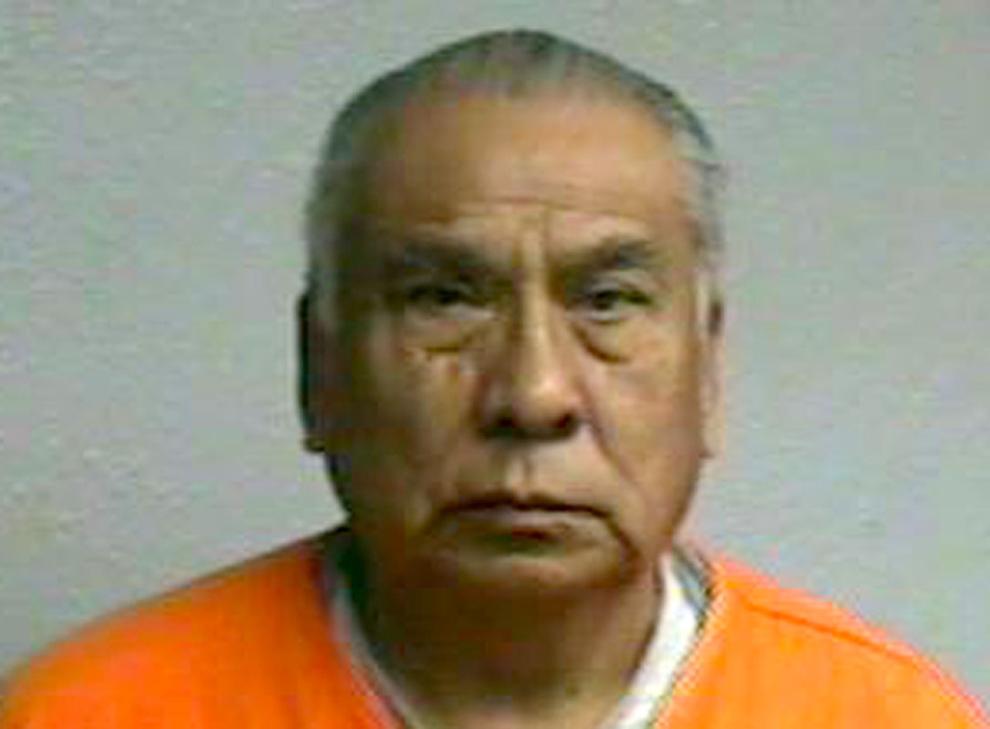 Aug. 7, 2020: McGirt-related murder cases increase Tulsa federal court's caseload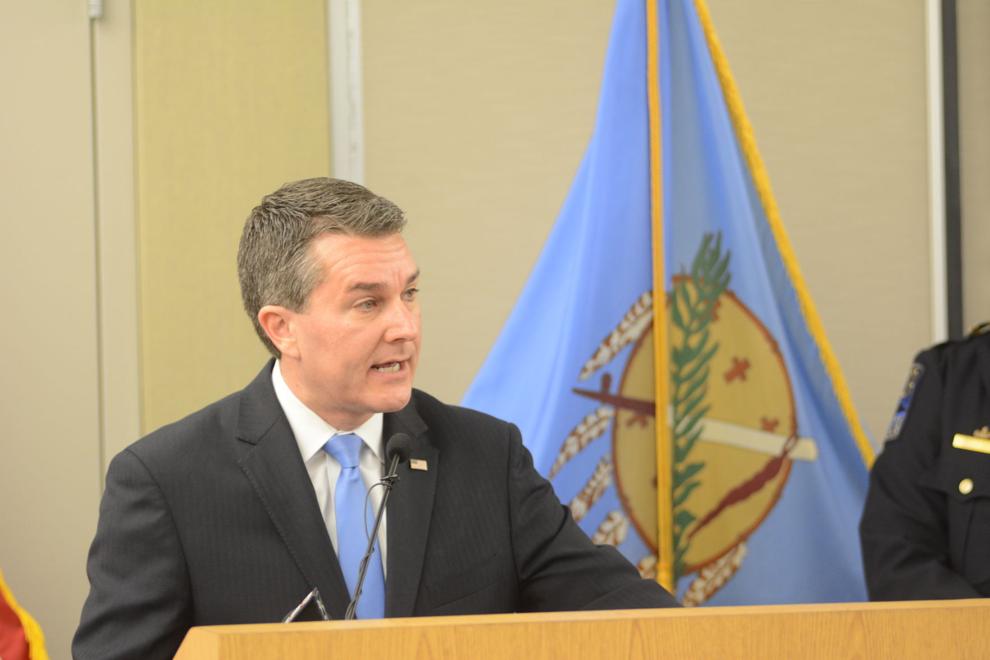 Aug. 1, 2020: Feds file charges against two men whose state convictions were overturned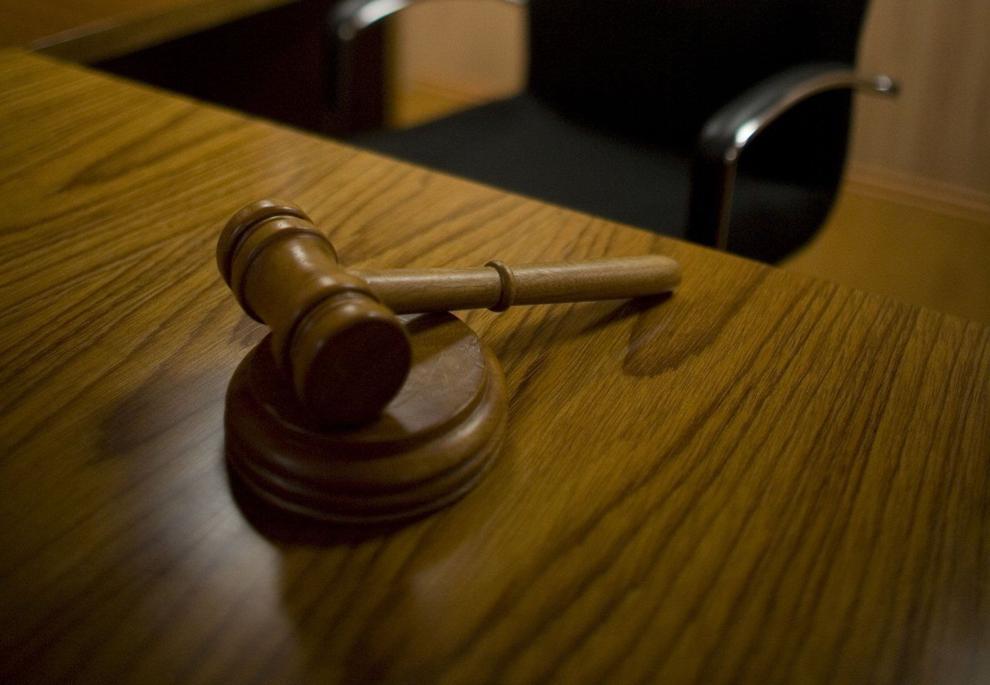 July 29, 2020: Attorneys general for Oklahoma, Cherokee Nation discuss ruling on 'Let's Talk'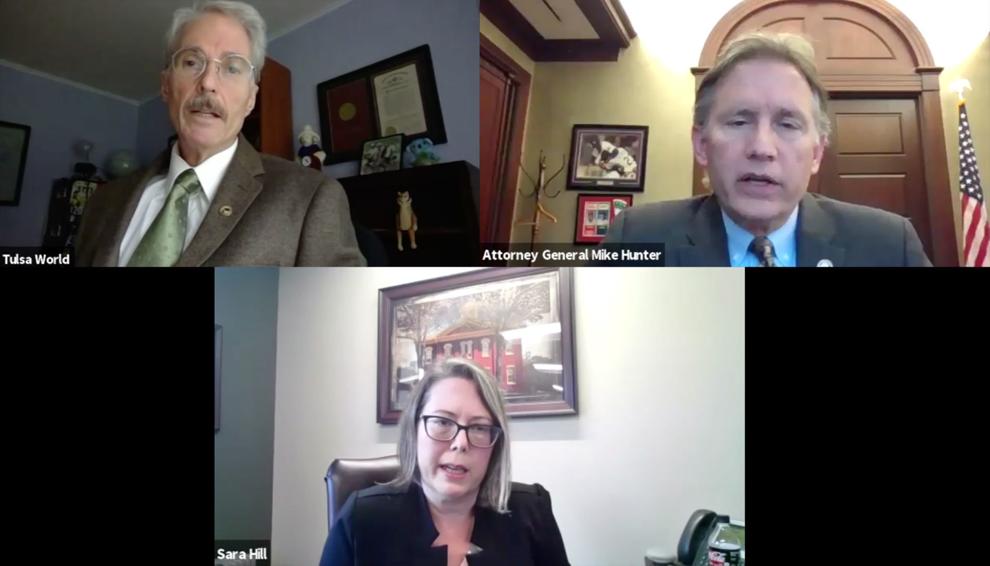 July 21, 2020: Gov. Stitt forms commission to study impact of decision on state
July 20, 2020: Oklahoma AG tracking scores of appeals that could be affected by decision
July 17, 2020: Attorney general, tribes reach agreement on jurisdictional issues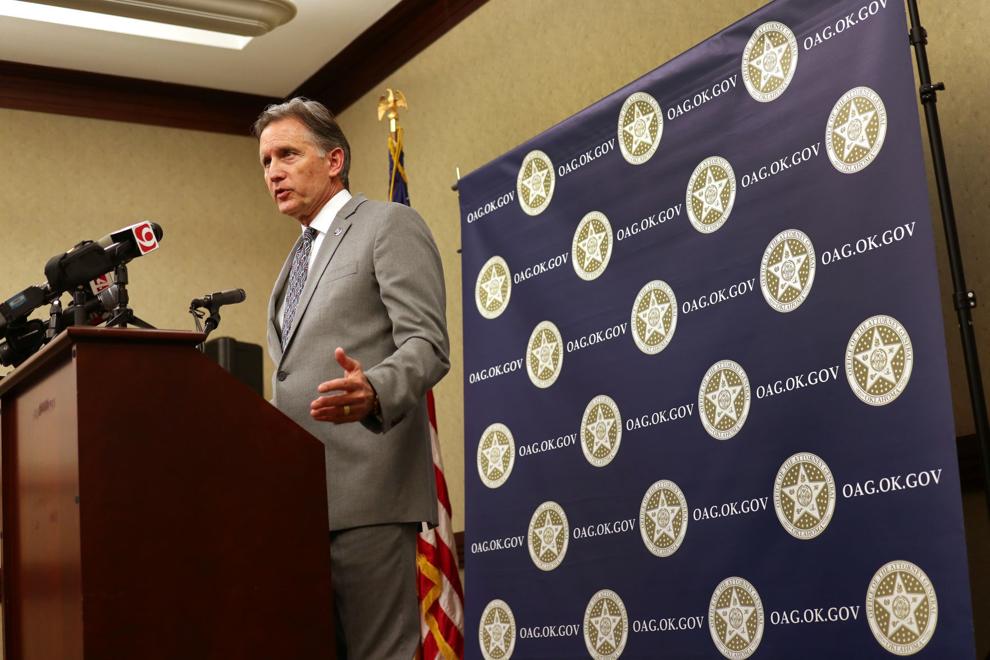 July 15, 2020: Ruling could affect case of mother charged with killing children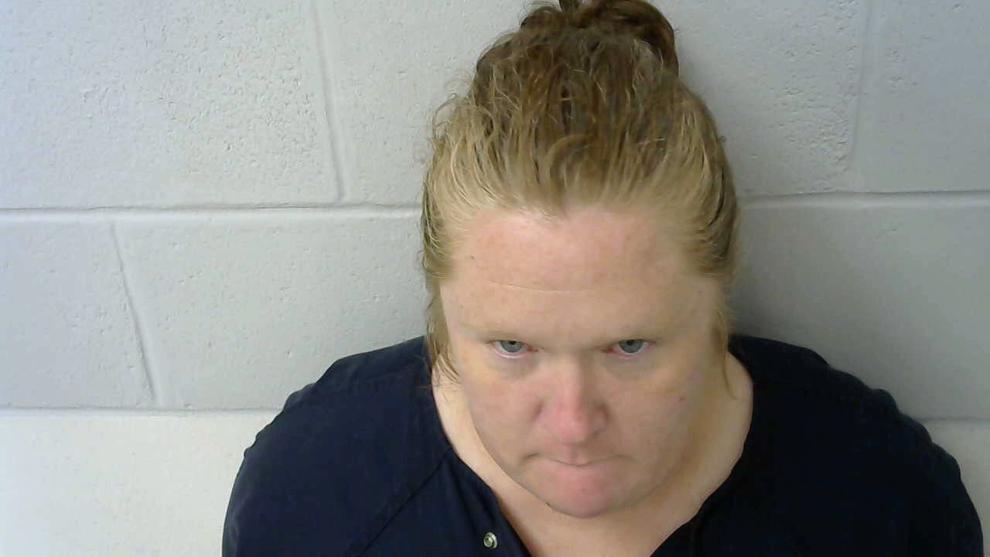 July 14, 2020: Homicide in Tulsa 'first real test' of decision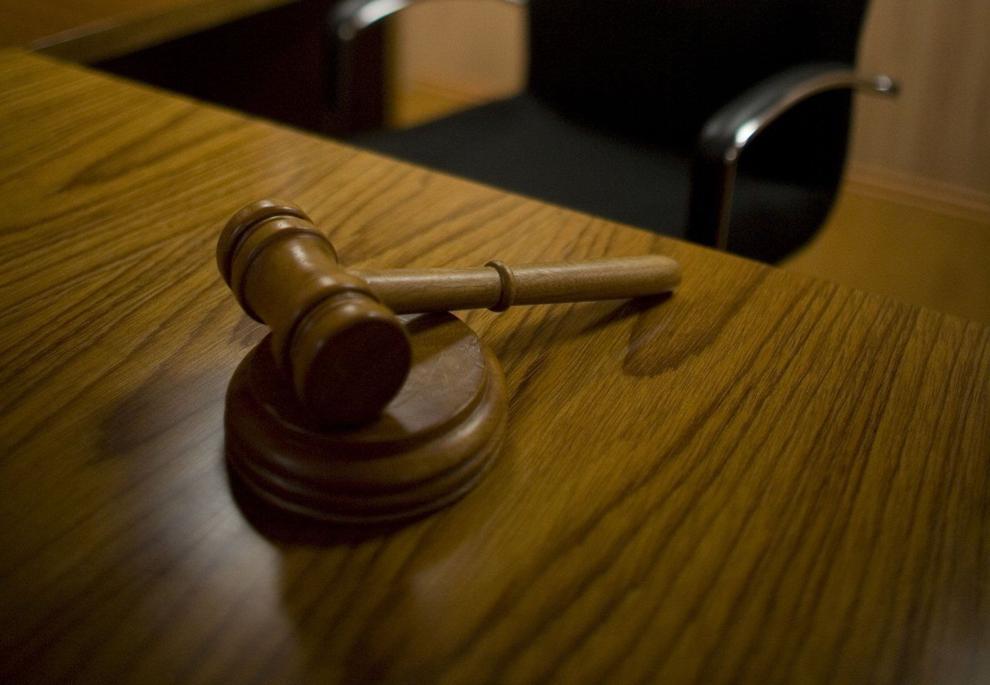 July 12, 2020: Decision to have little impact on nontribal residents, TU law professor says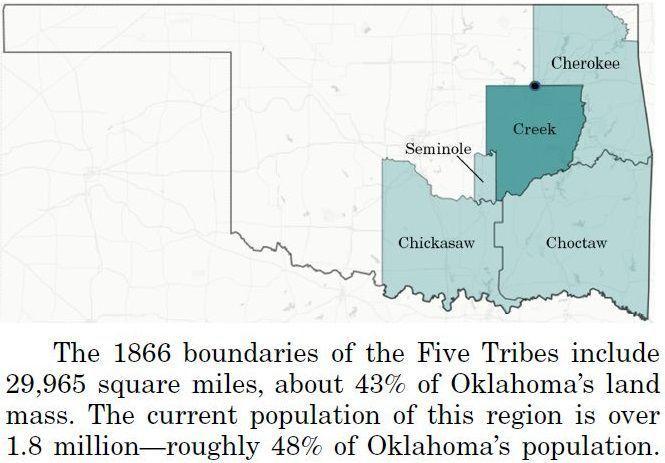 July 10, 2020: Tribal law expert calls ruling 'most important' in state history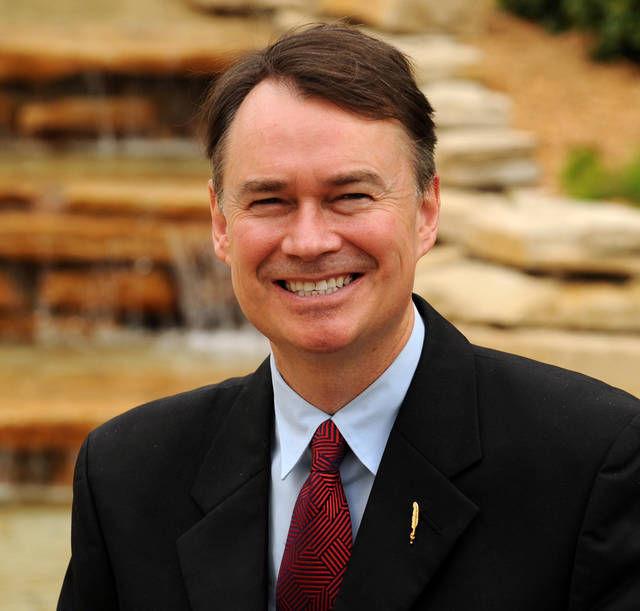 July 9, 2020: U.S. Supreme Court's 5-4 decision
December 2019: U.S. Supreme Court to hear McGirt v. Oklahoma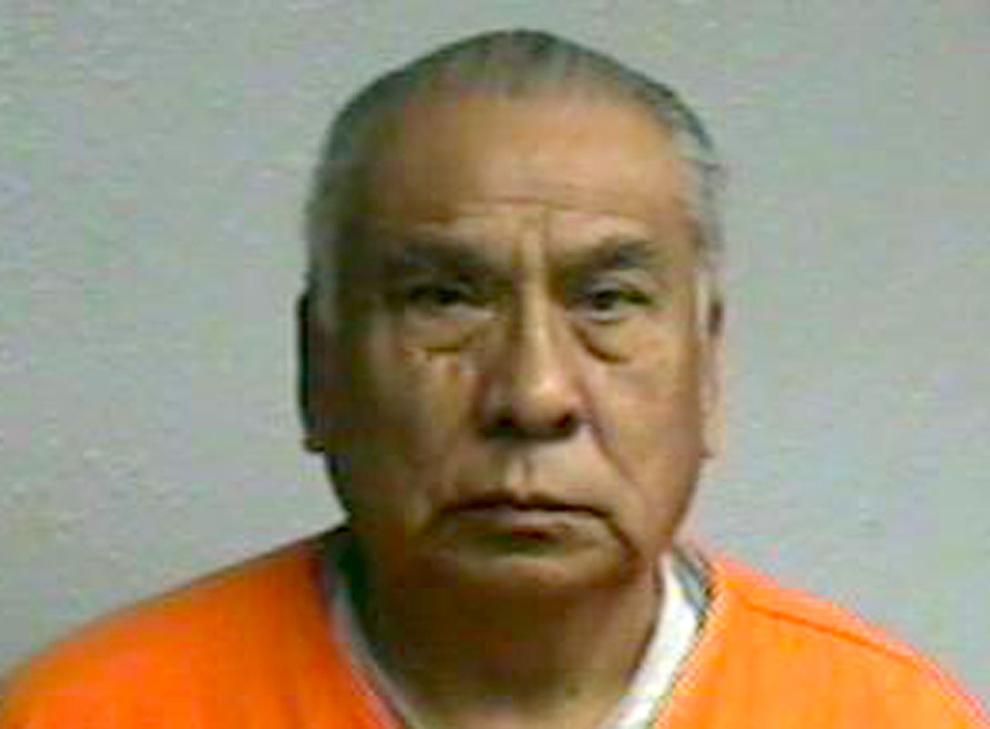 McGirt v. Oklahoma: Supreme Court decision and aftermath