A man's legal fight against the city of Tulsa over his wrongful conviction and incarceration has moved to federal court after he reached a settlement with the state.
Corey Atchison, 50, sued the city of Tulsa July 14 in Tulsa federal court, seeking an unspecified amount of damages after spending 28 years in prison for a murder he did not commit.
Atchison was released from prison in July 2019 after Tulsa County District Judge Sharon Holmes declared him "actually innocent" in the 1990 murder of James Lane, vacating his first-degree murder conviction and sentence while calling Atchison's 28 years spent behind bars a "fundamental miscarriage of justice."
Atchison had been sentenced to life in prison with the possibility of parole at a 1991 jury trial.
Then-District Attorney Tim Harris has denied wrongdoing in his prosecution of Atchison.
Atchison, meanwhile, has maintained that he had nothing to do with the shooting. Several witnesses have since said their statements attributing the shooting to Atchison were coerced by police.
In September, Atchison sued the state of Oklahoma, claiming that he had been wrongfully convicted.
Atchison added the city of Tulsa to his state lawsuit in February before dropping the city from that case four months later.
In his initial petition, Atchison said the state denied his claim for compensation even though state law grants those incarcerated on wrongful convictions the opportunity to receive up to $175,000 in compensation without having to file a lawsuit.
Records from the Oklahoma Office of Management and Enterprise Services and State Attorney General's Office indicate that the state paid Atchison through his attorney $175,000 in late June as part of a settlement agreement.
In addition to the city of Tulsa, the federal lawsuit names eight Tulsa police officers by name and other unnamed ones.
The lawsuit claims the city is responsible for "a large number of wrongful arrests, prosecutions, and/or convictions stemming from misconduct similar to what occurred" in Atchison's case.
It makes five federal civil rights claims, including violation of due process and conspiracy, as well as five state law claims, including malicious prosecution.
The city did not respond to a request for comment; it typically does not comment on pending litigation.
Atchison's attorney, Joe Norwood, declined to comment when reached Thursday.
Featured video: Oklahoma Innocence Project helps free Tulsan after 2004 murder conviction
Corey Atchison is another Tulsan freed from prison. Meet others, including his brother
Sedrick Courtney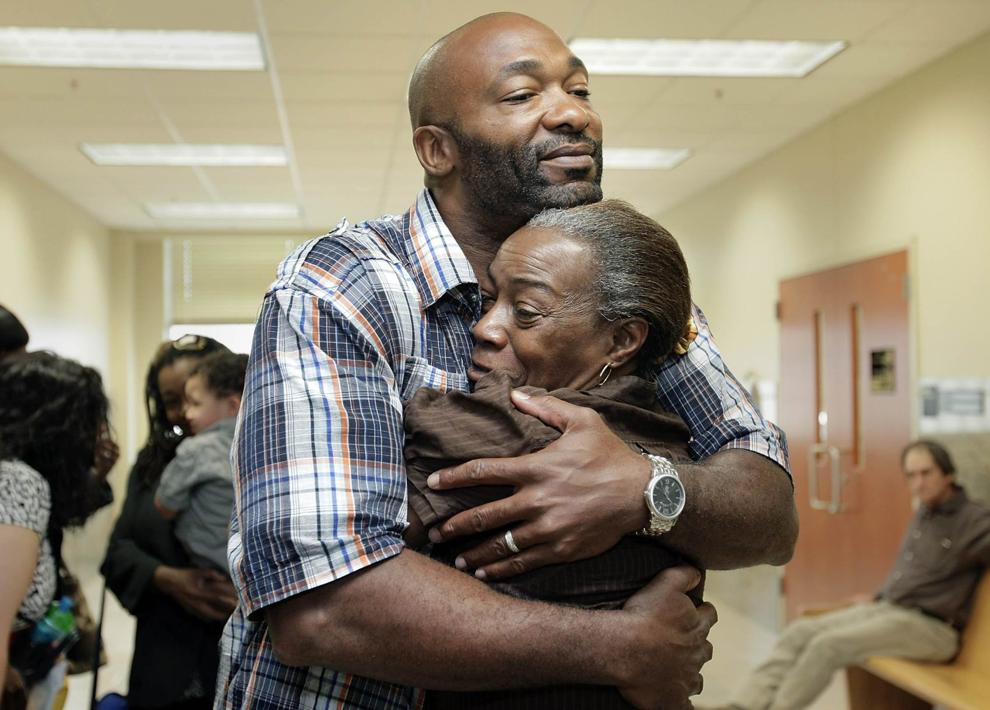 Arvin McGee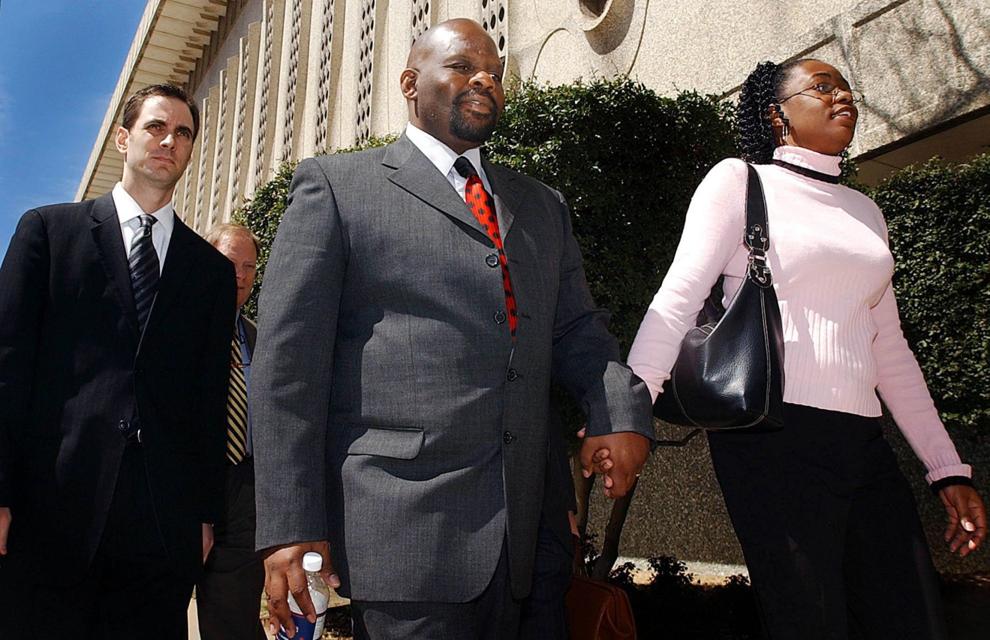 Michelle Murphy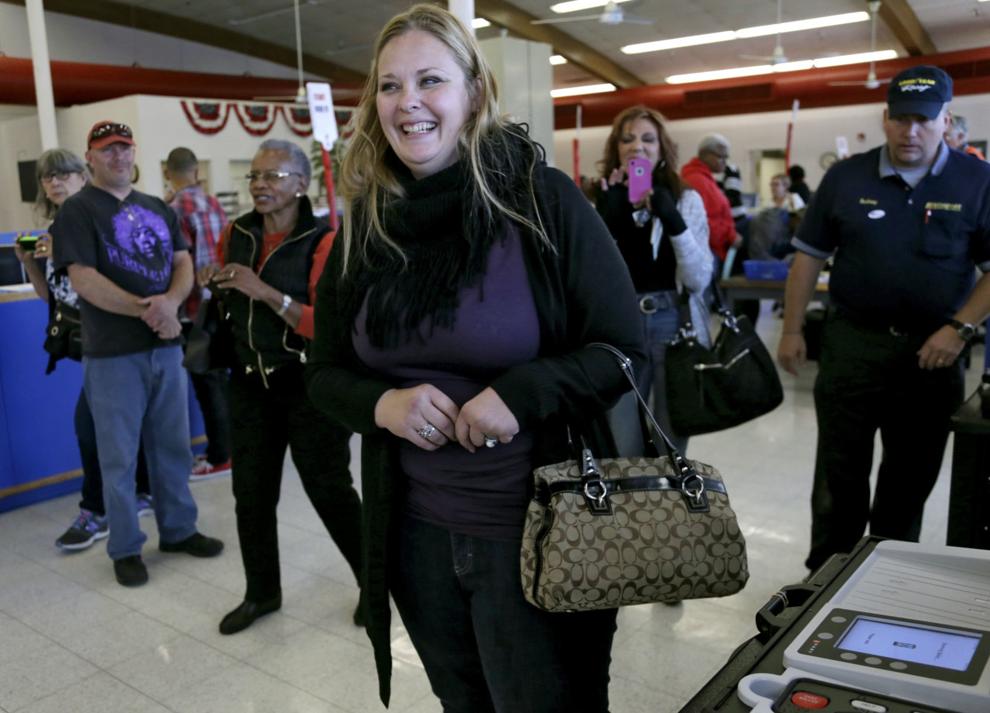 Jeffrey Williams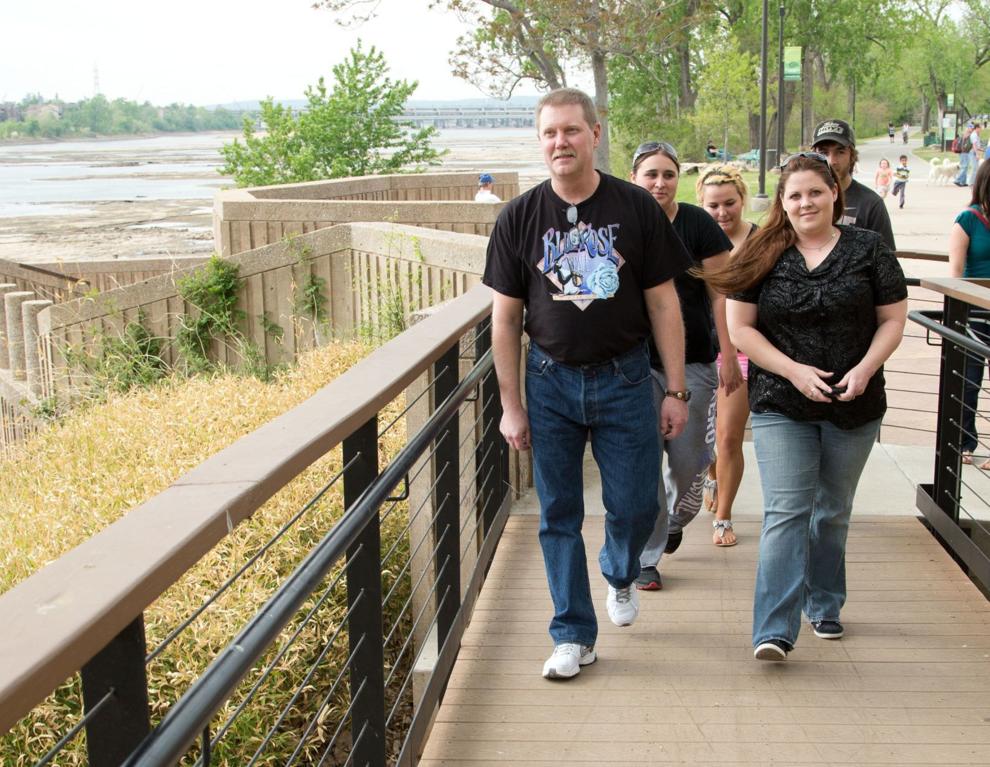 De'Marchoe Carpenter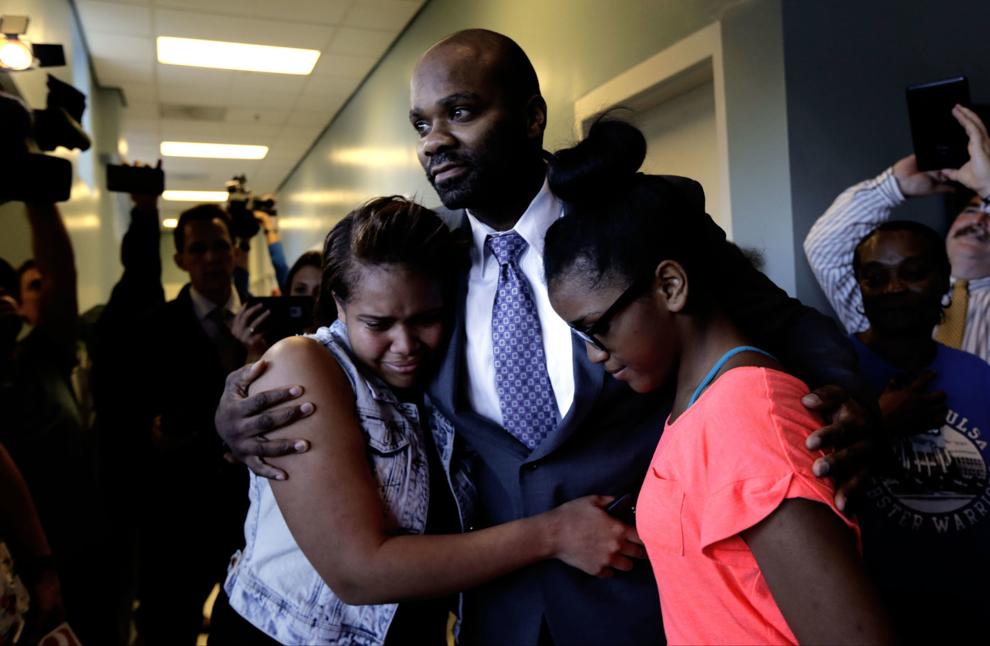 Malcolm Scott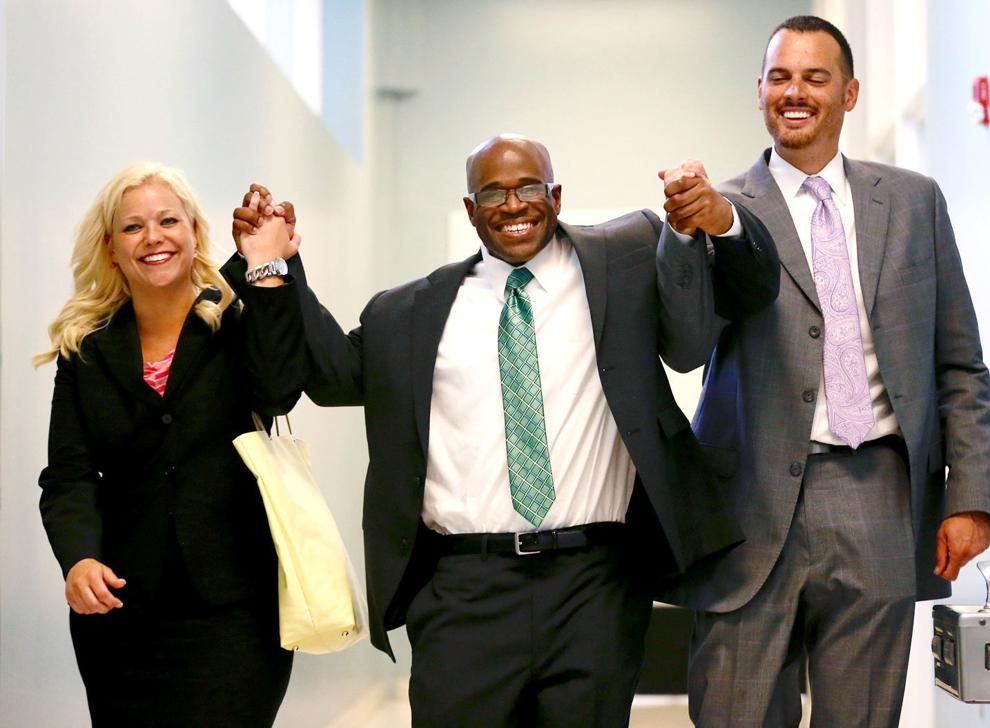 Corey Atchison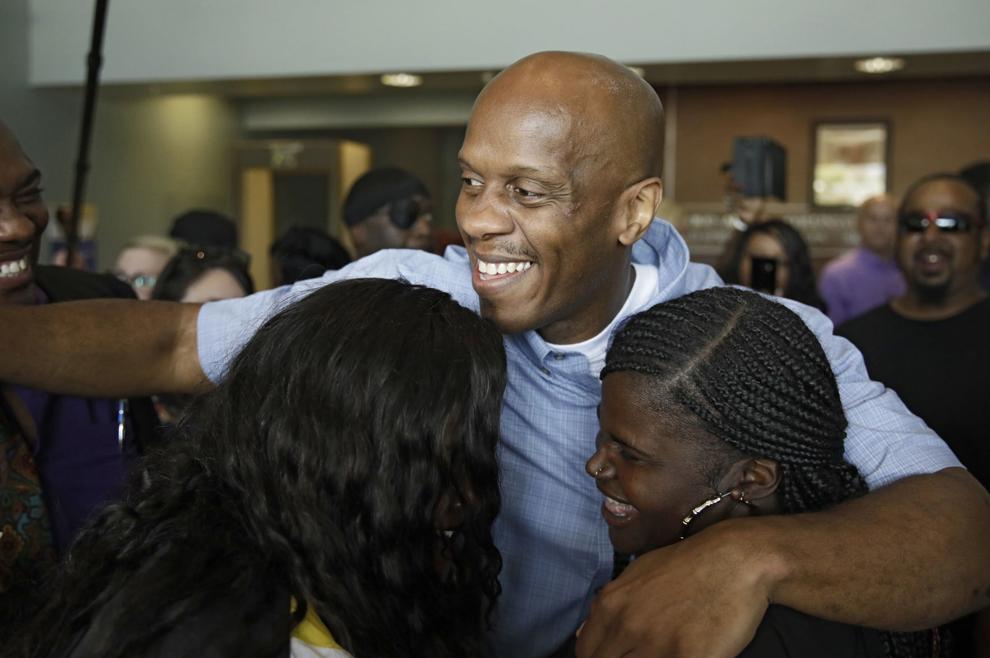 Video: A private investigator helping release the innocent