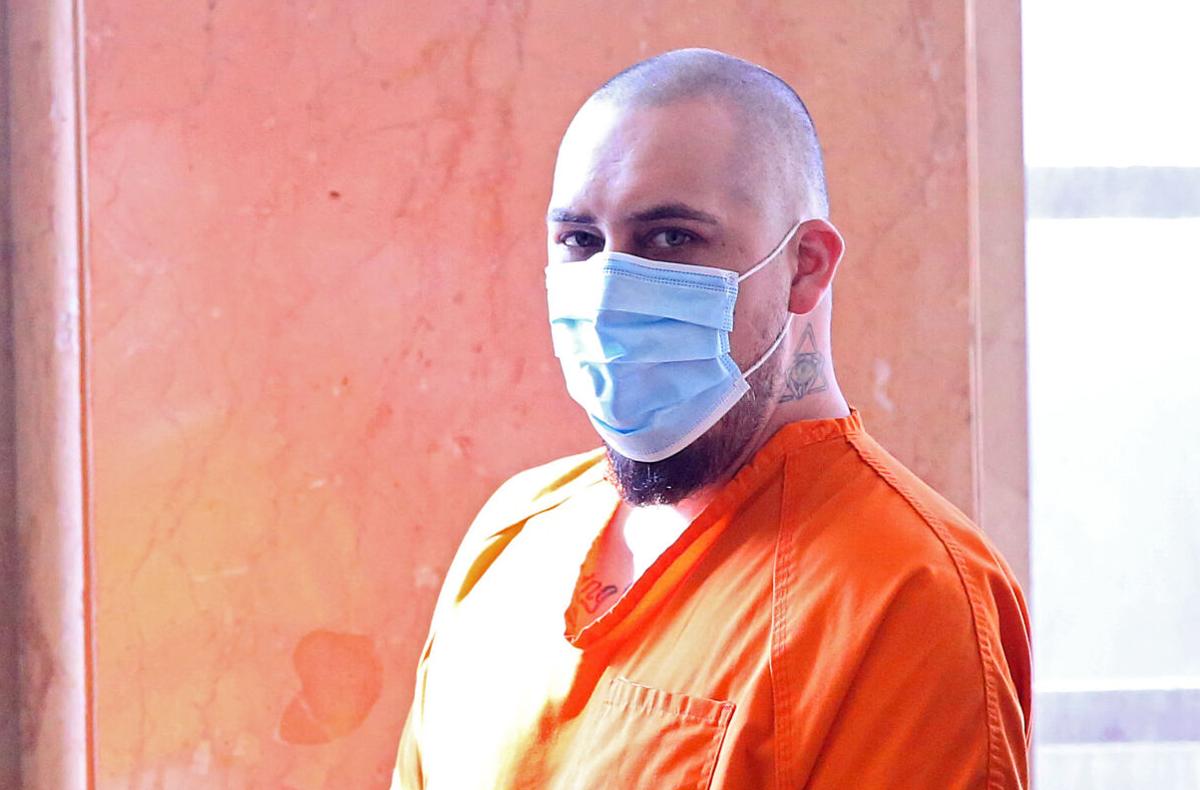 The gun used to fatally shoot a Tulsa police officer and critically injure another officer was traded for heroin just weeks prior to the shooting, prosecutors allege.
Jakob Garland was indicted on the allegations, said U.S. Attorney Trent Shores, the federal prosecutor for the Northern District of Oklahoma. The gun he allegedly traded was later used to kill Tulsa Police Sgt. Craig Johnson, 45, and to shoot Officer Aurash Zarkeshan.
Garland, known as Jakob Gerald Garland, was indicted on complaints of knowingly possessing a firearm after a former felony conviction and aiding and abetting another person to possess a firearm in furtherance of a drug trafficking crime, according to the unsealed indictment.
Shores announced the unsealed indictment after he and several other prominent law enforcers announced the 2150 Initiative, a law enforcement and prosecution initiative targeting gun crimes.
"I highlight Jakob Garland's case because Jakob Garland is alleged to have been the person who gave the gun to David Ware," Shores said. "He is alleged to have exchanged that gun for heroin."
David Anthony Ware, 33, allegedly shot Zarkeshan and fatally shot Johnson on June 29 during a traffic stop in east Tulsa.
Investigators allege in the indictment that the gun was traded June 19. The indictment does not name Ware.
Zarkeshan had stopped Ware near the intersection of 21st Street and 89th East Avenue for an expired tag.
During a struggle between Johnson, Zarkeshan and Ware, Ware allegedly pulled a handgun and shot both officers. Johnson later succumbed to his wounds.
Garland was arrested Monday, and he is being held in Tulsa County jail without bond. He is scheduled for a detention hearing on Thursday in federal court.
---
Tulsa Police Chief Wendell Franklin speaks about the release of a video showing the shooting of two Tulsa Police officers
July gallery: Memorial service for Tulsa Police Sgt. Craig Johnson
Memorial service for Tulsa Police Sgt. Craig Johnson
Police Funeral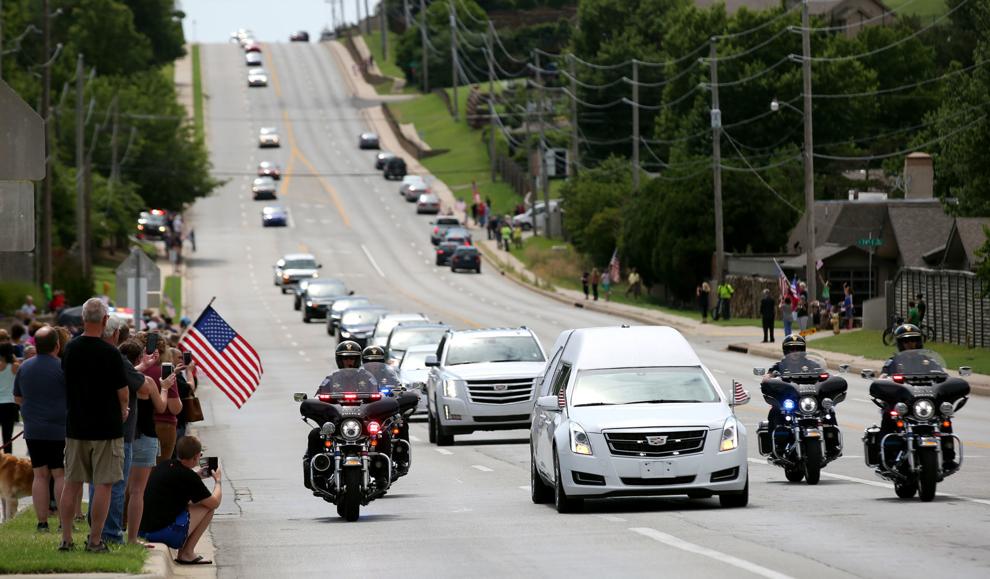 Police Funeral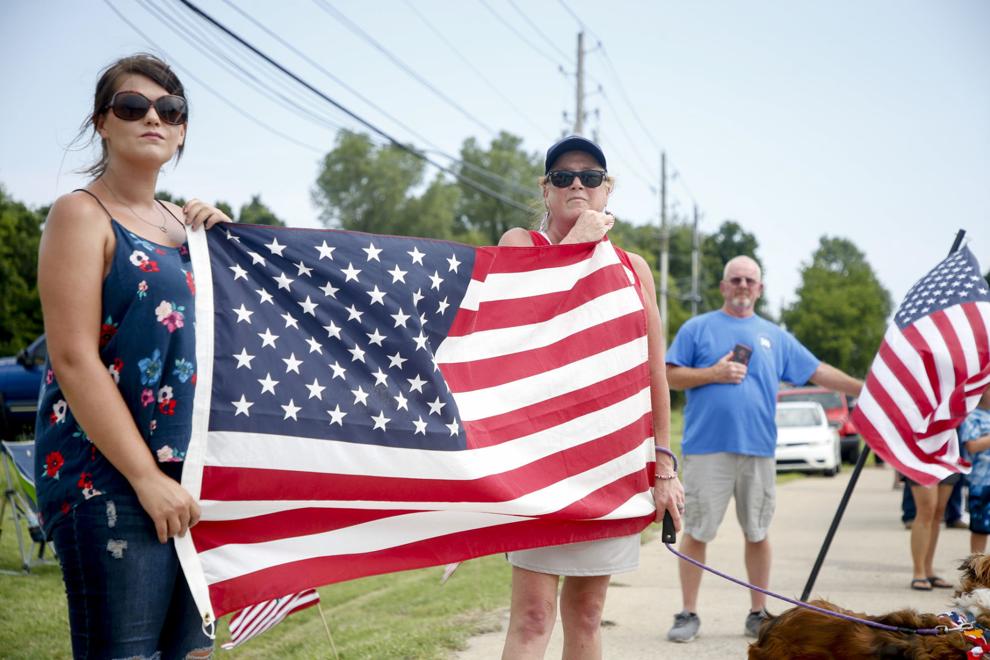 Police Funeral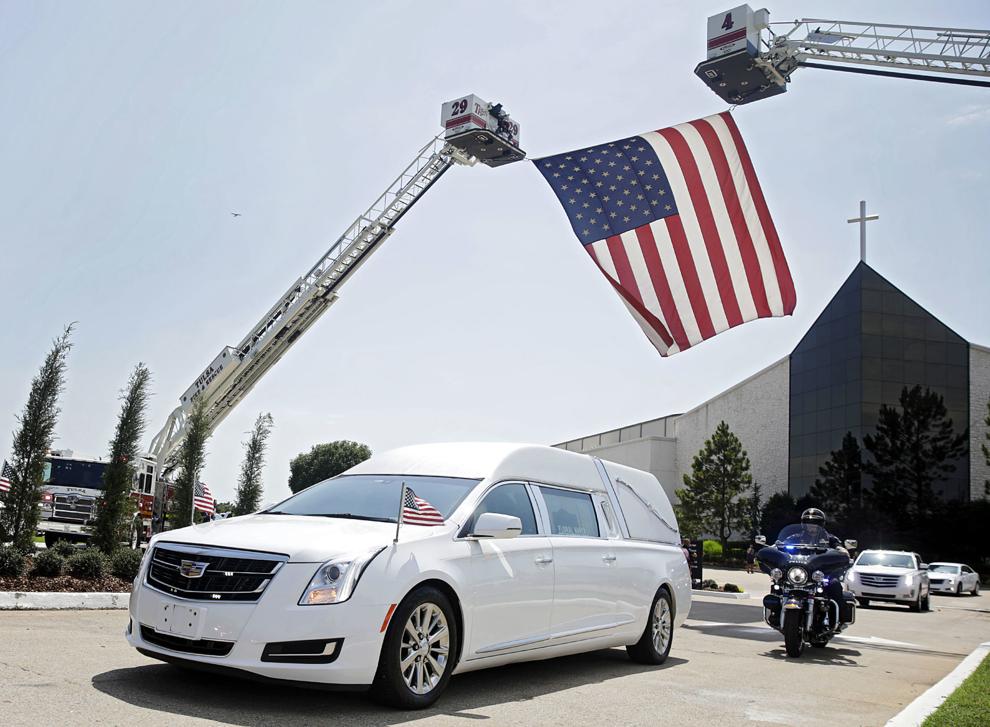 Police Funeral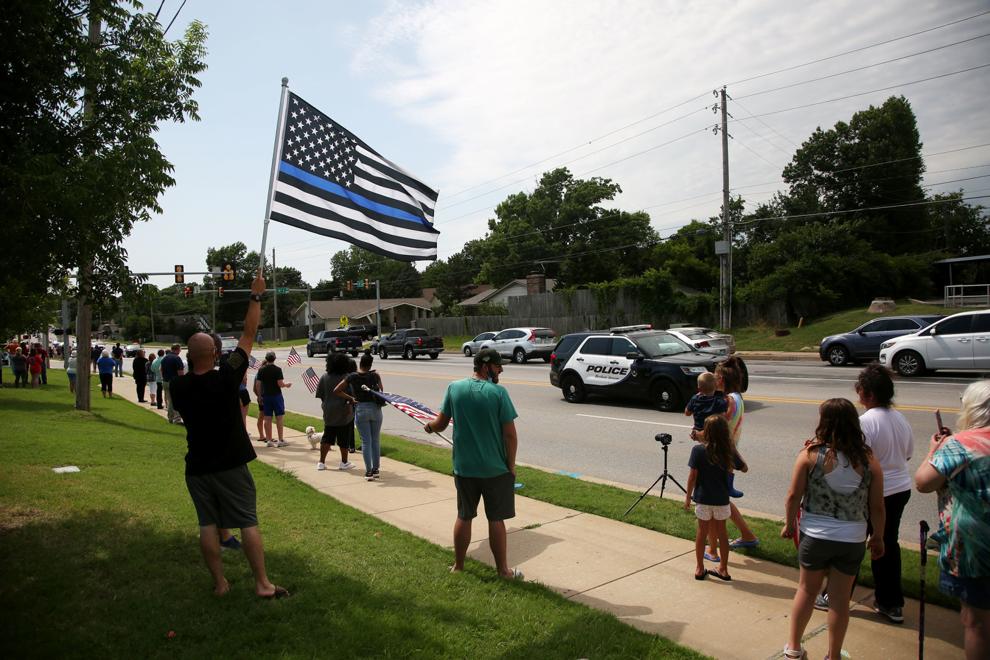 Police Funeral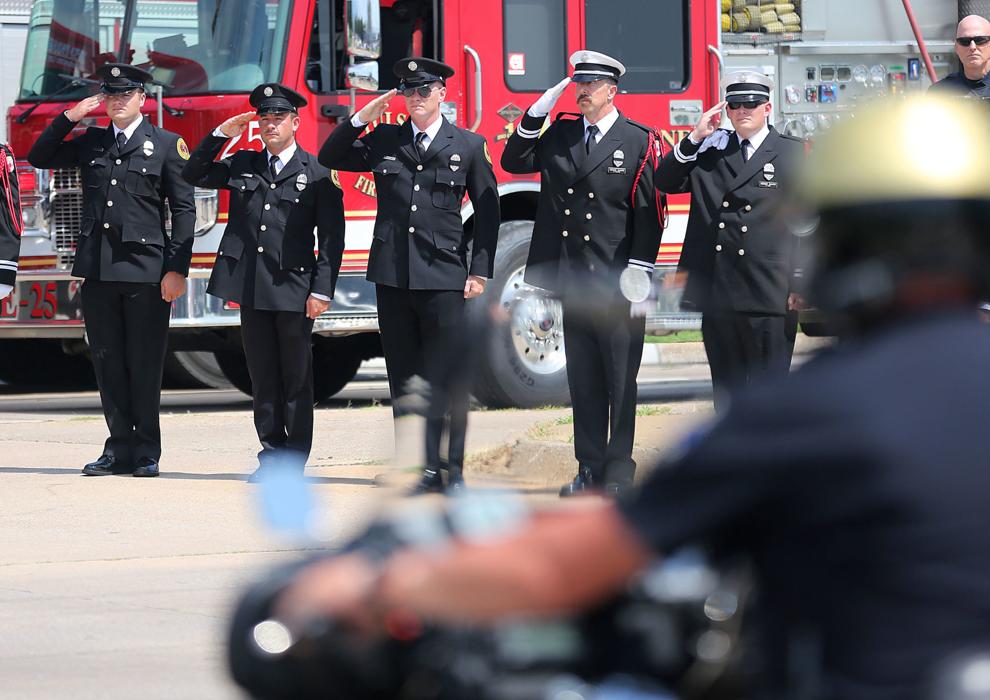 Police Funeral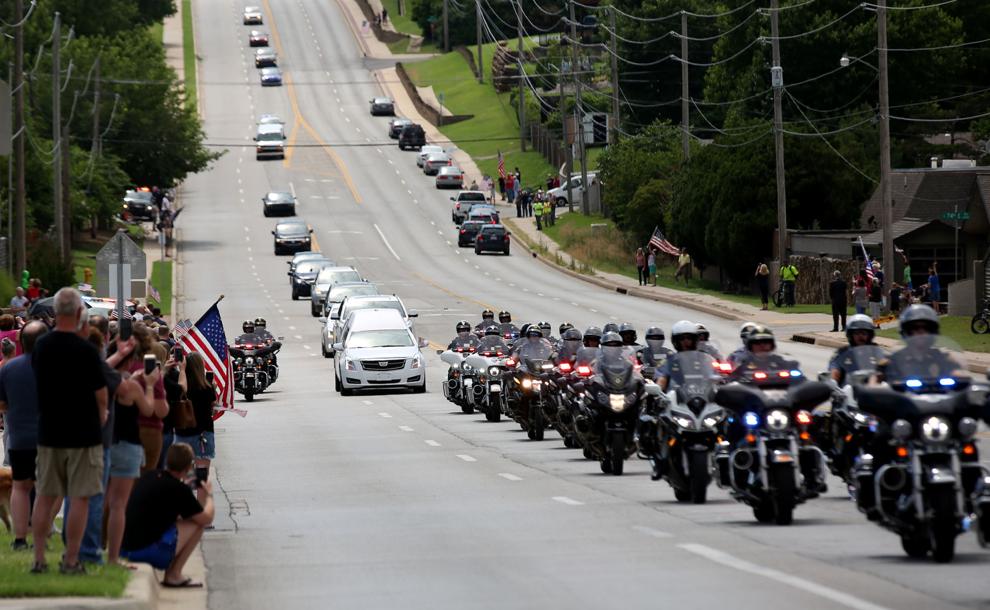 Police Funeral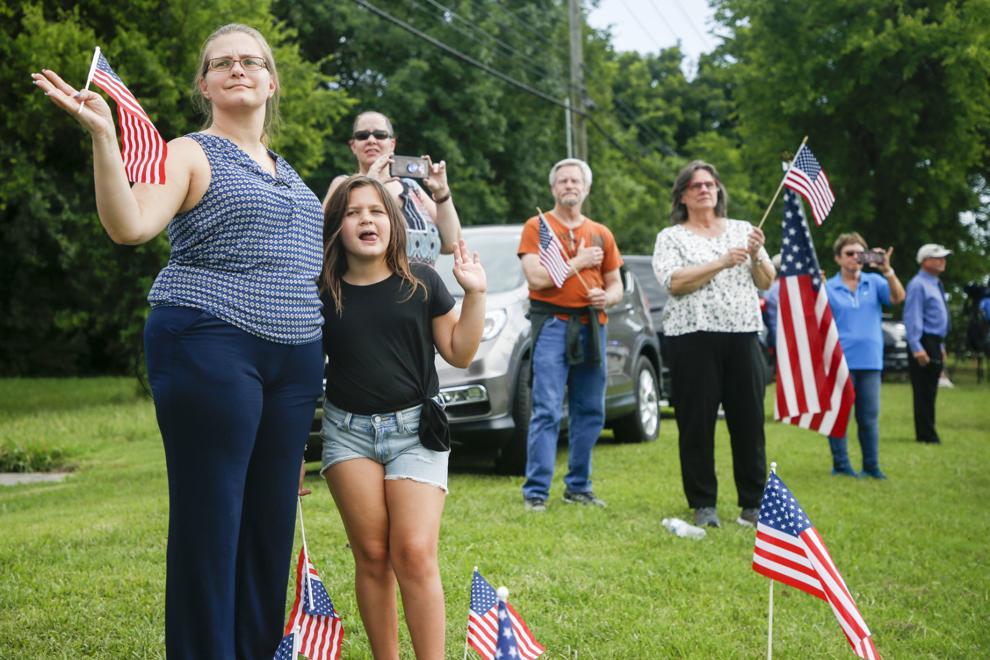 Police Funeral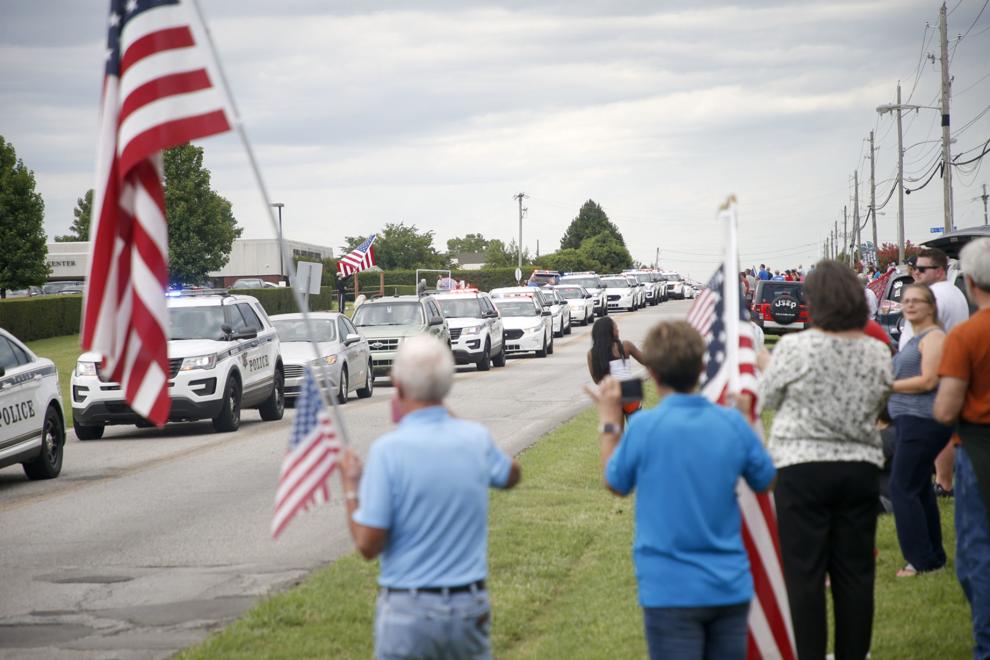 Police Funeral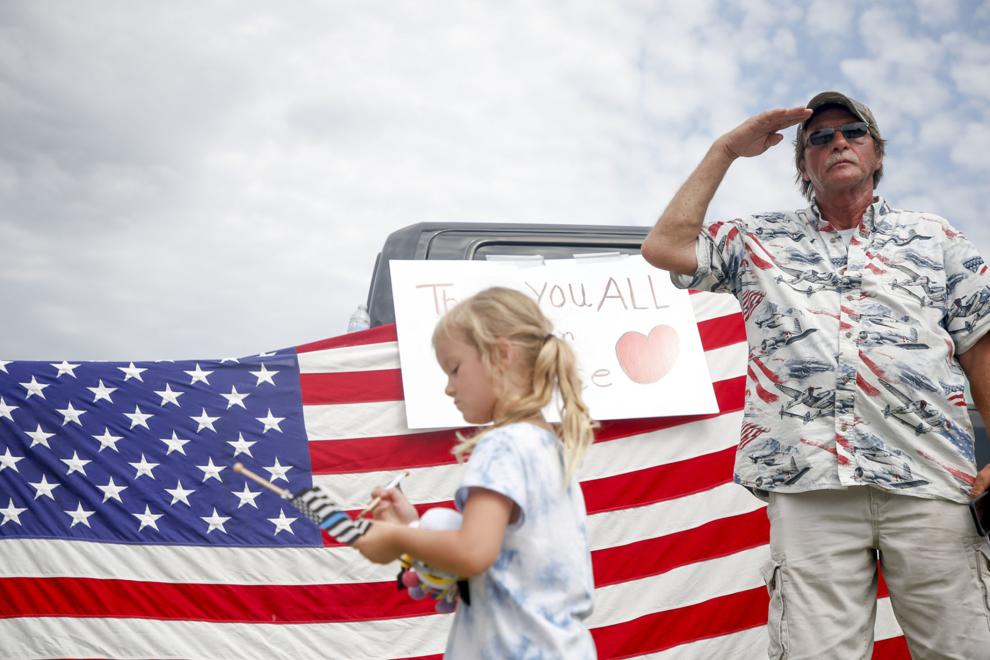 Police Funeral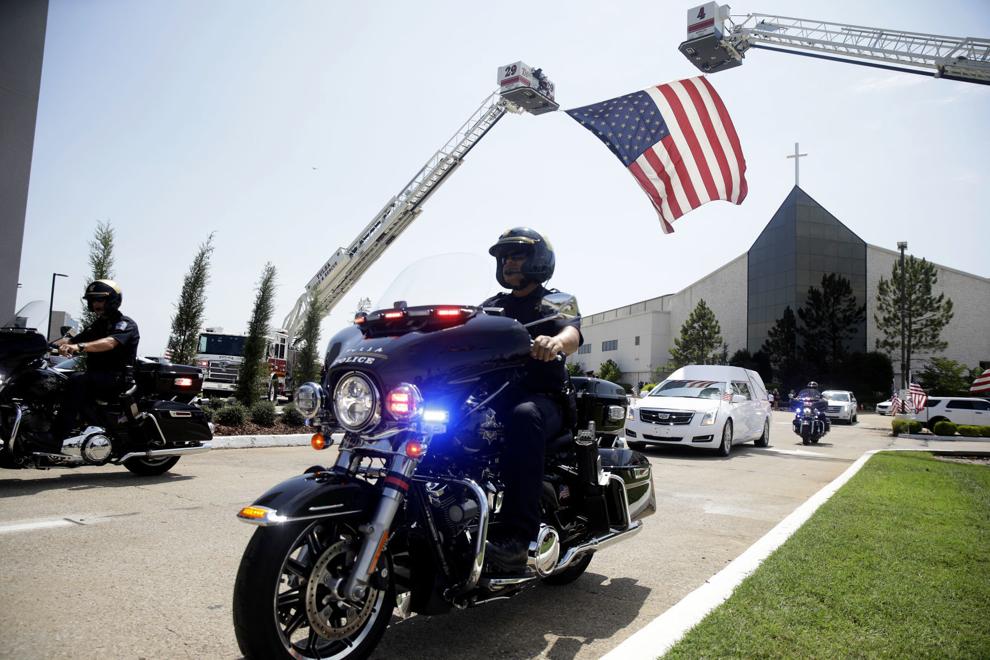 Police Funeral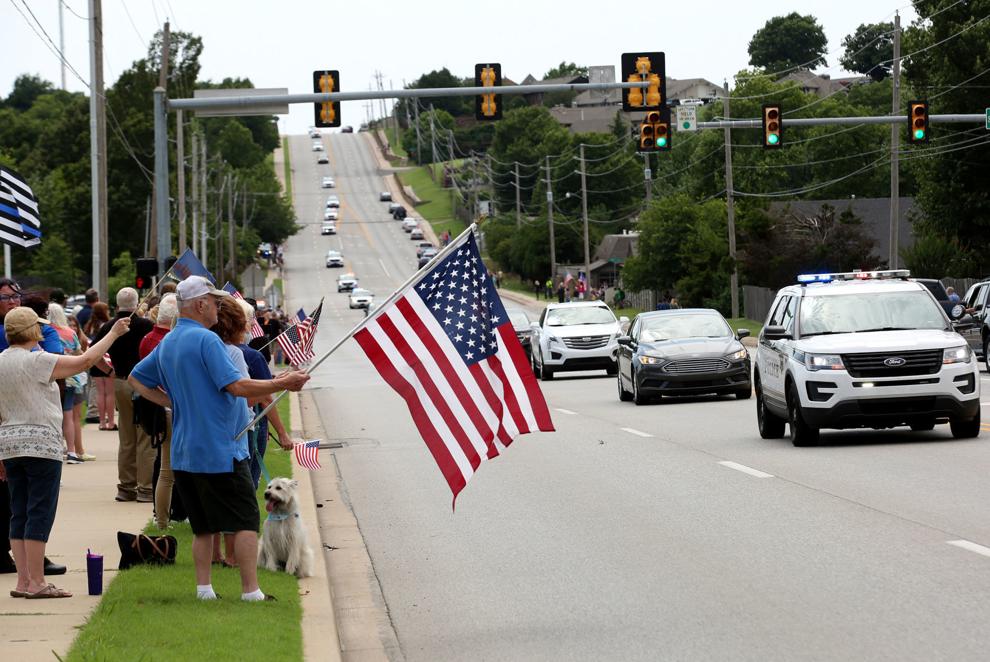 Police Funeral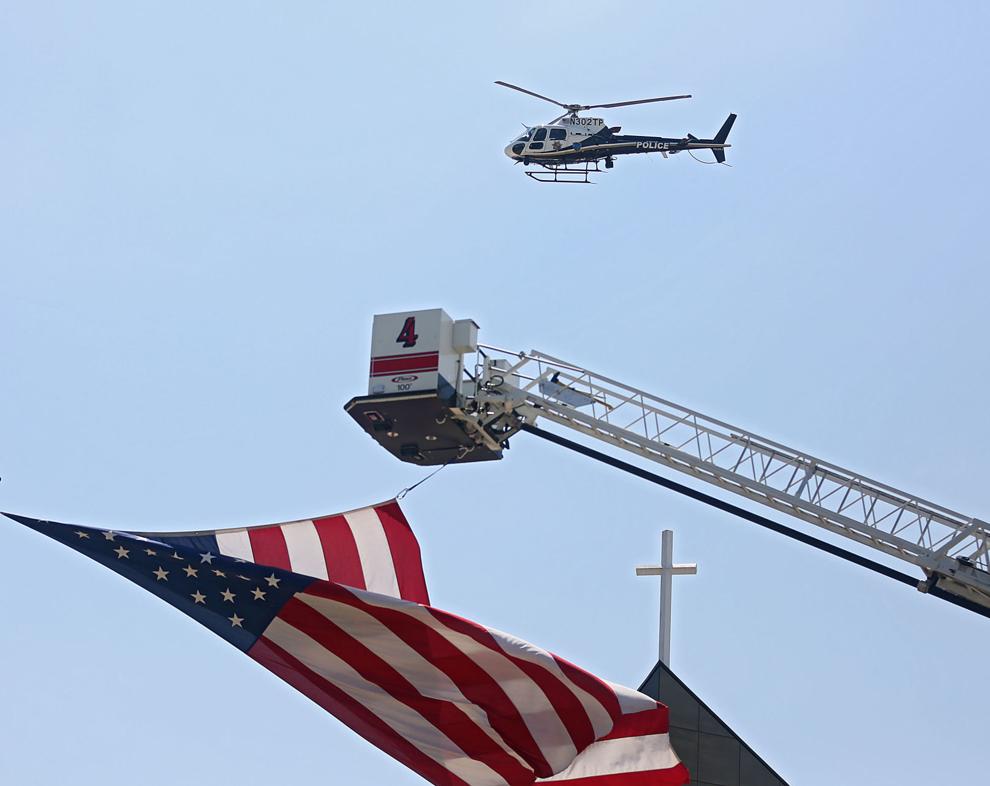 Police Funeral
Police Funeral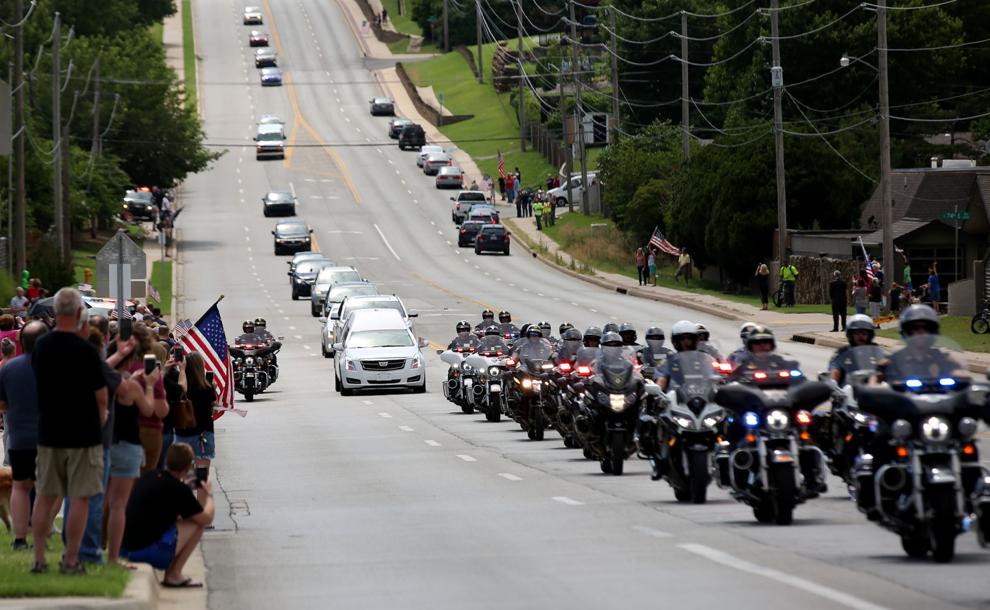 Police Funeral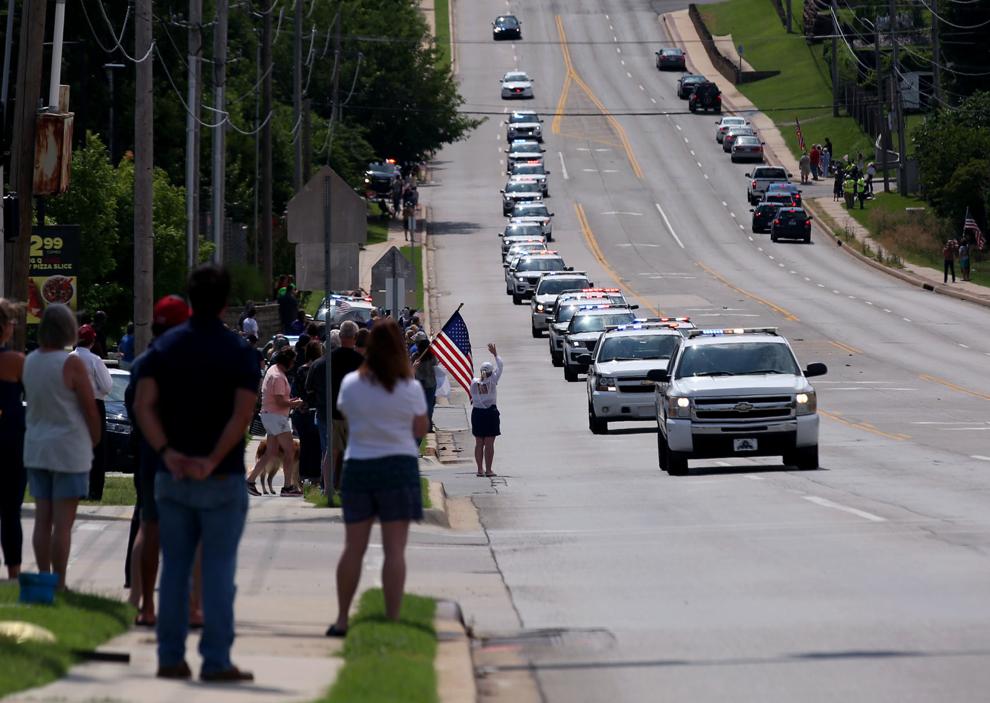 Police Funeral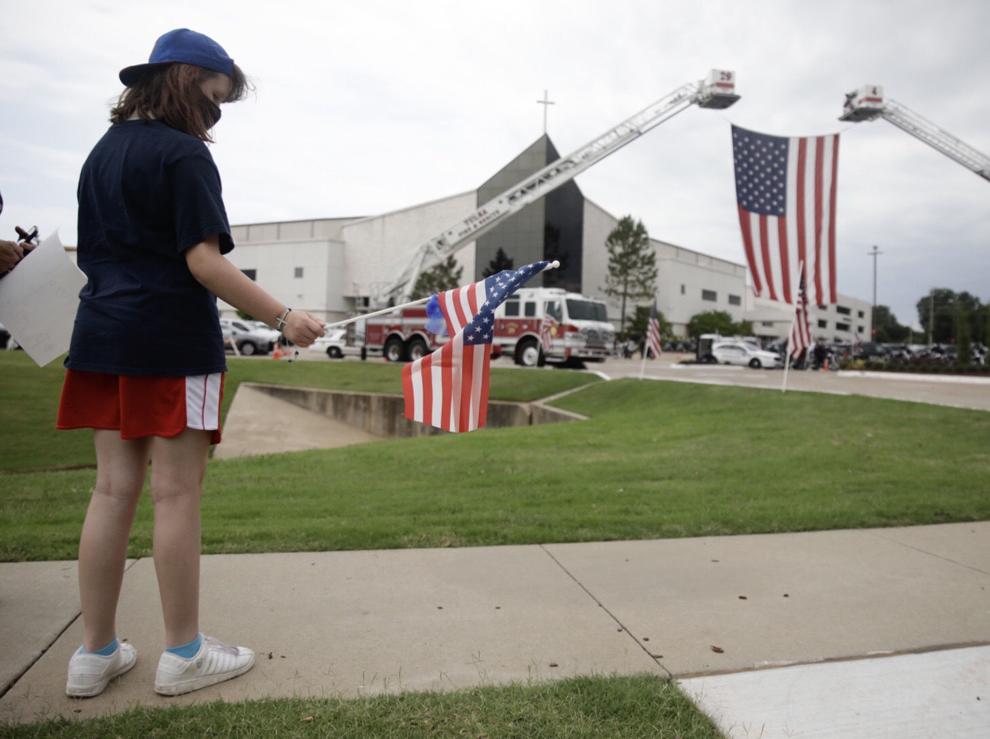 Police Funeral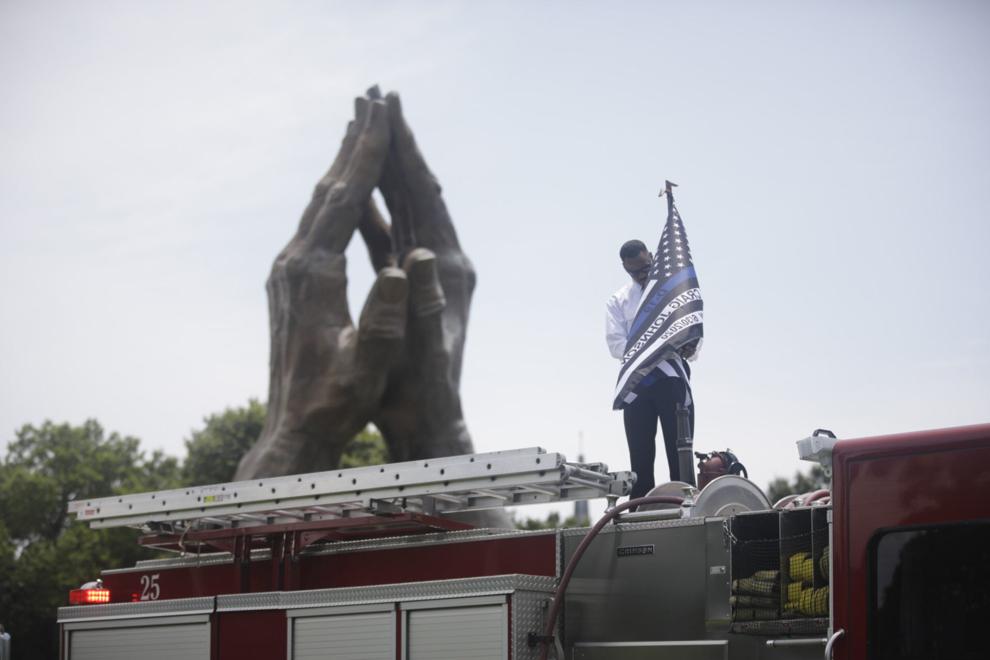 Police Funeral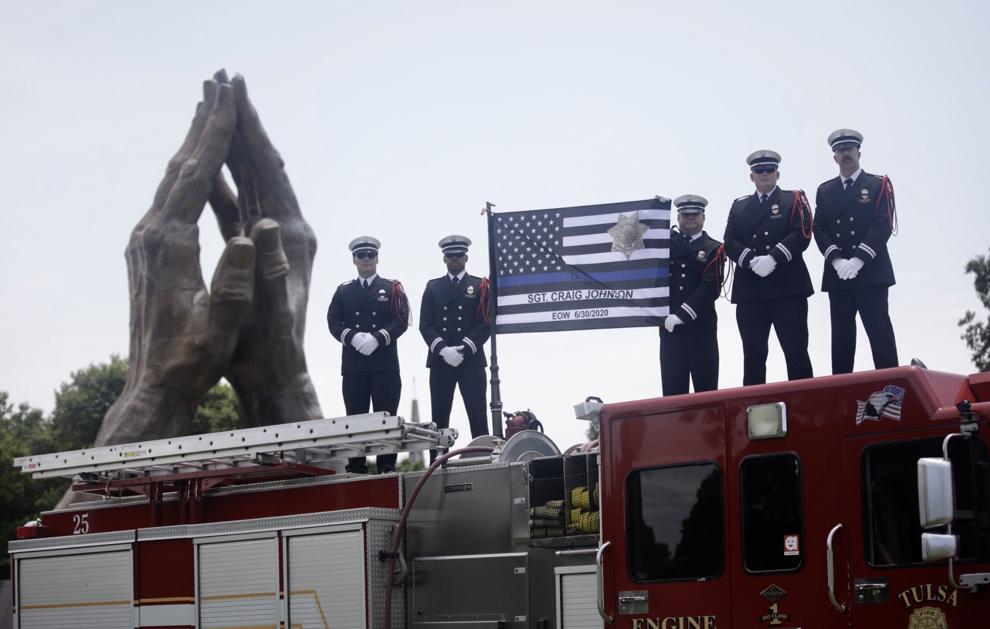 Police Funeral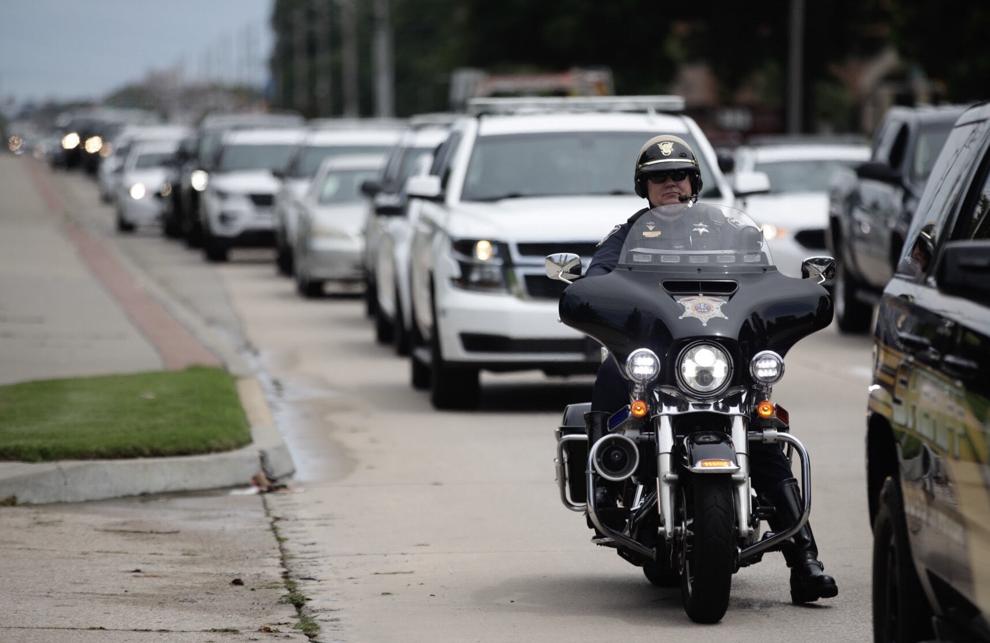 Police Funeral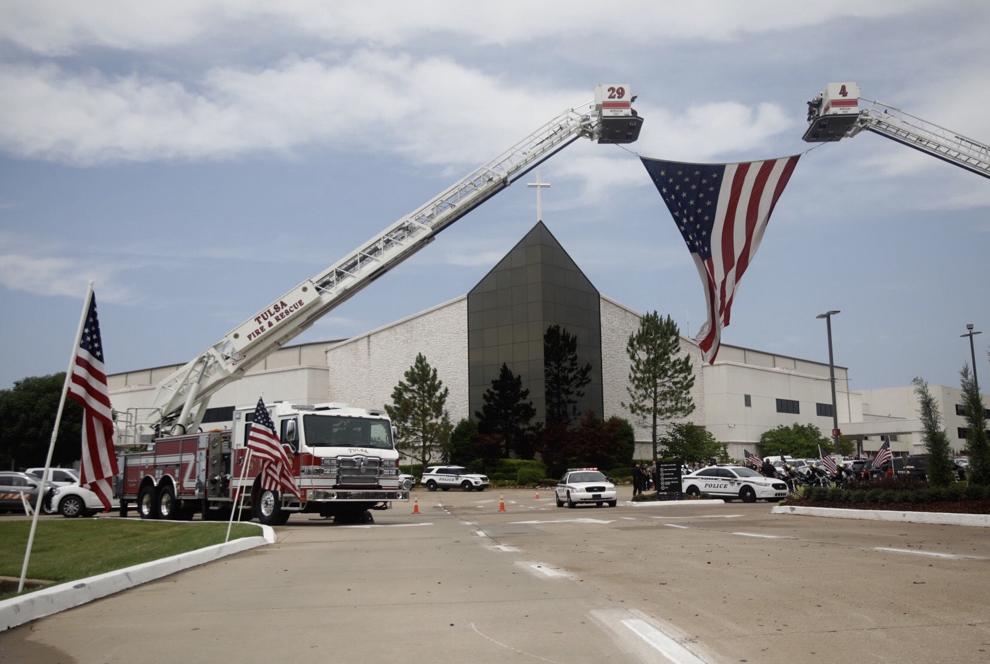 Police Funeral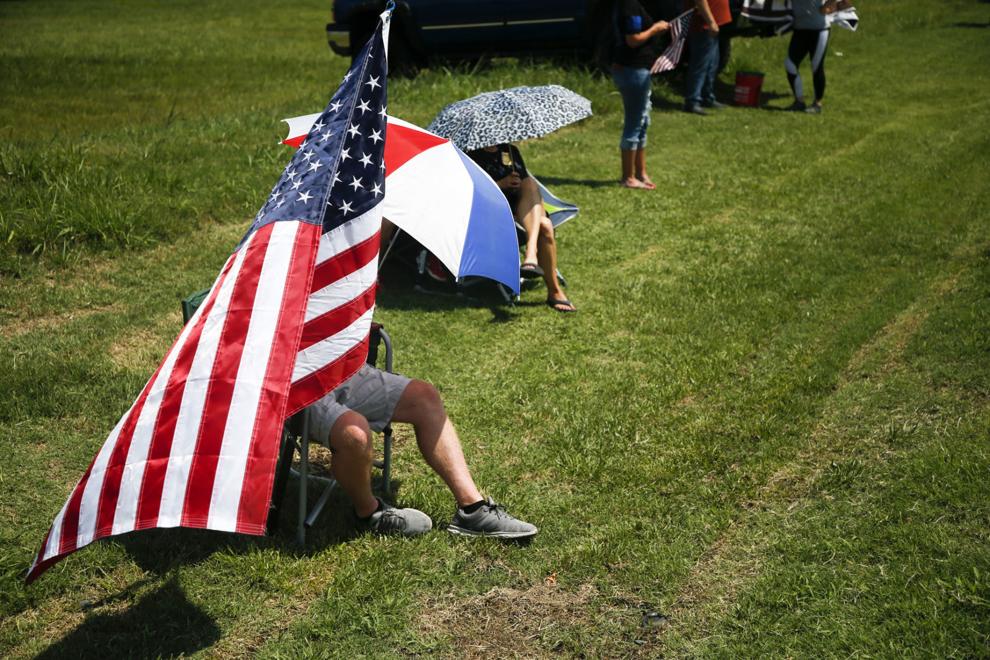 Police Funeral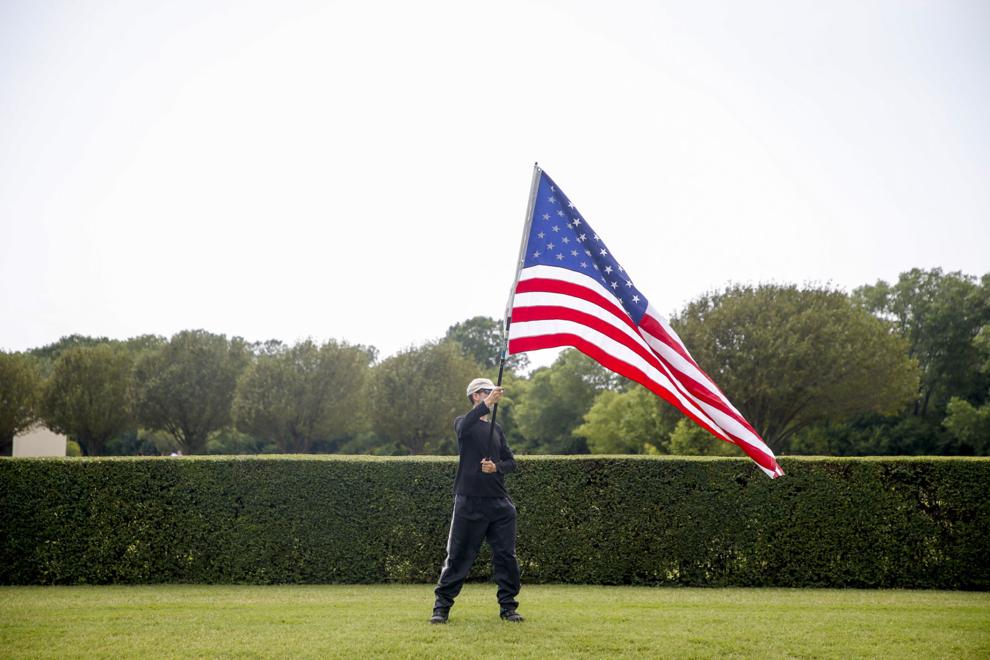 Police Funeral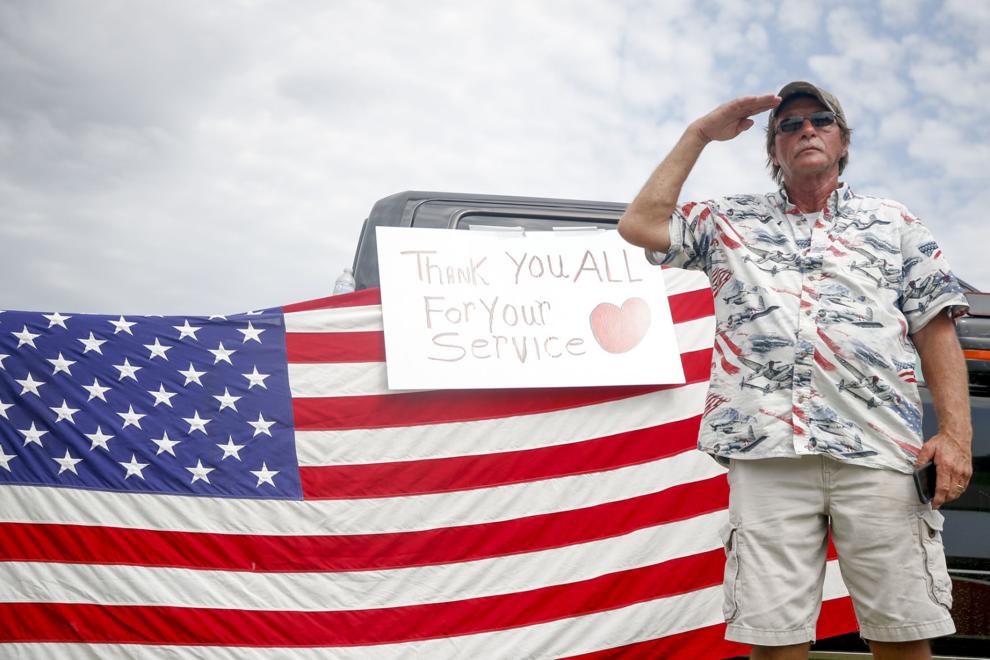 Police Funeral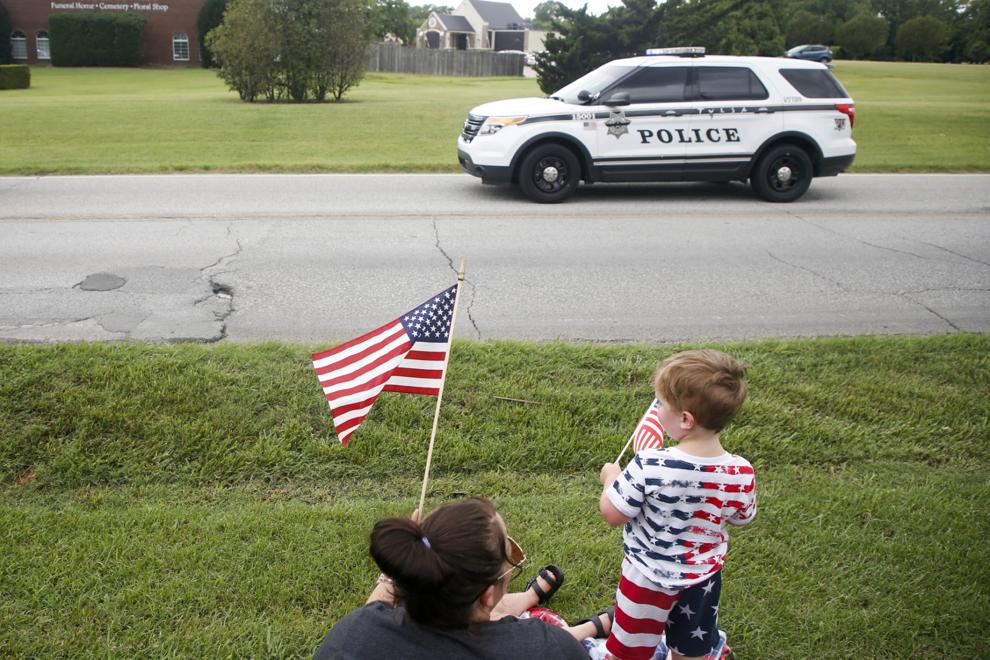 Police Funeral