Jonhron "Boona" Starks, 26, reportedly yelled that he "didn't mean to do it" as he fled from the scene where Dre'Leigha Everidge-Taylor, 25, was shot Sept. 19, police reported.
She was then just two days from her 26th birthday.
Everidge-Taylor's husband told investigators he had gone to Starks' apartment at the Bradford Apartments, 547 E. 32nd St. North, about 4 a.m. because he and Everidge-Taylor were fighting, and he said she followed him to the apartment after he refused to answer her texts and calls. The two lived on the other side of the complex, according to a probable cause affidavit.
After returning to their apartment, the couple's argument "turned physical," so he fled to Starks' again, but Everidge-Taylor again followed him, he told police.
She reportedly hit a window at Starks' apartment until it broke, and Starks went outside with his gun, pointing it at Everidge-Taylor and telling her to leave, police reported in the affidavit.
She refused, according to the affidavit.
"Witnesses said Starks then placed the gun to the back of De'Leigha's (sic) head and threatened to shoot her," the affidavit says. "At some point, De'Leigha and Starks began fighting, and during the melee, the gun went off striking De'Leigha in the chest."
Witnesses said Starks could be heard screaming that "he didn't mean to do it" as he fled on foot, dumping the gun nearby.
Everidge-Taylor was the city's 60th homicide victim this year. There have been at least three more since then, bringing the total to 63. Sixty-two people were killed in Tulsa in all of last year.
Starks is charged with second-degree murder. He remained in the Tulsa County jail Tuesday evening in lieu of $250,000 bail.
---
Featured gallery: Meet 59 adoptable dogs and cats looking for love
Harold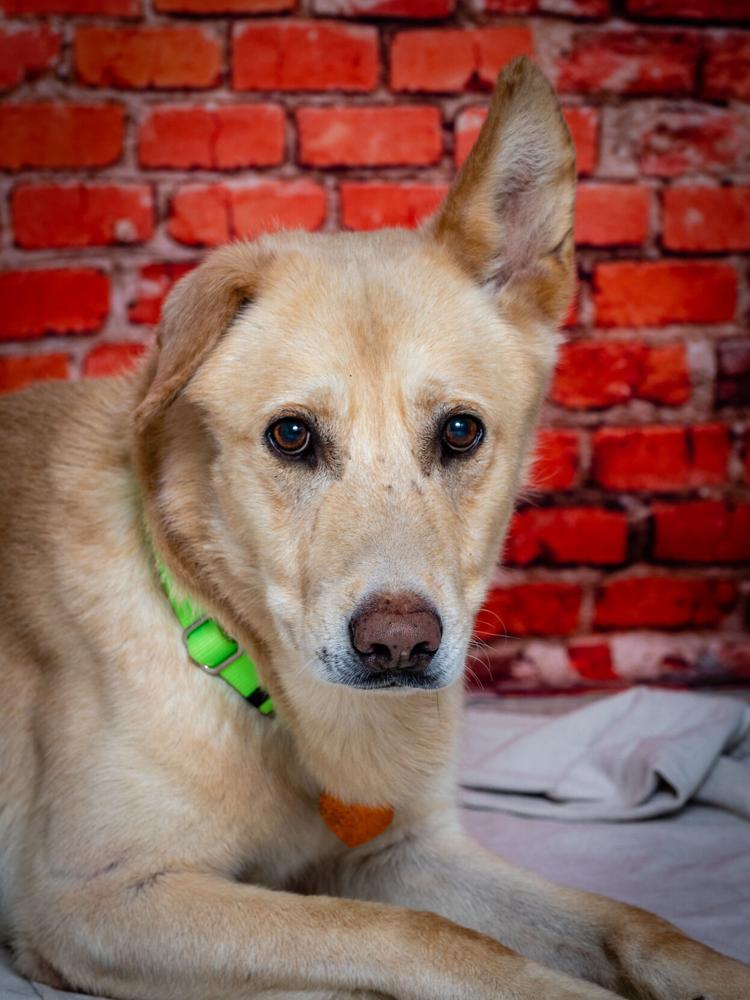 Fonzi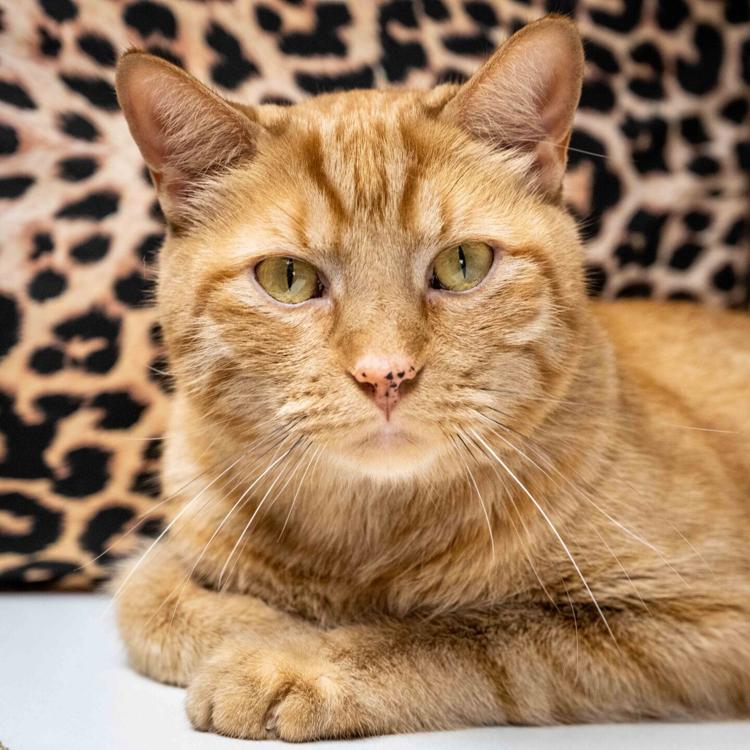 Thelma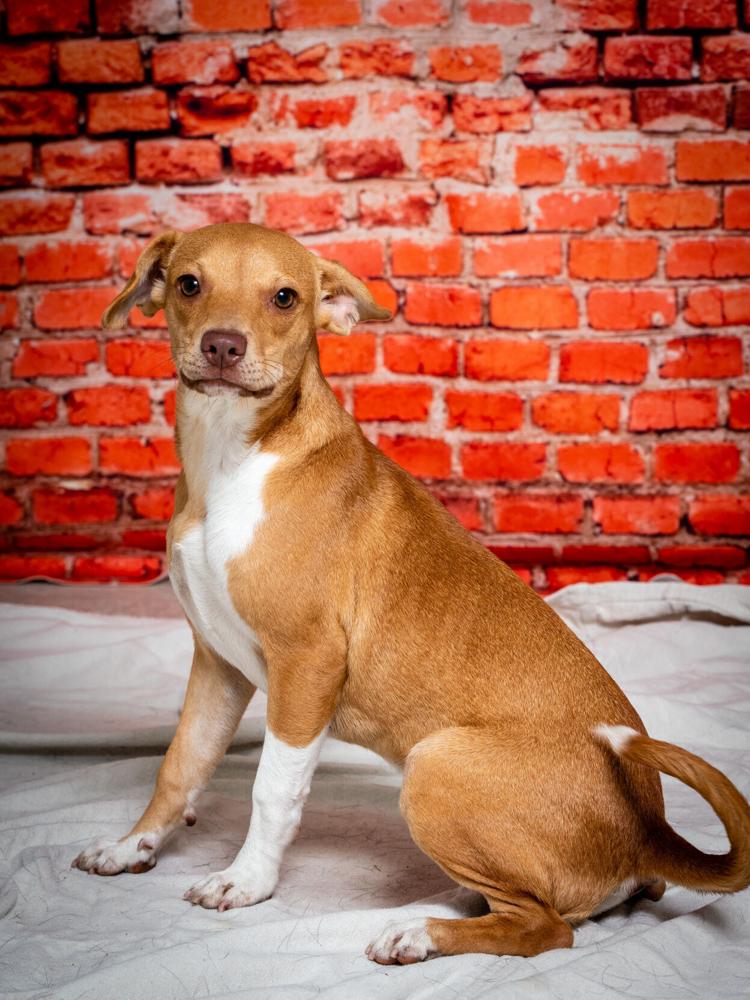 Millie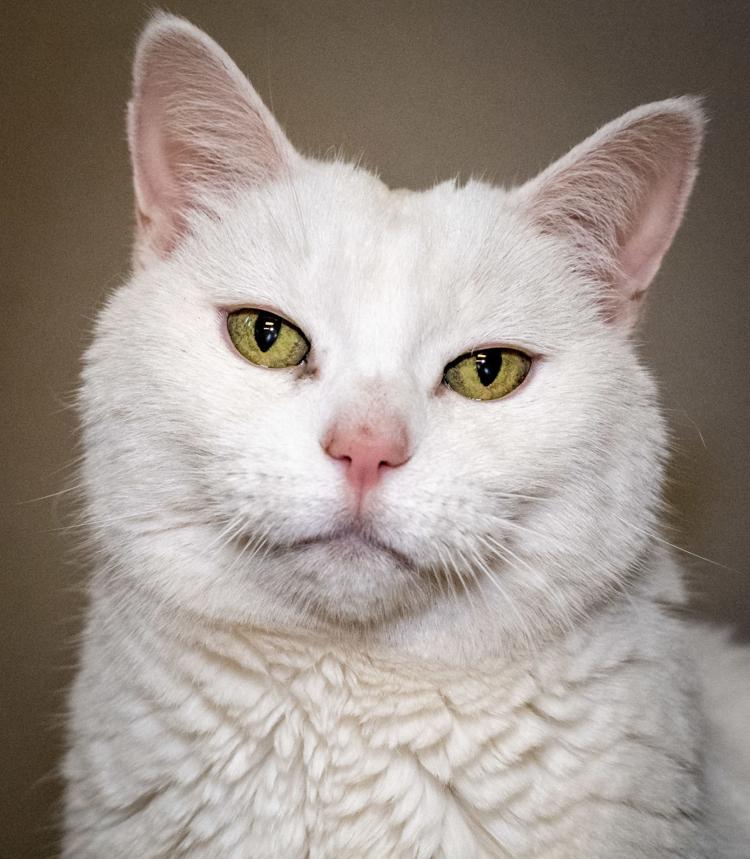 Sage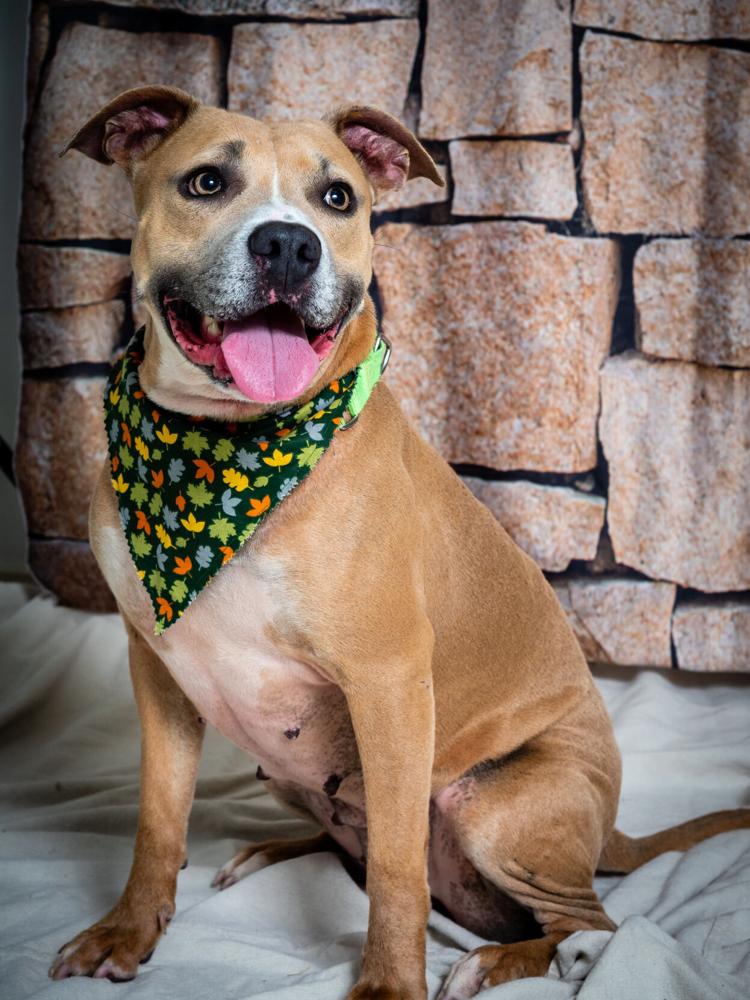 Josey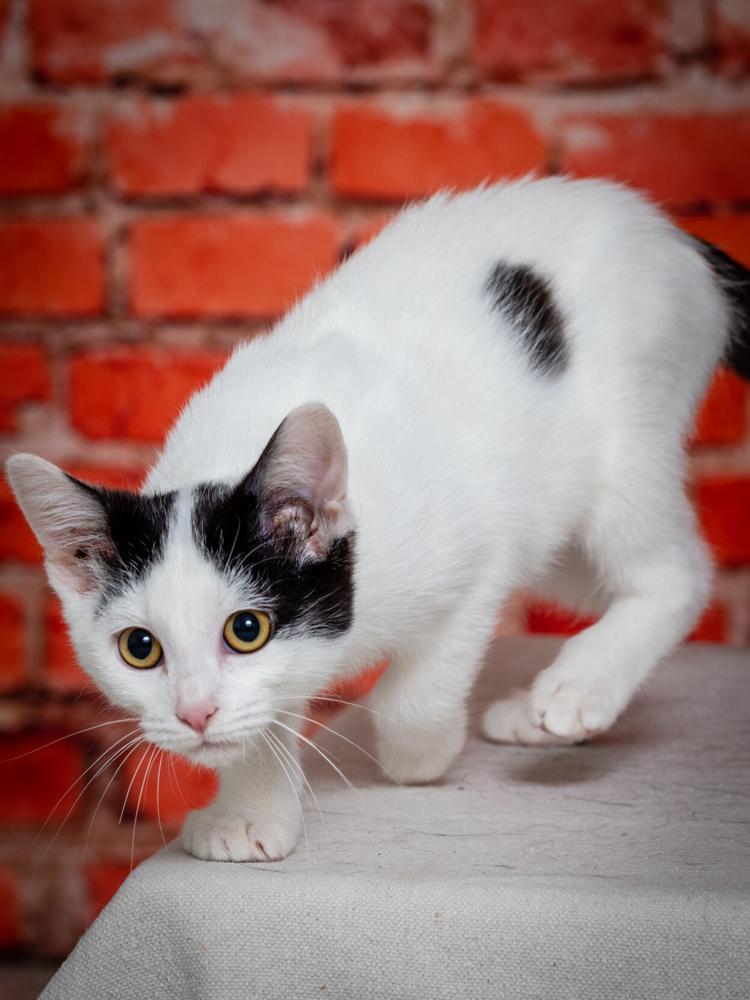 Redd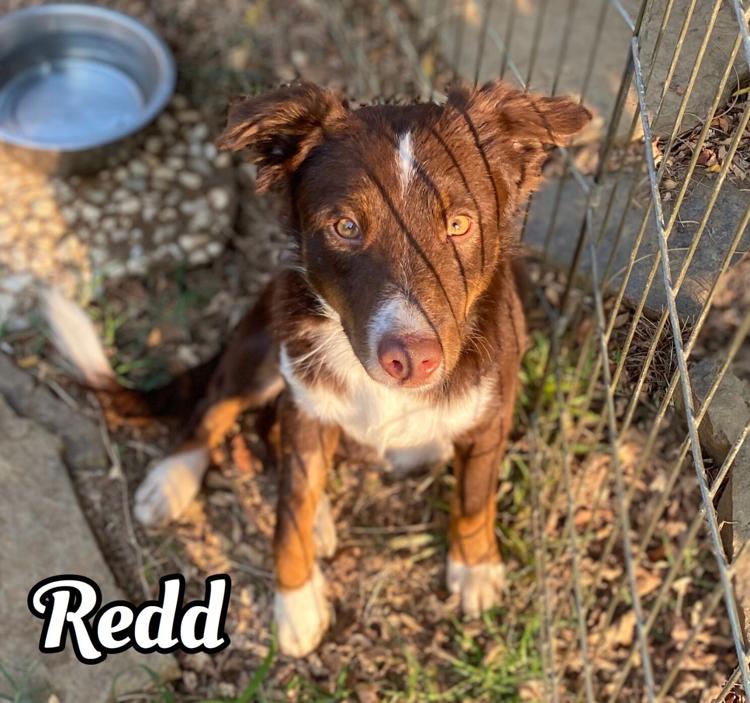 Riggs
Kat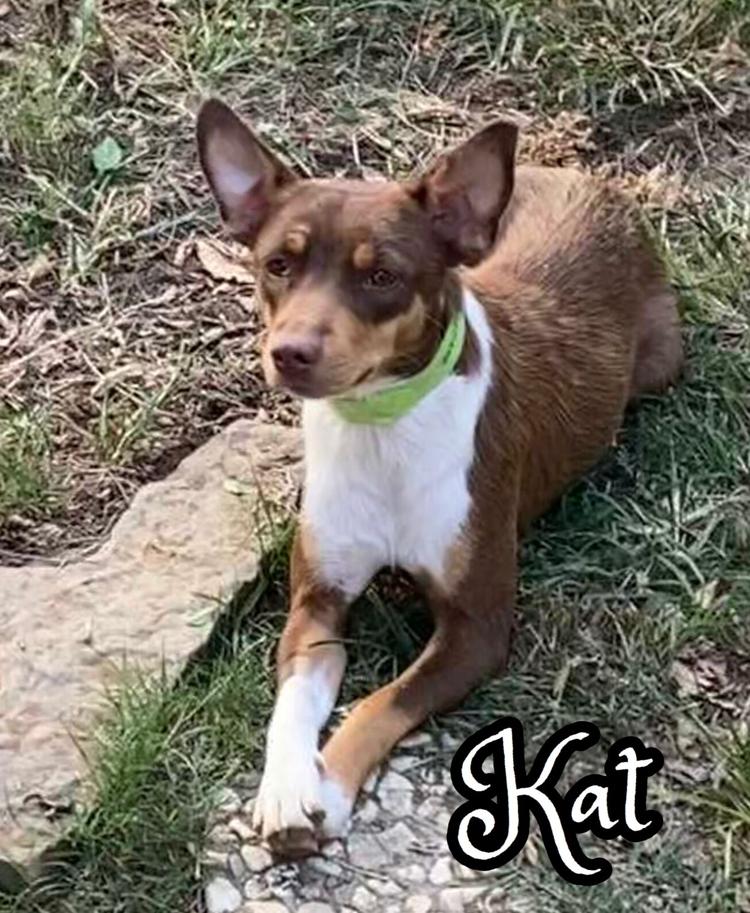 June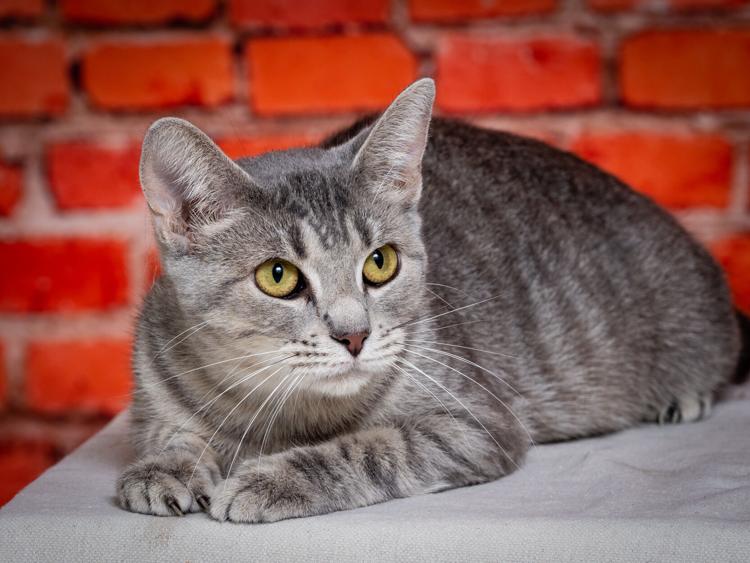 Mila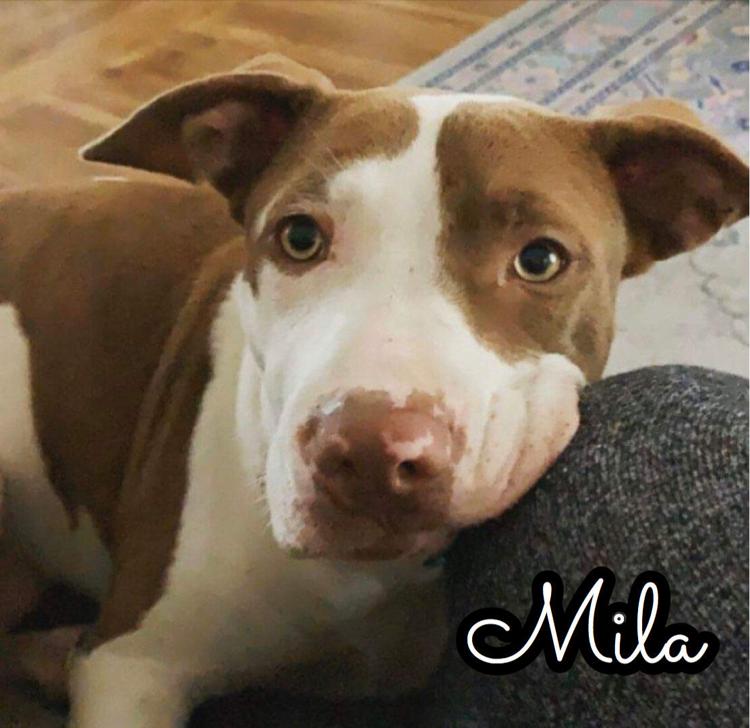 Monkey
Buster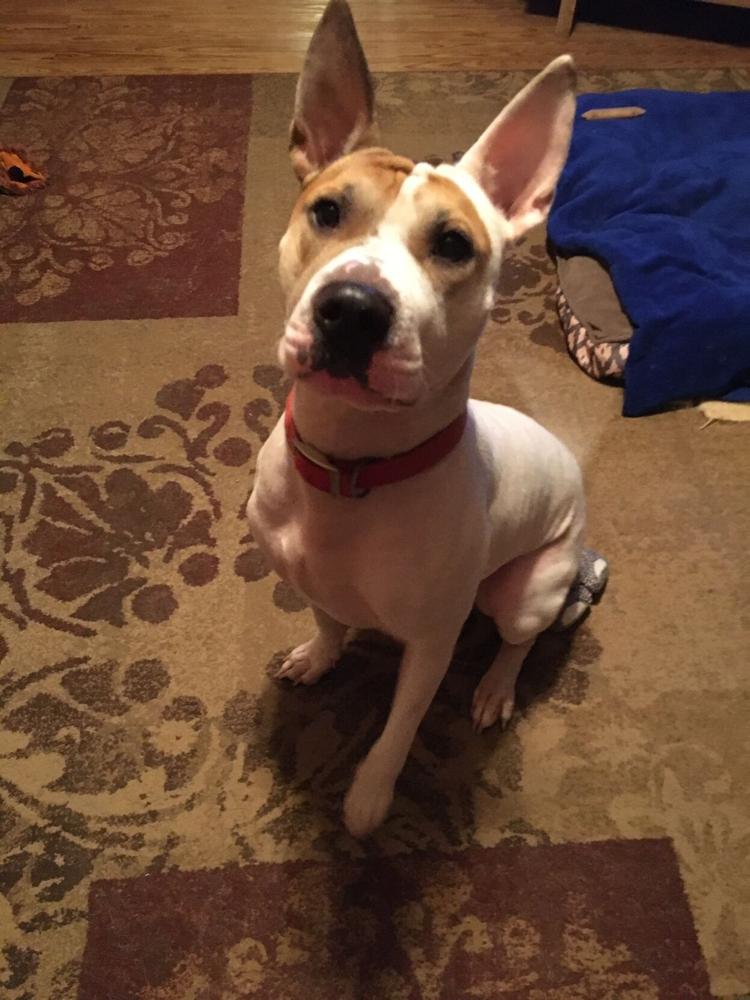 Tallulah
Sara
Little Mama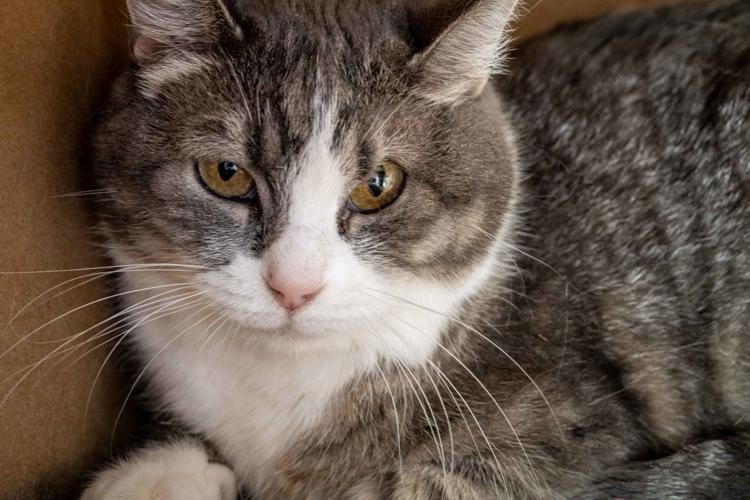 Diego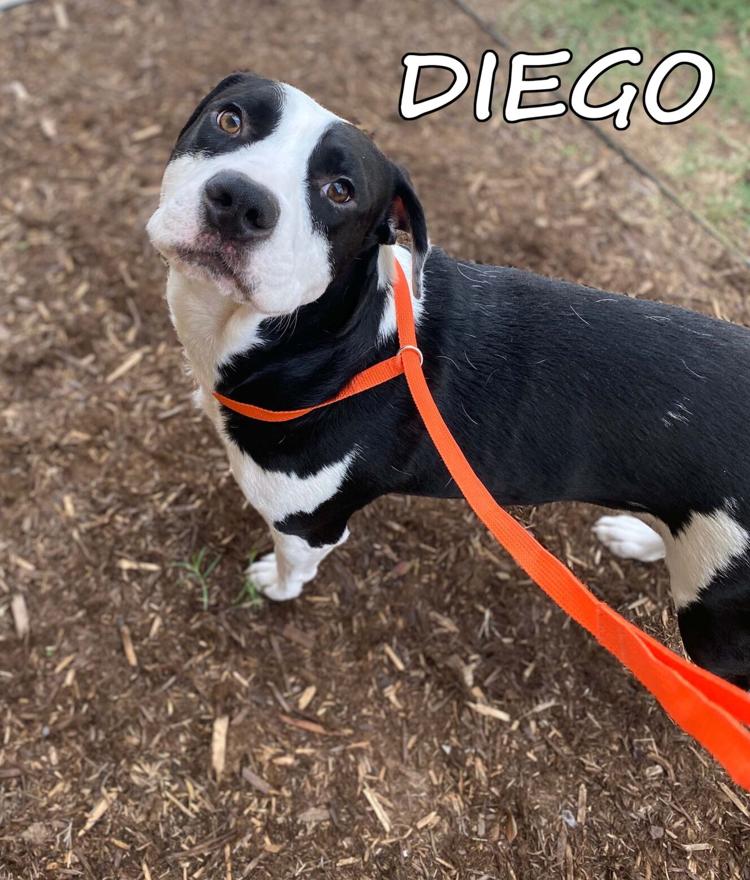 Precious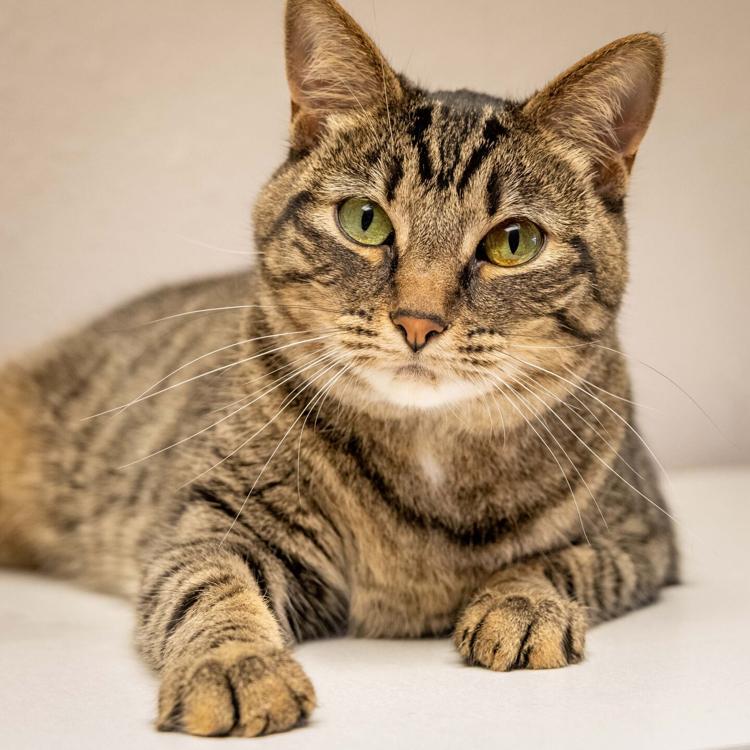 Dora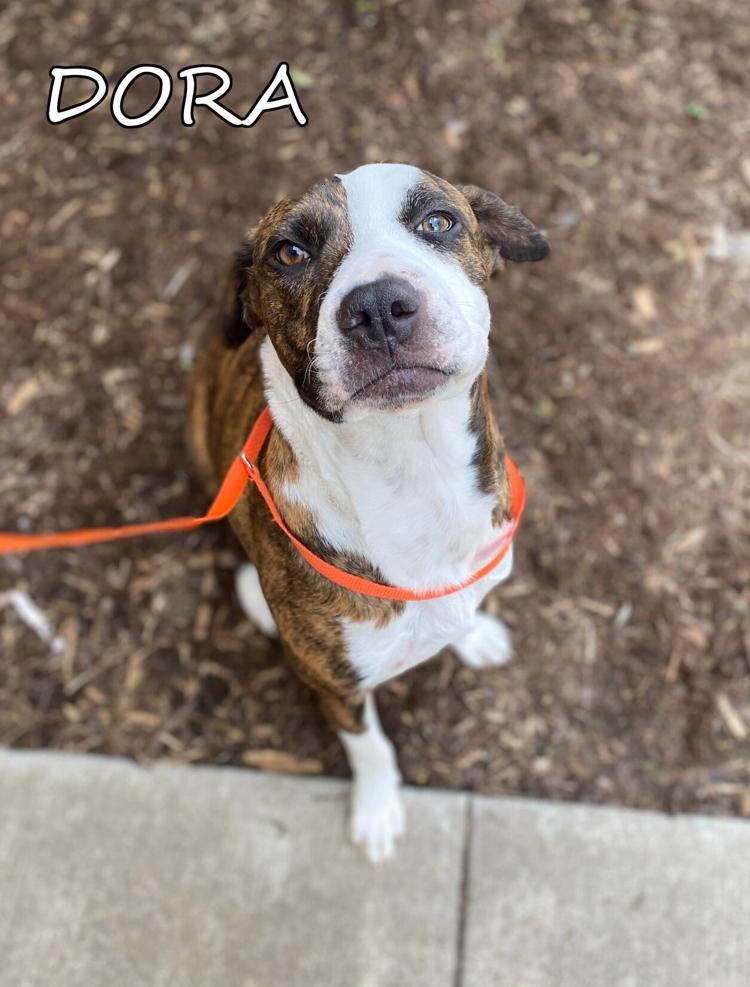 Brownie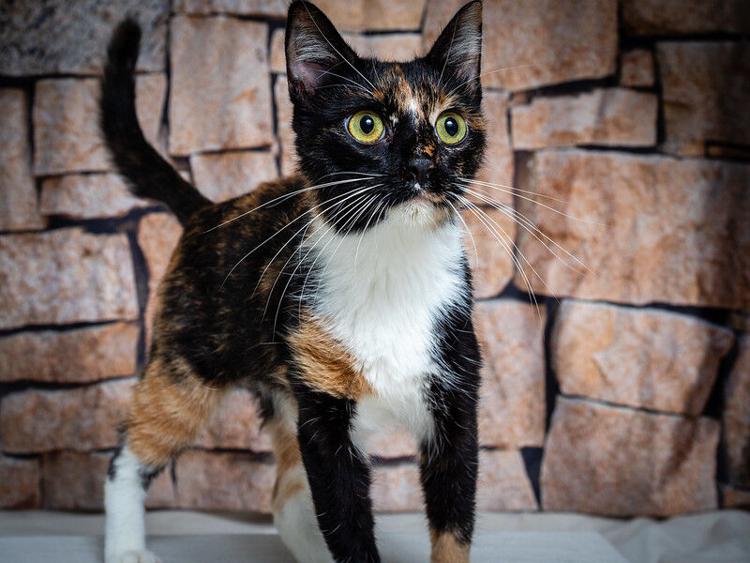 Opal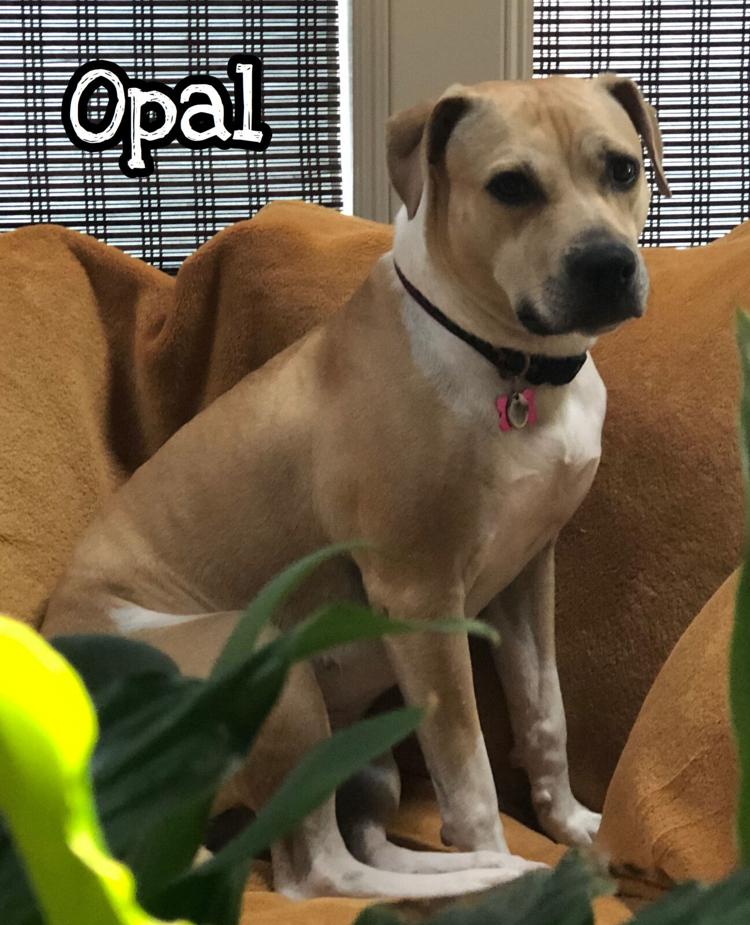 Josie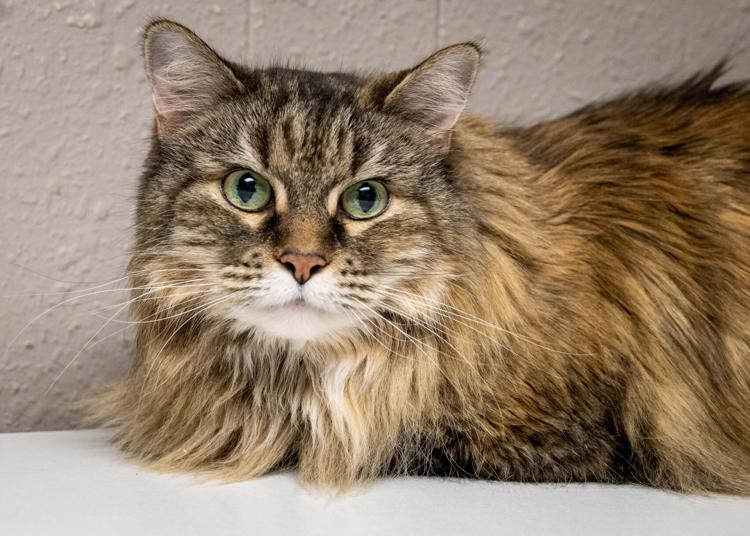 Pink Floyd and Willow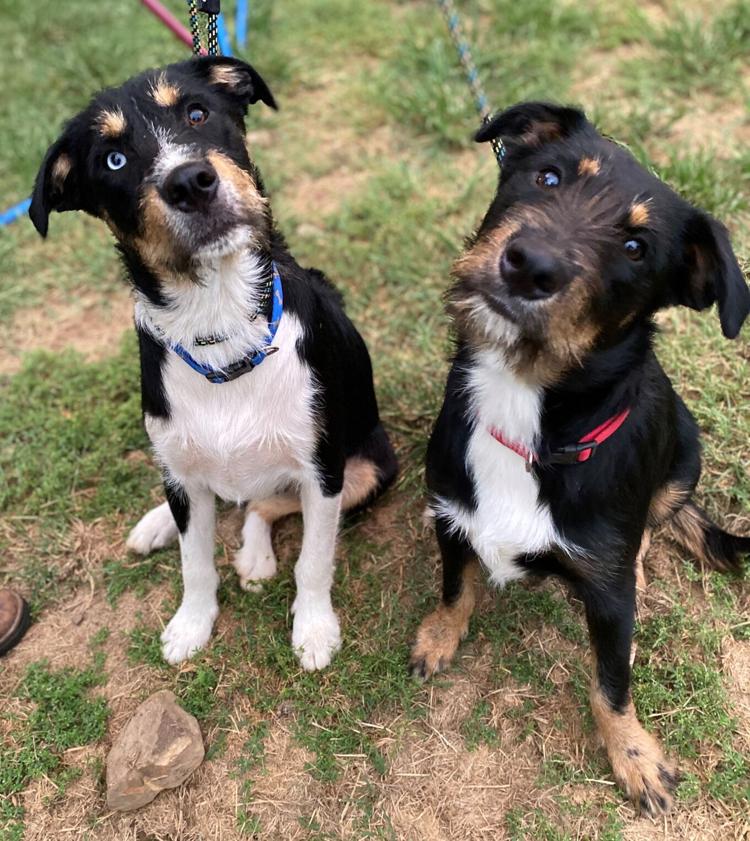 Dolly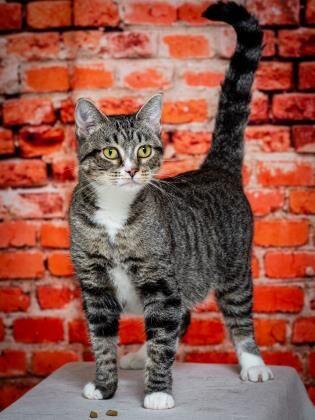 Coco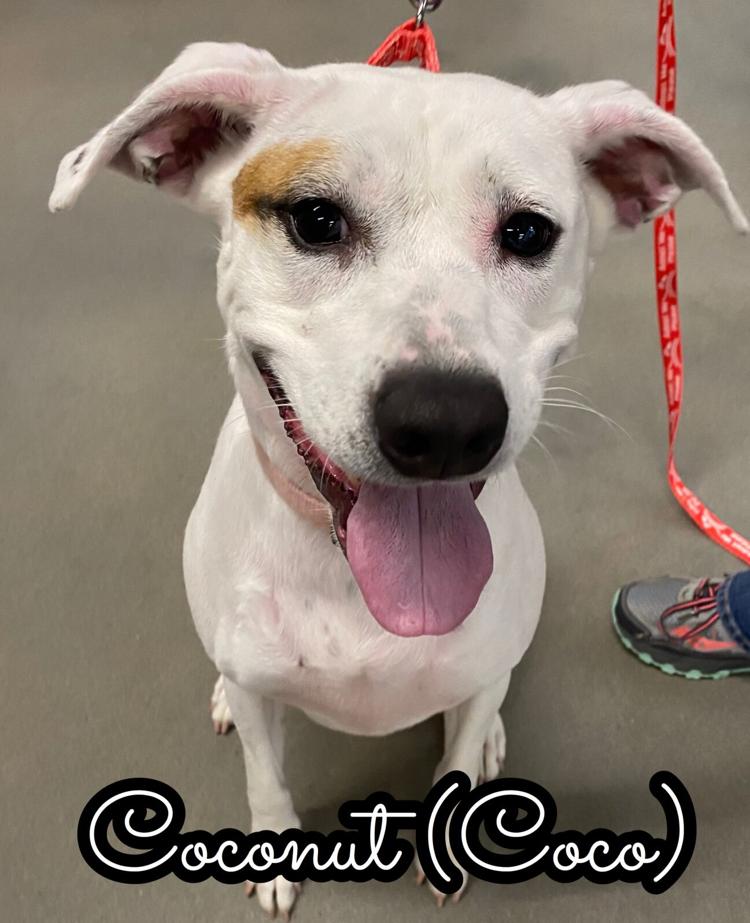 Dean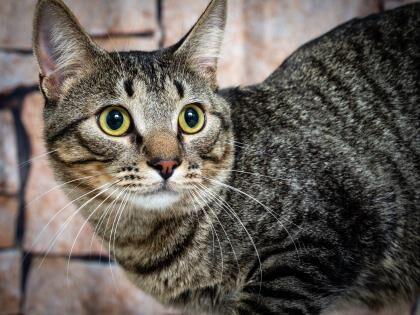 Sitka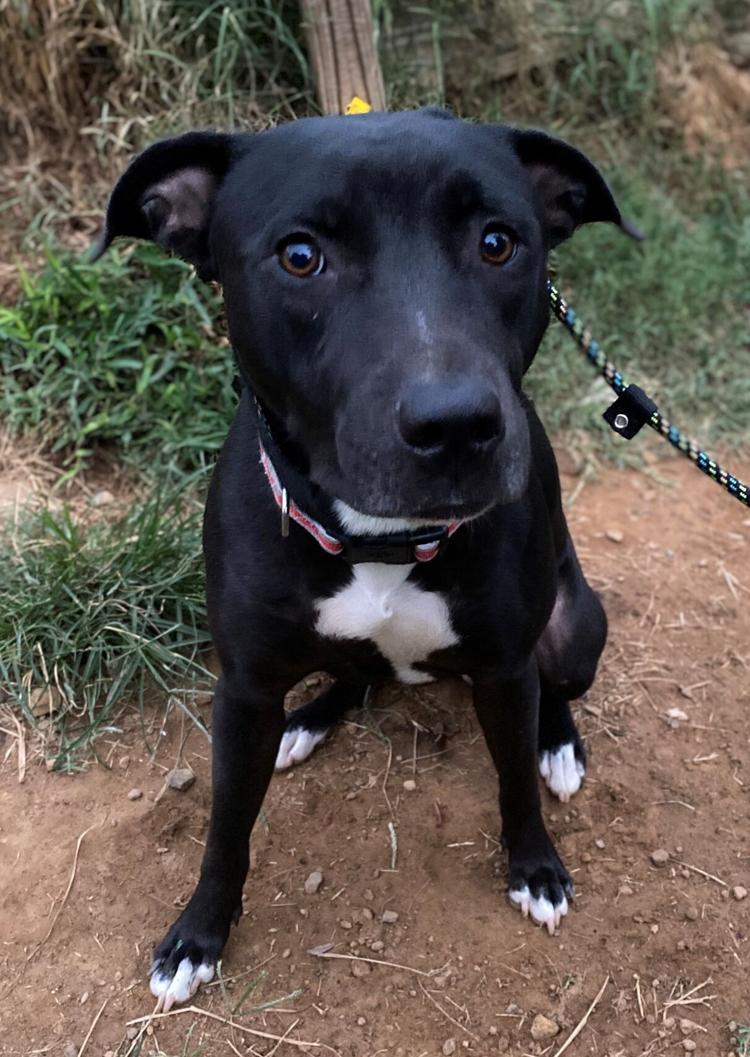 Cricket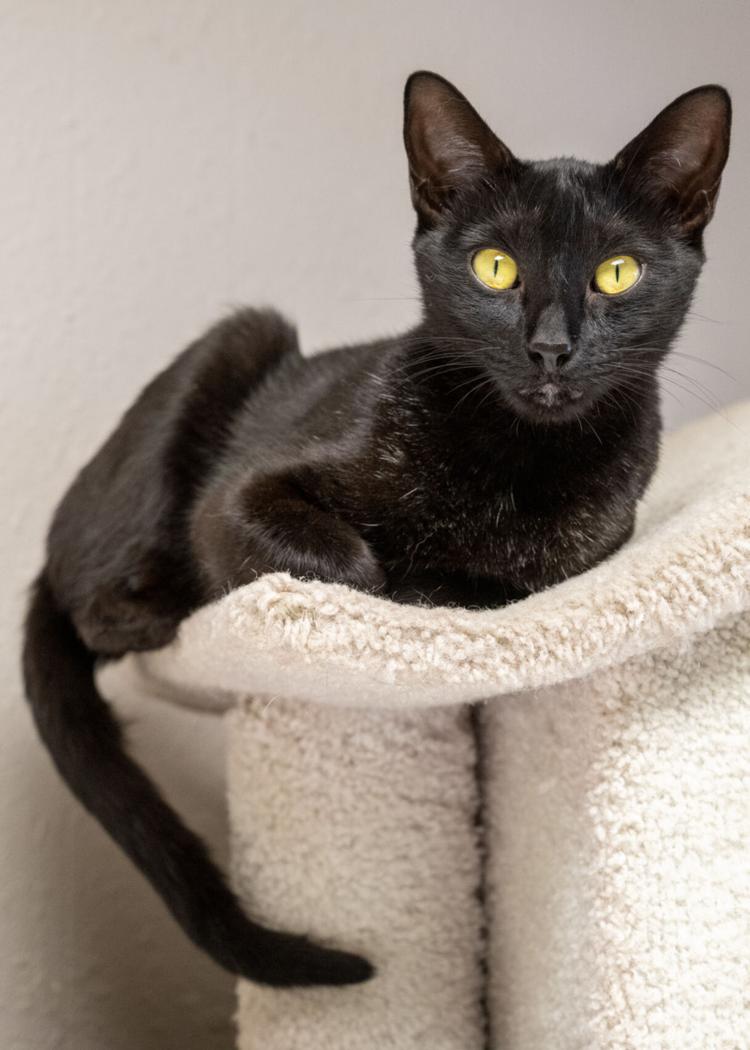 Eleanor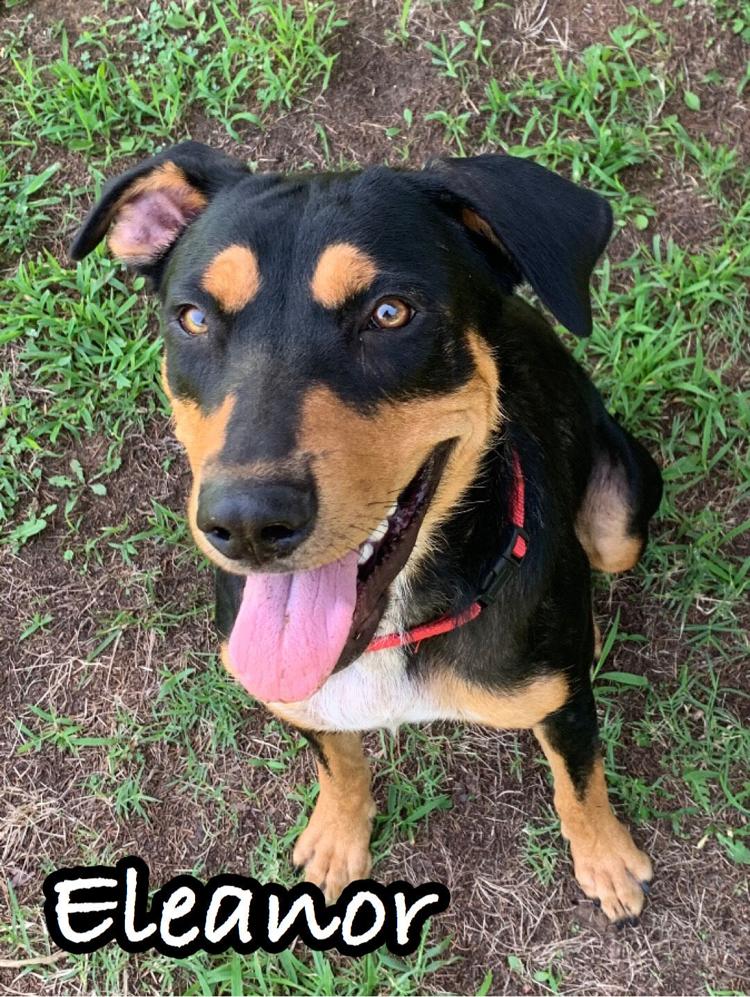 Sammie
Valerie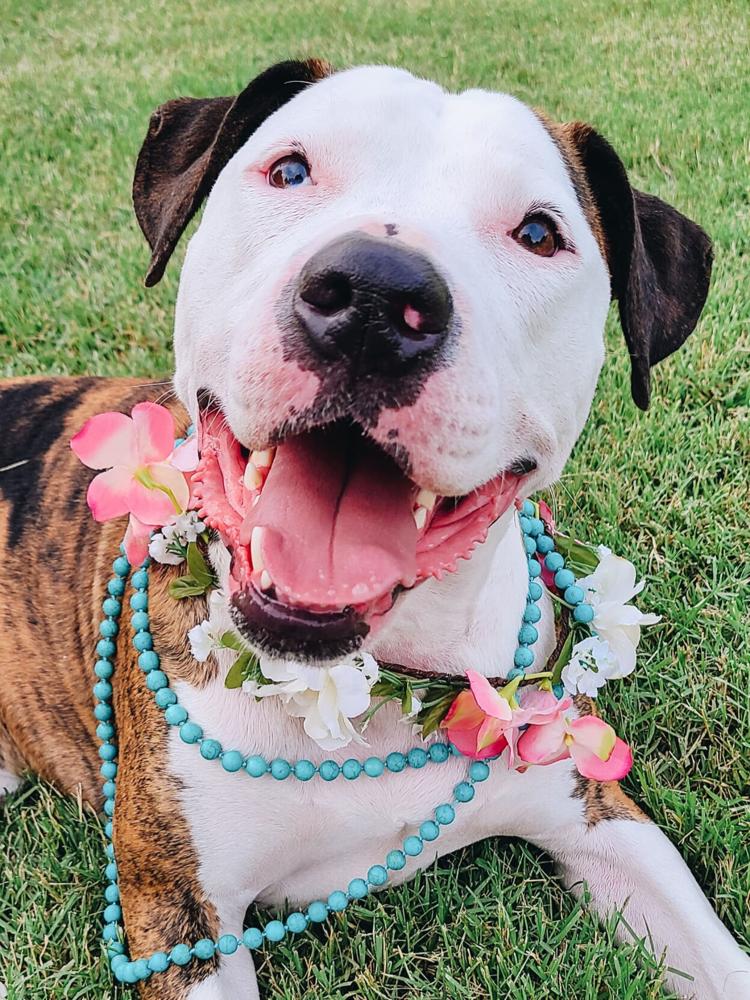 Jazzy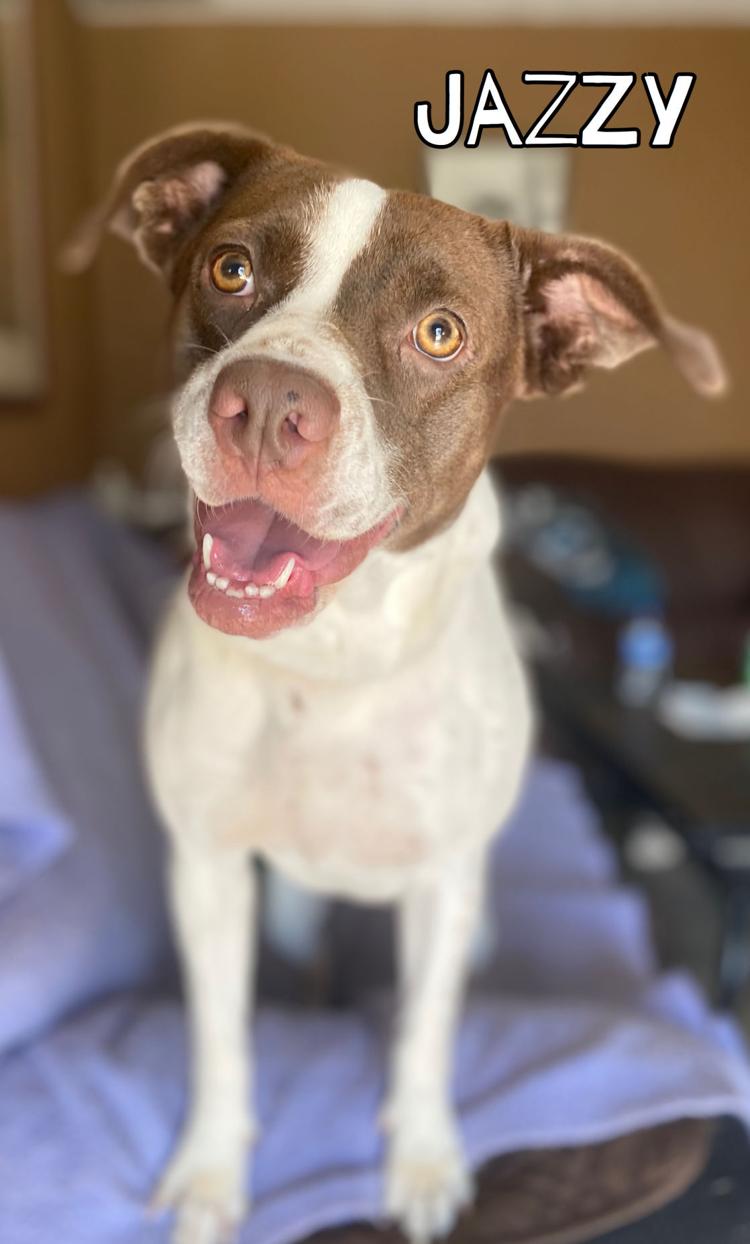 Mr. Heckles
Oakley
Nila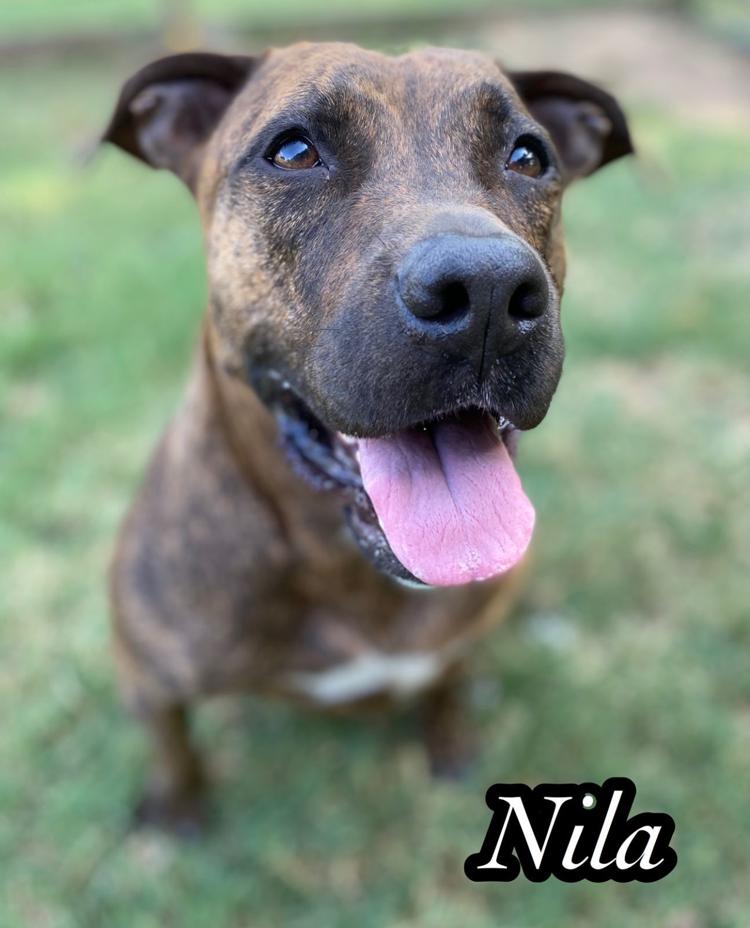 Johnny
Samus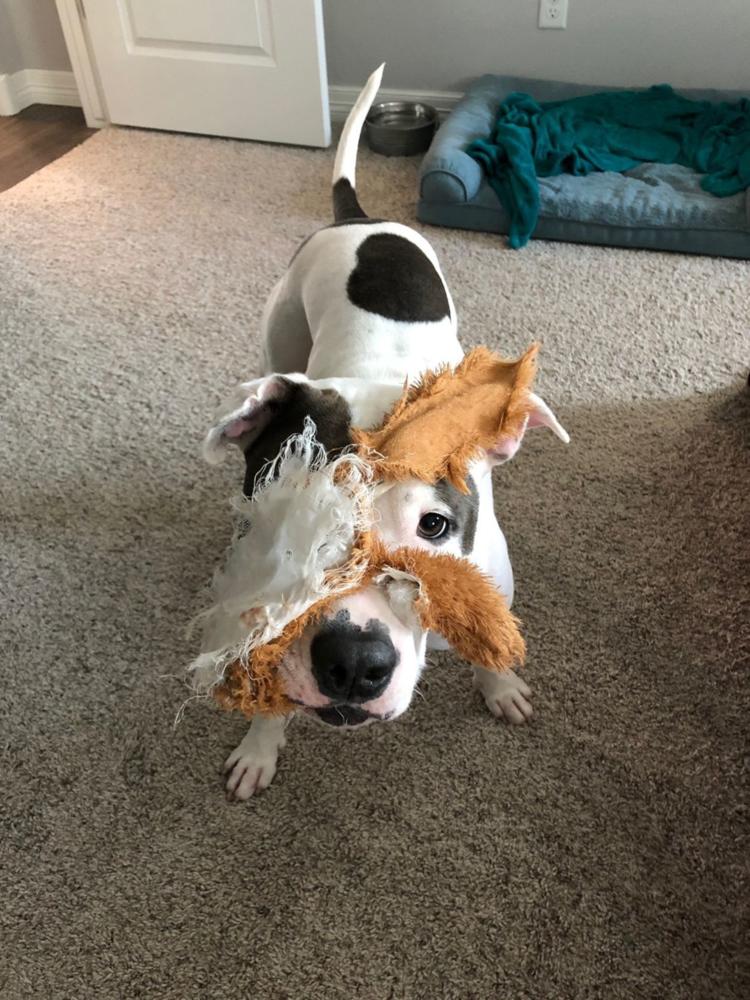 Lady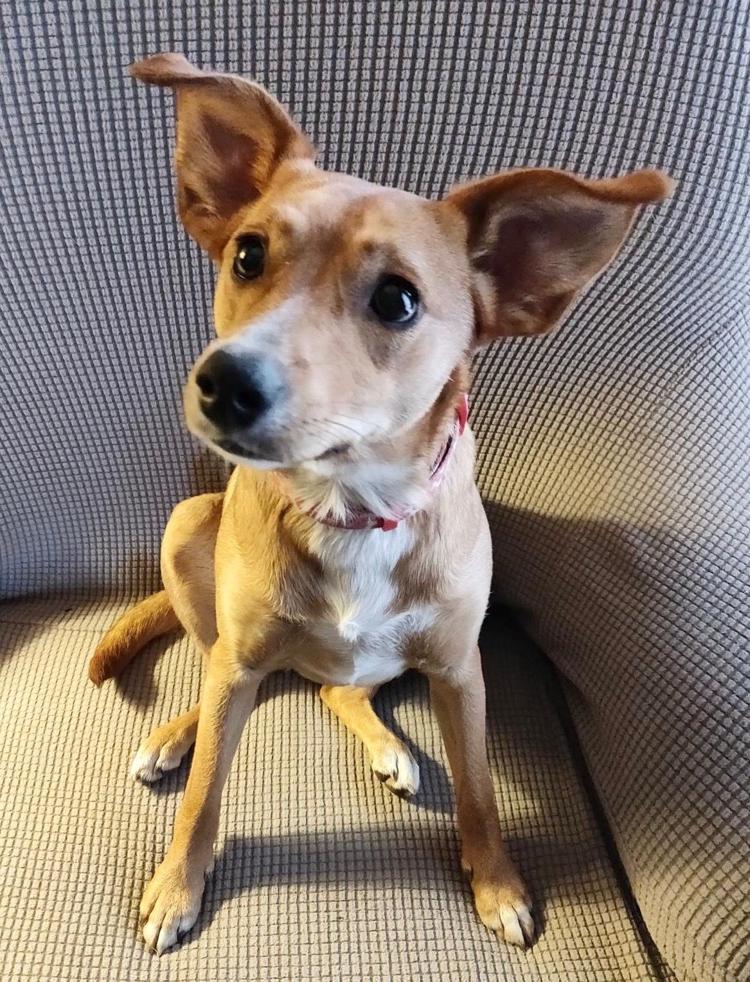 Boo
Thunder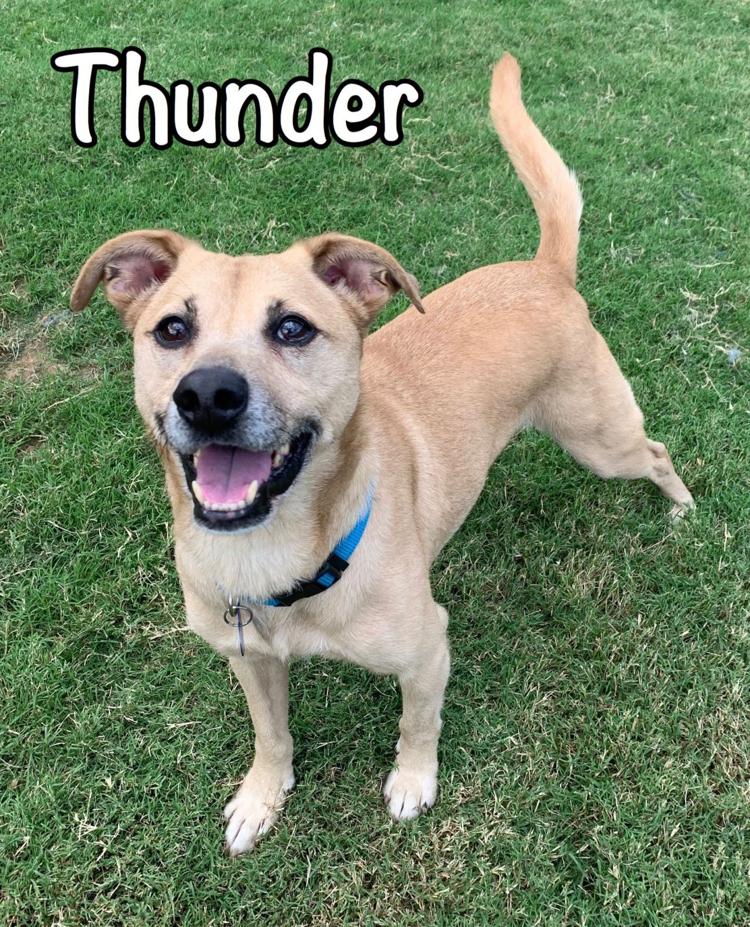 Carlos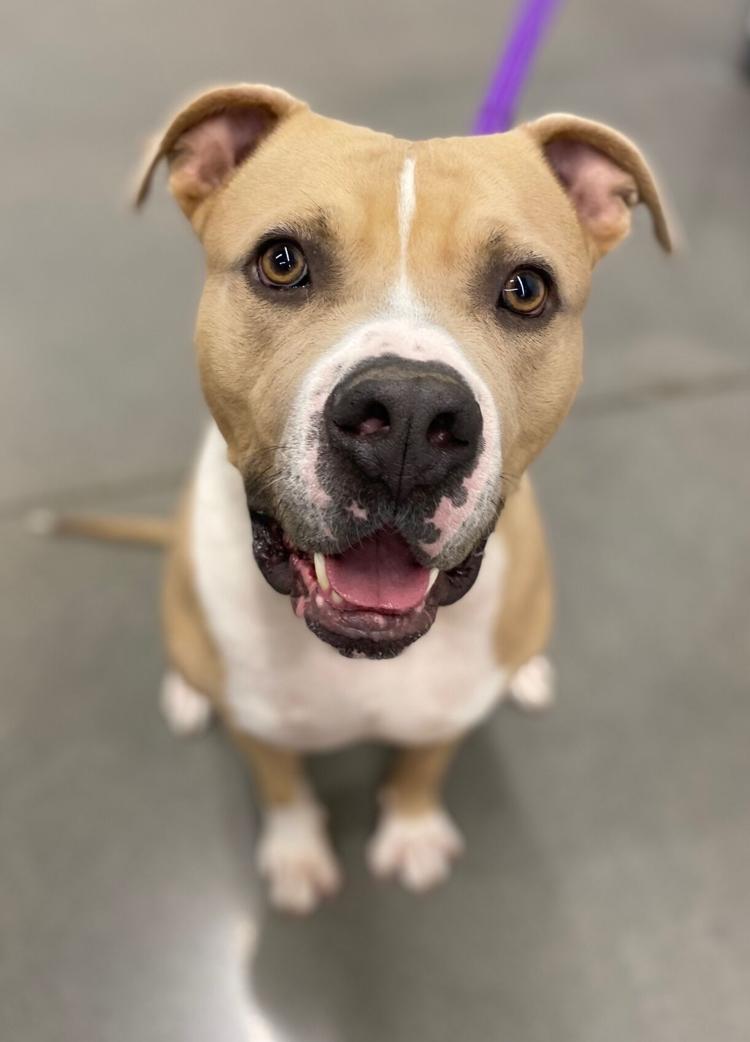 Rocco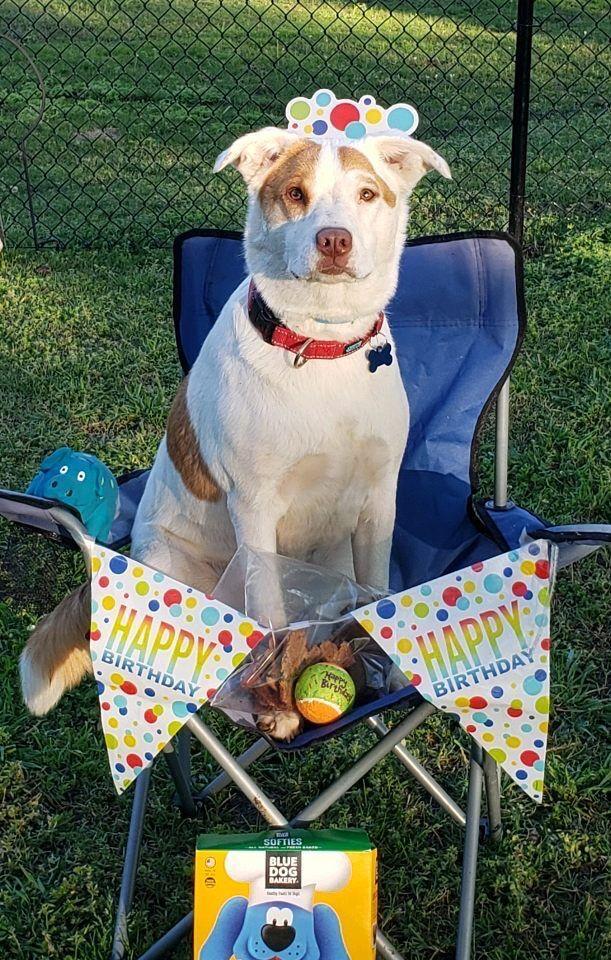 Samson
Shelby
Crosby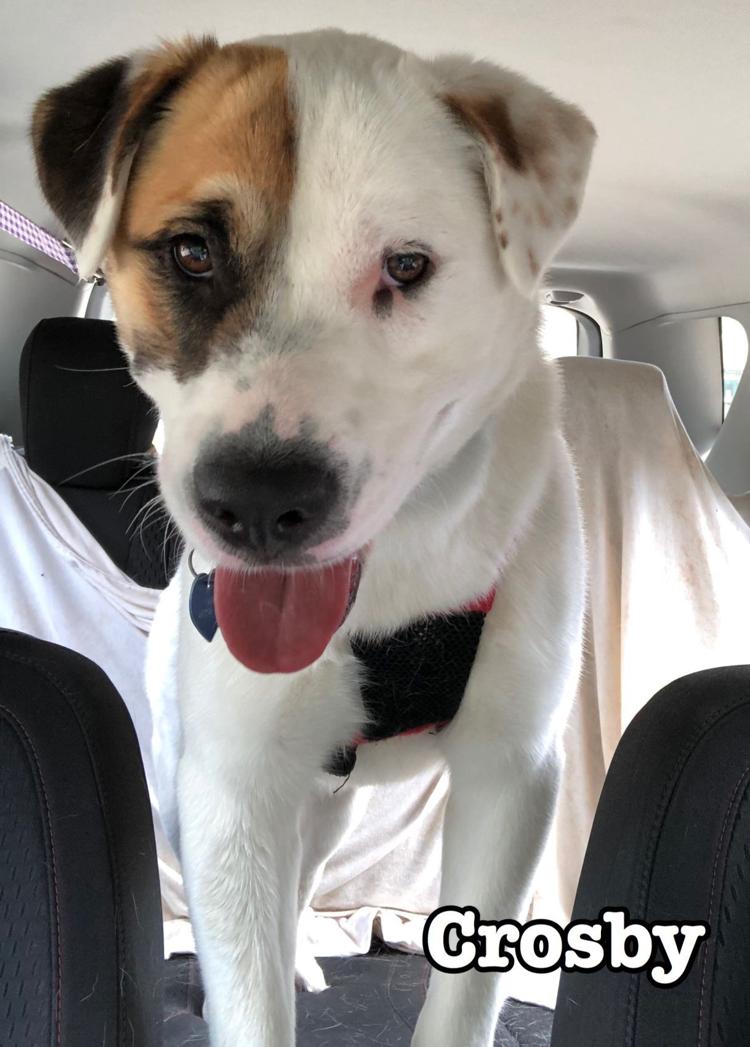 Gypsy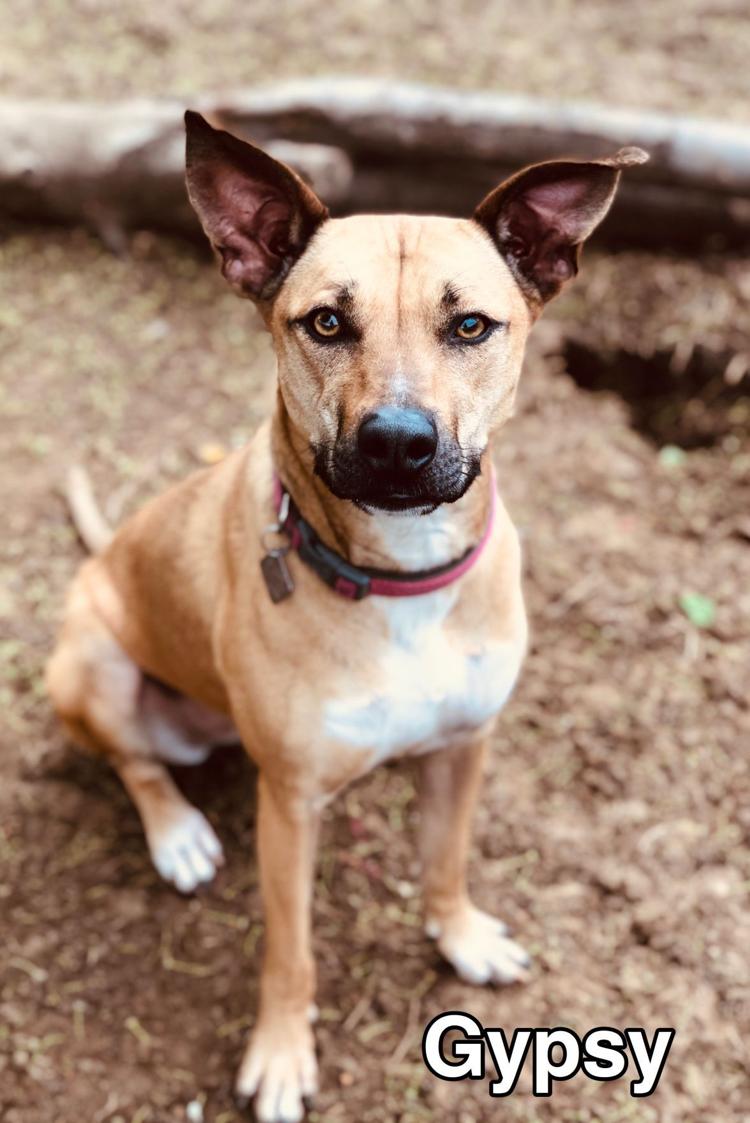 Lupen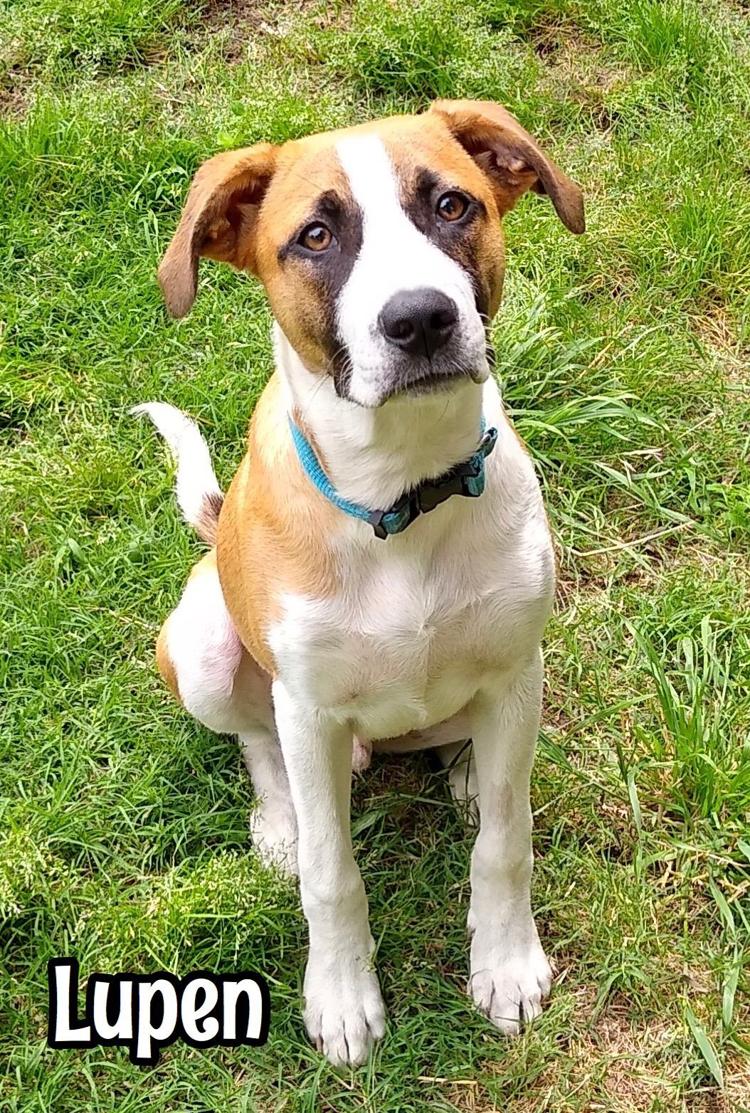 Nash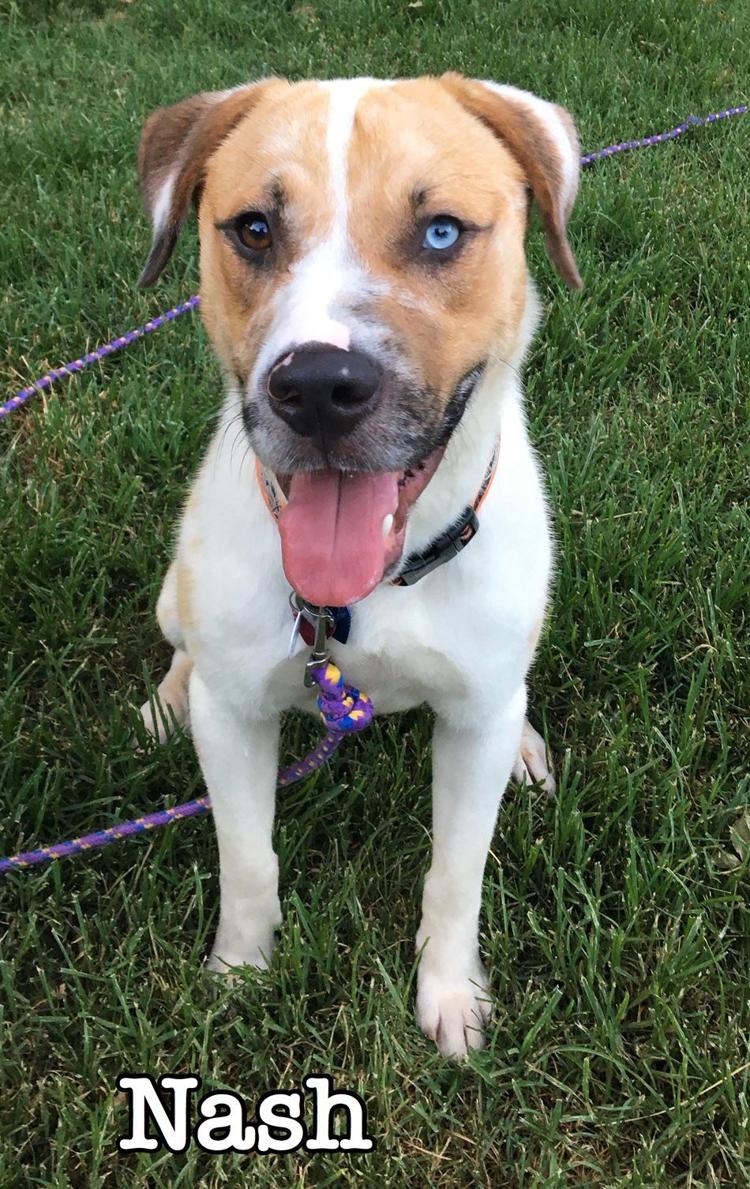 Gizmo
Percy
Ashe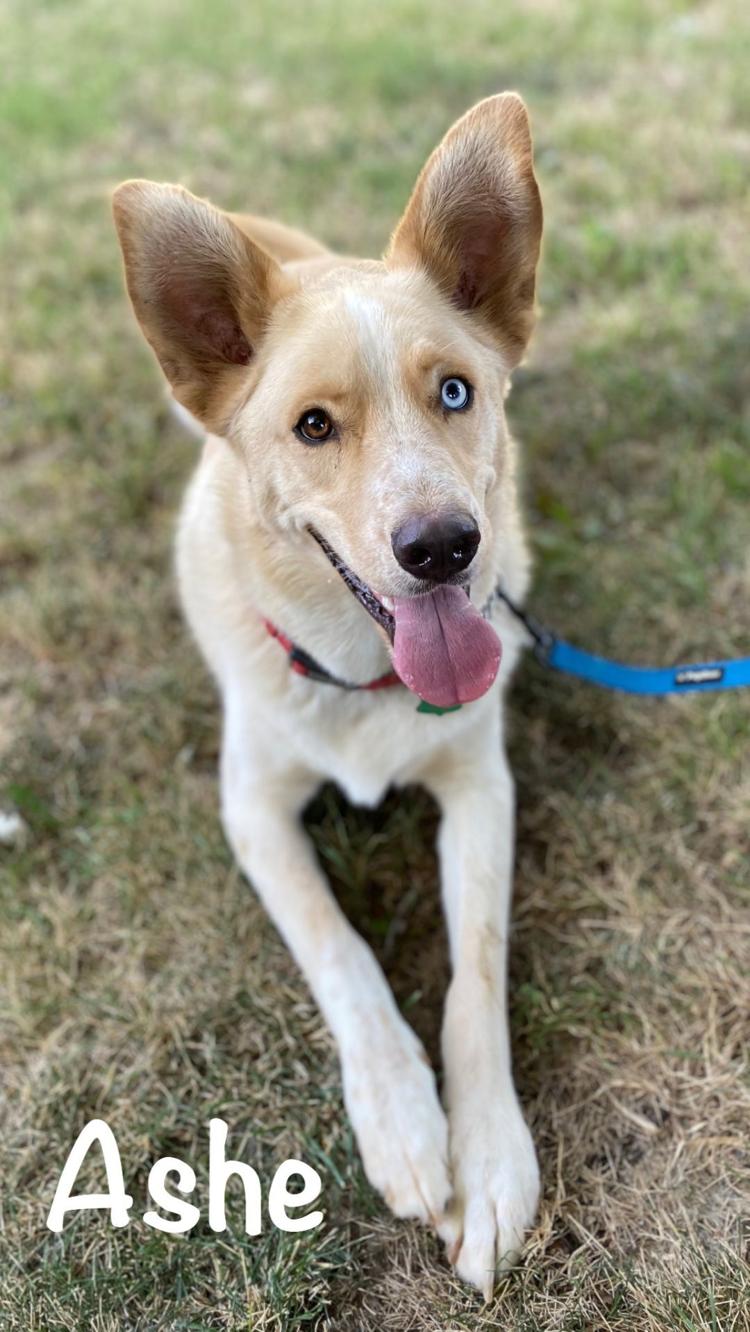 Pudge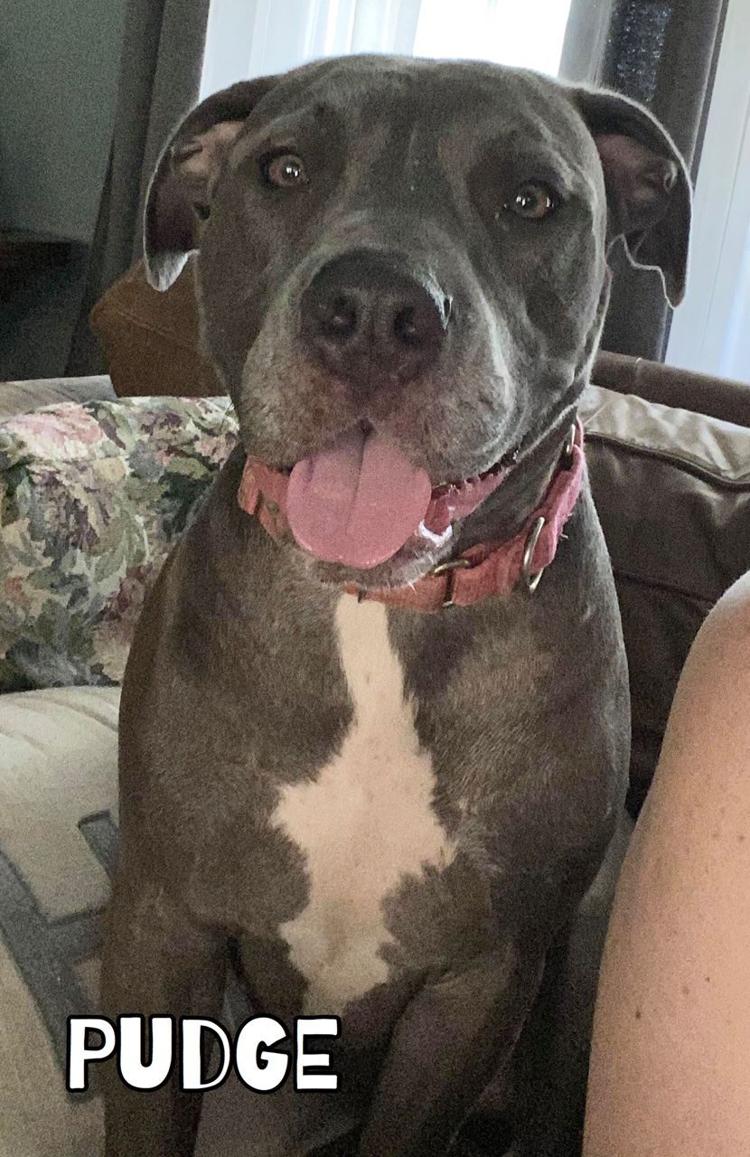 Delilah
Markie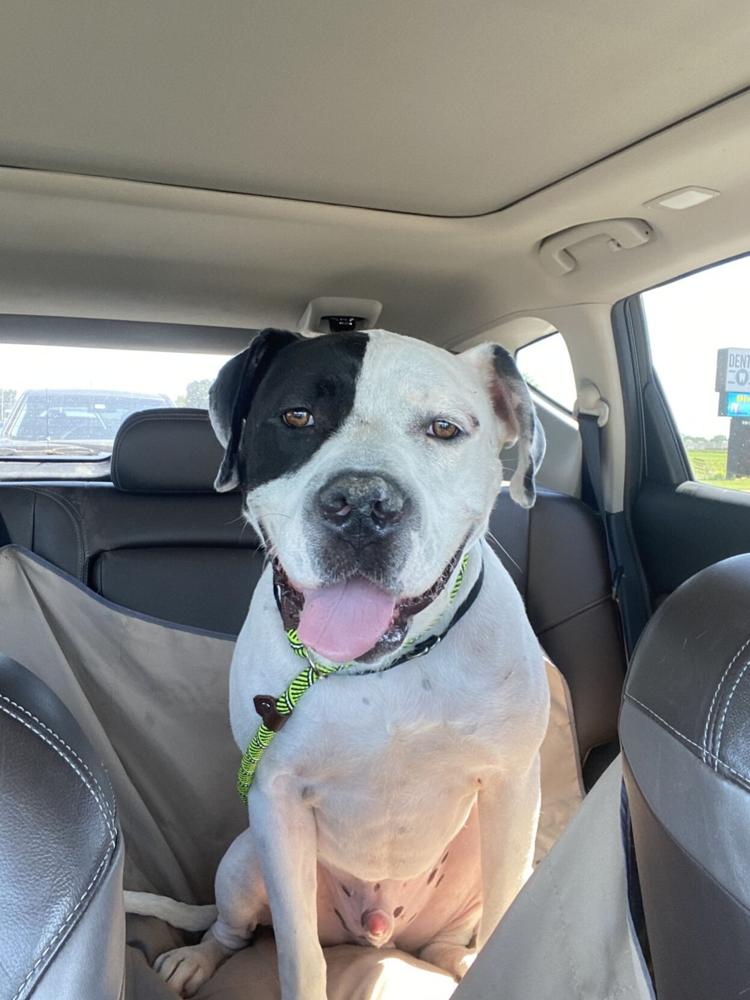 Bruno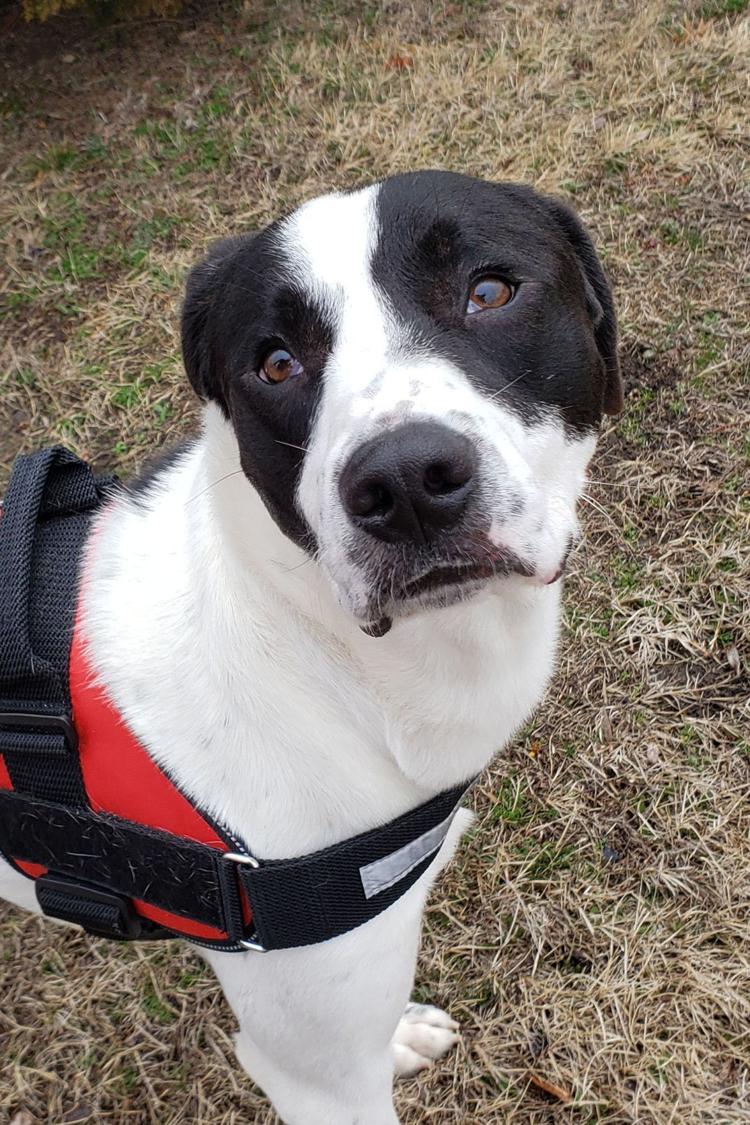 Buddy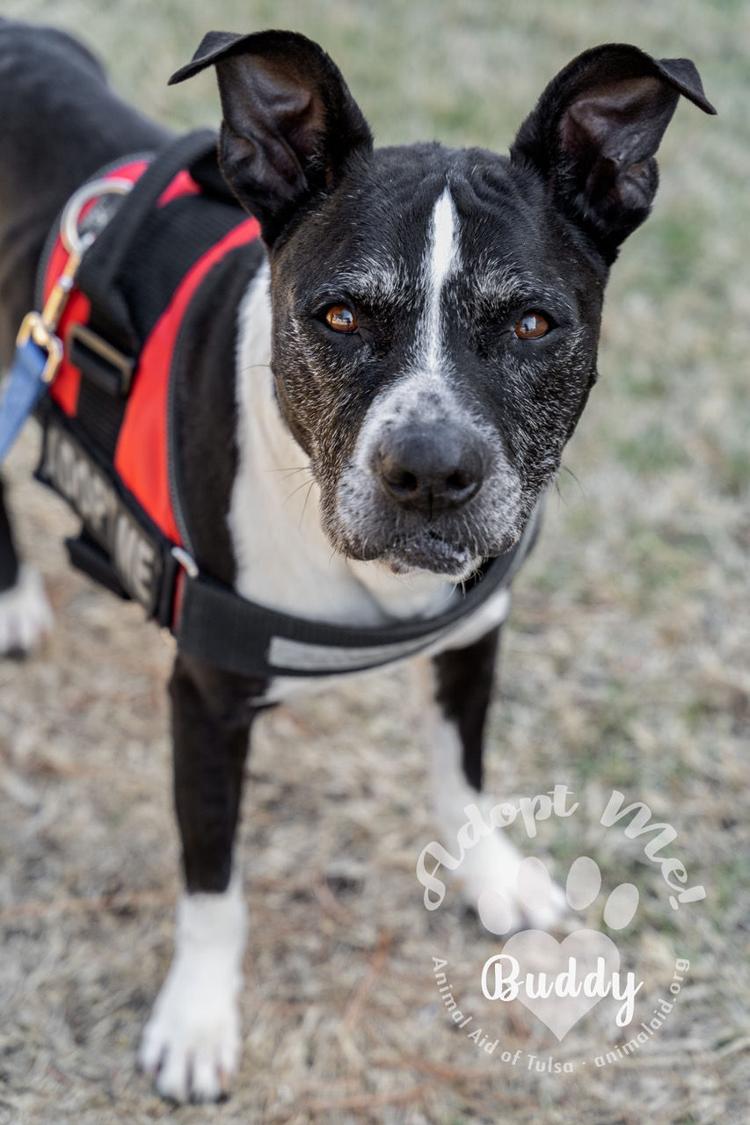 Archie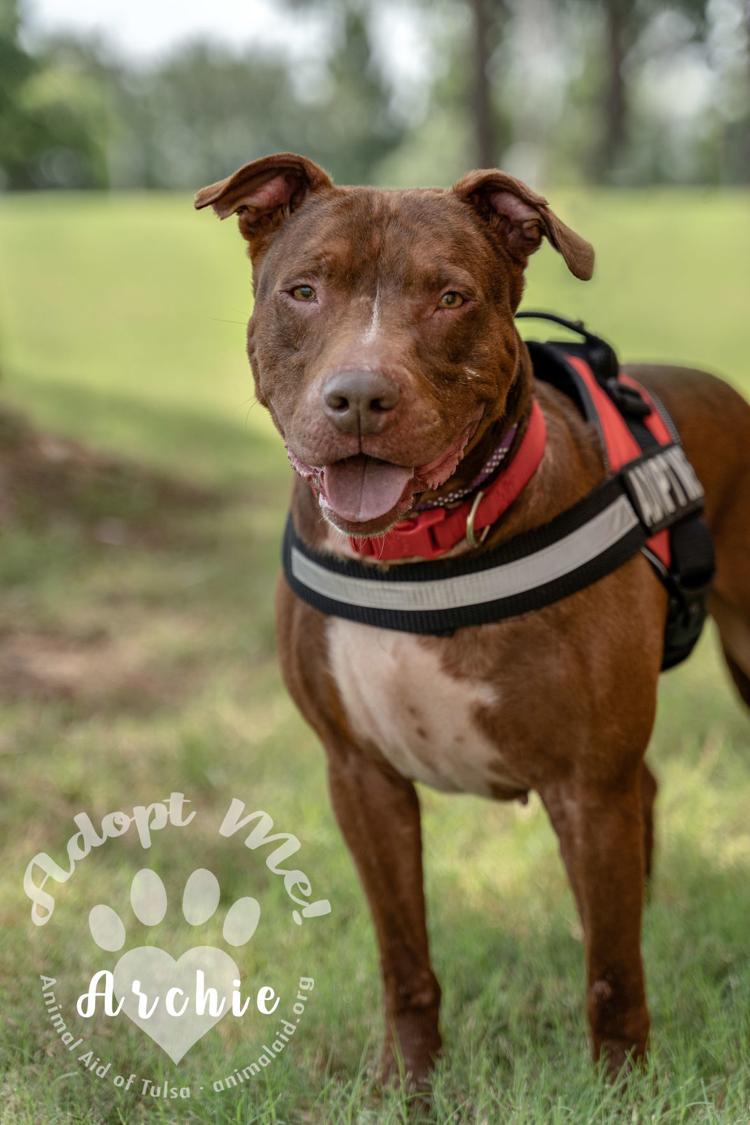 Star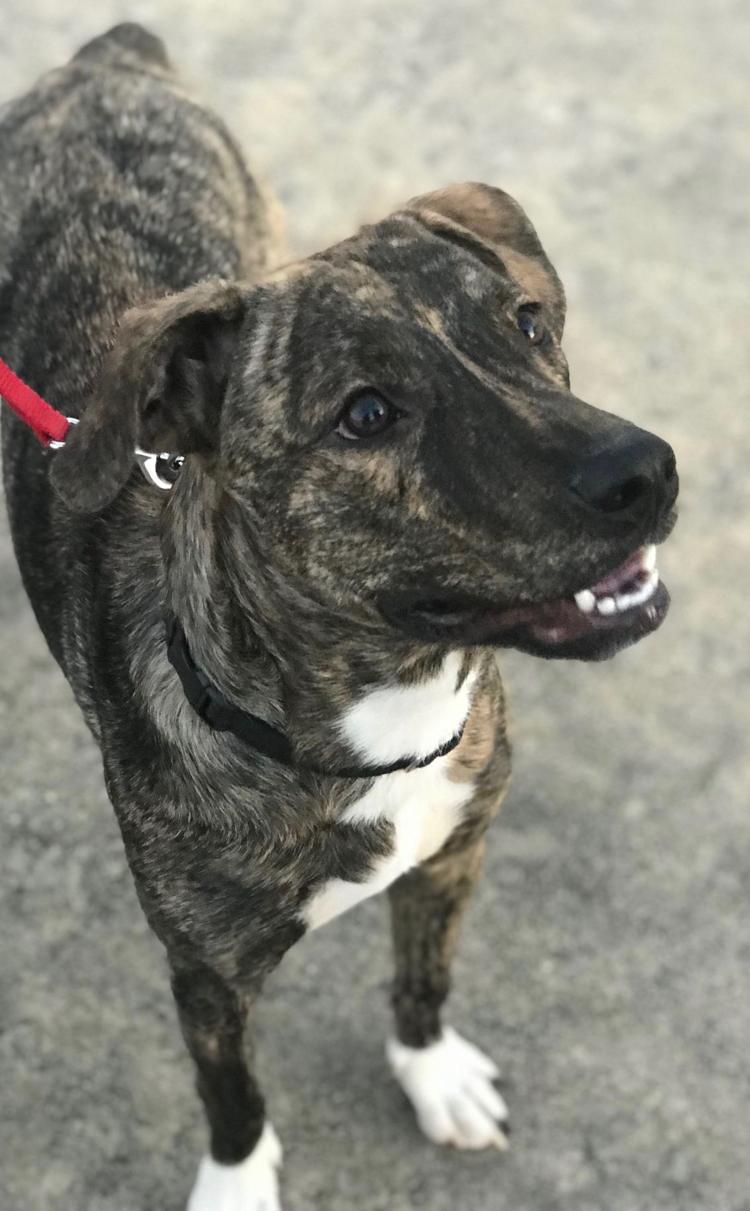 Wallace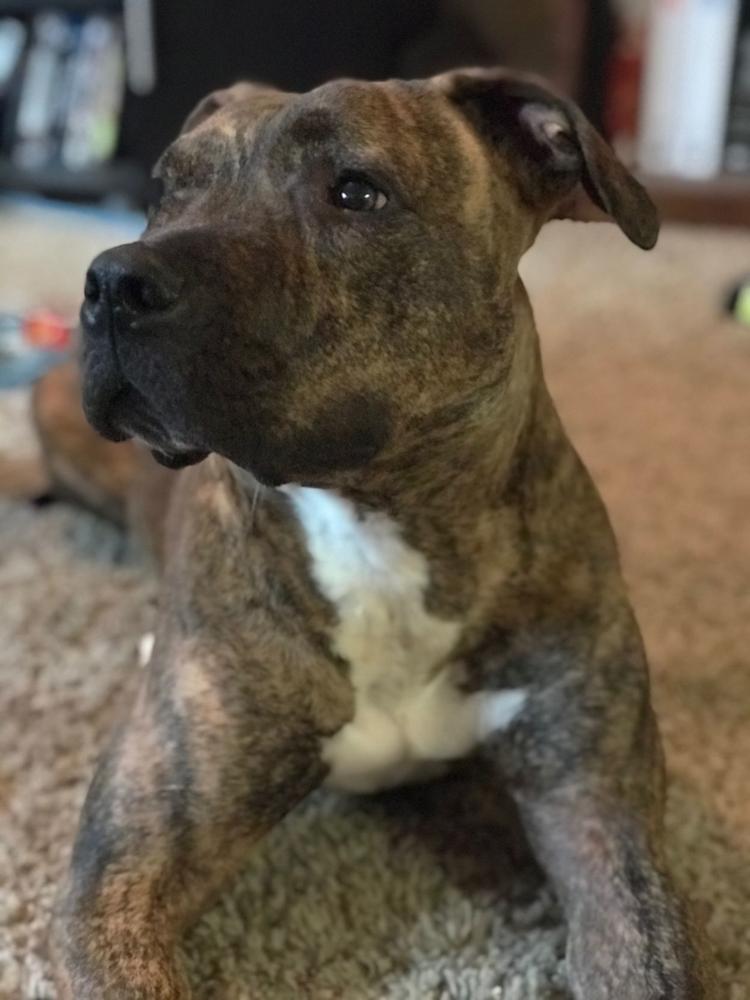 Join a growing group of Oklahomans who believe in supporting local journalism
Broken Arrow man credits weight loss to 10,000 miles of dog walks
Sign up for our Crime & Courts newsletter
Get the latest in local public safety news with this weekly email.