VINITA — A jury trial to determine competency is set for Dec. 13 for quadruple-murder suspect Ronnie Dean Busick in connection with the presumed deaths of two Craig County teens missing for almost two decades.
Using a cane, Busick appeared Tuesday in Craig County District Court before Special Judge Jacqueline Stout in connection with the slayings of Danny and Kathy Freeman and the kidnapping and presumed deaths of their daughter, Ashley Freeman, and her friend, Lauria Bible.
Messages left with Busick's attorney, Gretchen Mosley with the Oklahoma Indigent Defense System, were not returned.
Lauria and Ashley were 16 years old when they disappeared from the Freeman residence on Dec. 30, 1999. Kathy and Danny Freeman were fatally shot, and their mobile home was set on fire.
A year ago, Mosley brought up competency issues saying at that time, "we want additional time to do some investigation into his brain function ..." Decades earlier, Busick survived a gunshot wound to the head.
Mosley said at that time the gunshot wound and a history of drug use were the reasons Busick's brain function is compromised.
Earlier in the year, Busick's attorneys filed a nine-page competency document saying Busick sometimes forgets the name of his own attorney, Gregg Graves.
Busick has undergone three competency examinations. Those reports were provided by the state, Busick's defense team and the Oklahoma Forensic Center.
District Attorney's Office spokeswoman Michelle Lowry declined to comment on Tuesday's hearings, saying in a text message that the district attorney's office doesn't comment on open court proceedings.
Members of the Bible family were seated in the first row in the courtroom.
"We are just moving forward," said Lorene Bible, mother of Lauria Bible. "It's just another glitch in the road."
Bible said she learned it's unusual for a competency trial to be held before a jury.
Twelve jurors will be selected from a pool of 50 individuals, she said.
"I am sure they (Busick's defense) is going to ask (prospective) jurors if they have heard about this case in the media," Bible said.
Two other suspects, Warren Phillip Welch II and David Pennington, both now deceased, were also implicated by prosecutors in the killings. Welch died from amyotrophic lateral sclerosis, or ALS, and Pennington died a drug-related death.
Authorities believe that the girls were kidnapped, tied up, raped and held in a mobile home in Picher before strangled, according to an arrest affidavit filed in Busick's case.
Busick has denied any involvement or knowledge of the whereabouts of the girls' remains. He is in an isolated cell in the Craig County jail with bail set at $1 million.
---
Dec. 29, 1999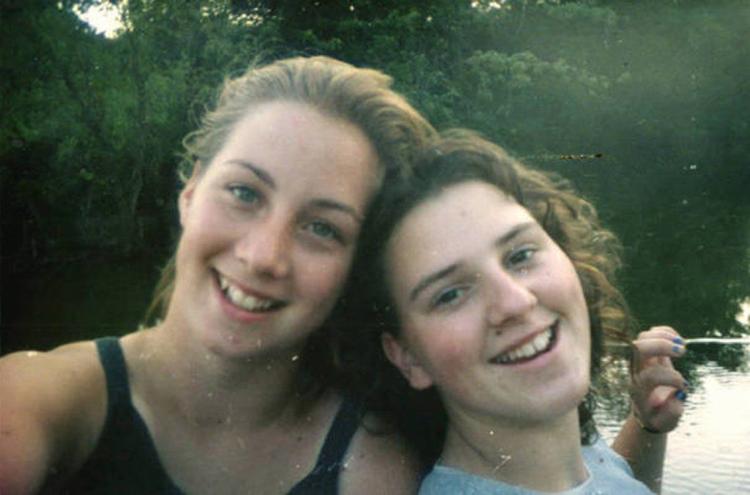 Dec. 30, 1999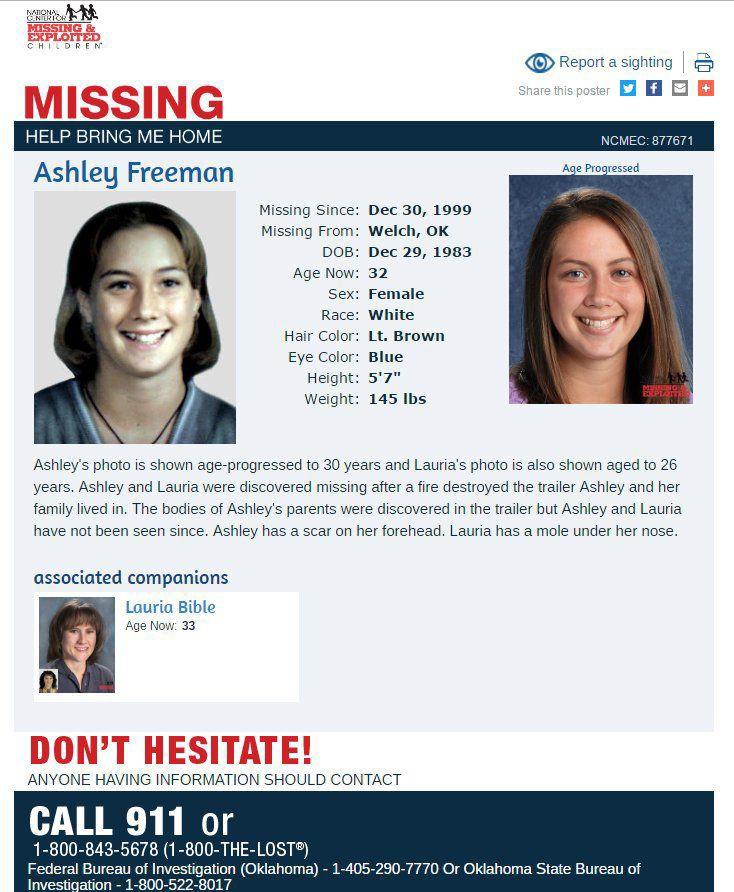 Dec. 31, 1999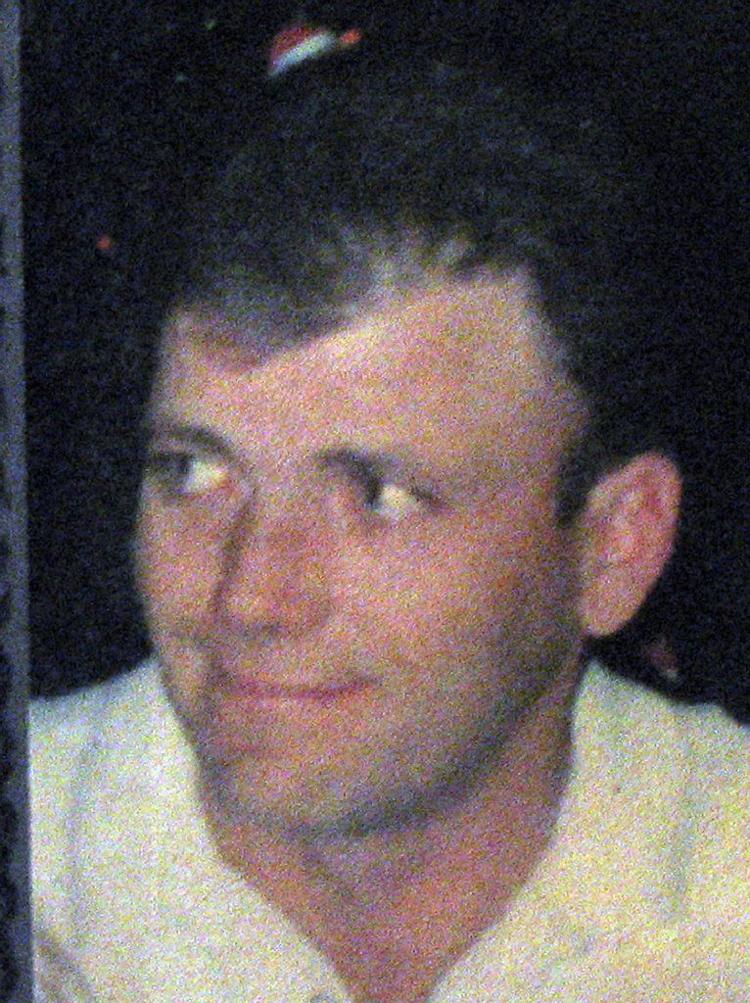 Dec. 31, 1999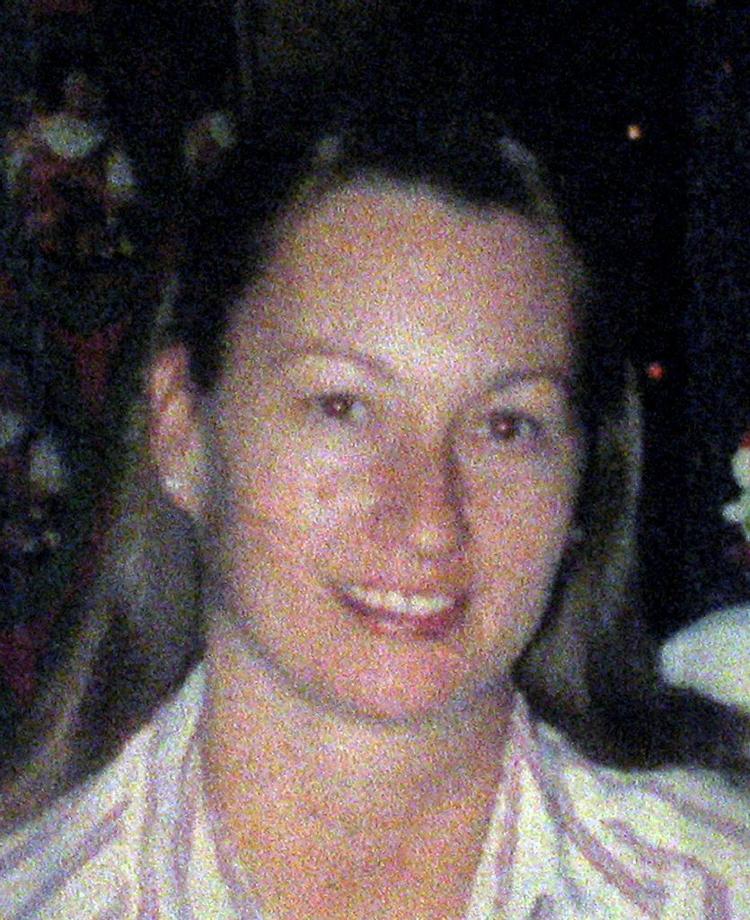 January 2000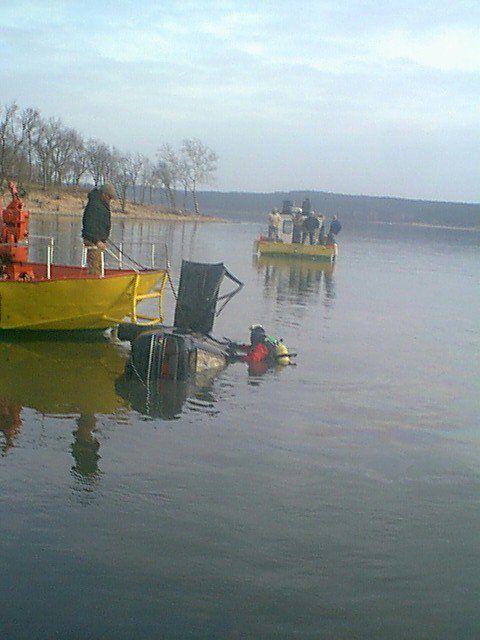 January 2000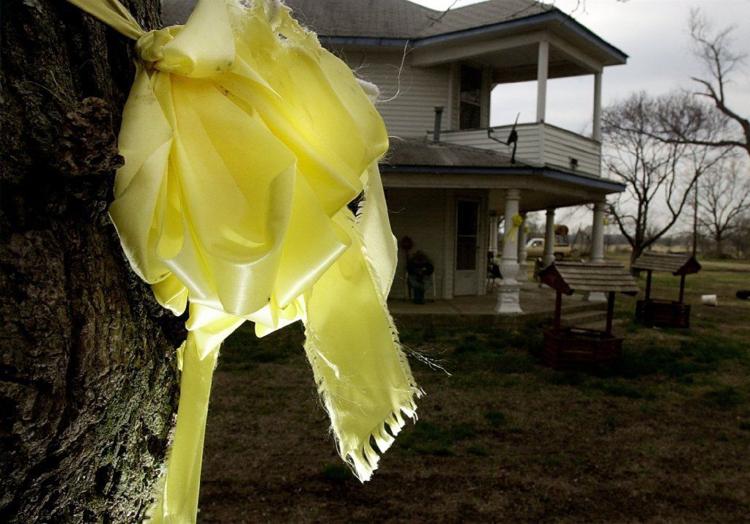 March 15, 2000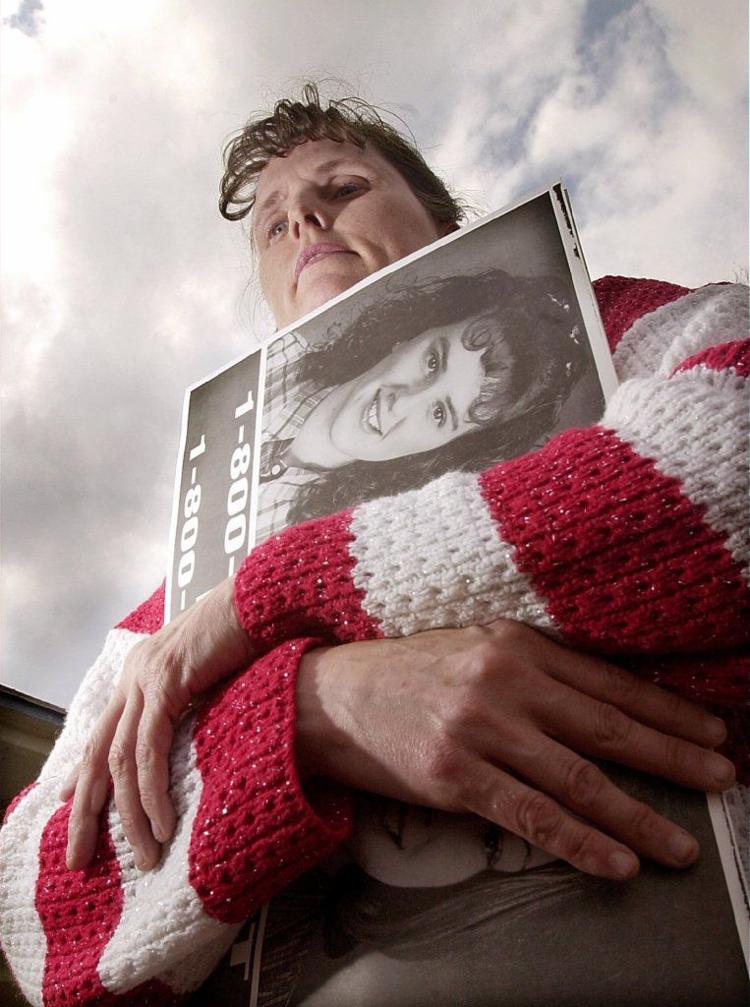 Jan. 1, 2001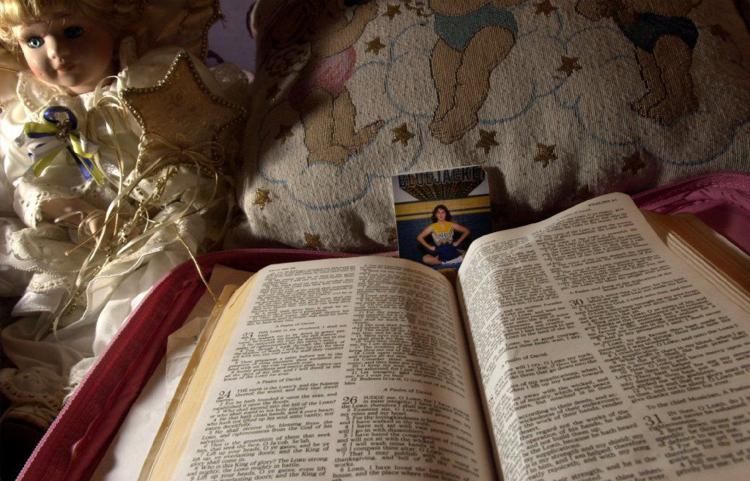 June 14, 2001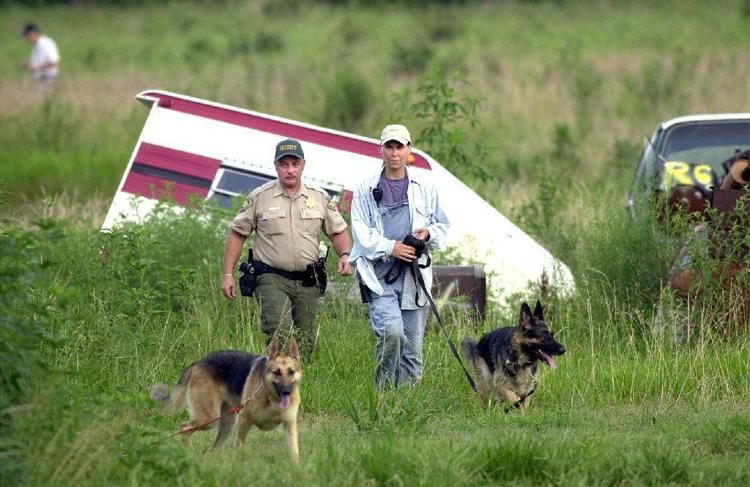 July 26, 2001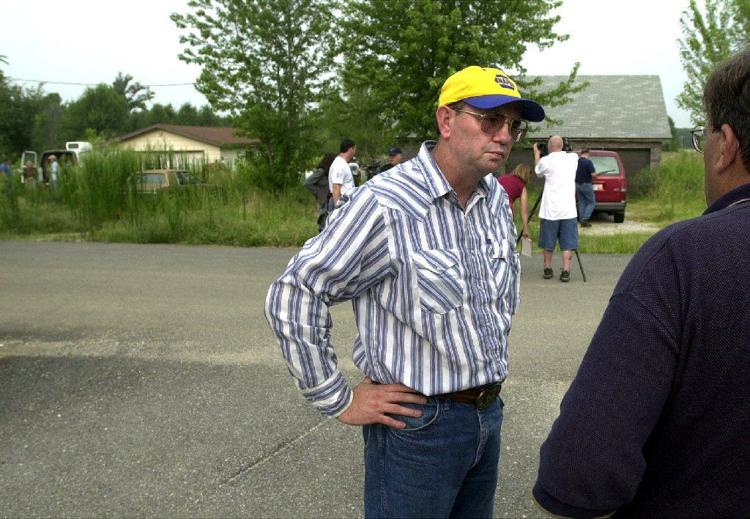 July 26, 2001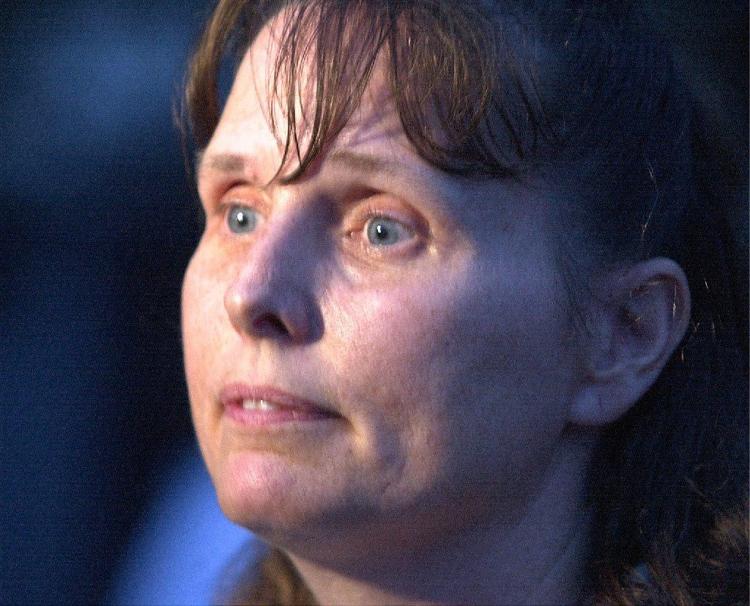 Jan. 24, 2003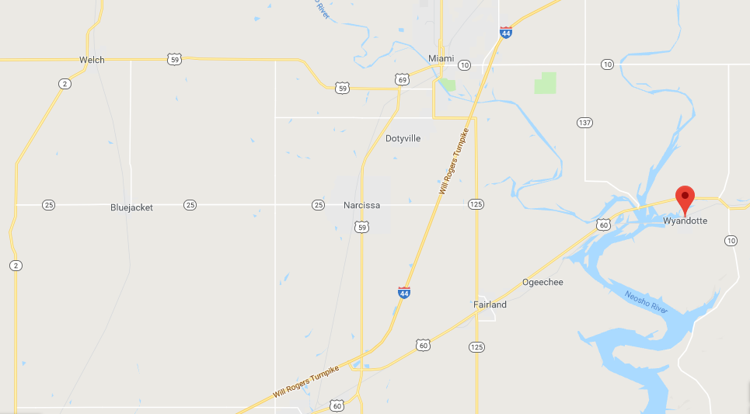 2009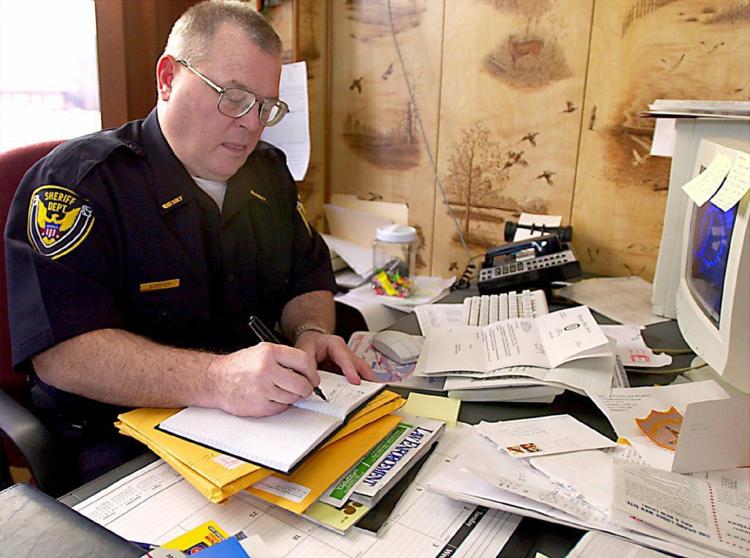 2010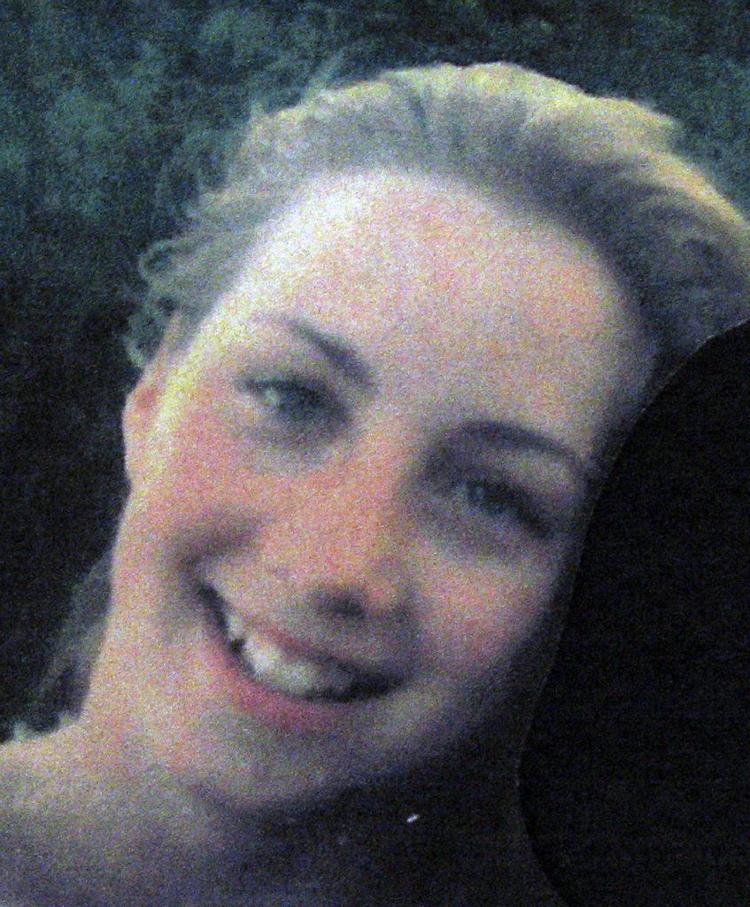 May 2011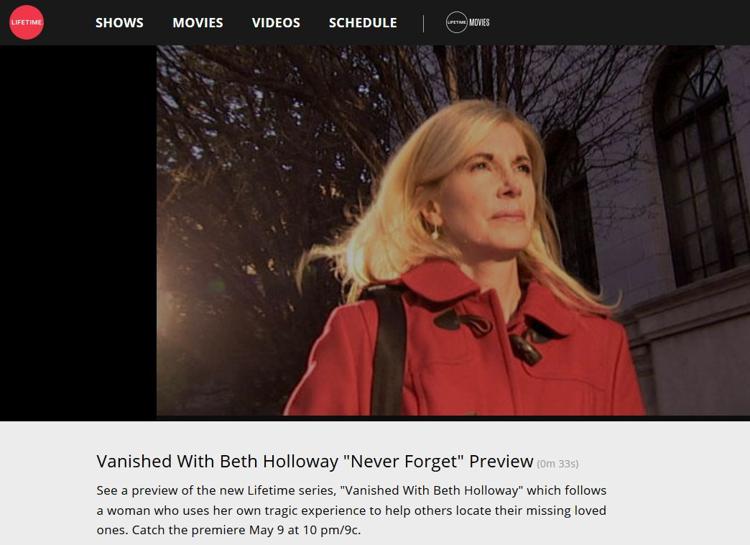 January 2013

December 2017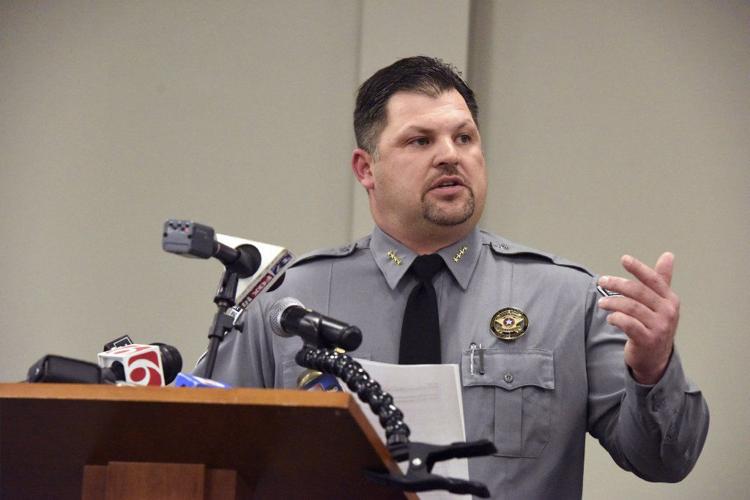 April 2018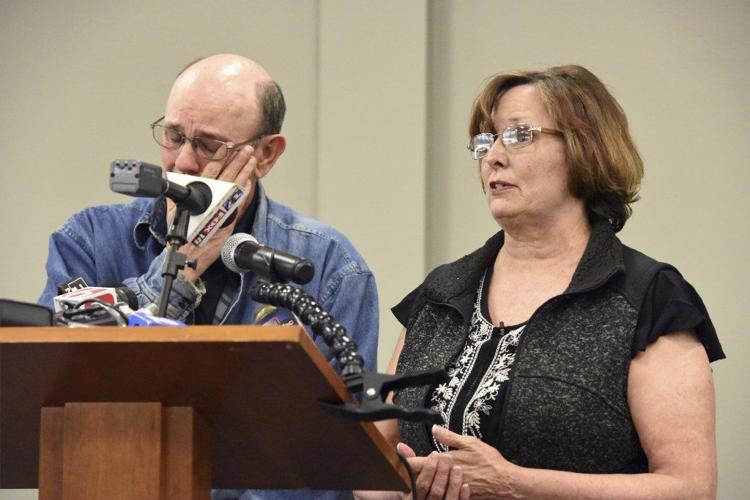 April 23, 2018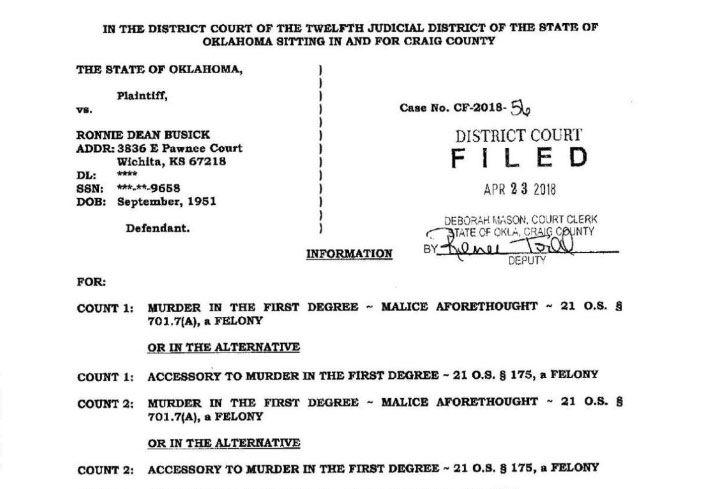 091920-tul-nws-ohpshooting-p1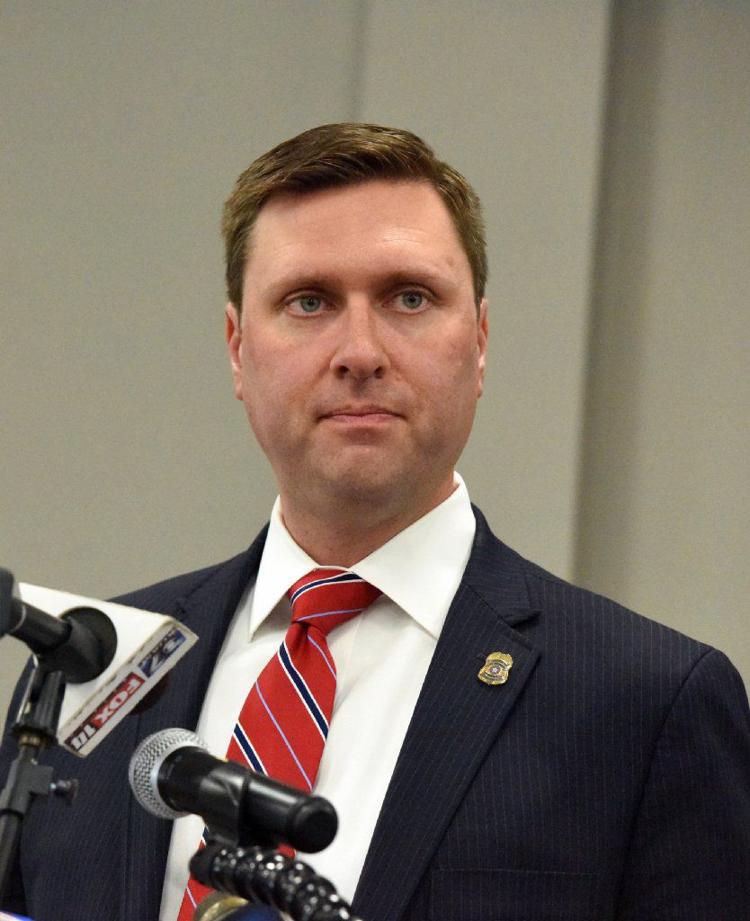 April 23, 2018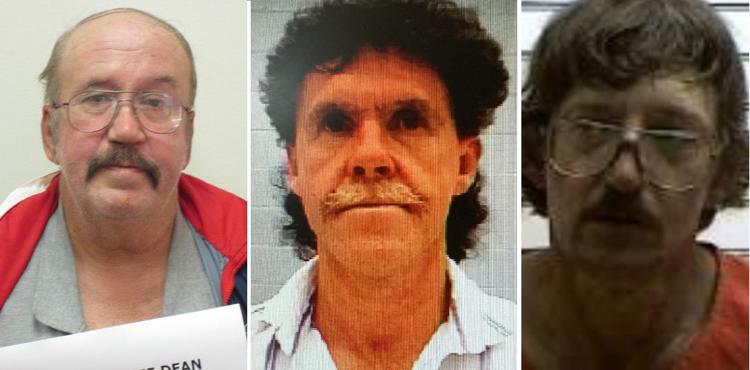 June 2019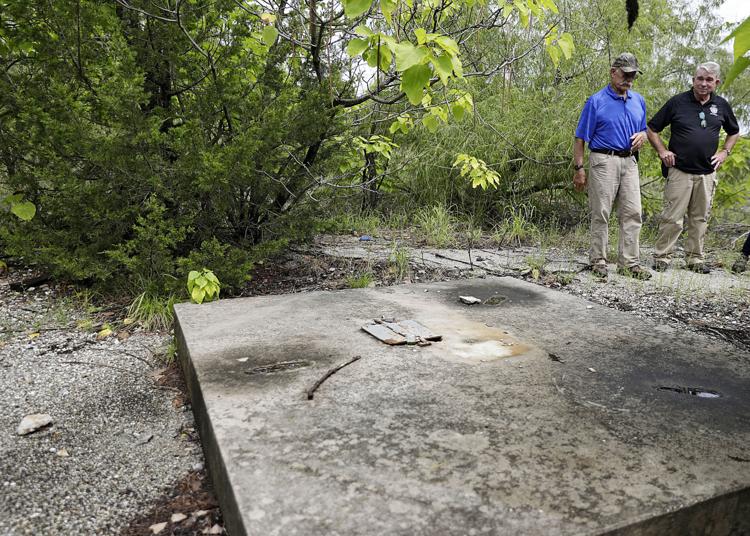 June 14, 2019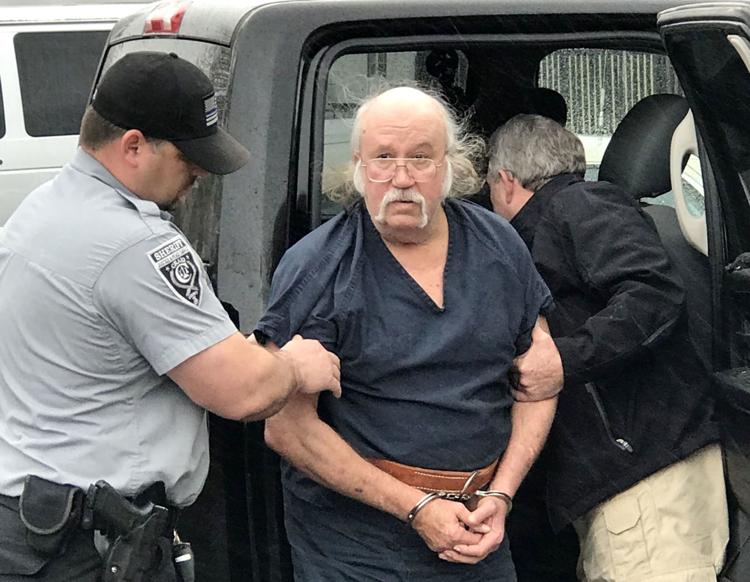 July 29, 2019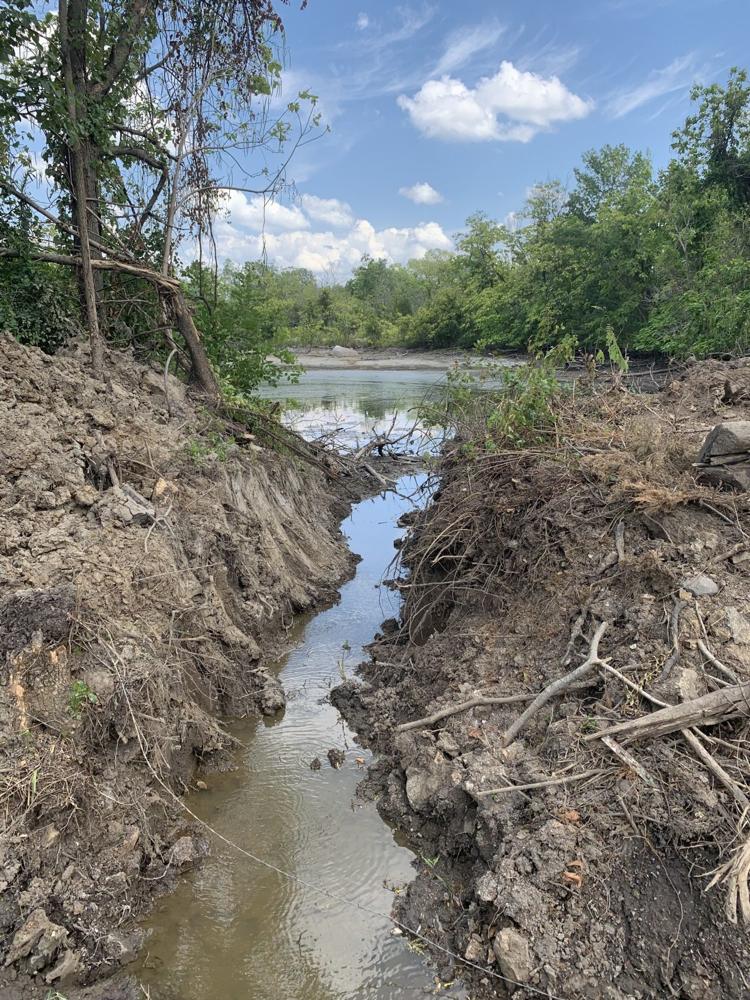 July 30, 2019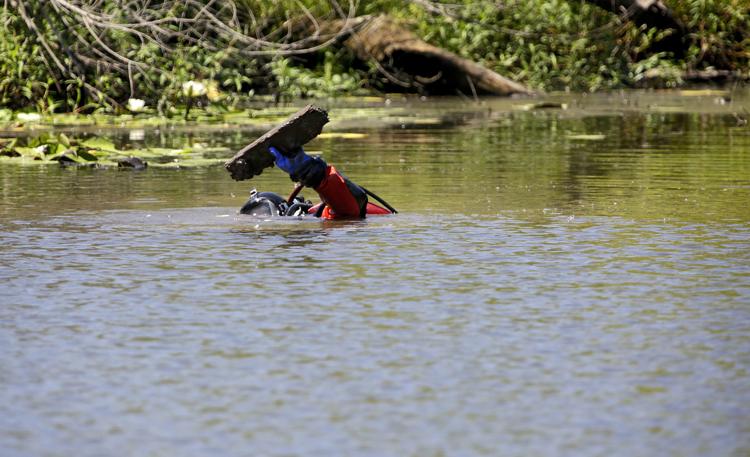 July 31, 2019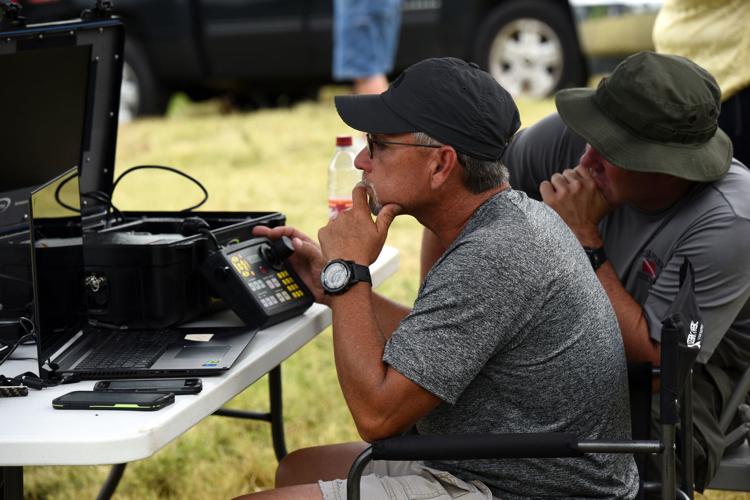 Nov. 19, 2019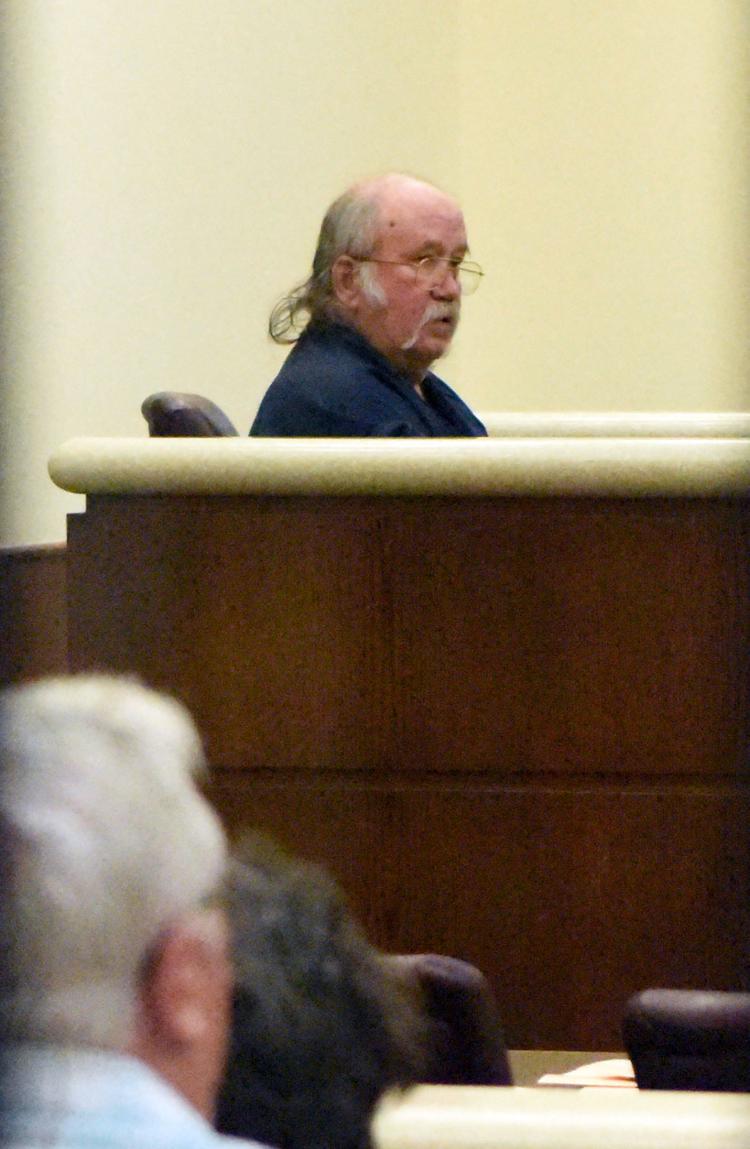 Nov. 23, 2019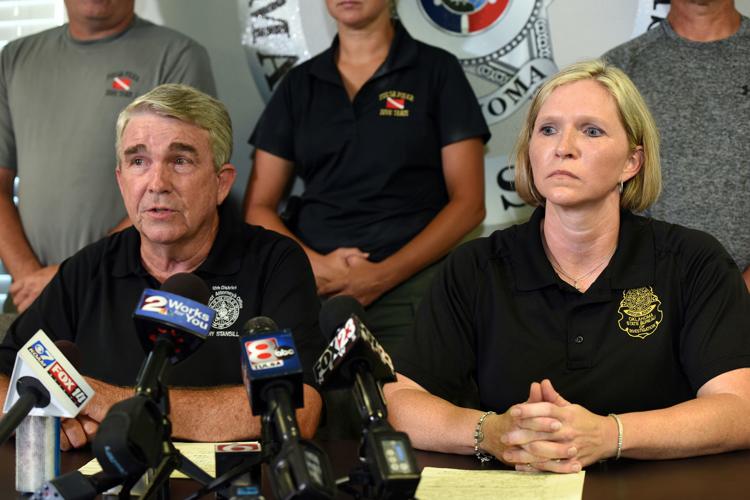 Nov. 26, 2019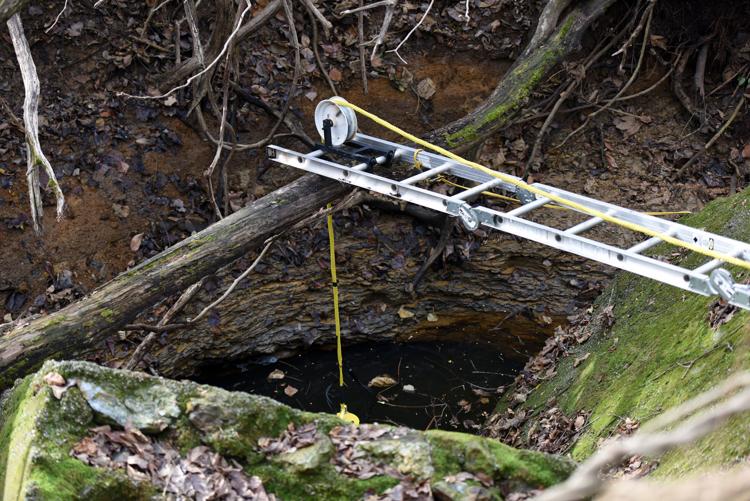 Dec. 13, 2019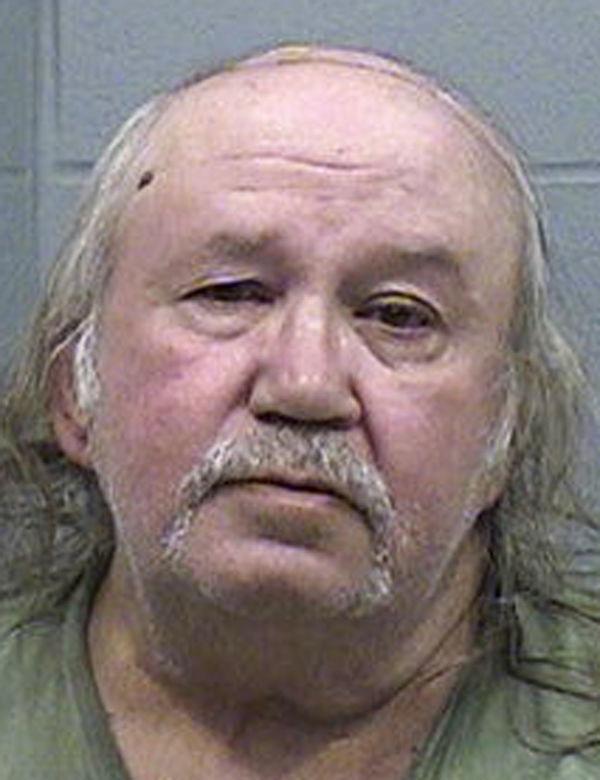 Dec. 18, 2019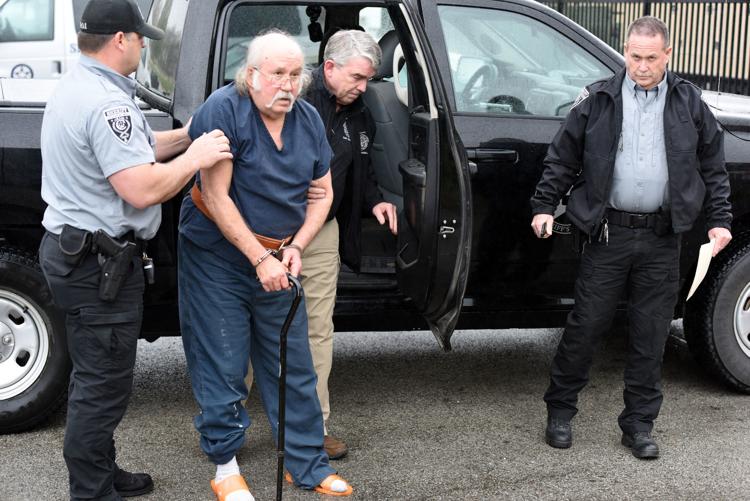 Jan. 8, 2020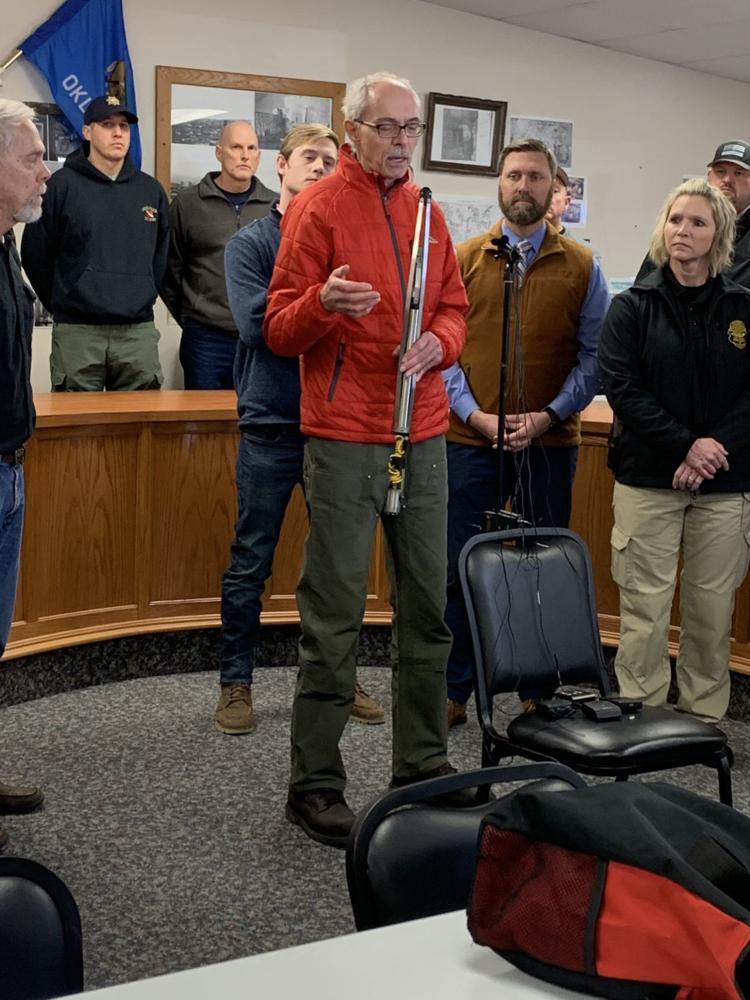 Special report: Missing Welch girls investigation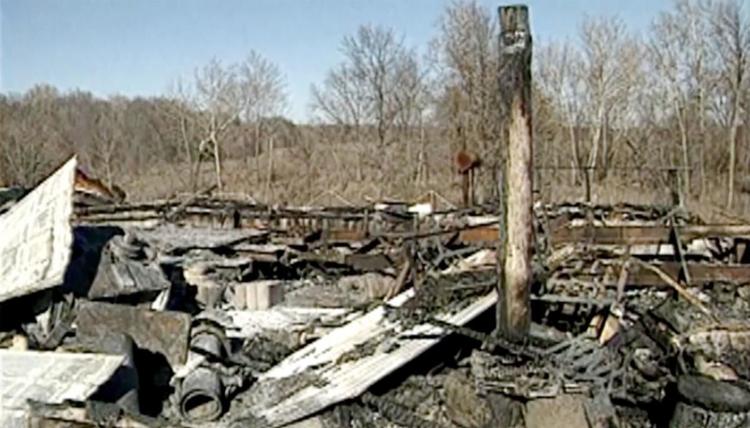 Part II: Who are the three men accused in the case of the missing Welch girls? Hear from those who knew them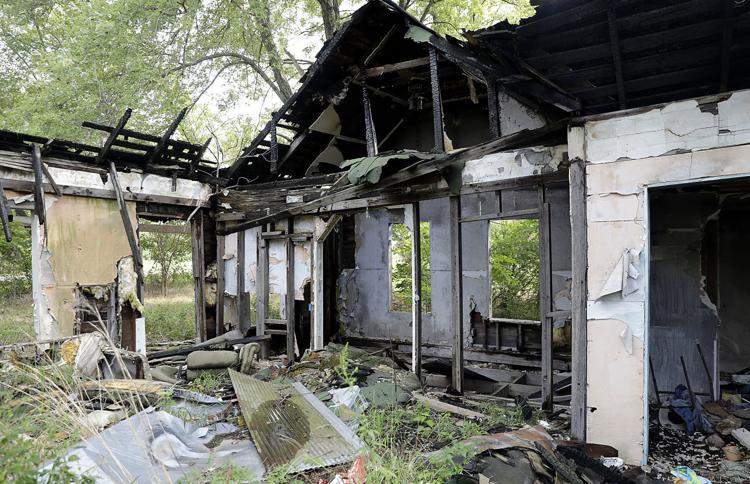 Part III: In first in-depth interview, cold-case investigators explain why they haven't given up on finding two missing Welch girls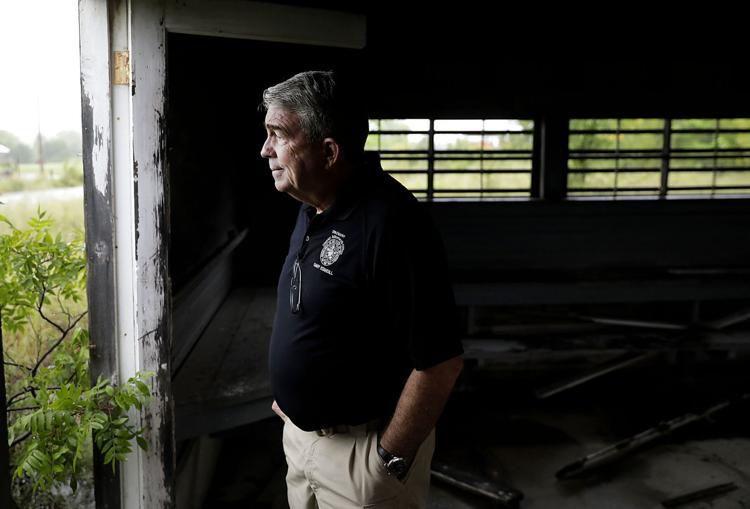 September 2018: Inside the Welch Girls Investigation
Sign up for our Crime & Courts newsletter
Get the latest in local public safety news with this weekly email.