A jury has awarded a Tulsa man the maximum amount permitted in a lawsuit that alleged a jail detention officer smashed his face into a wall and fractured his knee while he was being detained inside the Tulsa County jail.
Following a three-day trial that ended March 10, the jury found in favor of 38-year-old Jesse Edward Dalton's excessive force claim and ordered Tulsa County to pay him $175,000, the cap under state tort claims law.
"We are very pleased that the jury awarded Jesse the statutory maximum amount of damages available under the Oklahoma Governmental Tort Claims Act," his attorney, Dan Smolen, said in a written statement.
"For the past three years, Jesse has worked six days a week, overcome his struggles with addiction, and turned his life around for the better," the statement continues. "Now, he can put the incident at the Jail in the rearview mirror."
Jail surveillance video depicts the incident that involved Dalton and three Tulsa County Sheriff's Office employees in a waiting area inside the jail on Jan. 2, 2016.
Early in the video, Dalton can be seen talking to one of the jail employees, who is sitting at a desk.
After talking to the worker, Dalton can be seen walking away, taking off his jacket and throwing it on the floor while pacing in front of the desk and hitting an open palm with a closed fist.
The video then shows the jail employee walking from behind the desk to detain Dalton, followed closely by two other jail workers.
After Dalton is handcuffed, he is walked through a doorway to a holding cell, where one of the workers, Detention Officer Jeffrey Hays, can be seen shoving Dalton's face into a wall he is pinned against as his shoes are removed by another jail worker.
Moments later, Hays is pictured throwing a handcuffed Dalton to the floor in the holding cell.
"As vividly shown by the surveillance video, Jesse was brutally beaten, not by another inmate, but by a detention officer, Jeffrey Hays," Smolen said.
"While Jesse was in handcuffs, posing no threat and fully compliant with commands, Officer Hays forcibly banged his head into the tile wall outside of a holding cell. This assault came without warning or justification. Then, Officer Hays body-slammed Jesse onto the floor of the cell, fracturing his right knee."
Blood can be seen on the jail floor after Dalton is taken from the cell for medical treatment.
Smolen said Dalton plans to use the funds to provide a home for his family.
Casey Roebuck, spokesperson for Sheriff Vic Regalado, declined to comment on the jury verdict. She did note that the incident occurred months before Regalado won a special election to replace Stanley Glanz, who was sheriff at the time.
---
Throwback Tulsa: New Tulsa jail opens in 1999
Throwback Tulsa: New Tulsa jail opens on this day in 1999
Old Jail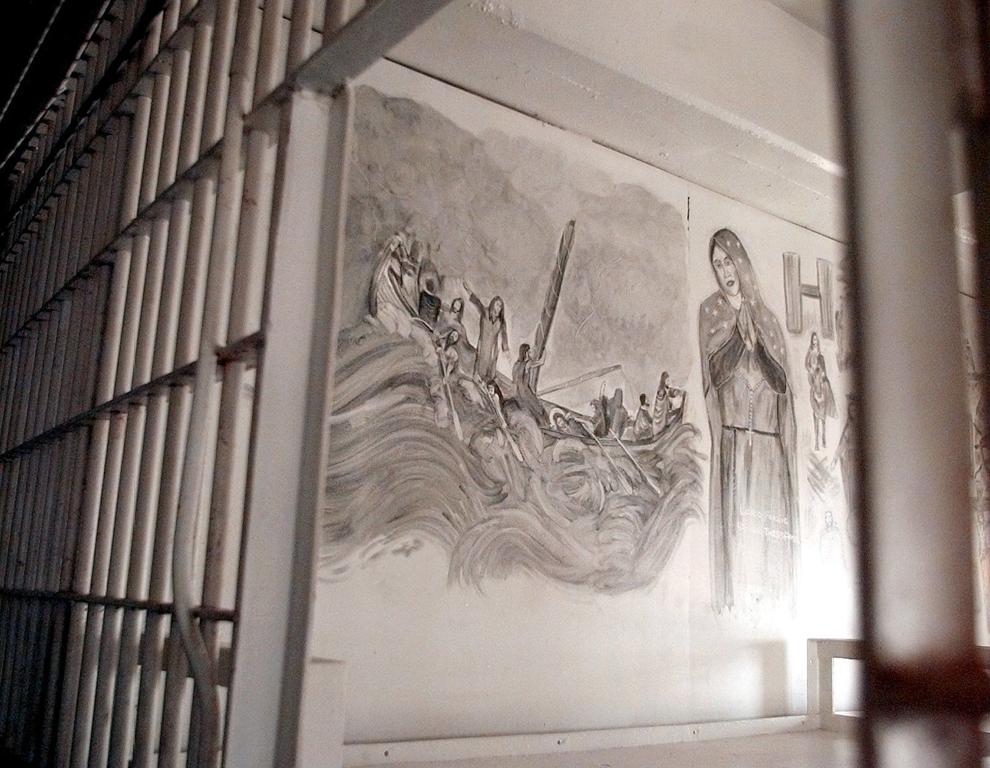 Old Jail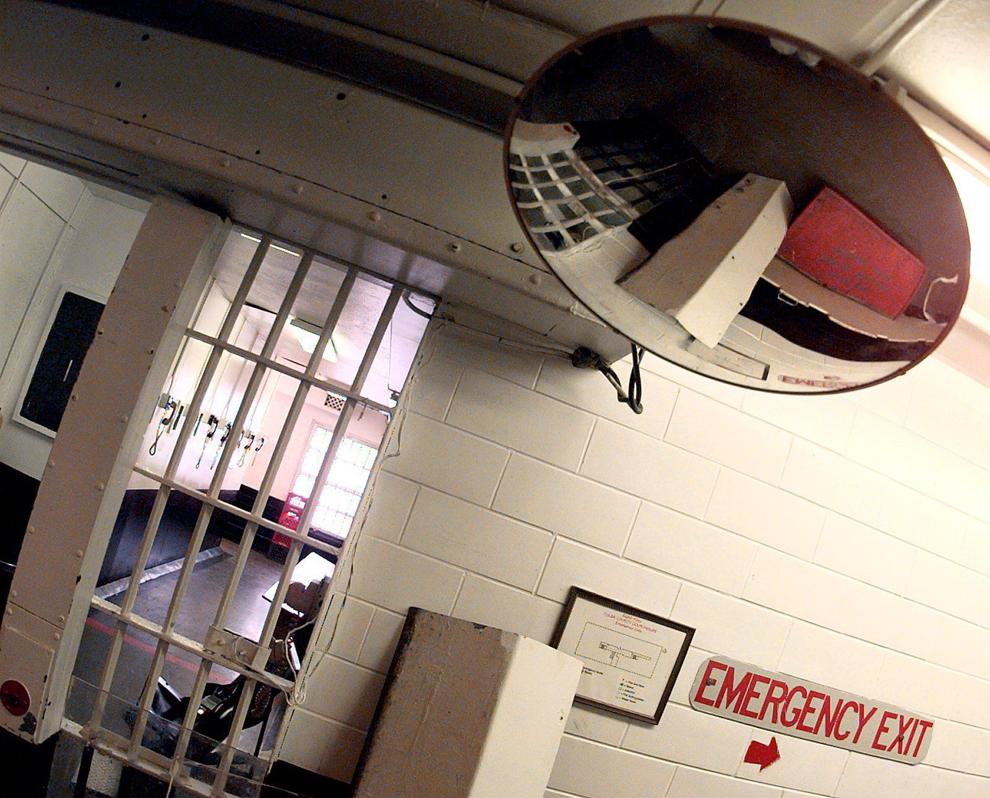 Old Jail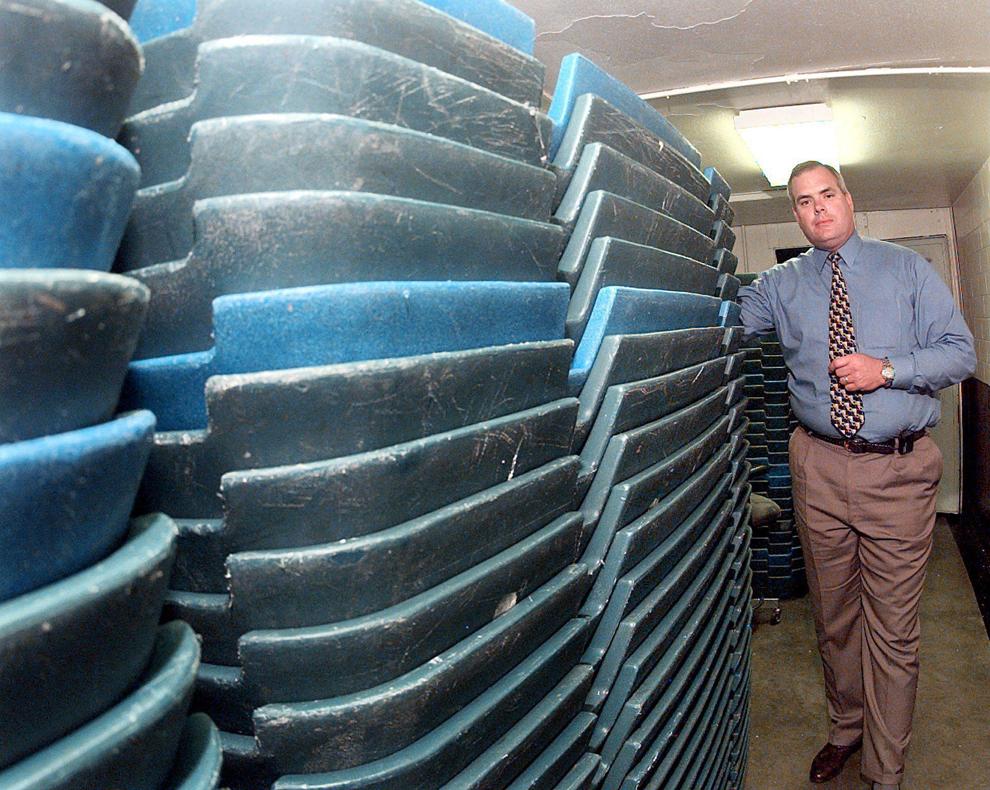 Old Jail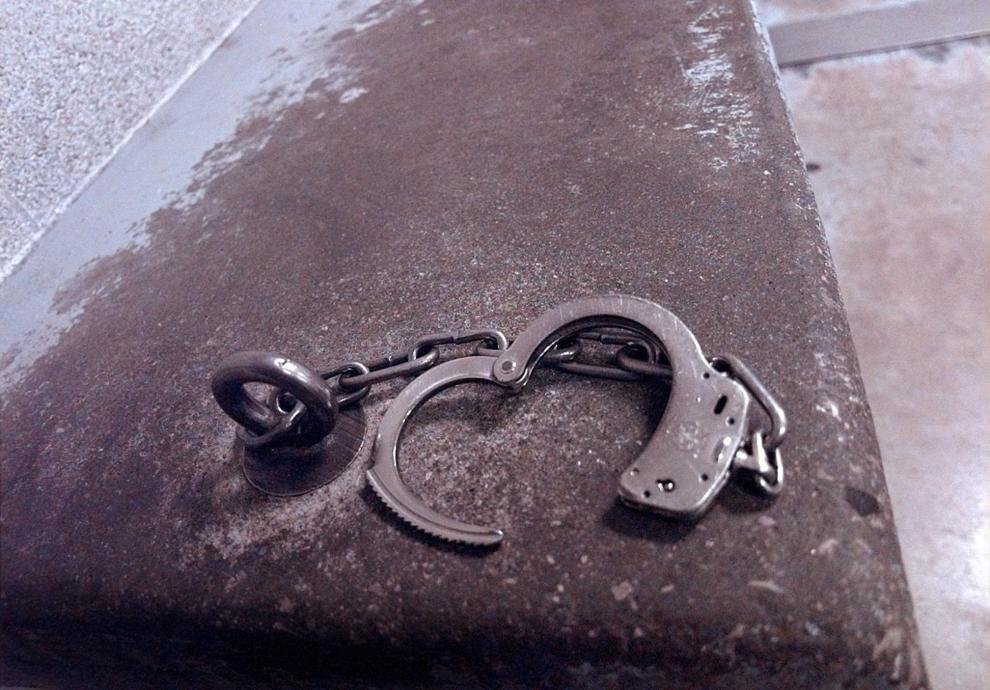 Inmates moving to new jail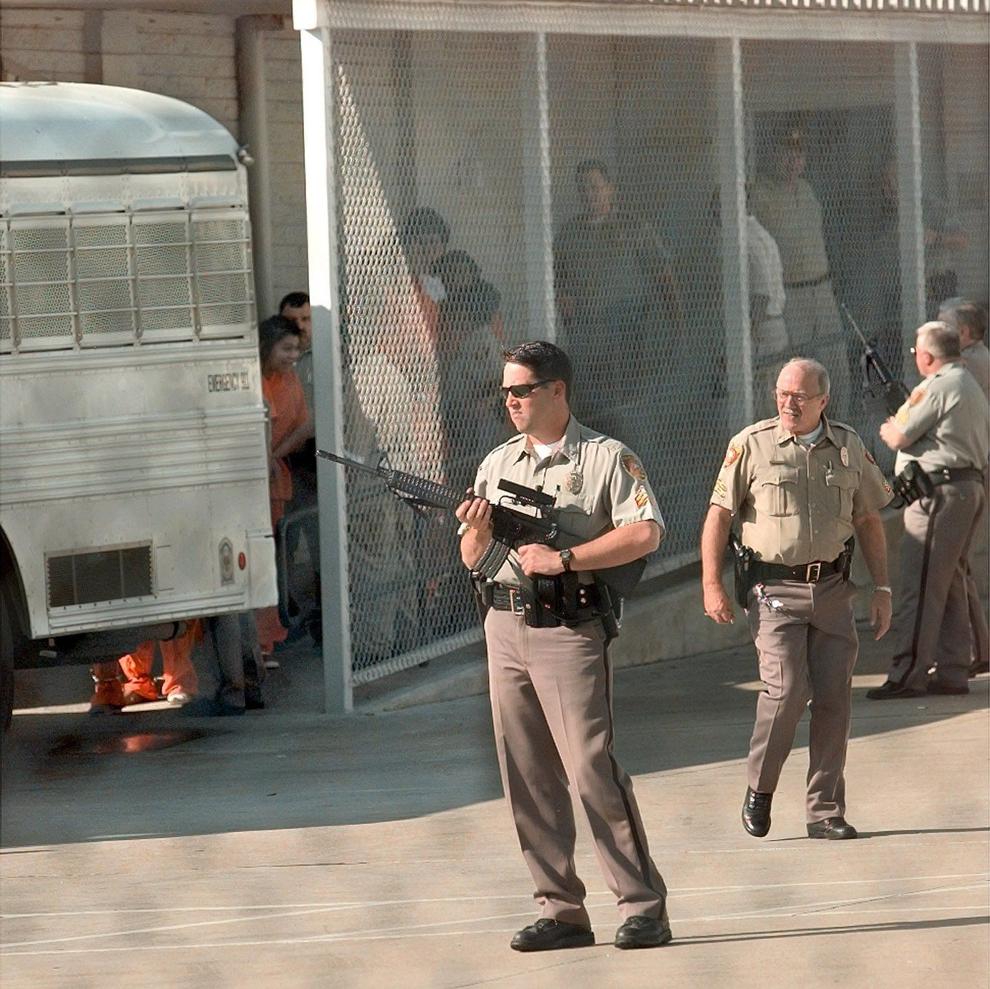 Inmates moving to new jail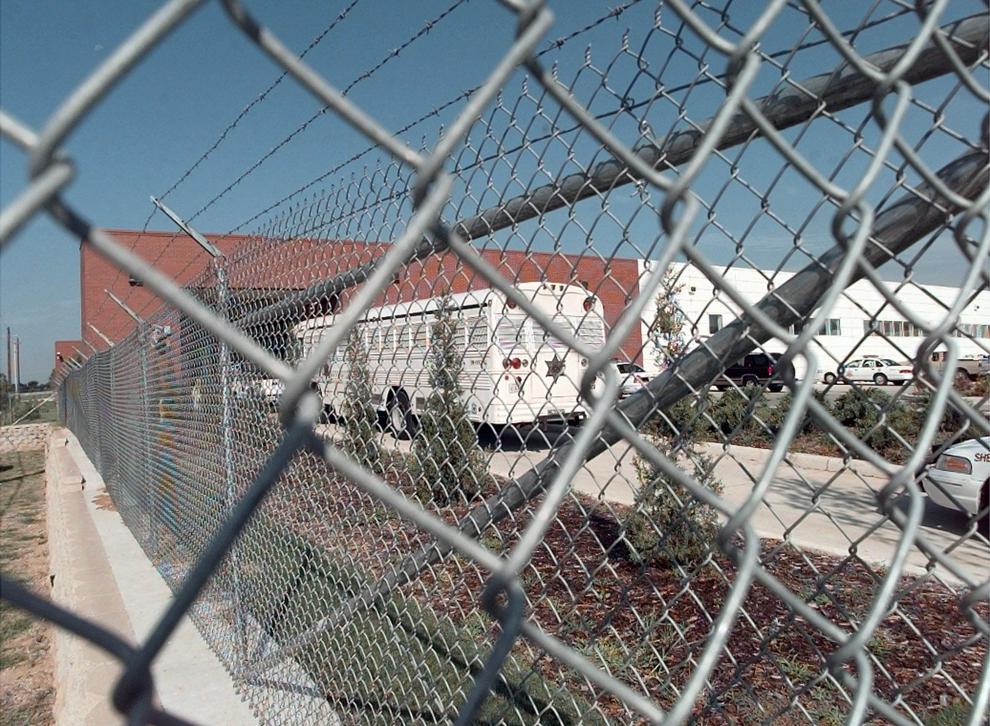 David L. Moss Criminal Justice Center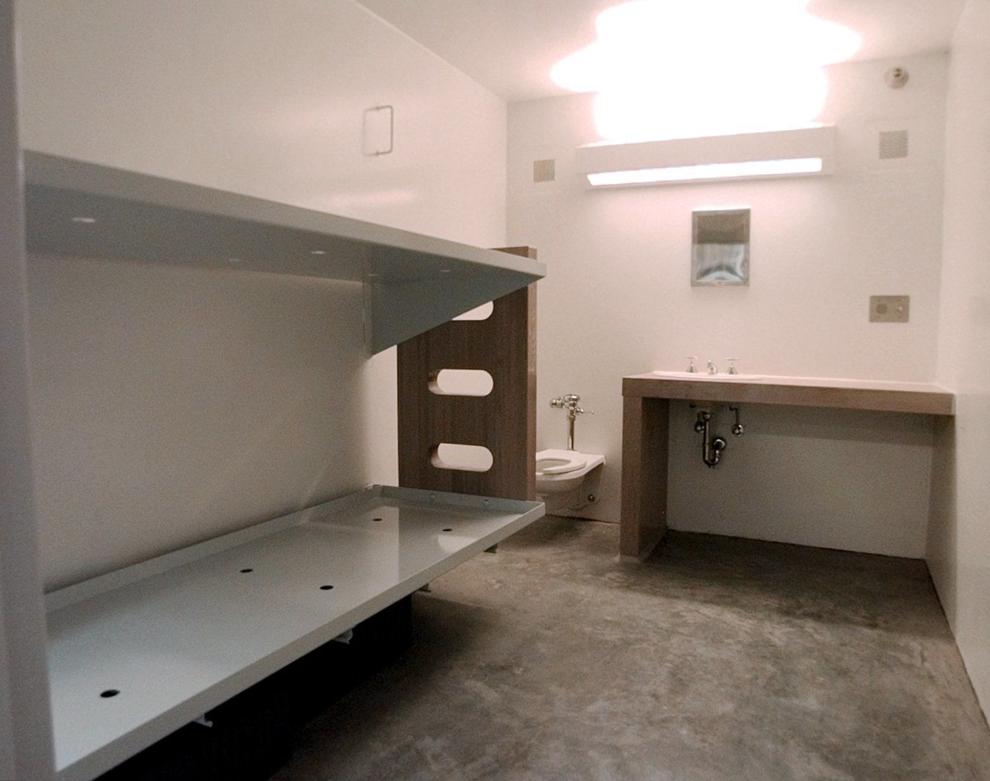 David L. Moss Criminal Justice Center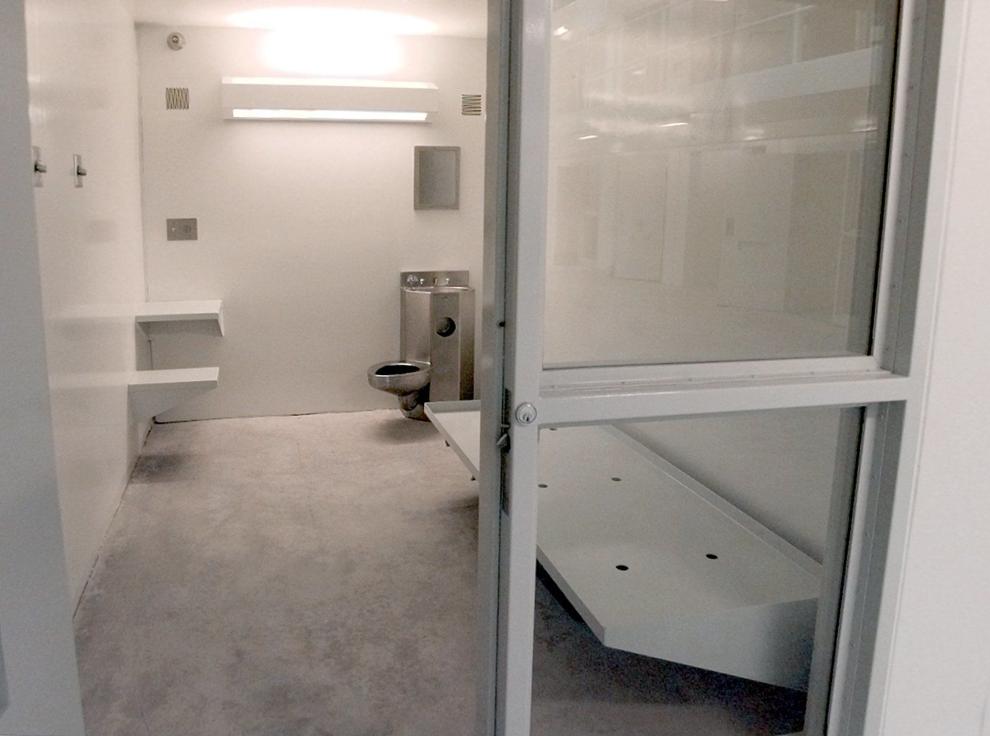 David L. Moss Criminal Justice Center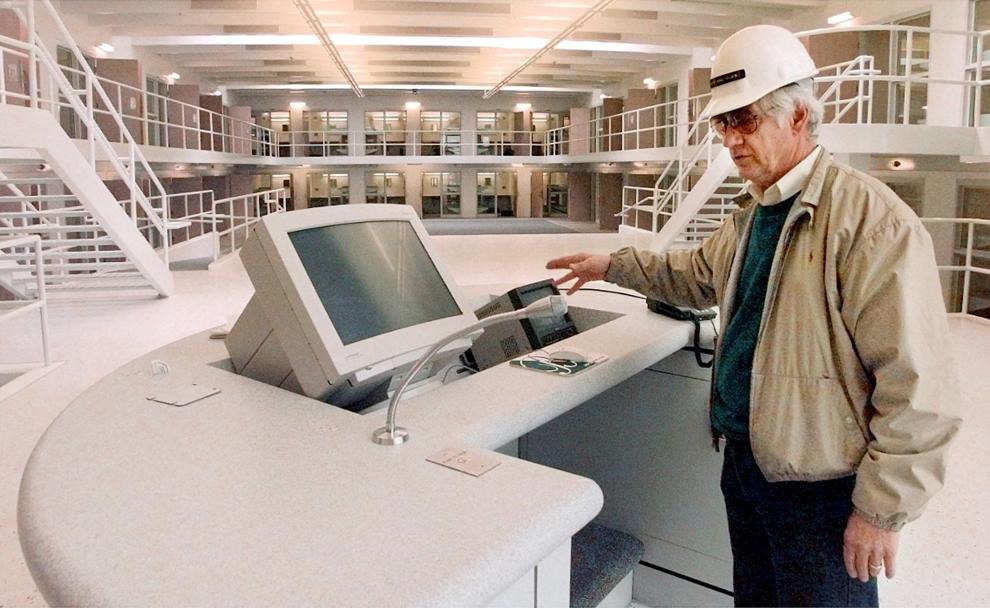 David L. Moss Criminal Justice Center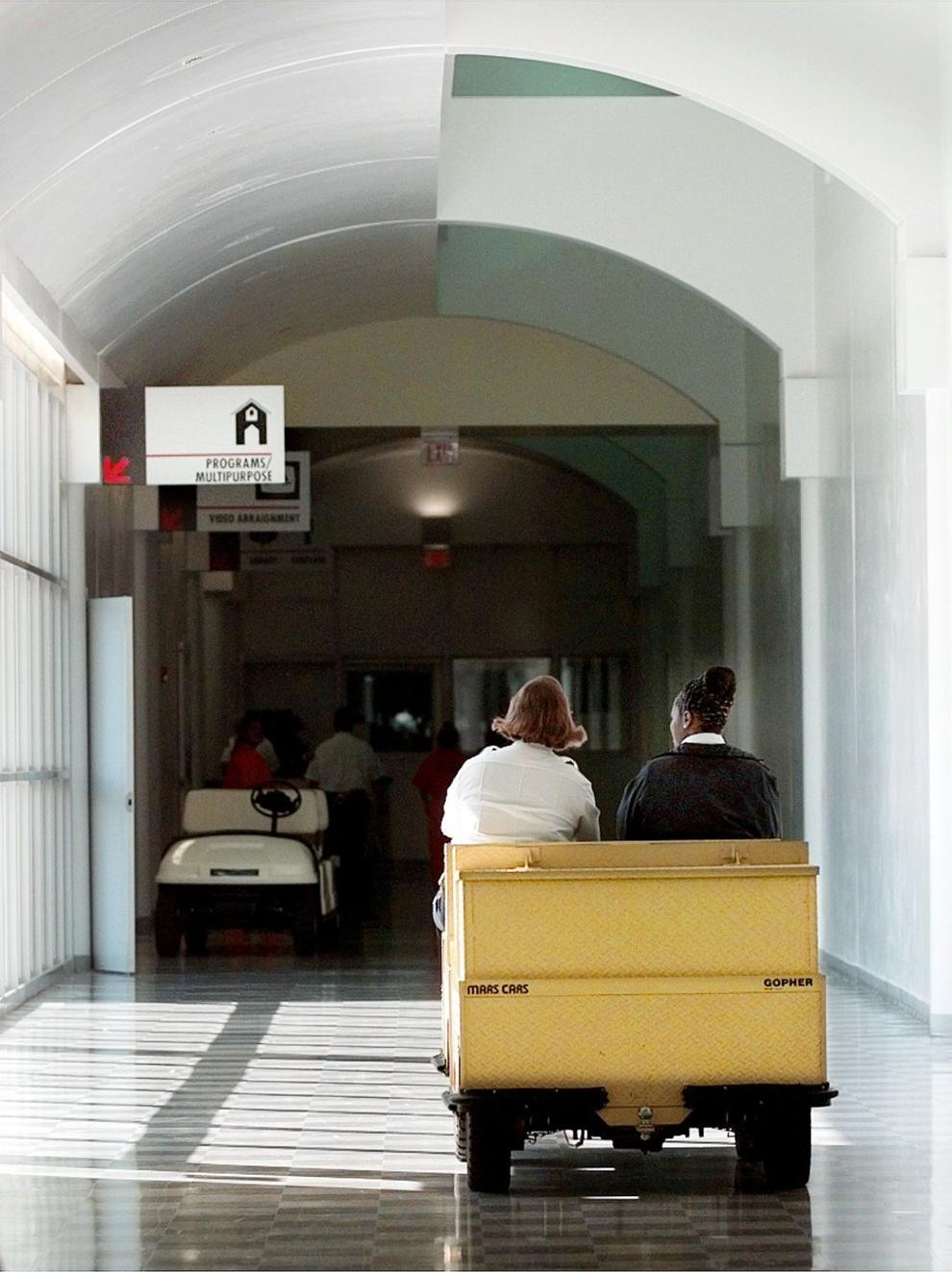 David L. Moss Criminal Justice Center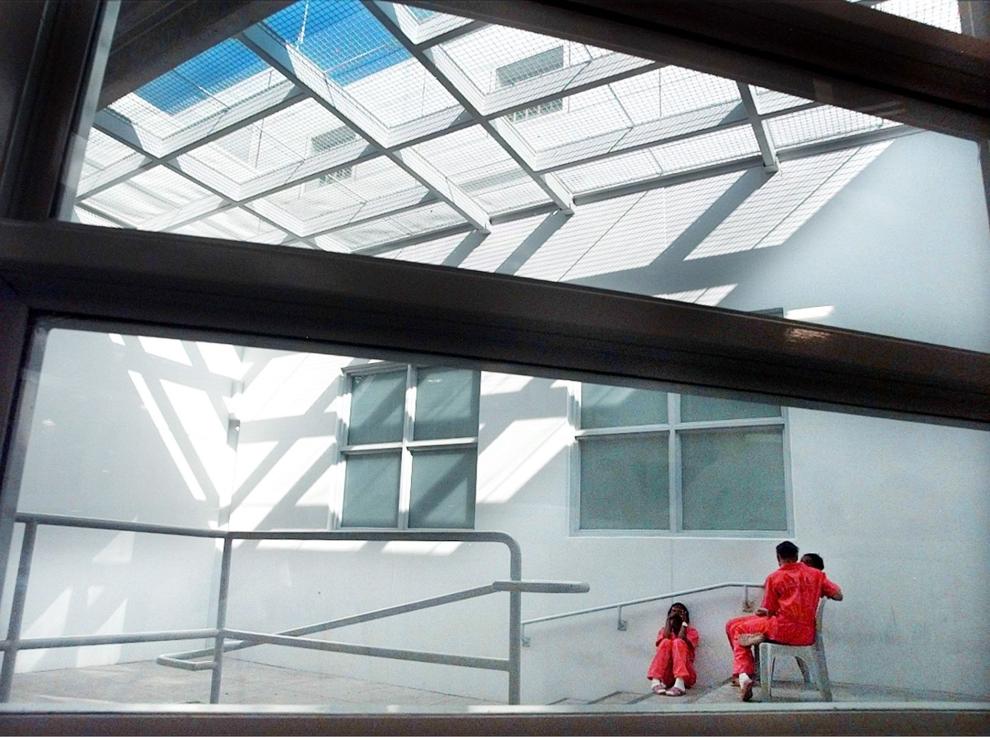 David L. Moss Criminal Justice Center
David L. Moss Criminal Justice Center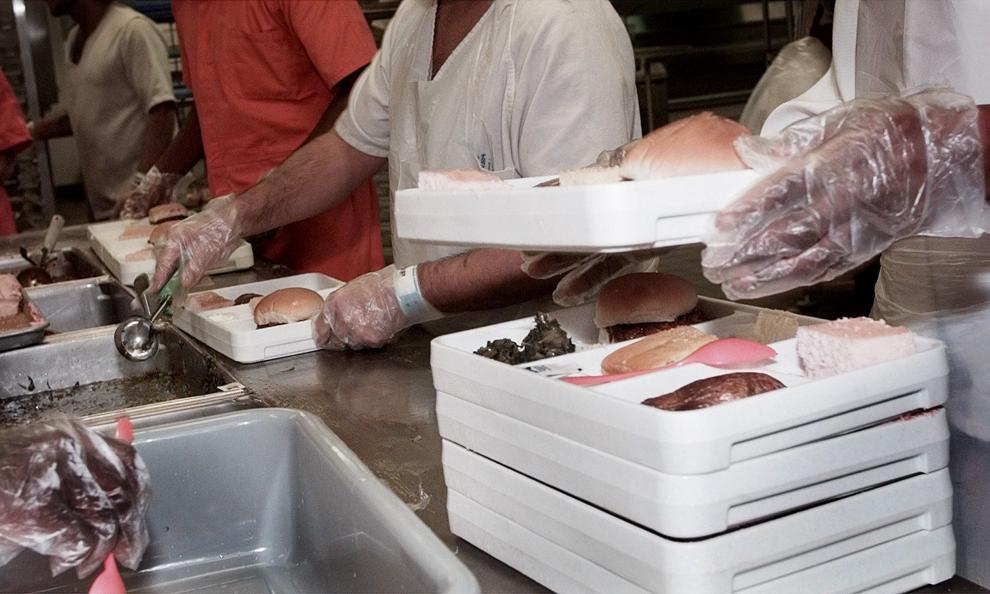 David L. Moss Criminal Justice Center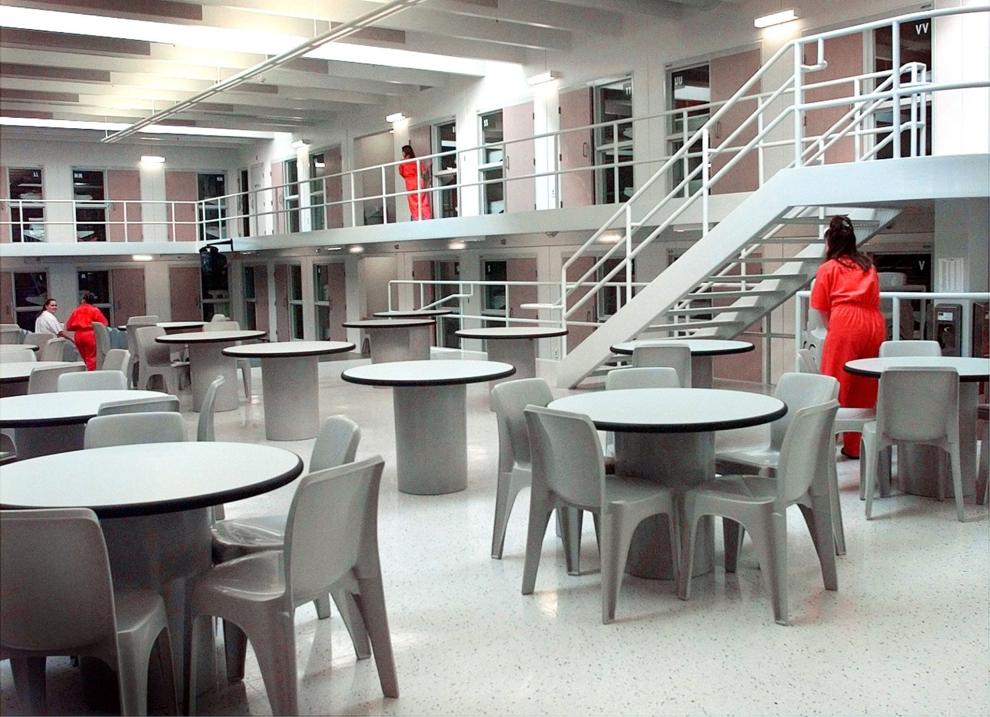 David L. Moss Criminal Justice Center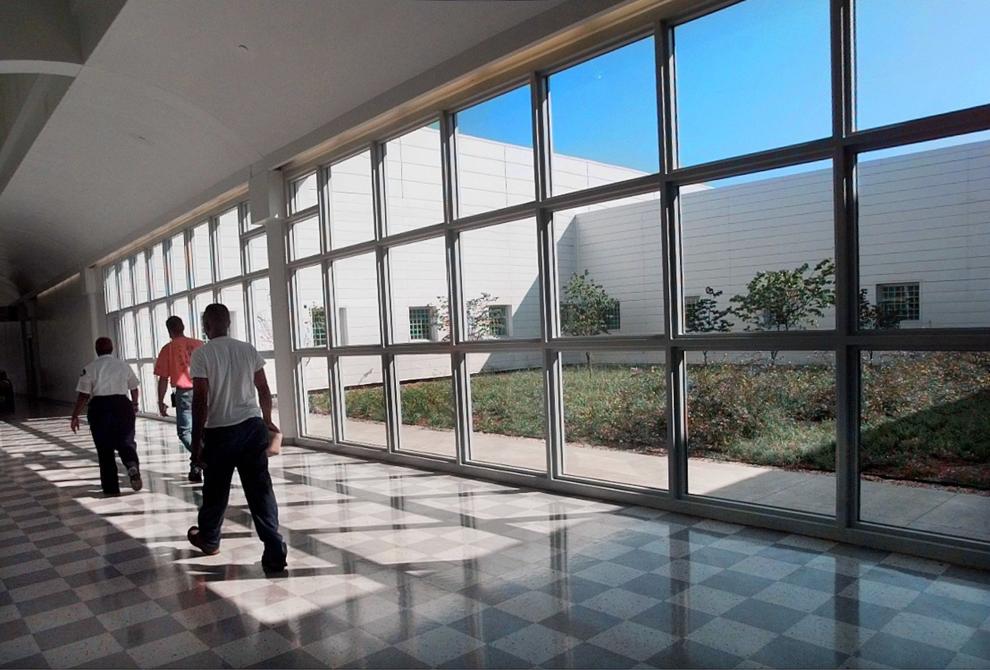 Labor Day sale: $1 for six months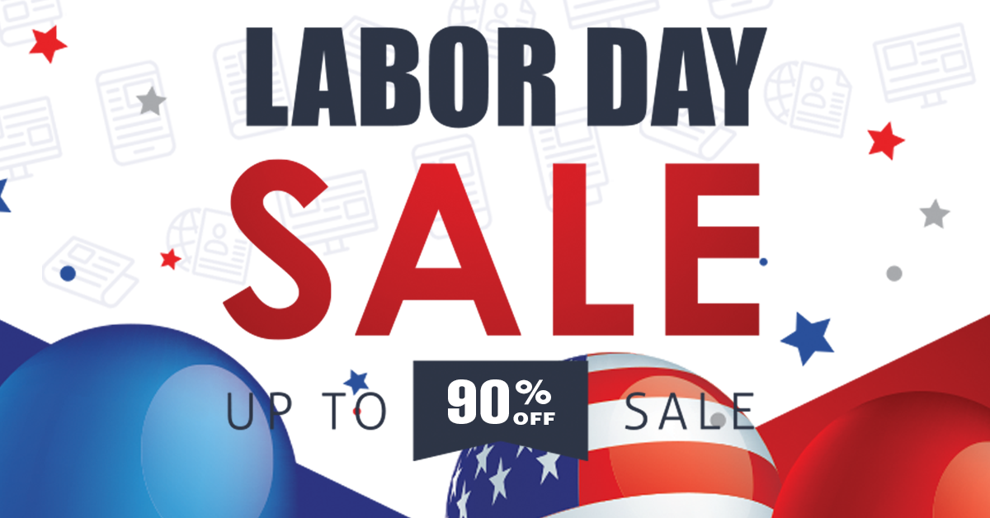 HIDE VERTICAL GALLERY ASSET TITLES