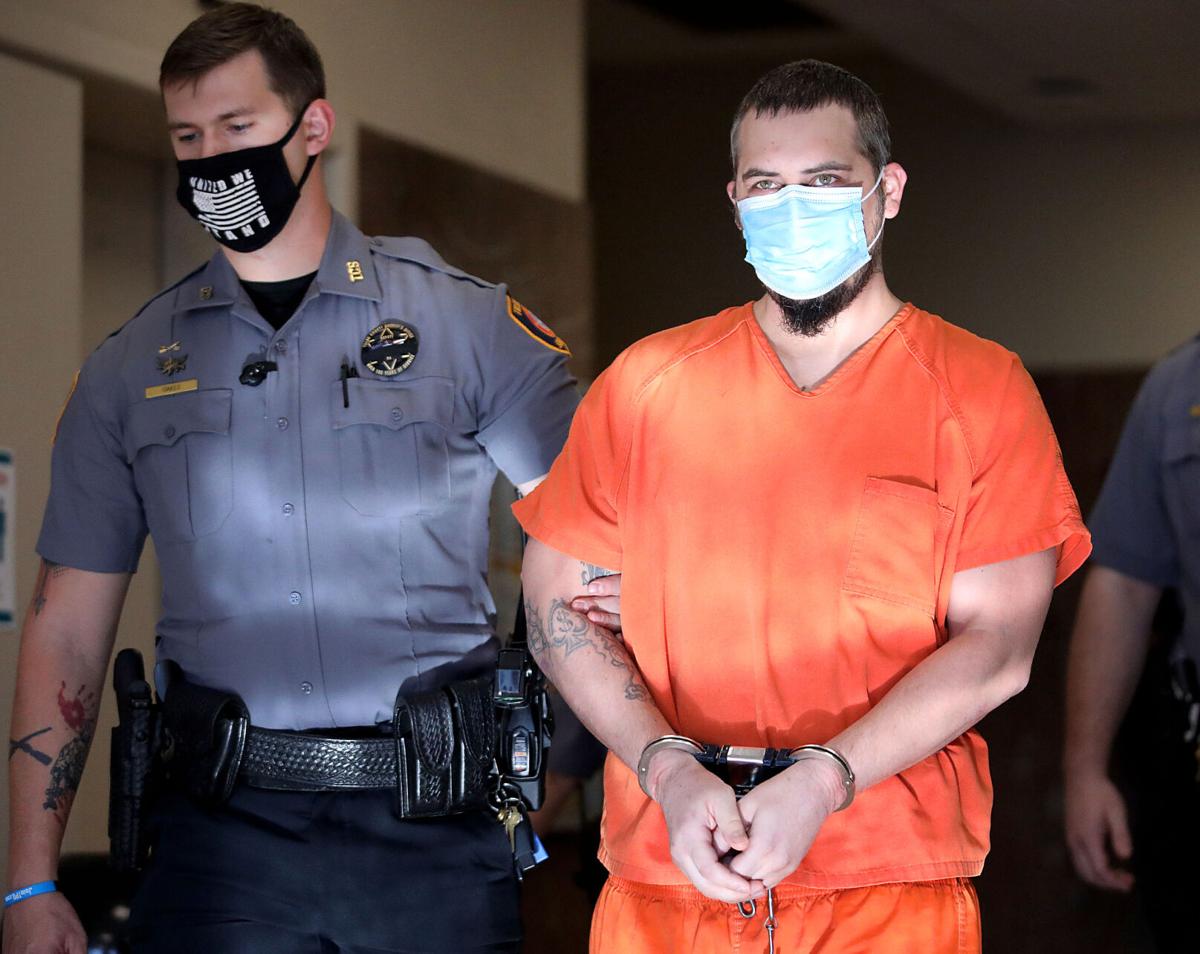 A potential death-penalty trial this year appears less likely for a man charged in the shooting of two Tulsa police officers, one of whom died, after a judge on Friday agreed to take the man's June trial date off the calendar.
Attorneys for David Ware filed a motion seeking a continuance of his planned June 7 trial, citing the "limited amount of time" they've had to prepare since Ware's arrest in connection with the June 29 shootings of Sgt. Craig Johnson — who died the next day — and Officer Aurash Zarkeshan.
District Judge William Musseman agreed to the request Friday after prosecutors suggested a postponement could happen at least in part because of the time-intensive nature of capital proceedings. Prosecutors also said they notified Johnson's family of the possibility.
Musseman scheduled an Oct. 15 status conference in Ware's case and is expected to select a new trial date at that time if prosecutors and defense attorneys say they are prepared.
Ware entered a not-guilty plea Nov. 2 to charges of first-degree murder, shooting with intent to kill and three related counts, including possession of a firearm after a felony conviction.
In the November court appearance, Musseman advised attorneys to block out up to a month of their schedules for Ware's trial because of its status as a capital case and because of adjustments related to the ongoing COVID-19 pandemic.
But in the defense motion this week, attorney Kevin Adams said the American Bar Association's guidelines mandate an "incredibly thorough, detailed, wide-ranging and time-consuming preparation" for the mitigation phase of a death-penalty case. Court records show that the state filed its notice of intent to seek the death penalty against Ware on Sept. 17, nearly nine months before his originally scheduled trial date.
Prosecutors listed five aggravating factors, including the death of a police officer and prosecutors' belief that Ware could be a "continuing threat to society."
Adams' motion, pointed to a handful of other capital cases in other Oklahoma counties that took on average more than two years to reach a jury trial. A letter from a defense-retained mitigation preparation specialist indicates that Ware's attorneys are still seeking a variety of Ware's life records, including from hospitals, schools and jobs he's held.
The letter also says Ware's attorneys are in the process of building a rapport with him and with other important figures in his life, such as parents and friends. It argues that a halt to that effort before their research is done could damage their relationship with Ware as a client and harm his case.
"As we continue to uncover the mitigating themes, the need for experts will emerge," the specialist wrote. "We are currently exploring the need for a forensic psychologist, neuropsychologist, a childhood trauma and/or a drug addiction expert. Through further evaluation, the team will be able to better understand and identify the issues in preparation for trial."
Ware's co-defendant, Matthew Hall, is appealing a 24-year prison sentence he received after jurors found him guilty of two counts of being an accessory to the felony charge of shooting with intent to kill. Musseman imposed the jury's recommended 12-year sentences consecutively, overruling arguments from Hall's attorney that the terms should be served concurrently.
Gallery: Case timeline for David Anthony Ware, accused in slaying of Tulsa Police sergeant
David Anthony Ware pulled over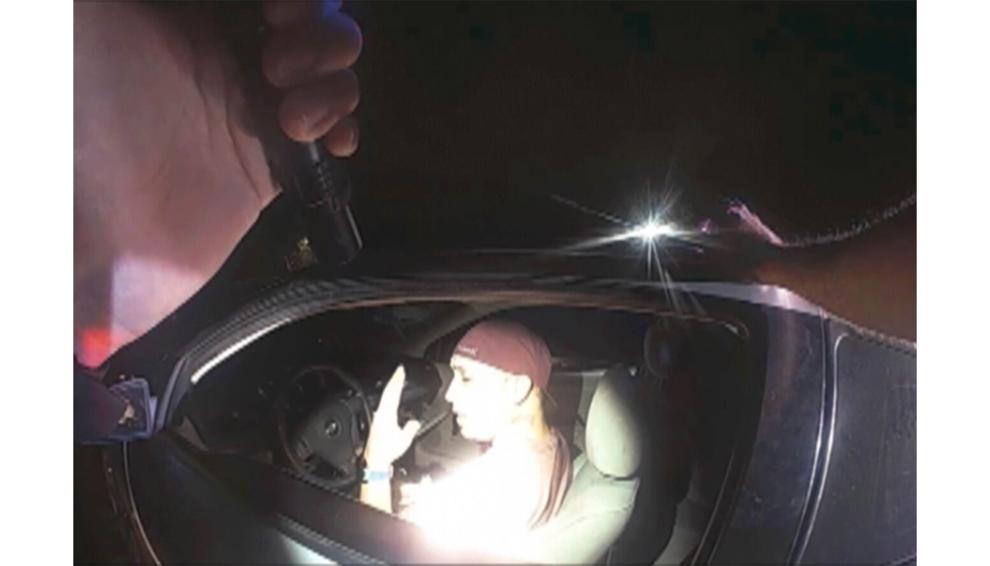 Dash cam footage, June 29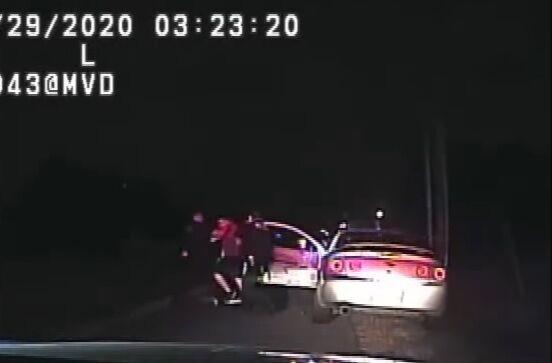 Tribute to officers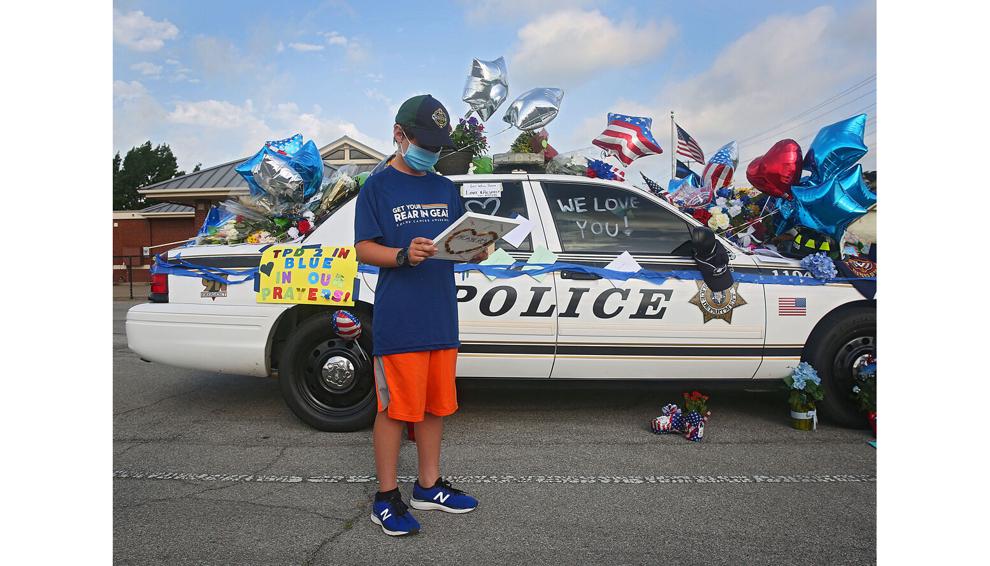 Sgt. Craig Johnson mourned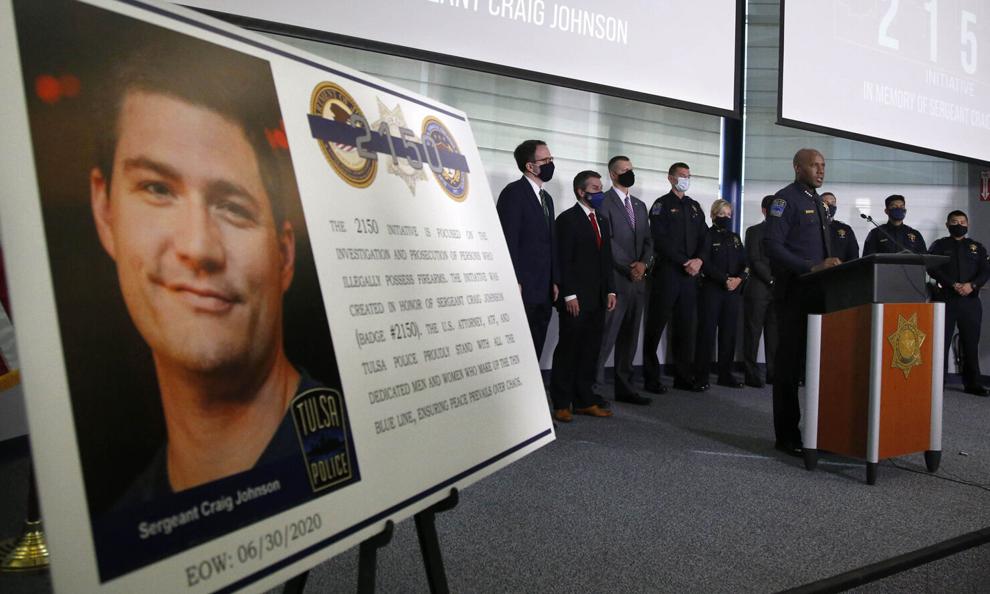 Sgt. Johnson's funeral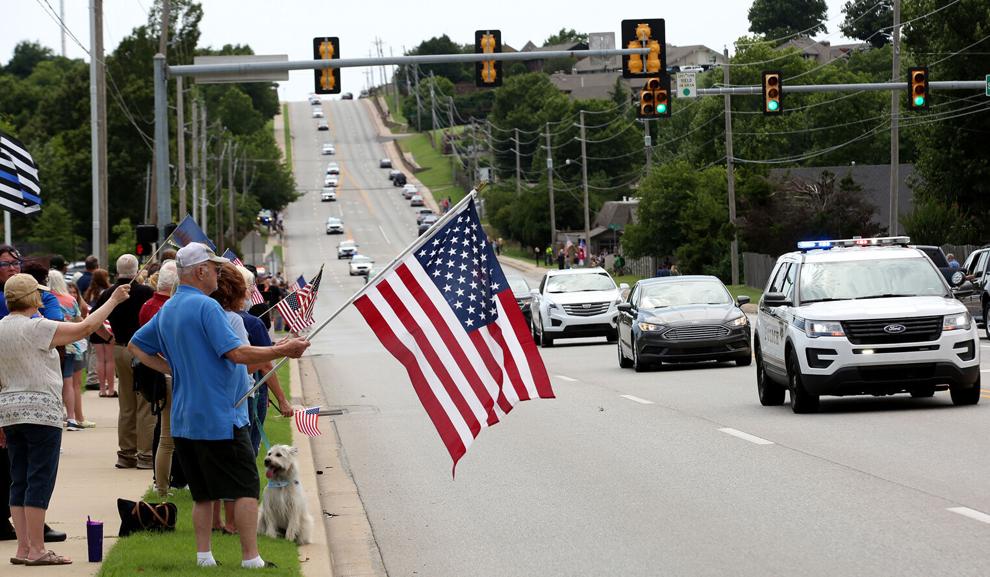 Update on Zarkeshan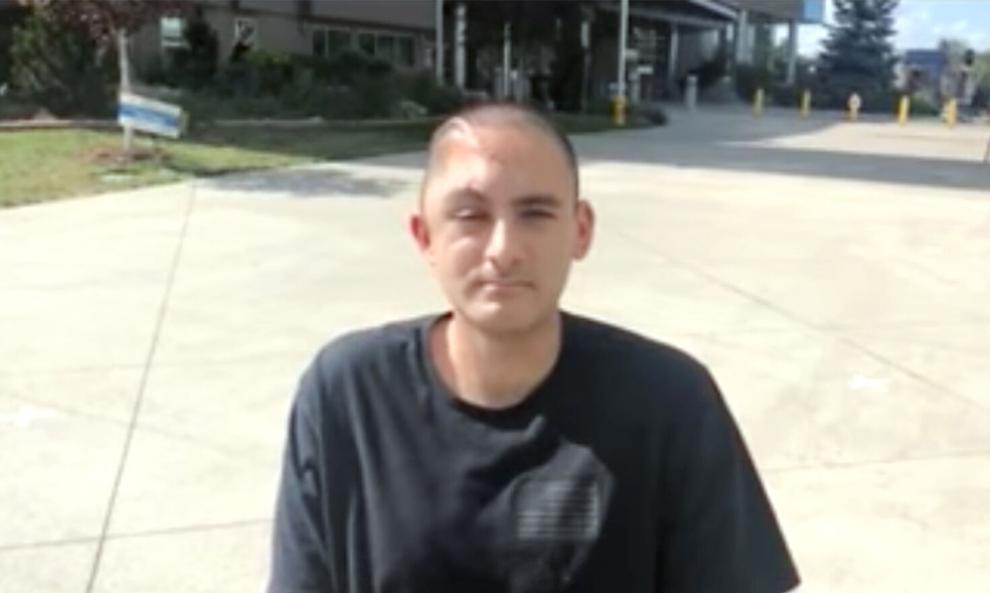 Matthew Hall at Tulsa County jail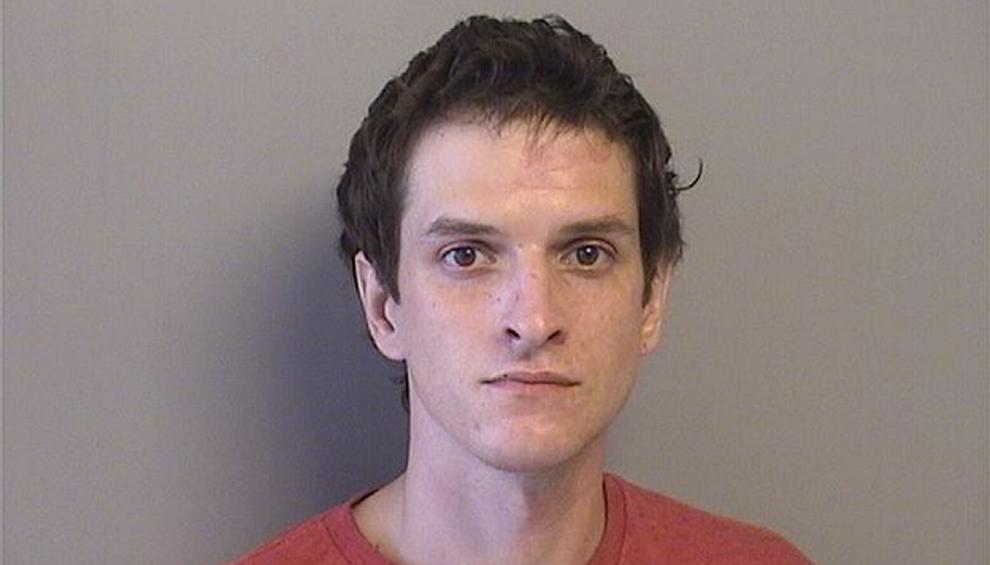 David Ware at Tulsa County jail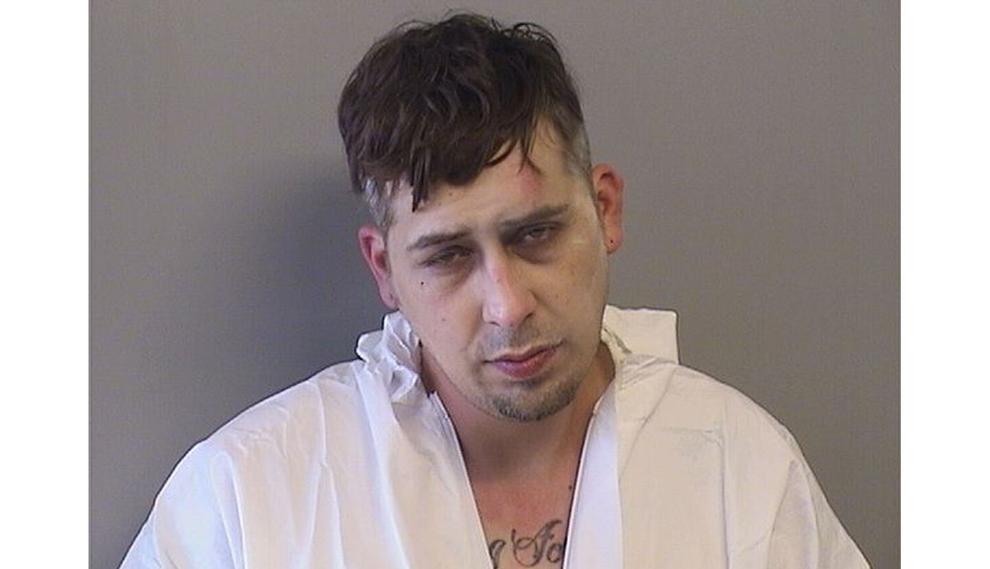 Honoring Sgt. Johnson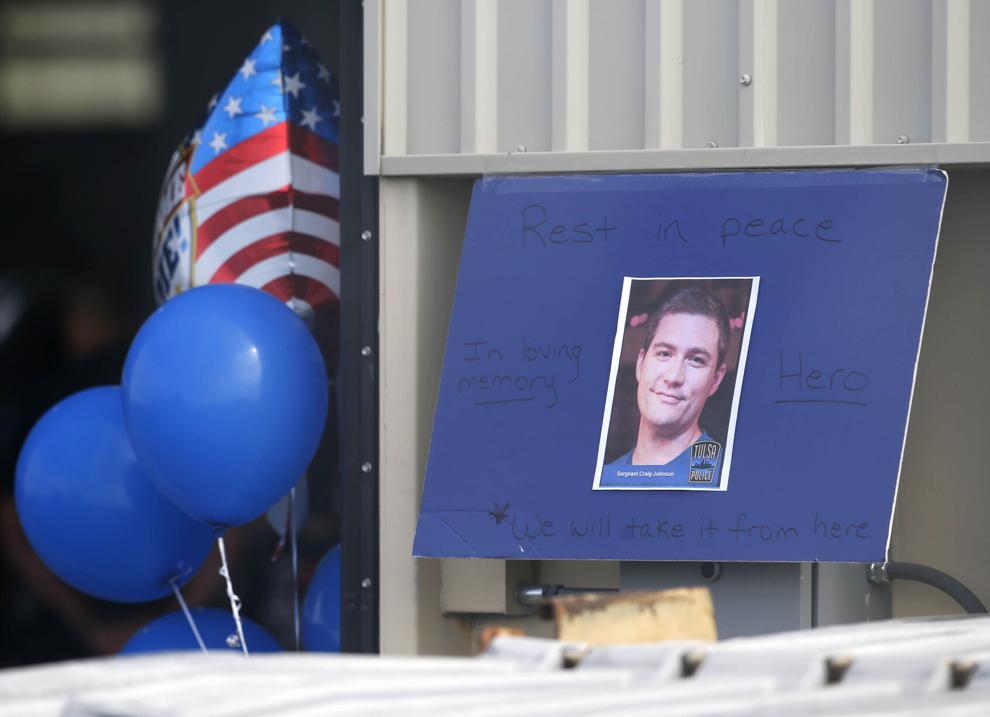 Ware appears in September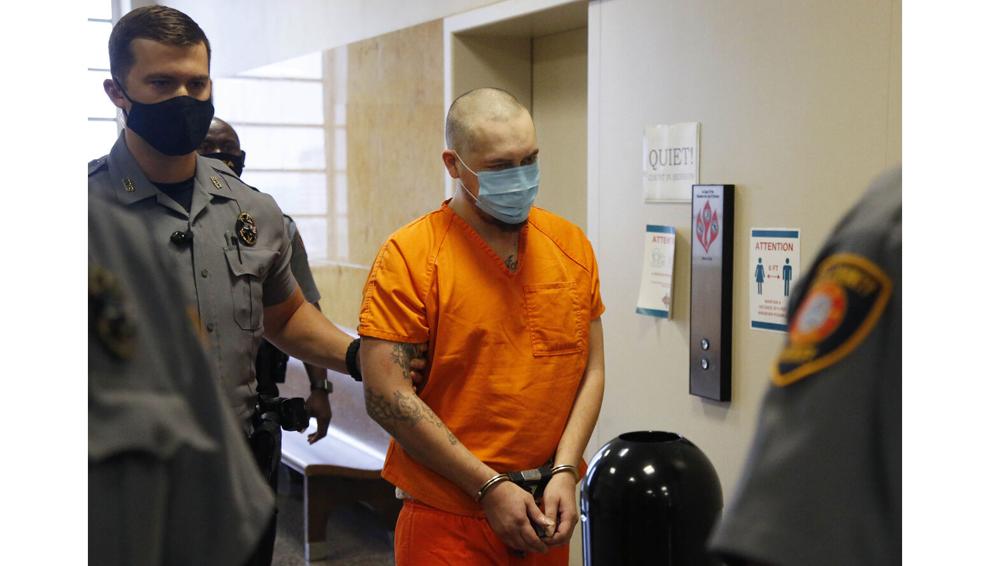 Chief Franklin presents video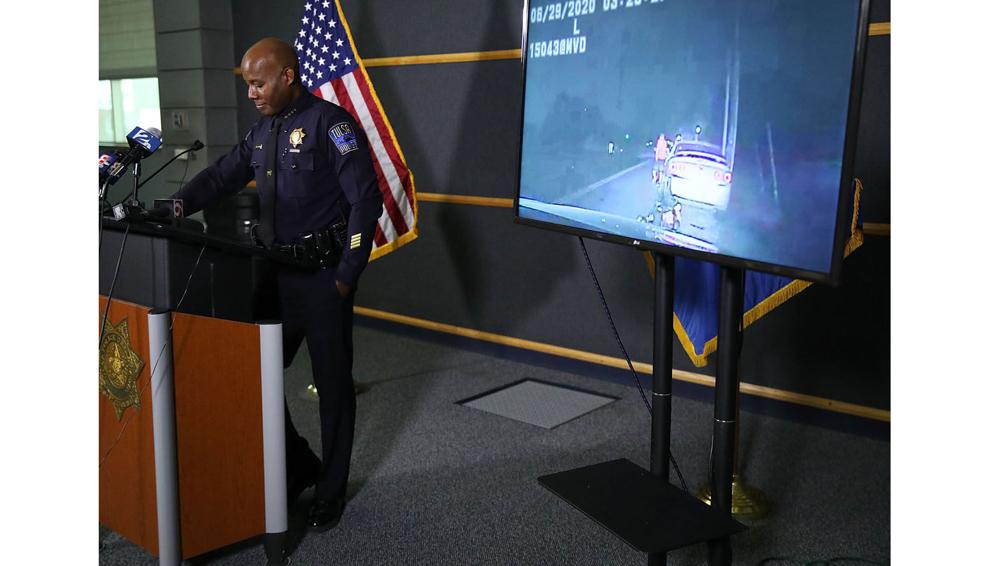 Ware to face capital trial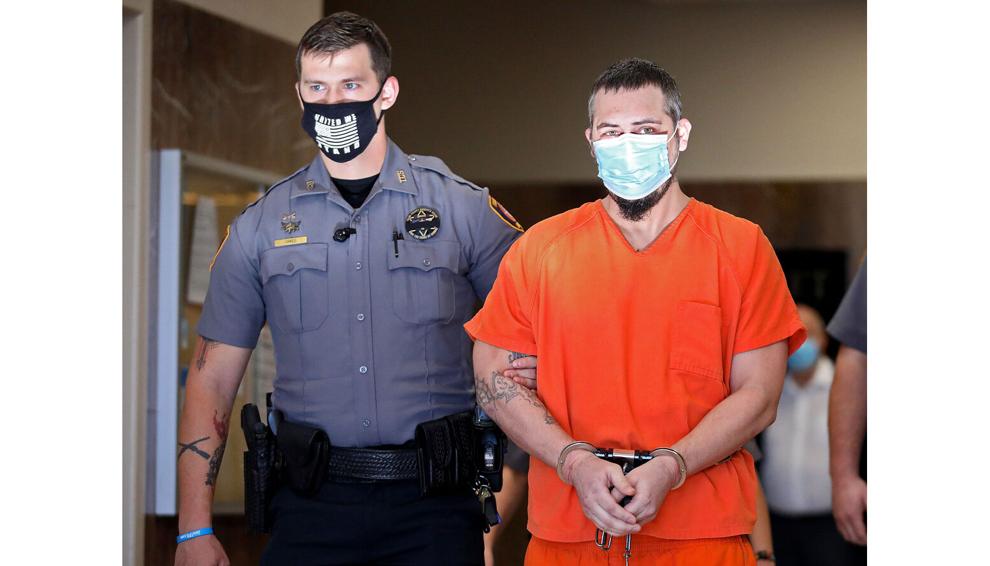 Zarkeshan returns to Tulsa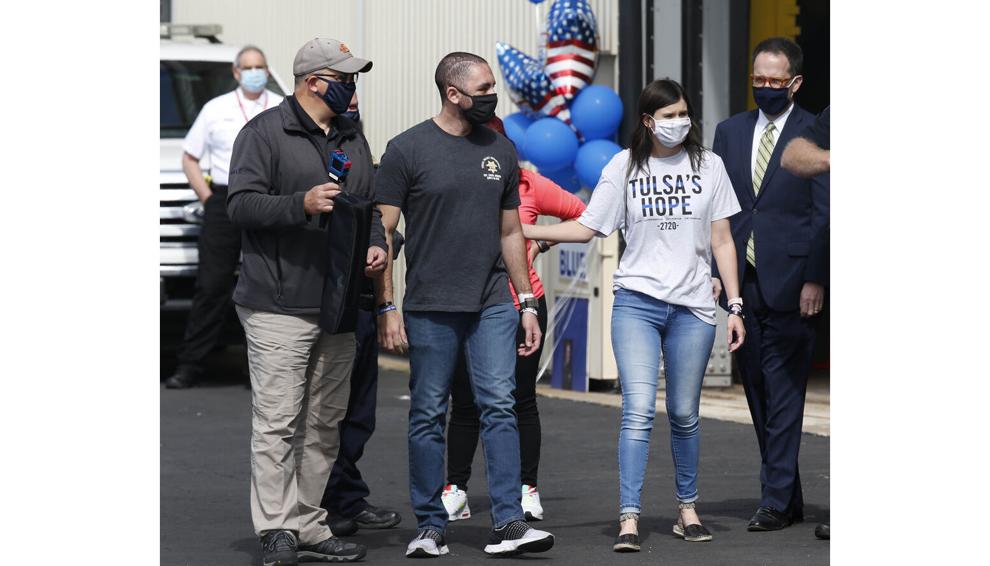 Trial date set after not guilty plea entered Nov. 2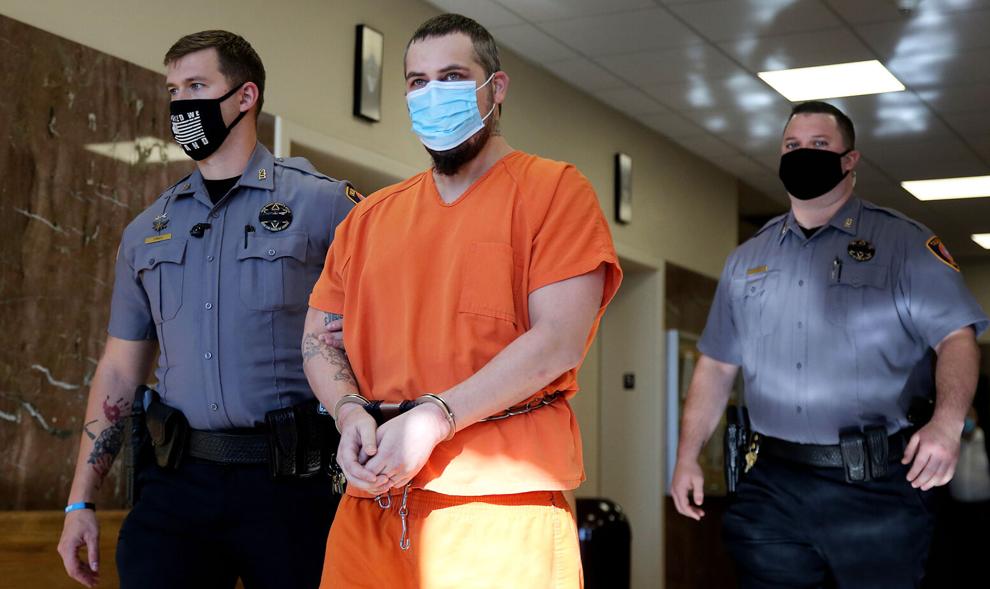 12 months for just $29.99